Travolta, Preston, And A Marriage That Endured
When it comes to marriage, things aren't always easy and blissful. Kate the talented actress, mother, and wife, has been through a lot with her battle with cancer. Her marriage with John Travolta is something to look up to even with struggles and hardships. They overcame it all somehow and they proved true to their vows that only death can be the reason for parting ways.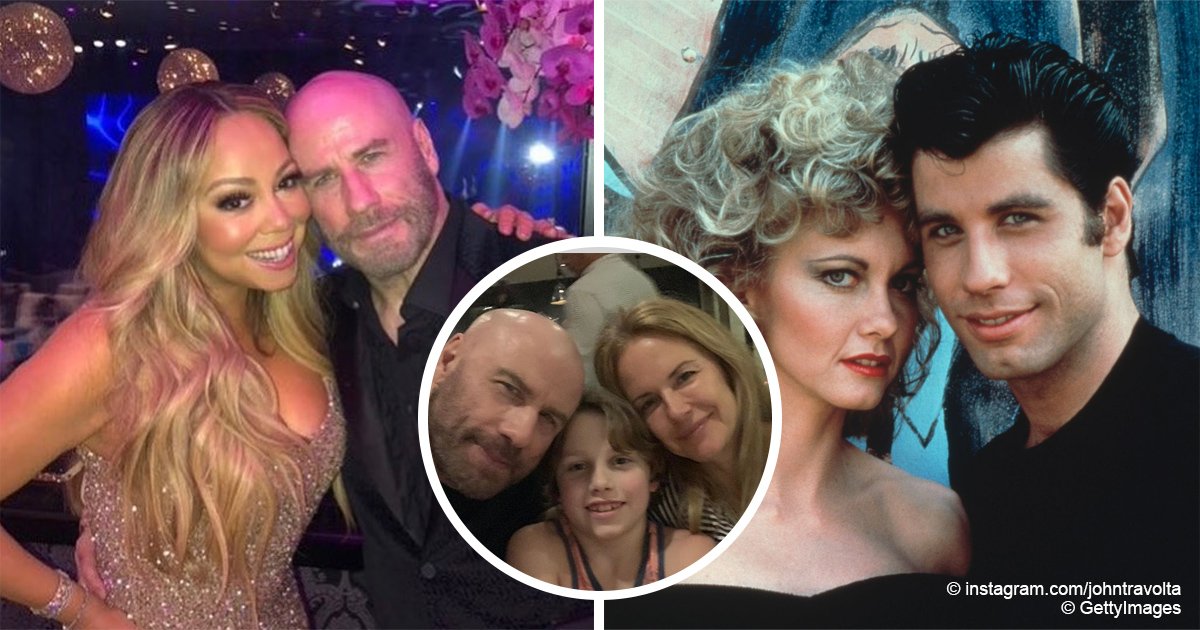 ---
LOVE AT FIRST SIGHT
Hollywood's power couple John Travolta and Kelly Preston's first meeting was at a screen test for The Experts, a comedy movie where they starred together. Travolta couldn't help but notice the actress's beauty. She was married to actor Kevin Gage that time and even though she connects with John because she's unhappily married, they didn't date each other just yet.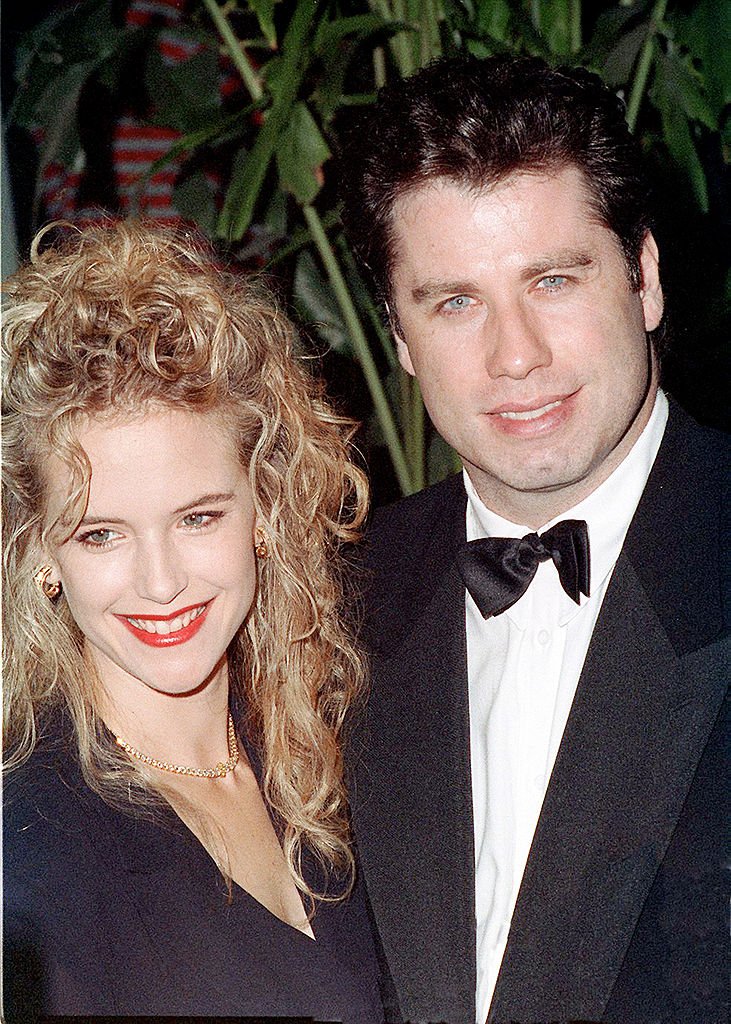 ---
PERCEPTIVE PREDICTION AND EVENTUAL PROPOSAL
It was said that before the fateful screentest, the couple's perceptive mutual friend told John that he is going to meet a girl that he'll fall in love with and will want to get married to. Preston got divorced that year and it took her to date 2 more guys and 3 years before her relationship with John officially started. Even though it's not immediate, the proposal happened somehow.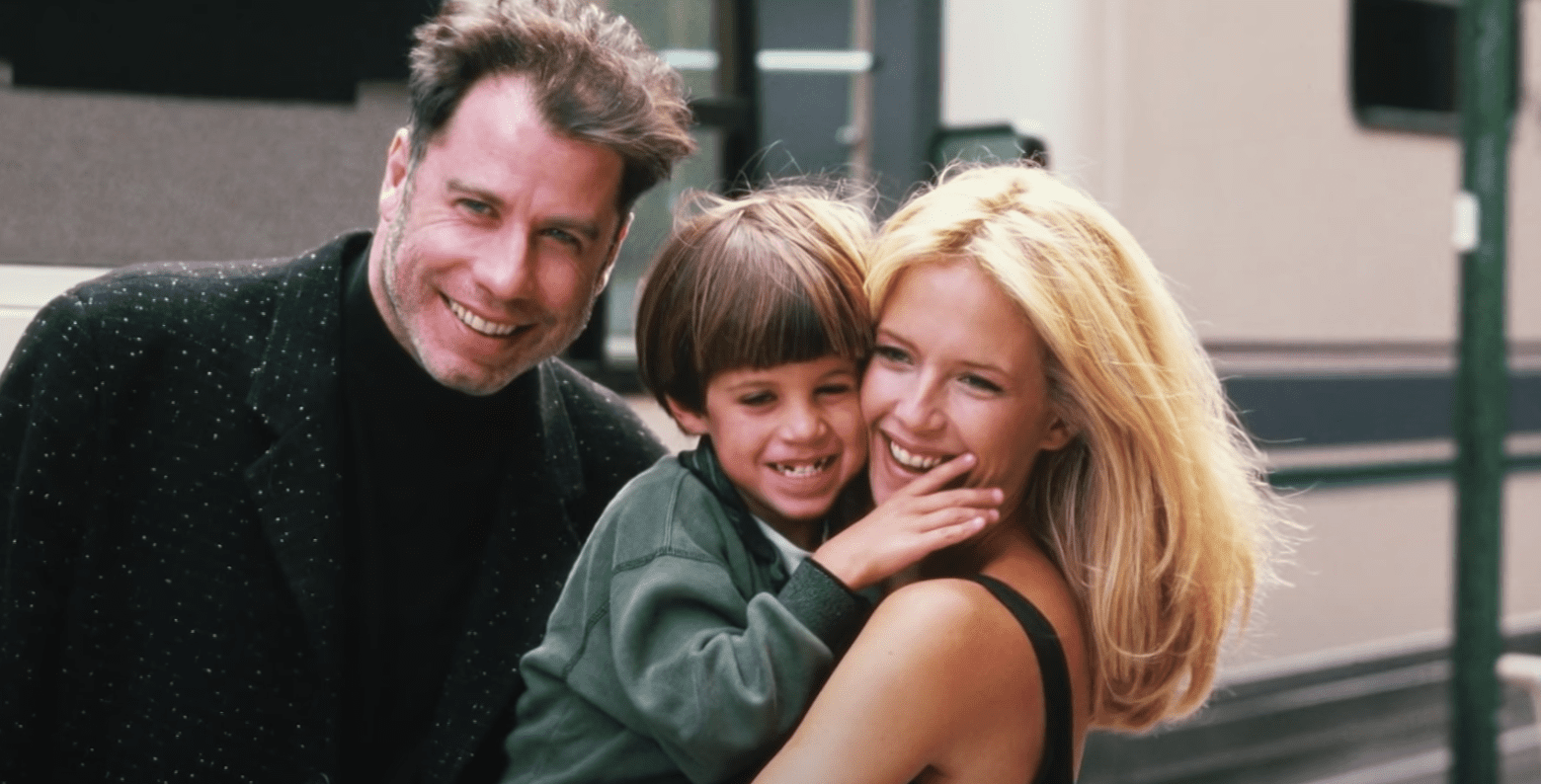 A
6-carat diamond ring
was slipped on Preston's finger when she said yes to John after he popped the question at Gstaad, Switzerland. Linda Carlson, Kelly's mother was so happy after the engagement, saying that she just Thank God because it is what Kelly wants and what Kelly needs.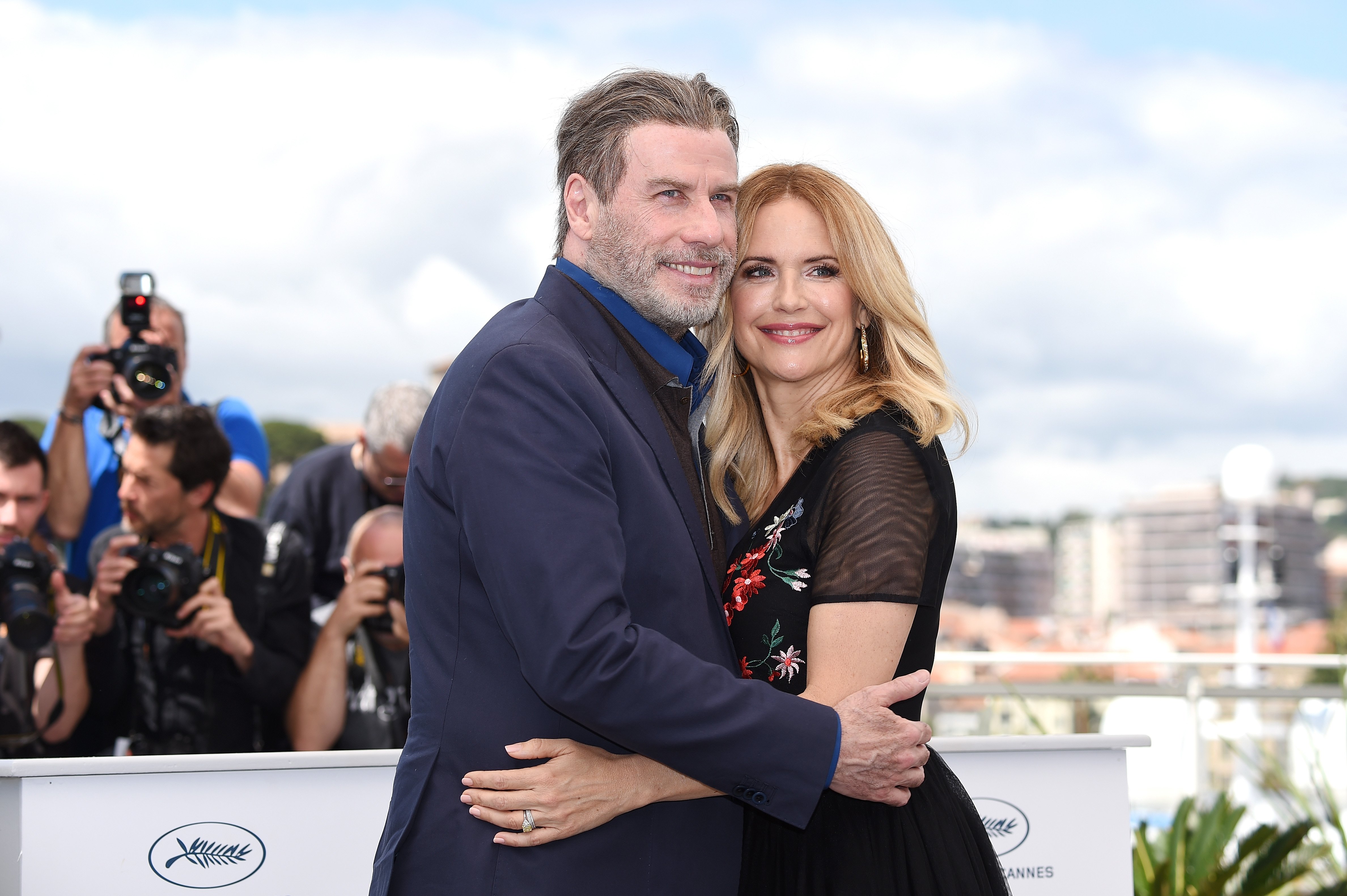 ---
WEDDING AND PLANNING
The couple has big wedding plans, but they first eloped to Paris and got married on September 5, 1991. As they are both Scientologists, a Scientology minister performed the wedding ceremony. They flew back to Florida USA and got married again after a week in order to make it legal.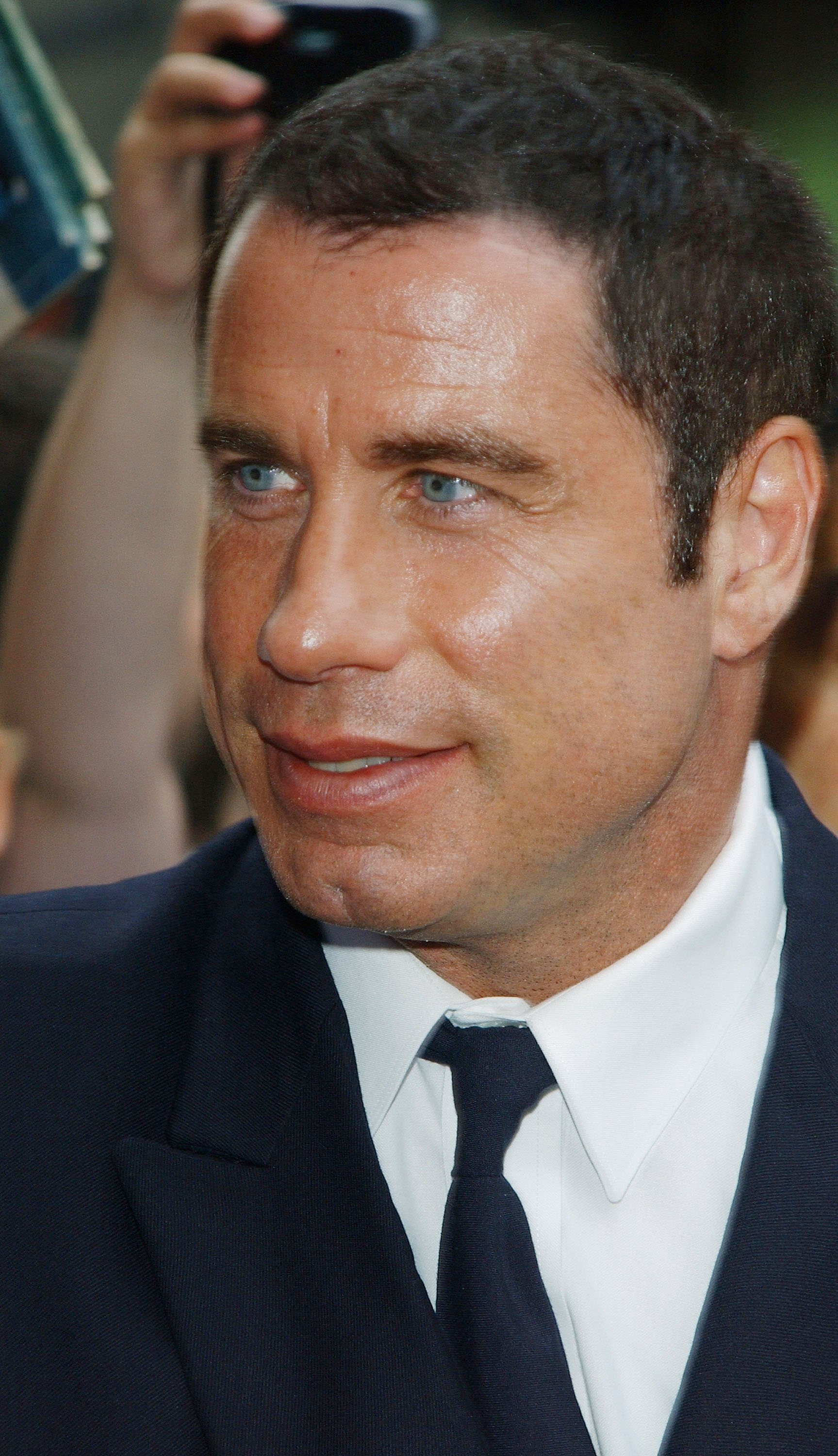 Even before they were wed, the couple already set plans for their future family. On an interview with Entertainment Tonight, Kelly revealed that they are planning to have a baby and that they were already practicing! "This could be barefoot and pregnant for the next 10 years," she said.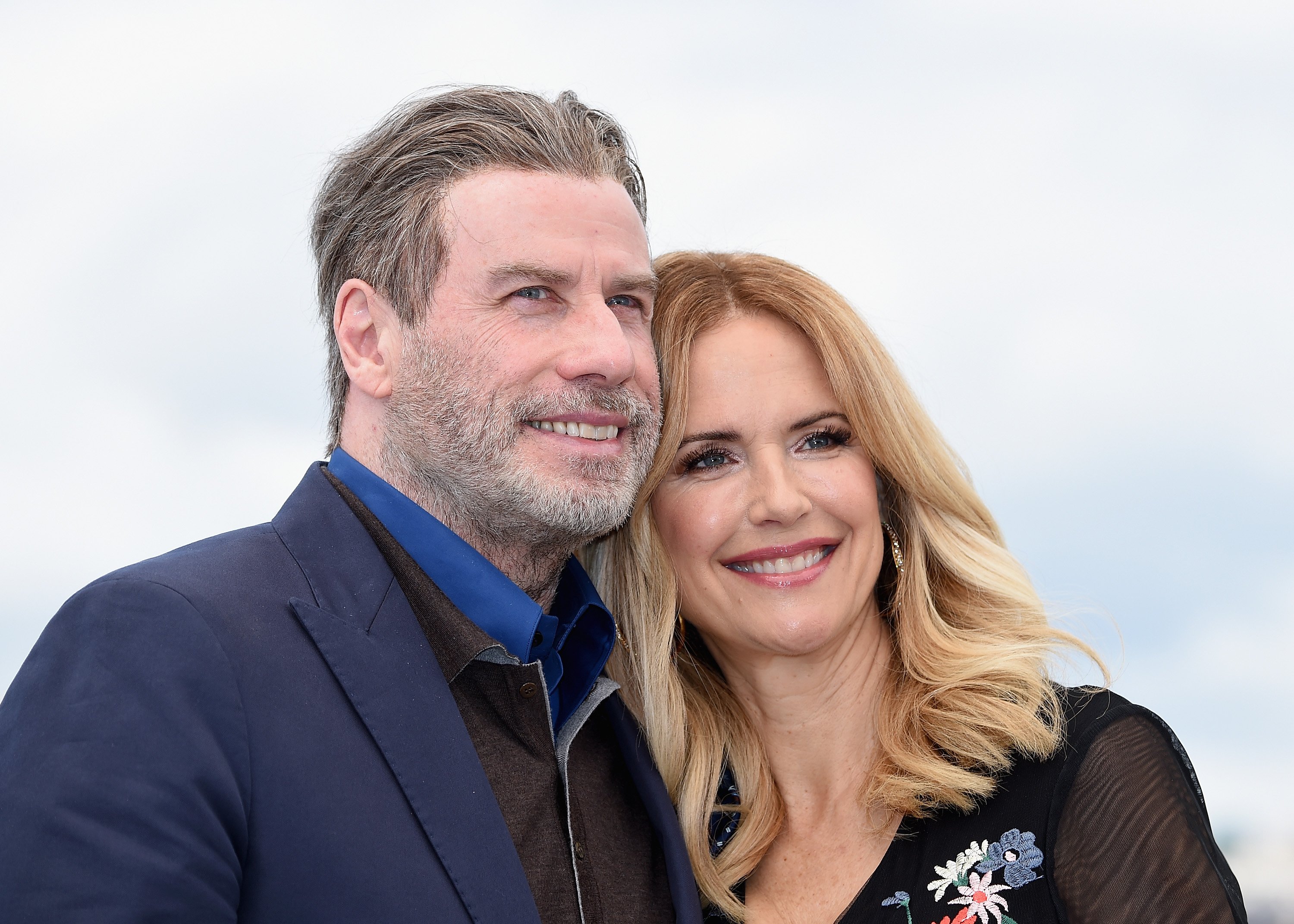 ---
HE CAME AND WENT SO SOON
The firstborn son of Kelly and John was born on April 13, 1992. Jett, as he was named, was conceived —according to what John has cheekily disclosed on Premiere magazine ­— during the night when he and his wife have invited houseguests of Bruce Willis and Demi Moore.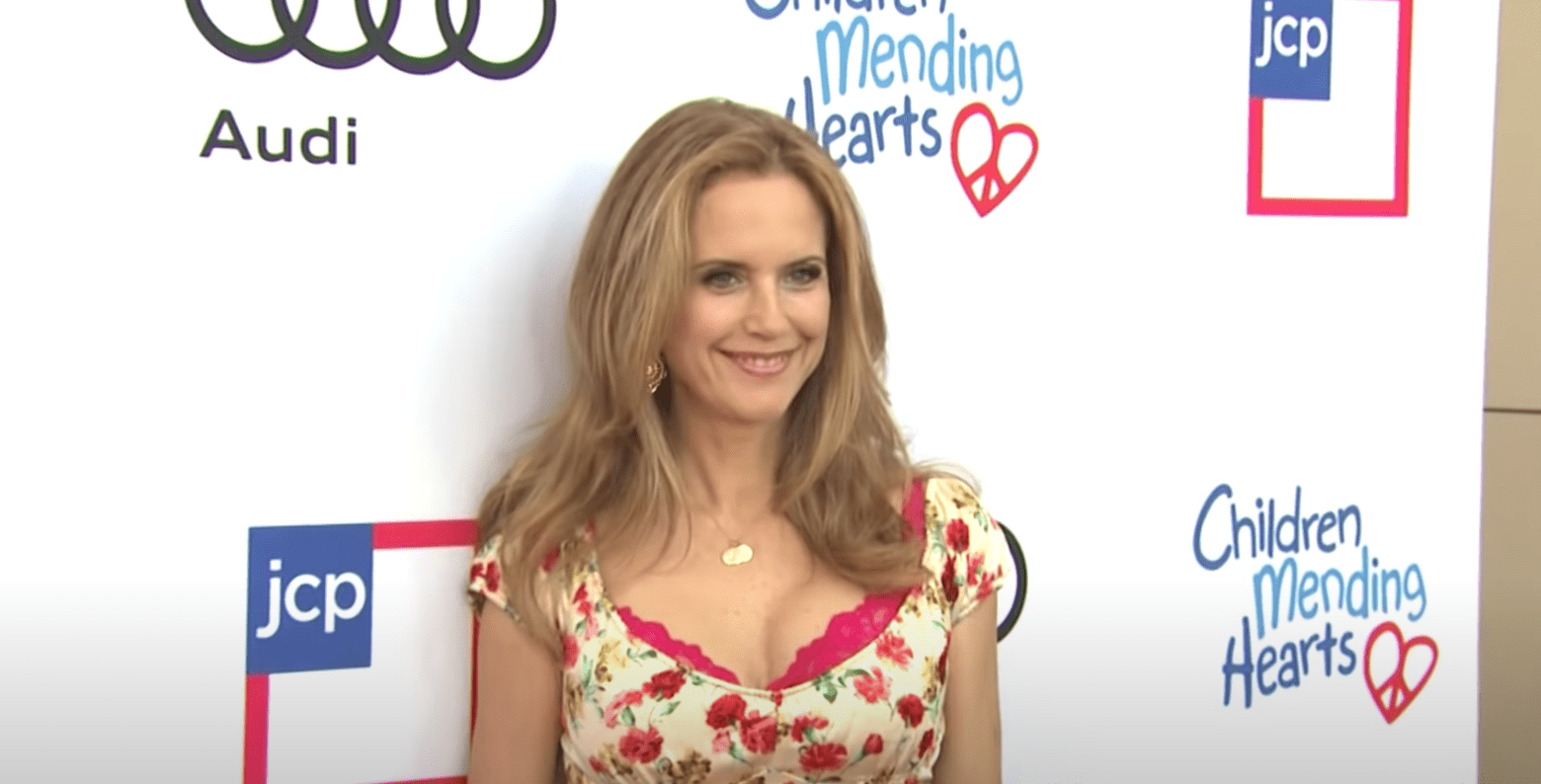 It was an unfortunate event when Jett passed away at the age of 16. In 2009 after he suffered from Kawasaki Syndrome as a child and had a history of seizures. It was the worst thing that happened in their lives and John said that the Church of Scientology supported the family throughout the heartbreaking ordeal.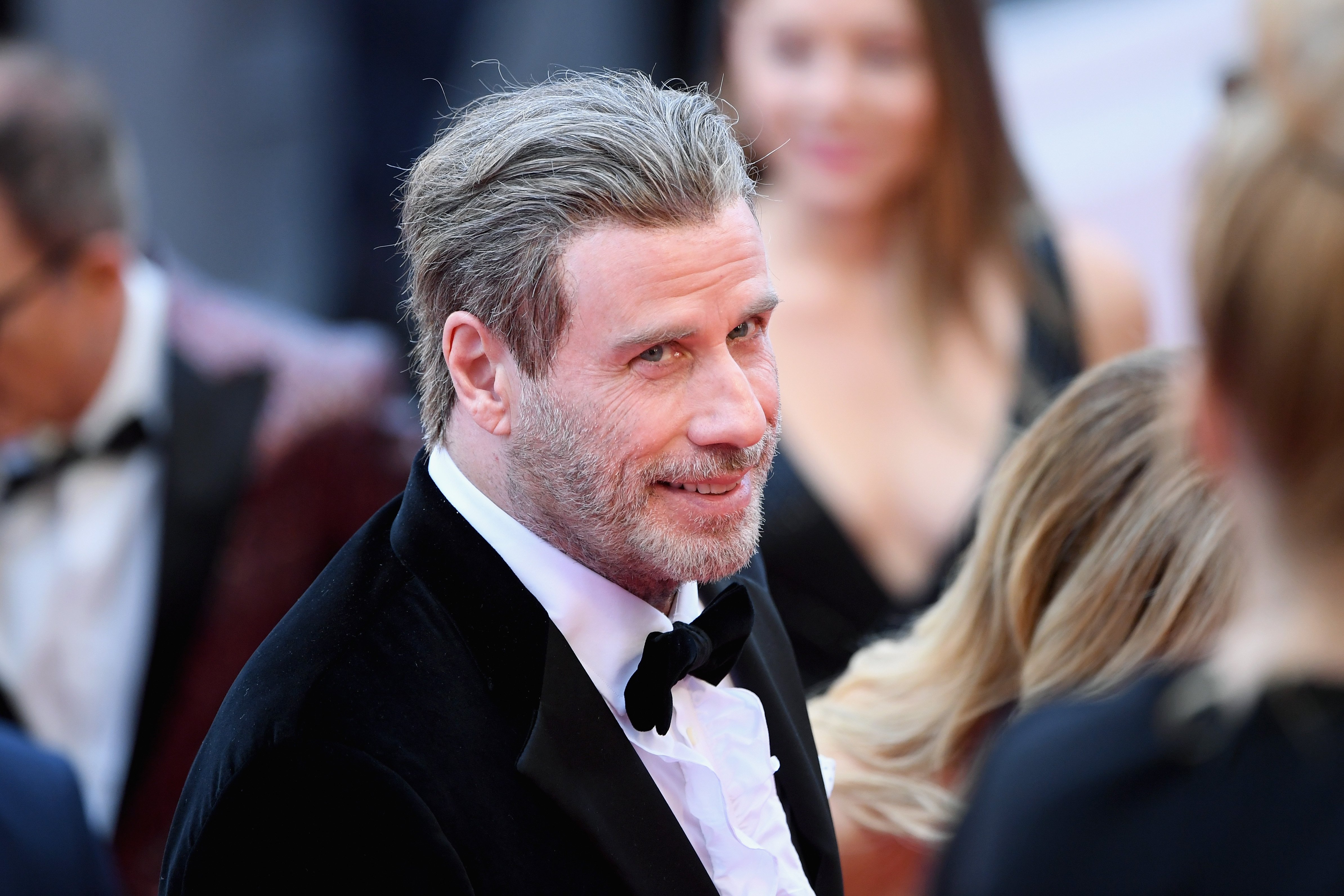 ---
IN JETT'S LOVING MEMORY
After the death of Jett, the couple started the Jett Travolta Foundation which provides assistance to children with disabilities. The proud parents were so heartbroken that the time that they got to spend with him was brief, so it seems like they are giving other parents the opportunity to spend more time with their children.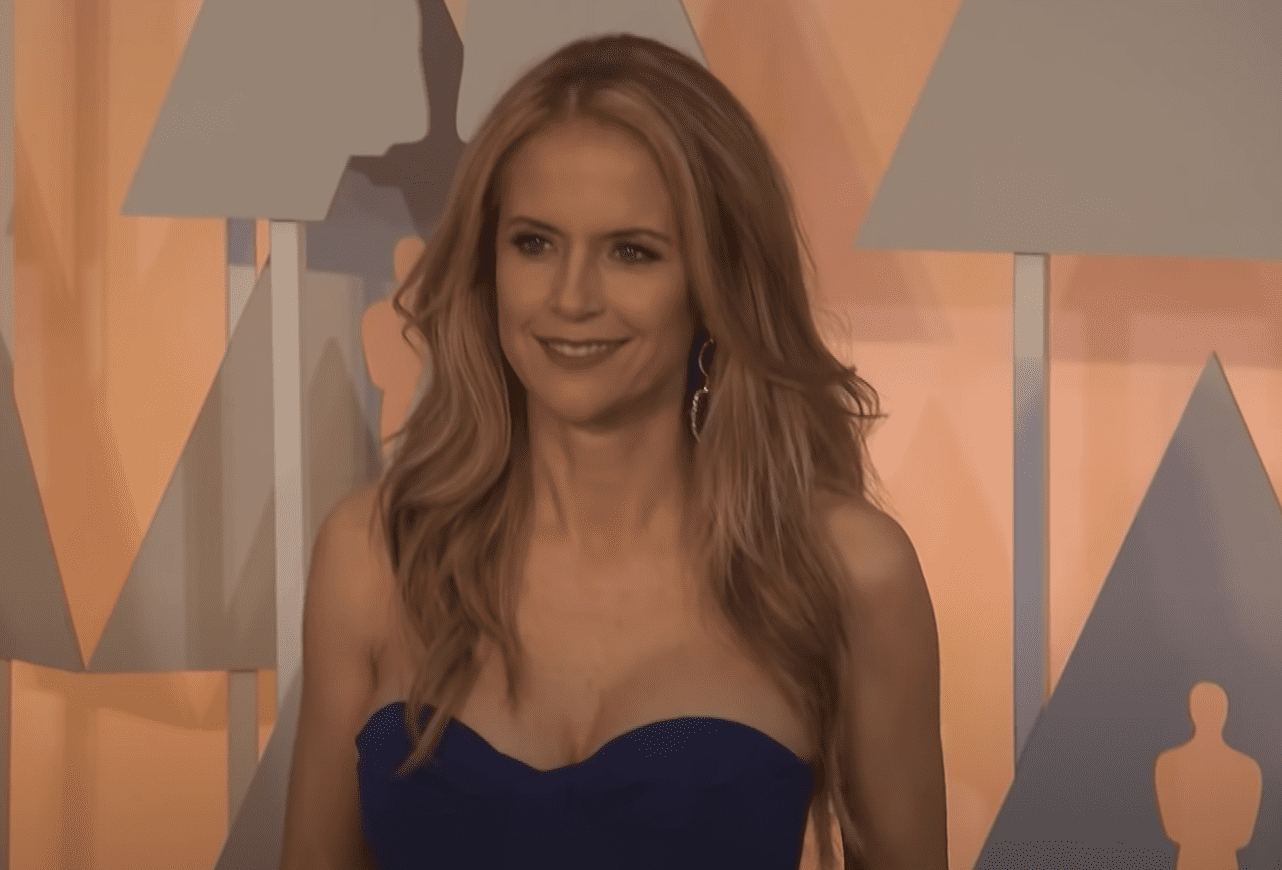 The couple said that they feel at their best when they are helping others. Building the foundation makes them feel that it's really important to have something positive come from their loss. The foundation is set to help children with hearing impairment, seizures, or special needs.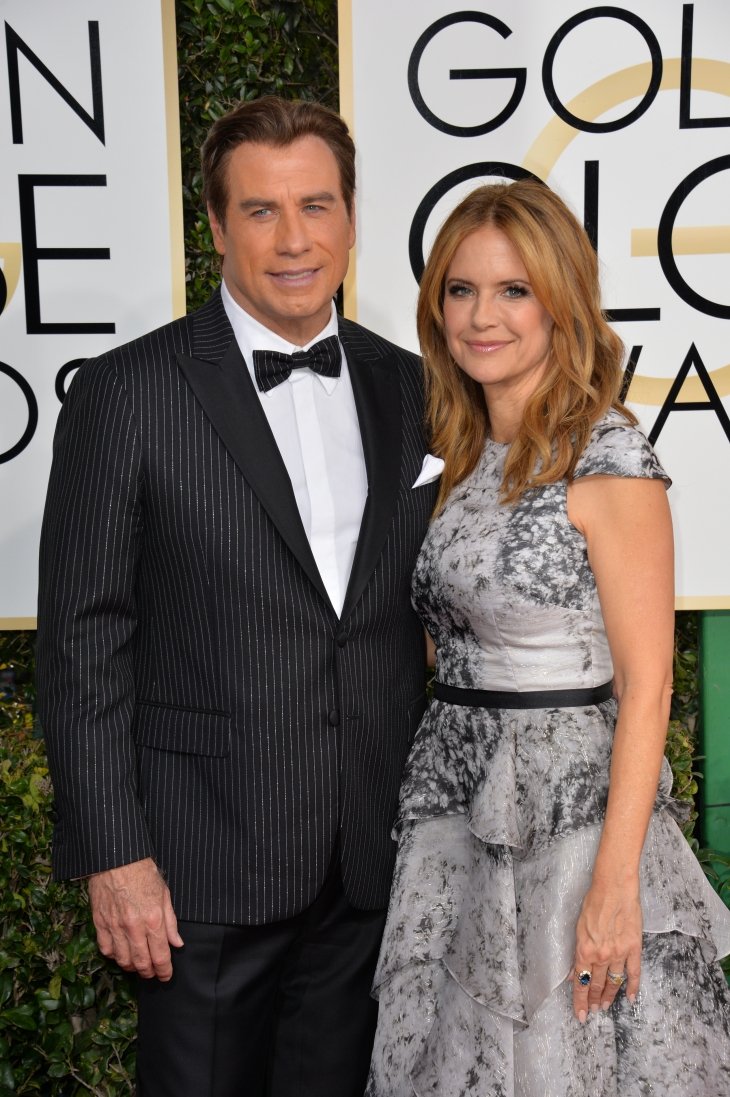 ---
FAMILY OF FOUR
Eight years after Jett was born, John and Kelly had his little sister Ella Bleu. A year after Jett's death, they welcomed another little guy in the family named Benjamin. Kelly said she loves being pregnant. She stated that her heart breaks for those who can't have children of their own because it seems like she feels that they'll miss the wonderful feeling of carrying a child inside the womb.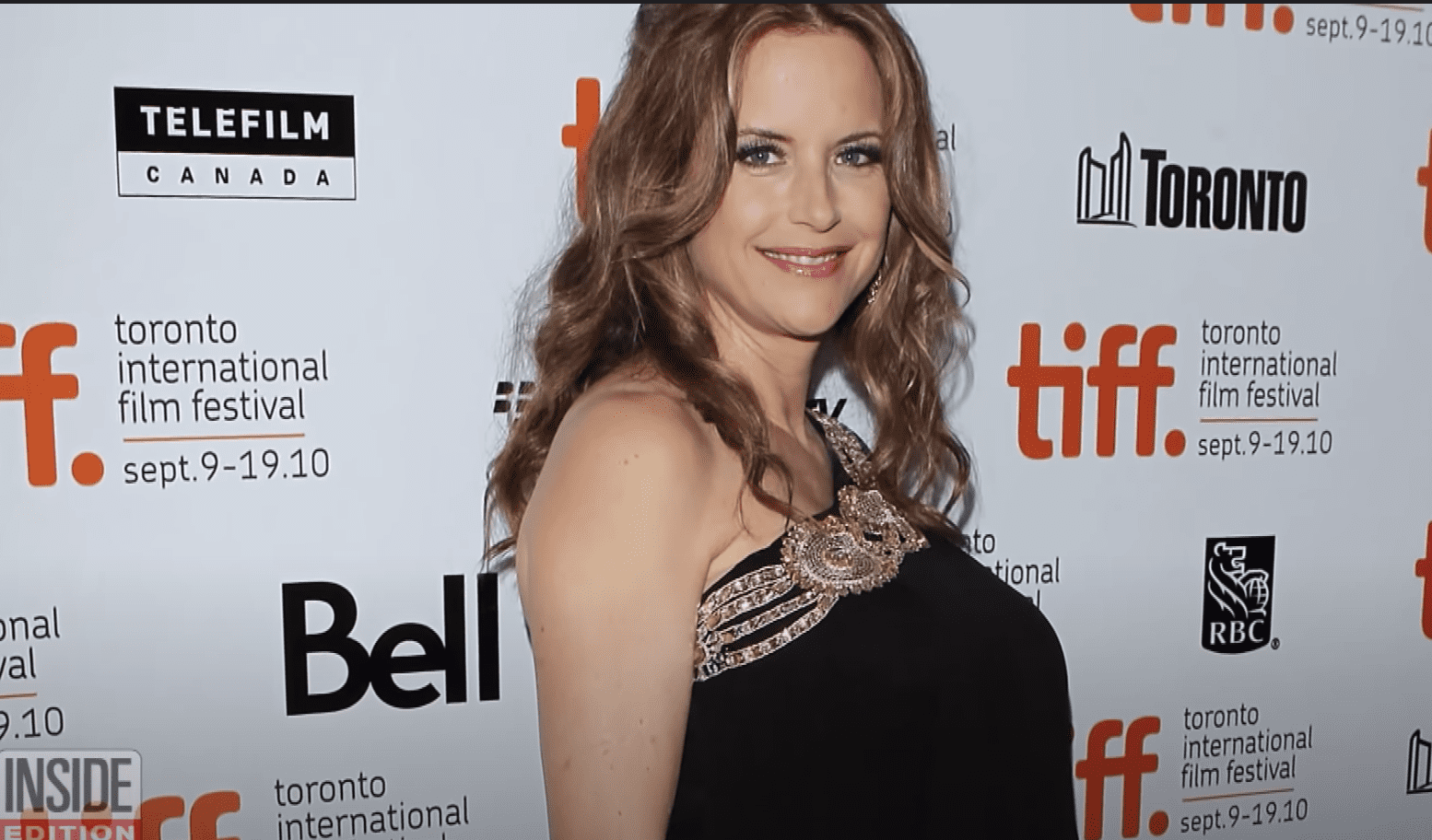 She and John doted on Ella and Ben and she was grateful that she had the opportunity to become a hands-on mom. She even shared a story that Ella is happy that they have Ben right then because he will now be the one who can take some of the kisses that their parents shower them.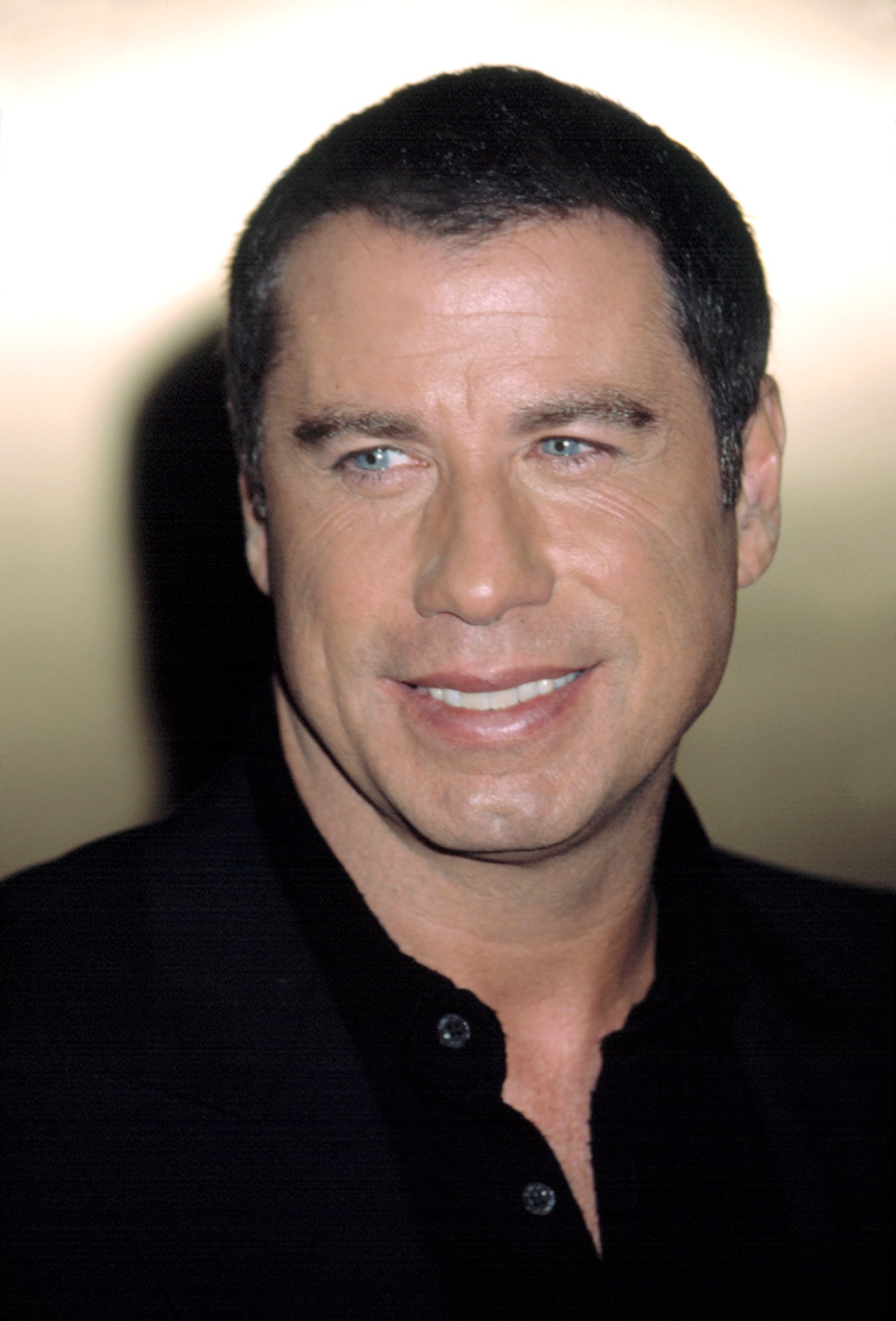 ---
WHAT KEPT THEM STRONG
The church of Scientology is still a matter of debate in Hollywood. To John and Kelly, however, it has been one of their sources of strength and refuge. Kelly admitted that she didn't know what to do without the Scientology center during the time of their child's death.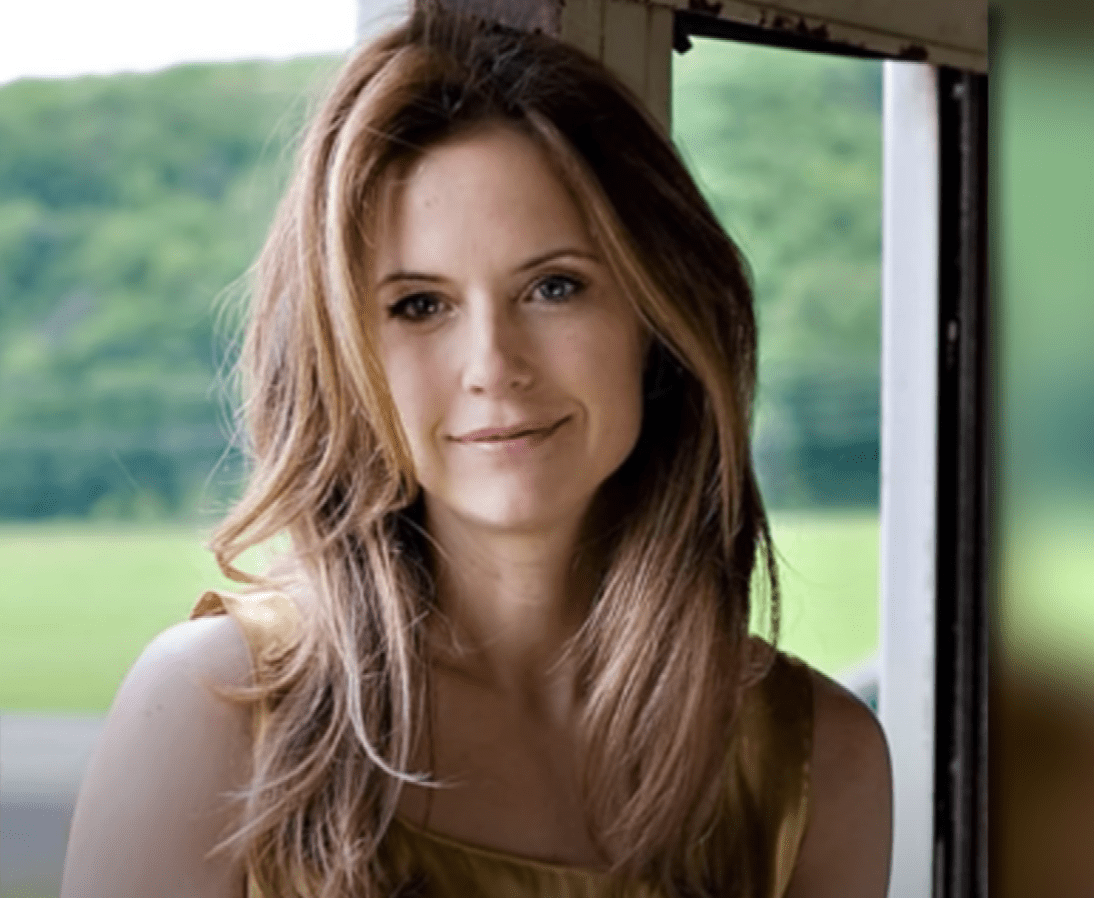 Travolta said in one of his interviews that practicing Scientology is doing simple things that help them get themselves in better shape. They do things like taking of themselves, getting good sleep, being better parents, being productive and motivated. He said that even though it sounds simple, it all contributes much to their wellbeing.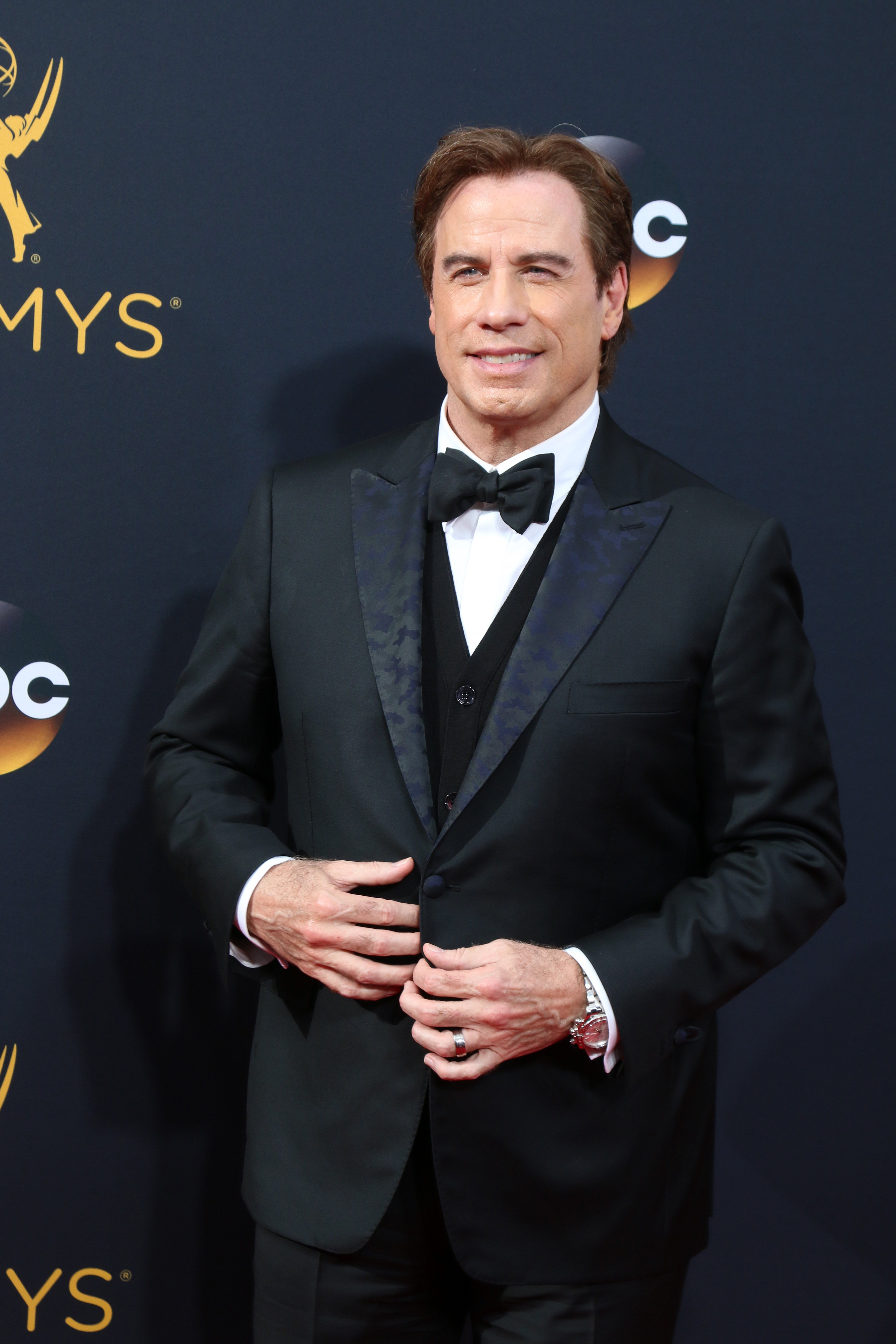 ---
SCANDALS AND BELIEFS
There were many scandalous reports about repeated rumors about John Travolta about his sexuality, but it seems like he has handled them all well. A former Scientologist shared that Travolta has remained unscathed because Preston is a big Scientology devotee and she is Travolta's anchor.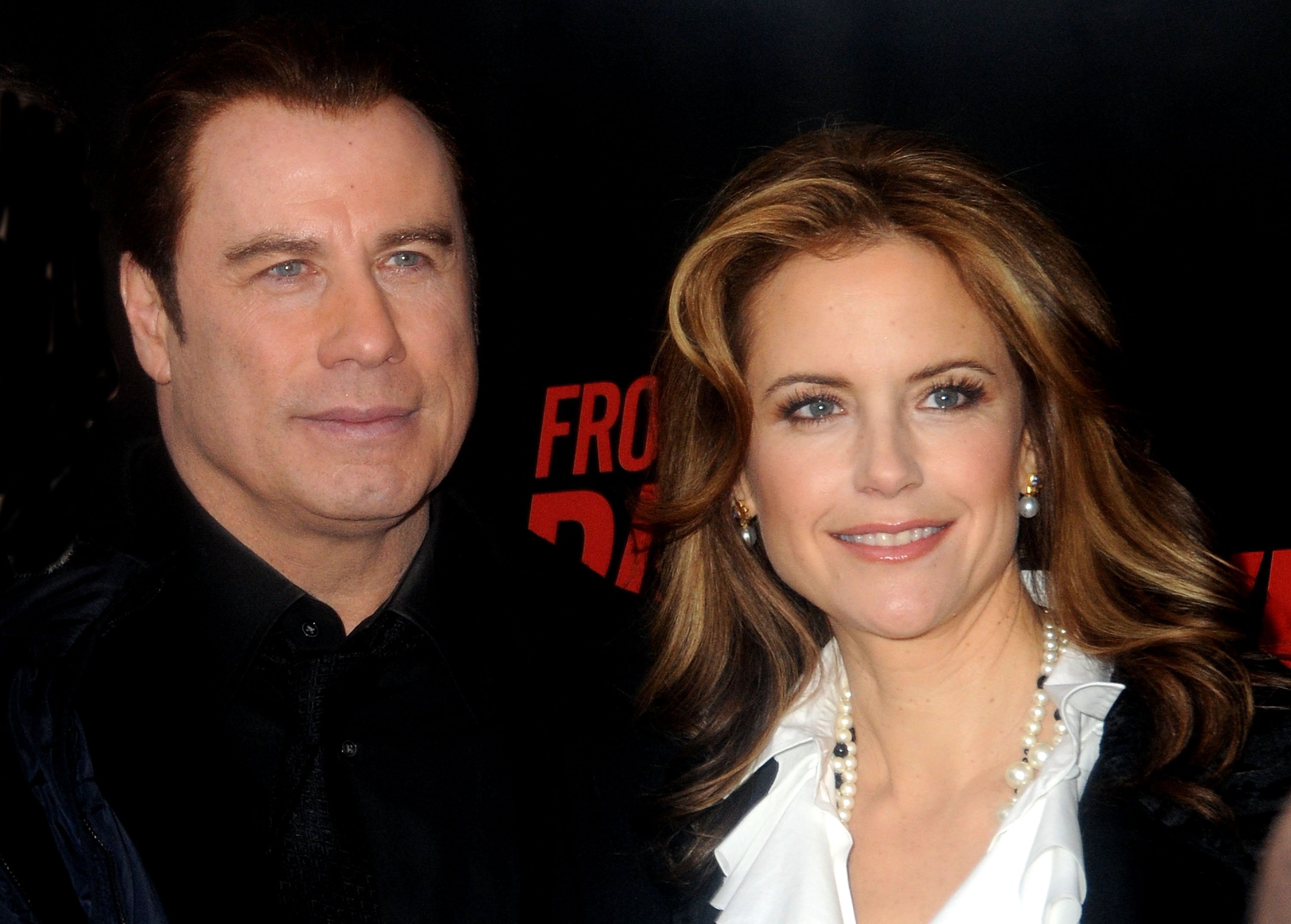 ---
WHAT KEPT THEM GOING
Preston told US Weekly in 2018 that communication is huge. "Continue playing. People will let their marriage go but you have to have fun, play, have a date night, you know, make it last," she said. She added that they always check in with each other. Trying to know what the other wants and needs.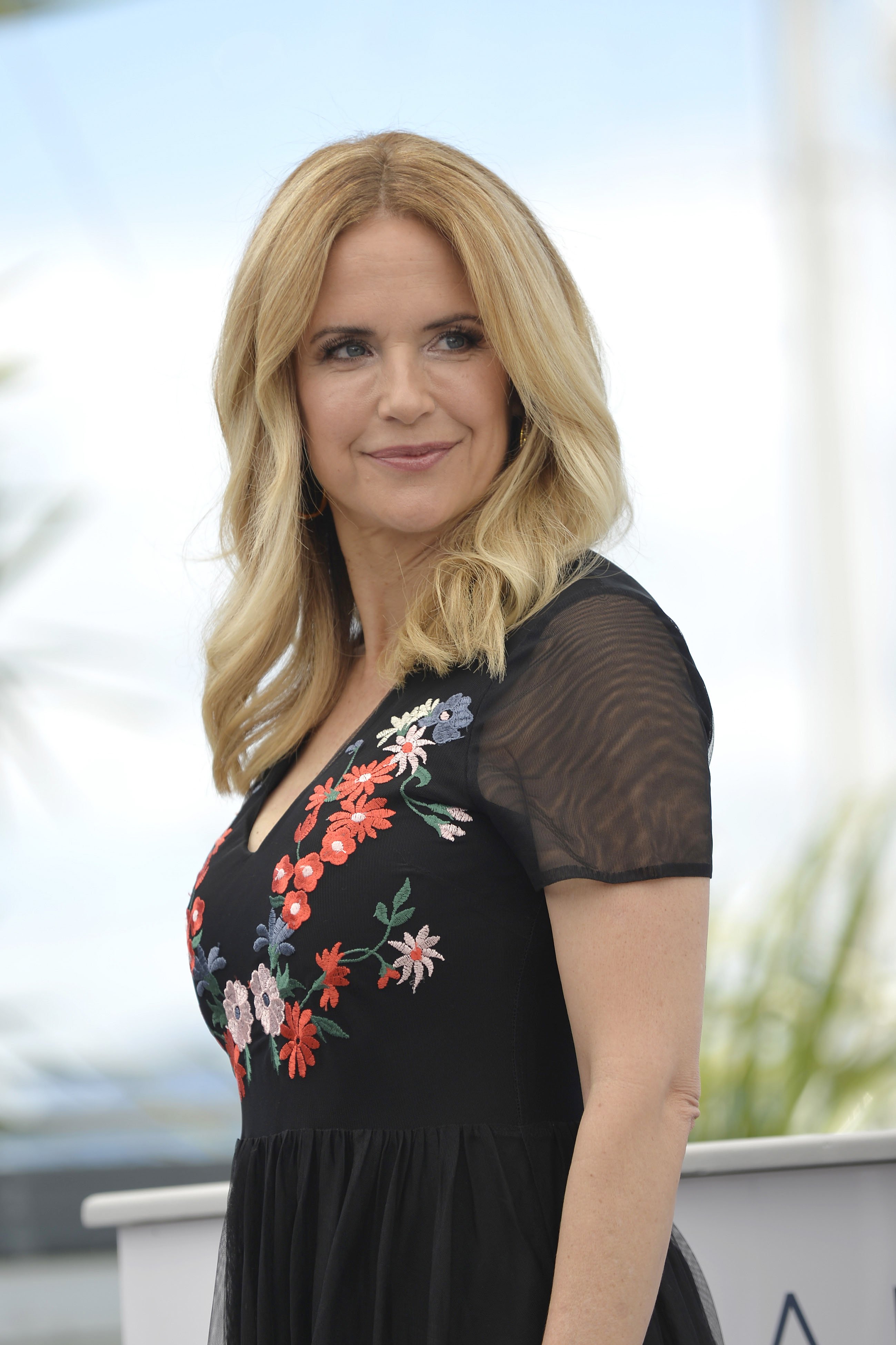 They kept their marriage playful and fun. She said that they don't try to push on each other's buttons. They always took time out for romance. John loves aviation so much that sometimes he would surprise her and whisk her away. They'll just jump on their private plane and go out to dinner.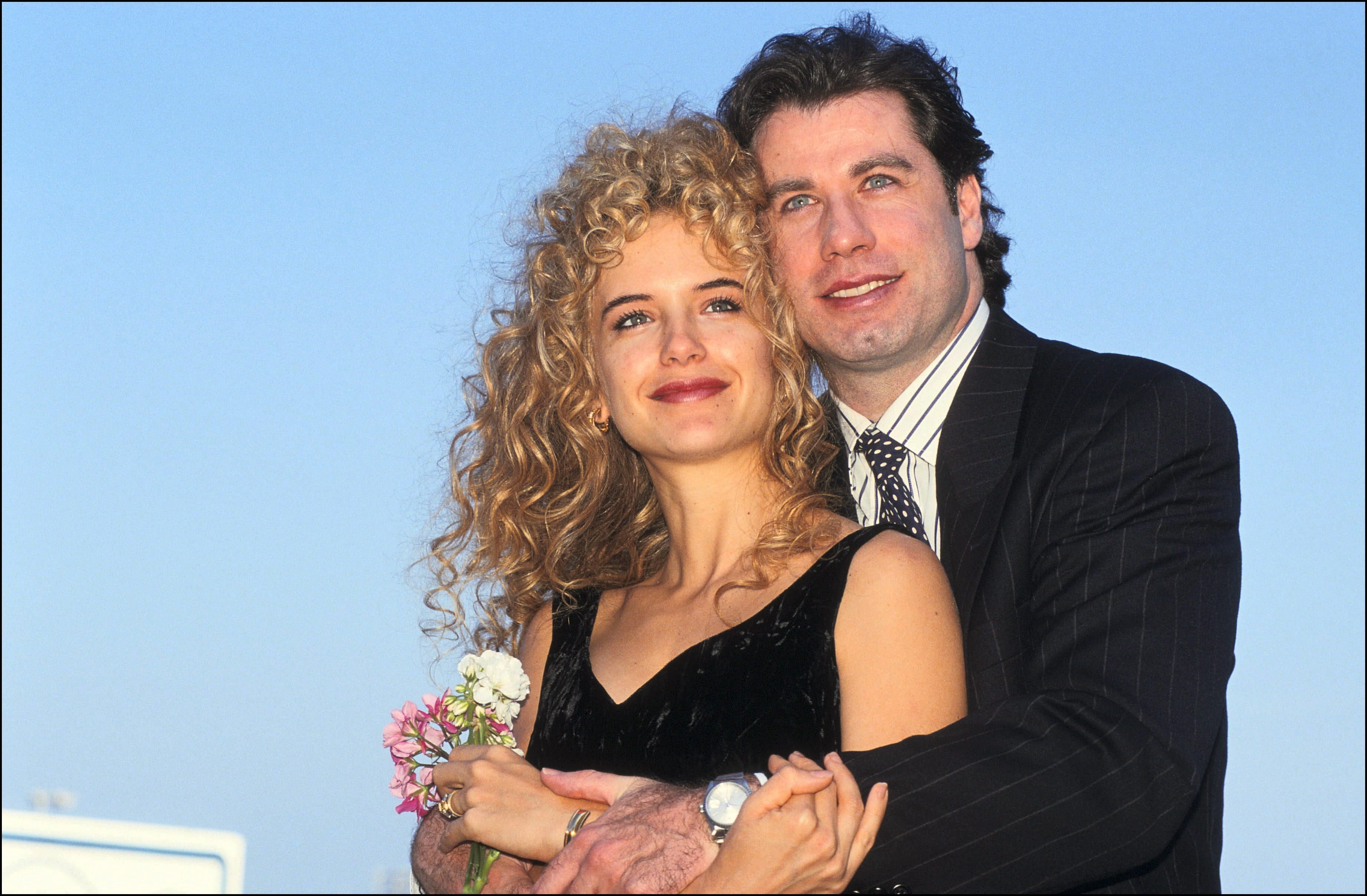 ---
MARRIAGE'S BEST THINGS
The actress beamed on Watch What Happens Live interview when she was asked about the best things about being married to John Travolta. She said that there were too many, but she eventually gave a few of the best moments that for here were the most beautiful.  The best things are his lips. The dancing. The fun and laughter.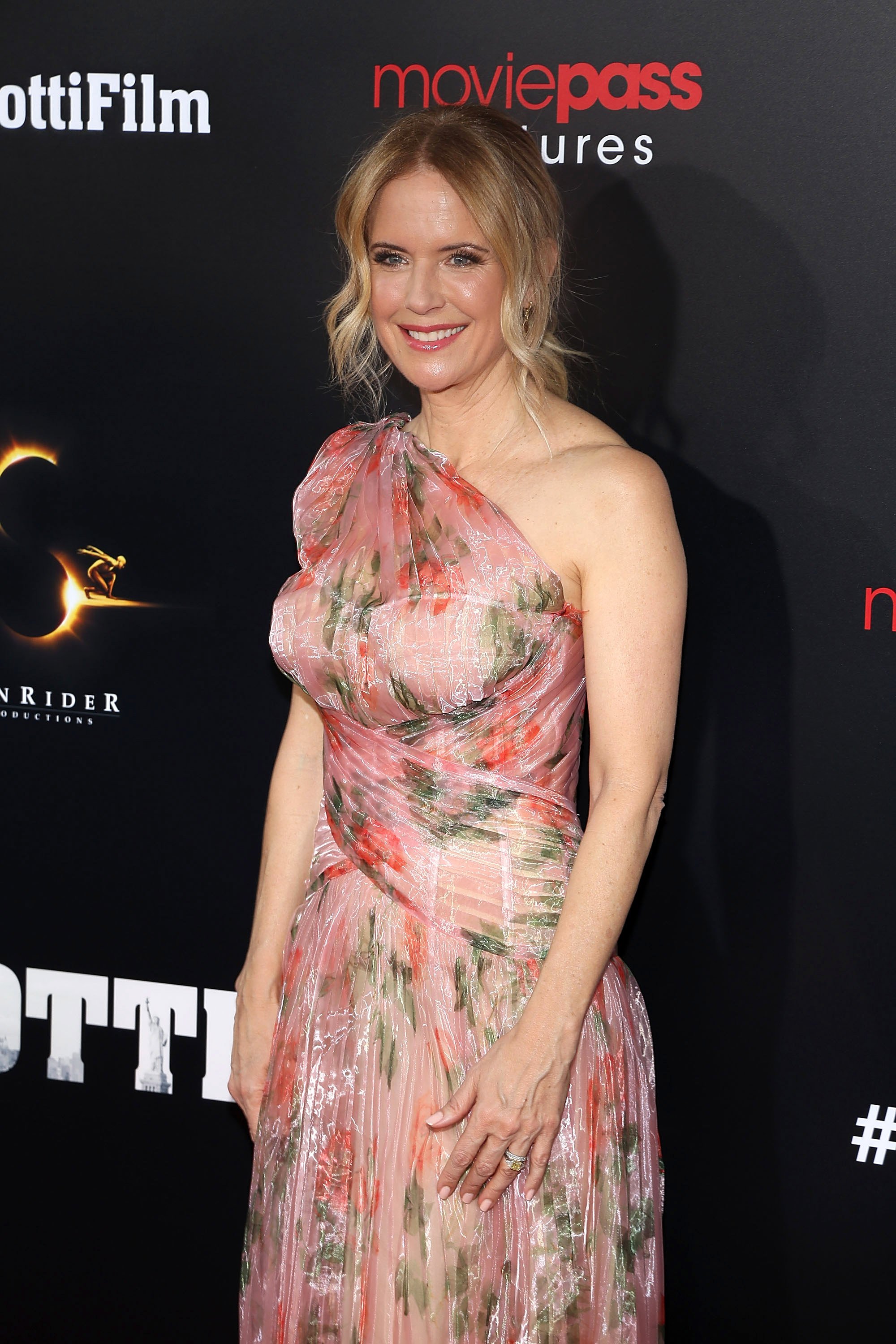 She said that they dance all the time. They dance inside the house with their kids or they go out. One of the best things was also flying. She would be there in the house, doing something normal with the kids, then the lights of the airplane will be seen, and he'll just declare that he's already home.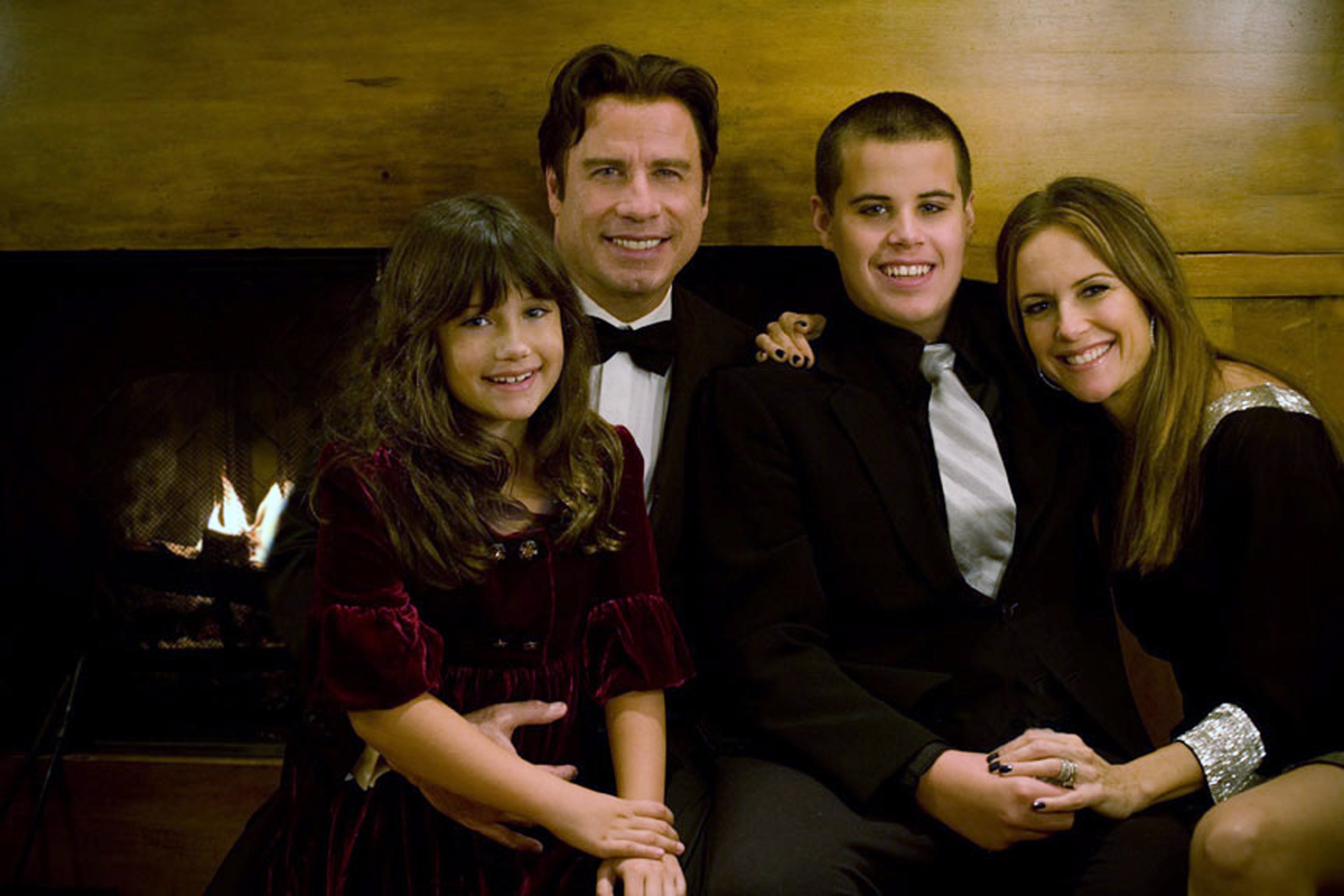 ---
GETTING THE SCARS
The actress who said that she always wanted to be a mother since she was 11, gave birth to their 3rd son Benjamin when she was 48 years old. Her first two children both delivered normally and it was her first time to have a c-section.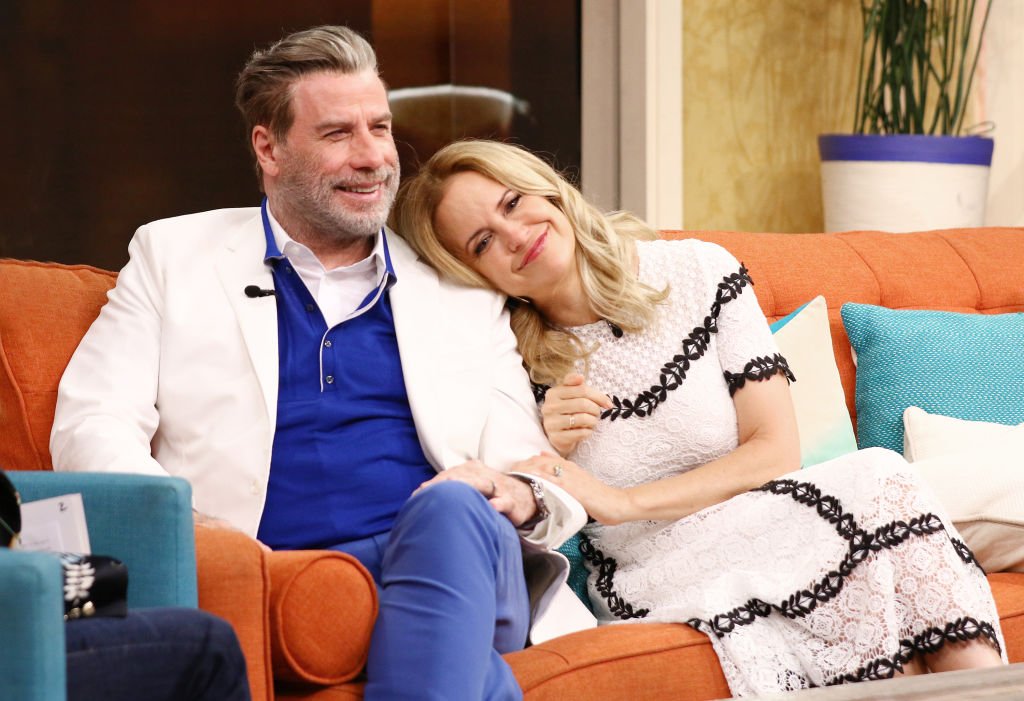 For a Hollywood actress who needs to flaunt some skin, Preston didn't worry about the scars as long as her child will be delivered safely. She also opted for a silent birth which means that a mother can still make sounds but it must not have any words because they believe that encourages a calm birth environment for babies.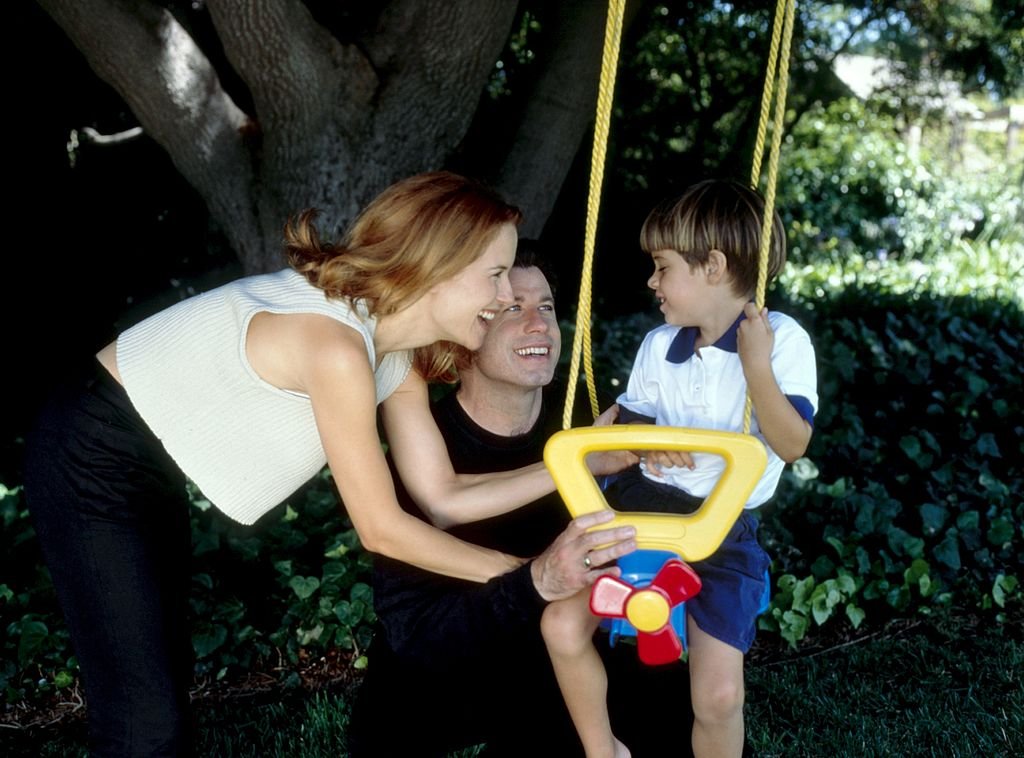 ---
NOT MINDING THE RUMORS
Other wives, especially the famous ones, will make a dramatic scene when their husbands are caught in rumors that involves a third party or something about his sexuality. Preston however didn't mind it all and it seems like it's one of the reasons why their marriage went strong for so many years.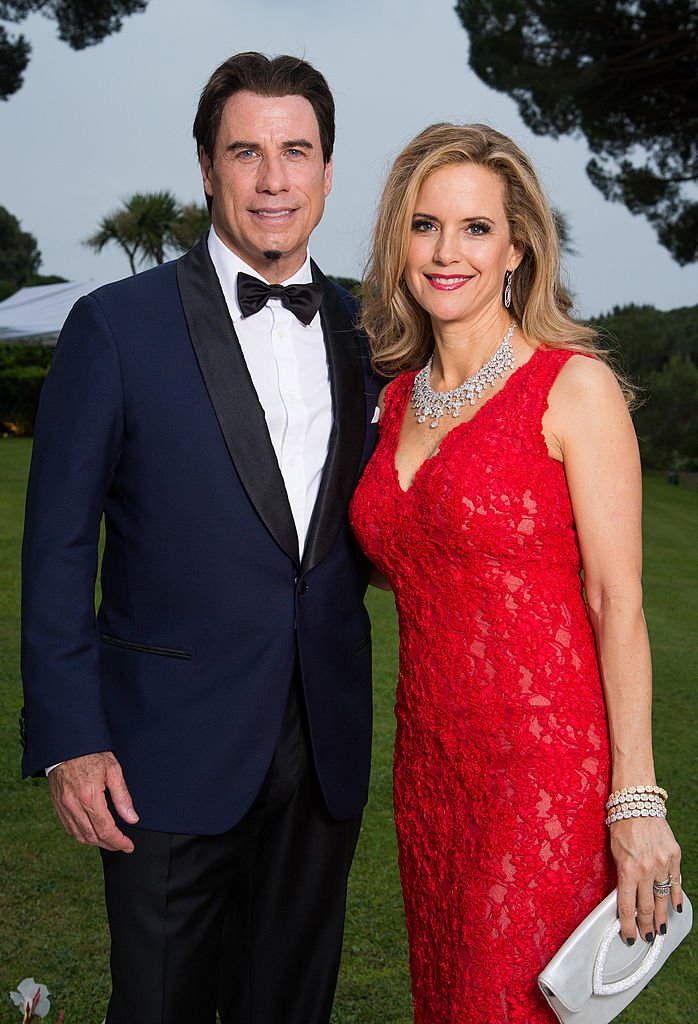 John Travolta had been the topic of so many gossips as it is rumored that he's involved in some scandals but Preston didn't let that harm their relationship. She continued to be his anchor and she sacrificed her right to let out an outrageous reaction just to calm things down and not add fuel to the fire.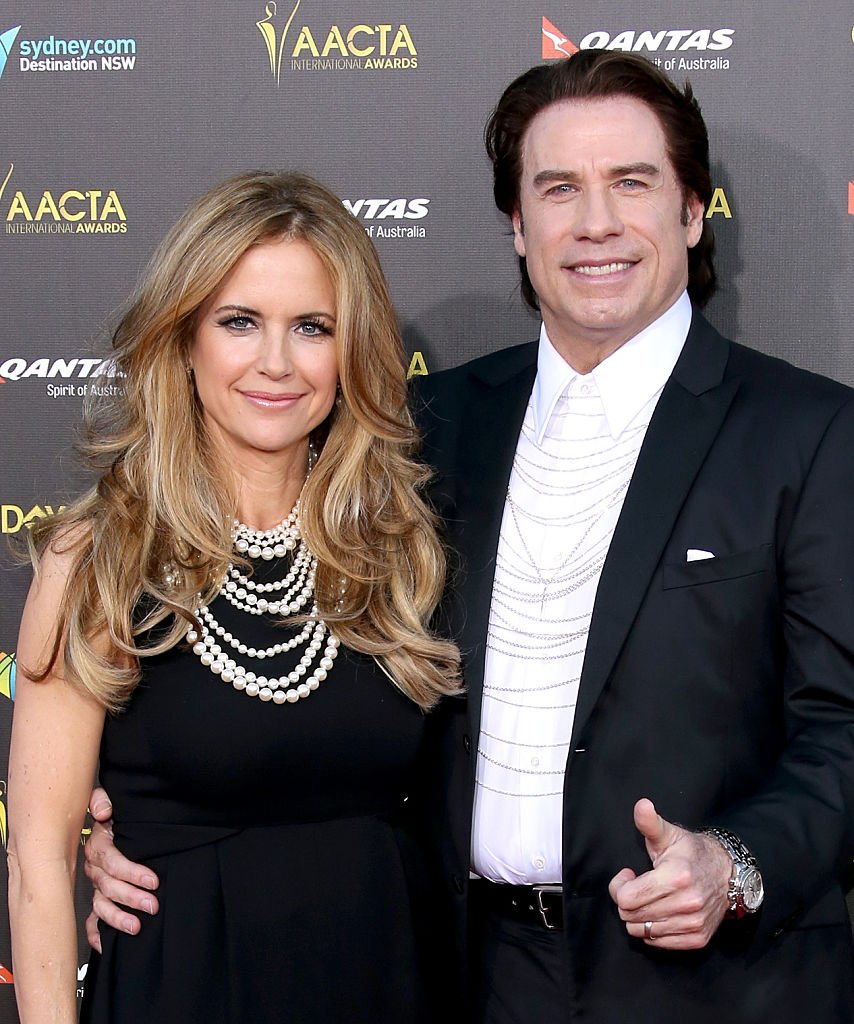 ---
THE PRIVATE FIGHT
Preston has been suffering from breast cancer before she died… and nobody knew. Only those who were the closest to her did. In his Instagram post which publicly announced her death, John wrote that she had been undergoing medical treatment for some time.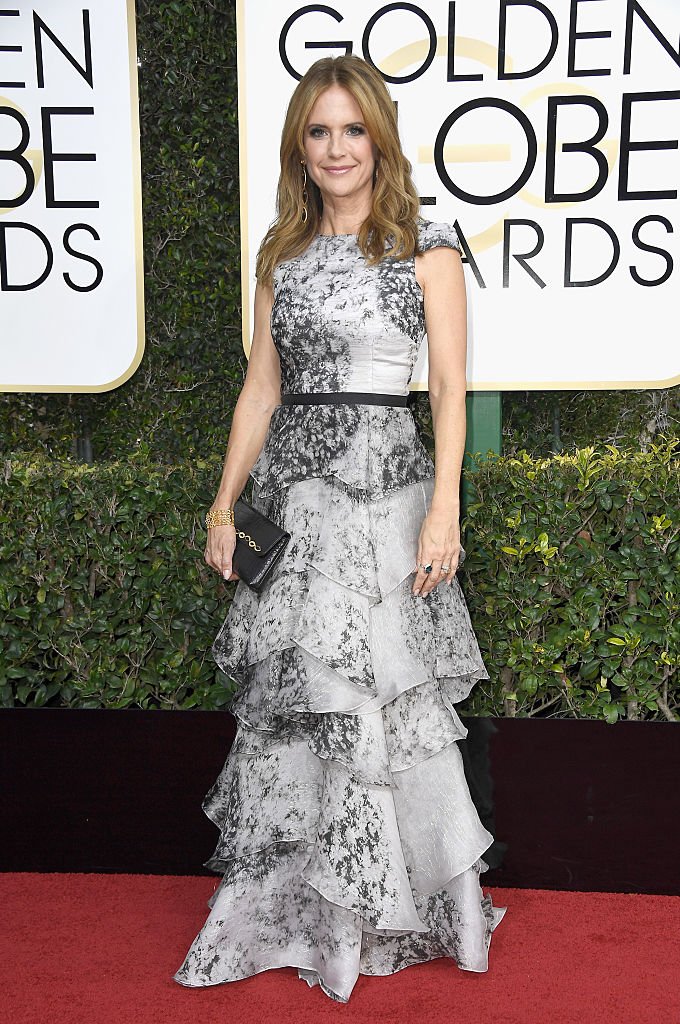 Most celebrities would immediately announce to the public the moment that they know what they're suffering from. Kelly Preston however kept it all to herself and her loved ones. Maybe it's some way of her to live on normally with her family, without letting the whole world know her situation so that they will face it in peace.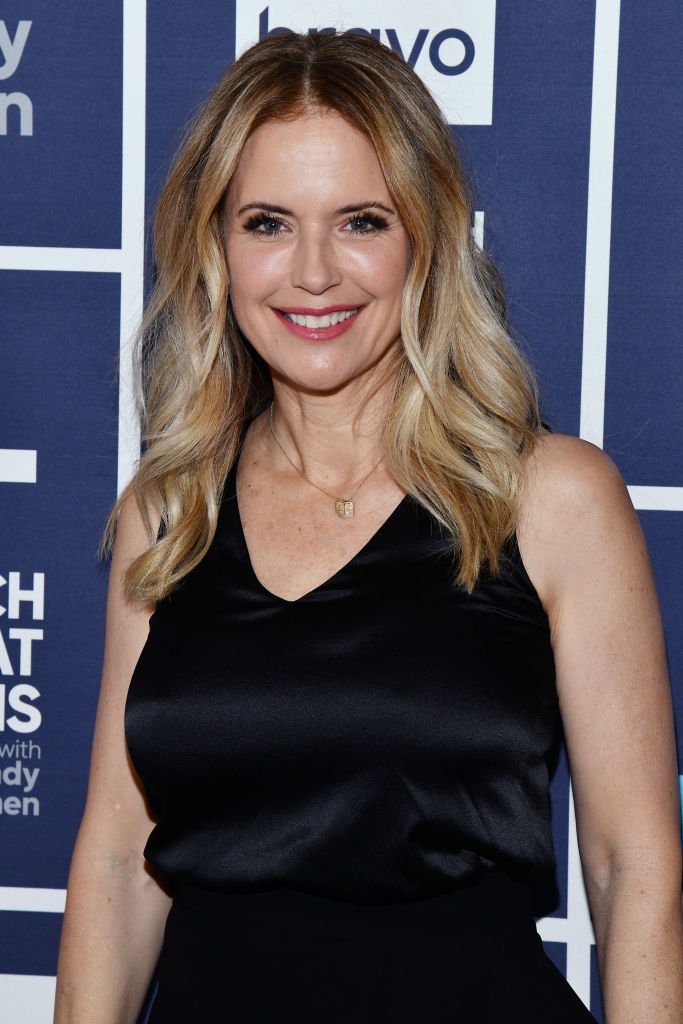 ---
ELOPING IN PARIS
Preston and Travolta were so in love and doesn't want to feel pressured for their wedding planning that John literally swept her off her feet and took her to Paris on his private plane some weeks before their grand wedding. The couple eloped and they were married by a Scientologist minister there.
Preston sacrificed the moments with her mother and adoptive father on the first time that she said her vows for they were not around on that first wedding. However, they have married again in New York since there were residency requirements to marry in France. Oh, the things you do for love!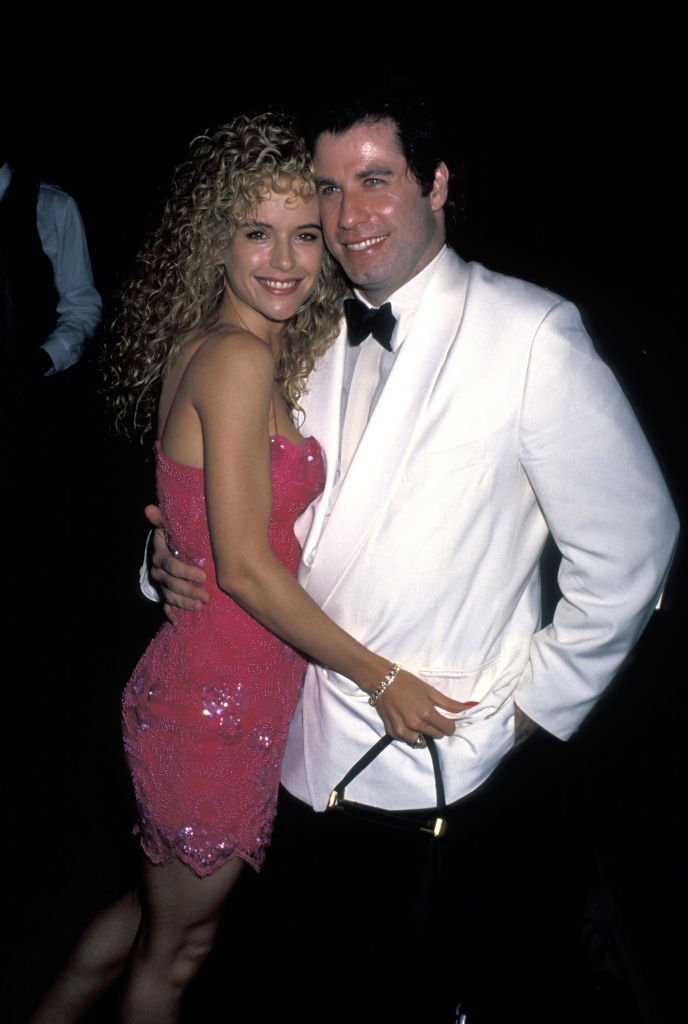 ---
NOT THEIR FIRST TRAGEDY
It was during their holiday vacation to the Bahamas on January 2, 2009, when Jett, the firstborn, suffered a stroke and eventually passed away even though his parents and the paramedics desperately tried to revive him. It was later on revealed by his father John that their eldest child had autism and he suffered from constant seizures. 
---
LOVING THE SPOTLIGHT
Elle Bleu, the middle child and the only daughter, follows her parent's footsteps--- not only in show business but also in Scientology. She appeared in two of her dad's movies; in Old Dogs in 2009, and in Poison Rose in 2019. Elle is either single or in a relationship for she is very secretive about her private affairs. She had a close relationship with her mother that we are sure is kept dearly in her heart.
---
THE FAMILY GLUE
According to their father, their youngest son, Benjamin, who was born just after Jett died, is the family's re-bonder after the tough time. His sister, Elle, is very protective of him even though he is still young and seems to have made no plans about his future yet, he is always featured in his parent's social media accounts. 
---
THEIR LAST FEW DAYS
Kelly's sickness was not disclosed to the public that is why when John broke the news on Instagram on July 12, that she passed away after battling cancer for two years, many were shocked and sorry for the family and the industry's loss. Many celebrities posted their condolences and praise for the Mischief's star, saying that she is an angel.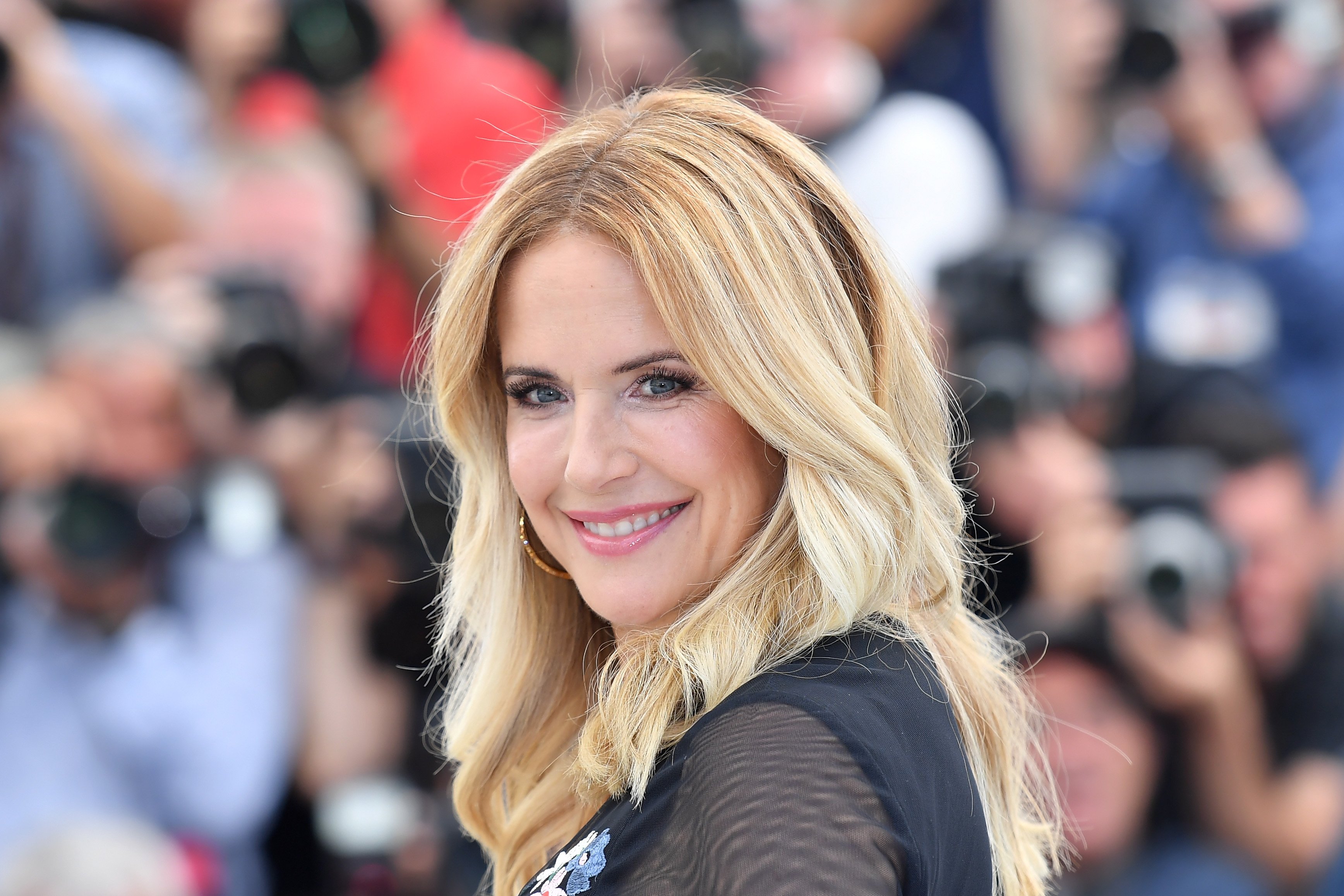 Her last posts on Instagram shows how proud she is of her family and how much she loves them. The post-mother day post was captioned "My beautiful babies... I love you with all of my heart." With a photo of Bella and Ben. The final post was a Father's day greeting for John, telling him that he is the best one that she knew.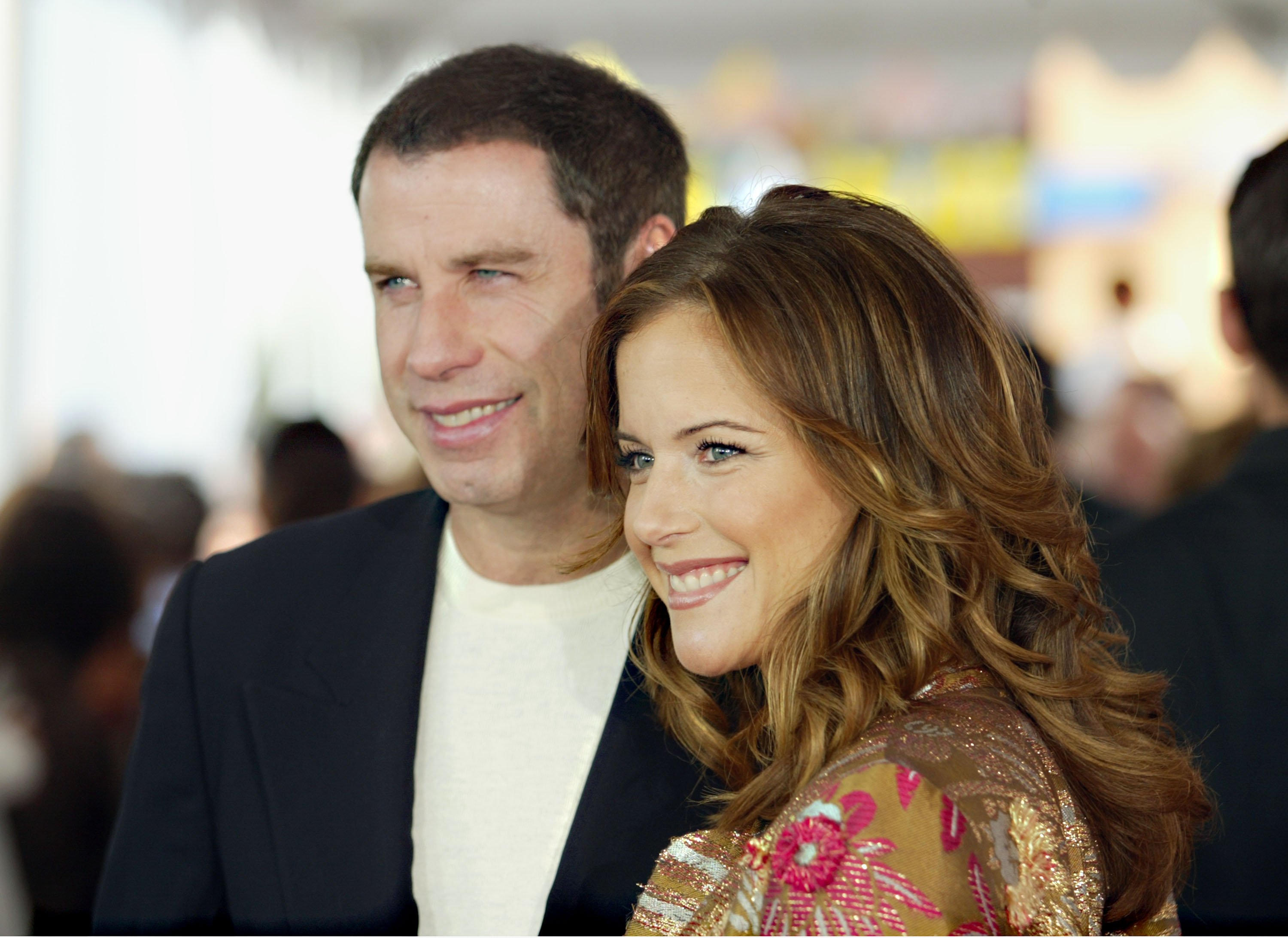 The couple was 2-years shy of their 30th anniversary when death decided to take her away. In Hollywood's standard, their marriage is one of the few long-lasting ones and they had made a name for themselves as one of its power couples. It may be a sad loss for the family but they will always be remembered as the man and woman whose love endured until the end.
ⓘ The information in this article is not intended or implied to be a substitute for professional medical advice, diagnosis or treatment. All content, including text, and images contained on, or available through this ENG.AMOMAMA.COM is for general information purposes only. ENG.AMOMAMA.COM does not take responsibility for any action taken as a result of reading this article. Before undertaking any course of treatment please consult with your healthcare provider.