Clark Gable: Sad Truth About The Actor's Personal Life And Career
Clark Gable, the "King of Hollywood," had a tragic ending to a life many can only dream of. His story also has a few pages tinted with controversy, from his five unexpected marriages to his struggles with being a father. You won't believe this icon's sad secrets like the children he could never meet...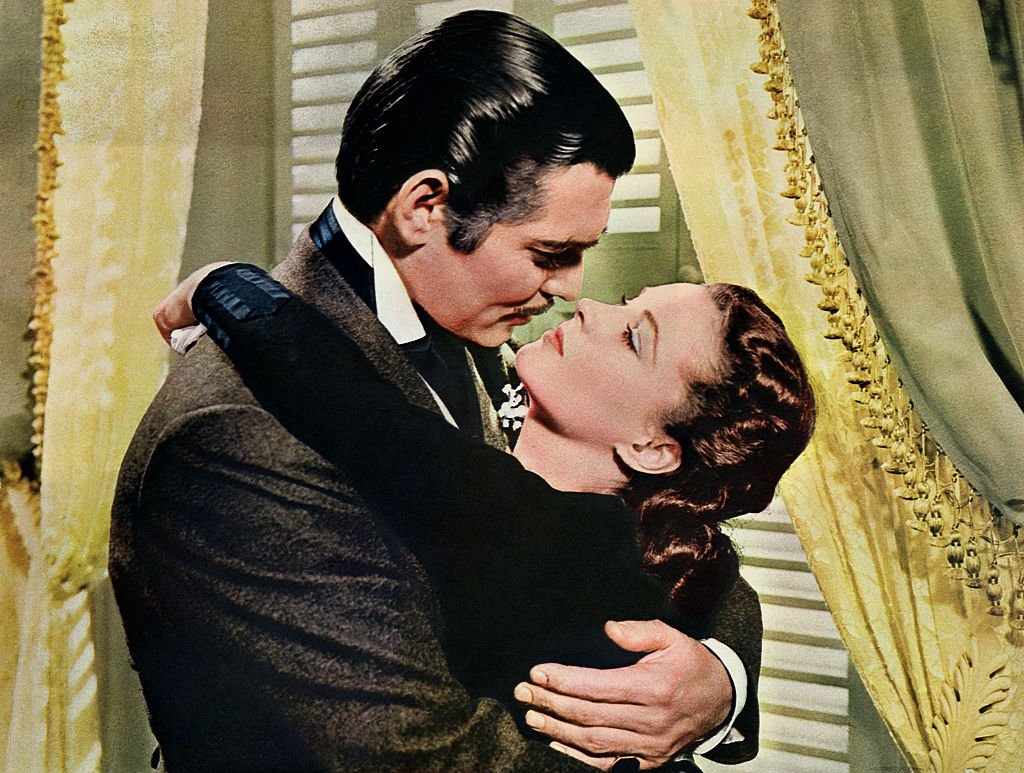 ---
The Man Behind The Fame 
William Clark Gable made a delighted entrance to the world back in February of 1901. The infant's soft looks made nurses think he was a girl at first! In his hometown of Cadiz, Ohio, he grew up with no luxuries as his father, William Henry, worked in farming as well as oil drilling.
Clark's first encounter with tragedy struck when he was still just a baby. His mother, Adeline, passed away, and the star would never get to meet her. She would also never see the star-studded life her little boy would tap into, and ultimately Clark "looked" for his mother in all the women he would meet along the way.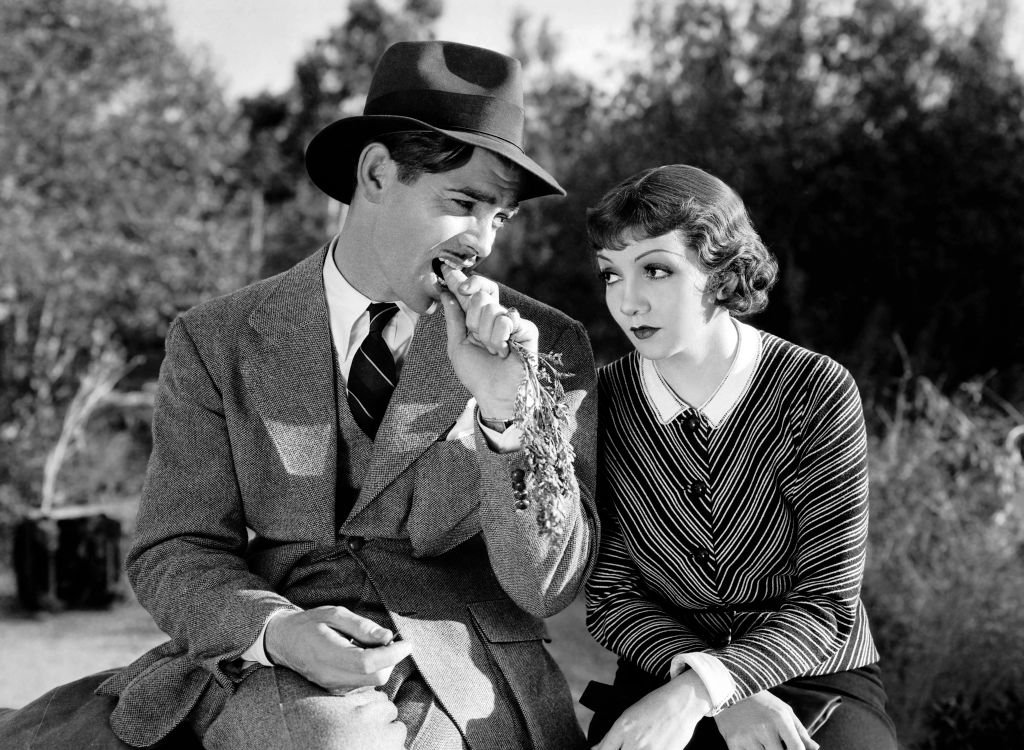 ---
Clark Gable's Greatest Struggle 
These women included the likes of some pretty massive stars from Joan Crawford to Carole Lombard! While Clark could take on almost any role with vigor in his later career, there was one part he struggled to play; that of being a father as we will learn later...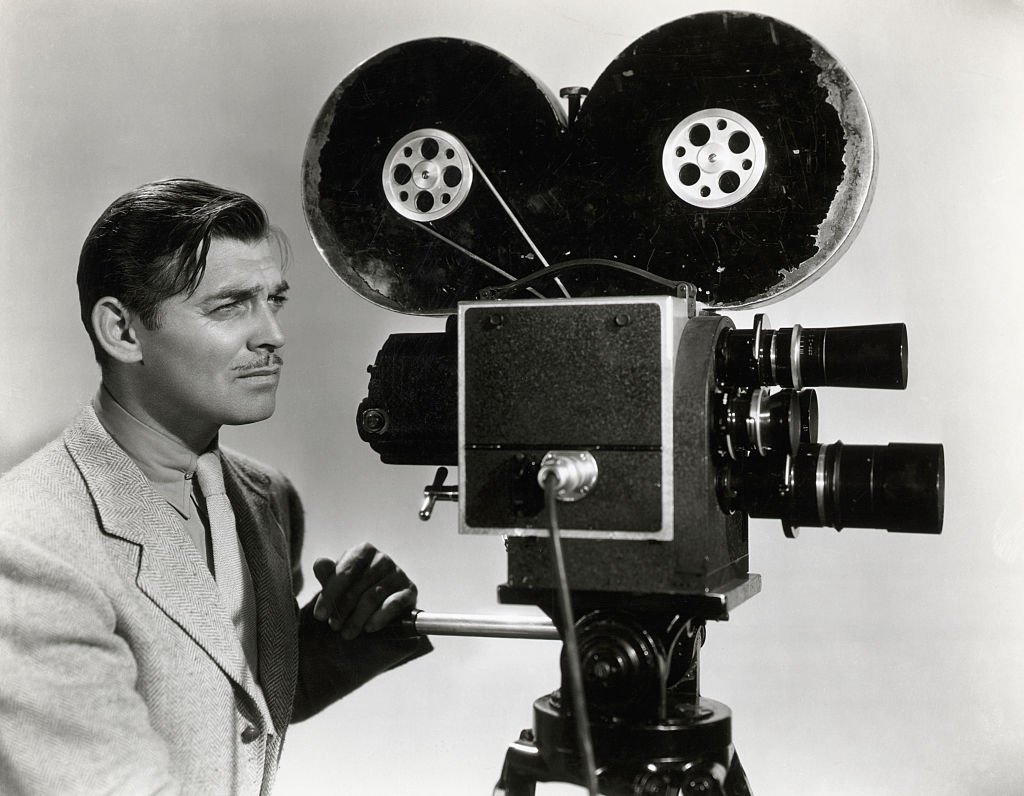 ---
Growing Up Was Not A Walk In The Park 
Without much of a steady upbringing, Gable dropped out of his educational journey when he was only sixteen. He made ends meet by laboring in Ohio as a factory worker. While times were tough, he did have a date with destiny one night while watching a play.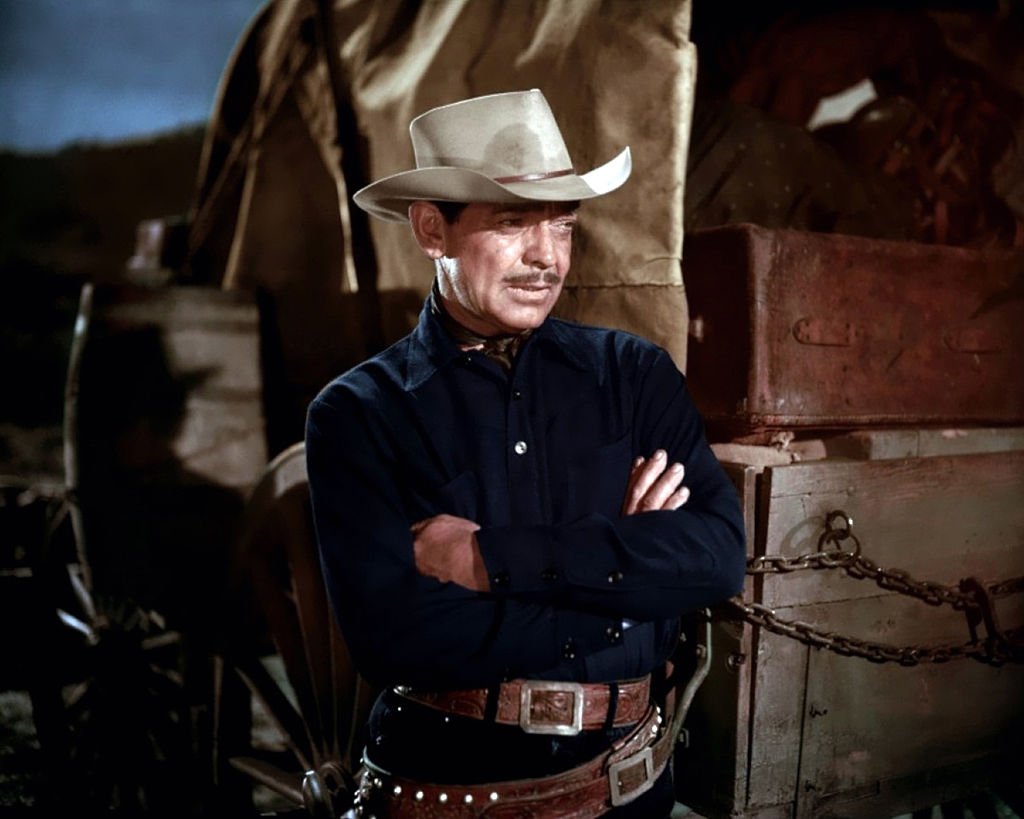 The performance moved him immensely, and he decided that he would pursue acting almost immediately. The youngster then traveled around with a theater company for no income at all! Again, tragedy struck with the passing of his stepmom in 1919, which required him to return to Ohio.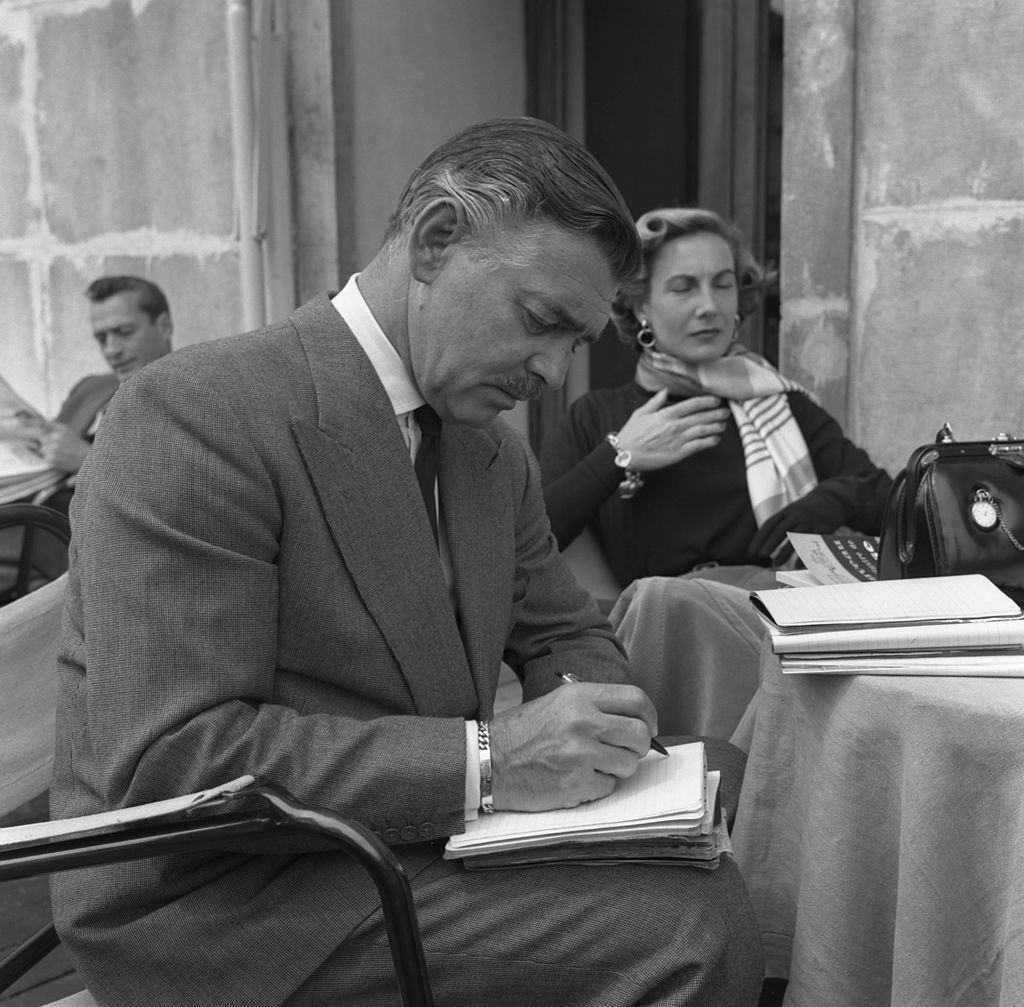 ---
He Hitchhiked His Way To Success 
He spent three long years helping his father back home, after which he gave acting and theatre a go again. This time he was met with hardship because the acting company went bankrupt! This bump in the road forced him to hitchhike to Oregon, where he would meet a significant influence in his life.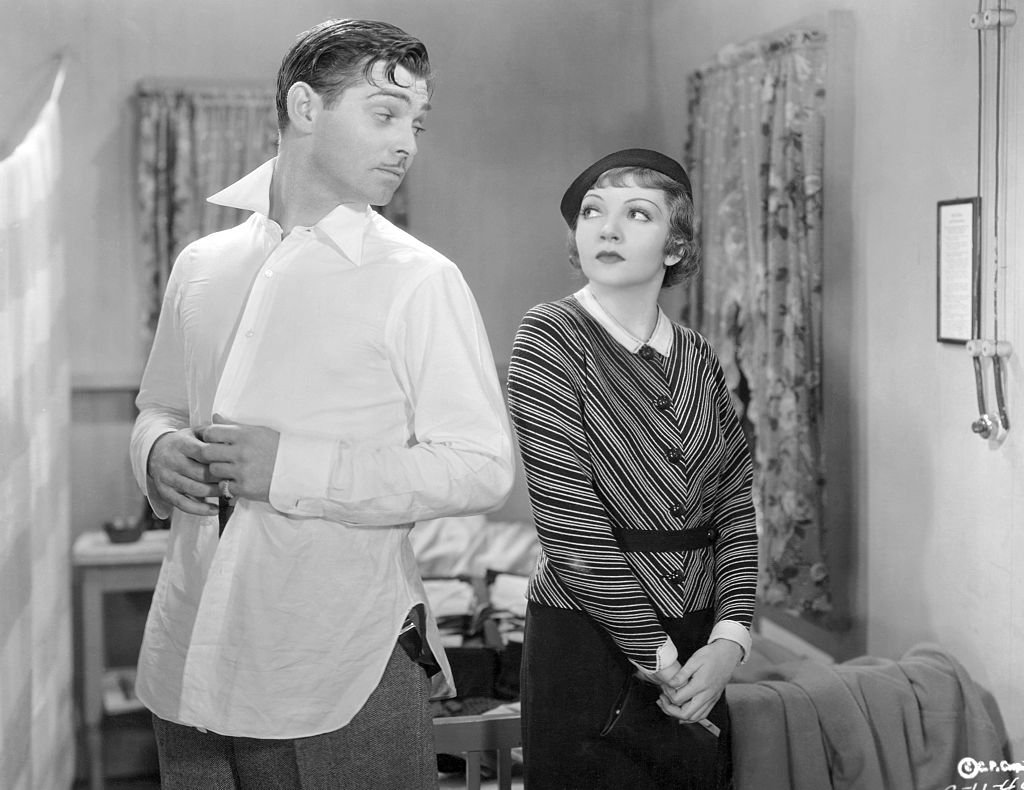 ---
He Owes Some Of His Good Looks To His First Wife
Her name was Josephine Dillon, and she was, of course, the woman who would set Clark on his road to fame and fortune. Dillon was seventeen years older than him, but as a stage manager and acting coach, she worked her magic on the aspiring star, who would later become her husband!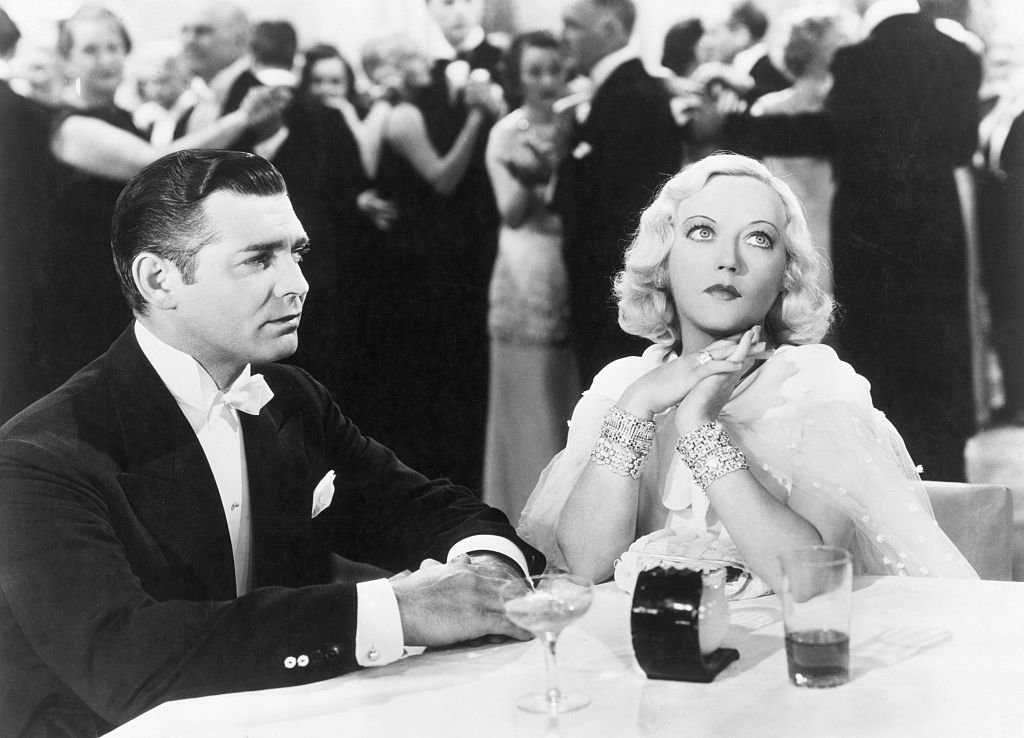 Clark also has Dillon to thank for some of his good looks. His wife, since 1924, assisted him with voice and posture training, better hairdressing, and some much needed dental work. The pair swiftly moved to Hollywood, where Clark would begin his journey to success.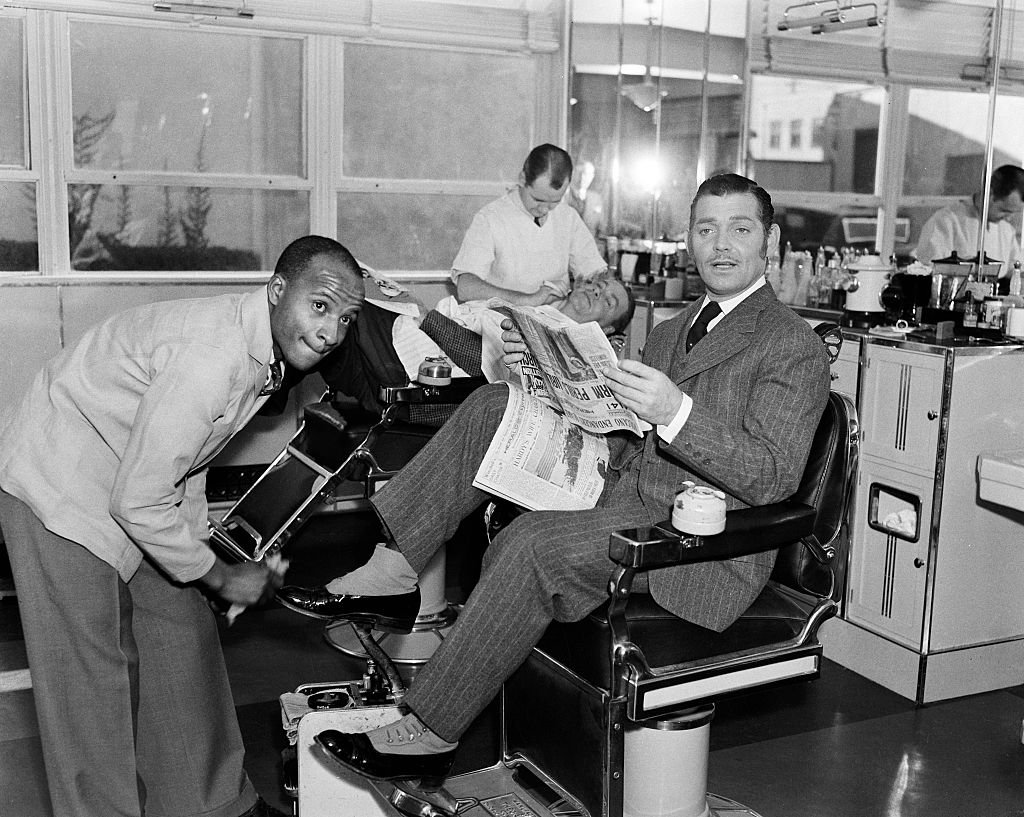 ---
Why Clark Gable Was Rejected By Hollywood 
At first, Clark's Hollywood dreams were shattered when agents believed his ears were far too large for a title role in a movie. However, the star worked hard, and after a small part in The Painted Desert in 1931, he was spotted by MGM, which would put him on the map and make a movie star out of him!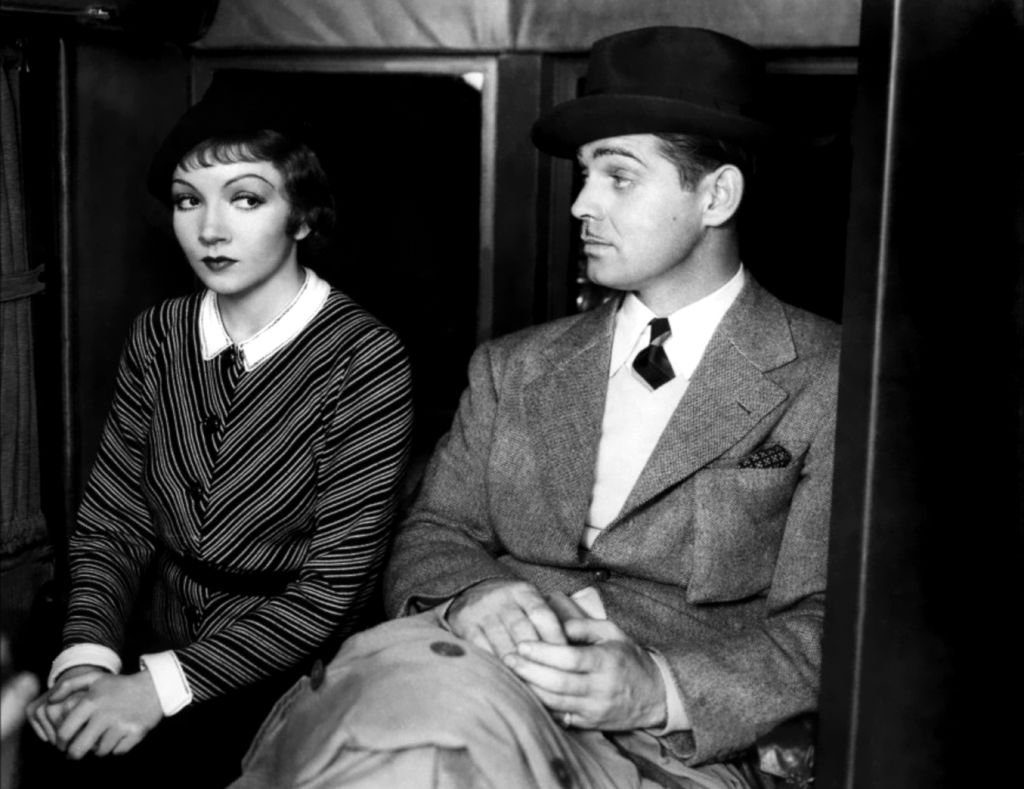 His career started taking off, but again he was met with a speedbump in the road. This time it was being typecast as the villain in all of his roles. He worked as the bad guy next to Jean Harlow, Greta Garbo and Norma Shearer but he wanted more, he wanted to be a leading man.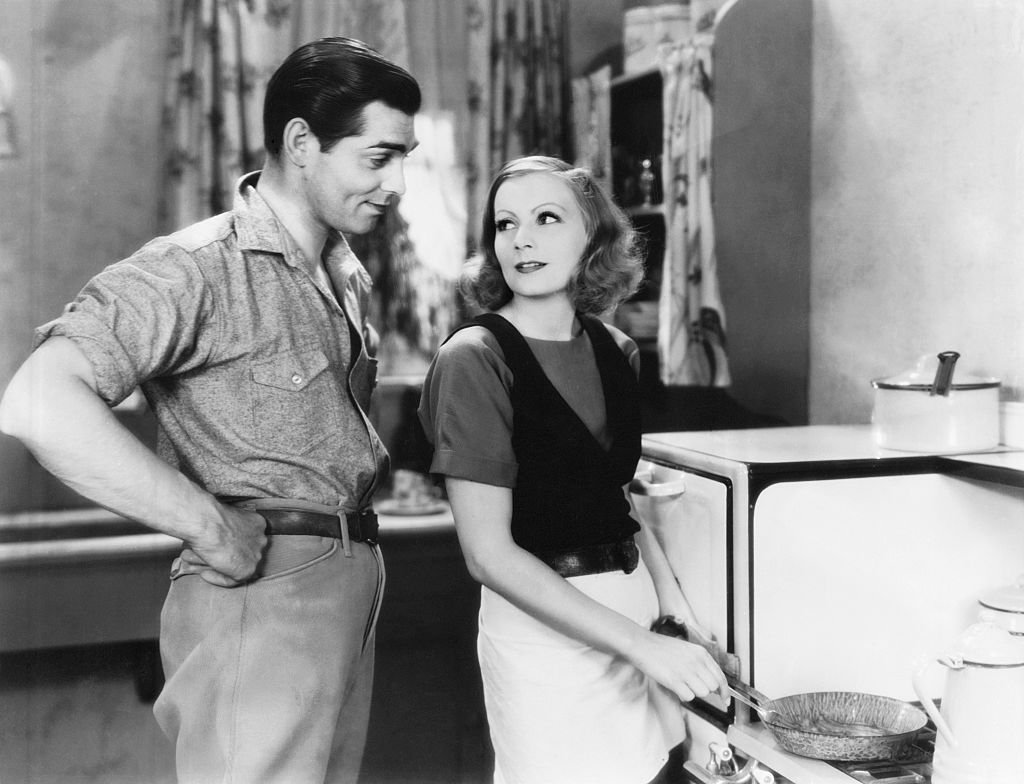 ---
Which Hollywood Starlet Despised Him
In his aspirations to become an even bigger star, he made some enemies along the way. Greta Garbo, a big name in the industry at the time, could not stand to work with him as her co-star in 1931's Susan Lenox. The duo criticized each other around every corner, and this put a strain on Clark.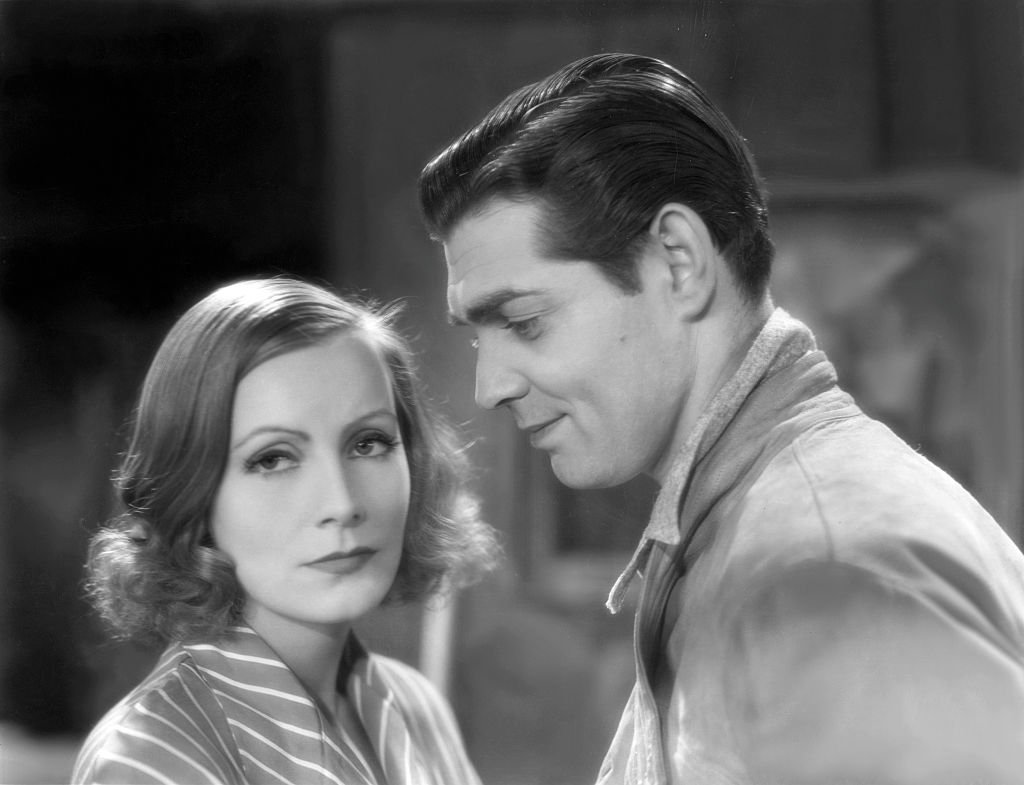 ---
From Health Struggles To An Academy Award  
In addition to these occupational stresses, Clark faced pretty significant health issues. While making the movie, Dancing Lady, he was diagnosed with the condition, pyorrhea. Not only did this put him out of work for a while, but it caused him to lose all of his teeth!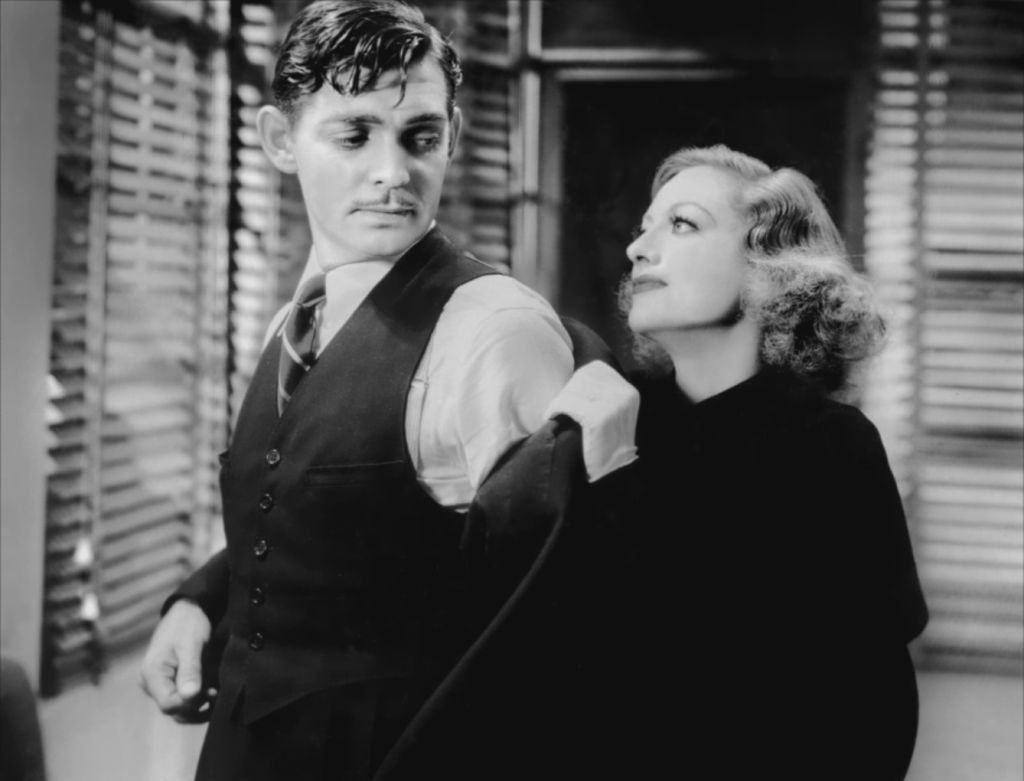 He was in and out of the hospital, and this hampered not only him but the film production. It cost the company more than $150,000 over their projected budget. Yet, in the middle of this storm, he managed to deliver great acting and went on to land an Academy Award for It Happened One Night.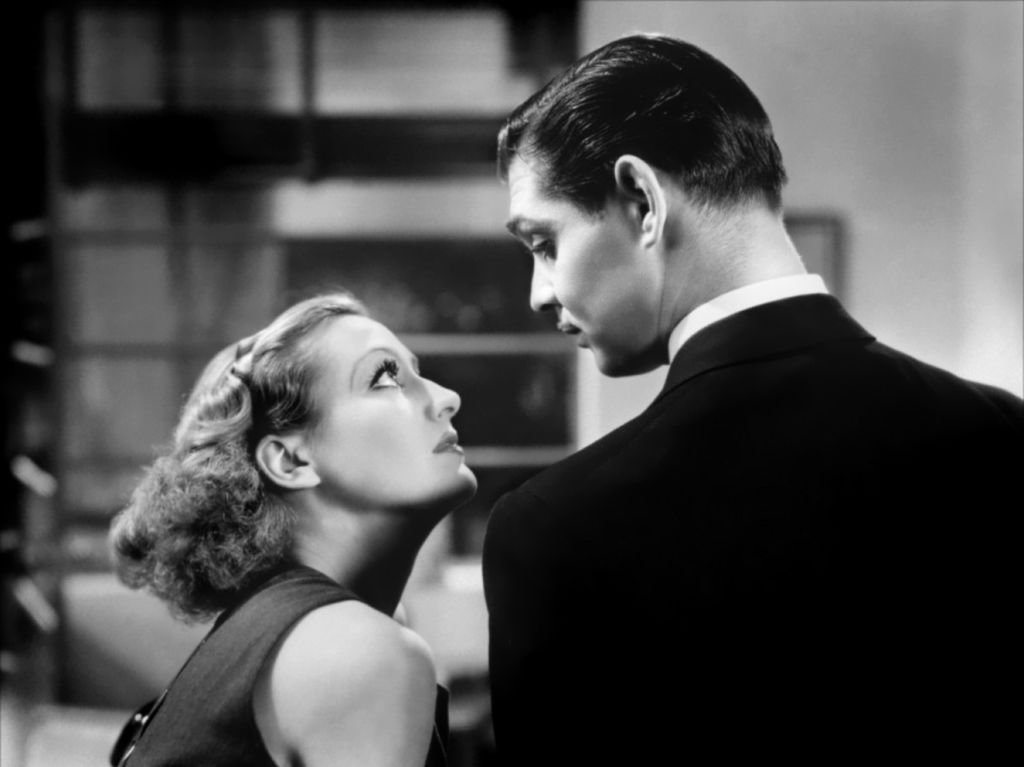 ---
What Clarke Gable Had In Common With Marilyn Monroe 
His award marked the start of diversified casting options and more prominent roles for Clark. He became a hit in the box office and consequently landed a role in Gone with the Wind (which would change his life completely). A common trend of his life, however, was facing tragedy.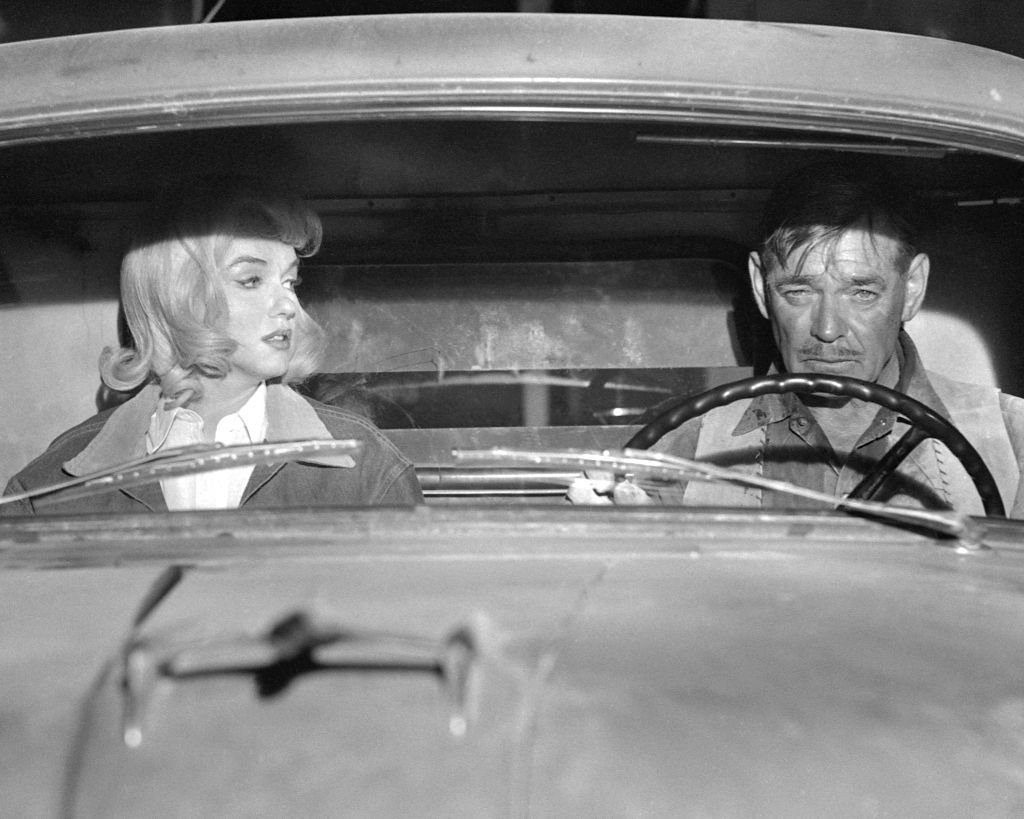 He shares a sad similarity with Marilyn Monroe. The actor always tried to rise above circumstance and tragedy, but he saw his untimely passing after a role in his final movie, The Misfits. Did you know this film was also the last on-screen moment for the acclaimed, Marilyn Monroe? Hollywood inevitably lost many great stars too soon!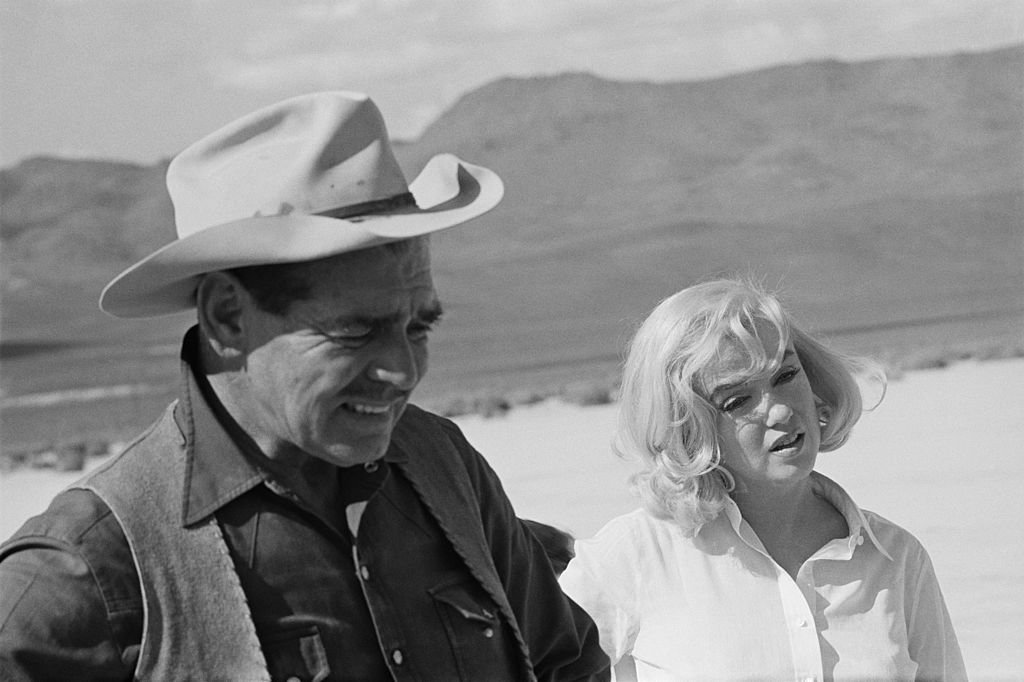 ---
The Actor's Private Disability 
It may seem like Clark Gable had everything going for him, but his life was full of moments that made him struggle behind the scenes. One of his most significant hardships was dyslexia. Not only did he struggle to read his scripts, but he was constantly flooded with feelings of insecurity.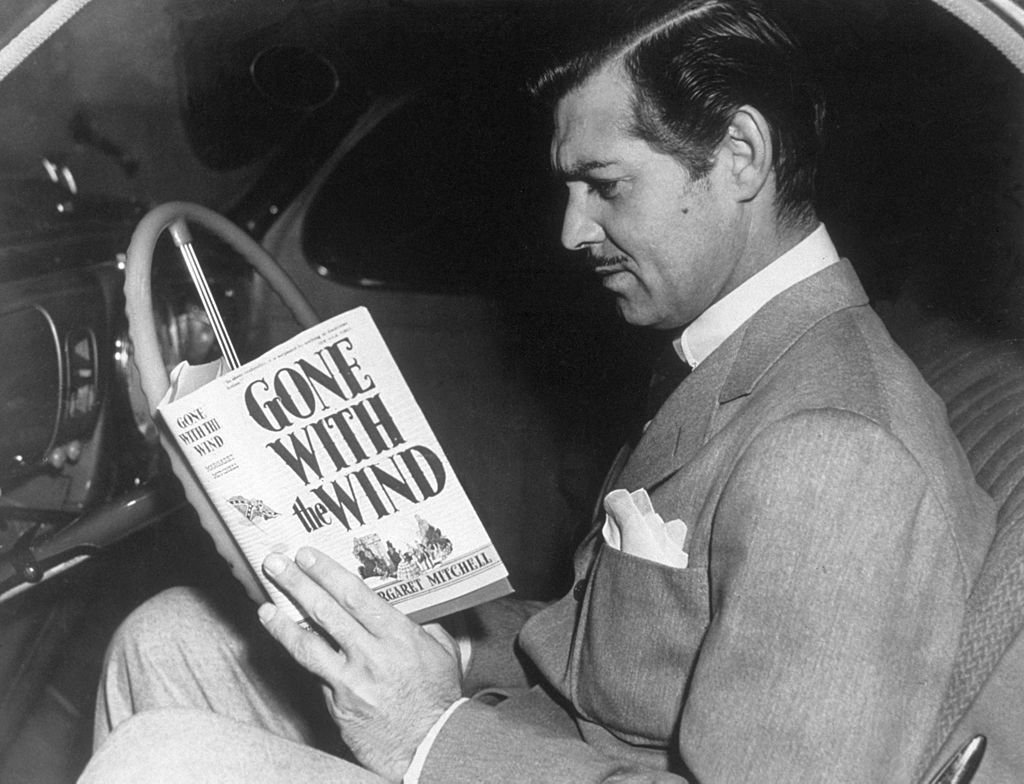 ---
The Role That Changed His Life 
Through it all, we can see that this actor was going to fight for his fame, and he eventually did become one of the greatest in Hollywood! It was the 1939 role of Rhett Butler in Gone with the Wind that would cement his acclaim and give him the name, the "King of Hollywood."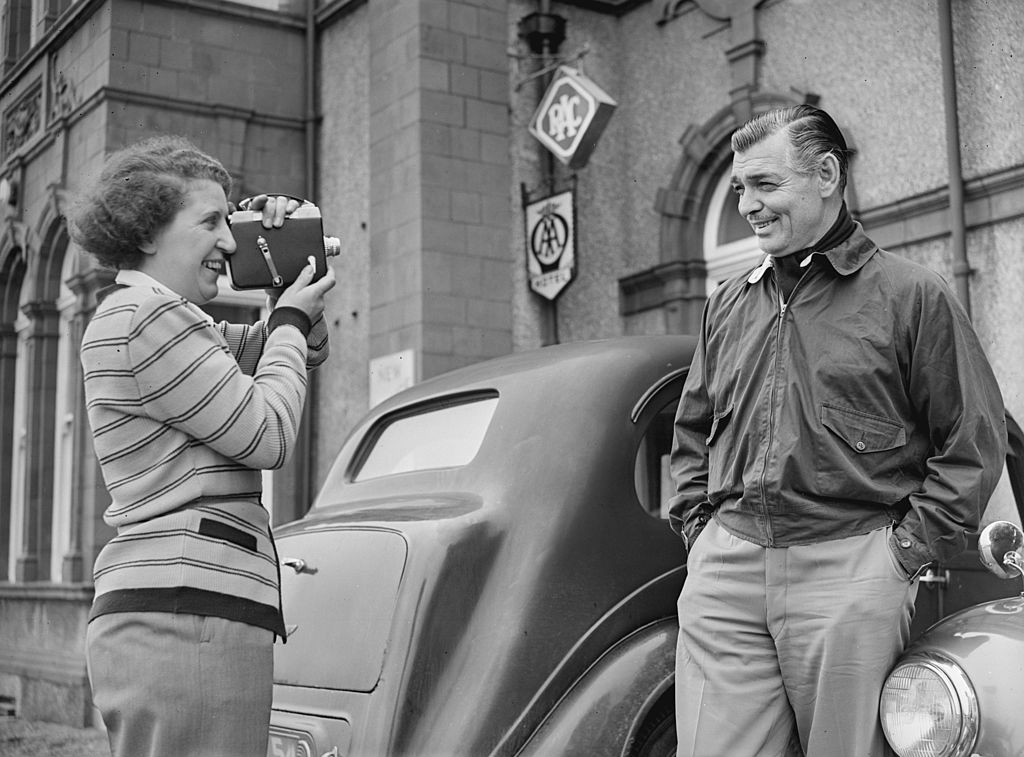 He found the part of Rhett Butler rather challenging as he was always trying to stand his own ground next to the beloved actress, Vivien Leigh. He said:
"I discovered that Rhett was even harder to play than I had anticipated... What I was fighting for was to hold my own in the first half of the picture--which is all Vivien's."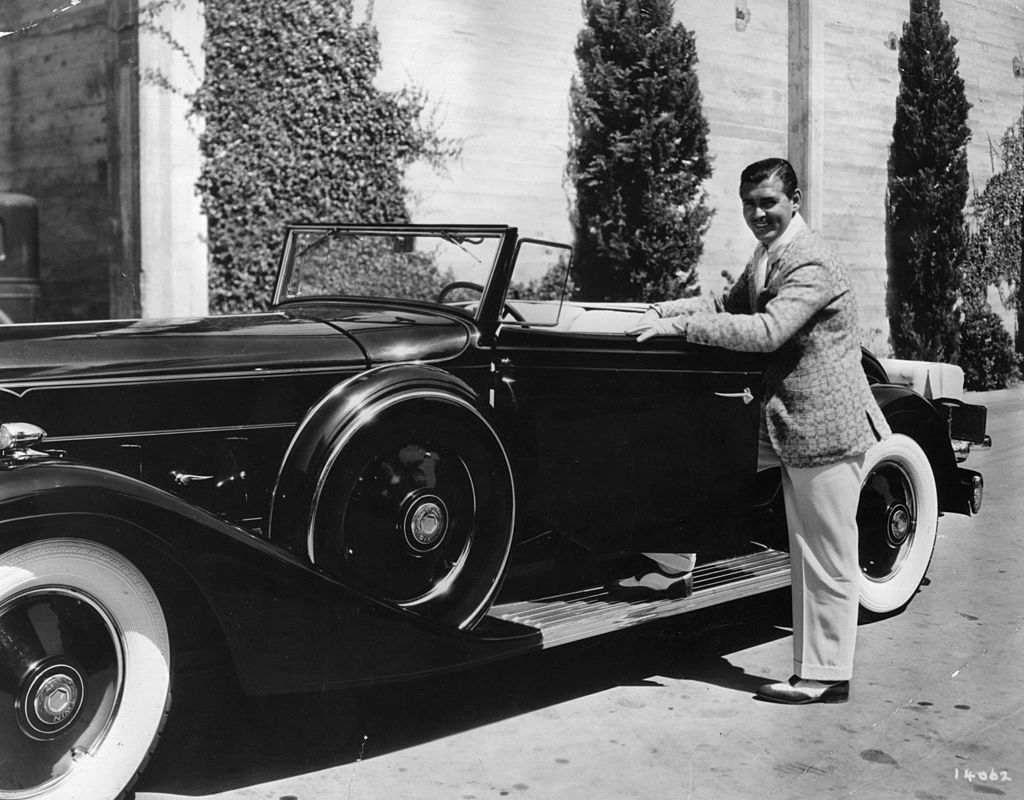 ---
Gone With The Wind Made Him A True Movie Star
Before Gone With The Wind, Clark was pretty famous, but after this film's release, everybody knew who he was. He explained the experience as follows:
"I never conceived of this. When I rode through Atlanta's streets today it wasn't like an opening at Grauman's Chinese at Hollywood. It wasn't like anything I ever experienced in my life. It was almost too big for me to take. For the first time I actually realized I wasn't Clark Gable to Atlanta, but Rhett Butler."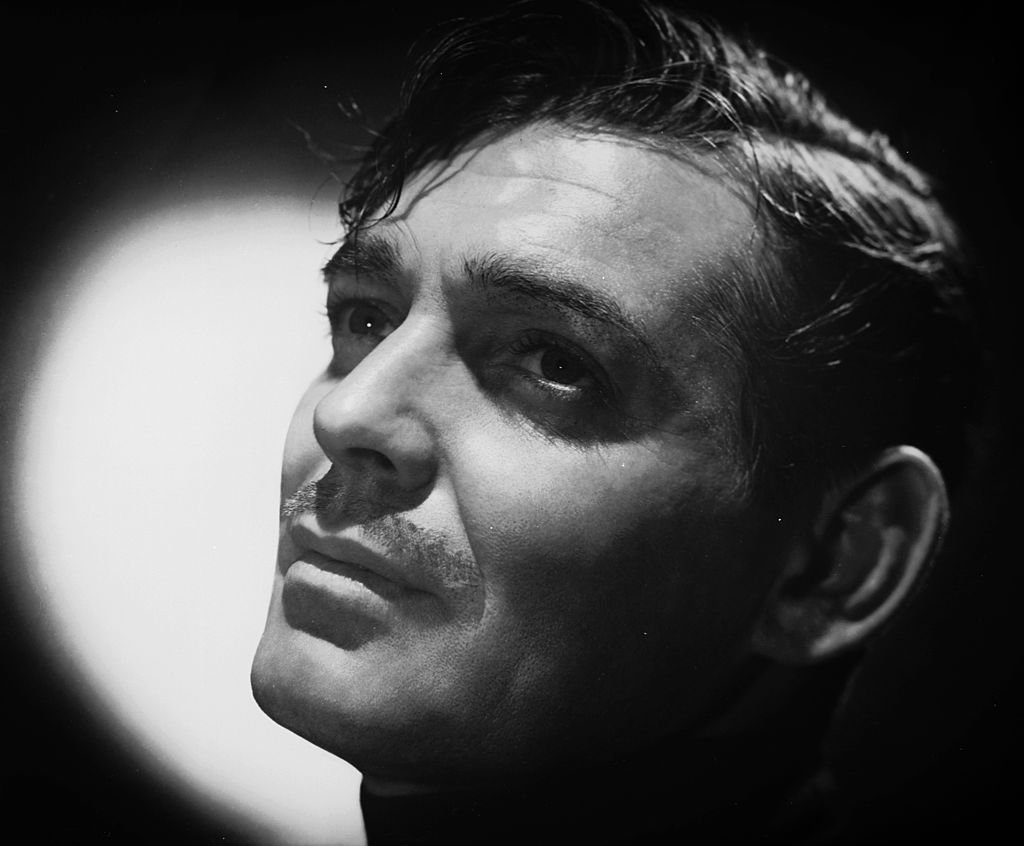 ---
Clark Found A Surprising Friend In Hattie McDaniel
The actor also befriended a co-star from Gone With The Wind. This was none other than Hattie McDaniel, the first black woman to win an Oscar! He stood up for her, and publically opposed her unfair treatment. He went as far as threatening to quit the show if she was not treated better.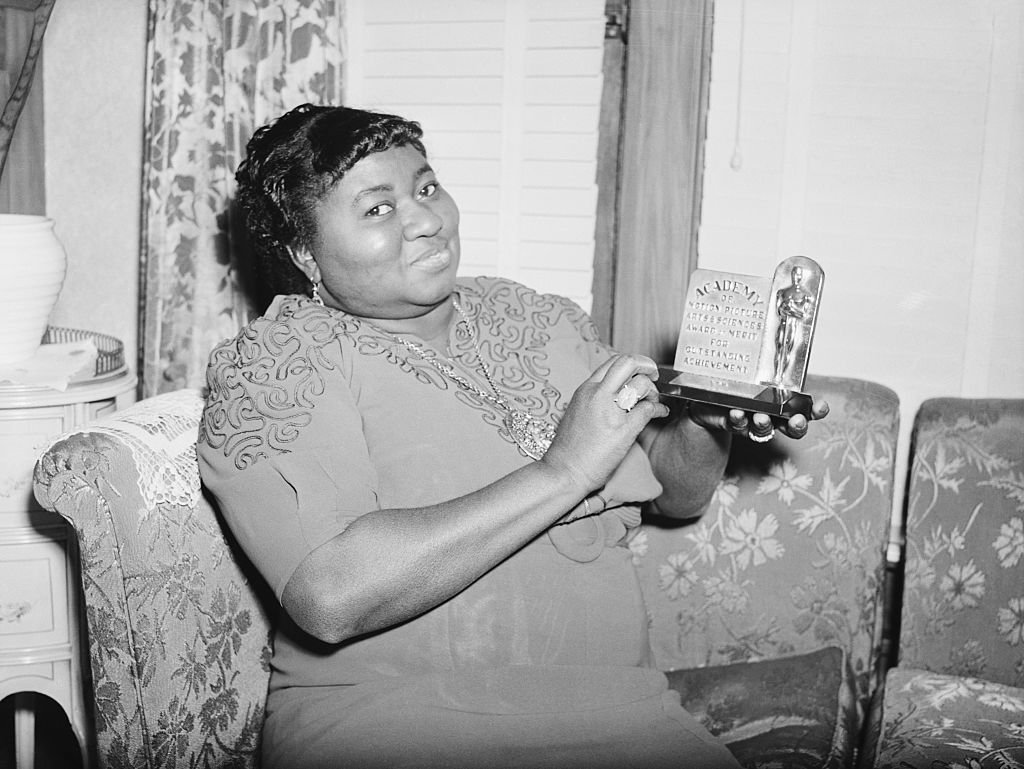 This leading man heard that Hattie had to use a separate bathroom on set, and he refused this. Clark was on the verge of skipping the film premiere because Hattie was not allowed to attend. The lady Hattie was, she told him to go and not miss the big moment.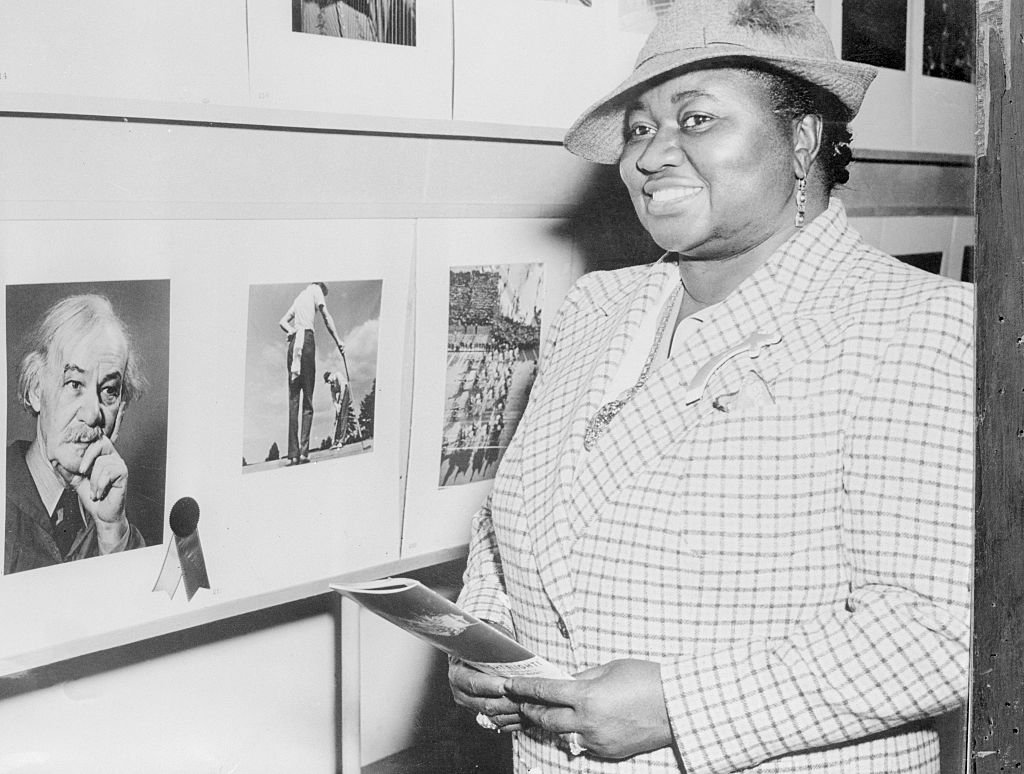 ---
What Kept Clark Gable's Feet On the Ground 
For someone as iconic as Clark Gable, it's tough to believe the man was humble. Yet, the actor was and never took the chances he got for granted. He spoke about the way of life in Hollywood, and how lucky one must be if they become a star. This view is what kept his feet on the ground.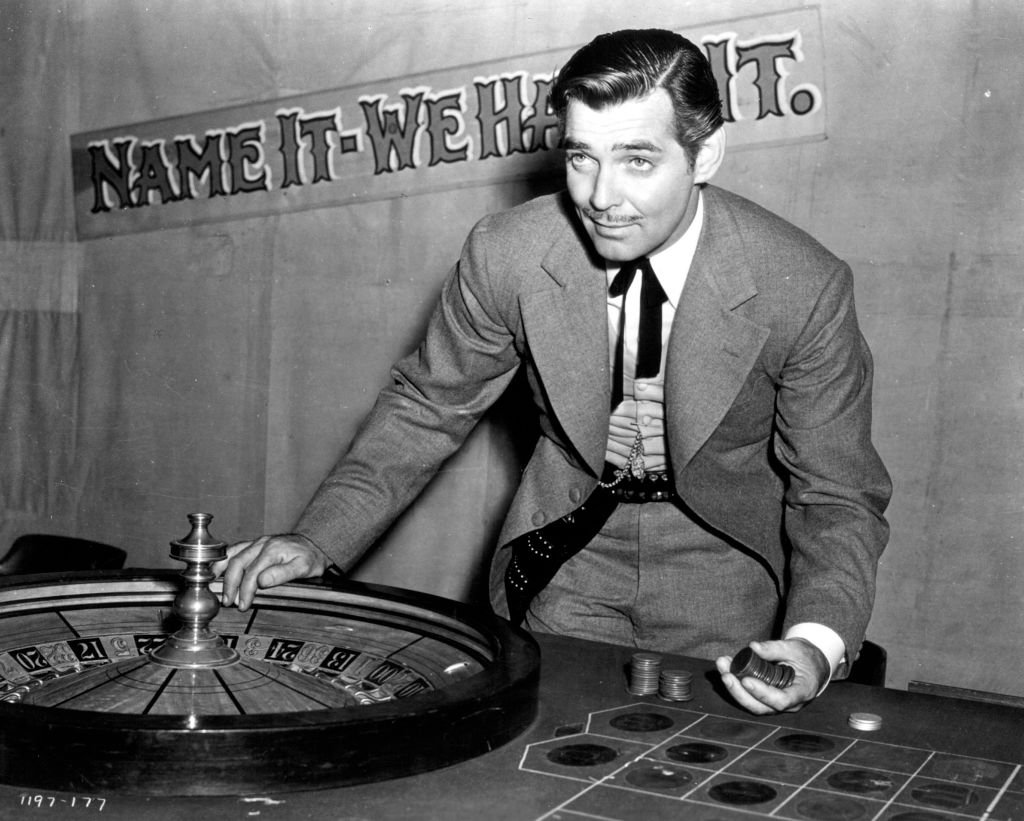 He summed up Hollywood like this: 
"It's a chain of accidents. When you step into Hollywood, you wind yourself into thousands of chains of accidents. If all of the thousands happen to come out exactly right--and the chance of that figures out to be one in eight million--then you'll be a star."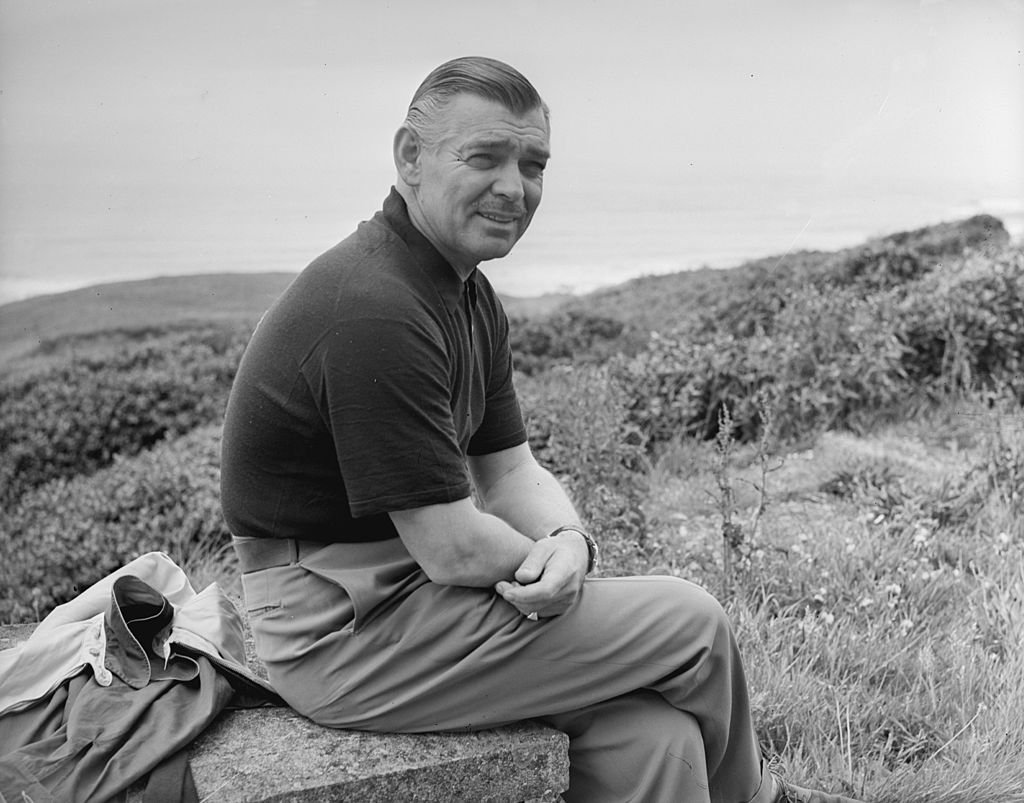 ---
He Never Saw Himself As "The King Of Hollywood"
A general favorite throughout Hollywood, Clark never saw himself as an iconic figure. In fact, he refuted that he was the "King of Hollywood." In his words, he shared: 
"This "King" stuff is pure [expletive]. I eat and sleep ... just like everybody else. There's no special light that shines inside me and makes me a star. I'm just a lucky slob from Ohio. I happened to be in the right place at the right time, and I had a lot of smart guys helping me--that's all."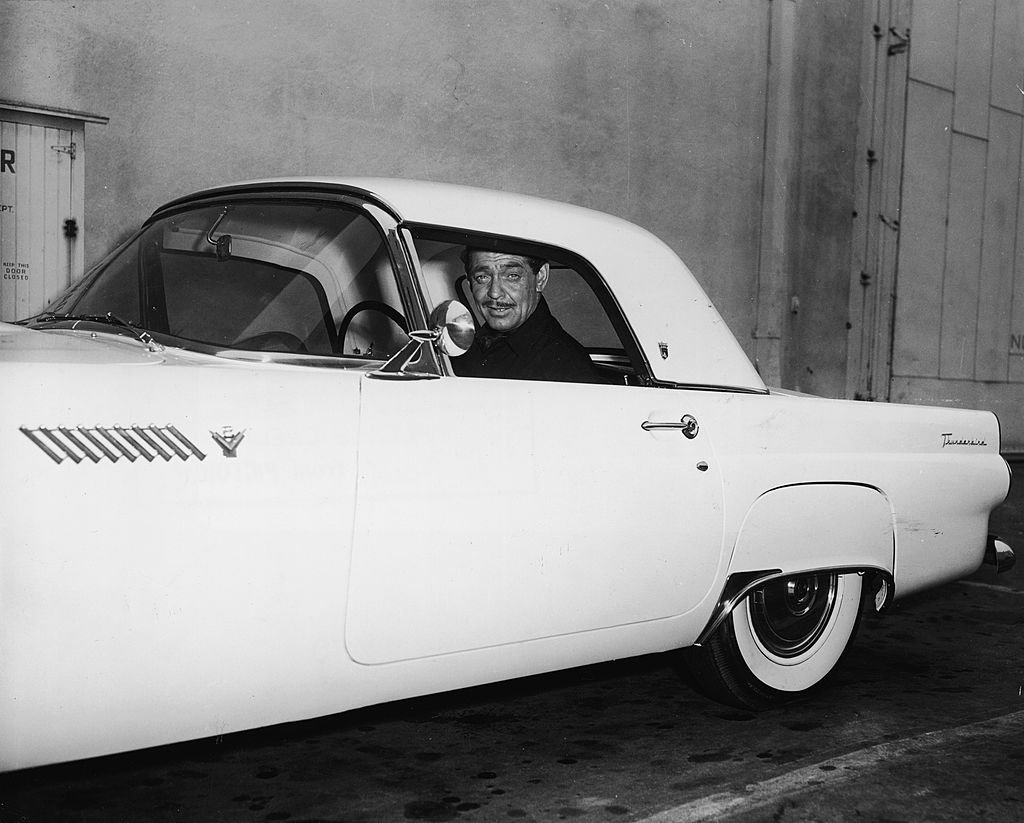 ---
Another Tragedy Strikes 
In his lifetime, his romantic world was always up and down. This was influenced by affairs and sometimes even death. His third wife, Carole Gable, who was the love of his life, was in a devastating accident. A plane crash took Carole from Clark, who was left distraught for a very long time.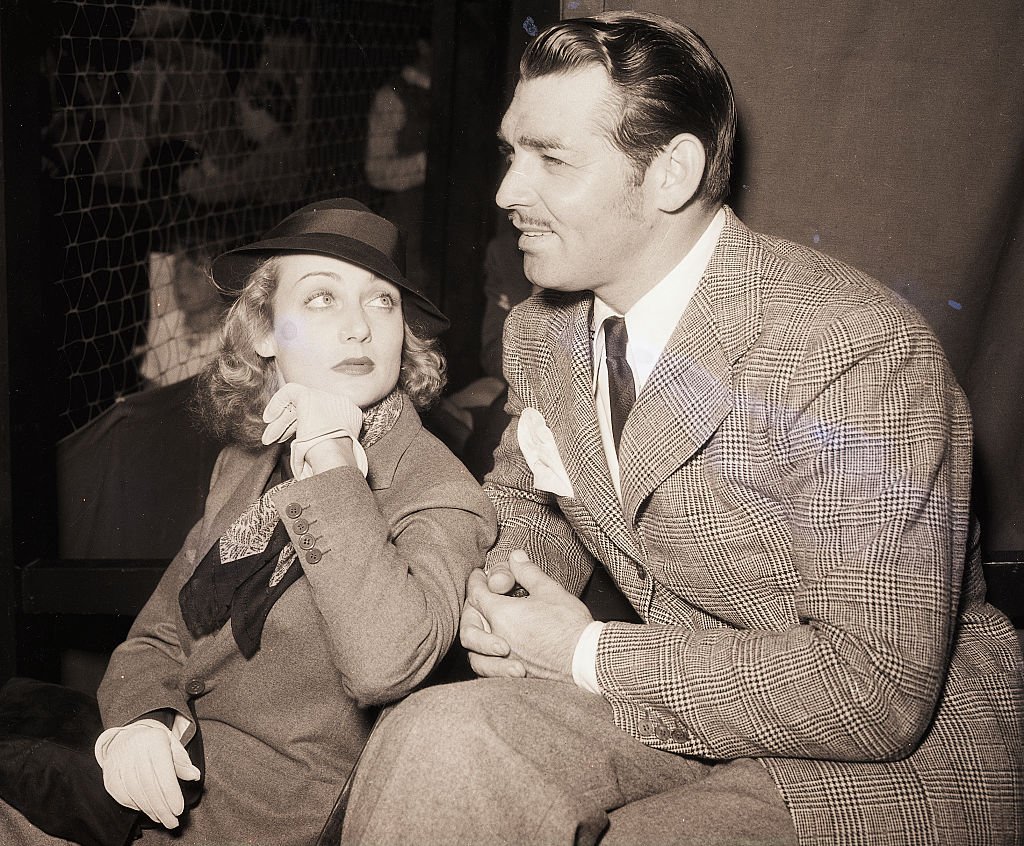 This depressing time in his life urged him to join the army. Many have rumored that this was because of feelings of guilt. Despite the great love he had for Carole, Clark was reportedly unfaithful, and that was why his late wife was on the plane in the first place. Tragic!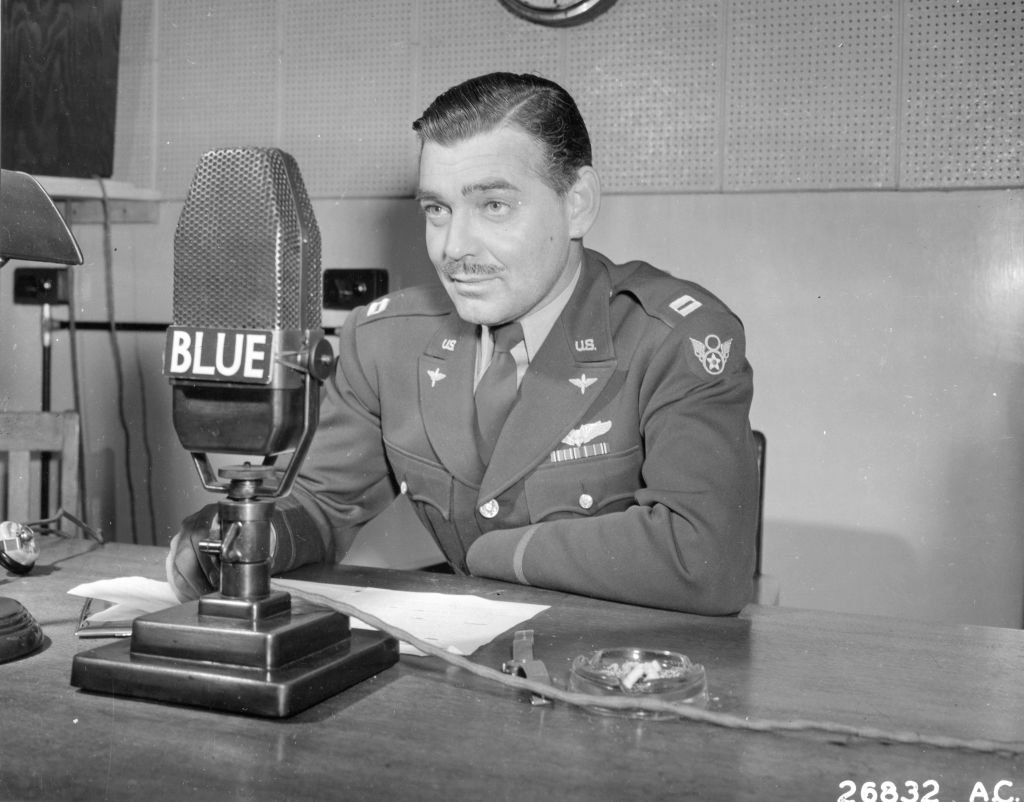 ---
Was Money Worth It? 
One thing Clark certainly achieved was great fortunes of wealth. In 1954 he was reportedly the highest-paid freelance actor, making one film a year and bringing lots of money because of this. Yet, his devotion to acting led to his passing as it was linked to the physicality of his final movie.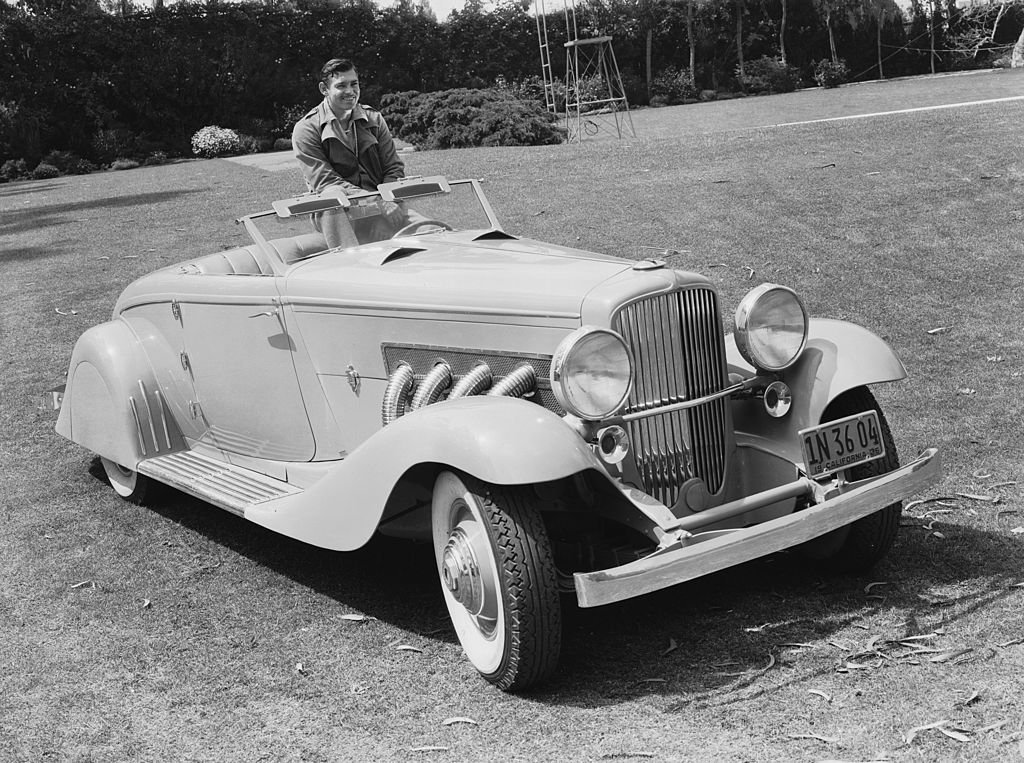 Clark did all of his own stunts for The Misfits but never lived to reap the rewards. Two days after the movie wrapped, he passed away due to a heart attack in 1960. It was a sad day, and Clark's words about The Misfits were a premonition he never knew would come true. He said: 
"Working with Marilyn Monroe on The Misfits nearly gave me a heart attack. I have never been happier when a film ended."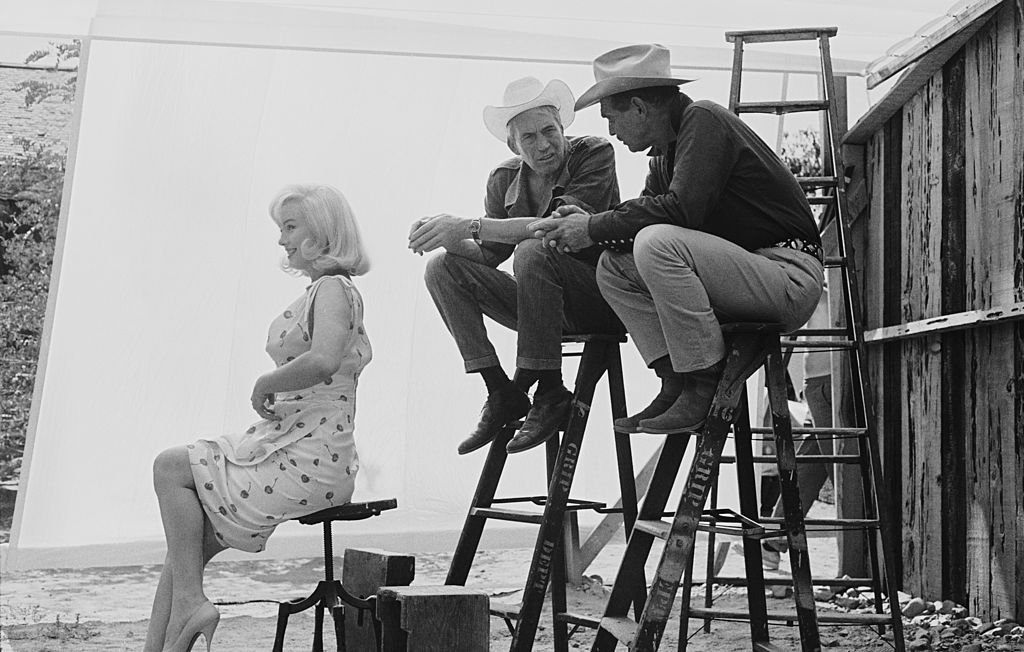 ---
The Wife He Asked To Be Buried With 
On Clark Gable's request, he was laid to rest next to the wife he saw as his favorite. It was, of course, Carole Lombard, whom he was buried next to. There were more than two hundred attendees at his funeral, which took place in the Great Mausoleum at Glendale's Forrest Lawn Memorial Park.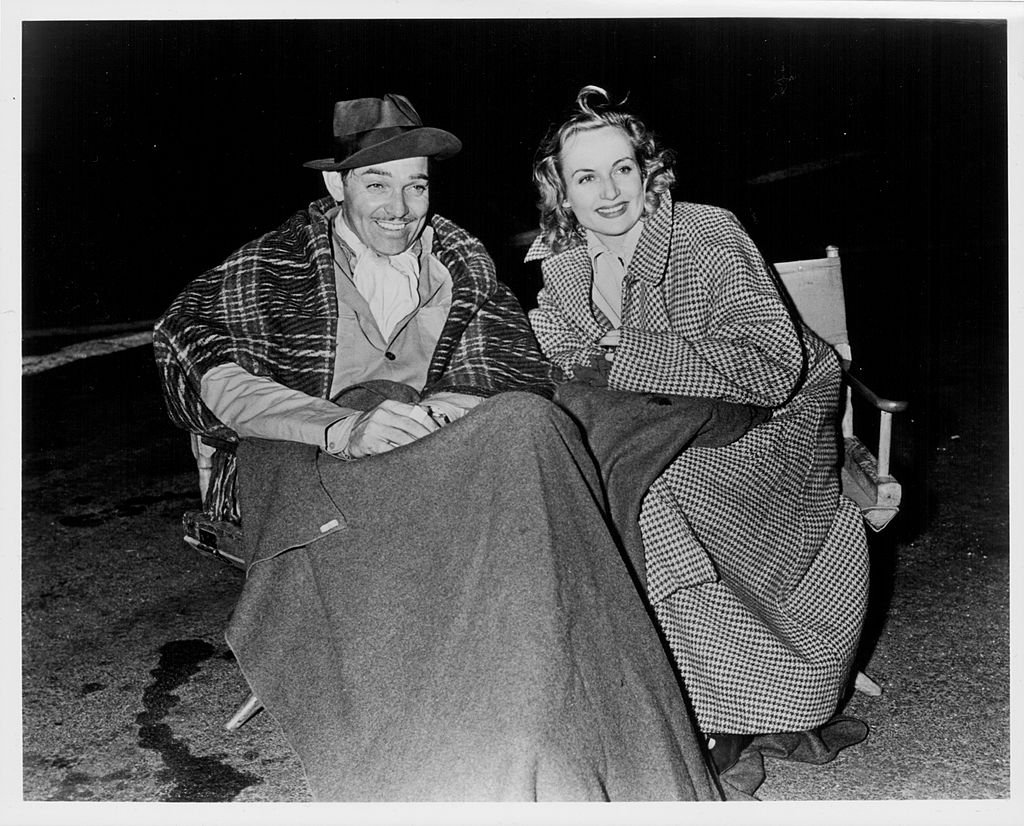 ---
Who Were The Women In His Life? 
If one thing rings true about Clark Gable is was his weakness for women. The man seemed to have a new lady by his side each year and ended up at the altar with five! These include Josephine Dillon, Rhea Langham, Carole Lombard, Lady Sylvia Ashley, and Kay Williams Spreckels.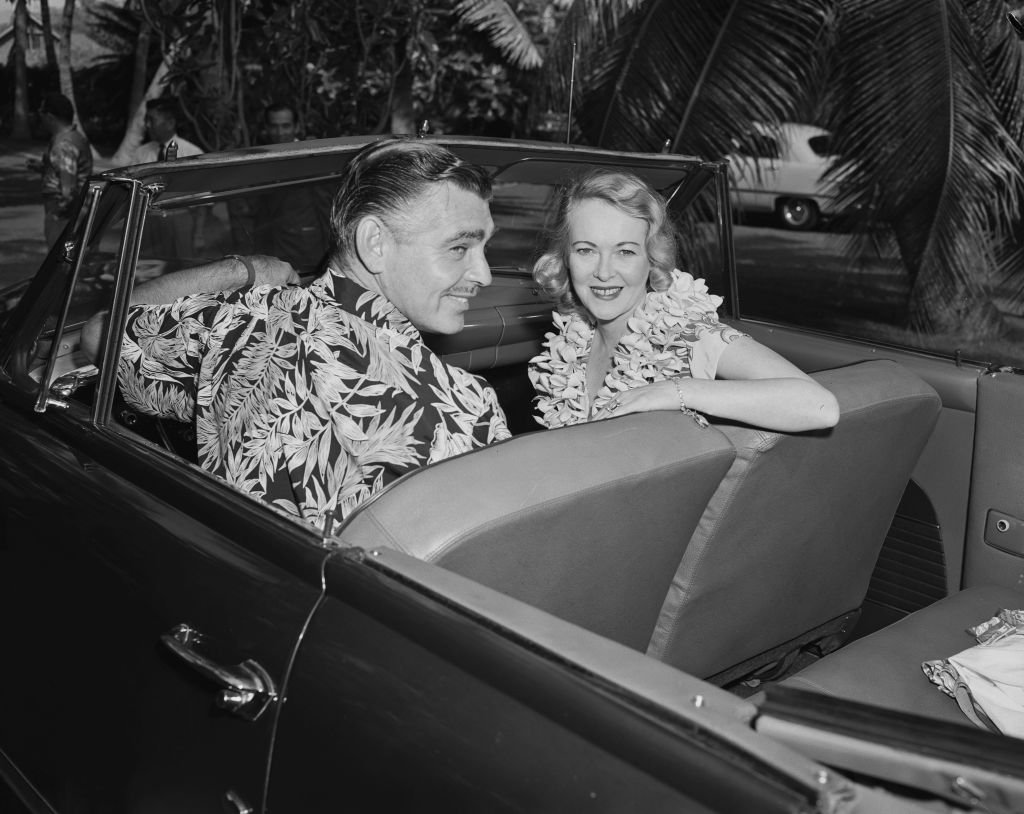 ---
Keeping His Relationships Private 
Through all of his relationships, from the good to the bad, he always had a form of respect for them and never took to badmouthing. In fact, the star rarely gave any comments of his wives or girlfriends. He said:
"I don't discuss women at all with anyone. There are good qualities in all women. Some may be lacking in some of these qualities and should have them. I'm liable to say so and hurt their feelings, and it wouldn't be meant that way at all."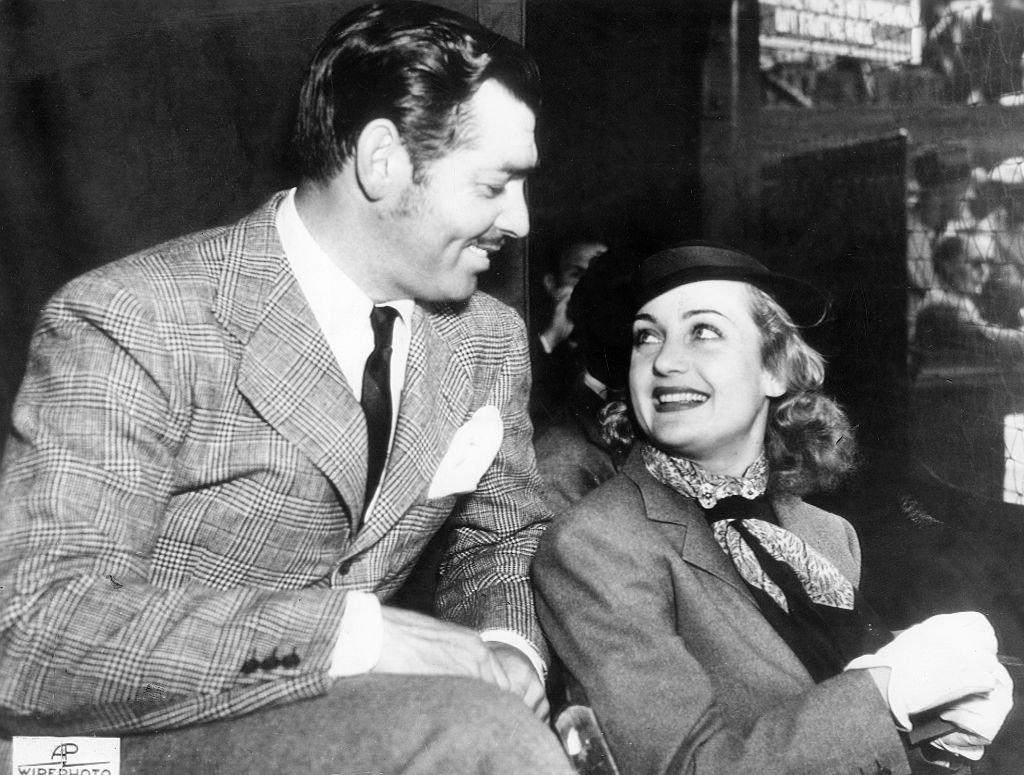 ---
One Of His Real Love Stories
The movie Gone with the Wind did more than making him one of the most famous men in the industry. It led him to the women he would love more than most. This was, of course, Carole Lombard. The film's success gave him the money he needed to divorce Rhea Langham.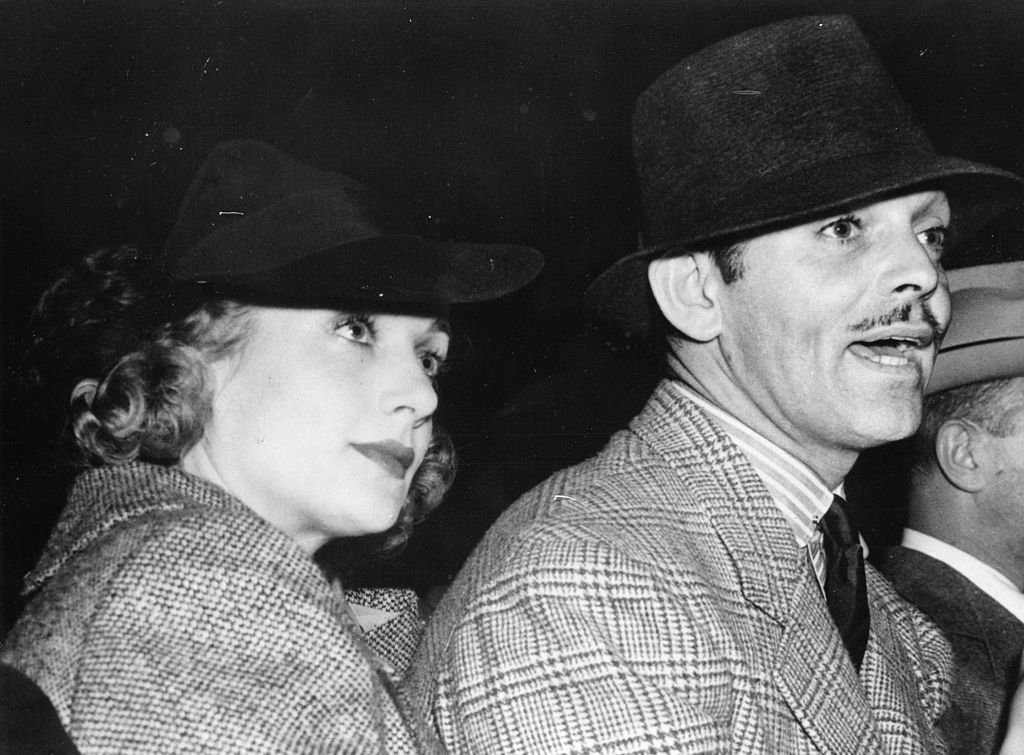 Grass did not grow under Clark Gable and Carole Lombard's feet as they were wed swiftly in between a production break from Gone with the Wind in 1939. The proceedings for his separation with Rhea Langham were still pending when Carole became Mrs. Clark!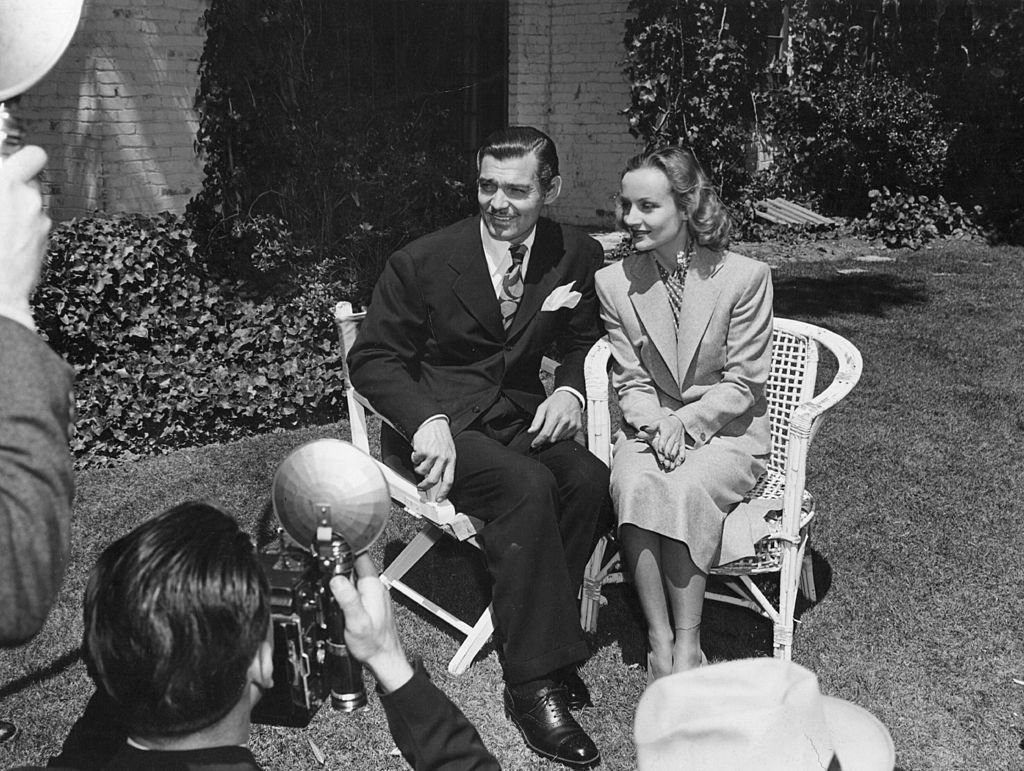 ---
He Looked For Glamour 
Fans have often wondered what Clark looked for in his partners as they always seemed different but sometimes very similar. He was very clear about not having a "type" and mainly seemed interested in the level of glamour a lady had. The actor made a comment on this topic when he said:
"Types really don't matter. I have been accused of preferring blondes. But I have known some mighty attractive redheads, brunettes, and yes, women with grey hair. Age, height, weight haven't anything to do with glamour."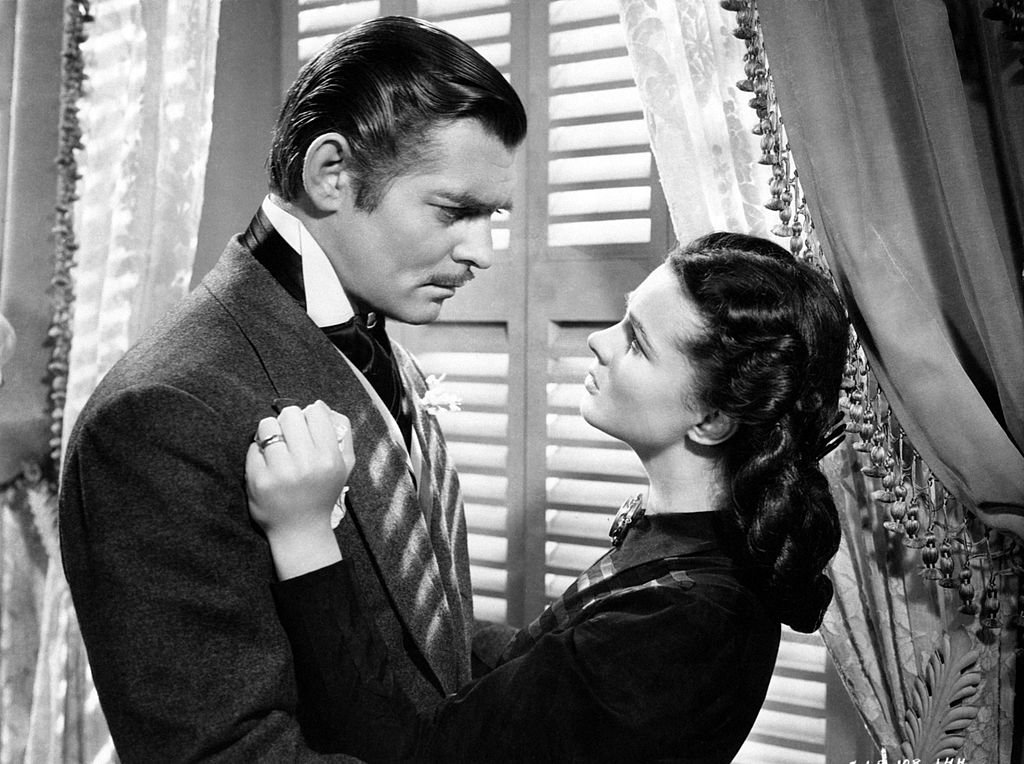 ---
Sometimes Clark Simply Looked For A Chance To Get Ahead 
While Clark certainly seemed drawn to glamourous women, he also often looked for partners who could advance his career. He took on a job as some type of "stage gigolo" that partnered with those who could get him ahead in life and offer him employment and exposure in this industry.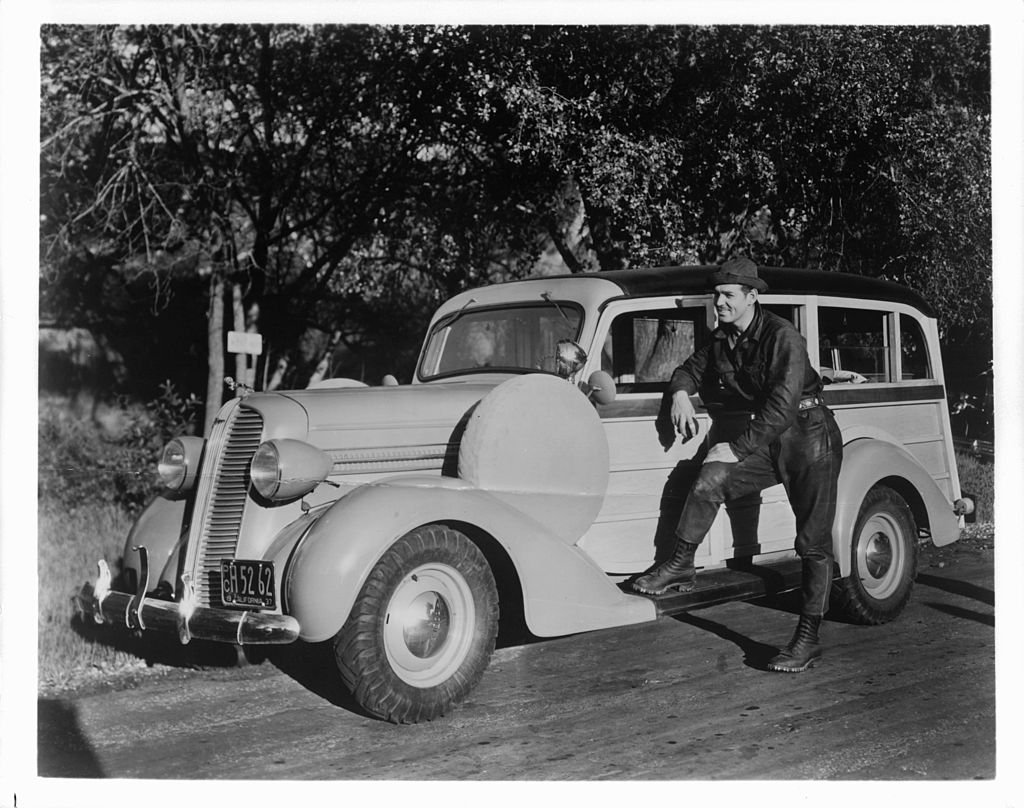 An example of this is clear because of his two-year relationship with the influential actress Pauline Frederick. She was almost twenty years older than Clark, but this did not hinder him. As an actor looking to make a name for himself, Pauline had connections for Clark, who eventually starred in her movie, Madame X.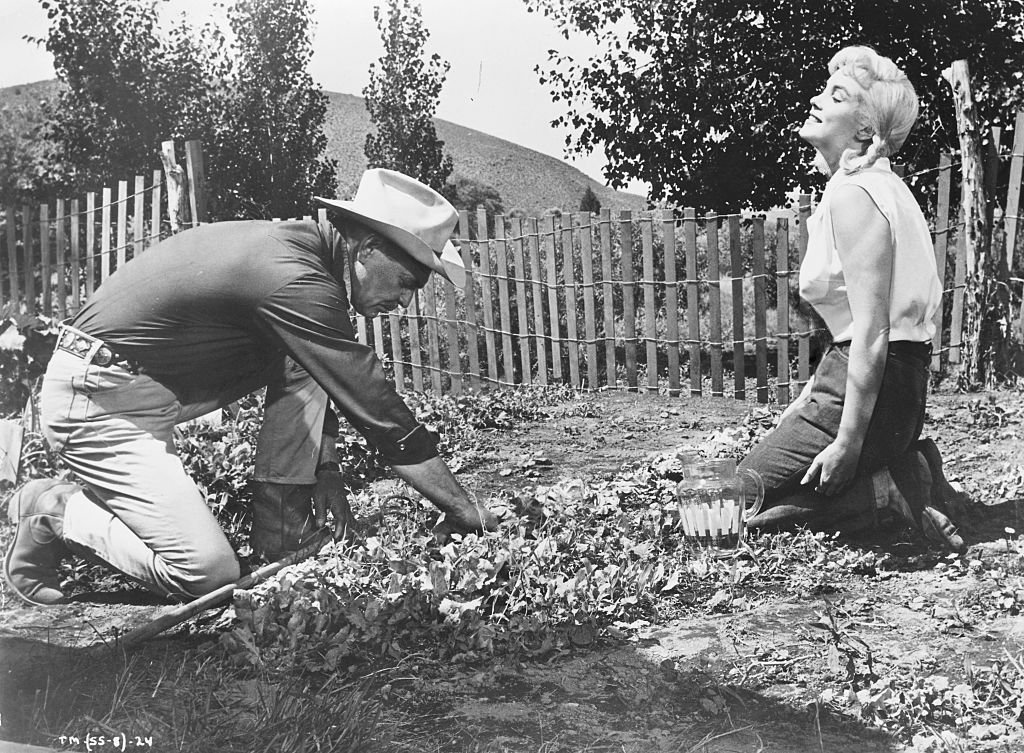 ---
A Marriage Doomed To Fail
Clark's second last marriage to the British model and socialite, Sylvia, Lady Ashley, was one of the more dramatic seasons of his life. Not only did his new wife have a flair for the extravagant, but she loved to party and splurge lots of money. They were divorced a short three years after tying the knot.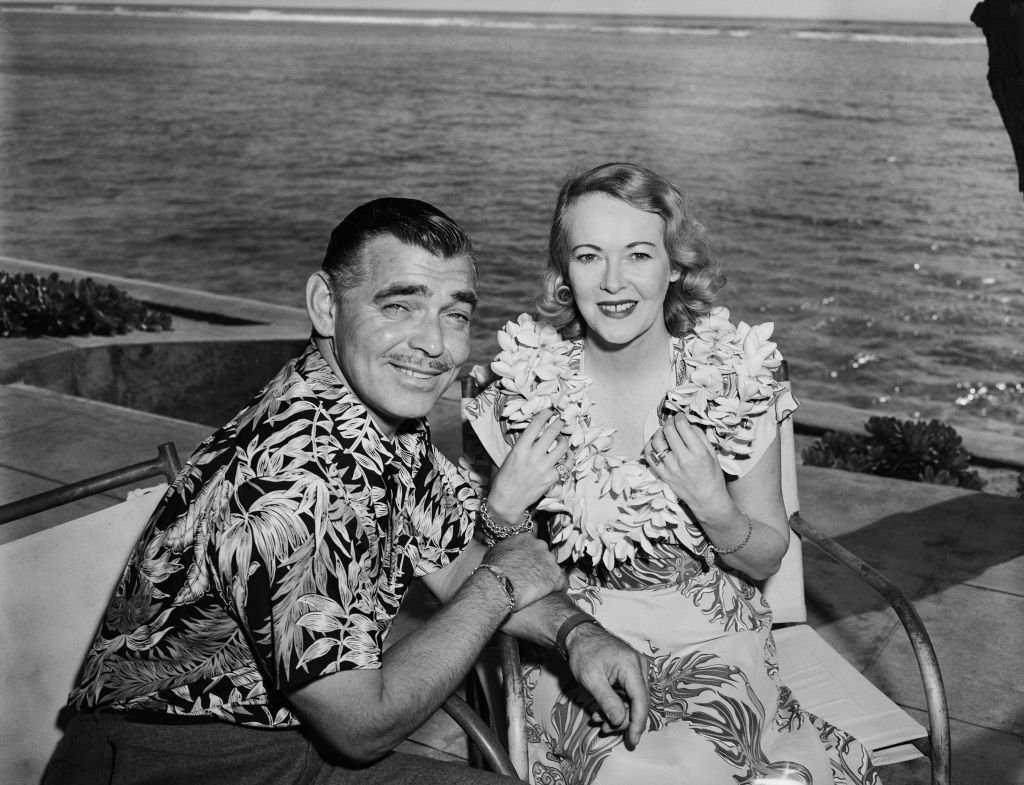 ---
Clark's Rendevous With Grace Kelly 
One of the more notable relationships he struck up was with the legend actress and star, Grace Kelly. This was mainly linked to their on-screen partnership and was a swift affair (adored by the media), which ended the same time that filming "Mogambo" did.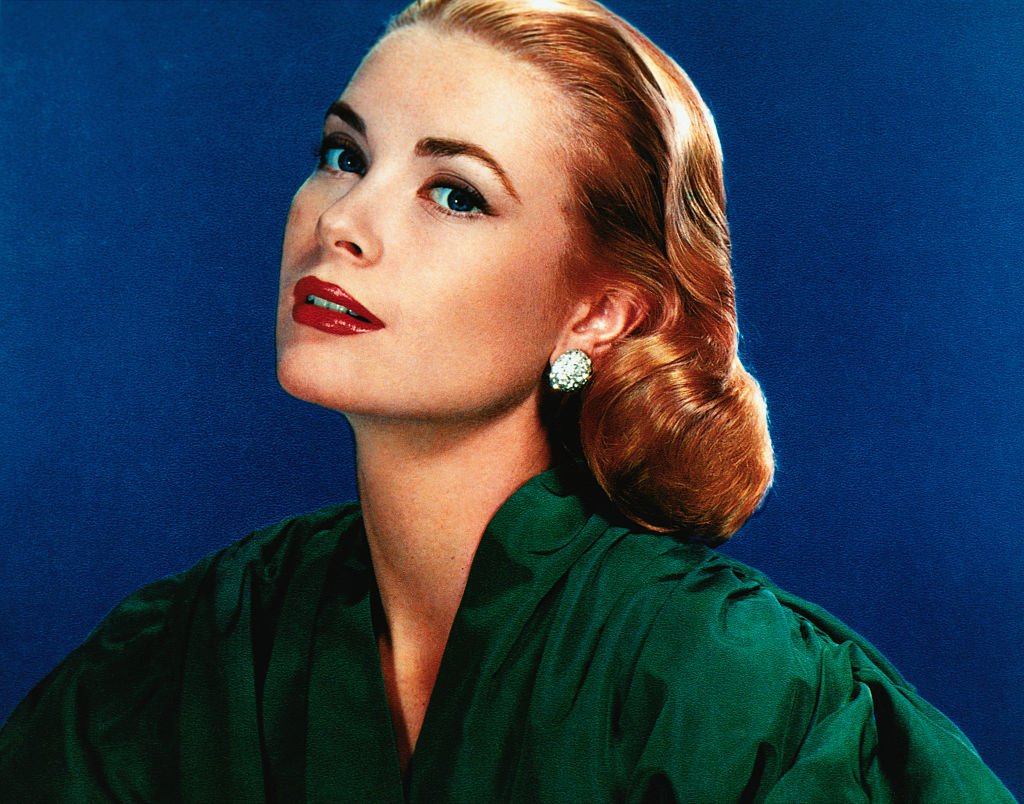 ---
Clark Gable Didn't Do Dirty Dealings
The actor had a good reputation in his career life as being a man above board who did things the correct way, even if he did have a few dirty missteps in the relationship department. However, few fans know that the actor was a real-life germaphobe! The star showered multiple times every day.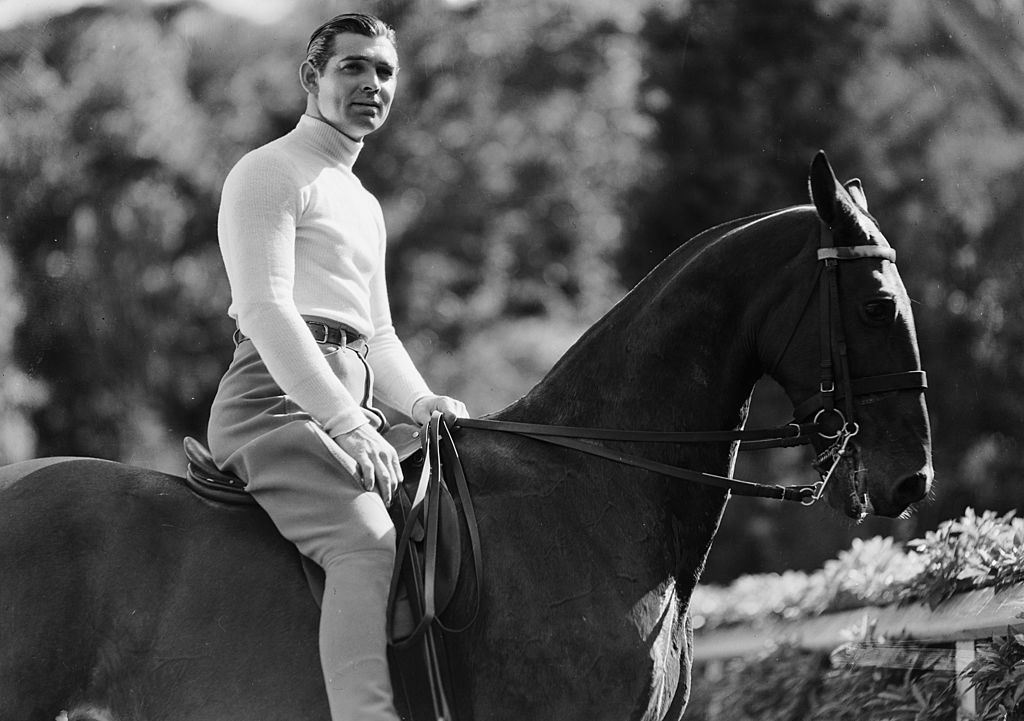 One of the aspects he could not keep clean at all times was his dentures. Health issues earlier in his life left him with fake teeth by his early thirties, and this often led to bad breath. Gone with the Wind co-star, Vivien Leigh often complained about this bad smell. Poor guy!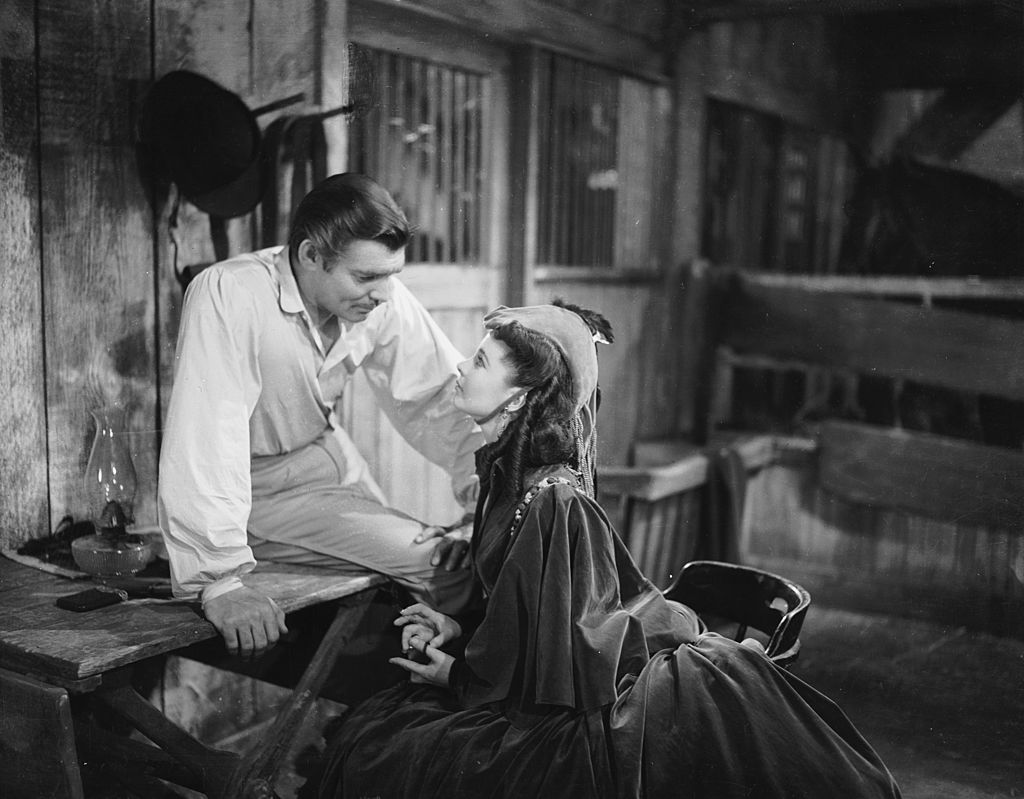 ---
He Finally Met His Match, A Little Too Late 
In 1955, the fifth and final lady to meet Clark at the altar was the heiress, Kathleen Williams. He took on the role of stepdad for her children, and the pair even shared the news that they would be expecting their own bundle of joy, the first from all of his wives or partners (that were known of).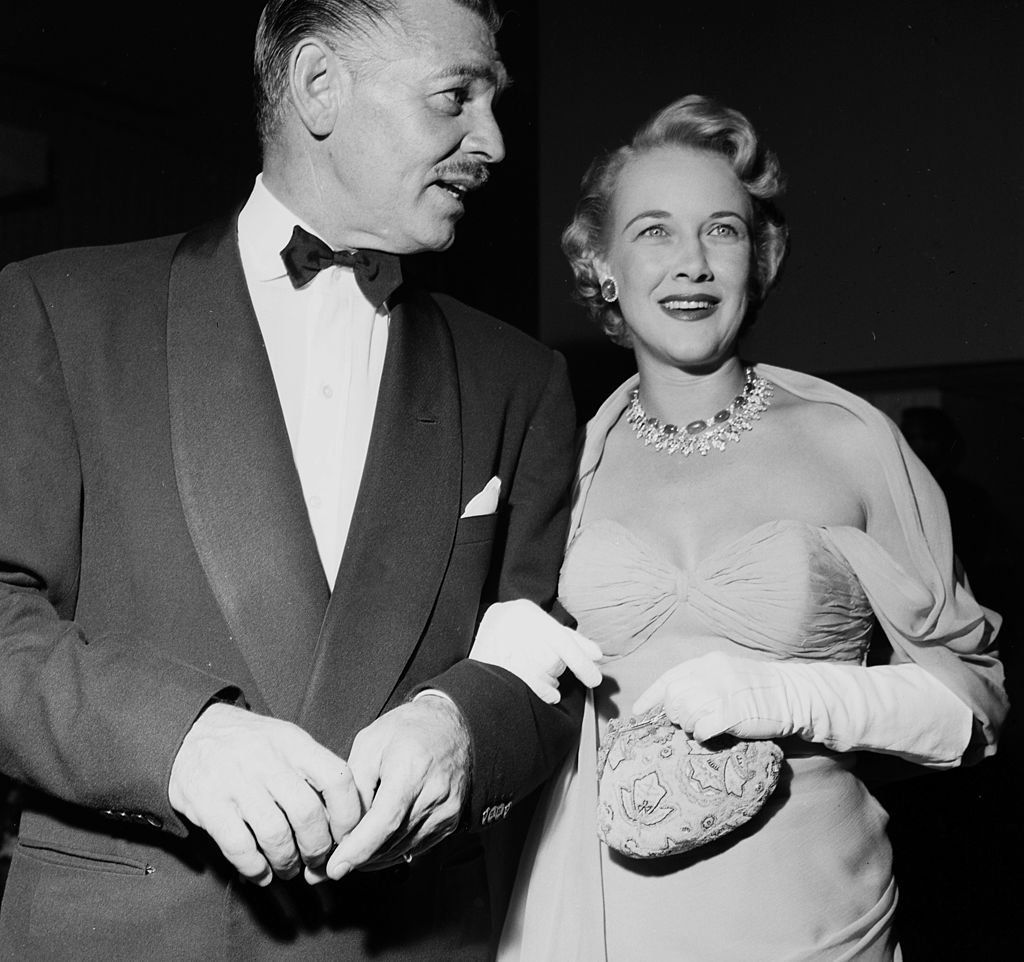 It seemed he finally came to a stage where he was ready to settle down and be a dad. Sadly, it was a little too late. Their joy was cut short as Clark passed away when his fifth wife was six months pregnant. This was incredibly tragic for their small family and the unborn baby.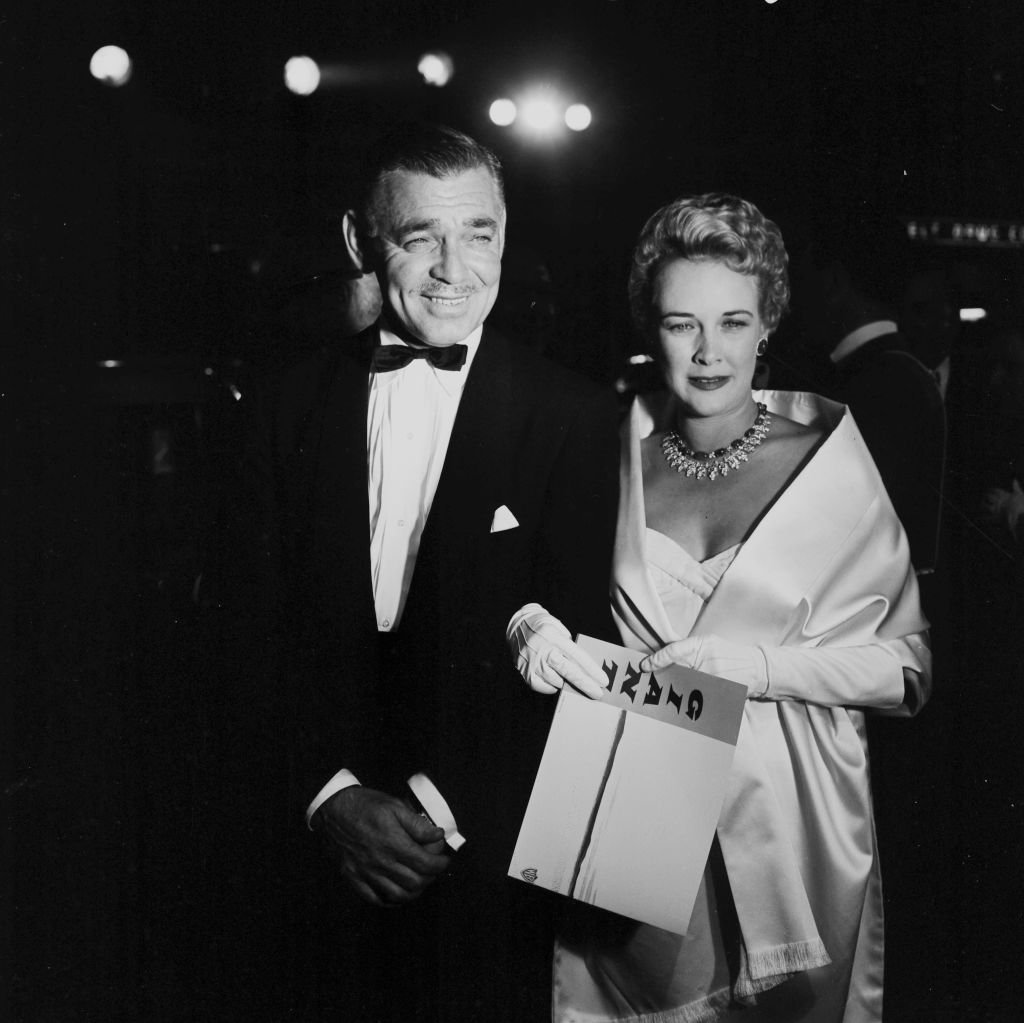 ---
The Child He Would Never Meet
November 16, 1960, marks the day the world said goodbye to the great Clark Gable, who was just short of sixty at the time. He never did meet his child, who was born four months later. It was a handsome boy who was called John Clark Gable to honor his father. 
---
The Sad Secrets Clark Never Knew About 
It has also been reported that Gable was the dad to a "secret" daughter, namely Judy Lewis, who was born back in 1935. This came from a very brief affair he struck up with actress Loretta Young. The starlet chose to hide the news because of her conservative background.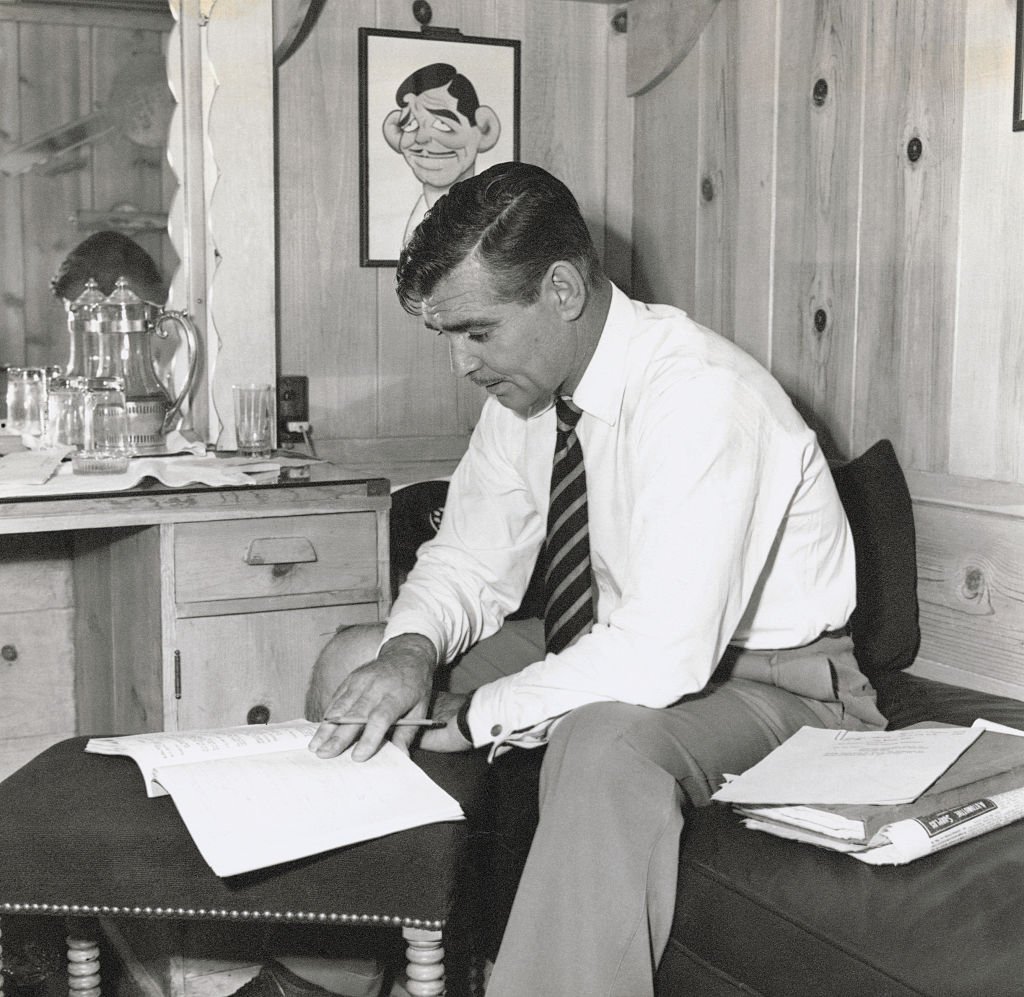 Loretta Young initially told the world that she had adopted Judy Lewis, but eventually, in 1966, she told her daughter the truth. This remained a truth hidden from everyone else for many years until 2000 when Loretta released a biography called "Forever Young." Clark would sadly never know about his long lost daughter.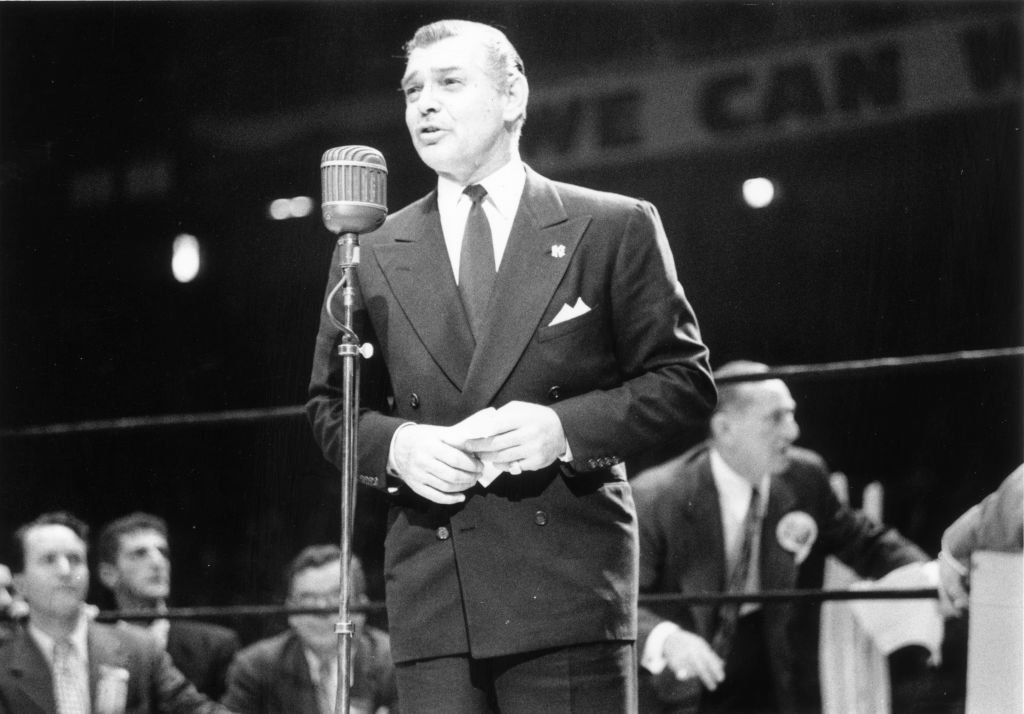 ---
His Grandson's Passing Reveals Even More Emotion 
In recent news, the world learned of the passing of a young Gable descendant. Clark James Gable, also known as Clark Gable III, passed away in Dallas when he was just 30 years old. He took after his grandad in many ways from his dashing looks to his love for acting. His sister, Kayley Gable, shared this post: 
"My brother was found unresponsive this morning by his fiancé and didn't wake up, I LOVE YOU CLARKIE I'm so sorry we couldn't save you my heart is broken and shattered RIP."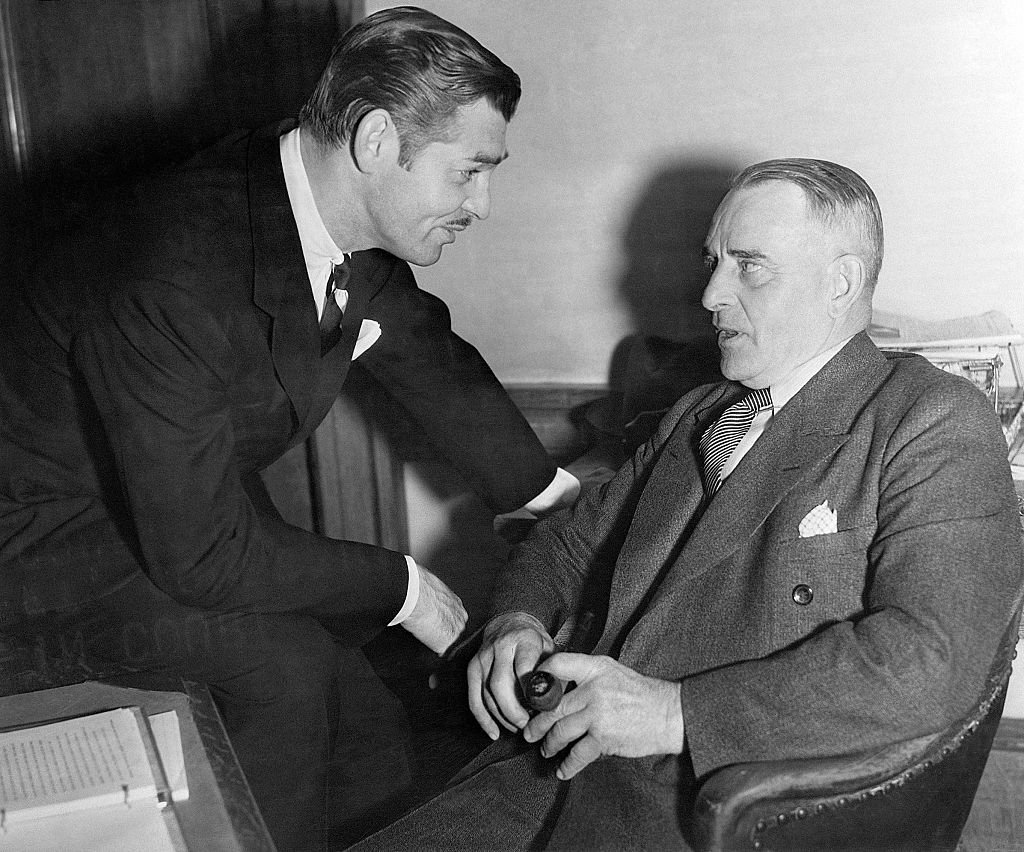 Tracy Yarro Scheff, the mother to Clark Gable III, also made the announcement on her Instagram, stating, "It's… with an extremely heavy heart, we say goodbye to my beautiful son Clark." The news of his death brought lots of emotion to the table for many reasons connected to grandfather, Clark.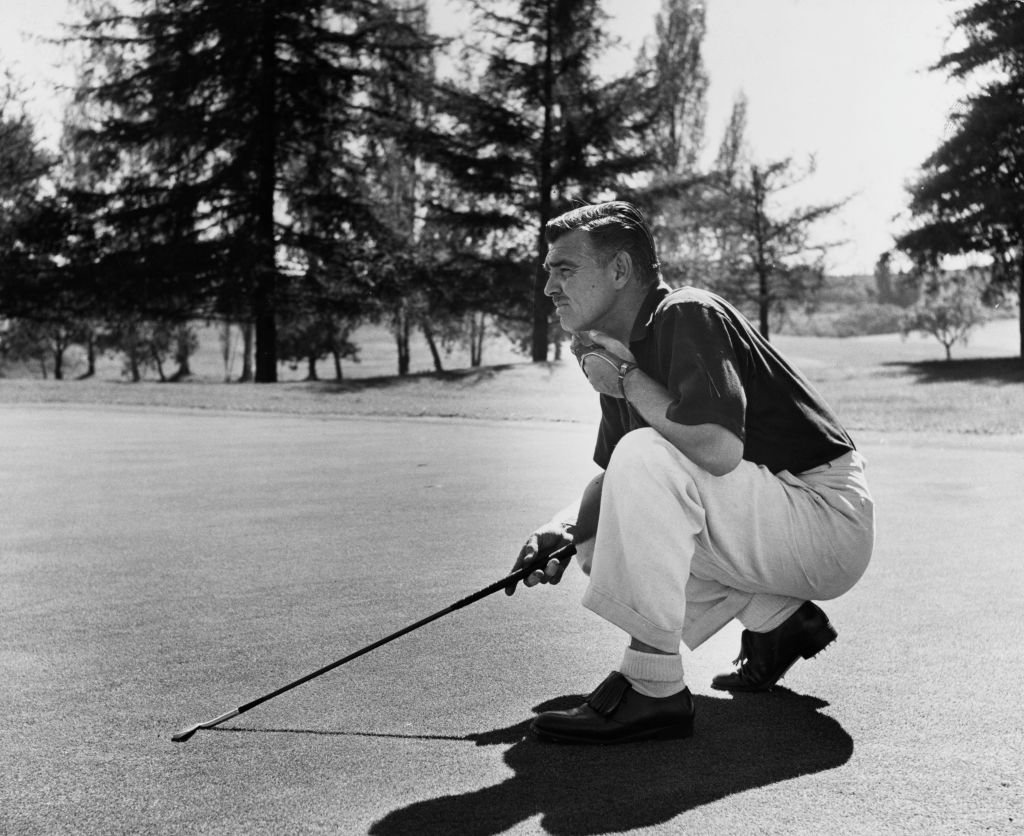 ---
No Legacy For His Family To Hold Onto 
Sister Kayley Gable used the moment to share some of her thoughts and built up emotions on the matter. She explained that her father, John Clark Gable (son of the acclaimed Clark Gable), shared that she and her late brother had reportedly been putting their grandfather's name to "disgrace."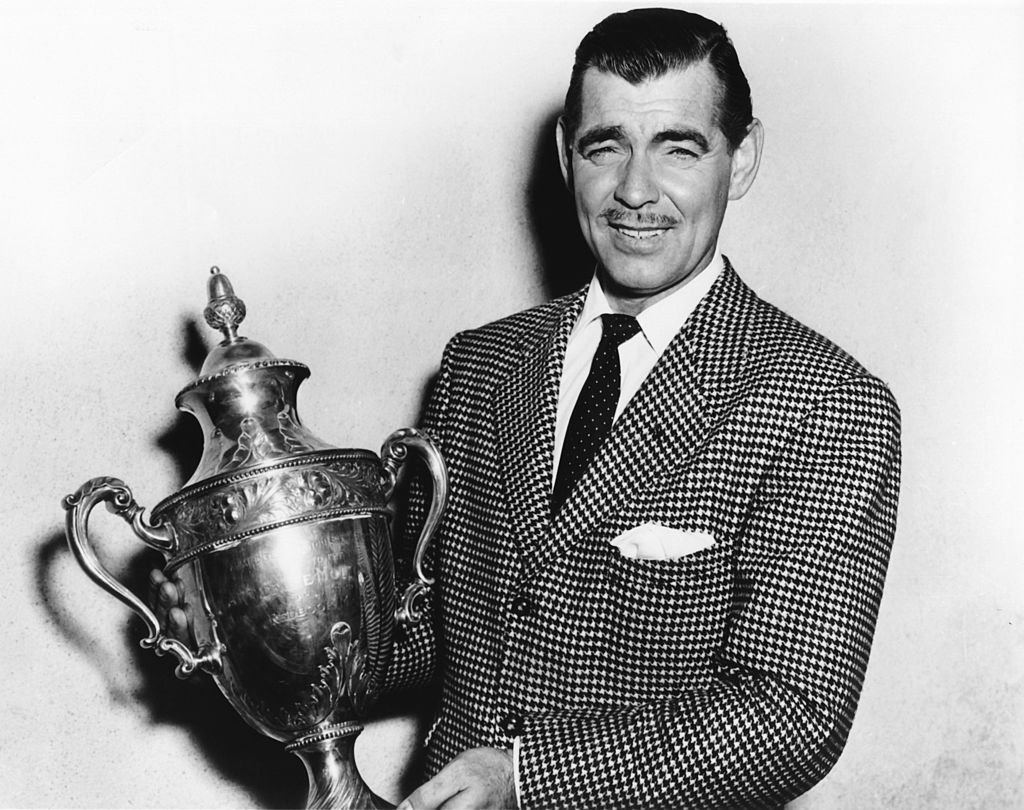 There was clearly some bad blood between these family members, and it seems Clark Gable's name is all his descendants have left of his legacy. They also inherited some of his properties from back in the 60s. Either way, we're sure they all wish grandfather Clark was still around!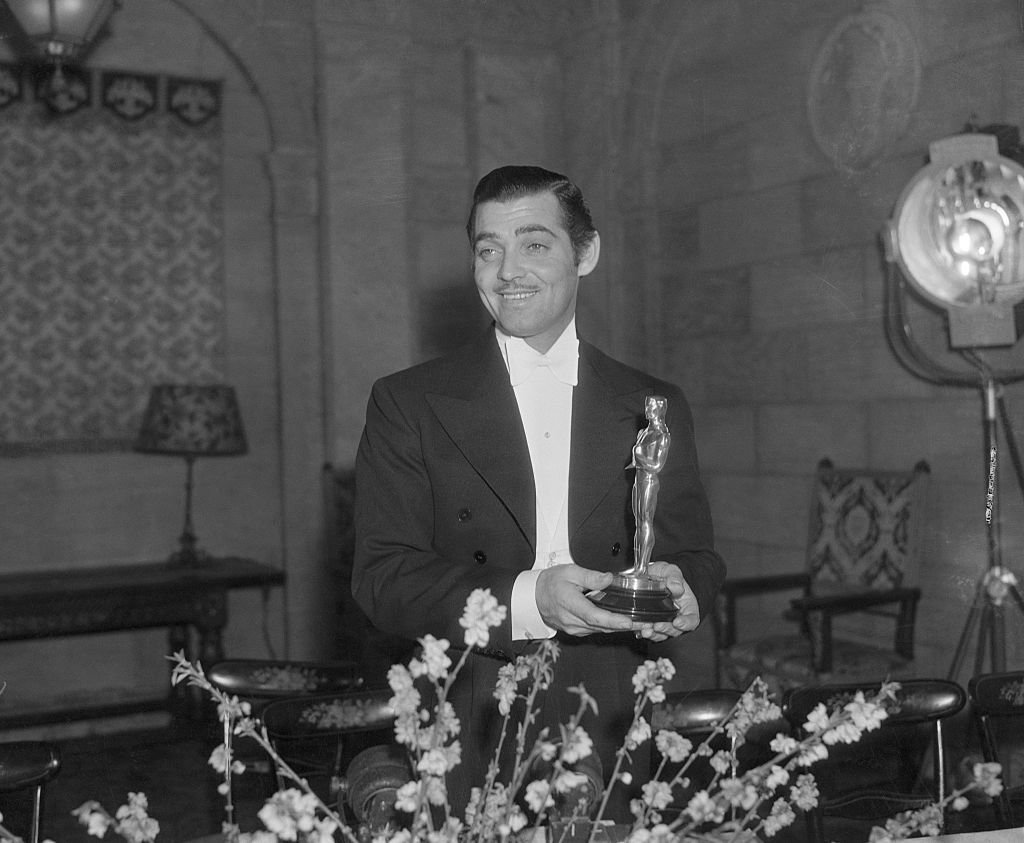 Clark Gable was a complex man. Every aspect of his life reveals some sort of drama and even sadness. For a legend of his stature, it is sad to see that not much of his legacy is remembered amidst the family drama. Were you a fan of this iconic star? Leave us a comment and stay tuned for more of the best celeb news!  
Sources: Biography, EW, LA Times, Mercury News, Variety