Inside John Travolta and Kelly Preston's Marriage
When a Hollywood great passes away, it's hard not to think back over their careers, and the late Kelly Preston is no exception. Despite being known for her marriage to actor John Travolta, she was an actress and model in her own right, with over 60 film and television appearances. 
What first attracted Kelly Preston to husband John Travolta? Why did the pair get married twice? And how did they deal with the loss of their child? Dig into our article to find out the most important details about Preston and Travolta's marriage.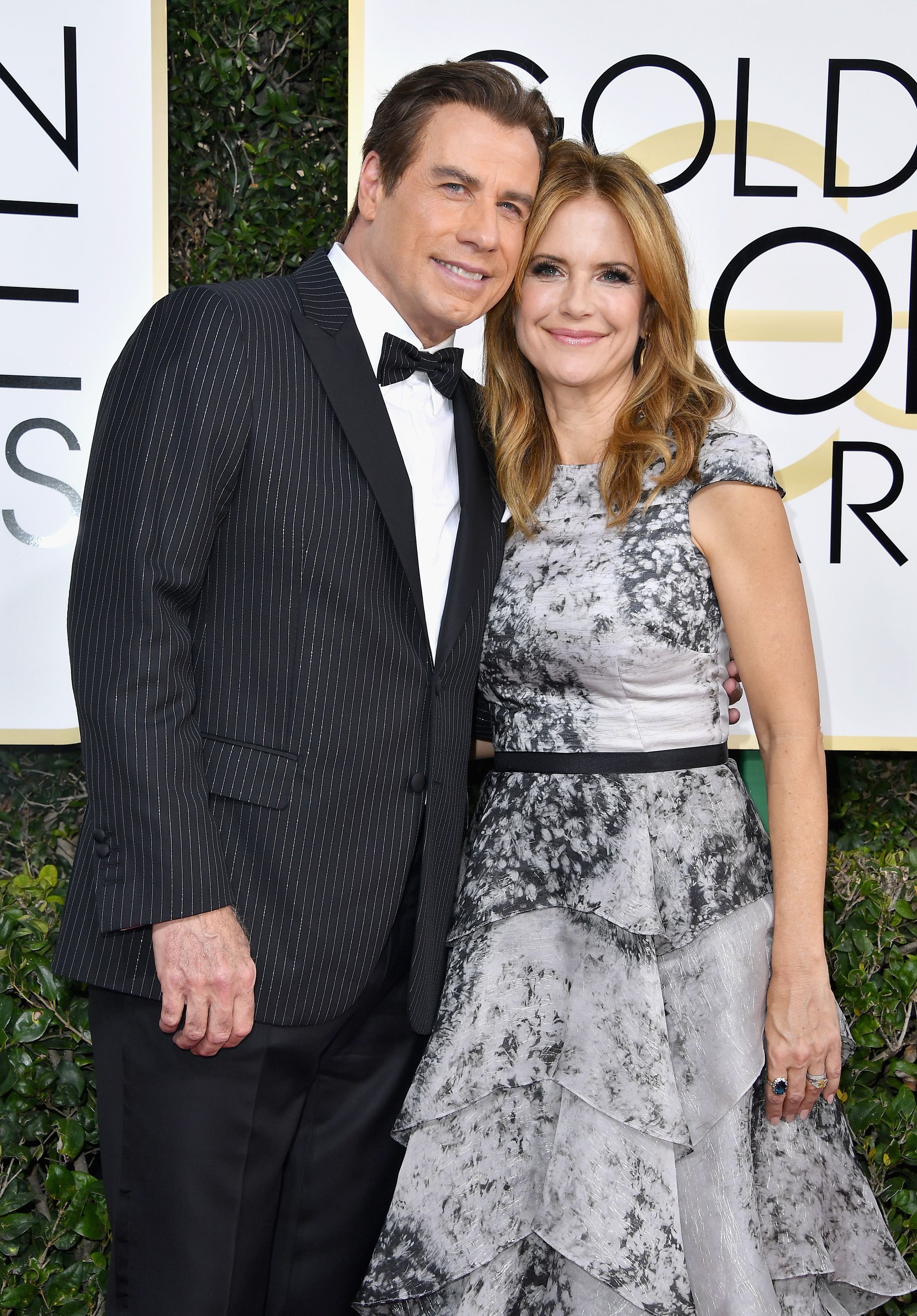 ---
KELLY AND JOHN'S LOVE STORY
The Neutrogena spokeswoman was initially married to actor Kevin Gage between 1985 and 1987. After a short relationship with George Clooney and a brief engagement to Charlie Sheen which ended badly amid unfounded rumors, she finally met her future husband and Mr. Right, John Travolta, while filming The Experts in 1989.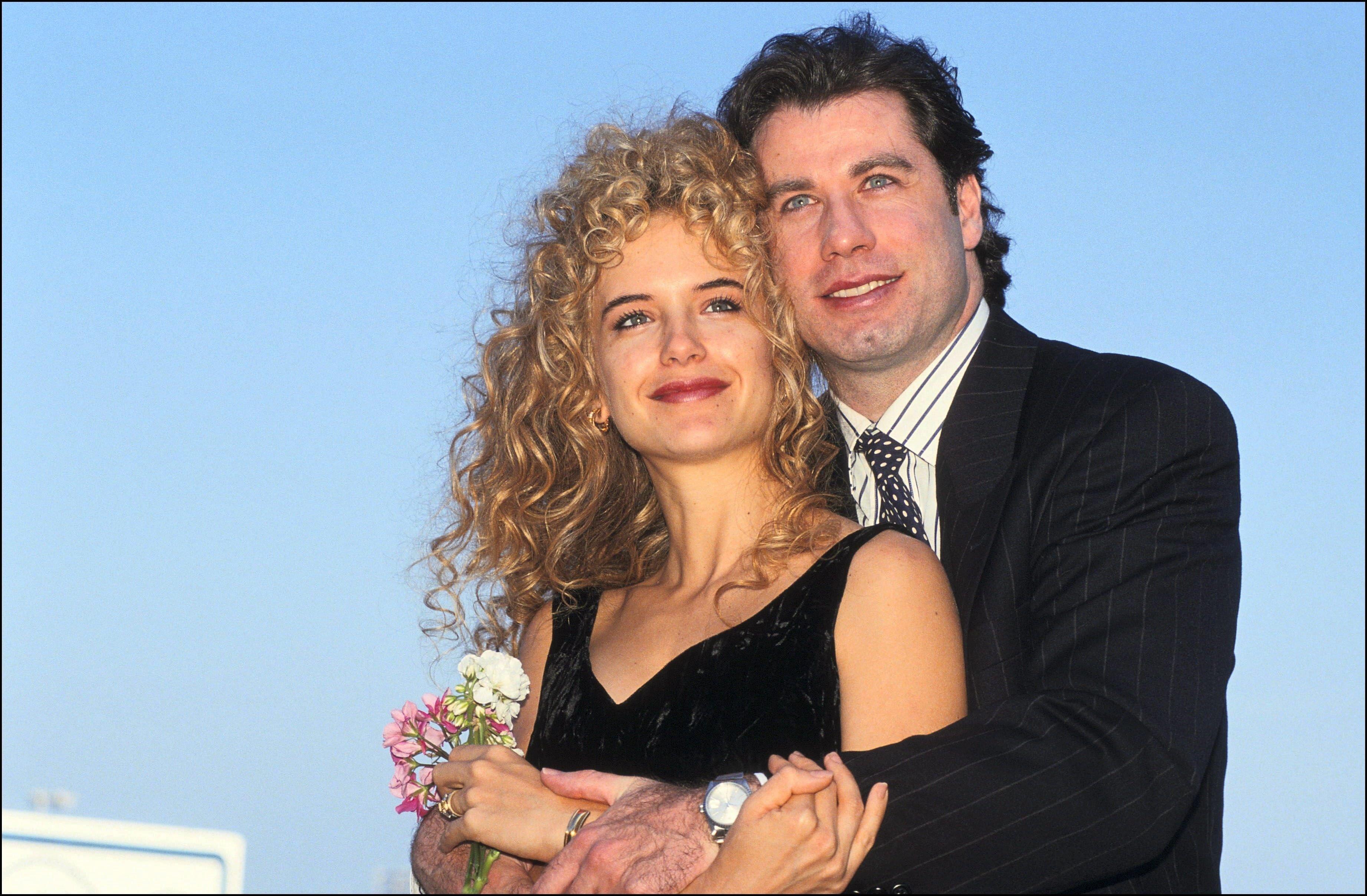 ---
Though their love story seems more like a Hollywood script than a real-life relationship, there's no doubt that Travolta and Preston were meant to be together. The first time the pair met, it was to perform a dance scene for the film. 
It seems that the moves Travolta picked up in Grease and Saturday Night Fever must have helped him, as Preston later admitted that the dance was what started it all – it was love at first sight and at first step. A perceptive mutual friend had even told Travolta at the screen test beforehand:
"'You're going to meet this girl and you're going to fall in love with her, and you're going to want to get married.'"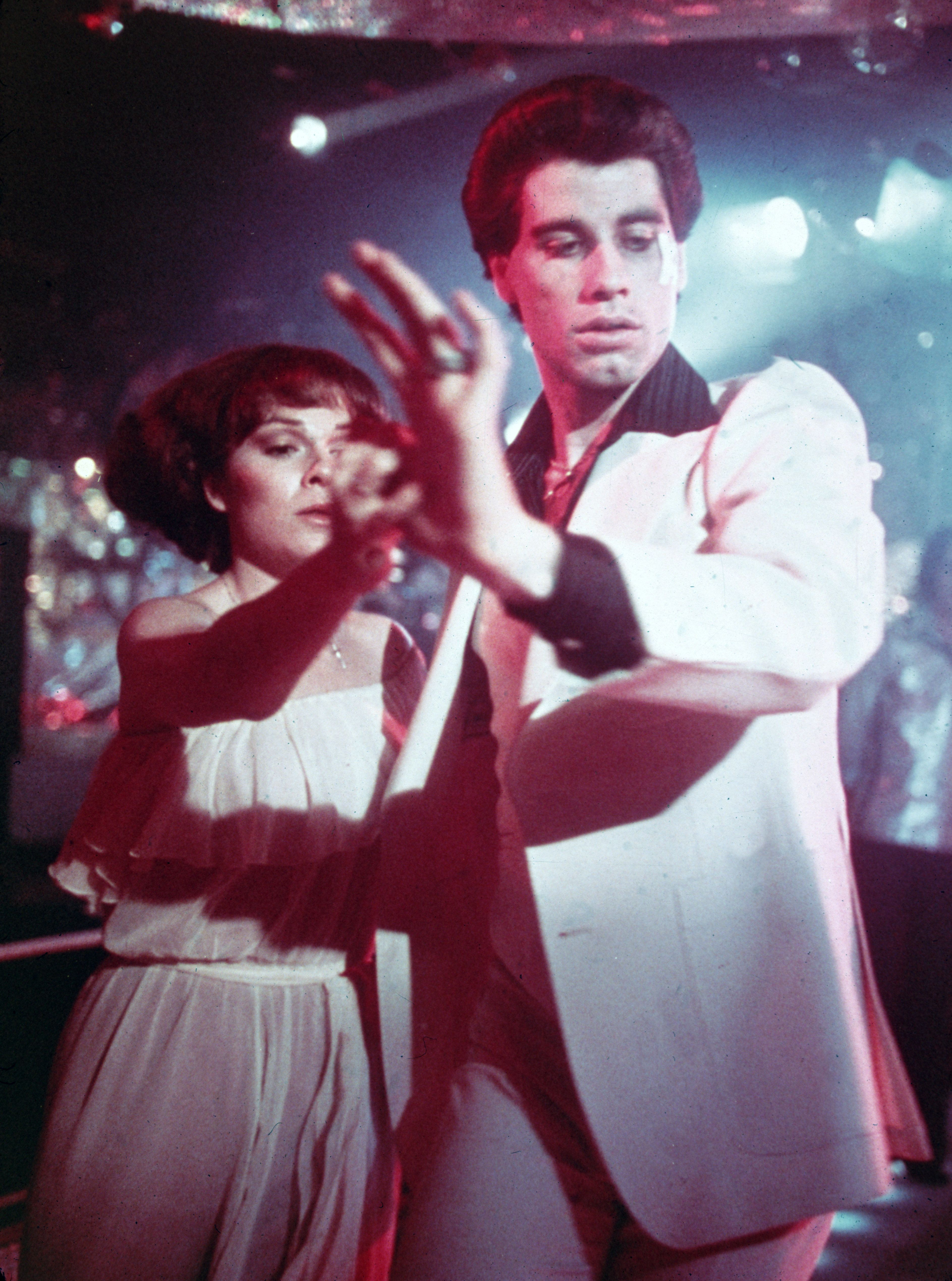 ---
And we're so pleased that he was right! Not only did the two have chemistry together on set, but their relationship offset blossomed once they began spending time together, with Preston reportedly being captivated by Travolta's laugh – something that happened regularly.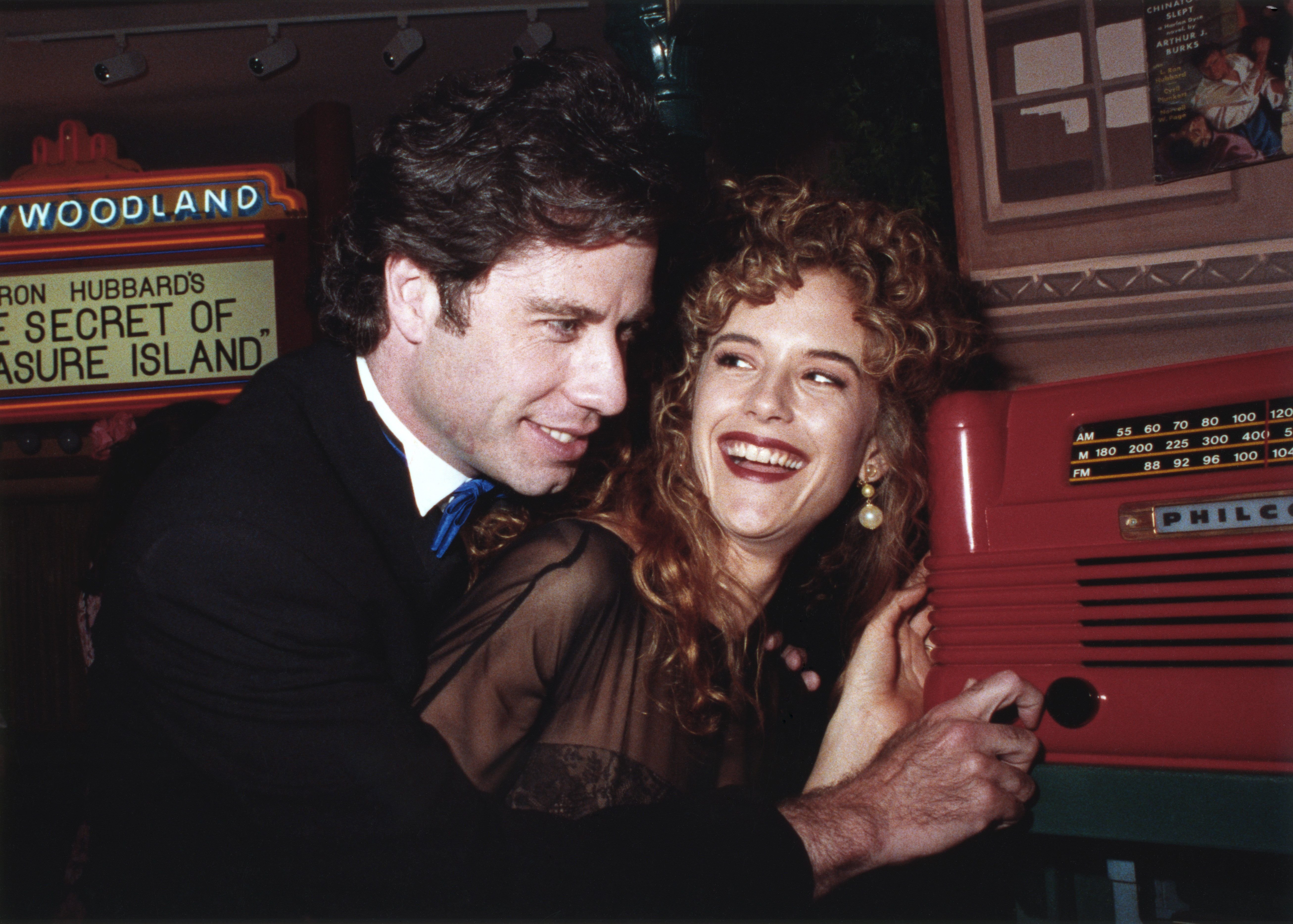 ---
TWO WEDDINGS
Preston and Travolta married in 1991 after the actor proposed to her in Switzerland on New Year's Eve in 1990, and a 6-carat diamond sealed the deal. The next year, they eloped to Paris, after plans for a US-based wedding got a little too overwhelming. 
---

In a 2018 interview with Kelly and Ryan Preston admitted: "The wedding got so big and so crazy. I thought once the florist's assistant got an assistant, I was done."
But even though they had escaped the mayhem for a dream location, the couple ended up having to have a second ceremony, as their Paris wedding – which was presided over by a Scientologist minister – wasn't accepted by US law as the couple were not French nationals. 
Despite this, we're pretty sure that neither of the two lovebirds minded a chance to celebrate twice, and their second, and legally official, nuptials occurred in Florida.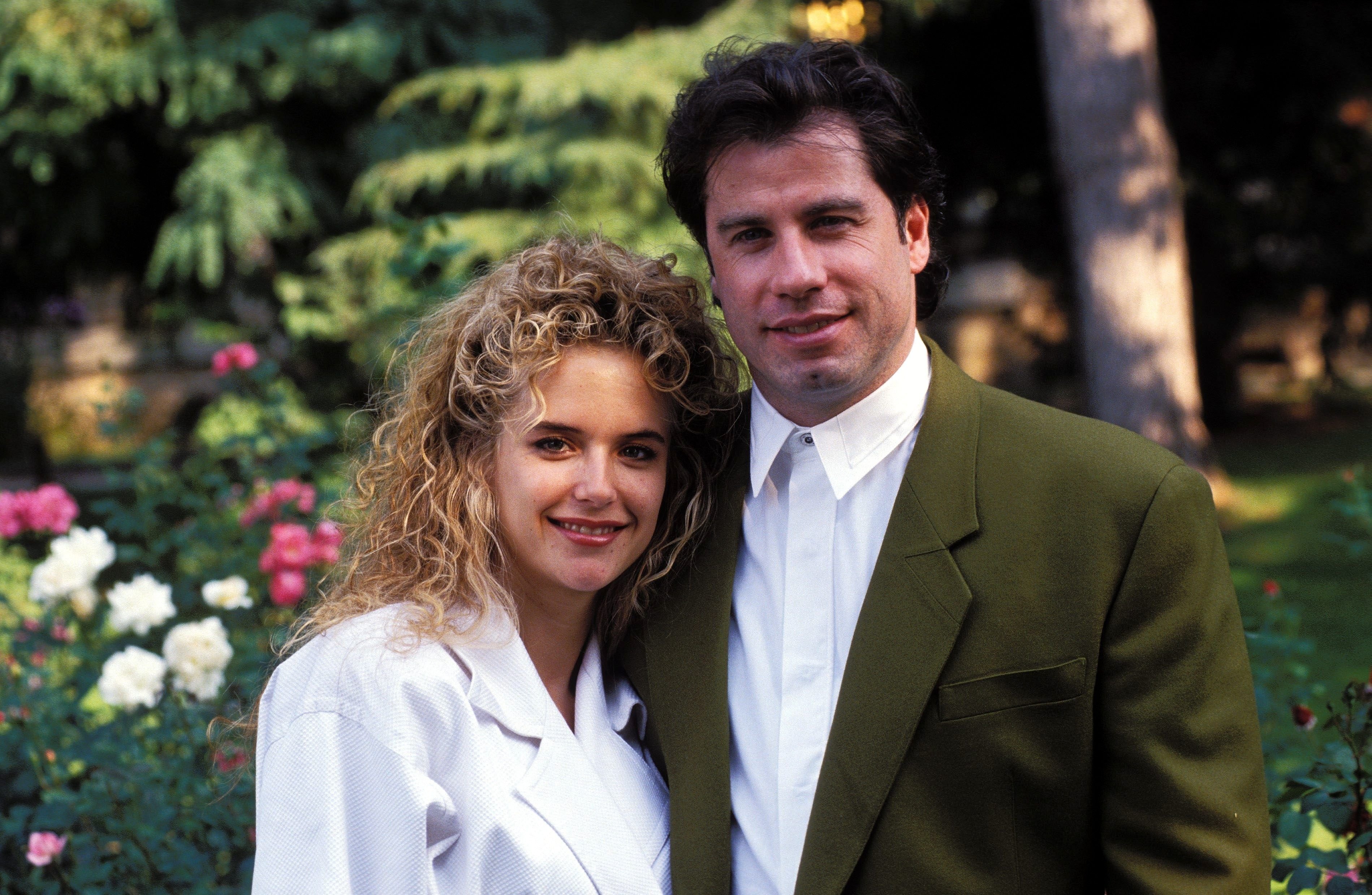 ---
FAMILY LIFE
Over the course of their 29-year marriage, Preston and Travolta had three children; their eldest son, Jett, was followed by daughter Ella and their youngest son, Benjamin. In 2009, their son, 16-year-old Jett, passed away after having a seizure while the family was on vacation together in the Bahamas.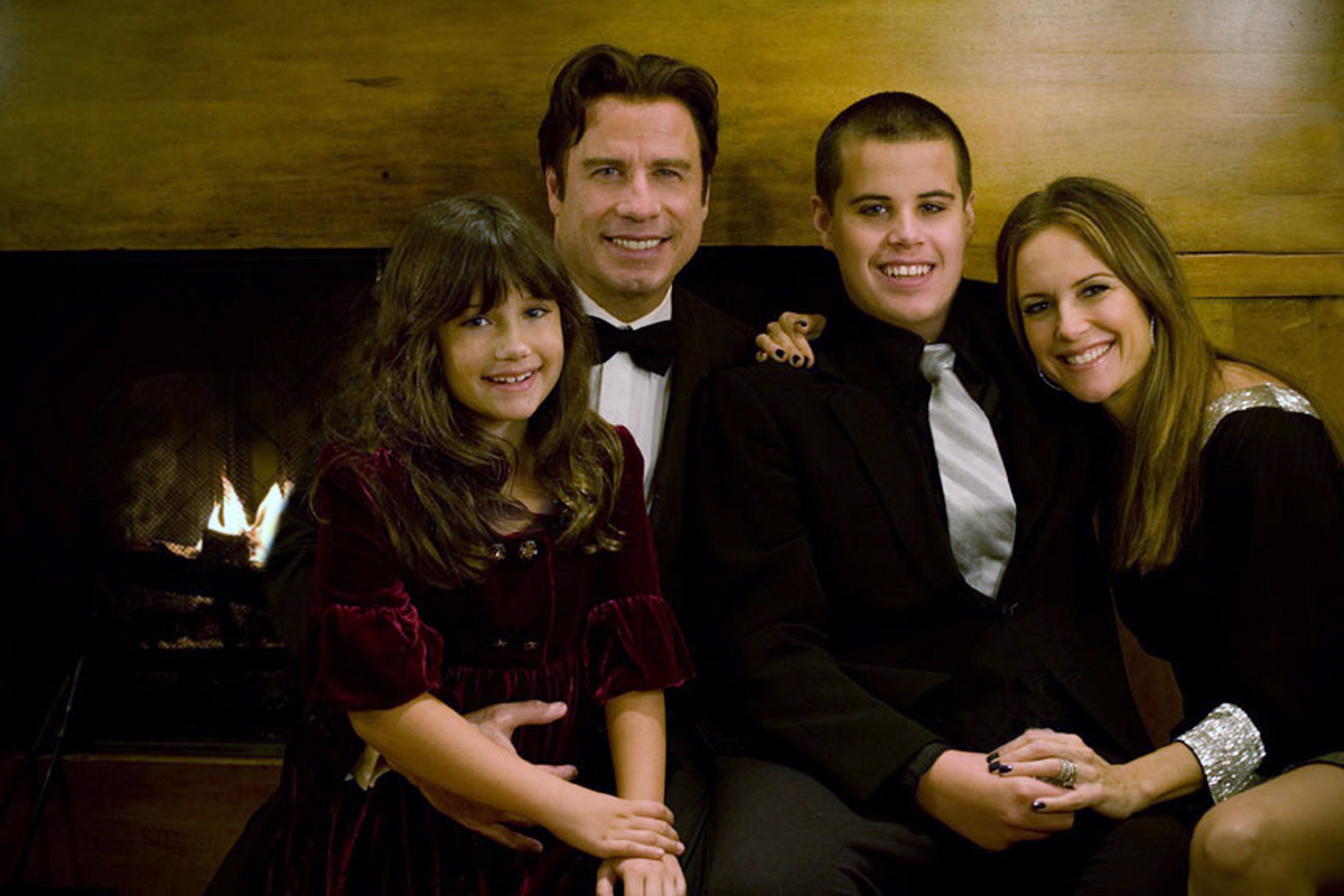 ---
Jett had been diagnosed with autism in his youth, and after his death, John Travolta established the Jett Travolta Foundation, a charity which provides assistance and support for children with special needs. Though it was understandably a tough time for the two, they took solace in their church, with Travolta telling Us Weekly:
"I don't know if I would have made it through without their support." 
At the time, their daughter Ella was just 9 years old, and after much deliberation, they decided to try to have another child. A year after Jett's death, and following three years of trying, Preston and Travolta welcomed their son Benjamin to the world.
---
Though Preston was 48 at the time, she admitted that Benjamin's birth brought them so much joy, and helped her and her husband to heal. After Benjamin's birth, Preston admitted to People Magazine: 
"When I found out I was pregnant, I was floored. I'd snuck out of bed and then came back and woke Johnny up in bed. We both started crying. It was wonderful."
Despite the enormous pain, the couple shared through losing a child, they honored Jett every year on his birthday, keeping his memory alive.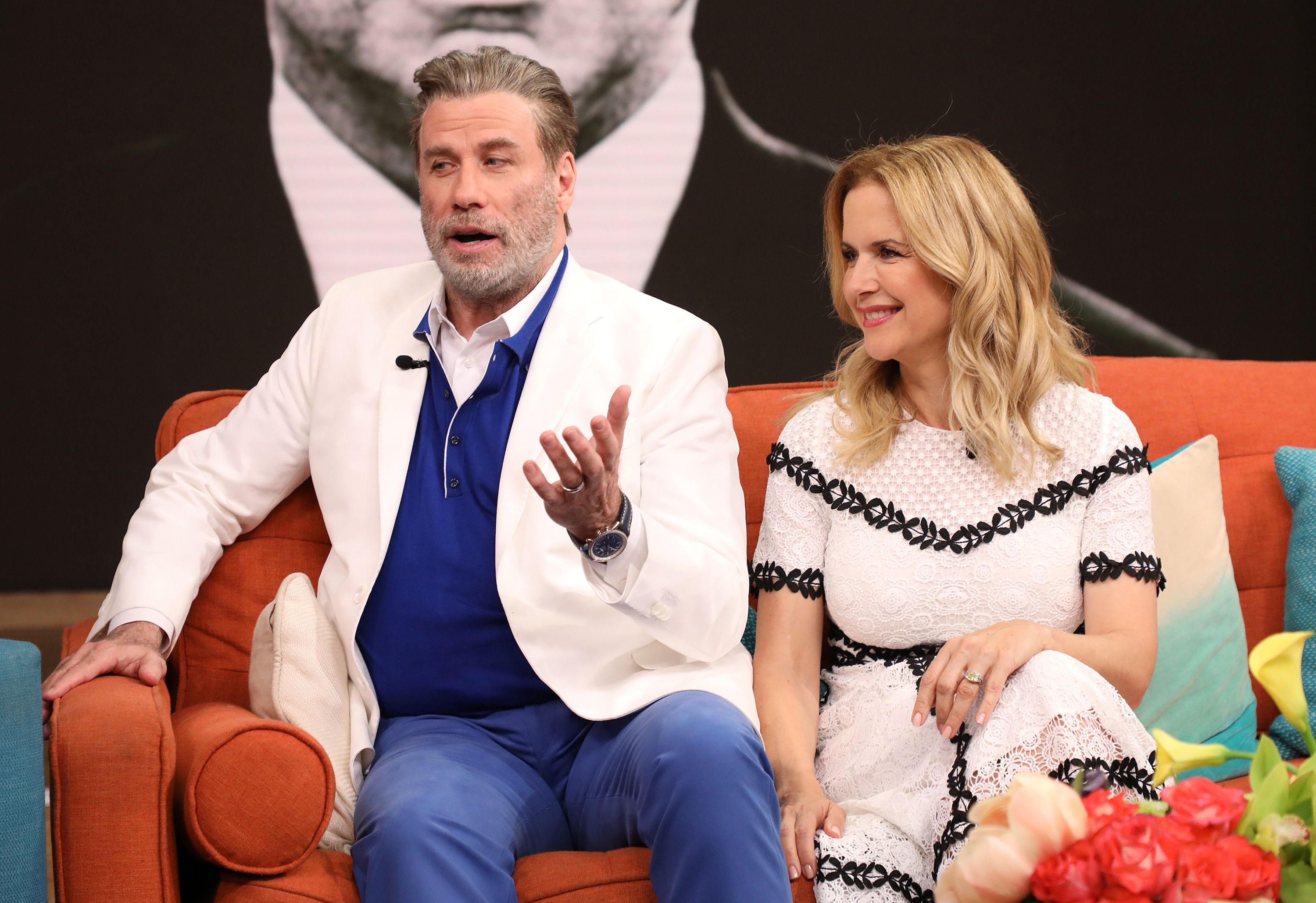 ---
THE SECRET OF THEIR MARRIAGE
In addition, they seemed to be truly happy together – a rare sight in Hollywood. When asked what made their marriage work, Preston told People Magazine that, like the first day they met, she and her husband danced all the time, and never missed a chance to have fun together.
---

She elaborated, "A relationship doesn't just happen. "You have to work at it. You've got to keep it fun and that's what we do."
In a later interview, Travolta admitted that the couple made efforts to enjoy their time together. "We're so busy with the kids and our careers and being pro-active in our church, that we make sure that every day is date night." 
This also includes their work together onscreen, as the actress and her husband also appeared in several movies together, including Battlefield Earth and Old Dogs. Most recently, they played the Gottis, taking their marriage onscreen for the role! It seems that they really loved working together when they could.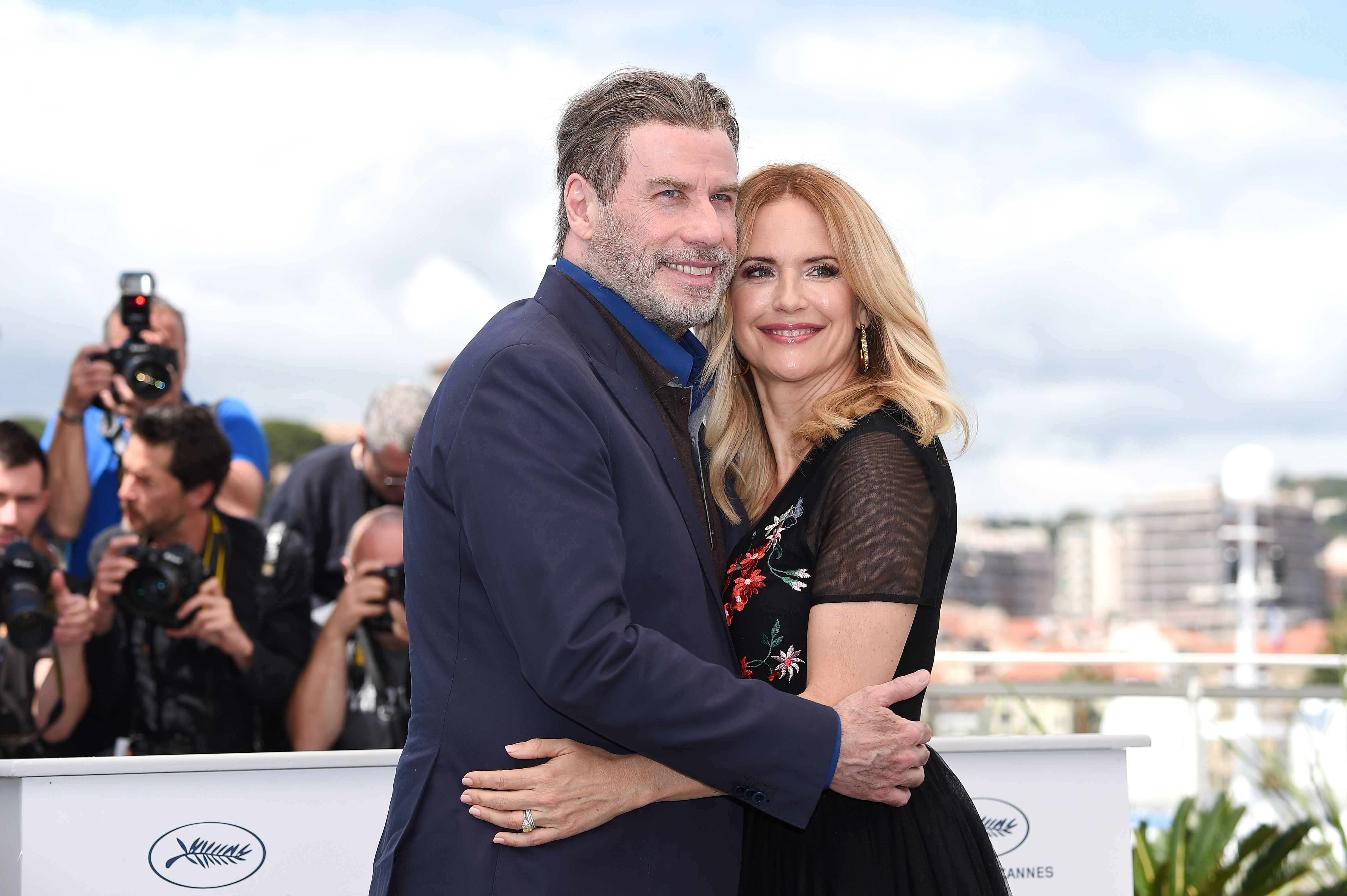 ---
THE LOSS
Yet despite this optimistic outlook, disaster struck the family a second time. In 2018, Kelly Preston was diagnosed with breast cancer. Though the family chose not to publicize Preston's illness, following her death on 12 July, Travolta and his daughter announced the heartbreaking news of her passing to the world via their shared Instagram account.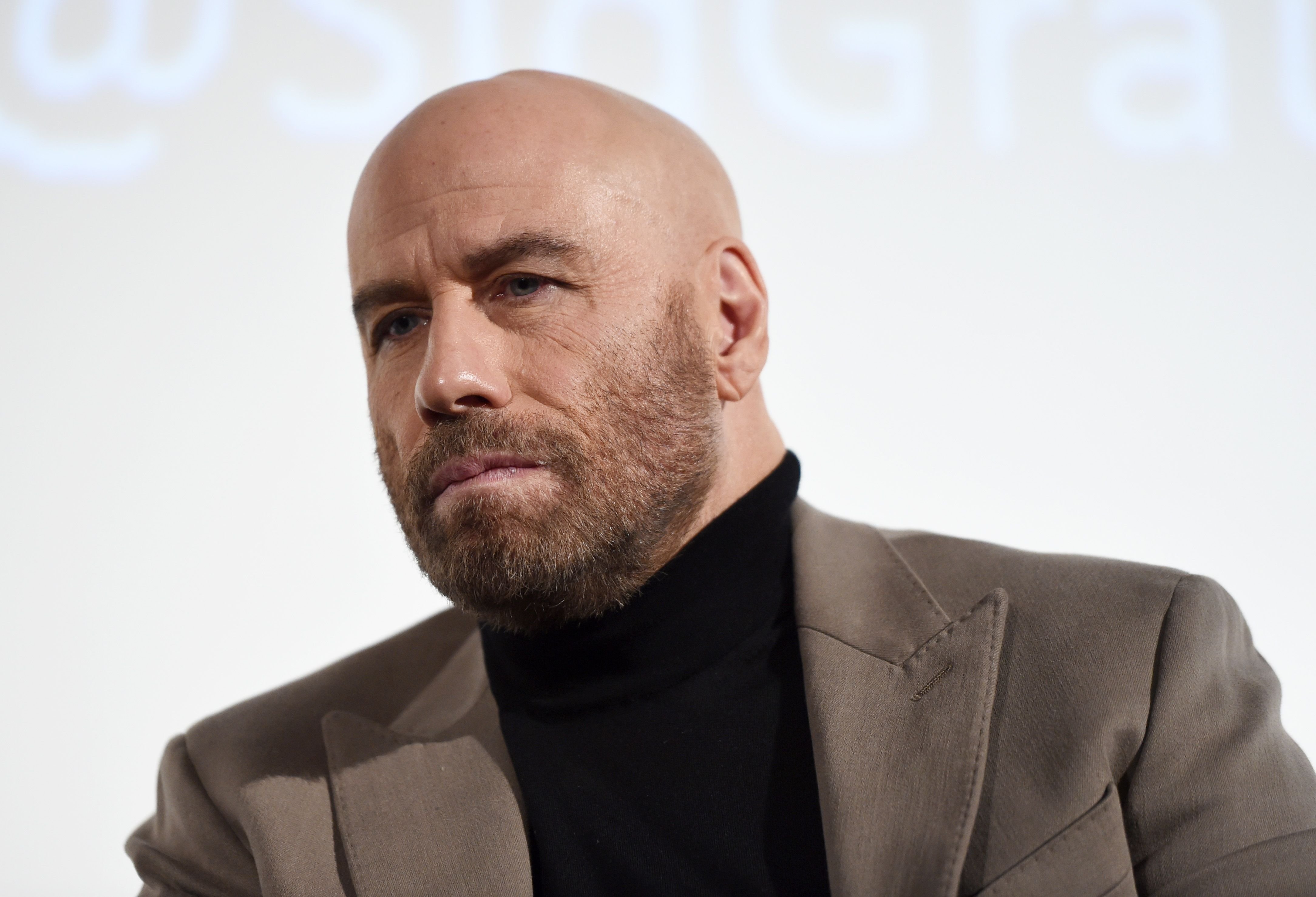 ---
In an emotional caption alongside a photo of Preston looking beautiful and happy, Travolta said "It is with a very heavy heart that I inform you that my beautiful wife Kelly has lost her two-year battle with breast cancer. She fought a courageous fight with the love and support of so many". 
---
In addition to sharing the devastating news, the actor also expressed his desire for media and fan understanding. He explained "I will be taking some time to be there for my children who have lost their mother, so forgive me in advance if you don't hear from us for a while. But please know that I will feel your outpouring of love in the weeks and months ahead as we heal."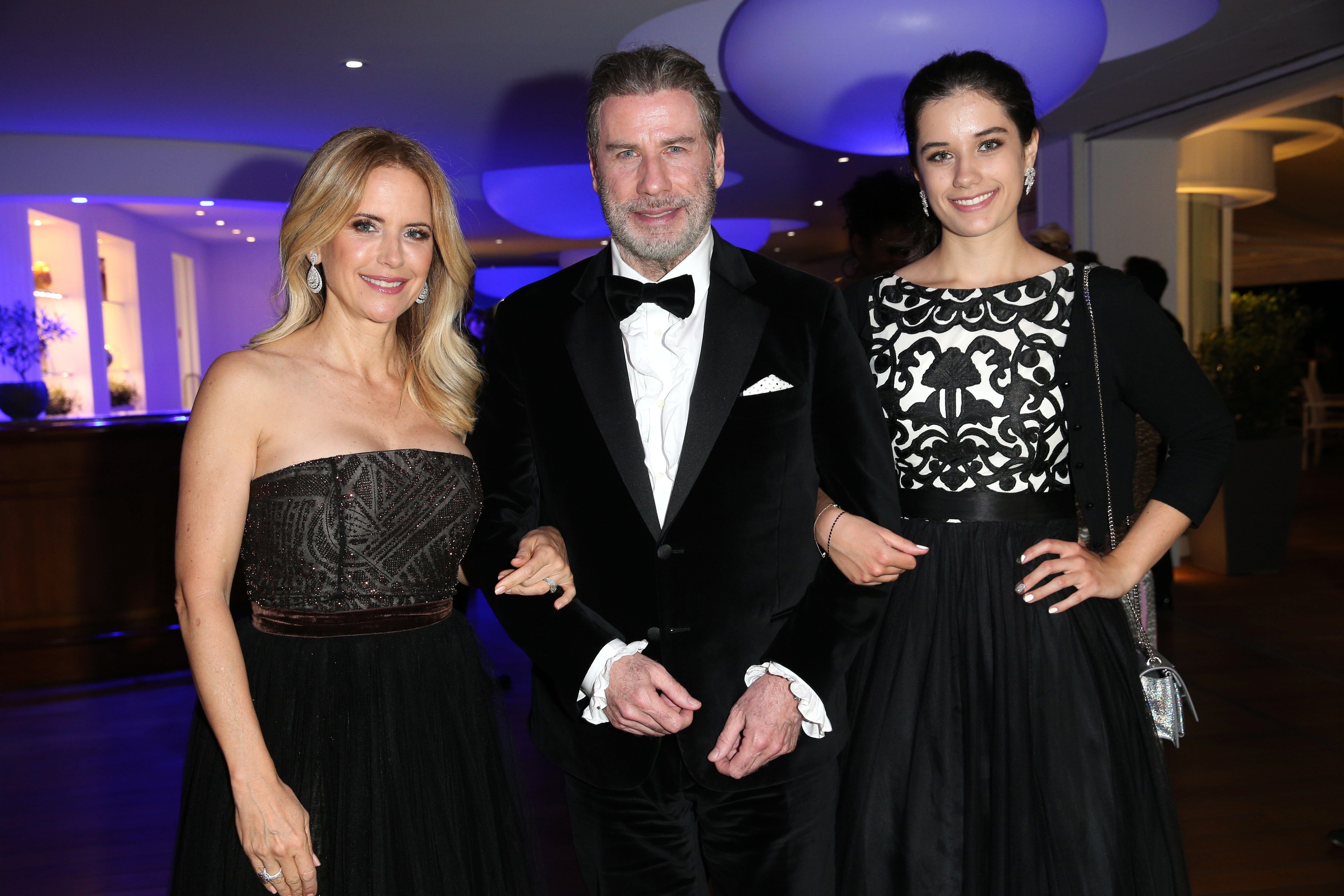 ---
The couple's daughter, Ella, shared her own heartfelt message via Instagram in which she bared her soul and shared her feelings.
"I have never met anyone as courageous, strong, beautiful and loving as you. Thank you for being there for me no matter what. Thank you for your help and thank you for making this world a better place. You have made life so beautiful and I know you will continue to do so always. I love you so much mama."
Though it's never easy to say goodbye to a wife or mother, the world will also mourn the passing of a great actress. From her appearances in Twins alongside Arnold Schwarzenegger to her role in Jerry Maguire, Preston was a quirky and beautiful woman who will be sorely missed, and her passing is nothing short of a true tragedy. Rest in peace, Kelly Preston, and thank you for the memories.