14 Actors Who Passed Away During The Shows Production
Having a character die is not just be a disaster for you as a fan, but it is also a catastrophe for the director, producer, and writers. Will they change the cast will they change the story instead? Here is the list of actors who died while on set and the things that happened to what they've left behind.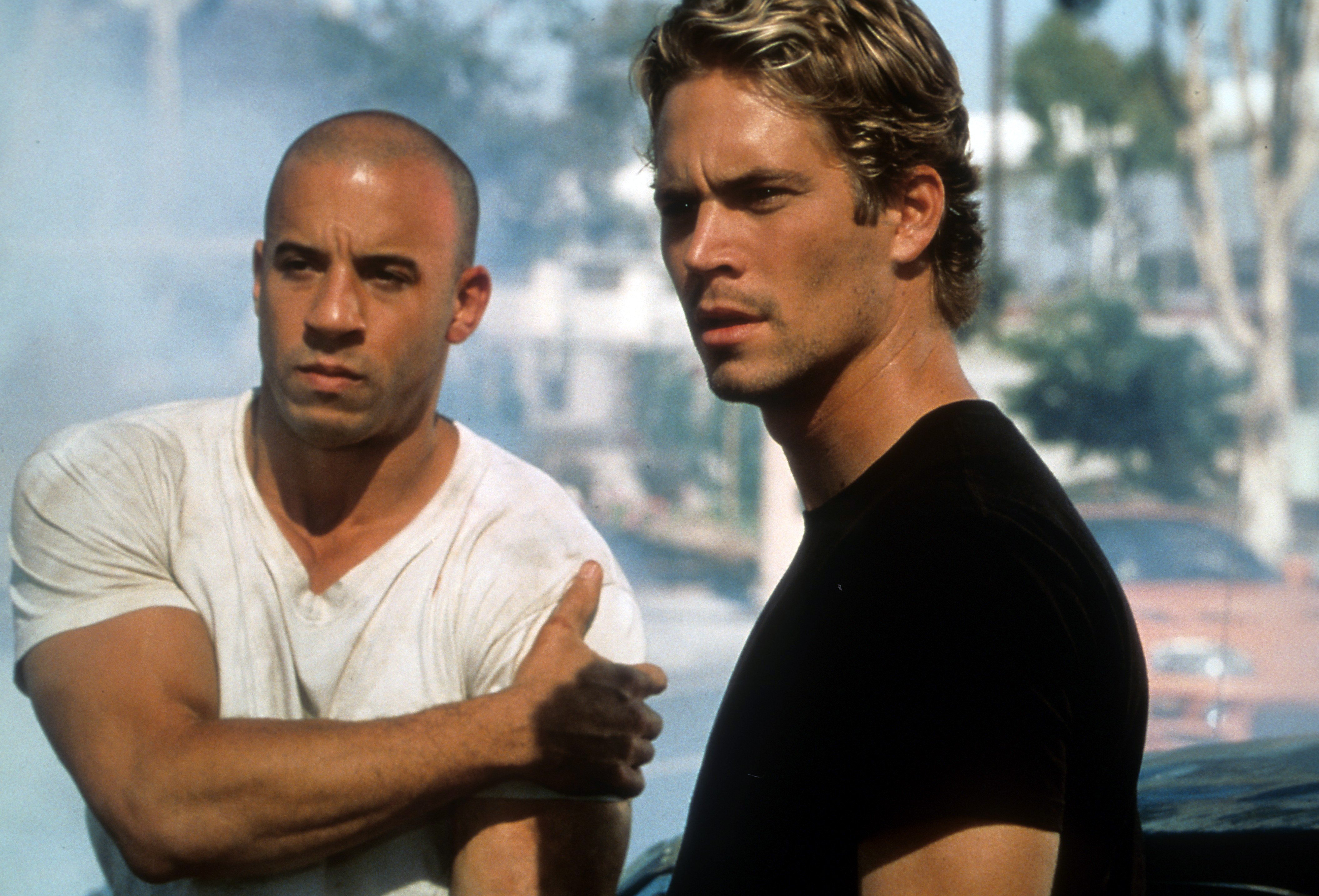 ---
1. PAUL WALKER:  A CAR ACCIDENT TOOK THE LIFE OF A RACING STAR
After leaving a charity event with his racing friend, Rodger Rodas, Paul Walker died in a car accident on November 30, 2013.  The racers died immediately when the Porsche that Rodas was driving slammed into a tree. Walker was just 40 years old and it's unfortunate since he was in the middle of the famous Fast and Furious movie filming.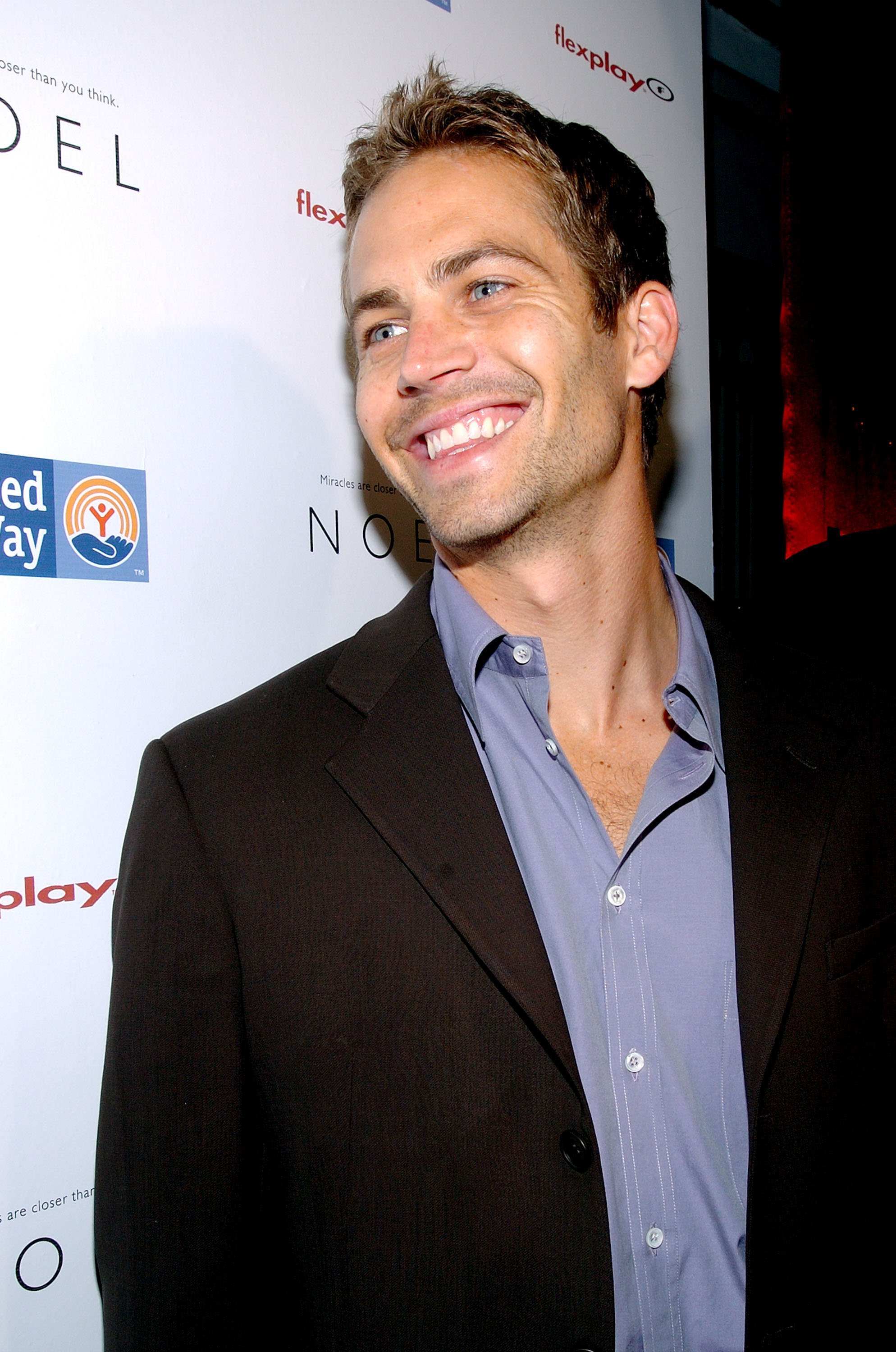 The filming of Fast and Furious 7 was put on hold by Universal pictures but they eventually decided to push through with the project and used special effects and stunt doubles. With the help of CGI and his brothers Cody and Caleb, Brian O'Conner, his character, lived on.
---
2. CAROL ANN SUSI: NEVER SEEN ON THE BIG BANG THEORY SCREEN
Carol Susi played as the mother of Howard on The Big Bang Theory. Her character was never shown on the screen. The fans only recognized her through her voice. She was always screaming at Howard from off-screen. She passed away at 62 when they were still in the middle of filming.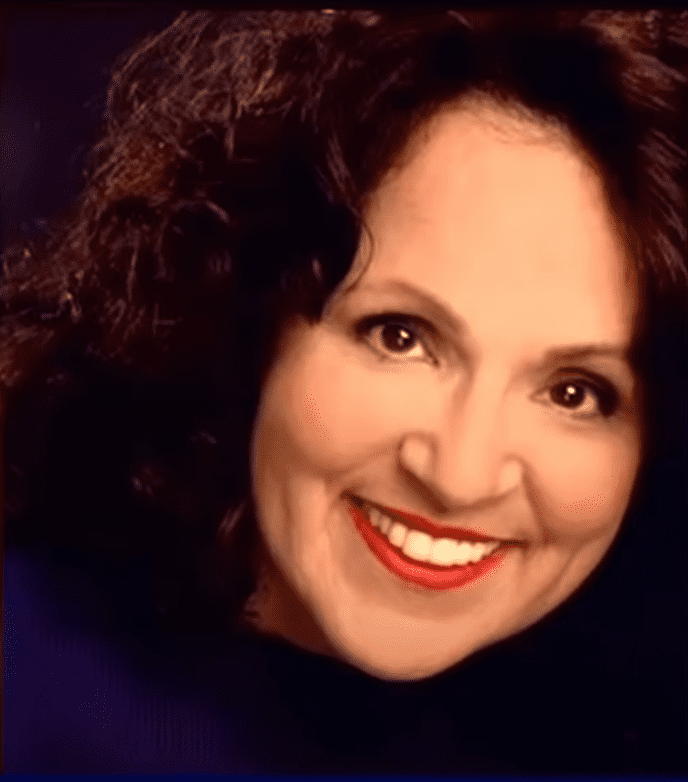 Her loss became a matter of discussion among the show's production team, and they were so devastated to think about it at first. Eventually, they need to let the show continue and they cannot replace her with anybody else, so they decided that her character will die. The writers had Debbie Wolowitz, Susi's character, die while on vacation in Florida.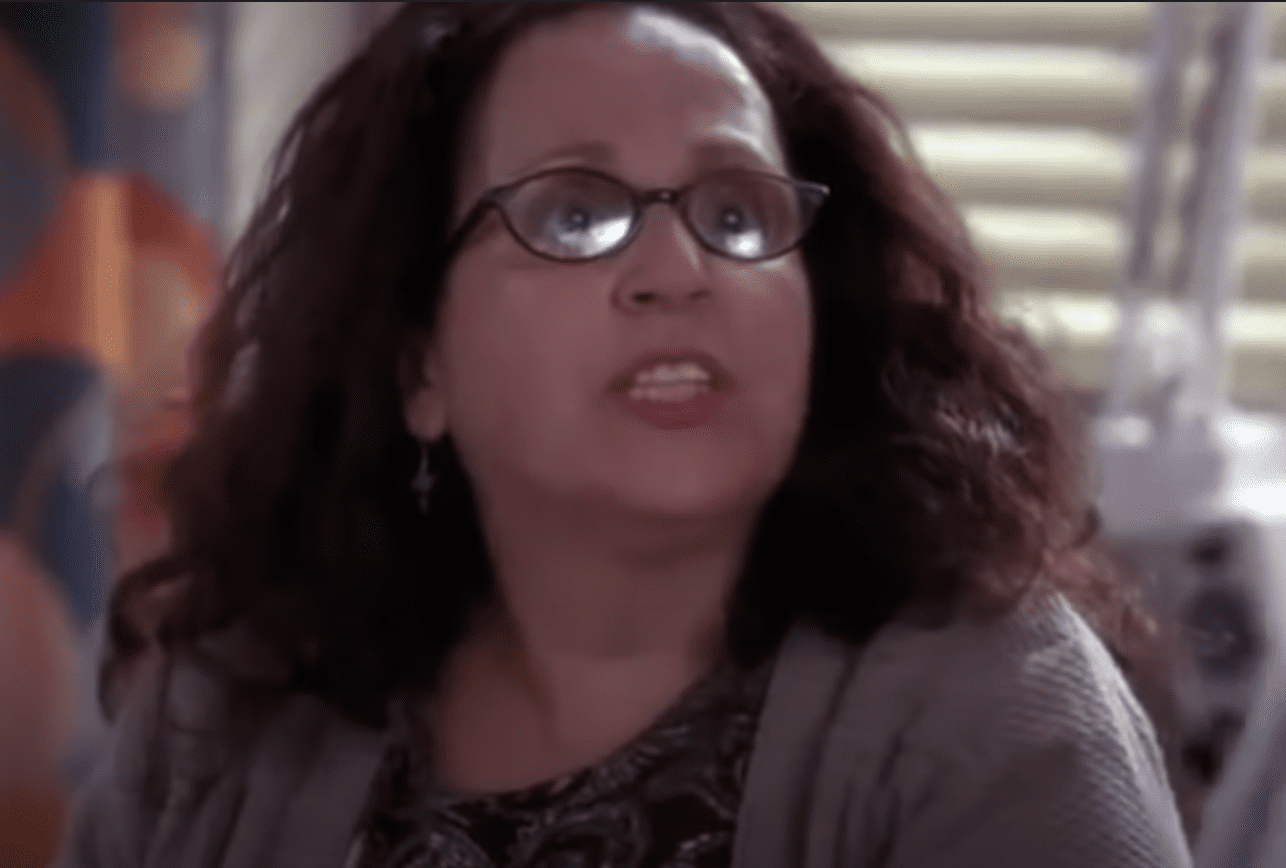 ---
3. BRUCE LEE: "DEATH KNOCKS ON THE GAME OF DEATH"
Even though it was not actually on the set of The Game of Death that Bruce Lee died, he still passed out during the production while he was dubbing for the film at Golden Harvest Studio in Hong Kong. He was brought to the hospital immediately and the doctors found an abnormal swelling in his brain which was the cause of his collapse.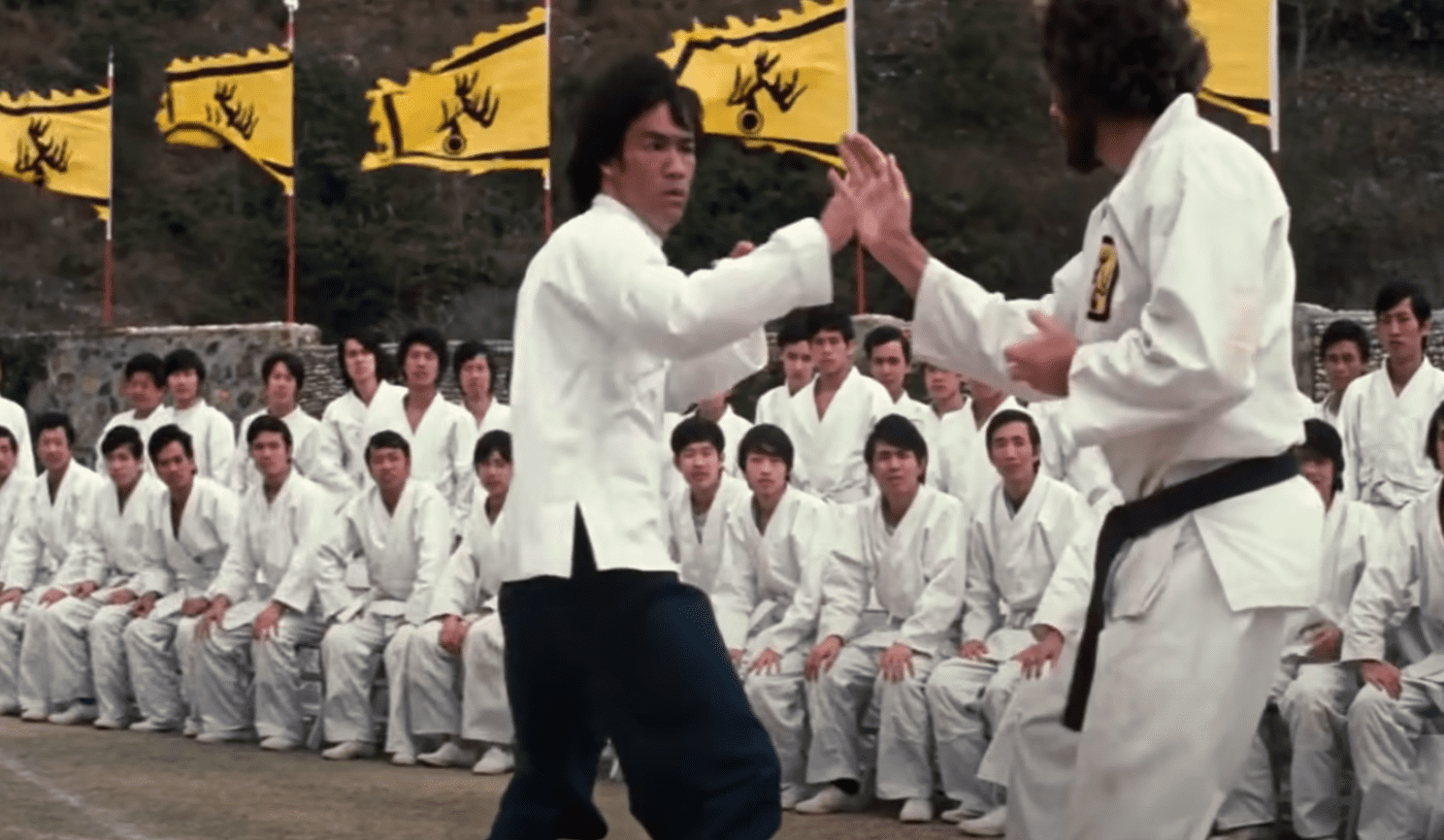 The situation was controlled enough by the doctors and he was soon discharged. Two months later though, the legendary actor just fell asleep and didn't wake up anymore. He was pronounced dead later on. The production team used old footage of him from his other movies just to complete the film and it was released in Hong Kong on 23 March 1978.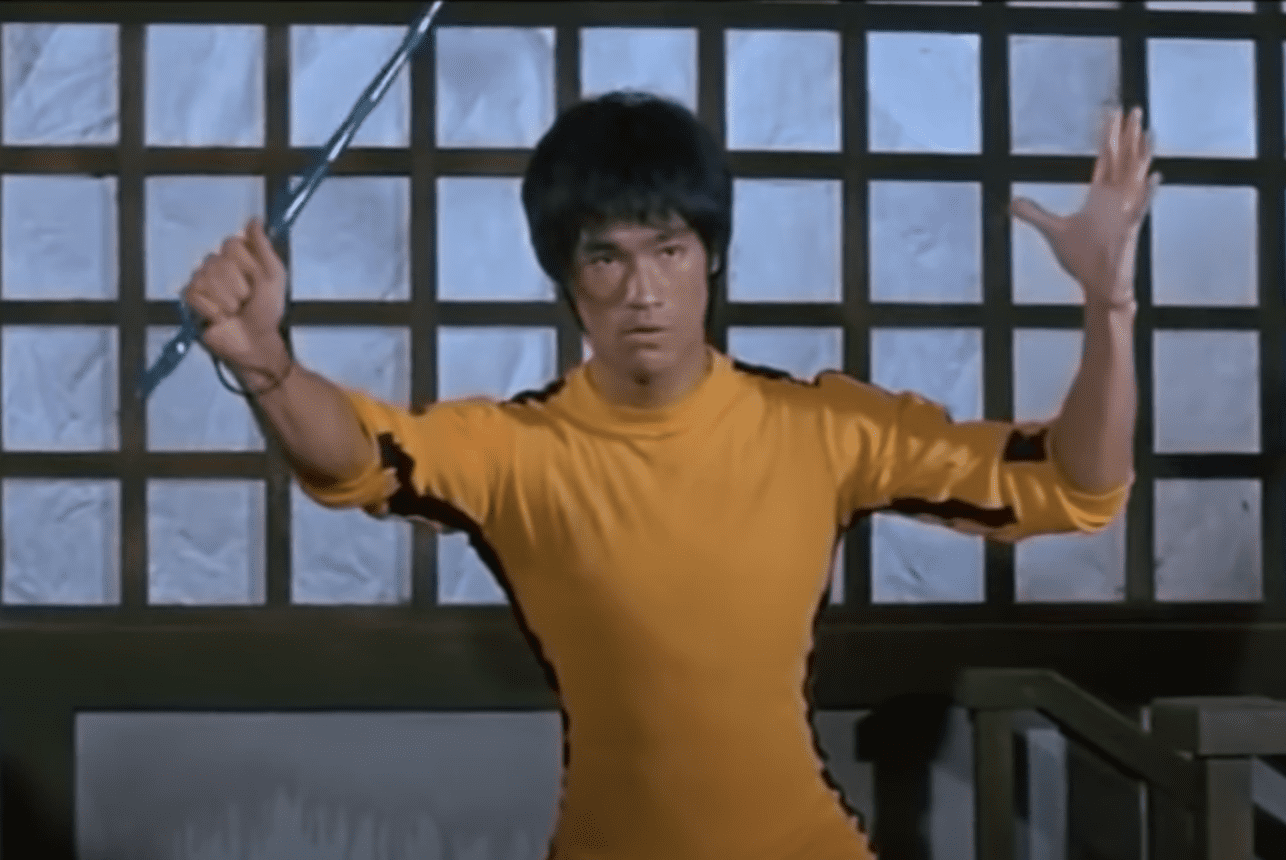 ---
4. BRANDON LEE: "SNUFFED OUT AT THE CROWS"
It's unfortunate that Brandon Lee, Bruce Lee's son, joined his father in the afterlife at a very young age. He was at the peak of his career when he signed to play Eric Draven in The Crow which is based on the comic book of James O'Barr. It was about the end of the production when he was performing his death scene that became the reason for his real-life death.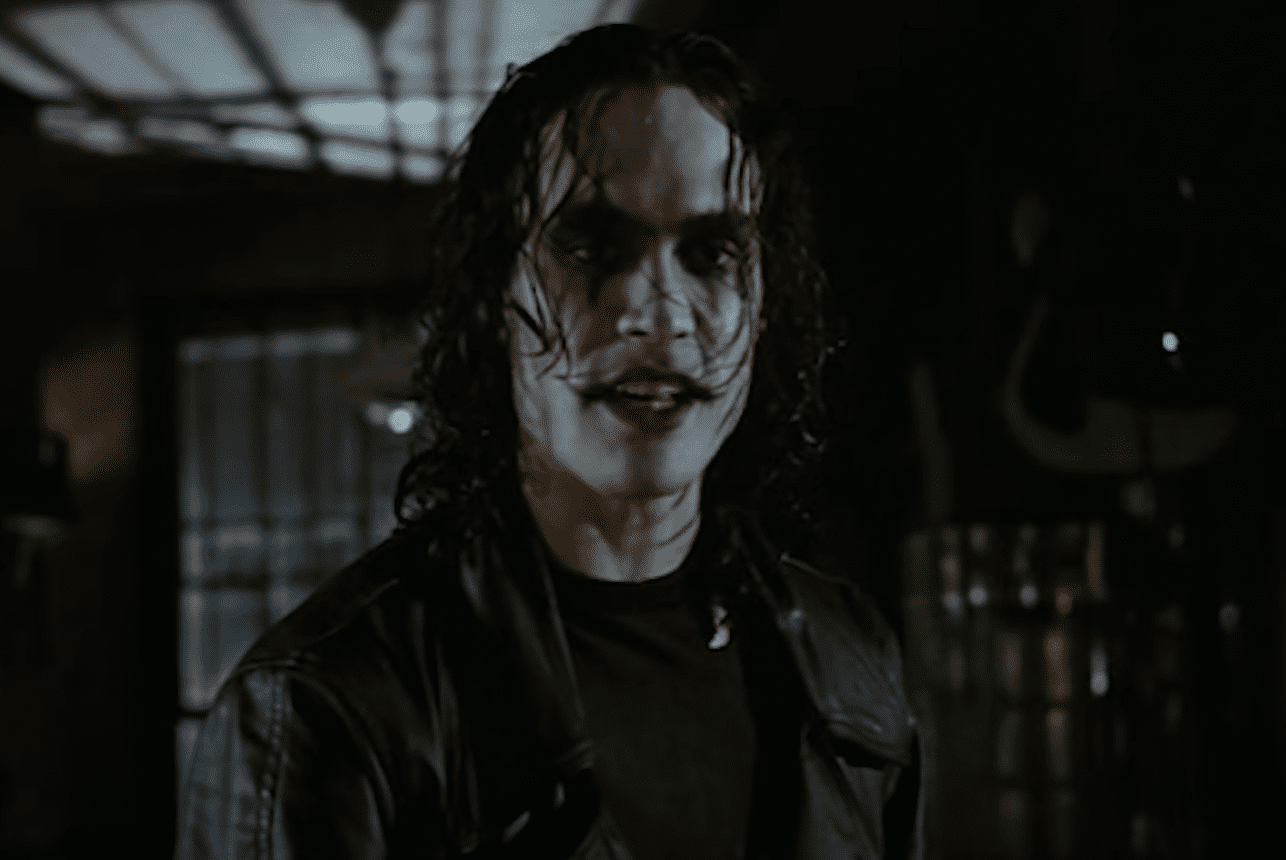 He was struck by a bullet that was in a prop gun which was only supposed to be blank. The surgeons were unsuccessful and he died on March 31, 1993. The Crow was released a year after his death as additional scenes were shot to complete the film.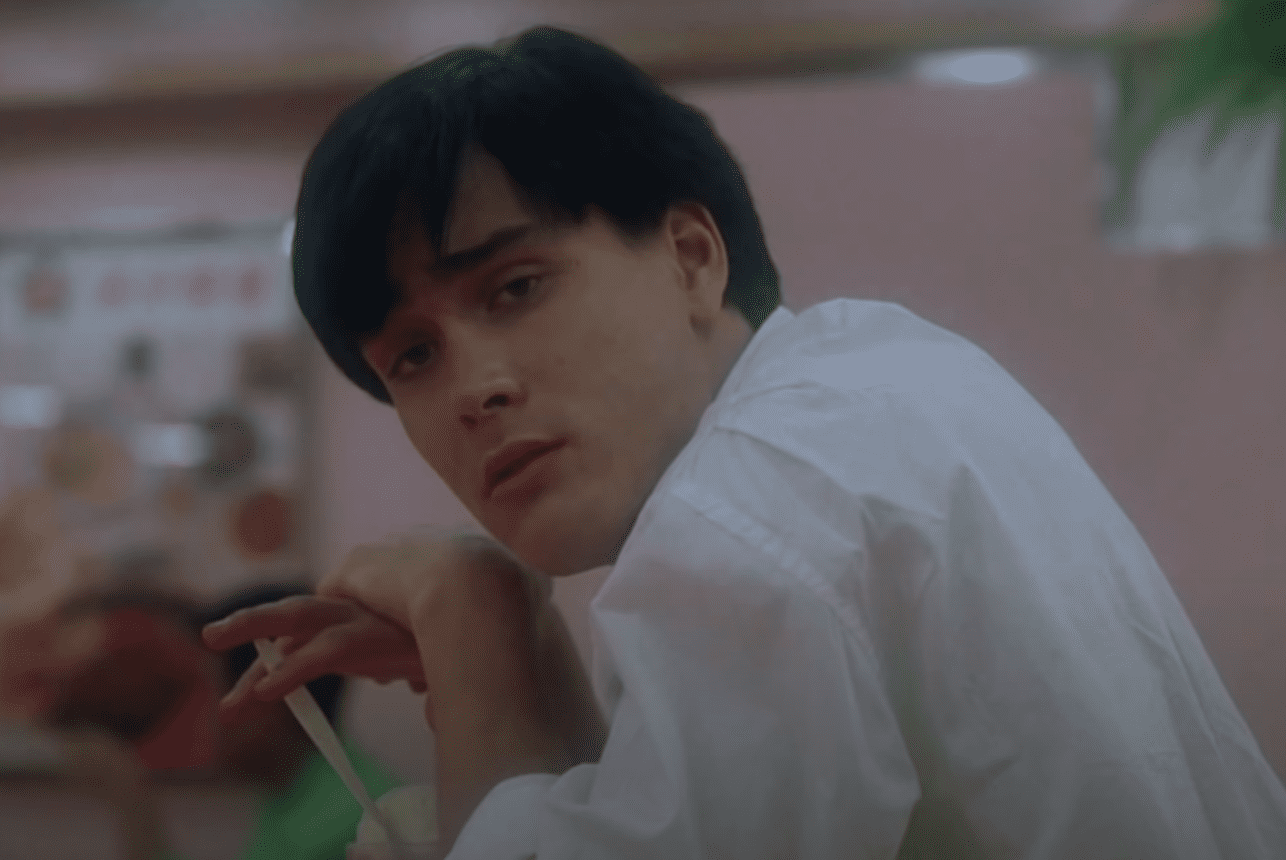 ---
5. PHILIP SEYMOUR HOFFMAN: "HEAVENSBEE TO HEAVENS BE"
Seymour played the game maker-turned-revolutionary Plutarch Heavensbee in the Hunger Games third movie, The Mockingjay. Having already filmed most of his scenes, there were a few bumps in the production of the final installment of the film when he was found dead in his New York City apartment on February 2, 2014.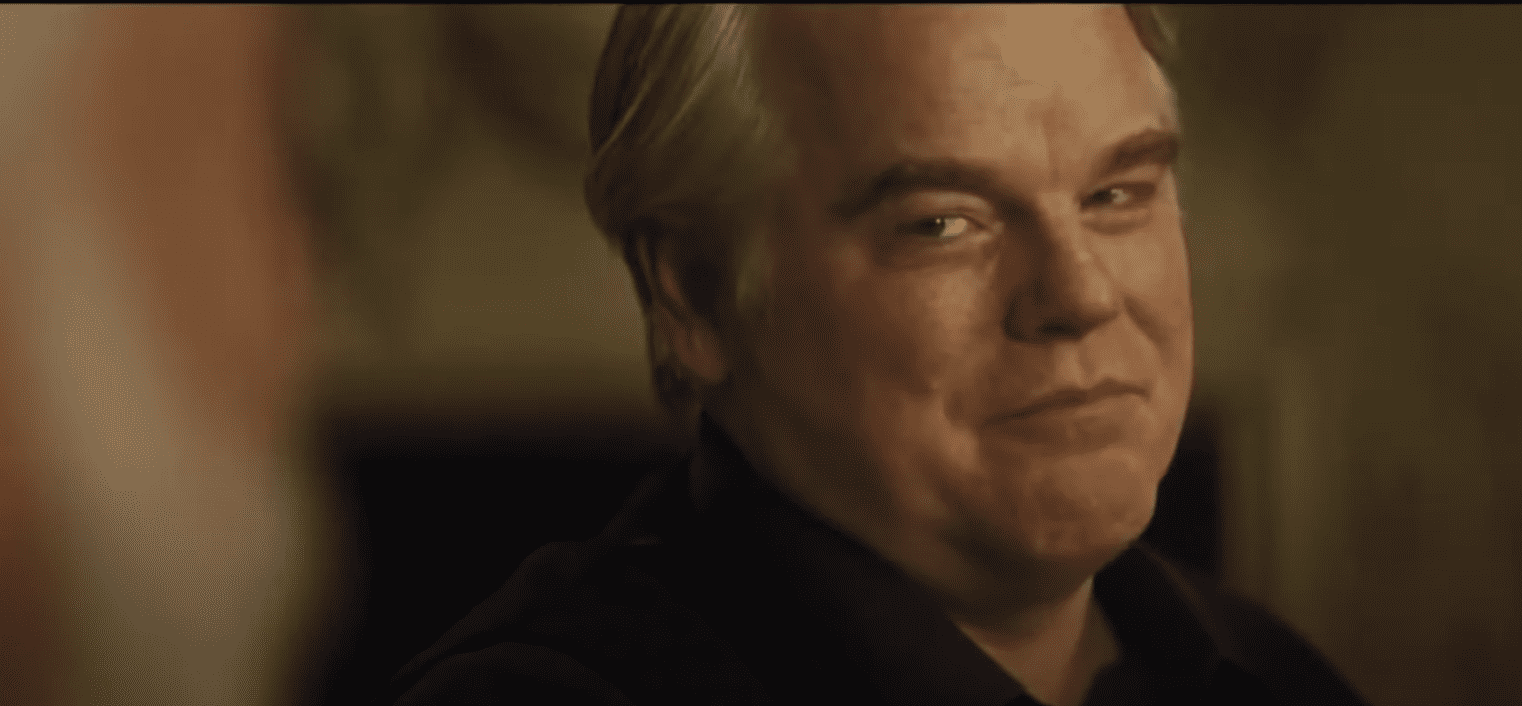 There was a change in the shooting schedule following his death, giving the casts some time for mourning. Digital trickery and some existing footage of the actor was used to disguise his absence in the movie. We surely miss his outstanding talents!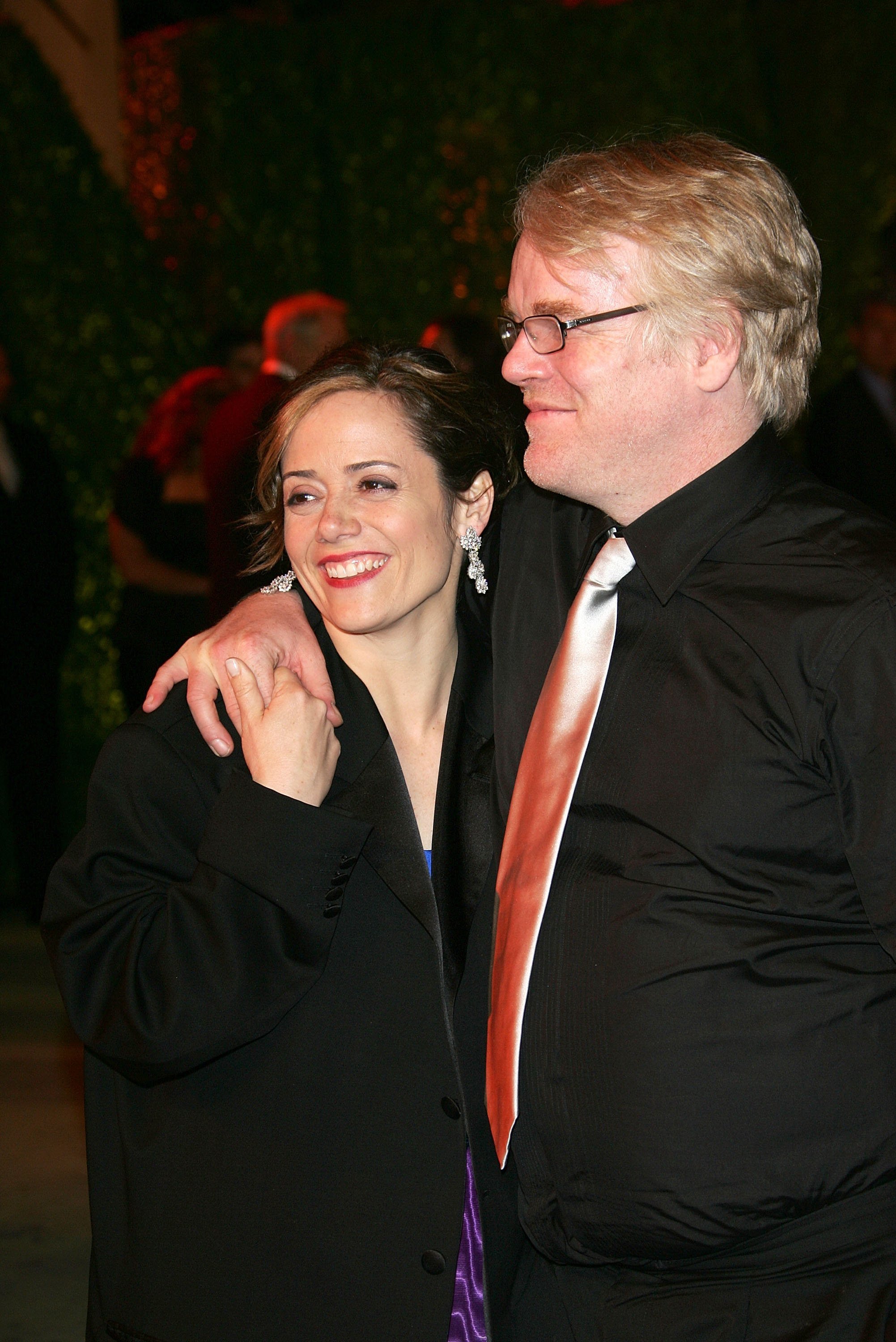 ---
6. LUKE PERRY: "RIVERDALE MOURNS"
Luke Perry suffered and died of a stroke on March 4, 2019. It first happened on February 27 and was rushed to the hospital. He became conscious but it was soon known that he's not going to make it. He was just 52 years old.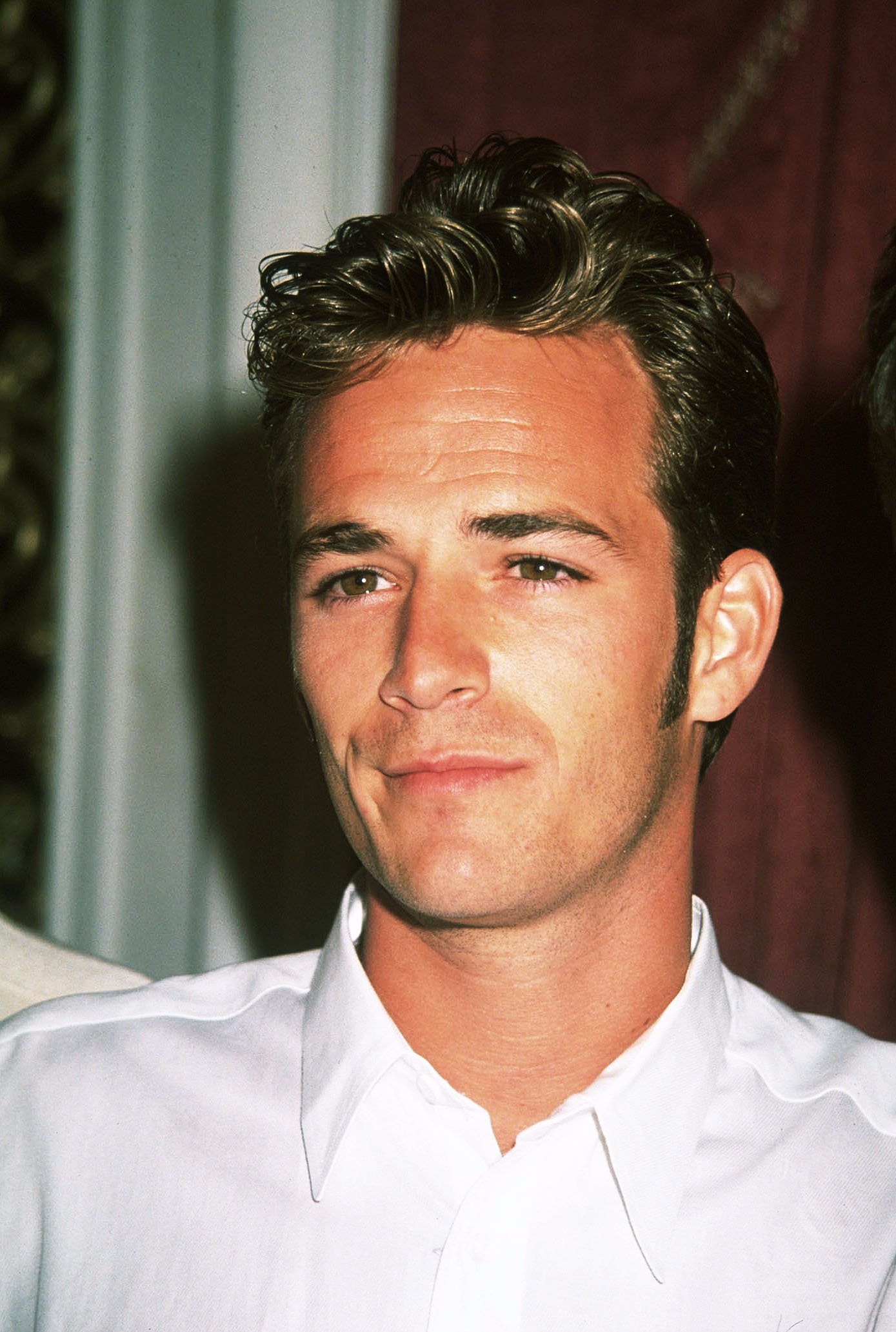 The cast of the show went on hiatus after his death, as his co-stars and workmates mourned for him. In the episode where he can no longer film, his character Fred dies in a hit-and-run accident after helping a stranded motorist. It was played by Shannon Doherty, who was his co-star in Beverly Hills 90210.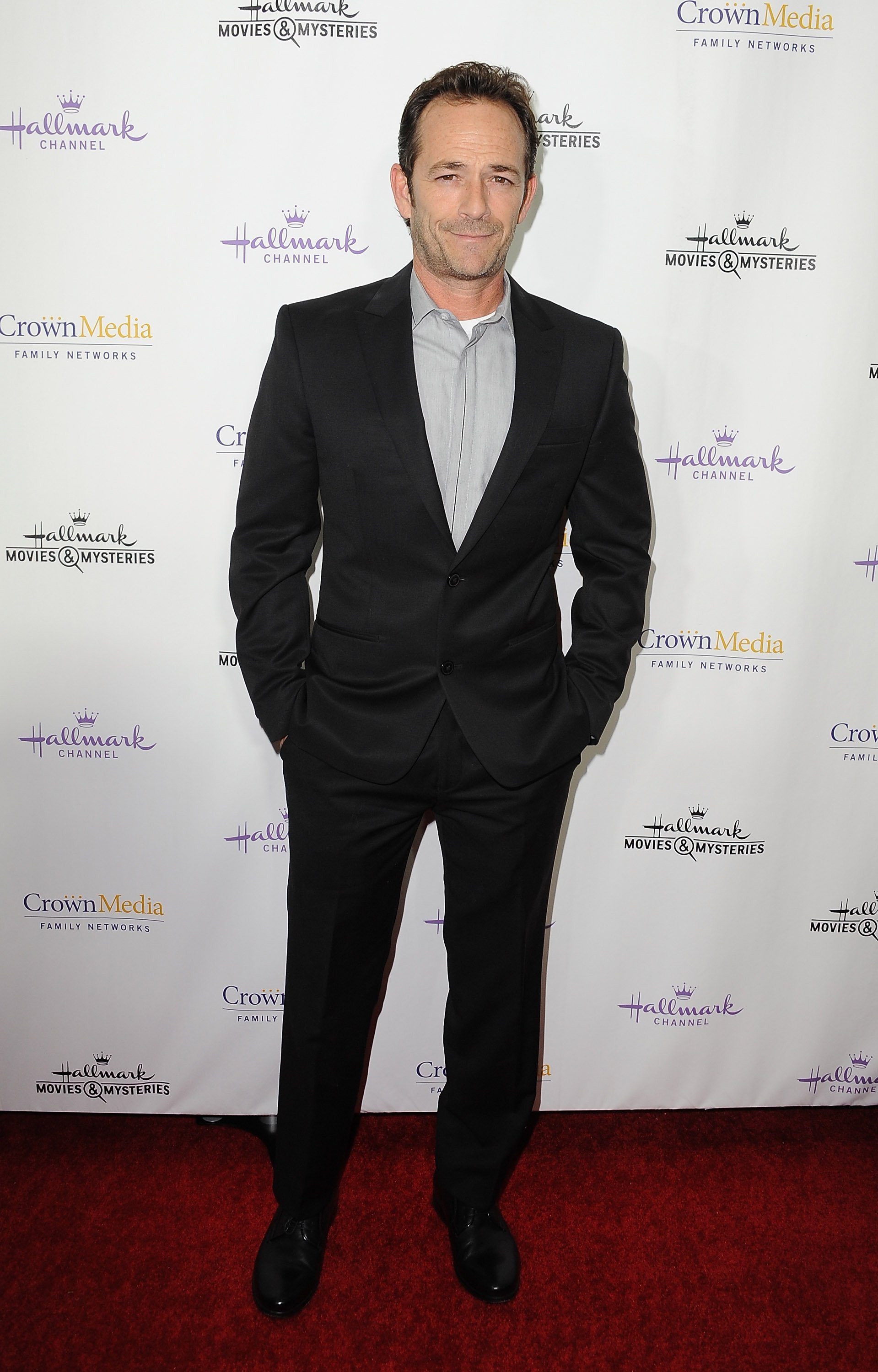 ---
7. DAN BLOCKER COULDN'T BLOCK DEATH
A blood clot in his lung following his gall bladder surgery caused Dan Blocker's death on May 14, 1972. It was a month after the Season 13 finale of Bonanza aired in 1972. Dan played Hoss and had been a part of the film since day 1.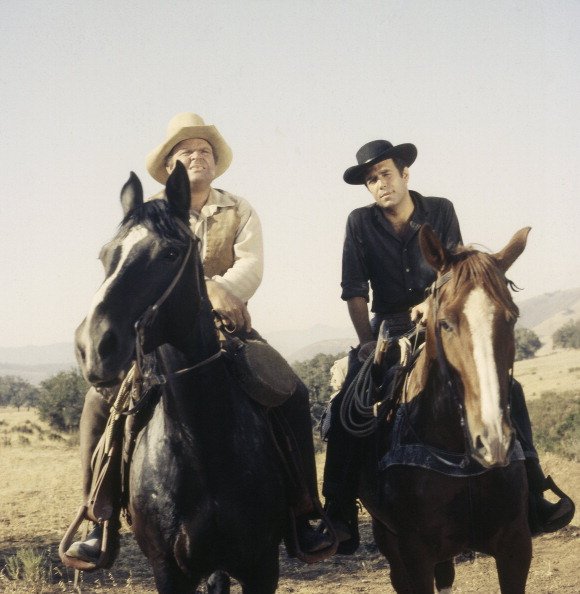 After determining that no one else can step into his role, the producers made a difficult decision whether to kill his character or just write him off. The character's off-screen death was the first time in TV history that a major male character was killed on the show.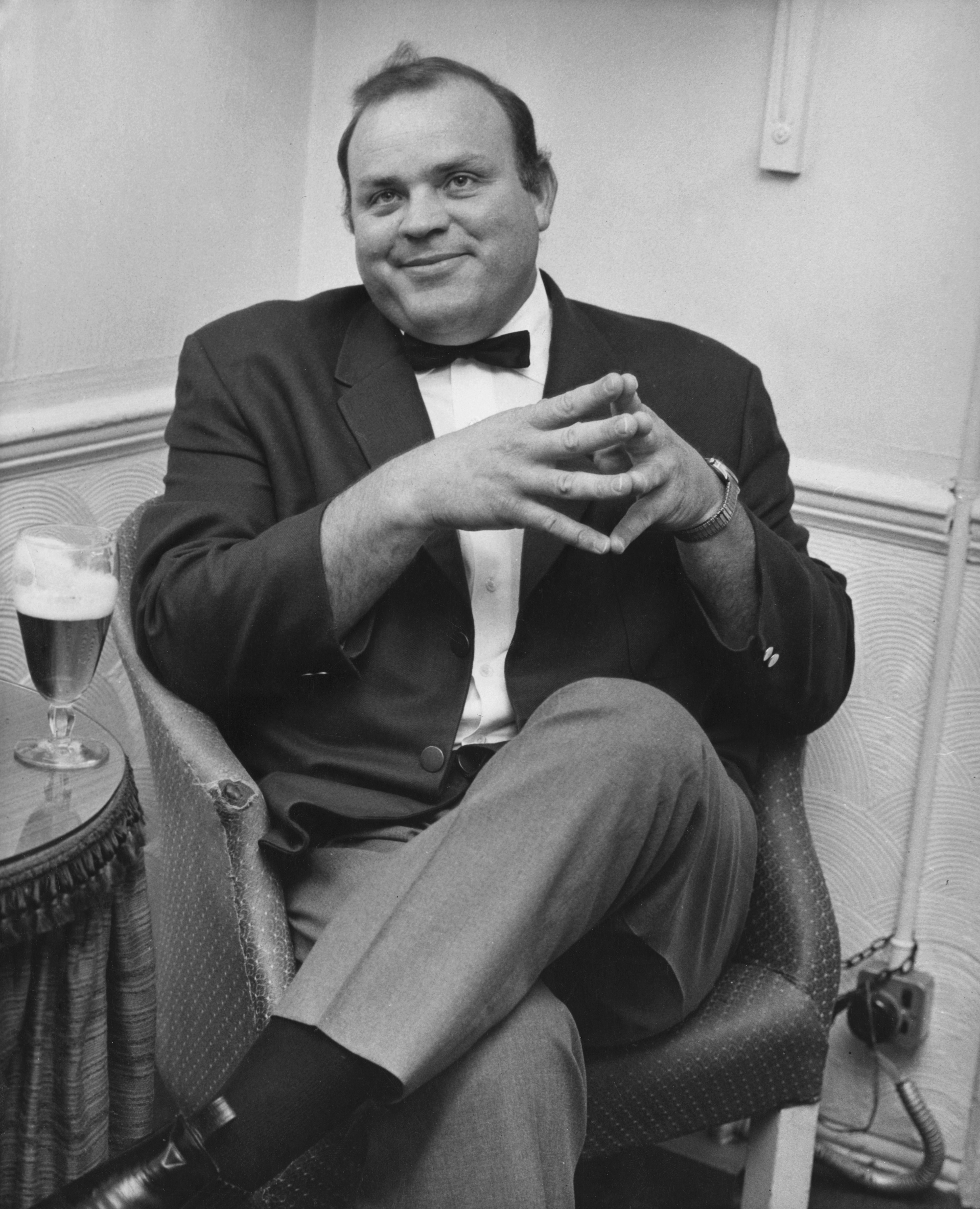 ---
8. DIANA HYLAND: IT IS ENOUGH
Hylan knew that she had cancer in 1977 and underwent a mastectomy. Her health, however, deteriorated when cancer spread. She appeared in the 1976 Television movie called "The Boy in the Plastic Bottle", which she was nominated for a Prime Time Emmy for Outstanding Supporting Actress - Drama or Comedy Special.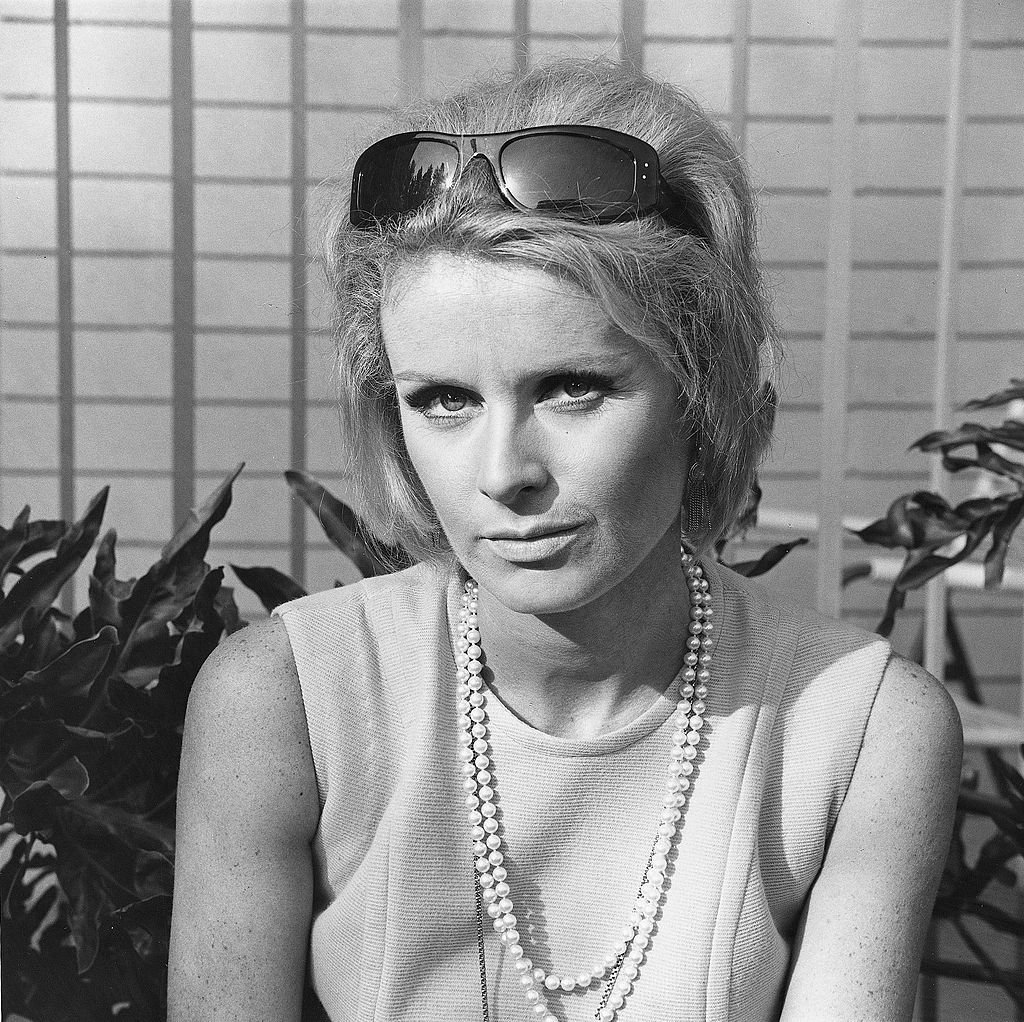 It was on that year 1977 when she starred with Dick Van Patten in the series "Eight Is Enough". Hyland only appeared in four of its episodes because of her untimely death. Her character, Joan Bradford, also died on the television show.
---
9. KARL SWENSON: LEAVING THE LITTLE HOUSE ON THE PRAIRIE
Karl Swenson died because of a heart attack on October 8, 1978, at Hungerford Hospital. It was just a short while after he filmed the death of his character, Lars Henson, in The Little House on the Prairie. The episode aired on October 16, 1978, eight days after his death.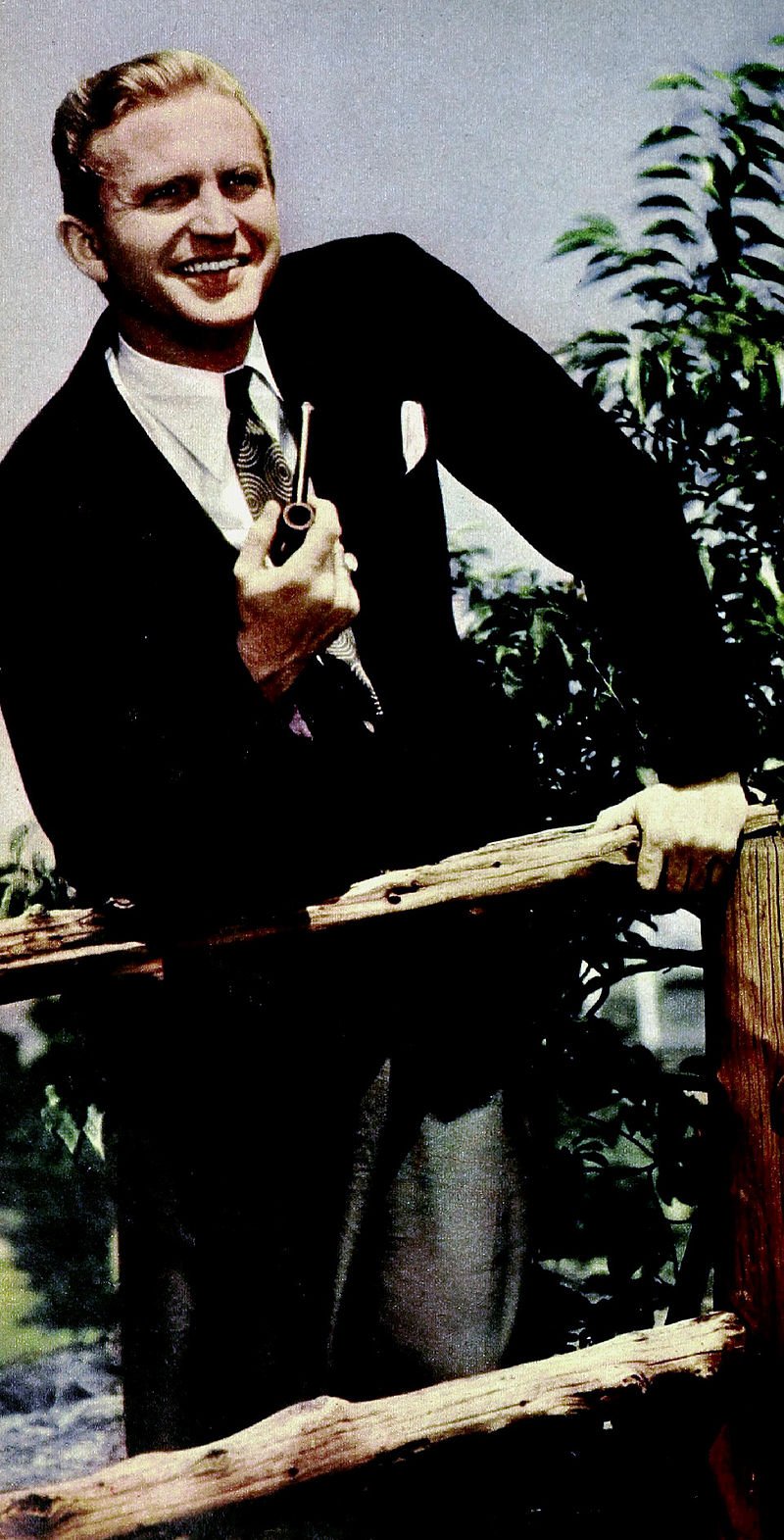 ---
10. WILL LEE: FAREWELL, MR. HOOPER
He played the role of a gruff grocer with a warm heart on Sesame Street. He has been a staple and is ranked ahead of all the live cast members when it comes to recognition by young audiences. The bowtie and horn-rimmed glasses were his famous trademark.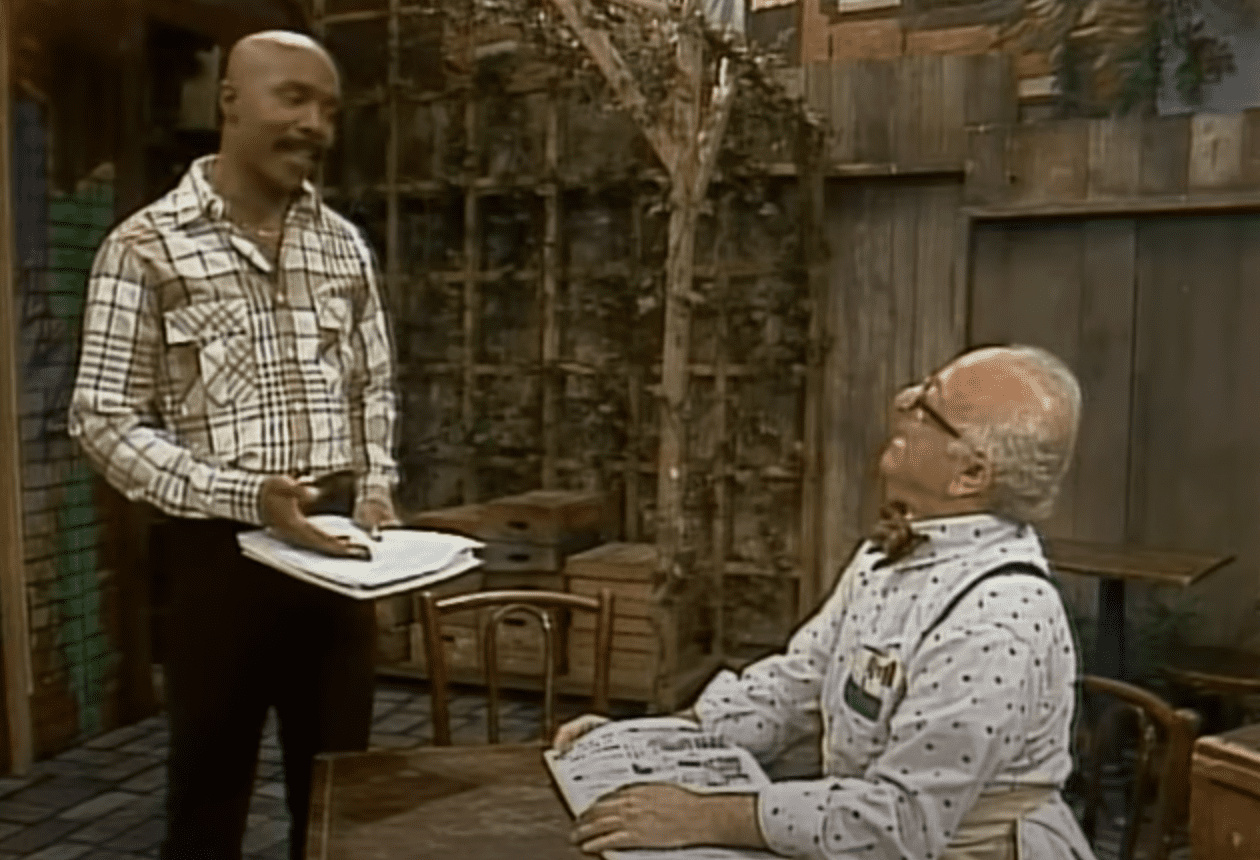 It's was a sad day when he died from a heart attack at Lenox Hospital on December 7, 1982, at the ripe age of 74. There was a Sesame Street episode called "Farewell, Mr. Hooper", which was released 11 months after his death which is obviously dedicated to him.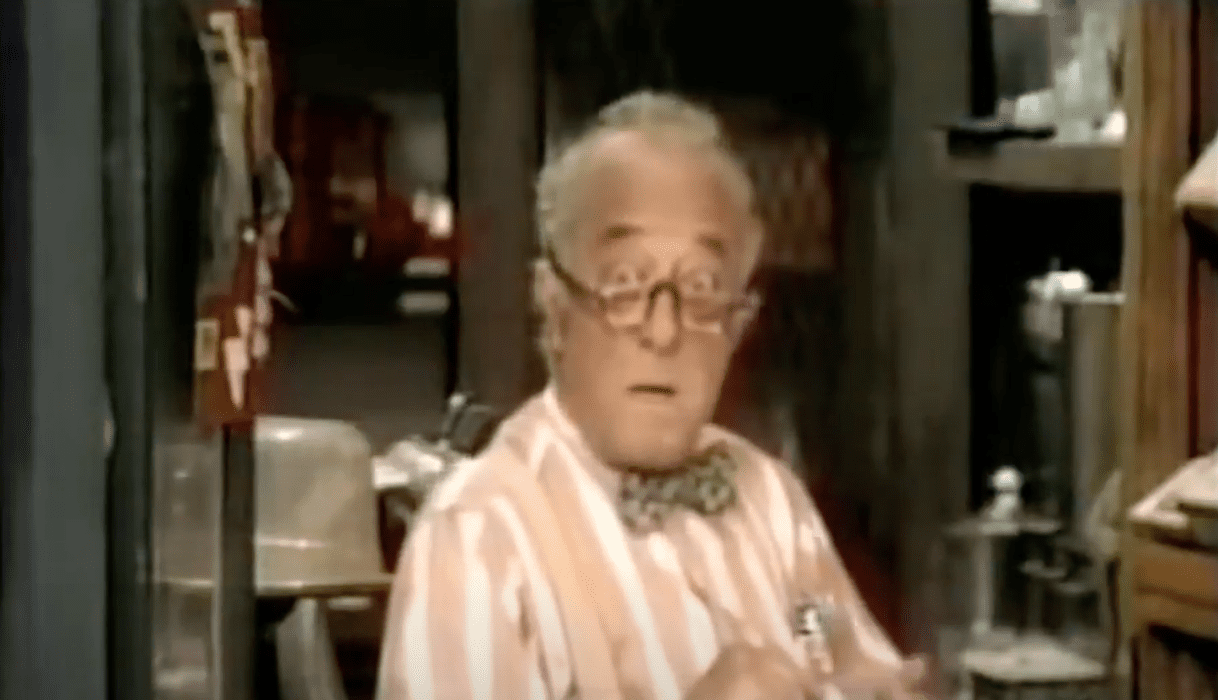 ---
11. MADELEINE KHAN: FAREWELL, DEAR NEIGHBOR
Khan, whose character was a neighbor and friend who owned a coffee shop in the sitcom Cosby. She has started chemotherapy shortly after the show started but died of ovarian cancer on December 3, 1999. She really did know how to make people laugh with her talent!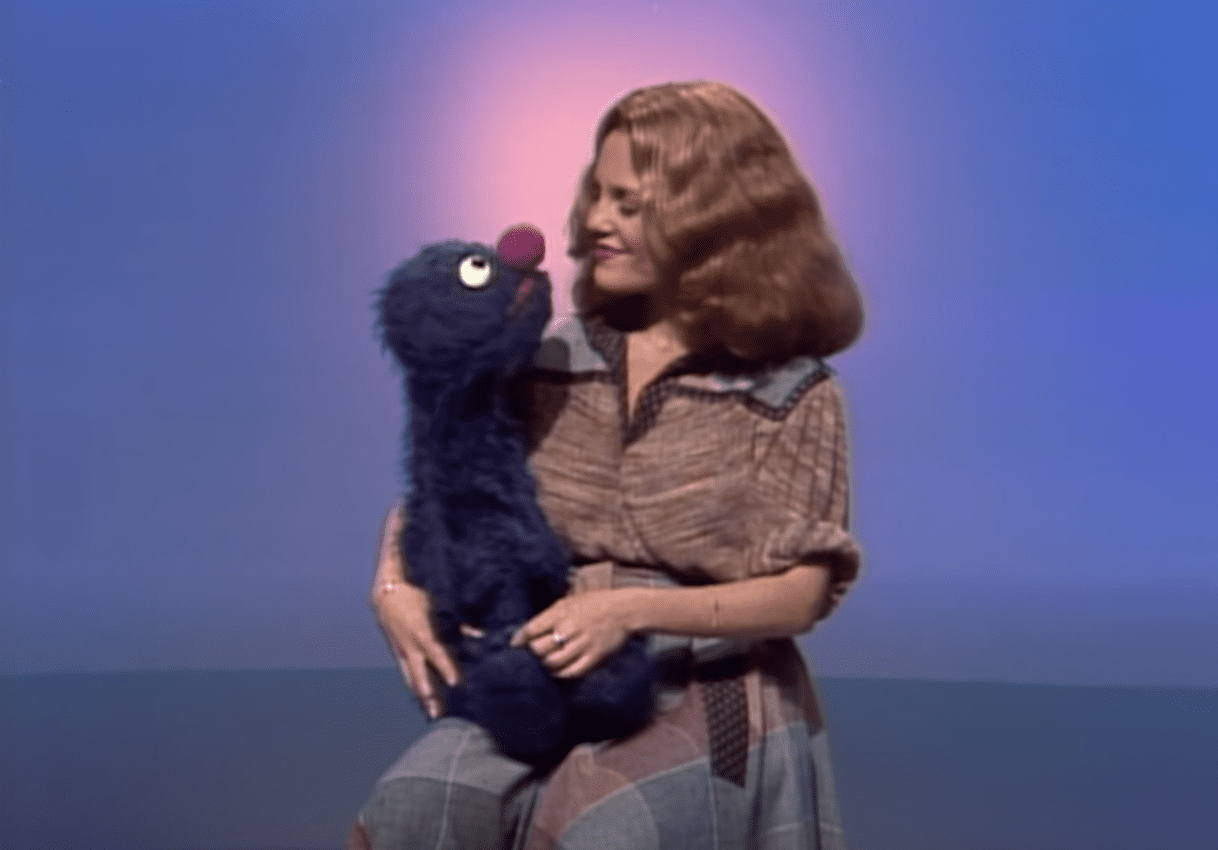 Out of character, the surviving cast members of Cosby remember Madeline Khan and there was a taped segment in the show where Bill Cosby and Phylicia Rashad talked about how it is to work with her. The Episode aired on Dec 9, 1999.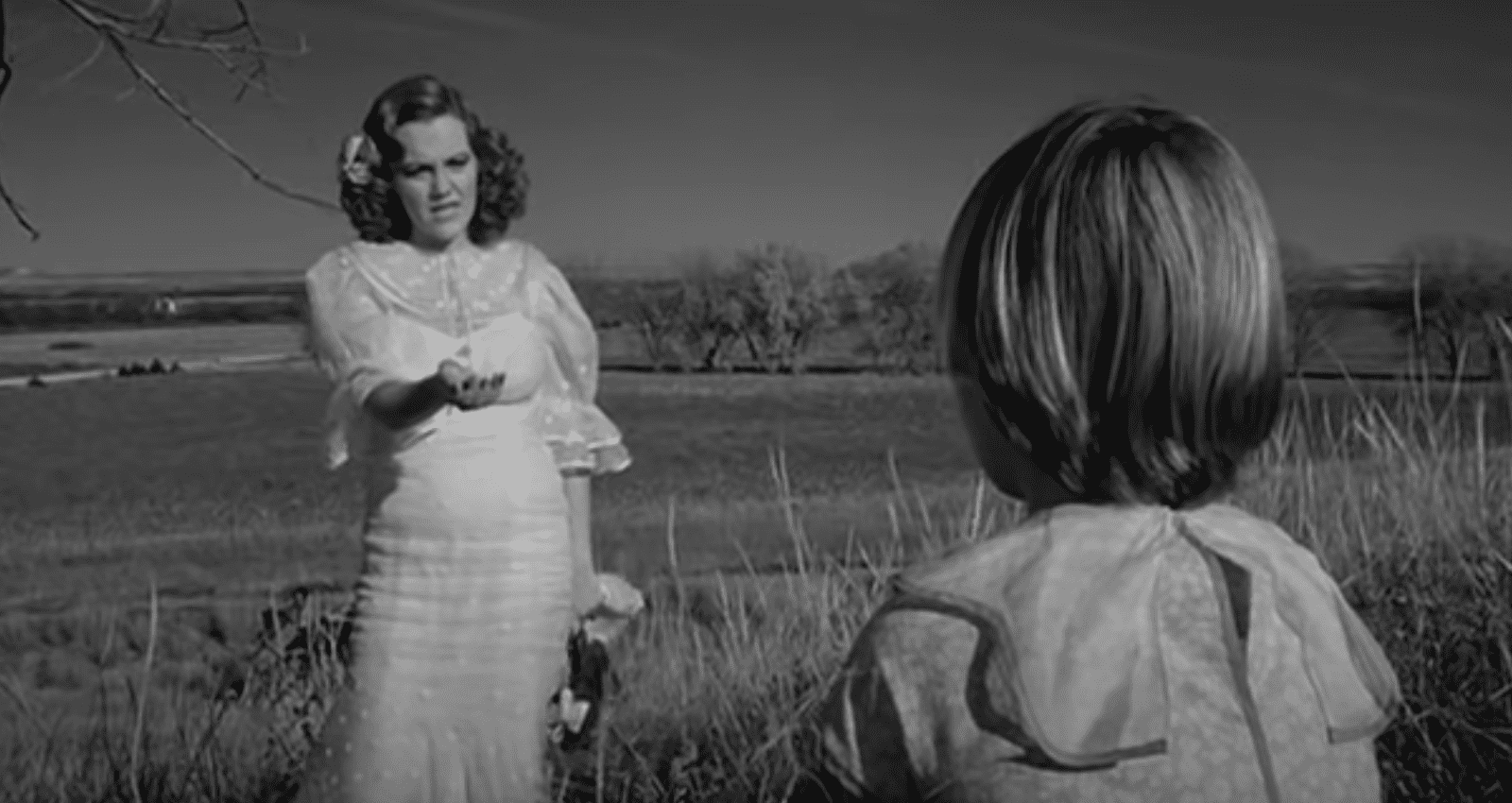 ---
12. MICHAEL CONRAD: BE CAREFUL OUT THERE, SIR!
Conrad's Emmy Awardee character Sgt. Phillip Esterhaus on Hill Street Blues would always preside over morning roll-calls, reading a checklist of the day's order for the precinct officers, and he would always end his list by saying "Let's be careful out there!"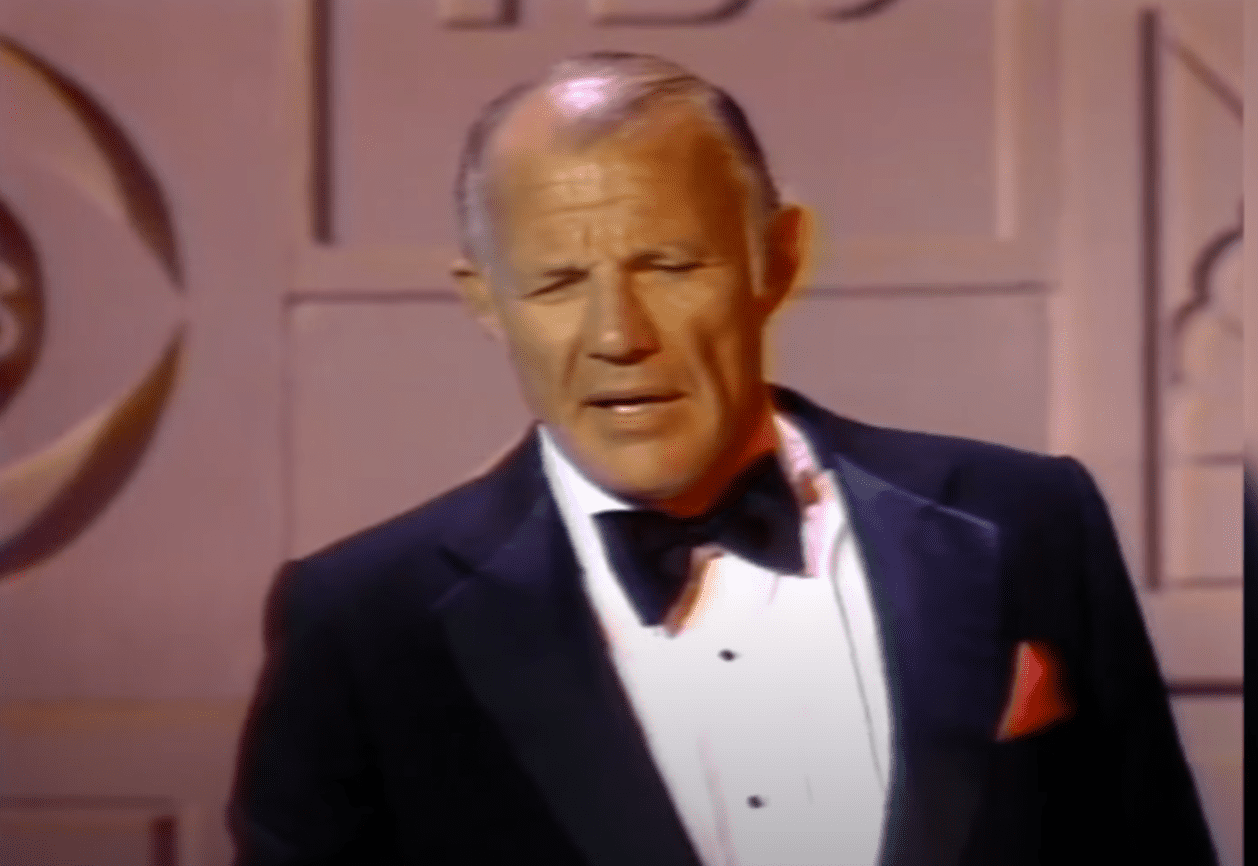 Michael was a member of the show's cast until he died from urethral cancer on November 22, 1983. The filming was suspended after his death but resumed some weeks after. In the film, Furillo breaks the news of Esterhaus's death.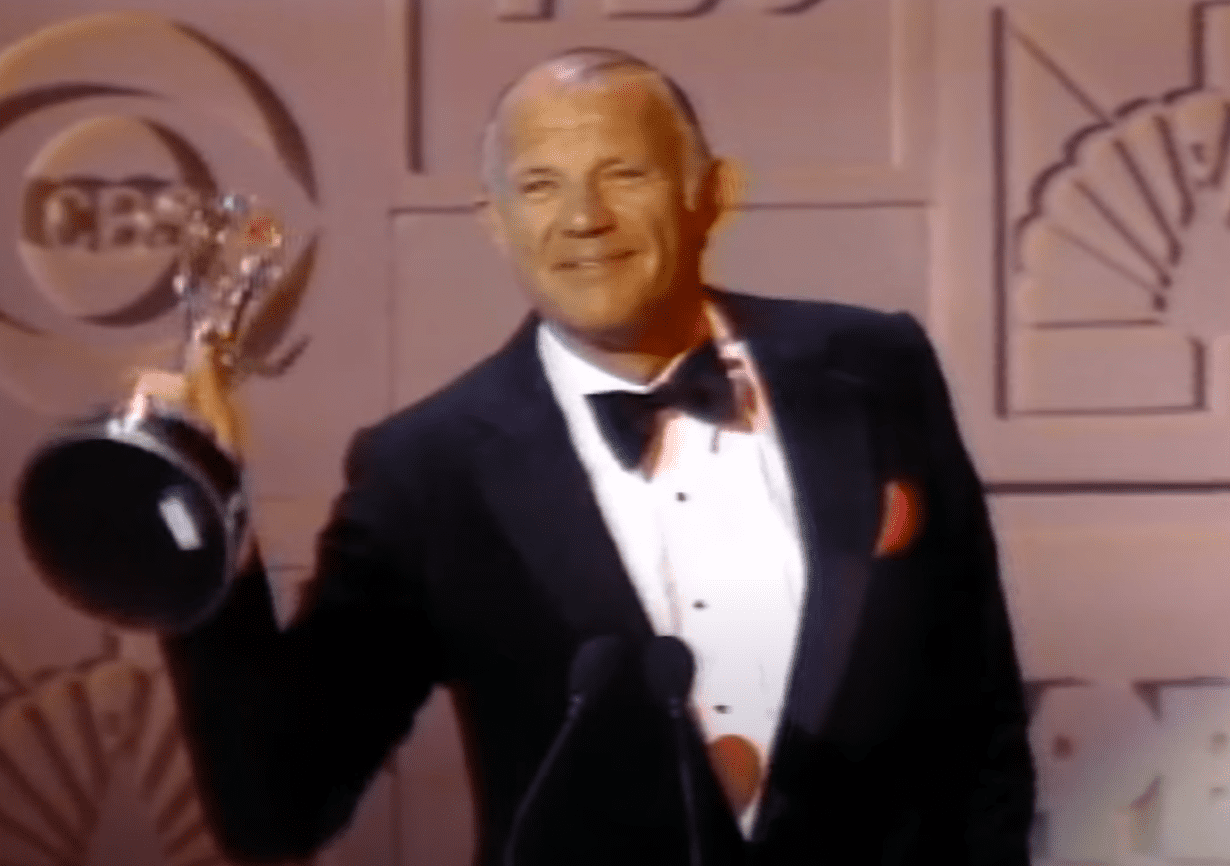 ---
13. DOLPH SWEET: TIME FOR HIS LONG BREAK
Sweet who played a lovable Police Chief Officer in Gimme a Break succumbed to cancer at the age of 74. His character died off-screen in 1985 in Season 5 and it was just revealed on the film that the Chief has passed away sometime in the summer.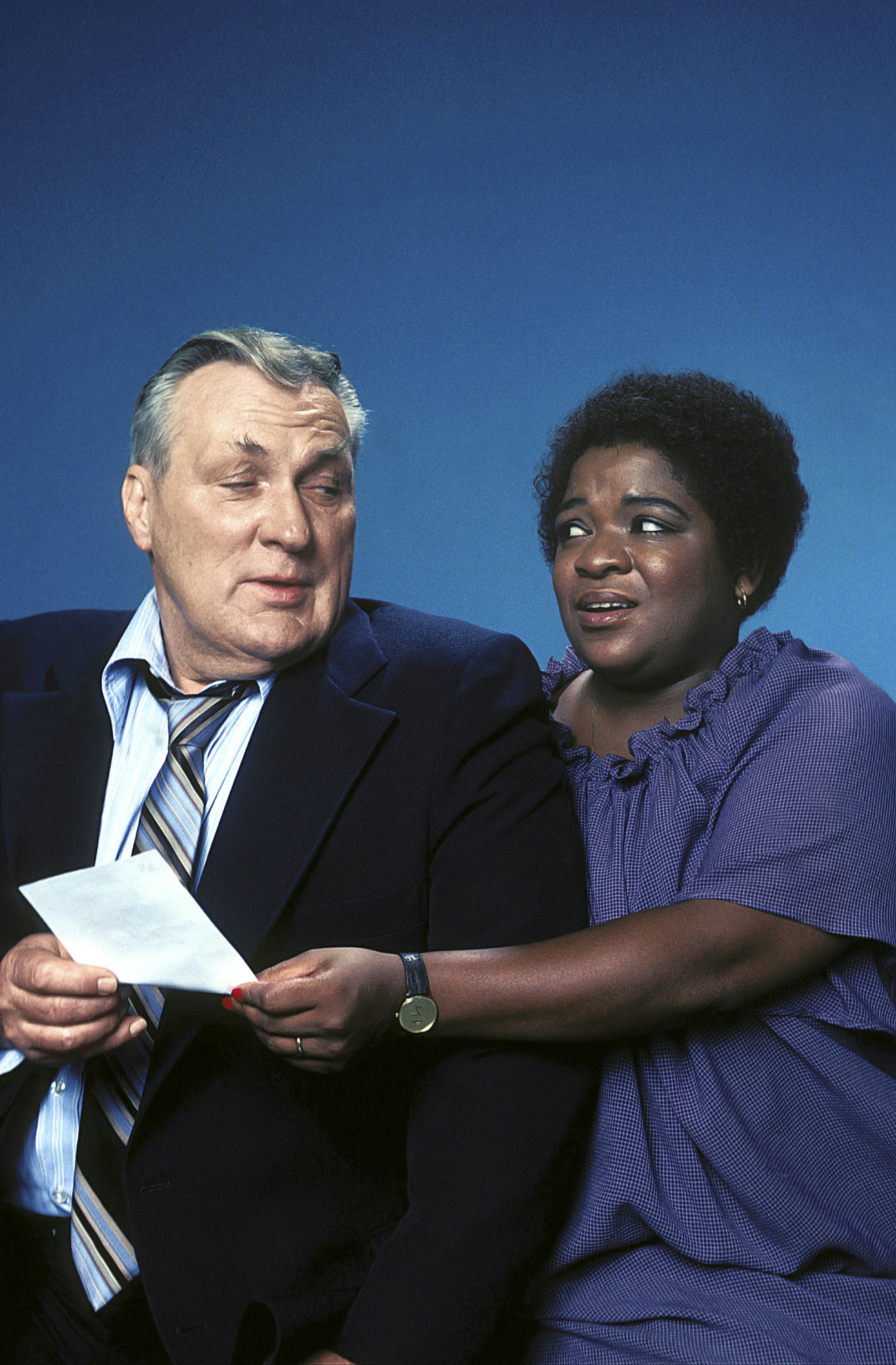 ---
14. NICHOLAS COLASANTO: IT WASN'T A YEAR FOR CHEER
1985 was a sad year for the Cheer's fans as Nicholas Colasanto died of a heart attack in his home on February 12. He was 61 years old and he had more than three hundred people come to his funeral on February 16.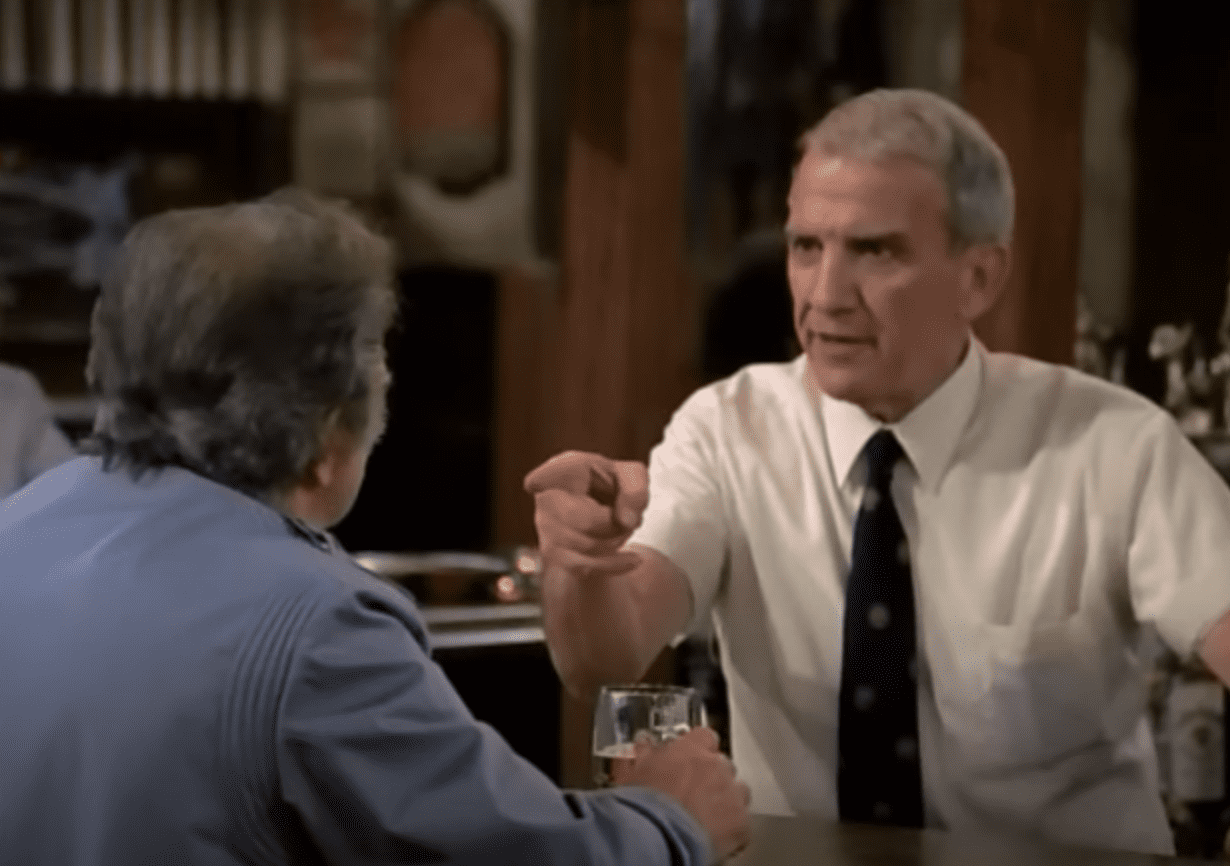 The cast of Cheers was not allowed to leave all at once in order to attend his funeral in Rhode Island so they only held a memorial for Colasanto on the set in Los Angeles. His character was just then written out of the show as also having died.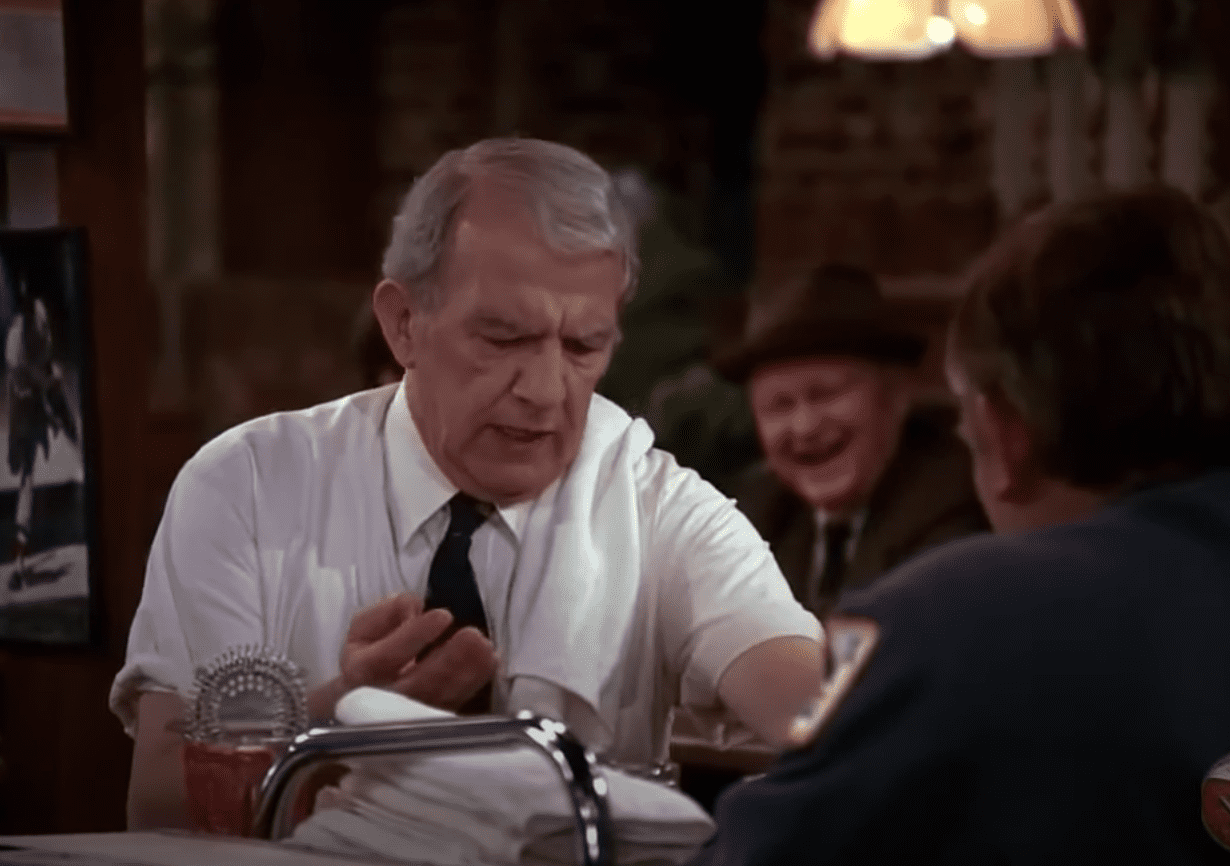 Sudden and unfortunate deaths don't only happen in the movies, we all know that. It also happens in real life, even to the actors that play the different characters that people admire. Death doesn't care at all even if you are in the middle of production, it will come and take you and even the best actors cannot say no.
Sources: New York Times, Britannica, Washington Post, Time, Screen Rant, CBS Los Angeles, Looper, USA Today