Celebrities Who Have Become Fiancés in 2020
These celebs are at the beginning of a new chapter in their lives. Pretty soon they will be walking down the aisle but while we wait for them to make things official, let's take a look at the famous couples who are engaged this year. Read this article till the end, and then find out which celebs have walked down the aisle and said 'I do' to their soulmates in 2020!
---
1. JENNA DEWAN AND STEVE KAZEE
The actors got engaged at the beginning of the year. Jenna shared the wonderful news on her Instagram with a picture, captioning it, "A lifetime to love and grow with you…you have my heart." The photo gives fans a view of her stunning engagement ring.
---
News of their engagement came 5 months after they had announced they were expecting a baby. Jenna has since given birth to a baby boy named Callum Michael Rebel Kazee. Callum is Steve's first child but Jenna is now a mother of two as she has a 6-year-old daughter Everly with her ex Channing Tatum.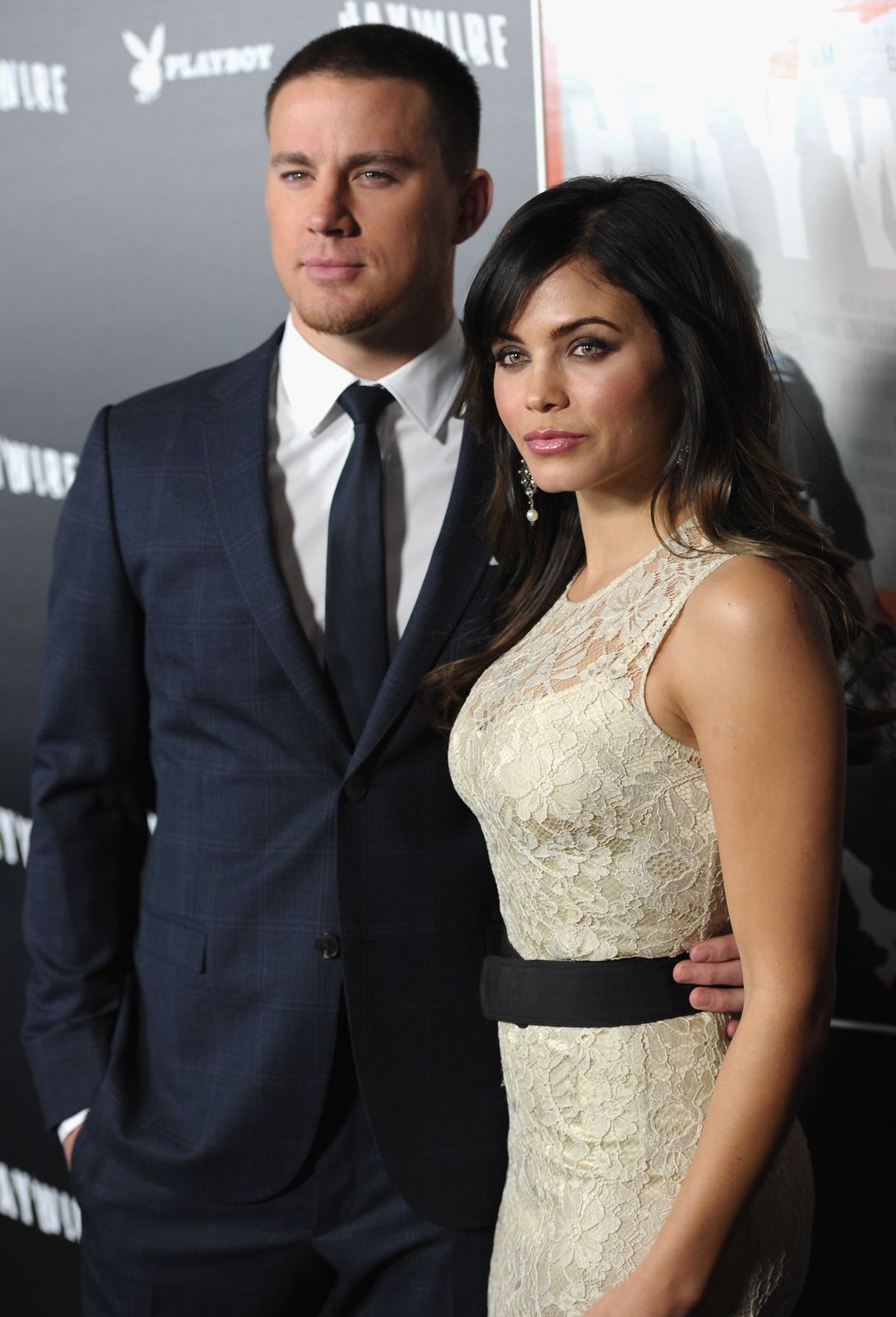 ---
Dewan and Kazee started dating after the actress separated from her ex in 2018. The relationship has blossomed since then and Kazee is said to be committed to building a blended family with Dewan.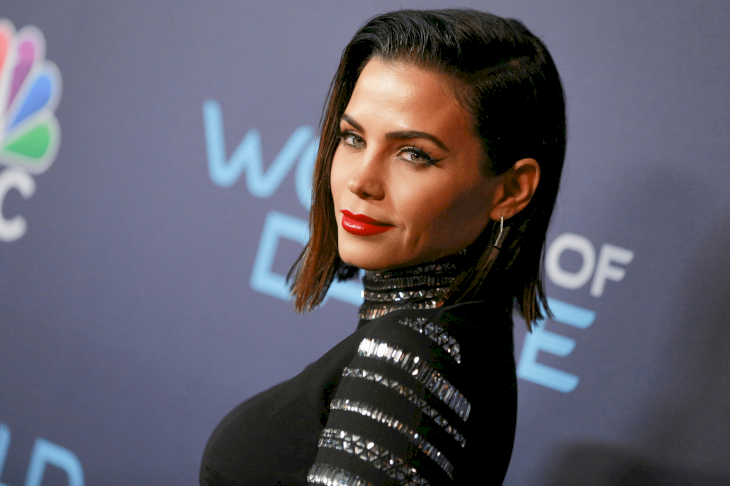 ---

"Steve is very supportive of her as a mom," an insider told People. "He is amazing with Everly. Jenna loves having Steve around."
---
2. WILMER VALDERRAMA 
Wilmer started off his 2020 with a bang, the NCIS actor proposed to his girlfriend Amanda Pacheco. Valderrama took to Instagram to officially introduce his new fiance to the world. He shared a heartwarming picture of him down on one knee. The star captioned the romantic snap: "It's just us now."  
---
The pair met back in April 2019 while they were out shopping in Los Angeles. In June 2019, the pair was spotted together attending Joe Jonas and Sophie Turner's wedding festivities in romantic France. Valderrama has had a few high profile relationships in the past. The most significant one being with singer Demi Lovato.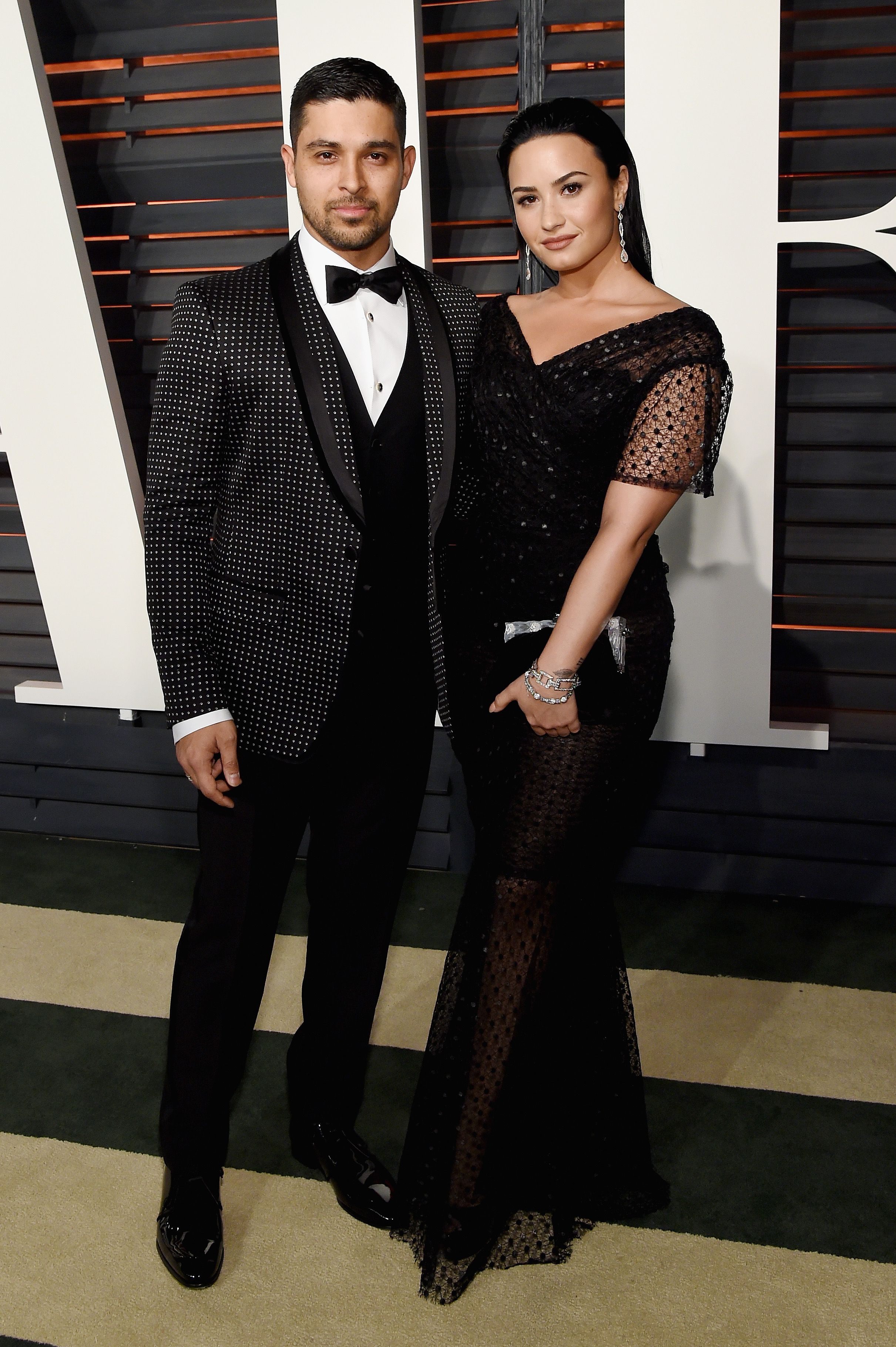 ---
The ex-couple called it quits after a 6-year relationship. When they announced their breakup, a joint statement was released where they assured fans that they would remain friends and continue to support one another. After news broke of Wilmer and Amanda's engagement, Lovato offered them her best wishes. 
---
3. JOURDAN DUNN AND DION HAMILTON 
The 29-year-old supermodel has an extra glow after her engagement to rapper beau Dion. The couple hasn't formally announced their engagement however, Jourdan posted a pic on Instagram showing off the gorgeous rock on her left hand. It looks as though Dion popped the question during a date night.
---
The couple has kept their relationship under the radar. Jourdan had been posting pictures of them on social media and hiding Dion's face with emojis. In 2019, Dunn posted a sweet message dedicated to her relationship and her 9-year-old son Riley:
"2009 my son entered my life, 2019 my life partner entered my life, stepping into 2020 with both by my side is priceless."
---
4. DEMI LOVATO AND MAX EHRICH
The singer confirmed that she too will be walking down the aisle in July. Demi announced the news of her engagement to actor Max Ehrich in an Instagram post where she poured out her heart in a beautiful message about how her father would refer to her as his 'little partner'.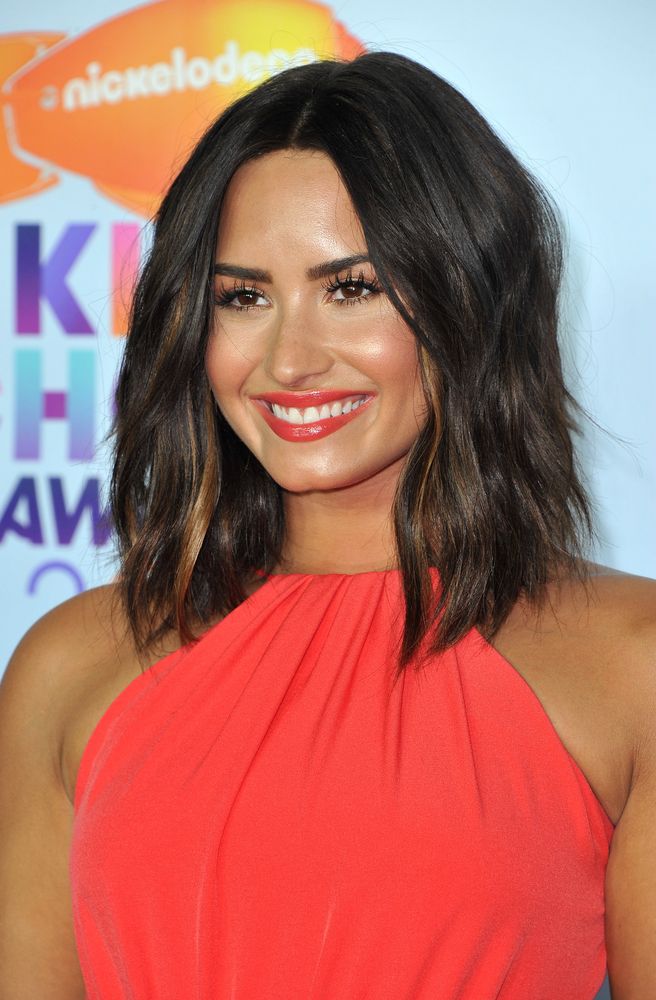 ---

"To me it made perfect sense. And today that word makes perfect sense again but today I'm officially going to be someone else's partner."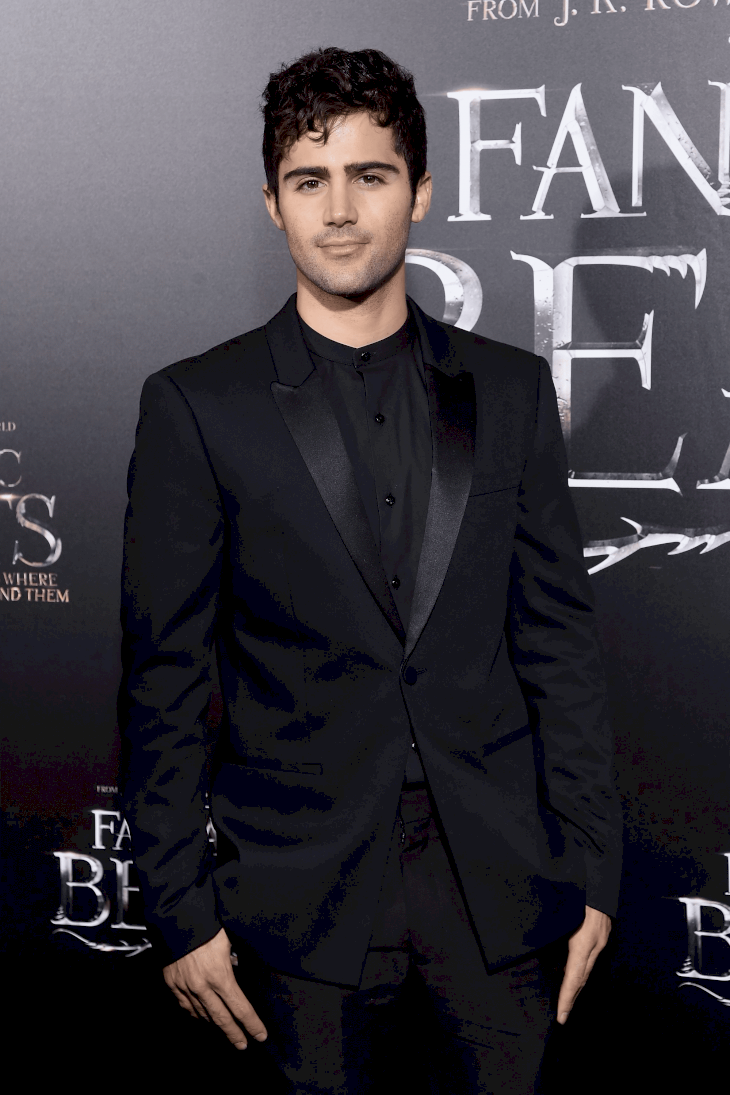 ---
According to People, Ehrich proposed to the pop sensation in Malibu and he gave her a huge diamond ring made by celebrity jeweler Peter Marco. He also enlisted their friend and photographer Angelo Kritikos to capture the precious moment secretly behind some rocks at the beach.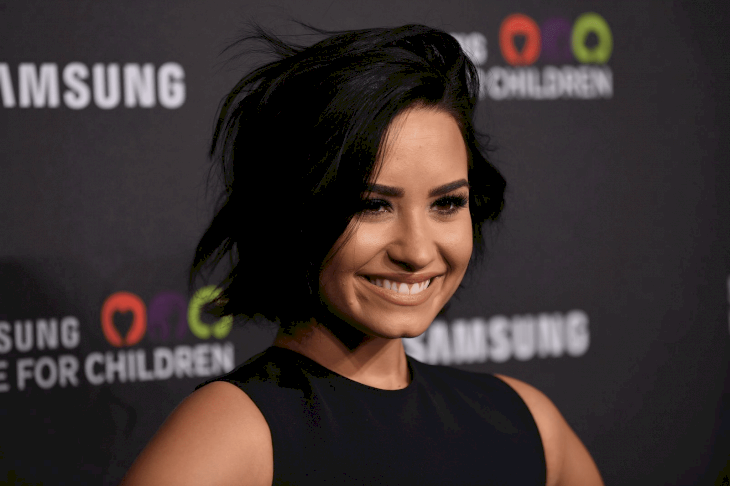 ---
The couple reportedly began seeing each other in March 2020; the pair sparked rumors of a relationship when they were spotted flirting on Instagram. The lovebirds went on to make things official by letting it be known that they were quarantining together during her Instagram live.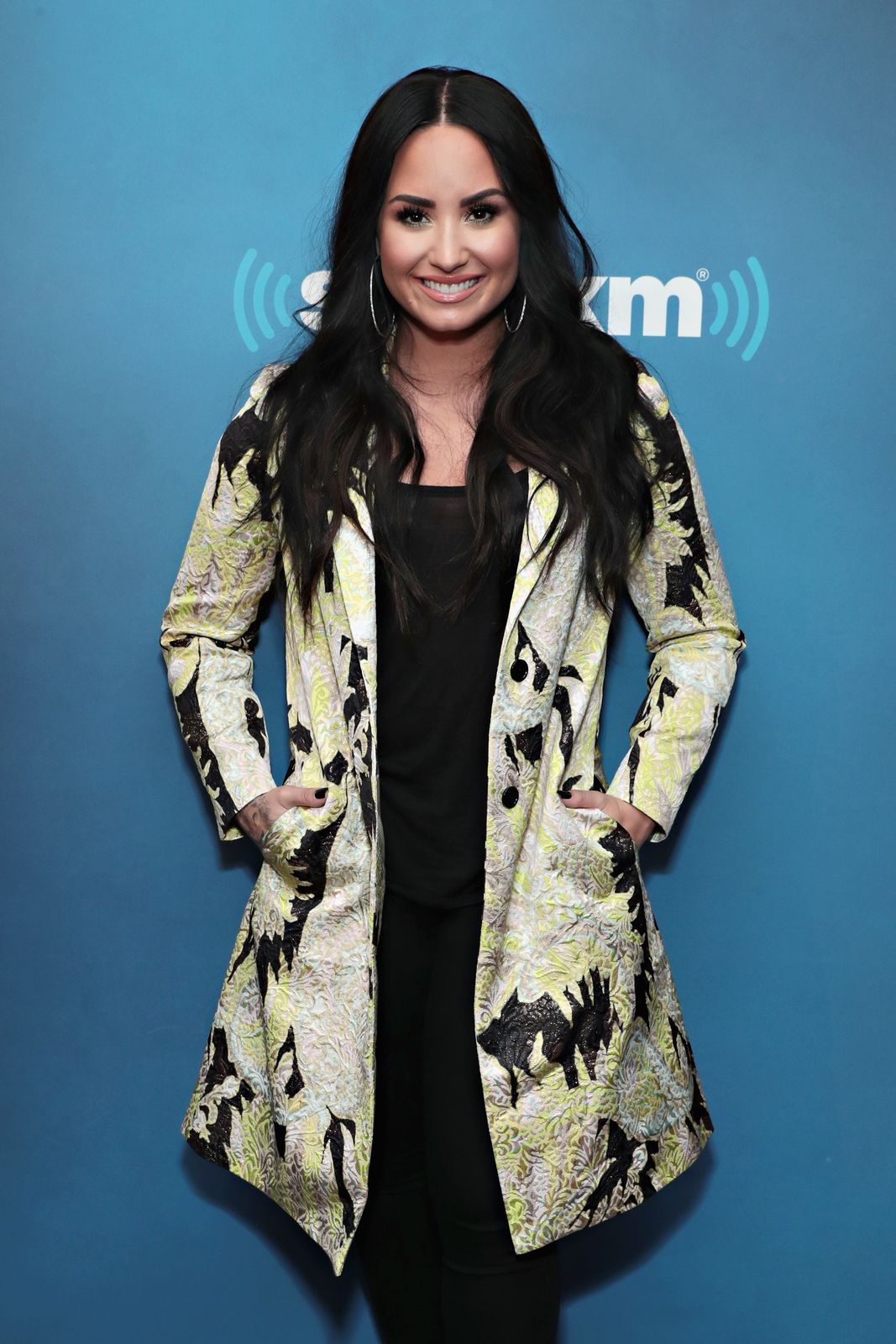 ---
Demi and Max also appeared in Ariana Grande and Justin Bieber's Stuck With You music video together. Ehrich is very much in love with Demi. After the engagement, he took to his own Instagram to dedicate a sweet note to the star.
 "You are every love song, every film, every lyric, every poem, everything I could ever dream of and then some in a partner in life."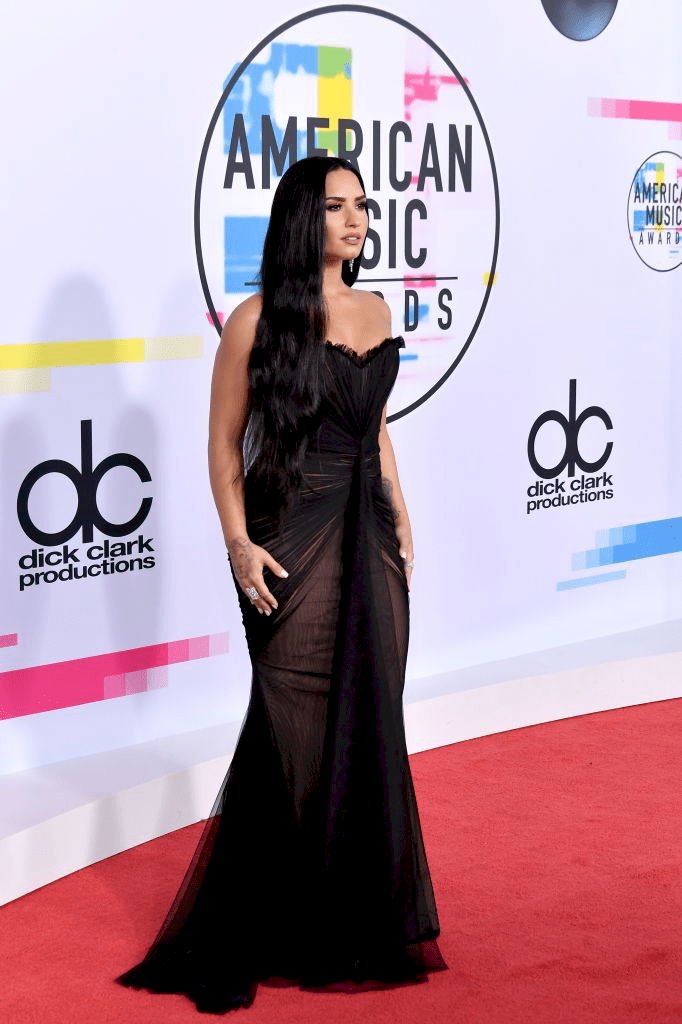 ---
Unfortunately, love doesn't always come easy. Demi and Max have decided to split after being engaged for only two months. A close source told People that it wasn't an easy decision to make.
---

"Demi and Max have decided to go their separate ways to focus on their respective careers," says the source. "They have respect and love for one another and will always cherish the time they spent together."
---
5. CONOR MCGREGOR AND DEE DEVLIN
Conor McGregor is almost a married man! The former UFC champion revealed that he and his longtime girlfriend Dee will be tying the knot soon. McGregor shocked fans when he took to his Instagram to share a picture of the two and captioned it: "What a birthday, my future wife!"
---
The UFC heavyweight reportedly proposed to Dee while they were vacationing in France. The couple has been dating since 2008 when Conor began his tenure in UFC. She also joined his team as a financial manager and travels the world with him. McGregor and Devlin are parents to two children - Conor Jr. and Croia. 
---
6. LILY COLLINS AND CHARLIE MCDOWELL
The Love, Rosie star is engaged! The actress announced the news on Friday, September 25. She is now engaged to film director Charlie McDowell. Lily Collins who is the daughter of musician Phil Collins and Jill Tavelman, has reportedly been dating director McDowell for a year.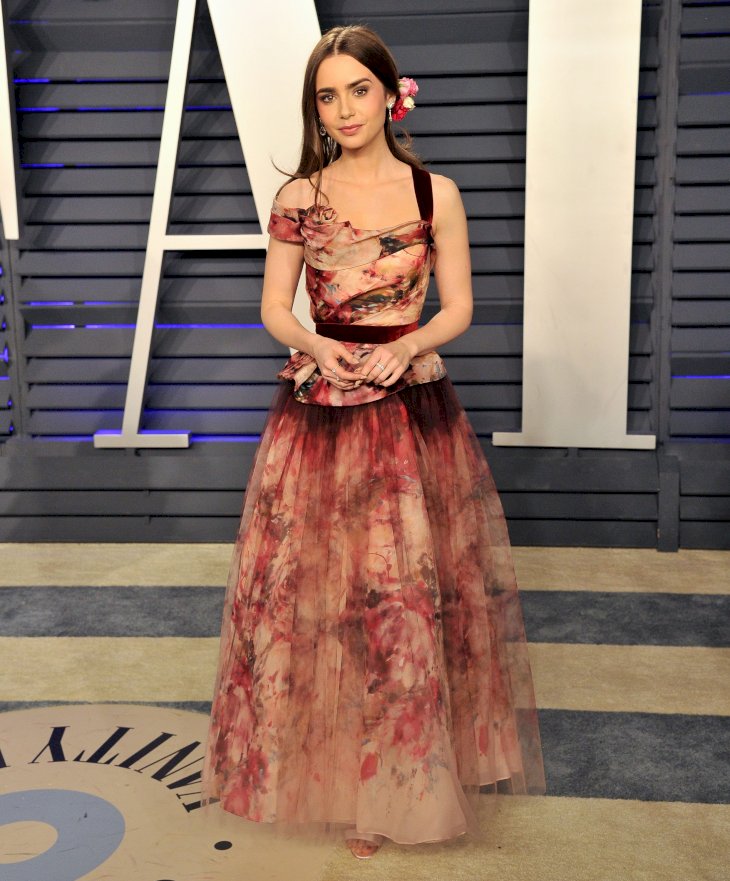 ---

"The purest joy I've ever felt..," - wrote Collins on her Instagram page. - I've been waiting my lifetime for you and I can't wait to spend our lifetime together...'
---
Rumors of the pairs' relationship began to spread when in July of 2019 when they were seen around Los Angeles together. Collins then confirmed their romance in an August 2019 Instagram post captioned "Always got your back!" What a difference a year makes! Now they're moving on to their happily ever after. 
---
7. BROOKLYN BECKHAM AND NICOLA PELTZ 
Brooklyn, the firstborn son of David and Victoria Beckham has just proposed to the love of his life Nicola Peltz. Beckham surprised fans when he made the announcement on his Instagram stating: "Two weeks ago I asked my soulmate to marry me and she said yes." Nicola comes from a wealthy family and she's an actress, appearing in Bates Motel.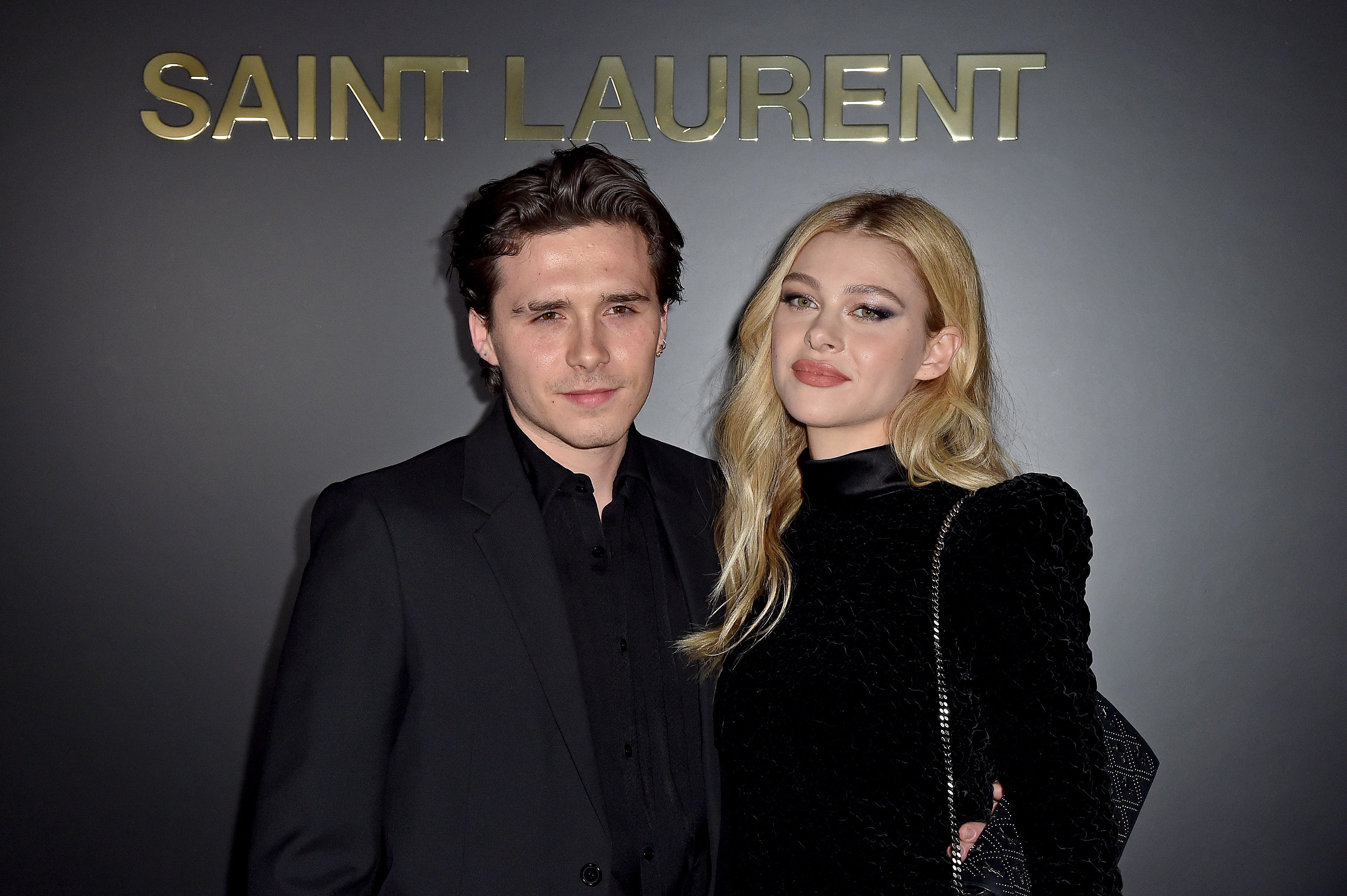 ---
The Beckham clan has rallied up behind the couple and is extremely excited by their engagement. Brooklyn's mother Victoria Beckham shared the beautiful photo of the two embracing one another and captioned it:  "The MOST exciting news!! We could not be happier... Wishing you so much love and a lifetime of happiness."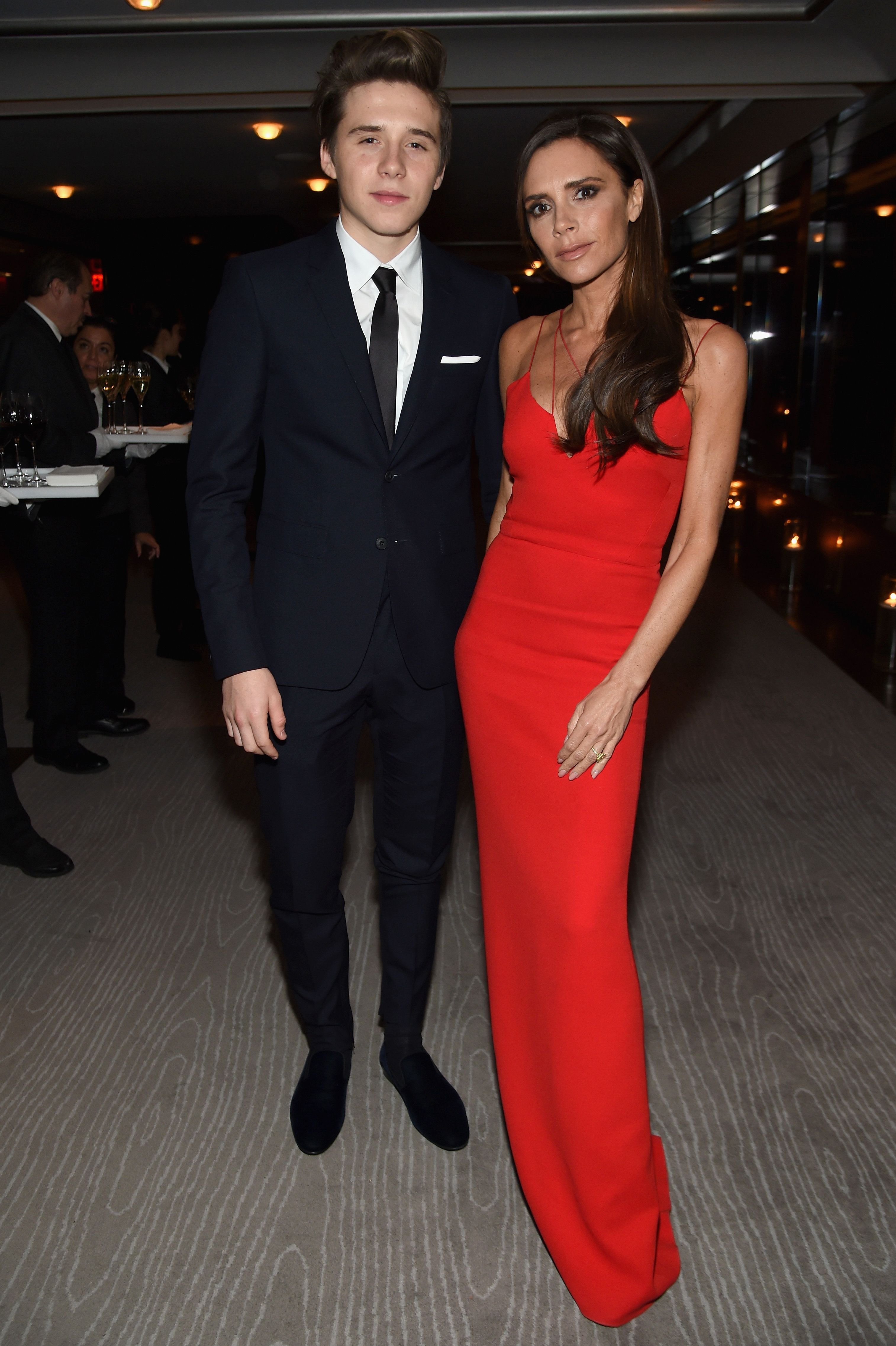 ---
Brooklyn and Nicola started dating toward the end of last year and made things official in January 2020. Since then, they've practically been attached at the hip and cannot stop posting cute pictures on Instagram. No news on when the wedding will take place but congratulations to them!
---
8. ANNA FARIS AND MICHAEL BARRET
Anna announced the coming nuptials during an interview on The Late Late Show with James Corden. The Mom star's fiance Michael is a cinematographer and the pair met on the set of Faris' movie Overboard. According to Anna's TV mom, Allison Janney, the couple has been engaged for a while.