The Reason Why Kelly Clarkson's Father Isn't In Her Life
What if we told you that Kelly Clarkson's success is much owed to her late estranged father and her struggling single mom? The American Idol winner's childhood was definitely not an easy one and was responsible for much pain throughout her life, but it also made her who she is now. Here is everything you need to know about her relationship with her parents.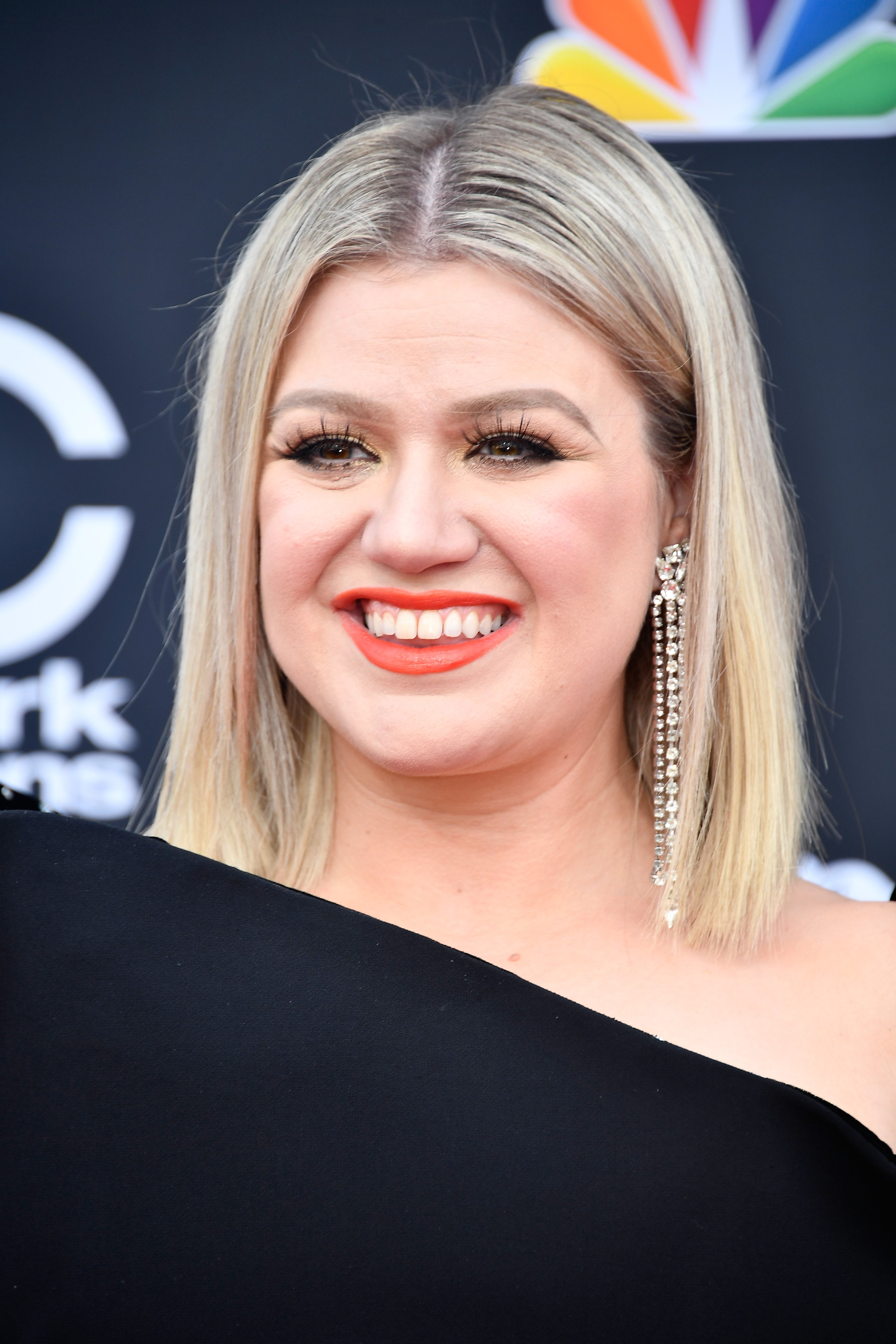 ---
These past few months haven't been easy
Life hasn't been easy for anyone in the last few months, and Kelly Clarkson is no exception. The singer has been isolating at home due to the coronavirus pandemic, while still trying to juggle her work commitments - doing her talk show and working on a new album - with being a full-time mom to her children, five-year-old River, and four-year-old Remington.
"Honestly, I have been on an emotional roller coaster," she said in early June. "This has been really hard as a working parent because I'm still doing all the same jobs. Everybody's learning from home now and the teaching! So, everything has been crazy." Clarkson makes sure to remind the people she works with about her family commitments.
---
A divorce didn't make it any easier
To add to the pressure of working on several different projects and being a mom, Kelly has also had to deal with a divorce from her husband, Brandon Blackstock. After seven years and two kids together, Clarkson filed for divorce on June 4. Fans, family, and friends were shocked to hear the news, as the couple seemed so strong. "It just came out of nowhere. Their marriage was so strong," said a source.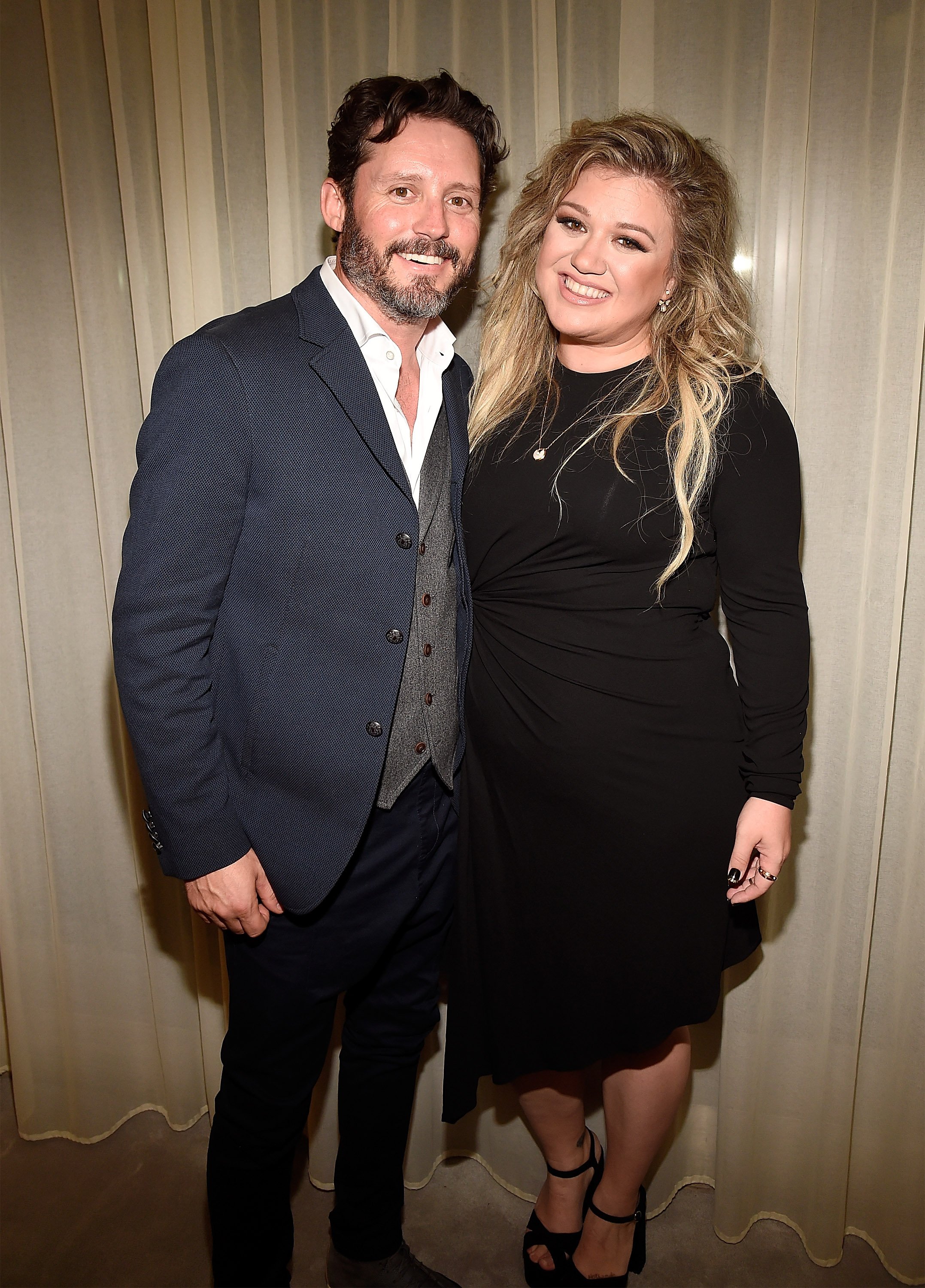 The fact is the quarantine just ended up exacerbating the cracks in their marriage. "We've been in really close quarters, and it's been kind of nuts. I'm not going to lie," Clarkson said back in May. "There's definitely some cabin fever going on. It's challenging being a working mom." According to a source, work demands had put a strain on their relationship.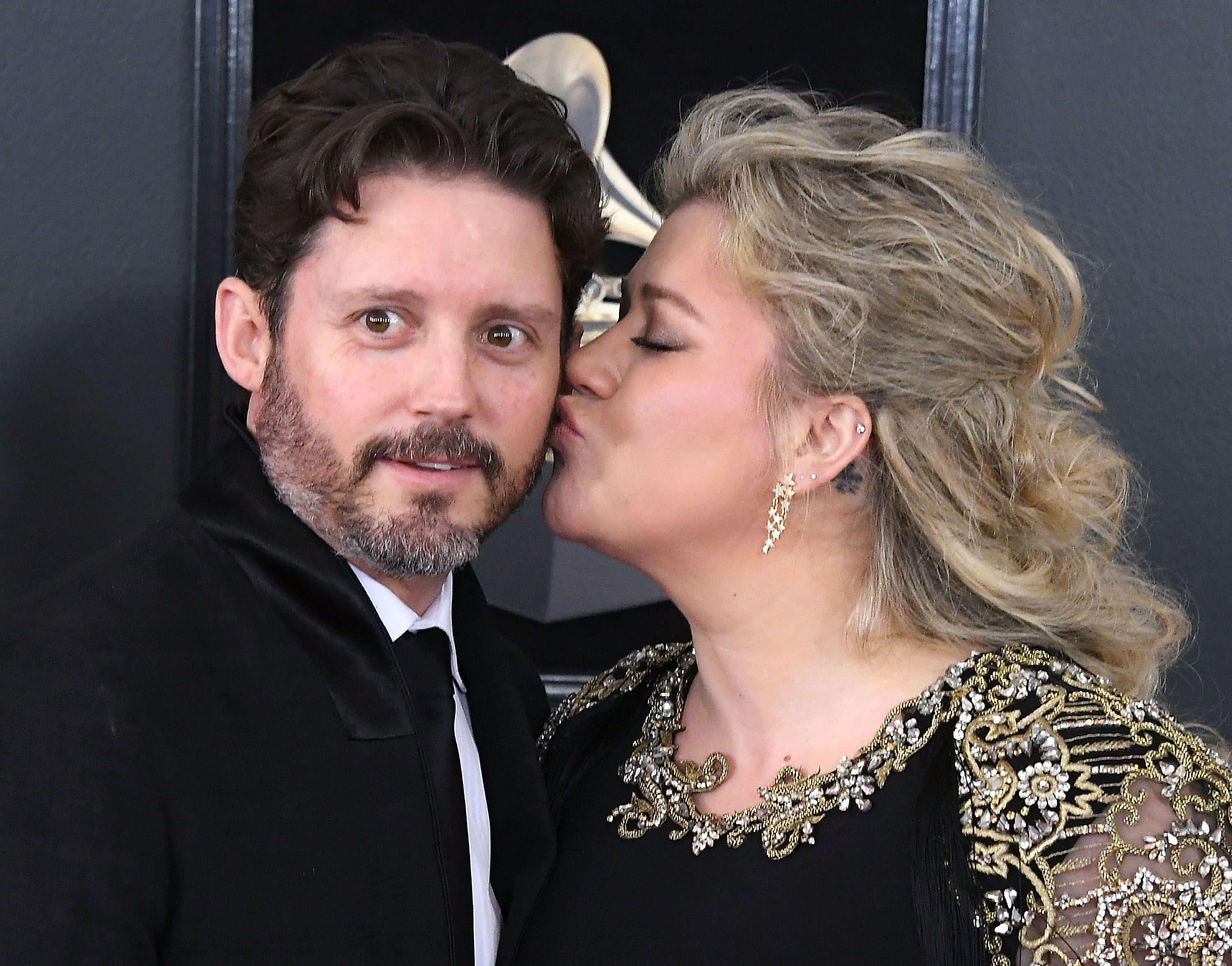 ---
The divorce brought back painful memories
Clarkson was born in Fort Worth, Texas, to Stephen Michael and Jeanne Ann Clarkson. When she was six years old, her parents divorced, leaving Clarkson to live with her mother, her older sister Alyssa with an aunt and her older brother Jason with their father for a while. Her parents meanwhile remarried other people, giving Kelly five stepbrothers and stepsisters and two half-brothers.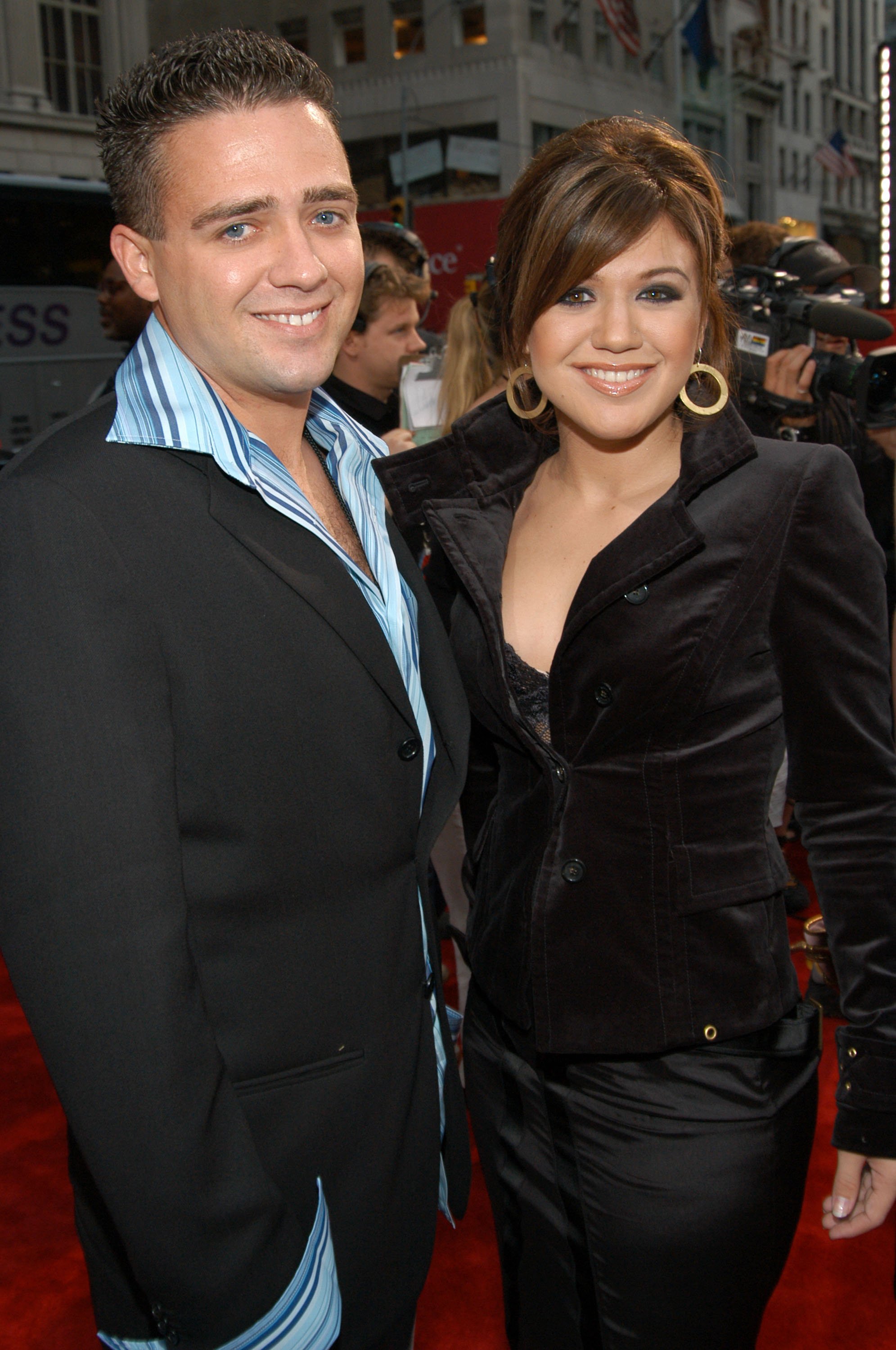 Although she remained close to her mother, Kelly, unfortunately, had to deal with an absentee father, for whose love she had to fight for. A father-daughter relationship is meant to be a special one, and all Kelly wanted was to be loved. Despite reaching out to him several times throughout her childhood in an attempt to build a bond with him, he always rejected her.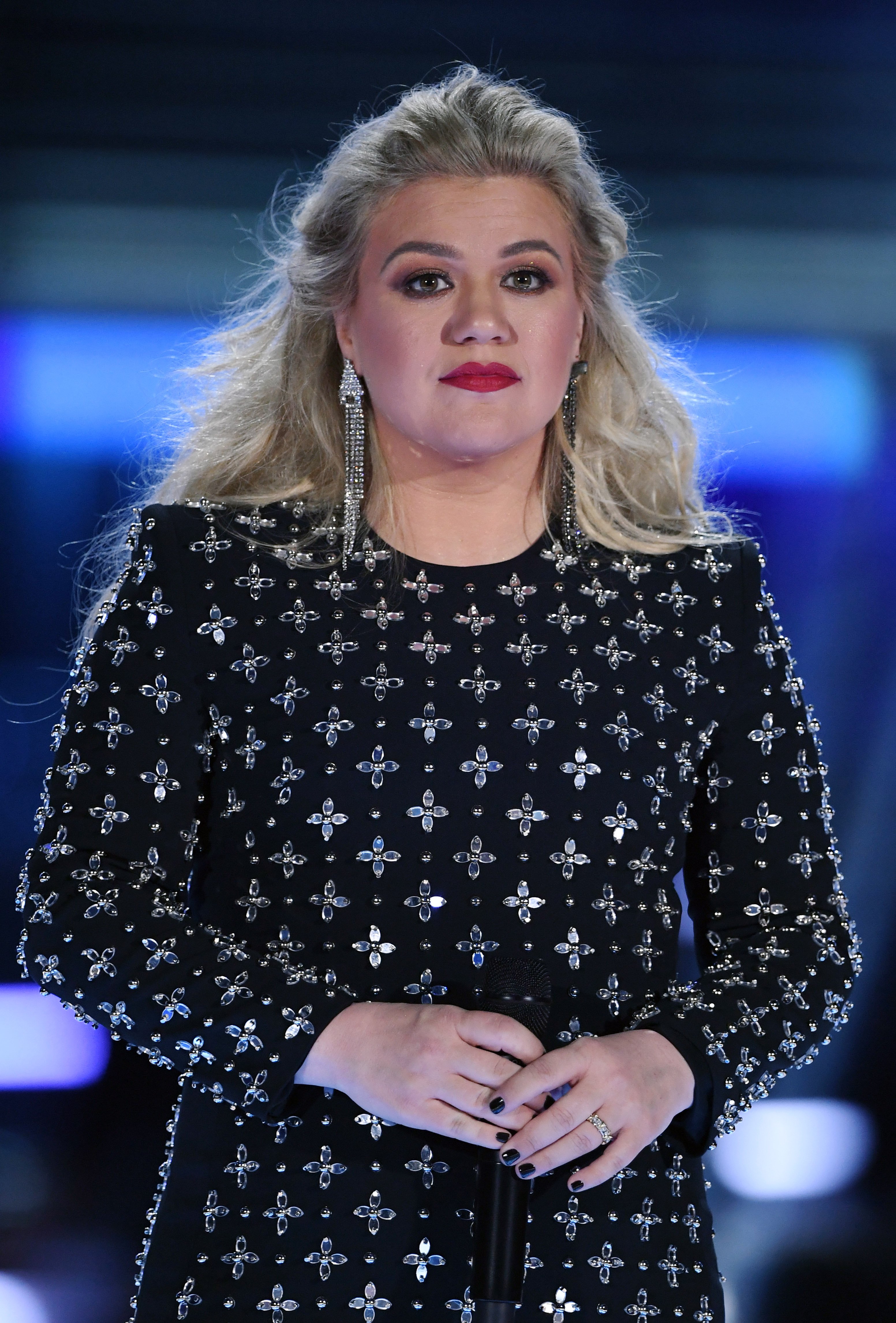 ---
Trying to win her father's love
Every time Kelly tried to get close to her father, he would never reciprocate, which ended up becoming a humiliating situation for her. Eventually, she gave up and just resigned to the situation. "I know a lot of people go, 'Aww,' but it's not really that situation," she said. "I think If you don't grow up with it, it's hard to miss something you never had."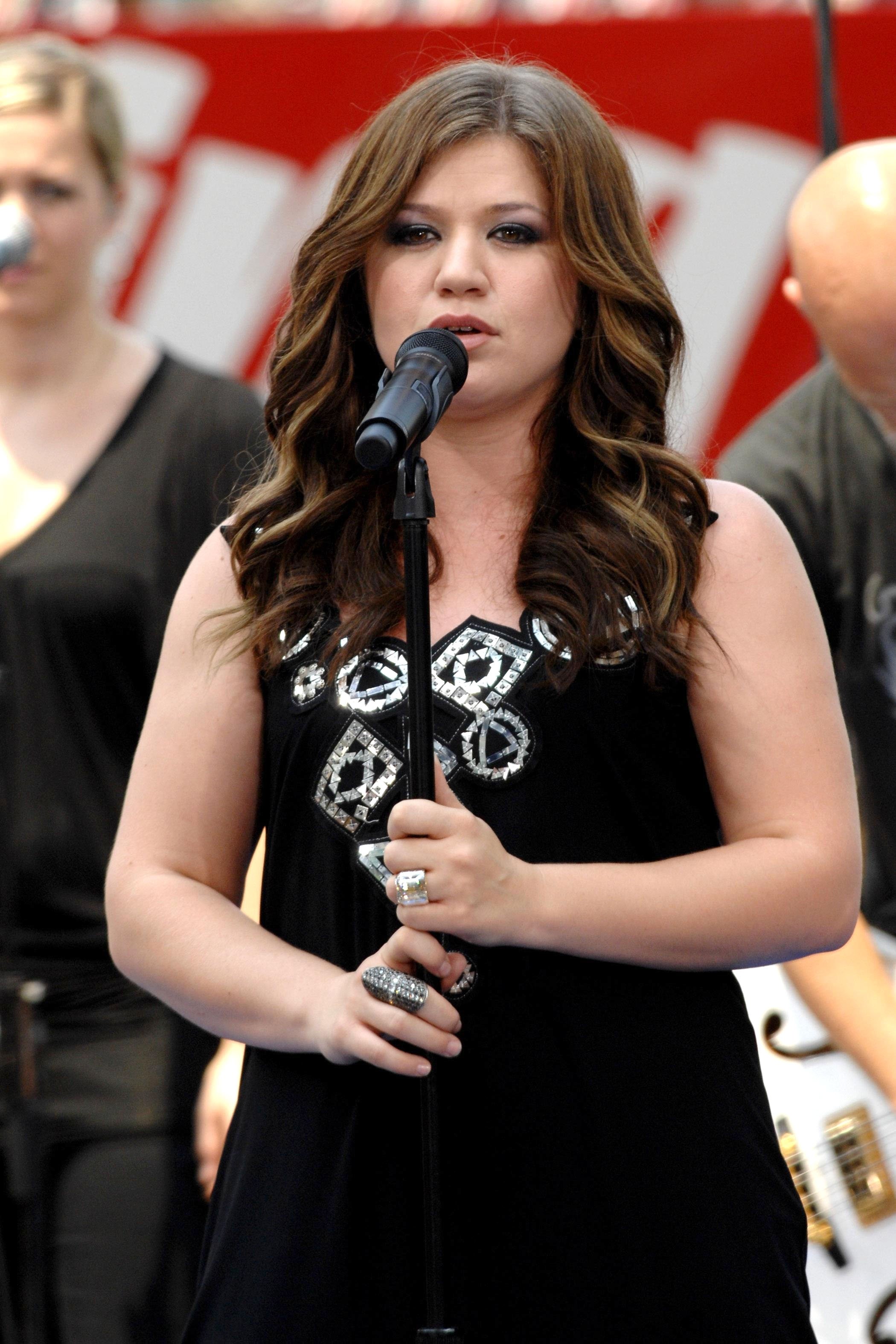 The situation taught Clarkson a lesson she would never forget. "You're like, I shouldn't have to work this hard for someone's love. Like, that's a little ridiculous," she said. "And at that point, too, you grow up so much to where you go, OK, I don't even think you're capable (of love)." It left such deep marks on her that it ended up originating two of her most emotional songs.
---
The story behind "Because of You"
Four years before becoming the first-ever winner of "American Idol," a 16-year-old Kelly began writing what would become her hit song. The lyrics of "Because of You" were inspired by the pain her father's abandonment caused her. "Because of you, I don't know how to let anyone else in. Because of you, I'm ashamed of my life because it is empty. Because of you, I am afraid." her lyrics read.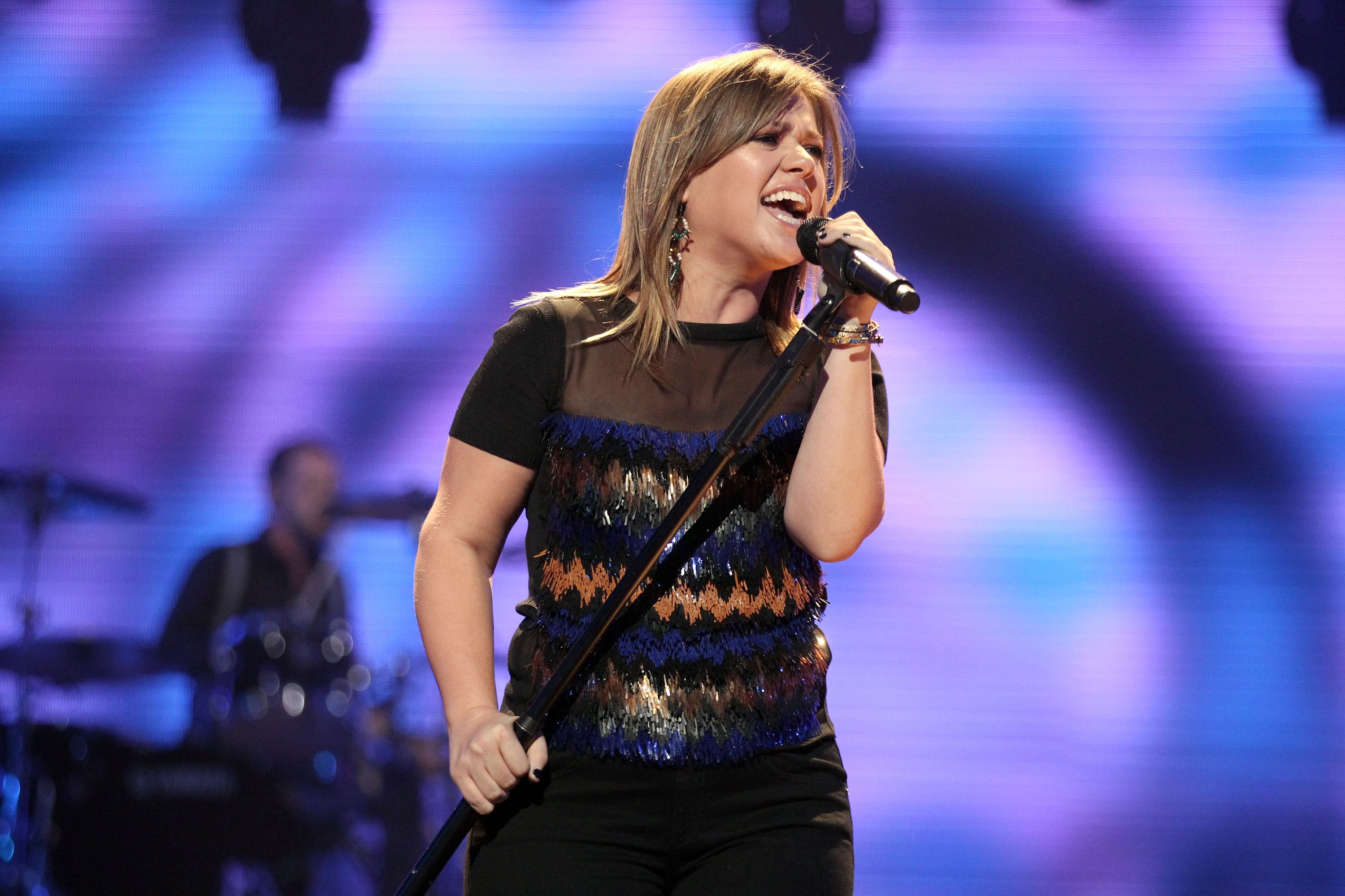 In 2002, Kelly Clarkson had become a worldwide sensation by winning the popular talent show. Her life would never be the same again. Her father must have realized that as well because soon after, he reached out to her. Unfortunately, Kelly was again disappointed when she realized all he wanted was to take advantage of her success.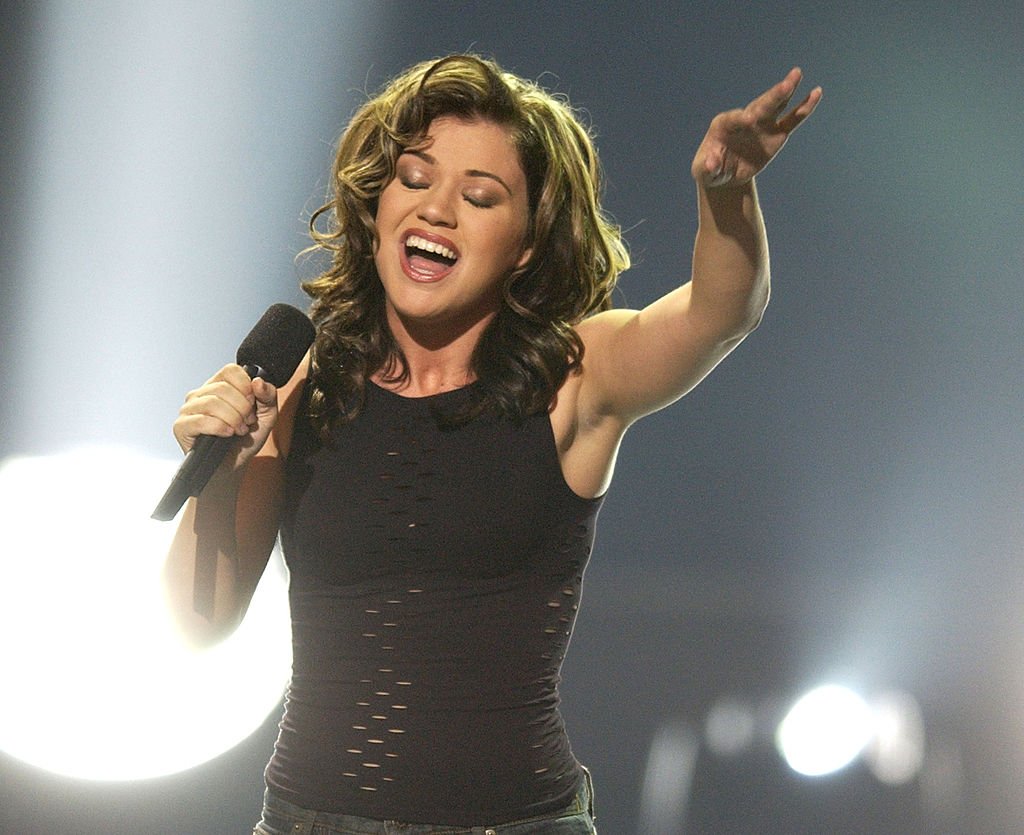 ---
The emotional sequel song
In 2015, a pregnant Kelly performed a more positive, yet extremely emotional, sequel song called "Piece by Piece" at the American Idol stage. "I traveled fifteen hundred miles to see you. I begged you to want me, but you didn't want to. I made something of myself, and now you want to come back. But your love isn't free, it has to be earned. Back then I didn't have anything you needed, so I was worthless."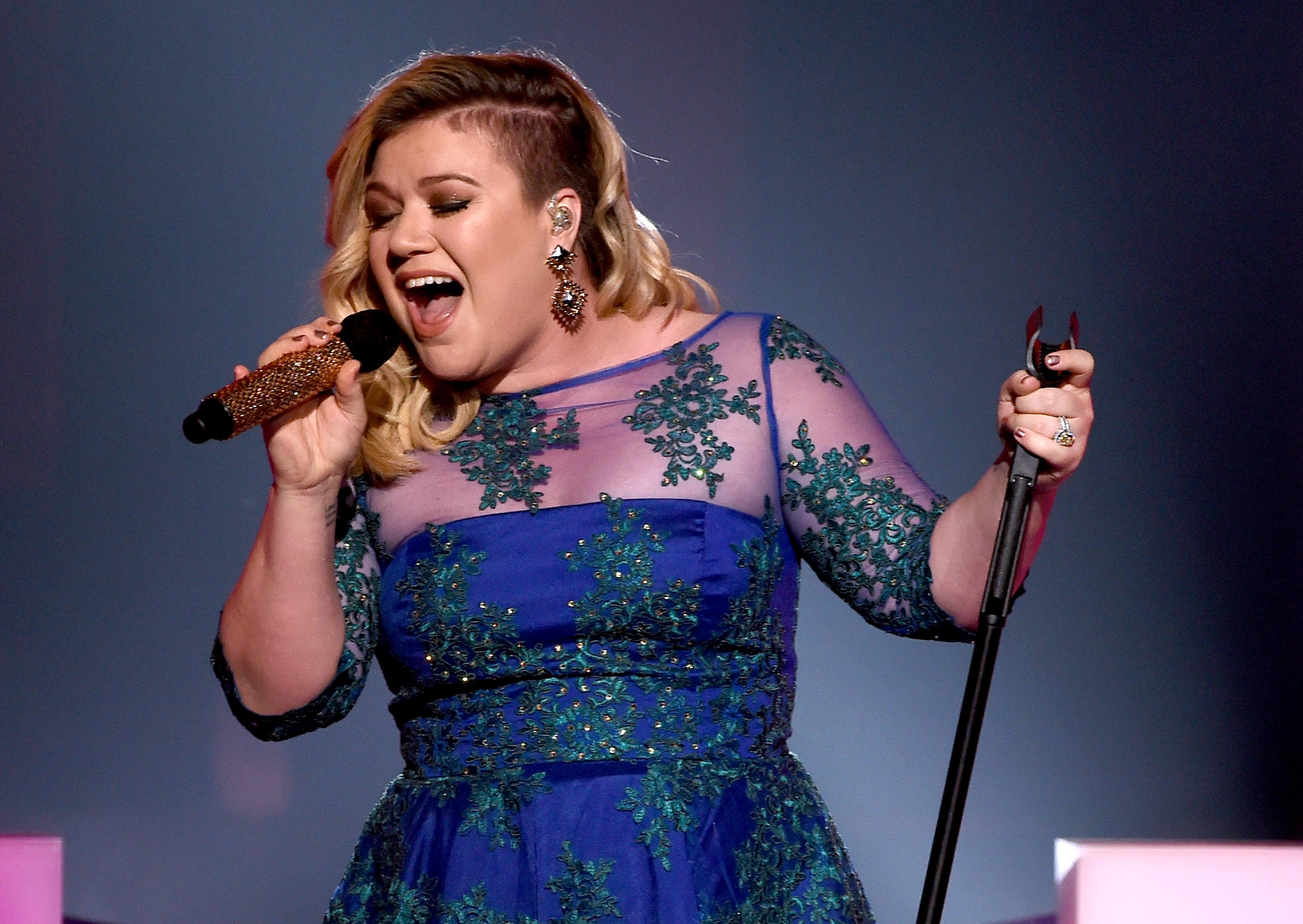 "A lot of the reason why I wrote 'Piece by Piece' was I guess I didn't realize the gravity of the situation until I had a child of my own, and until I experienced love like I do with Brandon on the daily," the singer said. "I didn't know it was missing because I never had it. It was a revelation, and that's why I wrote that song. I think a lot of people go through that," she added.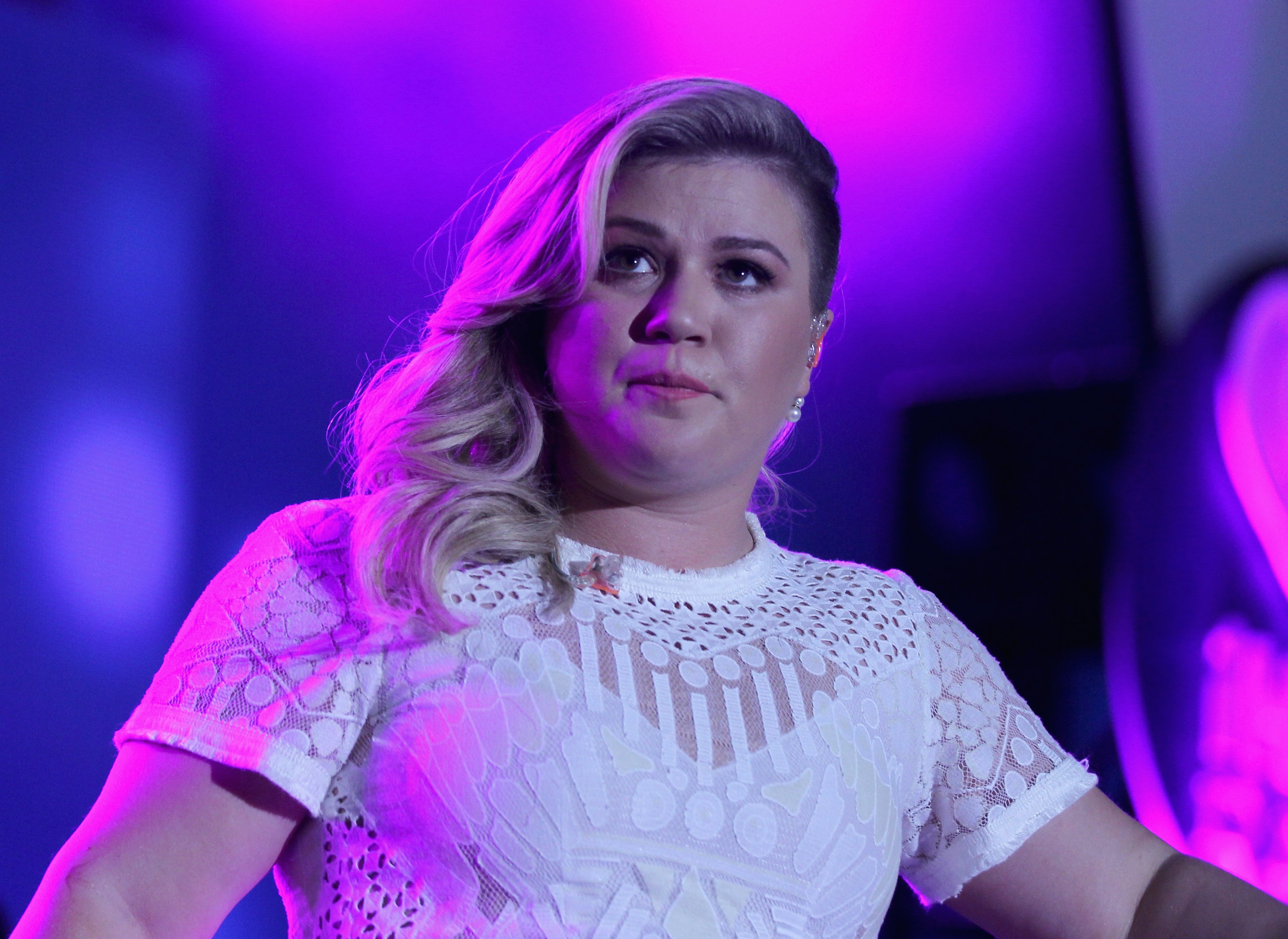 ---
Kelly moved on with her life
Years have gone by, and Kelly claimed that she has "no hatefulness. No anger. No nothing about it." She did feel sorry for her father, though, for not having stuck around to see her grow, but she knew that, at the same time, it made her a stronger person.
"Even if it's not your father, whoever it is in your life if someone presents such a cancerous environment and then just keeps hurting you, and even if they're doing it inadvertently and they just don't know better, you should just not have that person in your life," she said. "And it's OK. That's not a hateful situation. You go your own way."
---
Refusing to say goodbye to her father
In 2019, Kelly's father passed away. On his deathbed, he asked for all his children to be present at his side, but the singer wasn't able to forget about the pain he had caused her throughout her life, so she refused to show up. She didn't go to his funeral either. Kelly's half brother Eric believes their father wanted to ask Kelly for forgiveness.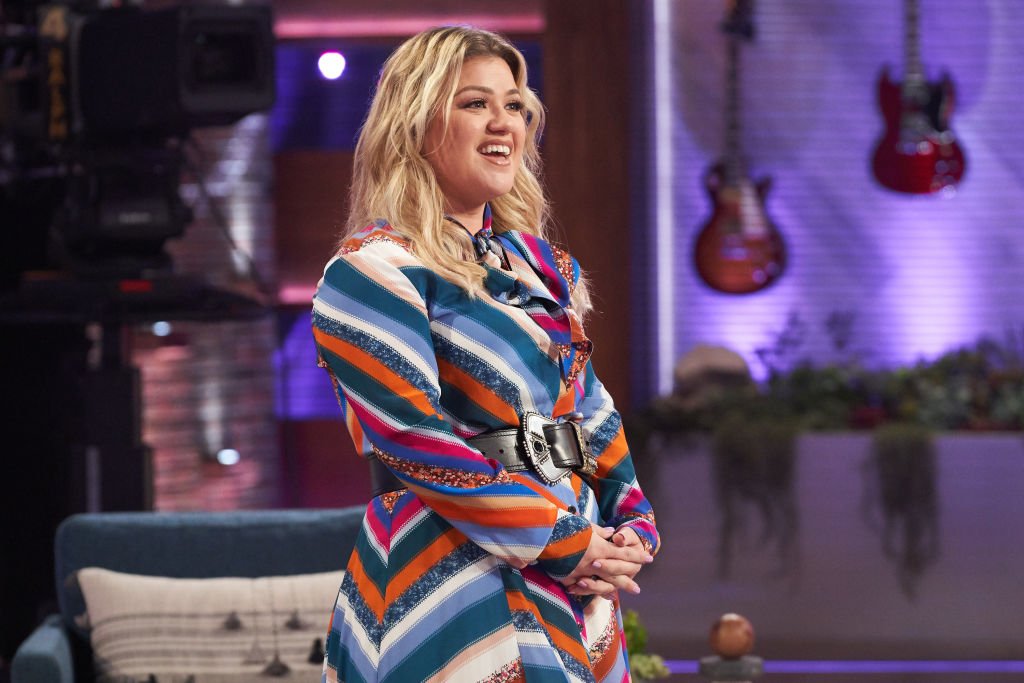 "I believe my dad wanted to explain to Kelly what happened with their relationship and that he was remorseful and wanted forgiveness," said Eric. Kelly later actually thanked her father. 'At some point, I say thank you to my father, who passed away last year. But I thank him as I wouldn't have been able to be all that I am right now without all of that.
---
She was thankful for growing up poor
When Kelly's parents divorced, her mother, Jeanne Ann, was too poor to raise all three kids on her own. Kelly ended up being the only one from her siblings to live with their mom. "We couldn't even afford to call and stuff like that," Clarkson revealed in 2016. "We were all very poor." She grew up with very little material things.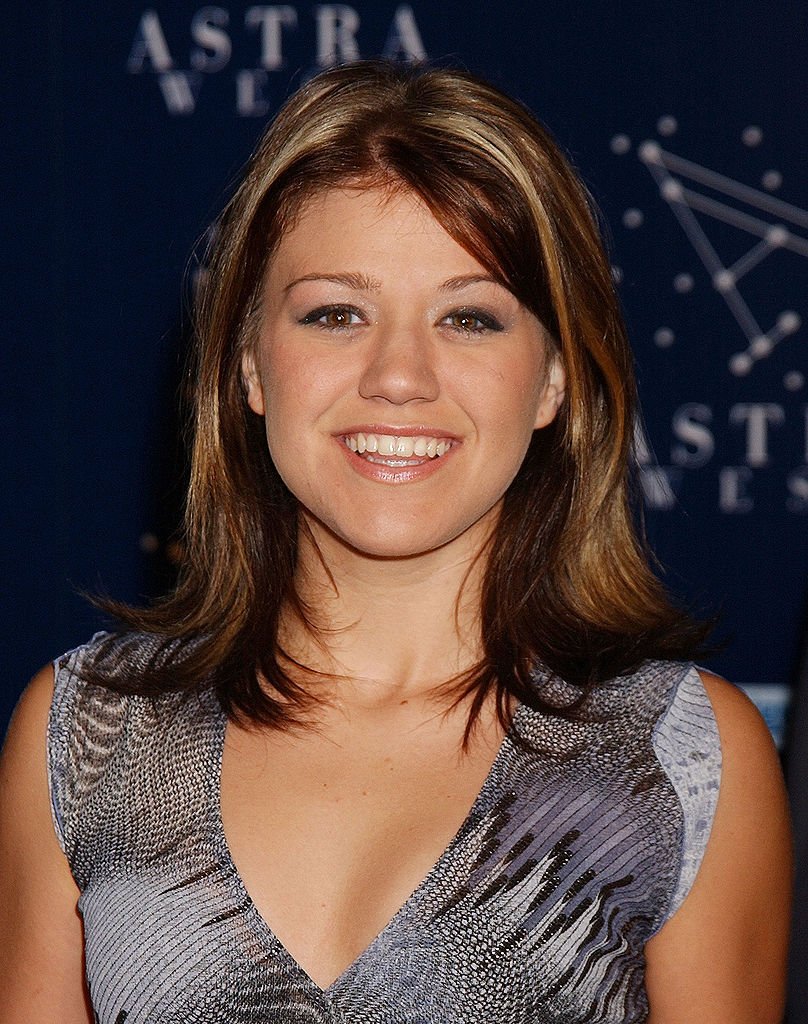 The singer has admitted that her poor upbringing is actually something she is thankful for, as it changed the way she looks at life and how she works toward her goals. "I love that I grew up always having to work for everything. I think I appreciate things, and I see things. My vantage point is a little different than most," Kelly said.
---
She could always count on her mother
Despite her financial difficulties, Jeanne Ann always did the best she could to allow her daughter Kelly to follow her dreams and succeed, even if it meant sacrificing herself. In a 2017 interview, Clarkson talked about a keyboard offered to her by her mother and bought through a credit card. "It was one of those things that really meant a lot to me because I knew she didn't have the money."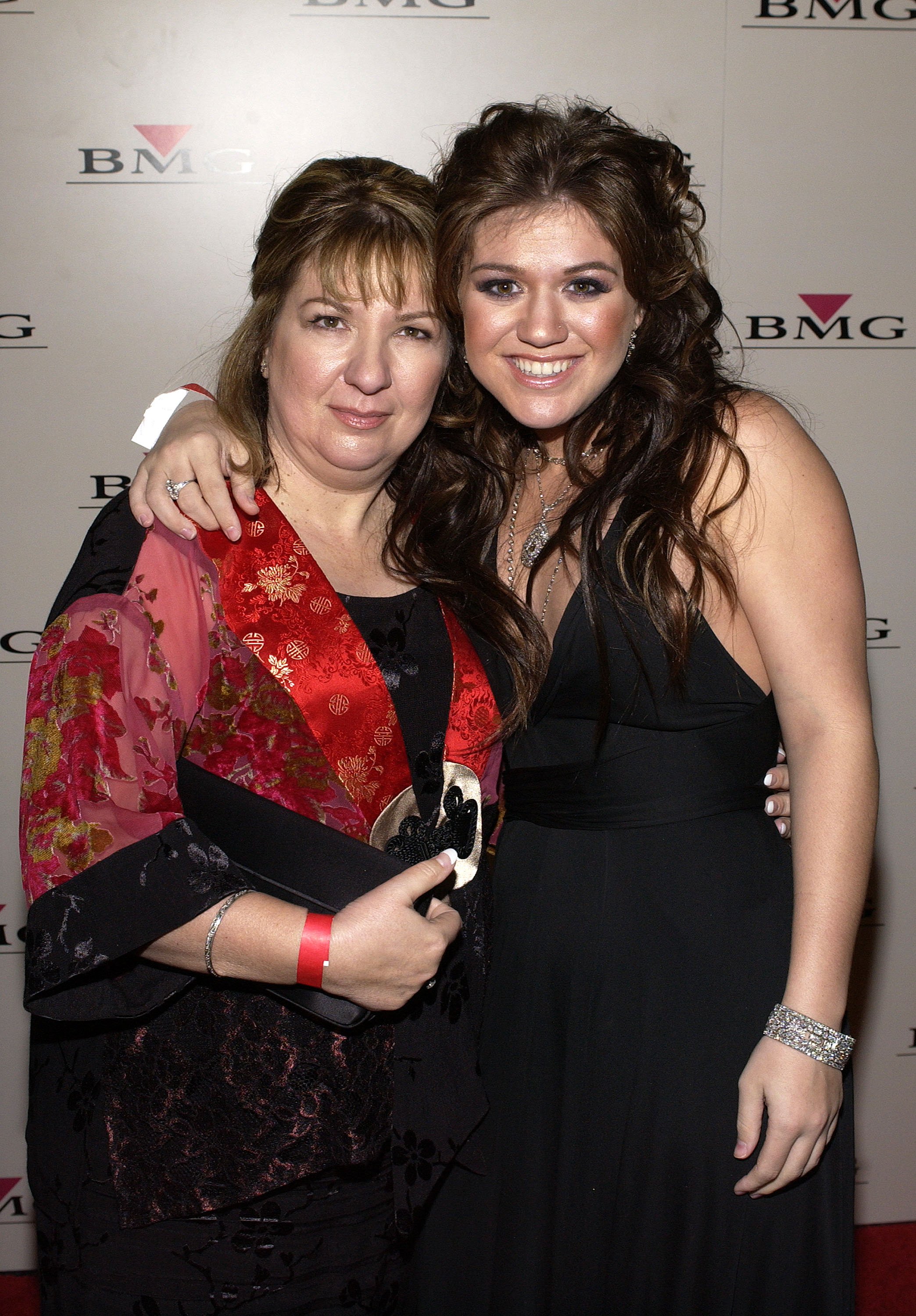 Her mother's bluntness and honesty was also a significant influence not only on her own future parenting style but also in her musical career. Jeanne Ann is never afraid of sharing her opinions about her daughter's work, something Kelly profoundly appreciates. "I'd rather have people like that around me than people who stay quiet and don't have an opinion. I'm the same way."
---
Teaching her children to be humble
Kelly believes it was her difficult upbringing that got her the success she now has, as well as her moral values. Although her children are, of course, far more privileged than she was at their age, the mother of two does her best to teach them humility, patience, and gratitude.
"I was a poor kid, and my mom was a single mother. My kids are obviously growing up very privileged, but I want them to have a servant's heart. We do community service as a family, and I also call them out on things like getting impatient when they stand in line—because they hardly ever have to," she said. "But that's just the reality of what they were born into."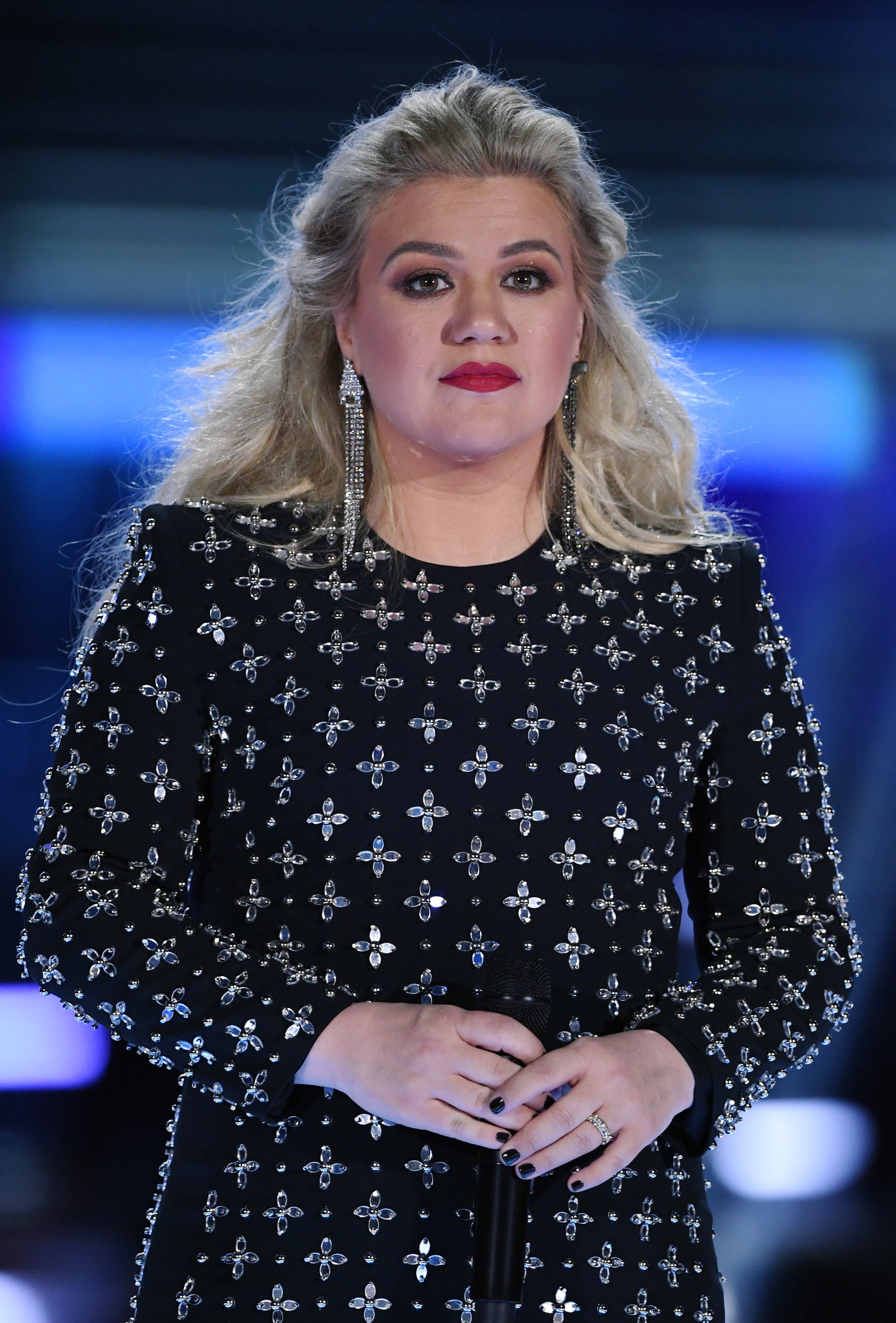 ---
THE HISTORY AND THE REUNION
The Voice coach may look like she is having the time of her life now but in reality, she didn't have the best moments with her whole family until she and her siblings reunited in their brother's wedding in 2001 and they continued keeping in contact after that.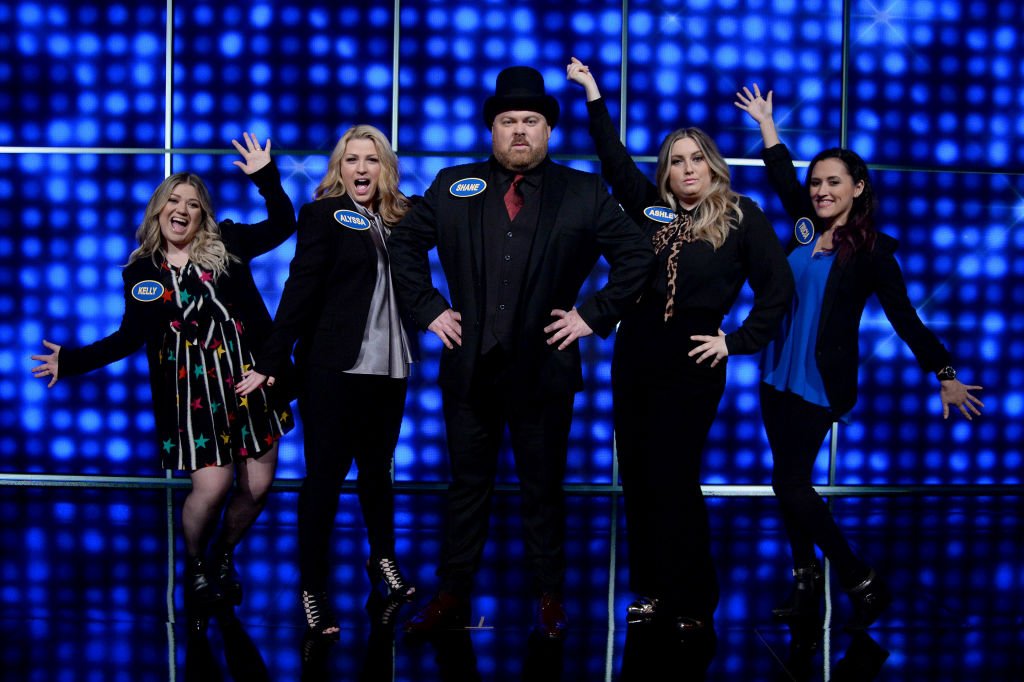 The siblings knew about each other's existence but they were not able to meet-up since they had a tough time growing up then. Their mother and father separated when they were still so young and they didn't have a chance to get to know each other for they were also kept apart after the divorce.
---
HAPPY FOR HER
After their reconnection in the wedding, Kelly said that her siblings were excited for her when she decided to audition for American Idol. They barely know each other but the support for their sister was not limited. She said that it seems like they grew up together because if you'll see them, they're exactly the same.
---
CLOSER ON "WALK AWAY"
He was already a teenager when they moved to California. Jason Clarkson, Kelly's elder brother was taken by their father, Stephen Michael Clarkson, after the divorce. It was on his wedding day that the three siblings were reunited and he and Kelly's brother and sister bond even became tighter.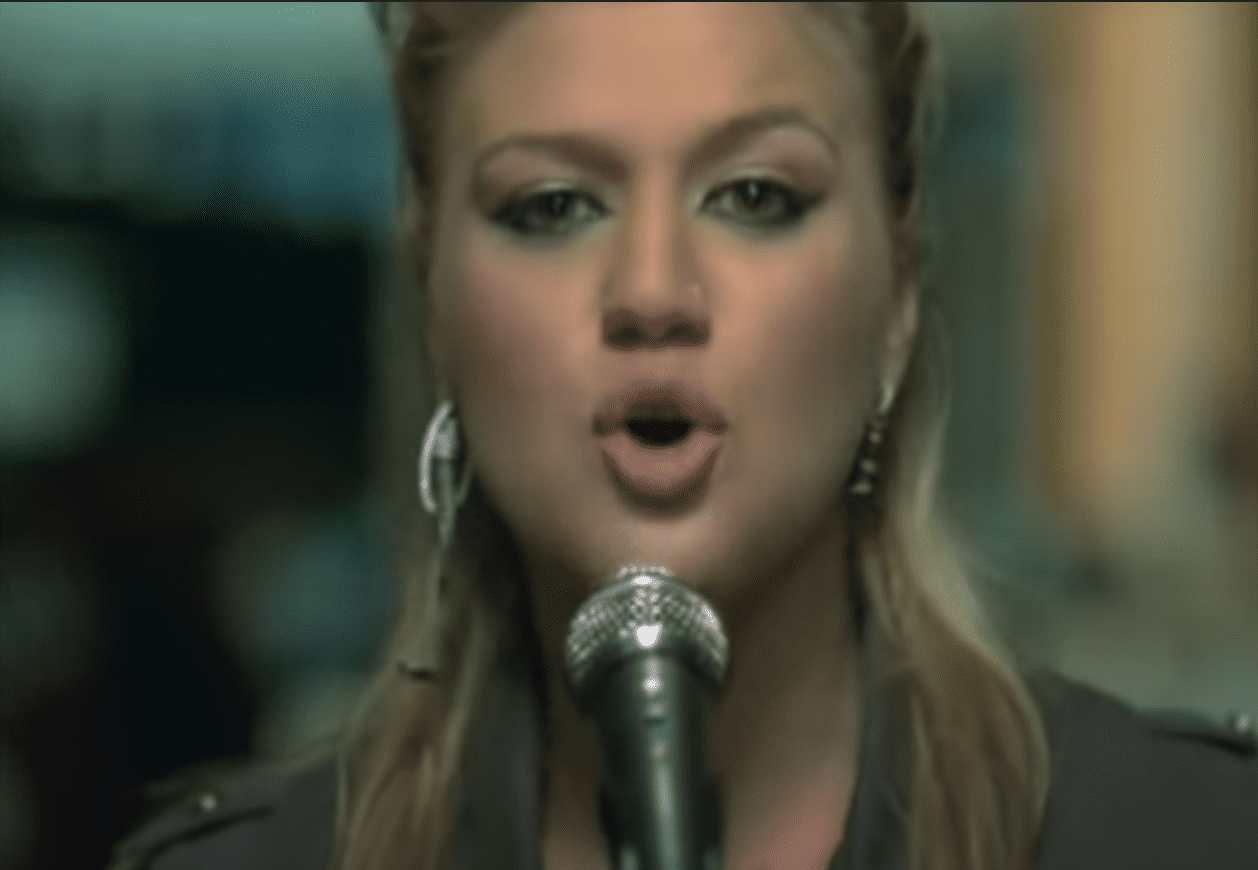 Jason was eventually featured on his Singing-Superstar sister's music video for "Walkaway". Even though there is not much available information about the eldest Clarkson on the internet, the siblings still share a special friendship almost two decades after their reunion.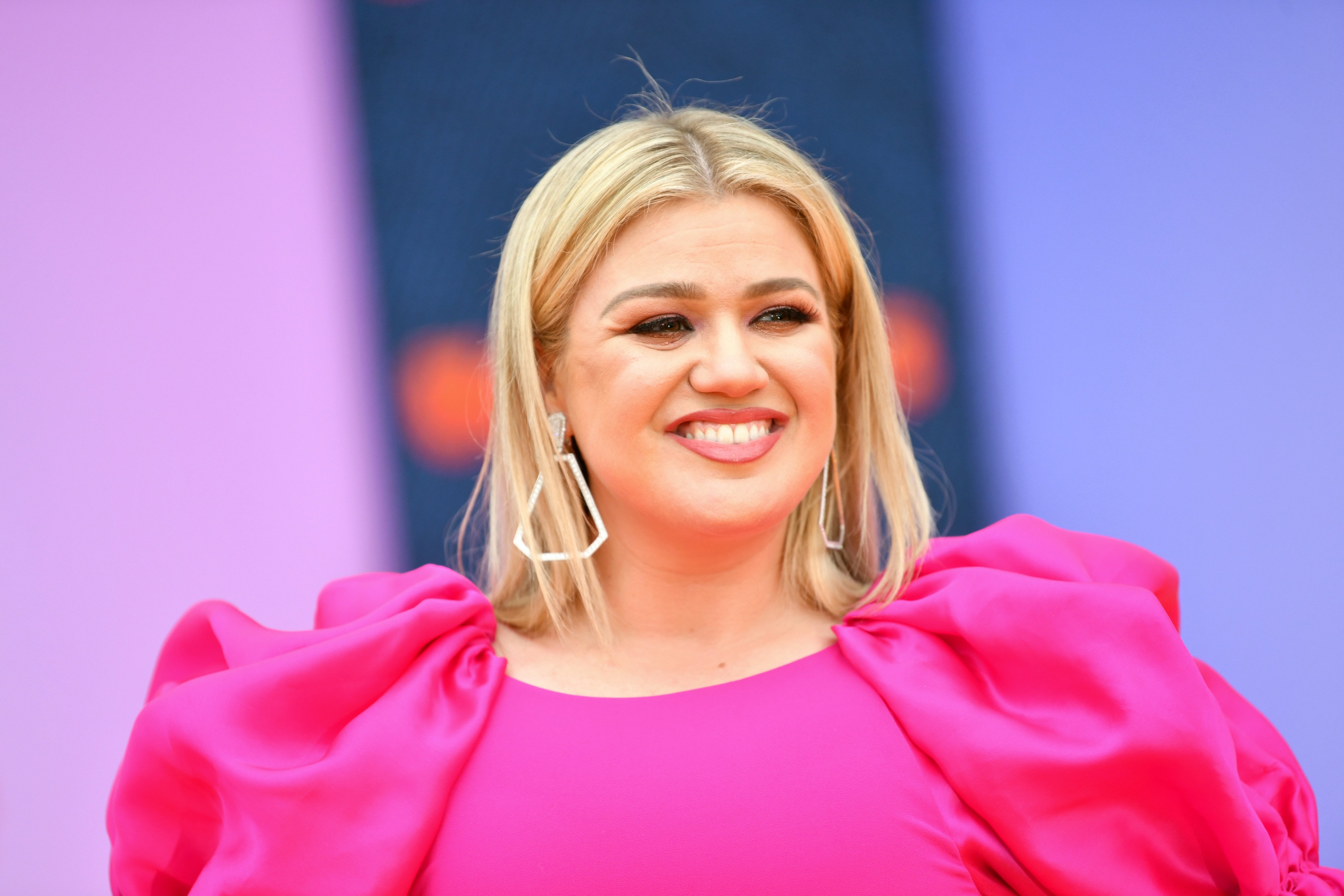 ---
THE LONG LOST BEST FRIEND
Sisters no matter how bad they'll fight each other will still be the best of friends who will have each other's back when the situation demands. It can be said though, that Alyssa Clarkson and Kelly Clarkson, even though they were separated for a very long time, still found friendship in each other when they met again.
Alyssa, after she was born in 1976, was moved to North Carolina to grow up with her aunt. Like the sister and brother relationship that Kelly has with Jason, she and her sister also remain as the best of friends and Alyssa never tried to ride on her sister's popularity, remaining private and lies low when it comes to her sister's Hollywood career.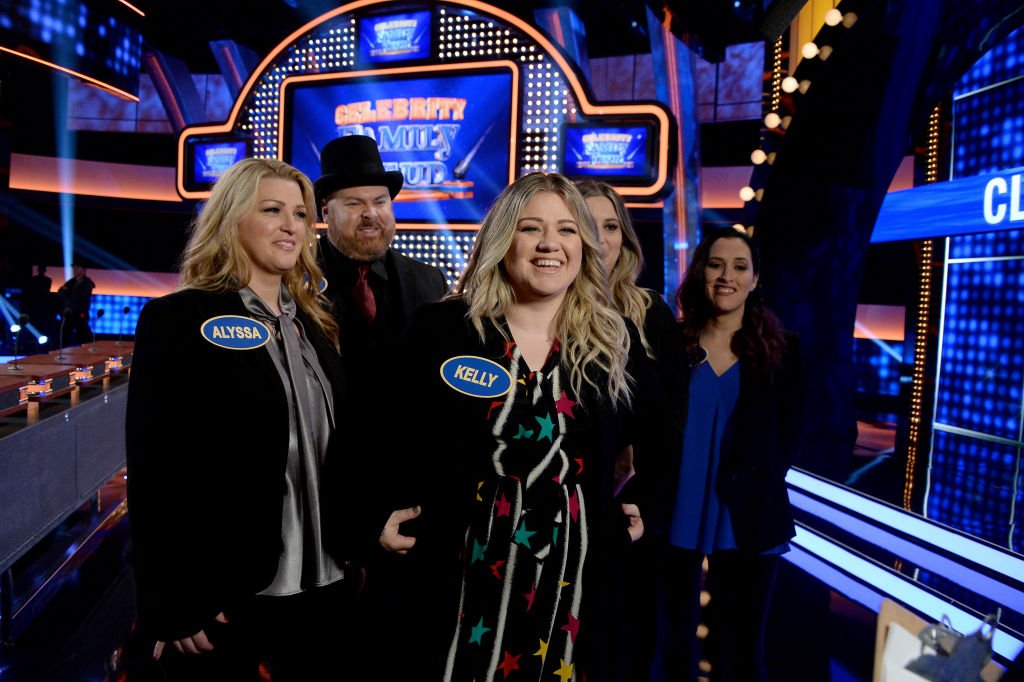 ---
THE CLARKSON COMPOUND
As they try to fill the missing memories that the years when they were apart from each other has created, Kelly explained that now they are living down the street from each other. She joked that their street seems like the Clarkson Family compound. She said that their land kind of slopes, she lives on the top part, her brother at the way bottom and their sister on the side. What a way for a family to be spending their time together once again after the years that were lost.
Kelly Clarkson sure had to deal with quite a heartbreaking situation while growing up, but it definitely made her stronger. Did you know about the singer's family relationships? What are your thoughts on this? Let us know all about it in the comments section, and don't forget to share the article!
ⓘ The information in this article is not intended or implied to be a substitute for professional medical advice, diagnosis or treatment. All content, including text, and images contained on, or available through this ENG.AMOMAMA.COM is for general information purposes only. ENG.AMOMAMA.COM does not take responsibility for any action taken as a result of reading this article. Before undertaking any course of treatment please consult with your healthcare provider.
ⓘ We at ENG.AMOMAMA.COM do our best to give you the most updated news regarding the COVID-19 pandemic, but the situation is constantly changing. We encourage readers to refer to the online updates from CDС, WHO, or Local Health Departments to stay updated. Take care!