'Glee' Series Lost Three Actors
In May 2009, the Glee club of Mckinley High School was introduced to the public, showing how the members dealt with social issues. So, where are the famous casts now, 5 years after the show aired their final episode in 2015?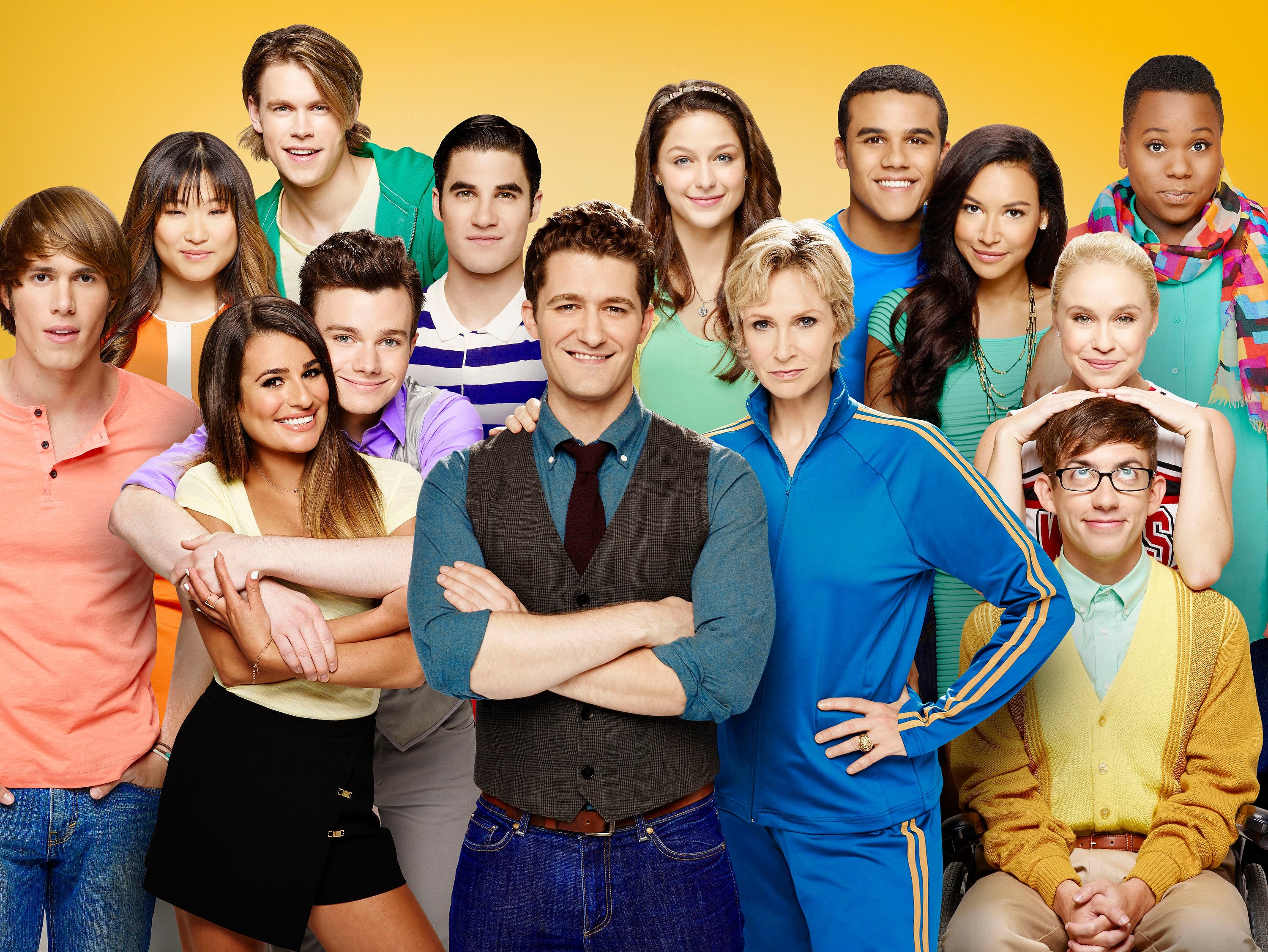 ---
WE BUILT THIS GLEE CLUB
Ryan Murphy, Brad Falchuck, and Ian Brennan were the creators of the beloved American musical comedy-drama television series that aired on Fox. The show's pilot episode was aired on May 19, 2009, and the rest of the season began in September. Fox initially wanted only 13 episodes, but they picked the show for a full season and 9 more episodes were released.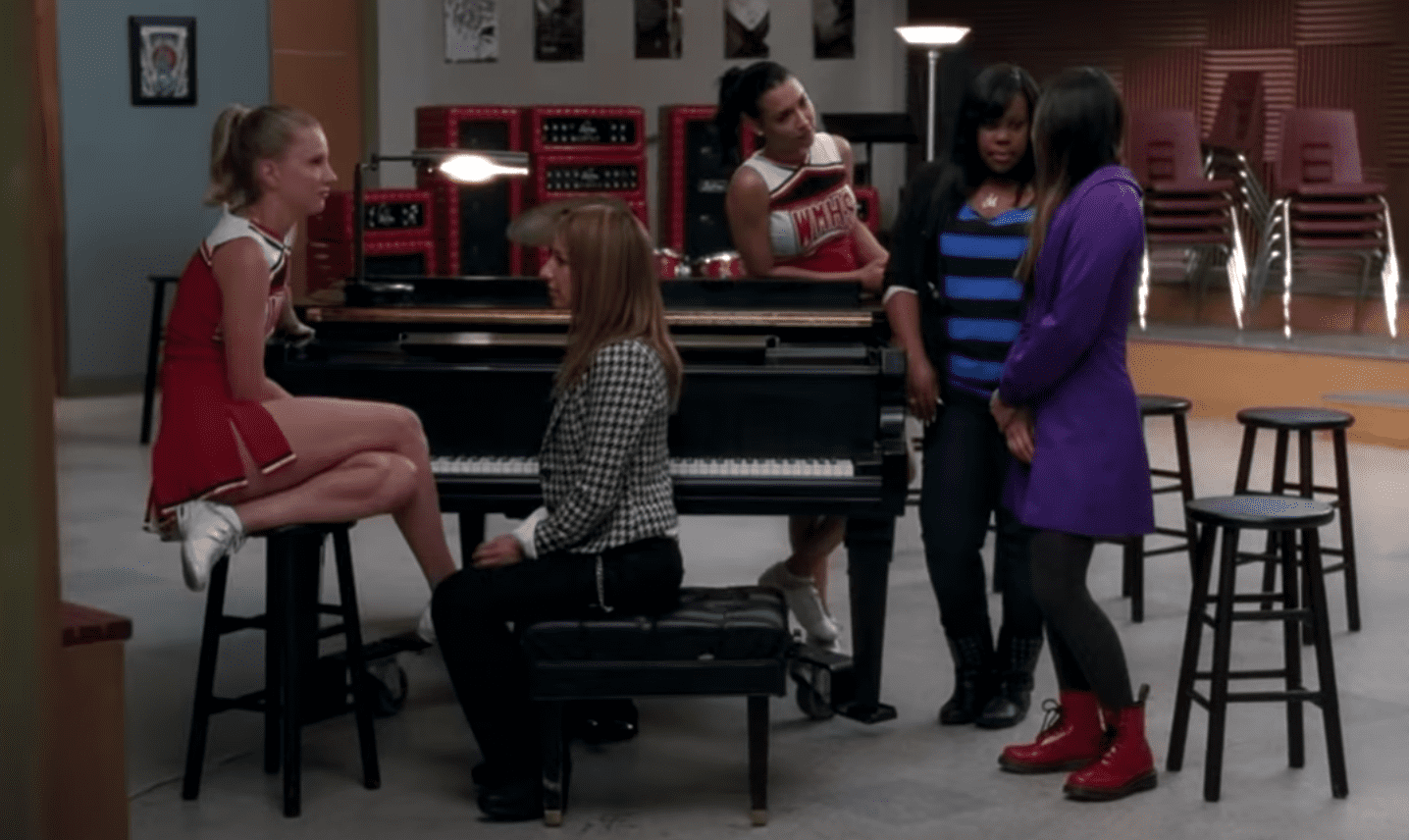 The first season's final episode was aired on June 8, 2010. Murphy, as the father-figure of the Glee family, felt responsible for his young stars, but as much as he wanted to be like a parent to them, it turned out that not one of them was looking for an authority figure.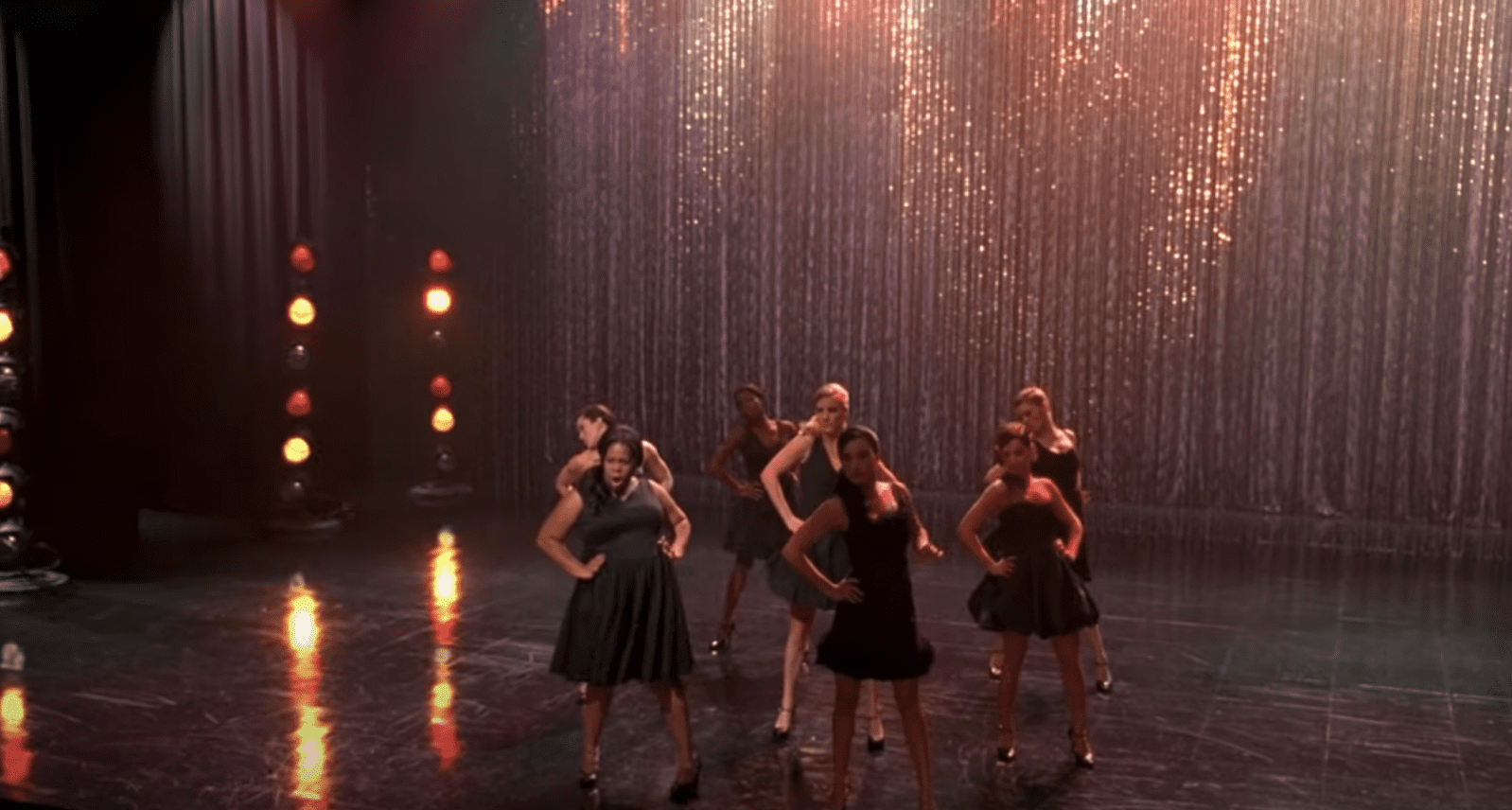 ---
THE CHARM OF A TEENAGE DREAM
In the second season, Blaine Anderson debuted on Glee's screen and introduced himself by singing Katy Perry's Teenage Dream. It didn't only charm Kurt, but it also charmed the Gleeks. In real-life scenarios though, the stars were young and eventually they were put in the spotlight which they seemed not to be ready for.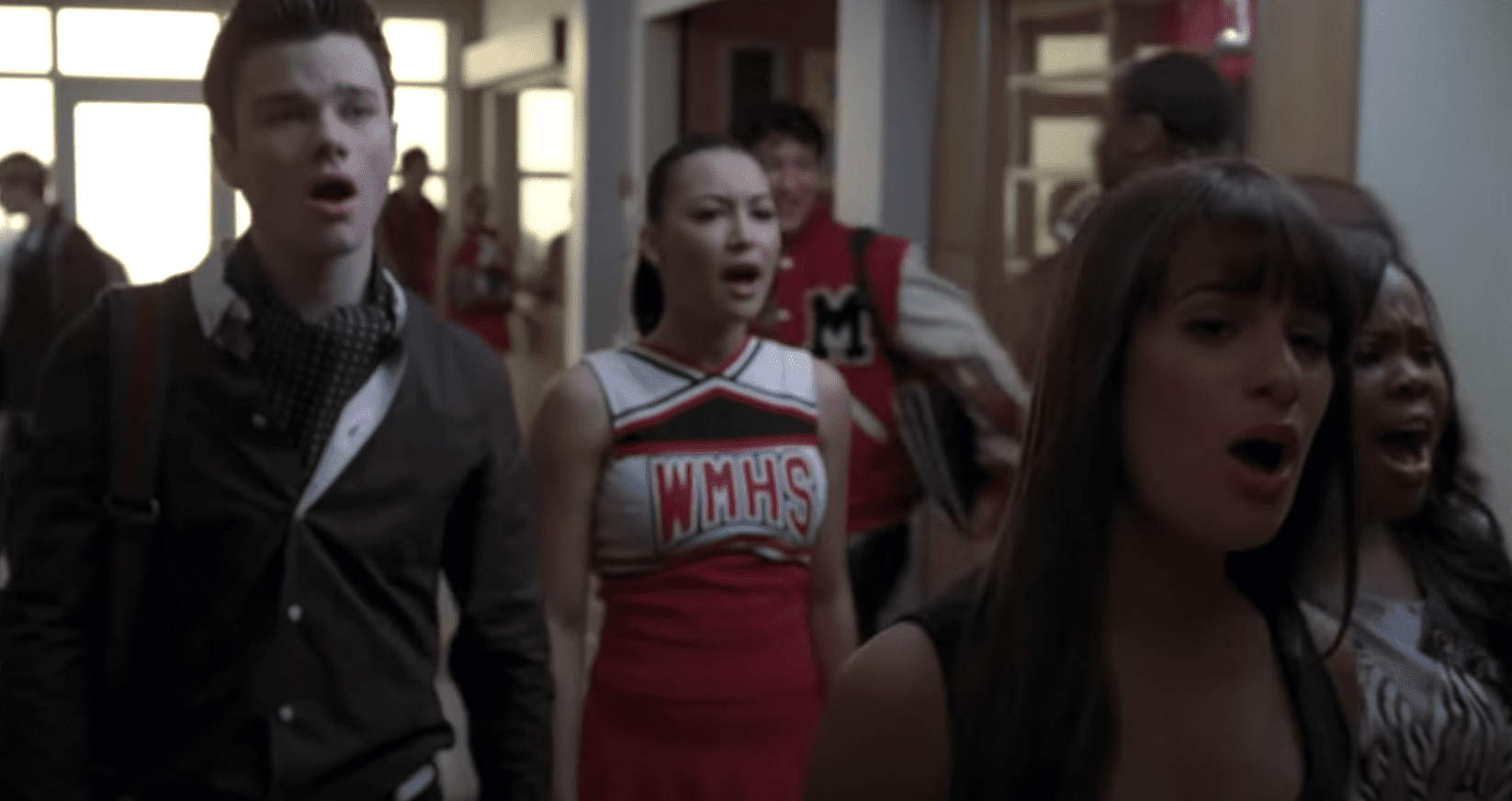 Fame is one of the usual charming teenage dreams, but with it comes to the scrutiny of the public eye, and the casts were exposed to some elements of fame that even the adults are not ready to handle. Some learned how to go through it, and sadly some didn't and succumbed to a tragic ending.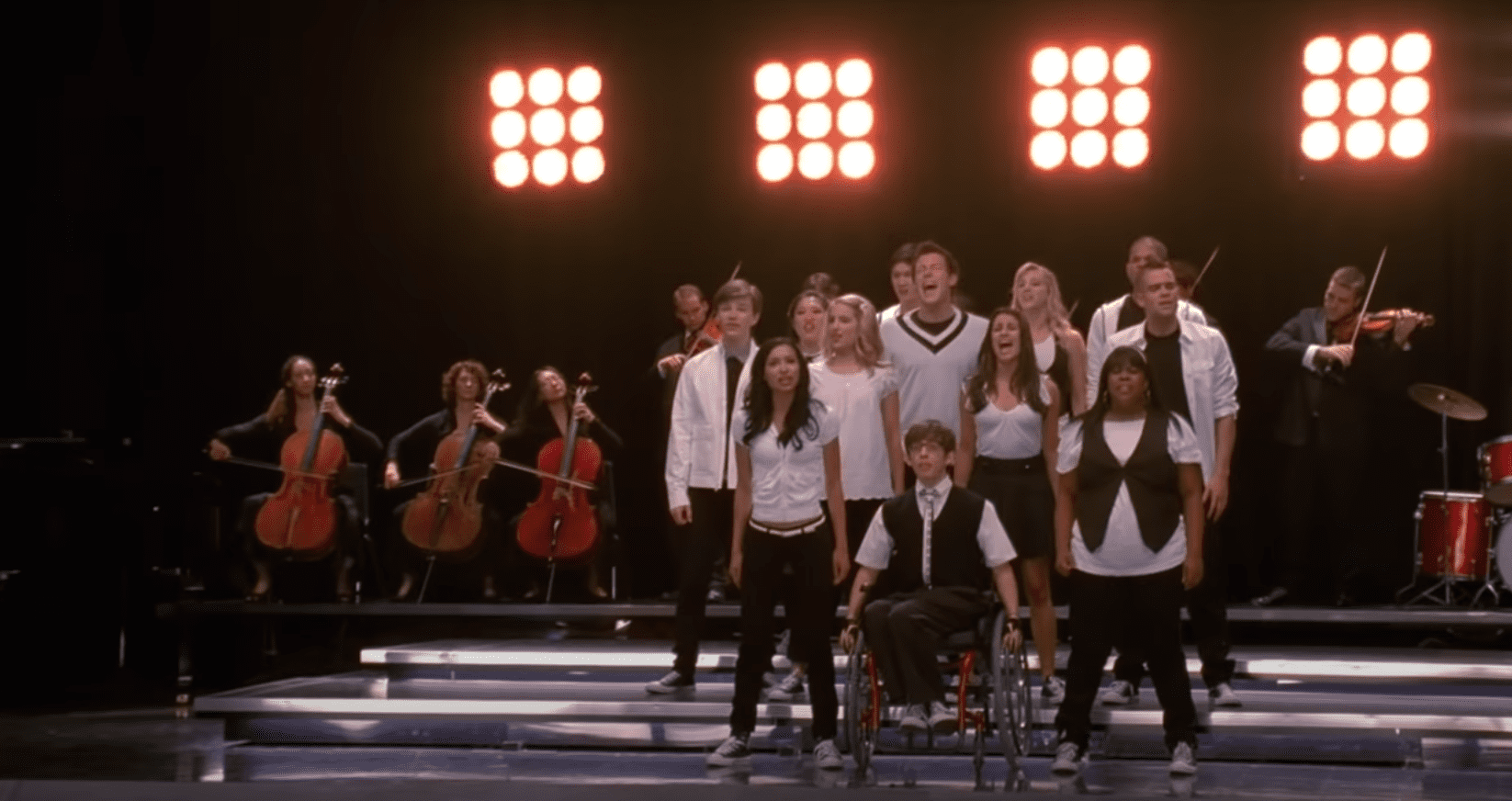 ---
NEW DIRECTIONS
After the final season of Glee, the casts went to their new directions. Some have moved forward to get married, others pursued their careers in the showbiz industry, others wrote books and others released solo music. So where exactly are they now?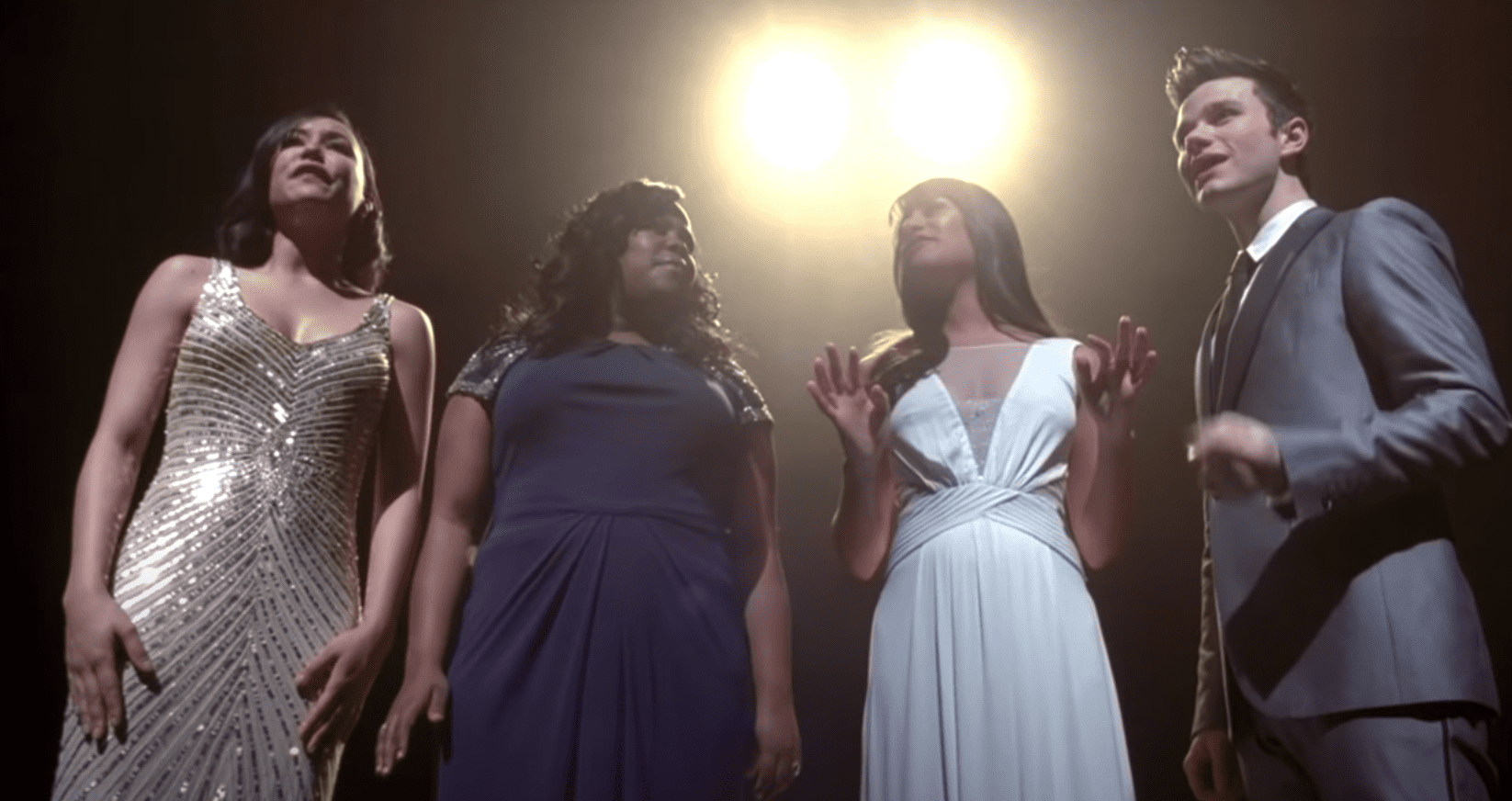 ---
DON'T STOP BELIEVIN', WILL!
Matthew Morrison played as Will Schuester, the Glee club's director. In the film, he was about to give up on the club when he heard the members performing Don't Stop Believin' which convinced him to stay. In real life, however, it seems like the actor didn't need to be told twice not to stop believing in himself.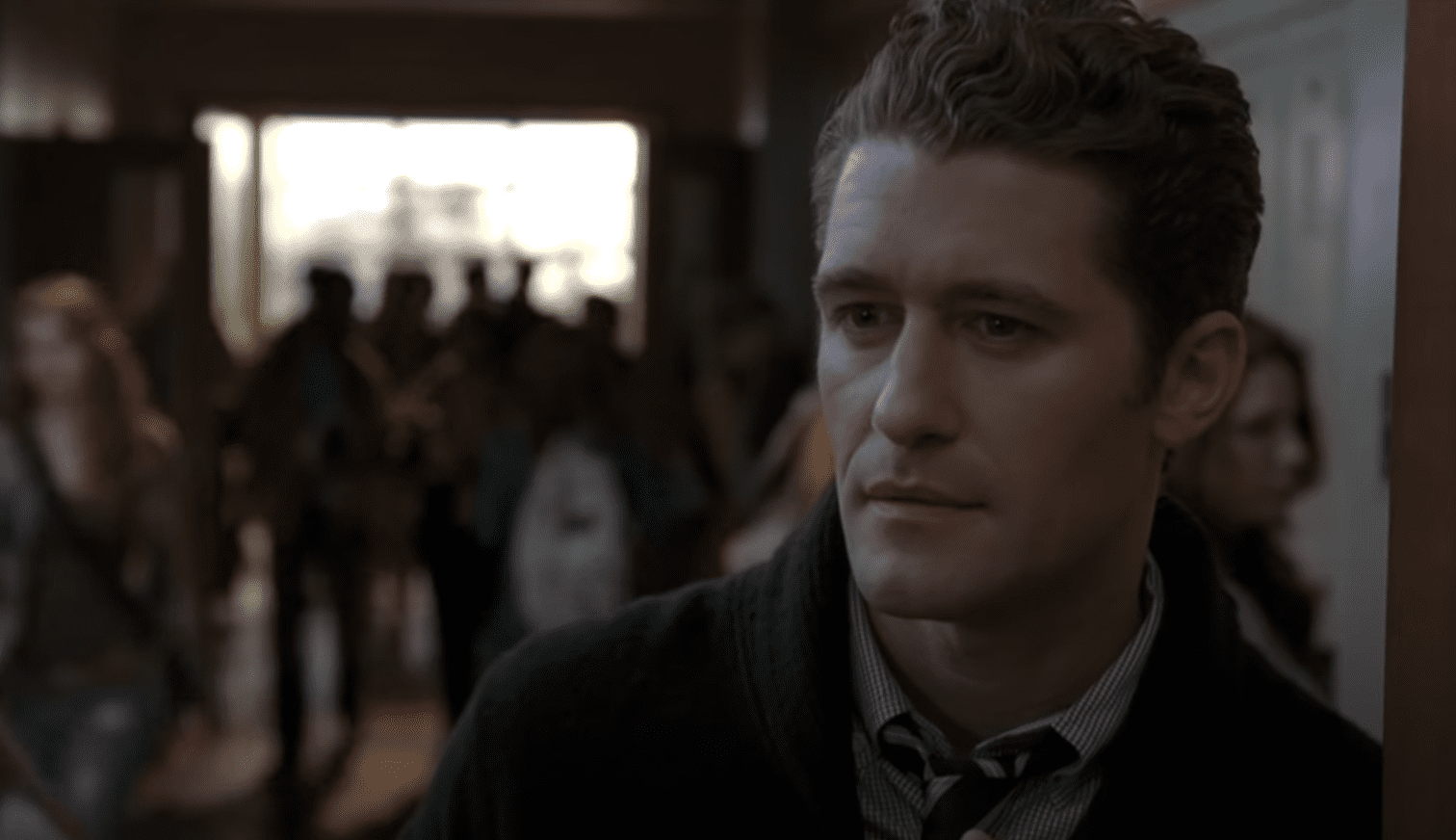 After Glee's final filming, he returned to Broadway and was a guest-star on some shows. He appeared on "Younger", "The Good Wife", "Grey's Anatomy", and even on season nine of "American Horror Story". He is now an Emmy Nominee and a real-life father too! He is a co-founder of a company called Sherpapa which sells apparel for new fathers.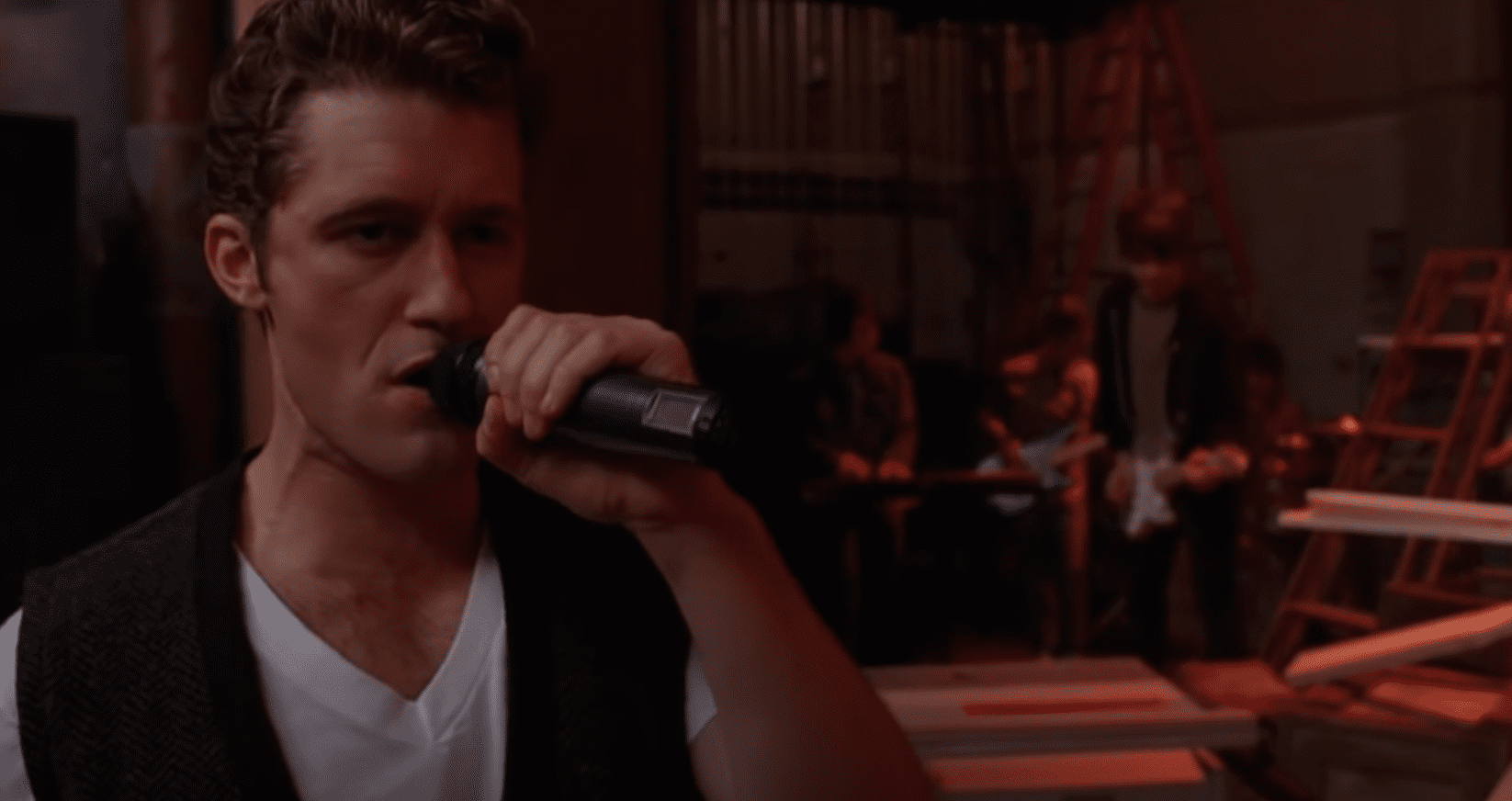 ---
FROM SUE'S CORNER TO NBC's HOST
Sue Sylvester, Jane Lynch's character in Glee, constantly devised schemes to bring the Glee Club down. In the show, she obtained her own section of the local news called Sue's Corner. In the end, it was shown that she left the high school behind and became the first Vice President of the United States.
In real life, after Glee, the actress became the host of NBC's Emmy-winning game called "Hollywood Game Night". She won a Primetime Emmy in 2019 for her role as Sophie Lennon on "The Marvellous Mrs. Maisel". She also took home a SAG award in 2020 after she won the award for outstanding performance by an ensemble in a comedy series.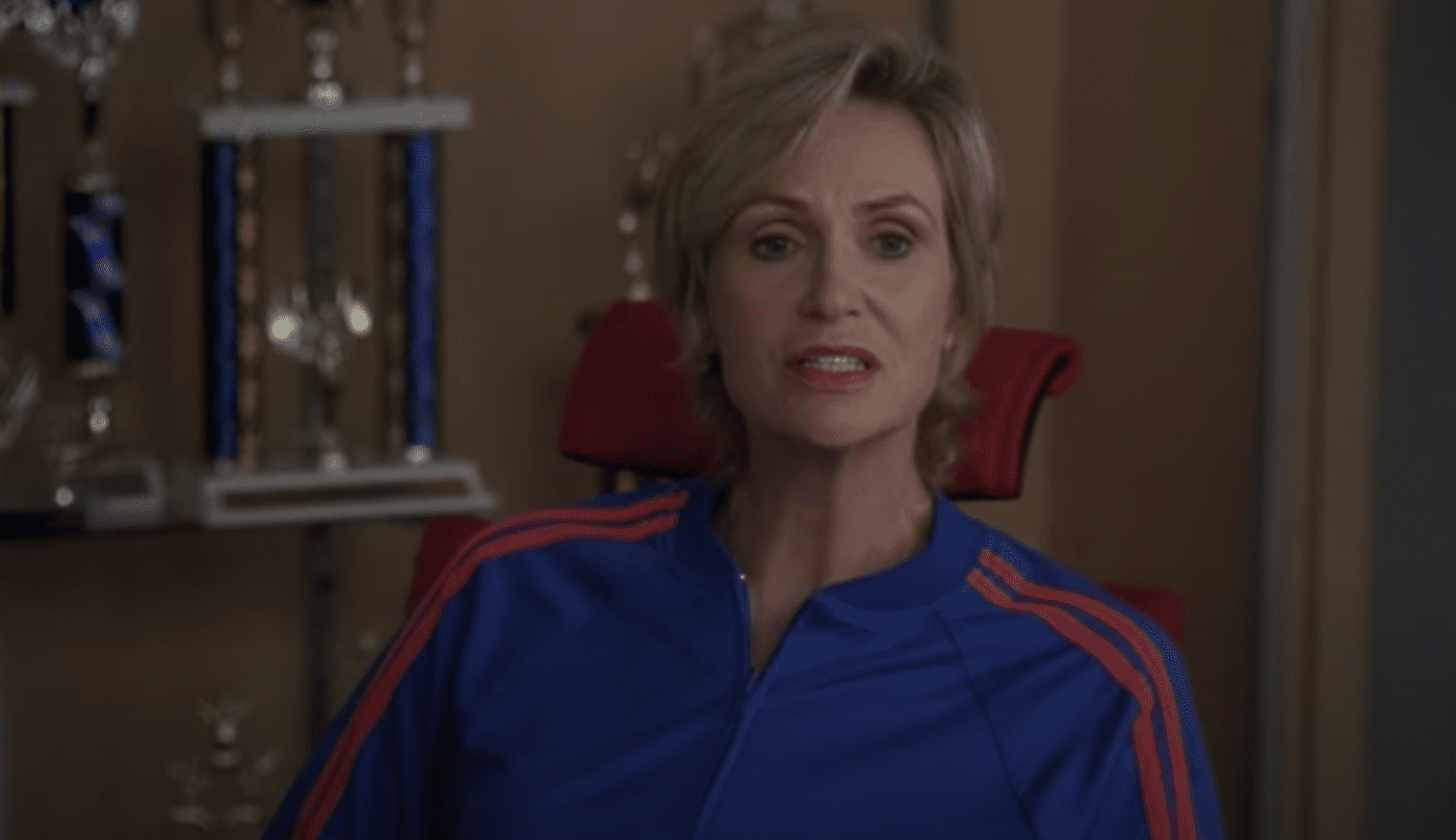 ---
TALLER THAN AN AWARD-WINNING CHOREOGRAPHER
The self-proclaimed diva of the Glee club named Rachel Berry is played by actress Lea Michelle. In the story, she was the first captain of the New Directions and there was a time when they hired an Award-Winning Choreographer who insulted her team. She eventually fired Stanley and told him in a parting shot that she's taller than he is.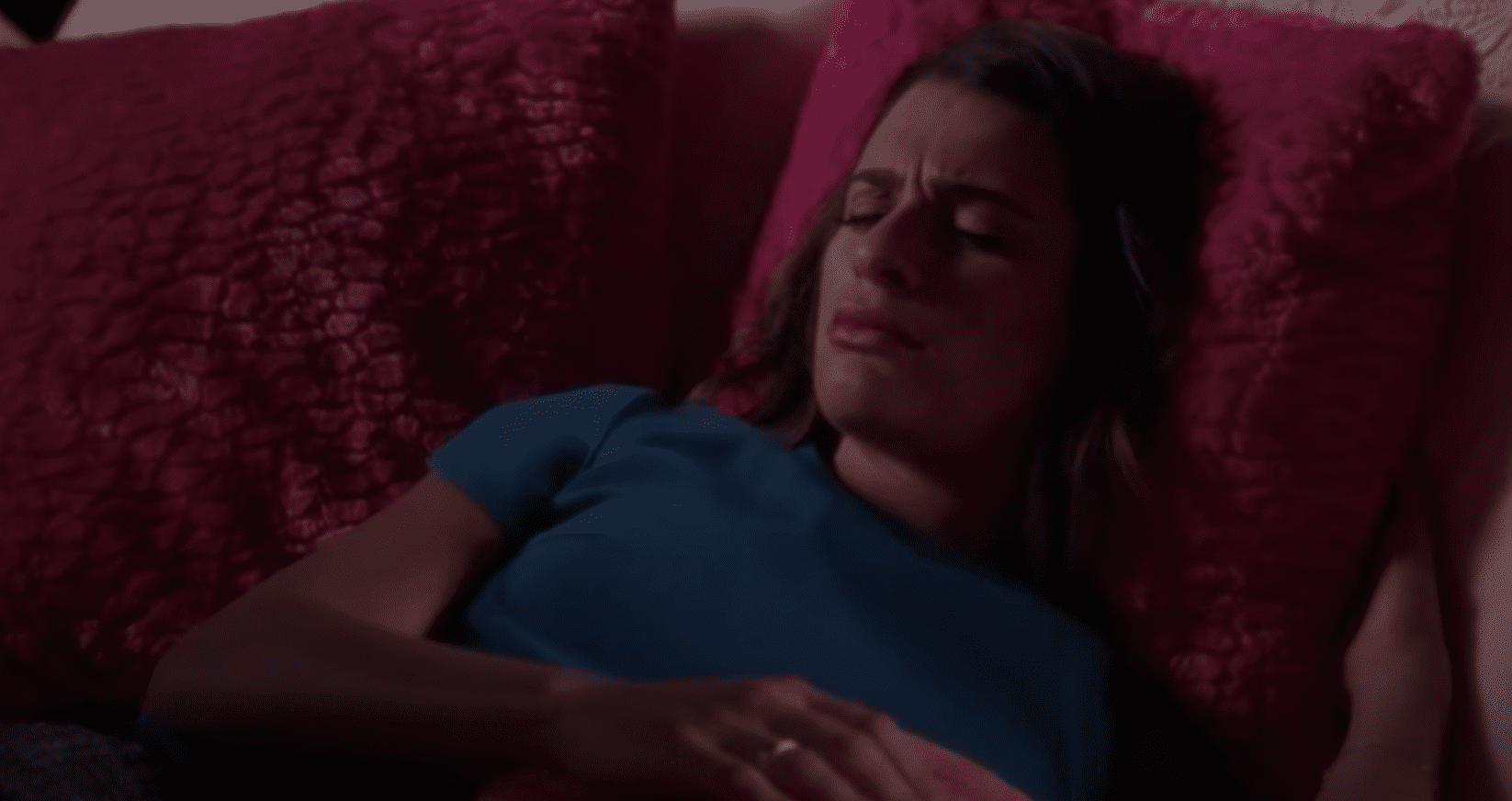 The actress actually got into higher heights in real life after her celebrity status catapulted. Michelle and her Glee co-star Darren Criss embarked on a joint tour in 2018 called LM/DC Tour. Michelle also released two New-York Bestselling Books. She married Zandy Reich, AYR's President, and eventually got over her ex-boyfriend Monteith's death while they were still filming Glee in 2013.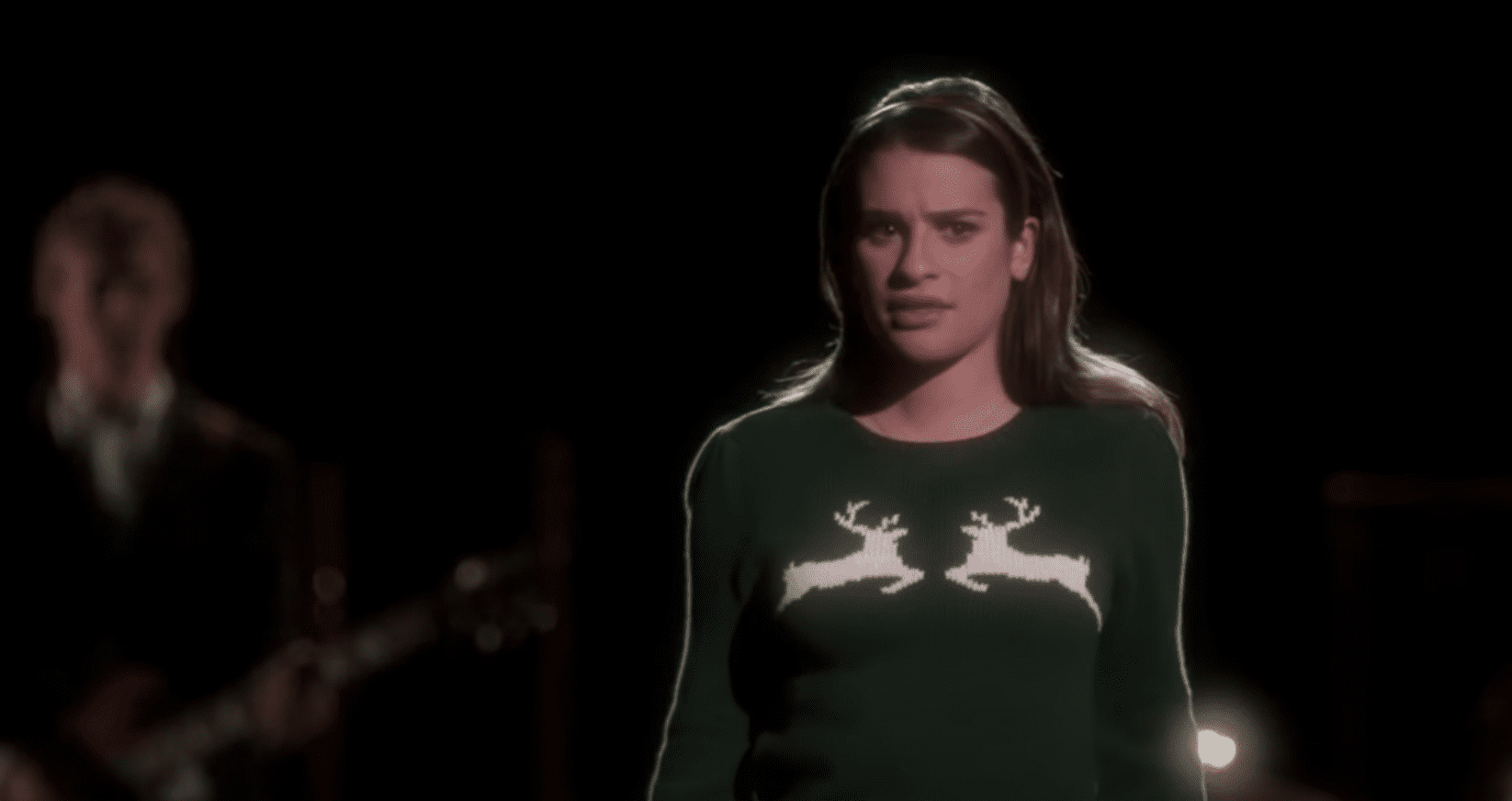 ---
THE SASSY, STYLISH ONE: NOT THROWN INTO THE DUMPSTERS ANYMORE
Chris Colfer played the character of Kurt Hummel, a sassy, stylish student who was able to hit the high notes. He is the first openly gay who was introduced in the series. He was closeted until he came out to his on-screen friend, Mercedes Jones, and to his father afterward.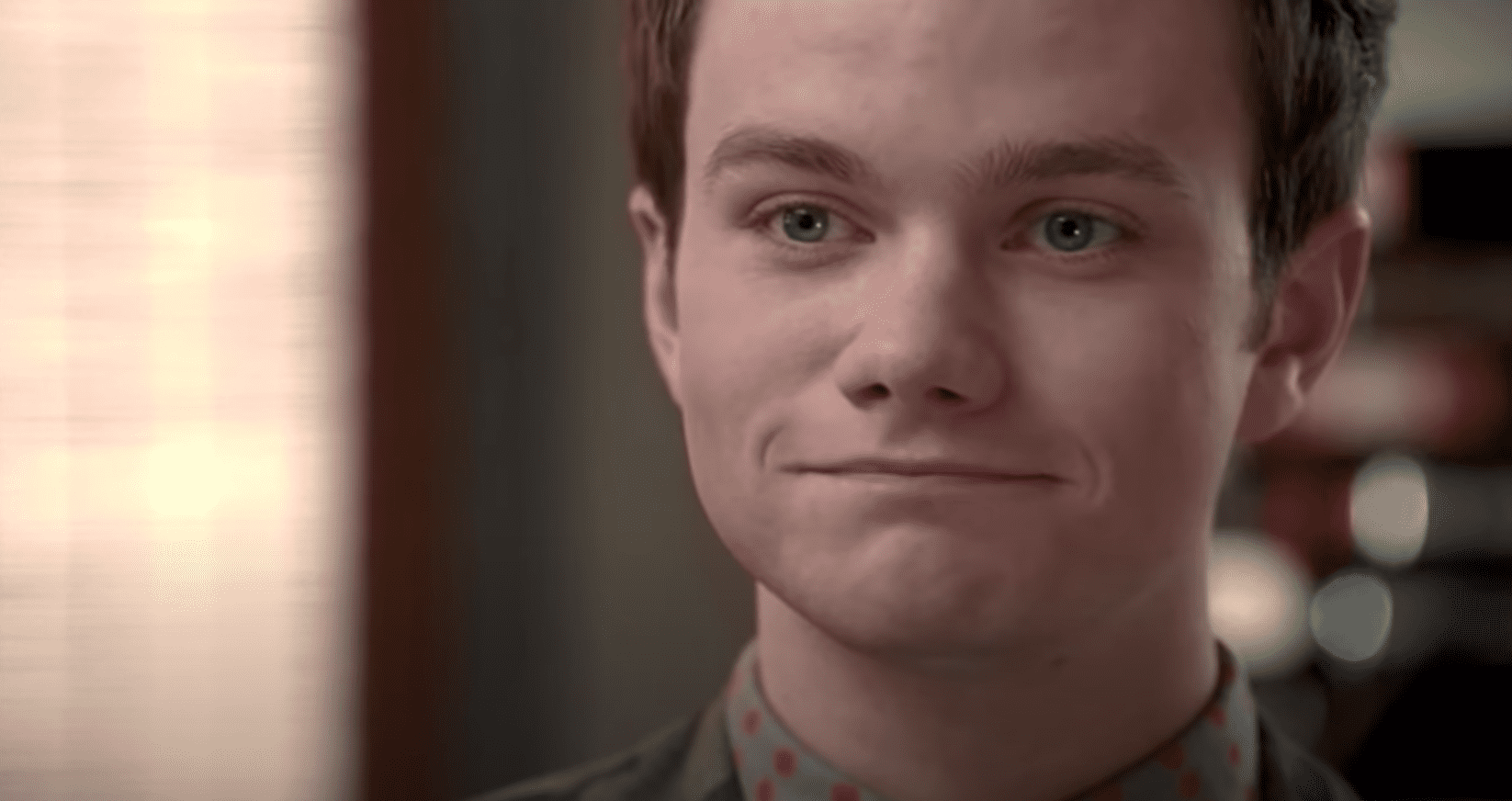 Colfer is now a best-selling author of the 6- book series called "The Land of Stories".In 2019, he announced that his new book series is soon to be released and it is called "A tale of Magic".  He appeared in "Hot Cleveland", "Julie's Green Room", and he served as one of the judges in Chopped Junior.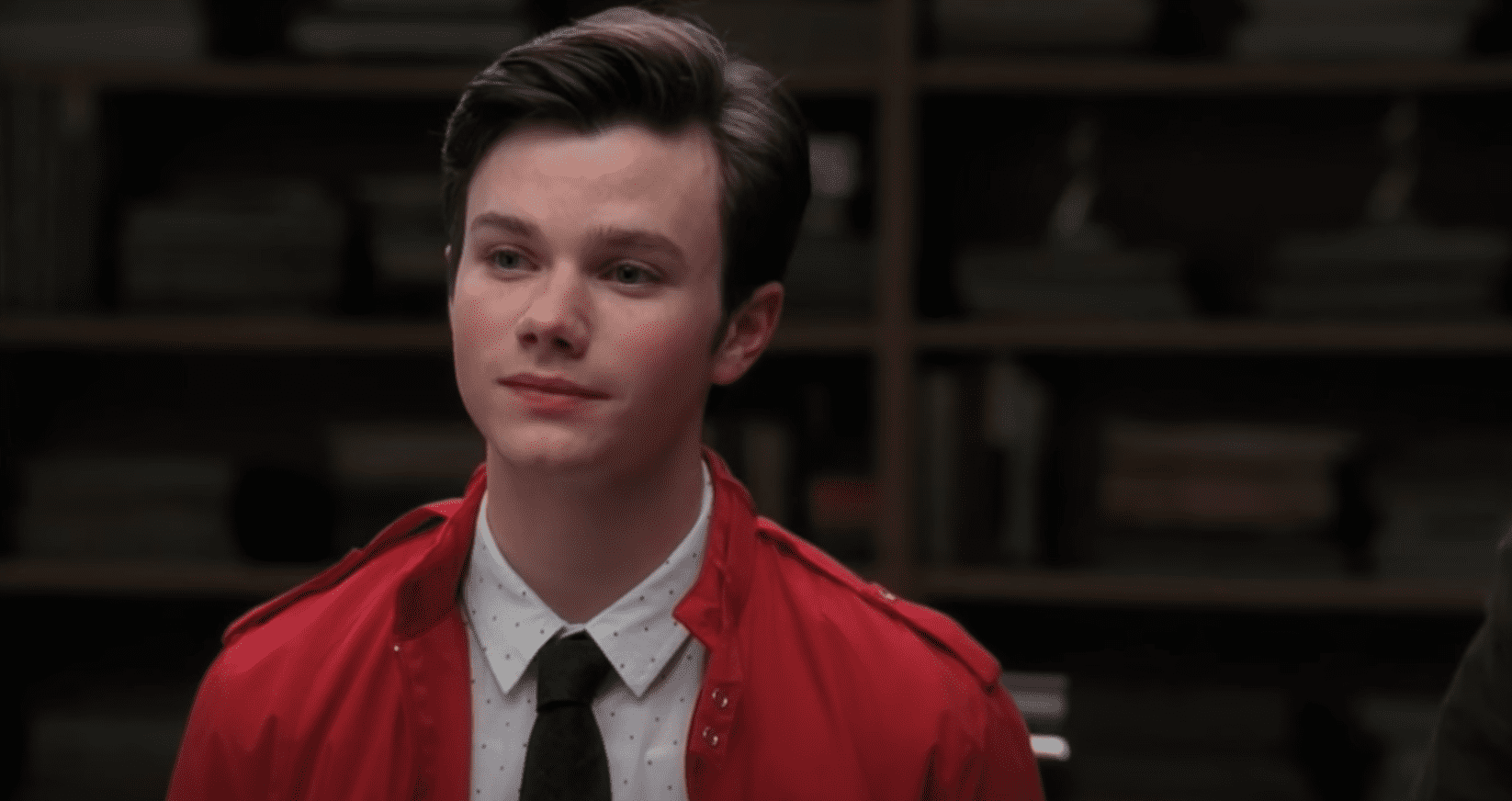 ---
YOU BET! NOTHING CAN STOP HIM
Artie Abrams, the character of Kevin McHale, who can't move much due to his wheelchair, only decided to join Glee because of a dare but eventually, he enjoyed being part of the club. He became one of the back-up singers and he even plays the guitar. His character dreamed to become a dancer and hopes that there's a cure for his disability.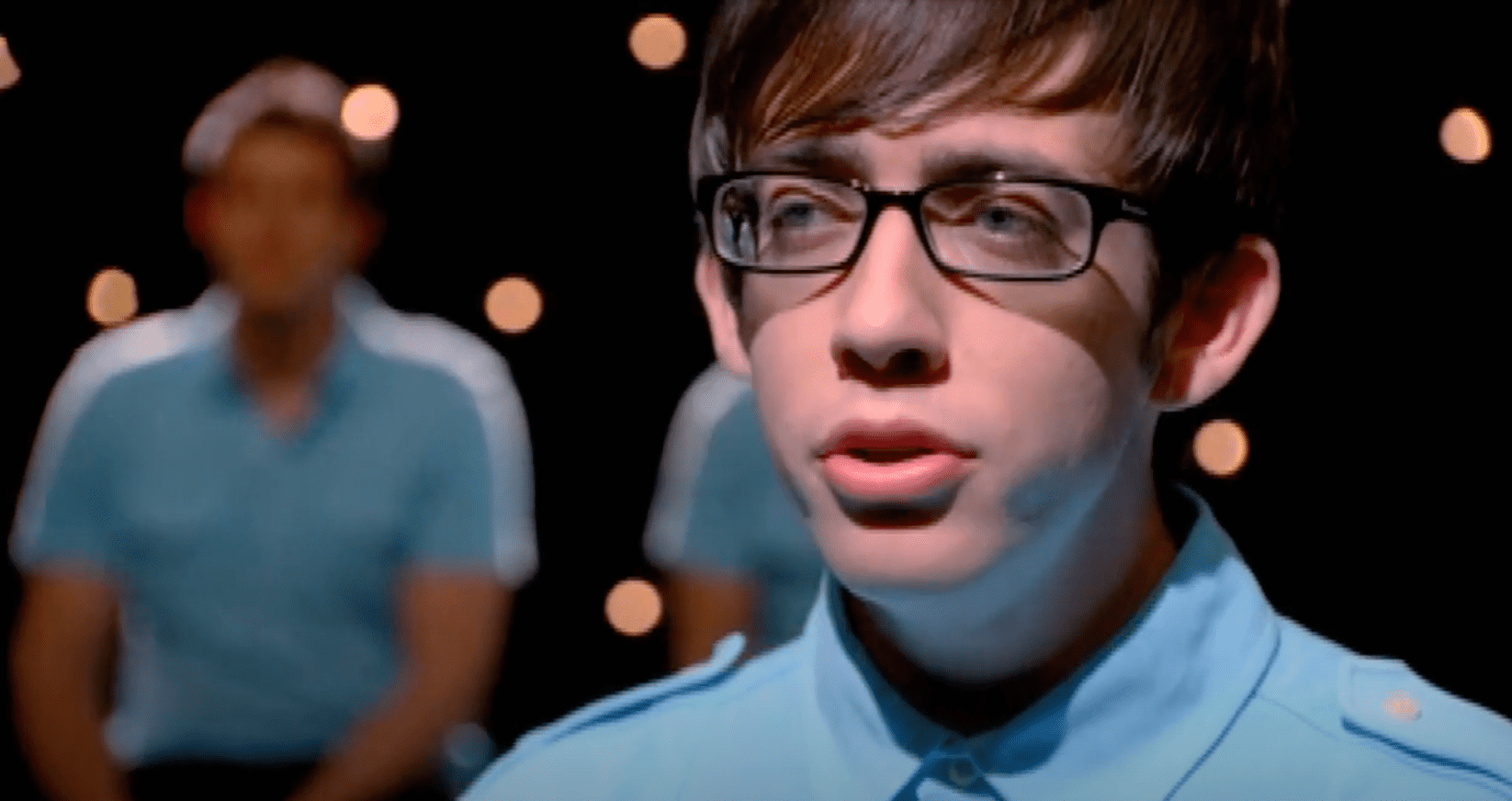 He confirmed his sexuality in March 2019, talking openly that he's writing about guys in his music. He co-created an application called +ONE which is designed for friends to make planning easier. In 2019, he appeared on the X-Factor: Celebrity. He hopes for a Glee reunion and said that it would be fun if they could have a concert and raise funds for charity.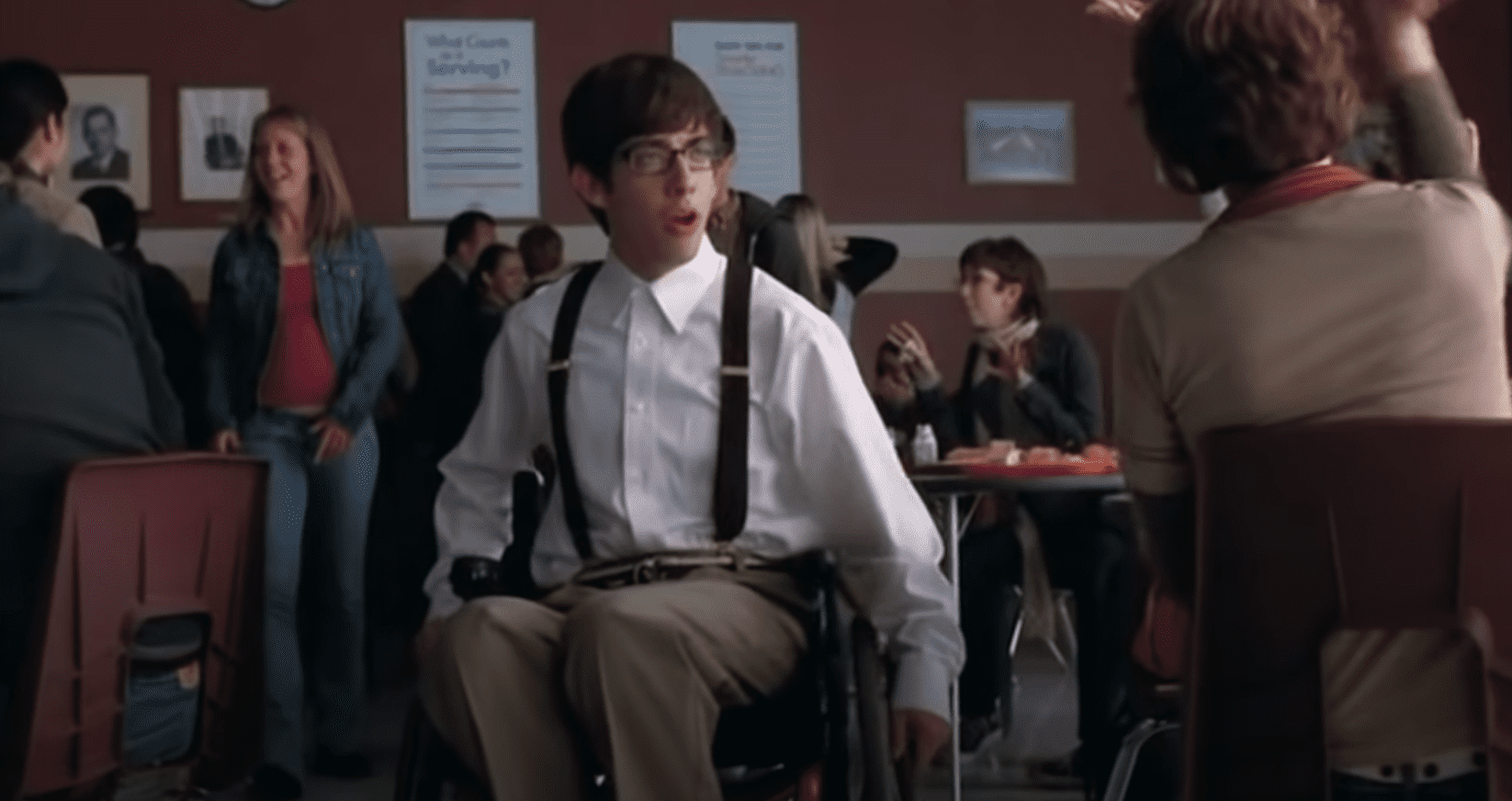 ---
SHINING ON, STUTTER GONE!
Jenna Ushkowitz's character, Tina Cohen-Chang, pretended to have a stutter, which she claims to have started when she was younger in order to push people away because she was terribly shy. Her character development, however, is noticeable as the season goes on as she develops a feisty, sassy personality in Season four and it went on until season 6.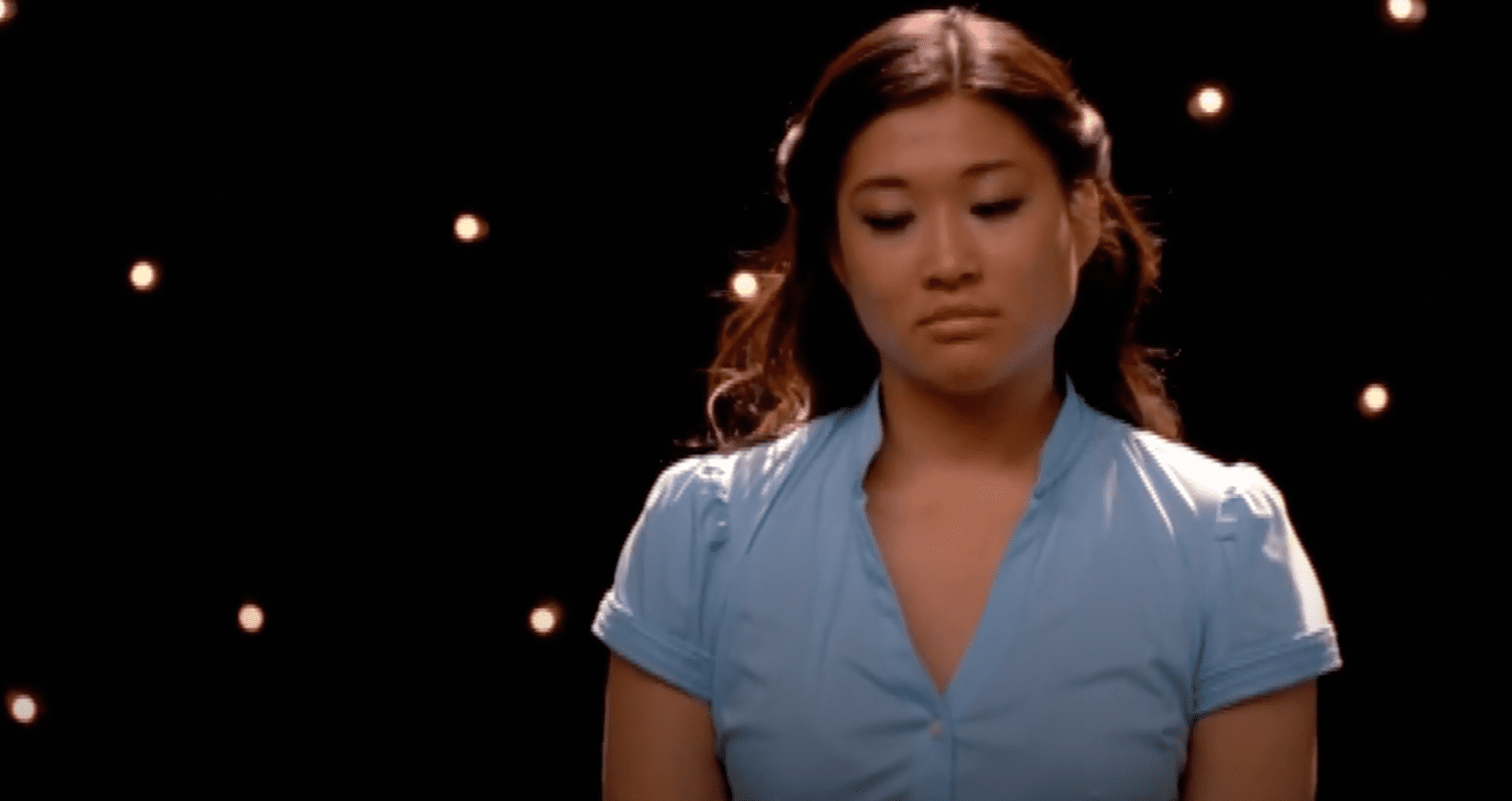 She launched a podcast called "Showmance with Glee" after the series ended, having her co-stars as her guests. She starred as Dawn in Broadway production "Waitress". Her co-produced musical called "Once on This Island" received a Tony Award for Best Revival of a musical in 2018.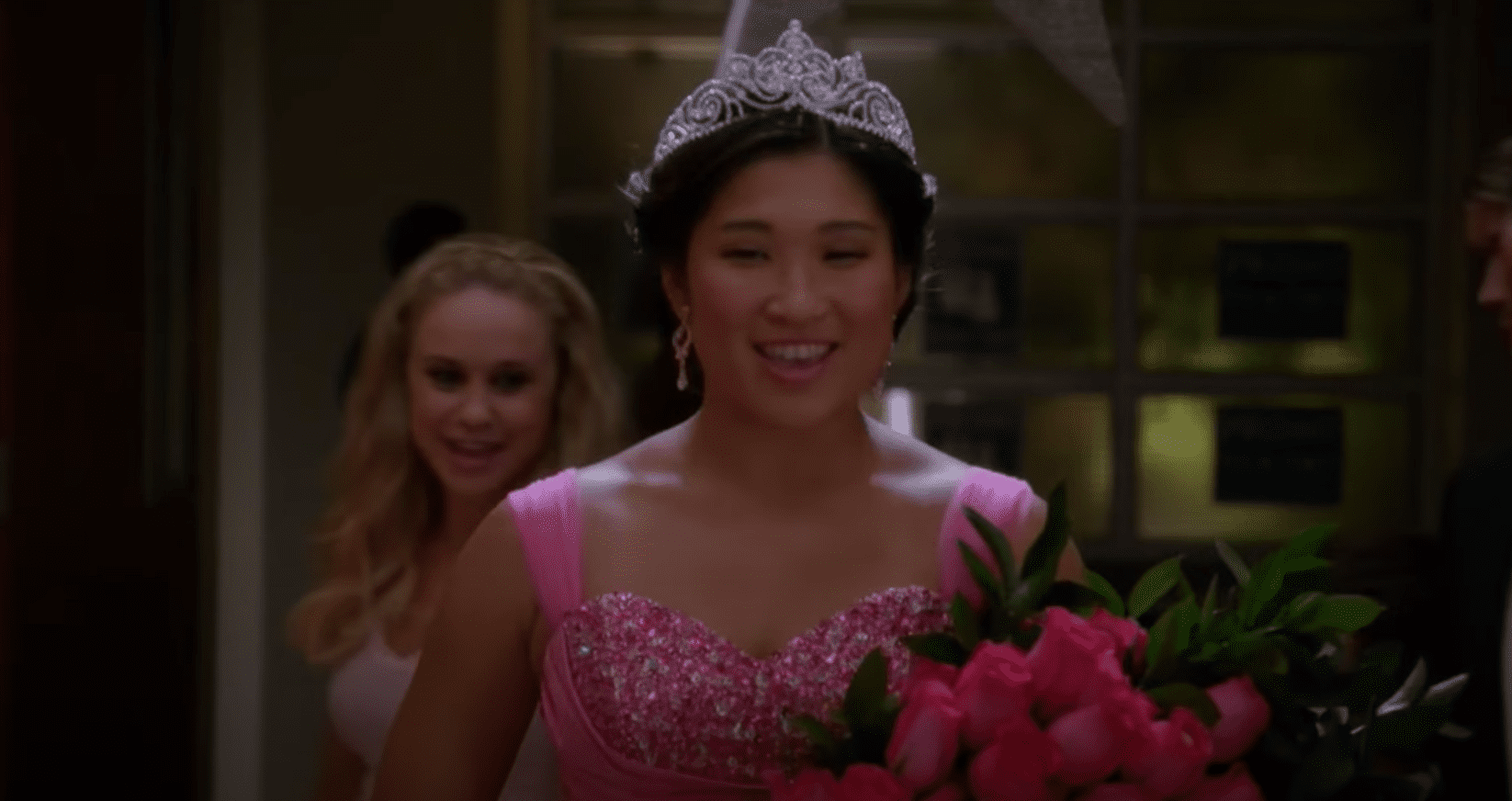 ---
RESPECT FOR THE ORIGINAL GLEEK
Mercedes, played by Amber Riley, was the first one to audition for the New Direction. Her audition song was Respect. She has a rivalry with Rachel Berry and eventually, they worked well with each other. Riley won season 17 of "Dancing with the Stars" in 2013.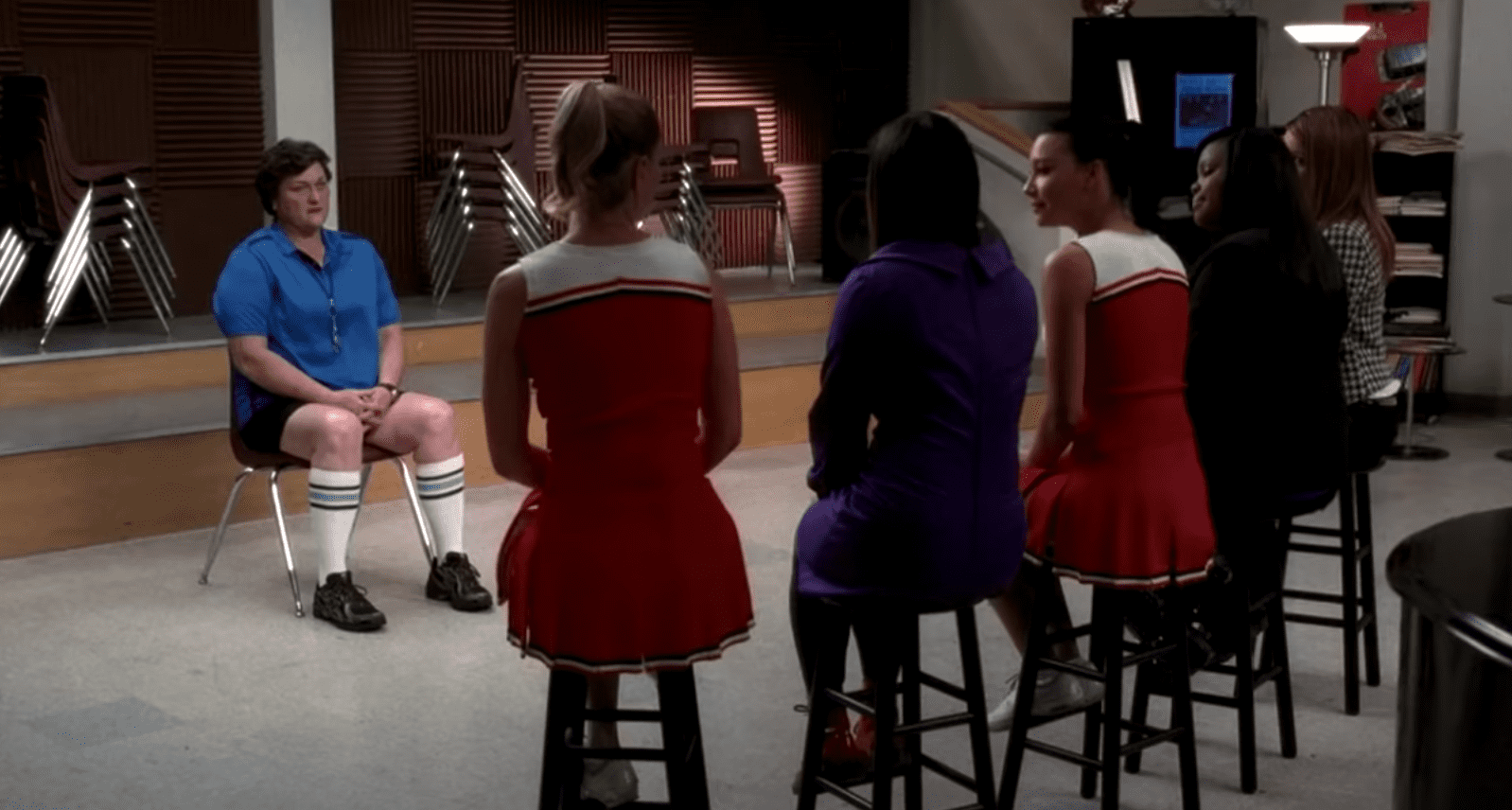 She guest-starred in "Crazy ex-girlfriends", and portrayed Addapearl in "The Wiz Live". She also starred as Effie White in "Dreamgirls" from 2016-2017. In 2019, She reunited with Glee co-stars Ushkowitz, Harry Shum Jr., Heather Morris, and Becca Tobin for an episode of the TBS show "Drop the Mic."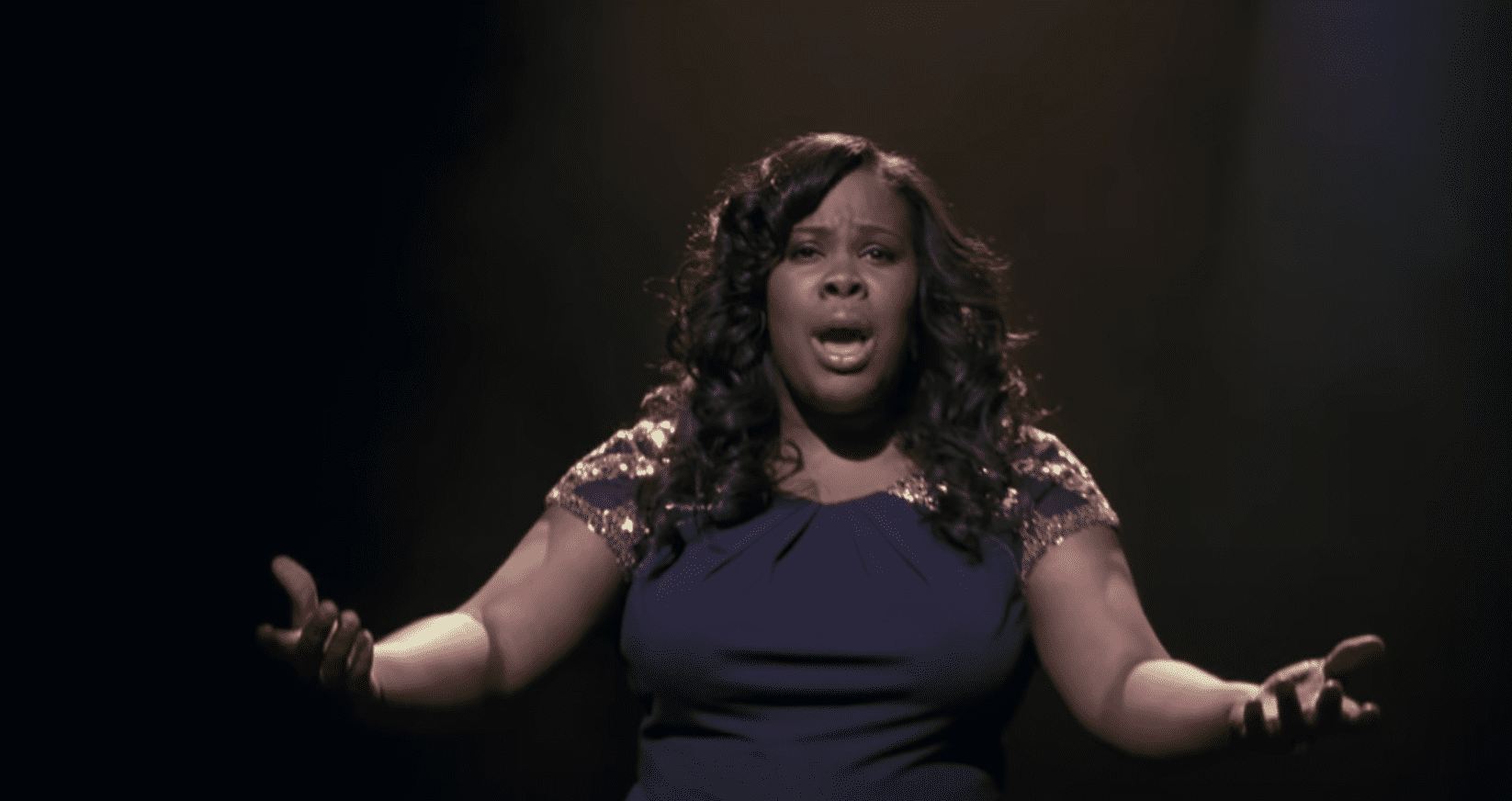 ---
GOODBYE
Goodbye is the final episode of the third season where the members were given the assignment to sing a goodbye song for each other before the graduation ceremony. It was a day of humor and tears and it's good that those goodbyes only happened on screen. Sadly, though, there are those casts who permanently said goodbye without having sung the final song of farewell for their mates.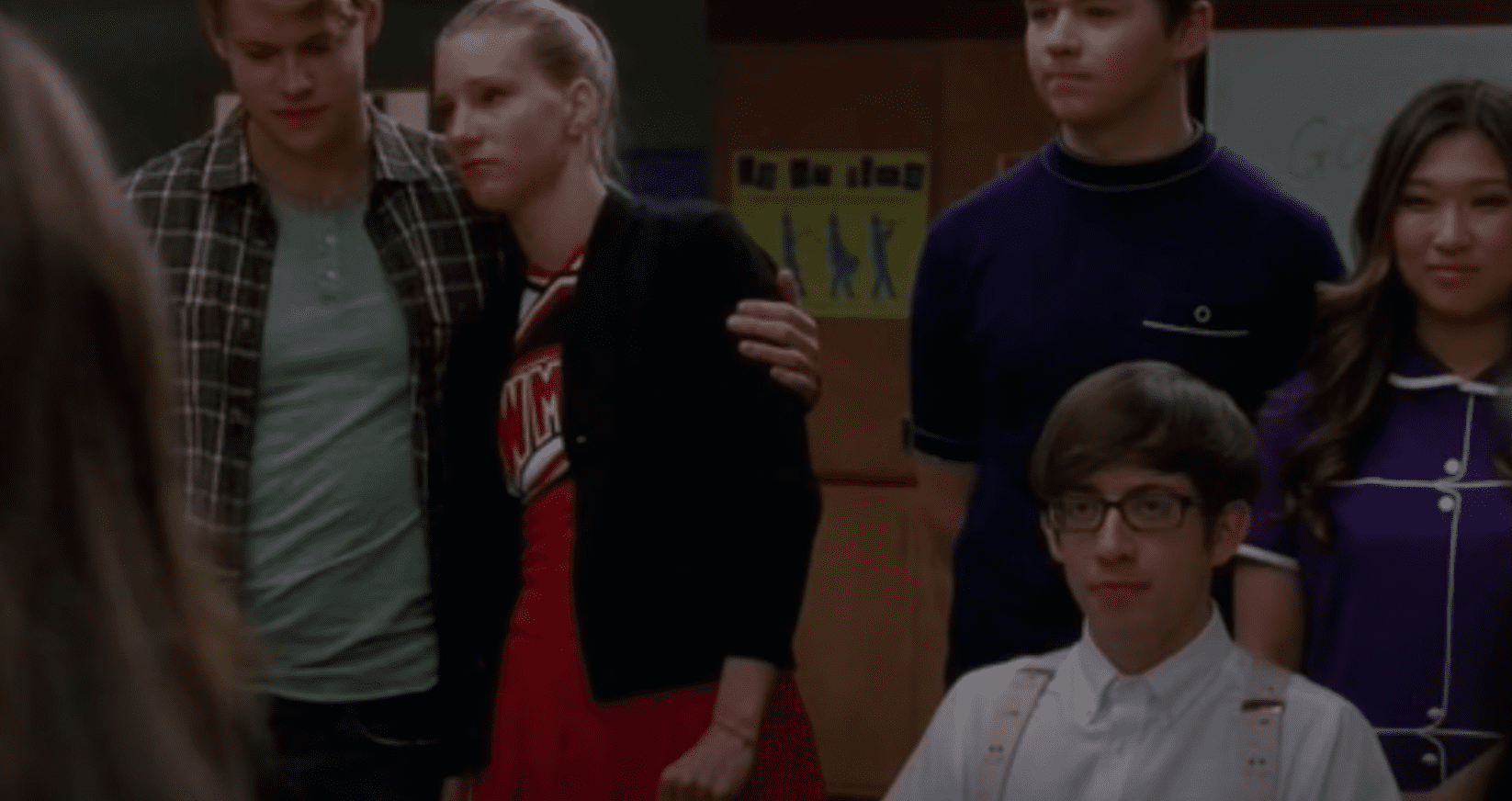 ---
CORY MONTEITH: LIFE BEFORE AND AS FINN
Before starring in the famous musical show, he had minor roles in Final Destination 3, Whisper, and Deck Halls. When Glee was being cast, Monteith's agent, Elena Kirschner, sent a video of him drumming with pencils and Tupperware containers. The show's creator noticed it and said that he should first prove that he can sing. Another video of him singing "Can't stop this feeling" was sent and the rest is history.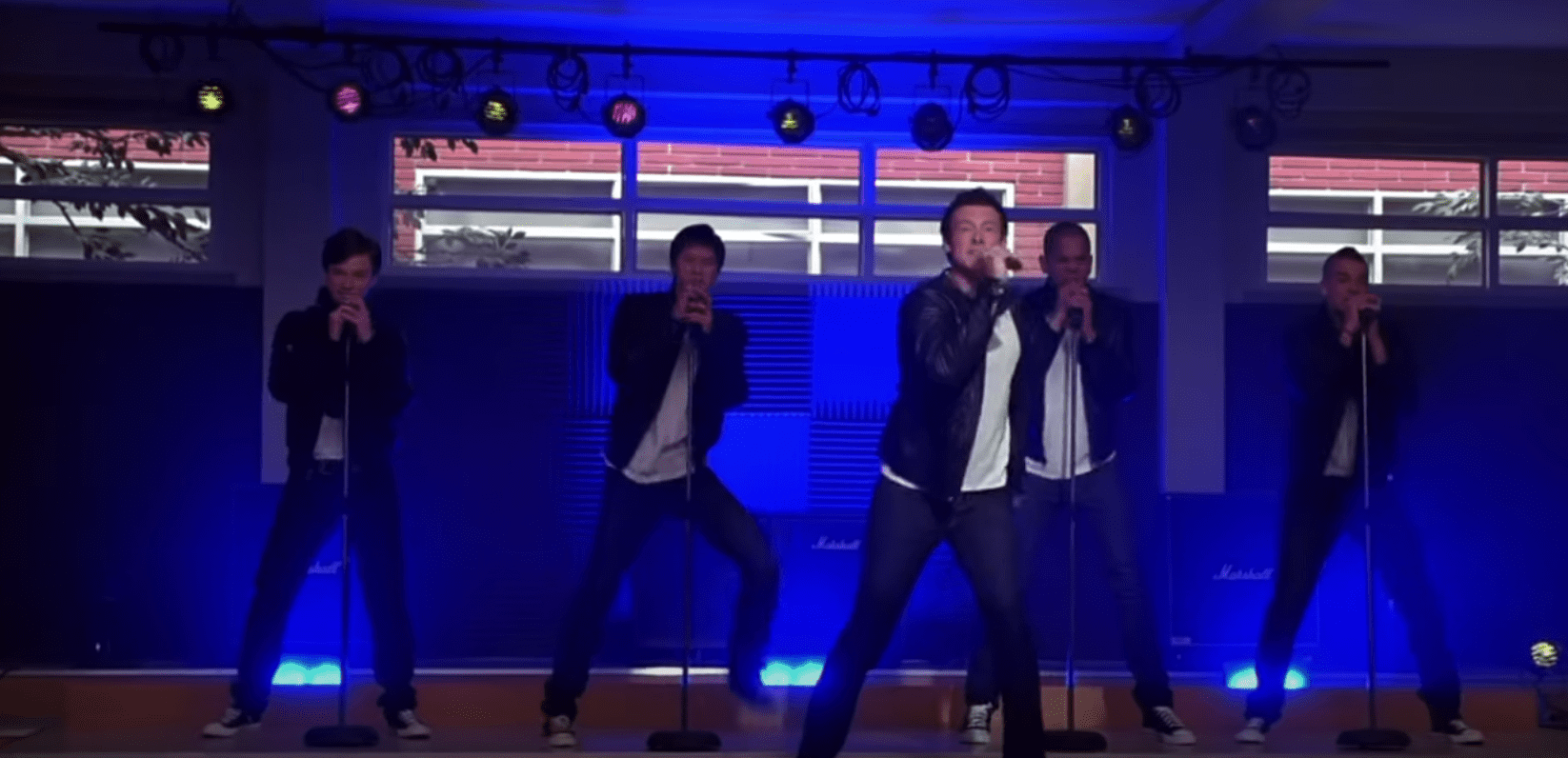 In April 2010, Monteith was cast in the romantic comedy movie "Monte Carlo" and in August, that same year, he co-hosted The Teen Choice Awards. In early 2012, it was reported that he and his Glee co-star, Lea Michelle, were officially dating.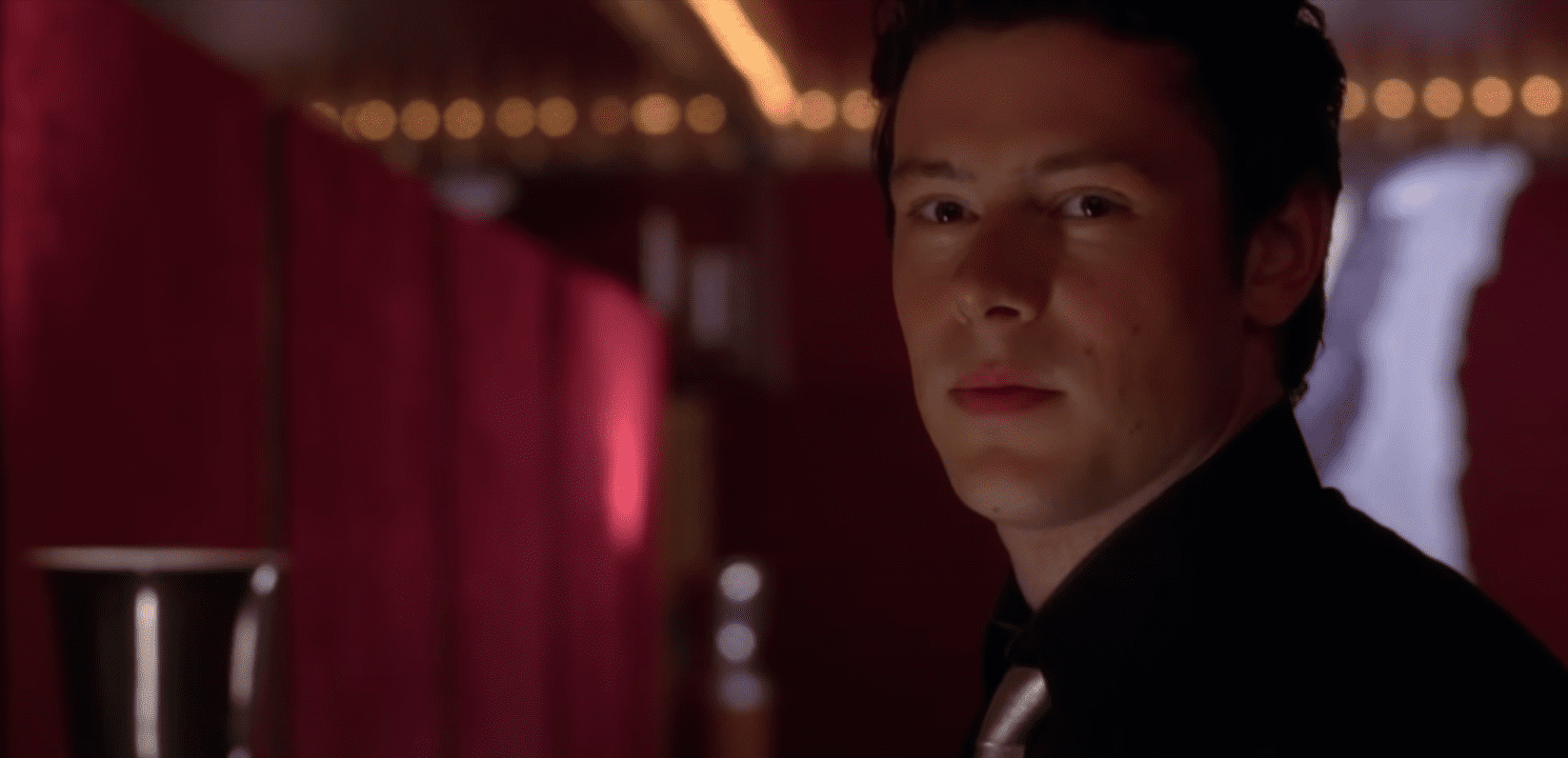 ---
A TRIBUTE TO FINN
The first unfortunate death in the show was the death of Finn Hudson, Cory Monteith's character, which followed his passing away in real life. He played a High School football star who was about to be kicked by his team when he pursued his passion for singing in joining Glee.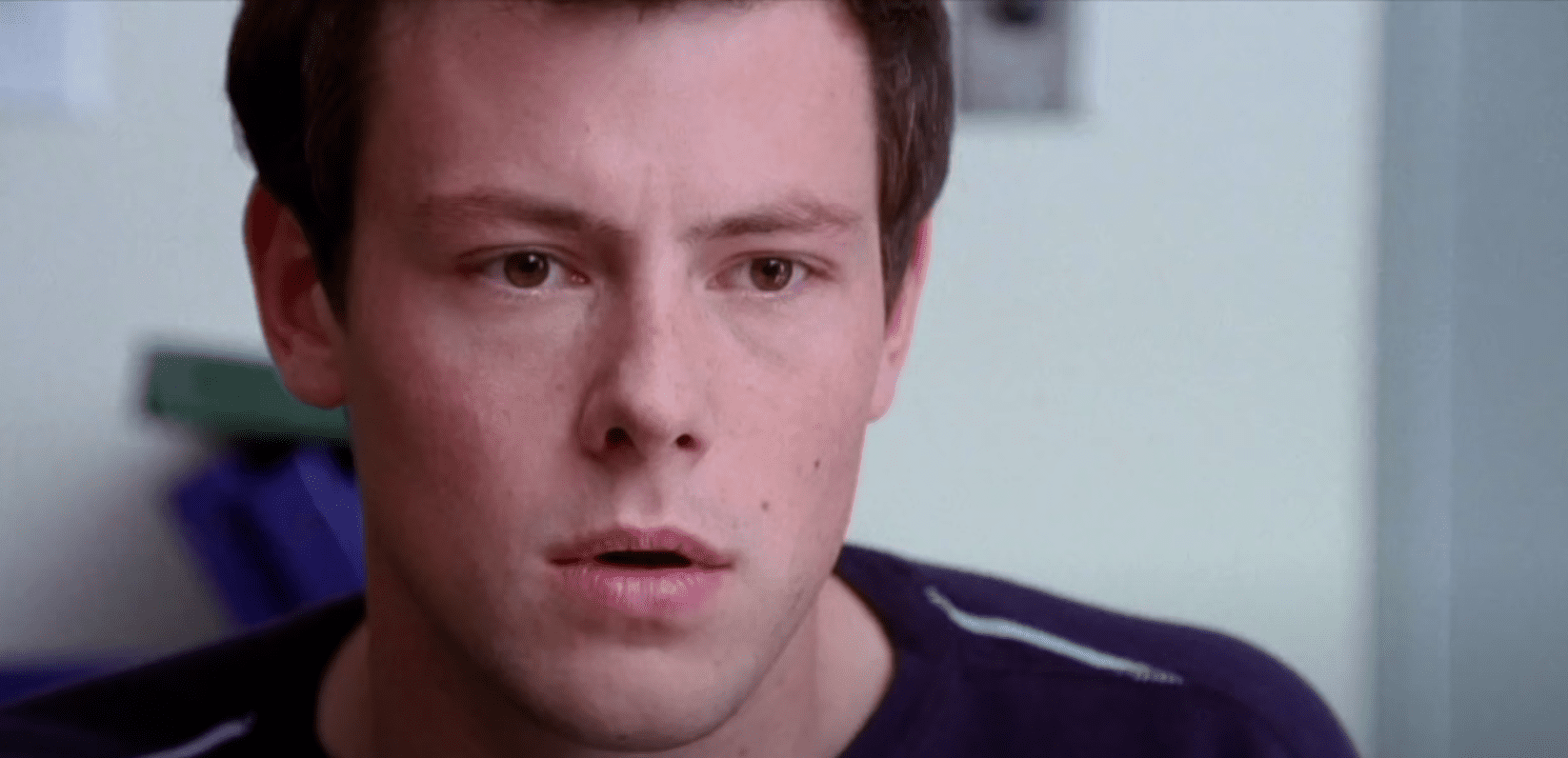 He was 31 years old when he was found dead inside his hotel room in Vancouver Canada. His character died off-cam in Glee and the school auditorium was renamed the "Finn Hudson Auditorium" in his honor. His girlfriend, Lea Michele during that time was devastated with loss and performed a tear-jerking song as a tribute for him on the show.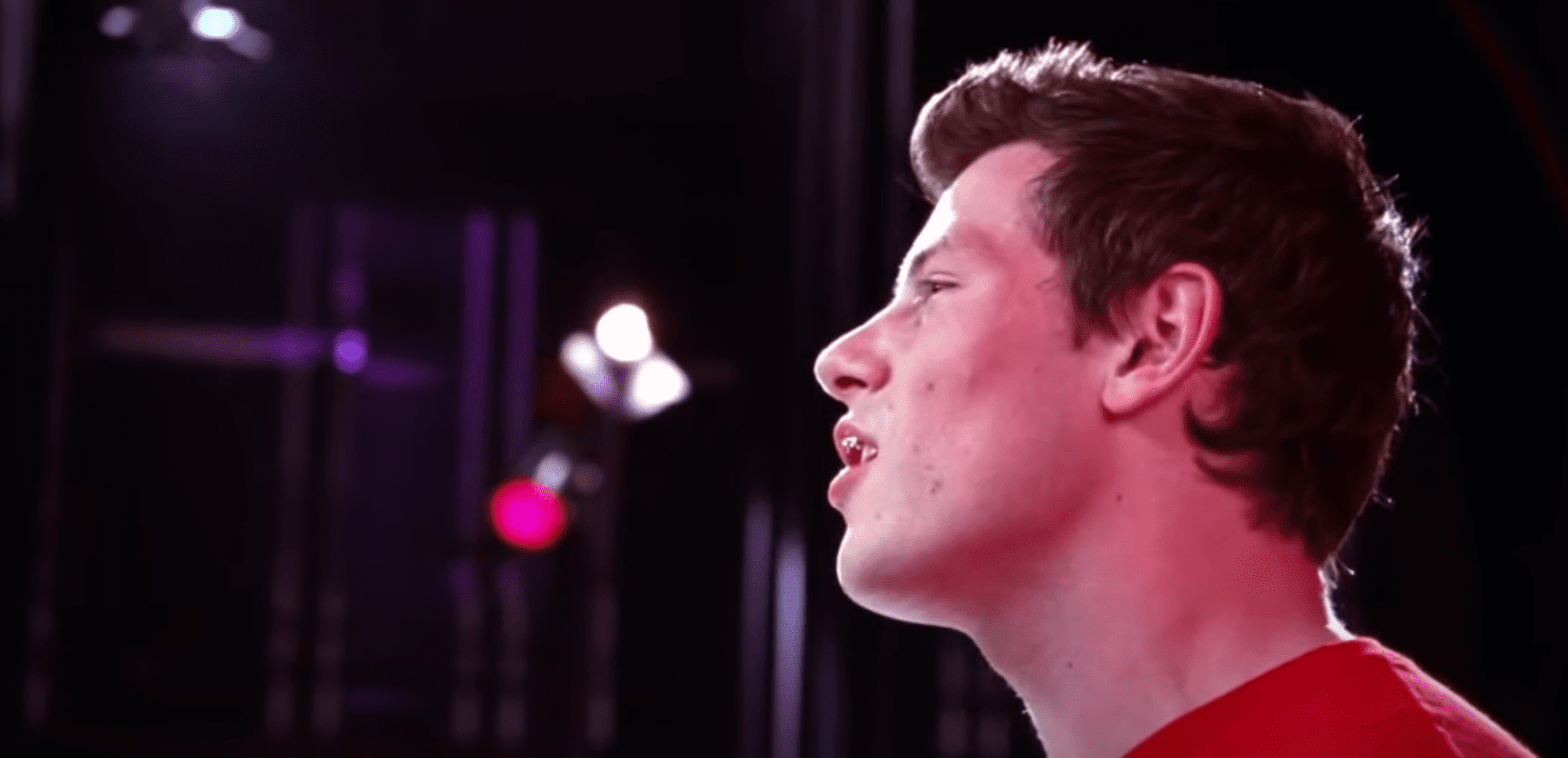 ---
MARK SALLING: WHO WAS HE WHO PLAYED PUCK?
Salling has been a known musician who wrote his own songs even before Glee. He played the piano, guitar, bass guitar, and drums. Under the stage name "Jericho" his first album called Smoke Signals was released on February 8, 2008. In October 2010, he released a Pop/Jazz album entitled "Pipe Dreams".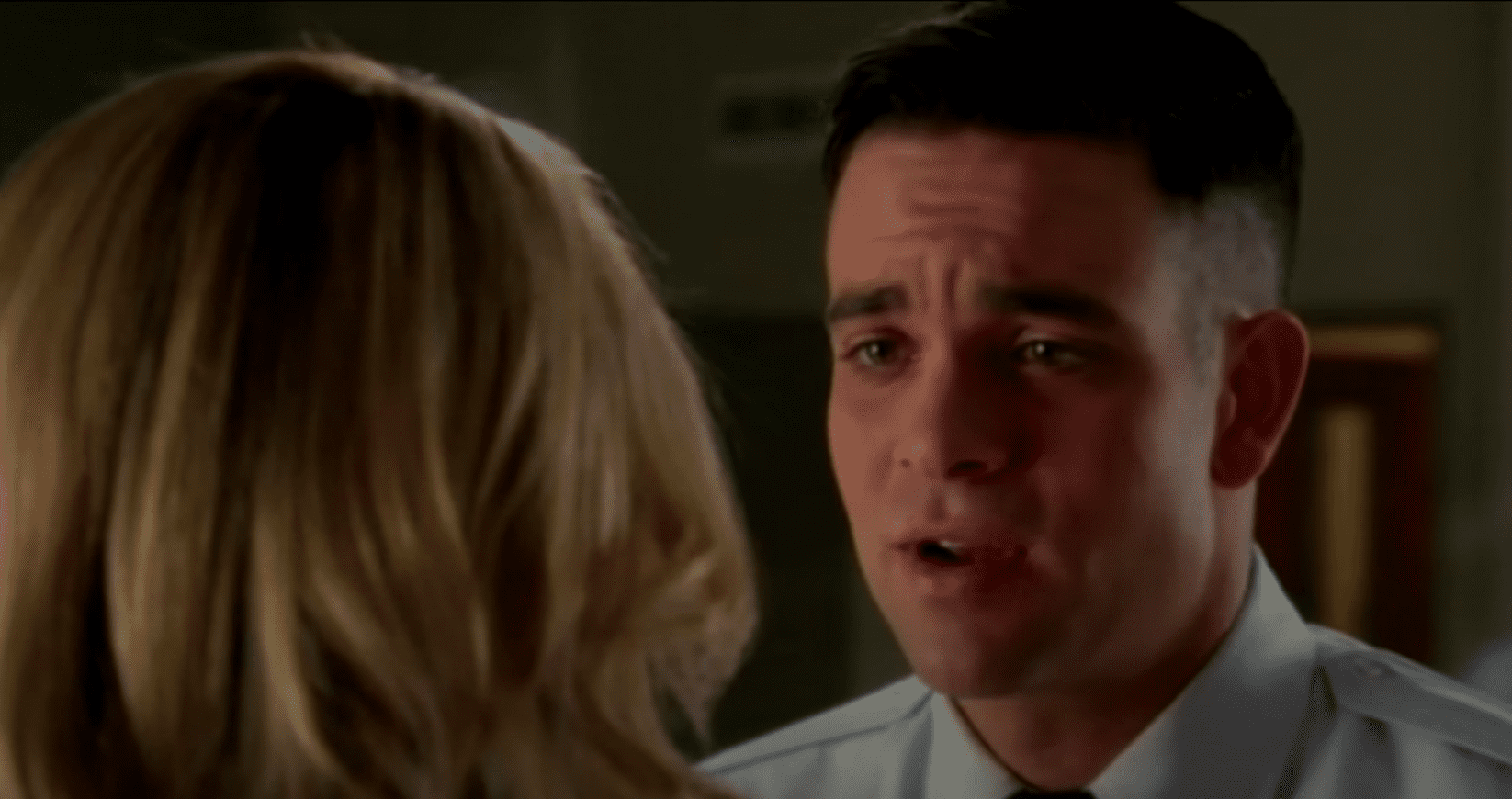 It was later on known that Mark and Naya Rivera, his co-star in Glee, were dating from 2007 until 2010. Afterward, he dated Playboy model DJ Roxanne Dawn from 2010 to 2011. He was a long- time member of the Echo Park Ornithology Club in Los Angeles, and he was the one who penned their theme song. He loved birdwatching and he once worked as an animal rescuer.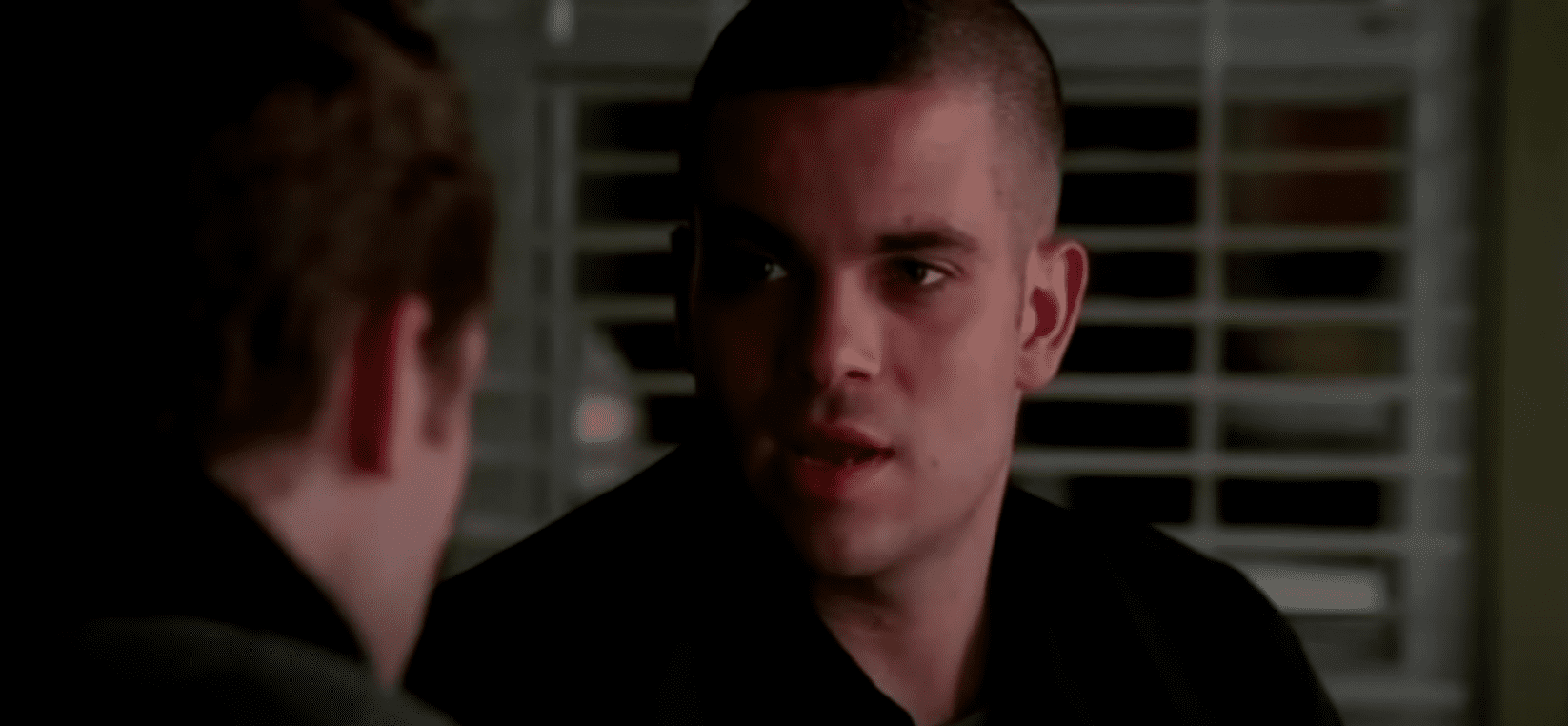 ---
IT'S HIS LIFE
One of the songs in the show where Puck, played by Mark Salling, has a solo is "It's His Life". Fans of the Glee will remember him, Finn and Artie had decongestants and performed hyperactively because of the pill's anti drowsiness properties.
Another unfortunate news was received by his fans and fellow casts when he passed away in January 2018. He was the second one from the Glee who passed away. Mark Salling hanged himself and he died of asphyxia. He was only 35 years old.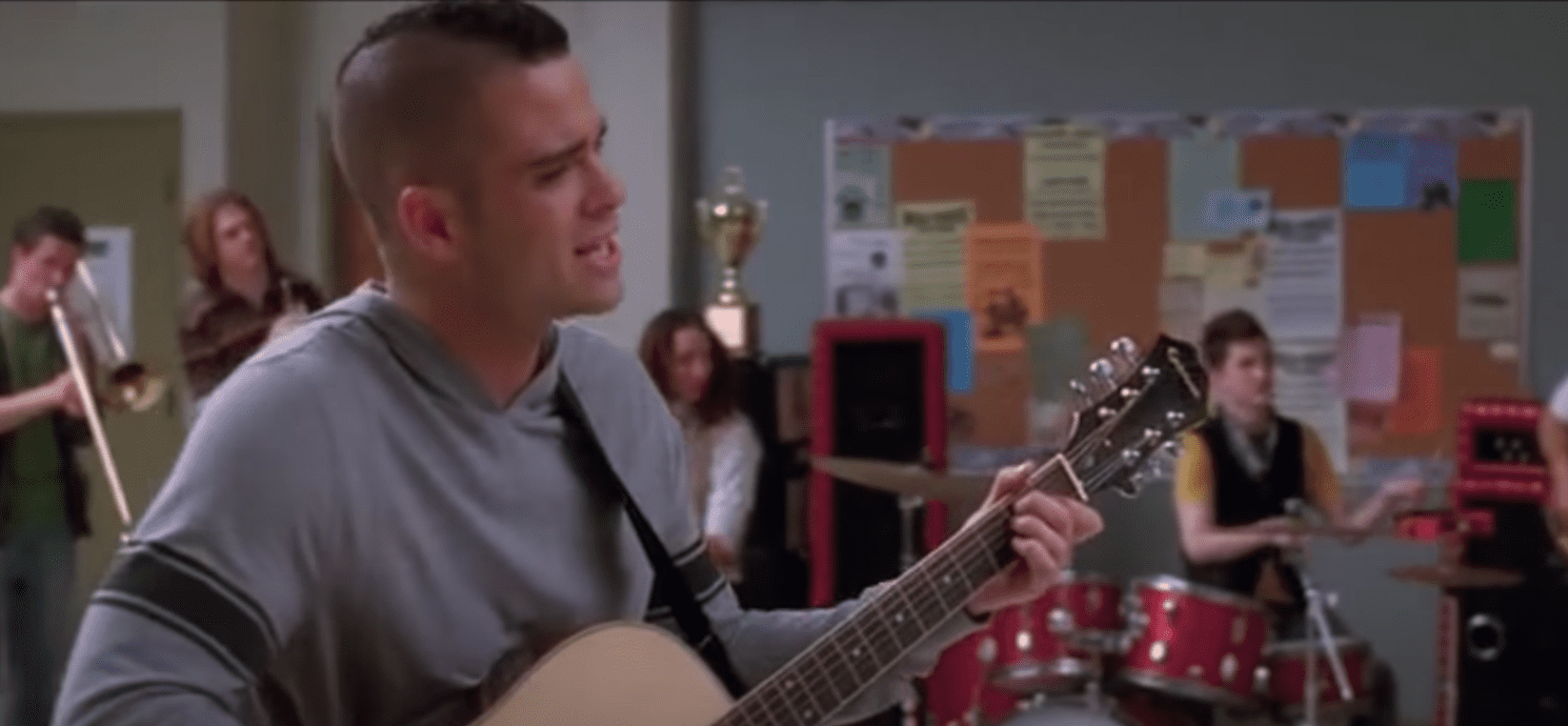 ---
NAYA RIVERA: FROM CHEERIO TO NEW DIRECTION  
She was a child star. She was a commercial actress and model when she landed her first role, playing Hillary Winston in the sitcom "Royal Family" when she was just 4 years old. That role gained her a nomination for the Young Artist award. In 2016, she published a memoir titled Sorry Not Sorry: Dreams, Mistakes, and Growing Up.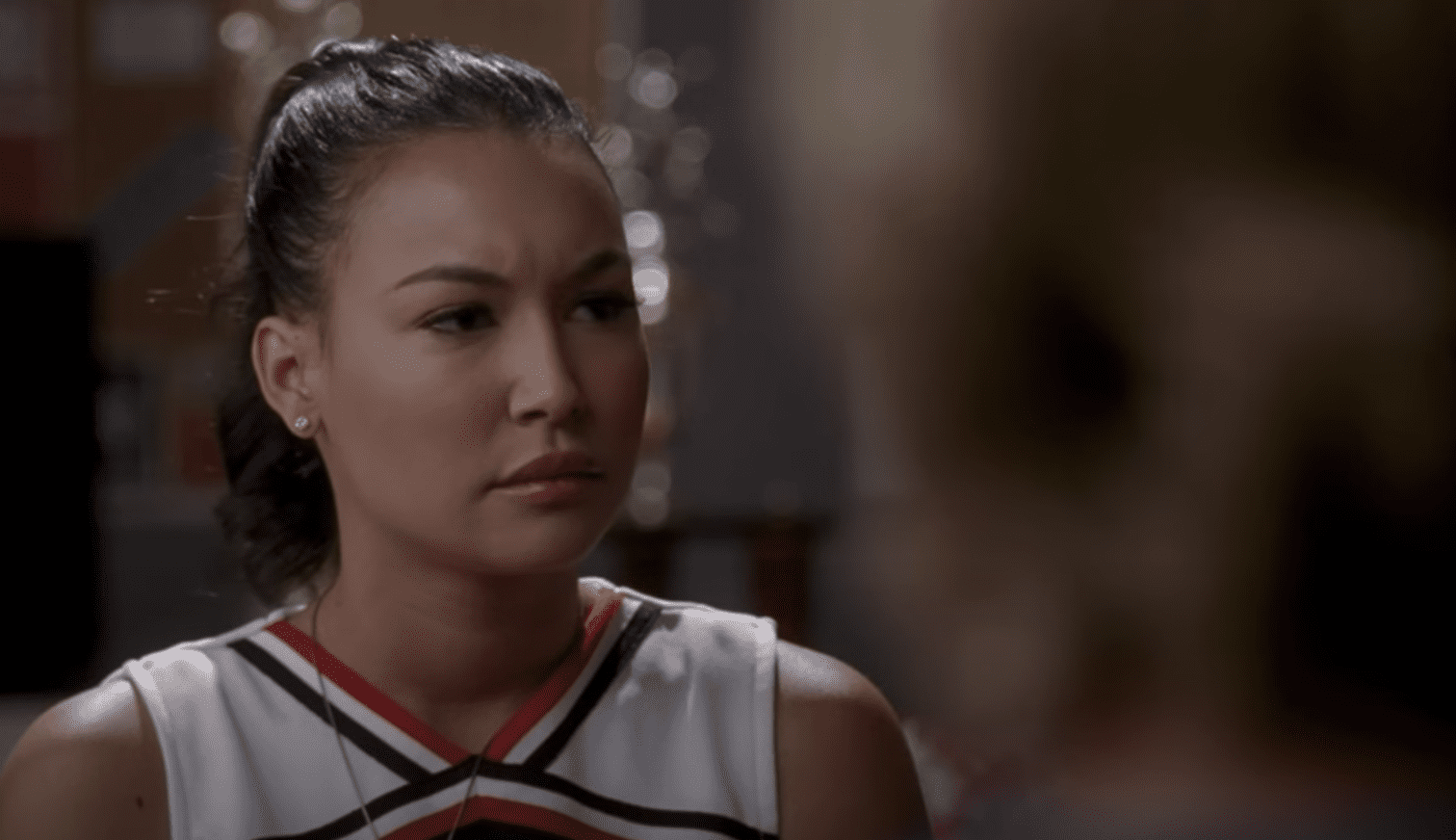 ---
FROM CHEERIO TO NEW DIRECTION AND TO A PERMANENT NEW PLACE
In 2015, after Glee was done filming, Naya Rivera portrayed the recurring role of Blanca Alvarez in the third season of Lifetime's drama series Devious Maids, she married Ryan Dorsey and it was announced on 2015 that they were expecting their first child. The had a divorce after two years of marriage and they agreed to have shared custody with their son.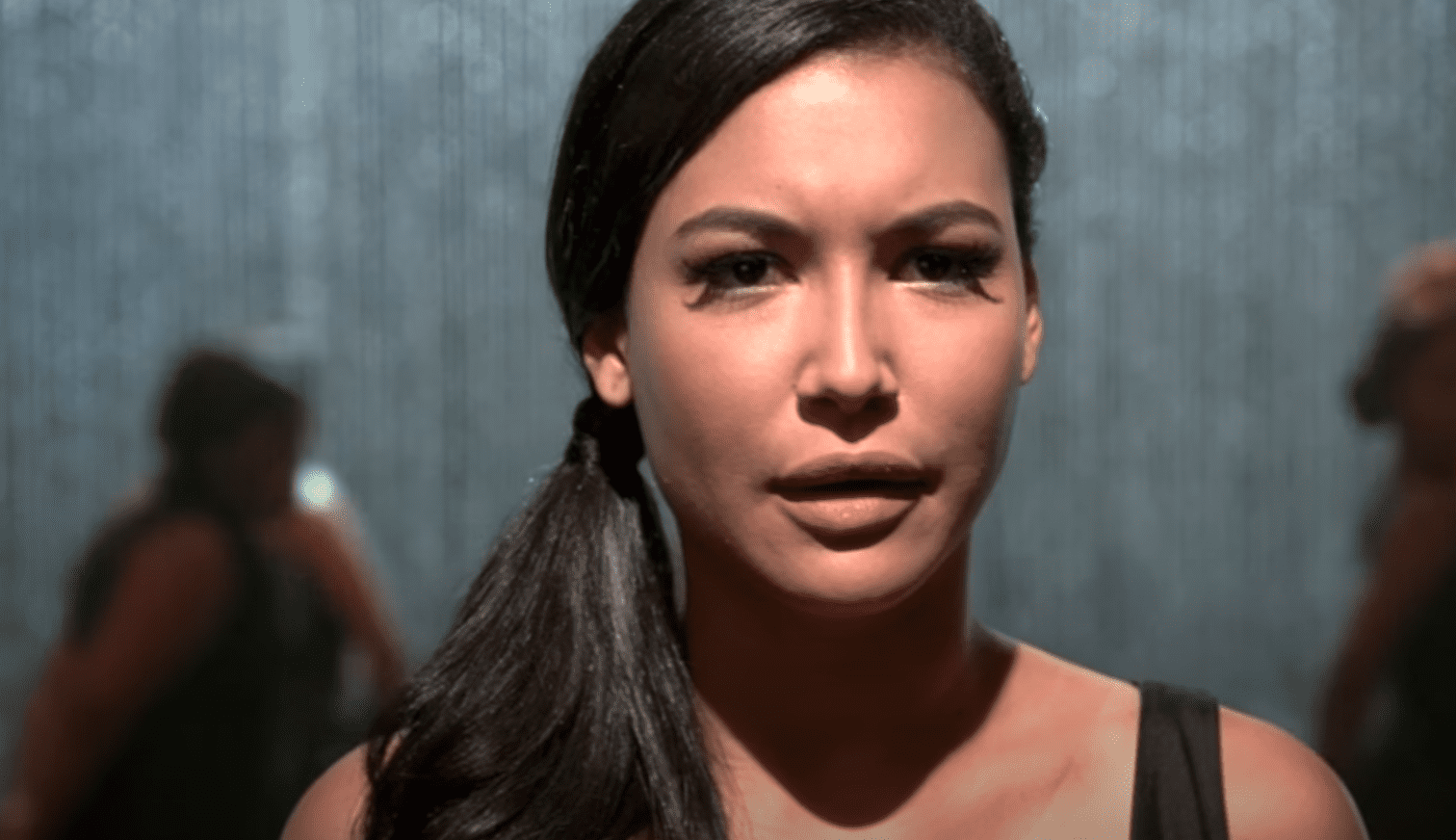 Naya Rivera's character names Santana Lopez was a cheerleader before becoming a member of the New Directions. She was struggling with her sexuality in the first 3 seasons but soon, Santana came out as Lesbian and got married to Brittany at the end.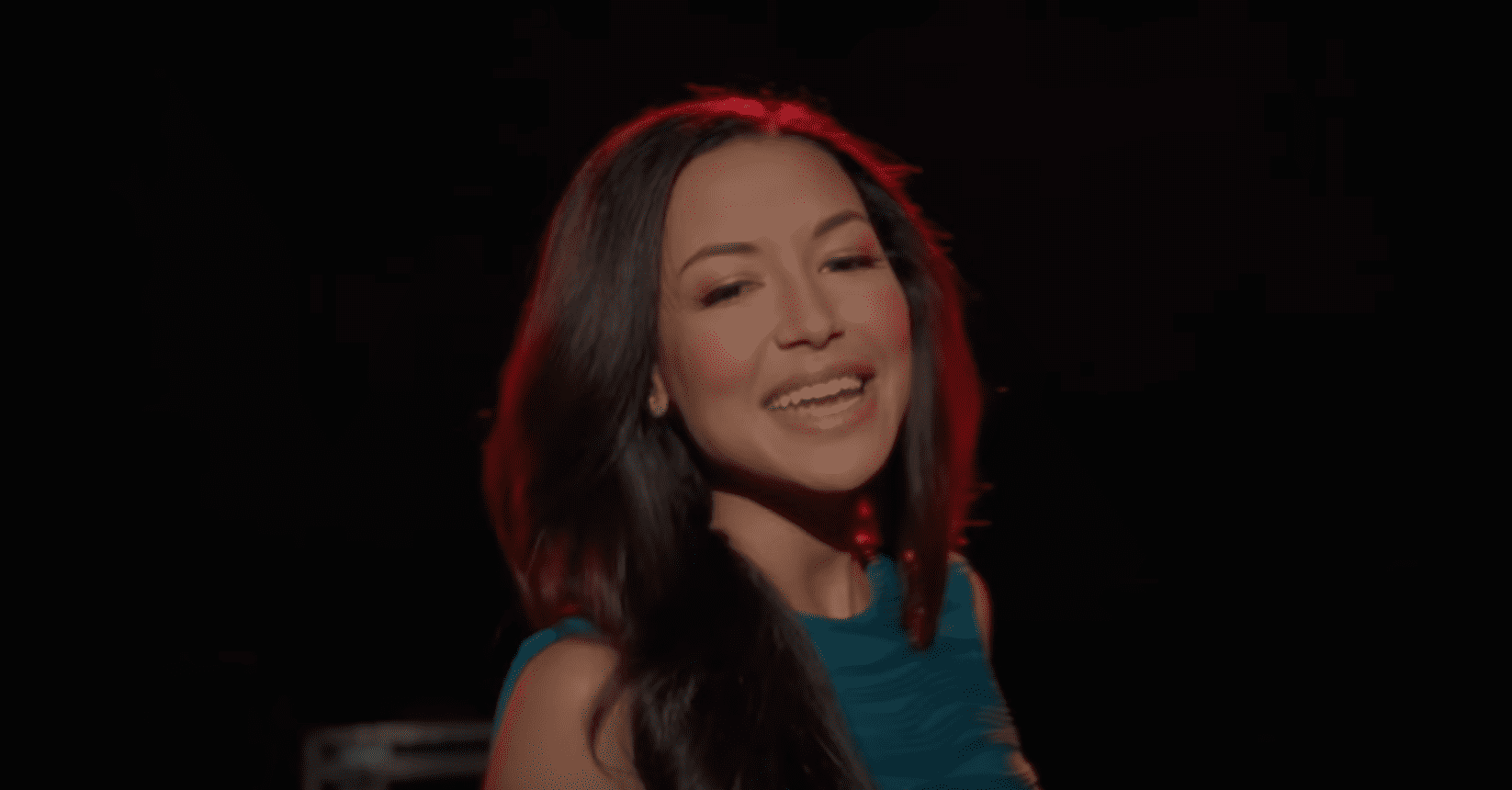 Almost on the seventh-year anniversary of Monteith's death in 2020, it was known all over the world that another Glee star has died, and it was Naya Rivera. Her body was found on in Lake Piru on July 8, 2020, and the authorities rule that it was due to accidental drowning. Her young son was found in the lake's bank, peacefully asleep on the small boat.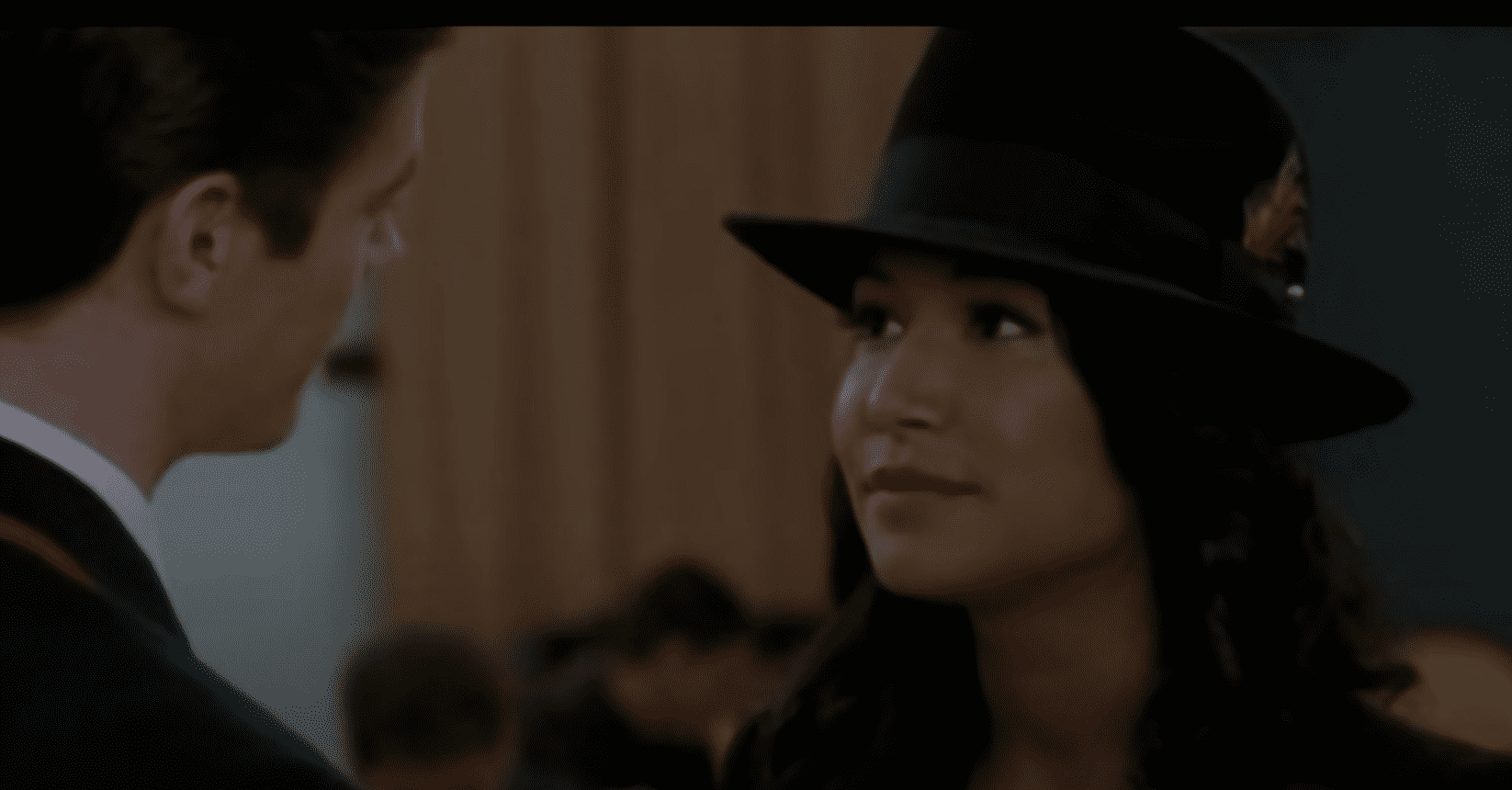 It has been many people's speculation whether Glee is cursed or the deaths are just purely coincidental. If ever the reunion will actually happen, it is sad to note the beloved Glee stars will not be complete anymore.
Sources: Insider, Screen Rant, Emmys, Brides, Billboard, CNN, BBC, People, ET Online
ⓘ The information in this article is not intended or implied to be a substitute for professional medical advice, diagnosis or treatment. All content, including text, and images contained on, or available through this ENG.AMOMAMA.COM is for general information purposes only. ENG.AMOMAMA.COM does not take responsibility for any action taken as a result of reading this article. Before undertaking any course of treatment please consult with your healthcare provider.