Couples Who Are Still Free To Have Another Partner
Can you imagine being in a marriage where both you and your spouse are free to have affairs with other people? Well, most people can't, as monogamy is the main norm when it comes to marriages, except for these celebrity couples. Megan Fox, Emma Thompson, and Will Smith are just some of the celebrities that have chosen to give their relationships a bit of fresh air.
---
Ethan and Ryan Hawke
Considering that Ethan Hawke and Uma Thurman's marriage ended because of Hawke's infidelity, it may not come as a surprise to hear that the actor doesn't really believe in sexual fidelity. Hawke has since married the woman he cheated on his ex-wife with but has made it clear that he still has the same opinion about monogamy.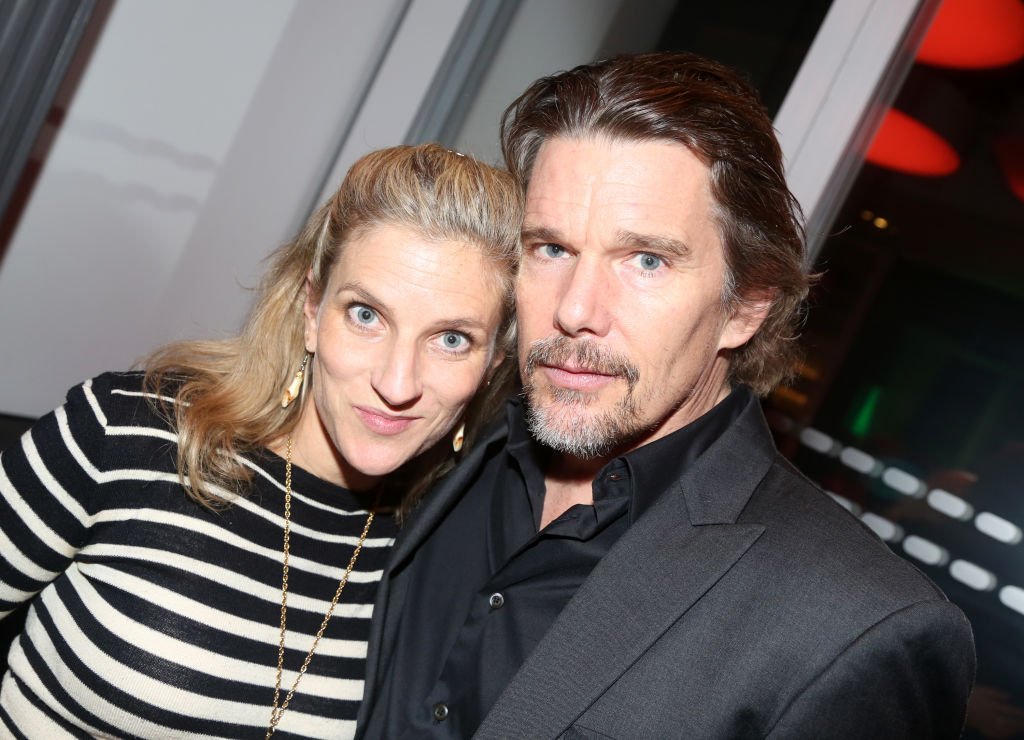 ---
Emma Thompson and Greg Wise
British actress Emma Thompson has been married to husband Greg Wise for 17 years, but she has publicly talked about not believing in the traditional model of marriage. "I think that we're locked into certain ideas and certain romantic ideals that have shaped our thinking about relationships for some time." It appears their untraditional approach has been working for them.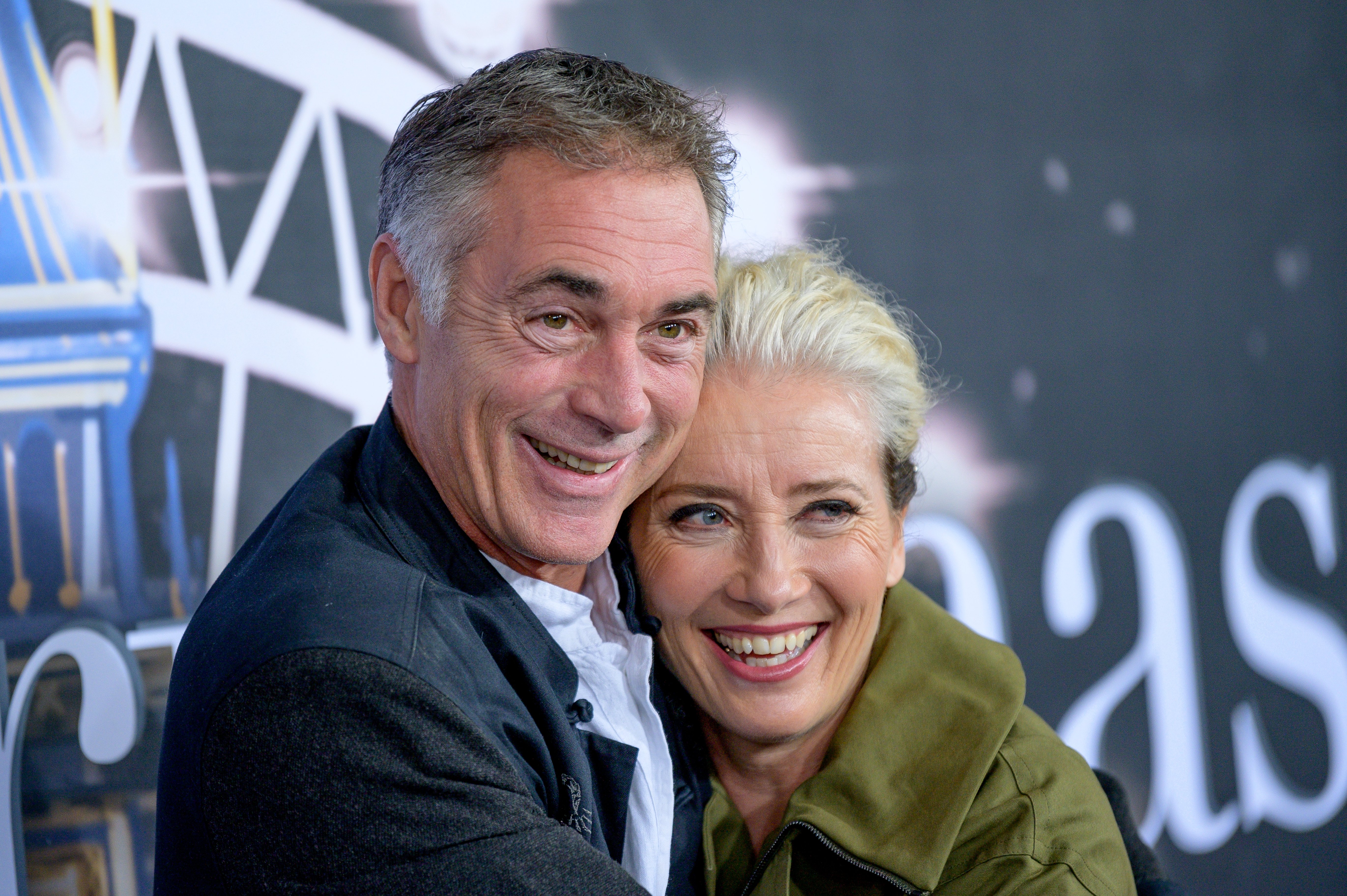 ---
Tilda Swinton and John Byrne
Tilda Swinton has often been considered an unusual and progressive actress, so it's no wonder her own marriage to John Byrne was based on an open relationship. The two have since split, and Swinton moved on to now-boyfriend Sandro Kopp. There were rumors that the 3 were actually a trio to which Swinton replied, "We're all really good friends. It's a very happy situation."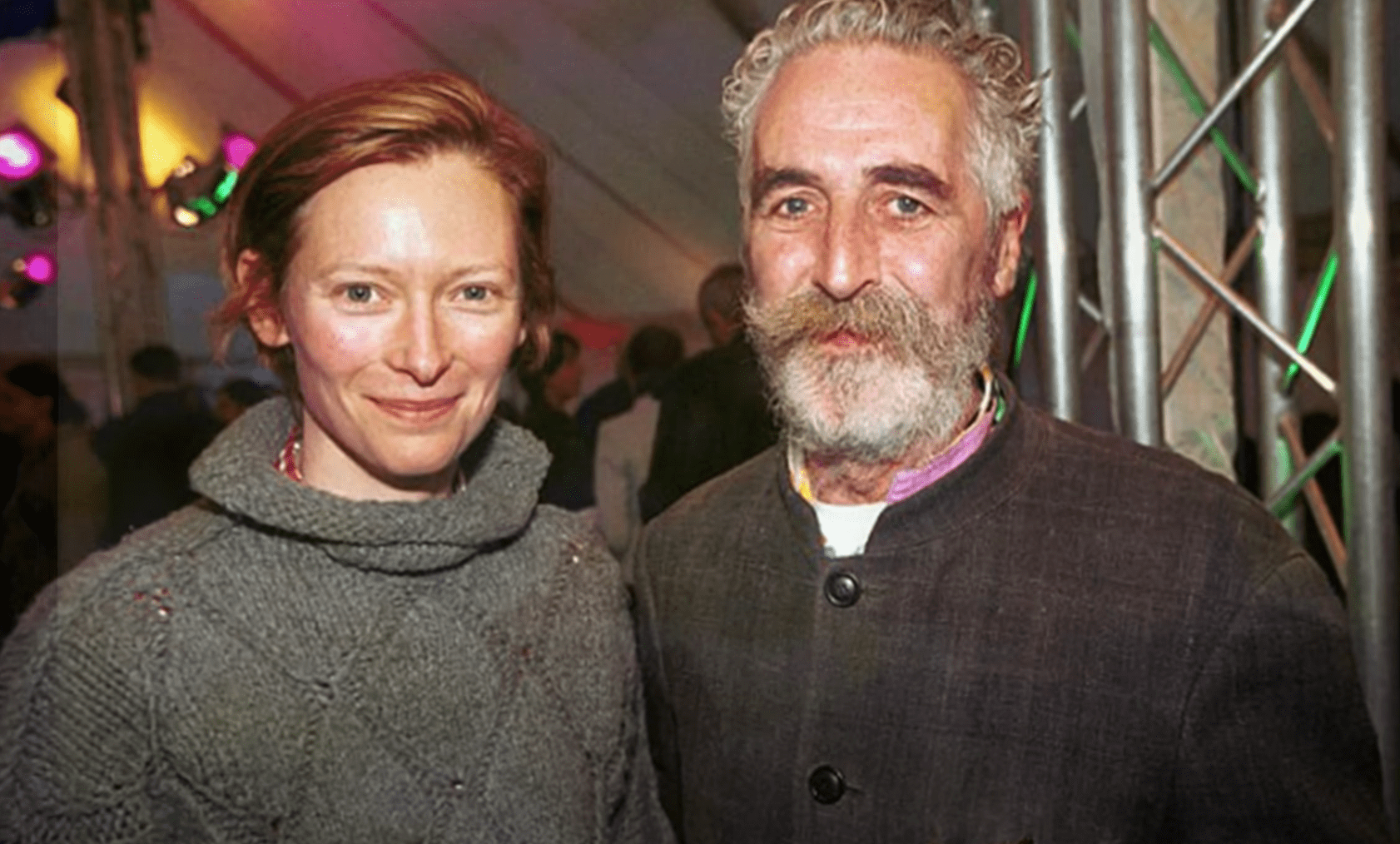 ---
Mo'Nique and Sidney Hicks
Oscar-winning actress Mo'Nique has been married to actor/producer Sidney Hicks for 14 years. But it is known that both have had affairs outside their marriage throughout the years. The idea of an open relationship was Mo'Nique's, who didn't want to feel guilty about continuing to see the men she was involved with. The couple speaks publicly about it in their podcast "Mo'Nique & Sidney's Open Relationship."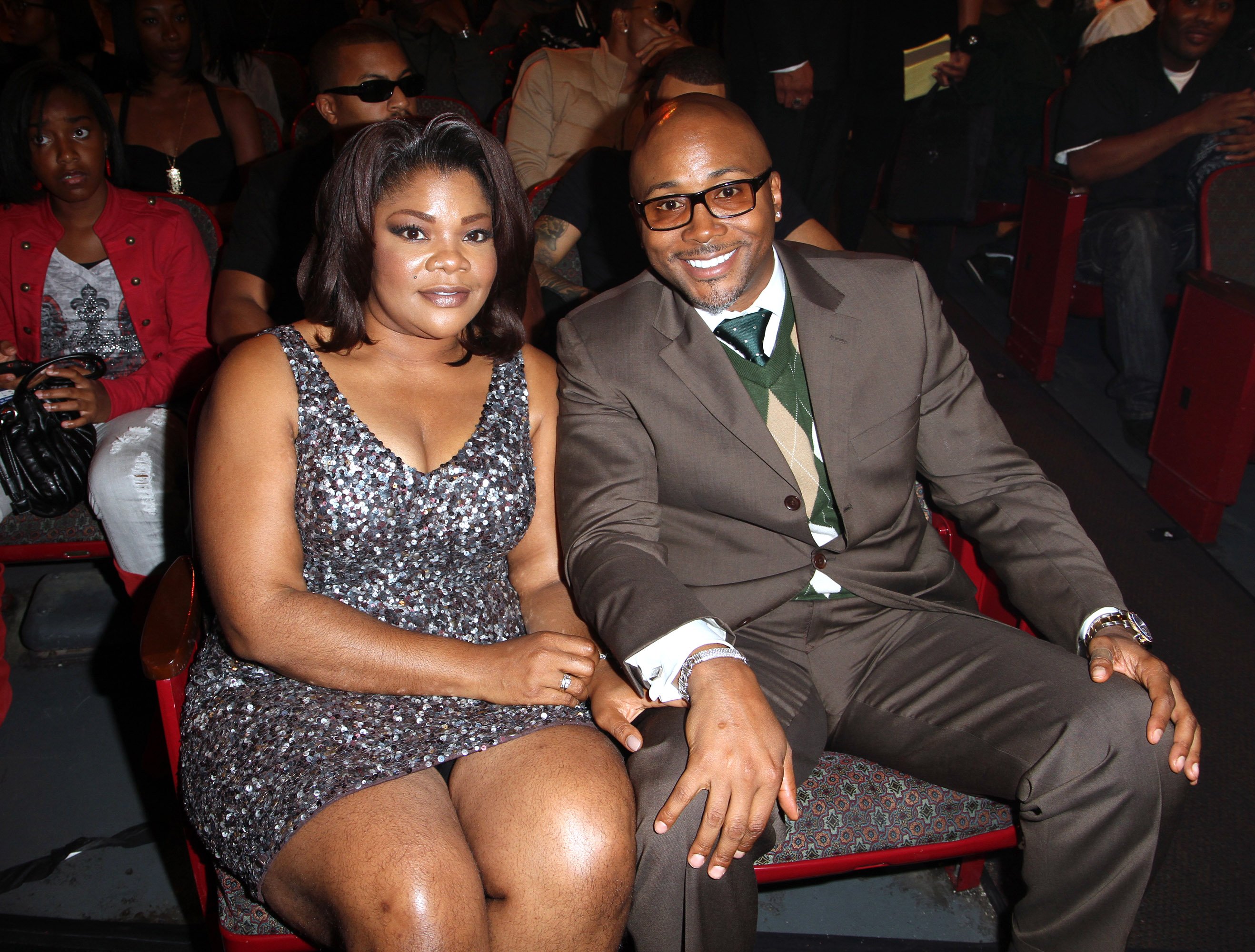 ---
Megan Fox and Brian Austin Green
Actors Megan Fox and Brian Austin Green have been involved in an open relationship ever since their dating days. There is a twist here, though: although they both agreed on keeping it open, it only applies to Megan, as Brian is not allowed to date other women. Megan has claimed she's not as promiscuous as people may think.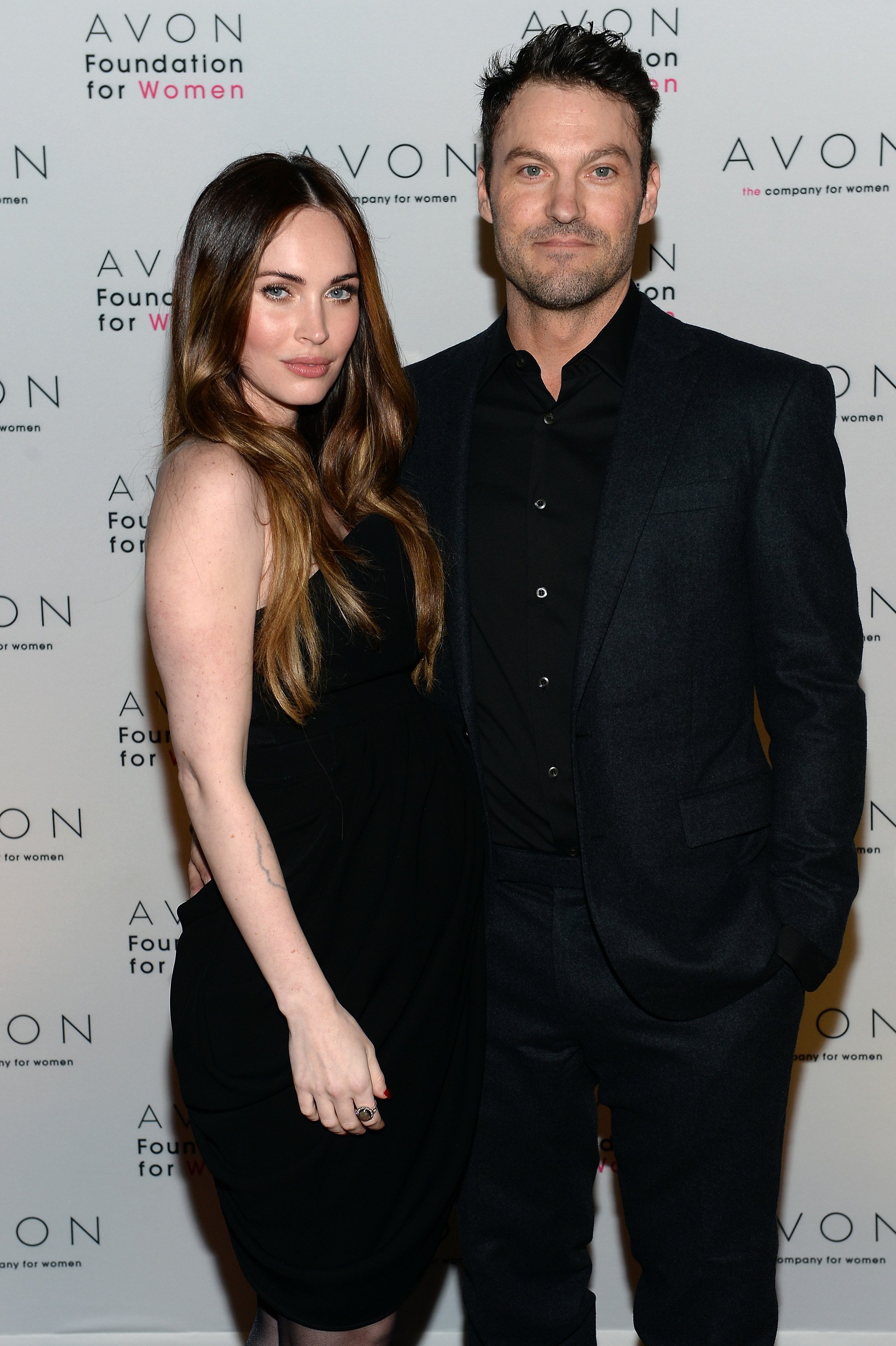 ---
David Beckham and Victoria Beckham
David Beckham and Victoria Beckham have been one of the most famous and powerful celebrity couples for years. Still, there have been rumors of a possible open relationship between the former football player and the ex-Spice Girl. Despite Beckham having been seen with Imra Nici in 2007 and the stories of alleged infidelity in 2010, the couple is still together, which has fueled rumors.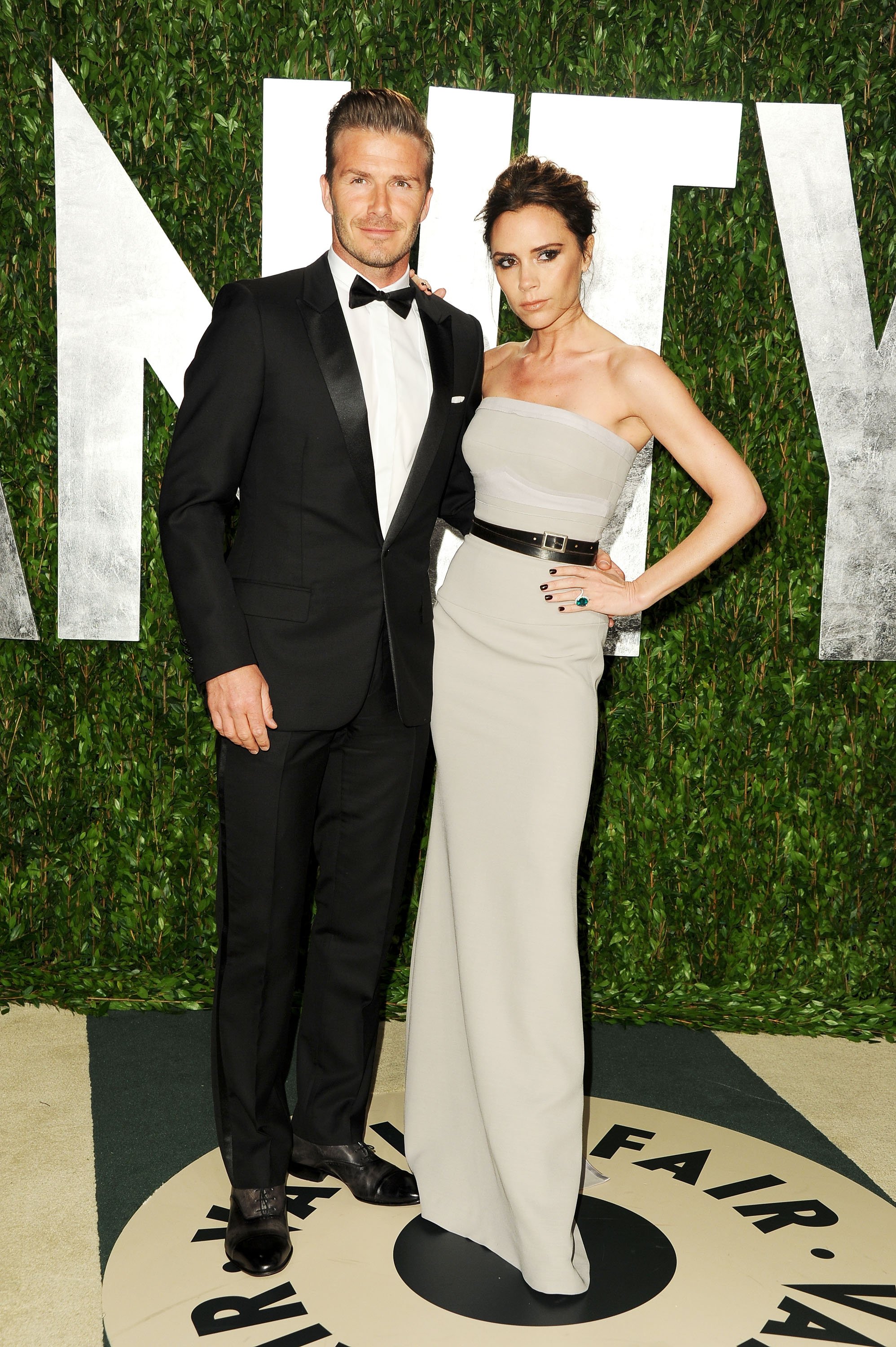 ---
Angelina Jolie and Brad Pitt
The Brangelina love story is now long gone, but back in the days, Angelina Jolie had no problem in talking about how she felt about sexual fidelity in a marriage or relationship. "I doubt that fidelity is absolutely essential for a relationship. Neither Brad nor I have ever claimed that living together means to be chained together. We make sure that we never restrict each other."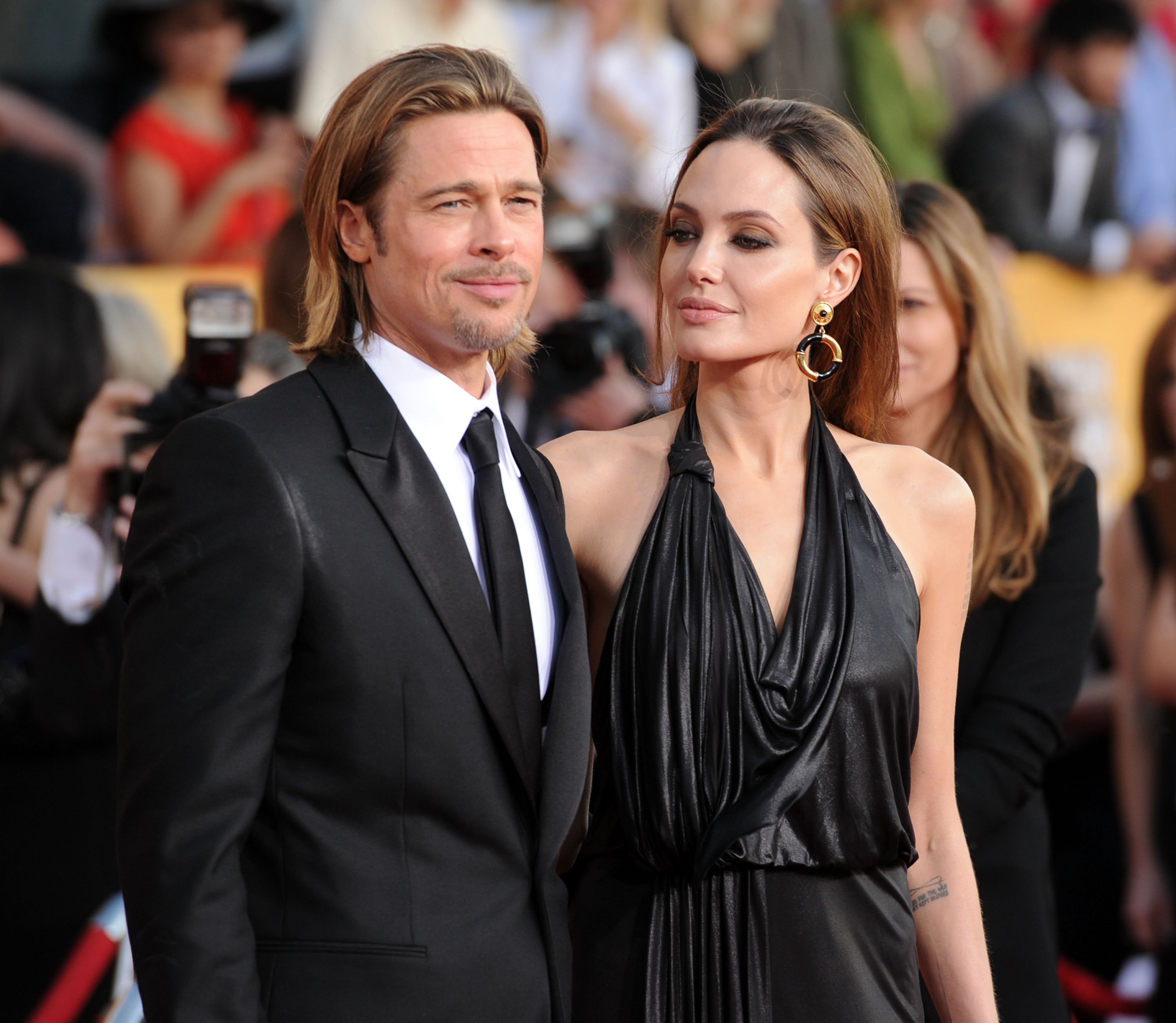 ---
LeBron and Savannah James
Legendary basketball player LeBron James has been married to his wife Savannah since 2013, which he met during his high school basketball days. Rumors about their open relationship were ignited when an anonymous NBA player mentioned Lebron and Savannah as an example of the many open marriages in the league. The couple has never publicly admitted it.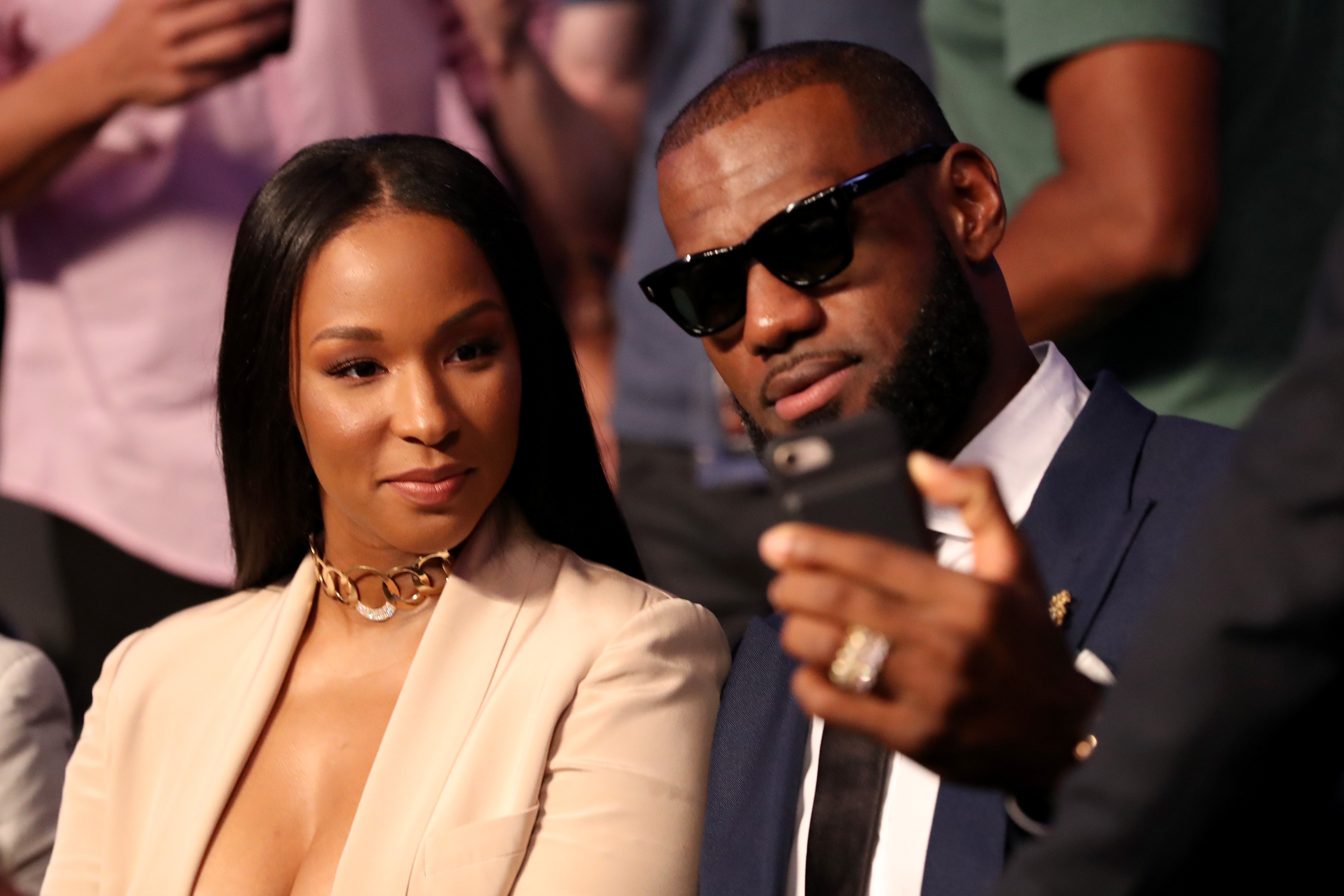 ---
Josh Duhamel and Fergie
Actor Josh Duhamel and singer Fergie got married in 2009 after dating for four years. Just before getting married, Duhamel was caught with a stripper in Atlanta, which ended up on the news. Fergie decided to still go ahead with the wedding. They remained together for eight years and had a son before divorcing in 2017.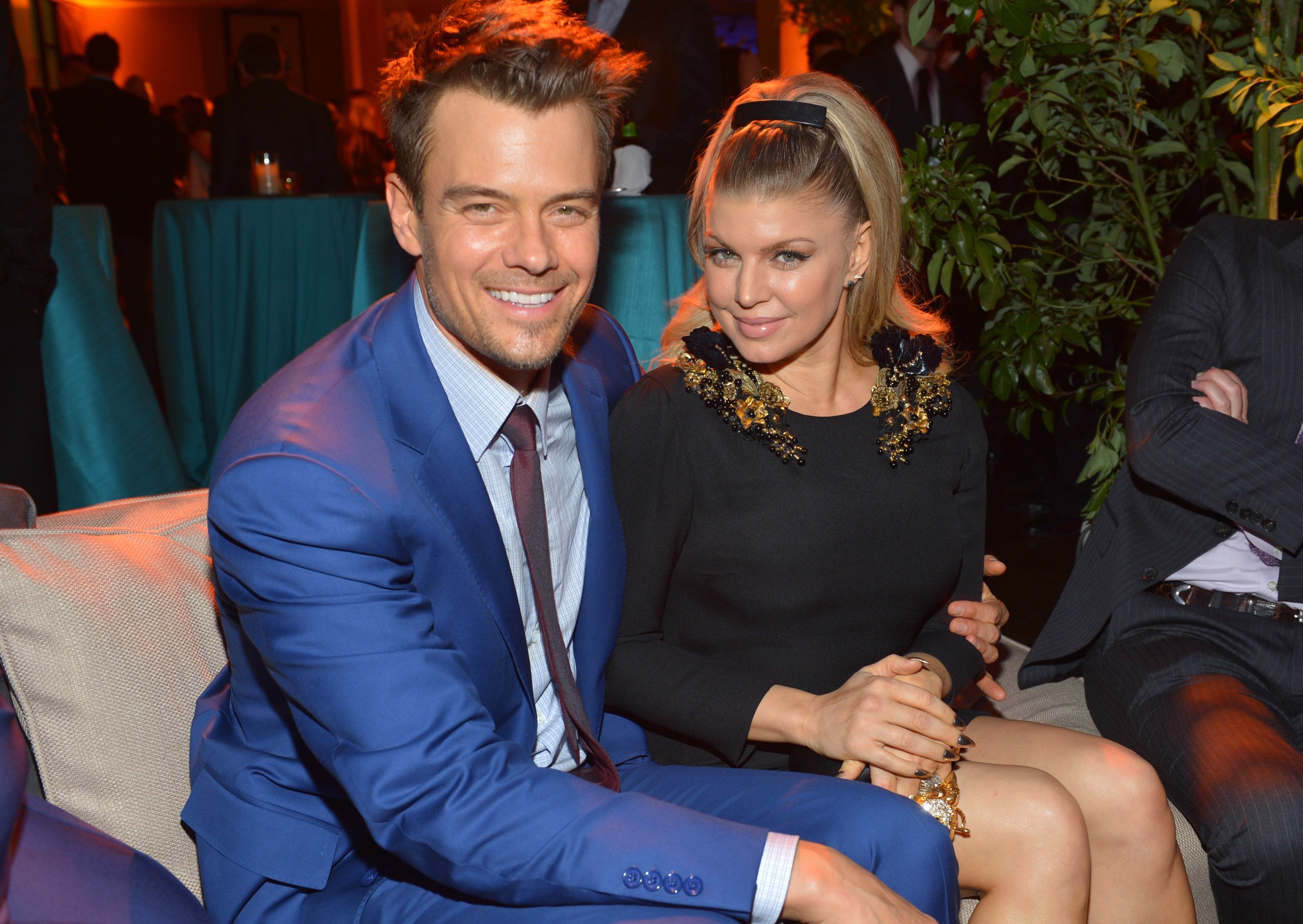 ---
Julia Louis-Dreyfus and Brad Hall
Actress Julia Louis-Dreyfus, best known for her role as Elaine Benes in the 90s sitcom "Seinfeld", has been married to producer Brad Hall for more than 30 years. Throughout their marriage, there have been rumors that the couple was maintaining an open relationship, but neither Julia nor Brad have confirmed or denied it. So we guess the rumors continue.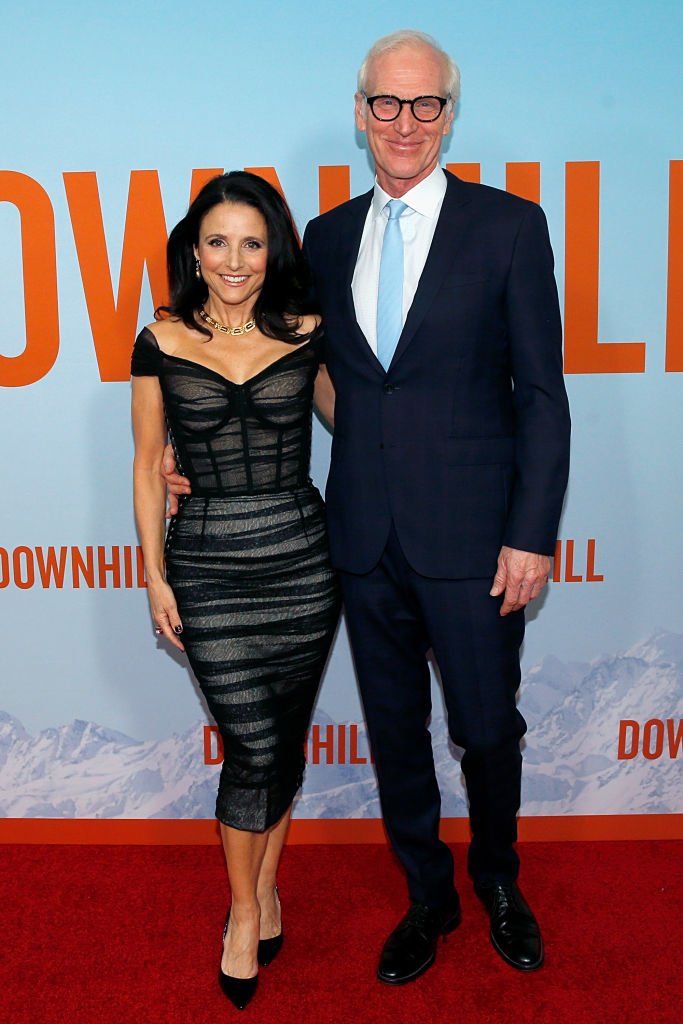 ---
Kim Kardashian and Nick Cannon
Kim Kardashian has been married for six years now to rapper Kanye West, but back in 2006, the reality TV star was dating actor Nick Cannon. Allegedly, Cannon once talked to Kim about an eventual open marriage. "He told her that if she married him, he'd build her the biggest mansion in Bel Air, they'd make beautiful babies, and she'd have all the money that she could ever need... But while Kim was expected to be monogamous, Nick told her he wouldn't be," a source said.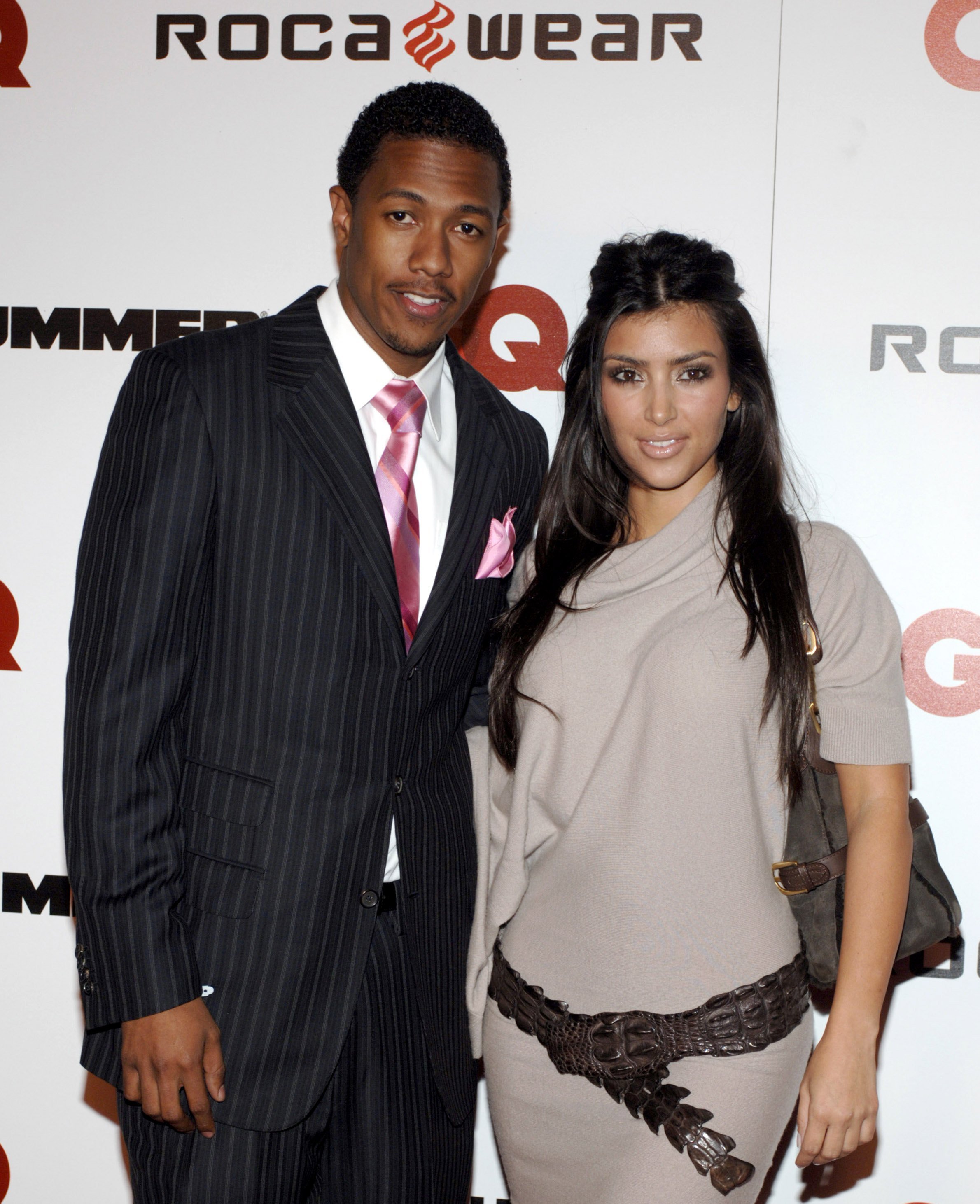 ---
Shirley MacLaine and Steve Parker
Veteran actress Shirley MacLaine had no problems talking openly about her also open marriage to producer Steve Parker. In an interview, MacLaine admitted that the key to their 28-year marriage was "seeing other people. "No one understood it, we did. He lived in Japan basically, I lived in America working, and this and that," the actress said. The couple ended up divorcing in 1982.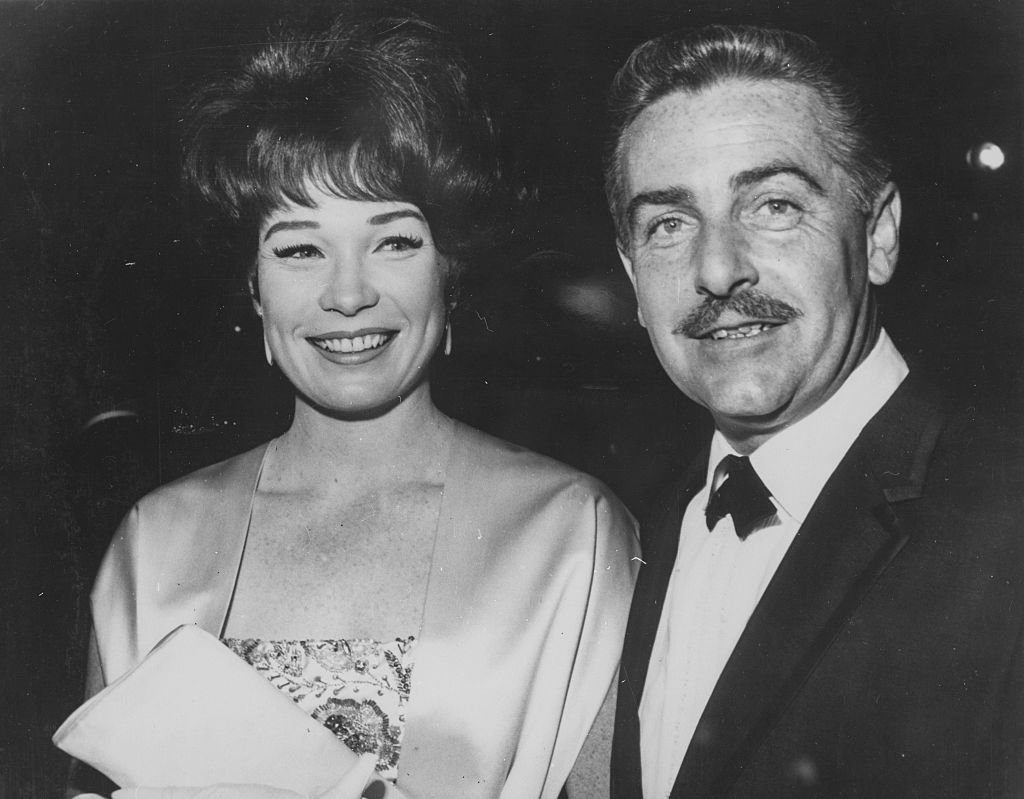 ---
Nico Tortorella and Bethany Meyers
Nico Tortorella and Bethany Meyers's marriage is the perfect example of an unconventional relationship. In addition to preferring being individually addressed to as "them" and not conforming to gender norms, they refer to their marriage as a "queer polyamorous relationship." "Cheating is bad. But I think that an open relationship or a polyamorous relationship or an understanding of sorts is acceptable in this day and age," Tortorella said.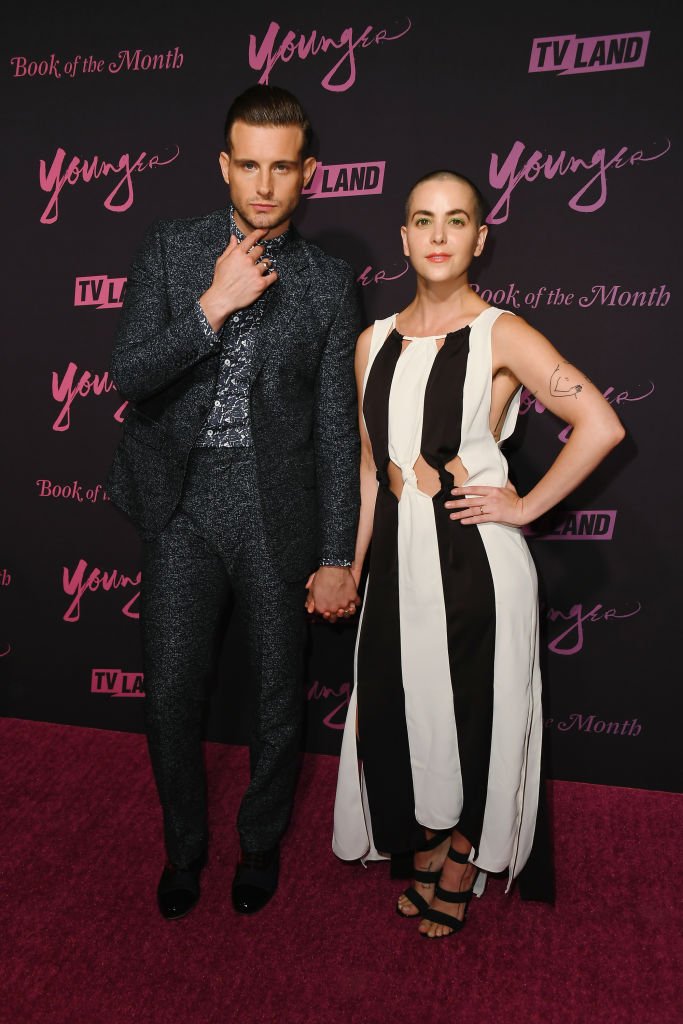 ---
Alan Cumming and Grant Shaffer
Although Alan Cumming has dismissed his marriage to Grant Shaffer as an open relationship, he still made his opinion on monogamy very clear. "We don't have an open relationship," the actor said. "What I do believe is that monogamy is not a natural state, and it is not something we are conditioned to do as animals. So in my own life, I realized it's not possible, and I don't pretend I can do it.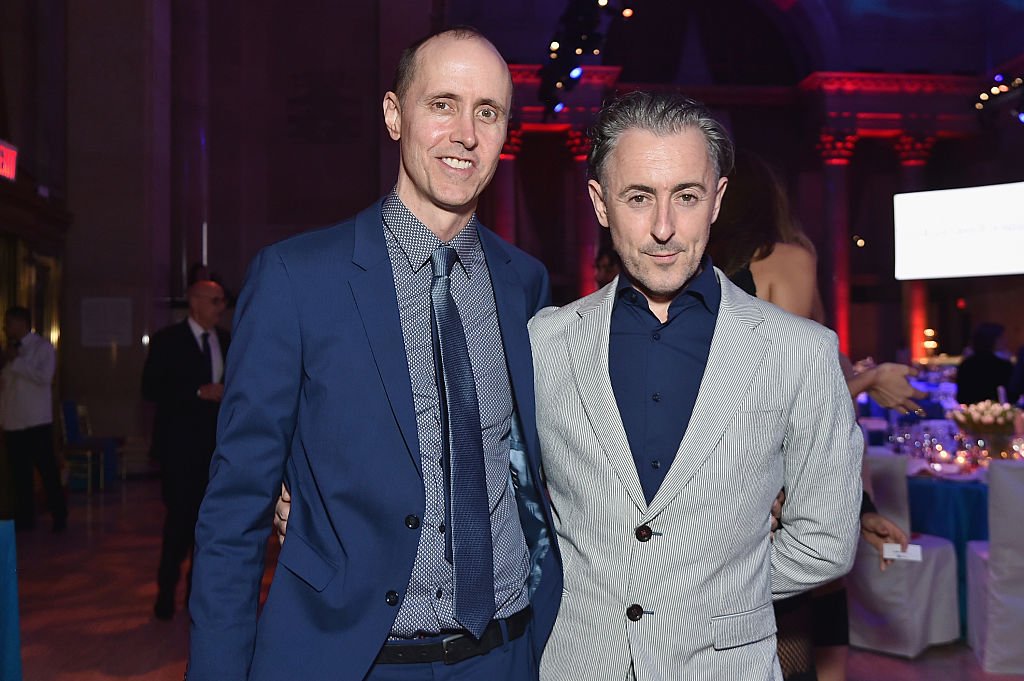 ---
Will and Jada Pinkett-Smith
The celebrity couple heavyweight Will and Jada Pinkett-Smith, have been together for more than 20 years. Throughout those years, there have been many rumors about them being in an open marriage. Jada has come forth with an explanation: "Will and I BOTH can do WHATEVER we want, because we TRUST each other to do so. This does NOT mean we have an open relationship…this means we have a GROWN one."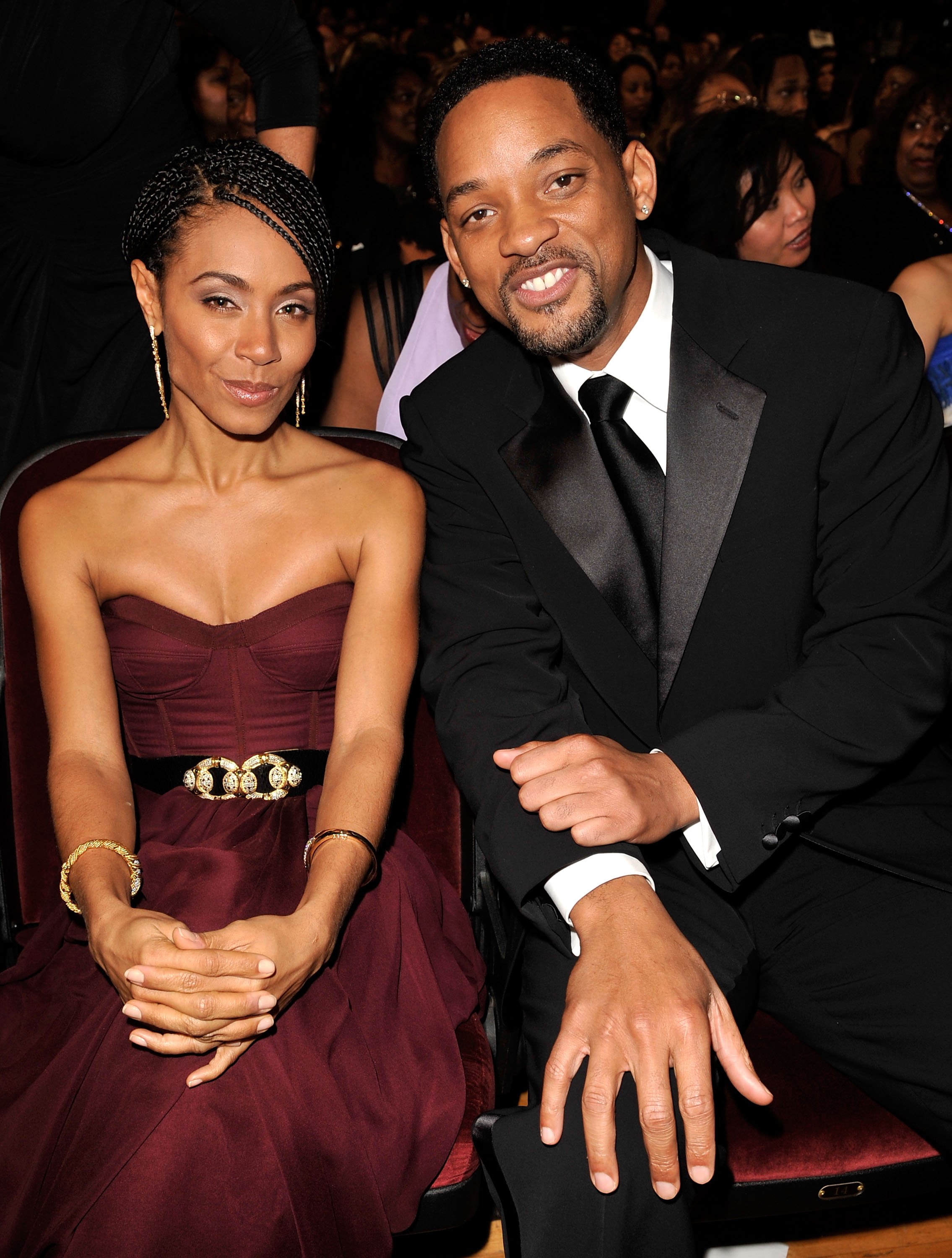 ---
Dolly Parton and Carl Dean
Legendary country singer Dolly Parton has been married to husband Carl Dean for over 53 years. Their relaxed and "let live" attitude may be one of the reasons behind their marital success. To the question of whether they had an open relationship, Parton replied: "If we cheat, we don't know it, so if we do cheat, it's very good for both us."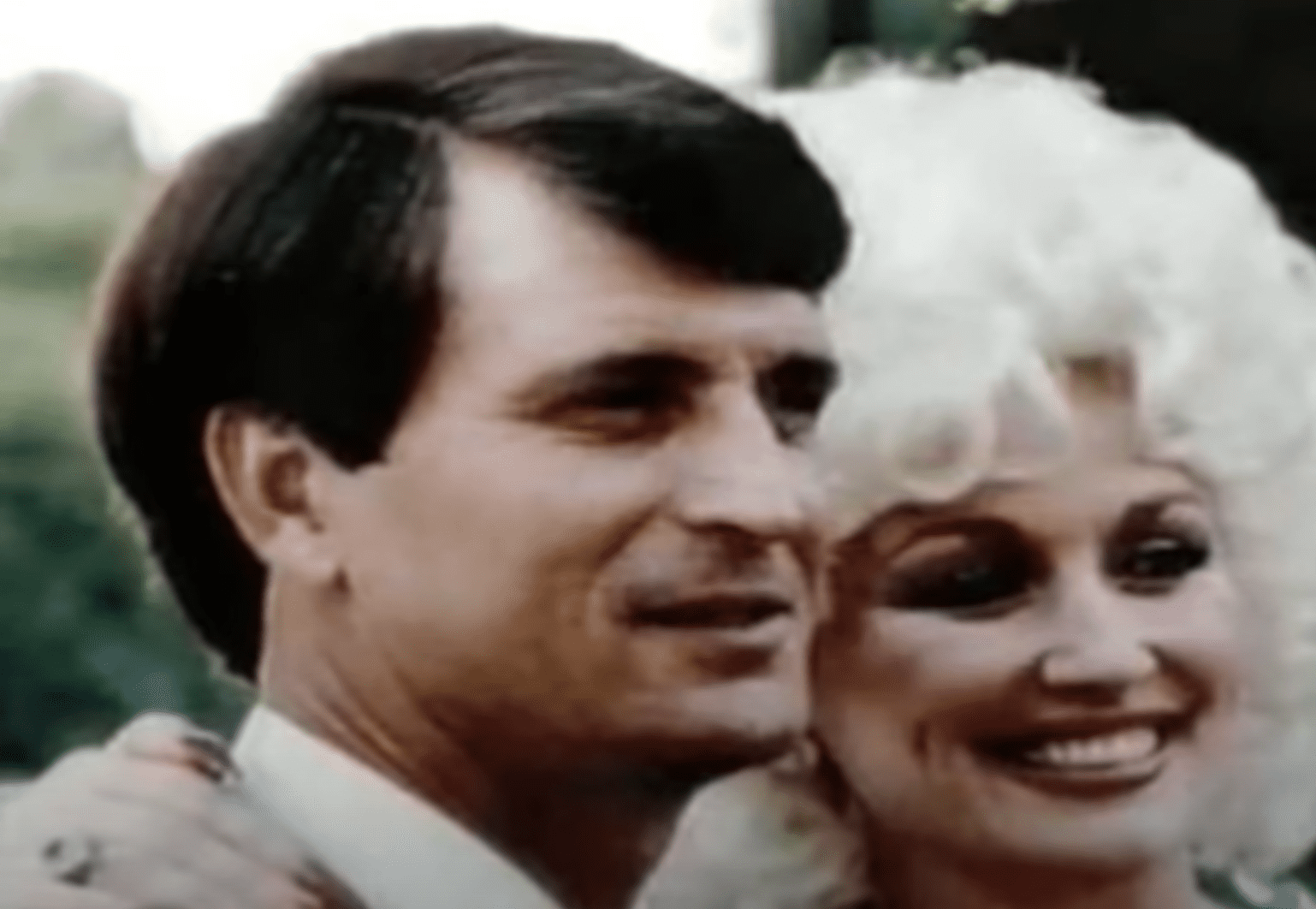 ---
Mila Kunis and Ashton Kutcher
Before marrying co-star Mila Kunis, actor Ashton Kutcher was married for eight years with Demi Moore. Kutcher has been clear about having kept an open relationship with Moore throughout their marriage. The same seems to be happening with his current marriage, although Kutcher, more dedicated to his family, doesn't spend his time looking for new affairs.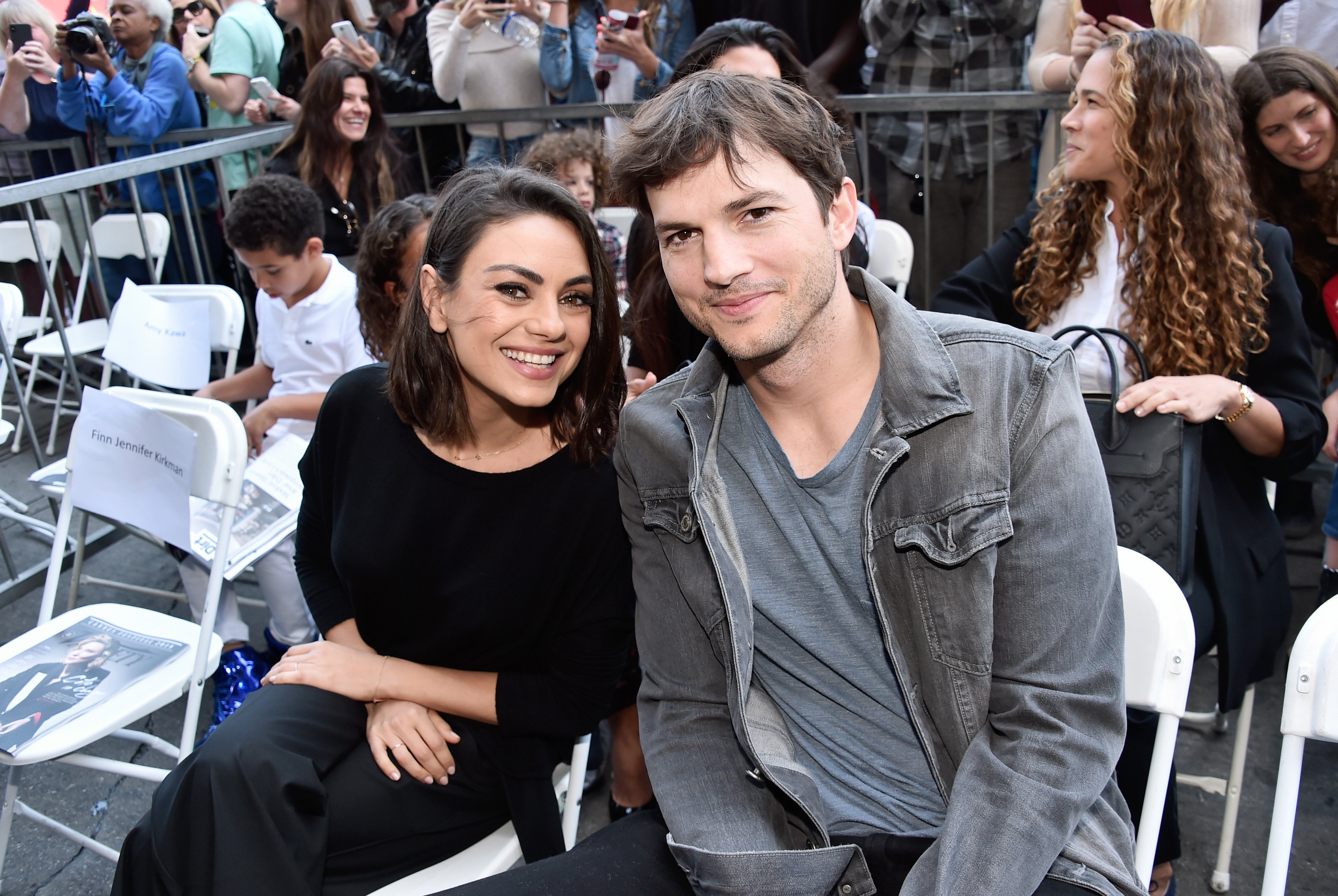 ---
Beyonce and Jay Z
Power couple Beyonce and Jay Z are rumored to sometimes inviting other people into their relationship. Despite always remaining very close to each other, the couple makes sure not to exclude others completely. Jay Z has allegedly been involved with several showbiz women, including Rihanna. Some people say their approach to their relationship may lead them to trouble eventually.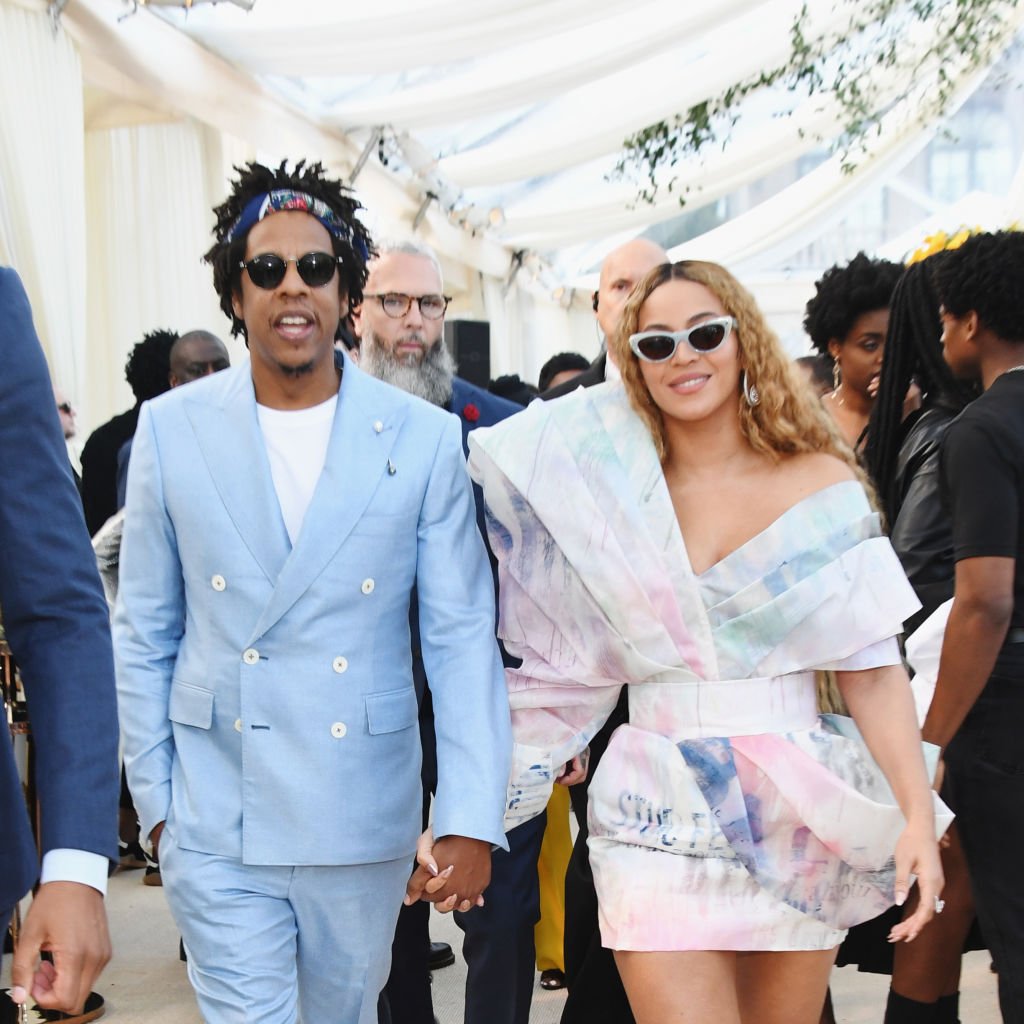 ---
Chris Martin and Gwyneth Paltrow
For ten years, rocker Chris Martin and actress Gwyneth Paltrow were one of the most powerful couples in Hollywood. Allegedly, the couple had an open relationship throughout their marriage, which allowed them to see other people. Even when Gwyneth knew about Chris' affairs, she was never jealous or territorial. "We're both adults," Paltrow said. "We make our own choices."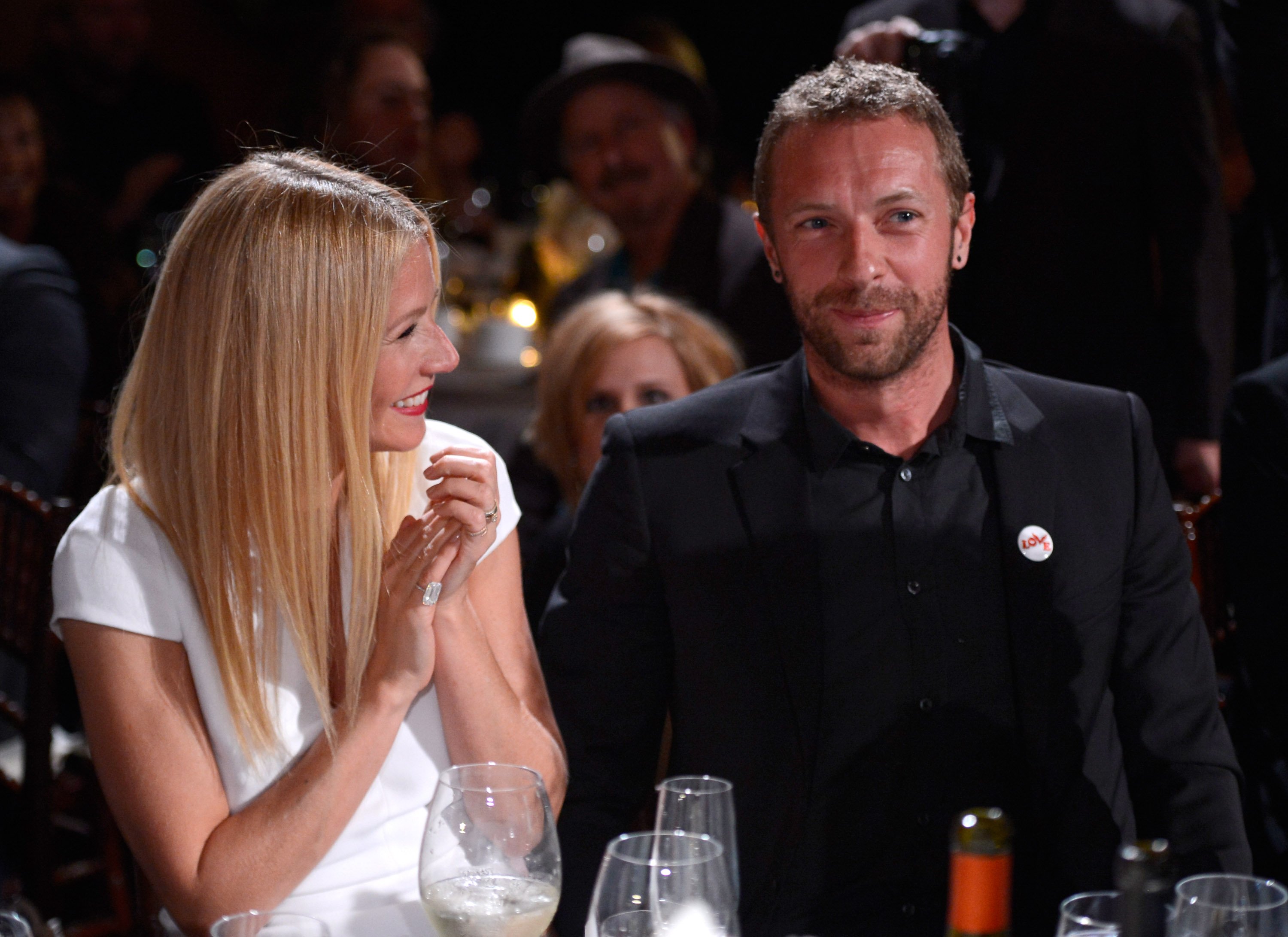 ---
Kate Hudson and Chris Robinson
Considering Kate Hudson's family background when it came to open relationships - Goldie Hawn had her fair share of affairs, it's no wonder Kate felt like having one herself with ex-husband Chris Robinson. It was her father, Bill Hudson, that brought up the public conversation when he mentioned Kate wanted an open marriage. While some say that was what ruined the marriage, others say Robinson got too attached to one of his affairs. Well, who knows?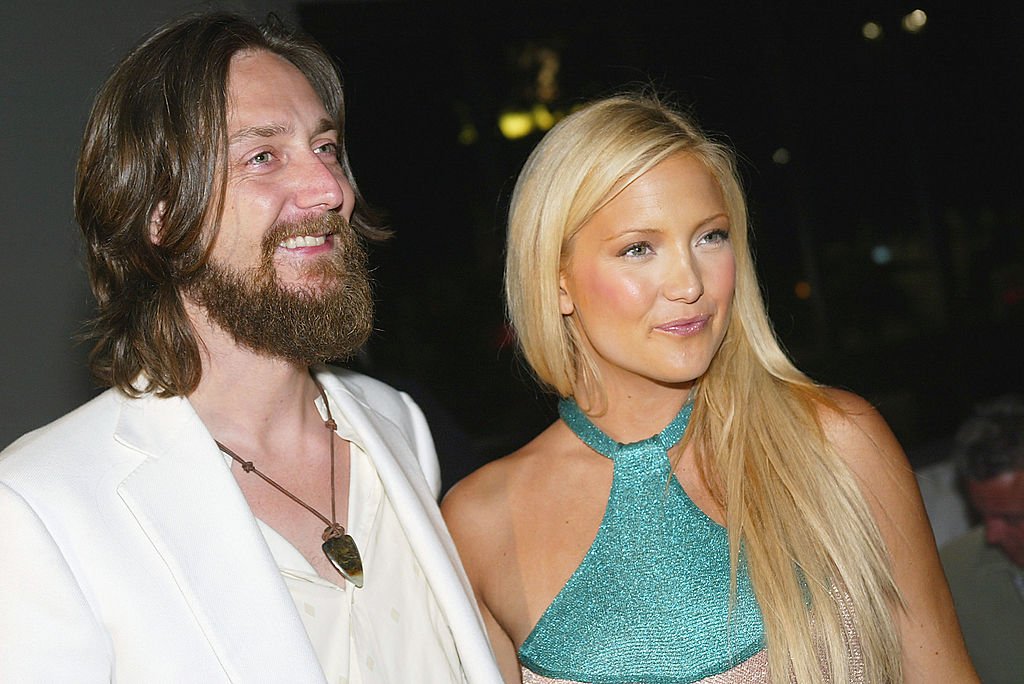 As we can see in the examples in this article, being in an open relationship is definitely not for everyone. If not handled correctly by both members of the couple, it can end up breaking up a relationship. What are your thoughts about this? Let us know all about it in the comments section, and don't forget to share the article!