Meet Ice-T's Three Kids: His Third Daughter Was Born 5 Years Ago
America's favorite rapper and actor, Ice T, has been making magic for decades. He also happens to be a big family man and has a trio of children who seem to be taking after him! Their lives are filled with some surprising drama and lavish luxury; let's take a look into the glamourous lives of Ice-T's celeb kids.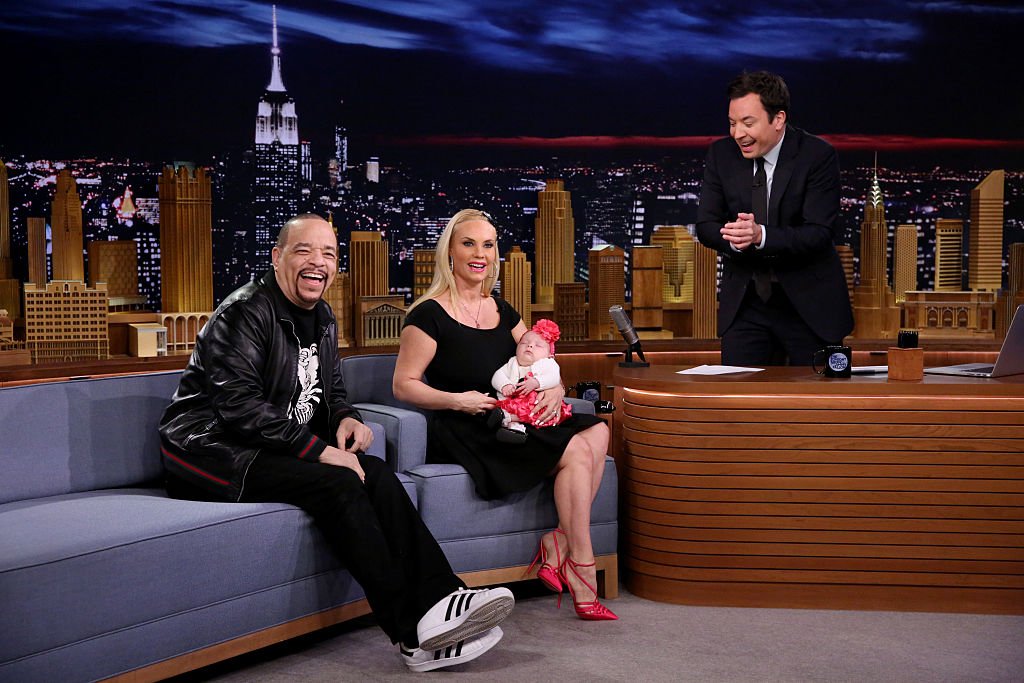 ---
The Man Behind The Ice
Tracy Lauren Marrow, better known by his moniker, "Ice-T," is a New Jersey native that was born back in 1958. This young American would go on to become one of the country's leading musicians and actors. Not only is Ice-T is a rapper and an actor, but he dabbles in songwriting as well, a genuine triple threat!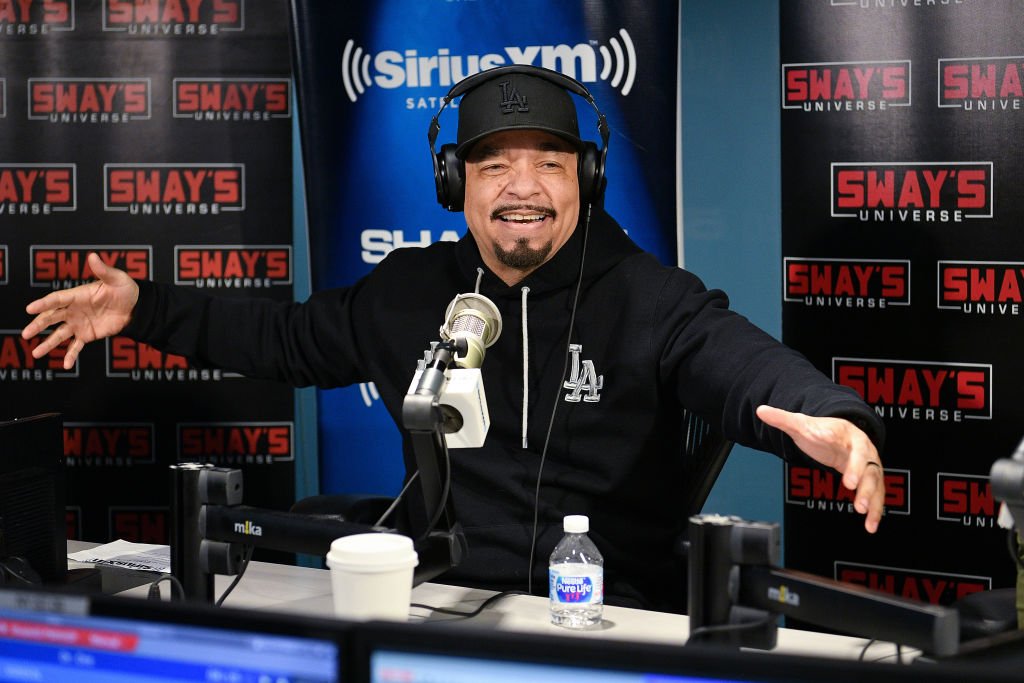 The rising star did not have the most carefree upbringing and had to work hard to get where he is today. Ice-T was the son of a housewife, Alice, and a mechanic, Solomon. From humble beginnings, he put in the effort to become the icon we know and love today.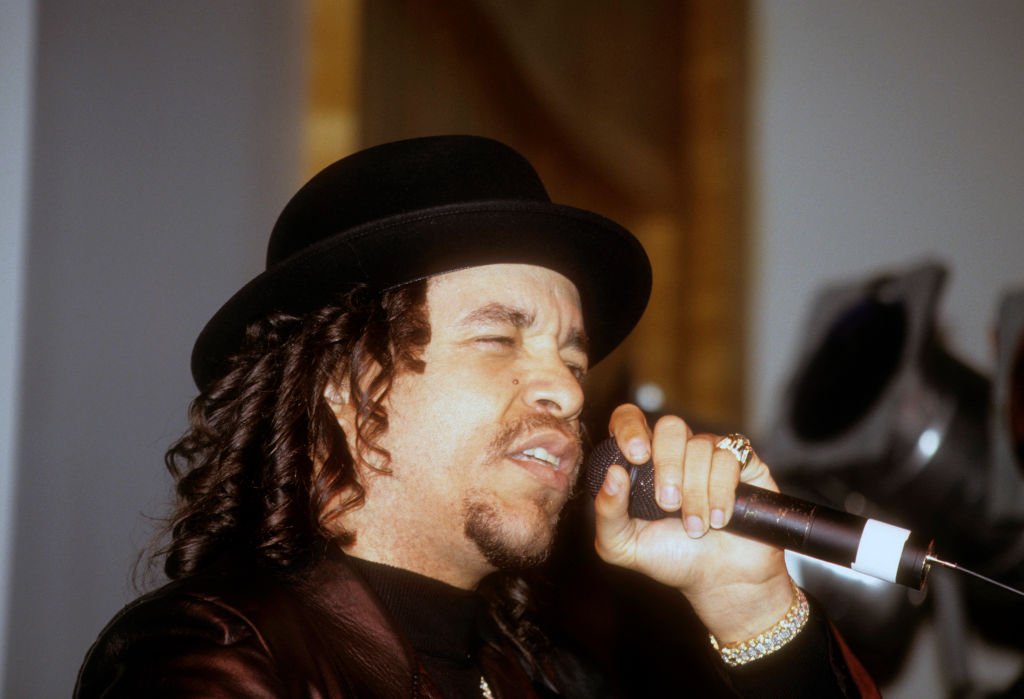 ---
Ice-T Makes It In The Music & The Movies 
All the way back in 1983, the world gained a taste of the Ice-T magic thanks to his debut single, "Cold Wind Madness." The extremely popular "Body Rock" followed this. If these hits weren't enough, the man showed us he was multitalented when he entered the acting arena.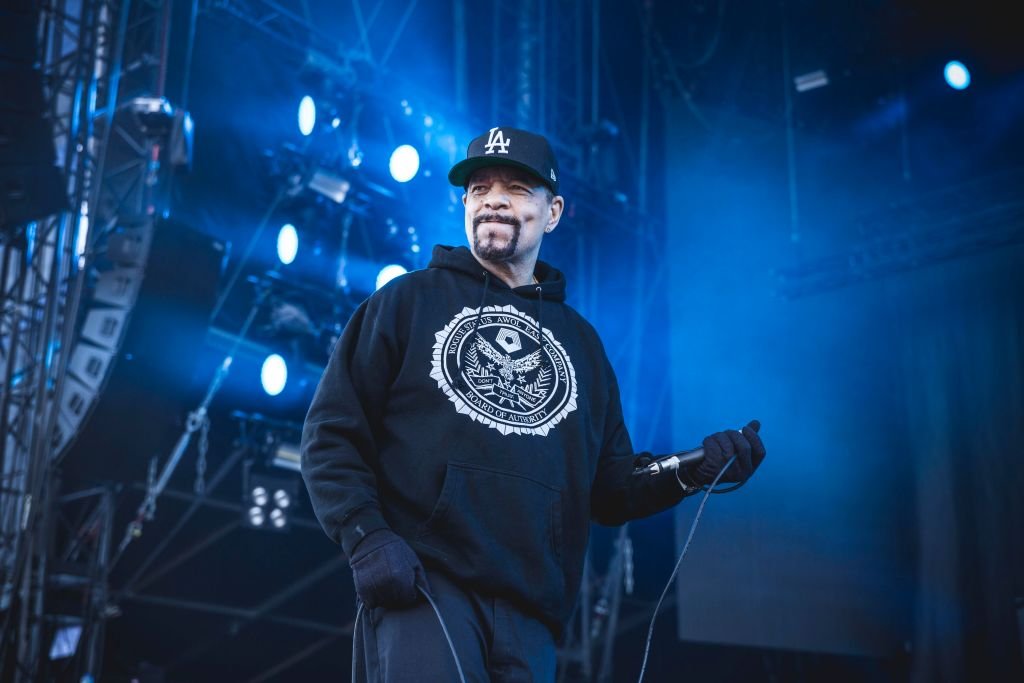 From his first moment on screen in the "Breakin'" movie in 1984, fans knew they were witnessing the startings of a real star. The veteran celebrity has also been on the hit police drama, Law & Order: Special Victims Unit as Detective Odafin Tutuola since 2000, and he shows no signs of slowing down!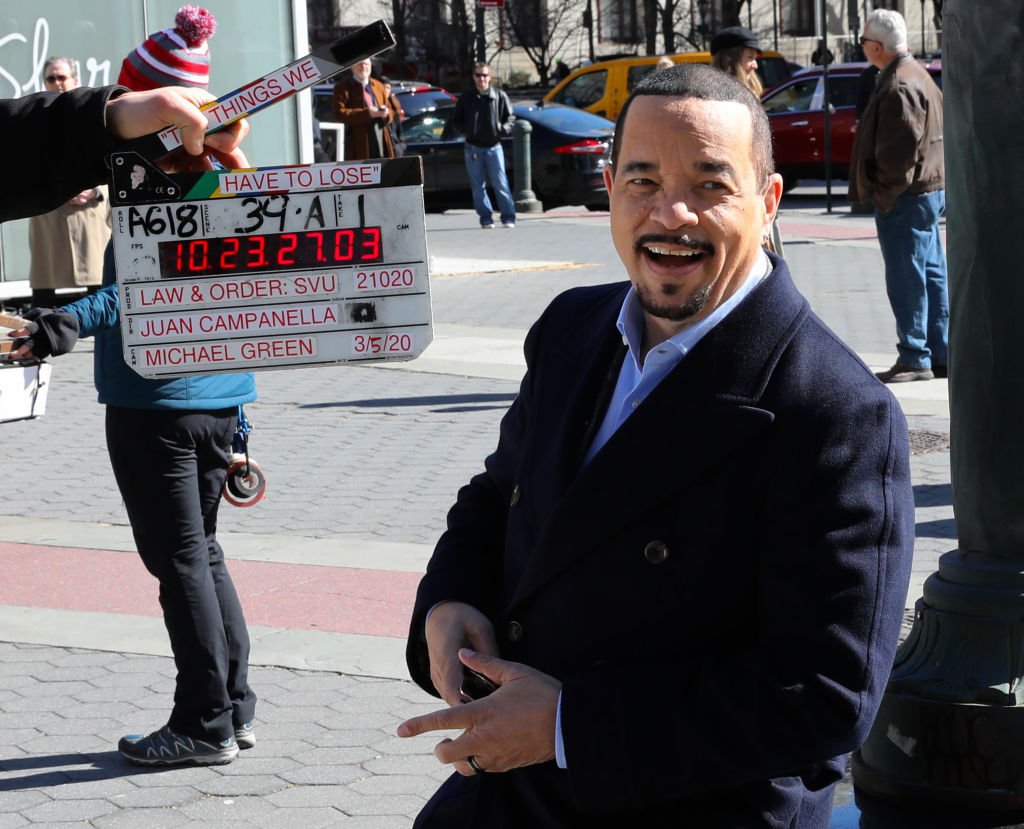 ---
Inside Ice-T's Romantic Life 
The first mention of love in Ice-T's life dates back to Adrienne Letesha. The couple was happy for a while and even welcomed a baby girl together, but the young love birds were not destined to last. The real woman for Ice-T was still out there and would make him a happy man for decades.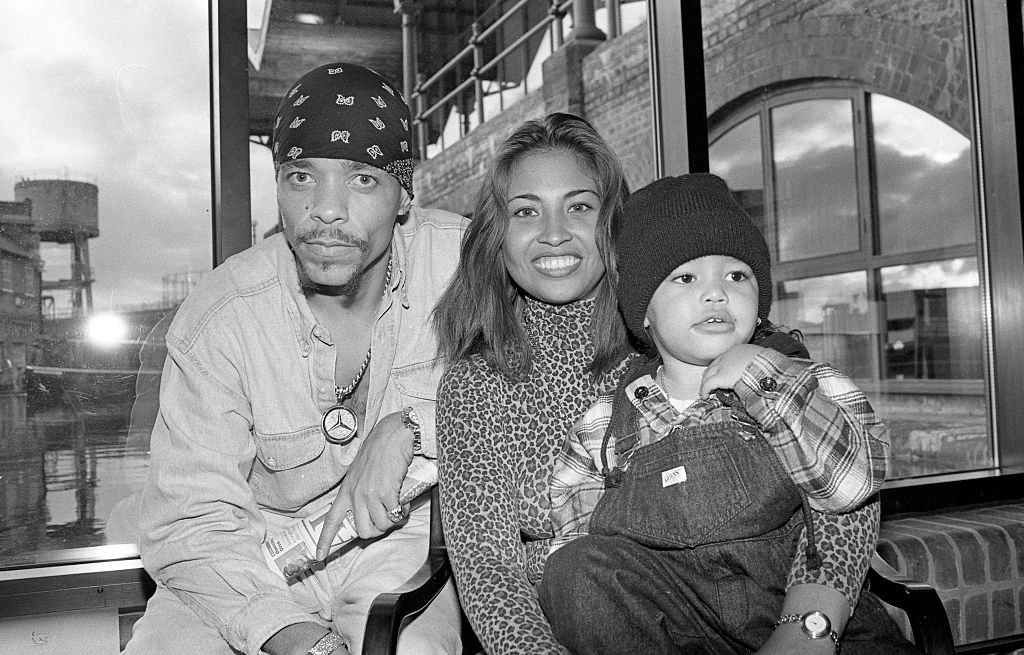 When Ice-T began dating Darlene Ortiz, some thought this was it for him, but it was a short-lived union. It was when he finally met Nicole "Coco Marie" Austin that he would find his soulmate and get married in 2002. Coco shared their romantic story on her blog saying: 
"We got married pretty fast. He became my best friend and this instantly was someone I didn't want to live without. We just knew we wanted to be together, we were like yin and yang ... We got married in Vegas at Cesar's Palace during New Year's Eve and it was the most romantic, beautiful moment ever!"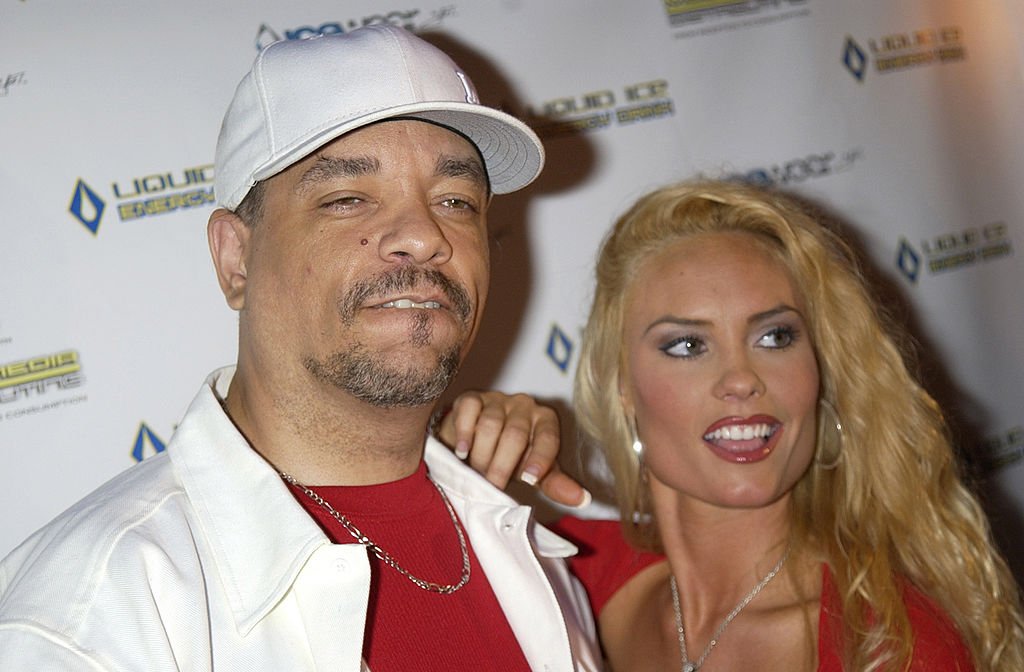 ---
Meet His Eldest Child, Letesha Marrow
Ice-T became a dad very early in his life. The birth of his first child, Letesha Marrow, happened on the 20th of March 1976 in New York City. She was the bundle of joy from his relationship with Adrienne Letesha. The couple was still in high school when they became parents.
They managed to give Letesha a good life despite the many challenges, but sadly their relationship did not last. Letesha has gone on to become quite the star herself. She started out with a keen interest in music and put in the effort with various lessons and talent training.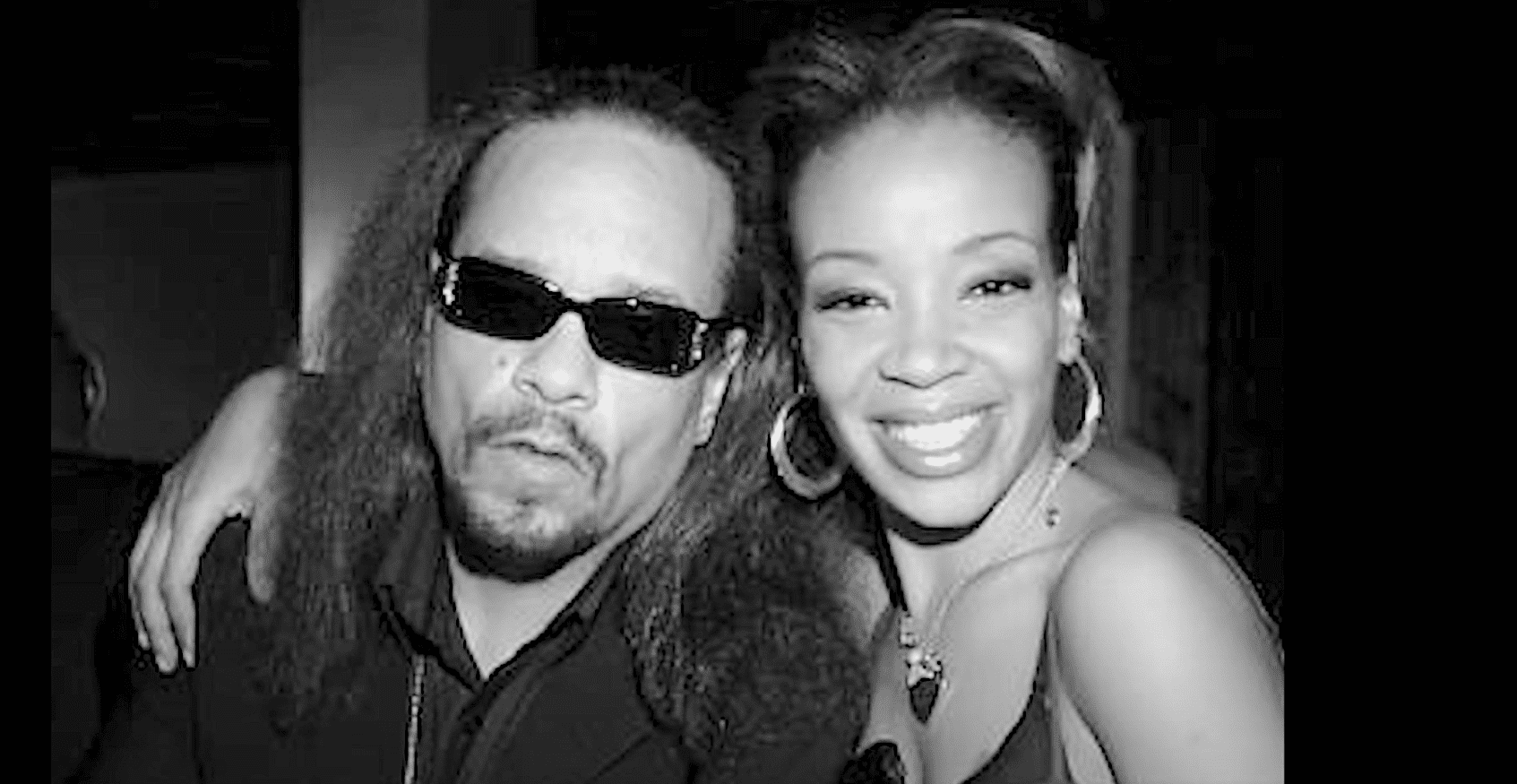 ---
Letesha Follows In Ice-T's Footsteps
Her time in the limelight began the moment her final school bell rang. The youngster landed a spot on her father's reality TV show called T-Tea-V Behind the Scenes. It was centered around his life as a star, and the rising celeb helped out with the hosting as well as being the CEO and assistant director.
This was swiftly followed by her time as a member of vast on a new series supported by the E! network. This was, of course, Ice Loves Coco. It followed the happy couple as they went about their glamourous lives and put Letseha on the map for good.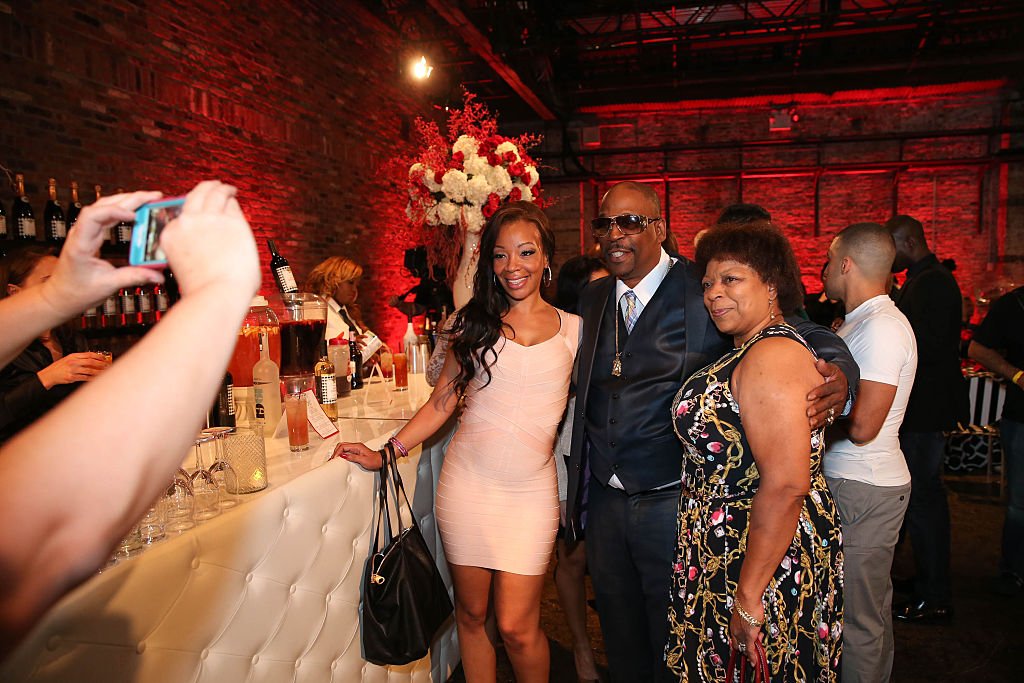 ---
Letesha's Impressive Networth & Private Life 
It's no wonder the rising star has a pretty penny to her name. While she is supported by her famous father, Ice-T, she has her own impressive net worth. In 2020 it was rumored to be around the 1 to 2 million dollar mark! This lucky girl may flaunt her career, but her private life remains under wraps.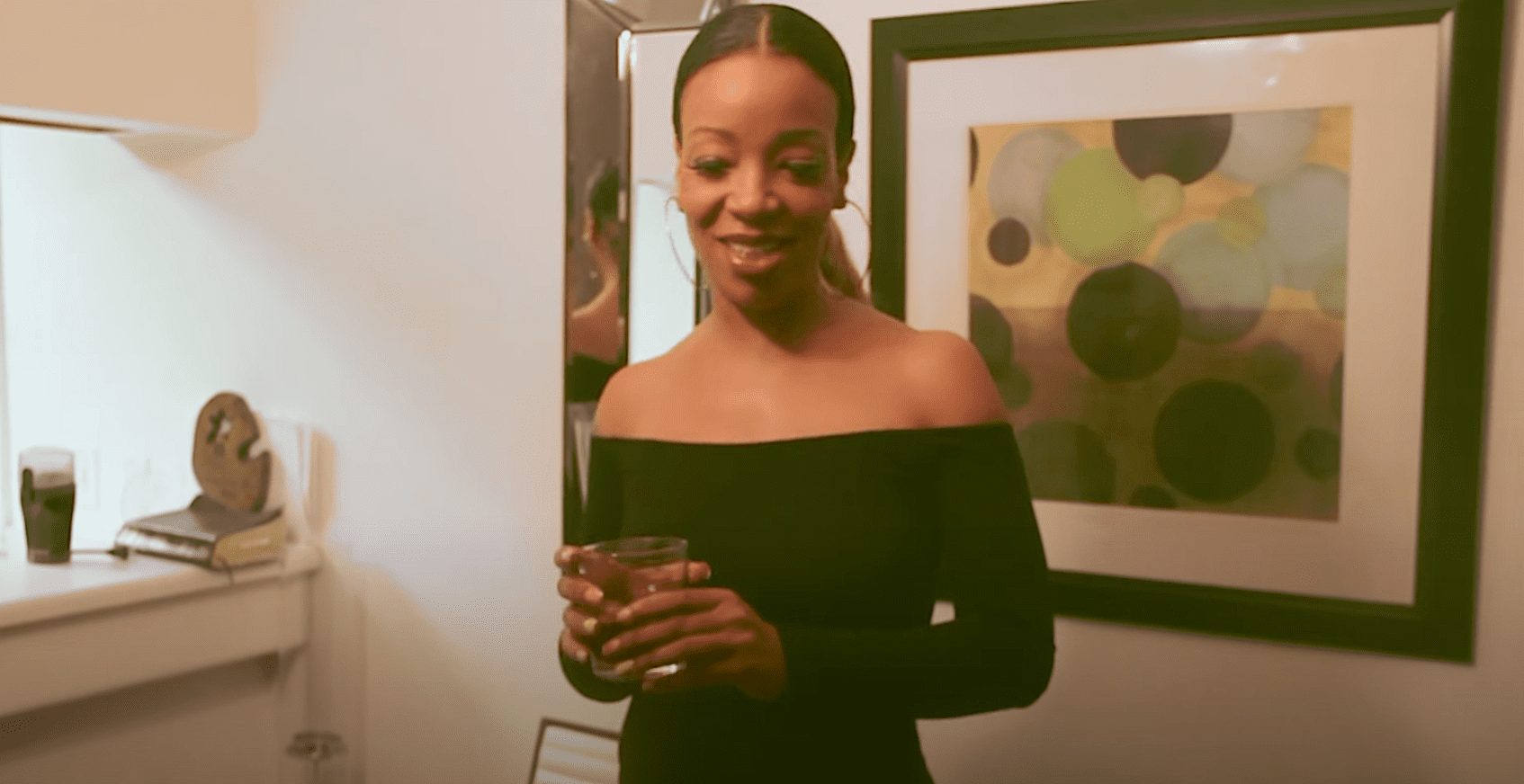 She has been extremely private regarding her love life, and it has been rumored that she is married. While this is yet to be confirmed, it is well known that she has a son. His name is Elyjah Marrow, and this grandson of Ice-T has unfortunately not been receiving good press because of his run-ins with the law.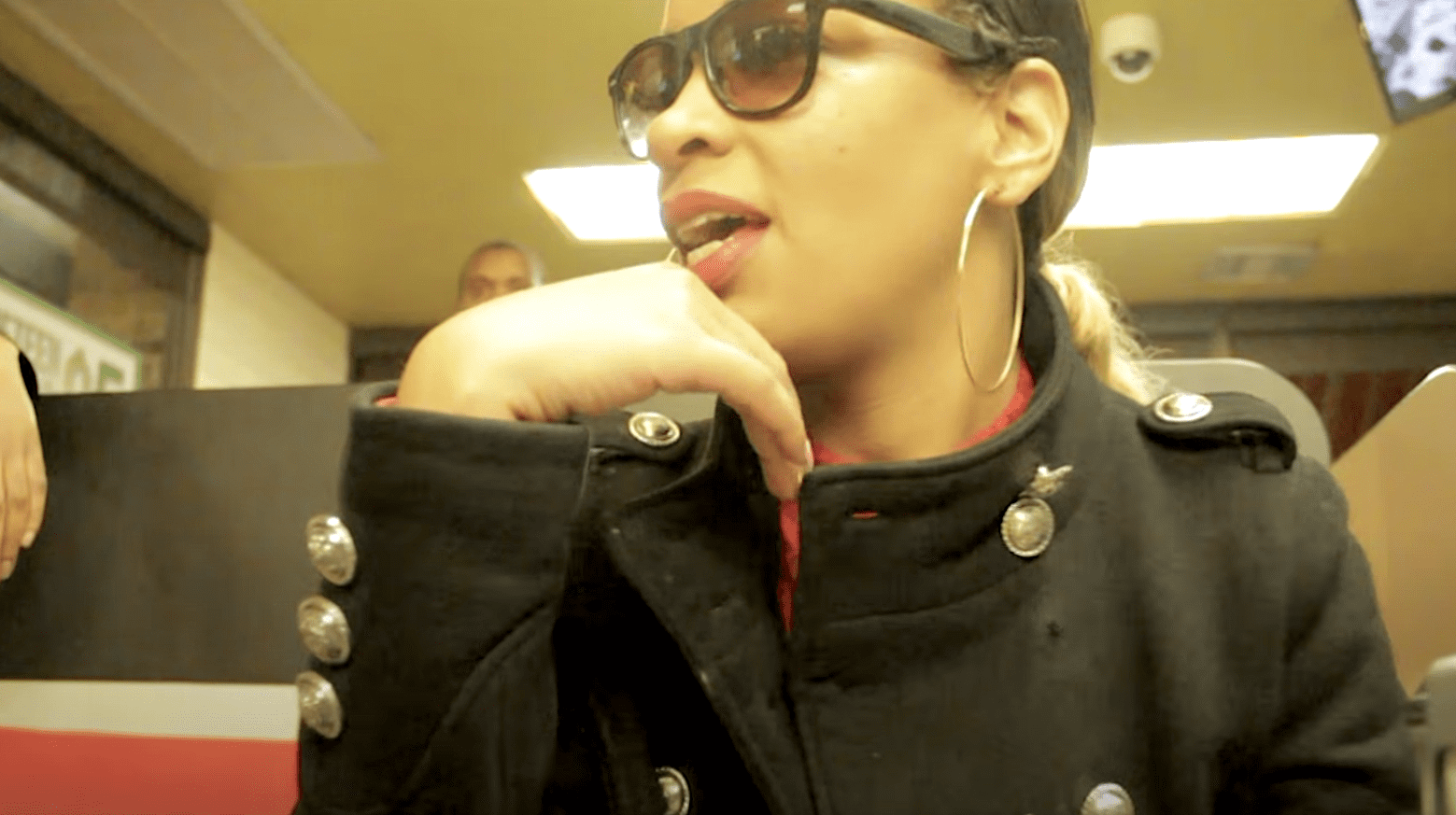 ---
Ice-T's Only Son, Ice Tracy Marrow Jr.
Born in 1992, Ice-T's only son is 28 years old this year. He fathers this young man with his co-parent and ex-girlfriend, Darlene Ortiz. The Grammy Award Winner star, Ice-T, has certainly passed on his traits to his son, Ice Tracy Marrow Jr., for many reasons related to their shared talents.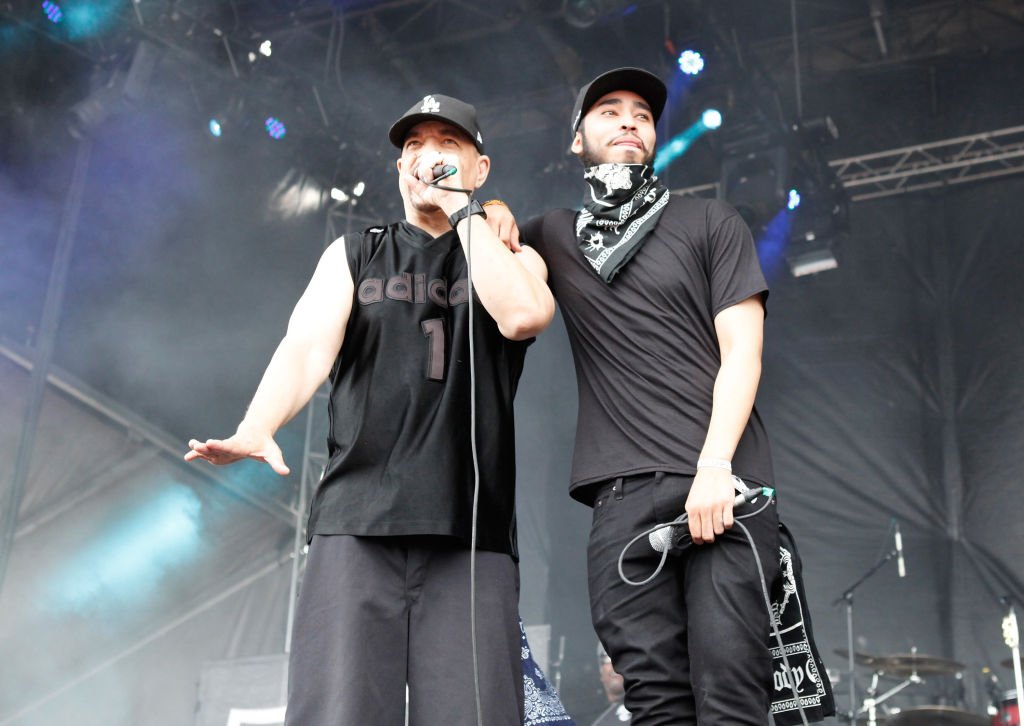 The primary connection between the pair is their joined love for music. Ice Tracy Jr. is very talented in that department and is a member of the heavy metal band Body Count, which was formed in 2017. With his dad's connections and his own natural skill, this is one musician to look out for!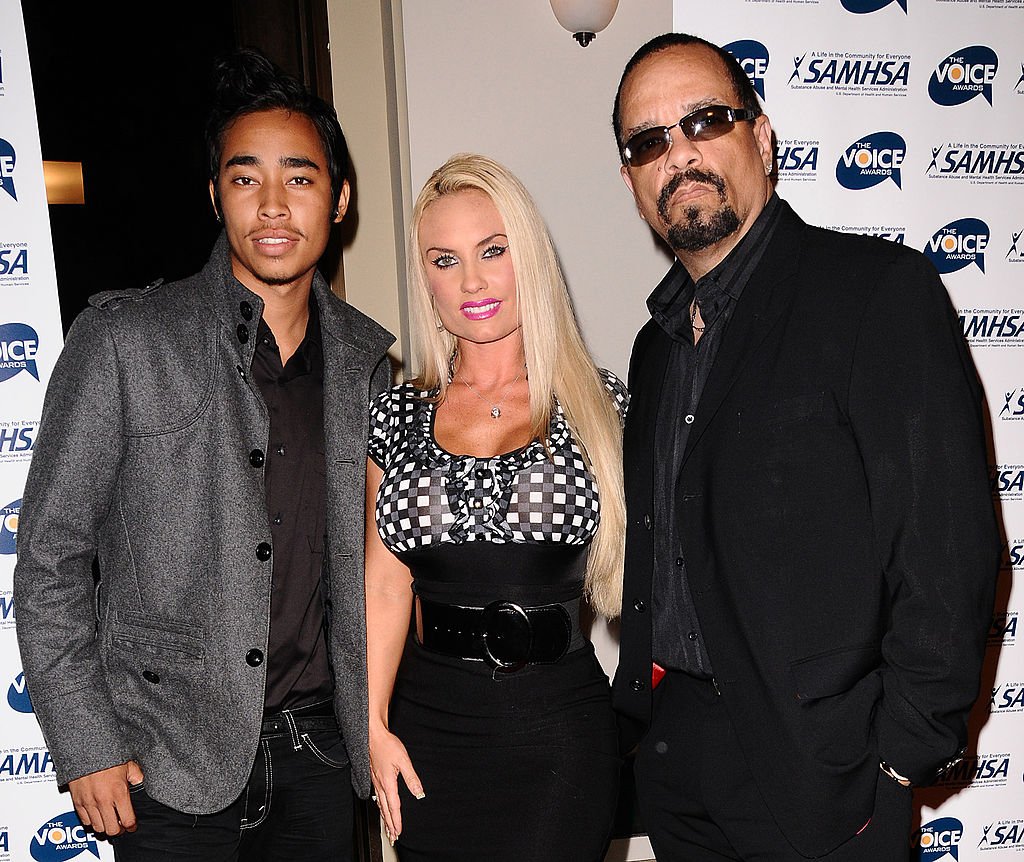 ---
Tracy Marrow, Jr. Is A Family Man Just Like His Dad 
Tracy Marrow Jr. is a family man and values quality time with all of his half-siblings and parents. He is especially close to his mother, and the pair are always showing off their special memories on Instagram. The growing man is always seen with his mother, and it is quite a sweet sight to behold.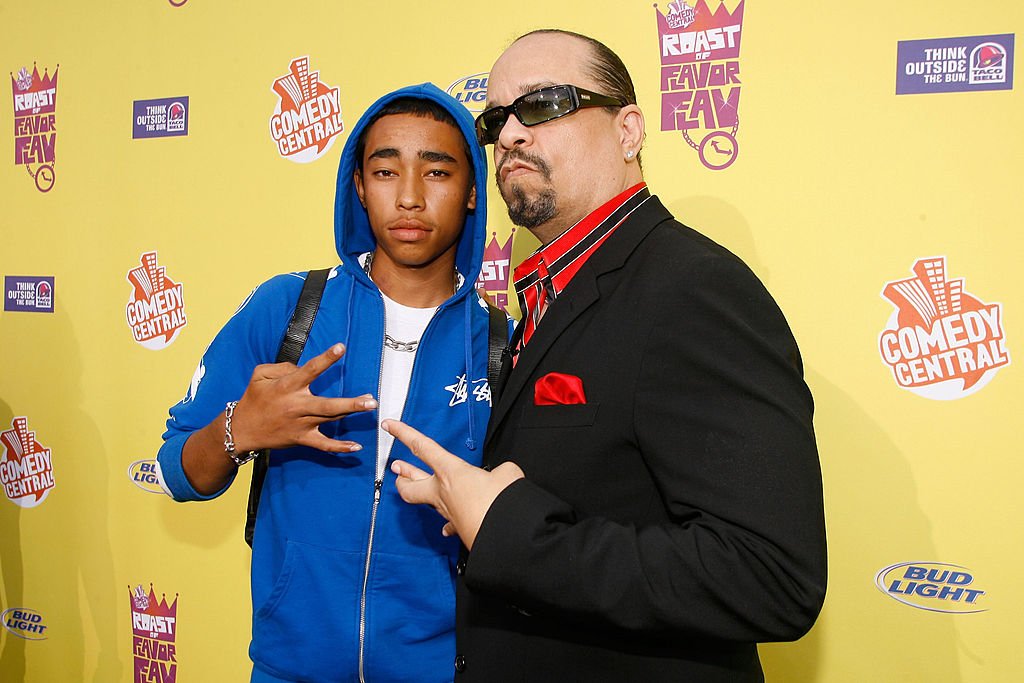 On her social media, his mother, Darlene, shared a collage of intimate snaps with her favorite person, the son she shared with Ice-T, Tracy. She captioned it: 
"Had a great time with this guy right here, he's almost as fly as his mama. We went to lunch at one of our spots we frequented as he was growing up, good ole Sachi Teriyaki House on Slauson ... It's always great time spent together no matter what we're doing. Never a dull moment since the day he was born."
---
Daddy's Little Girl, Chanel Nicole Marrow
Born in November 2015, Ice-T and his wife, Coco, welcomed their little princess. Chanel Nicole Marrow is their baby girl and turned four this year. The youngun has her very own Instagram account (run by her mom), which keeps everyone in the loop regarding her lavish life.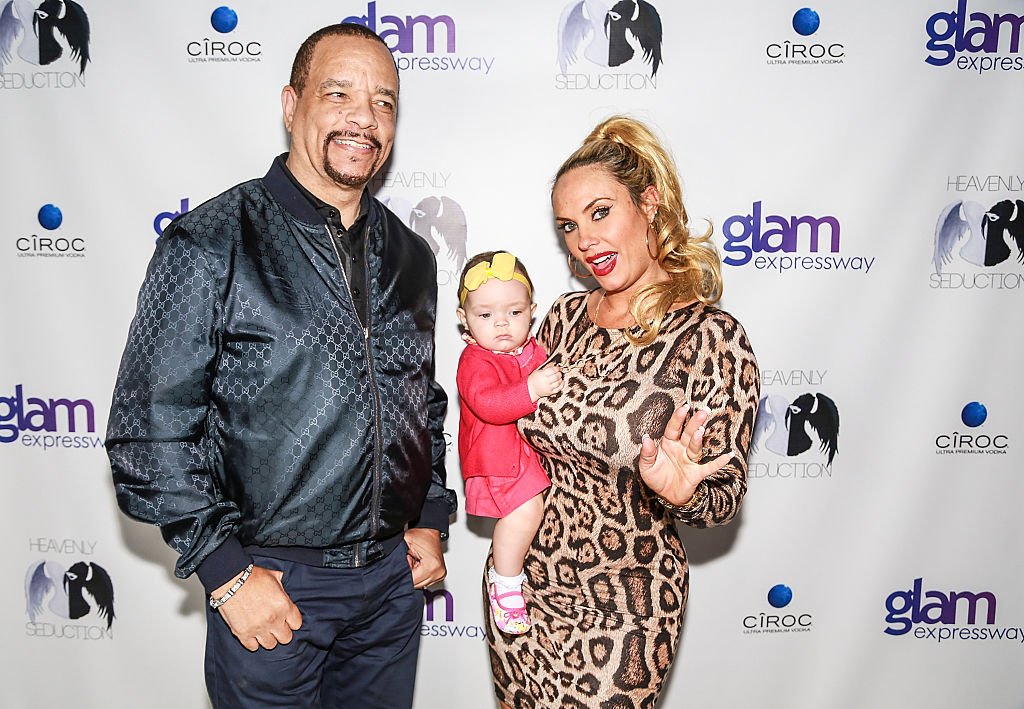 From Gucci handbags to matching designer wear with mom, Coco, this girl has it all! Ice-T spares no expense when it comes to the women in his life and often snaps a selfie with his youngest kin. One of the highlights fans look forward to is, of course, Chanel's glamourous birthday parties.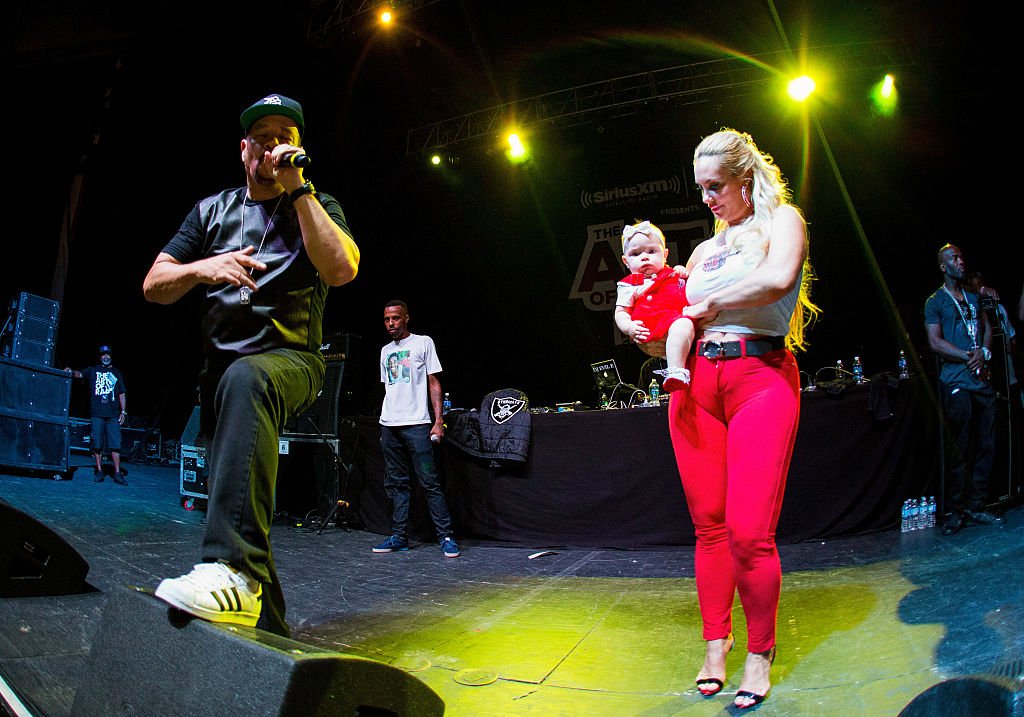 ---
Chanel's Extravagant Life & Parties 
It seems that every passing year ushers in an even bigger bash than before. The details for Chanel's birthday are always streamlined to perfection, as her mom shared with In Touch. She said:
"I always tell people I wish I could just be one of those parents [who are] like, 'OK, let's go to Chuck E. Cheese' and not worry about the hoopla with it. Since day one, she's had such fabulous parties. I mean, I'm celebrating her birthday like a 16-year-old celebrates their sweet 16."
The stunning blonde mother, Coco continued: 
"I'm celebrating it like that at 2 and 3. I don't know what the hell I'm going to do when she actually gets to 16. Maybe do a birthday in a hot air balloon or something!"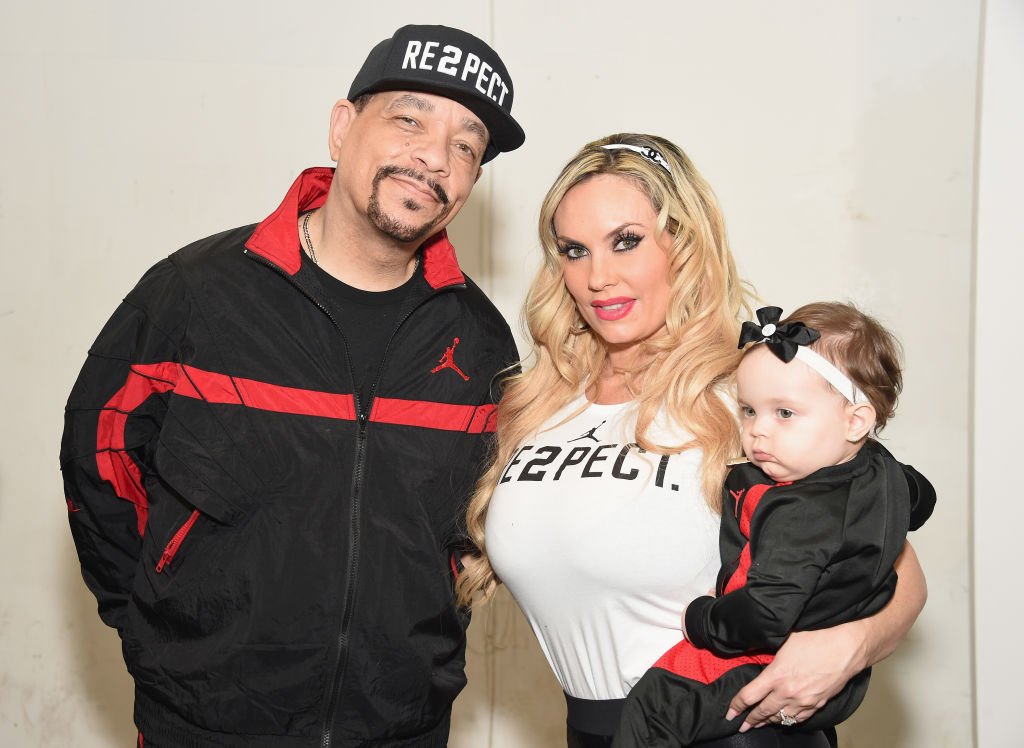 ---
Ice-T's Little Girl Is Destined To Be A Star 
With a father as successful as Ice-T and a mother as glamourous as Coco, it's no surprise that their baby girl, Chanel is already a rising star. The youngster made her acting debut in her dad's music video, and there are rumors she may guest star with his father on Law & Order: Special Victims Unit!
Whether this is true or not makes no difference, Chanel seems to be drawn to the limelight more and more each day. Her mom explained that the signs of a clear child star become more apparent each day. She said:
"I see her personality. That's where it's kind of going automatically. She likes to perform. She likes to act out for you. She likes to be a comedian in your eyes. She likes to sing and dance. And that's kind of what 'star' entails, you know, they want to be that shining light." 
---
So, No More Kids For Ice T?
While we can't wait to see what the future holds for Ice-T and his amazing children, it seems his lineage will stop at three. Many hoped Ice-T and Coco would have another baby, but the couple does not expect to expand their family in the future. Their producer shared the following comment: 
"She was always one and done. She said, 'I just want one. I'm going to spoil it to death.' And I'm like, 'Cool.' She wanted a girl, she got the girl. She's got a ton of nieces and nephews and she's happy.'"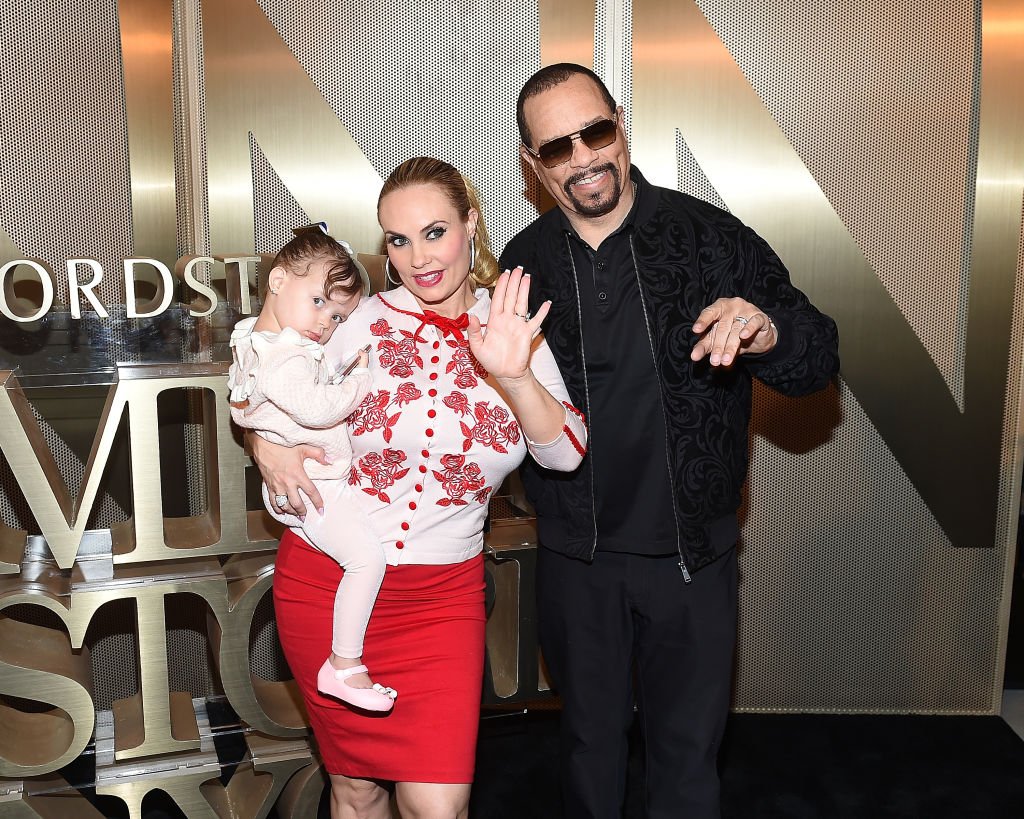 The acclaimed celebrity has had a gleaming life both on and off the screen. With a successful career and happy family life, we know the sky is the limit for Ice-T and his trio of children. Do you think little Chanel will be on TV soon? Leave us your comments, and be sure to click the share button!