Meet 'The Breakfast Club' Cast: Things Have Changed For Them
The film that captured the hearts of our great grandparents, who were once teenagers, is now on its 35th year! In 1985, The Breakfast Club, directed by John Hughes under Universal Pictures, was released making America cry and laugh their hearts out.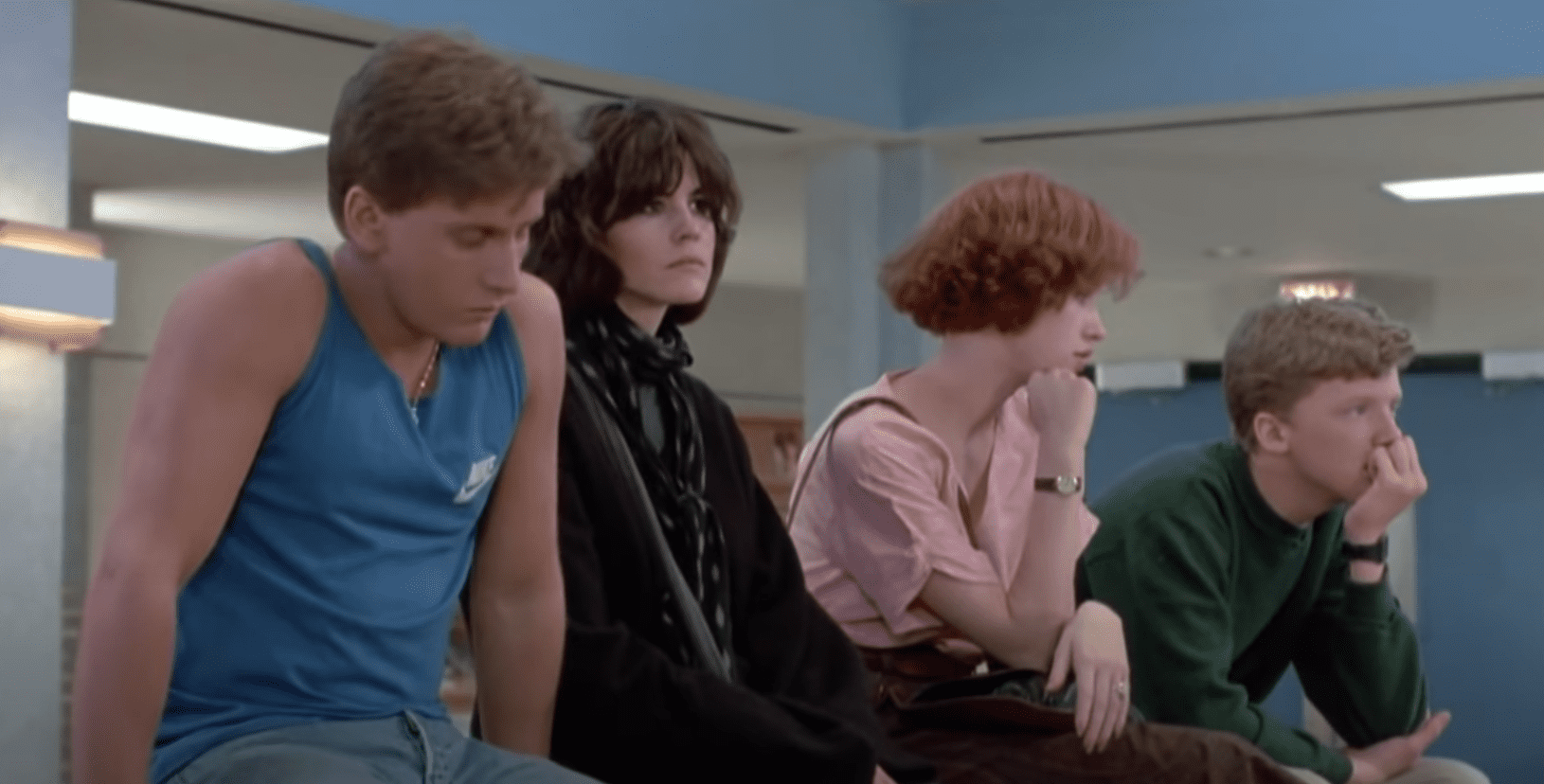 ---
THE BIG 35
The film revolves around the lives of five high schoolers, who are, in every way, unable to click with one another. These students were brought to detention and started making trouble, again. But once a place of hell for them became a sentimental avenue for growth, love, and hope.
On its 35th year, let us drive back to the film's heart-- the lessons it imparted to our grandparents, parents, and even to us now. Let us reminisce about the details that made this film an iconic one. Also, who doesn't miss the casts? We'll tackle some updates top so keep on scrolling the pages!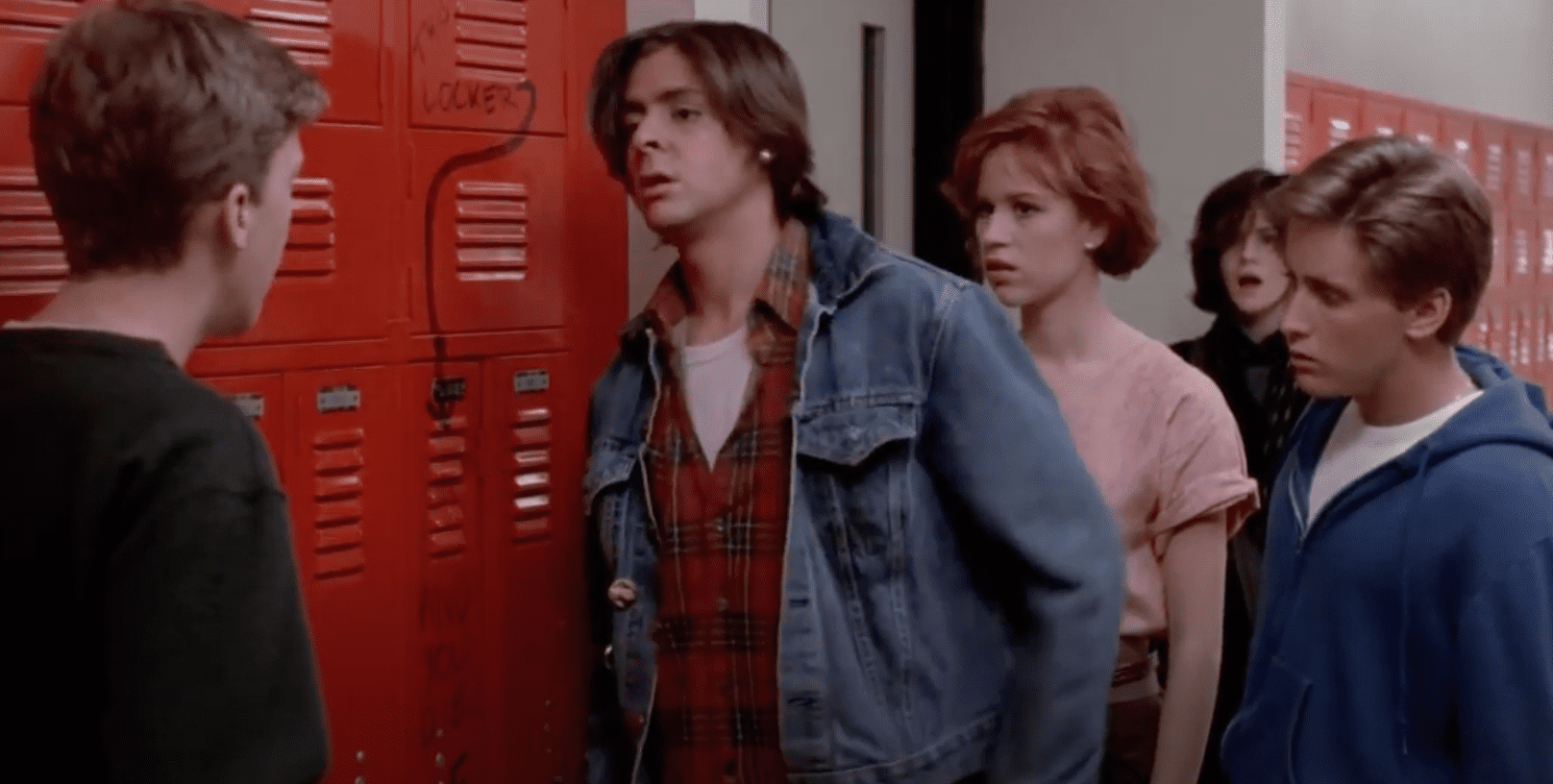 ---
MOLLY RINGWALD (CLAIRE STANDISH)
Molly Ringwald had her own spotlight before and after The Breakfast Club. A year before the film, she was in Sixteen Candles. After TBC, she was in The Secret Life of the American Teenager and Pretty in Pink. But her stardom does not only revolve around films and TV shows.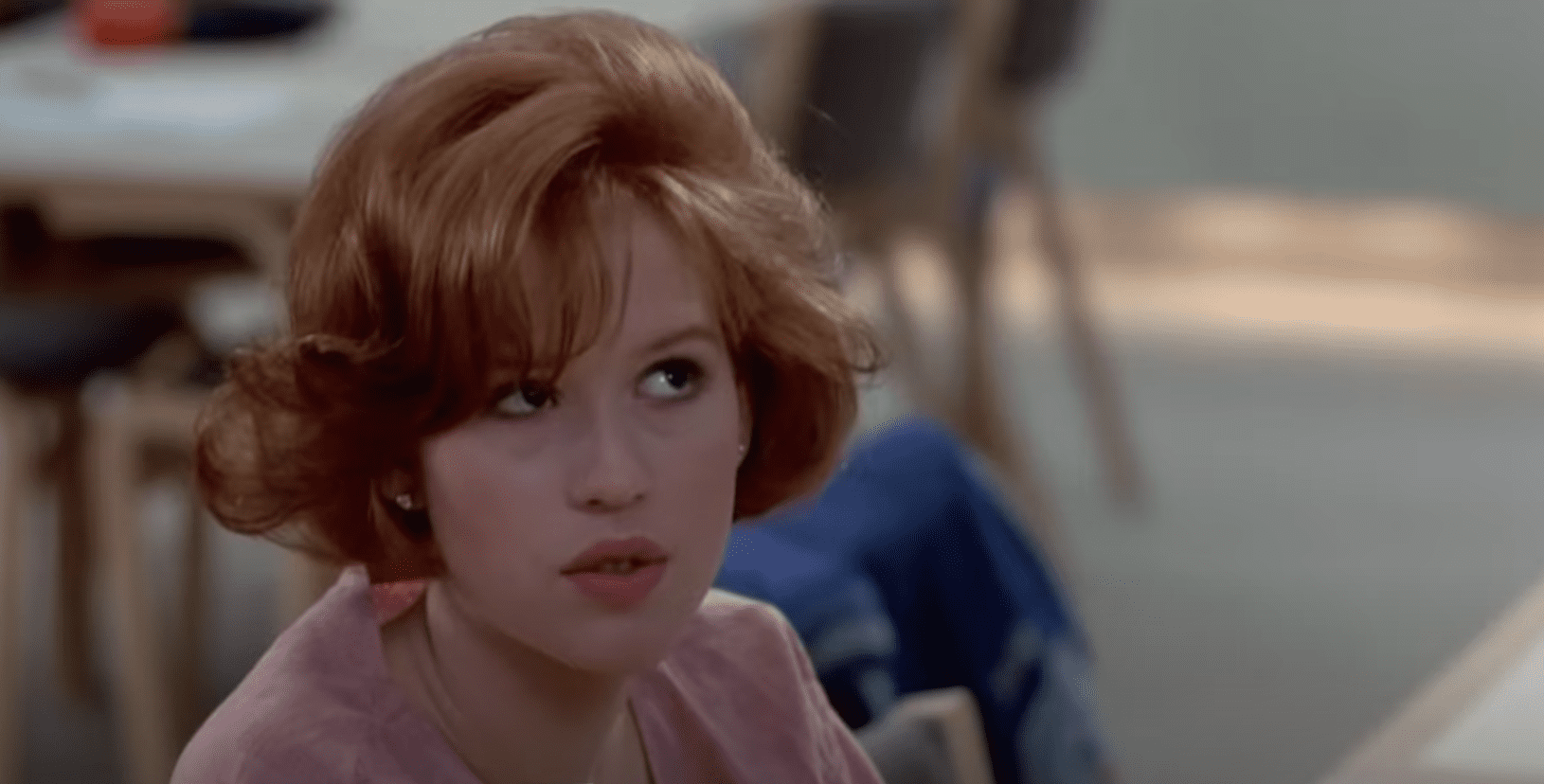 As much as she loves acting, music, and writing are in her heart too! In 2013, the then teen star released a jazz album entitled "Except Sometimes". She was inspired by her jazz artist father, Bob Ringwald. She wanted to do both acting and singing but it was sooner that she was given a chance to show her talent in music.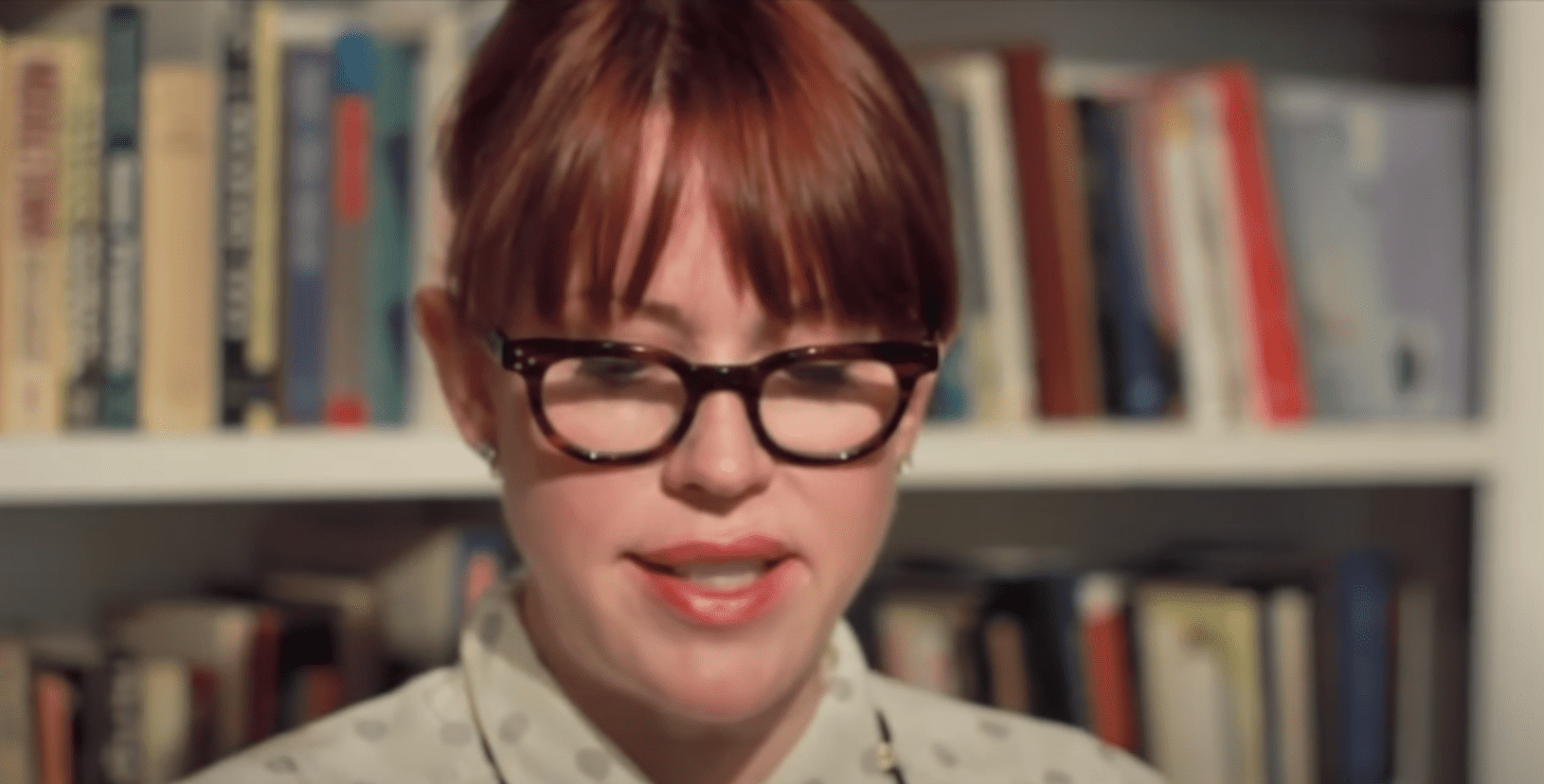 ---
EMILIO ESTEVEZ (ANDREW CLARK)
The same year when The Breakfast Club became a blockbuster hit, he also starred in the classic film St. Elmo's Fire. The then wrestler actor Emilio Estevez improved a lot! He even directed and wrote the films Bobby in 2006 and The Public in 2017. The Public is a challenging film as it talks about serious issues of the country. Hmmm, maybe he still has his wrestler self, still brave and competitive.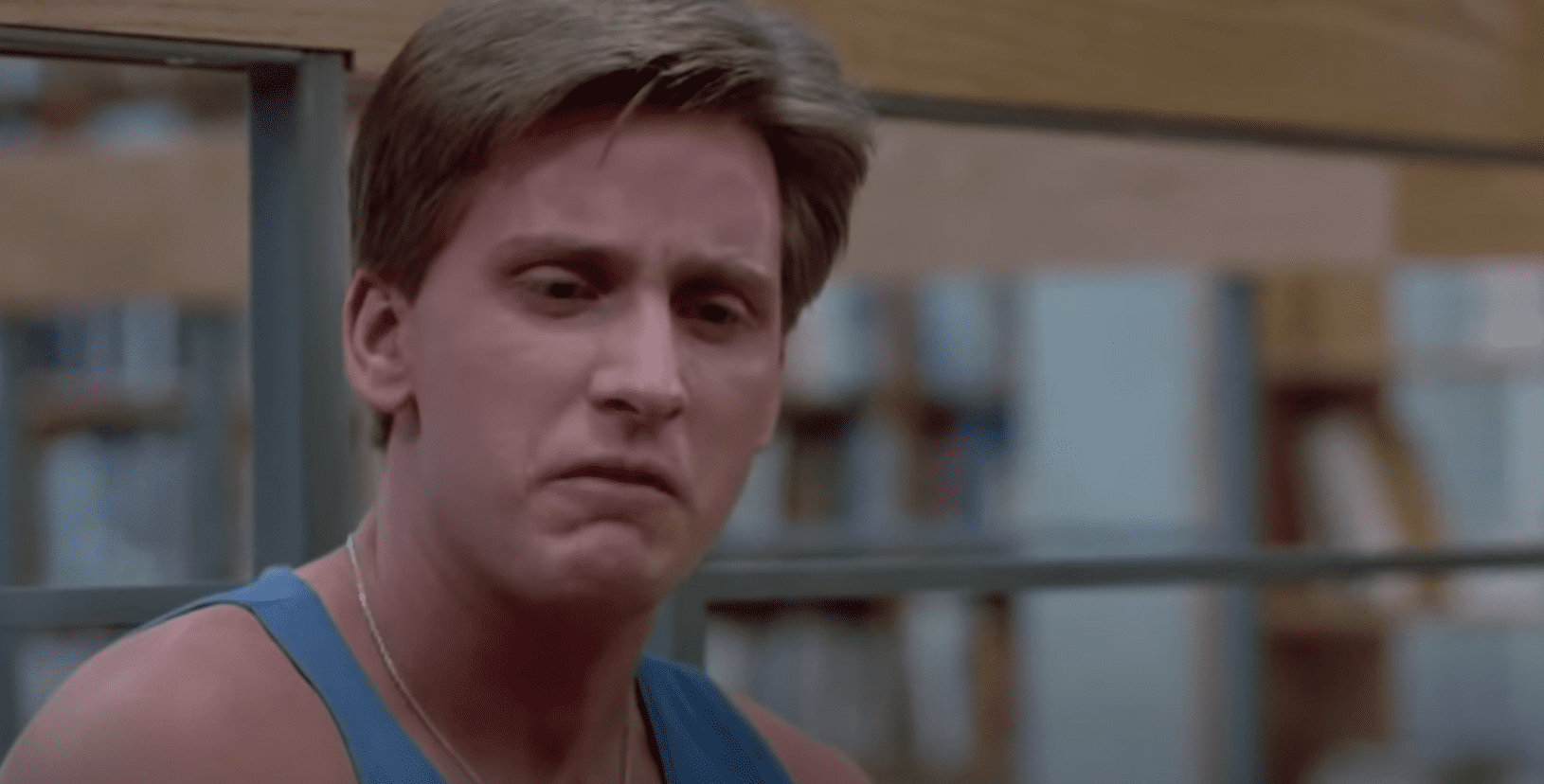 Estevez is not much on-screen now but he is still in touch with the film industry as a producer. After his failed previous relationships, he is now married to a fellow writer, Sonja Magdevski. The couple founded Casa Dumetz Wines, a winery in California. In 2019, he became a grandfather for the first time but he made clear that he won't do any diaper duties.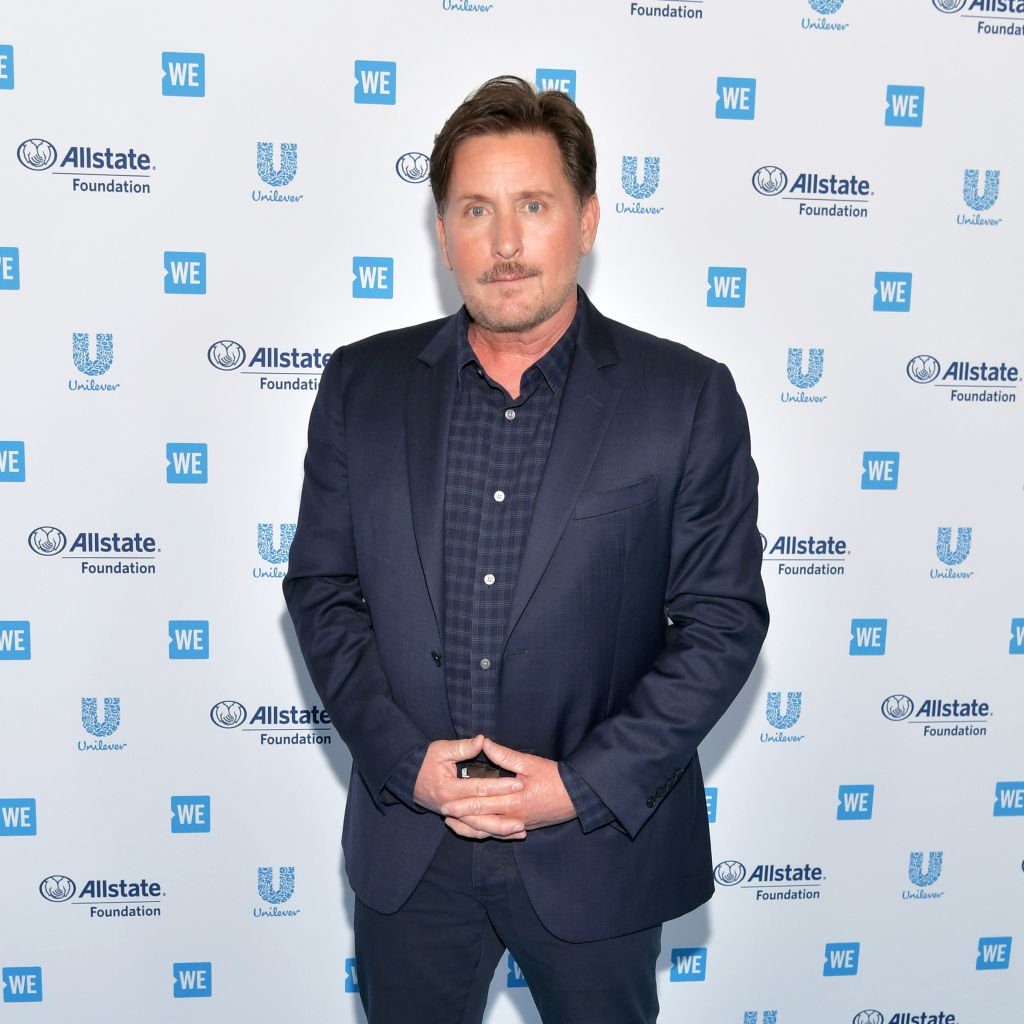 ---
JUDD NELSON (JOHN BENDER)
The bad boy went well. From being the criminal actor, Judd Nelson became the voices of heroes (or aliens, for this matter). He was the voice actor of some characters of Ben 10: Omniverse. He is also the author of the books Water Music and The Power of Speech, both were published in 2013.  In 1985, he worked with fellow The Breakfast Club stars Emilio Estevez and Ally Sheedy in the film St. Elmo's Fire. In 1987, he captured America's heart in his performance in  Billionaire Boys Club.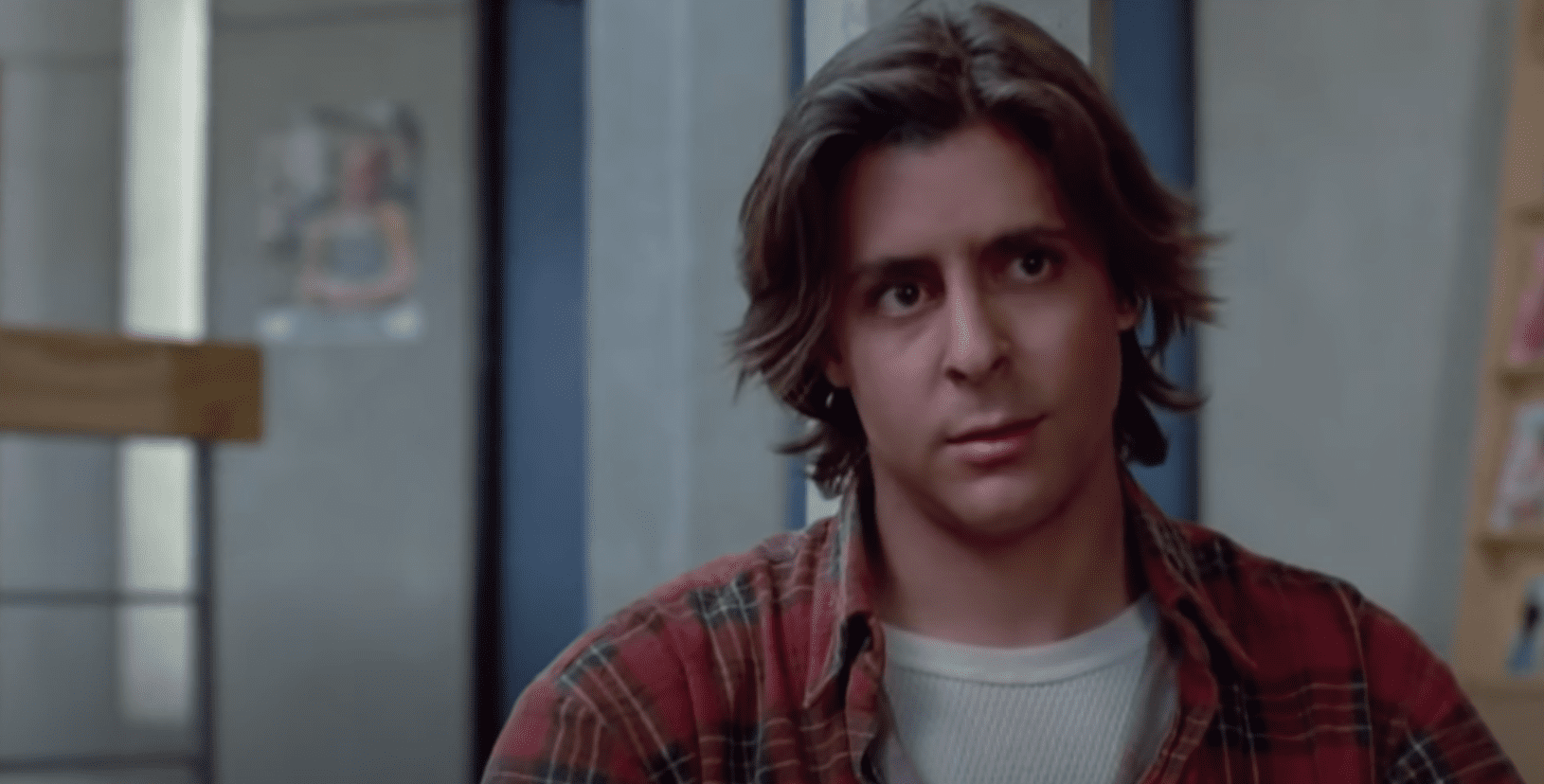 Just like Ally Sheedy, Nelson is also a writer by heart. He is the author of the books Water Music and The Power of Speech, both were published in 2013. It seems like TBC produced best-selling authors! Nelson is still active in his acting career and in fact, he was in the show Empire from 2014 up to 2019!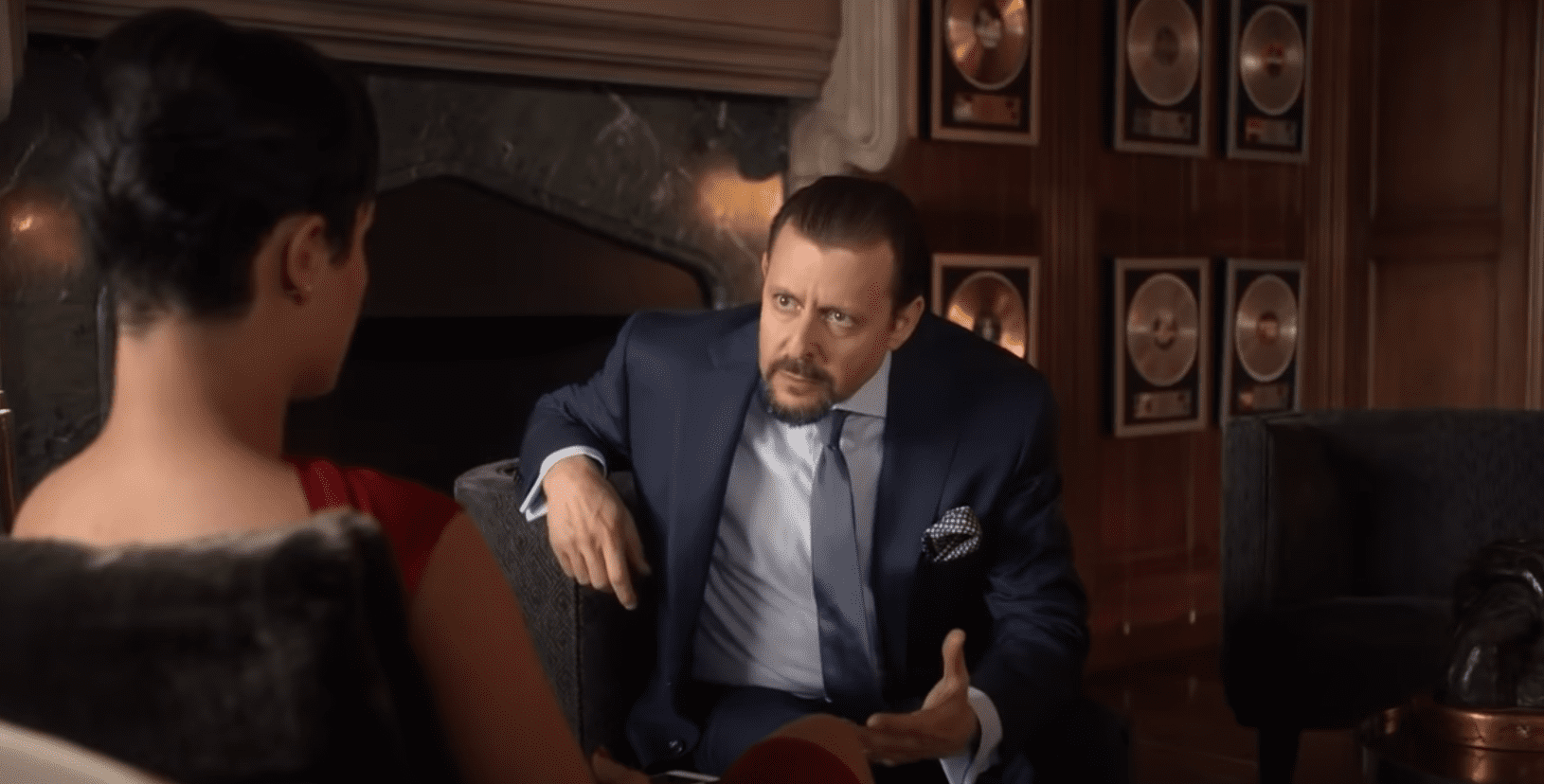 ---
ALLY SHEEDY (ALLISON REYNOLDS)
The Loner actress got a character makeover! She played the role of a serial killer in the multi-season Psych. She was also in the 1998 film High Art. Her role in The Breakfast Club secured her spot as an original member of Brat Pack. In 1980, he also starred in the classic films WarGames and Short Circuit.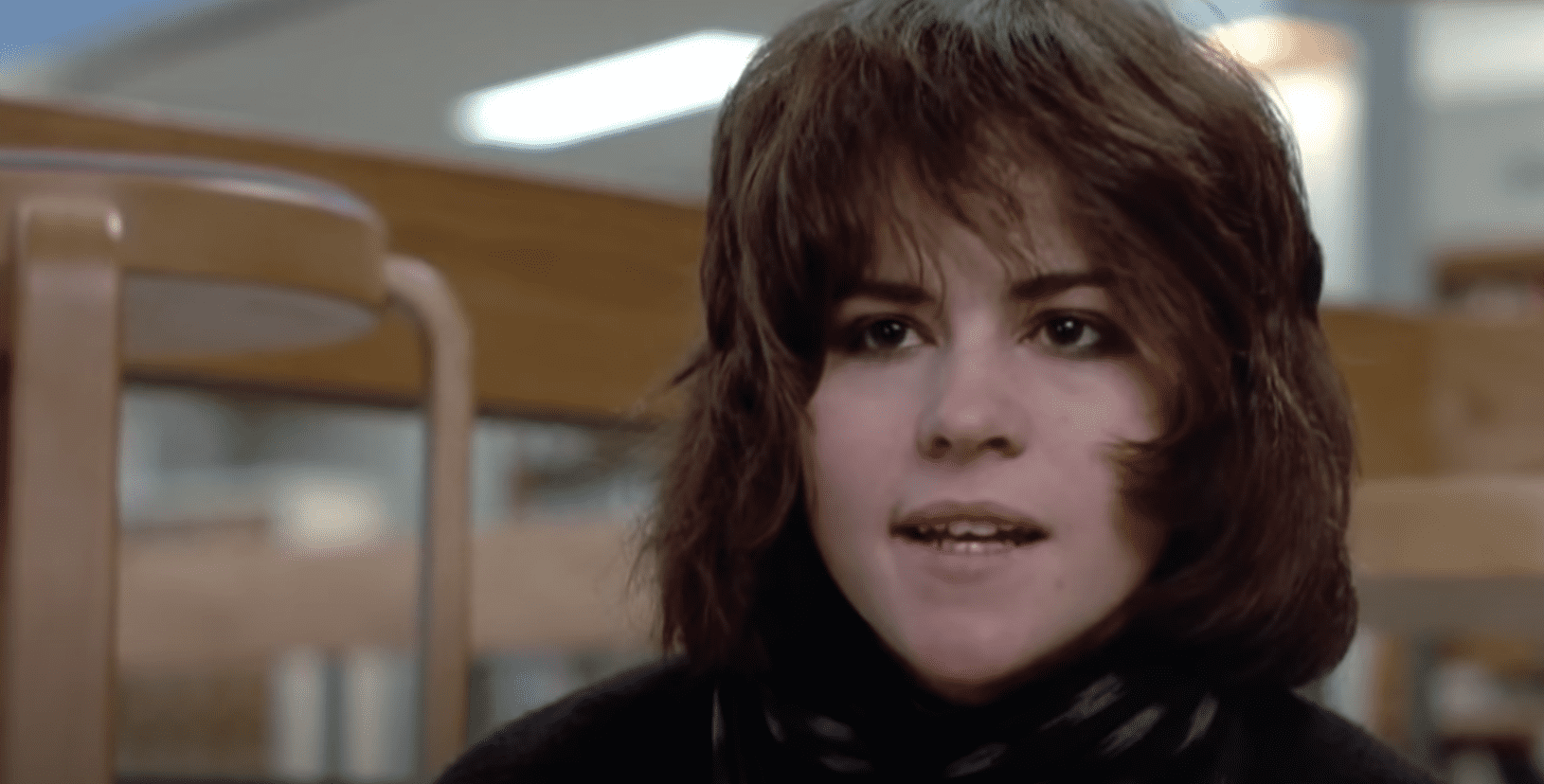 And guess what? She's an author too! In 1991, she published a book entitled Yesterday I Saw The Sun: Poems. As obvious on the title, the book is a collection of her poems that showcased her journey in life. In 1994, she left Hollywood but in 2016, she made a cameo in X-Men Apocalypse. As of now, she works in theater in New York and teaches at the City University of New York, and is still answering queries about The Breakfast Club.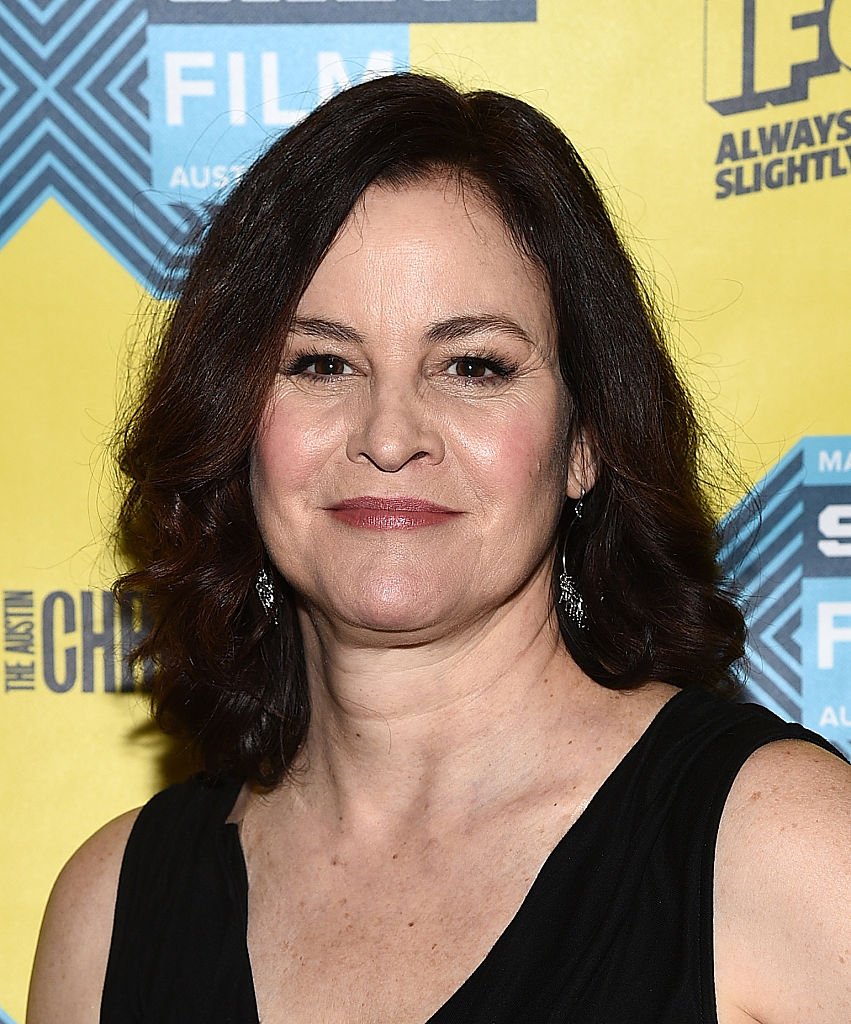 ---
ANTHONY MICHAEL HALL (BRIAN JOHNSON)
After TBC, The Brain actor Anthony Michael Hall appeared on television shows like Community, CSI: Miami, and Psych. He was also in the films Foxcatcher and The Dark Knight. As of now, he is busy preparing his event-- The Summer Drive-in Film Fest. The festival will showcase his films like The Breakfast Club and The Goonies and yes, tickets are sold out!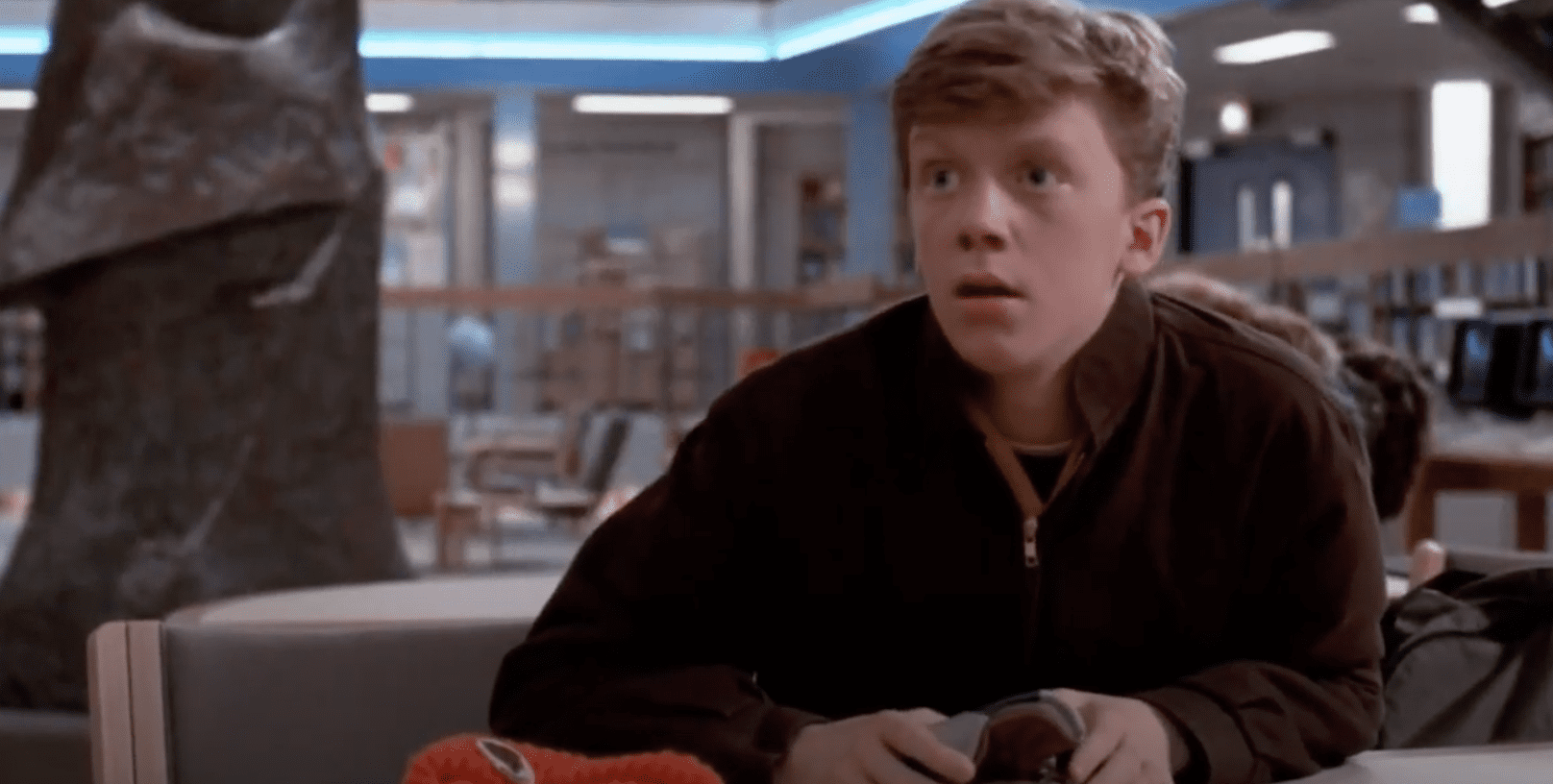 As of now, he is busy preparing his event-- the Summer Drive-in Film Fest. The event will take place in Kyle and Schertz. He also revealed that he will have special guests including his co-actors and Q and A portion. The festival will showcase his films like The Breakfast Club and The Goonies and yes, tickets are sold out! Despite the hype, the actor reminded everyone to wear a mask and be extra cautious to avoid the spread of COVID19.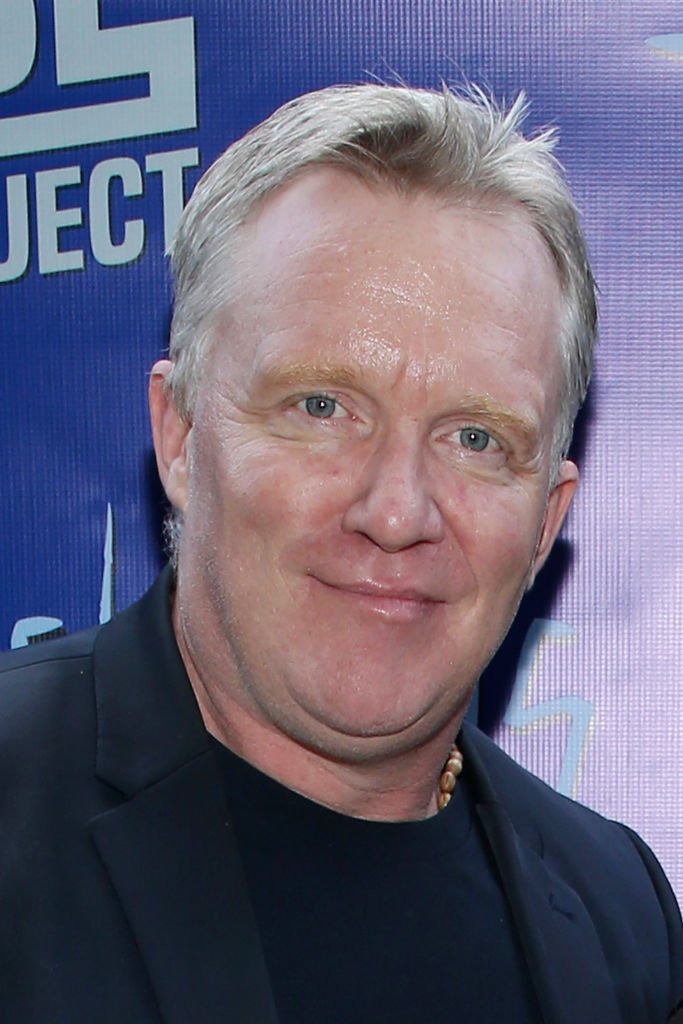 ---
NOT EVERYONE HAS IT EASY FOR THE PRINCESS
Claire Standish is the ever famous, wealthy, and pretty high school girl who thinks highly of herself. Her character was played by Molly Ringwald, who was only in her sweet sixteen at that time. Claire ended up in detention because she was in her shopping spirit so she went to the mall instead of attending her classes.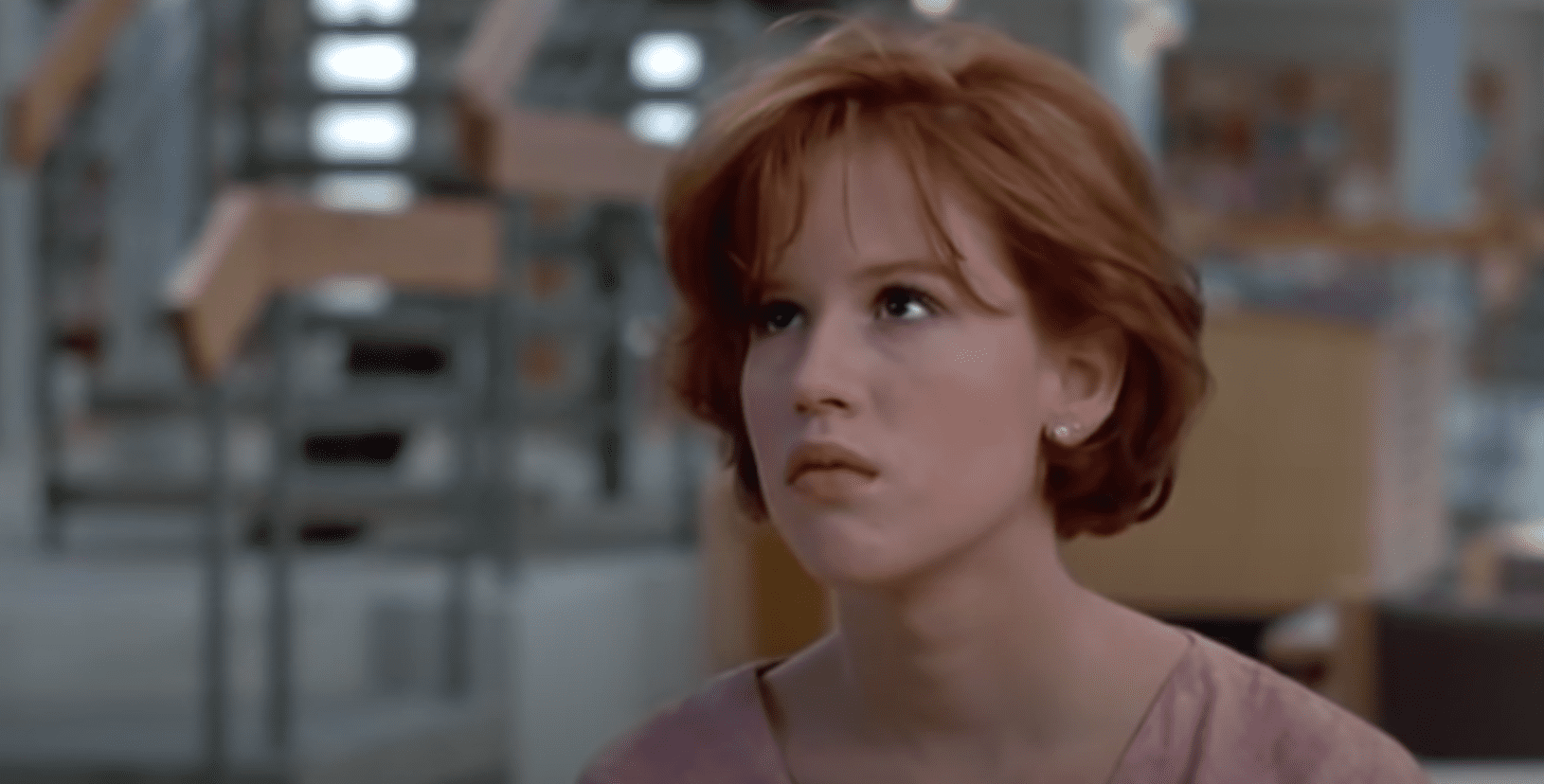 You can't have it all. Growing up getting what she wants makes her feel superior but deep down she knows something is missing. Like in real life, you may be good at sports but not in academics (and vice versa). You may be good at making, but not in clothes style. You see, you just have to focus on your strengths. Skipping classes is a big NO. That may sound like a sermon from your grandma but that's true. Not everyone has the privilege to be in school. Not everyone was born with a golden spoon. So take your education seriously.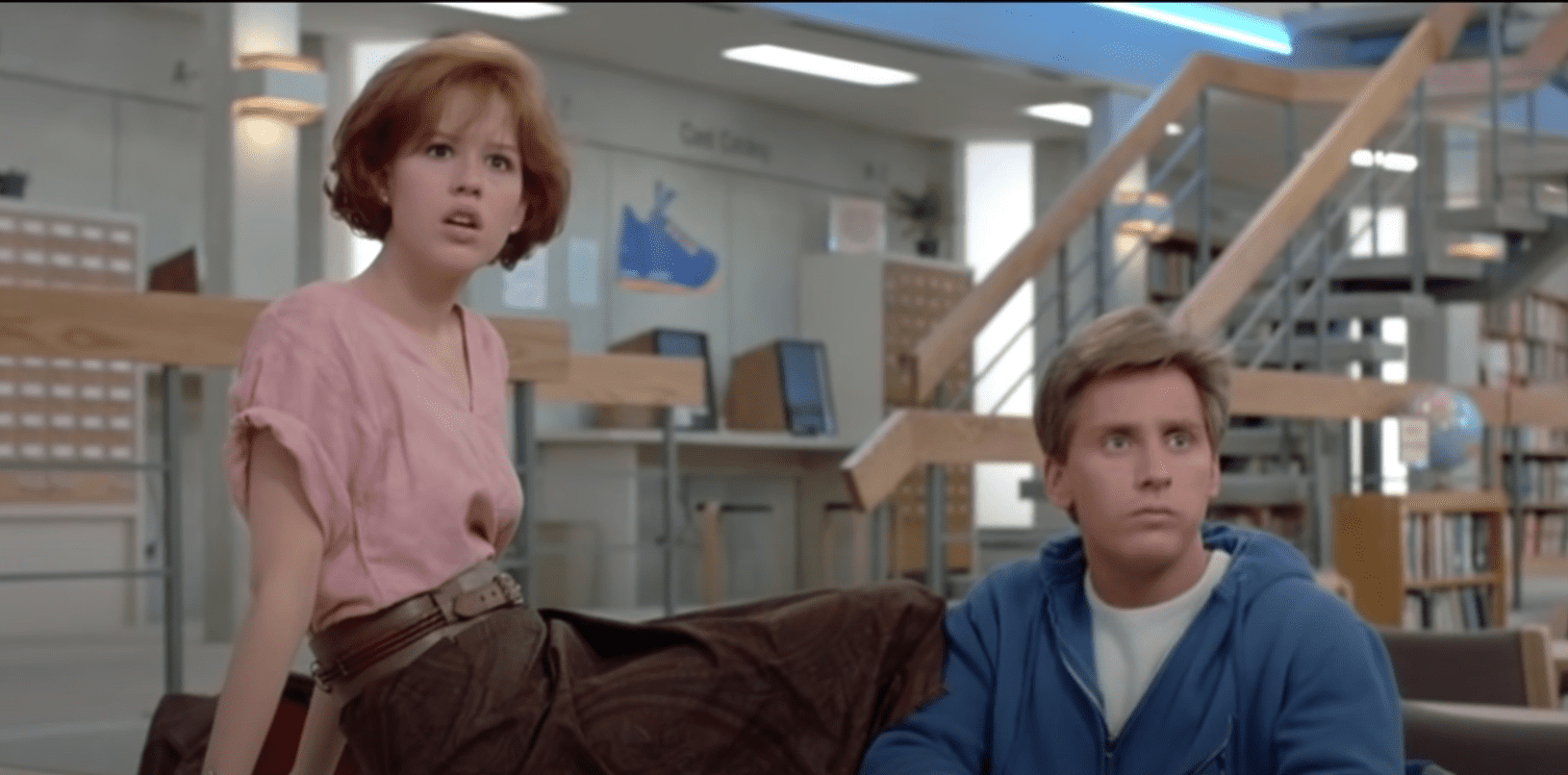 ---
UNDERNEATH ALL THAT
In the film, Andrew Clark was the name of Emilio Estevez's character. He was the typical athlete who carries a "sporty aura" wherever he goes. Being cool and acting like one is someone's style but be sure not to use it for wrong reasons. Andrew's way of showing coolness is unacceptable. Being a bully is unacceptable. What you think is not a big deal, maybe a big deal to others so act with sensitivity. Remember, humans have feelings.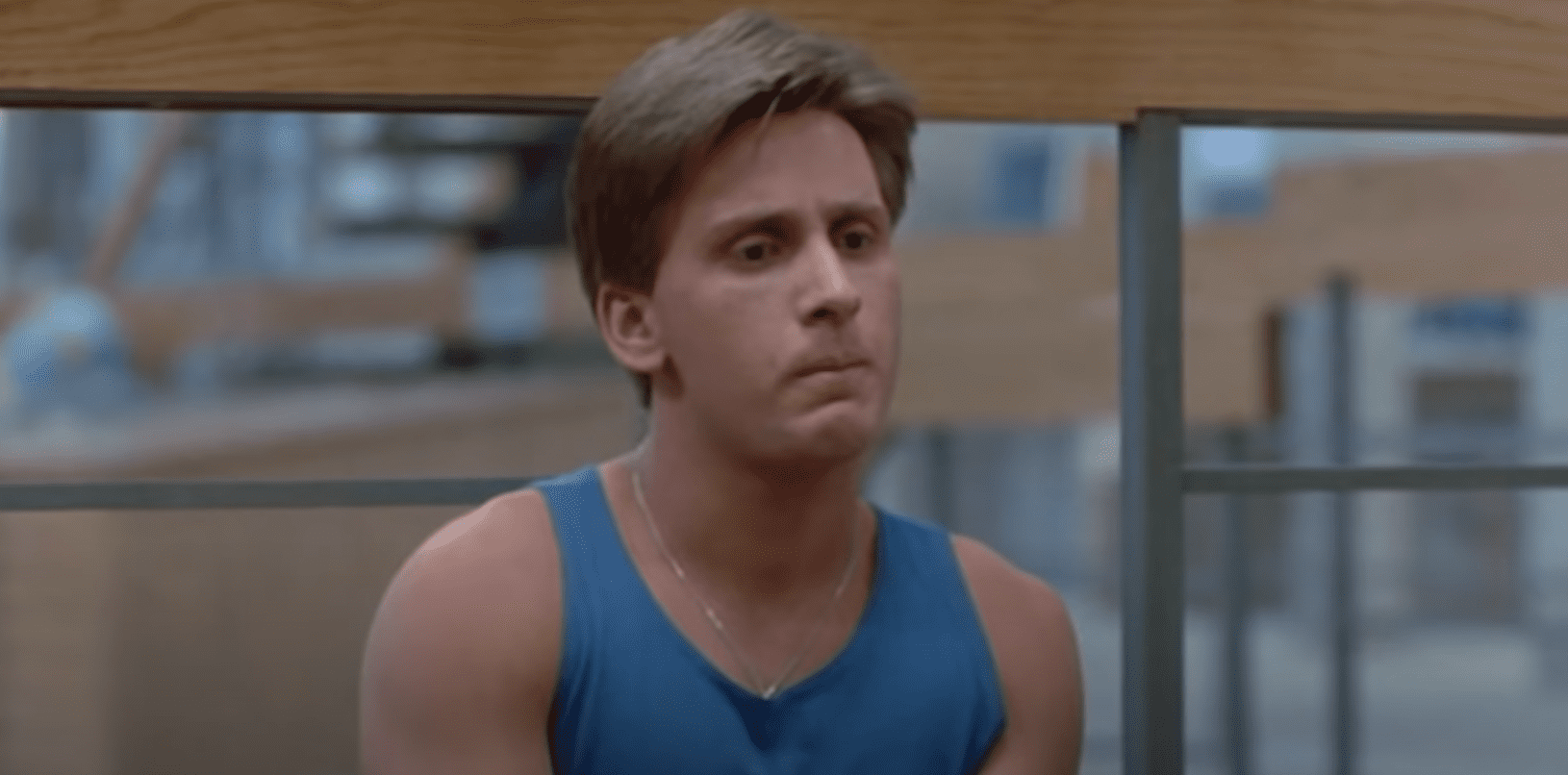 Parents understand teenagers. It's okay to open up with your parents. Although, not everyone's parents would do. But take Andrew's dad for example, he knows kids in Andrew's age are bound to make mistakes. Mr. Clark just hopes that his son learns from his mistakes, the same way our parents feel towards us.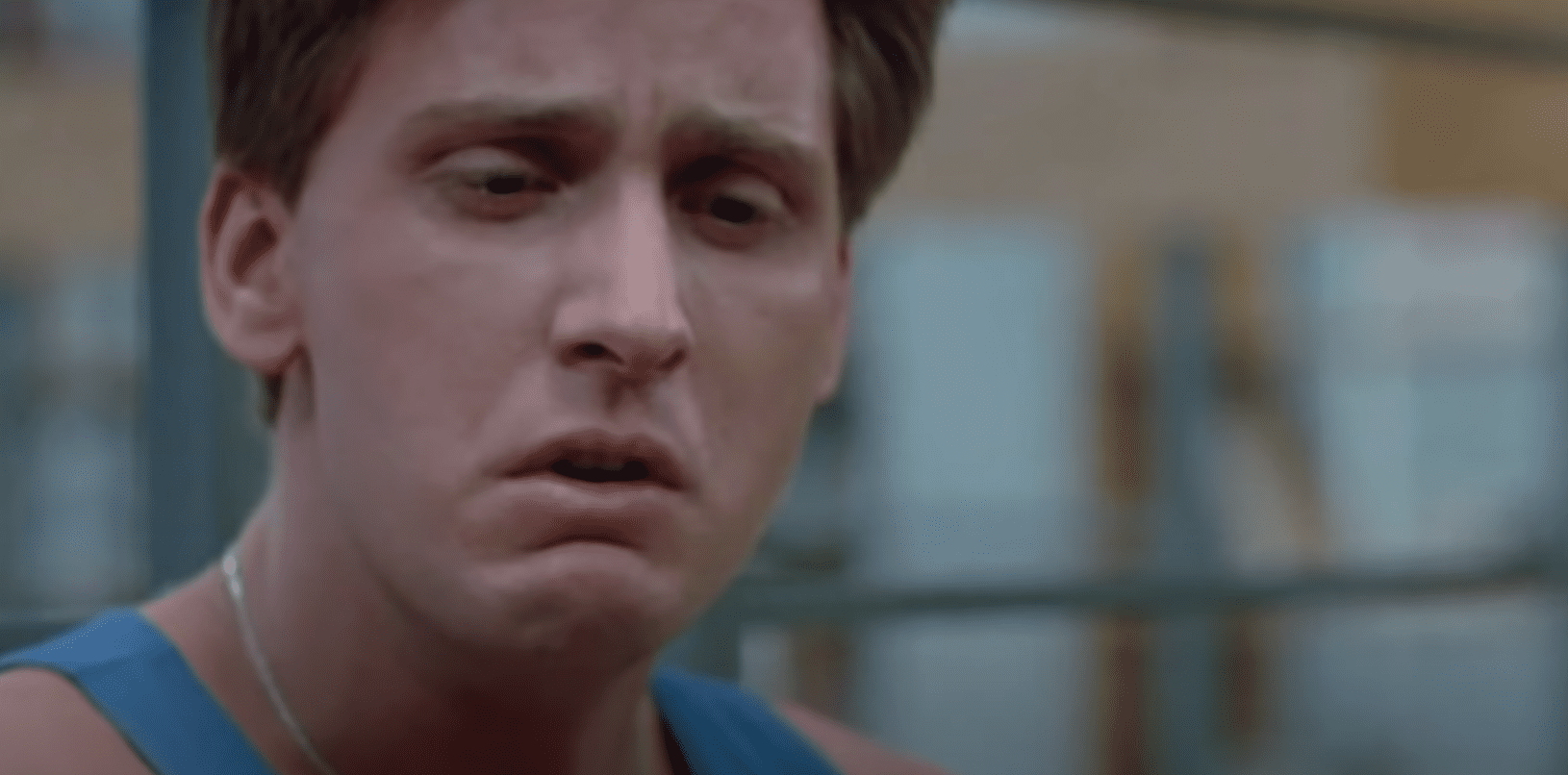 ---
WHAT CAN WE LEARN FROM BENDER?
Judd Nelson's character is being labeled as "criminal" and "rebellious" most part of the film. Don't judge the book by its cover. This clichè line is perfect for John Bender. He may be tough outside but deep inside, he carries with him are the scars, literally and figuratively, from his home. Many can relate to his character, making the film even more relevant.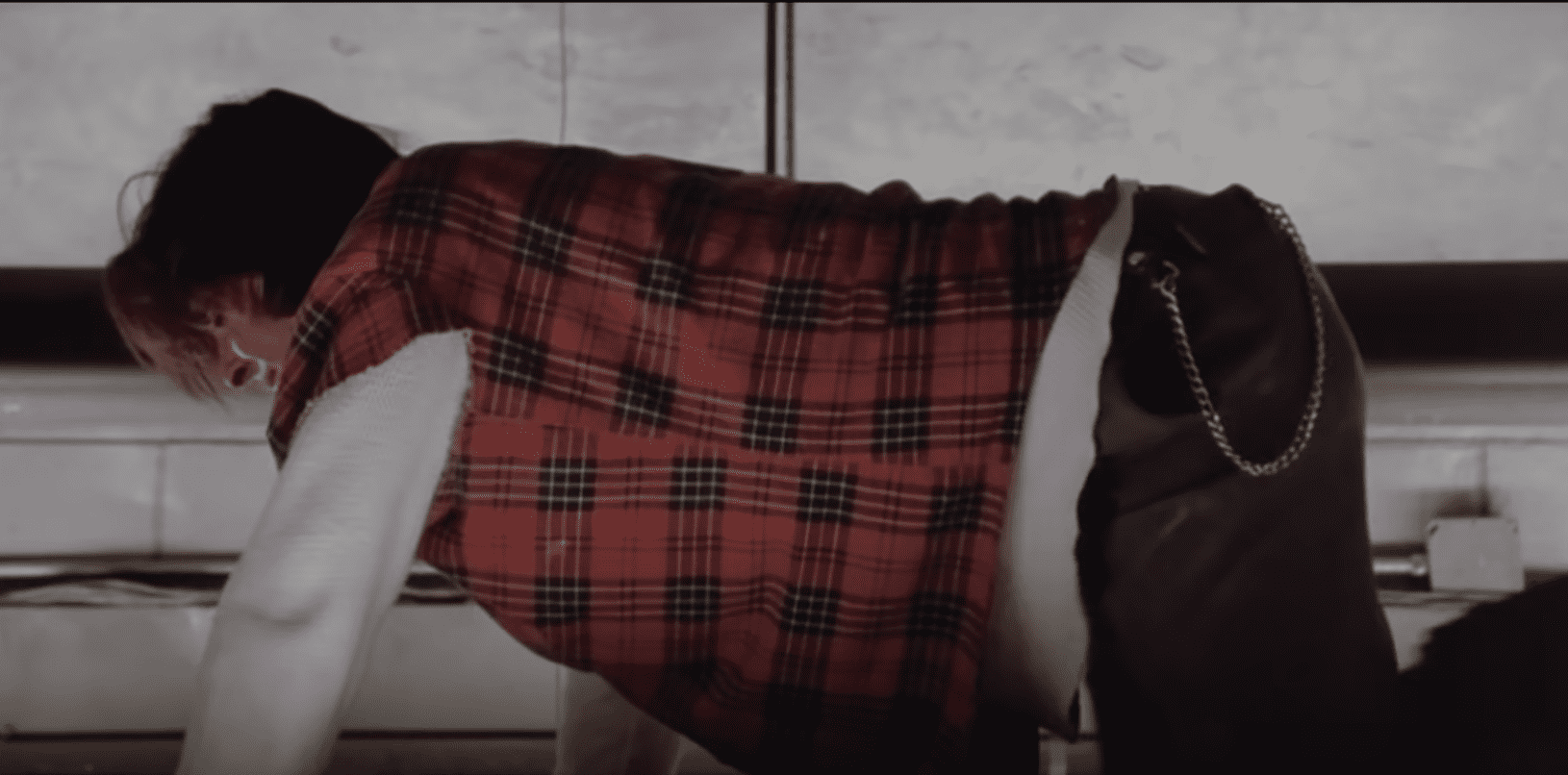 Sometimes, you need to follow your heart. John and Claire's love story could go like Romeo and Juliet and Jack and Rose. They are living in two different worlds but love found them and they can't say no. The struggle is real and so does their feelings. So if you're waiting for the sign to confess your feelings, then this is it!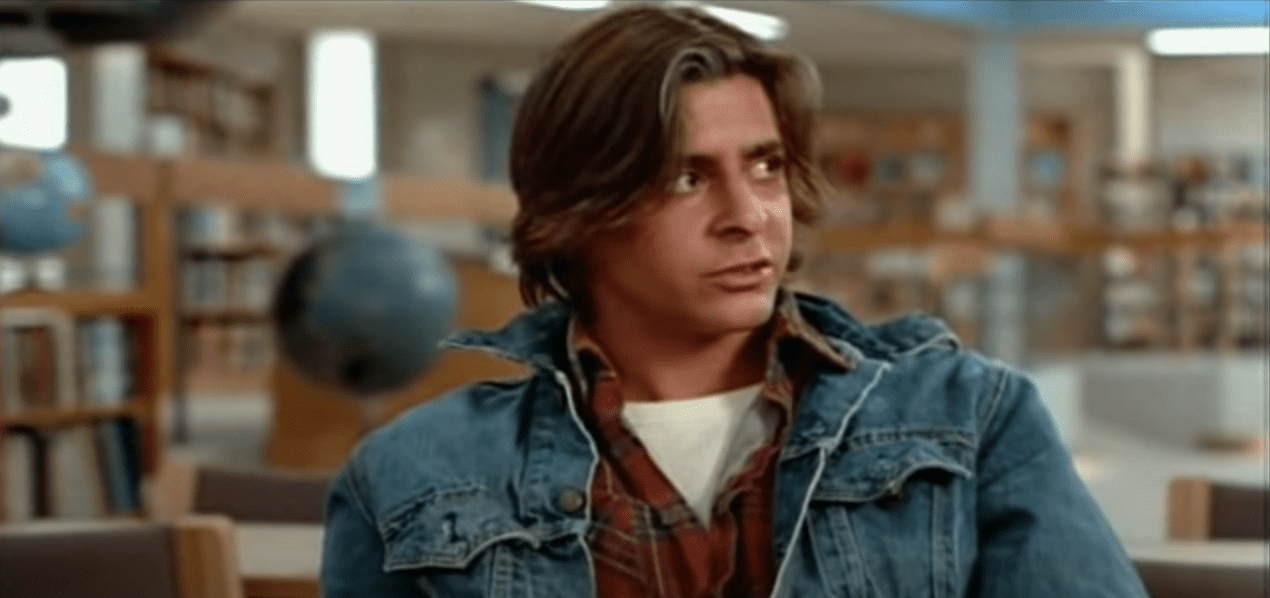 ---
LESSONS FROM ALLISON REYNOLDS
Take time to listen. Allison doesn't seem to belong to any group, the very reason why being alone is her forte. But then, even if she doesn't want to talk to her detention-mates, she still listens attentively. By doing so, she learned that it's okay to open yourself to others. Maybe you feel the same too. It's not yet too late, dear. Go and make a move.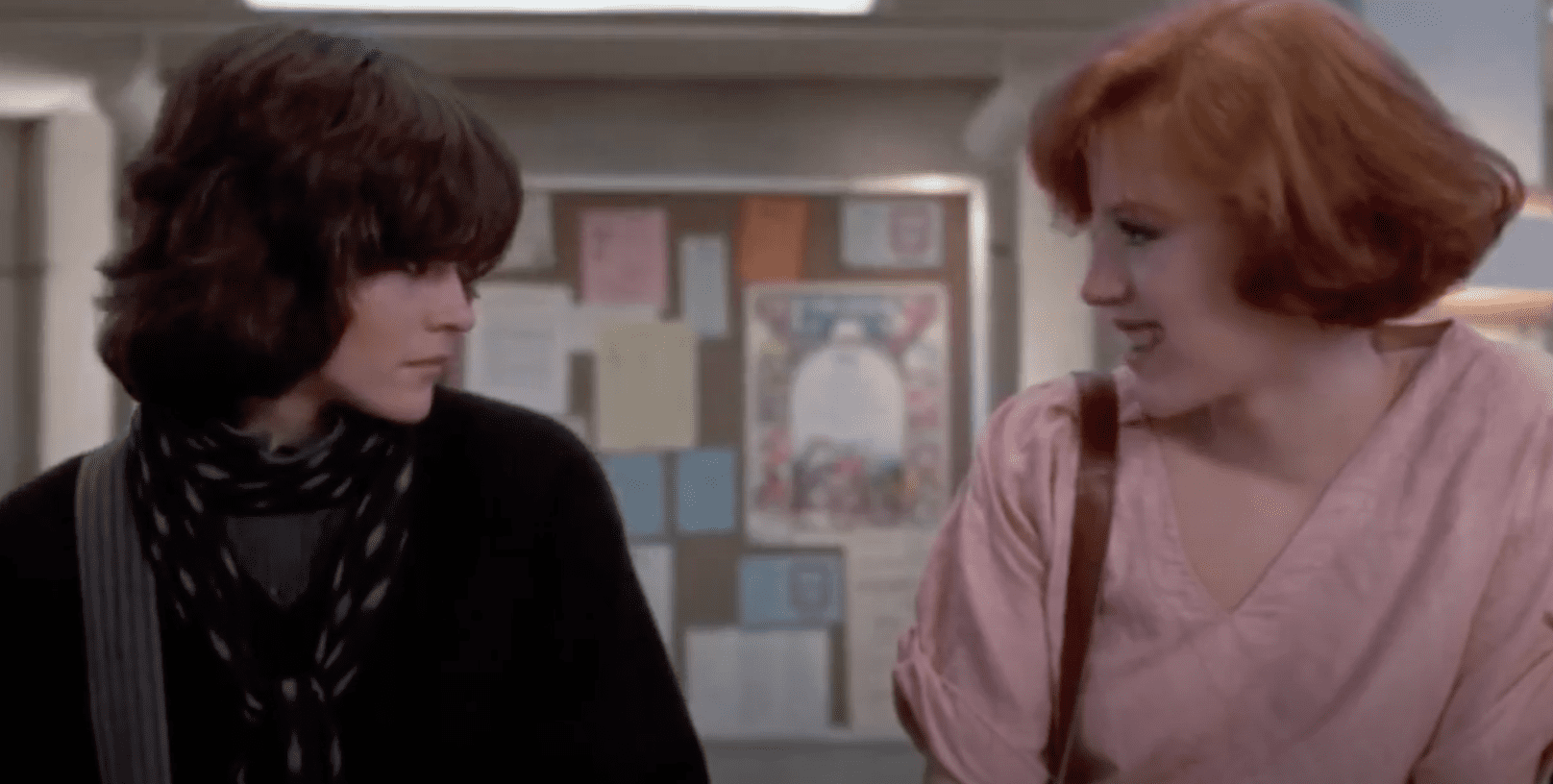 You don't always have to carry a heavy load. The reason why her bag is really something is that she brings essentials, every day. You see, her family life is a kind of a mess that she wants to get away with. But she soon realized that she's not alone in this battle. And you too, whatever burden is that, seek help. You're not alone.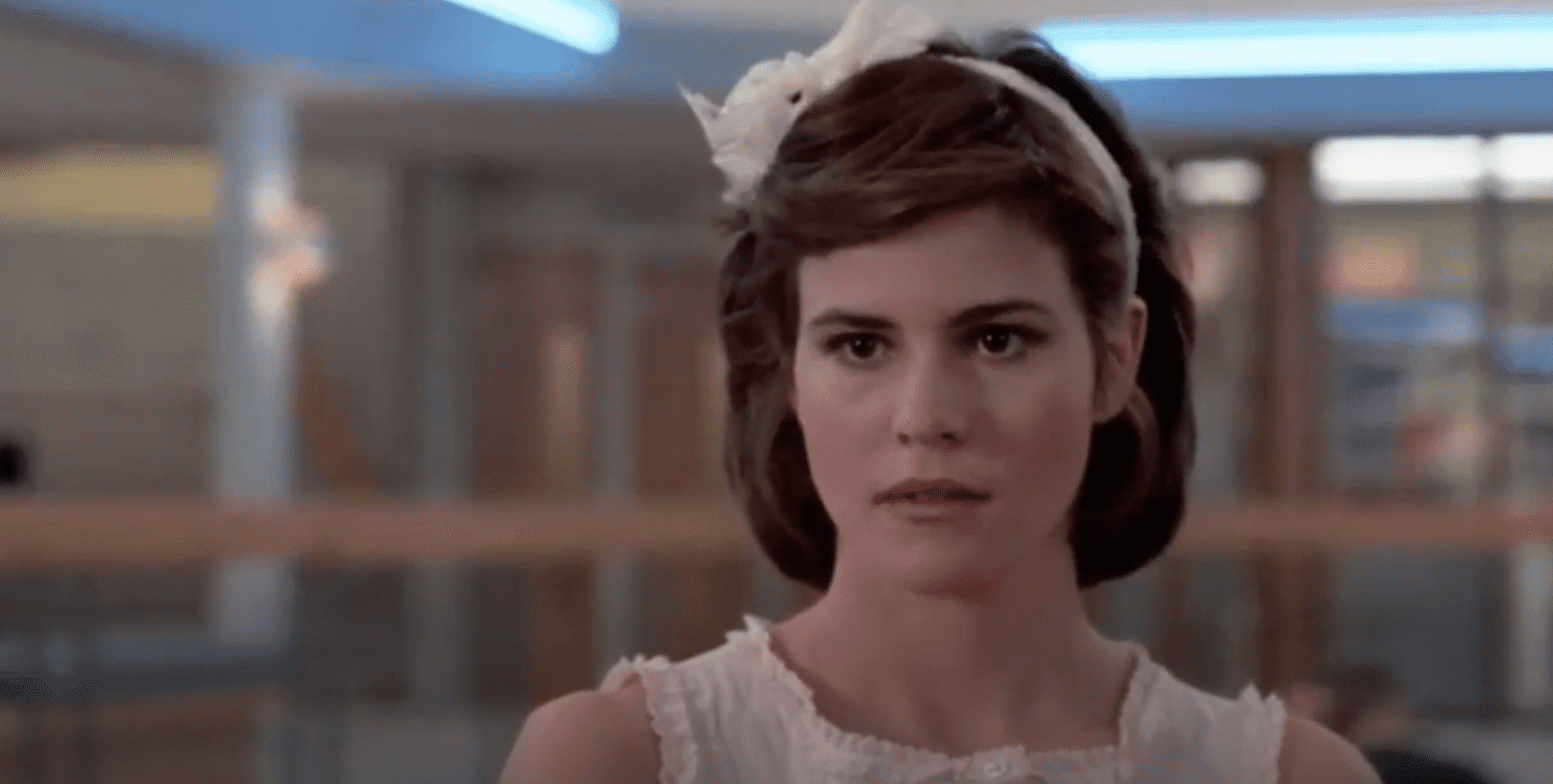 ---
TAKE AWAY FROM BRIAN
Anthony Michael Hall's character, Brian Johnson, is a bookworm, a geek, a nerd, okay, whatever you call a person who takes academics seriously, that's what he is. Be the best but take a rest. Yes, we understand that you are on your 101% achiever self every day. But please, learn to take it slow and breathe some fresh air. Give yourself some time to relax and then go for that dream of yours.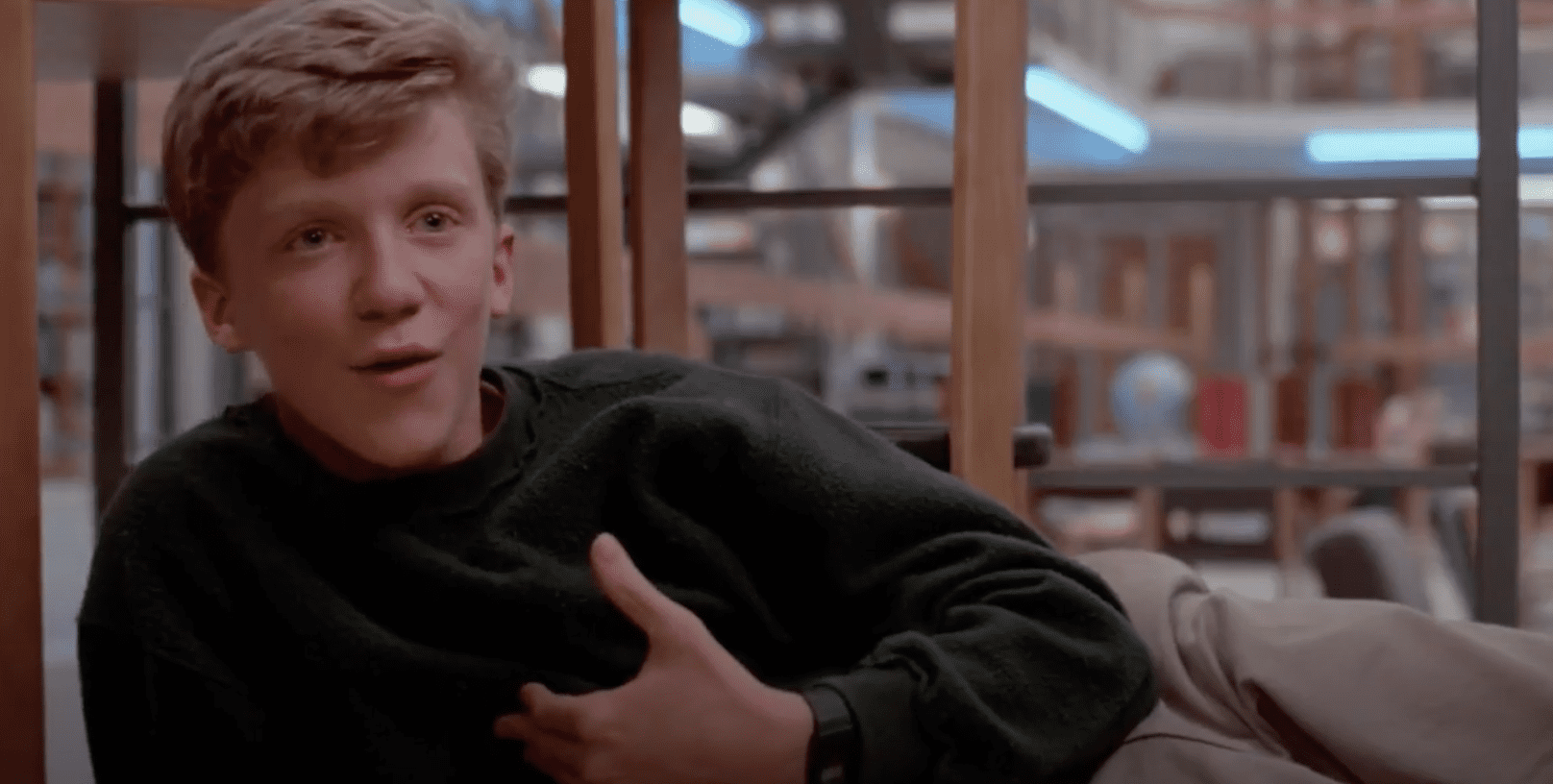 You are more than your failures. That F grade made Brian feel disappointed in himself. It's normal to feel devastated because of a failure, academics related, or not. But don't dwell much on your failure. Remember your achievements and tell yourself that you got this.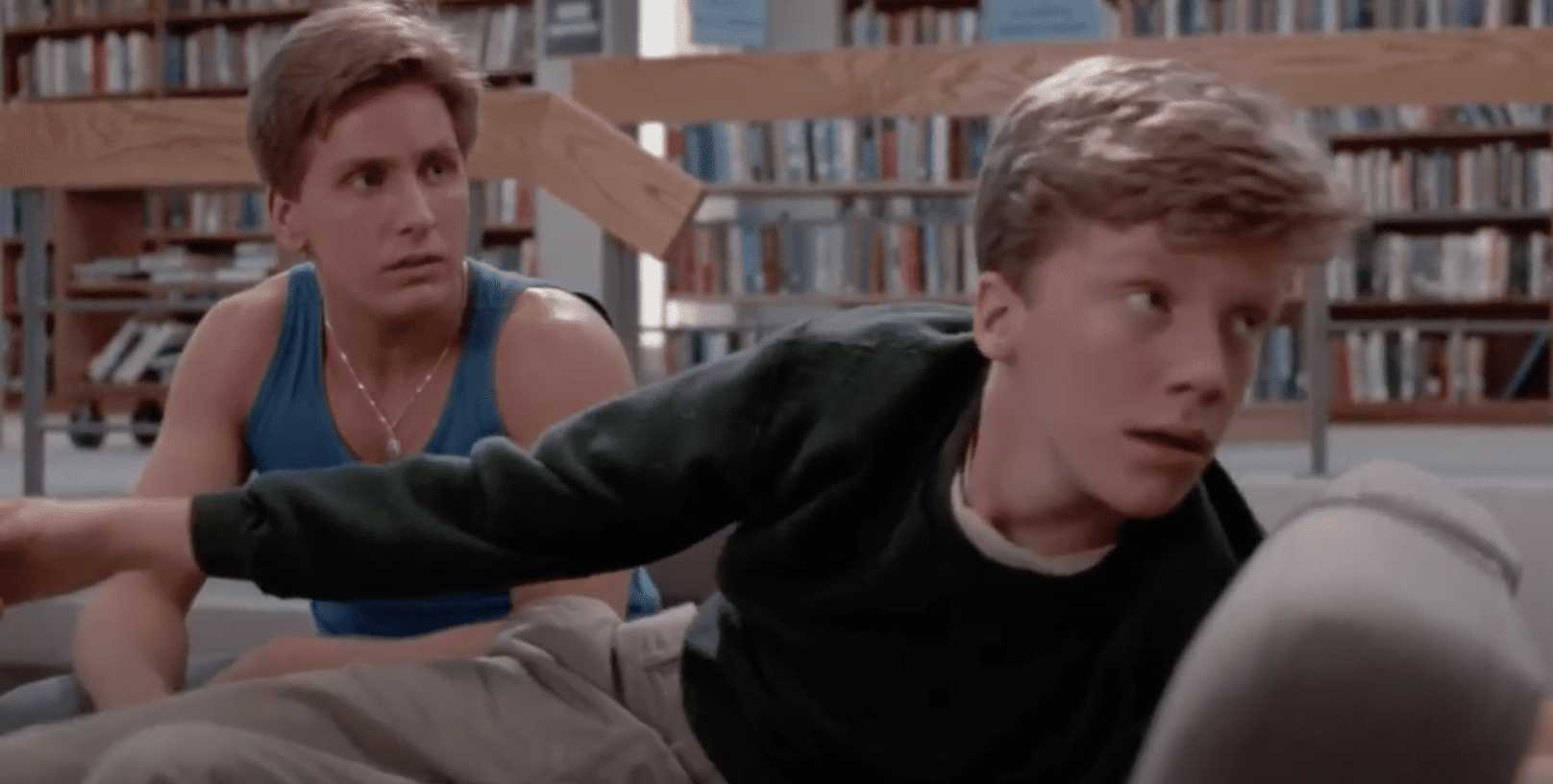 If we are going to list the top ten films that will forever be significant, The Breakfast Club will be on the list for sure. Films, as a form of art, will surely leave an impact on the lives of its viewers, one way or another. With this context, The Breakfast Club is indeed a work of art. Are you a TBC fan? If we missed something, let us know!