Johnny Depp: The Untold Story of Hollywood Star
Johnny Depp is probably one of the most famous actors in the modern world. His life story is just as complicated as his characters'. How did Nicolas Cage help Johnny become a popular actor? Why didn't Depp want to marry Vanessa Paradis? And what really happened between him and Amber Heard? Let's find out!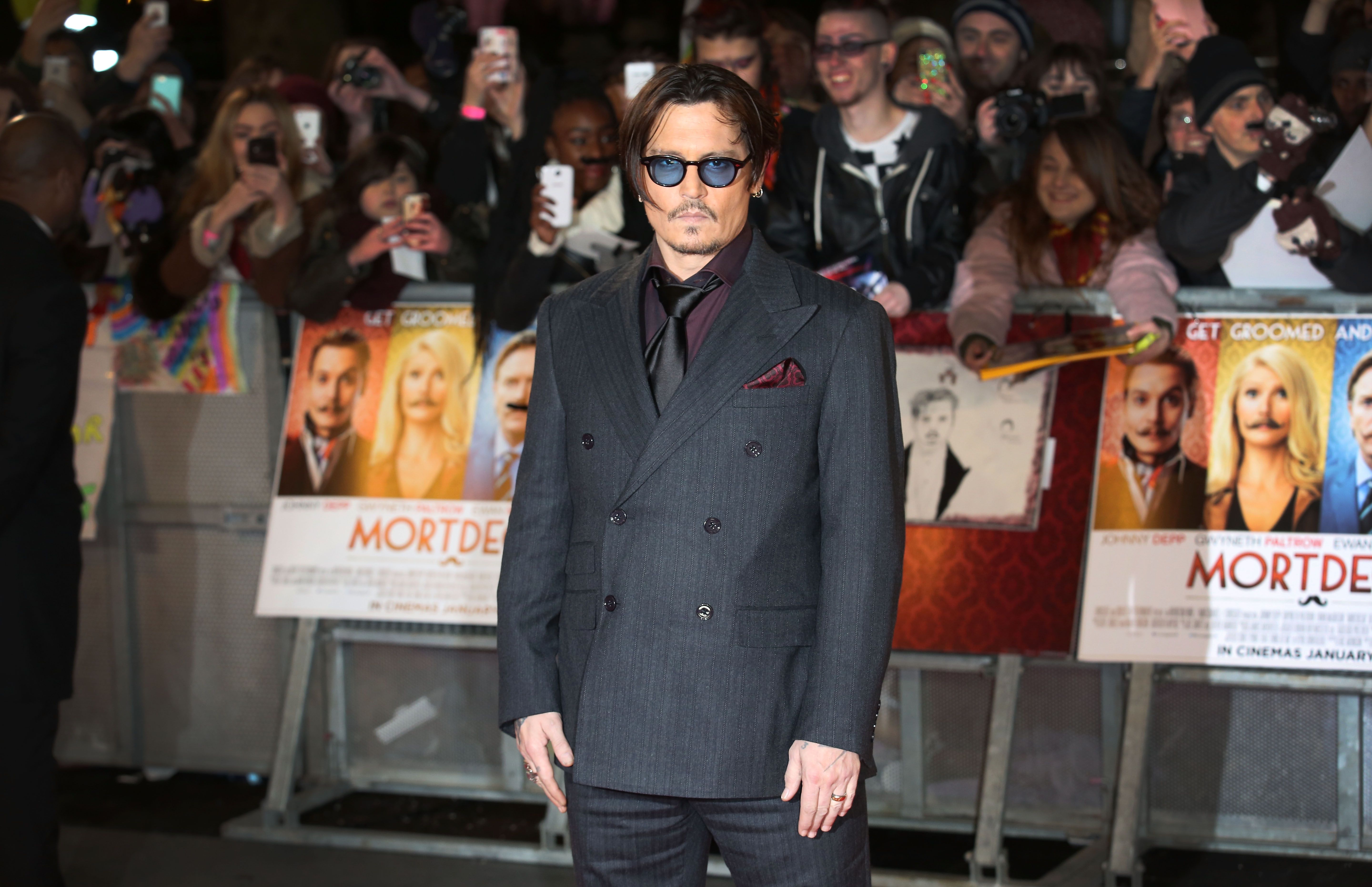 ---
WHAT HAPPENS WHEN PEOPLE BELIEVE IN YOU 
The beginning of John Christopher Depp II's life didn't foreshadow a bright future. Born to a waitress and a civil engineer, he was the fourth child in his family. His family moved very often when he was young. Just think about it: he lived in over twenty different places before his family eventually settled in Florida!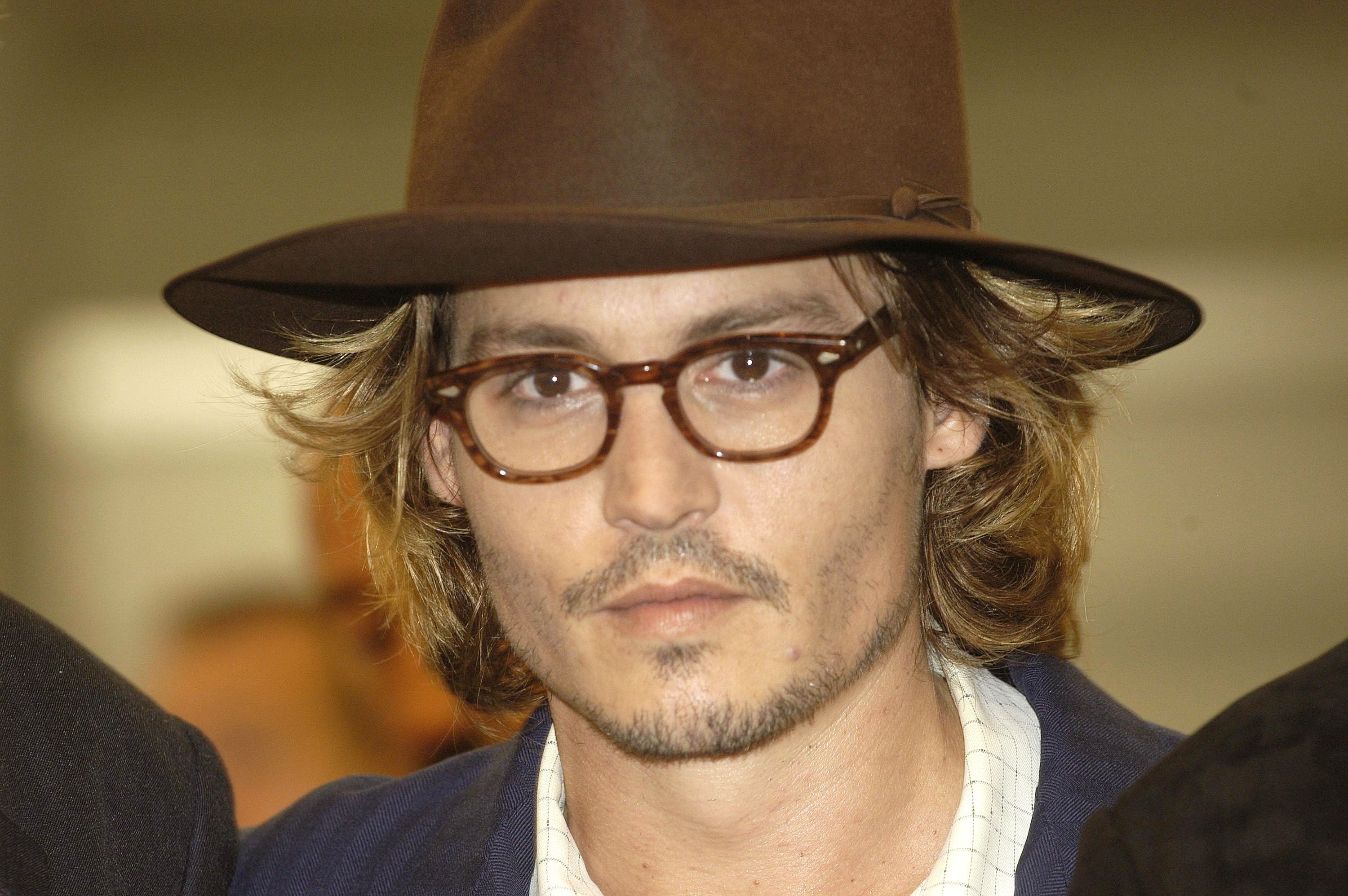 ---
But the problems didn't end when they found a permanent home, and Johnny's parents divorced when he was fifteen. The actor has also confessed his youth was somewhat troubled. However, he found his way out and decided he was going to settle for a great future.
In fact, he knew where he wanted to go, as he dreamed of becoming a musician. Depp's mother supported her son in his creative aspirations. She even gifted him with a guitar for his twelfth birthday and wasn't against him dropping out of school when he decided to focus on becoming a rock star.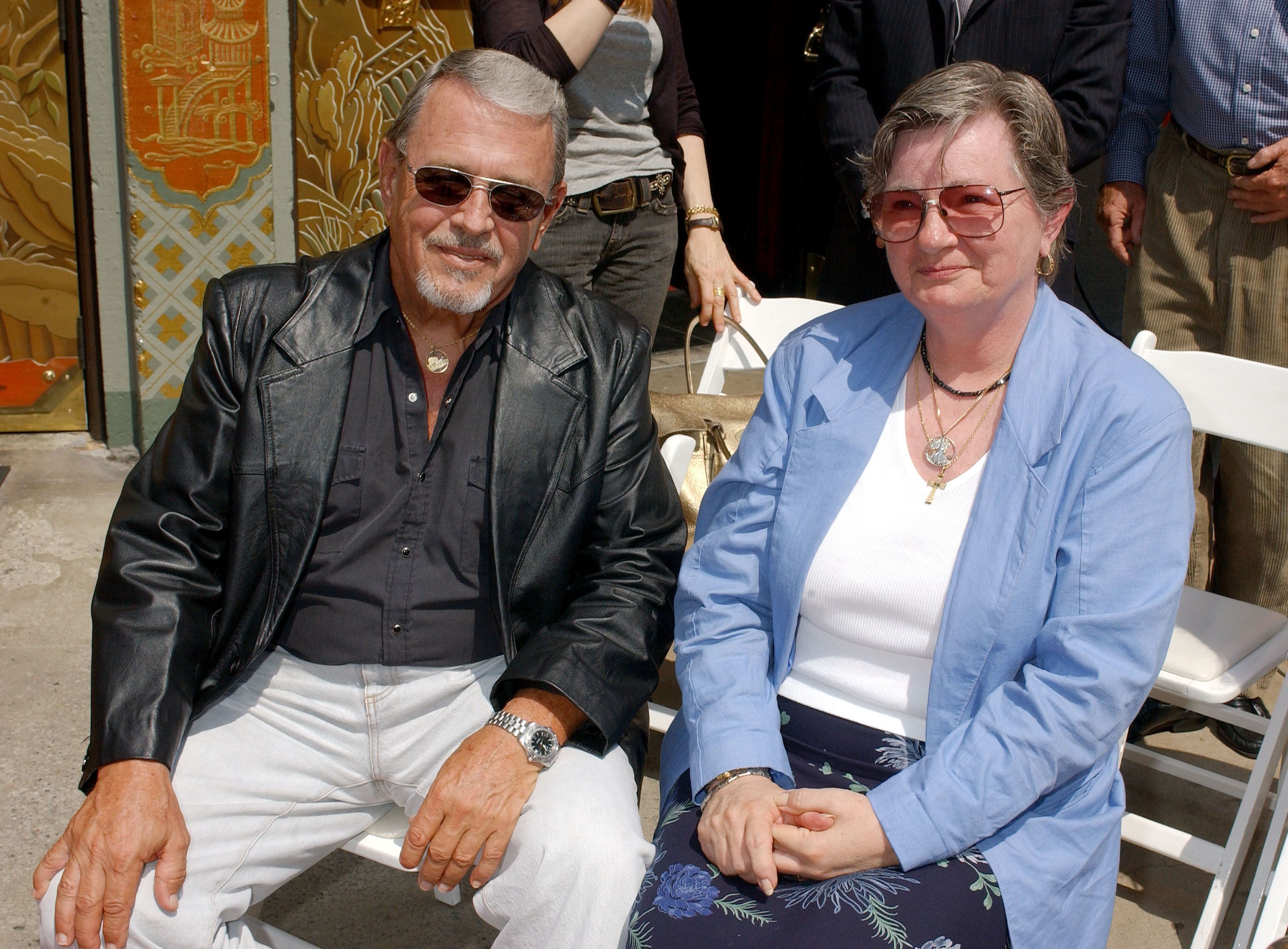 ---
The funny thing is, even Depp's principal encouraged him to follow his dream instead of returning to school! Looks like everyone believed in him – what a lucky guy! Back then, Johnny played in a band The Kids, and they enjoyed modest local success. But soon, The Kids split, and Depp joined the band Rock City Angels.
He was only twenty and still had big aspirations as a musician and wanted to build his career around it until he met someone completely unexpected - make-up artist Lori Anne Allison, who he married. Allison's ex-boyfriend was the already famous Nicolas Cage, and at some point, she introduced him to her new husband.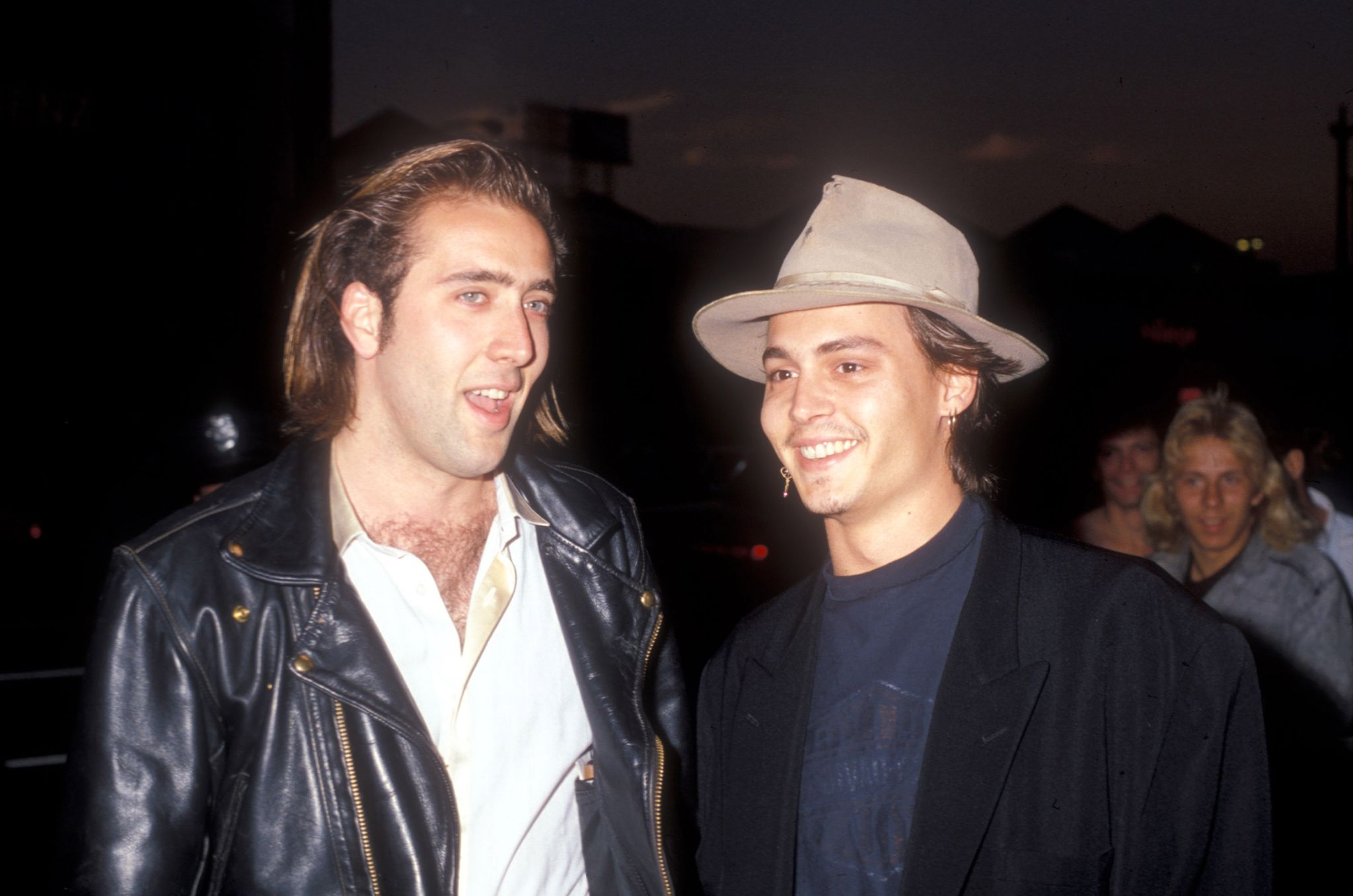 ---
Cage saw huge potential in Depp and encouraged him to get an agent and pursue acting. Not too long after that, Johnny began getting small parts as an extra and eventually landed his first legitimate role in Nightmare on Elm Street.
His appearance was brief yet memorable, and it attracted attention to the young actor. Sadly, the beginning of Depp's career coincided with the divorce of his first wife, but he didn't remain upset about it for long. After all, he soon became a Hollywood star and dated some of the most popular and beautiful women.
---
JOHNNY'S RISE TO STARDOM 
At the beginning of his acting career, Depp unexpectedly went back to school. Well, not actually in real life – he got a role in a crime series 21 Jump Street. He played Officer Tom Hanson, who worked undercover, disguised as a high schooler. Despite the role making Johnny a teen idol, he never liked participating in the show.
"I don't want to make a career of taking my shirt off," the actor commented on his dissatisfaction with Rolling Stone back then.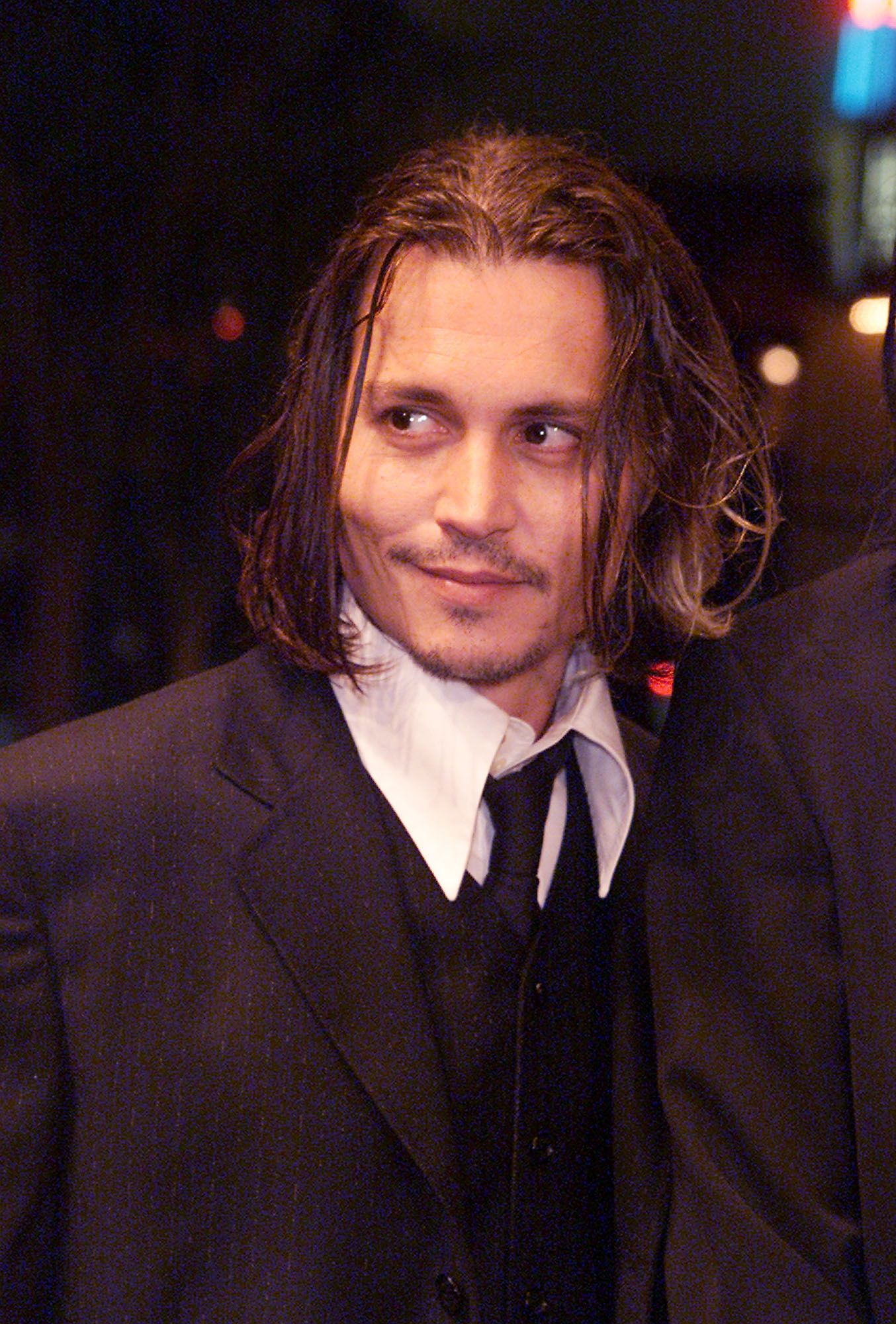 ---
As he admitted, he only took the role because he thought the series wouldn't last for more than a year. And yet, he found himself playing Officer Hanson for five whole seasons. The situation taught him to only participate in projects that interested him. 
And this is how Johnny Depp transitioned from a teen idol to a somewhat dark, eccentric actor who isn't afraid to play odd characters. In 1990 only, he played title roles in two movies that were destined to become classics.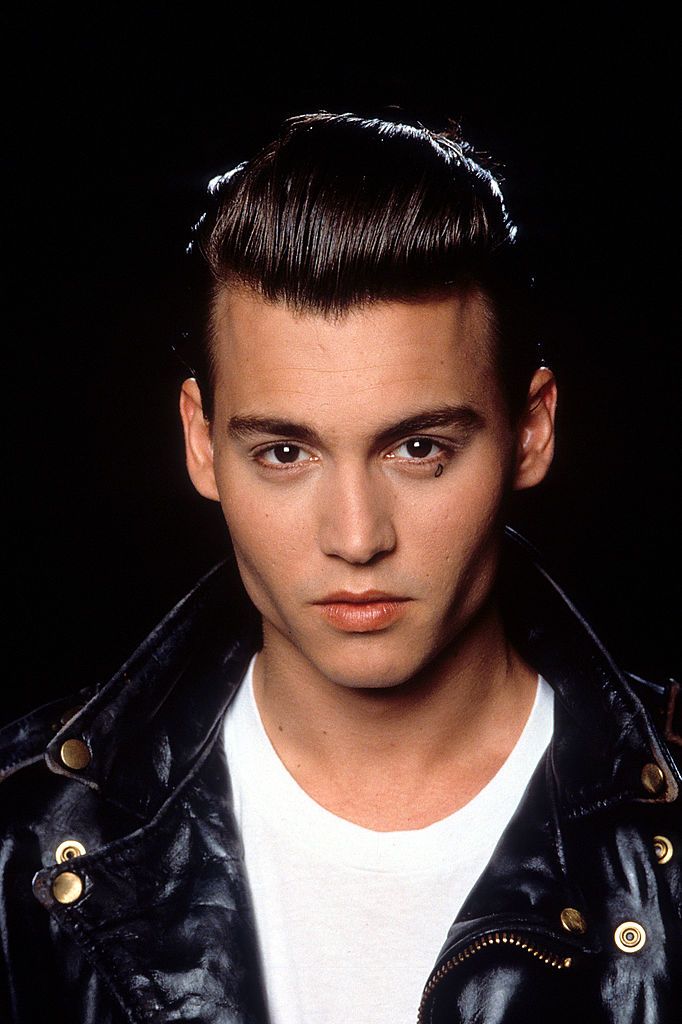 ---
It was Cry-Baby, a rom-com that sort of returned Depp to his musical roots, and, of course, Edward Scissorhands, his first collaboration with Tim Burton. Thanks to these films, Johnny didn't only succeed in changing his image, but he also met Winona Ryder on the set of Edward Scissorhands.
The two soon began dating and turned into a Hollywood power couple. They got engaged, and Johnny even had the words "Winona Forever" tattooed on his right arm. But the relationship didn't last - and it was for a surprising reason - Ryder's parents forbade her to marry Depp.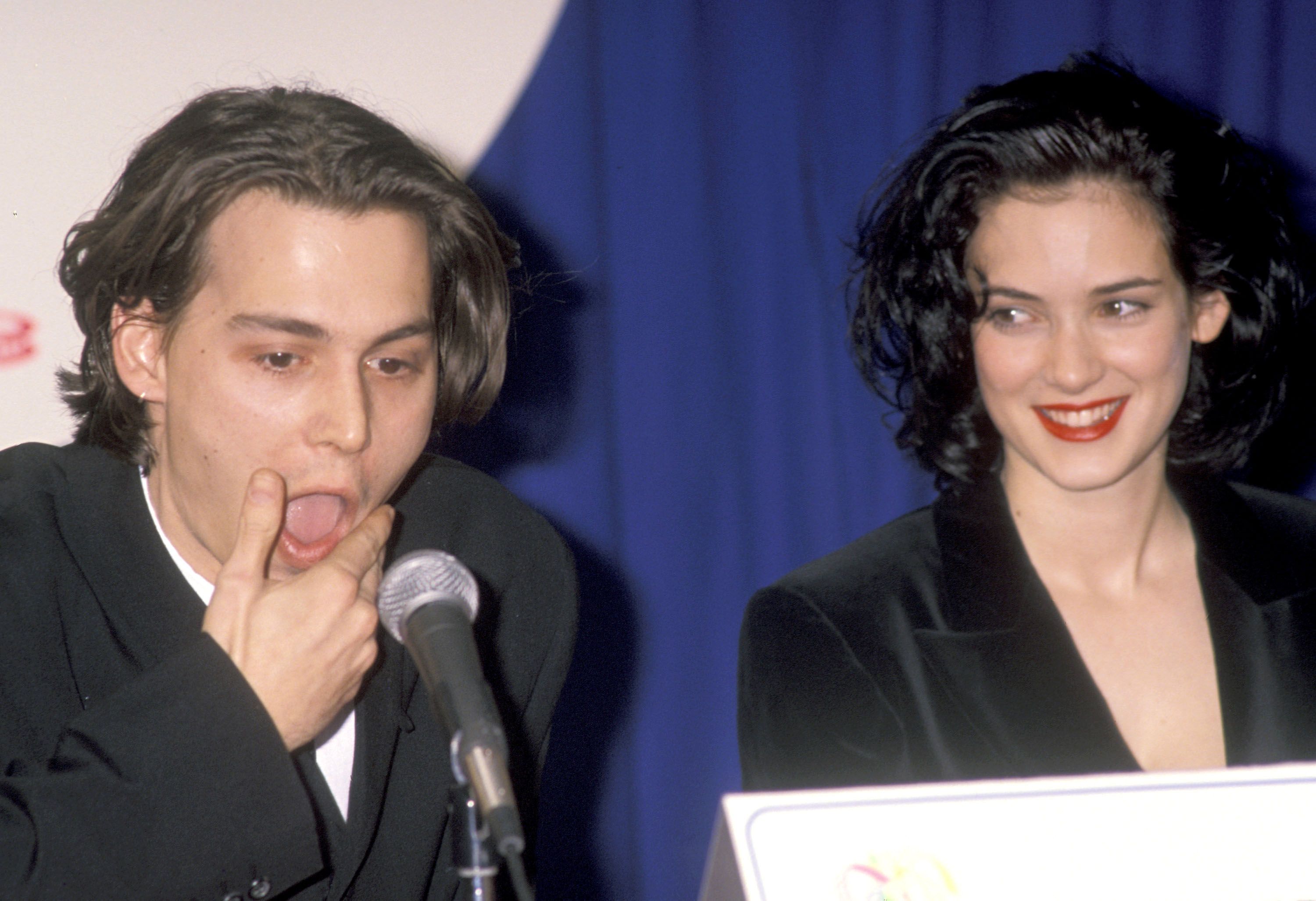 ---
We mean, what? How did they not want to become Johnny's parents-in-law? But Depp didn't remain single for long and soon began dating British model Kate Moss. Their relationship was utterly passionate and unpredictable. Once, the actor even wrecked a New York hotel room after one of their fights!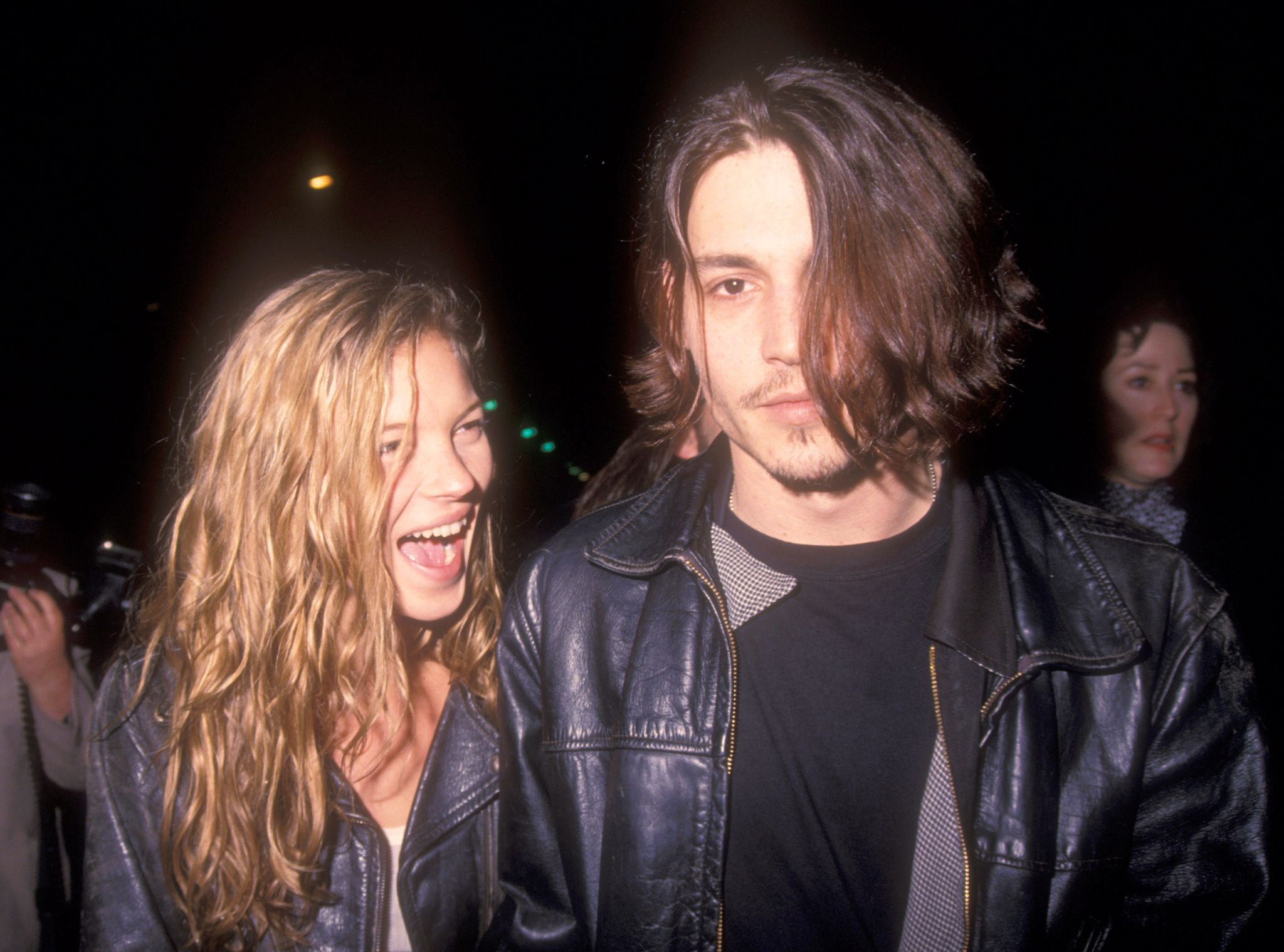 ---
But Depp's behavior didn't seem to have any impact on his professionalism because his career continued to flourish. The actor resumed his collaboration with Tim Burton in the black-and-white biographical drama Ed Wood and then played in a series of critically-acclaimed films.
Don Juan DeMarco, Dead Man, Donnie Brasco, Fear and Loathing in Las Vegas… are only a few examples of his 90s hits. It's interesting that when Depp returned to working with Burton in Sleepy Hollow, he said that the experience felt like an exorcism and even cleansing after his previous movie, The Ninth Gate.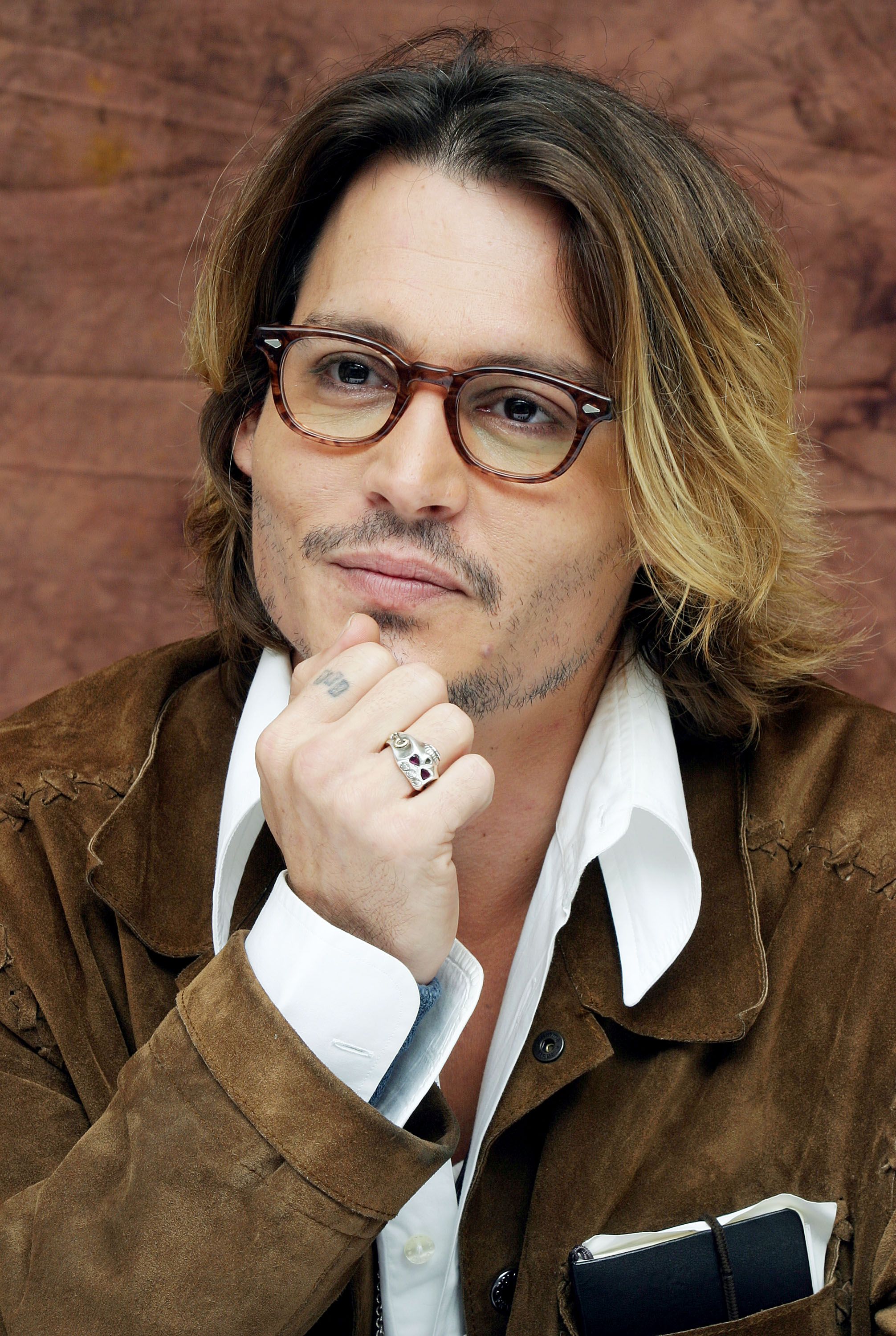 ---
The actor didn't get along with the movie's director Roman Polanski, but it doesn't mean that his work on the film was pointless. Following his break up with Moss, Johnny was working on the film in France, and that's where he met actress, singer, and model Vanessa Paradis. She soon became pregnant with their first child, and they began living together.
---
FAIRYTALE FAMILY LIFE... AND ITS ENDING 
Johnny and Vanessa became parents to two kids – daughter Lily-Rose, who's now also an actress and model, and son John Christopher "Jack" Depp III. Depp once confessed in an interview how important his children are to him.
"Having children has given me a real foundation, a real strong place to stand in life, in work, in everything," he said.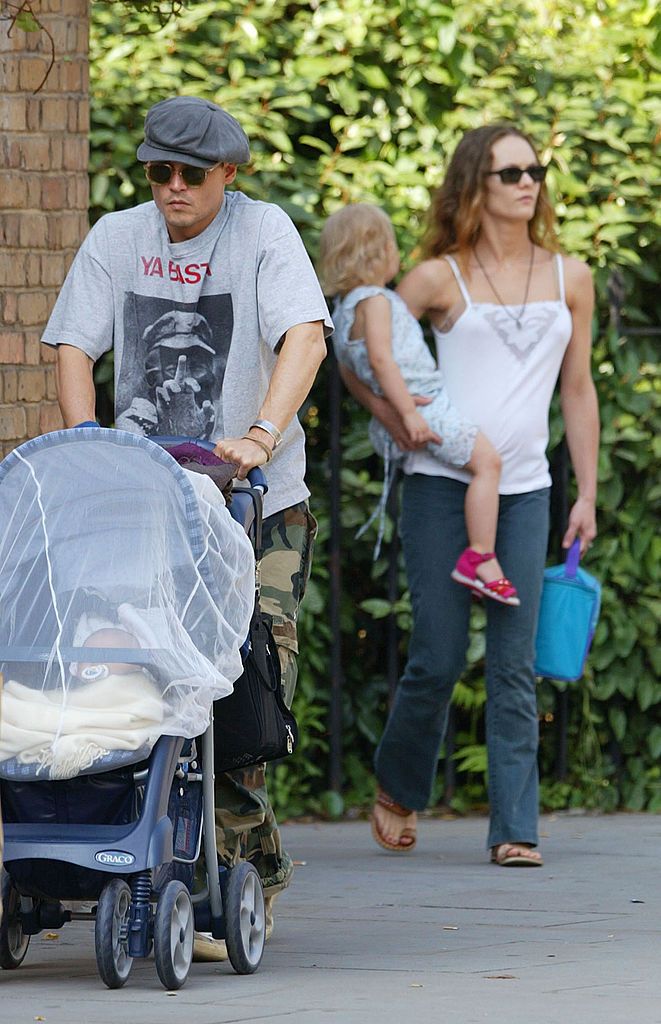 ---
The birth of his daughter changed the actor's life, and he even tattooed her name on the left side of his chest. "Suddenly you realize," Depp said about Lily-Rose, "'Ah, that's what it's for. That's why you care about integrity or doing things without compromise. It's for that. It's for her."
In fact, Johnny doesn't only love his children. He has a soft spot for kids in general. For example, he enjoys wearing Captain Jack Sparrow's costume to children's hospitals to cheer up little patients. As Johnny said in an emotional interview with Graham Norton, he found special meaning in doing it after his own daughter was at the hospital with a severe infection and temporary kidney failure.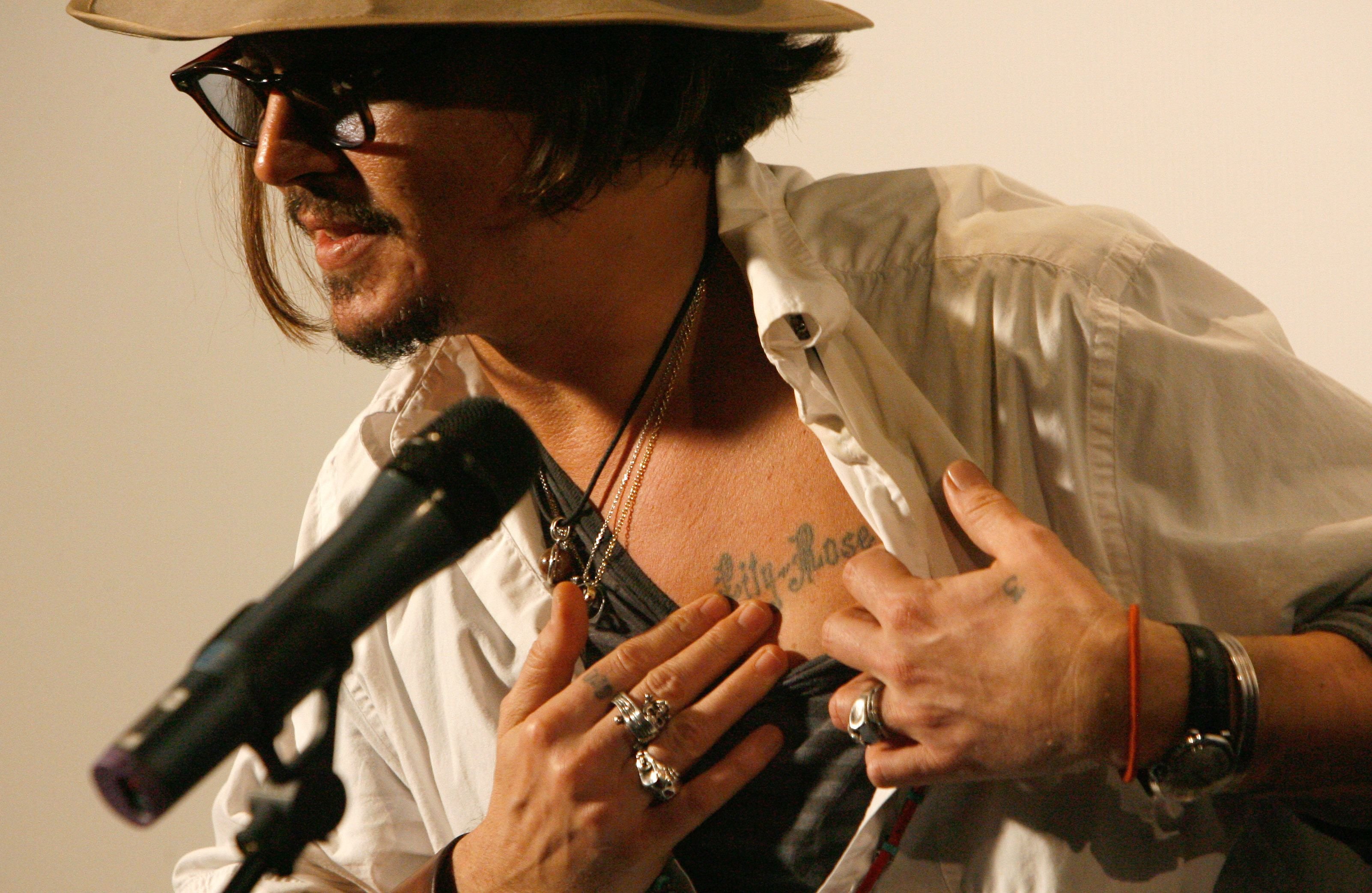 ---
He admitted that it was the darkest time of his life, and he now knows that his cheering visits aren't only crucial for the kids, but also for their parents. "To be able to bring a smile or a giggle to these people, it means everything in the world to me," Depp shared.
Such an amazing father! Despite living an idyllic life with Vanessa, she and Johnny never got married. As both actors said, none of them thought that it was necessary.
"Marriage is really from soul to soul, heart to heart. You don't need somebody to say, okay you're married," Depp commented and added that he also hated the idea of ruining Vanessa's last name.
---
Sure, what could be better than Paradise, right? And while having a heavenly personal life, Depp also got to play in hit movies that solidified his status as a Hollywood icon. He's been in Pirates of the Caribbean, Sweeney Todd, Alice in Wonderland, and many, many other movies that we all know and love.
So it looked like both his career and personal life were going great… until something changed. On the set of The Rum Diary, Depp met Amber Heard the woman who made him change his mind and get married officially.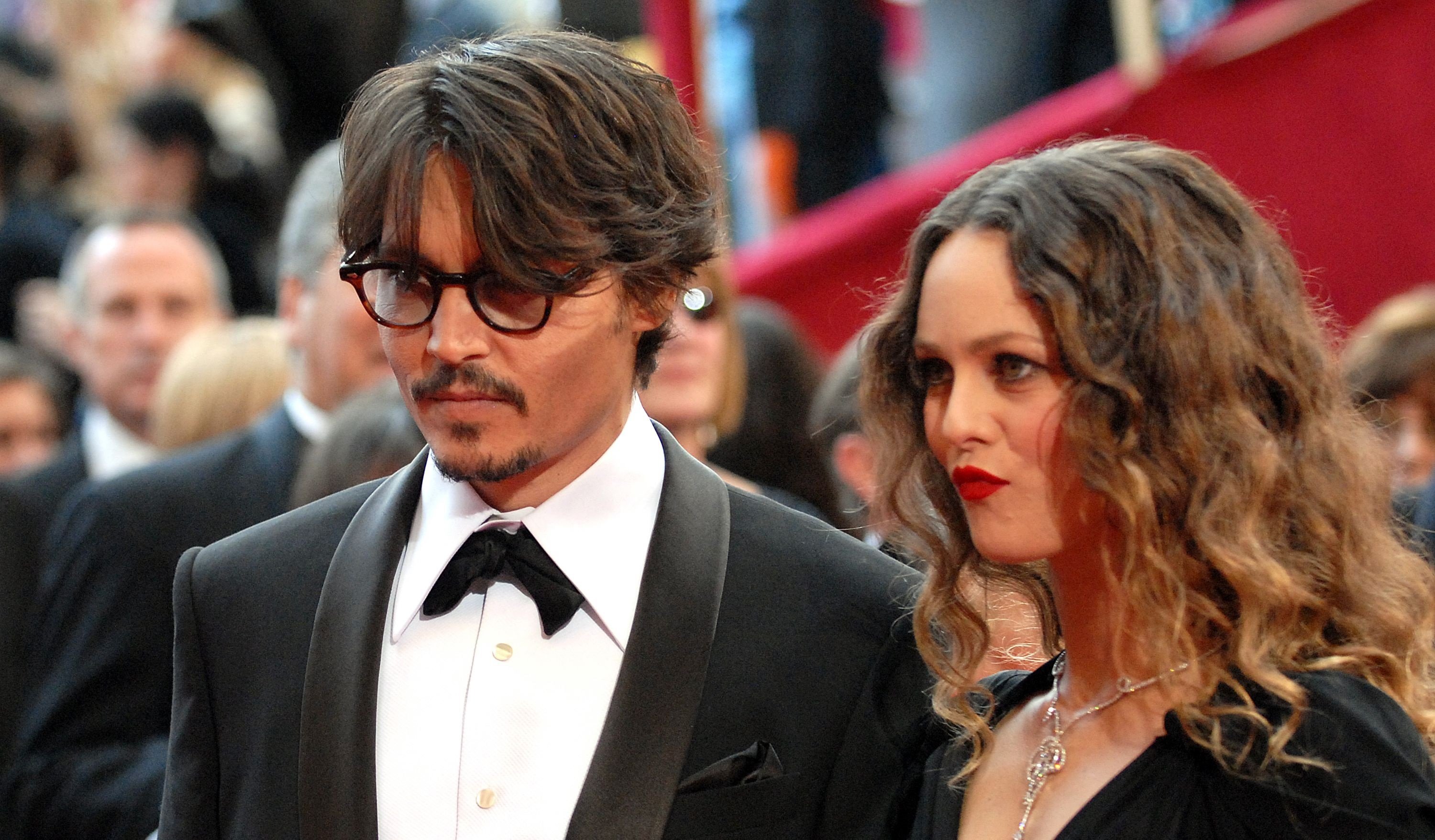 ---
AMBER HEARD SCANDAL AND ABUSE ALLEGATIONS 
In 2012, Depp and Paradis announced their "amicable" separation after fourteen years together. As Johnny said to Rolling Stone, maintaining the relationship long-distance became the main reason for their split.
"Relationships are very difficult. Especially in the racket that I'm in because you're con­stantly away or they're away and so it's hard," the actor said.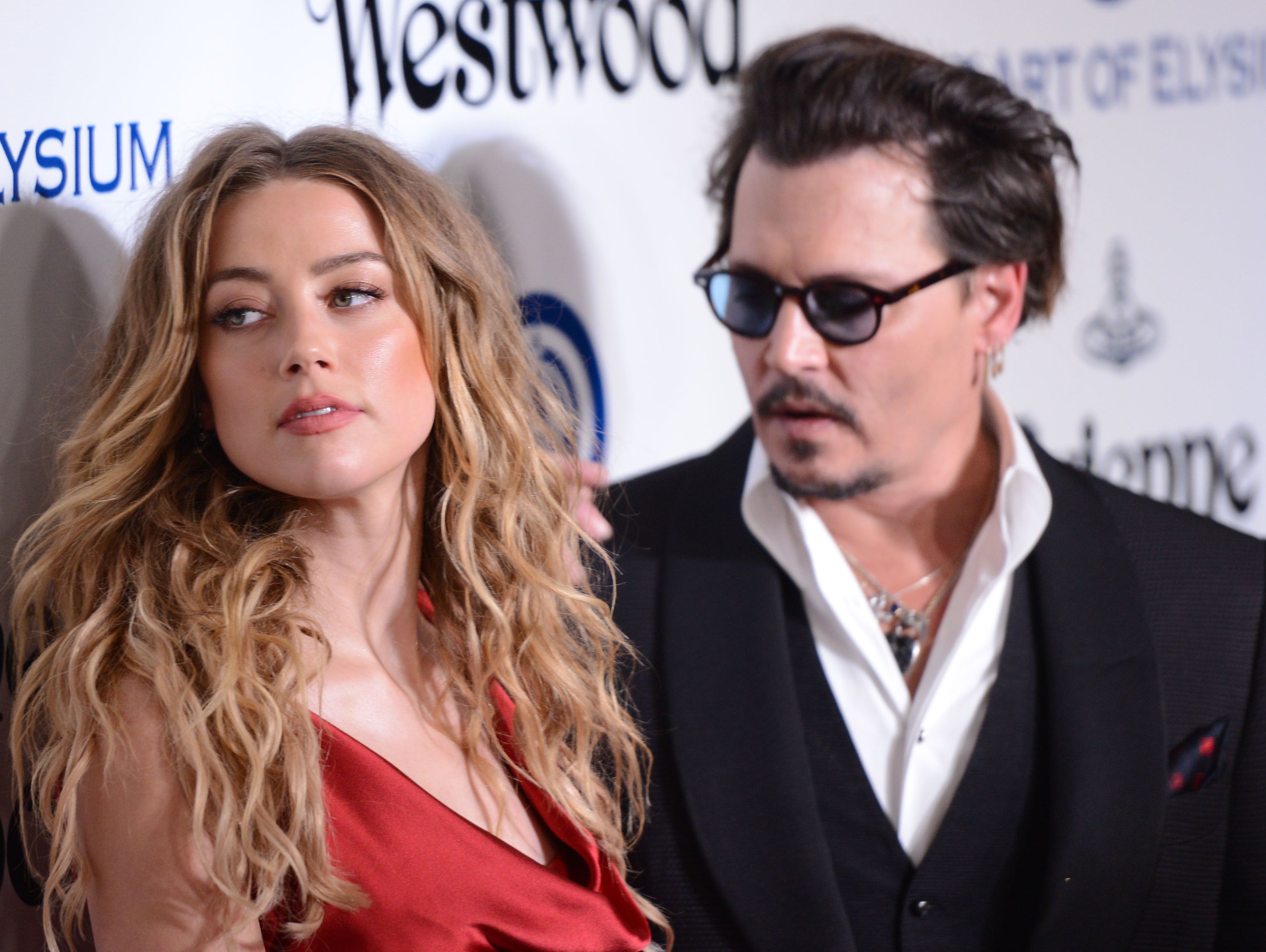 ---
He also added that their break up didn't cancel out the years spent together, and said that they still cared about each other. But, of course, the long-distance relationship wasn't the only reason for Johnny's split from Vanessa. Meeting Amber Heard changed his life. When Johnny and Amber started dating, they initially tried to keep things private.
But after they appeared together on the red carpet a few times and Amber flashed a massive diamond ring, rumors began to swirl that the couple was engaged. It turned out to be accurate, and soon enough, the two actors wed in a private ceremony. It seemed like everything was good between them, and Johnny was happy.
"She's sharp as a tack," the actor once said about Amber. "A southern belle and sweet as can be, and very good for me."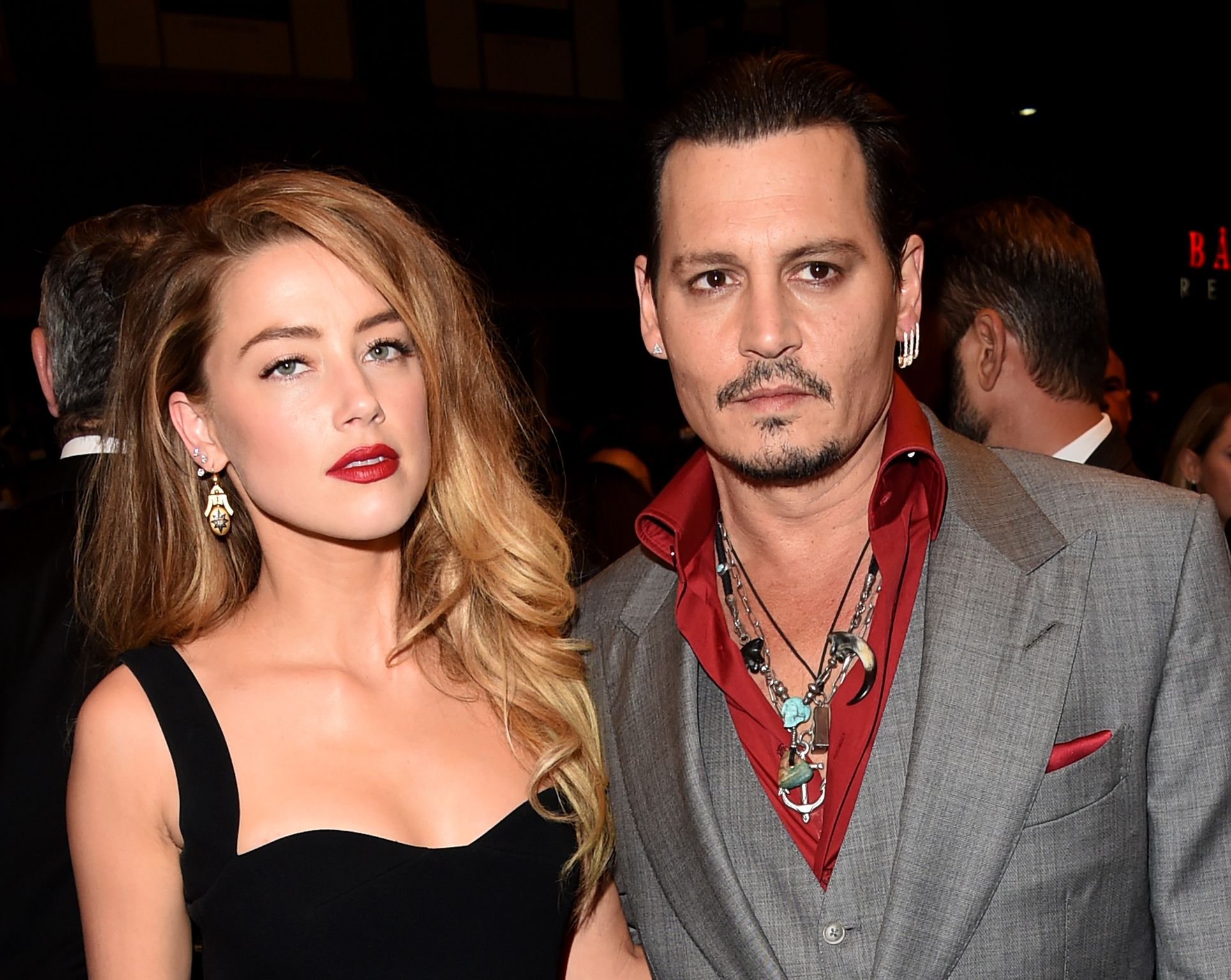 ---
However, his marriage to her turned out to be short-lived. Just fifteen months after their "I dos," a shocking thing happened. Heard filed for divorce and got a temporary restraining order against Johnny, claiming that her husband was physically and verbally abusive throughout their relationship. Vanessa Paradis quickly came to her ex's defense and said:
"He is a sensitive, loving and loved person, and I believe with all my heart, that these recent allegations being made are outrageous."
Soon Amber would dismiss the restraining order, and both of them issued a joint statement saying that, although their relationship was "passionate and at times volatile," it was "always bound by love," and neither of them had an "intent of physical or emotional harm."
Things seemed to have settled down between the two until Washington Post released Heard's op-ed a year ago, where she told about her sexual abuse experience. She didn't name any names, but her hints were pretty obvious, and they forced Depp to sue his ex-wife for defamation.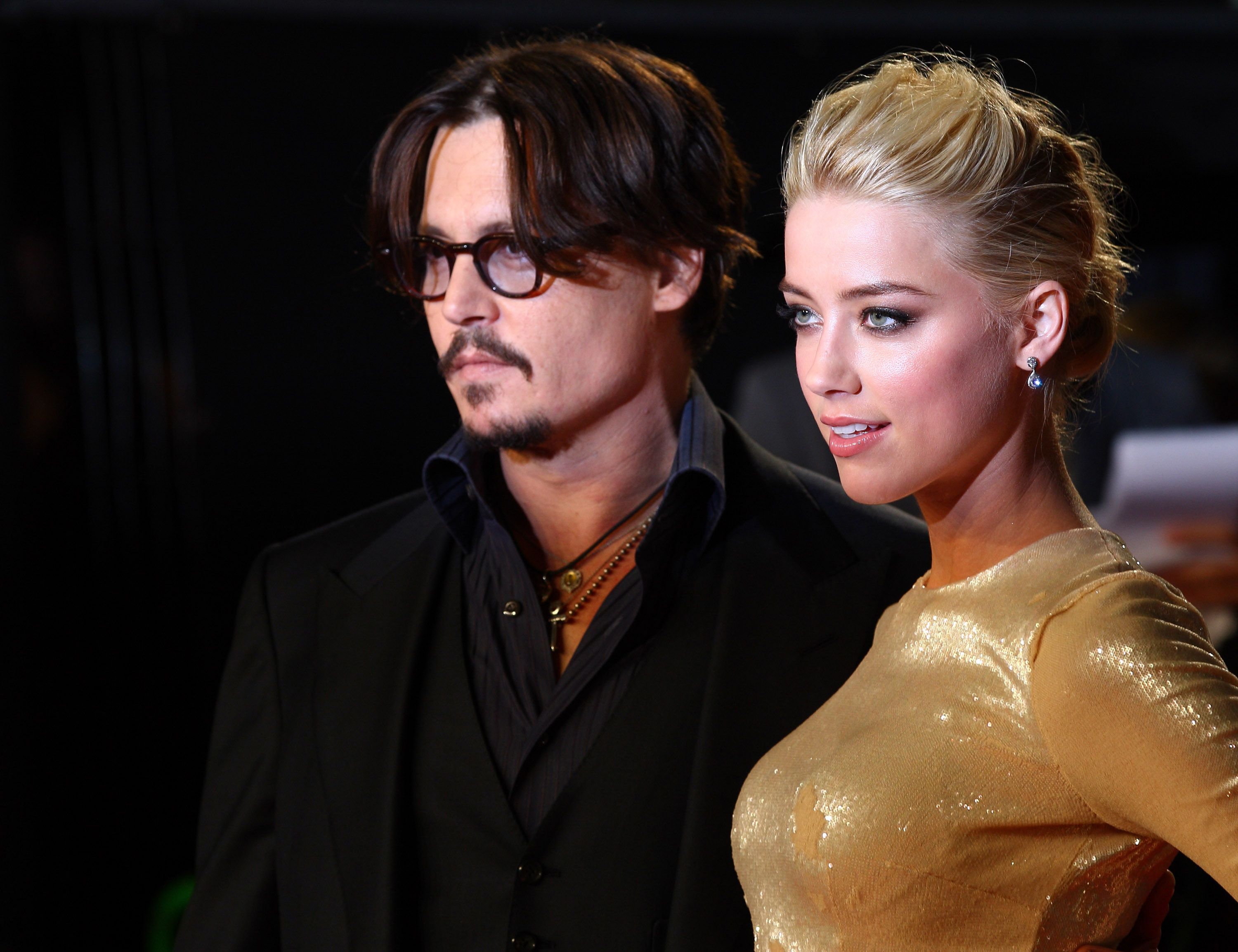 ---
The actor also claimed that Heard was the real aggressor in their relationship, and it was he who experienced domestic abuse. Of course, it sounds far-fetched that she could abuse him, but… Heard did abuse her ex-girlfriend photographer Tasya van Ree and was even arrested for that.
Besides, audio from Depp and Heard's therapy session recently leaked online, and on it, Heard admits to hitting her then-husband… And, as if that wasn't enough, Depp's head of security Sean Bett recently stated that Amber was often violent to her husband and added that his team had to protect the Hollywood star from his wife!
---
Mr. Bett recalled how Heard was "throwing bottles, glasses, and other objects" at Depp and once even cut his finger off! He also said that the actor usually tried to remain calm in their conflicts and would often just leave to avoid making things worse. 
Does this mean that she was the real abuser in their relationship, or was their relationship just so passionate that they both did it? The whole thing is so confusing that it looks like it'll take us a long time to find out what actually happened between Johnny and Amber!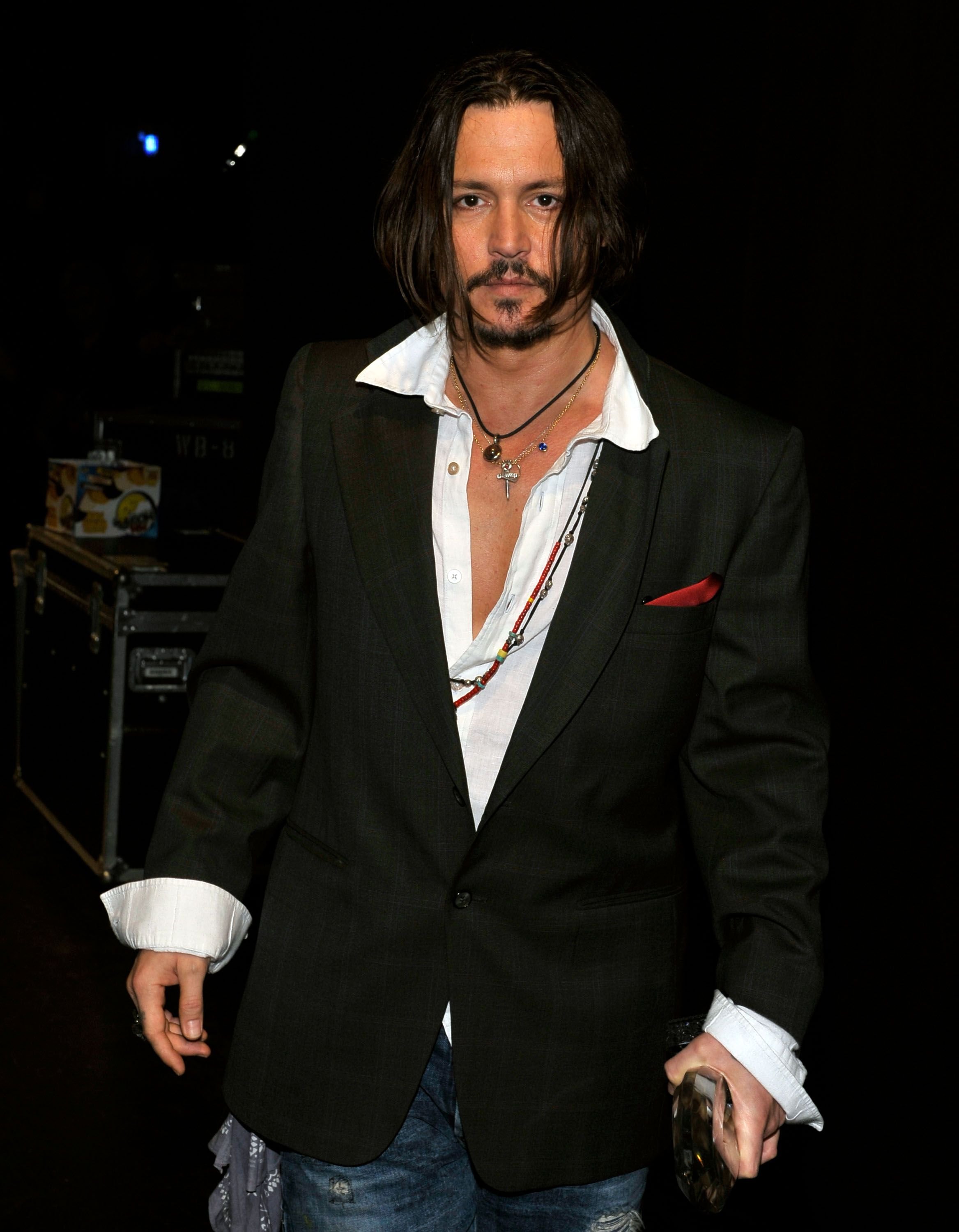 ---
COMING BACK TO THE ORIGINAL DREAM?
Despite all his personal troubles, Johnny's back on track, and it looks like he's working hard. Most recently, we saw him reprising his iconic role in the Pirates of the Caribbean sequel Dead Men Tell No Tales. He also appeared in the mystery drama Murder on the Orient Express.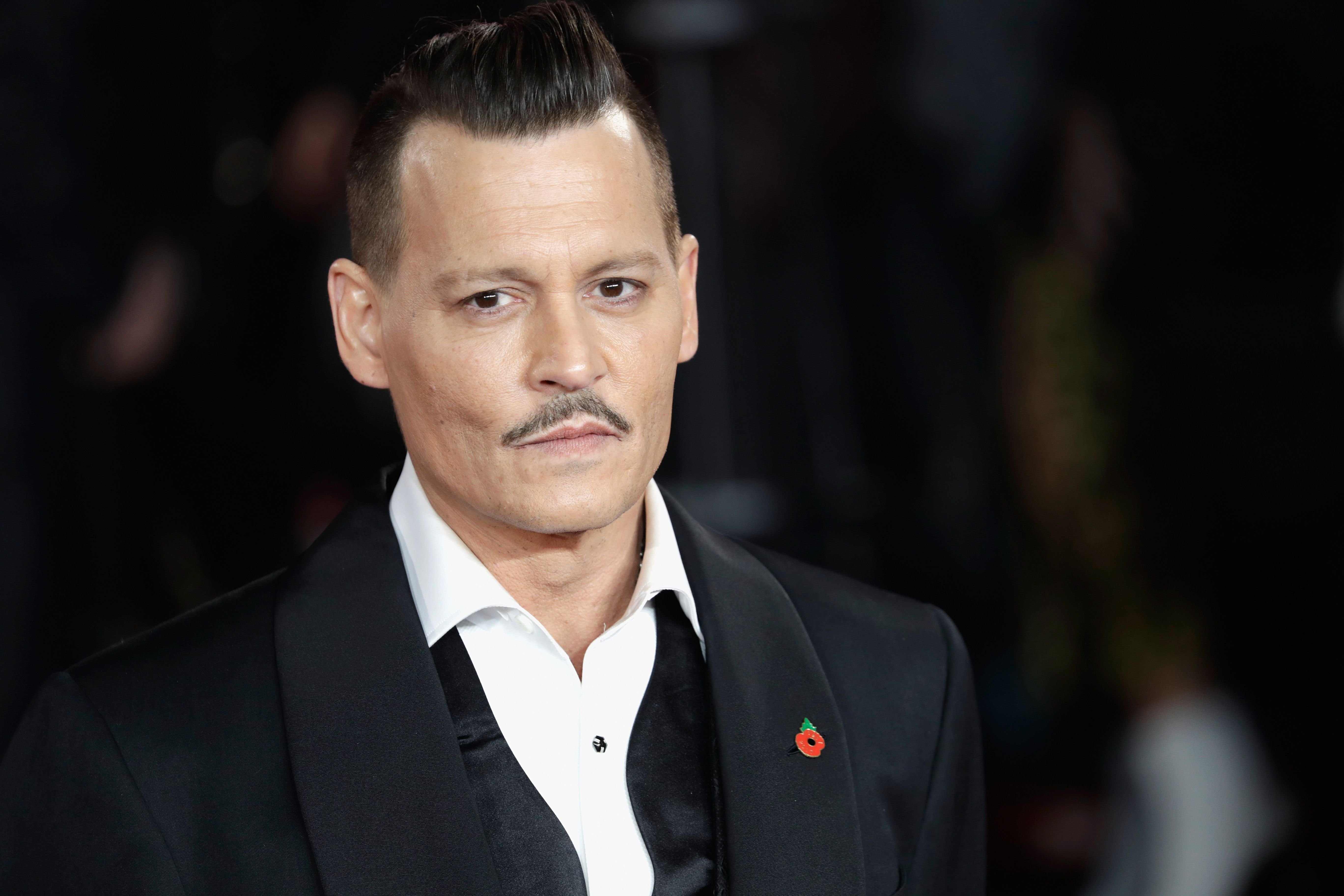 ---
Later the actor joined the Harry Potter universe playing Gellert Grindelwald in Fantastic Beasts. You might think that Johnny's immensely proud of all his accomplishments, but it turns out that he couldn't care less! He doesn't even watch the movies he's been in.
"I feel like it would just harm me. I would rather stay as ignorant as possible about the result of anything because once you're done playing that character, it's really not your business anymore," the actor once said to The Independent.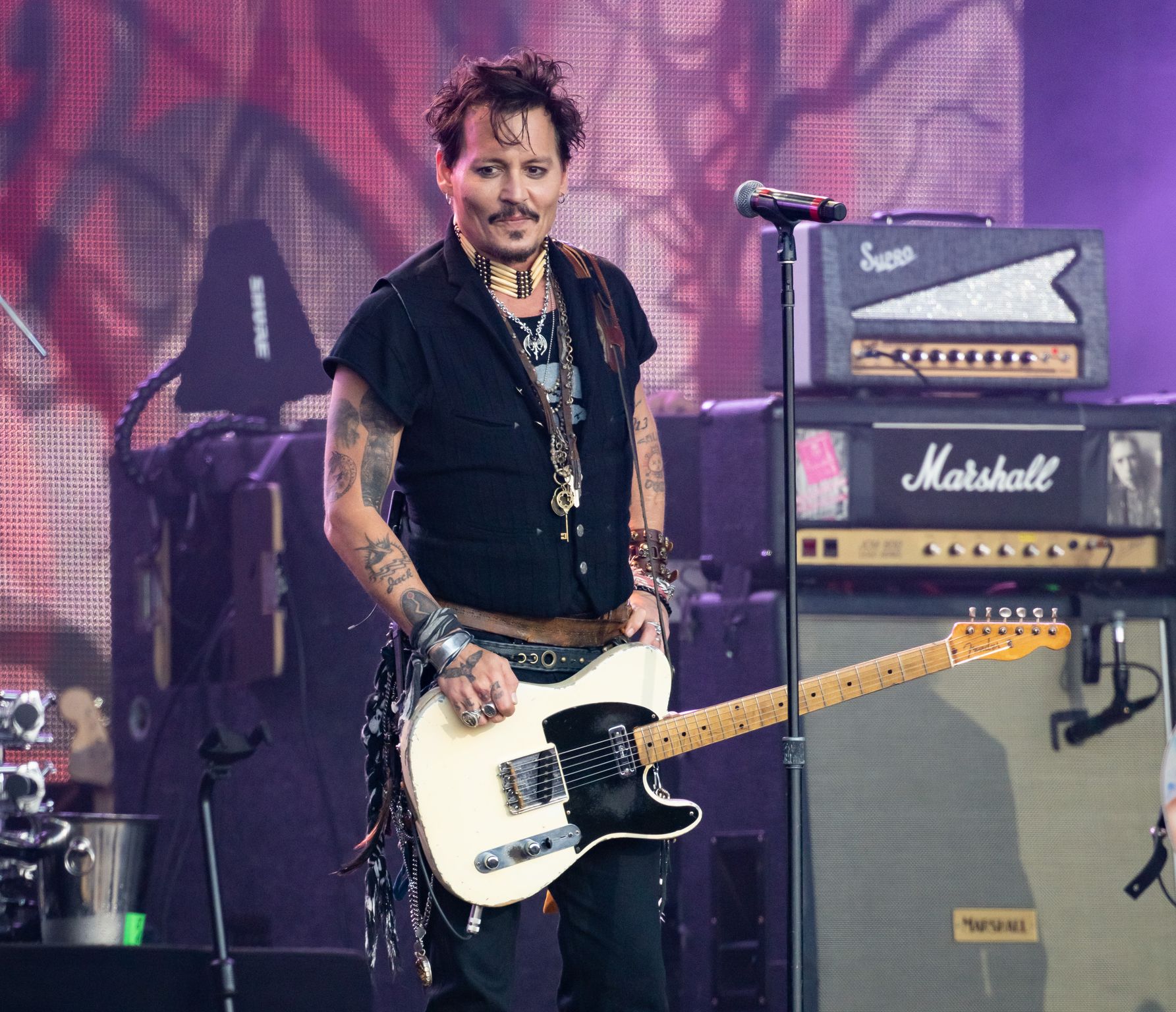 ---
Well, he's clearly not a narcissist! And it also looks like he's coming back to his original dream of playing music. Five years ago, Depp formed a group Hollywood Vampires with famous musician Alice Cooper and Aerosmith's lead guitarist Joe Perry. On their debut album, they played covers of famous rock songs and had two world tours.
---
Last year, the band released their second album, which mostly consisted of original songs, and Depp wrote many of them. Given that most of Johnny's recent Instagram posts show him playing the guitar, it seems like he's planning to go all the way this time and really become a rock star. Well, there's undoubtedly a lot to come from this talented actor and musician!