July Horoscope for Scorpio
If your birthday falls between October 24 and November 22, you're a Scorpio! Scorpio is the eighth sign of the zodiac, and is one of three water signs (along with Cancer and Pisces). Before we find out what the month of July has in store for Scorpios, let's take a look at what it means to be a Scorpio.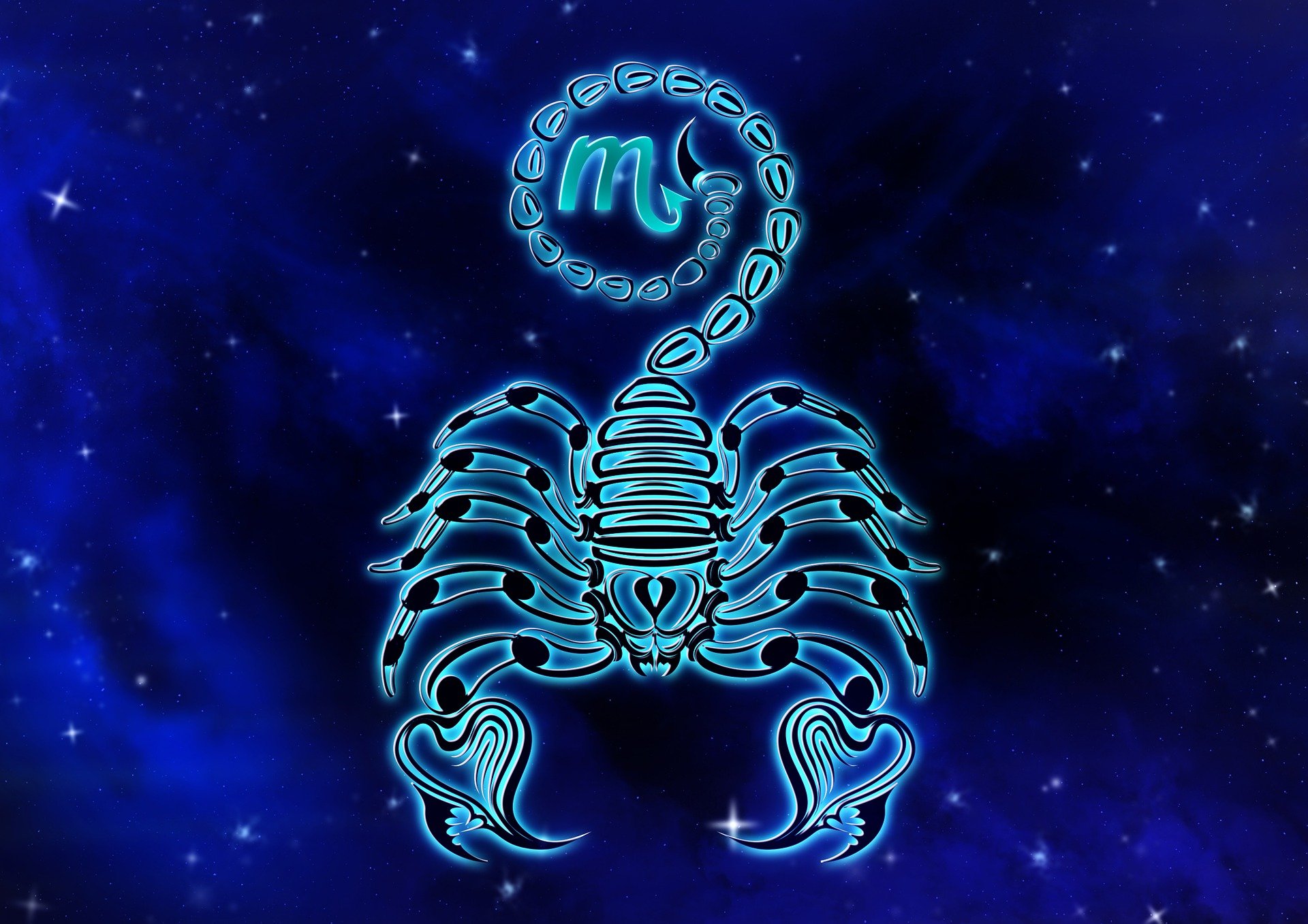 ---
SCORPIO TRIVIA
Scorpio's main ruling planet is Mars, named after the Roman god of war, giving those born under this sign a combative streak. Interestingly, Scorpios are also partly under the influence of the planet Pluto, which is linked with change and evolution. Finally, as a Scorpio, your lucky numbers are 8, 11, 18, and 22.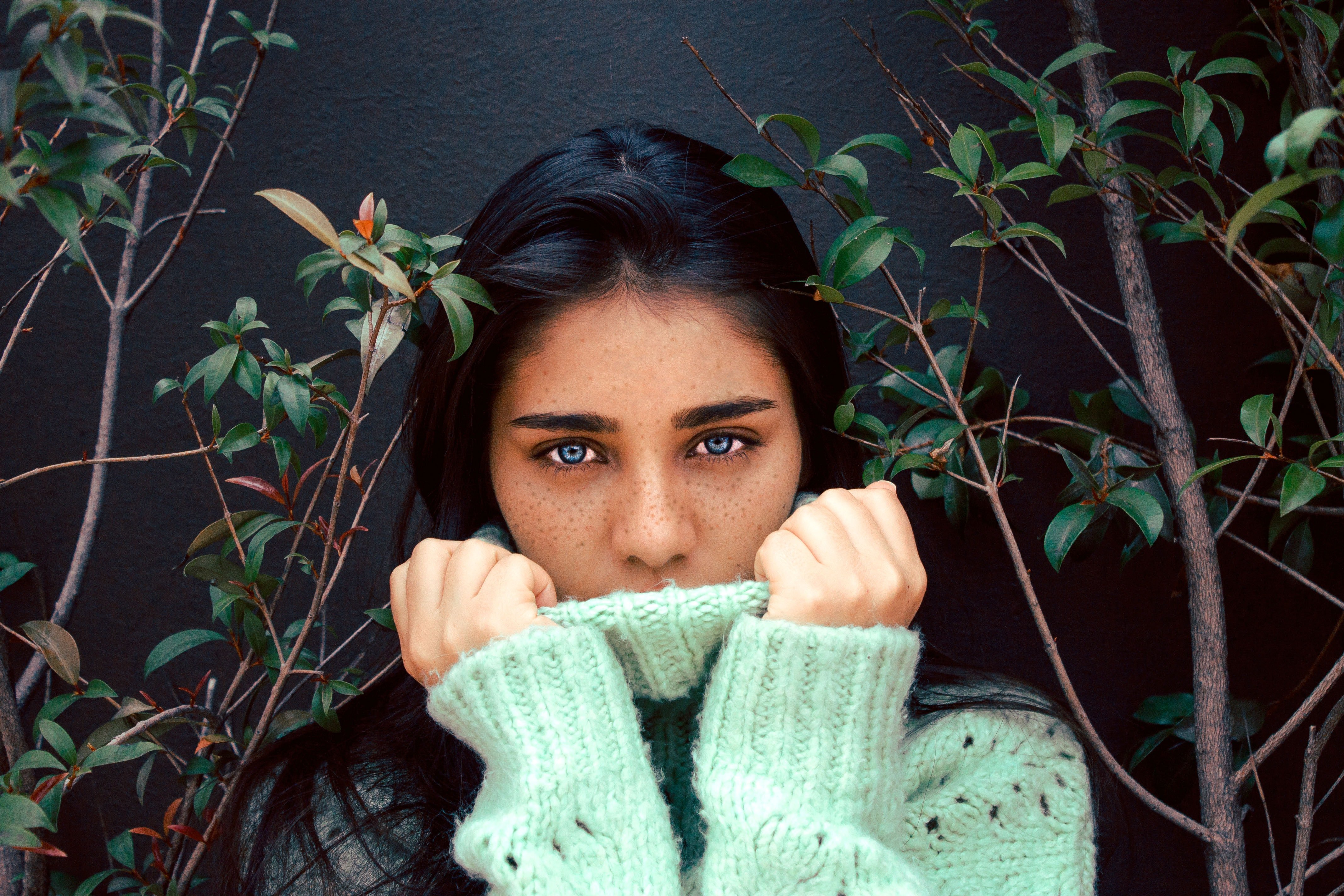 ---
THE SCORPIO PERSONALITY
Scorpios are considered to share a few standard personality traits. Generally, people who share this star sign are energetic, enthusiastic, curious, and sincere. They are likely to be single-minded and incredibly determined and, if correctly motivated, will not stop until they achieve their goal. Of course, these quirks can become your weaknesses when they are not controlled or understood.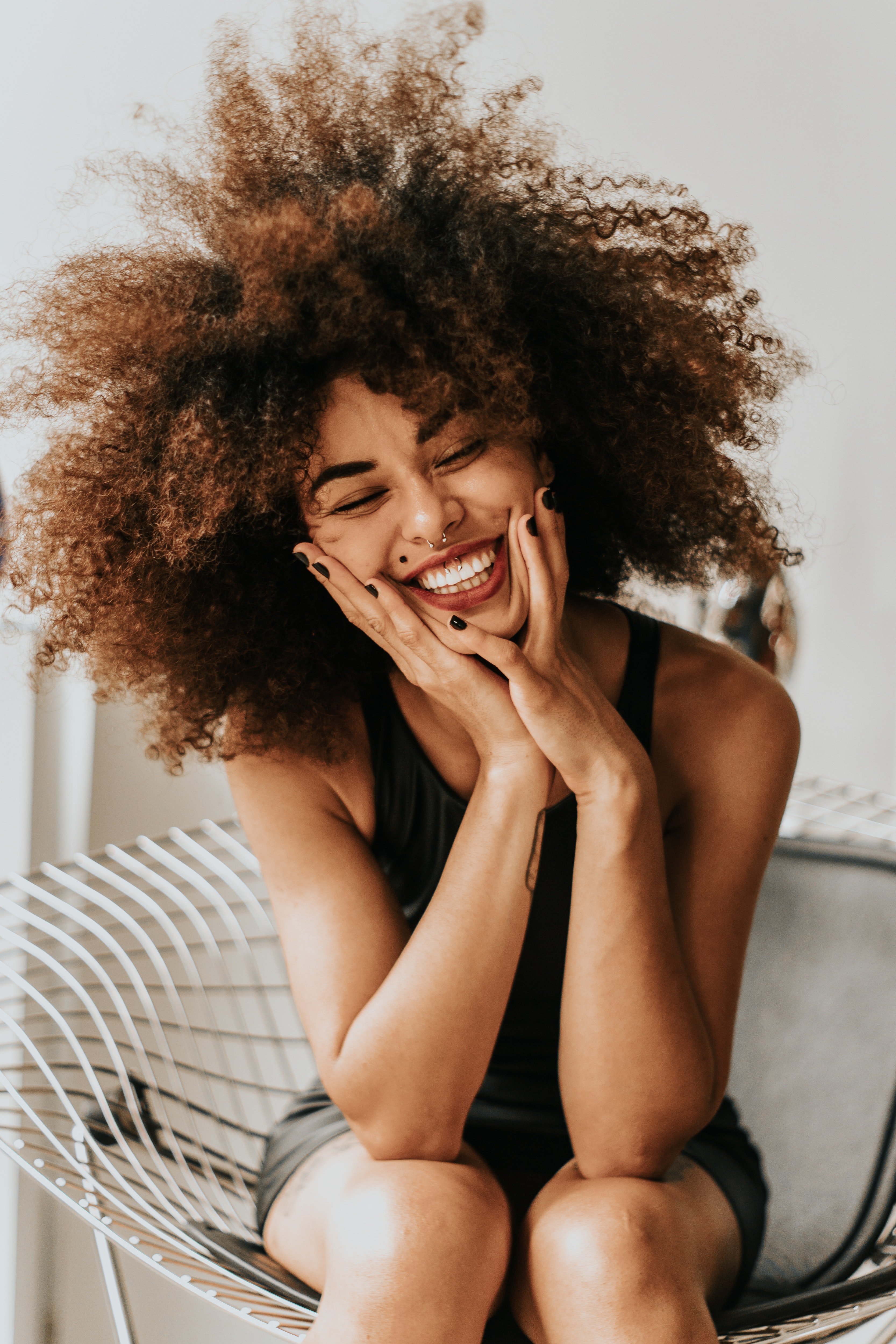 ---
WEAKNESSES – THE DARK SIDE OF THE SCORPIO PERSONALITY
Because Scorpios are so passionate and determined, if these characteristics are not kept in check, they run the risk of being stubborn, competitive, and possessive. In their darkest moments, Scorpios can be seen as indifferent, moody, and even scheming – not the best combination! However, you can easily manage these negative aspects through mindfulness, so there's no need to panic!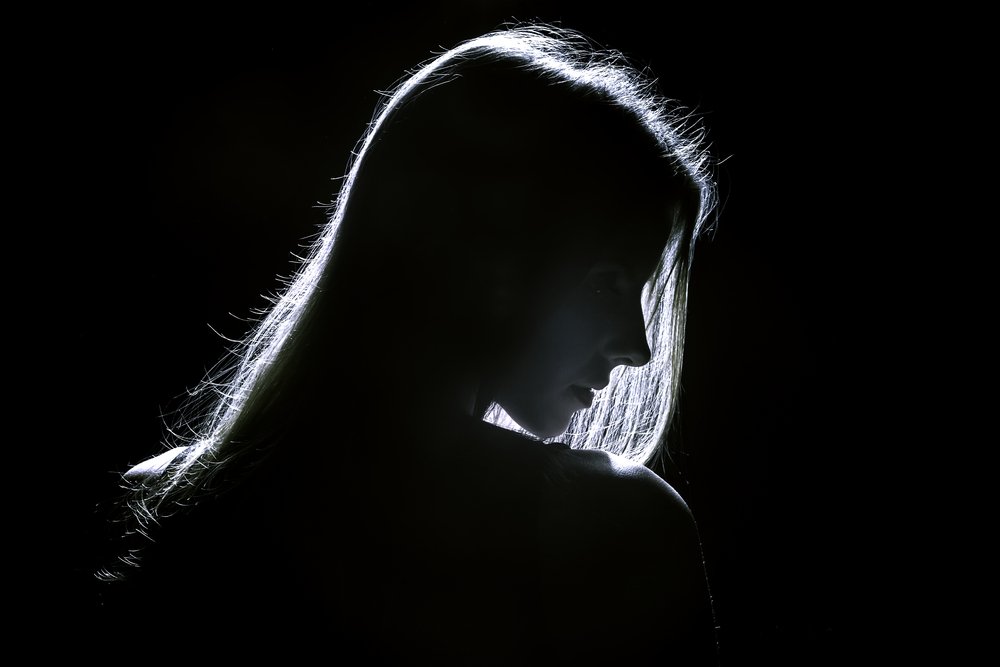 ---
FAMOUS SCORPIOS
Have you ever wondered which well-known celebrities are Scorpios? Famous Scorpios include Jodie Foster, Pablo Picasso, Victor Hugo, Katy Perry, Bill Gates, Anne Hathaway, William Shakespeare, Peter Jackson, and Julia Roberts – so you're in a pretty good (and talented) company!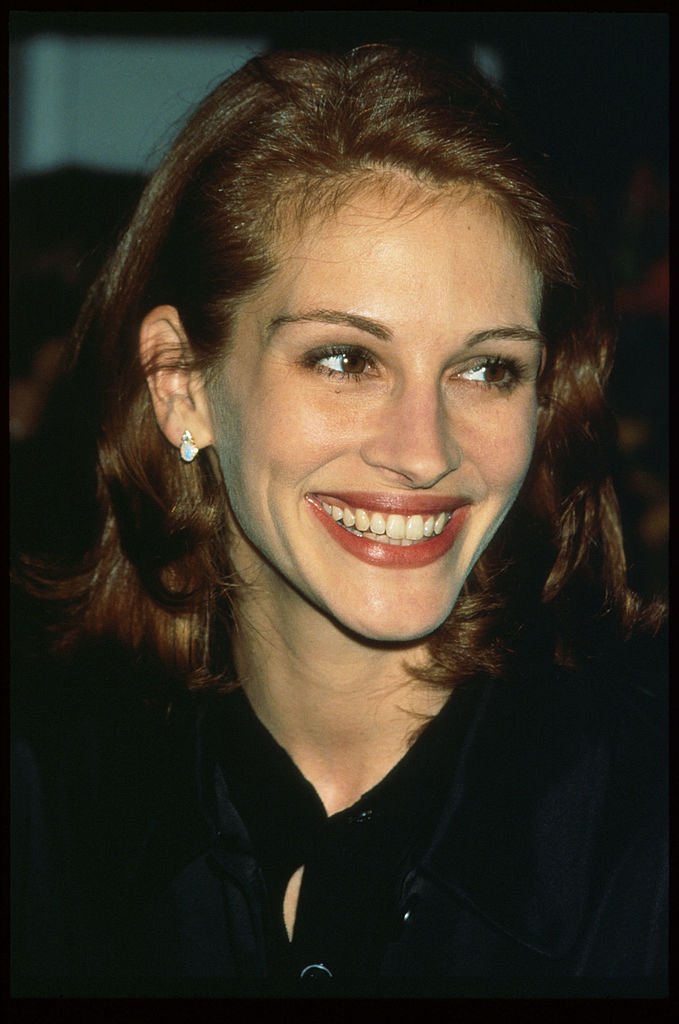 ---
THE DAY-TO-DAY LIFE OF AN AVERAGE SCORPIO
In addition to being curious and passionate, Scorpios are also insightful. This often translates to a keen interest and an accurate understanding of other people – Scorpios are people-watchers who like to know what's happening around them. For a Scorpio, knowledge is power – in July, you should use this ability to uncover any secrets that have been bothering you.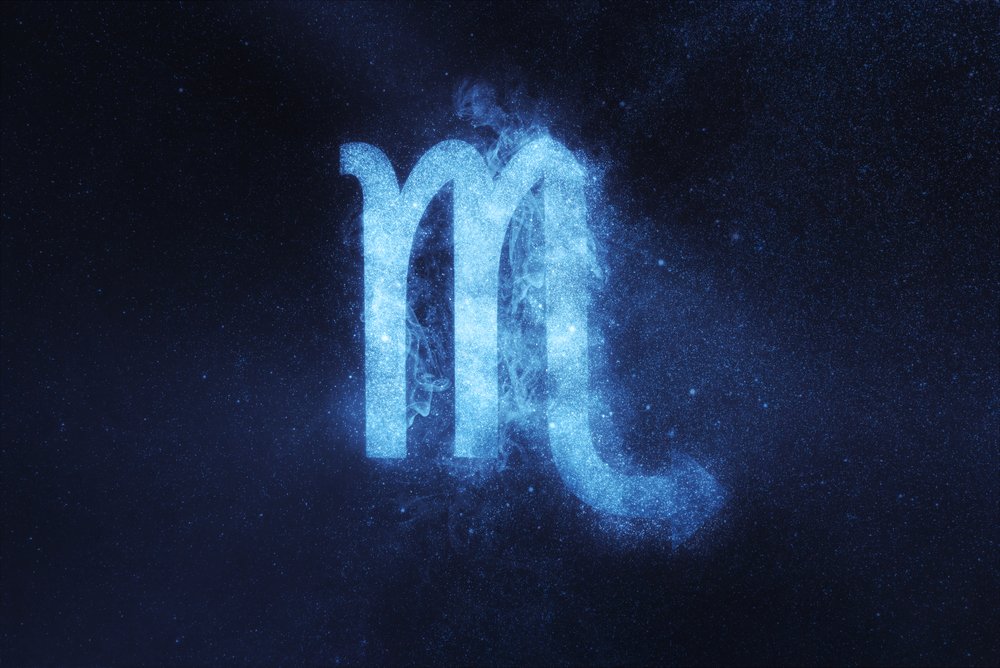 ---
THE MORE YOU KNOW
If you want to keep a Scorpio happy, don't lie to them. Scorpios value honesty, facts, and rightfulness. The quickest way to alienate a Scorpio is through deception and dishonesty, so be sure to surround yourself with honest, driven people to complement your own personality. This will ensure a good foundation for your other ambitions.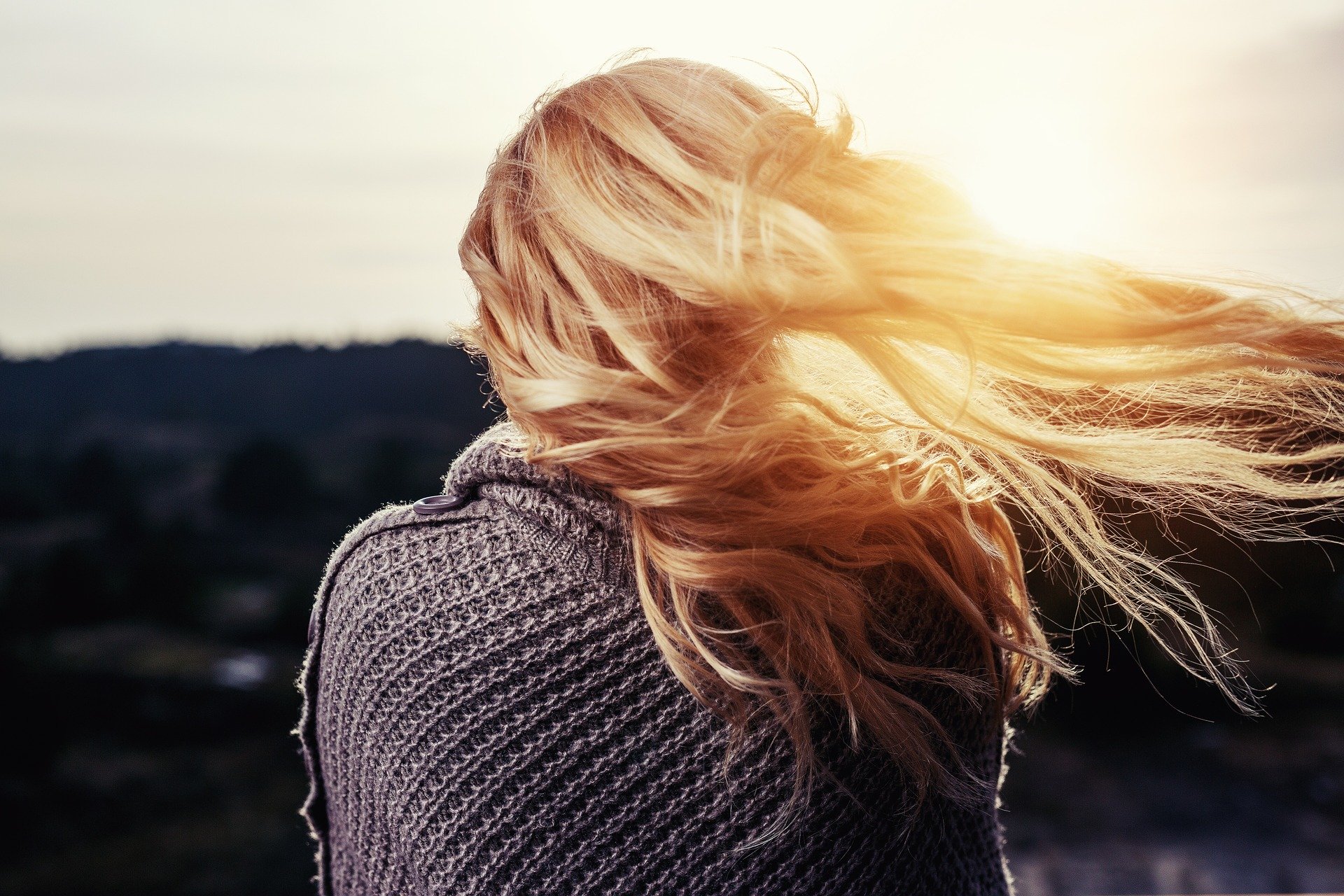 ---
THE SCORPIO MENTALITY AND MANTRA
If one phrase could sum up a Scorpio, it would be, "I transform". This is because the zodiac sign is governed by Mars (the war planet) as well as Pluto (a planet – although no longer by that title – of transformation). While this is what gives Scorpios their love for discovery, be mindful of this in July, or it could cause stress.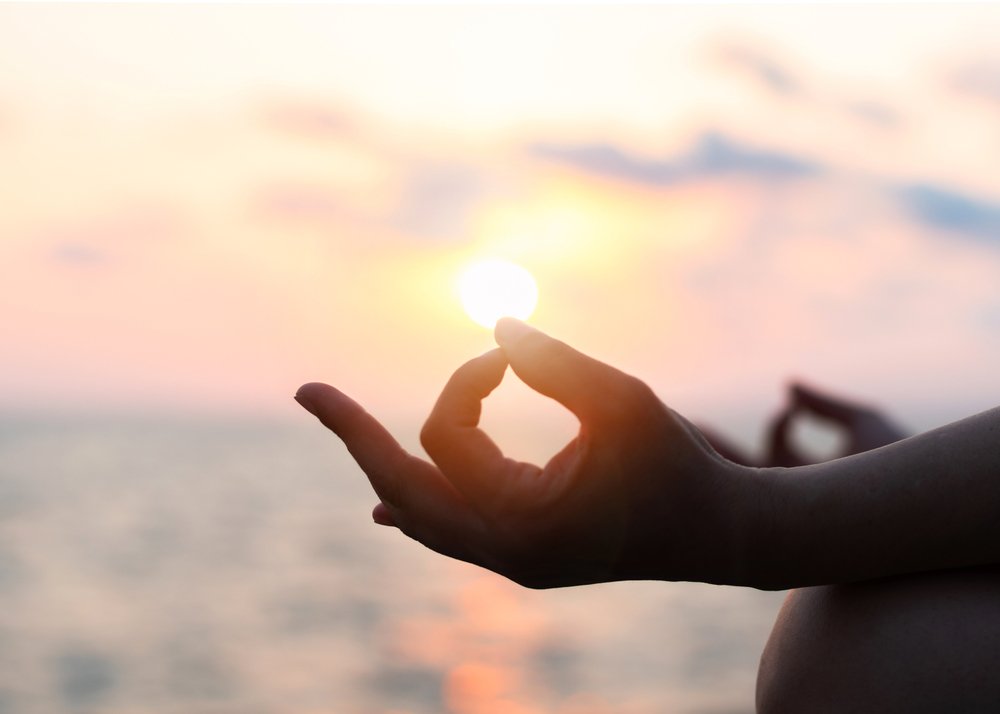 ---
SCORPIOS IN THE WORKPLACE
Being resourceful, honest, and intuitive allows Scorpios to work well with other people. If you're in a leadership role, this month is your time to shine, as your decisiveness will be a great asset. This is particularly true if you need to do any problem-solving or make changes at work – July is the month of transformation, so go for it!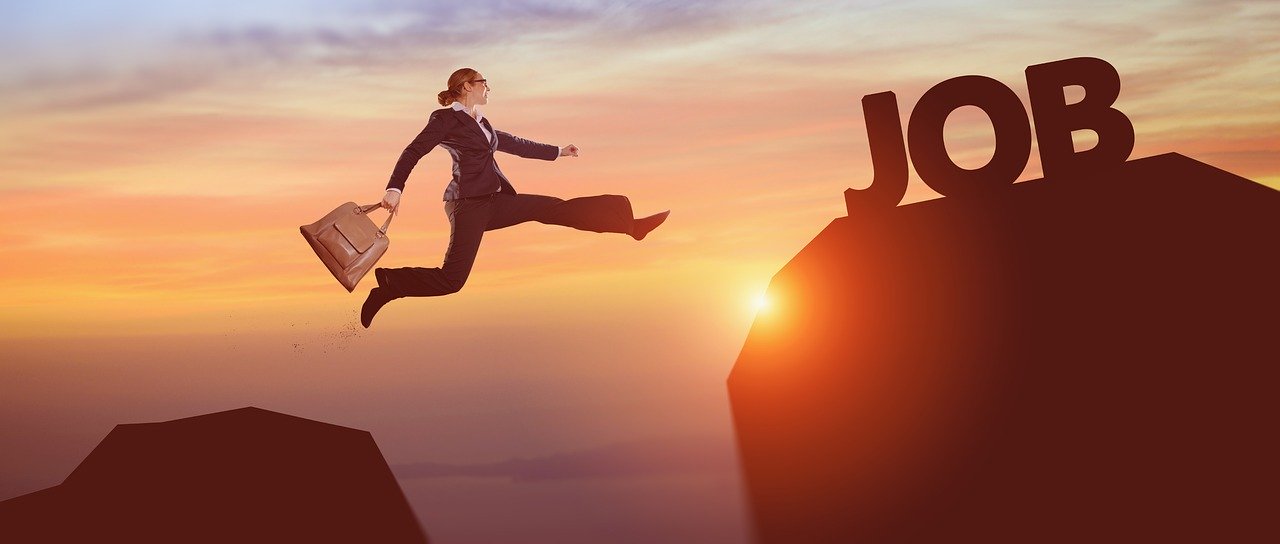 ---
FANCY A NEW JOB OR A CHANGE IN CAREER?
If you've ever thought that you're not living up to your full potential at your current job, it may be a good idea to consider the kinds of jobs that are best-suited for Scorpios. Great options for Scorpios include anything in the scientific fields, or researchers, police or detectives, or even business people and psychology. Your possibilities are endless, just follow your heart!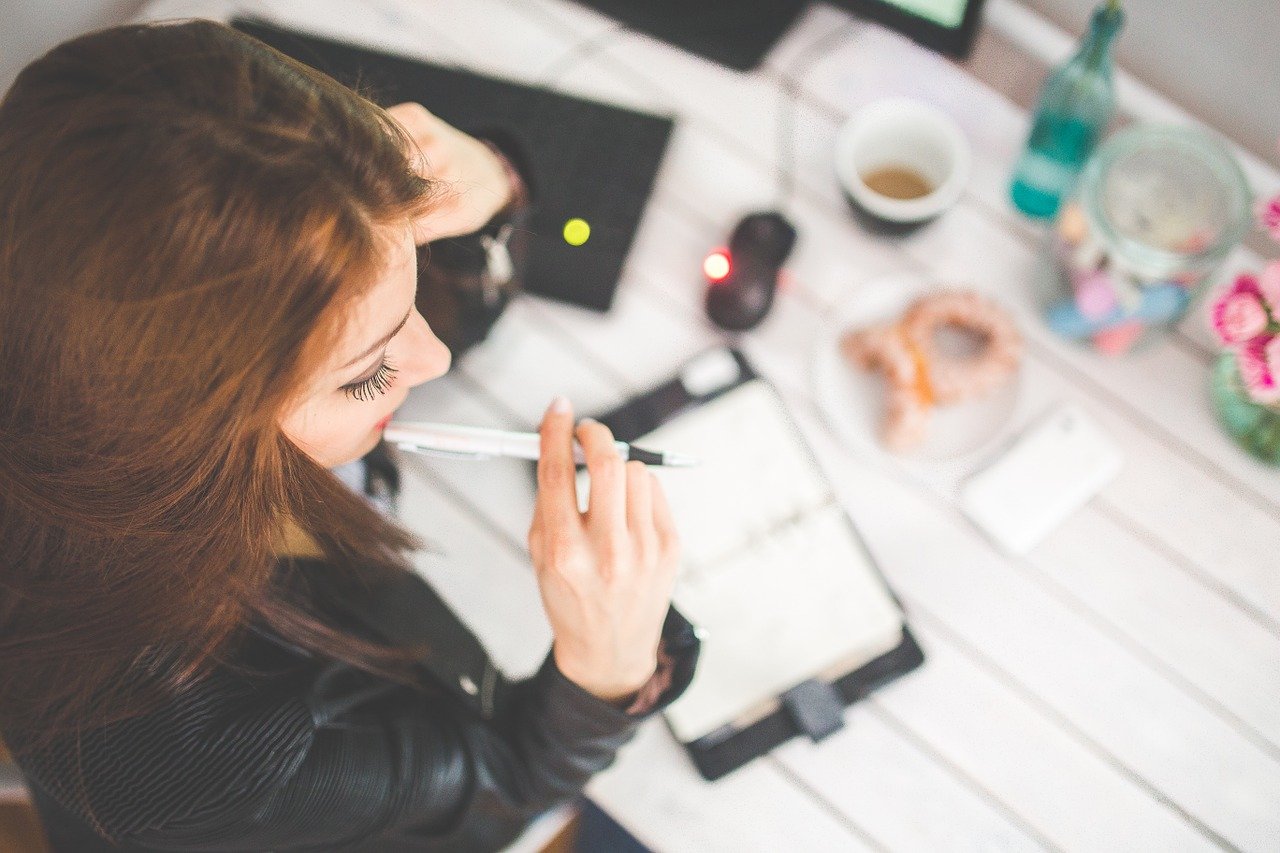 ---
SCORPIOS AND WEALTH
Scorpios tend to view money as a means to an end, and so the idea of wealth and richness isn't always a motivator. In fact, many are usually thrifty, spending only when they need to. Don't worry though, because July promises to be a wealthy month for most Scorpios – if you were considering starting a new investment, now is the perfect time.
---
RELATIONSHIPS WITH SCORPIOS – A FAMILY AFFAIR
Scorpio's love of truth, honesty, and a good time make them great friends, who are often loyal, trustworthy, and respectful (although they demand respect in return!). Remember that if you want your family and friends to treat you well, you need to treat them well as well – use this month to get back in touch with family or friends with whom you've become disconnected.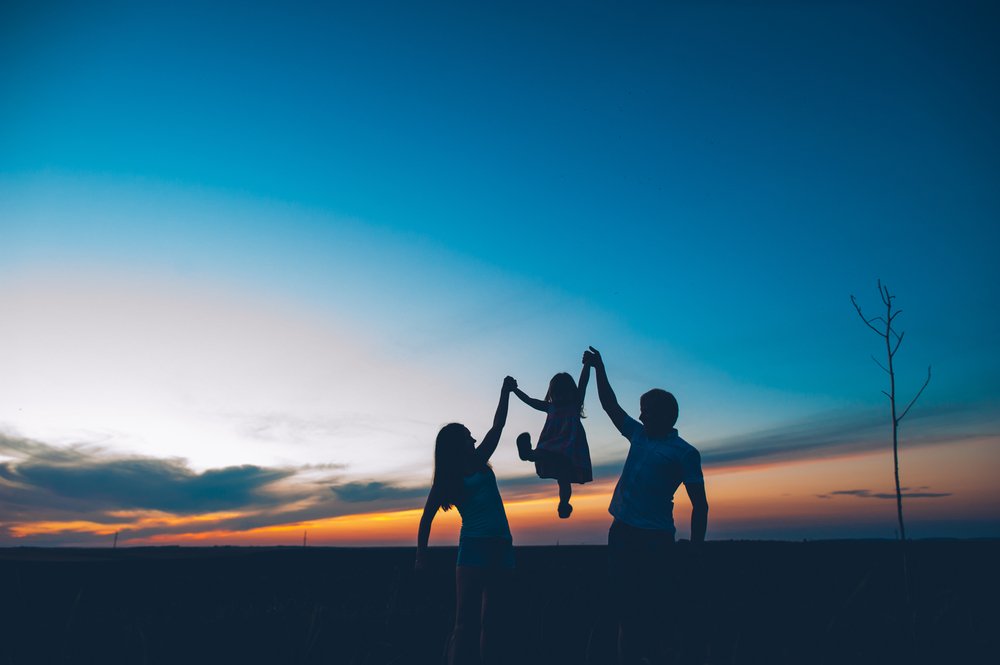 ---
A LITTLE BIT OF ROMANCE
Scorpios are considered the most sensual of all the zodiac signs – they enter into relationships with passion, determination and single-mindedness. While July has nothing that will make it a particularly good or bad month to either start or end a relationship, you should always go with your heart. Just remember that in a bad relationship, you'll run the risk of jealousy and unhappiness.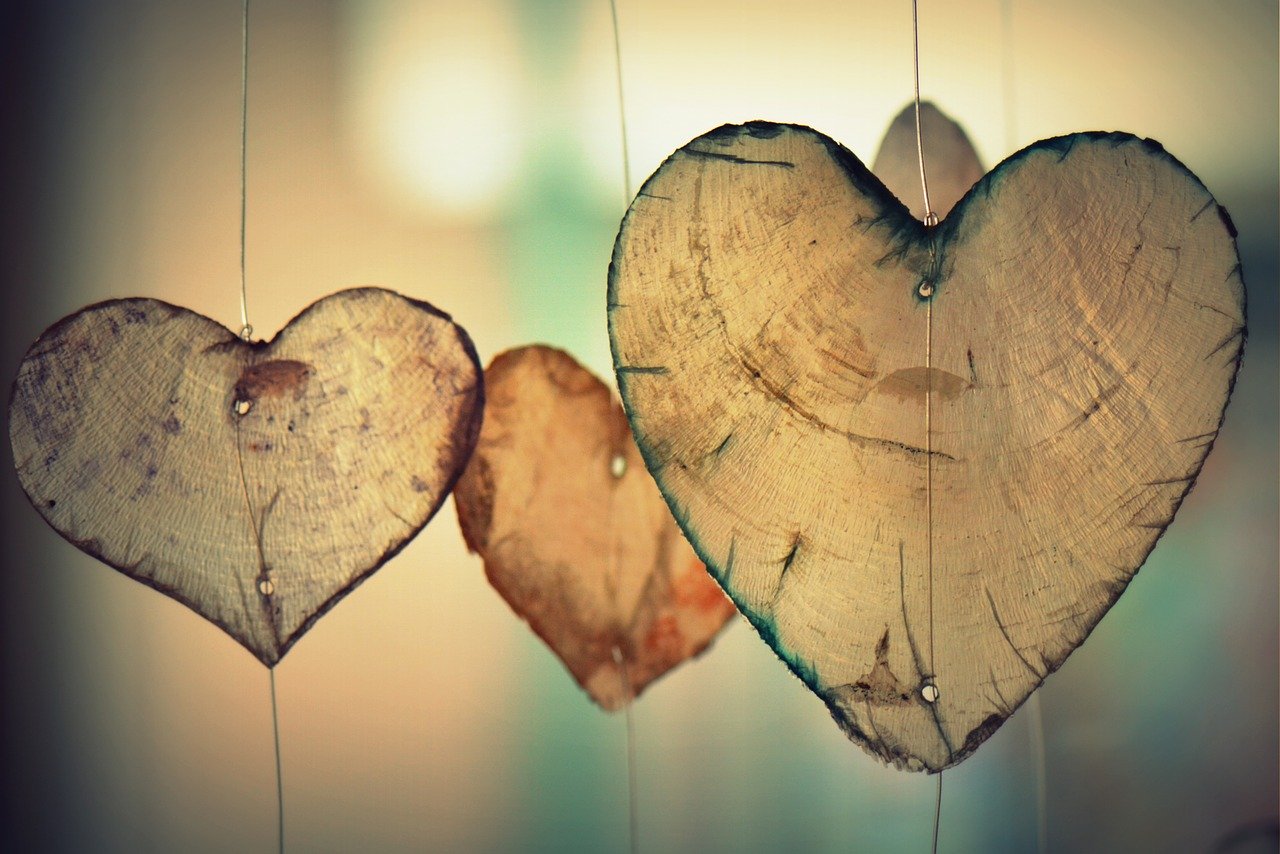 ---
THE BEST PARTNER FOR YOU THIS MONTH
Scorpios are generally pretty easy going, and so can form bonds with many (if not all) other zodiac signs. There is a debate as to which sign is the best match for Scorpios, but most sources refer to Cancer and Pisces, and this is especially true for July. But remember that any relationship is what you make it, so don't let their star sign hold you back!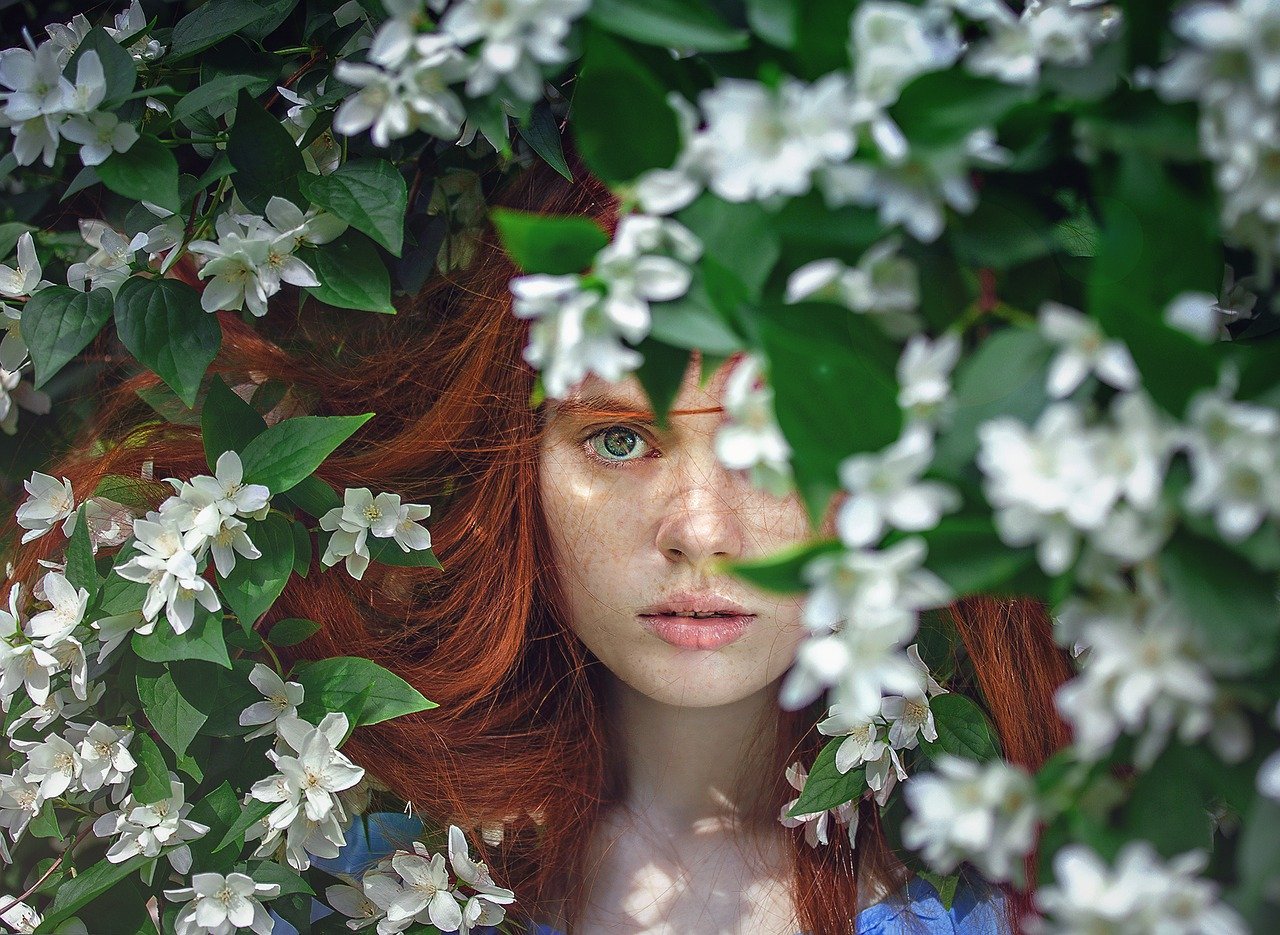 ---
YOUR LEAST IDEAL PARTNER FOR JULY
Because Scorpio is a water sign, it's a matter of physics that Aries (a fire sign) is considered to be the opposite for Scorpios. Too much fire can heat up water, and too much water puts out the flame – relationships between these two can go awry if they're not in harmony. But if there's a special Aries in your life, now is the time to approach them!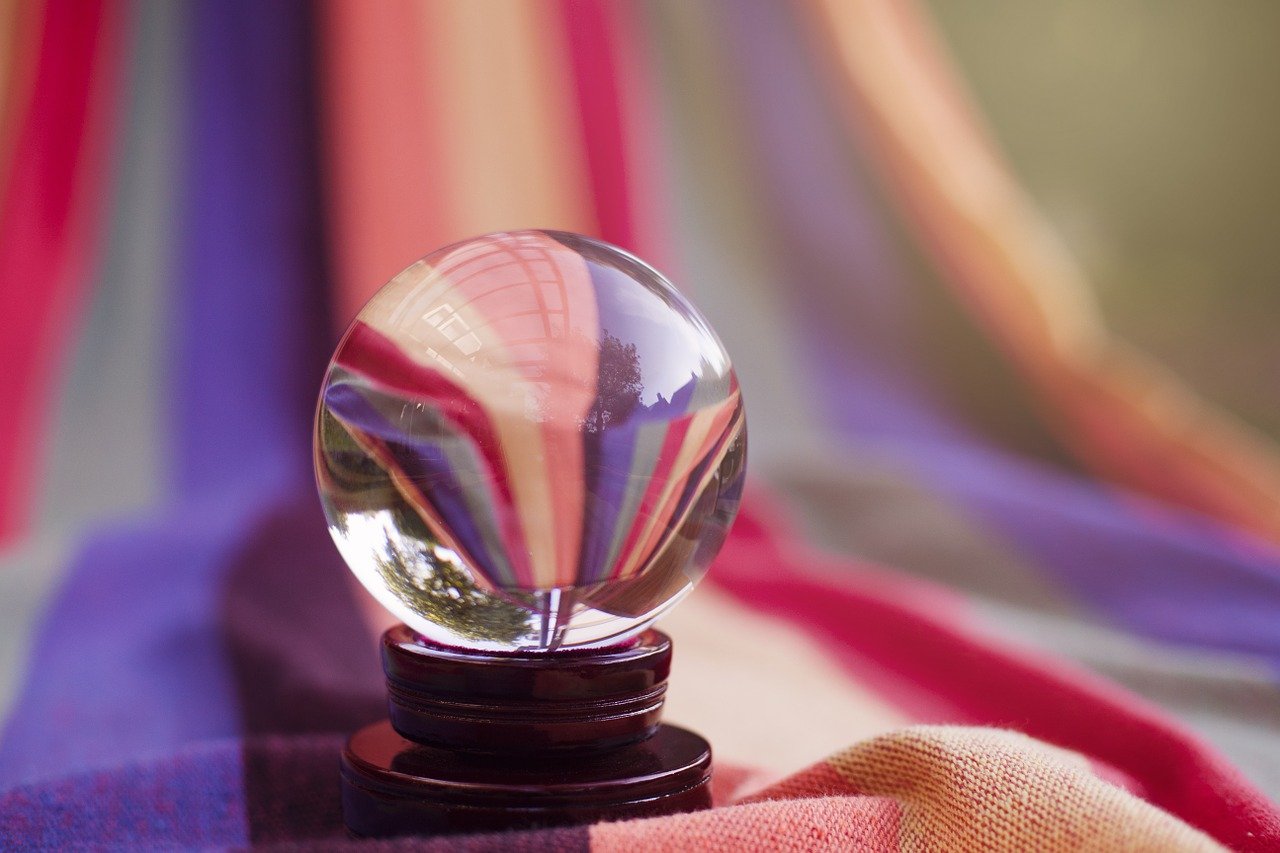 ---
AND ALL THE PARTNERS IN BETWEEN
Scorpios have the least successful relationships with fire signs – Aries, Sagittarius, and Leo. They are better with the air signs - Gemini, Aquarius or Libra – although sometimes Scorpios consider these signs to be a little windy. The earth signs (Capricorn, Virgo, and Taurus) provide grounding and equitable relationships with Scorpio. Water signs (Cancer and Pisces) make good matches.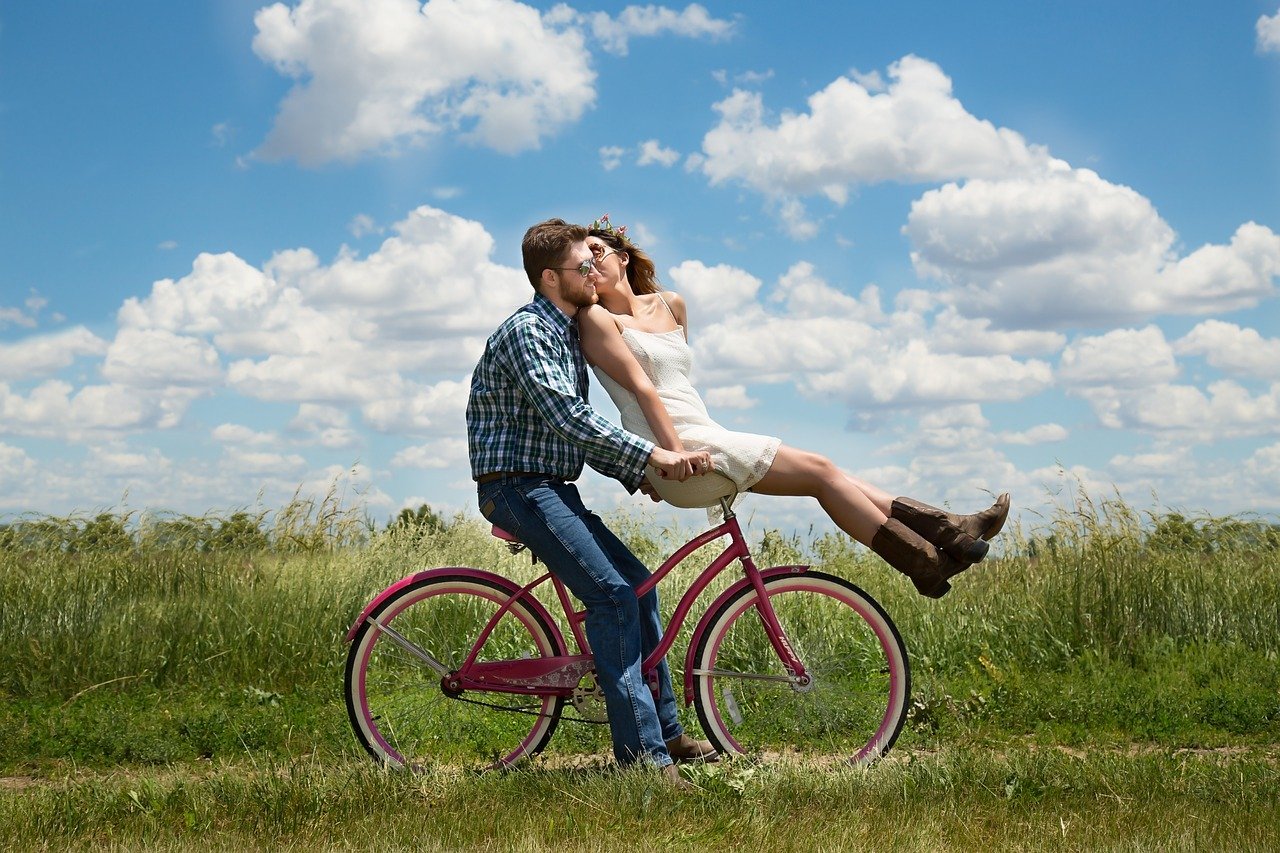 ---
SCORPIO HEALTH IN THE MONTH AHEAD
Having Mars as a ruling planet also affects the health of those who're under this zodiac sign. The Red Planet is considered dry and hot, and so as we enter Summer in July (in the Northern hemisphere), this can cause health problems, possibly something to do with inflammation and blocked circulation. However, a healthy lifestyle will combat this!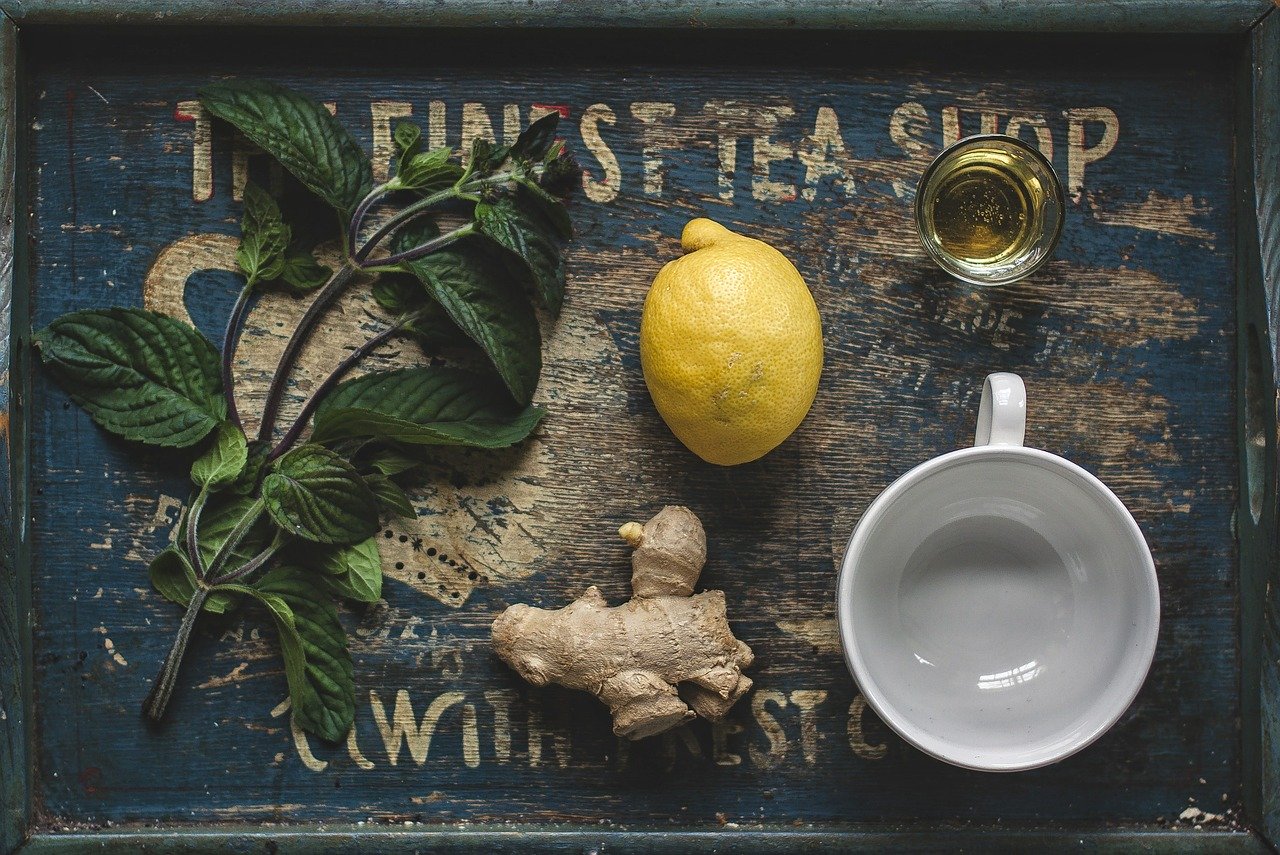 So why not swap that bag of chips for some baby carrots? Yes, it's super hard to change your habits but better start small. For instance, instead of going to your favorite fast food place, pick up a salad at your local salad bar. It's packed with so many good vitamins and nutrients. They may even slide you a small piece of bacon so look at the brighter side of things and stay healthy!
---
IF YOU NEED A LITTLE HELP FROM YOUR FRIENDS
Should you find yourself victim to the pitfalls of Scorpio health this month, there are some herbal remedies that may help. Mugwort has anti-inflammatory properties; or you may consider blackberries, which help restore dehydration and any discomfort from overexertion. Just remember - herbs are no substitute for medical advice, if you're sick – go to the doctor!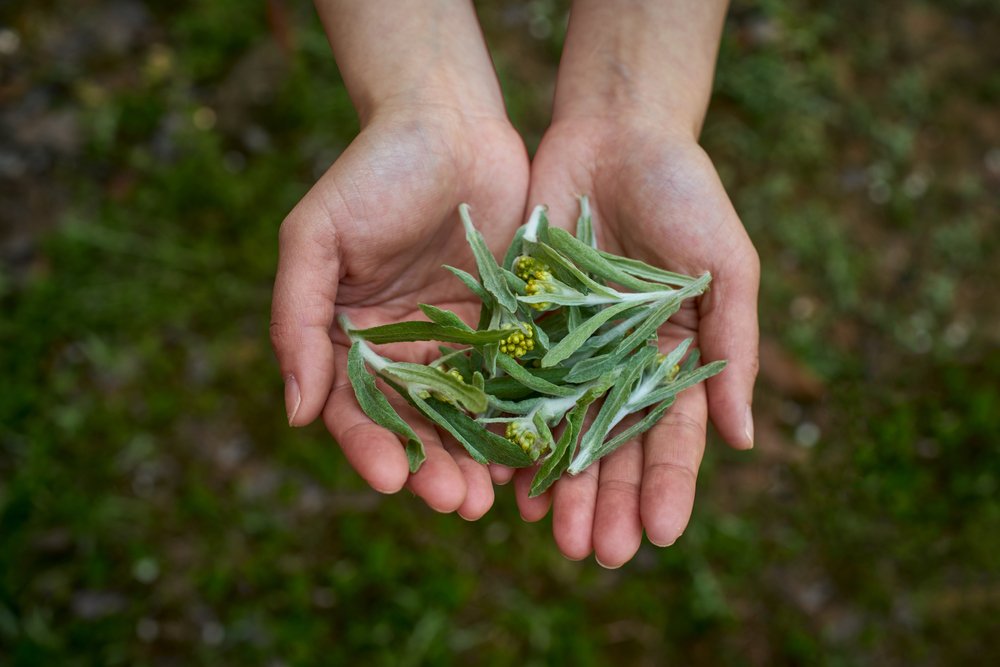 ---
STACKS OF WORK
This July might be a little bit crazier than usual in your workplace. Your boss might change your deadlines to an earlier date or your colleagues are on holiday and you're picking up their load. This might be a stressful time for you but don't worry because Mr. Coffee is here to the rescue. Coffee has anti-oxidants and nutrients that can help you get through the day as well as its ability to keep you on the go!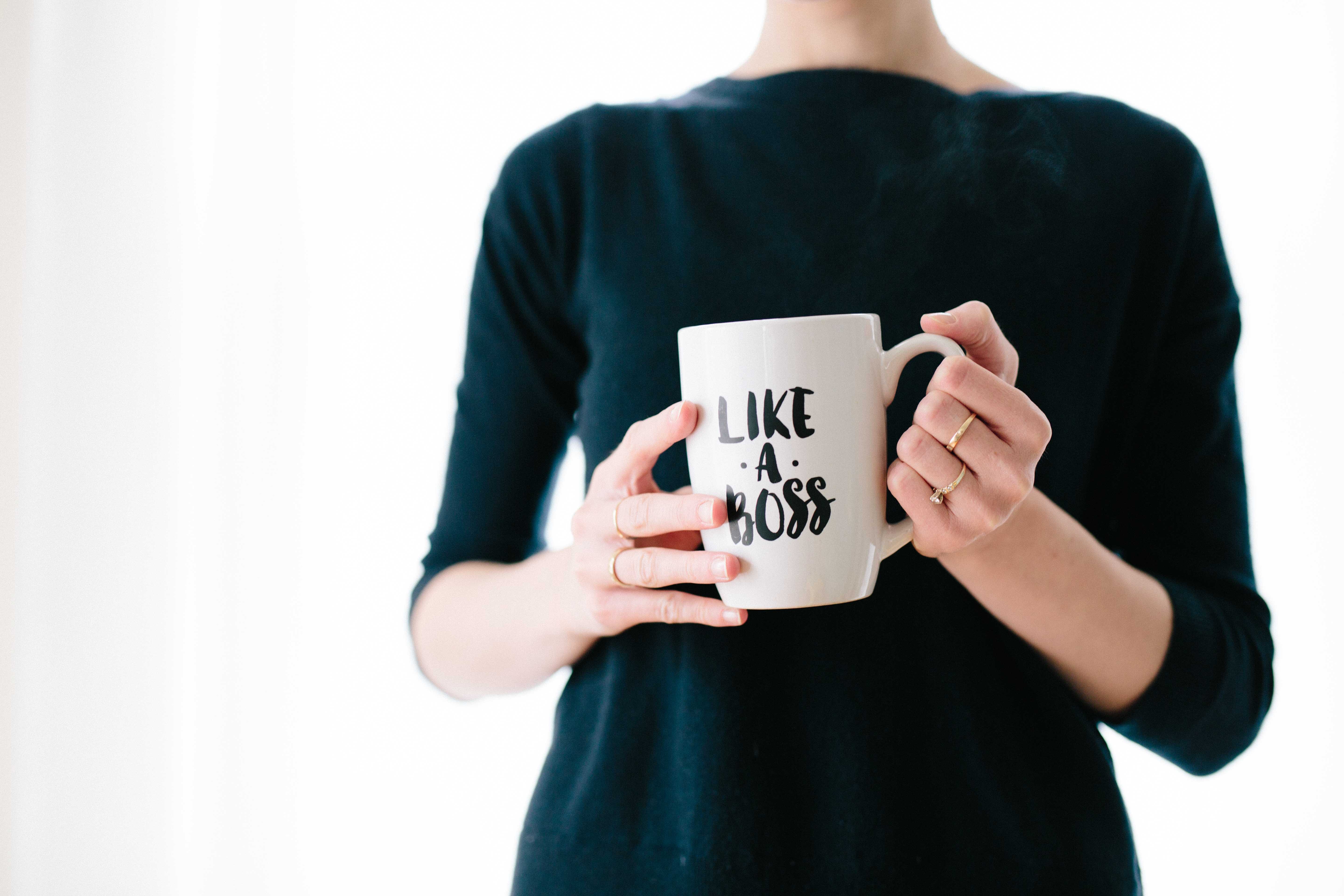 ---
DRESS TO IMPRESS? NOT!
Worrying that you've been using the same set of clothes every day, be it work, exercise, or socializing? Don't worry my darlings because there's no need to worry! This month you'll look good in anything – you'll rock those high-waist jeans that you think makes you look fat as well as that summer dress you've been saving for a rainy day.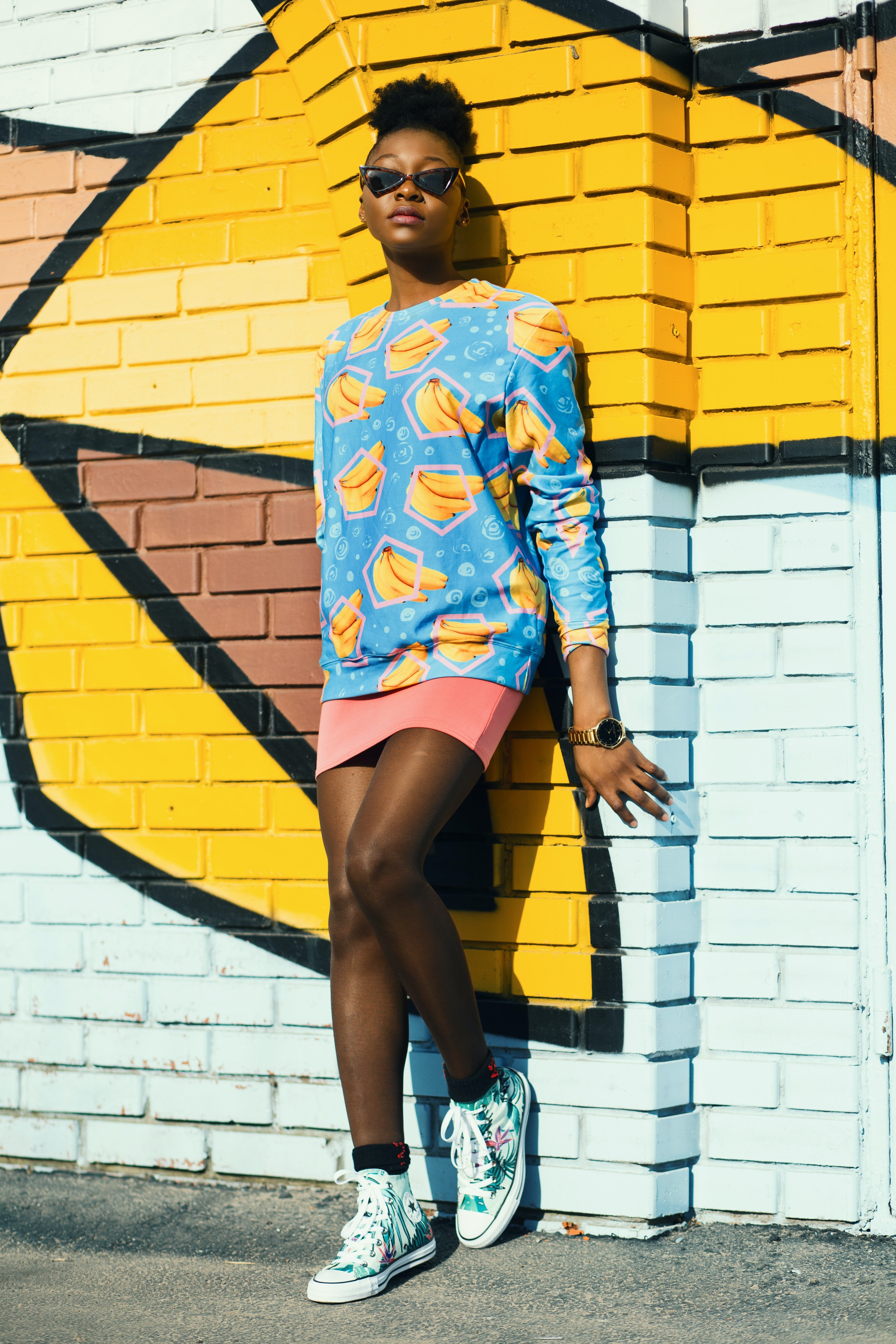 You already look good, therefore, you should feel good. Embrace your body and show some self-love this month and show them the love that you deserve. Scorpions know how to look alluring and hot! Take out that pair of heels from under your closet and strut your way on the runway of your office or wear your dirty off-white converse to a meeting. Whichever you choose, we know you'll look FABULOUS!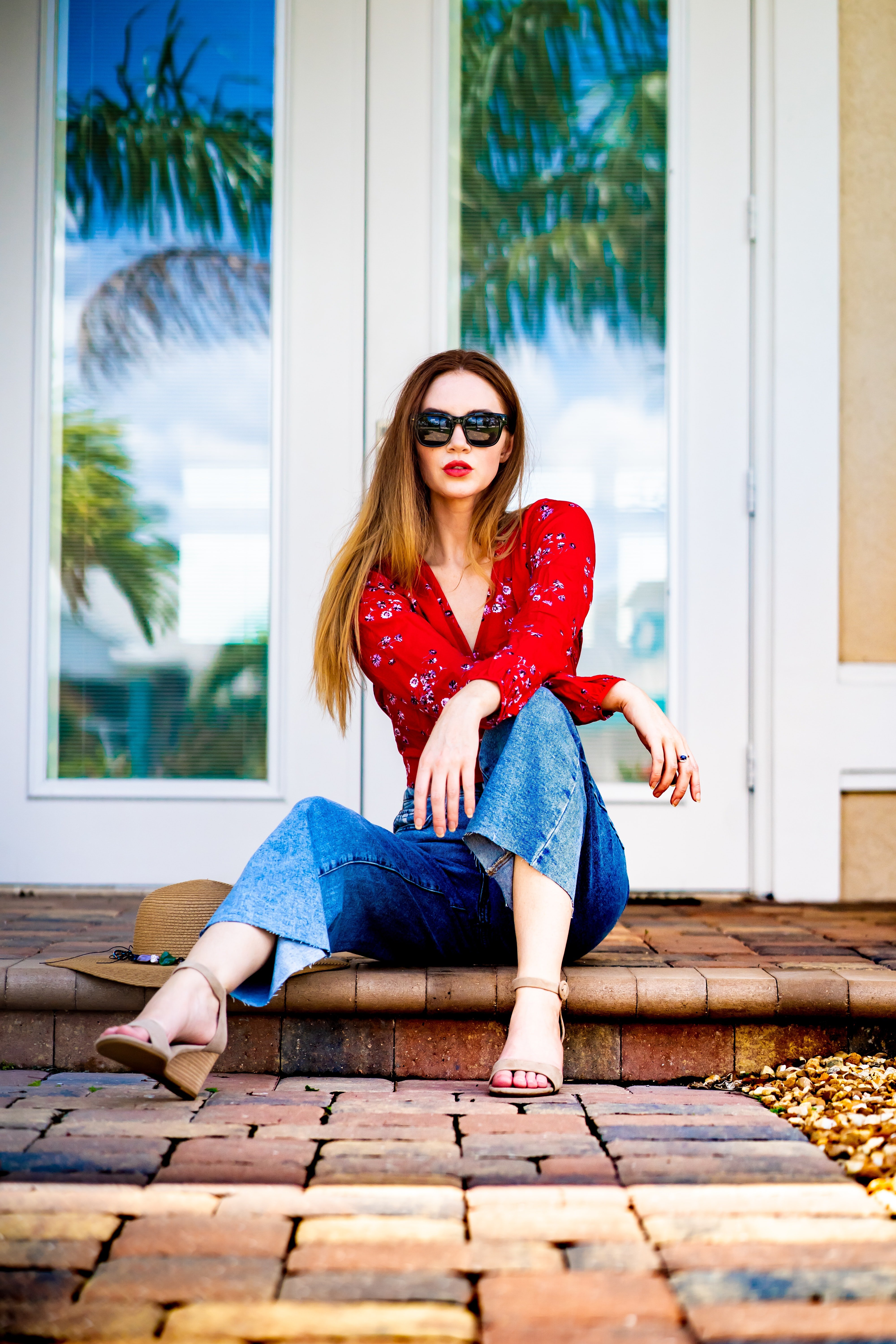 ---
WHO YOU SHOULD KEEP CLOSE IN JULY
This month take a closer look at any Gemini around you. Although they usually don't match Scorpio's emotional needs, in July you'll probably discover that opposites do attract. You'll also do well in developing your relationships with any Cancers around you. They will understand your vulnerability and inner softness better than anyone.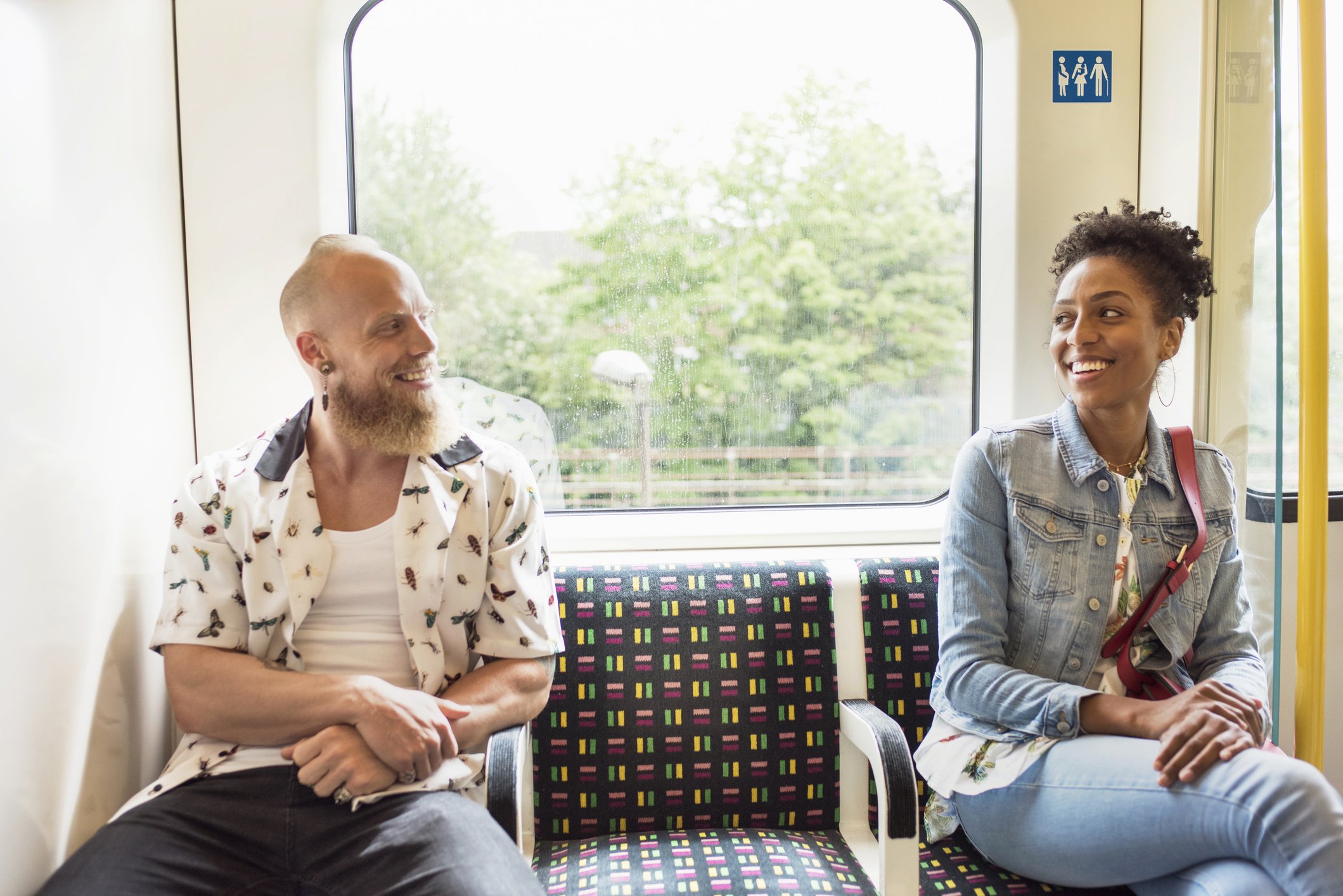 ---
WHOM YOU SHOULD MAINTAIN A DISTANCE WITH IN JULY
So if someone asked us to use one word to describe Scorpio and Aries's relationship, it would be "intense." Both these signs are ruled by Mars, so it would require a large amount of dedication from both signs to change in order to make it work. And if you're looking for privacy and loyalty in a relationship, you'll probably get nowhere with Leo, who loves being the center of everyone's attention.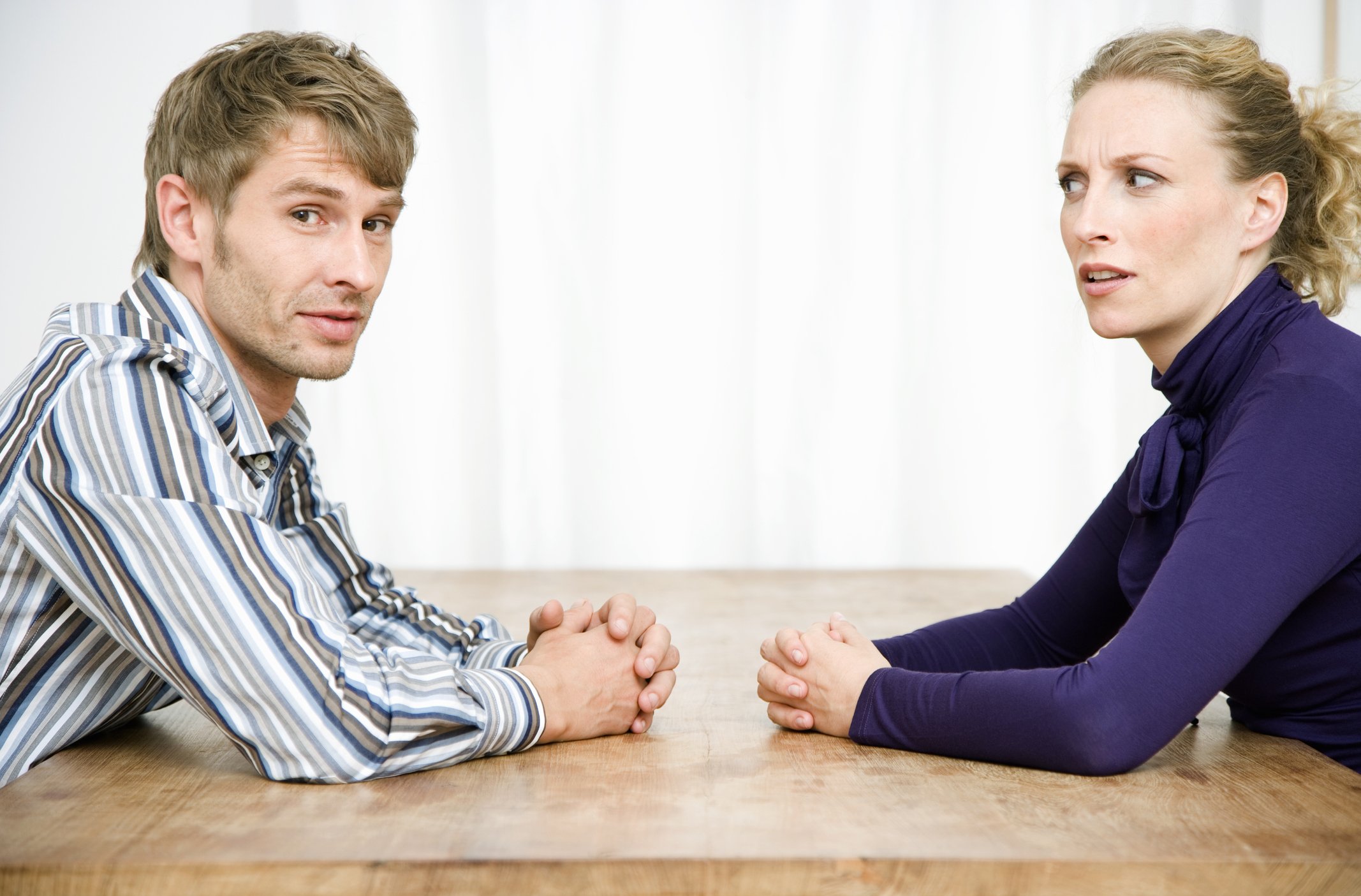 ---
SOME IDEAS FOR MOVIE NIGHT 
Scorpios are known for their mysterious and passionate personality and dark sense of humor. Superhero, horror, murder mysteries, and action movies are probably the ones that suit you the most. These are the genres that will keep you on the edge of your seat in July. Reserve some time on your schedule this month and make sure to watch (or rewatch) movies like "The Ring," "Scream," "The Blair Witch Project" and other similar ones.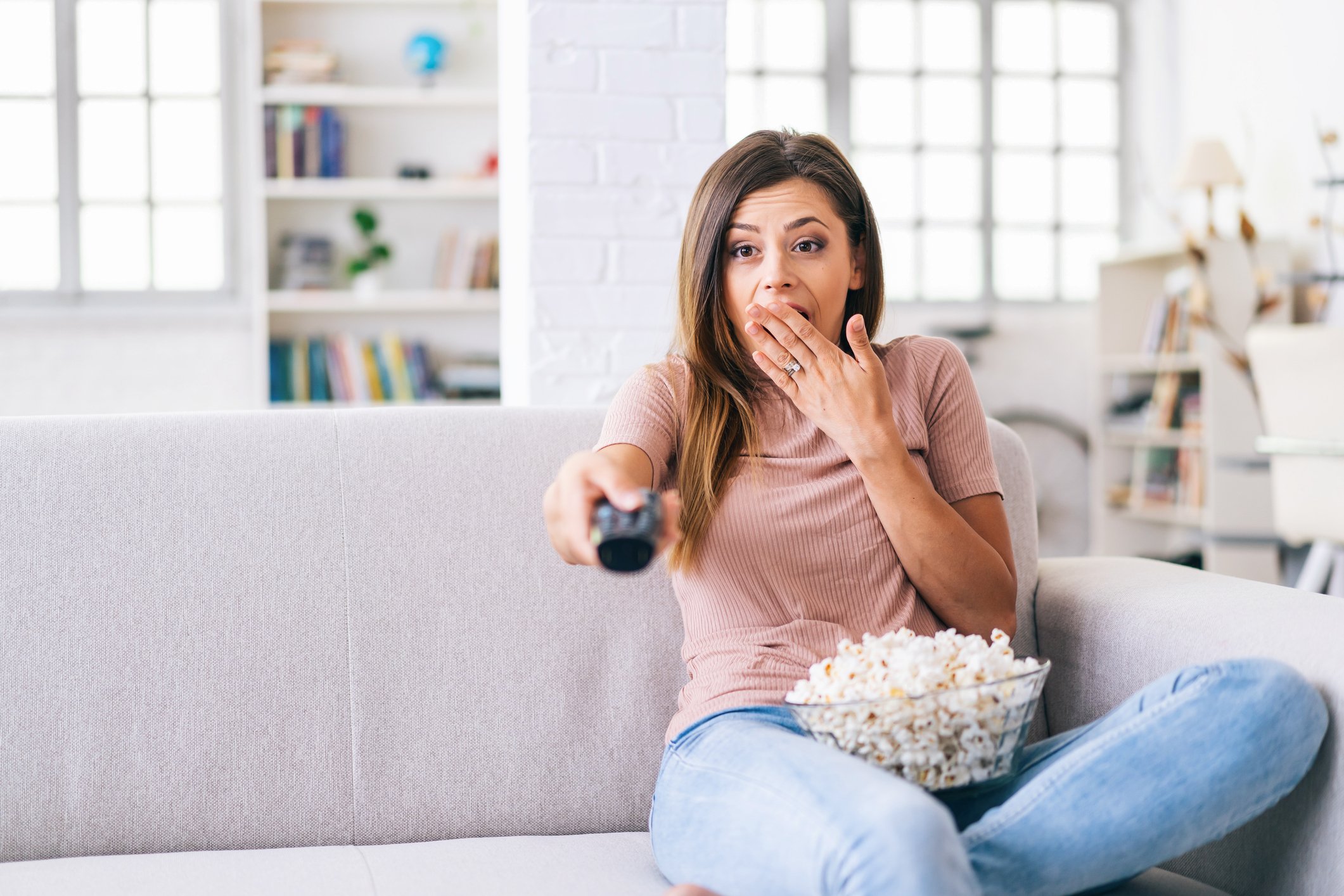 ---
PUT ON THOSE HEADPHONES
We've already established that Scorpios are intense people. They love anything that transpires any kind of sensuality, and it's not any different when it comes to music. Scorpios' musical interests go from slow, sexy beats, to more upbeat melody and confident lyrics. Songs like "Every Breath You Take" by the Police or "Here I Go Again" by Whitesnake would make the perfect addition to your playlist in July.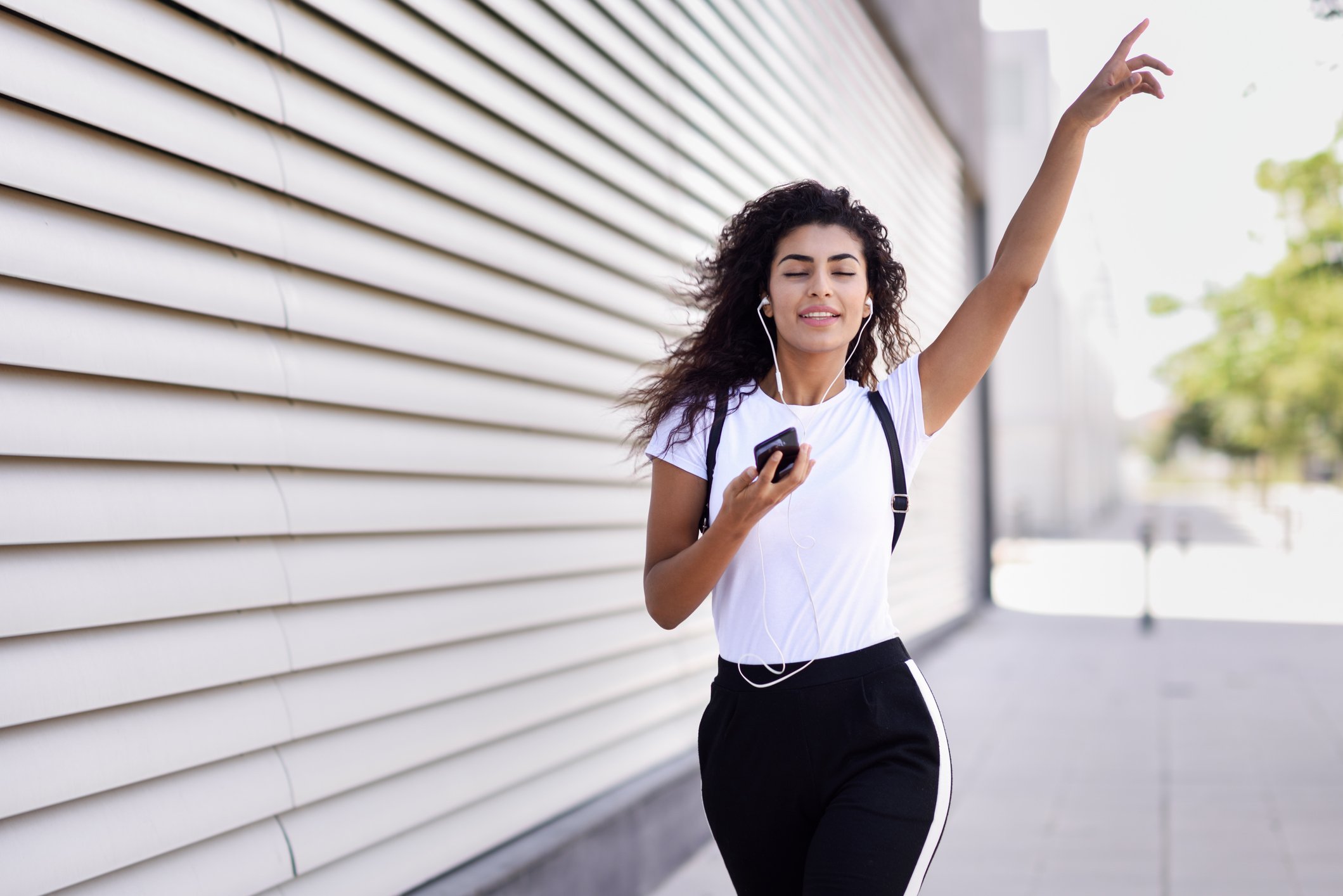 ---
ADDITIONS TO YOUR LIBRARY
July will be all about growing and expanding your horizons, so anything that makes you feel like you're learning anything new would be an amazing addition to your library. Look for books that will help you understand yourself and others better and books that focus on growing your skills. Don't let that travel bug die, and buy some books that focus on traveling as well.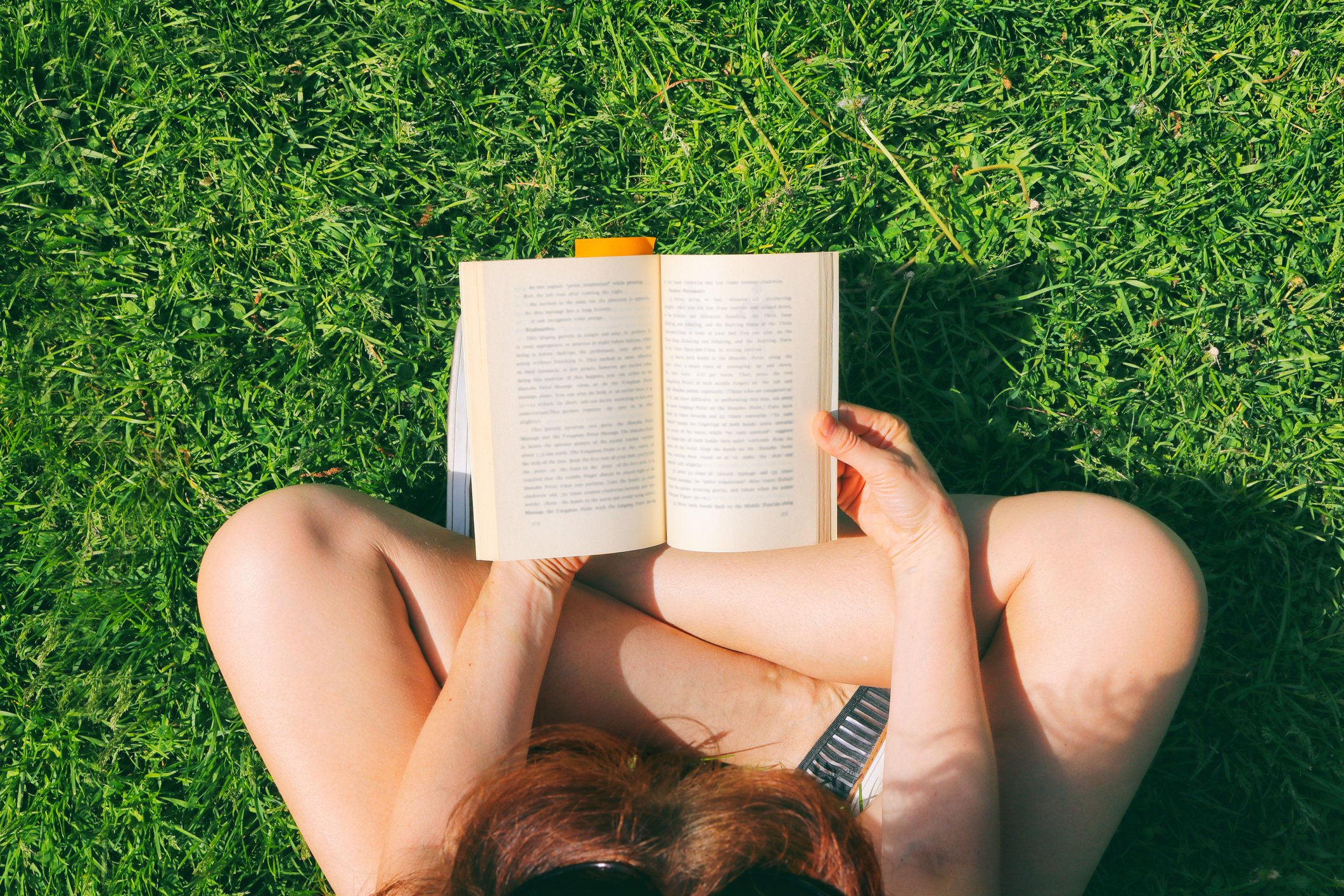 ---
THE UNIVERSE IS TRYING TO TELL YOU SOMETHING, AND YOU SHOULD LISTEN
July is a month of changes and growth. Through late June and early July, Pluto is on the move – so you should expect to have a month of emotional ups and downs – Pluto is the bringer of changes and realizations, which means that July is a great time to examine your relationships and feelings, and get to the bottom of any emotional trouble.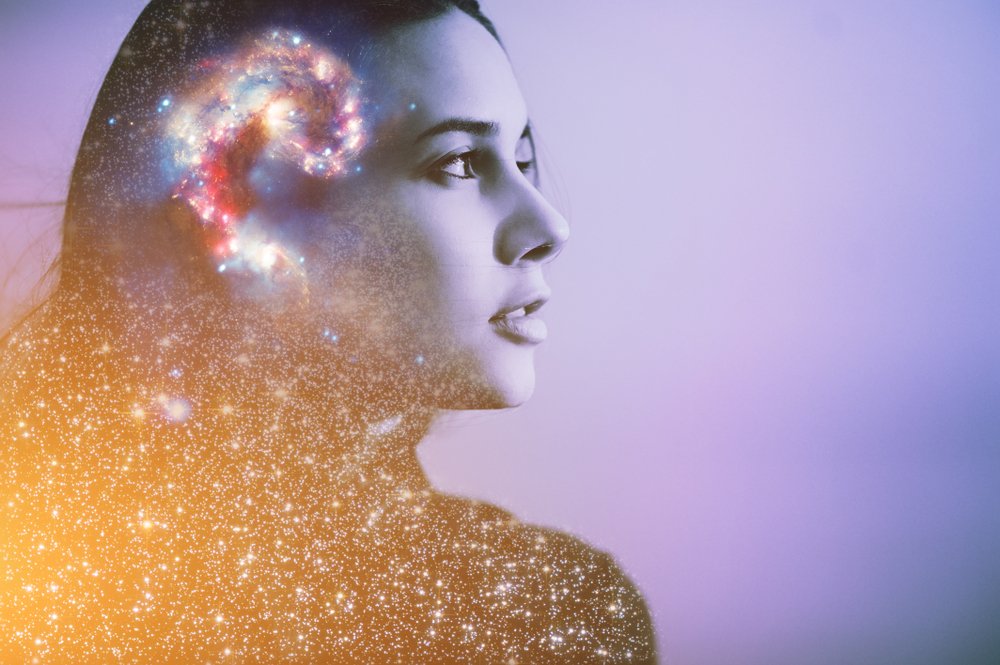 ---
MERCURY IS ALSO ON THE MOVE
July is also the time when the planet Mercury (the ruler of communication) gets a bit wonky and upsets the smooth order of your communication. As such, July could be a month of verbal disagreements and small fights – so keep mindful of how you interact with others to avoid arguments. If you think before you speak and practice patience, you'll avoid some serious issues.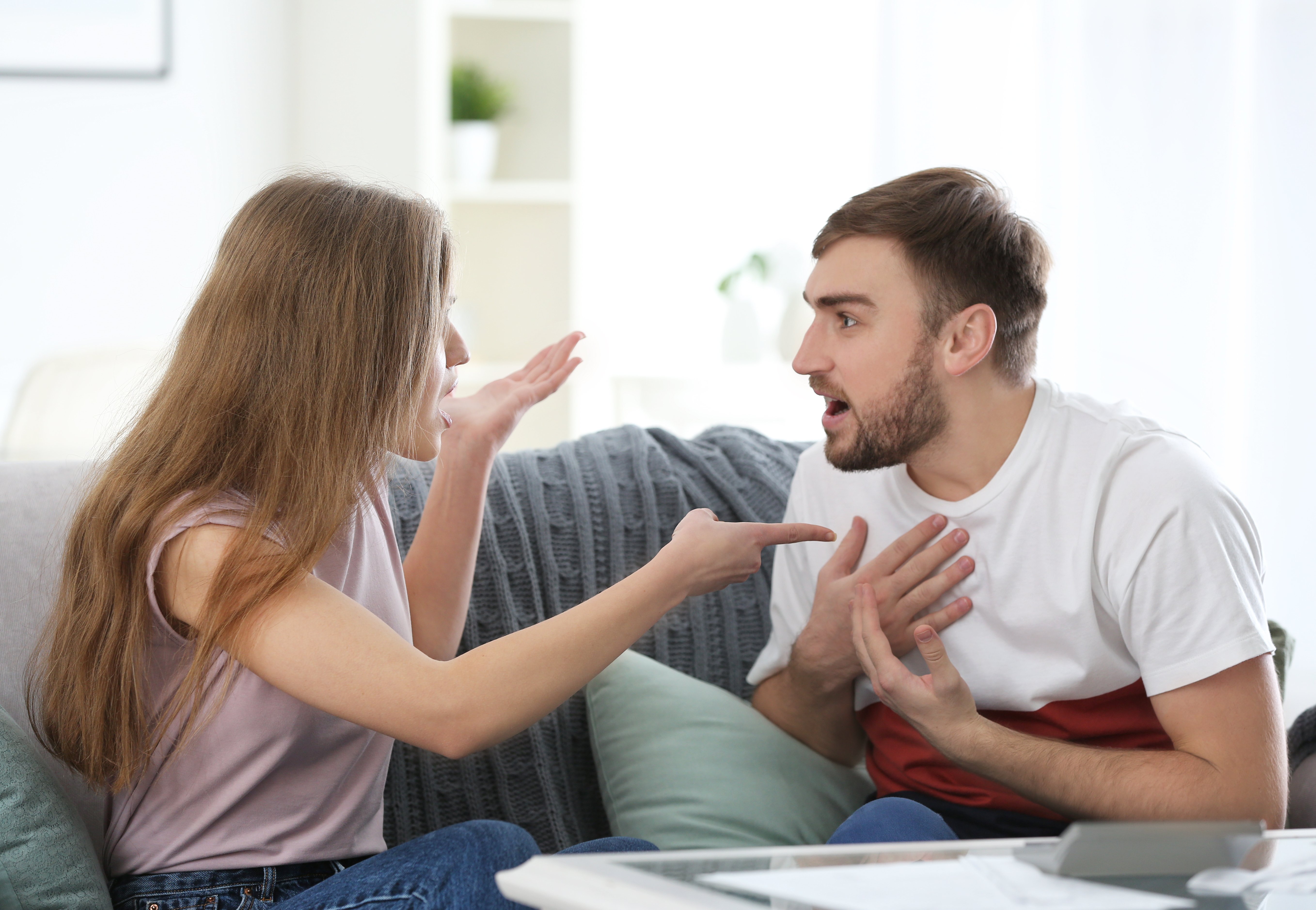 ---
WHAT HAS 2020 GOT IN STORE FOR SCORPIOS?
Luckily for you, 2020 is looking promising! While 2020 is generally a pretty uncertain time for everyone at the moment, it doesn't seem to hold too many unwelcoming surprises for Scorpios (you lucky ducks!). While it would be foolish to pretend that Scorpio's health in 2020 will be good (hello, Corona!), the outlooks for wealth and success in relationships this year are promising!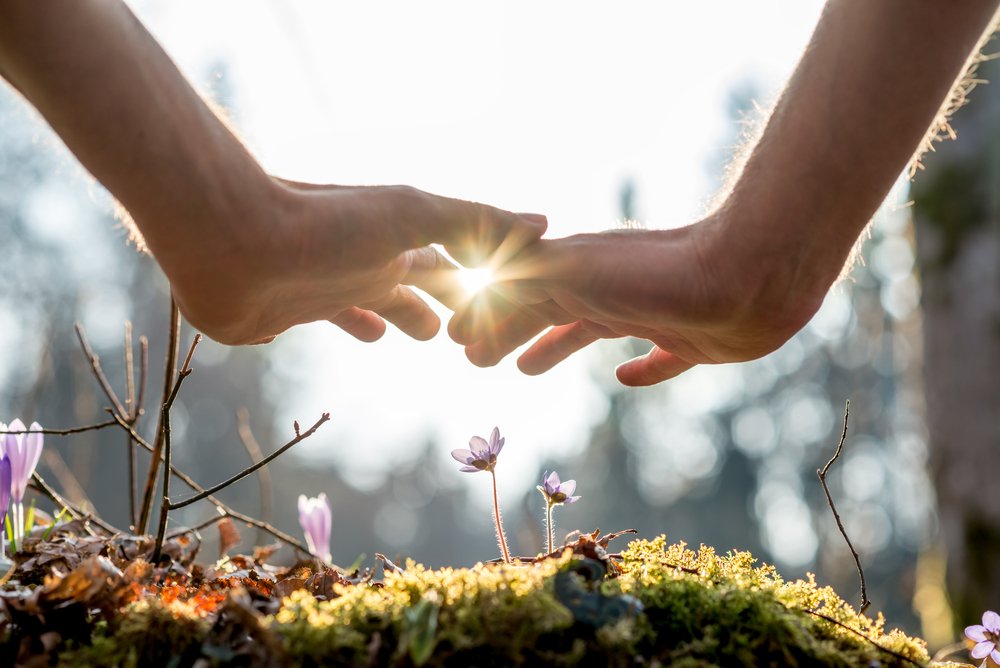 ---
I SPY WITH MY LITTLE EYE SOMETHING HAPPENING IN JULY
2020 holds promise for Scorpios, and July is the start of some great things. As mentioned above, your love life is looking promising this month, and so is your work life. Be honest and communicate clearly, and this month will be a walk in the park. If you're a student, July will bring concentration and clarity that will help you focus on your studies.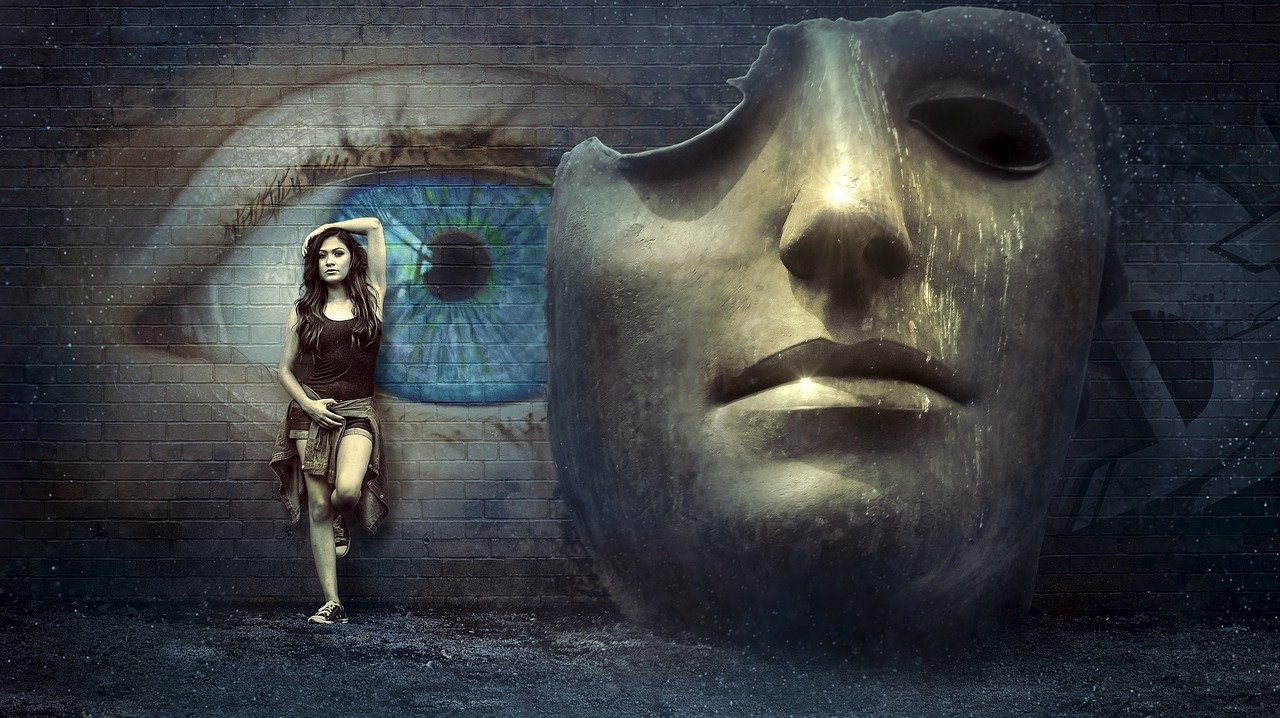 ---
SO WHAT HAPPENS NEXT?
July is going to be a busy month for us all, and especially for Scorpios – who have changes and challenges to deal with. But don't be discouraged - the end of July is the end of challenges, and if you handle everything the world throws at you this month, you're all set for an epic 2020. Are you a Scorpio ready to rock the month? Let us know!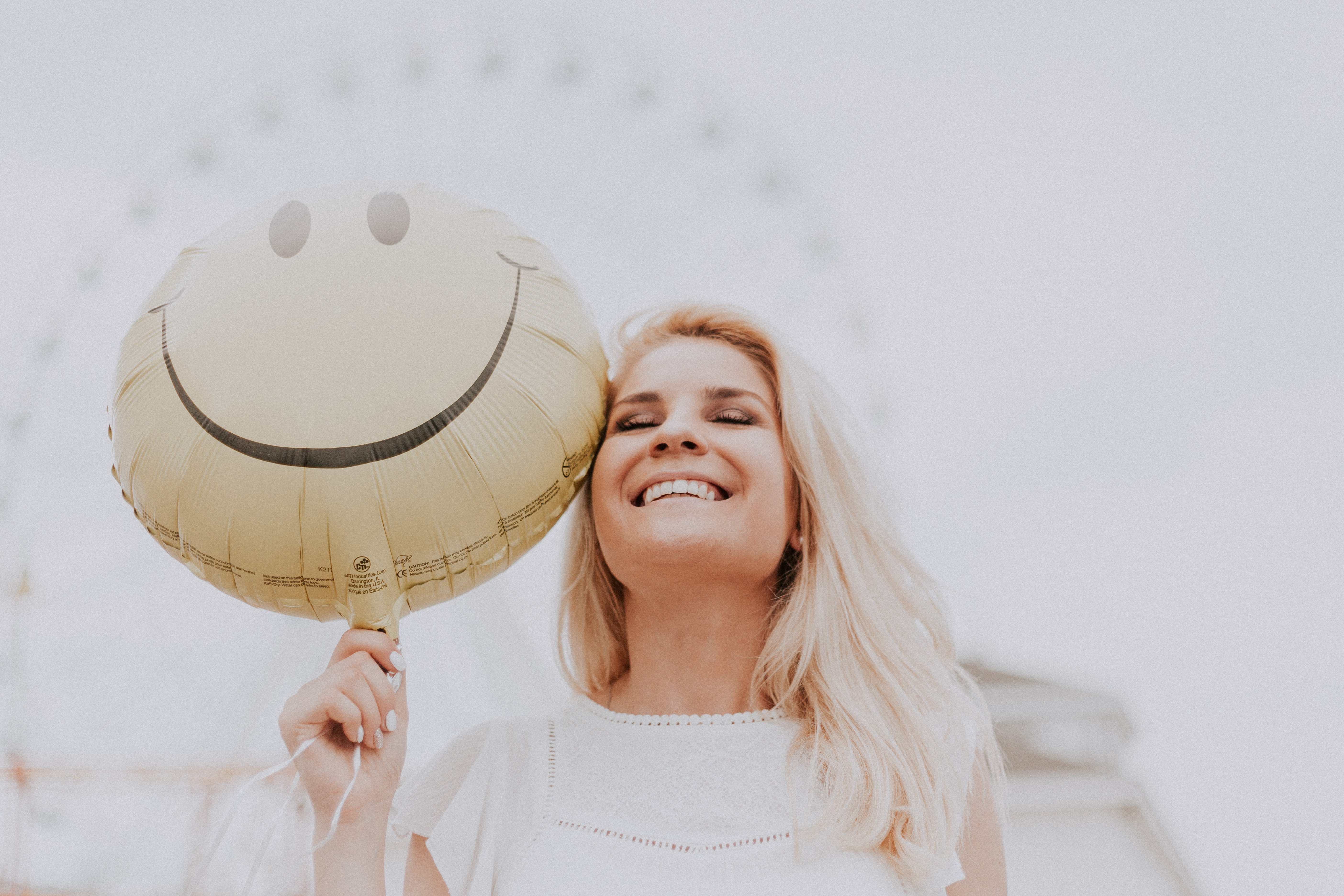 Sources: Astrology, TravelChina, Wikipedia, Astrology101, Time, Bustle, Cosmopolitan, Culture Astrology