Private Details Behind Rita Moreno's 45-Year-Long Marriage
Rita Moreno is a force of nature. In addition to her Academy Award-winning role as Anita in the 1961 "West Side Story," the outspoken and energetic Puerto-Rican actress has lived a life filled with challenges, passion, and heartbreak. At 90 years old, she is still acting. What could her secret be?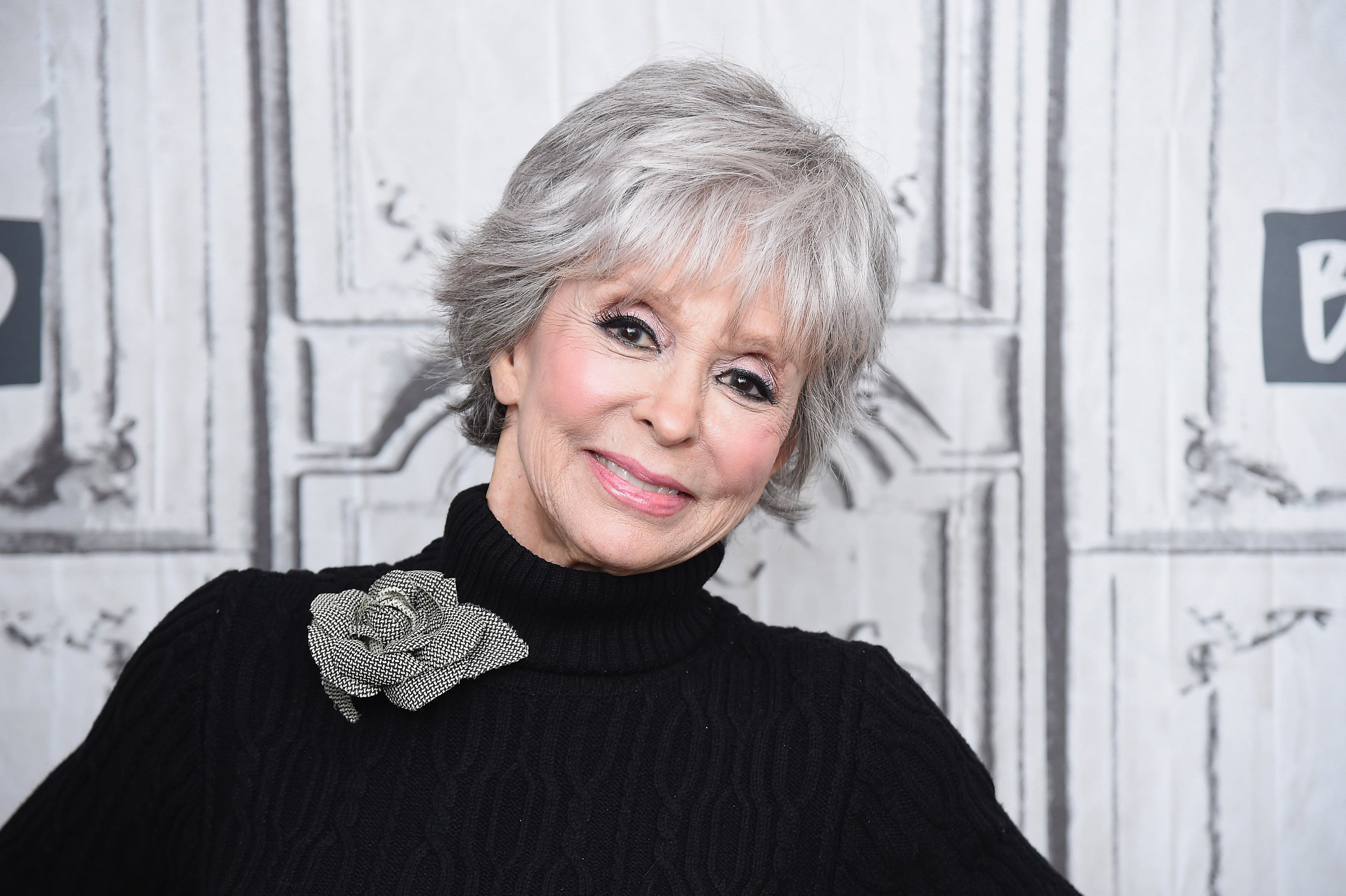 ---
25. Her brother was left behind in Puerto Rico
Rita Moreno was only five years old when her parents got divorced, and her mother decided to move from Puerto Rico to New York City, looking for better opportunities. Unfortunately, they had so little money that she couldn't afford to take both children with her. She ended up taking only Rita and leaving her youngest son in Puerto Rico with his grandparents.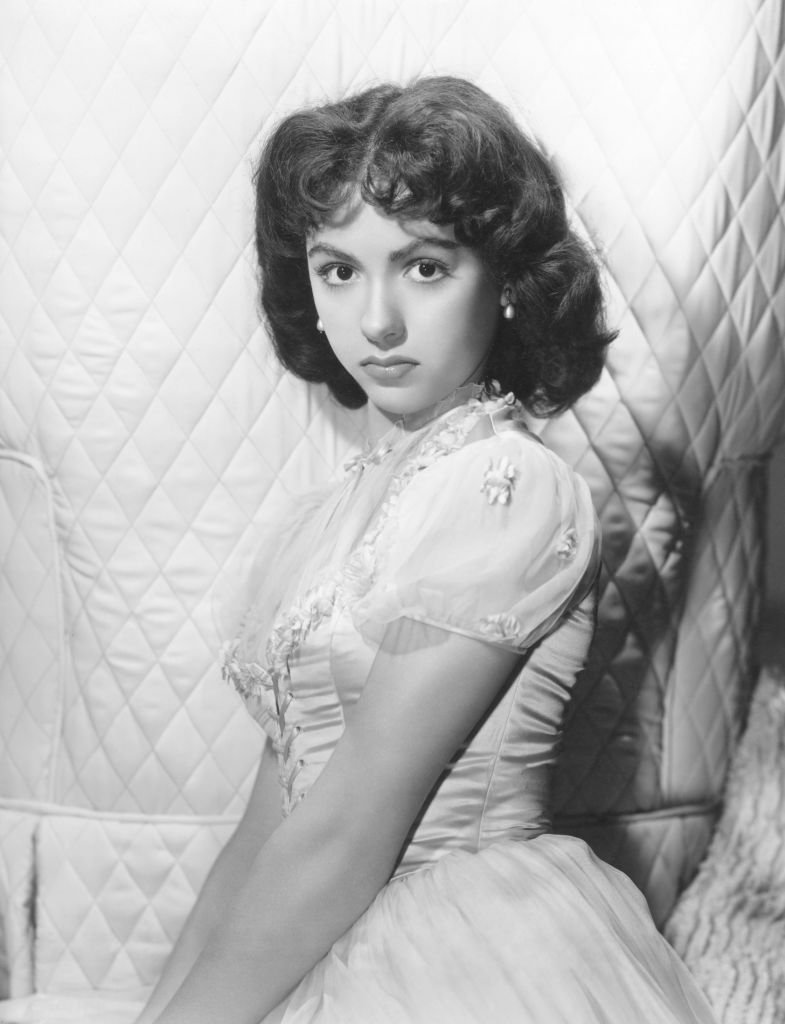 ---
24. Living the American dream
Throughout her childhood, Moreno's mother had to work hard to support them. To provide for her daughter, she worked as a seamstress, made paper roses for Woolworth department store and did piecework for a lingerie factory. Moreno never forgot about her mother's sacrifices, calling it the epitome of the American dream.
---
23. Her real name is not Rita
Like so many Hollywood stars, Rita didn't find her birth name, Rosita Dolores Alverío, appealing from a showbiz and marketing point of view. The first change she did was to her surname, by adopting her first stepfather's surname, Moreno. For a while, she was credited under Rosita Moreno, until she finally decided to shorten it to Rita.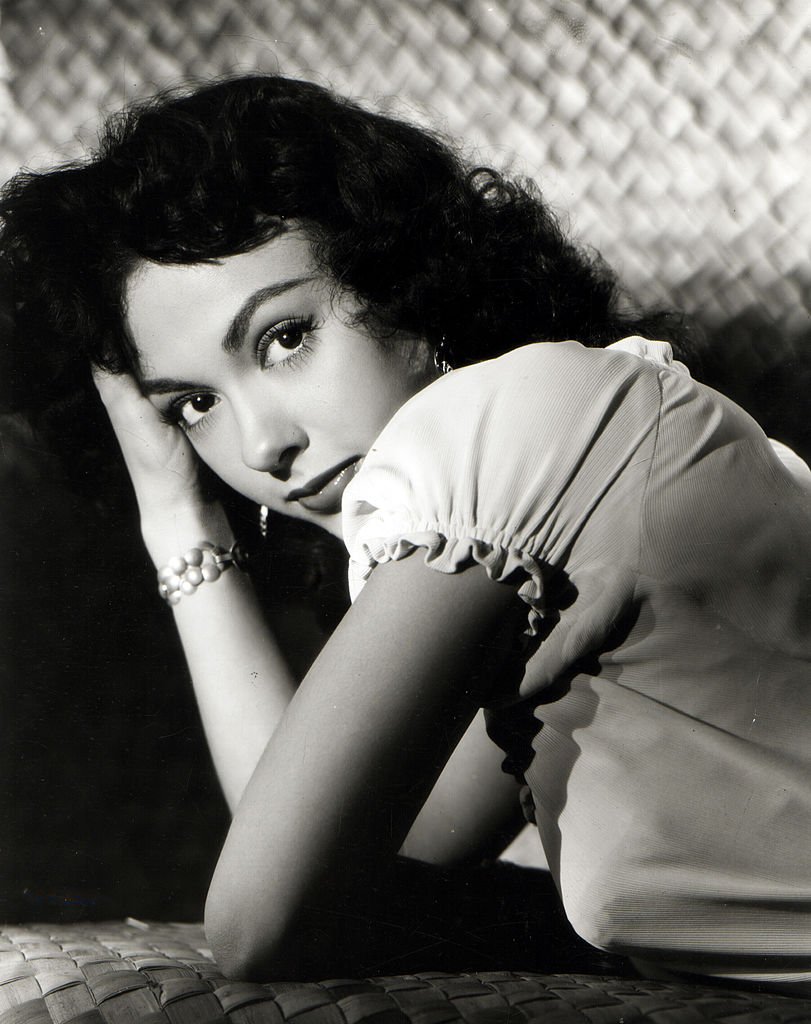 ---
22. She took dancing classes with Rita Hayworth's uncle
One year after arriving in the United States, Rita started taking dance classes from Paco Cansino, Rita Hayworth's famous uncle. She showed natural talent, and not so long after, was making her stage debut with Cansino at a New York Club. As soon as Moreno got on stage, she realized showbiz was her life. At 13, the young girl was making her Broadway debut.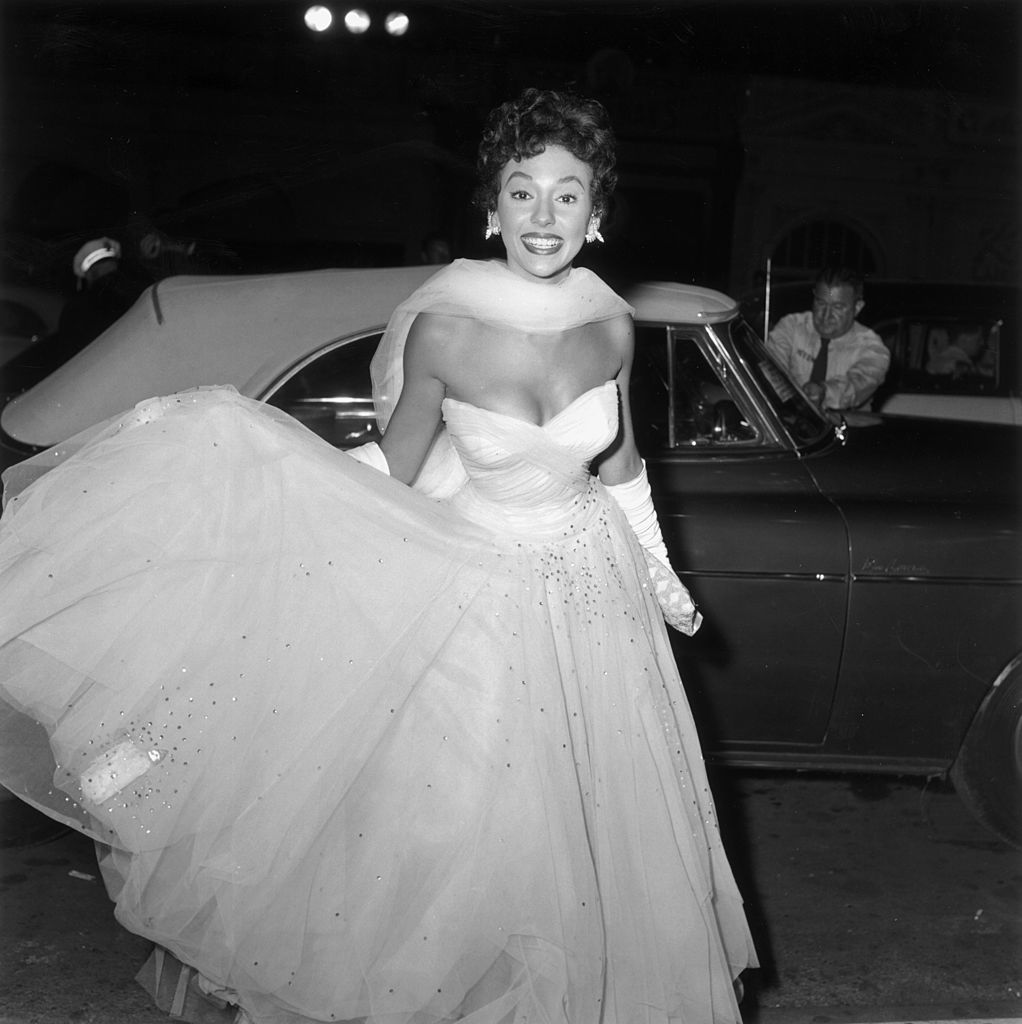 ---
21. Her road to stardom started at 16
Moreno was still attending dance classes when, at 16 years old, she was spotted by an MGM Studios' scout. Eight months later, Rita was heading to a meeting with studio head Louis B. Mayer, looking like Elizabeth Taylor, to impress him. The strategy worked, and she was immediately signed a seven-year contract.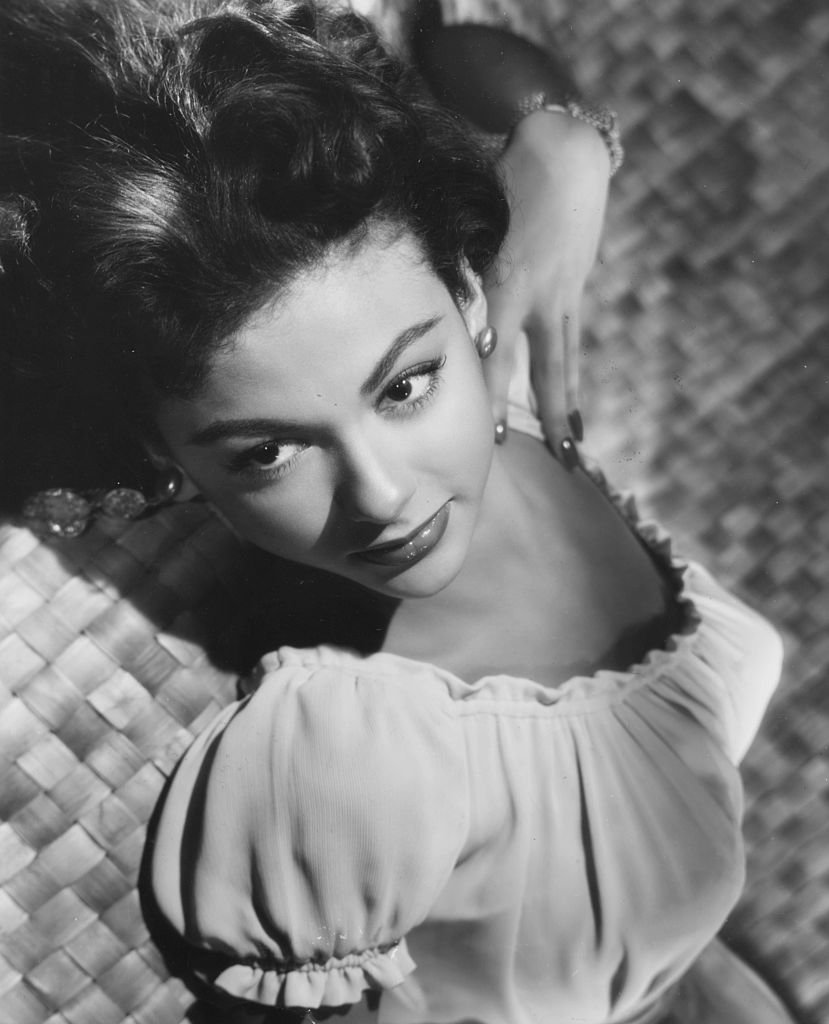 ---
20. She made Academy-awards history
On April 9, 1962, Rita Moreno became the first Hispanic woman ever to win an Oscar. Moreno was given the Best Supporting Actress award for her role as Anita in the movie "West Side Story," which ended up winning 10 Oscars in total. Her acceptance speech couldn't have been more concise: "I can't believe it. Good Lord! I leave you with that."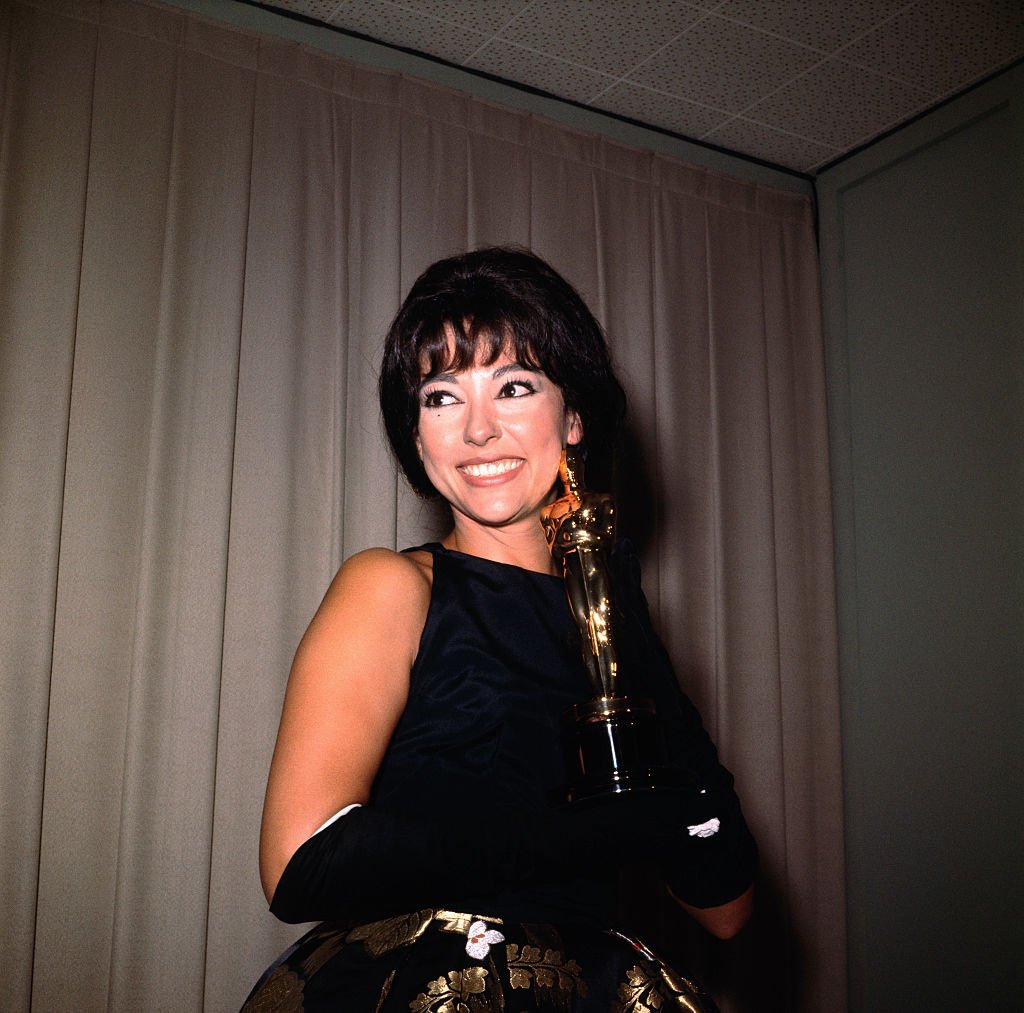 ---
19. Rita used to have an affair with a well-known actor
Marlon Brando was known for not being able to stick to monogamy throughout his marriages. Rita Moreno was involved in a long-lasting affair with the actor throughout two of his marriages. Although she could see how toxic the relationship was to her, she was only able to break up with Brando years later.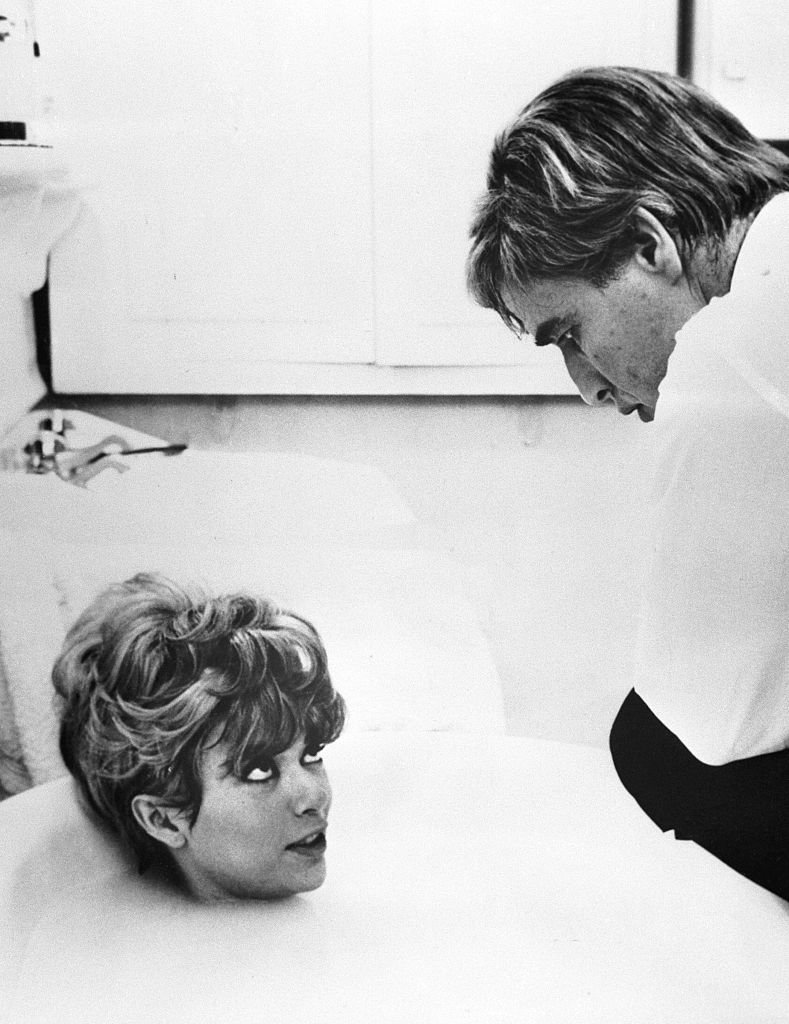 ---
18. The thrill of the chase
Moreno claimed that one of the most exciting things about her relationship with Marlon Brando was the addiction to winning him back. She found out that the best way to get him to come back to her was to make him jealous by cheating on him with other men. Dennis Hopper and Anthony Quinn were two of the men involved in this strategy from Moreno.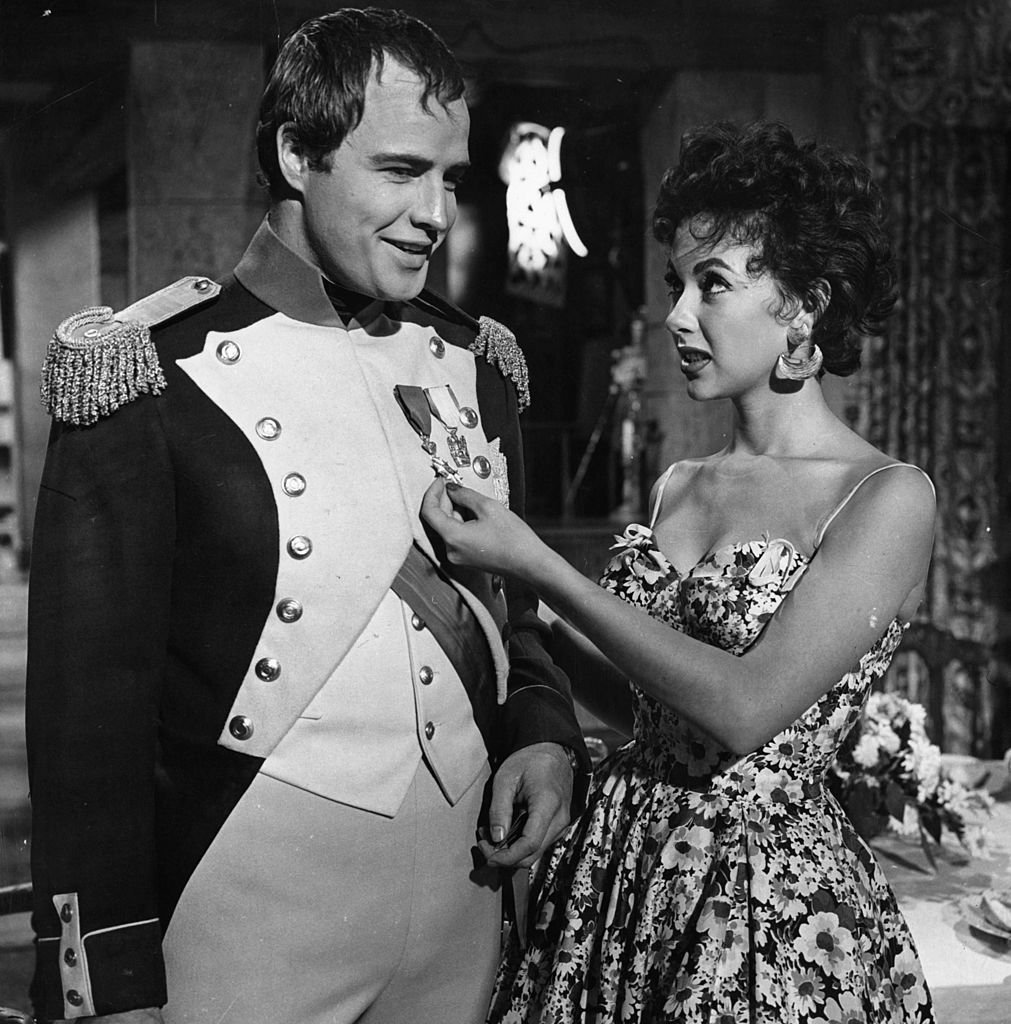 ---
17. "West Side Story" brought up some bad memories for Rita
When Rita was shooting her final scene in "West Side Story" in which her character Anita is being harassed by the Jets, she suddenly broke down in tears. It reminded her of her own childhood experiences. Her cast members rushed to her and comforted until she was strong enough to continue filming.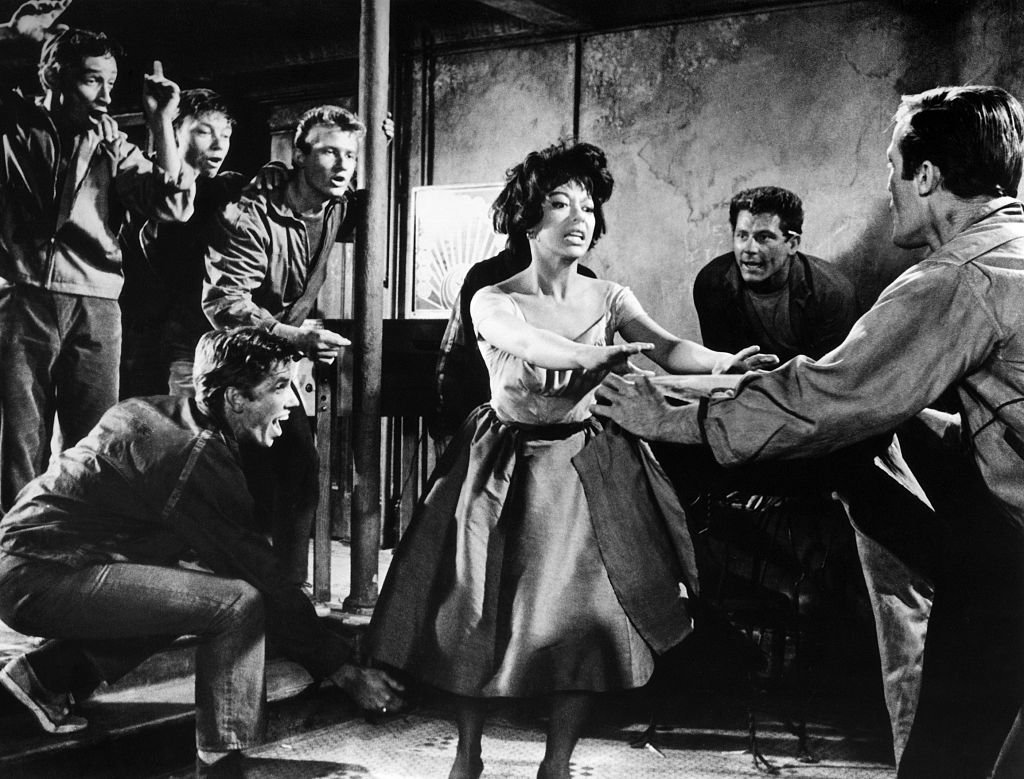 ---
16. Rita considered some of her roles degrading
After appearing in a Life Magazine issue called "Rita Moreno: An Actresses' Catalog of Sex and Innocence," the actress saw herself stuck to a stereotype that would last for more than a decade. Because of the image portrayed in that article, Moreno was frequently cast for "exotic" roles that were based on her sexuality and looks.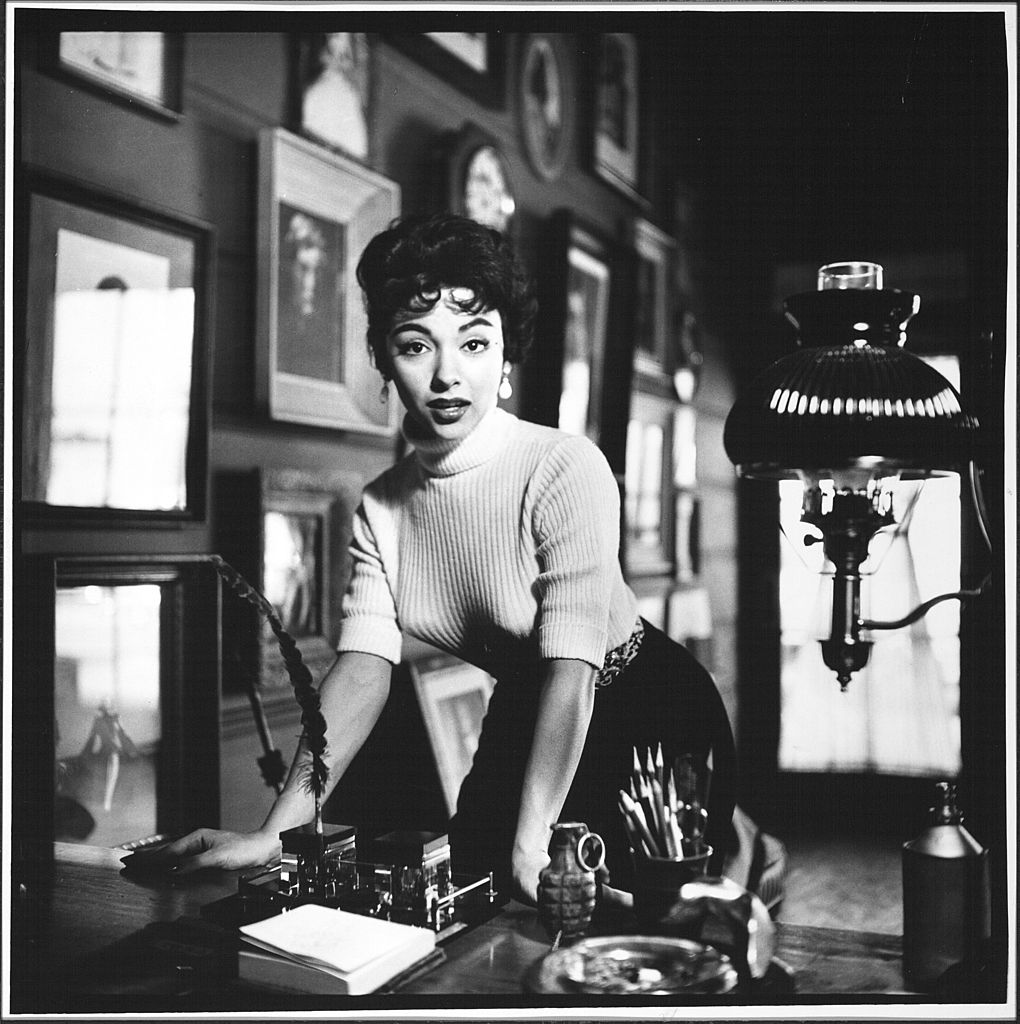 ---
15. Teaching kids how to read
By 1971, Moreno found herself at a point where Hollywood wasn't offering her any significant roles, so she decided to take a break from the big screen and join the children's TV show "Electric Company," which was focused on getting children interested in reading. One of her sketches had the actress shouting, "Hey You Guys." It was so good it ended up being used for the second season's opening.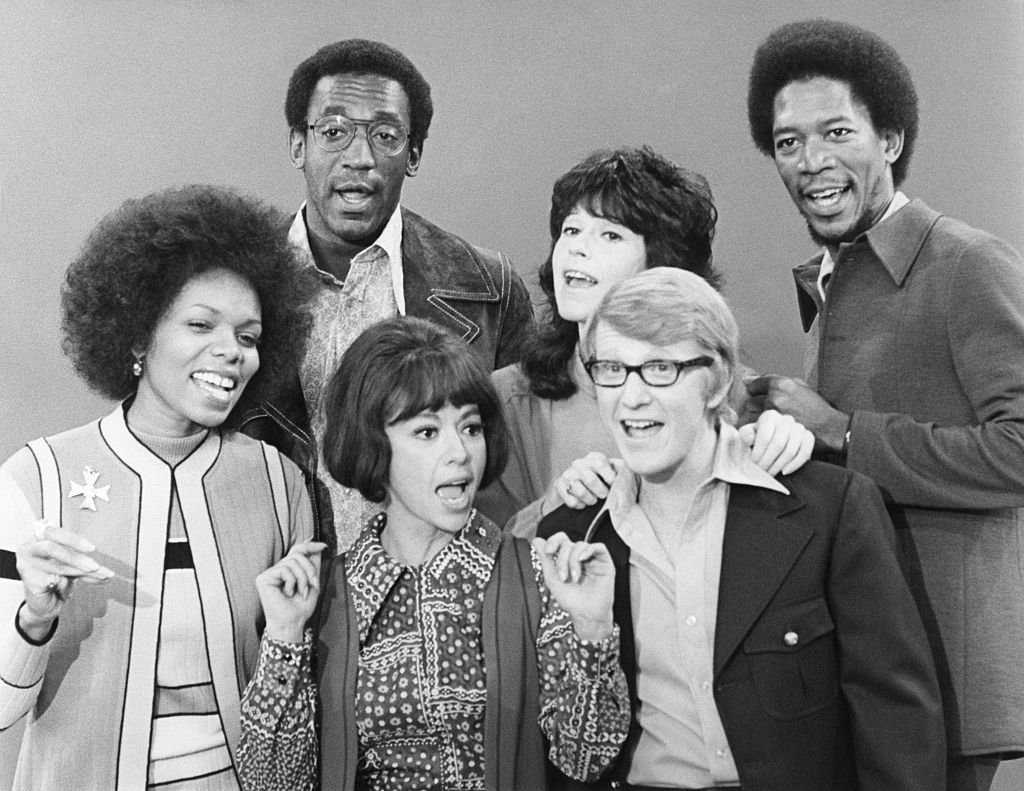 ---
14. She was married for 40 years
Rita Moreno married Leonard Gordon back in 1965. They ended up remaining together for over 40 years until he died in 2010. She later revealed that she never considered remarrying. "Someone asked me recently if I would countenance on being married again, and my answer was simple. I'd rather eat glass," she said. "I don't want to get married. No, no, no, no, no."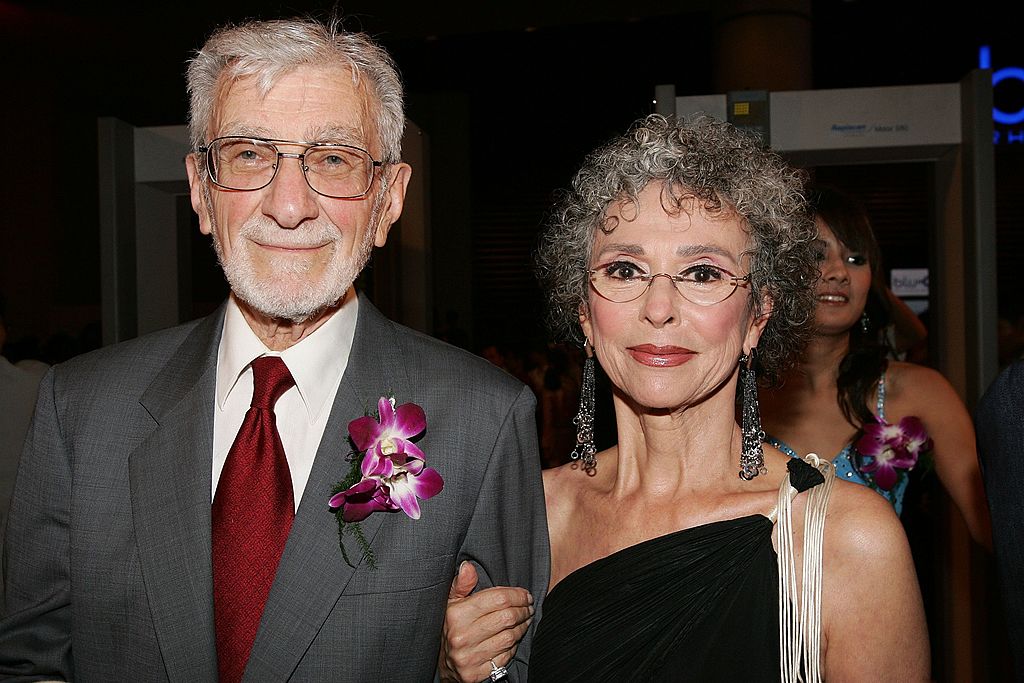 ---
13. Rita felt unhappy in her marriage
Despite being married for more than four decades, Rita claimed that she had been playing a role throughout the entire time. It was only after her husband's death that she confessed he was very jealous of her, controlling and getting "increasingly tyrannical." "I played a role for a very, very long time," Moreno said. "After all the years of supervision, I can do whatever I want. It was a very long time to be that unhappy."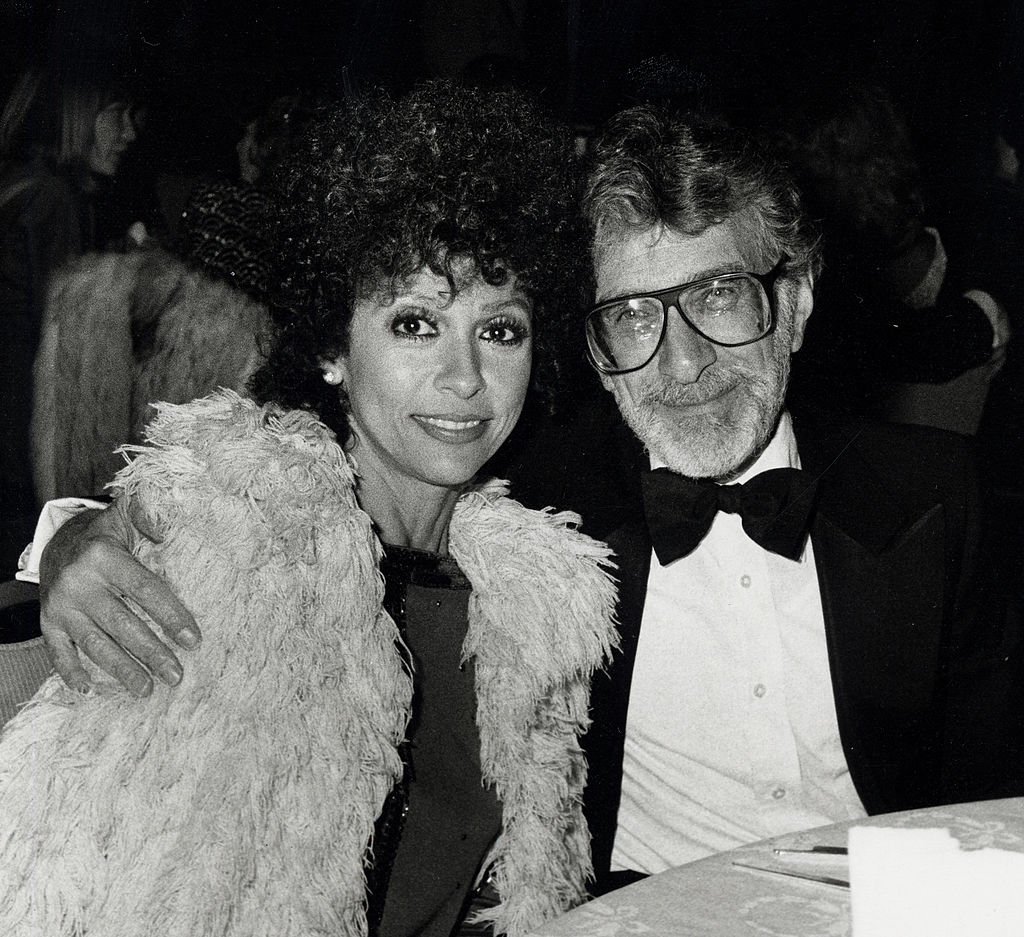 ---
12. Her daughter is an actress too
Rita and Leonard had one daughter together during their marriage, Luisa Gordon. The only reason Rita claims not to have divorced was because of her daughter and because she didn't want to ruin her family. Luisa followed her mother's footsteps by becoming an actress herself and has become best-known for her role in "An Inconvenient Woman."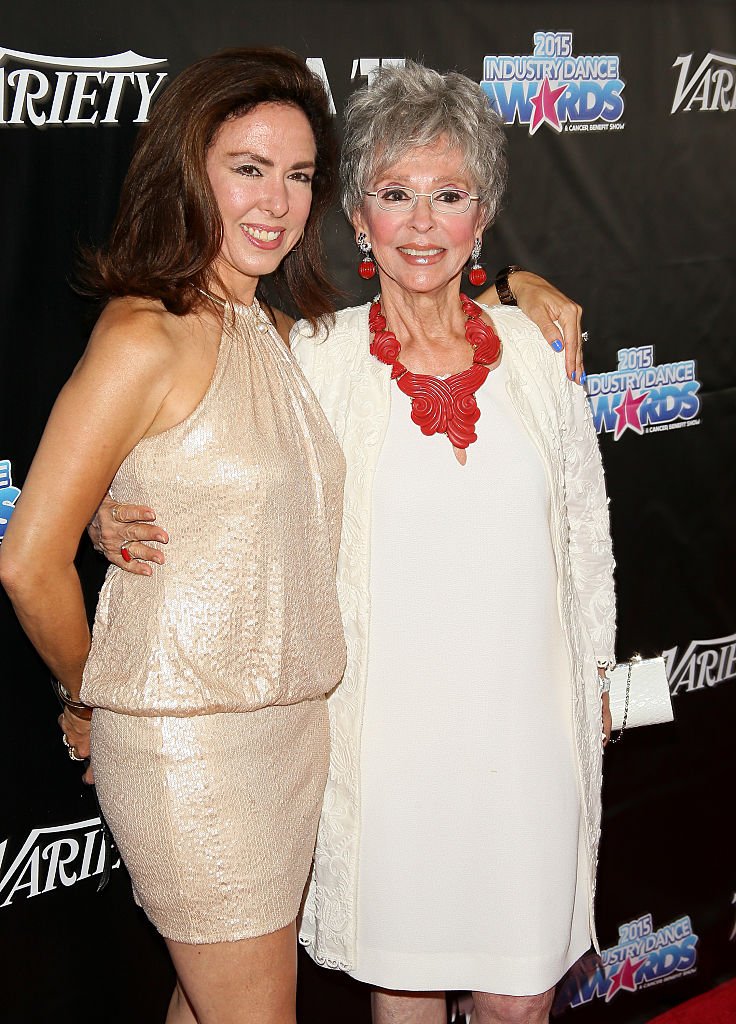 ---
11. Moreno is a unique award-winning actress
The actress became one of 12 people and the only Hispanic woman to have received all four of the major American entertainment awards, the EGOT. In addition to her Oscar for "West Side Story," the actress also won two Emmys, - one in 1977 for "The Muppet Show" and another in 1978 for "The Rockford Files" - a Grammy in 1972 for "The Electric Company" and a Tony in 1975 for "The Ritz."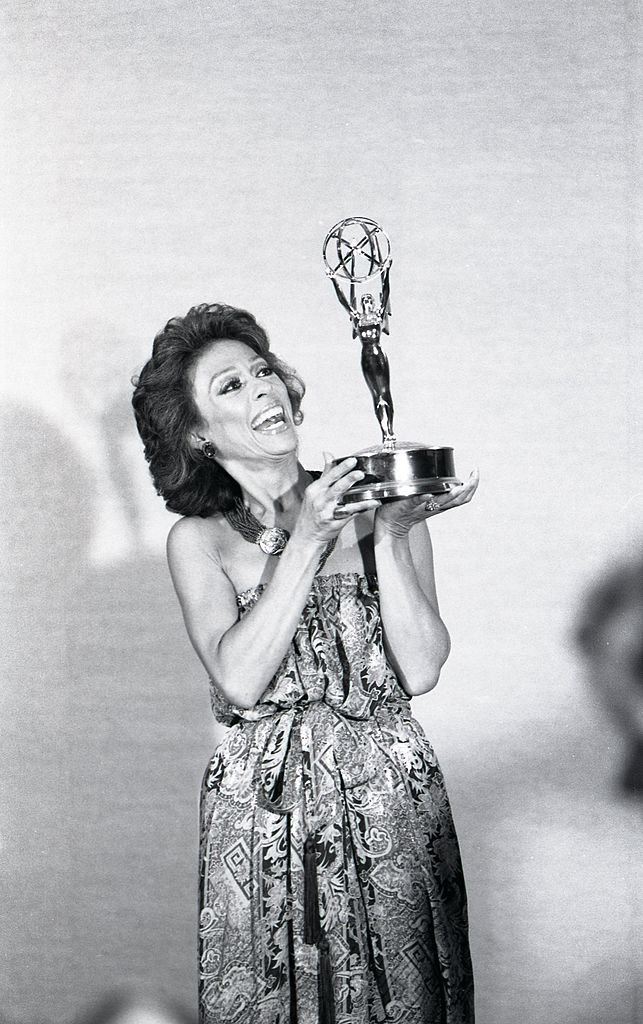 ---
10. She had mixed feelings while playing Anita on "West Side Story"
Although Moreno loved playing such an outspoken and genuine role in "West Side Story," there were some things about shooting the movie that she didn't like at all. One of the actress's biggest beefs was that she and her fellow co-stars had to wear dark-colored makeup to make their skins all look the same. She also wasn't happy about having a non-Hispanic actress (Natalie Wood) play the leading role.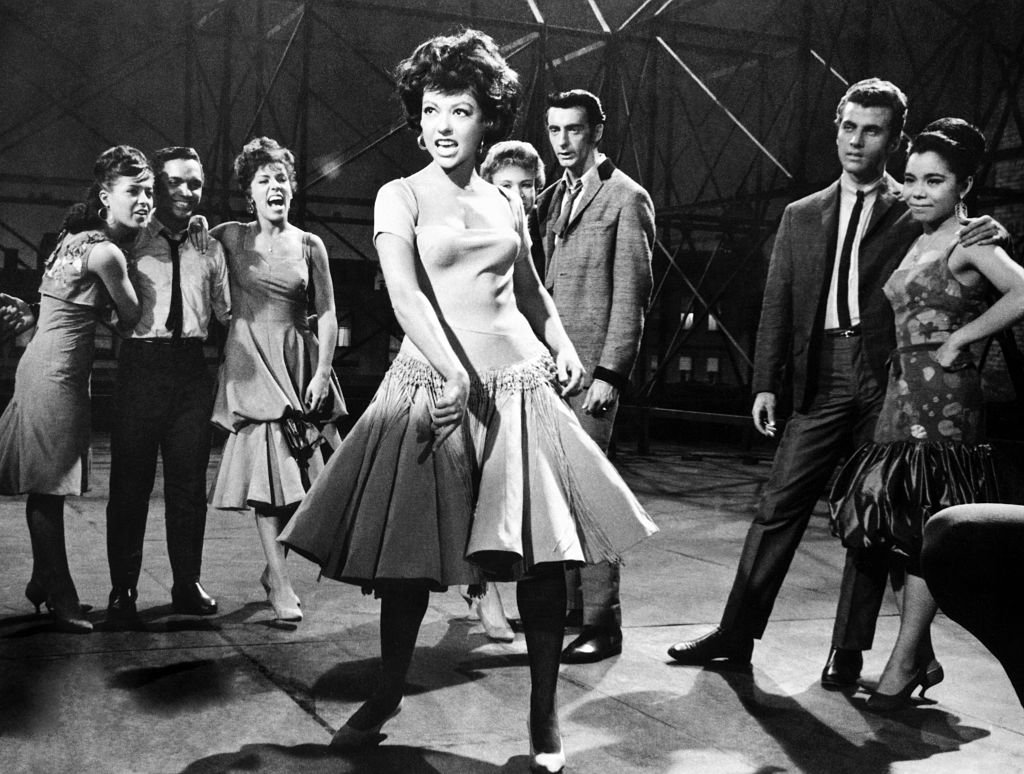 ---
9. She performed her own songs in "West Side Story"
While many of her co-stars, such as Natalie Wood and Richard Beymer, had someone else perform their singing parts, Rita Moreno was one of the few actors in the movie that did her own singing. At least most of it. One of those songs was called "America," where the characters speak about their new country's racism.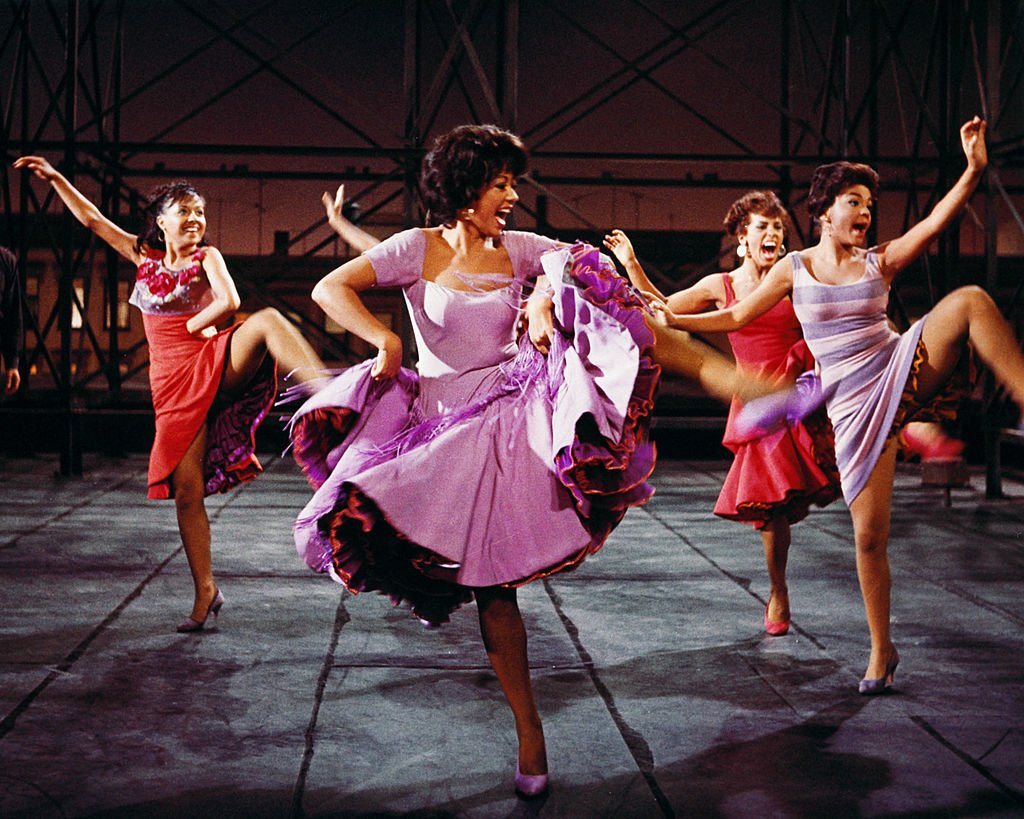 ---
8. The actress was shocked at one of her character's lines
In the original "West Side Story" play, Moreno's character, Anita, sings "Puerto Rico, you ugly island, island of tropical diseases." Moreno was shocked at this, and when she got the part in the movie, she didn't want to sing it. Fortunately, the line was rewritten and turned into a lighter version: "Puerto Rico, my heart's devotion, let it sink back in the ocean."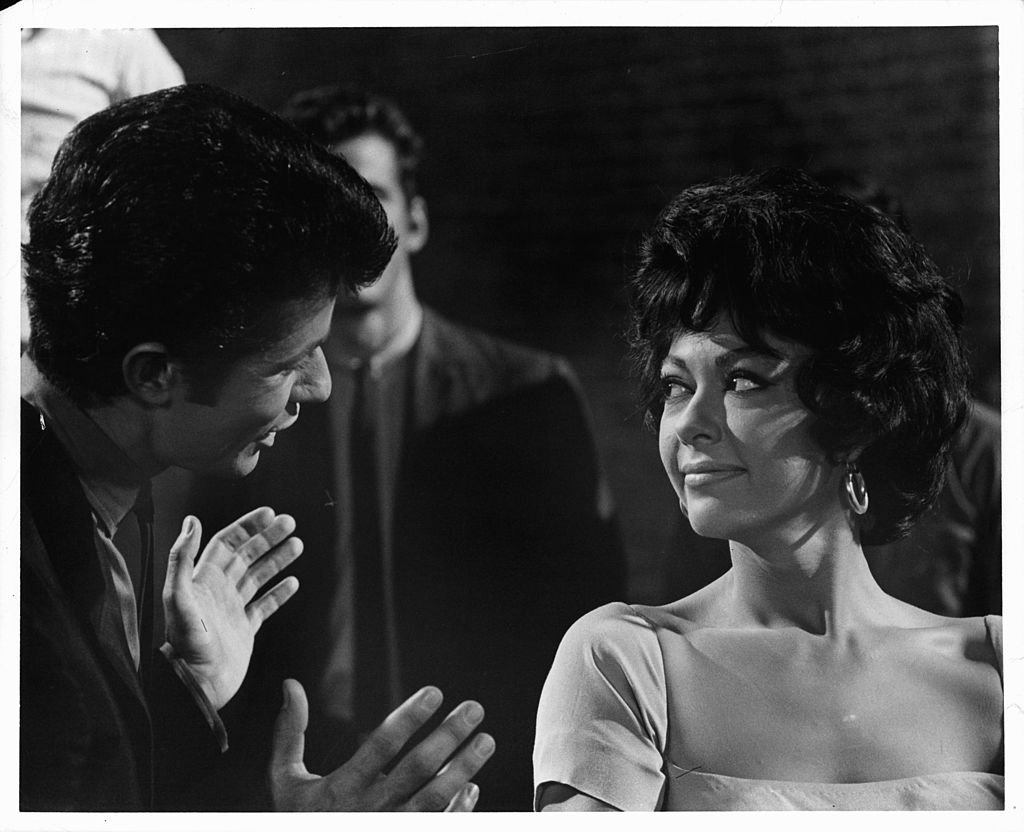 ---
7. It took years for her to receive a star on the Walk of Fame
Moreno had dreamt about having her name on a star on the Walk of Fame ever since she was six years old. Despite her incredible success throughout her career and the several awards she won, the actress was only able to see her dream come true in 1995, 18 years after becoming the first Hispanic woman to win the EGOT.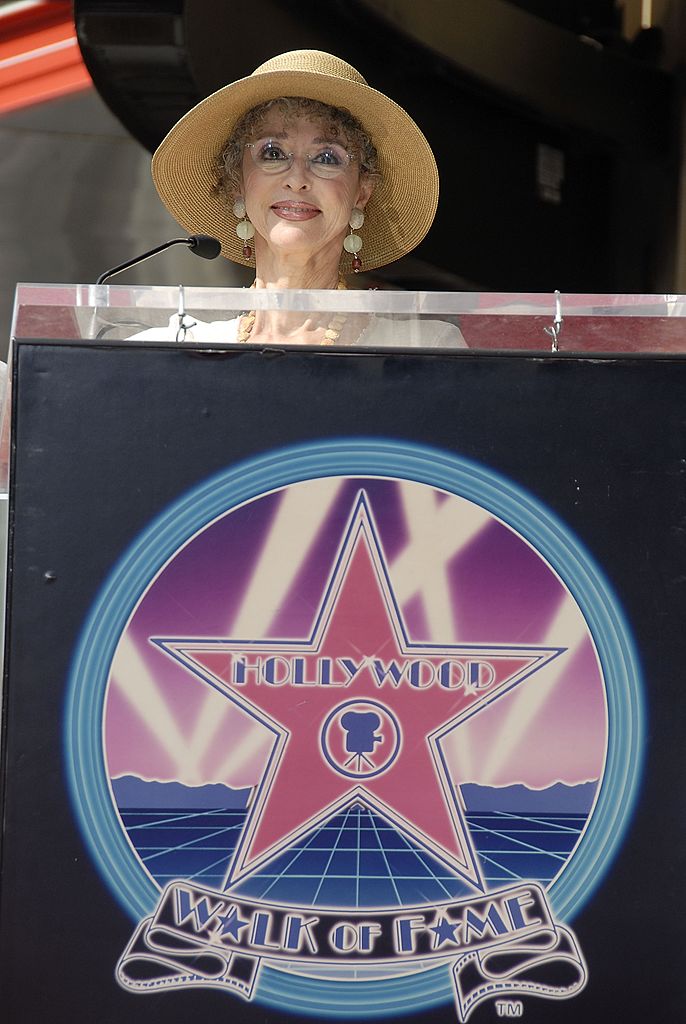 ---
6. Moreno attributed her success to her resilience
Even decades after first arriving in the United States from Puerto Rico, Moreno never forgot the culture shock at her arrival and how strange she felt in a country where everything was new and different to her. The actress attributed her mother the credit of teaching her to be resilient. "Never give in, never quit, keep on moving."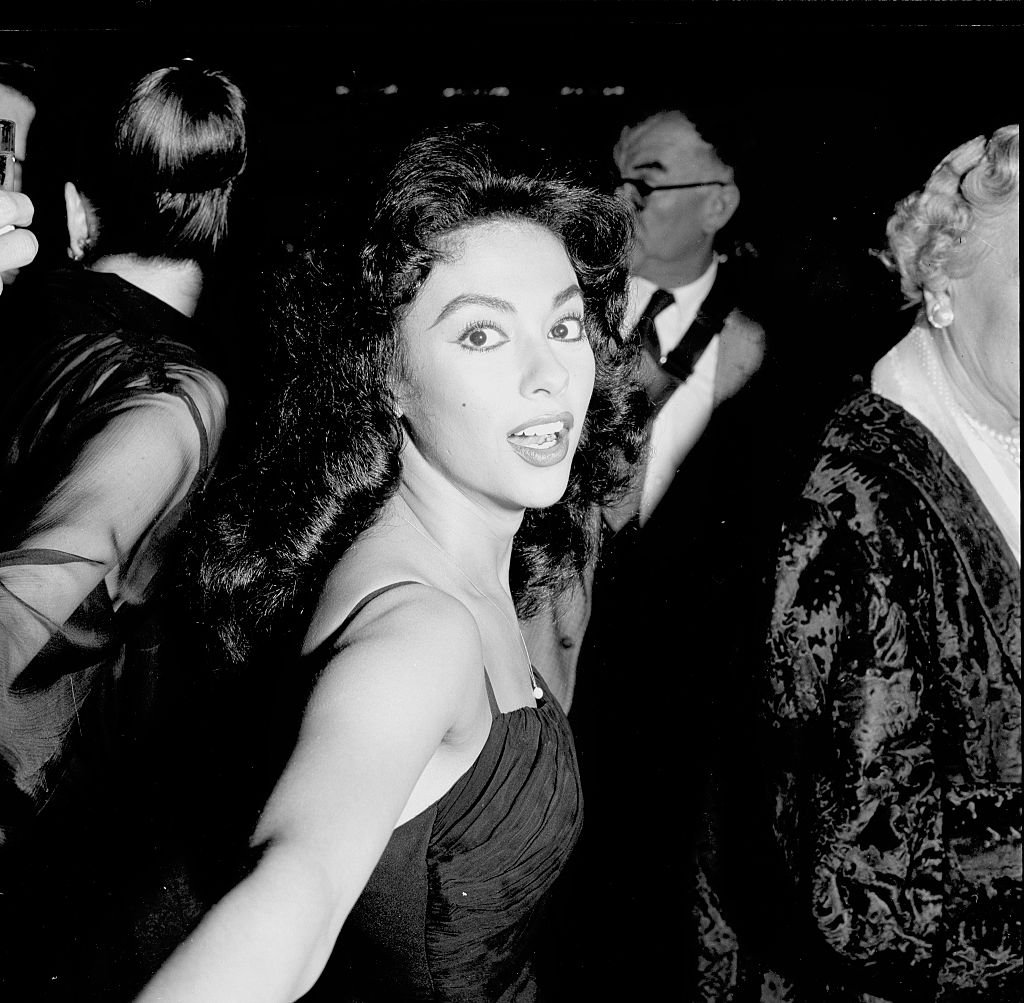 ---
5. She won the highest honor in the country
In 2004, Rita was awarded the highest honor in the country when she received the Presidential Medal of Freedom from President George W. Bush. The award recognized those who have made significant contributions to the country's national interests and security, as well as world peace or other cultural endeavors. A few years later, in 2009, she would also receive the National Medal of Arts from President Barack Obama.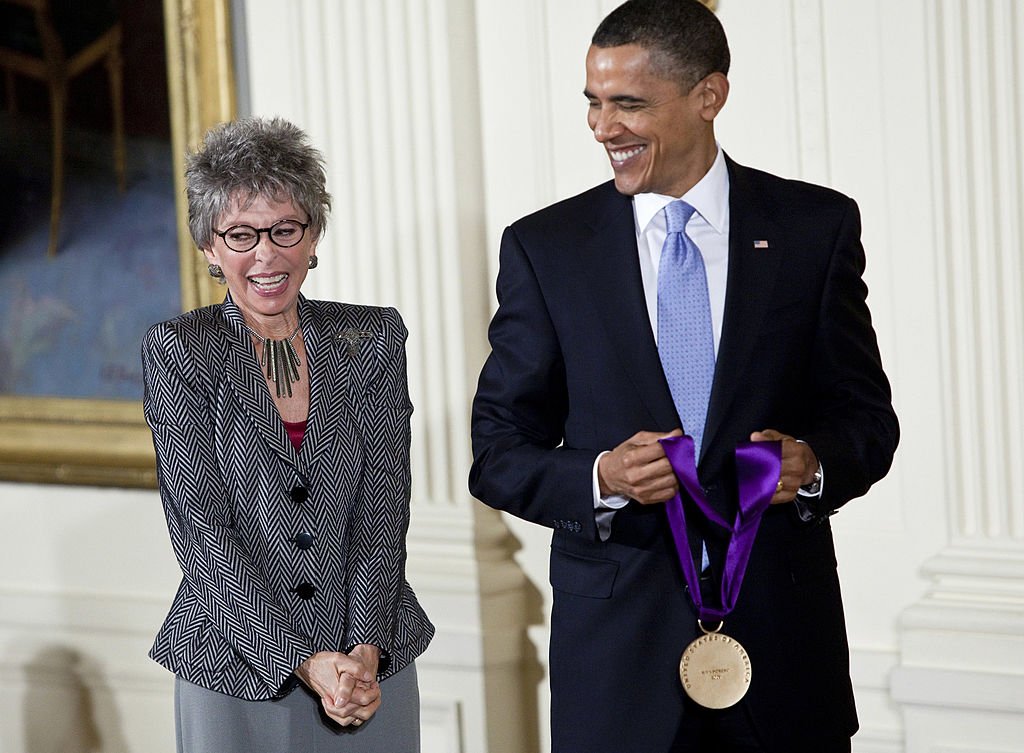 ---
4. Rita returned to the stage at 80 years old
Rita Moreno is one of those actors that will probably only stop acting and performing when she passes away one day. The actress returned to the stage at 80 years old, to tour the country in a one-woman show called "Life Without Makeup," in 2011. The biographical show had Moreno reenacting her successful career throughout the years.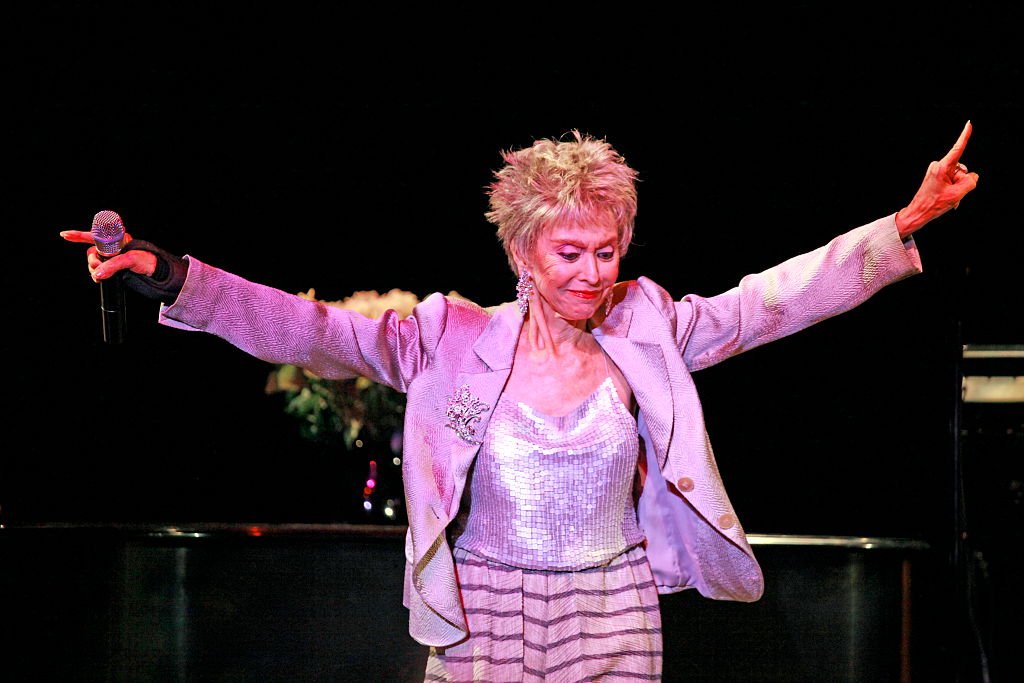 ---
3. She insisted that one of her characters should be more sexual
When approached to star in the Netflix show "One Day at a Time," Moreno had one concern in her mind: she wanted her character to represent real women as much as possible. On a call with the show's executives, she said she would only accept the role if one particular demand was fulfilled: "I know she's supposed to be 77, I'm 86, but I said she has to be a sexual person."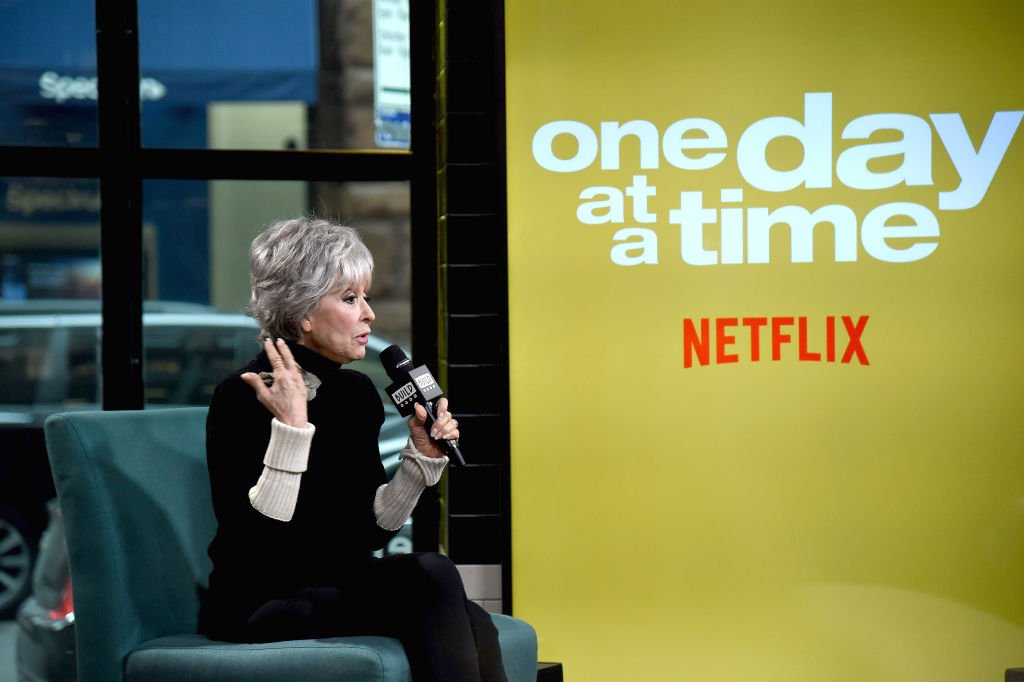 ---
2. Moreno recycled her Oscar dress
Fifty-six years after winning the Oscar for Best Supporting Actress in "West Side Story," Moreno amazed everyone by showing up at the Oscars with the same dress she wore when she accepted her award back in 1962. It was the same, apart from a few alterations such as the alteration of the bodice and removal of the neckline. At the time, the New York Times said, "Recycling has never been more elegant."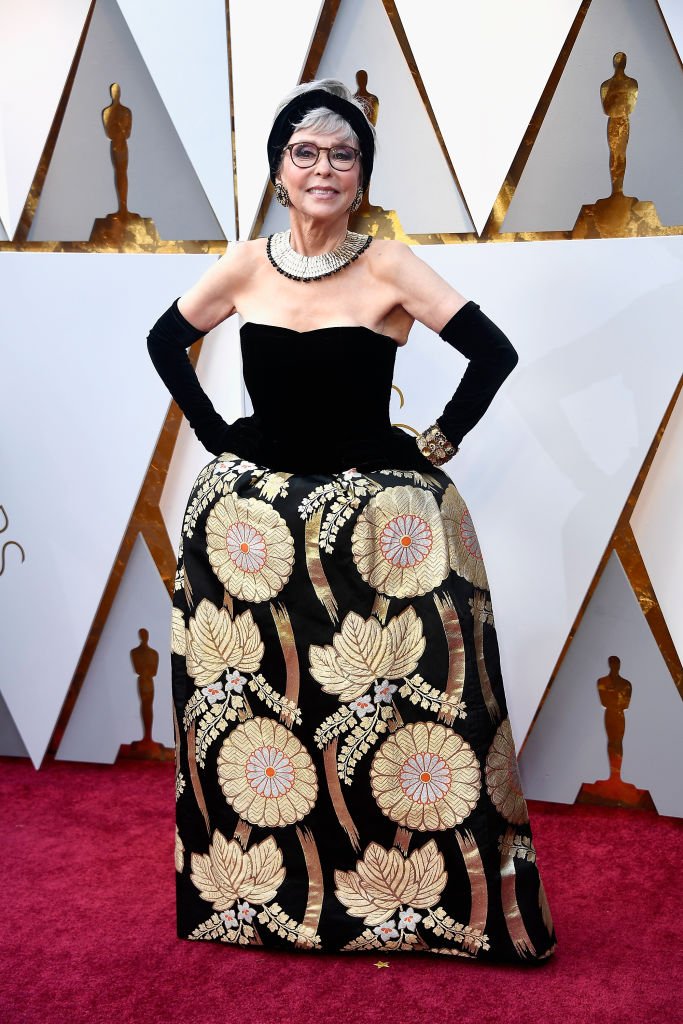 ---
1. The actress is going back to "West Side Story"
Almost 60 years after playing the role that changed her life forever, Moreno is going back to the streets of New York in a Steven Spielberg adaptation of "West Side Story." The veteran actress will be playing a role specifically written for her in addition to her position as executive producer in its reimagined and expanded 2020 version.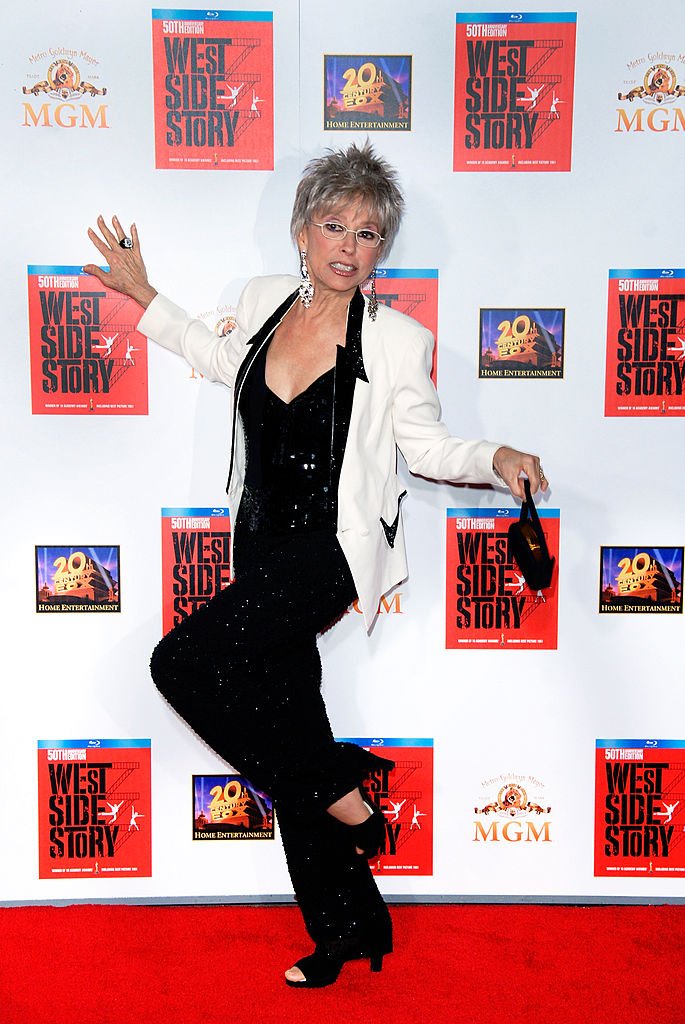 It's incredible to see just how much energy Rita Moreno still has in her, even at almost 90 years old. Who would have thought she would still be acting at this age? What do you think her secret is? Let us know all about it in the comments section, and don't forget to share the article!