The Voice Judges: Net Worth
We knew that the judges of The Voice made a lot but we had no idea just how much! So let's reveal the most interesting details about their income! Which of the 17th season's judges makes the most?
Why has Adam Levine quit? And it's a battle of the divas as we find out who made more - Christina Aguilera or Shakira? And why is Miley Cyrus probably never going to return to The Voice? We're going to find it all out right now!
---
CeeLo Green - $22 Million
CeeLo Green became famous for one of the wildest break-up hymns Forget You. Being a judge in the first 3 seasons of The Voice, he was paid $2 million per season, and his comeback cost the producers $6.5 million.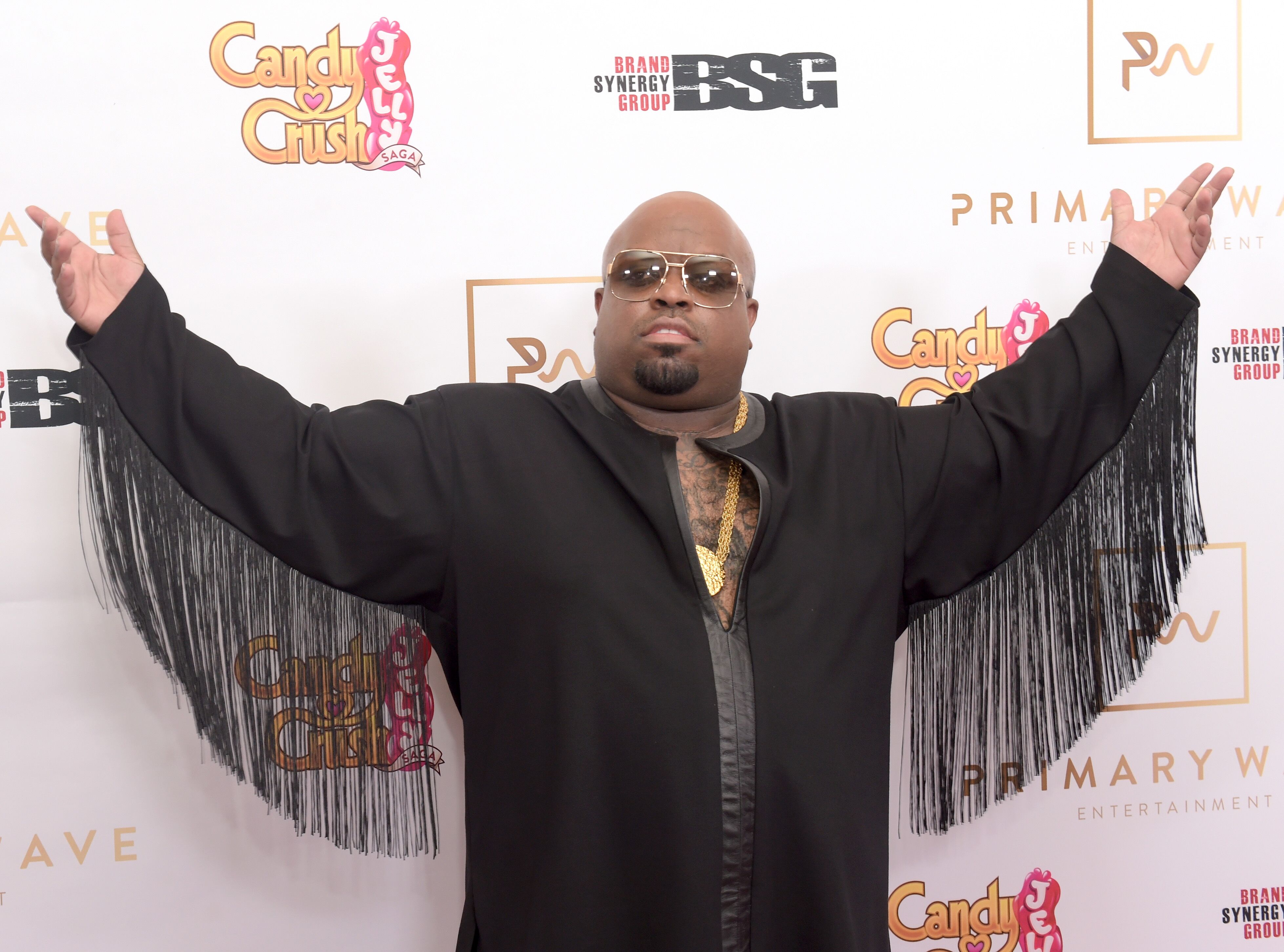 ---
CeeLo was a part of the show at its very beginning, and at that time all the judges made much less than now. Besides, when he started his job as a judge, not many people knew who CeeLo was. The singer revealed to US Weekly why he left the show:
"It easily and quickly became a job," he told. "Very, very obligating… Taxing and tiring… I still tip my hat to Adam [Levine] and Blake [Shelton] and those guys who continuously do it, but I think I ran my course there just naturally."
Well, CeeLo, even though it became a routine job for you, you made some impressive money out of it! Though, we totally understand what you mean.
---
John Legend - $45 Million  
John Legend joined the jury in season 16 when the show had enough money to pay him $11 million per season. Supposably, in season 17 that amount went up to $12 million. One of the brightest soul-singers of today is a great addition to the team of judges and he is making money that singers usually only get when they are on world tours or are releasing platinum records.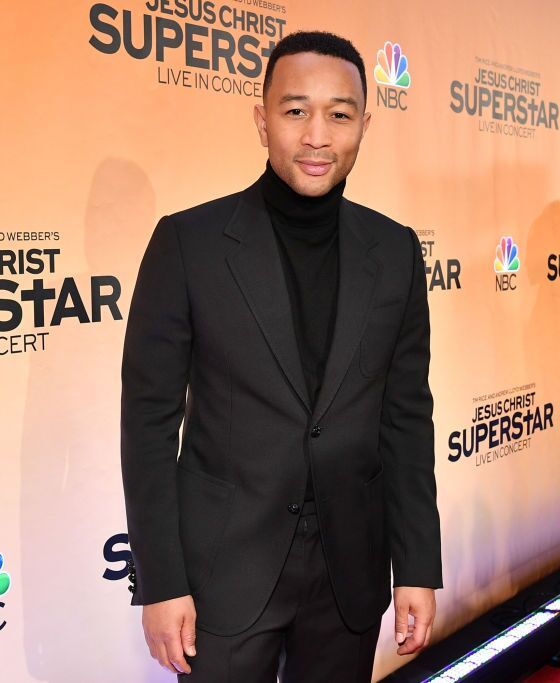 ---
Kelly Clarkson - $45 Million
The 14th season was marked with another America's favorite - Kelly Clarkson. There was a time when Kelly was a participant of a talent show and prayed for votes, and now she's the one deciding other people's fates.
Variety reports that the "Since You've Been Gone" singer made a deal of $560,000 per episode of The Voice. Considering that each season has about 27-28 episodes, it looks like she's making over $15 million per season.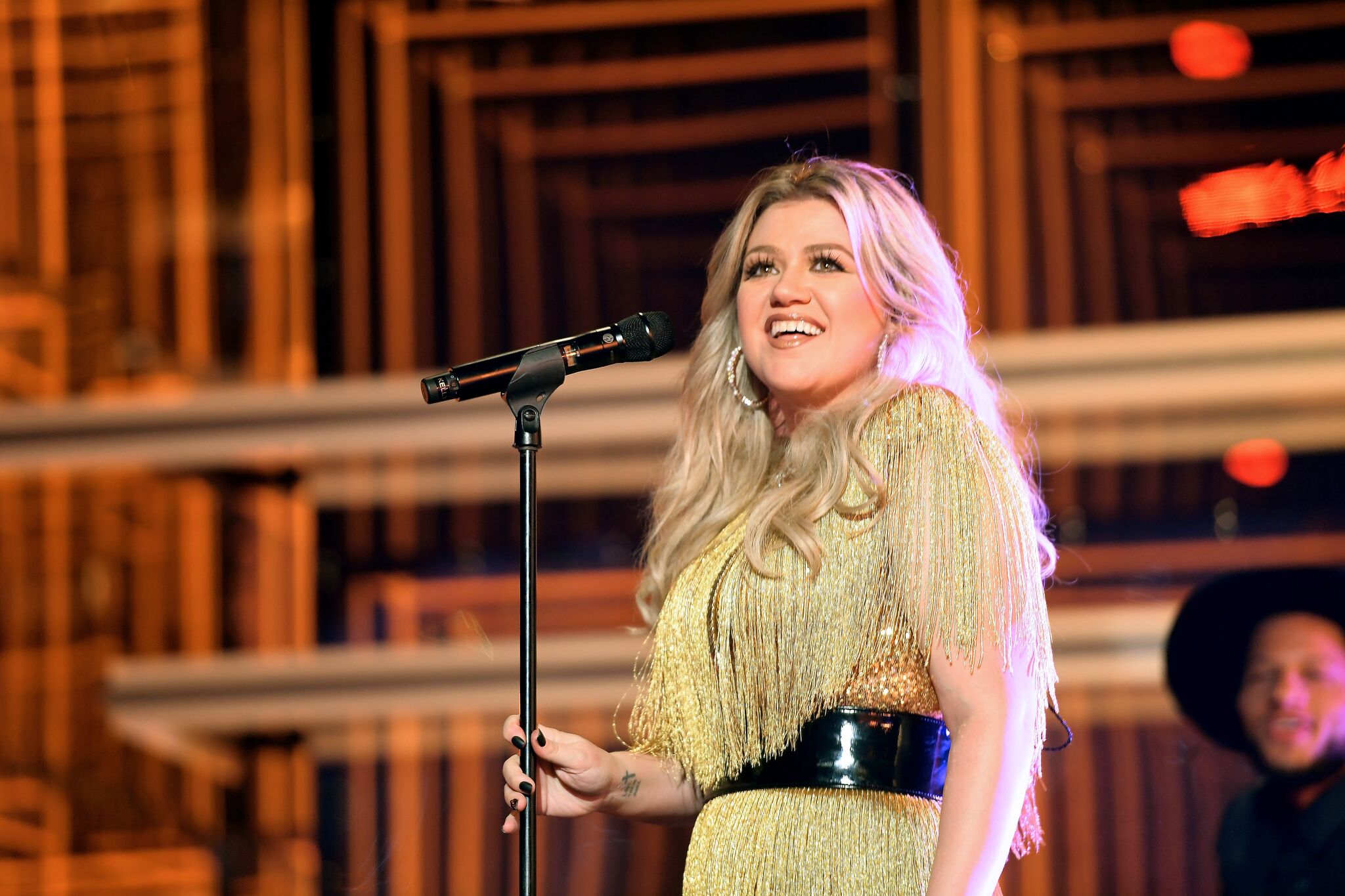 ---
Blake Shelton - $60 Million
Country singer and producer Blake Shelton is the only member of the jury who has taken part in all 17 seasons of the show! Over the last 17 years, Blake has won 6 times with acts Jermaine Paul, Cassadee Pope, Danielle Bradbery, Craig Wayne Boyd, Sundance Head, and Chloe Kohanski.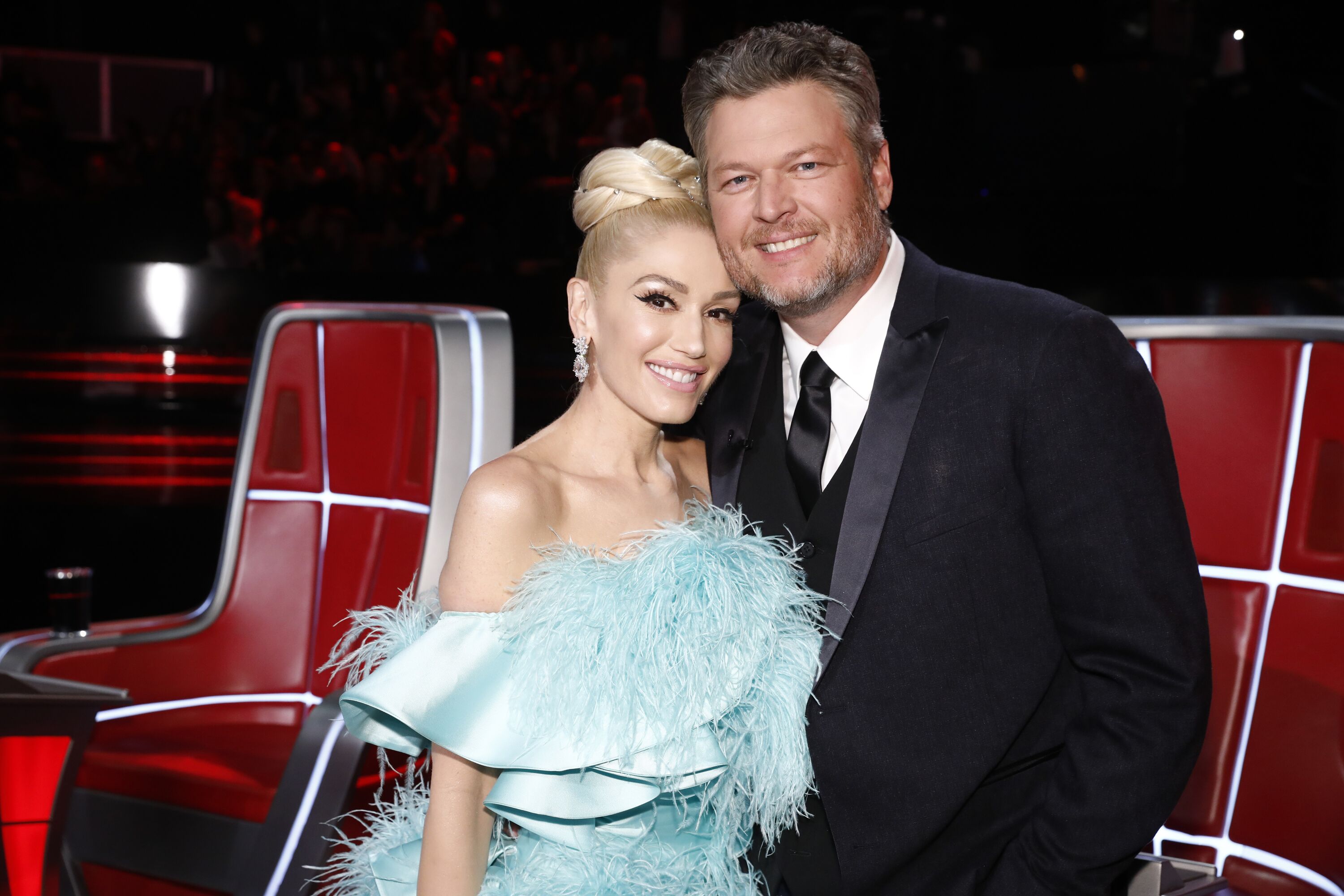 ---
These victories have added to Blake's bona fides, meaning his paycheck has kept on rising to match. Shelton's highest recorded payment peaked at $13 million per season, so with 2 seasons per year Blake makes $26 million per annum!
In essence, that means that in these past 8 years have banked Blake made quite a few million from The Voice alone! Isn't it impressive? But just where does The Voice get that kind of money to pay its judges? Read on to learn about it!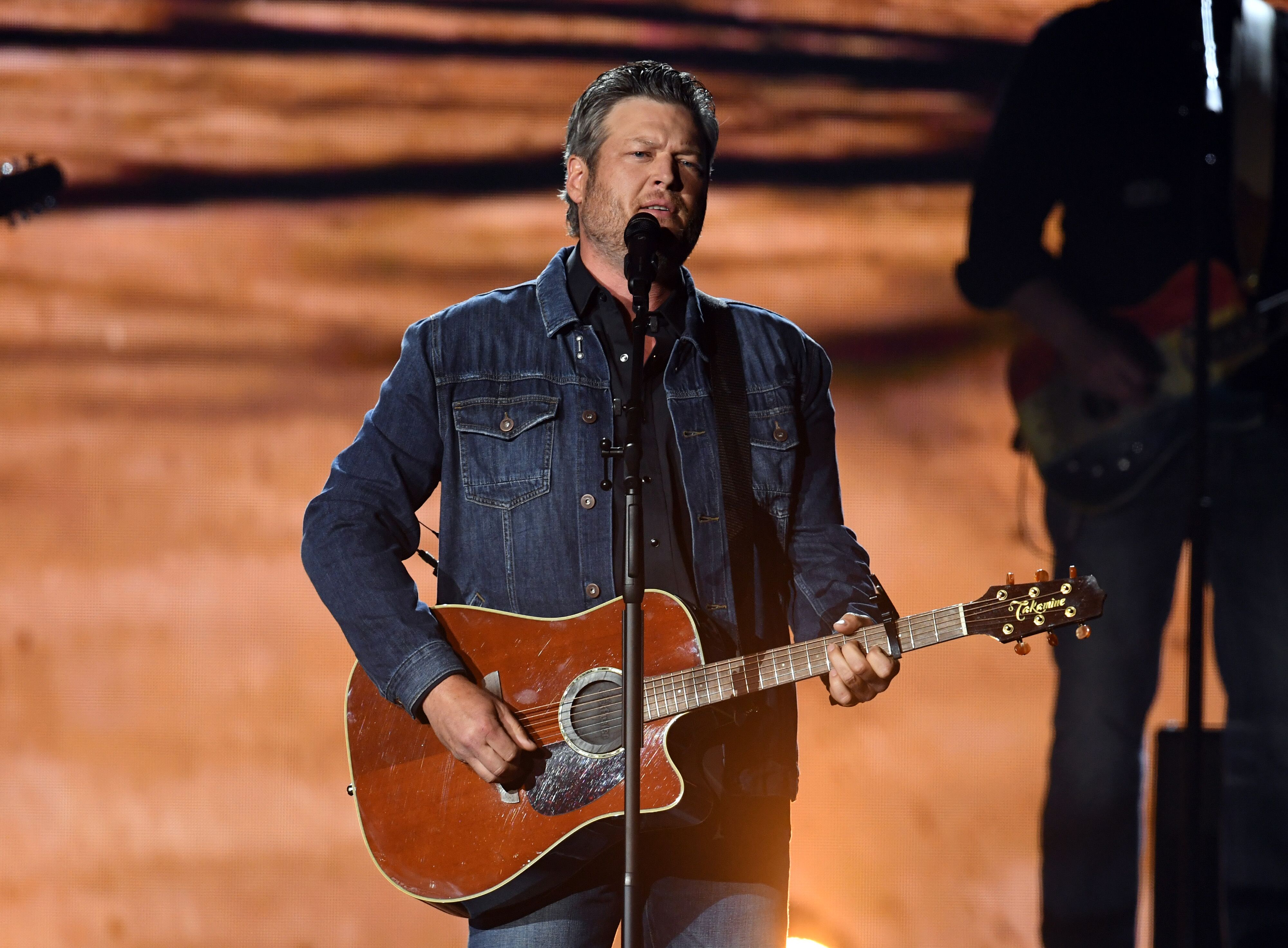 ---
Gwen Stefani - $100 Million
Part of the LEGENDARY power couple, Gwen Stefani (who, let's not forget, is Blake Shelton's sweetheart) is a relative newcomer in The Voice. Although that's not EXACTLY accurate given that Gwen debuted in season 7 and immediately started making more than all the other stars before her.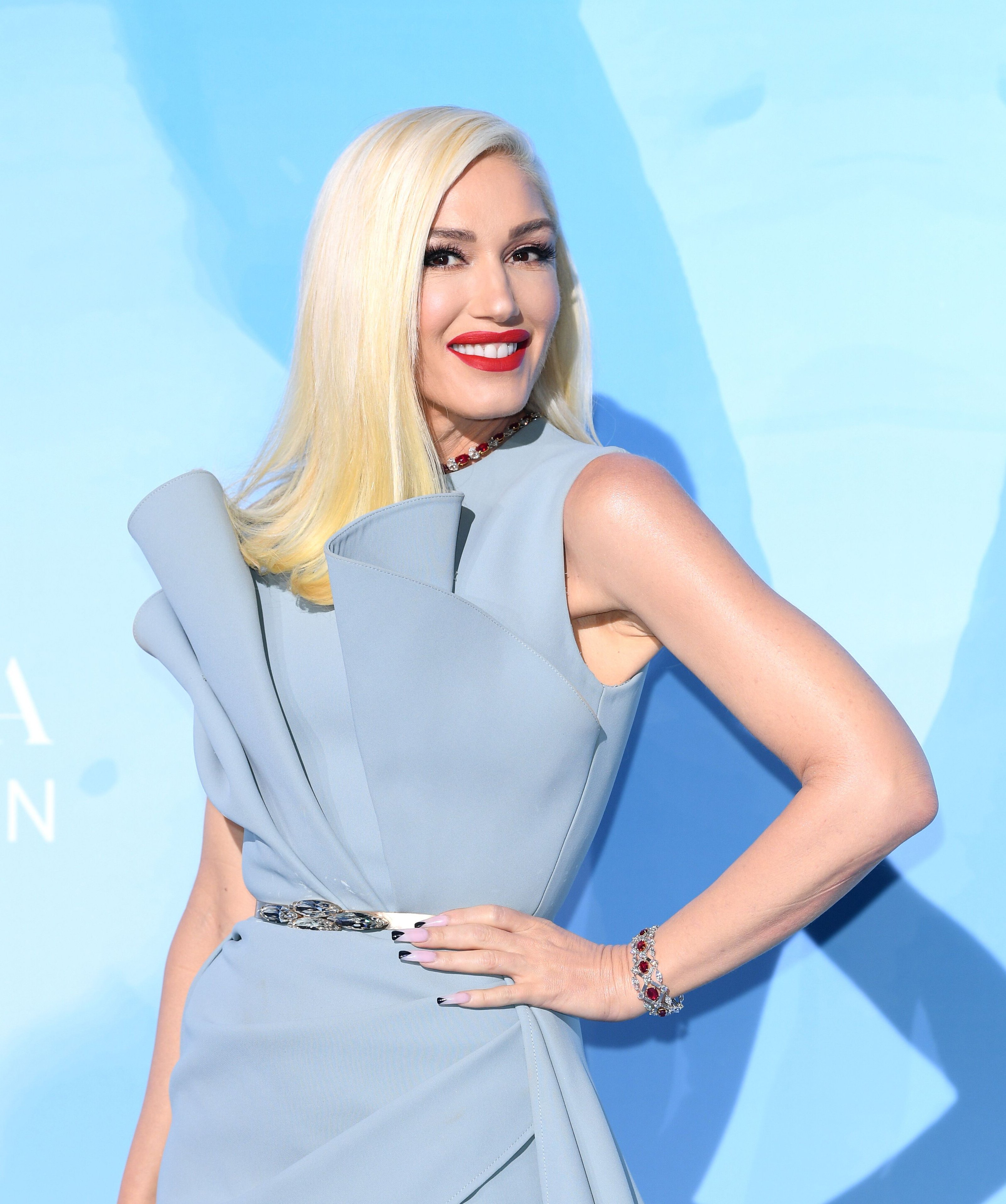 ---
Blake and Gwen have been together for a few years now, and if they share a bank account then it probably has about as many digits as your phone number! Feel Guide reports that Stefani raked in $10 million for the 7th season! Despite her apprentice not winning back then, Gwen's charisma worked its magic and the artist was invited to return for subsequent seasons. 
Stefani soon became one of the highest-paid judges on the show: in the 12th season, Gwen came back as both a judge AND the girlfriend of another judge, Blake Shelton; giving her a huge amount of creative clout on the Voice.
---
And that meant that the show's producers were ready to shell out whatever it took to keep the narrative of their developing relationship center stage. For the 12th season, Gwen banked $13 million! And rumor has it that the singer's comeback cost the producers a further $14 to 15 million! While that might seem staggering, let's move on to the stars who make even more!
---
Alicia Keys - $100 Million
Alicia Keys, who received 15 Grammies, joined the crew of judges in season 11. Young and successful, she inspires a lot of participants. Alicia often had no make-up on during the show, and everyone just adored her, her fantastic voice and magnetic personality.
All this makes us think she'll definitely be back in the upcoming seasons of The Voice. According to some sources, Alicia agreed on quite a salary with the producers, however, it wasn't as big as some other stars got. Each season brought Keys $8 million!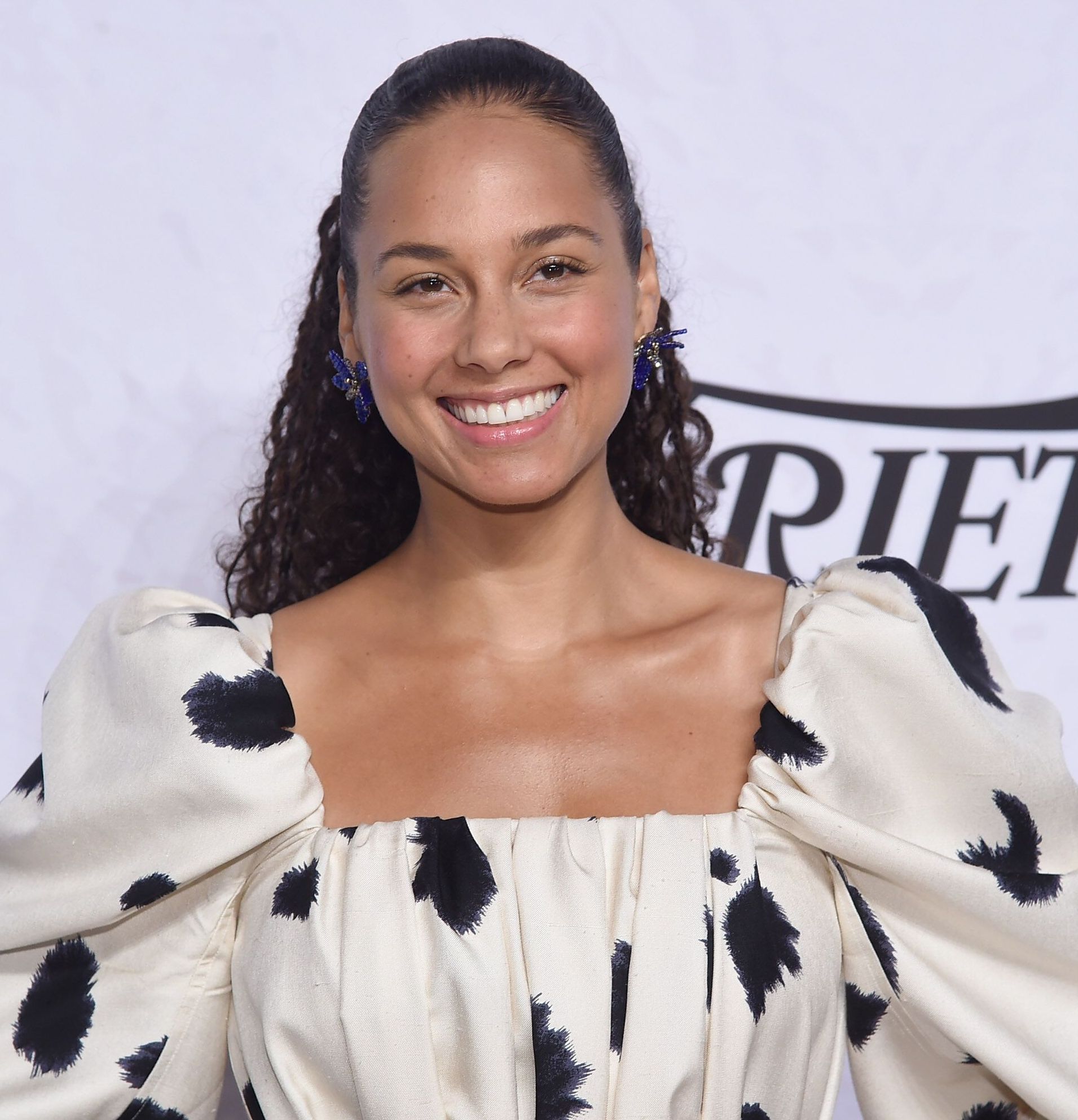 ---
Adam Levine - $90-$120 Million
Another judge who's made himself comfortable in his big red chair from the very beginning is Adam Levine. Like a true gentleman, Season 17 saw Adam give up his seat to Gwen Stefani with his shock departure stunning fans of The Voice while the producers reportedly tried everything to stop him from leaving.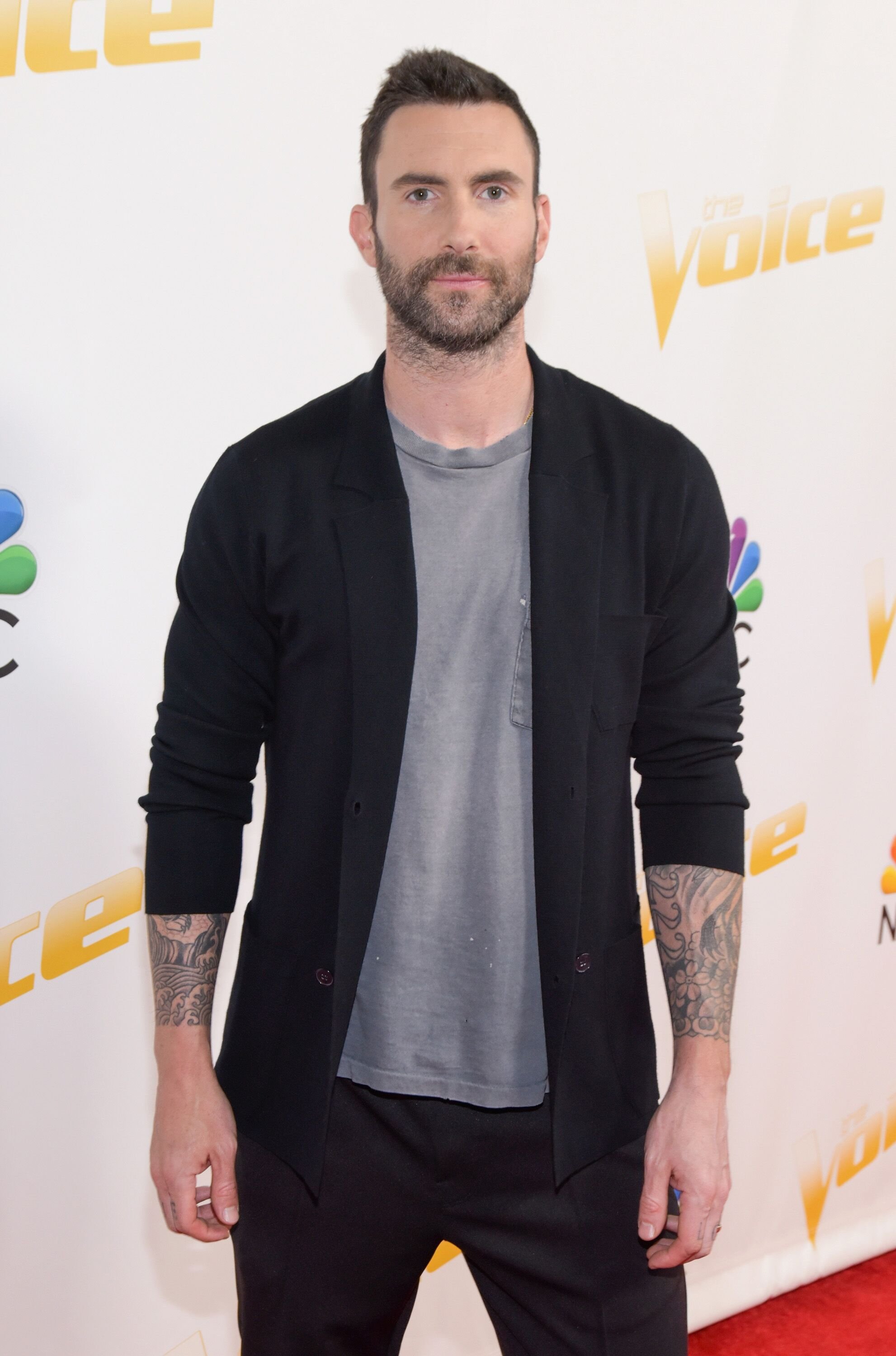 ---
Sources report that after Levine's refusal to participate in season 17, Adam lost a contract of $30 million, which is quite the record! The reasons for his departure remain a mystery. Insiders report that Adam found it hard to keep up everything within the time frames of the show - it took up all of his time and left him with no opportunity to go on tours or release new music.
---
Well, it was his decision, and we hope he'll be back one day. Since his start on the show, the frontman of Maroon 5 did great as a coach. He won 3 times and left the judges and viewers with great memories.
We'll definitely miss his relationship with Blake Shelton who commented on his colleague's leaving: "Adam's not on the show and I want him to know that he can still kiss my [...] wherever he is right now," Shelton joked. According to The Wrap, Adam made $13 million per each season! Wow! His salary can be compared to the net worth of the most famous Hollywood actors.
---
Pharrell Williams - $150 Million
Pharrell Williams joined the team of judges in season 7. His super hit Happy is sung around the globe, and Pharrell Williams was even nominated for an Oscar, and that definitely influenced his salary. He made $8 million per season. Pharrell Williams' apprentice won the 8th season of the show, though the singer didn't really feel he contributed a lot.
"Essentially, how far [contestants] go is based on a bunch of variables we at a certain point can't control," Williams told Parade. "We are just trying to coach them the best we can." "We try to give them guidance but their fate on the show is not controlled by us," Pharrell continued. "It is controlled by what they do and how the American public responds to that."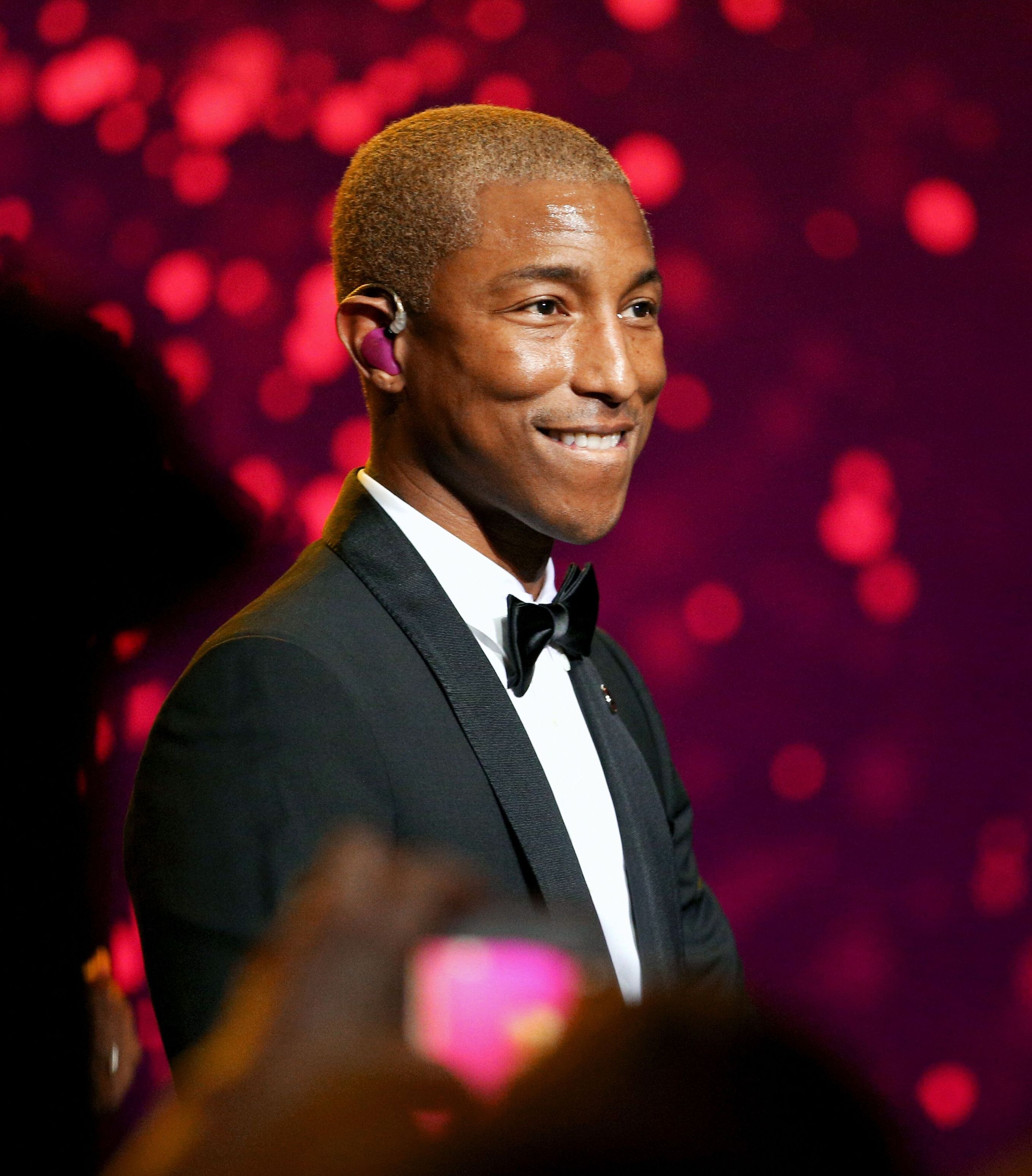 ---
Christina Aguilera - $160 Million
Another judge who basically opened this project up is the true legend, Christina Aguilera. The viewers loved Christina as a judge especially with her amazing voice and her perfect ability to use it. That's why many girls chose Christina as her coach. Yes, it took her some time, but Christina managed to get a trophy along with her apprentice Alisan Porter in season 10.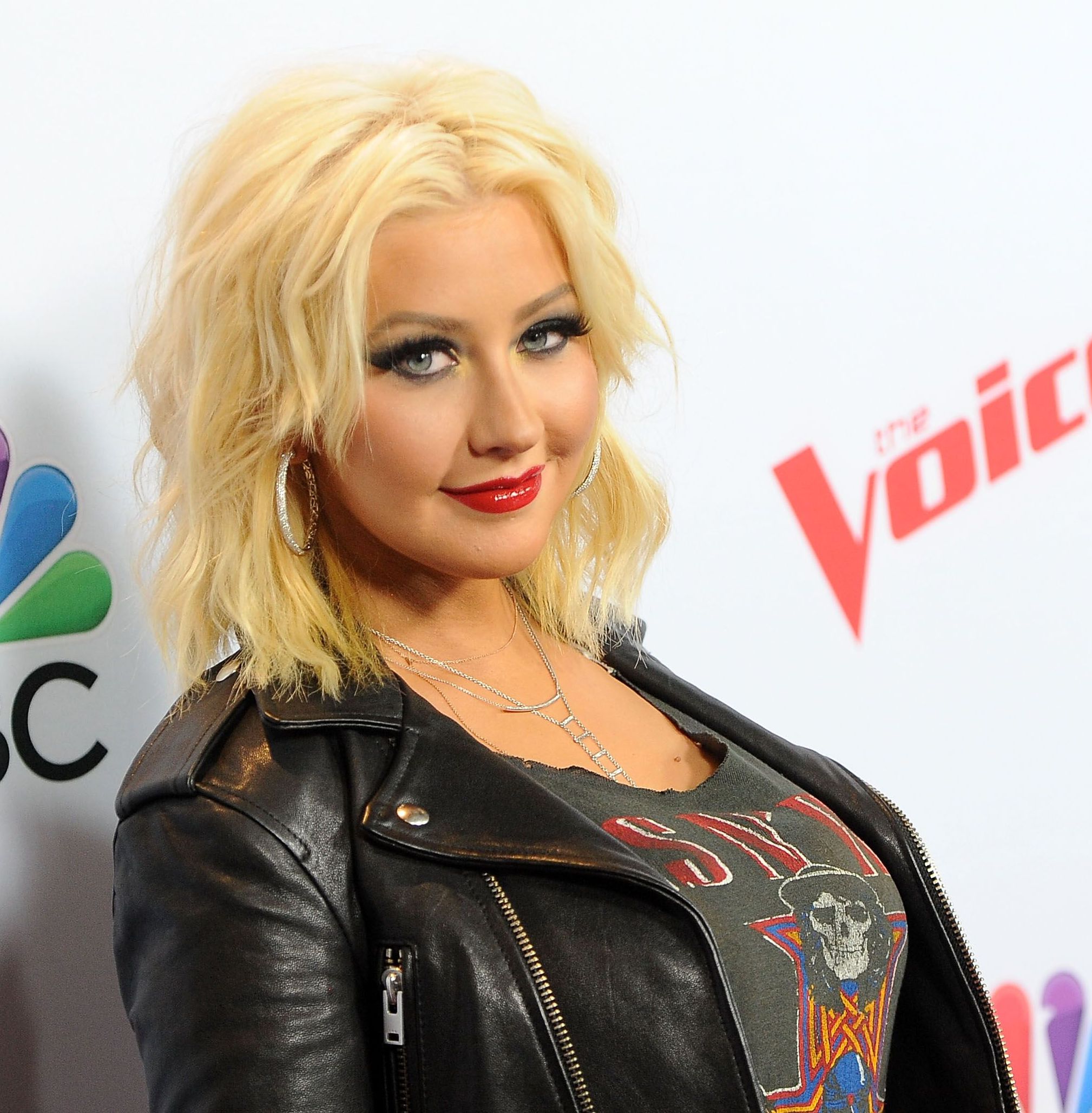 ---

"At the end of the day it is the talent that wins," the singer told HNGN. - "It's not like we go home with, like a 'Voice' trophy, but it is really up to them. Ultimately I'm here to be just their biggest fan. You know, I always go into it with the hopes of definitely taking somebody to the end."
Aguilera was so great at this, that she was offered a whopping $17 million back in season 3! That's when she became one of the highest-paid participants of a reality show, and perhaps that was the reason the producers couldn't afford her for season 4. It's no surprise that when Aguilera came back in season 5. She was offered lower pay, but it was still a great amount of $12.5 million.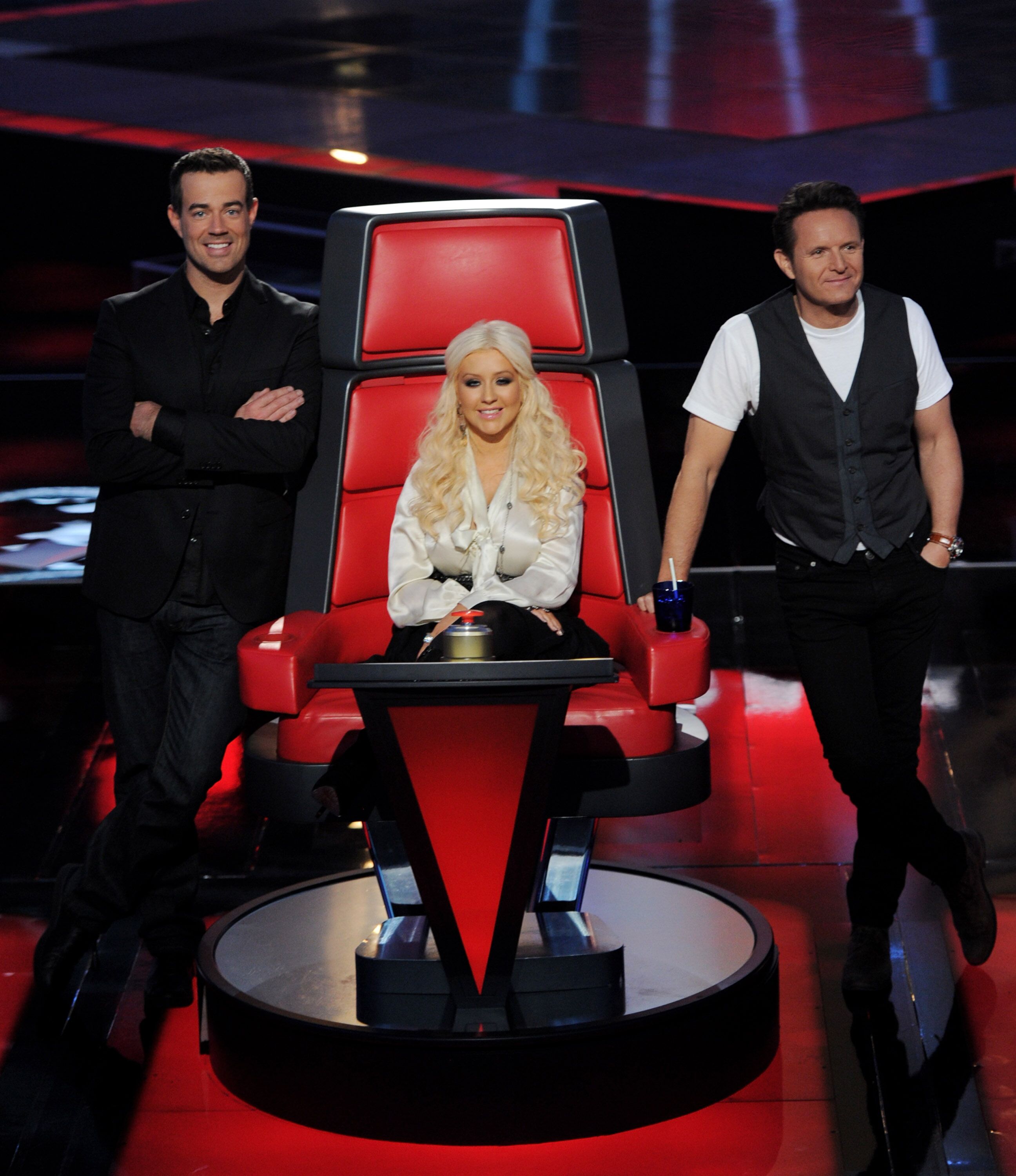 ---
Usher - $180 Million
In season 4, CeeLo was replaced by Usher, the king of light pop-music, dancer, and a true professional. Usher appeared in seasons 4 and 6, and the last time he even managed to win with Josh Kaufman. "It was every bit of what I hoped for," the coach told TV Guide. "Losing was not an option." He was making only $7 million, while some other judges were making almost 2 times more. Nevertheless, his net worth is whopping $180 million.
---
Miley Cyrus - Around $200 Million
Starting from season 11, producers started thinking about engaging with a younger audience, and who was a better addition than Miley Cyrus? The scandalous, provocative rebel from a famous family who grew up on sets and stages.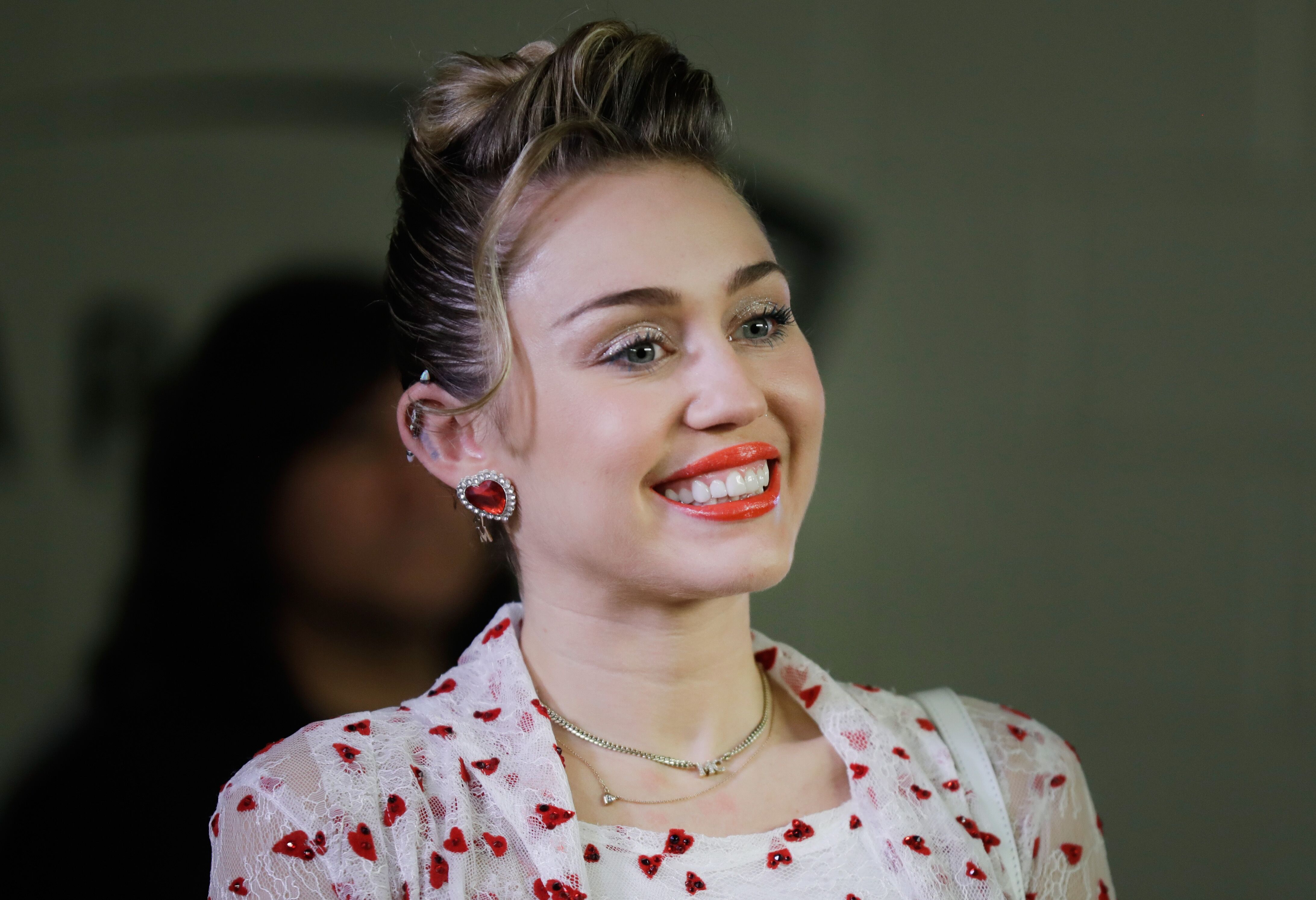 ---
She can probably determine a future star just by listening to them talk, and she's very charismatic which resulted in her getting all the attention. Miley's status as a superstar provided her with great pay of $13 million per season. But there's another story about Miley Cyrus, The Voice, and its ratings.
When Miley joined the show, the ratings didn't rise, they actually kept going down. That's how the critics explained it: Miley is a star well-known by young audiences who barely watch TV! And the older audience wasn't exactly charmed by the provocative young diva. After participating in seasons 11 and 13 of the show, Miley never came back and probably never will.
---
Shakira - $300-$350 Million
In season 4 Christina Aguilera was replaced by Shakira. The Columbian diva took part in season 4 and 6 of The Voice, and even though she didn't win, she showed she was a great coach who taught her students a lot. According to Hollywood Reporter, Shakira made up to $12 million per season!
And if you can't even imagine this amount, it turns out it's not even a lot for Shakira. She's got a contract with Live Nation for $300 million. So she probably didn't care much about the $12 million she made over the season.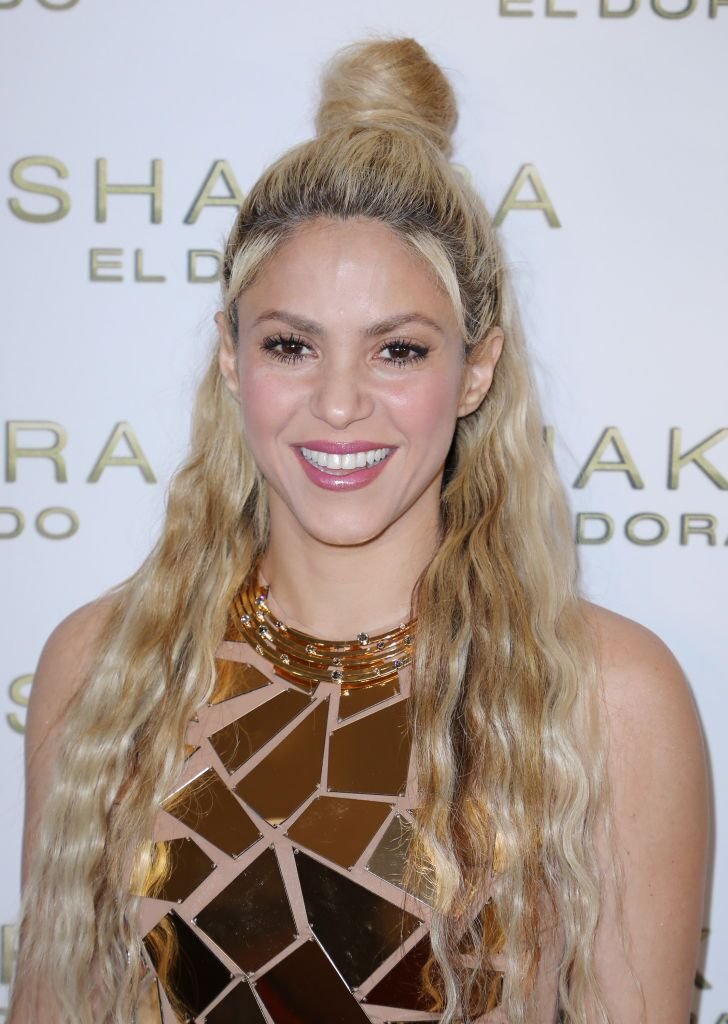 ---
Where did NBC get so much money?
Let's get to the main question - where did NBC get that kind of money to pay such salaries? Each TV project pays off due to the commercials in the middle of the show. The cost of these commercials depends on the show's popularity. The higher the ratings, the higher the cost of commercials. And of course, those ratings depend on the main faces of the project, the judges of The Voice in this case.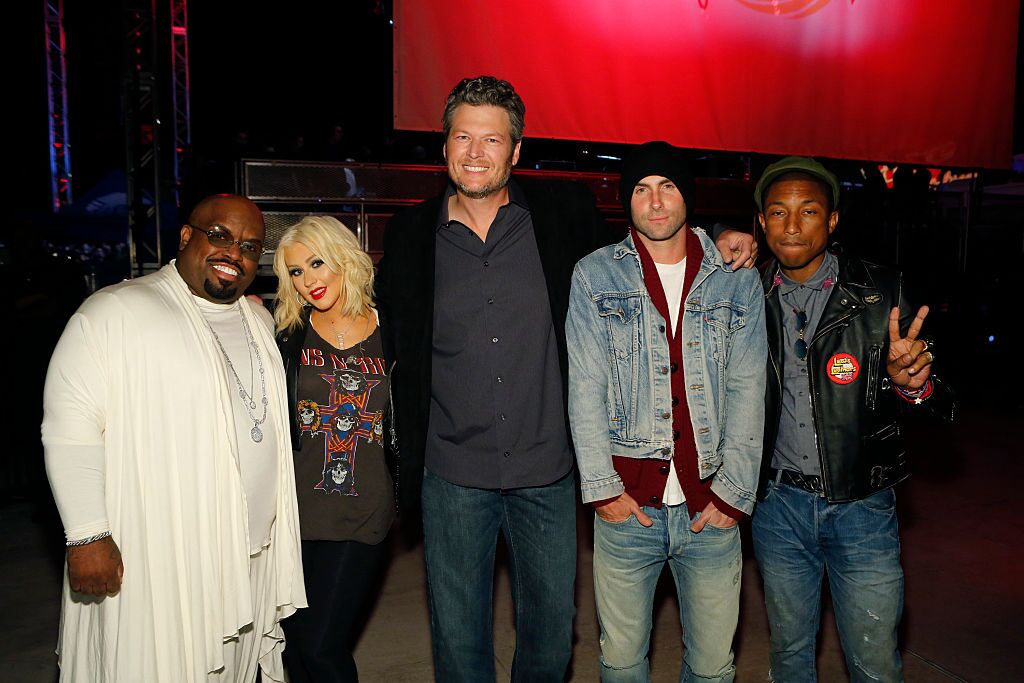 ---
As Money Nation reports, back in 2015 the show made $436 million. In 2016, when the ratings dropped down because of Miley Cyrus, so did the cost of the commercials, and the showrunners made $410 million. That's why every year when the showrunners decide on the judges, they try to make it as appealing as possible to attract viewers and make even more money!