A Couple of Months After 'Megxit' And Royals Won't Celebrate Meghan Markle's Birthday
The world came to a standstill when Meghan Markle and Prince Harry announced their official departure from the royal family. This decision influenced their level of responsibility but also removed a few royal privileges. Will Meghan face insult next month when the royal bells don't ring for her birthday? Let's find out!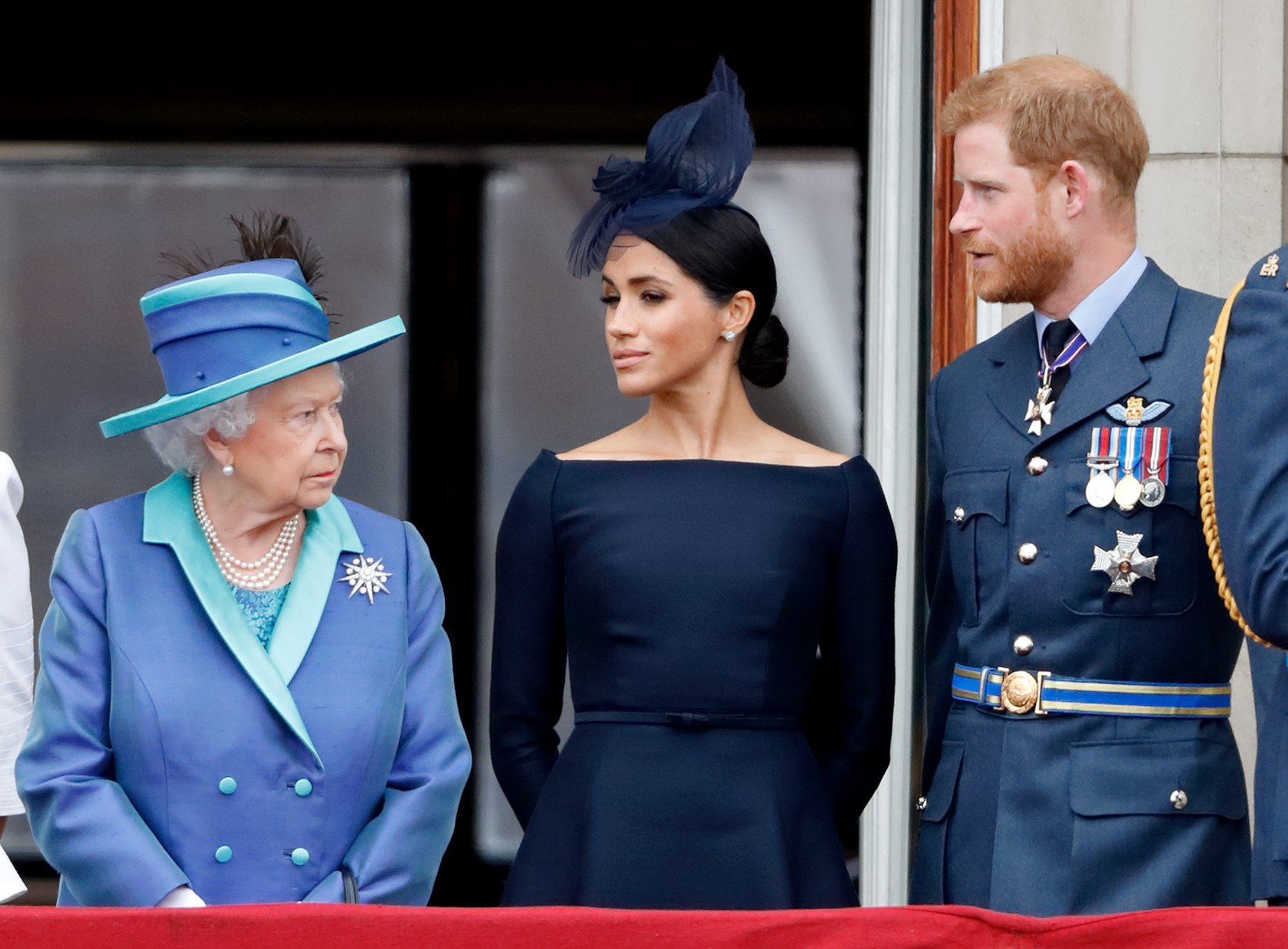 ---
The History Of The Westminster Abbey Bells 
A key feature of the hustle and bustle in London is the clinging and clanging of the historic bells of Westminster Abbey. The great resounding melody has been echoing for centuries and continues to do so for church festivals and royal occasions. This tradition has its origins linked to Edward the Confessor in 1065!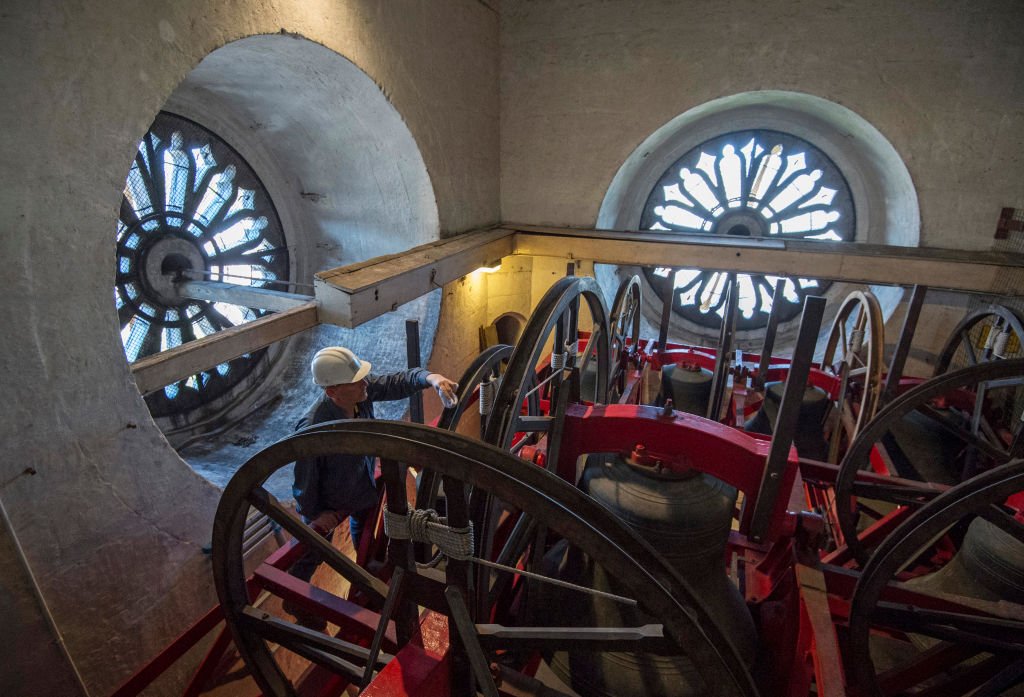 The archives first record information regarding the bells in the Close Rolls of King Henry III. This iconic London "choir" is now creating some issues as certain members of the royal family have been left off of the official bell ringing calendar. The current website outlines a few interesting developments...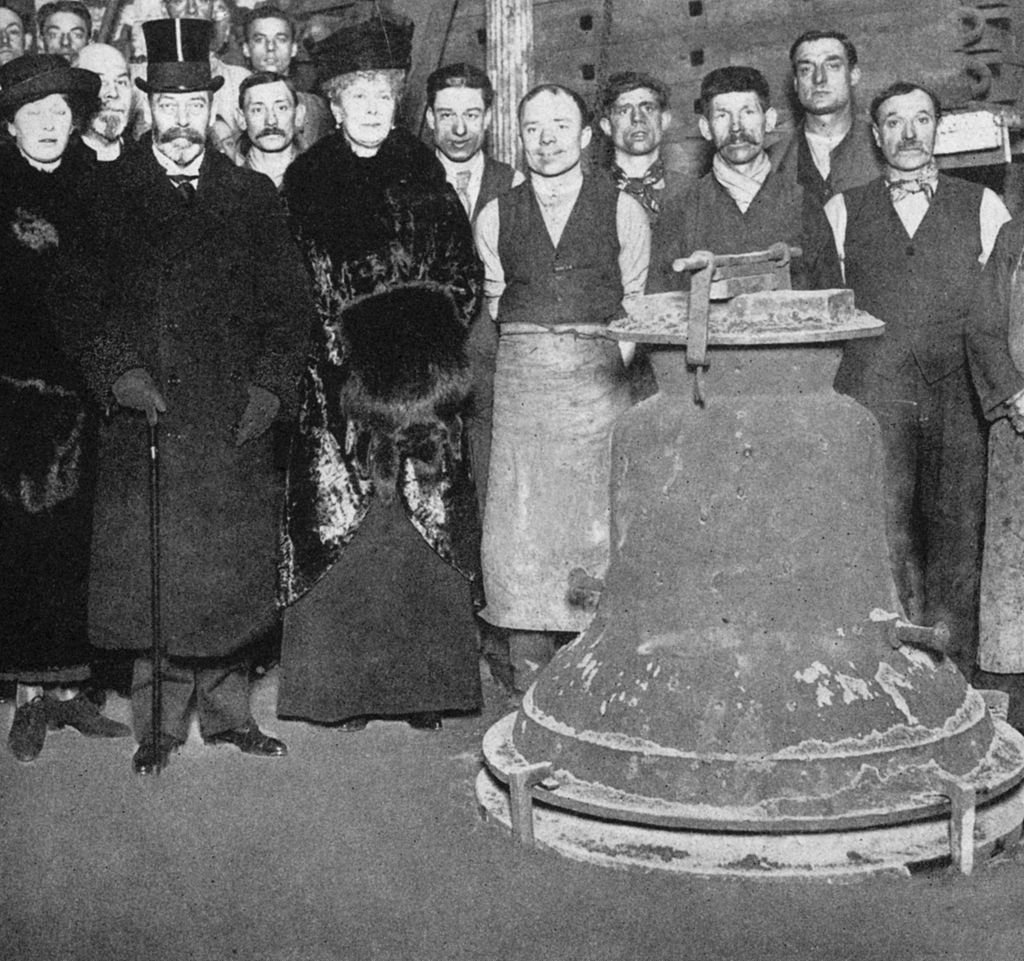 ---
Why Do The Bells Only Ring For A Few Royals?
There is a very vague understanding of when and why the bells ring for some royal family members' birthdays but not others. The bells sounded in their glorious splendor for Prince William's birthday on June 21. They were heard the following month again for Prince George's birthday on July 22.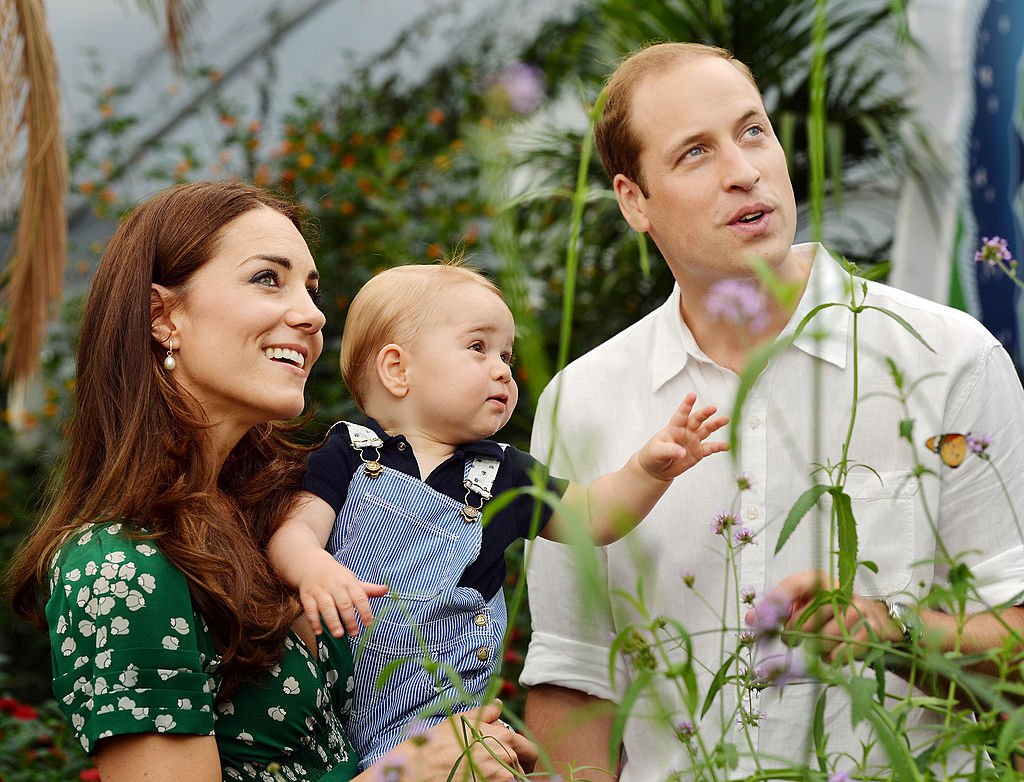 Yet, it seems the bells neglect certain names. This might be because they celebrate only the monarch, along with the direct heirs to the throne, and their significant others (which is why the bells ring for the Duchess of Cambridge, Kate Middleton). Is this why the Sussex family is nowhere to be found?
---
No Bells For Baby Archie?
True royal fans will remember that no bells were sounded for the son of Meghan Markle and Prince Harry when he was born at 5:26 a.m. on Monday, May 6, 2019. The tradition was, however, carried out for the special days of the Queen, Prince Philip, Prince Charles, and Camilla Parker Bowles.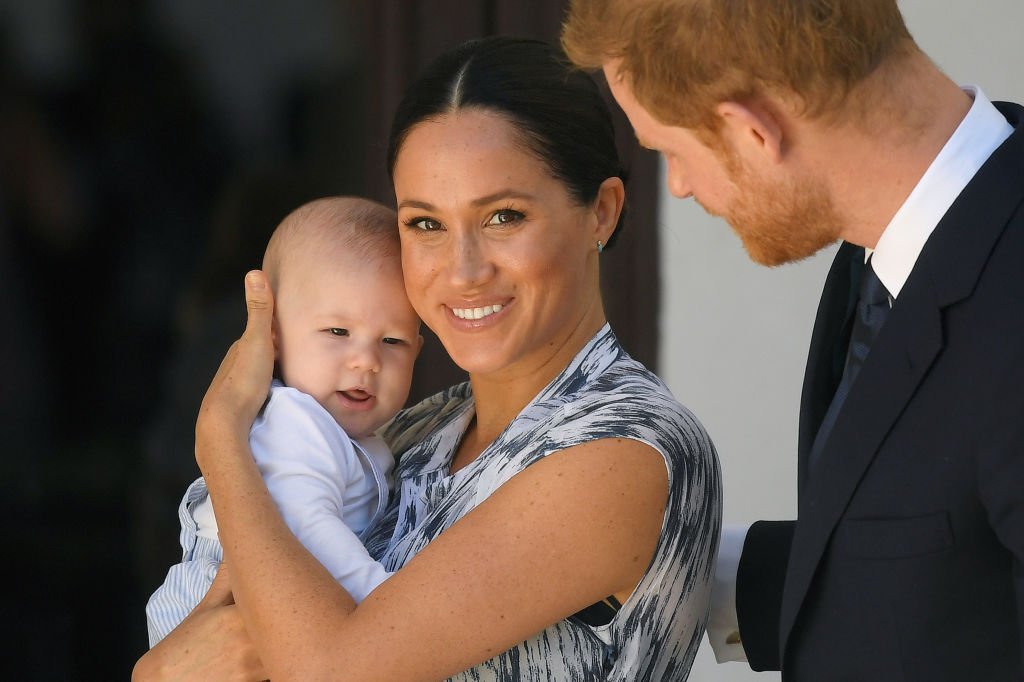 Various onlookers are confused by this complicated system and rightfully so. One would think that baby Archie, seventh in line to the throne, should have received this clanging honor when he first made an appearance, but royal traditions do not always appear as one would assume.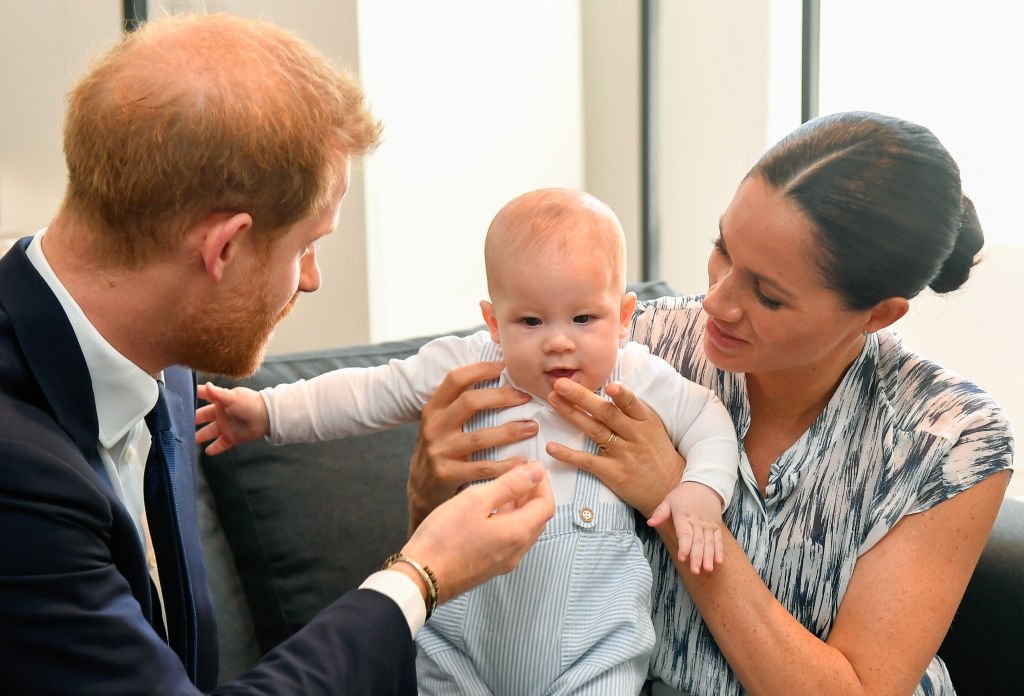 ---
The Drama Surrounding Meghan Markle & The Royal Family 
Despite the ups and downs with baby Archie's bell-ringing rights, the real interest remains with Meghan Markle and her ties to the beloved British family. Royal expert Victoria Murphy told Town and Country about the new life Meghan and Harry desire since their decision to abandon their titles. She said:
"Meghan and Harry have taken the Royal Family, the media, and the public into uncharted territory with their decision to walk away from royal life. They have stepped back not in search of a totally private life but for a different kind of public life. A public life where they can have more control over who gets access..."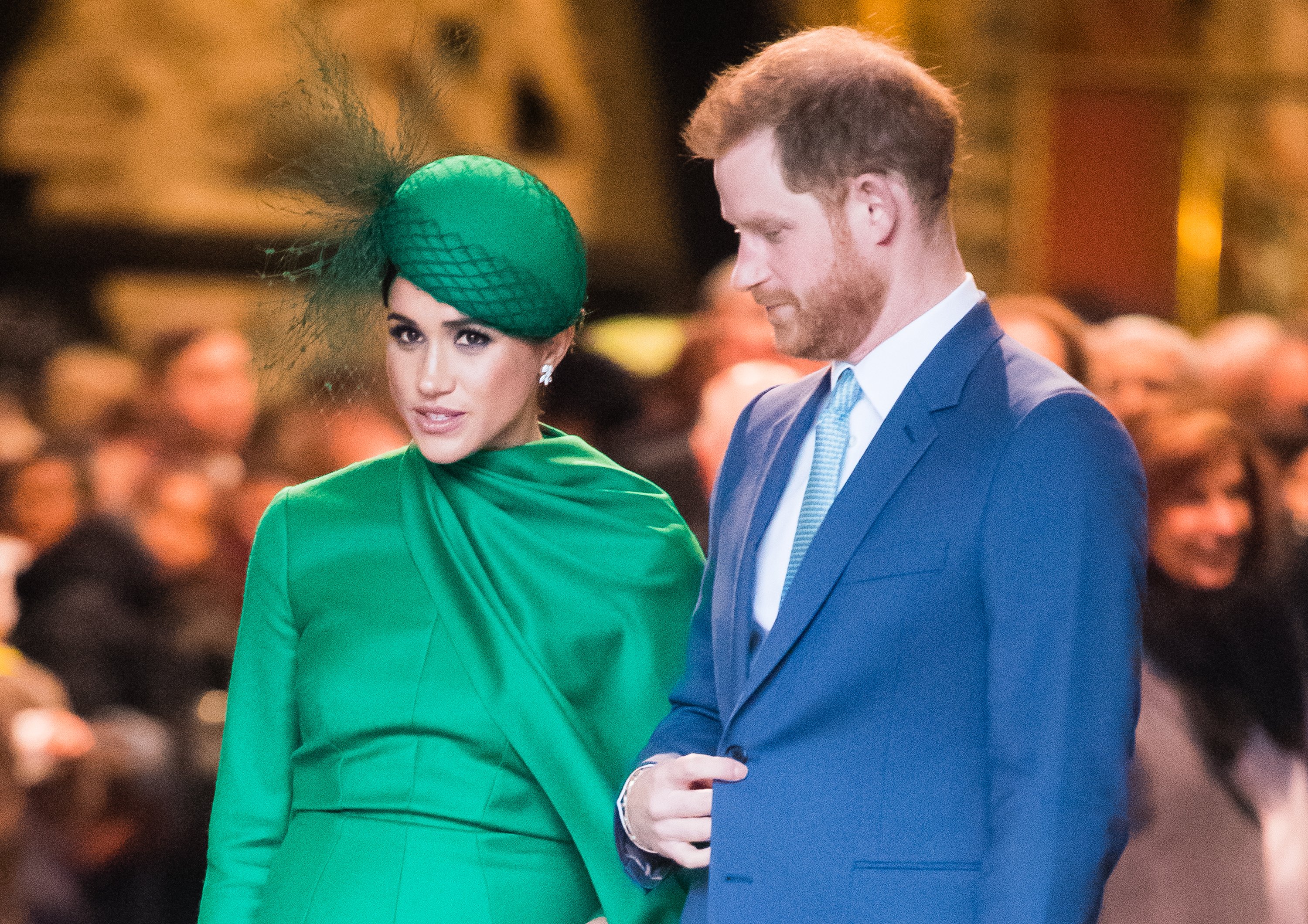 ---
Saying Goodbye To Their Royal Titles
There has always been drama linked to Meghan Markle, an American actress, joining the royal family, but despite this, the Suits star has kept a brave face. Harry and Meghan have also often broken royal protocol in their aims to remain private and shield Meghan from the harsh British tabloids.  
It should thus have been relatively unsurprising when they decided to keep certain aspects private like their son's birth and christening. The couple has tried to move away from their royal title, but this might be impossible as Victoria Murphy added: 
"In their endeavors, Harry and Meghan won't be branding themselves as royal, but it is impossible to erase the ties that, in Harry's case, are lifelong. They retain some royal patronages, have a huge profile that exists because of the Royal Family, and, most significantly, the Royal Family is their family."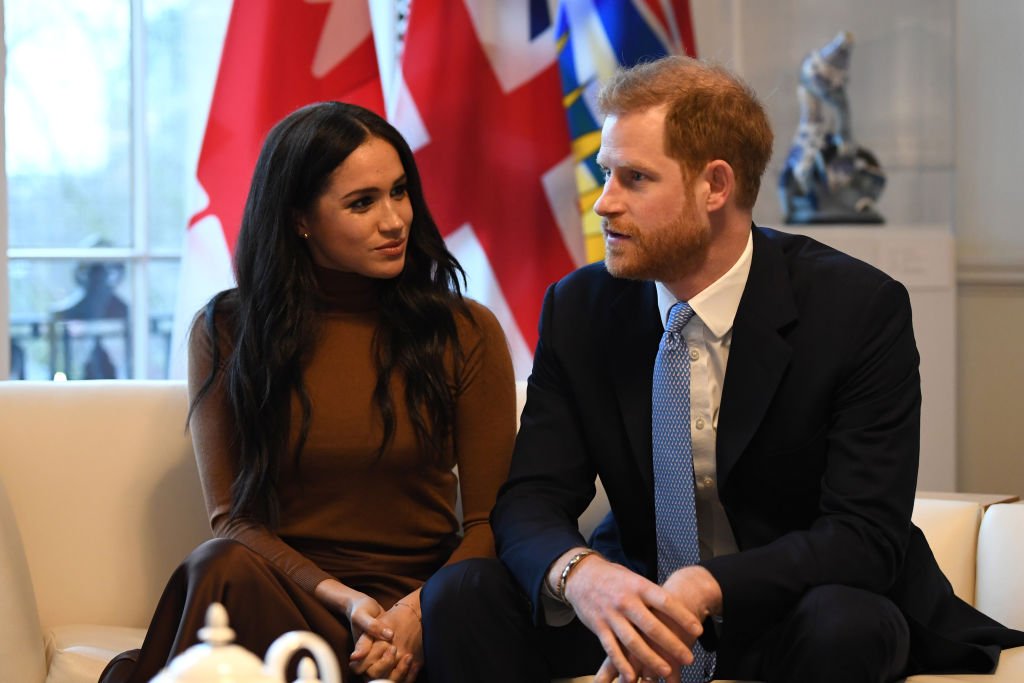 ---
The Effects Of "Megxit"
Despite the many warning signs that Meghan was unhappy with her new royal life, everyone still seemed shocked by what has now been dubbed "Megxit." On January 8, 2020, Meghan Markle and Prince Harry announced the unexpected news that they would no longer be senior members of the British royal family.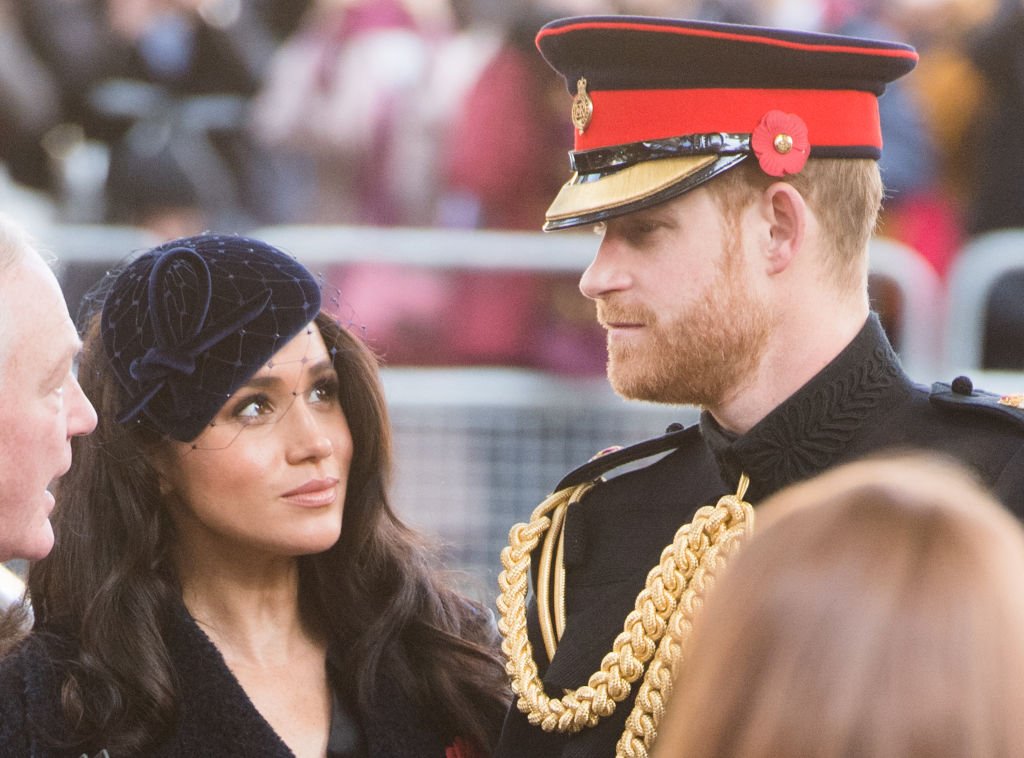 "
Megxit
", coined by The Sun, is a play on words relating to the term 
Brexit
. Both refer to a withdrawal of sorts, and the label has since stuck. Many people were unhappy about this, and understandably, everyone had something to say. But most importantly, the world wanted to know what Her Majesty The Queen thought.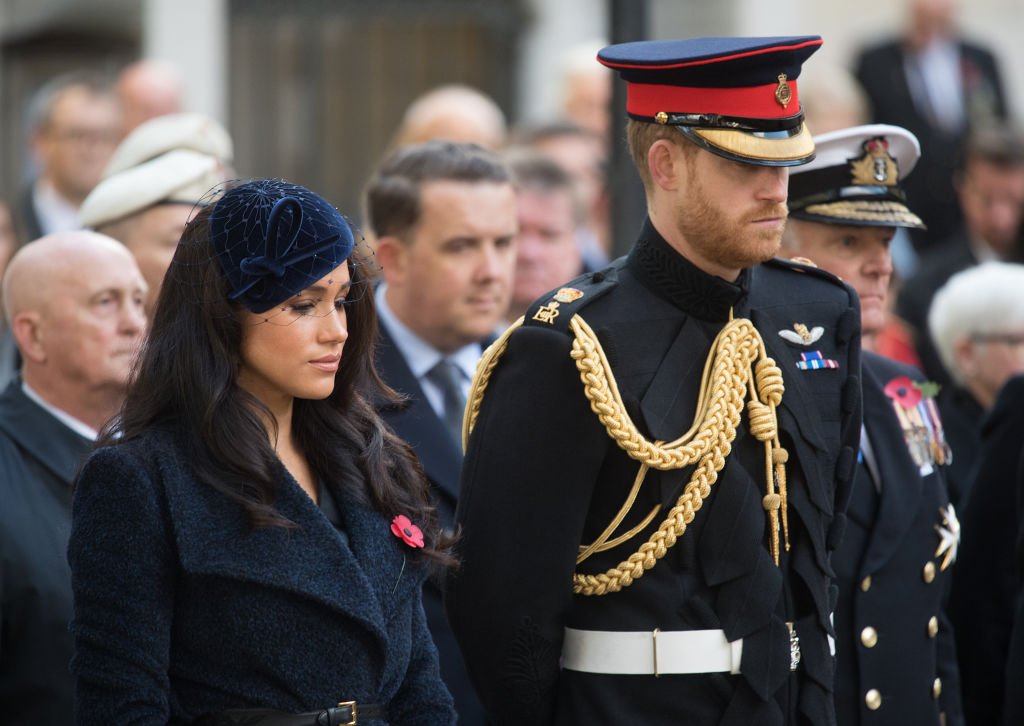 ---
How The Royal Family Feel About Meghan & Her Exit 
It has been noted that Prince Harry and Meghan followed their own paths when stepping down and did not speak to the royal family or the Queen before releasing their statement. The BBC's royal correspondent, Jonny Dymond, explained that Buckingham Palace was "blindsided" by the news, while others indicated the family was "hurt."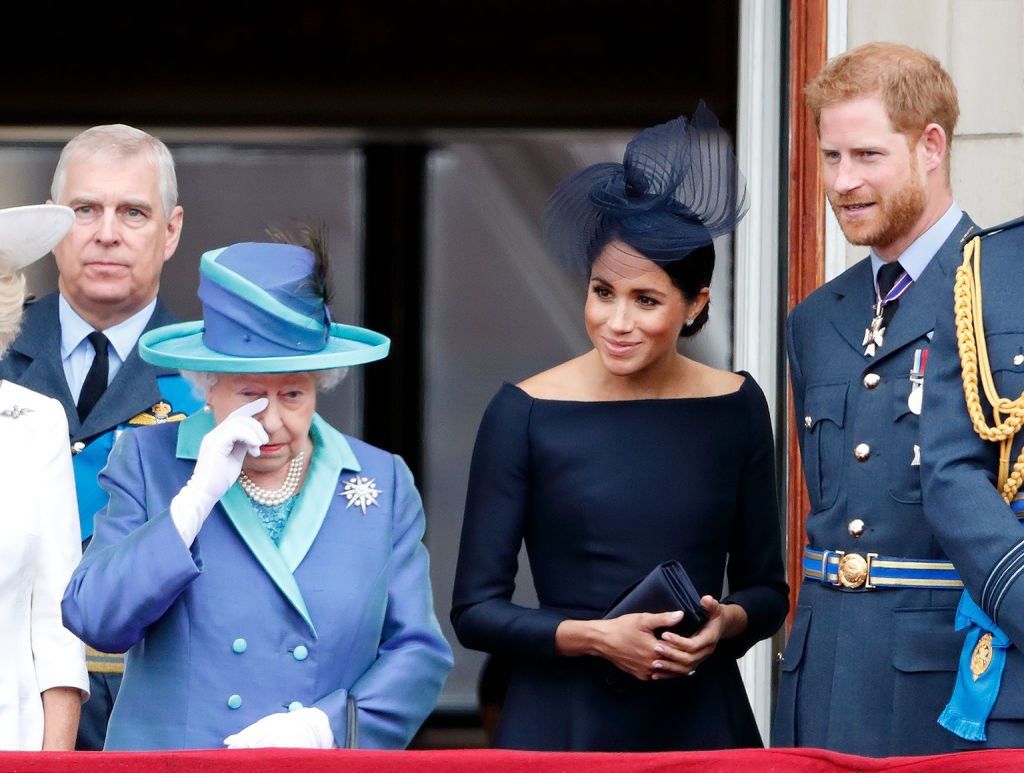 The Queen released a statement that showed various sides of how she felt. While she might have held back on her true feelings, it seemed the reigning monarch understood why Meghan and Harry made their decision, but this does not mean she was happy about it. She simply stated: 
"Discussions with The Duke and Duchess of Sussex are at an early stage. We understand their desire to take a different approach, but these are complicated issues that will take time to work through."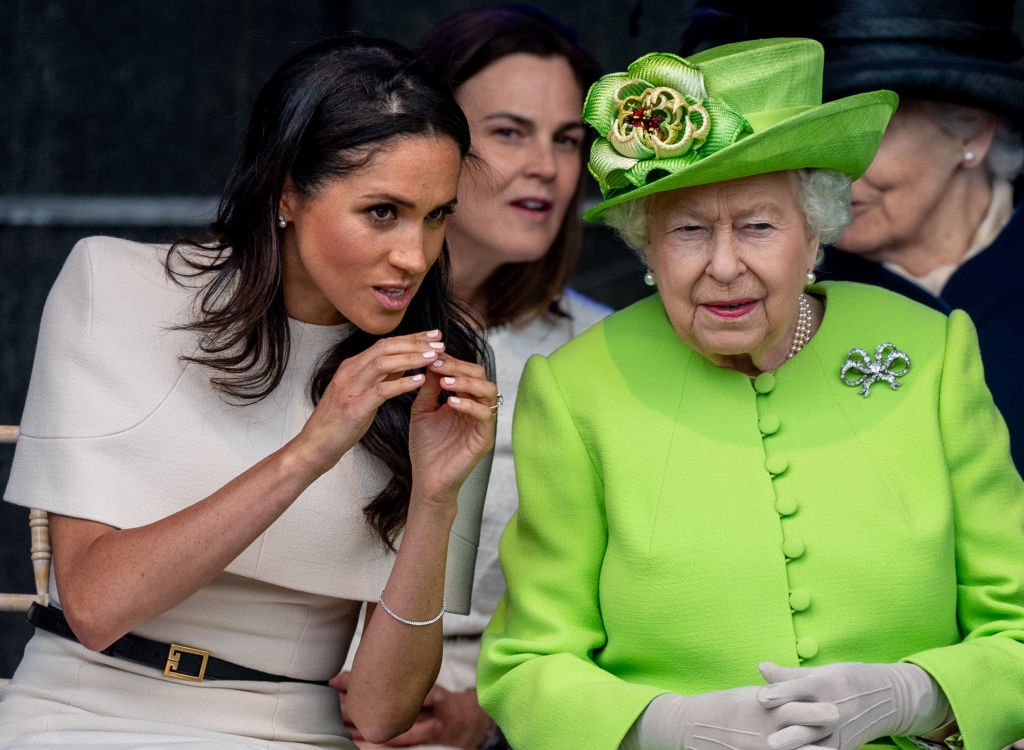 ---
The Bells Won't Ring For Meghan, A Royal Insult? 
With all of the issues outlined above, some believe that the bells of Westminster Abbey will not ring for Meghan in an attempt to insult her. But this is pure hearsay, and it is more likely linked to the royal protocol in addition to the fact that she is no longer a senior member of the royal family.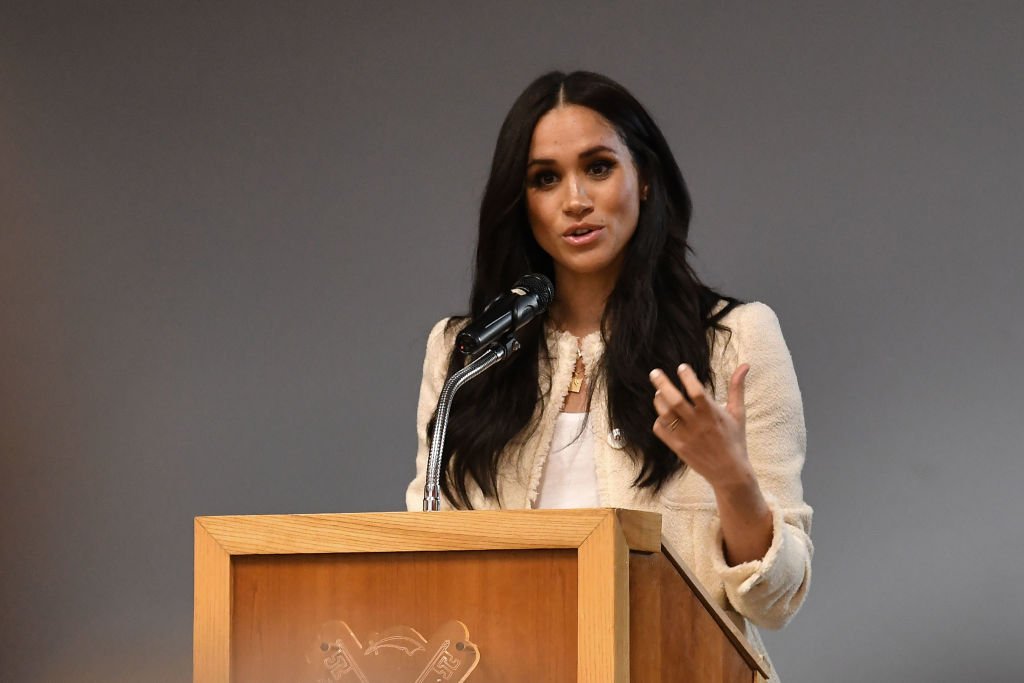 But wait, could there be more to the story? Some royal watchers have pointed out that the bells did ring for the now infamous Prince Andrew, who has also stepped back from his duties. These double standards sure do raise a few questions when considering this ancient bell tradition.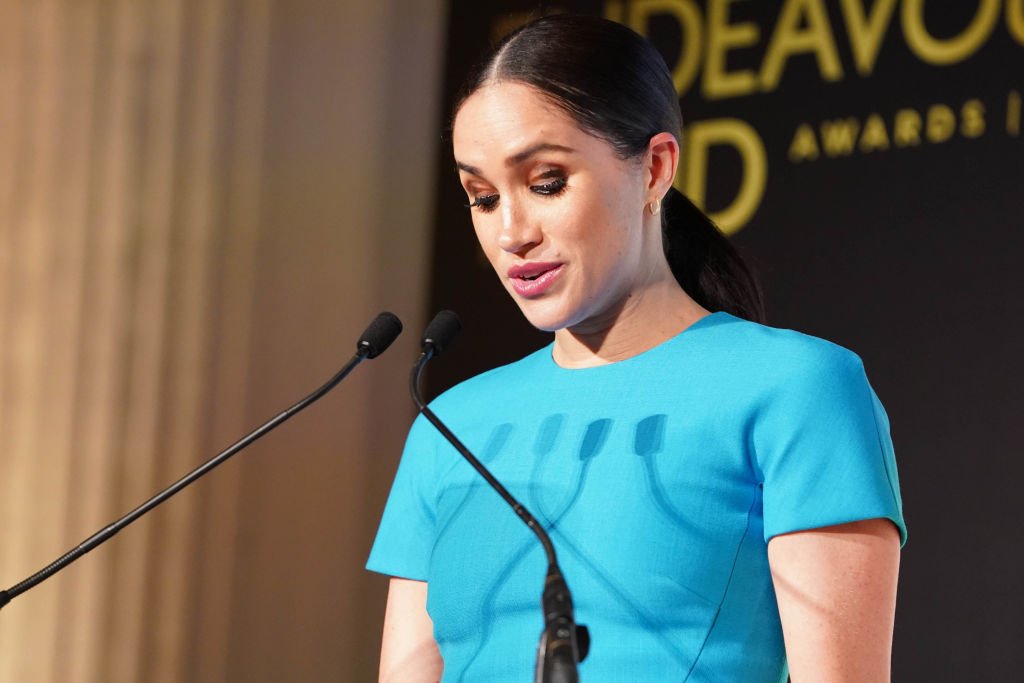 ---
No Bells For Meghan Or For Prince Harry?!
Before you gasp with surprise, it is essential to lay down some royal context. The bells will not ring for Meghan and Harry because of royal rules. Whether or not there is more to this decision is left to your own discretion. As a source shared with the Daily Mail: 
"The bells are usually rung to mark the birthdays of senior members of the Royal Family, and through the line of succession to the Duke and Duchess of Cambridge and their children."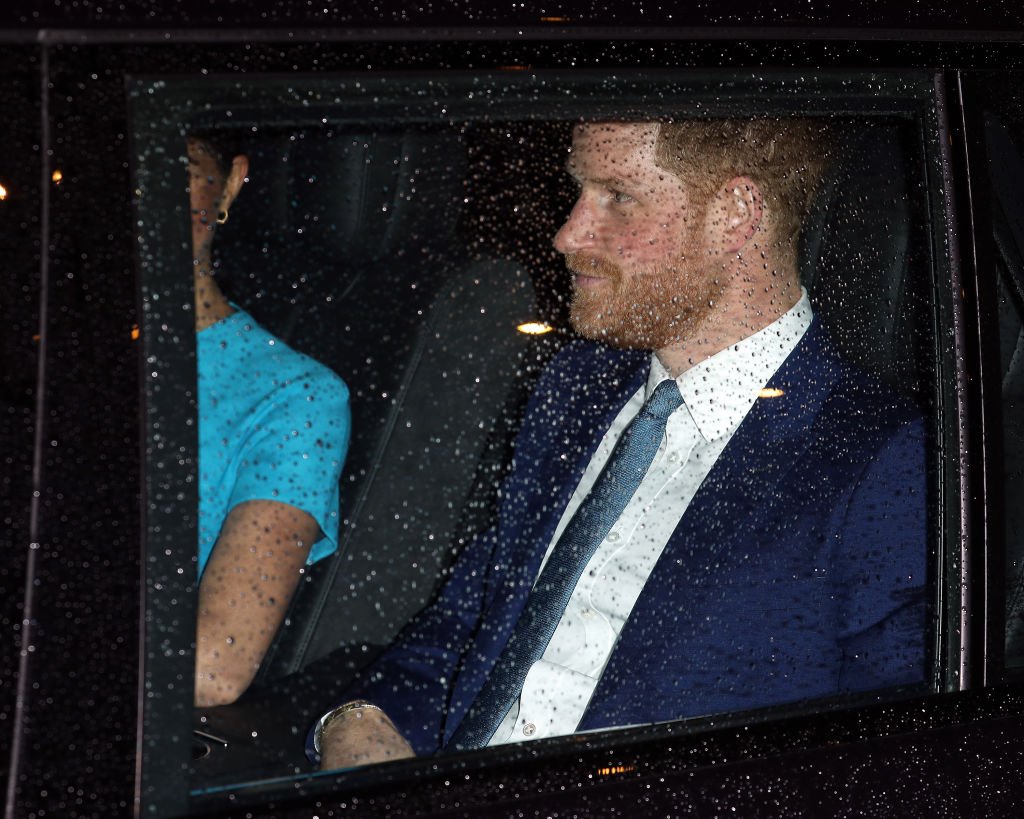 The Westminster Abbey bell ringing calendar also reveals that the bells do no ring for Prince Harry on September 15 because of this specific royal stipulation, which links it to the Cambridges. For outsiders, it might be challenging to understand, but so are many other royal rules. What do you think about these stipulations?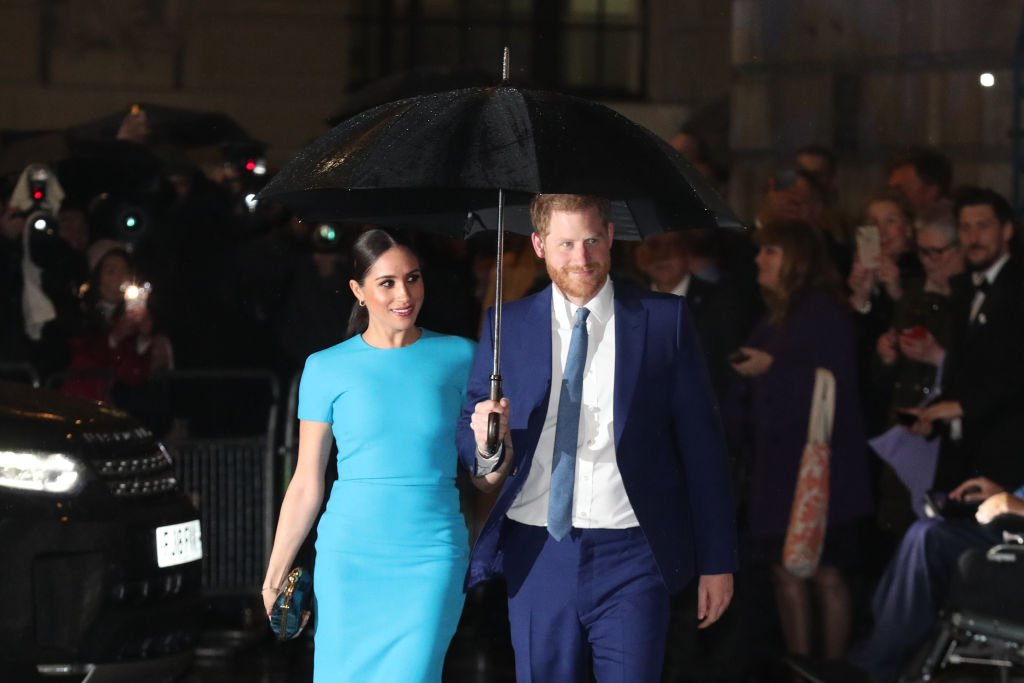 ---
The Recent Revelations Revealed By Meghan & Harry
New official documents have now shed some insight into how Meghan Markle has been feeling and why she could probably care less about bells and more about her privacy. She has explained that she felt "unprotected" by the royal family during her pregnancy.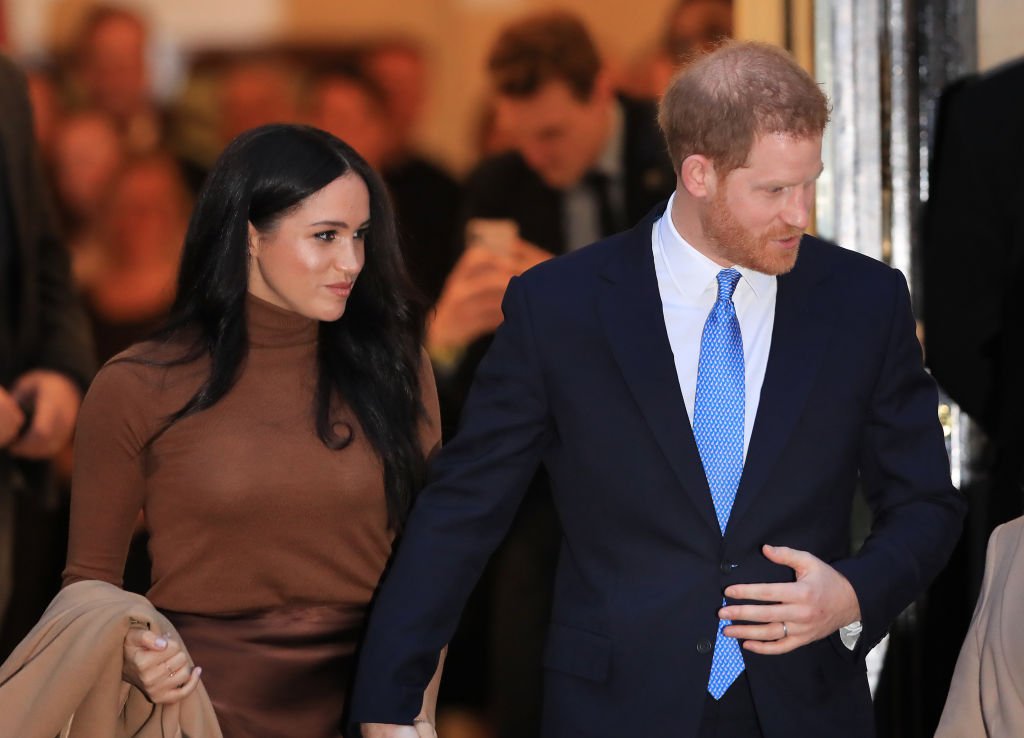 Whether or not she is concerned about her birthday, which will not be celebrated by bells, is unknown. Yet, it seems this former royal has had bigger things to worry about. For now, her focus is on family and building a life that she feels safe and comfortable with. No one can fault her for this!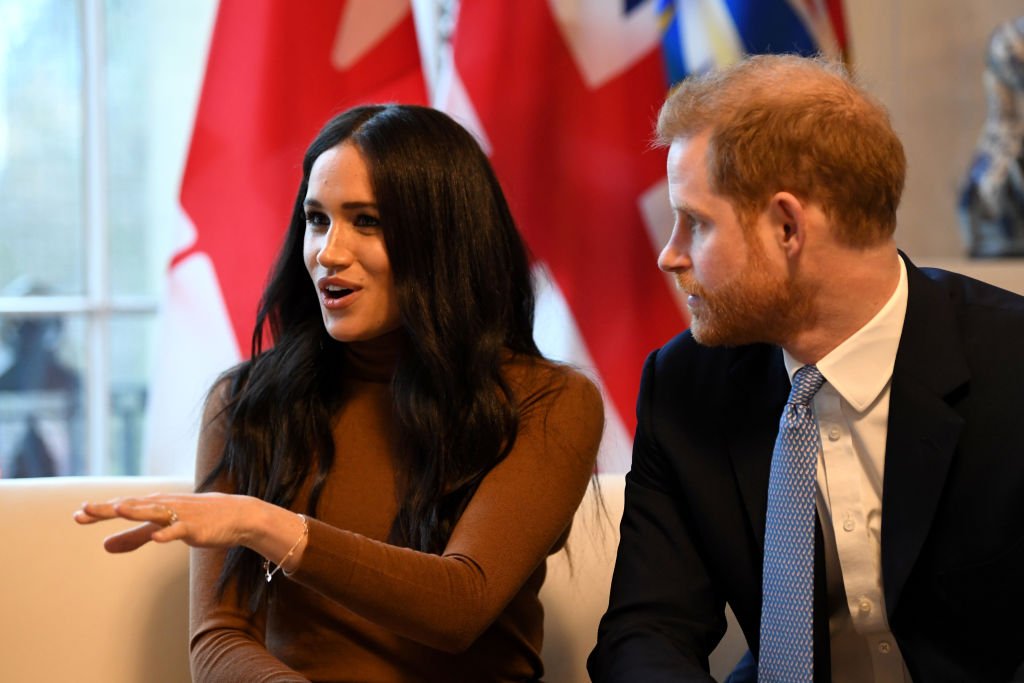 ---
Prince Harry & Meghan Are Living In America 
If you have been wondering what Meghan and Prince Harry have been doing since they stepped down from the Royal Duties, we've got you covered. The duo currently resides in a lavish Beverly Hills hideout owned by Hollywood star actor and producer, Tyler Perry.
Tom Quinn, a royal writer, spoke with the Daily Star to reveal that Prince Harry has been finding it tough to adjust to L.A.'s lifestyle. Meghan's positive energy has been a driving force in his life, but that does not mean he feels the same way. Tom expressed that Harry is 'really struggling.' He continued:
"Harry does feel slightly lost because he is now experiencing in America what Meghan was experiencing here. It's always been a problem, early on in the relationship, Meghan is a dynamo, she's full of positive energy that would sweep Harry along but once the honeymoon is over, you still have to fill the days."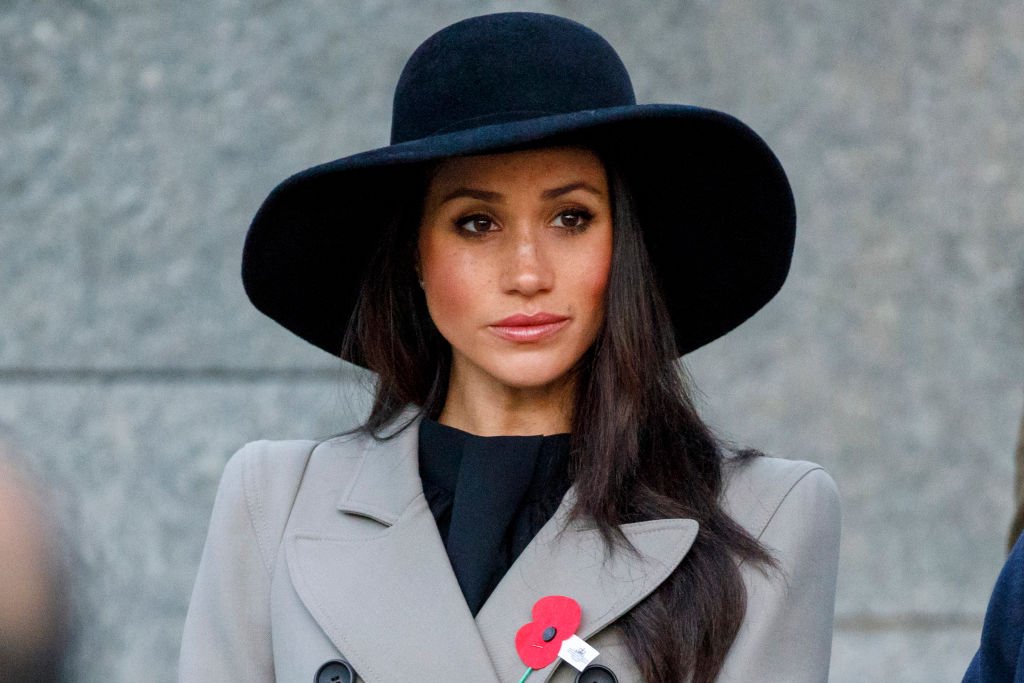 ---
The Future Of The Sussexes
The Duke and Duchess, or now simply, Megan and Harry, have kept busy since their move to America and are now using their popularity to build a charitable organization which they called Archewell. A source explained that the pair are focused on this new project. They shared: 
"They are hands on, working nonstop on the development of Archewell and it's giving them a lot of energy. They want to see positive and substantive change happen in this world."
The source continued:
"They want to lift up the voices and platforms of dynamic and diverse leaders of all kinds who are already making that change a reality. They want to focus on supporting and strengthening community."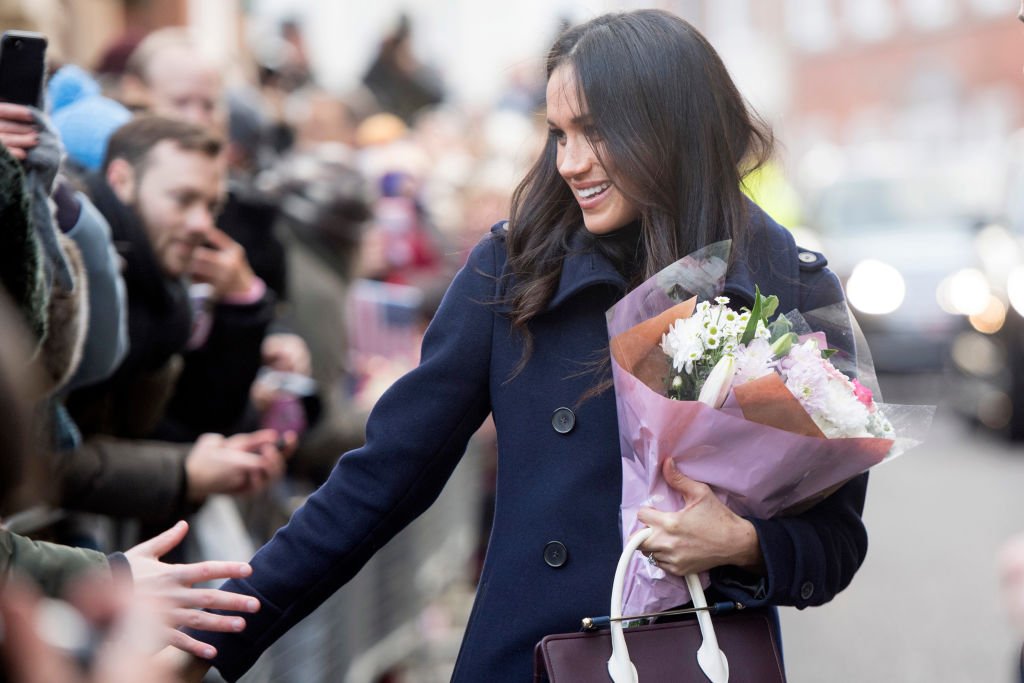 Meghan Markle simply cannot shake her ties to the royal family. Whether its the drama of the Westminster Abbey bells or her move to America, she remains in the news! What do you think about the bell calendar neglecting her? Leave us a comment, and be sure to click the share button!