'Night Court' Ended 28 Years Ago: Now We Know These Behind-the-Scene Facts
While other sitcoms were including serious issues or focusing on family values, "Night Court" was all about the laughs. Its motto: the sillier the joke, the better, no need to get serious. From 1984 to 1992, viewers tuned in religiously to laugh their hearts out, but there was a lot they didn't know about what was going on backstage.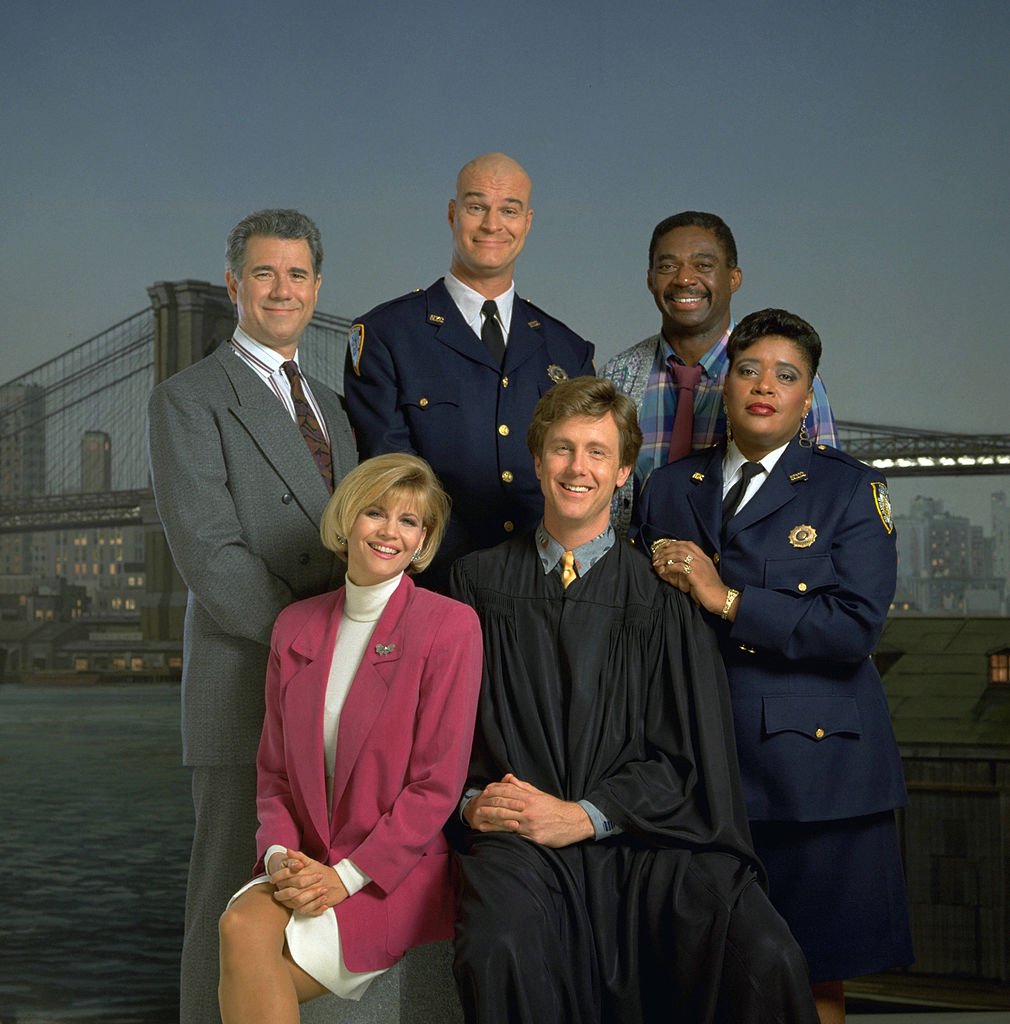 ---
20. Real New York City judges inspired the creator
Reinhold Weege, the creator of "Night Court," was inspired by the stories told to him by real New York City night court judges. "There were stories in the newspaper at the time of judges with serious emotional problems who the state had a hard time getting rid of," he said in 2002. " I thought, gosh, it would be terrific if we could get a judge through the system who was a little off-center, a little wacky."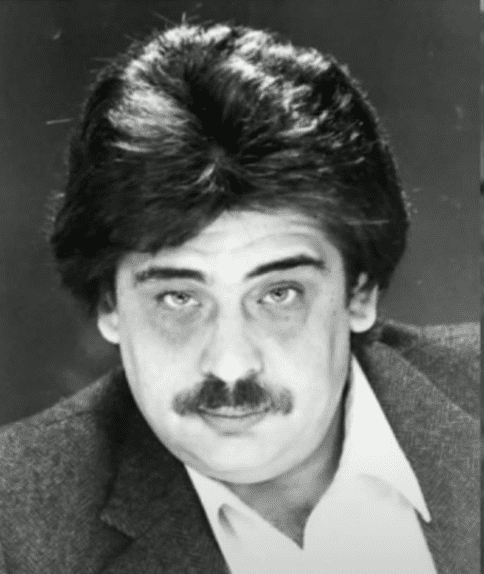 ---
19. There was a special character in one episode
There were plenty of guest-star appearances on "Night Court," but none of them can compare to the one that was featured on the "Still Another Day in The Life" episode: Wile E Coyote, the animated character from the "Road Runner" cartoons. This special appearance came as a nod to Warner Bros., who produced both shows.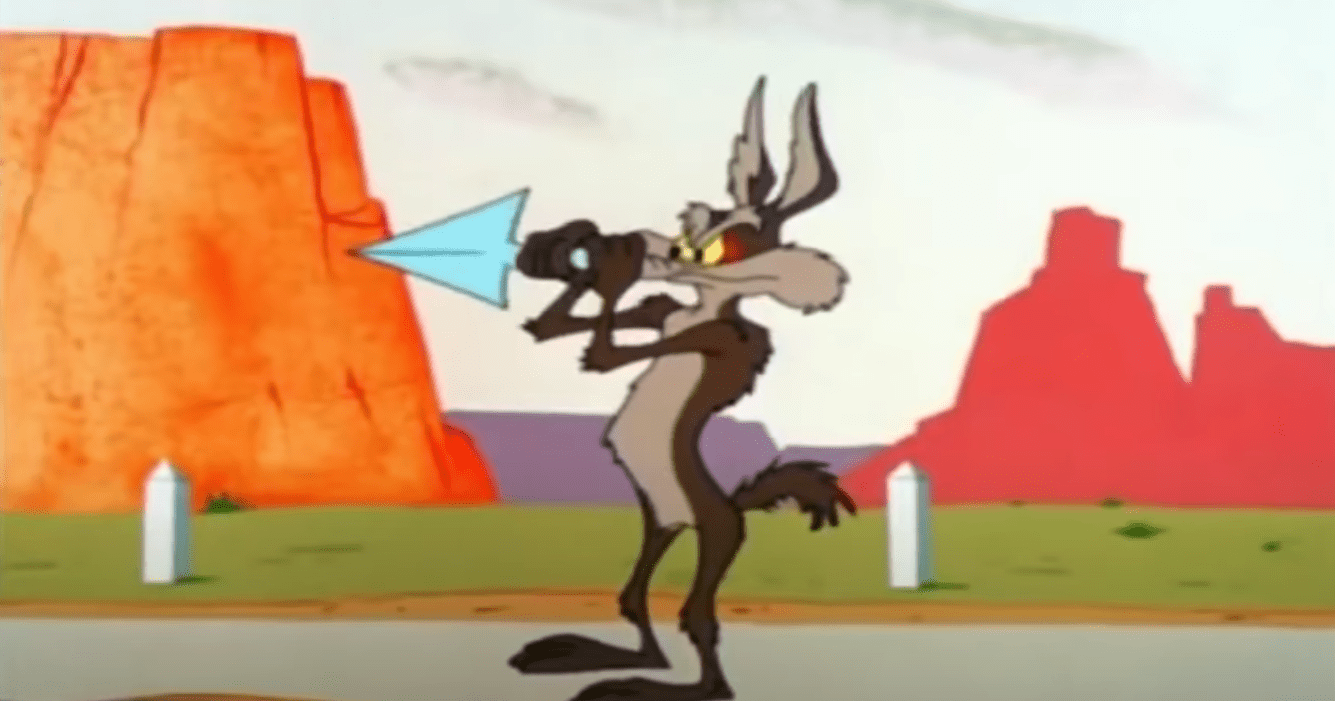 ---
18. Harry Anderson was cast because of "Saturday Night Live"
Harry Anderson was a magician in real life who used to appear on "Saturday Night Live" and "Cheers." One day, "Night Court" producer Jeff Melman was watching SNL and saw Anderson sticking a needle through his arm, and thought of him for the show. "The name Harry and the fact that he did magic was a coincidence," Reinhold Weege said. "Harry said he was the guy, and I'll be damned, he turned out to be the guy."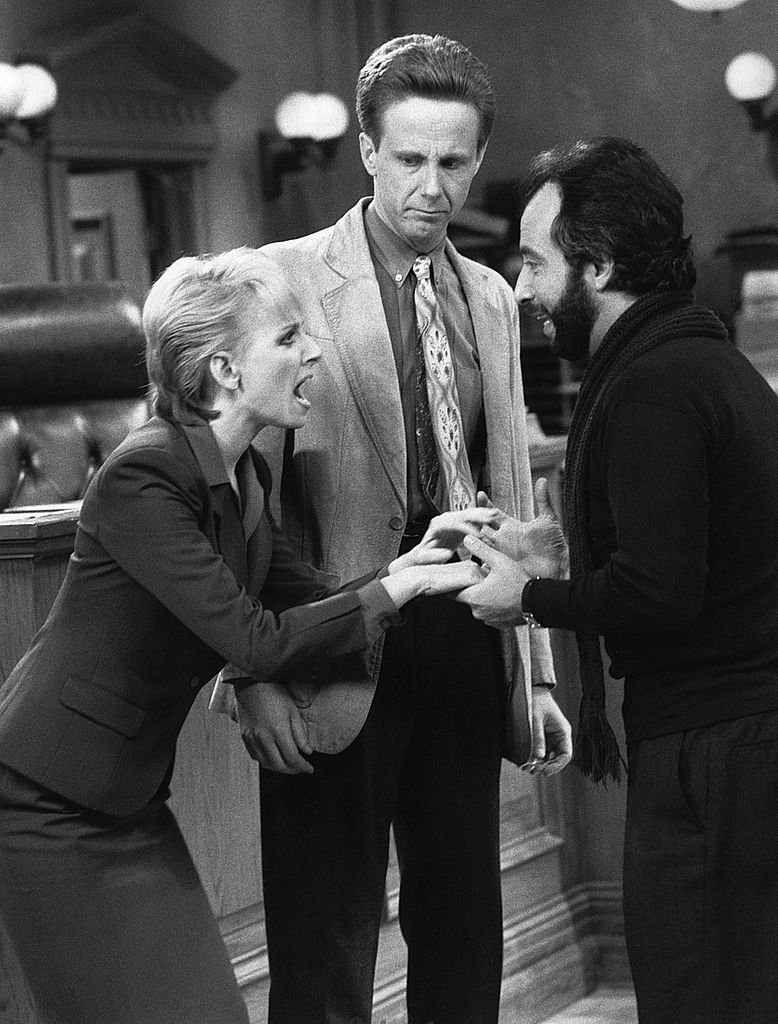 ---
17. There were a considerable amount of recasts in the first season
It took a while for the show to get the cast it ended up having finally. In fact, during the first season, there were several recasts. The female lead was played by six different actresses before the studio finally settling on Markie Post. The only remaining cast members from the pilot were John Larroquette, Richard Moll, and Harry Anderson.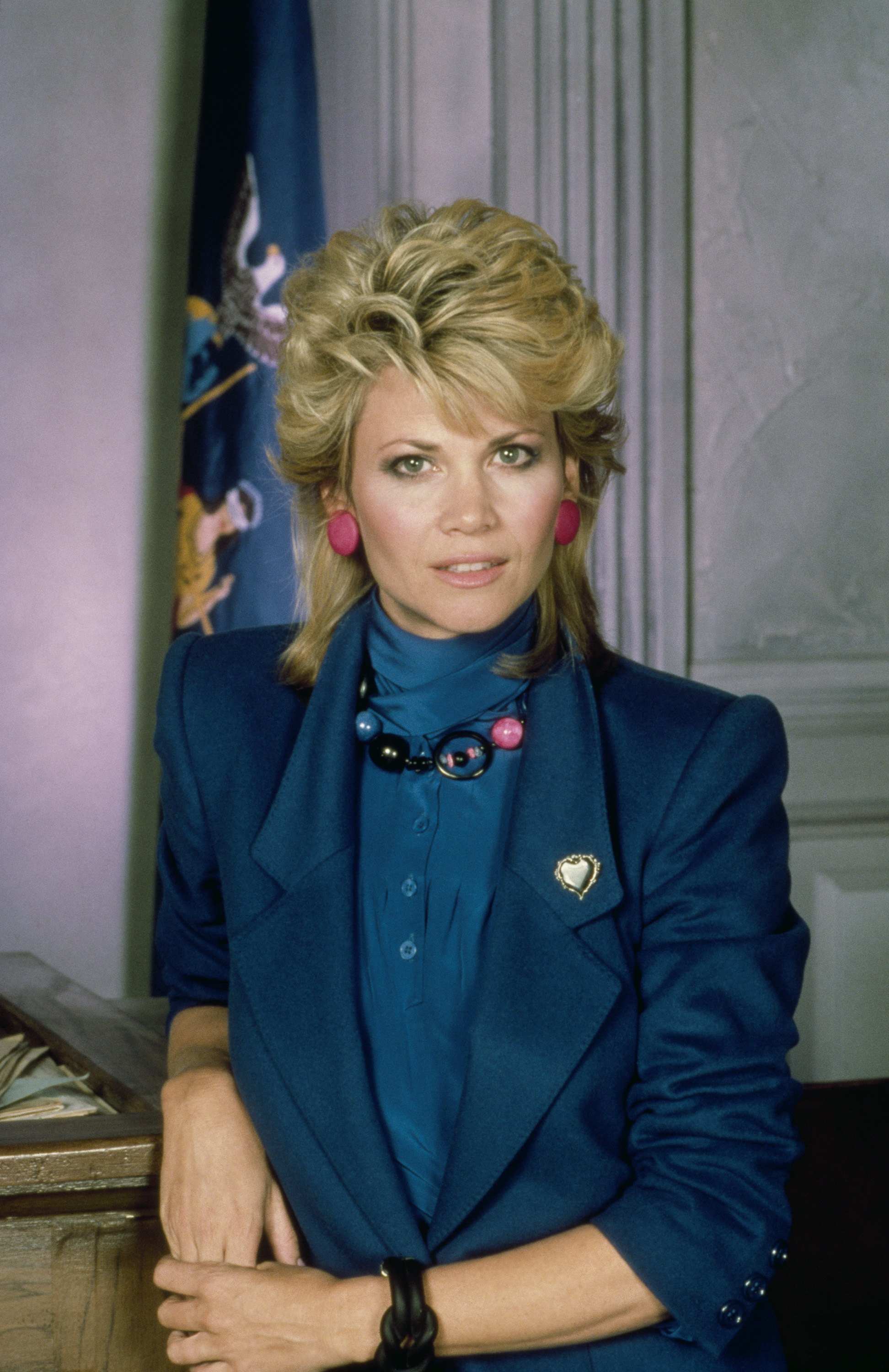 ---
16. Christine got pregnant and settled down because of Markie Post
Actress Markie Post found out she was pregnant at the beginning of season 7. Instead of trying to hide her pregnancy, like so many other shows do, the "Night Court" creators came up with a story that would incorporate Post's new situation into the show. That's when Christine, her character, married Detective Tony Giuliano and ended up pregnant as well.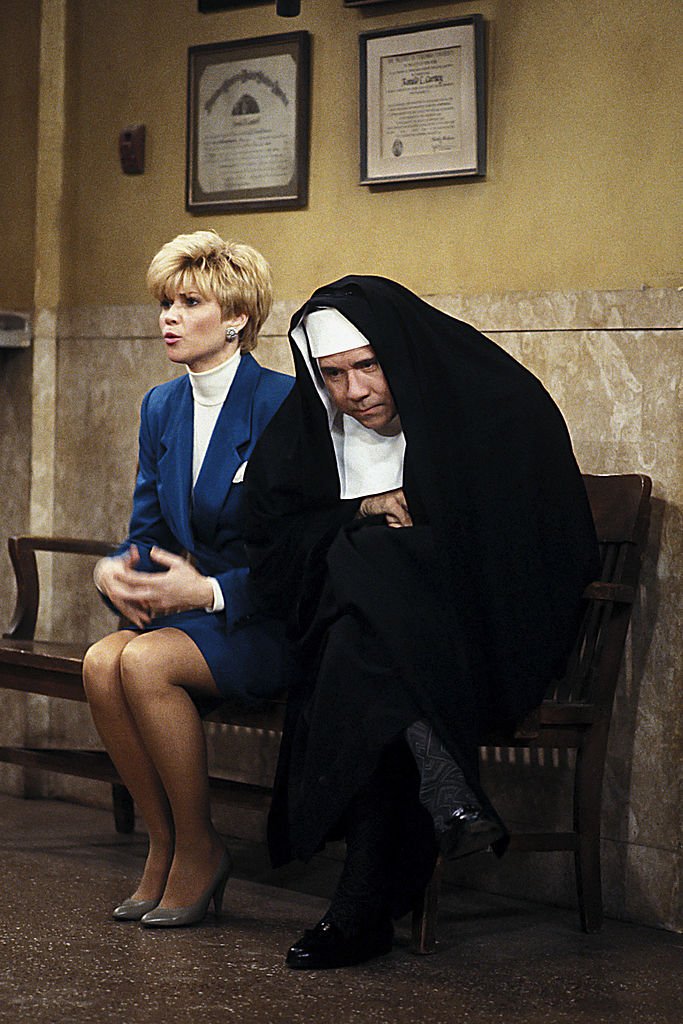 ---
15. Dan Fielding was initially very conservative
The character Dan Fielding didn't start out as the arrogant womanizer he turned out to be in later seasons, he was actually quite the conservative guy initially. "If you look at the early episodes, my character was this sort of tight-lipped, vested, pipe-smoking, conservative fellow," actor John Larroquette said, "and of course I was putting garden hoses down my pants by the end of the series."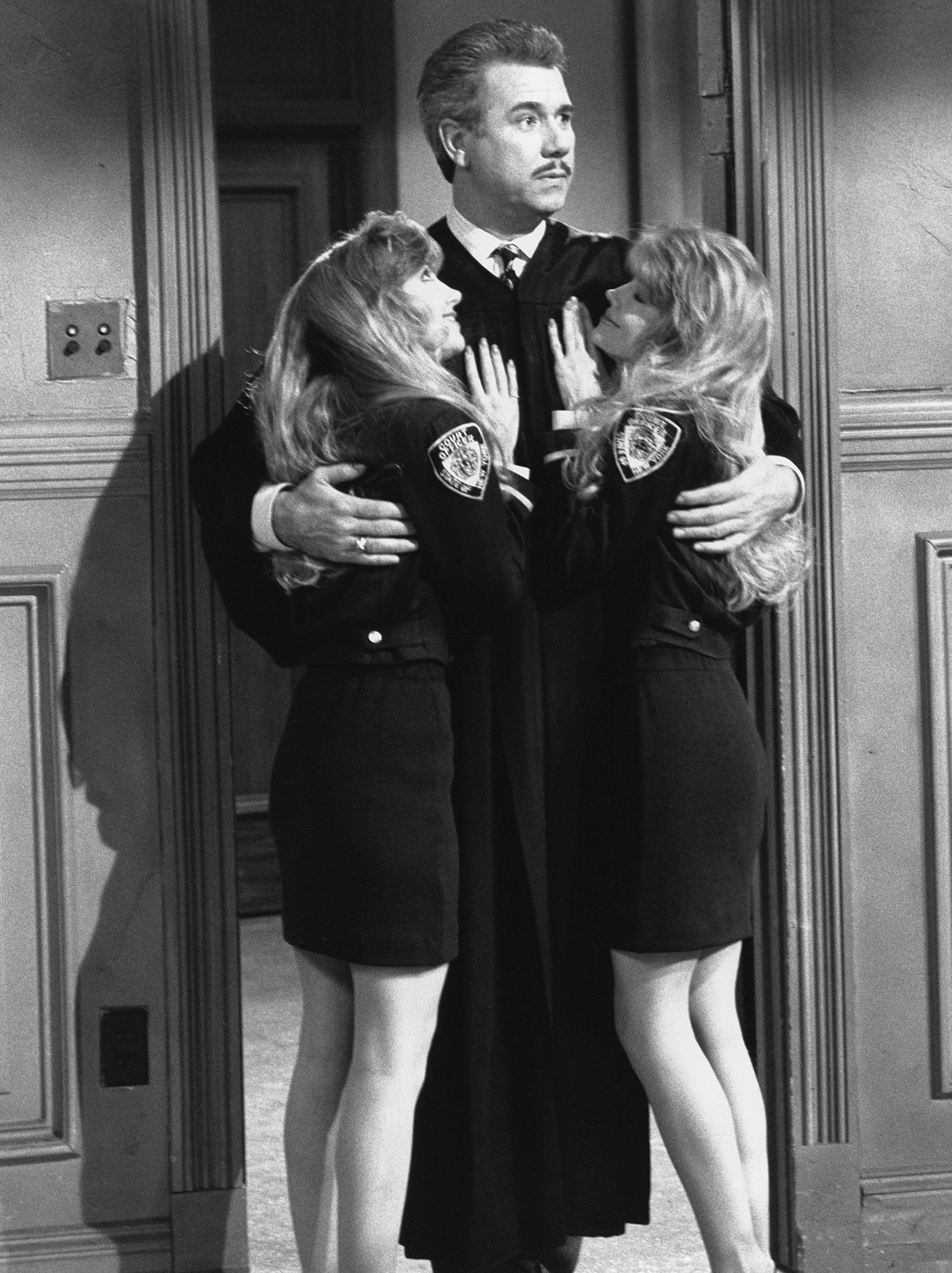 ---
14. The call girls and pimps on the show were named after Weege's friends
"Night Court's" creator, Reinhold Weege, was trying to come up with a way of saying hello to his friends through the show. And what better way of doing it than by naming all the pimps and call girls that appeared on "Night Court" after them? We're sure they found it funny, though.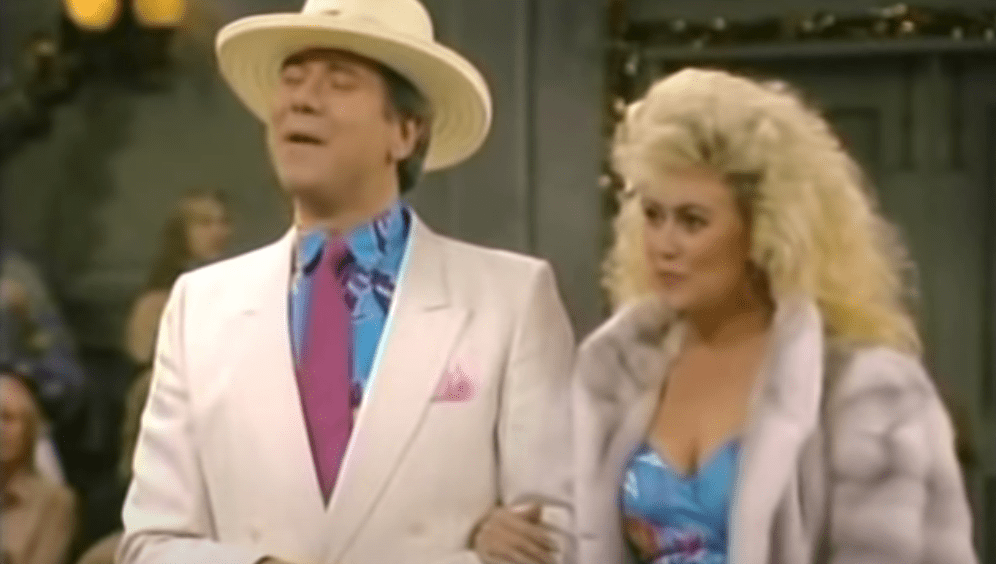 ---
13. Larroquette had a deja vu in one particular episode
In one particular "Night Court" episode, Dan Fielding (John Larroquette's character) is stuck in a motel room with a psychotic woman who reenacts movie scenes. When the announcer says the movie "The Texas Chainsaw Massacre" is coming up, Fielding says he had "seen that." In reality, Larroquette did the voice of the narrator in the 1974 movie.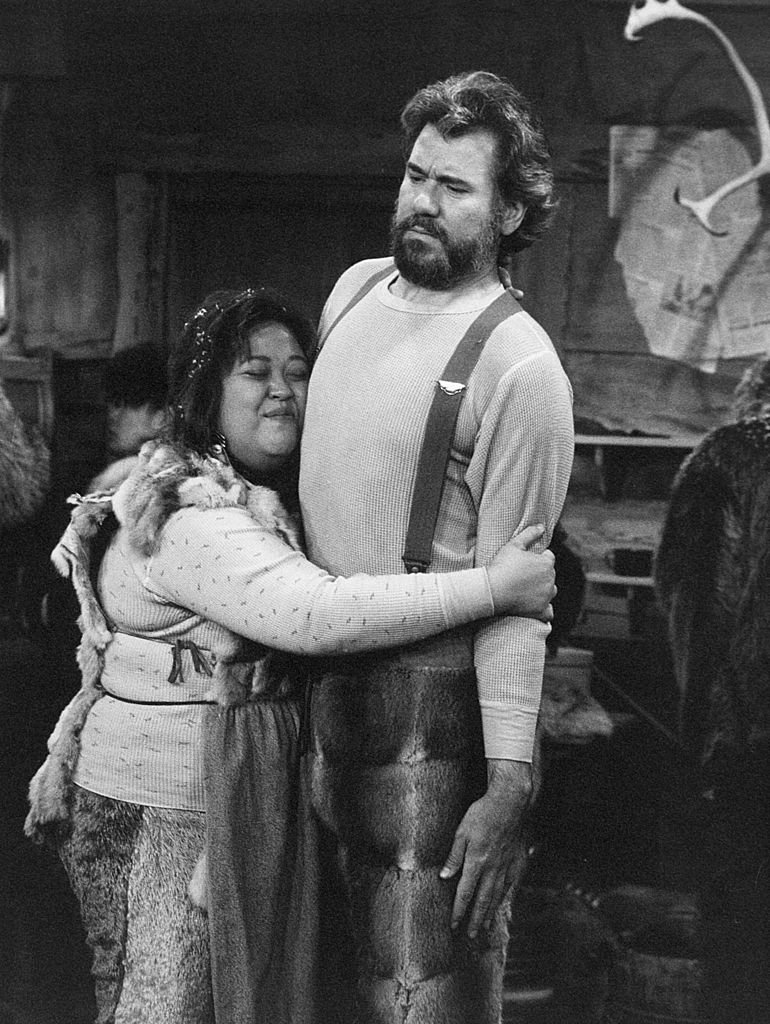 ---
12. The show was all about laughs, not heavy issues
Although it was based on a judicial theme, "Night Court" was only about making people laugh. "The show may not be in any way intellectual, and we don't make any pretense of dealing with issues that are impossible to address or solve in the sitcom format," said John Larroquette. "But if you just want to forget it all for a minute and laugh at pies in the face and pants around the ankles, that's what we do very well."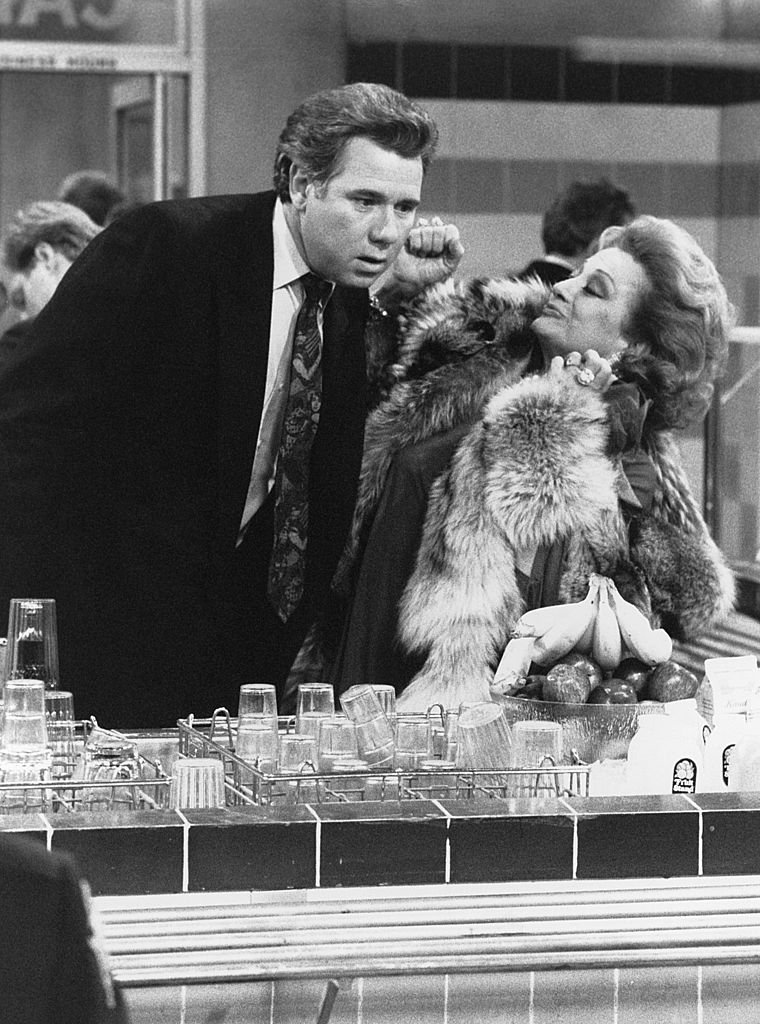 ---
11. Markie Post used to work on Game shows
A while back before becoming an actress, Markie Post used to work behind the scenes on game shows. She started on "Split Second," before becoming an associate producer on "Double Dare." Post also collaborated with "Family Feud." Her first on-screen role came in 1979 on the TV movie "Frankie and Annette: The Second Time Around."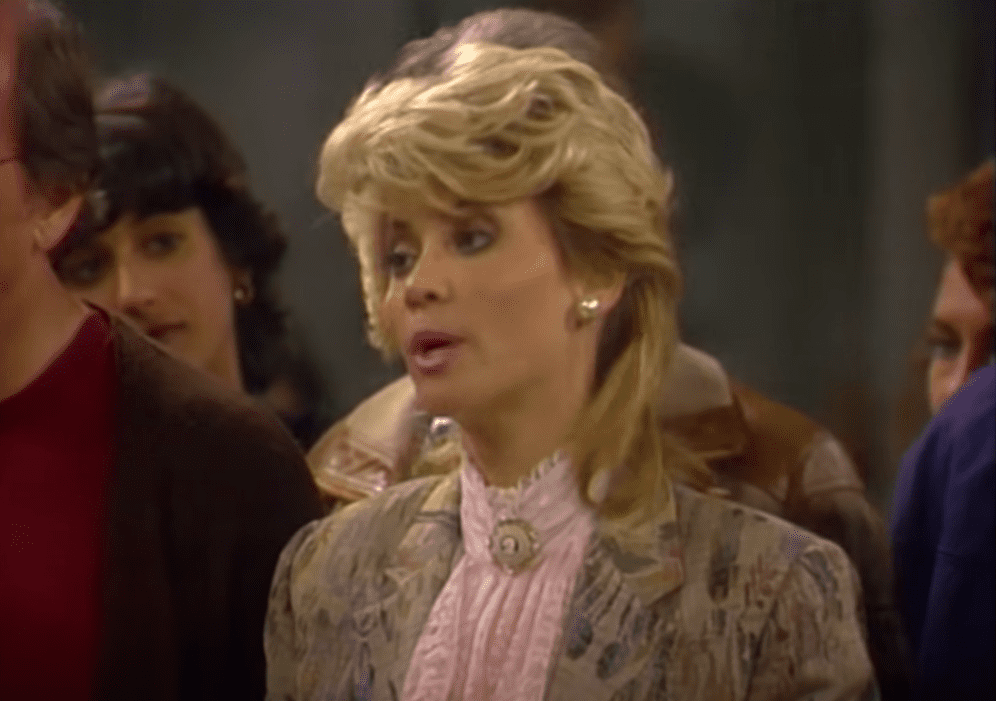 ---
10. There was a "Bailiff curse" on the show
Selma Diamond played Bailiff Selma Hacker for the first two seasons. Sadly, at 64, Diamond passed away from lung cancer. She was replaced by Florence Halop, who also ended up dying of lung cancer at 63, which brought up the "Bailiff Curse." Marsha Warfield then replaced Florence as Bailiff, at 33 years old, thus breaking the so-called curse.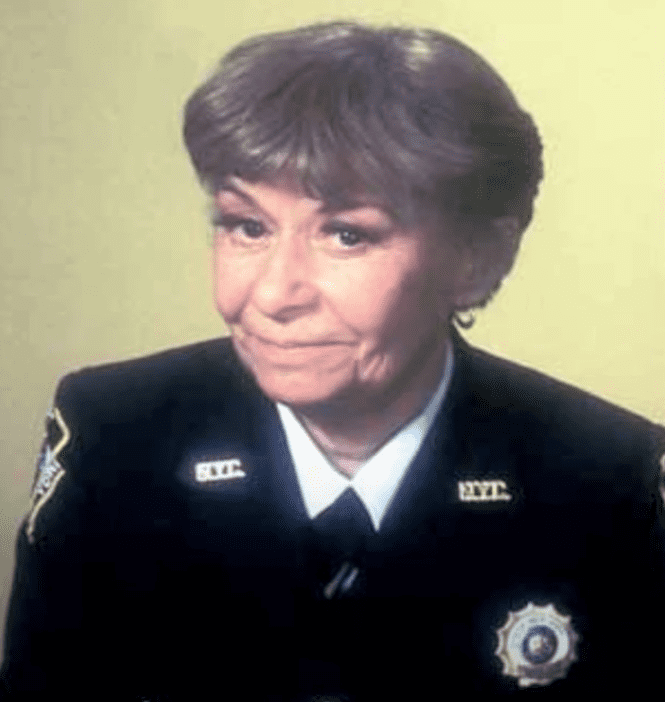 ---
9. John Larroquette asked not to be considered for the Emmys
Larroquette did such an excellent job in portraying Dan Fielding that he ended up winning four consecutive Emmys, from 1985 to 1988. After the fourth win, the actor asked the Television Academy not to be considered any further. "I wanted to fade into the background with this guy a little bit so that there would be a possibility of eventually doing something else."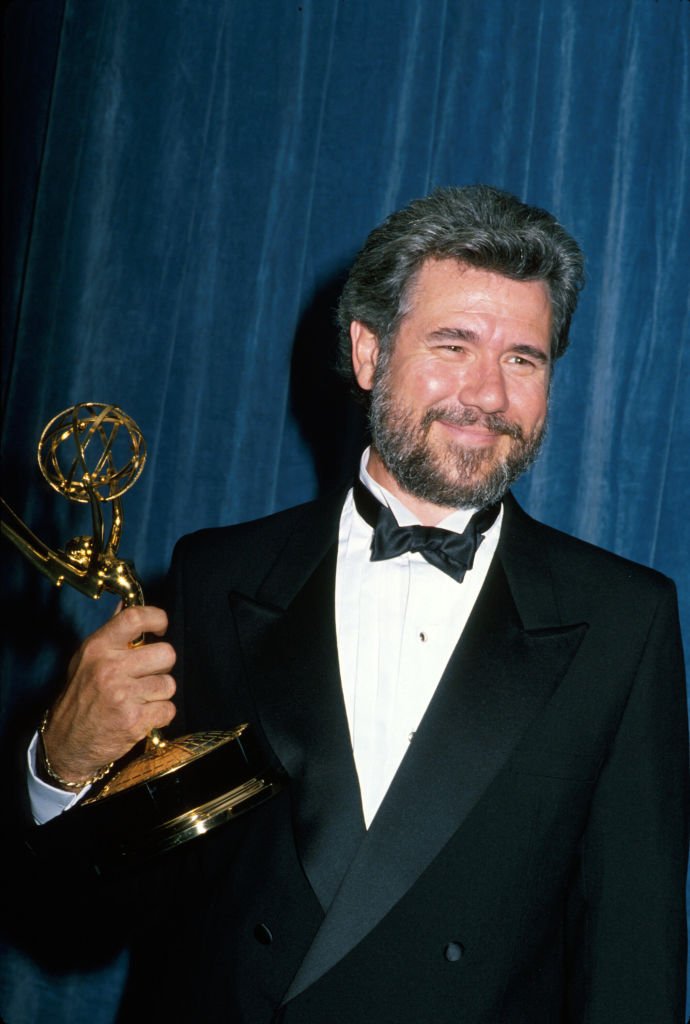 ---
8. Michael Richards was featured naked on one episode
In the episode "Take My Wife, Please," actor Michael Richards (Kramer, from "Seinfeld") appeared as a man who thought he was invisible. He went to court because he was caught stealing an apartment when he thought no one could see him. At the end of the episode, he comes back to court completely naked since he assumed his invisibility wasn't working because of his clothes.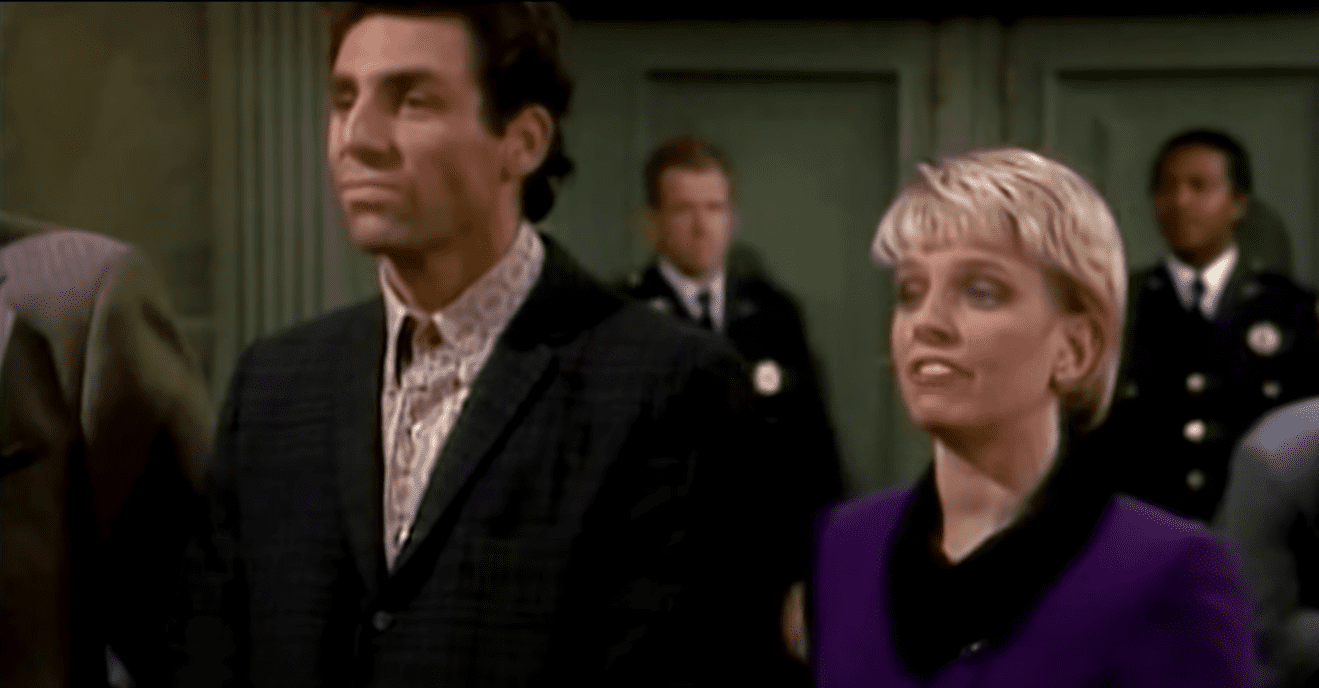 ---
7. The show's theme song has been remixed and parodied
"Night Court" was also known for its theme song featuring a sax solo and a throbbing bass. Throughout the years, a few artists have used that song in remixes or parodies. Ramsey Ess did a remix with Beyoncé's "Single Ladies," calling it "Single Night Court Ladies." In 2007, "Family Guy" featured Bill Clinton playing the theme song on the sax, and it has also been parodied on YouTube.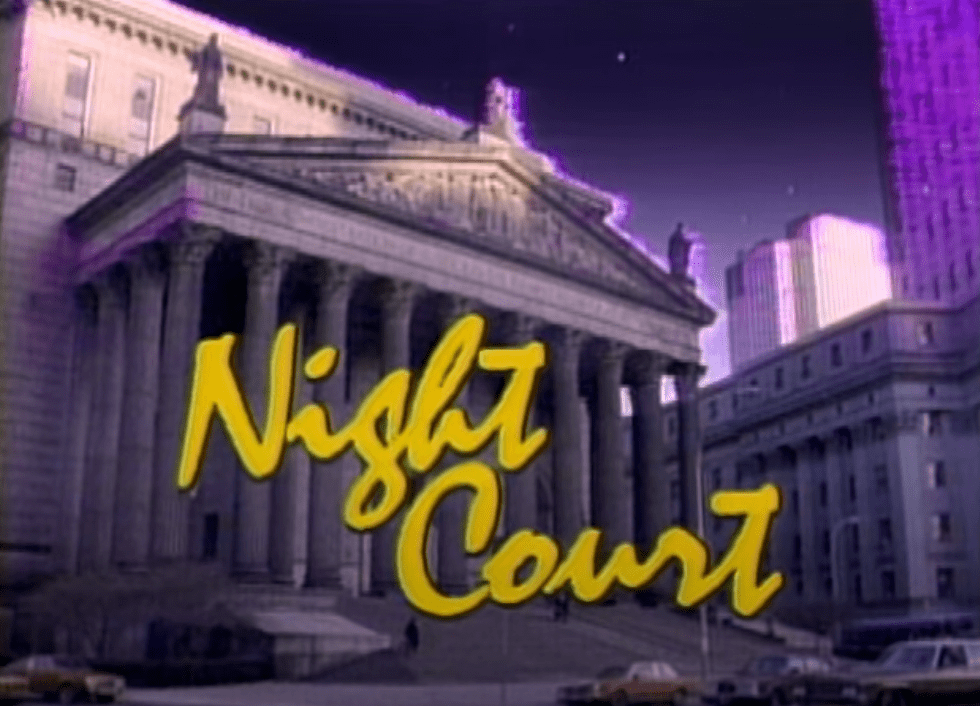 ---
6. The cast and the producers were surprised with a last-minute renewal
At the end of season 6, Weege gave two former "Night Court" writers creative control over the show. When NBC told them that season 8 would be the last, they went all out with the stories on the show. But just as they thought it to be over, NBC renewed it for yet one more season, which had the writers trying to undo all they had done the previous season.
---
5. A reference to a singer led to a surprise cameo
Right in the first episode, Harry Stone is announced as a huge fan of jazz/pop singer Mel Tormé. When the musician knew about this through family and friends, he was so moved and thankful for it (it rekindled his singing career and grew his audience) by it that he agreed to do a cameo on "Night Court."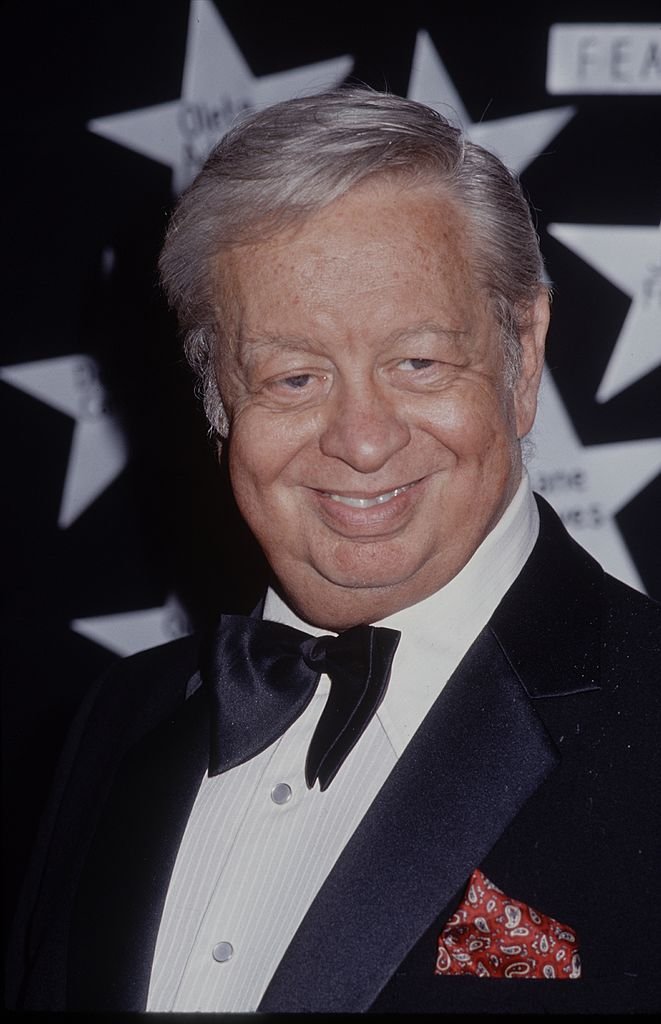 ---
4. An obscure sci-fi movie was behind Richard Moll's bald head
When Richard Moll auditioned for "Night Court" in 1983, he had just starred in an obscure low-budget Sci-Fi B-movie called "Metalstorm: The Destruction of Jared-Syn," which required him to shave his head. Although his image was not what creator Reinhold Weege had in mind, he liked his acting and asked him to keep his bald head. Moll responded, "Are you kidding? I'll shave my legs for the part."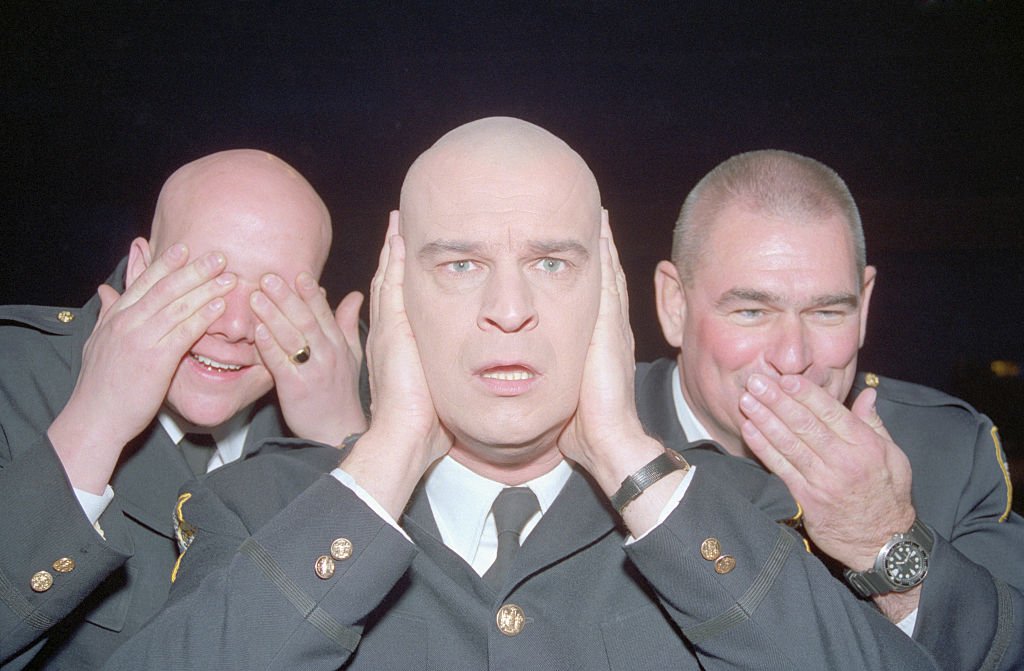 ---
3. The show never had a chance to do a proper finale
While NBC canceled the show on its 9th season, distributor Warner Bros. was trying to sell it to another network, so the producers never had a chance to properly end the show. "The only thing I'm angry about is that Warner Bros. wouldn't allow us to definitively end the show," John Larroquette said. "It was a drag. We weren't allowed to turn to the audience, give a salute, and say thanks."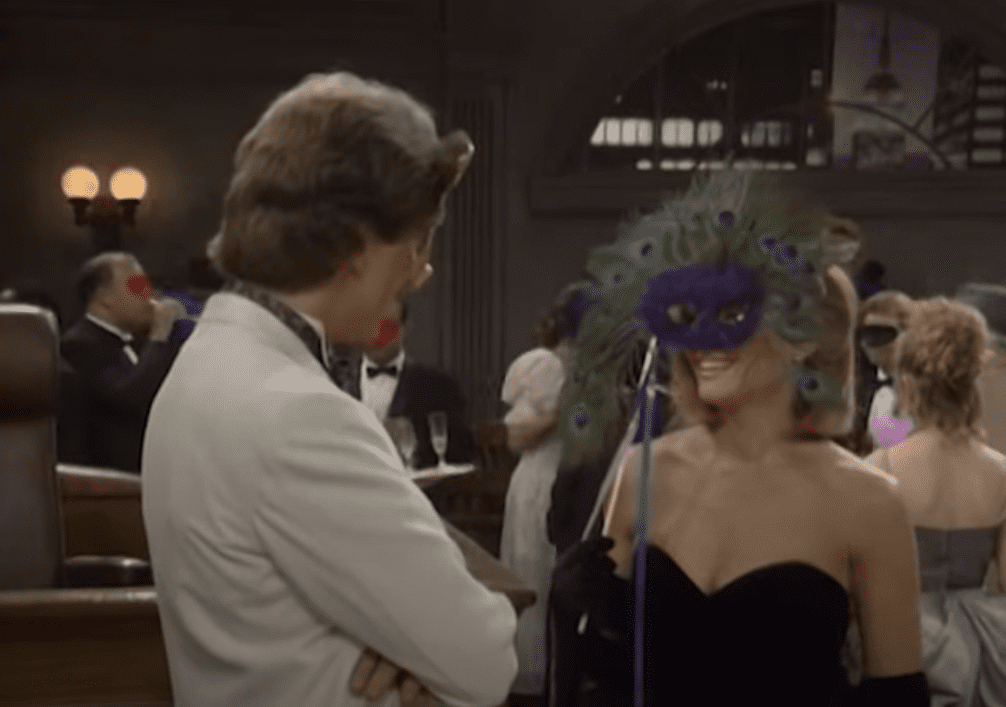 ---
2. The cast had to leave their dressing rooms abruptly
When the show was finally canceled, it was done so last-minute that the cast only found out about it when they were asked to clear out their dressing rooms. "After nine years, a memo was handed out – Friday – that we got just before the [final] taping saying, 'Please have your dressing rooms empty by Monday. That was how the show was canceled. And I thought, that's not very classy," Harry Anderson recalled.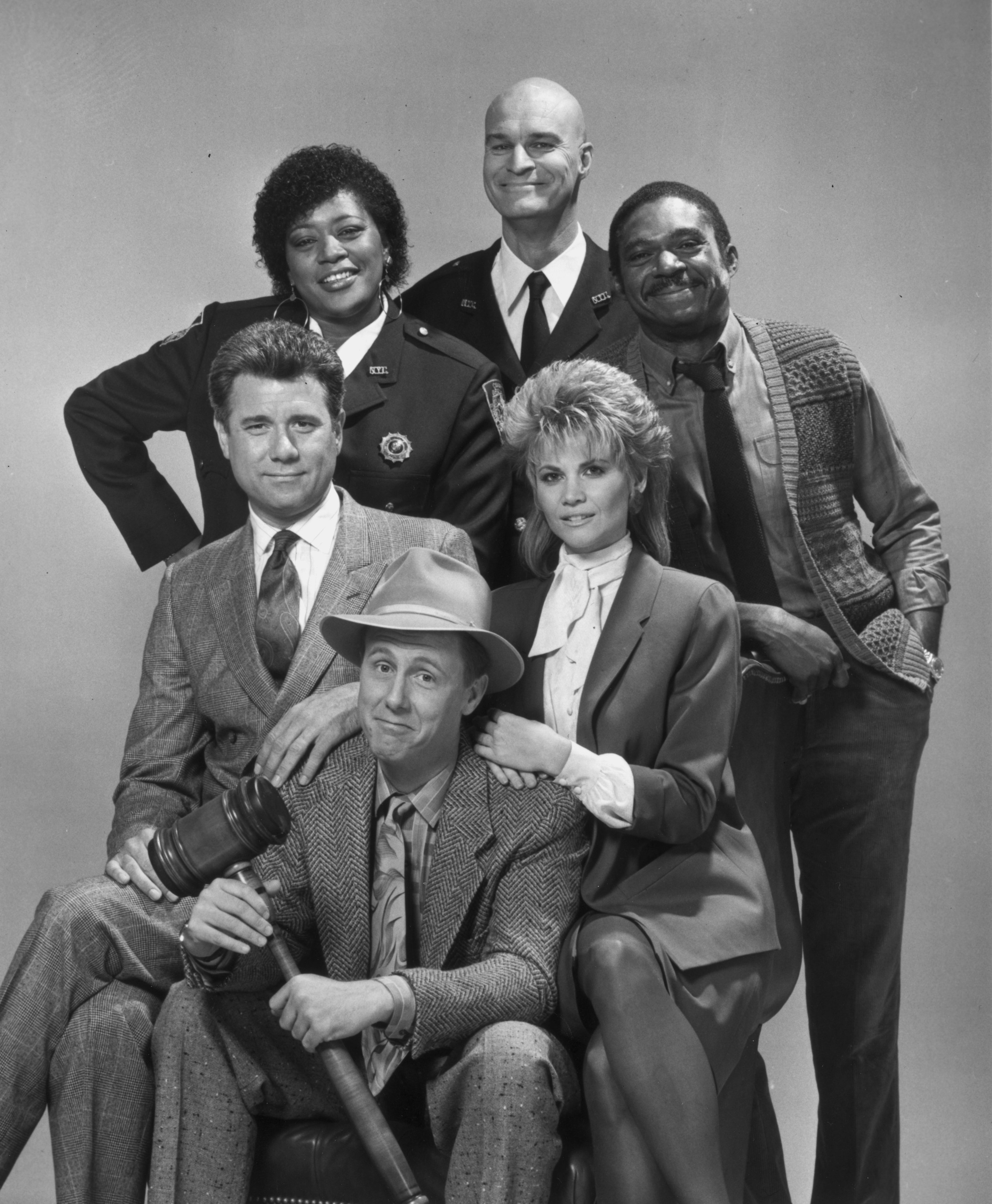 ---
1. "Night Court" had an alternative ending on "30 Rock", 16 years later
Sixteen years after the end of "Night Court," the show "30 Rock" created its own alternative ending for "Night Court" in the episode "The One With The Cast of Night Court." In this version, Christine and Judge Stone end up getting married. "And the new ending is: Harry and I get together, but we have a big fight in the middle of rehearsals, and it shatters Kenneth's dreams," actress Markie Post recalled.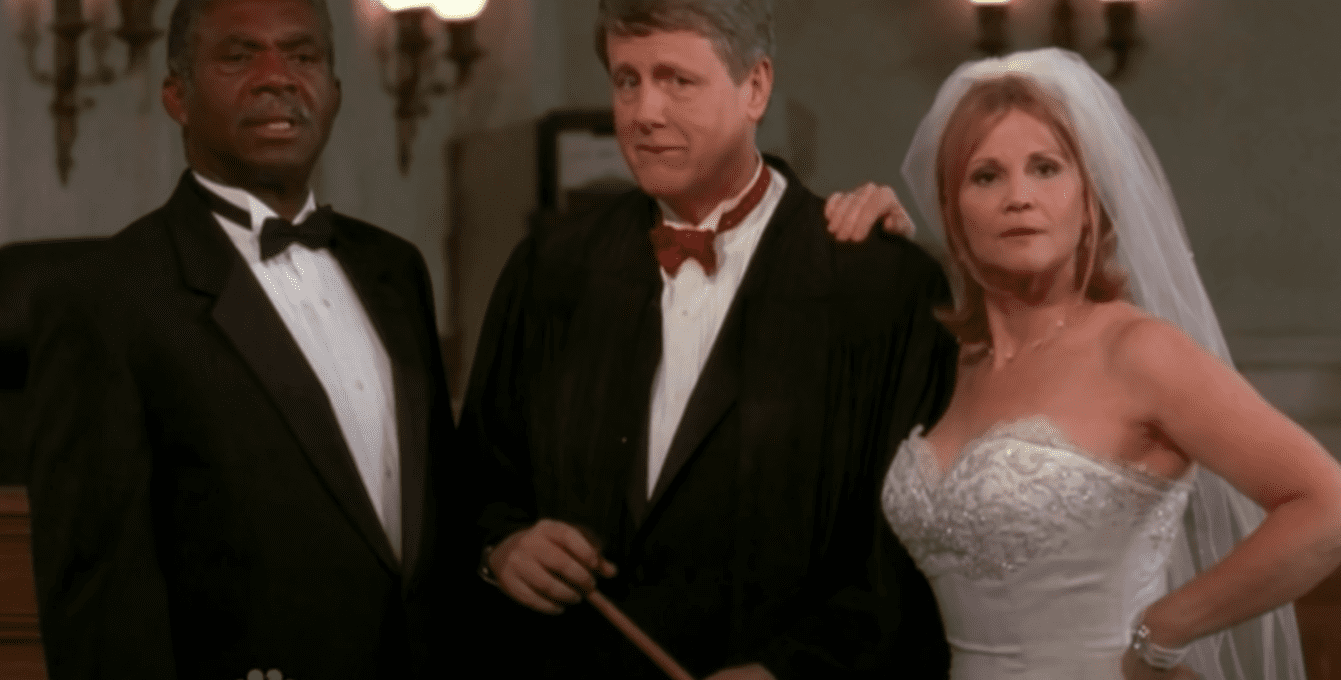 What a hilarious TV show "Night Court" was. These facts sure do bring back memories! Were you a fan of the show back then? Were you aware of any of these facts? Let us know all about it in the comments section, and don't forget to share the article!