25 Unexpected 'Keeping Up With The Kardashians' Filming Rules
E! has been bringing us "Keeping Up With The Kardashians" for 13 years now and fans are still asking for more. So, how has the fabulous family kept audiences entertained for over a decade? We think it has something to do with their strict and often shocking filming rules. What do you think?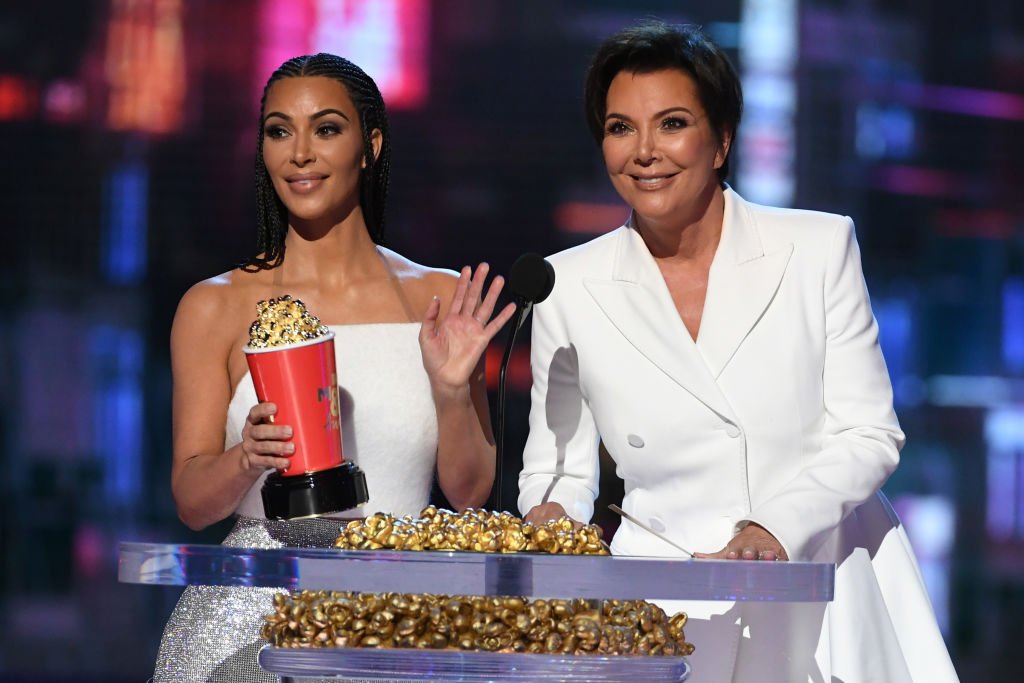 ---
The Show That Gripped America
In 2007, a relatively unknown family was thrust into stardom when E! launched its program, Keeping Up With The Kardashians (KUWTK). The reality television series has become more than anyone expected, with airings in 167 countries, along with almost ten spinoffs!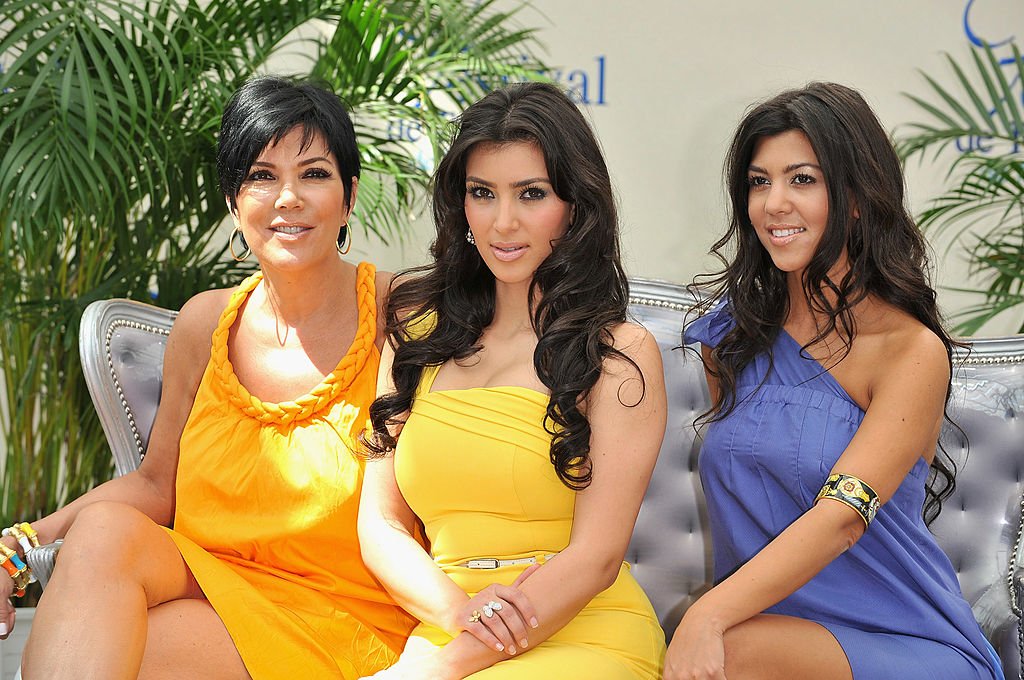 It's been called E! Entertainment's best series for a few years and broke records when Kim's short-lived wedding to Kris Humphries was broadcasted. More than 10.5 million viewers watched the episodes! Since then they have kept a steady number of fans, reaching well into the millions. 
---
Casting The Fabulous Family 
The stars of the series include the Kardashian and Jenner's blended family, along with some of their famous friends. You'll know the regular cast of America's most-watched family as Kim, Kourtney, Khloe, Kendall, Kylie, and of course, the woman behind it all, Kris Jenner. But, they have to abide by a few strict rules to make filming magic...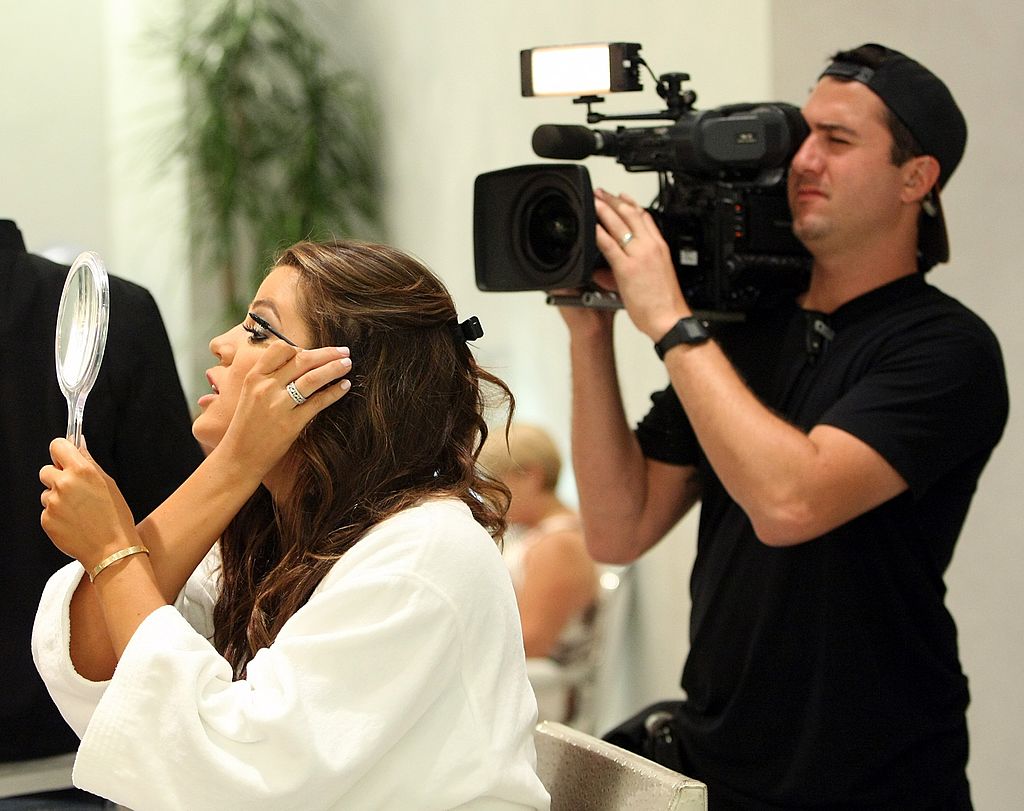 ---
25. They Don't Use Their Real Homes For Filming 
We all stare on in astonishment as the camera pans out over the Kardashian and Jenner luxury homes every episode. But they have one filming rule that will surprise you. While the home interiors are real, the exteriors used on-air are often fake. This is done to protect their privacy.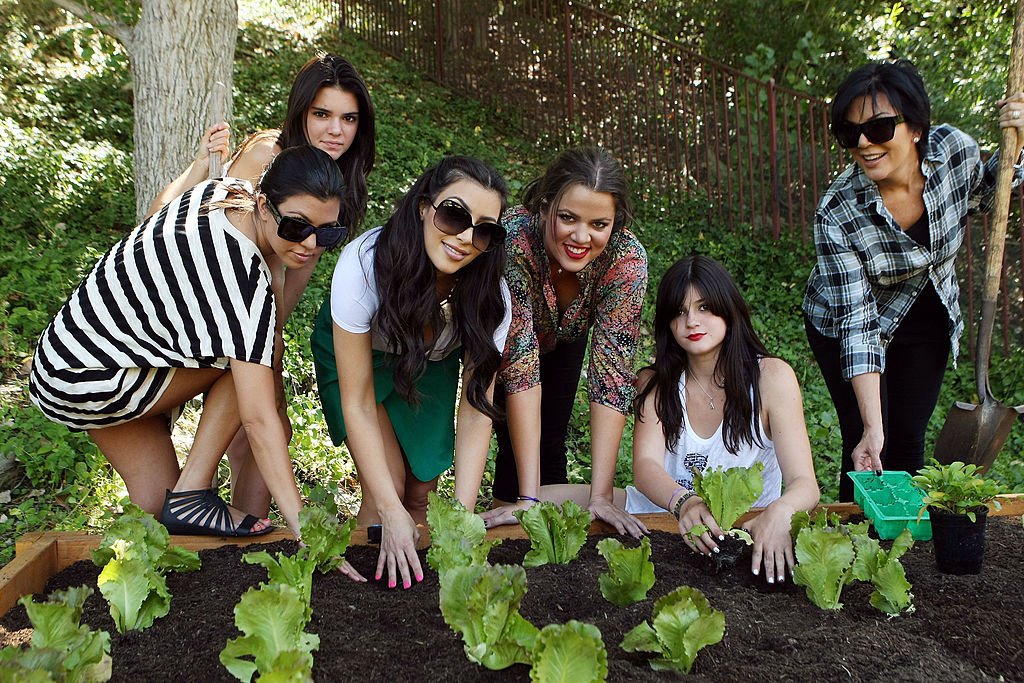 Kim Kardashian was asked about this and she revealed that past experiences with random people showing up at their home led them to use home exteriors that differ from their real abodes. She explained:
"When we film inside, that's obviously our real home... My old home in Beverly Hills was really my home and I would get people showing up at all hours ringing my gate & had to call the police on several occasions."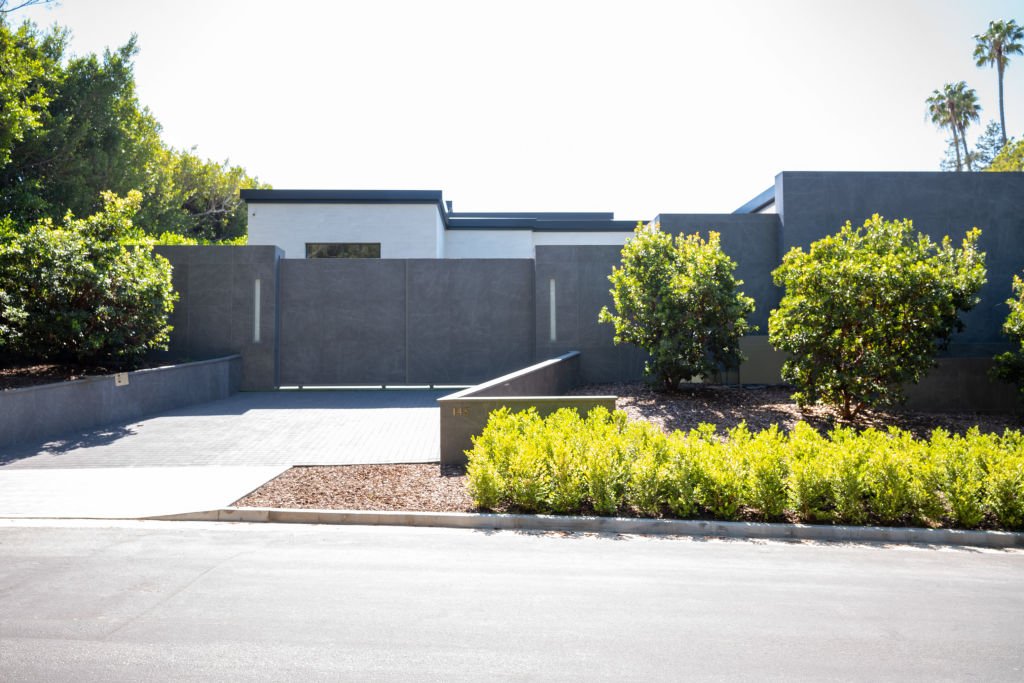 ---
24. The Brains Behind The Show's Publicity 
The news surrounding Kardashian drama always hits the media at just the right time. This allows the series to garner the most interest before a new episode drops. This is not by mistake, Kris Jenner plans everything. Remember when TMZ released news about Kylie Jenner's pregnancy days before the new season would air? No coincidence there!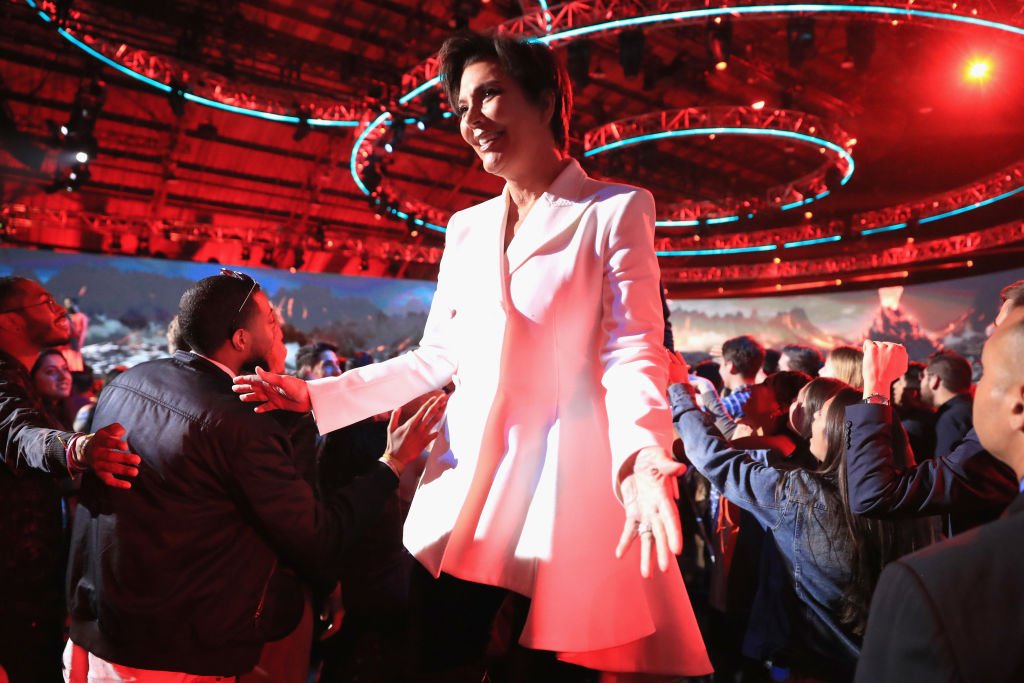 ---
23. Don't Talk To The Paps 
Kim Kardashian reportedly loved speaking to the paparazzi back in the day and admitted, "Every time I'd go to the gym or go eat, every paparazzi would ask me questions and I would be like, 'Hey guys!' I wanted the attention." But that's not really allowed anymore as it can influence the series and the family's reputation.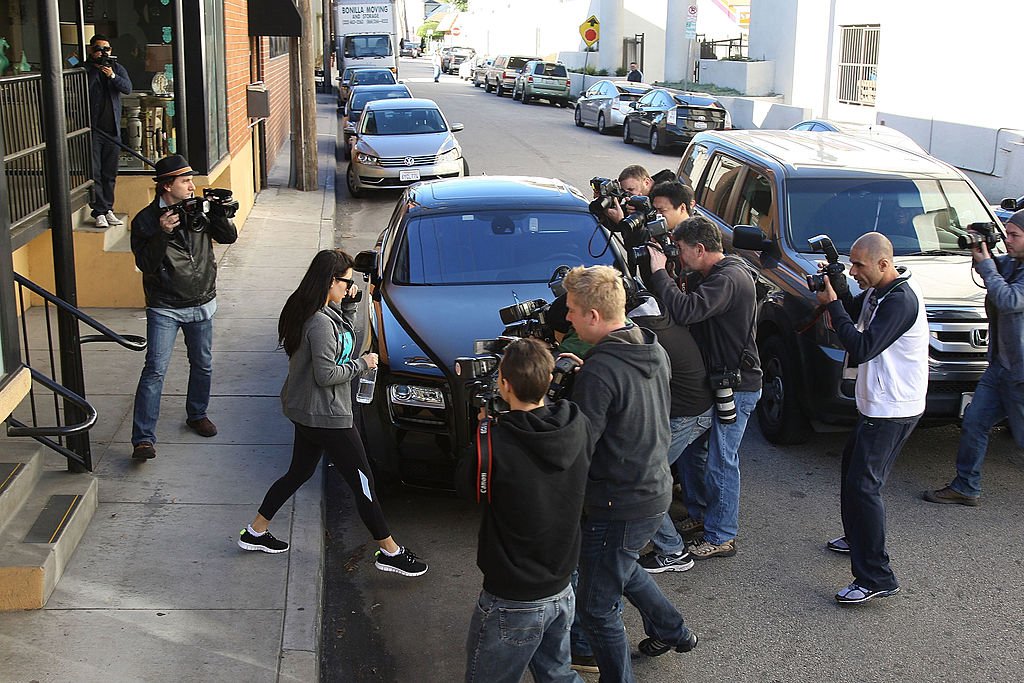 ---
22. Momager Kris Gets A Cut Of The Profits
Kris Jenner, better known as the family's momager, has been doing a great job of managing her daughters. Many of them have seen career success far beyond their wildest dreams! Youngest daughter Kylie for example became a billionaire thanks to her mom. No wonder she paid mama Kris close to $20 million back in 2018 already!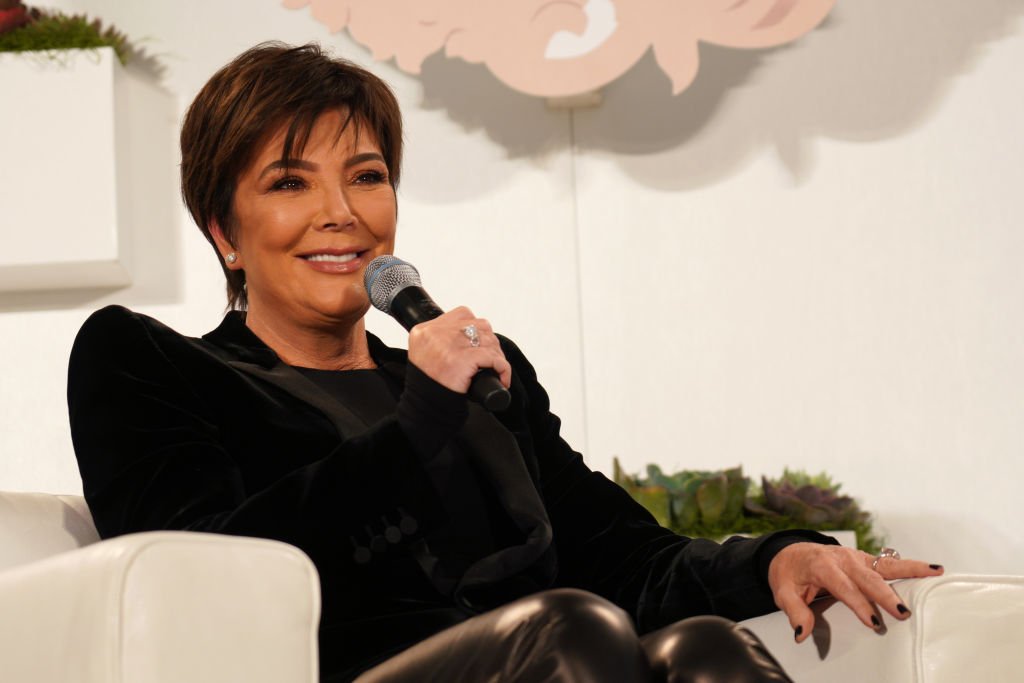 ---
21. No Camera Time For Nanny
Have you ever wondered whether the Kardashians have help at home? Well, in between the filming and photoshoots, someone has to take care of the home and the kids. Their team of nannies is always at work but they never appear on TV to maintain the family's image as relatable and somewhat "normal."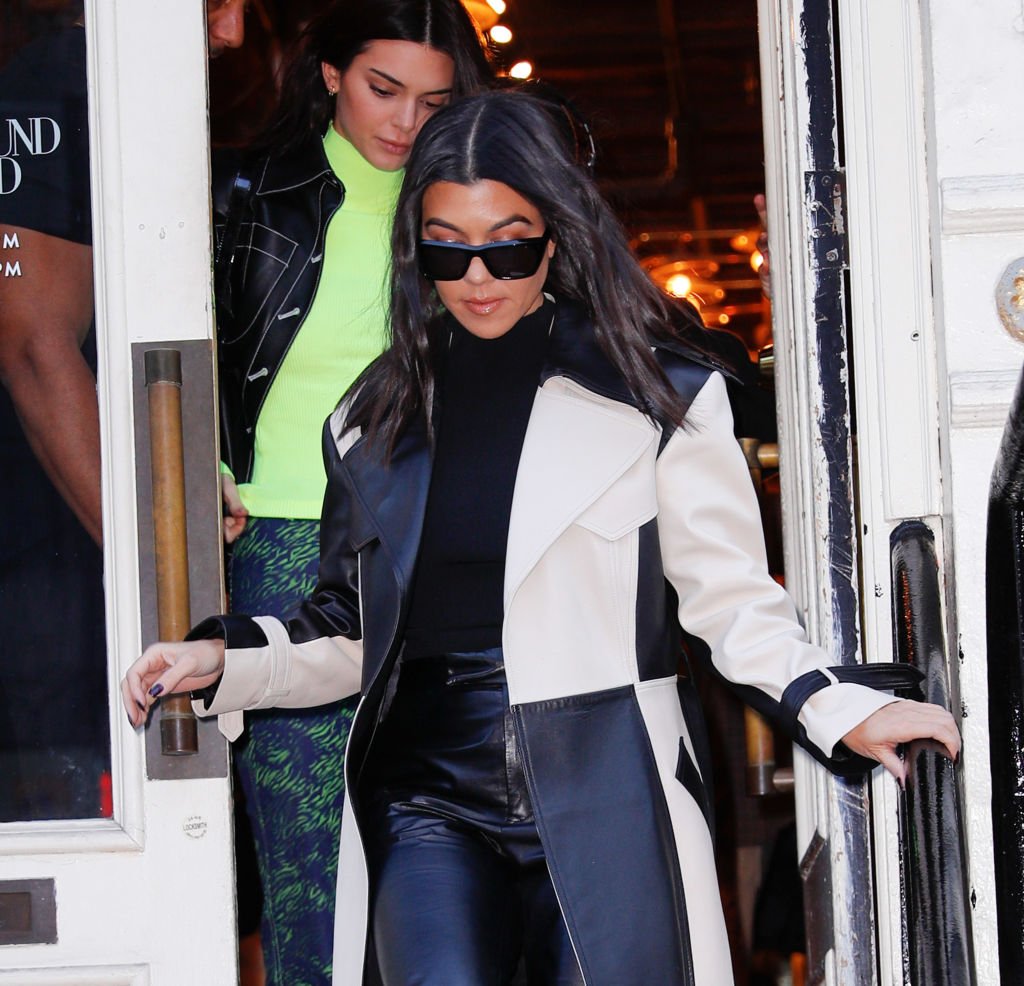 ---
20. Kris Jenner Nailed It With This Rule 
Kendall Jenner revealed yet another rule about life on the set of their reality show. Her mom reportedly doesn't allow them to film if their nails are not done and kept in pristine condition. Supermodel Kendall shared about this strange rule and to be honest, we wouldn't mind getting our nails done every week! She said:
"[Kris] was like, 'You are never going to look like you're not put together.' So we were always getting them [nails] done."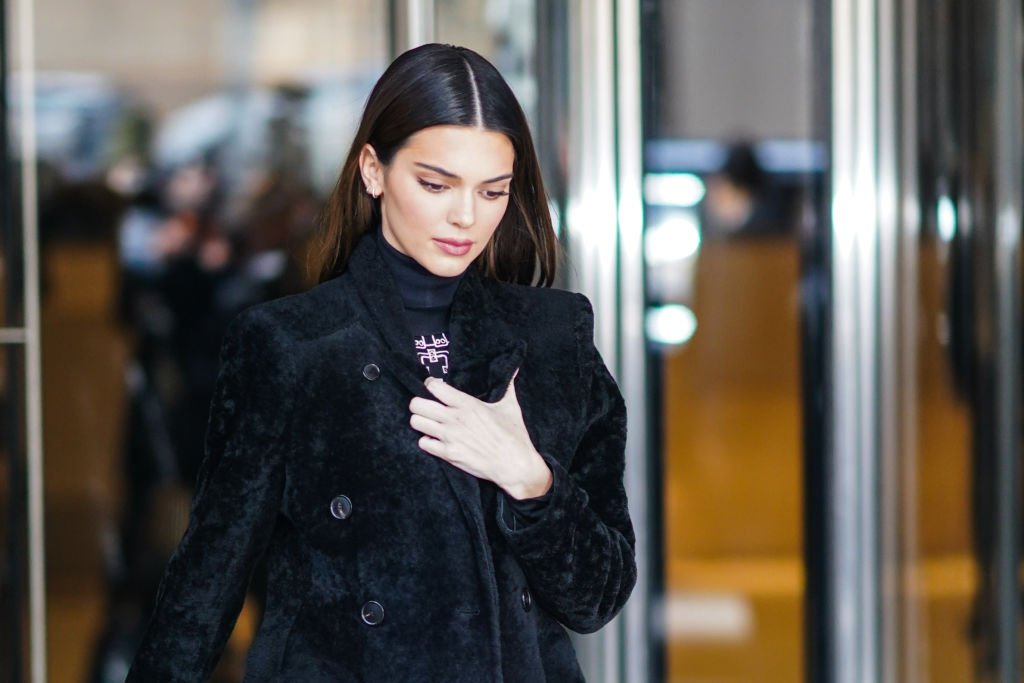 ---
19. KUWTK Comes Before School
The babies and growing children of the Kardashian-Jenner gang are a very important part of the show. They bring in new excitement and thus they can't miss important shooting days. Kourtney's son, Mason has often skipped school in order to film for KUWTK!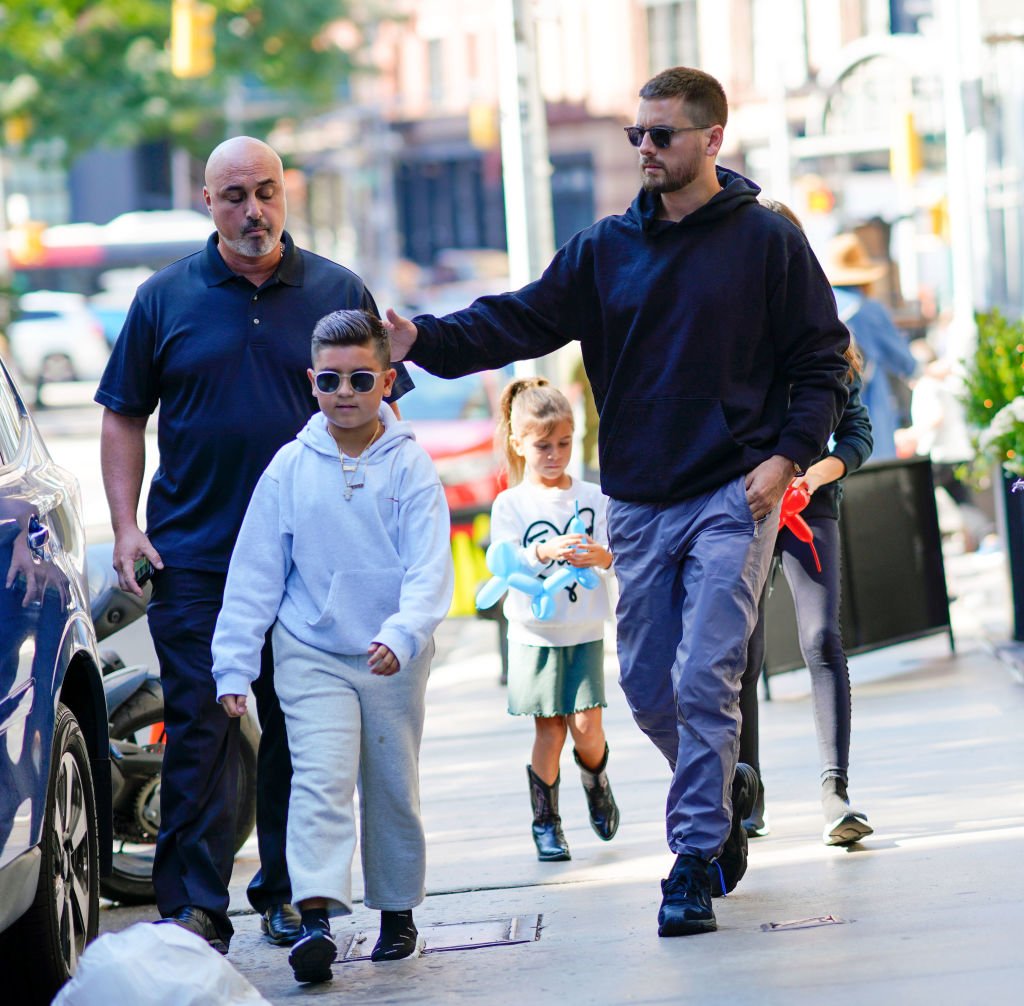 ---
18. No Shoes While Filming
Back in 2015, Kris Jenner shared a unique rule with the New York Times. She explained that the production and camera crew are prohibited from wearing shoes in her lavish mansion. They have to go in socks or cover their footwear with surgical shoe coverings! Do you think her kids also have to follow this decree?!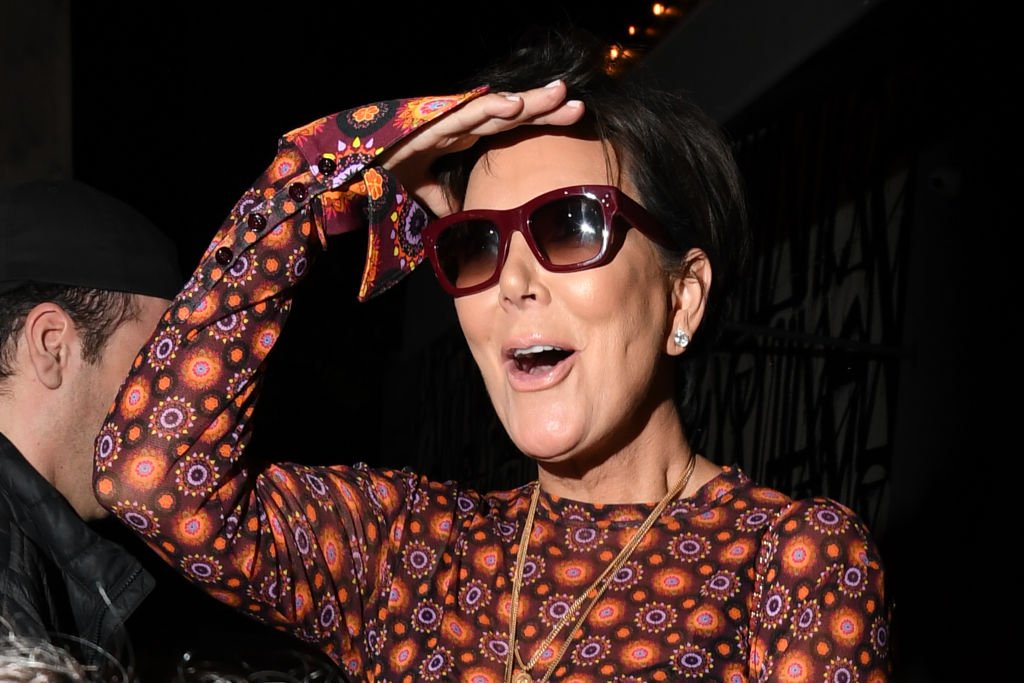 ---
17. Personal News Belongs To The Show
Keeping Up with the Kardashians cannot afford to miss out on any big moments in the lives of its castmembers. Any major news, no matter how personal, has to be revealed on the series first. This will bring in maximum viewers and prevent other outlets from benefitting off of the famous fam.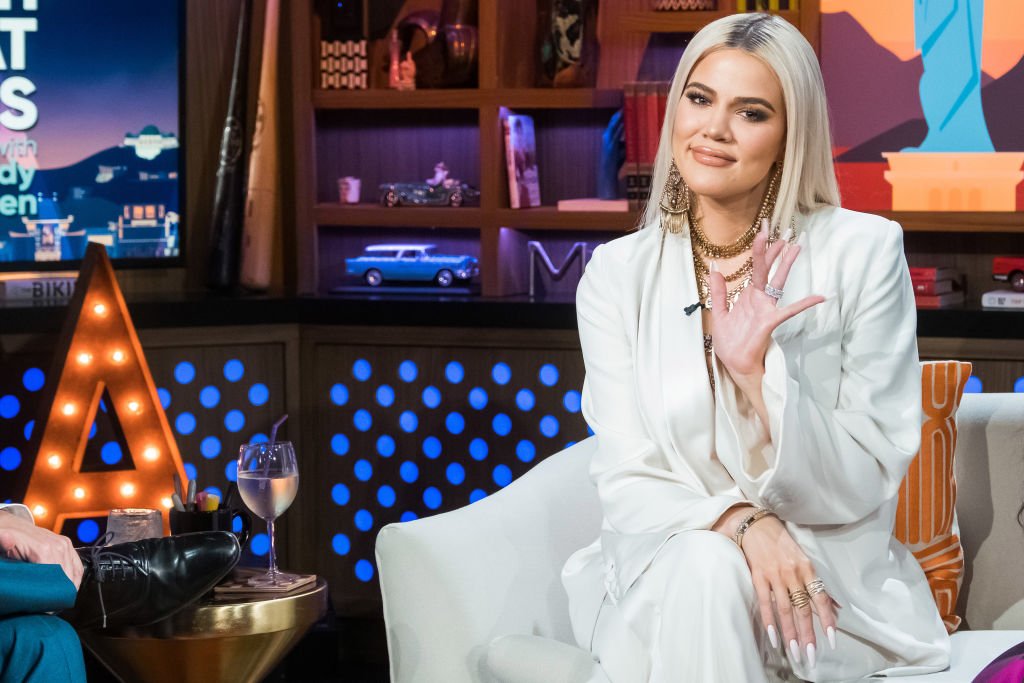 ---
16. Why Some Faces Are Blurred On Screen
Have you ever noticed that the series sometimes blurs faces on the show or on images released by the family? Well, this is related to a waiver policy. Tristan Thompson's face was blurred in a few instances and Khloe Kardashian responded to this by stating:
"We obviously didn't do anything. He might not have signed a waiver to show those images. Why would I want to blur his face? I'm not hiding his identity LOL #KUWTK."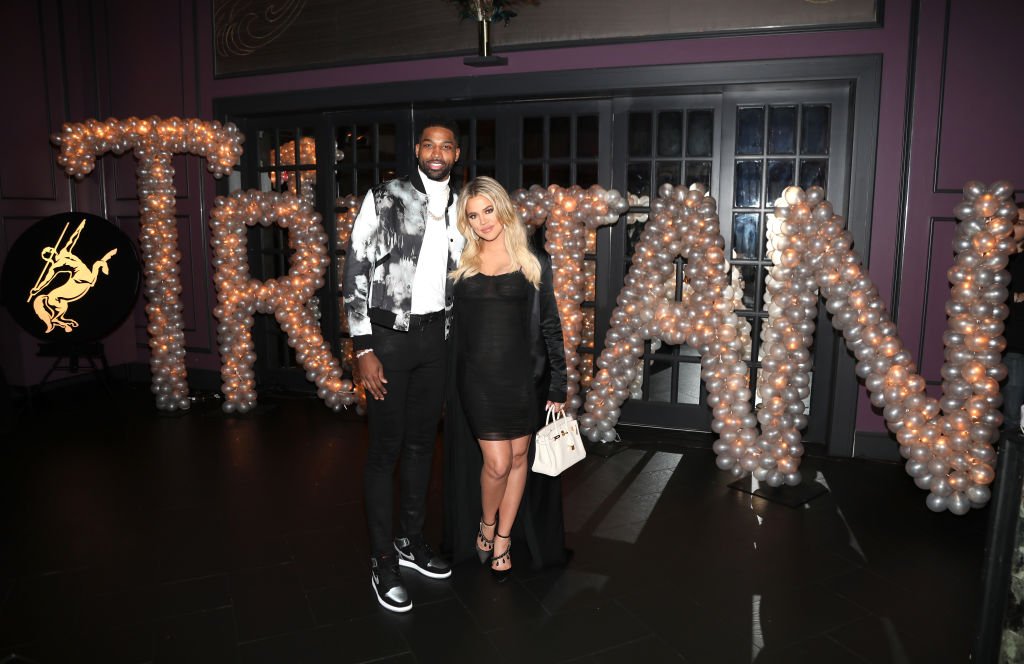 ---
15. Their Money Matters Remain A Mystery 
It's no secret that this family brings in millions every year. Yet, we never hear them disclose their income on screen. This is because it's not really allowed. Kim made this clear when she was asked about her profits related to her gaming app. She said, "We'll never talk dollars and cents."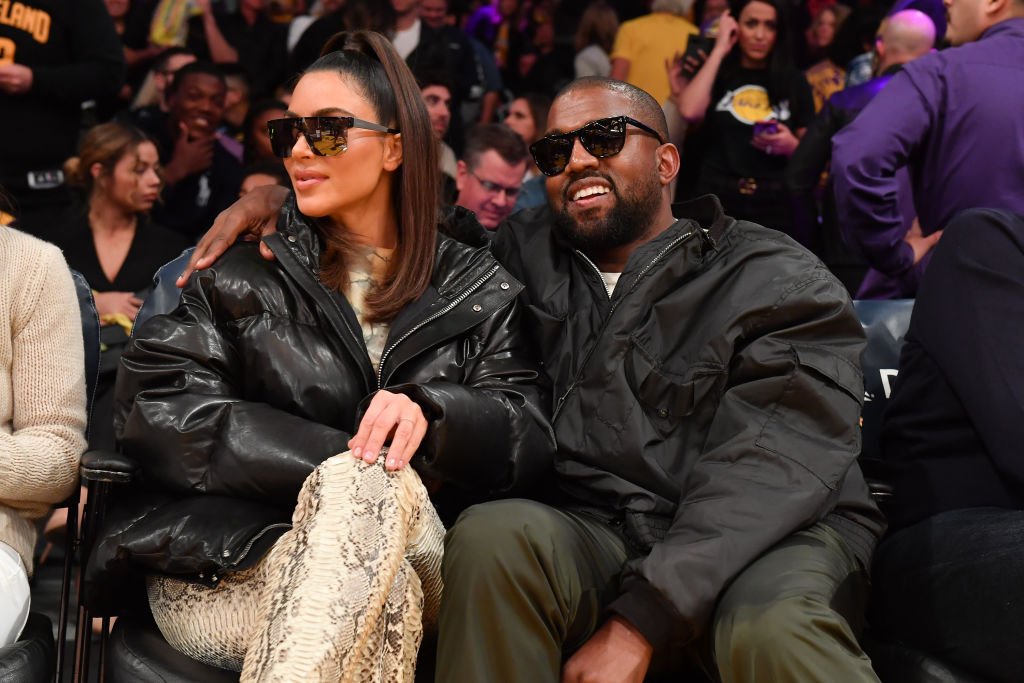 ---
14. Reshooting Scenes To Get The Perfect Shot 
The show isn't 100% reality TV, as a few moments need to be reshot. Fans may not know that certain aspects are rehearsed and filmed until the producer is happy. For example, Kris Humphries' on-screen proposal to Kim back in 2011 was filmed a few times before the perfect angles were achieved.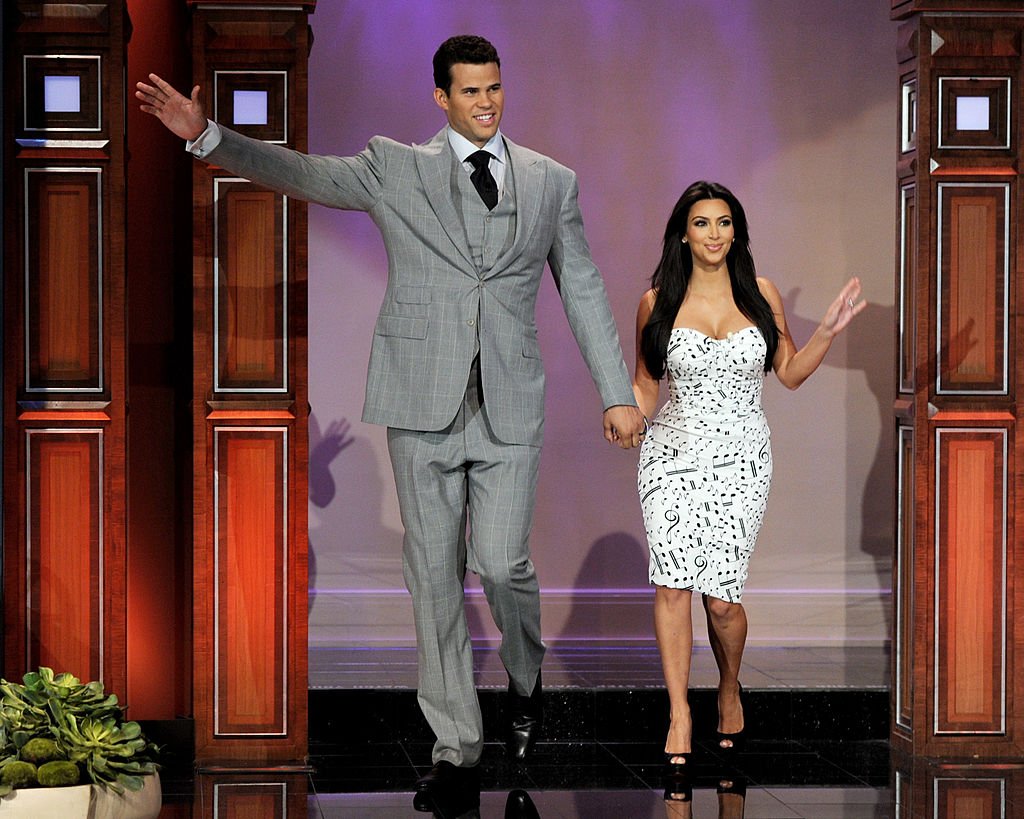 ---
13. Bring On The Pranks
This famous family knows just how to keep audiences engaged. They have to be open to all sorts of mischief and fans of the series will know that pranking is a favorite pastime. Khloe and Scott Disick (Kourtney's former partner) especially like playing pranks on mom, Kris, and some of these moments are often staged by the filming crew!   
---
12. The Filming Crew Is Run By Kim
We all know that Kris Jenner is the mastermind behind the show but daughter, Kim is the one running the show's crew. She will tell the camera team and production staff to check on her sisters if she thinks something is up. She told The Hollywood Reporter the following: 
"I think if you ask the crew, I probably produce the most because I know what my sisters might not be sharing. So I'll tell them, 'Go over to Kourt's house right now. Something is going on.'"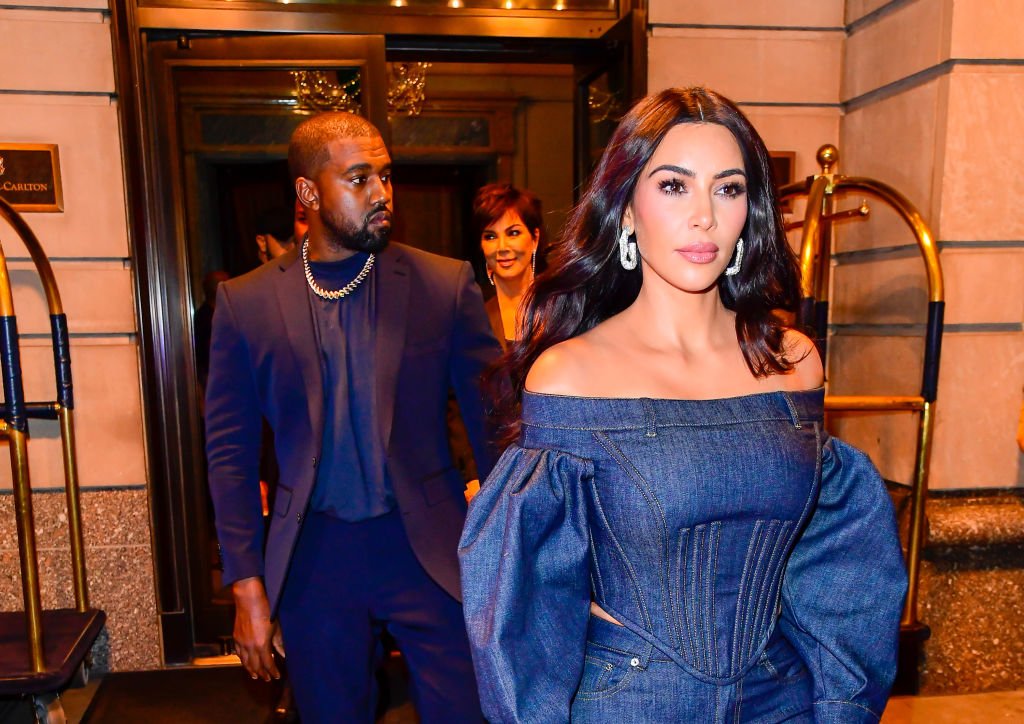 ---
11. Can They Edit Out The Bad Angels & Raw Emotions
If things get too heated on set, the production and filming crew can be told to edit it out. This is also the case if any of the sisters don't like the angles or think they look unsuited. Kim explained:
"I mean, believe me, I'm not going to lie, there's been times when I've walked away from the camera and I've got a big bump in my hair and I'm like, 'Take that out."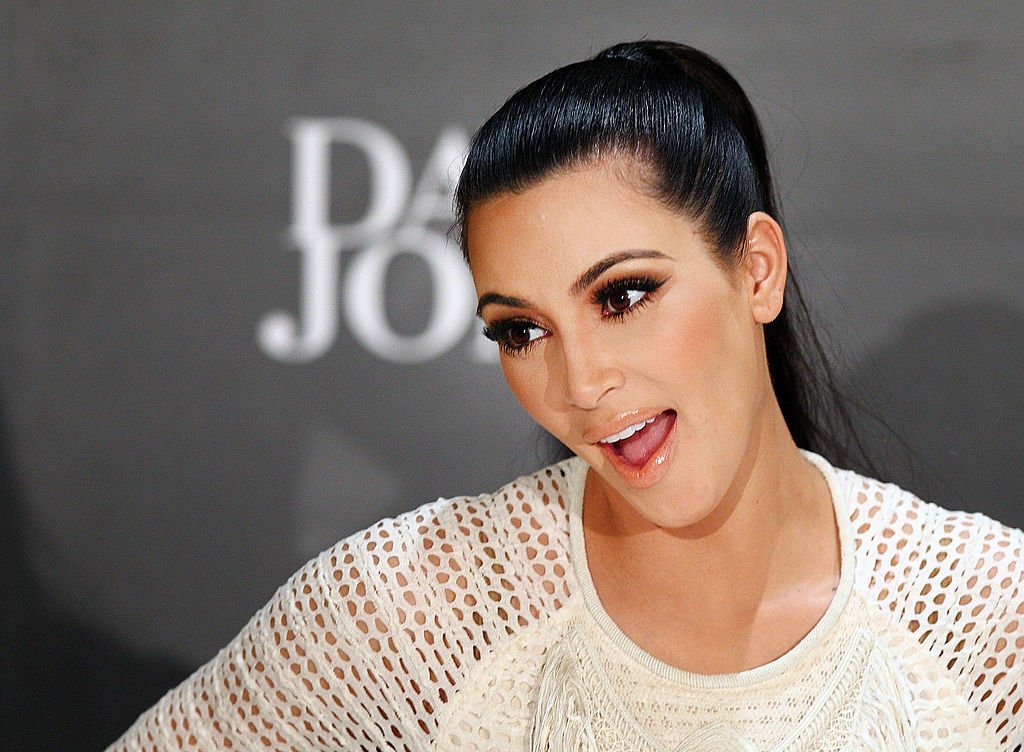 ---
10. Hours Of Make-Up Are Non-Negotiable 
This beloved family always looks perfect no matter when the camera catches them. That's because they have to sit through hours of make up each day. They never know when something funny or important will happen so they always have to have their game faces on, makes sense!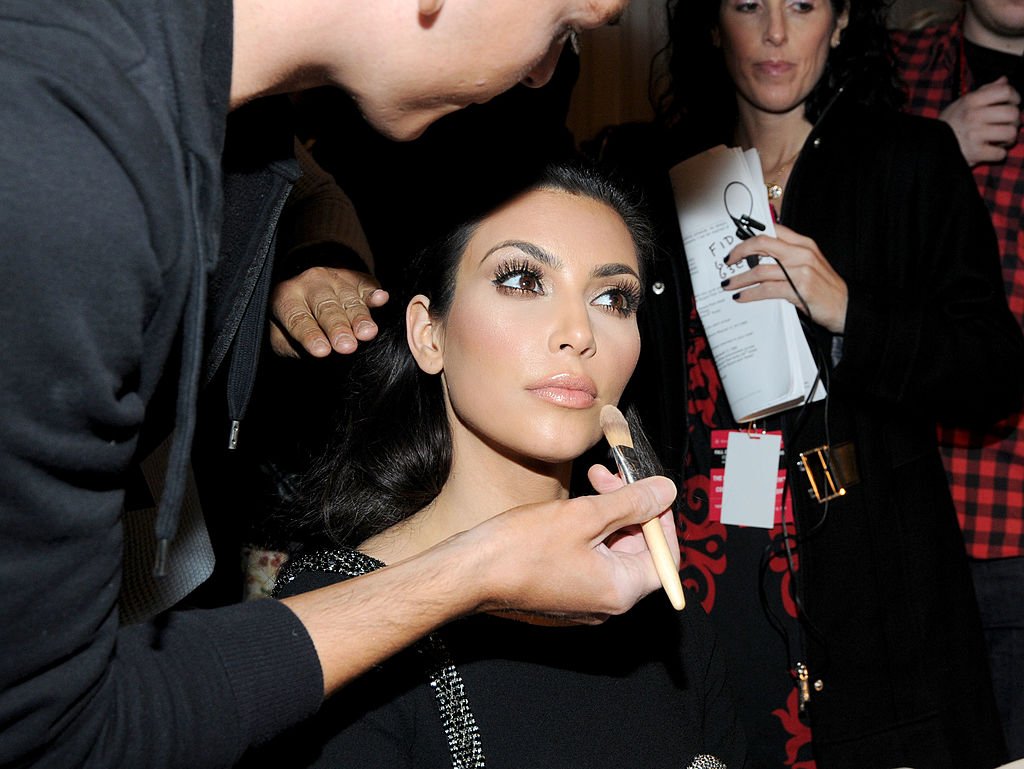 ---
9. They Spend 12 Hours Filming Per Day 
Filming days take up just as much time as a normal day job (if not more). The family certainly puts in a lot of effort and always have one or two cameras on standby. A source shared that they spend around ten to twelve hours filming on any given day as this will allow them to obtain the needed footage for the seasons.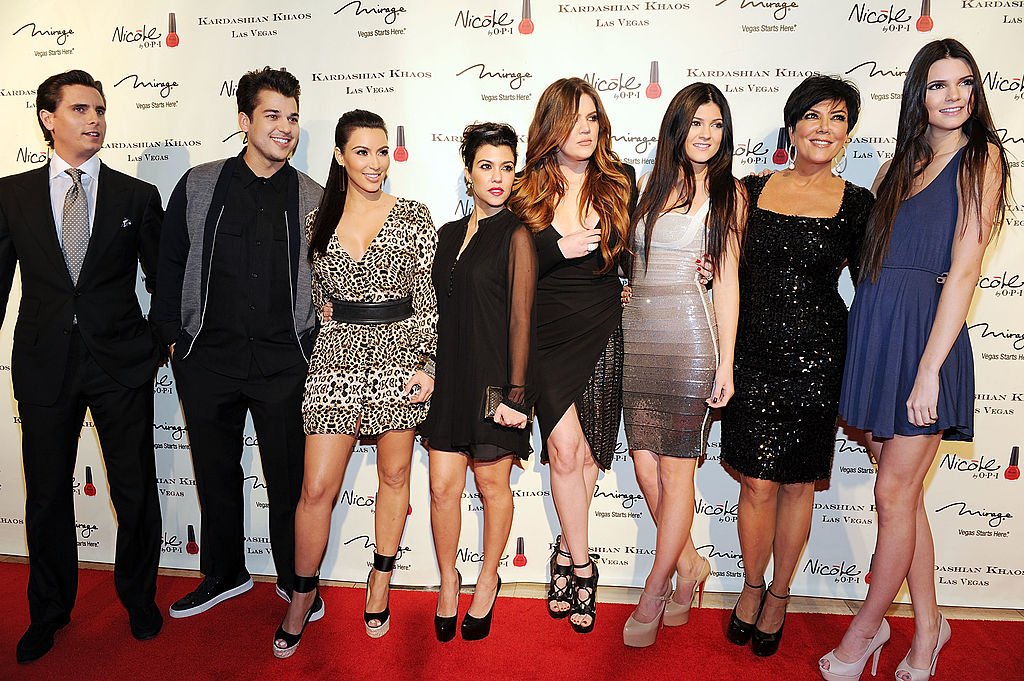 ---
8. iPhones Are Often Used For Filming 
Jeff Jenkins, a former producer of the series said the filming team is flexible on the equipment used. In order to capture the best raw emotional scenes, the family and crew members are allowed to record footage on their phones, well iPhones to be specific. He explained:
"There are days when there might be 30 crew people at a location to cover an event and there are days where there may be one person with an iPhone covering something incredibly intimate."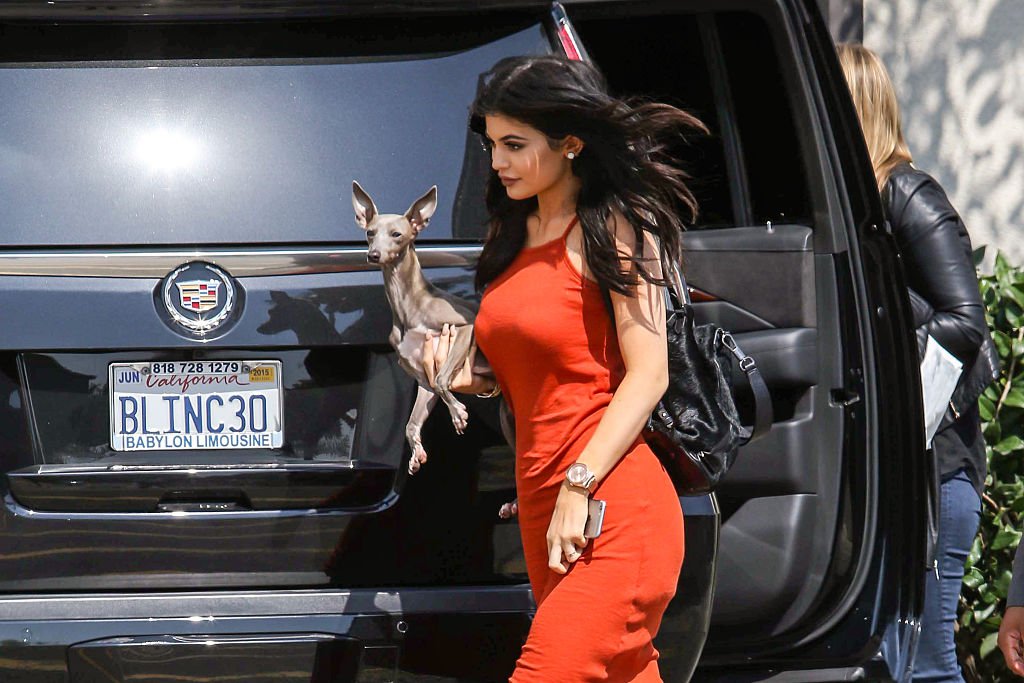 ---
7. NDA's Are A Must For Friends & Family
Before you set foot in the Kardashian kingdom, you have to sign a mandatory non-disclosure agreement. Anyone who has access to the family and their inside world must follow this rule. If they don't, they are not allowed to enter inside. This is simply to prevent information from reaching the public before it airs on the show.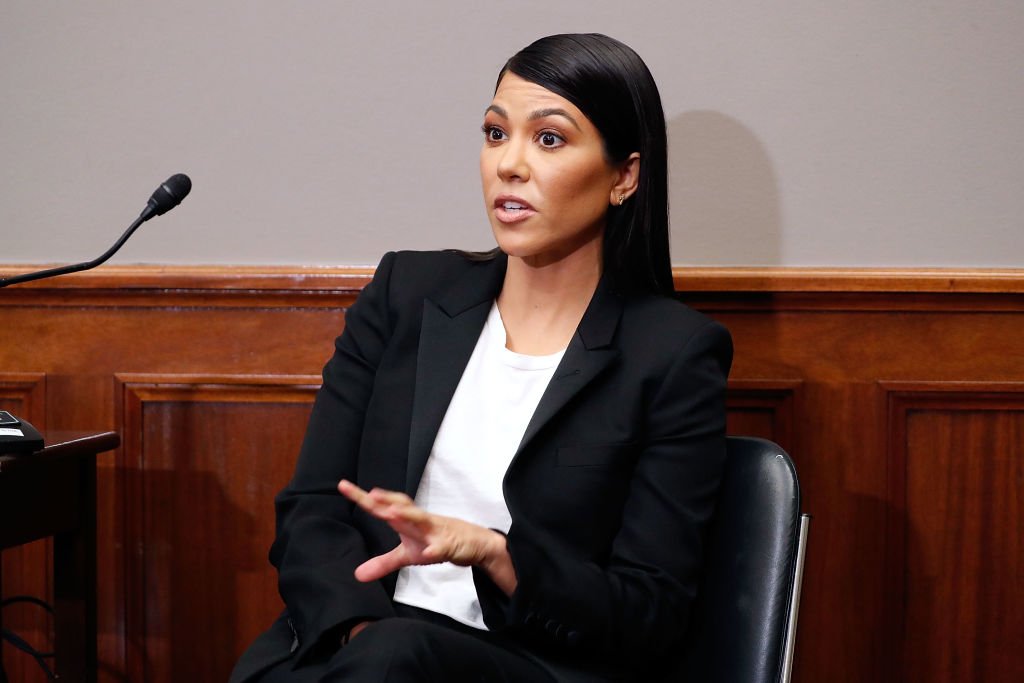 ---
6. Kanye West Breaks & Makes His Own Filming Rules
Kim Kardashian's husband, Kanye West is a well-known figure in his own right. The musician is not obliged to star on the hit reality series but he does make a few appearances now and again. Despite his lack of filming rules, he has often helped with production and marketing tips.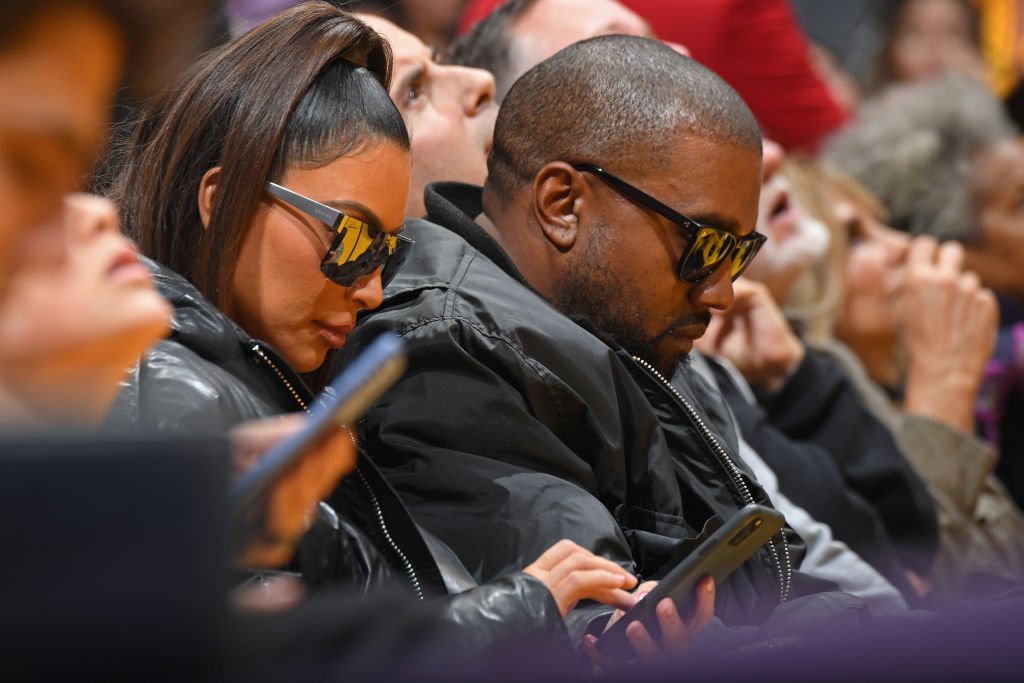 ---
5. The Rule That Affected Taylor Swift
For this busy family, any coverage in the media is good. They are often encouraged to start social media feuds because this will increase their views. The filming crew is sure to cover this on the show, remember the drama with Taylor Swift and Kim? Well, that surely made the Kardashians even more newsworthy!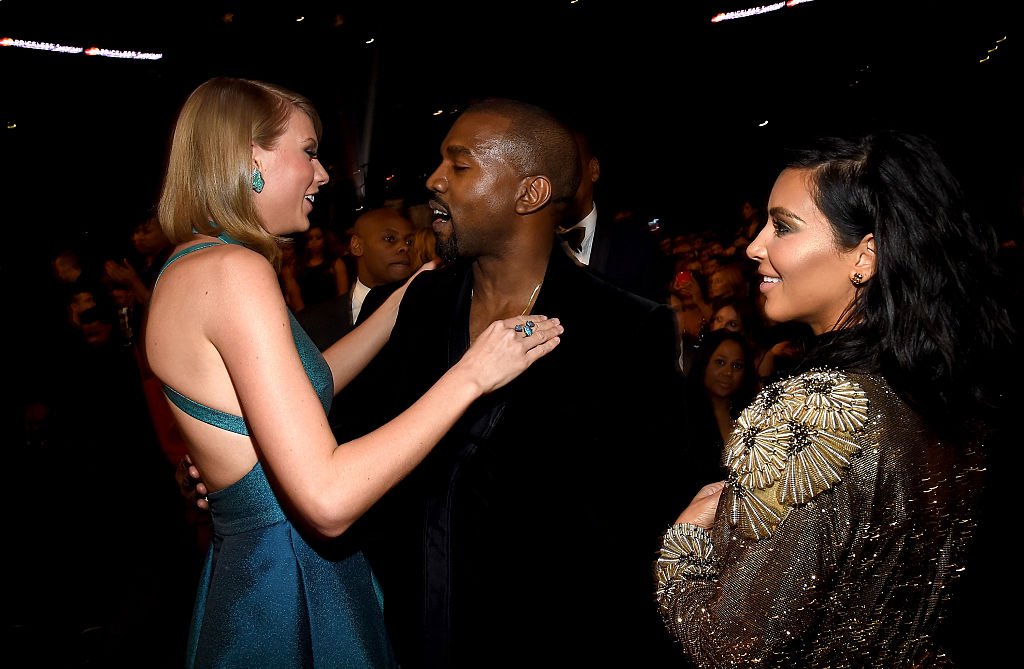 ---
4. Who Pays For The Lavish On-Screen Holidays?
On season 18 of the show fans saw that the rules on filming in a holiday destination may be a bit blurry. The eldest sister, Kourtney complained about a bill she had to pay for a trip that included the production team as they filmed their holiday. She said:
"Why am I being sent this other huge bill? Why isn't production chipping in if we're using it for the show?"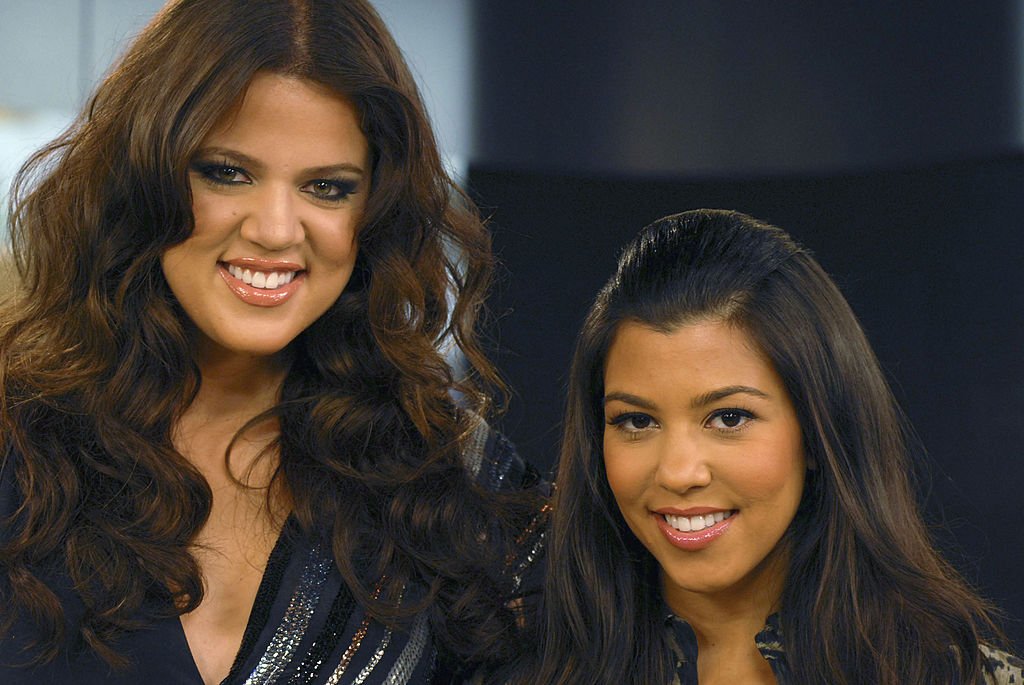 ---
3. The Show Must Go On, Even In Quarantine
With the current Covid-19 pandemic, many people are in quarantine but this does not mean filming has stopped for the Kardashians. The star-studded family is now capturing the content themselves as their executive producer Farnaz Farjam revealed. They shared:
"It's less fly-on-the-wall, because we have to give them direction and they have to be more informative with us… But because this is the Kardashians and they're entertaining regardless, it will be a fun watch for people."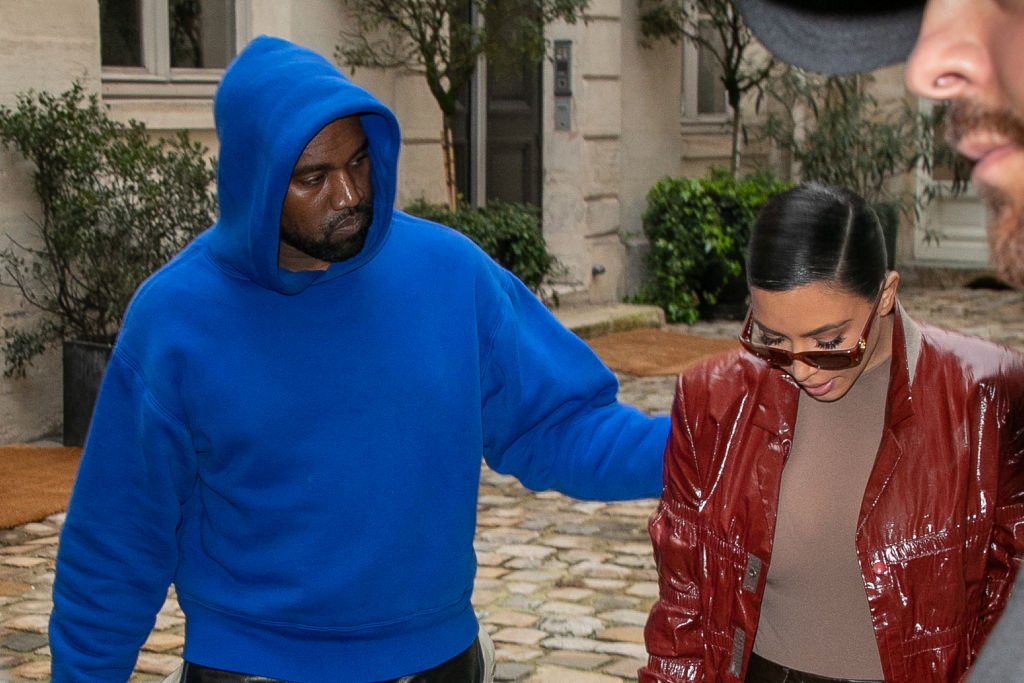 ---
2. Trust Is At The Centre Of Filming
Back in 2018, the matriarch, Kris Jenner told the Huffington Post what keeps the entire show together. The secret lies in one simple factor, namely, trust. She expressed that her employees are invested in the family and look out for them. Kris said the following comment:
"To the best of my ability, we try to have people on our team who have our back, who we feel that we can really trust."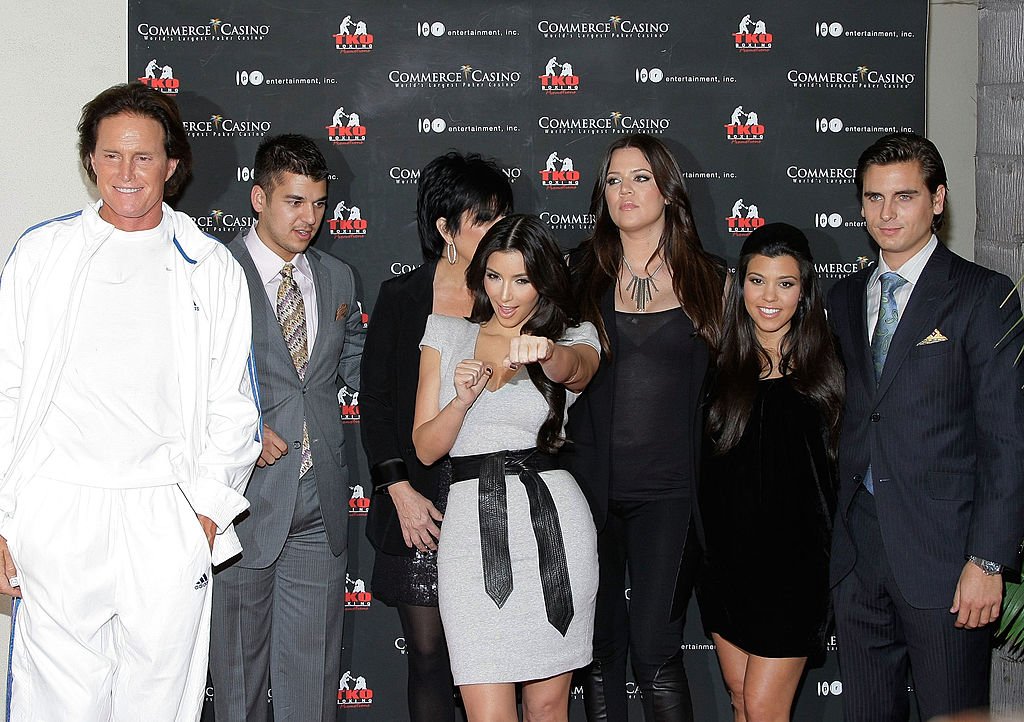 ---
1. One For All & All For One
The sisters may lead separate lives when it comes to their personal careers but one rule they abide by is that they are a packaged deal. They are contractually bound to sign onto advertising and media shoots as a unit as this will increase viewership as was seen in their 2018 Calvin Klein shoot.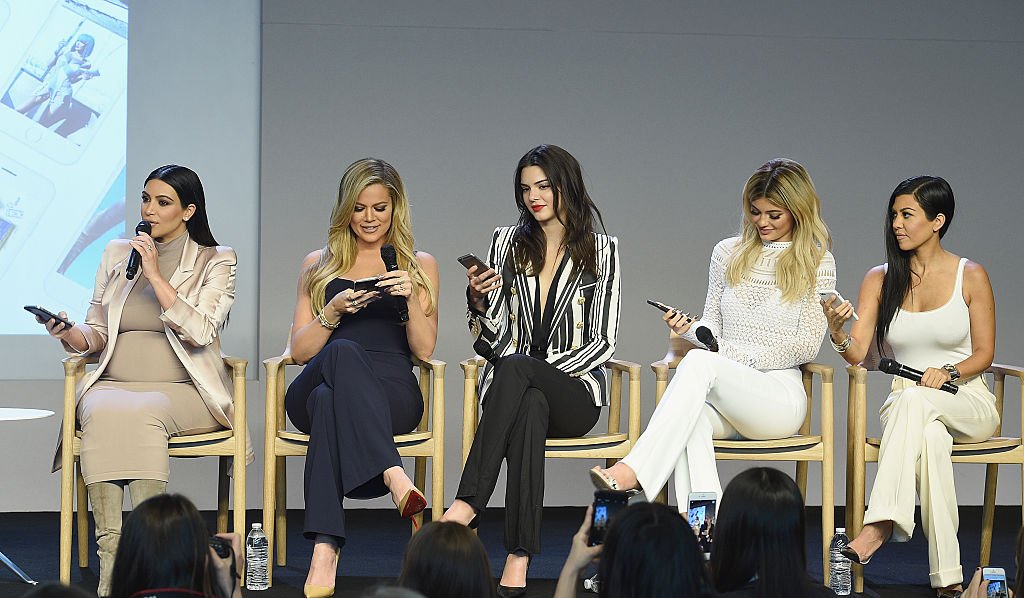 What a superb family the Kardashians are! It takes real dedication to keep their show running, along with some strict and often unexpected rules. What do you think about this list of filming requirements? Leave us a comment and be sure to click the share button! 
ⓘ We at ENG.AMOMAMA.COM do our best to give you the most updated news regarding the COVID-19 pandemic, but the situation is constantly changing. We encourage readers to refer to the online updates from CDС, WHO, or Local Health Departments to stay updated. Take care!