14 Celebrities Who Speak Foreign Languages
Hollywood is a melting pot of different cultures and heritages. Talented folk from all over the world come together in Tinseltown so it's not surprising that some celebrities have acquired multilingual skills. Let's dig into the article to discover celebrities who have mastered more than one language. 
---
1. MONICA BELLUCCI
The Italian actress is a perfect combination of class, beauty, and brains. Monica grew up in a small Italian village called Città di Castello in Umbria. However, she discovered her aptitude for languages during her travels as a model throughout Europe.
Bellucci is fluent in different languages: English, Italian, French, and Spanish which only proves the amount of intelligence she possesses. The star is known to show off her range of language skills on-screen; she learned to speak a bit of Aramaic to play Virgin Mary in The Passion of Christ.
---
2. FREDDIE HIGHMORE
The Good Doctor actor spends his free time expanding his linguistic capabilities. Highmore speaks English, French, Spanish, and Arabic; he also enjoys studying foreign languages. The star pursued higher education at the University of Cambridge where he studied law and excelled in Spanish and Arabic.
In an interview with Jimmy Kimmel, the actor revealed that after he concluded his studies, Highmore moved to Madrid for a year where began working on Bates Motel and he also worked at a law firm. He practiced in Spanish which is pretty impressive.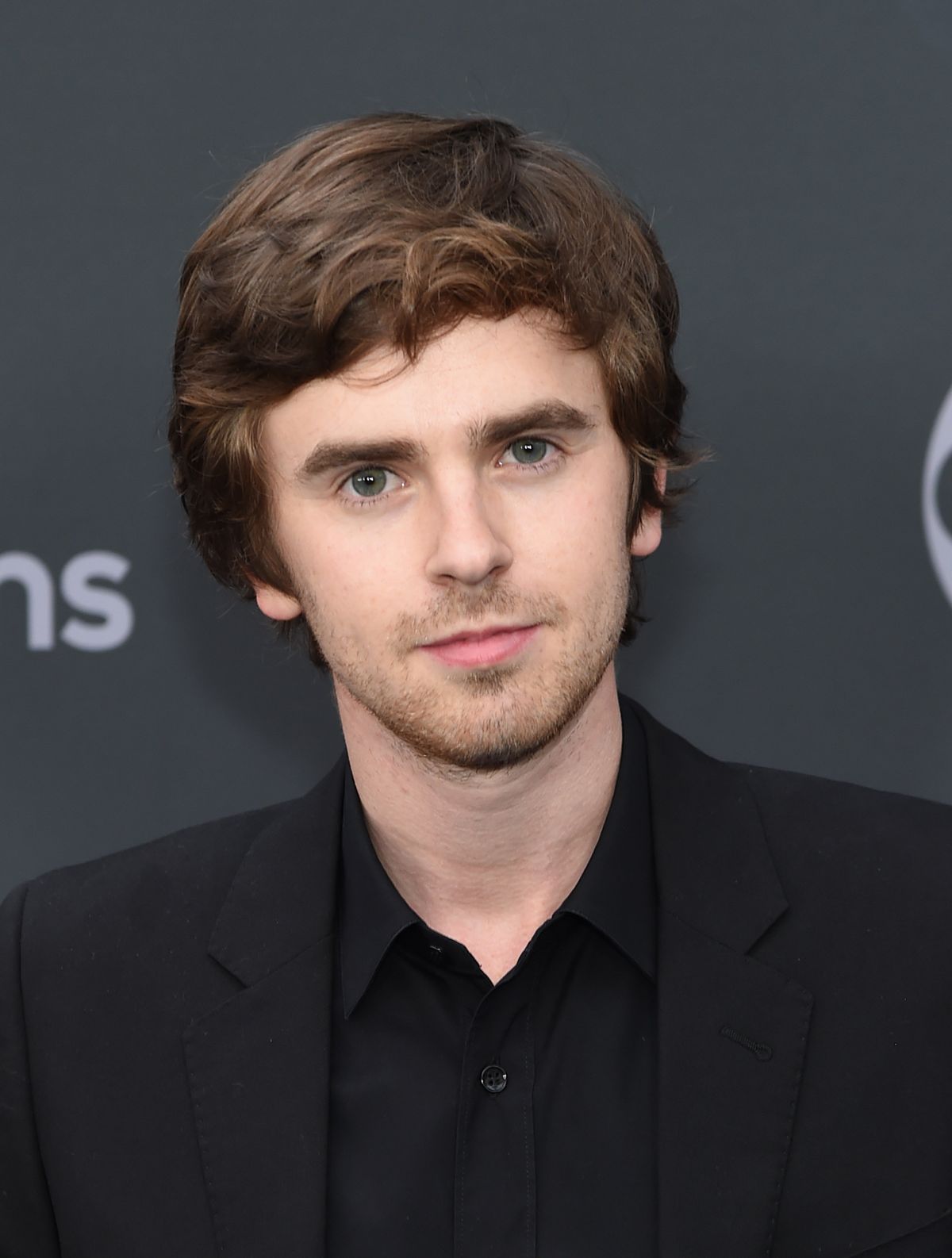 ---
3. SANDRA OH 
Sandra is of Korean descent however, she was born and raised in Canada. Her parents gave her the middle name 'Miju' which means 'beautiful pearl' in Korean. Oh is proud of her Korean heritage but she also appreciates other cultures. The Grey's Anatomy actress is fluent in Korean, French, and English.
Sandra learned the romantic language of French when she was enrolled as a student at the National Theatre School of Canada in Montreal, Quebec. Despite not showing off her flair for languages on screen, the actress has been known to interview in French when the opportunity arises.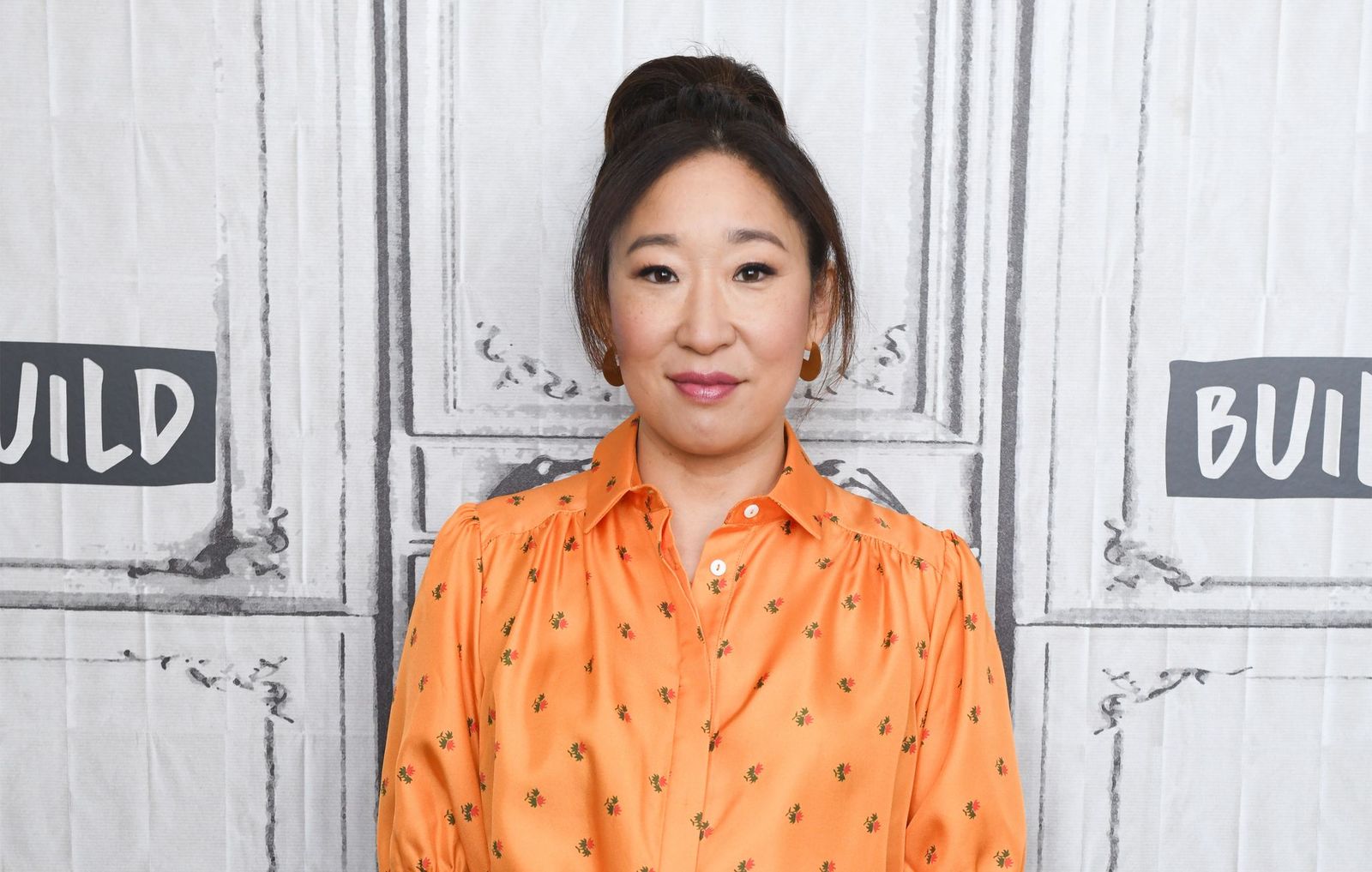 ---
4. TOM HIDDLESTON
Fans will recognize Tom as Loki in the Avengers films. Besides his acting chops, the man is very smart; known for speaking various languages in international interviews and connecting with people through language. The Thor actor speaks English, Greek, Spanish, French, and Italian.
If you think that's a mouthful then you'll be surprised to know that Tom speaks a bit of Russian, Latin, German, Korean, and Mandarin Chinese. He learned how to speak the Greek language during his classical studies at the University of Cambridge.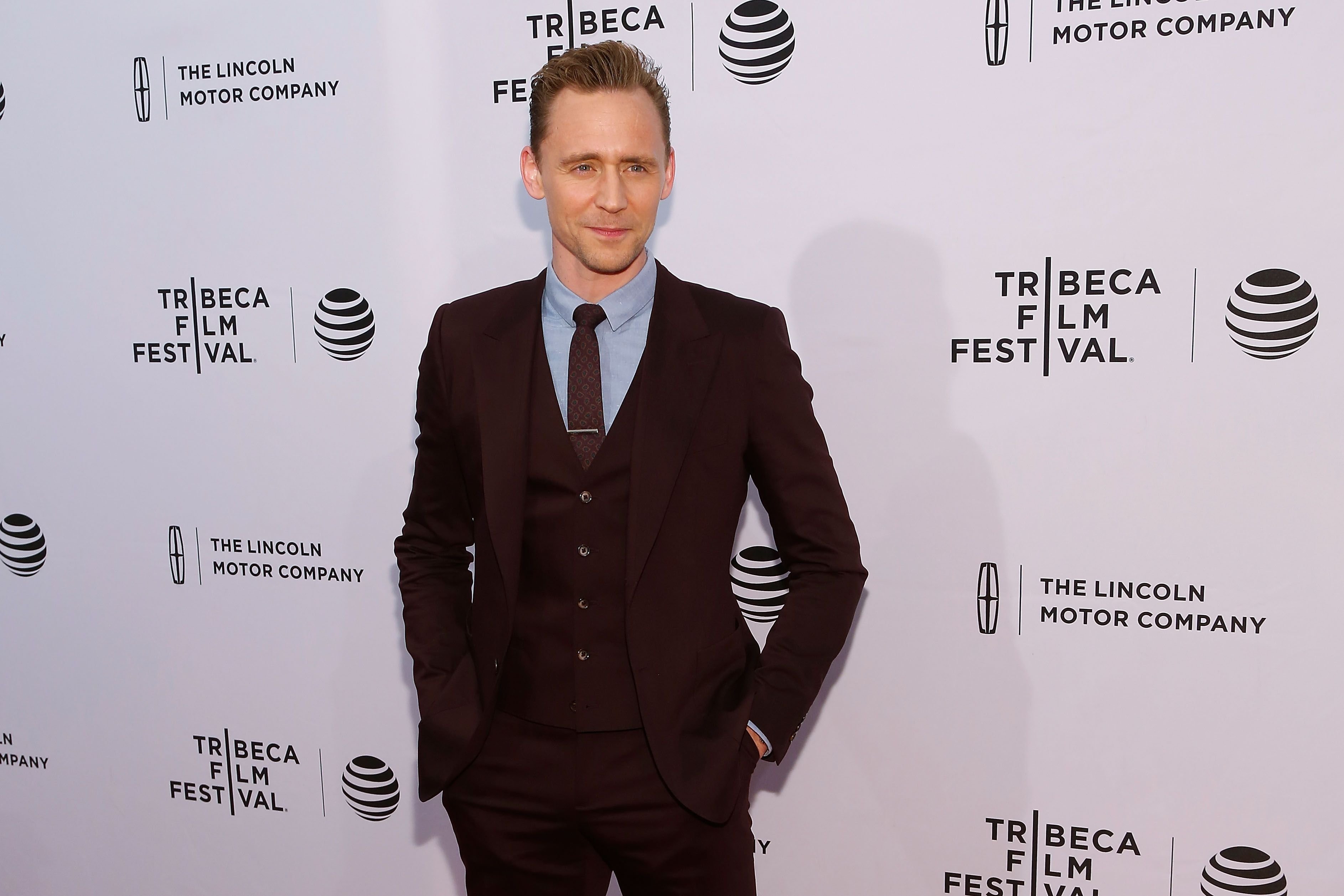 ---
5. EDWARD NORTON 
Edward is an incredibly talented actor who is able to transform into any character but he's also very smart. The star is an Ivy League graduate who attended Yale; he took on rowing and also enrolled in a course to study Japanese. He then obtained a degree in History.
After concluding his studies, he moved to Osaka, Japan where he worked for a company his grandfather founded. Norton speaks Japanese with ease and he also speaks some Spanish and French. All of which is quite impressive and inspiring.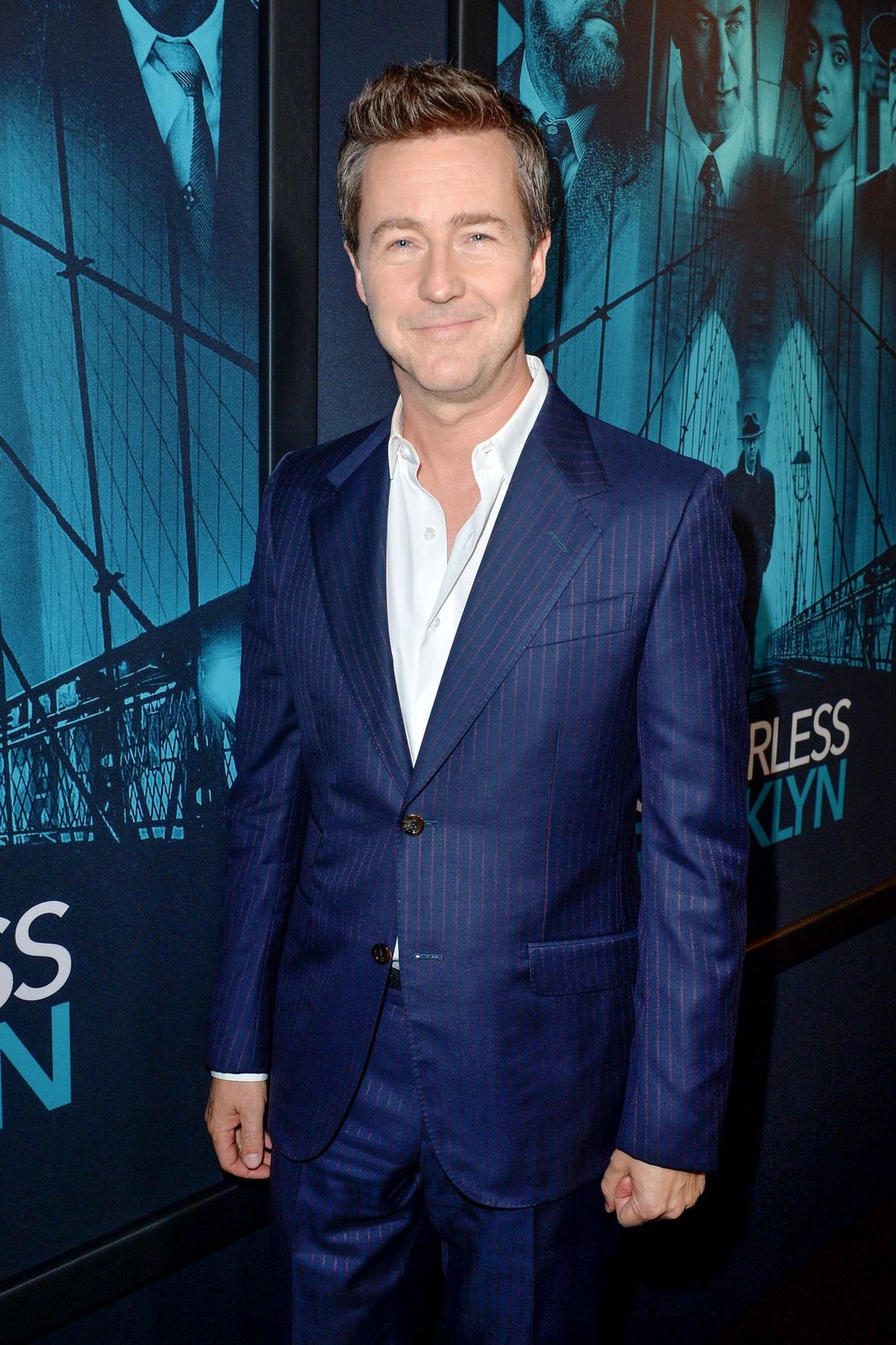 ---
6. PENELOPE CRUZ
The American Crime Story actress is known for her sultry roles but she is also multilingual. Penelope was born in Madrid, Spain and she studied French during her school years so she is able to express herself confidently in Spanish and French. Of course, Cruz also speaks English fluently but did you know she also speaks Italian?
The actress had to acquire the language for her role in the movie Non Ti Muovere; the film ended up being a success as she received an award for her depiction. Her new Italian skill subsequently led to her securing more Italian roles such as To Rome With Love and Twice Born.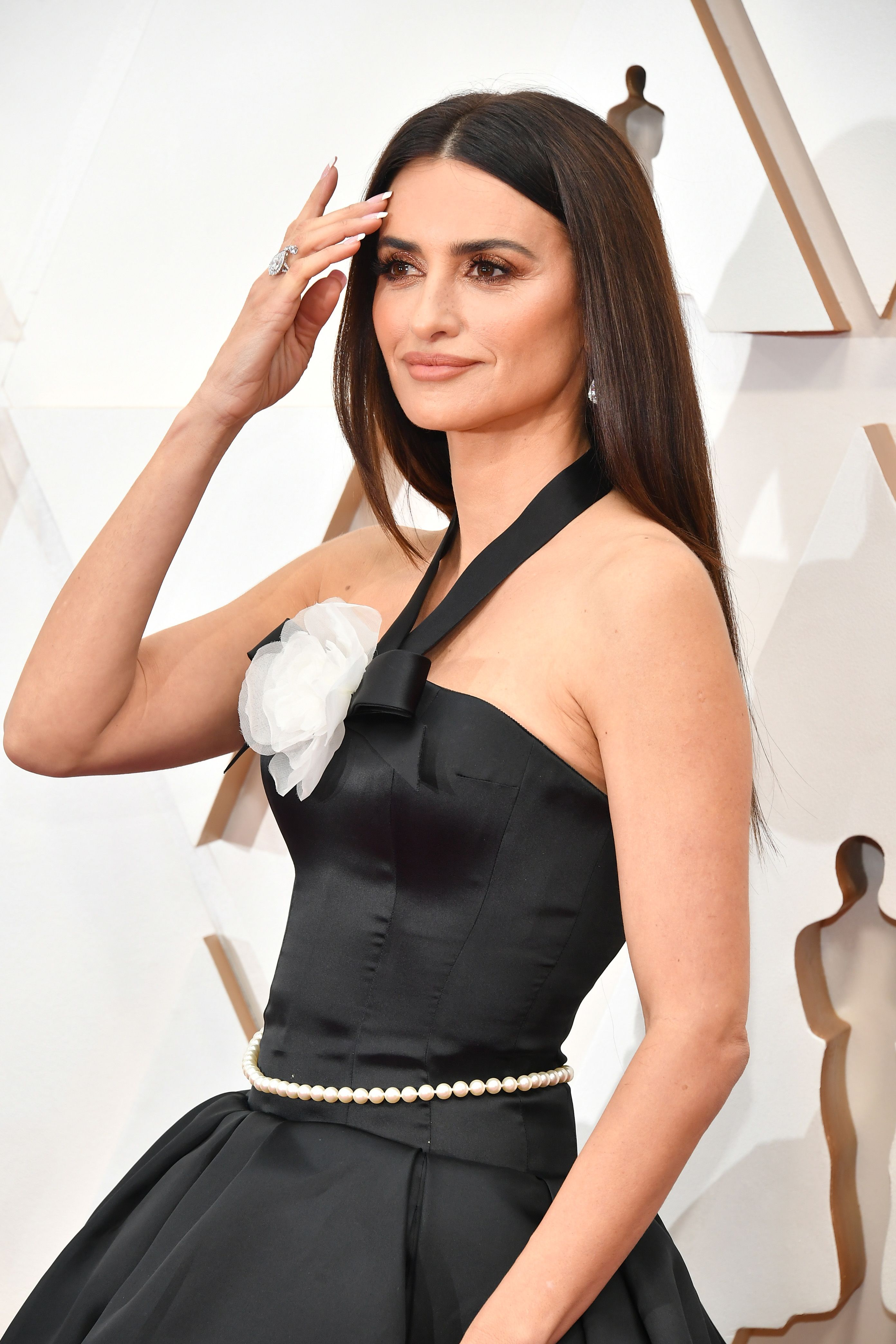 ---
7. ROSE MCGOWAN
The actress is a Canadian native who not knows how to shine on-screen, she also speaks 4 languages. Rose spent part of her childhood in Italy so Italian was the first language she learned, in fact, she didn't want to learn English.
"I just refused to speak it. My parents would say things in English to me and I would answer in Italian. I just refused."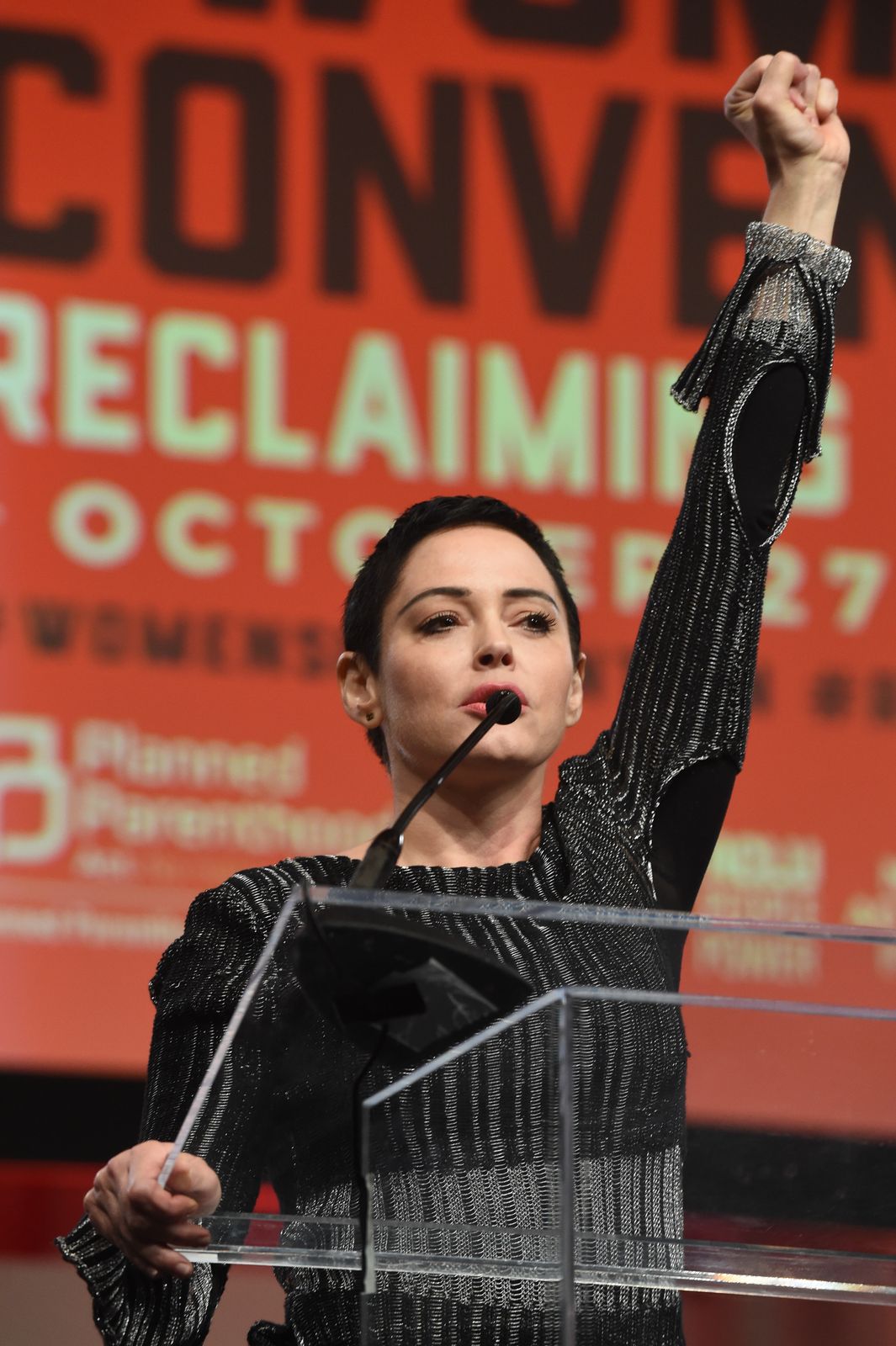 ---
The Me Too activist is well-versed in English, Korean, Spanish, and French; she picked up French while she was studying in Montreal. She does admit that being able to communicate in so many languages becomes confusing at times. 
" I go to Italy and someone speaks Italian to me, and it translates in my head to French, and I answer in French, I kind of answer in the wrong languages everywhere; it's annoying."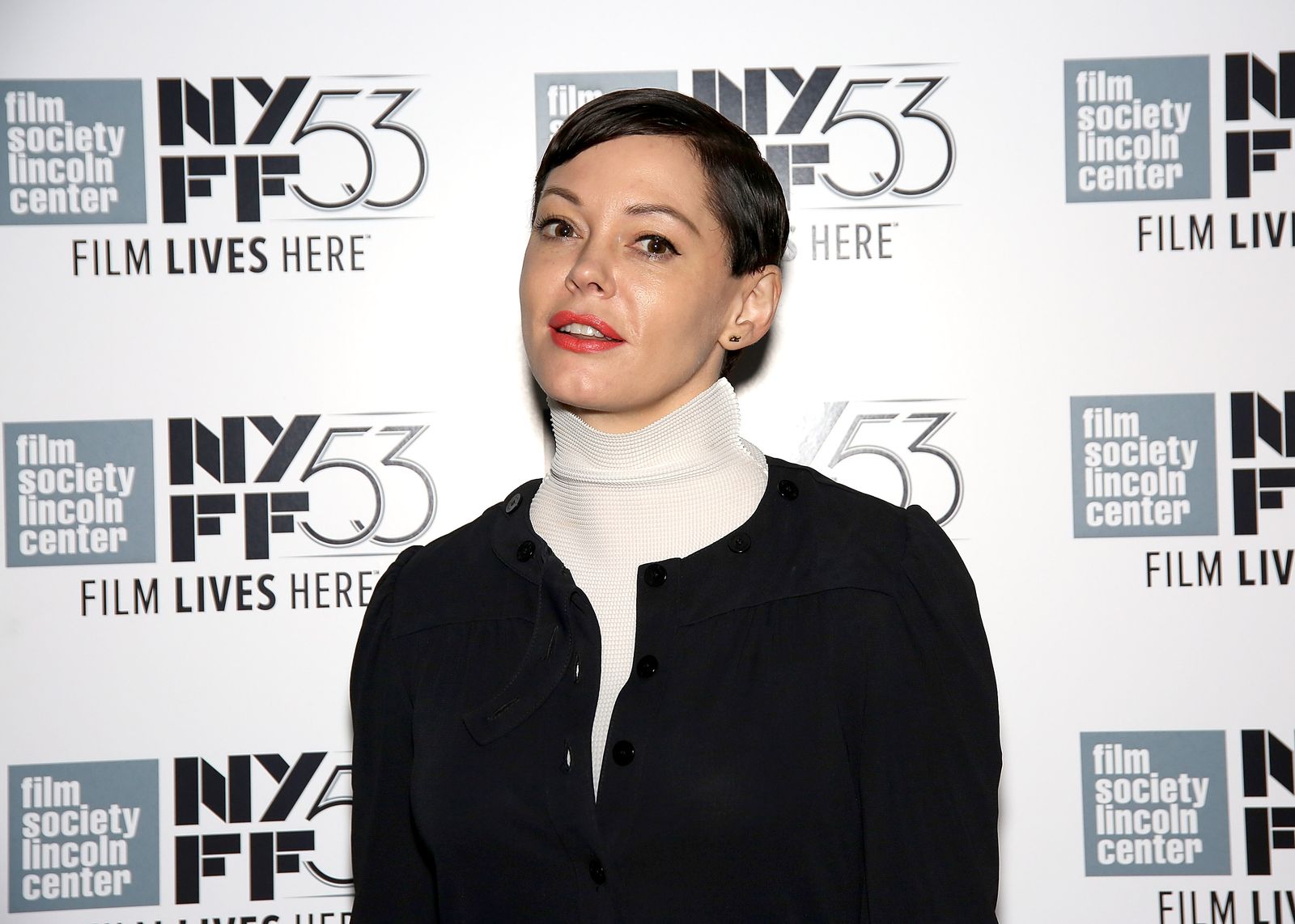 ---
8. SHAKIRA 
The Hips Don't Lie singer is famous for her vocal skills and smooth dance moves but she also has a knack for learning languages. Shakira speaks Spanish, Portuguese, English, and Italian. The Colombian pop star picked up Portuguese from touring in Brazil during her teen years and she learned English from an ex-boyfriend. 
The musician enjoys learning about world history and she studies the history and languages of the countries she travels to. Shakira's also teaching her son Milan to speak different languages. Her son speaks Spanish, Catalan, and he's learning Russian, German, English, Chinese, and French. Pretty impressive.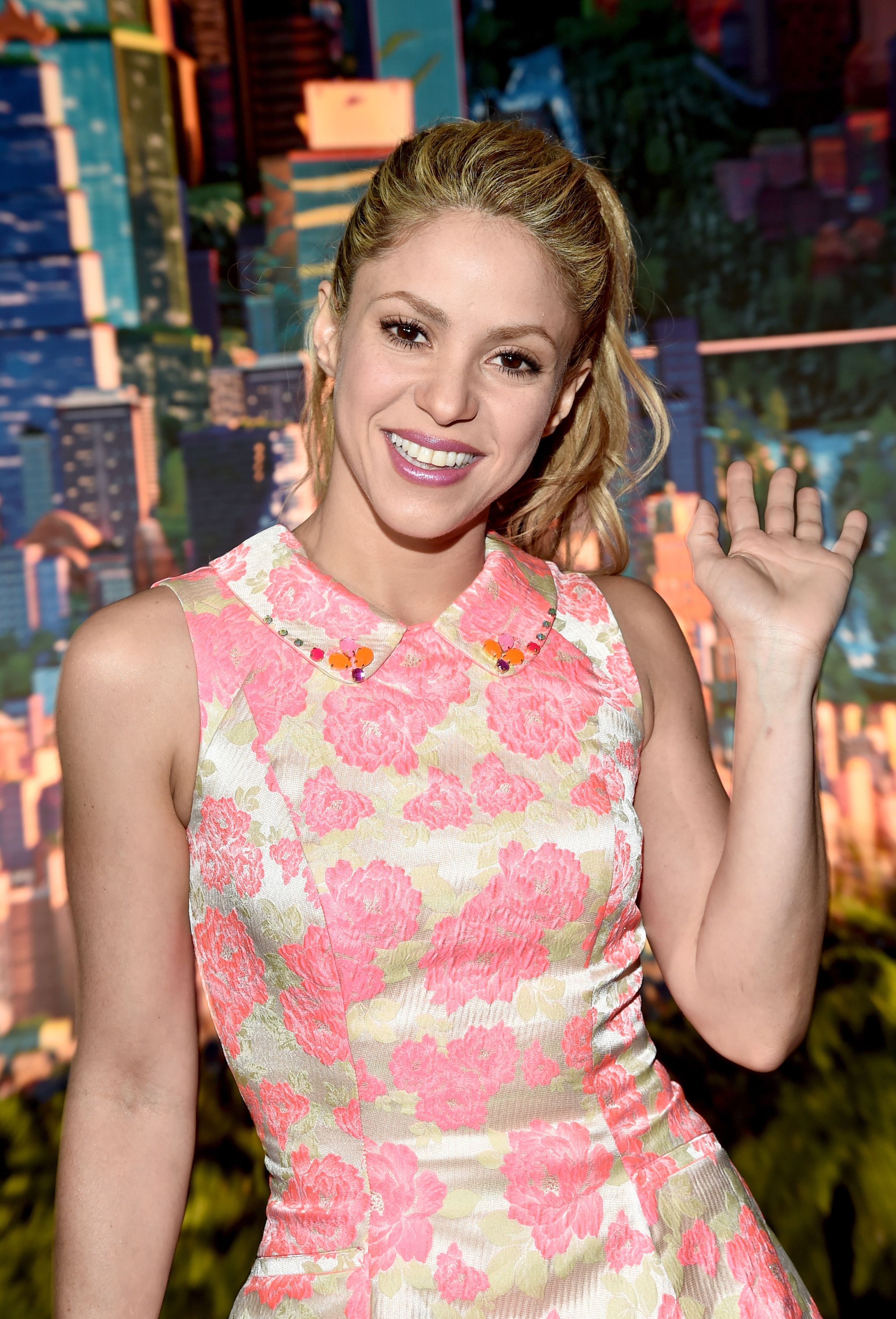 ---
9. VIGGO MORTENSEN 
Fans will know Viggo from his role as Aragorn in the Lord of The Rings. The award-winning actor was raised in Buenos Aires, Argentina by his Danish father and an American mother. He grew up speaking English, Danish, and Spanish. 
The star has shared that he most comfortable speaking in Spanish and he frequently visits Argentina. In fact, he also filmed a Spanish film in his country called Todos Tenemos Un Plan. Viggo also knows a bit of French and Italian and has a basic understanding of Norwegian and Swedish.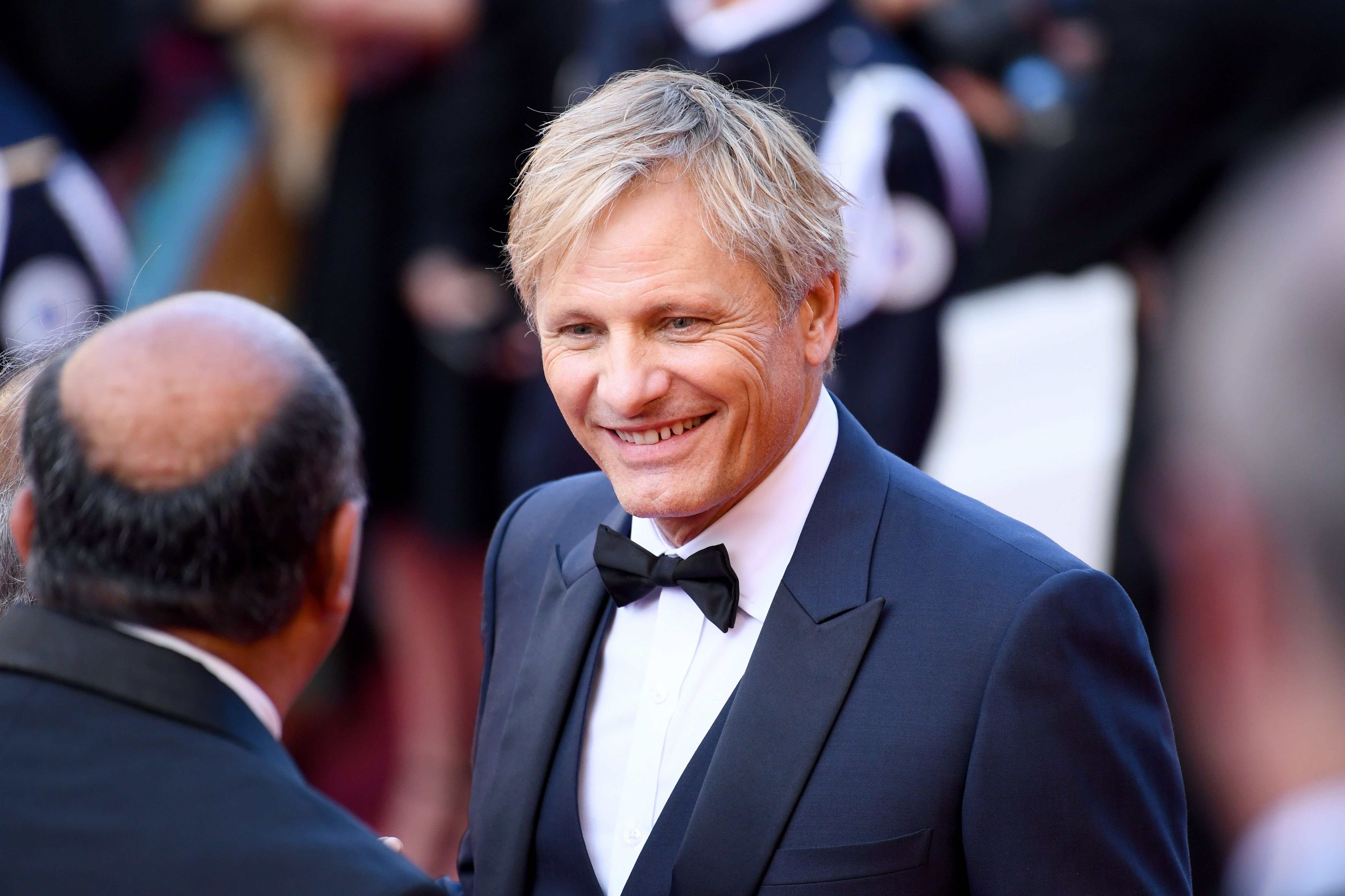 ---
10. ELSA PATAKY
Elsa has a rich cultural heritage so it's only natural that she is fluent in multiple languages. Chris Hemsworth's model wife speaks Spanish, French, English, Portuguese, Romanian, and Italian. Unfortunately, Hemsworth is unable to keep up with Pataky's language skills. 
The Thor actor told Ellen DeGeneres that often times Elsa will scold their kids in Spanish and it leaves him confused and having to act as though he knows exactly what she's saying.
 "My wife will be telling them off and I'll be standing there like, 'That's right!'" ..And when she's done talking, I'll have to ask, 'What does that mean?'"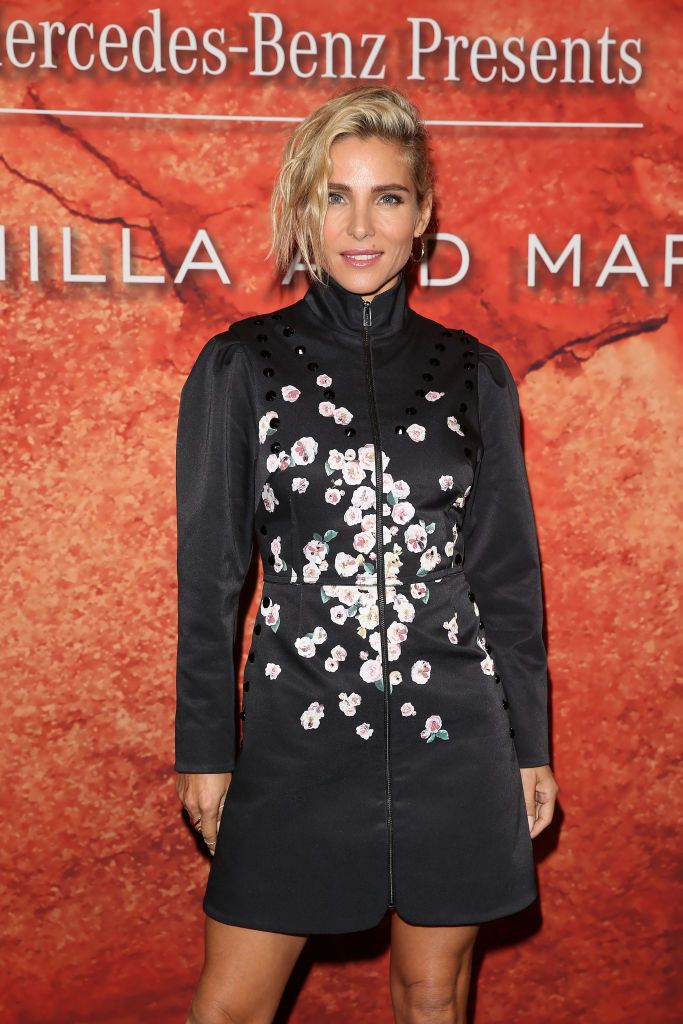 ---
11. DIANE KRUGER
Kruger's native tongue is German as she was born and raised in West Germany. During her early teenage years, she was afforded the opportunity to attend school in London. As an exchange student, she learned to express herself in English fluently.
At 15, the actress relocated to Paris to pursue her modeling career and later grasped the french language. Her travels around the world proved to be useful as she was able to use her knowledge of German, French, and English in the movie Inglorious Bastards.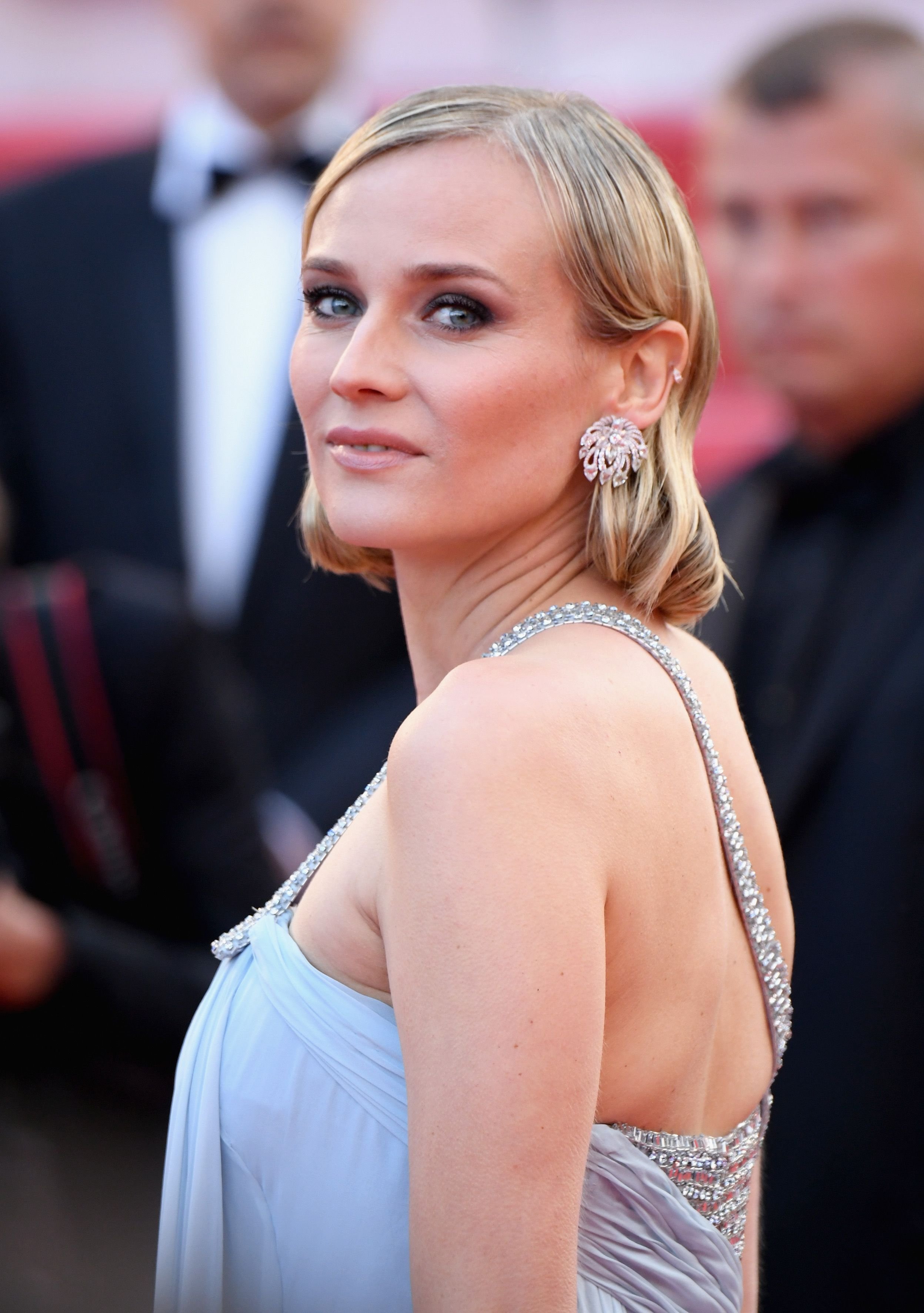 ---
12. JODIE FOSTER 
Jodie is highly intelligent, as a child, she was recognized as gifted and began to read at the tender age of 3. She was born in Los Angeles however, she attended prep school in France where she learned to speak French. She also traveled and worked in the country of love which only reinforced her French skills.
Foster also speaks some German, Spanish, and Italian. The Academy award-winning actress also earned a bachelor's degree in Literature from the University of Yale. It's become quite clear how the actress is able to handle so many languages.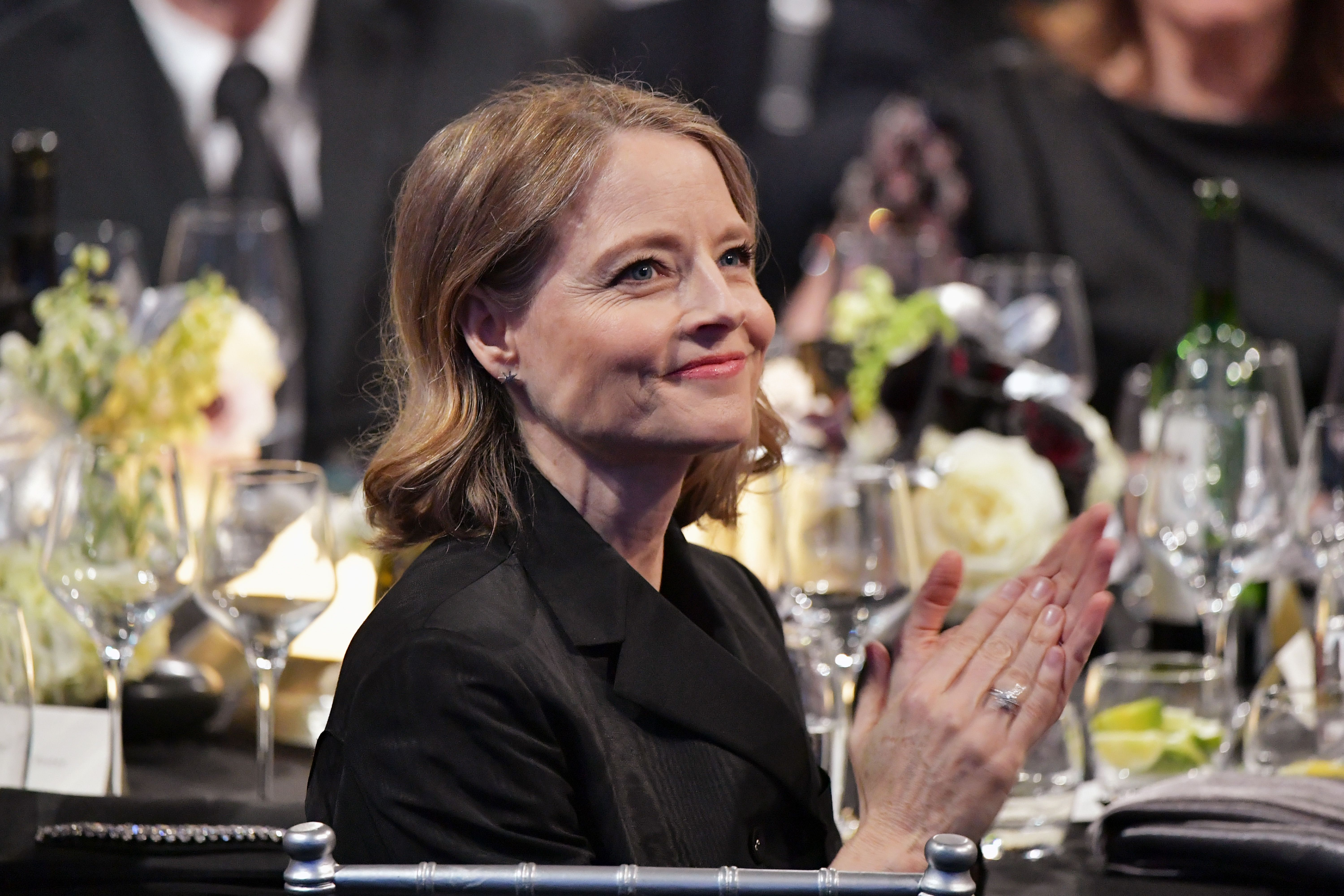 ---
13. JACKIE CHAN
When it comes to action films, Chan is an international icon but did you know that he speaks 7 languages? The actor is well-versed in English and Chinese - Cantonese and Mandarin. He's a native Cantonese speaker from Hong Kong however, he took up Mandarin so that he would be able to communicate in China for work. 
He also learned Spanish, Japanese, German, and Korean from his travels around the world. His intelligence is not only demonstrated by his ability to speak multiple languages, but he is also an academic. In 1996, the action star obtained an honorary doctorate from the Hong Kong Baptist University for social sciences.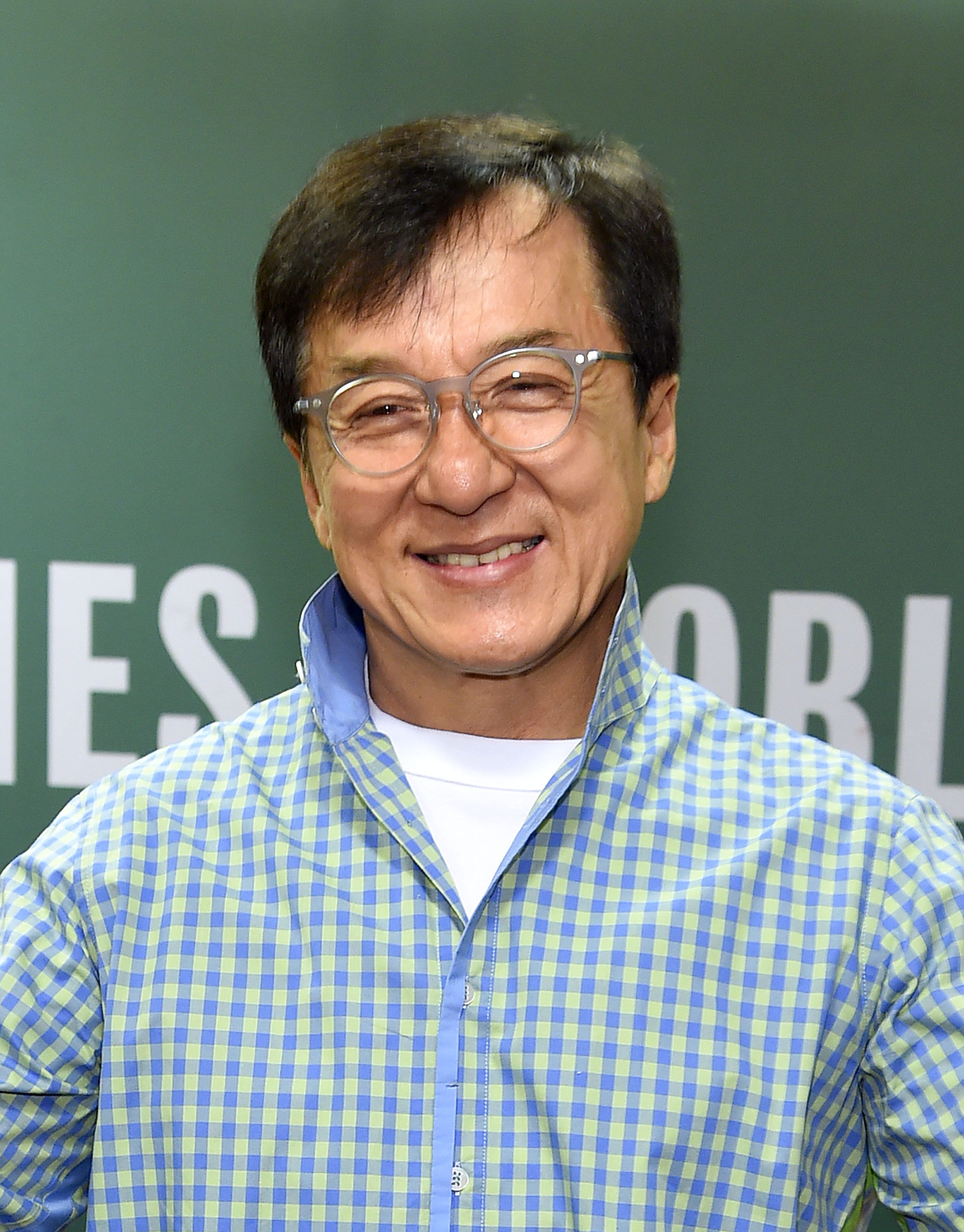 ---
14. NATALIE PORTMAN
Natalie is the second Ivy League grad to appear on our list, the actress graduated from Harvard University. The Golden Globe winner hails from Jerusalem and speaks Hebrew fluently. The actress can also pull off conversational French, Japanese, German, and Arabic. She has expressed that her love of languages began during her childhood. 
While Natalie was filming V for Vendetta in Berlin, she showed off her impressive German skills to the crew and they were blown away. The Academy Award-winning star also featured in Sir Paul McCartney's My Valentine music video where she was mimicking the lyrics of the song in sign language.