Clueless: Cast Members' Lives 25 Years After the Movie Premiere
Quarantine made us rewatch many great old movies, and the one we simply could not not write about is the iconic Clueless. 25 years after it aired, we dug up some juicy details on its cast members' lives now. Learn who was arrested, who tried to become a congressman, and about those who disappeared from our radars. All facts are here!
---
PAUL RUDD AS JOSH LUCAS 
Once upon a time Josh won not only Cher's heart but also the hearts of the whole world. He admitted, "I fell in love with me. It's unbelievable, isn't it?" His role in the cult-classic Clueless not only brought him numerous fans, but it also led to a successful acting career.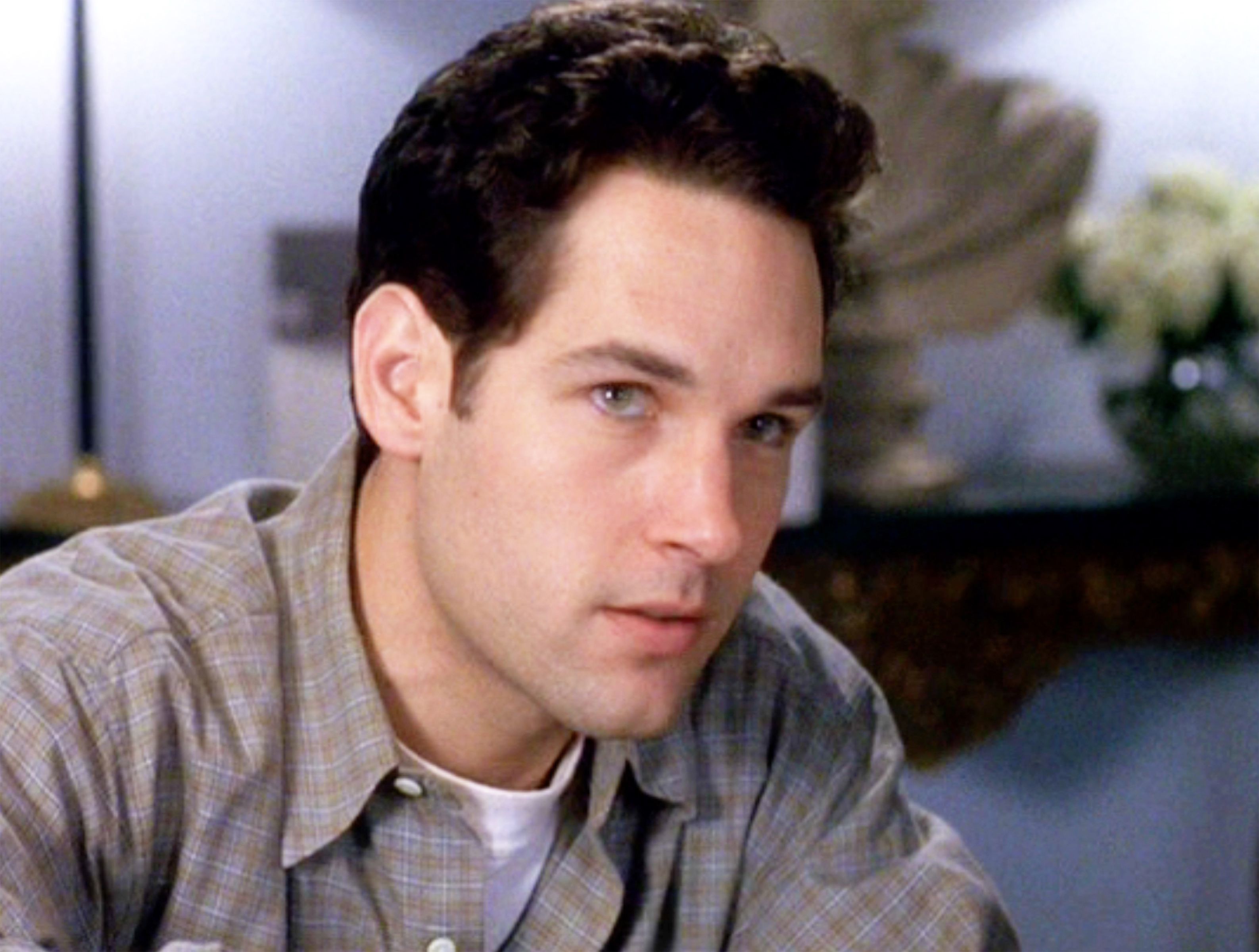 ---
Since then Paul starred in the two last seasons of Friends as Mike, and he also appeared in a few successful comedies. You might remember him from Anchorman, The 40-Year-Old Virgin, Knocked Up, and This Is 40. Perhaps, it's his role of Ant-Man in MCU that made him so popular.
When he first played the Marvel superhero Ant-Man, Paul was already 46. It's hard to believe that this actor is now 51, he looks 30-something! Rudd has been married to publicist and screenwriter Julie Yaeger, with whom he has two children, since 2003.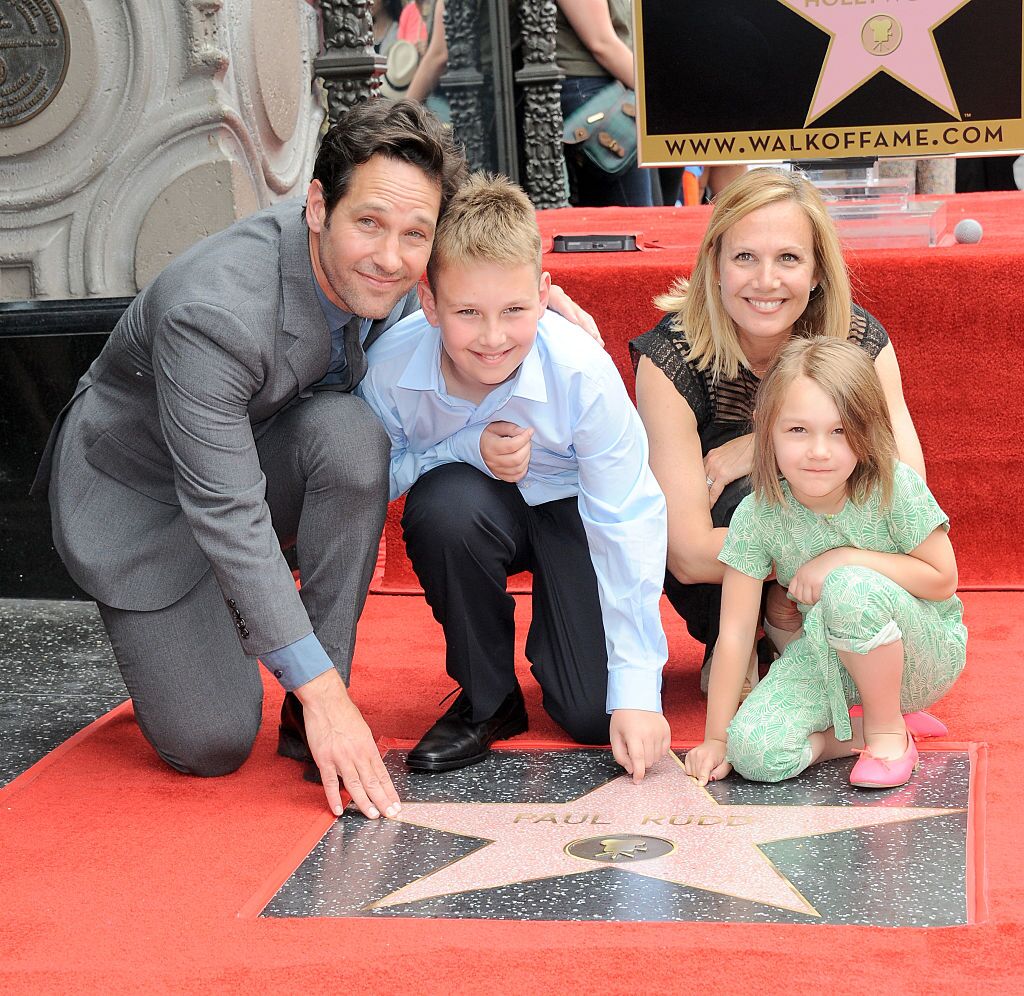 ---
But even as his star has risen, Rudd has managed to almost completely avoid the tabloids and gossip articles – perhaps thanks to his un-Hollywood, stable relationship. In an interview for Independent he shared his thoughts about this:
"In my private life," Paul continues, "I'm dealing with all the scars and traumas and real stuff from living my real life. When I'm in public, I'm giving a very filtered, smooth version of it."
Paul also revealed he doesn't like doing interviews as he doesn't feel quite comfortable. Despite the fact that he always answers questions truthfully, Paul doesn't necessarily reveal a lot of details about his private life. The one thing he never hides from the public, though, is his sense of humor! According to the actor, it's important that we all just remember to laugh. Because life's hard.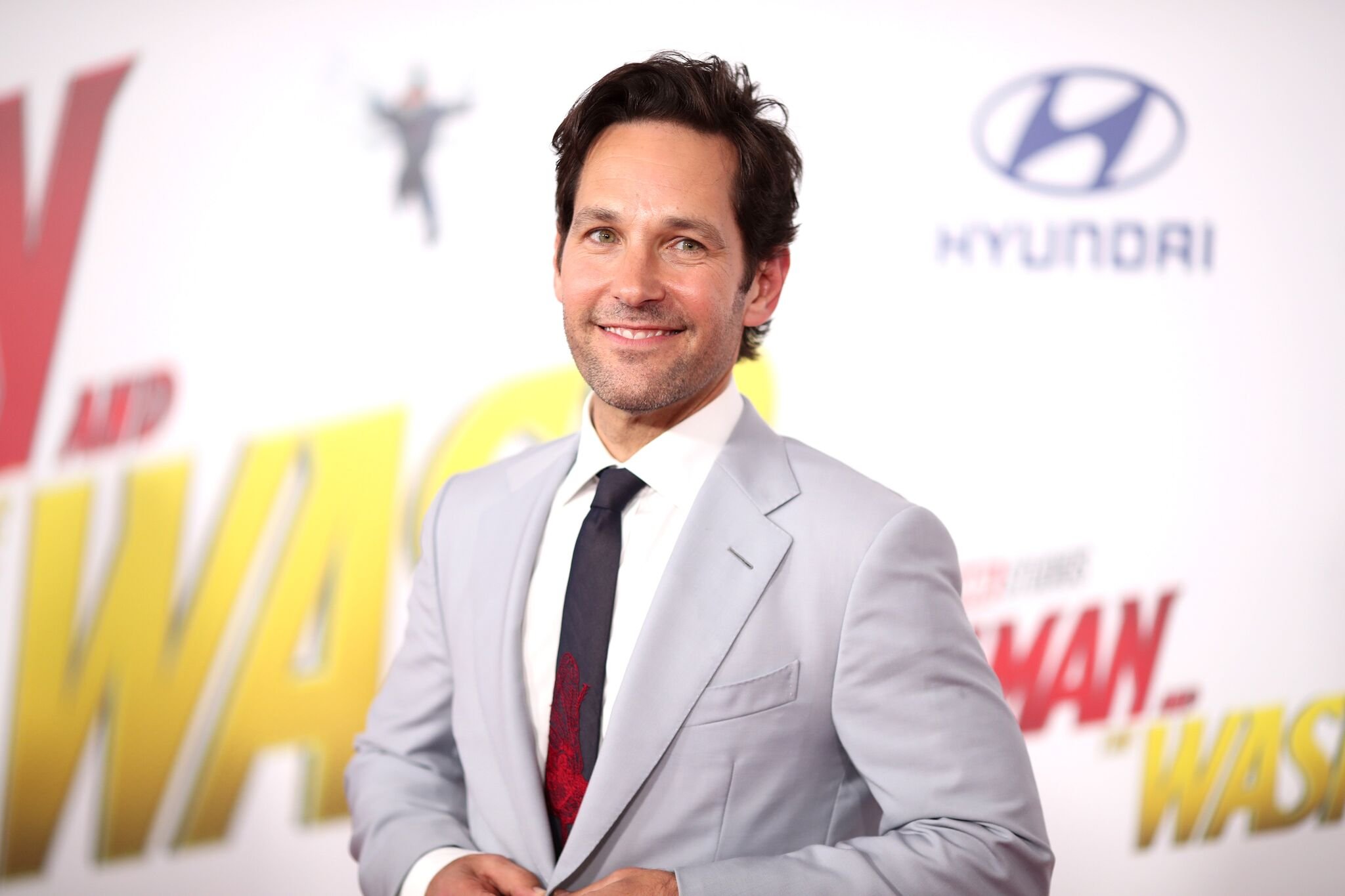 ---
BRITTANY MURPHY AS TAI FRASIER
After the 18-year-old actress charmed everyone with her role as cute and naive Tai, her career rose immediately. She starred in almost 70 different films and televisions shows and even pursued a music career on the side. Her dance single with Paul Oakenfold, "Faster Kill Pussycat," reached No. 1 on Billboard's dance chart.
---
Unfortunately, this actress's life ended tragically. She married Simon Monjack in 2007 and passed away in 2009 of cardiac arrest at the age of 32. The young star collapsed in the bathroom of her Hollywood Hills home on Dec. 20, 2009, after battling flu-like symptoms for a few days.
She died as a result of pneumonia combined with anemia. The saddest thing is that her death could have been prevented, had she been diagnosed with pneumonia right away.
---
As the news became public, her fans, friends, and co-stars began sharing tribute messages to the late star. One of the most heartfelt came from her ex-boyfriend and just married co-star Ashton Kutcher.
"[Today] the world lost a little piece of sunshine. My deepest condolences go out [to] Brittany's family, her husband, & her amazing mother Sharon. See you on the other side kid," he wrote on Twitter.
Simon Monjack said everybody thought the actress had flu. She was taking medication and following the doctor's orders. 5 months later, Simon died after having similar symptoms, and nobody is sure about what happened. People are still debating the causes of the tragedies, as few believe that two healthy, young people could die of pneumonia at about the same time.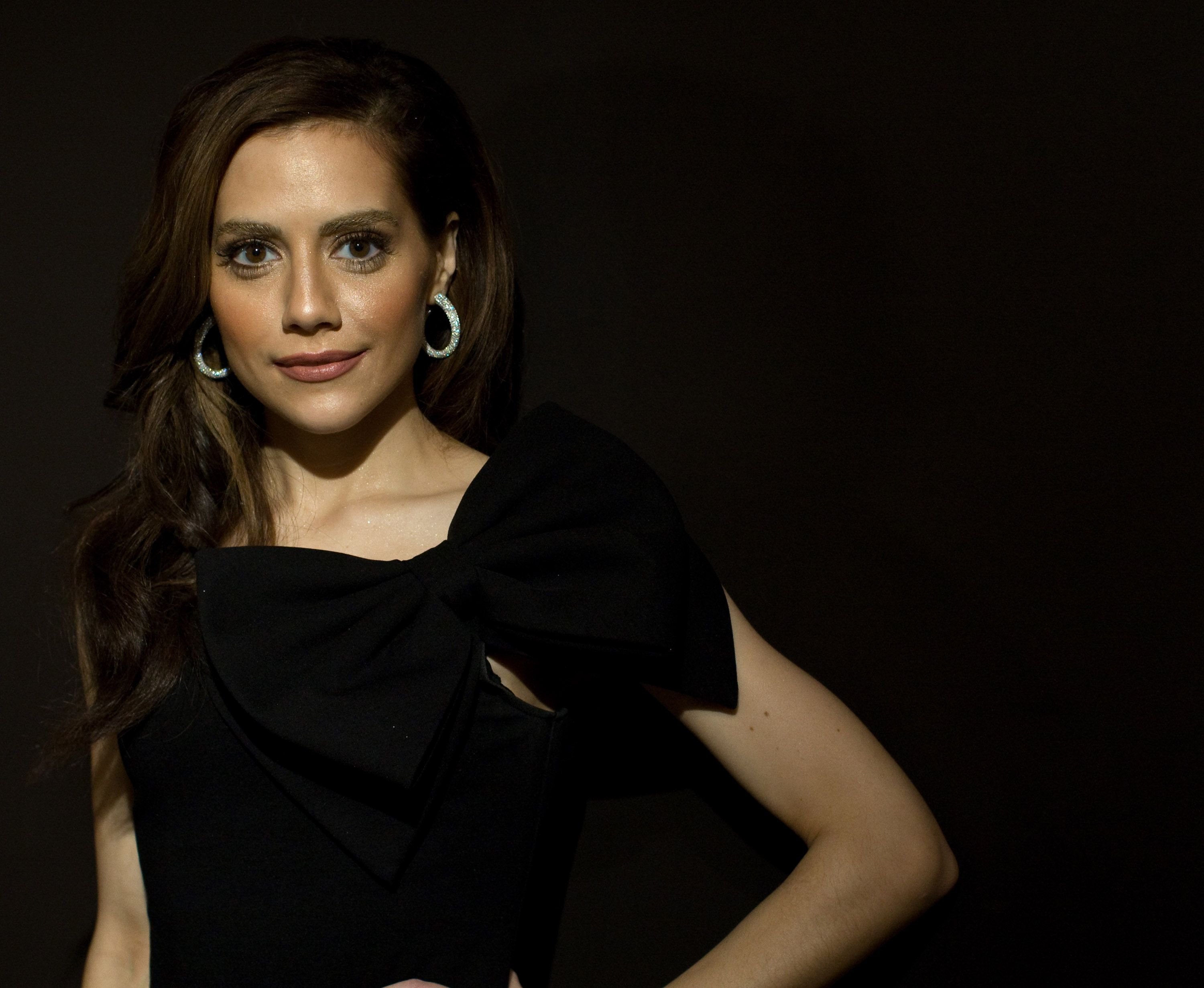 ---
STACEY DASH AS DIONNE DAVENPORT 
After the breathtaking success of Clueless, Stacey starred in the movie's TV spin-off, which ran from 1996 to 1999. Since then she's kept busy with film projects, TV shows, and music videos. The actress decided on a career change in 2014, and became a regular Fox News contributor.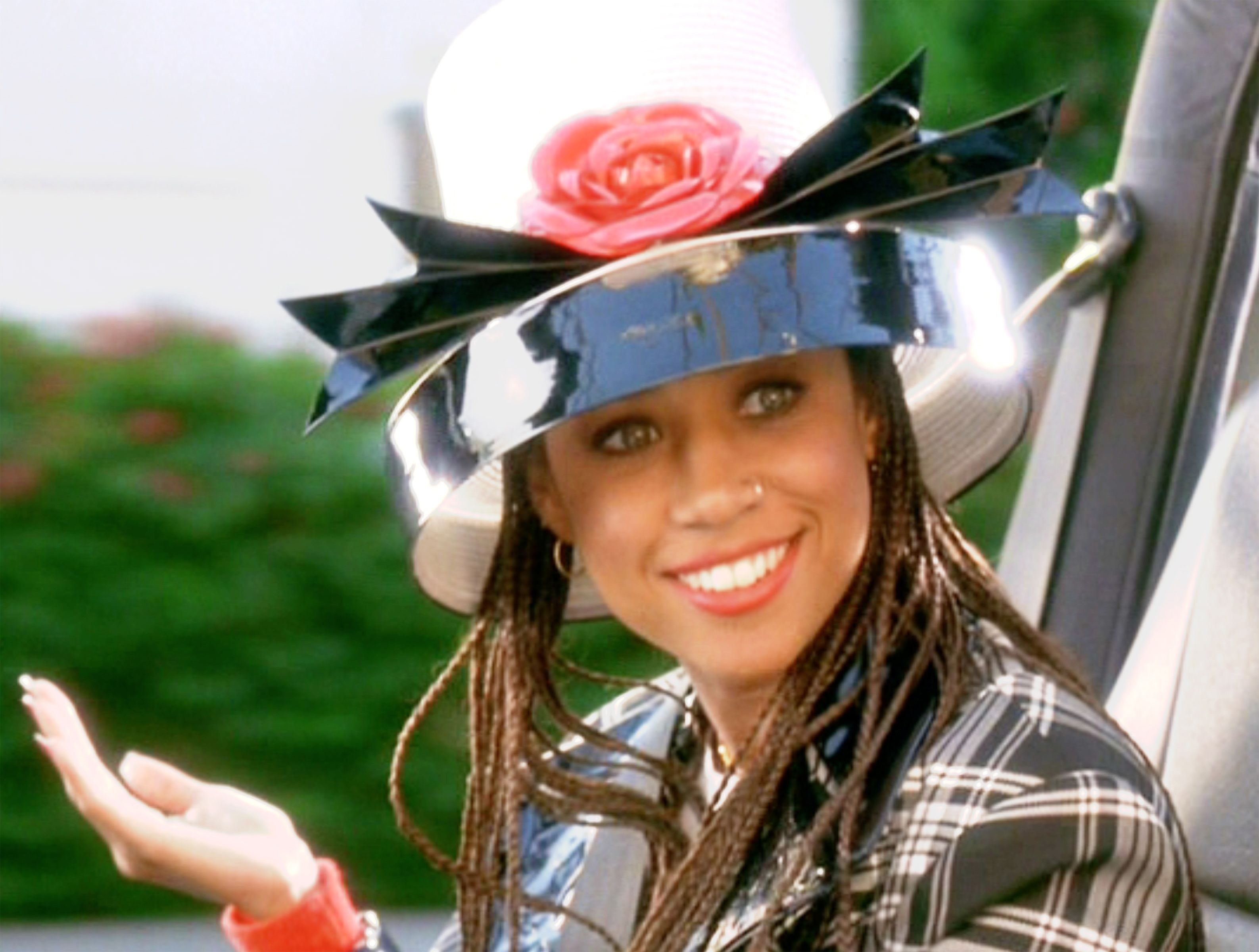 ---
Stacey Dash even wanted to get into Congress in California's 44th district. However, during the last presidential elections, Hillary Clinton got more than 80% of votes in that electoral division, so it's no surprise that Stacey didn't get in as she was pro-Trump.
The actress's love life is just about as diverse as her career. Stacey Dash has been married 4 times, and she recently split from her last husband, Jeffrey Marte, this year. Despite facing plenty of problems in her past, Stacey is not afraid to discuss them publicly. In 2016, in an interview with People she openly spoke about some terrifying things.
"Sometimes my past is extraordinarily heavy," Dash told PEOPLE exclusively. "That's when I scream and cry until I feel like I can breathe again."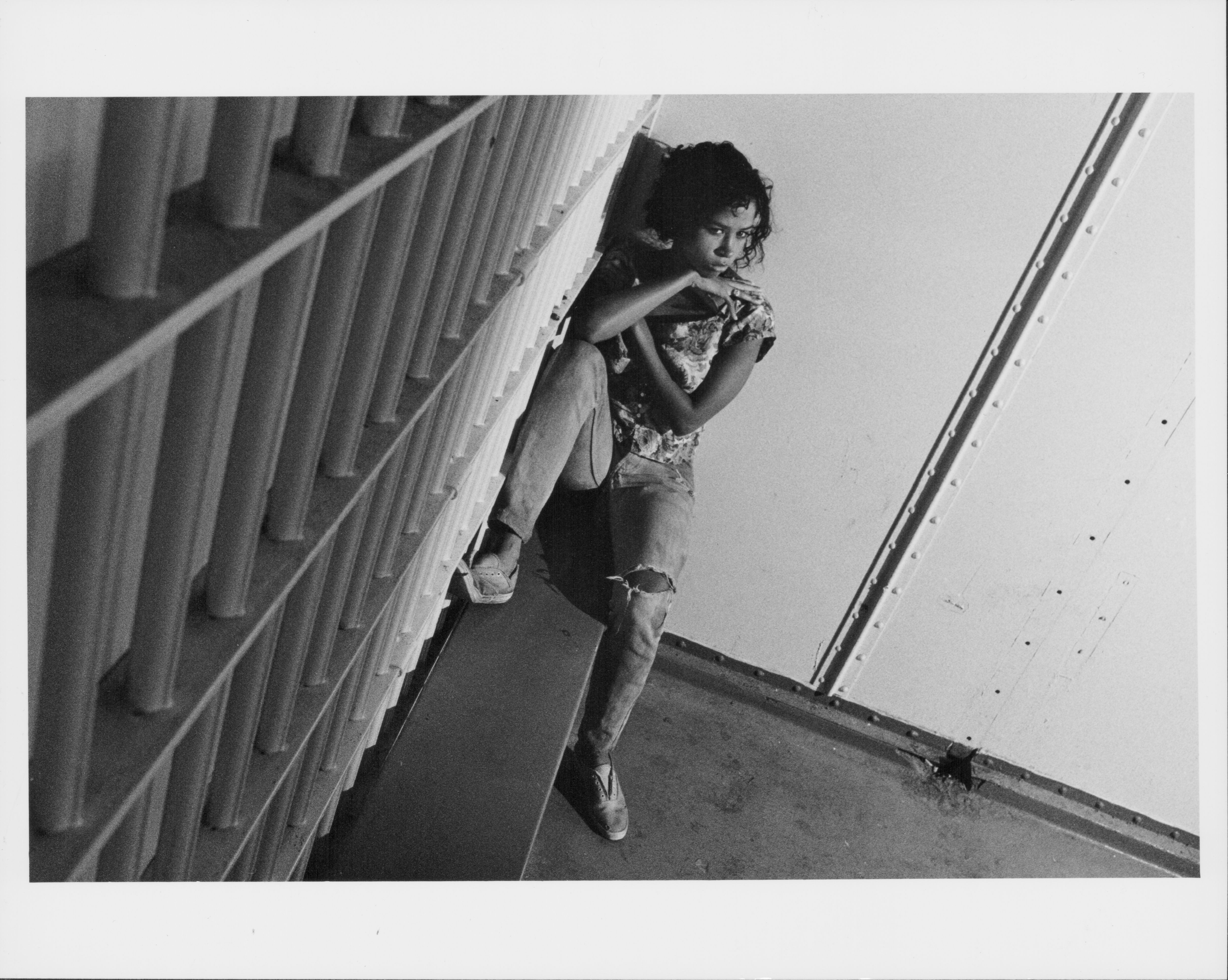 ---
At the age of 16, she started doing prohibited substances, and overall, her childhood wasn't easy. She openly spoke about her inability to find happiness, and perhaps her inner mess became the reason for all the controversial things happening to her. One scandal, in particular, became news in September 2019, when the actress was arrested for maltreatment of her husband.
---
DONALD FAISON AS MURRAY DUVALL
This actor followed his on-screen girlfriend right to the spin-off, which brought him fame. Speaking to Justin Long on his Life is Short podcast, the actor revealed he thought it was going to be 'the worst movie ever' while filming. Fortunately, it wasn't true.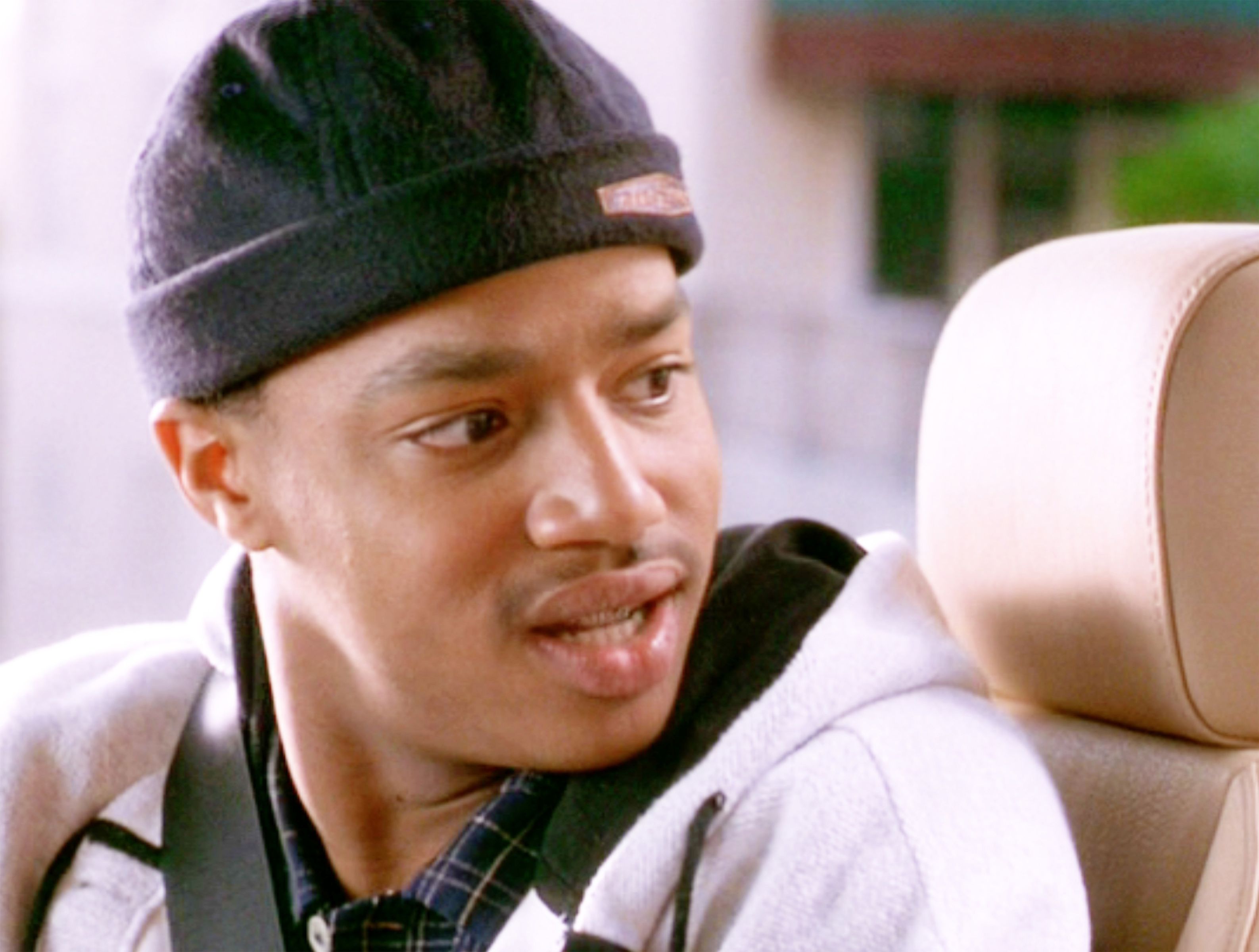 ---
He became a household name playing Dr. Chris Turk on Scrubs for 9 seasons, and went on to star in the TV Land sitcom The Exes as well as host the TBS comedy-sketch show Who Gets the Last Laugh. But Donald Faison is still mainly known for his cult role in Scrubs, for which he received plenty of awards and the fans' love.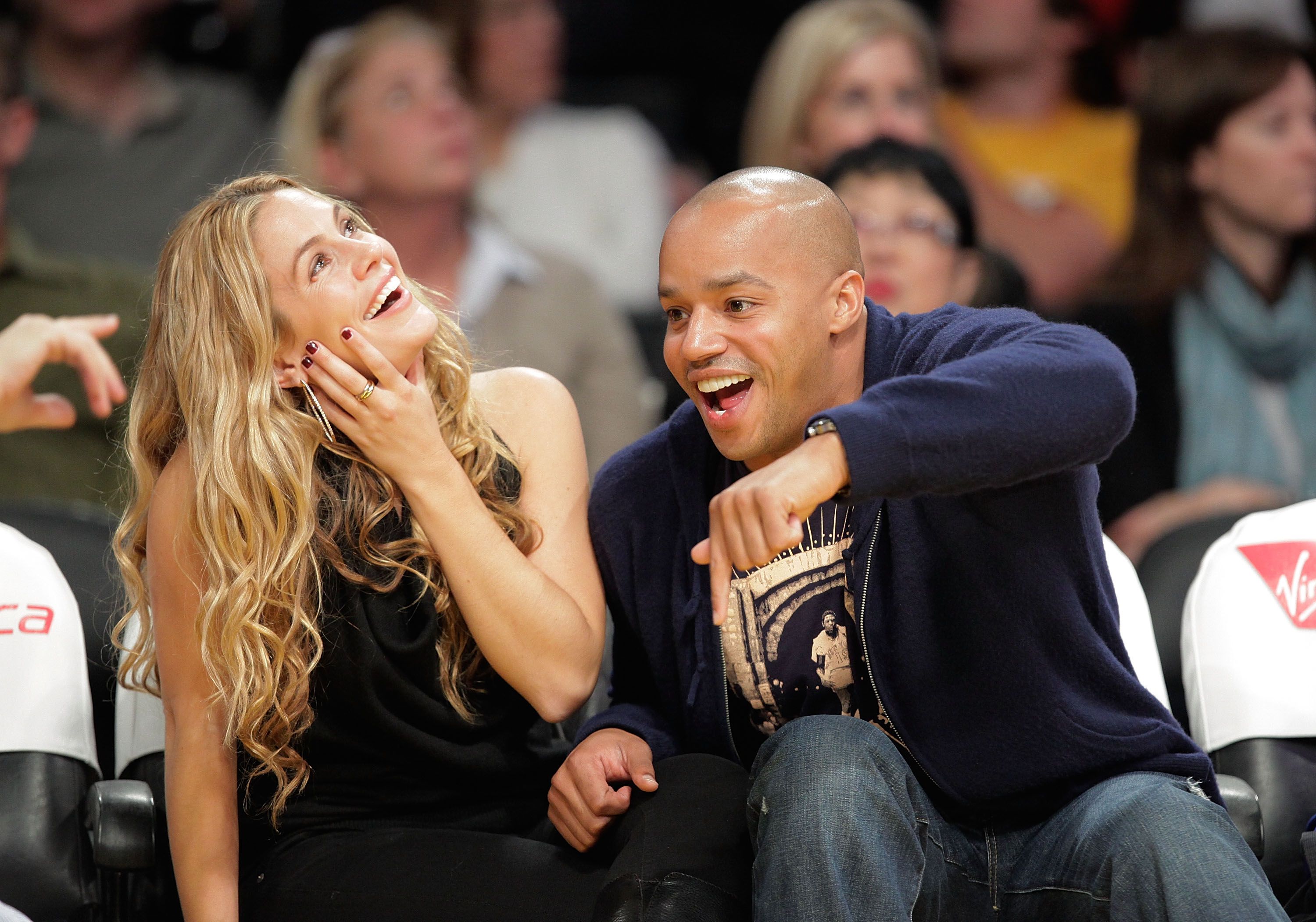 ---
The actor has been married twice, with his first marriage lasting for 4 years. The couple got a divorce in 2005. A few years later, the actor decided to get married again to Jessica Simpson's former personal assistant, Cacee Cobb. 
The actor is certainly one of the Hollywood actors who is known for having a large family. He has 6 children, can you imagine? Two with Cacee, and four with his ex-wife Lisa.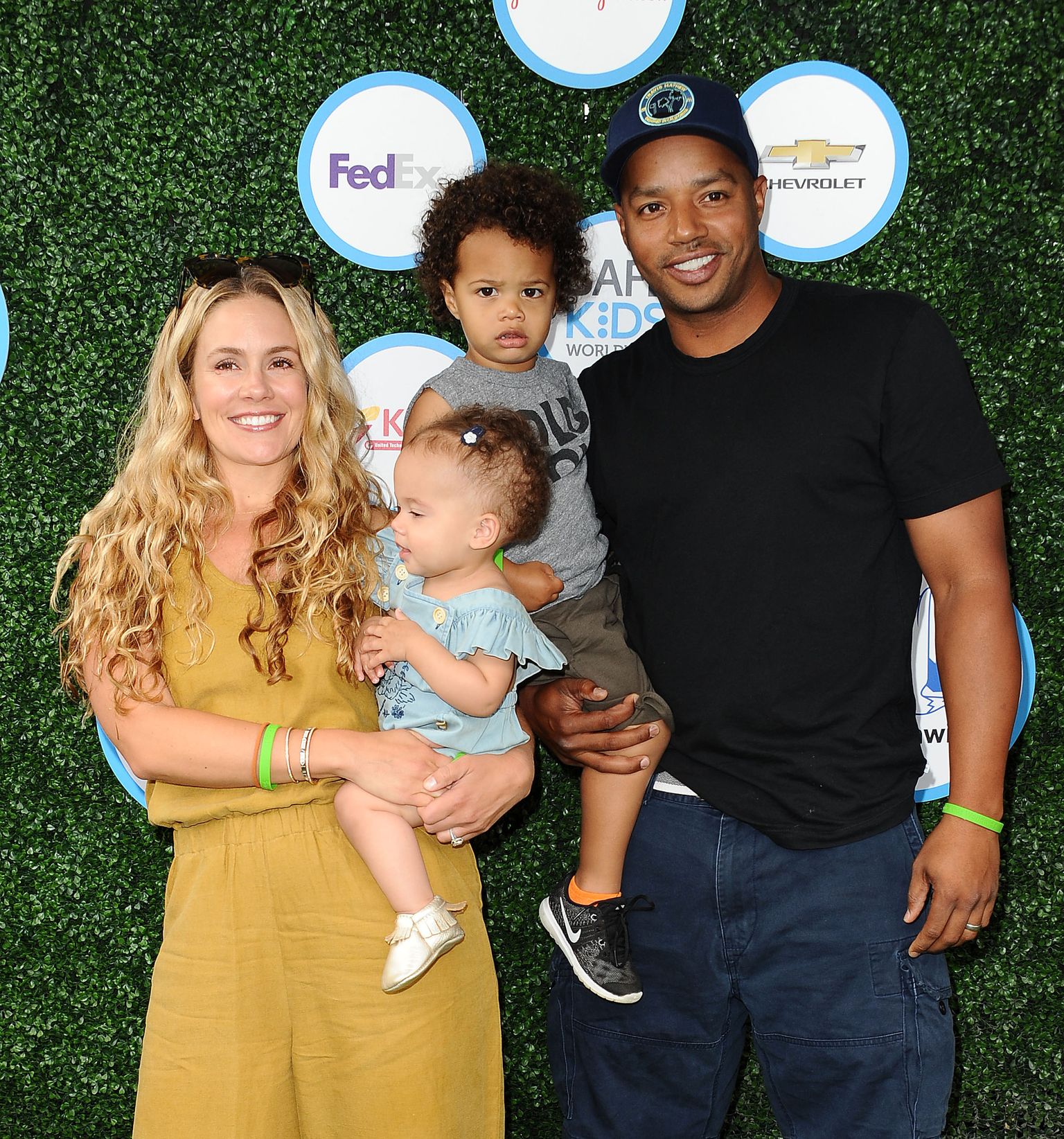 ---
ALICIA SILVERSTONE AS CHER HOROWITZ
Clueless wasn't this young actress's first project, but it was the one that made her famous. Before starring in Clueless, she gained popularity thanks to Aerosmith's music video Cryin' in 1994. She was only 16 back then.
---
After portraying the lead role in the very modern interpretation of the classic "Emma" by Jane Austen, Silverstone became very famous. Cher's famous outfits are still one of the most cult ones in the history of cinematography. It's now hard to believe that this successful movie nearly wasn't made!
---
In a Variety interview at Cannes Lions, Silverstone revealed that a studio rejected the movie because they didn't think a female-led movie would sell.
"One studio said no to it. They didn't think anyone was interested in watching a movie about a young girl."
Well, not only did this movie pay off, earning $56 million back in 1995, but it also became iconic. What did Alicia Silverstone do after Clueless? In 1997, she portrayed Batgirl in the flop Batman & Robin. Despite the fact that the movie had an incredible cast, the audience didn't like it at all.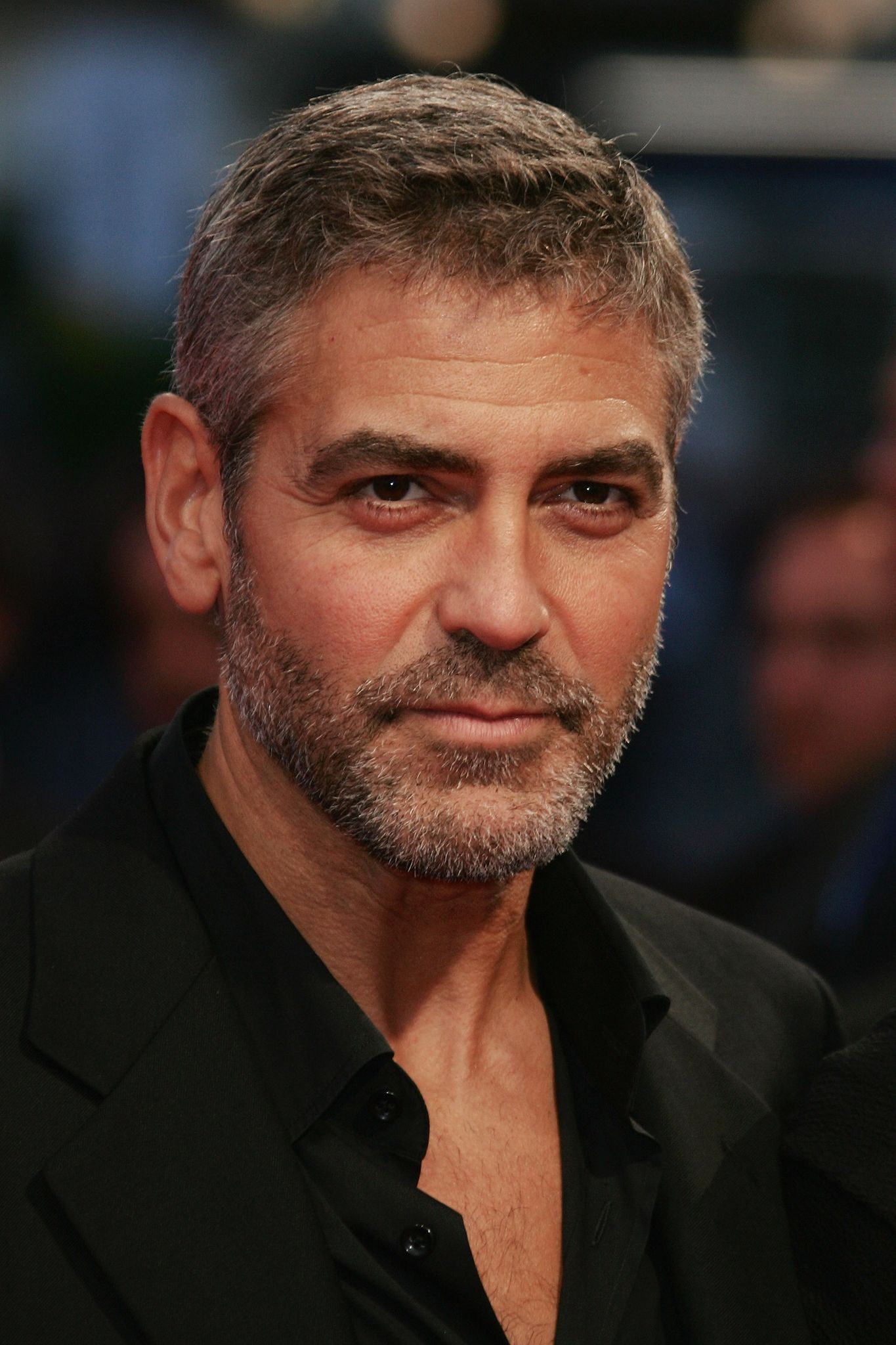 ---
The lead role in Batman & Robin was portrayed by George Clooney, who acted opposite Arnold Schwarzenegger. The movie also had Uma Thurman, Chris O'Donnell and plenty of other great actors in it. So, Alicia Silverstone wasn't the brightest star in this film.
As it turns out, though, Silverstone actively chose to pursue more challenging roles, as she revealed in a telling statement in a 2015 interview with The Guardian:
"I went on a quest to change the world, to make things better – for children, for the earth, for animals. I wasn't paying attention to my career, I was paying attention to something else."
---
Actually, Alicia had a few critically-acclaimed roles and a few controversial movies. After delivering a Golden Globe-nominated performance in the 2003 NBC series Miss Match, she portrayed Heather Jasper Howe in 2004 hit Scooby-Doo 2: Monsters Unleashed.
She also had a cameo in the controversial Tropic Thunder in 2008. Recently you might have seen her in Paramount Network's short-lived 2018 series American Woman, and she also starred in a Netflix TV show The Baby-Sitters Club. The show is about a group of young girls who start their own babysitting service.
---
It received very good reviews and is the adaptation of a popular book series. The actress is single after her divorce from Christopher Jarecki in 2018. They were married for 13 years and spent 20 years together! The couple went vegan together, which led to Silverstone's second career as a cookbook author.
At the time of their split, the couple said in a statement that "they still deeply love and respect each other and remain very close friends." She is raising her son, Bear Blu, and isn't going to stop with her achievements!
---
ELISA DONOVAN AS AMBER MARIENS 
Donovan continued playing the girl with a mean streak in Beverly Hills 90210. Then she portrayed the lead character's best friend in Sabrina, the Teenage Witch. In 2012, Donovan and her fiance Charlie Bigelow welcomed their daughter, Scarlett Avery, before later marrying.
---
Now Elisa isn't as publicly known as she used to be, but many still remember her as Amber from Clueless. She has a motherhood blog for People. Donovan is also very active on Instagram, where she speaks about her everyday affairs, and shares her opinion on socially important topics.
---
BRECKIN MEYER AS TRAVIS BIRKENSTOCK 
Breckin Meyer was one of those actors who seemed to rule movies in the '90s. He appeared in films like Clueless, Can't Hardly Wait, and The Craft. However, he's long gone off Hollywood's radar. Where is he now? Unfortunately, Meyer hit his stride in the 1990s and just wasn't able to keep the streak going.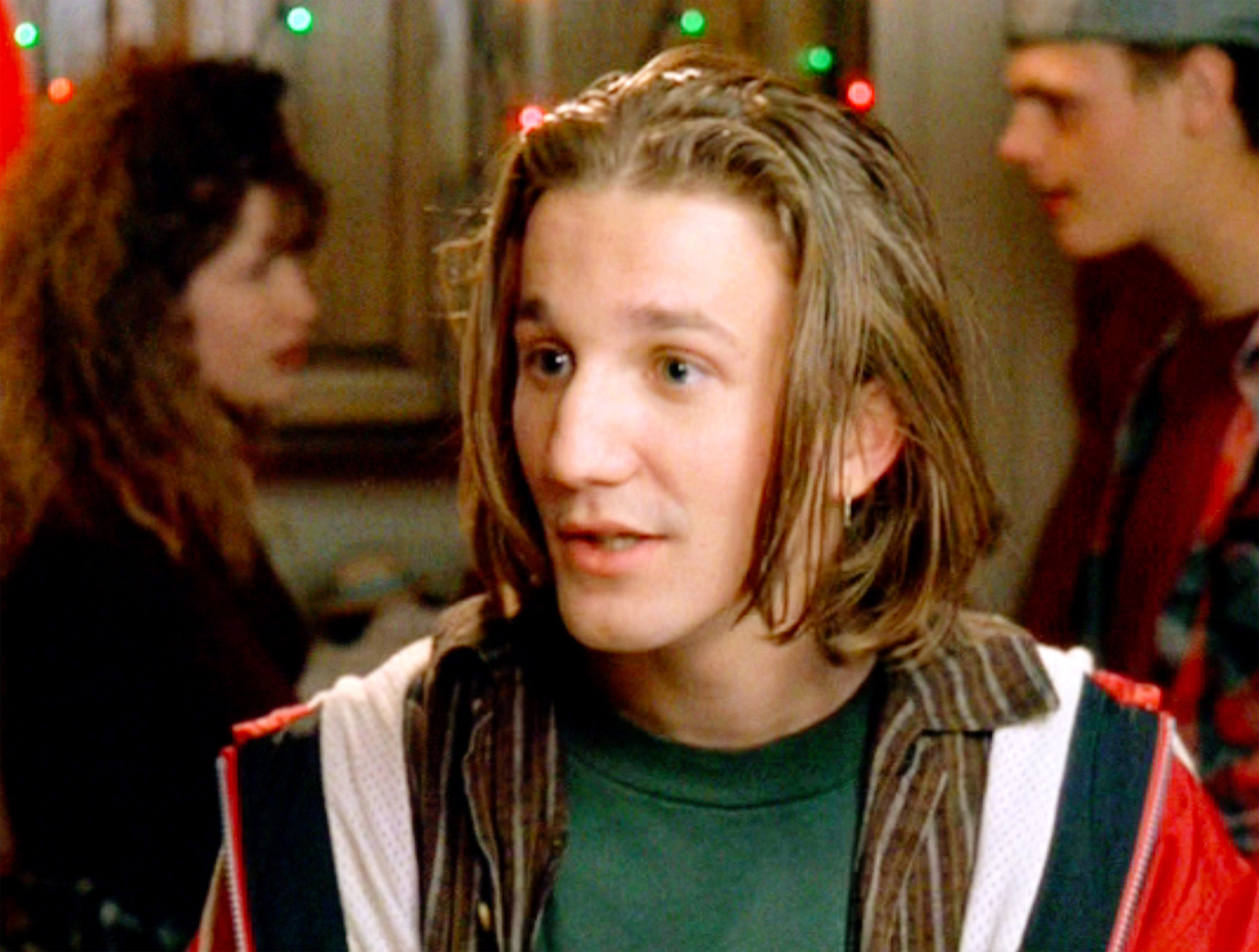 ---
Of course, Clueless is the iconic movie that made Breckin incredibly popular, and he also portrayed a memorable role in The Craft, but he never got to the big screens in a lead role. However, his talent was insanely demanded for dubbing! Meyer's voice is regularly featured on Green's Adult Swim show Robot Chicken, which he is widely known for now.
---
His only other big role was in the Garfield movies, which earned quite a lot of money despite the low ratings. He also played in a few not-so-popular TV shows, and even created his own one: Men at Work for TBS lasted for 3 seasons, which isn't a bad start. Meyer married writer/director Deborah Kaplan in 2001, though the couple divorced in 2012; they have two daughters, Caitlin and Clover.