The Way The Descendants Actors Changed Since The First Movie
As fans are anticipating the release of Descendants 4, we decided to share with you some details about its cast members. Their off-screen lives are just as thrilling! We know which actor was so desperate he almost quit acting and who will be in the next Gossip Girl on HBO. All facts about what the Descendants cast members are doing today are here!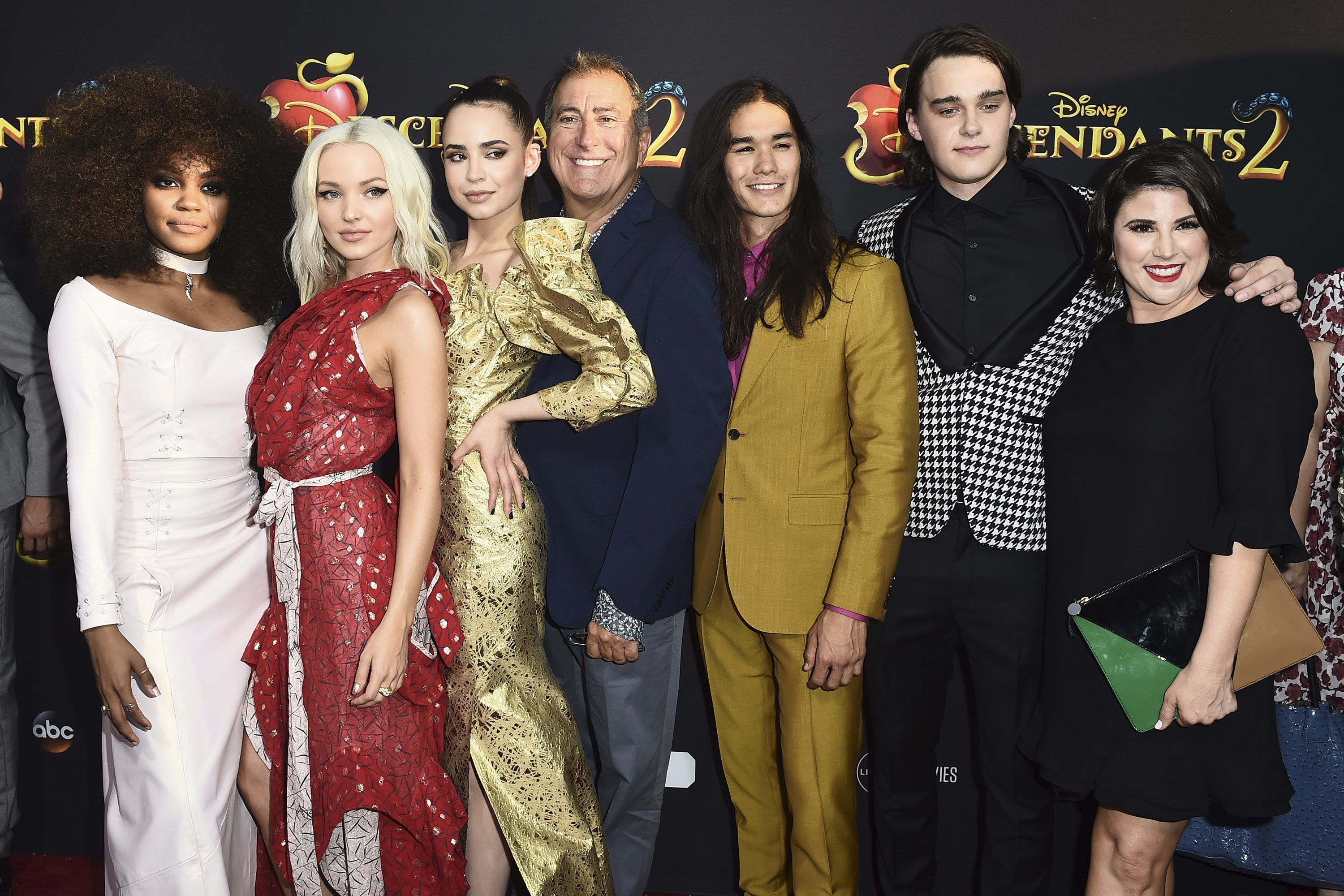 ---
SOFIA CARSON AS EVIE 
Can you believe that just a little while ago the actress had nothing to claim to her name before her Disney appearance as the daughter of the Evil Queen?
''I definitely did not anticipate or ever imagine the scope of what 'Descendants' has become. Evie really changed my life.. I've been able to shoot four movies since that film. It launched my career."
---
Since the Descendants' release, the actress has become a hot topic in the music industry and signed with Hollywood Records and Republic Records! The actress's new single "Miss You More Than U Know'' fetched 1.5 million views in less than two weeks!
On top of some impressive collaborations with Alan Walker, Julia Michaels, and R3hab, Sofia still juggles her acting career! Her most recent role of April in the new Netflix hit film 'Feel the Beat' was quite a shift! We are pulled back to reality where Carson is forced to give up on her dream of being a Broadway star and instead becomes a dance teacher for young girls.
---
Right now Sofia is filming a romantic thriller, Songbird, with Riverdale's KJ Apa. The plot is set two years from now where these two lovebirds are fighting against all the odds to survive and stay together in a pandemic! And we were hoping the media could help us escape reality.
---
Last year, Carson became the first Global Ambassador of the Latin GRAMMY, promoting achievements in the Latin music industry which was a big honor for the actress and her Colombian heritage! Ah screw that: Sofia even got a hug from Oprah Winfrey after one of the fashion shows!
Seems like the actress's life can't get much better! Yet the fashionista is not just a pretty face, Carson works with UNICEF on the ''Spread Hope with Sofia'' campaign, helping heroes on the frontline of the pandemic!
"I always say that working with UNICEF is and always will be the greatest honor of my career and probably one of the most important things I will ever do with my life,"
What an incredible journey of success from a girl with big dreams to an extraordinary actress. All it takes is for someone to notice your skill!
---
BOOBOO STEWART AS JAY
It seems like the actor has 40 hours in his day, 'cause what Stewart has managed to achieve by 26 is beyond spectacular. The role of Jay was no biggie for Booboo - he was introduced to the industry at the age of 10 as a model. 
Prior to the 2015 Descendants movie, Stewart had already established himself as a Martial Arts Junior World Champion, a heartthrob from the Twilight Saga and a movie producer! Which is absolutely nuts!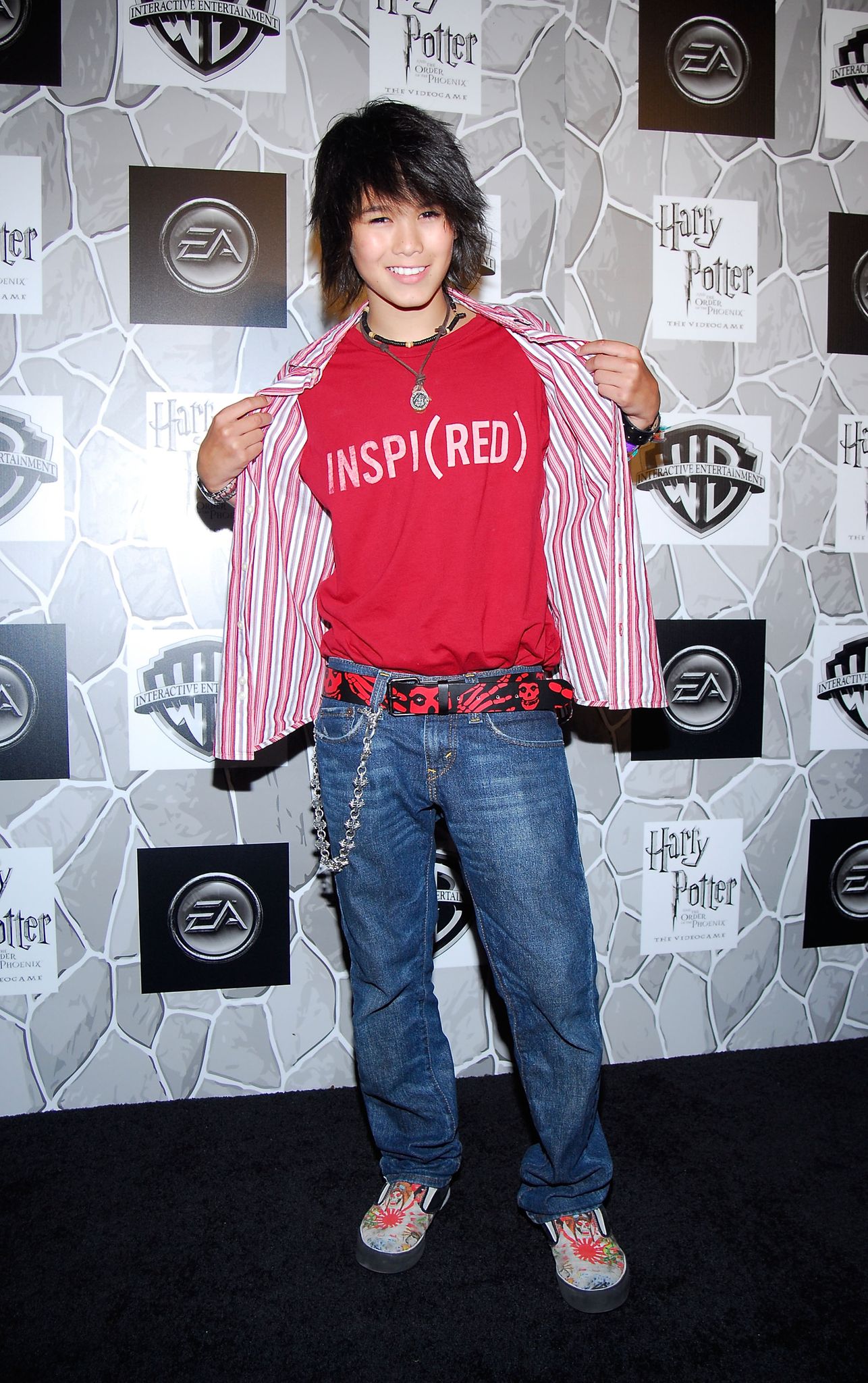 ---
In between Disney movies, Stewart landed the role of Vic Lakota in the TV spin-off of American Satan - Paradise City, which is expected this year! Designer jackets, questionable choices, the world of disturbing rock-star insanity - clearly the bad boy roles just stick to Stewart!
Quick side-note: Could you ever picture yourself meeting the 'Friends' cast in real life? While you were daydreaming, Booboo managed not to fangirl alongside Lisa Kudrow in his latest #MeToo-themed comedy 'Good People'.
---
So if there is a chance for the actor to join Descendants for part 4 - it may not happen soon! The actor's schedule is packed! The Disney star has less than a dozen promising movie releases planned, his own music band That Band Honey... and his own art gallery?!
---
With all that going on, this guy has no time for procrastination memes, yet Booboo found time to combine his two passions - painting and philanthropy - to create a campaign and raise funds for COVID relief! 
''Nostalgic objects, the judgment-free zone, and the need to turn thoughts into tangible items, are a few ideas that fuel my paintings.''
- that's how Stewart describes his artwork ..which seems to be pretty modern, abstract and the most grounding thing to do when you are an international star!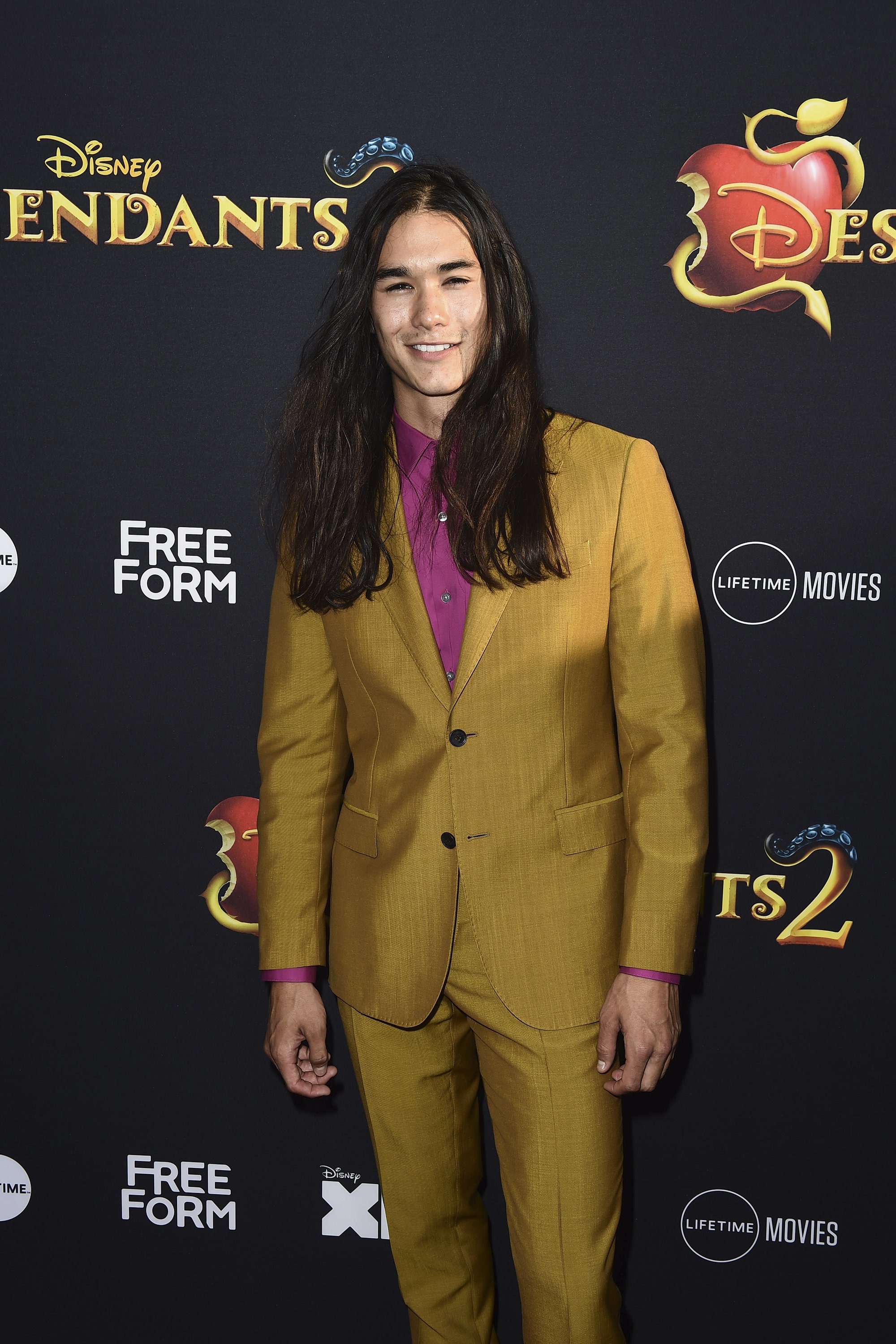 ---
SARAH JEFFERY AS AUDREY 
The 24-year-old Canadian actress has been performing on stage since she was three! So it would be hard to imagine her not following a traditional career path after all that Disney fuss! After the role of Aurora's daughter, the actress has been portraying the youngest witchy sister Maggie Vera in the Charmed reboot series!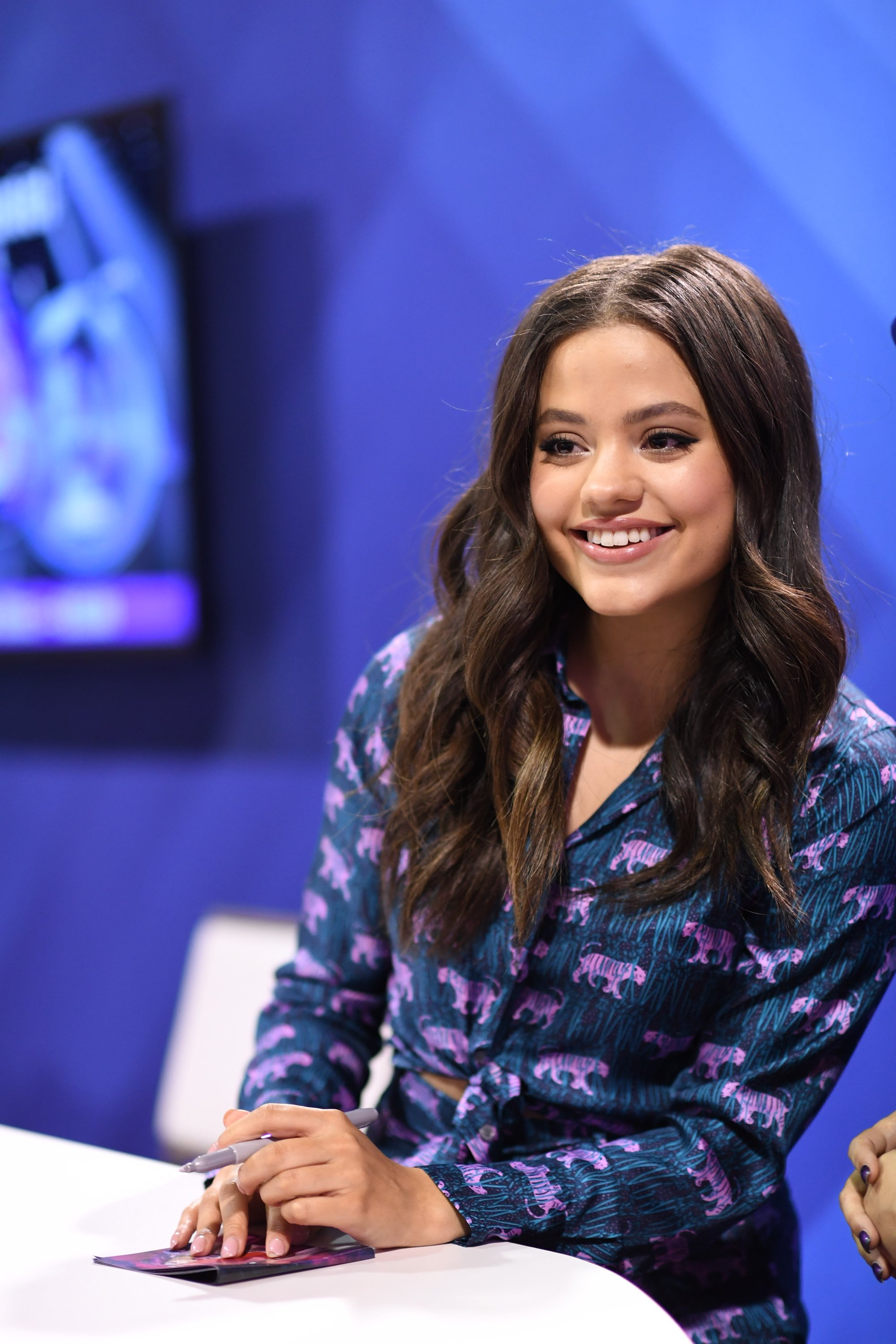 ---
Unlike her Disney role, in the series Jeffery plays on the opposite side to the bad guys - look how the tables are turned! Since lockdown, the production of season 3 was put on hold, along with our chance of seeing Sarah in her magic element again! In real life though, the actress extends her writing skills beyond short spells and shows off her inspirational poetry.
---
On top of that, Jeffery had a pretty impressive start in the music industry. After Jeffery's single for Descendents 3 'Queen of Mean' fetched nearly 270 million views on YouTube and got on the Billboard Hot 100, the actress was ready to transition into a breakthrough pop star!
We bet her Charmed co-star Nick Hargrove is proud of his Queen of Mean! The two are absolute goals! Find yourself a man who does all the promotional work for your new song while you are napping!
---
And who cares if they had to delay the series - we still get to watch these two cuties together! In an interview with ET, Jeffery couldn't help dishing on a possible reunion with her Disney co-stars in the future:
"It's such a cool world that they've created. There are so many different possibilities. I feel like a Descendants 4 could totally happen, but also a spinoff could happen.''
---
What a tease! The actress uses her almost 2 million Insta platform and Twitter account to share more than just avocado toast pictures! Sarah is very open about her OCD diagnosis and does her best to shed light on struggles many people face with this condition on the daily.
''I have been struggling heavily..Some days are a real challenge, sometimes it feels like I'm army crawling my way through a day in thick ass mud. So fear not! You are not alone.''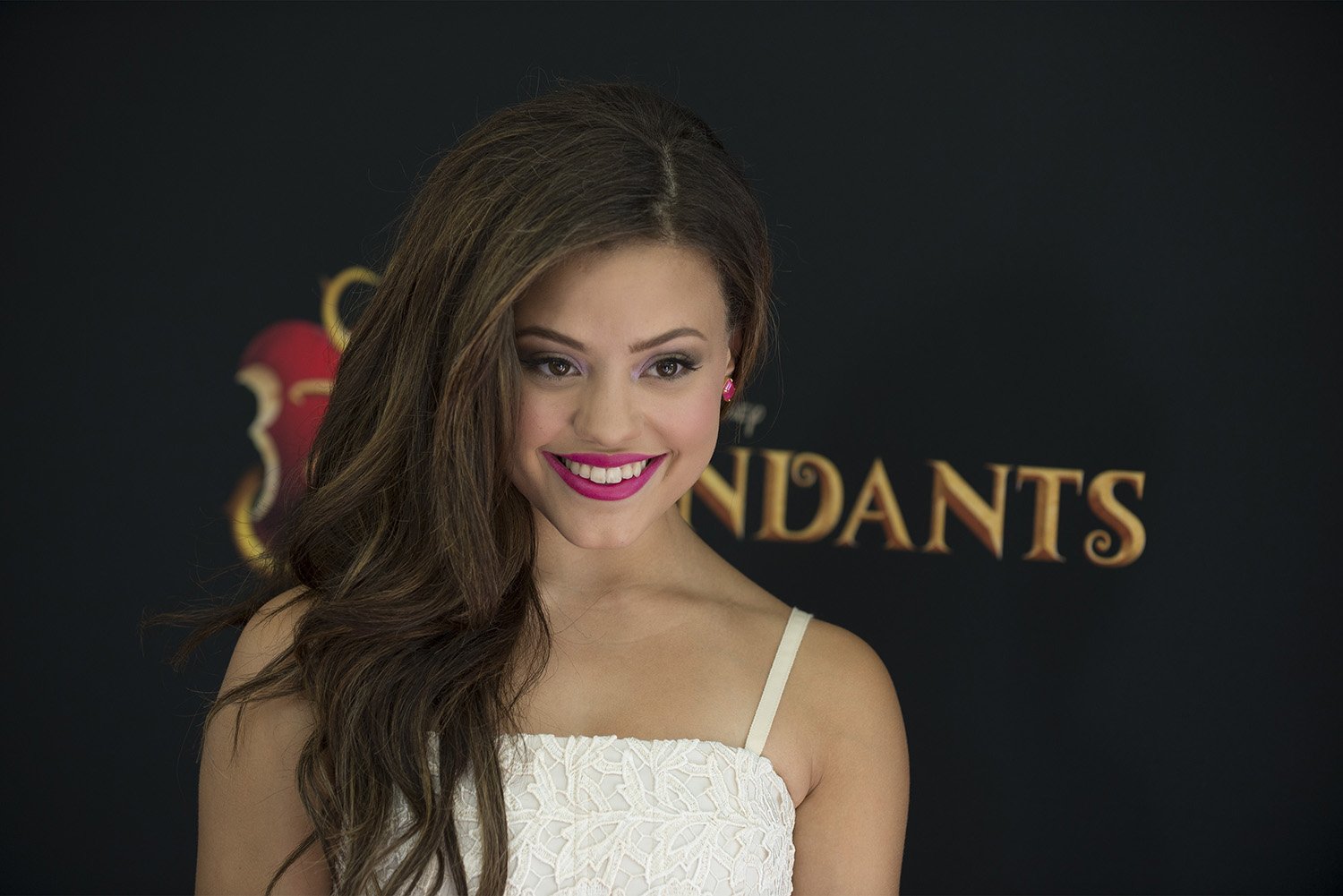 ---
DOVE CAMERON AS MAL 
Let's roll way back to the times when this actress was a little ball of sunshine! An 8-year-old Dove had her life goals straight - she entered the theater and ..never left it! After topping the Billboard charts with her Descendants soundtracks, the actress's music career shot to a whole different level!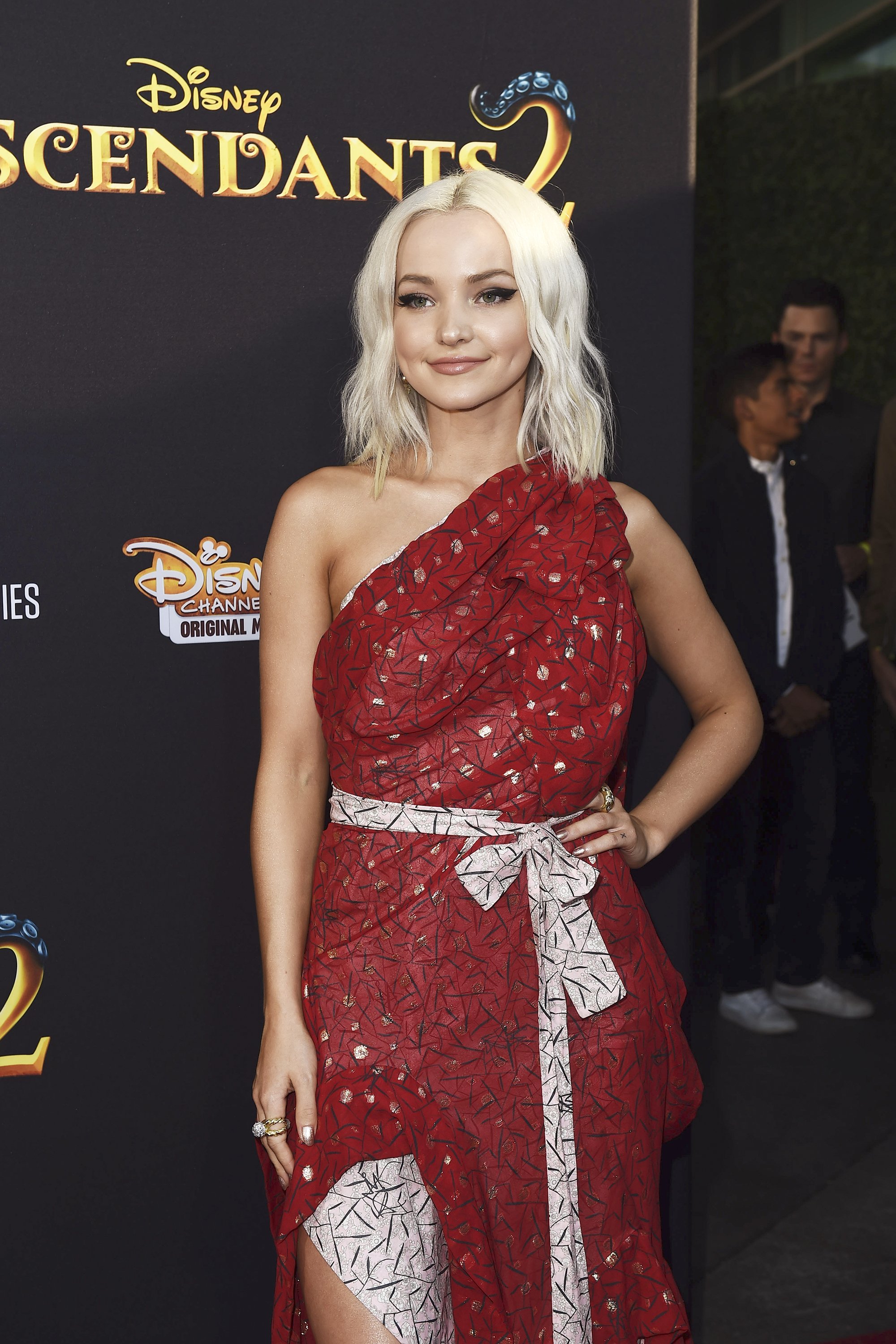 ---
Dove signed with Columbia's Disruptor Records and started dropping singles non-stop! Her music collaborations include Benny Blanco, Juice WRLD, and BIA. By now the Disney star has accumulated around 70 million views on her YouTube and almost 37 million followers on Instagram!
Safe to say the actress is a busy bee! Just imagine being bullied since 5th grade then turning into an Emmy-winning actress acting alongside Jennifer Aniston! Hell yeah - she did all that! Dove's angelic white hair hasn't gone away, but when the Disney franchise was over (or is it?!) - the actress was done with kids' movies!
---
Cameron nailed her animation voice-over in Marvel Rising: and did a full circle, returning back to the stage in the iconic musical Clueless! Right now the actress is absolutely slaying promotion of her lead role in 'Vengeance'! The horror movie is all about a mysterious murder investigation with Ashton Kutcher!
---
Speaking of handsome actors, do you think her boyfriend Thomas Doherty ever gets jealous of Dove kissing other guys on set? Well...Cat's out of the bag! The two can't keep their love hidden anymore! In an interview with ET, Doherty finally spilled the tea saying Dove is the ONE for him! And when asked about the kissing part, Thomas laughed it off saying:
''It is weird, but I guess it is part of the job. We love each other. We trust each other.''
Awww! At the end of the day, they are just like any other couple, annoying each other in quarantine, eating donuts and pizza for their anniversary! In the meantime, offset, Dove still teams up with the Cameron Boyce Foundation to continue her co-star's legacy. The actress donated the proceeds from her collection to end gun violence, cure epilepsy, and aid COVID-19 relief.
---
MITCHELL HOPE AS BEN 
Can you even imagine the epic Descendants crew without Mitchell's charming *abs* sorry .. smile?! And it actually nearly happened! Prior to his Disney breakthrough, Hope had no luck in the industry and almost quit acting altogether! Auditioning for King Ben was the last straw and luckily, the rest, you know, is history!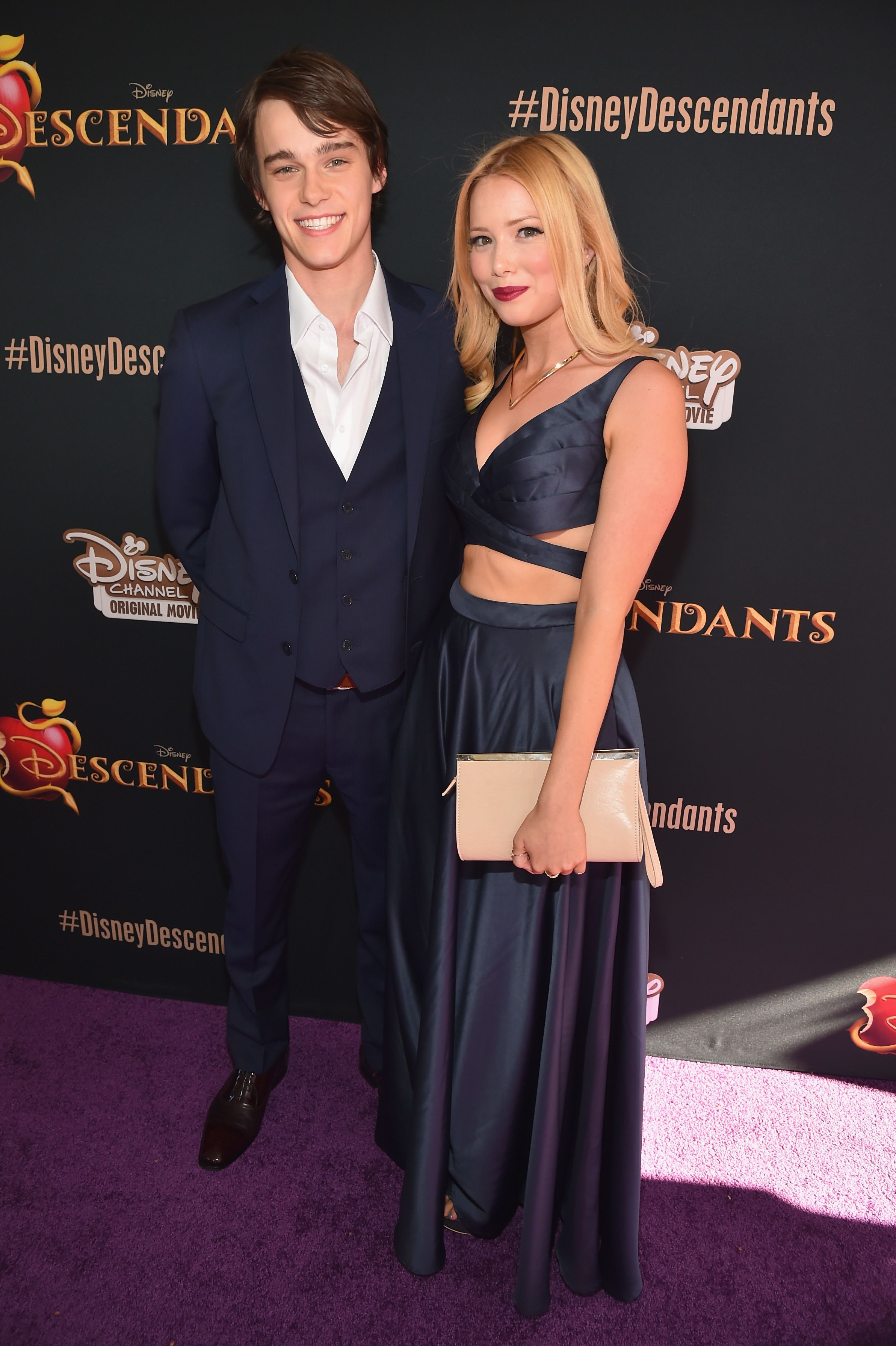 ---
The Australian actor was done with short films and focused on acting full time! Unlike his Disney co-stars, Mitchell did not seem to find singing his cup of tea - and went straight for the lead roles in romcoms! You can never have enough of those, are we right?
For all Netflix fans, here is a movie for you! The actor starred in a coming-of-age rom-com called 'Let it Snow' with Kiernan Shipka herself! The chemistry between the two was so strong that people ship-ka them offset a lot! But, apparently, the guy's heart is taken by his girlfriend Tayla Audrey and their baby.....pup Harvey that they are parenting together!
---
On-screen the actor is always in the midst of some love drama, just like in his latest romance 'Love You Like That'! But in real life though, Hope is simply a down-to-earth goofball! Forget fancy staged pics and matching Insta feed - the guy is all about funky edits! Seems like Mitchell's passion for documenting his unfiltered life fetched some celebrity fans - like KJ Apa!
But can we expect his return to a central role of Disney heartthrob any time in the future? Last year Hope told J-14: ''There's always a chance on the horizon. [and] I'd be excited to do it." That's more than enough for me to keep religiously awaiting some sort of a spin-off!
---
THOMAS DOHERTY AS HARRY 
Just a couple of years ago the Scottish actor was waiting tables and now has millions of fans all over the world! Not only did Thomas get to meet "the one" on the set of Descendants - his talented and nationally beloved co-star Dove Cameron but he also got to kiss Zoe Kravitz herself!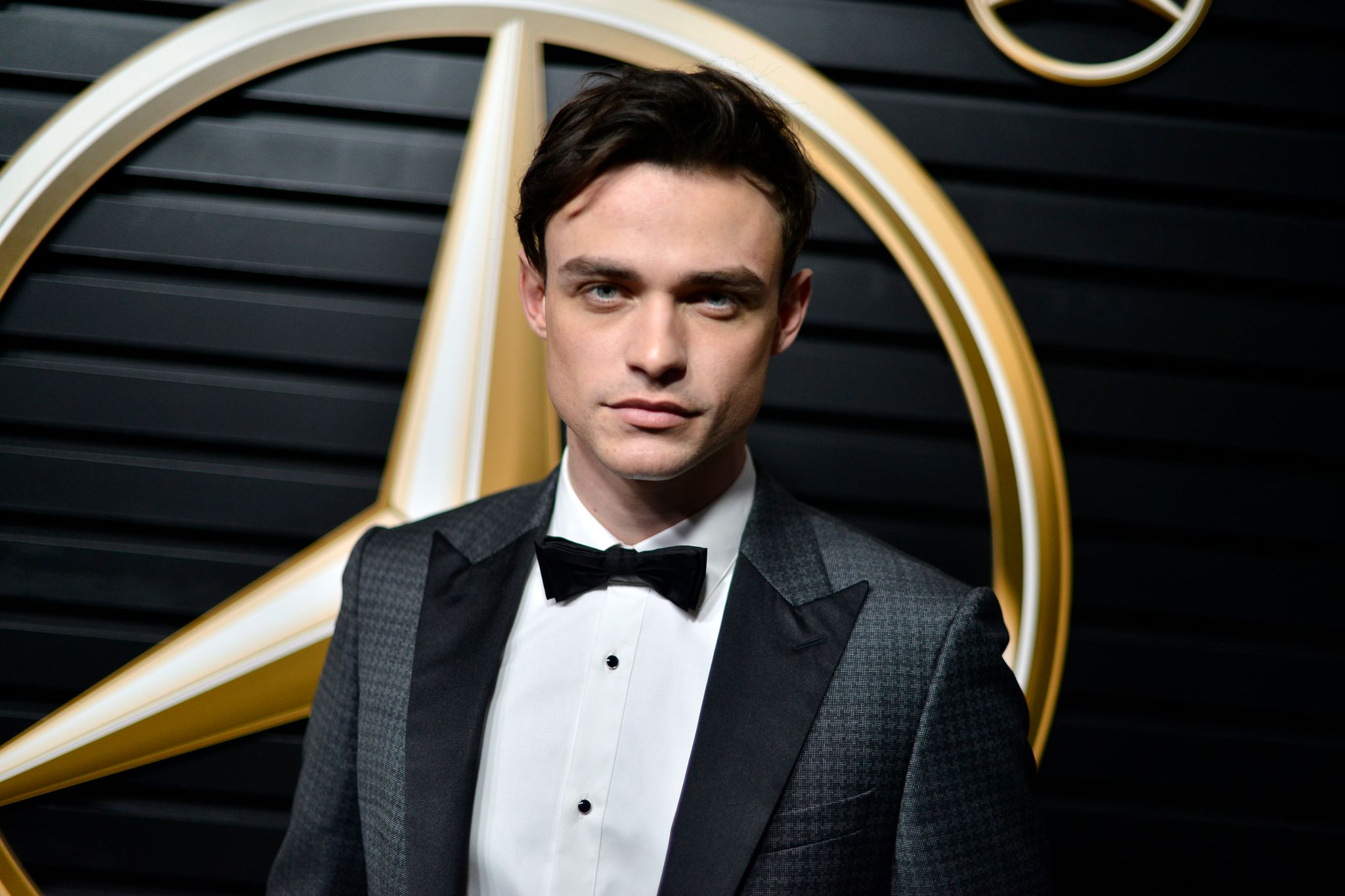 ---
Doherty is one of those Disney characters that everybody is sleeping on but if D4 actually happens Mitchell will have to hand his title of the heartthrob of that Universe to this guy! Based on popular demand!
Did you know that last year Vogue named Thomas one of the 50 fittest boys in the world?! His last Insta pic is just a photo of his abs! We can't decide whether it is slightly conceited or just a shameless plug that we all need at times! Despite loud titles, impressive artistic talents and captivating roles - Thomas keeps a very low profile and is very private about his life!