Claire Foy, Naomi Watts & More Actors Who Perfectly Portrayed Royals
Tinseltown often crowns its stars as royal celebrities, but once in a while, these actors get the chance to play a real royal. From series like The Crown to movies centering around these great monarchs, who are some of the best celebs to play your favorite regals? Stay tuned to find out!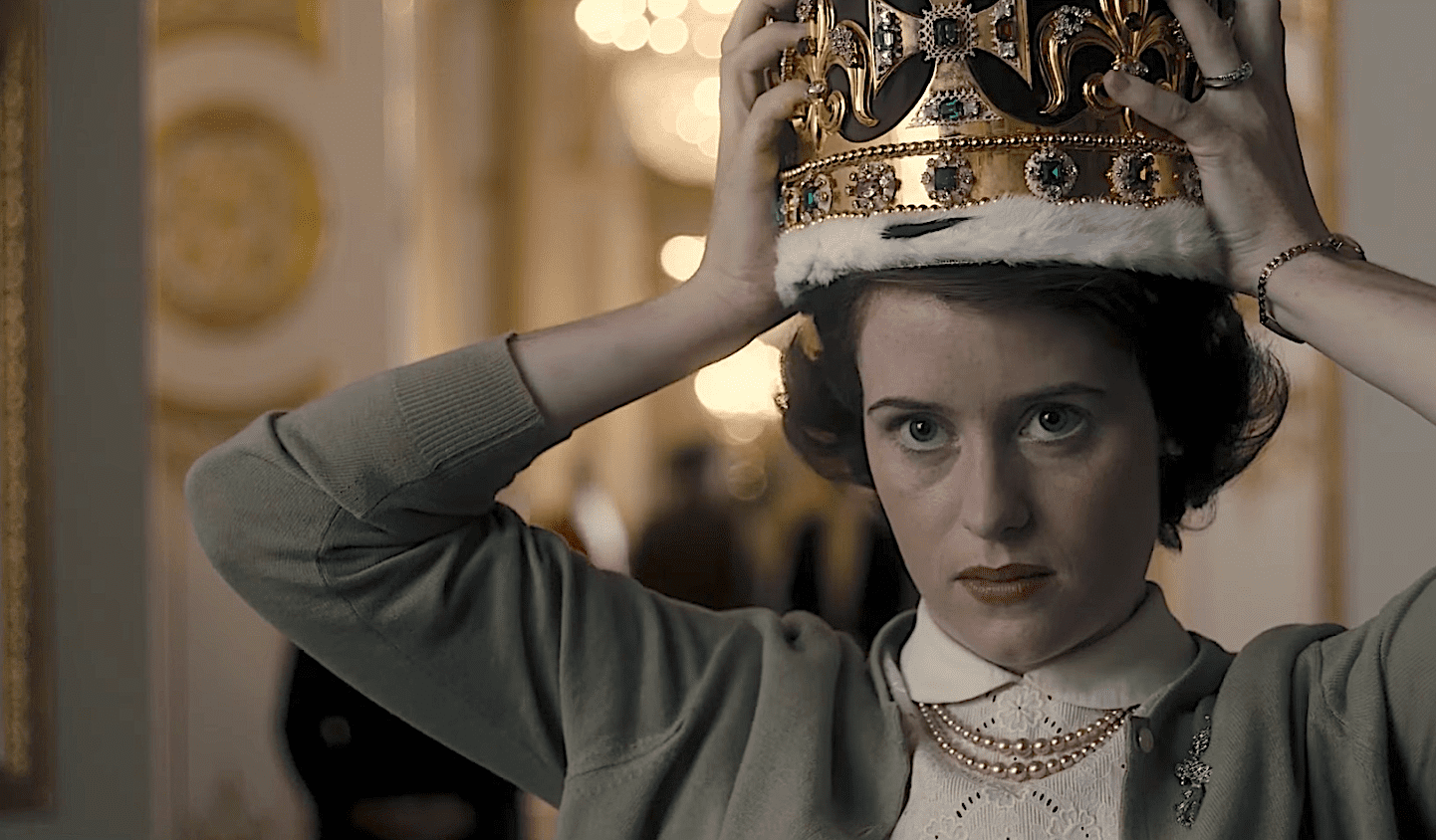 ---
20. Adelaide Kane Portrays Mary Queen Of Scots 
Mary, Queen of Scots, is one of history's favorite characters, and she has been portrayed on screens for years. One of the best features of her life story came with 2013's "Reign." The dramatic series chronicles Mary's journey as a young Queen with the beguiling actress, Adelaide Kane, in the lead role.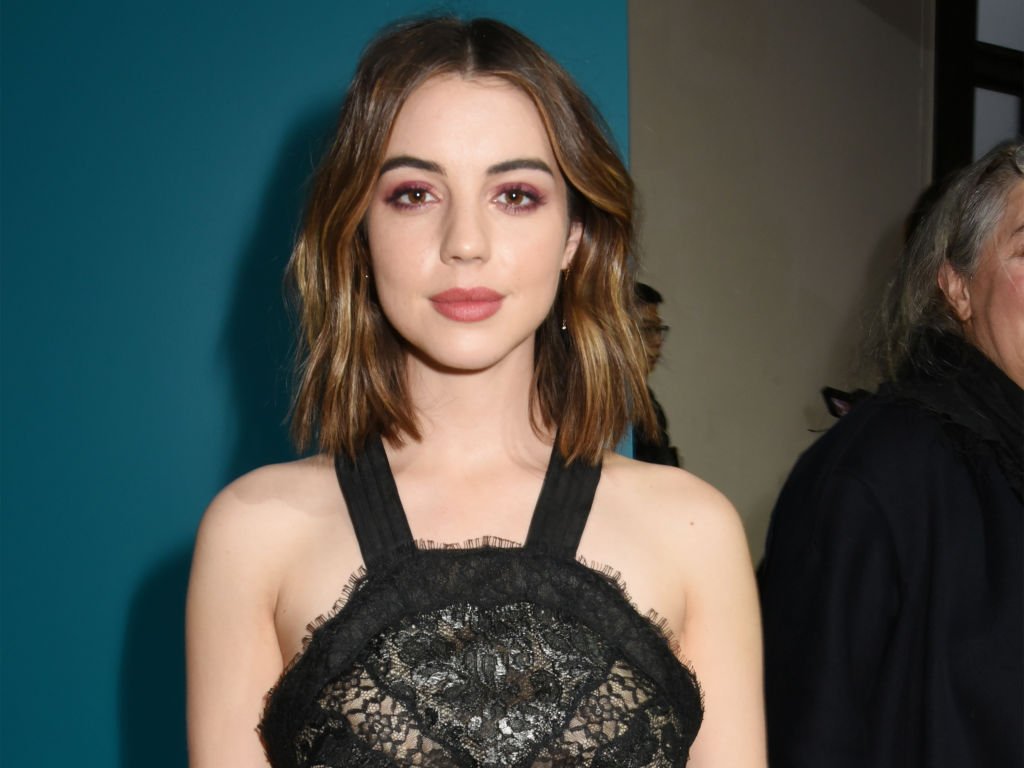 The rising Australian actress held down this role for four seasons of pure perfection. You may have seen this star in the beloved soap opera "Neighbours" as well as the CW drama, MTV's "Teen Wolf." We can't wait to see what this fierce star does next!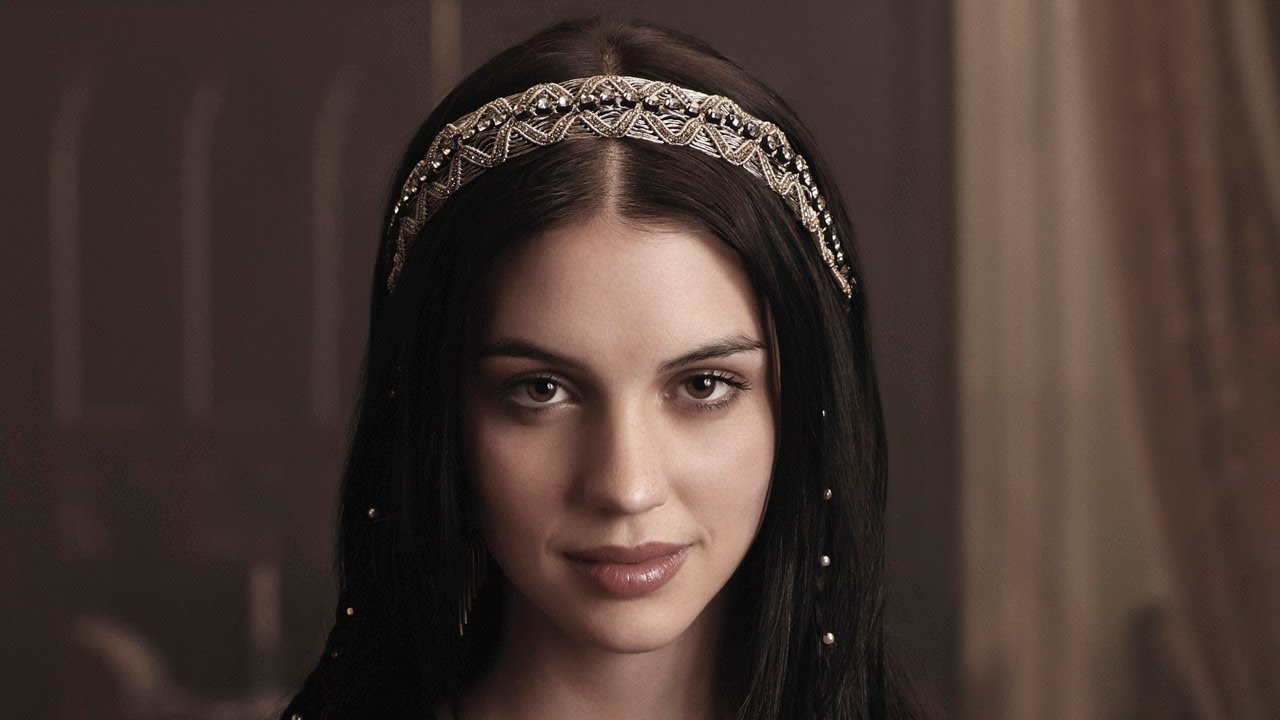 ---
19. Charlotte Riley Portrays Kate Middleton 
In a role debated by many, celebrity actress Charlotte Riley, took on the empowered Duchess of Cambridge, Kate Middleton, in a play by Mike Bartlett. It was adapted into a film called King Charles III. The futuristic movie looks at life when Prince Charles would be on the throne.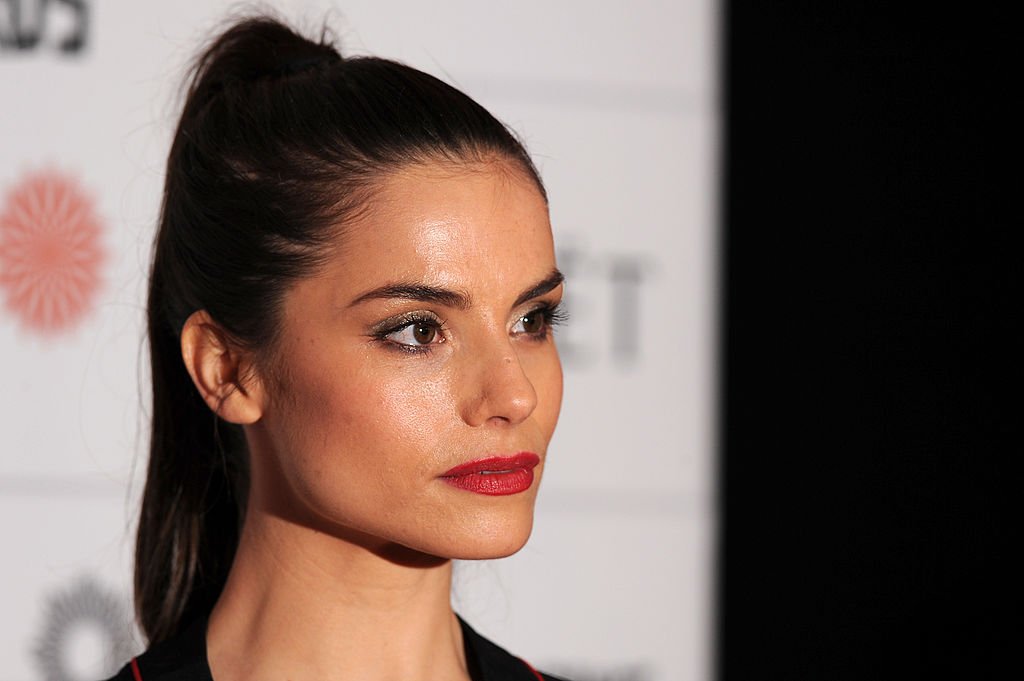 The actress shared her opinion of the film and her role, telling Harper's Bazaar UK: "I saw her [Kate] as being incredibly pragmatic, and she's approaching this slightly differently as people may see her perceive it." It was a bold role, and this star did it justice, now we just wonder if Kate likes the film?!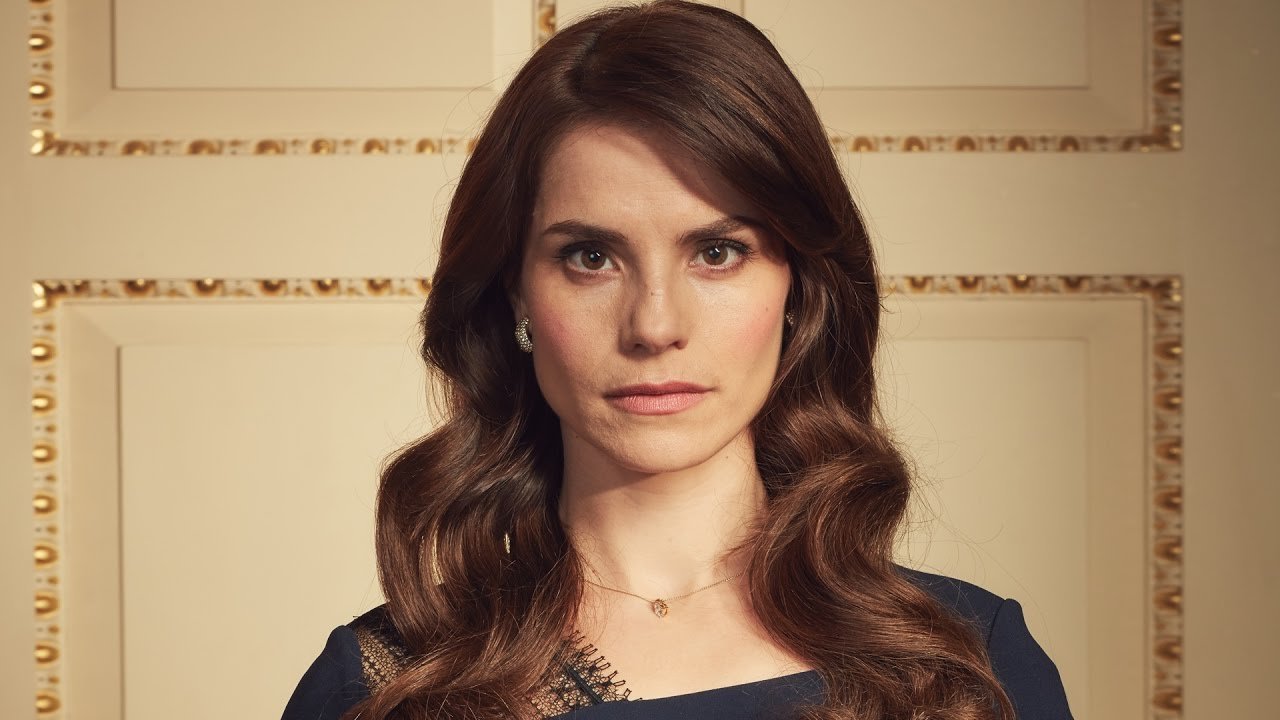 ---
18. Judi Dench Portrays Queen Victoria 
Queen Victoria has been a well-loved character to bring to life in Hollywood. There are films of her at every stage of her life, and Judi Dench certainly gives audiences a look into a more mature Victoria. From her 1997 portrayal in Mrs. Brown to her more modern take in 2017's Victoria & Abdul, she is a royal veteran actress!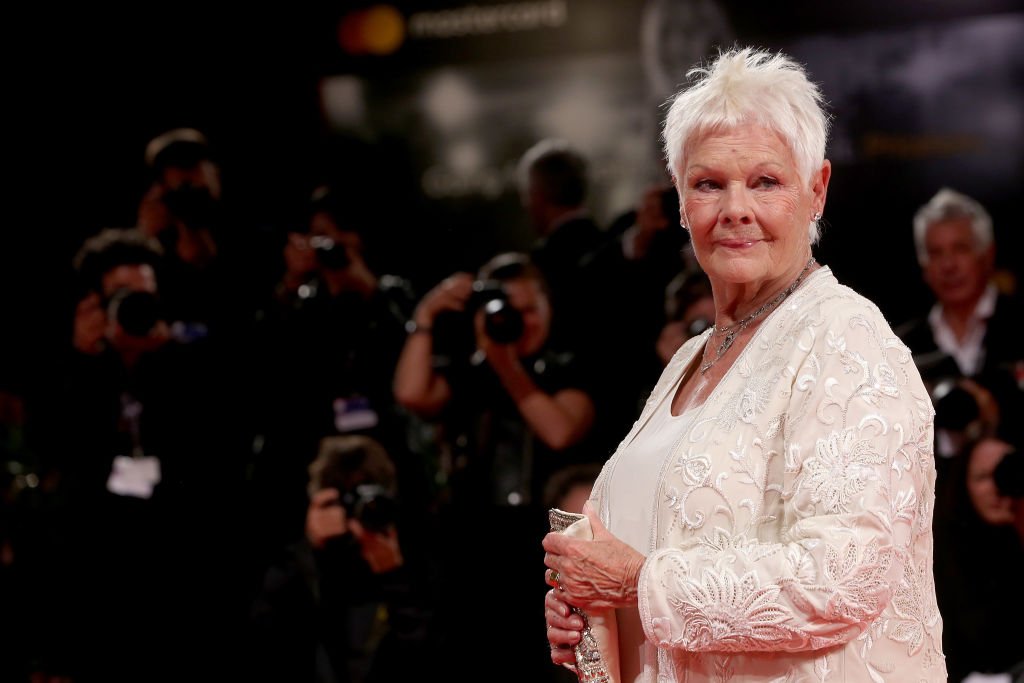 ---
17. Kirsten Dunst Portrays Marie-Antoinette
The marvelous Sofia Coppola was the woman behind putting Kirsten Dunst on our screens as Marie-Antoinette in the film with the same name. It looked at a refreshed and pop-centric version of the life of one of history's most memorable figures. Let the fans eat cake while enjoying this great movie.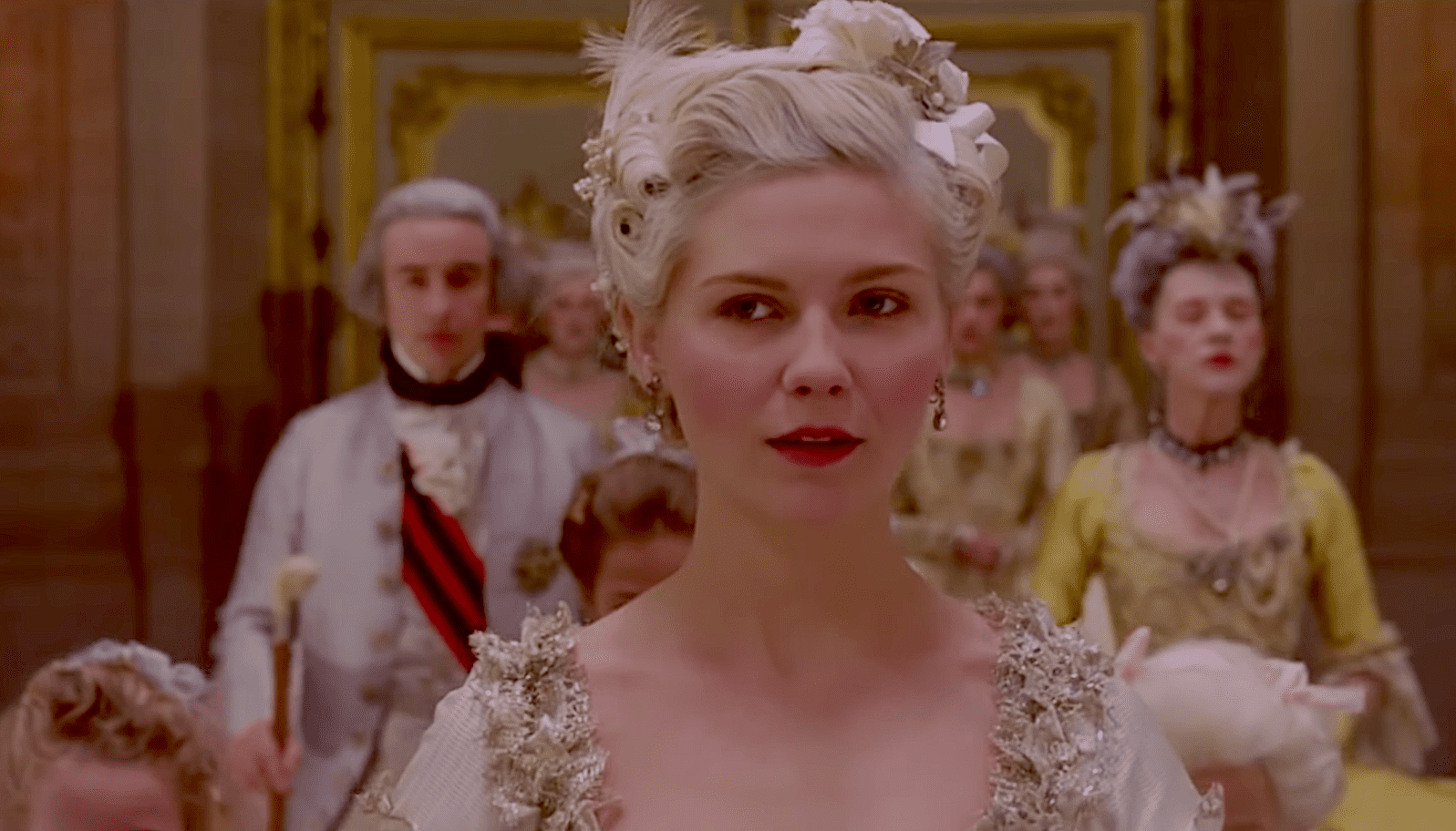 ---
16. Jenna Coleman Portrays Queen Victoria 
The gorgeous Jenna Coleman took on the ITV hit period drama, Victoria, which aired in 2016. The show follows her life from 1837 and her rise to being Queen. Jenna spoke to The Times to explain why she loves playing the younger version of this historical giant.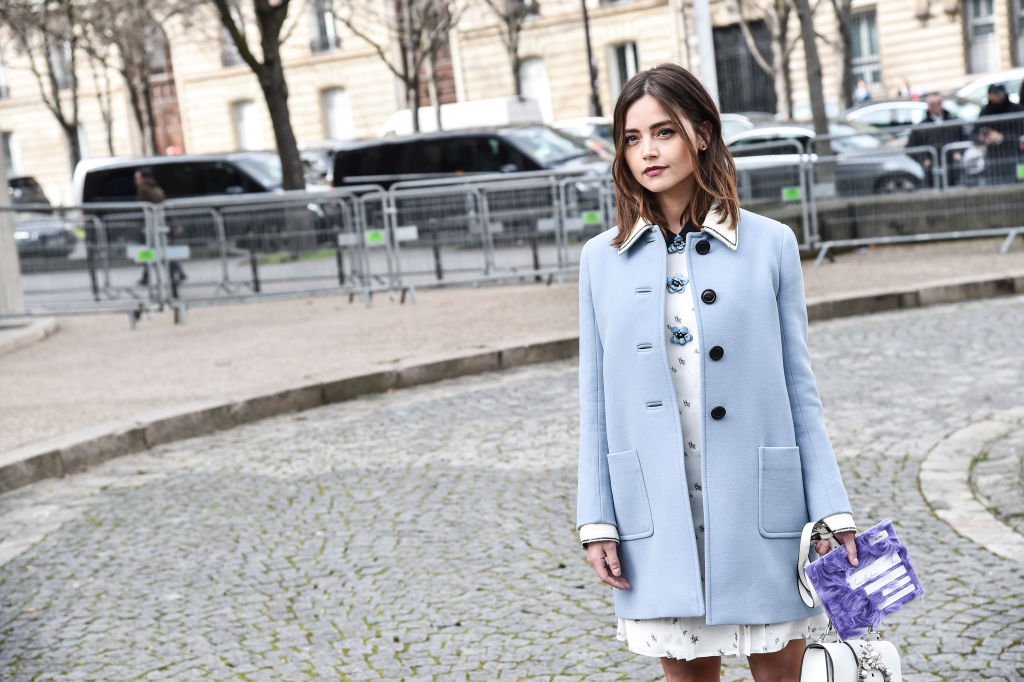 The actress loved sharing a new side of the character, which the world has often forgotten about or neglected. She said:
"People just don't know the younger person at all. The only photographic images we have of her are when she's older. It's hard to connect those with her younger self, full of life and romantic."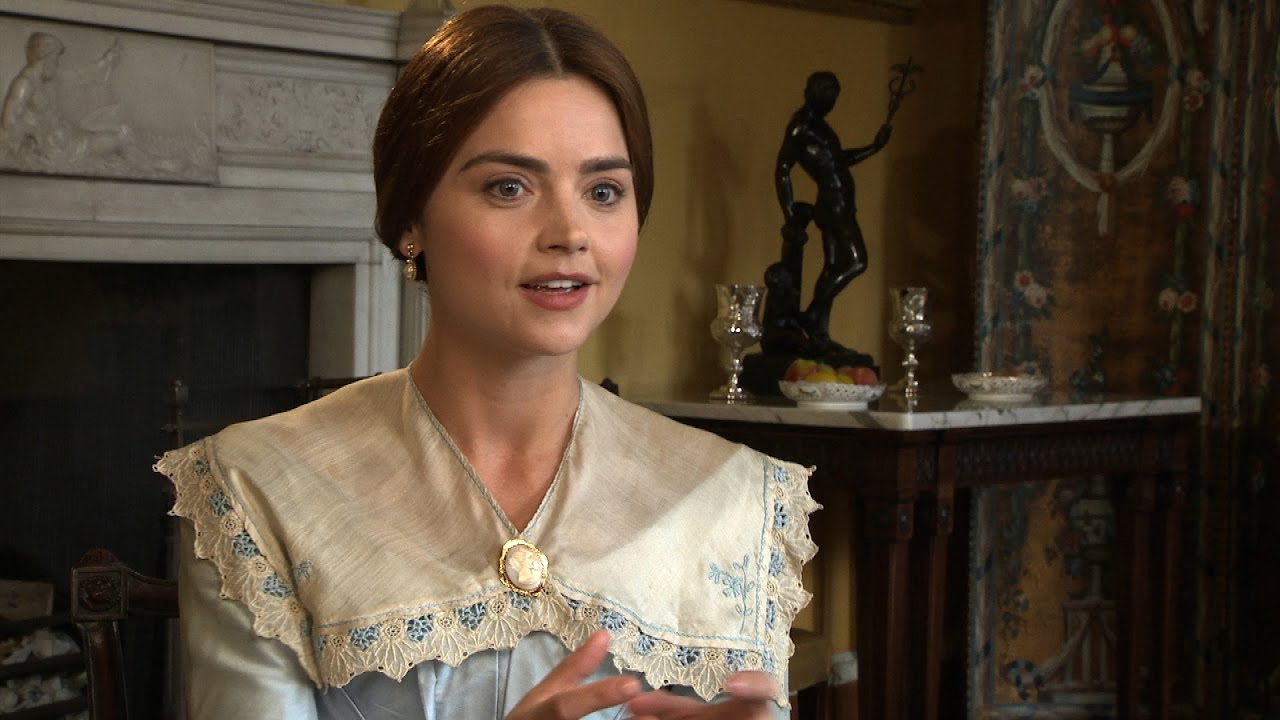 ---
15. Rachel Skarsten Portrays Queen Elizabeth I 
Hailing from Toronto, Rachel Skarsten perfected her role as Queen Elizabeth I for the beloved series, Reign. She spoke to Hello! to explain her feelings about joining the project. Not only was it an absolute joy but she portrayed the monarch perfectly from start to finish.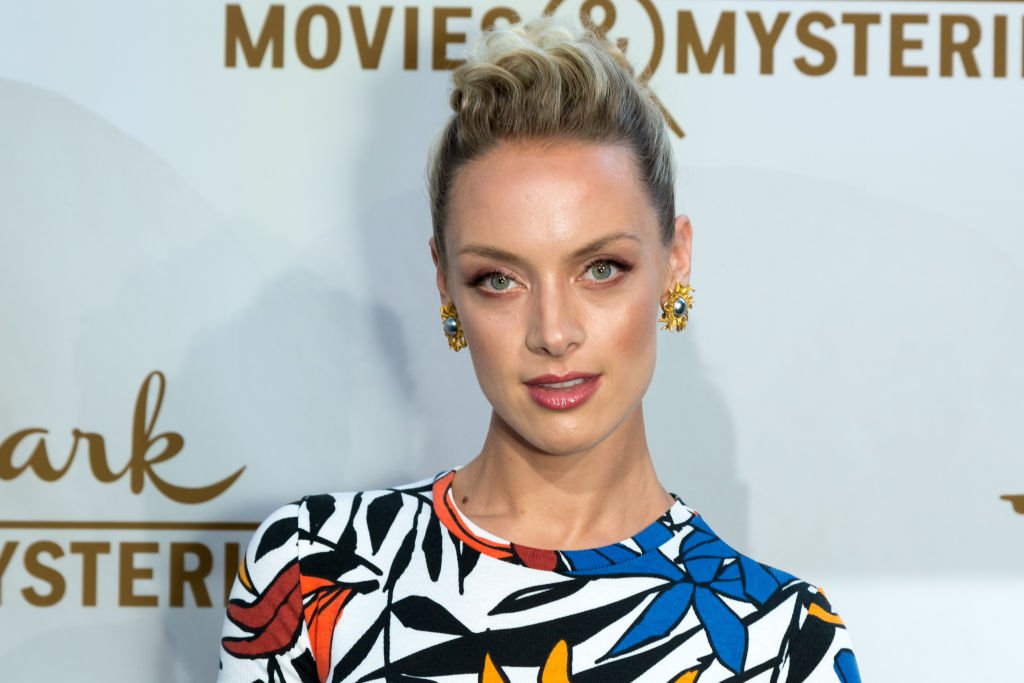 The blonde actress showed determination and vigor for the powerful role and said the following about it:
"I went to Queens University and studied English literature and this was the first time that I ever played a character that was a real person. I got to sink my teeth into studying her and reading everything that I could."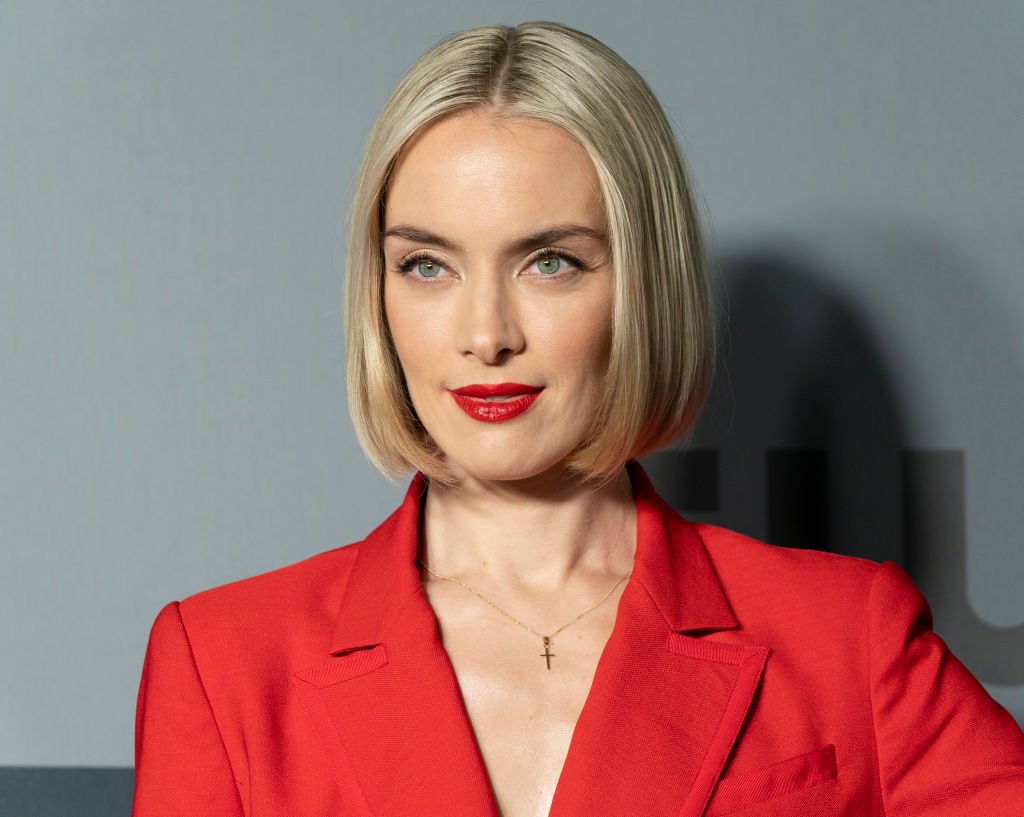 ---
14. Josh O'Connor Portrays Prince Charles
The Crown has been one of the most famous royal series in recent times. The Netflix show also stars an English actor, Josh O'Connor, who plays the role of a young Prince Charles. This significant role bagged him an impressive SAG Award for his version of the Prince of Wales.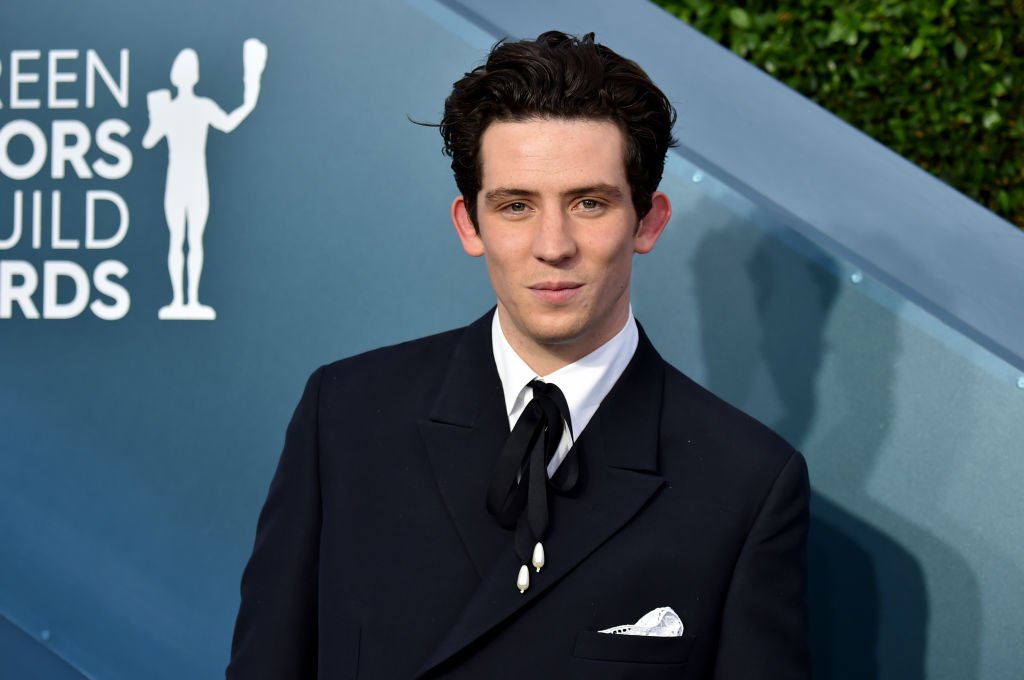 ---
13. Saoirse Ronan Portrays Mary Queen of Scots
The popular actress Saoirse Ronan made magic when she took on a film adaptation of the life of Mary Queen of Scots. She starred in the lead role and did justice to the woman she was portraying. Not only did she look just like the Queen but she pulled off a pretty great accent!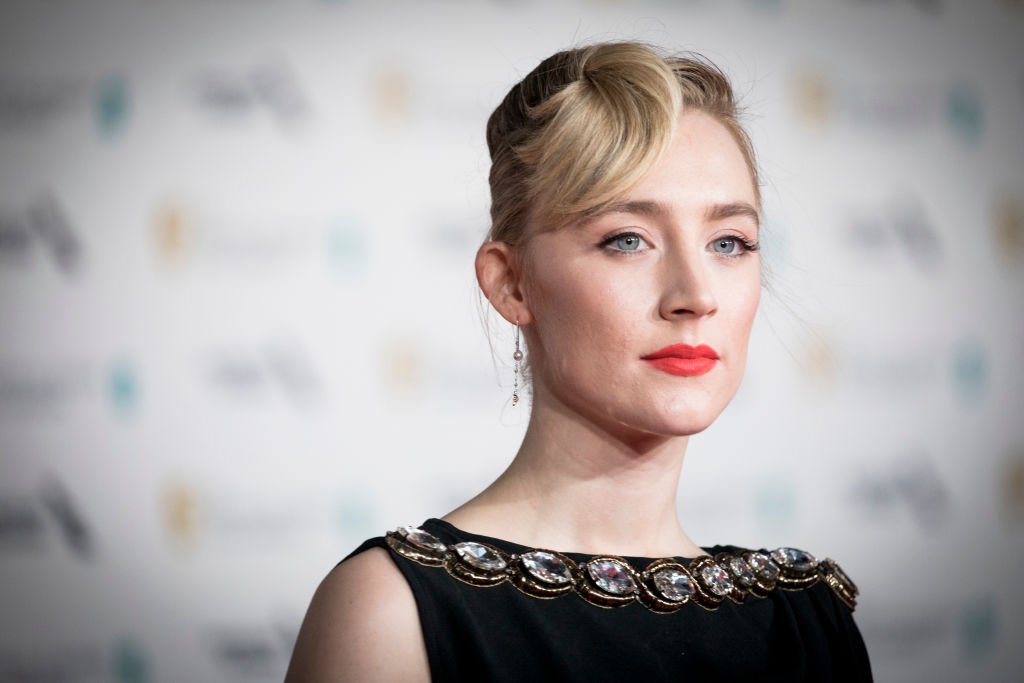 Ronan wanted to express the various complexities of her character and bring them to the screen in a bold new light. She said the following: 
"It would be so much fun to delve into that. She's been vilified ... which just isn't true ... There were strengths that she had ... we wanted to show that."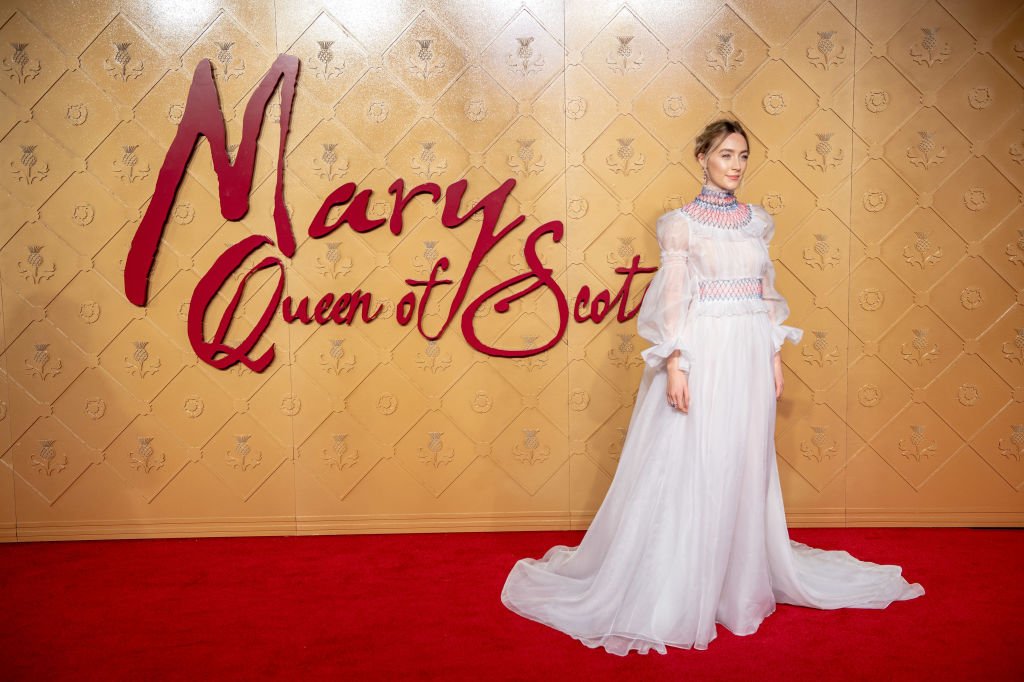 ---
12. Vanessa Kirby Portrays Princess Margaret 
Vanessa Kirby was the actress who had the honor of playing the quirky Princess Margaret for two seasons of The Crown. She implored a few unique methods of trying to get into character as she shared with Vanity Fair, from putting up photographs of the princess around her home to speaking with her accent.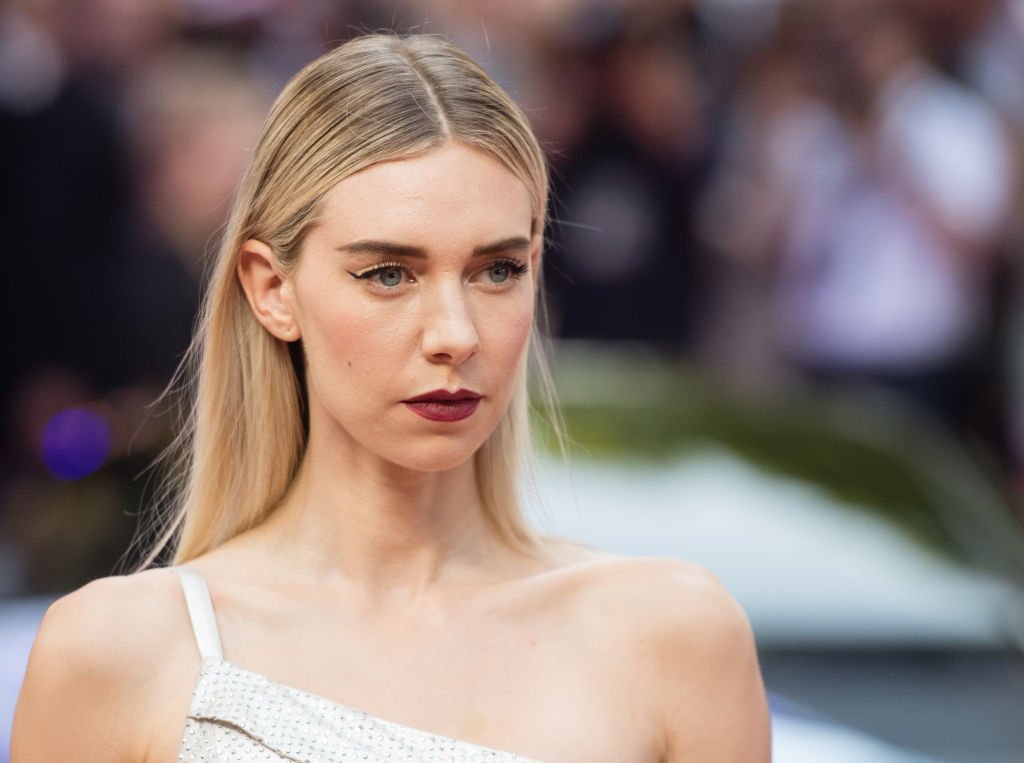 Kirby expressed: 
"The reason that I have that one on my wall in the bedroom is I was hoping that by osmosis, I would absorb some of her, and also because it really defined . . . how the sisters couldn't be less alike, I really wanted to look at that when I'd wake up, and maybe channel a bit of it."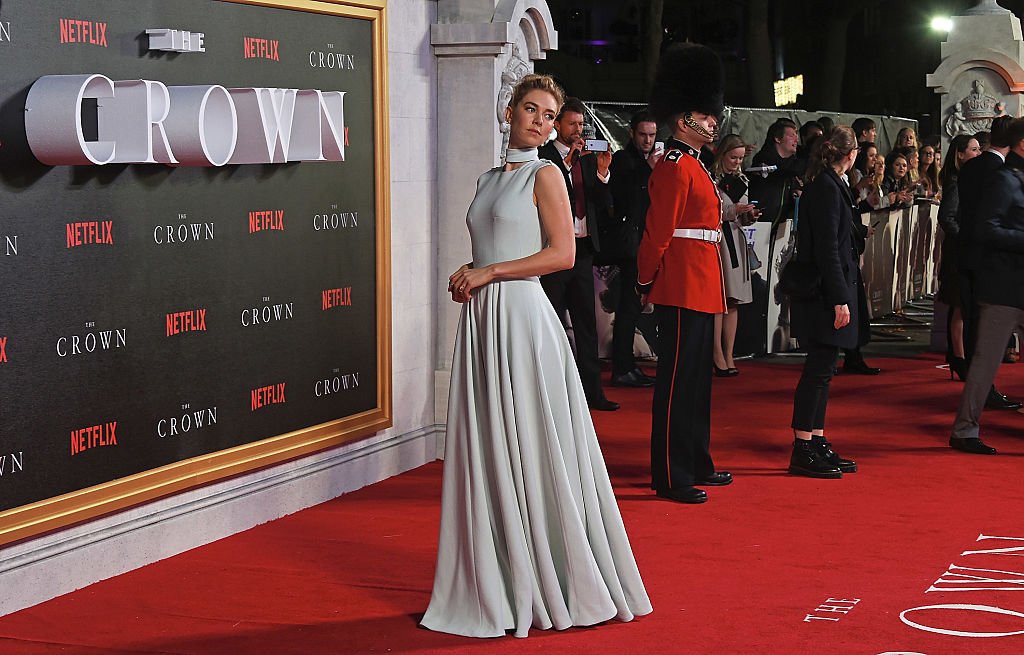 ---
11. Toby Regbo Portrays King Francis II
The London native, Toby Regbo, took on the role of King Francis the second, in one the CW's beloved shows, Reign. He provided immense drama in the series and fit the brief perfectly. You may also know him for his roles in Mr. Nobody (2009), Treasure Island (2012), and One Day (2011).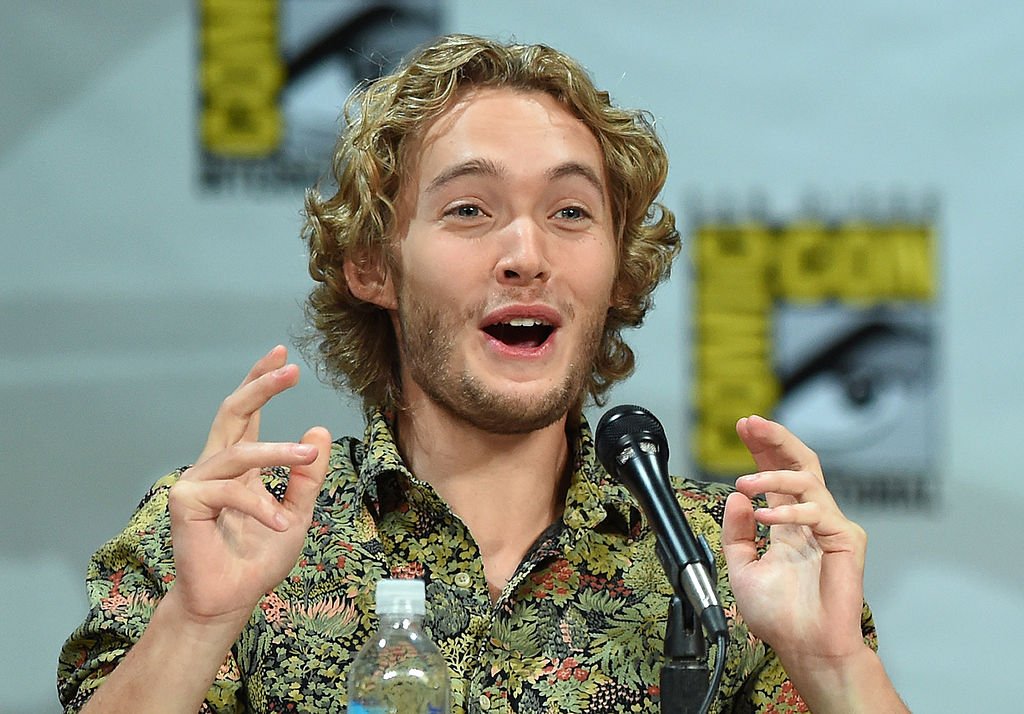 ---
10. Kristen Stewart Will Portray Princess Diana 
Now, this is something exciting to look forward to! Known as one of Hollywood's best stars, Kristen Stewart (from the Twilight franchise) is reported to star in the upcoming film covering a new aspect of Princess Diana's life. It is set to be released in 2021.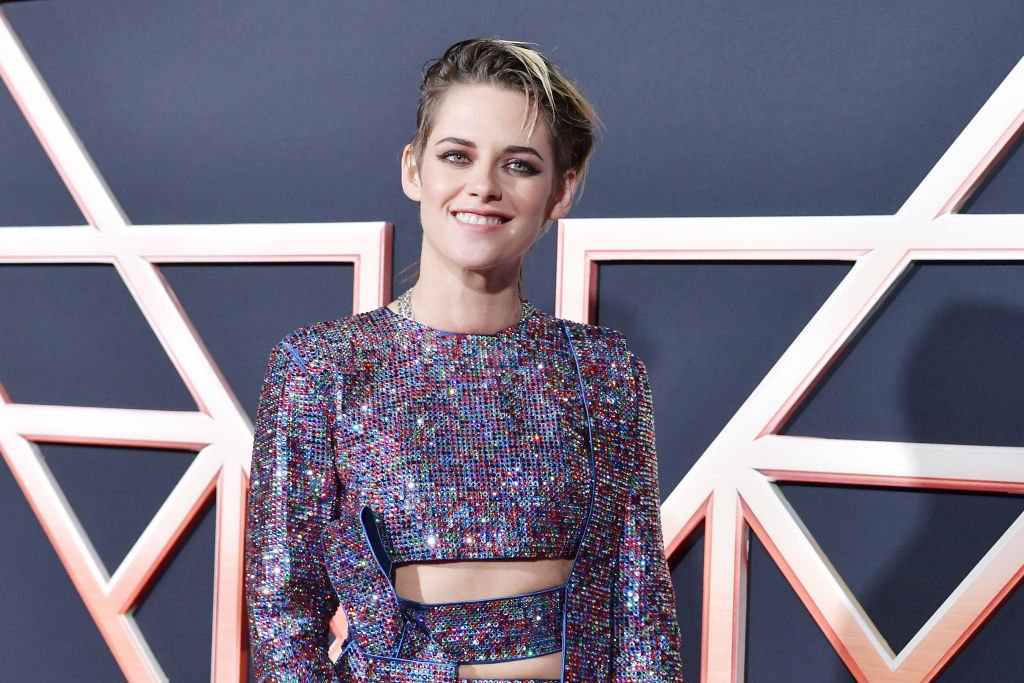 The director Pablo Larraín said the following about Kristen:
"Kristen is one of the great actors around today. To do this well, you need something very important in film, which is mystery. Kristen can be many things, and she can be very mysterious and very fragile an ultimately very strong as well, which is what we need."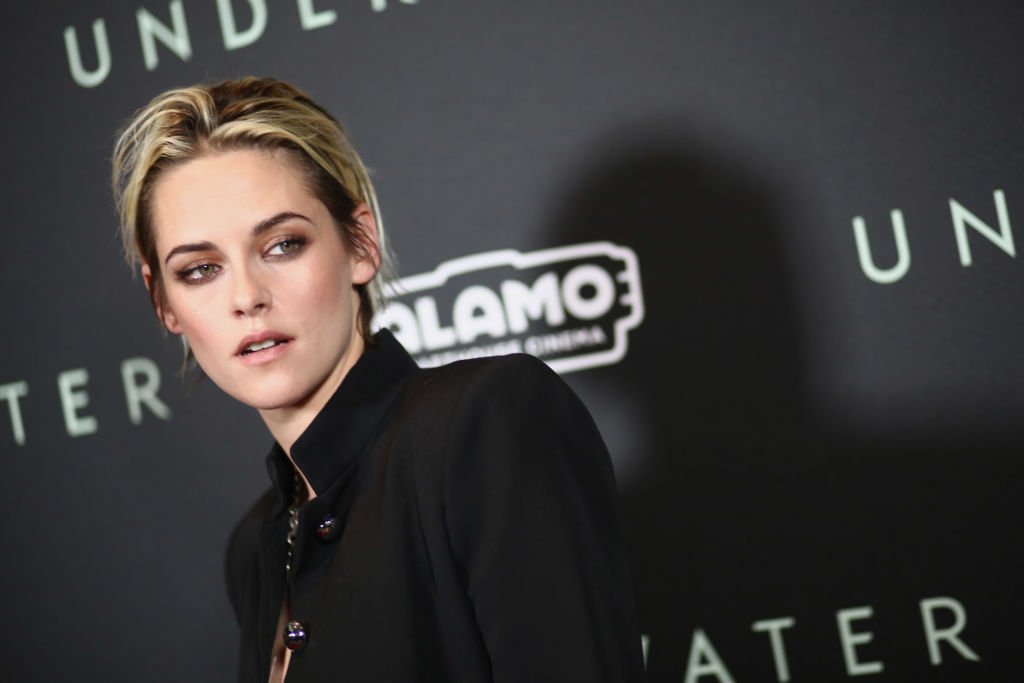 ---
9. Jonathan Rhys Meyers Portrays King Henry VIII
The Tudors was a popular on-screen portrayal of many historical moments relating to the great family. Jonathan Rhys Meyer starred as King Henry VIII, and the handsome actor gave it his all. He was the perfect man for the job, and we can't wait for his next project.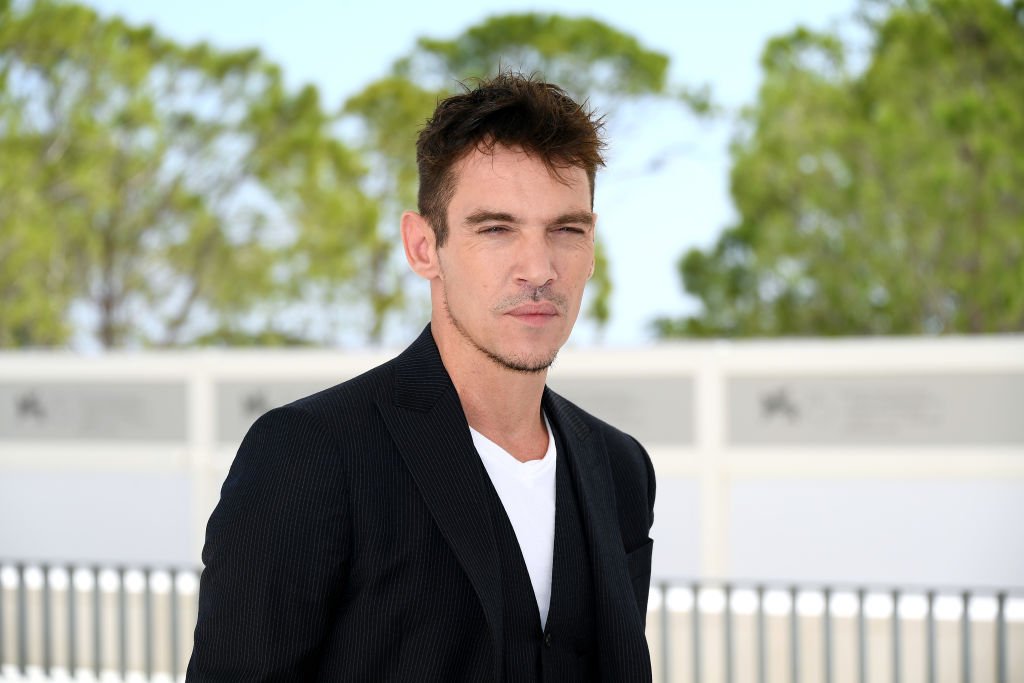 ---
8. Margot Robbie portrays Queen Elizabeth I 
The stunning Australian actress Margot Robbie put months of effort into preparing for her role as Queen Elizabeth I in "Mary Queen of Scots." She is a force to be reckoned with in the film and takes charge of the screen with her fiery hair and pale complexion; we feel transported to a different era!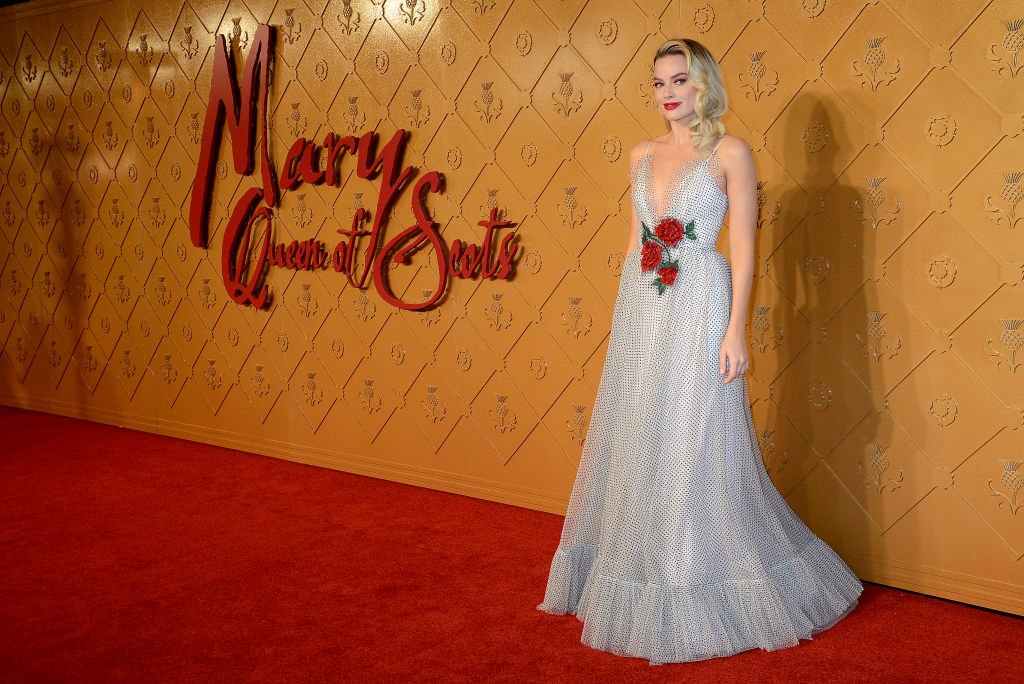 ---
7. Claire Foy Portrays Queen Elizabeth II
Claire Foy is the actress who took our breath away when she gave an award-winning performance as the Queen of England. Her role on Netflix's The Crown was one for the history books, and she also enjoyed it and gave the part her all, telling Vanity Fair, "There's no shortcut in playing the Queen."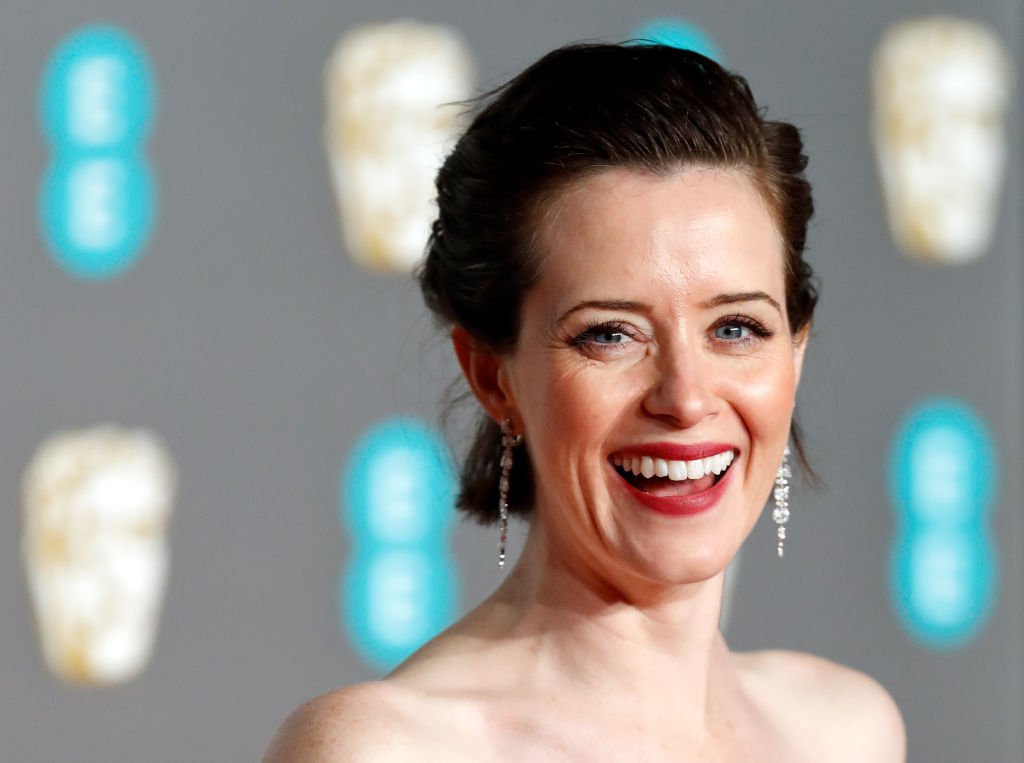 ---
6. Colin Firth Portrays King George VI 
The acclaimed Colin Firth stars as King George VI in the highly popular biopic The King's Speech. This role landed him an Oscar, so you know he did a great job! He spoke with BBC to give a few insights into his portrayal which many said he was born to play on the screen.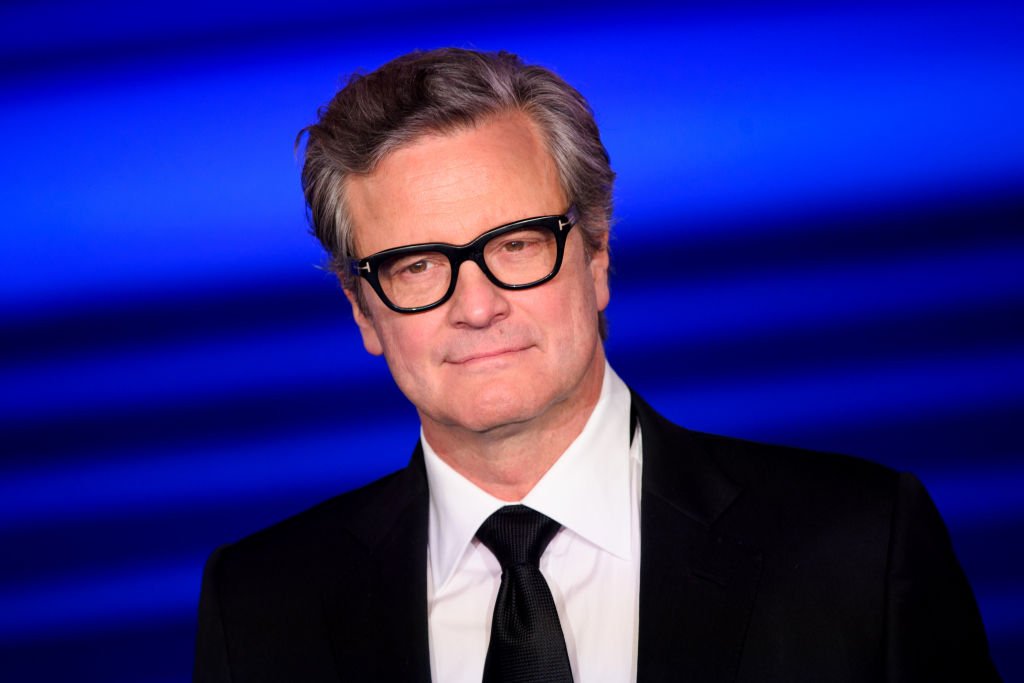 Firth shared about some of the challenges he faced but also about the power of the role when he expressed:
"It wasn't an easy one to research because the Royal Family don't let you get that close, so one is dependent on written material. The footage of George VI was useful - not so much as material to imitate, but because I saw something in the quality of the man."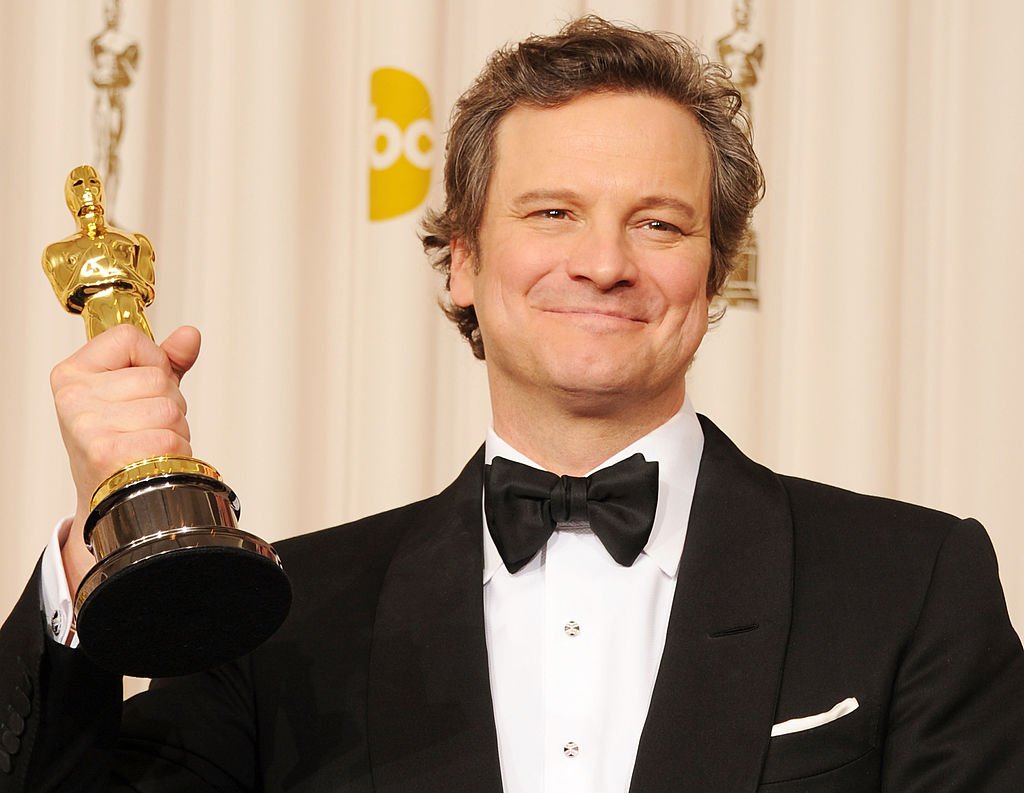 ---
Colin Firth Gains The Queen's Approval 
Did you know that Queen Elizabeth II supported the directors of the King's Speech when they cast Colin Firth as her father, King George VI? In fact, the Monarch bestowed the actor with one of her birthday honors in 2011. Firth was titled a "Commander of the Order of the British Empire", which is a pretty big deal!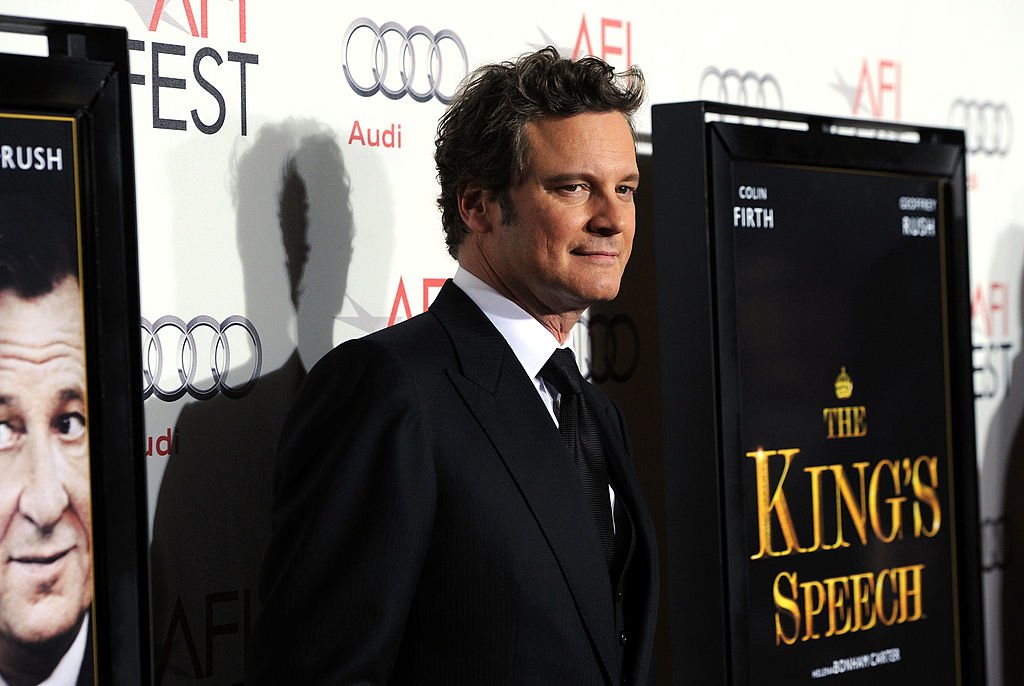 ---
5. Emily Blunt Portrays Queen Victoria
Actress Emily Blunt starred as Queen Victoria in 2009, bringing the Monarch to the silver screen in the film, The Young Victoria. While she didn't win a Golden Globe, she was nominated for one, and that proves just how great she did her job. Make sure to give this great film a watch!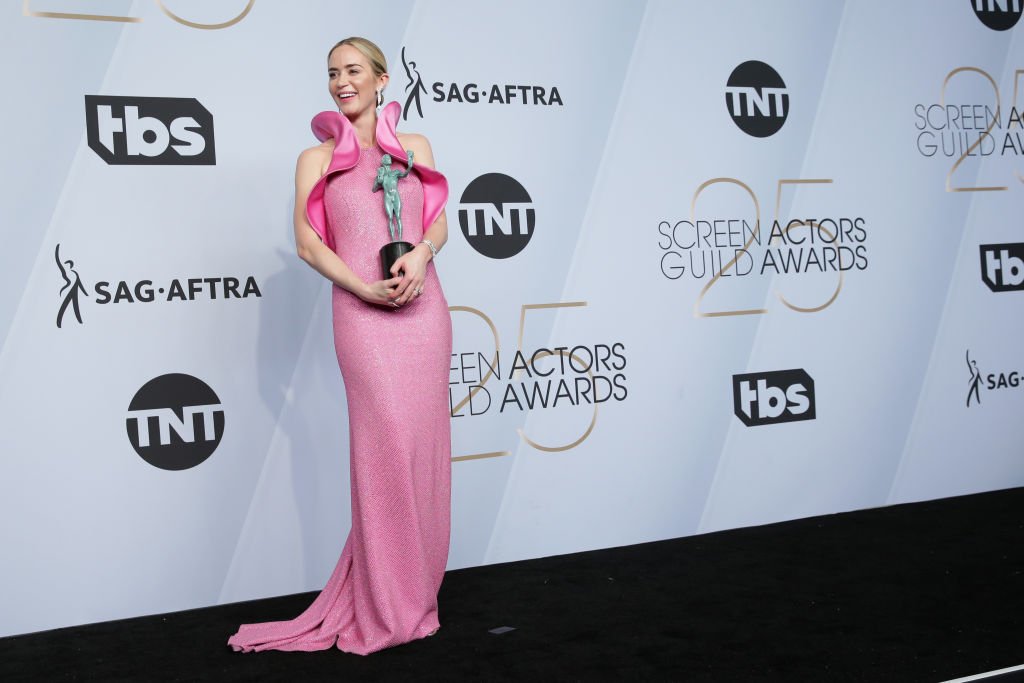 The gorgeous actress told Collider the following details about her experience: 
"I knew that she wore black and that Albert had died young. I remember my mum telling me about the fact that they had this incredibly loving, passionate relationship, when I was a kid. But then, when I started reading about her, I was so surprised to see that she was the antithesis to what I imagined her to be."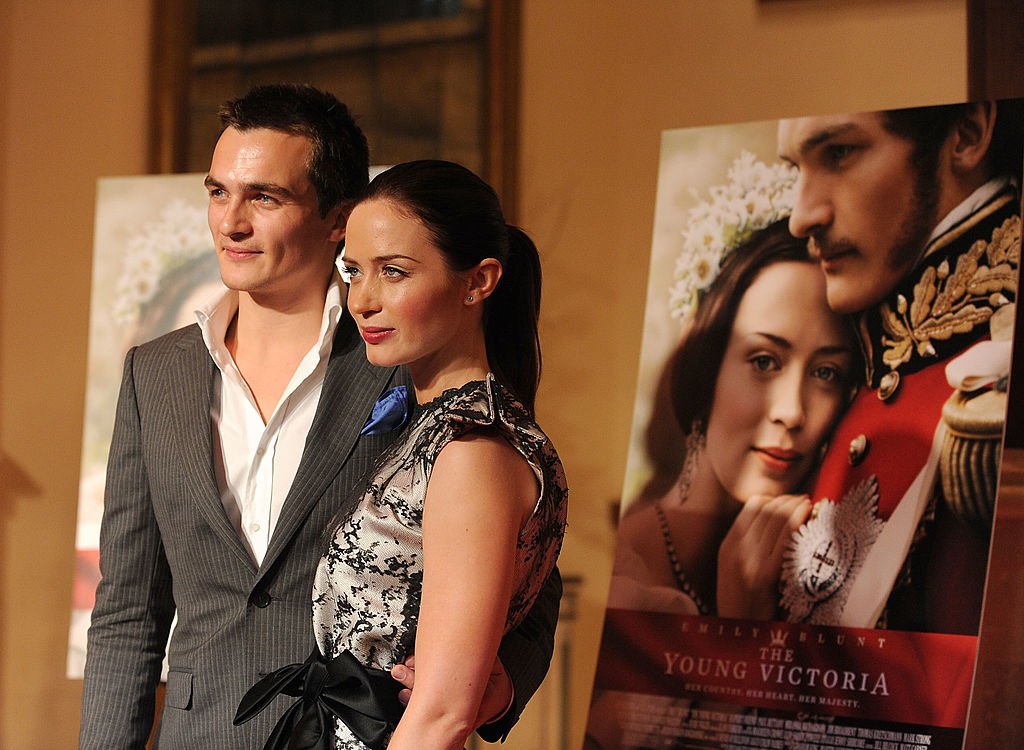 ---
4. Helena Bonham Carter Portrays Princess Margaret 
Helena Bonham Carter did a fantastic job as Princess Margaret for the third season of "The Crown." She also has some history playing royal roles. In 2003 she played Anne Boleyn in the TV film, "Henry VIII." On top of this, she was Queen Elizabeth in 2010's "The King's Speech."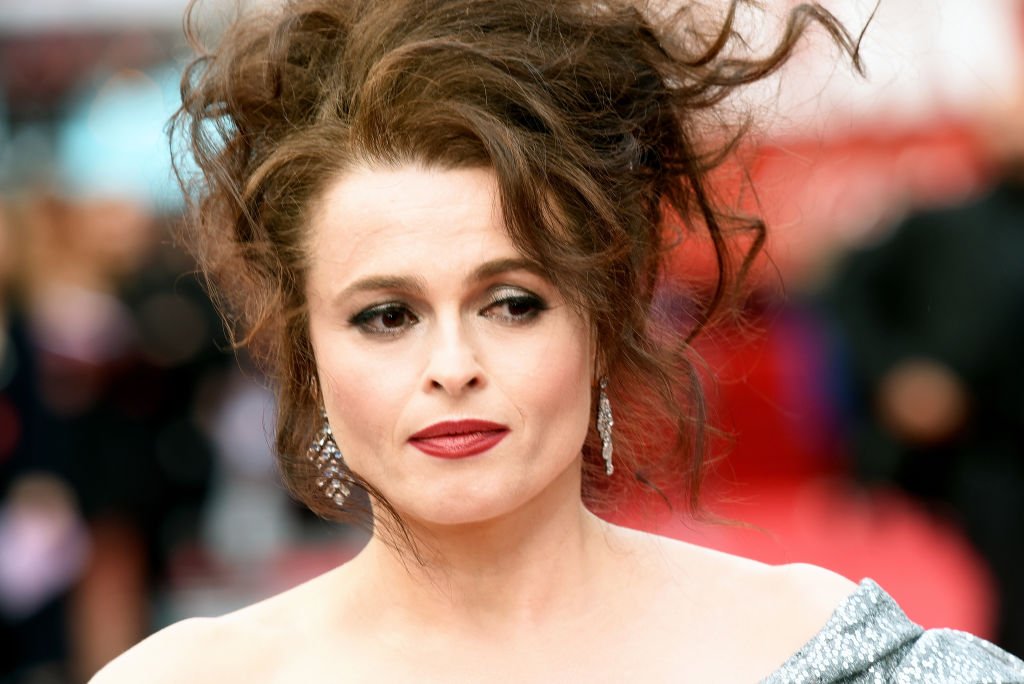 ---
3. Helen Mirren Portrays Queen Elizabeth II 
Helen Mirren walked away with an Academy Award thanks to her role as the Queen in the movie of the same name. The dramatic show was pretty well received, and fans could not believe how well Helen portrayed the Monarch, some believe it was the best version of the Queen on-screen in years!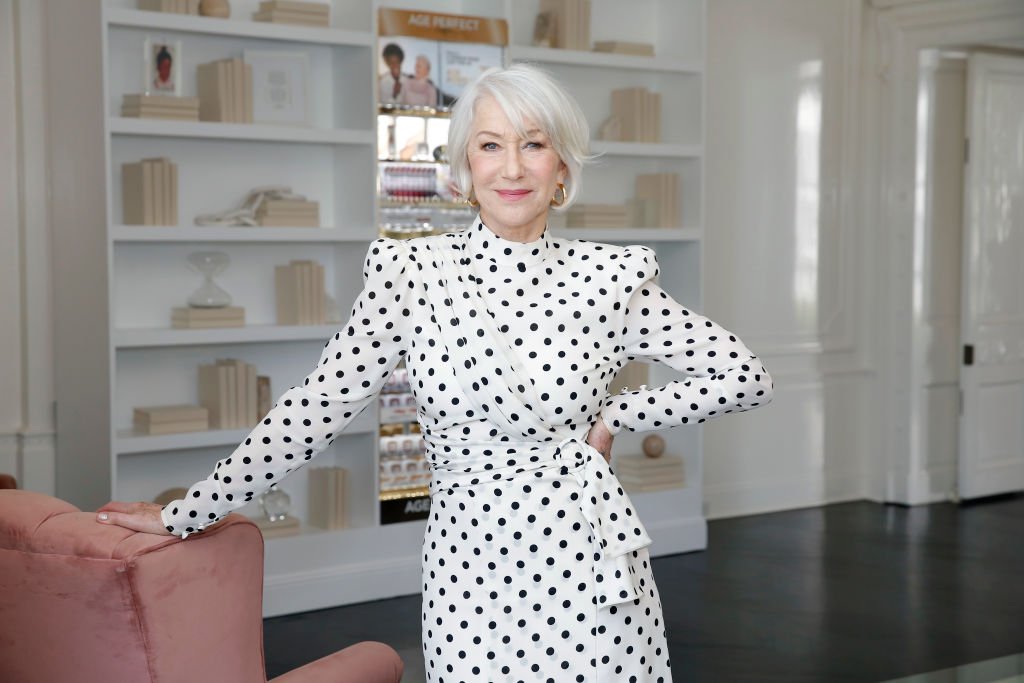 The star actress said the following to Variety.: 
"I am very excited by the possibility of embodying a woman from history who grabbed and then wielded great power. She re-wrote the rules of governance by a woman, and succeeded to the extent of having the word 'Great' attached to her name, Catherine the Great."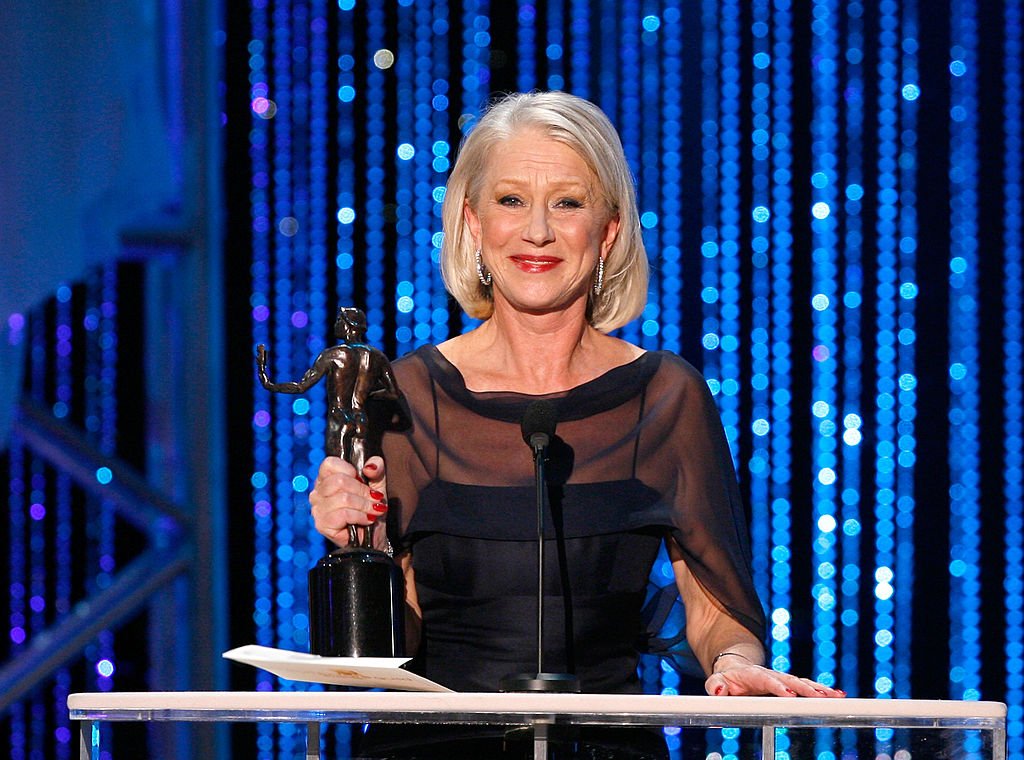 ---
2. Naomi Watts Portrays Princess Diana 
She's an excellent Hollywood star and is well-known for her role as the late Princess Diana. Naomi Watts gave us all a look into her life, and despite varied opinions, the film still captures the essence of one of the most loved royals. If you ever need a good dose of royal flare, look back on this biopic.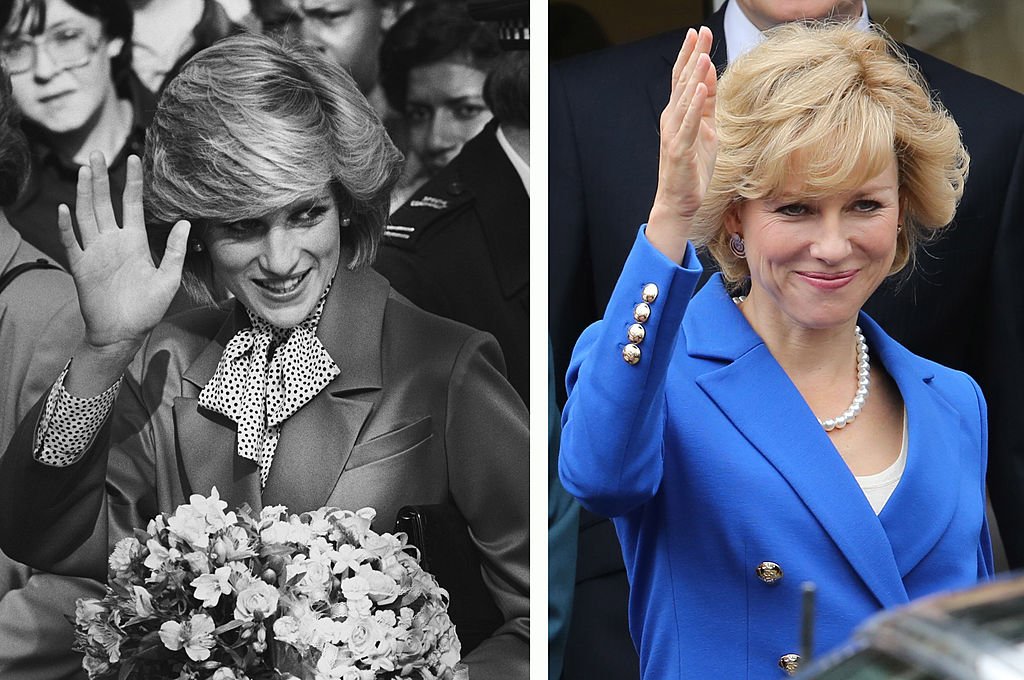 ---
1. Matt Smith Portrays Prince Philip 
Matt Smith is fantastic in his version of a young Prince Philip with a wife who has just become Queen. He is a real highlight in The Crown, the series which has taken the world by storm and fans cannot get over just how accurate the characters and storyline are.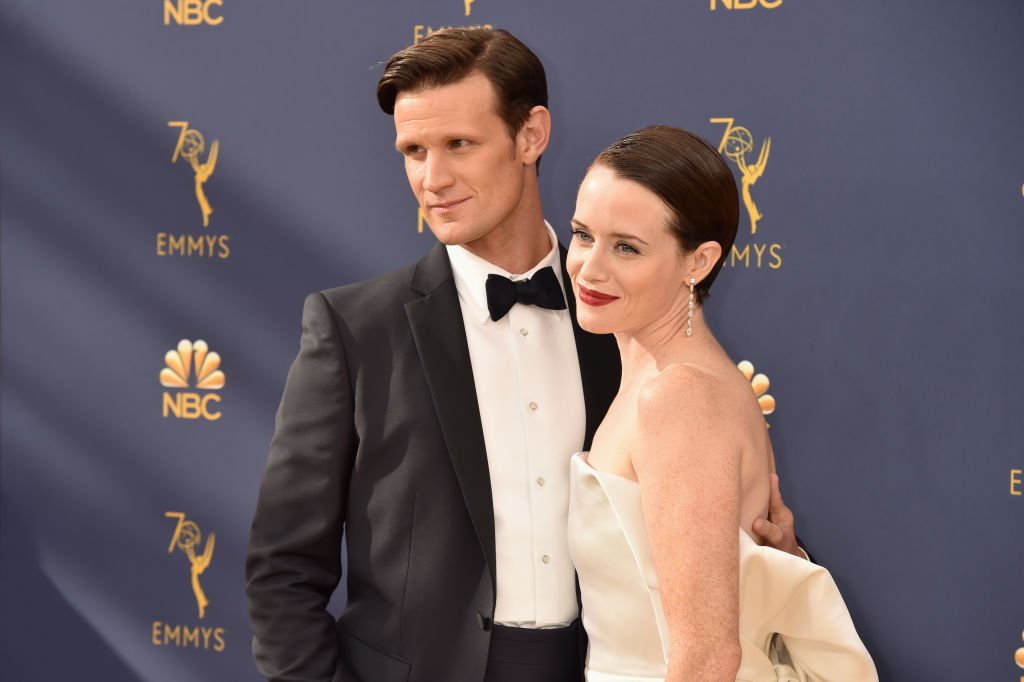 So, what did Matt think of the role? Well, he shared the following with The Guardian:
"I just think he's a bit of a cool cat. And that's what I love about him: he's done what he wants, when he wants, how he wants, with whom he wants. He hasn't asked permission. And his wife's the Queen."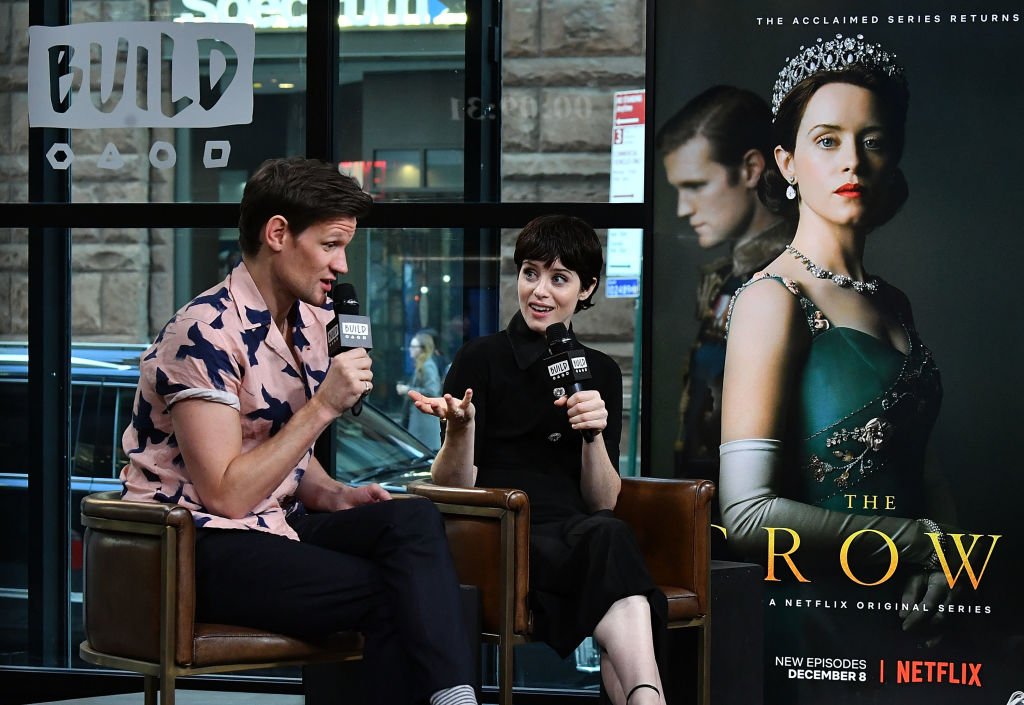 These stellar stars have allowed us to look back into the history books and relive some significant figures and icons. Which actor do you think gave the best royal portrayal? Leave us a comment, and be sure to click the share button!