Celebs Who Believe in Aliens
From Halle Berry to Russel Crowe and Tom Cruise, there are more celebrities than you may think talking openly about their belief in aliens and personal extraterrestrial experiences like UFO sightings. One of these 25 celebrities has actually claimed to have been abducted by aliens once. Let's find out who it was.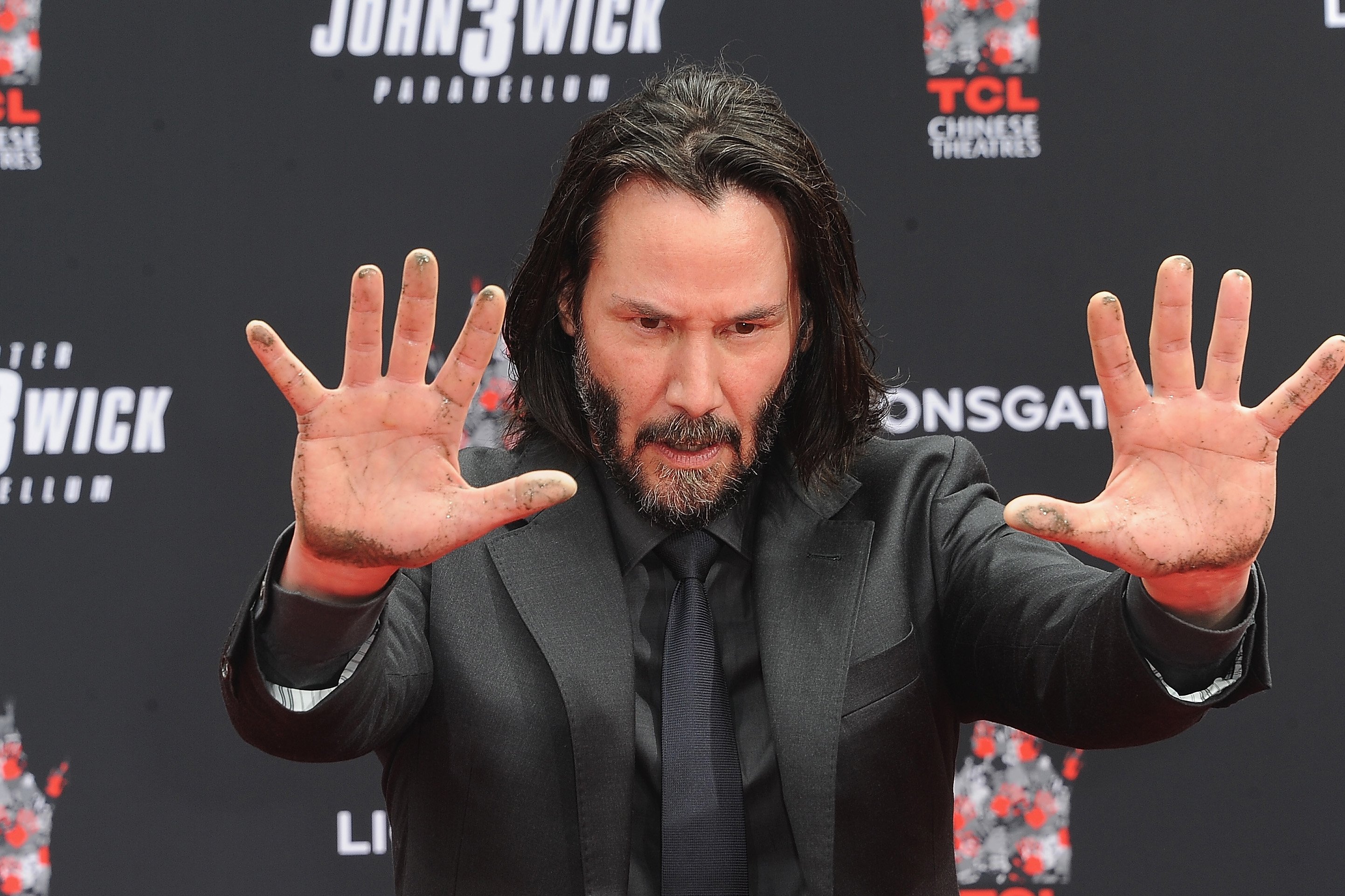 ---
Ridley Scott
Director Ridley Scott is no stranger to dealing with "aliens." The man who gave origin to the "Alien" movies franchise made sure to warn people during the promotion of his latest film "Alien: The Covenant" back in 2017 that if aliens do decide to visit Earth, it won't look good for humans. "If you are stupid enough to challenge them, you will be taken out in three seconds," Scott said.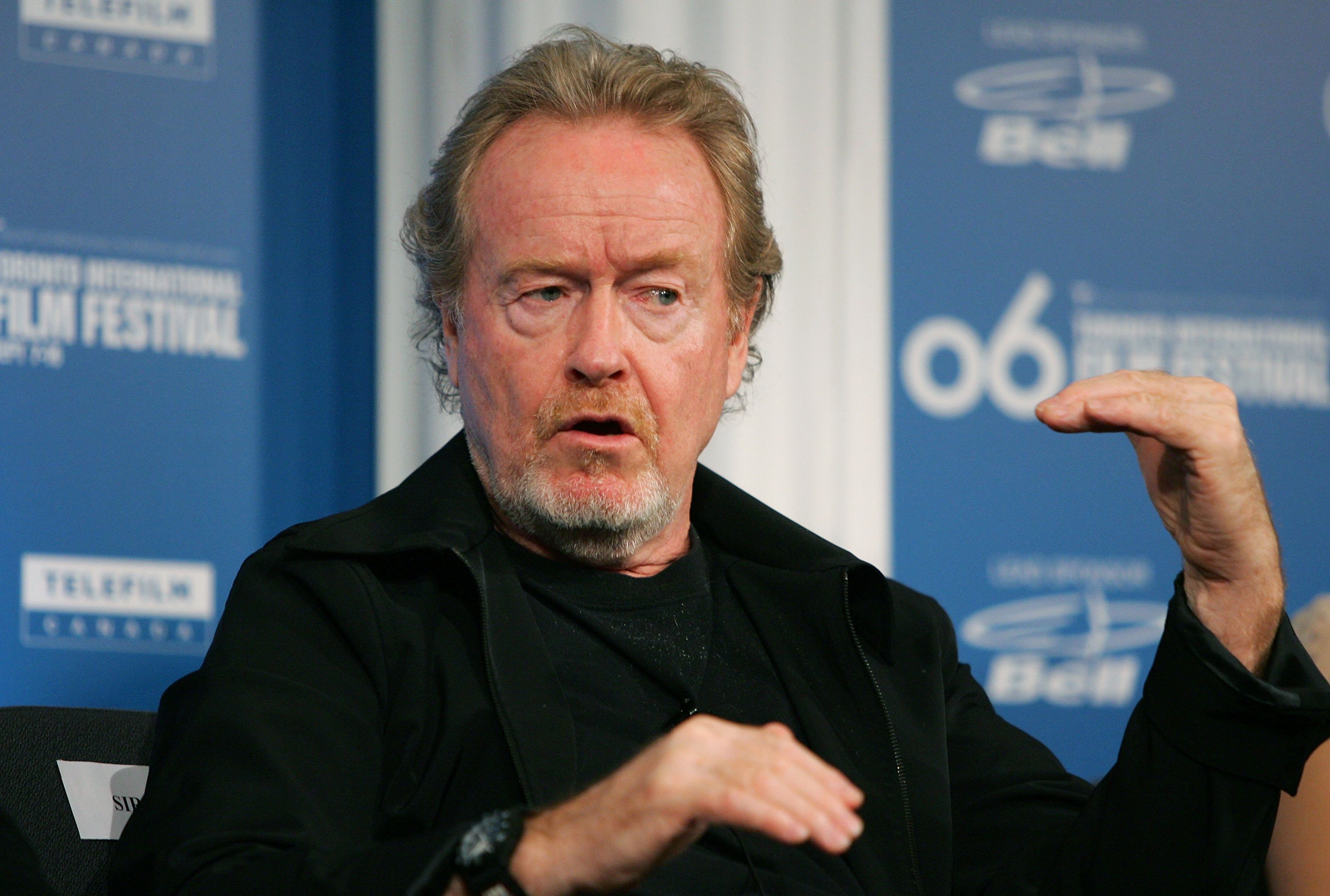 ---
Gillian Anderson
Here's another celebrity that has had her fair share of alien encounters professionally. Anderson, also known as Dana Scully in "The X-Files," has talked about her beliefs in extraterrestrial life. "I do to the degree that the universe is obviously vast, and the thought that we are the only planet full of living beings doesn't make sense," Anderson said back in 2012.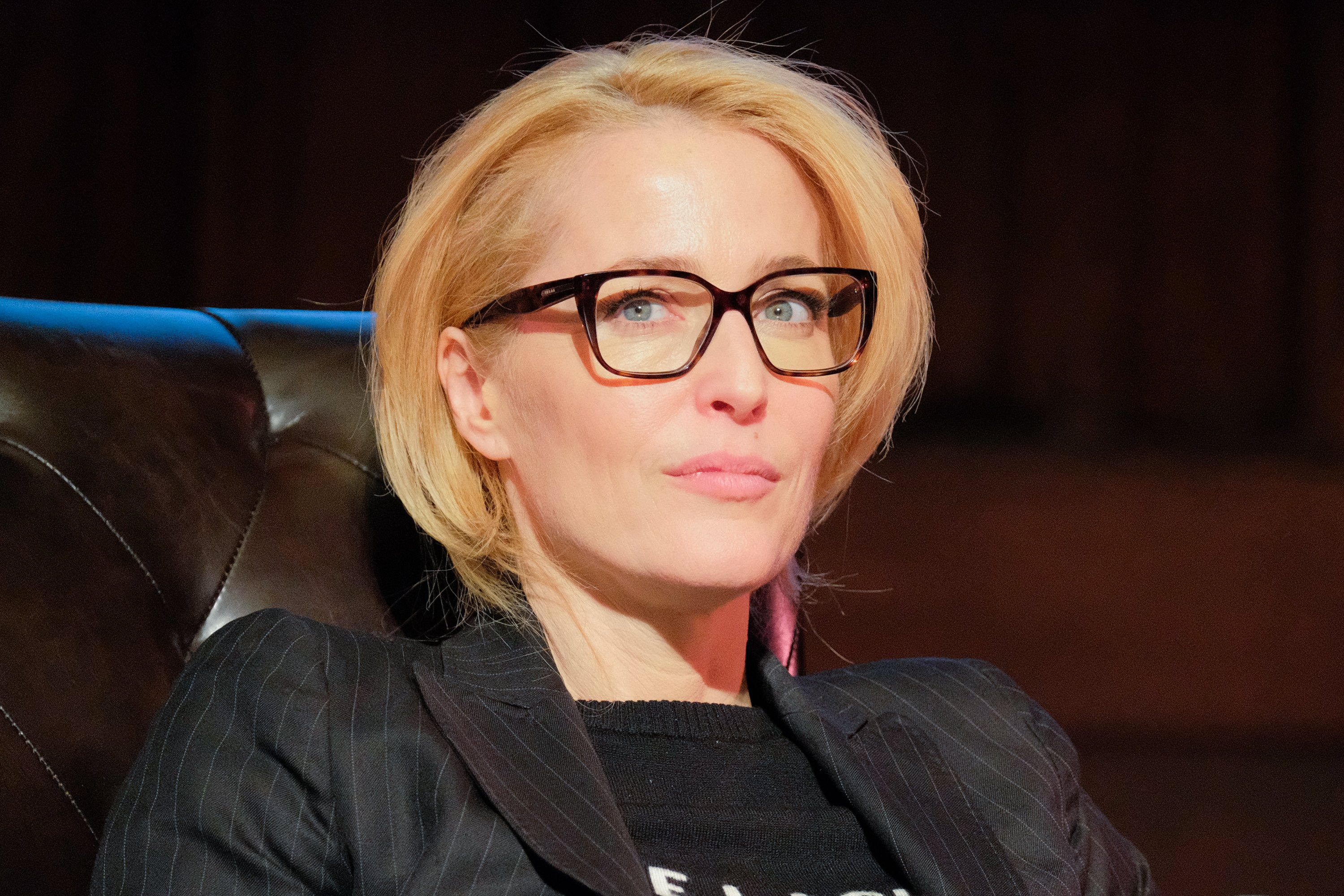 ---
Stephen Hawking
Throughout his lifetime, theoretical physicist and cosmologist Stephen Hawking talked several times about the real possibility of planet Earth being contacted by an alien civilization. He also said that when this happens, humans should be careful when replying. "Meeting an advanced civilization could be like Native Americans encountering Columbus. That didn't turn out so well."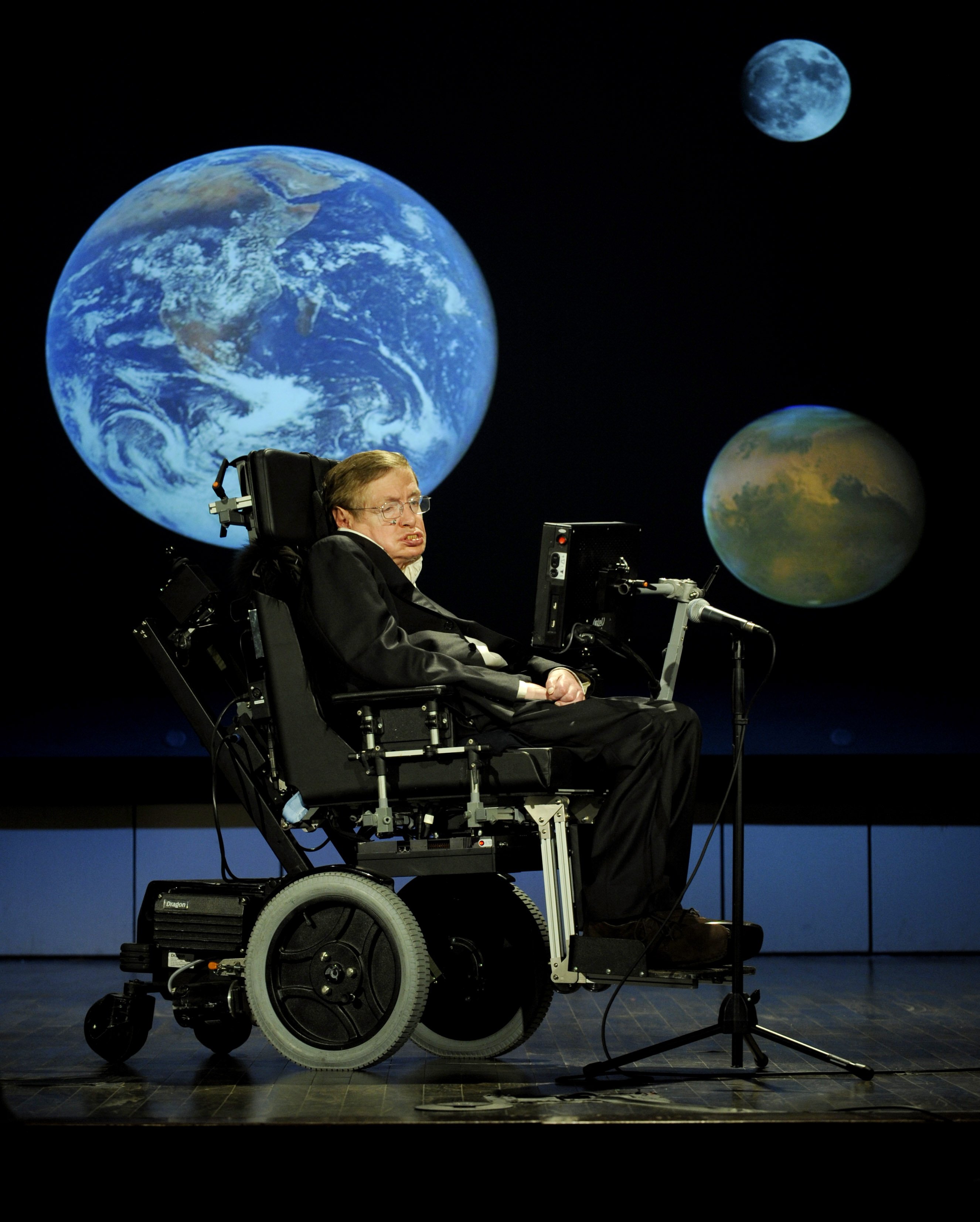 ---
Demi Lovato
Singer Demi Lovato is a self-described conspiracy nut, so some of her public declarations really don't come as a surprise to those who are familiar with her. Lovato told Seth Meyers that she is confident that aliens exist. "How self-centered would we be, as humans, to believe that we are the only living things in the universe?" she said.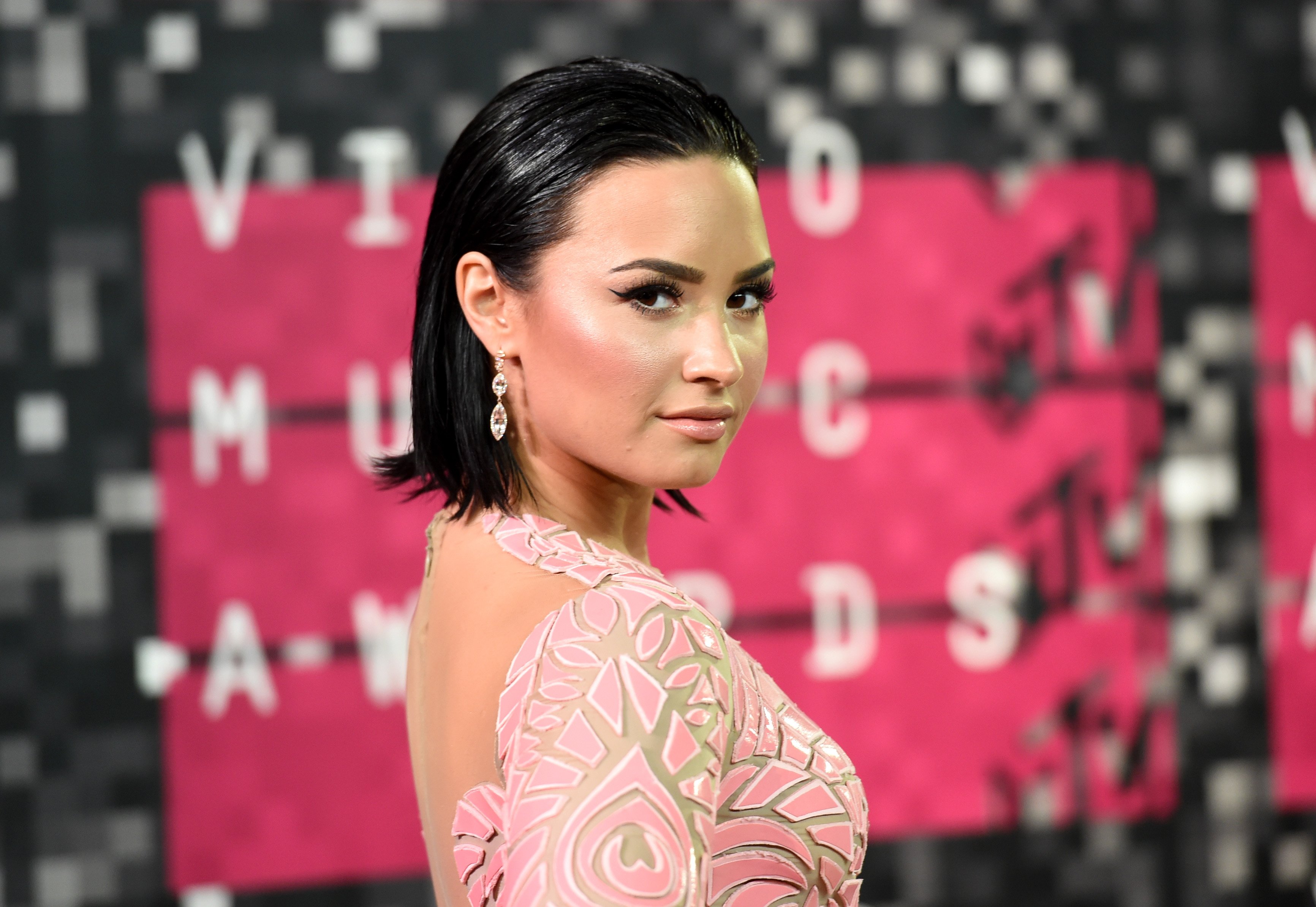 ---
William Shatner
Best known from his role on the "Star Trek" franchise, William Shatner is used to reply to questions about his beliefs in aliens. He was clear about it in 2010: "There is no doubt that there is life out there; the mathematics of it leads you to that absolute conclusion. In my mind, there is no doubt that the universe teems — teems! — with life in all its forms."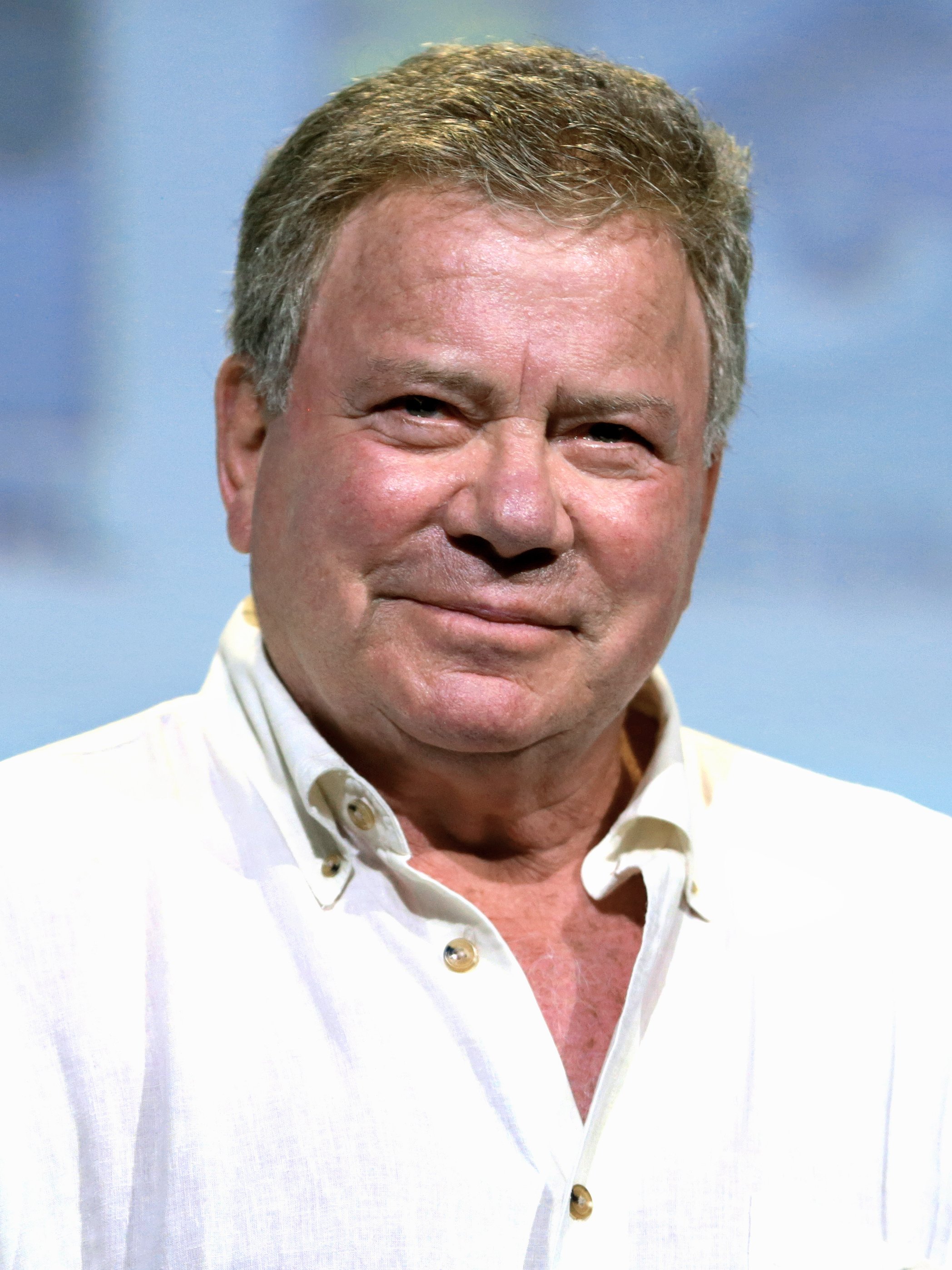 ---
Halle Berry
Although Halle Berry's only experience with outer space was in the TV show "Extant," the actress was still very clear about her beliefs in extraterrestrial life. "I don't believe we are the only species in existence," Berry said. "It might take us 20 years to get to those other life forms, but I think they are out there."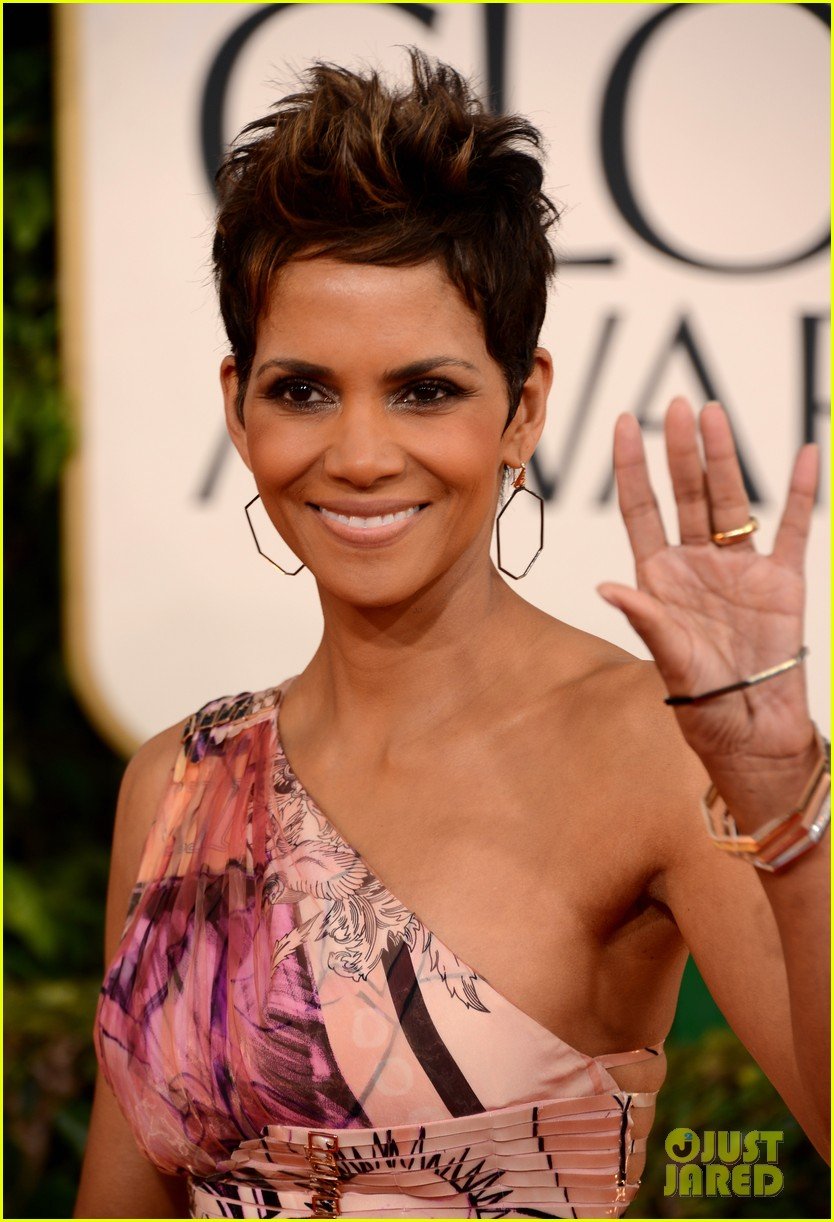 ---
Jennifer Lawrence
Academy award-winning Jennifer Lawrence not only believes in aliens, as she is also terrified of them. "Based on history, when we find each other, we kill each other," Lawrence said. "I don't feel like aliens are going to be like, 'Oh, great! Let's get along.' They might not. They might want to destroy us. Have you seen a Tom Cruise movie? So, sometimes I look up into the stars, and I'm like, 'Oh, wow. Oh, God."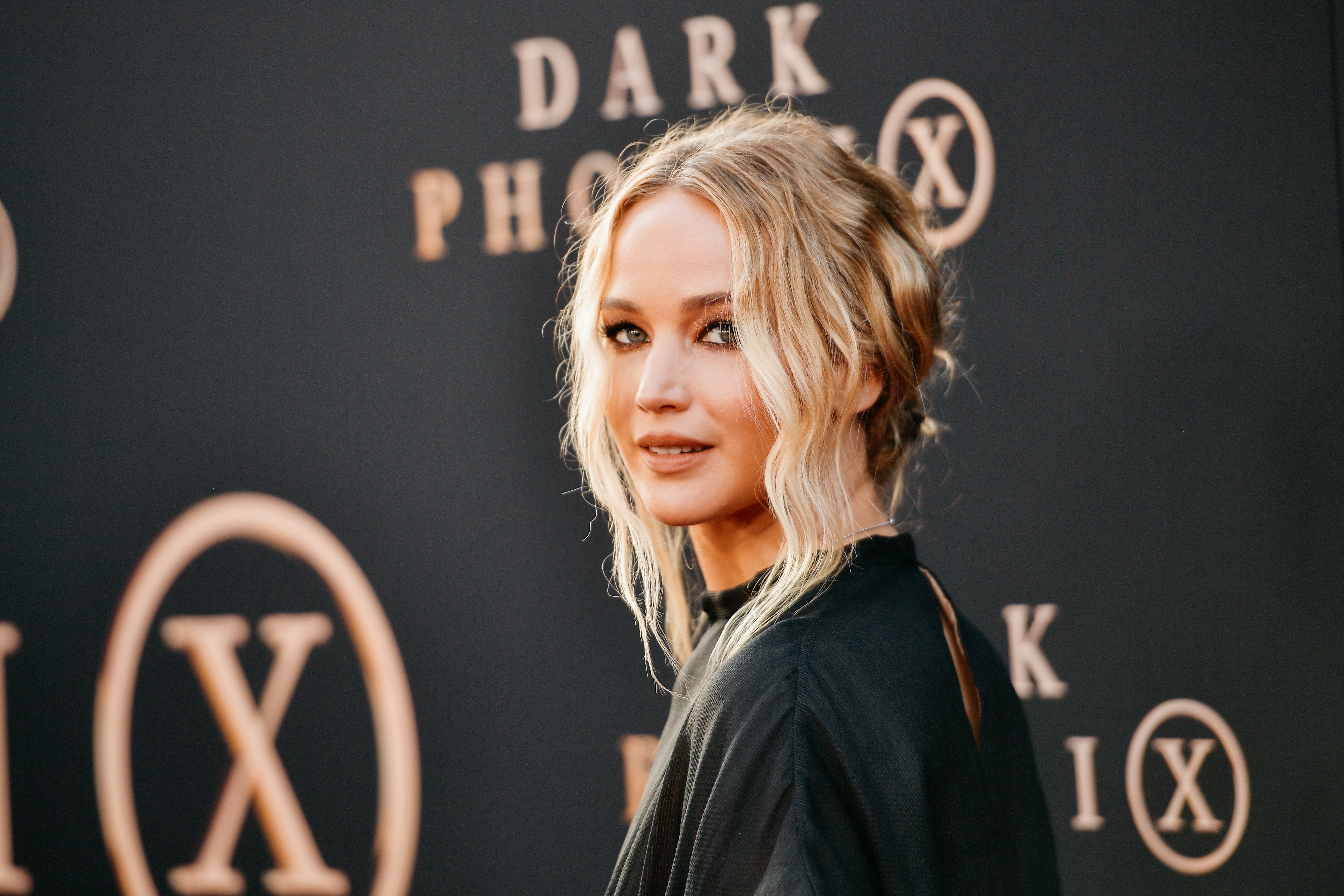 ---
Zayn Malik
Zayn Malik claimed in an interview back in 2016 that his decision to leave the boy band "One Direction" was actually influenced by an extraterrestrial encounter. Malik said that he had been told to leave the group by an alien. "An alien spoke to me in a dream," he confessed.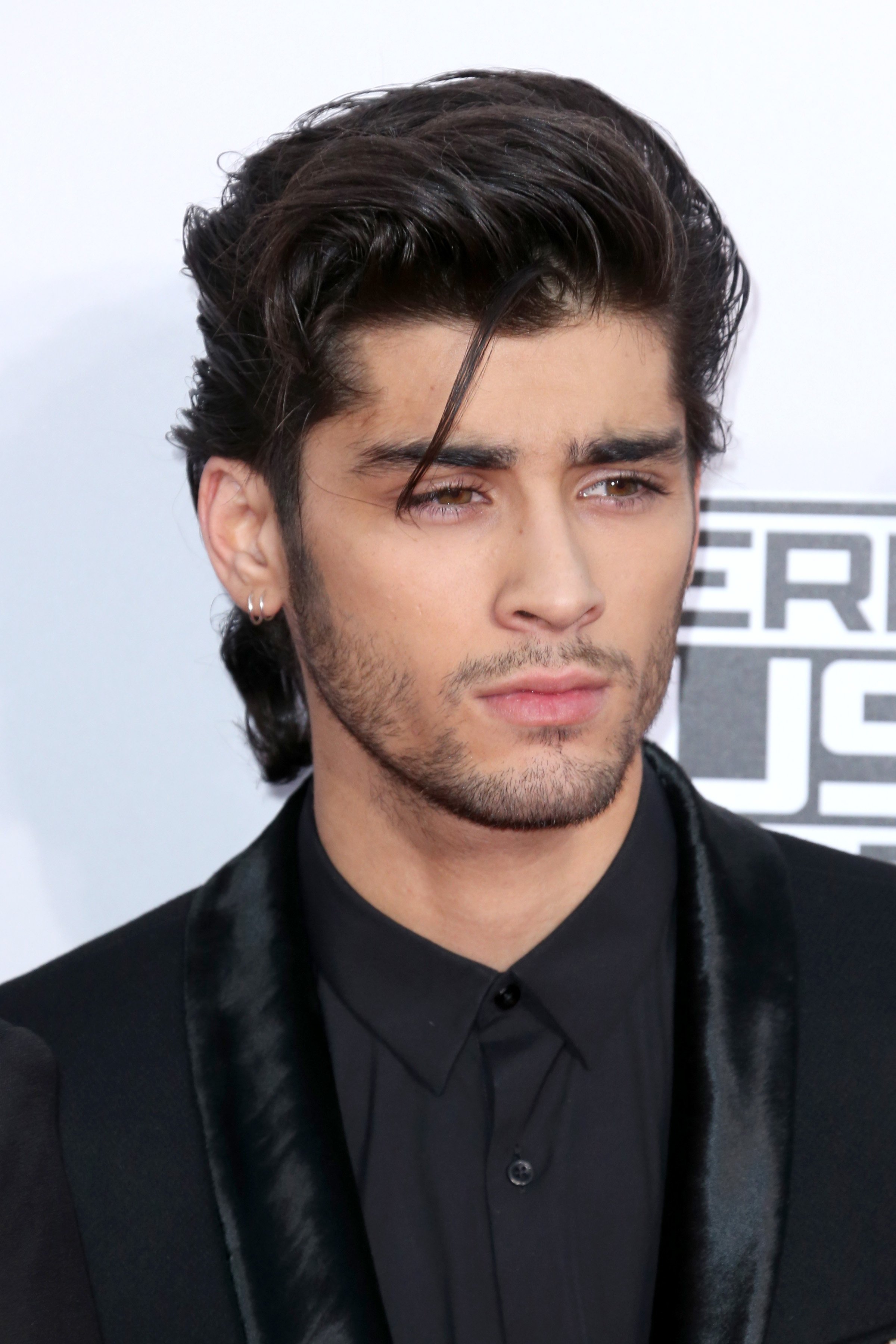 ---
Amy Adams
Amy Adams is part of that group of actors that have starred in sci-fi movies or TV, which are, sooner or later, asked that famous question, "do you believe in aliens." Adams revealed that she has often questioned herself about it. The actress admitted to having frequently stared "into the night sky and question(ed) and wonder(ed) and hop(ed)" that extraterrestrial does exist.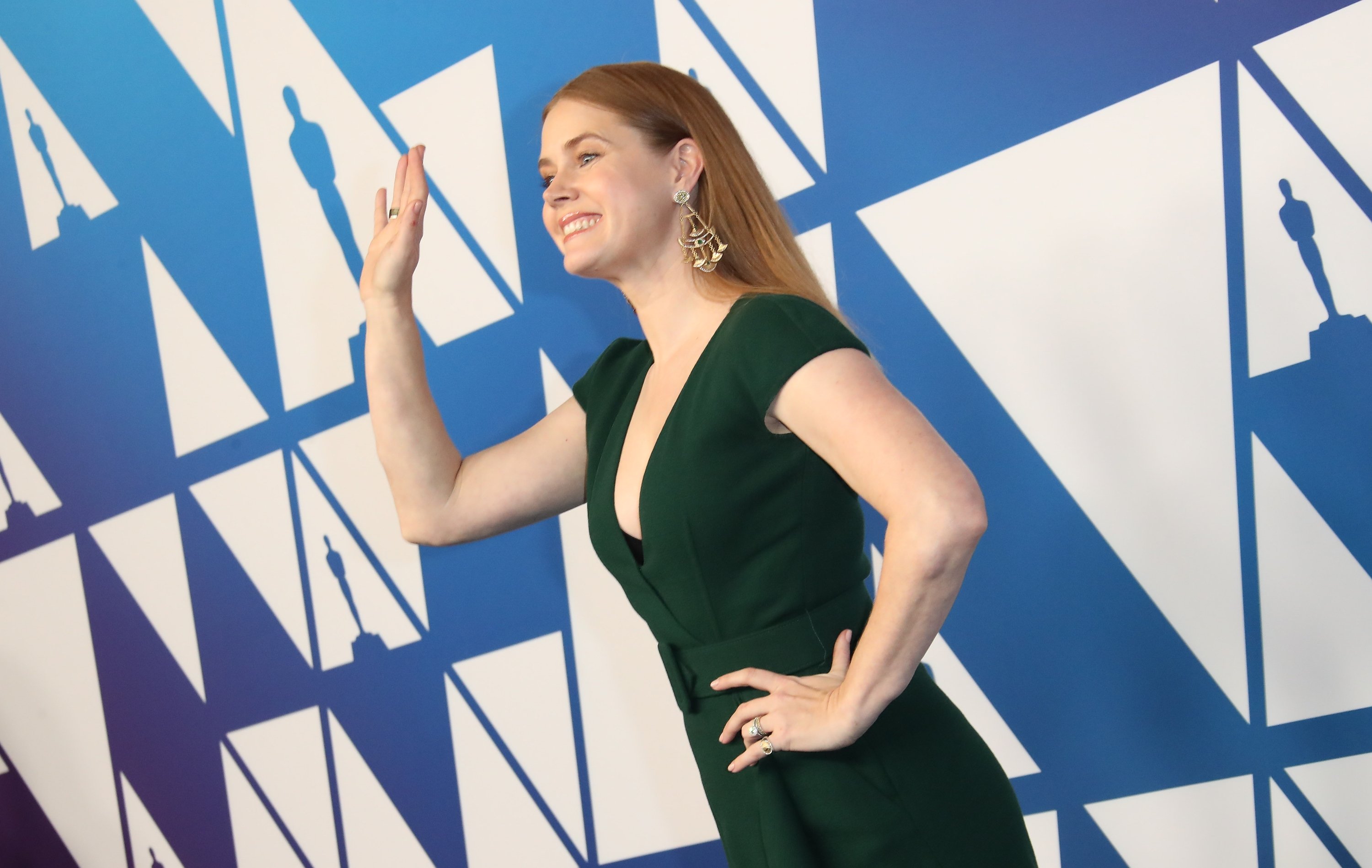 ---
Kurt Russell
In 2018, actor Kurt Russell revealed that he might have seen a UFO years ago. "I was flying, and there were these banks of lights in the shape of a triangle right near the airport," he said. "Years later, I come home, and Goldie [Hawn] is watching this show on UFOs and the most reported one of all time was this one in Phoenix, and I say, 'Wait a minute, that's the night I was landing in Phoenix.'"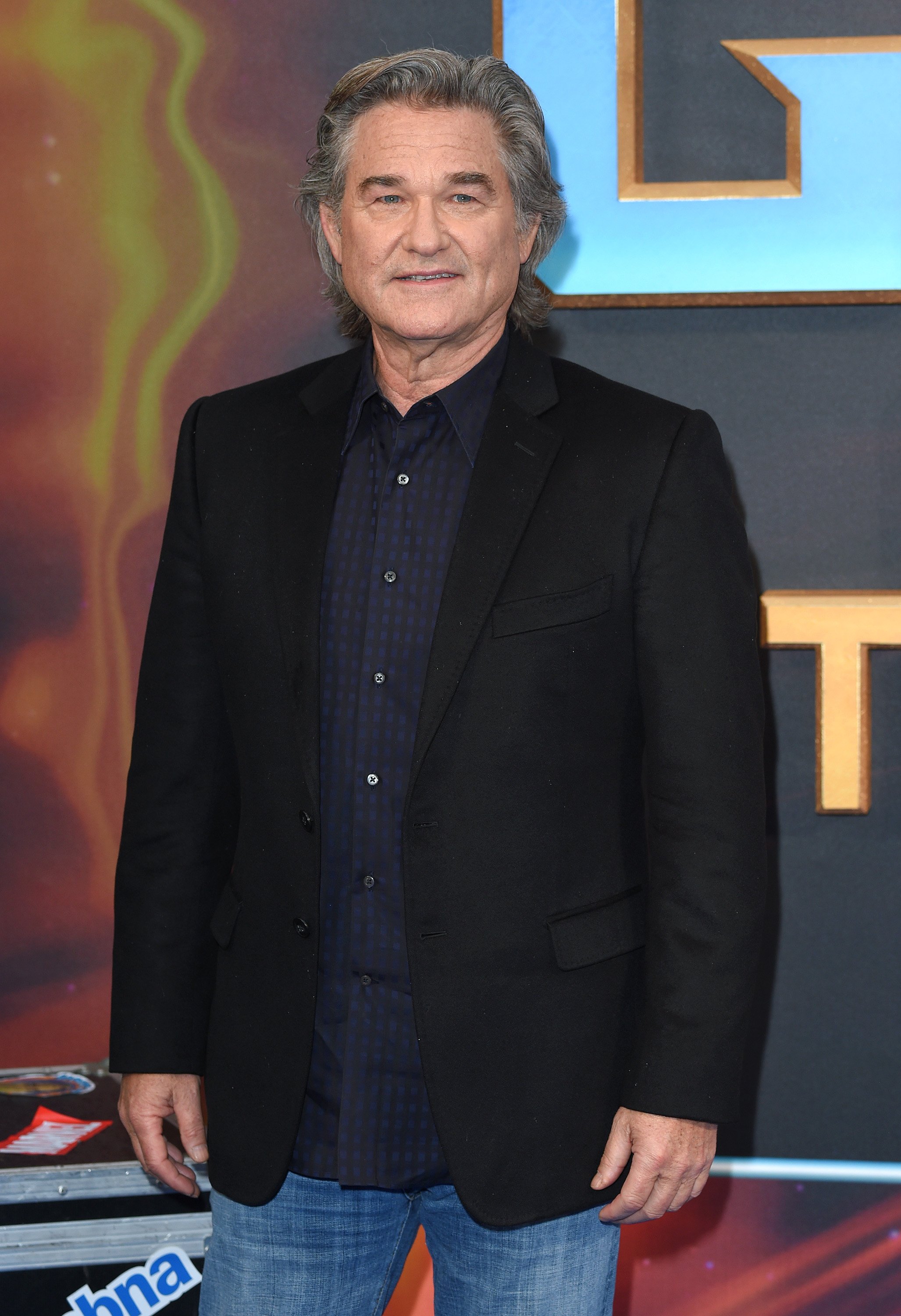 ---
Jodie Whittaker
Actress Jodie Whittaker may have played an alien on "Doctor Who," but does that mean she believes in them in real life? "I believe in aliens, 100 percent," Whittaker said. "I mean, it can't just be us. Beyond our linear time and history and galaxy, there has to be life in a way that maybe we can't even pinpoint as life."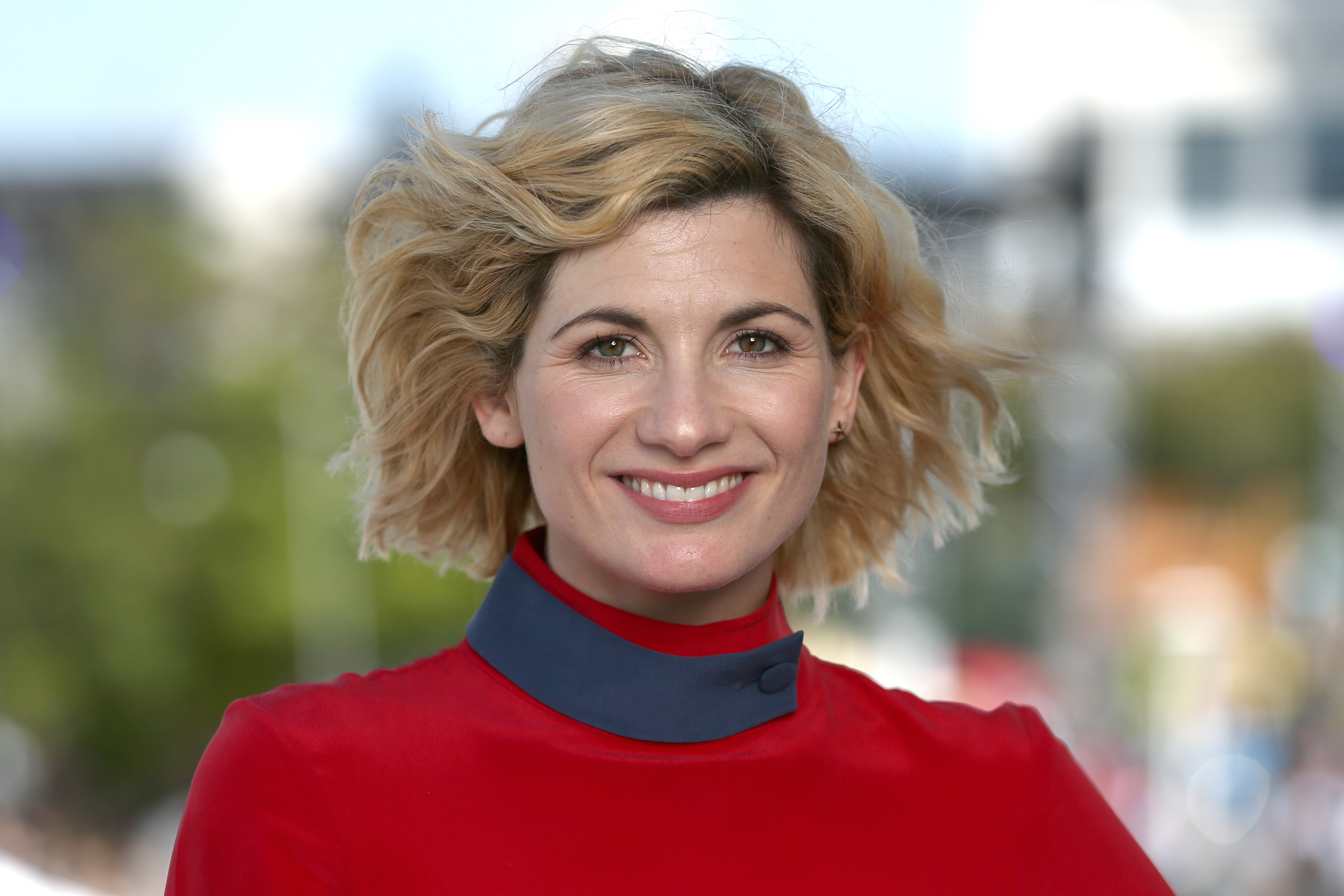 ---
Sigourney Weaver
After having so many close encounters with aliens in the franchise movies "Alien," Sigourney came clear about her real thoughts on extraterrestrial life. "We are not alone in the universe," the actress said back in 2011. "I think there's a department in [the US] government which is exclusively dedicated to quashing reports about aliens. It would be nice if we weren't just able to read about it in the tabloids."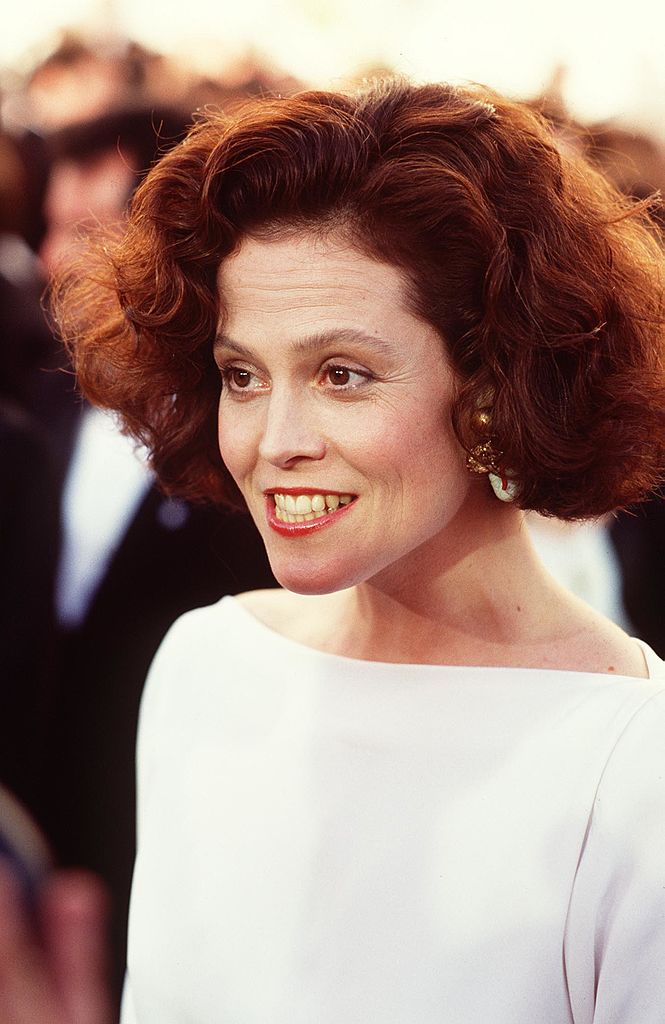 ---
Billy Ray Cyrus
Legendary country star Billy Ray Cyrus (and Miley Cyrus' dad) says that his first alien encounter made him a believer. "O.K... my first UFO sighting. Looks like 5 or 6 disk-like shapes hovering. Special moment 4 DAD," Billy tweeted back in 2011.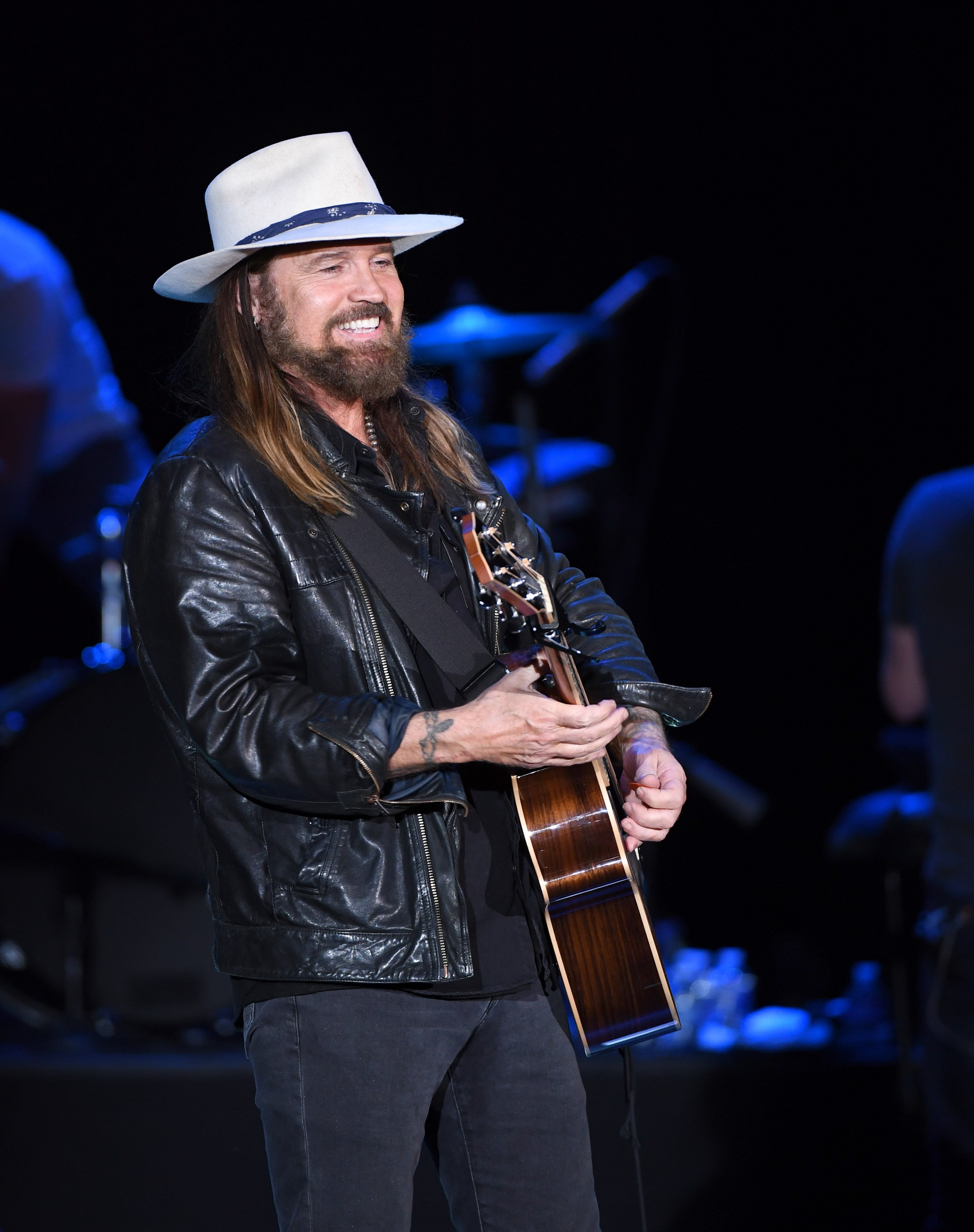 ---
Dwayne "The Rock" Johnson
Back in 2009, while promoting the alien Disney movie "Escape to Witch Mountain," the actor was asked about his thoughts on extraterrestrial life. He went on to say he always believed in them. In another interview, he clarified, "I believe that we're not the only ones; it'd be arrogant to think that."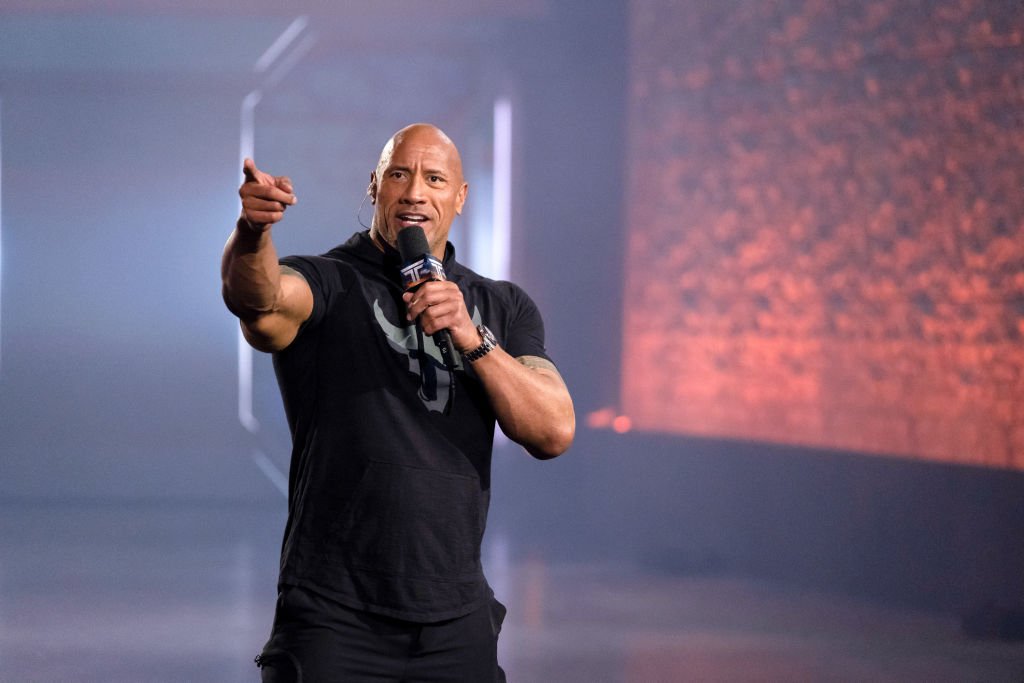 ---
Nick Jonas
Nick Jonas, from The Jonas Brothers, is one of the celebrities that has admitted to having had close encounters with extraterrestrial life. "When I was 14, I was in the backyard playing basketball with some of my friends, and I looked up in the sky, and there [were] three flying saucers," the singer said in an interview. "So I'm a firm believer in aliens," he added.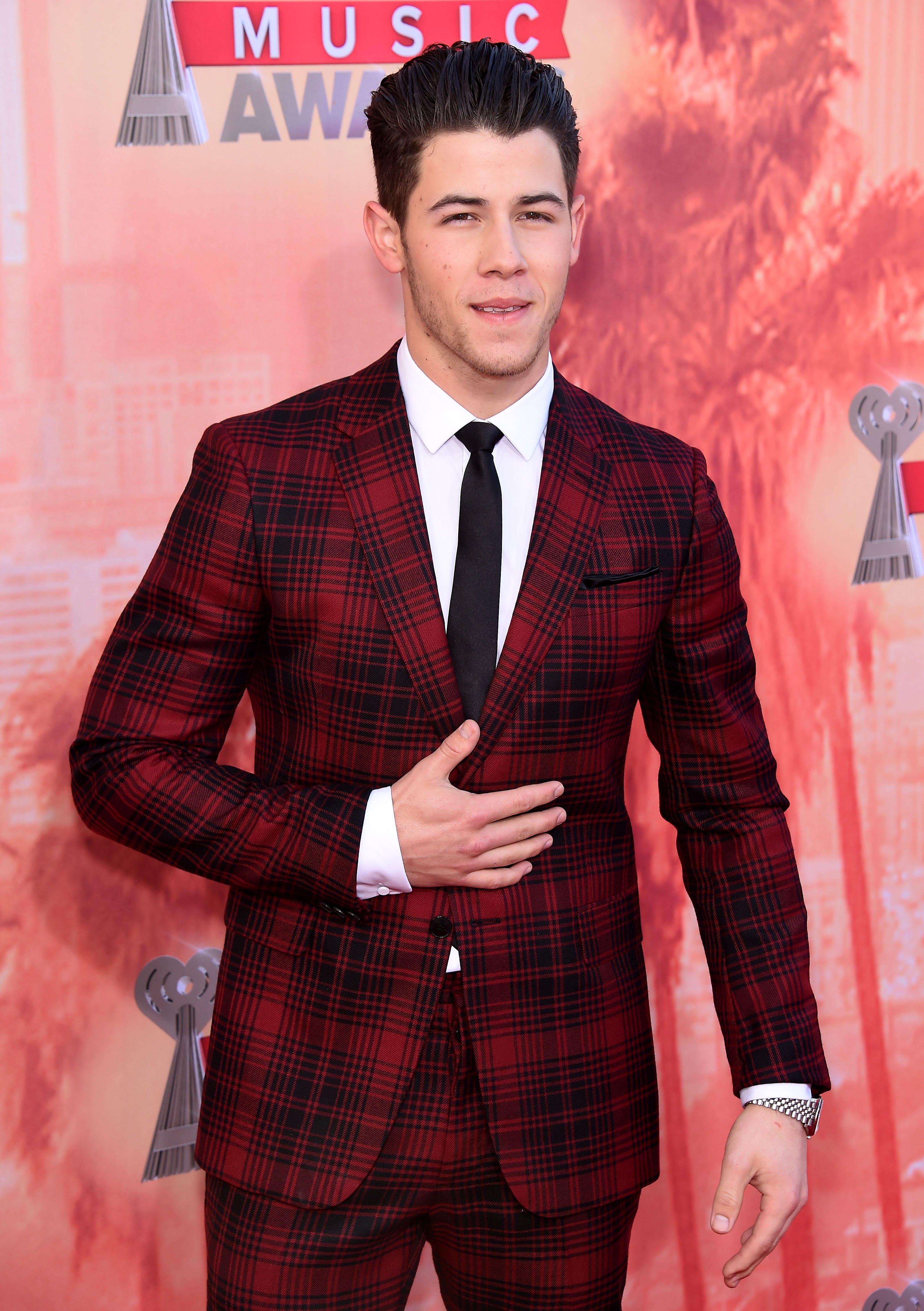 ---
Kesha
Singer Kesha opened up about how a close encounter with spaceships in the desert inspired her to write her song "Spaceships." "I look up in the sky, and there's a bunch of spaceships," she revealed. "I swear to God, there were like five to seven, and I don't know why I didn't like try to take a picture of it — I just looked at it."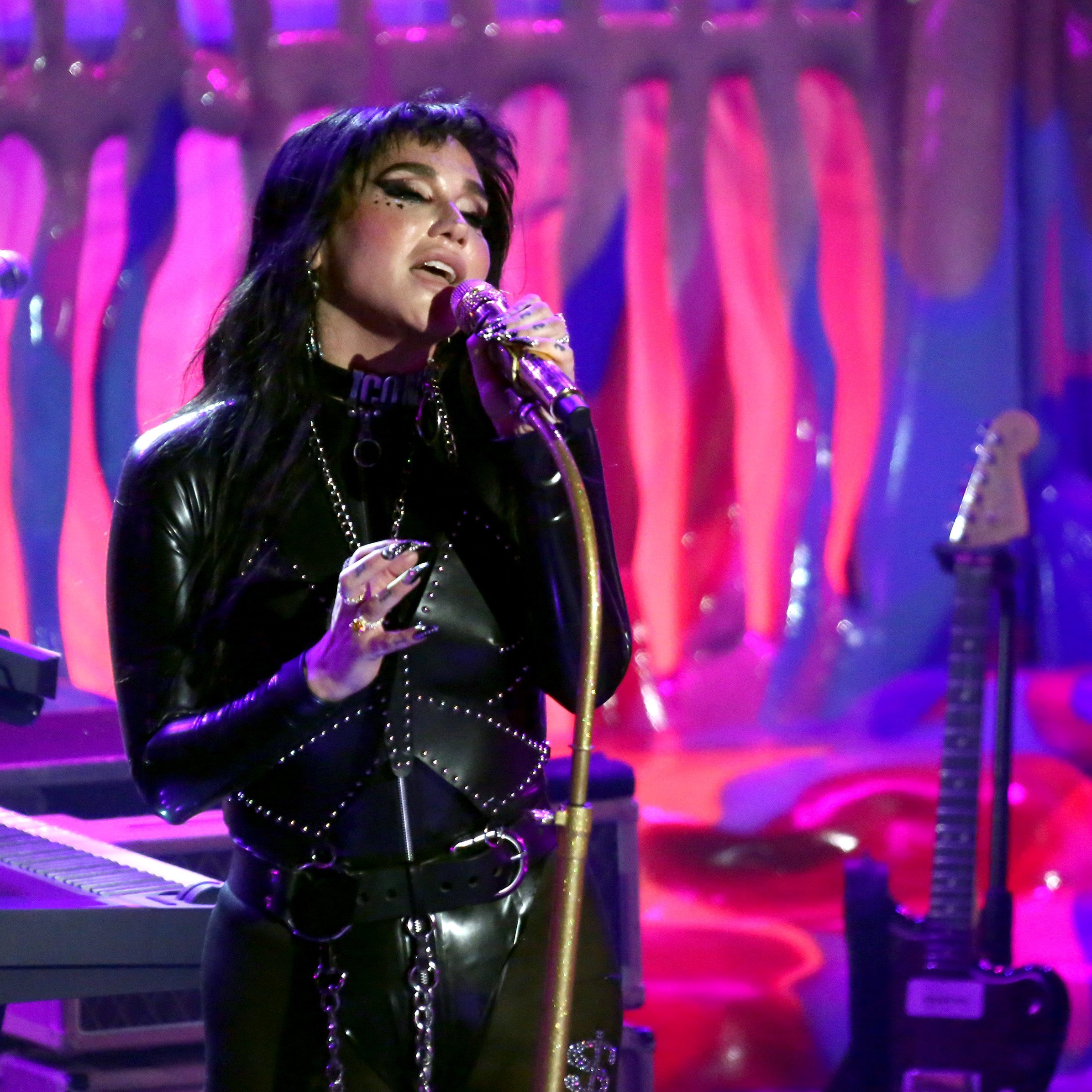 ---
Tom DeLonge
Tom Delonge, Blink 182's singer and guitarist, has admitted to having been an alien believer for more than two decades. "You have to understand, I've been involved in this for a long time," he said. "I have sources from the government. I've had my phone tapped. I've done a lot of weird stuff in this industry — people wouldn't believe me if I told them."
---
Khloe Kardashian
When several mysterious bright lights ran across the sky in Los Angeles back in 2015, reality TV star Khloe Kardashian tweeted: "I live for this stuff #UFO #WeAreNotAlone omg @KendallJenner this is wild!" So it's no wonder she was skeptical about the missile test story: "What do we expect people to say? Obvi, they are going to say it's a meteor shower. I'm such a conspiracy theorist. Let me enjoy this."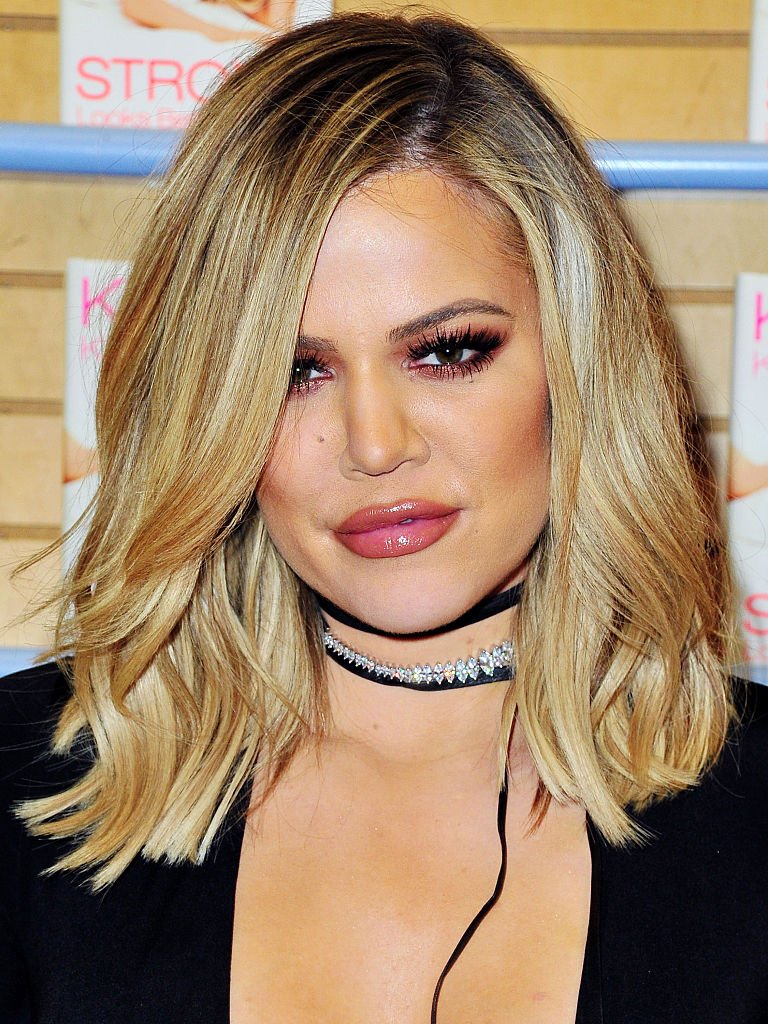 ---
Katy Perry
In an interview with GQ back in 2014, singer Katy Perry talked about her spiritual approach to life and beliefs. "I see everything through a spiritual lens," she told GQ. "I believe in a lot of astrology. I believe in aliens. I look up into the stars, and I imagine: How self-important are we to think that we are the only life-form?"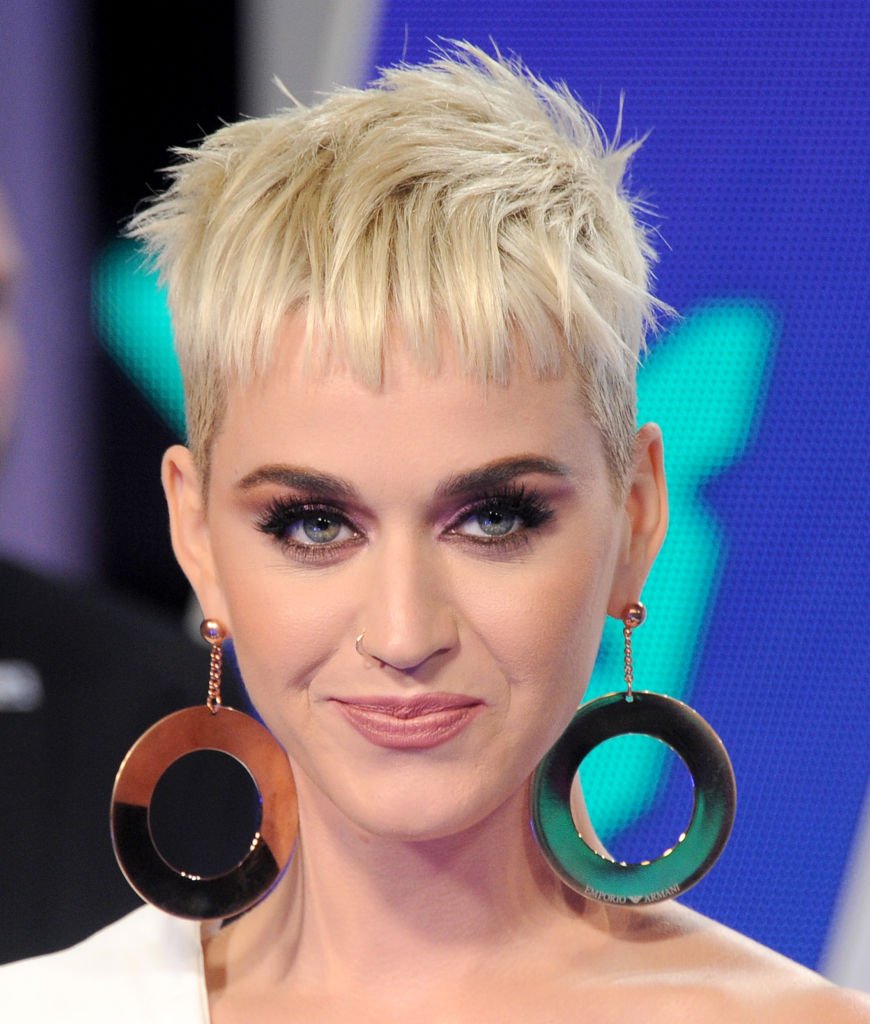 ---
Tom Cruise
Tom Cruise is a confesses alien believer, and even finds non-believers to be full of themselves. "It might be a little arrogant to think we were the only ones in all the galaxies throughout the universe," the actor said. Although he never met an alien himself, the idea seems to please him, according to his comment: "Who wouldn't want to do something like that?"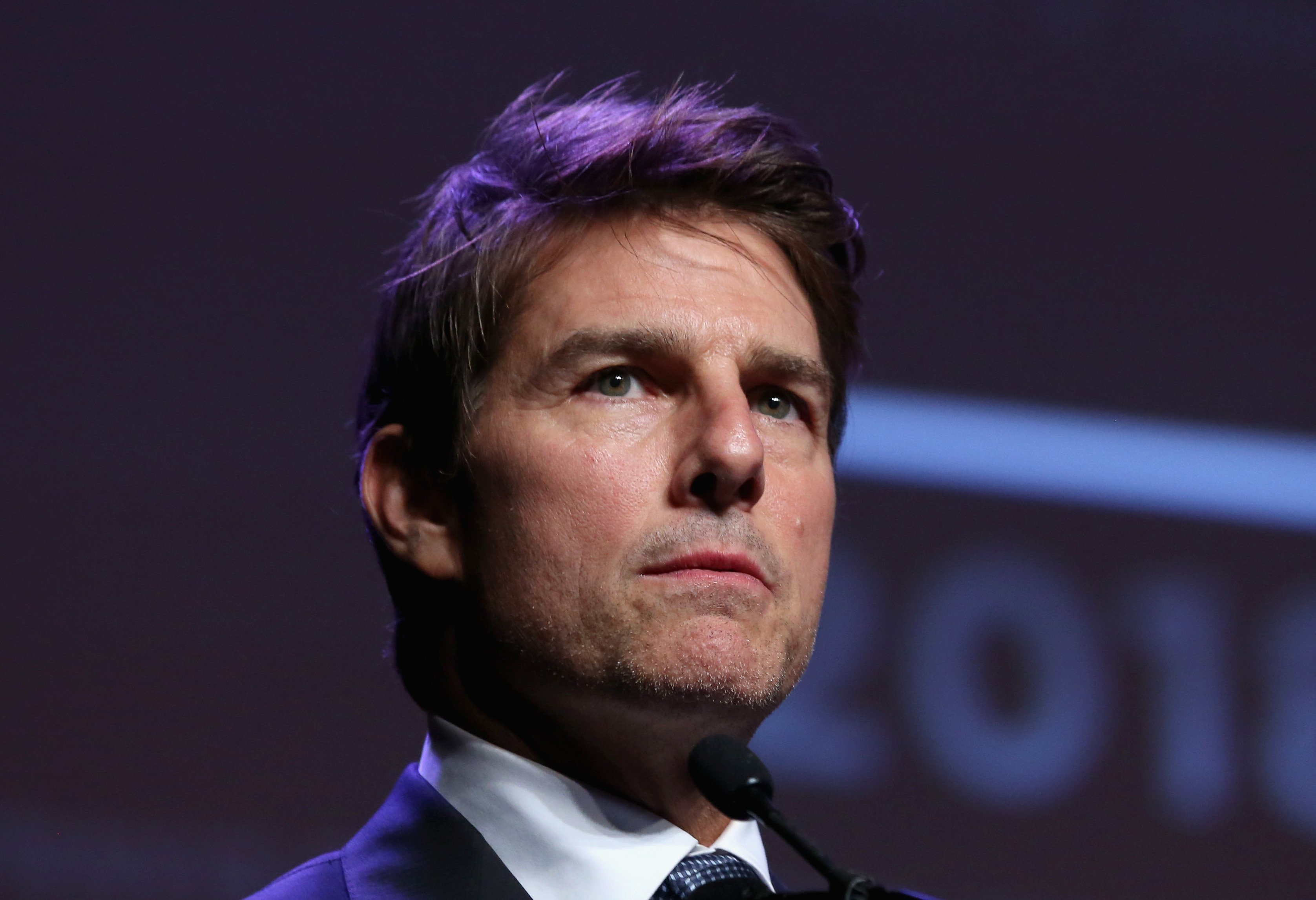 ---
Will and Jada Pinkett Smith
Will and Jada Pinkett Smith both have their fair share of space movies in their portfolio, so it's no wonder they get asked frequently about their belief in aliens. Jada says she asked President Obama if extraterrestrial life really did exist and that he neither confirmed nor denied it, so she just took it as a yes.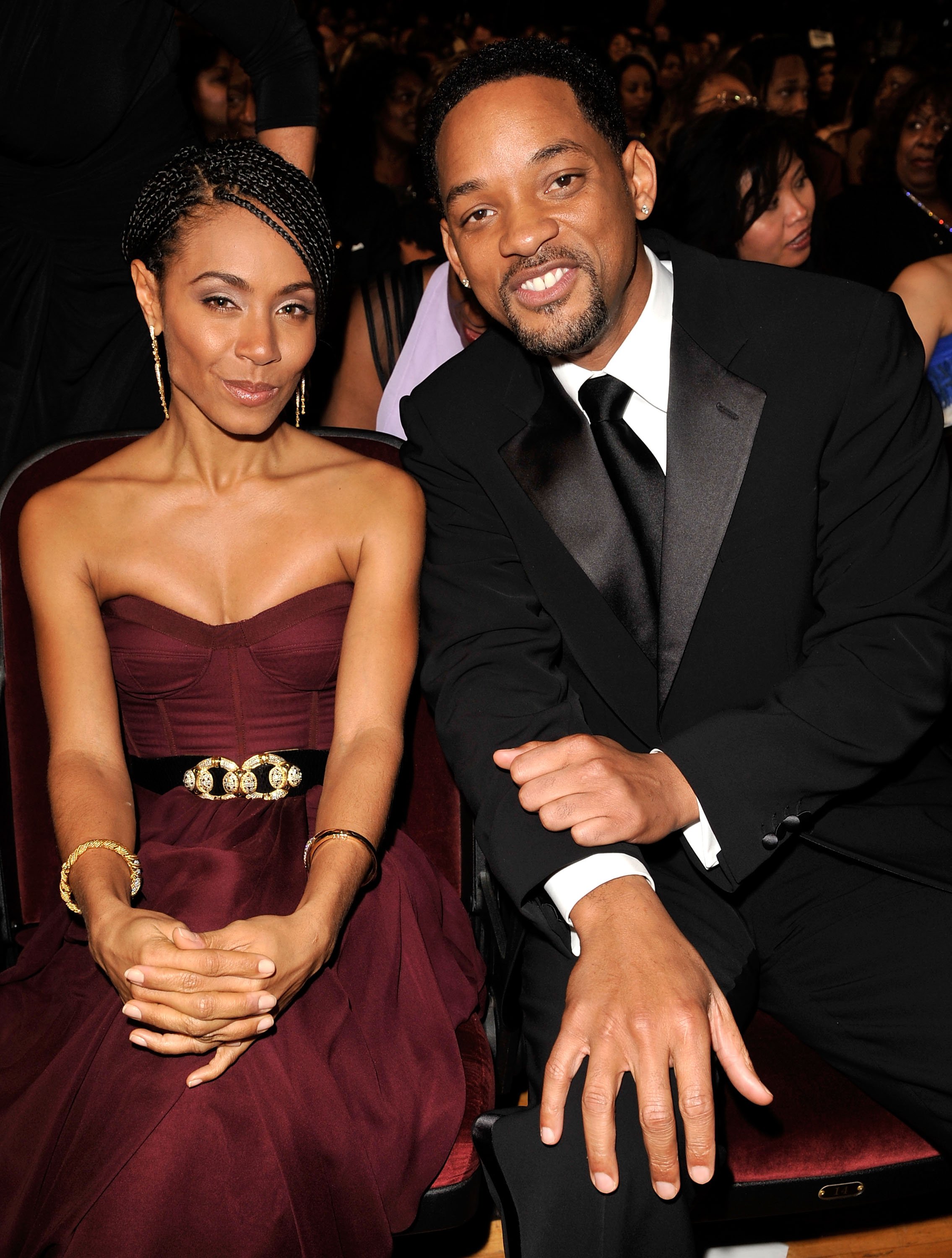 ---
Mick Jagger
Mick Jagger, Rolling Stone's frontman, is no stranger to UFO's it seems. The singer claimed to have had his first UFO sighting back in 1968 while camping in Glastonbury with his girlfriend, Marianne Faithfull. His second sighting came the following year, in 1969, while performing at the Altamont Speedway concert. It's even rumored that Jagger has a UFO detector installed in his home.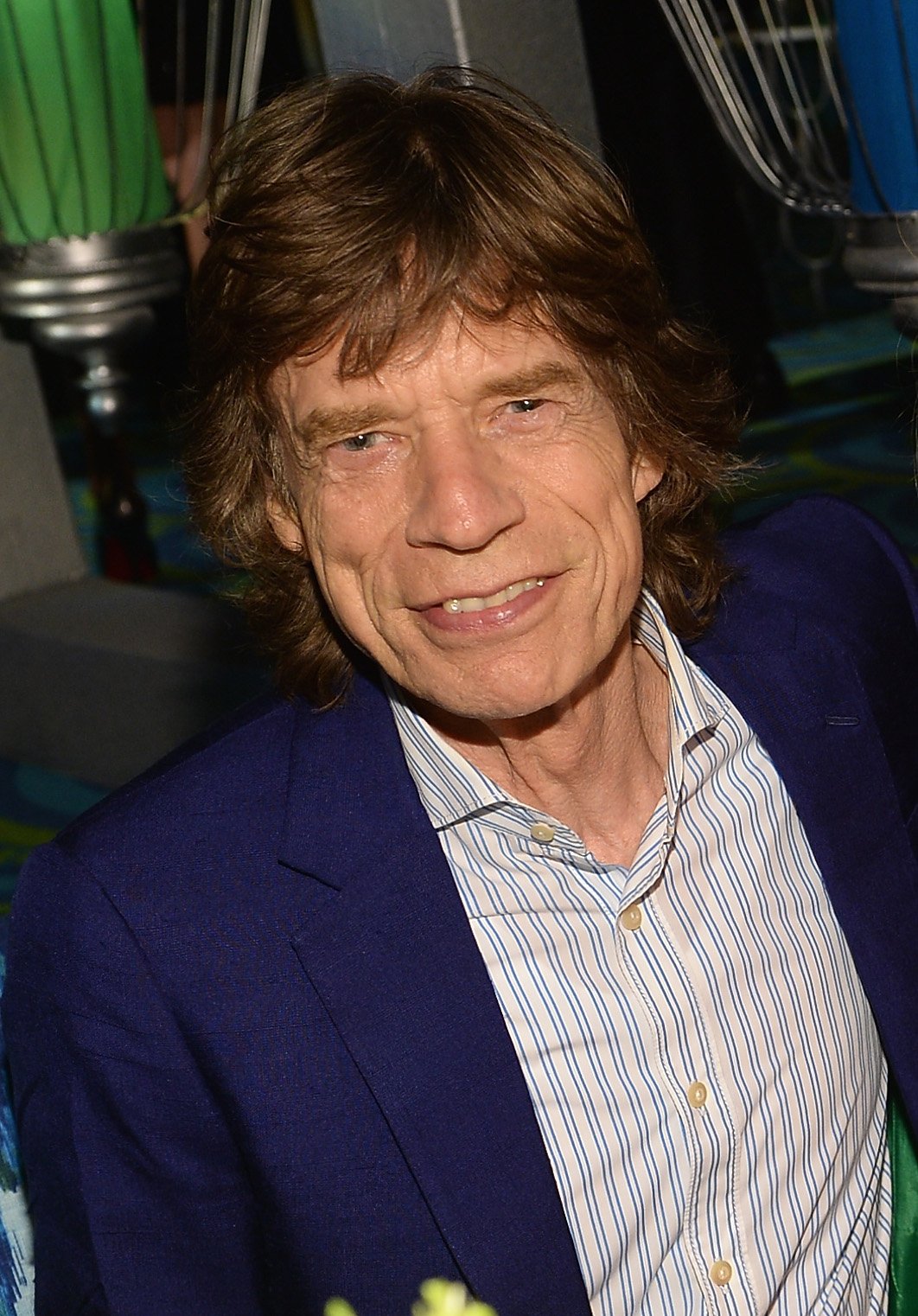 ---
Olivia Newton-John
"Grease" star Olivia Newton-John claims she had her first contact with extraterrestrial life when she was a teenager and witness a "silvery object" cruise the sky at high speed."I have seen one when I was very young. It was unidentified, and it was flying," she said. She has never repeated the experience, but to this day, the actress is still a firm believer in extraterrestrial life.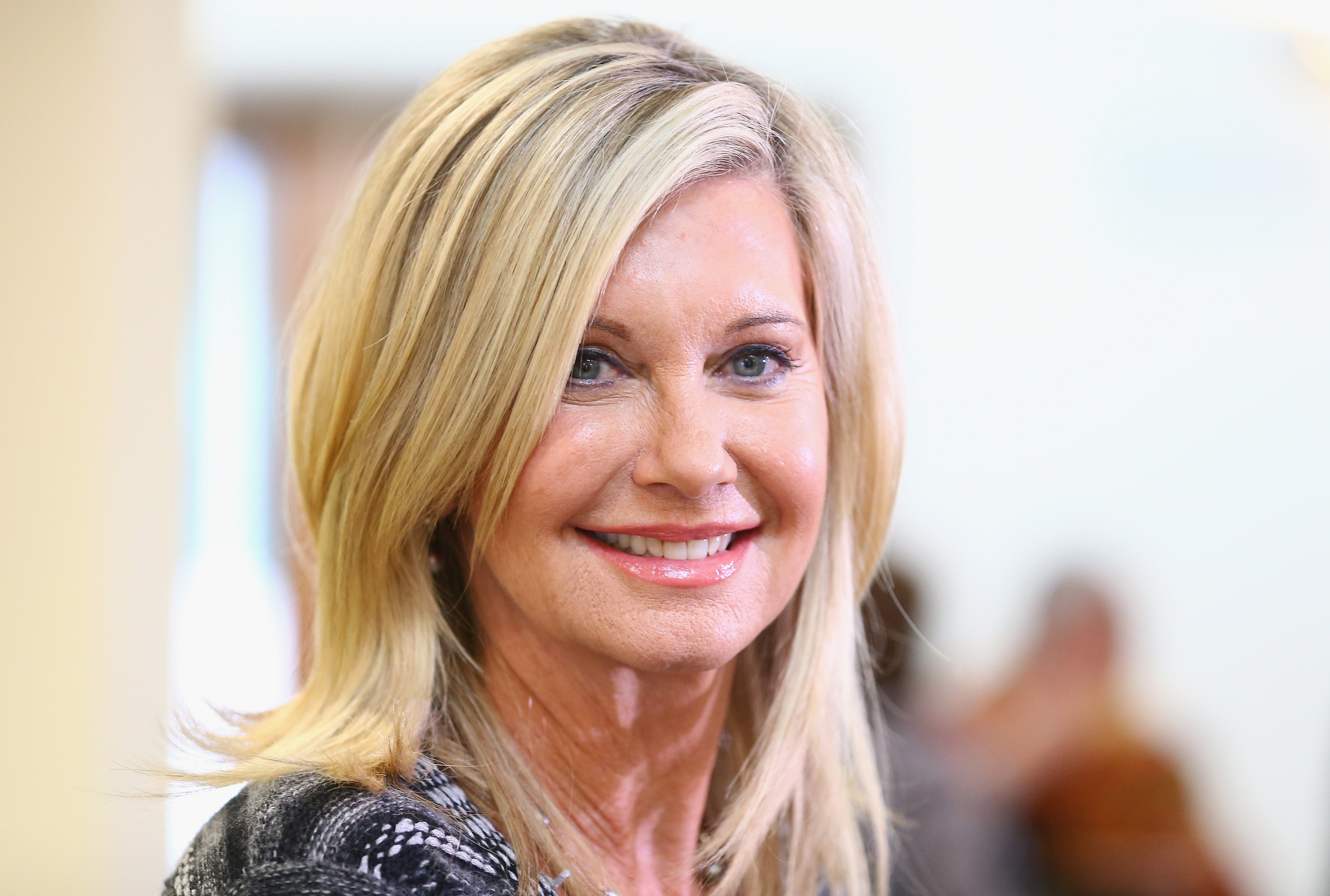 ---
Keanu Reeves
Keanu Reeves may never have had an encounter with aliens, but he has played one in the movie "The Day The Earth Stood Still." In addition to his professional experience, he is also a firm believer in extraterrestrial life. "I think it more likely than not [that aliens exist]," he said. "The cosmos is a pretty big place."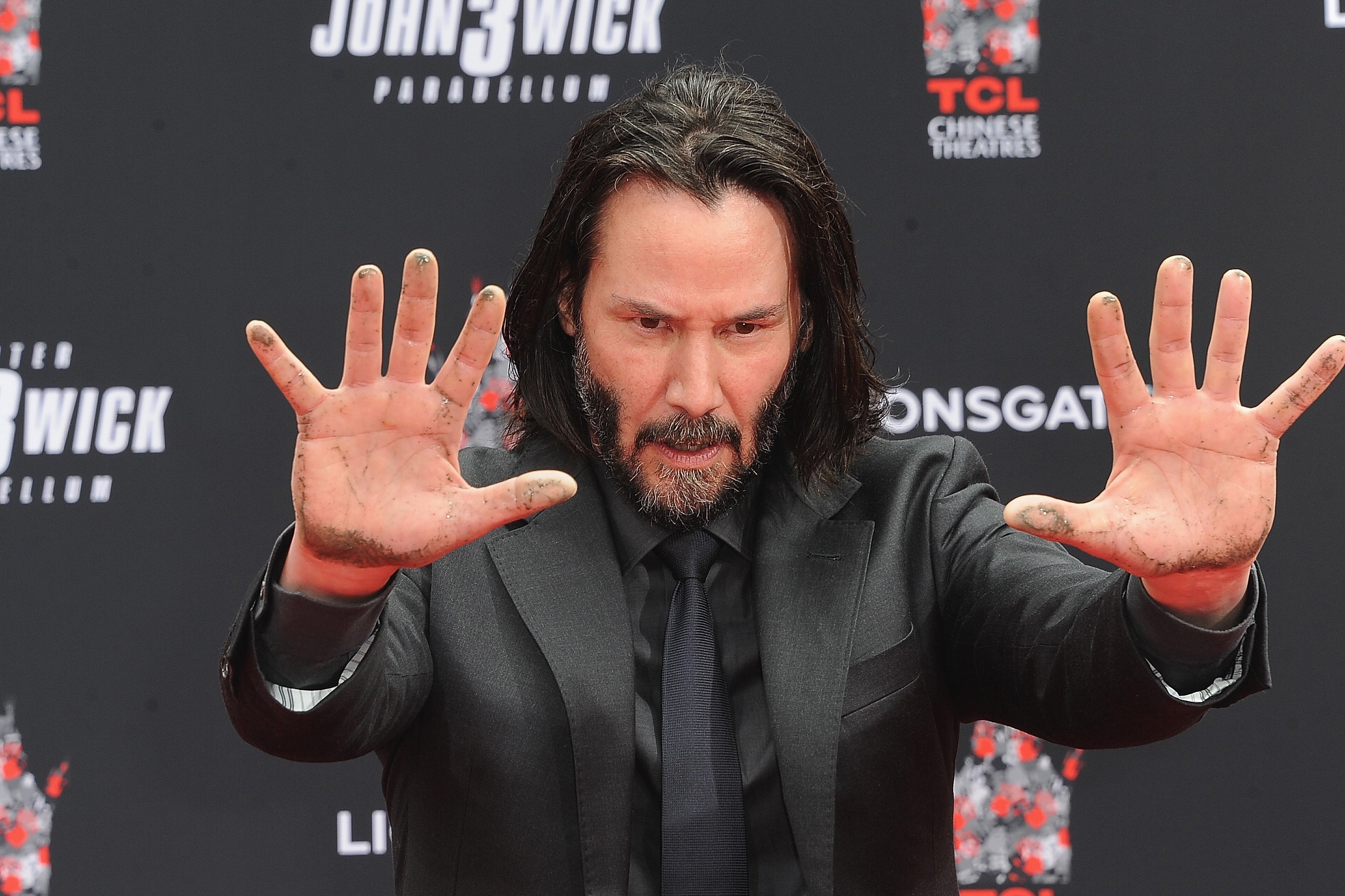 ---
Fran Drescher
According to "The Nanny" star, Fran Drescher's experiences with extraterrestrial life go even further than mere sightings. The actress claims to have been abducted by aliens in junior high, which implanted a chip in her hand. It seems that her husband also has a very similar scar in his hand, which, to Fran, means they're "programmed" to meet aliens.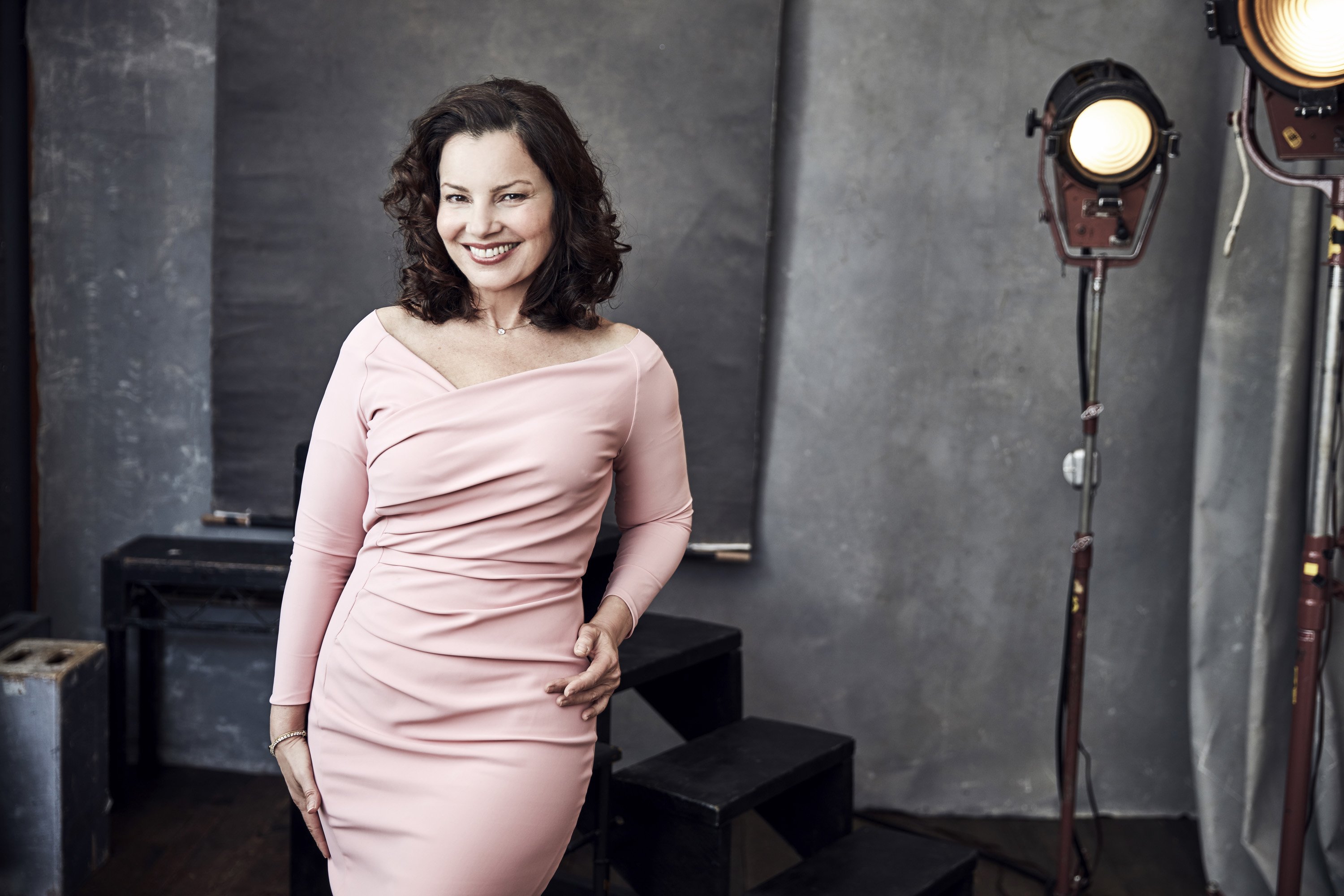 It seems that it's becoming more and more normal to talk about believing in aliens. These celebrities sure don't seem to have a problem with it. What about you? What are your thoughts on this? Let us know all about it in the comments section, and don't forget to share the article!