Celebrity Couples Who Are Friends After They Broke Up
It is a dream come true for the fans to see on cam love teams becoming off cam couples. However, real-life relationships are entirely different from films and shows because there's no script or storyline. Because of life's challenges, there are star couples who parted ways in terms of romance, but still, find each other as best of friends.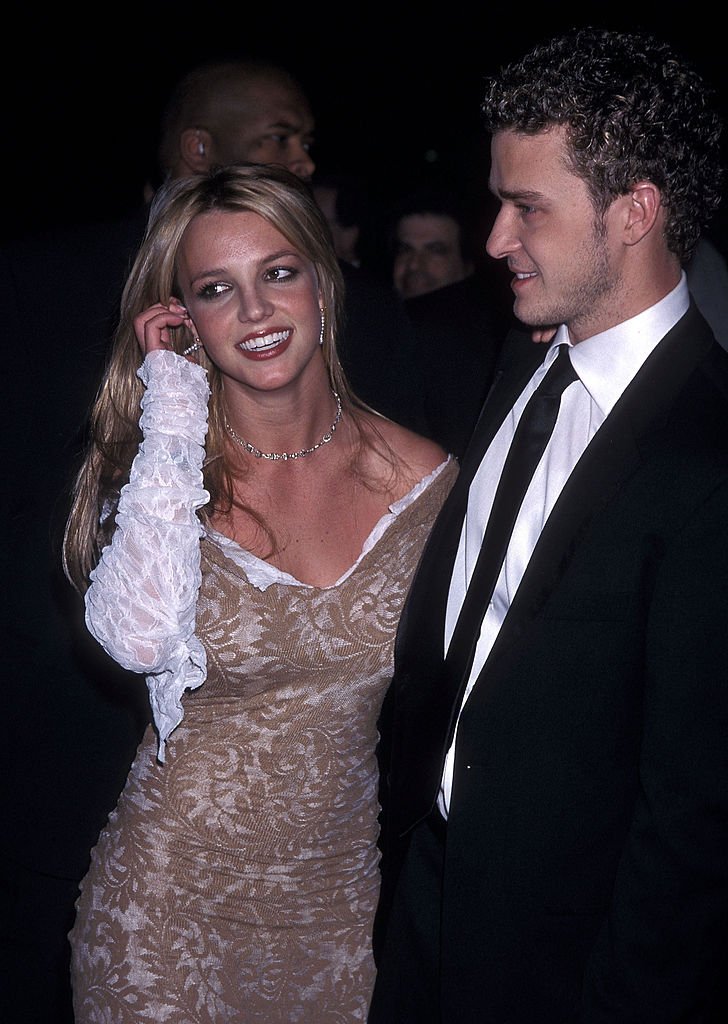 ---
COURTENEY COX AND DAVID ARQUETTE ACTUALLY ASKED FOR A SECOND CHANCE
Cox and Arquette are just one on-cam pair who fell in love with each other. The two starred in the 1996 film Scream. For Arquette, it was love at first sight but it is not the same case with Cox. Three years after the release of Scream, the couple tied the knot. Eventually, the two broke up but it was in 2013 that their divorce was finalized.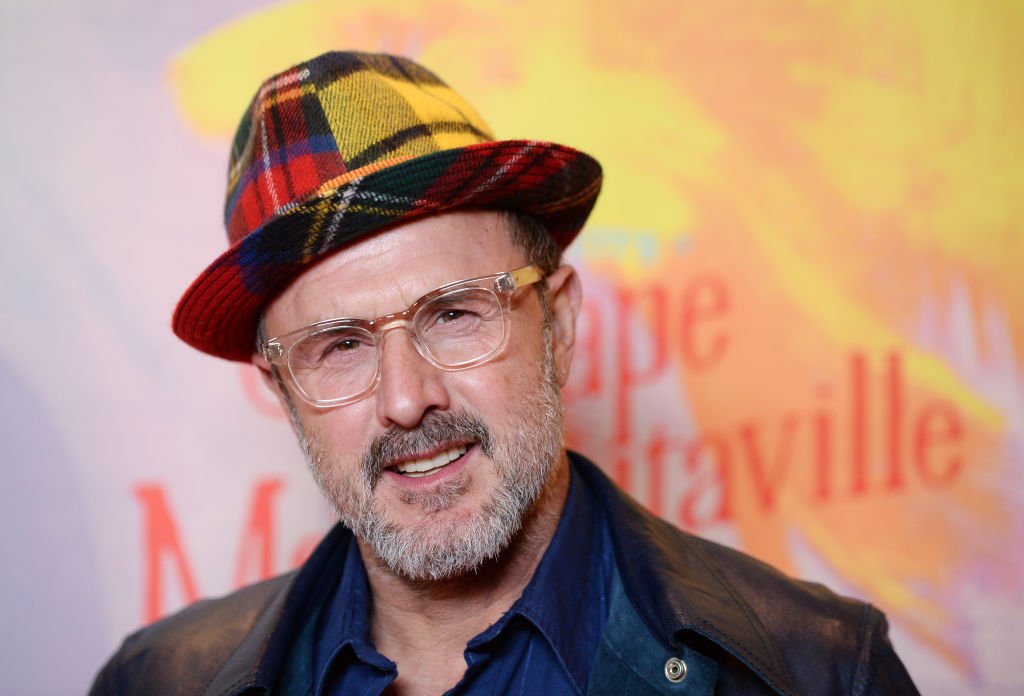 Later on, Arquette revealed that he asked Cox to get back to him but his former wife already had enough. The former couple still managed to be friends because of Coco, their daughter. Now Arquette is married to Christina McLarty while Cox is still in a relationship with the guitarist Johnny Mcdaid despite them calling off their engagement.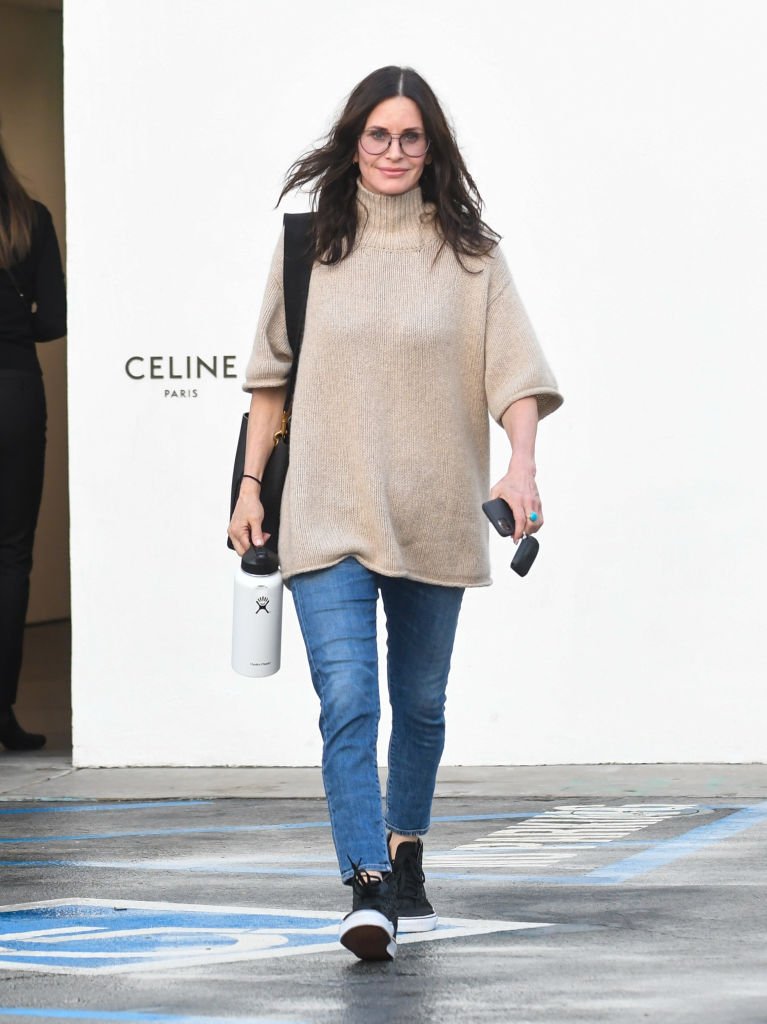 ---
MINDY KALING AND B.J. NOVAK ARE EXES WITH A BOOK WRITTEN TOGETHER
It was in 2004 that the former couple met as writers and actors of the show "The Office",  the American version of the UK comedy series. Both admitted that their relationship is much more alike from their characters on the show. Just like any couple, Kaling and Novak shared an on and off the relationship before they decided to end it.
Their "weird relationship", as to how Kaling put it, ended it but their camaraderie didn't. Even if they were no longer romantically involved with one another, the two still remain as close friends and very professional workmates. In fact, the former couple wrote a book together and they also celebrated "National Best Friend's Day" in 2017.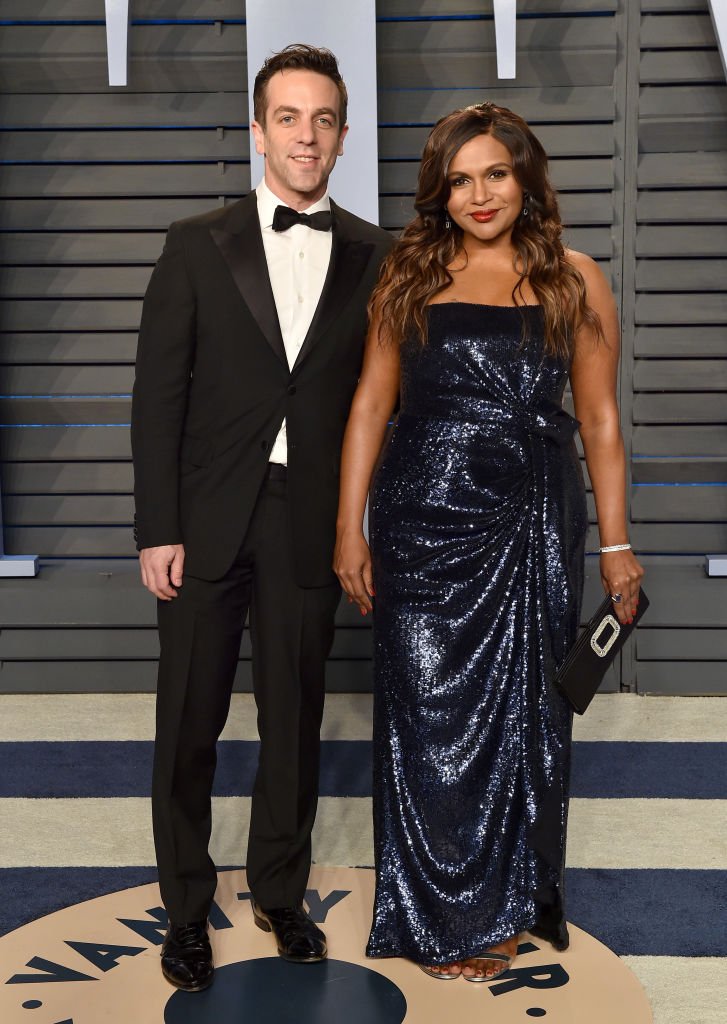 ---
DEMI LOVATO AND JOE JONAS ARE EXACTLY WHERE THEY'RE SUPPOSED TO BE NOW
As both are very passionate about music, you can say that they were a match made in heaven. Demi Lovato and Joe Jonas have known each other since they were kids and they dated months after working together. 90s kids for sure still have the heartache brought about by the breakup of the Camp Rock stars.
Now, both of them are happy with their own love life. In fact, when Jonas publicly announced on his Instagram that he was engaged to his now-wife, Sophie Turner, Demi didn't think twice to congratulate them. I guess maturity is still required, even after a breakup.
---
MARIAH CARREY AND NICK CANNON FT. THE TWINS
For Nick Cannon, it was love at first sight with Mariah Carrey. He also added that they were inseparable. Their love for each other was so strong that they married after only six weeks of dating. But then, not all love stories have a happy ending.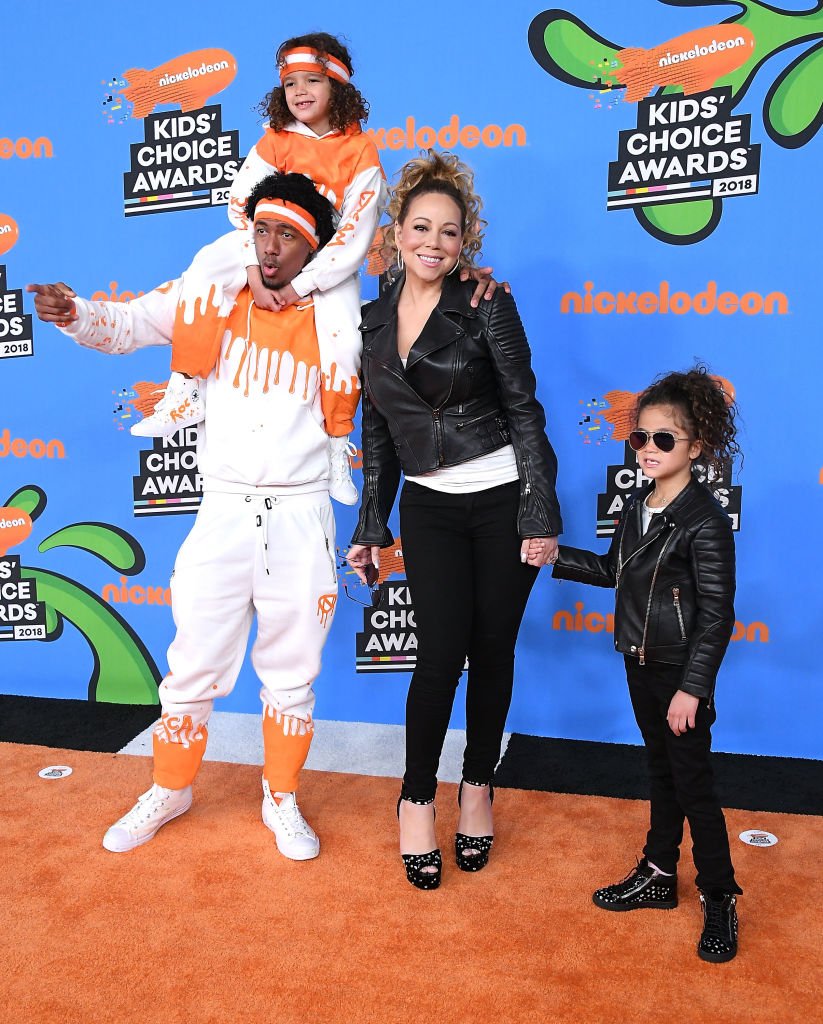 In 2016, their divorce was finalized but the bitterness is not in their vocabularies. The former couple still remains good friends and parents to their twin kids, Moroccan Scott and Monroe. Both are also supported by each other's careers and other endeavors.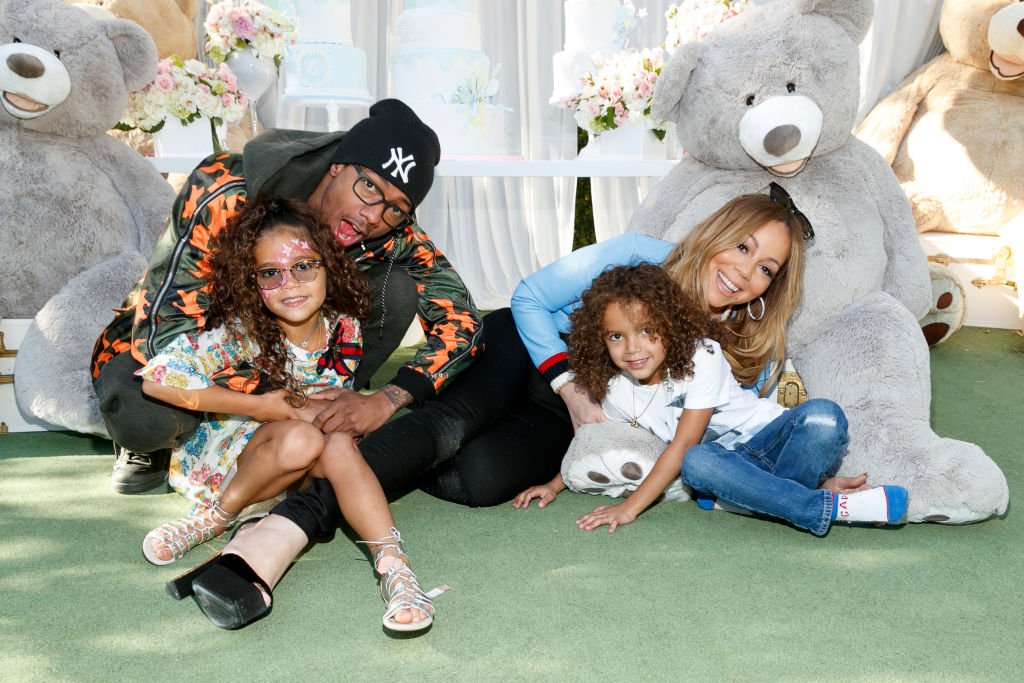 ---
JENNIFER GARNER AND BEN AFFLECK: THE DIVORCE AND THE REGRET
It was in summer 2000 that Jennifer Garner and Ben Affleck first became a couple of on-cam in the film "Pearl Harbor". They got married after being engaged for two years and they had three kids together. In 2018, they finalized their divorce the Golden Globe best director, Ben Affleck said it was his biggest regret.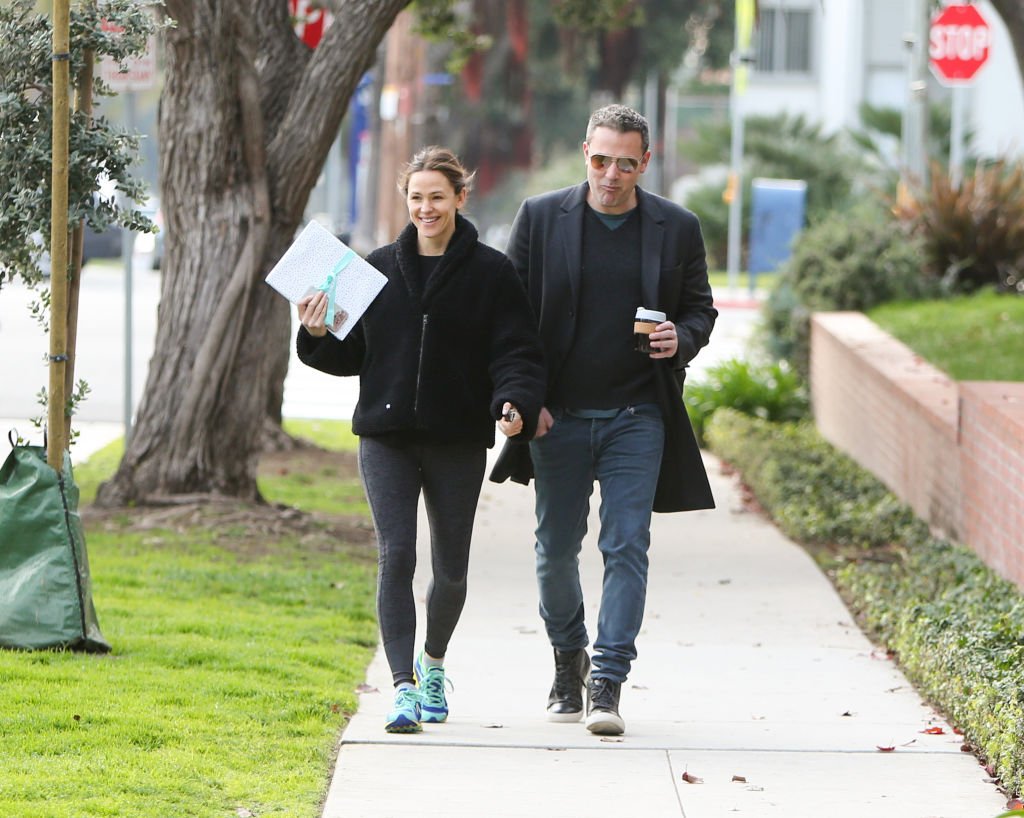 Despite the separation, the former couple was supportive of each other. They still co-parent their kids Seraphina, Violet, and Samuel with, of course, custody agreement.  They did not let their past relationship affect their parenting responsibilities and I think that's beautiful.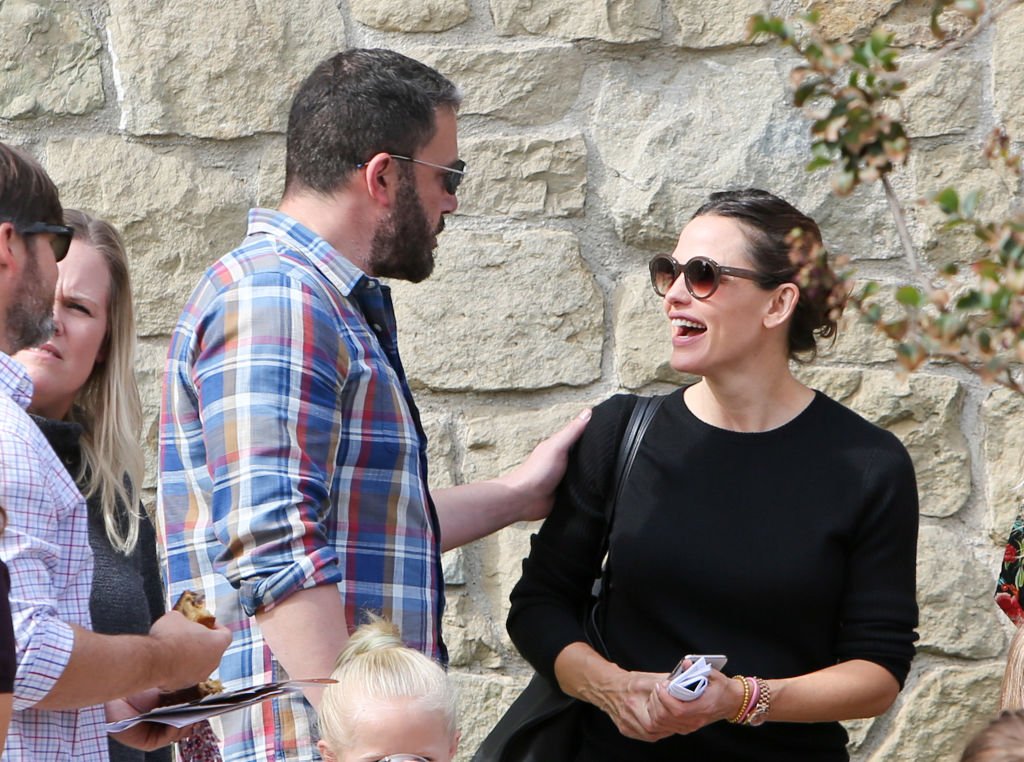 ---
HILARY DUFF AND MIKE COMRIE STILL CO-PARENT THEIR SON
Two years after they got married in 2010, Hilary Duff and hockey player Mike Comrie had a son. Things went fast as Duff filed for divorce in 2015. Fans and families were saddened by the news. However, the former couple showed the reason for us not to feel that way as they still remain good friends and parents for Luca.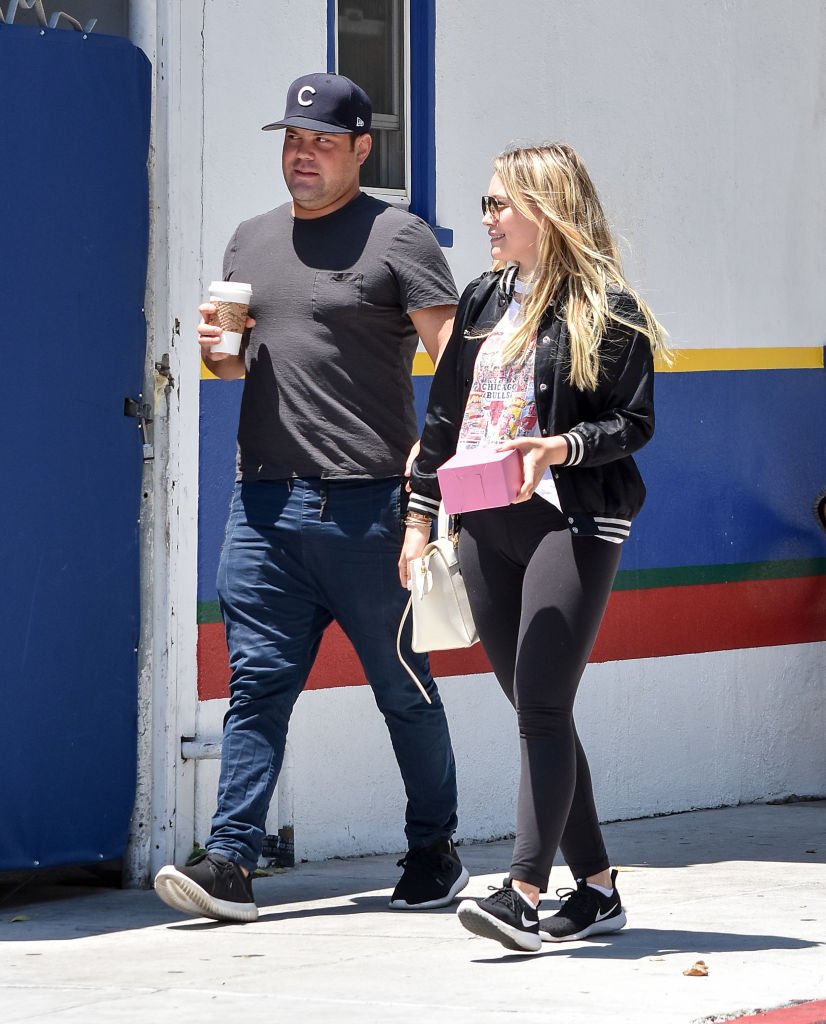 ---
NINA DOBREV AND IAN SOMERHALDER HANG OUT WITH THE TWILIGHT ACTRESS
The Vampire Diaries' stars Nina Dobrev and Ian Somerhalder shared three years of romance before they broke up in 2013. Years later, Somerhalder married Nikki Reed of Twilight and they have a son. The amazing thing is, Dobrev and Somerhalder still hang out together, but with Reed! Now, this is a picture where friendship and maturity win.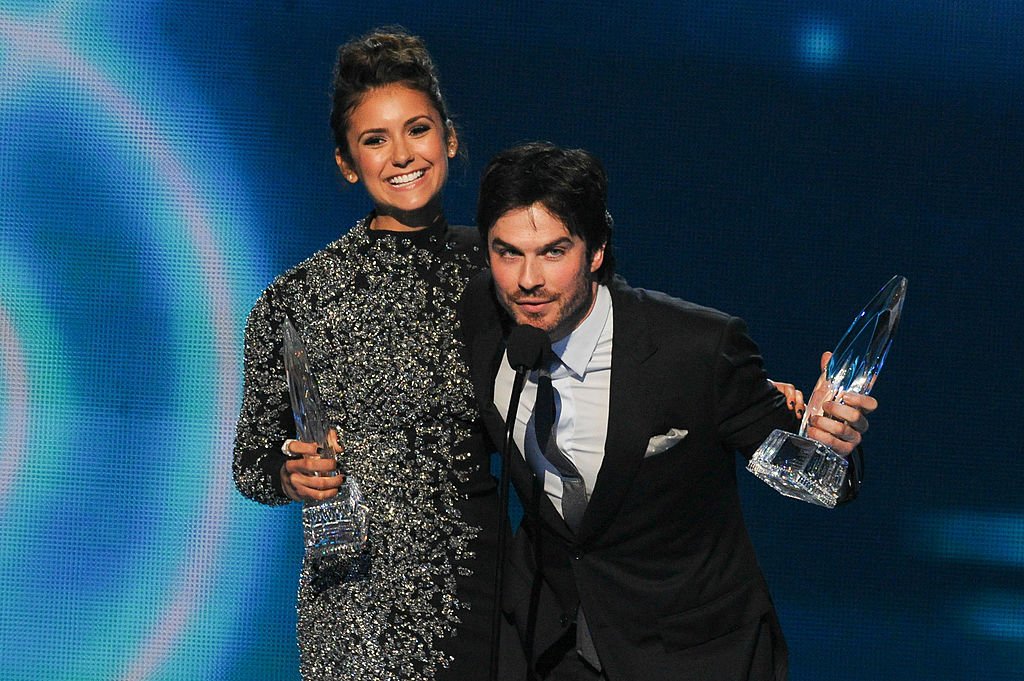 ---
ANNA FARRIS CONGRATULATED CHRIS PRATT
The star couple Anna Farris and Chris Pratt shared a married life for almost a decade before they divorced in 2018. The former couple had a son, which made them friends and still communicate with one another. When Pratt told Farris about his engagement with Katherine Schwarzenegger, she cheerfully congratulated them on her podcast.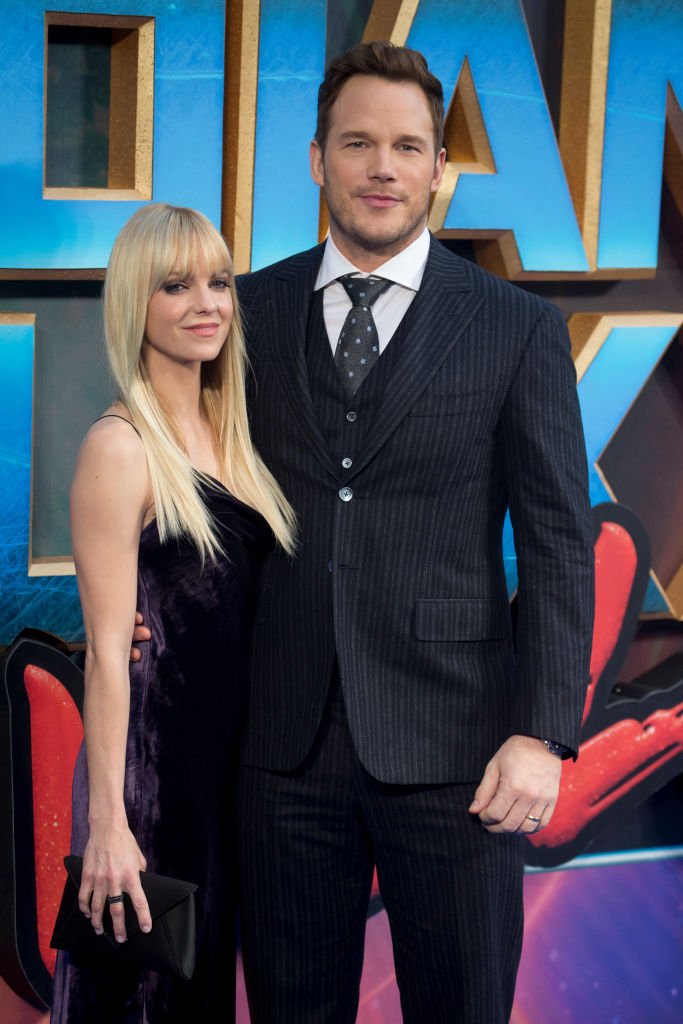 ---
JOHNNY DEPP AND VANESSA PARADIS SHARED MORE THAN A DECADE OF ROMANCE 
Vanessa Paradis previously told The Times that she was already in love with Johnny Depp even before they met. As if with magic, Pradis and Depp were in a relationship for 14 years. However, their long relationship did not end up with marriage but with a breakup. Both still care for each other, not romantically, but as parents of their kids.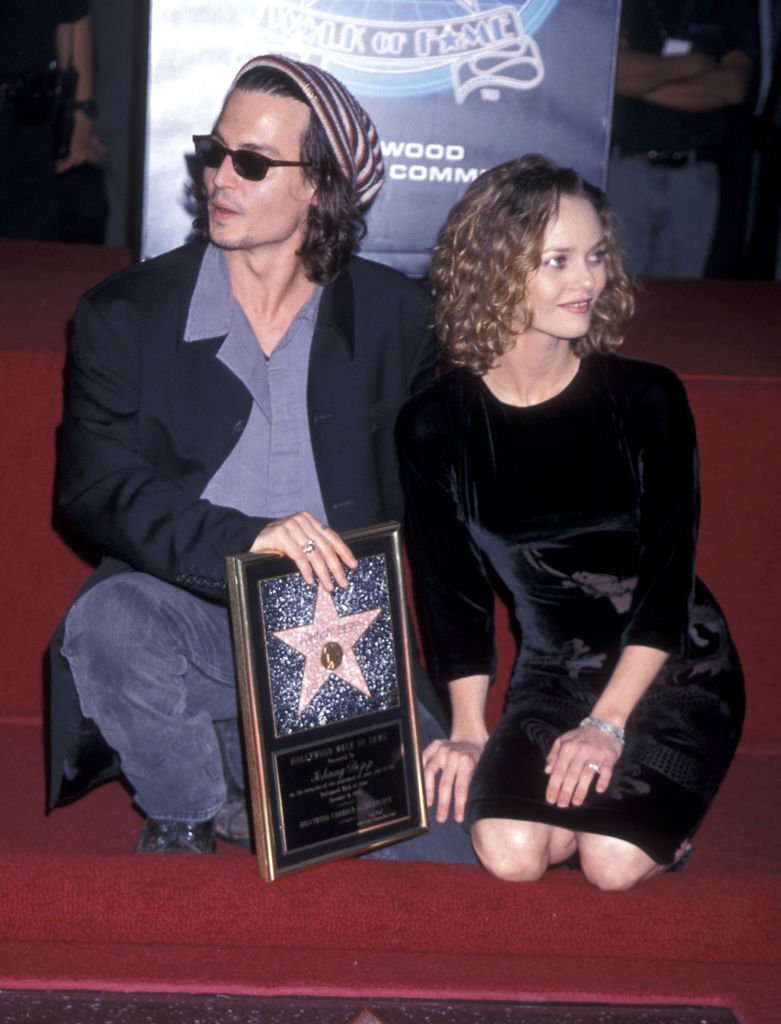 ---
ALANIS MORISETTE AND RYAN REYNOLDS ALMOST GOT MARRIED
After meeting at a star-studded birthday party of Drew Barrymore, Alanis Morisette and Ryan Reynolds gave love a shot. Morisette considered him as her soul brother and said "yes" when he proposed to her. But almost three years of engagement was canceled. Even so, the two are still friends, still caring and supportive without any hint of grudge.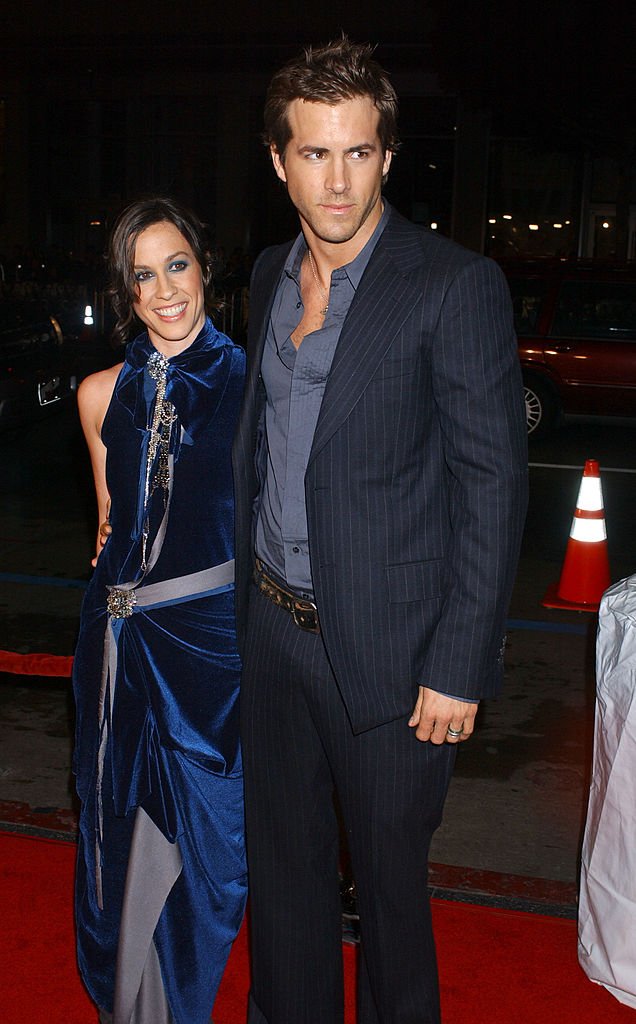 ---
SELENA GOMEZ AND JUSTIN BIEBER, OUR FIRST LOVE AND HEARTBREAK
These then young music stars made the fans scream like crazy when they announced that they were dating. But sadly, they made us cry when they broke up. Even during each other's tough times, they remain in touch, until they went separate ways and now have their newfound love.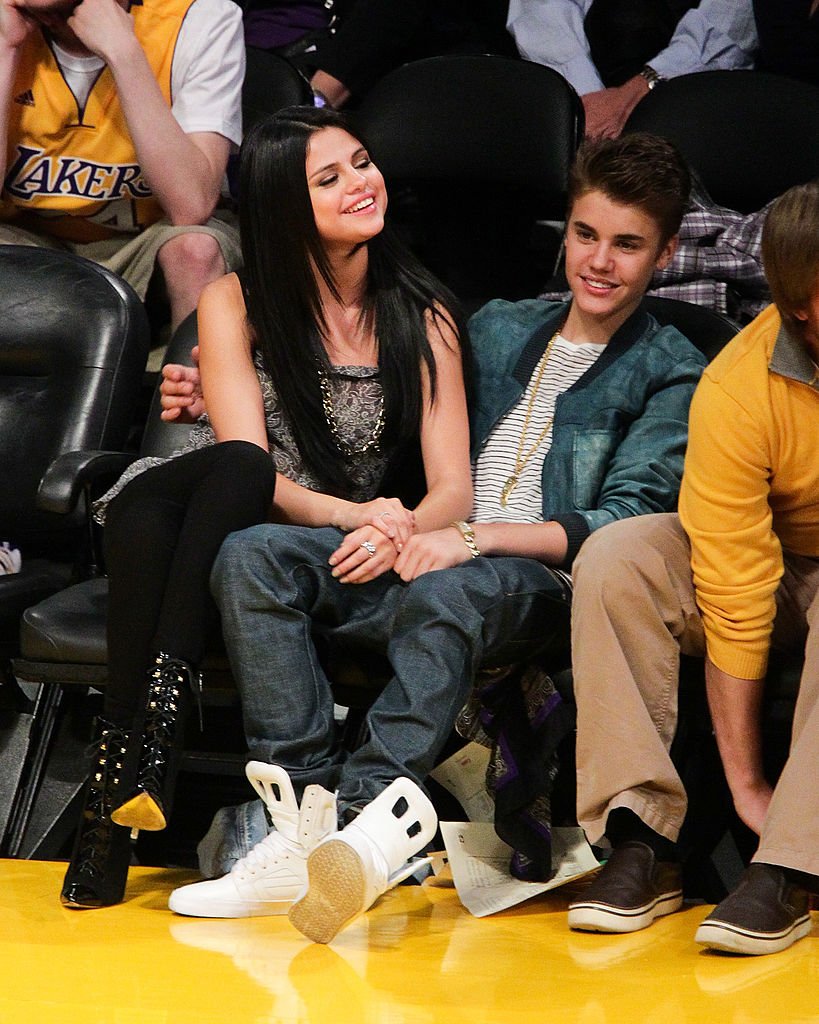 ---
CHRIS EVANS WAS JENNY SLATE'S DEAD CHEMISTRY
After the chemistry reading for "Gifted", Jenny Slate and Chris Evans developed real-life chemistry. Before they dated, Slate was hesitant due to their different lifestyles. True enough, that became the reason for their breakup in 2017. Both had no regrets. They remain friends and very professional with one another during the red carpet premiere of their movie.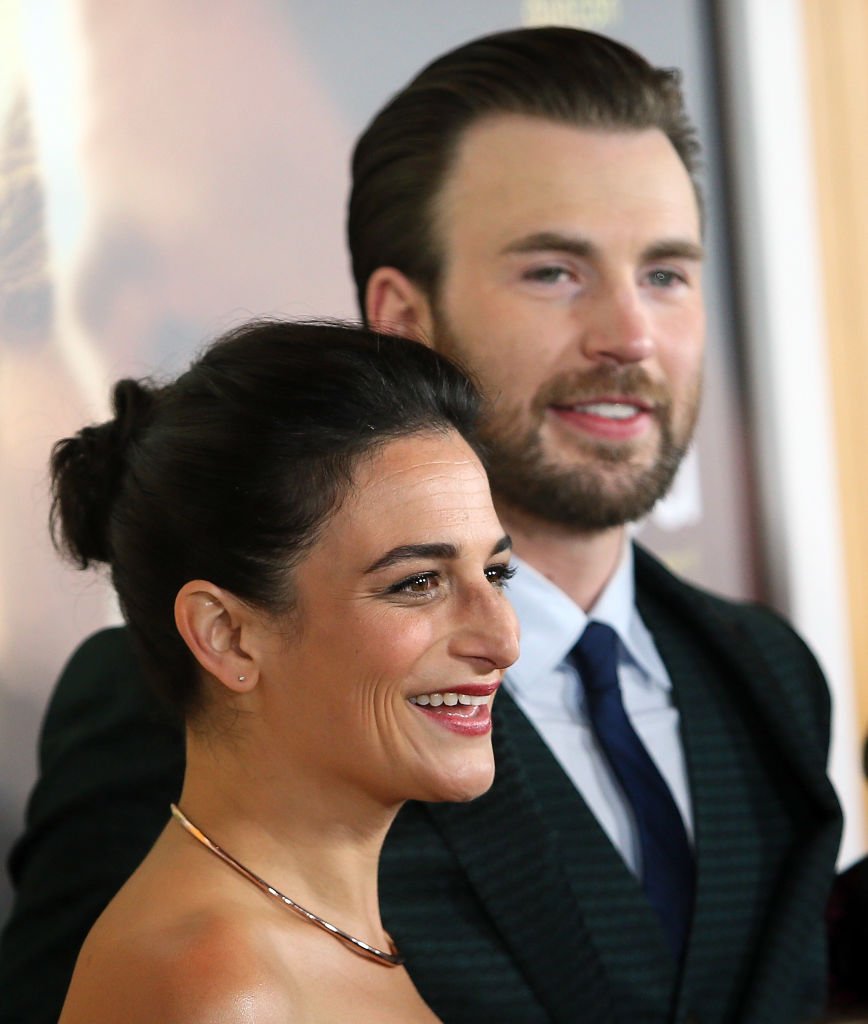 ---
ELIZABETH HURLEY AND HUGH GRANT CLEARED THE RUMOR
Opposite to the rumors that Elizabeth Hurley and Hugh Grant are not on good terms, both sides are actually living in harmony as neighbors. Hurley and Grant are enjoying each other's company as they take good care of their children and grandchildren. Hurley even said in her post that Grant was her best friend for 30 years now.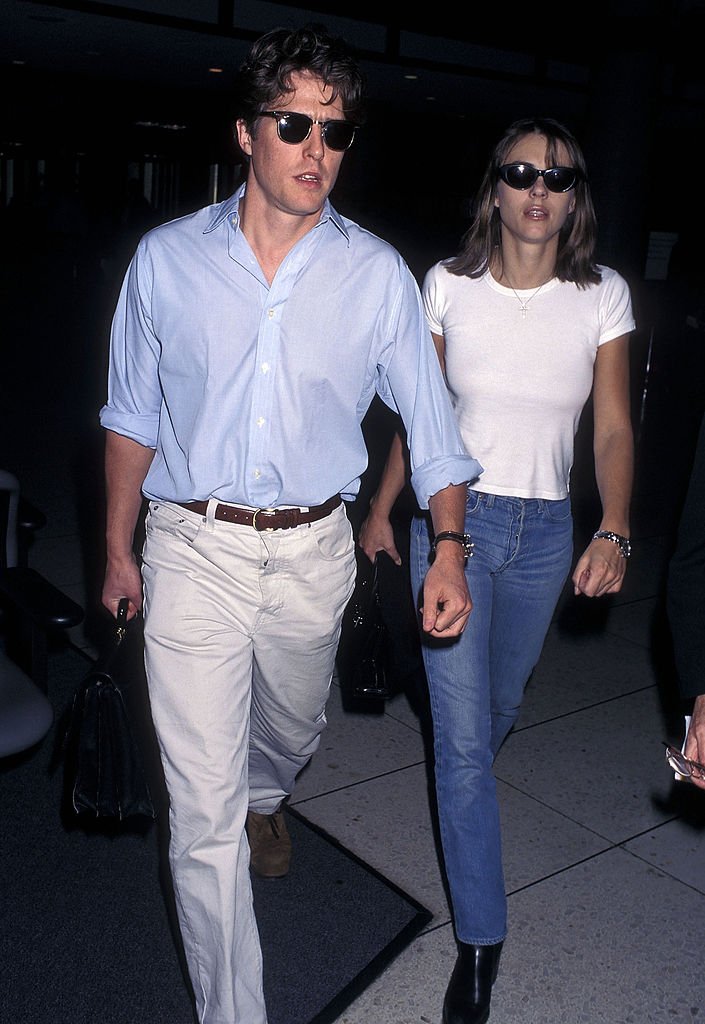 ---
JENNA DEWAN AND CHANNING TATUM ARE SEPARATELY 
The Step Up star couple danced their way to love even after their roles in the movie ended. Both Jenna and Channing suffered from their breakup, telling people that they had a hard time adjusting with the new chapter of their lives. The former couple posted the same content on Instagram, publicly announcing that they are on good terms.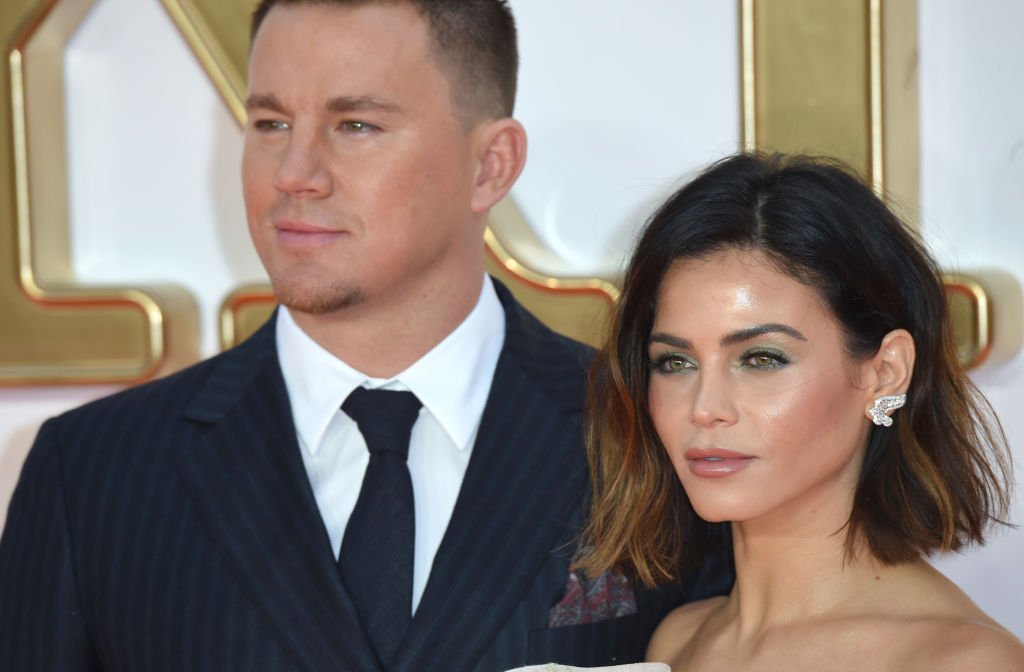 ---
GWYNETH PALTROW AND CHRIS MARTIN ON DOUBLE DATES
Once upon a time in Hollywood, a star actress and a rock star fell in love and had two kids together. After their relationship ended, they were spotted on double dates with their respective newfound romance. Even if they did not reach the "happily ever after" with each other, at least now they found their true love.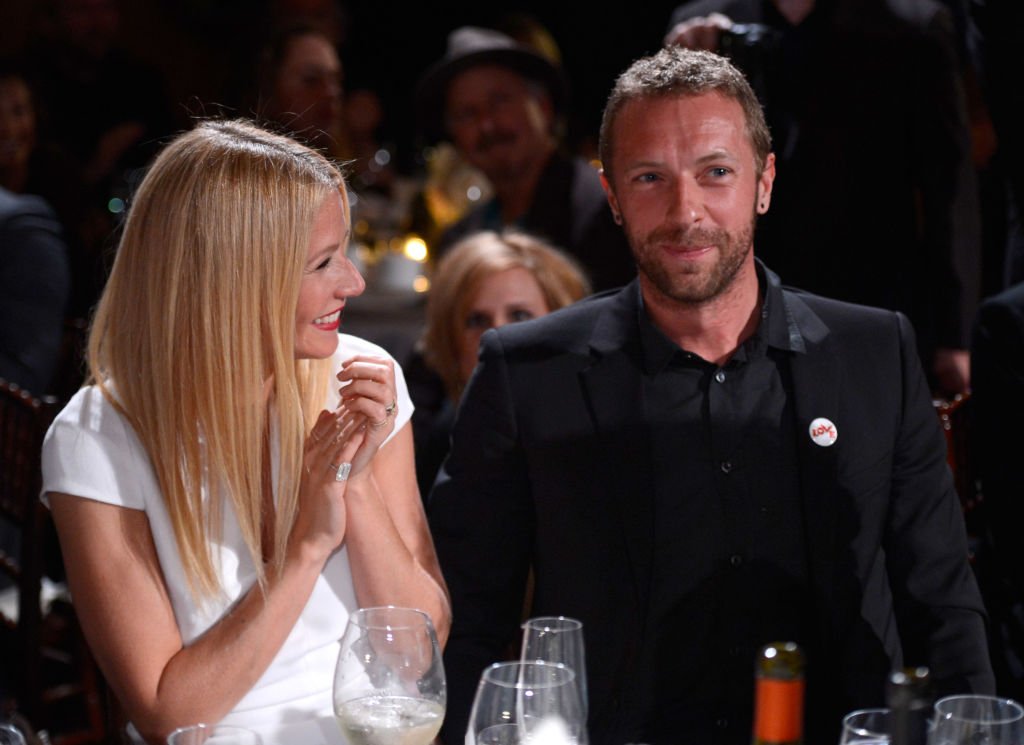 ---
EMMA STONE AND ANDREW GARFIELD
Even after they split up as lovers, they still made their fans happy by getting along without any hint of bitterness. They were spotted greeting each other casually on some events. Garfield also said in an interview that he was Emma's biggest fan as an artist.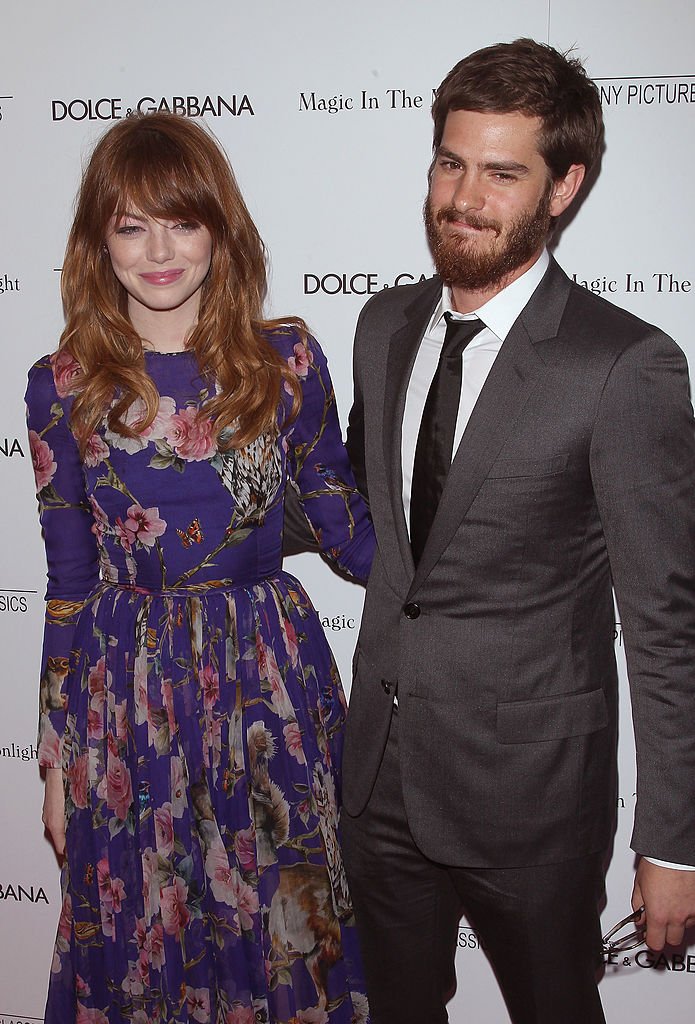 ---
LADY GAGA AND TAYLOR KINNEY
Chicago Fire star Taylor Kinney and Bad Romance singer Lady Gaga dated for five years. They planned to get married but it didn't happen. The star singer said that his former lover remains supportive of her despite all her creative transformations. She also added that they are now focusing on different things.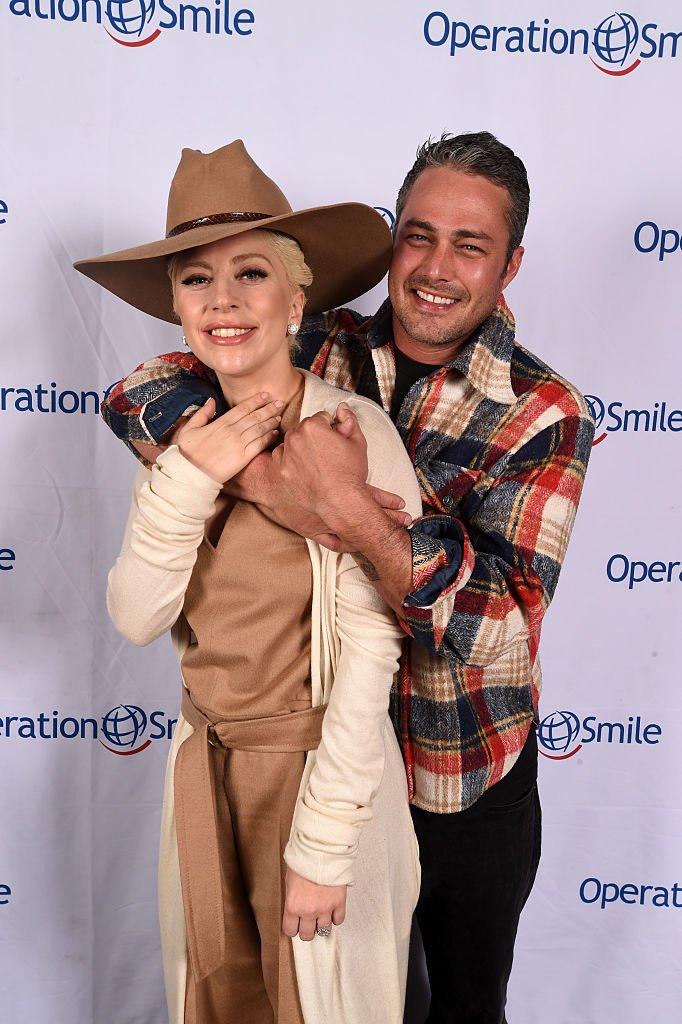 ---
NAOMI WATTS AND LIEV SCHREIBER DANCED ON TIKTOK!
Four years ago, Naomi Watts and Liev Schreiber ended their 11-year relationship. Although they are not married, the former lovebirds had two kids. Just last month, Schreiber posted a Tiktok video of him, his former lover, and their two kids dancing together. Both Watts and Schreiber were on the go to bond with their kids during quarantine days.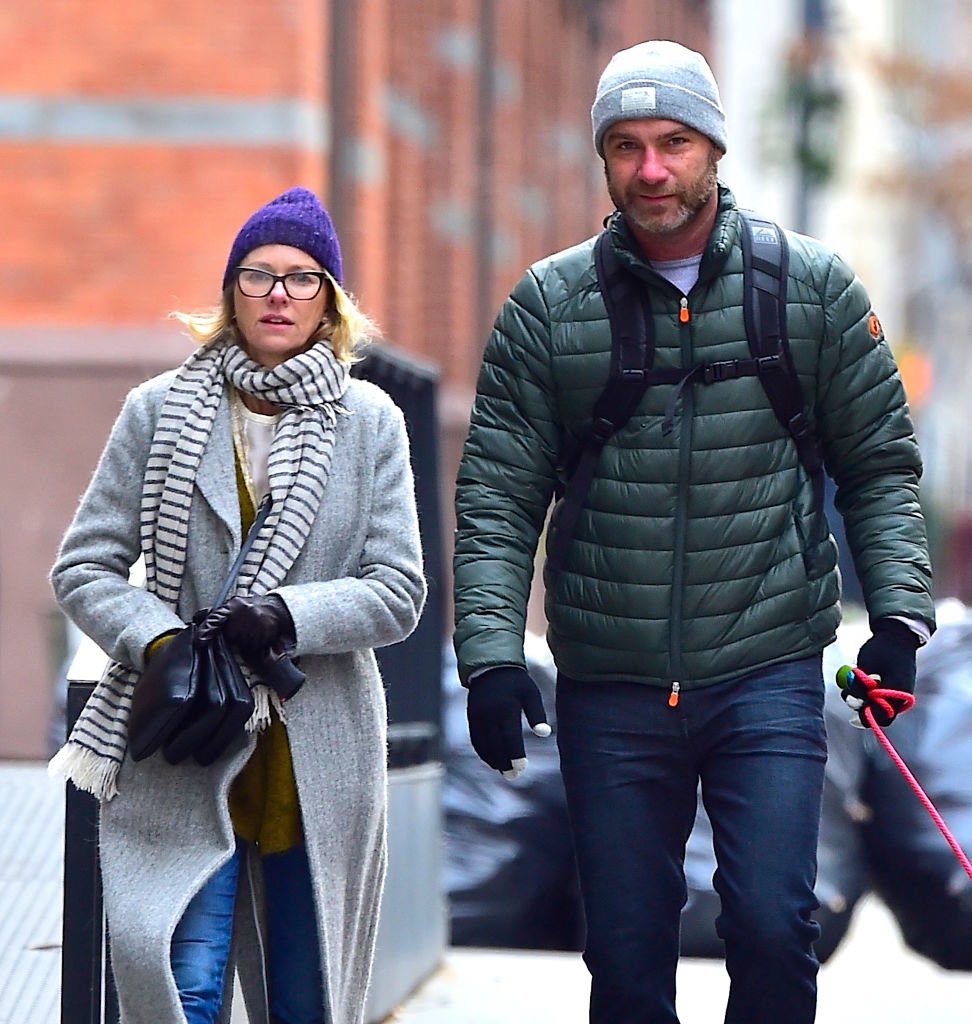 ---
HEIDI KLUM AND SEAL MET BY CHANCE
Unlike other celebrity couples who met because of starring roles together, Klum and Seal met by chance in a hotel in 2004. That "chance" and their "magnetic attraction" led them to marriage in 2005. As magnets do repel, so does their relationship. They were divorced after seven years of marriage but still co-parenting their four kids.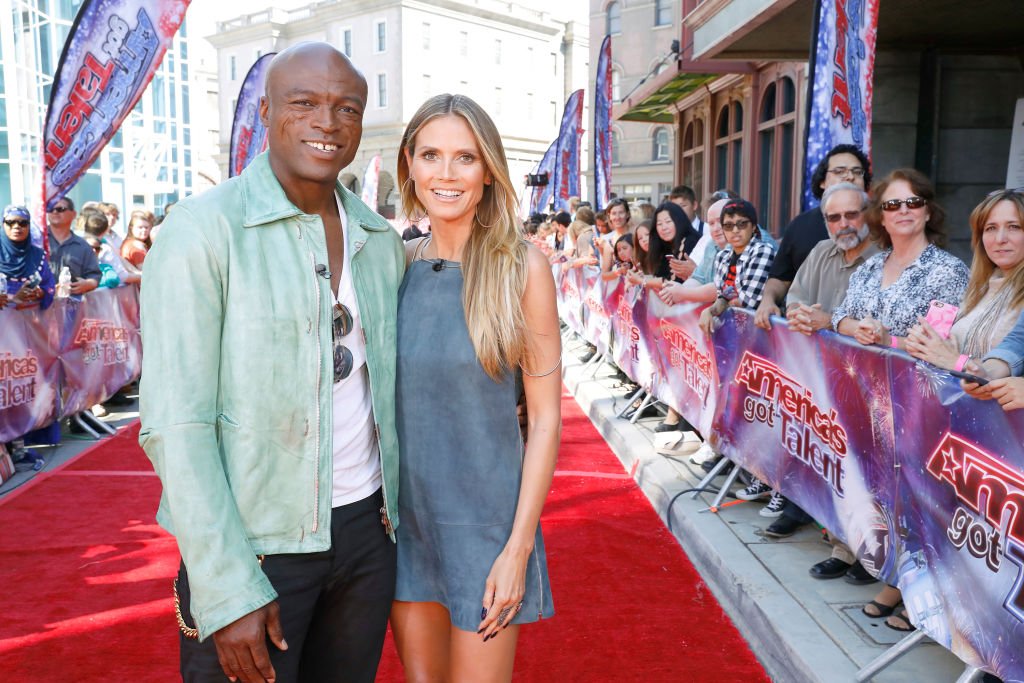 ---
MIRANDA KERR AND ORLANDO BLOOM SHARE A CUSTODY
The hard thing about divorce is fighting for custody but because Miranda Kerr and Orlando Bloom remain as good friends, they share custody for their son Flynn. The then almost perfect couple are now happy with their own lives and career. Kerr is still a supermodel and Bloom is still our favorite Elf, Legolas.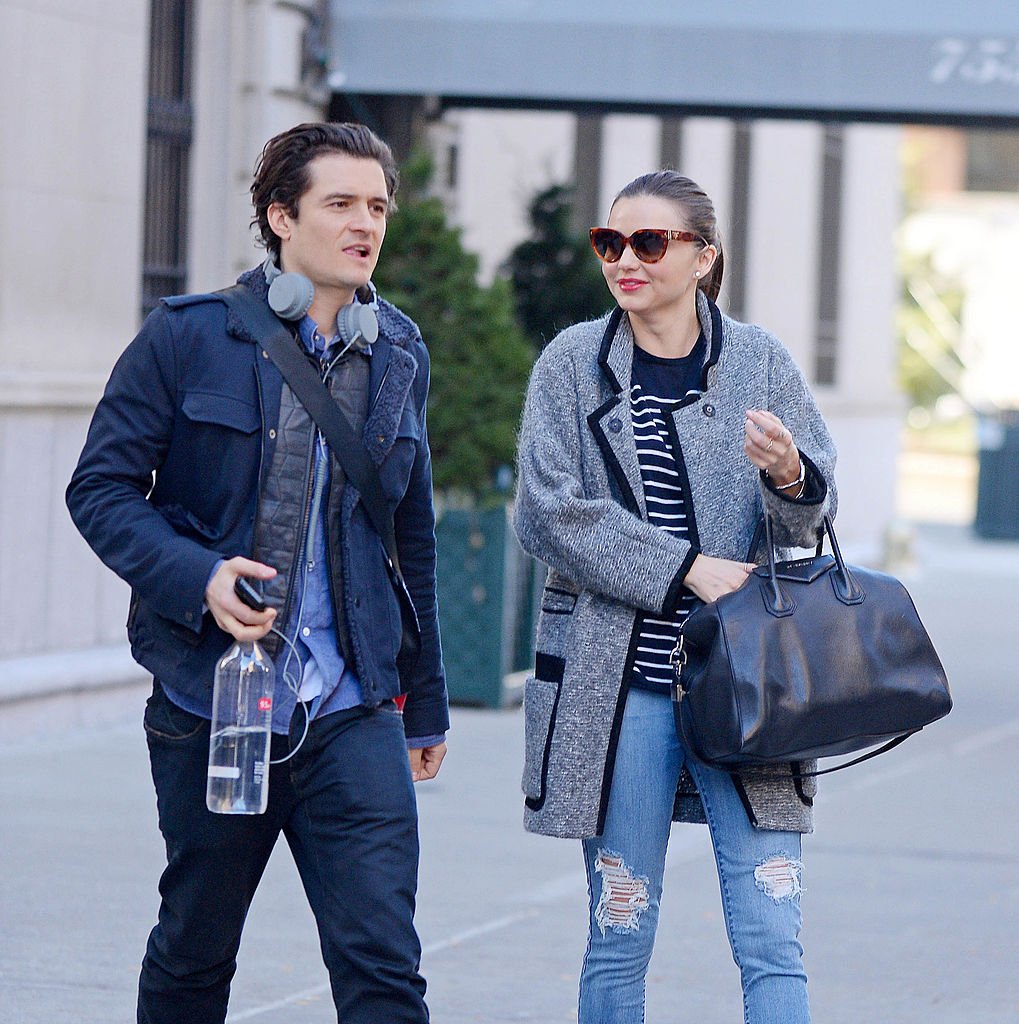 ---
JENNIFER LOPEZ AND MARC ANTHONY AS SUPPORTIVE PARENTS
The former star couple Jennifer Lopez and Marc Anthony divorced in 2014 and had twins Emme and Max. Lopez said in an interview that they were great friends and it's better that way. In fact, they were working on an album together. They were also spotted together during their daughter's concert in school. Guess where did she get her talents?
---
DEMI MOORE AND BRUCE WILLIS AS CARING EXES
Divorce could make people bitter, right? But not in the case of Demi Moore and Bruce Willis who shared three kids. During this year's Father's Day, they did not think of awkwardness in celebrating that special day together with their kids and new family. They were divorced for over a decade now but they still remain caring and supportive to each other.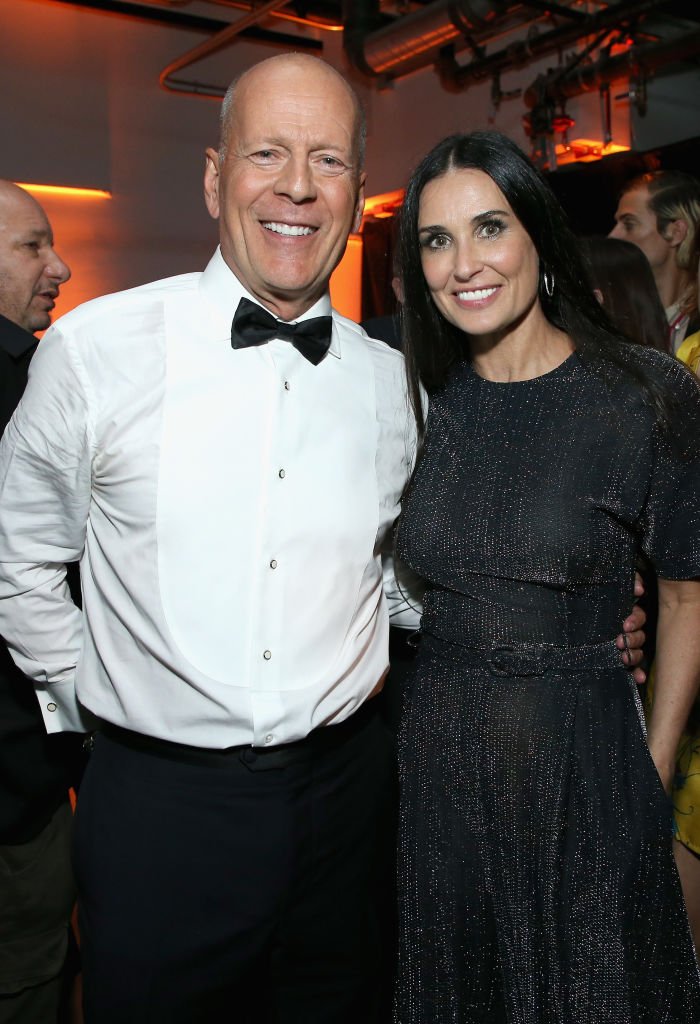 ---
BRAD PITT AND JENNIFER ANISTON ARE BETTER AS CLOSE FRIENDS
The former star couples who have the same taste in music got married in 2000.  Five years later, they finalized their divorce. Both of them also publicly announced that the divorce was a shared decision and they still care for each other. As Aniston said, "We exited this relationship as beautifully as we entered it".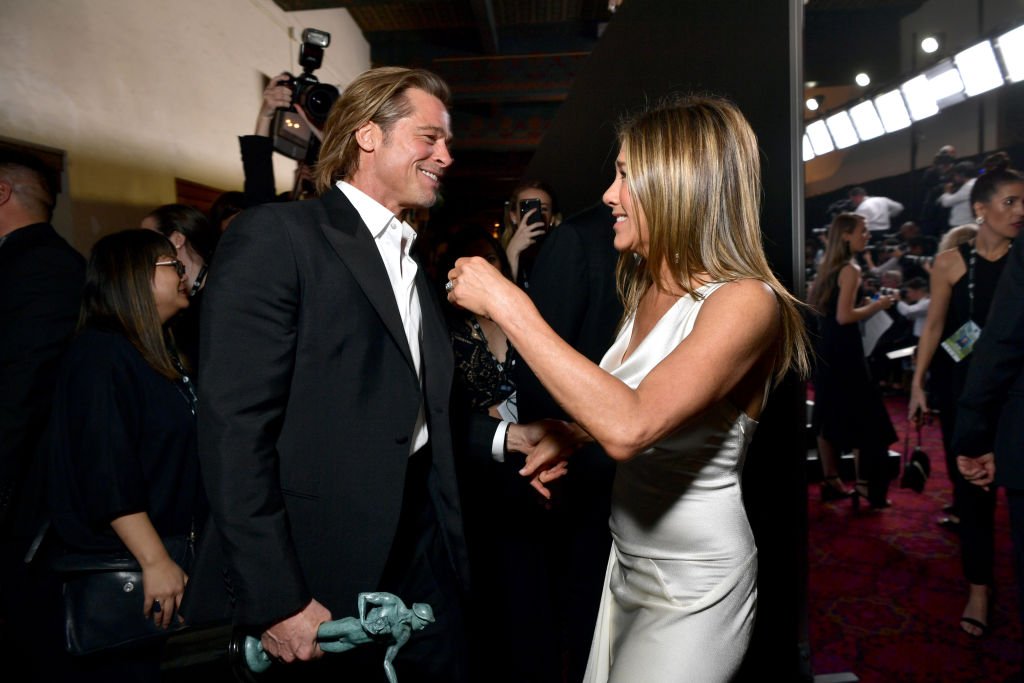 ---
REESE WITHERSPOON AND RYAN PHILLIPPE GET ALONG TOGETHER WITH THEIR KIDS
They got married in 1999 but eventually ended up divorced in 2008. We can think that they could be bitter with one another but they just can't, not especially when they had two kids. The former couple was spotted spending time with their now grown-up kids.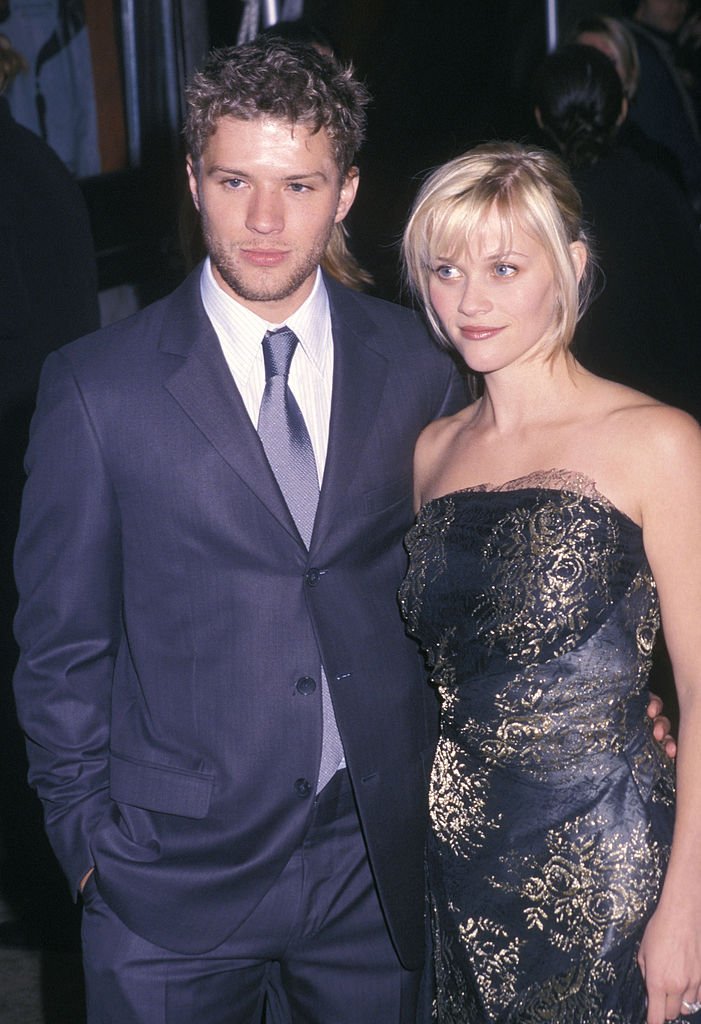 ---
BRITNEY SPEARS AND JUSTIN TIMBERLAKE
One of the famous couples back then was the couple singers Britney Spears and Justin Timberlake. Well, they may not get back together as lovers but in 2016, both of them said that they are very open for music collaboration.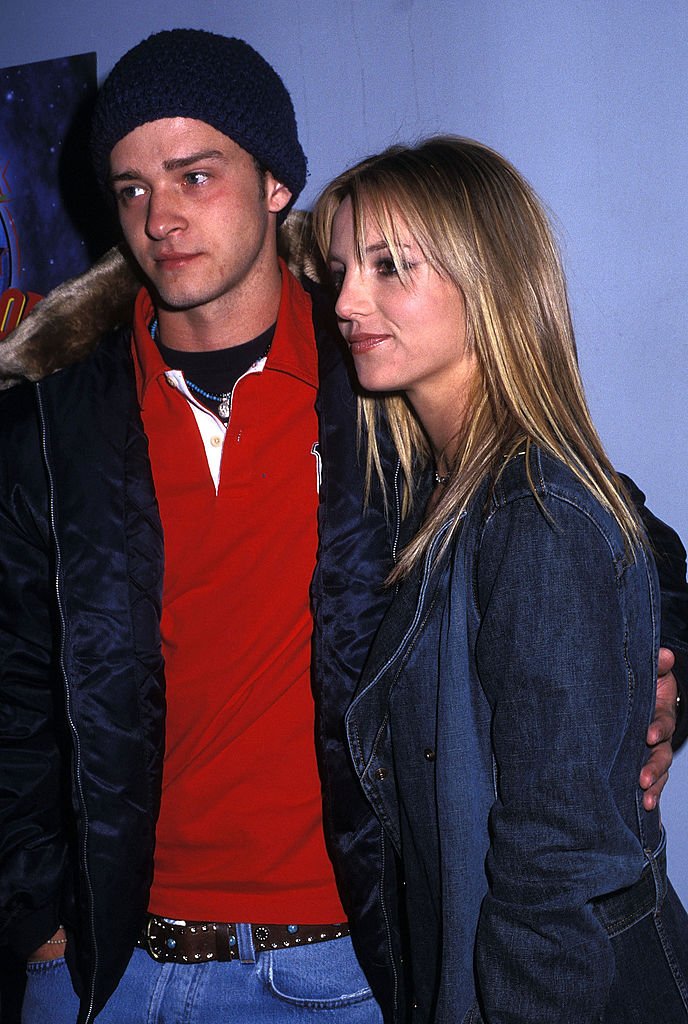 Love, in all angles, is really tough. You fell in and out of love but don't lose hope. These couples have their share of heartbreak but they didn't give up on love because this is love, it comes, it goes and somehow, it stays.