Reba McEntire's Life Details
Reba McEntire has been called the most successful female country performer of her generation. Her highly successful career has been filled with several awards and distinctions, while her personal life has been through a couple of ups and downs throughout the years. From a painful divorce to a surprise connection to Kelly Clarkson, here's all you need to know about this amazing country artist.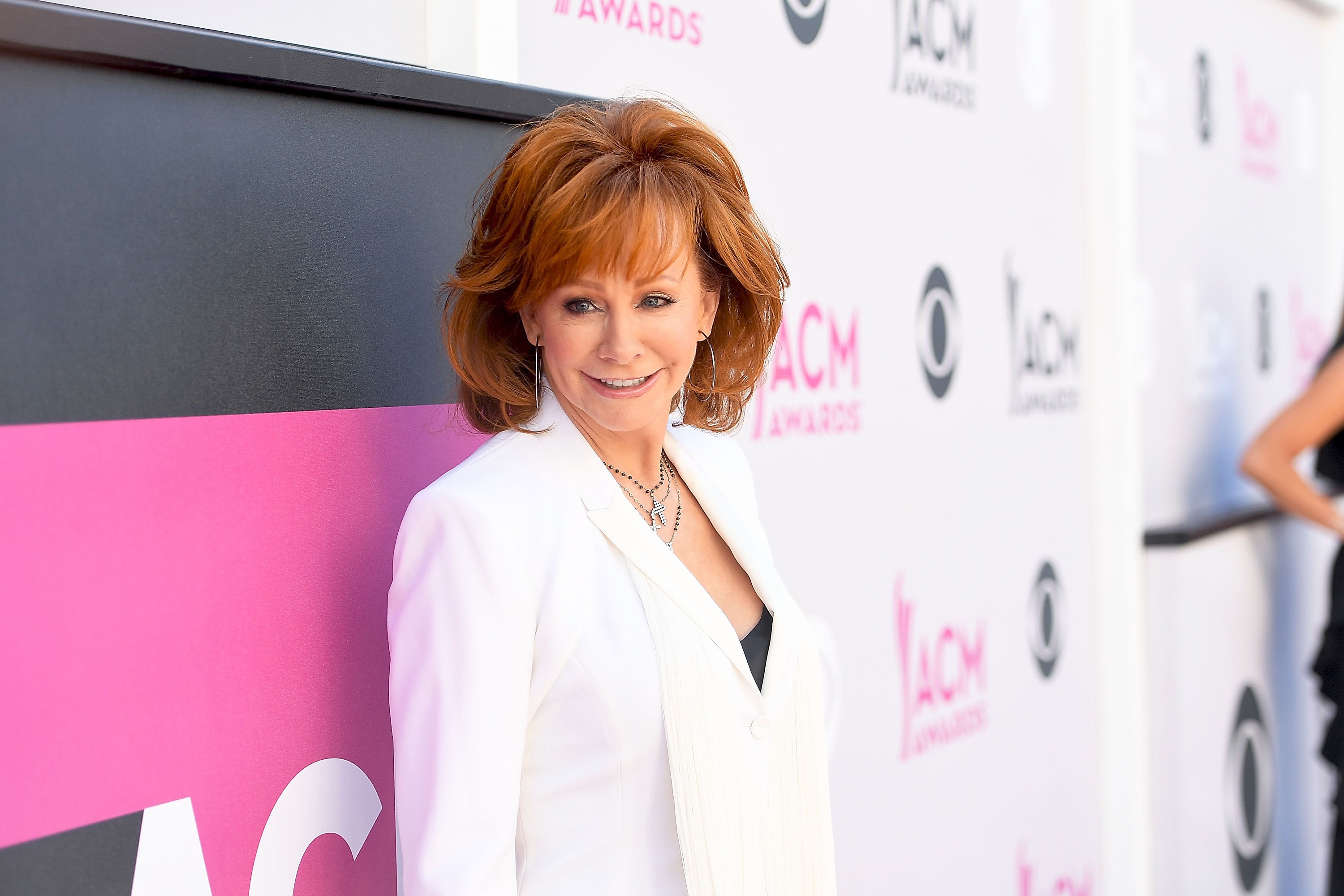 ---
A 45-year-old career
Discovering her passion for singing
Born on March 28, 1955, in Oklahoma, Reba Nell McEntire discovered her passion for singing at an early age, influenced by her mother, a schoolteacher who taught her how to sing. Reba began singing at local events with her siblings until one day she sang the National Anthem at the National Rodeo in Oklahoma City. That day, she was discovered by country artist Red Steagall.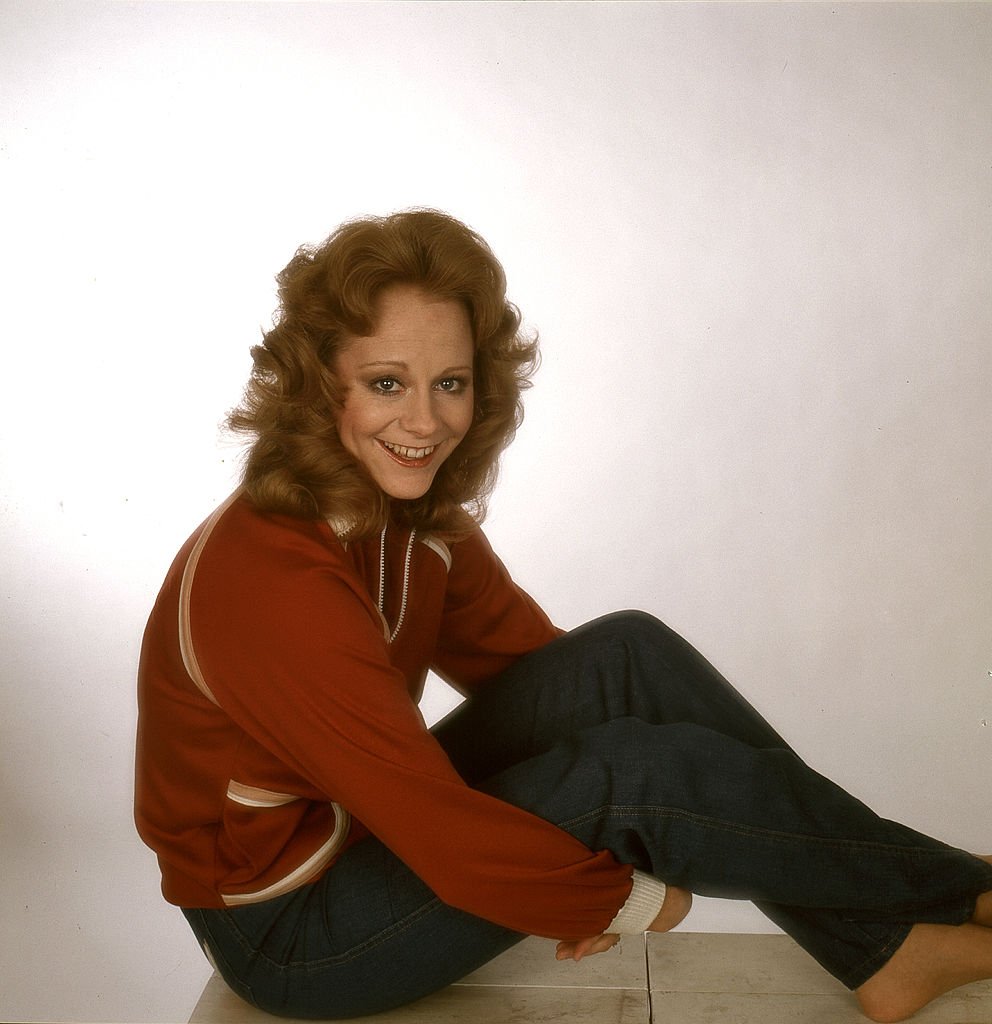 ---
Becoming professional
In 1975, Reba signed her first contract with Mercury Records. Two years later, in 1977, she was releasing her debut album, which included her first single, "I Don't Wanna Be a One Night Stand." In 1979 the singer released her second album, "Out of a Dream," which included her cover of Patsy Cline's "Sweet Dreams." That song became a massive hit for McEntire. It became her first Top 20, peaking at no. 19.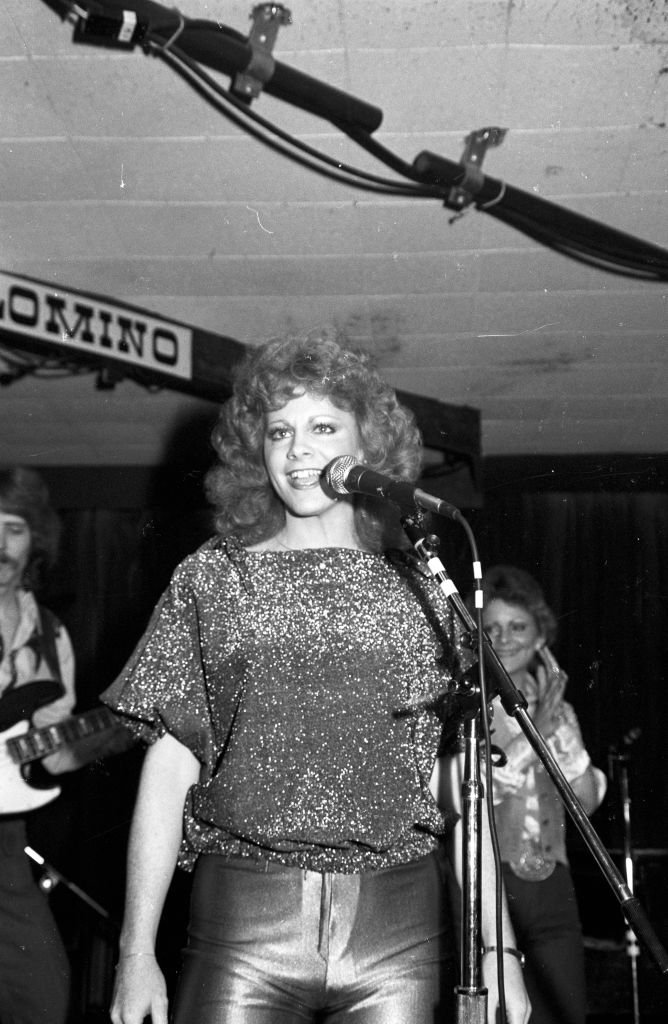 In 1982, the singer released what would become her 5th and most successful record to date, "Unlimited." The album gave her her first Billboard Nr. 1 hit "Can't Even Get the Blues." It was Reba's first time at the top of the charts. One year later, in 1983, she was leaving Mercury Record because of disagreements about her music style. Reba wanted to have a more traditional country sound.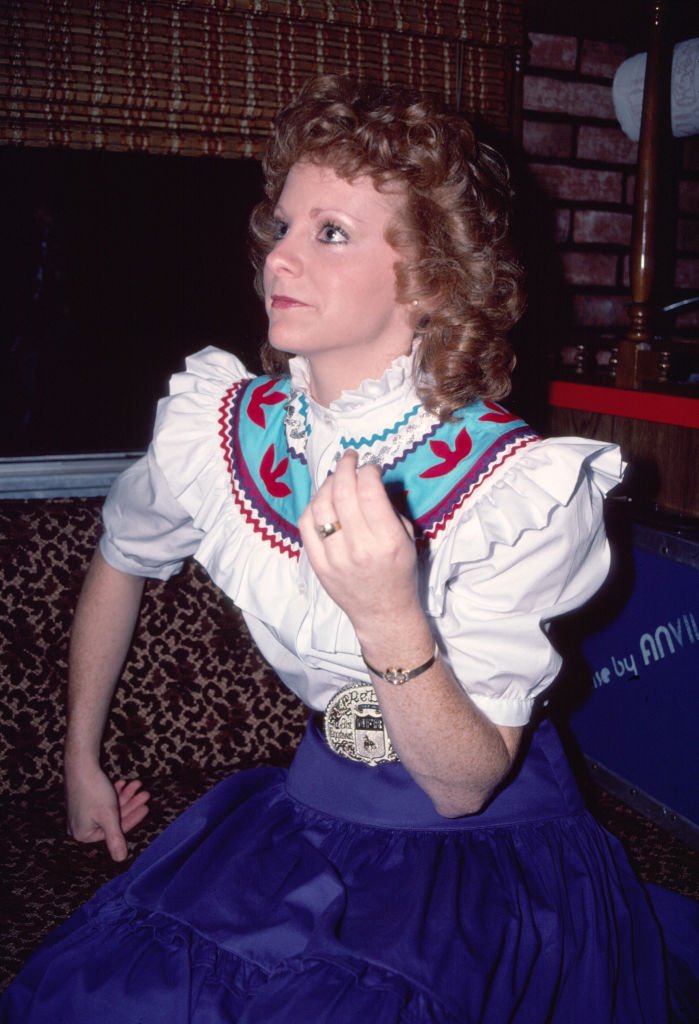 ---
A new phase in her career
In 1984, Reba started a new stage in her career. The singer released two albums with her new label, MCA. The album "My Kind of Country" ended up earning her two no one hits and two awards for Female Vocalist of the year.
1987 was her biggest year up to that point. Not only did she released three albums (her 12th album "The Last One to Know," a Christmas album and a Greatest Hits) but she also took home her first Grammy as Best Female Country Vocal Performance for "Whoever's in New England."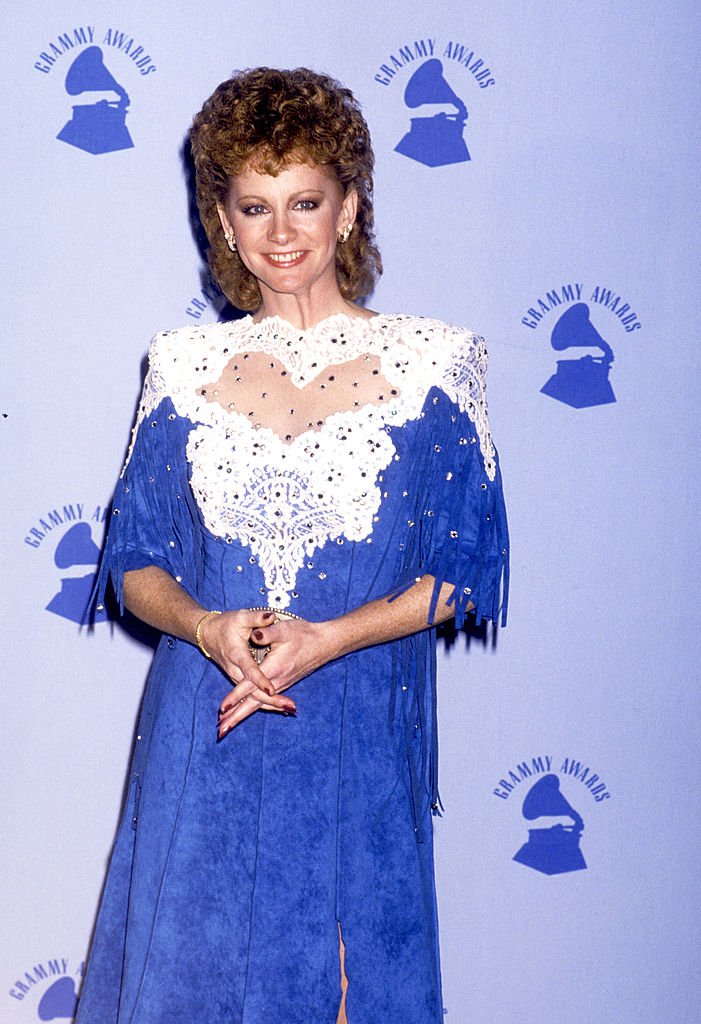 ---
Singing and acting
In 1989 Reba released her 14th album, which had enormous success. It ended up spending 16 weeks at no. 1 on Billboard Country Albums chart and had four singles reaching Top 10, including a cover of the Everly Brothers' song "Cathy's Clown," which reached no. 1. It was also the year she had her first hosting gig on "Good Morning America."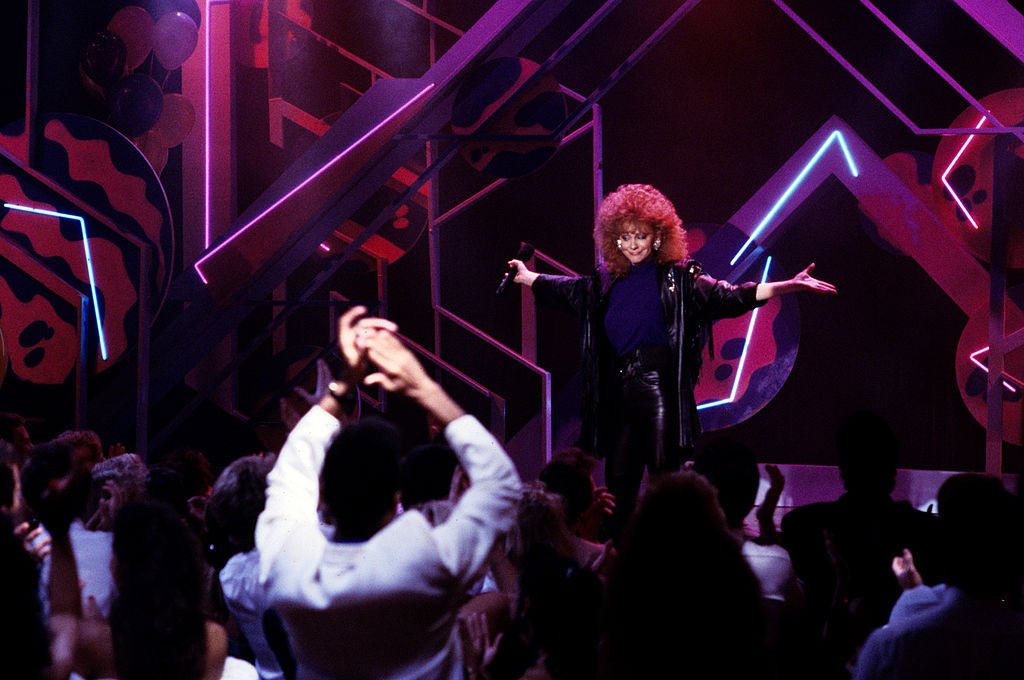 That first gig on TV awoke Reba's acting bug. In 1990 the singer played Heather Gummer in the movie "Tremors." That same year she released yet another album, her 15th record, "Rumor Has It," which included one of her most famous songs, "Fancy," a cover of a Bobby Gentry song.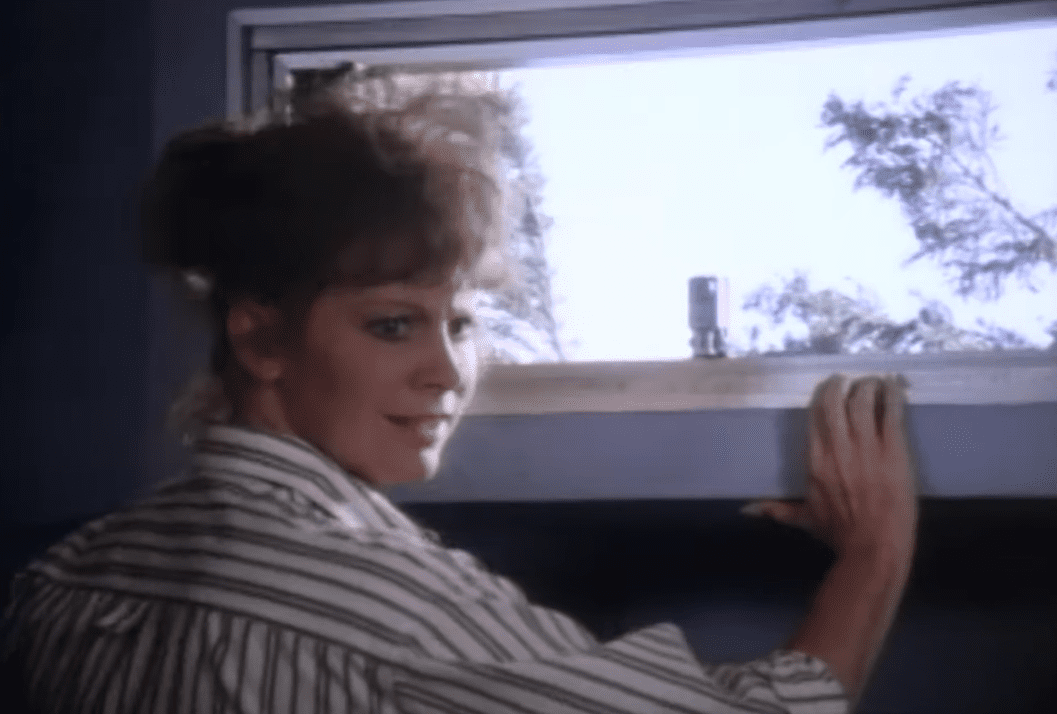 ---
Her most difficult year
The following year was one of the most difficult ones ever for Reba. She was on tour promoting her latest album when seven members of her band and her tour manager lost their lives on a plane crash outside San Diego. That same year, Reba released the album "For My Broken Heart," dedicated to the ones who died in the accident.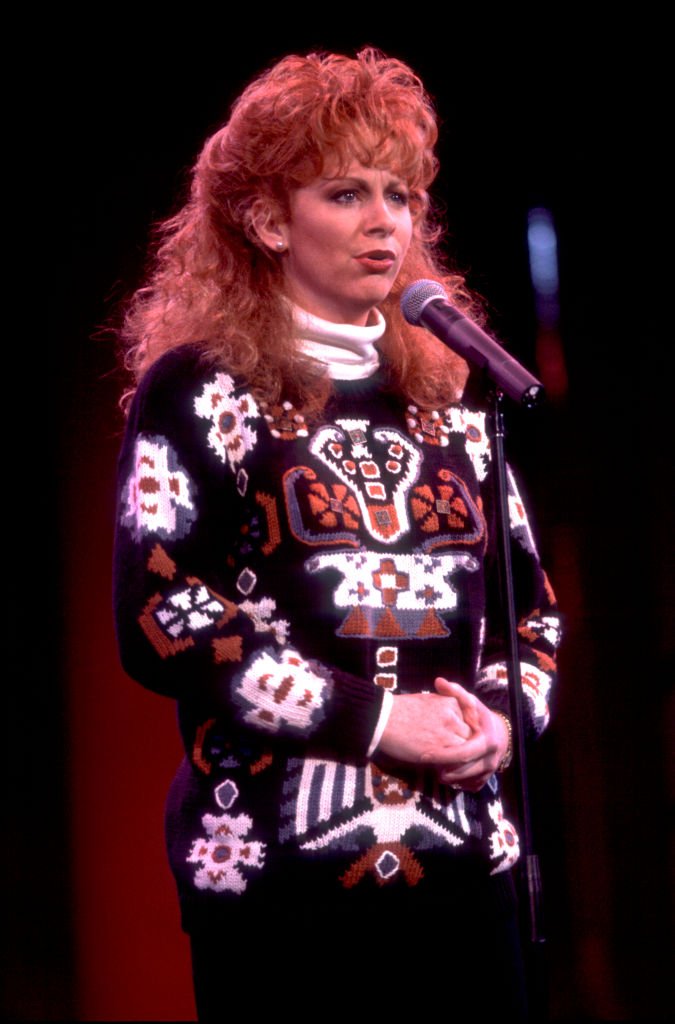 ---
More records and collaborations
In 1993, Reba released her "Greatest Hits Volume Two," which became hugely successful among the fans. That same year, the singer was nominated for a Grammy for the song "The Greatest Man I Never Knew," as well as for seven ACM Awards in six categories.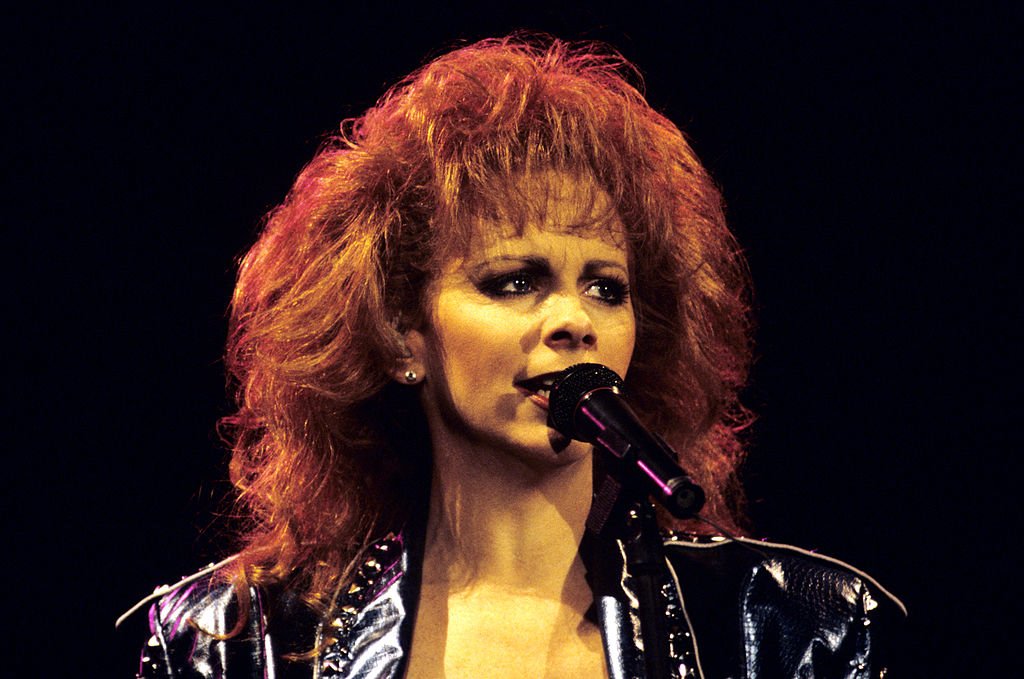 Reba gathered all her major hits and hit the road in 1997 with the duo Brooks & Dunn, with whom she co-headlined the tour. They connected so well that they even recorded a song together called "If You See Him / If You See Her," which was included on both of their records.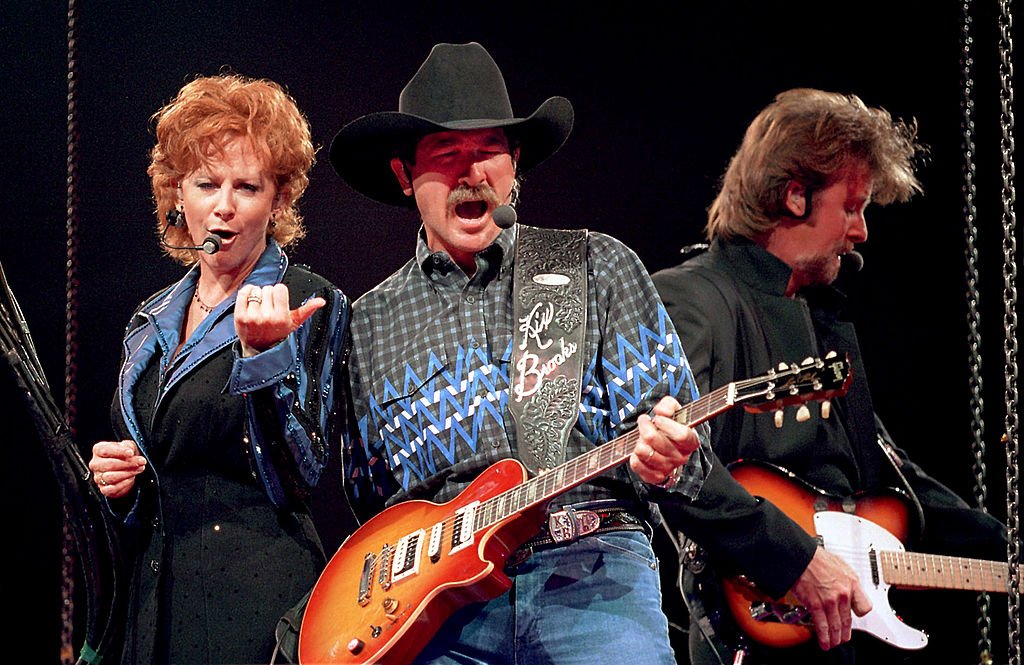 ---
An extremely productive artist
Throughout the years, Reba McEntire has been one of the most productive country singers. In 1999, she released two more albums: her 22nd studio album called "So Good Together," which included her first crossover hit, "What Do You Say," and her second Christmas album, "The Secret of Giving: A Christmas Collection."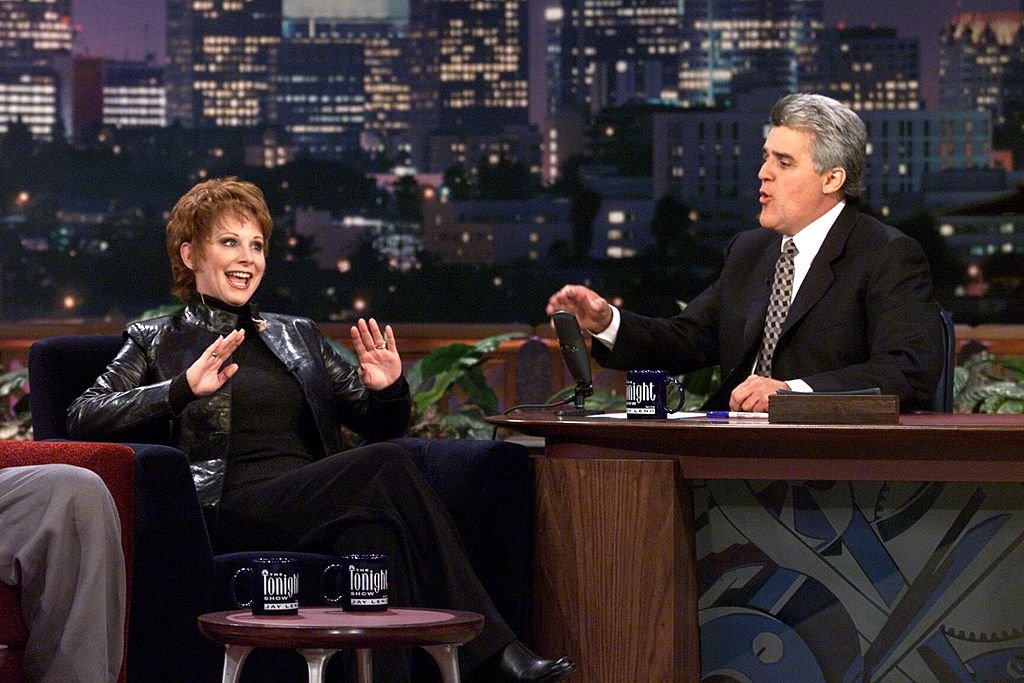 ---
Becoming a TV star
In 2001, Reba went back to acting, this time on Broadway, playing the role of Annie Oakley in a production of "Annie Get Your Gun." She also premiered her sitcom "Reba" on the WB network that same year. It ended up running for six seasons and earned her a Golden Globe nomination. During the 2000s, Reba released seven new albums and two more Greatest Hits records.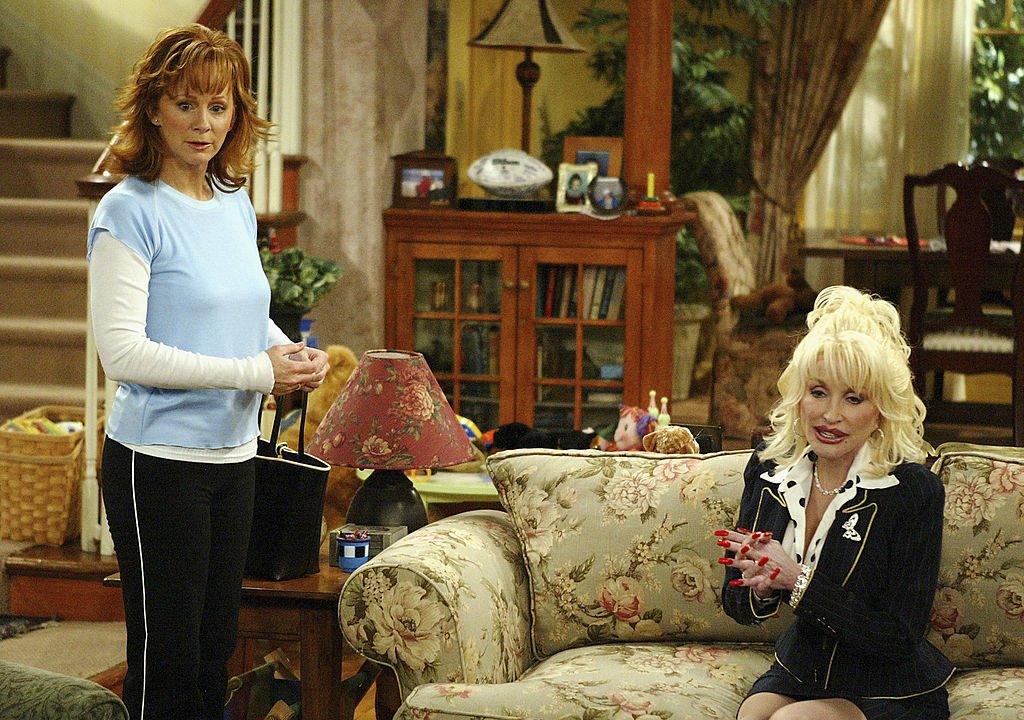 In 2007 she witnessed the cancellation of her TV show, but at the same time, she earned two CMA Awards nominations, including Female Vocalist of the Year and Vocal Event of The Year. For the next two years, Reba was again nominated, which made her the most nominated female country artist.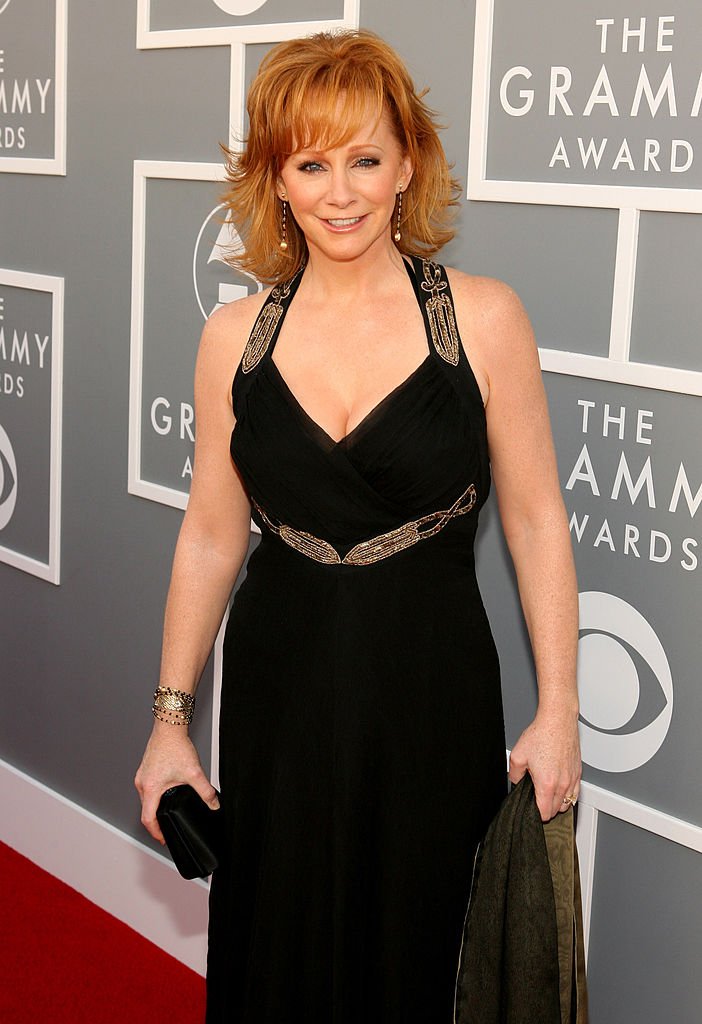 ---
Her biggest honor ever
In 2008, McEntire went on the "2 Worlds 2 Voices" tour with singer Kelly Clarkson, and reignited her relationship with the duo Brooks & Dunn, with whom she re-recorded "Cowgirls Don't Cry." That same year, she broke up with her record label and signed a new contract with Valory Music Group, which belonged to Big Machine Records.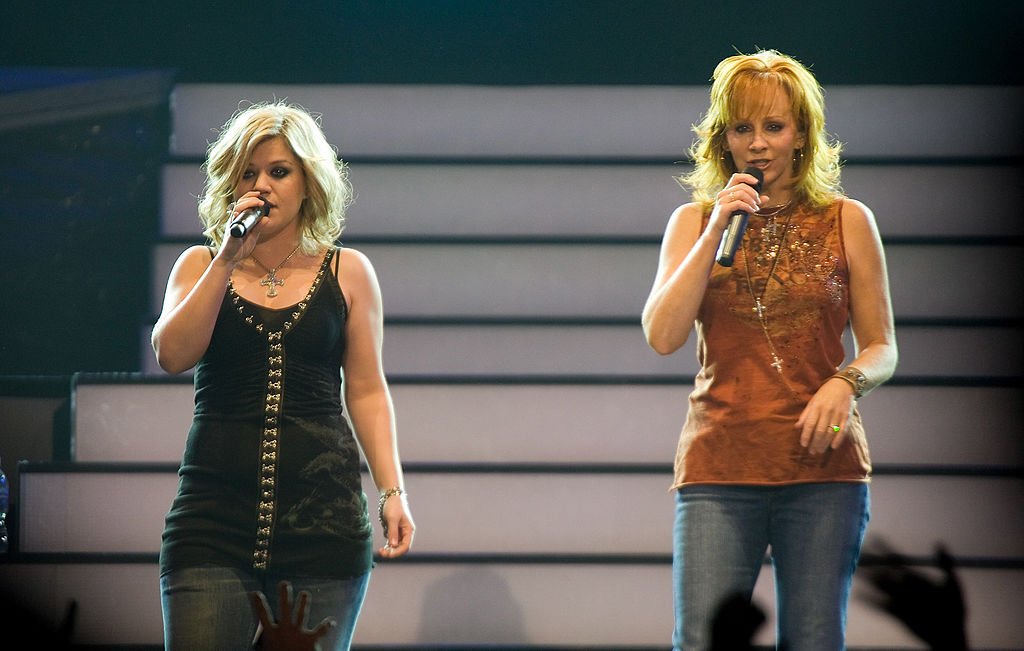 Reba was given one of the biggest honors an artist can receive in 2011 when she was inducted into the Country Music Hall of Fame by Dolly Parton on a ceremony on May 22. That same year, she went back on the road with the "All the Women" tour. Her latest album, "Stronger Than The Truth," was released in 2019.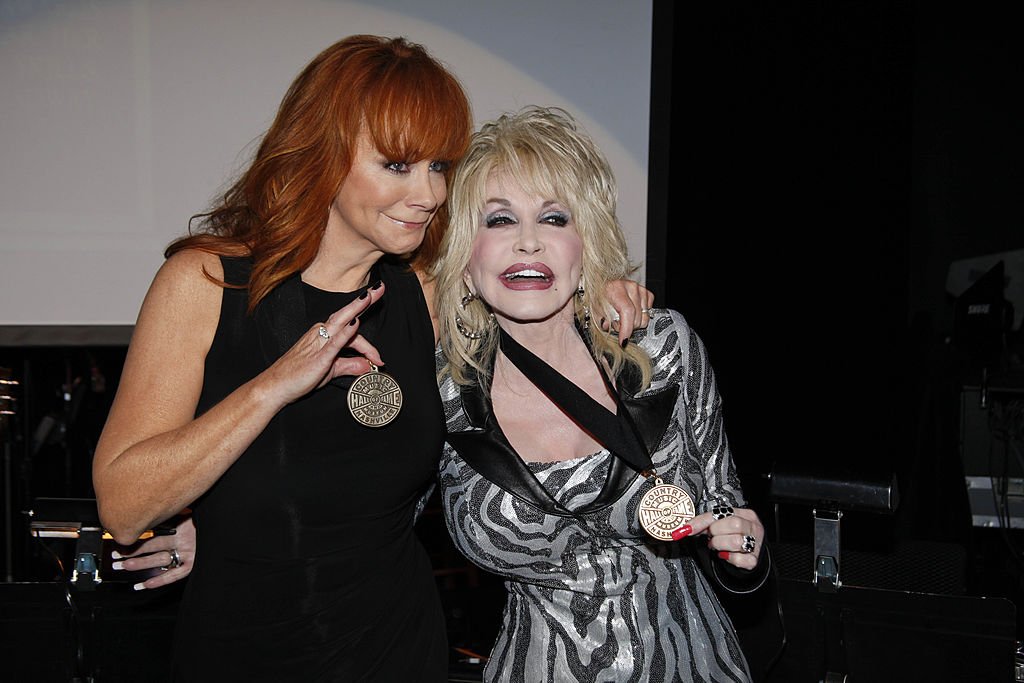 ---
Her life off-stage
Marrying young
In 1976, only one year after the beginning of her professional musical career, a 21-year-old Reba married Charlie Battles, a steer wrestling champion, ten years older than her. Battles already had two teenage sons, Lance and Coty, whom Reba embraced as her own.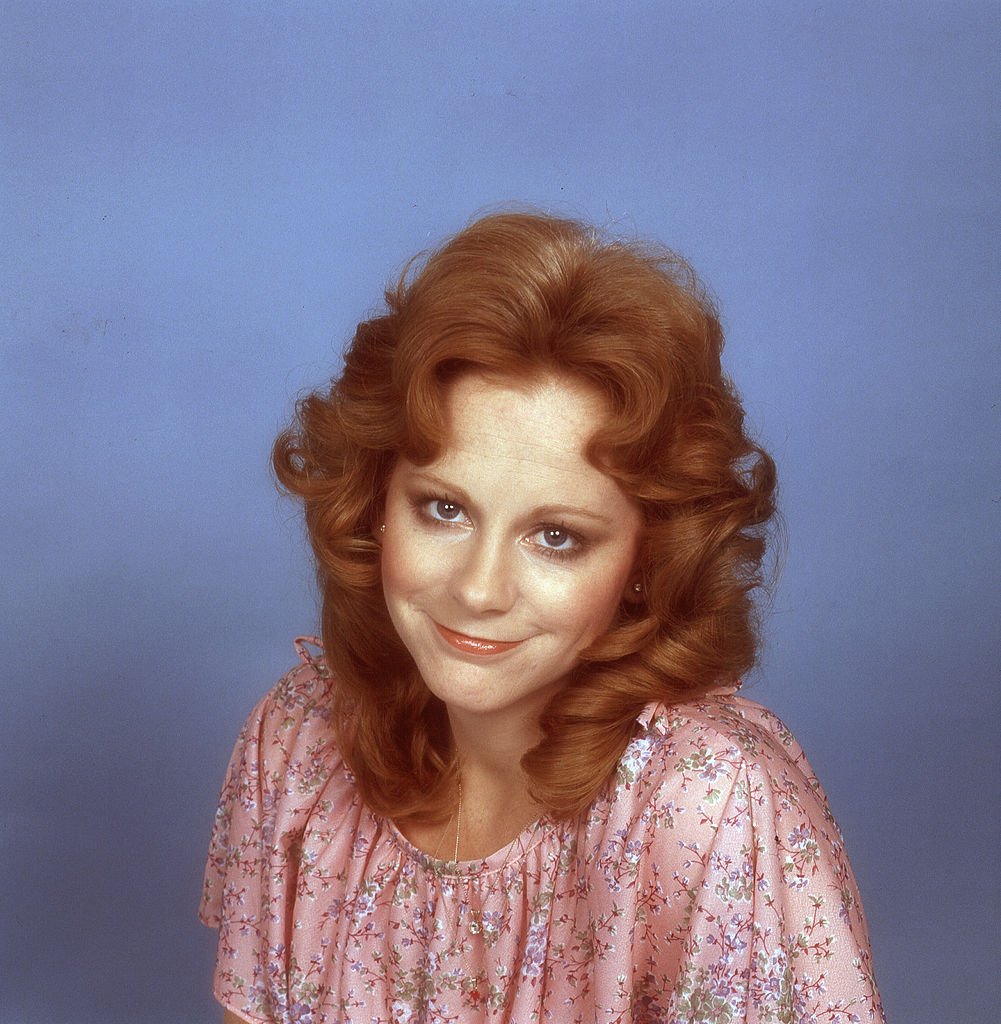 In 1987, Reba and Battles decided to put an end to their marriage. The reason? Battles wanted Reba to slow down her career, which she refused. "He asked me to slow down off the road after I won Entertainer of the Year in '86. I guess I kind of chose my career over my marriage," she explained in 2002. Charlie passed away in 2013.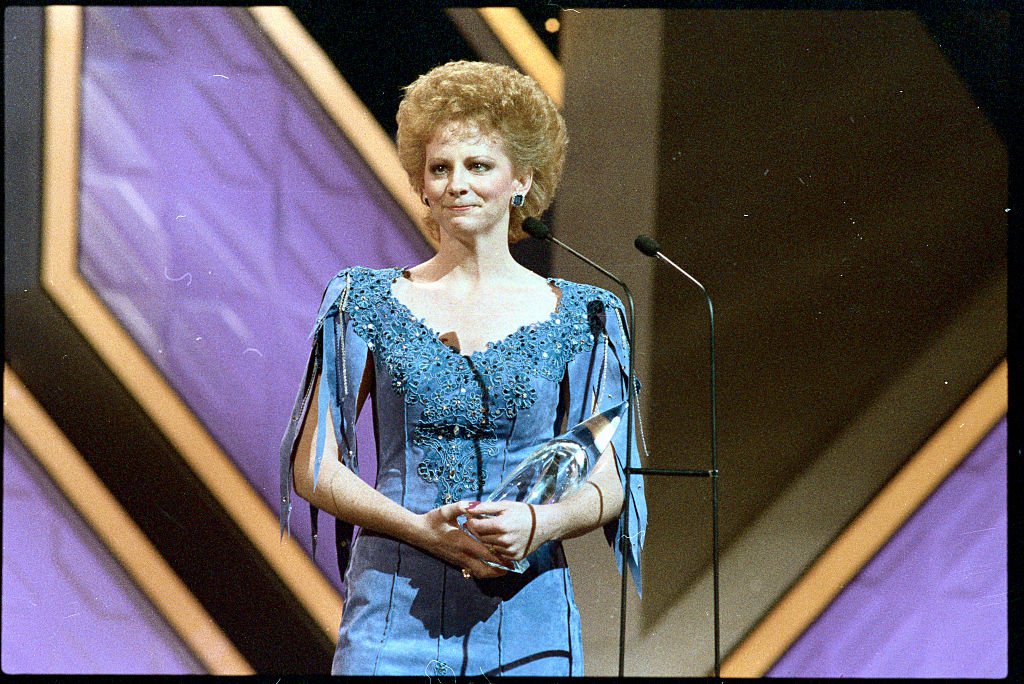 ---
Her second marriage
In 1989, two years after her divorce, McEntire was marrying her manager and former steel guitar player, Narvel Blackstock. Reba got three more stepchildren with her second marriage: Brandon, Chassidy, and Shawna. Just like with Lance and Coty, Reba took Blackstock's children as her own. "I don't consider Brandon, Chassidy, and Shawna stepchildren. I claim them all," she said.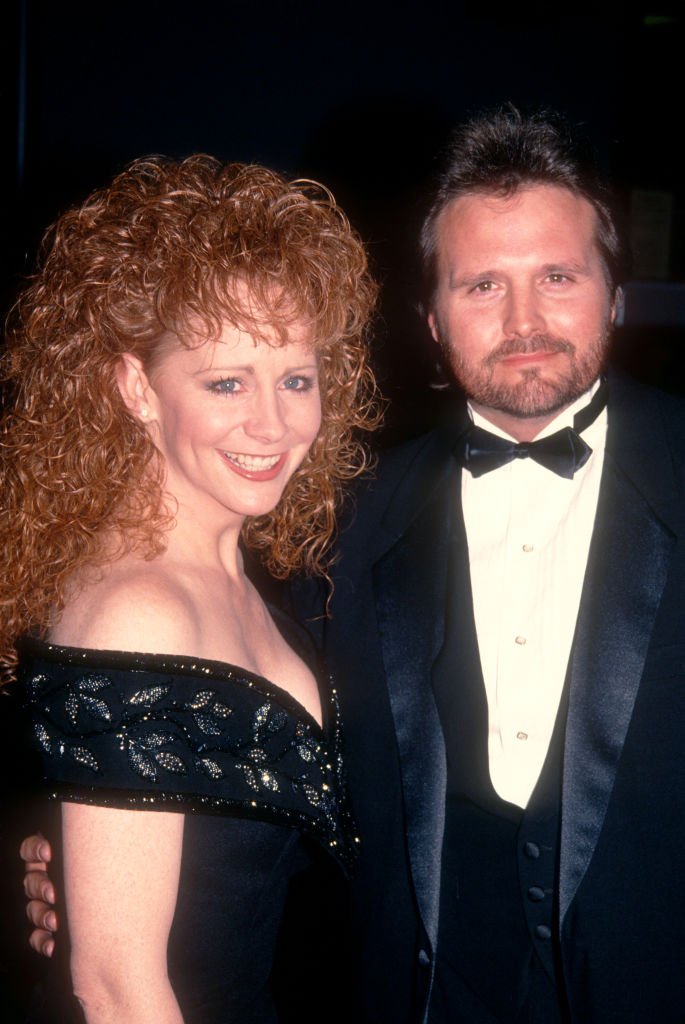 In 1990, Reba and Narvel welcomed their first and only son together, Shelby McEntire Blackstock. Narvel started managing Reba and produced several of her hits and award-winning songs. For more than 25 years, Narvel and Reba were considered one of the most dynamic country music duos. Unfortunately, Narvel filed for divorce, something Reba had a hard time recovering from.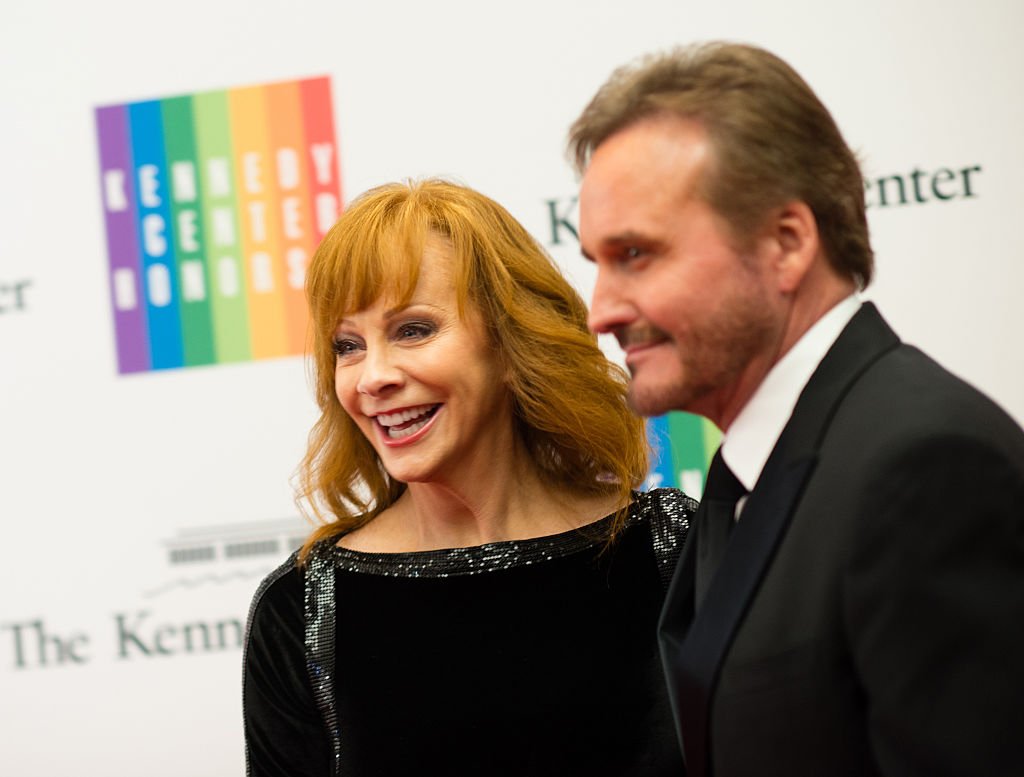 ---
Who are Reba's children?
Despite her two divorces, Reba has always stayed close to her stepchildren, both from Battles and Blackstock. Lance Battles kept away from the spotlight, while Coty also became a wrestler like his father. As for Blackstock's children, both Shawna and Chassidy are living a discreet and private life, away from the public's eyes, while Brandon decided to follow his father's footsteps by becoming a manager.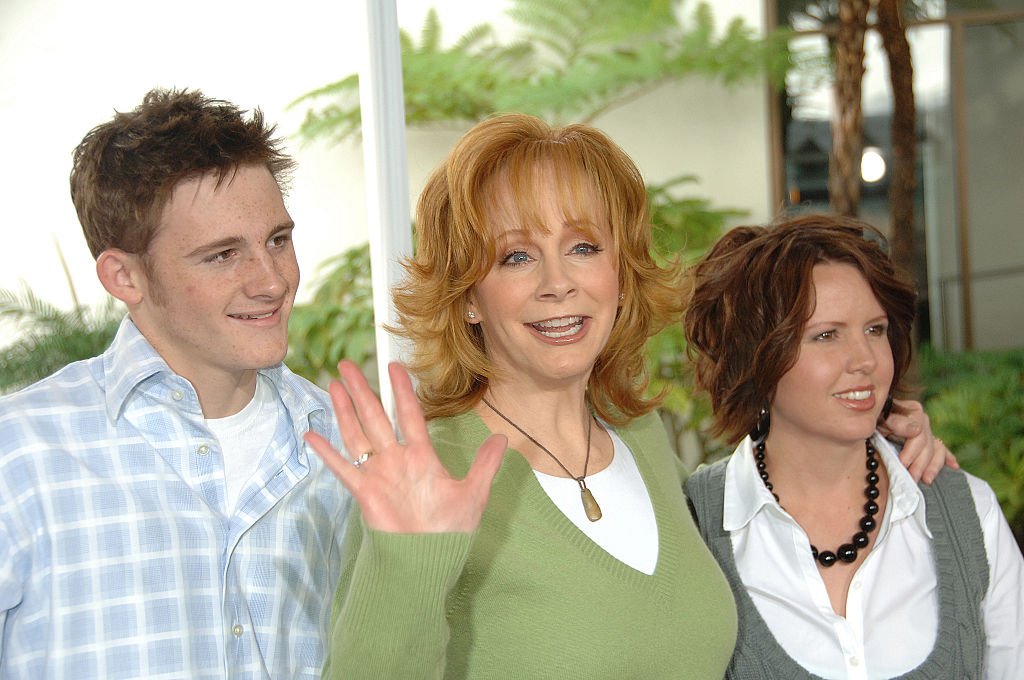 Reba and Narvel's son, Shelby, dropped out of college on his freshman year to become a race car driver, which he is still pursuing to this day. "We're very proud and very thankful to God for keeping him safe," McEntire said in 2011. "I'm very happy that he's racing because that's his passion."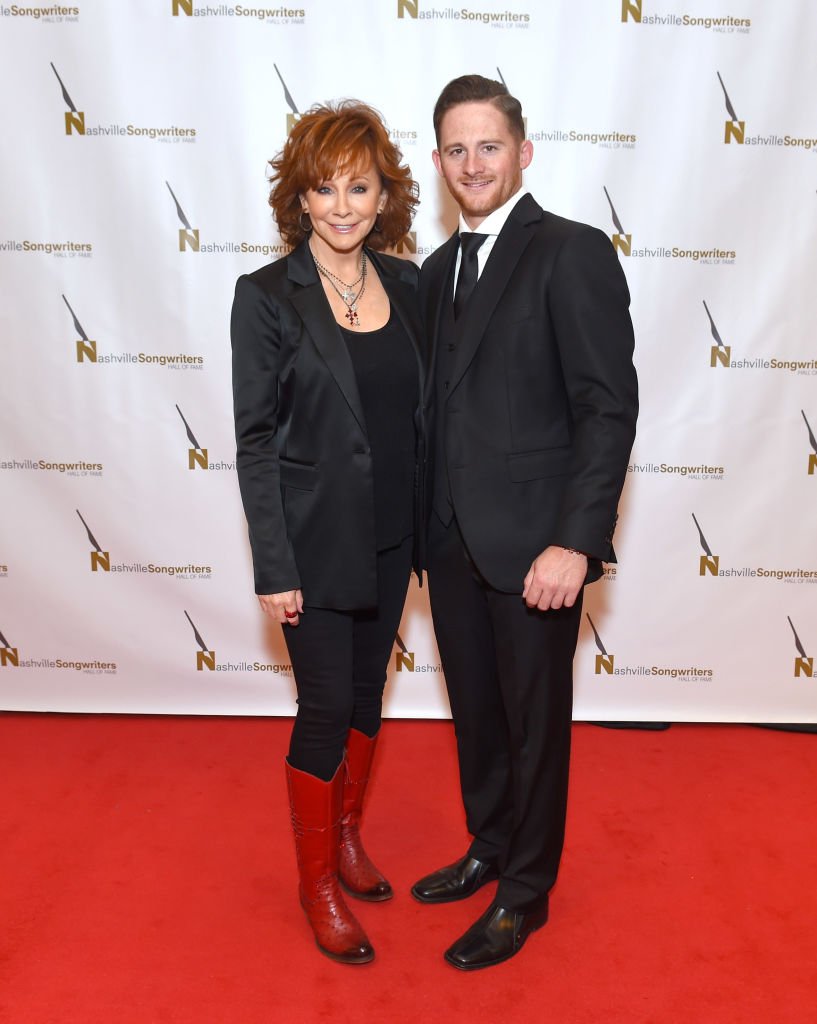 ---
Welcoming Kelly Clarkson into the family
Brandon Blackstock, Reba's stepson, became particularly famous when he married singer Kelly Clarkson, who used to be managed by his father, and who used to sing and go on tour with his stepmother, Reba. "To have my buddy as my daughter-in-law, I mean, who could ask for more? [Kelly's] a girl with a big heart. Very giving, loving, and talented," Reba said.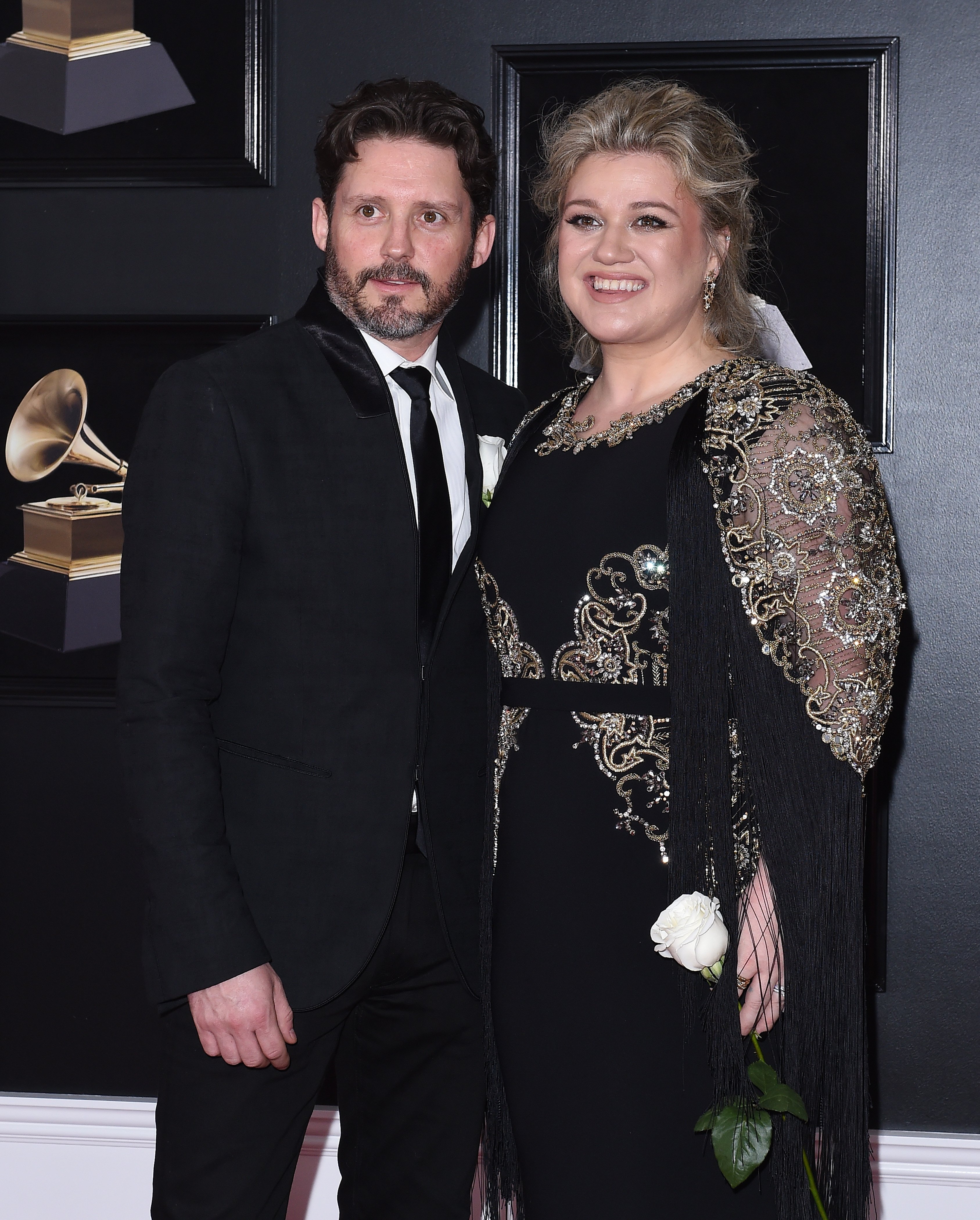 Clarkson welcomed Reba in her talk show, where the two women talked about what it was like to become family, and Clarkson expressed her admiration for her mother-in-law. "It's so weird. Because you know when you're friends and family with someone, and you have them on your show, it's awkward. I ended up marrying her oldest son, and you got stuck with me more." The couple divorced in 2020, though.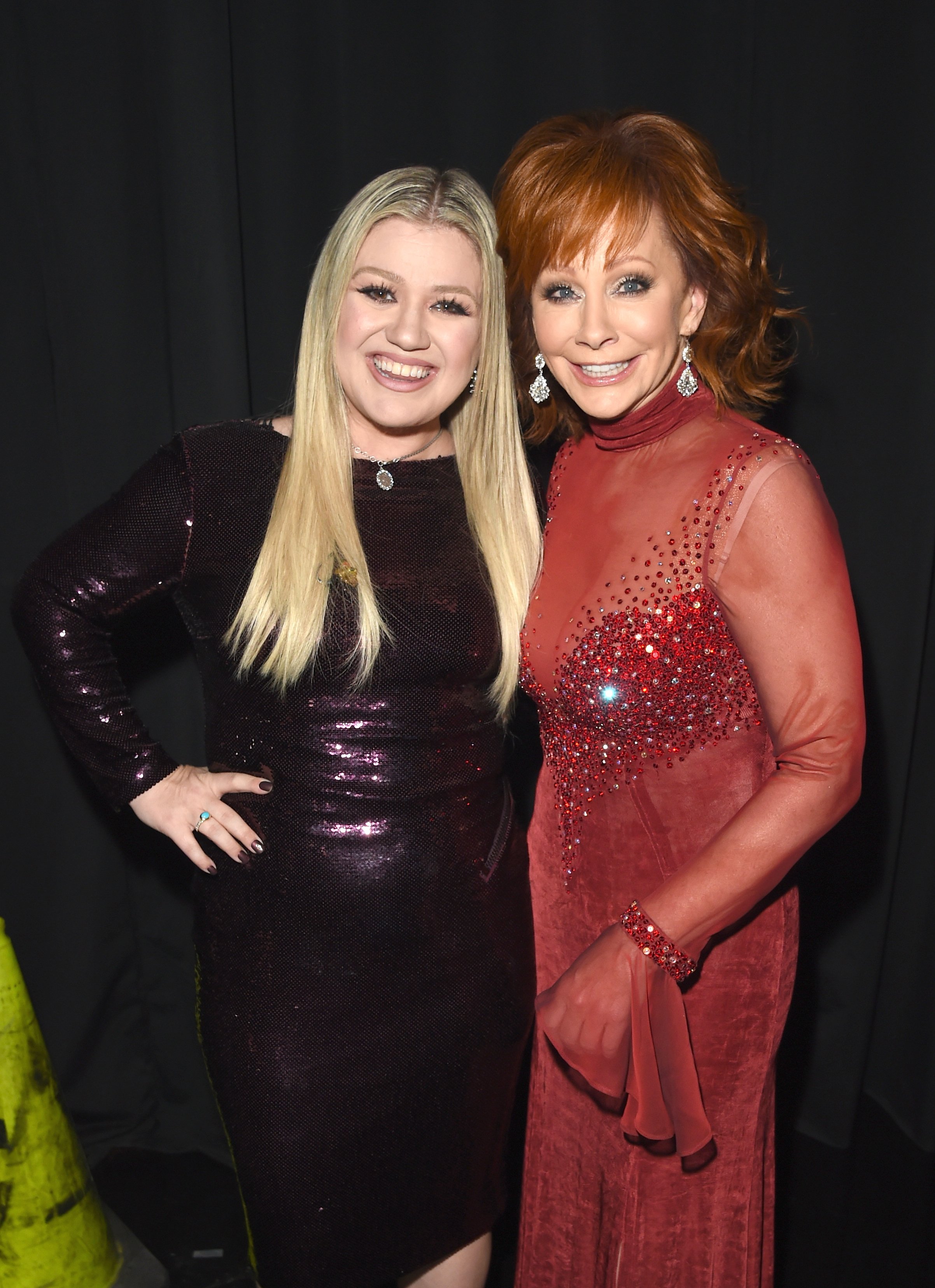 ---
Finding and losing love again
In 2017, two years after her divorce to Blackstock, McEntire fell in love again, this time to businessman and photographer Anthony Lasuzzo. The two met when Lasuzzo played tour guide for Reba after being introduced by common friends. Unfortunately, Lasuzzo and McEntire split in November 2019, after two years of dating.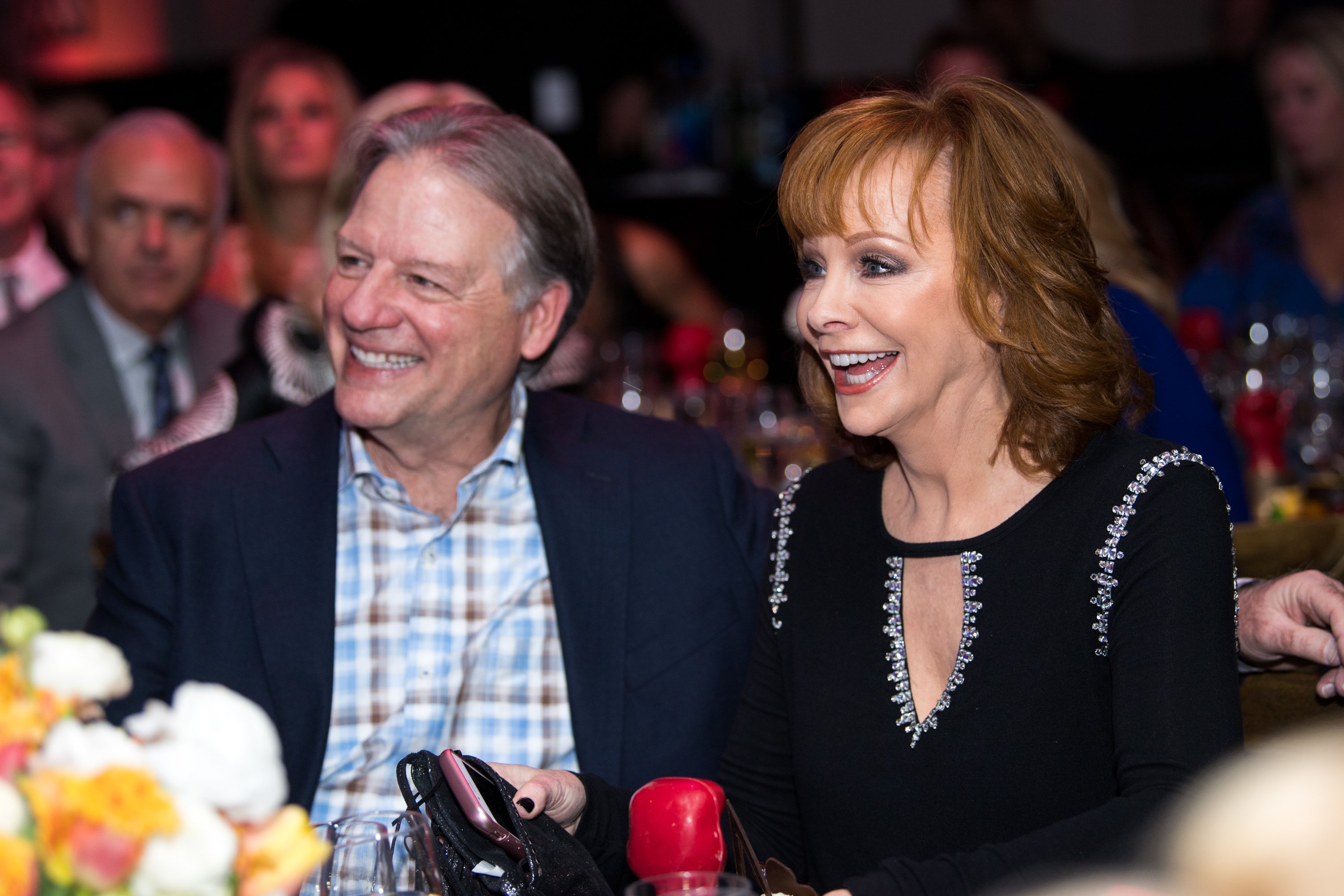 What an amazing career and life Reba McEntire has had so far. She truly is a musical legend. Are you a fan? What album or song of hers are your favorites? Let us know all about it in the comments section, and don't forget to share the article!