The Royal Privilege Kate Middleton Can't Use Until She's Queen
The beloved Duchess of Cambridge, Kate Middleton, joined the royal family back in 2011 when she married Prince William. This changed her life forever, but there is still one royal privilege; she will only be able to enjoy it when she becomes Queen. Can you guess what it is?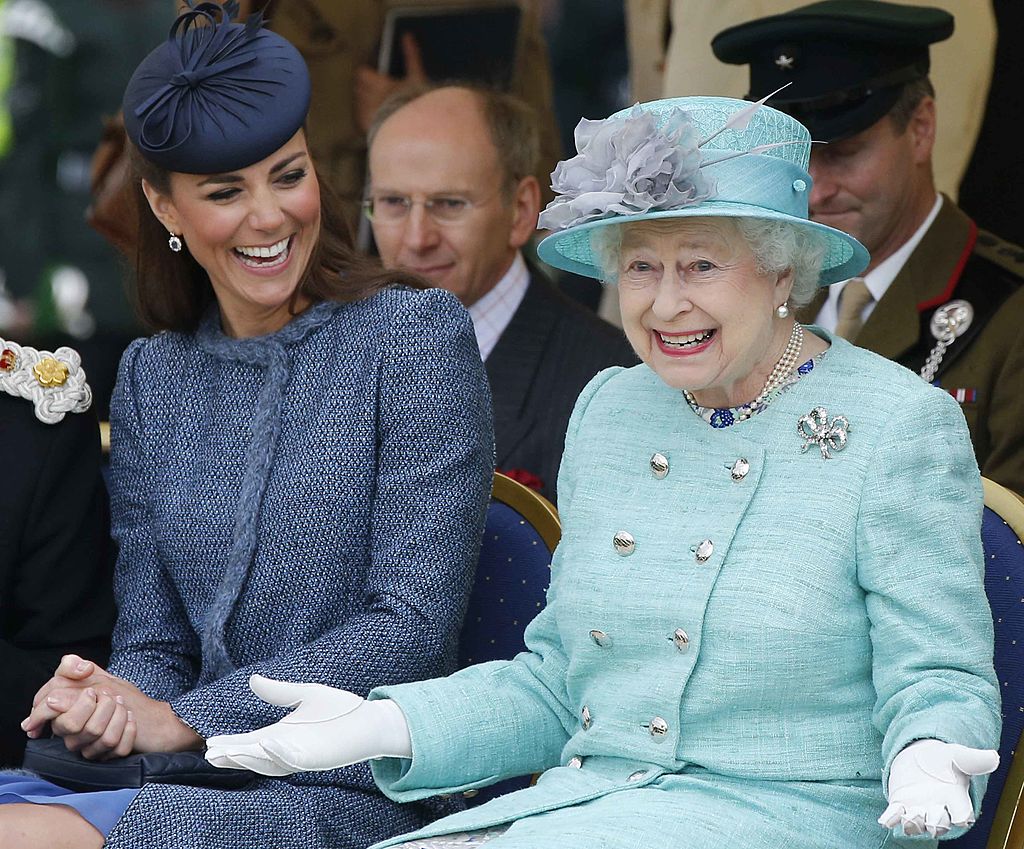 ---
From Art History Student To Duchess 
College sweethearts, Prince William and Kate Middleton, had an on and off relationship for many years before makings things official. Little did Kate know that she would become a Duchess and a princess! In addition to this, she also stands to gain an even greater title down the line...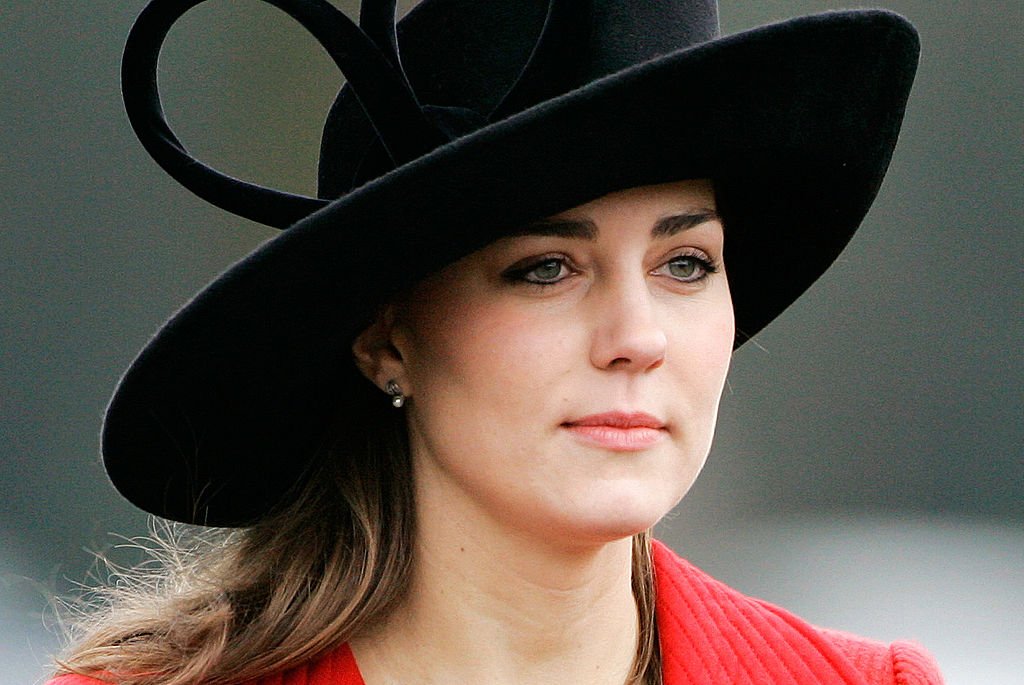 ---
Why We Can't Call Her Kate Just Yet
Kate, Duchess of Cambridge, has been making headlines since she stepped into her new title, HRH (Her Royal Highness). Now, almost a decade later, experts look on as it becomes all the more evident, Kate will almost certainly become Queen one day.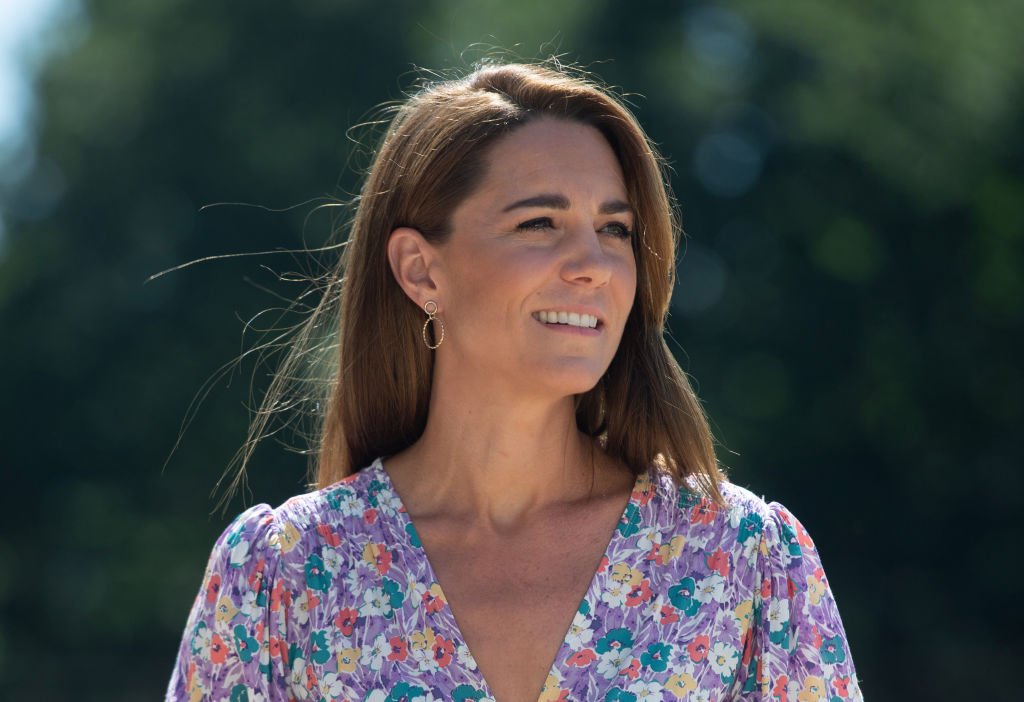 Until then, there are still a few privileges she must wait to attain. The most striking of these is connected to Kate's royal title. While many refer to her by her first name, Kate (full name Catherine), this is technically incorrect as it is excluded from her official titles.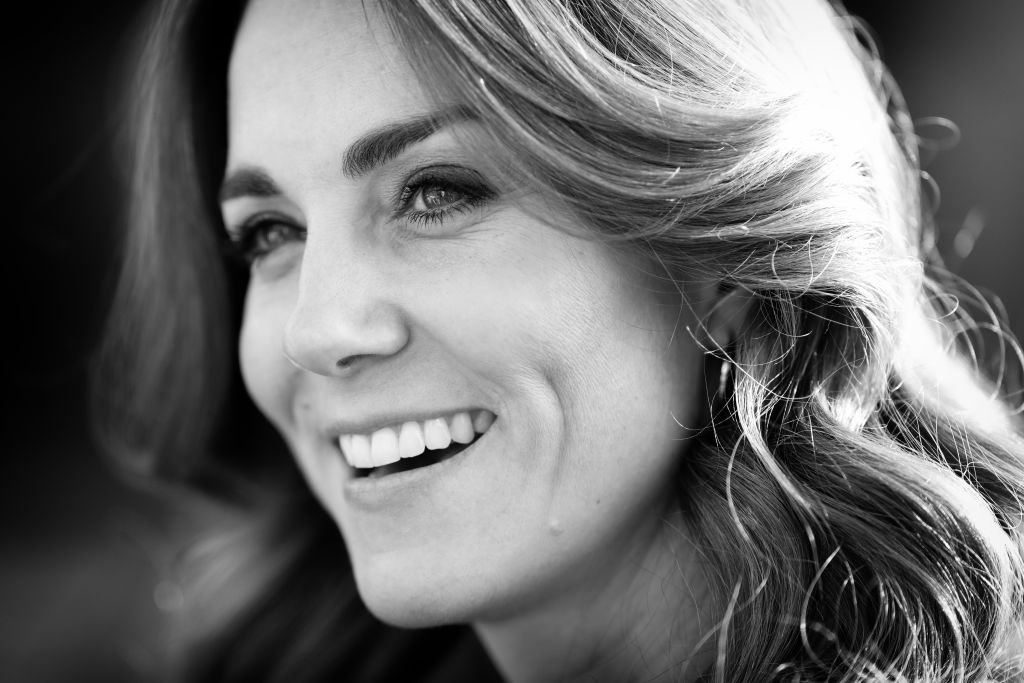 ---
The Surprising Princess Rule 
Kate is Princess of the United Kingdom, the title written on her children's birth certificates. Yet, she never uses this in public, opting for her Duchess title instead. Her full royal title is "Her Royal Highness The Duchess of Cambridge," which neglects her first name.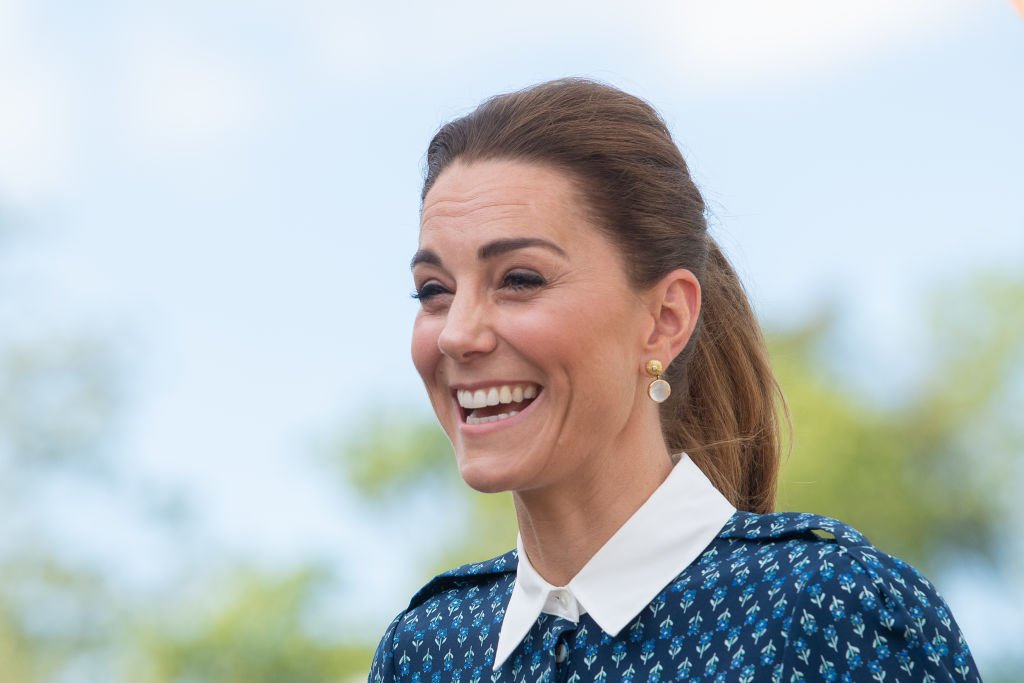 Why? Well, only 'blood princesses' are permitted to use their names. For example, Princesses Beatrice and Eugenie use their names because they were born into royalty though Prince Andrew. This is not a privilege allotted to Kate, but her daughter, Princess Charlotte, does gain this thanks to her royal dad, Prince William.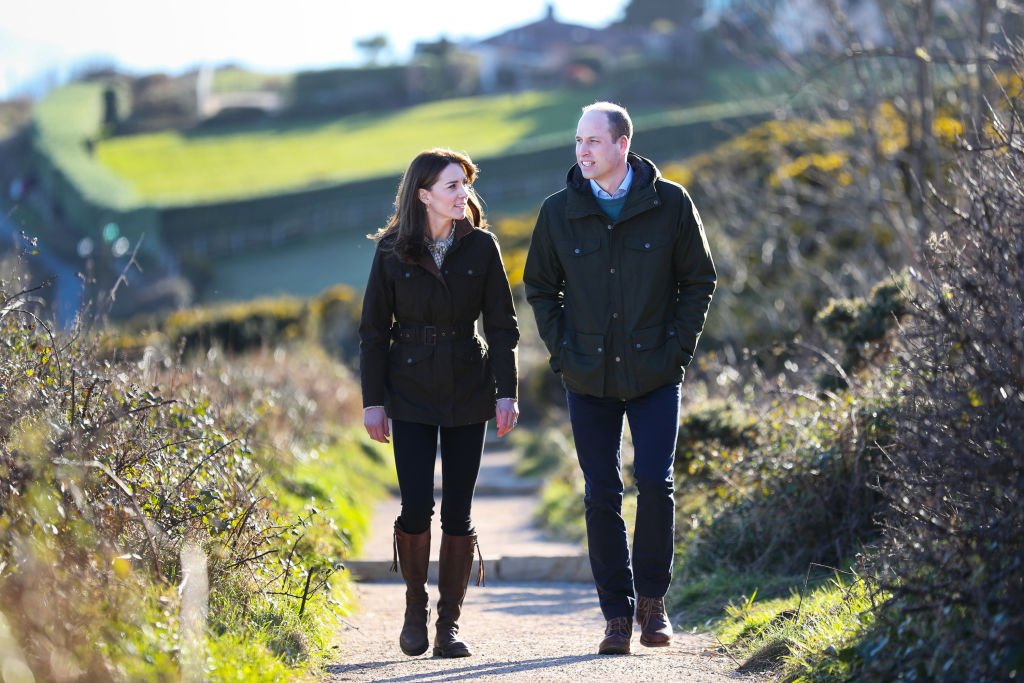 ---
When Will Kate Be Allowed To Use Her Name? 
Royal experts report that the Duchess will gain the privilege of using her first name, Kate or Catherine when, Prince William ascends the throne, making her Queen. She will then be announced as Queen Catherine, a big moment for the royal who may be missing her birth name!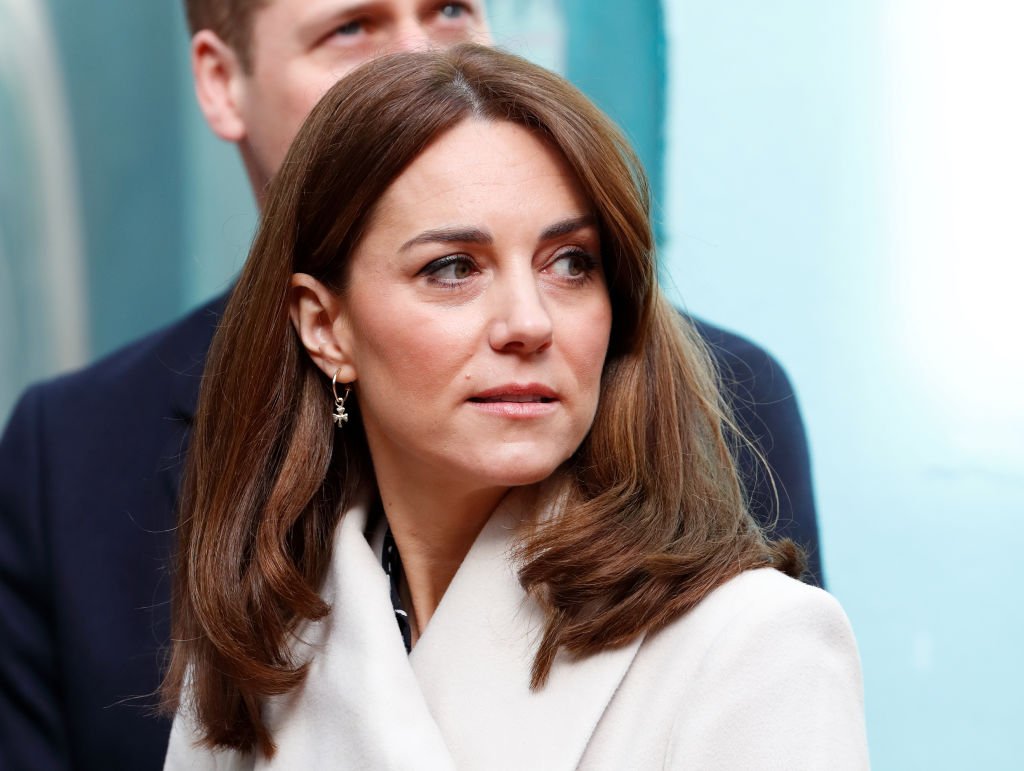 ---
Some Rules Will Fall Away When She Becomes Queen
One of the biggest privileges Kate will gain when she is Queen is less red tape governing her every move. Currently, there are long lists of rules she has to abide by. From personal dressing to family news, she will gain more freedom as Queen. Did you know Kate had to tell Queen Elizabeth about the birth of her children first?
The new parents used an encrypted phone to convey the news. This is an example of the rules Kate still has to follow. We're sure Kate doesn't mind it though, as she and the reigning Monarch have a close relationship. The pair had gotten on since 2009 when Queen Elizabeth broke a royal rule for Kate...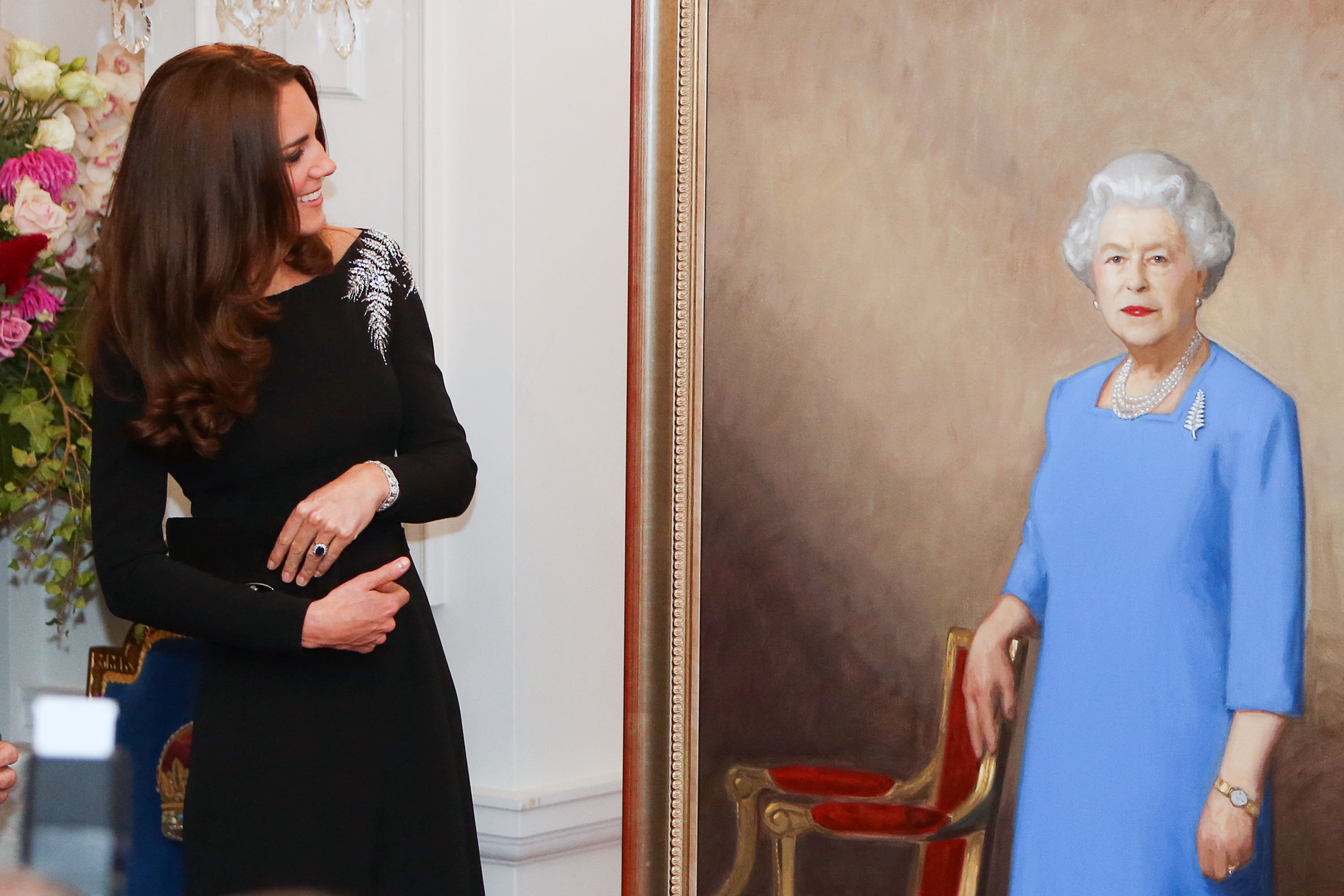 ---
Queen Elizabeth II & A Future Queen 
The Queen has always been impressed by Kate Middleton. This was clear in 2009 already when she did something rare. She invited Kate (who was still dating Prince William) to spend some time with the family in Balmoral. This is a sacred time for the Queen, by extending this invite, her feelings toward Kate were clear.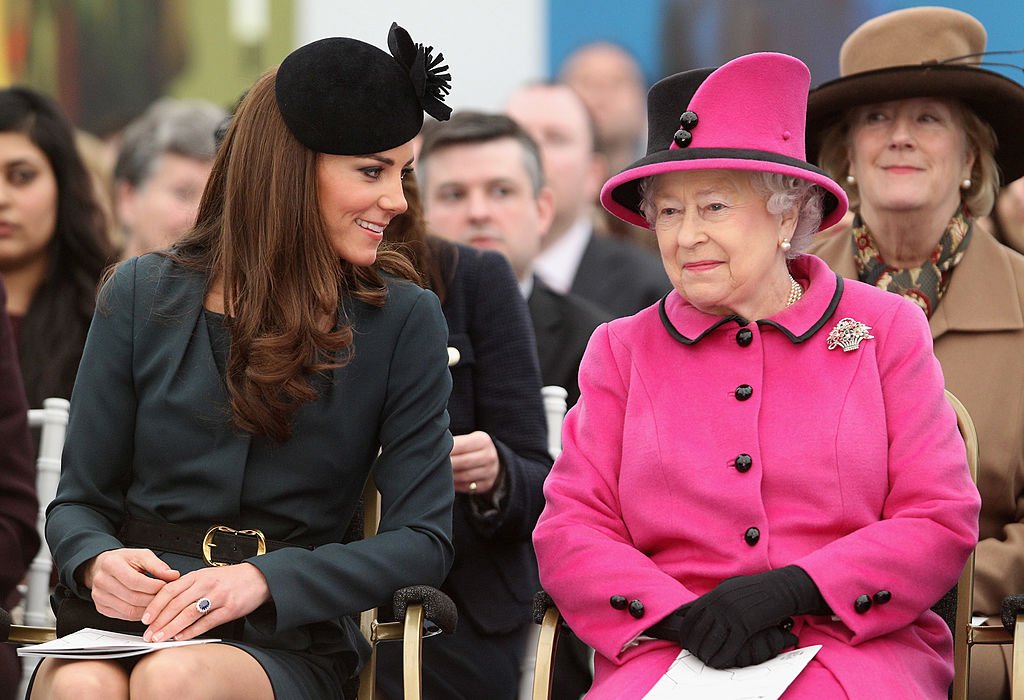 The Queen is well aware of the line of succession and would be under no confusion as to Kate's likelihood of becoming Queen. Over the years, experts have noticed Kate's evolution in actions and style as she readies herself to one day take on a new crown.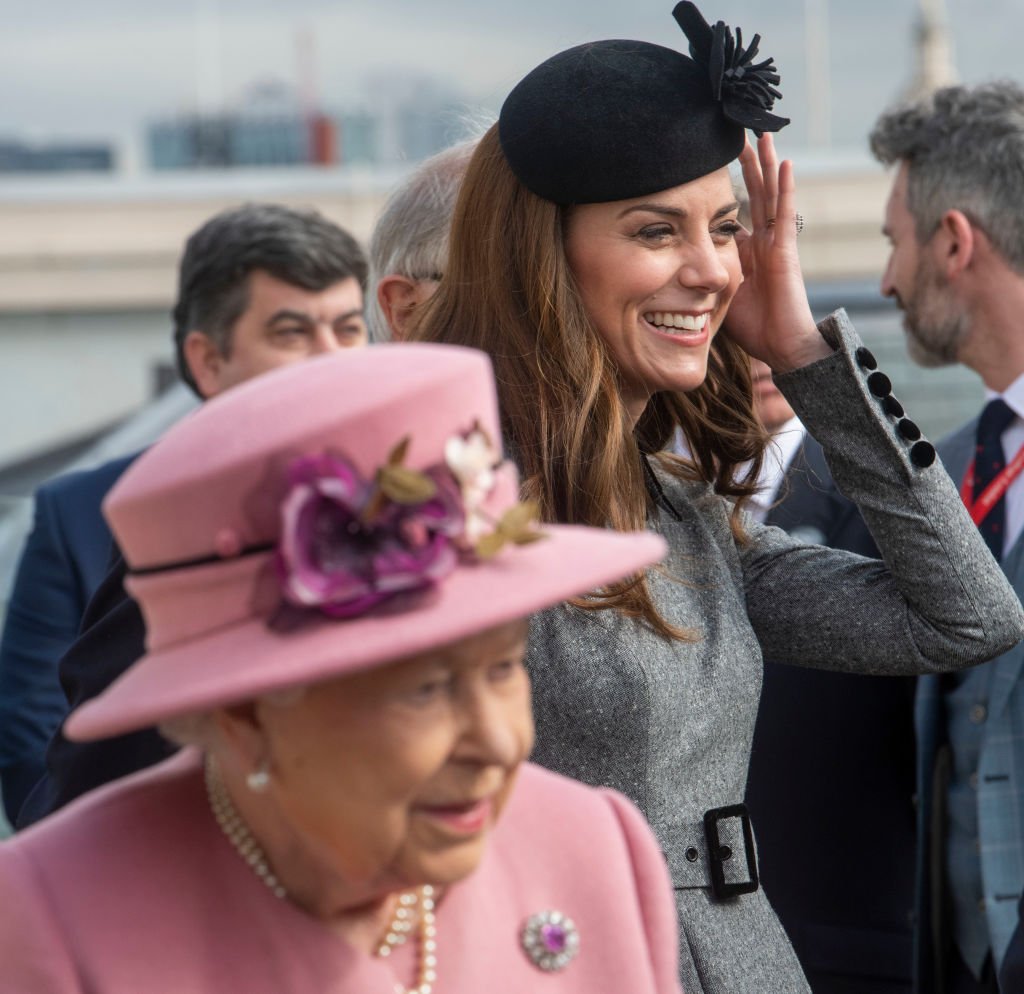 ---
Is Kate Preparing For Her New Role?
Many have speculated that proof of Kate's readiness to become QueenQueen lies in her wardrobe. She has undergone an immense transformation since she first met Prince William. The small and big changes are a clear indication of her change in direction on a fashionable level but also on a deeper level.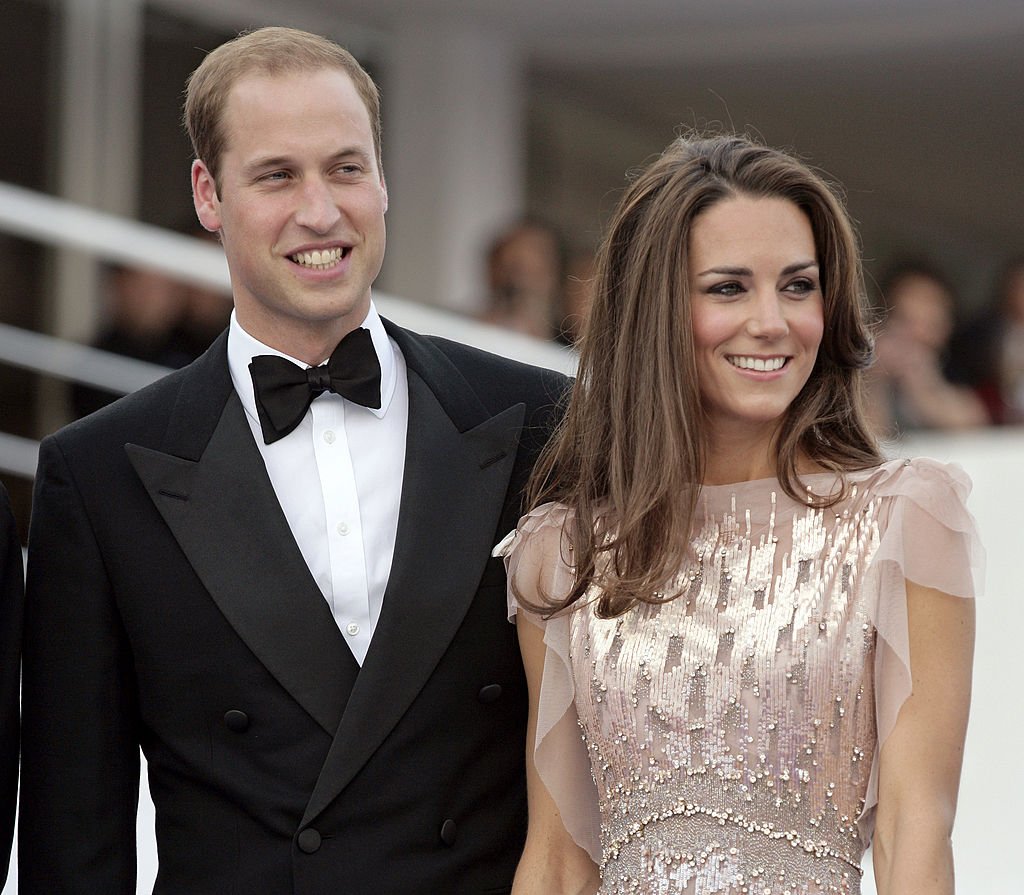 Anthony McGrath, a celebrity stylist, and lecturer at the Fashion Retail Academy in London told Express about this:
"Since Kate has been in the limelight she has always been somewhat of a conservative dresser, whether that was because she wanted to prove herself to the Royal Family or was her own personal style, who knows, but she was rarely seen in anything too risqué."
---
Leaving Behind Her Former Days
A privilege she lost when she married into the royal family (and one she probably won't get back as Queen) is her love for flirty and floaty dresses. The beguiling woman now has her very own signature style that included an array of simple items that are modest and regal.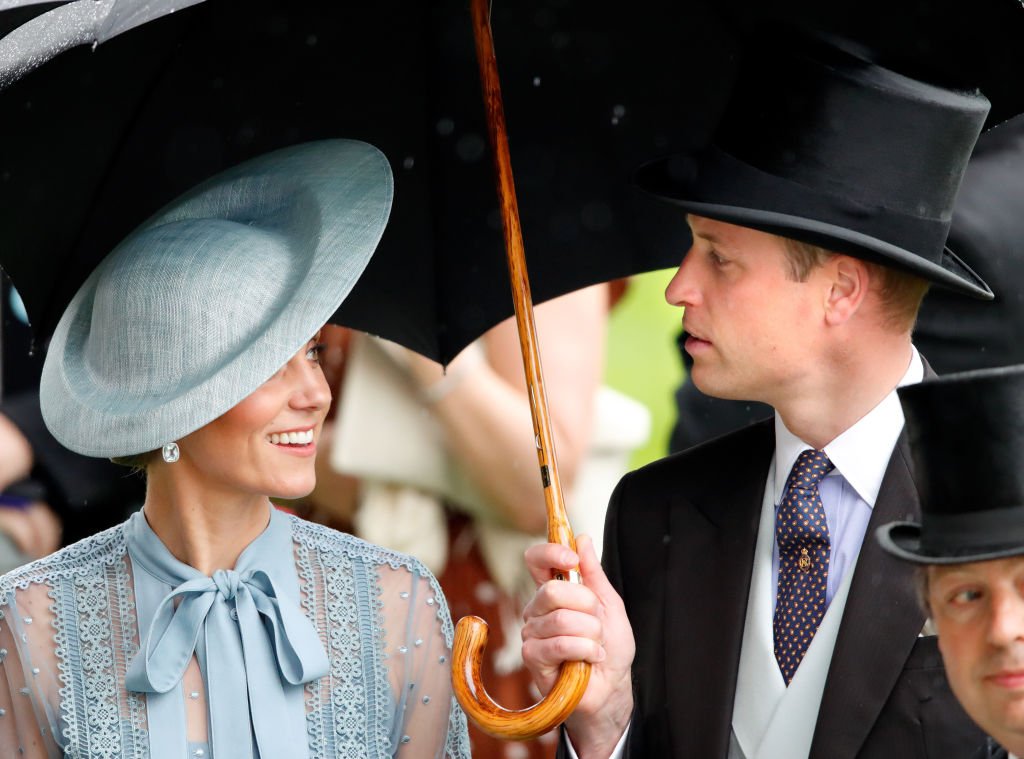 McGrath shared: 
"She introduced skirt suits and coat dresses, which have since become staple items in her wardrobe and are frequently her go-to looks for public engagements. She also introduced an array of A-lines dresses in various different colors, decorative hats for formal events and closed-toe shoes."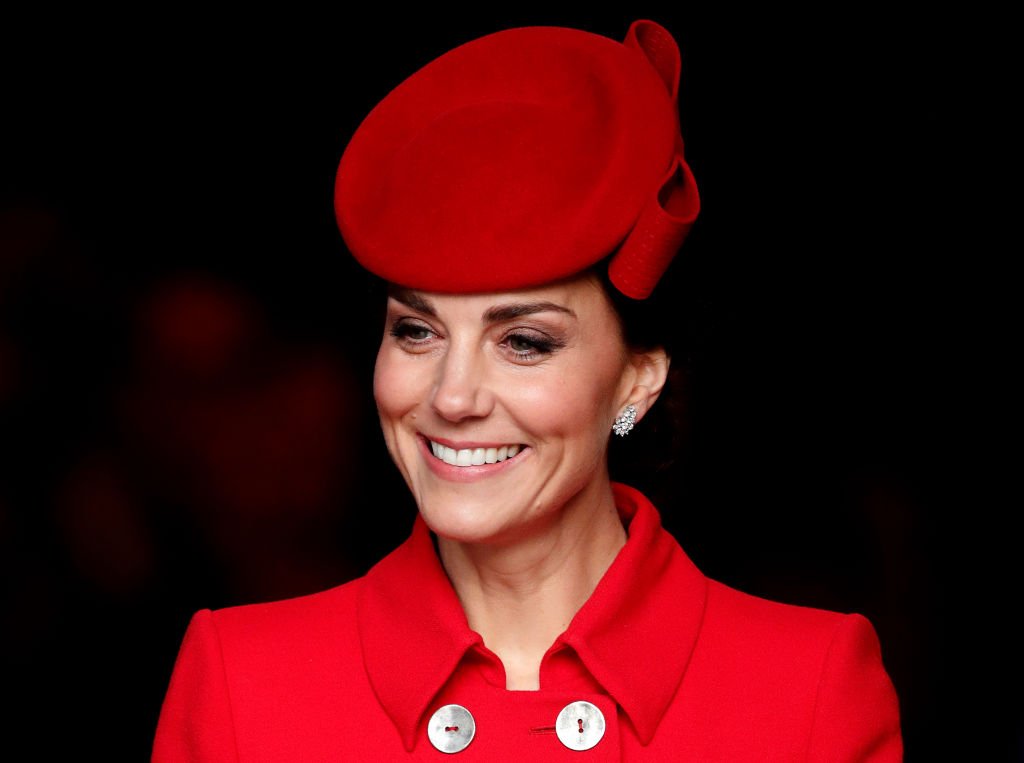 ---
Will Kate Get Her Own Crown As Queen?
Kate has been privileged enough to wear some of the most prized royal jewels over the years. But this will amplify immensely when she becomes Queen. Not only will she get to pick her very own crown for William's coronation but also reportedly her own crown of choice.
It is believed Kate will pick a shiny headpiece that was very dear to the Queen Mother's heart. There will, of course, be an array of other jewels to choose from as she will now be second in royal rankings. The only royal above her in position will be her husband, William. 
---
Kate Will Gain The Curtsey Privilege 
One of the privileges Kate may or may not be looking forward to is related to curtseying. Currently, she is obliged to curtsey for those ranked higher than her, such as the Queen and Prince Philip. This will change when she becomes Queen as the royal family will then have to bow or curtsy to Kate!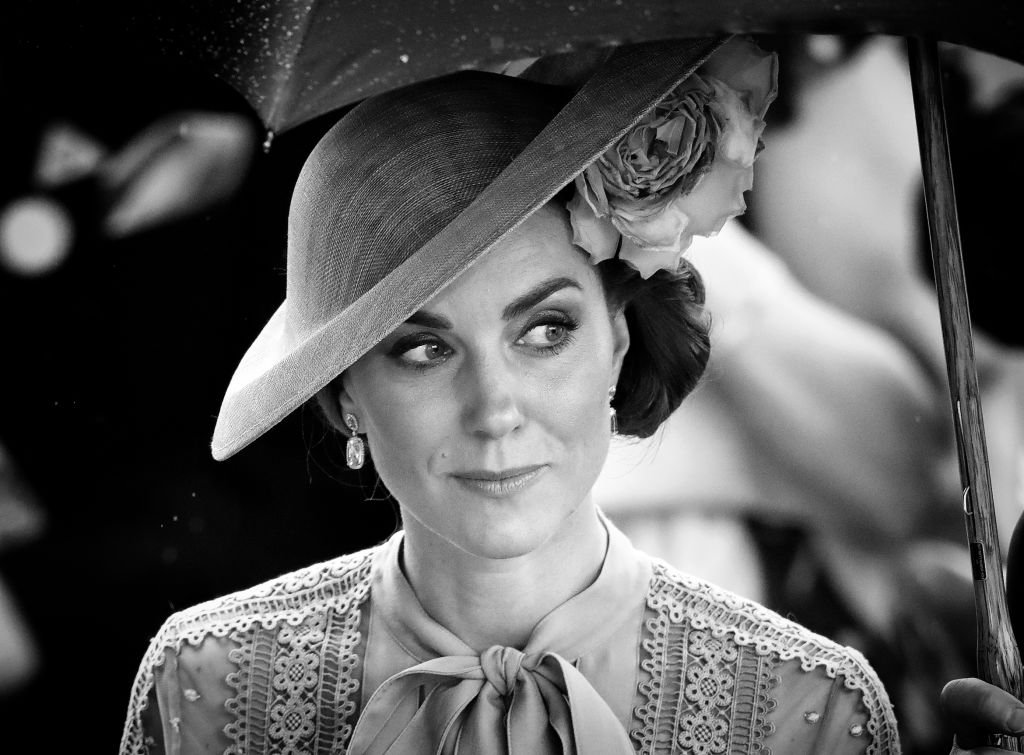 Prince William and Kate's little royals, George, Charlotte, and Louis, will also be expected to bow before their parents. And yes, Kate will also have to lower the head for her husband in the future! This may seem odd to us, but to the royal family, this is just another normal protocol.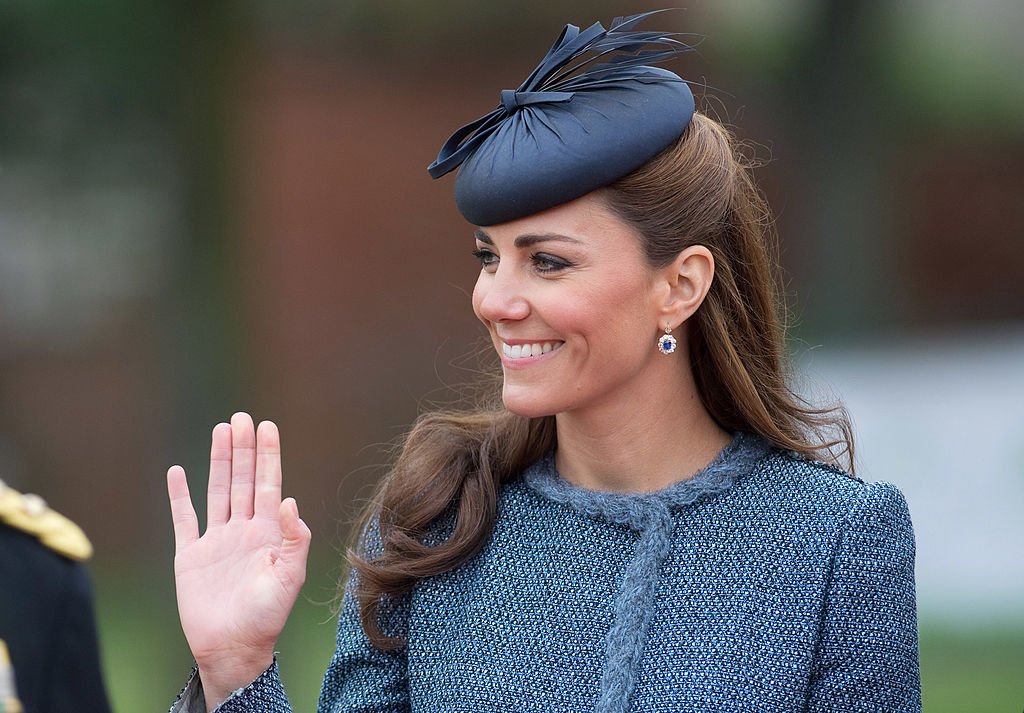 ---
Will She Ever Really Be A Fully Fledged Queen? 
Kate Middleton may become Queen when her husband becomes the King of England, but this is not completely simple. Kate will never become Queen of the country in a similar capacity to Queen Elizabeth. Kate will instead be titled, Queen Consort. Why? Well, it's royal protocol.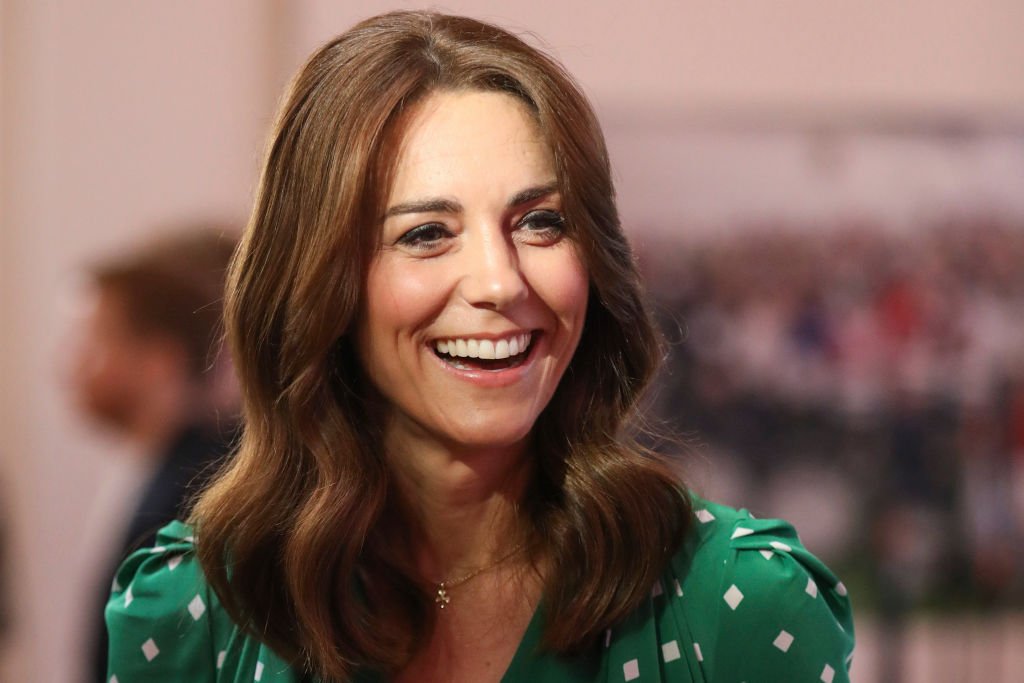 Queen Elizabeth II was directly born into royalty and was thus in line for the throne, as is Prince William and his children. However, Kate married into the family and will become Queen Consort (with less power) as a result of this. She will not rule on the throne should she outlive her husband, as her firstborn, George, will be next in line.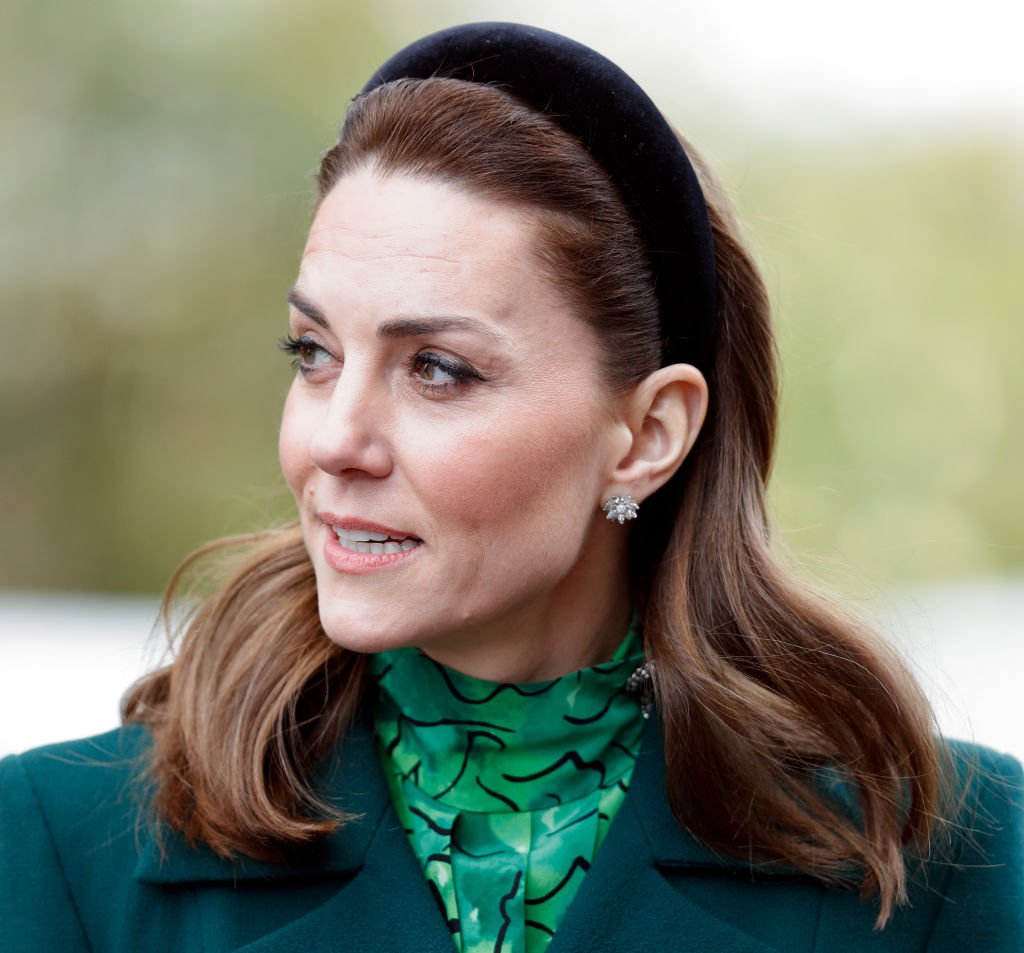 ---
Kate's Future Coronation 
There was no big celebration put on for Kate when she joined the royal clan years ago, but this is a privilege she will get as QueenQueen. The official website indicates that Kate will indeed have her own coronation ceremony, albeit simpler than her husbands will be. 
---
Why Kate Is Fit For A Future Queen
Throughout Kate's nine years in Britain's favorite family, she has held her head up high and stayed true to herself. Not only has she managed to carve out her own style, but her various projects are commendable and the perfect starting for a future Queen/ Queen Consort.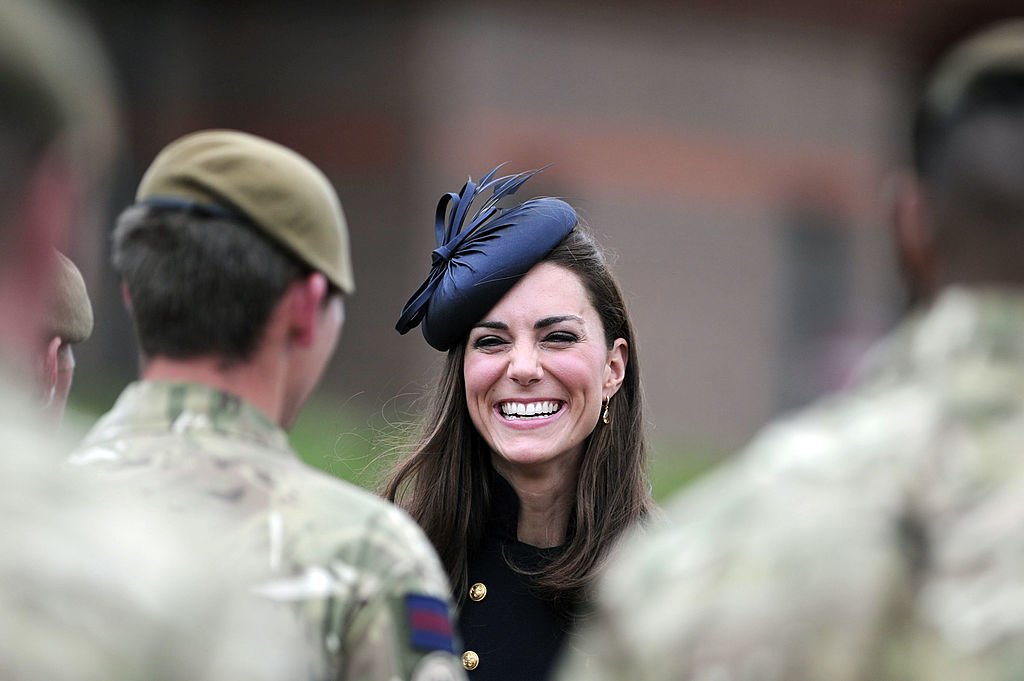 Anthony McGrath put it perfectly when he expressed:
"We must give her [Kate] credit for staying true to who she has and not moulding herself into something else entirely. Slowly, but surely, she has finessed her style over the years and her style is without a doubt, suitable for a future Queen."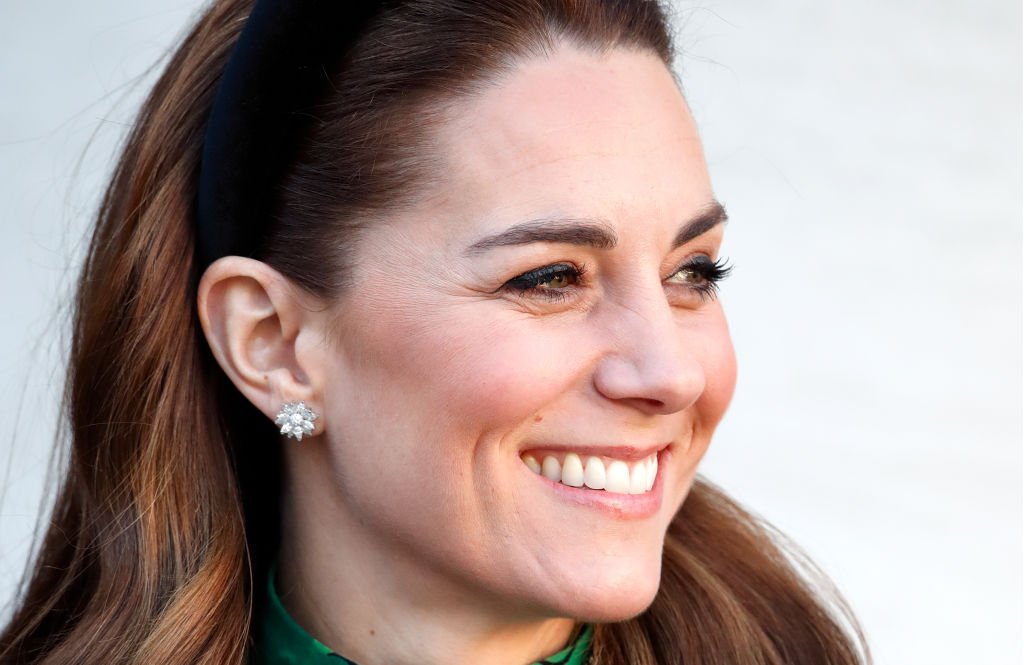 ---
How Kate Is Being Prepped For More Responsibility
Kate, Duchess of Cambridge, gained prestigious patronage in 2019 that indicates Queen Elizabeth is indeed gearing her to be Queen Consort. She passed one of her patronages on to Kate. The Queen held the Family Action patronage for 65 years after it was granted to her by Queen Mary in 1953!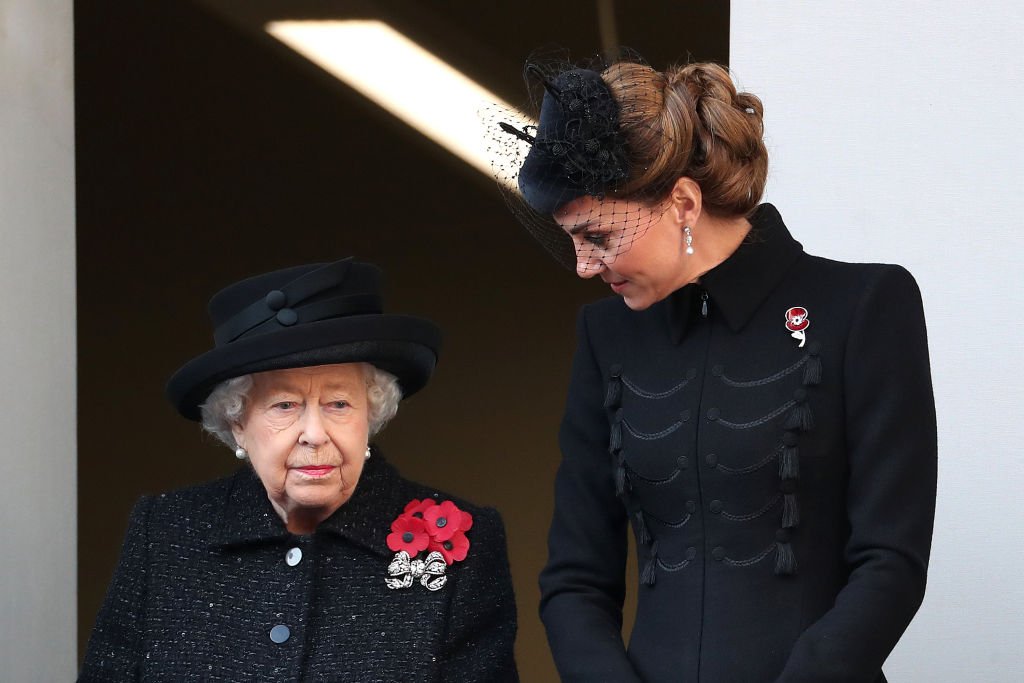 This patronage worked with children and families and was close to the Queen's heart. Royal history leads us to believe that this is a key indicator of Kate's future. As Buckingham Palace said: "Her Majesty The Queen has passed the patronage to The Duchess having held the role for over 65 years."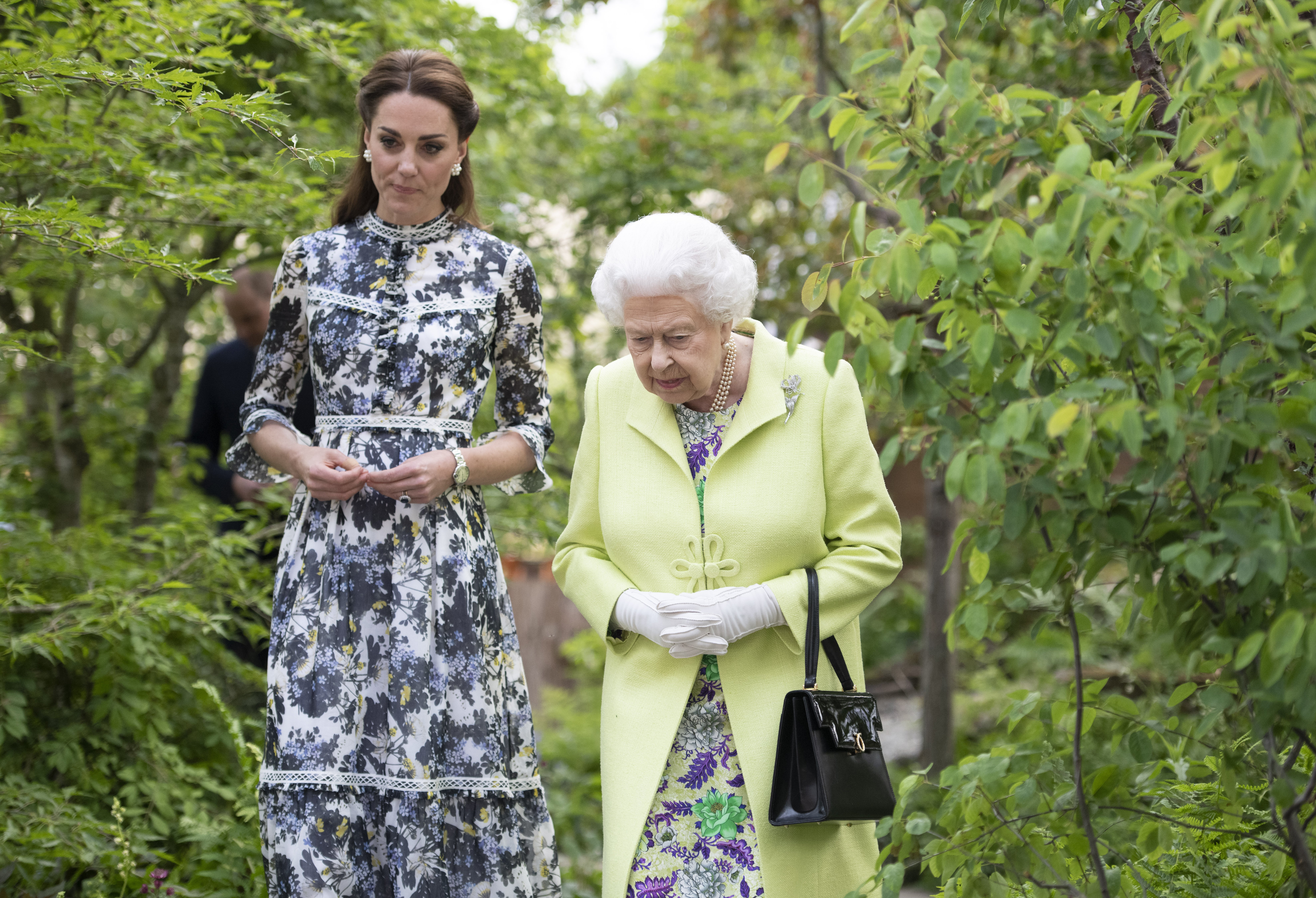 ---
One Final Possible Title Change
Kate will certainly have her fair share of royal title changes in her lifetime. From Duchess to Queen Consort, she will potentially also be called Queen Mother one day. This will only happen should she outlive her husband, Prince William (who would have been a King).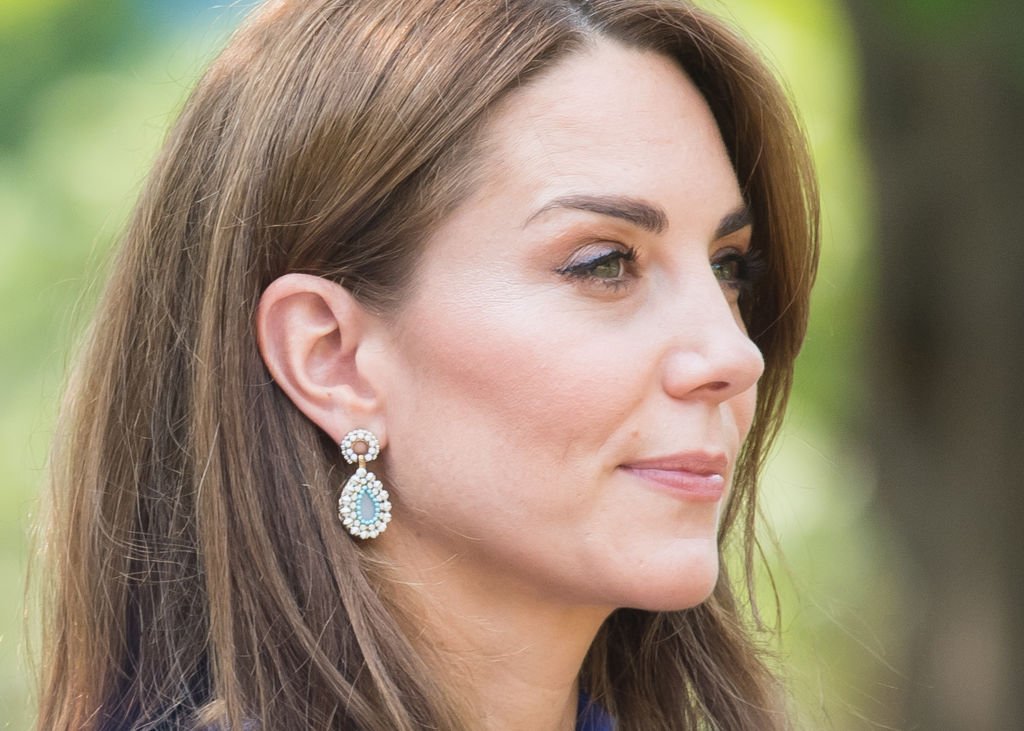 An expert explained this by saying, "When [Prince] George is King (if Catherine is still alive), she can choose to be styled as HM Queen Catherine, the Queen Mother." Kate has a long journey ahead of herself in the royal family, and we think she will do a stellar job.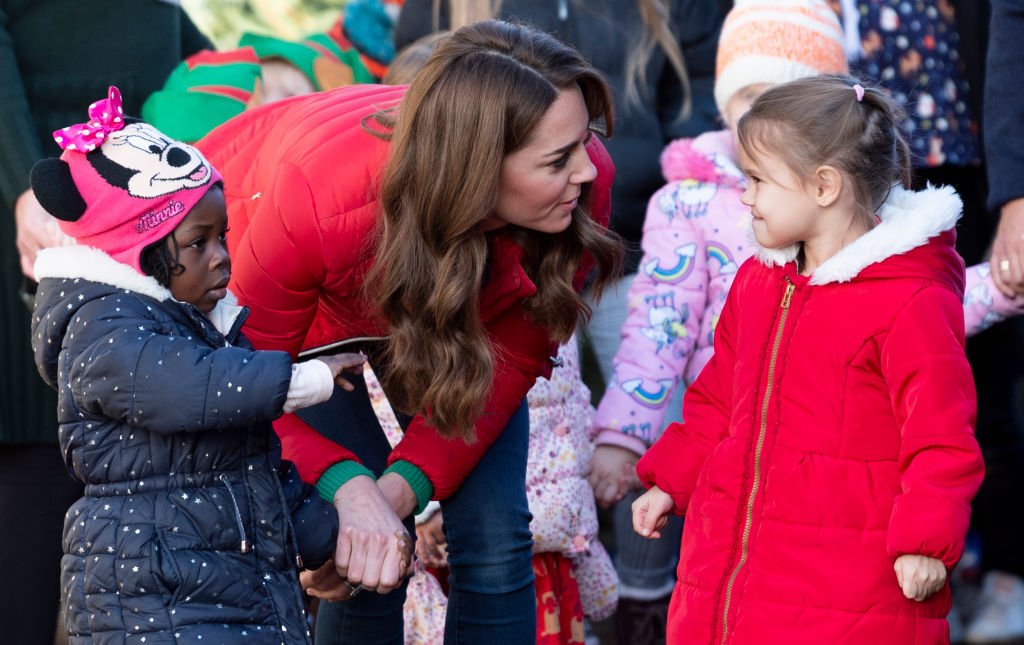 Not only is Kate beloved by her nation, but it seems she has fans all over the world! Despite not having every privilege allotted to her now, we're sure she is happy to make the sacrifice for royal protocols. What do you think about the rules and her royal titles? Leave us a comment, and be sure to click the share button!