List of All Royal Nannies
If being an average parent is sometimes hard and challenging, you can imagine what being a royal parent is like. With all the endless public engagements and tours abroad, it's difficult to be there for your children at all times. Well, thank goodness for royal nannies. But have you ever thought about what it means to be a royal nanny? One thing's for sure: it isn't easy!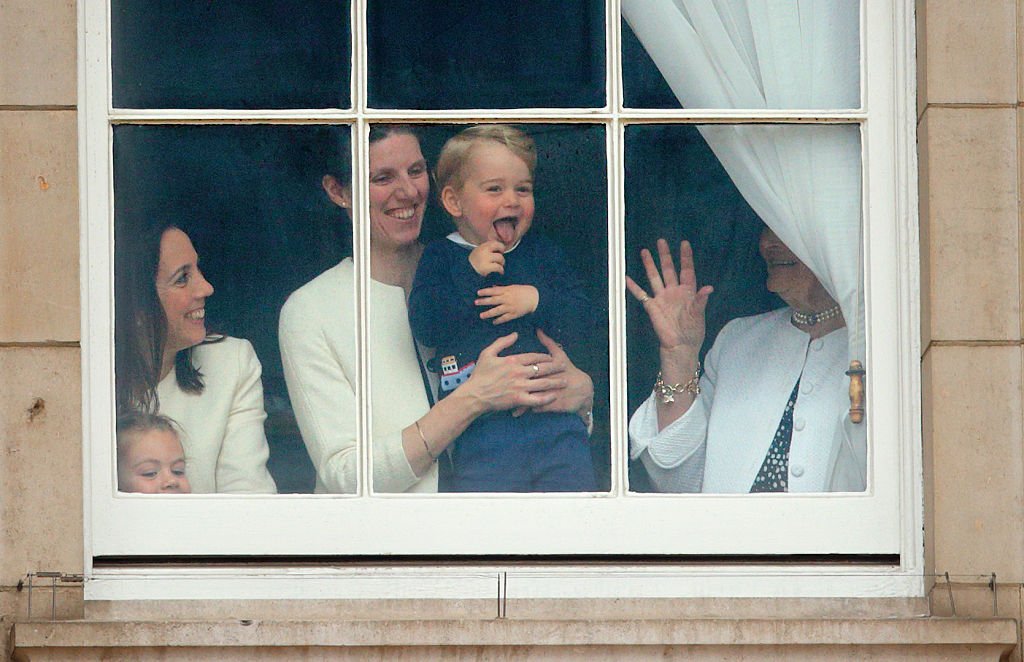 ---
Where do Royal nannies come from?
For anyone looking to become a royal nanny, Norland College is the place to go to. This prestigious nanny-training school, based in Bath, England, has been training nannies who go on to work with the super-elite, oligarchs, and the British Royal family since 1892. It was founded by Emily Ward at a time where there was no specific childcare training.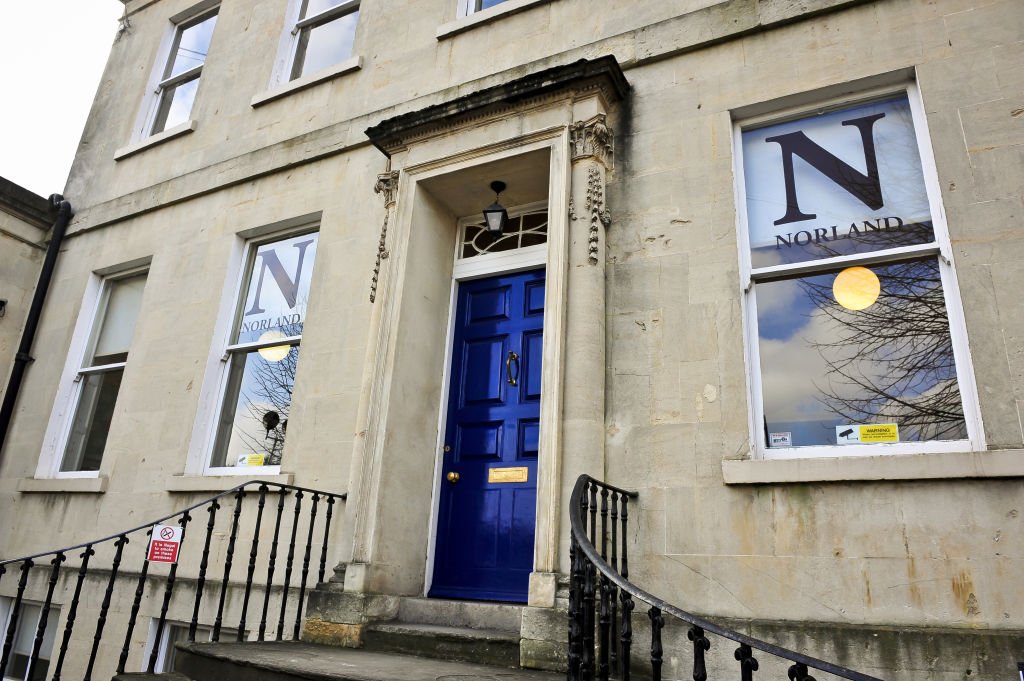 Maria Borrallo, Prince George, Princess Charlotte, and now Prince Louis' nanny, was trained in Norland and can be identified by the brown uniform she uses to official affairs like Royal Christenings. Although the uniform was designed to distinguish nannies from housemaids, most of the Norland-trained nannies wear civilian clothing nowadays while on duty.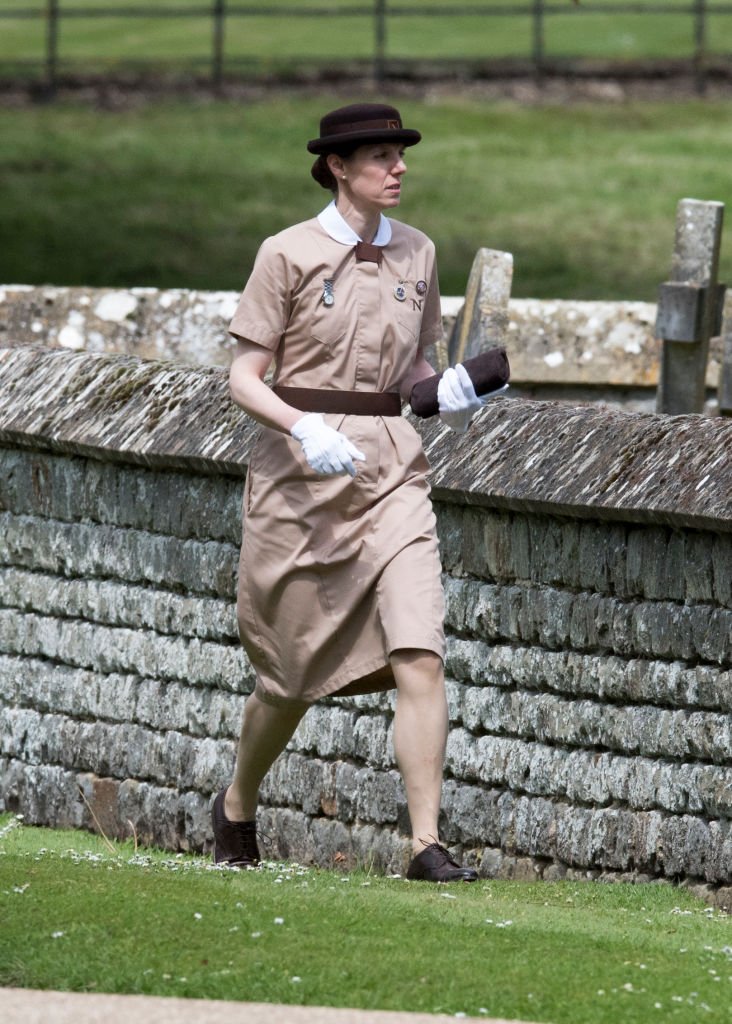 ---
What does it take to become a Royal nanny?
Every year there's plenty of people applying for a vacancy at Norland College. Unfortunately, since there are more applicants than vacancies, according to Dr. Janet Rose, the school's principal, "approximately 30 percent of applicants will be unsuccessful." Although good high school grades are essential, admission criteria go much beyond it, into personality traits.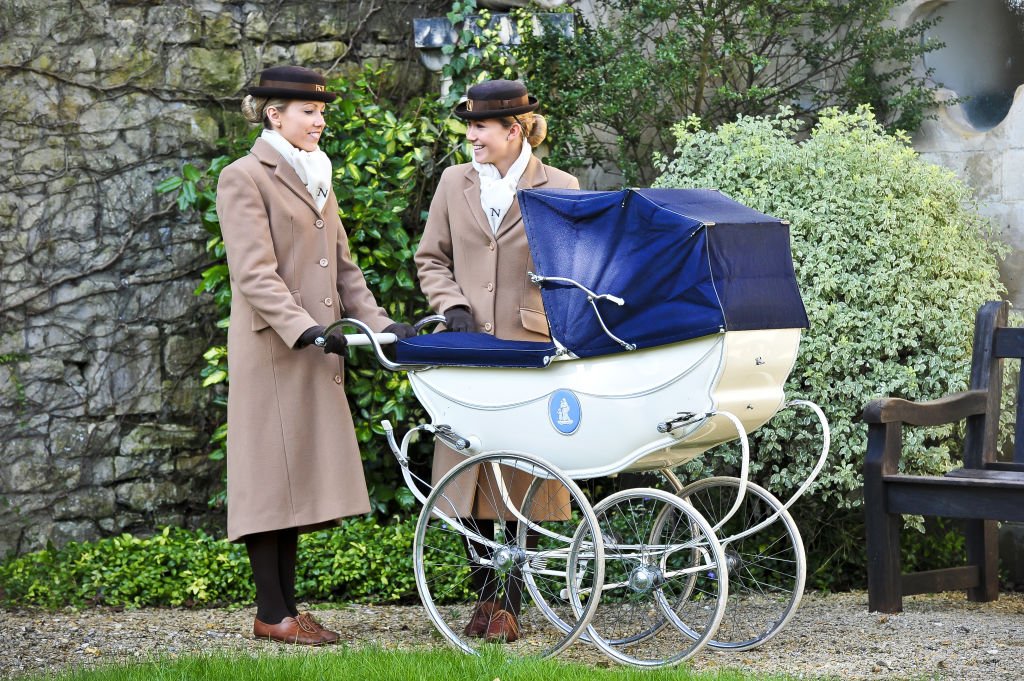 "Amongst many traits, Norland nannies need to be loving, kind, honest, creative, responsible, and organized, so we look for candidates with these characteristics," Dr. Janet Rose said. The school also pays attention to any previous childcare experience, including volunteer work as a babysitter or in a kindergarten class. Candidates who fill all the necessary requirements are then invited for an interview and a group presentation.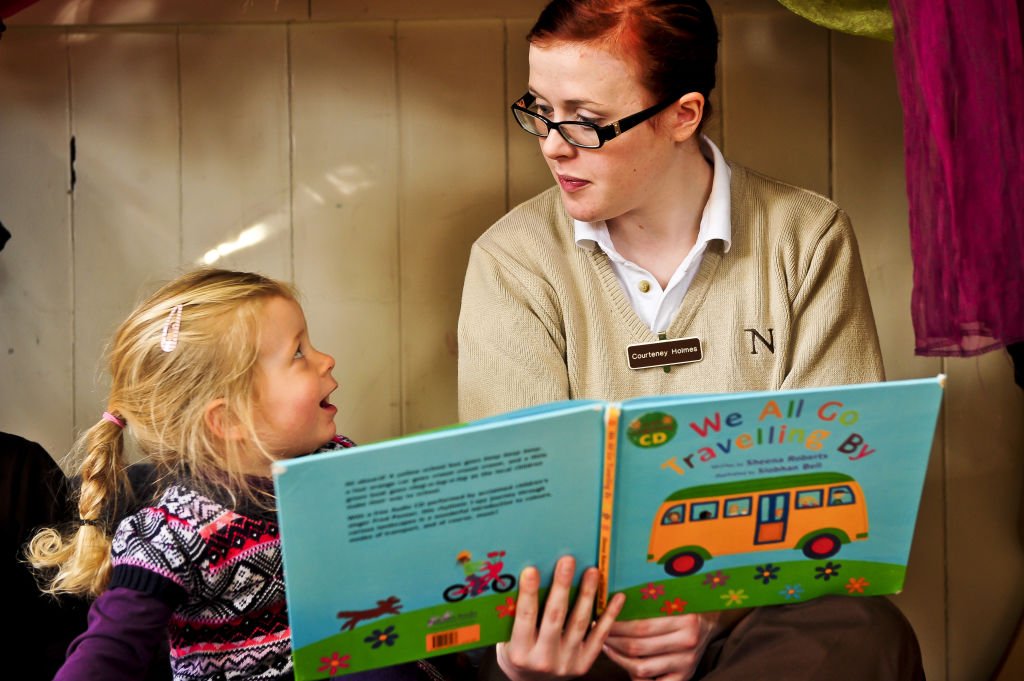 ---
What is studying as a Royal nanny-to-be like?
Royal nannies-to-be have to study for three years to earn their bachelor's degree in Early Years Development and Learning and their specialized Norland diploma. They are only allowed to use the professional title "Norland Nanny" or "Norlander," once they pass every element of their diploma. The future Norlanders study everything in three years: from child psychology and health to philosophies of childhood education.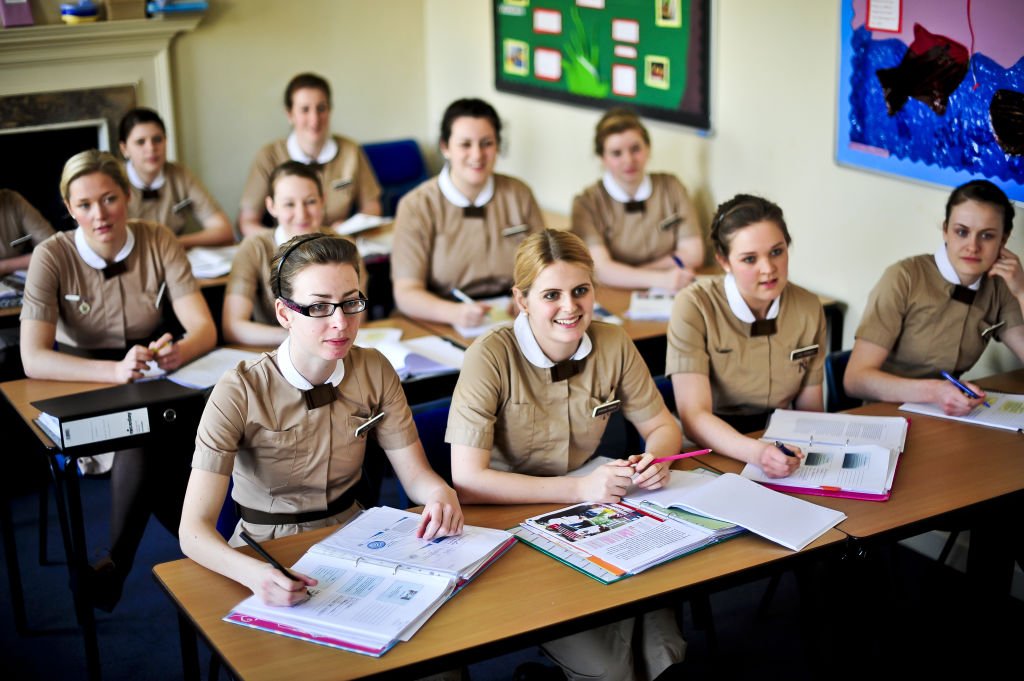 They then spend an extra year on intense training, which prepares them for the practical aspects of their occupation. According to Dr. Rose, it is meant to prepare "students for the practical aspects of the care and development of children in the early years."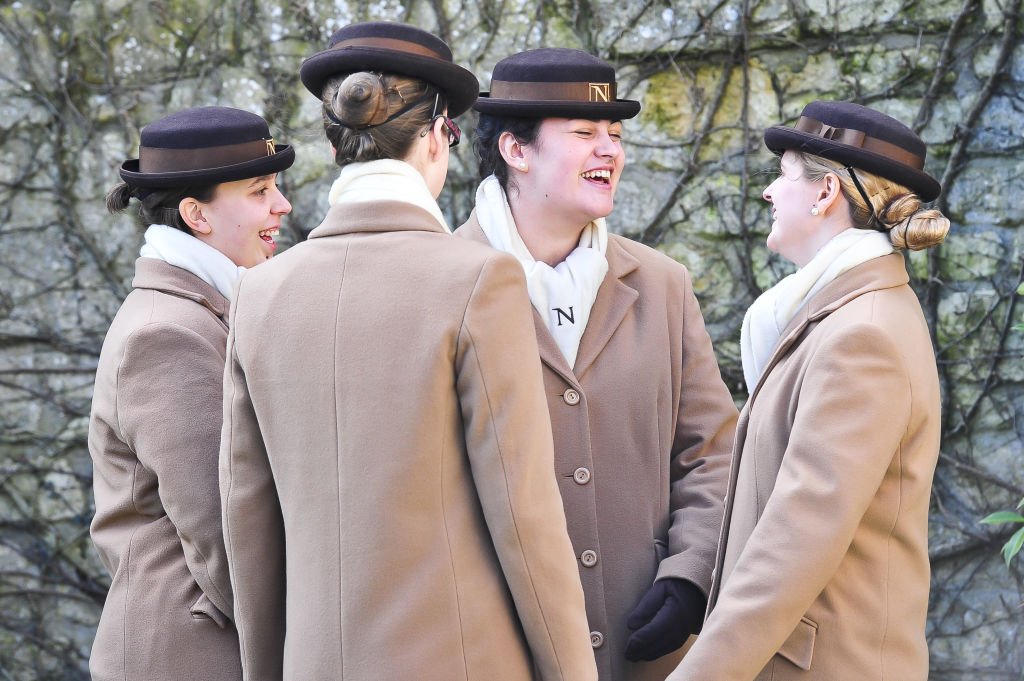 ---
Nannies learn basically everything
The intensive training includes learning things like how to teach math to preschoolers, what to do if one of the little royals refuses to eat his meal, or even how to decorate a nursery in a sustainable way. There are also virtual babies to help the nannies train. "Students can choose to take them home overnight before they complete 25 hours of newborn experience with real babies," Dr. Rose said.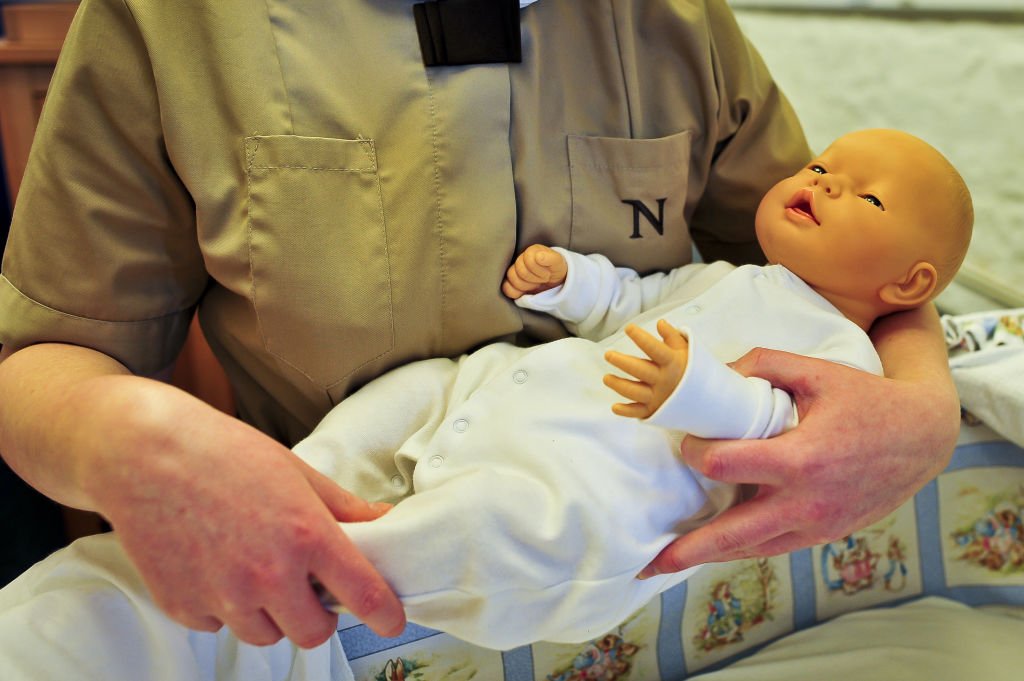 They learn how to organize sleepovers and birthday parties, how to deal with tantrums, how to get children to eat their vegetables, and how to coordinate the kids' sleeping routines. They are basically taught everything which may help them deal with little children the best they possibly can, which includes learning how to cook, sow, and manage their own time.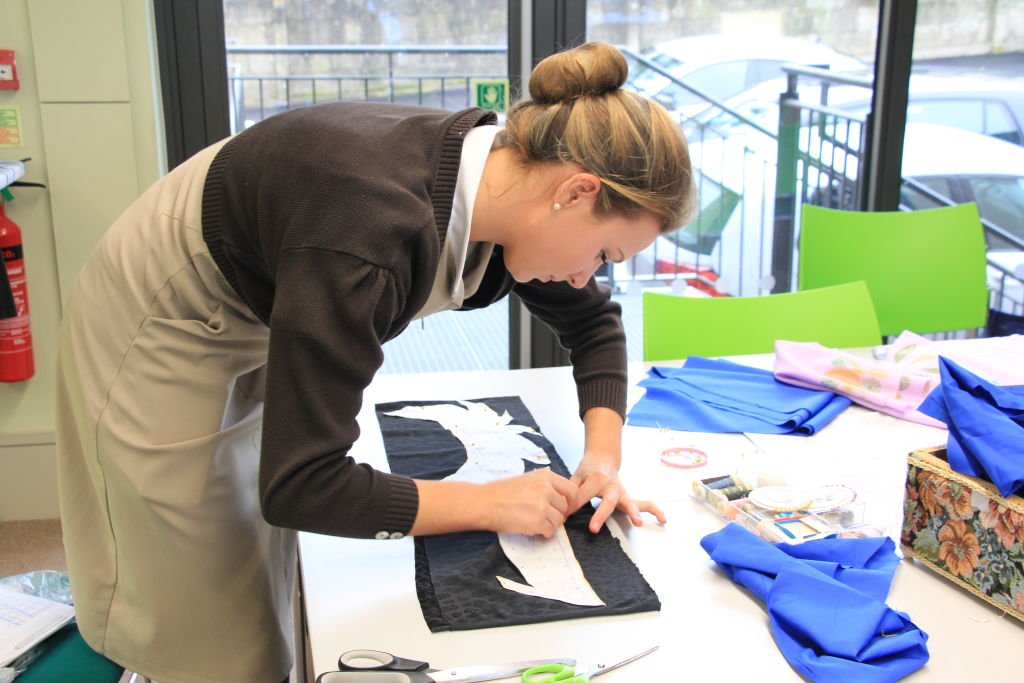 ---
They are trained to deal with dangerous situations
Considering that the Norland nannies can work for some of the most powerful families in the world, they need to know how to deal with any kind of situation, including the more dangerous ones. Recently, the nannies-to-be have also begun receiving security and anti-terrorism training, "provided by former British military intelligence officers," according to Dr. Rose.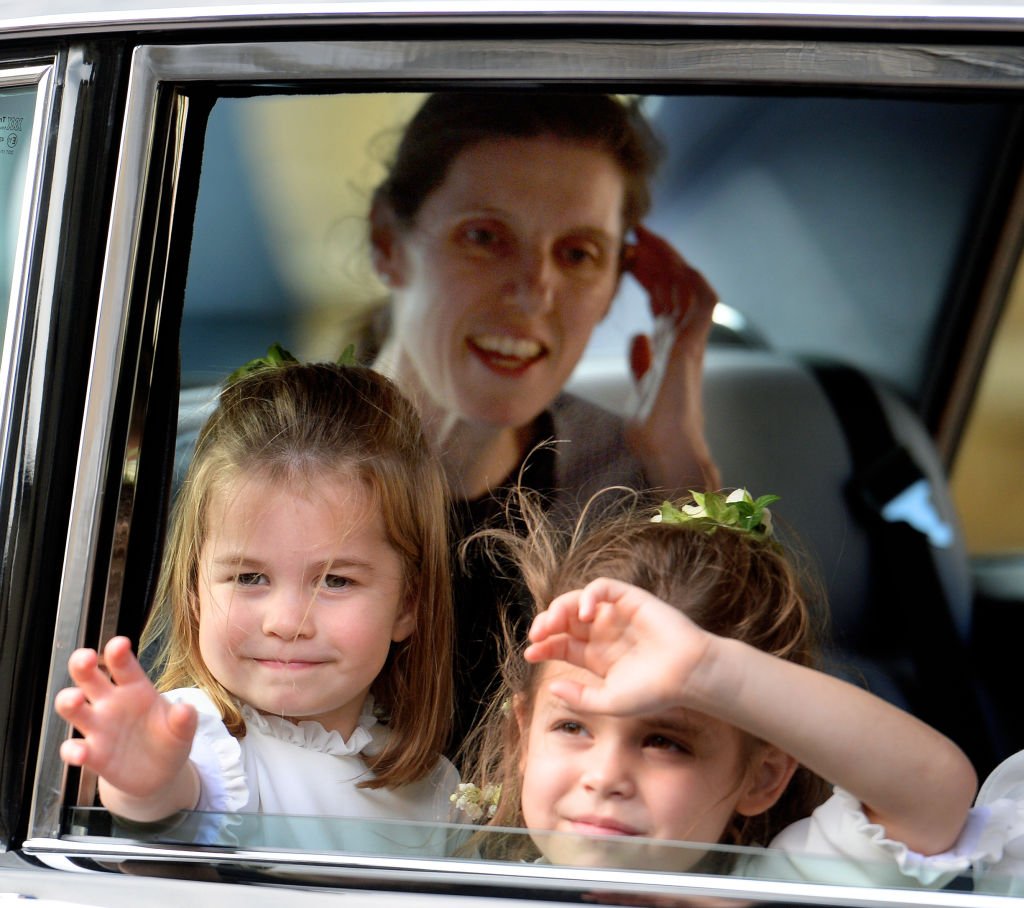 They learn to minimize risks when walking in public with the royal children, whether they have a security officer with them or not; what cybersecurity is all about, and how to deal with threatening situations. They can also learn about self-defense techniques, taught by a black belt in Taekwondo, to know how to protect themselves but especially the children they're with.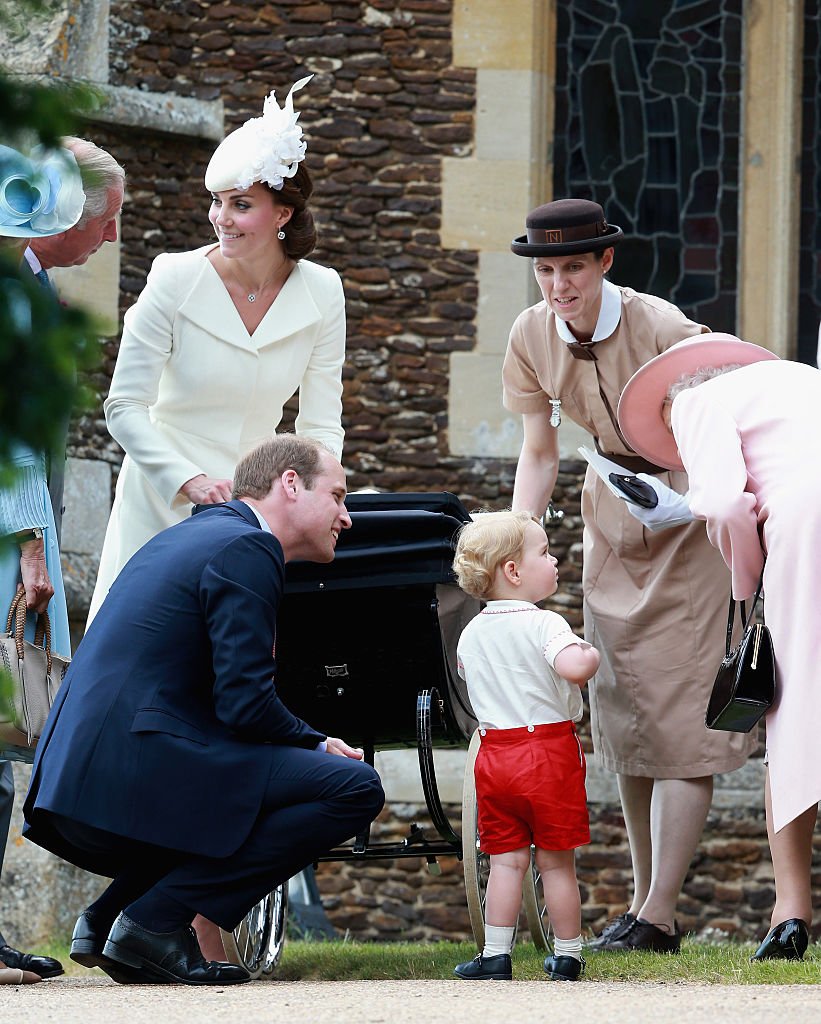 ---
What happens after nanny school?
At the end of the course, the College offers the nannies-to-be an eight-week program, which includes lessons on social etiquette which goes from learning how to eat certain food correctly, to body language, or addressing a member of royalty. This program is particularly fit for those hoping to become royal nannies.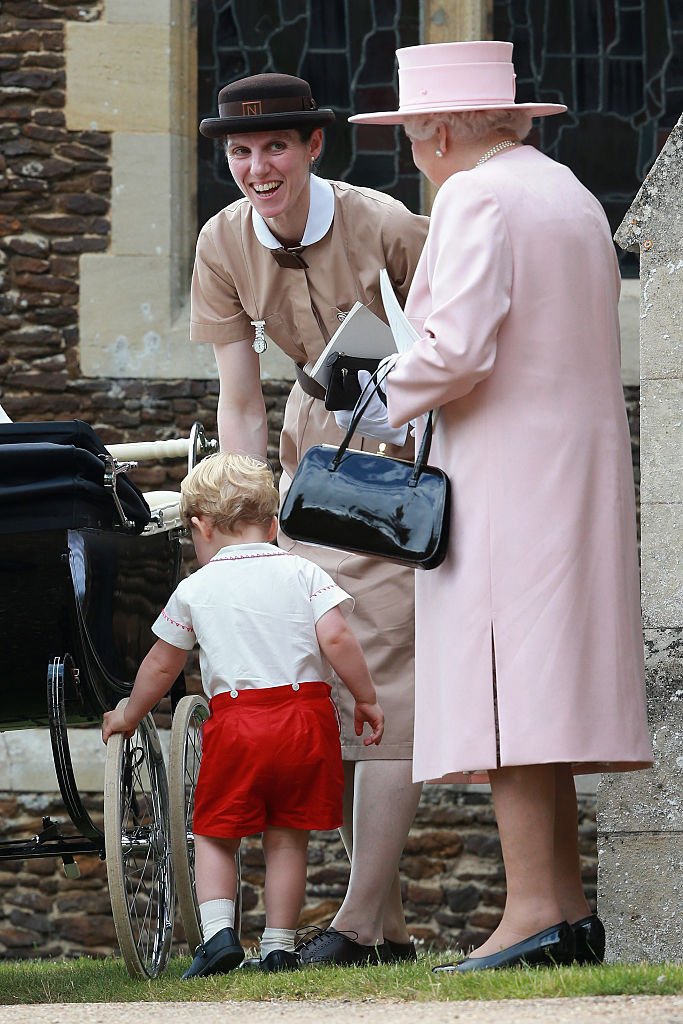 But becoming a royal nanny doesn't just happen immediately after College, as the Royal family demands some previous experience to make sure that the children will be looked after by someone who knows exactly what they are doing. Working for a family so much under the public eye like this means that nannies will also be under the spotlight, so it's also vital for them to have a scandal-free background.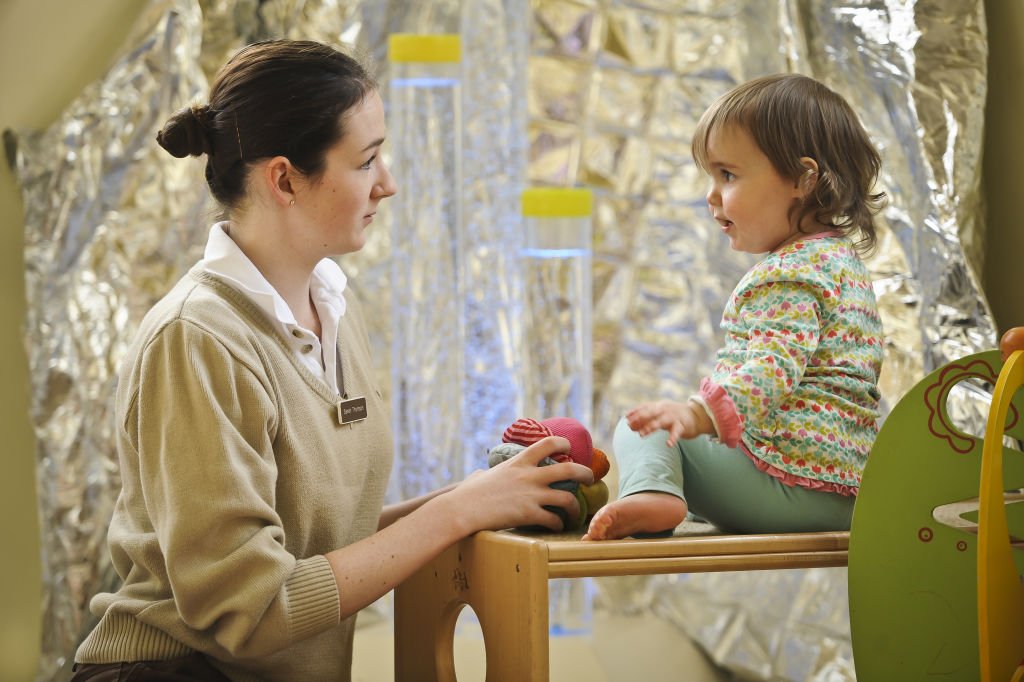 ---
How's it like being a royal nanny?
Royal nannies spend their days involving the children in several different activities that promote their development, providing healthy meals, cleaning, and tidying, traveling with the children, administering medicine when necessary, and running errands for the family. After all of this is done, nannies are supposed to deliver written reports to keep the parents informed about their children.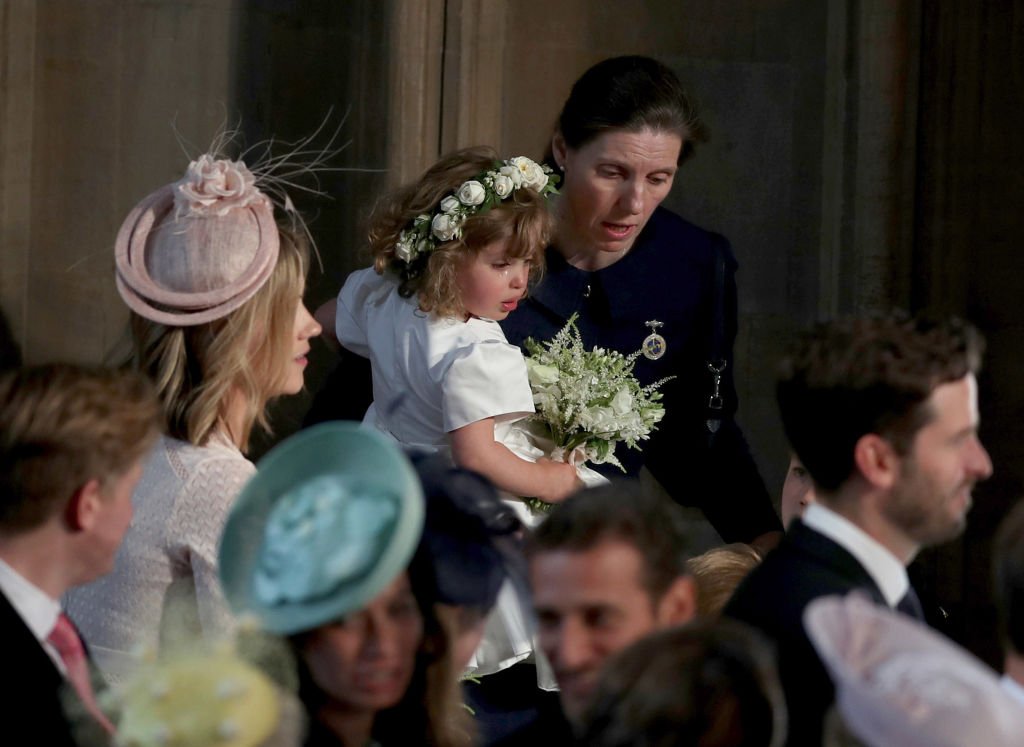 Royal nannies know that the family is also under the public eye and the photographers' lenses, so they are expected to keep an eye out for them in public, especially when the children are not behaving as royal children should. Part of their job is also looking like she's not interested in being photographed by the press.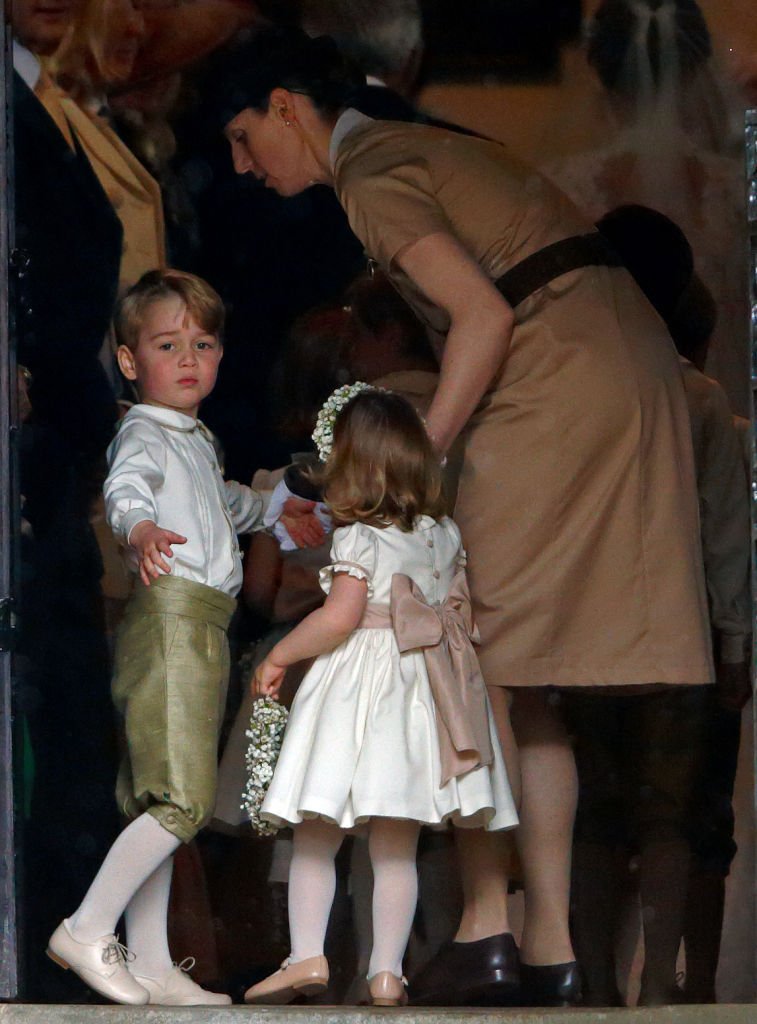 ---
Royal nannies have to follow strict rules
Nannies are supposed to meet certain requirements to be accepted into the royal family. First of all, they have to be women. We know times are changing, but as far as nannies go, according to the Royal family, women do it better. They should be as discreet as possible, which means wearing the minimum amount of accessories and makeup.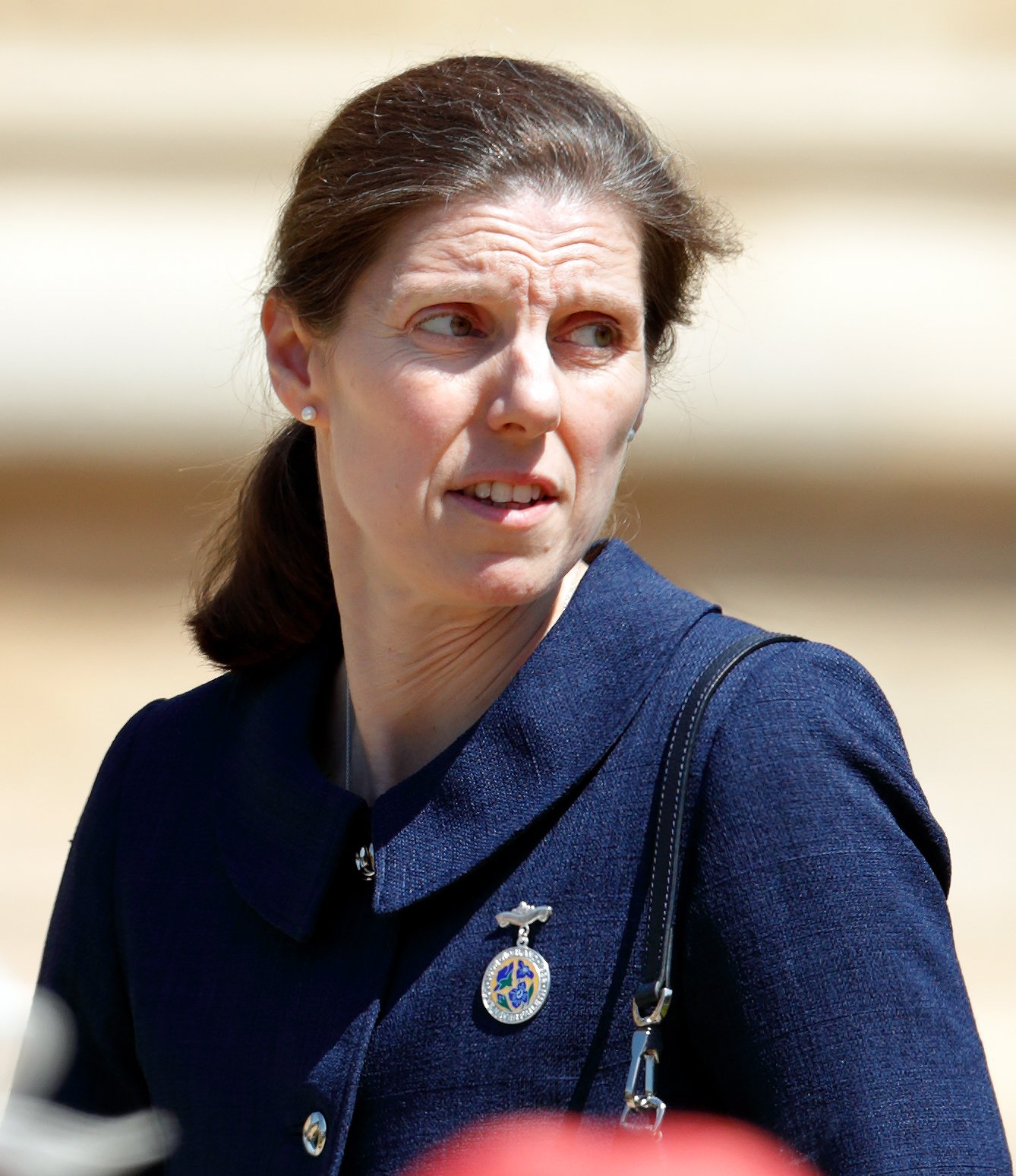 But of course, it's not all about image. A good royal nanny is also expected to have certain particular skills such as being a good swimmer - as lifeguard skills are essential when you live in an island surrounded by water, to have high-speed driving skills to escape prying eyes when they're driving the children around, and to be available at any hour of the day or night.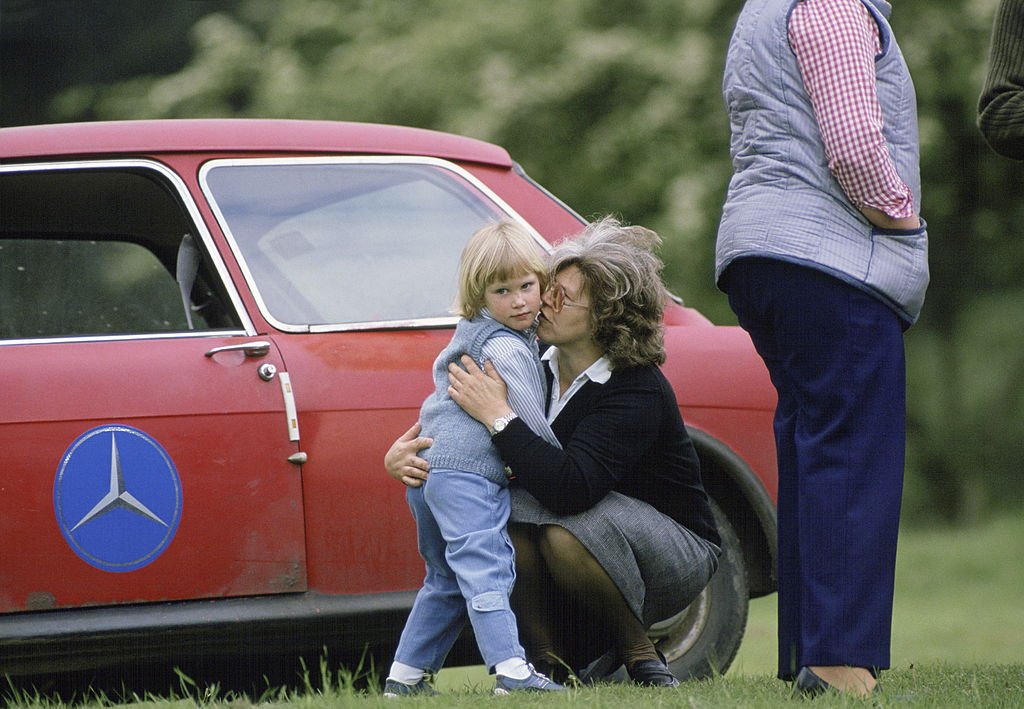 ---
What do we know about past royal nannies
Clara Knight, also known as Allah, who had been the Queen Mother's nanny when she was a child, was so good at her job that she was asked to come back to look after princesses Elizabeth and Margaret. Allah was one of the princesses' primary caregivers and sadly passed away suddenly in the mid-40s.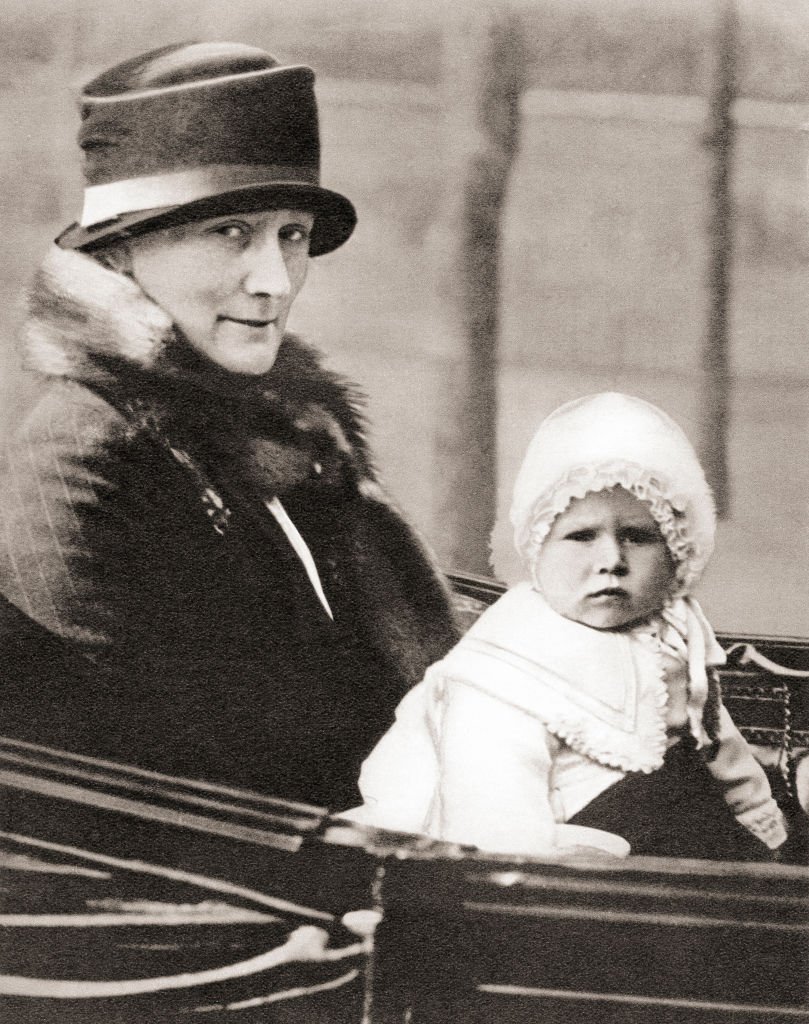 Prince Charles had Mabel Anderson as his nanny, whom he credited for giving him the necessary emotional support during his early years. When Charles' own children with Diana, Harry, and William were born, the role of nanny was given to Jessie Webb, who, years later, was called back again to help the Duke and Duchess of Cambridge to take care of Prince George, which she agreed to, but only for three months, until they could find a younger nanny.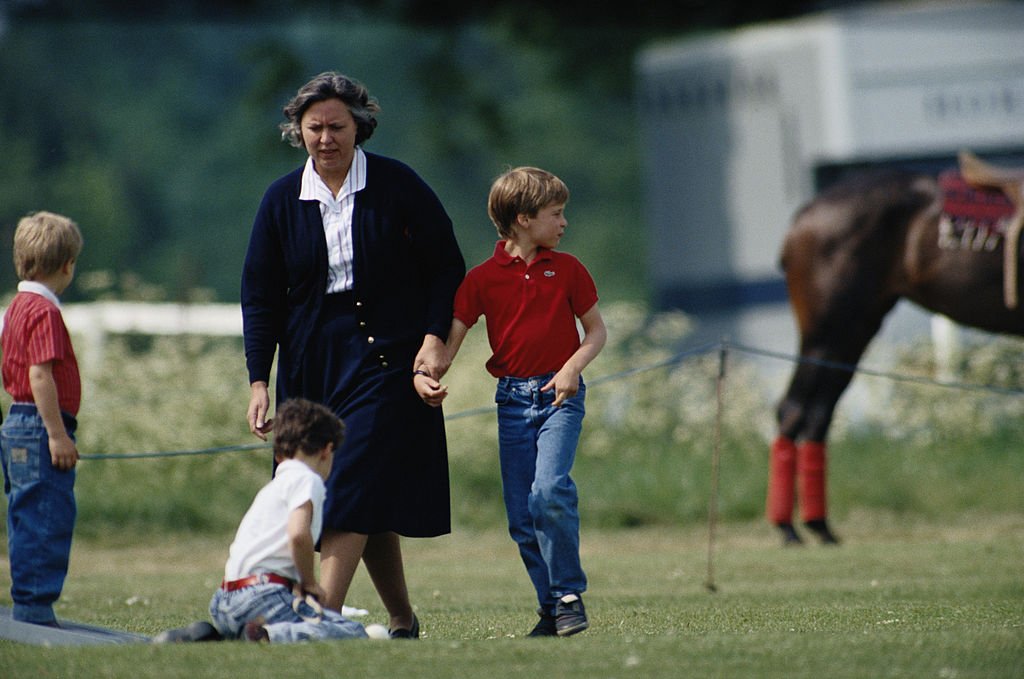 ---
Nannies who broke the rules
Although nannies are supposed to be very aware and conscious of their attitude towards the children and the royal family, some of them have made some faux-pas in the past that led them either to be fired or pushed away. Marion Crawford, who also took care of Princess Elizabeth and Princess Margaret, was pushed away from the royal circles when she published a tell-all book about her experience working with the Royal family.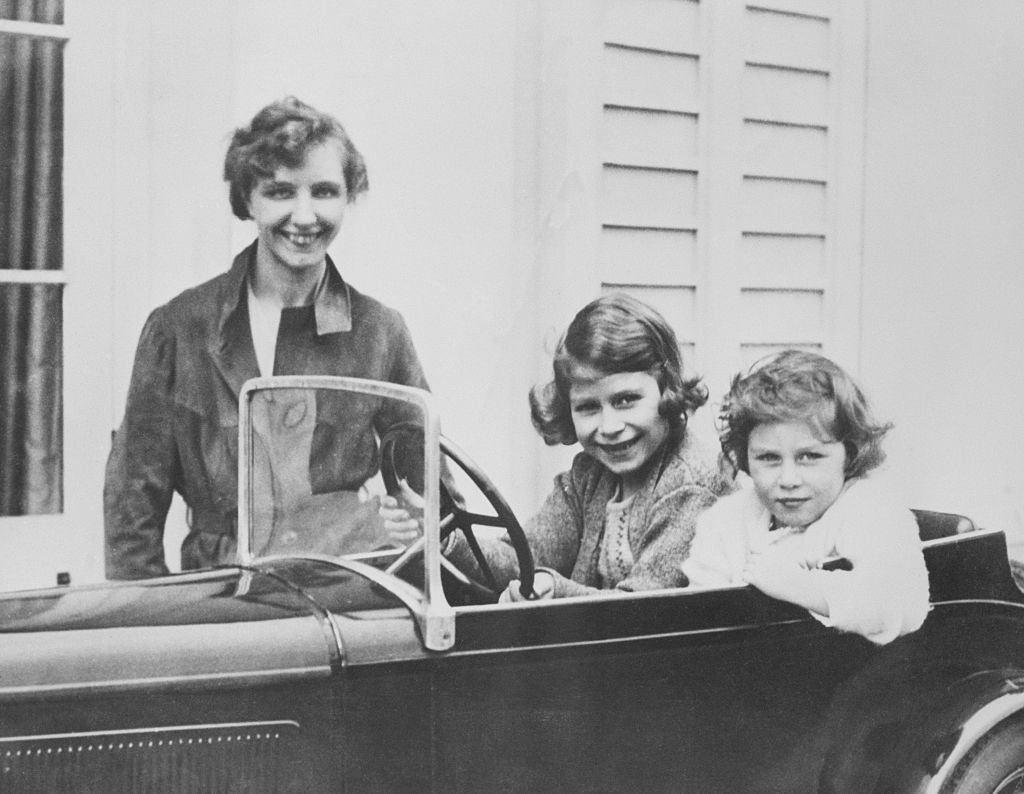 Barbara Barnes and Tiggy Legge-Bourke, two nannies that looked after Prince William and Prince Harry when they were young, made the mistake of getting too attached to the children. Allegedly, Princess Diana felt threatened by nanny Barnes and believed she acted as William and Harry were her own children. As for Legge-Bourke, she was criticized for smoking around the children and referring to them as "my babies."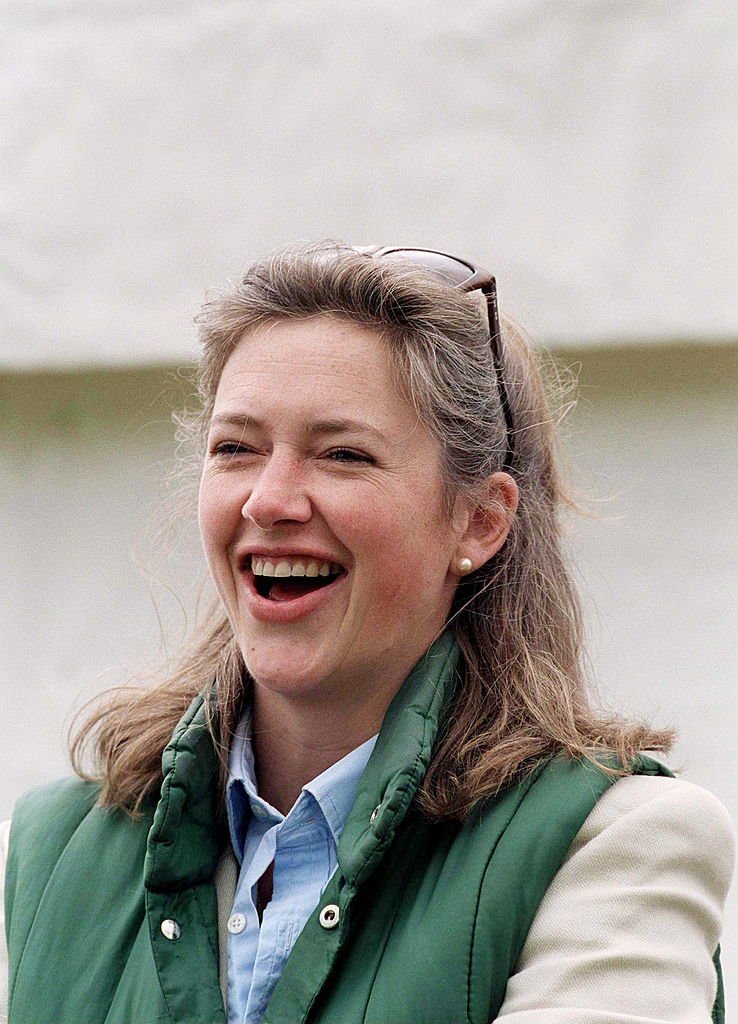 ---
The Dukes of Cambridge favorite royal nanny
Maria Teresa Turrion Borrallo, Prince George, Princess Charlotte, and Prince Louis' nanny, is one of the most famous royal nannies today. She first started working for William and Kate when George was eight months old. Maria had experience working for other high-profile families and was known for being entirely dedicated to her job, as a single and childless woman.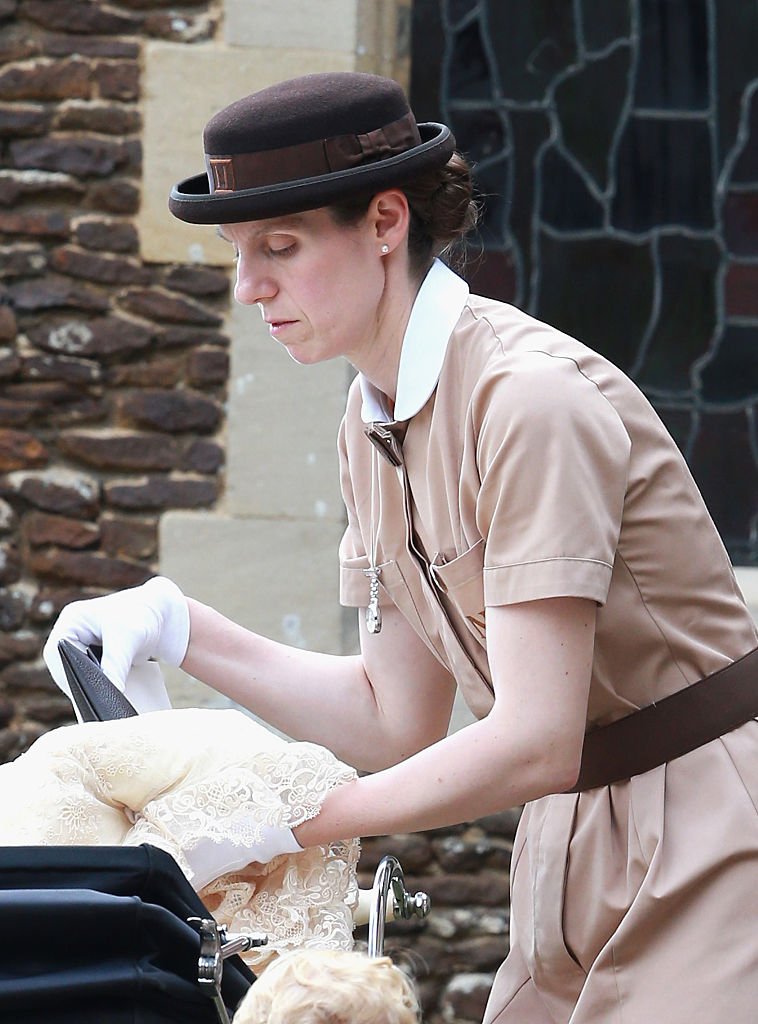 The Spanish-born nanny was trained by the prestigious Norland nanny school and has been often spotted wearing the famous brown uniform to special occasions and events such as Princess Charlotte's christening. Maria has appeared several times in pictures with George and Charlotte, either holding or keeping an eye on them. There are no doubts about her privileged position in the family.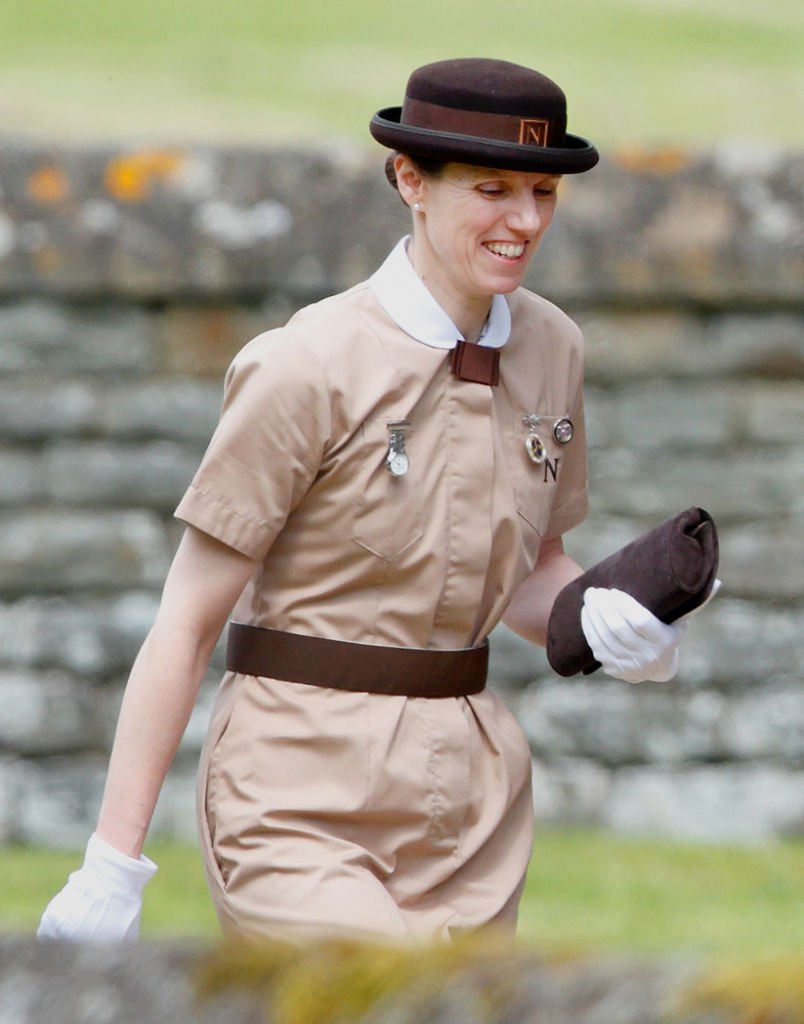 Being a royal nanny sure does imply more than meets the eye! It's no surprise though, really, as working with such high-profile families could only be suited for someone highly trained. What are your thoughts on this? Would you ever consider becoming a royal nanny? Let us know all about it in the comments section, and don't forget to share the article!