25 Times Princess Diana Broke Royal Parenting Protocols
The late Princess Diana is admired not only for her extensive charity works but also for changing significant royal traditions with her own parenting and fashion styles. Here we list 25 ways she broke royal protocol and highlight the ones that are still practiced by her sons Prince William and Prince Harry and daughters-in-law Kate Middleton and Meghan Markle.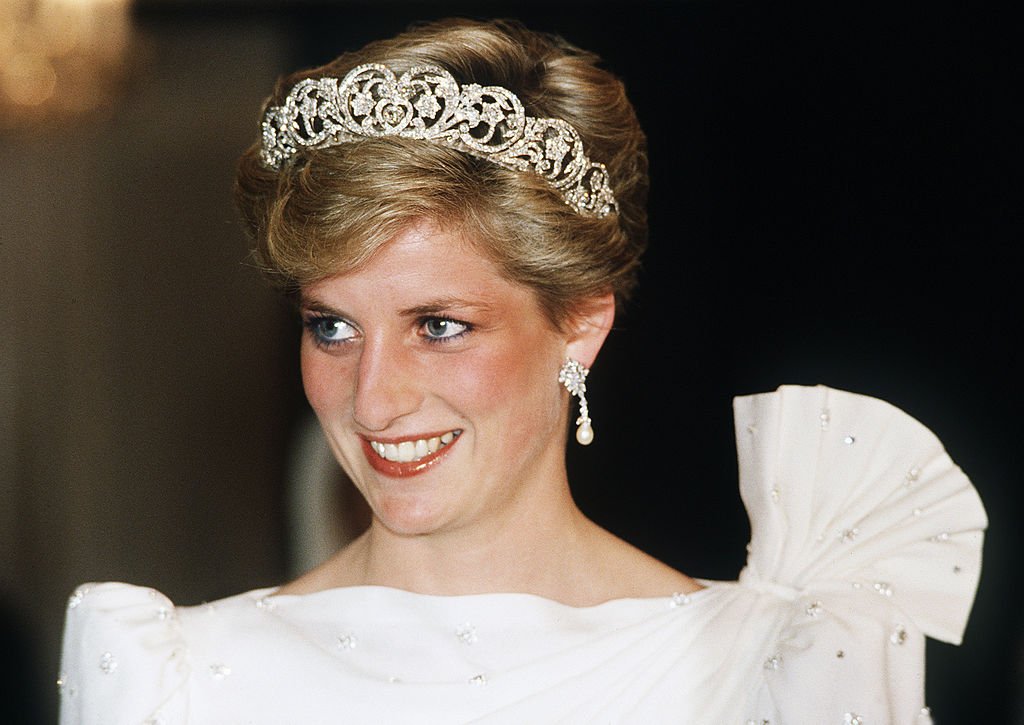 ---
25. BABY-ON-BOARD FOR HER FIRST OFFICIAL TRIP ABROAD
The trip itself that was not against protocol, but her refusal to leave 9-month-old Prince William behind. It was the norm for the queen and Prince Philip to fly without their children during official visits abroad. A few decades later, Prince William and Kate would be following her lead by taking an official tour with Prince George in April 2014.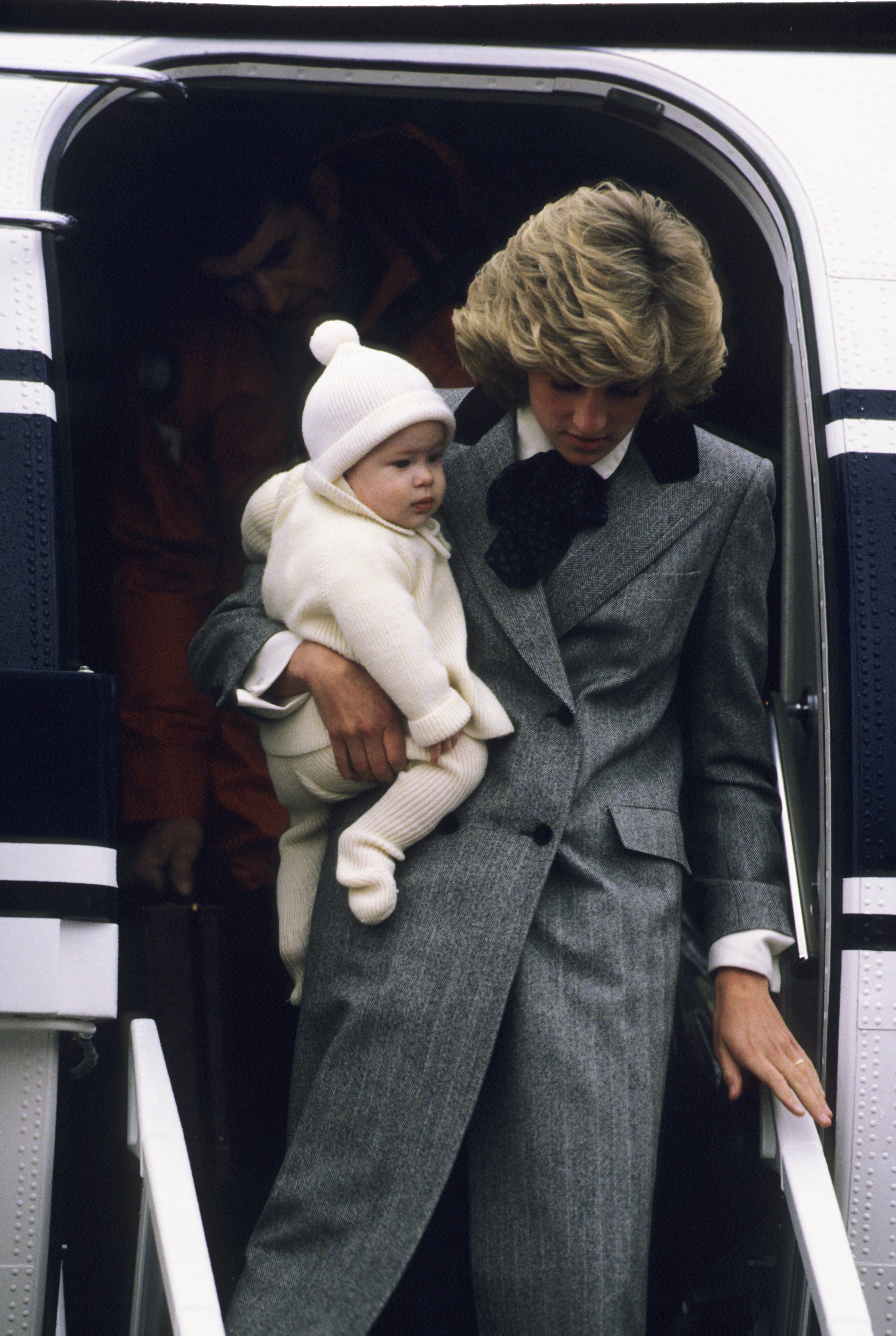 ---
24. FLYING TOGETHER WITH ROYAL LINEAGE 
The late princess not only traveled with her children but also broke the tradition of flying them on the same plane. Restrictions on flying direct heirs in case of an accident were broken when the royal couple traveled onboard the same airplane with their children on a trip to Scotland.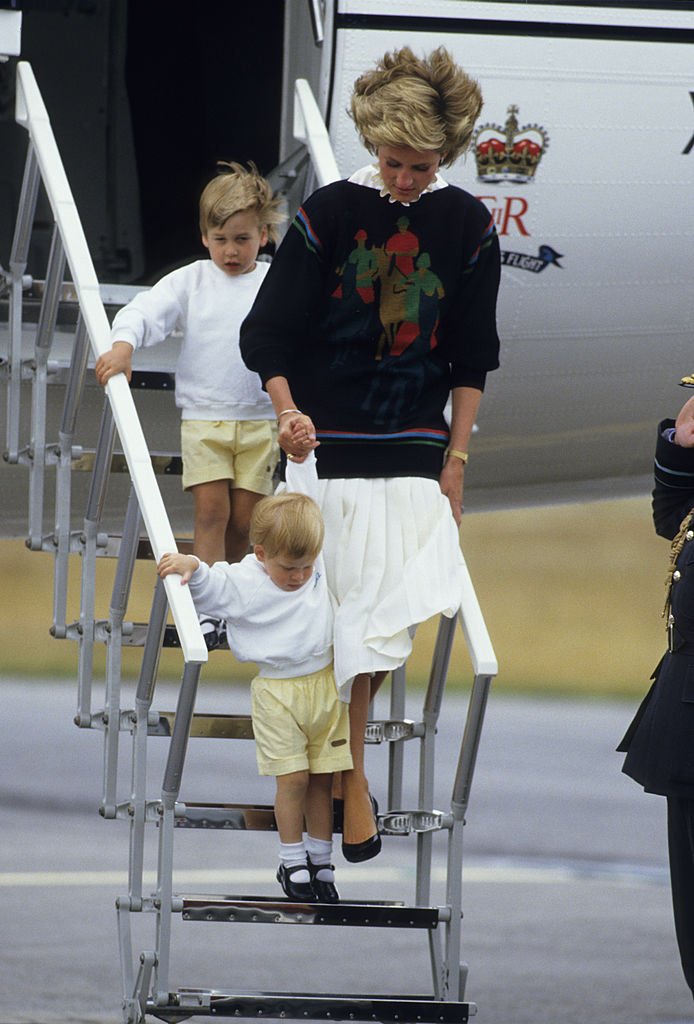 Similarly, her sons would be taking flights of similar nature. Prince William was spotted boarding a flight to Scotland with all three of his children in 2019, while Prince Harry and Meghan's royal tour to South Africa was accompanied by their four-month-old Archie.
---
23. THE FIRST TO DELIVER A ROYAL HEIR AT A HOSPITAL
In contrast to following the traditions of a palace birth, Princess Diana opted to deliver Prince William at St Mary's Hospital, making him the first heir to the British throne to be born in a hospital. Since then, the Duchess of Cambridge has been following her footsteps by delivering all of her children at the same hospital.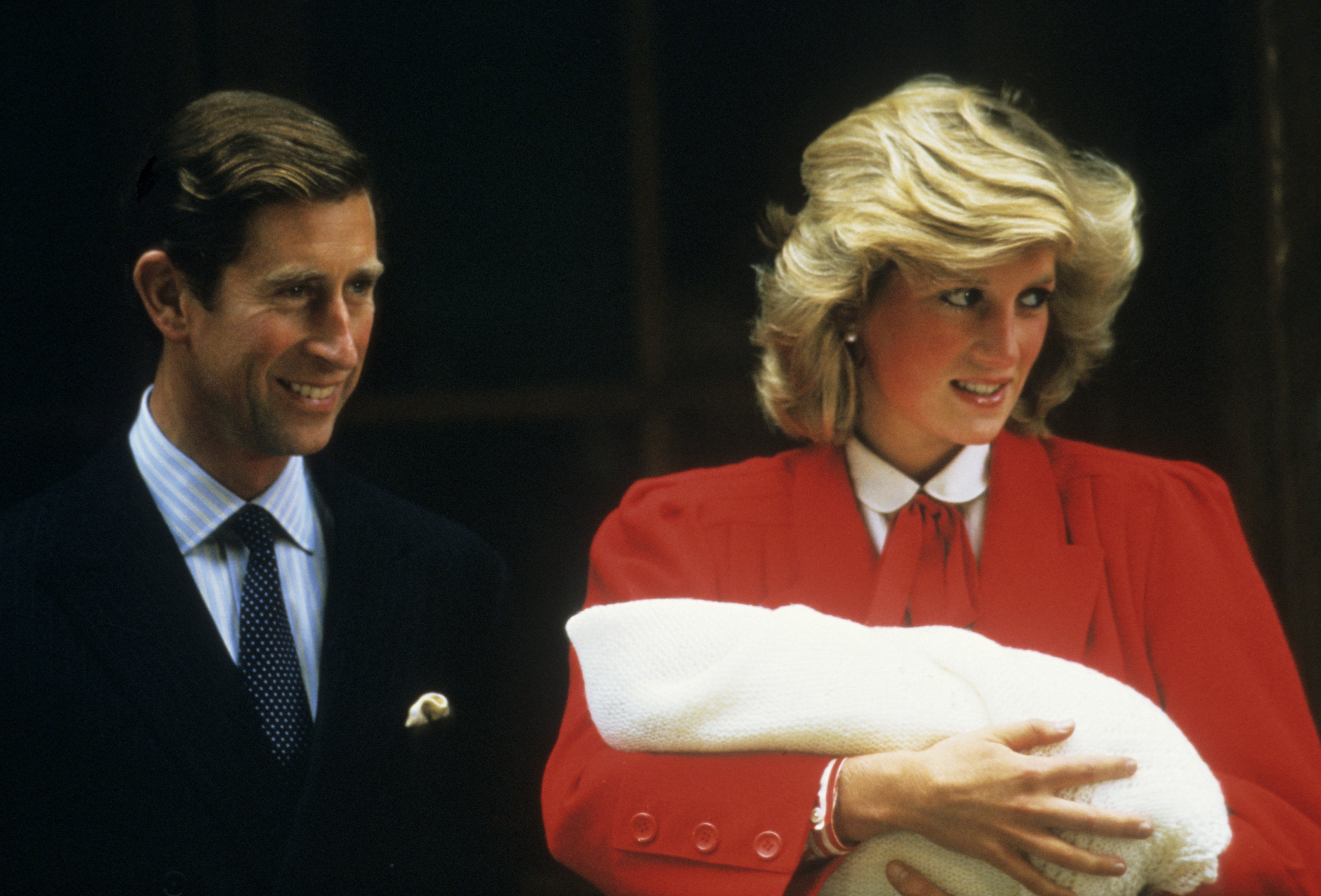 ---
22. PRINCE ARTHUR AND PRINCE ALBERT VS. PRINCE WILLIAM AND PRINCE HARRY
According to Andrew Morton's book, "Diana: Her True Story," Prince Charles originally wanted to name William and Harry as Arthur and Albert, respectively. Even though these names are found under their full names, Princess Diana rejected his suggestions, stating that they were "too old" and decided to name them herself.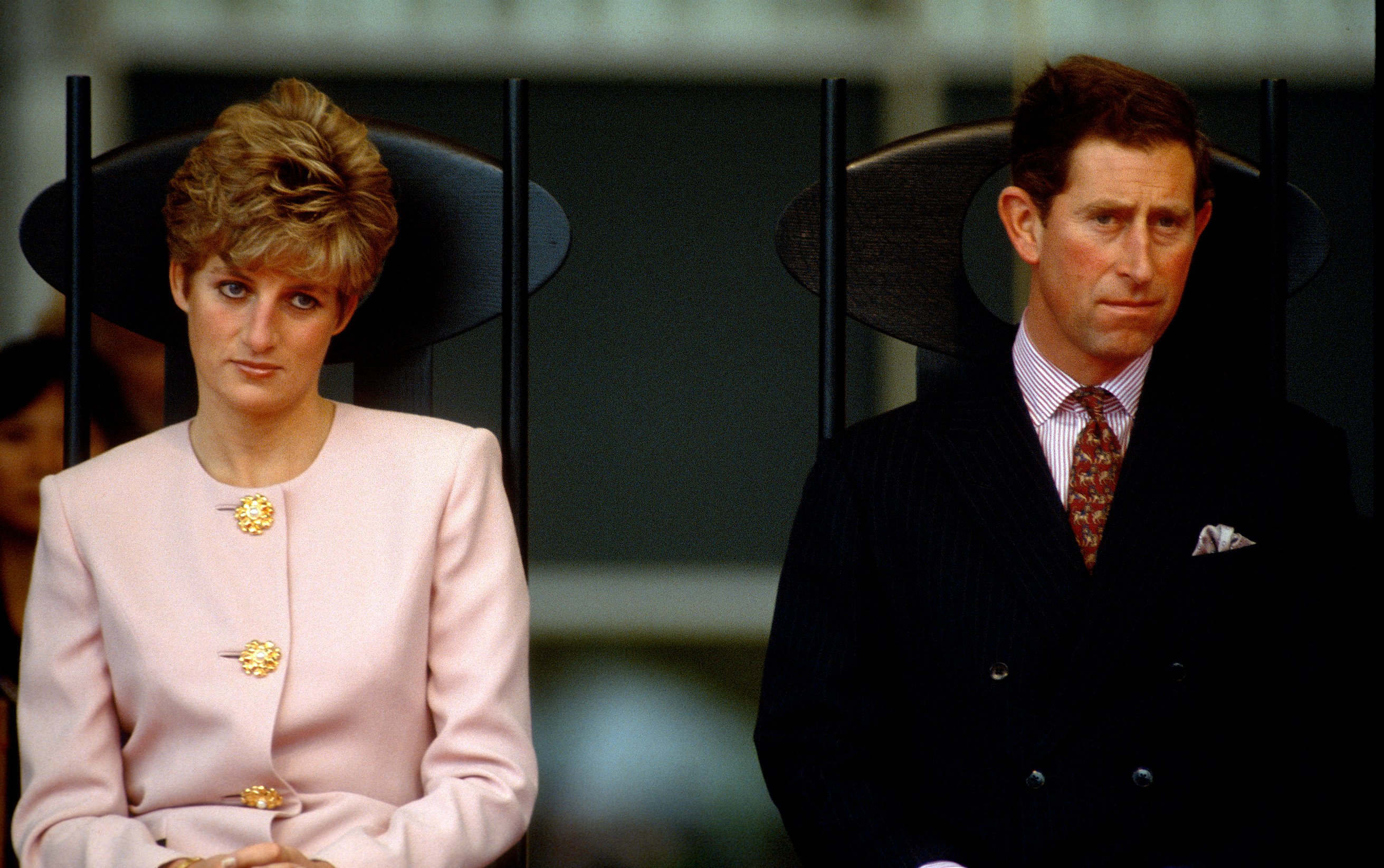 ---
21. PRINCE WILLIAM AND PRINCE HARRY GREW UP TASTING HAPPY MEALS JUST LIKE US
Being born as royals did not mean their taste buds would reject McDonald's Happy Meals. According to former royal chef Darren McGrady, Princess Diana would make frequent trips to McDonald's with the boys not for the burgers, but for the Happy Meal toys. At the end of the day, children no matter their background love the simple joys of life.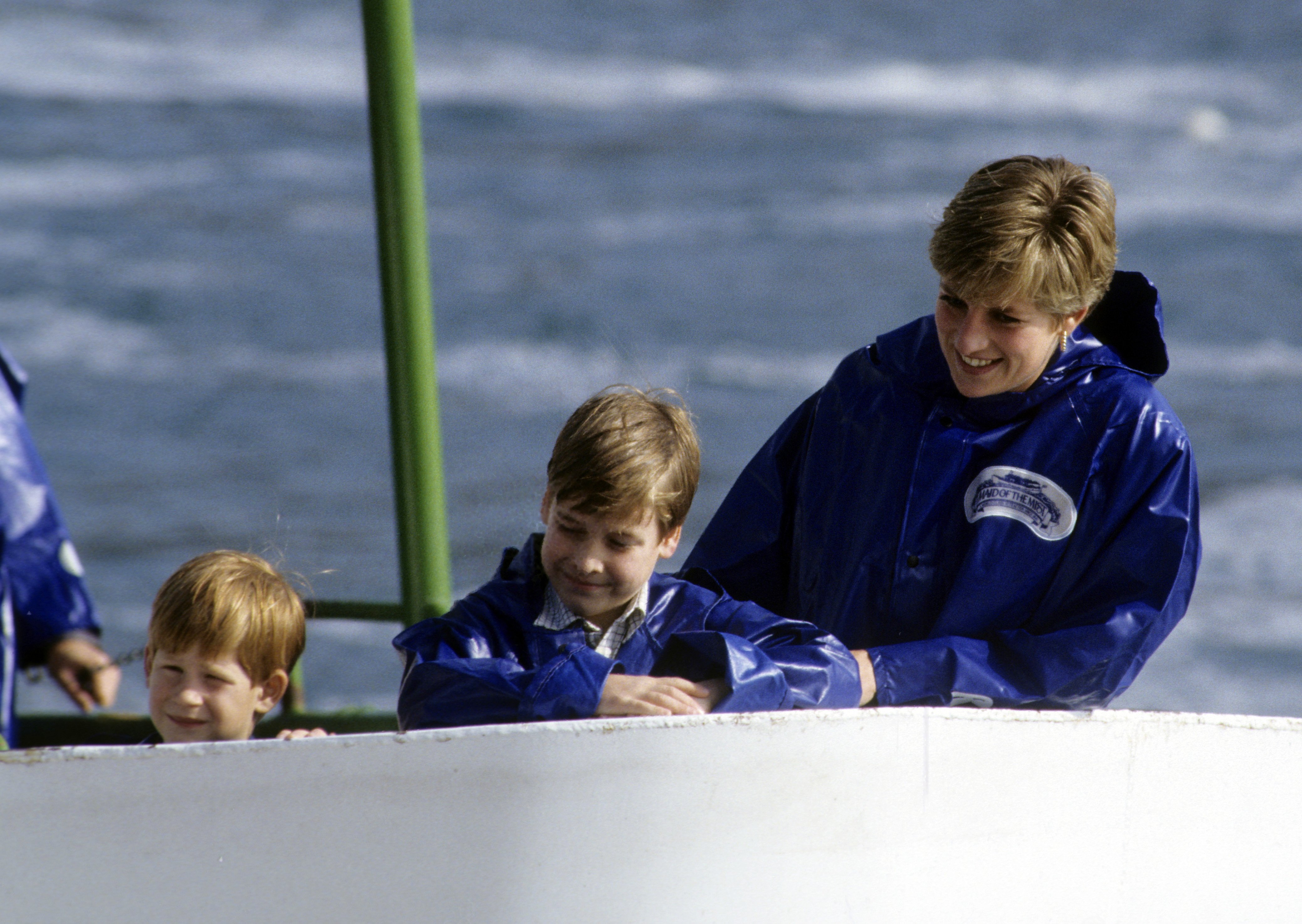 ---
20. SHE DID NOT PROMISE TO OBEY PRINCE CHARLES
Going against the long line of royal brides like Queen Elizabeth II, Princess Margaret, and Princess Anne, the Princess of Wales was the first to exclude the word ''obey'' on her wedding vows. Like Diana, Kate and Meghan followed her lead and removed the same word from their vows.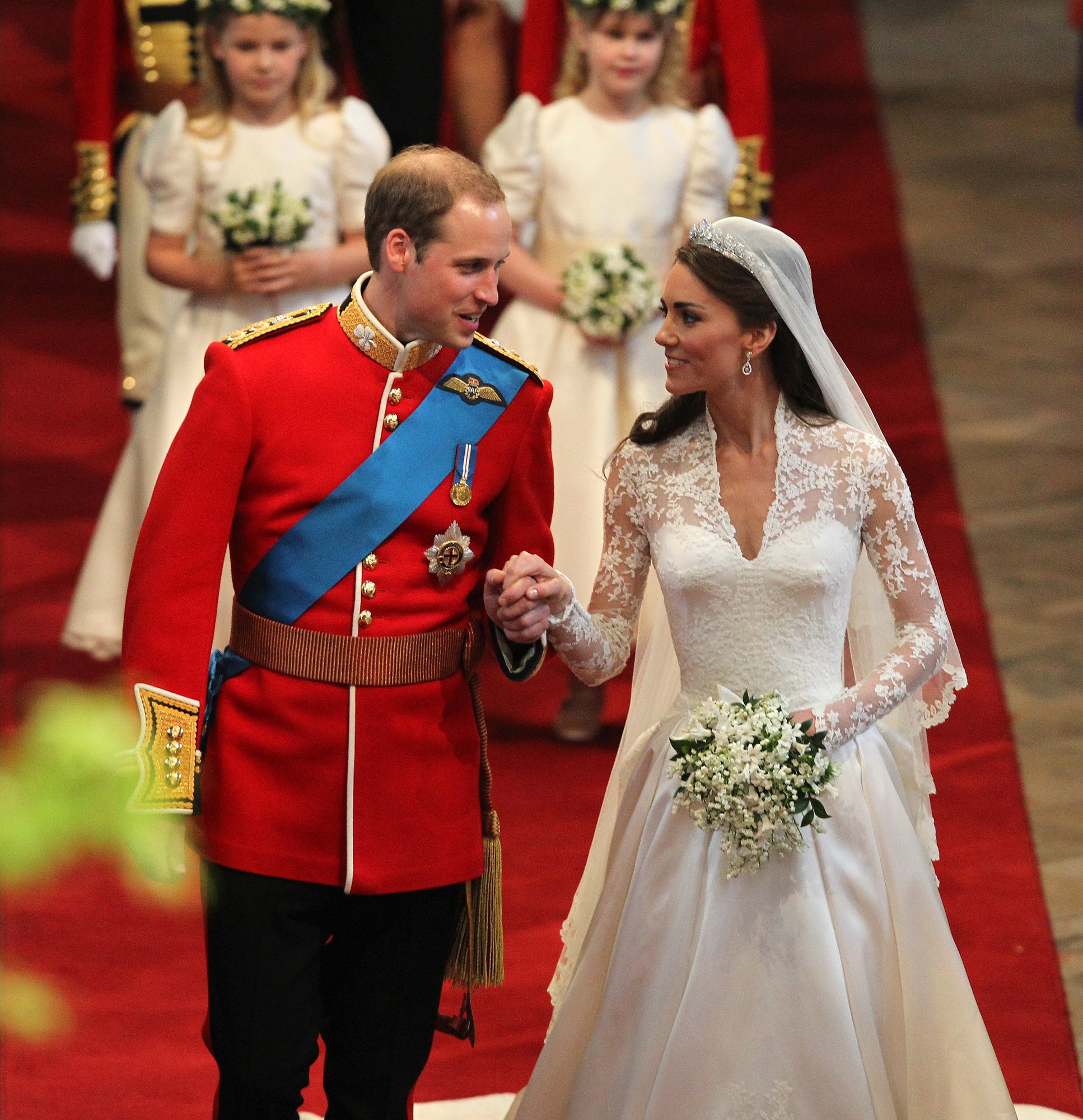 ---
19. AN UNAPOLOGETIC CHEEKY SENSE OF HUMOR
Prince William shared a funny memory about his mother's wicked sense of humor with a surprise event back when he was 12-years-old. She had invited supermodels Claudia Schiffer, Christy Turlington, and Naomi Campbell and had them wait for him at the top of the stairs of his palace home.
William commented,
"I went bright red and didn't know quite what to say. And sort of fumbled and I think pretty much fell down the stairs on the way up,"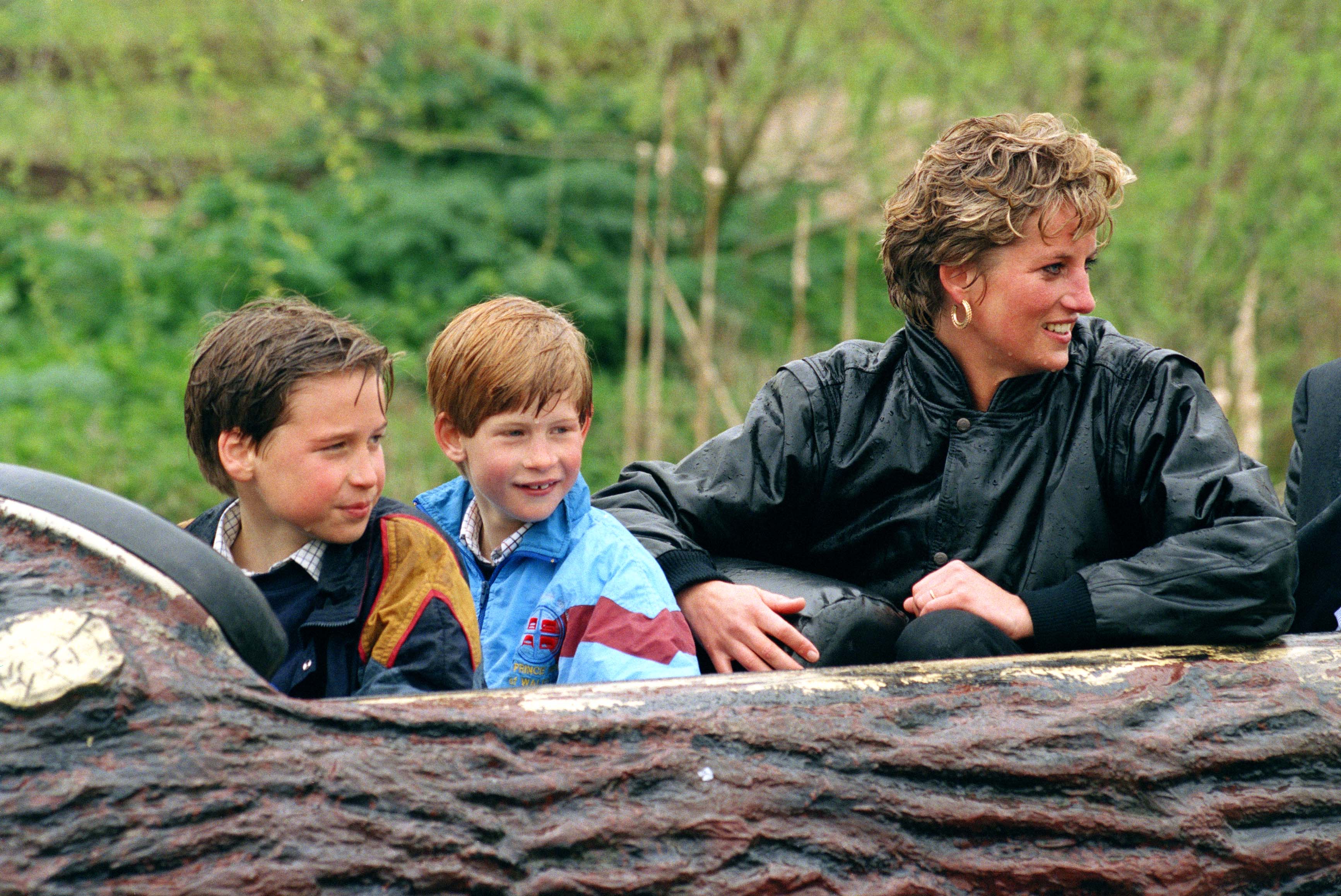 ---
18. SKIPPING HOME-SCHOOLING FOR PUBLIC SCHOOLS
Princess Diana was all about keeping her children exposed to the world outside of the royal palace. According to Newsweek's George Hackett in 1985, "[Prince William] became the first heir to the British throne to begin his schooling outside of a palace." There might more quality education involved with private tutoring, but the joys of finger-painting and playing tag with classmates were not overlooked by the Princess.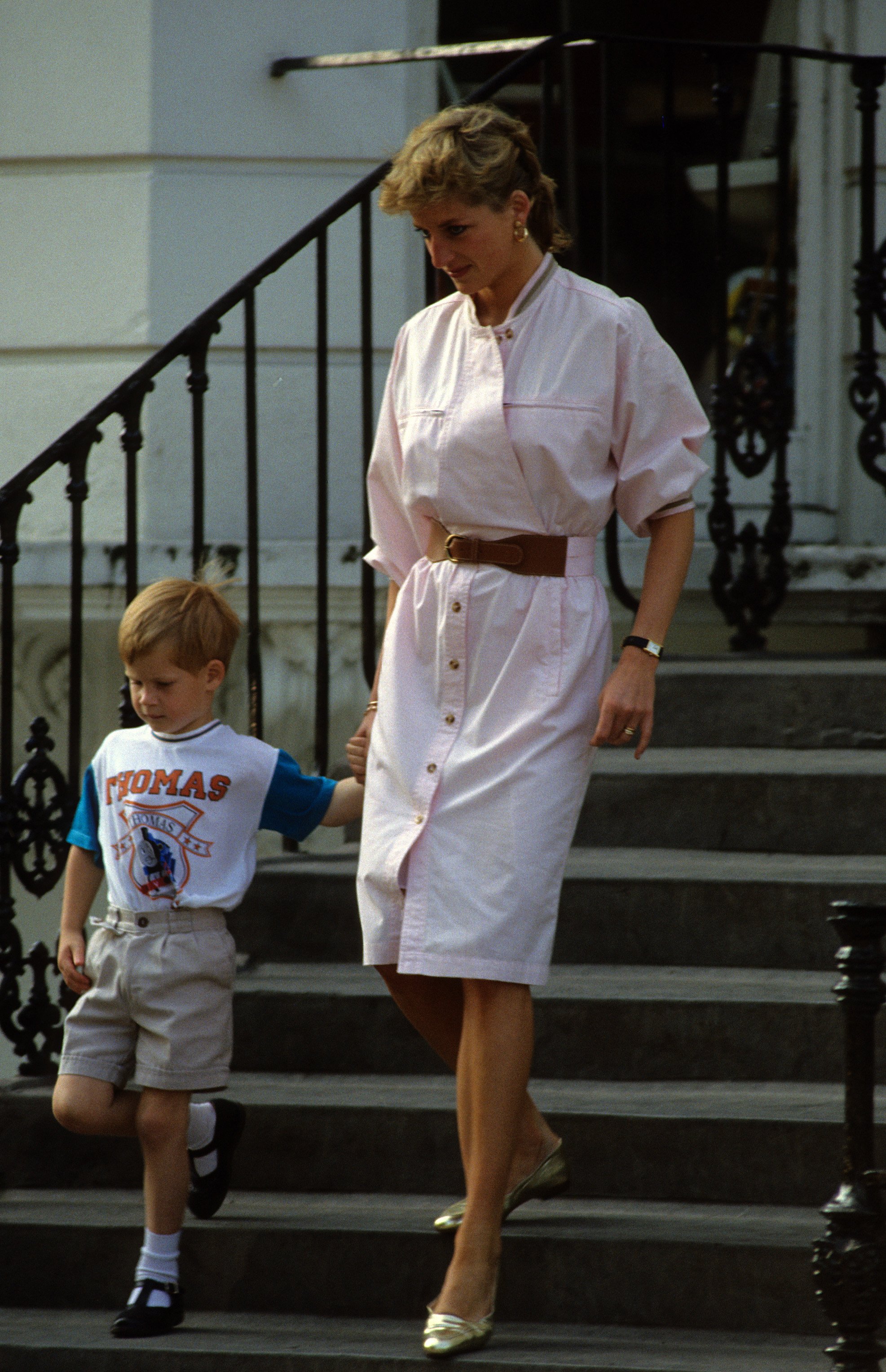 ---
17. SHE EVEN DROPPED THEM OFF TO SCHOOL HERSELF
In addition to sending Prince William and Prince Harry to public schools, she enjoyed the hands-on approach of personally taking her sons to school, a practice Prince William and Kate have been following with their three children. The easy access to royal nannies and butlers did not stop Diana from doing things the modern way.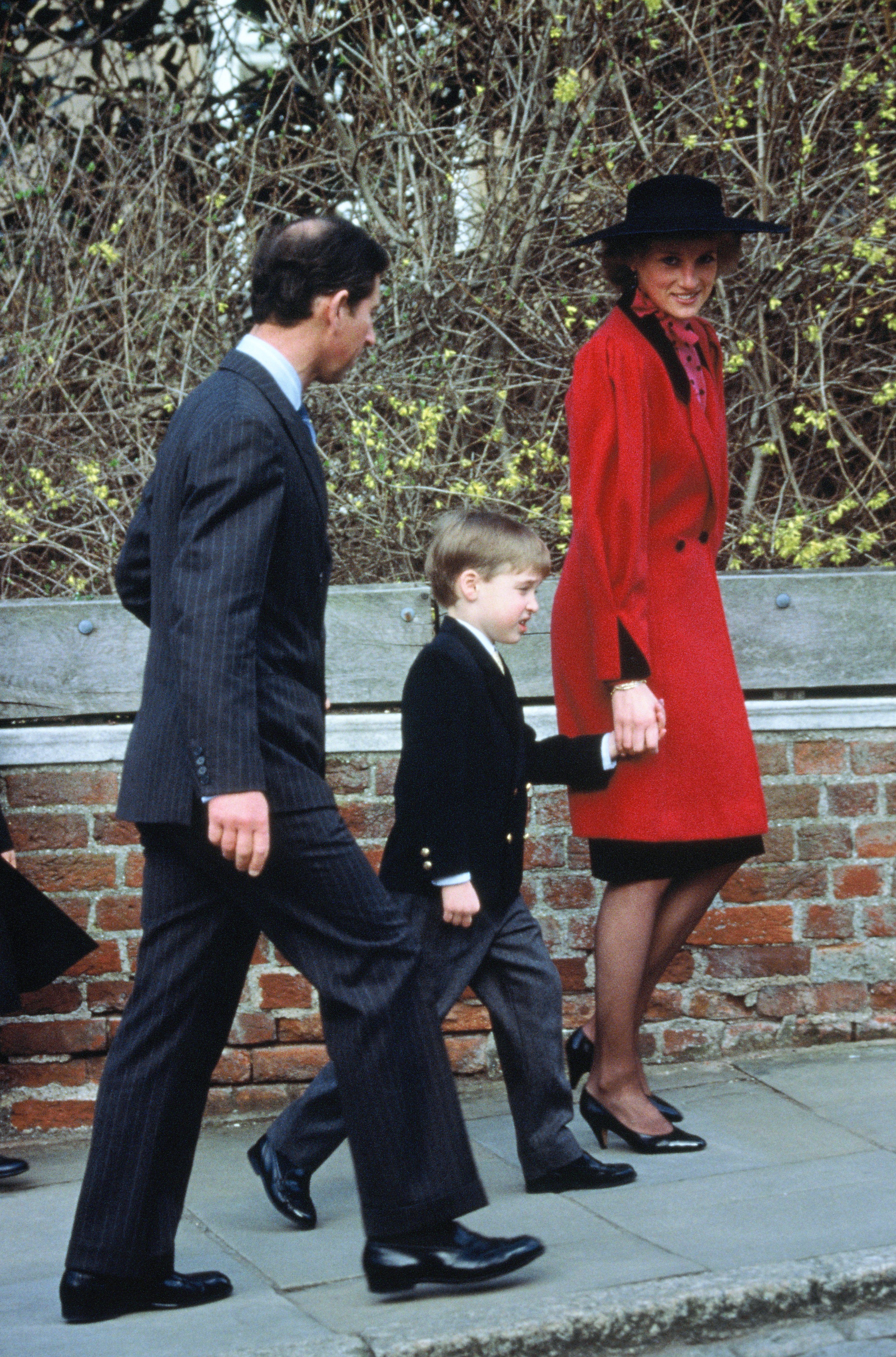 ---
16. ADAMANT ABOUT A REGULAR LIFE FOR HER CHILDREN
Other than the introduction to Happy Meals, Princess Diana was determined to let her children experience the world outside the royal walls as much as possible. She planned yearly trips to theme parks, visited homeless shelters with them, and displayed affection to them in public despite the unwritten rules of the royal family that discouraged such gestures.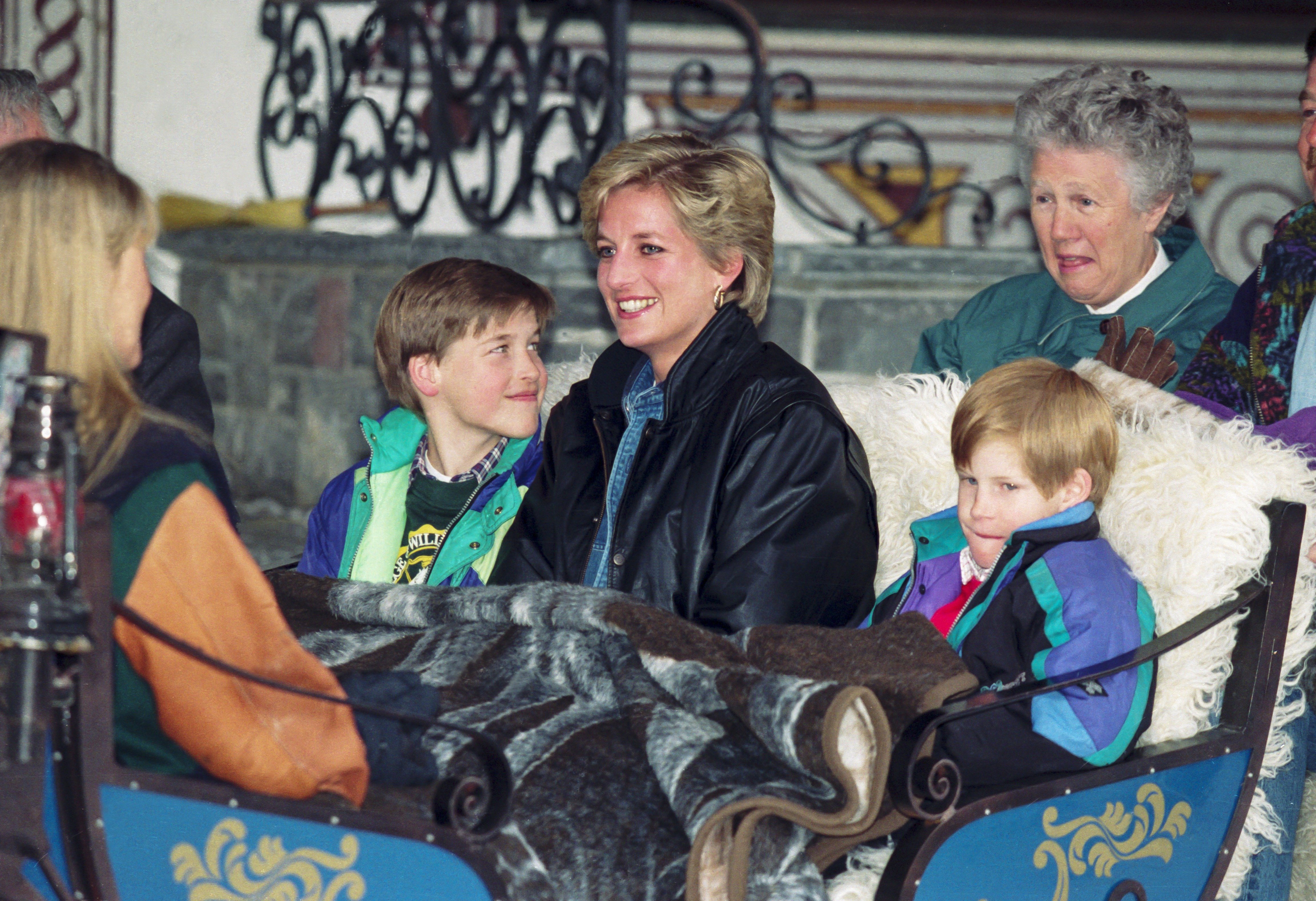 ---
15. BREAKING BOUNDARIES WITH ROYAL STAFF
True to her coined nickname, the People's Princess did not mind blurring boundaries with the royal staff. She did not mind eating with them in the kitchen, encouraged William and Harry to wander in and out of royal kitchens, and allowed the boys to help out with the cooking if they fancied getting their hands dirty.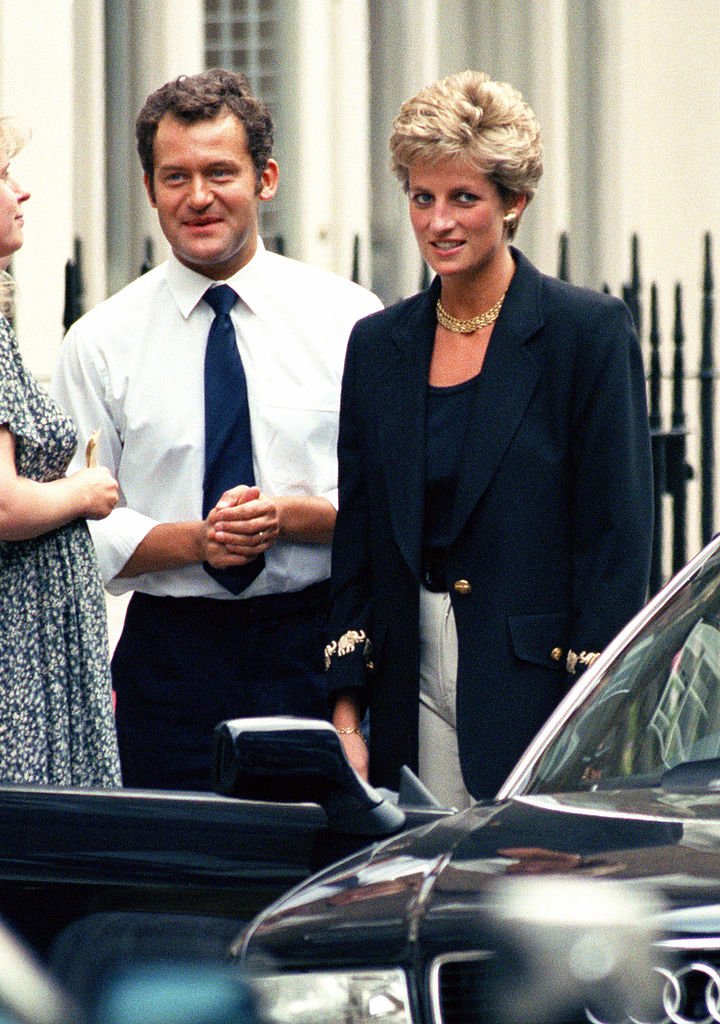 ---
14. A BAREFOOT MOTHER'S DAY RACE
The popular and endearing clip of the Princess of Wales running barefoot with other parents is an iconic moment that truly captured Diana's dedication to her children. Needless to say, she won the race that day—and the hearts of the global audience.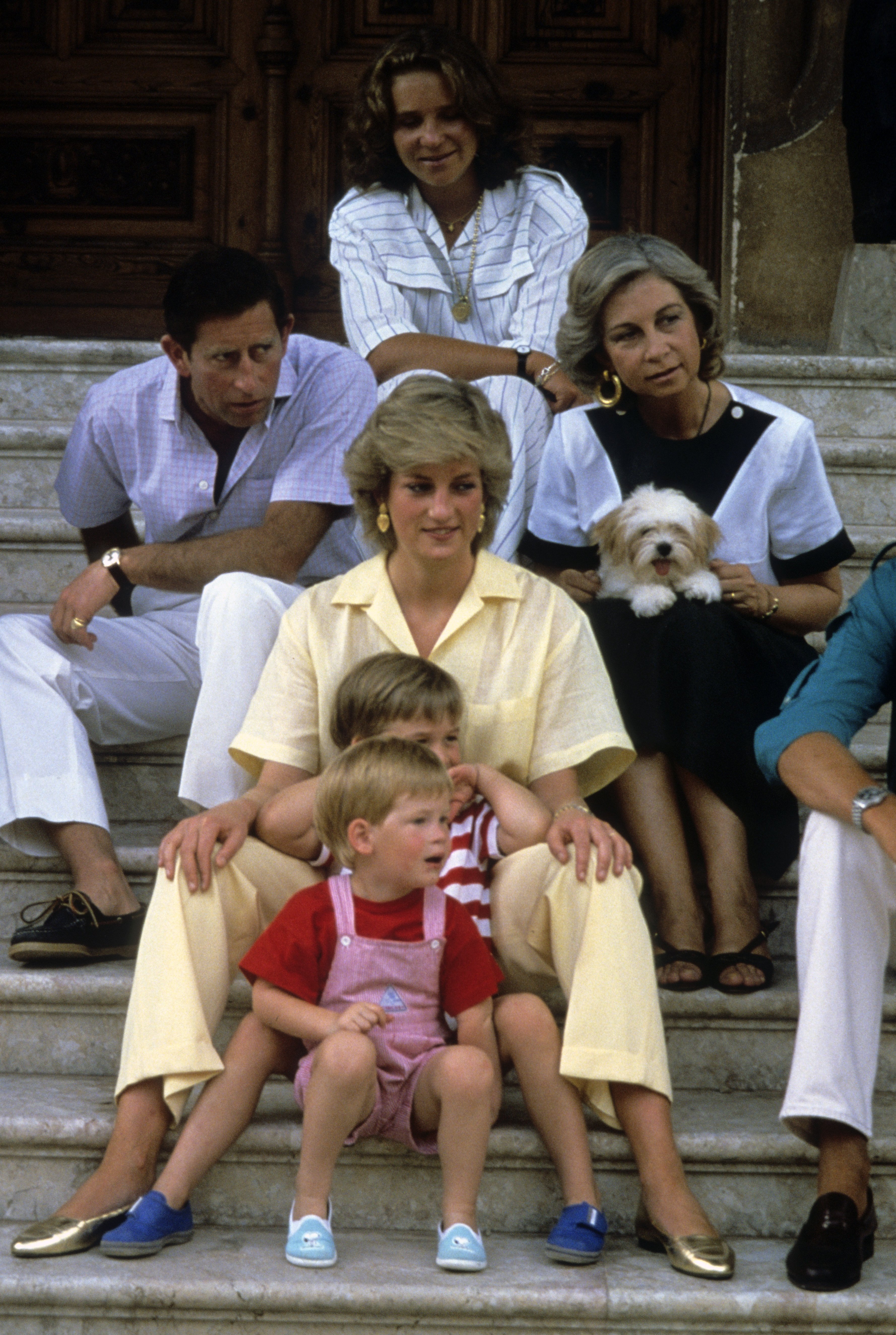 ---
13. BREAKING STIGMAS
Princess Diana even helped break the stigma against many diseases by interacting and shaking hands with AIDS patients without gloves. Given the context of the early 80s, this is seen as a powerful and compassionate gesture as the public was still uninformed about the disease. 
---
12. A ROYAL LEGACY ADVOCATING AGAINST LANDMINES 
One of her most influential humanitarian efforts was her campaign against landmines. She successfully raised awareness by walking across a minefield in Angola and meeting landmine survivors. It has been especially influential to Prince Harry that in 2019, he made a similar trip to work with several landmine clearance charities like Halo Trust.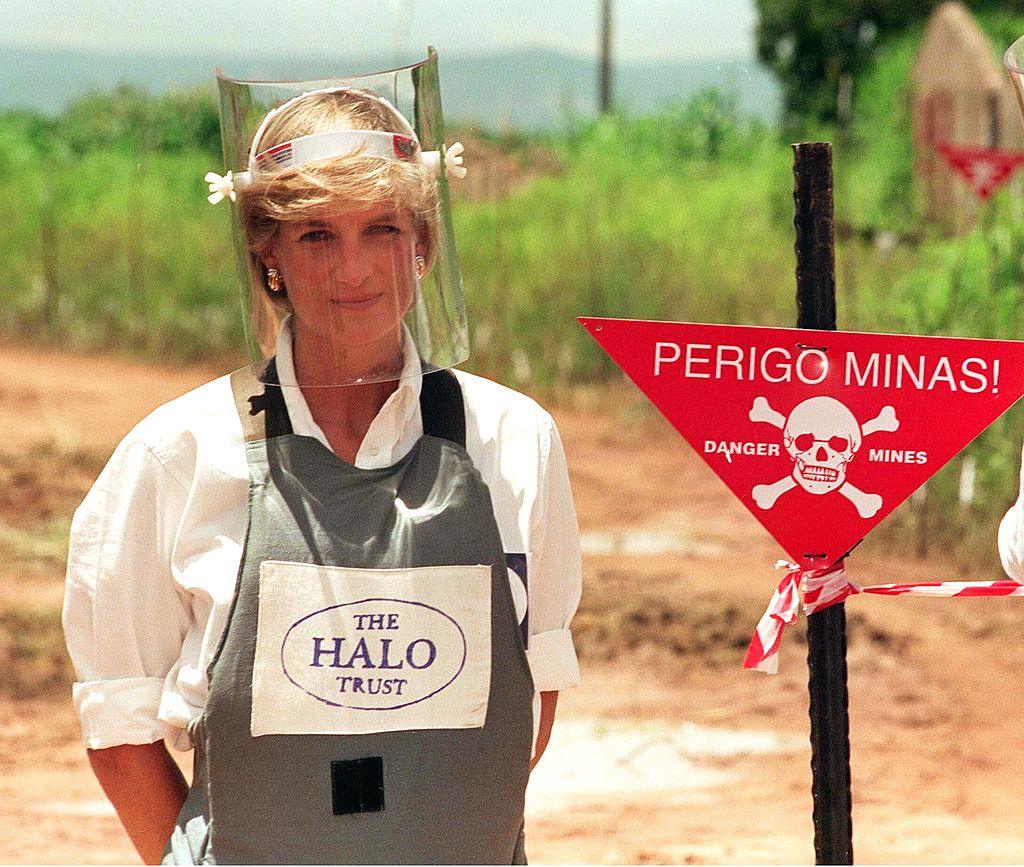 ---
11. FEELING LIKE "THE FIRST PERSON EVER IN THE ROYAL FAMILY TO OPENLY CRY"
Going against the unspoken "never complain, never explain" mantra, Princess Diana was arguably the first English royal to show her vulnerable human side to both the press and royal family. Diana explained, "Well maybe I was the first person ever to be in this family who ever had a depression or was ever openly tearful."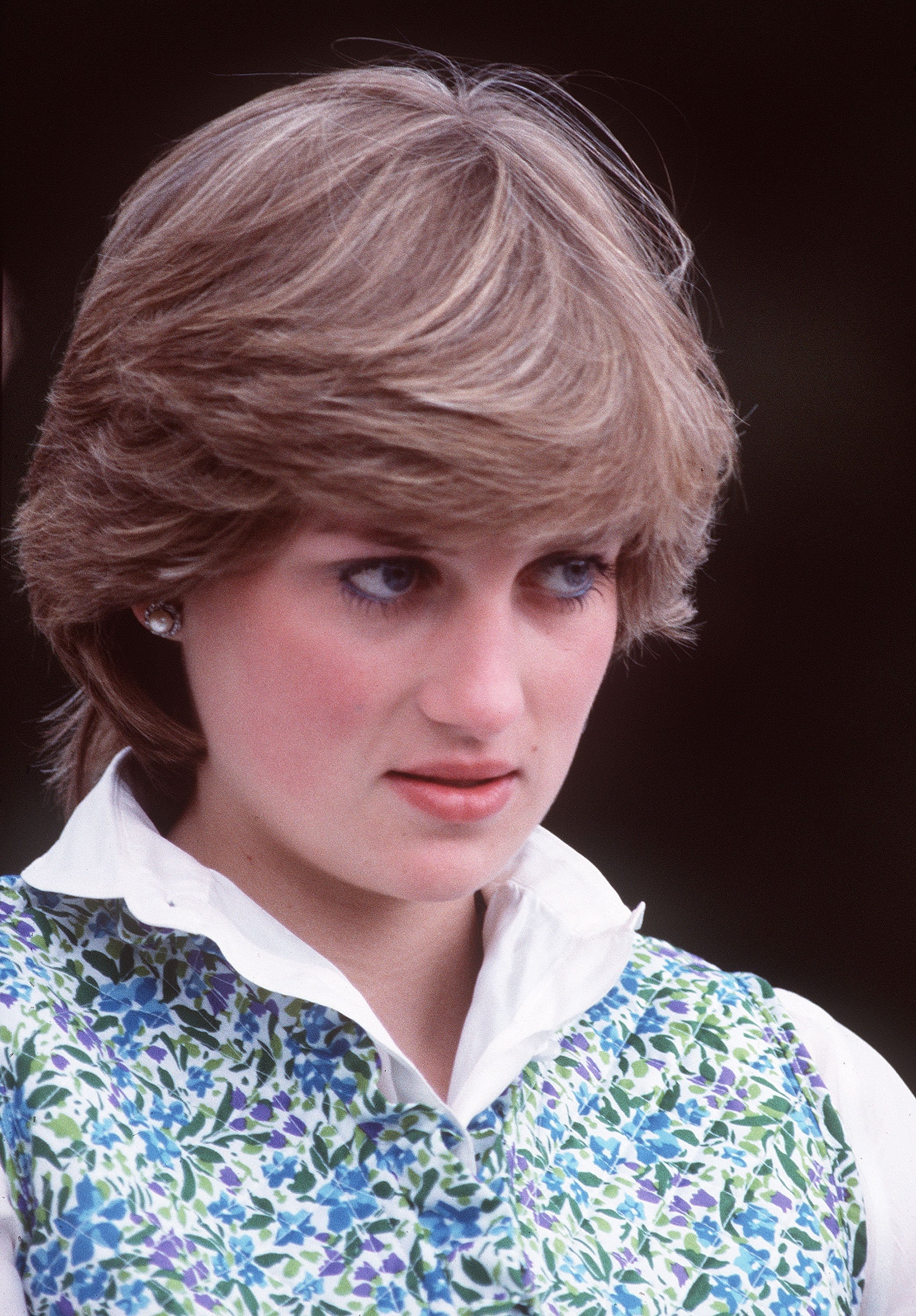 ---
10. A ROYAL FUNERAL
Even though Princess Diana was married into royalty, she was commemorated as one after her passing in 1997. The day of Princess Diana's funeral marked an unprecedented milestone for the royal family by breaking a royal tradition to pay respect for the late Princess. In fact, it was broken by the Queen herself
For the first time in royal history, the national flag of the United Kingdom was raised over Buckingham Palace and then lowered to half-mast. By giving the order herself, the Queen broke an age-old royal protocol that is remembered to this day.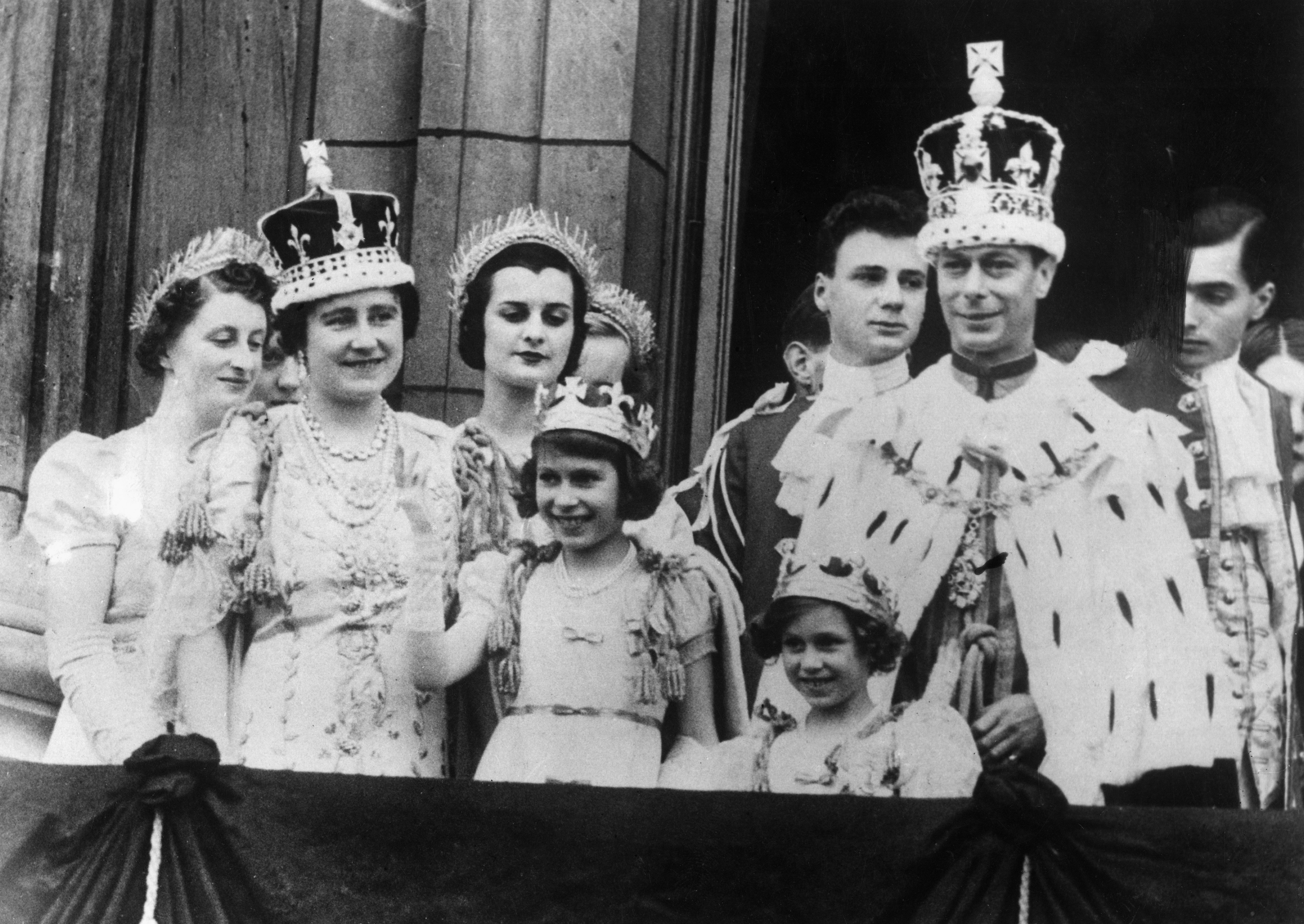 ---
9. RECEIVING A ROAYL BOW
Royal gestures like curtsies and bows are customary standards taught from a very young age. Nobody in the royal family—including Prince William and Prince Harry—skip a proper greeting when in the presence the Her Majesty, but the queen herself is not obliged to any of these royal etiquettes.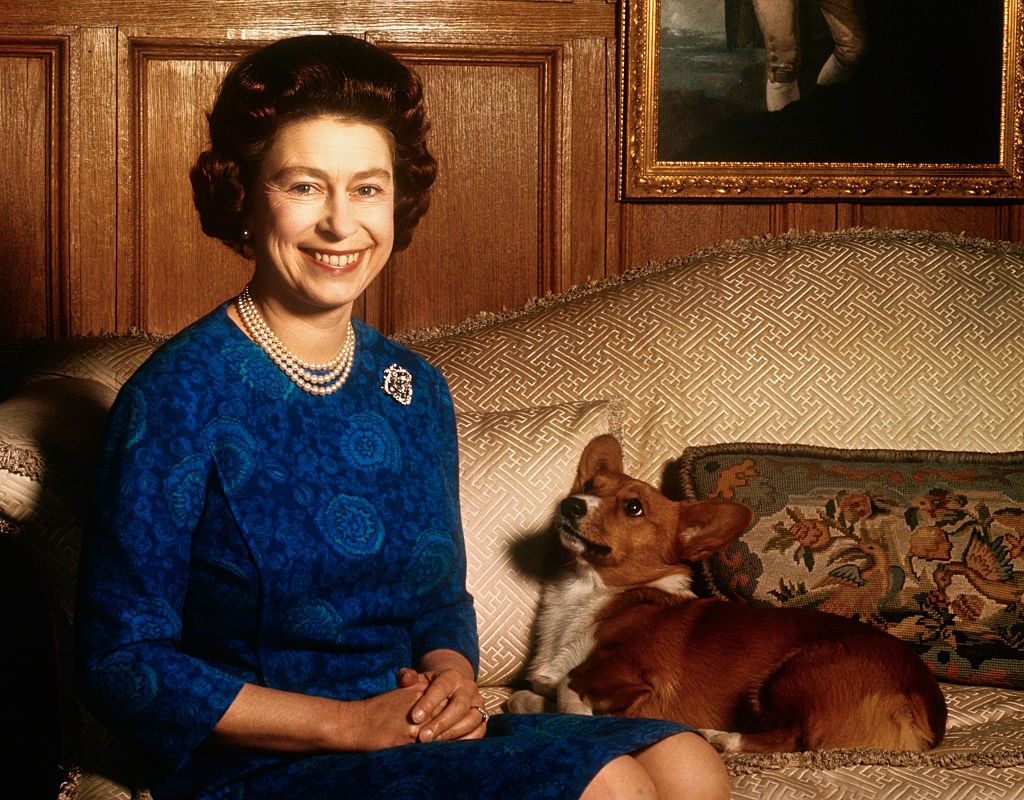 There are only a few and rare moments Queen Elizabeth II do the unthinkable, and one of them was at her former daughter-in-law's funeral. As Diana's coffin passed her, she bowed her head towards it—showing a massive sign of respect from the queen herself.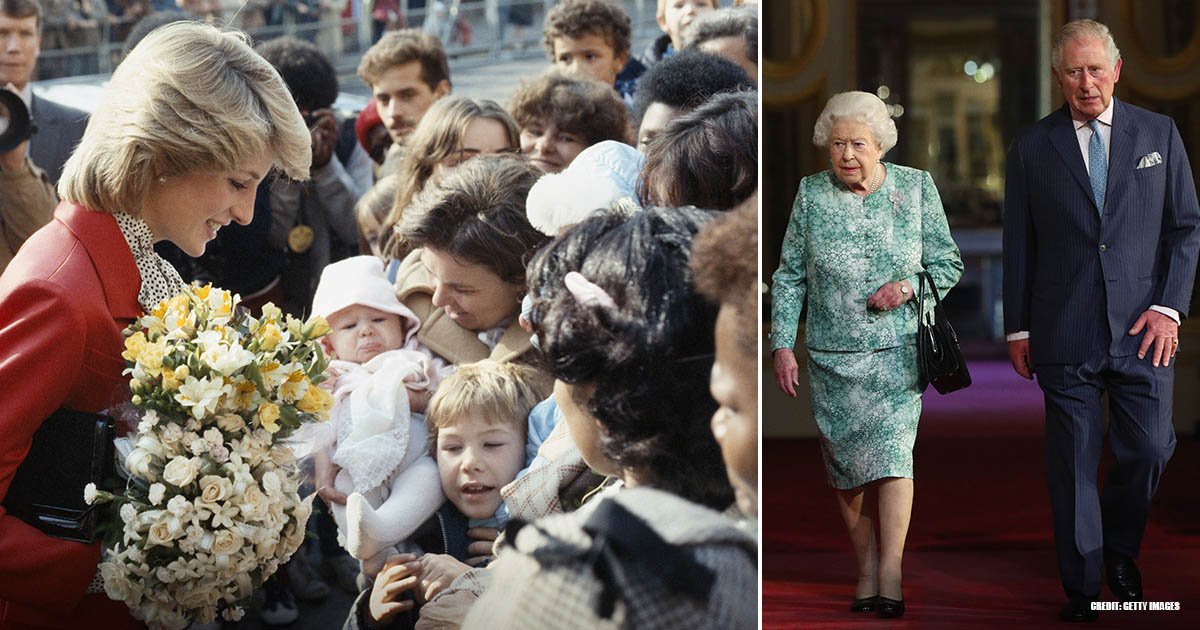 ---
8. ALWAYS SEEING AT EYE-LEVEL WITH CHILDREN
According to Majesty magazine, Diana was the first royal member to crouch and see children at eye-level, a gesture commonly practiced by the Duke and Duchess of Cambridge today. Children held a very special place in her heart and she made sure they knew it with her warm body language.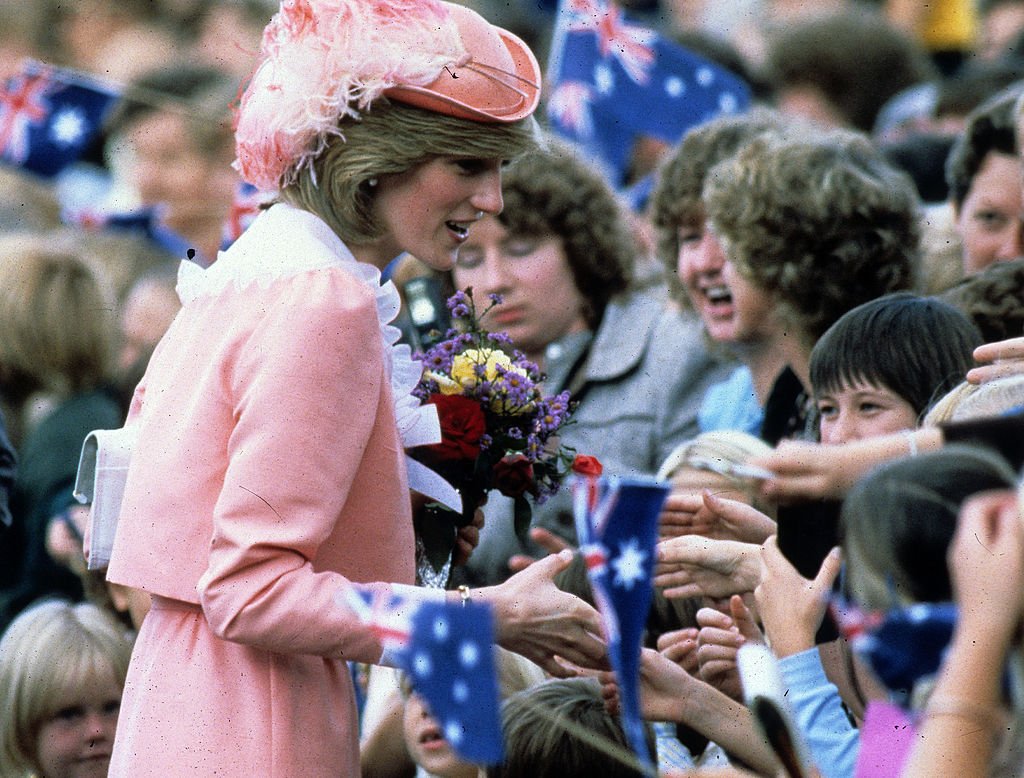 ---
7. DANCING WITH DIANA
She had a passion for not only children but also the arts as well. She made a surprise dance performance at the Royal Opera House back in 1985. Ballet star Wayne Sleep relives the experience of dancing with the late Princess in her endeavor to surprise her husband. Unsurprisingly, the event ended up surprising a global audience.  
---
6. FIRST TO WEAR TROUSERS
Unlike the royal ladies before her, she was unafraid of experimenting with androgynous wear. According to Eleri Lynn, the curator of the exhibition "Diana: Her Fashion Story", Princess Diana was the first female in the royal family to wear trousers to a formal evening event.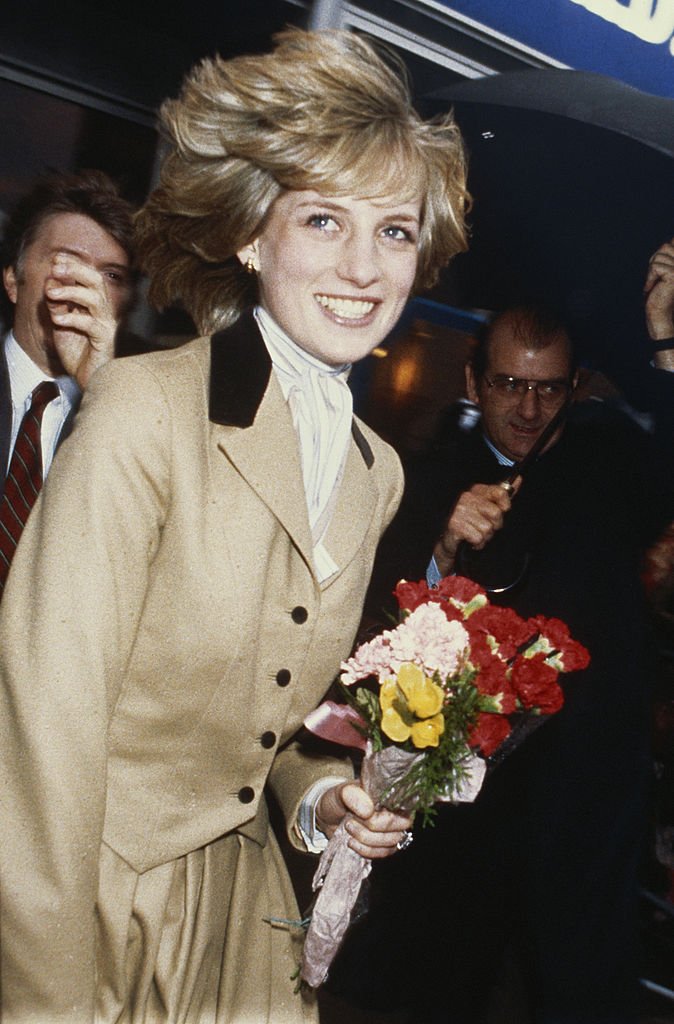 ---
5. SHE EVEN WORE THE QUEEN'S NECKLACE AS A HEADPIECE 
True to her unconventional ways, Princess Diana continued experimenting with fashion, including her beautiful jewelry collection. She was a fanatic of Her Majesty's emerald and diamond choker that she even wore it as a headpiece to a formal event in 1985.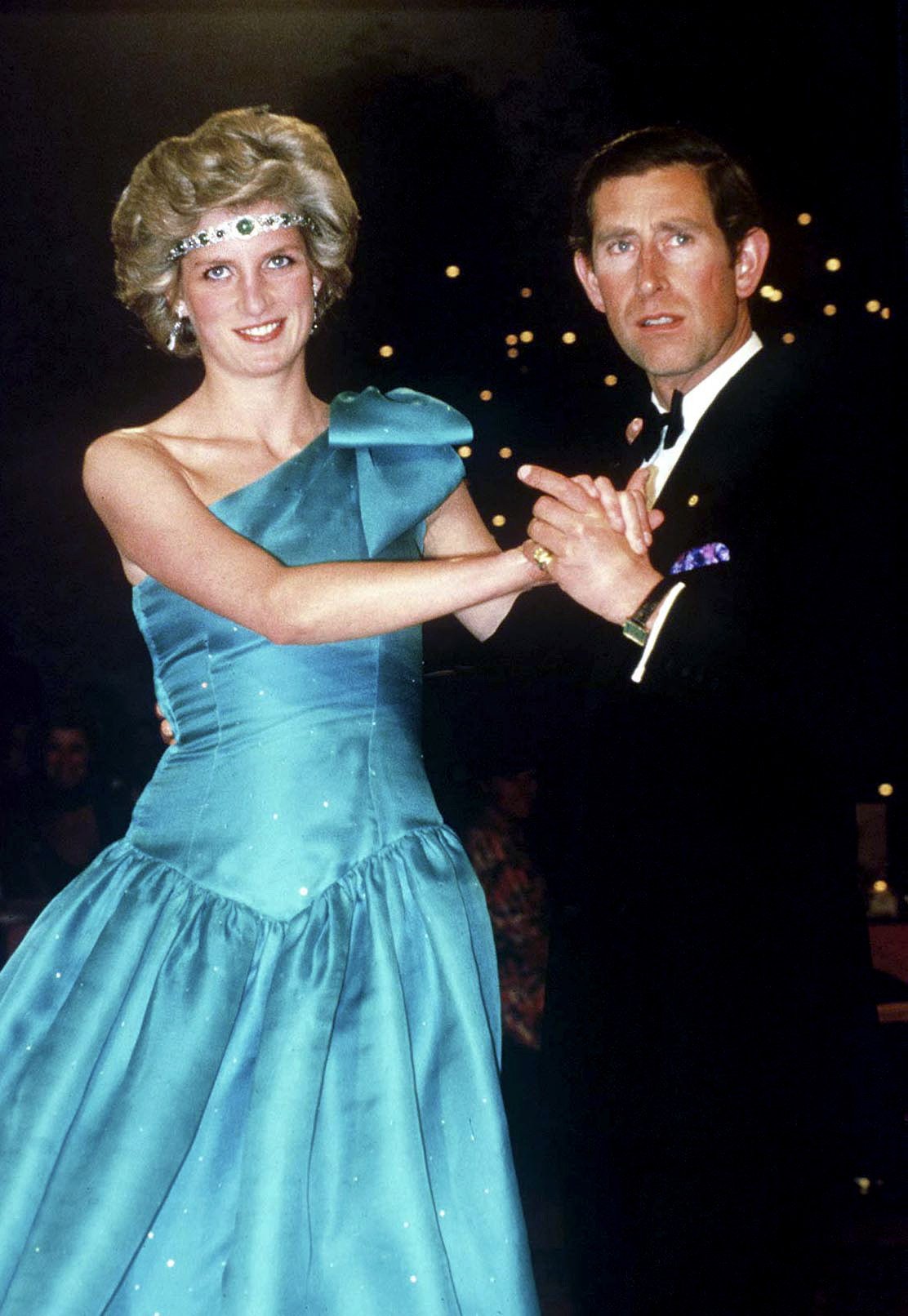 ---
4. UNCONVENTIONAL DRESSES
Princess Diana also had a way of expressing herself through fashion. She was unafraid of dressing boldly, such as wearing short skirts by royal family standards and off-the-shoulder dresses. Fashion lovers know that one of the timeless pieces for any woman's wardrobe is a classic black dress, which she wore for a gala back in 1994.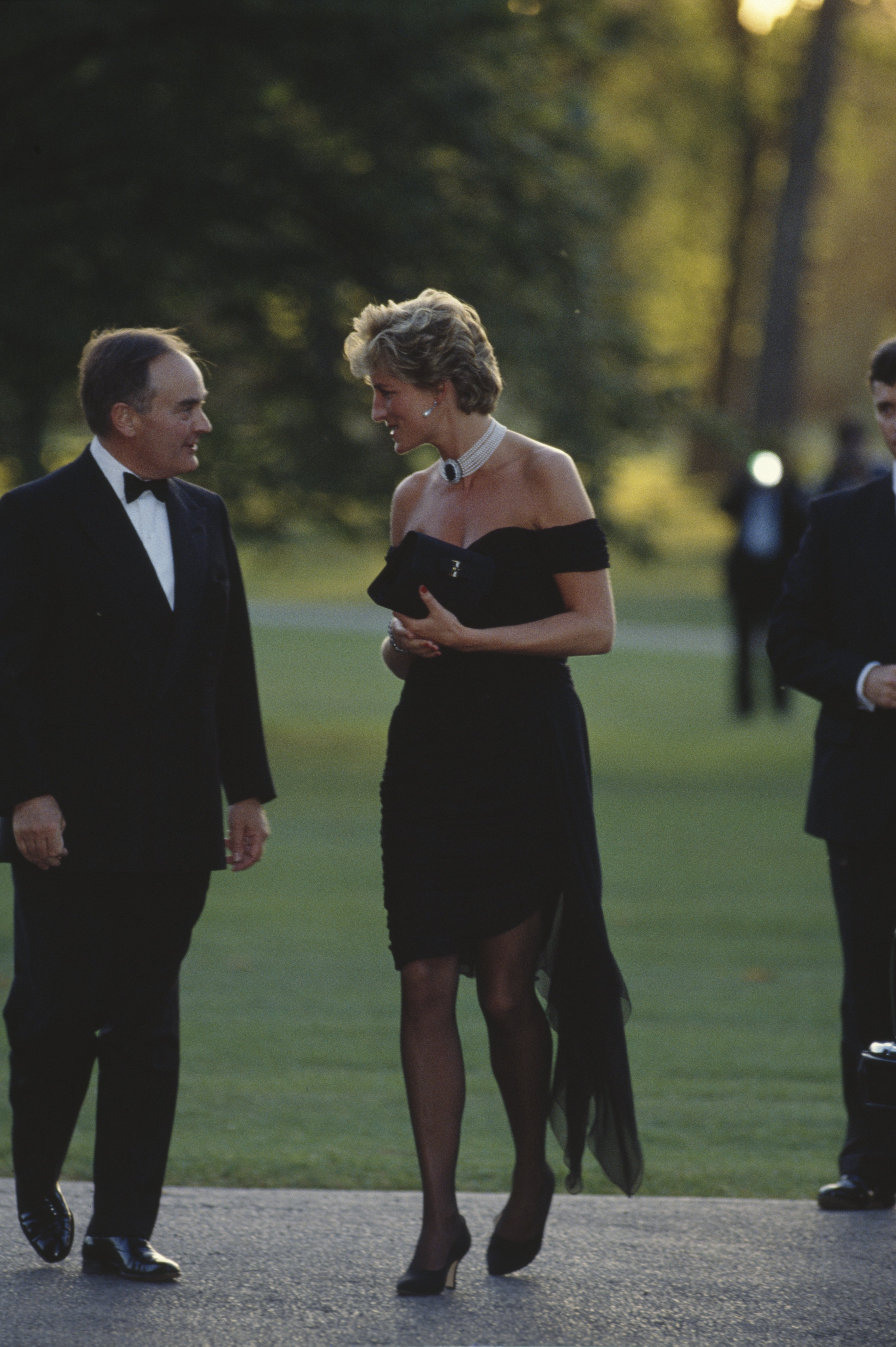 ---
3. SHE PICKED HER OWN ENGAGEMENT RING
Before Diana came into the royal picture, it was the norm for engagement rings to be custom-made for the royal family. However, Prince Charles allowed Diana to choose a ring to her liking. It has now become one of the most iconic pieces of jewelry of all time, currently worn by Prince William's wife, Kate Middleton.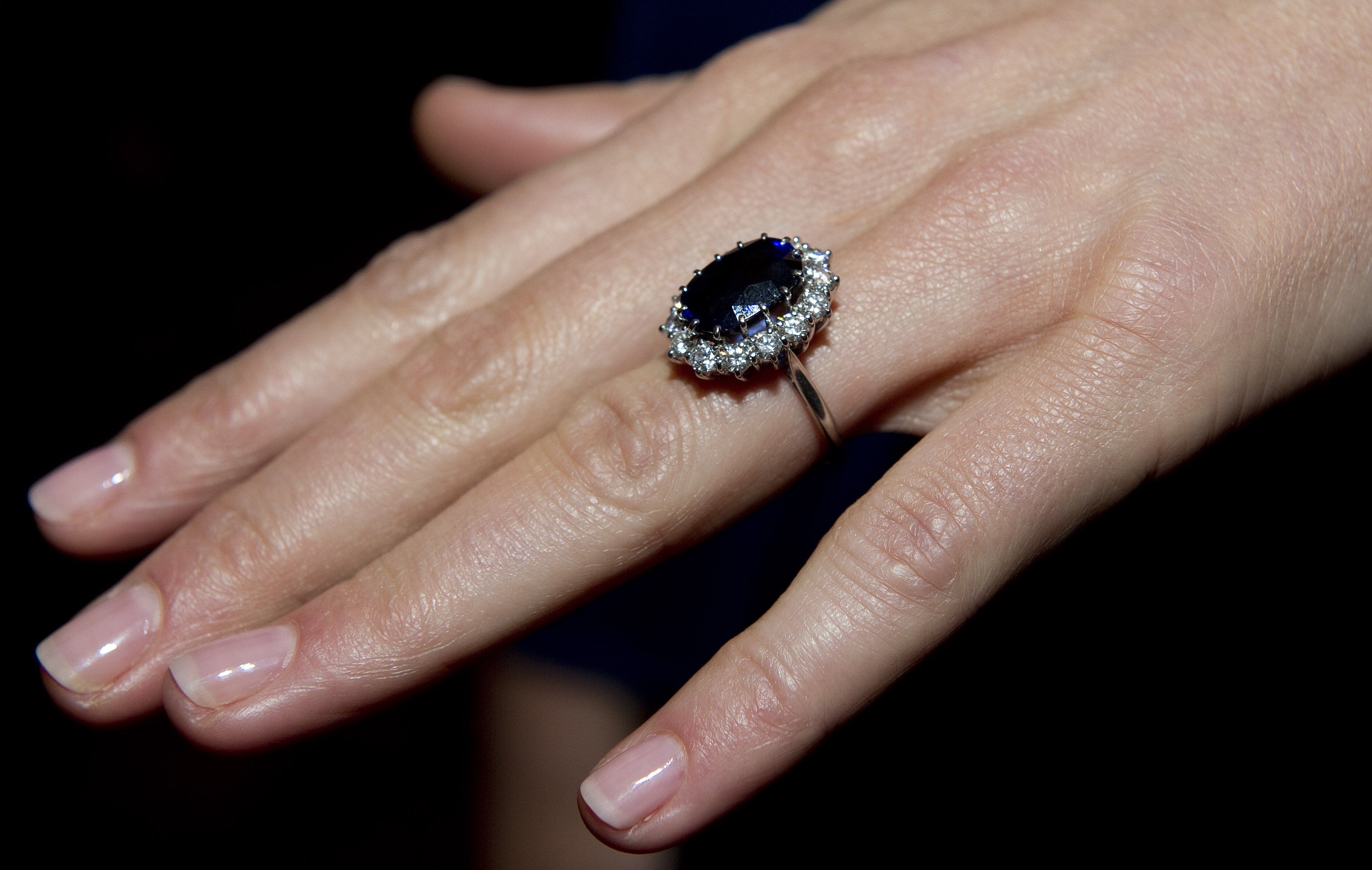 ---
2. SHE HELD CHILDREN AS IF THEY WERE OWN
Not only was Diana unapologetically affectionate with her sons in public, but she was also frequently captured holding, hugging, and cradling babies and children in public. She visited countless charity events and showed no signs of hesitation to hold children on her lap.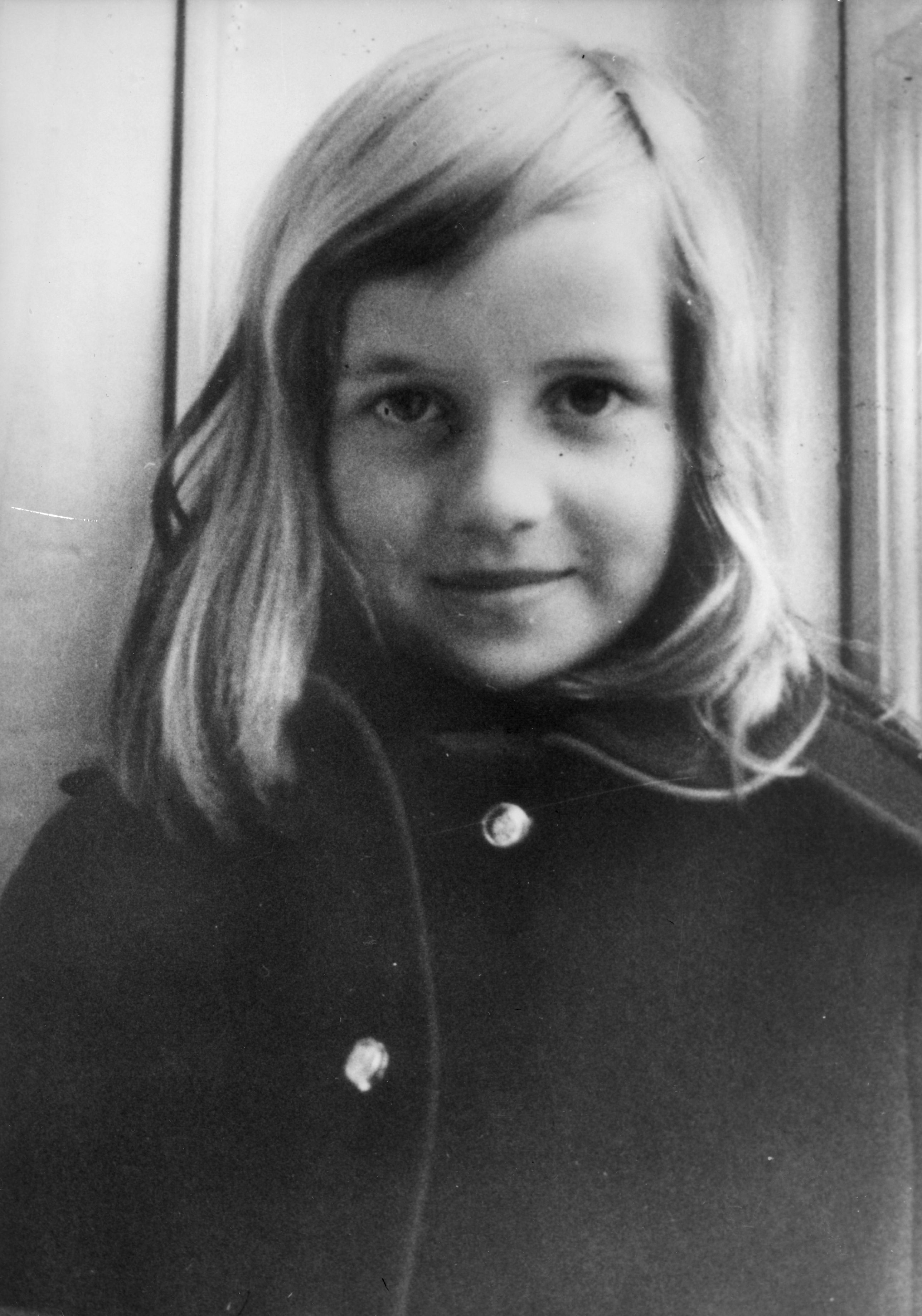 ---
1. SHE WISHED TO BE THE QUEEN "IN PEOPLES' HEARTS"
During an open interview with BBC's Panorama, Diana desired her hopes to be a leader, not in the traditional sense, but a figure that would lead with her heart and consequently be loved by the hearts of the people. Without a doubt, Princess Diana is considered by many as the People's Princess and Queen of People's Hearts.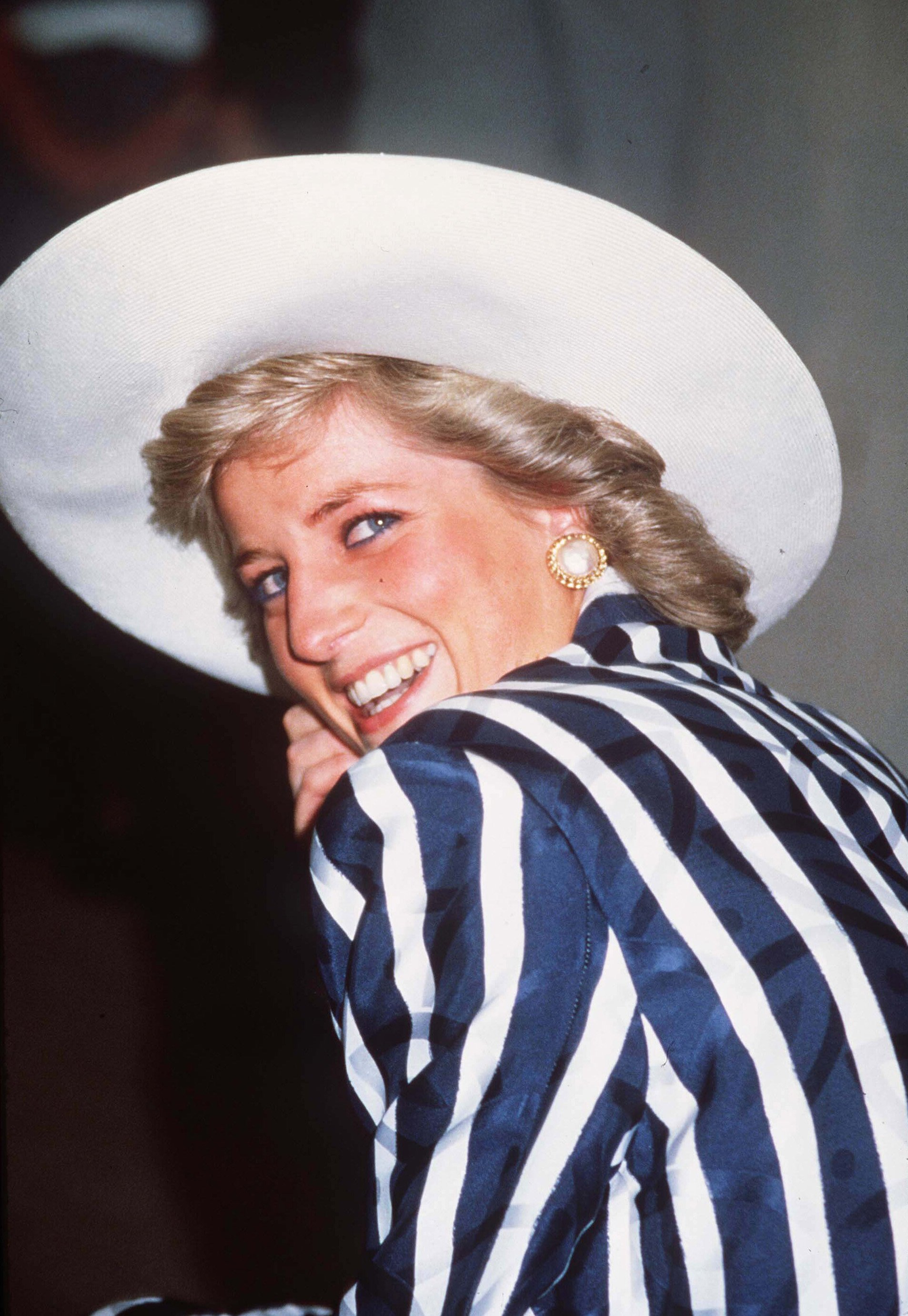 Seeing how many of the royal members have been trodding similar paths, Diana was, in many ways, ahead of her time. Her bravery to ultimately choose what was best for her children despite royal protocols—along with her honesty to share vulnerable moments of empathy and sadness—truly shows how strong yet soft she was as a Princess.
ⓘ The information in this article is not intended or implied to be a substitute for professional medical advice, diagnosis or treatment. All content, including text, and images contained on, or available through this ENG.AMOMAMA.COM is for general information purposes only. ENG.AMOMAMA.COM does not take responsibility for any action taken as a result of reading this article. Before undertaking any course of treatment please consult with your healthcare provider.