Royal Honeymoon Locations
Every wedding is delightful but a royal wedding is something on a different level. How about a royal honeymoon? Where do the royal couples usually go to spend the memorable day? Wherever it is, I bet, that special day still screams elegance and royalty. Maybe in the mountains? the seas? We'll just have to see!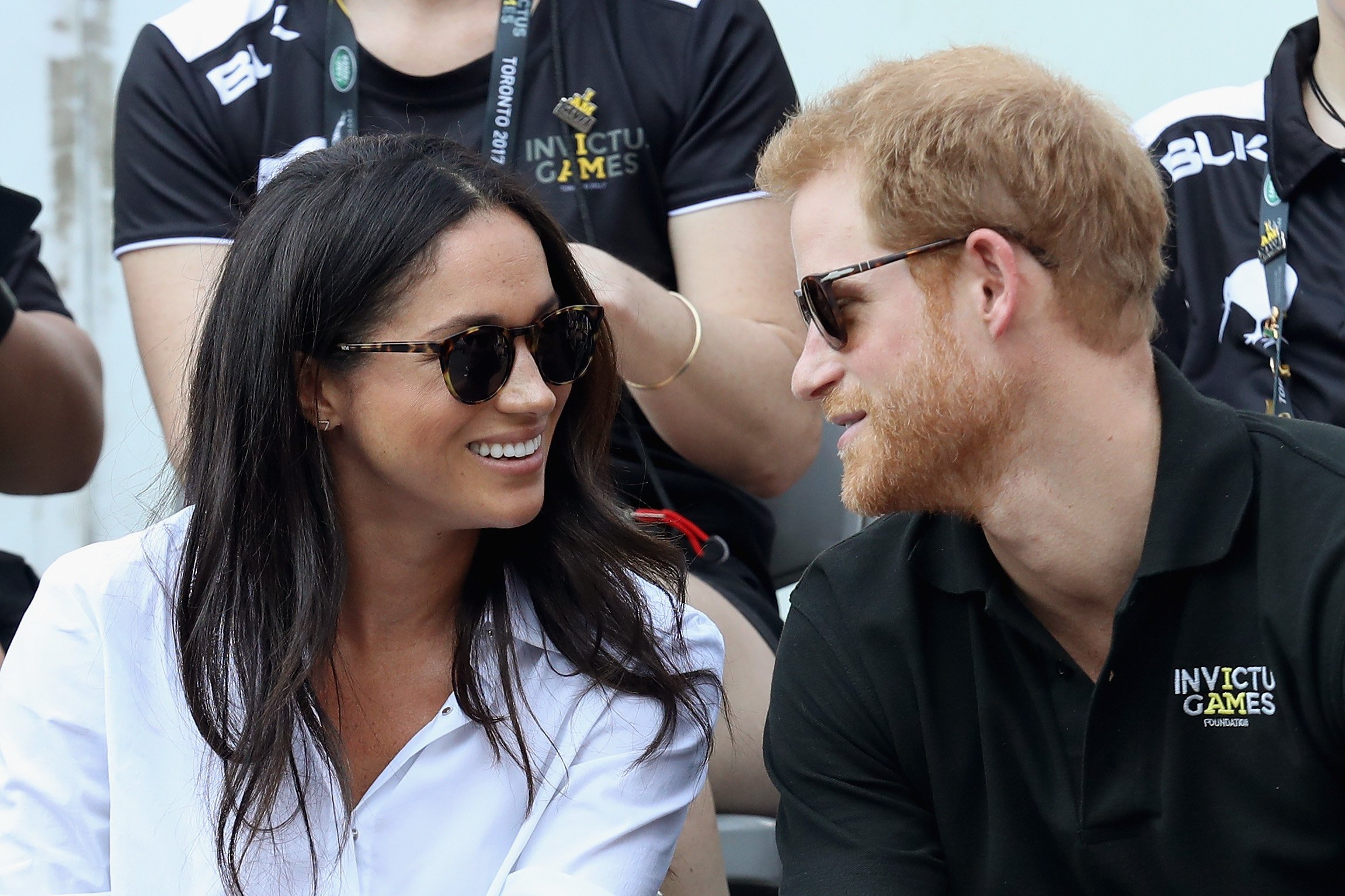 ---
ROYALS SEEM TO LOVE BOAT TRIPS
Among many other beautiful places, the royals usually choose to relax at the beach or lake. From the waters of the Mediterranean up to the Caribbean, the royals are more than willing to spend their honeymoon and enjoy the ocean breeze. They also seem to have a Royal Yacht on stand by for the next honeymooners!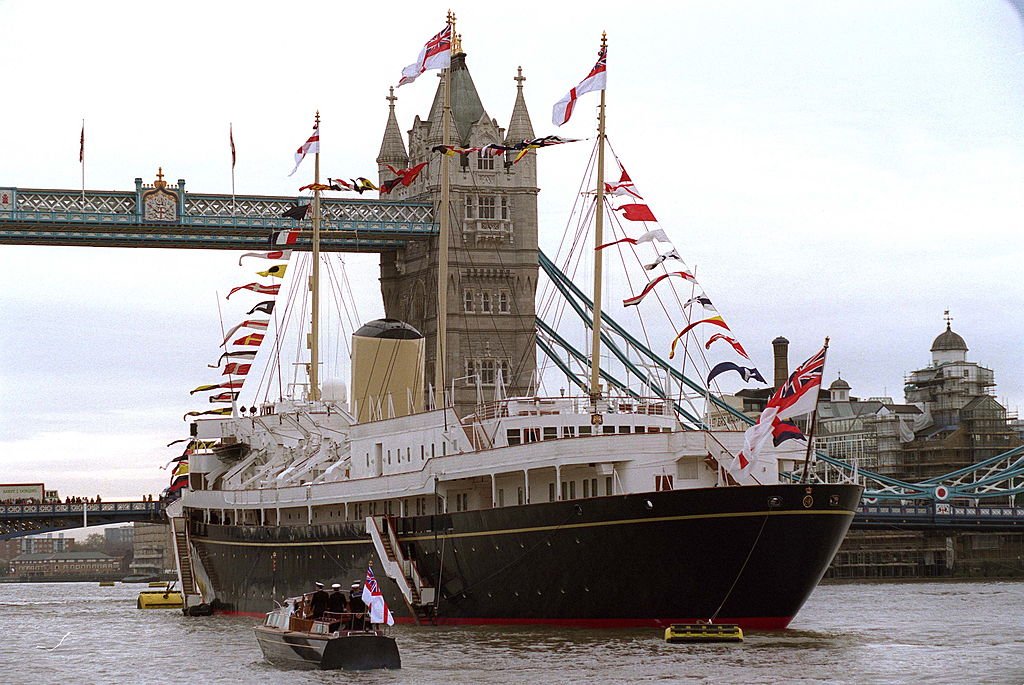 ---
A ROYAL SHOULD NOT FORGET TO CHECK-IN AT BALMORAL CASTLE
Aside from the royal cruise tradition, the newlyweds can personalize their getaway but they should not miss another tradition. During the honeymoon, royals usually go to Scotland, specifically, visiting the Balmoral Castle. Most of the royal couples chose this royal place to conclude their honeymoon.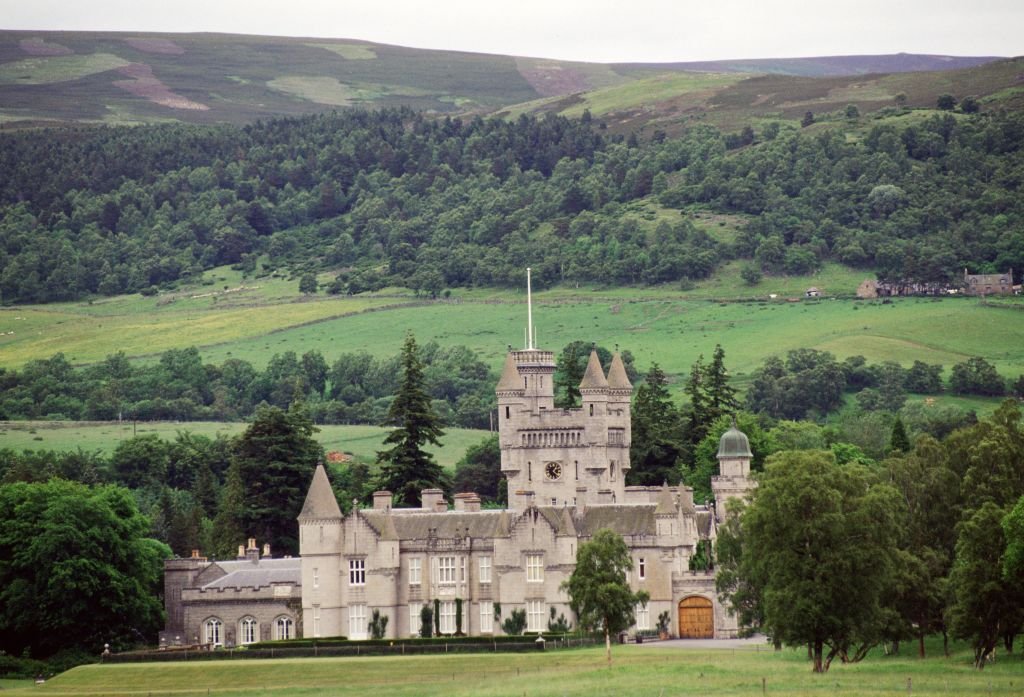 ---
KING EDWARD VIII AND WALLIS SIMPSON'S WEDDING CHANGED THE BRITISH MONARCHY
With less than 20 people as witnessed of their "I do's", King Edward and Walis Simpson tied the knot in 1937. Following their wedding, the King stepped down on his throne and became the Duke of Windsor and his brother George VI became the new king.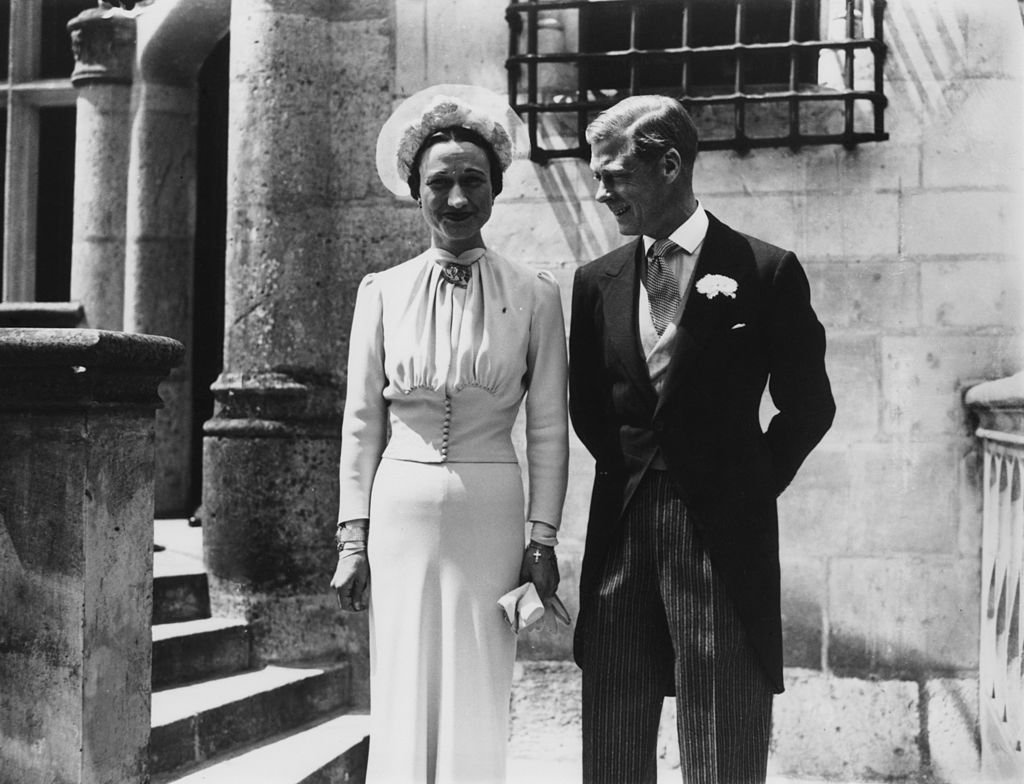 Unlike most royal couples, they did not spend their honeymoon enjoying the sea breeze and they did not board the royal yacht. Instead, the King and his wife honeymooned at Wasserleonburg, a castle in Austria. The castle now stood as a country house hotel.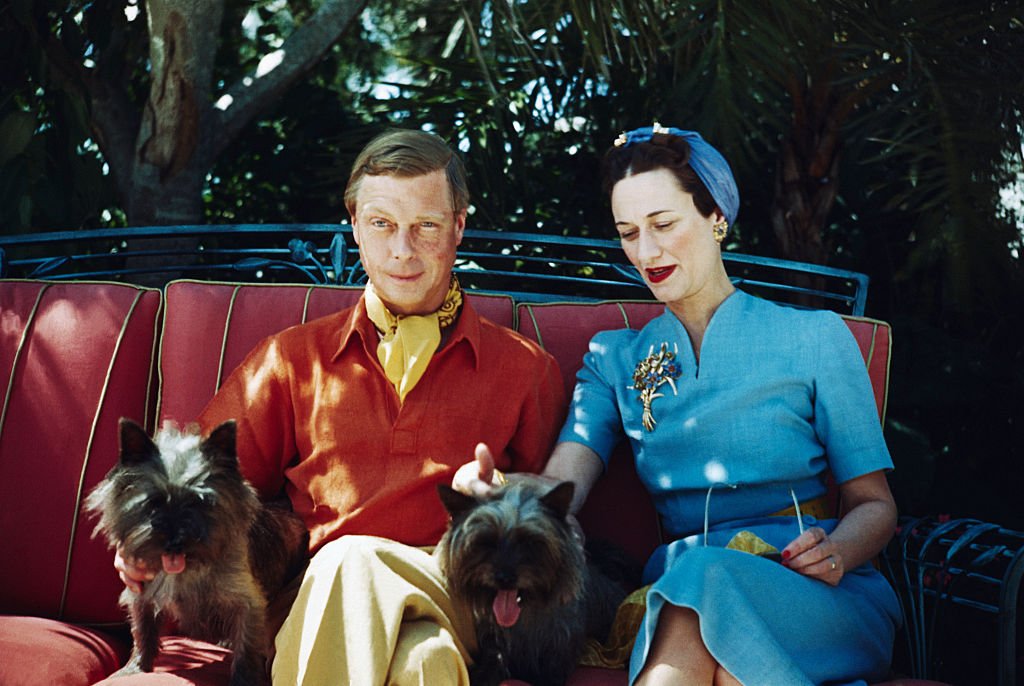 ---
KING GEORGE VI AND QUEEN ELIZABETH
Since King George VI, formerly known as Prince Albert and the charming Elizabeth Bowes-Lyon were young, the King's mother has been matchmaking to them. The matchmaking ended up in marriage in 1923 at Westminster Abbey. The King and Queen became the royal heads because the Duke of Windsor abdicated his throne as the king.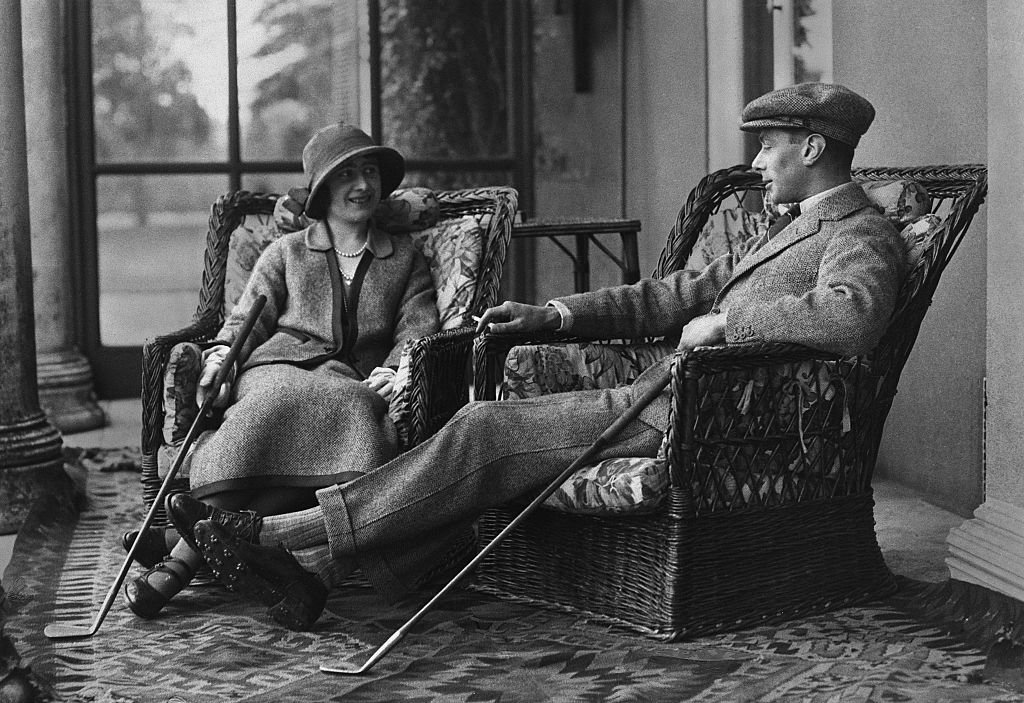 After the royal nuptials, the couple spent their honeymoon playing golf and sitting pretty at their garden and terrace of Mrs. Greville's house in Surrey Hills. There they spent a lovely time with each other before heading to Scotland. There in the worst nightmare of honeymooners, Queen Elizabeth caught whooping cough. Thus, disturbing their romantic getaway!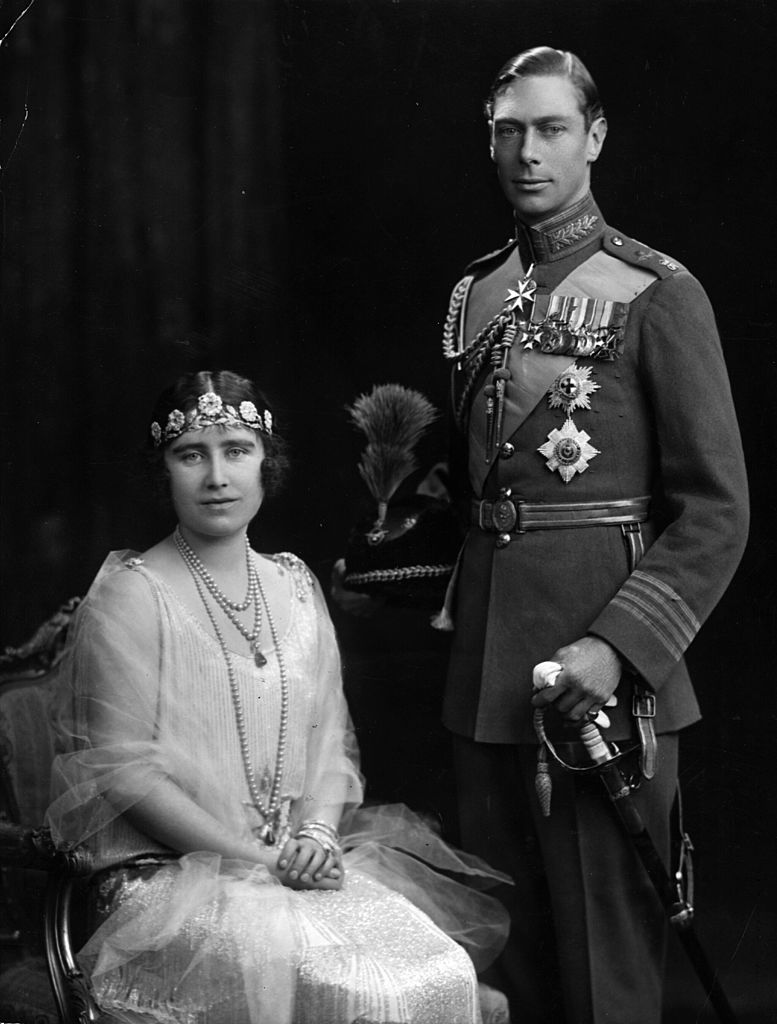 ---
PRINCESS DIANA AND PRINCE CHARLES AT ROYAL YACHT BRITANNIA
The wedding of Princess Diana and Prince Charles still remains as the top-watched royal wedding. From wedding gown down to guest lists, people can't get enough of them. Even during their honeymoon, royal fans were crazily waiting for the details. Oh, how we miss our beloved Princess!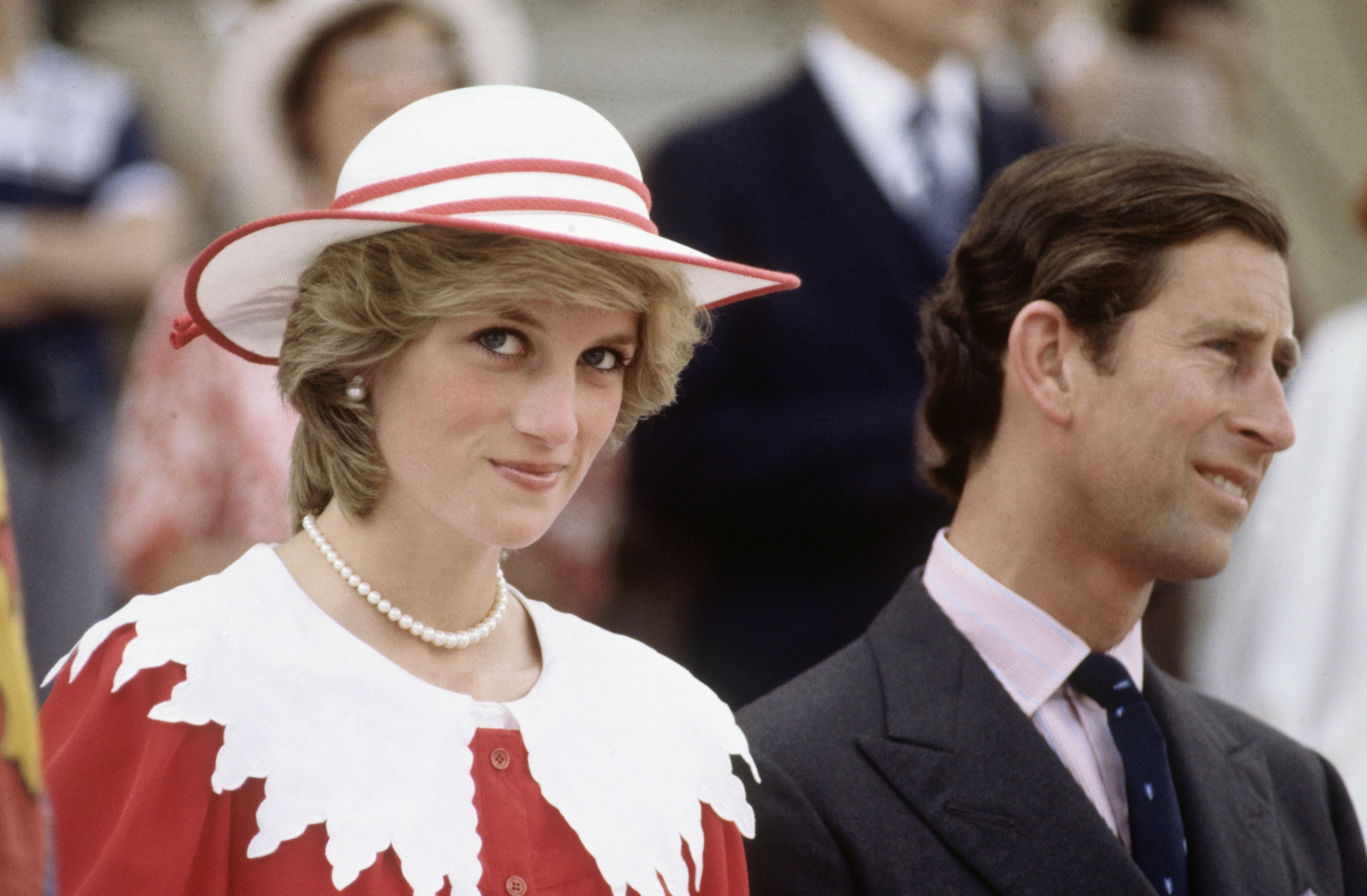 The then royal couple spent three months for their honeymoon. They went on a  2-week cruising journey from Spain to the Mediterranean, boarding in the Royal Yacht Britannia. The same yacht was used also when they went to Egypt and the Greek Islands. As their honeymoon days came to end, they went to Balmoral Castle in Scotland.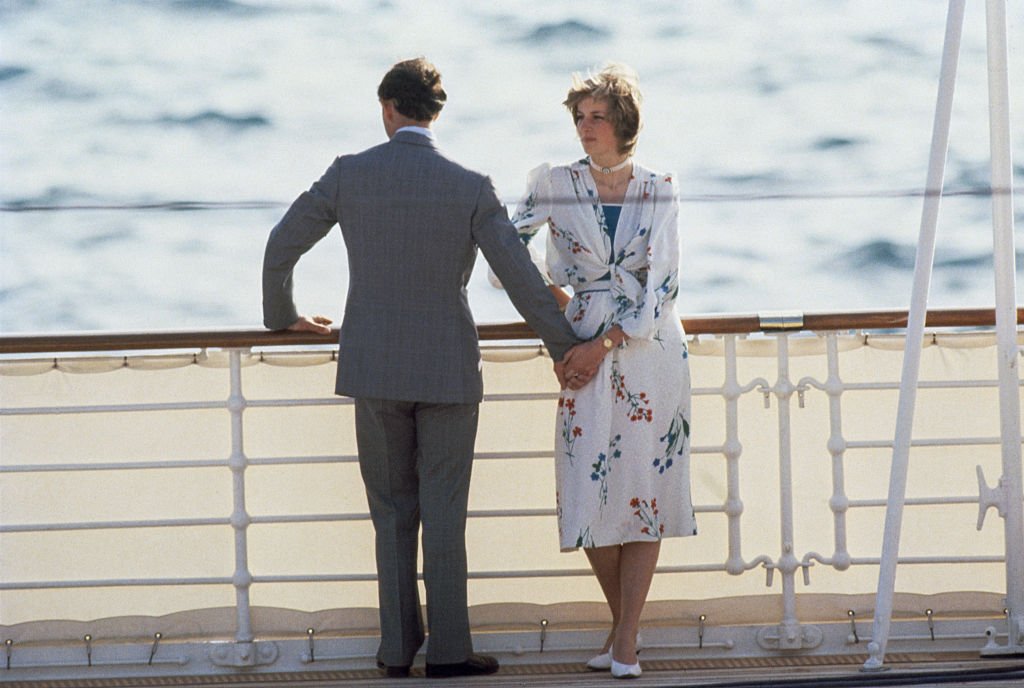 ---
QUEEN ELIZABETH II AND PRINCE PHILIP HAD HONEYMOON TWICE
Saving money for the wedding can cause headaches and to top it, you still have to save money for your honeymoon. But what is "saving money" if you're a royal? Finance is not that a big deal for them, even the Queen herself had a honeymoon twice with her husband!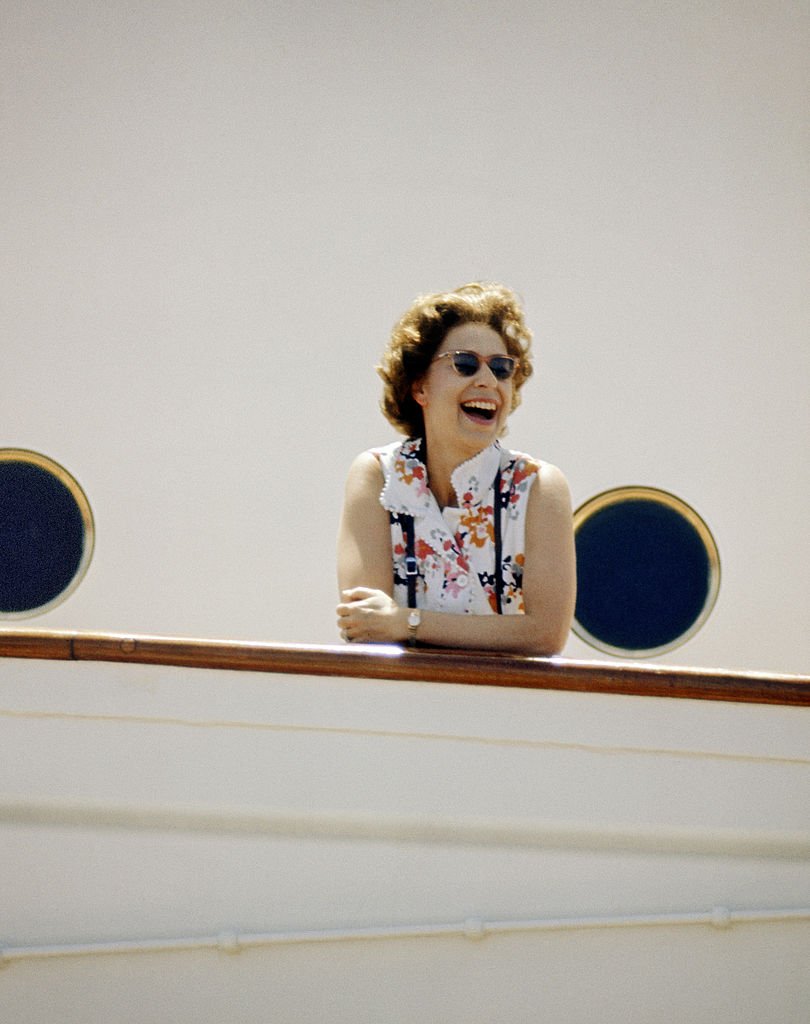 They had their initial honeymoon at Broadlands House in Hampshire, where they enjoyed deer-stalking while they were surrounded by thick woodland. They also visited Birkhall in Scotland, the place where the queen spent her childhood days. Oh, what a wonderful quiet time for the lovely couple!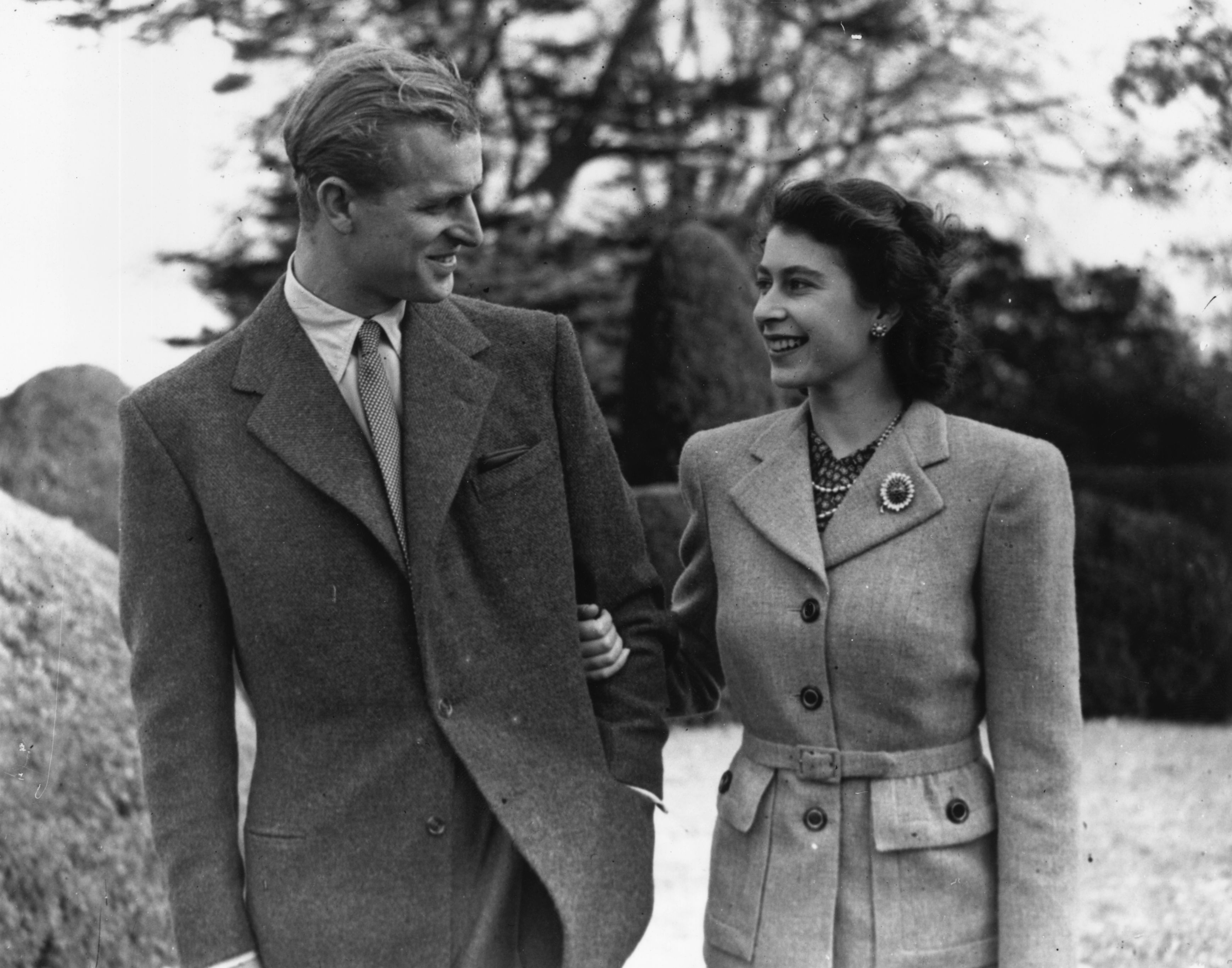 ---
REMINISCING THE OLD DAYS
On their 60th wedding anniversary, they decided to spend their second honeymoon in Malta in the Mediterranean. The place is very sentimental for the couple since they lived in Malta during the early years of their marriage. Now, they were still married for over 70 years!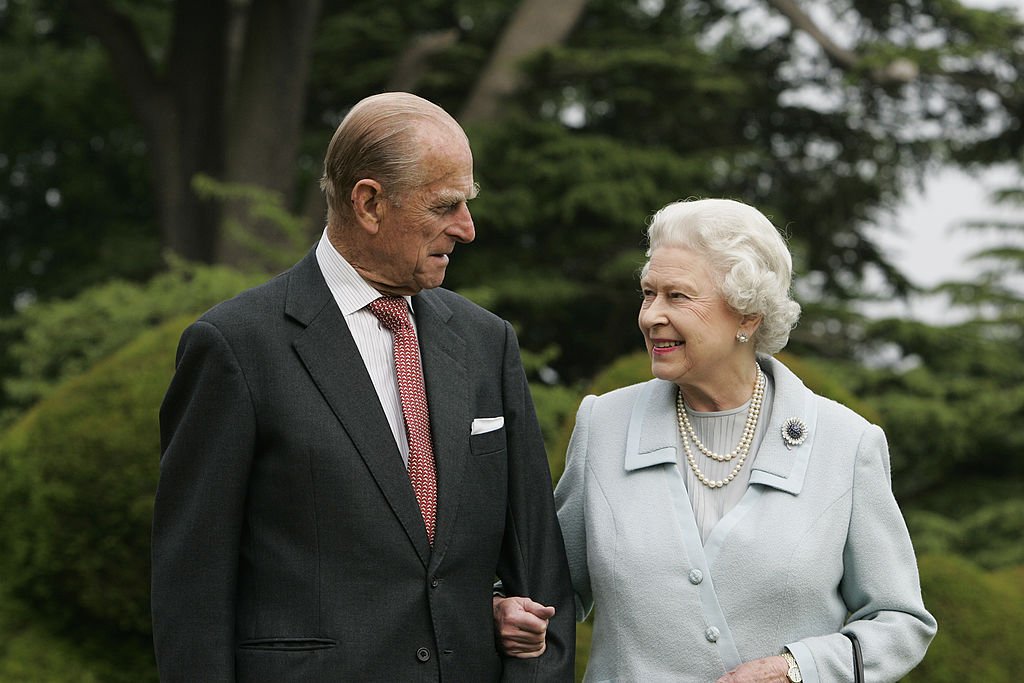 ---
PRINCE EDWARD AND COUNTESS SOPHIE HAD A NOT SO GRAND HONEYMOON
Sophie Rhys Jones, now the Countess of Wessex married Prince Edward in the year 1999 at St.George's Chapel at Windsor Castle. Their honeymoon is as simple as their wedding. But of course, the simplicity of a royal family is already grand for us. I mean look at their gowns and outfits!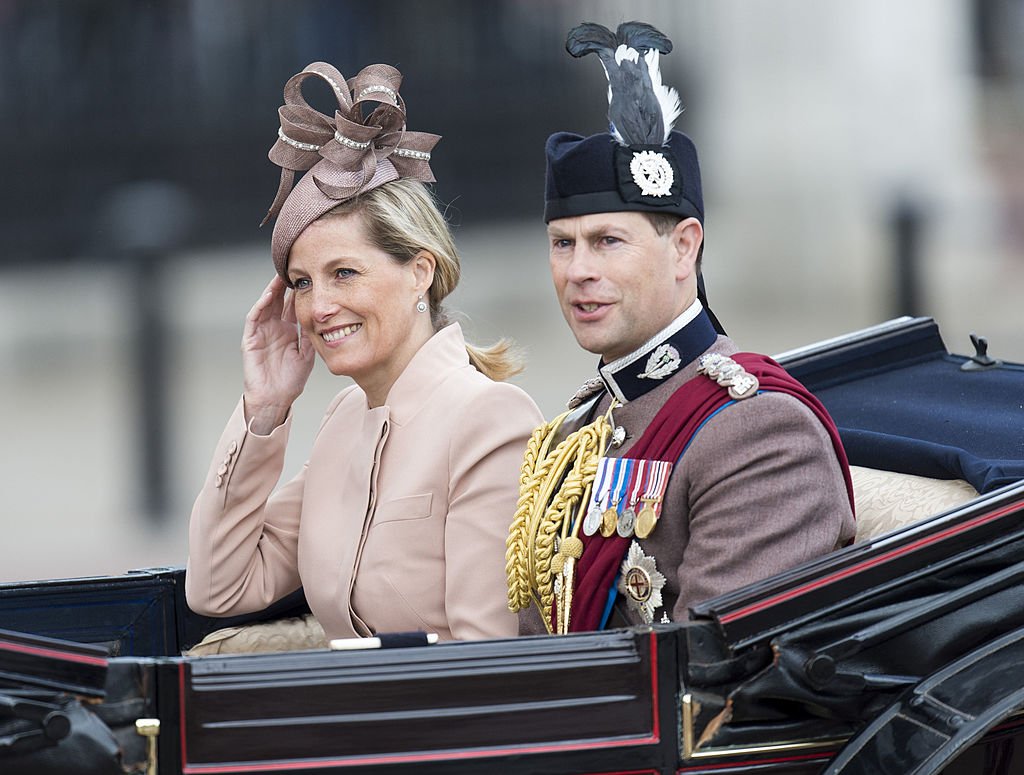 Before they moved to their home in Surrey, the royal couple spent their honeymoon in the legendary Balmoral Castle. They showed us that it's not about the place, it's about who we are with. The couple just recently celebrated their 21st wedding anniversary, making us believe in true love.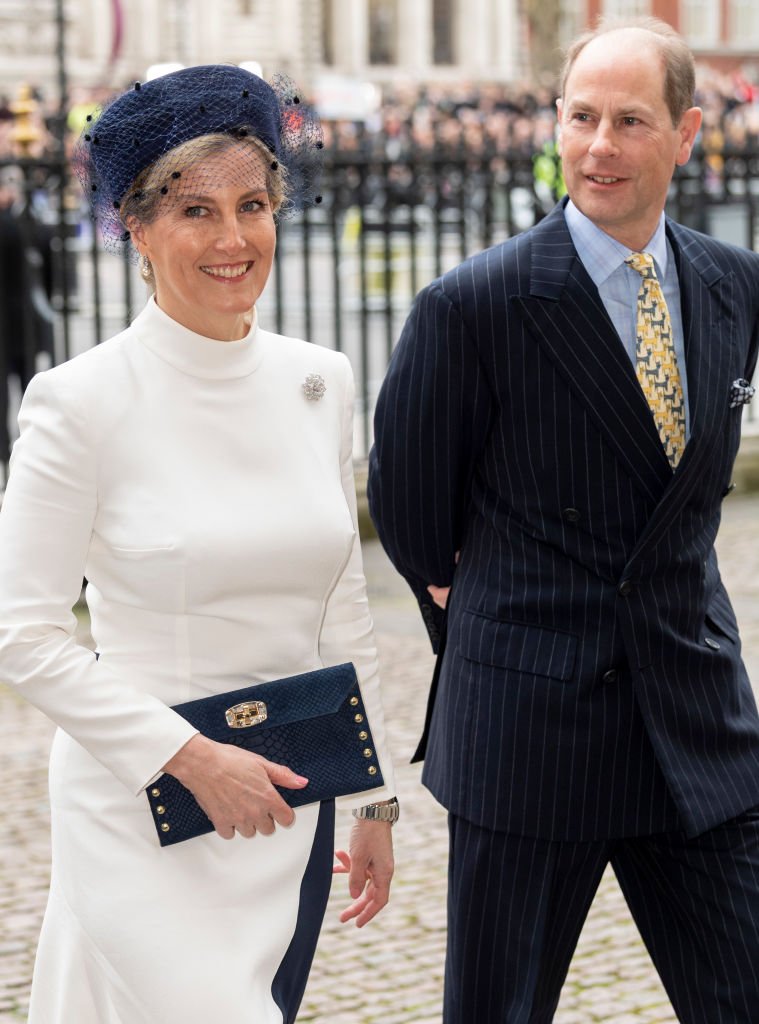 ---
PRINCE ANDREW AND SARAH FERGUSON DATED FOR ONLY A YEAR
In 1985, Prince Andrew, and his formal royal wife Sarah Ferguson met in Windsor Castle, during one of the royal events that time. The year after that, they got engaged and eventually married at Westminster Abbey. These two also did not let the Britannia tradition pass without a try. To be honest, who would?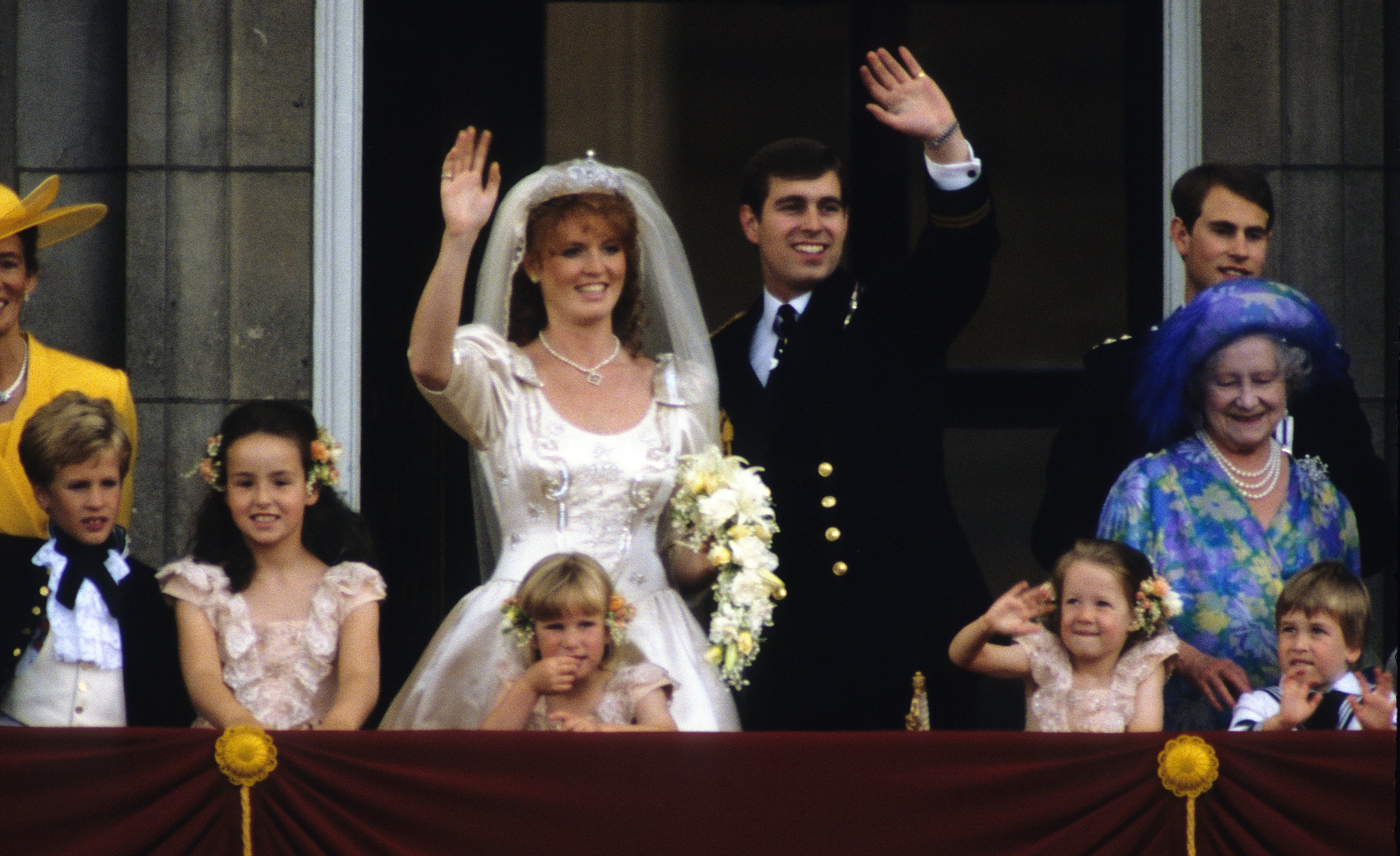 Prince Andrew, also known as the Duke of York, and his then-wife Sarah first went to Azores Islands for the first part of their honeymoon. The former royal couple then aboard the Royal Yacht Britannia, crossing the Atlantic. Do you think the yacht has some sort of charm? Hmmm, let's find out later.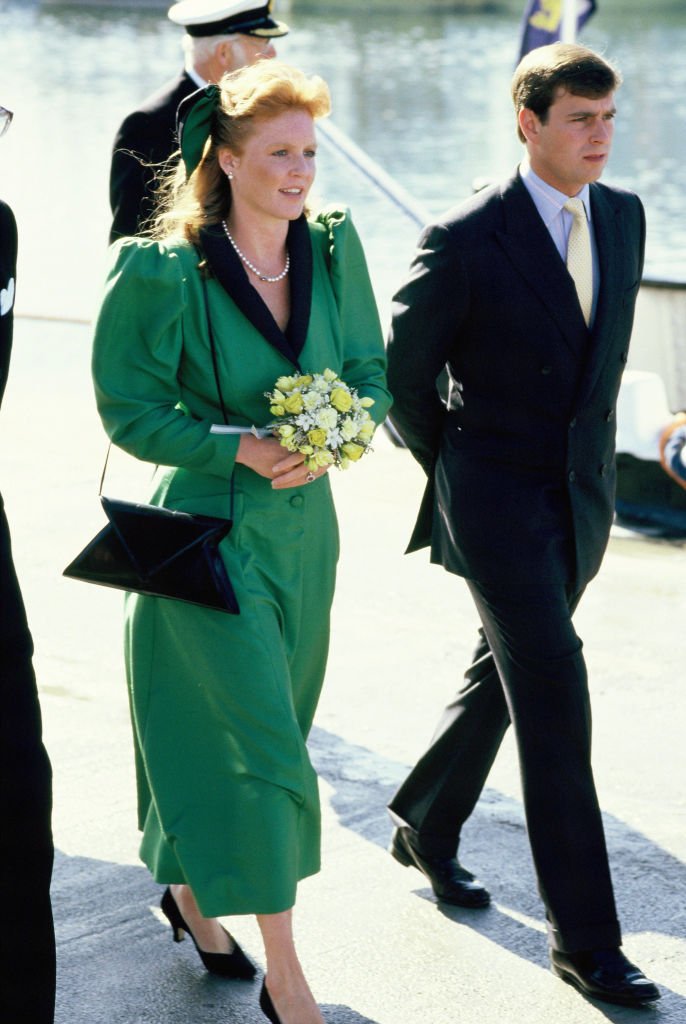 ---
THE QUEEN'S ONLY DAUGHTER ALSO SPENT HONEYMOON CROSSING THE WIDE WATERS
Even if opposites do attract, this then royal couple fell in love as they shared common interests, which are horses and equestrian events. Princess Anne, the Queen's only daughter, married Captain Mark Philips in 1973.  Aboard the Royal Yacht Britannia, the royal couple had their honeymoon while traversing the Atlantic Ocean and the Pacific Ocean.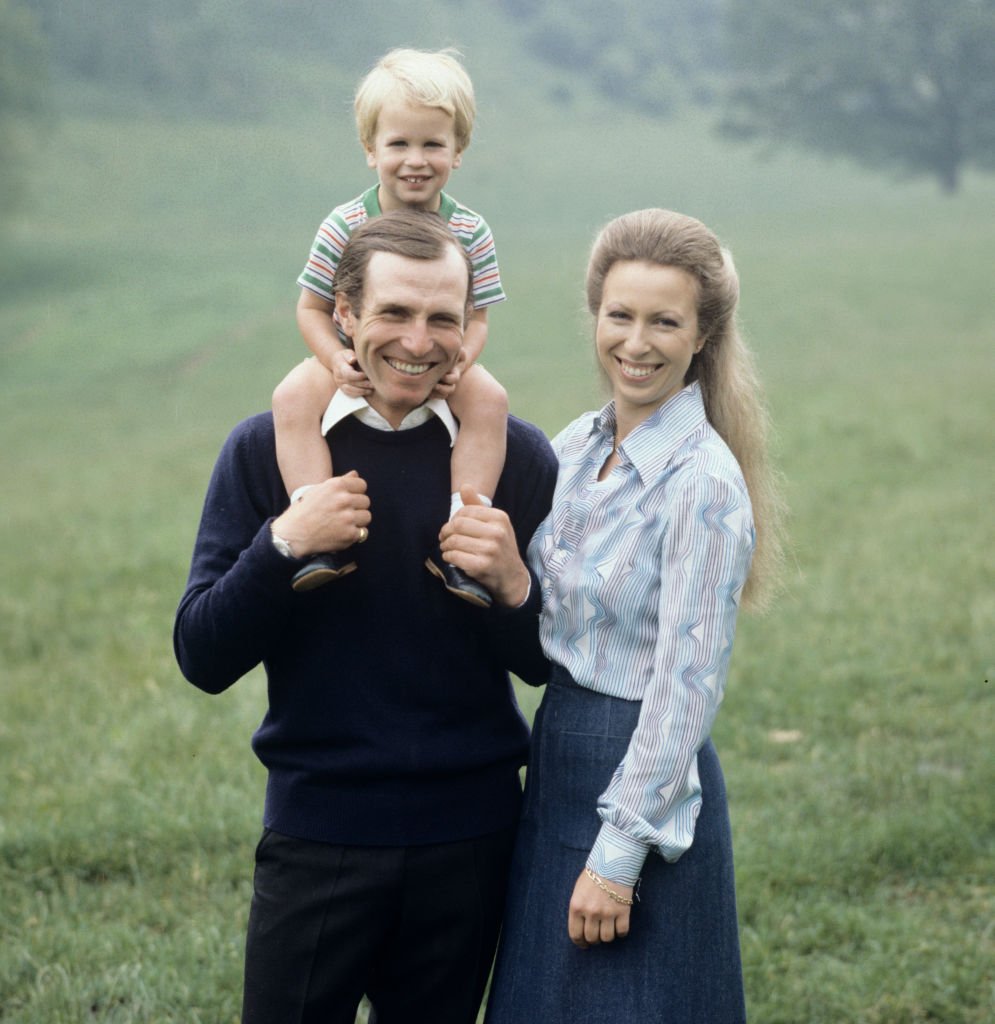 ---
PRINCE WILLIAM SURPRISED DUCHESS KATE DURING THEIR HONEYMOON
Prince William first won Kate's heart in 2002 but it did not stop there. Through the thick and thin of their relationship, they eventually got married in 2011 and became the Duke and Duchess of Cambridge. Even so, Prince William's effort to win Kate's heart is consistent and their honeymoon was a testimony of it.
It was Prince William who planned their honeymoon and the Duchess didn't even know the exact location until they got there. They spent their early days as new husbands and wives in Seychelles Islands, located in the Indian Ocean. Because it was a surprise to Kate, even the media were surprised when the details were finally out!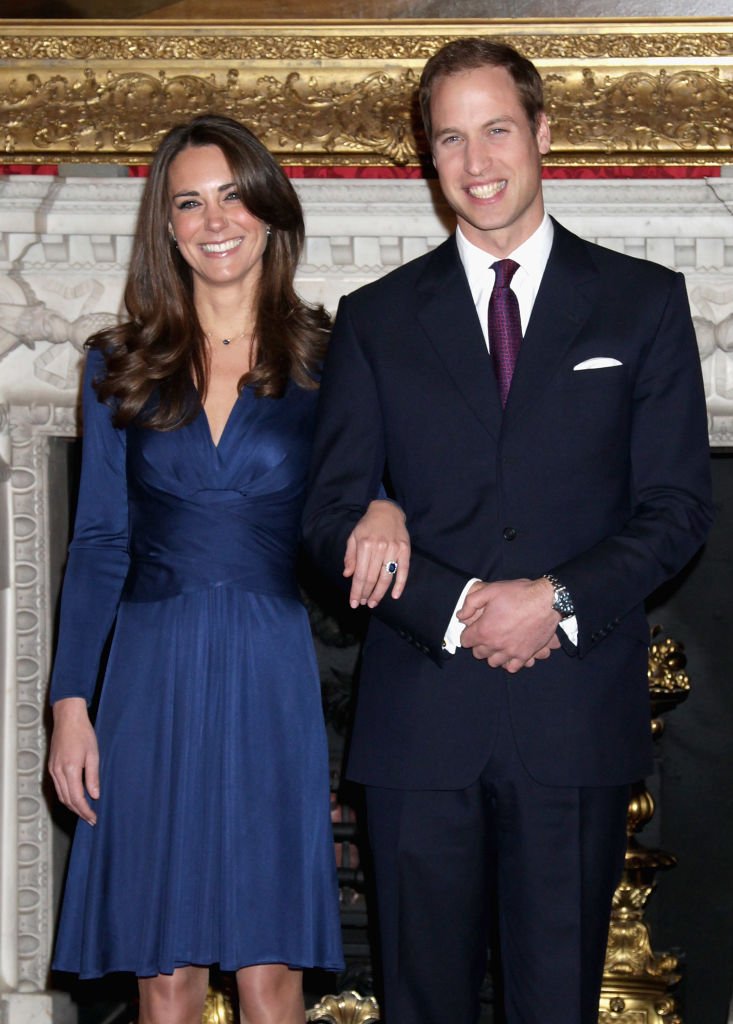 ---
PRINCE HARRY AND DUCHESS MEGHAN ARE LIP-TIGHT ABOUT THEIR HONEYMOON
The former Suits actress, now the Duchess of Sussex married Prince Harry last May 19, 2018. It was indeed a star-studded wedding, given the royal roots of the Prince and the now Duchess' Hollywood circles. Days after the wedding, they disappeared to the public and spent a secret honeymoon.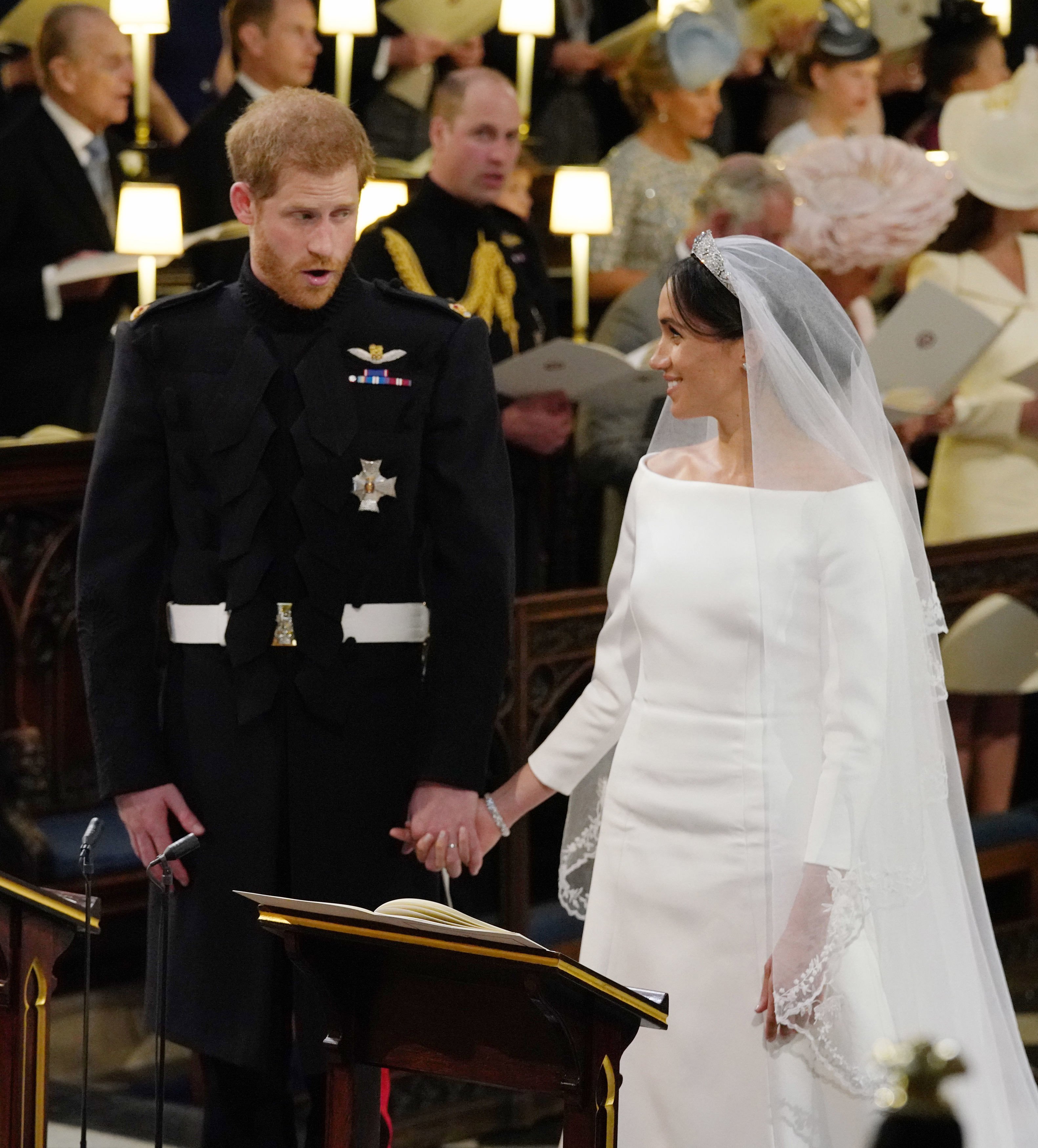 After being away for two weeks, they were bombarded with questions about their getaway. Speculations are, they went to Canada, or to Ireland, or to Namibia. In an interview, Prince Harry said they didn't go to Namibia but they still zip their lips about the exact venue. I wonder why these two are so secretive about their honeymoon!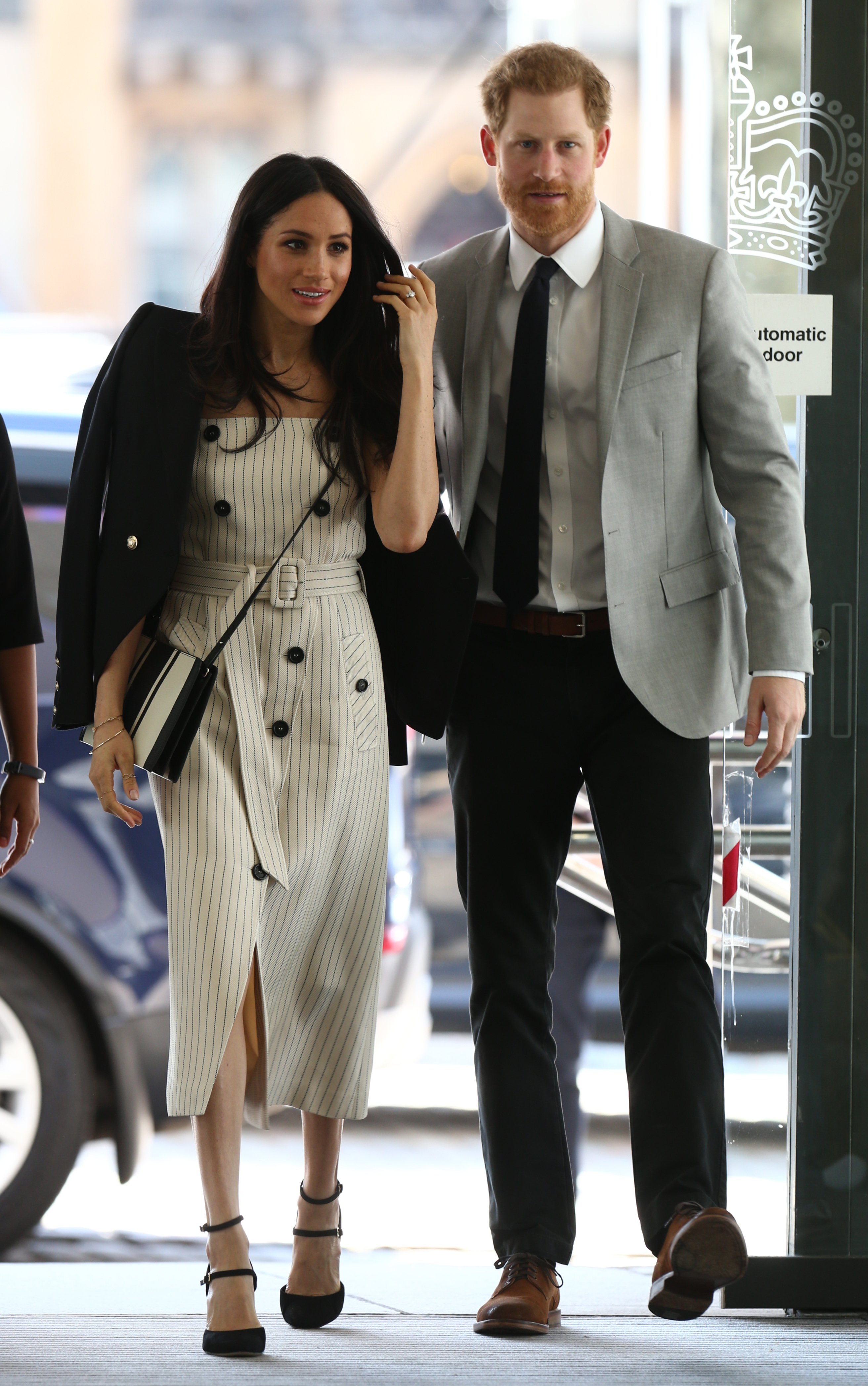 ---
THE PIONEERS OF HONEYMOON IN ROYAL YACHT
It was actually the former royal couple Princess Margaret and Antony Armstrong-Jones who first boarded the royal yacht for their honeymoon. They went traveling around the Caribbean without knowing that they were making a royal legacy already.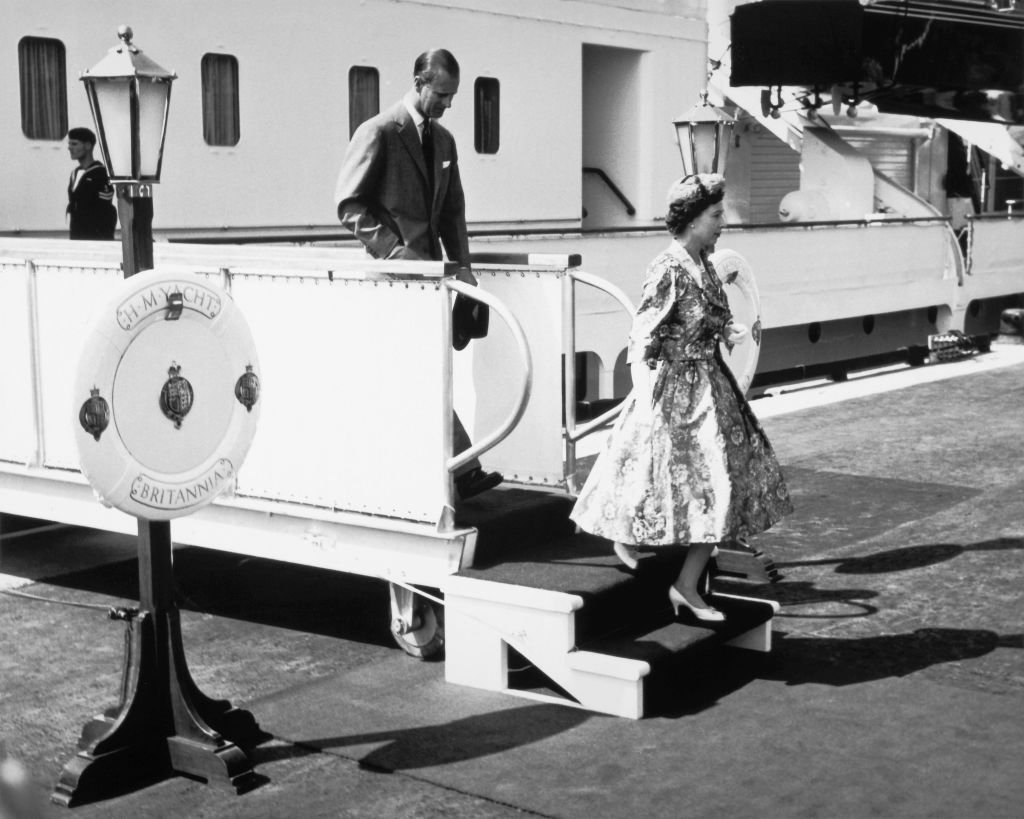 ---
PRINCESS EUGENIE AND JACK BROOKSBANK IS STILL A MYSTERY
After seven years of being in a relationship, Jack proposed to Princess Eugenie in Nicaragua last January 2018. Soon after the announcement, the former long-distance lovers were often spotted attending royal events together like Meghan Markle and Prince Harry's wedding.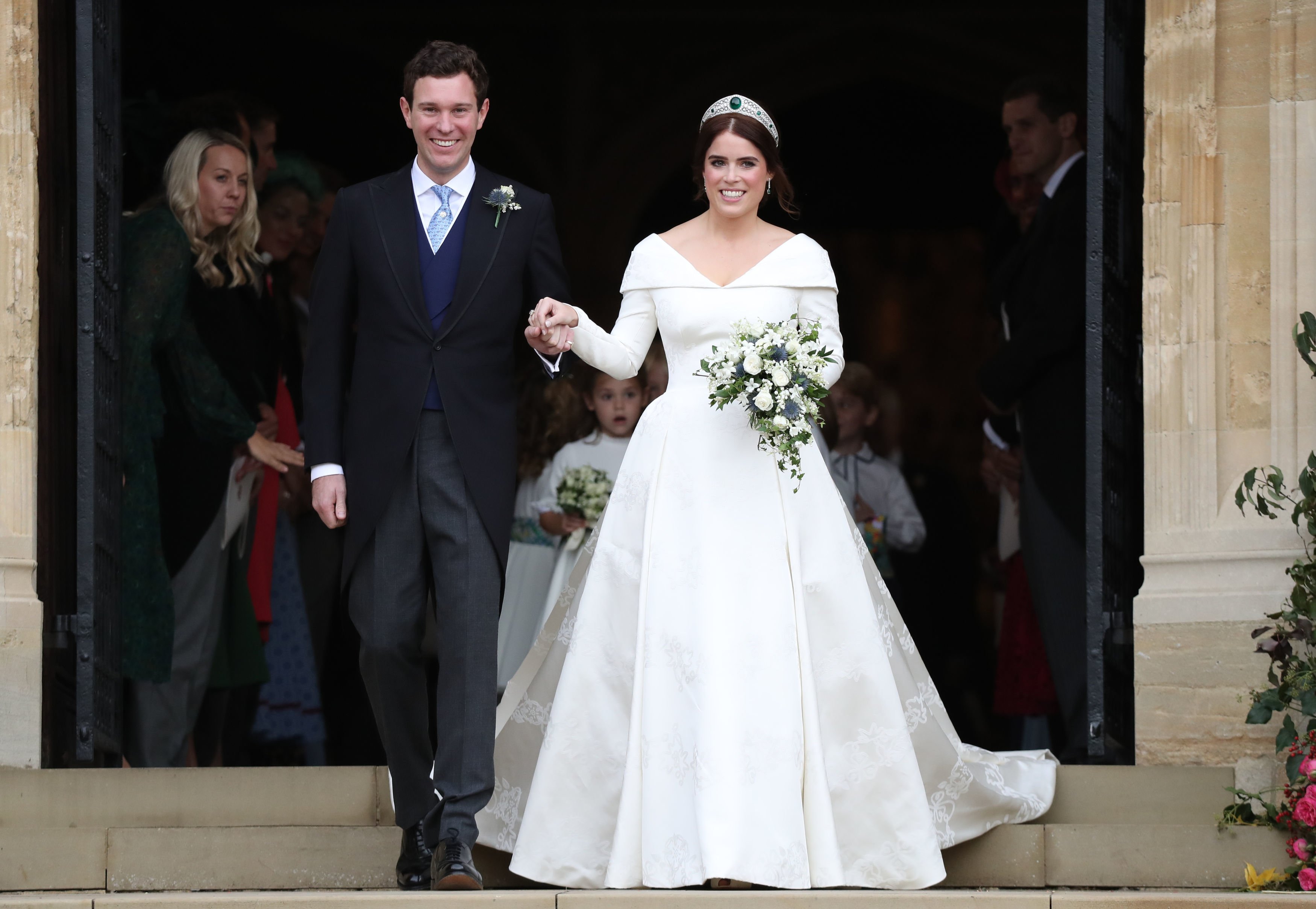 In regards to their royal honeymoon, the details are still left on question marks. Speculations are, they boarded the Britannia and went to Balmoral Palace as well. Many also speculate that they had spent their honeymoon in Switzerland where they first met. The exact place is still a mystery but their marriage is not, staying strong for going two years now.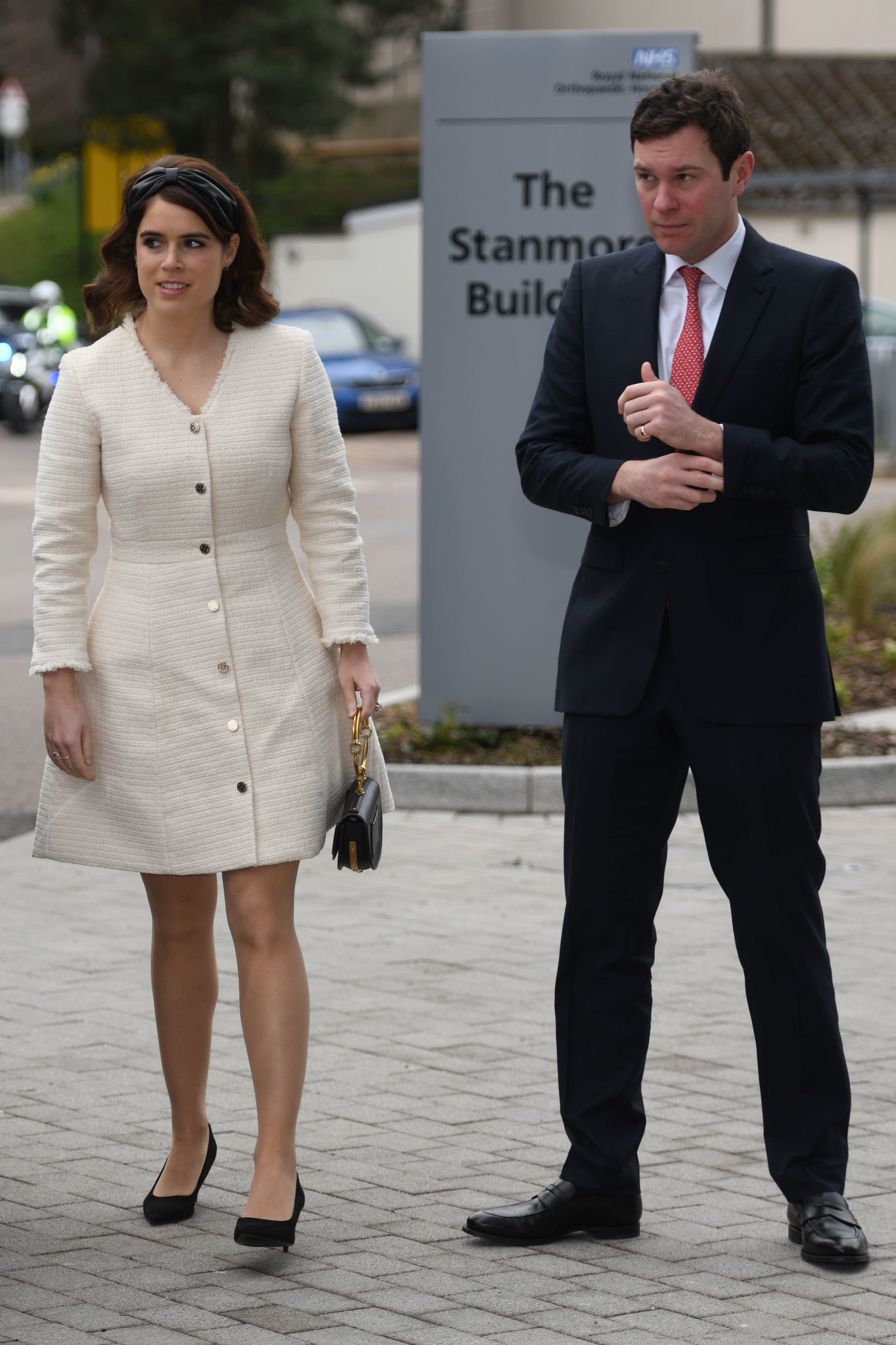 ---
ROYAL WEDDING IN THE MIDST OF PANDEMIC
Princess Beatrice and now husband Edoardo Mapelli Mozzi were originally set to get married at St. James' Palace in London. But because of the pandemic COVID19, they settled to have a private royal wedding and the Queen and the Prince themselves were present.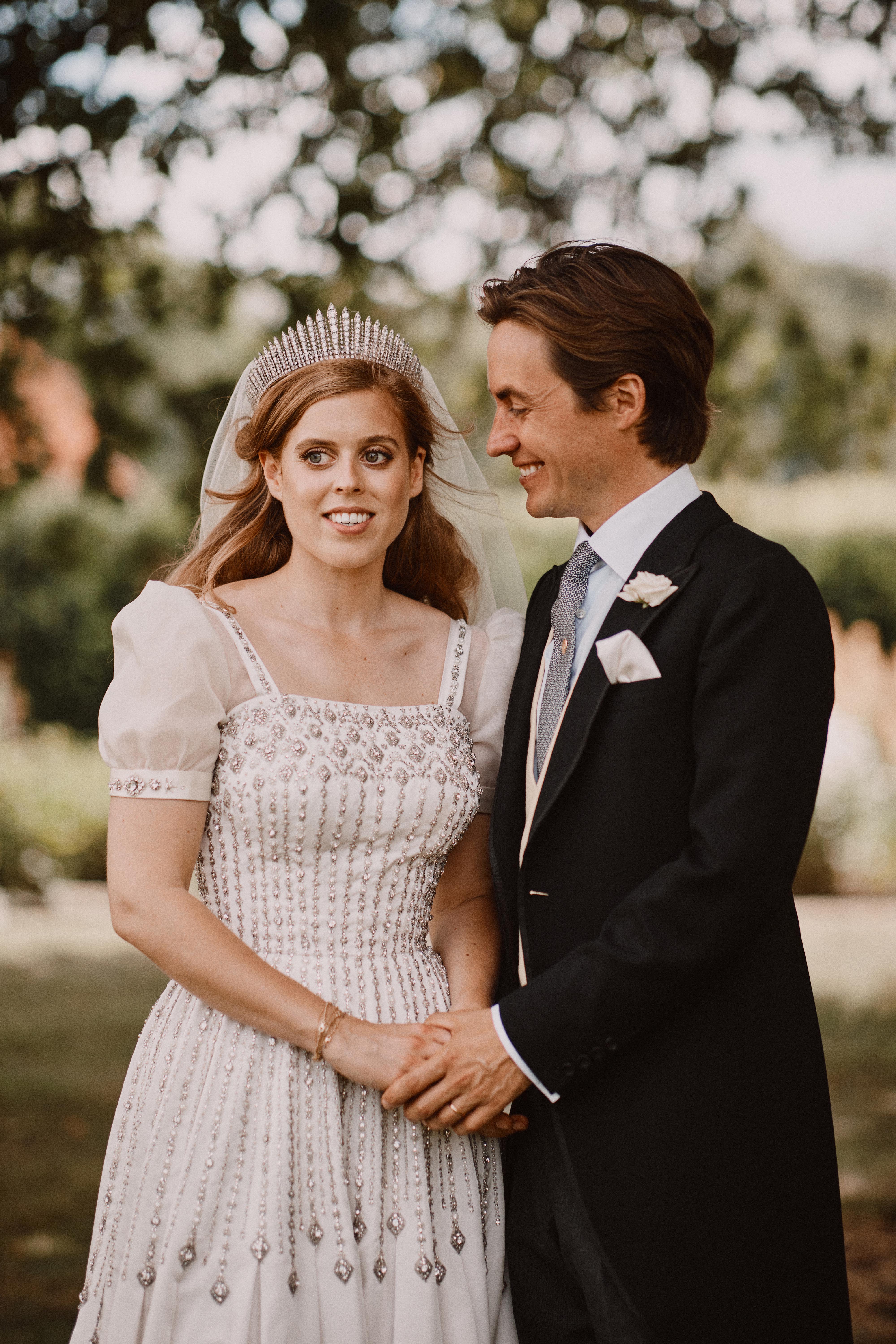 As for their honeymoon, plans are not yet publicly known. Due to the current pandemic, they might postpone. It could be an advantage for them to plan the best one or maybe they could try boarding the Britannia and make a legacy of breaking the curse.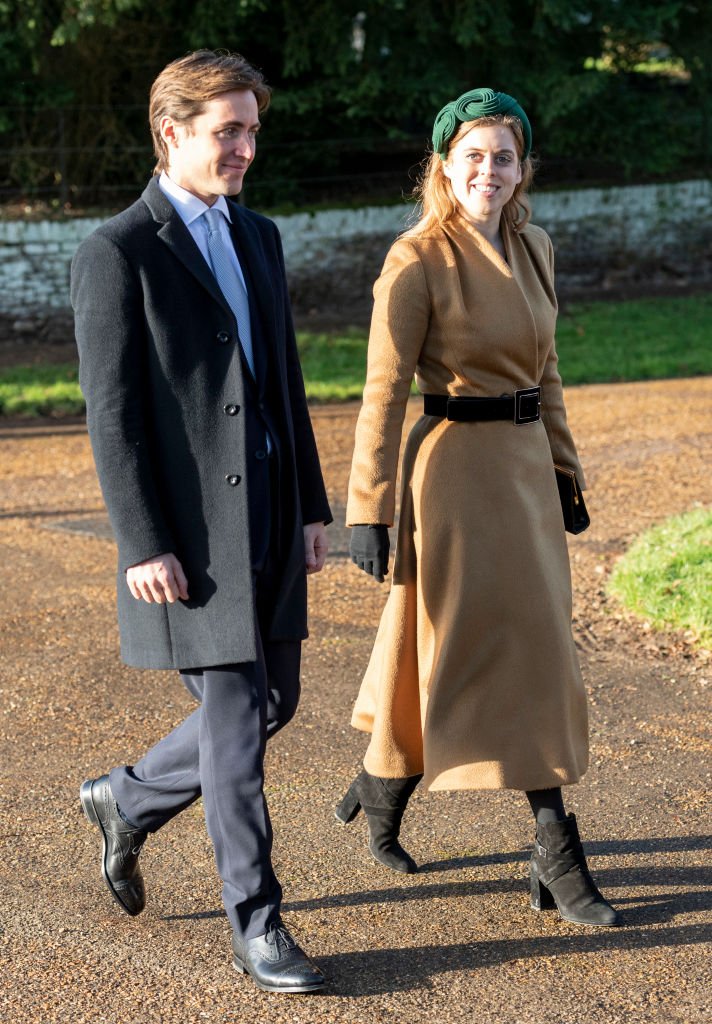 Most of the royal couples spent their honeymoon crossing oceans boarding the Royal Britannia Yacht. We ought to believe that it has charms if only those who spend their honeymoon there did not end up in divorce. Maybe someday, a couple will break the curse and once again spark the charm of the Royal Yacht. Where is your favorite Royal Couple Honeymoon destination? Let us know!
ⓘ We at ENG.AMOMAMA.COM do our best to give you the most updated news regarding the COVID-19 pandemic, but the situation is constantly changing. We encourage readers to refer to the online updates from CDС, WHO, or Local Health Departments to stay updated. Take care!