Scorpio Horoscope: August 2020
It's the 8th month of the year again, dear 8th sign. Time travels fast and here you are again, curious about how the stars will align for you this August. But 2020 seems to be your lucky year already, isn't it? This year, the people born under this zodiac sign are, in all respects, fortunate.
If there's something you desire, you'll achieve it; and from places where you never thought would be possible, chances of enrichment will occur. Maybe it already happened in the months that came before, or maybe it hasn't yet, so sit back, relax, and see what August has in store for you!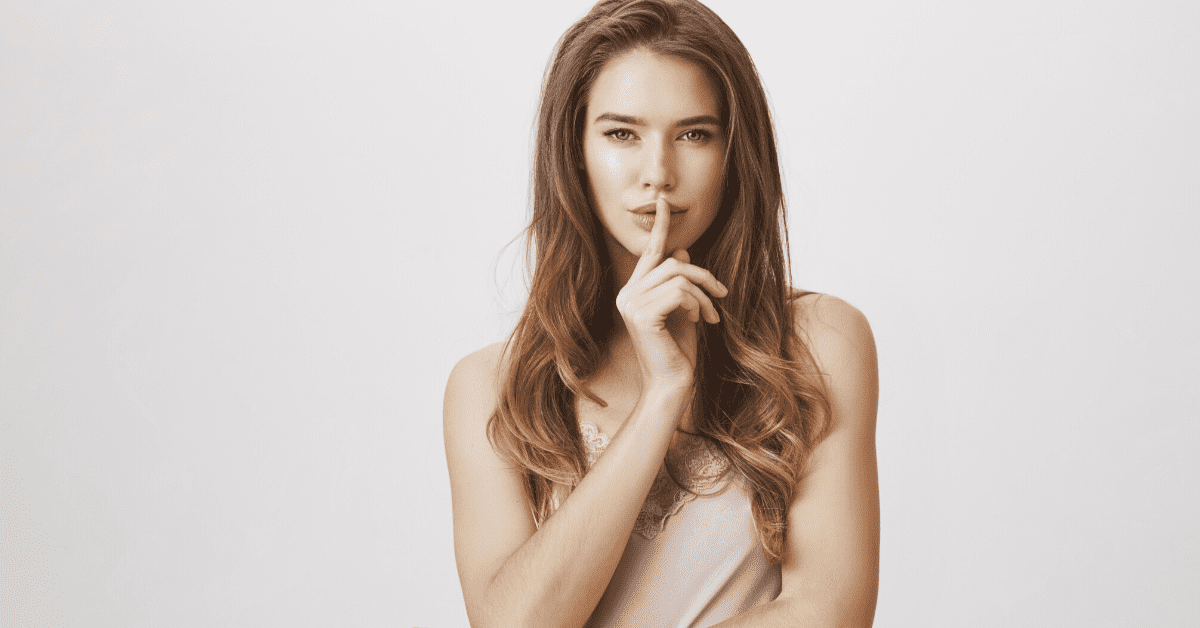 ---
WERE YOU BORN UNDER THE 8TH SIGN?
If you were born between October 24 and November 22, then you're definitely a Scorpio! Your sign is one of the three water elements, together with Cancer and Pisces, and is ruled by Pluto and Mars. Though you may already know so many things about your sign, let's try to understand what it means to be a Scorpio.
---
THINGS OF THE EIGHTH
Yellow, red, and, orange, for Scorpio natives, are proving to be auspicious colors. Your lucky days are Tuesday and Thursday. It's good for Scorpios to wear a coral ring in their ring finger, as coral is your lucky gemstone. Your lucky numbers are 8, 11, 18, and 22.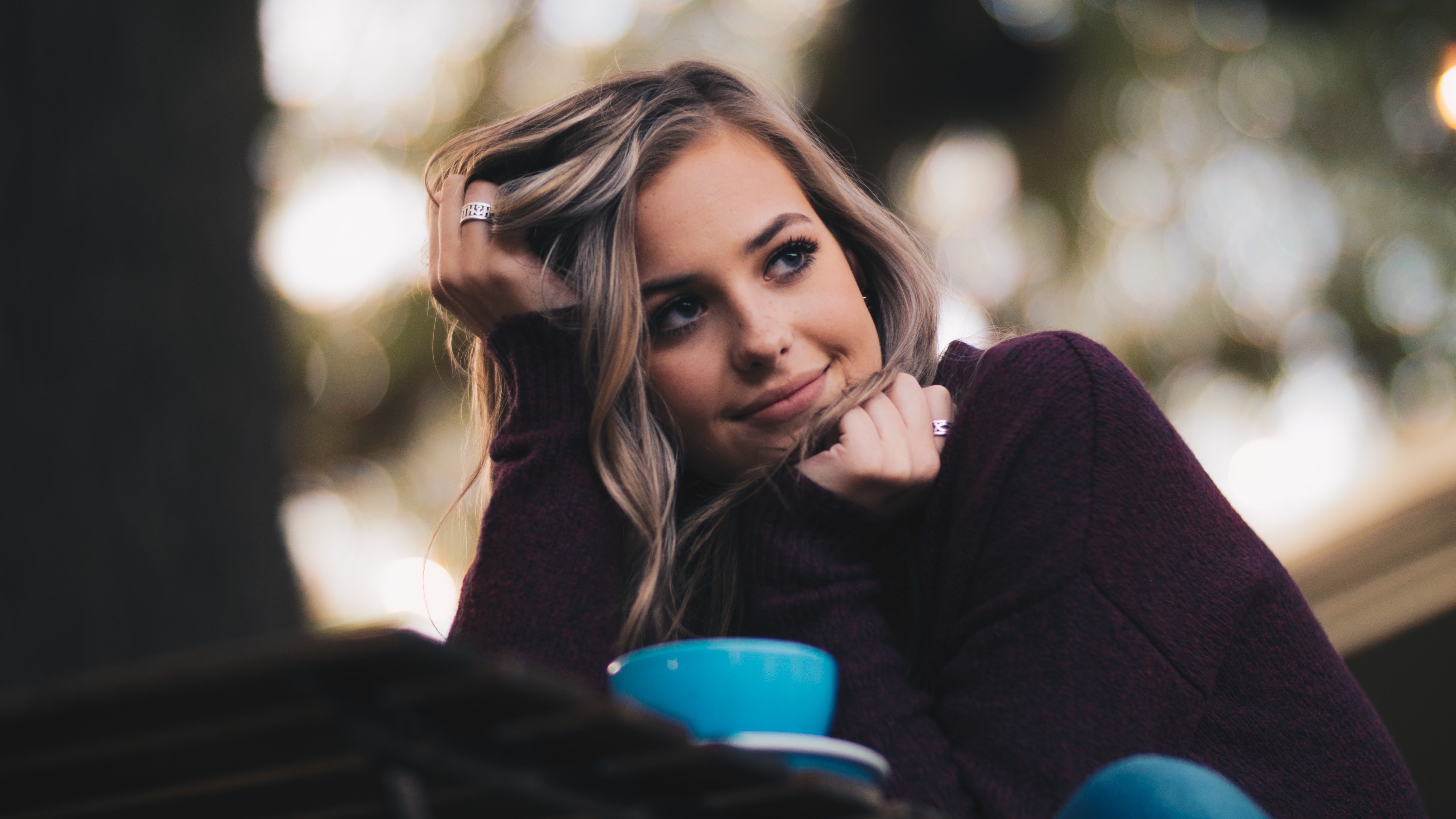 ---
TRAITS OF THE SCORPIOS
Being passionate and assertive are Scorpio's main traits. They are usually decisive and determined and they won't stop digging until they find the truth. Scorpios are always aware of the situation and are resourceful, and it makes them great leaders.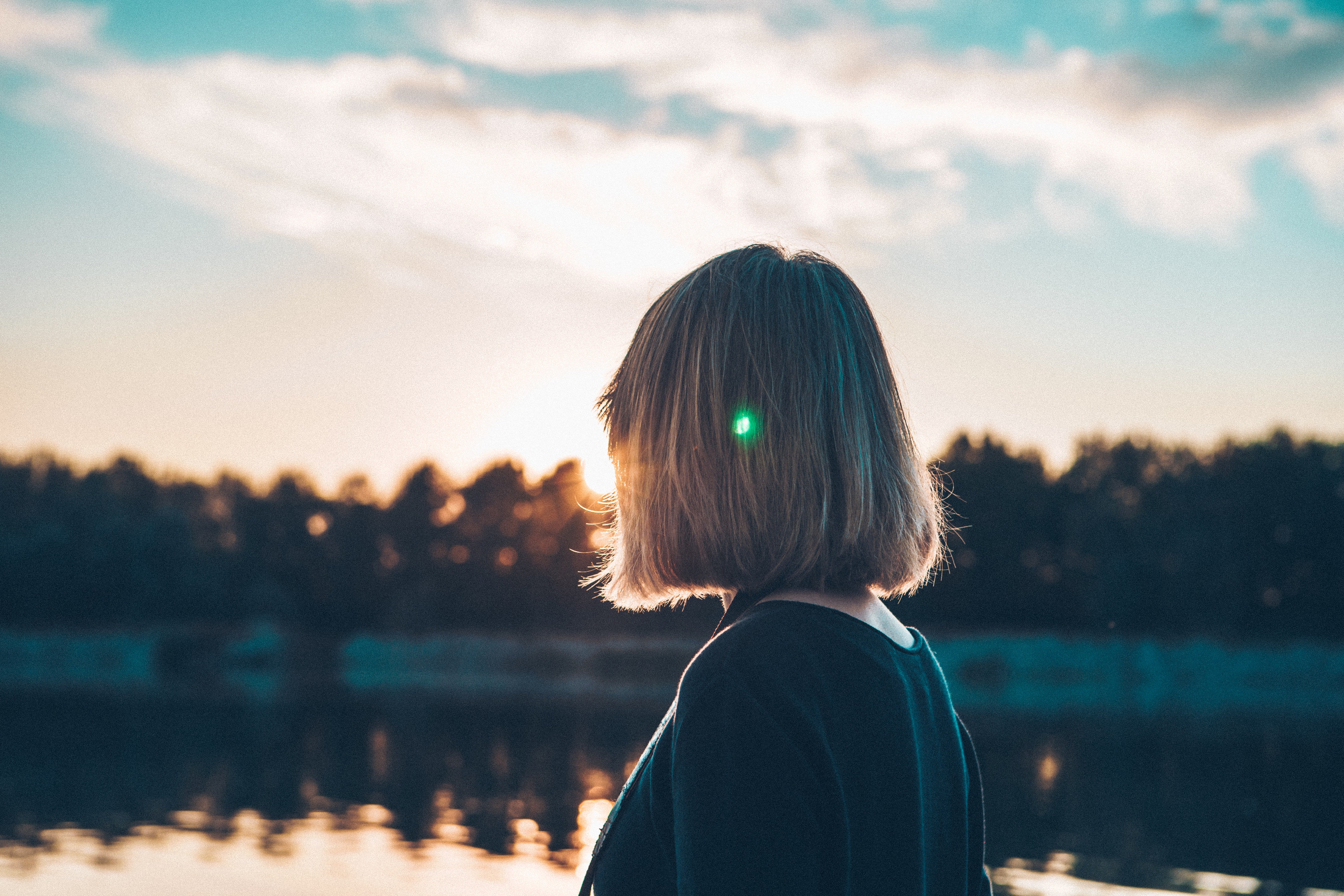 The Scorpio natives are calm and have cool behaviors and are known for their mysterious appearance, this could be due to its ruler planet being Pluto, which is the planet of transformation and regeneration. As a water sign, Scorpios live to express and experience emotions, yet they are like a bubble that will never pop, for they are good secret-keepers.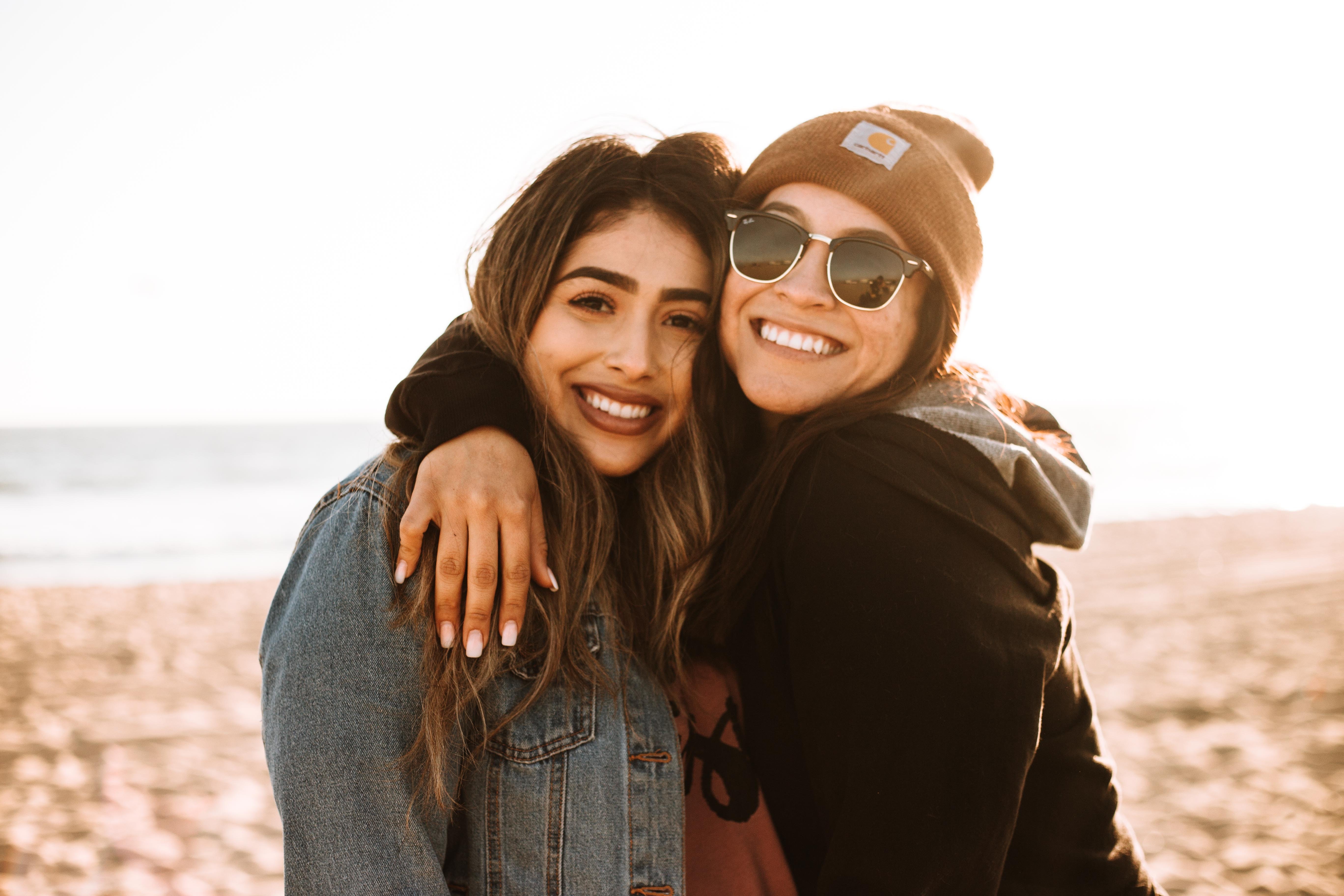 ---
WHAT THE SIGN HATES
Never ever reveal a Scorpio's secrets, or it will be over. Out of the many negative things, Scorpios hate dishonest and passive people. They are very suspicious and jealous even in the smallest things. People born under this sign, though they have many friends, need to learn how to adapt more easily to other different human behaviors.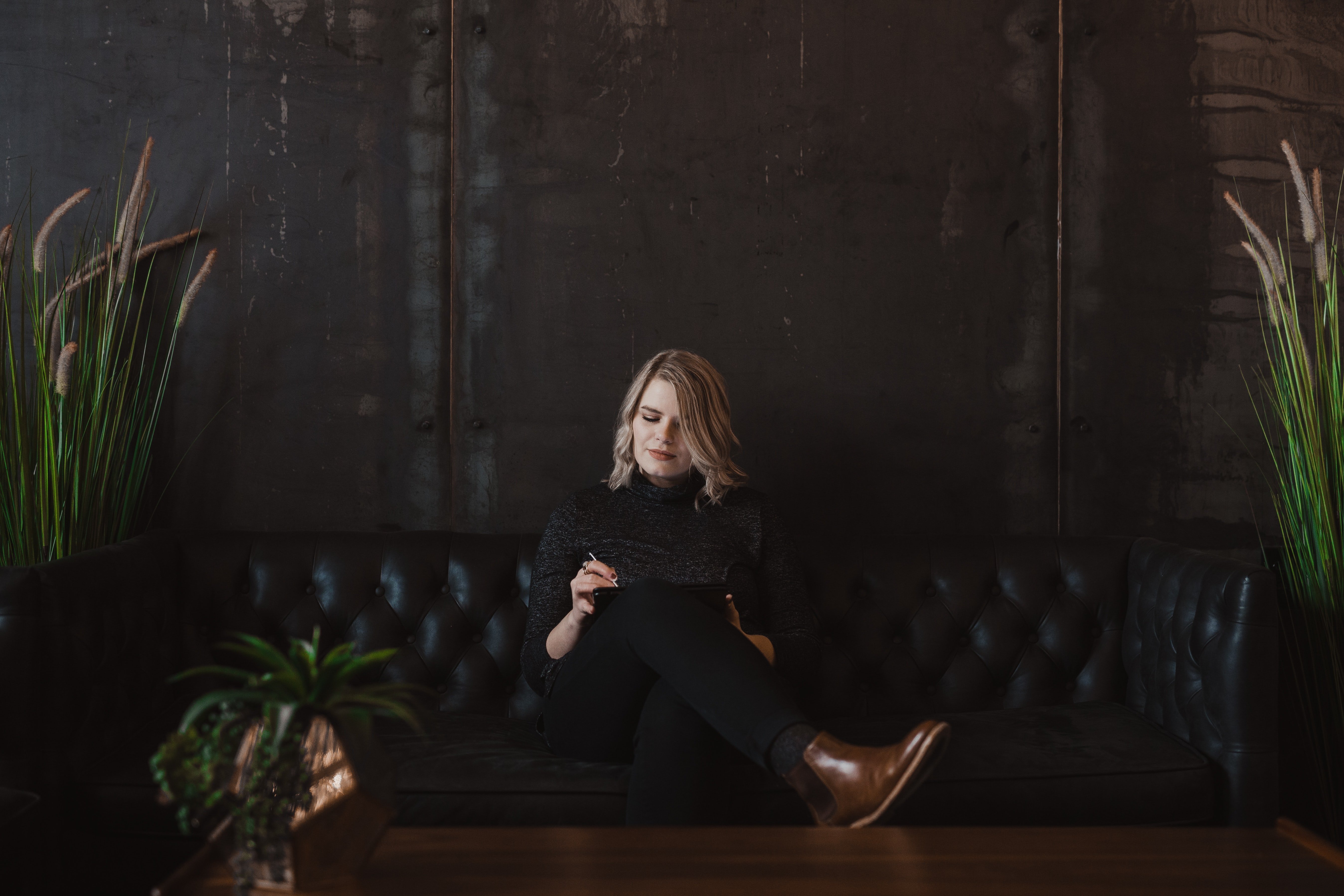 ---
THE CELEBRATED SCORPIOS
Ryan Reynolds, yes! Deadpool, that guy, is a Scorpio. Same with Drake the Rapper, Katy Perry the "Never Really Over" singer, Bill Gates the Billionaire, Winona Ryder from the Stranger things, Kendall Jenner the supermodel, and Tilda Swinton who is Narnia's Snow Queen. Just wow! These people have the same signs with you, what a talented bunch native Scorpios are!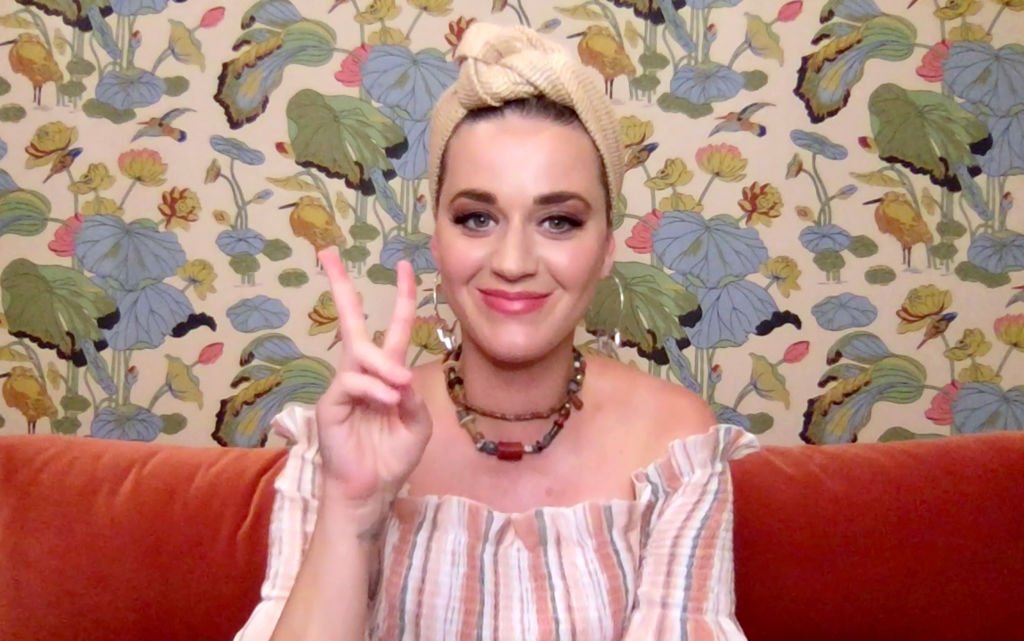 ---
THE VISTAS OF SUCCESS
Typical Scorpios may not be that celebrated as their fellows mentioned above, it doesn't matter because success will come their way in August! It's the small yet meaningful things that matter. This month Scorpios may go to a family trip that they are longing for, buy a new car, or finalize property deals.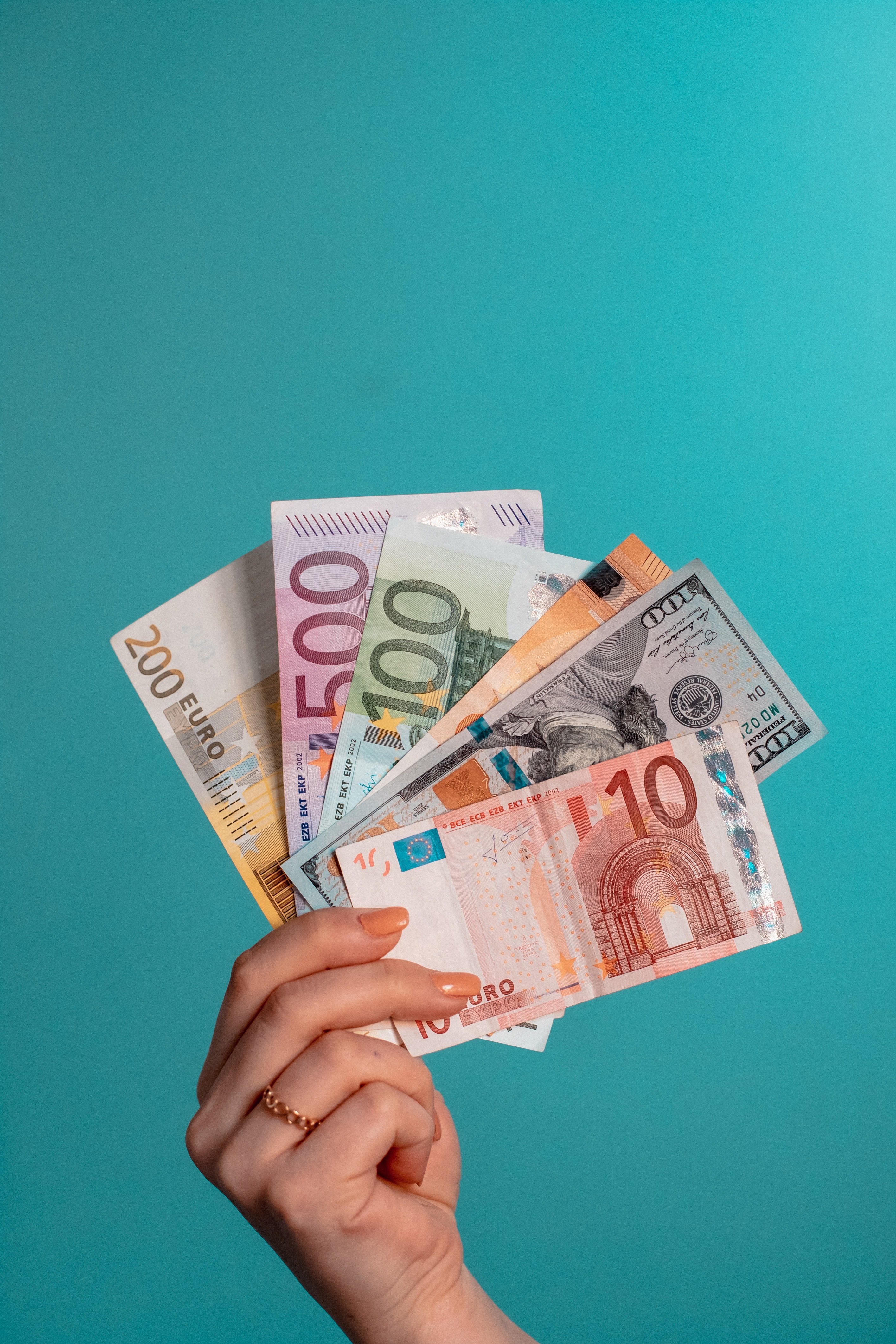 The first quarter of the month will be wonderful and everything will go in the Scorpio's favor. It's safe to say that you must make use of luck. New projects will be launched, comfortable things will be there for the family, the inflow of money will be fast and any grand things can be achieved.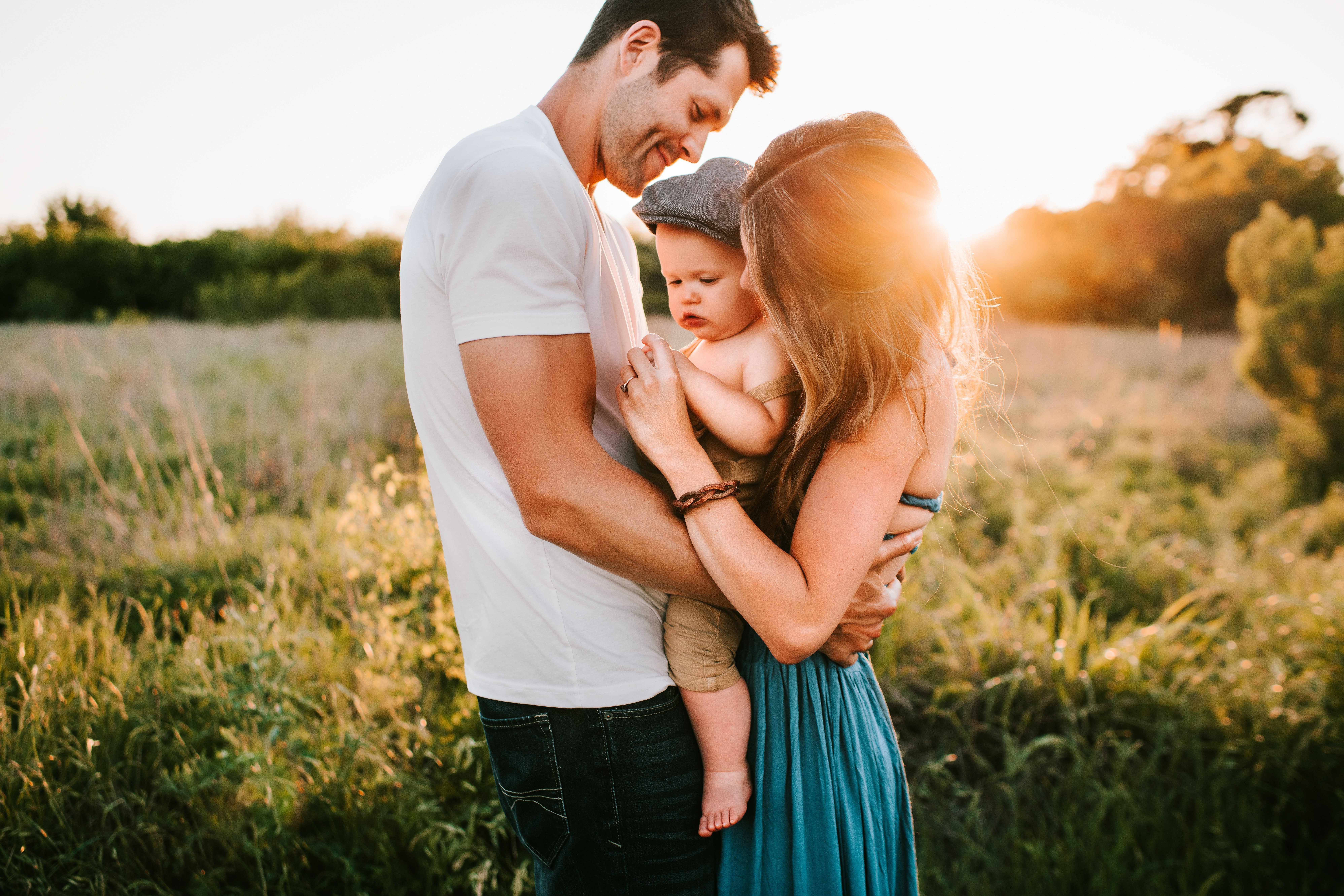 ---
STOP THE IMPULSE! THINK TWICE!
Even though Scorpios are lucky in August, they should not push their impulsivity too far or it will lead to misunderstandings. Impulsiveness has its benefits but one should also remember its negative side as well. Remember, Scorpios are poisonous.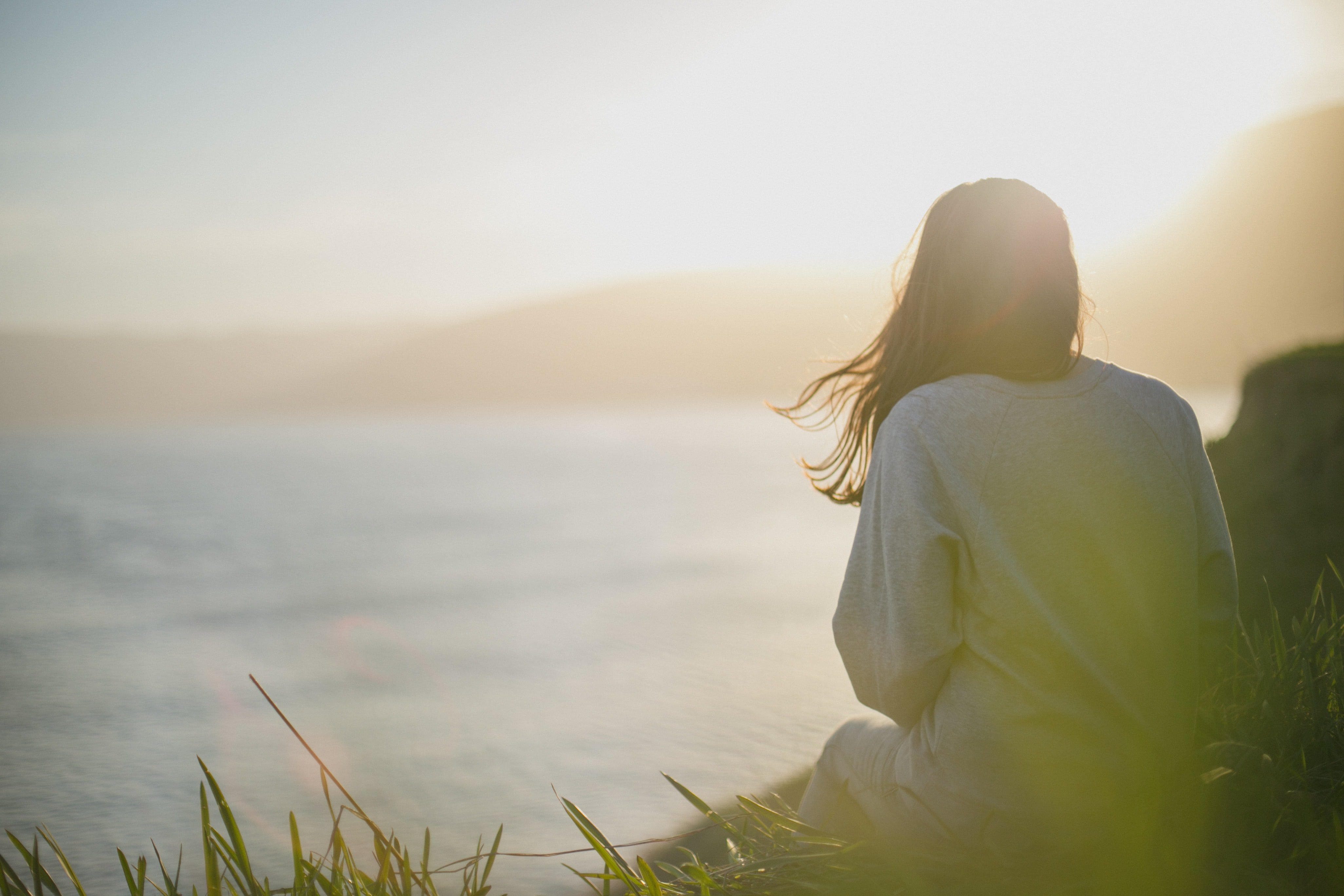 Before saying something, think twice. Ask yourself if it can hurt or heal. Don't immediately let the poison burst out just because you are in a tight situation. This month will lead you to self-reflection and realizations that there are consequences for every act.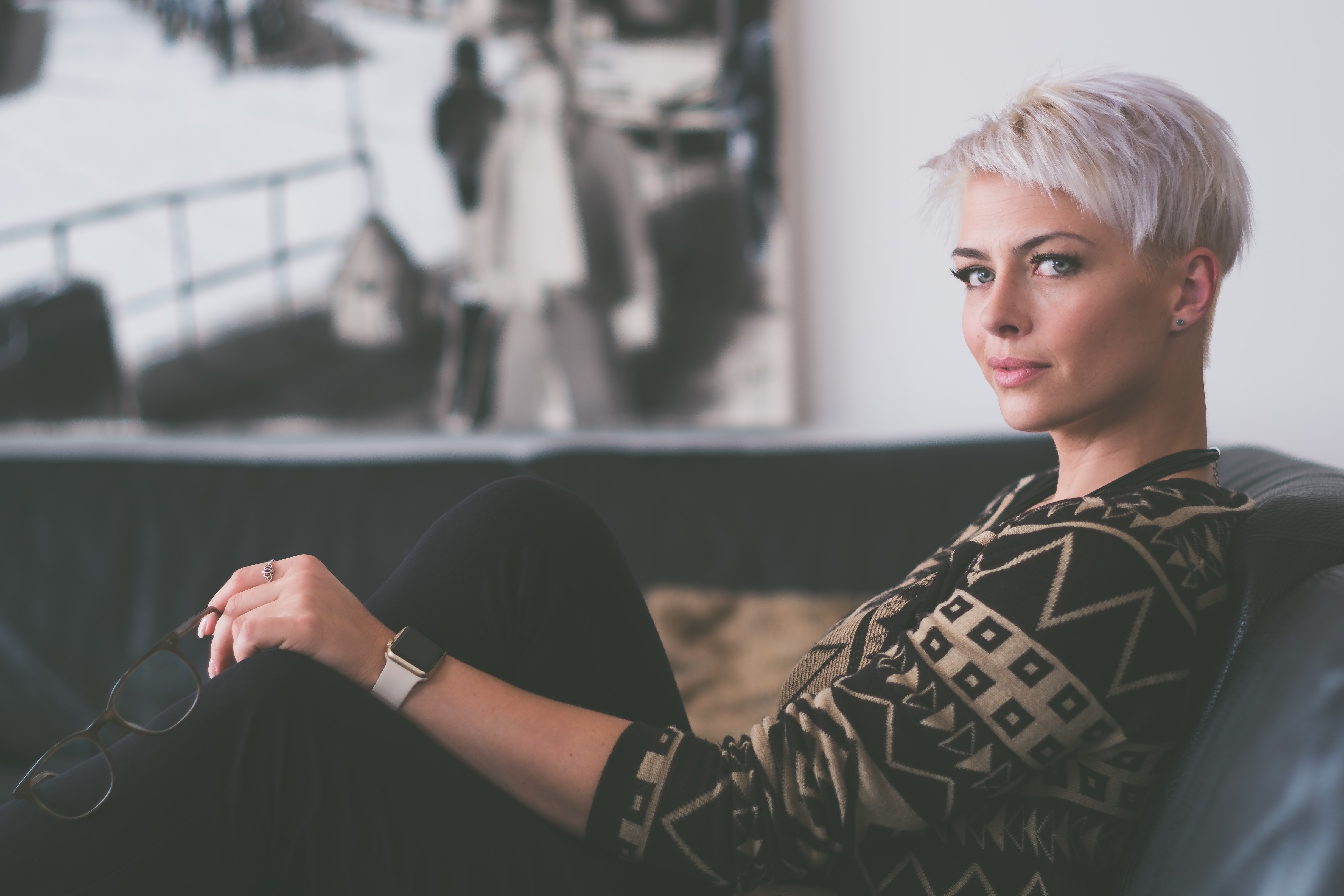 ---
BETWEEN HOME AND CAREER
You will be juggling between home and career, but there's good news! You will be successful in handling both! Your family planet, Uranus, starts moving backward on the 15th and that's why even though you are giving your family some focus, don't try to make а big dramatic change there.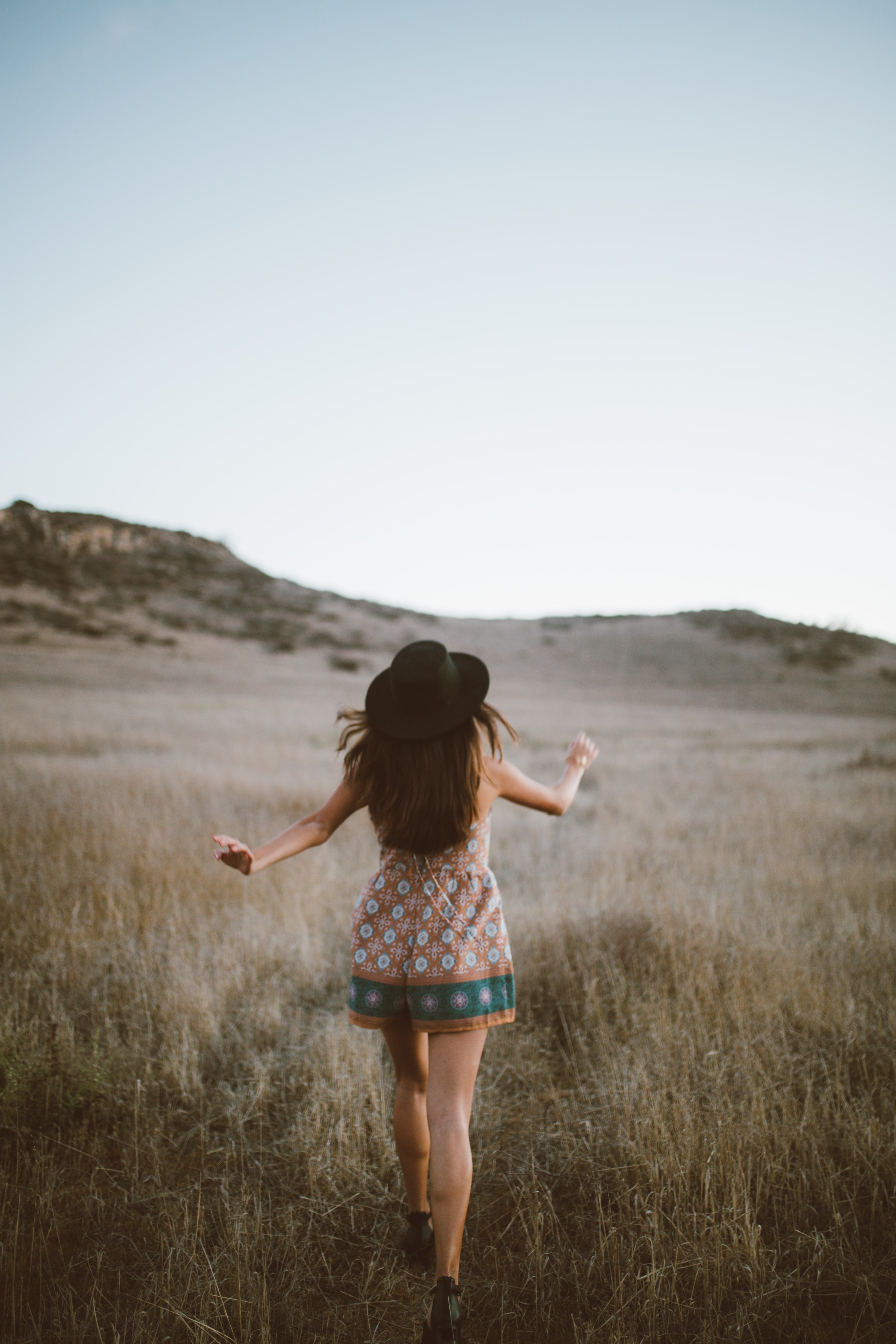 ---
CLARITY IN LOVE
Your love planet already started moving on June 25 and it will keep on going until the end of the year. This month, you'll need to work harder in order to achieve your social and romantic goals. There may be a financial disagreement between you and your partner which is the reason for you being distant to each other.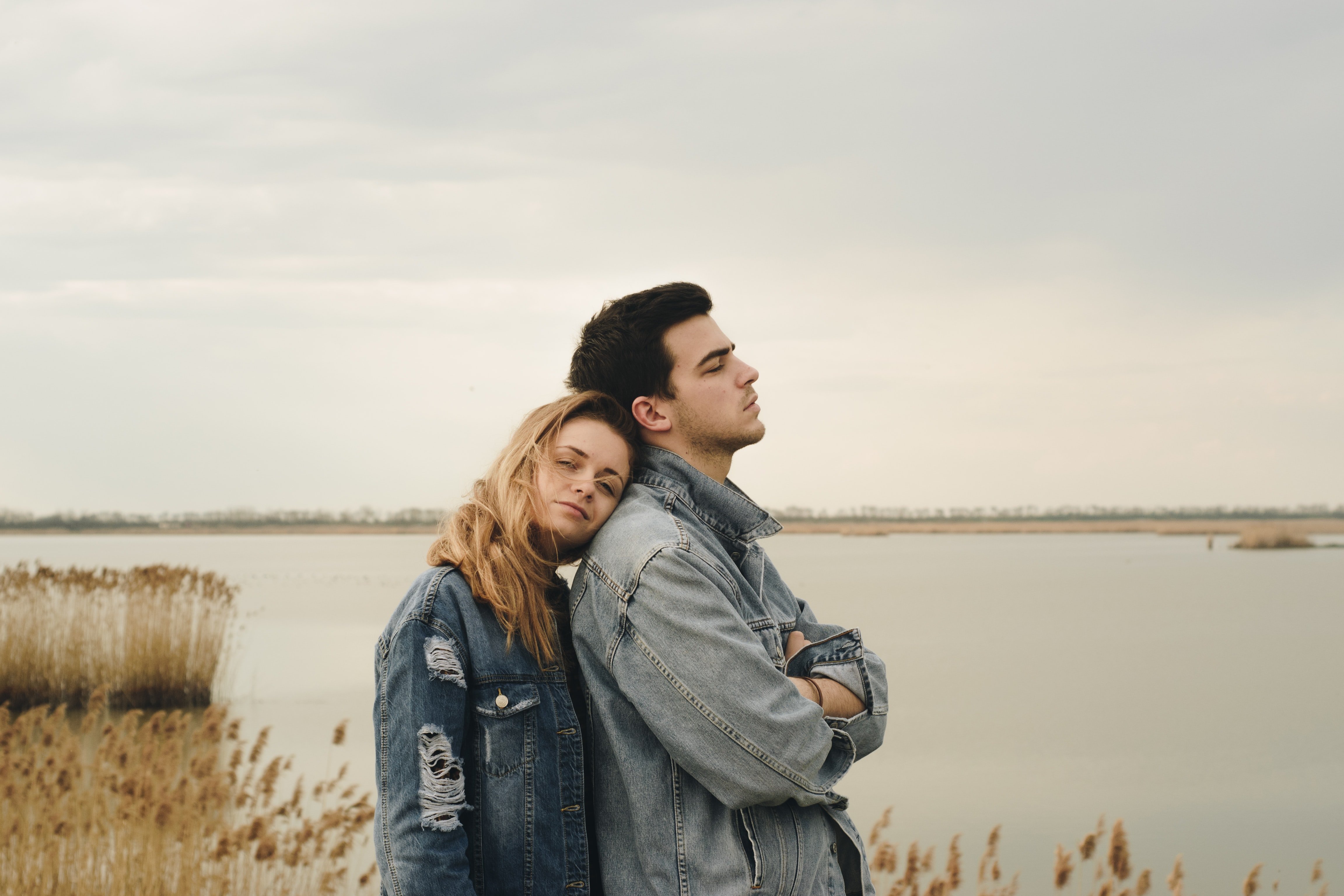 You both seem to have different outlooks in life but if the differences can be bridged, your relationship can be the best partnership. Your loved one will seem to be moodier this month and easily hurt while you are much more practical and down-to-earth.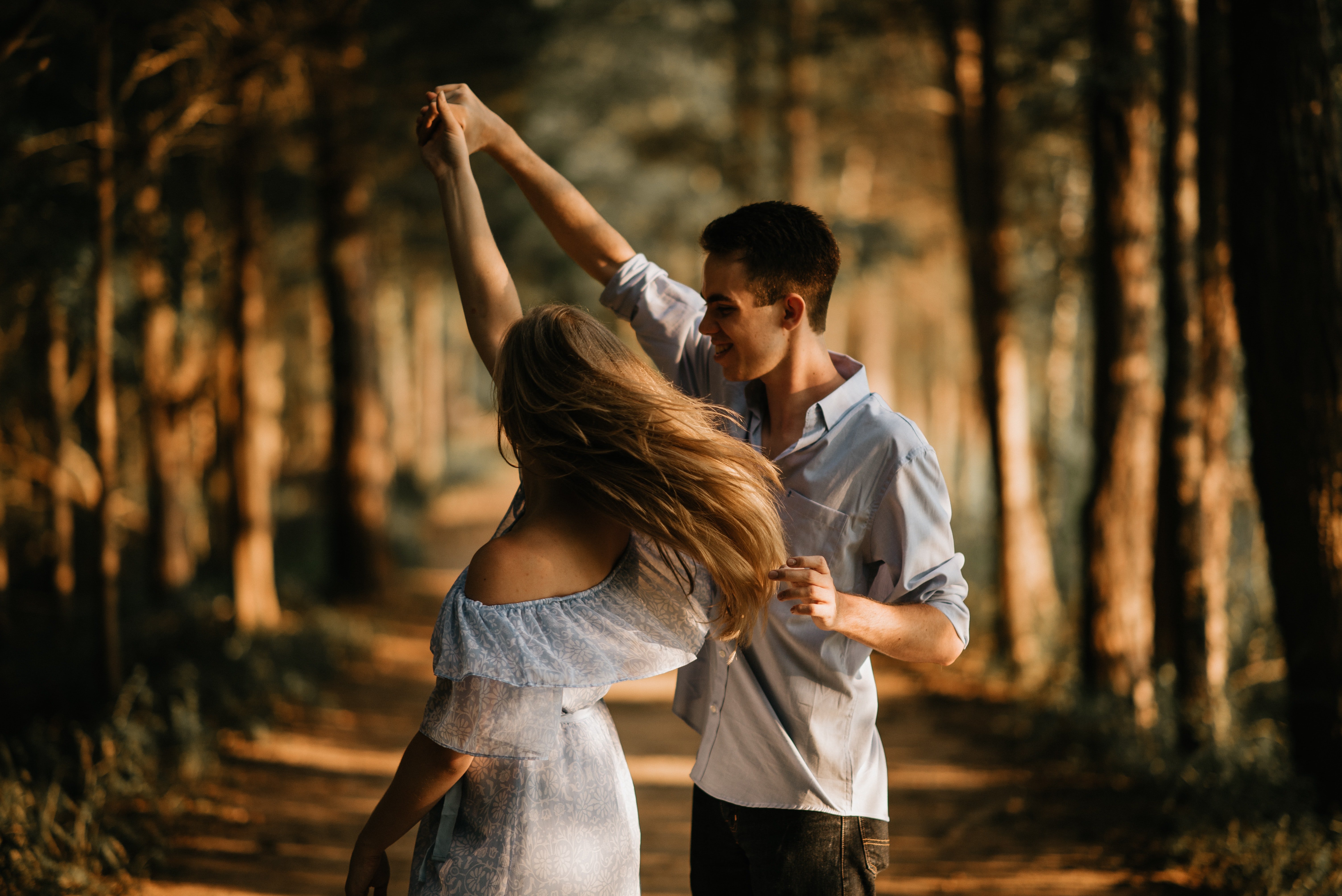 ---
THE PERFECT TIME IN FINDING THE ONE
Don't have a partner yet? Don't worry! While those who have their beloved ones are about to face a challenging phase of their relationship, you, the still single Scorpio must be on the lookout! Romantic opportunities are about to happen through family connections. Don't you think that foreigners who live close to your home are alluring?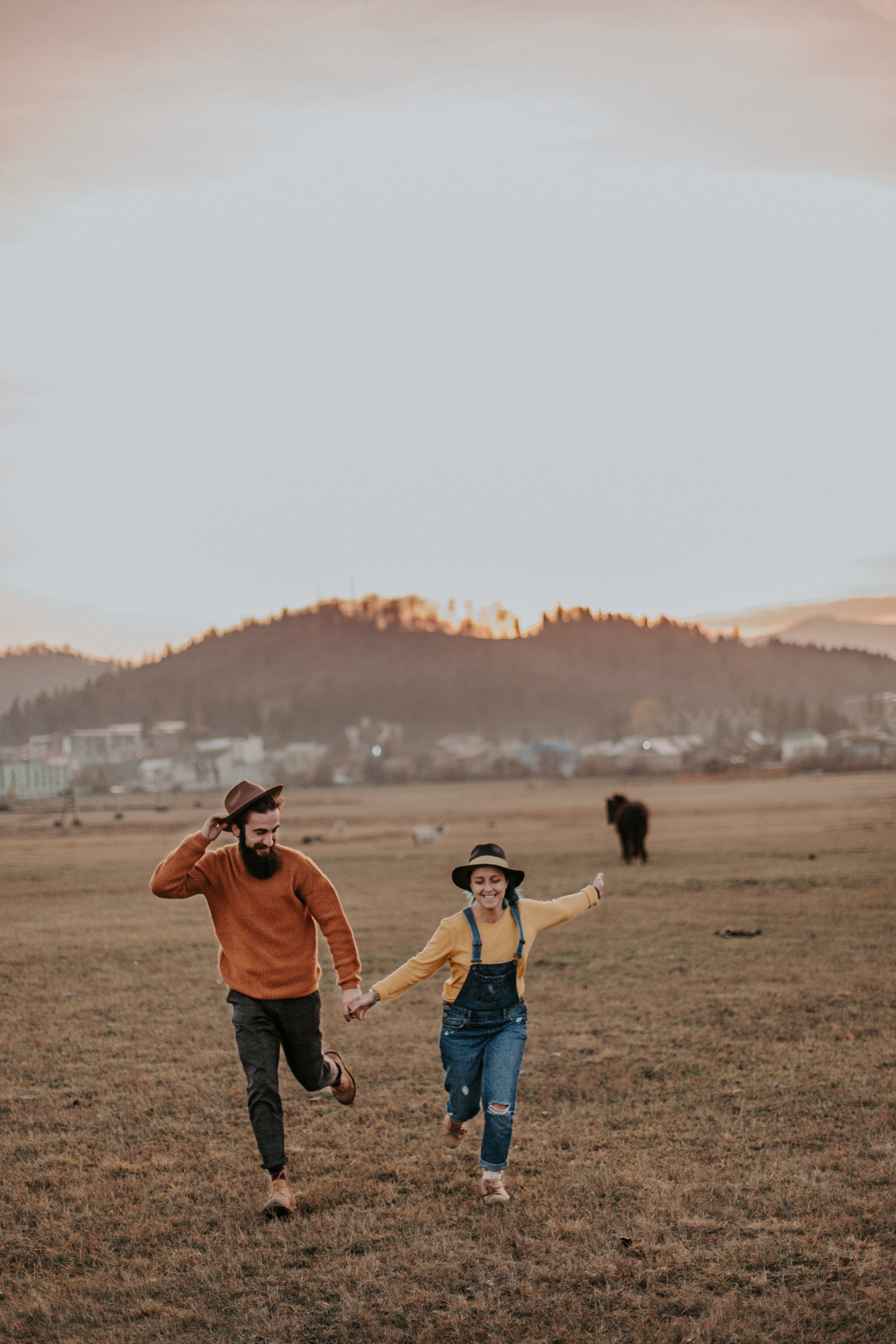 Not only that, the school and your place of worship are also venues for romance! They might just be around the sidelines, patiently waiting, or just like you who have no idea that you are both looking for each other. Just remember, good philosophical and emotional compatibility is important.
---
Scorpio - Aries
Trust shouldn't be a big issue between these two - while Scorpios are generally faithful and honest, Aries can be blunt and straightforward, which is something that can really foster a relationship. However, living together can be a different thing - since both Scorpios and Aries can both be stubborn, it might be tricky for them to work out a solution together. Lastly, when it comes to values, it can work for or against them, depending on the person - while Aries can lean toward the emotional side, Scorpios tend to be more logical, which can be a blessing or a curse to them.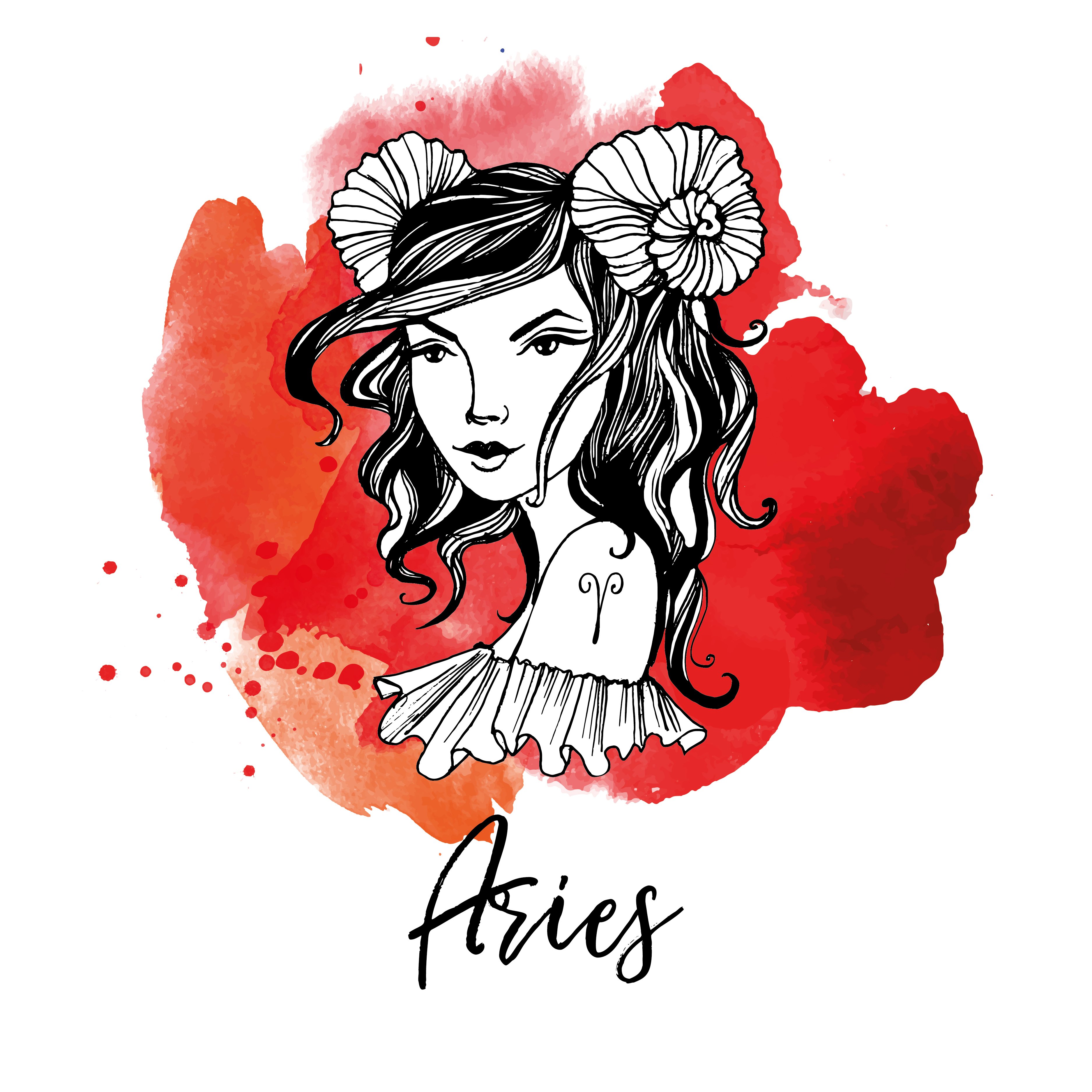 ---
Scorpio - Taurus 
Scorpios and Taurus can be a very good match - while Scorpios can be skeptical at times, Taurus on the other hand, tend to be more chill when it comes to trust, which can prevent altercations. While some people might say that Tauruses are stubborn, they are those who can still be convinced with reasons - and Scorpios are the perfect people for that. But the shared nature of both being hardworking, in job environments they should work really well together.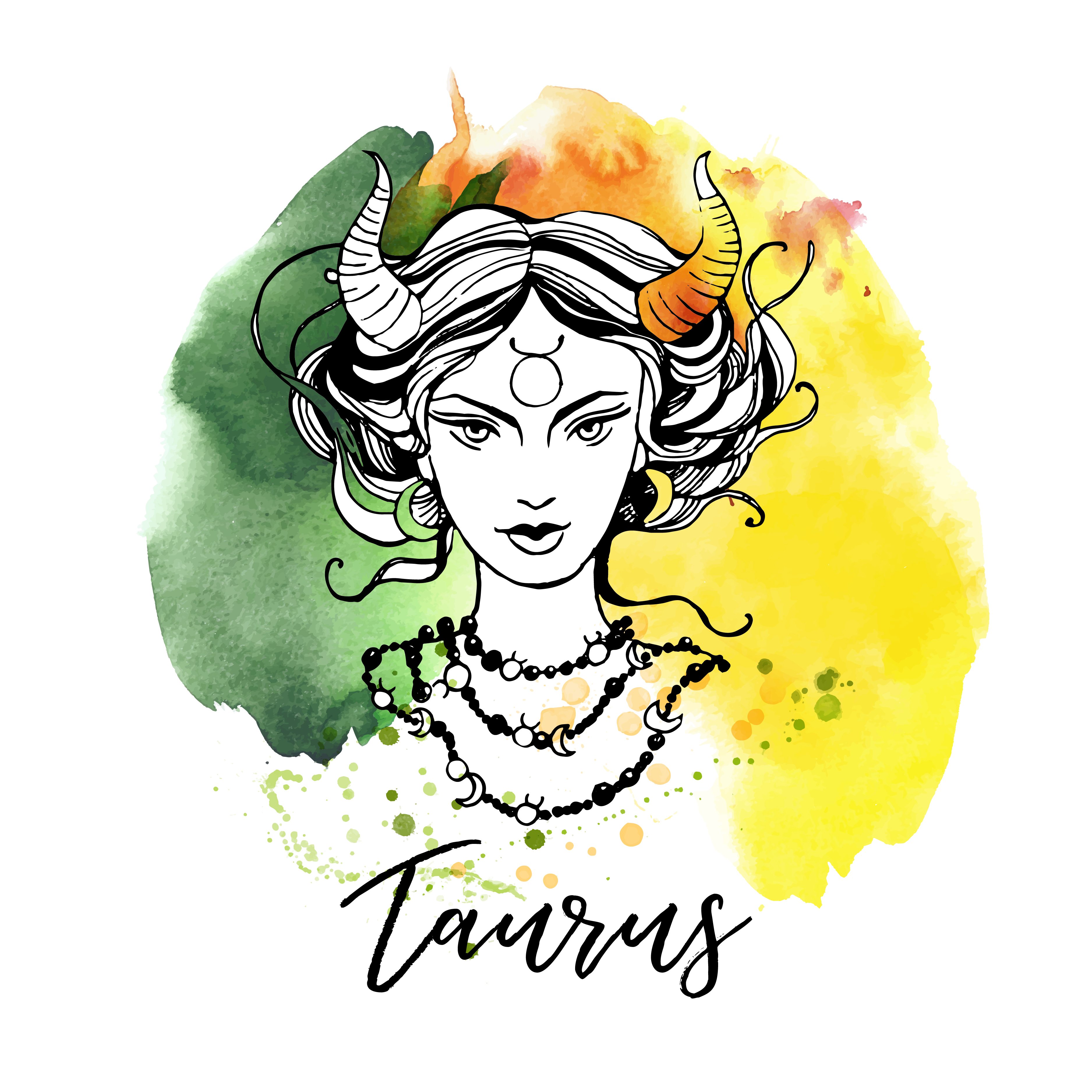 ---
Scorpio - Gemini
Getting along with a Gemini can prove to be a daunting task - with Gemini's tricky nature and Scorpio's trust issues, trust can be a real issue between the two. However, they are both masters at communication, which is a good thing when it comes to arguments. Despite their different nature, it is always possible to resolve the differences through communications. Communications and understanding are the things that truly matter, after all.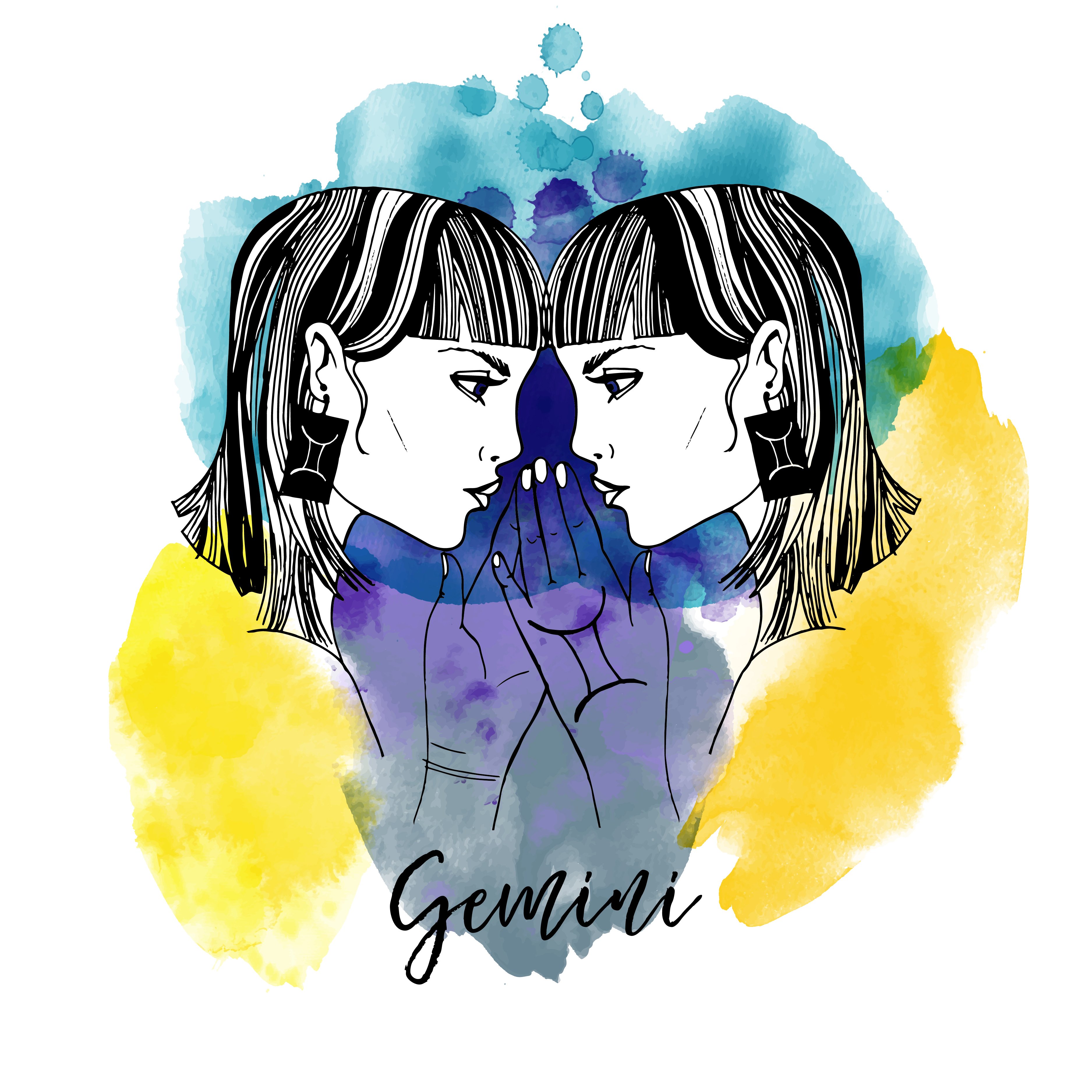 ---
Scorpio - Cancer 
With Scorpio's doubtful nature, Cancer can be a perfect match for Scorpios. Sensitive and faithful, Cancer is always there for Scorpio whatever happens. However, if Scorpios are born of logic, then Cancers would be the exact opposite - Cancers are known to be emotional compared to Scorpio's rational nature, which can create friction at times. But if they can embrace the differences between each other and accept each other as who they are, they can be a match made in heaven.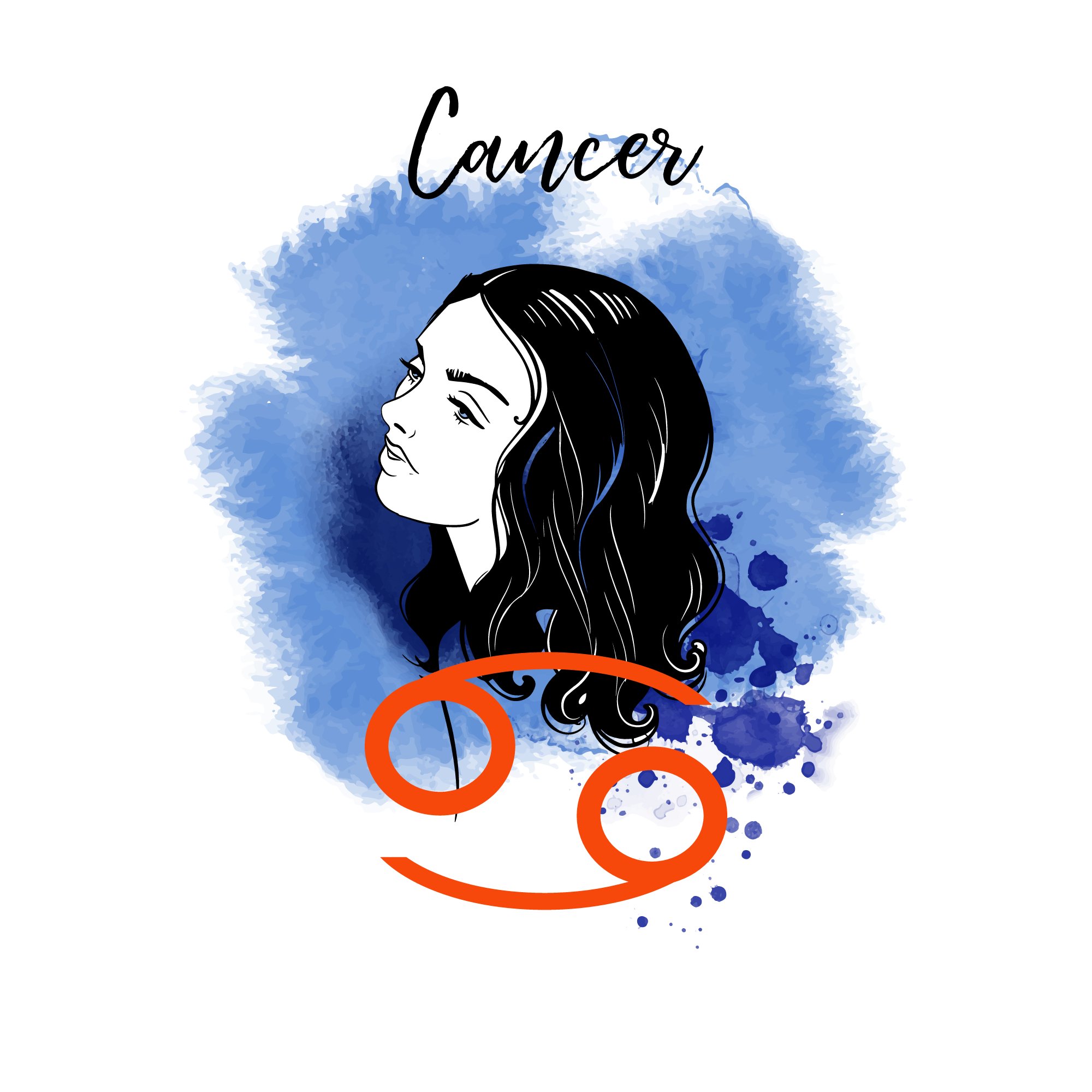 ---
Scorpio - Leo
Warm, passionate, like a romantic night in Buenos Aires, Leos are known for their charismatic and dynamic nature. With Scorpio's innate nature, things can be interesting between the two. However, both can be extremely rational, which can be lacking in emotional communications - perfect in work environments, really, but perhaps not quite so in other relationships. Both have to realize that life isn't a math formula, and there are things that cannot be accounted for by reasoning alone.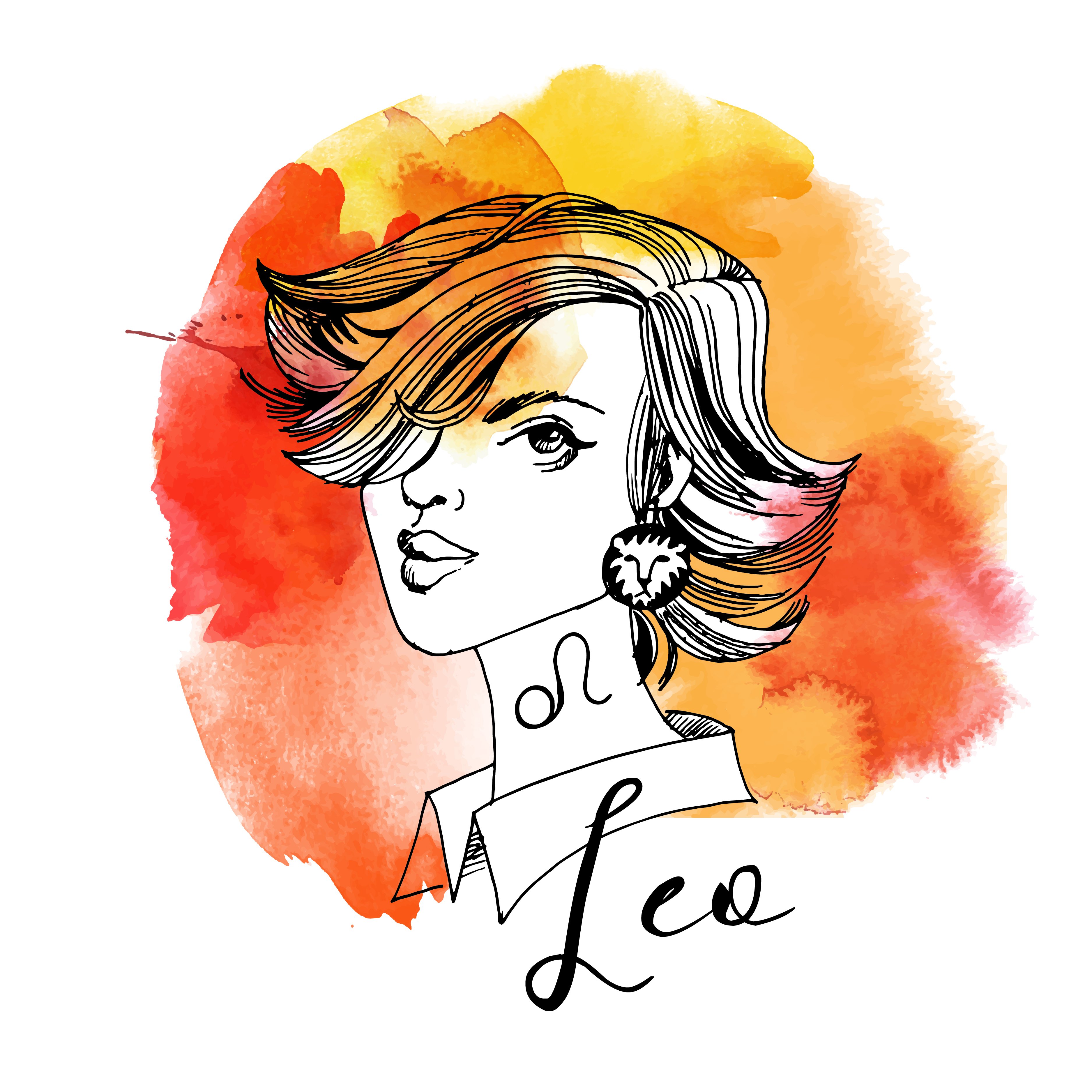 ---
Scorpio - Virgo
What about Scorpios and Virgos? Well, things can get interesting here. The pure rational nature of Virgos can lead to a reclusive relationship with Scorpios. At the same time, Virgos being masters of communications, if handled well that should not be an issue. Also, with Virgos' perfectionist nature, it can work for or against each other- either they can work closely together towards a common goal or fall victim to unreasonable expectations. Whatever the case is, always remember that communication is the key to resolve any differences.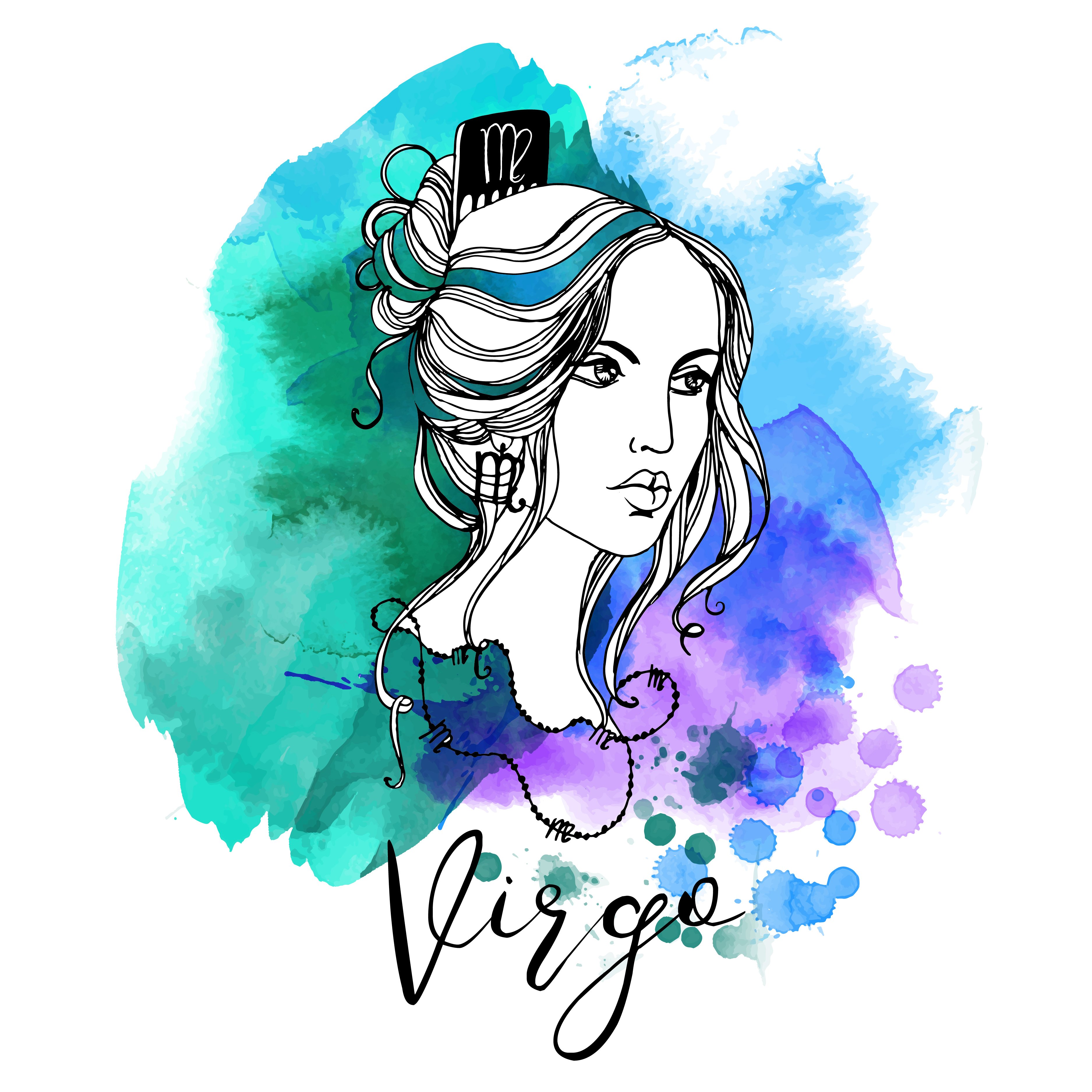 ---
Scorpio - Libra
Libras are artists by nature - they're pleased by things that are aesthetically beautiful, and the concept of balance would dictate their perceptions of life. The difference between Scorpios and Libras are basically those of introverts and extroverts - while Scorpios tend to be innate, Libras are way more outgoing. Again, this can work for or against each other. Despite the differences, Libra's role as a mediator can be very helpful in building a trusted relationship with Scorpio's nature.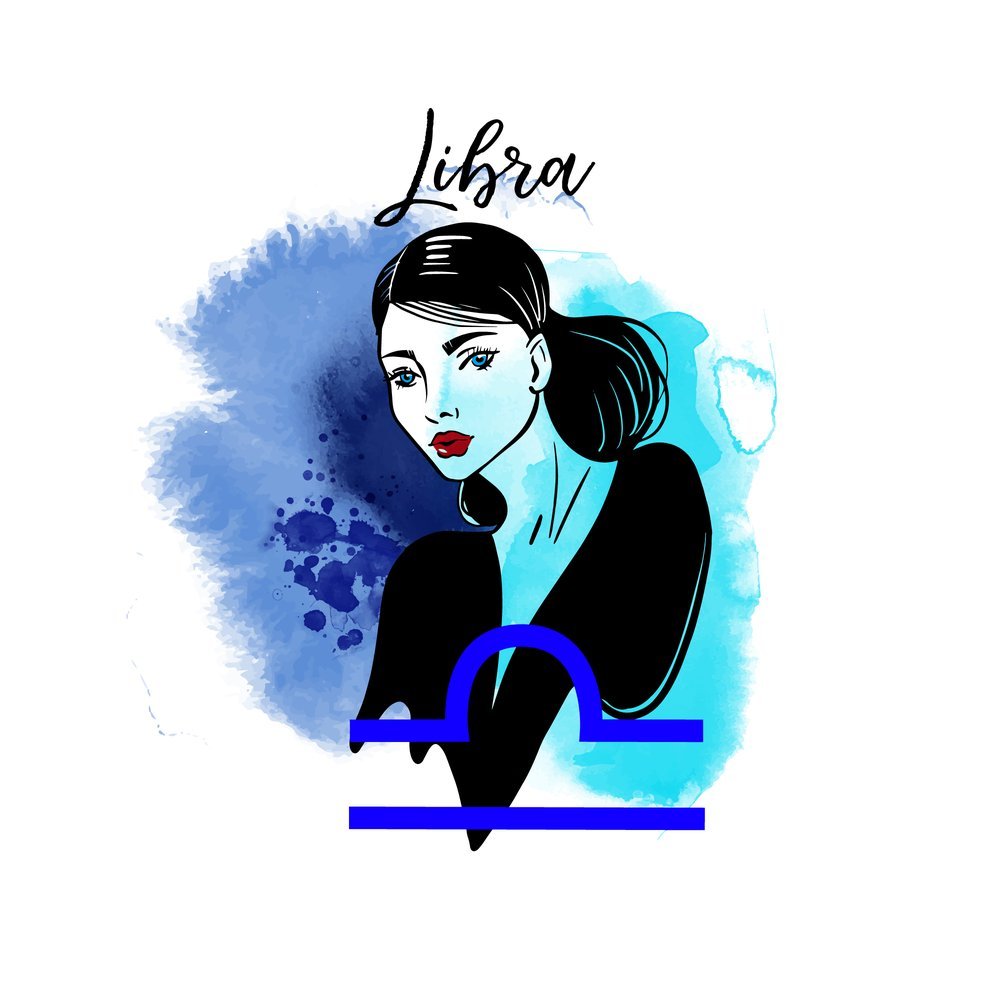 ---
Scorpio - Scorpio 
Scorpios are very complex compared to other signs - underneath their seemingly passionate nature is a dark and mysterious enigma. However, despite the complex nature, they both seek trust in others, which can be a real merit.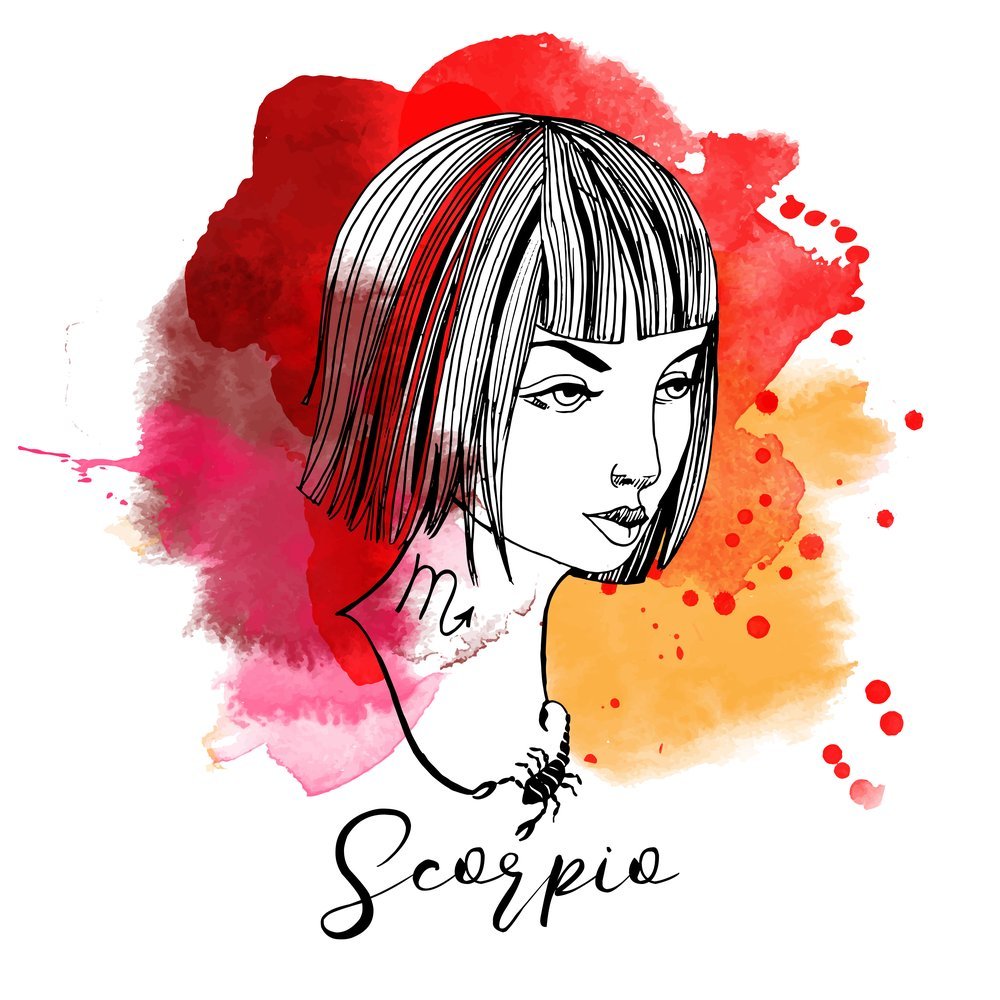 ---
Scorpio - Sagittarius 
Honest, adventurous, and optimistic - Sagittariuses are like knights from the ancient tales. With Scorpio's suspicious nature, Sagittariuses' honesty can prove to be a real advantage in fostering a relationship. However, their optimistic nature can also be perceived as naiveness with Scorpio's strong rationality. And lastly, Sagittarius can be careless at times, which can create tension with Scorpio's perfectionist nature. However, if they can come to their differences, building a trusted relationship between the two would prove to be a solid foundation for things that follow.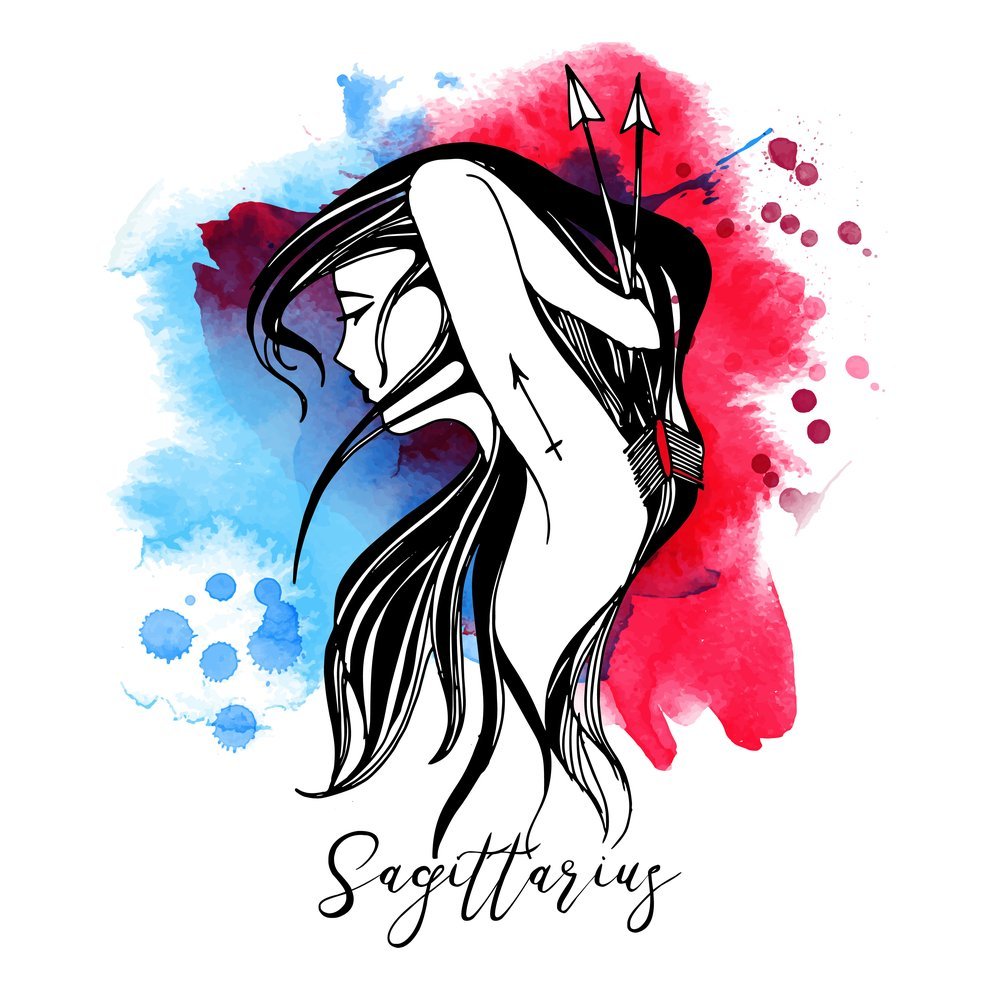 ---
Scorpio - Capricorn 
Practical is perhaps the best word that can be said about Capricorns. Capricorns are known for their hardworking nature and their relentless effort in pursuit of their goals. For Scorpios, these characters would be a fantastic match in connection to their own perfectionist ideal. However, Capricorns can also be perceived as being pessimistic at times, which can worsen Scorpio's already insecure background.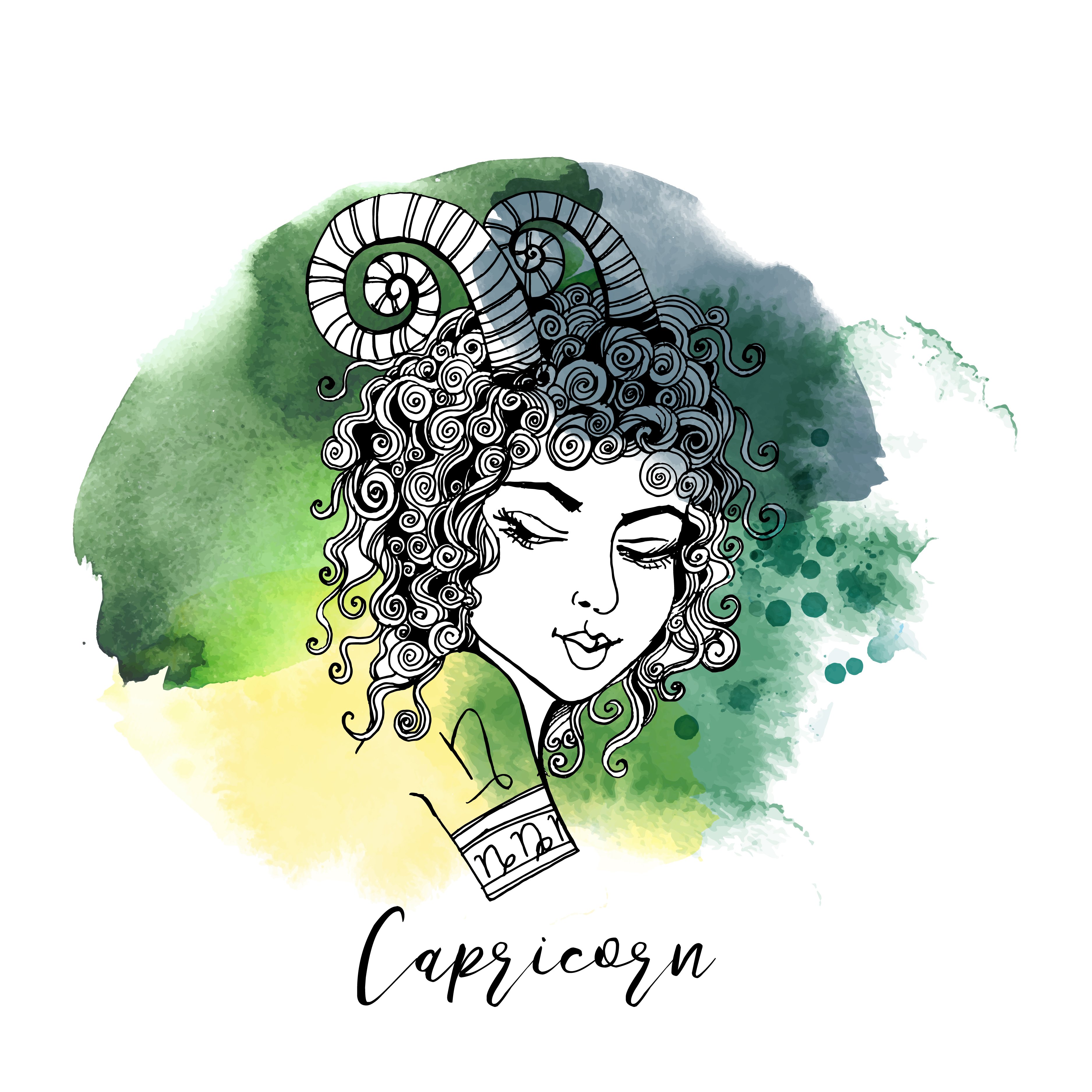 ---
Scorpio - Aquarius
Cold, analytical, and intelligent, Aquariuses never get ahead of themselves, which is something that Scorpios generally appreciate. Scorpio and Aquarius are both very practical and realistic, which can be a solid foundation for their relationship. Aquariuses are also known for their originality - even eccentric at times. For Scorpios, this might be a negative thing, where their bizarre choices can leave the Scorpios baffled.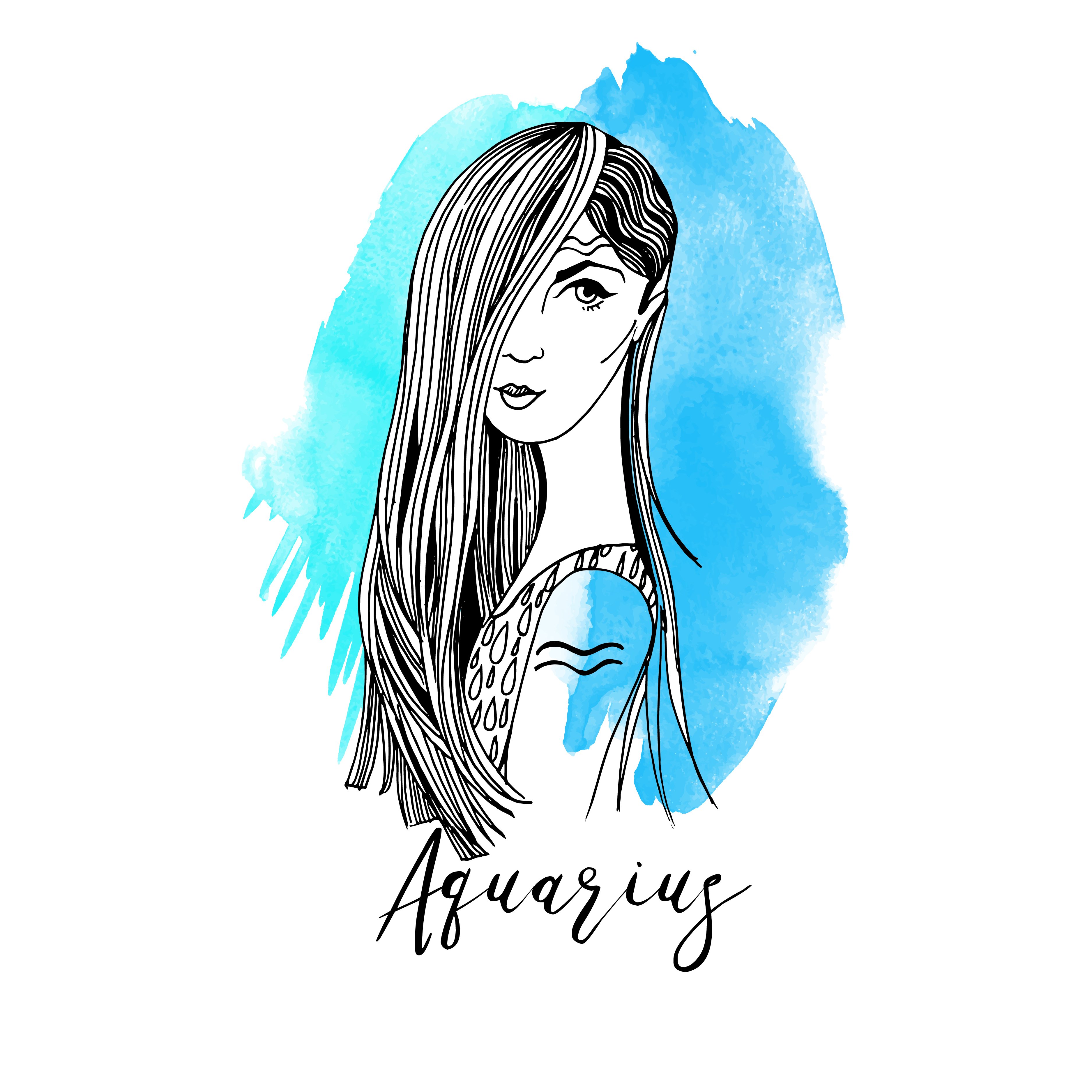 ---
Scorpio - Pisces
Pisces are natural born artists - empathetic and creative, these are the very qualities you would find in an artist. For Scorpios, the creativeness might seem illogical at first, but in most cases they will learn to embrace the beauty of it. And with Pisces's empathetic quality, they can really tend to Scorpio's lack of emotional outlets. But as good as it might sound, Pisces can also be seen as overly emotional, which can be a burden for Scorpios once they crossed that line.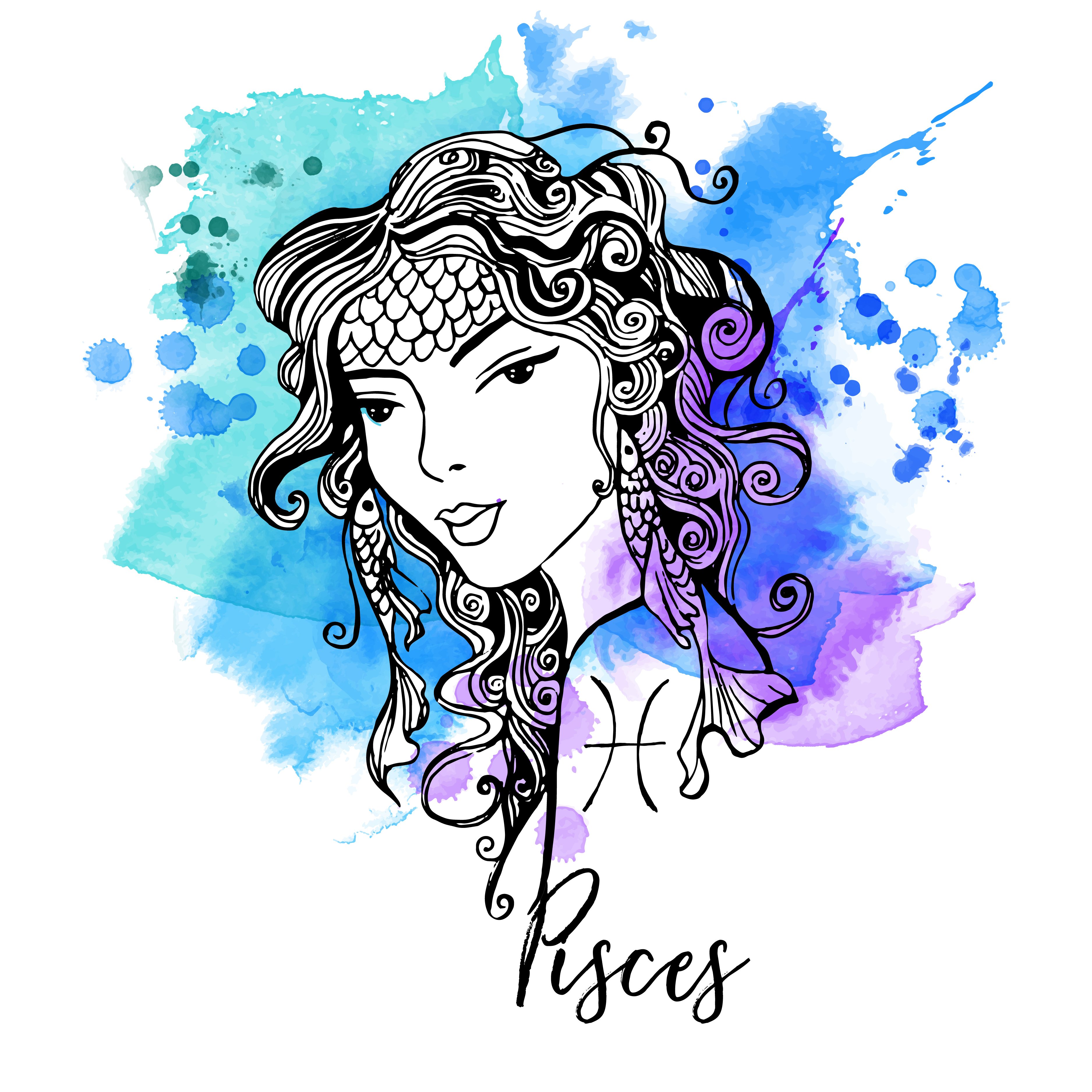 ---
IS THIS MONTH FOR BUSINESS?
There will be some obstacles if you'll try to make a profit in the trade. Progress might also be moderate for your business. Even though you may still meet your targets and goals after many difficulties and struggles, it would be better if you won't think of any new ventures until the month is over.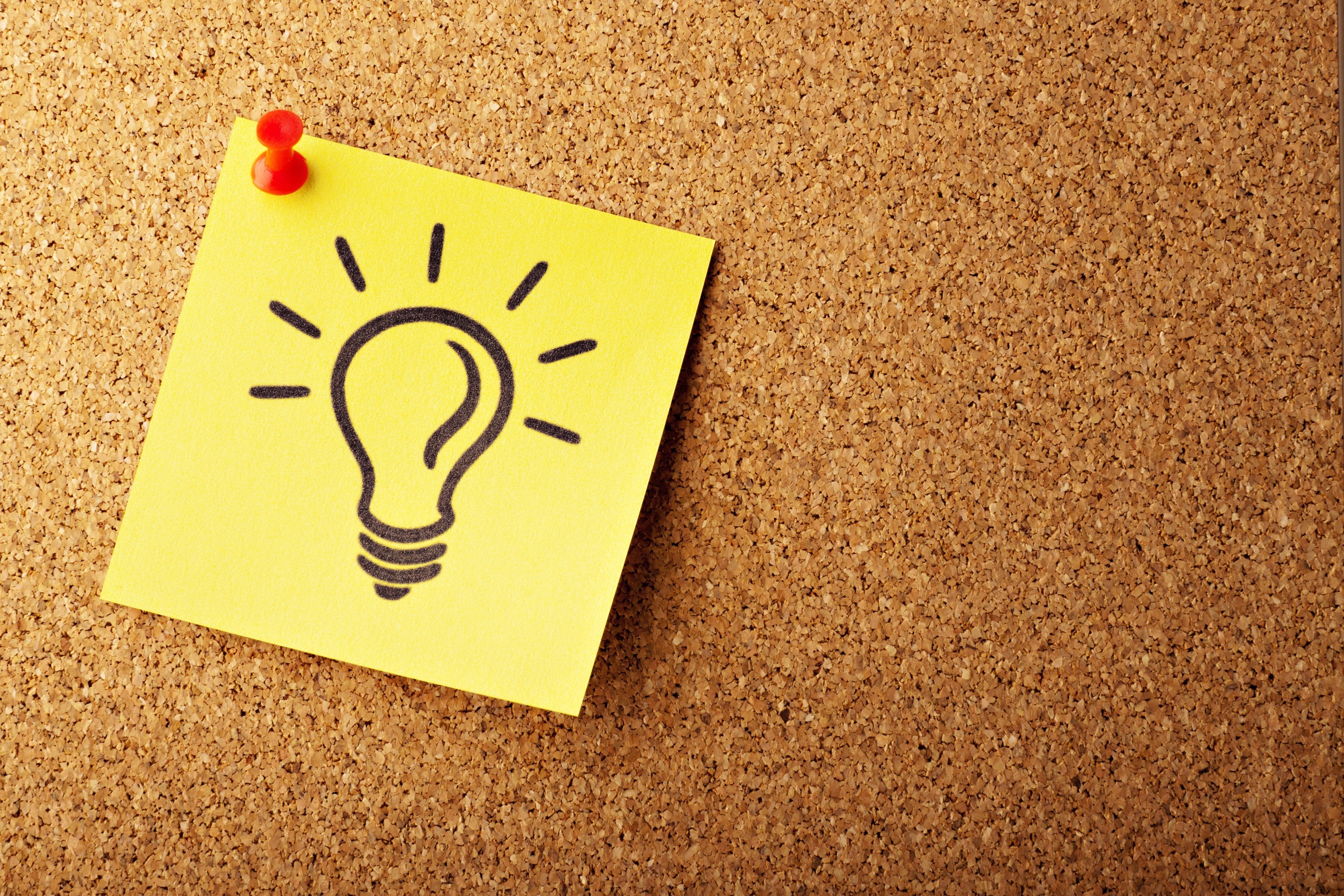 ---
HEALTH ALWAYS COME FIRST
Worry not, Scorpios. Amidst the global pandemic, you will remain healthy and strong this month! Those who are suffering from ailments or another sickness would probably get better this month! Always remember, however, that you can continue to improve your health by having a nutritious diet and some simple physical exercise.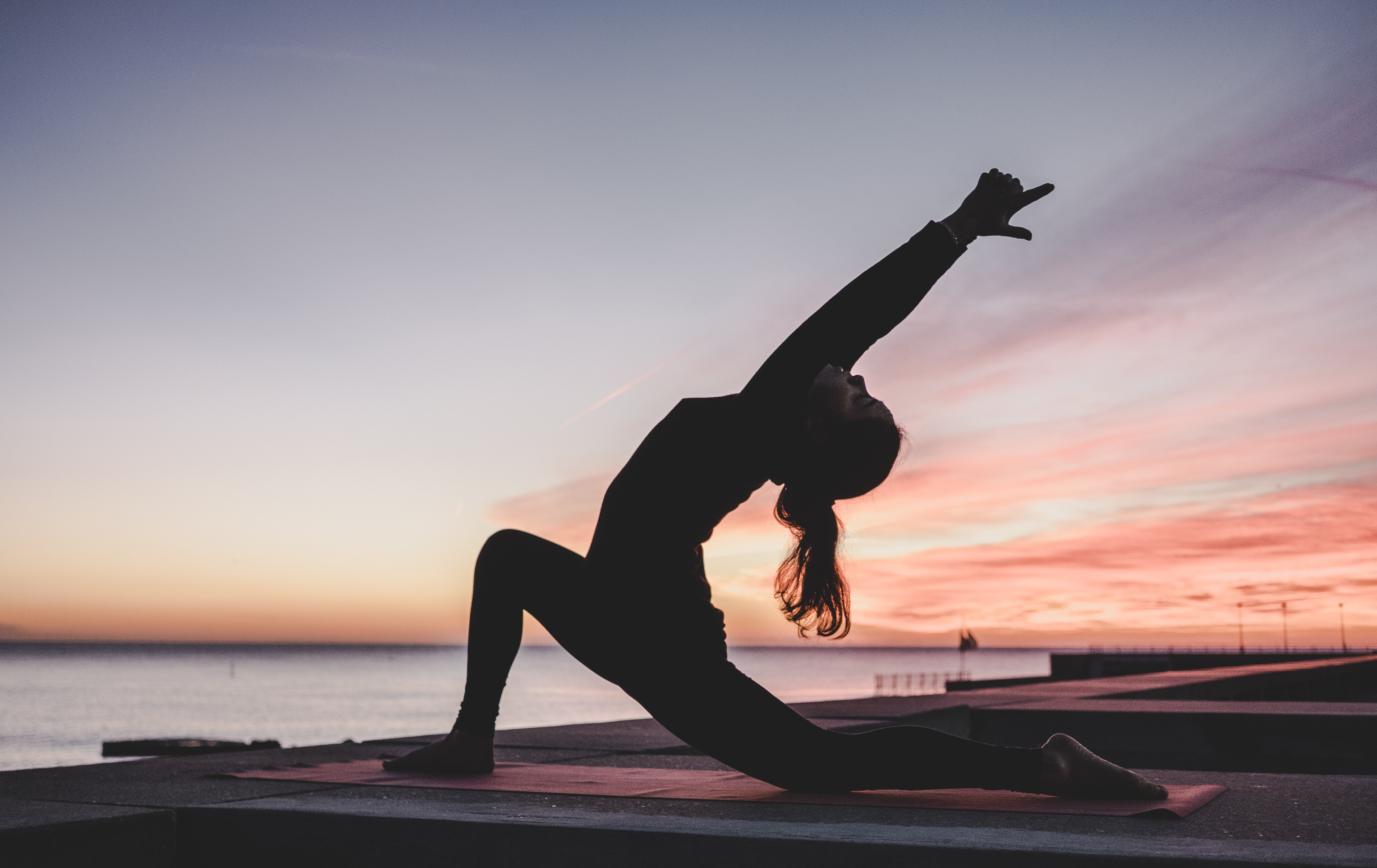 ---
LEARN FROM YOUR ELDERS
As the fate of the students still seems to be undecided in the face of a global health threat, educational pursuits may still go on. For Scorpios, it is ideal that you learn how to be self-confident from the elders, as this can help you to strive for the success in your endeavors.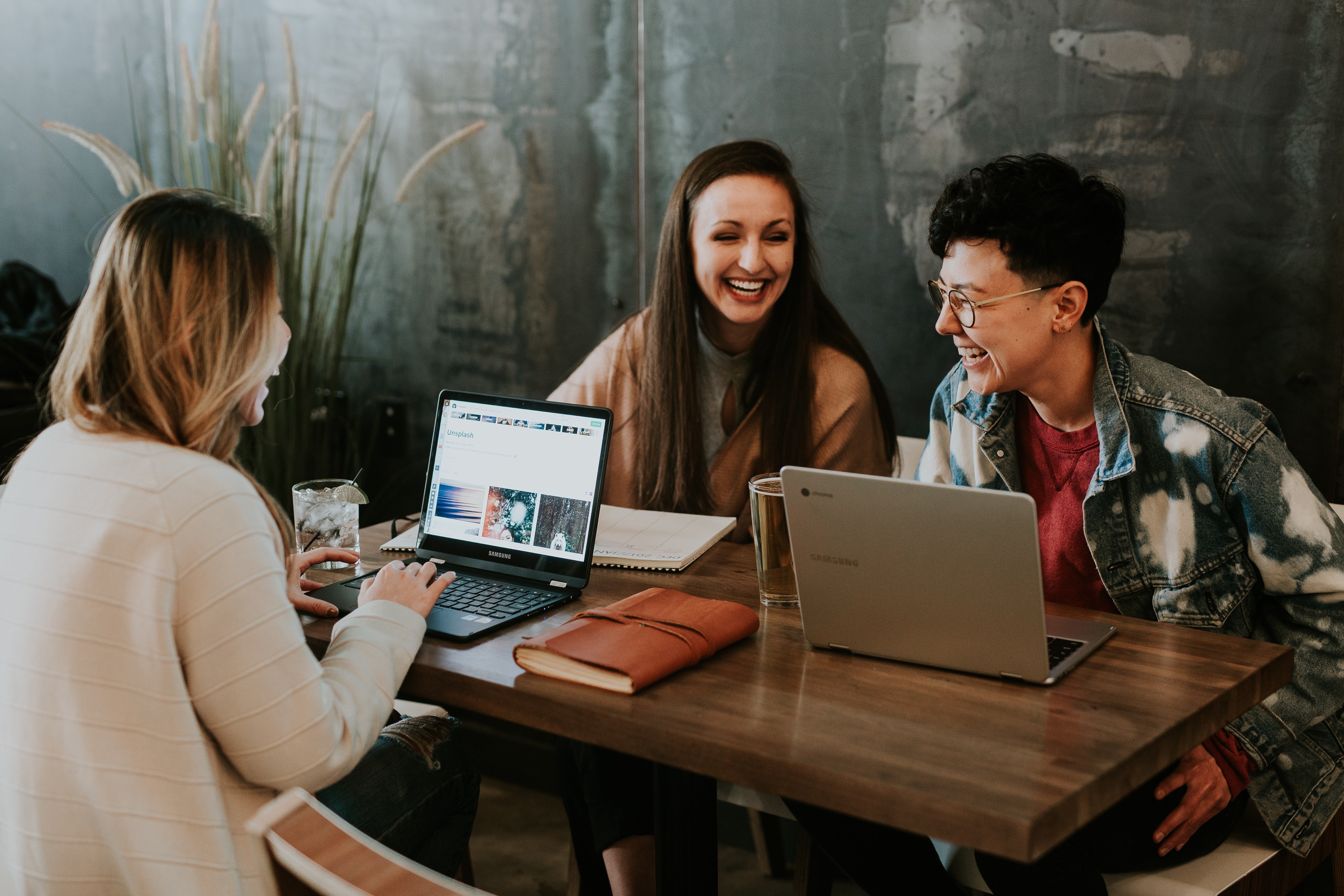 Scorpio Students would fare quite well in their exams and their position in class may even improve! Those that are going for higher studies would not just find the right opportunities but will also do well in their chosen fields. Overall, this is beneficial for student Scorpios!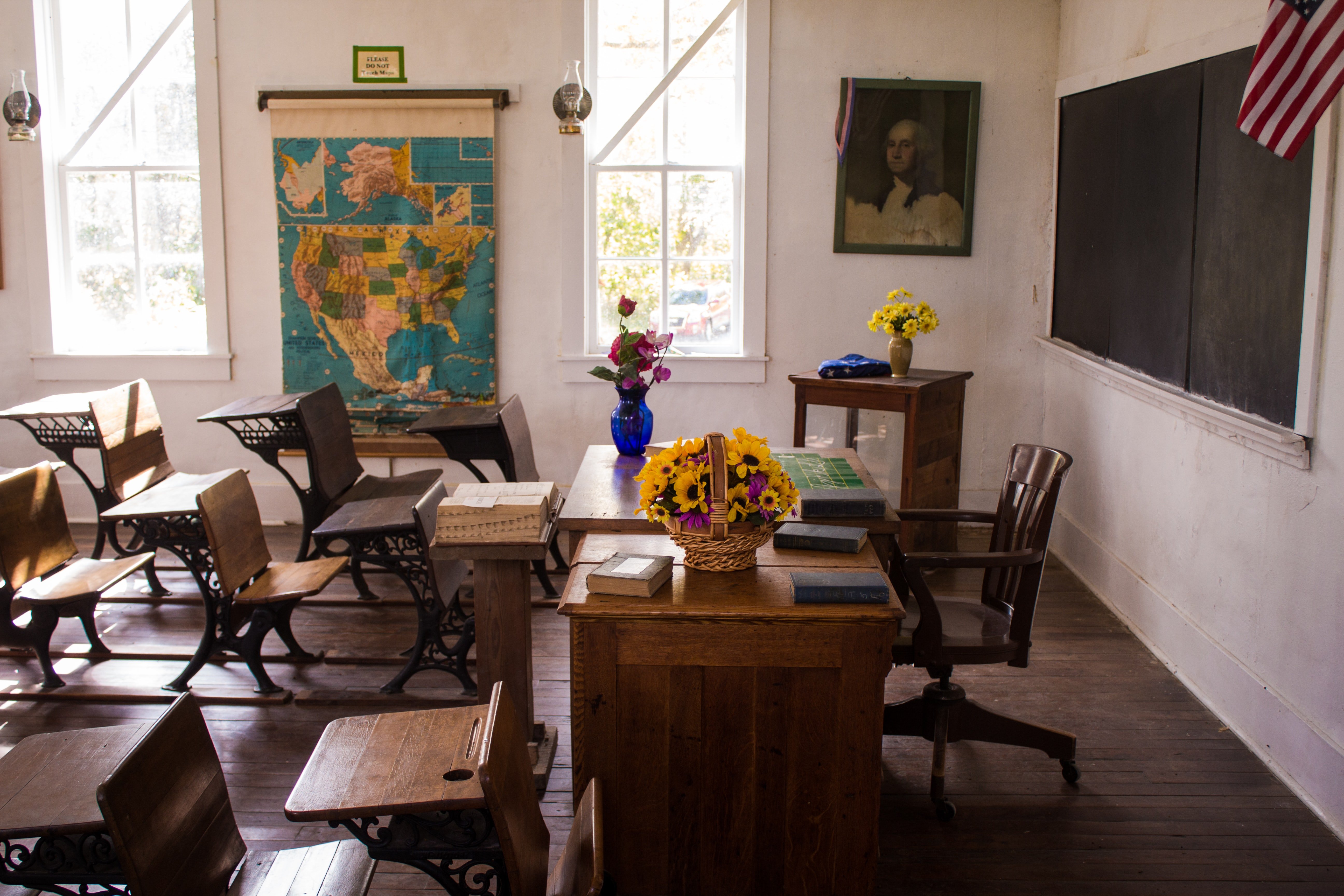 ---
TRAVEL PLANS? UH-OH!
It seems like this month is not the most ideal time for traveling since the augury from the stars is not so favorable. Problems would arise for students who are training abroad or someplace that are far away from their homes.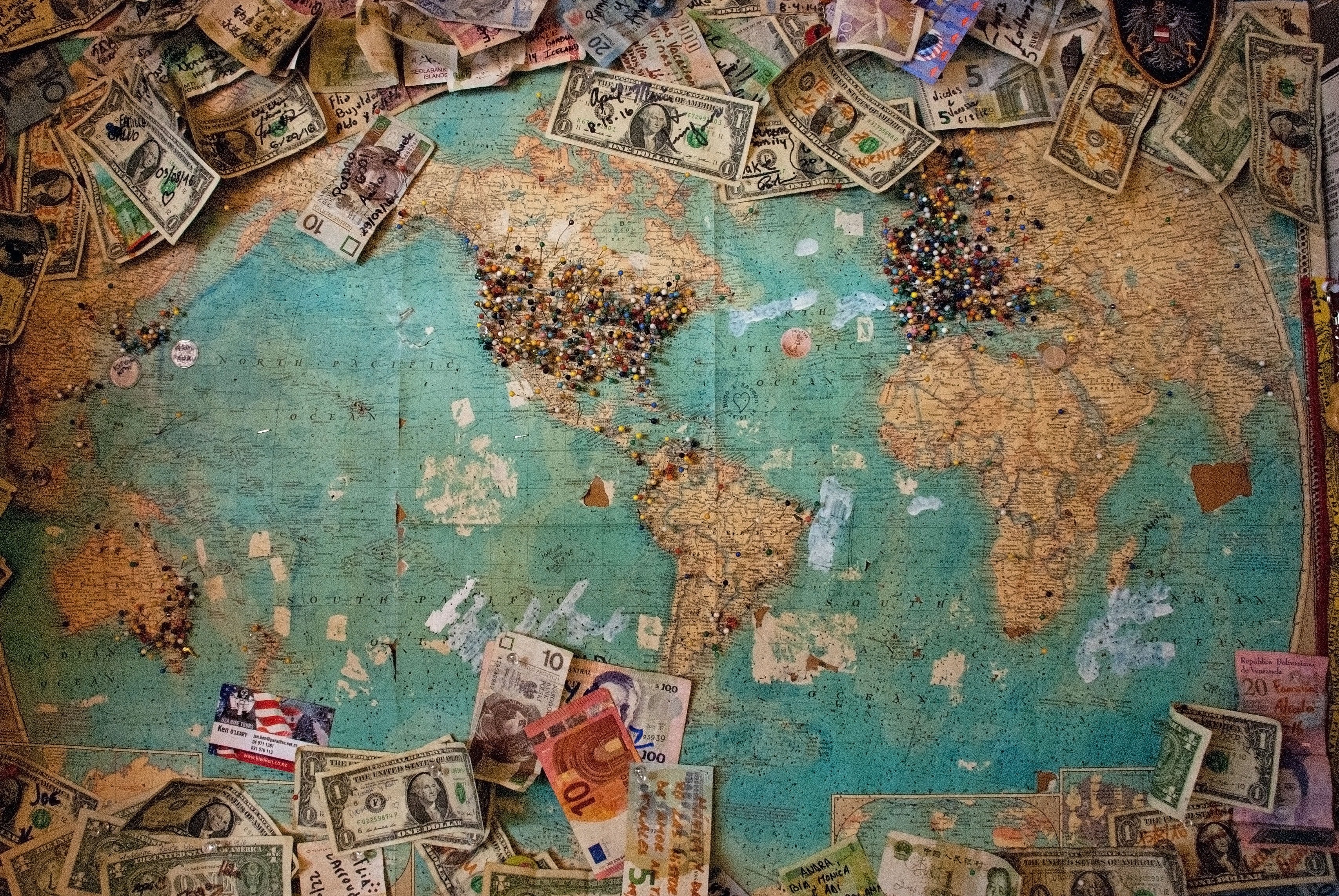 Scorpio travelers should probably just travel by land with just some minor air travels. Though you may go on a foreign trip, it will seem unnecessary and quite unproductive, so you must make sure that before you go, your journey will serve some purpose.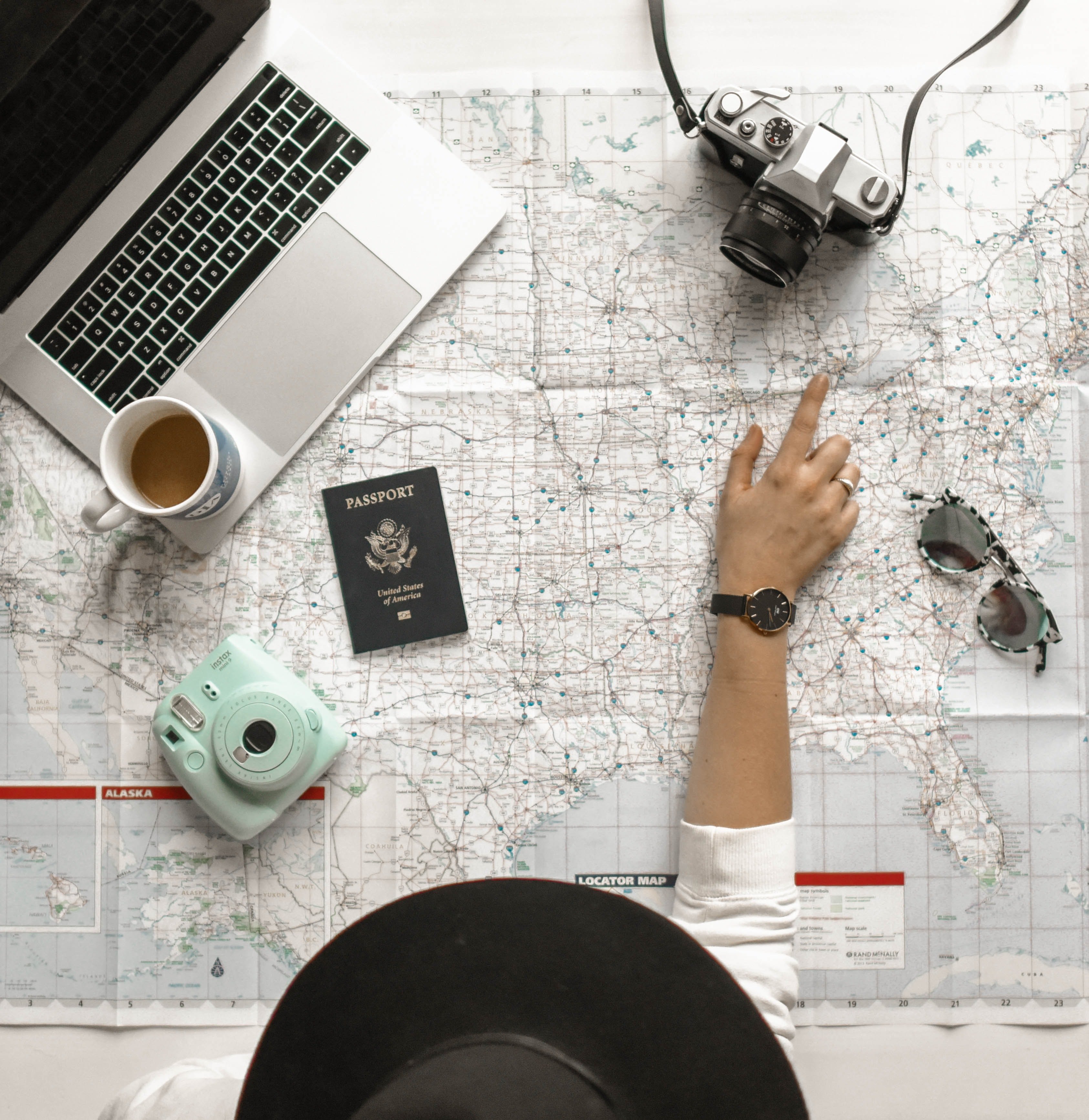 ---
FAMILY PLANS AND CHILDREN PREDICTION
There will be times that your relationship with your family, especially with the elders, will go downhill. Don't lose your cool and try not to be drawn in any sort of confrontation. The atmosphere inside your home will be adversely affected by this tension and discord will be seen with no sign of harmony with the family members.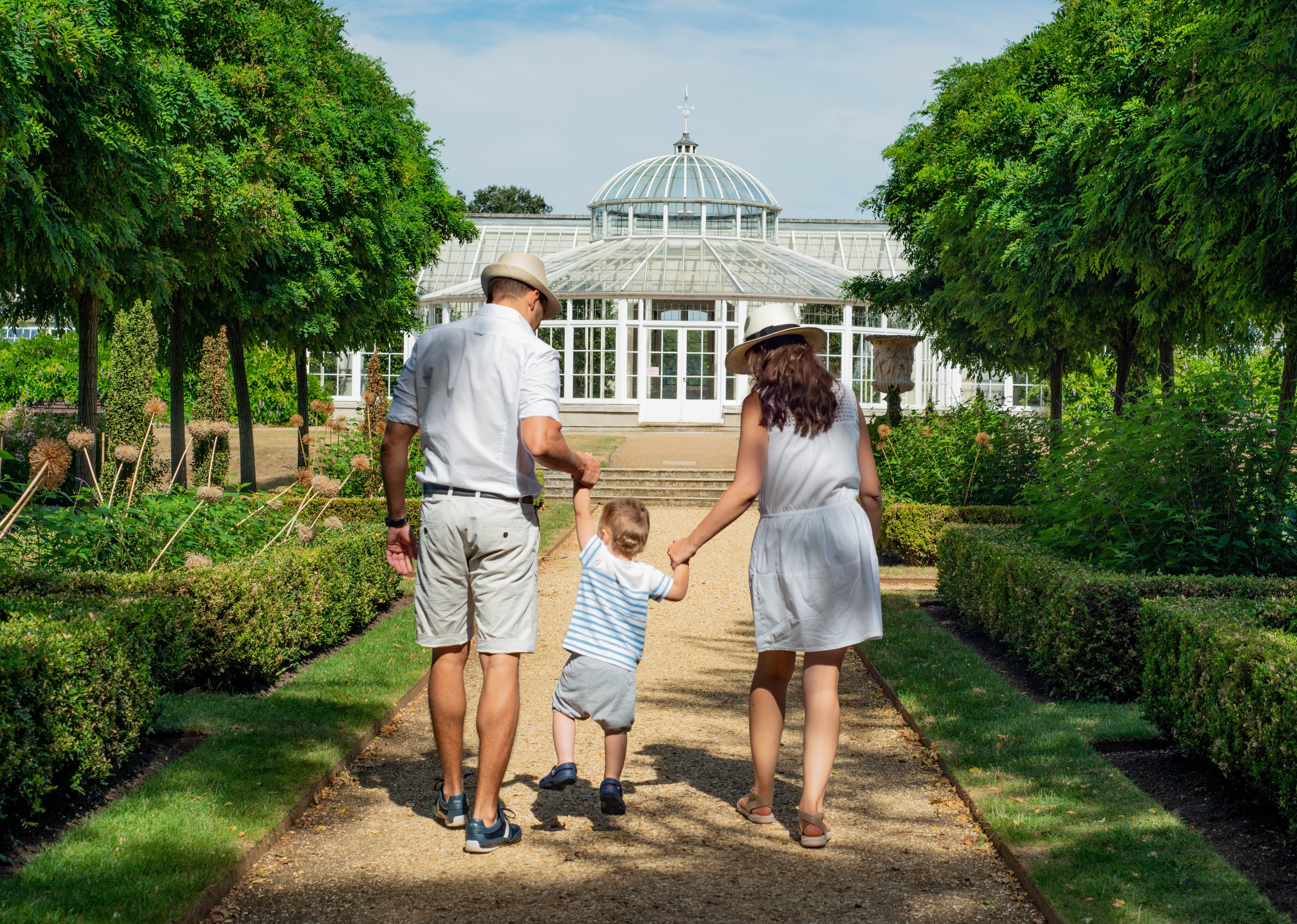 The children will notice, so they must be taken good care of. However, this is a month that is excellent for your children's prospects. Their elders, especially their teachers, will be endeared by their performance and they will be given special attention. They will do well in their pursuits and will bring great satisfaction to their parents.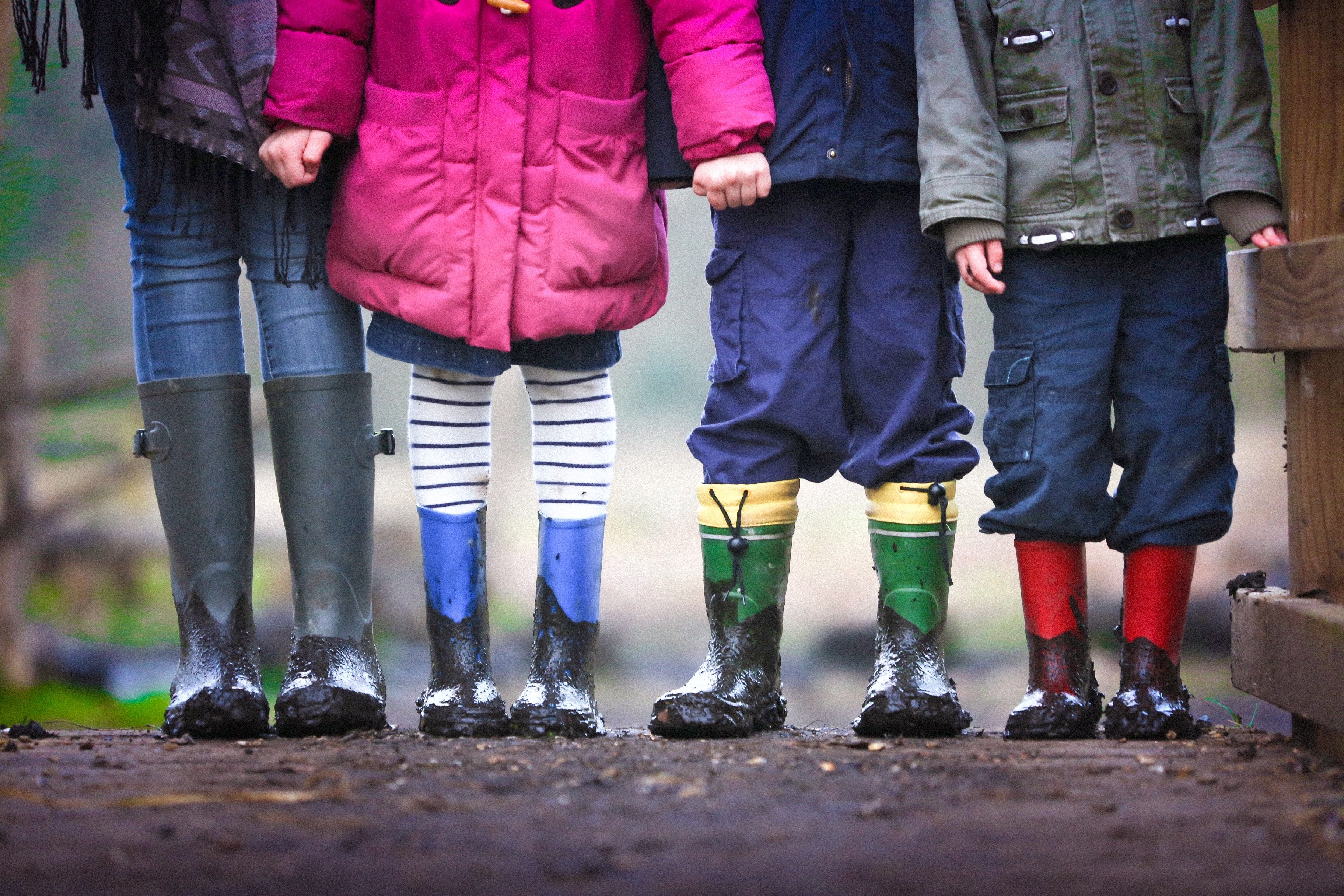 ---
FOR YOUR LEISURE
Since you are a sensitive and mysterious Scorpio, Secret Obsession and the Black Mirror series would be a great watch for you! Those are thrilling shows and movies and it is perfect for your stubborn and intense nature. It will leave you with suspense and leave you wondering what's going to happen next.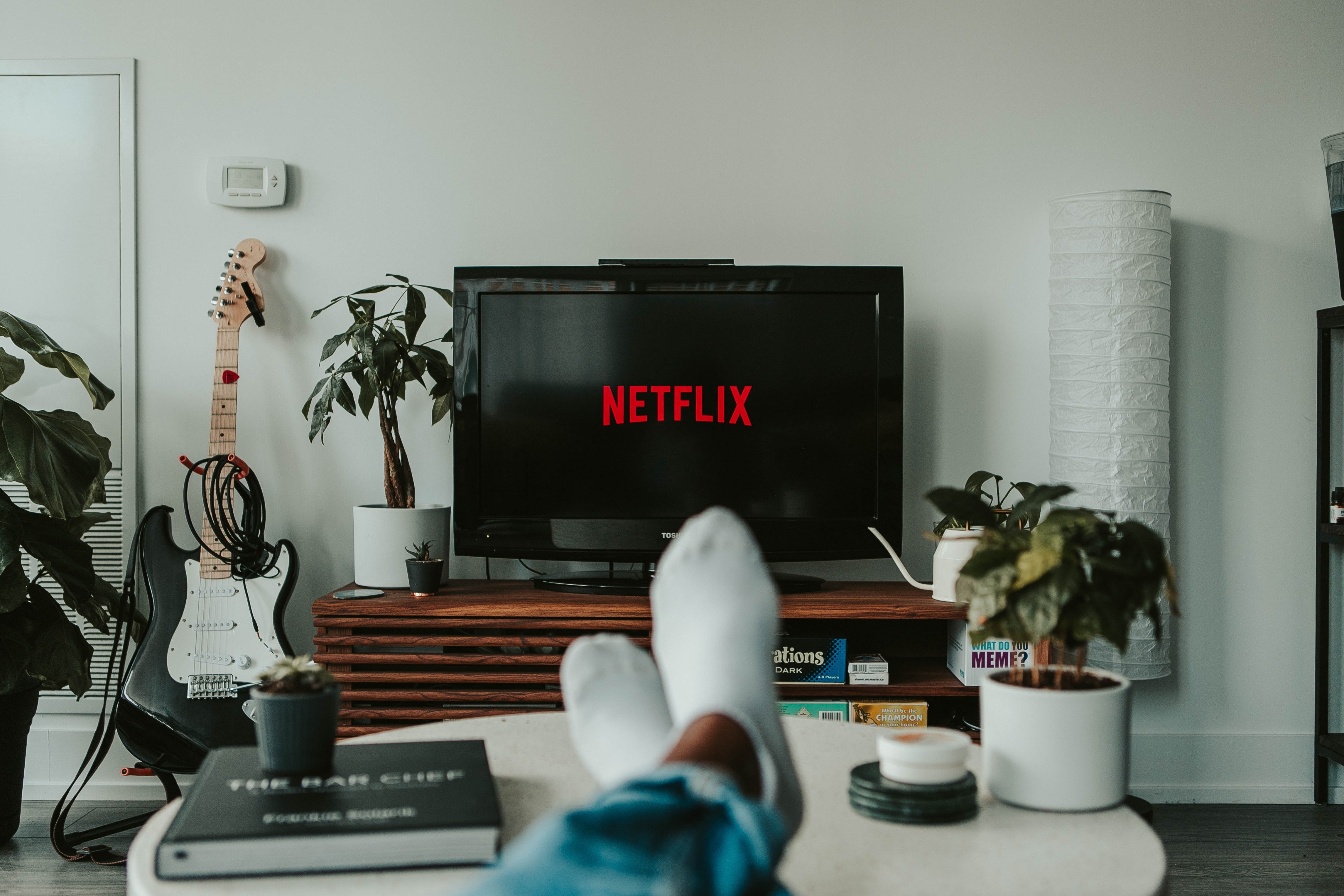 ---
HOBBIES
If you've been thinking about picking up some hobbies for some time - August is the time for you, Scorpio. With the current situation, a lot of us do have a lot of time on our hands, and you don't need horoscopes to tell you that. But for Scorpios, with your personalities, perhaps go for something more diligent - chess, poker, or even learn some coding. Something that requires focus and dedication is where Scorpios truly shine.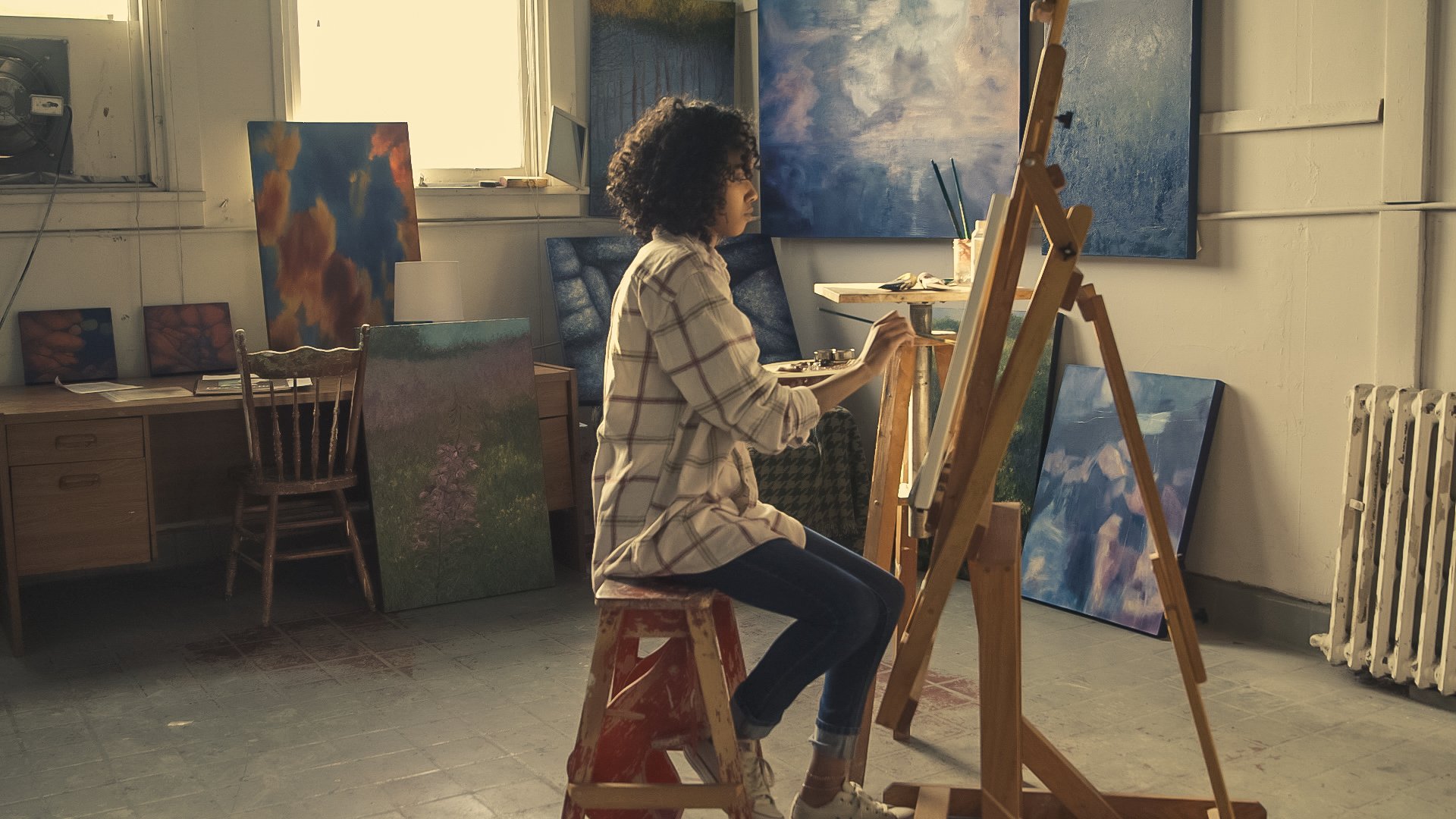 This month may not be that good all around, but it has some joys and success reserved for you. As in life itself, there are always ups and downs. Take your time to learn and grow this month while tightening your grip on the opportunities that come your way.
ⓘ The information in this article is not intended or implied to be a substitute for professional medical advice, diagnosis or treatment. All content, including text, and images contained on, or available through this ENG.AMOMAMA.COM is for general information purposes only. ENG.AMOMAMA.COM does not take responsibility for any action taken as a result of reading this article. Before undertaking any course of treatment please consult with your healthcare provider.