The Reason Jacob Elordi May Leave The Kissing Booth
Kissing Booth 3 is definitely going to be a hit but some fans are worried that Jacob Elordi may take a back seat in its plotline. Jacob is desperately trying to escape being typecast - here's why his career may take a turn! Let's get into it!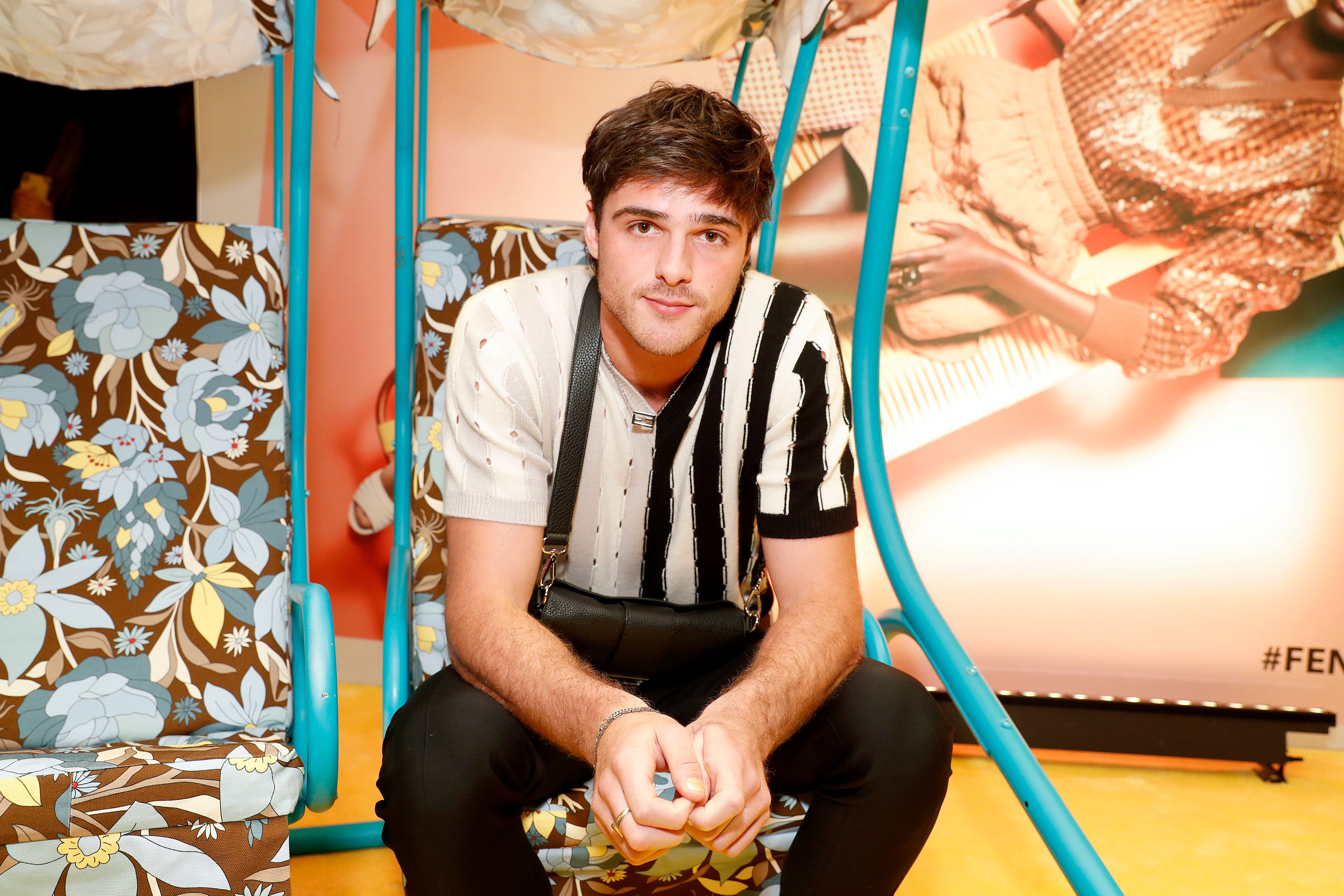 ---
99 AUDITIONS AFTER
For 21-year-old Jacob, the year of 2018 was probably one of the most memorable in his career. While Elordi went to an amazing drama school in Australia, he didn't have much experience in any major acting projects. So imagine his excitement when Netflix cast him as the lead in a movie that unexpectedly was about to become a worldwide hit!
---

"I was doing every audition that'd come across my table from between the ages of 16 and 20. I'd done 100 auditions and The Kissing Booth just happened to be the 100th." said Elordi.
The Kissing Booth not only launched his career, it also gave Elordi a taste of what the dating scene is like in Hollywood! Hundreds of Instagram pages praising his looks, box-office hits earning millions, worldwide popularity and smart and pretty girlfriends he met on set. Sounds amazing, right? 
---
JOINING EUPHORIA
But why do some fans still worry? The concerns started when Elordi was cast in one of HBO's best dramas - Euphoria in 2019. We totally love the series and Queen Zendaya and are not surprised that such a fantastic series was immediately renewed for a second season.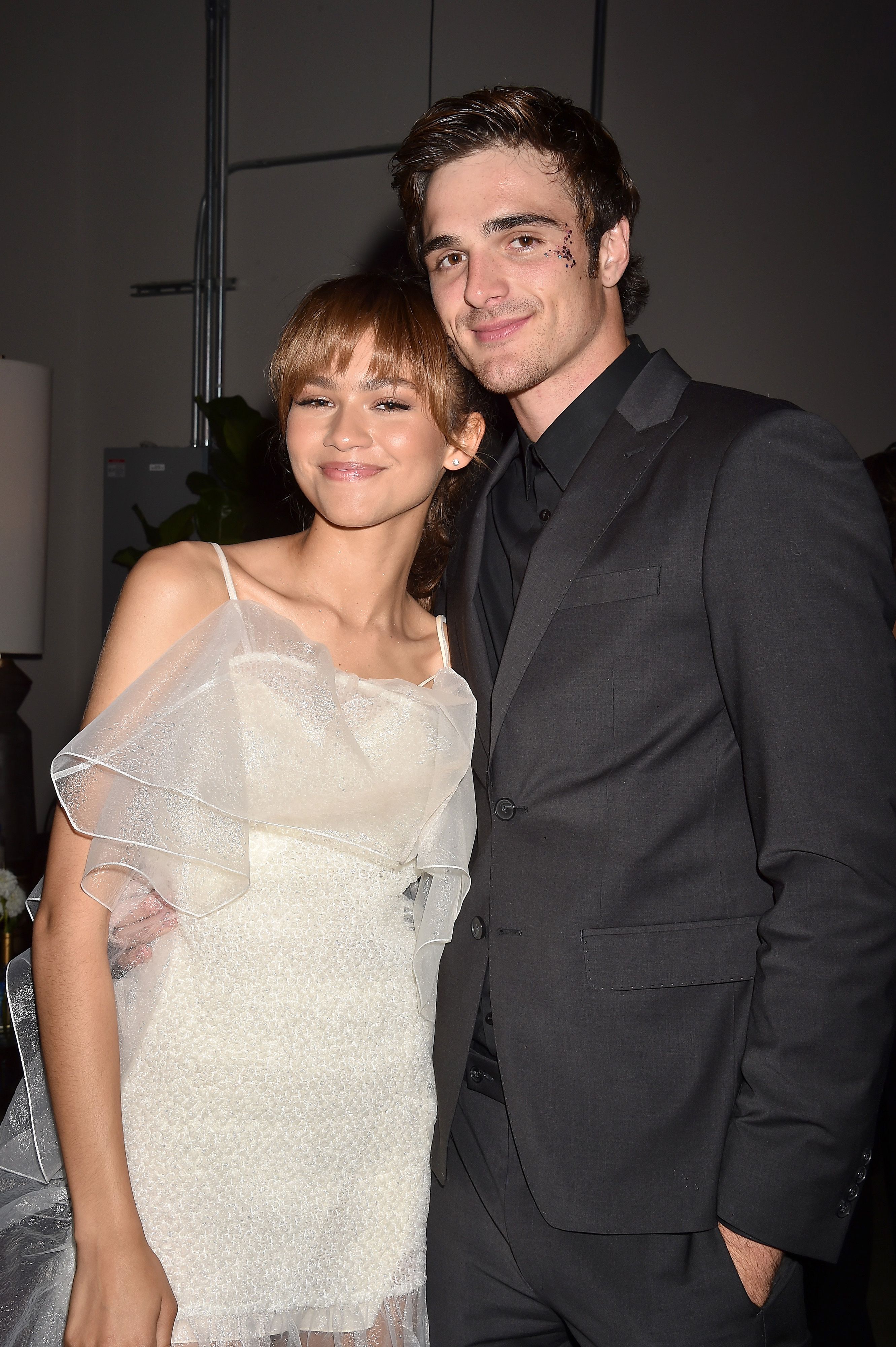 ---
However, the douchey character of Nate in Euphoria is very similar to Noah's stereotypical "Jock" nature and is becoming a serious typecast problem. Besides being the most popular and hottest guys in school, both characters have a bigger problem in common: huge anger issues.
---
Although Jacob really dislikes this aspect of toxic masculinity in both of the characters, he thinks that Nate's character has more depth and background, and it's less of a type and more of a personal drama thing. Nonetheless, it's still a problematic "hot guy" trope that no one wants Elordi to get stuck in, just like what happened to Robert Pattinson at one point.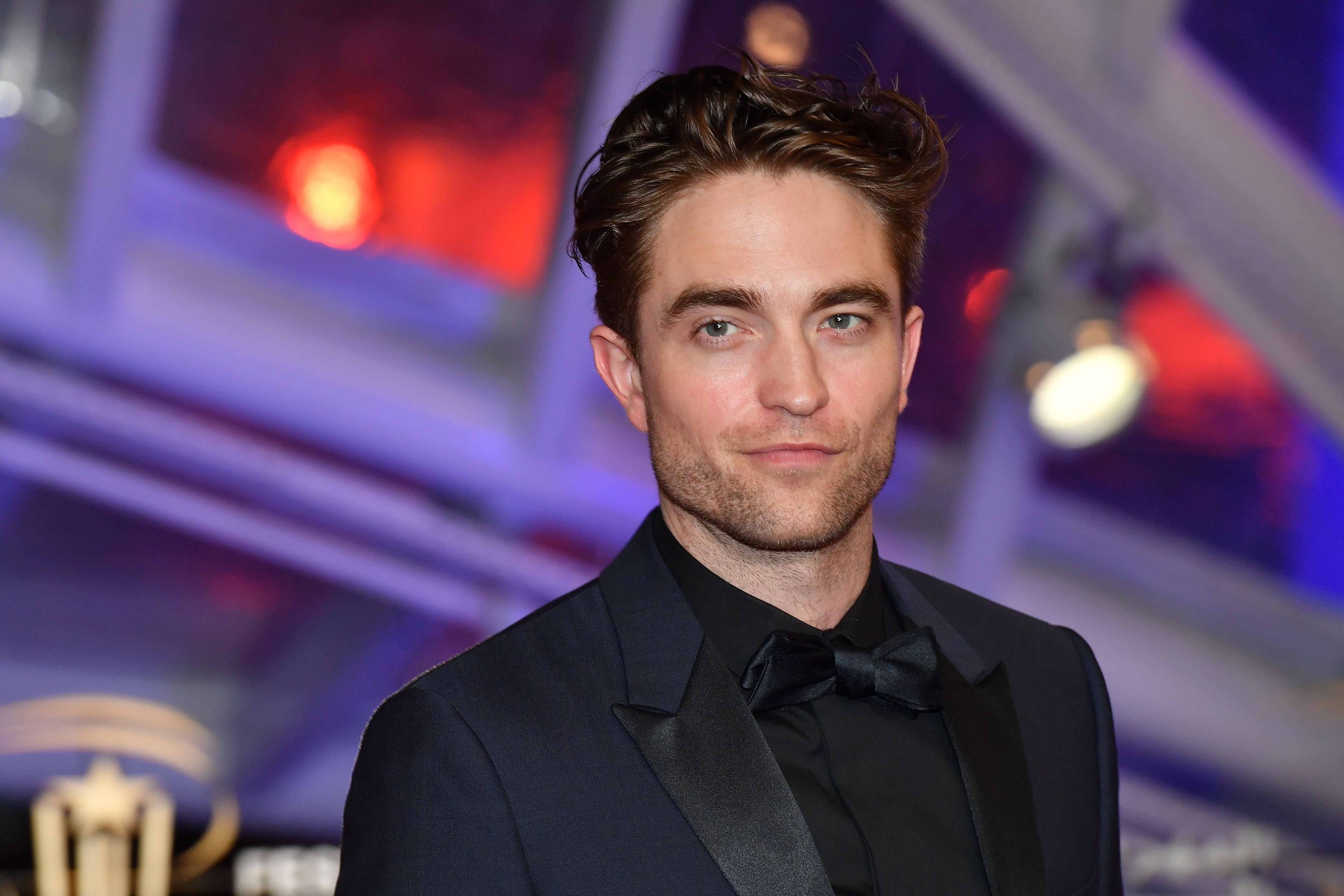 ---
TYPECASTING PROBLEM
As Jacob recently told GQ Australia: "Nothing against that but I've sort of done it and it would be really hard for me to find joy in that. I'm also getting older now, and I'm starting to look older, so to keep going back to high school is kind of taxing."
---
Both Robert Pattinson and Jacob Elordi have teenage drama movies to thank for launching their careers but eventually both grew tired of only being associated with the franchises. That's why so many wonder what differences Elordi sees in the two roles: 
"It's two completely different experiences. The Kissing Booth was the first film I ever made — it was sort of my ticket to Hollywood, so I was really grateful for that," - he told Teen Vogue.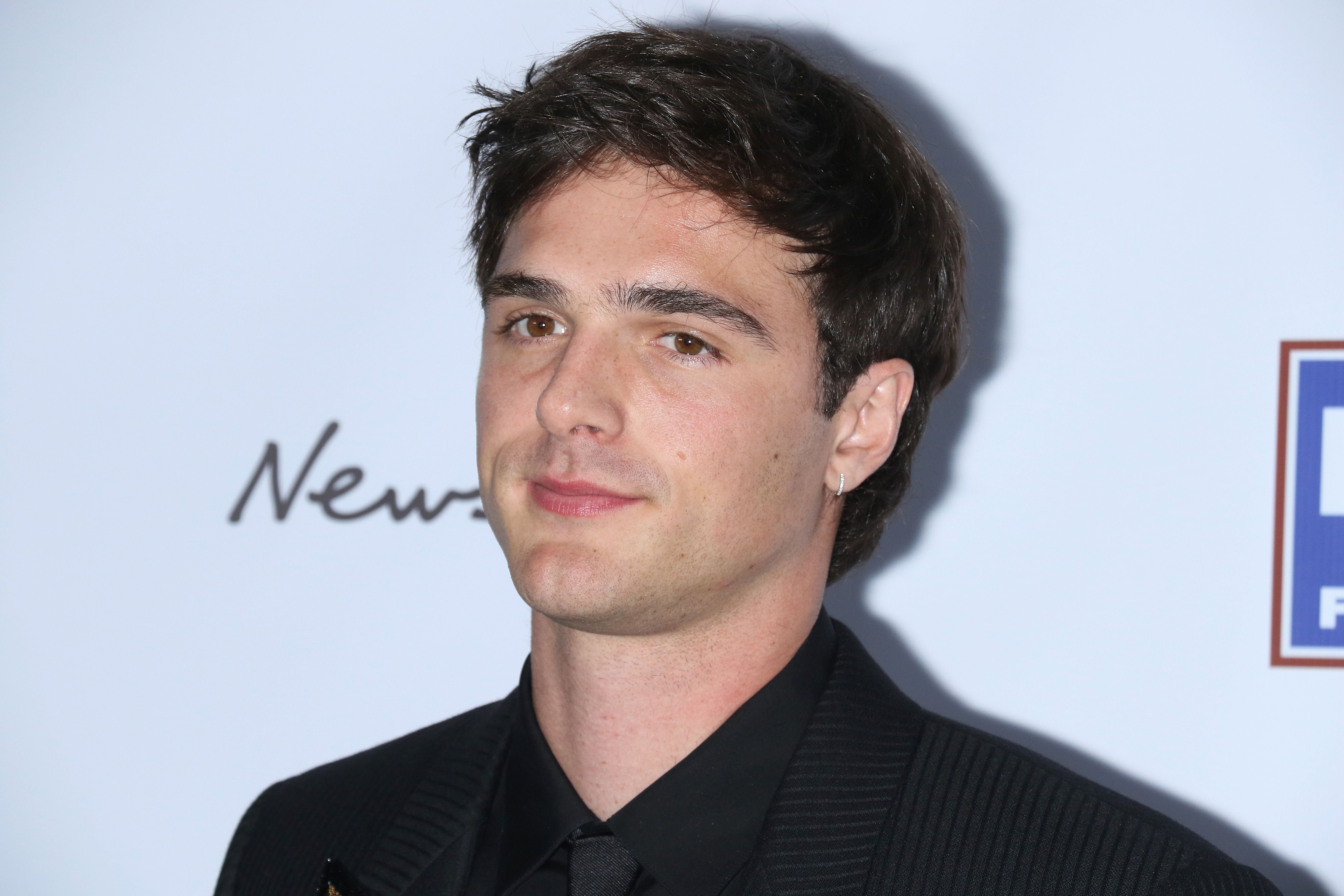 ---

"It's almost like righting my wrongs a little bit too, because the character in The Kissing Booth is awful and it's never really explained. He's kind of idolized and made into a hero, so I suppose this show is showing why."
Fans started to suspect that Elordi had some issues with portraying Noah when the teaser trailer for The Kissing Booth sequel dropped. Tons of comments about him looking miserable flooded the comment section and Twitter. 
---
One could blame it on a potentially awkward on-screen reunion with his ex-girlfriend, while others say he's just had enough of the stereotypical roles. Only after the release of the sequel on Netflix, did Jacob address the comments, saying he simply always has a resting miserable face and he was staying in character of a "moody guy". 
---
NEW PROJECTS
Besides Euphoria and The Kissing Booth, Elordi is starring in one more 2020 romantic drama "2 Hearts" alongside Betty Cooper's sister Polly - actress Tiera Skovbye. Judging by the trailer, it seems to follow along the same lines as The Kissing Booth's cheesy brand of romance, no shade though - we totally love it, but it was a first step away from typecasting for Jacob.
---
Until now. Fans are super excited that The Kissing Booth 3 was secretly filmed already and will come out in 2021, but for Jacob's career this could be a backward step into a "one-role trap". Fans started posting memes of Elordi's reaction to the news about the third movie.
---
Some even think that Elle might break up with Noah and reunite with Marco, so Elordi can leave the movie sooner. Some fans also spotted a hint that Marco is coming back when he delivered one of the most heartbreaking lines in the movie: "yes, she is".
---
It felt a lot like an open finally, foreshadowing that it's not the last time we are going to see Marco! Though we all love The Kissing Booth installments and can't wait to see what's in store for the triquel, Elordi might still face a serious typecasting career problem.