August: Gemini
August is coming up, and there's so much we would like to know about what it has in store for us. If you're a Gemini, here is some good news: here are some great pieces of advice regarding love, health, friendship, career, and more, for this next month. And we even added in some tips on the best movies, books, and sports for you. Ready to know more?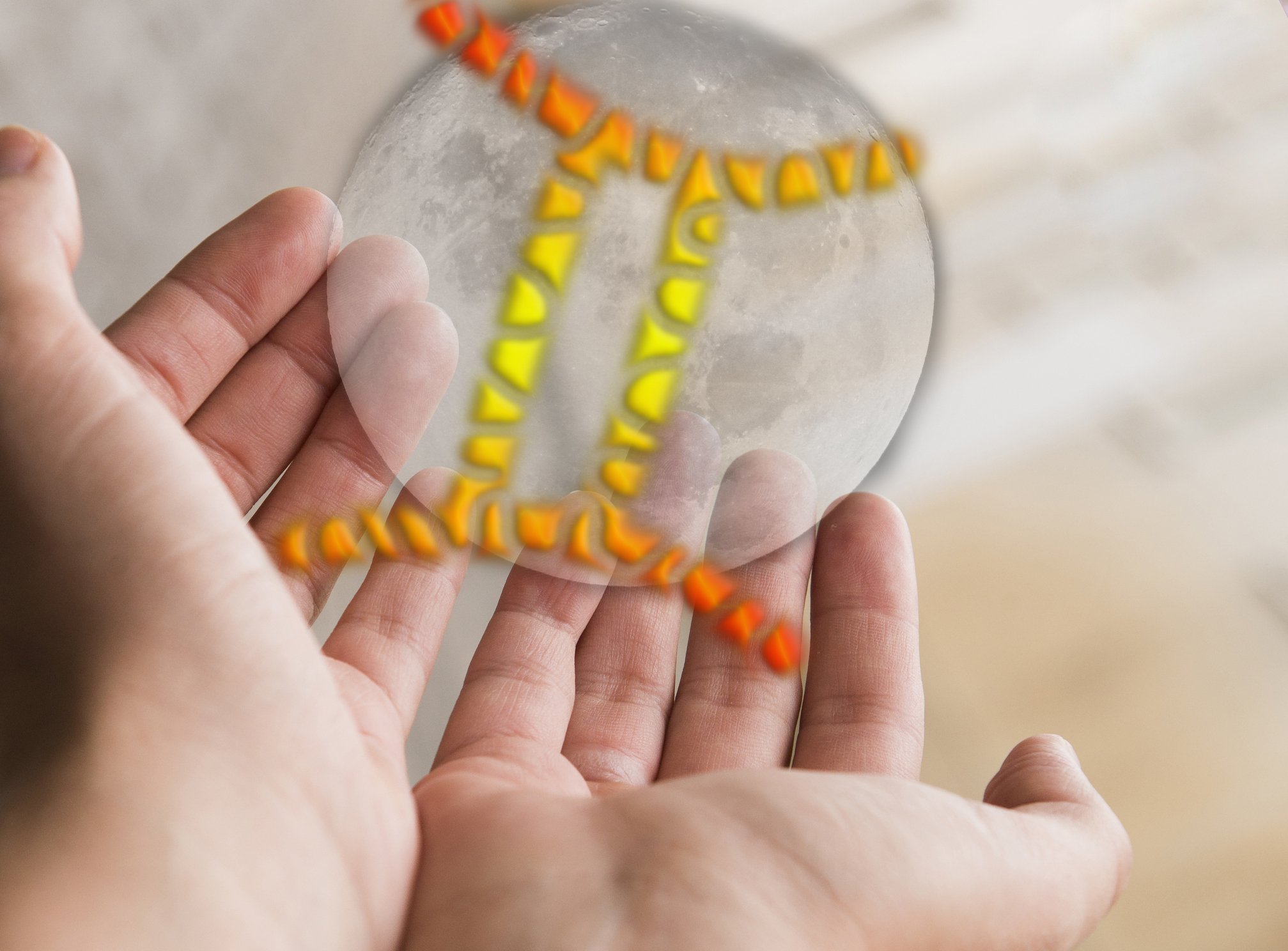 ---
ARE YOU A GEMINI?
If you were born between May 21 and June 20, then you probably have been calling yourself a Gemini for some time. Gemini is the third sign of the Zodiac, and it is included in the category of Air signs, along with Libra and Aquarius. We will get into August's predictions in no time, but first, let's see what Gemini is like.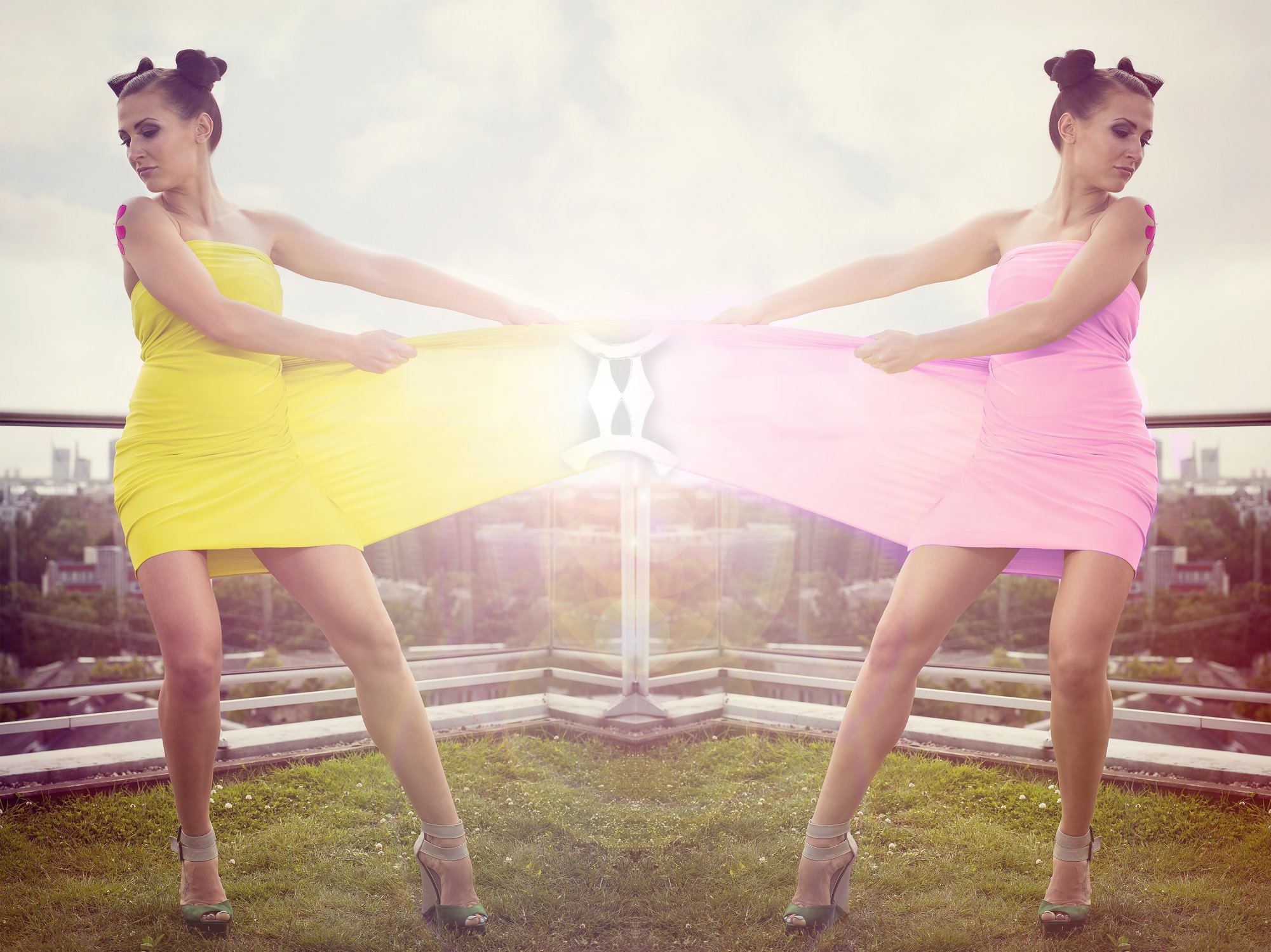 ---
GEMINI TRIVIA
Gemini is ruled by Mercury, which represents communication, movement, and writing and, as such, makes them excellent communicators, able to adapt to different groups based on the energy and vibe they perceive. They have this natural ability to make friends with anyone. Their lucky numbers are 5, 14, 17, and 23, and light-green and yellow are their colors.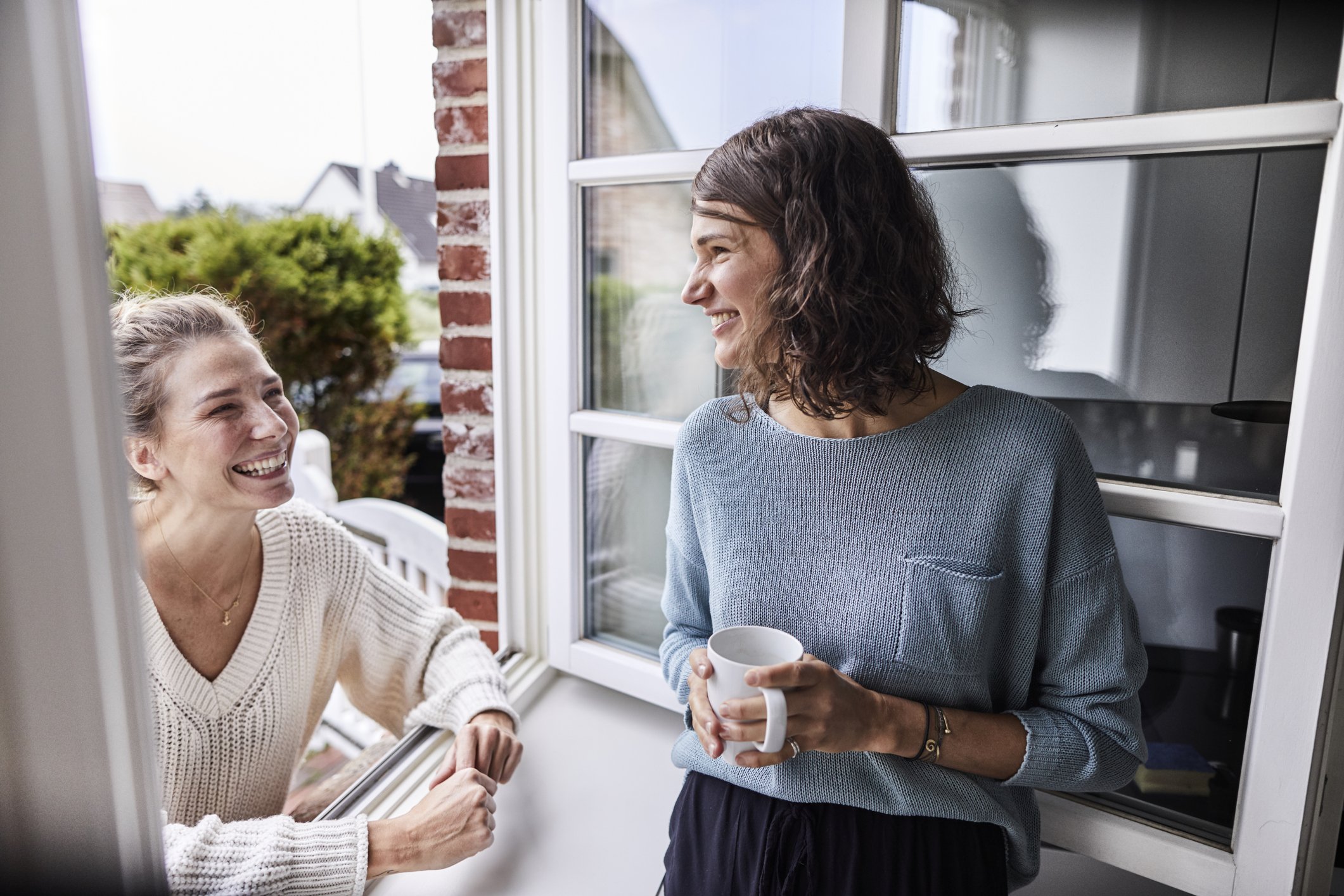 ---
THE GEMINI PERSONALITY
Geminis are known as smart, passionate, and dynamic people. They have a duality that makes them show two different sides of themselves to the world. They're energetic and quick-witted and are usually drawn to the future and rarely to the past, which makes them move on much more quickly than other zodiac signs. They tend to see the glass half full at all times.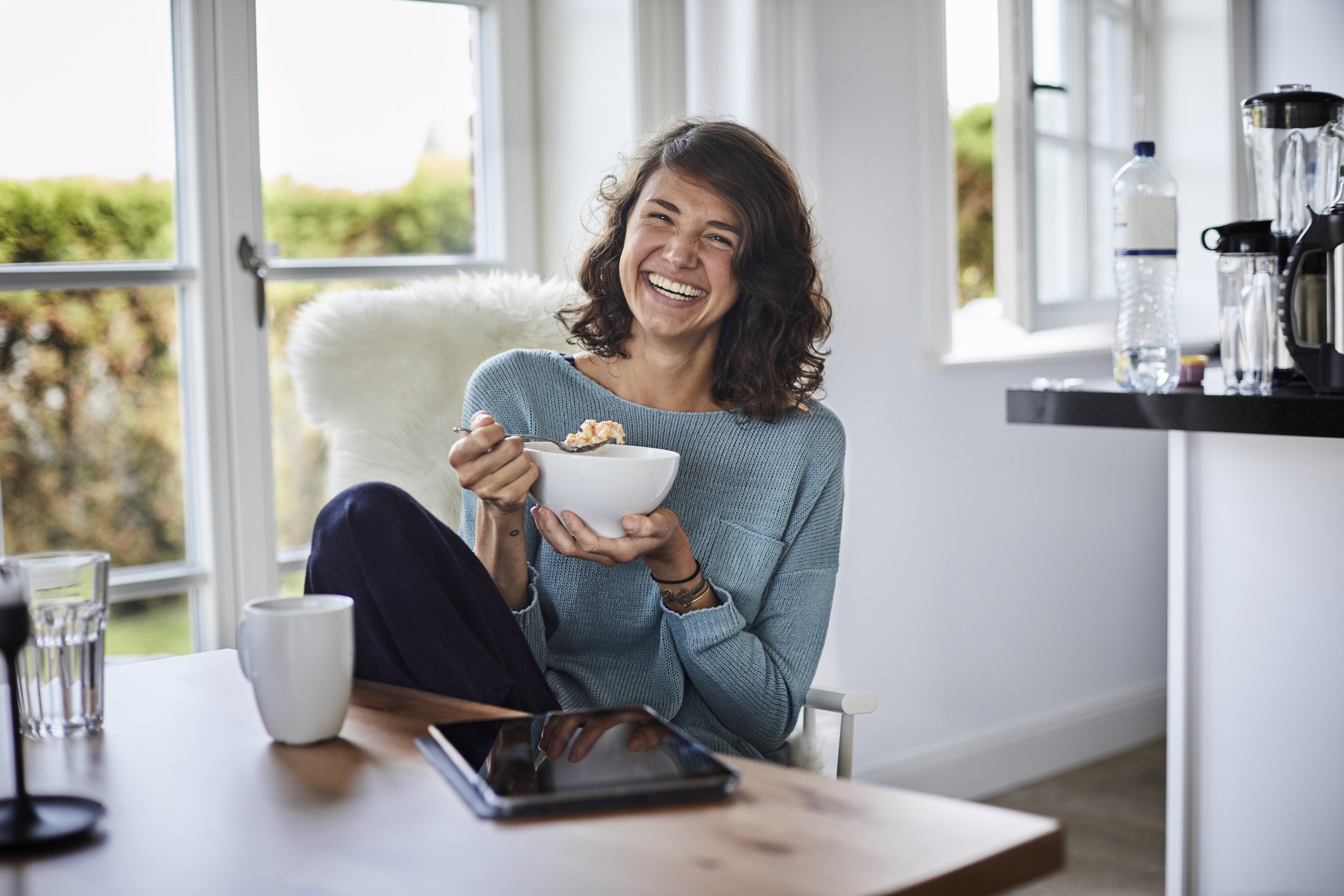 Geminis sure do love the dating ritual and, although that makes it difficult for them to settle down, it doesn't mean it's impossible. All they need is to be next to someone who, just like them, likes to keep things fresh and exciting. Once a Gemini settles down, their companion may be sure that he'll be loyal for life. They do need some time for themselves, though, either to read, create, or just daydream.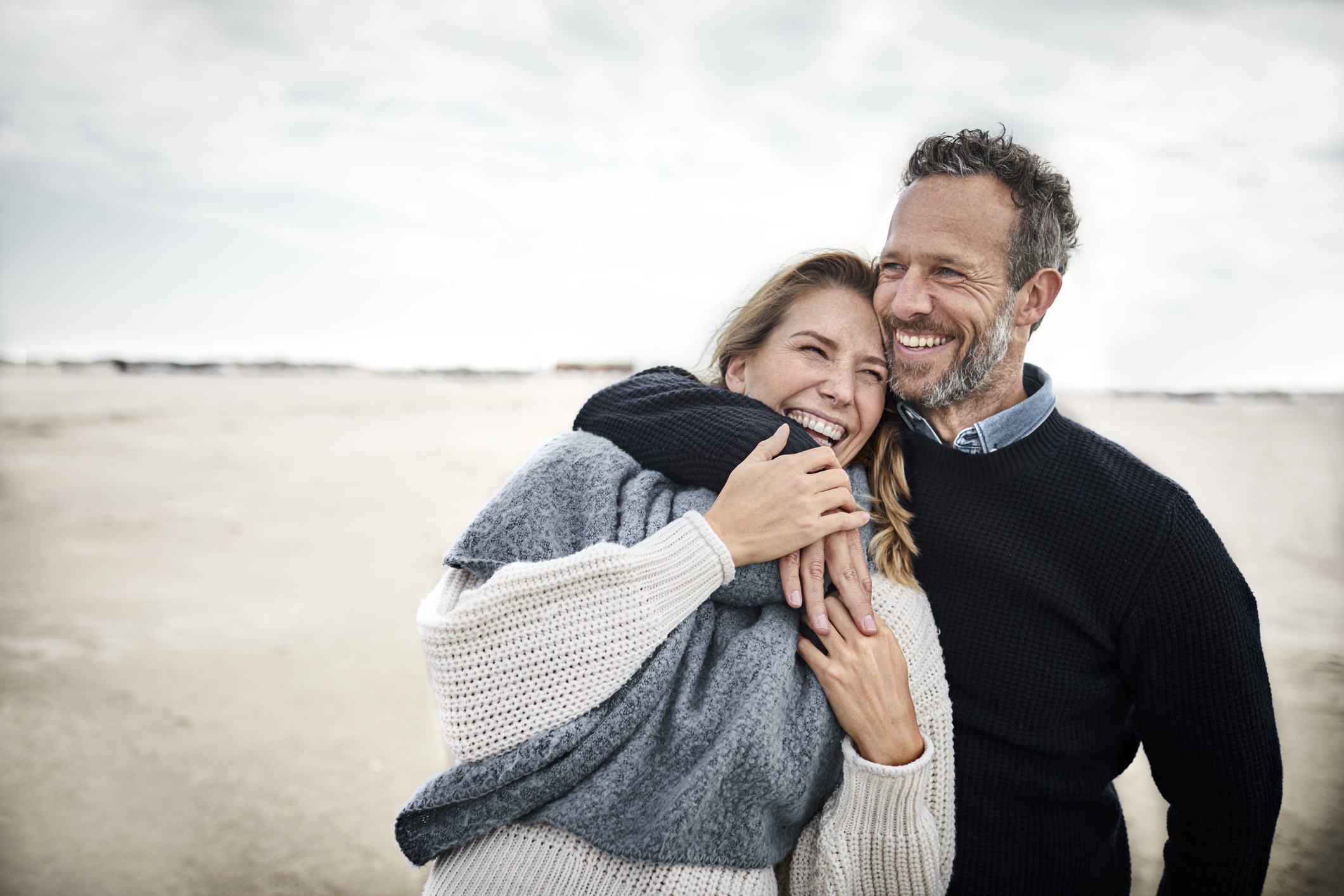 ---
WEAKNESSES - THE DARK SIDE OF THE GEMINI PERSONALITY
Geminis love to live in the moment, which may mean that their personality changes depending on the situation and the people around them. Although this makes them adapt more easily, it also can make them seem somewhat superficial. They're curious people but also easily bored, which makes them hold only a shallow knowledge about several subjects, as they aren't able to dedicate much time to each theme.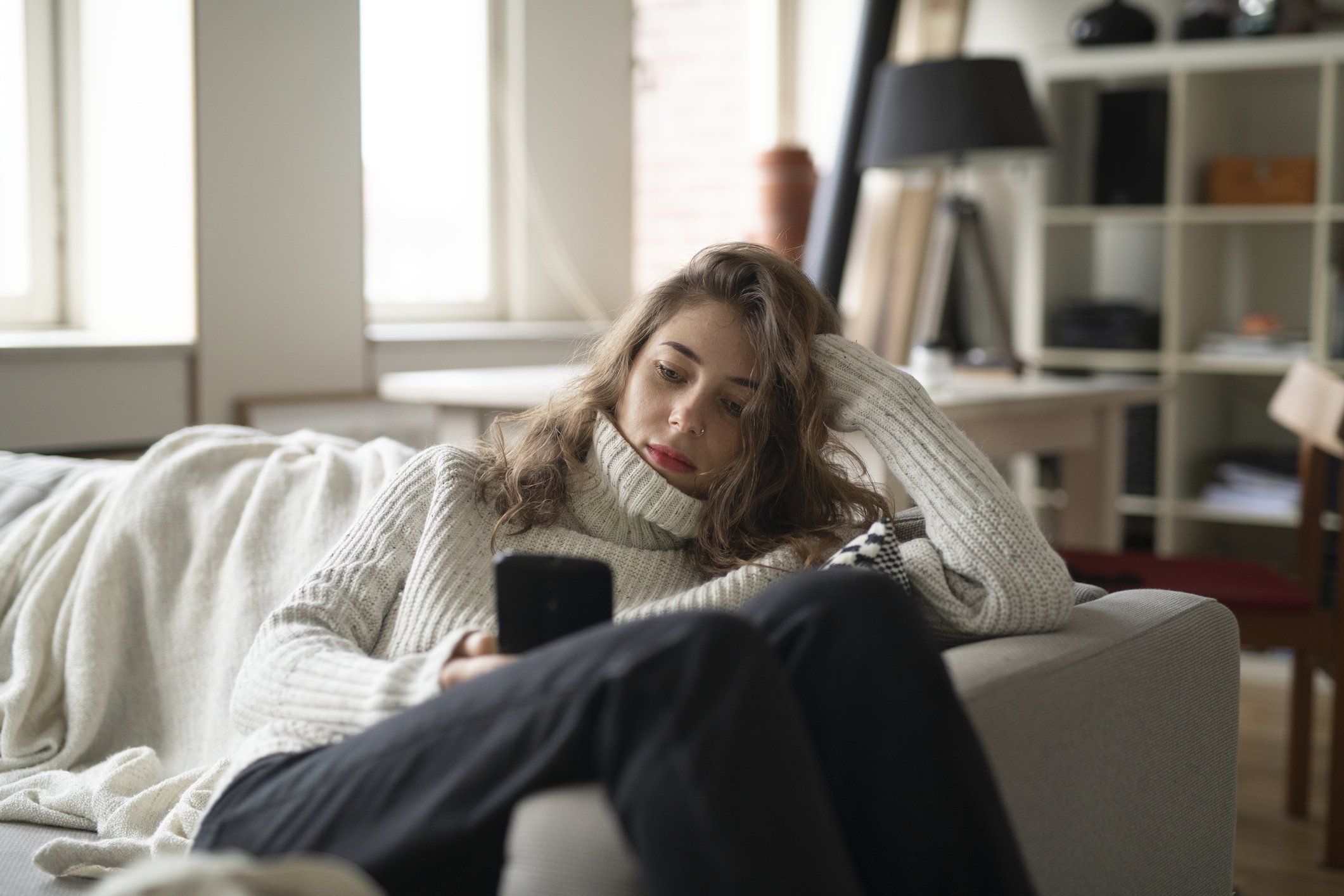 No one can ignore Geminis' natural charm and talent for expressing themselves. Still, their desire to seem important at the eye of their audience may cause them to exaggerate or add a few details to a story just to make it more appealing and make them look more interesting. Geminis also tend to quickly abandon a situation if things are not going their way or if they are not the main focus of attention.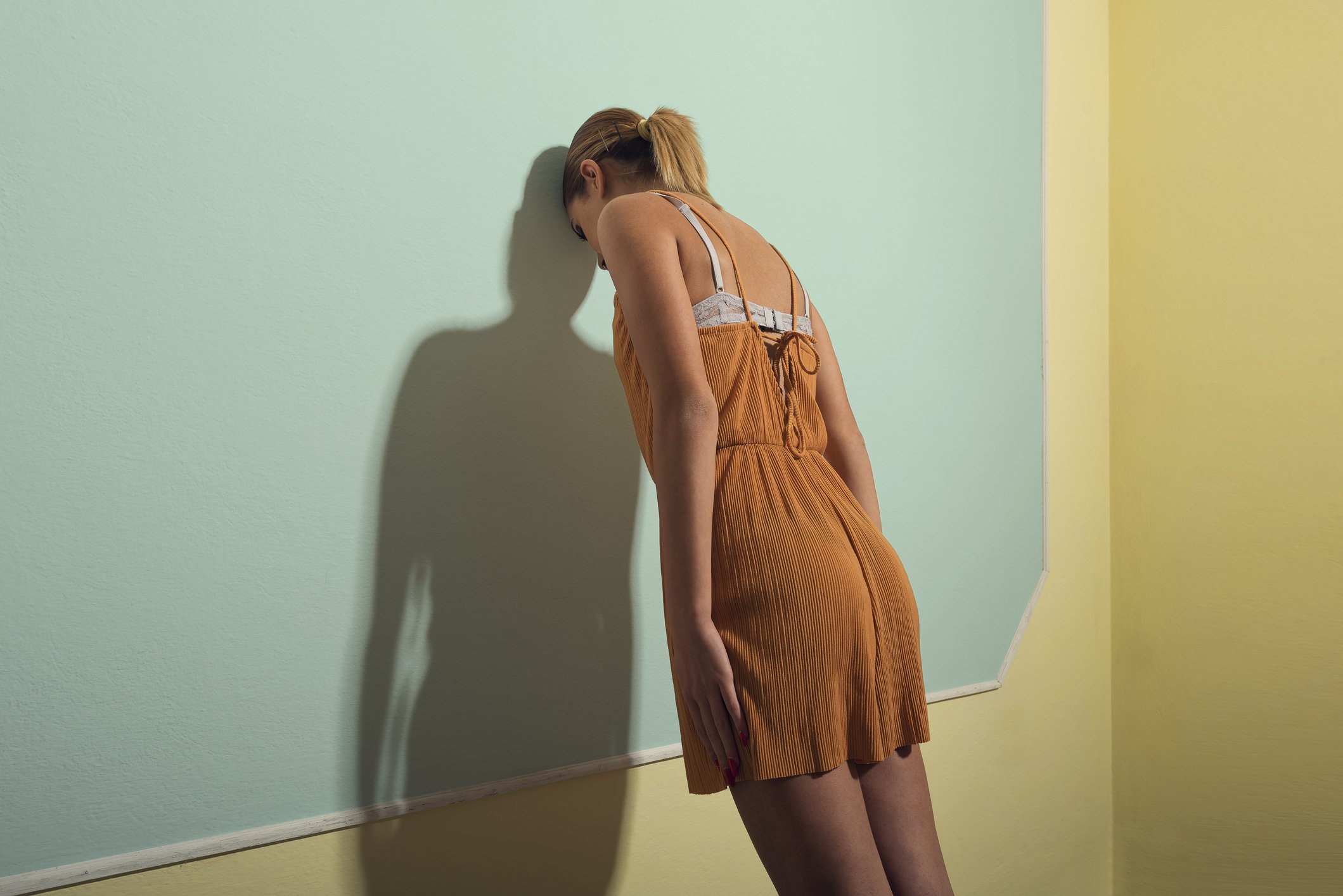 ---
FAMOUS GEMINI
Their high versatility, natural curiosity, talkative nature, and funny side make Geminis succeed in several areas. So it's really no wonder that many of our most talented athletes, actors, and musicians were born under this sign. Take Angelina Jolie, for example. Her excellent multitasking skills have made her not only a successful actress but also a humanitarian and a mother, always moving around the world as the social butterfly she is.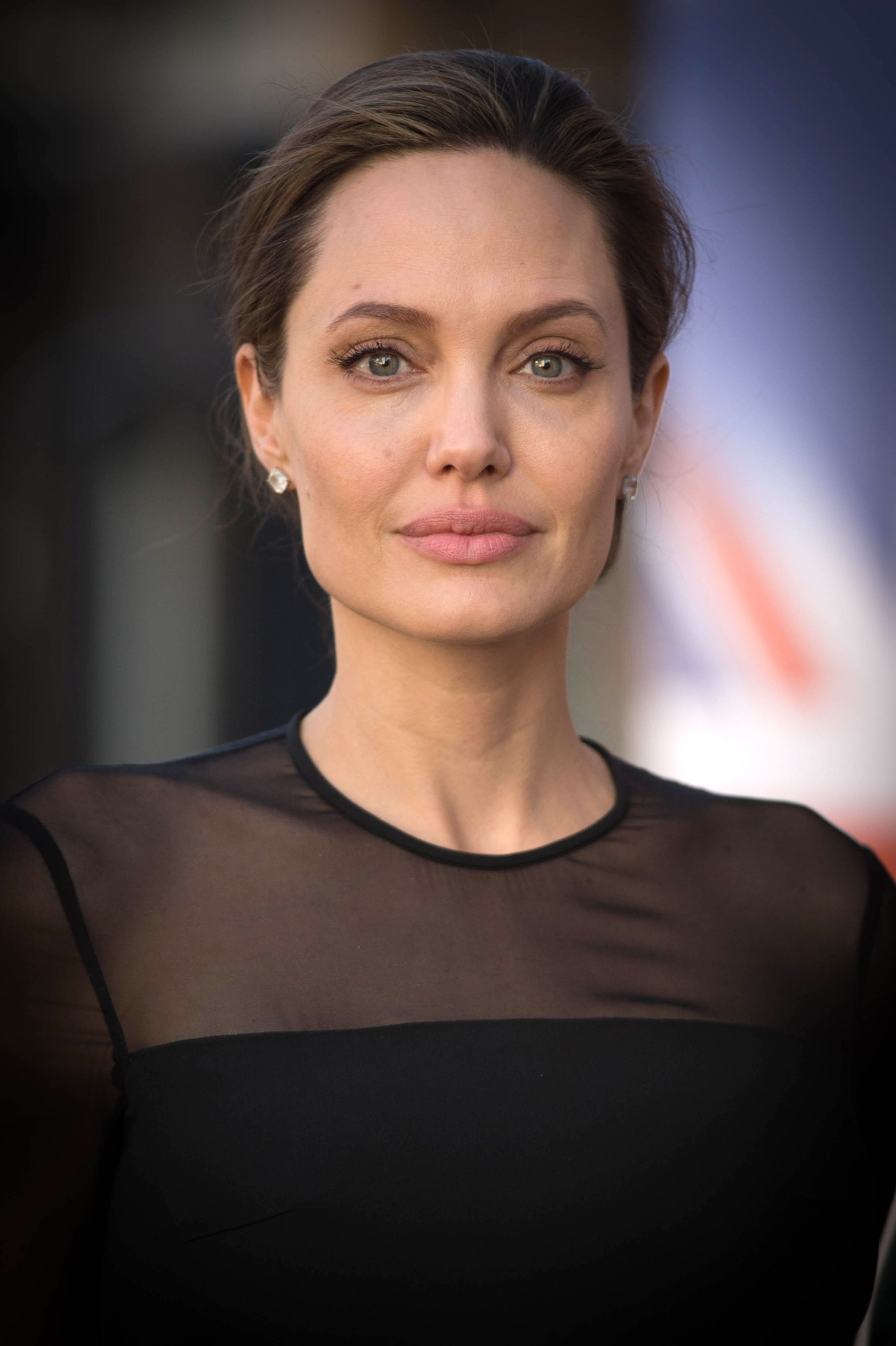 Then you have Kanye West, who has one talked about how Geminis (his own sign) are "most consistently in tune with what their spirit is telling them," and Stevie Nicks, who has given more than enough proof of Geminis' excellent communication skills as a talented songwriter. Other Geminis: Naomi Campbell, Marilyn Monroe, and Venus Williams.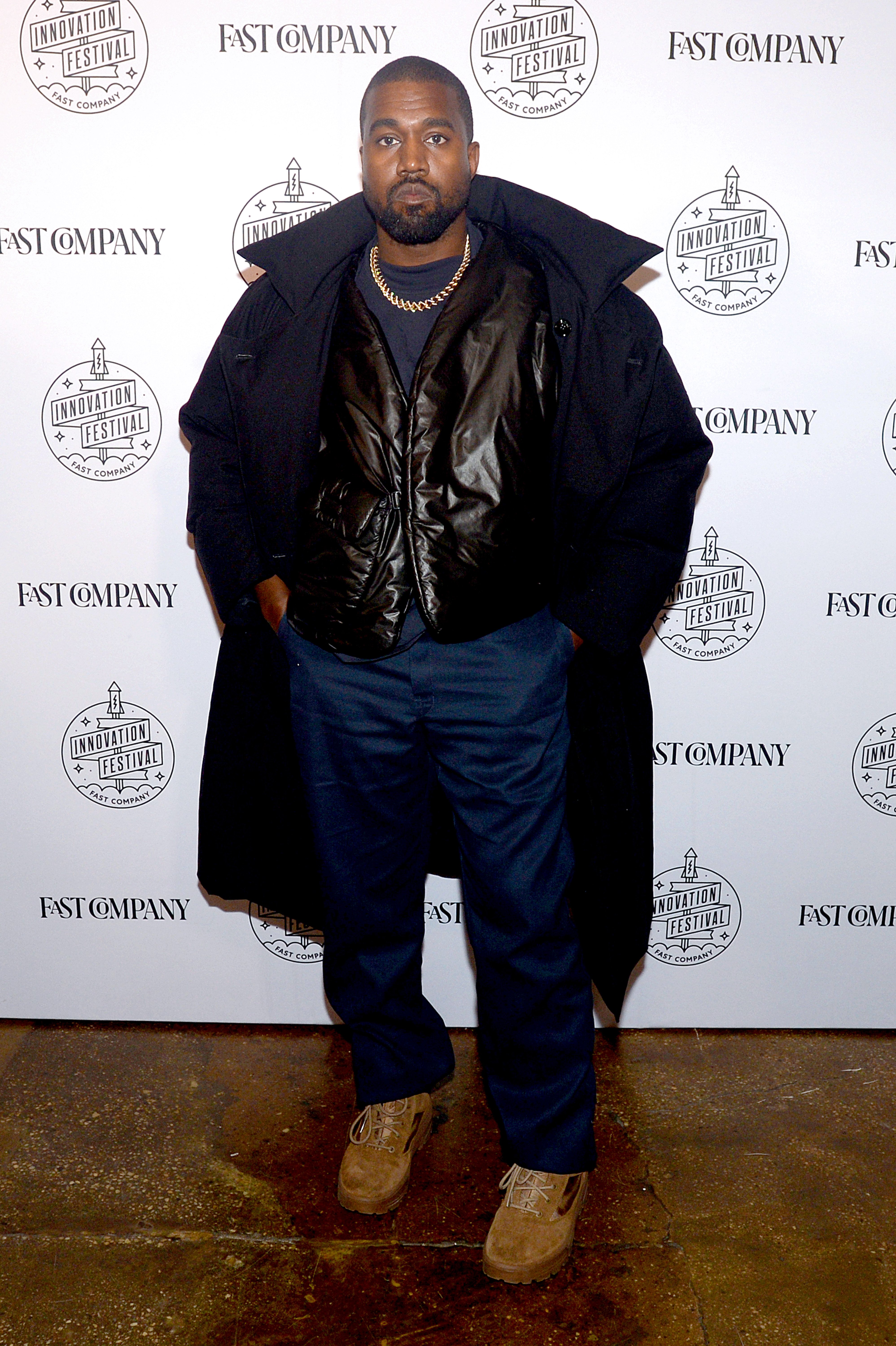 ---
ROMANCE IN AUGUST
Your communication skills will be on a high until August 21, so do everything you can to make the most out of it. If you're married, you may notice a decrease in passionate moments, but romance will definitely be there. To spice things up a bit, why not take your better half for a surprise outing? If you're single, you might want to pay more attention to your social contacts, especially during the first week of August.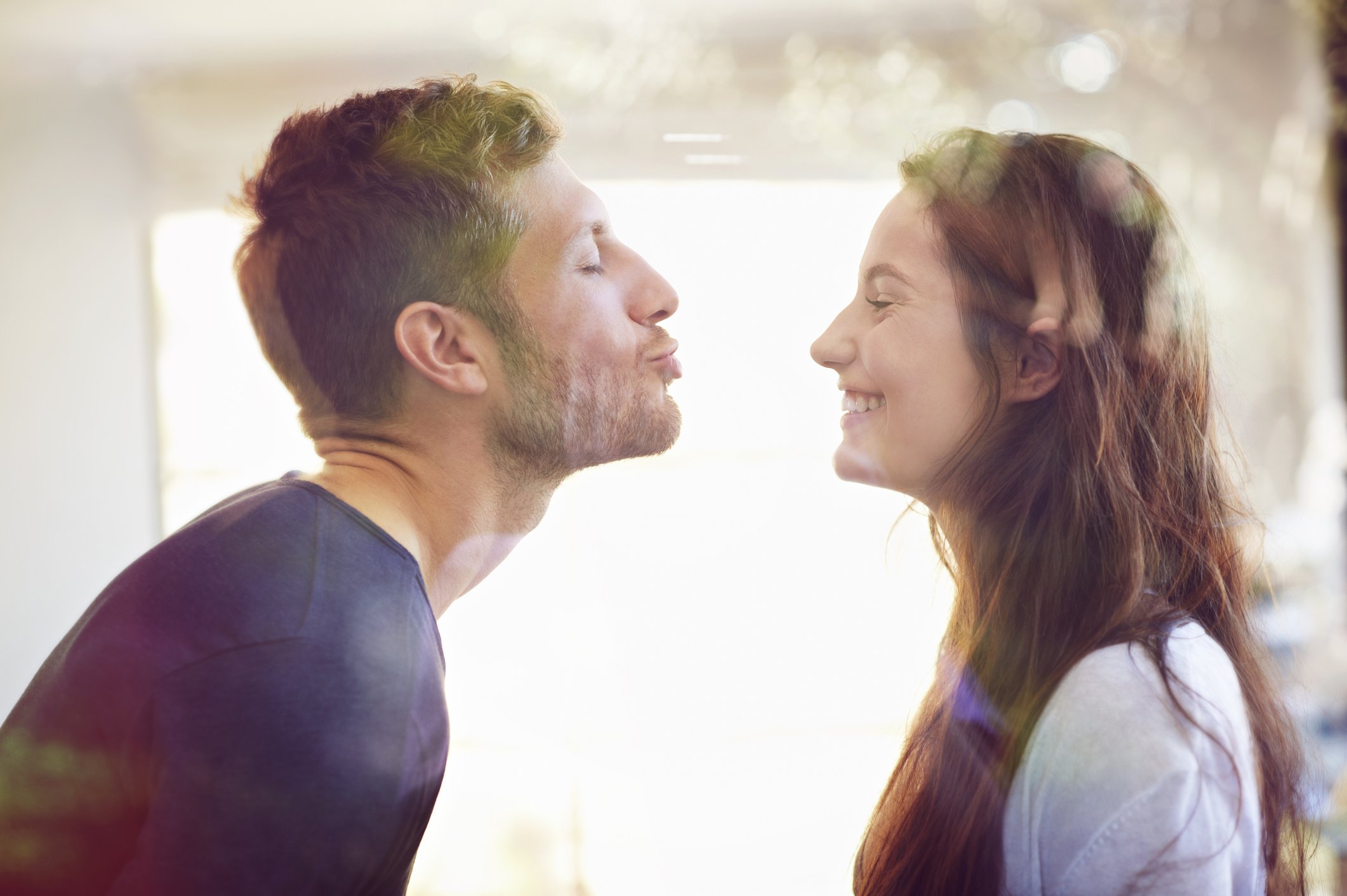 ---
FRIENDS AND FAMILY IN AUGUST
August will bring you plenty of happy family moments. This is one field you'll have nothing to worry about. It seems you've been doing a great job when it comes to finances, as all will be looking well. There will be plenty of opportunities to spend time with your family, either to celebrate a special moment or by just simply getting together for some catching up. And don't worry about senior family members ruining some of the fun, as they will be in a particularly good mood this month.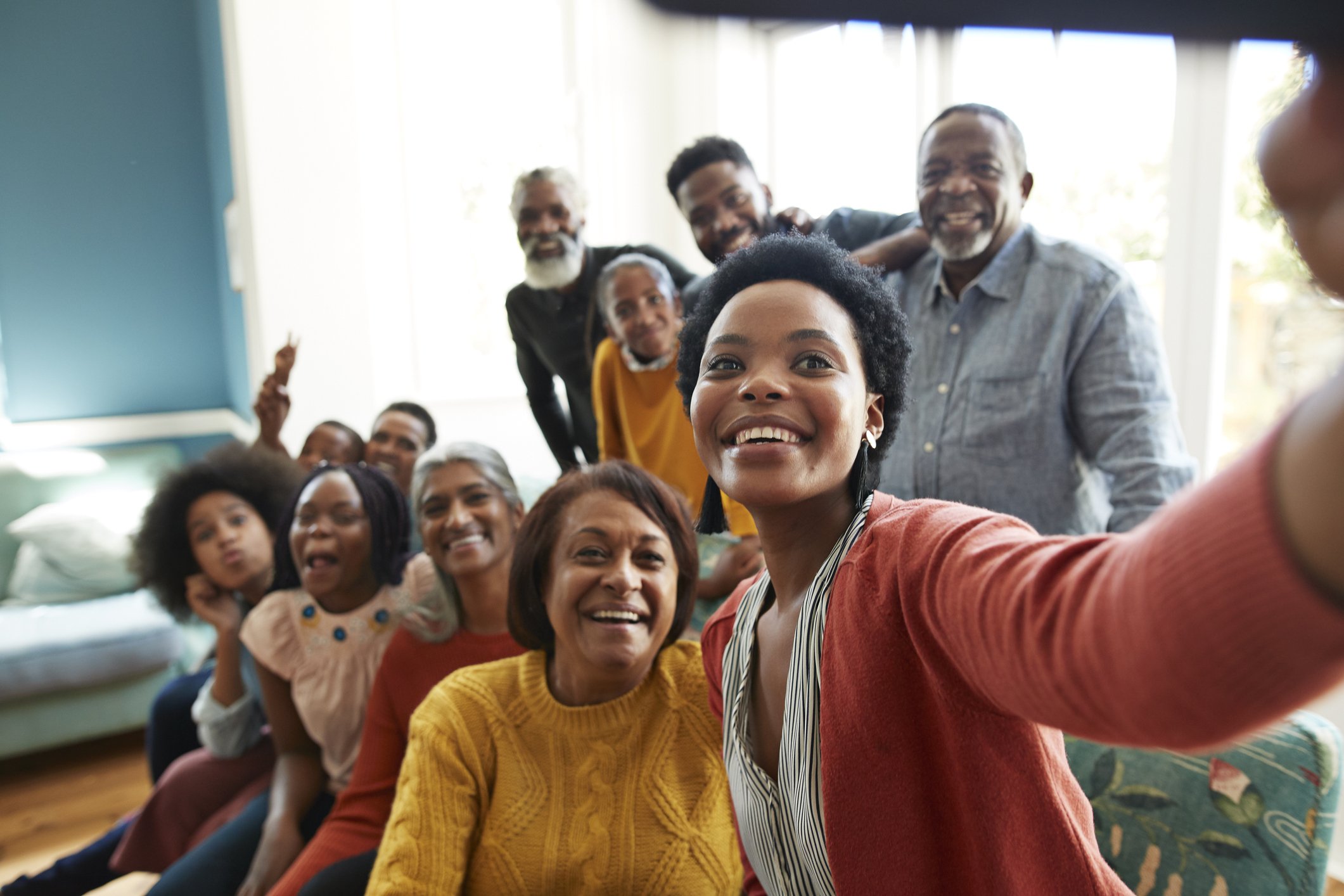 You'll find yourself extremely chatty this month, which will bring you more opportunities to expand your social circle. That social calendar sure will be challenging to manage in August, with so many in-person and online get-togethers taking place. In addition to making new friends and acquaintances, this will be a great opportunity to also reconnect with old friends as well.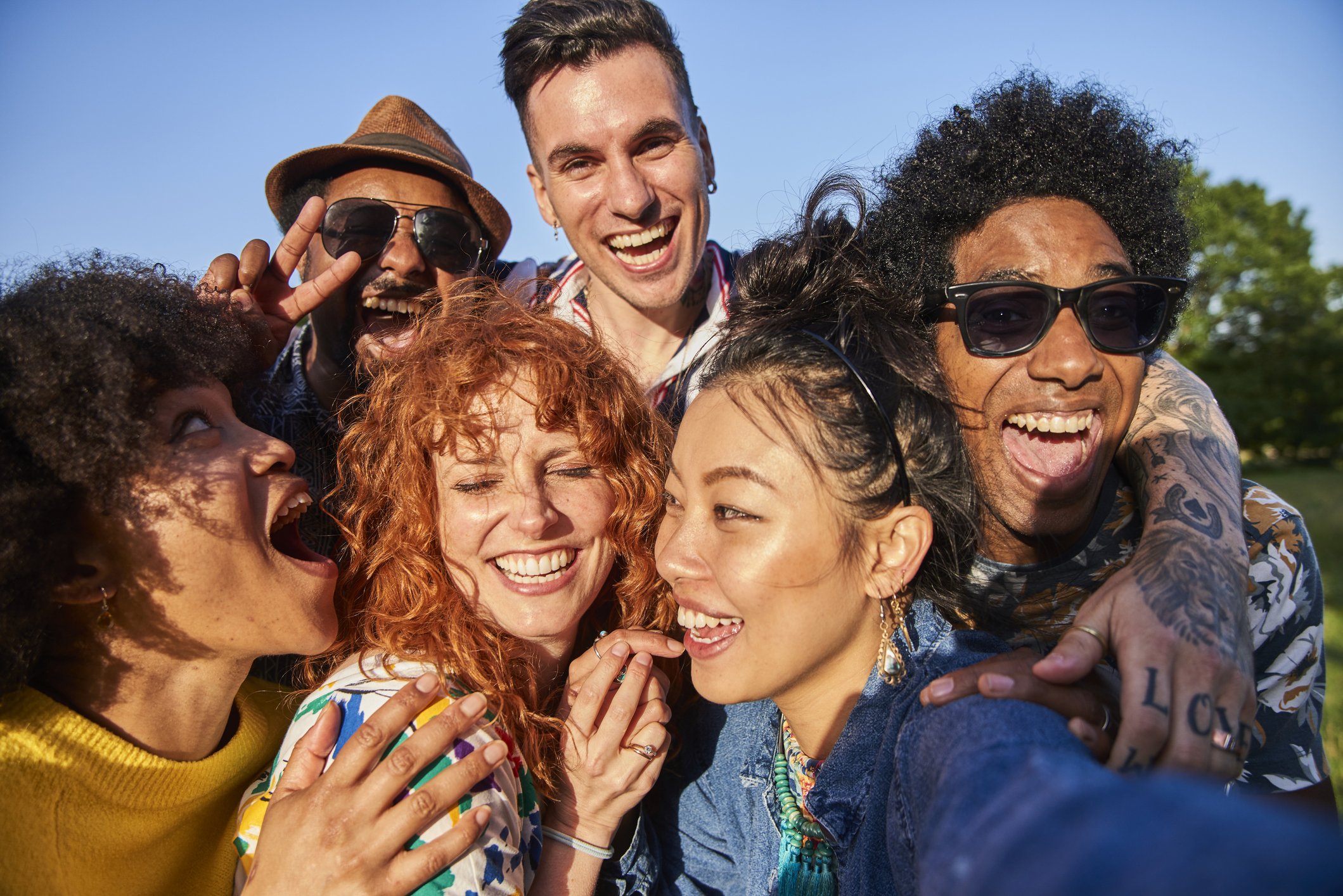 ---
CAREER IN AUGUST
You'll be able to rely on the help of seniors and coworkers to improve your productivity. If you're looking for new career opportunities, make sure to use those high communication skills in August to do some excellent networking among your social contacts, as something may come out of it. Venus transiting through Gemini's 2nd house will help you to earn more money, based on creative and inventive ways.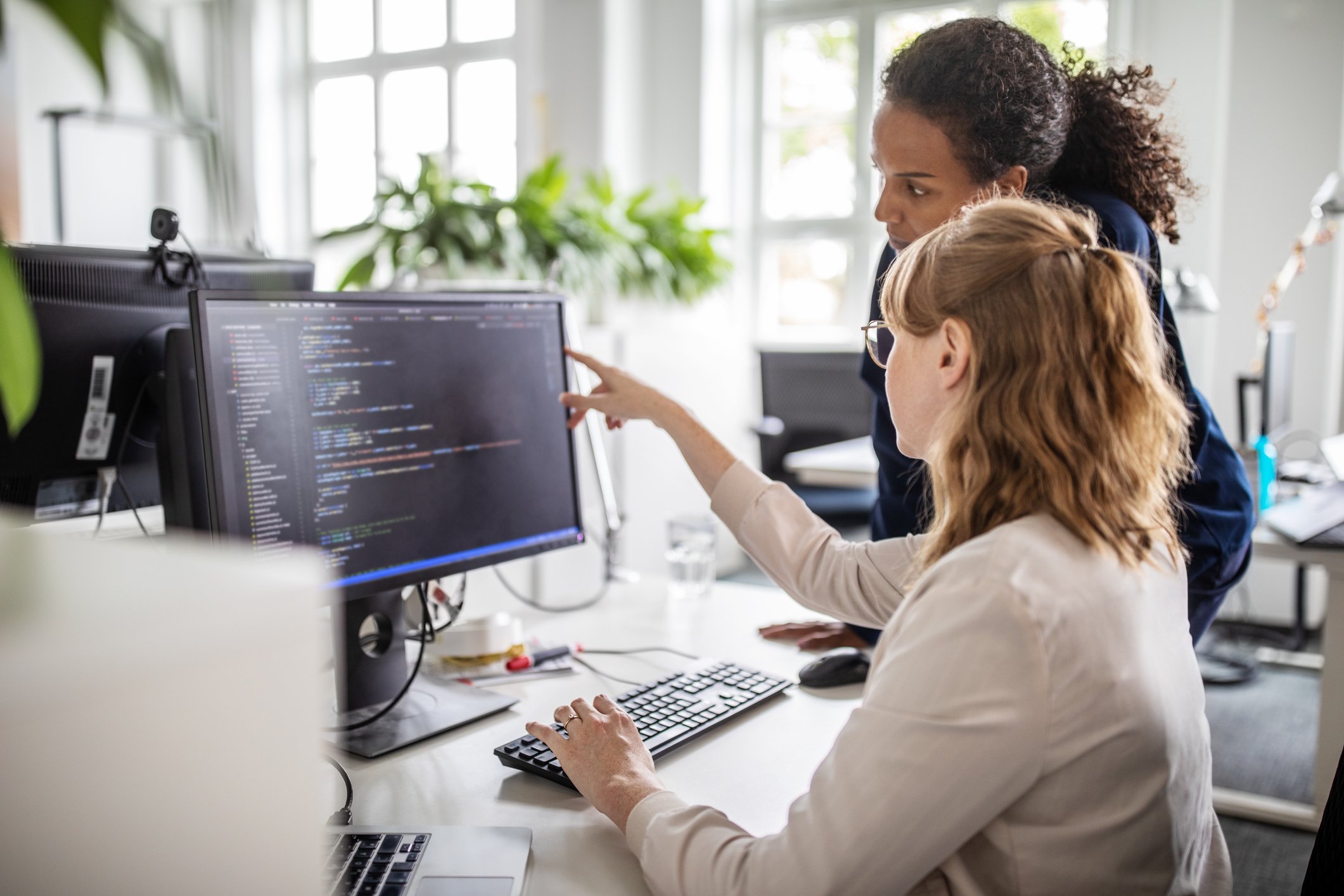 ---
WEALTH IN AUGUST
It seems you'll have little to worry about when it comes to finances this month, the result of Jupiter and Venus together. You'll most probably be surprised by earning some money from unexpected sources. If you were looking to add an extra source of income, here's your chance: there'll be plenty of opportunities for it in August. Just make sure to resist the urge to splurge it on wasteful items.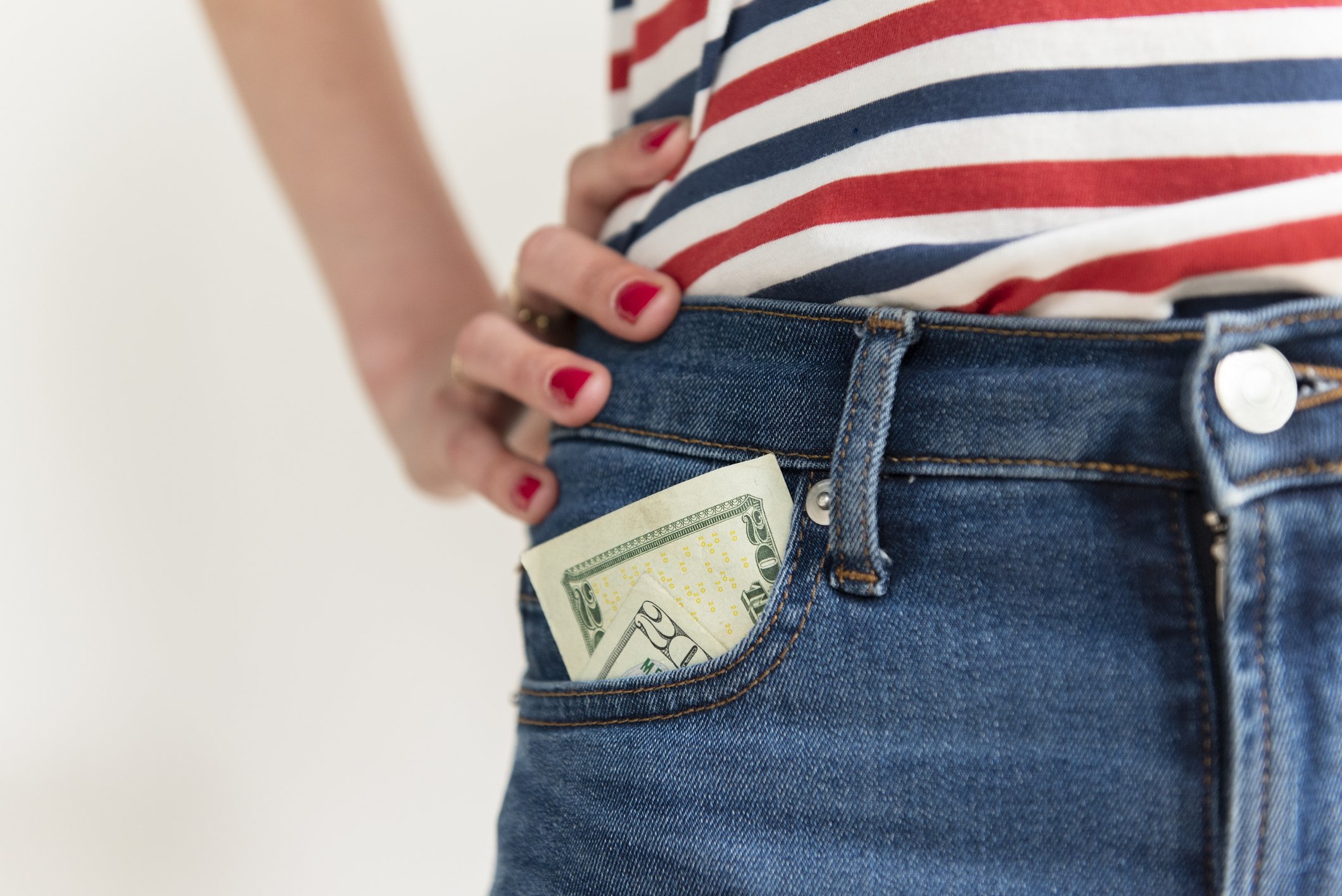 ---
HEALTH IN AUGUST
You'll be feeling energetic and enthusiastic in August, but you may feel the need to control it as not to feel like you're all over the place. It can be achieved through some massage sessions and meditation. If you have a predisposition to any chronic ailment, you might want to keep an extra eye on it, as in August, they may be slightly aggravated.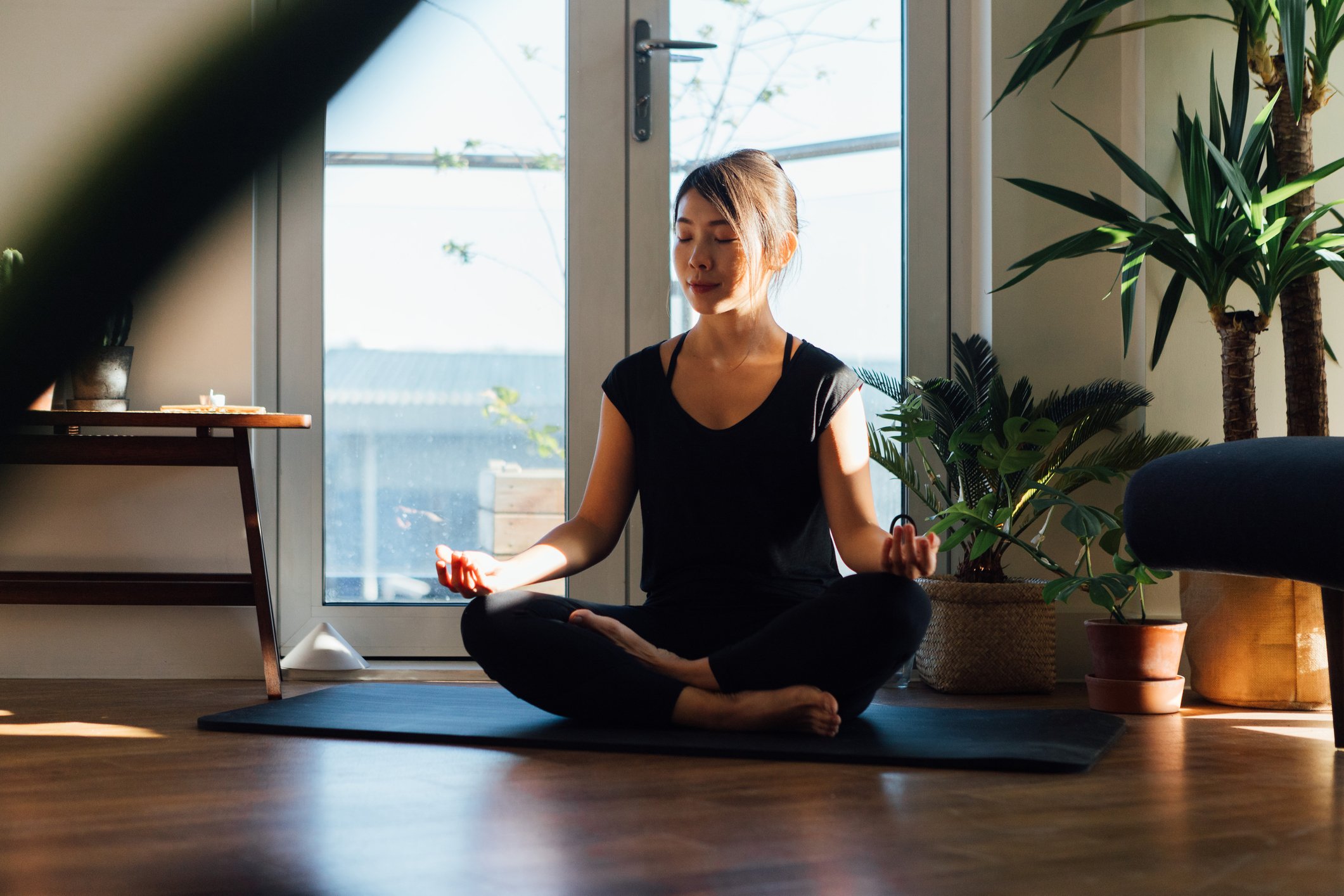 ---
THE BEST PARTNER FOR VIRGO IN AUGUST
Some signs like Taurus, Cancer, Virgo, and Capricorn may find Gemini a little bit too superficial for them, but not Saggitarius, who is entirely in love with Gemini's spirit and passion for adventure. The two together balance each other out perfectly: Sagittarius is excellent at making Gemini laugh and smile, while Gemini will keep Sagittarius on its toes. This month look for a Sagittarius and get ready for some fun adventures coming your way.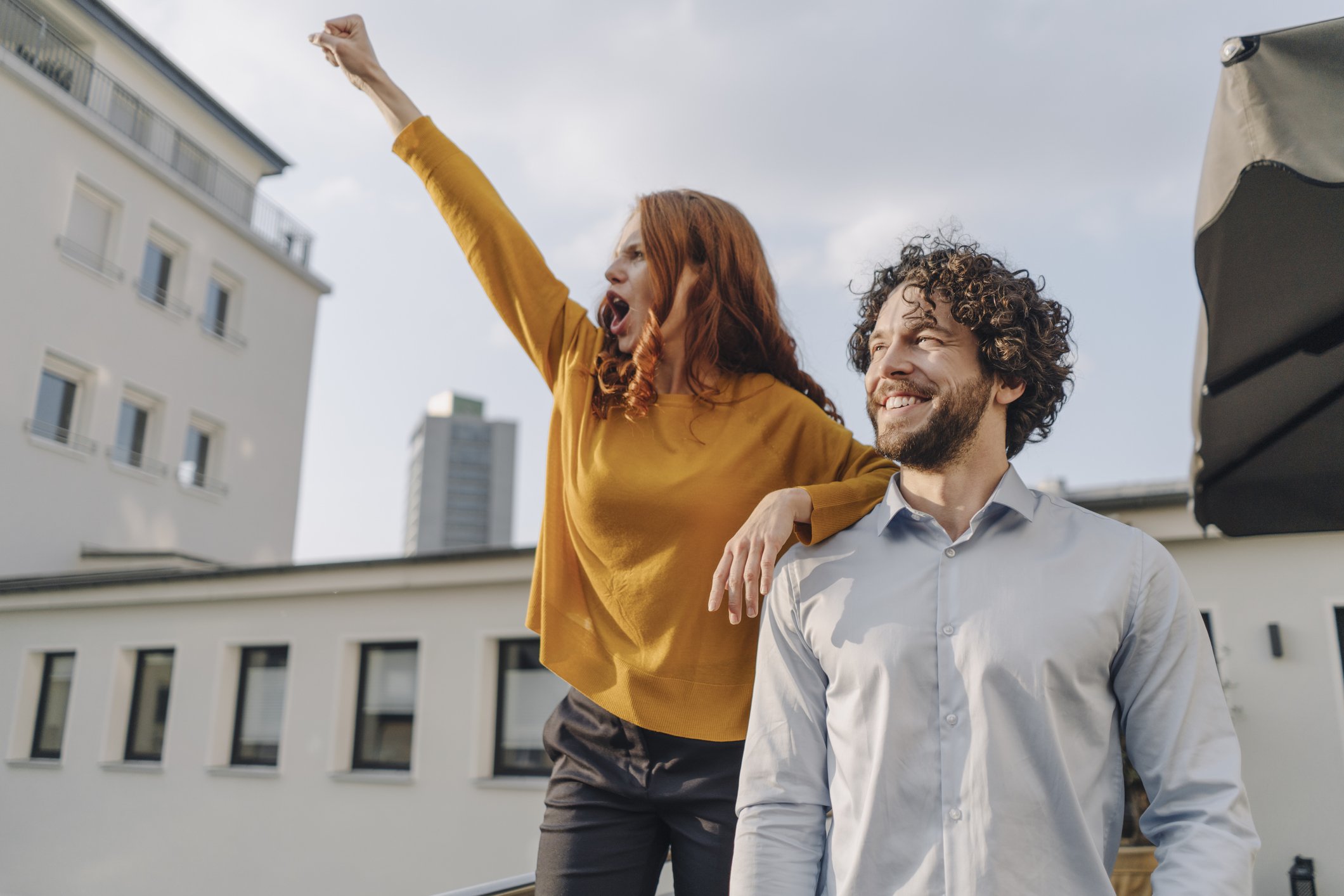 ---
YOUR LEAST IDEAL PARTNER FOR AUGUST
Do you want to save yourself some headaches in August? It's easy, just avoid hanging out with Leos too much. Gemini and Leo share a larger than life, sparkly personality, but that doesn't stop them from having extremely different approaches to life, which leads to friction and some misunderstanding. Maybe it's best to admit you're just not meant to be.
---
GEMINI AND ARIES
These two signs will enjoy a lot of fun time together. They will share mutual creativity, passion, and love for outdoor activities. However, Gemini's decisions must be followed to avoid conflicts. Patience will be tested but Gemini and Aries will continue to get each other's back during tough times.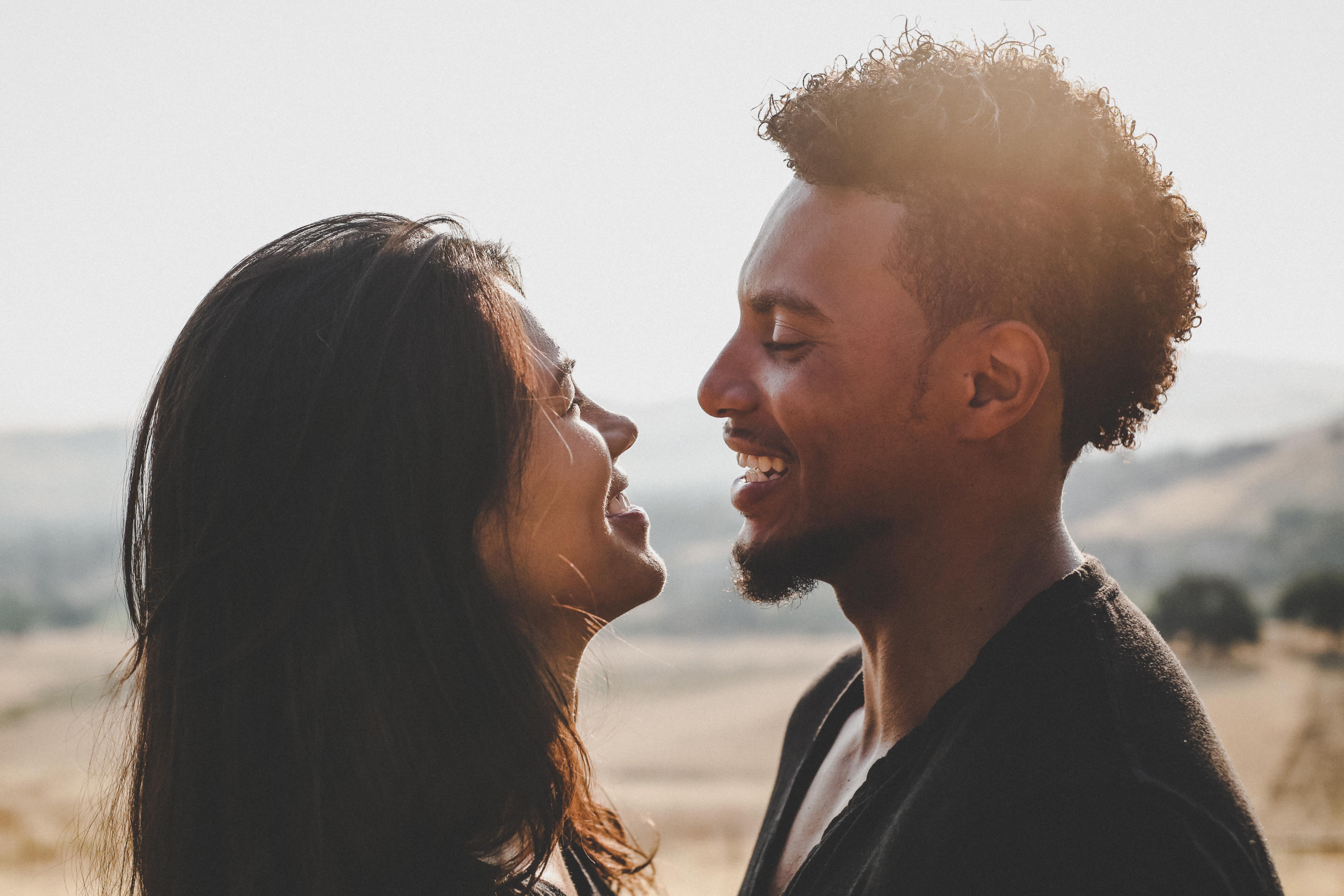 ---
GEMINI AND TAURUS
These two signs can't seem to breathe the same air. Gemini loves outdoor activities and Aries will find it energy-draining. Their level of energy is different in a way that Gemini likes to act in a hurry while Taurus takes time before making any decision. These two will clash in their choices of activities.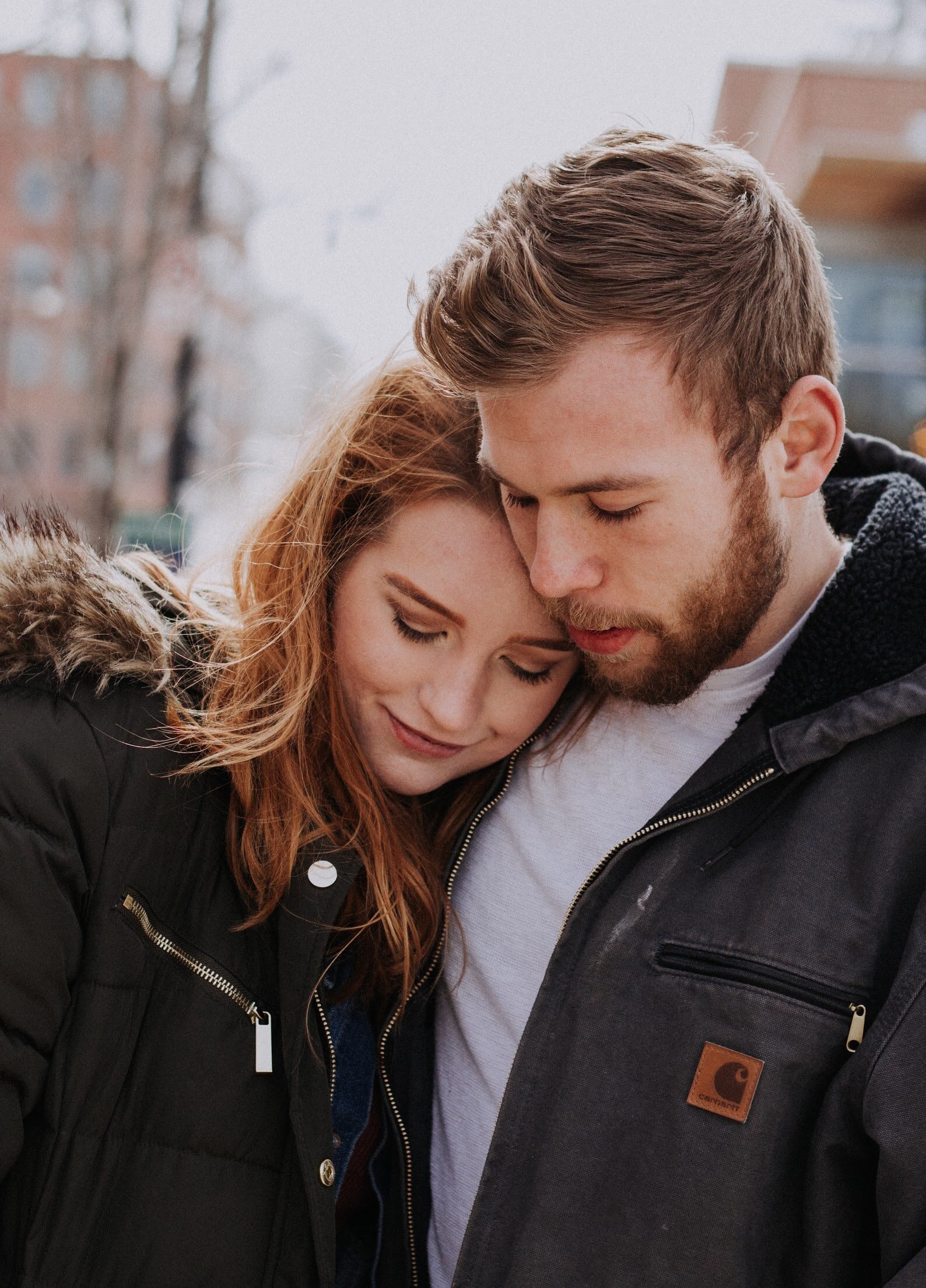 ---
GEMINI AND GEMINI
When two energetic people meet, you can expect spontaneous adventures. Geminis can get along with each other easily. However, arguments concerning intelligence will rise but once they talk about it with patience, the fire could slow down. In terms of love, two Geminis could be too serious but listening is the key to the success of their relationship.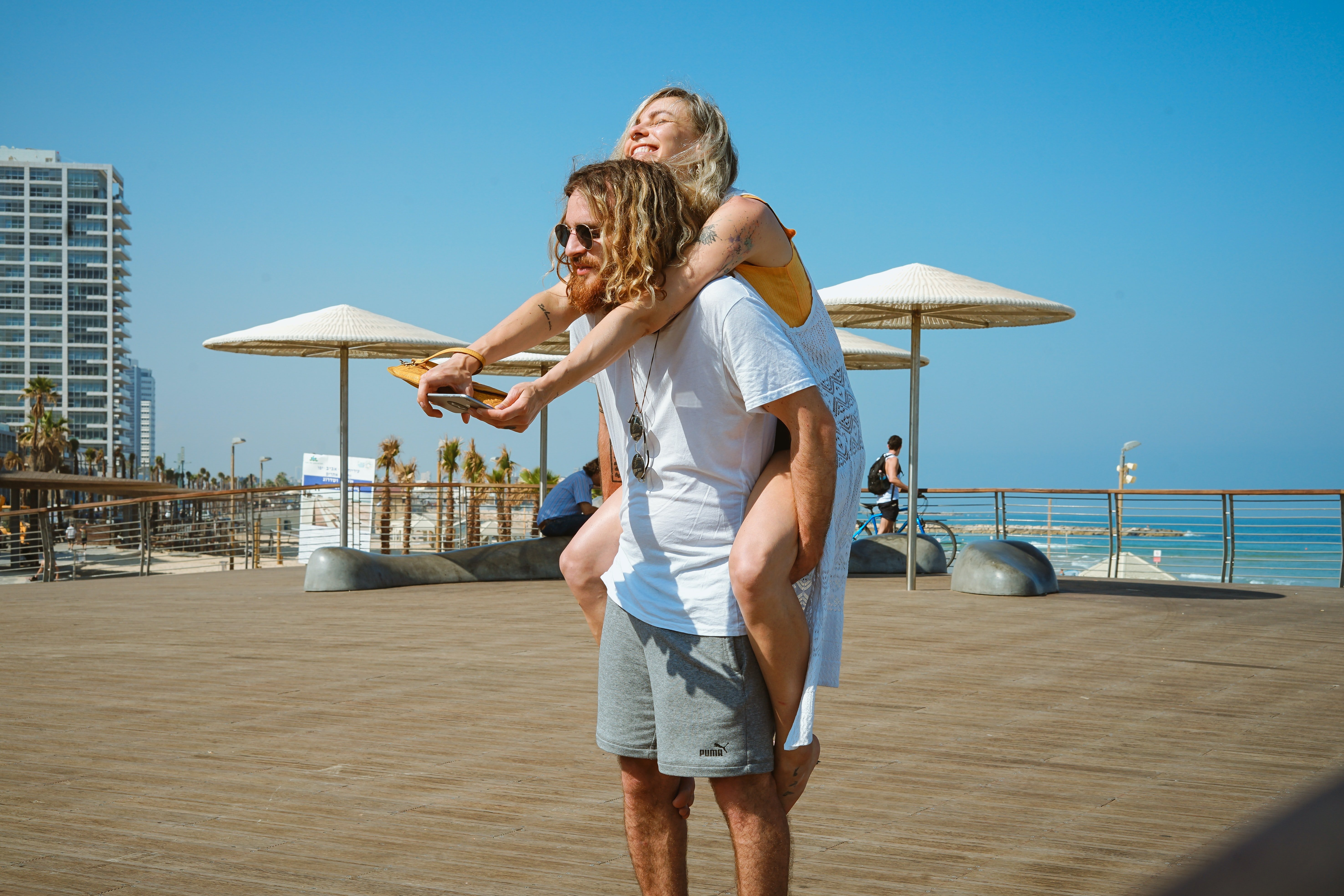 ---
GEMINI AND CANCER
Gemini and Cancer friendship could be too emotional but they can work it out once they sincerely express their feelings. They will remain comfortable with each other despite the clash with their emotions. On the other hand, Gemini and Cancer in love will have different views on life. Both will be required to step down their pride in order to build a strong relationship.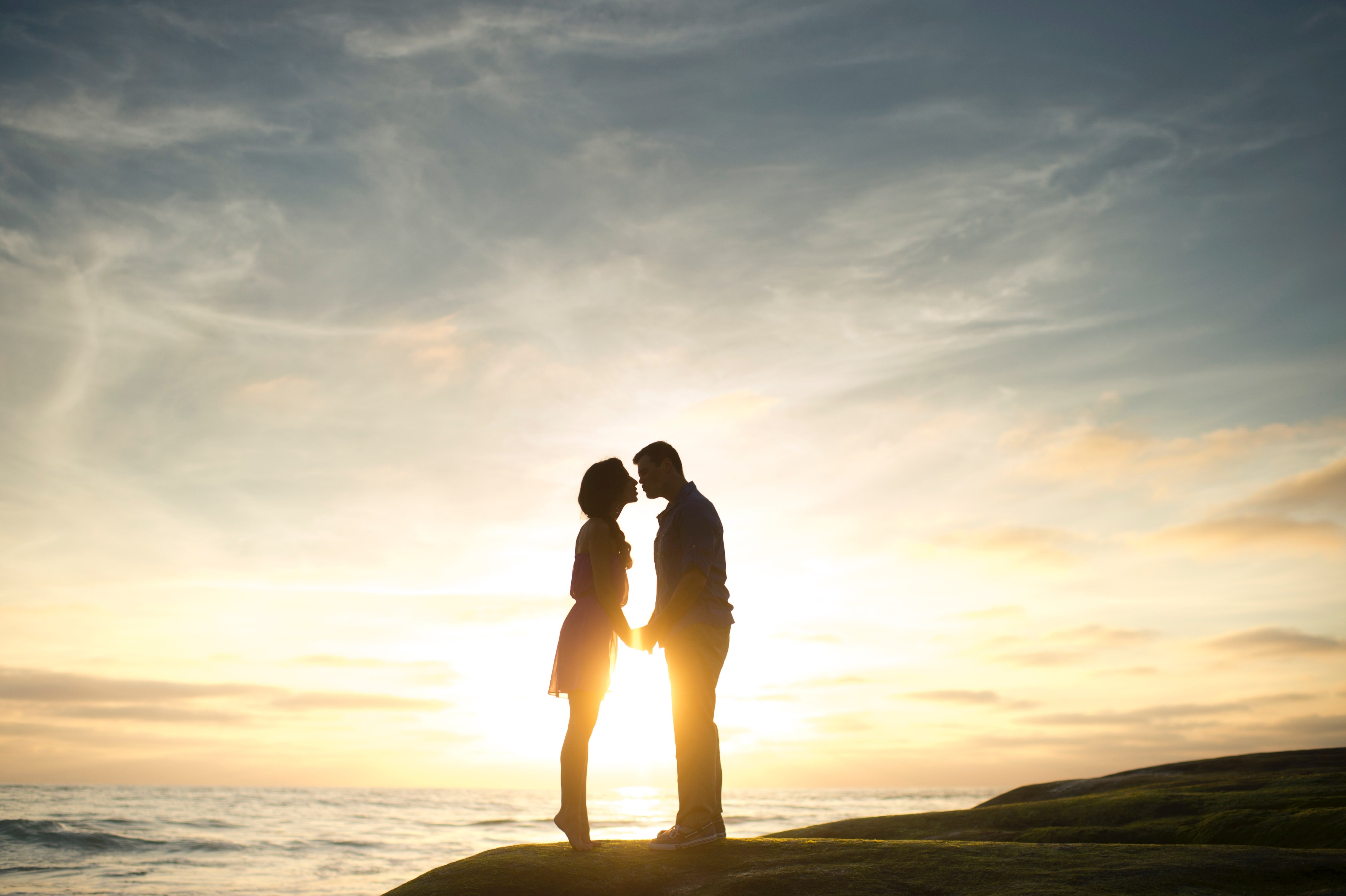 ---
GEMINI AND LEO
These two signs are known to be intellectual. They also share the same values and opinions. Gemini needs to remember that Leo could be lazy sometimes for Gemini's energetic getaways. Respecting each other's boundaries could be a challenge for these two but as soon as they talk about the real matter, they could make the best out of their relationship.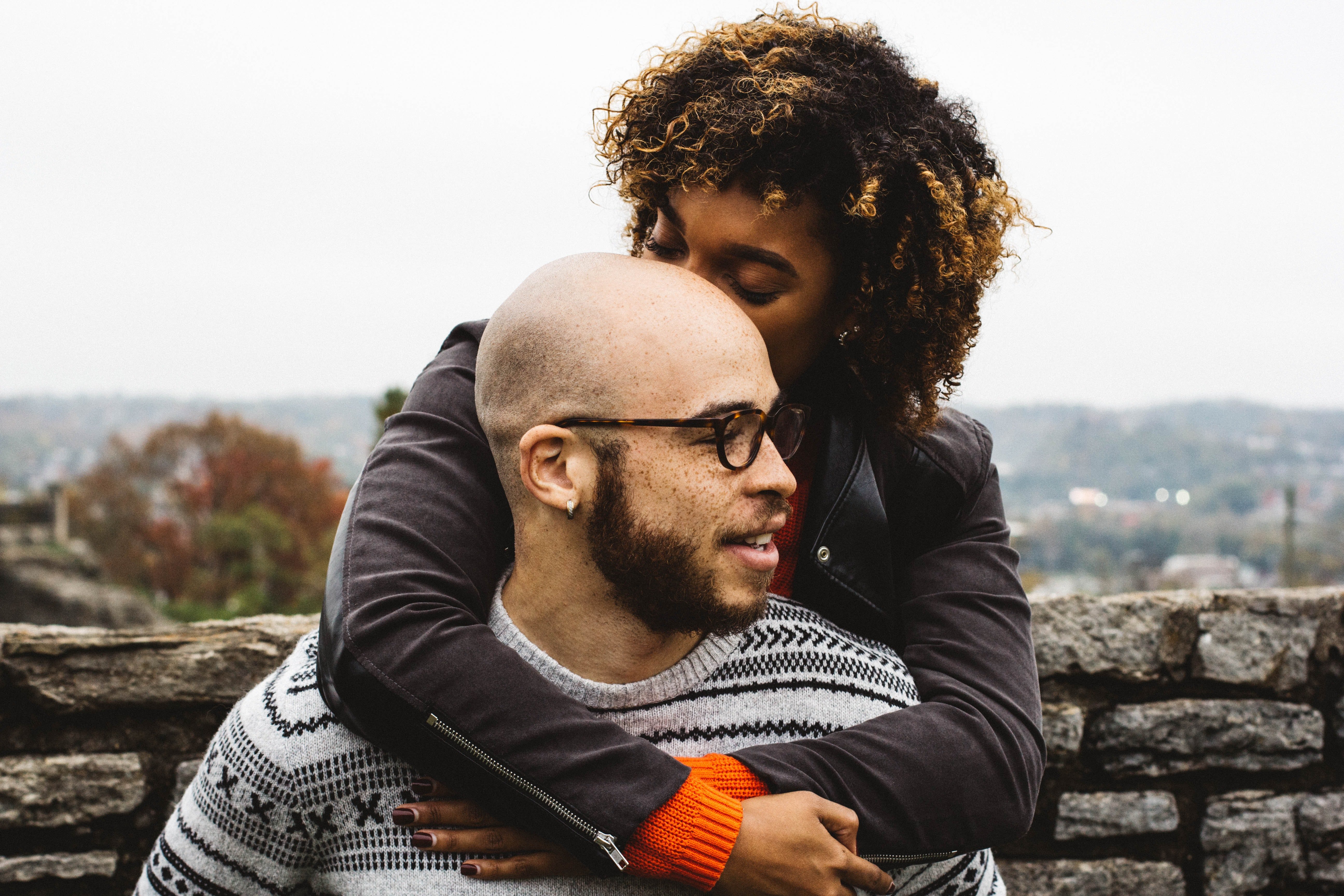 ---
GEMINI AND VIRGO
Gemini usually let his or her emotions affect her thoughts and actions. On the other hand, Virgo is the more rational one. Gemini as an intellectual loves to provide new information and Virgo is willing to listen and accept new learnings. Gemini and Virgo can communicate with one another easily, given that Virgo is a good listener.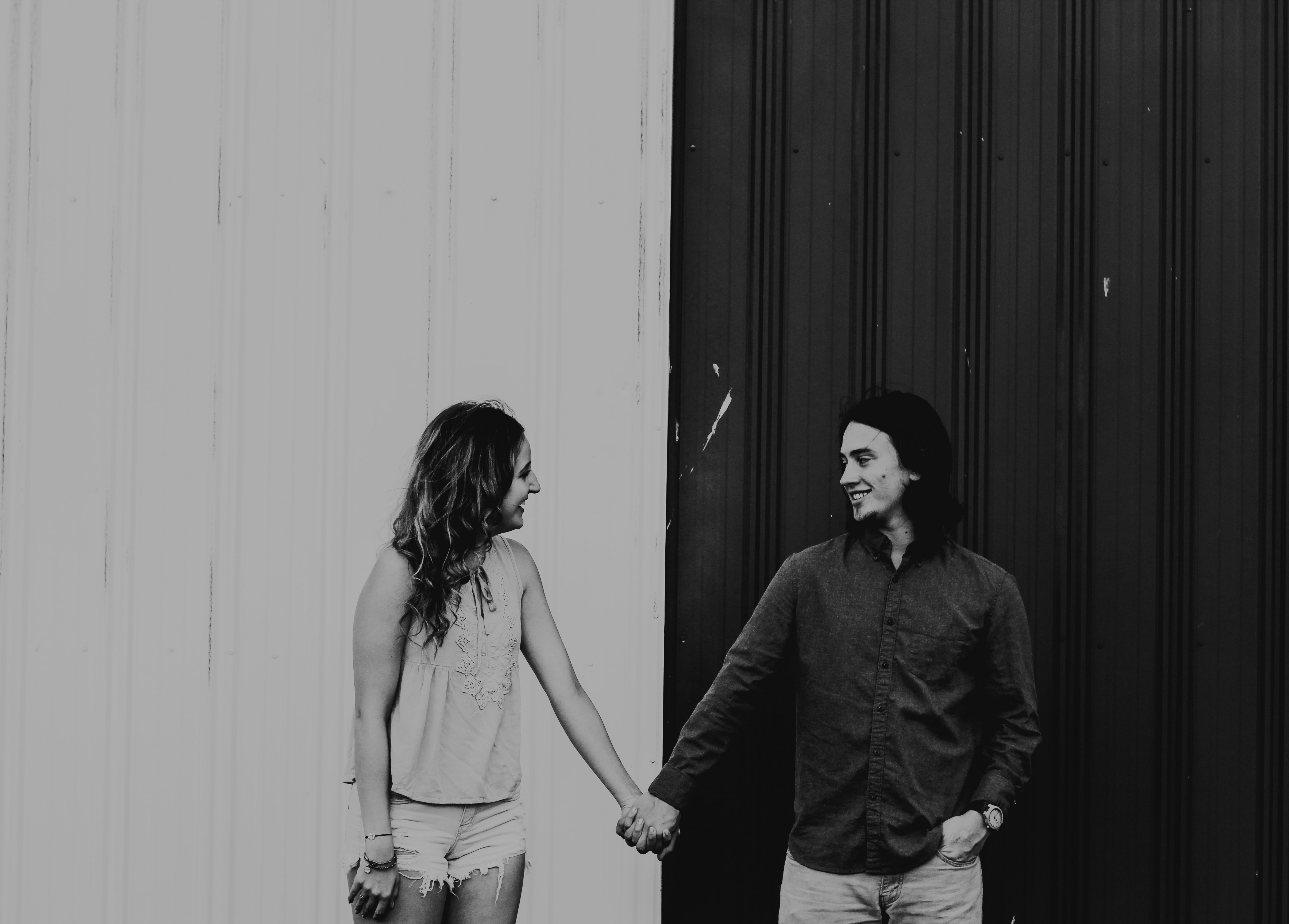 ---
GEMINI AND LIBRA
When these two signs get along together, it could be a day full of laughter, even in between arguments. Hasty Gemini and patient Libra can talk about many things, ranging from classic movies up to the latest celebrity stars breakup. Both are also understanding with one another but Libra needs to be extra patient with Gemini's rush and unsteadfast decisions.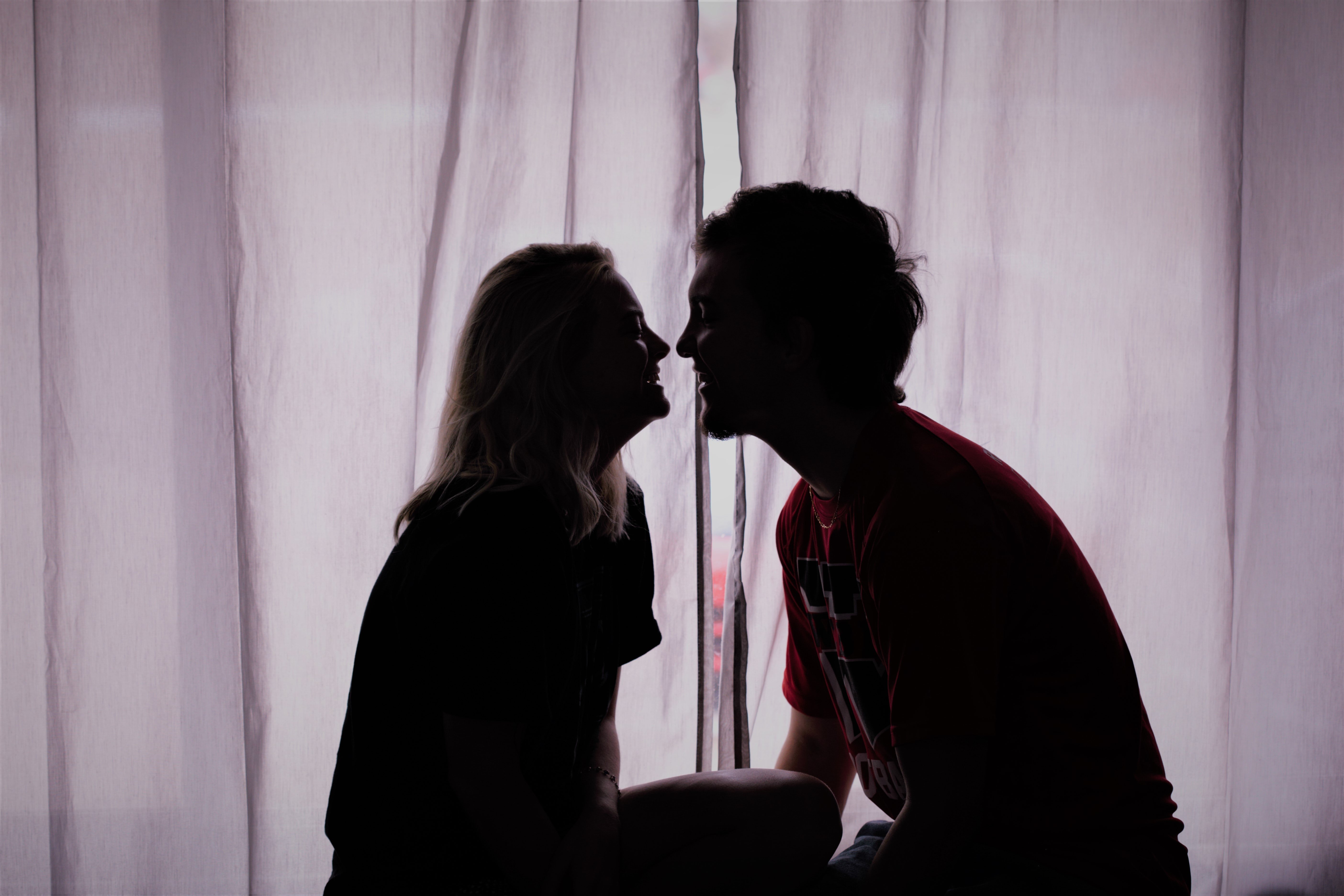 ---
GEMINI AND SCORPIO
These two signs have different lifestyles. Gemini is extremely outgoing while Scorpio loves to spend time alone. Gemini's intellect may attract the Scorpio but their relationship won't work out once the Gemini will try to control most of the things. Scorpio tends to get jealous also, knowing that Gemini has a bigger social circle than most of the other signs.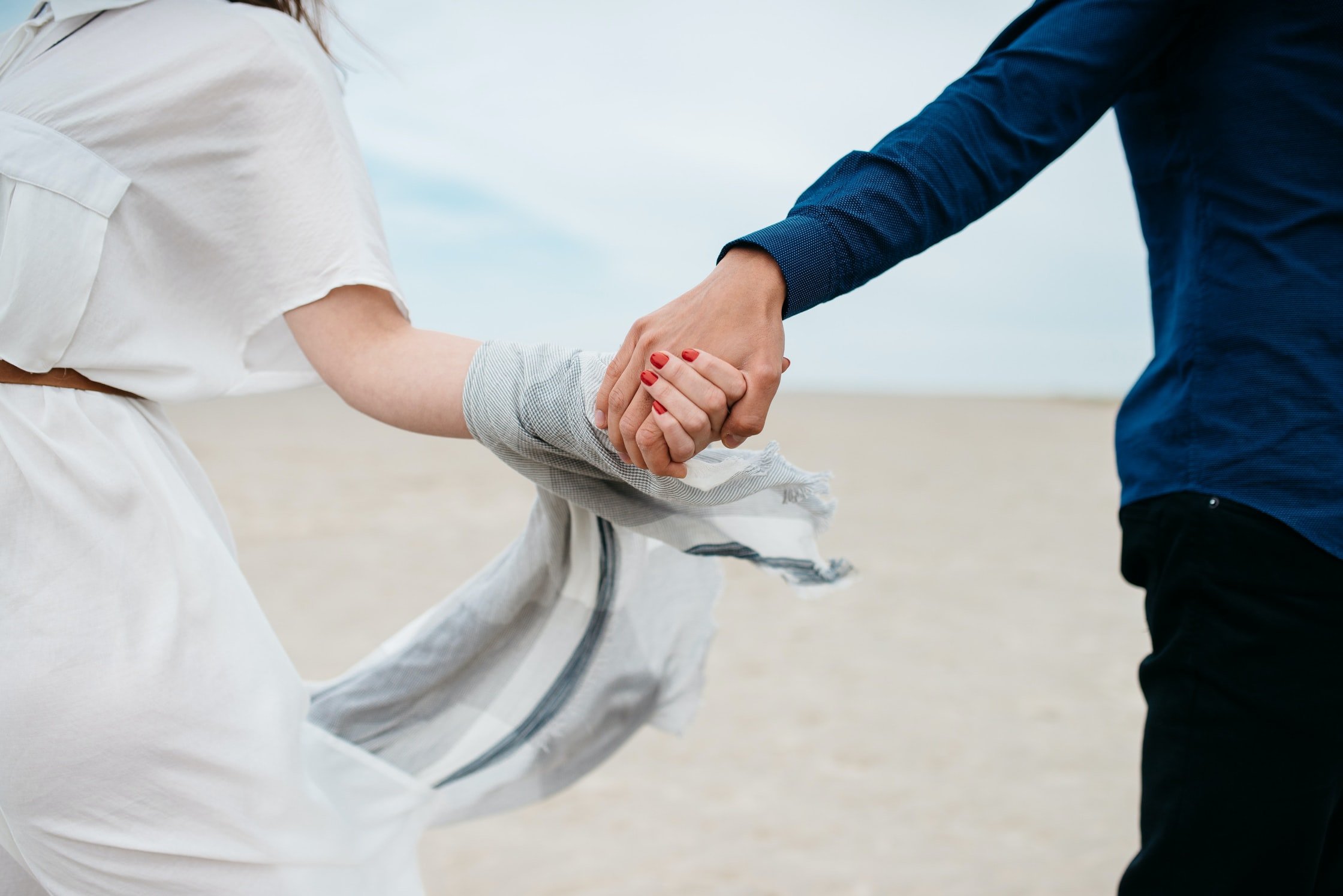 ---
GEMINI AND SAGITTARIUS
Gemini and Sagittarius share the same passion for turning learnings into actions. These two can enjoy friendship or romance full of adventures since they both love to explore new knowledge. They can help each other adapt to changes and both are very understanding about Gemini's need for creative freedom and Sagittarius' need for physical independence.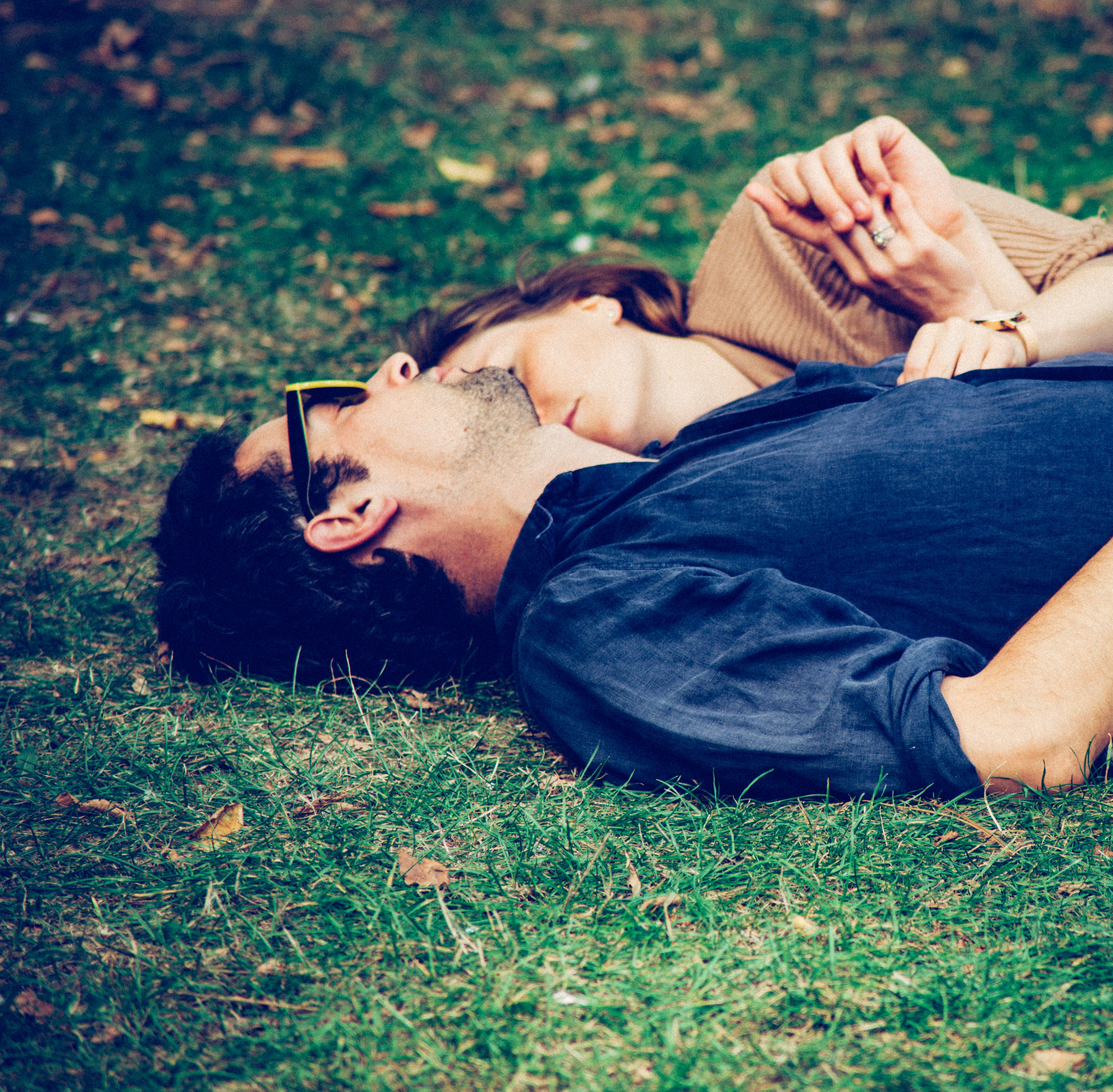 ---
GEMINI AND CAPRICORN
Gemini's tendency to make rash decisions can make the calm nature of a Capricorn uncomfortable. Gemini needs to understand that Capricorn is taking life seriously and Capricorn needs to understand that Gemini loves fun and adventure. These two should be more aware of each other's personal space in order to build a strong relationship (if ever they built one).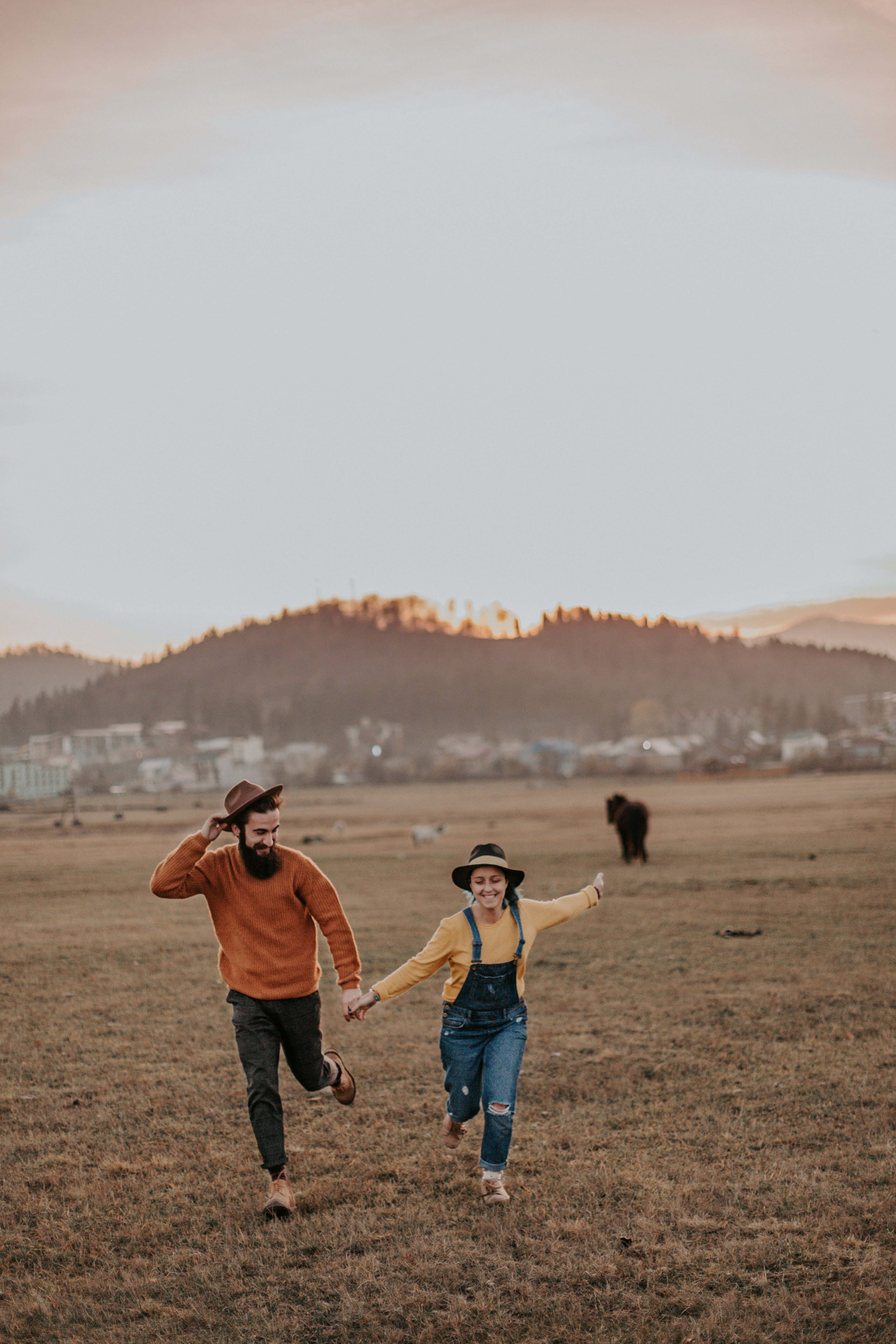 ---
GEMINI AND AQUARIUS
Gemini will find interests in the creativity of an Aquarius and Aquarius will admire Gemini's intellect and values. These two could make both strong bond friendships and perfect match lovers because they share common interests and beliefs. The energetic Gemini will love Aquarius' romantic vibe. When together, they won't drain each other's energy because both are natural and well-known socialites.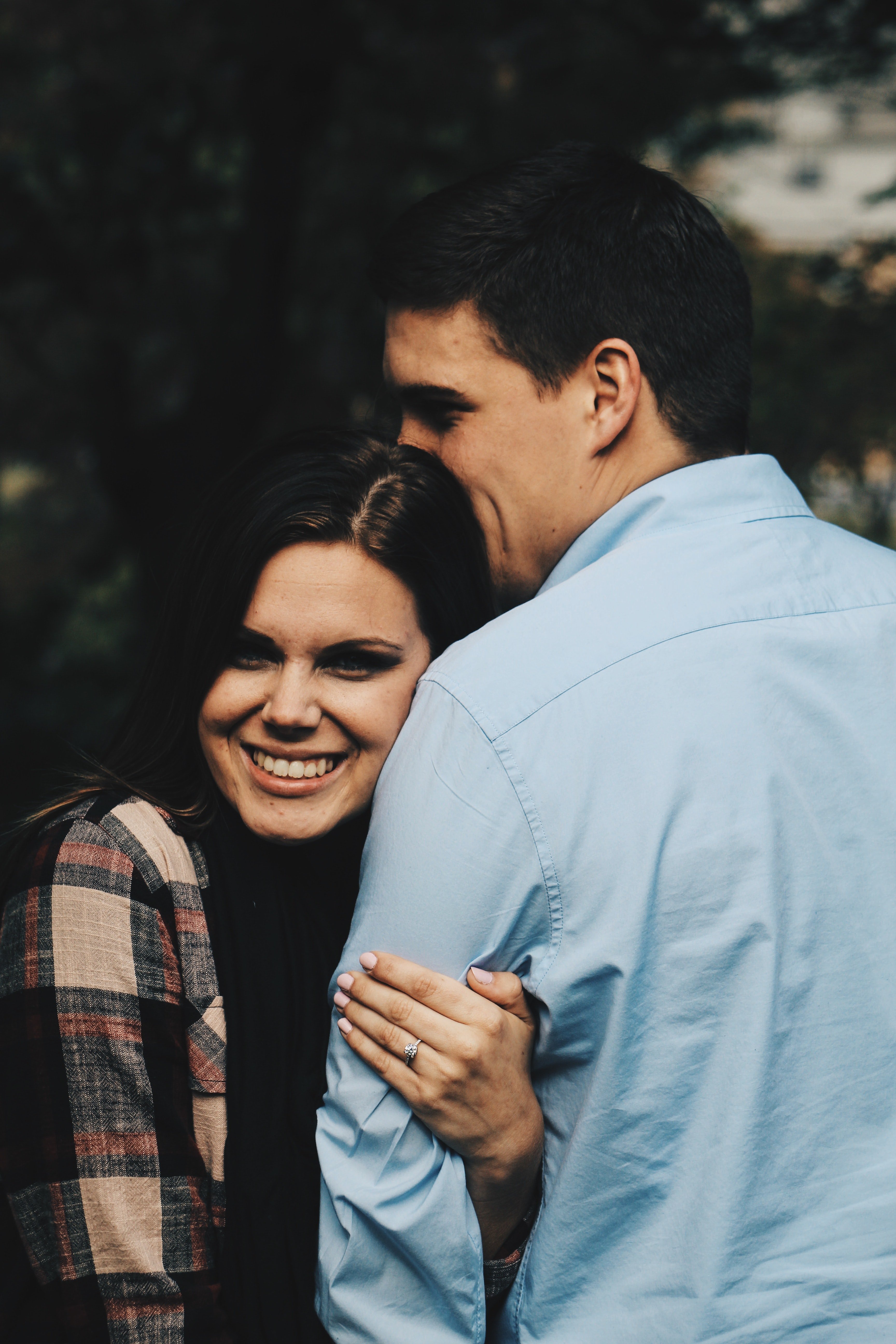 ---
GEMINI AND PISCES
Gemini and Pisces are both open-minded and emotional. Gemini and Pisces friendship can encounter problems due to the harsh words of the energetic Gemini that hurt the feelings of the sensitive Pisces. But both are willing to listen and to forgive. Gemini and Pisces couples can build a powerful connection because Gemini's knowledge and values can inspire the dreamy Pisces.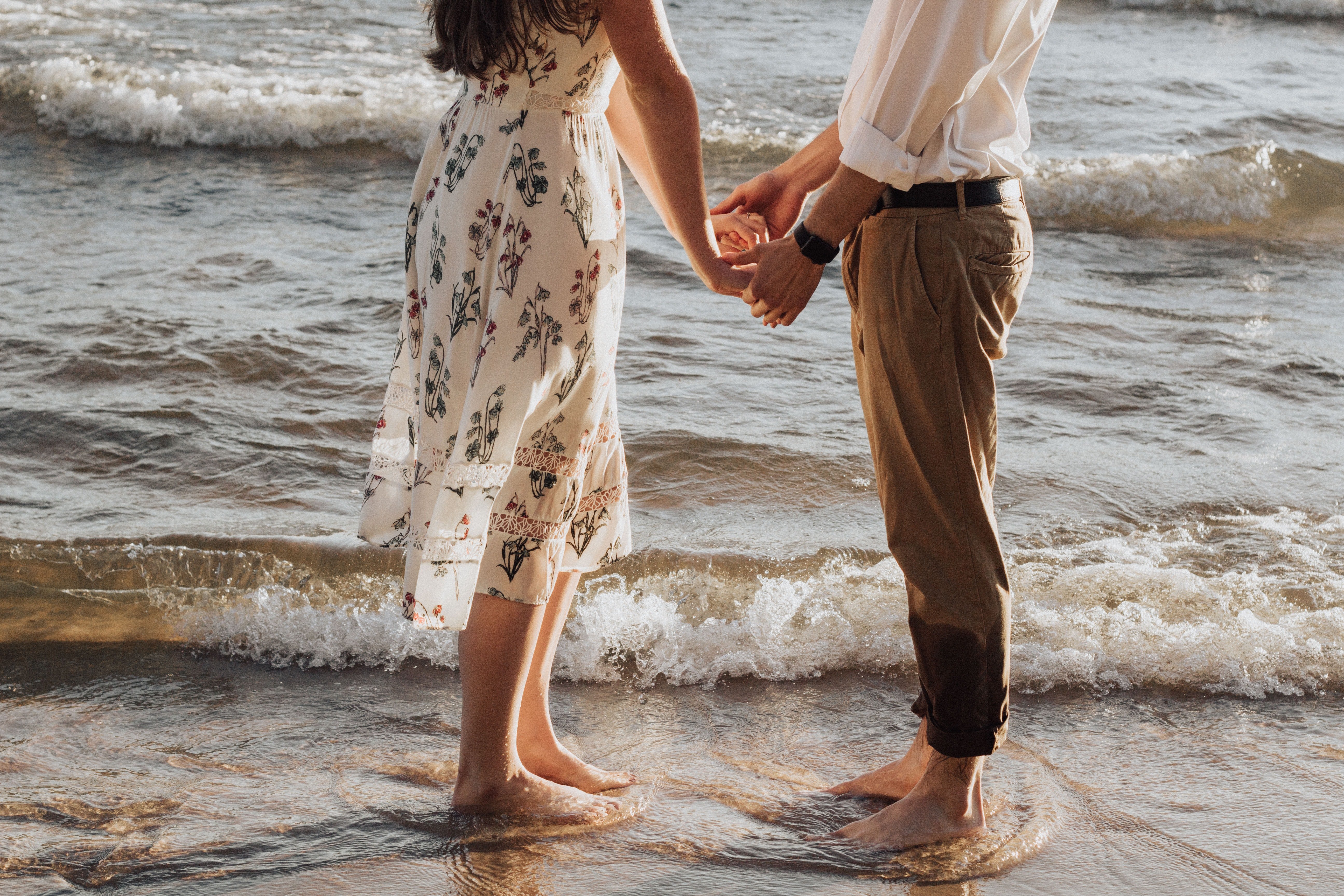 ---
SOME IDEAS FOR MOVIE NIGHT
Geminis are generous, affectionate, and curious, always eager to try everything within their reach to understand more of the world they live in. Their intensity and complexity make them fans of thrillers, horror or mystery movies, and psychological dramas. "Nine and Half Weeks," Roman Polanski's "The Tenant," or "Eternal Sunshine of the Spotless Mind" will definitely get you stuck to the screen.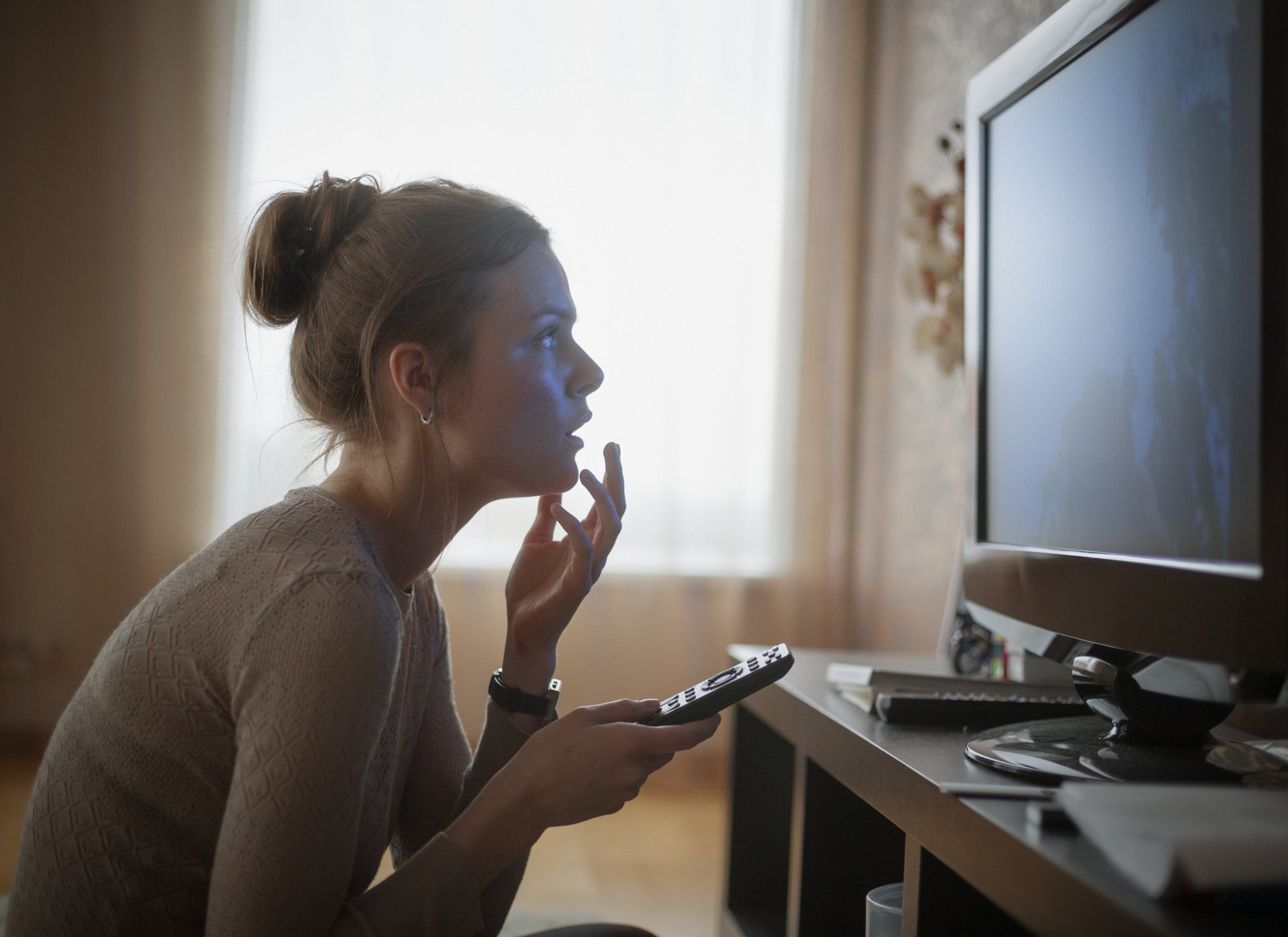 ---
PUT ON THOSE HEADPHONES
Being ruled by Mercury means that Gemini has a particular knack for communication. It makes them fans of rap music because of its lyrics and steady beat. The twins also love to dance, so if you want to get them going, just chose a song with a good dance beat and strong lyrics, and they'll dance until they drop.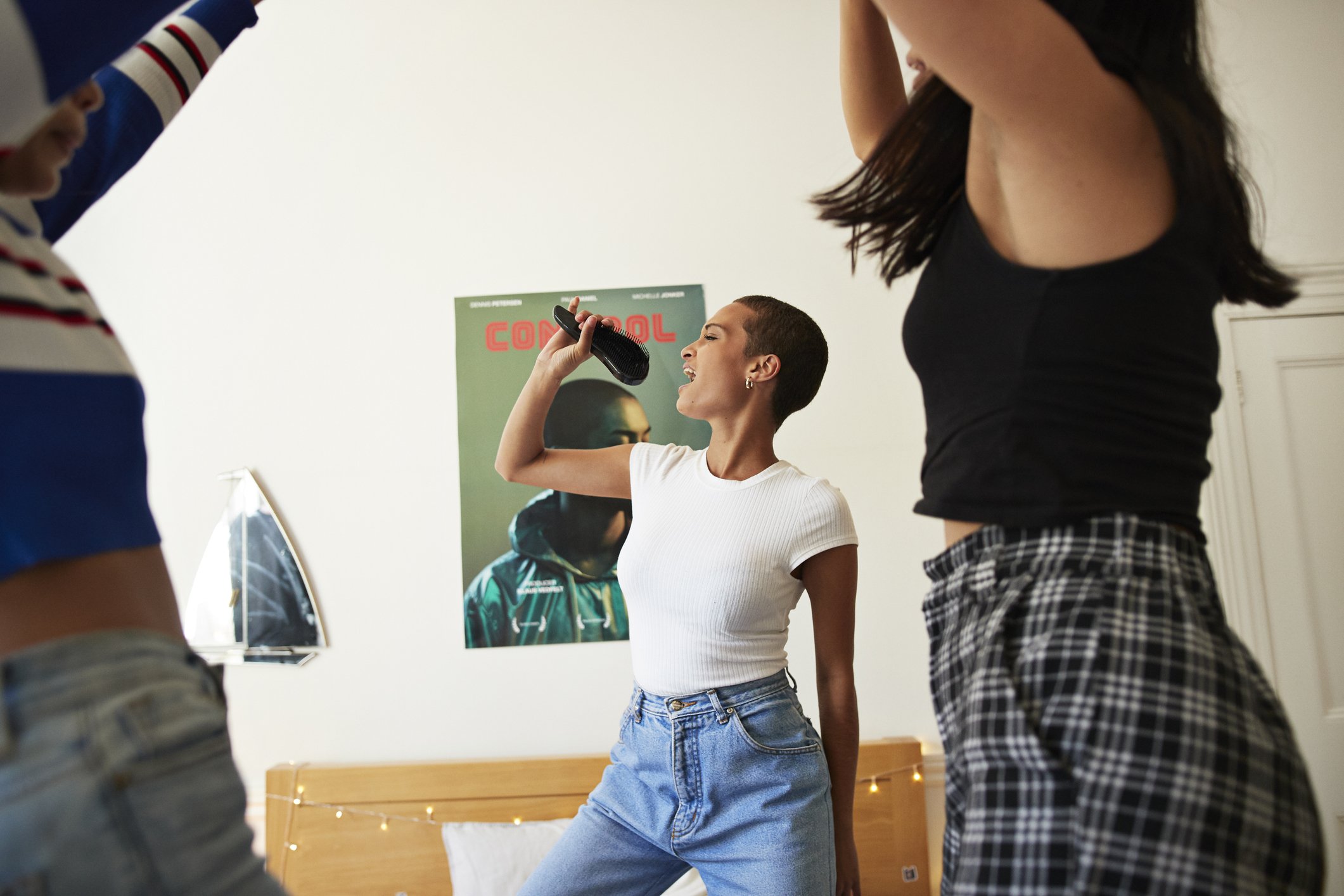 ---
ADDITIONS TO YOUR LIBRARY
Geminis are usually more inclined to being a social butterfly then staying locked in their rooms reading long novels. The best type of reading for them would be anything short and exciting, to match their well-known short attention span. Just give them something new and interesting to read every day, and you'll make a Gemini happy.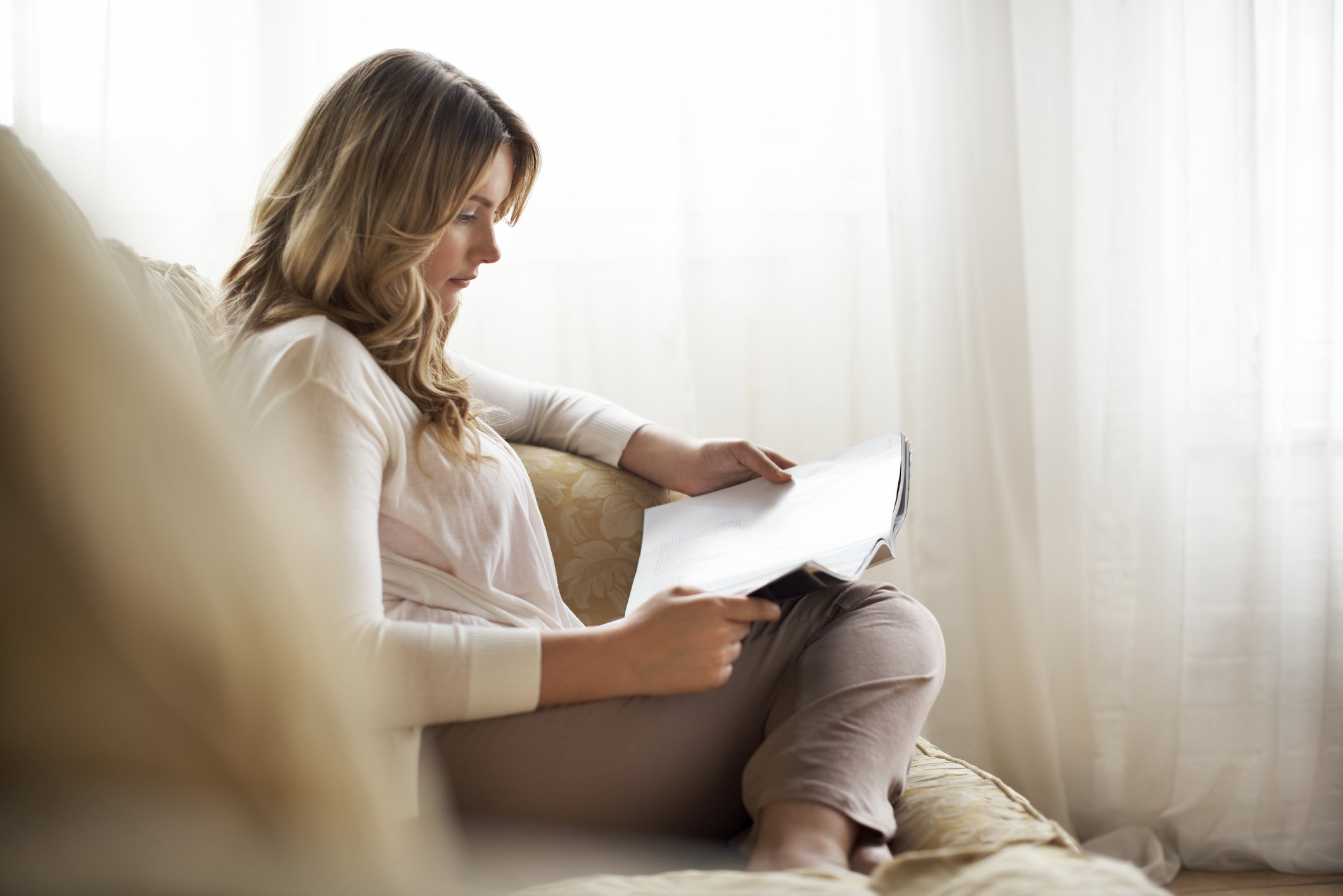 ---
PUT ON THOSE SNEAKERS, TIME TO GET FIT
Geminis are usually keener on watching sports than on actually doing them, due to their cerebral nature. If they do get involved in a sport, it's often something that allows them to show off their intelligence and agile skills. It could be gymnastics, skating or surfing, for example, the perfect sport for a summer month.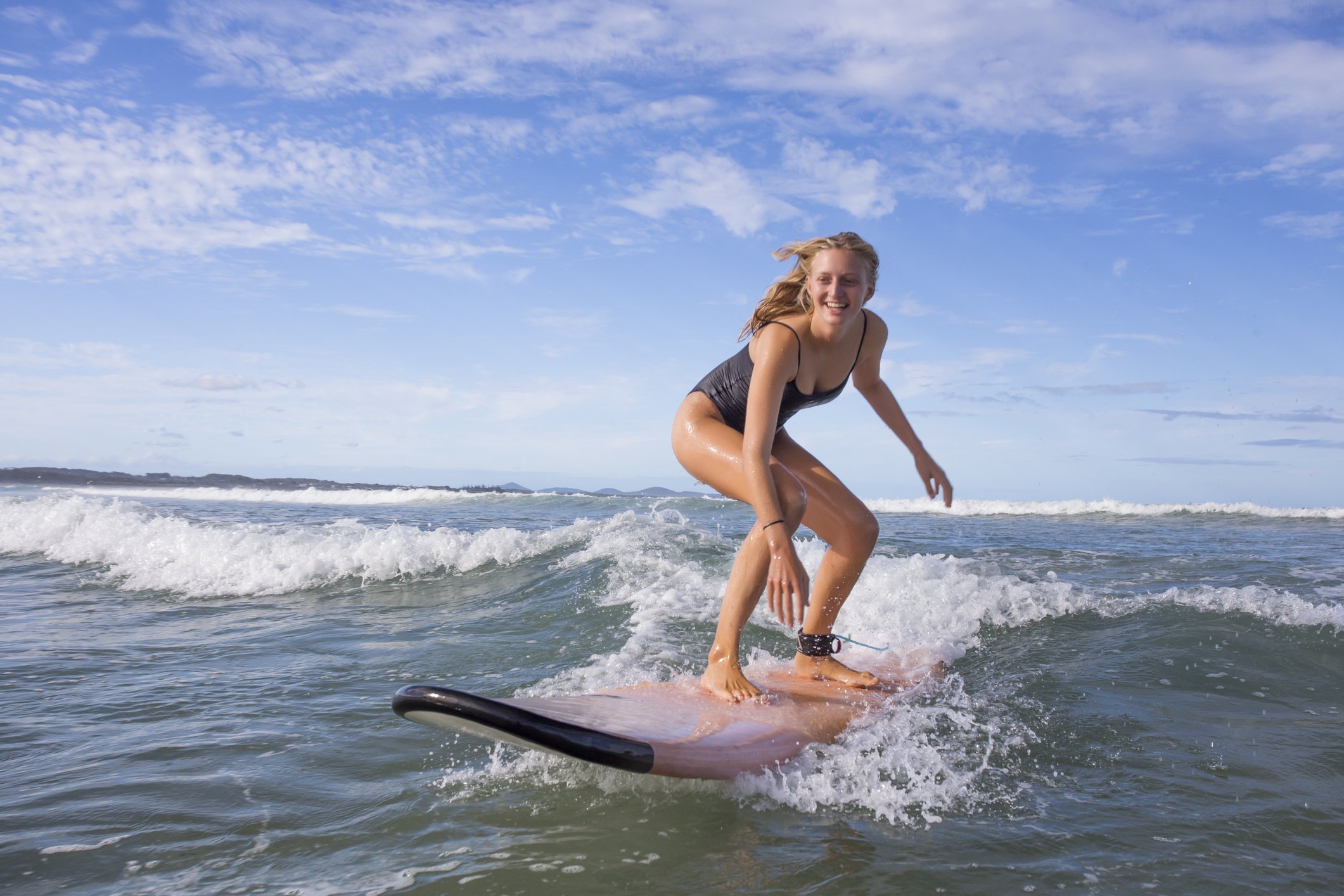 ---
WHAT DOES 2020 HAVE IN STORE FOR GEMINI?
It all seems to indicate that 2020 will be a good but intense year for Gemini. You will have a lot on your plate, but you'll be able to handle all of it. But make sure not to try to tackle everything at the same time. Success will come by concentrating on who and what really matters.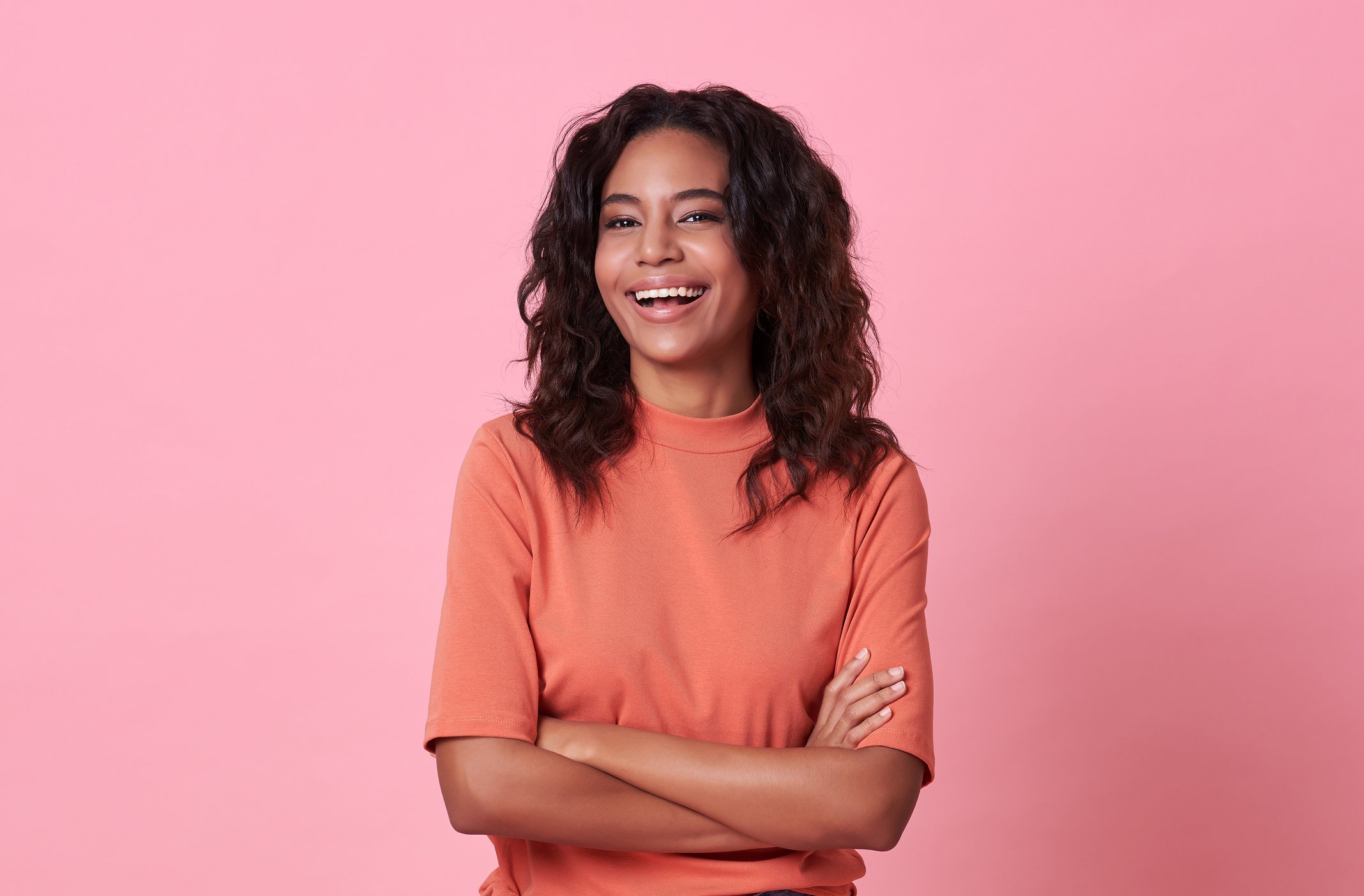 How does August look for you? Keeping your expectations high for the coming month? Things do seem to be looking good! Let us know all about it in the comments section, and don't forget to share the article with other fellow Geminis you may know!