August: Taurus
August is coming up, and there's so much we would like to know about what it has in store for us. If you're a Taurus, here are some great pieces of advice regarding love, health, friendship, career, and more, for this next month. And we even added in some tips on the best movies, books, and sports for you. Ready to know more?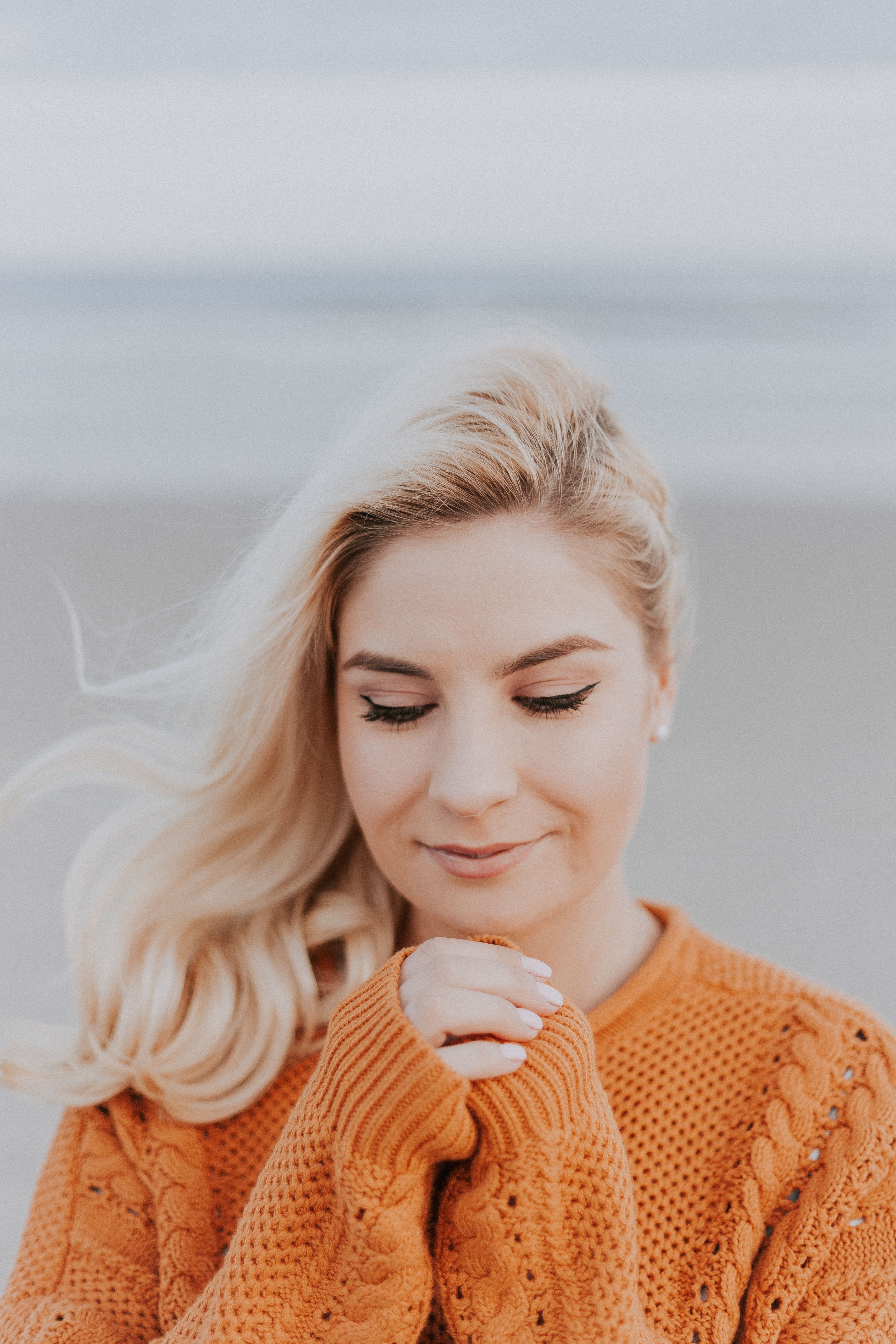 ---
ARE YOU A TAURUS?
If you were born between April 20 and May 20, then it's safe to call yourself a Taurus. The second sign of the Zodiac is included in the category of Earth signs, along with Capricorn and Virgo. We'll get into your predictions for August in no time, but first, let's see what Taurus is like.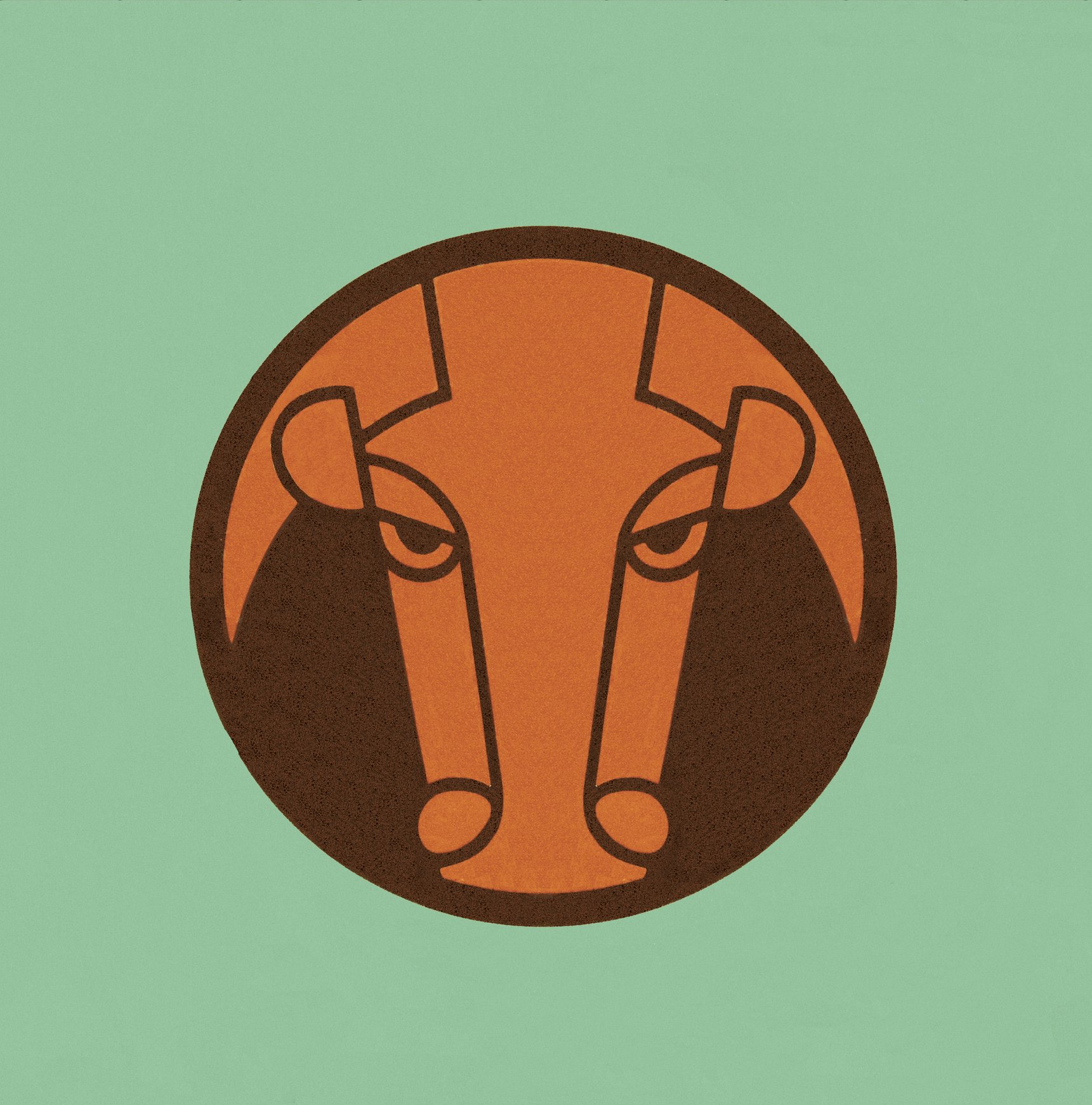 ---
TAURUS TRIVIA
Taurus is ruled by Venus, the planet of love, beauty, and creativity, which influences Taurus' tendencies toward cooking, gardening, and art. They're loyal people who are not fond of sudden changes or criticism and are commonly seen being the voice of reason in the middle of a chaotic environment. Its lucky numbers are 2, 6, 9, 12, and 24 and green and pink its colors.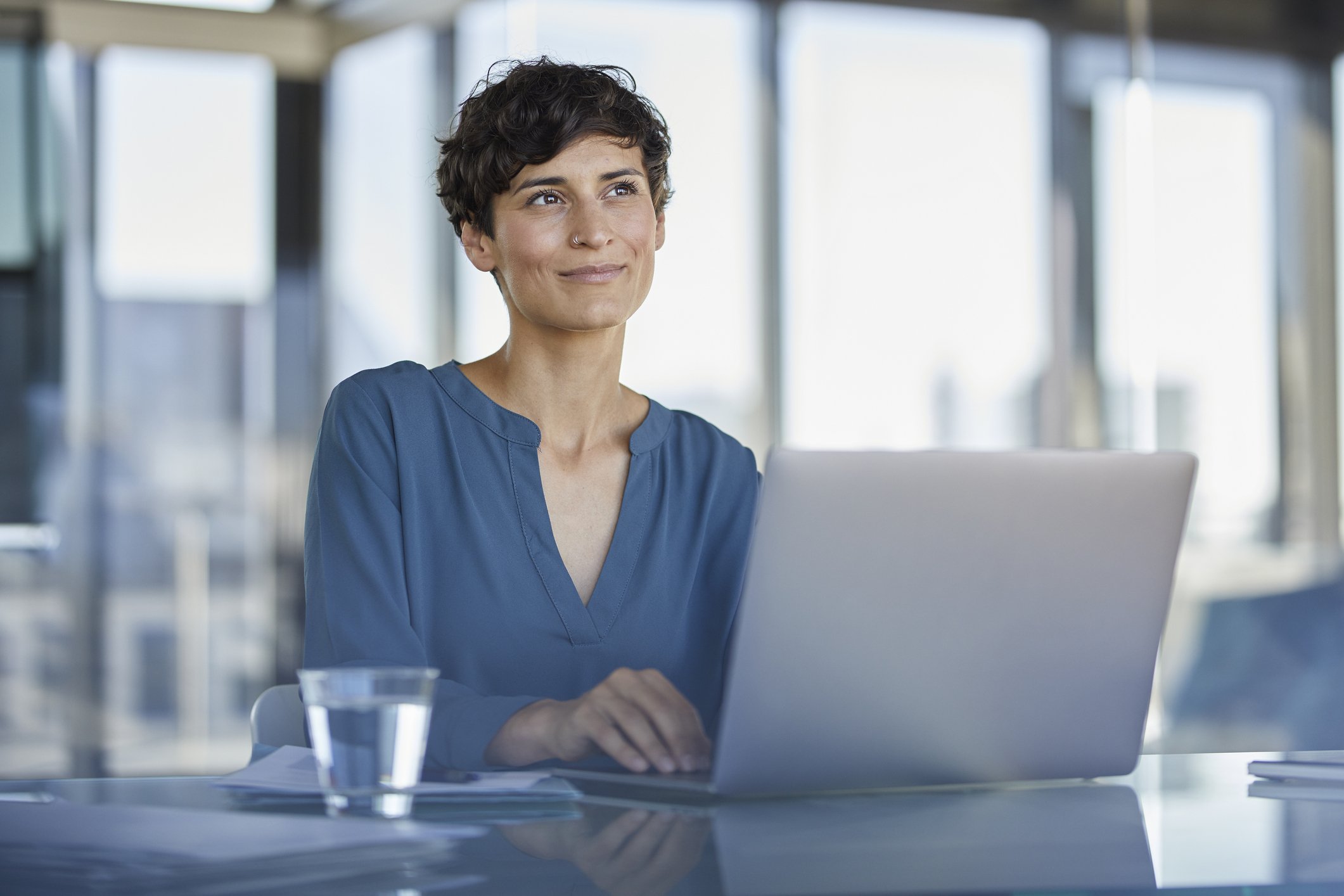 ---
THE TAURUS PERSONALITY
People born under the Taurus sign are usually practical and well-grounded. They need to be surrounded by love, beauty, and physical pleasures all the time. They're sensual, and for them, taste and touch are the two most important senses. They're reliable and stick to their choices no matter what, and you'll often see them sticking to the same project for years.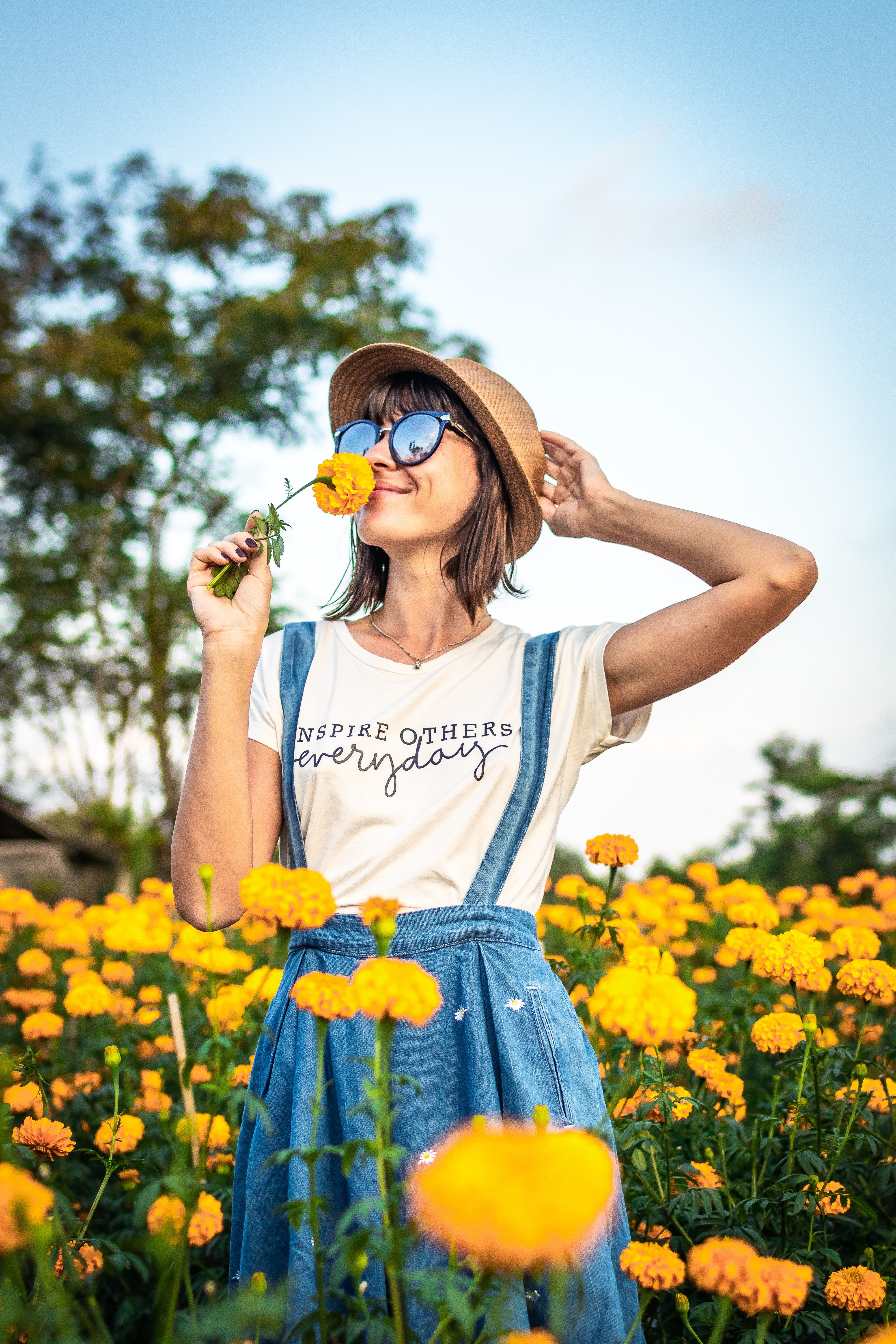 What is often seen as stubbornness can also be seen as a commitment that leads them to complete any tasks in hand, no matter what it takes. For these features, they make excellent employees, friends, and partners, always available for the ones they love. They can sometimes be seen as materialistic because of their intense love for money and wealth.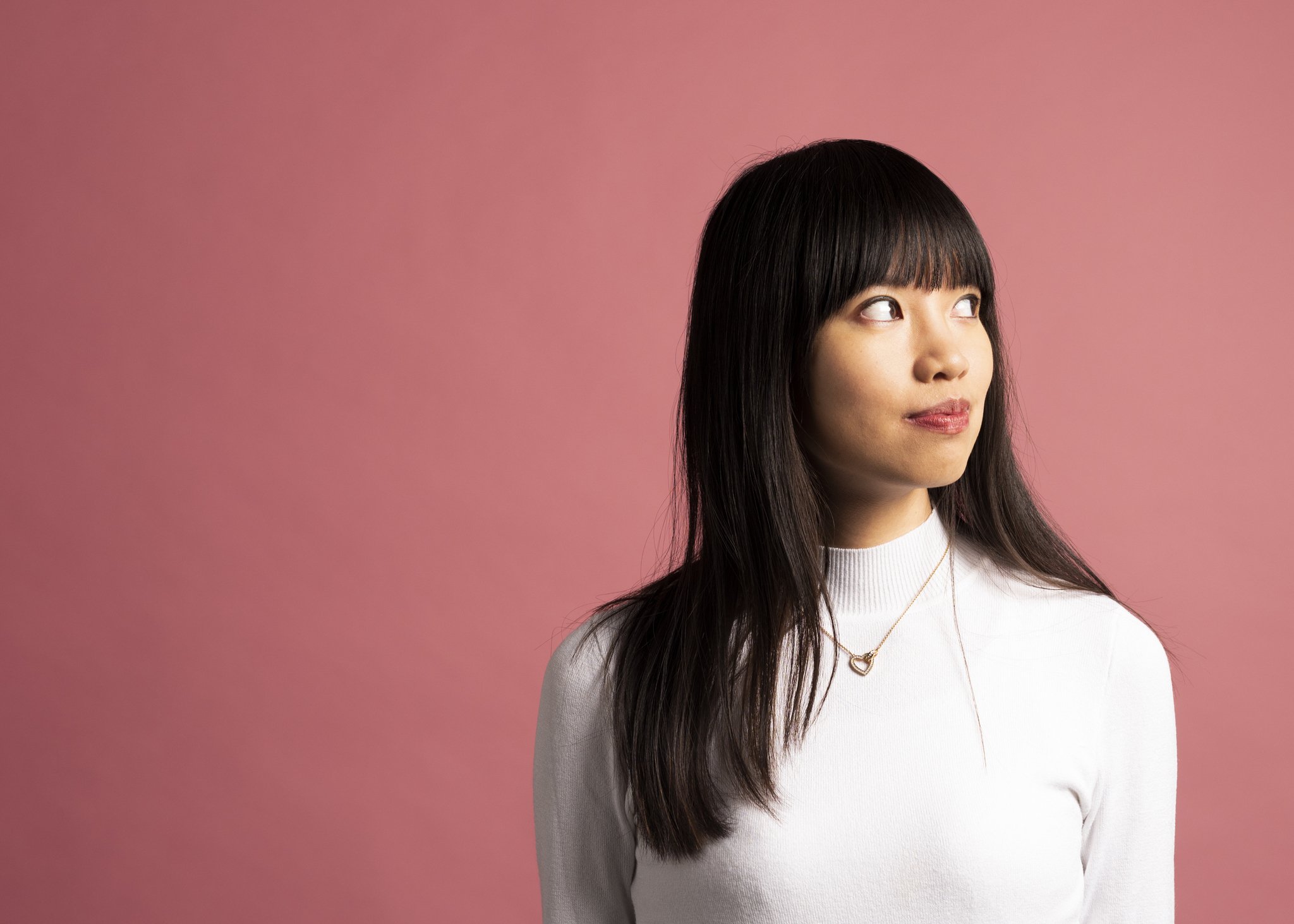 ---
WEAKNESSES - THE DARK SIDE OF THE TAURUS PERSONALITY
Stubbornness is one of Taurus' strongest features. Once they make their minds about something, it's very difficult to change it, which can make working with them sometimes challenging. They do not respond well to change and will fight it as much as they can. Their high standards also make them extremely hard on themselves, particularly when things don't go exactly as they planned.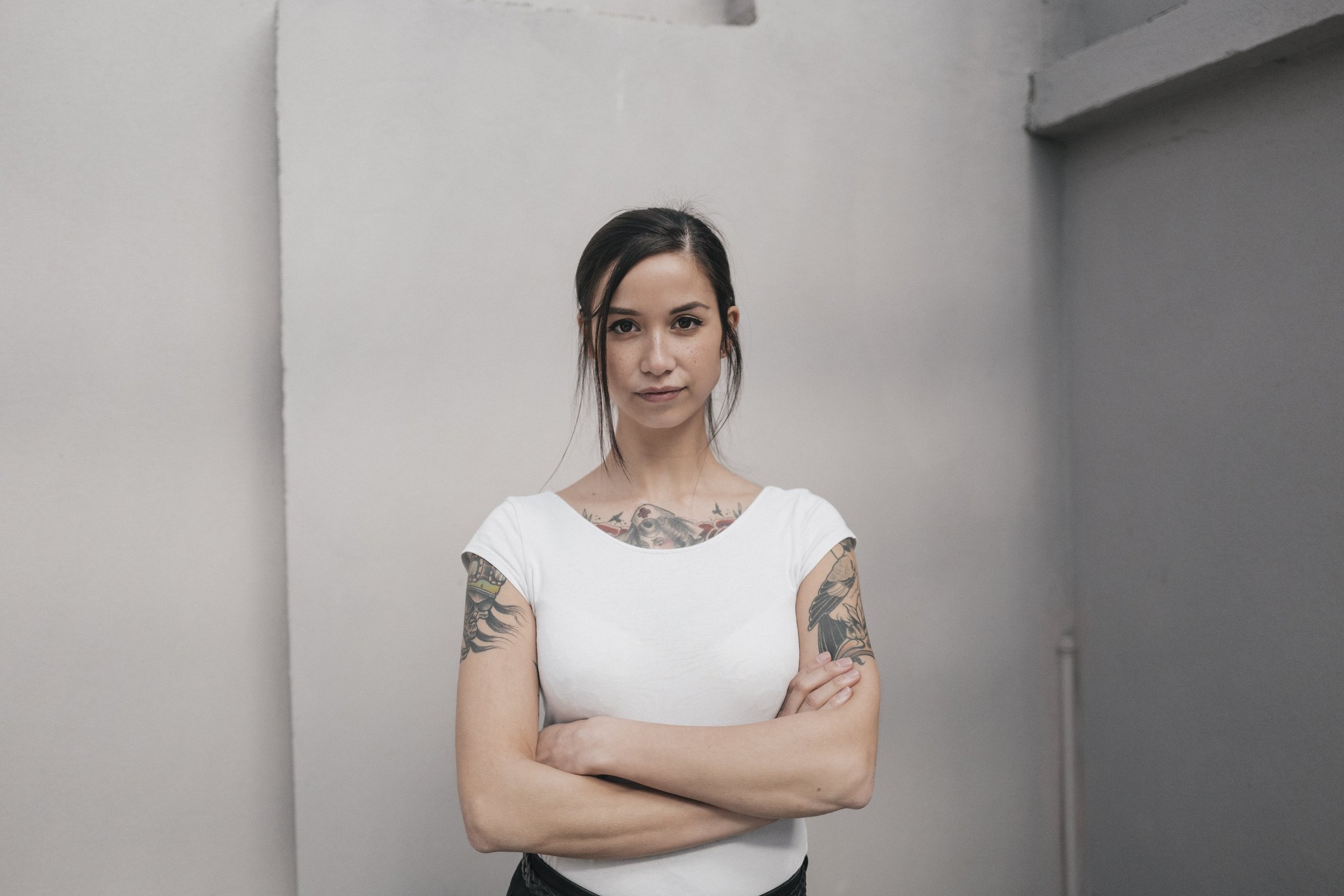 Their connection to the material world can turn them into possessive people toward other people and things, and their appreciation for sensuality can be somewhat shocking for other signs who don't share the same confidence or self-esteem. Their usually patient, but when they do get angry, you better step back as they can show their claws when they are pushed too far.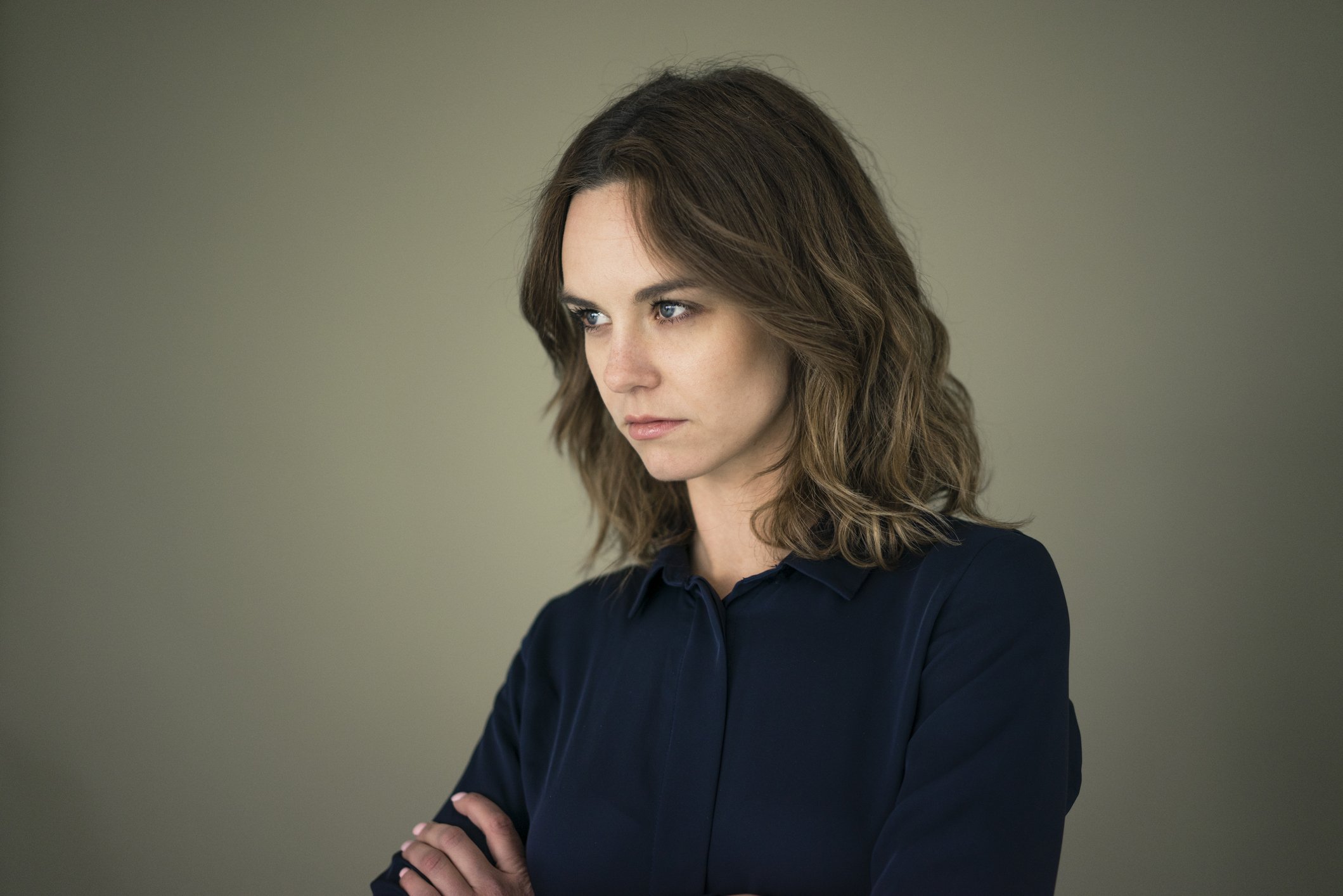 ---
FAMOUS TAURUS
A natural talent for arts is one of Taurus' features, so it's no surprise to learn that celebrities like Adele, Travis Scott, and Sam Smith were born under this sign. Rami Malek, from "Mr. Robot" and "Queen," even has that slow and measured way of talking that many Tauruses have.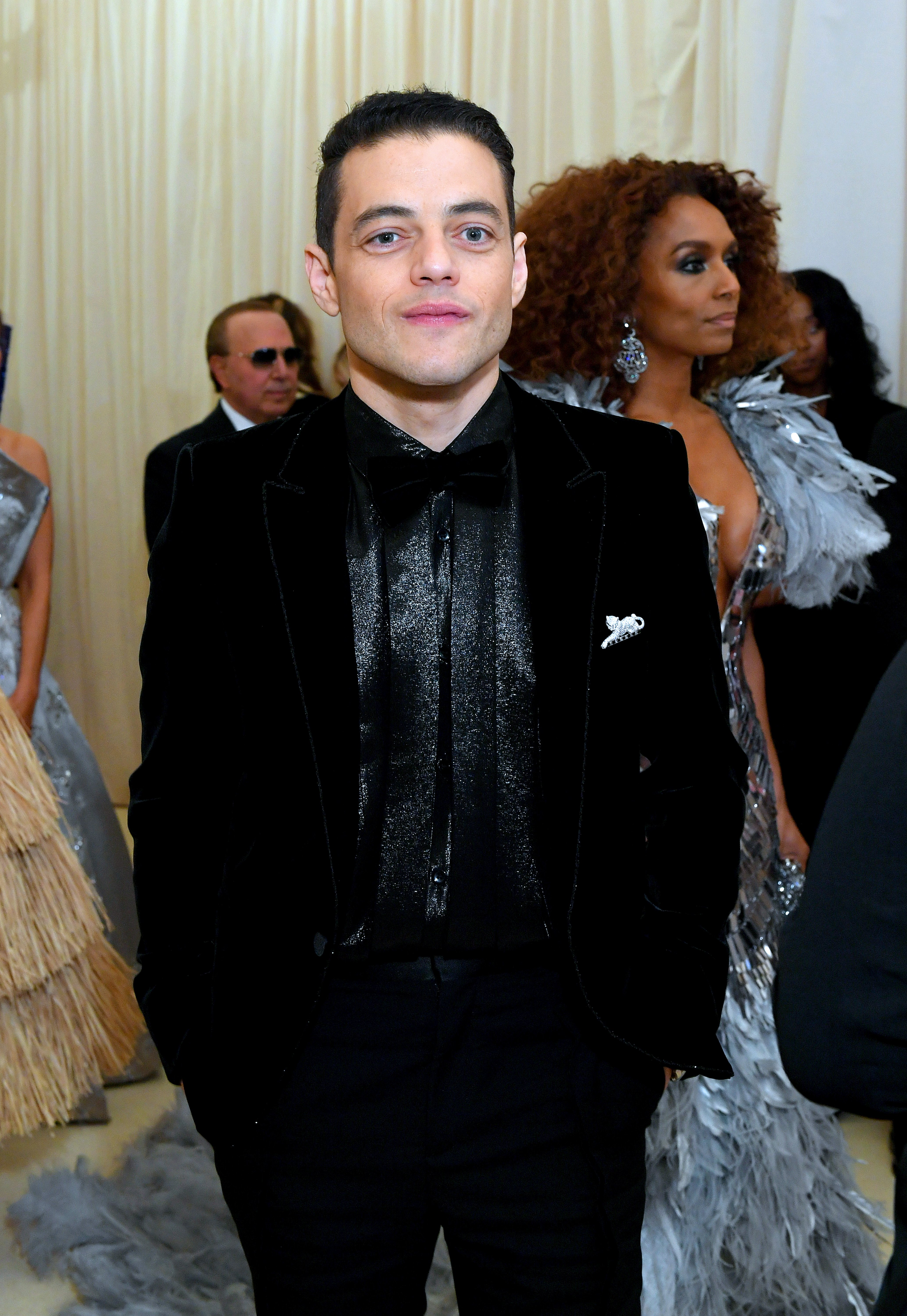 People born under the Taurus sign are also known for their entrepreneurial mindset. Celebrities like Jessica Alba, who, besides being an actress, is also a successful businesswoman, and Jojo Siwa, who at 16 had already built a children's entertainment empire, are clear examples of Tauruses being the best at what they do.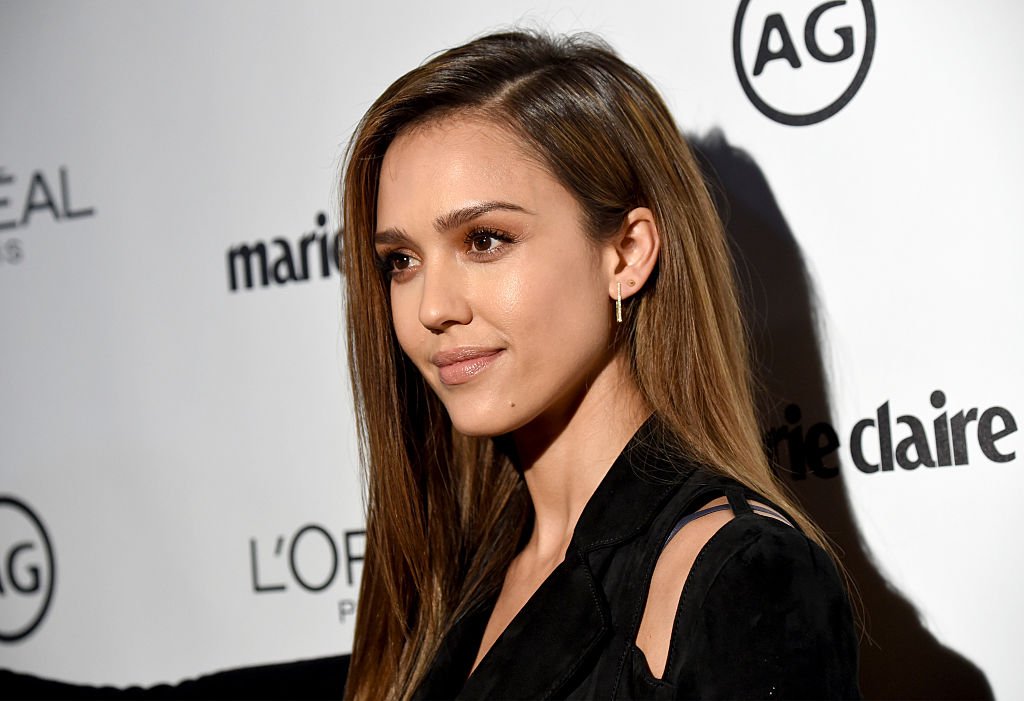 ---
ROMANCE IN AUGUST
In August, Taurus will be feeling particularly sensual. If you're married, you'll see your love life running smoothly and quiet, if you're single, get ready for plenty of opportunities to get in a relationship. You'll just have to keep your eyes open! If you're not married, but in a steady relationship, you might go through a somewhat challenging time. If things are strong, they will survive; if they are weak, they might wither.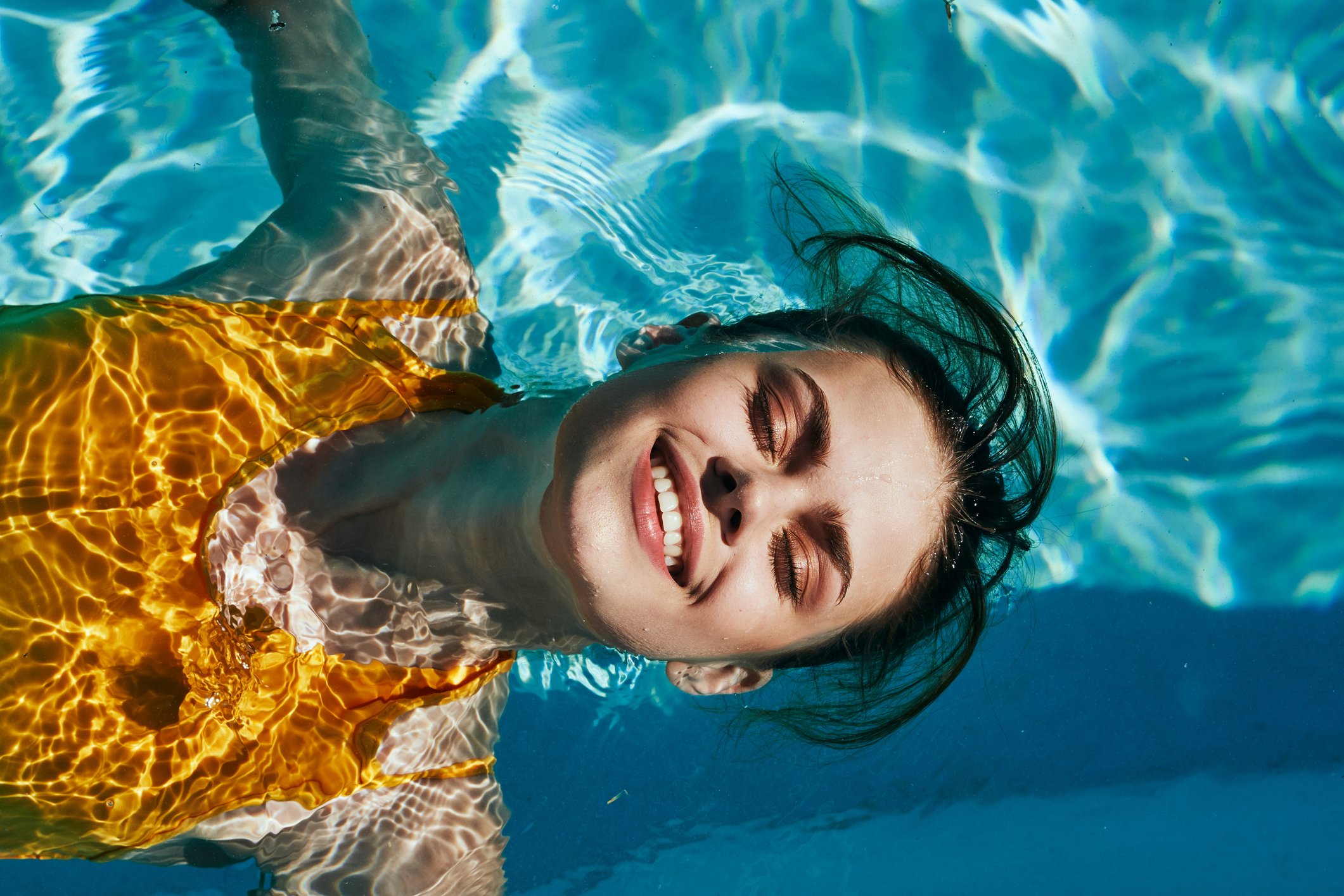 ---
FRIENDS AND FAMILY IN AUGUST
This month you should be extra careful when dealing with older members of your family, as some conflicts may arise. Harmonious might not be the most adequate word to describe your family life in August. But all will be well as long as you try to be as tolerant and diplomatic as you can while solving family issues.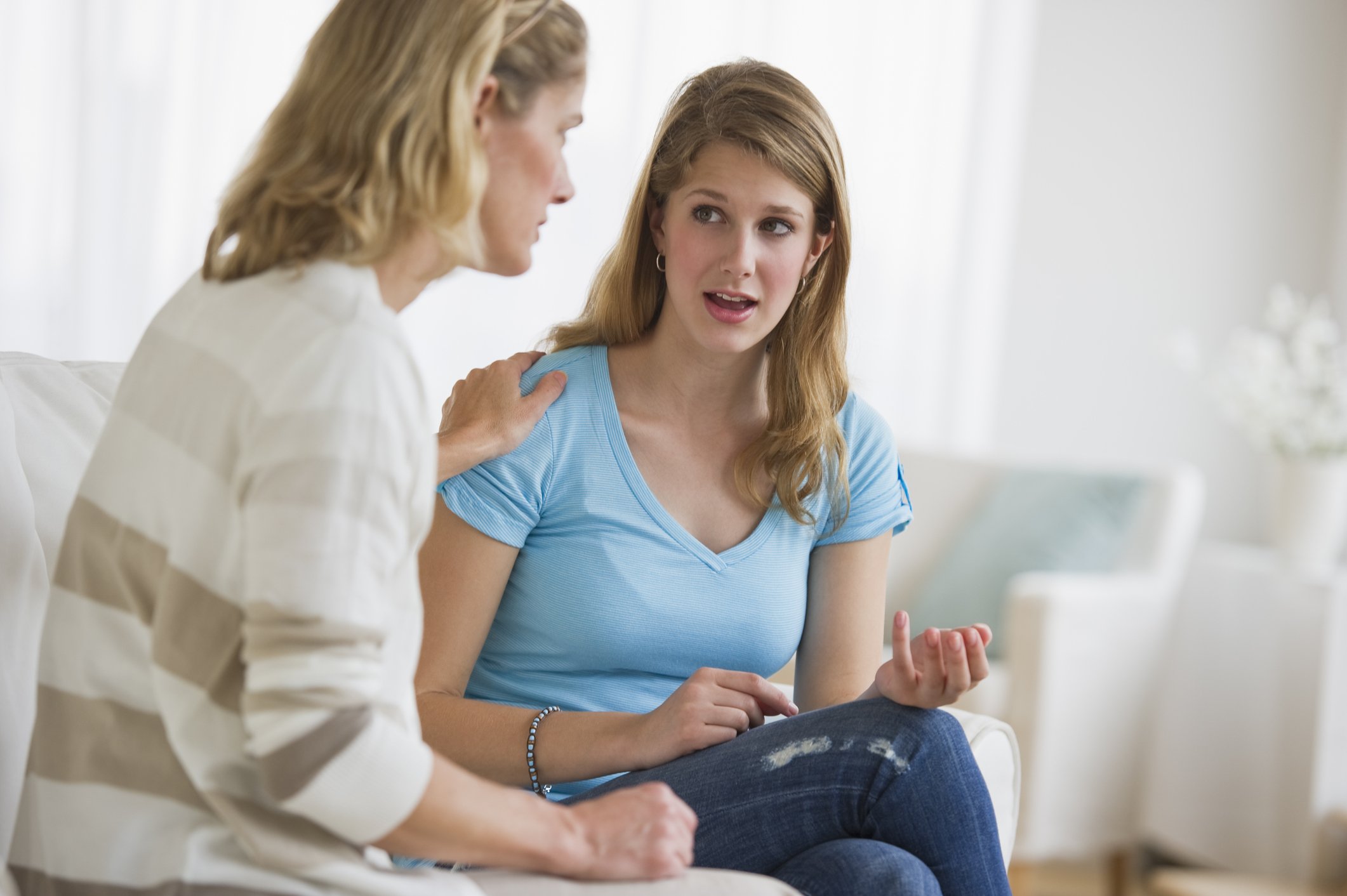 In August, you'll see some of the relationships in your life going from small talk to more profound and intense connections. These connections will reveal to be extremely satisfactory, especially with those who are slightly older than you. So make sure to invest in strengthening bonds with people around you. Who knows what kind of relationship may come out of it?
---
CAREER IN AUGUST
Career-wise, there may not be much progress this month, so it's maybe best to keep those expectations controlled for the time being. You'll probably not get that much support from your contacts to pursue your projects, which might be left on standby. So, in August, do the best you can, but it may be best not to waste too much unnecessary energy on your professional endeavors.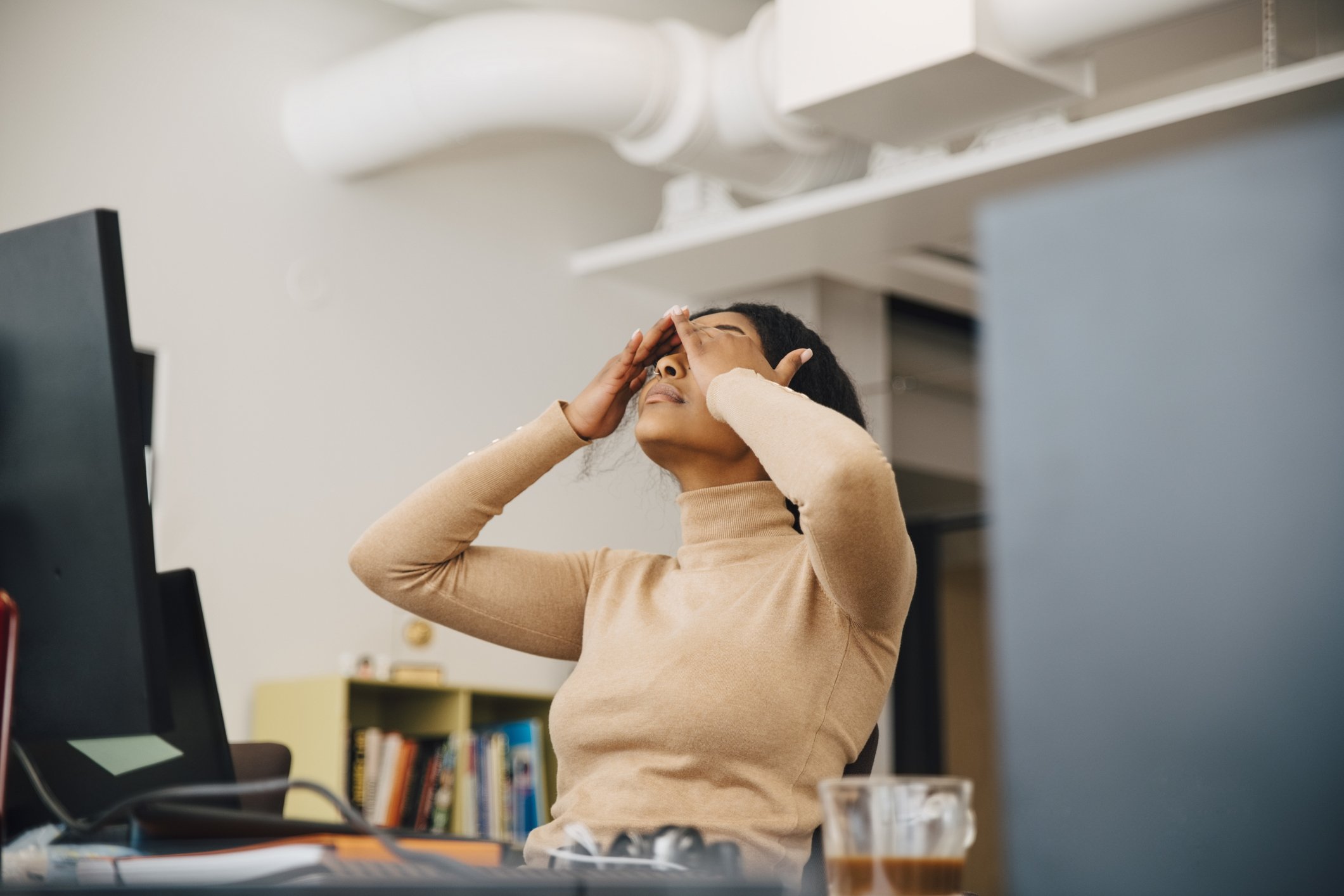 ---
WEALTH IN AUGUST
August may come as a confusing time when it comes to finances. While you might come across some difficulties when it comes to monetary progress, you'll probably receive some help from your family members, which will help you out until the 14th. There may be some lack of agreement with your better-half when it comes to finances, and all significant financial transactions should stay on hold until the 14th of August.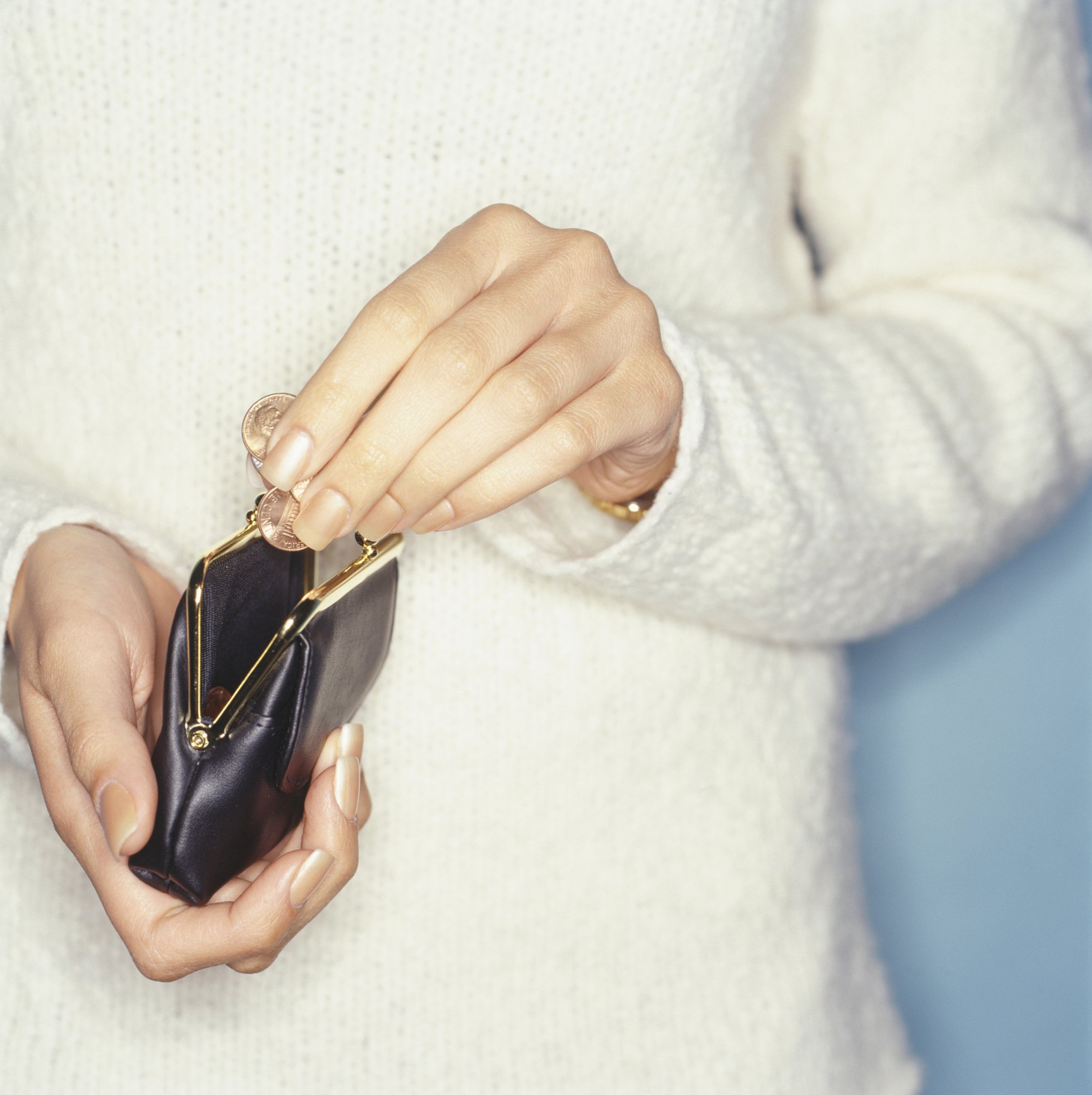 ---
HEALTH IN AUGUST
There is some good news when it comes to health in August, as it seems all will be looking good. Energy levels will be high, as long as you stick to your regular physical exercise. You'll feel joyful throughout the month, which will allow you to face all problems that may come your way with positivity.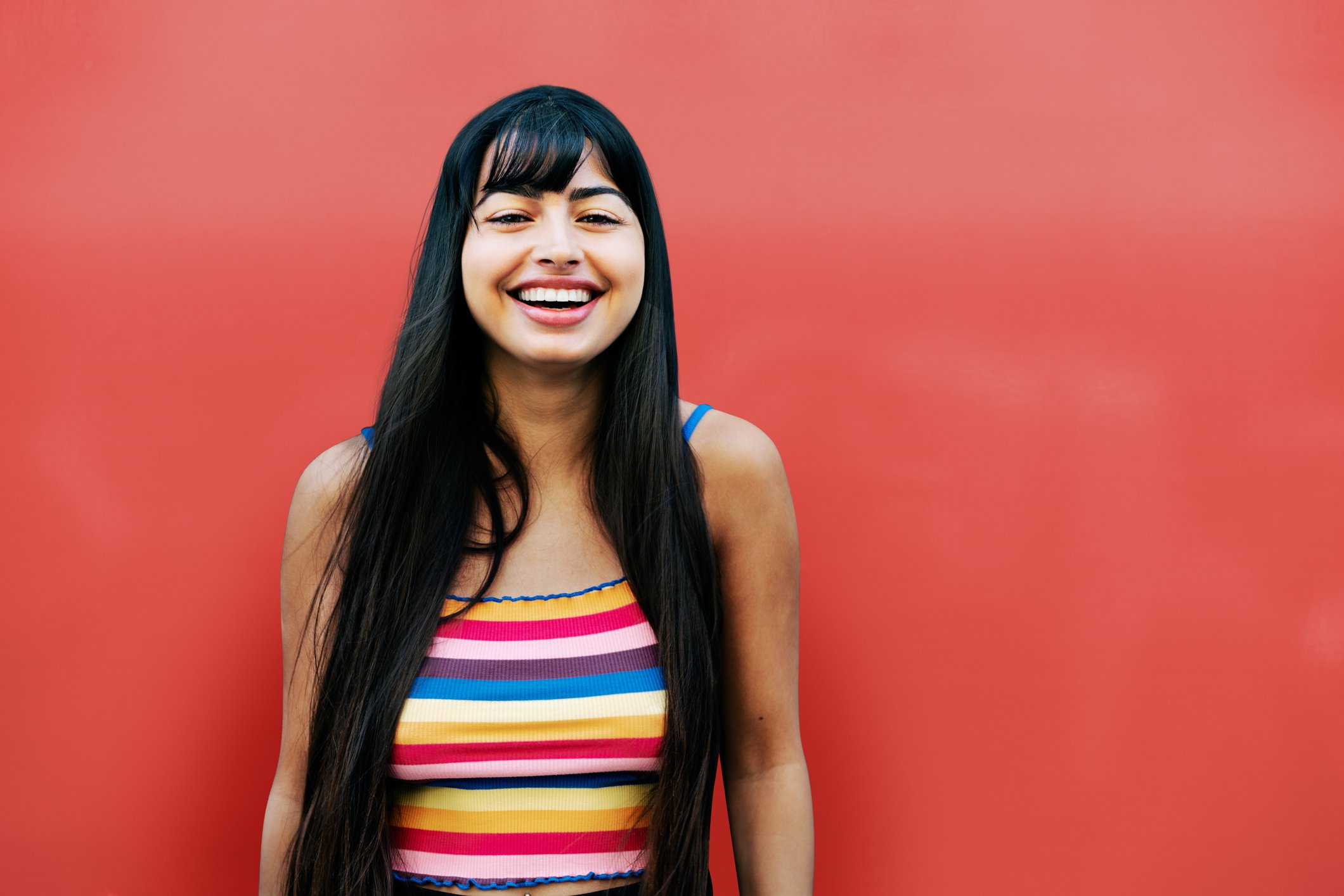 ---
THE BEST PARTNER FOR TAURUS IN AUGUST
So what we know about Taurus is that he loves sensuality above anything else, so it's no wonder to learn that romantic Pisces is one of its most compatible signs. Pisces loves living in a fantasy world and will not hesitate to fulfill Tauru's desires. This month you should really be on the lookout for any Pisces around you, as you might have your dream better-half right under your nose.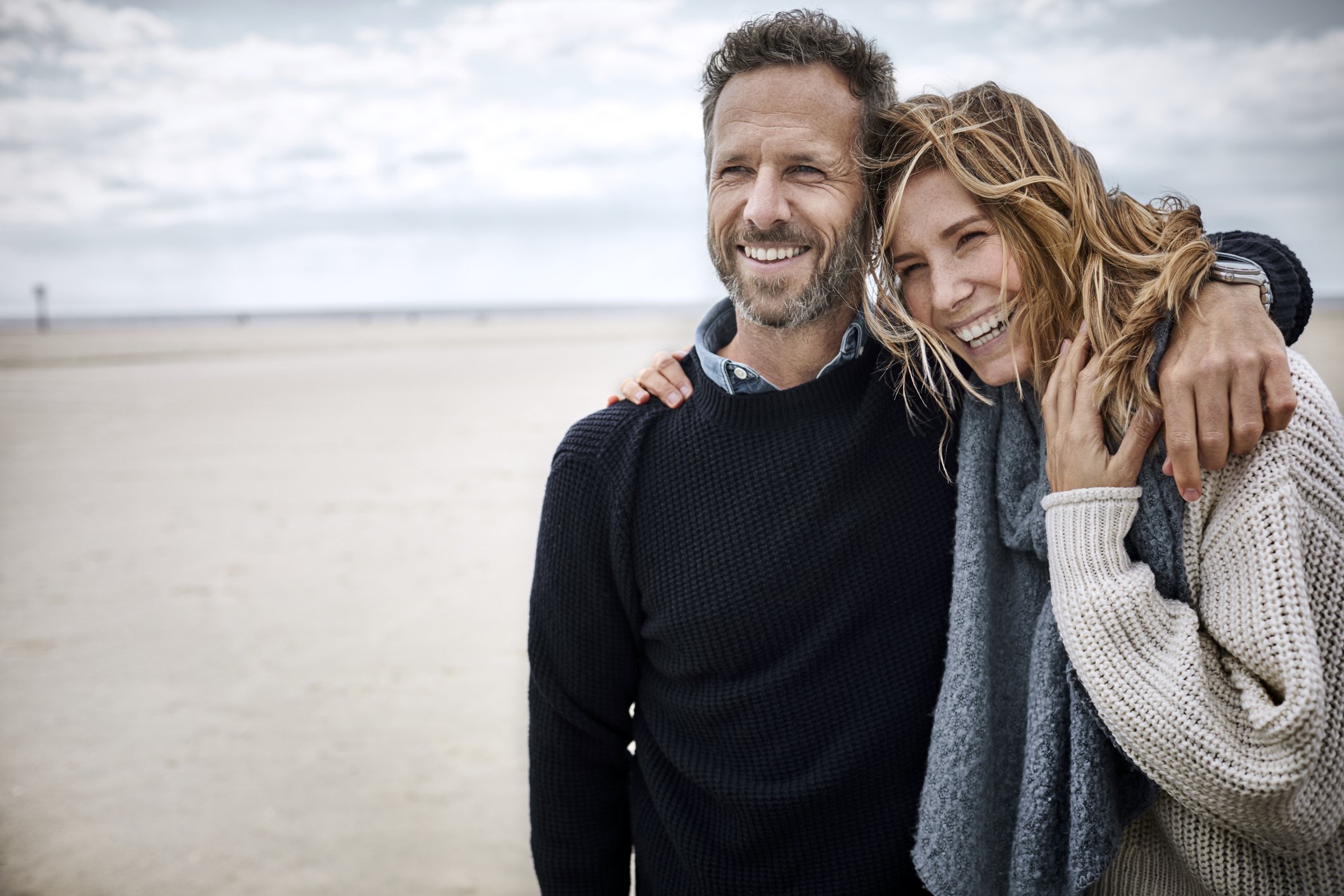 ---
YOUR LEAST IDEAL PARTNER FOR AUGUST
Are you planning on having a smooth, peaceful August? Well then, we have an advice for you: keep away from Leos or Capricorns. Why? Well, Taurus likes to take things slow and rarely feels the need to rush into things, and Leo's attention-seeking and fiery personality may throw him off-balance. Capricorns will also bump into Taurus with their discipline attitude that comes in conflict with Taurus' need to do things its way.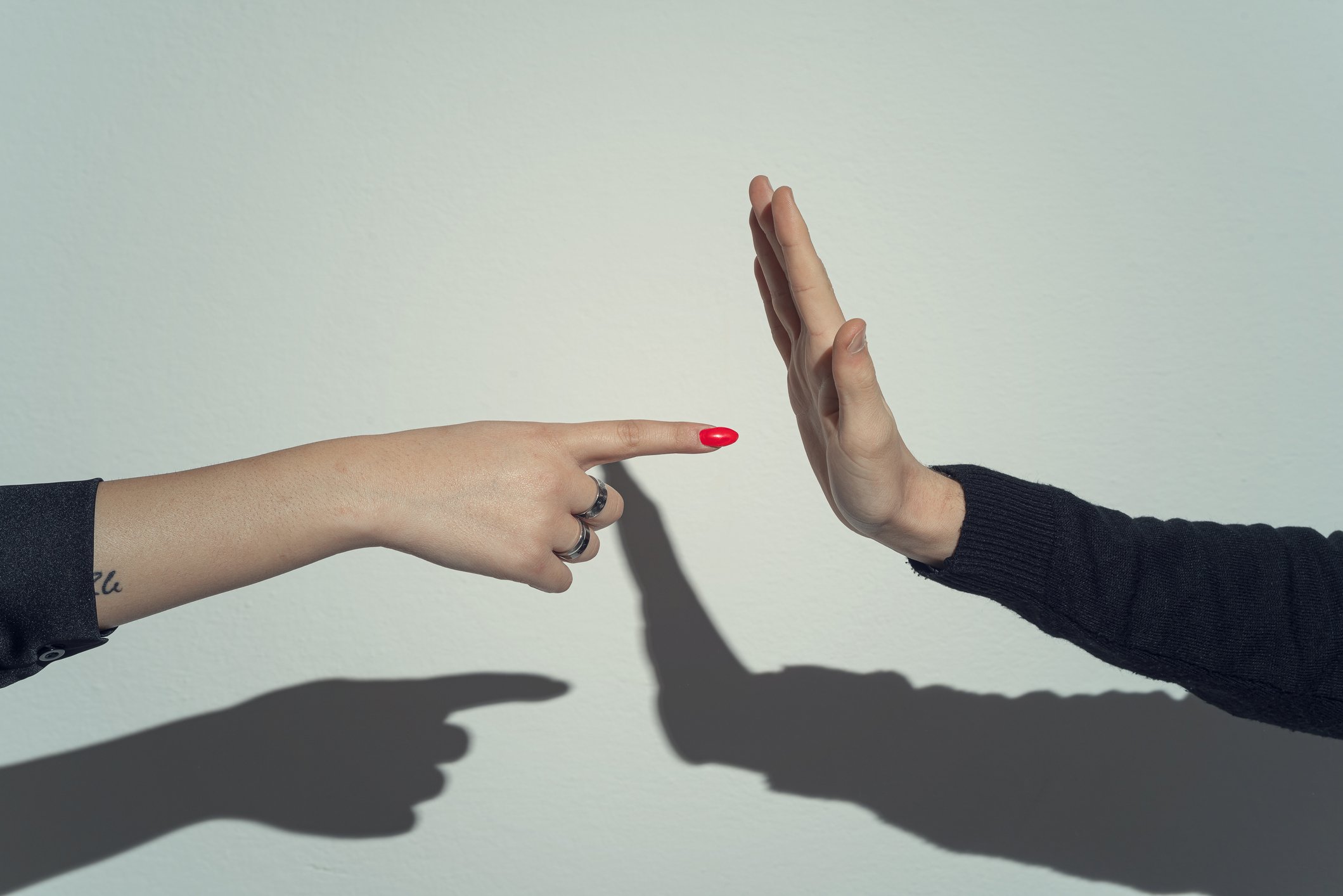 ---
TAURUS AND ARIES
These two signs will enjoy a lot of fun time together. They will share mutual creativity, passion, and love for outdoor activities. However, Taurus's decisions must be followed to avoid conflicts. Patience will be tested but Taurus and Aries will continue to get each other's back during tough times.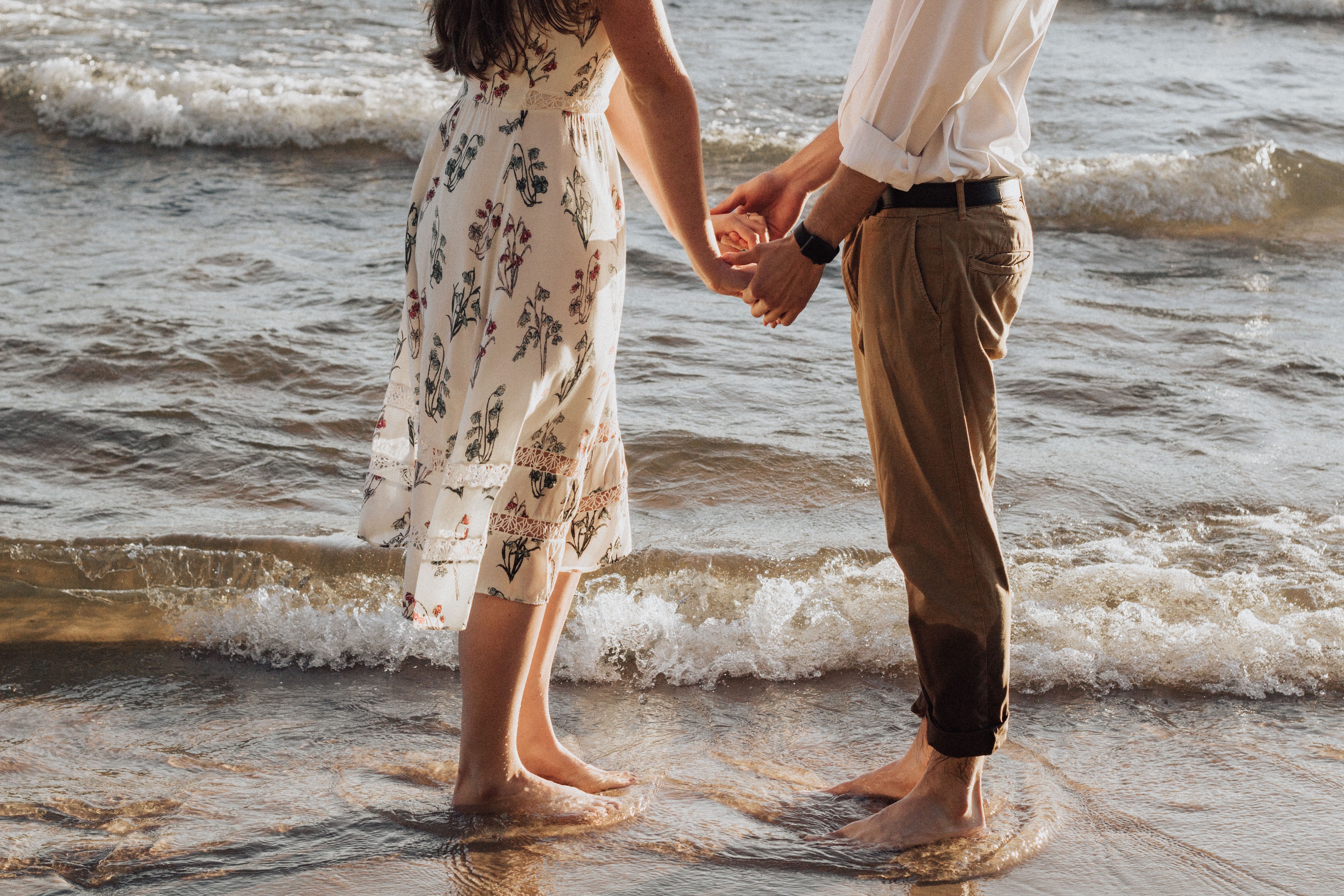 ---
TAURUS AND GEMINI
These two signs can't seem to breathe the same air. Gemini loves outdoor activities and Aries will find it energy-draining. Their level of energy is different in a way that Gemini likes to act in a hurry while Taurus takes time before making any decision. These two will clash in their choices of activities.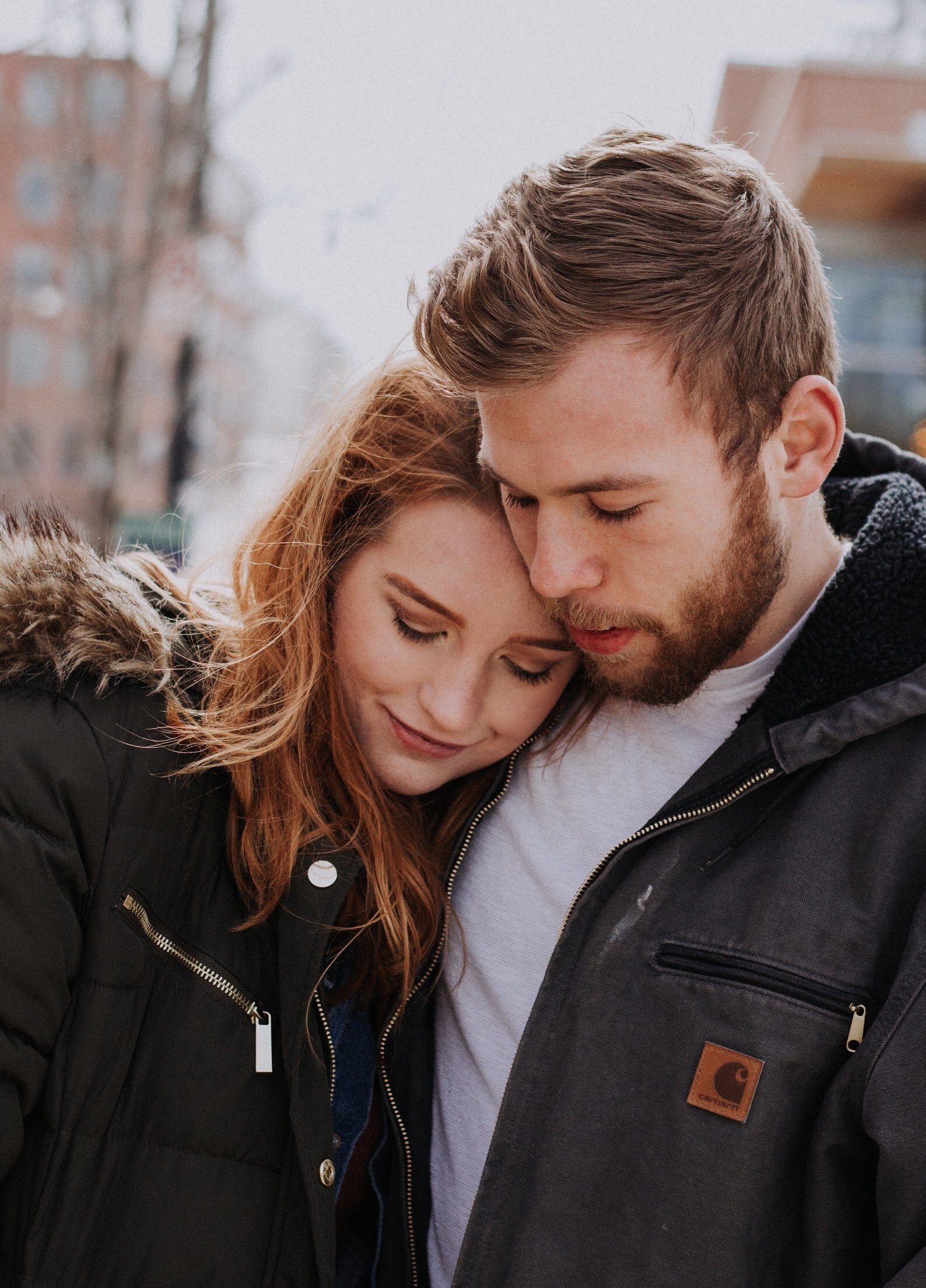 ---
TAURUS AND TAURUS
When two energetic people meet, you can expect spontaneous adventures. Taurus can get along with each other easily. However, arguments concerning intelligence will rise but once they talk about it with patience, the fire could slow down. In terms of love, two Taurus could be too serious but listening is the key to the success of their relationship.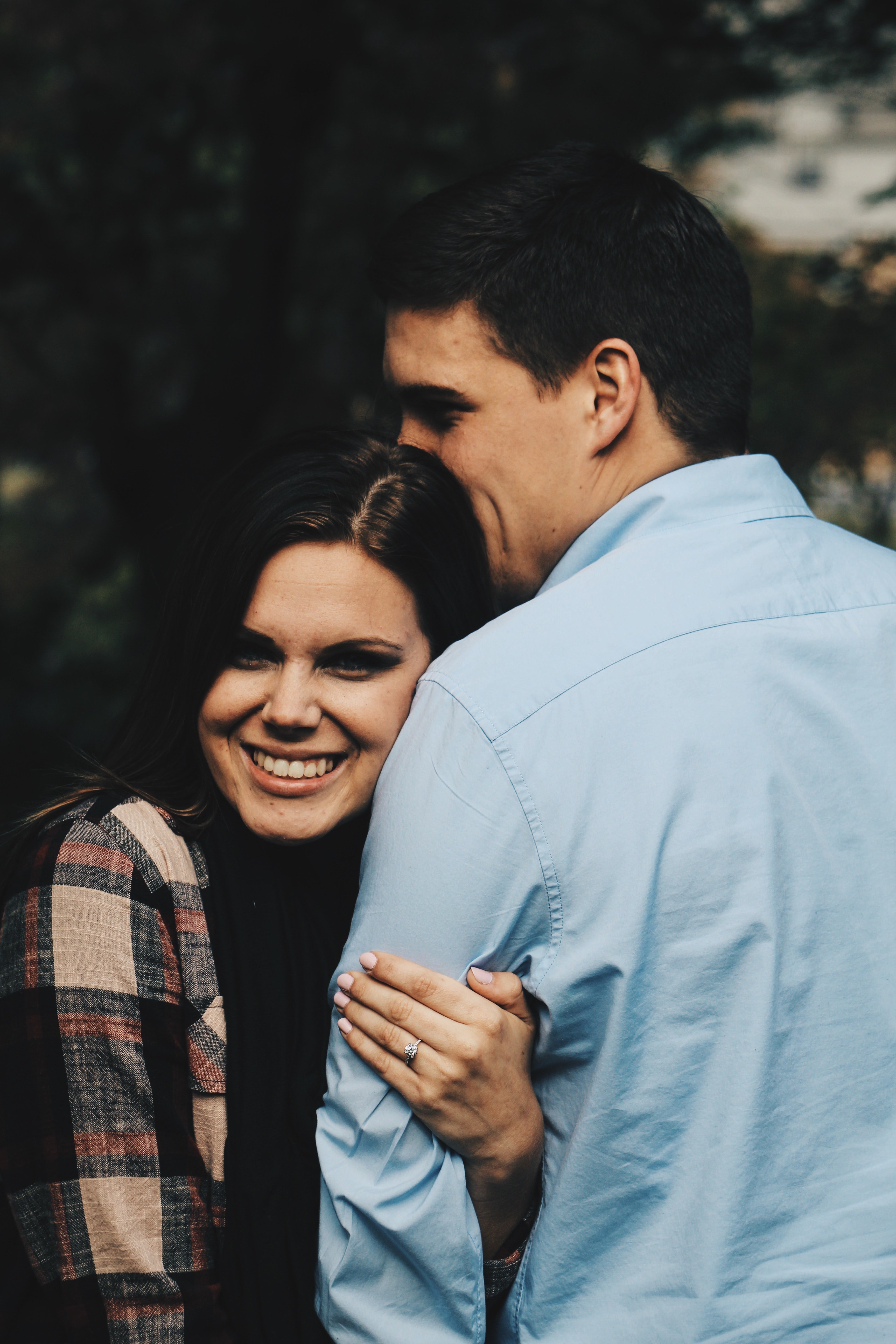 ---
TAURUS AND CANCER
Taurus and Cancer friendship could be too emotional but they can work it out once they sincerely express their feelings. They will remain comfortable with each other despite the clash with their emotions. On the other hand, Taurus and Cancer in love will have different views on life. Both will be required to step down their pride in order to build a strong relationship.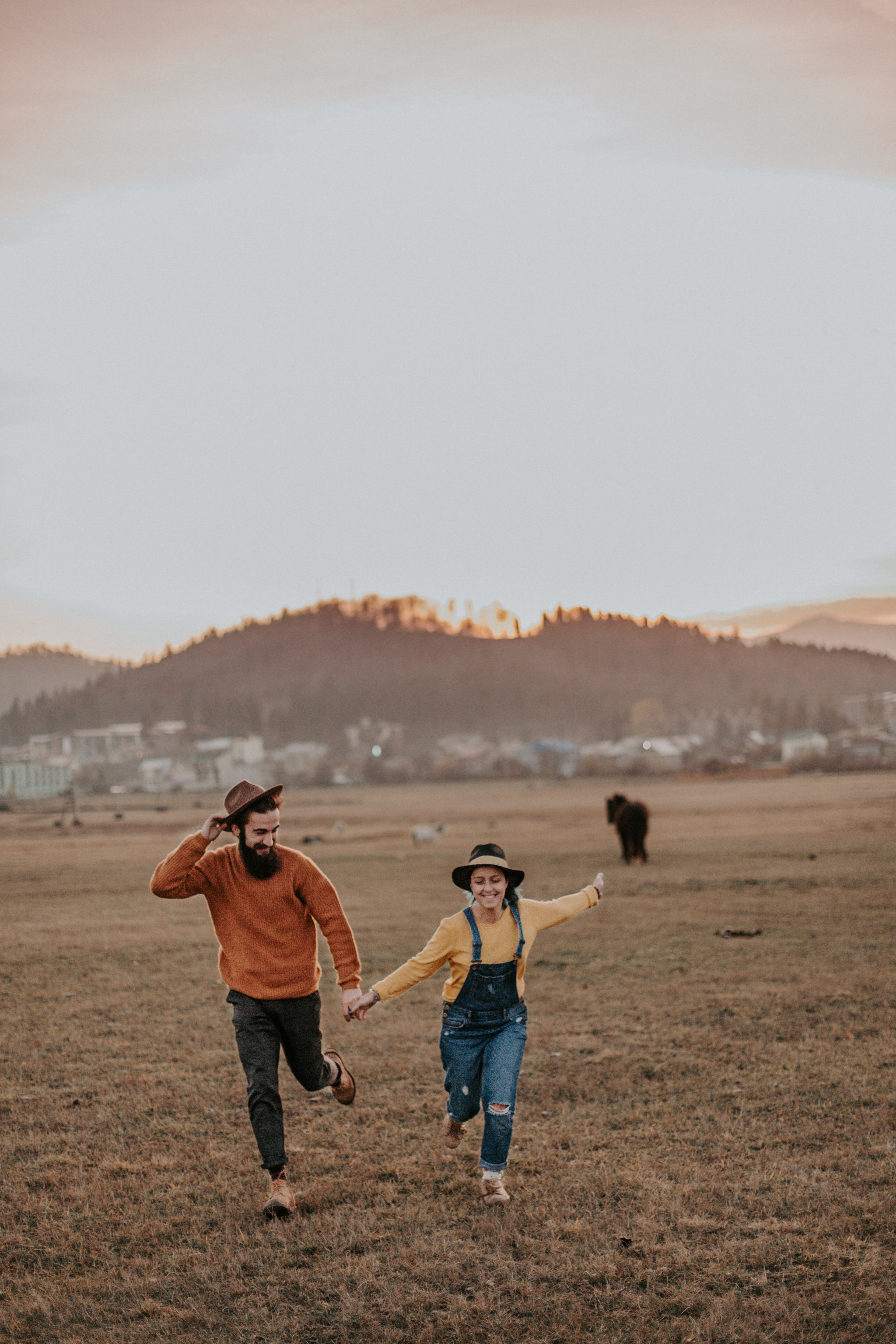 ---
TAURUS AND LEO
These two signs are known to be intellectual. They also share the same values and opinions. Taurus needs to remember that Leo could be lazy sometimes for Taurus's energetic getaways. Respecting each other's boundaries could be a challenge for these two but as soon as they talk about the real matter, they could make the best out of their relationship.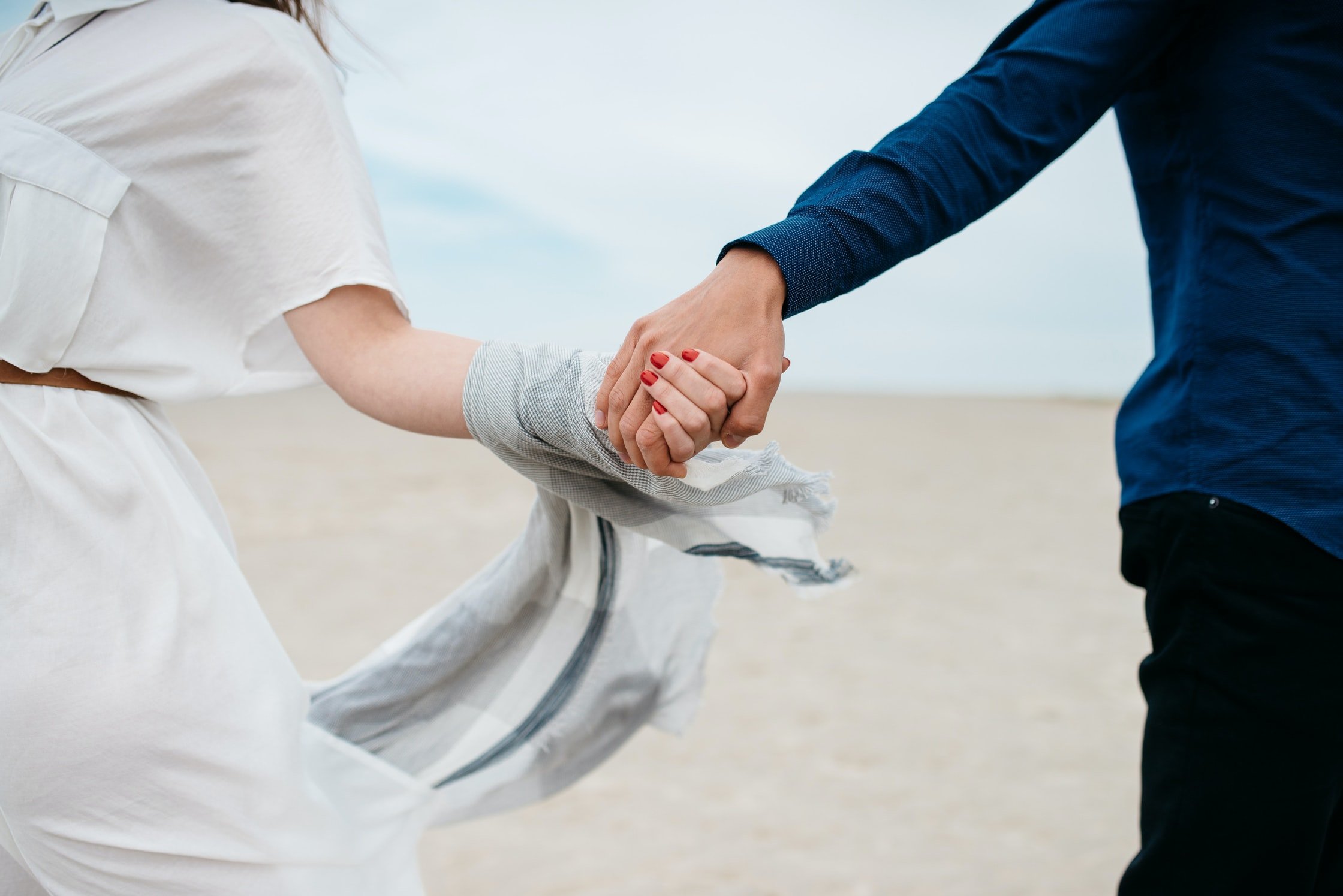 ---
TAURUS AND VIRGO
Taurus usually let his or her emotions affect her thoughts and actions. On the other hand, Virgo is the more rational one. Taurus as an intellectual loves to provide new information and Virgo is willing to listen and accept new learnings. Taurus and Virgo can communicate with one another easily, given that Virgo is a good listener.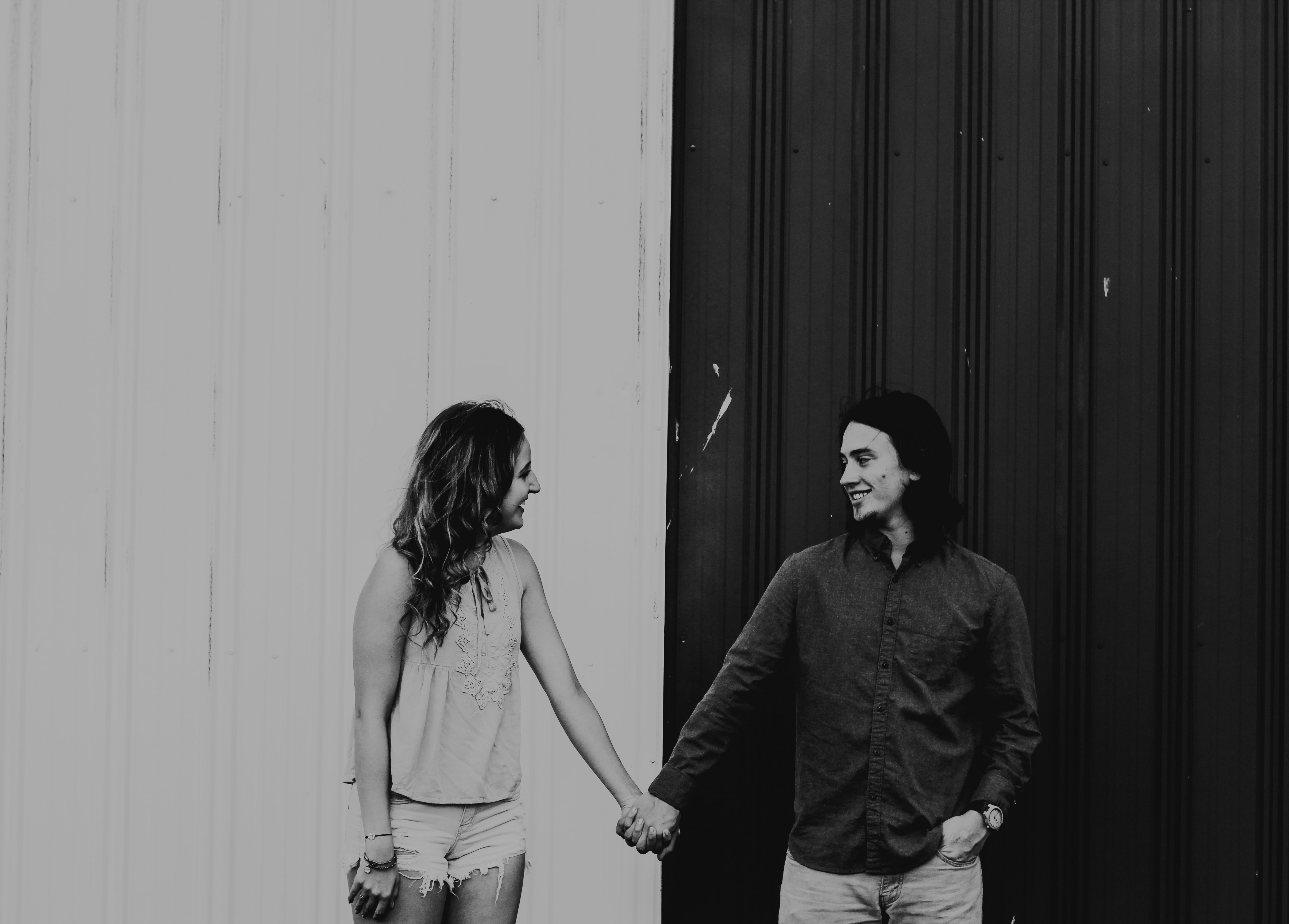 ---
TAURUS AND LIBRA
When these two signs get along together, it could be a day full of laughter, even in between arguments. Hasty Taurus and patient Libra can talk about many things, ranging from classic movies up to the latest celebrity stars breakup. Both are also understanding with one another but Libra needs to be extra patient with Taurus's rush and unsteadfast decisions.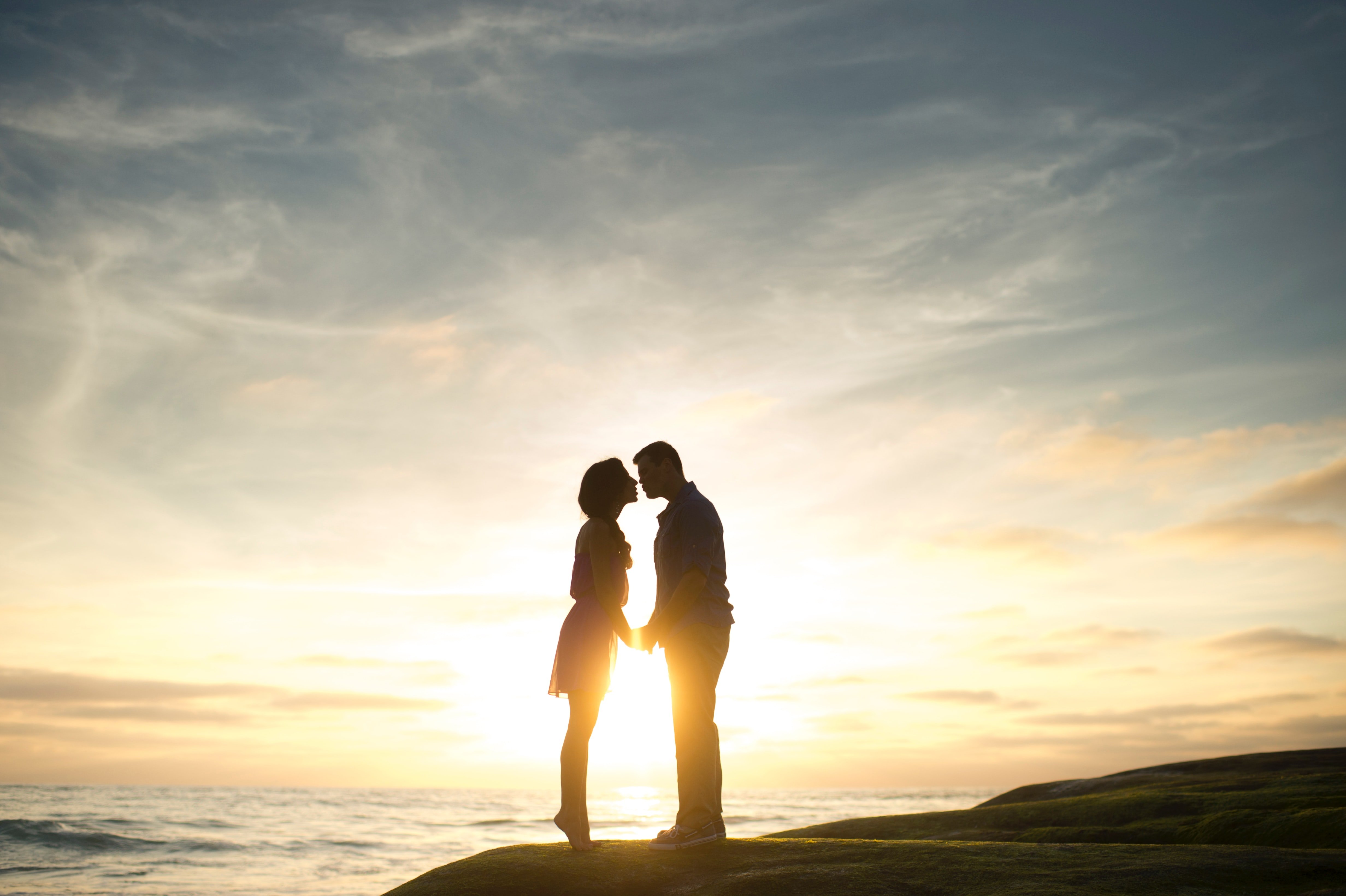 ---
TAURUS AND SCORPIO
These two signs have different lifestyles. Taurus is extremely outgoing while Scorpio loves to spend time alone. Taurus's intellect may attract the Scorpio but their relationship won't work out once the Taurus will try to control most of the things. Scorpio tends to get jealous also, knowing that Taurus has a bigger social circle than most of the other signs.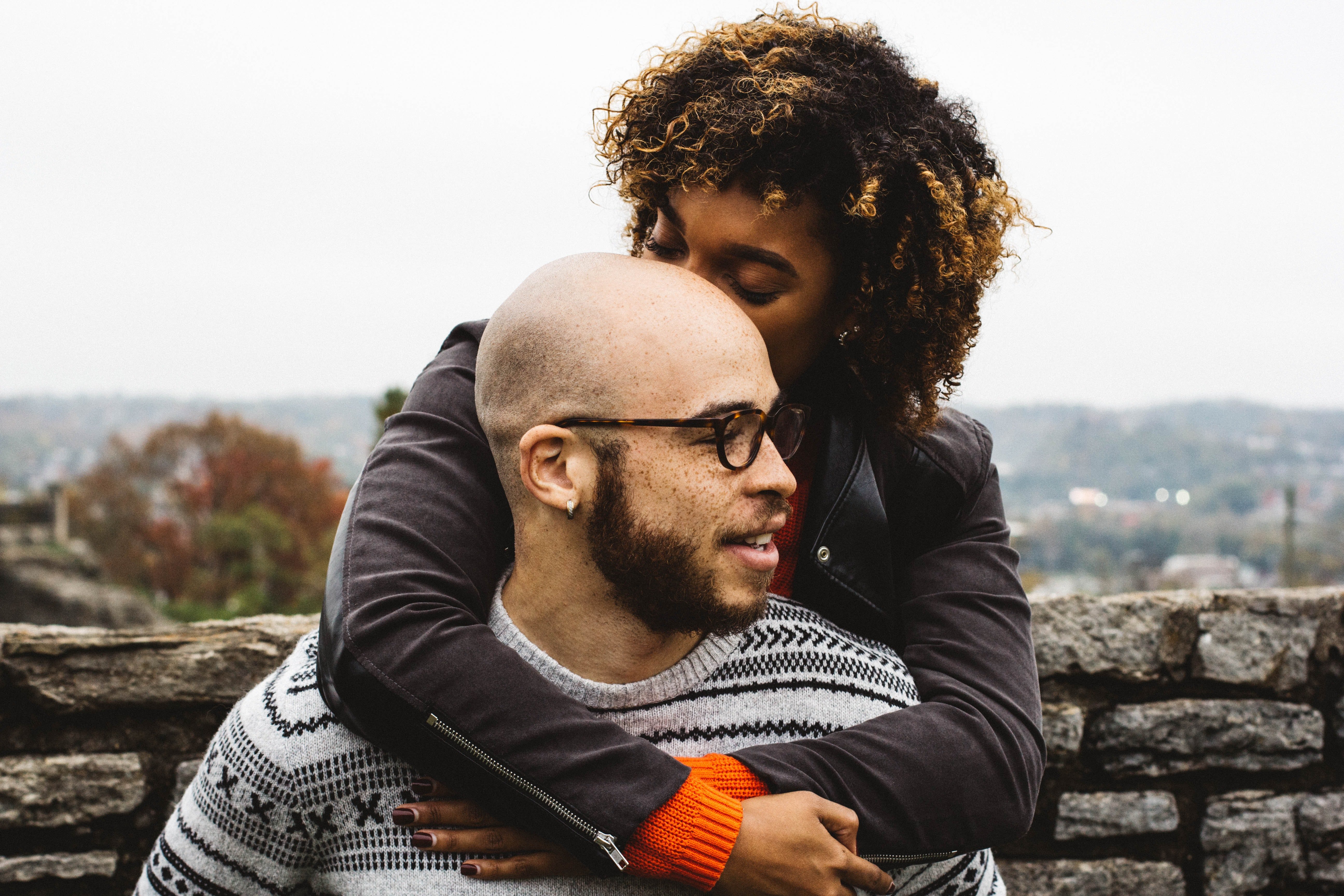 ---
TAURUS AND SAGITTARIUS
Taurus and Sagittarius share the same passion for turning learnings into actions. These two can enjoy friendship or romance full of adventures since they both love to explore new knowledge. They can help each other adapt to changes and both are very understanding about Taurus's need for creative freedom and Sagittarius' need for physical independence.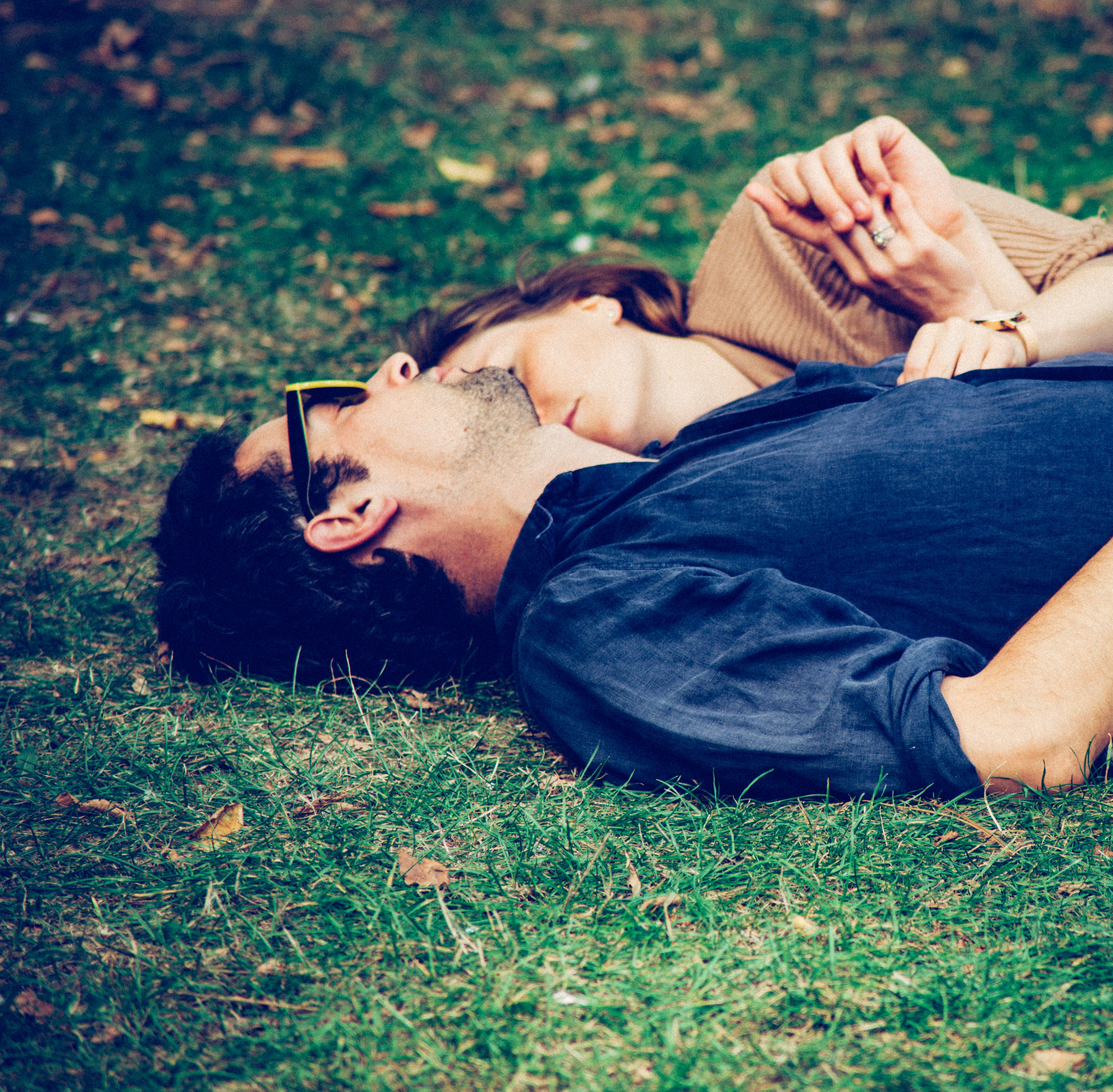 ---
TAURUS AND CAPRICORN
Taurus's tendency to make rash decisions can make the calm nature of a Capricorn uncomfortable. Taurus needs to understand that Capricorn is taking life seriously and Capricorn needs to understand that Taurus loves fun and adventure. These two should be more aware of each other's personal space in order to build a strong relationship (if ever they built one).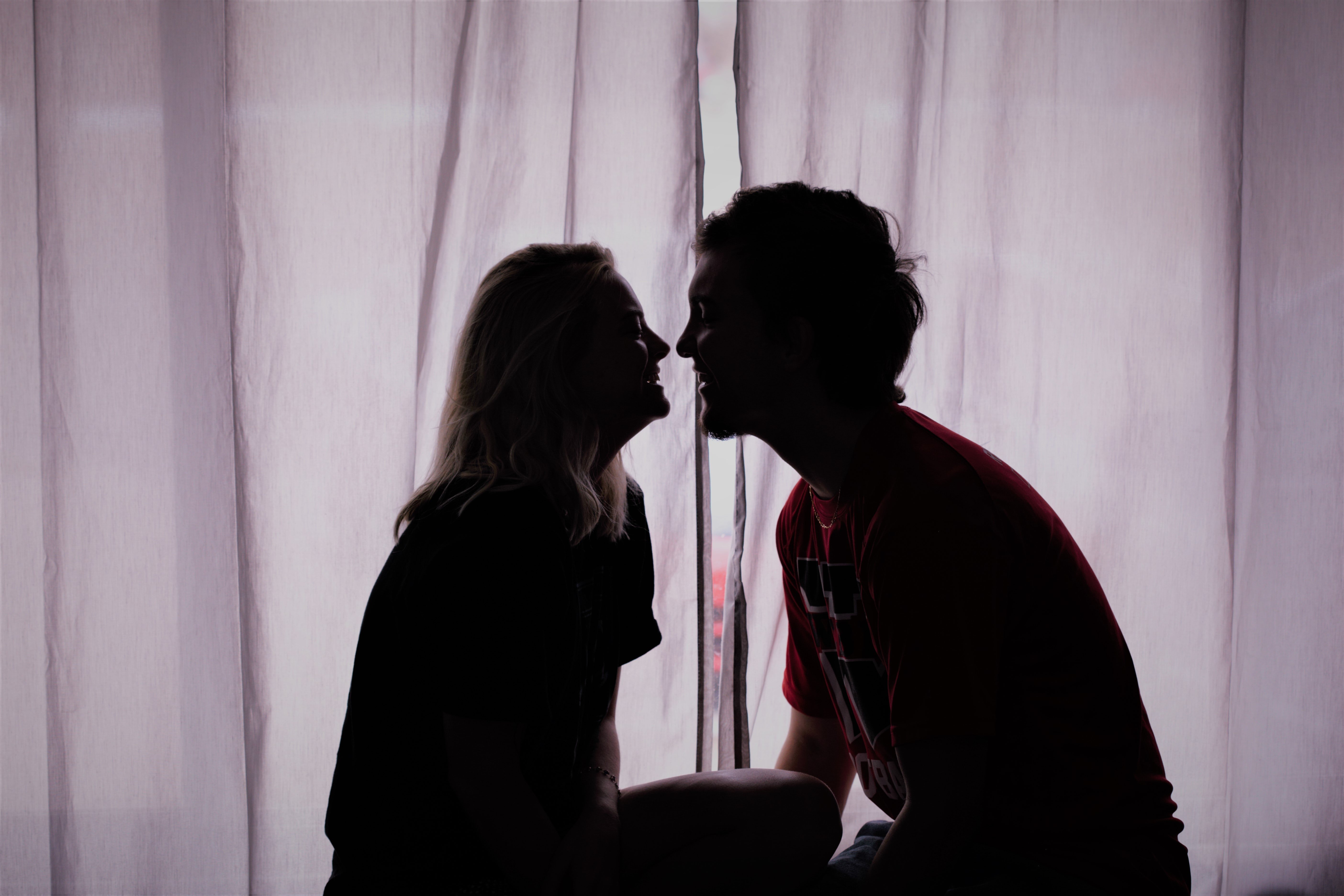 ---
TAURUS AND AQUARIUS
Taurus will find interests in the creativity of an Aquarius and Aquarius will admire Taurus's intellect and values. These two could make both strong bond friendships and perfect match lovers because they share common interests and beliefs. The energetic Taurus will love Aquarius' romantic vibe. When together, they won't drain each other's energy because both are natural and well-known socialites.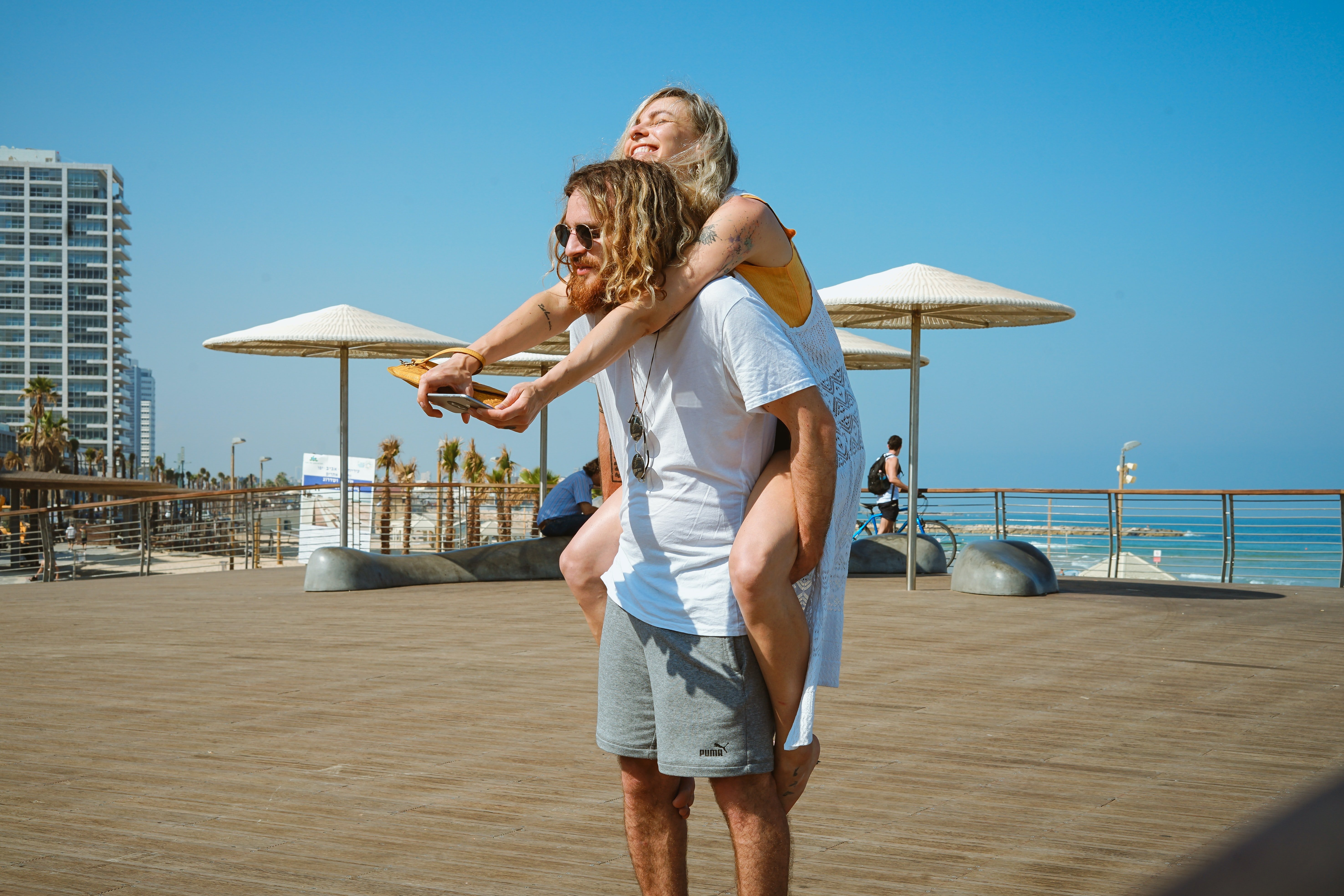 ---
TAURUS AND PISCES
Taurus and Pisces are both open-minded and emotional. Taurus and Pisce's friendship can encounter problems due to the harsh words of the energetic Taurus that hurt the feelings of the sensitive Pisces. But both are willing to listen and to forgive. Taurus and Pisces couples can build a powerful connection because Taurus's knowledge and values can inspire the dreamy Pisces.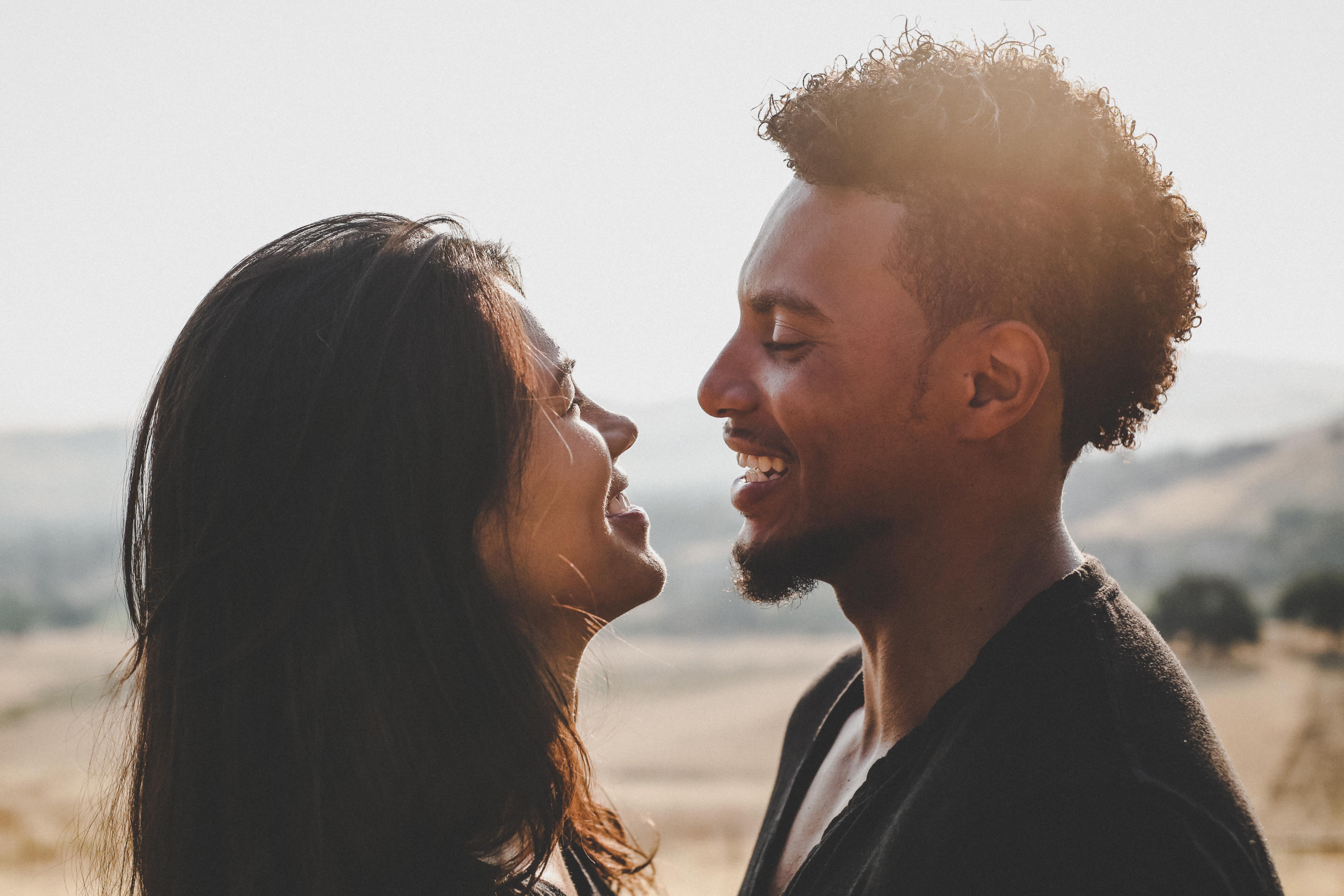 ---
SOME IDEAS FOR MOVIE NIGHT
Taurus always loves a light comedy that makes them laugh and forget about their problems. They are also creative and put beauty, comfort, and material pleasures above all else. An old-style movie like Marilyn Monroe's musical "Gentlemen prefer blondes" or any other movie of the same style would be a great choice. At the same time, any Quentin Tarantino movie, like "Kill Bill," for example, might also be an excellent alternative for movie night.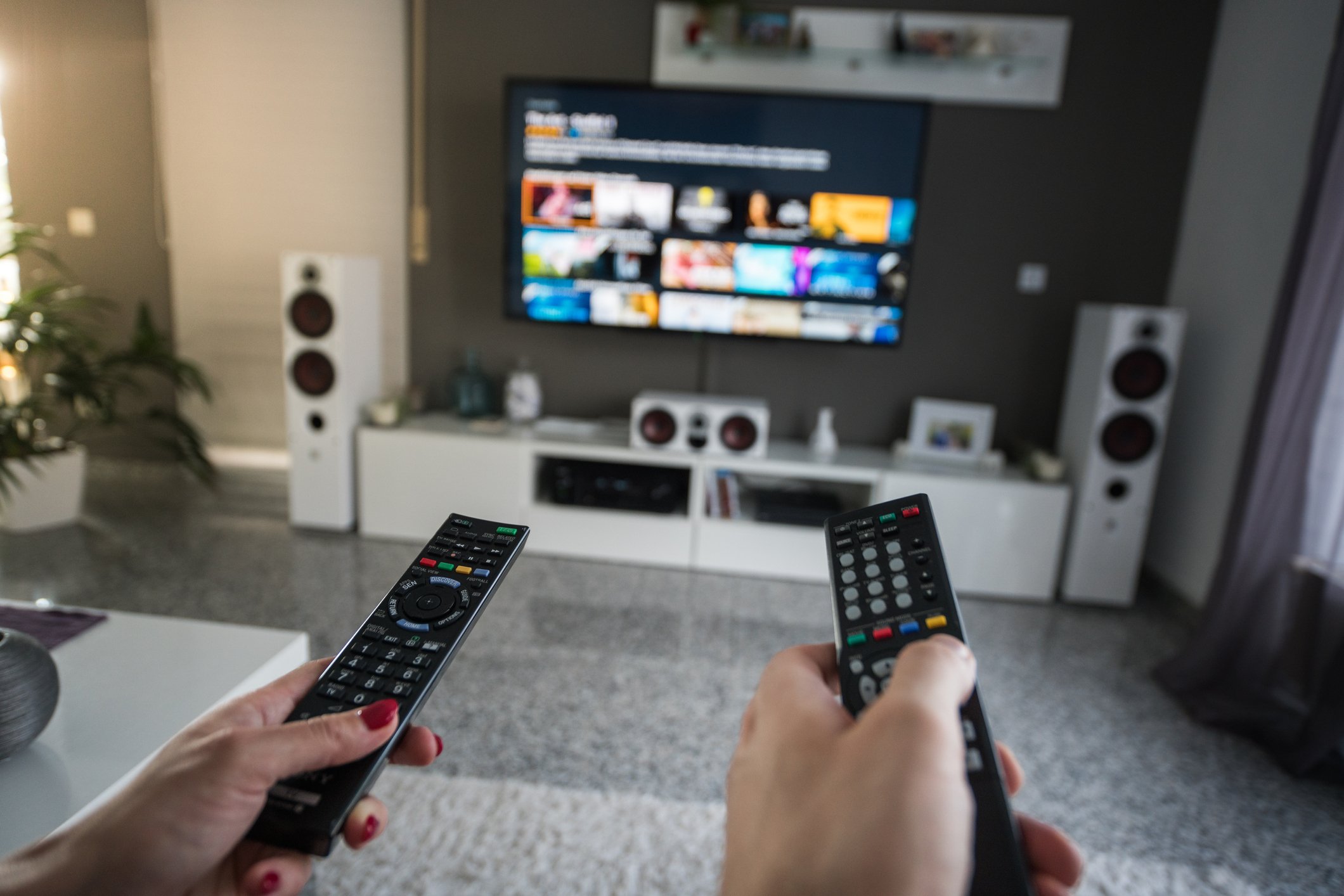 ---
PUT ON THOSE HEADPHONES
Being ruled by Venus, Taurus loves beauty, art, and music, as natural and authentic as possible. In fact, most people born under this sign are usually more fond of organic music, which doesn't involve a lot of production. Bands like U2, for example, lead by Bono Vox, are one perfect example of the type of music that Taurus feels more leaned into.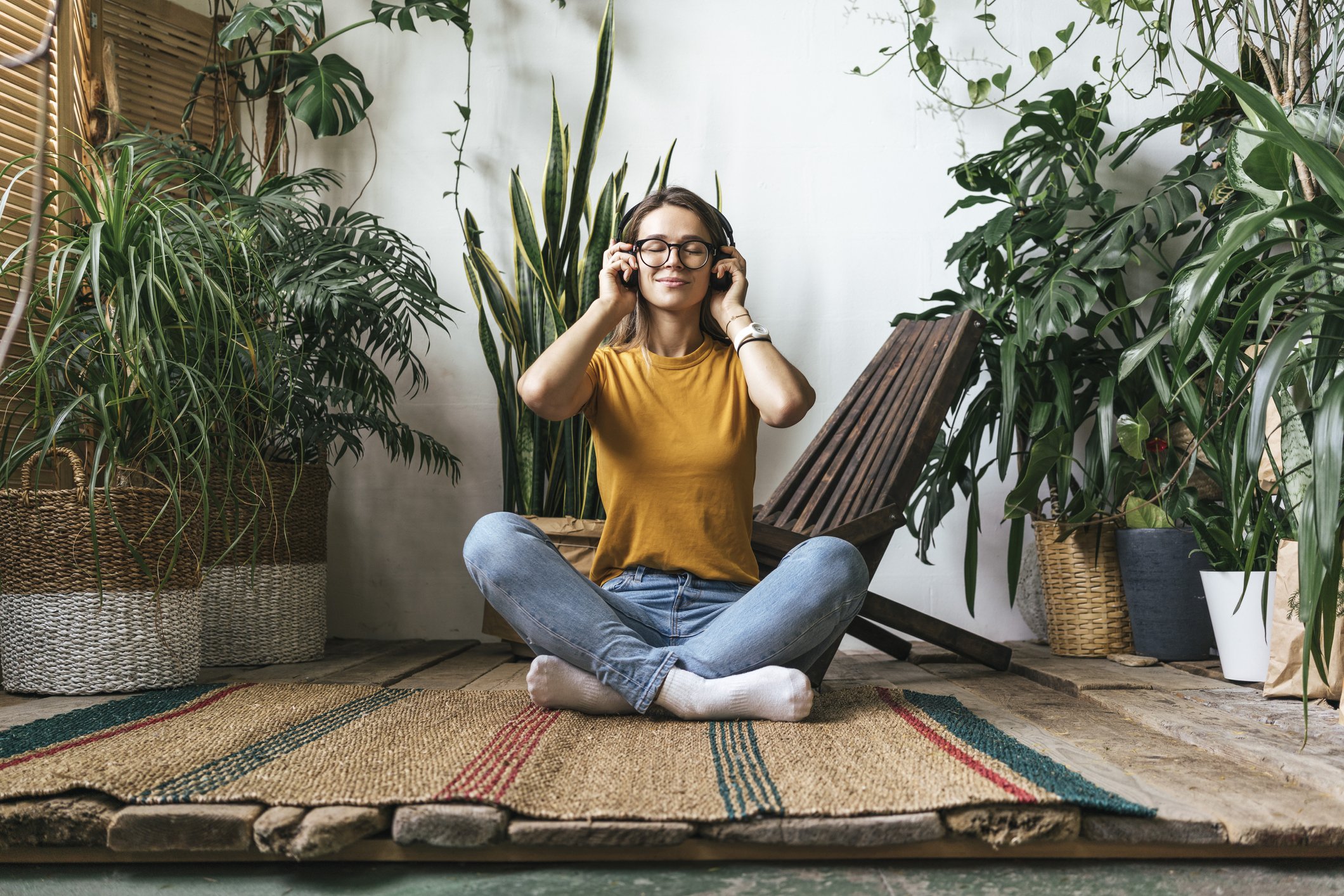 ---
ADDITIONS TO YOUR LIBRARY
Known for their stubbornness and strong focus, Taurus can never say no to a good mystery book. Yes, there are murders and mayhem, but there are also problems to be solved, which satisfy your need for stability and security. The pleasure of having everything resolved is just something Taurus can't resist.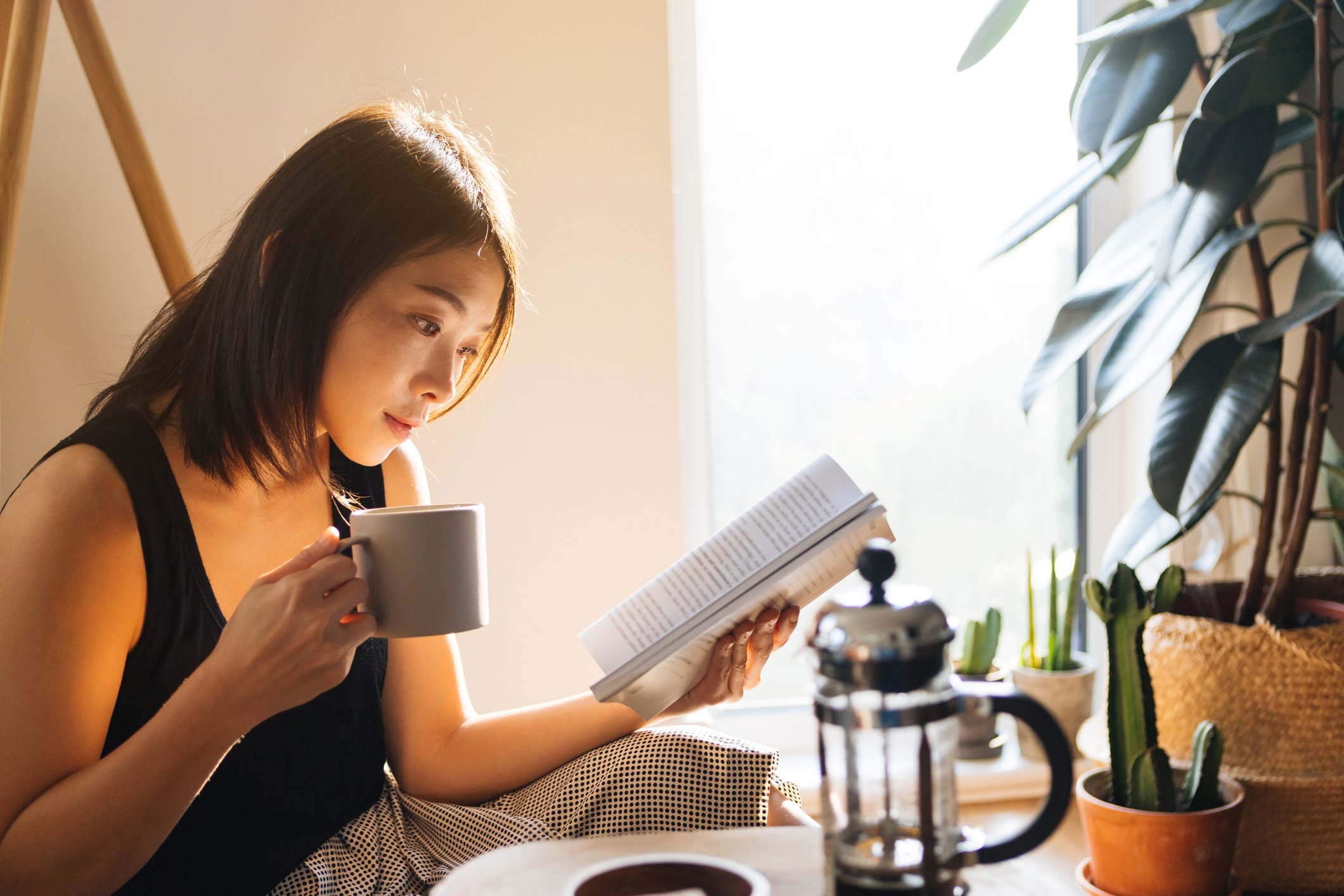 ---
PUT ON THOSE SNEAKERS, TIME TO GET FIT
The best sports for Taurus are the ones that have a slow pace, and that is more about strength than speed. Golf, for example, is all about patience and focus, while played outside and Yoga is also a great choice that matches Taurus' down to earth and focused attitude. For nature-loving Taurus', Hiking can also be a great choice as it's down at any pace, allowing for a better appreciation of nature's beauty.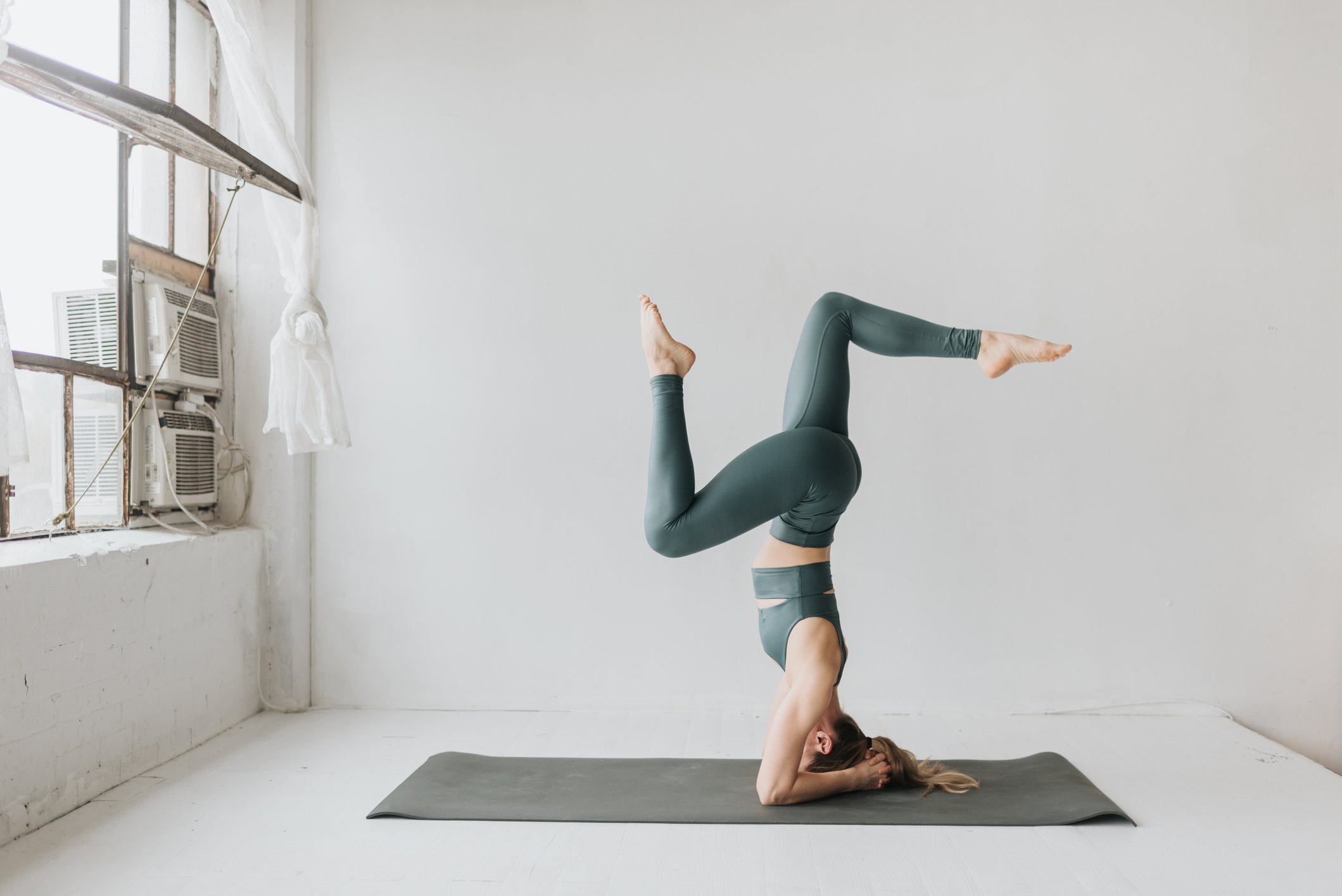 ---
WHAT DOES 2020 HAVE IN STORE FOR TAURUS?
2020 appears to be a year of transformations for good old Taurus. Try to make yourself ready for them beforehand and understand that you can be exactly who you are, no matter the situation. There will be great emotional turns for you this year as well as new opportunities that can help you to come out of a seemingly dead-end situation you've been in so far. Don't settle for anything less than what you genuinely need and want.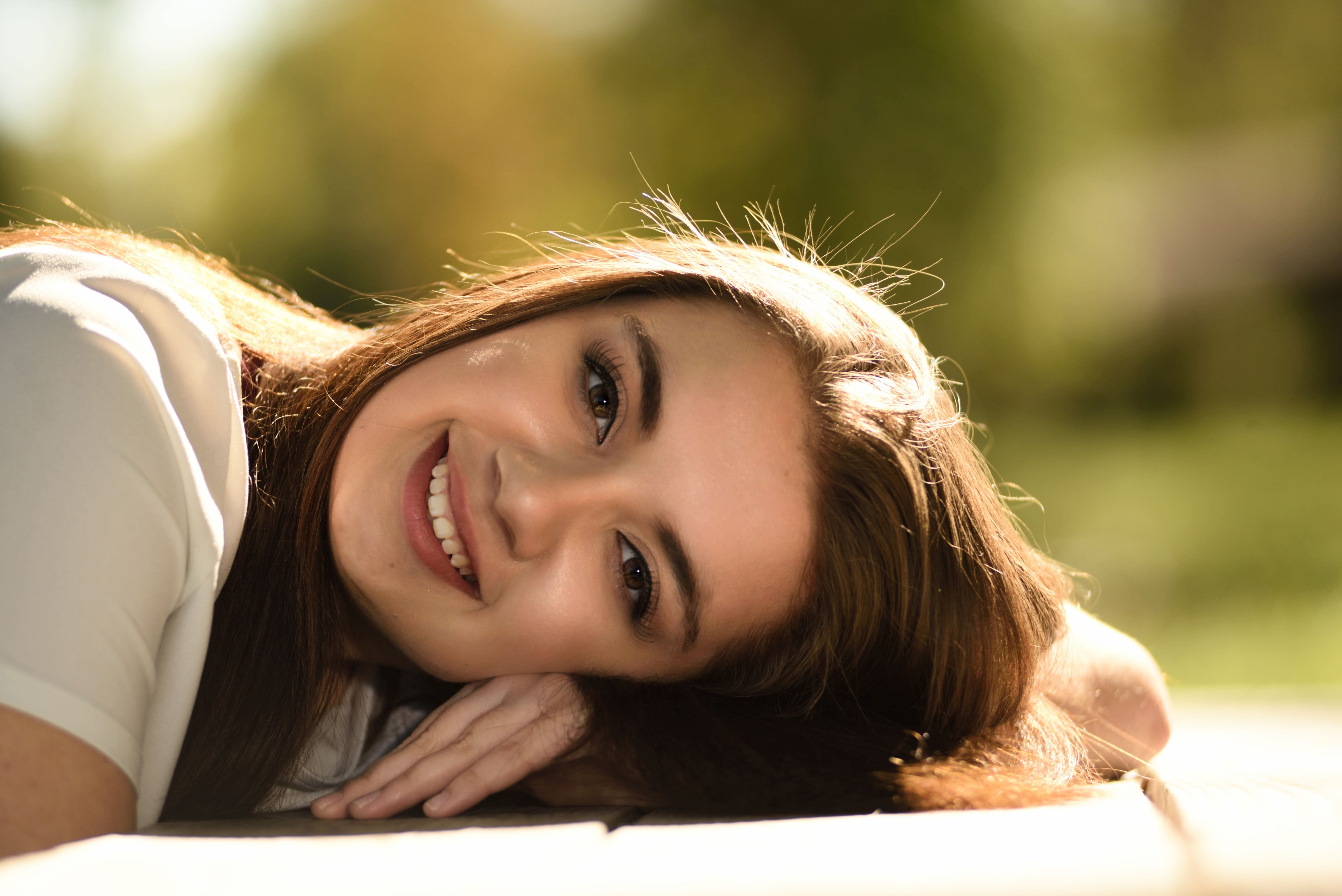 How does August look for you, Taurus? Are you keeping your expectations high for the coming month? With positive thinking, everything will work out for the best. Let us know all about it in the comments section, and don't forget to share the article with other Tauruses you may know!
ⓘ The information in this article is not intended or implied to be a substitute for professional medical advice, diagnosis or treatment. All content, including text, and images contained on, or available through this ENG.AMOMAMA.COM is for general information purposes only. ENG.AMOMAMA.COM does not take responsibility for any action taken as a result of reading this article. Before undertaking any course of treatment please consult with your healthcare provider.