Leo In August 2020
Hi, Leo! How's your "be intentional in your communication" journey so far? Was it fun? Or was it draining? Either way, I know the stars still shine for you. Gear up, dear Leo for you are up to another journey this August! For this month of August, you will experience spiritual and intellectual enlightenment! Are you ready for such?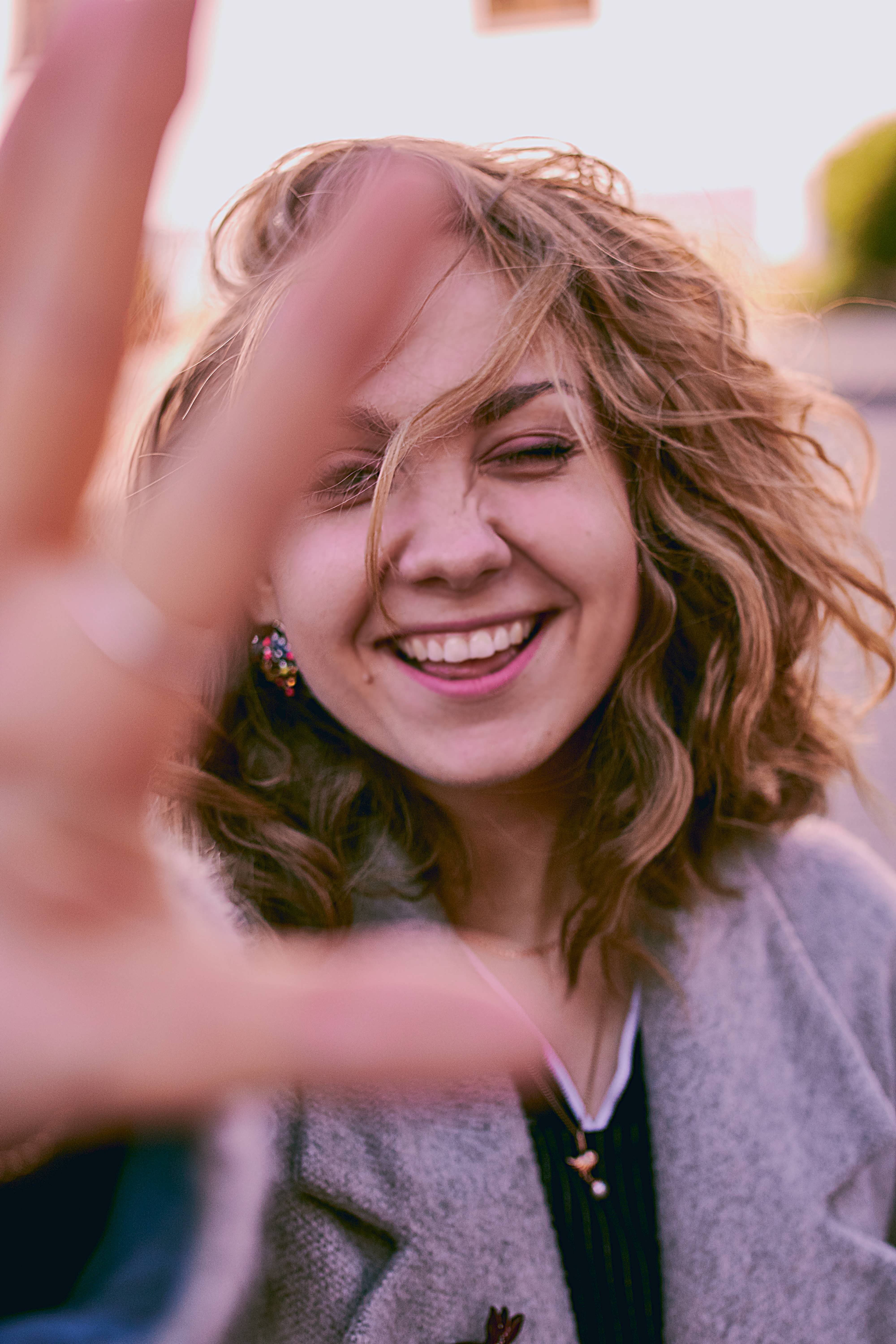 ---
LEO REVEALED!
People born on July 23 to August 22, the mighty Leos, are usually brave and dominant and can stand up for you. They have a sense of creativity and humor that can take your problems away. Also, they belong to the element of fire so they can bring warmth to your heart too! Carrying their "king of the jungle" aura with them, Leo's can be your great leader.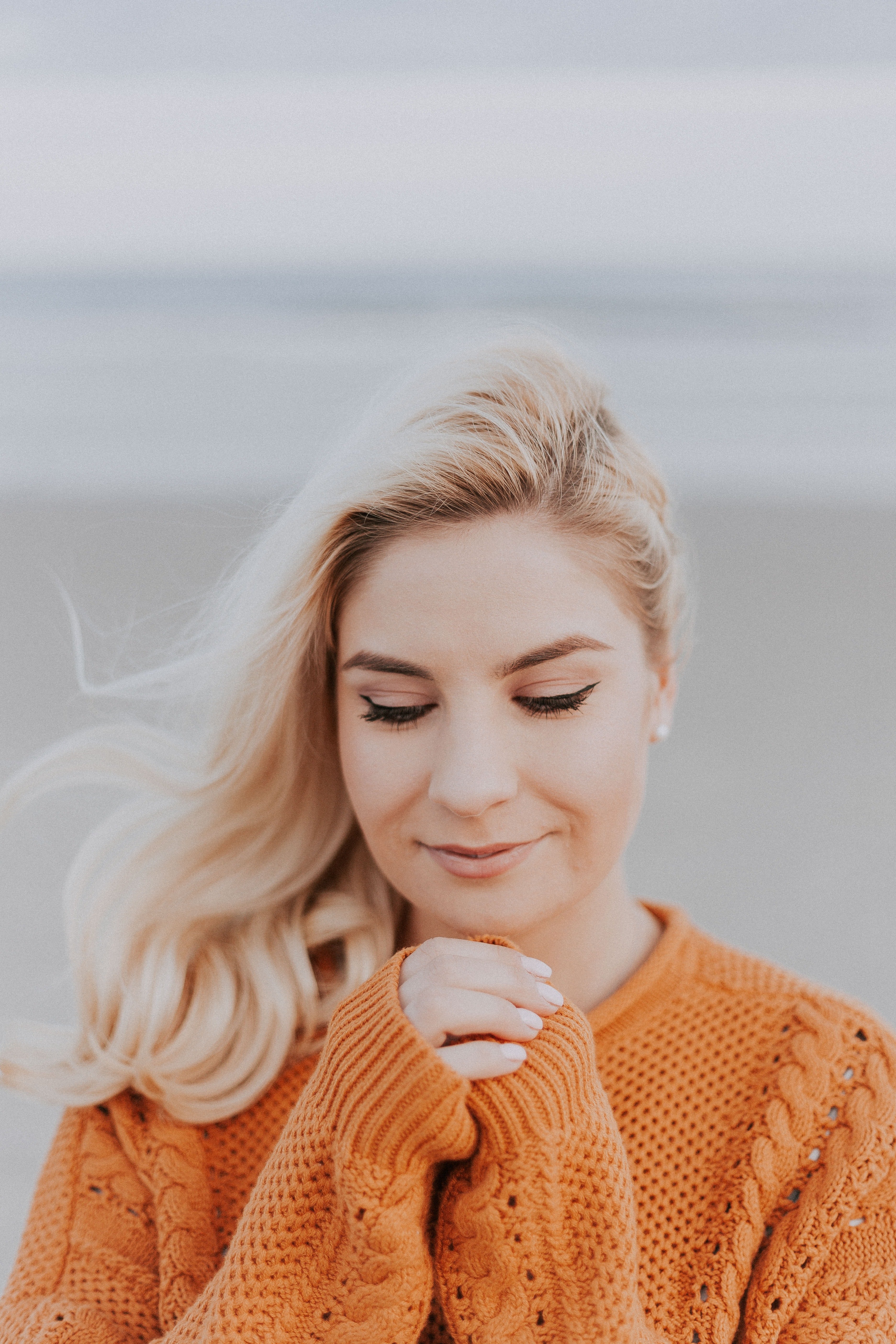 They are confident and passionate at the same time. Leo loves bright colors, theaters, holidays, compliments, and quality time with friends. Now, here's a tip: Be careful not to mess up with the king of the jungle. Leo doesn't like laziness and stubbornness (yes, they're great leaders right?).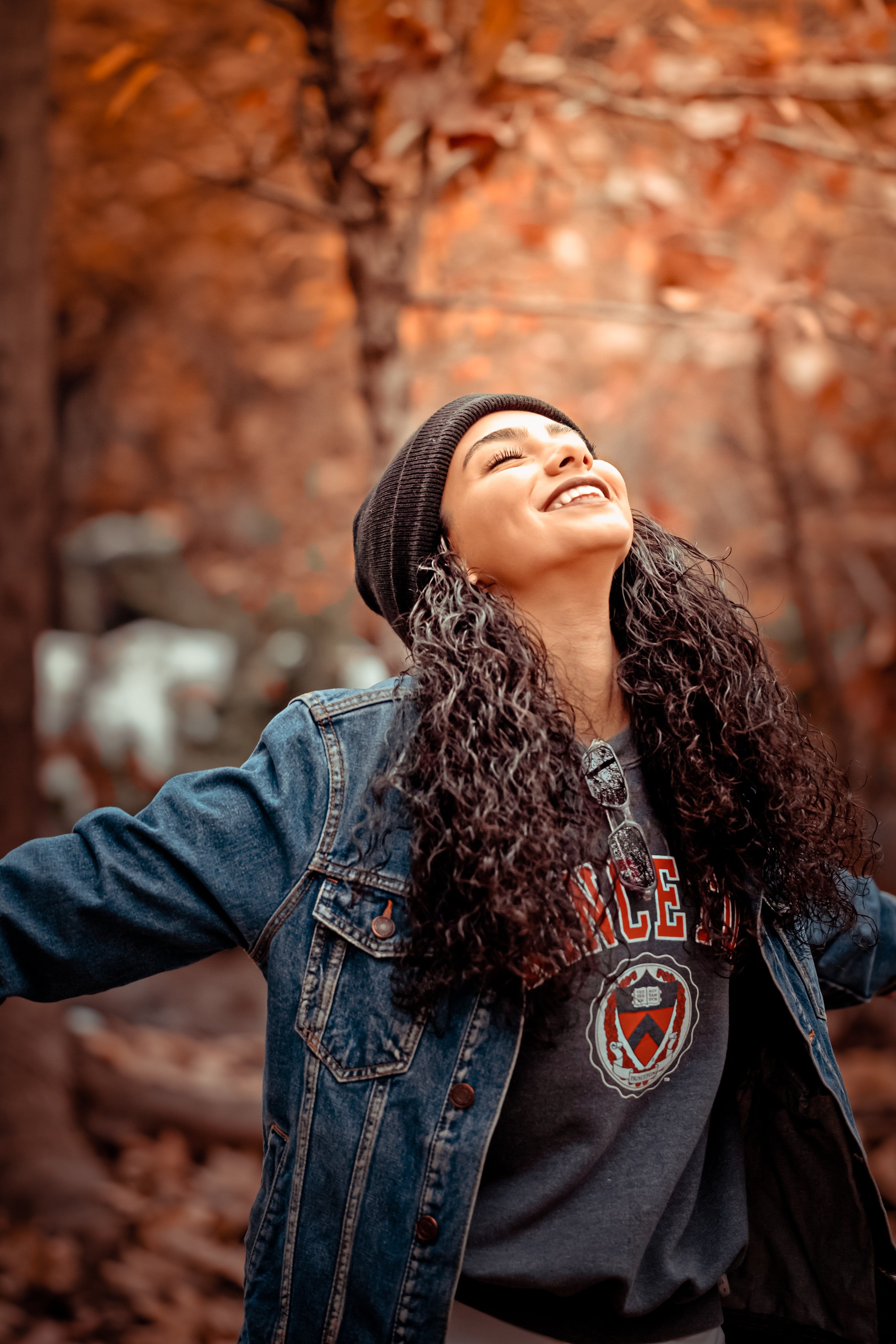 ---
WHAT'S UP, AUGUST?
How's the feeling of entering another month without any cautions? Oh, it could be fun or it could be messy! But don't worry, Leo because August is your friend and your dear friend stores a lot of wonderful things that are beneficial for you! Get ready because here are your predictions for this month!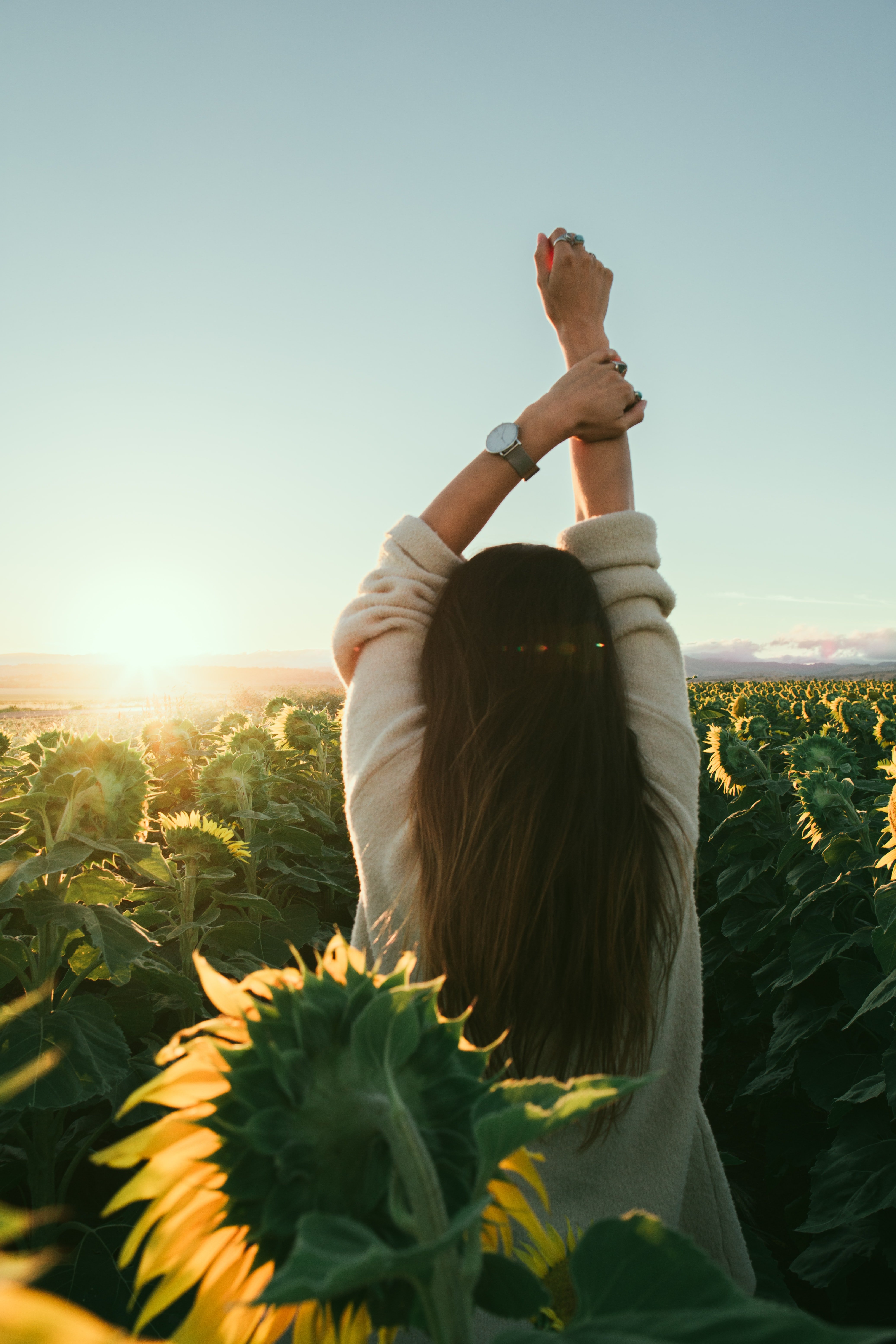 ---
LOVE IN THE AIR?
If you are in a relationship, this month is not the right time to play the "I will not say sorry first" game. This month you will struggle with pride and ego that will affect your relationship. For sure, you don't want to lose your lover so don't forget to send "Good night" and "I'm sorry" with a kiss emoji. Little gestures can go a long way!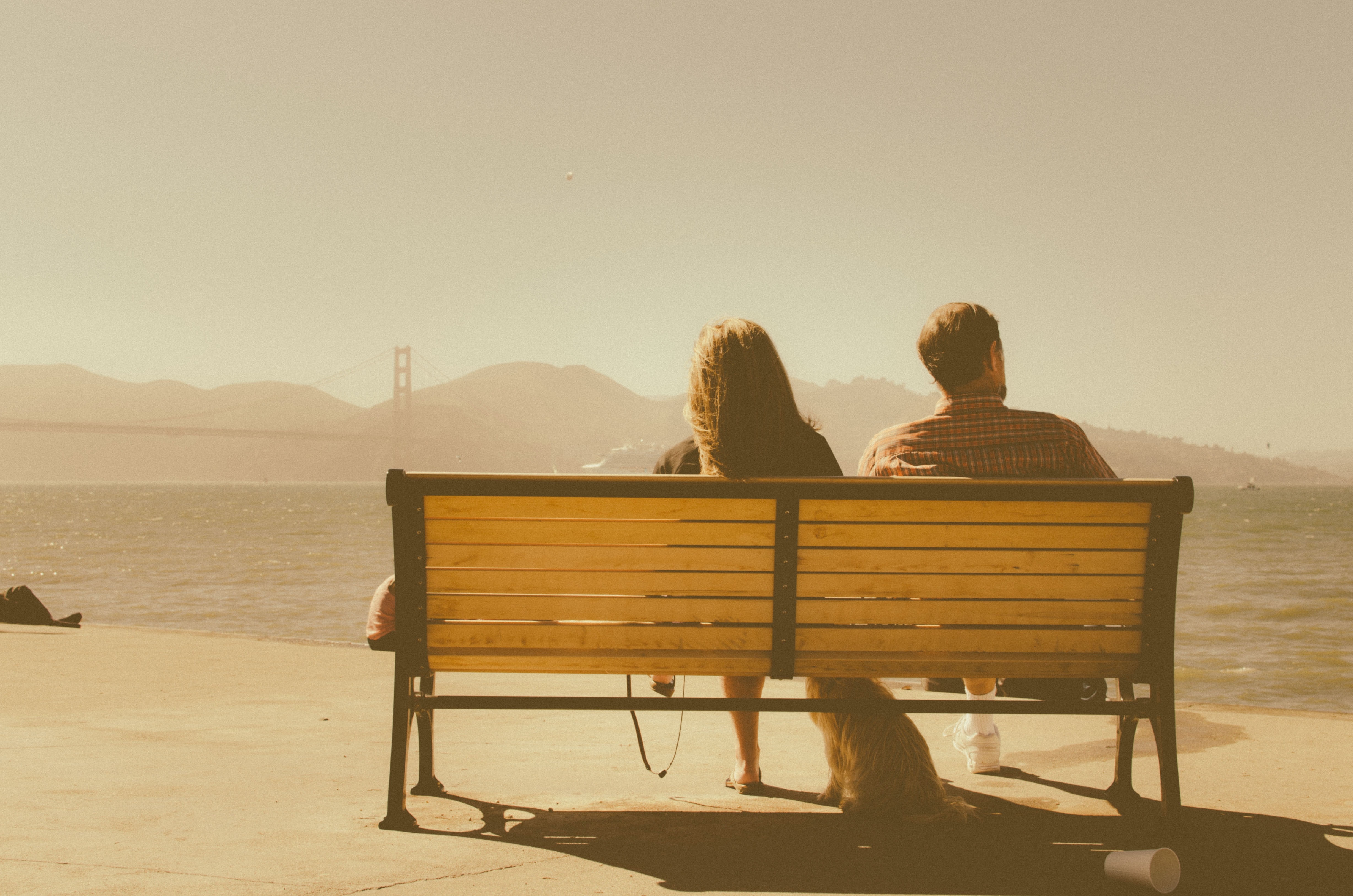 For singles, keep your eyes and hearts open because the love of your life is just around the corner! Your future lover might come from your social circle. It could be that long time high school friend of yours or your workmate that brings you coffee every day. Wait until the 22nd and you'll have your love life an upgrade!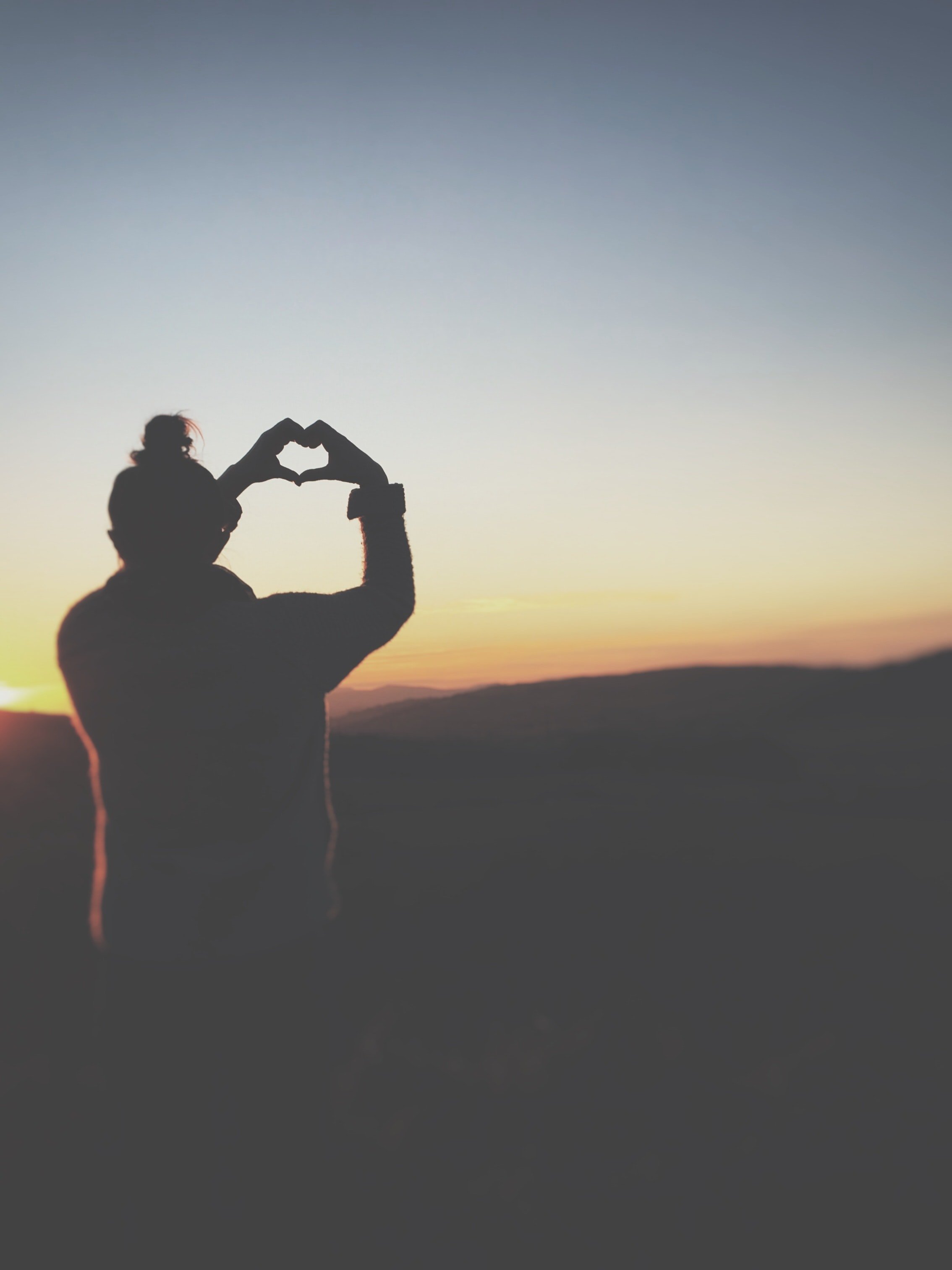 ---
FAMILY ARGUMENTS
If you tend not to care about your family affairs, then this month might be challenging for you. This August, the older ones in your family will have arguments due to their different opinions and stands alongside the family budget. The younger ones will also struggle with their academics so be patient!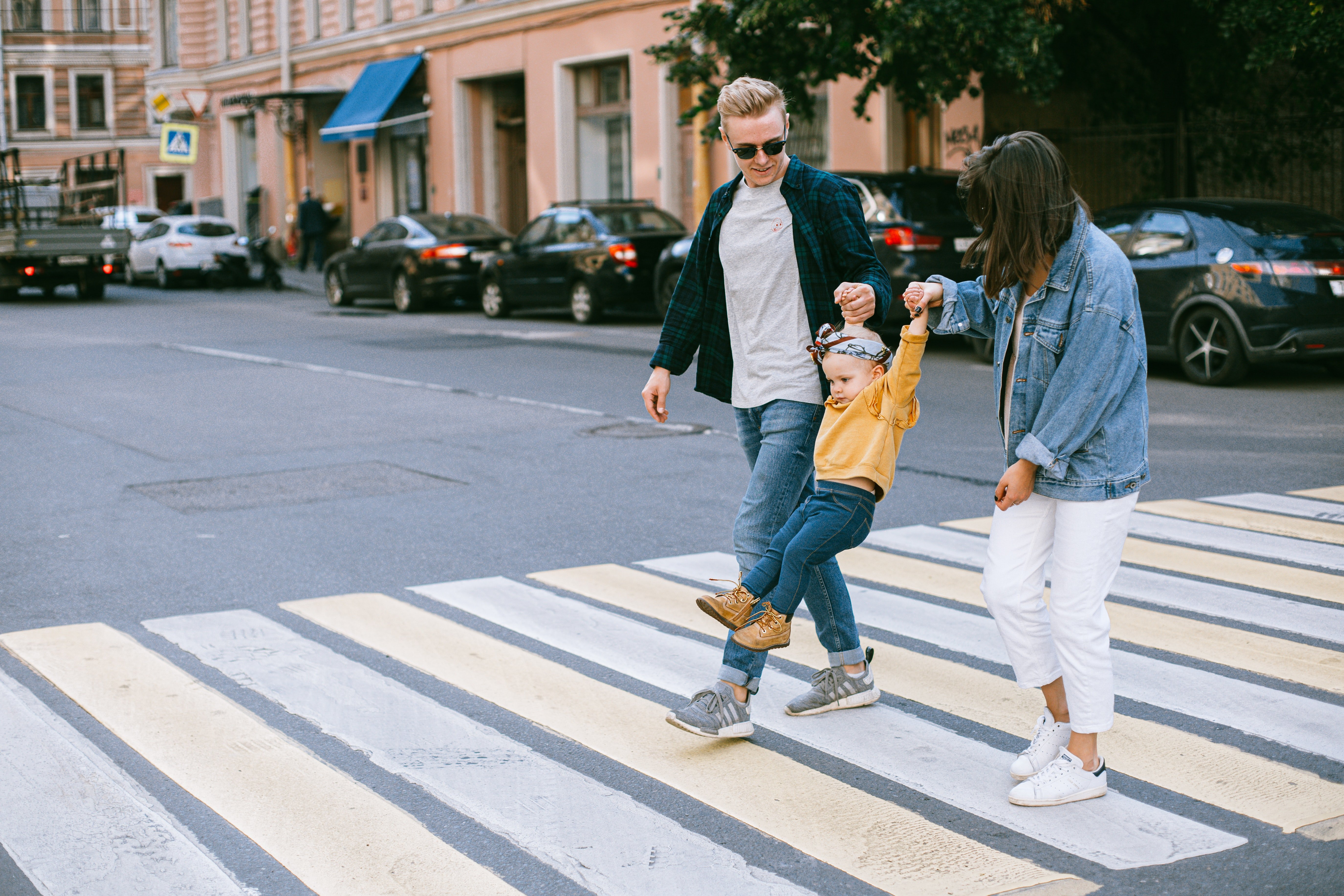 Leo, it's your time to be the peacekeeper in your family. Remember to put on a smile as you serve your parents their coffee. Treat your little sister to her favorite milk tea place after her exams. Little things like that matter and you should make the best out of them or else, chaos will fill your house. Let's keep the bad vibes out.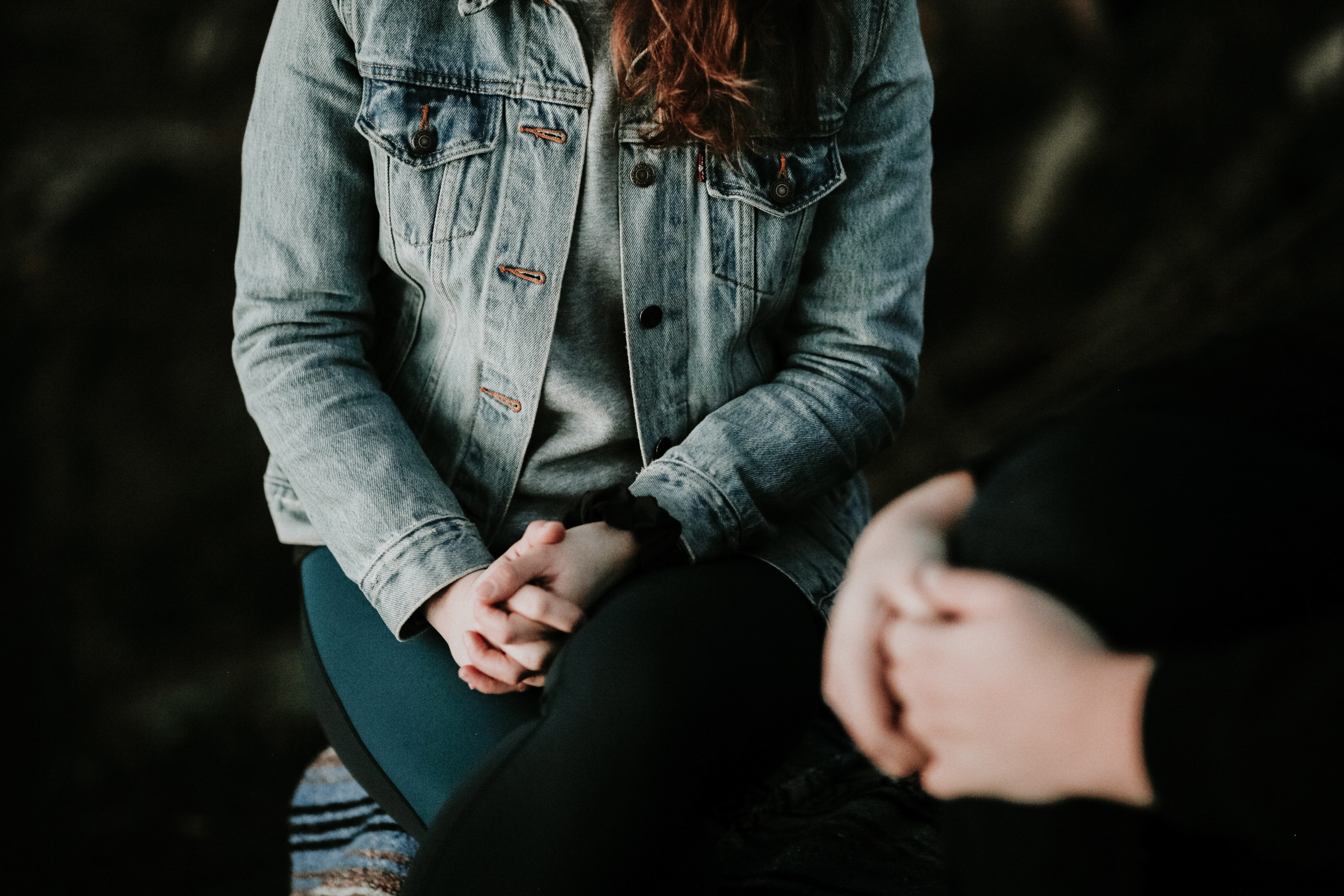 ---
HEALTH IS WEALTH
Sickness will seem to fade away and you will radiate good vibes as a result of good health. Leo, you will even grow healthier this August. Your health conflicts will be resolved but you still need to be careful, especially with your eating habits. Be strict to follow your fitness routines and you will be determined to achieve more health goals!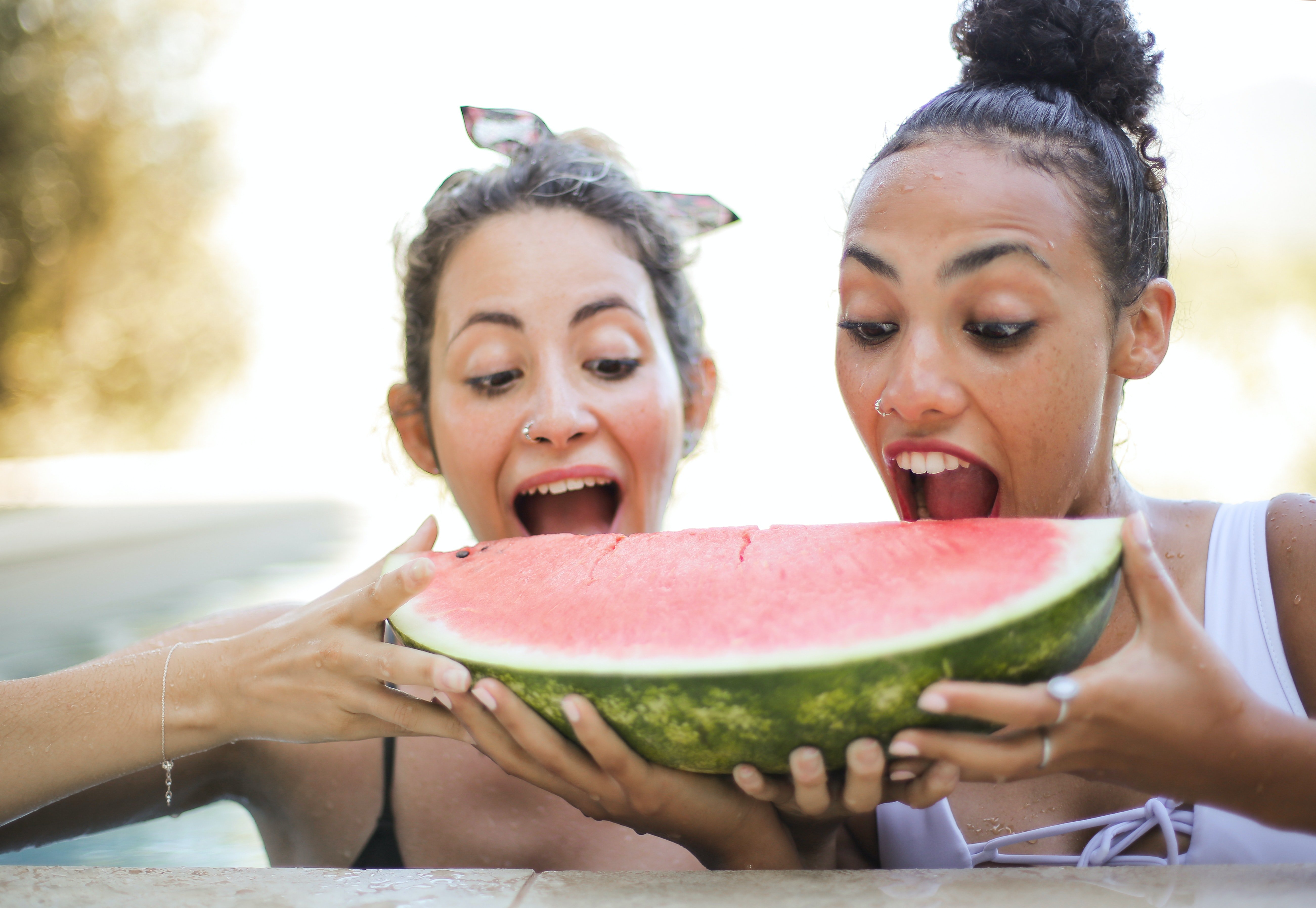 ---
LAZY BUG
You hate laziness but that word will be your companion for this month. You will think that hard work is not worth it. As a result, you will struggle with the tasks given to you. You might not finish the papers on time and you will experience being tardy for the first time so try to keep your phone on silent and keep your work area separate from your bedroom.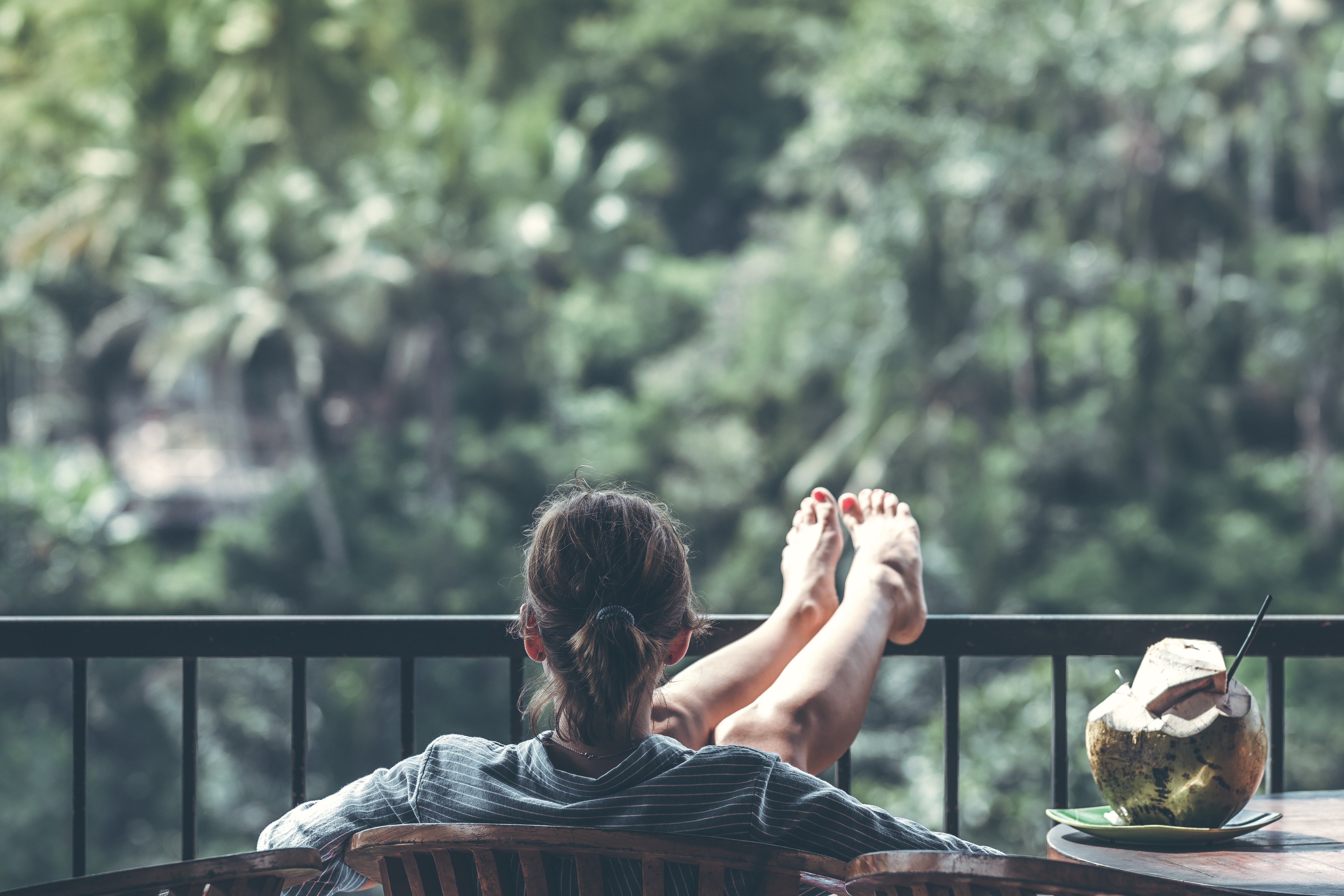 Despite all that, stay on your guard and show your cheerful Leo self. You will struggle with your relationships with your workmates and higher-ups. Little arguments will lead to bigger conflicts that will add up to your "work stress". Career travels will also not be much beneficial for you.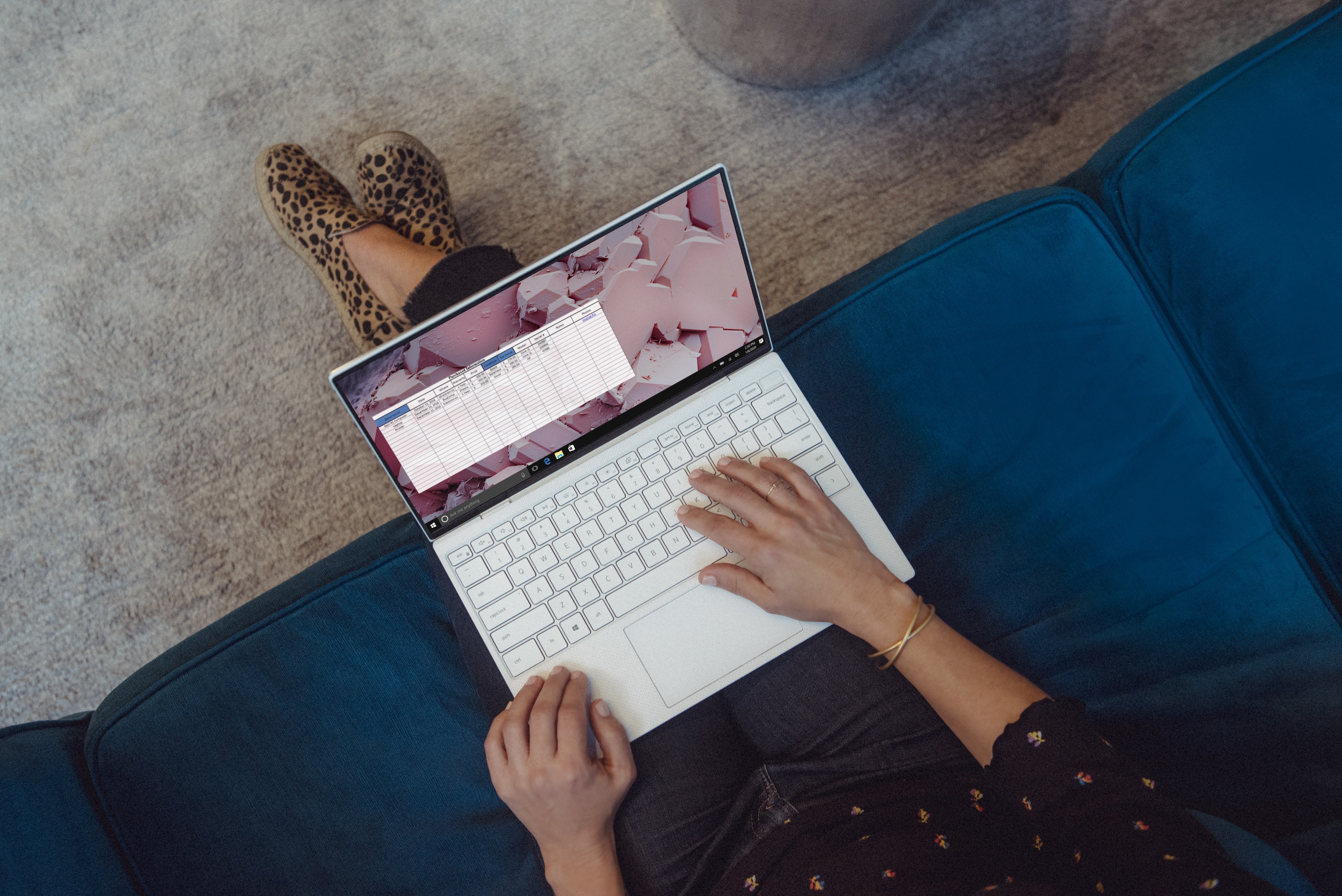 ---
BUCKET LIST?
You may be budget and mood ready to mark a check on your bucket list, but August is not in favor of that. Travel for this month is generally not beneficial and you will just waste your money and energy. If you want to go for that internship abroad, you may want to reconsider the odds. If you still want to go on a trail, you will not find it relaxing.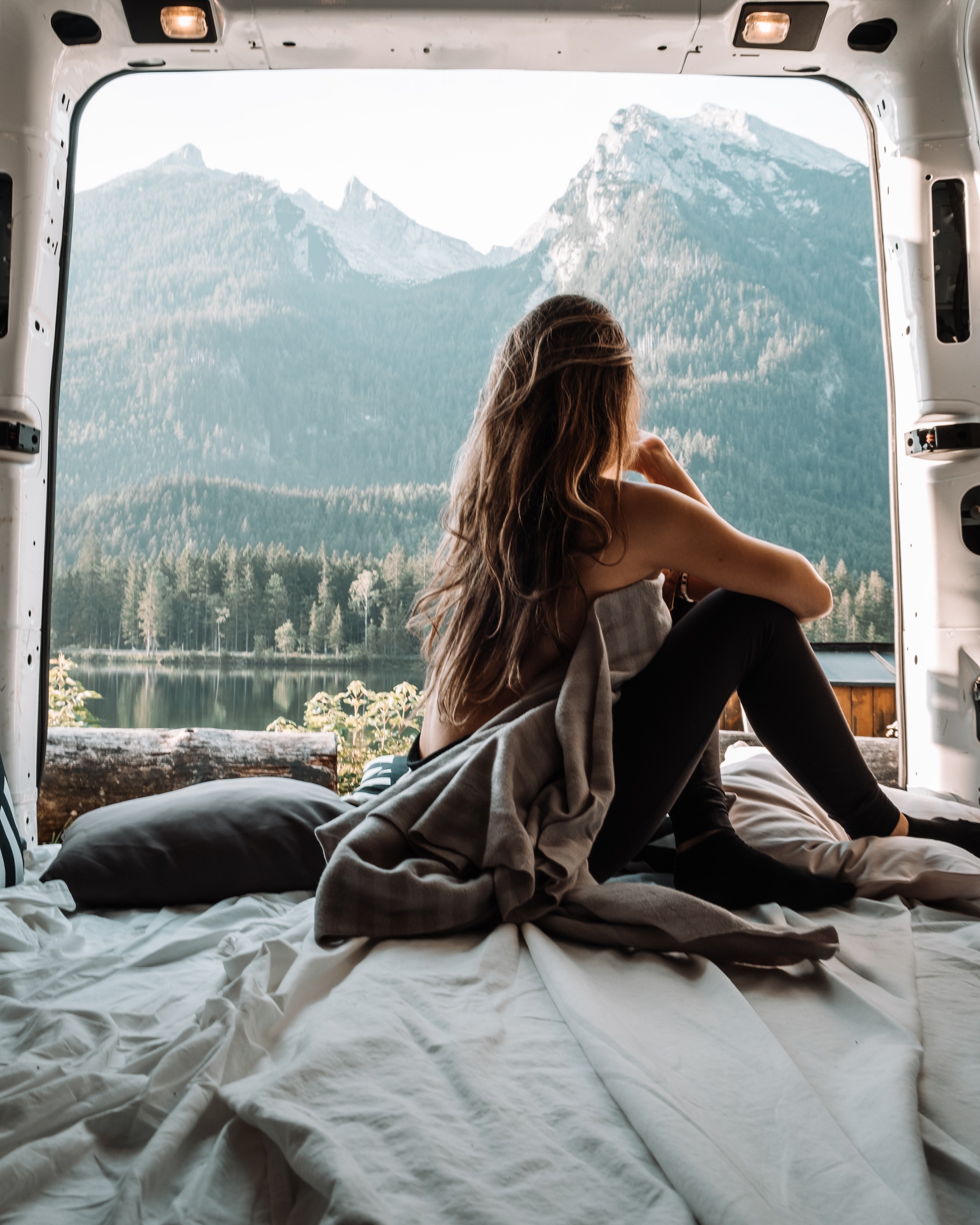 ---
STUDY WITH THE PALS
Leo students will enjoy a series of group studies featuring coffee dates. If you are a Leo who likes to study alone, this month is the right time for you to explore a new study routine and environment. You also need to take care of your mental health so be careful not to overwork yourself.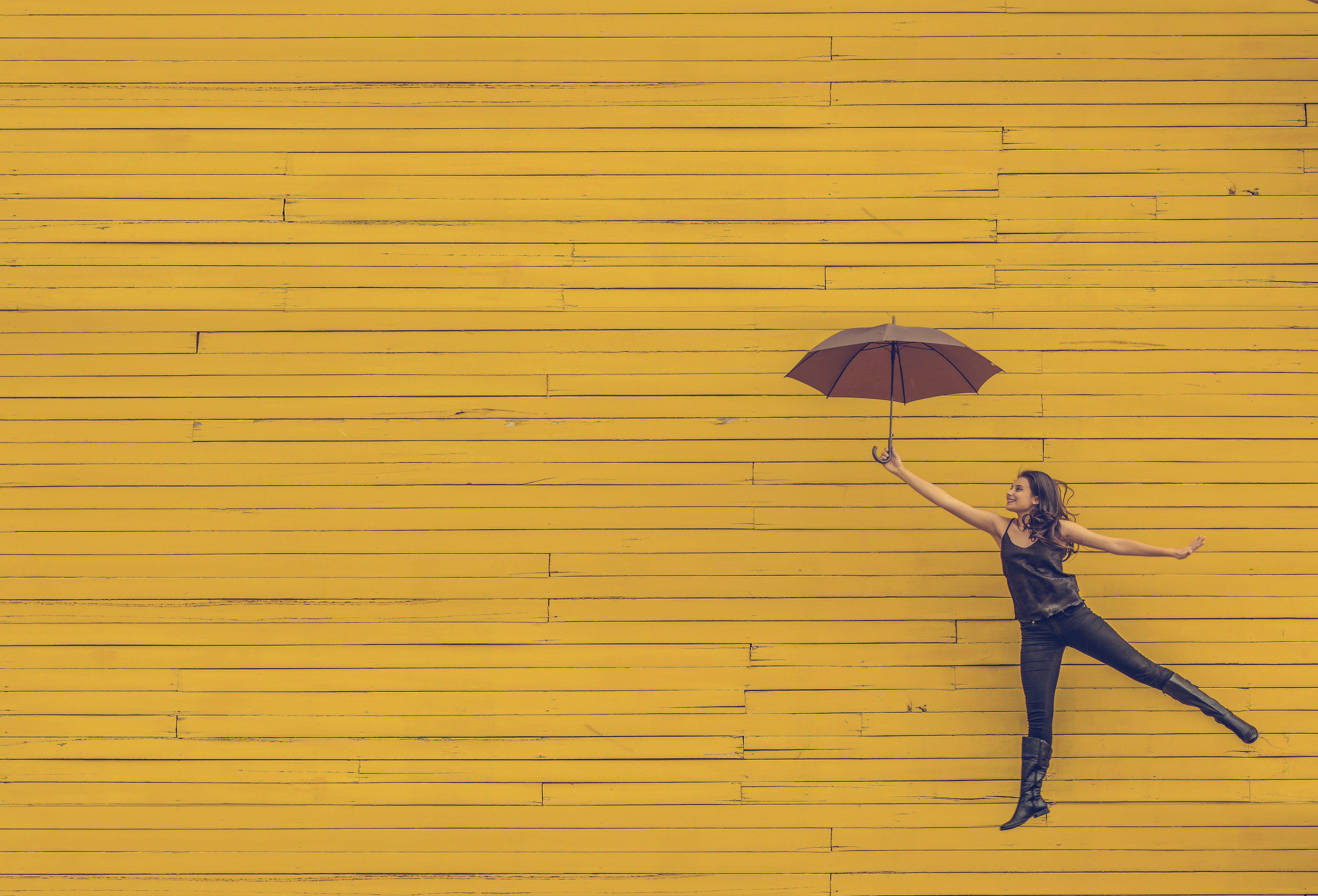 For Leo who is taking up higher education, you will find difficulties entering your dream school. It's good to have plan B but Leo is a brave and passionate one so you will double your effort and you will turn your dream school as your alma mater.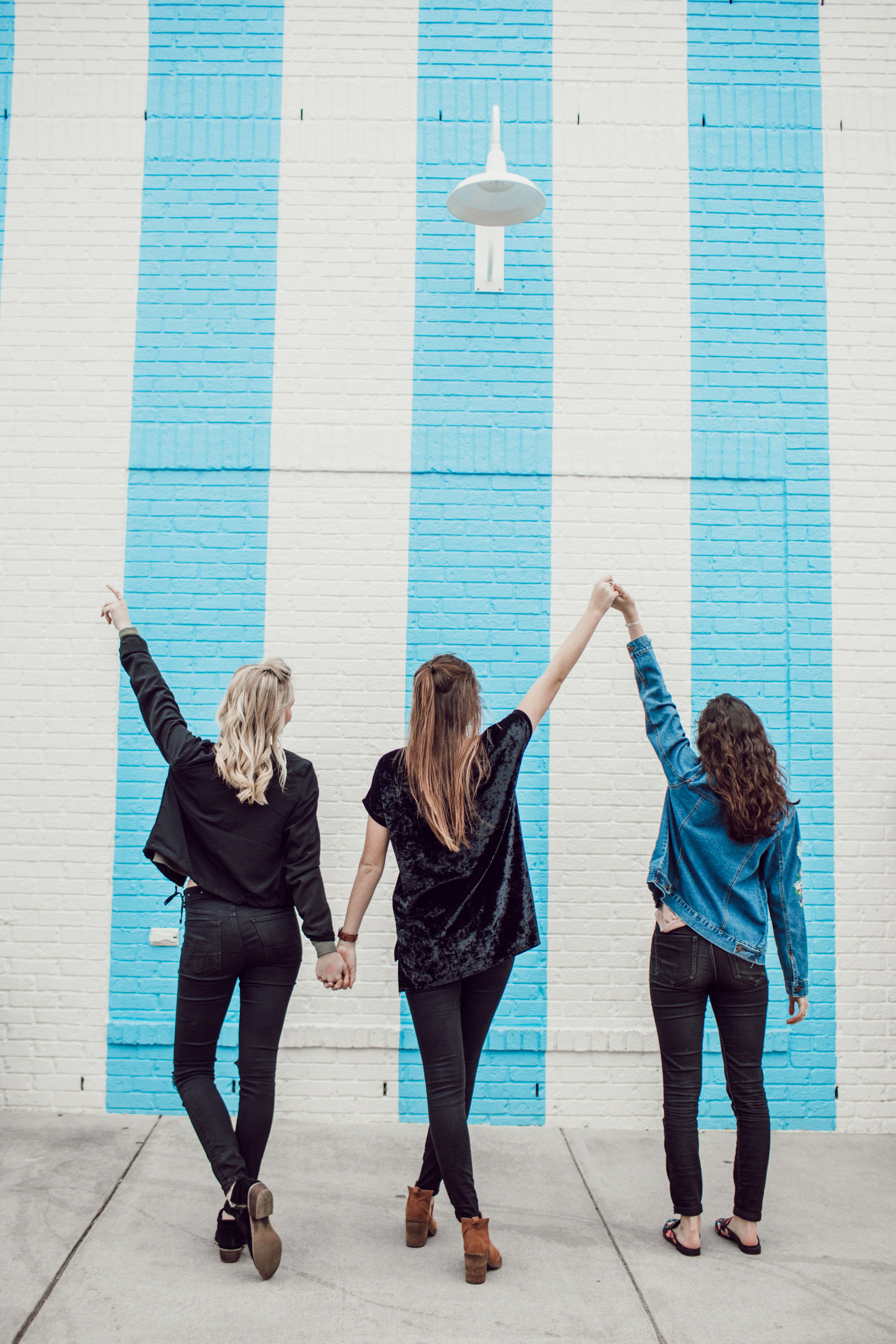 ---
WHERE THE MONEY AT?
This August, you will enjoy financial stability despite the stress from work. You may allocate extra budget for essentials and you still have enough for leisure! It means that this month, you can now visit your favorite steakhouse or treat your friends with pizza!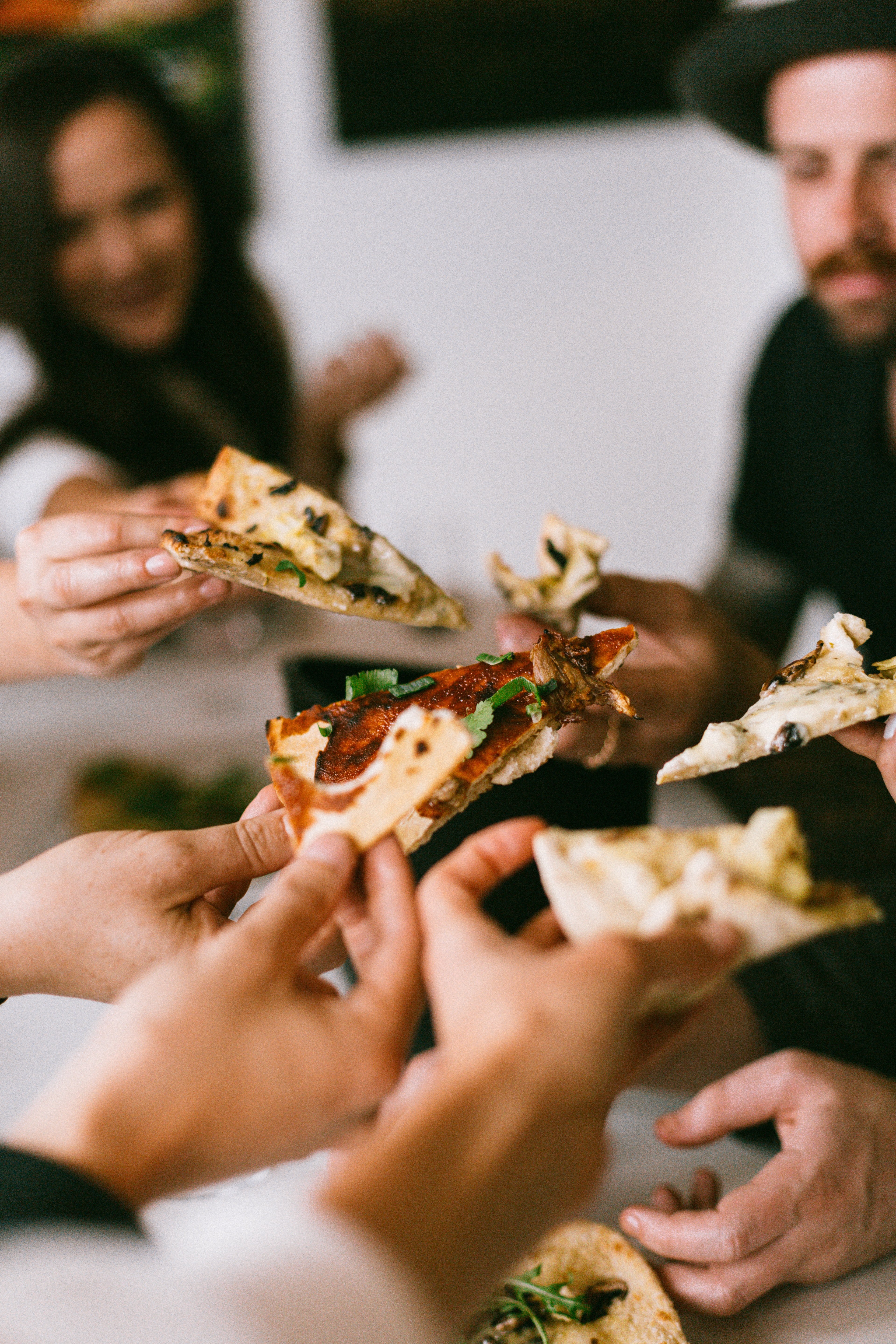 Leo will become budget-wise this month. Despite enjoying your money with leisure stuff, you will find yourself strict with your savings. You won't let your piggy bank go hungry. You might even invest in a small business to take care of your future needs (and wants).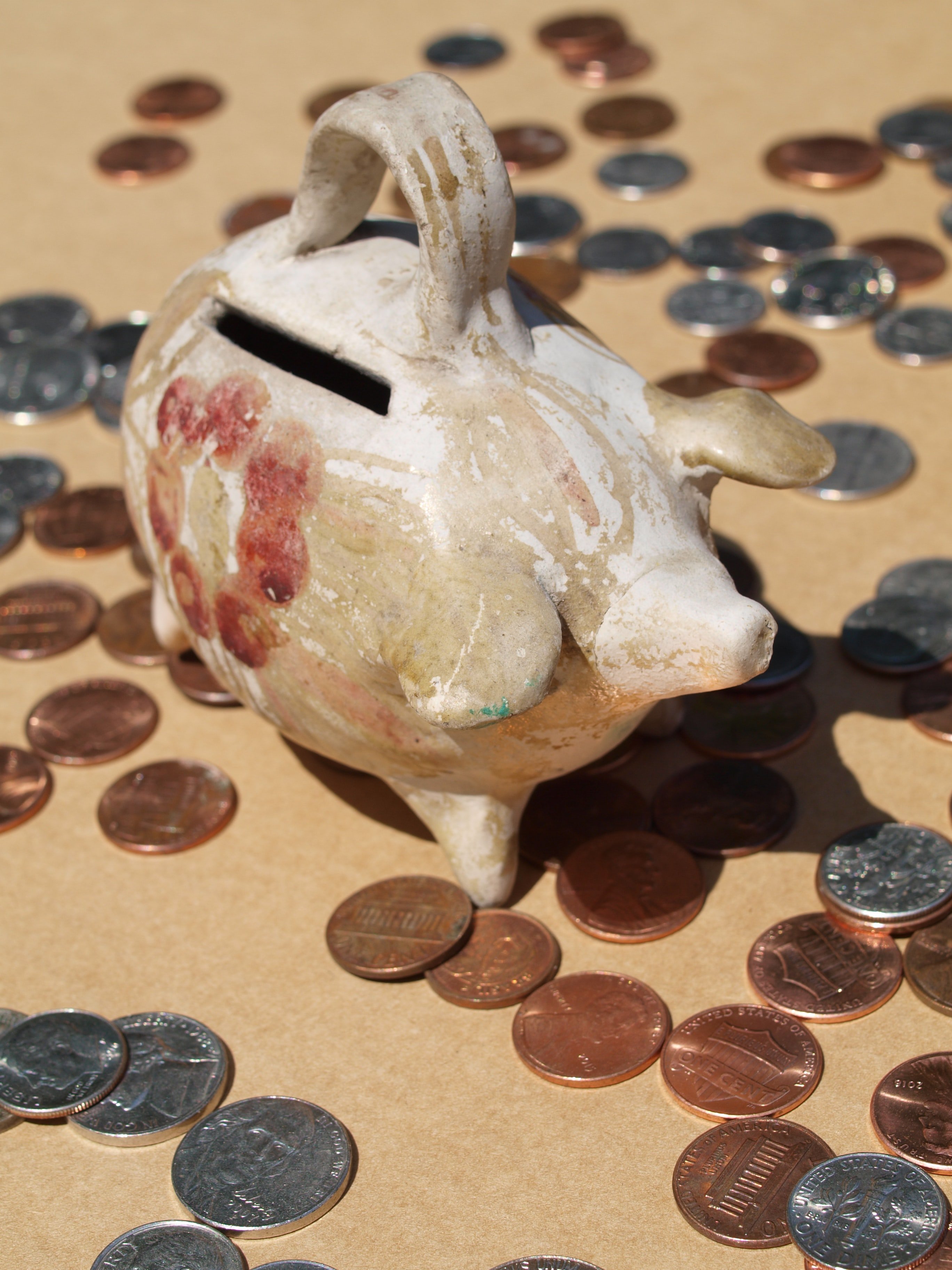 ---
COMPATIBLE WITH LEO
Passionate ones like to be with people who talk and work like them. That's the very reason why Leo and Taurus could go along with each other easily. They can form a sweet and strong friendship as they share their passion and creativity so call your Taurus bestie!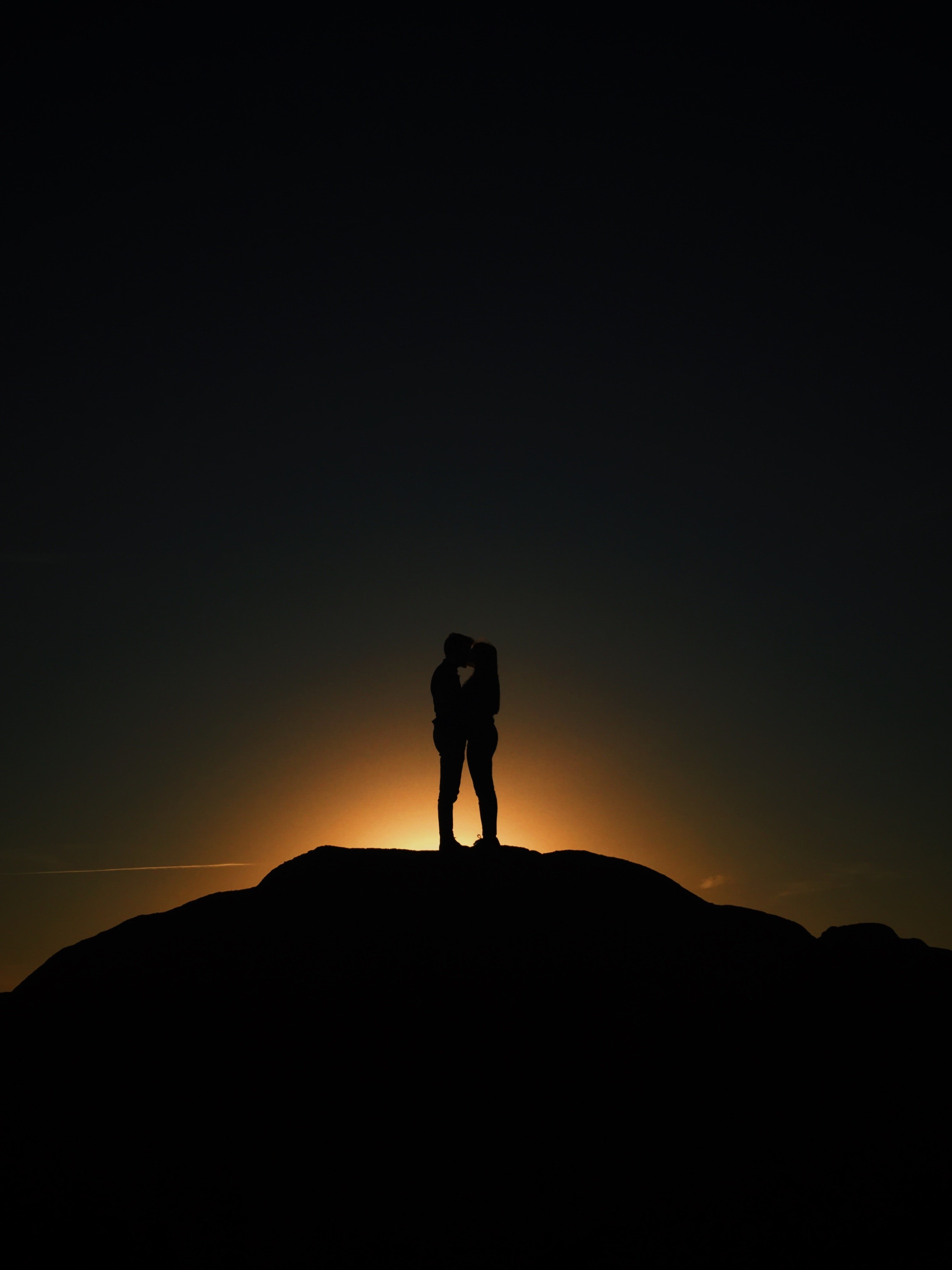 Leo can also bring colors, warmth, and romance to a Libra's life. Libra can also appreciate both the tough and dramatic sides of a Leo. Sounds romantic, right? Well, such compatibility will eventually lead Leo and Libra to a promise of forever!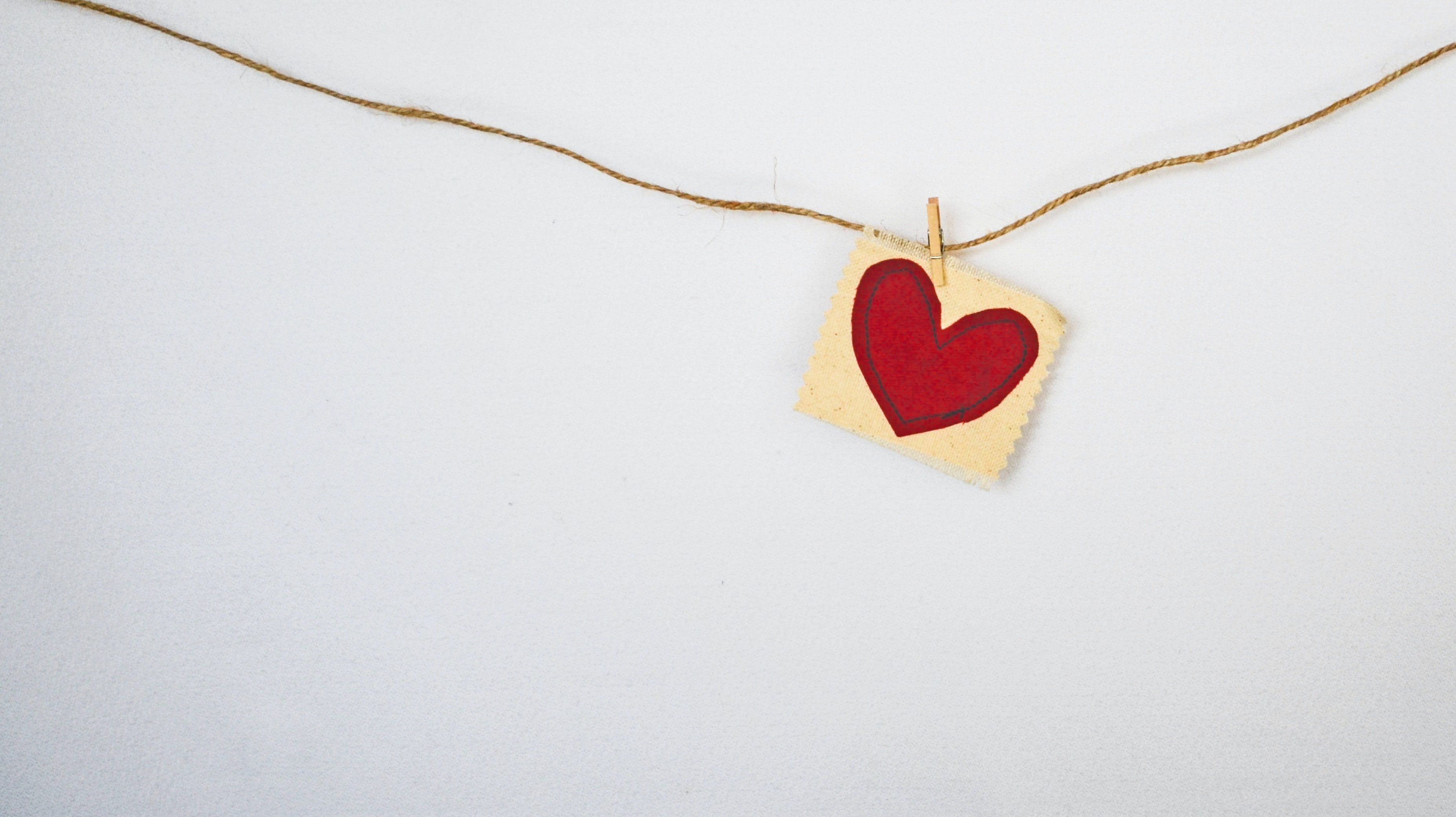 ---
ERROR 143: INCOMPATIBILITY DETECTED
Dating a Pisces will become a handful. If you are a Leo and you found yourself dating a Pisces, you still have the time to save yourselves. Communication is not good between your signs so you have to be extra patient and understanding.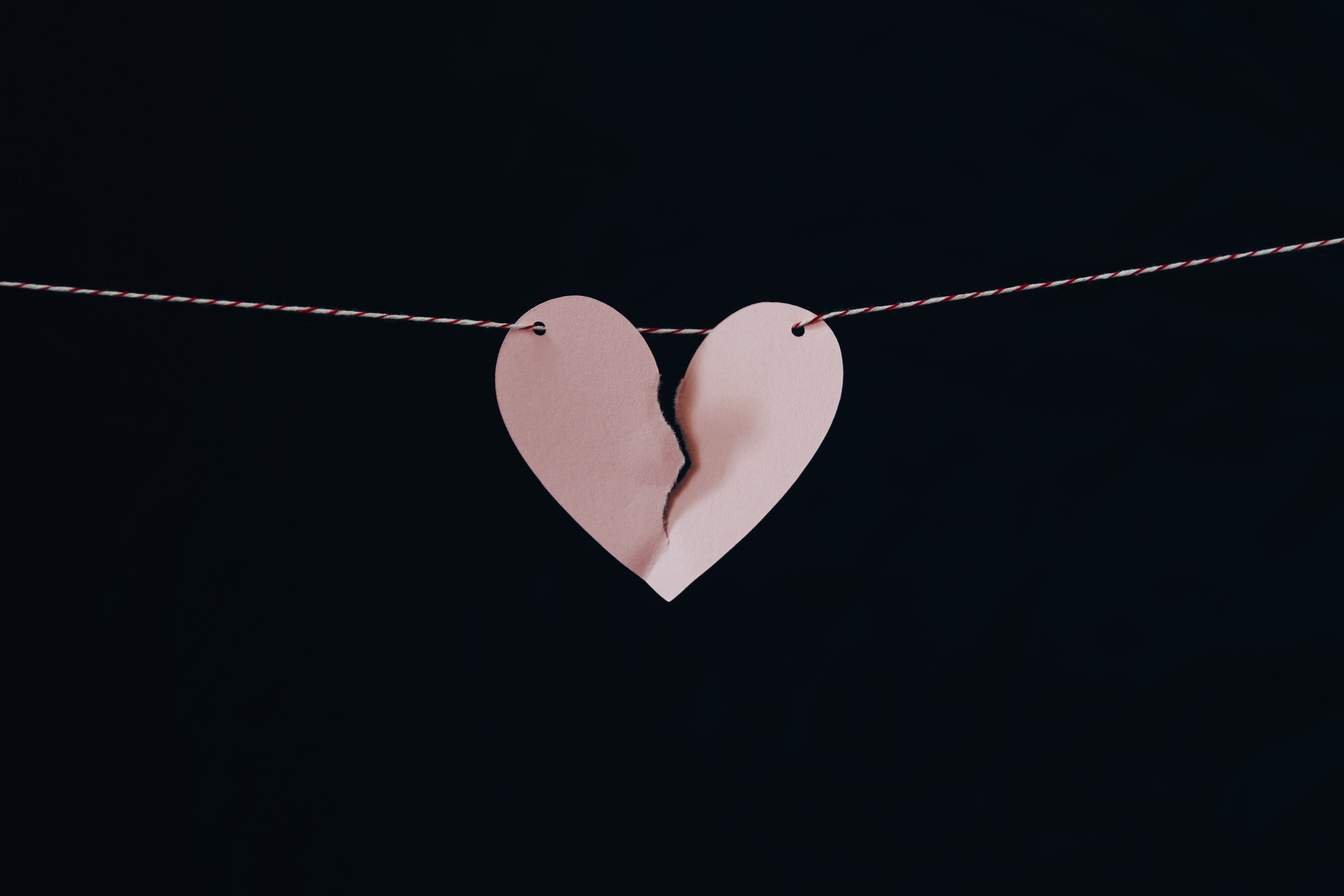 Leo and Aquarius are not perfect pairs too. Both had unique styles that would create conflicts and competitions if they get along. However, you can still work it out if you want to. You can be open-minded enough to embrace diversity.
---
LEO AND ARIES
These two signs will enjoy a lot of fun time together. They will share mutual creativity, passion, and love for outdoor activities. However, Leo's decisions must be followed to avoid conflicts. Patience will be tested but Leo and Aries will continue to get each other's back during tough times.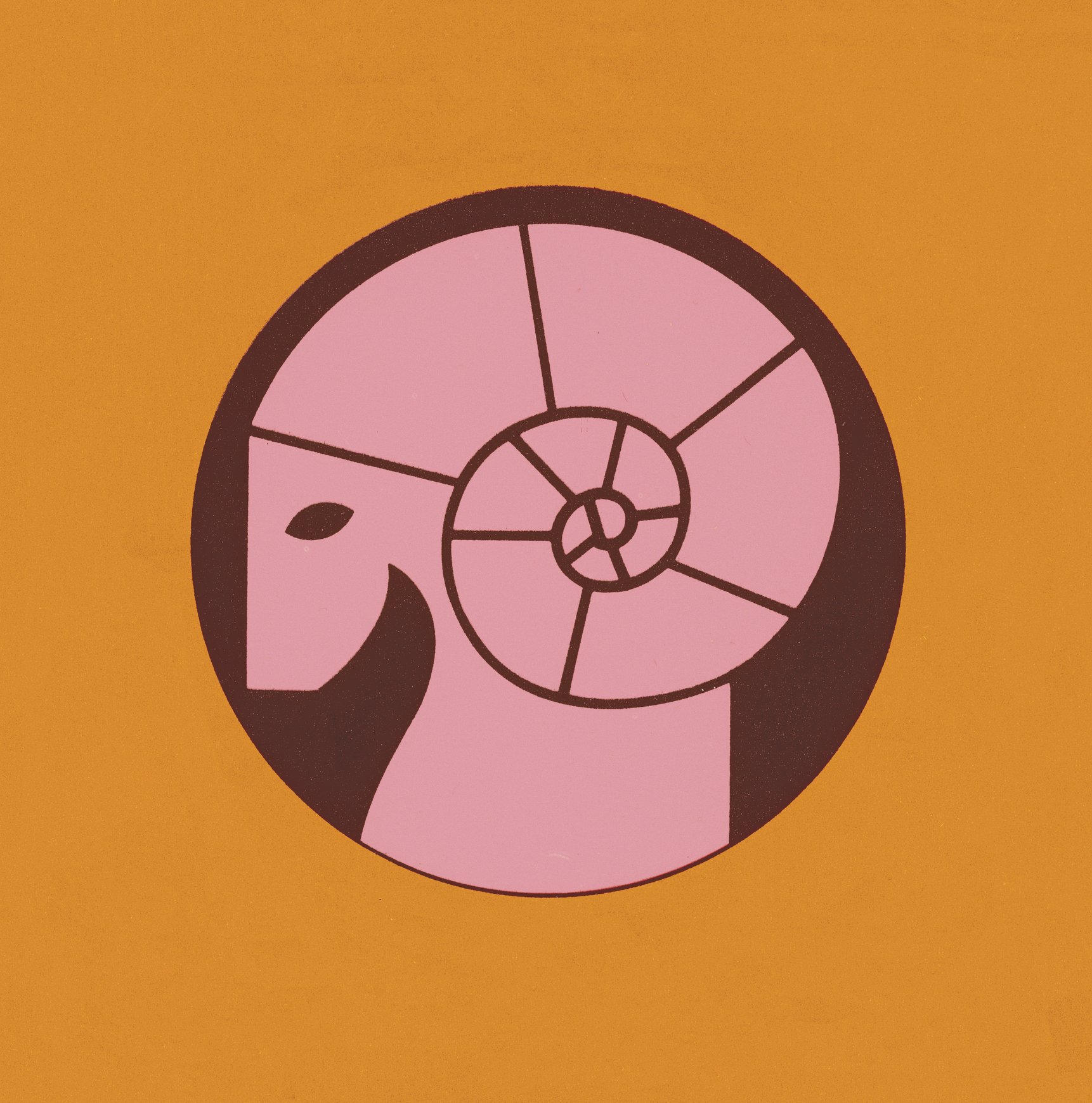 ---
LEO AND LEO
When two energetic people meet, you can expect spontaneous adventures. Leos can get along with each other easily. However, arguments concerning intelligence will rise but once they talk about it with patience, the fire could slow down. In terms of love, two Leos could be too serious but listening is the key to the success of their relationship.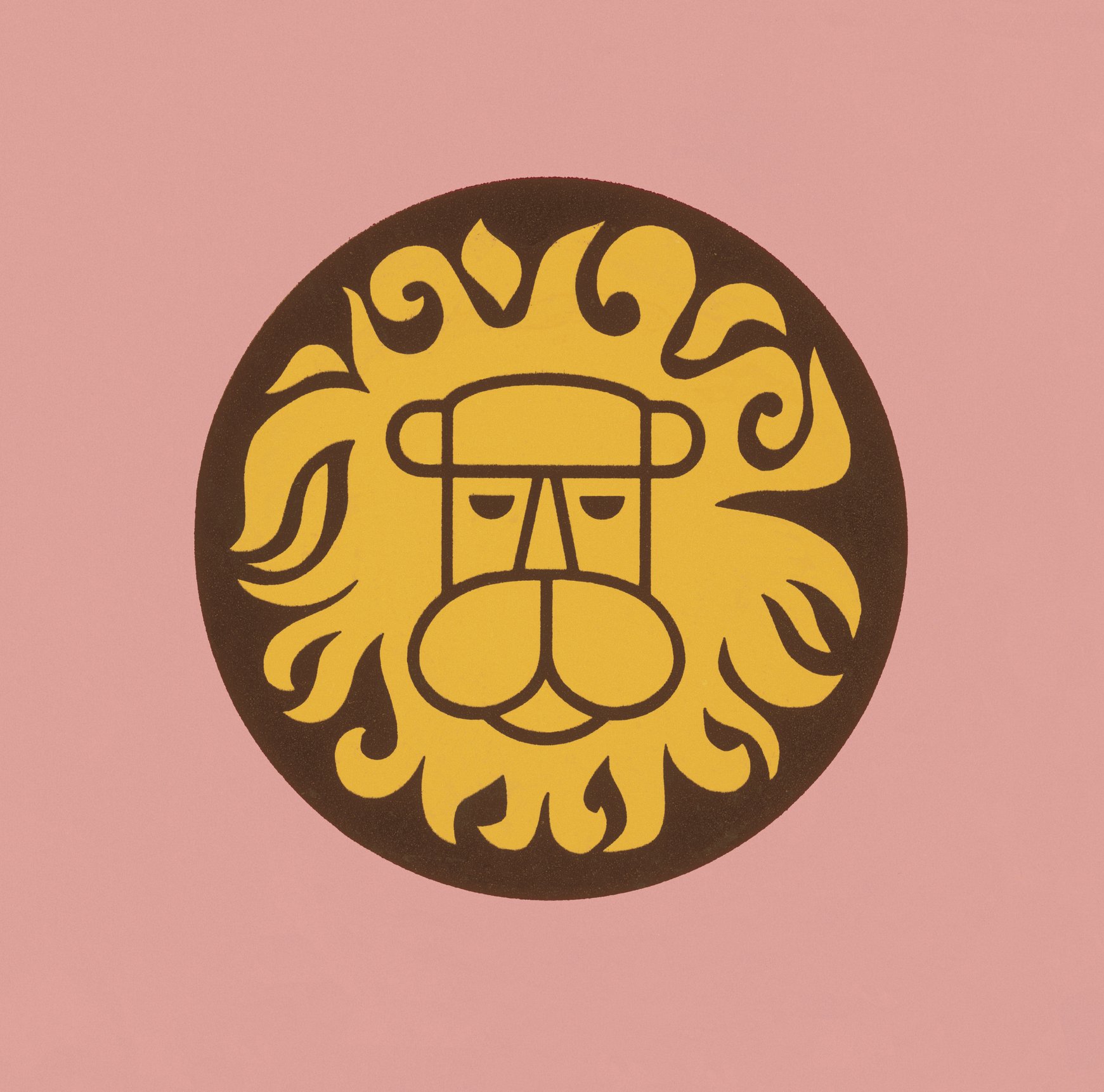 ---
LEO AND GEMINI
When two energetic people meet, you can expect spontaneous adventures. Leos can get along with Gemini. However, arguments concerning intelligence will rise but once they talk about it with patience, the fire could slow down. In terms of love, Leos and Geminis could be too serious but listening is the key to the success of their relationship.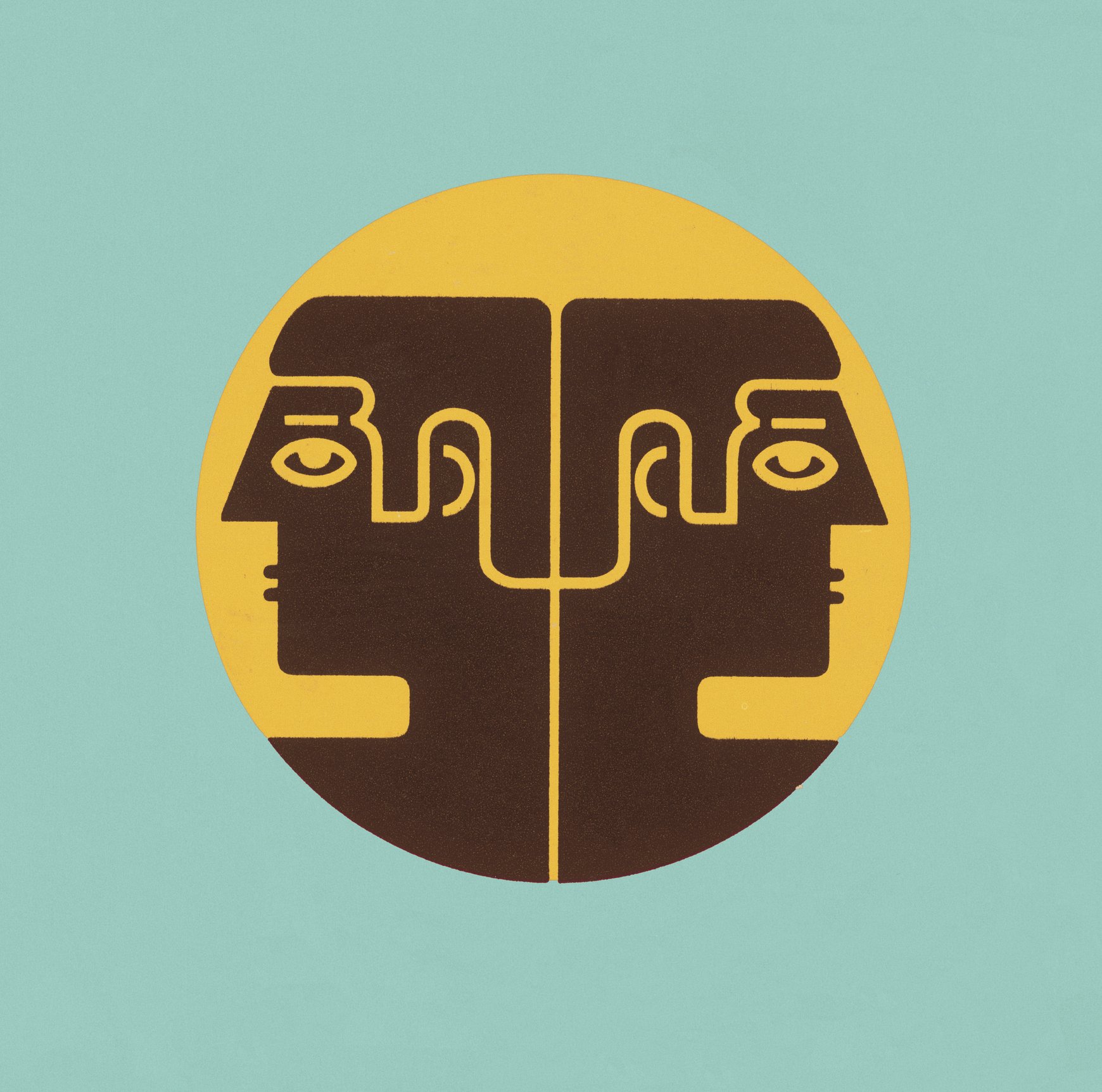 ---
LEO AND CANCER
Leo and Cancer friendship could be too emotional but they can work it out once they sincerely express their feelings. They will remain comfortable with each other despite the clash with their emotions. On the other hand, Leo and Cancer in love will have different views on life. Both will be required to step down their pride in order to build a strong relationship.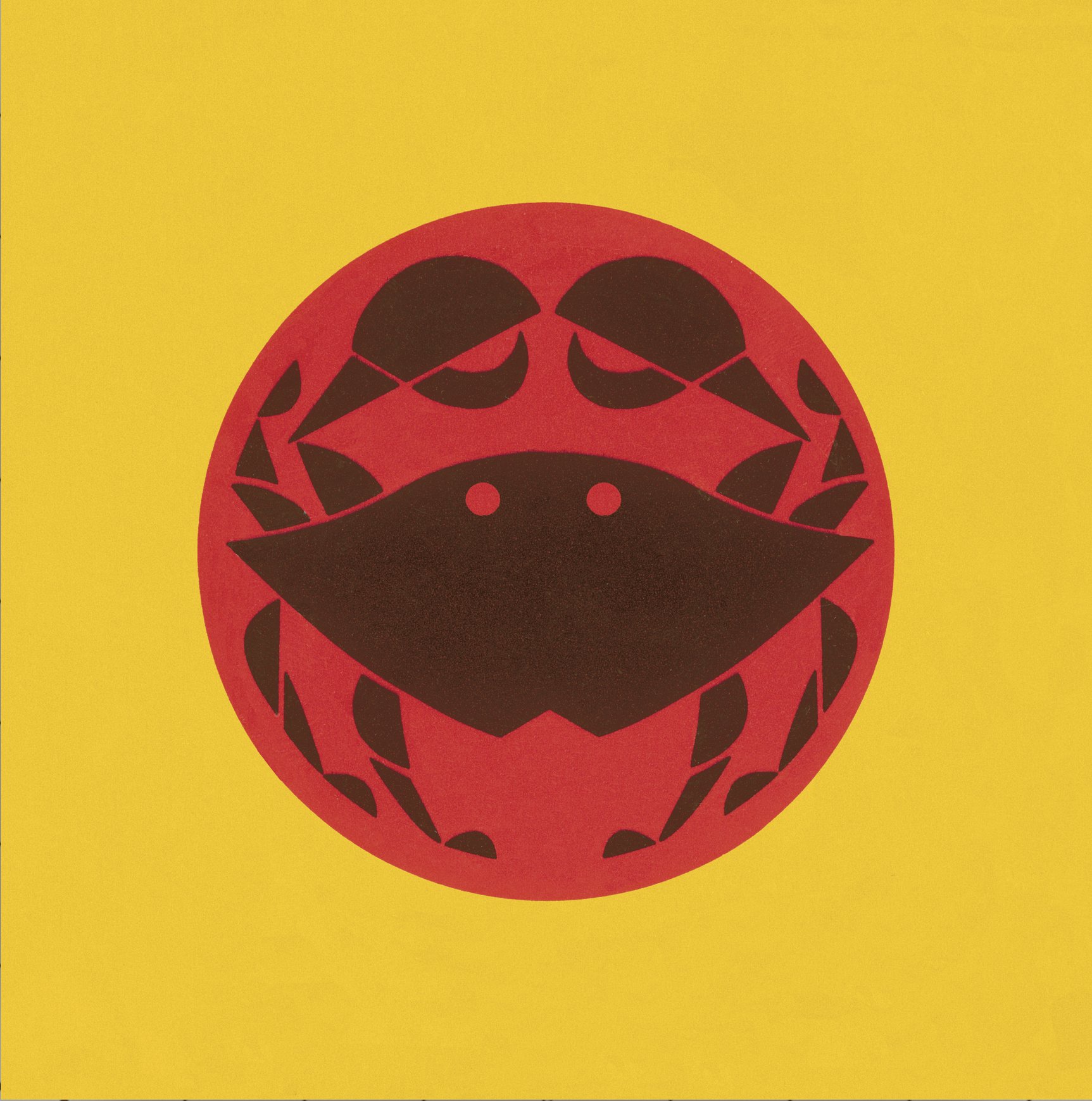 ---
LEO AND VIRGO
These two signs are known to be intellectual. They also share the same values and opinions. Leo needs to remember that Virgo could be lazy sometimes for Leo's energetic getaways. Respecting each other's boundaries could be a challenge for these two but as soon as they talk about the real matter, they could make the best out of their relationship.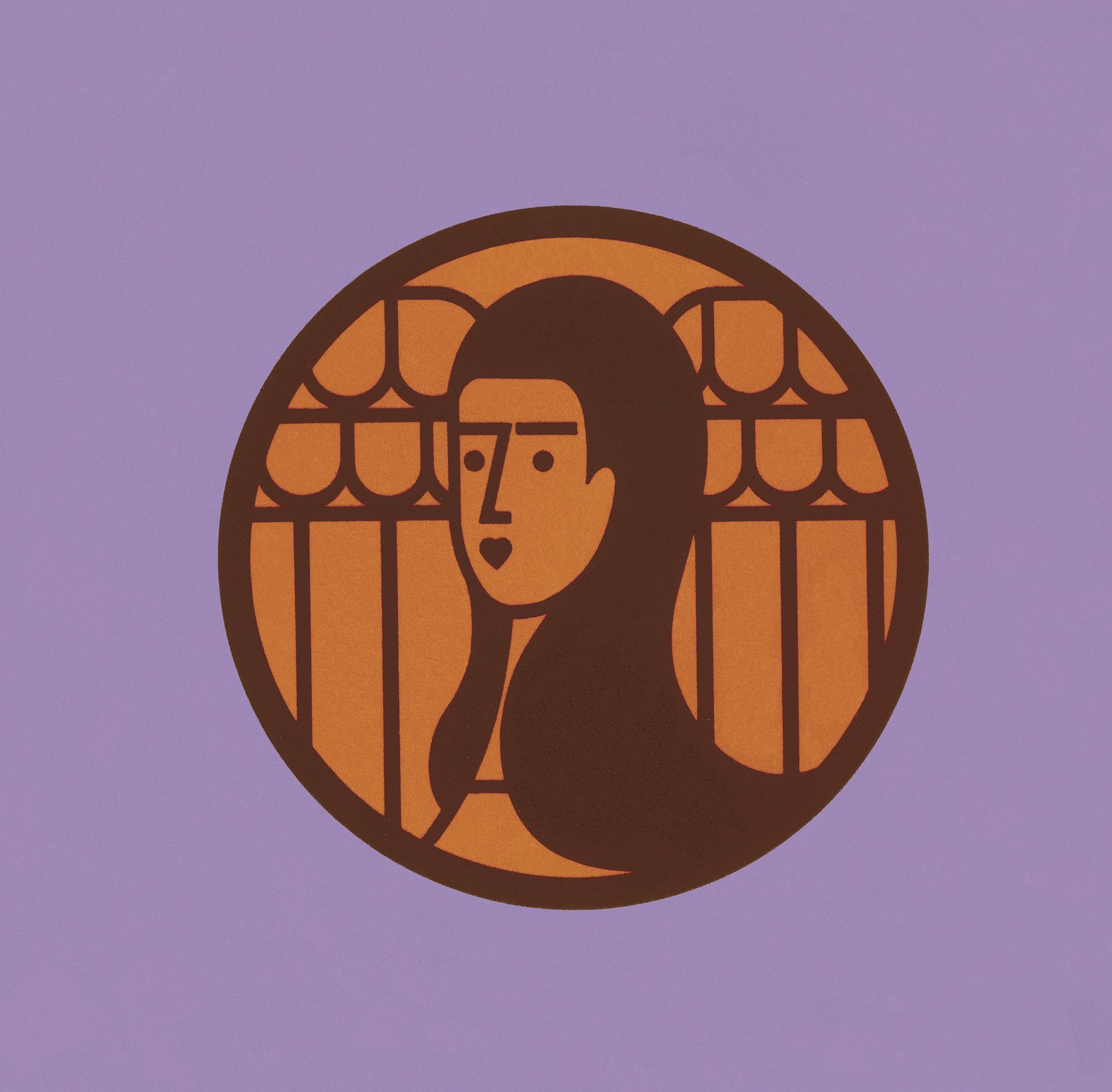 ---
LEO AND TAURUS
Leo usually let his or her emotions affect her thoughts and actions. On the other hand, Taurus is the more rational one. Taurus as an intellectual loves to provide new information and Leo is willing to listen and accept new learnings. Two signs can communicate with one another easily, given that Leo is a good listener.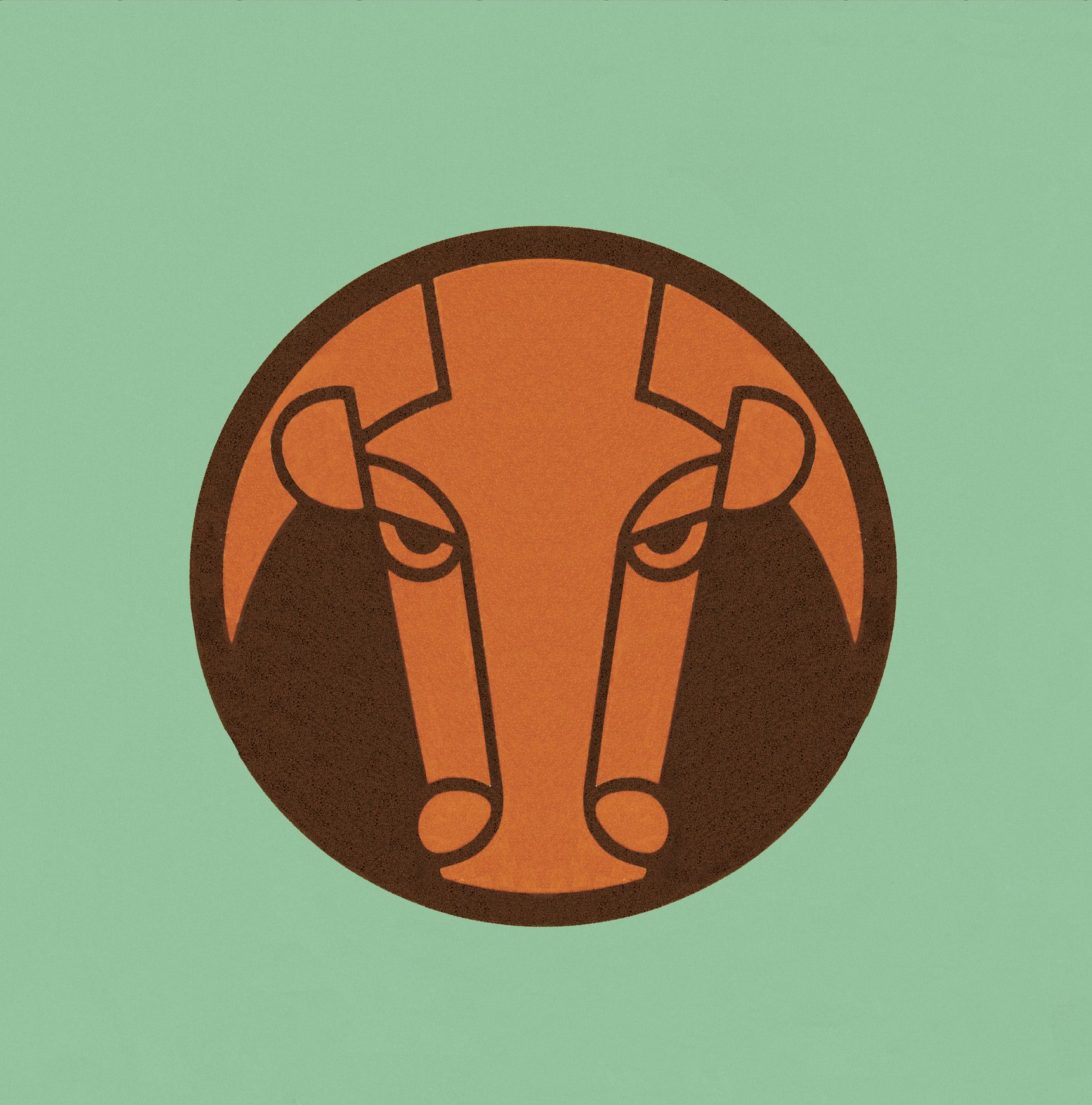 ---
LEO AND LIBRA
When these two signs get along together, it could be a day full of laughter, even in between arguments. Hasty Leo and patient Libra can talk about many things, ranging from classic movies up to the latest celebrity stars breakup. Both are also understanding with one another but Libra needs to be extra patient with Leo's rush and unsteadfast decisions.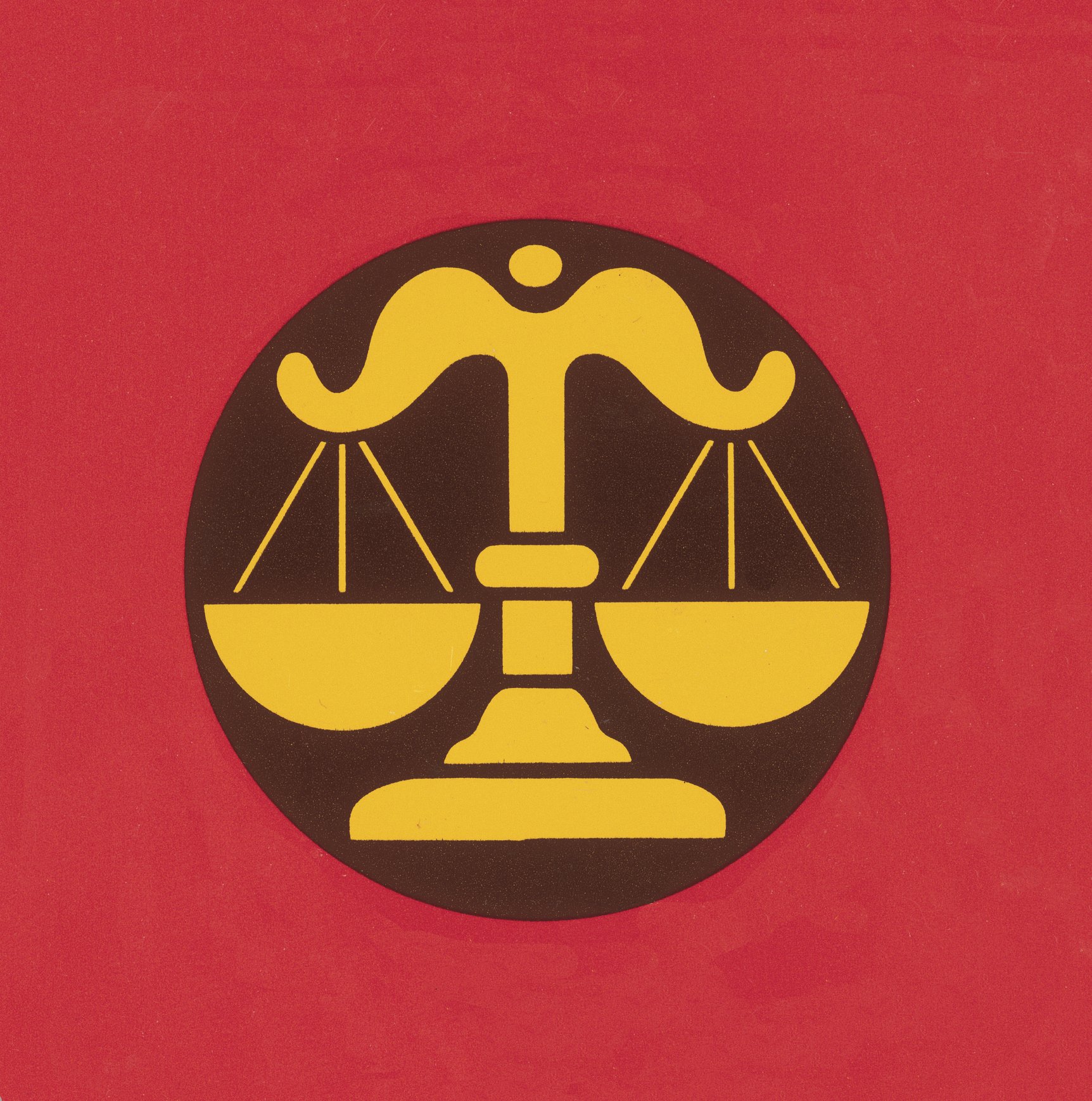 ---
LEO AND SCORPIO
These two signs have different lifestyles. Leo is extremely outgoing while Scorpio loves to spend time alone. Leo's intellect may attract the Scorpio but their relationship won't work out once Leo will try to control most of the things. Scorpio tends to get jealous also, knowing that Leo has a bigger social circle than most of the other signs.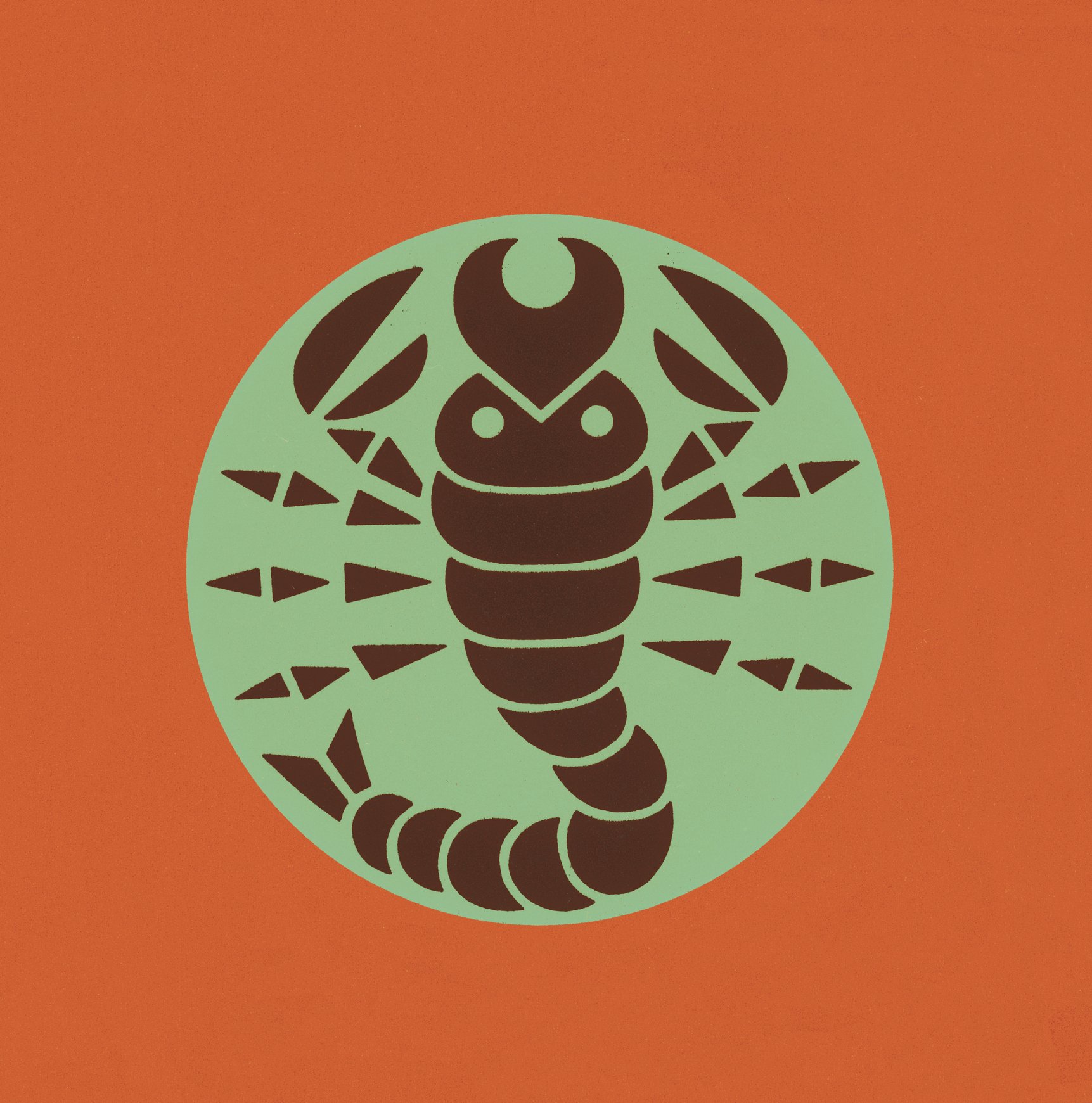 ---
LEO AND SAGITTARIUS
Leo and Sagittarius share the same passion for turning learnings into actions. These two can enjoy friendship or romance full of adventures since they both love to explore new knowledge. They can help each other adapt to changes and both are very understanding about Leo's need for creative freedom and Sagittarius' need for physical independence.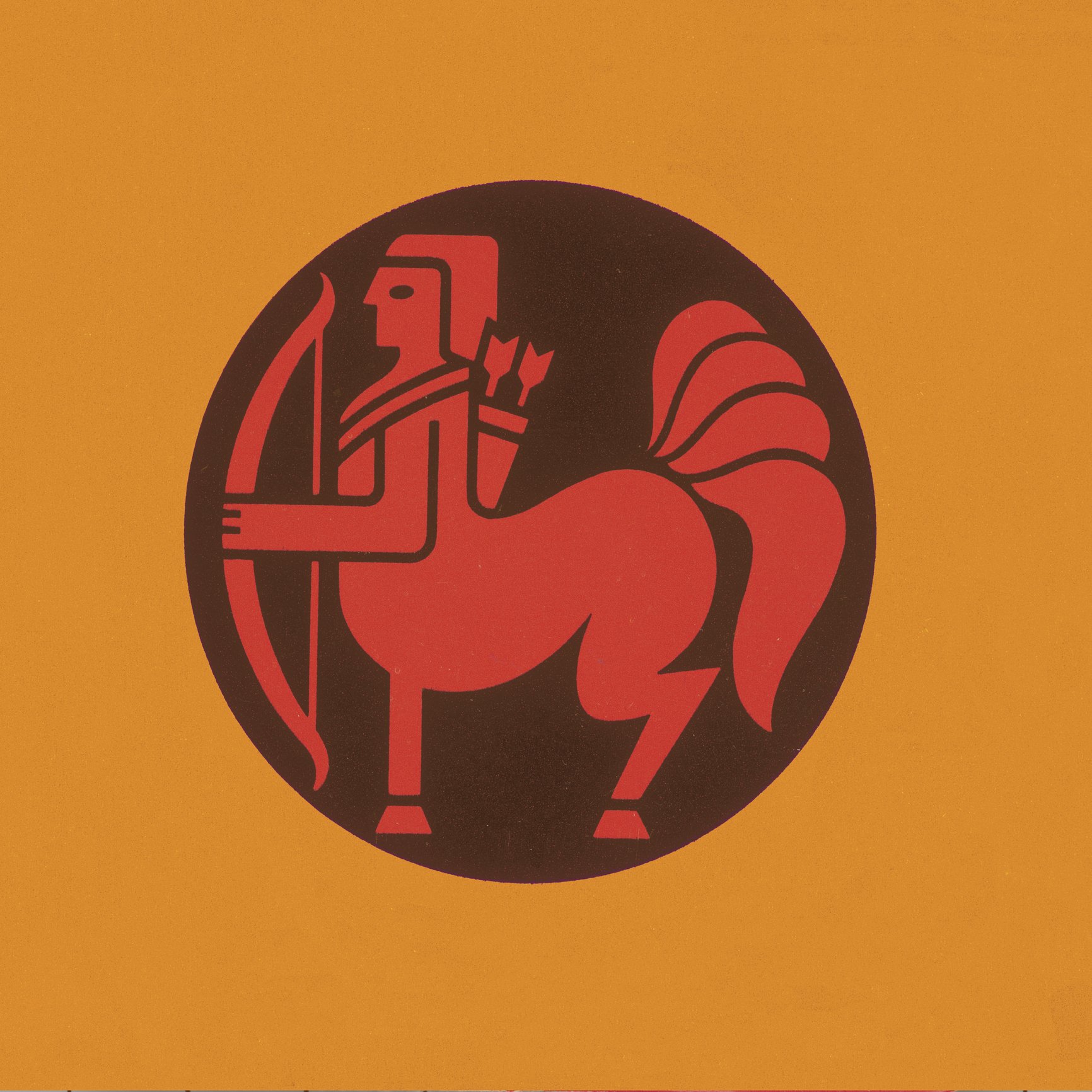 ---
LEO AND CAPRICORN
Leo's tendency to make rash decisions can make the calm nature of a Capricorn uncomfortable. Leo needs to understand that Capricorn is taking life seriously and Capricorn needs to understand that Leo loves fun and adventure. These two should be more aware of each other's personal space in order to build a strong relationship (if ever they built one).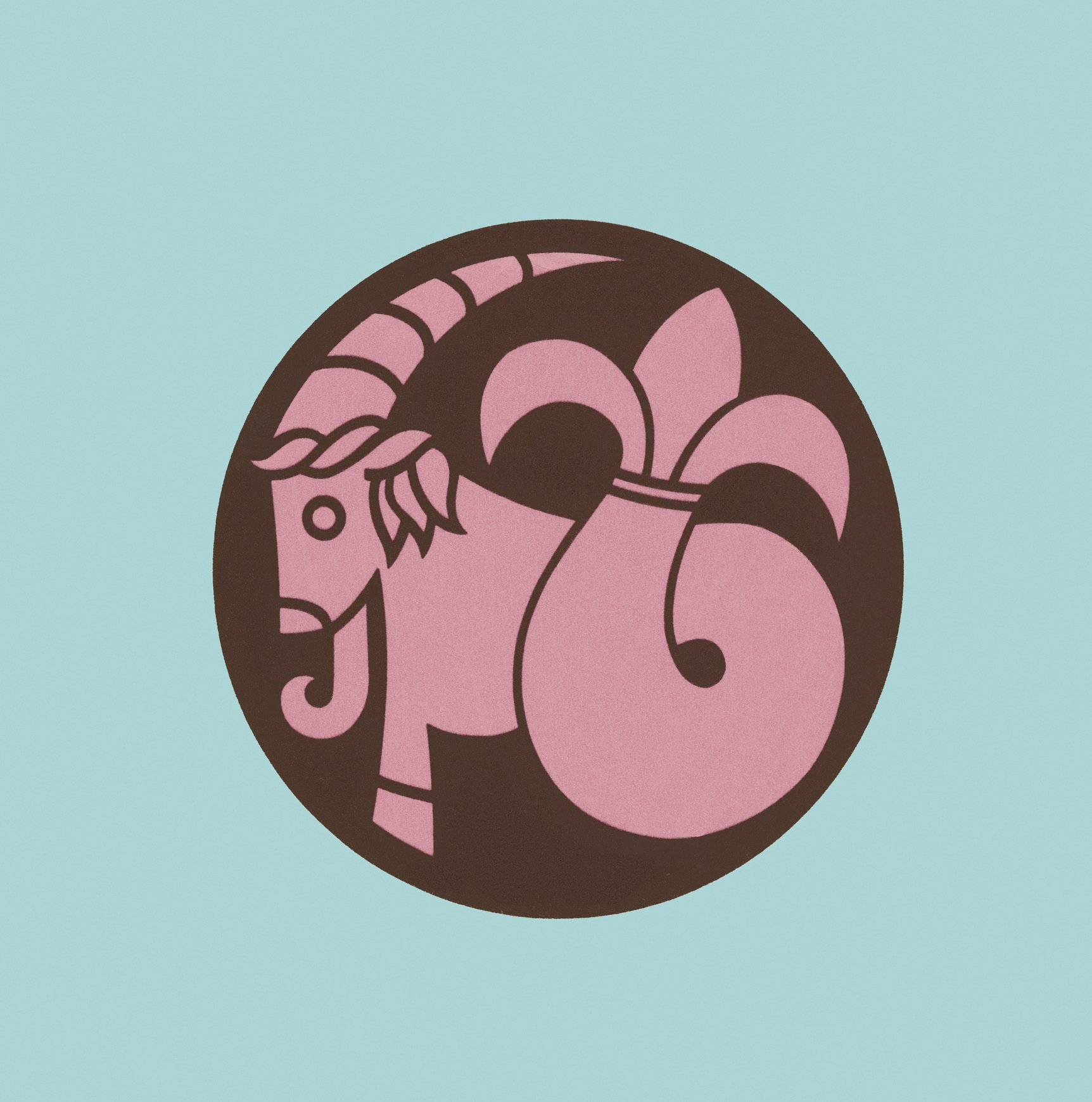 ---
LEO AND AQUARIUS
Leo will find interests in the creativity of an Aquarius and Aquarius will admire Leo's intellect and values. These two could make both strong bond friendships and perfect match lovers because they share common interests and beliefs. The energetic Leo will love Aquarius' romantic vibe. When together, they won't drain each other's energy because both are natural and well-known socialites.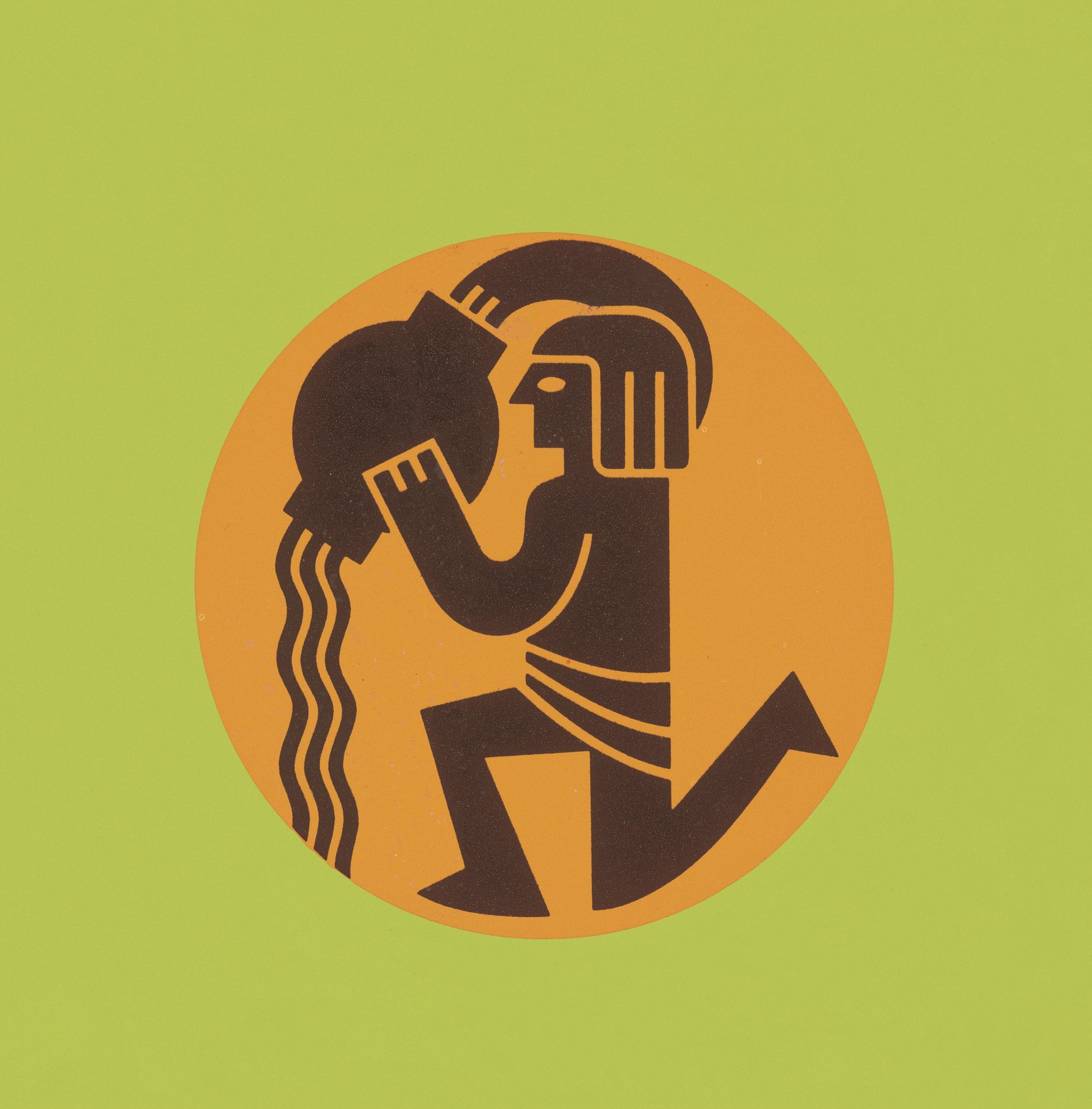 ---
LEO AND PISCES
Leo and Pisces are both open-minded and emotional. Leo and Pisces' friendship can encounter problems due to the harsh words of the energetic Leo that hurt the feelings of the sensitive Pisces. But both are willing to listen and to forgive. Leo and Pisces couples can build a powerful connection because Leo's knowledge and values can inspire the dreamy Pisces.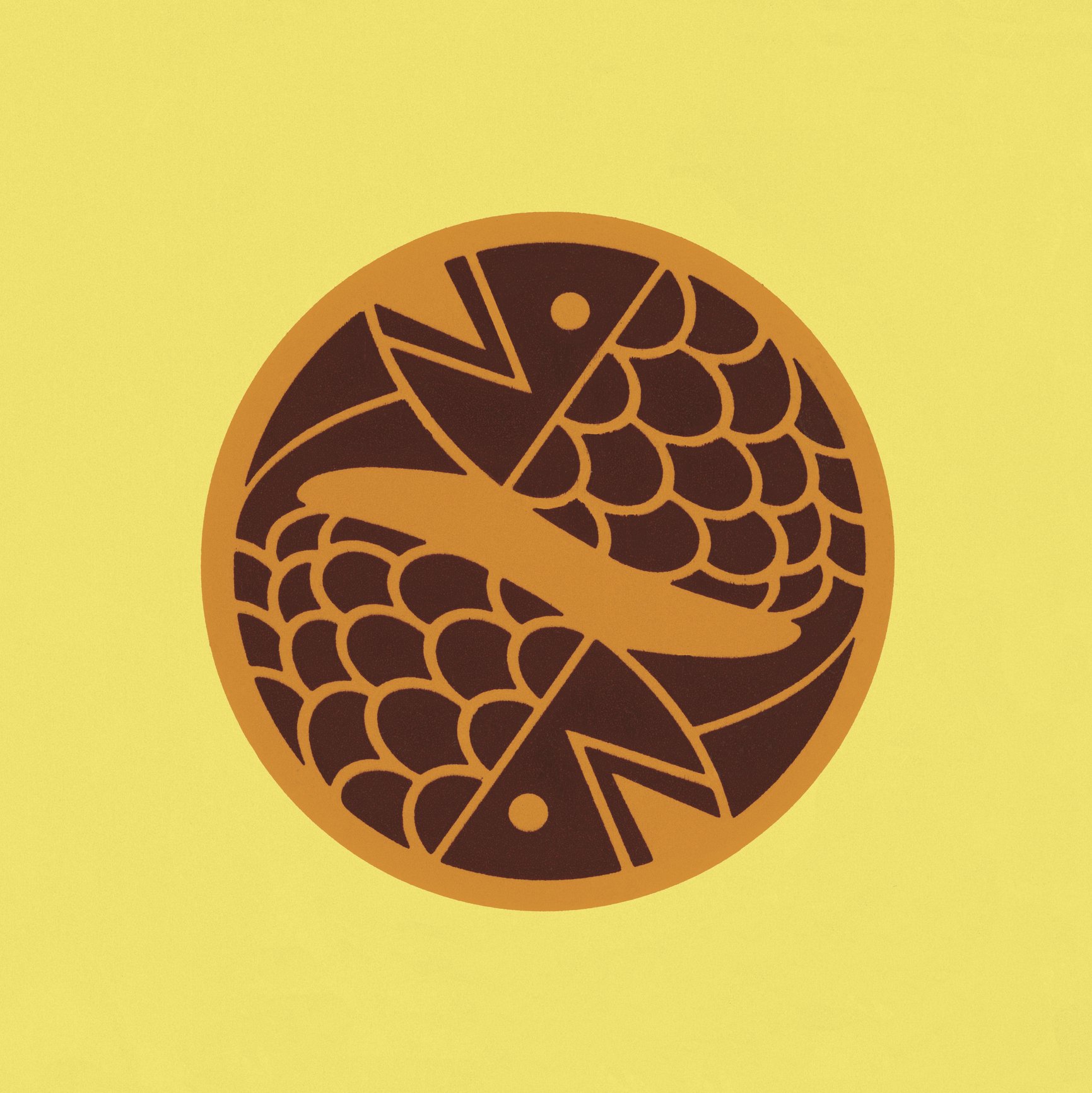 ---
FAMOUS LEOS
Leo is known to be creative, passionate, and a great leader. No wonder that even the YV stars and famous personalities that we admire are Leos. Sounds fantastic, right? Ranging from film stars up to politicians, Leos are unstoppable! Okay, let us now spill the tea!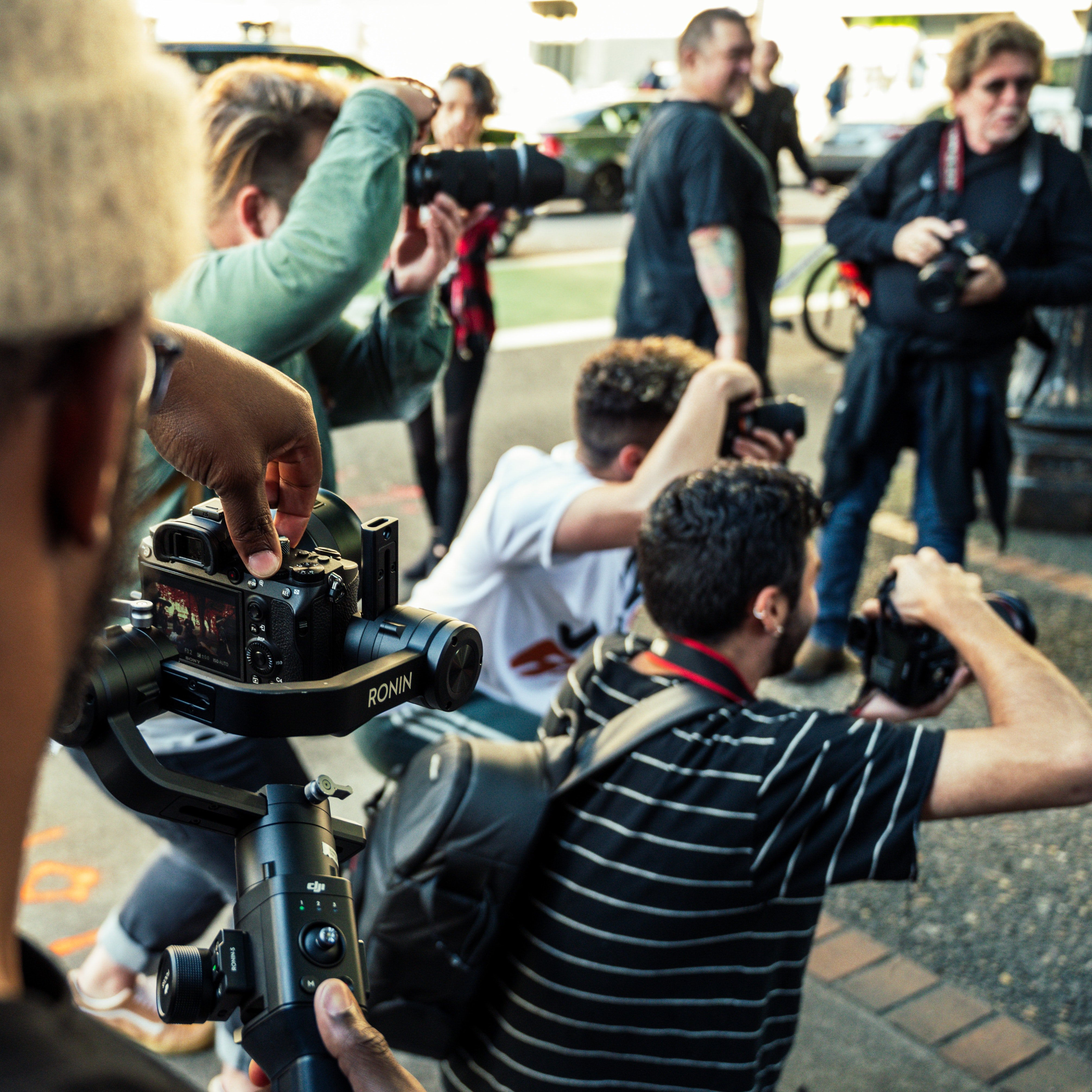 ---
CHRIS HEMSWORTH (Birthday: August 11, 1983)
This gorgeous looking gentleman with exceptional acting skills is a Leo! He is famous for his role as Thor. In 2014, he was hailed as People magazine's Sexiest Man Alive. He was also one of the top-paid actors in the world last year.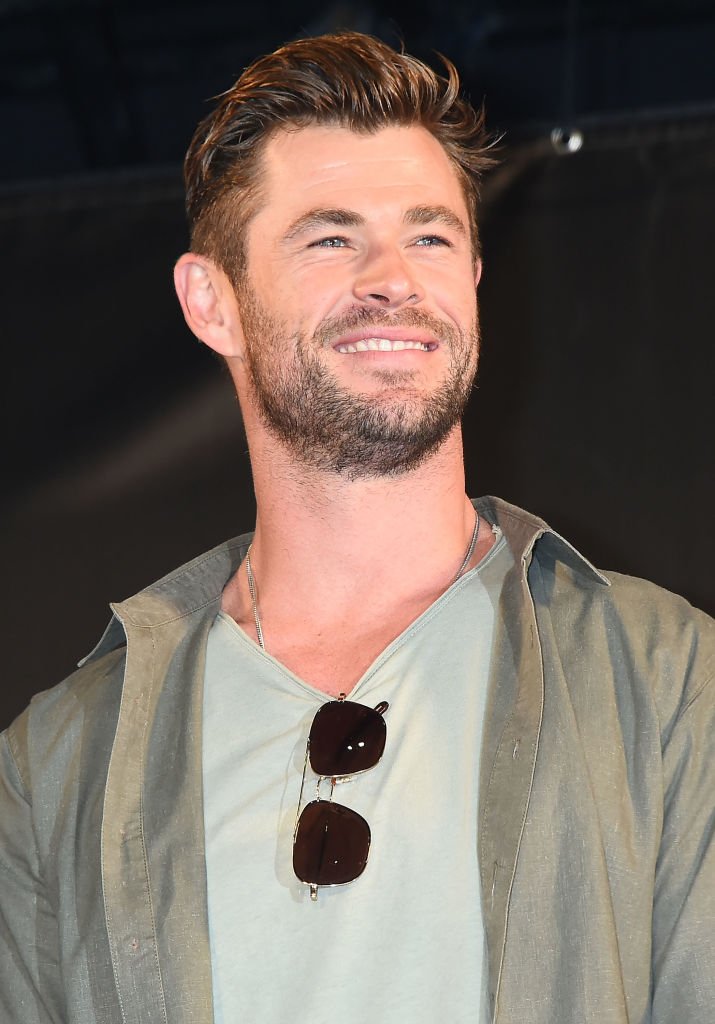 ---
DANIEL RADCLIFFE  (Birthday: July 23, 1989)
Oh, even the very famous Harry Potter actor is a shining Leo! Daniel grew up as a child actor, starring in the Harry Potter series, a book series written by J.K. Rowling (which is also a Leo, by the way). He also starred in the films "Jungle", "Imperium" and "Trainwreck". He is the living proof that Leos are indeed passionate.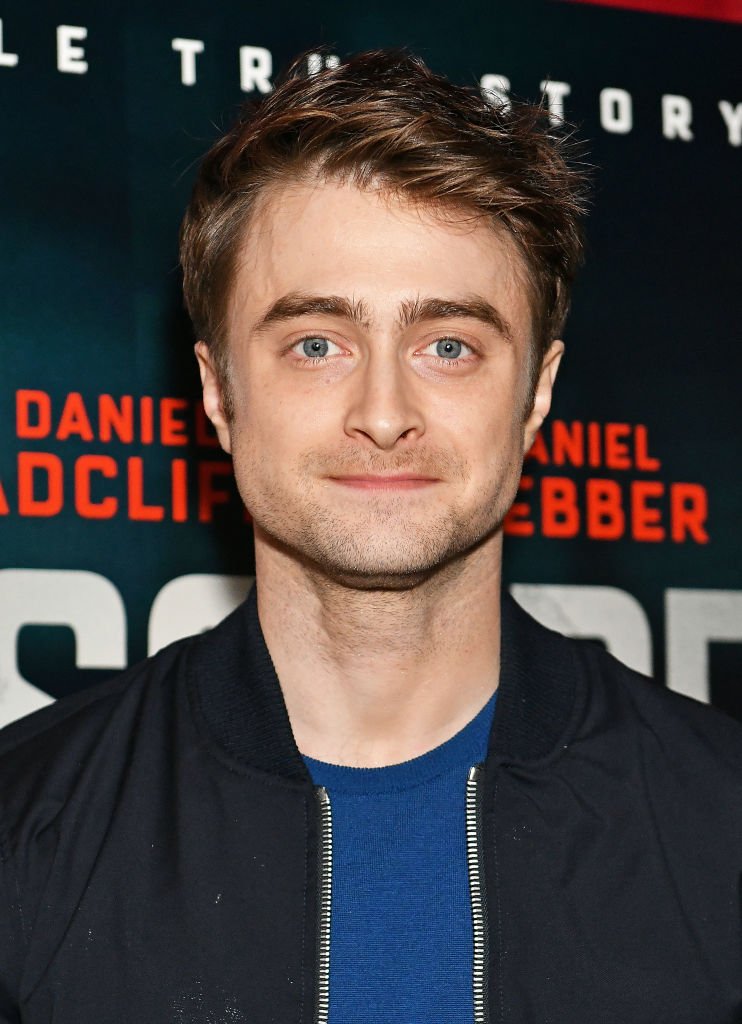 ---
OTHER FAMOUS LEOS
Other famous Leos include Cole Sprouse, Shawn Mendes, Jennifer Lopez, Kylie Jenner, and Madonna. The list could go on and Leos will continue to amaze us with their passion and creativity. They will never stop conquering the spotlight!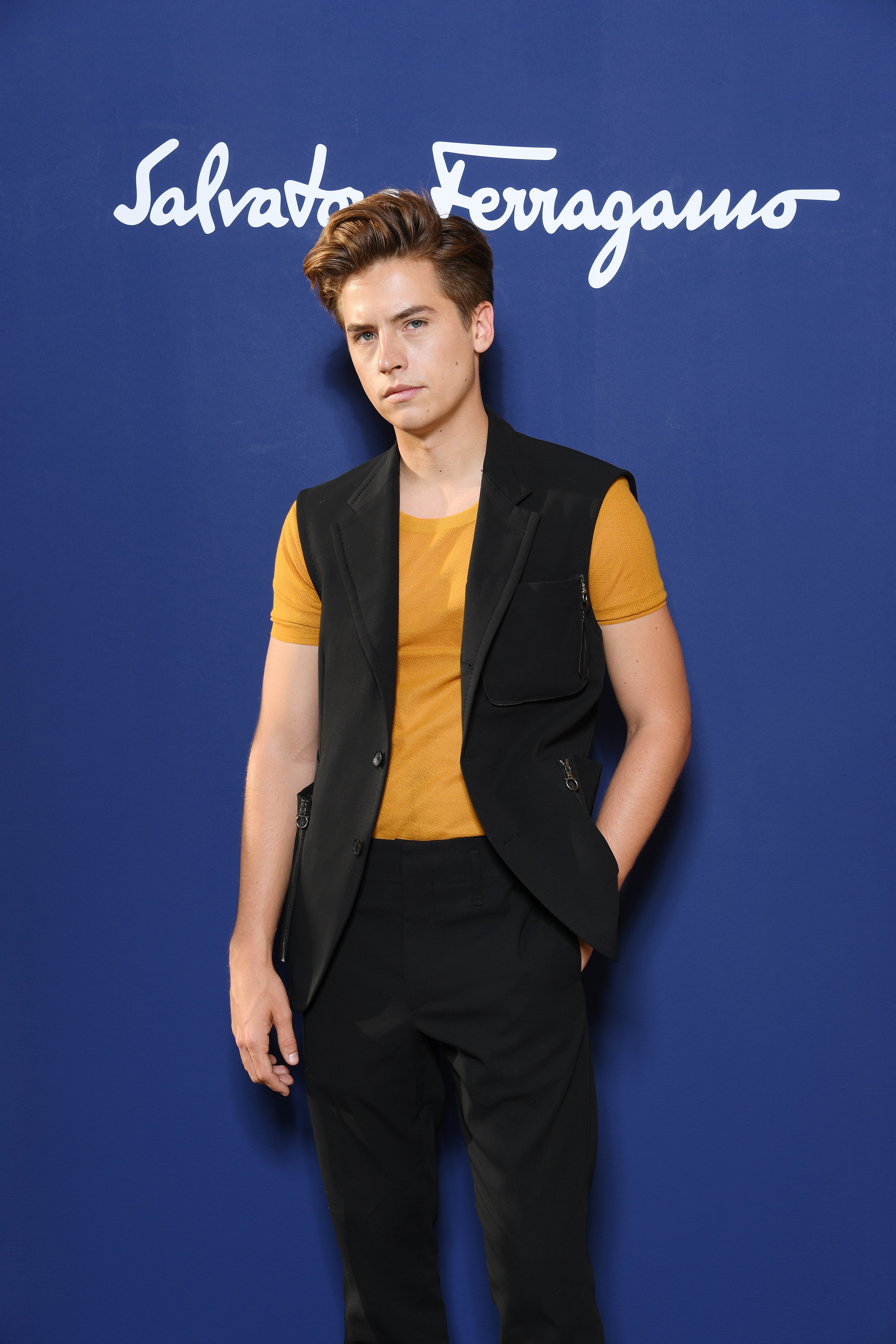 ---
LEO THIS 2020
This year is highly favorable for Leos. With your cheerfulness and a friendly aura, 2020 will be a year full of smiles and good vibes. Also, conflicts will come but you will handle such with ease. Patience will be a great friend of yours. It is best recommended for Leos to act cautiously and not act or decide in a haste manner.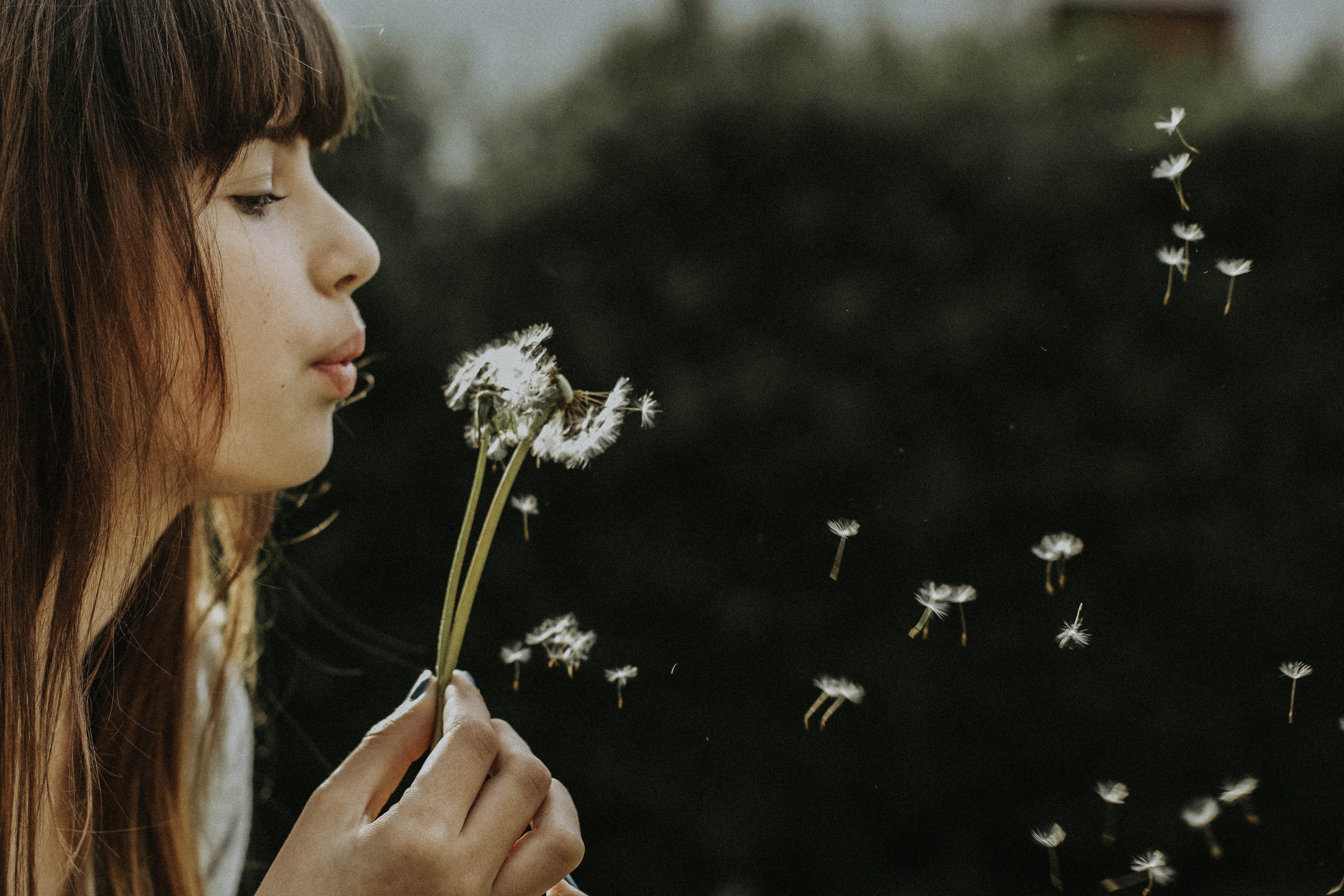 Without a doubt, Leo is very lucky this month but don't ignore the warning signs. This month, reward yourself for your little achievements. Also, don't forget to be patient with yourself as you have been to others. You are known to be creative and tough but you also deserve to have your own relaxation time. Wherever you are, Leo, continue to radiate love and kindness!
ⓘ The information in this article is not intended or implied to be a substitute for professional medical advice, diagnosis or treatment. All content, including text, and images contained on, or available through this ENG.AMOMAMA.COM is for general information purposes only. ENG.AMOMAMA.COM does not take responsibility for any action taken as a result of reading this article. Before undertaking any course of treatment please consult with your healthcare provider.