American Pie Cast: Real-Life Partners
It's been 21 years since American Pie aired, and 18 years since fans watched the third movie of the hit franchise. The lives of its cast members have changed drastically.  We found out all their secrets including Jason Biggs's biggest regret, and Alyson Hannigan's reaction to the phrase fans love to greet her with. Love life details are also revealed. Dive into reading right away!
---
JASON BIGGS AS JIM LEVENSTEIN 
Are you ready to find out something very unexpected about this actor? Are you sure? Jason Biggs isn't Jewish! Despite the fact that his parents are Italian, and he is Roman Catholic, Jason has mainly played quite stereotypical Jewish roles: Jim Levenstein in American Pie, Darren Silverman in Saving Silverman, Larry Bloom in Orange is the New Black, and the list goes on.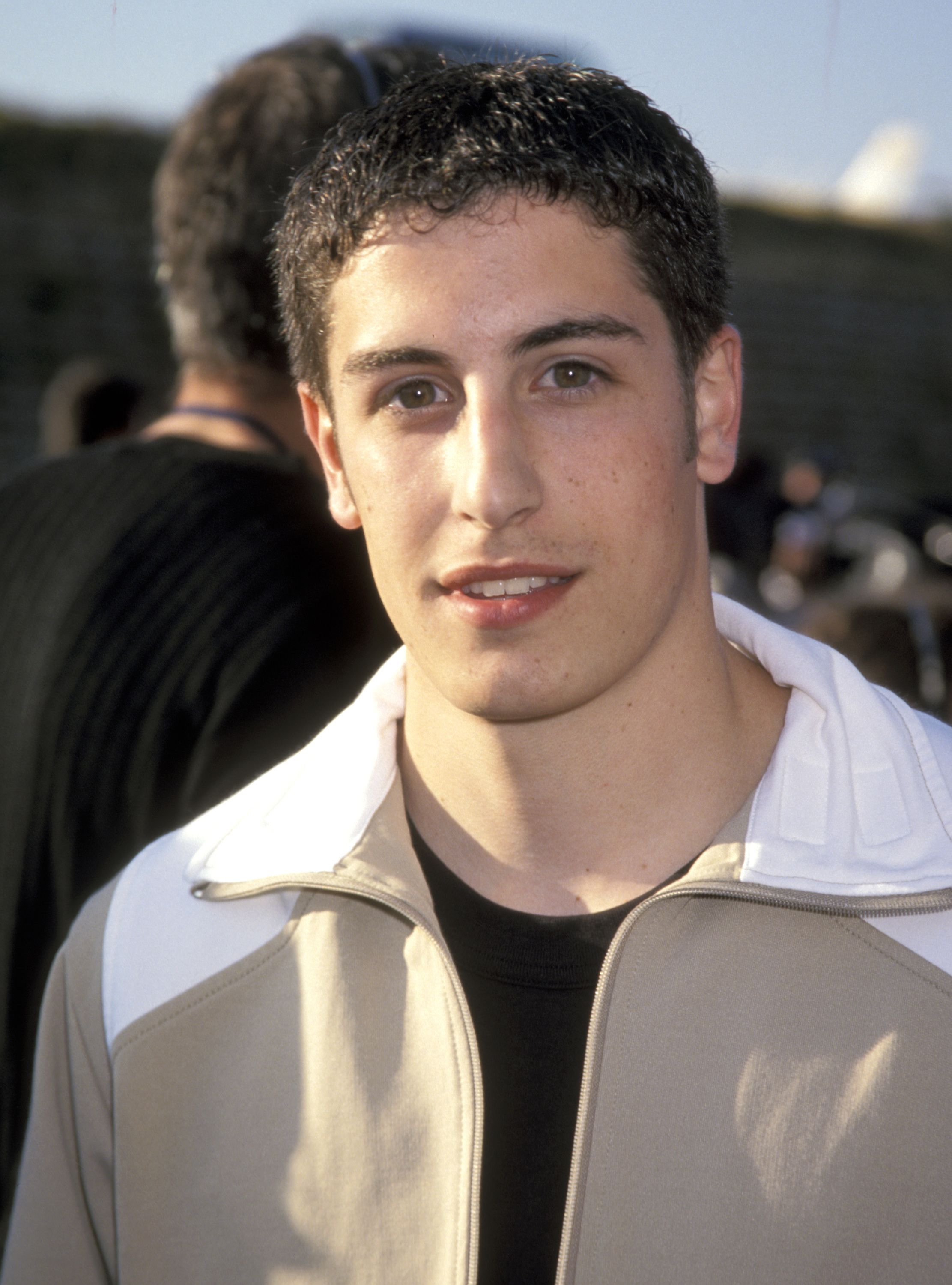 ---
However, Biggs takes it in his stride. As he said in an interview with forward.com:
"I play Jewish almost exclusively. If it's not said in the character description or in the script somewhere – it's at least implied. I think my mom had an affair with a rabbi and I am the product of that and she hasn't told me."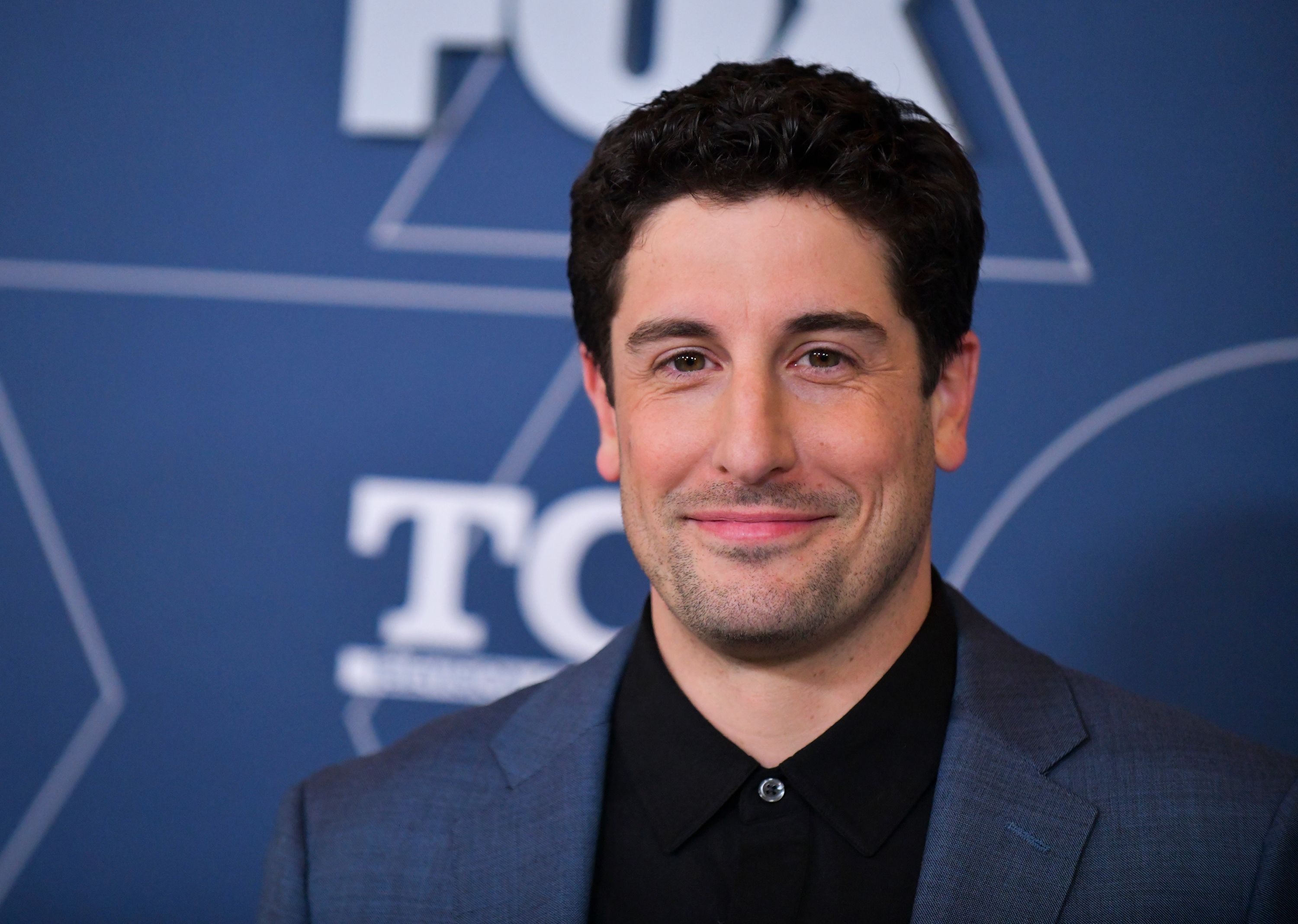 ---
By the way, did you know that the main character of How I Met Your Mother, Ted Mosby, could have been portrayed by Jason Biggs? He didn't think the show would do well, so he refused the part. However, he really regrets it!
"That was a big mistake and I wish I could go back and tell my 23-year-old self, 'You must take that job'", said the actor.
---
Overall, though, Biggs has had quite a successful career. At the age of 42, he has acted in more than 40 roles in films and TV shows. His last notable work was in the lead in Outmatched, a show about a blue-collar couple raising 4 genius children. Unfortunately, the show had low ratings, and Fox ended it after the first season.
The actor is married to actress Jenny Mollen, who he met on the set of My Best Friend's Girl in 2008. The couple is raising their two children, 6-year old Sid and Lazlo who is turning 3 this fall. 
---
ALYSON HANNIGAN AS MICHELLE FLAHERTY 
Unlike most of her co-stars who became famous after American Pie came out, Alyson, who was 25 back then, was already famous for her role in the cult show Buffy the Vampire Slayer. Not only did this show bring her popularity, but it also introduced her to her future husband, actor Alexis Denisof, who played the librarian and Buffy's mentor.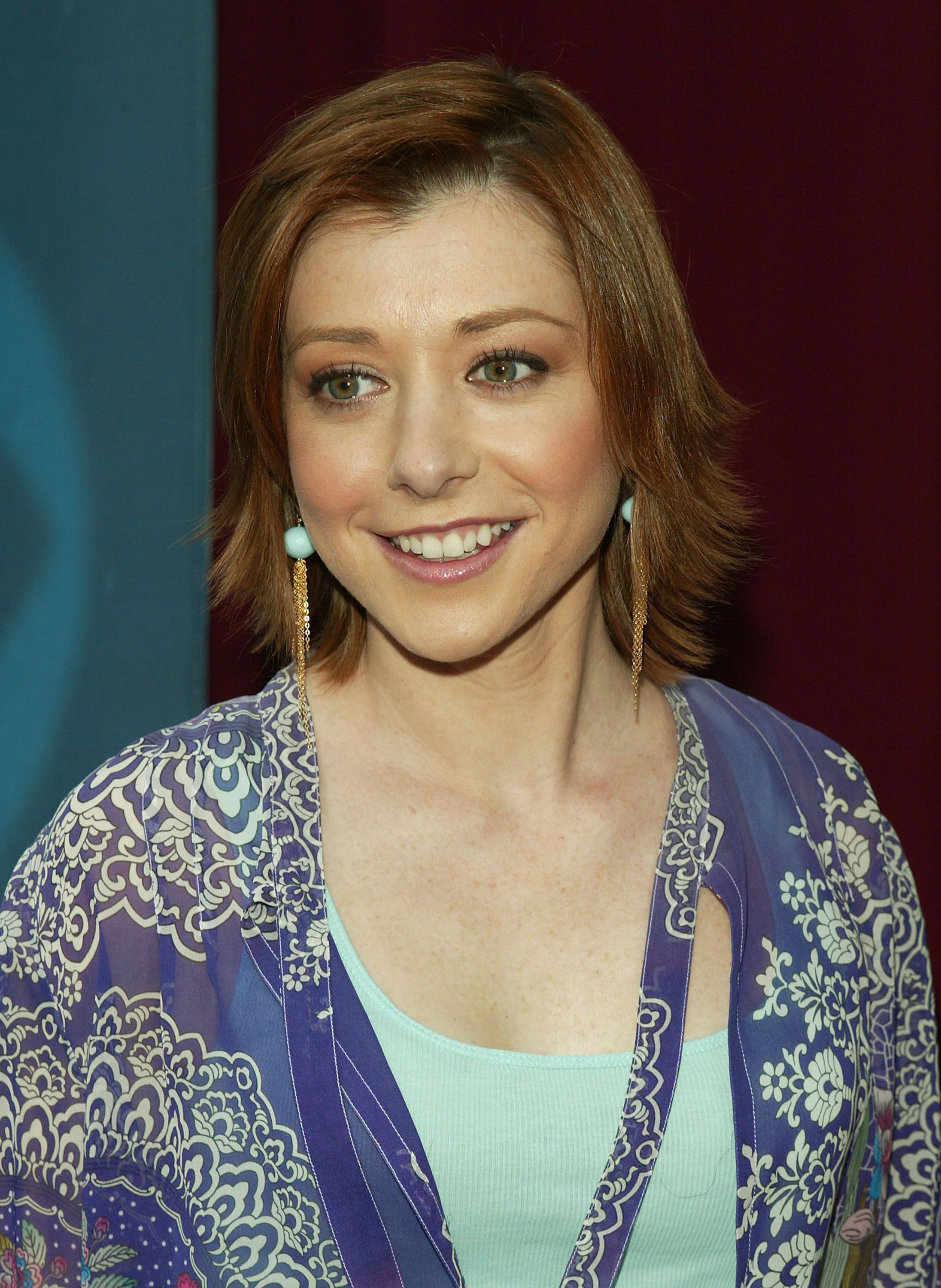 ---
According to Alyson, they clicked immediately but tried to keep their relationship private until they were done with the show. When the last season of Buffy aired in 2003, the couple got married in Palm Springs. 10 years later, in 2013, they re-tied the knot in a Hawaiian sunrise ceremony.
---
Hannigan is definitely one of the most cult TV show actresses of the 2000s, besides the abovementioned roles, she was also a member of the main cast of How I Met Your Mother, in which she played the adorable Lily. However, for fans of American Pie, she will forever be cute Michelle Flaherty, who spent a lot of time talking about band camp.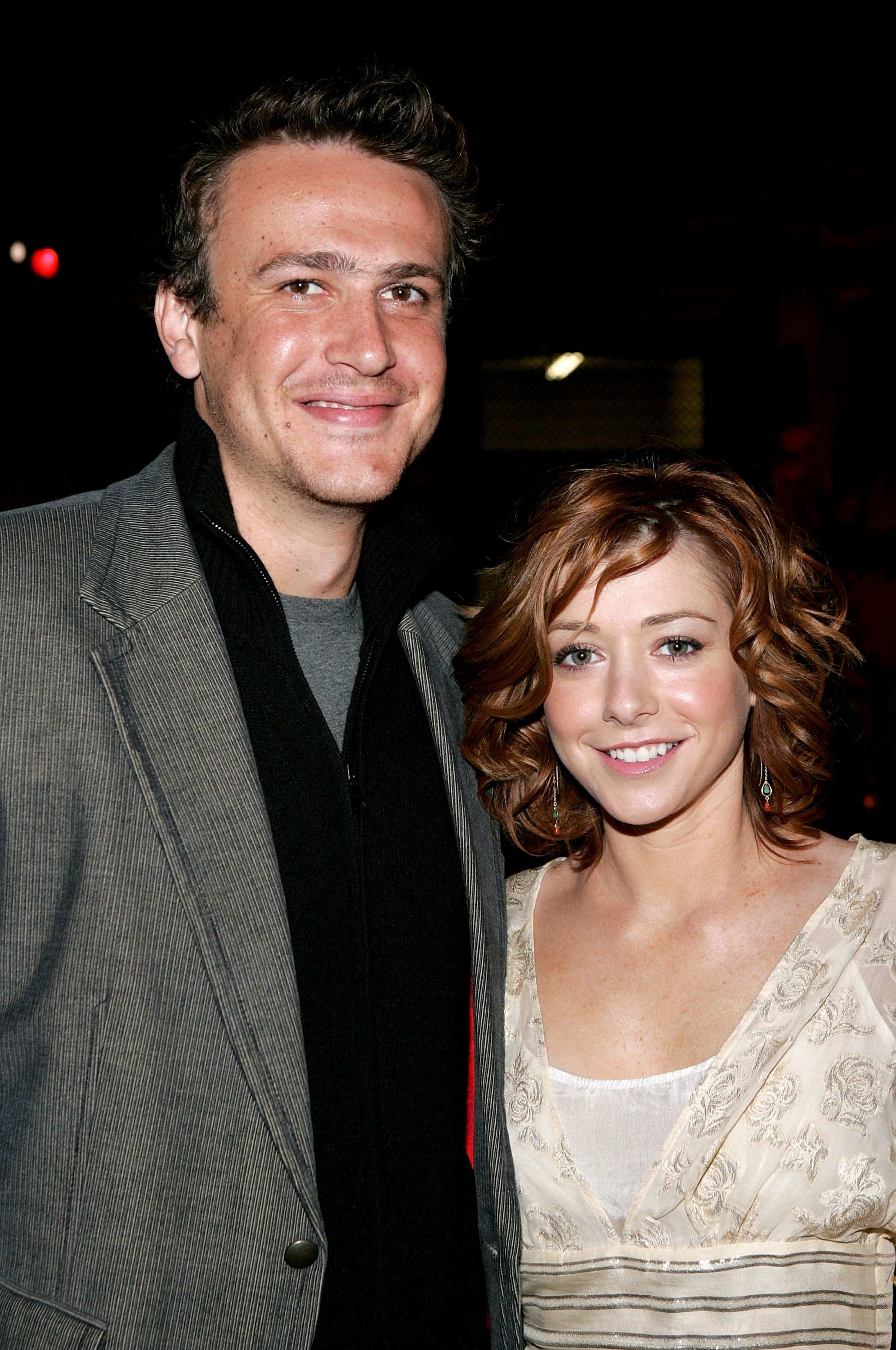 ---
By the way, the actress gets extremely mad when she is with her children, and people come up to her and start a conversation with "This one time at band camp..." She confessed she gets nervous when someone starts talking about American Pie and she is with her daughters. 
"If I go to the mall, I hear 'band camp' a lot. It depends on where I am. I'm usually like, 'Remember, I'm with my children here!', - the actress revealed on The Kelly Clarkson Show.
---
Currently, Hannigan is busy with several projects. She is the co-host of the TV show Penn & Teller: Fool Us, and does the voicing for the children's animated series Fancy Nancy. However, despite her busy schedule, she always finds time for her daughters, Satyana Marie and Keeva Jane.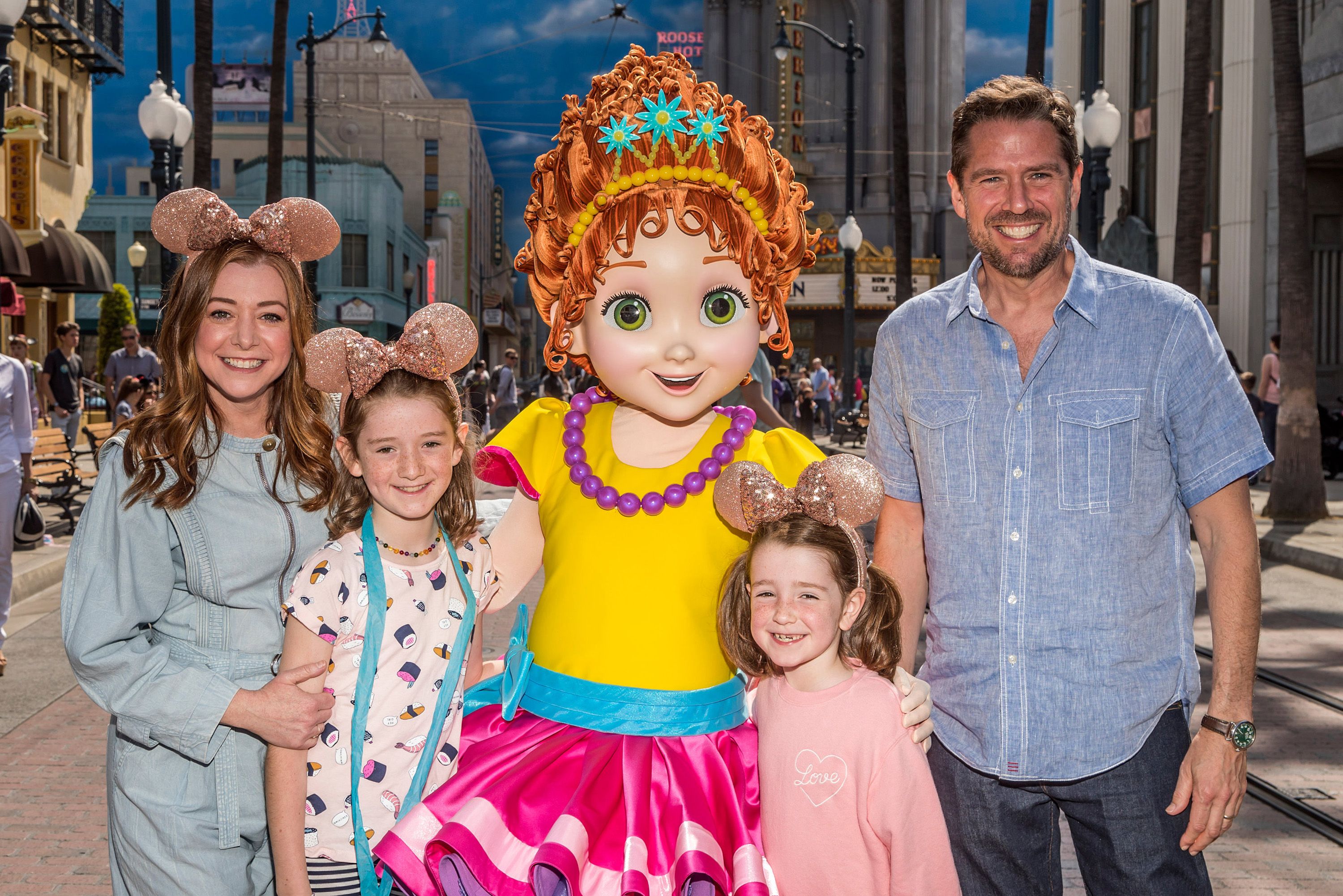 ---
CHRIS KLEIN AS CHRIS OSTREICHER 
After the movie aired, there wasn't a girl who was indifferent to Oz's charm. Even Hollywood beauty Katie Holmes couldn't resist him! The couple dated for a few years and even announced their engagement in 2003, but for unknown reasons, it didn't end in a marriage, and the actors split 2 years later.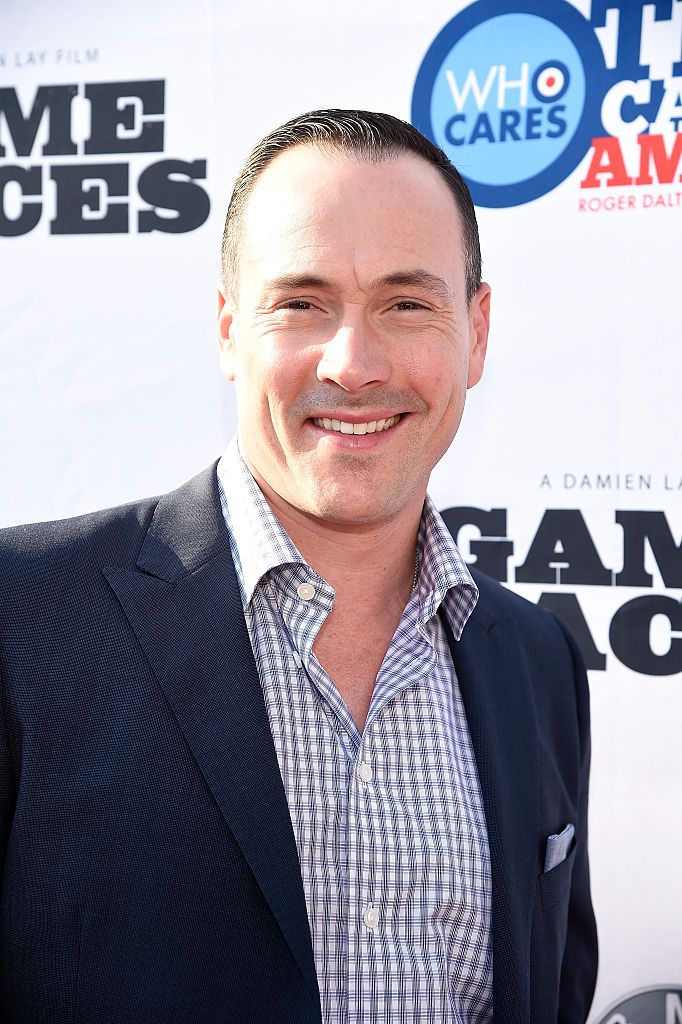 ---
After American Pie, Klein was mostly offered comedy roles, so it was very unexpected to see him portraying a Lieutenant in Mel Gibson's Vietnam War film, We Were Soldiers. And this year, we saw Chris Klein in the new Netflix show Sweet Magnolias, where he portrayed the very controversial role of the main character's unfaithful husband.
However, we should not compare the actors to their characters as Chris Klein is happily married to Laina Rose Thyfault, a travel agent who he has two cute children with. 
---
MENA SUVARI AS HEATHER 
1999 was an extremely successful year for the 20-year-old actress. Besides her role of the cute and somewhat shy Heather in American Pie, she also portrayed the object of infatuation of Kevin Spacey's character in American Beauty. We all remember those shots with the rose petals... 
---
Mena received a BAFTA Award Nomination for Best Supporting Actress for that role. According to Suvari, she had no idea how lucky she was.
"I thought every movie made $100 million. . . . I was young", she says now.
After the success of American Beauty, Mena was offered similar roles. According to the actress, in the 90s there were usually only two options:
"There was a lead role. She was the pretty girl, but not so deep in character. And then there was the best friend. She wasn't as pretty. And she was more interesting. I would want to play that. And they wouldn't want to see me for it."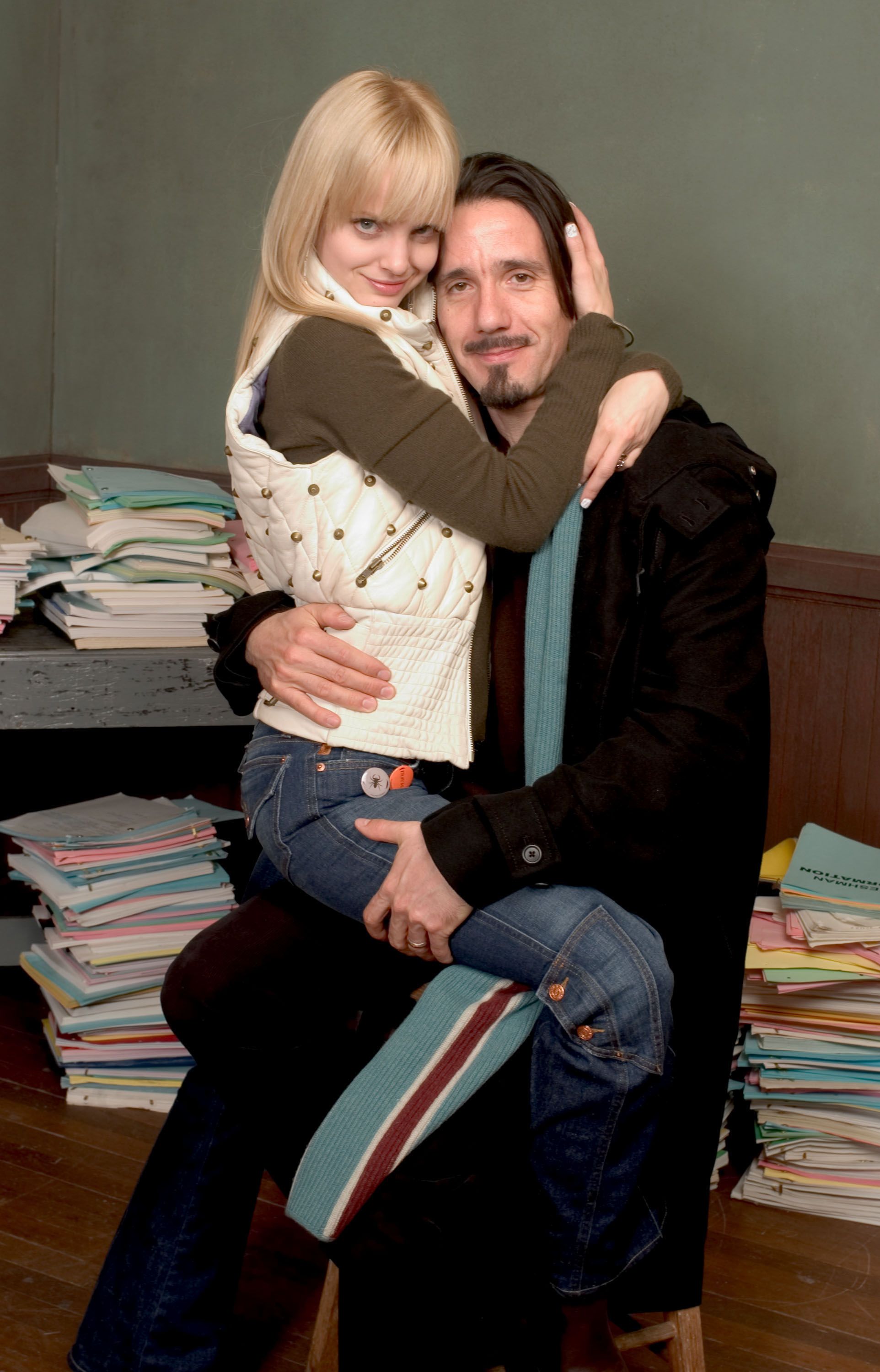 ---
However, Mena managed to prove that she wasn't just a pretty face, she was a talented actress too. She portrayed a meth addict in the movie Spun, and in South of Hell she portrayed a woman possessed by a demon.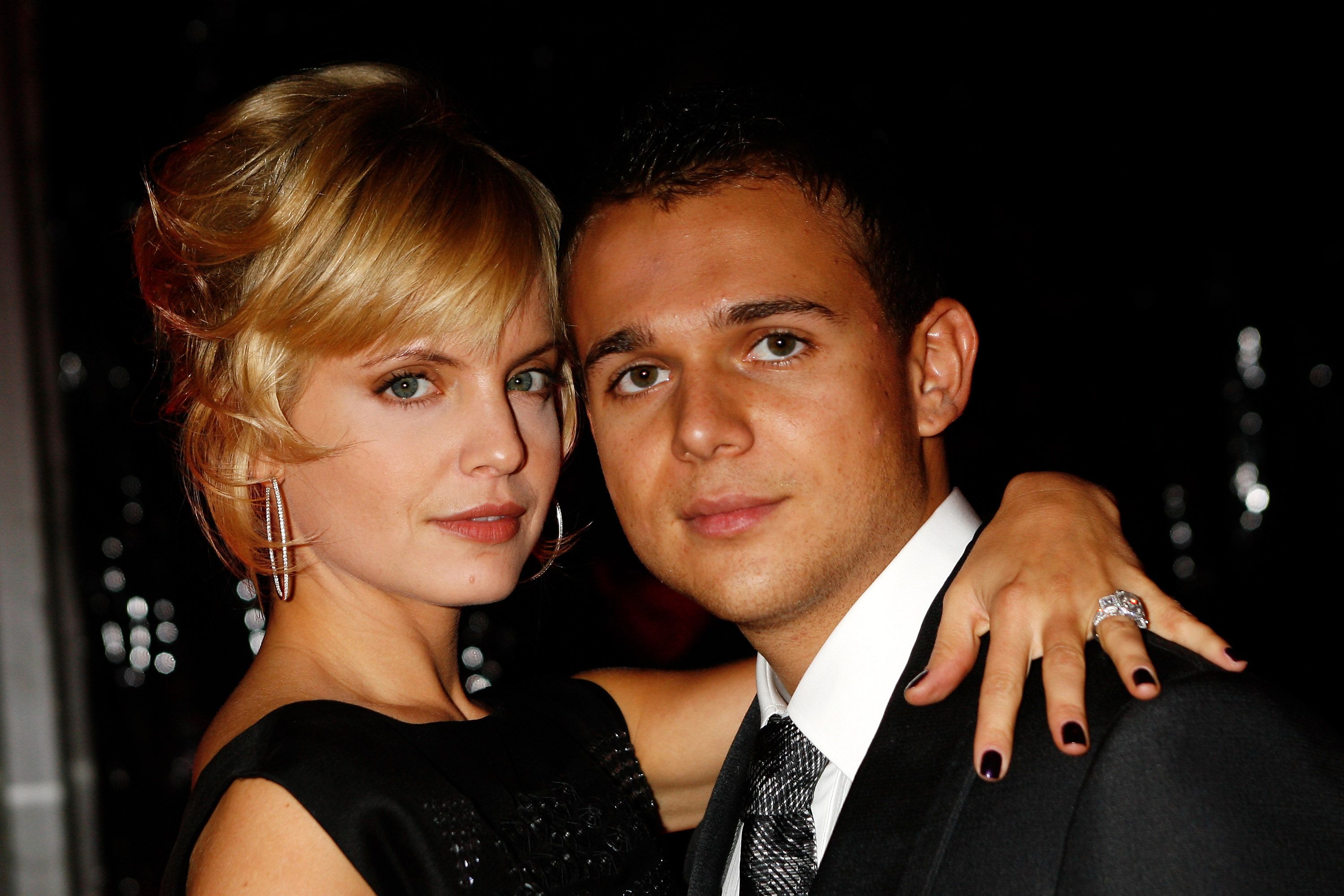 ---
Suvari's love life has always been a topic of interest because she got married at a very young age to cinematographer Robert Brinkmann who was 17 years older than her. Their marriage ended in divorce 5 years later. In 2010 the actress got married for the second time, this time to concert promoter Simone Sestito. 
They got married in a ceremony in a private chapel in Rome. Unfortunately, this marriage didn't last either. However, the actress still has faith and 3 years ago she tied the knot with Michael Hope. Let's hope this is going to be a long and happy marriage.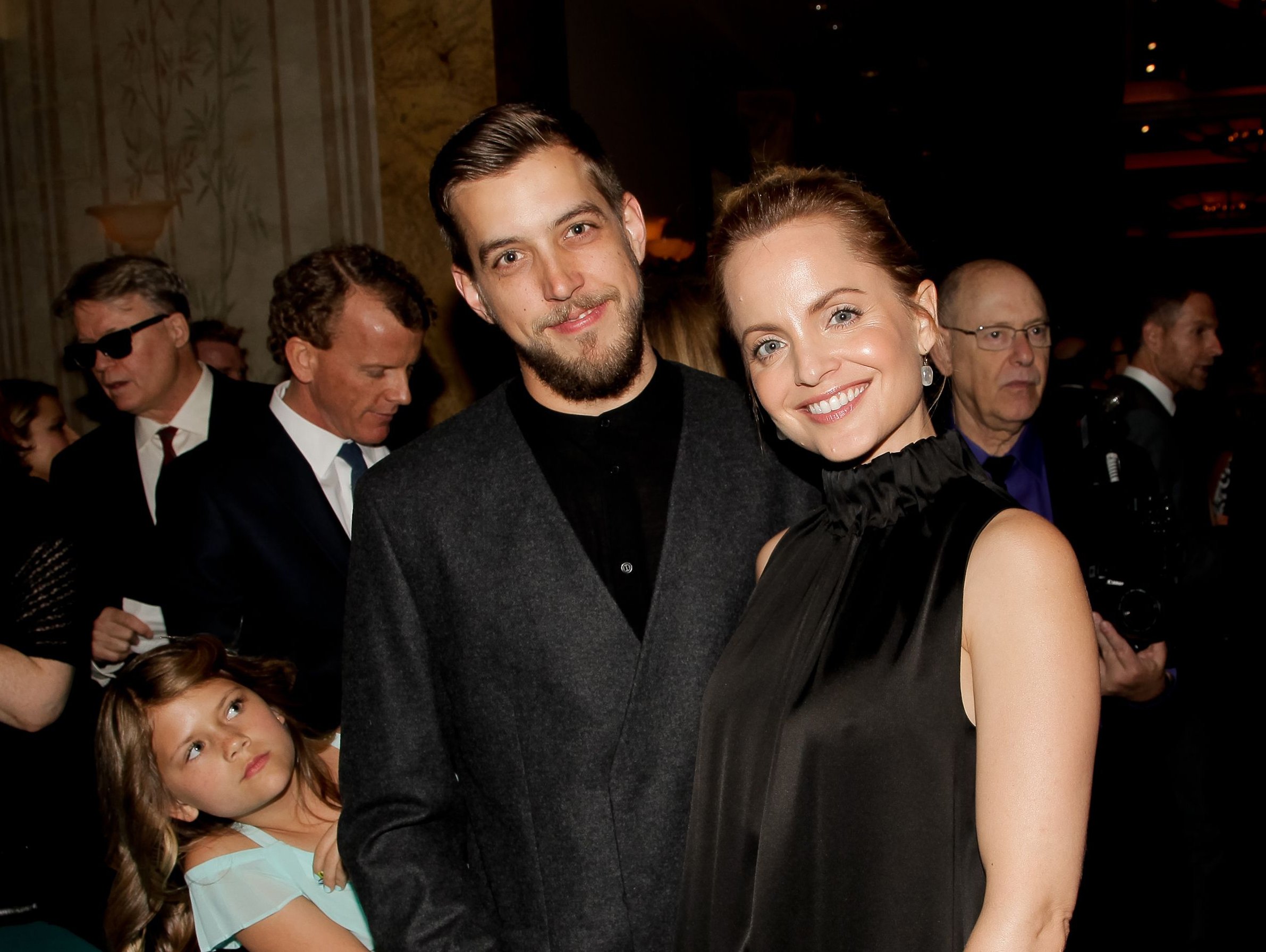 ---
SEANN WILLIAM SCOTT AS STEVE STIFLER 
His role in American Pie was a real breakthrough for the aspiring 23-year-old actor. For the first movie, in which he had a supporting role, he only earned $8 thousand, but his salary was $5 million for the sequel of the cult comedy, which was the same as Jason Biggs's.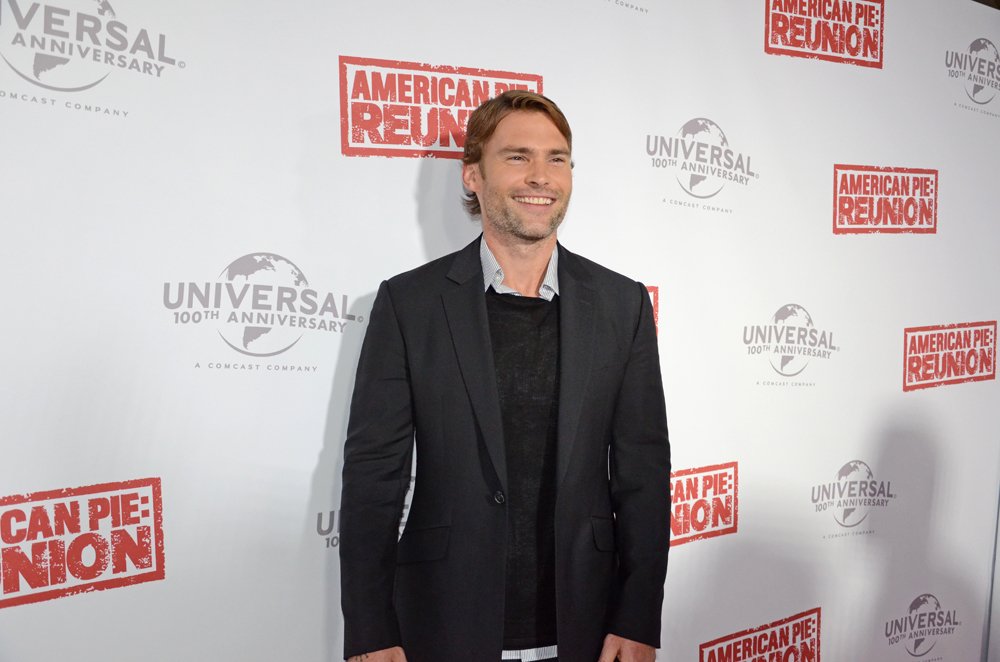 ---
According to Scott, he wasn't really impressed with the role of Stifler when he first read the script:
"He was written to be such an asshole that I was like, 'I don't even know if I'd want to play this guy'," Scott told Entertainment Weekly. "So I was like, 'I'm going to rewrite a bit of it, make him the guy you hate to love.'"
And that turned out to be a very good decision! Despite the fact that his role was just a supporting one, the audience loved Stifler, and the actor even got 3 Teen Choice Awards for Choice Movie Villain. 
---
However, besides for money and fame, the role of Steve Stifler also gave the actor a certain image that he couldn't get rid of for many years. In 2015, Seann William finally landed a serious role in the comedy-drama film, Just Before I Go. He later said that getting a chance to play a totally different character was great. 
"It was rewarding to play pretty much the antithesis of what I've done in the past," Scott told Variety.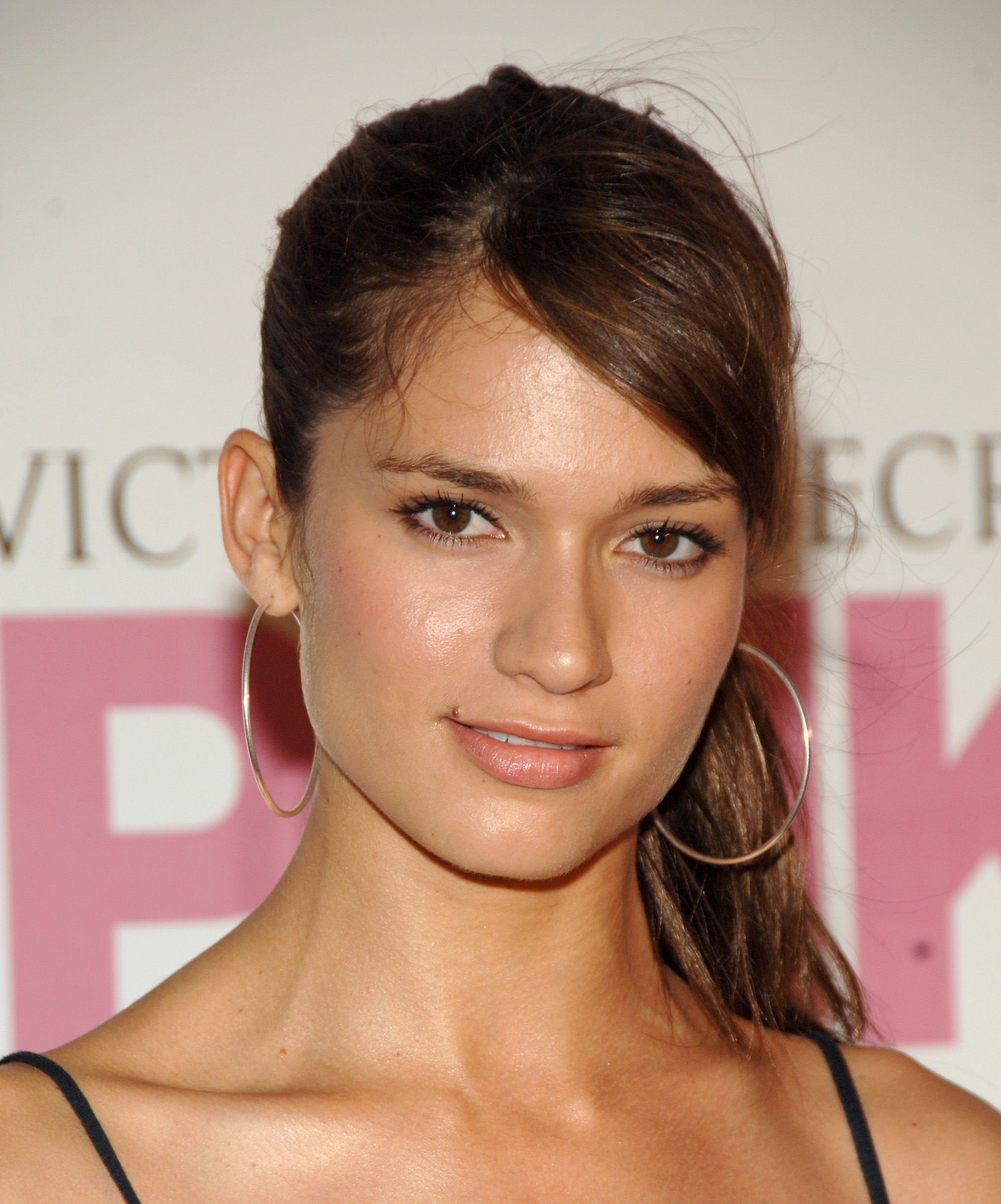 ---
Some of his latest remarkable roles include Wesley Cole in Lethal Weapon, and a role in the movie Already Gone, which Keanu Reeves was Executive Producer of. Of course, we cannot not mention the actor's love life. 
In 2012, he got engaged to fashion model Lindsay Frimodt, however, instead of getting married, the couple broke up. Last September it became known that the actor had married interior designer Olivia Korenberg. It seems like the actor has finally met his second half!
---
NATASHA LYONNE AS JESSICA 
Natasha was a rebel long before she portrayed Jessica in American Pie and Nicky Nichols in Orange is the New Black. She grew up in an Orthodox Jewish family and studied at a private Jewish school, where she was a scholarship kid who took honors Talmud classes and read Aramaic.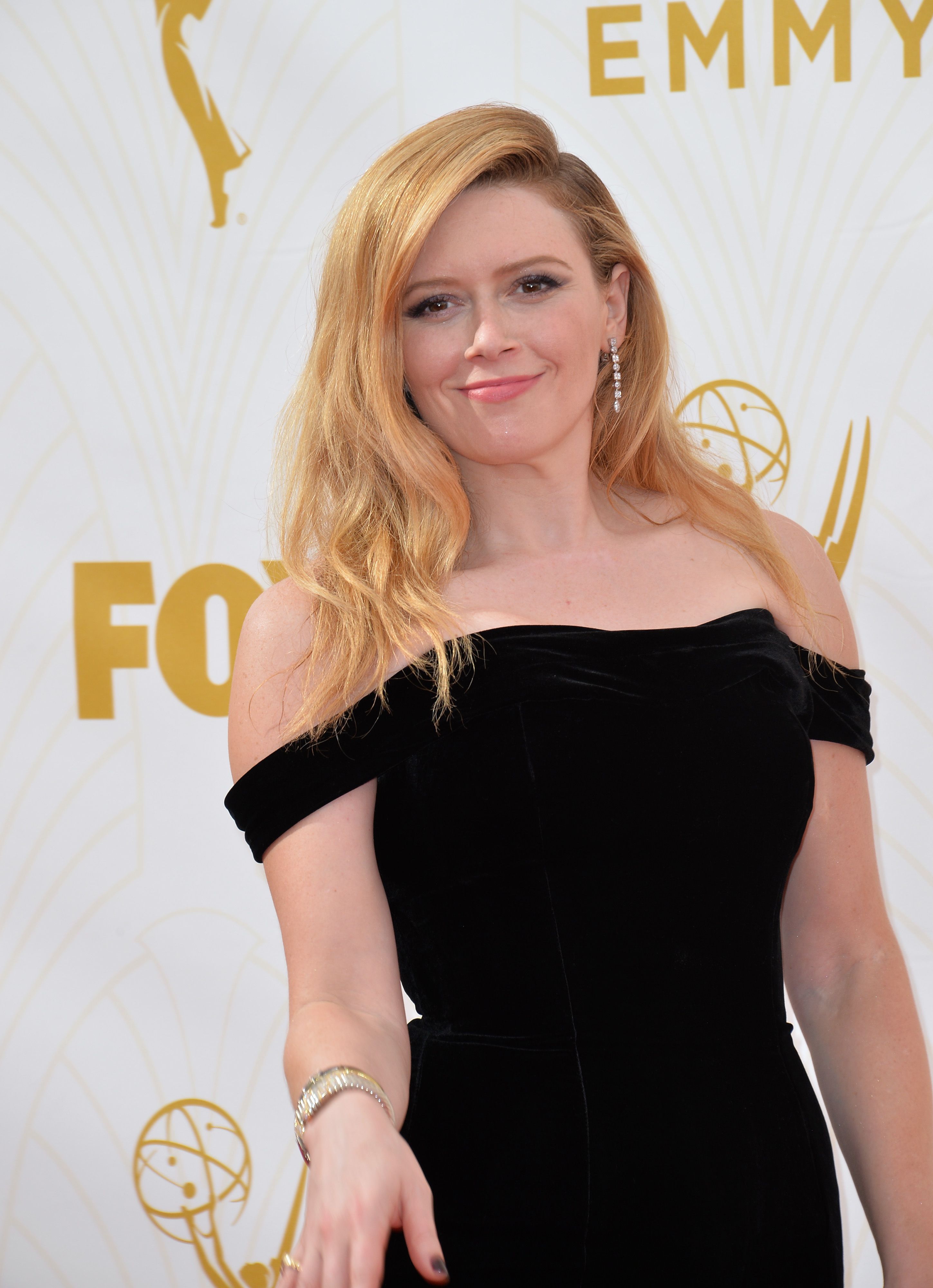 ---
But she was expelled for selling marijuana at school. Quite unexpected, right? At 16 years of age, Lyonne was cast in the Woody Allen-directed Everyone Says I Love You. Can you imagine how happy a high-school kid must have been to be on the same set with Julia Roberts, Edward Norton, Drew Barrymore, Tim Roth, and other incredibly famous actors?
---
Despite the fact that the actress starred in a number of movies and TV shows, her most memorable role is the role of Nicky in the provocative Netflix show Orange is the New Black. This role was almost literally written for Lyonne. She portrayed a girl from a respectable family who lost her way in life. 
However, Natasha's life has been more successful than the characters she's portrayed. She acted in the TV show Russian Doll, which she also wrote and directed. Way to go, girl!
---
EDDIE KAYE THOMAS AS PAUL FINCH 
At the time of the shooting of the first American Pie movie, Eddie was the youngest cast member - he wasn't even 20! However, he already had acting experience, playing opposite Natalie Portman in The Diary of Anne Frank. According to the actor, the American Pie franchise was so successful because every high-school graduate could somehow relate to it.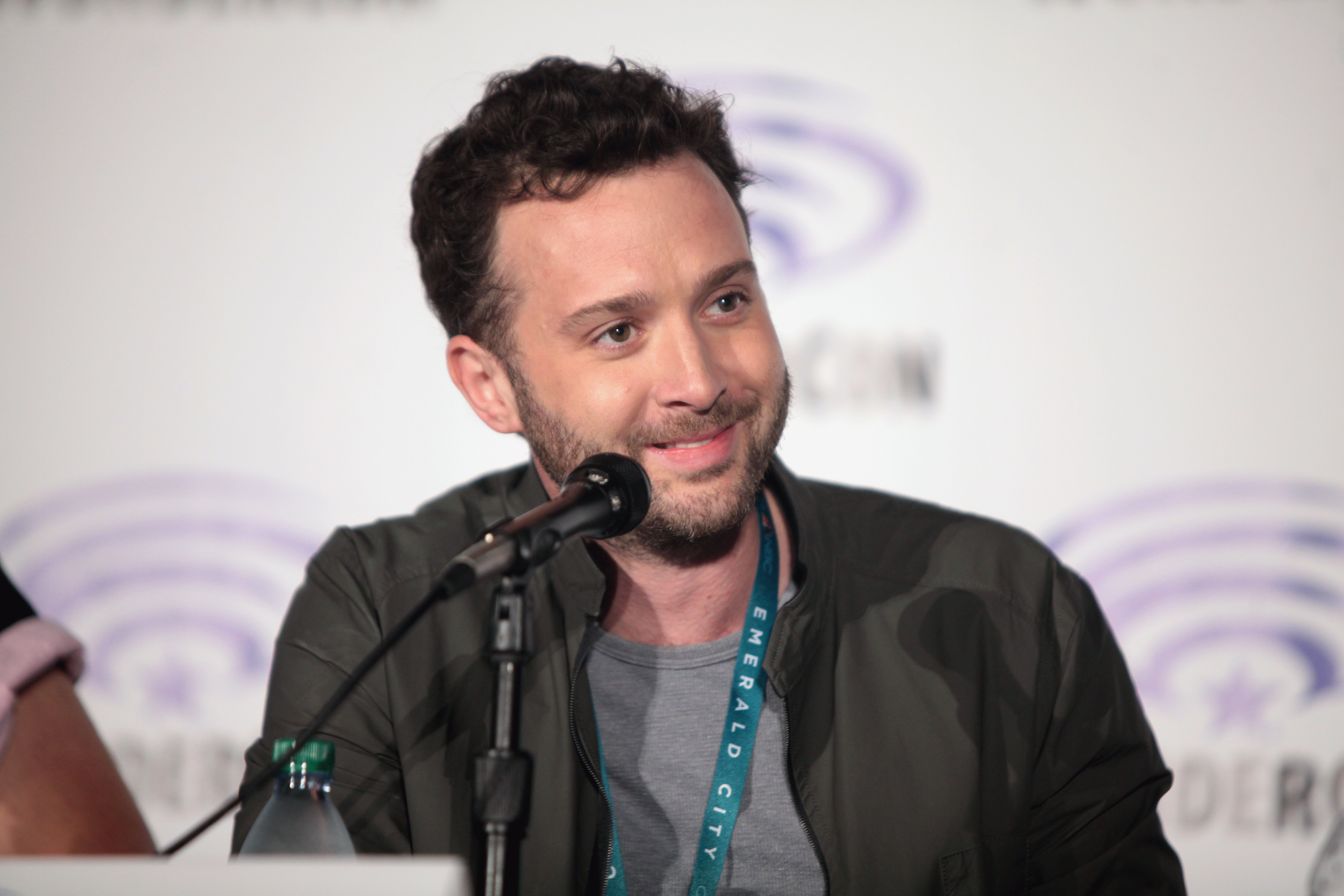 ---
There's a character for everyone to relate to in this movie; they either were or knew somebody that was like that', he said in an interview with DenOnGeek.com. Eddie Kaye Thomas also had a remarkable role in the comedy show Main Cast Off Centre, which had the same producers as American Pie did, Chris Weltz and Paul Weltz.
The second wave of success hit Thomas back in 2014, with the release of the action drama TV series Scorpion, in which he starred for 4 seasons until the show was canceled. 
---
TARA REID AS VICKY 
Tara appeared on the set of American Pie with a broad list of roles she had already played. A year before that she portrayed the role of Bunny, the 20-year-old wife of Jeffrey Lebowski, in The Big Lebowski. What's interesting is the fact that Charlize Theron also auditioned for the role, but Tara Reid was the one who landed it.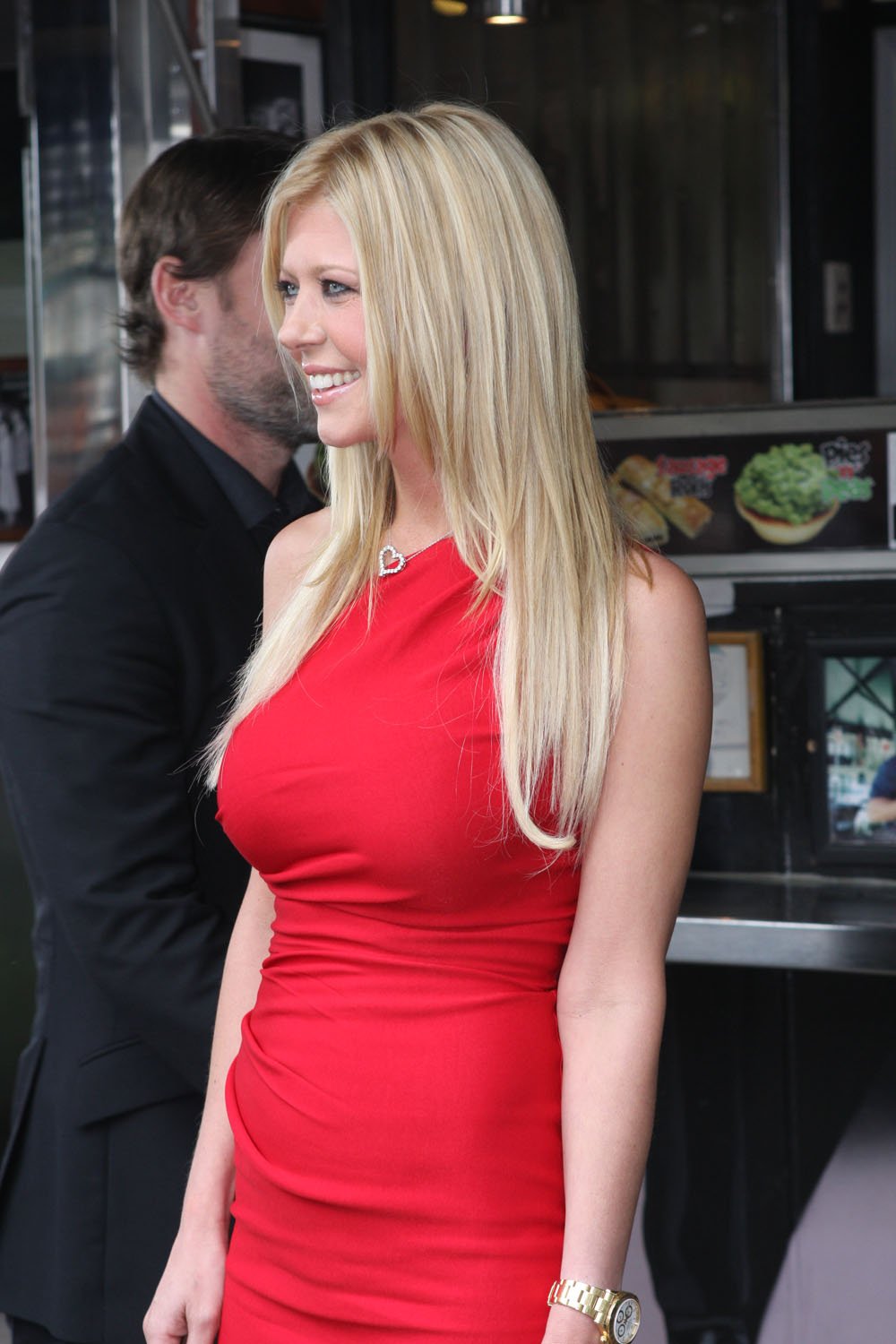 ---
Another hit with her in it aired the same year as American Pie - Cruel Intentions, in which she acted alongside her ex-classmate, Sarah Michelle Gellar. After American Pie, the actress was labelled with the image of being a not-too-bright, naive party girl, which she enforced by regularly appearing at all the Hollywood parties.
In 2008, she even checked into a rehab center for stars, Promises. Despite the fact that she has acted in more than 45 movies over the course of her career, most of them had very low ratings. For instance, for her role in the comedy My Boss's Daughter, she was nominated for both Worst Supporting Actress, and Worst Screen Couple at the 2004 Golden Raspberry Awards.
---
A year later she was nominated for Worst Actress for her role in the movie Alone in the Dark. In 2013, she appeared in the hit Syfy film Sharknado which spawned five sequels. We won't delve too much into this actress's love life, as it would take a lot of time. 
Tara has been engaged 4 times, but those engagements have never ended in marriage. In 2016, Reid and actor Dean May participated in Marriage Boot Camp: Reality Stars, but were kicked out when it was discovered they weren't actually in a relationship.
---