Inside Zendaya, Jacob Elordi, And Joey King's Twisted Relationship
The Kissing Booth 2 love birds Joey King and Jacob Elordi are back on screen making us wonder about a new spark between the two! What happened on set between them? How awkward was it for Joey to act with her ex? And what's the latest update on Zendaya and Jacob's secret relationship? Let's get into the article for more details.
---
WERE ZENDAYA AND JACOB EVER A THING?
So these two have been one of the hottest topics of 2020! And we've seen way too much this year to be surprised by this union! Elordi and Zendaya raised many questions when they were spotted mingling after the release of the Euphoria series in June 2019!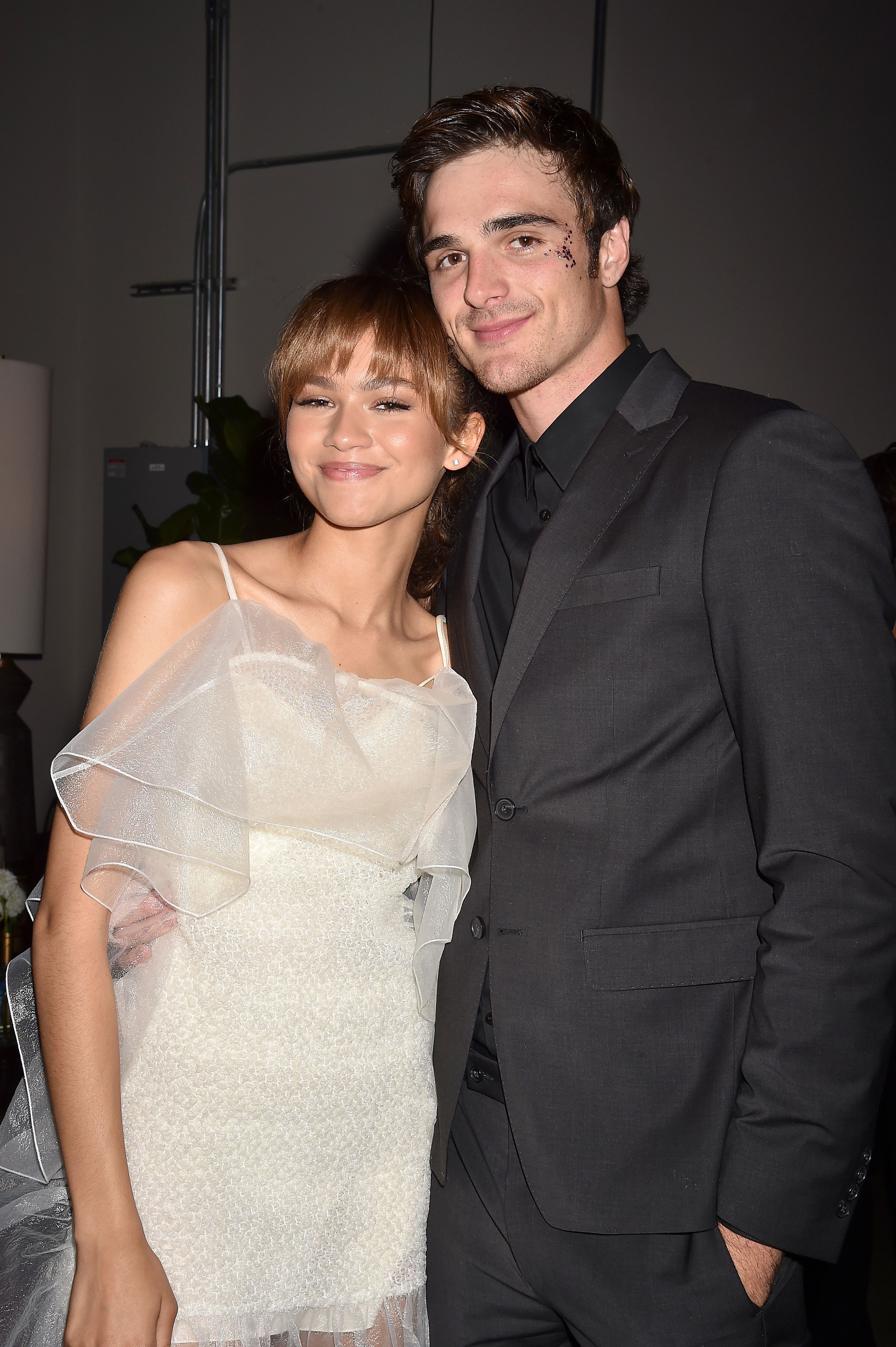 ---
The show was the culprit for all the year-long speculations that were worse than even Lili Reinhart and Cole Sprouse's breakup rumors! Despite being enemies on the show, Zendaya and Jacob gave fans many solid reasons to link them together romantically.
In August 2019, the two were seen in Greece together visiting the Acropolis of Athens. Although they were not completely alone, Zendaya's friend and stylist tagged along on the getaway too, but did you see the rest of the cast over there? But anyway, some brushed it off as a friends' trip and nothing more. 
---
Jumpcut to December of last year when Elordi was interviewed by GQ magazine about the success of Euphoria and the guy casually dropped that Zendaya is like a ' sister' to him! The actor said: '"She's super dope to work with. She's an incredible artist and a very caring person. We're all really close. We've spent so much time together." 
Seems like way too many compliments for a co-star, don't you think? At the same time, Jacob assured The Hollywood Reporter. "We were like a tight-knit family." Despite being spotted multiple times together, the two kept their lips sealed tight about their status…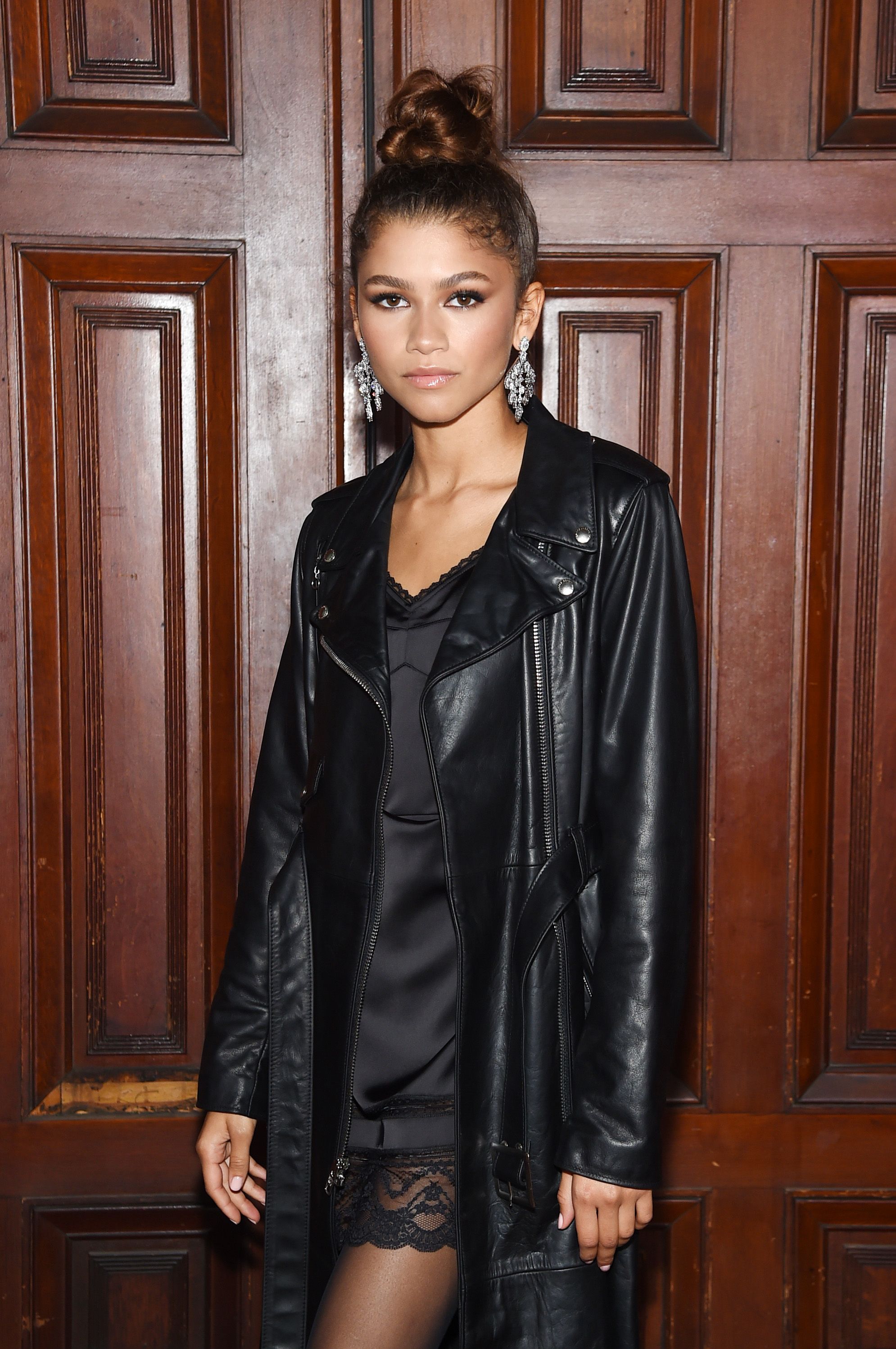 ---
The two flew to Australia together for the Arts Awards event where Zendaya was the one to present the award to her co-star! In her speech, the actress referred to Elordi as her 'best friend''! 
And then we get to February of 2020, when the whole world decided to come to an end and Elordi felt like there was no use hiding anything. The GQ Woman of the year and her 'best friend' (as they claim) attended Fendi's Solar Dream collection launch in New York City.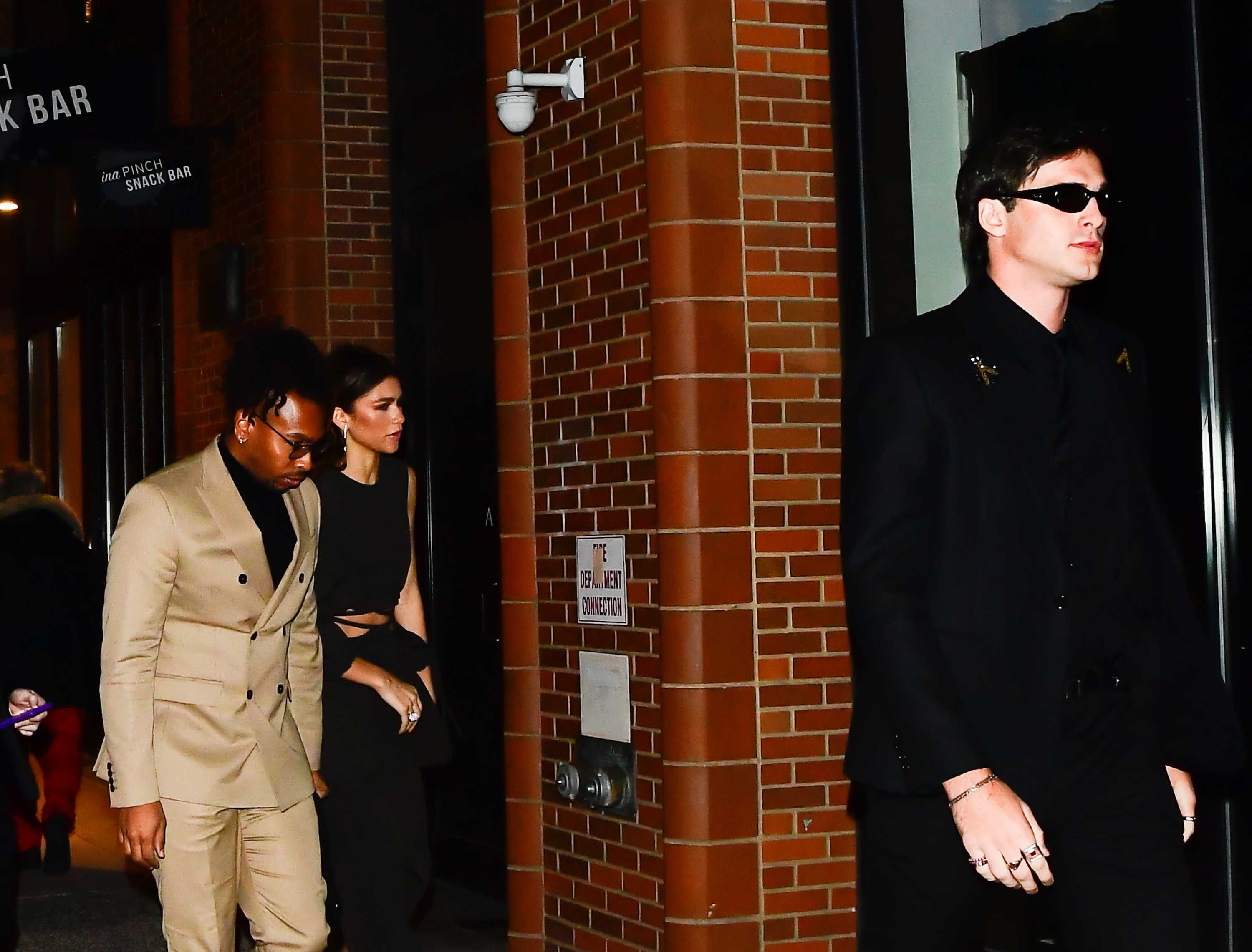 ---
The show was clearly a game-changer for these two - after that day the couple stopped being discreet and were caught being openly cozy with each other! I mean nothing special about two besties chilling outside, taking pictures, and then peacefully exchanging germs on the streets of New York! 
Not gonna lie that kiss on her head was hella cute! If that's how Jacob acts with his friends - there is a whole bunch of fans waiting in line! But also what a weirdo is that paparazzi person who actually stalked the two and watched them kiss!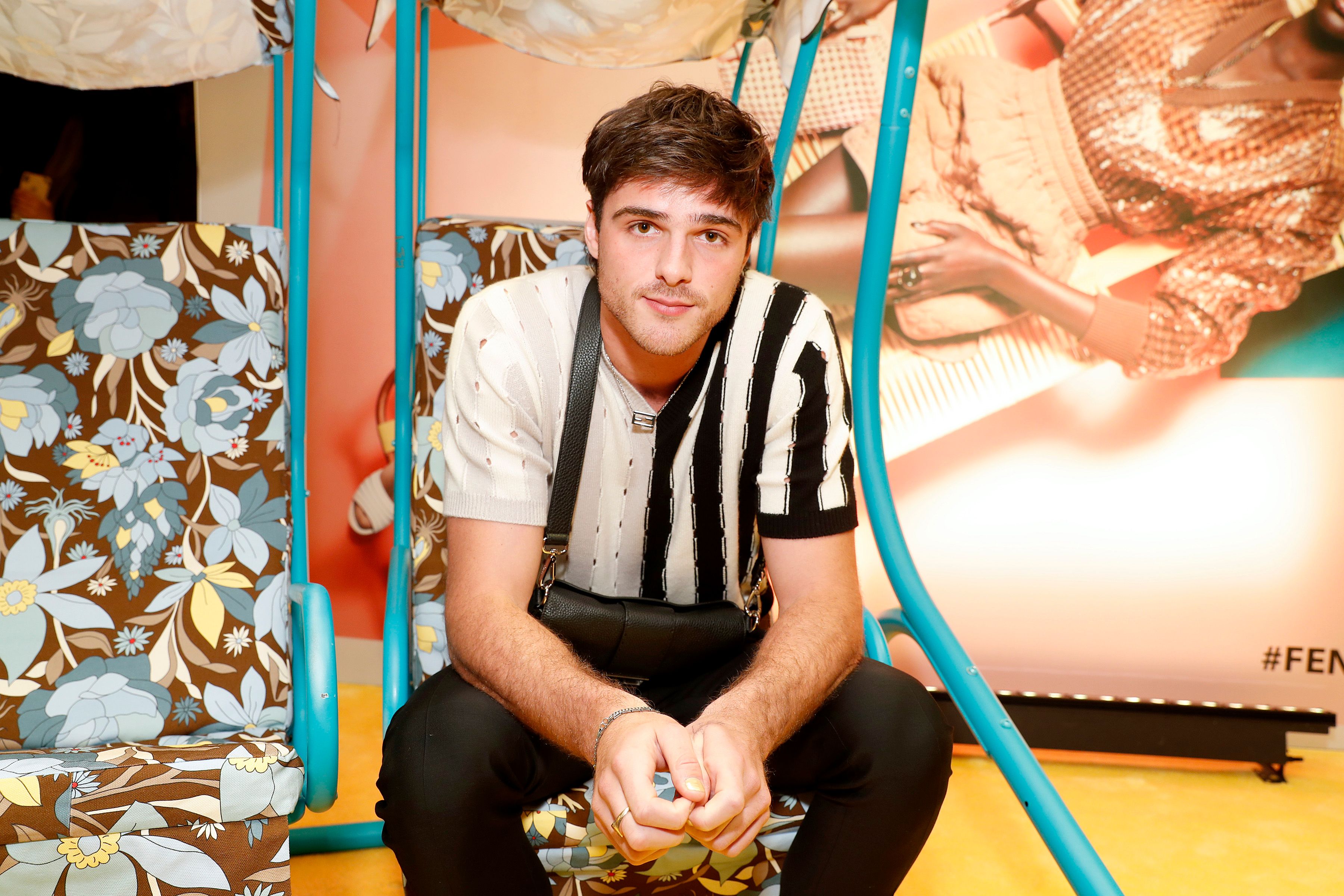 ---
WHAT HAPPENED TO JOEY + JACOB?
Let's check this out! Another hit Elordi became known for is The Kissing Booth - one of the most-watched movies on Netflix in 2018!! Throughout 2017-2018, Jacob and his co-star Joey King shared a series of lovey-dovey pictures of them dancing and traveling together!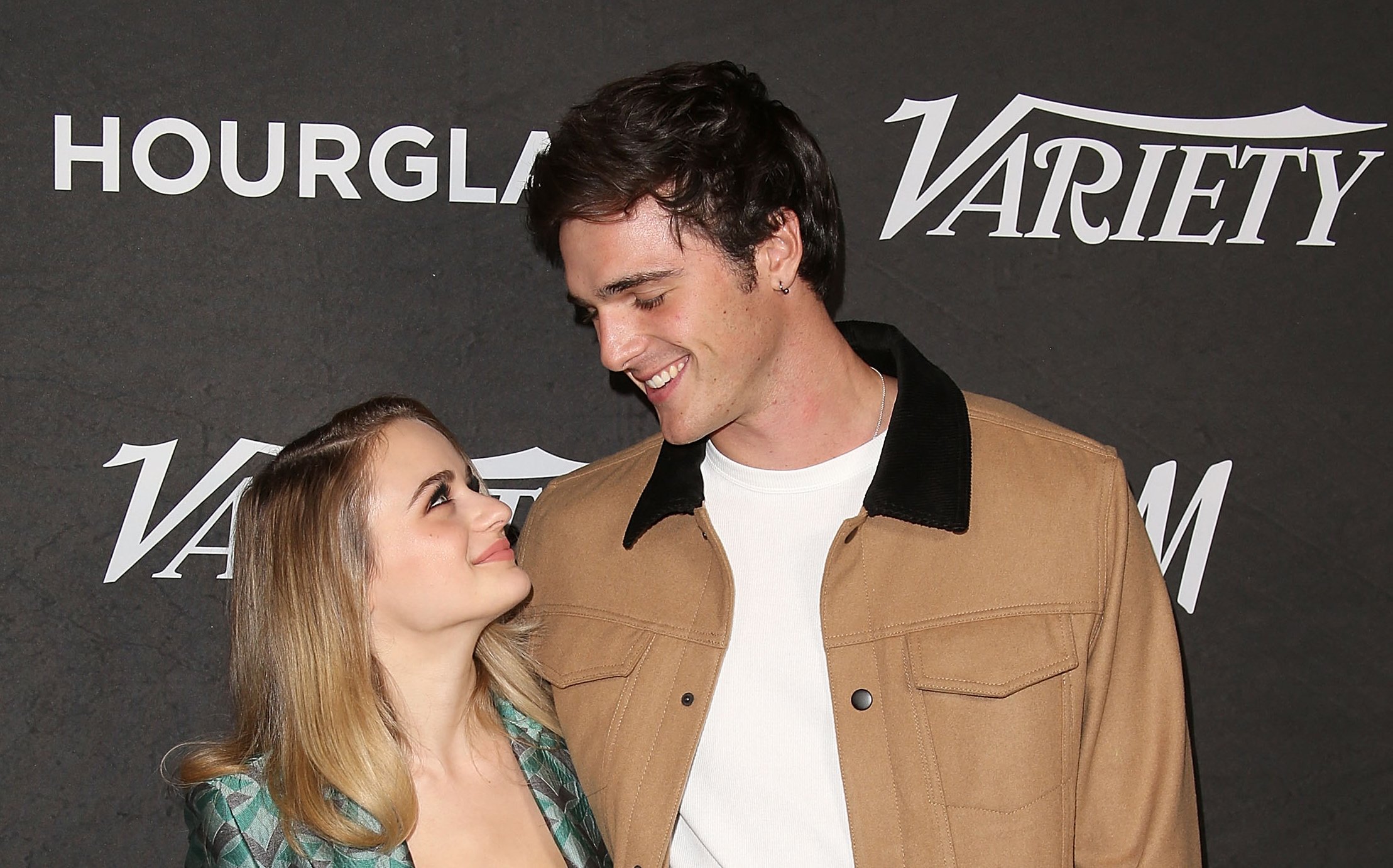 ---
The two did not waste time brushing off the rumors and spilled the truth in interviews about what was going on between them! Joey King gushed over Jacob to Bello Magazine:
''I thought he was very cute when we first met, but it started as a friendship. It was such an interesting experience meeting your boyfriend on set. We were spending 17 hours a day together. It was great.''
---
Seems like the in real life love story did not last too long though! After the movie released, the two went on to do polar different projects and seemed to have started off on a new page, removing all of their mutual pictures! 
---
It seemed like the two had a very unexpected and rough ending... The actor went on to star in Euphoria… and Joey shaved her whole head for her role in the Hulu Award-winning series The Act. Both seemed to flourish separately - Joey received a Golden Globe Award Nomination for Best Actress and Elordi's career took off with the premiere of Euphoria.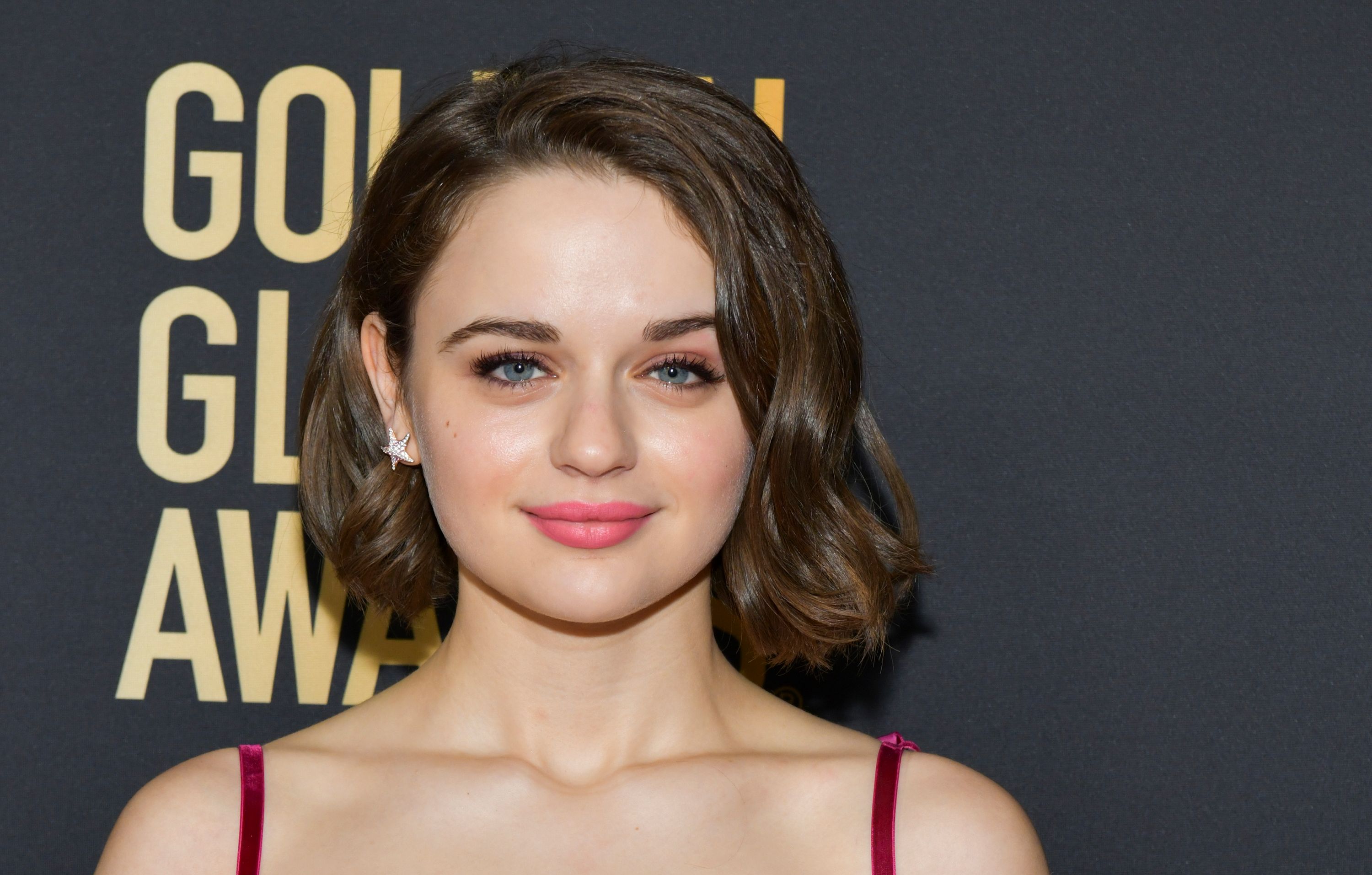 ---
And they were very quick to replace each other with newly met co-stars - Zendaya for Jacob and Steven Piet for King! Were their feelings for each other actually gone? And was The Kissing Booth 2 their chance of reuniting?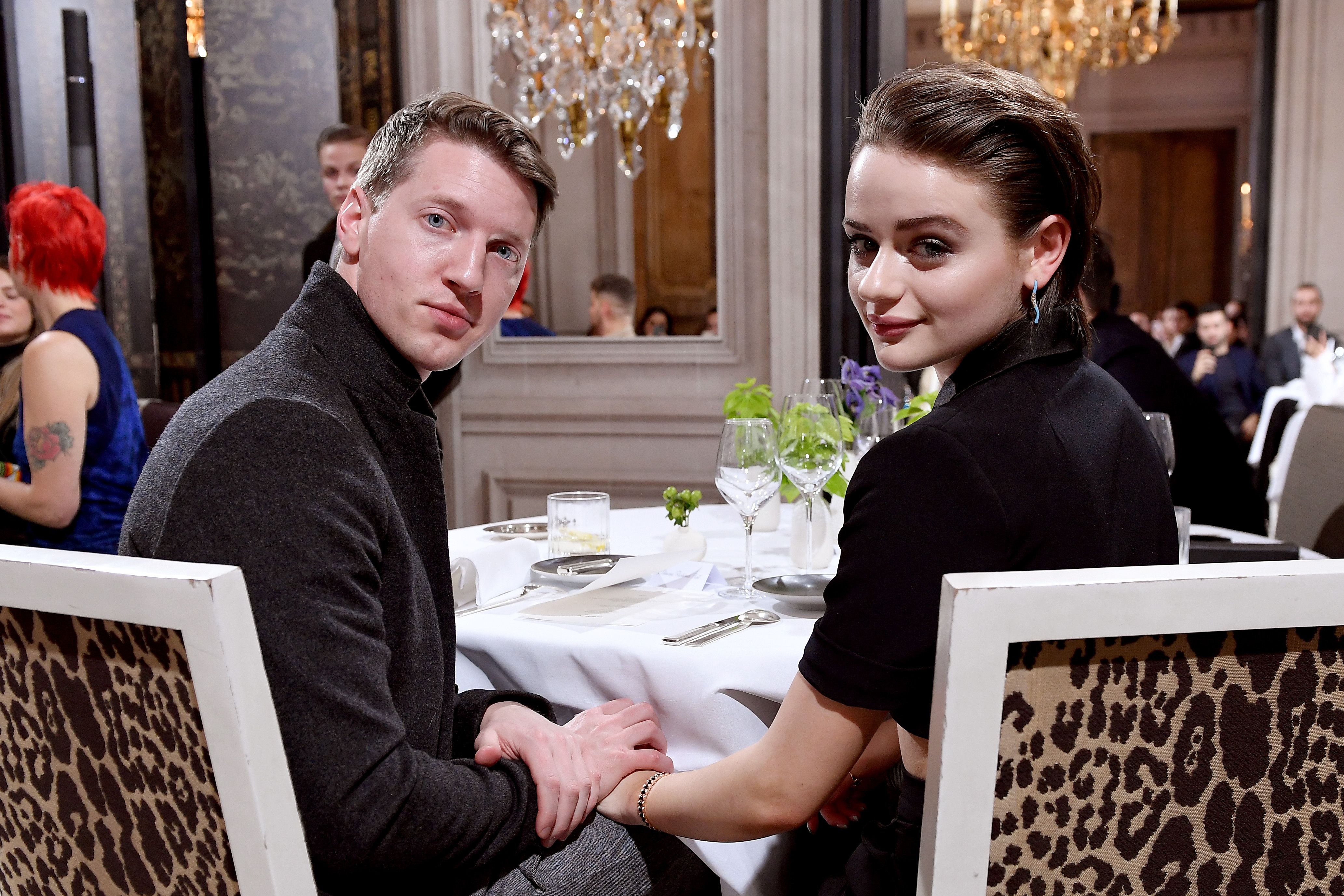 ---
BACK AT IT AGAIN!
The Kissing Booth 2 aired on 24 July on Netflix and everybody was dying to know how Jakob Elordi and Joey King managed to film together? Was it unbearable to do or do the ex-couple only have love for one another? 
---
Unlike Elordi, Joey King was yet again the one to talk to the media and discuss the whole drama, showing how mature she is as an actress and a person! On the Mood with Lauren Elizabeth Podcast, King revealed the shocking truth - saying filming with Jacob was a sacrifice she agreed to do for the sake of the movie:
'It was a really beautiful time because I learned a lot about myself and I grew as an actor. I am like, a frickin' huge fan of The Kissing Booth. Making those sacrifices was totally worth it."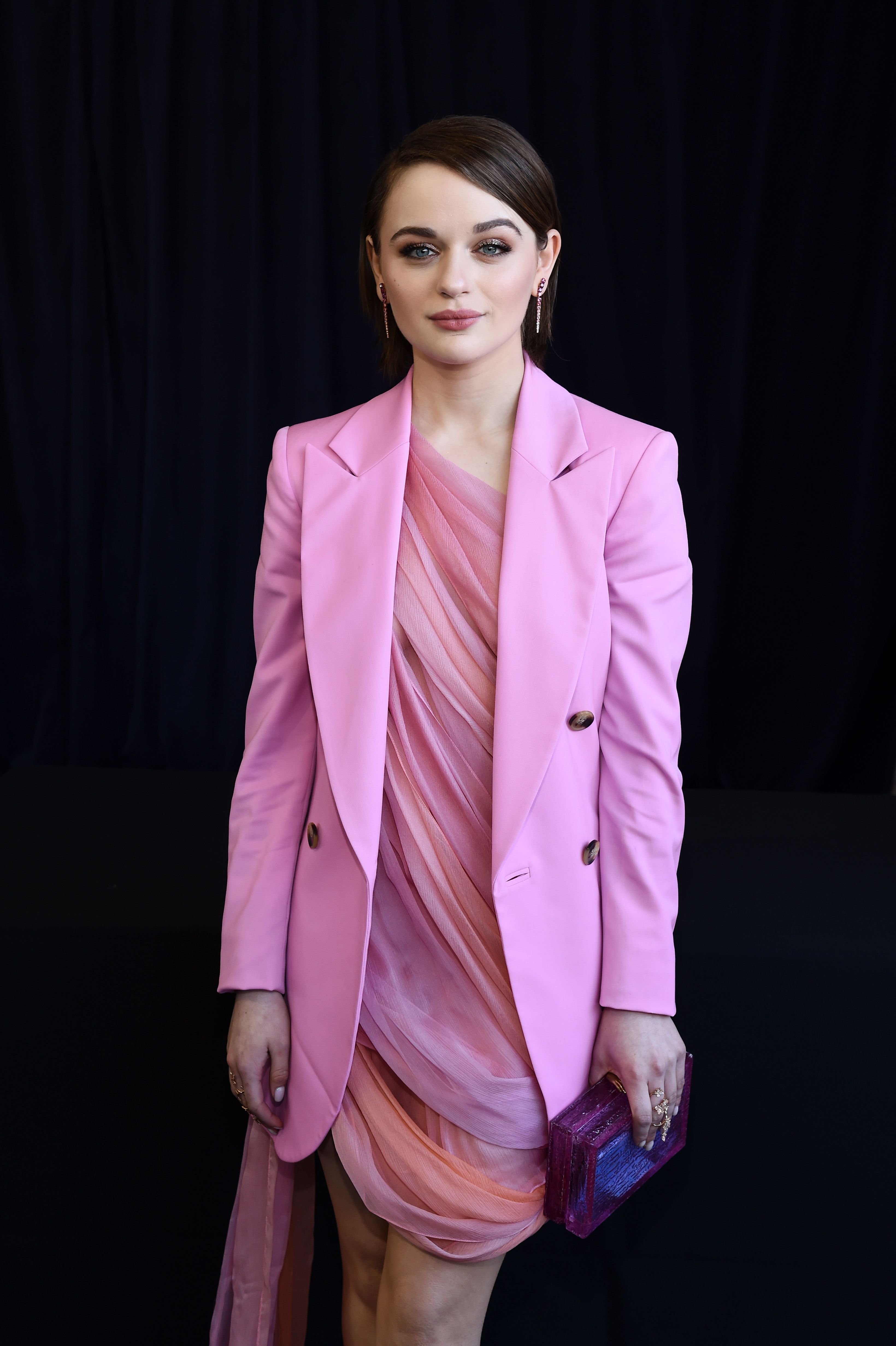 ---
Is there any chance we are gonna see King and Elordi reunite off-screen too? After the release of the trailer - people went nuts commenting that Jacob Elordi looked unhappy, exhausted, and even "miserable'' in the promotion clip!
So many people felt disappointed that after such a high rise with Euphoria, the actor went back to a less challenging movie. In a recent interview, the actor actually said he no longer wants to play similar roles! Elordi said he feels like he's getting older and roles of a high-school jock are "'hard to enjoy"' for him now!
---
WHAT'S UP WITH THE LOVE TRIANGLE?
Now the audience is separated into two camps: team Zendaya and team Joey! Since the relationship between Jacob and Joey was so public, people grew attached to the couple. For some, J and J were the endgame that lasted a whole year! Especially after hearing how sweetly Joey referred to her co-star and how much fun and joy they expressed in their interviews! 
---
They even spent Christmas together - in Australia where Joey got her personal vegemite with her name tag on it! That could mean only one thing - they had to get married, right? The two seemed so perfectly made for each other - we could never understand why they broke up!
---
People were commenting "Jacob is way better with Joey! I hope sparks fly and they reunite in Kissing Booth 2, both on and off-screen.'' Some even went to say ''I respect Jacob's new girlfriend. But I'm not gonna lie the chemistry of Joey and Jacob never fades.''
On the opposite side of the spectrum, Zendaya and Jacob fans are die-hards for their love story! ''They are so cute together. And she looks so happy'.' And obviously there is also that third camp that is still not over the Spider-Man movies: ''What about Tom Holland and Zendaya!'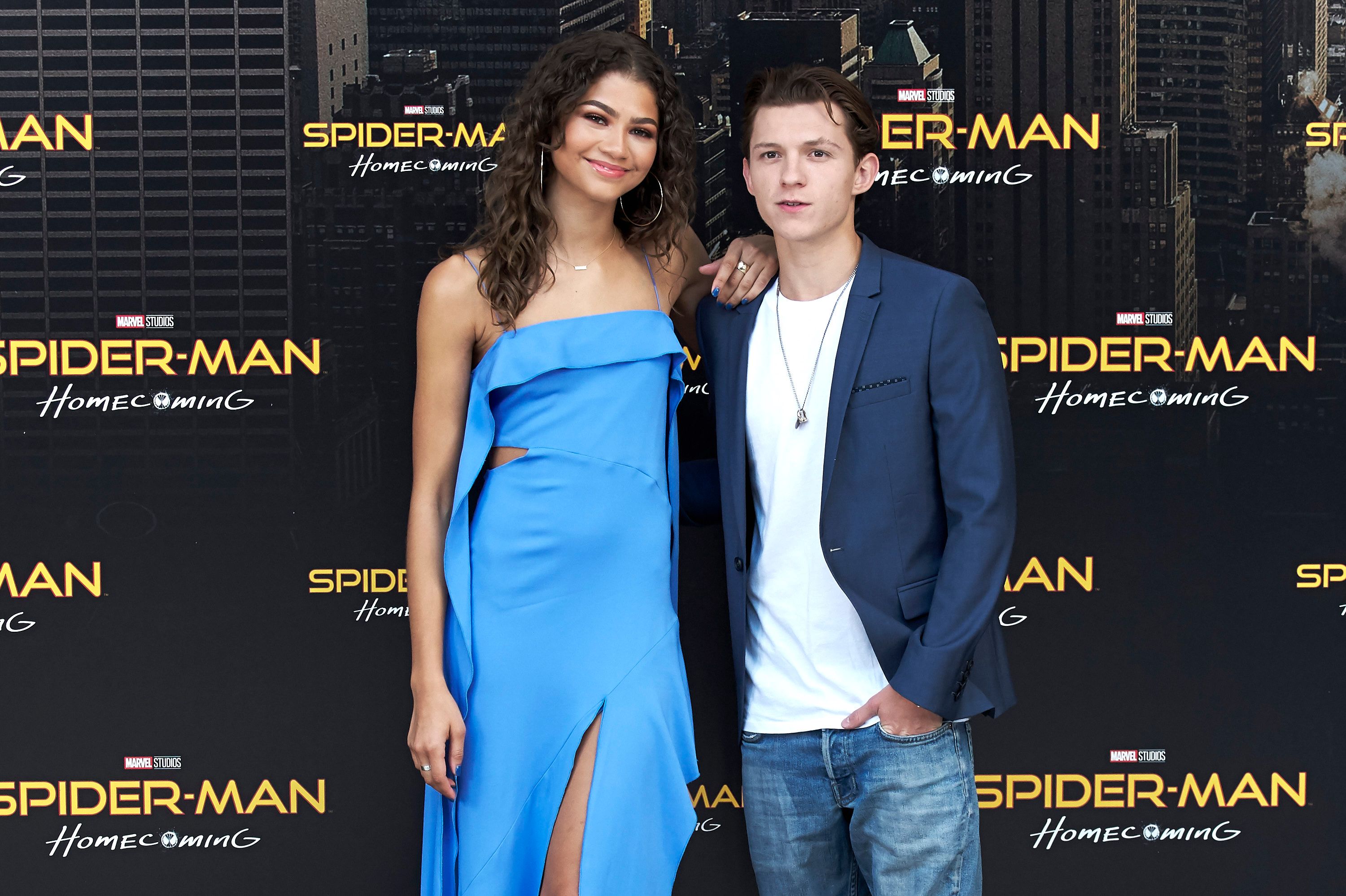 ---
But nobody in this trio commented back on their relationship status! Are Zendaya and Jacob still a thing? Were they ever more than a fling? Zendaya went on to shoot another movie during quarantine and the two haven't been seen together much since.. which leaves the questions unanswered.
---
ZENDAYA'S NEW MAN?!
You better watch out Jacob or your girl will be snatched right in front of your eyes! Lockdown made us all real desperate, but are you Tyga's level of bold and desperate? The rapper promoted his new music video on Instagram posting a clip with the caption "Tag someone you wanna take on vacation! @zendaya?"
---
Tyga asking Zendaya on vacay in front of 20 million people?!? T-Raw was quick to remove the tag after all the comments roasting him for doing so! But the 23-year-old actress has obviously never responded and probably kept cringing in silence!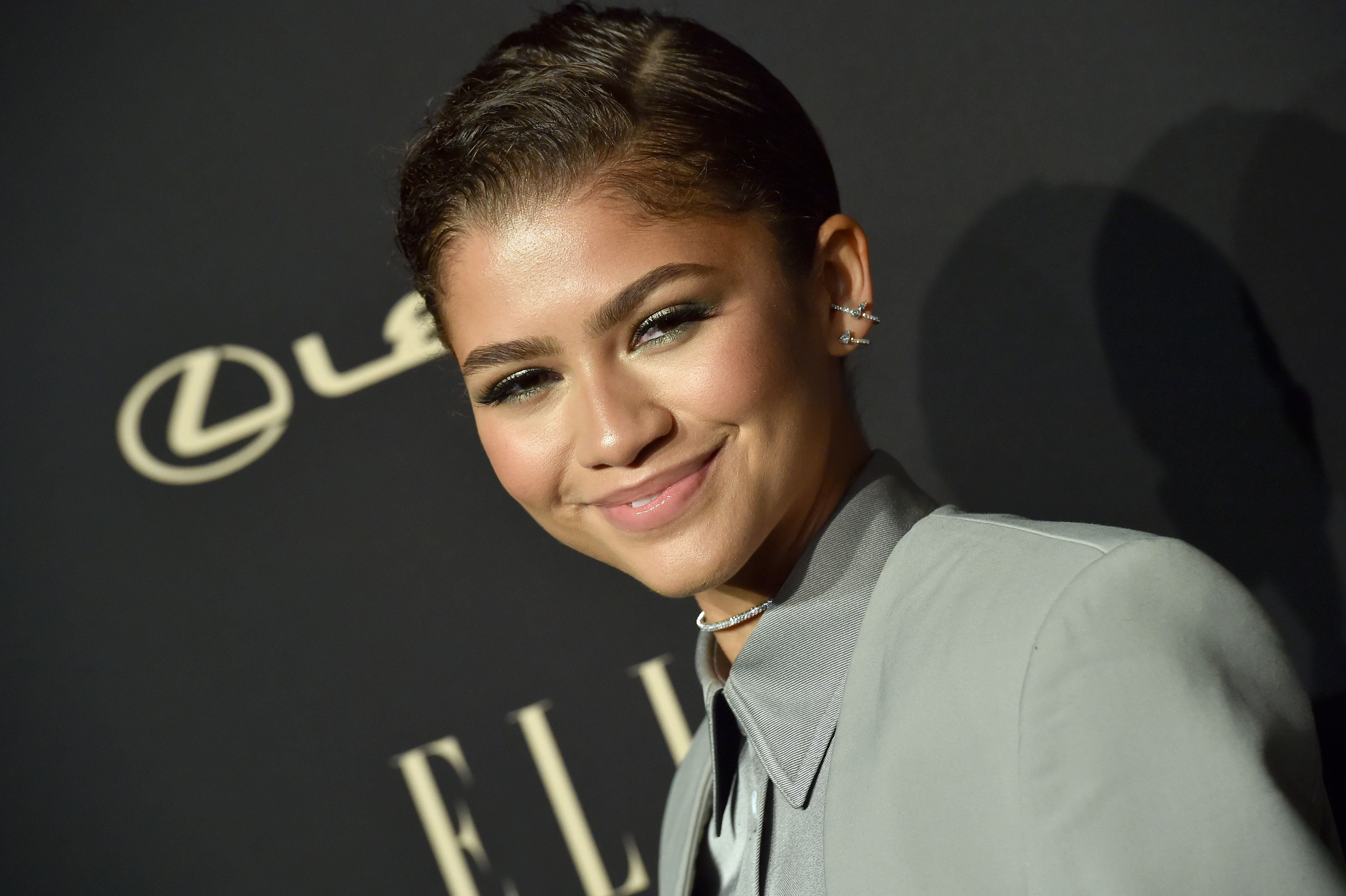 ---
Now what? Let's hope all the answers will be laid out in front of us with Euphoria's season two release! Jacob and Zendaya will definitely have to face paparazzi and interviews explaining the filming process. Or maybe the behind-the-scenes will reveal it all for them!