Julia Robert's Parenting Rules
Mirror, Mirror on the wall, who's the most rule-abiding of them all? When you're the kind of the one who played the role of the Evil Queen on Mirror Mirror, you definitely have some rules to obey. Julia Roberts, though she is not actually an evil stepmom, has imposed rules in her house and she doesn't need a magic mirror to know if her kids are following them.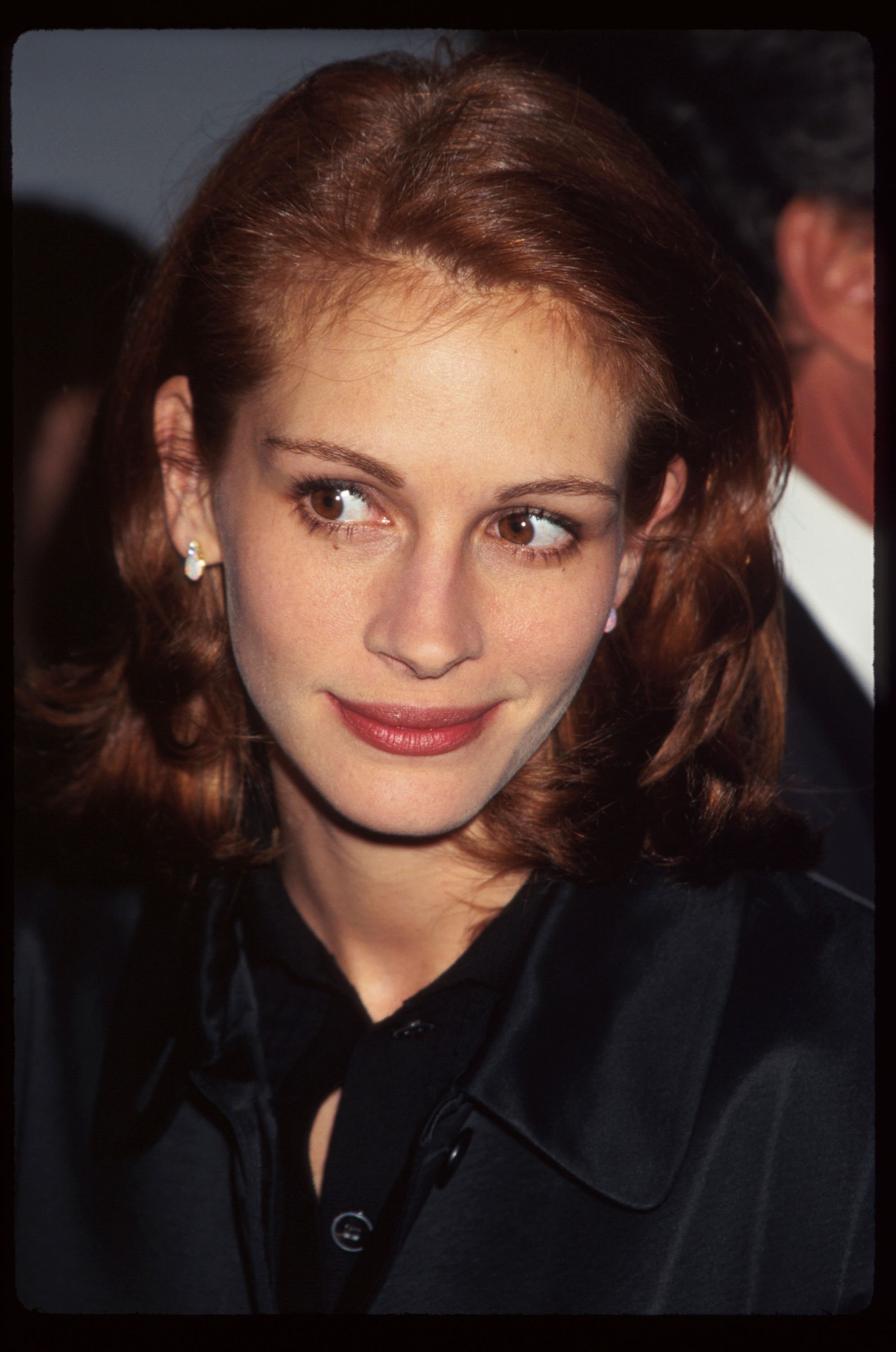 ---
1.  STICK TO HEALTHY DIET
No junk foods allowed! All of Julia Robert's kids are only allowed to eat healthy snacks, anything that does not stick to a healthy balanced diet is a big no-no for the Pretty Woman star. Hazel, Phinnaeus, and Henry can only have sweets on special occasions and it helps them to appreciate the treats.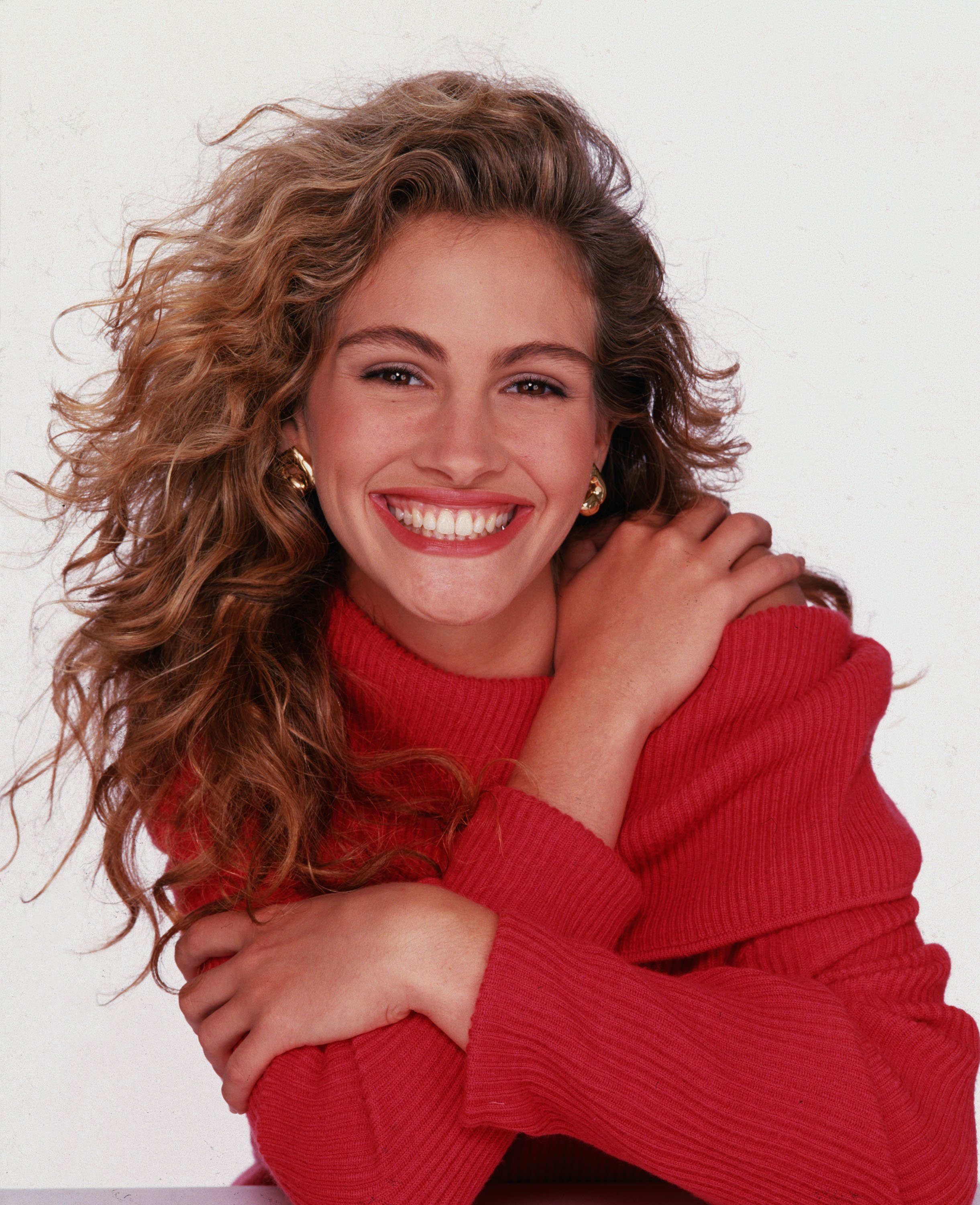 ---
2.  WHAT DO YOU NEED SOCIAL MEDIA FOR?
Just like how she wants them to avoid junk food, the actress is also not allowing her kids to be on social media just yet. In one of her interviews, she said that she tries to keep them off social media because she doesn't really understand what they need that for right now.
---
3.  LET'S EAT TOGETHER
One of the things that Robert wants is to have dinner with her children even on just one or two meals every day. She wants her kids to actually sit down at the dinner table and not do other stuff for it is time for them to have some worthwhile conversations.
---
4.  LEARN SOME LIFE SKILLS
As children of a superstar, the children may have their nannies but Roberts does not want them to be dependent on other people if they can do something on their own. Her three children are expected to make their bed, do their laundry, and make at least one meal.
As a mother, she does not want her children to go through hardships in their lives, but training to do simple tasks won't hurt.  She said that they must run their own race and must have some life skills so that they can have their own experiences.
---
5.  SPEND TIME TOGETHER
The Evil Queen actress may be strict with her kids but she loves them and she wants to spend most of her time with them. Despite her busy schedule and many filming travels, she makes it worthwhile by bringing her kids to the filming locations, letting them visit many places around the world.
---
6.  TELL ME ANYTHING YOU WANT
It is important to the Eat Pray Love actress to know how her kids are doing. She lets them talk to her about anything and she assures them that they won't be judged. She said that she knows how it feels like to have someone you can talk to as she had her sister to share her problems with before.
---
7.  AWAY FROM THE CAMERAS
Julia's kids are not usually seen on photos and other social media platforms. Not only because they are not allowed to have Social Media accounts but also because the actress would like to keep her family life private. Even though she is a household name, her kids are growing up away from cameras and it's rare to hear about them. 
---
8.  TOOK THEM LONG TO KNOW THAT SHE'S FAMOUS
Her fans would like to look up to her as a superstar but her kids didn't know that until they were old enough. She was just their Mom and they didn't know her job. They were almost teenagers when they knew and she hilariously shared with Oprah Winfrey that they asked her if she's more famous than Taylor Swift.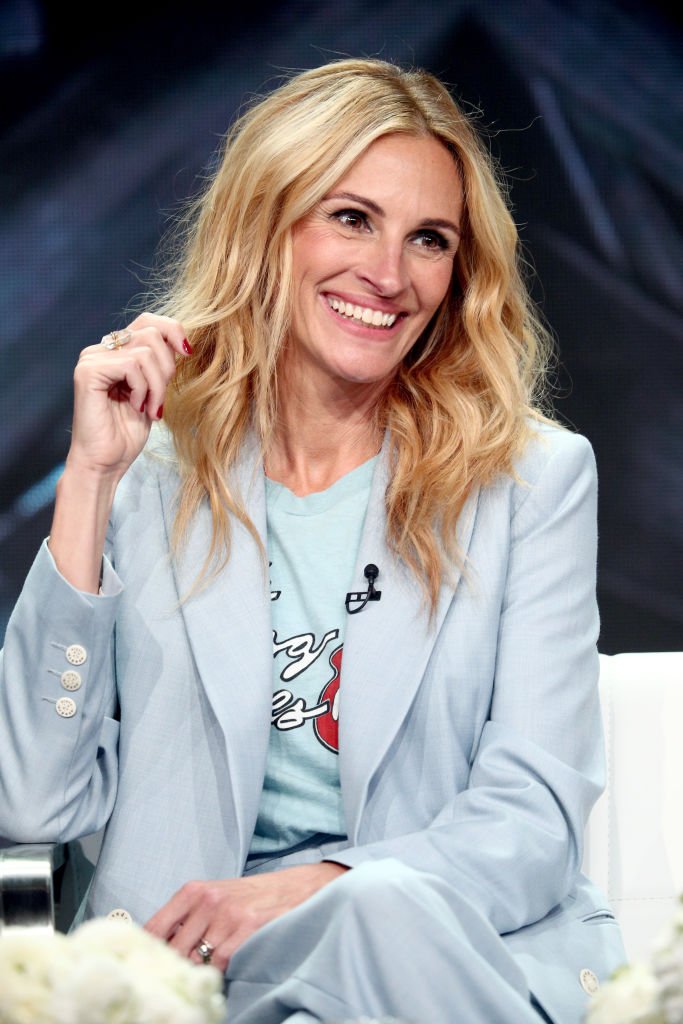 ---
9.  NO INTRUDERS ALLOWED
Roberts and her husband Danny Moder are making an effort to keep their family intact while they are also focusing on their jobs. On one of her interviews, Julia said that they are trying to protect their kids and they want to leave their family life in their own hands. She said that they don't appreciate intrusions.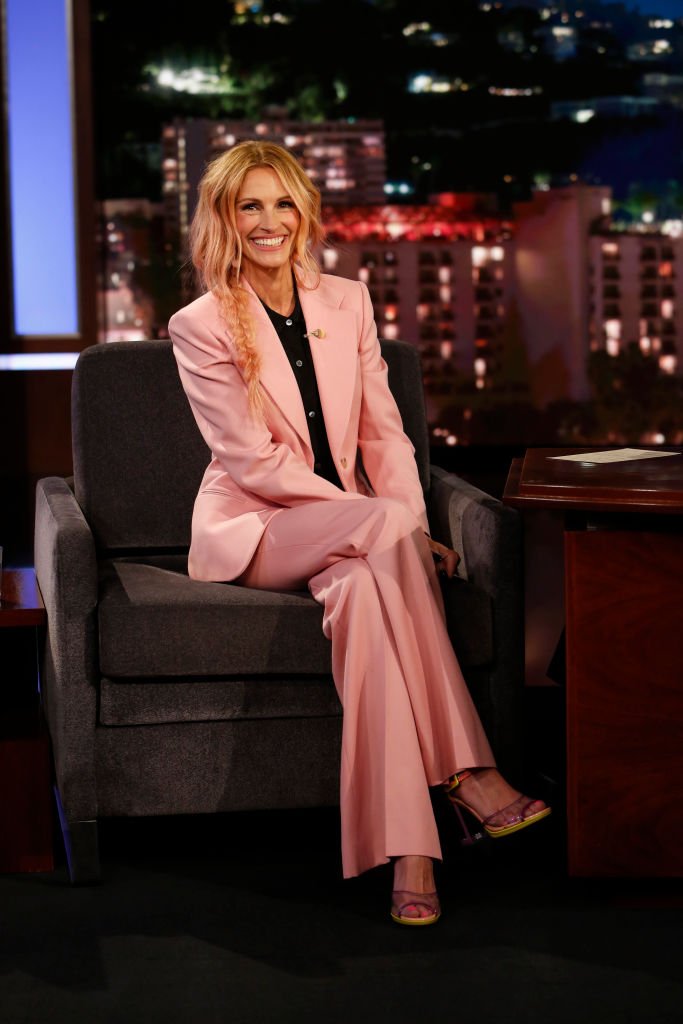 ---
10.   NO REAL HARSH PUNISHMENTS
Roberts said that when her children do something wrong, even though she is known as a strict mom, she never lays a hand on them. She also added that her serious face is punishment enough. Oh well, she didn't land the Evil Queen role for nothing. Unlike that queen, however, this queen of the fam never loses her temper.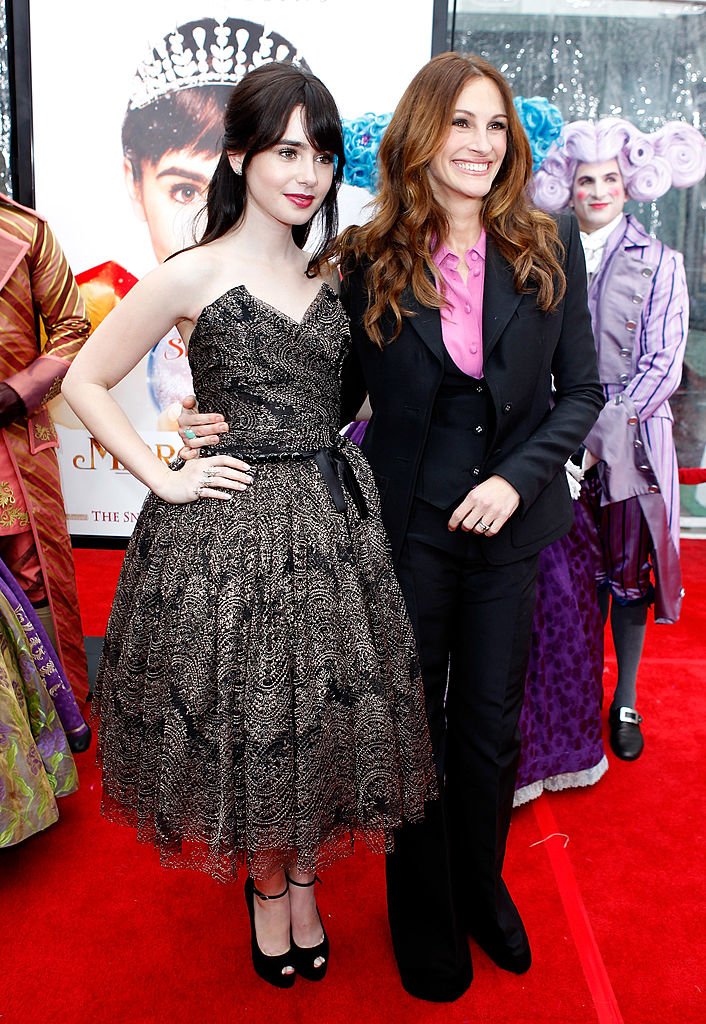 ---
11.   AWARENESS OF SURROUNDINGS
They may not have their own SocMed accounts, the children are aware of what happens in politics and things that are going on around the world. Roberts said that she and Danny think it's important, to be honest with their kids about these matters and that they must help their children have a voice in the things they believe in.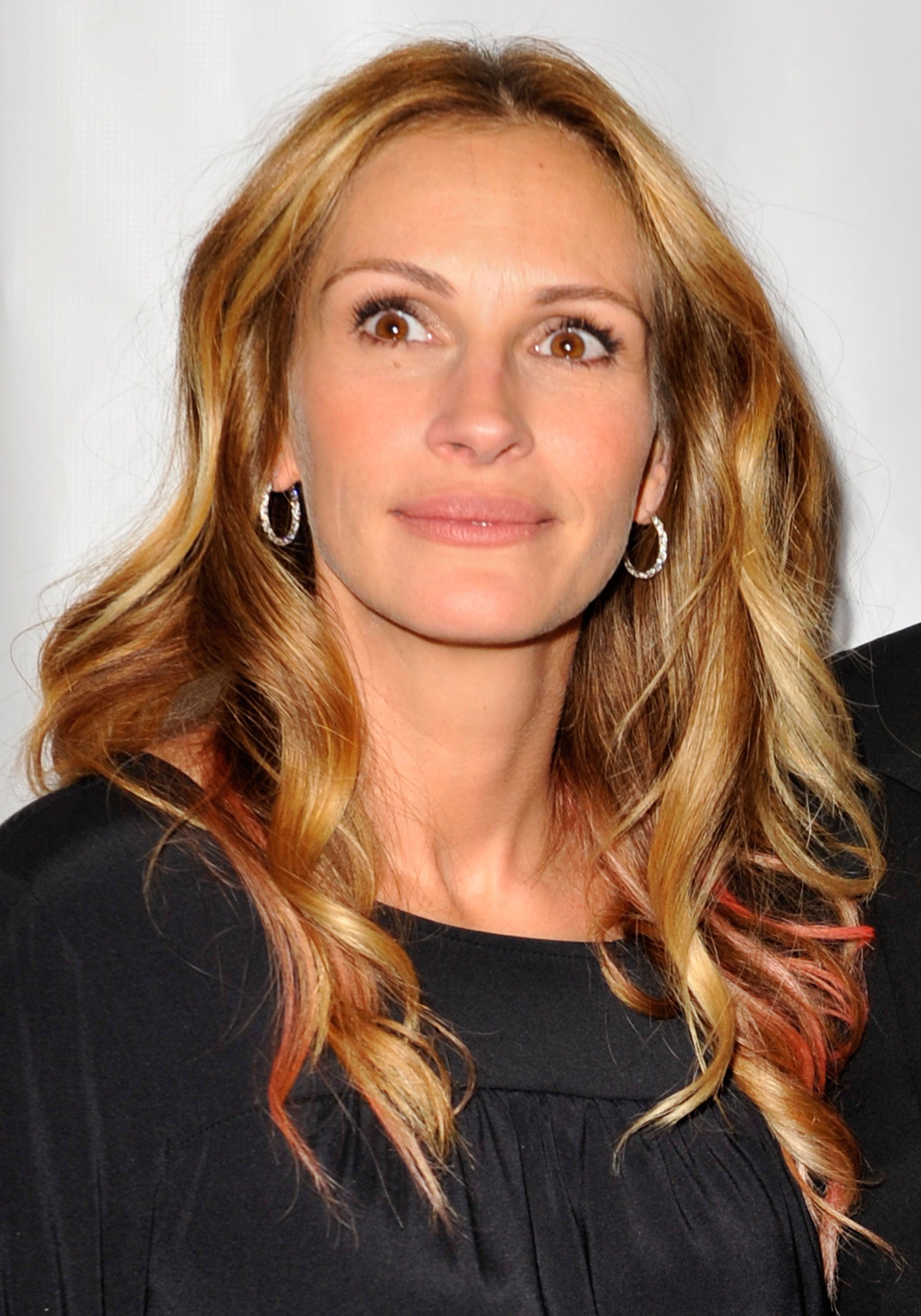 ---
12.   GO, JOIN THAT ACTIVIST MARCH
As they are open to their kids regarding politics, Julia wants her children to feel that her children could feel that they have a voice. She and Hazel went to the first Women's March in Washington and it's her way of telling her child that she still had a place in the world, that she could still believe in what she believed in.
---
13.   BE CAREFUL LITTLE EYES WHAT YOU SEE
The mother of three is very careful when she turns on the TV. Though her children are informed about politics and they are free to take their stand on issues, she is adamant about letting her kids view just about anything on the television.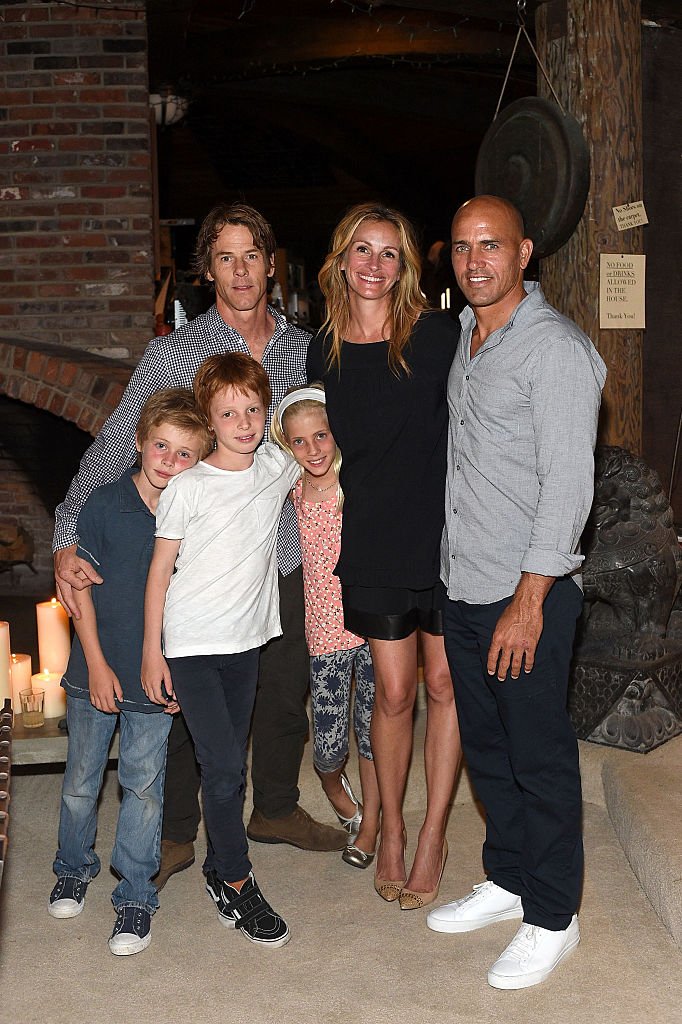 "If you apply all the many ­nightmares that any parent could have in this world, you would lock the doors and never leave the house. You have to concentrate on the world's positive, optimistic things," she said after she took on the role of a mother in Ben is Back.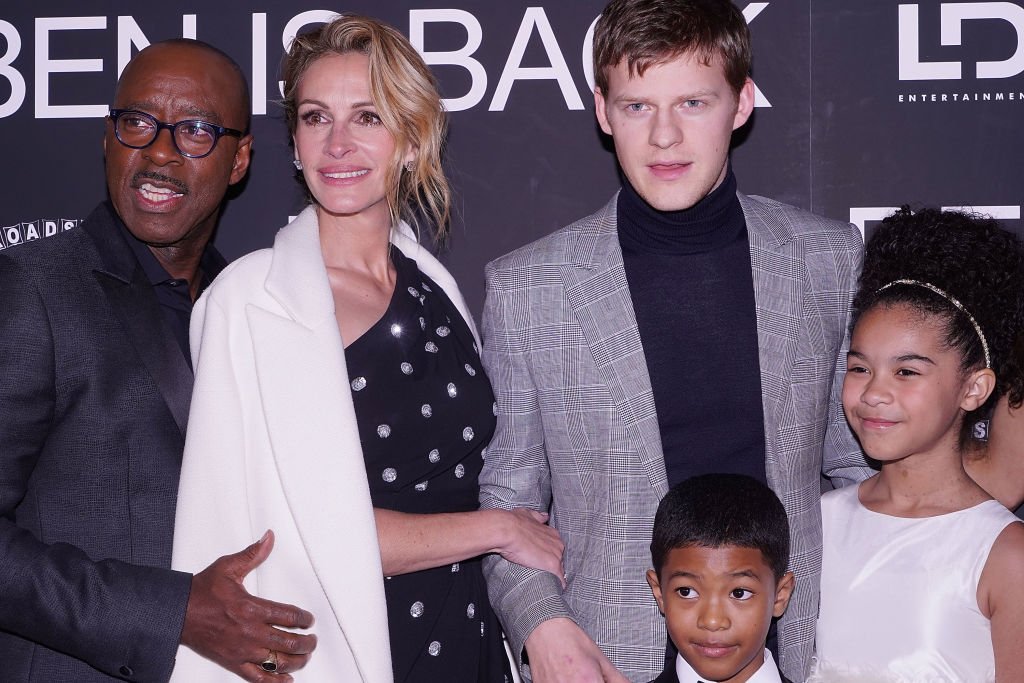 ---
14.   KNOW THE BOUNDARIES
As they grow older and some of the things that are not allowed for them to do are somehow lifted, she said that it is still important for her children to know the boundaries. Once they took a step that's beyond the line, she only converses with them to make them understand.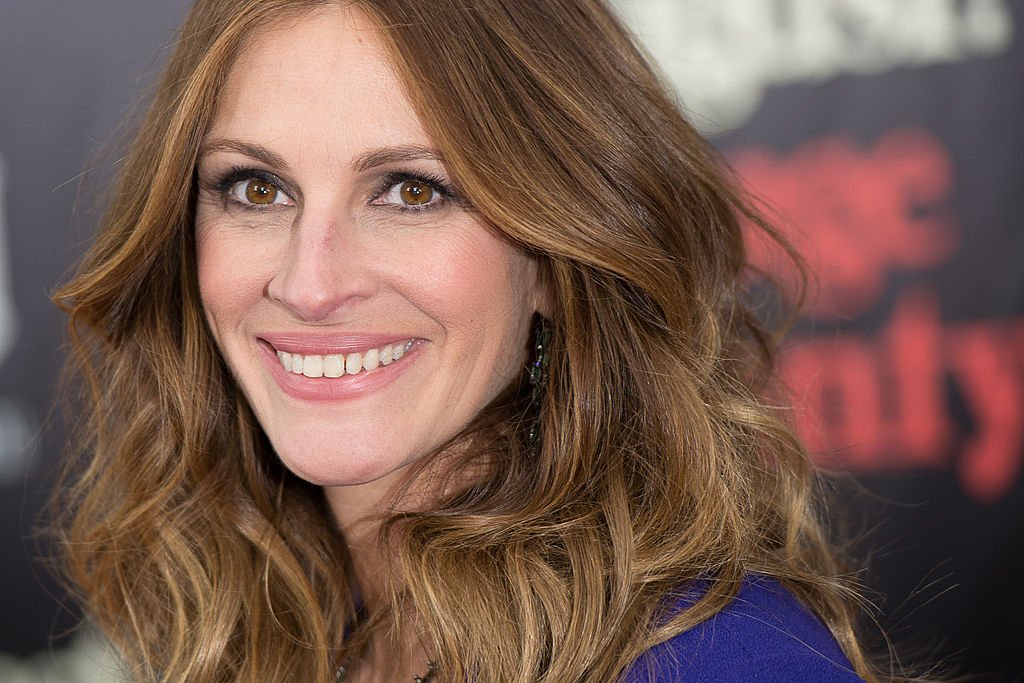 ---
15.   GET OUT OF THE DOOR ON TIME!
In her interview with People, Julia candidly tells them that she has no desire to be a director even if she's qualified to become one. She said that she is already directing a whole production in their home because she gets everyone out of the door of their house on time for school and work, clean, fed, and happy.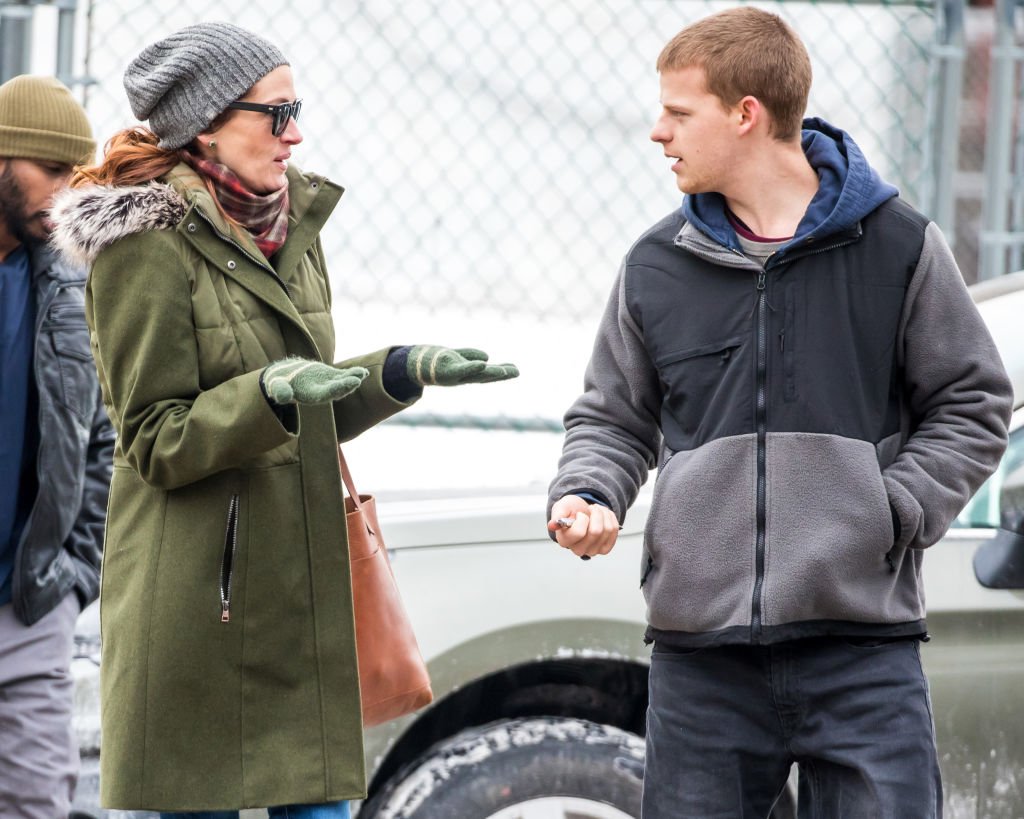 ---
16.   NOT LOSING SIGHT ON WHAT MATTERS
The Pretty Woman actress may be one of the biggest stars in the world but she's an ordinary mom at home. One of her co-stars said that it is so moving to see her in their home because it is evident to see that one of her rules for herself in that house is to see what matters most, and it's definitely being a wonderful mom.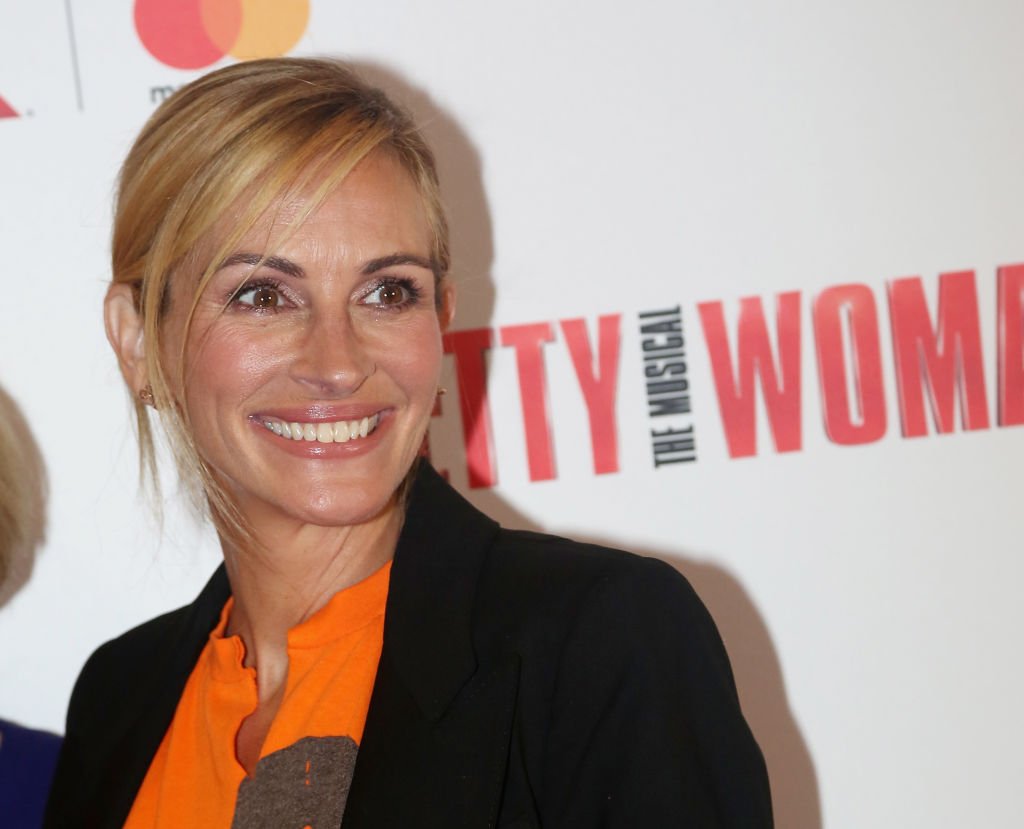 ---
17.   ENJOY THE SEASON FOR SCHOOL
One of the things that Julia wants is for her kids to enjoy school! She makes it a fun experience for them by letting them go with her for back-to-school shopping. She says that she enjoyed the shopping experience as a kid and even more now that she's a mother.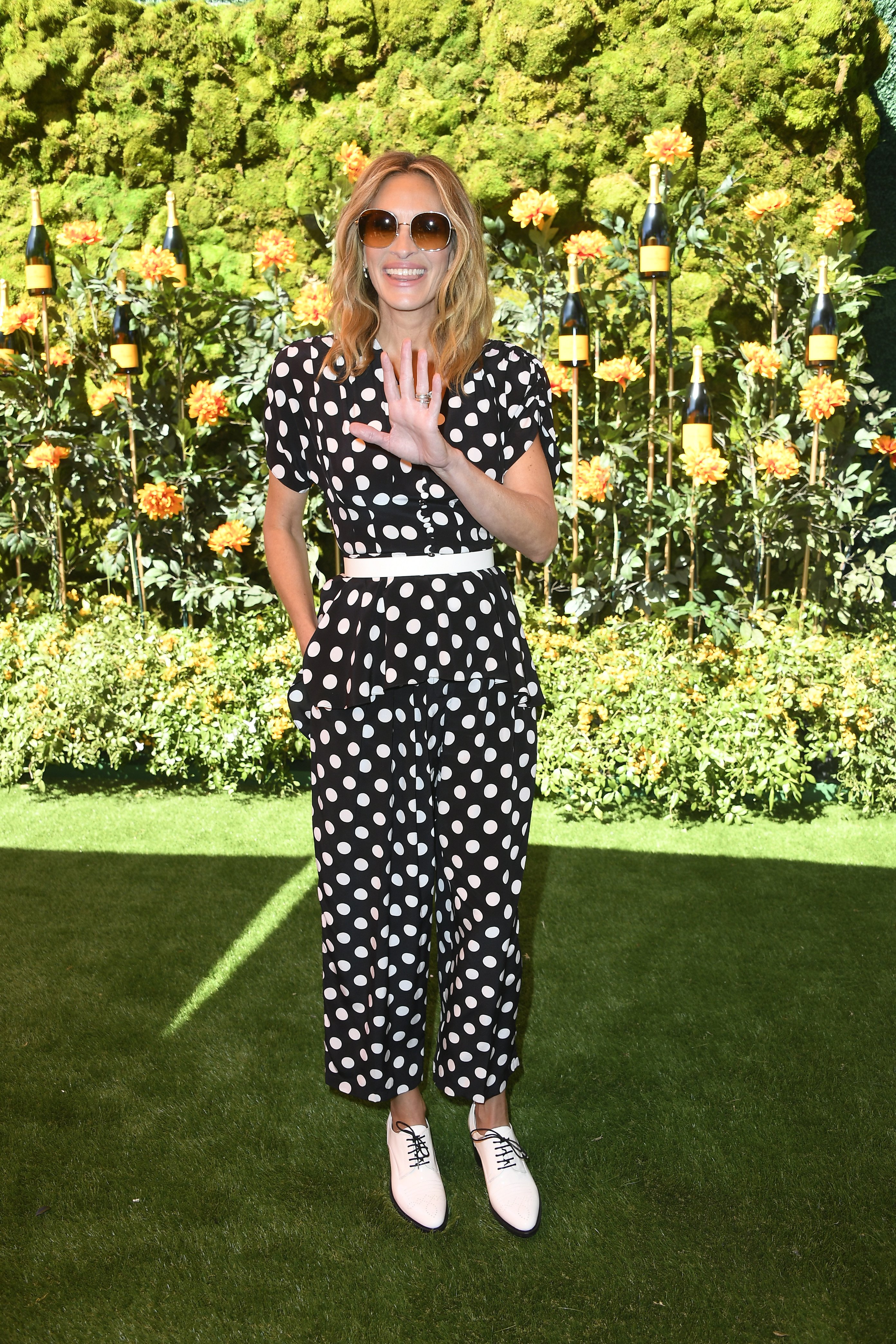 ---
18.   KNOW WHO SHE'S PLAYING MOTHER FOR
Lucas Hedges who played as her son in a movie went to stay in Julia's house for a while in order for him to spend time and get to know her kids. She said that it's important for her kids to get to know her co-stars and who is that person who she is pretending to be his mom.
There was one time when her son Henry asked her why she's always playing as a mom of a boy and she did not know the answer. So, she invited Lucas and Kathryn Newton to come over so that her kids will meet her "children" on screen.
---
19.   SPEAK YOUR LOVE OUT LOUD
Roberts gushed that she has incredible reinforcement from the family. She exclaimed that her children grew up to be very loving and she gave the credit to Donny as she believes that the kids got the trait of speaking out their love from him.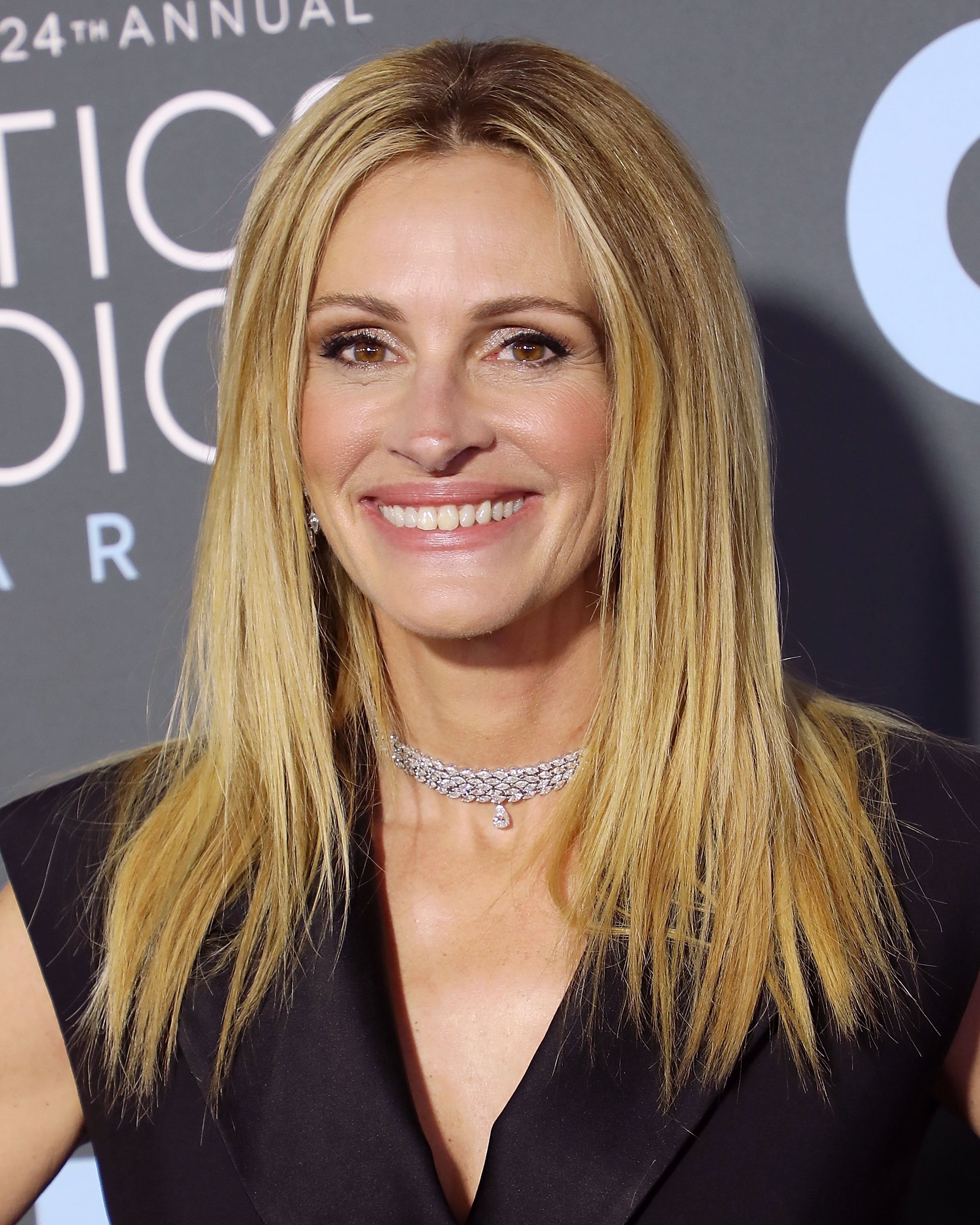 ---
20.   NOT A SUPERSTAR AT HOME BUT A STORYTELLER
The actress reflected that she never made movies year-after-year but in their house, she's a never-ending storyteller. She has three children and as a full-time mom, it is inevitable for her to read the bedtime stories and also sometimes accompany it with puppet shows.
---
21.   THEY'RE NOT EXACTLY ALIKE
Her two children are twins. She claims that it is not really that hard to raise them, however, and that she never thought of them as similar people. She says that they just have small height differences and of course, a close time of birth, but after that, they are so different.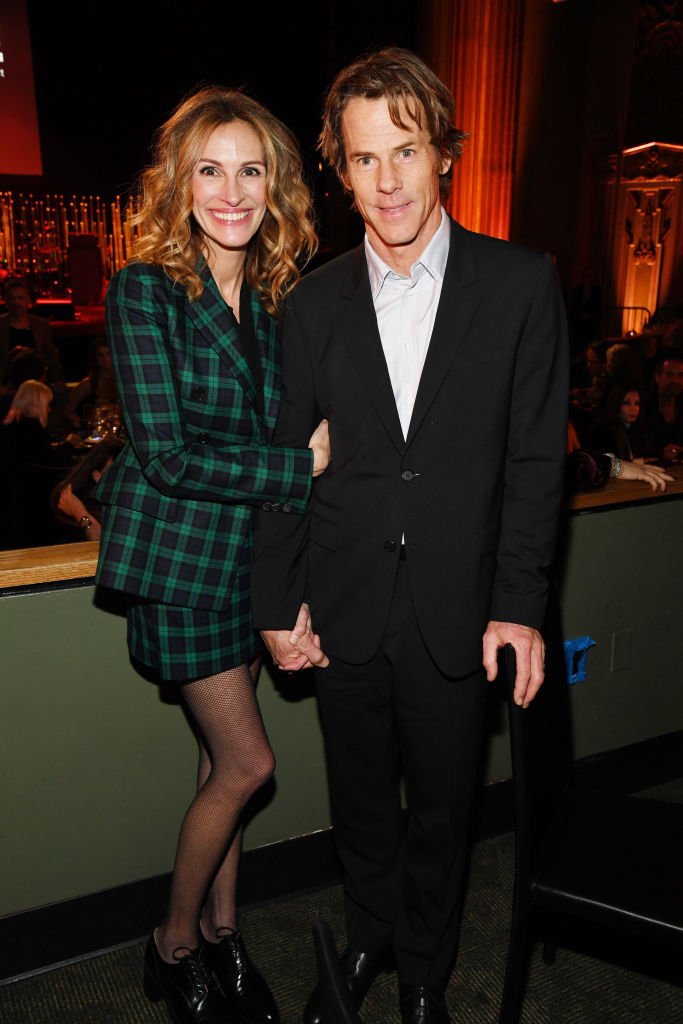 ---
22.   TAKE THAT HELPING HAND
Julia is a full-time mother and also a full-time actress. She said that life is not going well all the time so she reminds herself that it is not always her responsibility to give and give and give away everything. She also requires a helping hand from the family, even from the kids.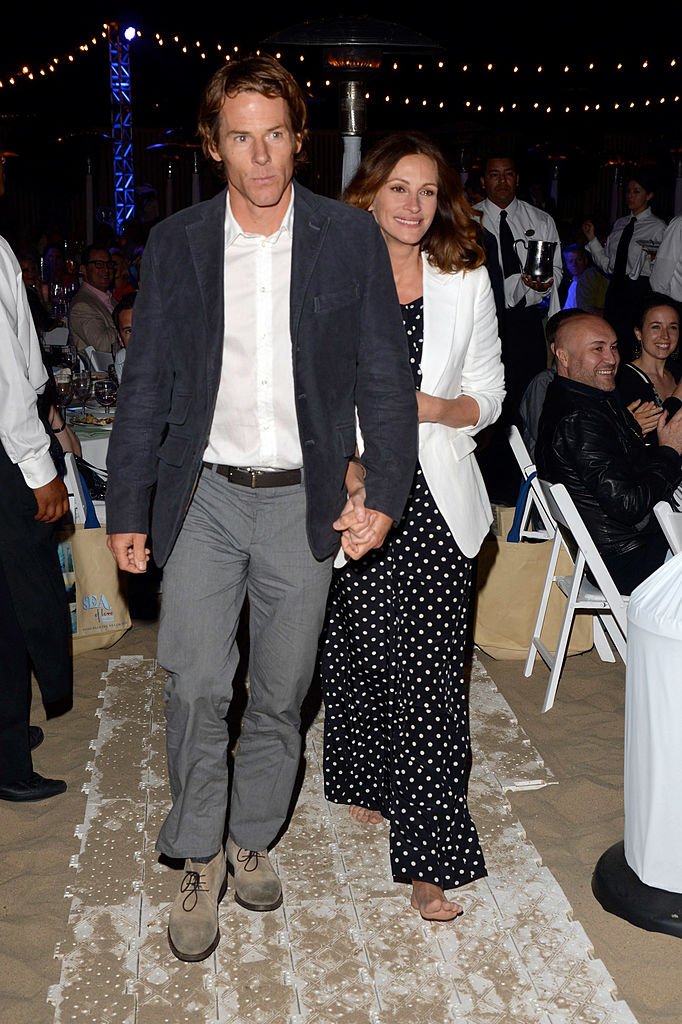 ---
23.   SAY NO AND TAKE YOUR TIME
The actress admits that it's hard to raise teens these days because of the culture. She and her husband don't think that they know how it is to be a teenager today so when their children would ask them somethings, they would answer them that they're going to say no and they're going to look into it because even they don't know what's being talked about.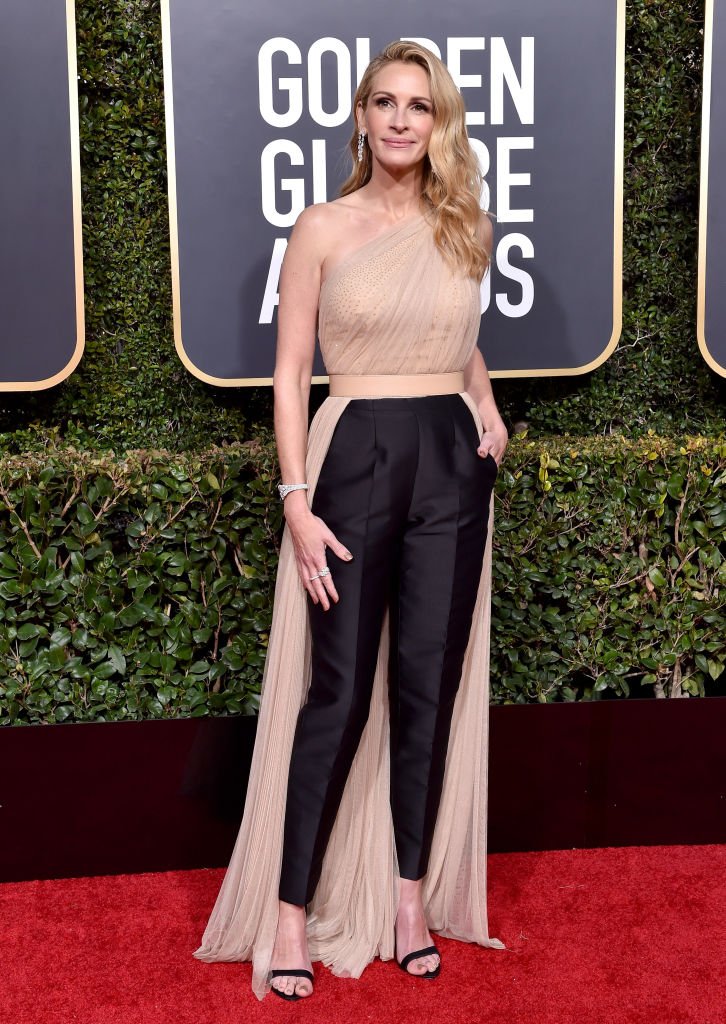 ---
24.   NO MORE NEW KIDS
She loves her children, which is safe to say, but she doesn't want to add more kids to the family. Roberts and her husband are contented with the size of her family, and though this might not actually be a rule, they decided that they'll stick with a trio and enjoy them and participate with what's going on with each of them.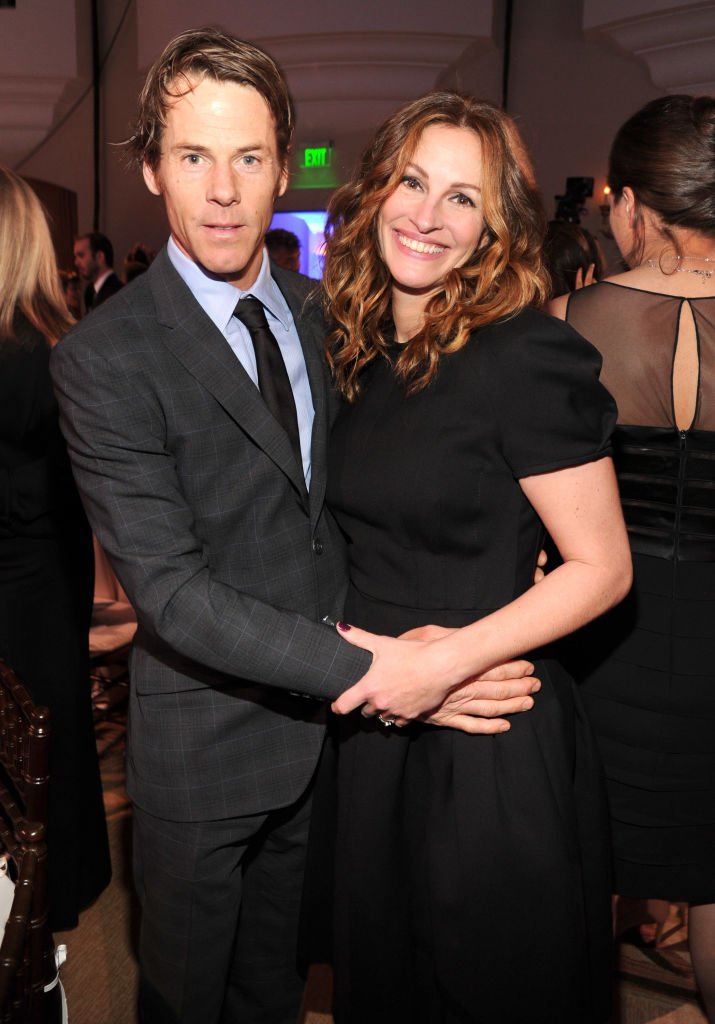 ---
25.   BRING THE VALUES FROM THE PARENTS
Julia and Danny grep up with principles and values instilled in them by their own parents and they want to instill them also to their kids. Julia said that she was raised in a pretty strict way and she would also raise her kids with some strictness so that they won't grow up to be spoiled.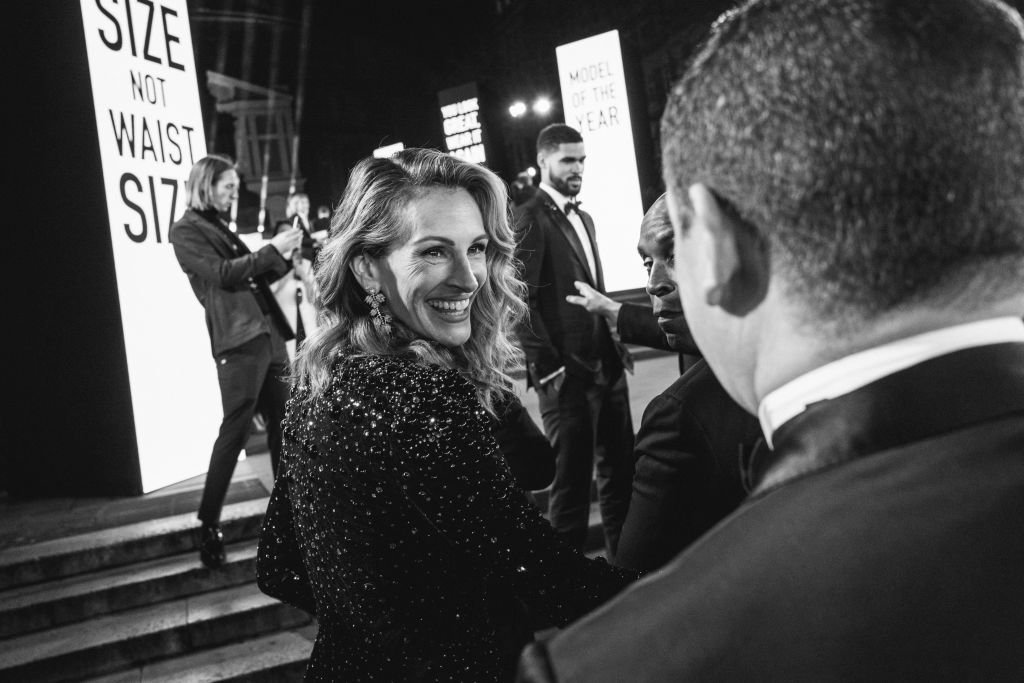 Knowing all the rules that Roberts and her husband urge inside their household, there's no doubt that they are raising kids with principles and respect. Though the children of the superstar are not that exposed, it would be nice to know them someday and to see them in their own spotlights.