People Are Talking About The Ellen Show's Cancellation
Everyone knows and loves Ellen DeGeneres. Well, almost everyone. Recently rumors appeared from the people who worked at Ellen DeGeneres show. They told a lot about DeGeneres's mean acts toward her employees. They didn't only speak about Ellen's rude behavior but also about her managers being impolite. What does it all mean for Ellen? Is her show going to be canceled? Let's find out!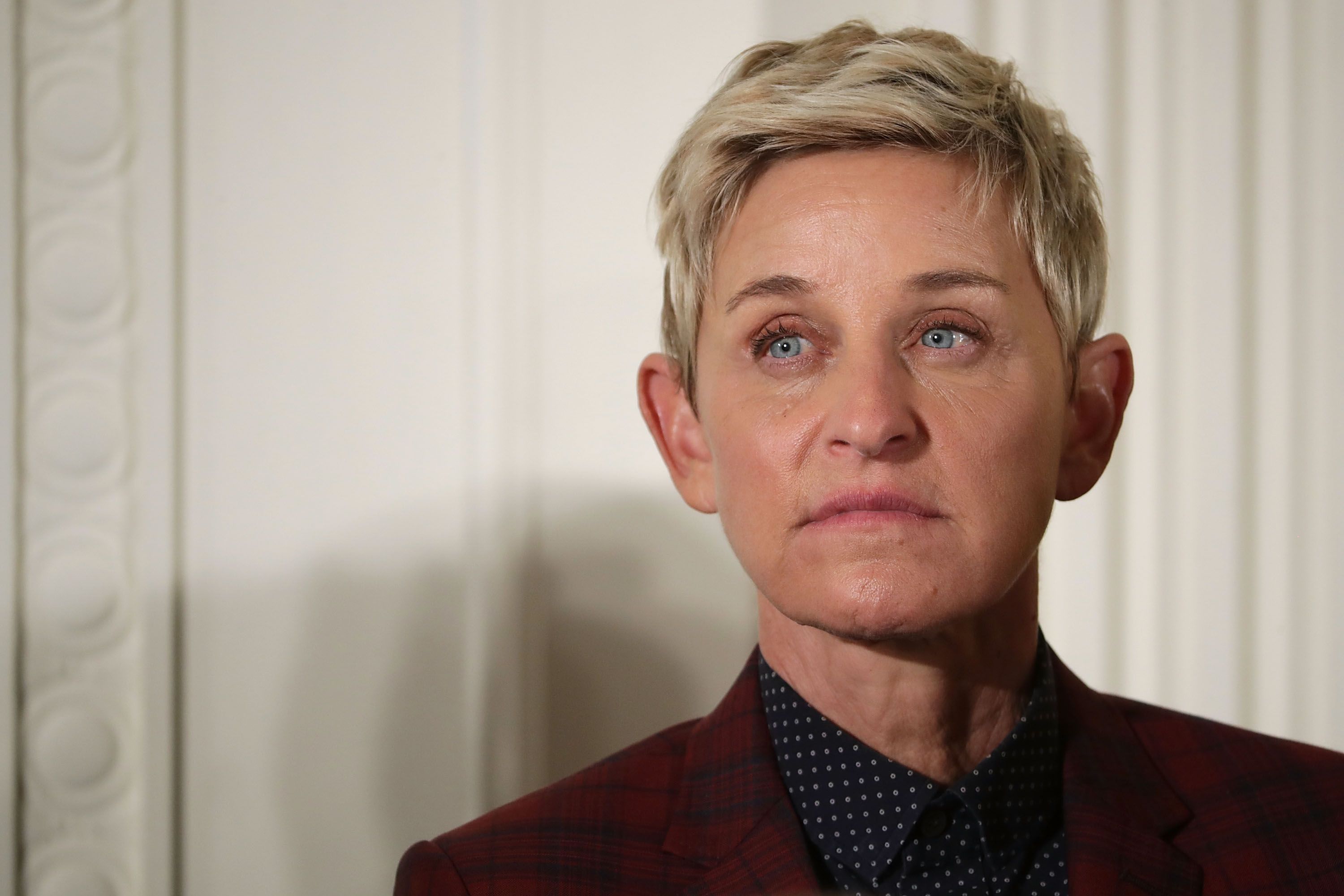 ---
HOW IT ALL BEGAN
What's the first thing that comes to your mind when you think about Ellen DeGeneres? The wealthiest comedian in the world? An openly gay woman who has helped the LGBTQ community immensely? A good-hearted and funny lady who came up with the "Be kind" policy?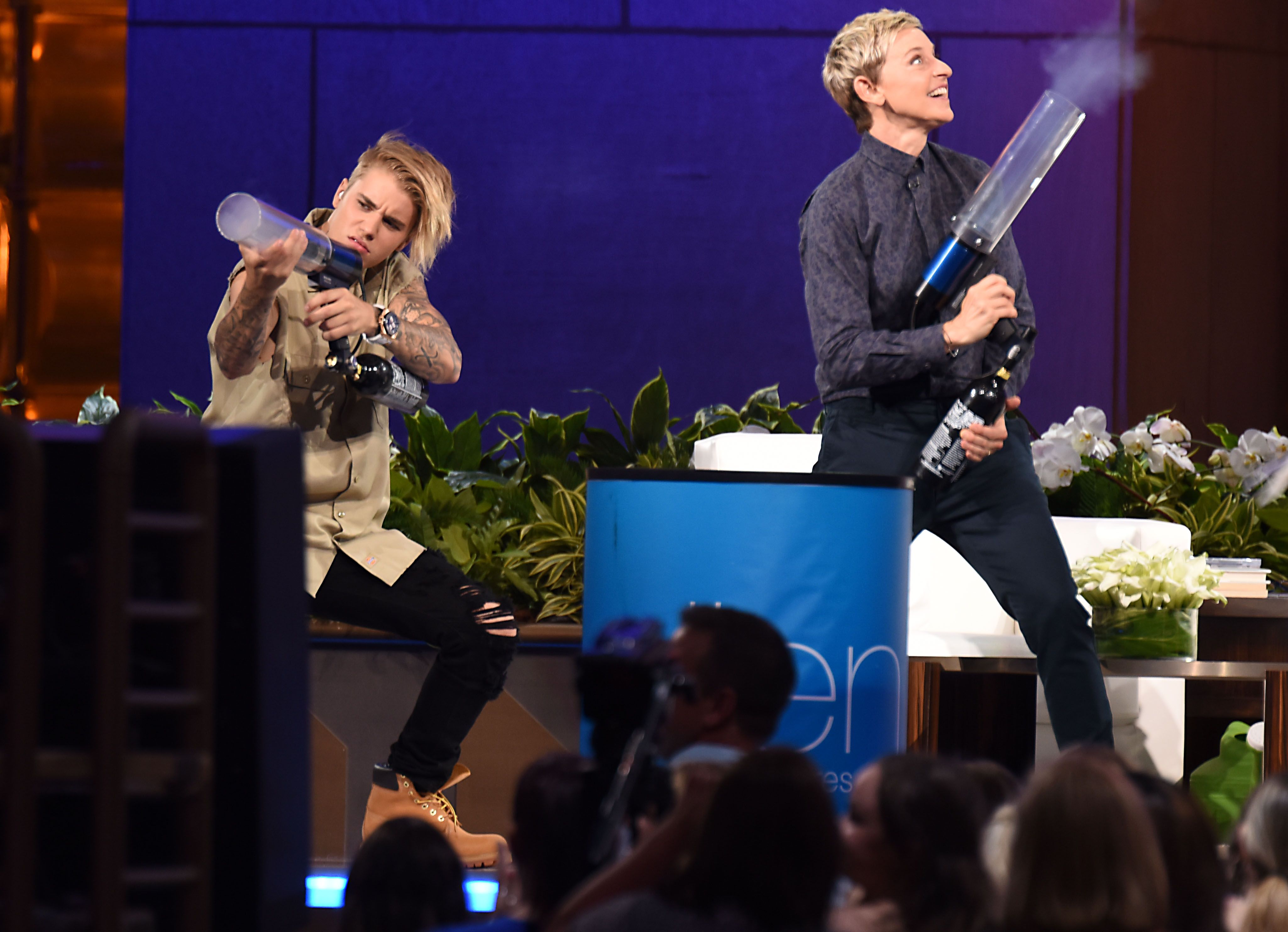 ---
While the first two things are definitely true, the latter one seems to be in doubt. Recently, Ellen faced a massive backlash from several employees, as well as from some of her guests. But before we get into it, we have to recall that even before this, there were rumors about Ellen that she was not very nice.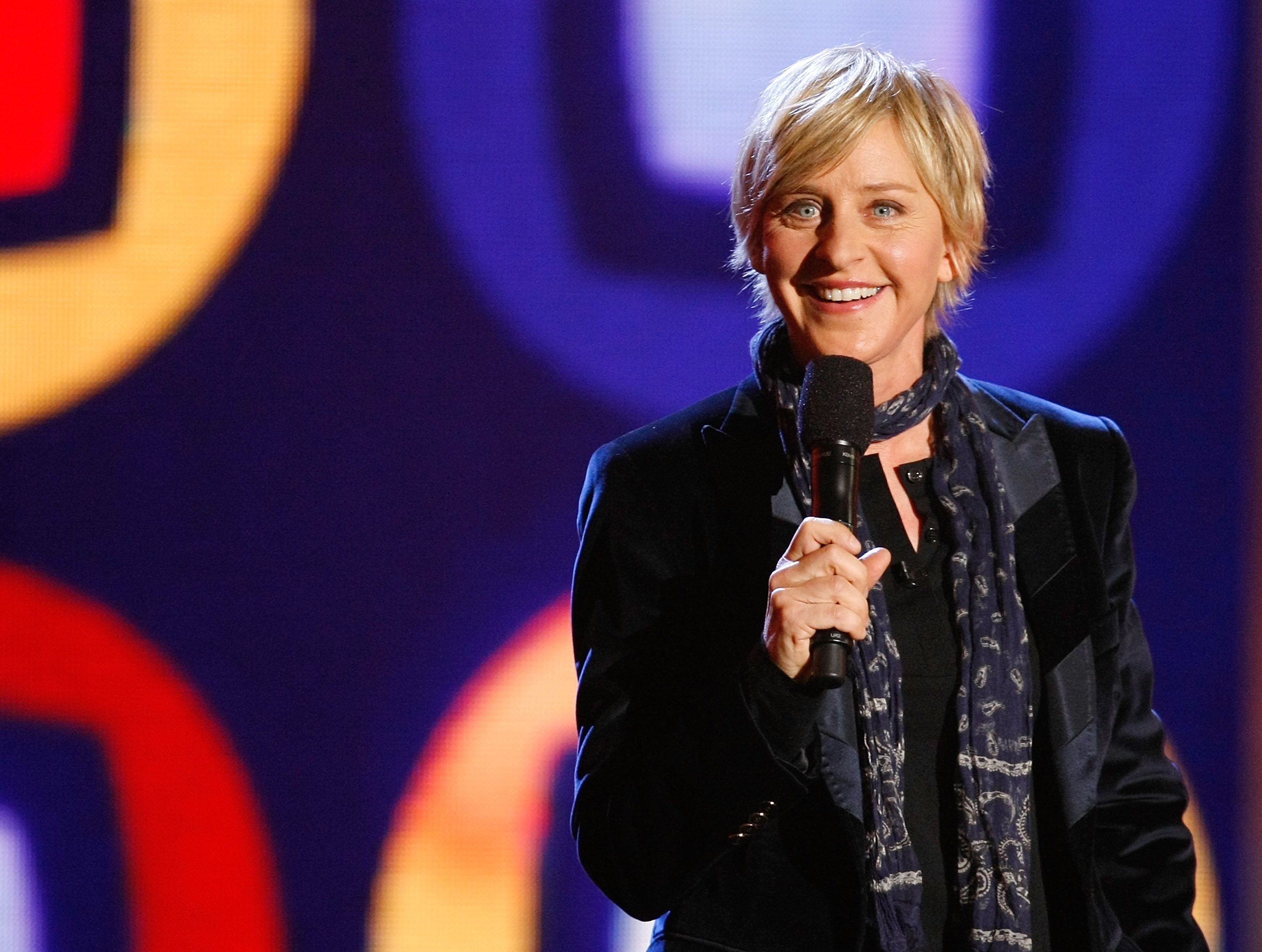 ---
Back in 2007, one of The Ellen Show's former writers shared about their experience with Gawker. The anonymous ex-employee claimed that while the comedian's face would be glowing and smiling while the cameras were rolling during rehearsals, she'd change entirely once the director said "cut." Ellen's face would immediately fall, and she'd glare at her writers, hissing that the jokes they wrote weren't funny. 
On another occasion, the comedian hosted the Emmys, and her writers came up with three different routines for her. The ceremony was a blast, but instead of thanking the writers, Ellen DeGeneres boasted about how well she did on stage!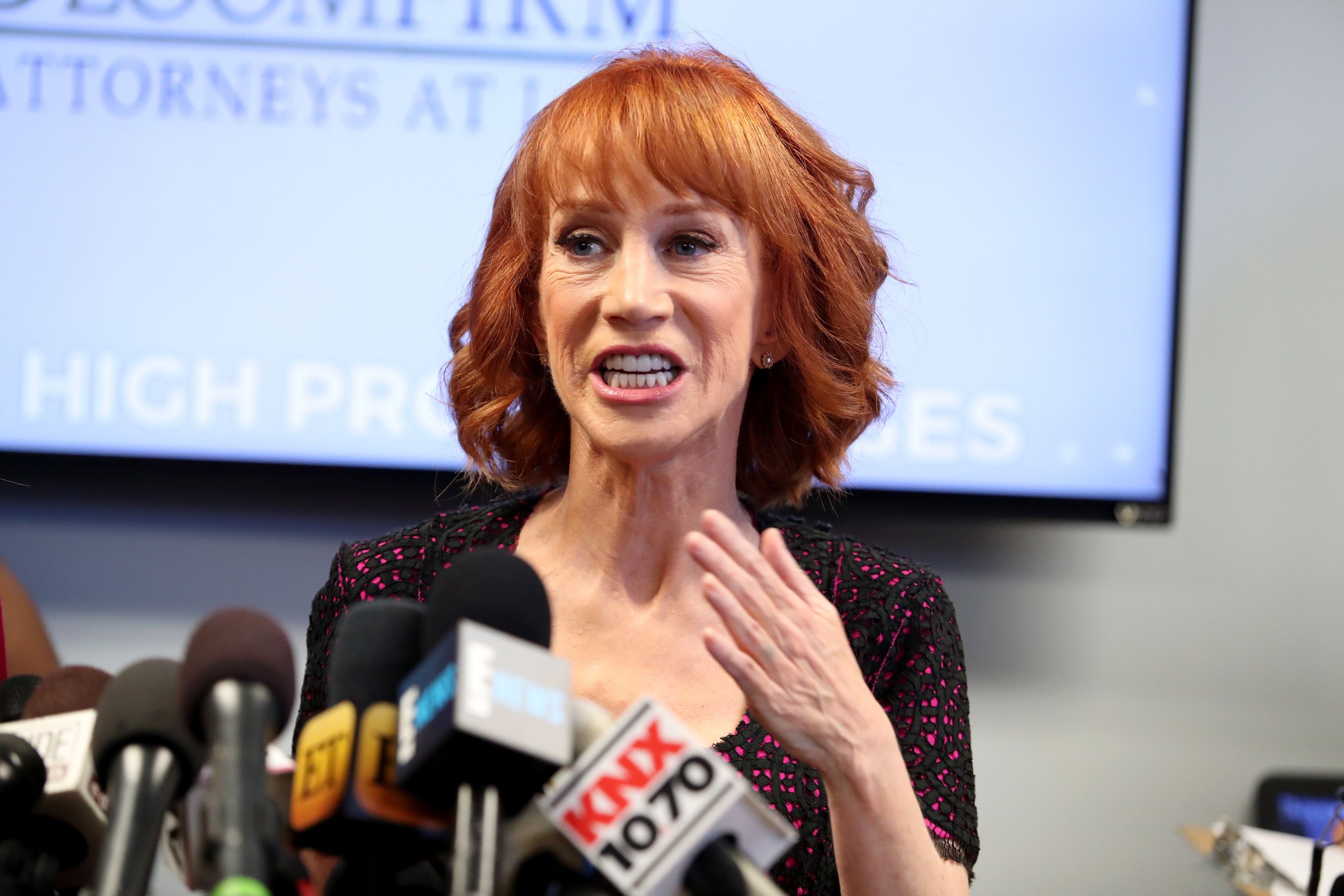 ---
Then came Ellen's conflict with Kathy Griffin that happened four years ago. The fellow comedian didn't call Ellen by name, but it was obvious who she was talking about because she referenced a "talk show host" with "short blonde hair." 
Griffin said that DeGeneres kicked her out of a backstage dressing room at the Emmy Awards. Later, Ellen admitted that it was true and explained that Griffin wasn't even booked for the show, so she did what she had to. 
---
And a year later, Corinne Olympios of The Bachelor claimed that DeGeneres made her feel uncomfortable when she was a guest on her show. "She was very cold when I saw her before the show, which I don't think I was supposed to, because everybody got very nervous when we bumped into each other," Corinne later shared.
Those are quite minor incidents. Everyone's allowed to be in a bad mood occasionally, right? So these reports didn't make Ellen's fans love her less... at least, until recently. Because not too long ago, a stroke of bad luck began for the famous comedian.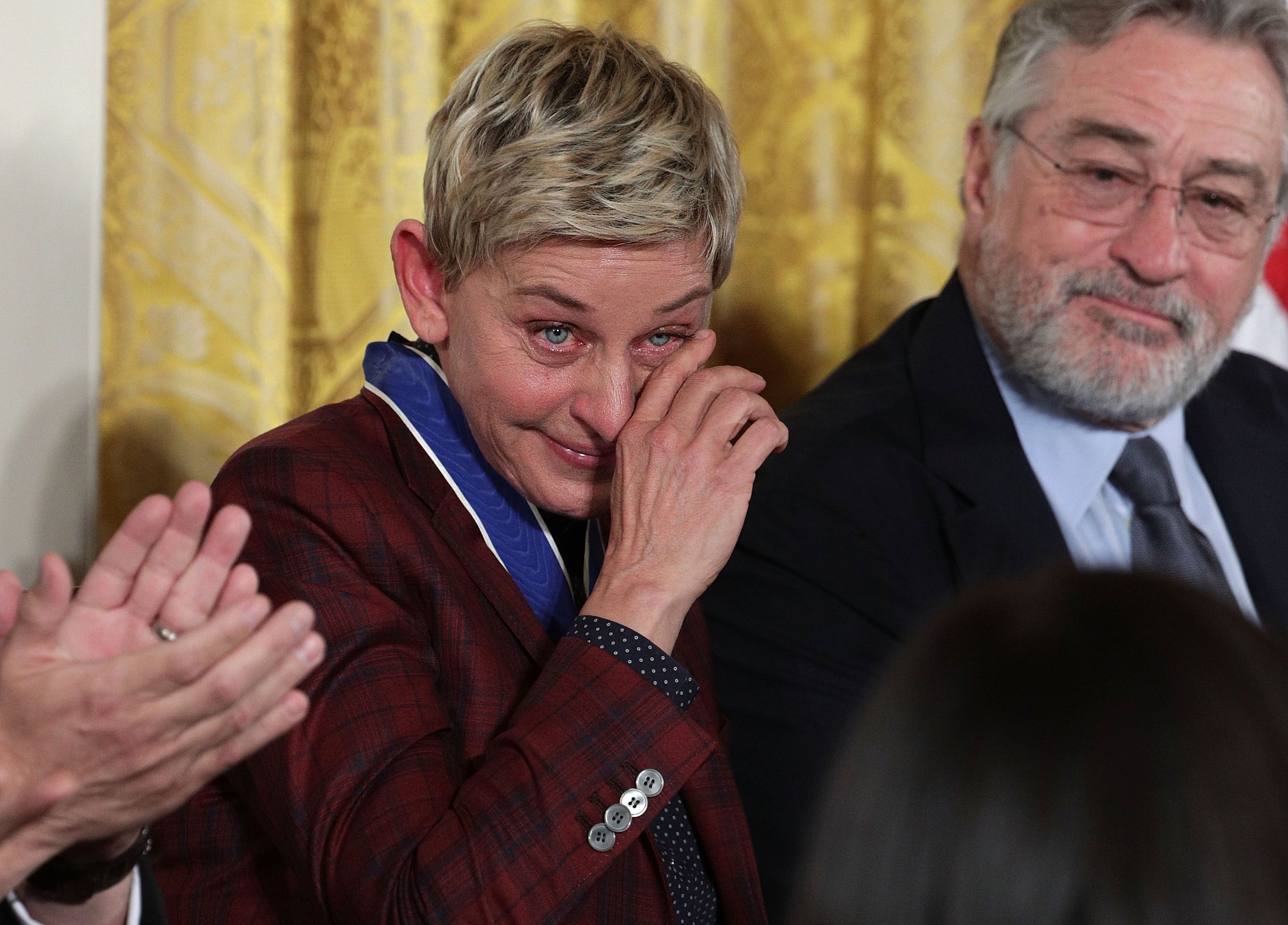 ---
ELLEN'S SHOW EQUALS TELETUBBIES AFTER DARK?
2020 has been a hard year for all of us, and it looks like Ellen is no exception. The year literally began with hostility towards her. In January, Dutch beauty vlogger Nikkie de Jager, professionally known as Nikkie Tutorials, visited Ellen's show to talk about her life as a transgender person after coming out earlier that month. 
---
The conversation we saw in the show was, as usual, funny and moving, because it's Ellen's show, after all! But soon after her appearance, Nikkie shared that she didn't have a very pleasant experience behind the scenes. When she arrived at the set, an angry and seemingly overworked intern greeted her, and unfortunately, that wasn't the only person who treated her rudely. 
When she met Ellen behind the scenes, she wasn't as nice as de Jager expected, and she didn't even say 'hi' to her guest before the show! What's more, Nikkie realized that, for some reason, she was devalued compared to other guests. She couldn't even use the restroom closest to her dressing room because it was reserved for the Jonas Brothers! 
---
Summing up her experience on the show, de Jager said: "I expected a Disney show, but I got a Teletubbies after dark." Nikkie's allegations were quickly followed by other people who claimed that Ellen DeGeneres didn't treat them well either. 
---
But the biggest drama started in March, with comedian Kevin T. Porter's tweet urging others to share their insane stories about Ellen being mean to them or to someone they knew. The post received over two thousand replies! Sure, it's hard to say whether absolutely all of them are true, but here's what people had to say about the famous comedian. 
One of her former employees said that DeGeneres has an overly sensitive nose and makes everyone around her chew gum all the time. And god forbid if she thinks that you smell! - Because you'll have to go home and shower!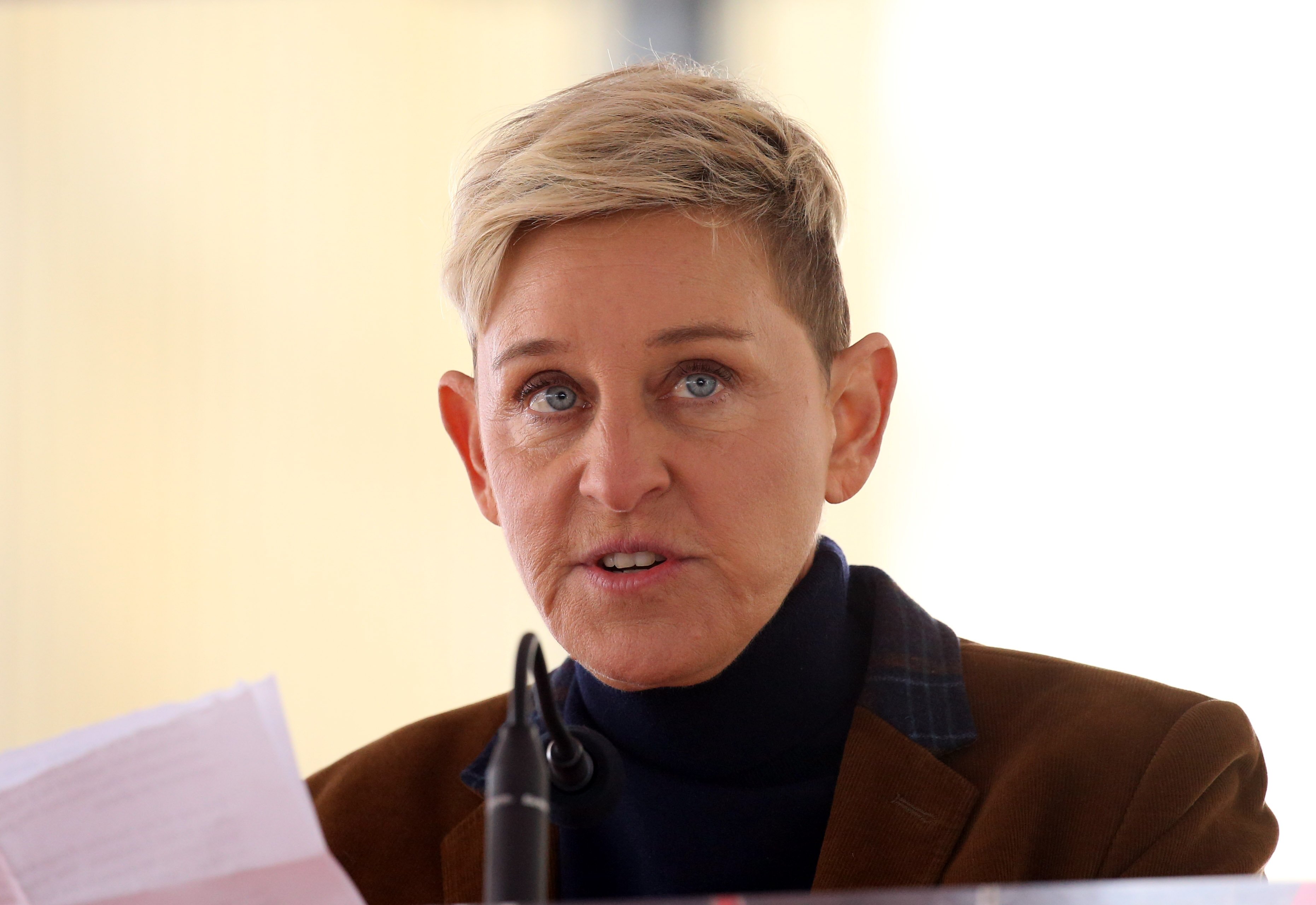 ---
The same person also said that Ellen would choose someone to hate every day. But it is not only people who have worked with DeGeneres who commented on Porter's post. A waitress who served Ellen and Portia at the restaurant they liked to visit almost got fired because the comedian complained to her manager that she had chipped nail polish! 
Outside of this infamous Twitter thread, a professional bodyguard recalled his experience with Ellen he had six years ago. Back then, he had to protect the comedian, along with her wife Portia and her mother, at the Oscars ceremony.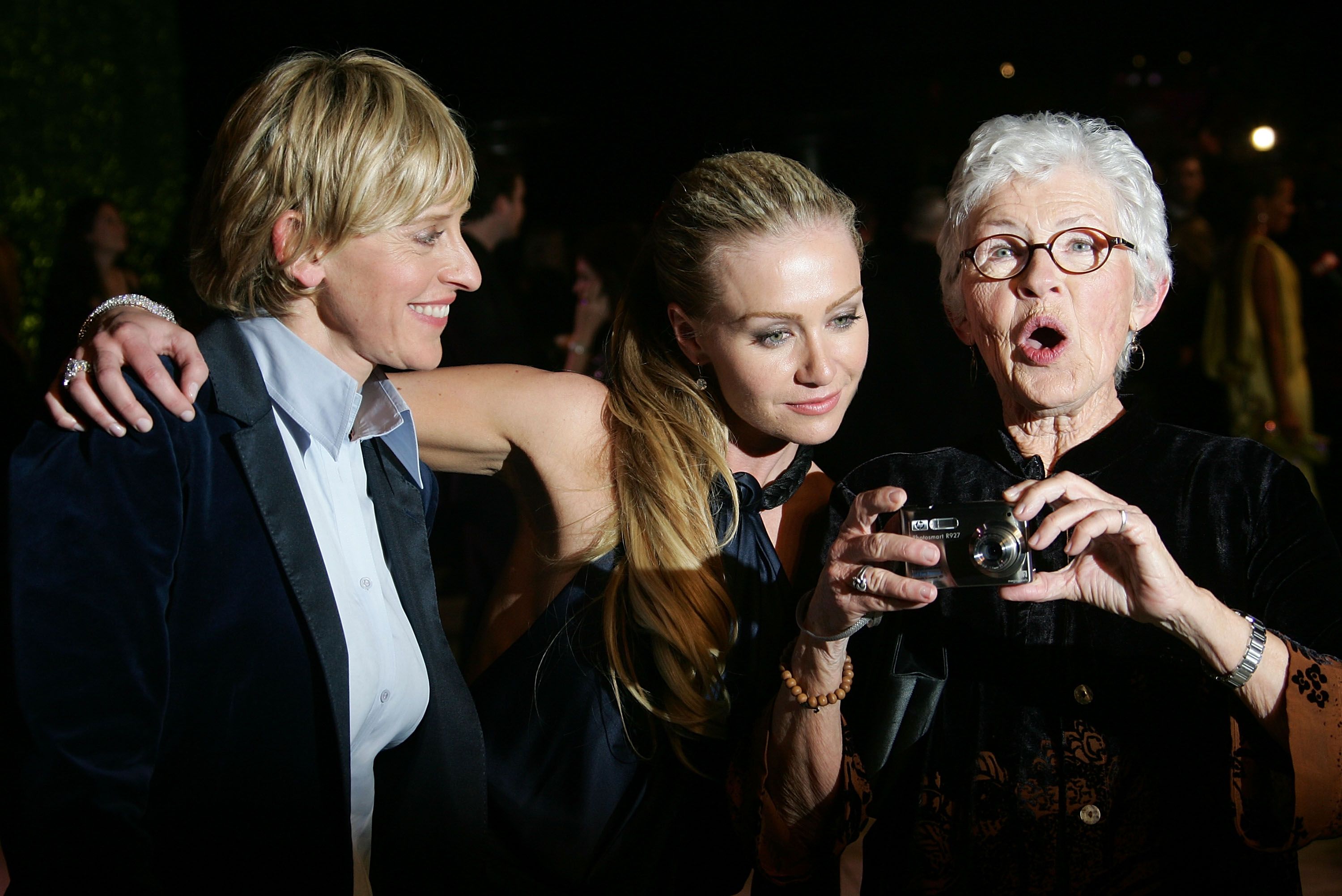 ---
The bodyguard said that while Portia was always nice, his interactions with Ellen were demeaning, and she never even said hello or thank you to him! In April, a number of Ellen's former employees began sharing about the toxic work environment behind the scenes.
A black woman repeatedly faced racist remarks from the managers, another person got fired after checking into a mental health facility for a suicide attempt, and someone else was dismissed because they had to take bereavement leave twice. 
---
IS IT HARD TO WORK WITH ELLEN?
What's more, Ellen's junior employees are downright non-existent to the host. They can't interact with her, touch her, or even look at her! Talk about diva demands, right? And during the coronavirus shutdown, when people really relied on their employers, Ellen's crew faced the worst treatment possible.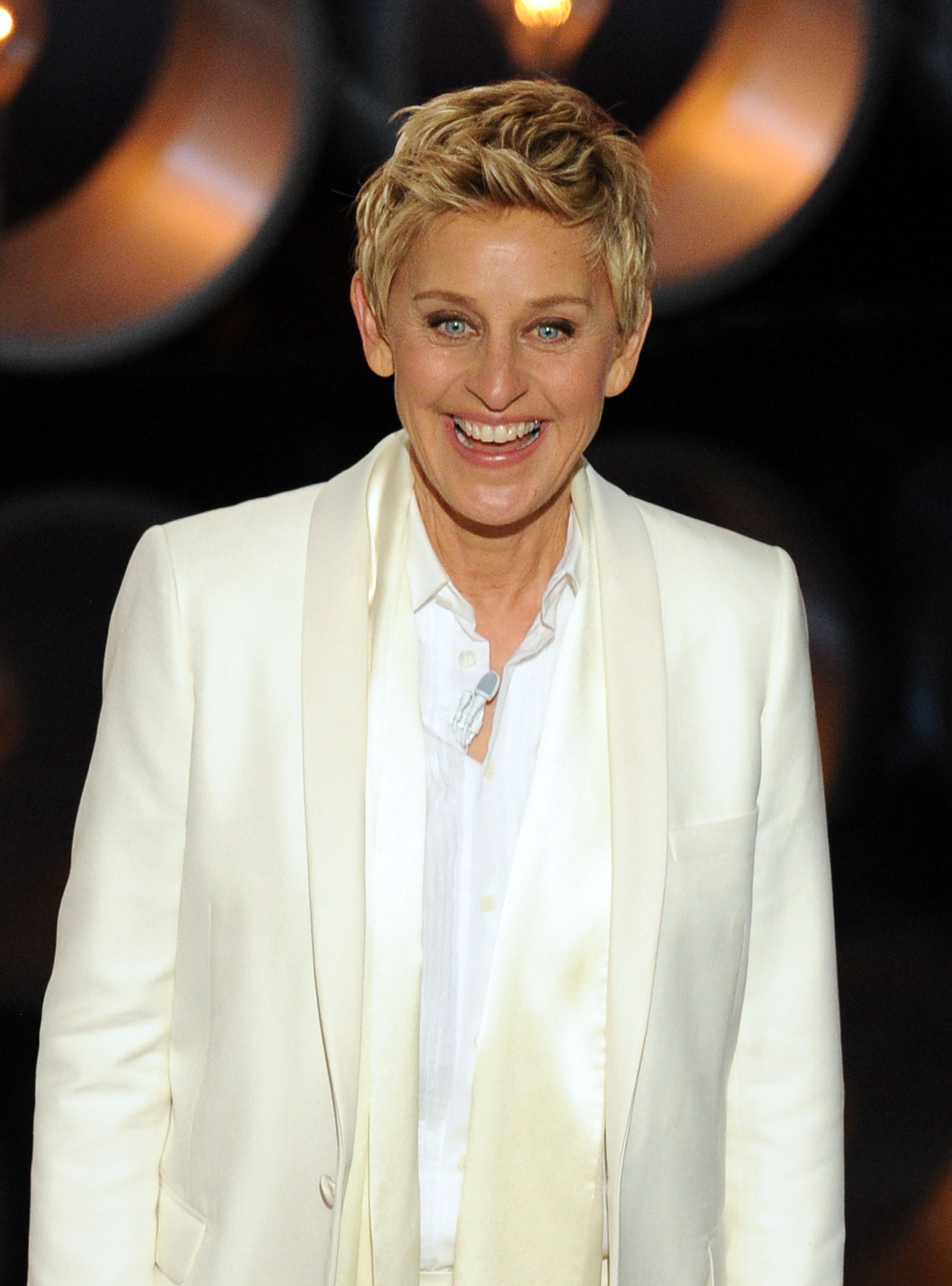 ---
According to a Variety article, they received no written communication about their payments and working hours. For more than two weeks, employees had no idea whether they were going to face a reduction in pay or if they even had a job at all! 
Just to compare – Jimmy Kimmel, John Oliver, and many other TV show hosts all had transparent communication during the pandemic, and none of them reduced their employees' salaries. Plus, many of Ellen's crew members learned only from social media about her intention to host the show from her home!
---
Speaking of which, DeGeneres received major criticism for calling her lavish mansion a prison. Let me quote her: "Being in quarantine is like being in jail. It's mostly because I've been wearing the same clothes for ten days and everyone here is gay." 
This comment of hers met a lot of negativity from the audience, saying that the host actually has no idea what it's like to be in jail, where people now are at a high risk of contracting the virus. Besides that, many viewers expressed their disbelief that her 27-million dollar California home could look like a prison. 
---
So does all this backlash mean that Ellen DeGeneres, as we all know her, is just a character created for her show? What do you think about it? Are you as shocked as we are to learn the truth? And now, let's answer the most burning question that has appeared after all the criticism!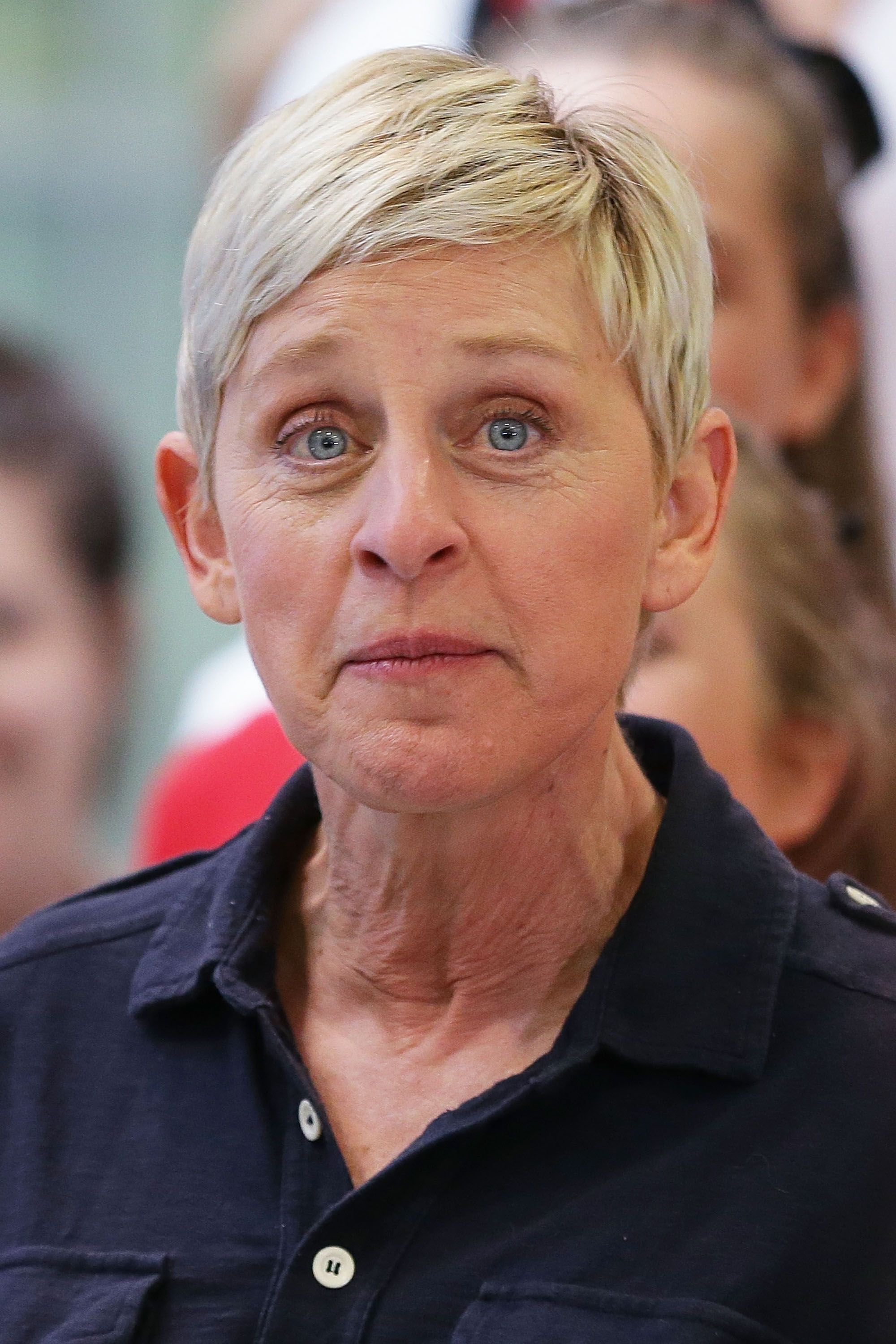 ---
WHAT DOES IT MEAN FOR ELLEN SHOW?
Ellen's considered leaving her show before. But the comedian's brother encouraged her to stay because he believed that America needed her. Meanwhile, Ellen's wife, Portia de Rossi, wanted her to retire, knowing she could do so much more than just be a show host.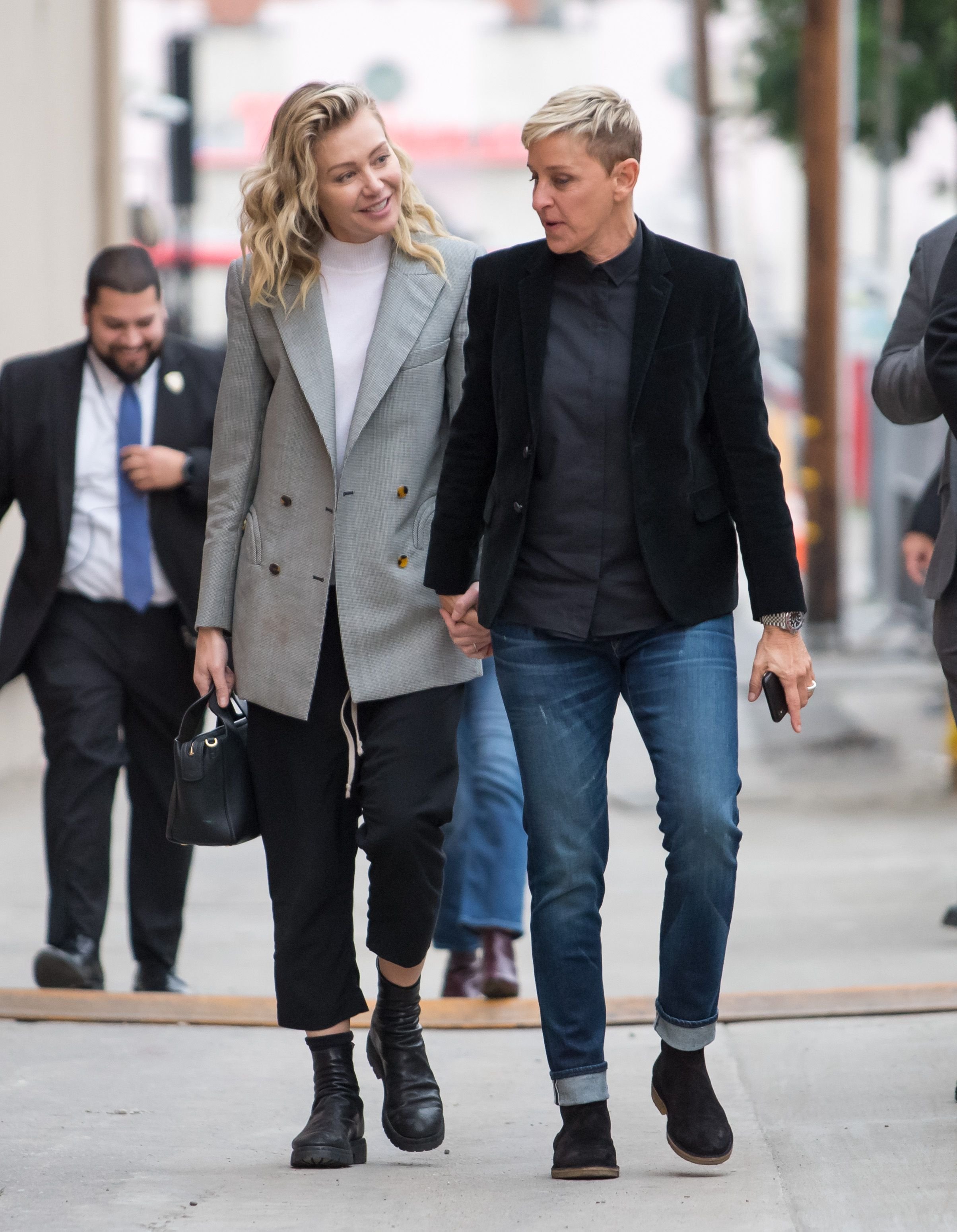 ---

"I just think she's such a brilliant actress and stand-up that it doesn't have to be this talk show for her creativity," Portia said. "There are other things she could tackle."
But it's one thing to retire on your own terms - it's another matter entirely to do it under pressure from public backlash! Right now, Ellen's contract is extended to 2022. But, there's a rumor that her show is going to be canceled because of everything her employees have shared.
---
What's more, some Twitter users even created a hashtag #RIPEllen. The biggest shock is that the hashtag came along with the false news about the famous comedian taking her own life after the criticism grew, and her show was canceled. 
Sure, in reality, Ellen is very much alive, and there's no confirmation about her show being canceled. Right now, it's on summer hiatus and expected to return on air at its usual time, if all goes well. And we're still waiting for Ellen to comment on all the rumors and say whether it's actually the corporate culture she created.
---
IS ELLEN REALLY THAT EVIL?
It's been recently confirmed that Warner Media is planning to investigate The Ellen Show workplace to find out whether all the accusations are real or just some kind of scheme invented by the comedian's haters. But even if it turns out that those were total lies, Ellen's reputation is still at considerable risk.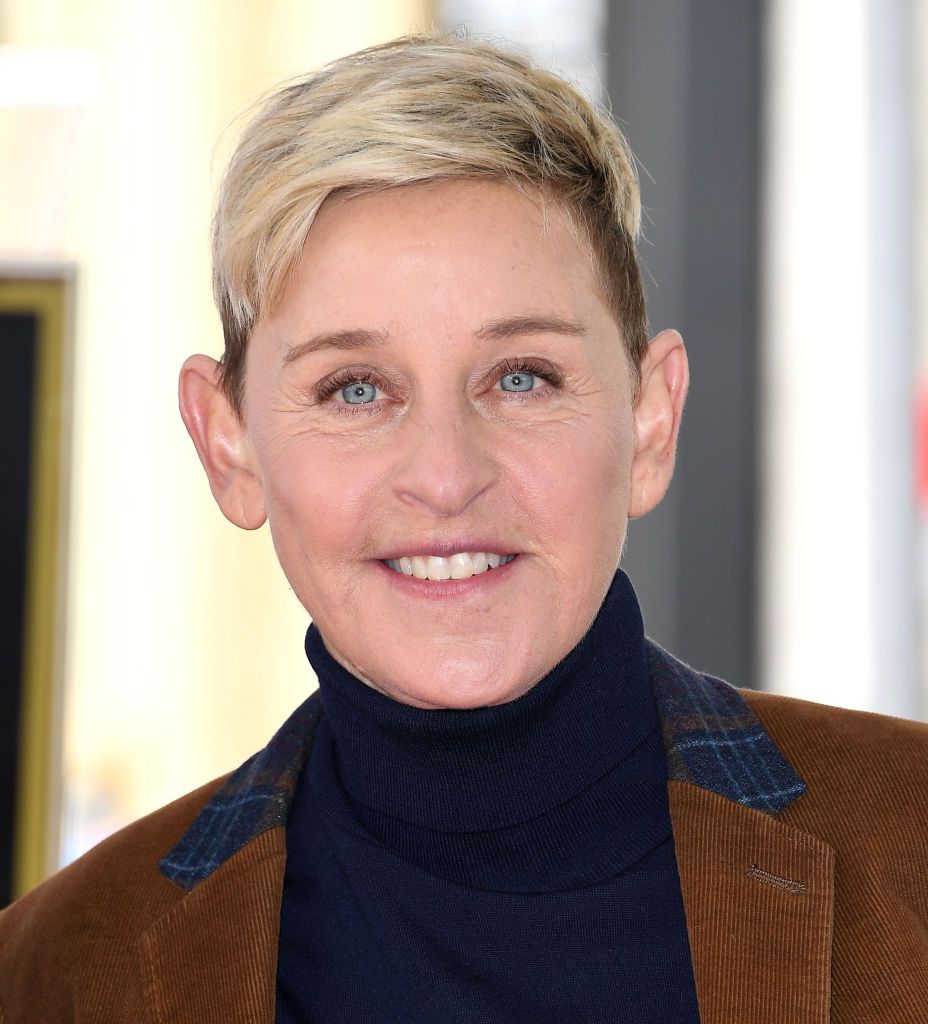 ---
Will people see her in the same light as before, or will this change things? Until we know the truth for sure, we should remain fair to Ellen. Since DeGeneres looks so joyful and carefree on the screen, people expect her to be just as joyful and carefree off-screen, too. 
Ellen once shared how she feels about people having this happy-go-lucky stereotype about her. "There's been times someone wants a picture, and while I'm doing a selfie, they're like: 'You're not dancing!,'" the comedian said to The New York Times. "Of course, I'm not dancing. I'm walking down the street."
---
Two years ago, when adverse reactions to Ellen's corporate policy first appeared, the show host claimed that what people were saying was "an outright lie." The comedian commented to The New York Times: 
"The first day I said: 'The one thing I want is everyone here to be happy and proud of where they work, and if not, don't work here.' No one is going to raise their voice or not be grateful. That's the rule to this day."
Do you believe her, or do you think she's just saying that? All in all, we can safely assume that Ellen might be a nice person in real life, but she isn't nice all the time. After all, her show persona doesn't demonstrate all of her qualities.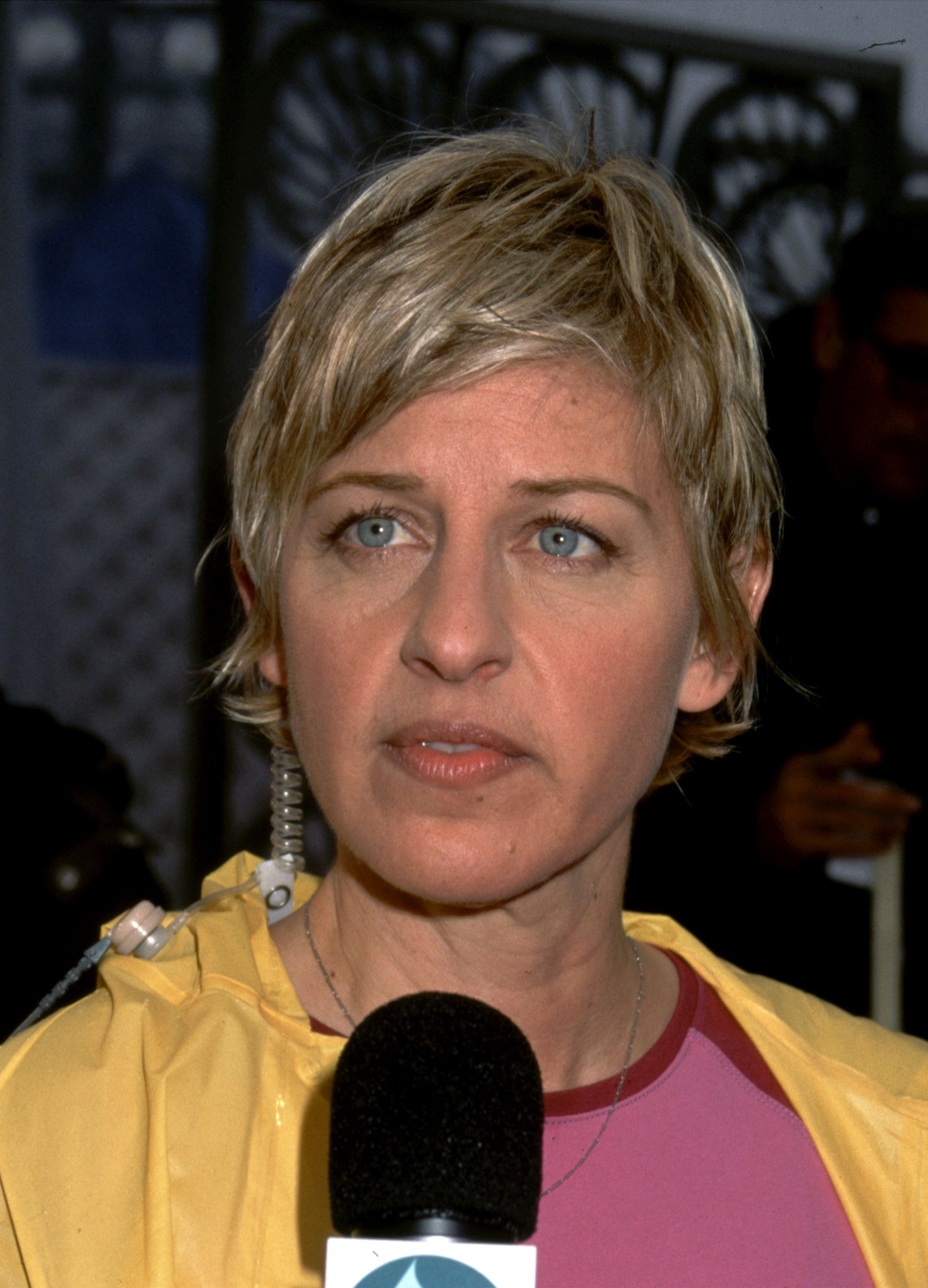 ---
So it's likely that the truth lies somewhere in the middle – yes, she isn't one hundred percent the "be kind" person who dances on and off-set. Yes, she may vent when she has problems in her personal life. And yes, she does live in a privileged bubble. 
As Ellen's former producer said, telling the story of how she tried to call Steve Jobs to complain to him that the font on her iPhone was way too small! And she probably should check on how her managers and producers treat her employees.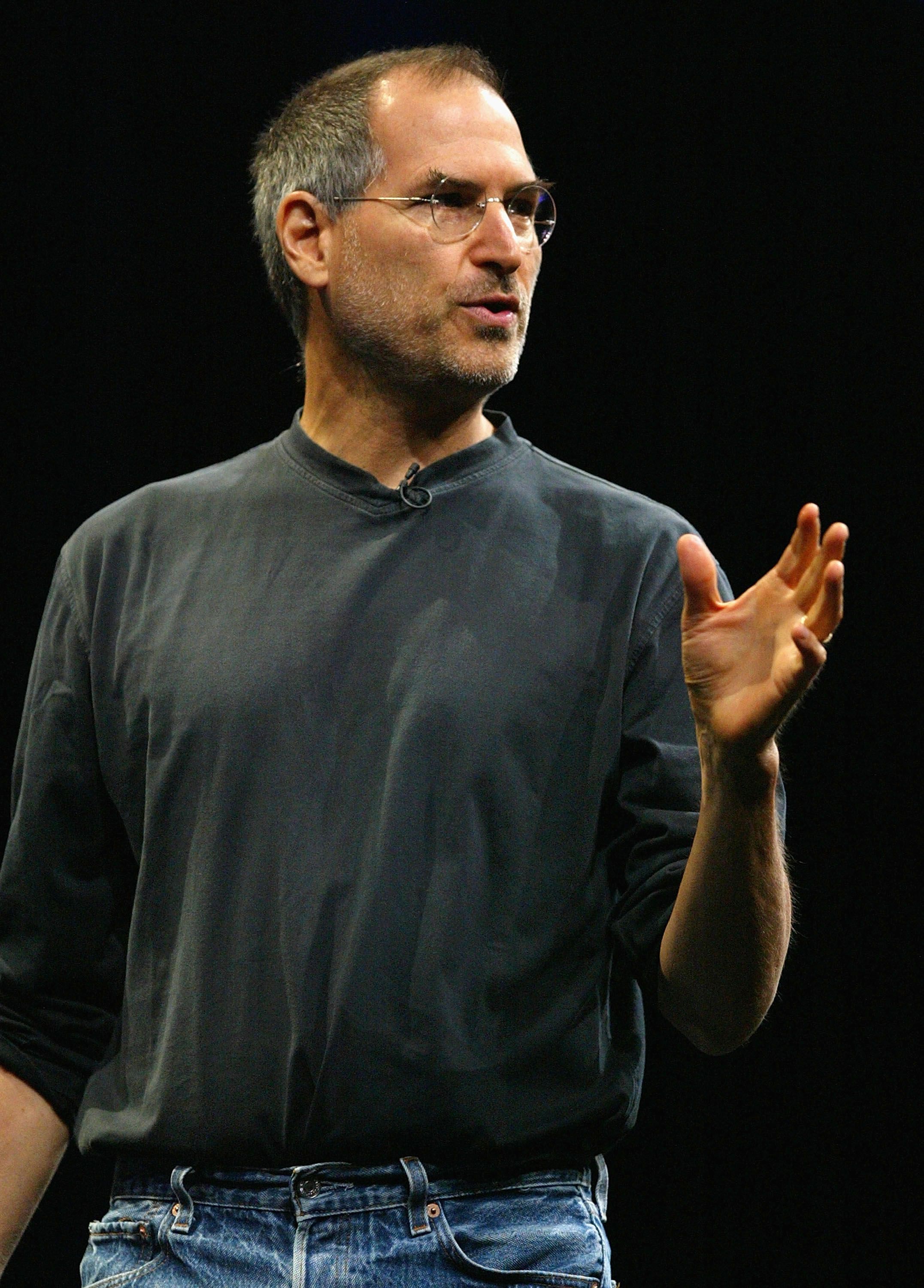 ---
Because, either way, she is involved in creating the toxic work environment, whether she knows what's actually going on behind closed doors, or not. Since she's the boss, her responsibility is the largest, isn't it? But whether you believe the backlash and all the rumors and accusations… It's your call!