'Real Housewives' Couples That Filed for Divorce
The Real Housewives franchise has been a favorite reality series for years! Many seasons brought us true love stories, but sometimes, the couples end up in splitsville. From shocking divorces to dramatic separations, we have gathered all of the details!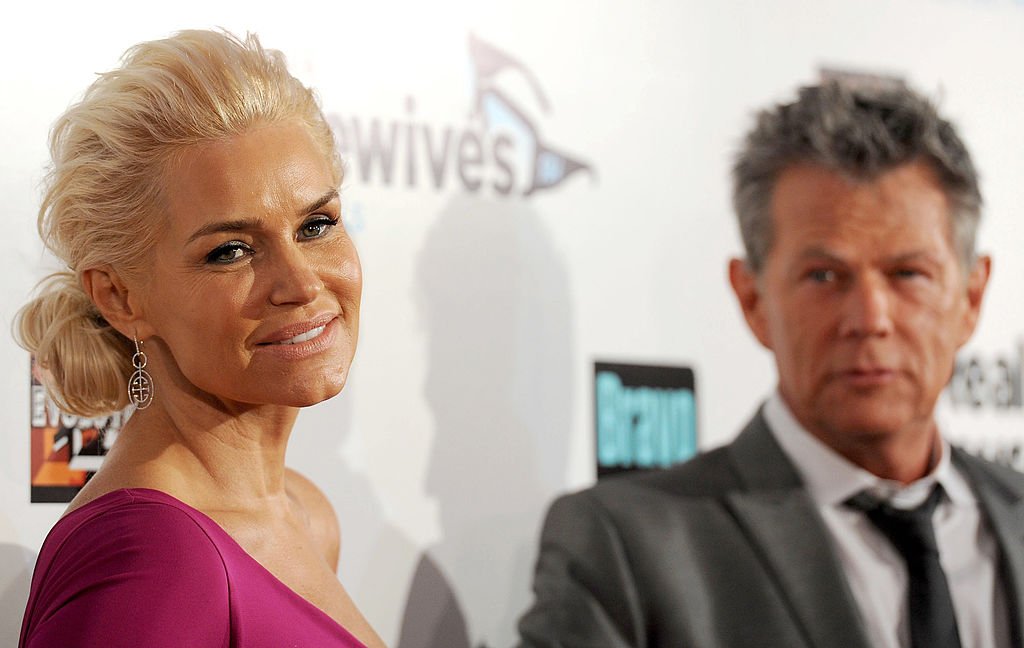 ---
Real Housewives Gets Real 
The "Real Housewives" have taken over America and gained streams of fans worldwide. From October 2010, Bravo brought us the show that we can't get enough of. But it seems like the women are living up to the name of the show, as it portrays their real-life situation, which is not always drama free and smooth sailing!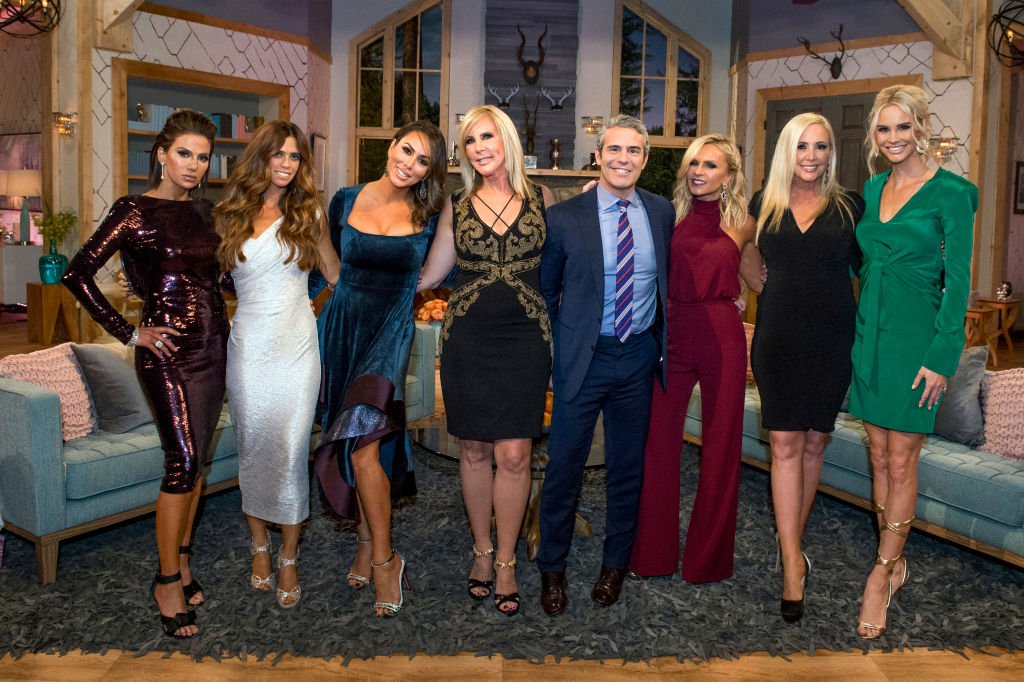 ---
The Shocking Divorce Rate 
You won't believe the rate at which the real housewife couples have been divorcing... Over the years, it seems the show's pressures and dynamics have strained the relationships. The divorce rate stands at a whopping 43.2 percent! That's almost half of the couples...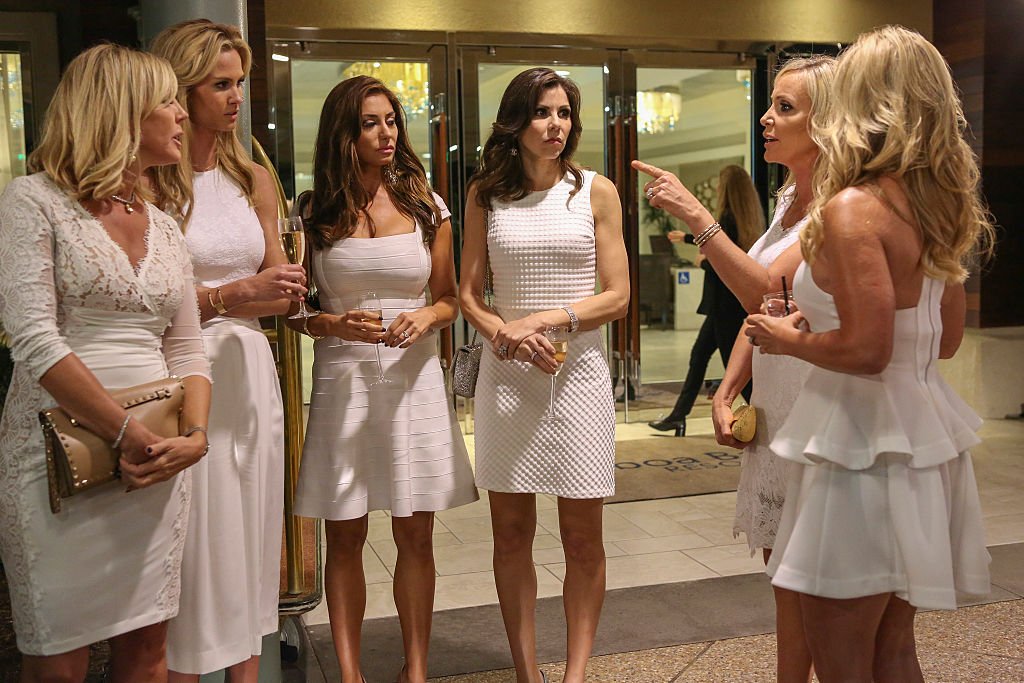 ---
21. Megan King & Jim Edmonds: RHOC
Meghan King Edmonds made her big appearance on the RHOC (Orange County) on season ten of the show. The young lady was opinionated, and when she split from husband Jim Edmonds, everyone was shocked. Why? Well, their dream of having kids came true, but that was simply not enough to make it work!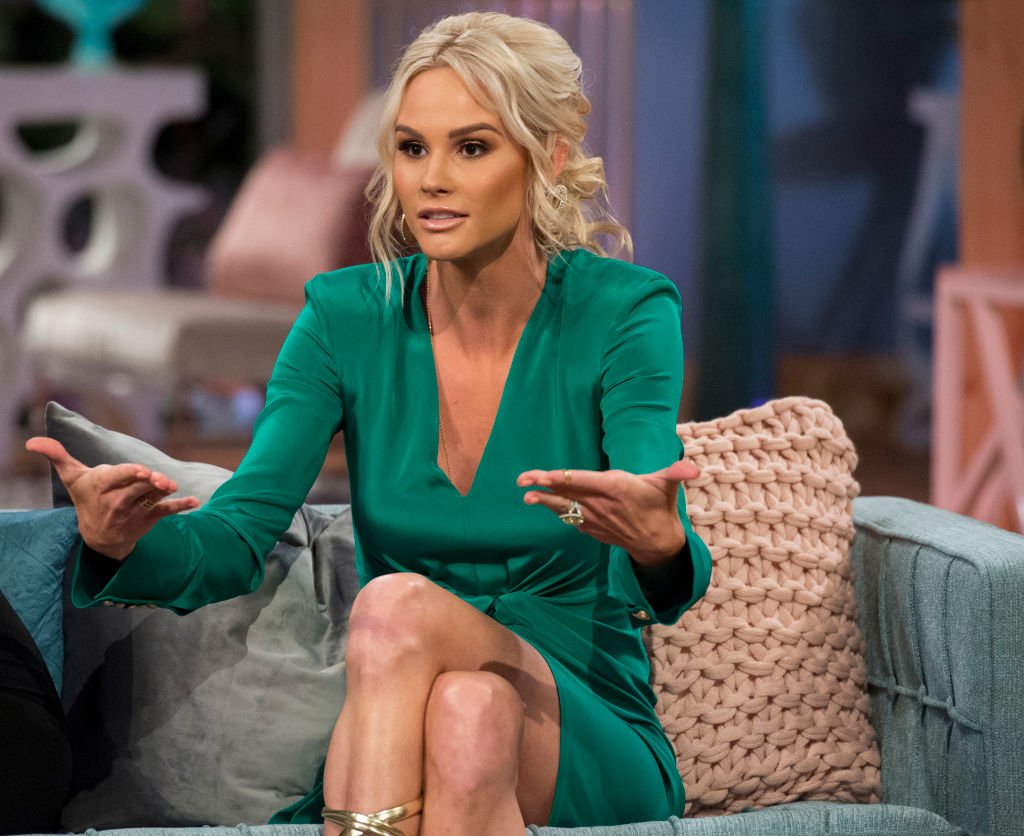 ---
20. Tamra Judge & Simon Barney: RHOC
Who can forget that limo drive between Tamra and Simon? We certainly can't! The season five wife told her husband that he was a "nasty and vile person," before dropping her desire for a divorce. They called it quits in 2011 when the separation was finalized. We'll miss you, Tamra and Simon!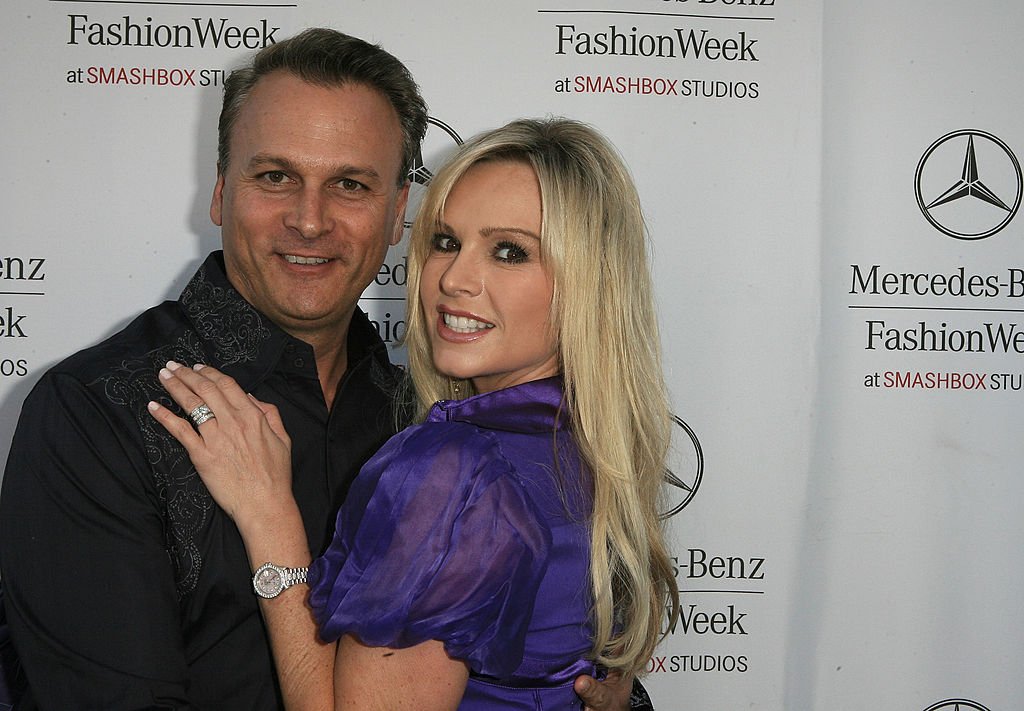 ---
19. Yolanda Hadid & David Foster: RHBH
The Real Housewives of Beverly Hills were stunned when Yolanda Hadid revealed that she was splitting from David Foster in December 2015. It took two years for them to make it official, and they never really explained why it didn't work out, perhaps it had some time to do with Yolanda's health struggles? We'll never know. 
---
18. Phaedra Parks & Apollo Nida: RHOA
Parks and Nida seemed like a happy couple as they went about their business in Atlanta, but after only five years of marriage, they had enough. In 2014 the couple, who share two children, decided to go their separate ways. We think this has something to do with Nida's run-ins with the law...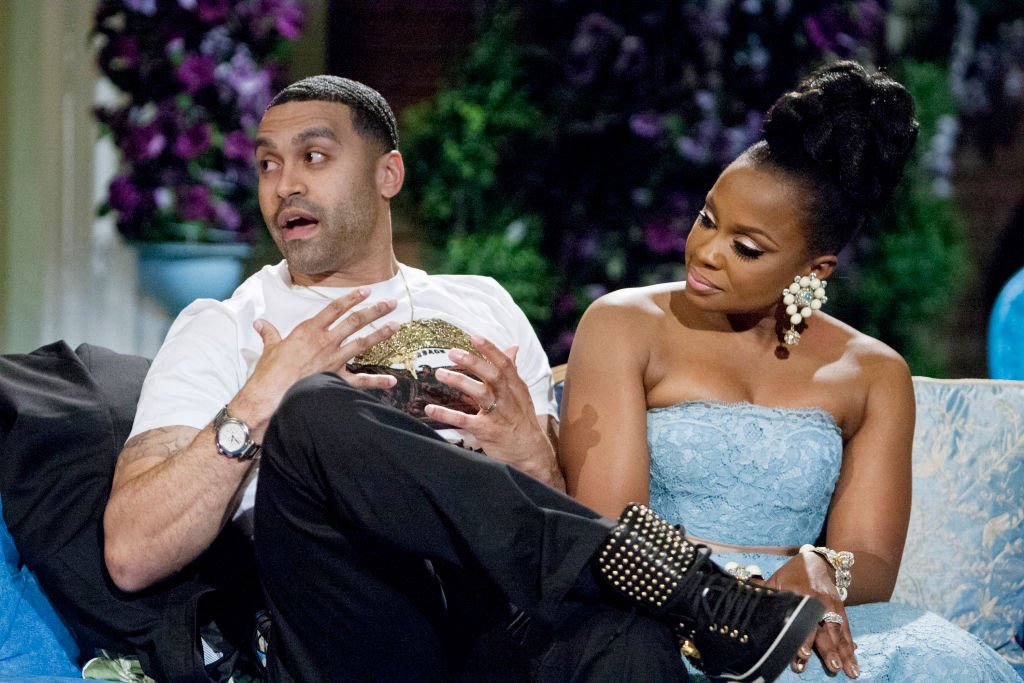 ---
17. Joanna Krupa & Romain Zago: RHOM
We watched them go through the ups and downs of marriage, and while they always had a rocky romance, their 2017 divorce was still unexpected. RHOM (Miami's) Joanna and Romain only made it as a couple for four years before pulling the plug for undisclosed reasons.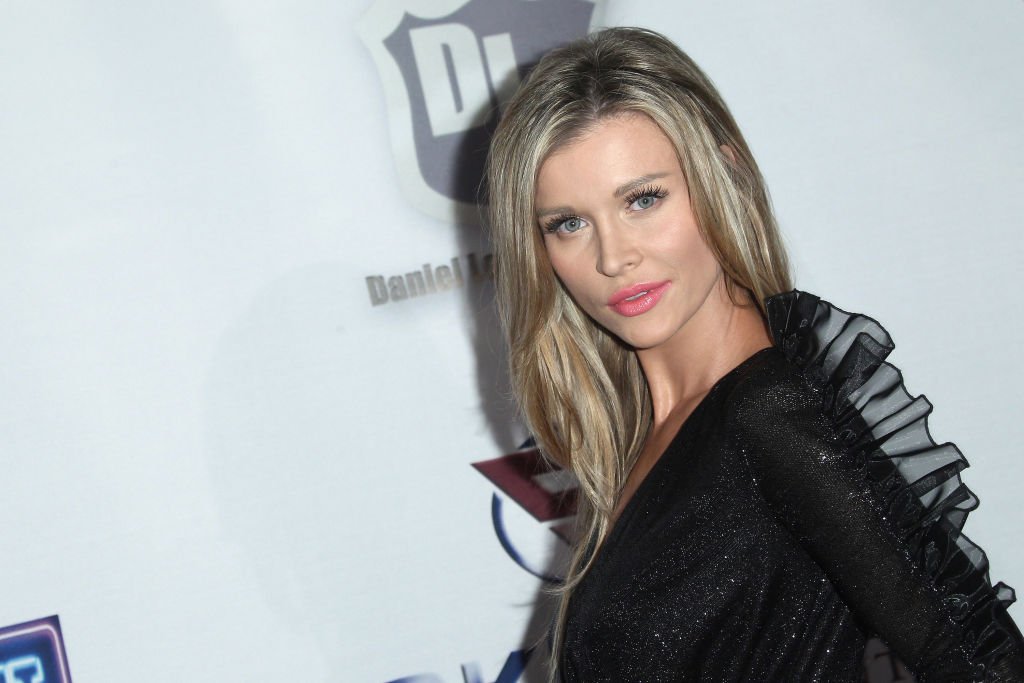 ---
16. Adrienne & Paul Maloof: RHOBH
Adrienne Maloof is one of the women who first introduced us to the life of a Real Housewife. She was part of the Beverly Hills cohort and stunned us with her savvy business skills as an owner of the Palms Casino Resort in Las Vegas. Her marriage to Paul Maloof made even more headlines.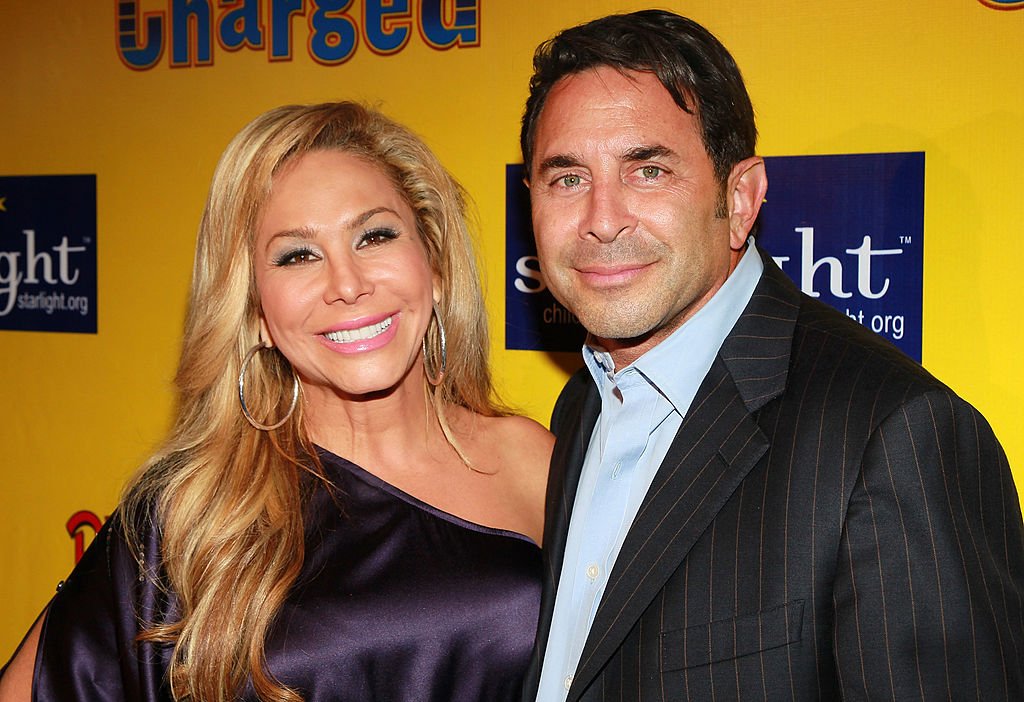 Paul is a famous plastic surgeon in the area, and after three seasons on the show, they called their union off. While they had the occasional fight, it still came as a shocker when the parents of three went their sperate ways in 2012 because they simply could not find a middle ground.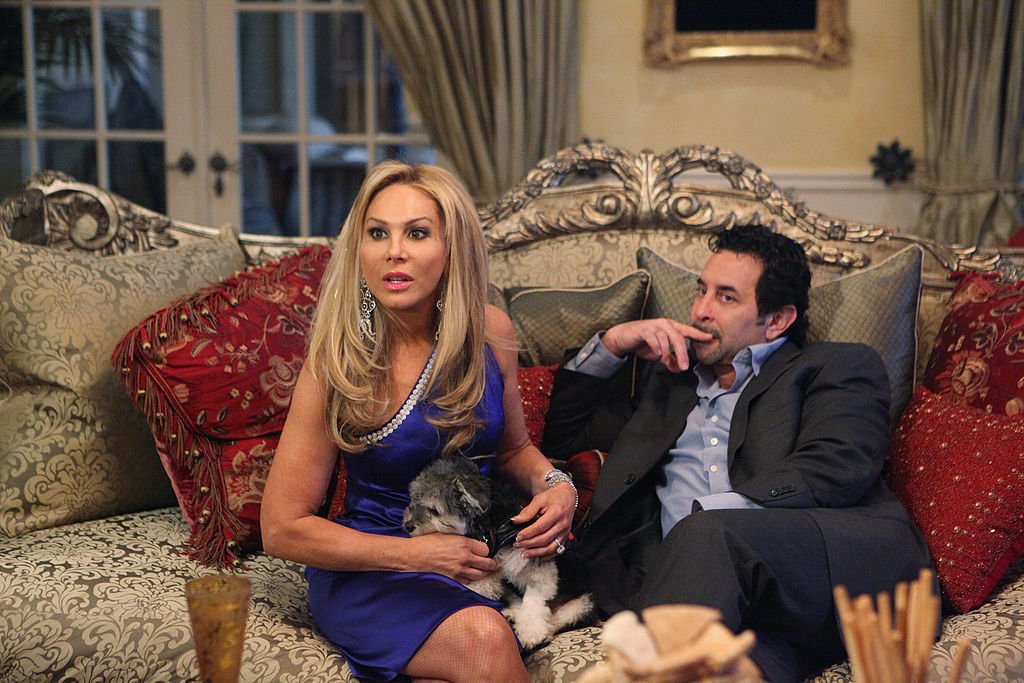 ---
15. Stacie & Scott Turner: RHODC
Who can forget Stacie and Jason? The happy couple was a favorite in the series and separated in February 2012. They had a marriage that lasted 14 years! When the pair (who share two kids) called it quits after one season of RHODC, fans guessed the show was too much for them.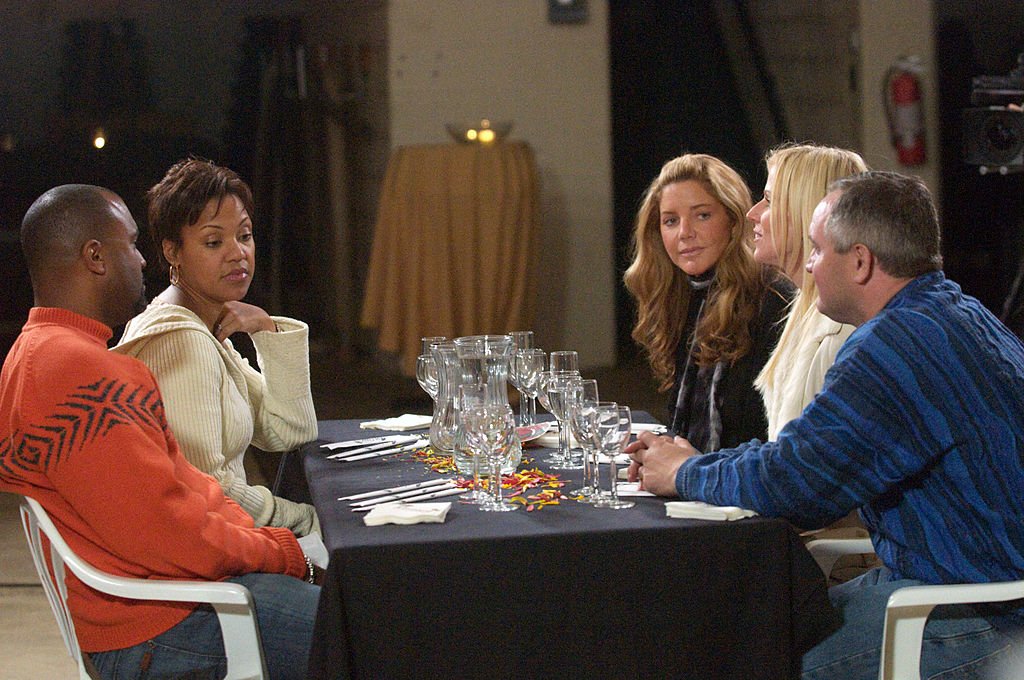 ---
14. Vicki & Donn Gunvalson: RHOC
It seemed like Vicki and Donn's marriage was heading to a new level when they had a vow renewal on season 5 of RHOC, but it was not meant to be in the end. A divorce request was filed after the couple had been together for 17 years and went down as one of the most surprising splits to date!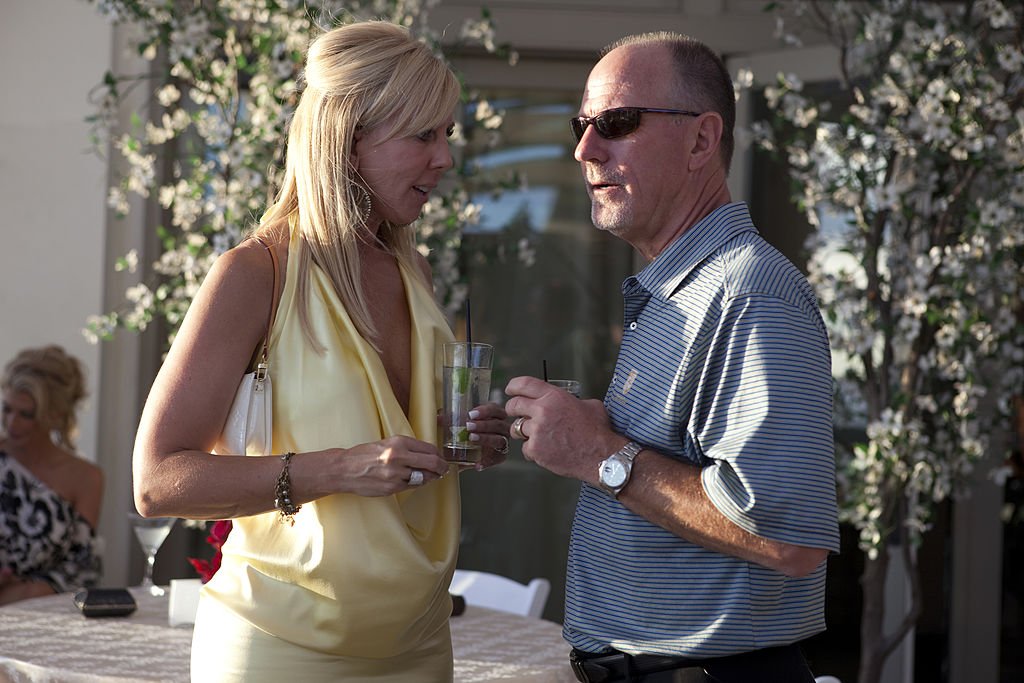 ---
13. DeShawn & Eric Snow: RHOA
DeShawn may have been on The Real Housewives of Atlanta for only one season, but that was enough to falter her marriage. The TV star ended things with her husband of 12 years, Eric Snow. The couple share three boys whom they continue to co-parents despite their split.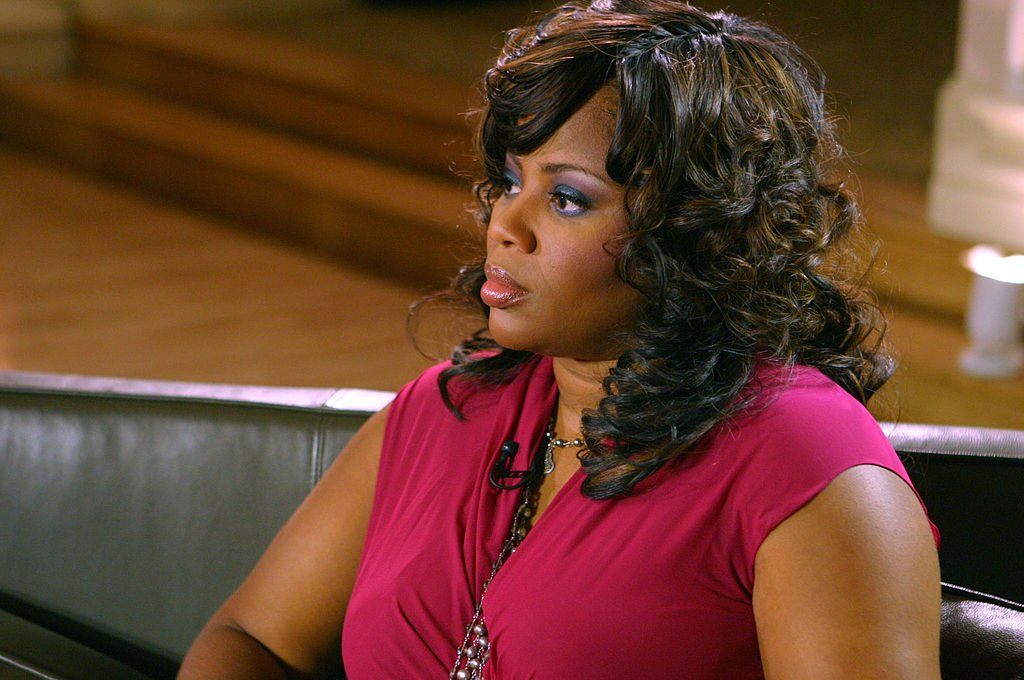 ---
12. Gina & Matt Kirschenheiter: RHOC 
Gina Kirschenheither and her husband Matt were a pretty sweet pairing until the news of some infidelity broke in 2018. It came as a big shocker as did Matt's run in's with the law. This was one drama-filled story from the Orange County wives, and the duo is probably better apart than together.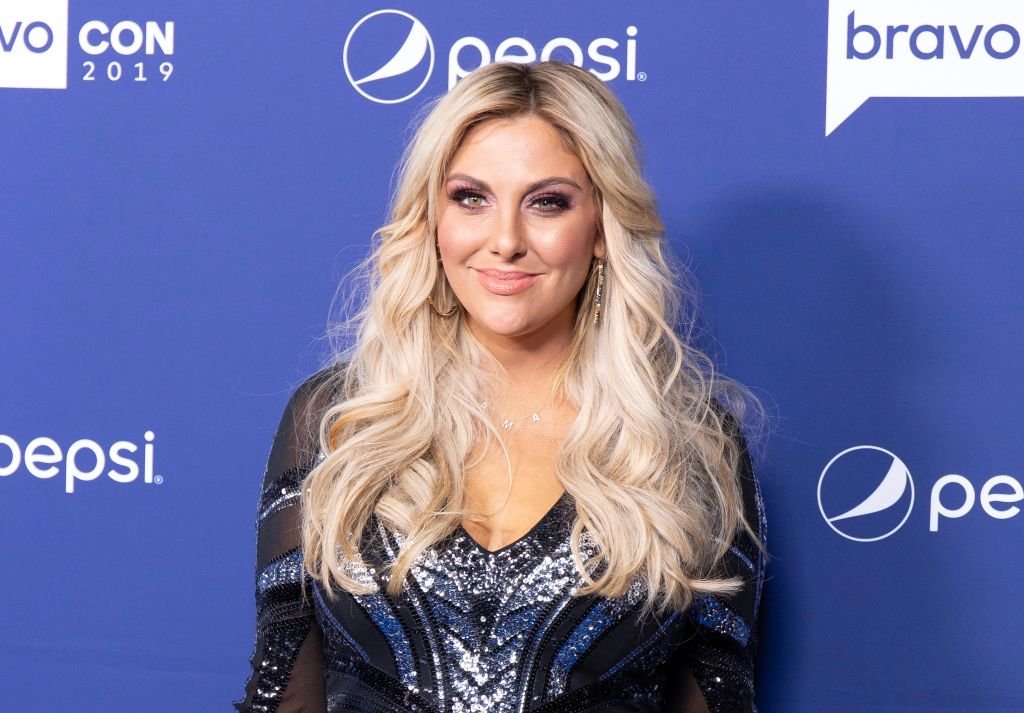 ---
11. Camille & Kelsey Grammer: RHOBH
Camille and Kelsey had been a happy couple since their wedding back in 1997, but one season of RHOBH, which aired in 2010, was enough to end all of that love. The drama became overwhelming, and the two seemed to neglect one another, which led to their divorce soon after.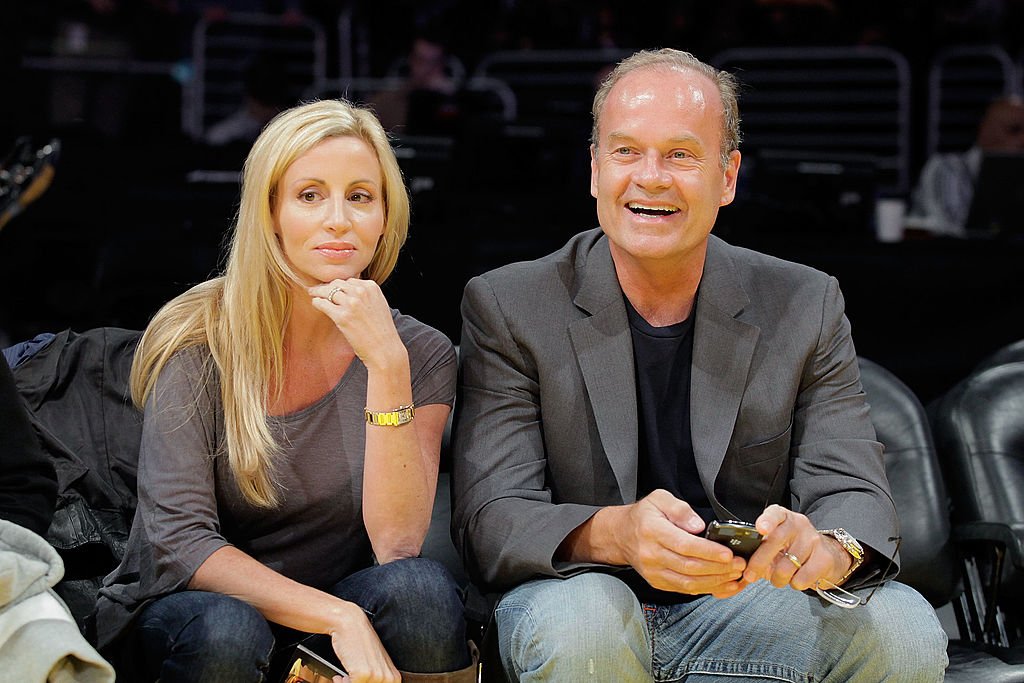 ---
10. Jules & Michael Wainstein: RHONY
The Real Housewives of New York has had its fair share of splits, and when it came to Jules and Michael, the drama kept piling. They were part of season eight and saw the duo complain about their relationship on almost every episode of the show. It was inevitable when a messy divorce occurred a while later...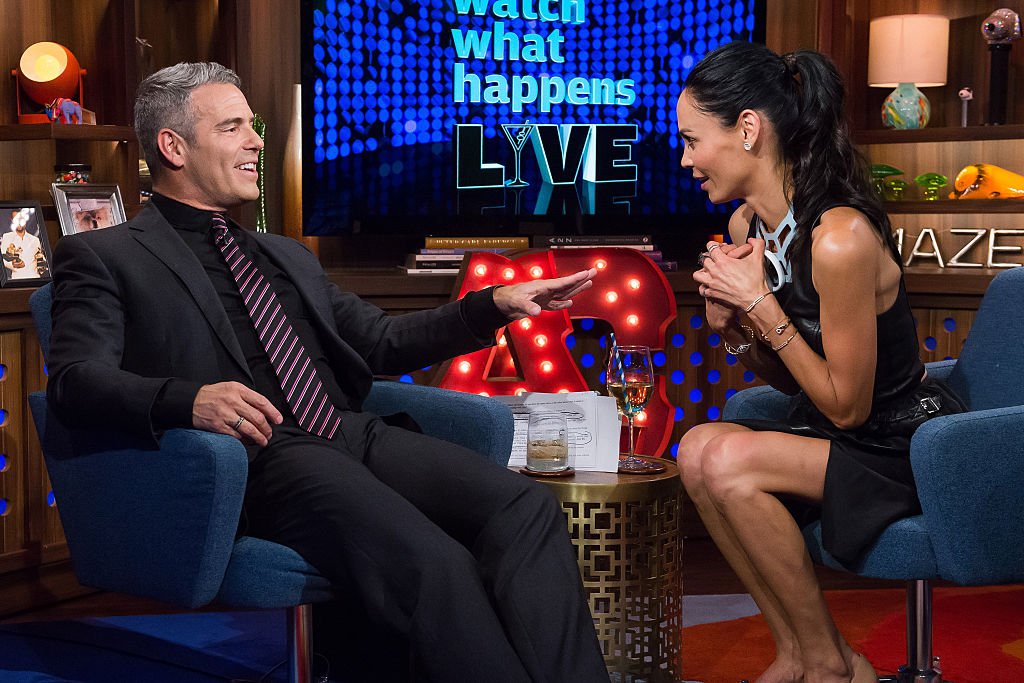 ---
9. Lynne & Frank Curtin: RHOC
This couple was on RHOC for seasons four and five of the show, and when 2012 hit, they ended their marriage (after more than two decades). Lynne filed for divorce from Frank, and it took a while for him to agree to the terms. In 2019, she filed for divorce again to make things official.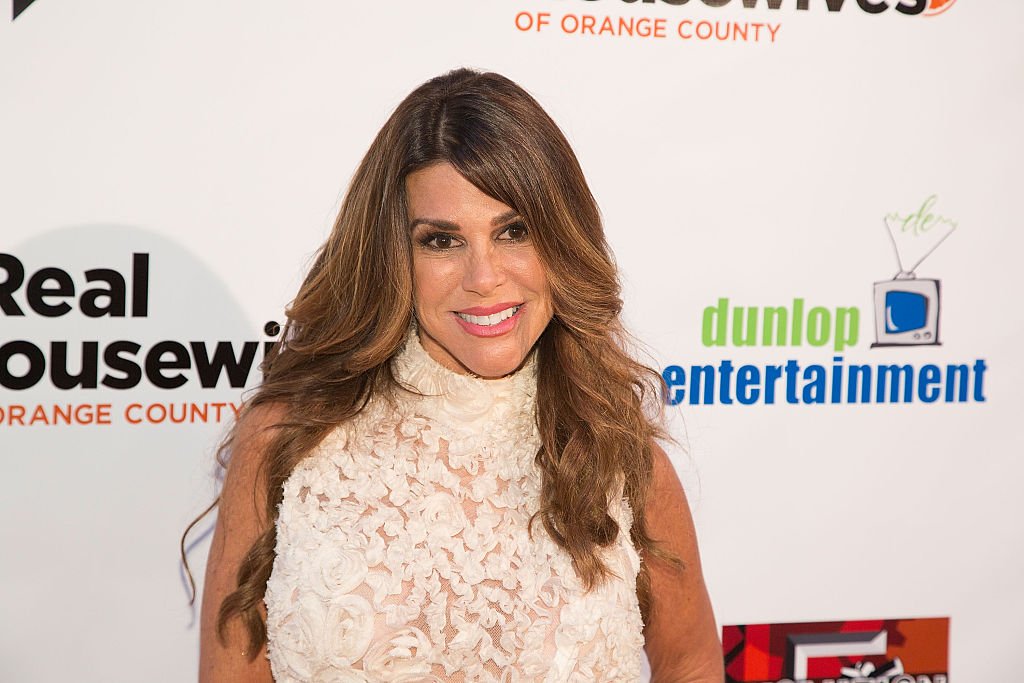 ---
8. Cynthia Bailey & Peter Thomas: RHOA
Bailey and Thomas were engaged in the third season of RHOA and went on to tie the knot in 2010. However, their love story came to an abrupt stop in 2016 after six years of marriage. It was the final chapter of their union during 2017 when their divorce was finalized. 
---
7. Ramona & Mario Singer: RHONY
A divorce that caused massive drama was that of Ramona and Mario Singer. For two decades, they were in love and called it off in 2014 after there was news of an affair by Mario. They tried to work through it, but ultimately, they could not get over the struggles they faced.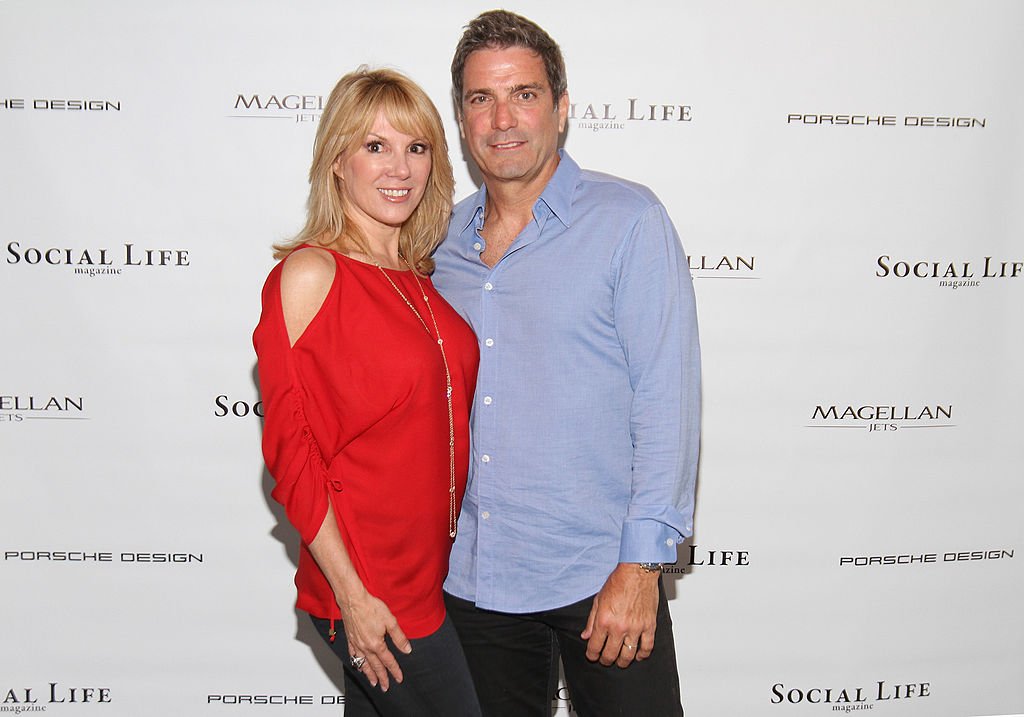 ---
6. Teresa & Joe Giudice: RHONJ
The Real Housewives of New Jersey's Teresa and Joe were also wed for 20 years when they called off their love story toward the end of 2019. The recent news shocked fans all over the country as their split was caused by Joe's run in's with the law, including some prison time.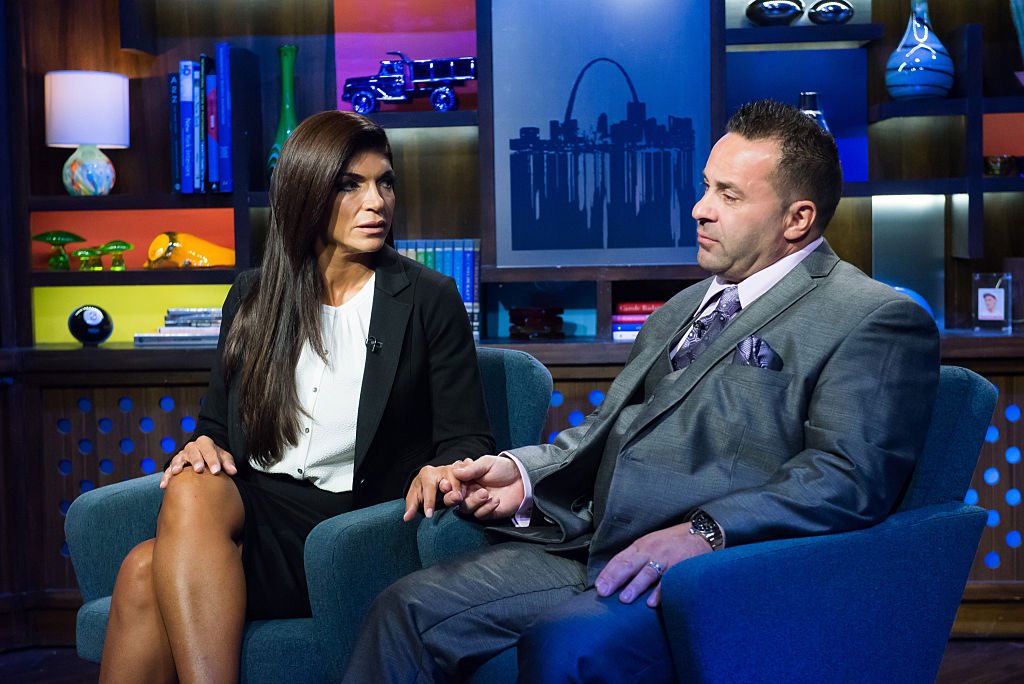 ---
5. Marysol Patton & Philippe Pautesta-Herder: RHOM
They said "I Do" in the picturesque Aspen on season 1 of RHOM, giving fans some swoon-worthy love, but that would be the start of many problems for Patton and Pautesta-Herder. The once-happy couple called it off after some time because they simply could not agree on essential aspects of one's married life.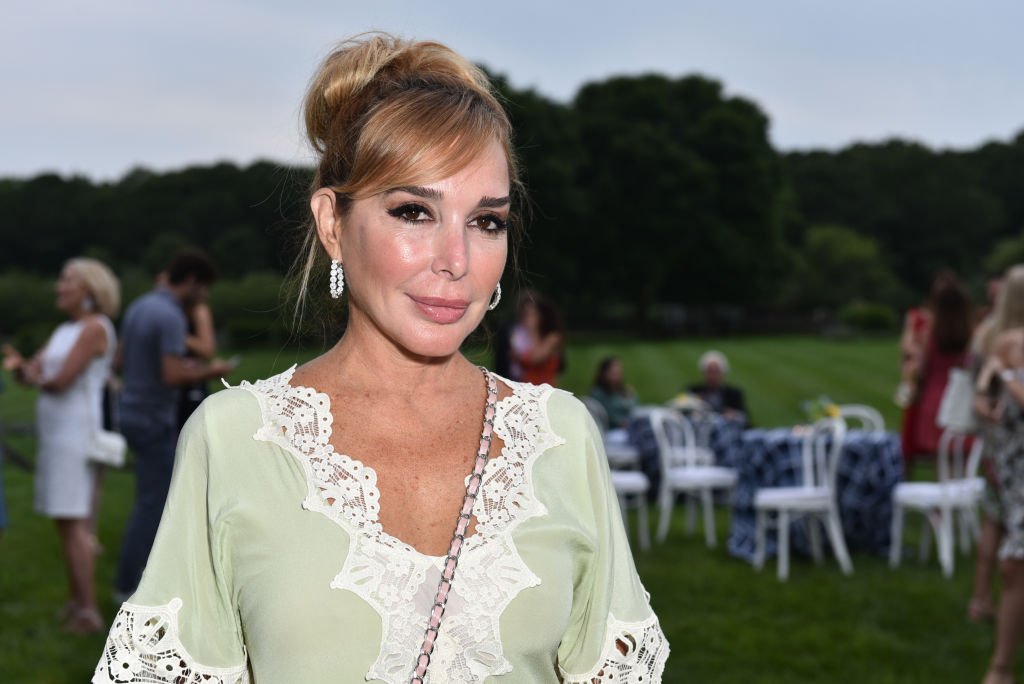 ---
4. Lisa Wu & Ed Hartwell: RHOA
Wu was a  full-time and fave cast member on RHOA right from the start, and her relationship with Ed was followed near and far. Yet, the couple released news of their separation in August 2011, five years after their marriage began. They share one son from their time together.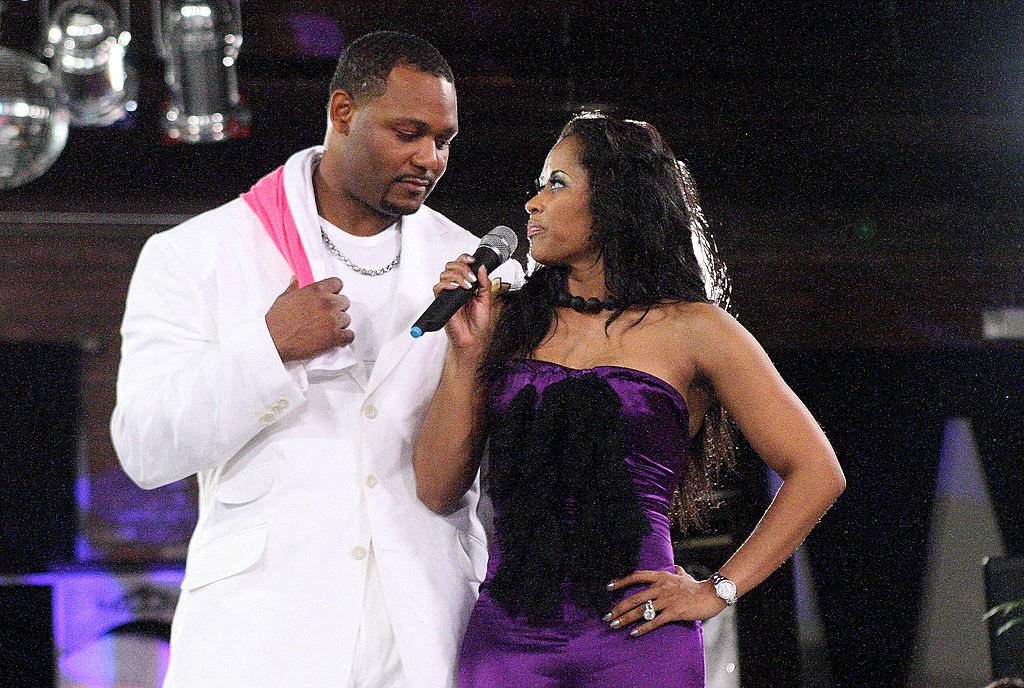 ---
3. Danielle Staub & Marty Caffrey: RHONJ
Engaged 20 times and divorced on three occasions, Danielle and Marty were the definitions of drama. Bravo gained a front-row seat to these crazy moments, and eventually, they called it off in 2018. Not only did they divorce, but they also filed temporary restraining orders against each other, yikes!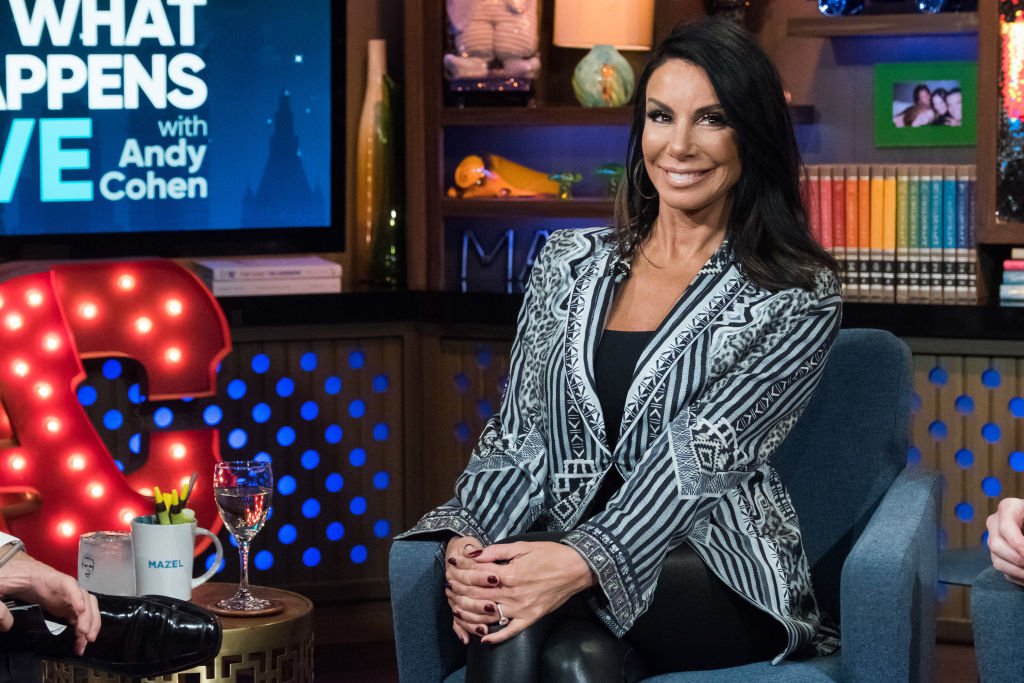 ---
2. Bethenny Frankel & Jason Hoppy: ROHNY 
Bethenny Frankel brought us Jason Hoppy in 2010 when he began appearing on the series. They were wed soon after they had their first child, and that was the end of their happy days. The fights were frequent between the couple, and eventually, everyone saw their 2012 split coming.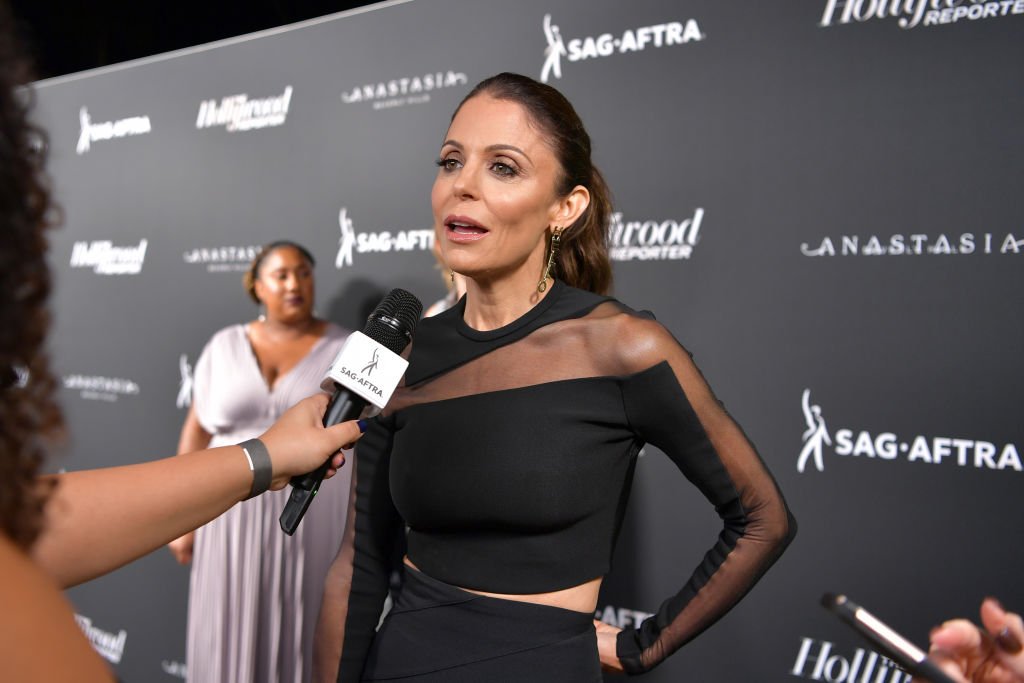 ---
1. Taylor & Russell Armstrong: RHOBH
Taylor and Russel Armstrong denied news that they were going their separate ways during season 1 of RHOBH, but this was short-lived as the divorce became public in 2011. Their tale has an unfortunate ending as Russell passed away a month after their separation.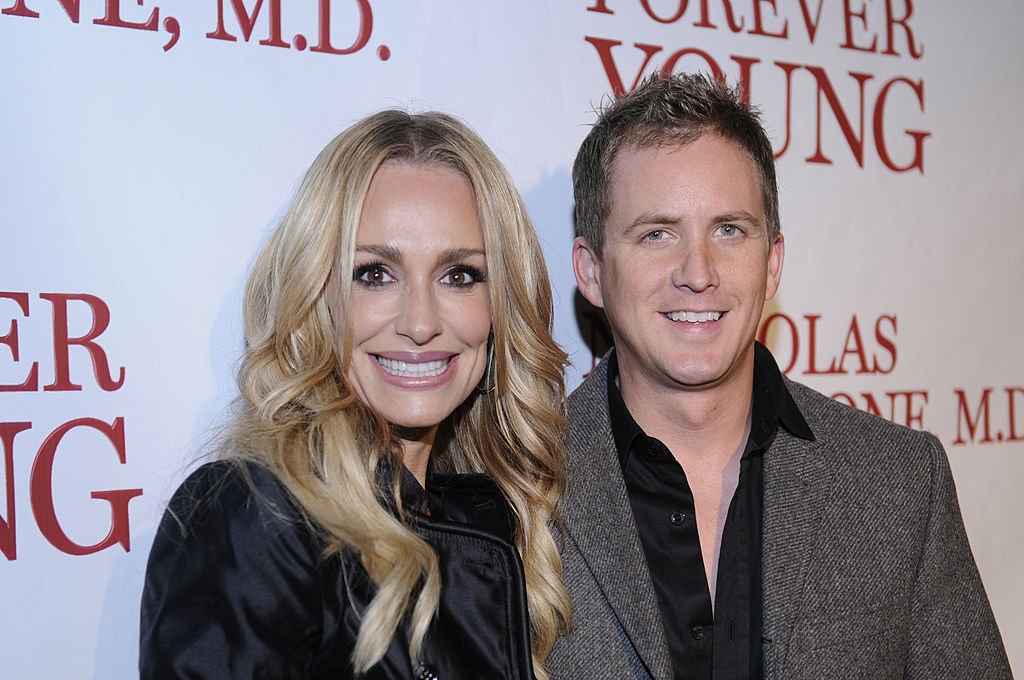 ---
Divorced But In Love Again - NeNe & Gregg Leakes: RHOA
NeNe and Gregg have quite an exciting story of romance and separation. They were divorced in 2011 after 14 years of marriage, but they managed to find their way back to each other a second time. This beautiful and inspiring moment was captured on the RHOA spinoff, I Dream of NeNe: The Wedding!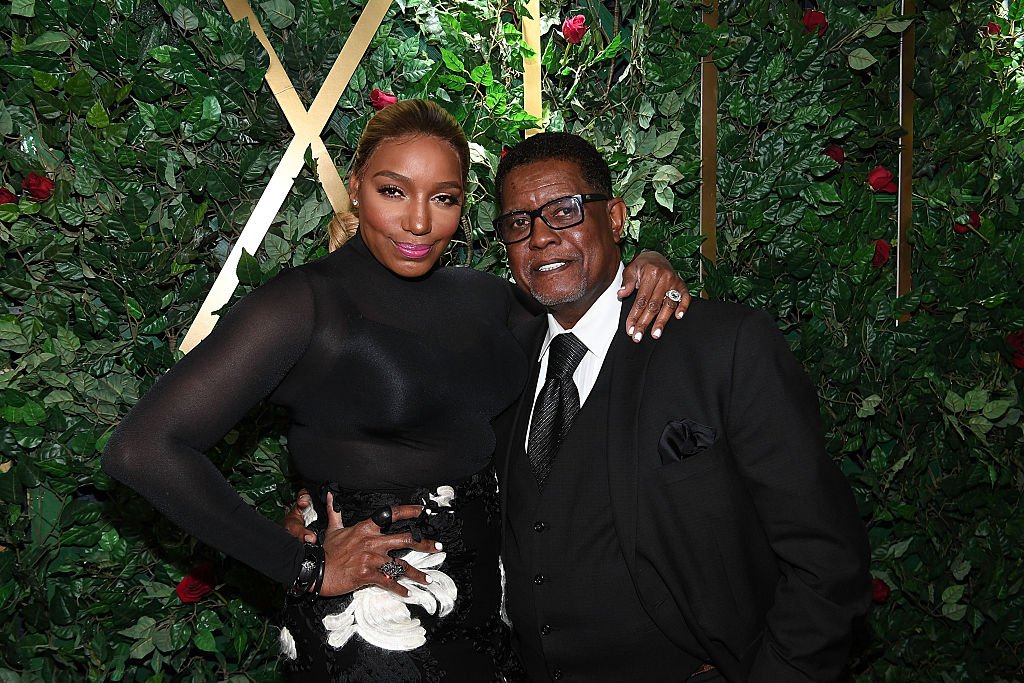 Drama is the name of the game when it comes to all things in The Real Housewives world. Many of the couples manage to stay together through the ups and downs, but the couples on our list were unfortunately doomed to divorce. However, there is always the hope that they can reconcile like NeNe and Gregg! What do you think? Leave us a comment, and be sure to click the share button.