Meet Dawn Wells' Life Details
A young fine lady from the countryside made her way to Hollywood. From being a frustrated ballerina to entering med school, Dawn Wells has gone through a series of calm and storms in life that lead her to be one of Hollywood's precious gems.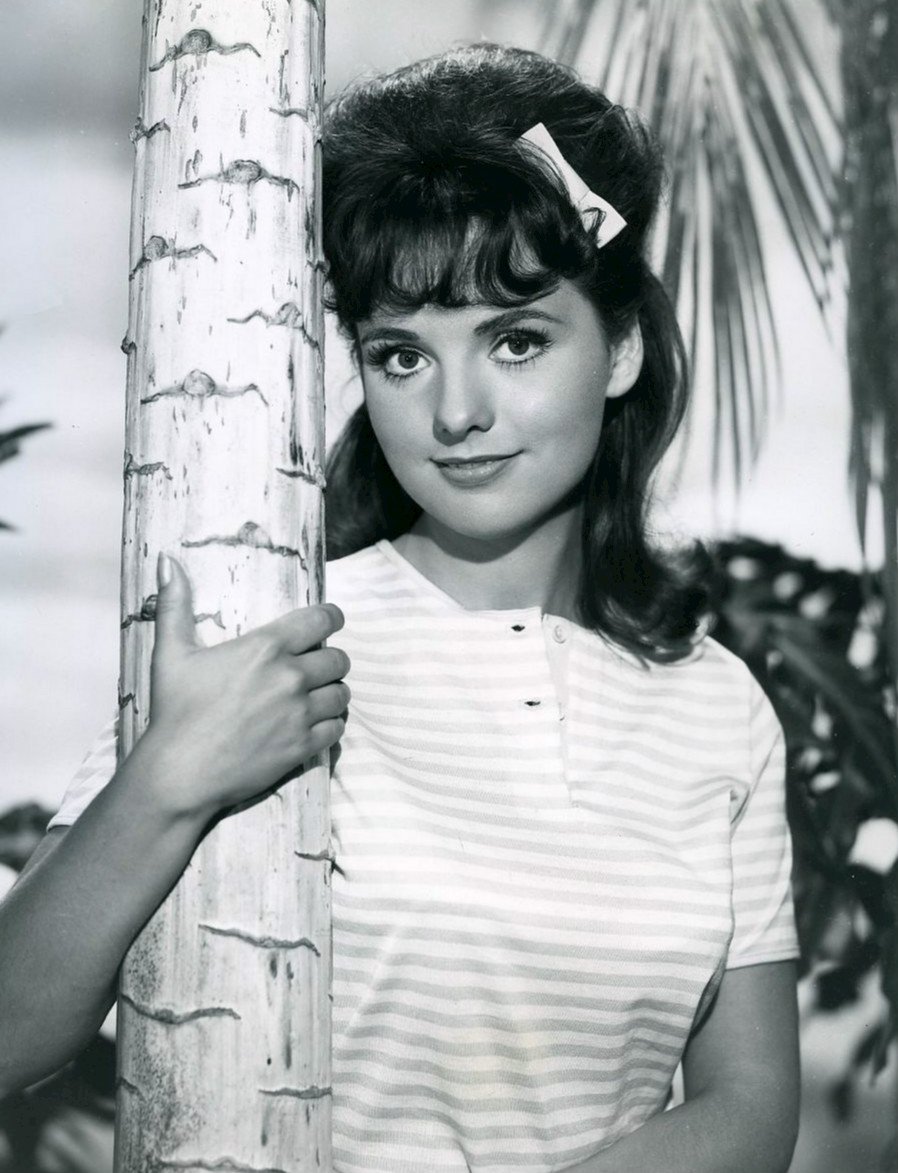 ---
MARY ANN SUMMERS
She became popular in 1964 as Mary Ann Summers on CBS's Gilligan's Island. There's more to her than that role but since Gilligan's Island, her Hollywood career gave her spotlight and dollars. As the last surviving cast member of the show, she still strives for her life even without a husband and any kid.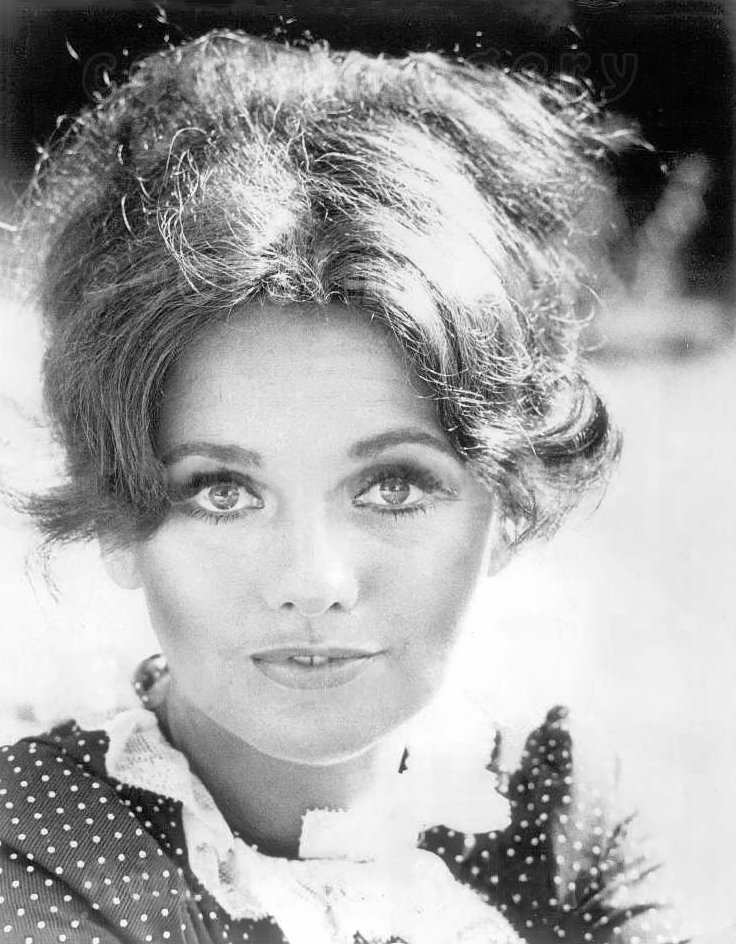 ---
HERE COMES THE DAWN
On October 18, 1938, Dawn Elberta Wells was born in Reno, Nevada, USA. There she also lived a happy countryside life with her parents. Her father was a real estate developer while her mother spent time growing fruits and vegetables in their garden.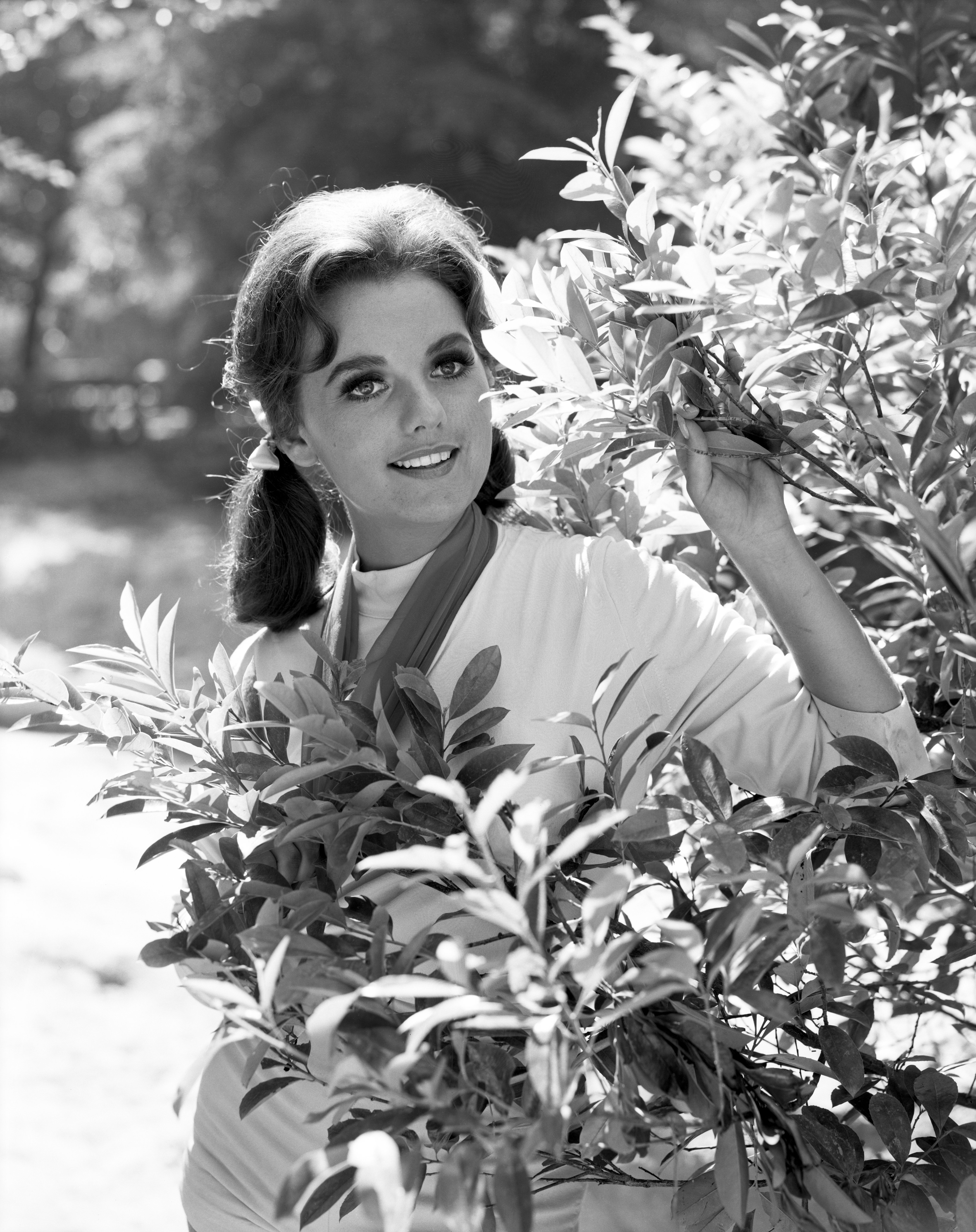 ---
SHE'S A DOCTOR WANNA-BE
Besides her innocent and charming looks, Dawn's other asset is her brain. She mixed arts and Science. When she was still a college student at the University of Washington in Seattle, she had double majors which are theater and pre-med. She wanted to be a doctor but things happened so she gave up on her dream and dived to another career.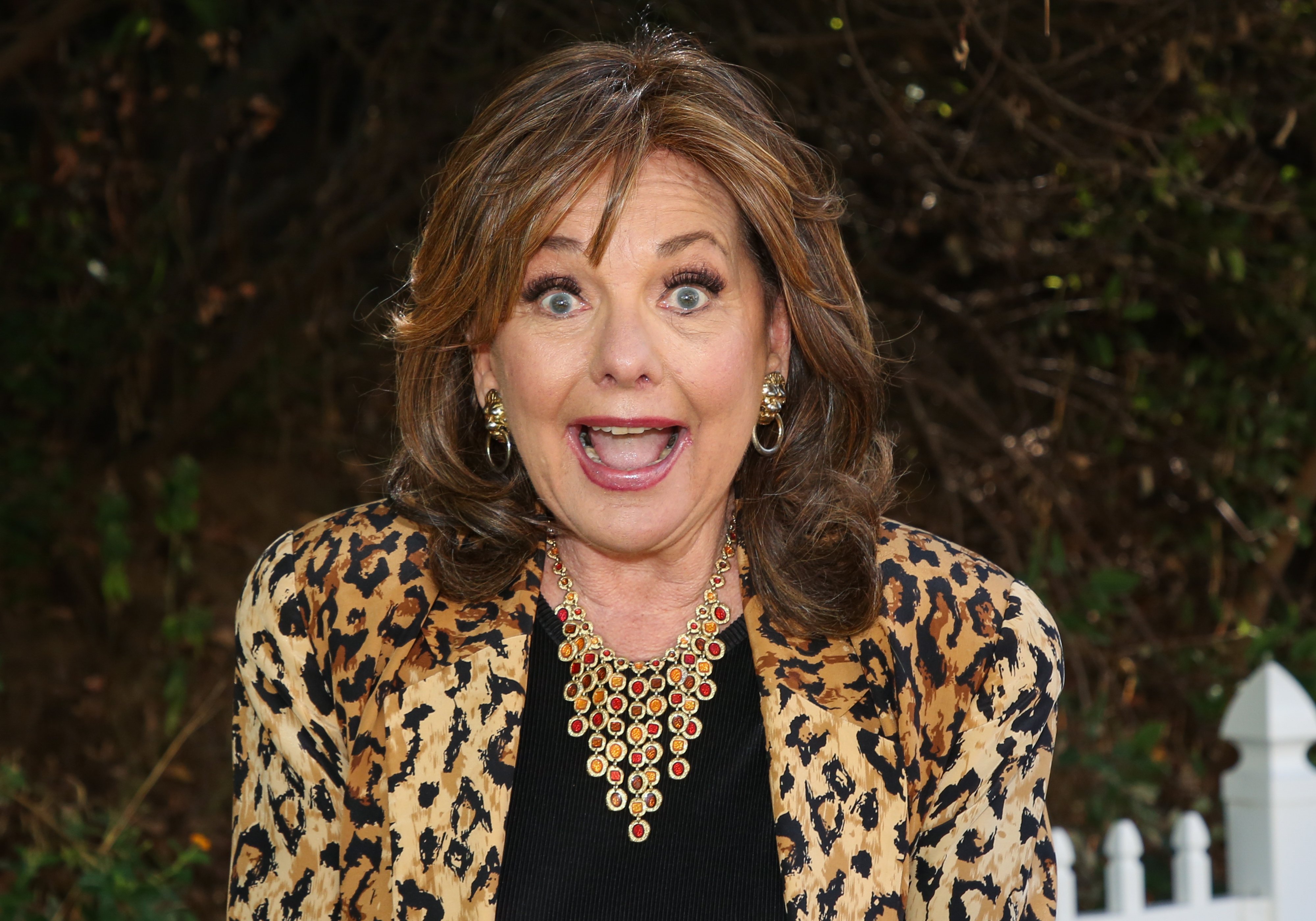 ---
AND A LEGIT PAGEANT QUEEN
Her green eyes sparkled as she was crowned as Miss Nevada in 1959. She may not be able to wear a doctor's robe, at least she had the crown that earned her a $1000 worth of scholarship sponsored by Pepsi-Cola. As Miss Nevada, she was set to represent her hometown in Miss America 1960.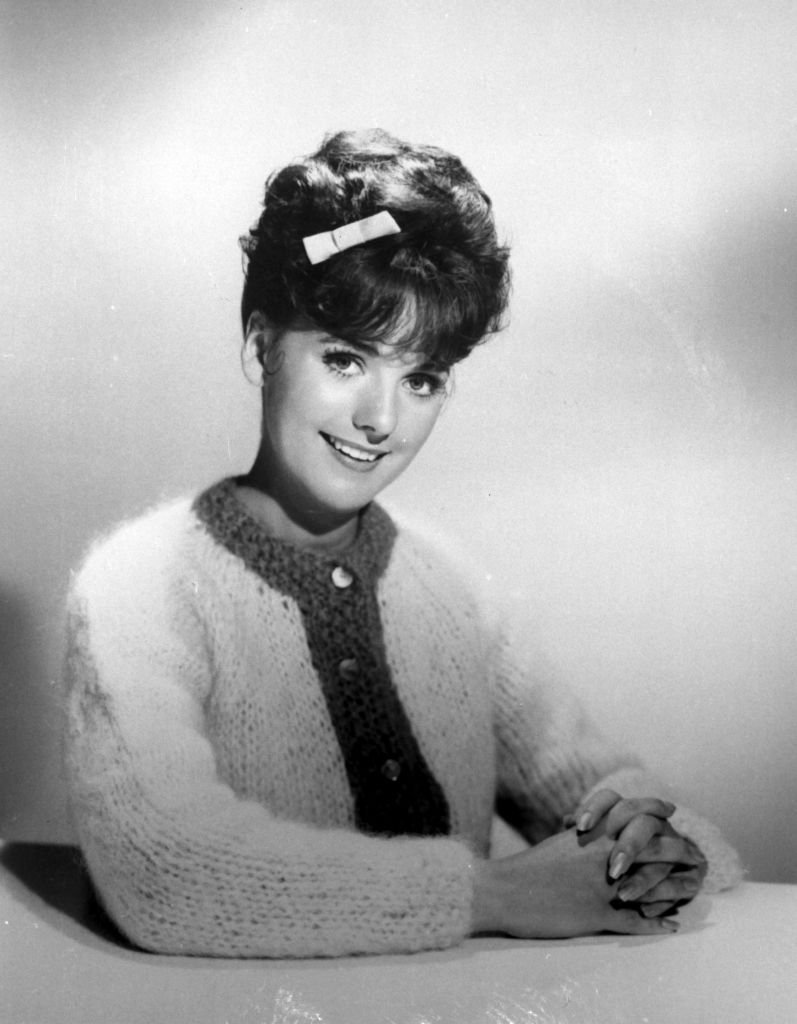 ---
SHE KNEW SHE WAS GOING TO BE A HOLLYWOOD STAR
After she finished her university studies and quite gained popularity as Miss Nevada,  she moved to Hollywood. Yes, it was a decision and not another "accidentally discovered by a producer" story. With her looks, talent and guts, she semi-effortlessly first appeared in the film "The Roaring 20's" in 1960.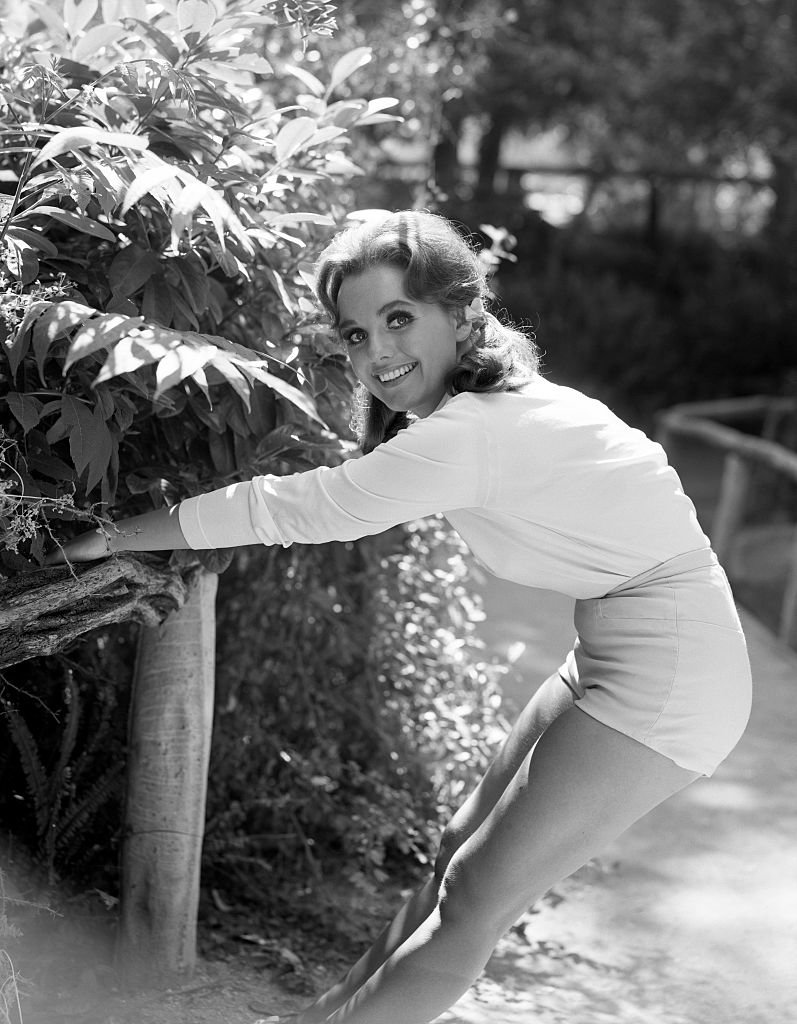 ---
BEFORE THE BREAKTHROUGH
Dawn Wells appeared in several television shows before she had her biggest break in Hollywood. She was in the television series 77 Sunset Trip (1961), Surfside 6 (1962), The Third Man (1963) among many others. And 1964 came and everything started to change for her.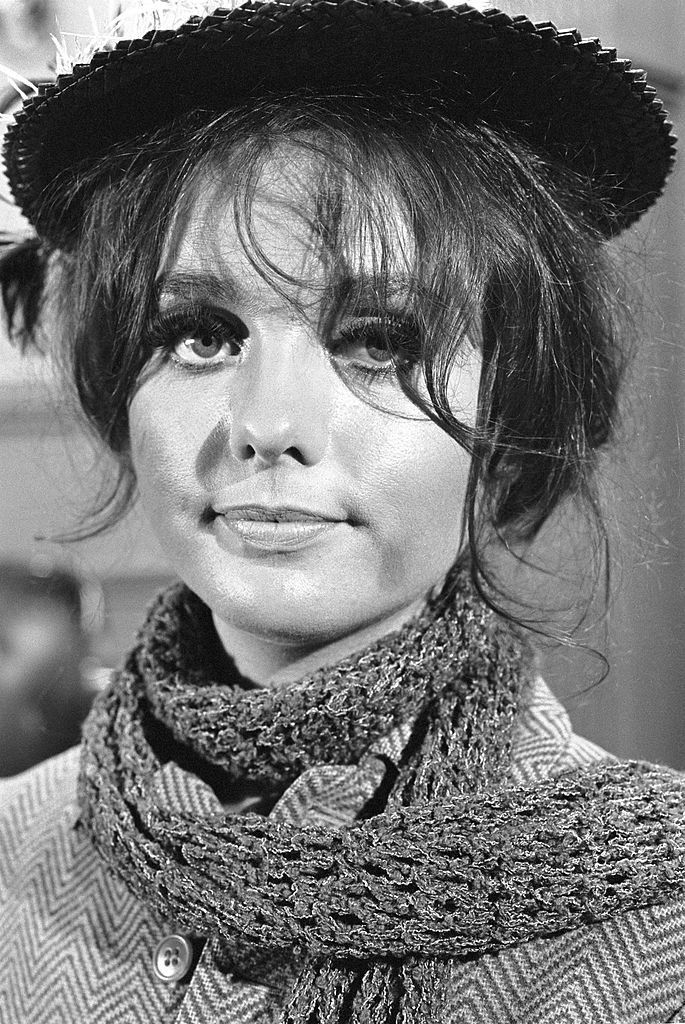 ---
DAWN WELLS AT GILLIGAN'S ISLAND 
Gilligan's Islands was a 1964 sitcom that tells the story of how the ladies and gentlemen of different roots survived the shipwreck of S.S. Minnow and how they got along as they were stranded in the tropical island. Sounds fun, right?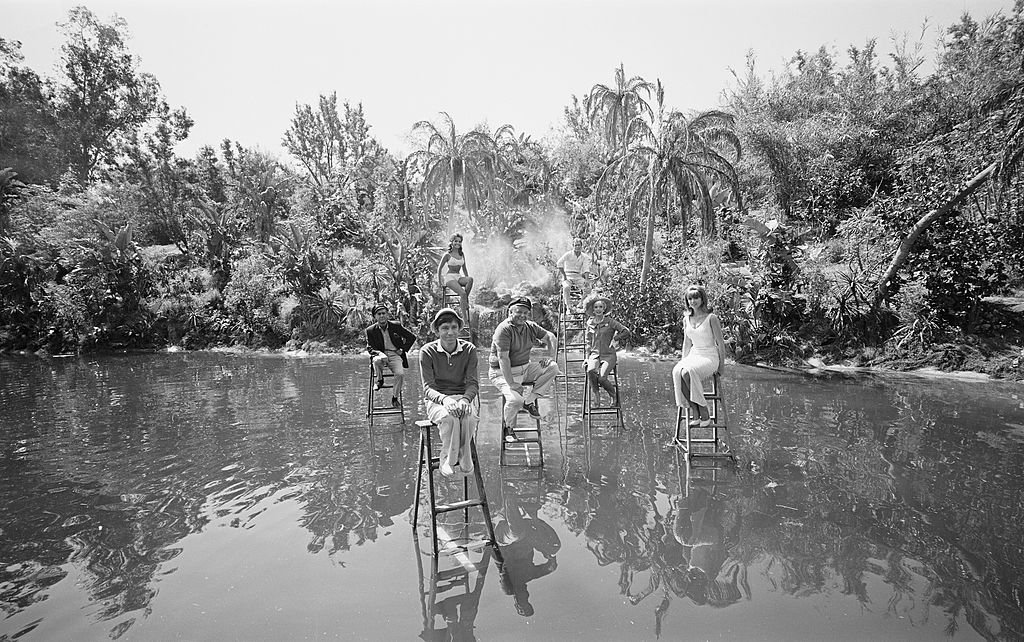 The cast includes Bob Denver, Alan Hale, Jim Backus, Tina Louise, Natalie Schafer, and of course, Dawn Wells as Mary Ann Summers. It was aired from 1964 to 1999, with 99 episodes and several special episodes and films. What a legendary record! What do you think is the secret of its success?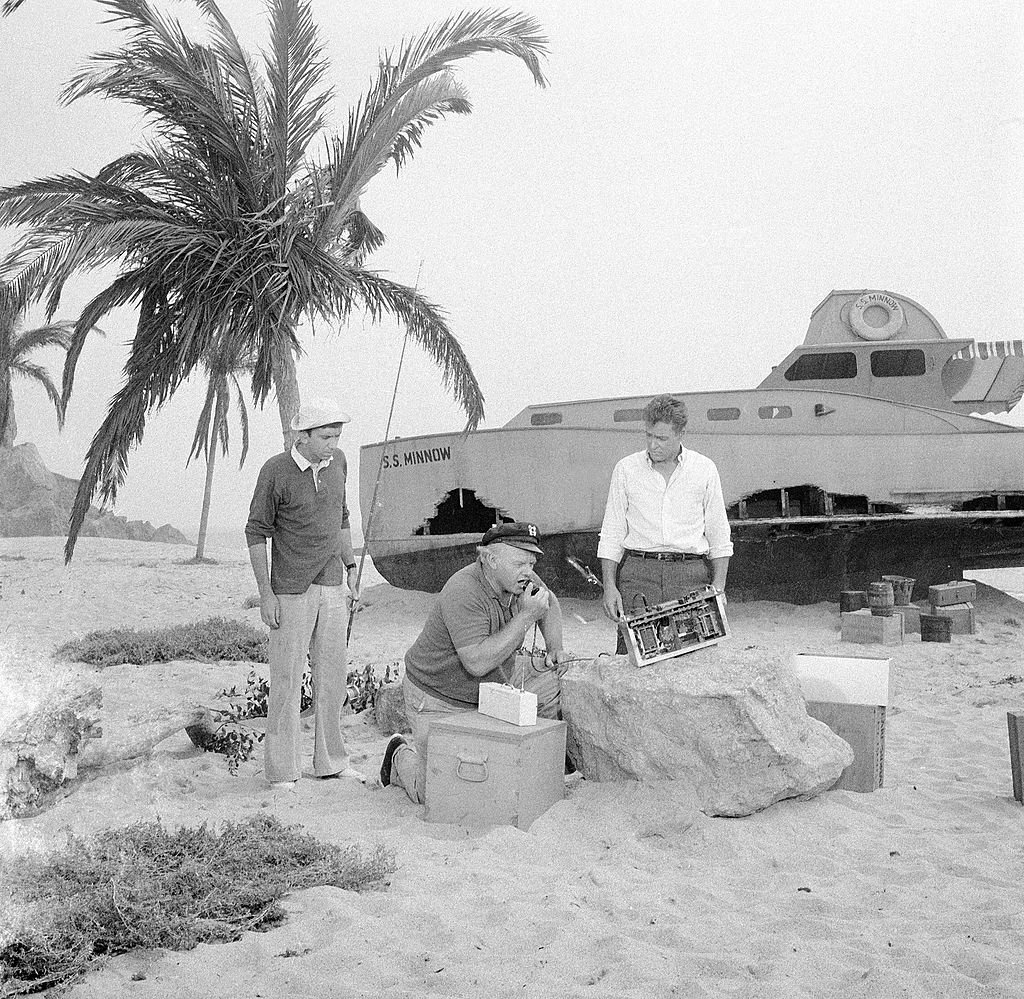 ---
DAWN WELLS AS MARY ANN SUMMERS
When Gilligan's Island opened the audition for casting, teens and adults lined up. For the role of Mary Ann Summers, an innocent farm lad, there were 300 ladies who auditioned and who would have thought that it was the frustrated doctor Dawn Well who got the role? Well, she did!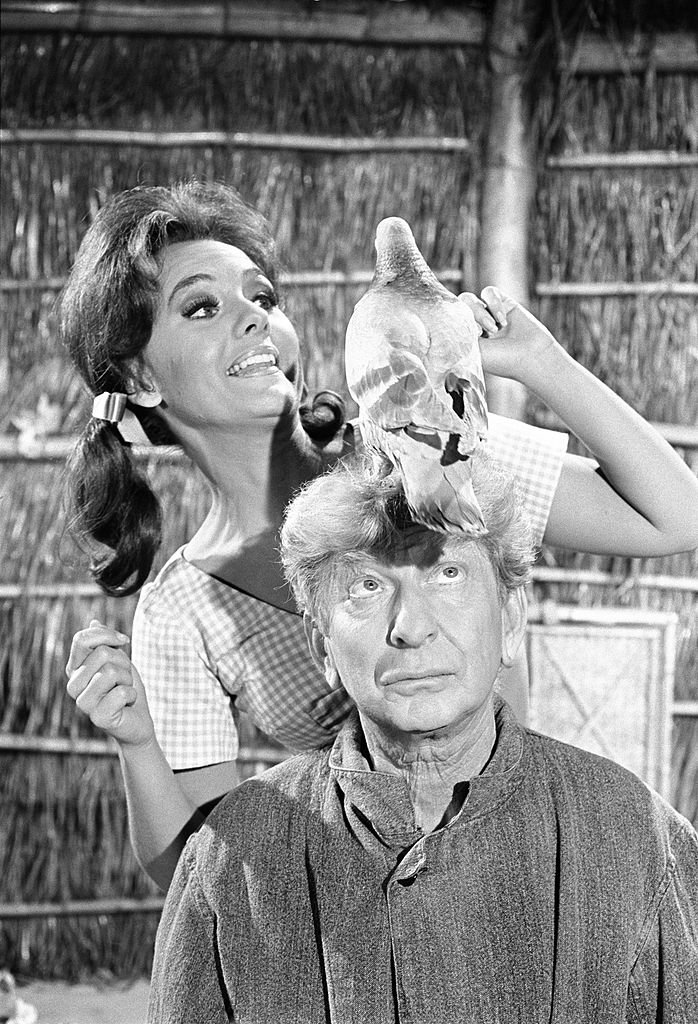 Her role as Mary Ann in Gilligan's Island made her climb up as one of the brightest Hollywood stars of all time. From the sitcom, she was earning $700 per week without any residuals but as "Mary Ann", she became an in-demand actress.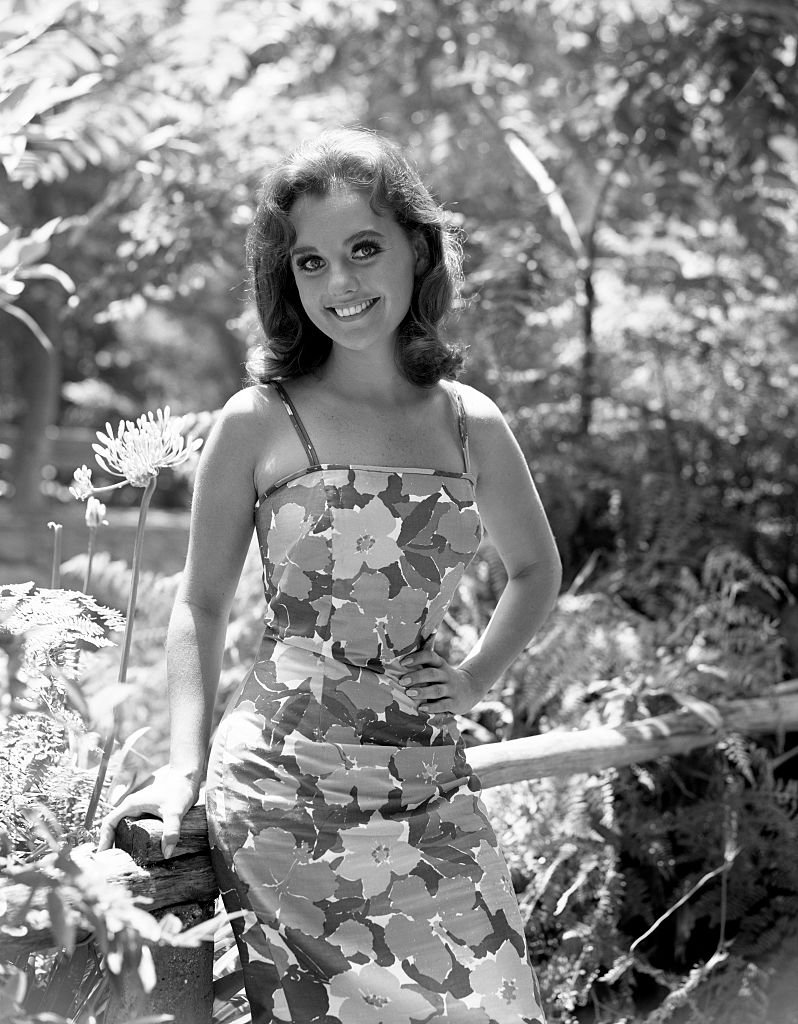 ---
THE SUCCESS OF GILLIGAN'S ISLAND CONTINUED IN ITS SPIN OFFS
Except for airing over 90 episodes in three seasons, Gilligan's Island's success was evident as it had its special episodes, films, and even cartoon spin-offs. So it wasn't only the teens and adults who made its fan-based a strong one but kids too!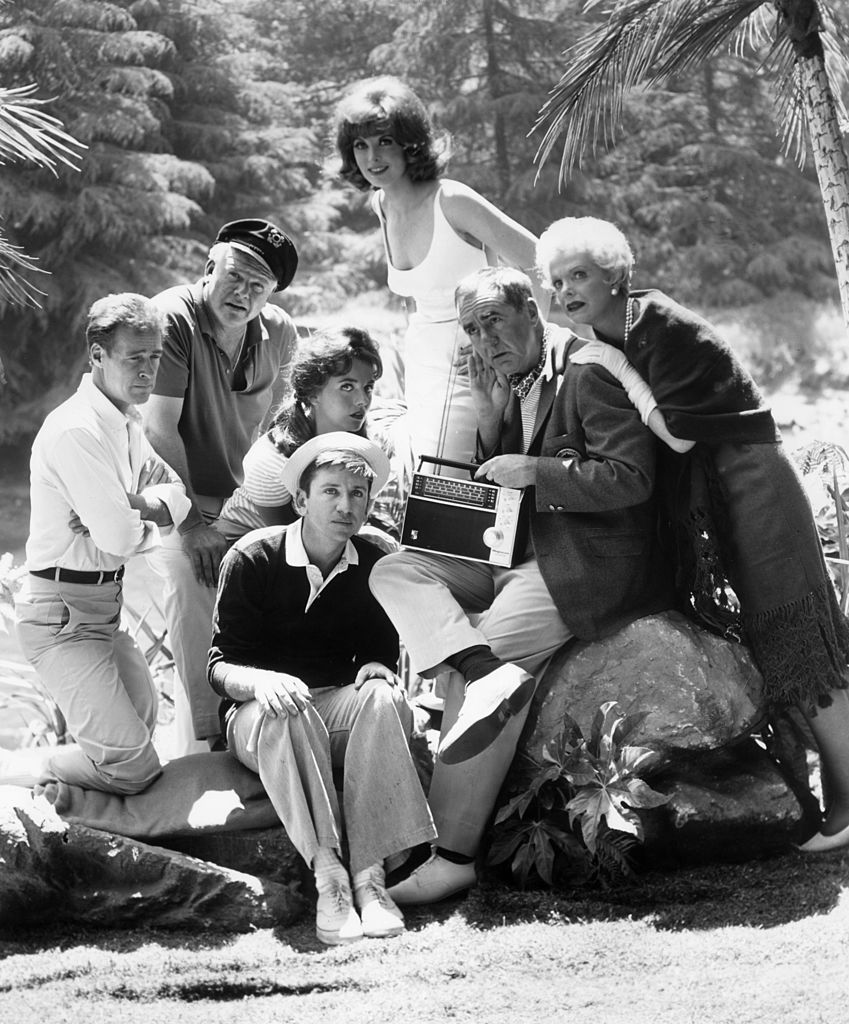 In 1974, the cartoon spin-off The New Adventures of Gilligan was first aired and because it became a hit it lasted for two seasons. Rescue From Gilligan's Island, The Castaways On Gilligan's Island, and The Harlem Globetrotters On Gilligan's Island were the three television movies that reunited the cast and crew. Even these movies were also a big hit, making its cast earn a reputation in their acting career.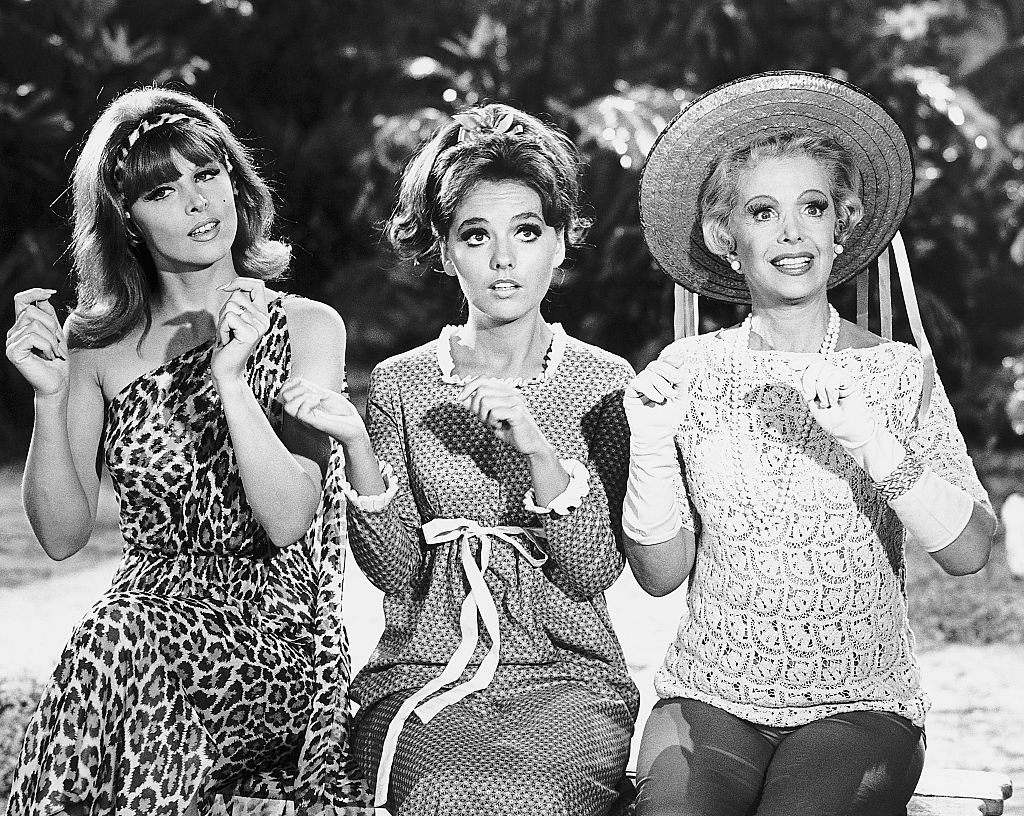 ---
DID SHE EVER STOP WORKING?
Definitely not. She knows how to rest, for sure. But her career? Nah, it never rested, even after the success of Gilligan's Island. She worked with many films and TV series including Super Sisters (2001), Forever for Now (2004), Silent But Deadly (2012), and most recently in 2019, The Most Epic Tales of Captain Underpants.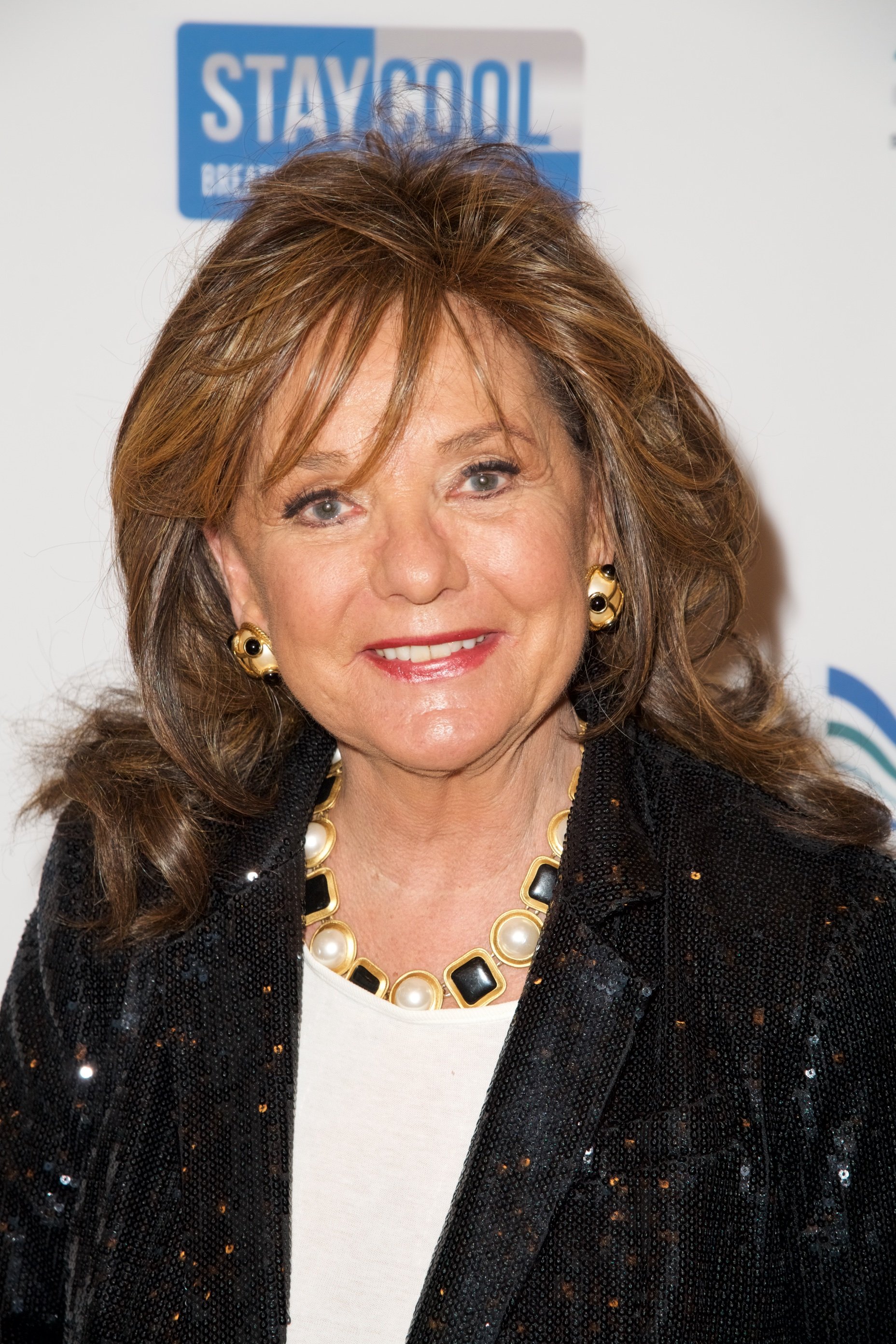 ---
HOW ABOUT HER LOVE LIFE?
Yes, she had! It's not only her career that bloomed but her love life as well. She was dated Mr. Gilligan actor Bob Denver but they were better off as colleagues because their relationship didn't end up in marriage. Then, later on, she met Larry Rosen.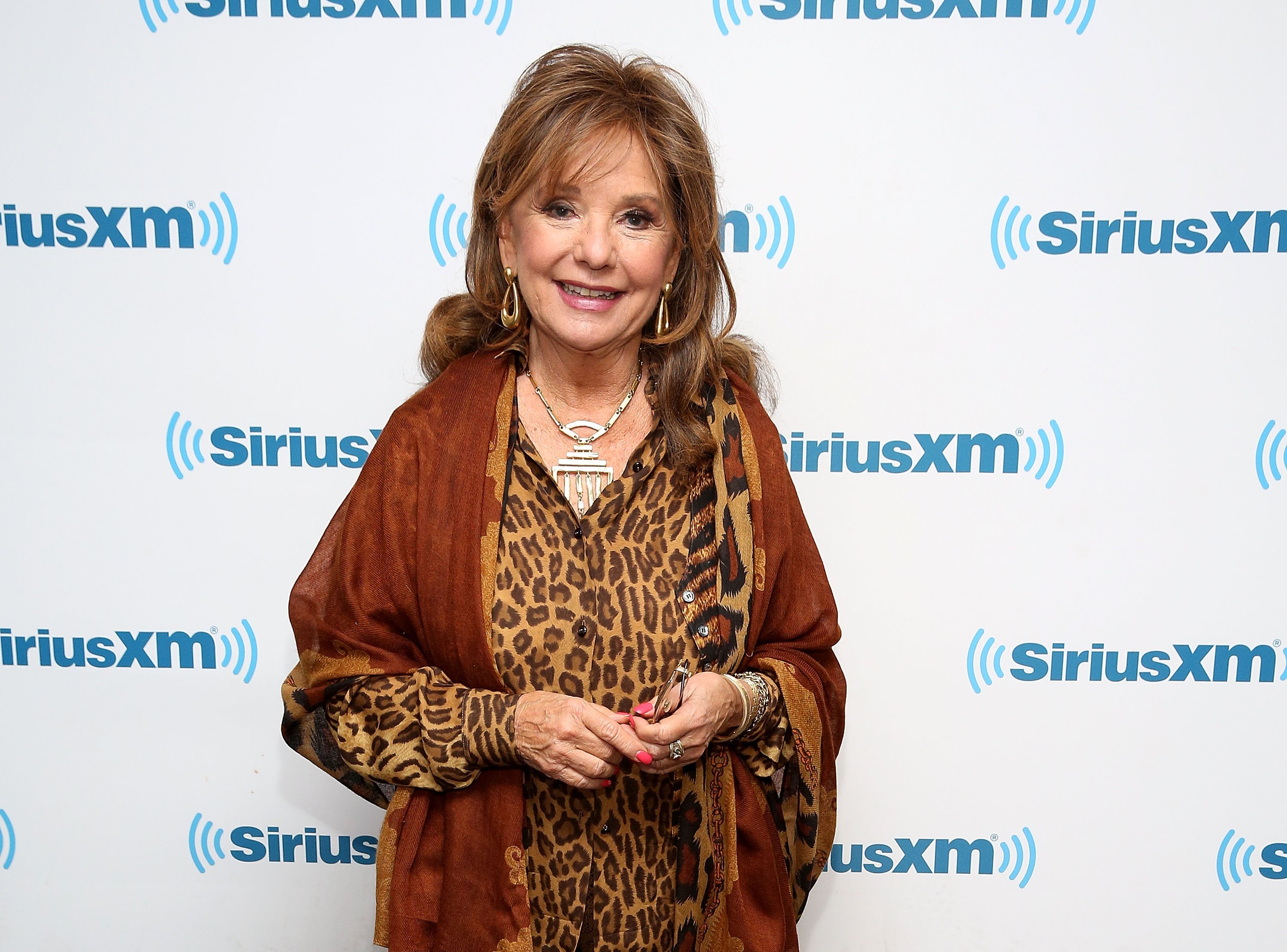 ---
IS LARRY ROSEN HER "THE ONE"?
As she was (and is) an undeniably famous and talented actress, who wouldn't be captivated by her charm? As a rising star back then, she came across a talent agent named Larry Rosen. Cliché as it may sound but they fell in love with each other and married in 1962.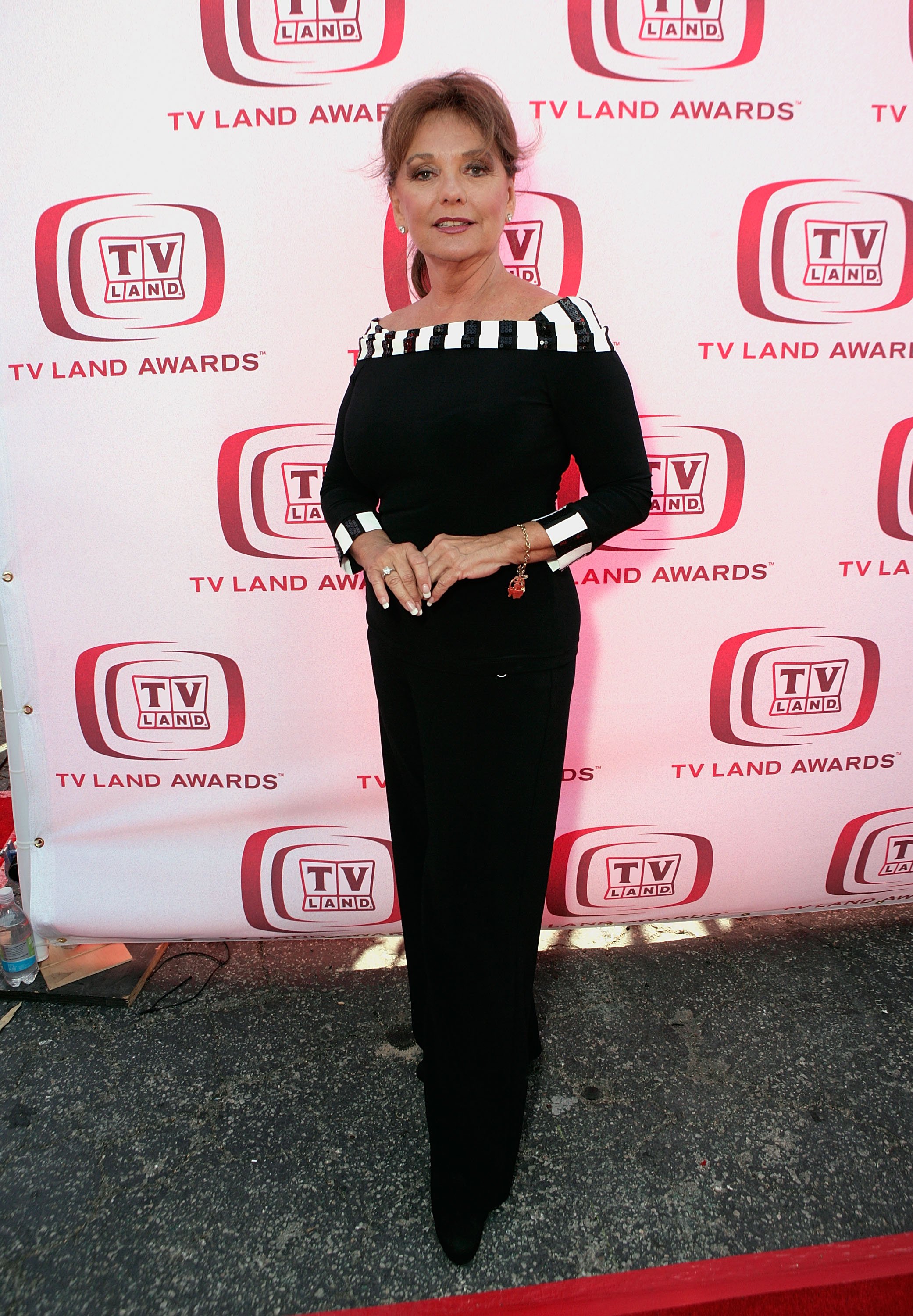 ---
NO, HE ISN'T.
We can use the hashtag couple goals for Dawn Well and Larry Rosen since they met and worked in the same industry and even got married. However, after five years of ups and downs as a couple, they ended up in divorce in 1967.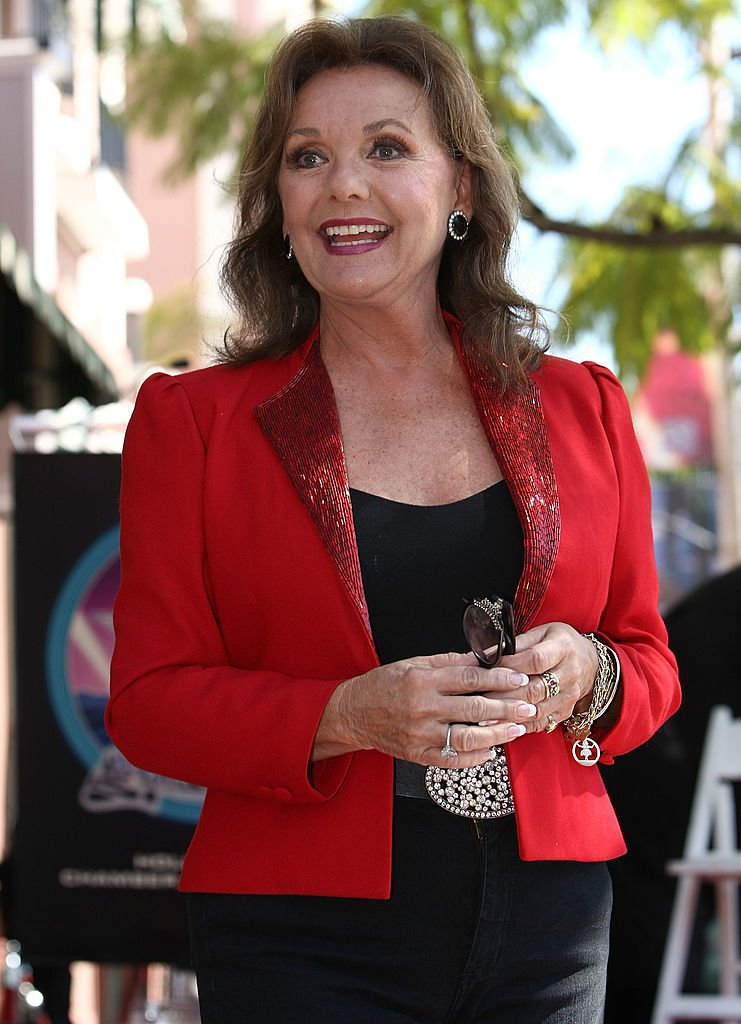 ---
SHE WAS A WIFE BUT NEVER A MOTHER
Throughout their married life, Dawn and Larry were not able to experience being a mother and a father. The former couple didn't have any kids together. So unlike most Hollywood stars, they don't have to experience most of the time heartbreaking fights over custody. She badly wanted to be a mother but sadly, she hasn't become one yet.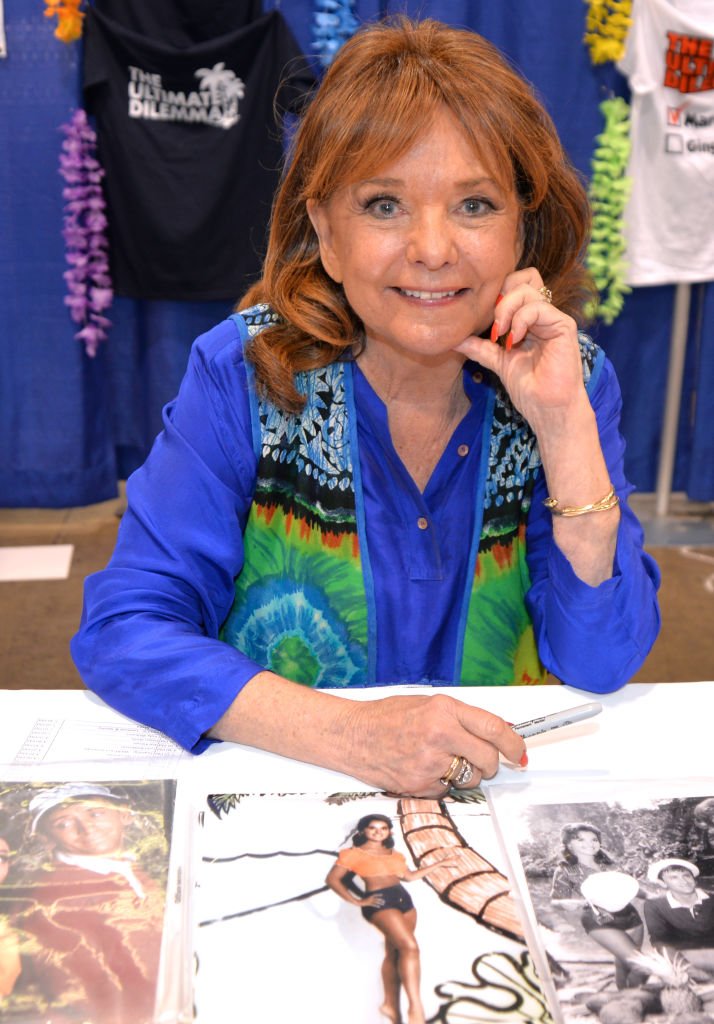 ---
THE ONCE FRUSTRATED DOCTOR BECAME AN AUTHOR
Life goes on but Dawn can't just get enough of the sitcom that made her a star. In 1993 she published her first book entitled Mary Ann's Gilligan's Island Cookbook, telling island recipes, bittersweet journeys, and photos from Gilligan's Island. The actress co-authored with Ken Beck and Jim Clark and was Bob Denver (Mr. Gilligan) who gave the foreword.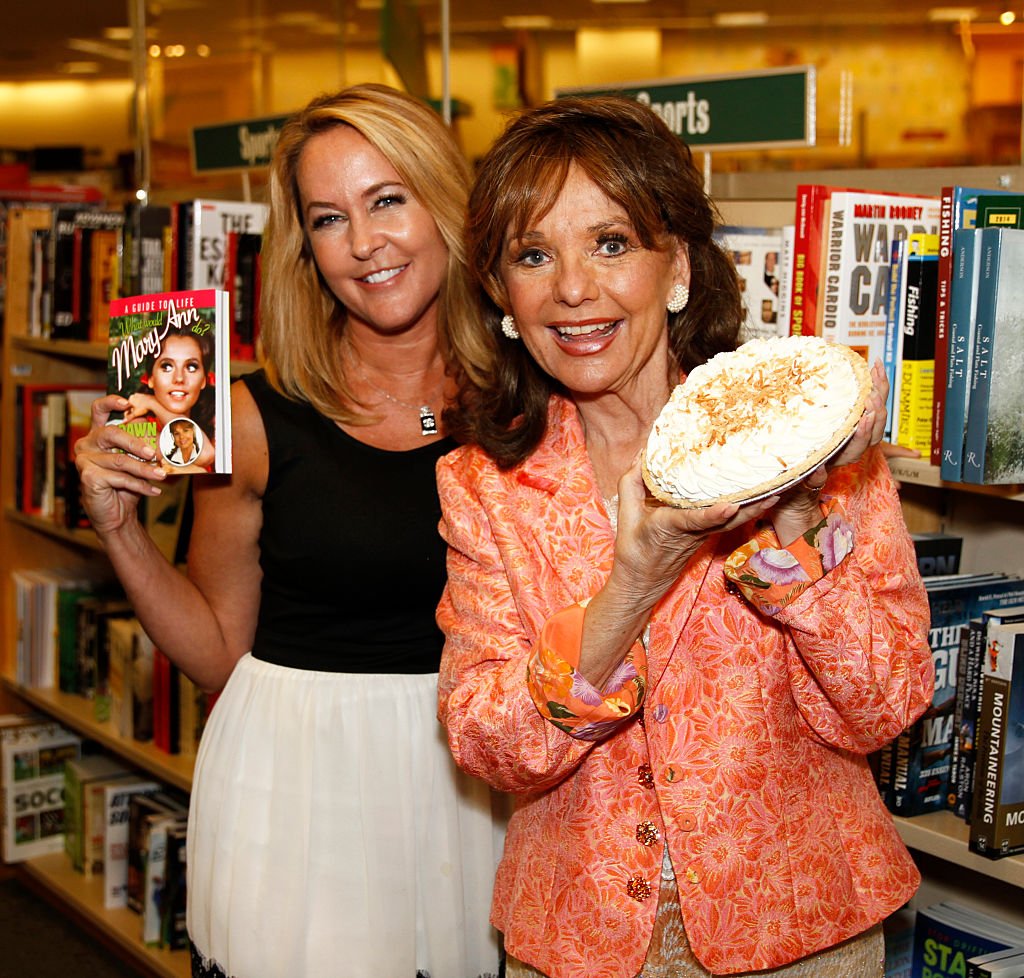 ---
SHE WAS GINGER'S VOICE
In 1980, the legendary Gilligan's Island also produced an animated series Gilligan's Planet. Most of the original cast played as voice actors except Tina Louise (Ginger) so to save money, they didn't hire a new cast and it was Dawn who played both the voices of Mary Ann and Ginger.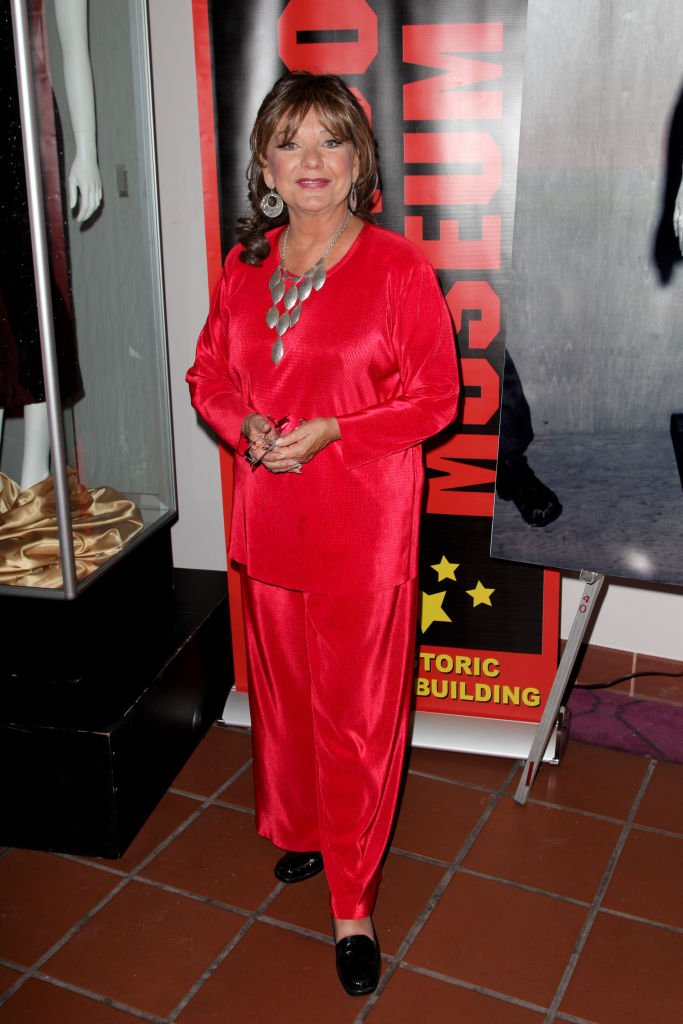 ---
"WISHING WELLS": HER OWN CLOTHING LINE FOR A CAUSE
Throughout her stardom, she managed to open her own clothing line which she called "Wishing Wells". It wasn't entirely a business for profit but more of a charity cause. Her clothing line aimed to provide clothes and all forms of help to the special and elderly people.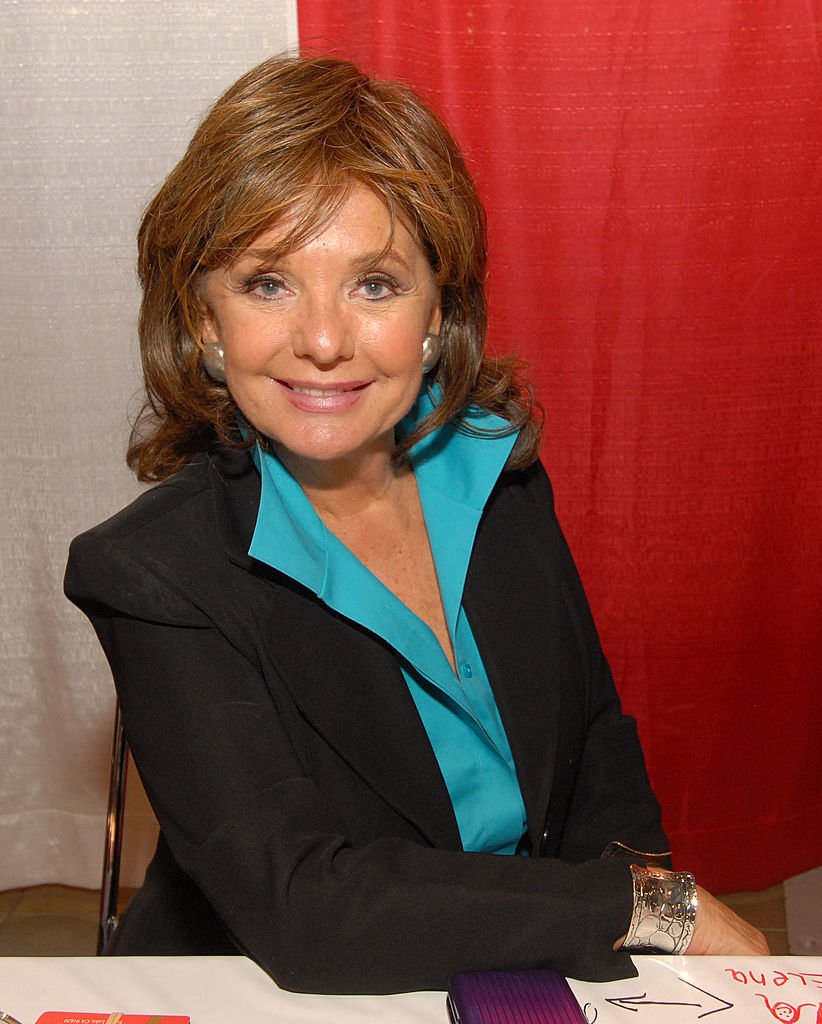 ---
SHE WAS RECOGNIZED AS ONE OF THE SEXIEST STARS
She became a fashion icon with her blue gingham dress in her role as Mary Ann Summers. Decades ago, gingham was a pure classic but with her wearing it, it became pure classic and sexy. Her sexiness never left her, which made TV Guide ranked her 50th on the list of "The 50 Sexiest Stars of All Time" last 2005.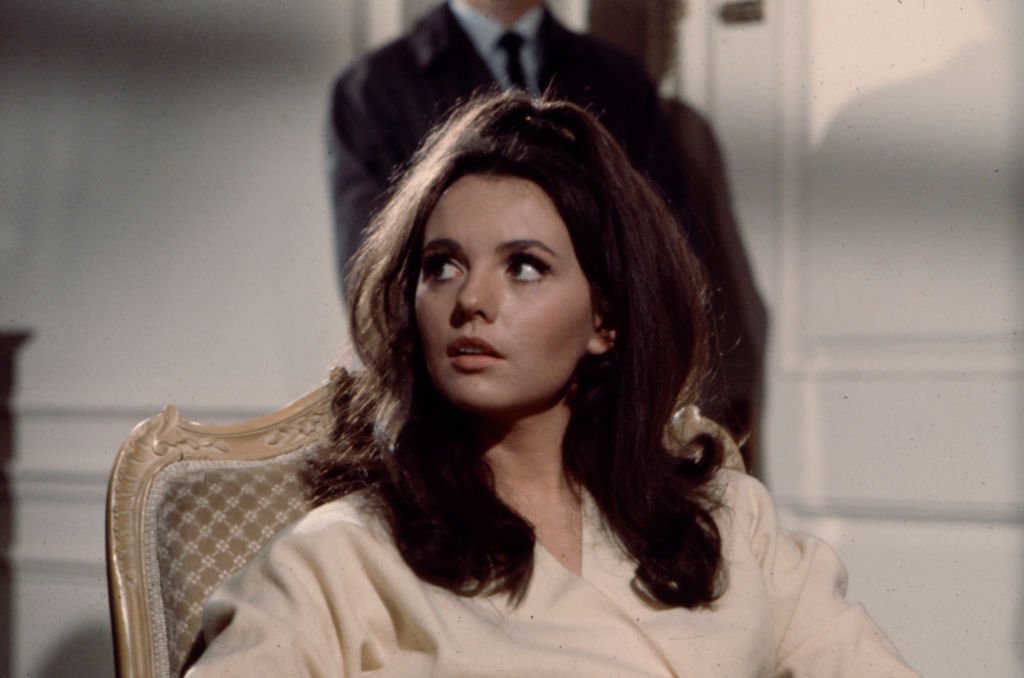 ---
DOUBLE WIN IN 2014!
Alongside the shows and films she worked with, her writer's heart. In 2014, she published her second book entitled "What Would Mary Ann Do?: A Guide to Life". She also co-authored the book with Steve Stinson and together they wrote a book that every lady should read.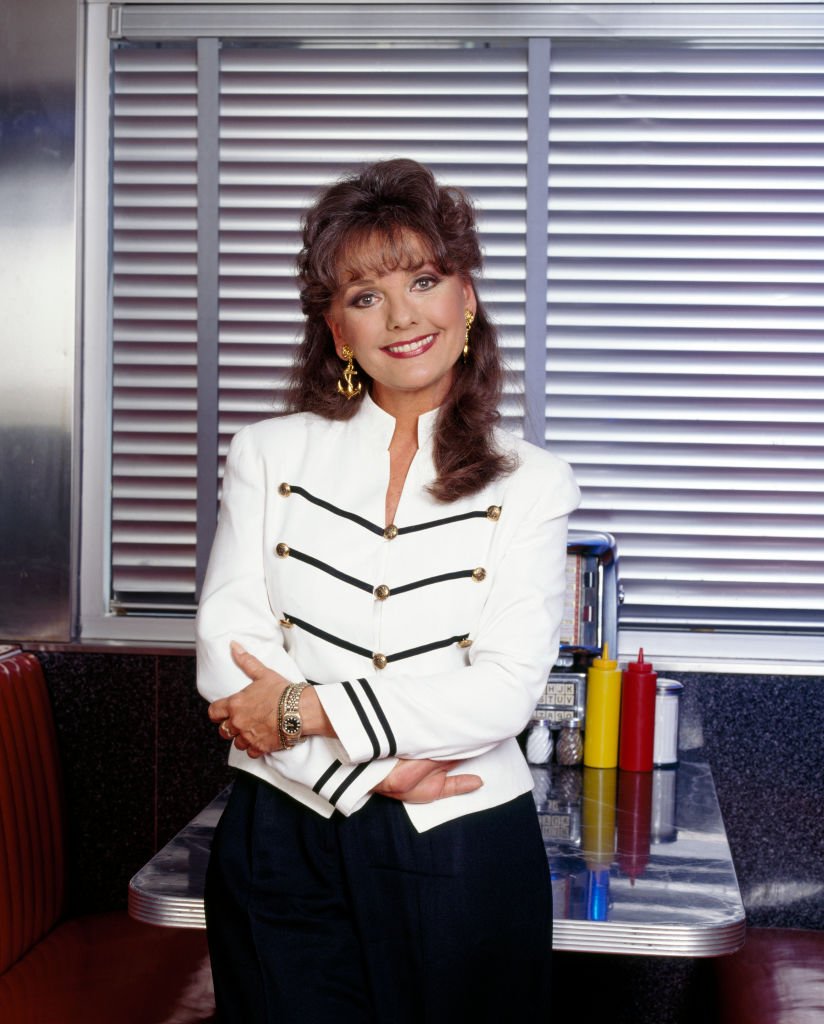 In exactly the same year, her career as an actress was given an upgrade! She was hired by MeTv as their first-ever marketing ambassador. It could be a tough job but she performed her duty well and even hosted one of the network's TV shows.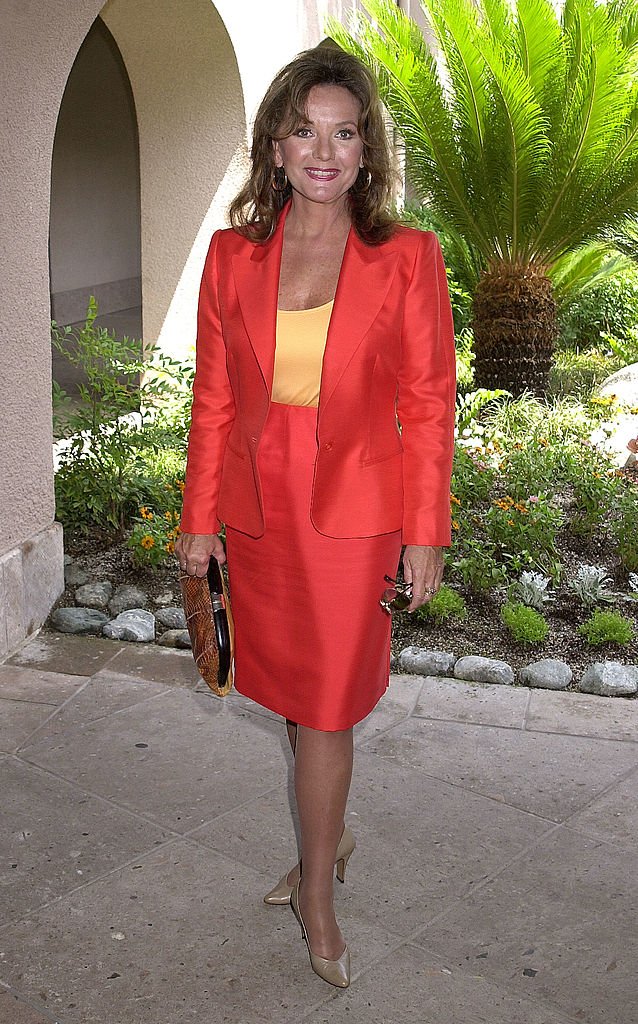 ---
HOW'S HER LOVE LIFE NOW?
Well, she's single. Since the divorce in 1967, she has never remarried. Maybe it was the heartbreak, or it was her busy career that caused her to remain single throughout the years. Whatever her reason is, let's just hope she's living the best of her life.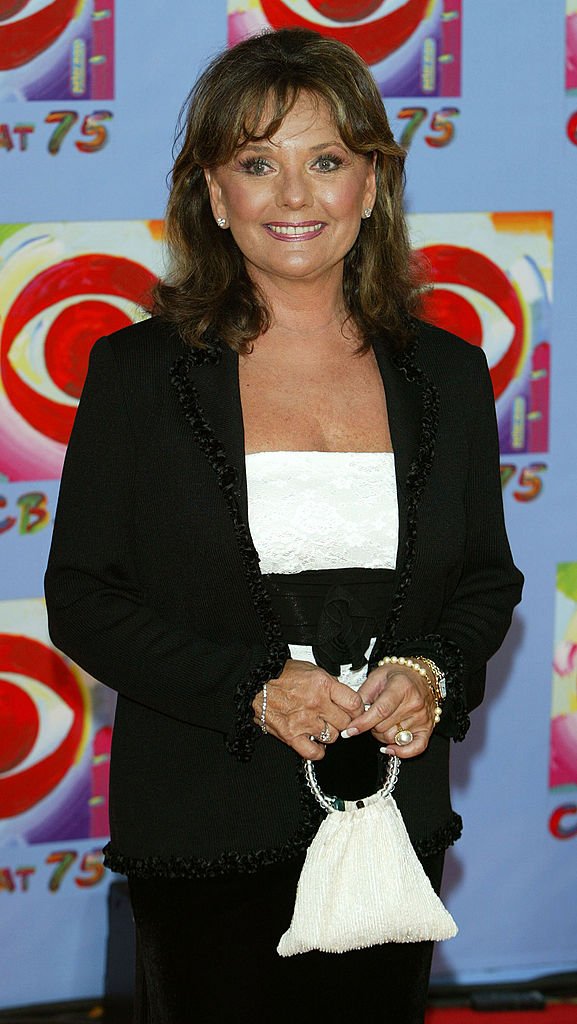 ---
HER CO-STARS PERMANENTLY BID FAREWELL
Dawn Wells is proof that age is just a number. Even at her old age, she continues to inspire us with her works. In her years in the spotlight, she remained strong as she experienced heartaches when her fellow Gilligan's Island stars slowly went to a permanent peace due to their age and illness.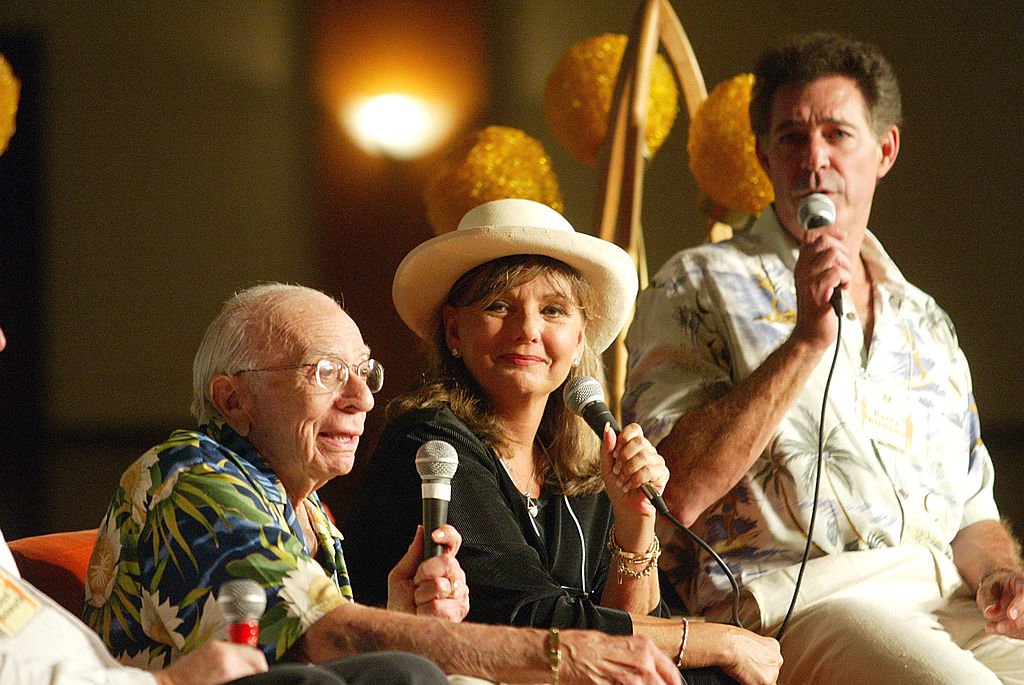 ---
BUT THE STRONG ONES STRUGGLE TOO
In 2018, the world was shocked when a GoFundMe page was created by Dawn Well's friend. The page aimed to gather financial donations for Dawn's medical fund as she struggled physically and financially. The star said she was grateful for her fans, friends, and family who genuinely care for her.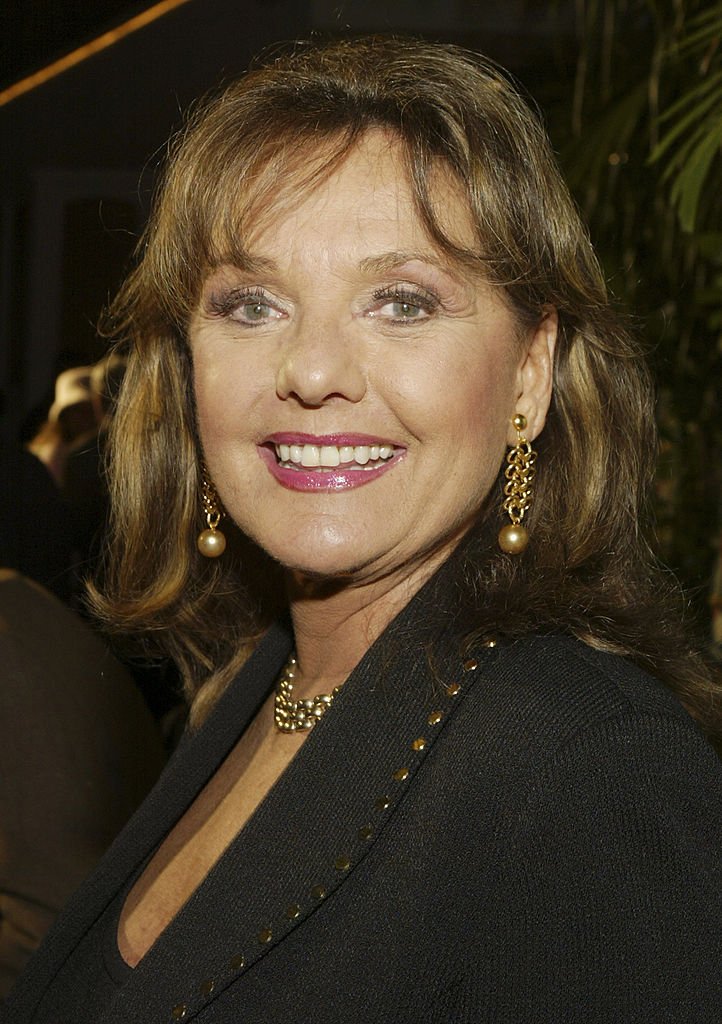 Dawn Wells wasn't able to reach her initial dream as a ballerina but she was crowned as Miss Nevada. She didn't become a doctor but she became an iconic actress. With all these, she considered herself blessed with the bonus of being able to travel the world on Concorde. She is teaching us that it's all about appreciating what you have.
ⓘ The information in this article is not intended or implied to be a substitute for professional medical advice, diagnosis or treatment. All content, including text, and images contained on, or available through this ENG.AMOMAMA.COM is for general information purposes only. ENG.AMOMAMA.COM does not take responsibility for any action taken as a result of reading this article. Before undertaking any course of treatment please consult with your healthcare provider.