Errol Flynn: Life Of A Heartbreaker
It's not only in his films that he engages in daring and romantic adventures. People who could still remember Flynn will definitely say that the Robin Hood actor lived his life with flamboyance but he also had his fair share of Hollywood scandals. The actor who was born a century and a decade ago is remembered for all the amazing and infamous things he's done.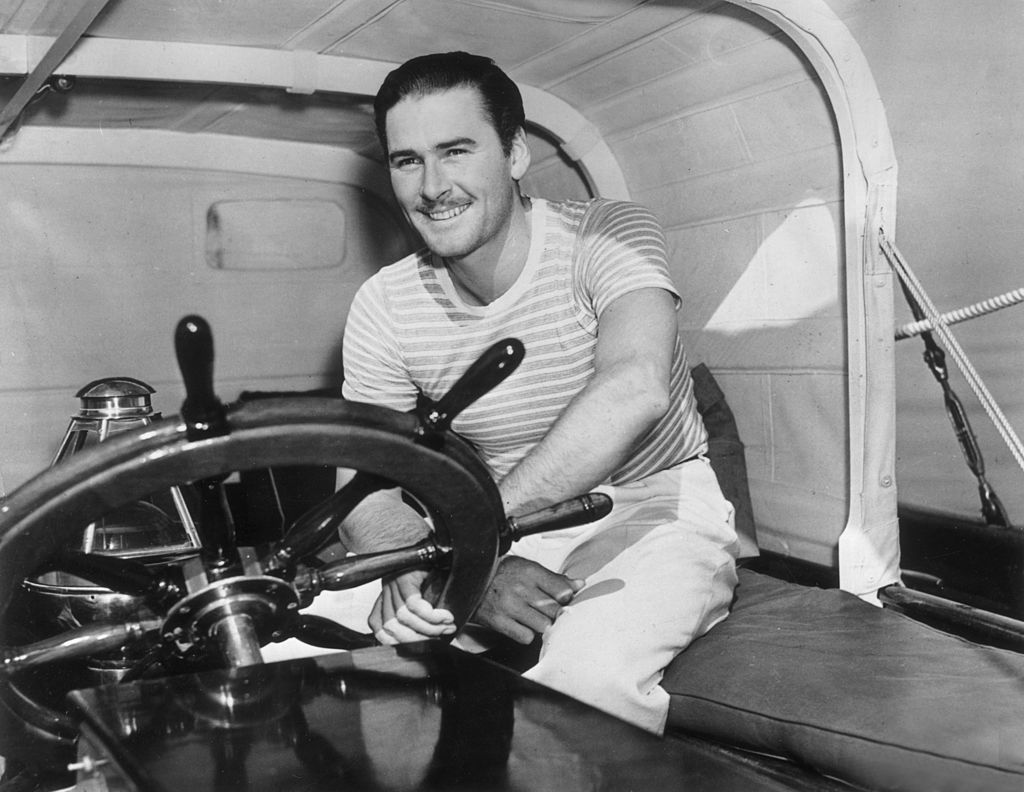 ---
BORN WITH A LUCKY STAR
Errol Leslie Thomson Flynn was born to a prominent marine biologist and zoologist. Having parents who kind of have the ability to provide him the best things in life, Errol was sent to the best schools available, and, well, he got expelled from all of them. He was restless and rebellious and he carried this nature into his early adulthood.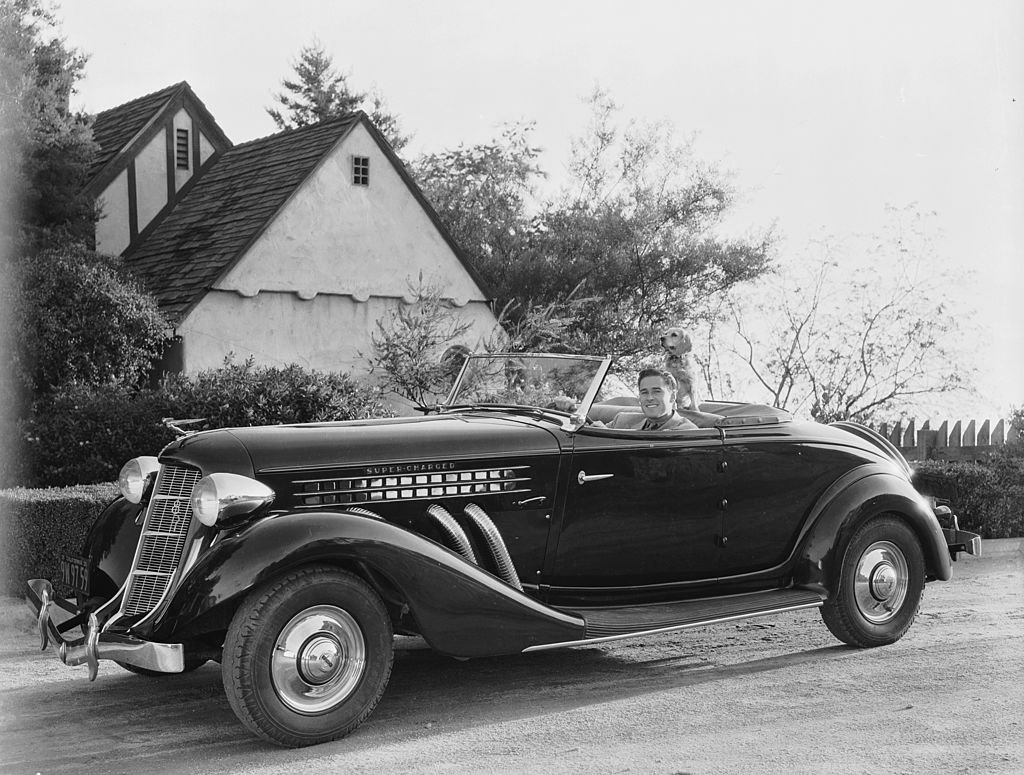 One of the many reasons why he was expelled from school is theft. He then moved to New Guinea and Sydney, Australia before he went to London. He was working as a shipping clerk in Sydney and a plantation overseer and gold miner. He soon found out, however, that British society is not his cup of tea so he returned home.
---
OH, THE THINGS HE DID!
After his homecoming, he tried to go back to school once again, and it came to nobody's surprise that he was again expelled. This time it's because of an allegation that he slept with the school laundress. He soon found a job as a clerk and lost the work, not after long for stealing petty cash.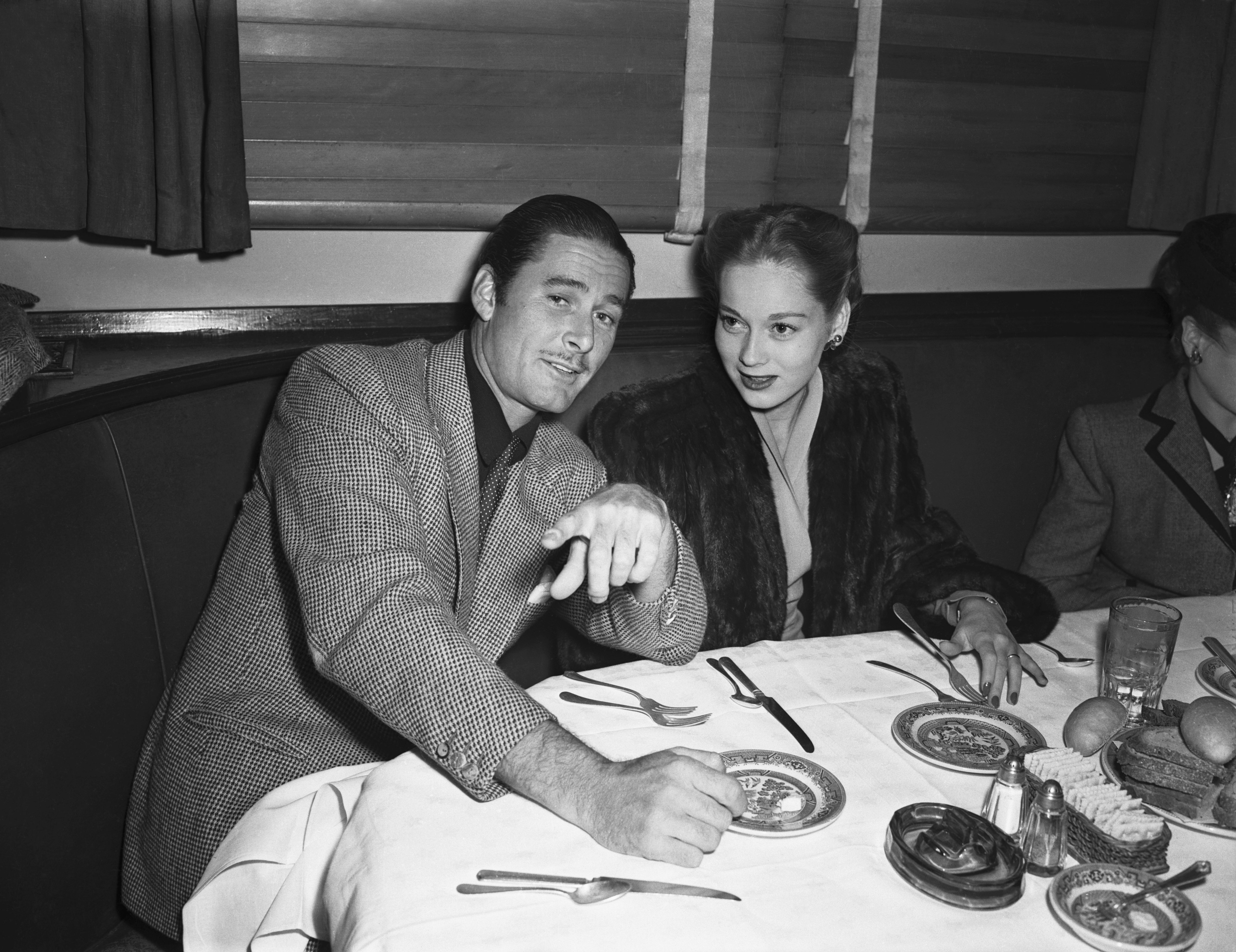 ---
IT ONLY TOOK SOME PHOTOGRAPHS
Who cares about his educational backgrounds and rebellious nature? It was his charisma and handsome face that brought him in the world of film and cinema. An Australian film producer saw his photos and his first role was offered to him.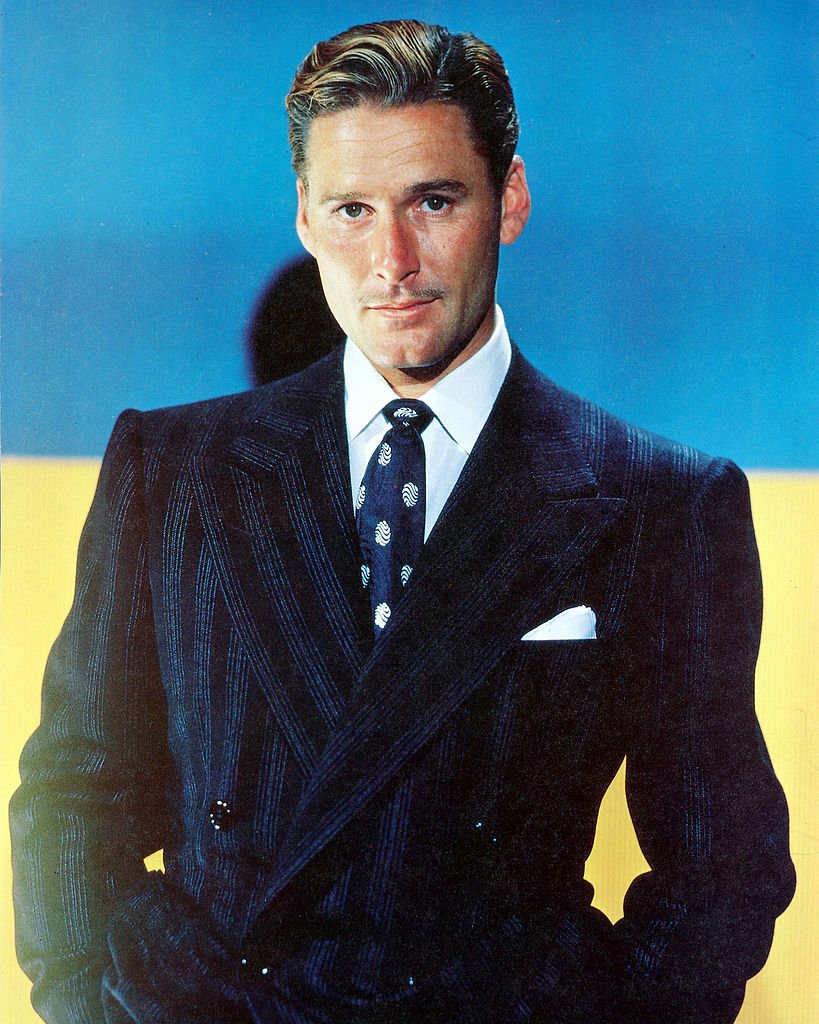 His first appearance in films was on a low-budget Aussie movie called "In The Wake Of The Bounty". He played the lead role as Christian Fletcher. It was seen by so many, however, and even he knew that he lacked knowledge and acting skills.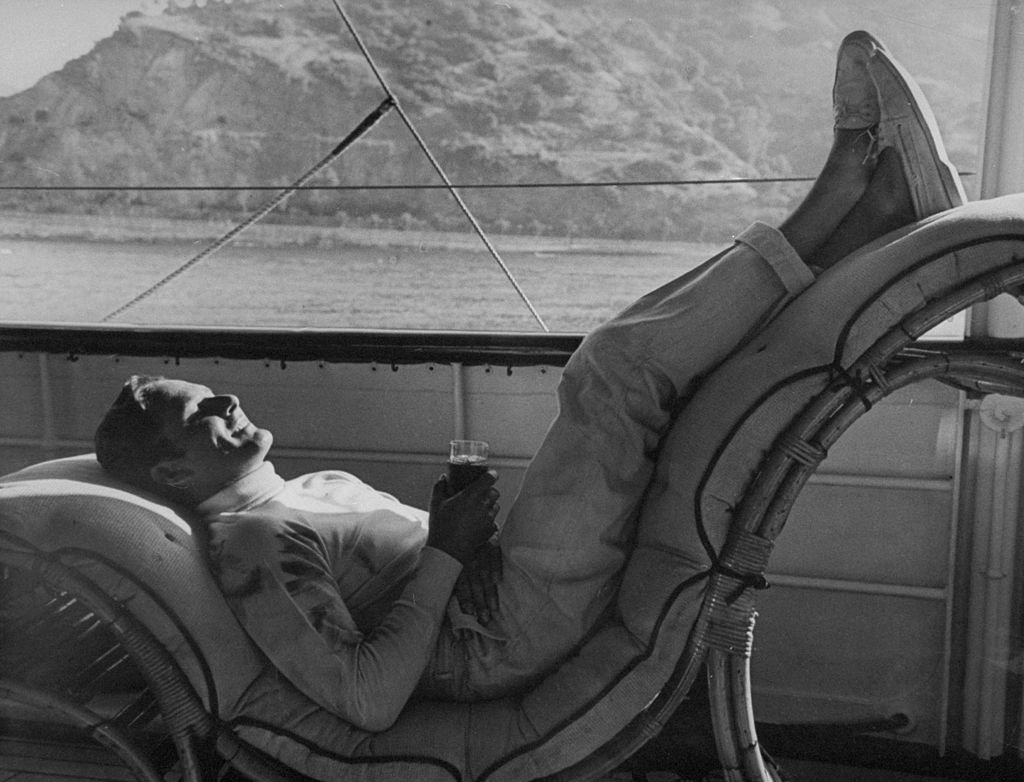 ---
TROUBLE IN THE WORKPLACE
In order to improve his craft, he joined England's Northampton Repertory Company which landed him a few British roles and he eventually signed a contract with Warner Bros. in Hollywood. Once again, it is not surprising that he was dismissed by the company after fought with a stage manager which led her to fall down the stairs.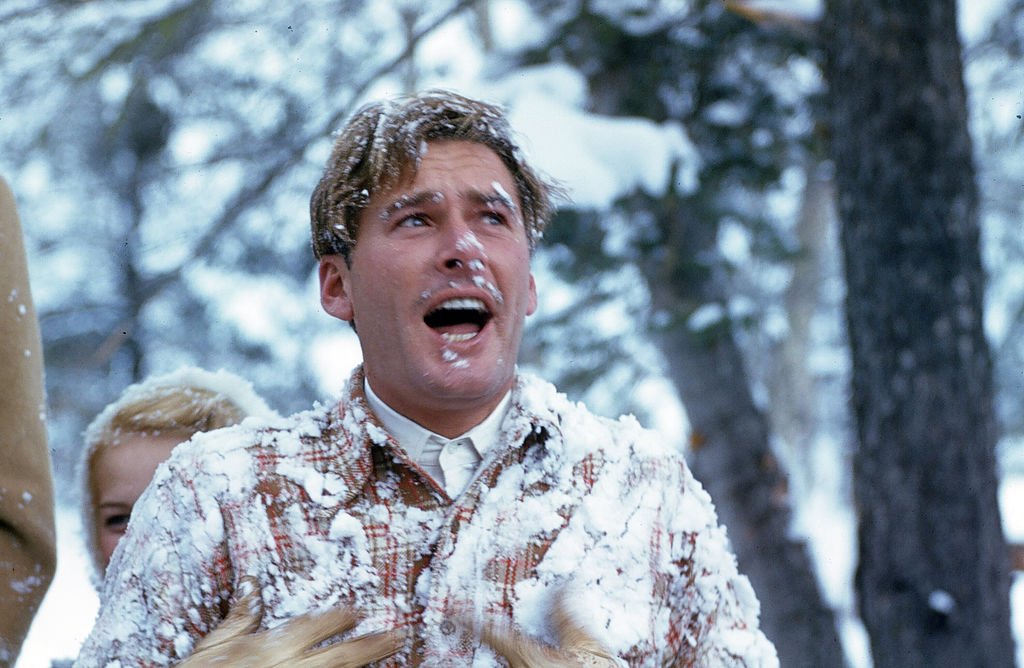 ---
CHARISMA TO THE RESCUE
Flynn left Europe and flew to America after his removal from the company because his rash behavior didn't stop him from landing a lead role in Murderer at Monte Carlo. His irresistible charisma still won the director and producers over.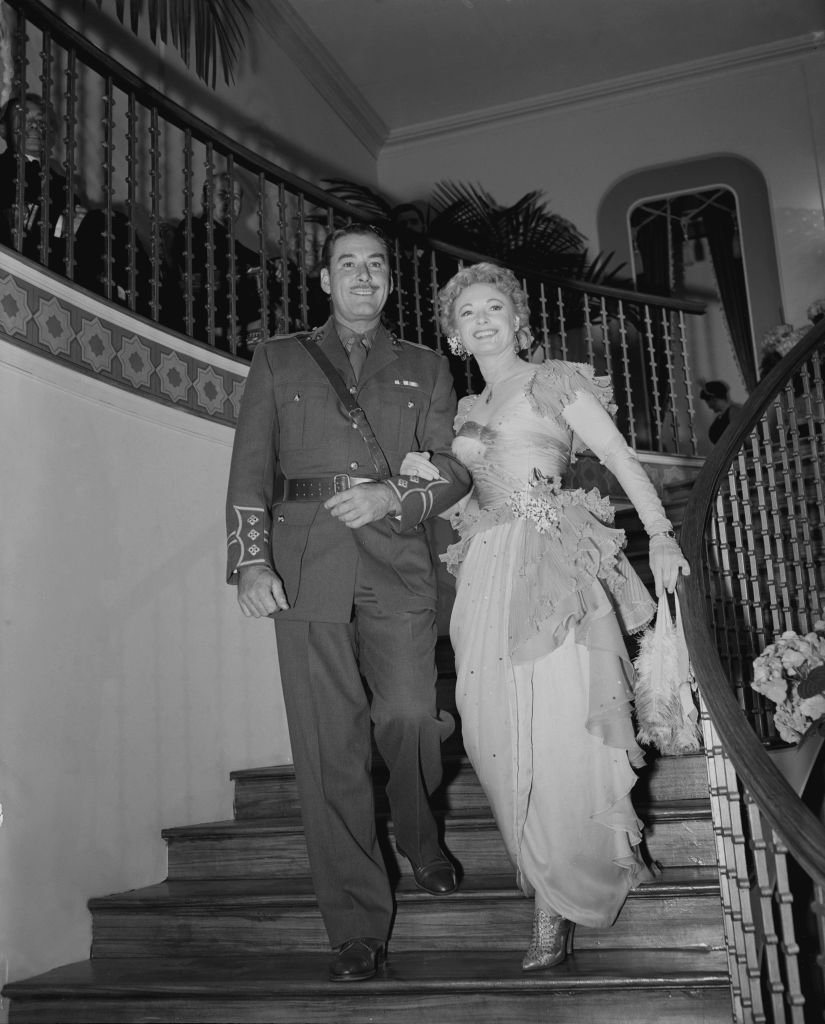 The actor immediately became a Hollywood sensation and his career flourished. He became famous for his fast-paced and well-choreographed sword fights and he was regularly cast as a handsome adventurer. He brought back popularity to adventure movies and he starred in Captain Blood and The Sea Hawk.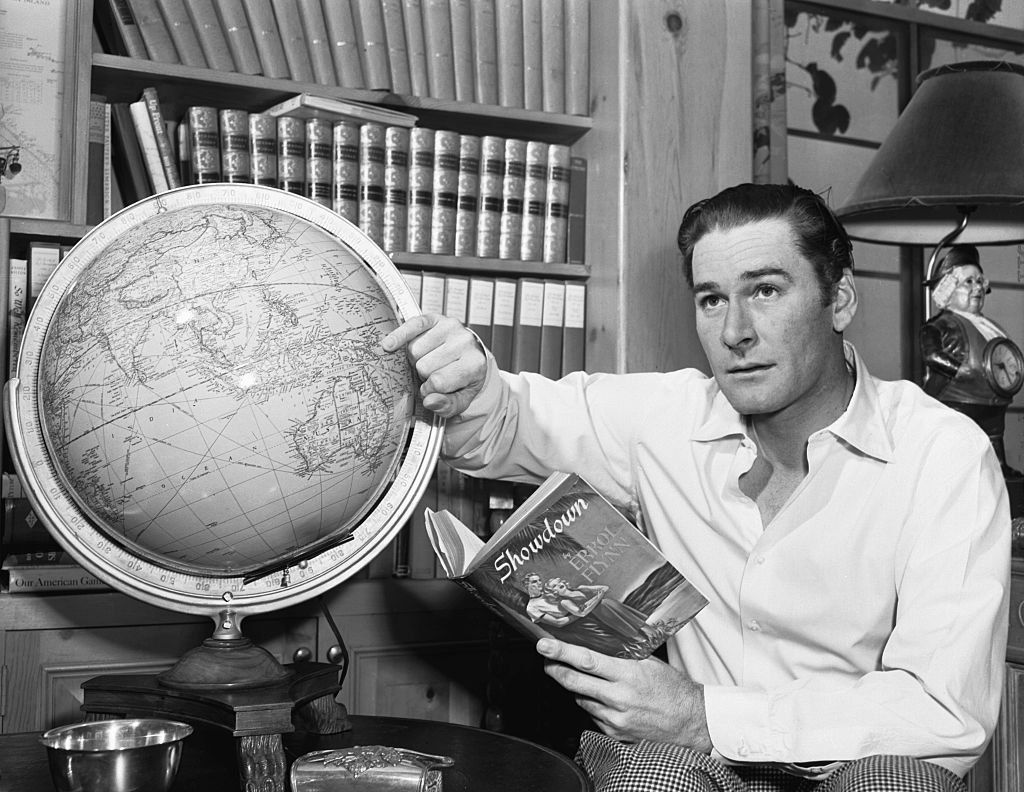 ---
HE OWNED ROBINHOOD!
In 1938, Errol was cast for The Adventures of Robinhood and he played the role of a legendary 14th-century forest-dwelling outlaw himself. He successfully nailed the character even though he played the character just once and he makes all the other ones who took the roles of Robinhood look like just stand-ins.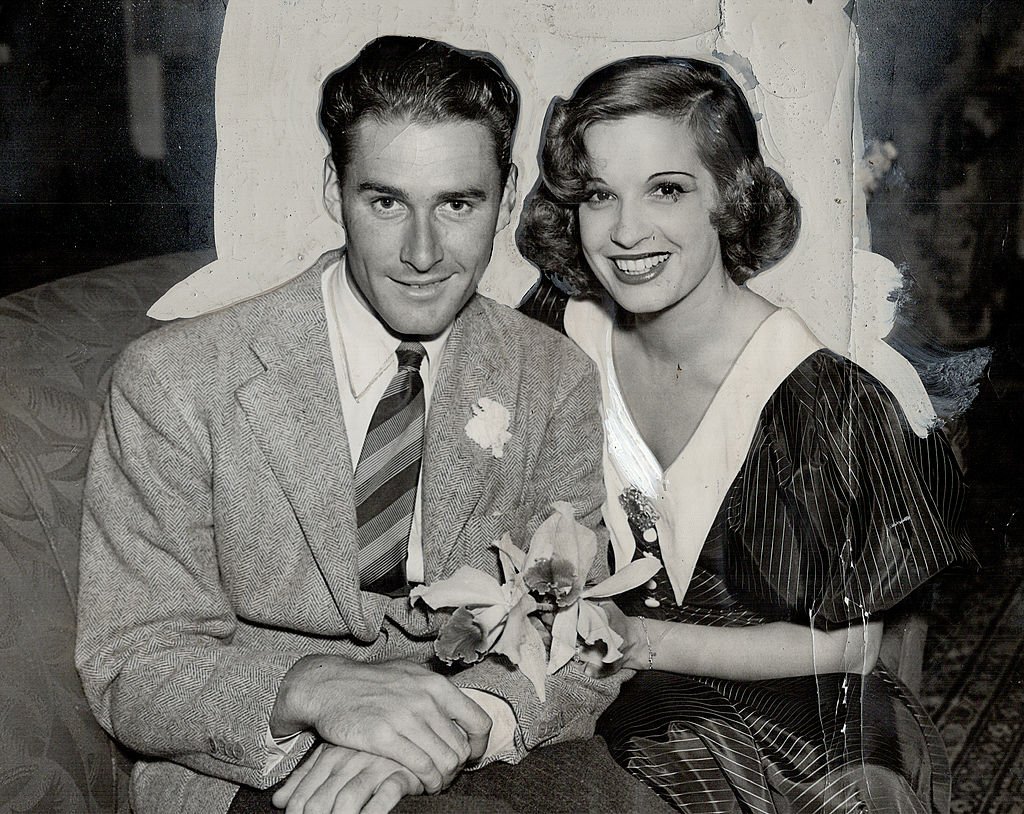 He became one of Hollywood's most ideal action hero just after the success of Captain Blood. That role of Robin Hood even catapulted the fame of Flynn into higher levels as he was beautiful, bold, and the best one who can play the role of a swashbuckler.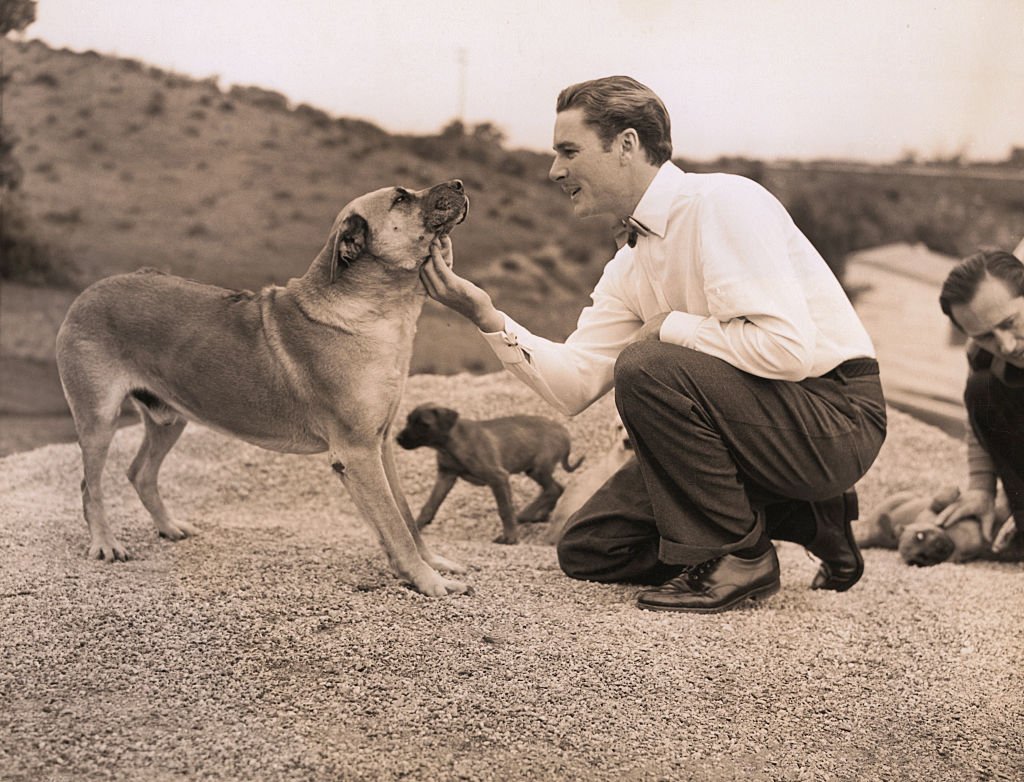 ---
SEVERAL FILMS TOGETHER
Warner has put so much trust on Flynn and stardom was promised to the star. His film Captain Blood also featured actress Olivia de Havilland who was also a newcomer at that time and they were both made popular by the movie.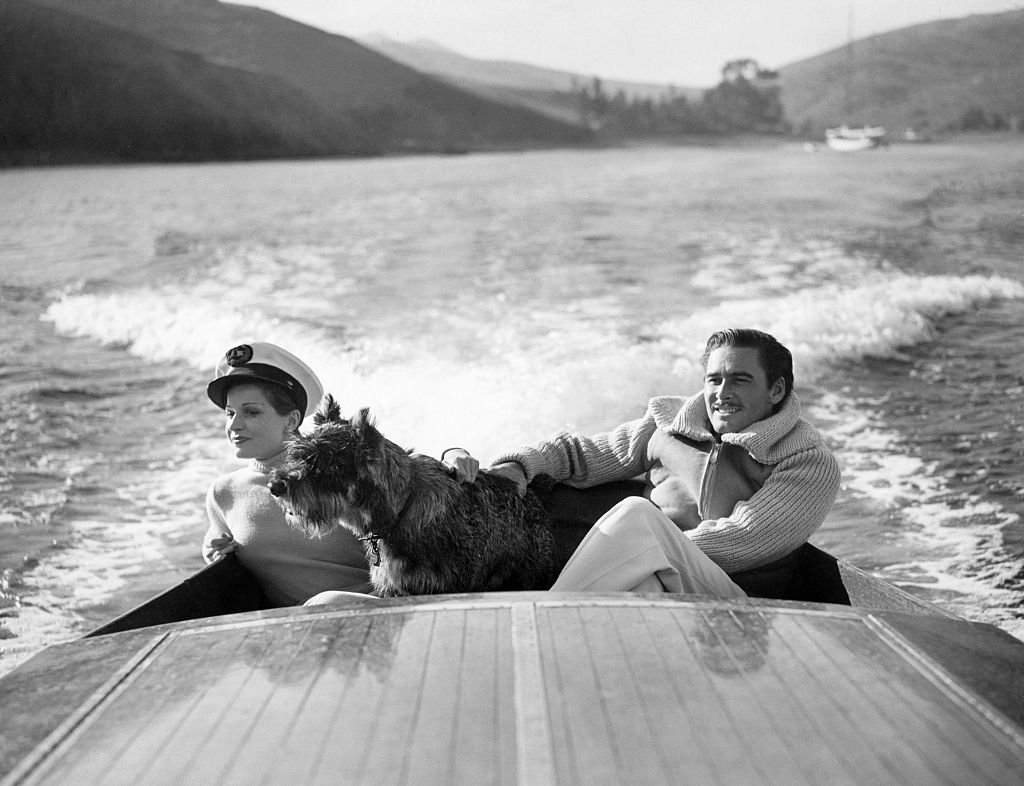 After the success of their team up on Captain Blood, Flynn and Havilland were paired in several more movies. You would have thought that they would end up as a couple but it did not happen. What happened is that Flynn has made a reputation for himself.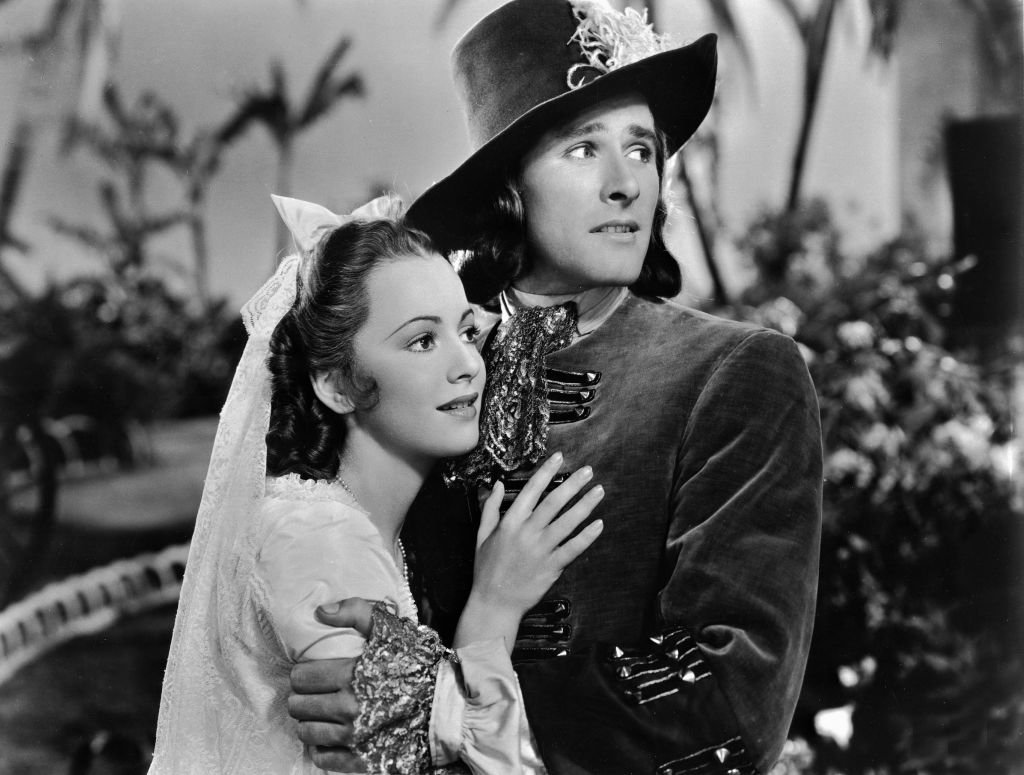 ---
FIRST LADY IN HIS LIFE
Errol Flynn married Lili Damita who was a French singer and actress who appeared in 33 films in the year 1935. That time, Errol was just an unknown actor and Damita was already making a name for herself in Hollywood. After their wedding, she retired from acting. They had a son named Sean Flynn and eventually divorced in 1942.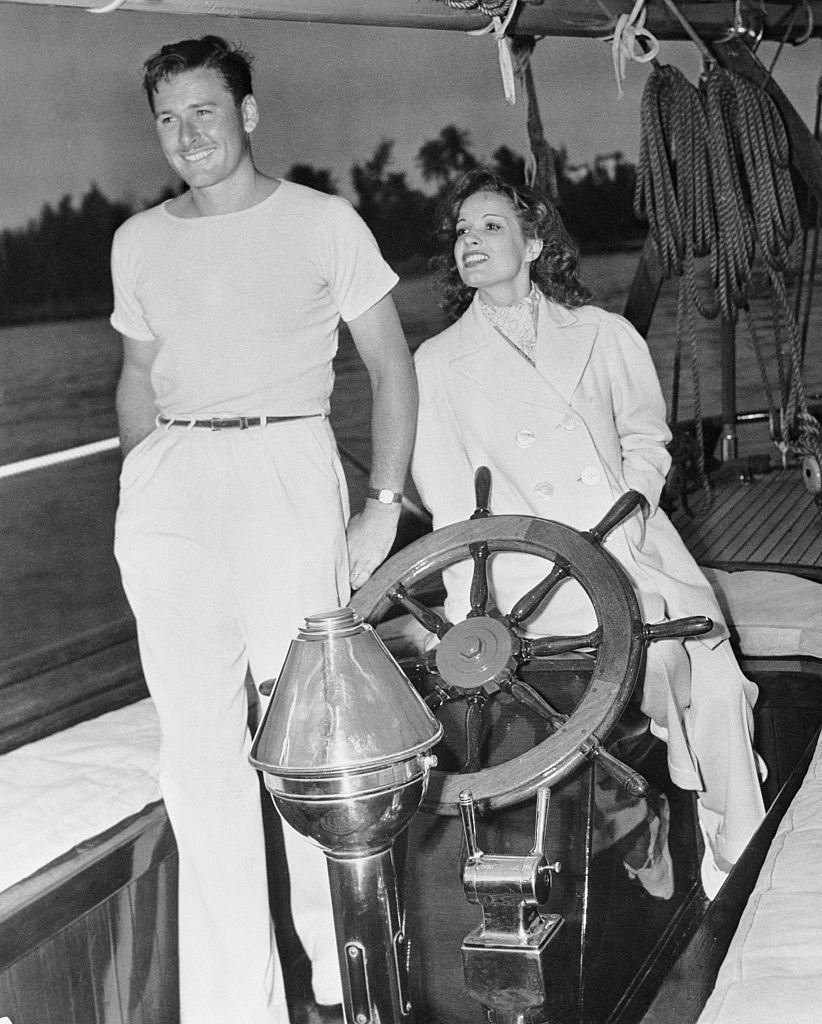 According to Robert Matzen who has written two books about Flynn, the couple was together for months at a time, then apart for months at a time. He said that Lili wasn't close to Flynn's friends for he loved hanging out with stuntmen and she has no use for them.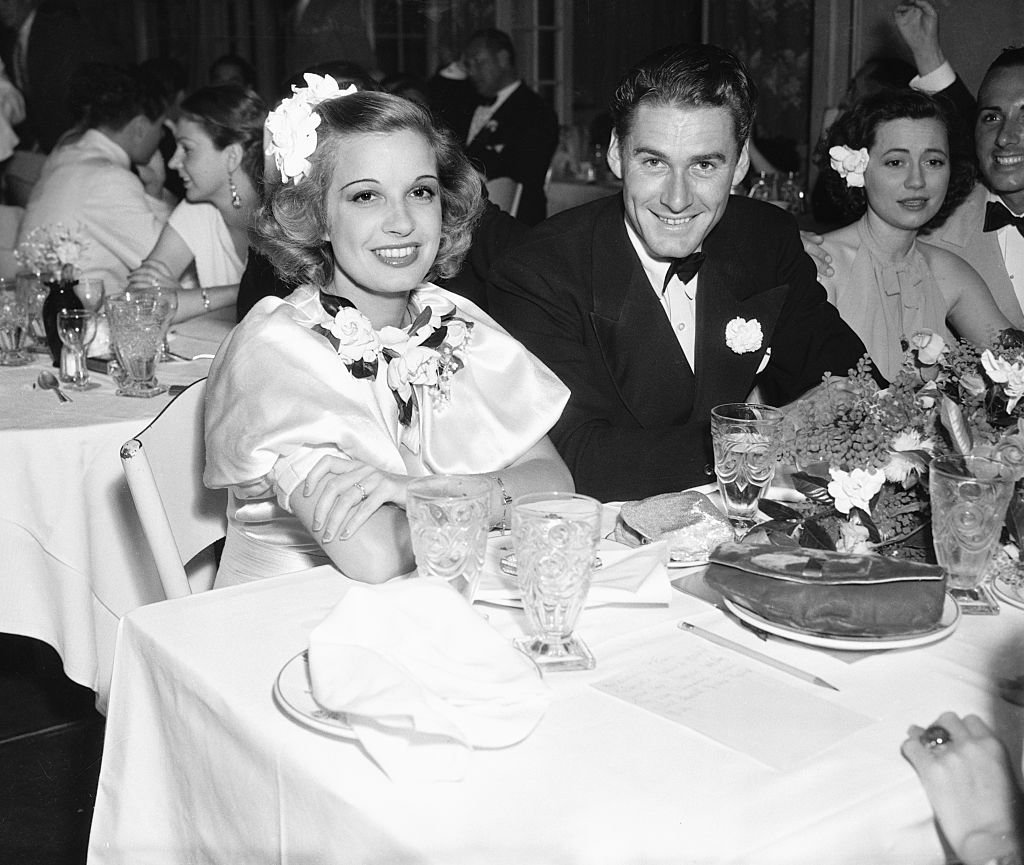 ---
SCANDAL AFTER THE MARRIAGE
After his marriage with Damita ended in 1942, his name was tarnished because of problems from his past. However, the famous actor already has the money to pay the best lawyers and he was acquitted by their flamboyant legal maneuvers.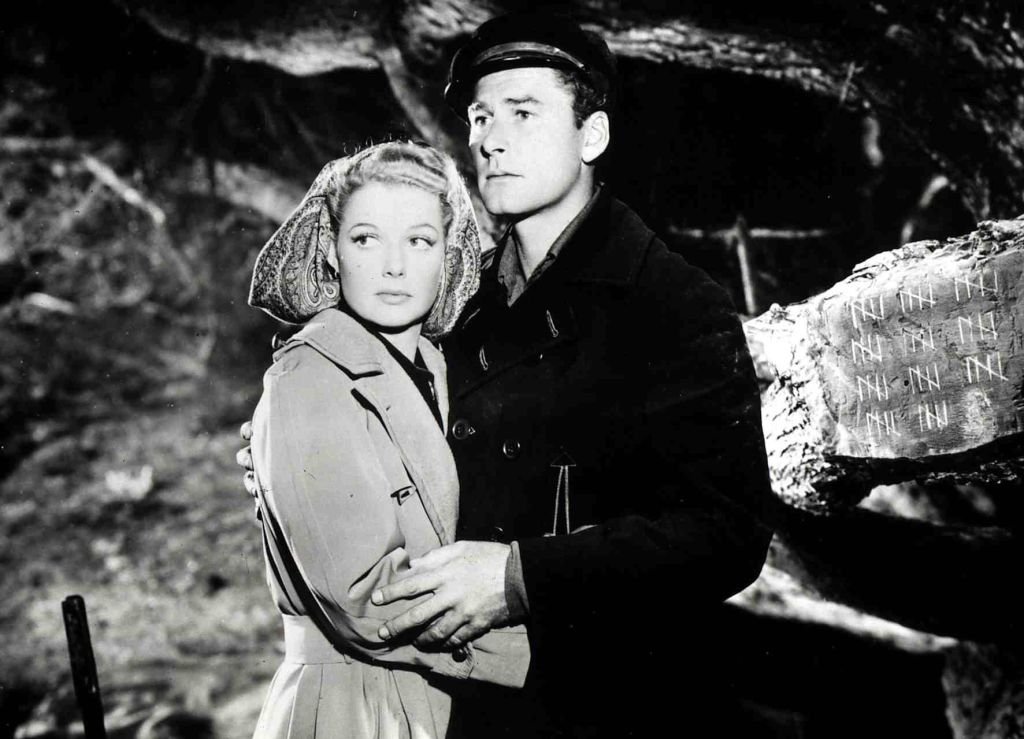 ---
FINDING LOVE IN THE TOUGH TIMES
Who would have thought that at that time when he was being questioned in court would lead him to find love again? Flynn, while his problem with the law was ongoing, met Nora Eddington at the courthouse where his trial was taking place.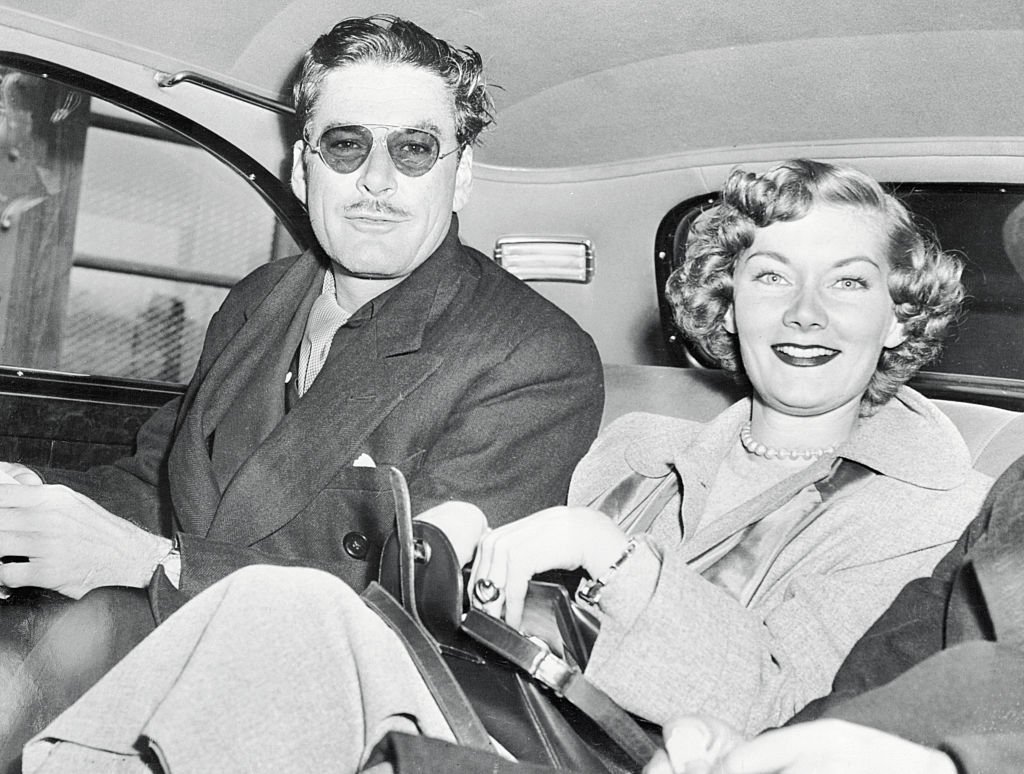 She was working in that place and she was only 19. After Flynn was acquitted, they were married in 1944. They had two daughters; Deidre and Rory. After their second child was born, they amicably parted ways in 1949, and Edington was given custody for the children.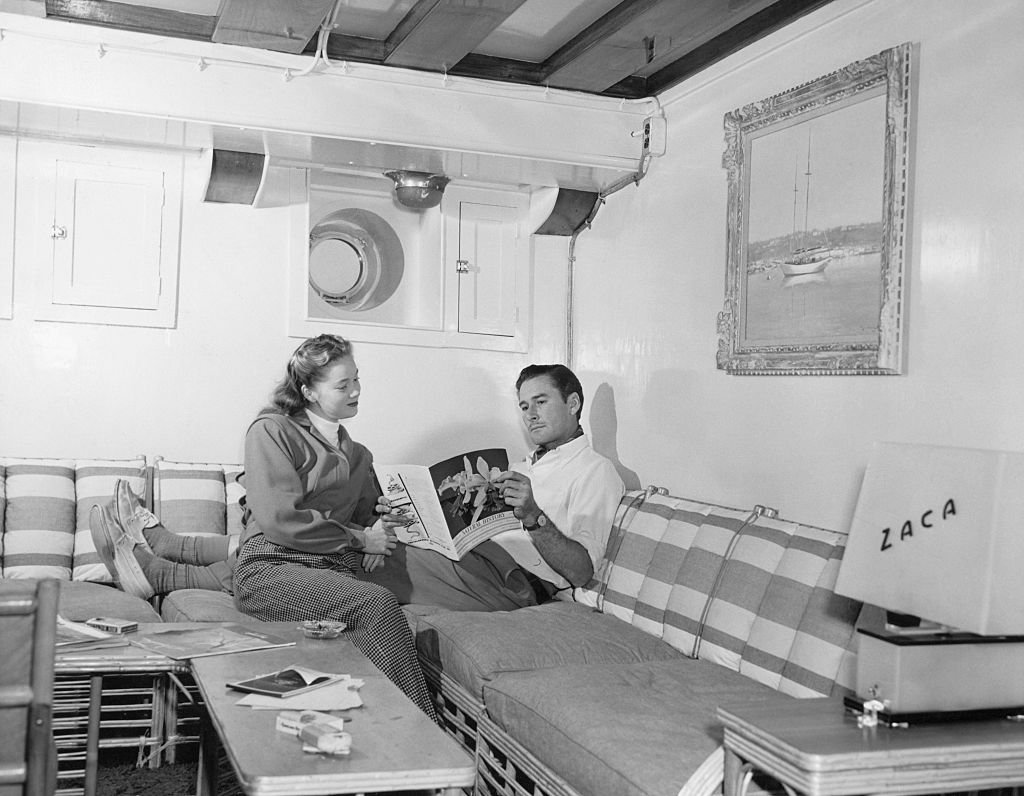 ---
IS THE THIRD ONE THE FINAL?
Just a year after he divorced his second wife, Flynn starred in the Rocky Mountains opposite newcomer Patrice Waymore and they became romantically involved. They traveled together and when she was 23 and Flynn was 41, they were married at the Lutheran Church in the same year that they met.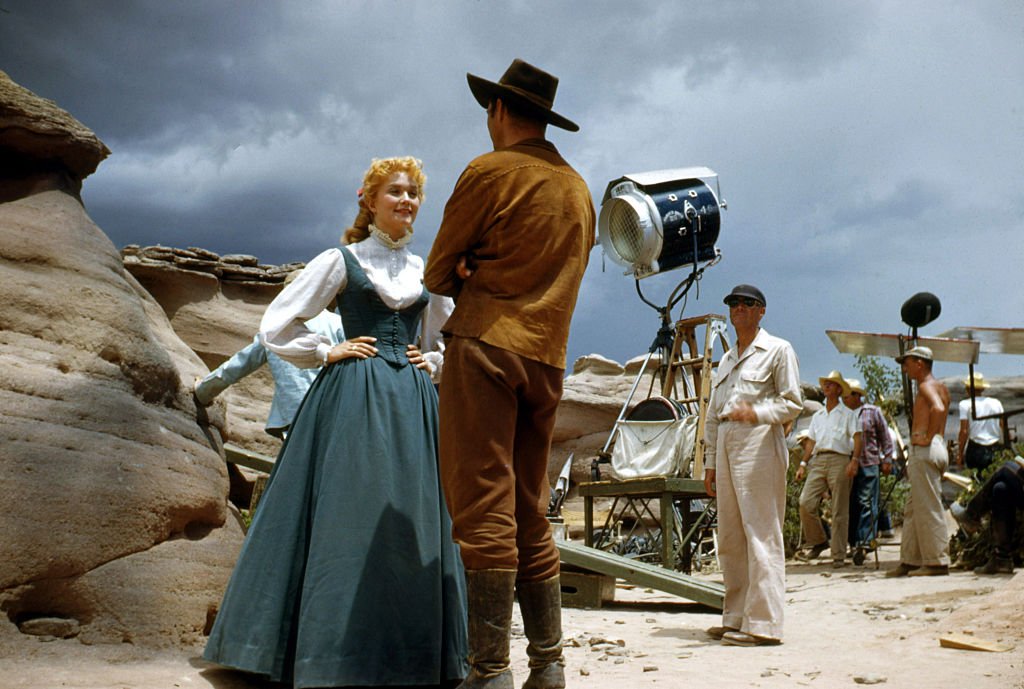 Wymore retired from Hollywood and gave birth to their daughter named Arnella Flynn who became a fashion model in Europe. When she married Flynn, although he was only in his forties, he was already ailing and his health was declining. They settled in Jamaica and eventually separated due to Flynn's addictions.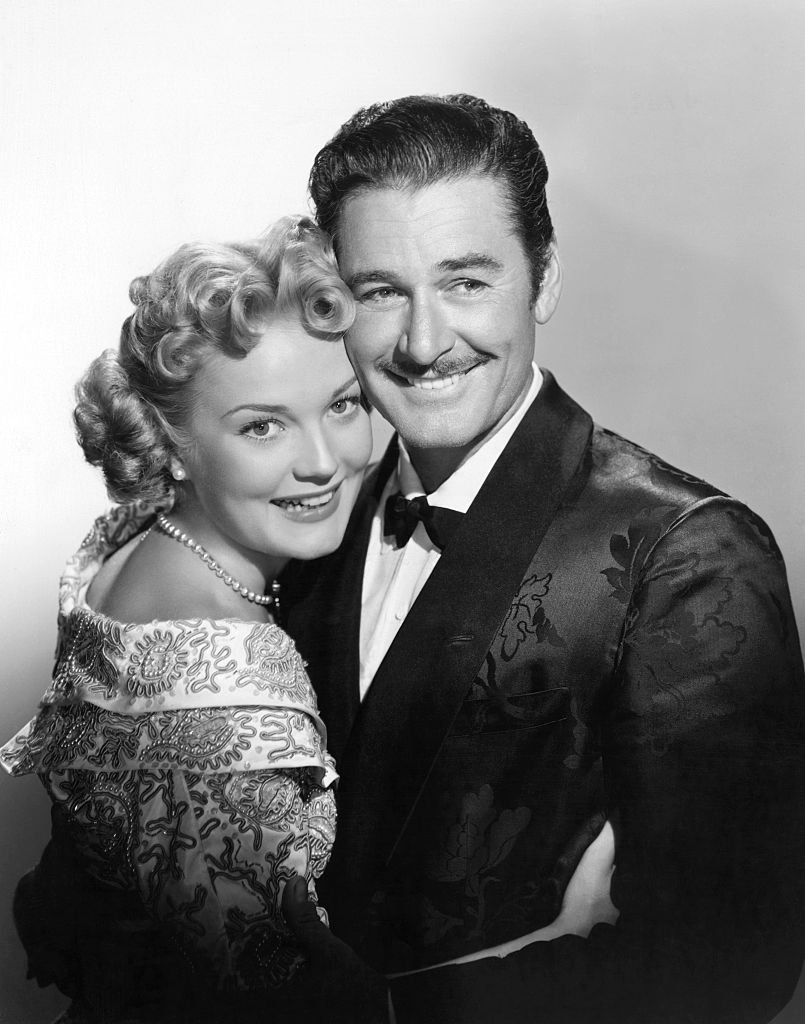 ---
MY WICKED, WICKED WAYS
After he separated with Wymore, he was concerned in many legal actions and several of them are matters of alimony payments. It is known that he has written his last book but it was not published because he won't follow his publisher's order to tone it down. It was entitled My Wicked, Wicked Ways.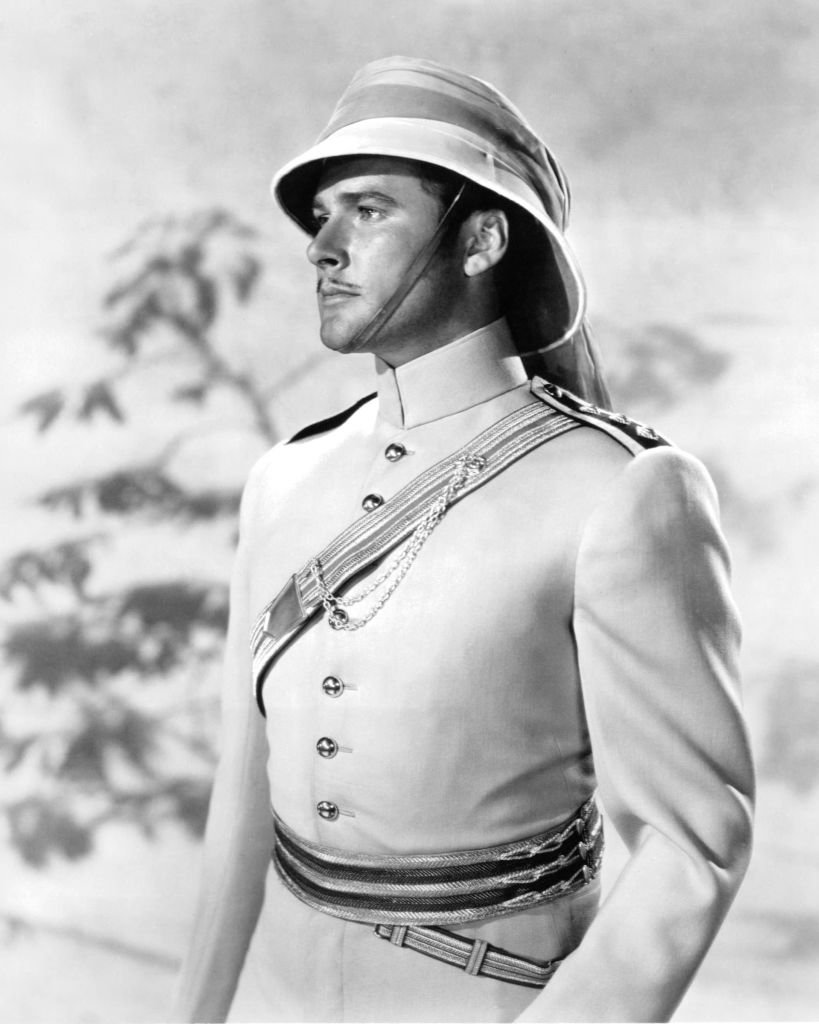 ---
WOMEN PLAYS A BIG PART IN HIS LIFE
According to Richard Erdman, there were no actresses involved in "Objective, Burma!" but women would turn up in the set and flock around him. His partner in The Perfect Specimen, Beverly Roberts, tells about how women would fall at his feet.
It seems like the Robinhood actor can't really live without a woman in his life for his few months that were left to him to stay in this world, he was caught dating a young woman and it's talk of the town that it was on her arms that he breathed his last.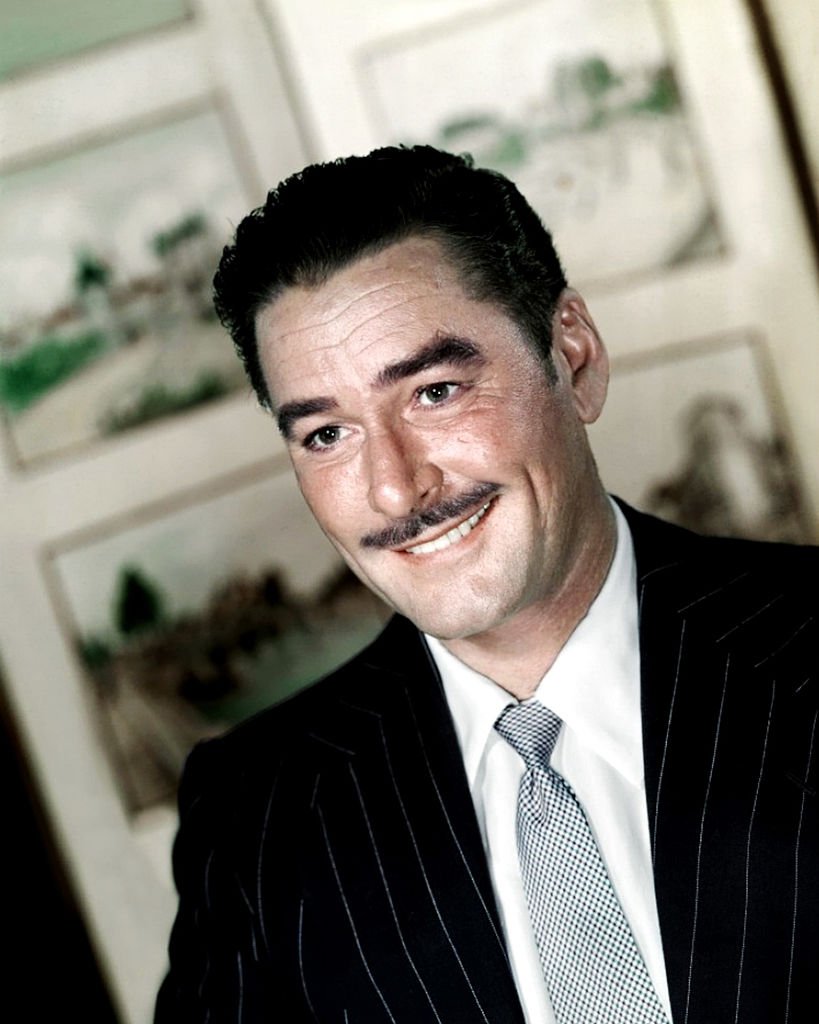 ---
THE FINAL GIRL
He saw her while she was rehearsing as a chorus girl in the studio where he is working. He summoned her to his office and he invited her to an "audition" which happened in a producer's home one evening. There he met another love interest of his.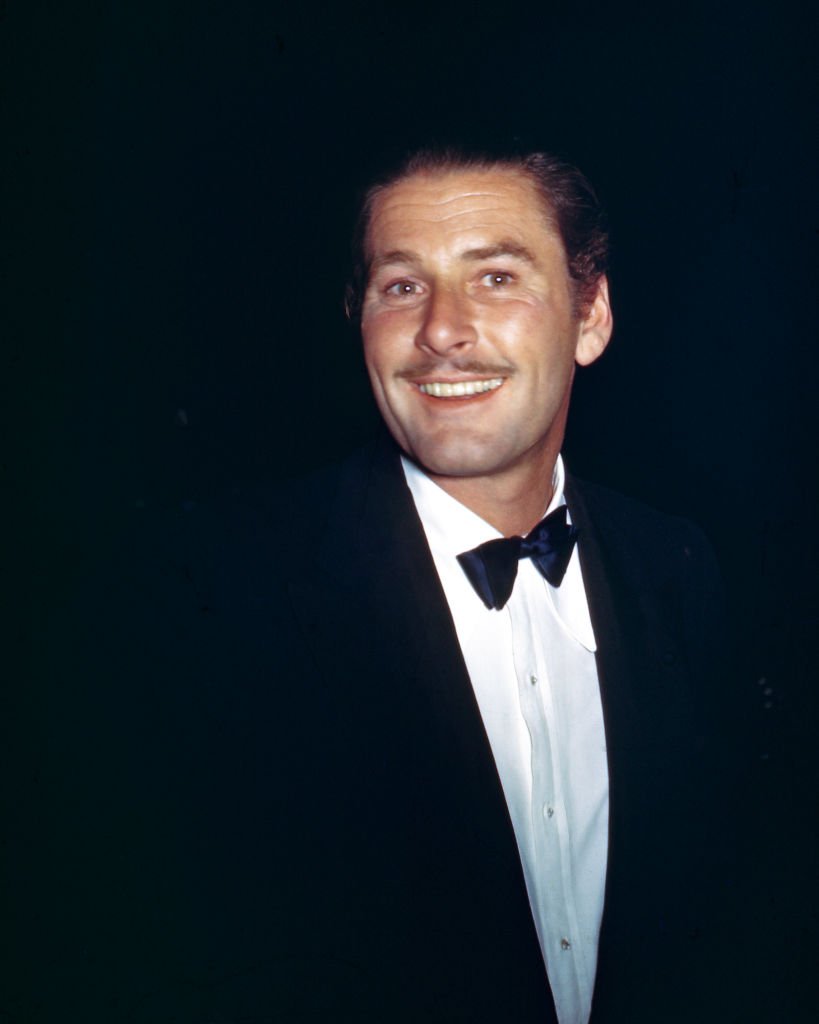 Beverly Aadland, that final girl in his life, opened up about their relationship to filmmakers Richard Glatzer and Wash Westmoreland as they were intrigued by the book that her mother wrote, entitled The Big Love. When she was 17, Flynn announced that they were going to be married, but he didn't live long enough for that.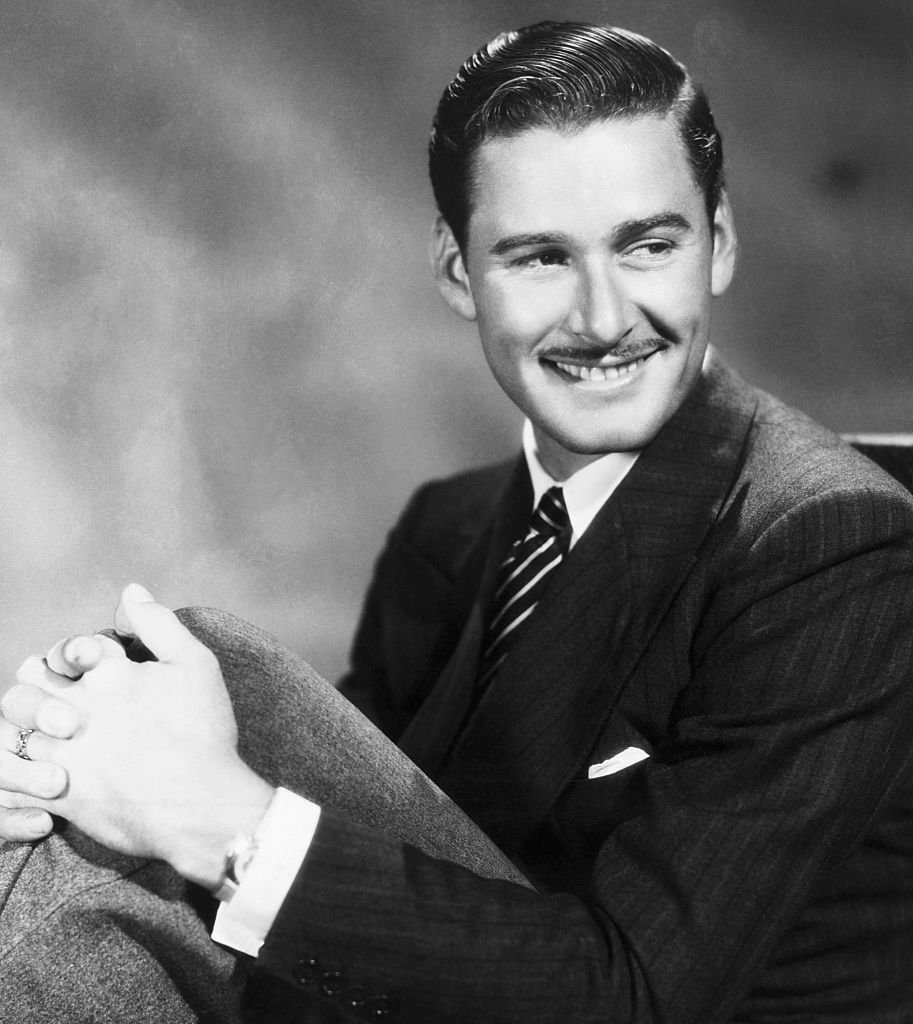 ---
THE LAST OF ROBINHOOD
As he was on the verge of bankruptcy which was the result of all his extravagant vices, the actor agreed to sell his prized yacht to George Caldough who was a 30-year-old stock promoter. He flew with Beverly to Vancouver and became Caldough's guest for some days they soon went to 1310 Burnaby's Street, the home of Dr. Grant Gould who is Caldough's friend.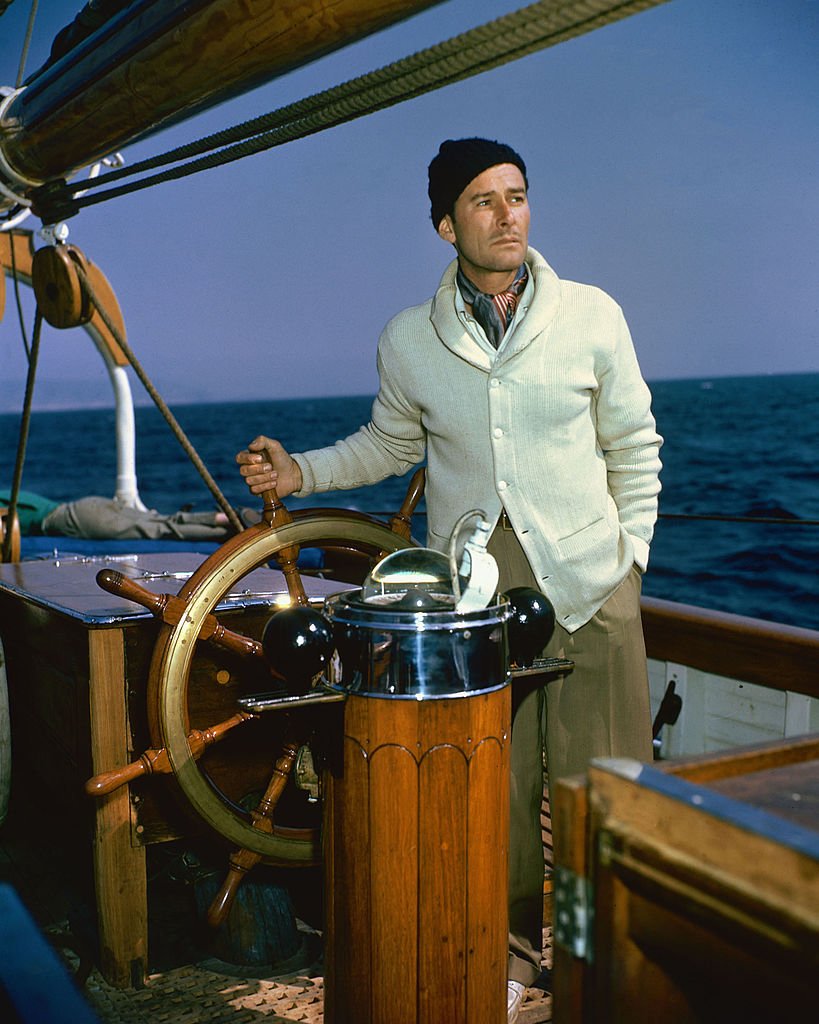 There, he had a wonderful time talking to Gould and the guests, and after, he retired into Gould's bedroom to lie down. Minutes later, Beverly checked on him and he was no longer breathing. The actor suffered from a heart attack for the third time and paid all the things that he has done to his body. He was just 50 years old.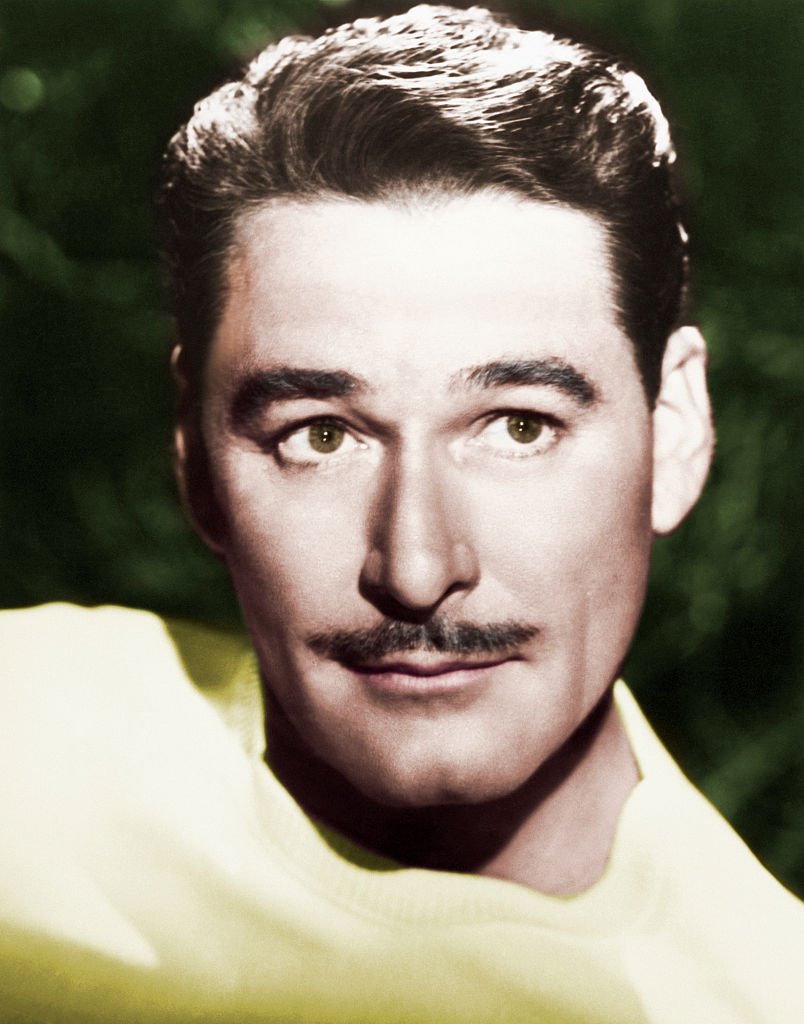 Life really has different ways of making people realize the worth of their health and vitality. Flynn's life story tells us that it is important to live life to the fullest while also focusing on the things that actually matter. There may be fame and money, but in the end, life can't be bought nor stolen.