The Cast of The NeverEnding Story: Lives After the Movie
The NeverEnding Story was a hit back in the '80s, yet, the three leading actors stopped their acting careers after it. Some chose quite different and surprising creative paths. Find out where the movie stars are now, and learn what happened to the man who sang the famous theme song in our article! 
---
NOAH HATHAWAY AKA ATREYU
Brave and determined on screen, Hathaway has a lot in common with his NeverEnding Story character. No, he didn't save the world (well, not yet) and didn't battle the evil forces of the Nothing. But he did all of his stunts in the movie himself! Because the film director wanted everything to look as realistic as possible, he wanted a very sporty, gymnast to play Atreyu.
---
Which Noah Hathaway definitely was. Cool, right? And just like Atreyu, Hathaway has had a very interesting and varied life. For example, he started out as an actor, then he decided to pursue other ventures before joining the world of cinema again - 20 years later! Wow! But what was the reason behind those changes?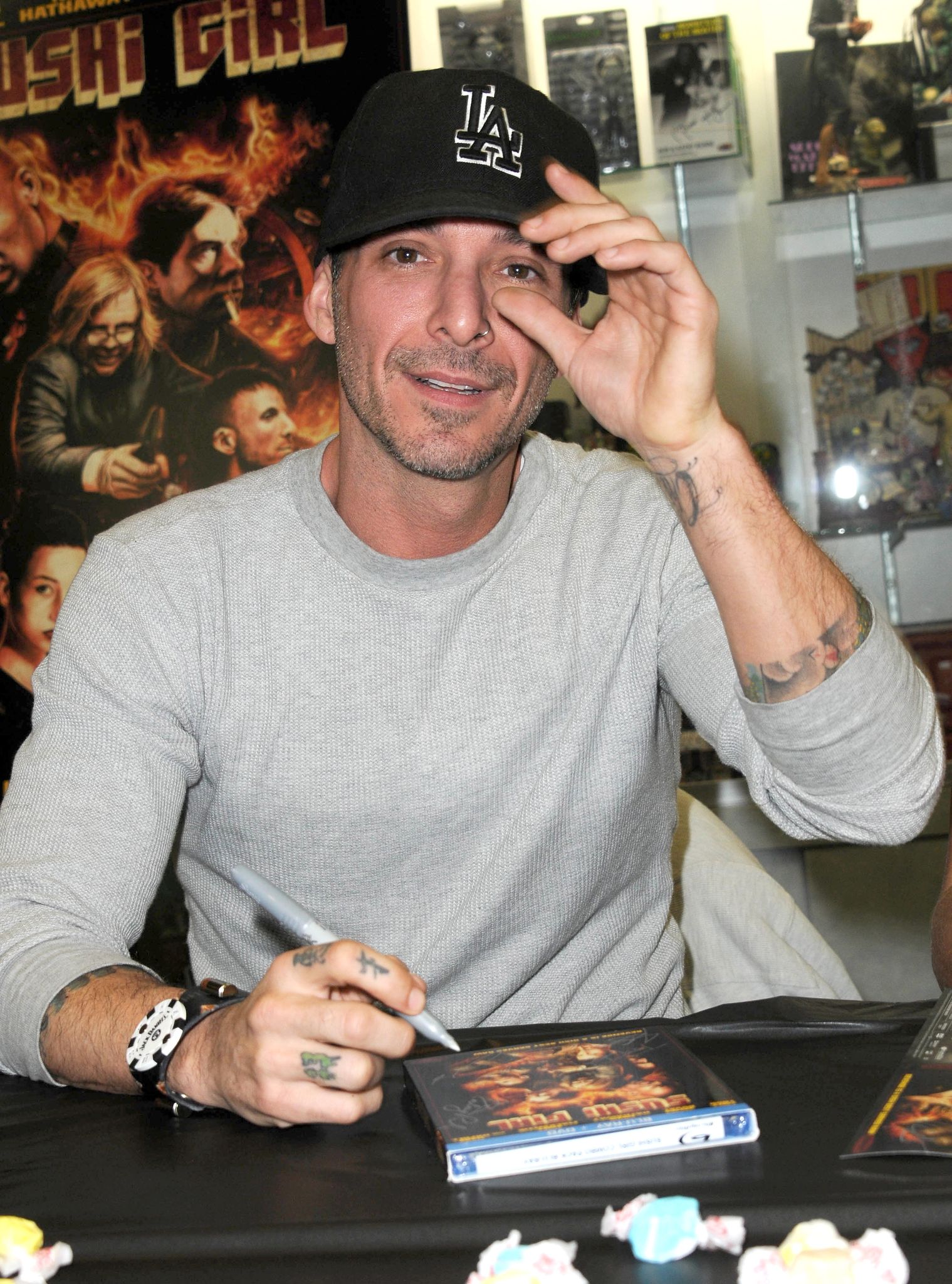 ---
After working as an actor for so many years, Noah just wanted to drop off the radar and be a regular person. You know, just like us! And he did a lot of things during this time. For example, he became a tattoo artist. But as funny as it sounds, his new job never allowed him to forget about his insane popularity.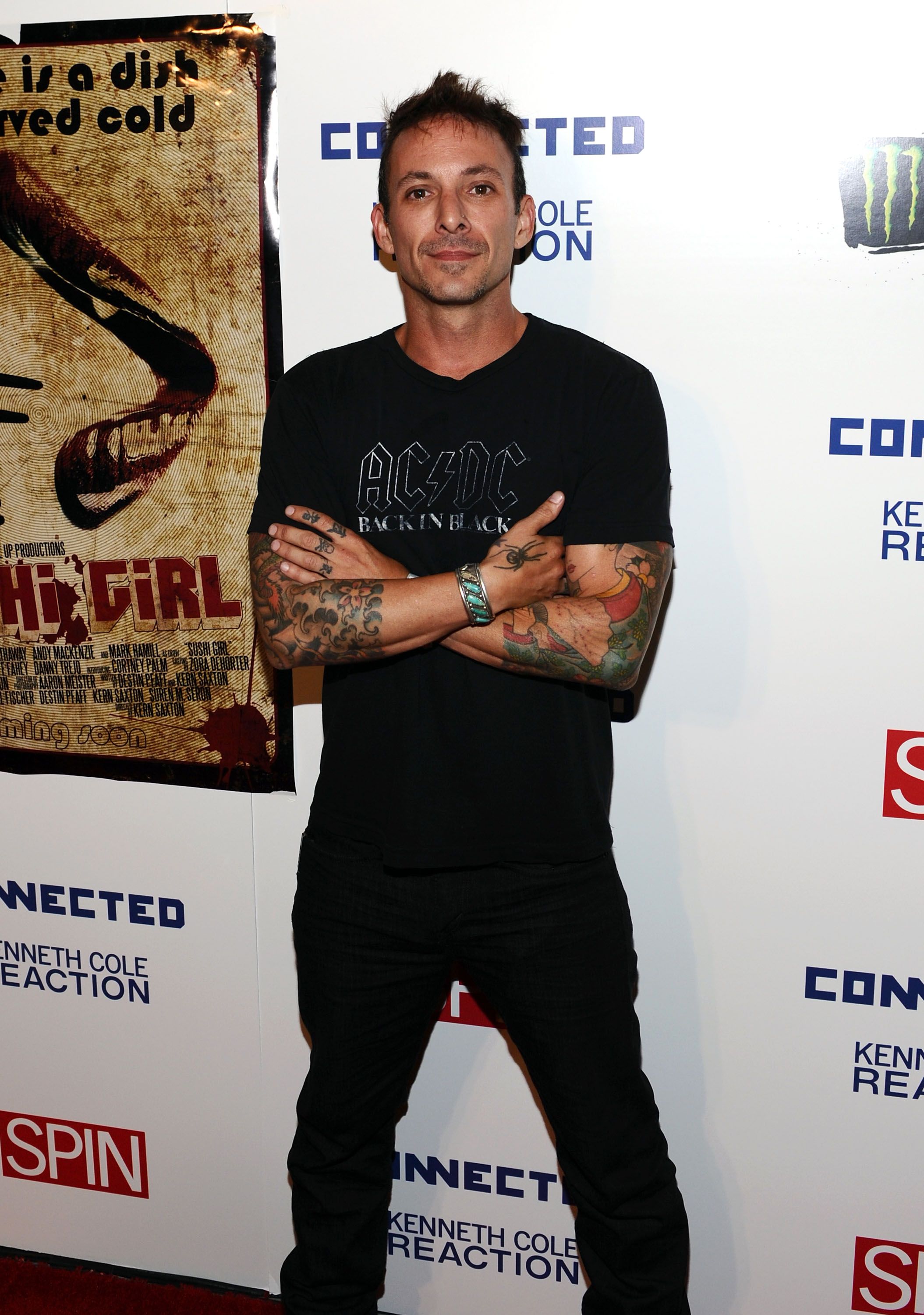 ---
Any ideas why? So many of his clients wanted a tattoo of the Auryn amulet that his character in The NeverEnding Story wore! Hathaway said that he had like fifteen different clients ask for the Auryn amulet tattoo each week! Crazy and funny, right? Seems like Hathaway had his own neverending story...
Besides for doing tattoos, Noah had a number of other unexpected jobs: mortgage broker, dancer, martial arts trainer, motorcycle builder, and racer. 
"I have trouble sitting still. I have lots of extra testosterone. But I'm actually a big softie," Hathaway shared with The News Tribune.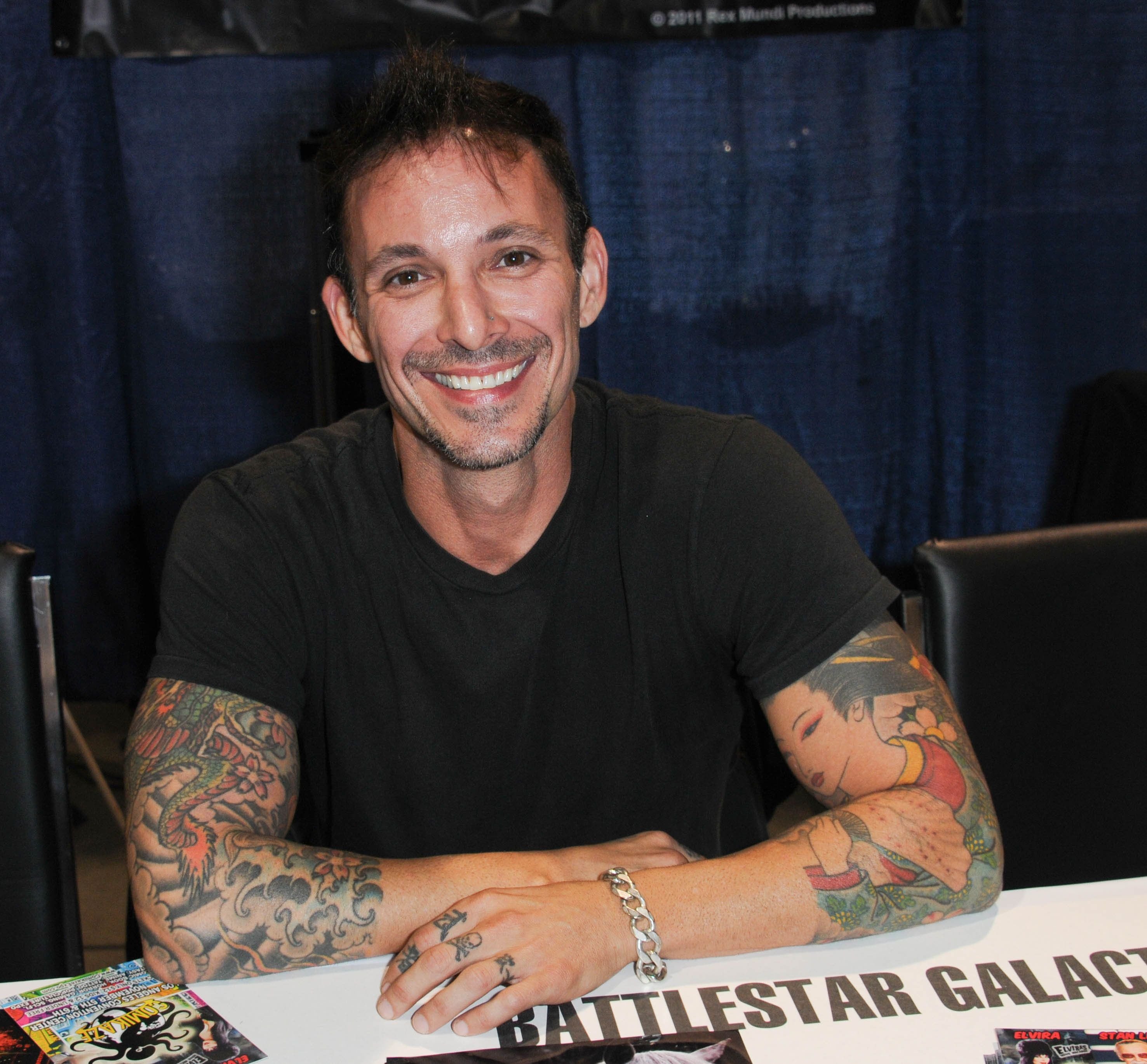 ---
And later in 2012, he decided to return to the movie industry, where he played in several thrillers and horrors like Sushi Girl and The Chair. We are sure that we'll hear more from Hathaway in the future. Do you remember the dog-looking dragon Falkor? Keep reading to find out what happened to the actor who voiced him! Now, what about the Empress?
---
BARRET OLIVER AKA BASTIAN
Yes! This is the man who played the little kid Bastian who read the book "The NeverEnding story." And no, he isn't an actor anymore. Despite the fact that Oliver had a pretty intense career in the 80s he decided to quit acting afterward. Same as the rest of the kid actors. But why? Wasn't he every girl's first crush from that era?
---
For sure he was! And the success of The NeverEnding Story allowed him to play in such movies and series as Cocoon, Twilight Zone, and Highway To Heaven. Though for some reason he decided to go down a completely different road and he decided to become a photographer.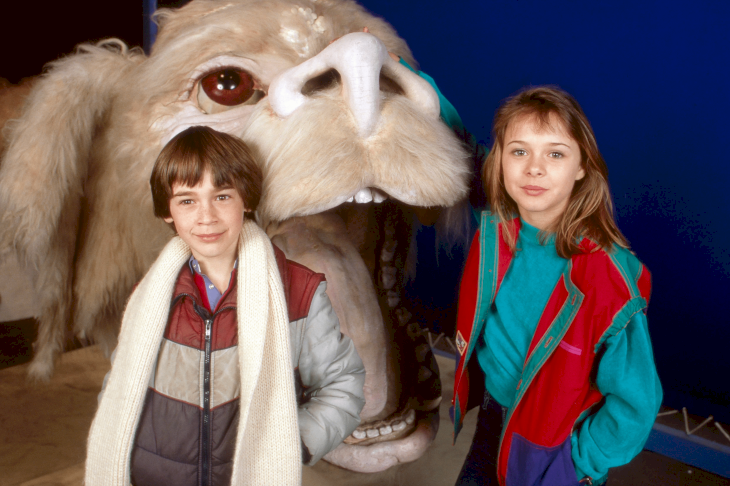 ---
But not your average photographer. Oliver was more interested in a very old and authentic photography process that is called woodburytype. So he is more of a photographic historian who studies this old-school process of capturing an image and printing it on a piece of lead. 
We won't go into too much more detail. But if you're interested in it - try reading Barret Oliver's book about it! Yes! He studied this process deep enough to write his own big work that he called: "A History of the Woodburytype". The image of Barret Oliver that you see here was made using this old-school technology. Does this sound odd to you? 
---
Hmmm... Even if it does, we think he's a good guy who was brave enough to follow his dreams - no matter what. And his role in The NeverEnding Story was all about saying that being different and not part of the crowd is totally okay. That's what Barret Oliver taught us!
---
TAMI STRONACH AKA THE CHILDLIKE EMPRESS
Despite the fact that Stronach was born to play the role of The Childlike Empress, her chances of getting the part were really low! Cause believe it or not but before The NeverEnding Story, Stronach hadn't had any on-screen experience. At all. She herself doesn't even know why they offered her the role!
---
Stronach called it "a fluke" in her talk with Slashfilm. Which she, of course, really appreciated. But it looks like the actors from The NeverEnding Story walked away with some really great philosophical conclusions after working on the movie: always follow your heart.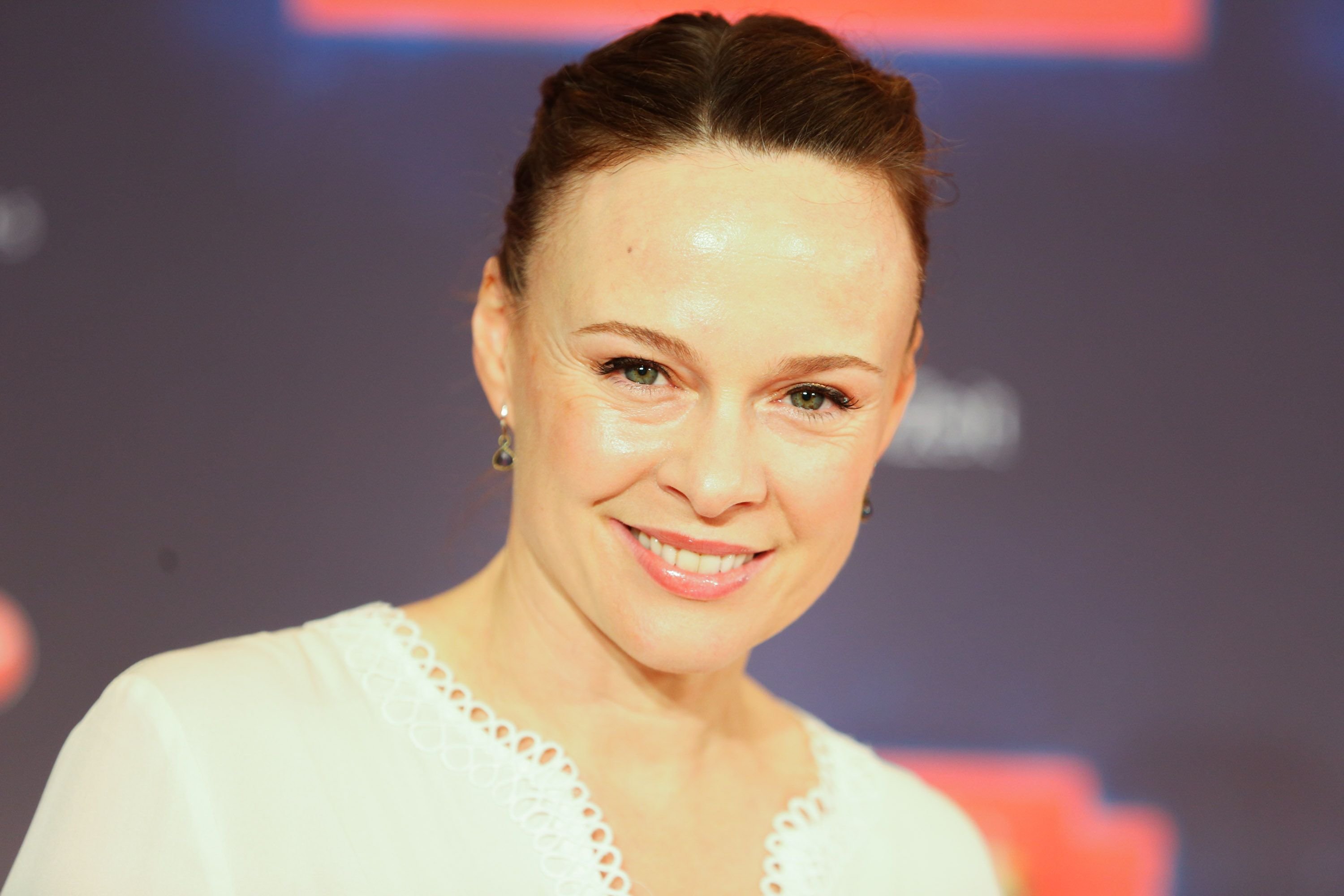 ---
Just like Hathaway, Tami Stronach had every door open to her after working on the movie. But she never wanted to be famous. Stronach's true passion was dancing. So she didn't stay in the movie industry for long after The NeverEnding Story. According to Stronach, often in Hollywood, for children, working on movies is not about acting.
---
It's more about understanding the mechanics of the system. At some point, it just becomes a business. The Empress once said:
"When I was thrown a lot of these odd scripts, I just said to myself, 'I'm not going to play this game right?'"
So instead she made the decision to throw herself into dance. And she promised herself that if she really missed acting she would return to it when she was an adult. And that's what happened! Tami Stronach had a beautiful 20-year career as a professional dancer. 
---
But now she seems to be ready for something new! It was announced that Tami Stronach will star in 2020's Man & Witch movie. Are you excited to see her back on the screen? We are!
---
GNOMES, NIGHT HOB, AND TEENY WEENY
The NeverEnding Story was full of fantasy creatures. And in case some of you don't know, the filmmakers didn't use CGI a lot back in 1984. Cause, you know, it kind of sucked in those days... That's why all the costumes and monster make-up were done for real. We thought you'd be very surprised to find out how the actors who portrayed all the fantasy creatures look IRL now!
---
Like what about the man behind the bat-riding Night Hob? Would you ever recognize this guy without all the make-up he was disguised behind? His name is Tilo Prückner, and he's a German actor. For US audiences his main work remains The NeverEnding Story and... Iron Sky.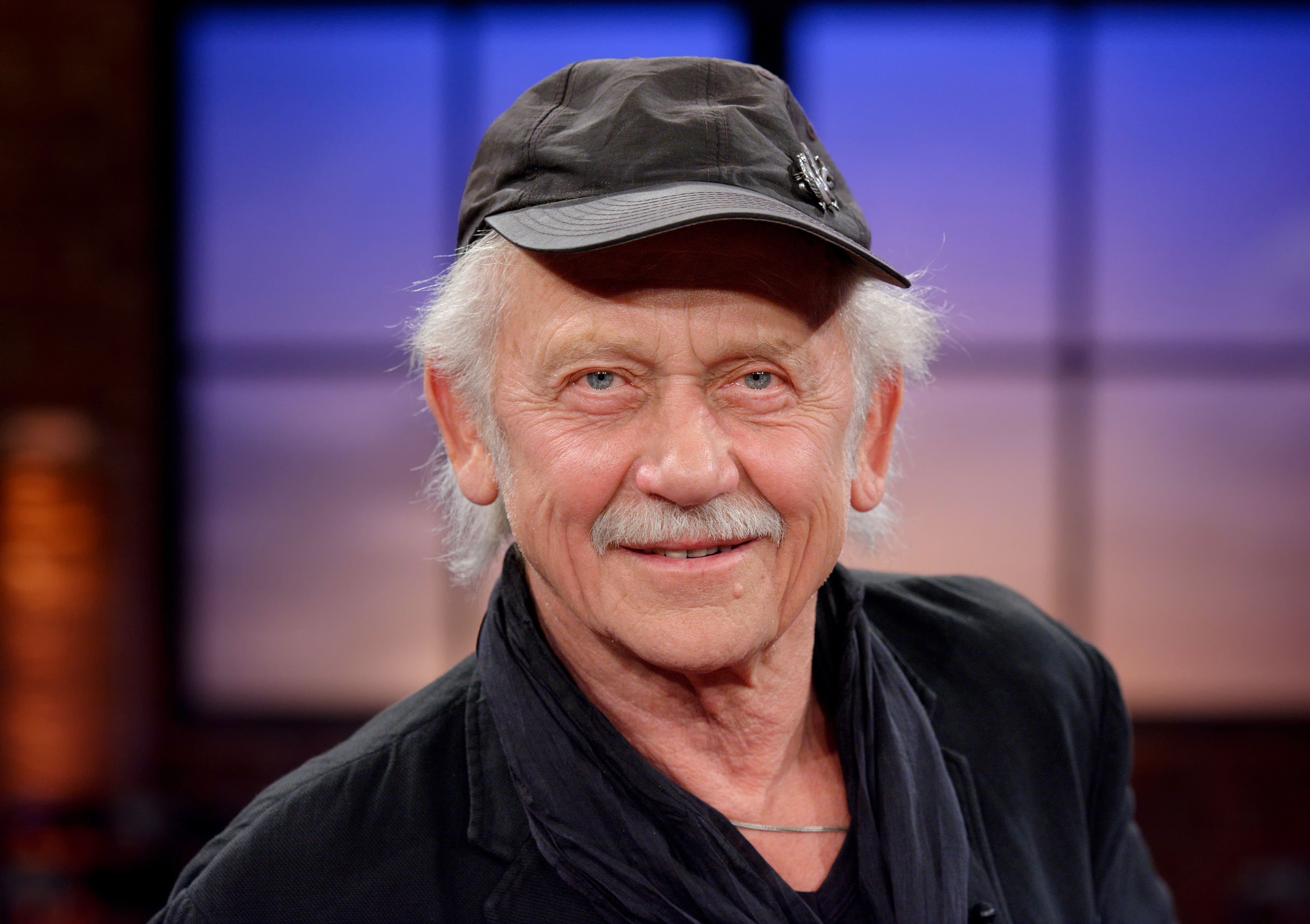 ---
Remember that eccentric Doctor Richter? That's where you also might have seen him! Though Europeans know him by several outstanding performances, in which he usually plays unconventional detectives and cops. Admit it, he is good at doing crazy characters! Sadly, Tilo Prückner passed away very recently, on July 2nd, 2020 in Berlin. Rest in peace, dear Prückner!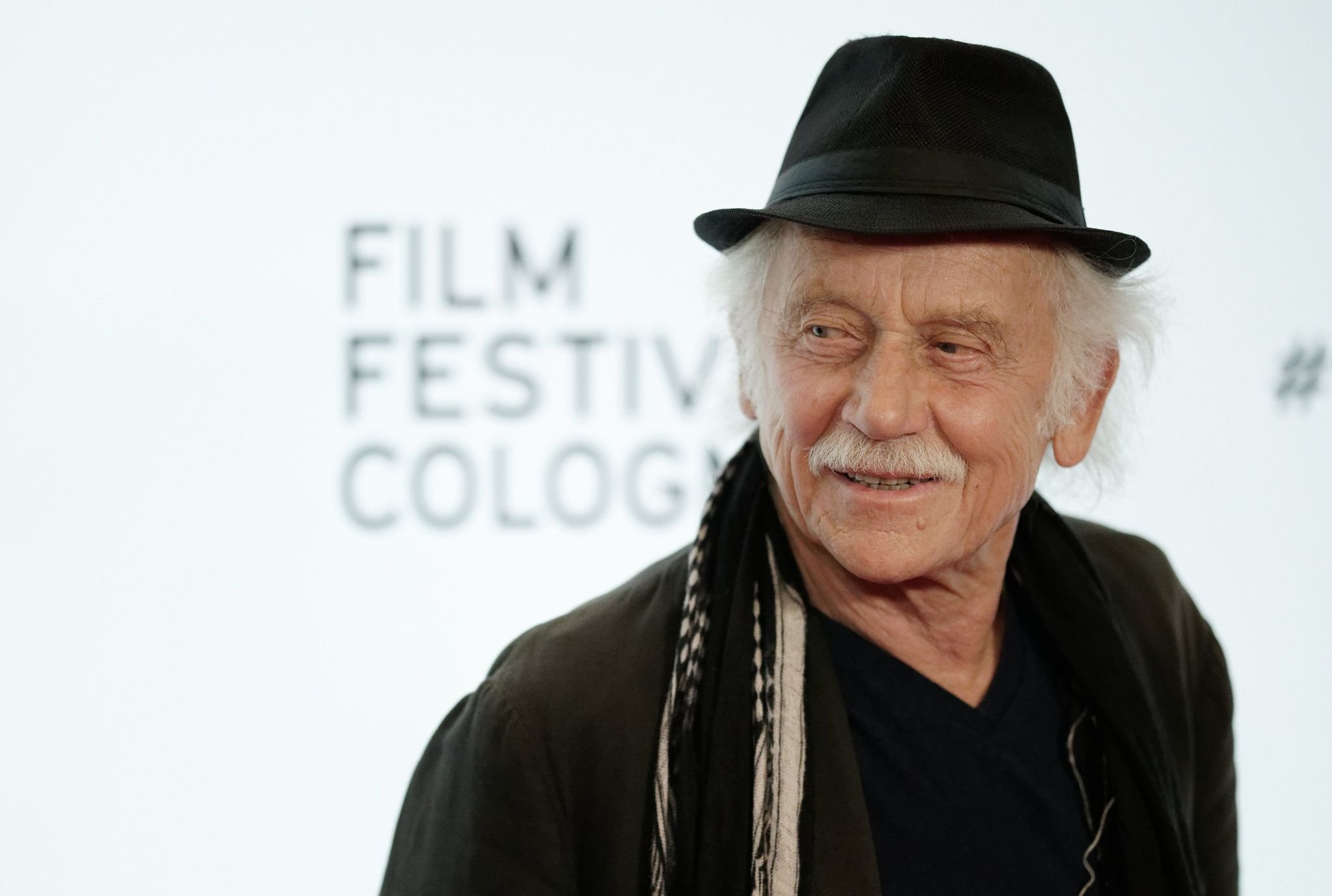 ---
One actor who is much easier to recognize, even under his make-up, was Sydney Bromley. Yes, he played scientist Engywook. Don't know about you guys, but we remember laughing a lot over Engywook, his wife, and that basket scene when we were kids. For most of the central actors, The NeverEnding Story was the first movie they worked on.
But unfortunately for Sydney Bromley, it was one of his last. Born in 1909 he was 75 when he played Engywook! And he had many incredible roles in the previous century. Same as the actress Patricia Hayes who played his wife Urgl. We miss you both guys!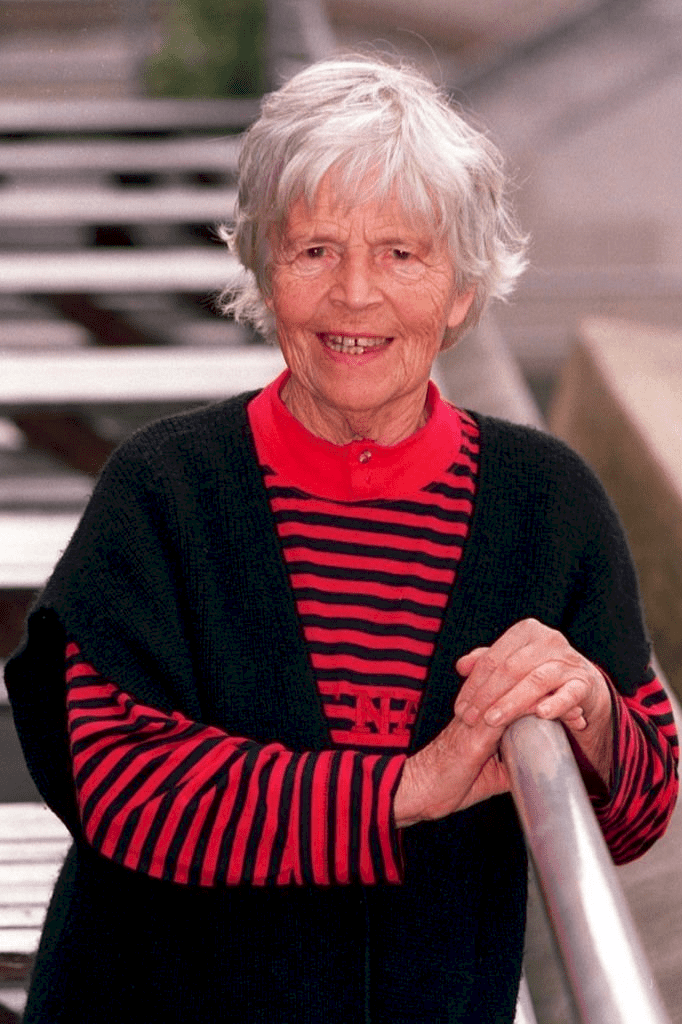 You'd be surprised to find out what an outstanding career the man who played Teeny Weeny had! Yes, we're talking about that man who rode a snail. His name is Deep Roy and he's been in a hell of a lot of movies since The NeverEnding Story! For example Tim Burton's Charlie and the Chocolate Factory.
---
He played the Oompa Loompas and proved once again that he is just perfect for weird characters with even weirder names. Deep Roy also appeared in Star Trek, Big Fish, How The Grinch Stole Christmas, Star Wars, The X-Files, and Doctor Who! It seems like if anyone in Hollywood needed an eccentric weirdo they would call for Roy!
---
By the way, a fun fact about Deep Roy is that we never heard his voice in The NeverEnding Story ... Any ideas why? Well, that's because the director wanted the voice of Teeny Weeny to sound differently. So another actor voiced the character. But Deep Roy still got the credit for the part! 
---
ALAN OPPENHEIMER AKA FALKOR, ROCKBITER, GMORK, AND NARRATOR
Yes! One man was responsible for all of these terrific characters! In some degree or another, you could call Oppenheimer the Seth MacFarlane in the world of The NeverEnding Story. Admit it, Alan Oppenheimer now even looks like Falkor! Doesn't he?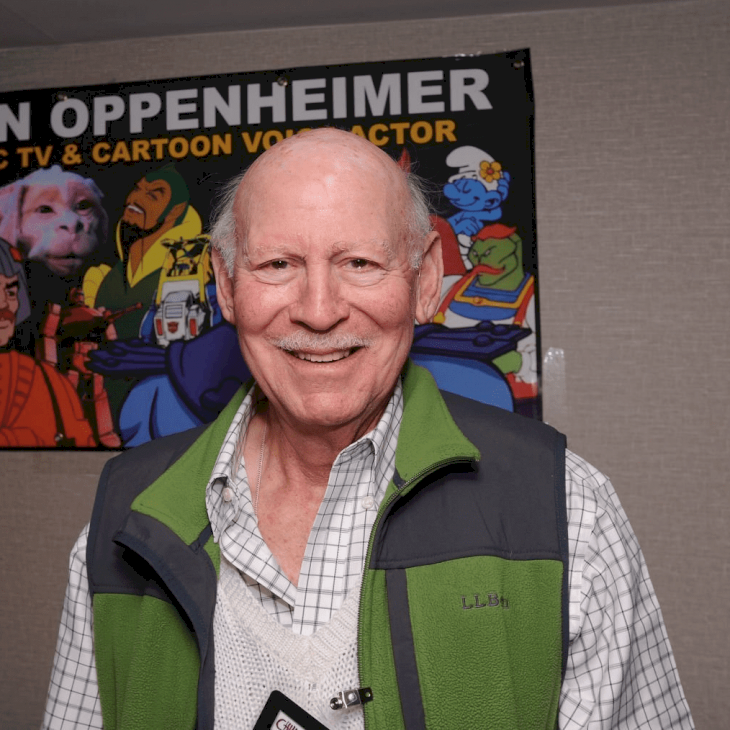 ---
Many fans of The NeverEnding Story might be surprised to know that Falkor wasn't the most famous character Oppenheimer ever did. It was actually Skeletor from He-Man adventures! Can you believe that the same person who voiced Skeletor also voiced Falkor? Wow!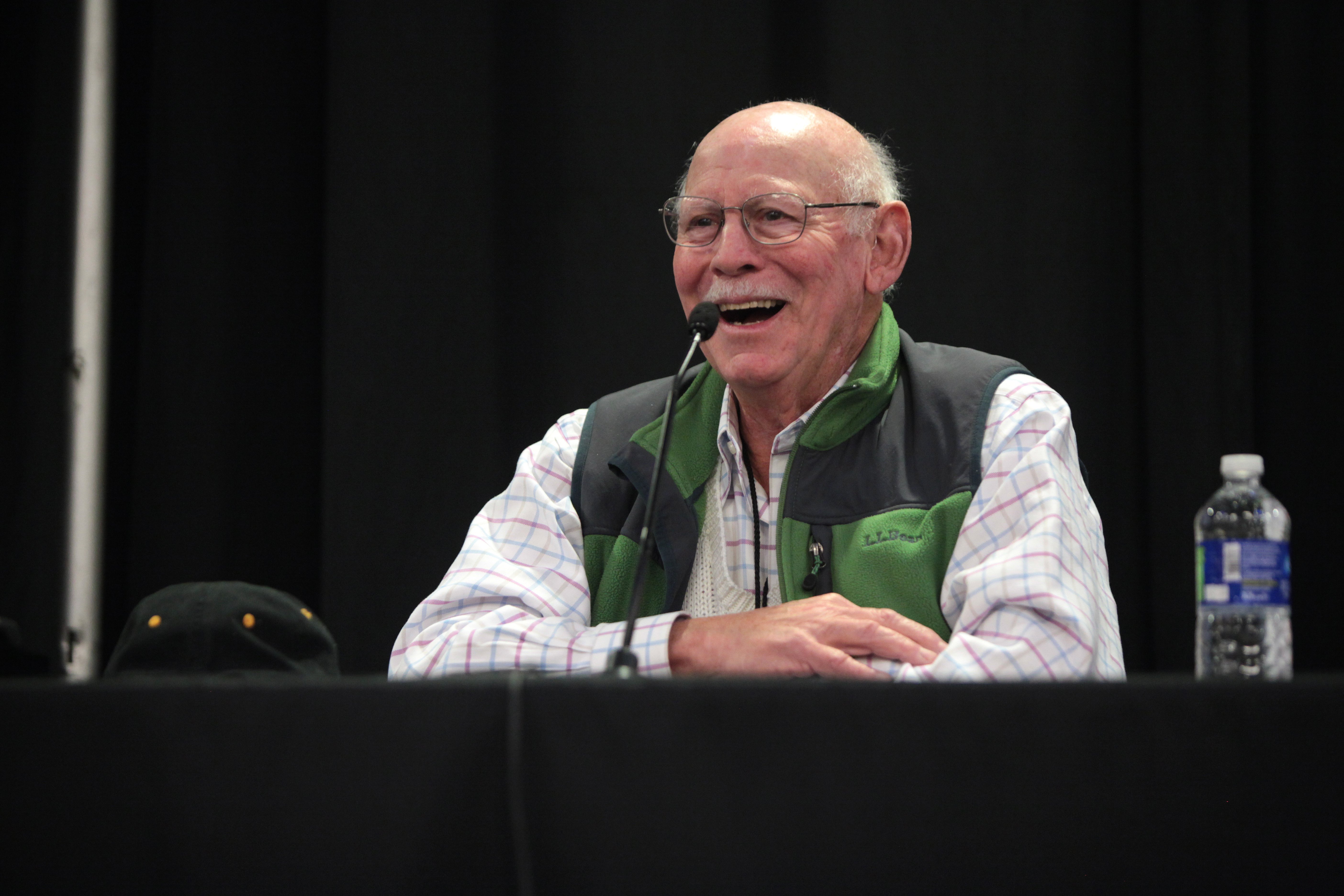 ---
You might not have seen Alan Oppenheimer too often. But you've definitely heard him a lot! Especially in cartoons. The Transformers, Ninja Turtles, X-men, DuckTales, Ghostbusters, and many many other films were made with the help of Alan Oppenheimer. That's why he's often been called "a man who voiced our childhood"! And he's not even close to quitting the business...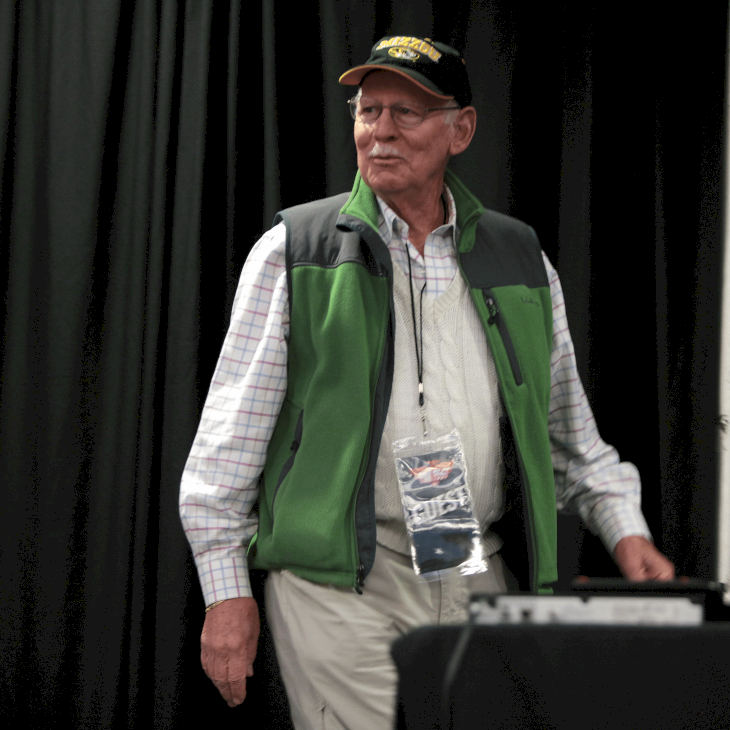 ---
Oppenheimer's recent works were for Adventure Time and even for the video game Fallout 4! Let's hope we hear more from the actor! Now...Before we talk about how unexpectedly Barret Oliver has changed since the movie, let's mention the man who performed that outstanding theme song called Neverending Story...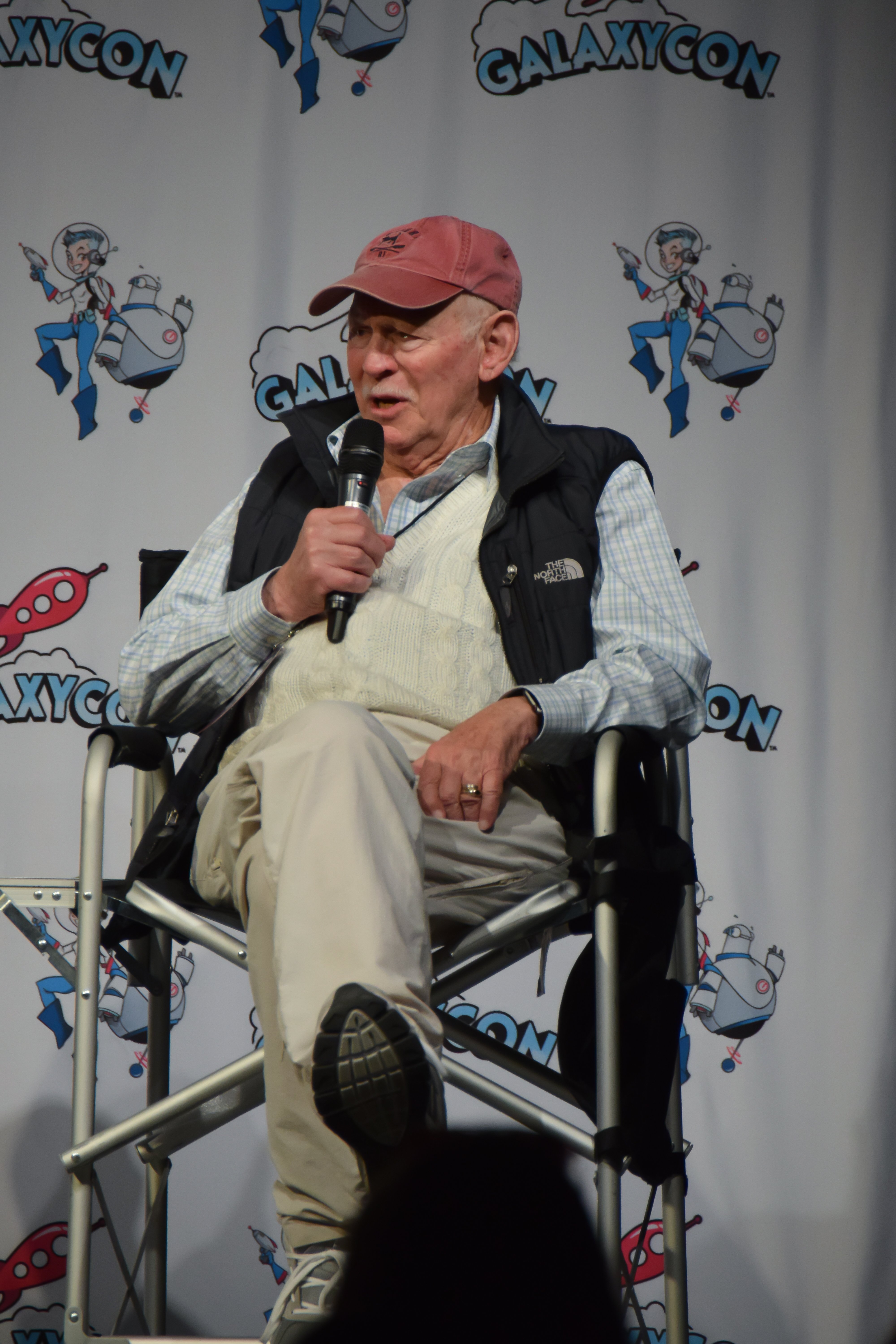 ---
WHAT HAPPENED TO LIMAHL?
His real name is Christopher Hamill. His stage name is Limahl (which is an anagram of his surname). He created it after he decided to leave his music band Kajagoogoo and start a solo career. Or more accurately Hamill was booted from his band because... he was really hard to work with.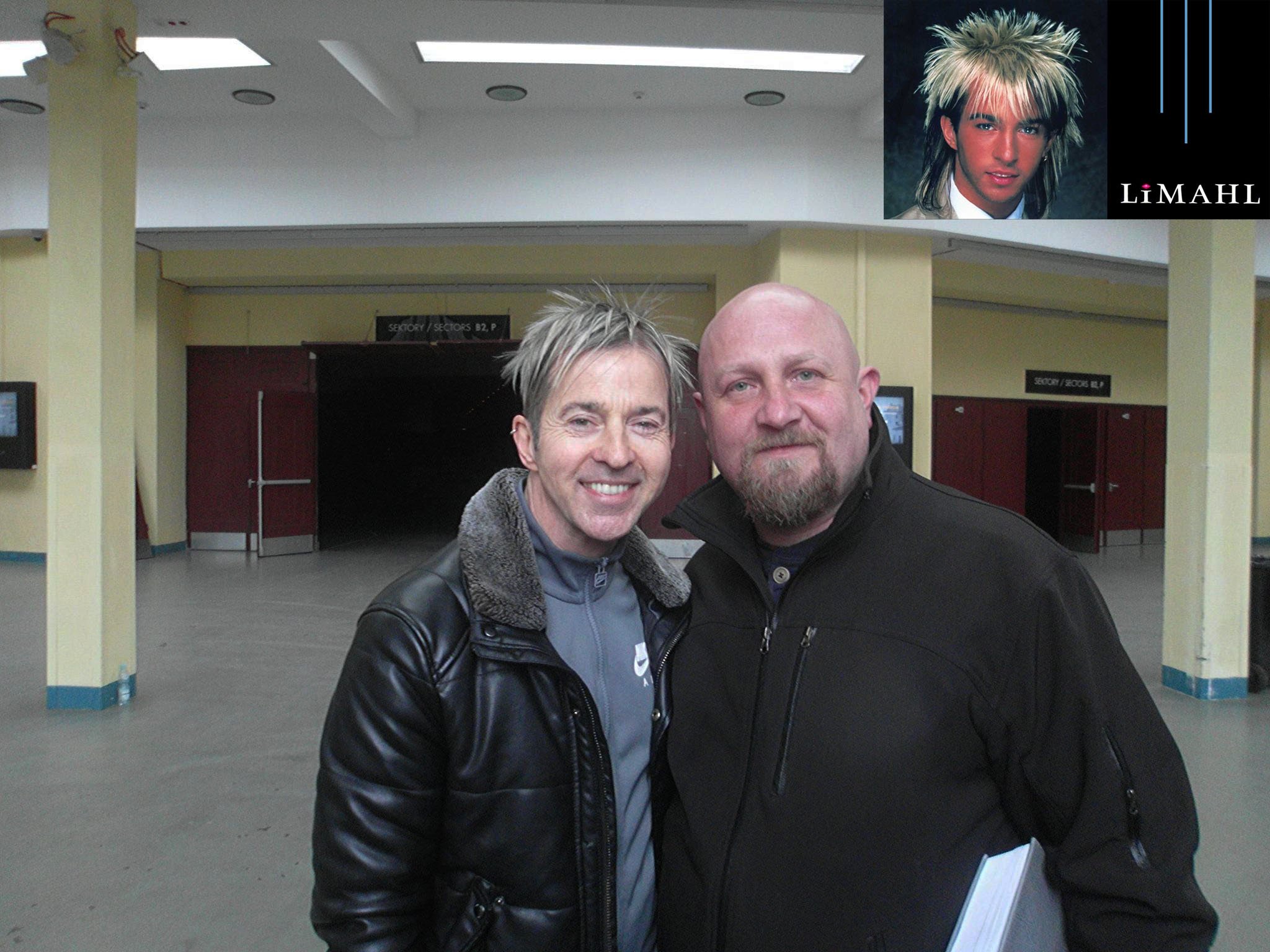 ---
Anyways, Limahl's solo career went pretty well, but it was nothing compared to the success that The Neverending Story theme song brought him. We don't want to offend the singer, but it looks like he was a man of one song...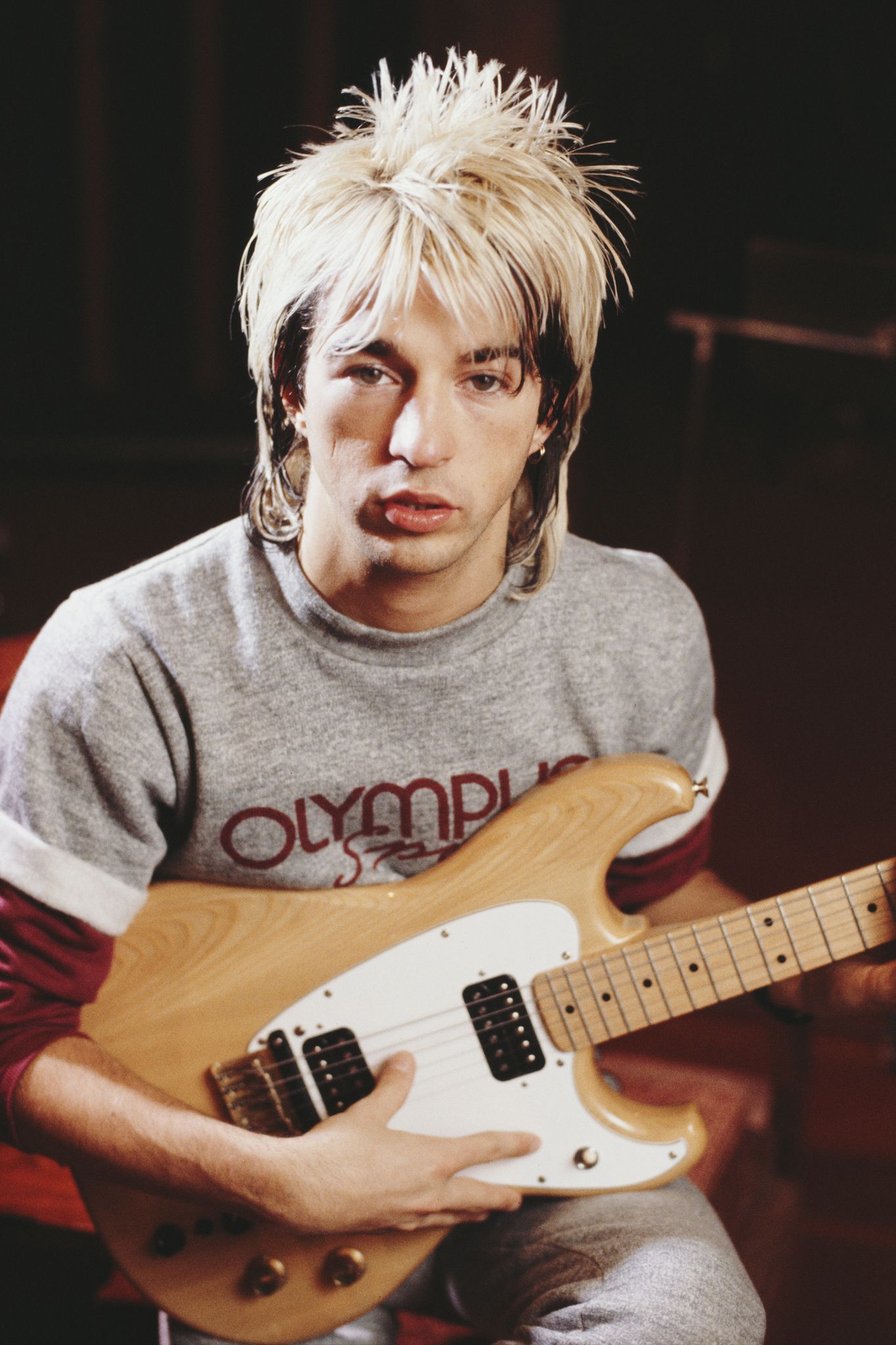 ---
Hamill tried his best to revive what the movie gave him. But it seems like his 2 biggest achievements after The NeverEnding Story were as follows. Firstly, Hamill's haircut inspired an X-men illustrator to create a character Longshot. 
---
And the second one: He and his band Kajagoogoo (which he reunited with for a few times) featured in two episodes of American Horror Story in 2019.  Anyways, let's thank this man for performing this marvelous song and wish him good luck for his future projects! 
---