The Prettiest Actresses From Each American State
It's undeniable that America holds some of the most talented actresses in the world. So, we're going to take you on a short trip around the United States to uncover these gems. From the New York classic beauty to the salt-of-the-Earth Cali girl, right back down to the gorgeous Southern gals.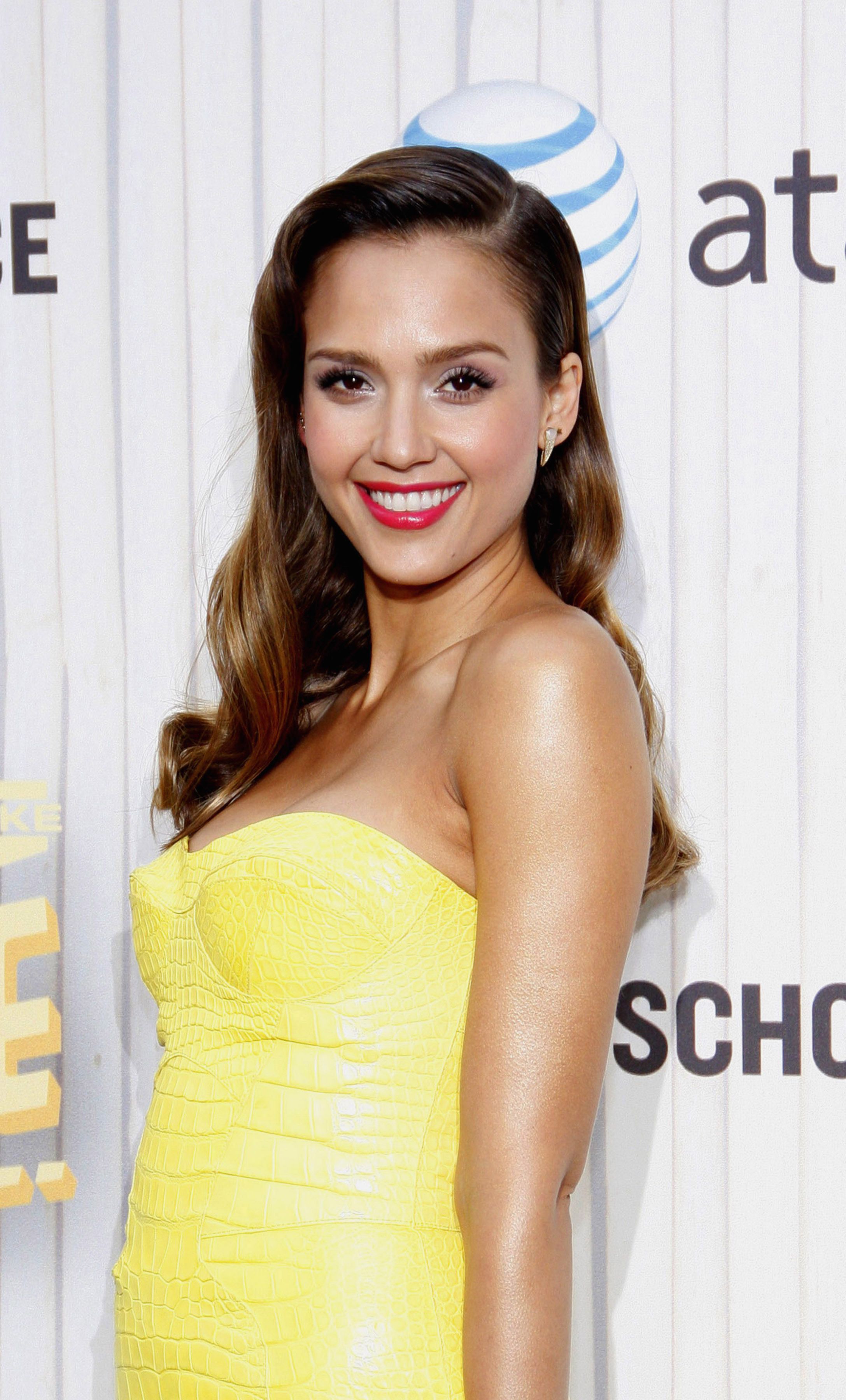 ---
1. DEBBY RYAN - ALABAMA
Fans will recognize the singer and actress from Disney's Jessie. Ryan hails all the way from Huntsville, Alabama however, her father worked in the military. As a result, the Ryan family moved around Europe quite a bit. Her family lived in Germany until she was 10 and she is able to speak German.
Before Jessie, she appeared on The Suite Life on Deck which is a spinoff of Disney's hit show The Suite Life of Zack and Cody. Since her Disney days, she's landed more mature projects including the TV series called Insatiable and 2020 film Horse Girl.
---
2. DARBY STANCHFIELD - ALASKA
The striking redhead is from icey Kodiak, Alaska. She's famous for her role as Abby Whelan on the thrilling TV show Scandal. The actress is not only beautiful but she also attained a master's degree in Fine Arts from the American Conservatory Theater in San Francisco.
---
3. EMMA STONE - ARIZONA
The Academy Award-winning actress is an Arizona native who's acting in some of the biggest Hollywood films including La La Land and The Croods 2. Stone started acting at the young age of 11 and she's appeared in 16 stage productions. She's definitely a go-getter!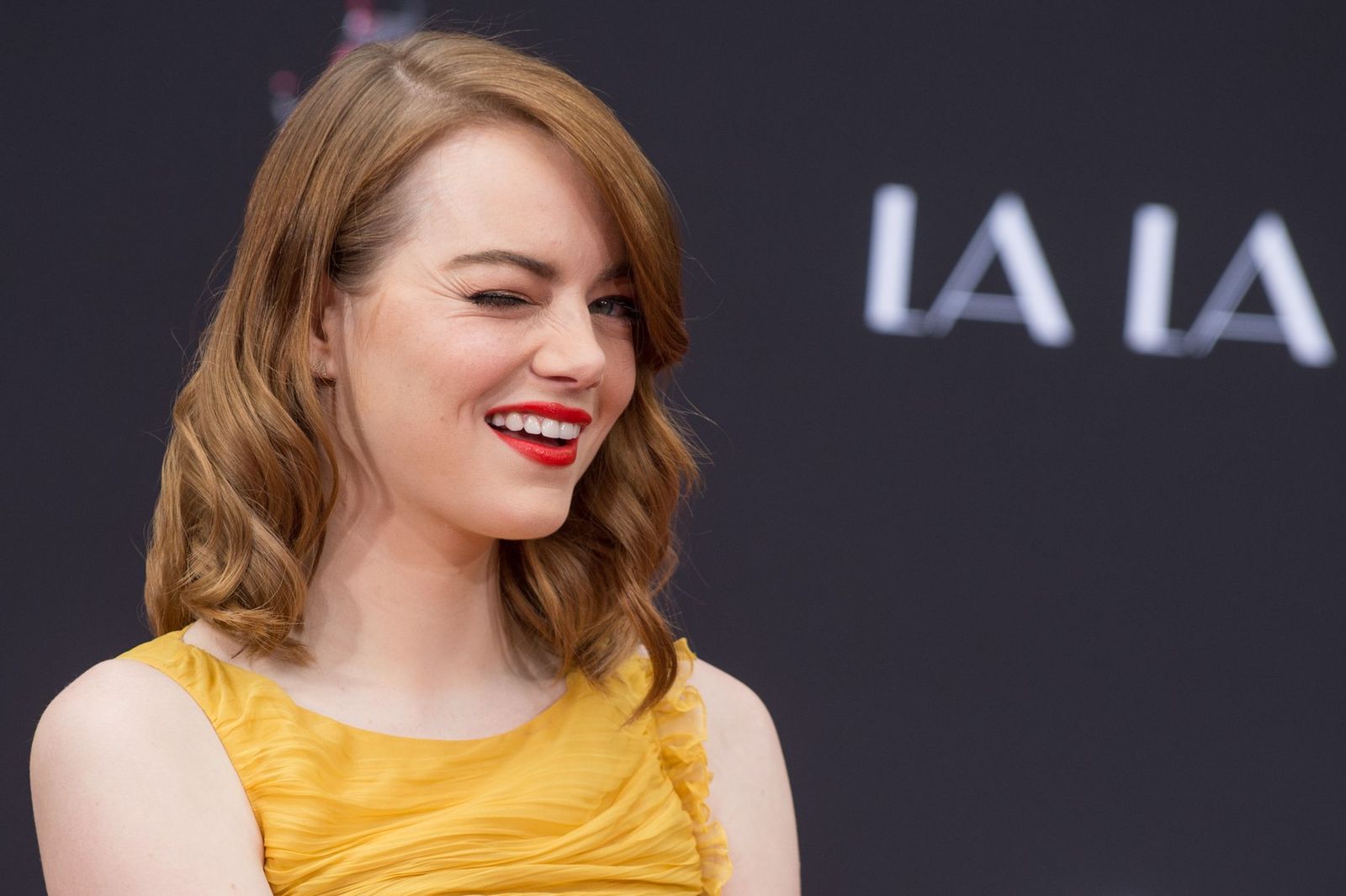 ---
4. MARY MOUSER - ARKANSAS
The Cobra Kai actress was born and raised in Pine Bluff, Arkansas. She has 3 siblings who are also budding actors. Mouser caught the acting bug at age 5 when she was selected to be a photo-double for Abigail Breslin's role in the 2002 movie Signs.
---
5. JESSICA ALBA - CALIFORNIA
The actress and businesswoman has certainly made a name for herself in Hollywood. Alba is a California native who dazzled audiences with her performance in Honey and the Fantastic Four franchise.The LA's Finest actress has gone on to build a billion-dollar empire with her Honest Company.
---
6. MELISSA BENOIST - COLORADO
Known for her portrayal of Supergirl in the hit CBS show, this actress was born in Littleton, Colorado. Acting isn't her only talent, the blonde bombshell is a singer and dancer. Benoist starred in the musical hit series Glee for 2 seasons showing off her musical abilities. 
---
7. JENNA DEWAN - CONNECTICUT 
We were first introduced to the Hartford, Connecticut-born actress when she starred in Step Up. However, she started off as a back dancer for the pop icon Janet Jackson. She's also performed with other artists such as Missy Elliott and Christina Aguilera to name a few.
---
8. AUBREY PLAZA - DELAWARE 
Who can ever forget Aubrey's portrayal of the unpleasant intern-assistant from Parks and Recreation? The actress is from Wilmington and began her acting career as an improv and sketch comedy artist. She is also a graduate of New York University's Tisch School of the Arts. 
---
9. EVA MENDES - FLORIDA 
The Cuban actress was born in Miami Florida. Mendes also spent some time in Los Angeles with her mother after the divorce of her parents. She's an accomplished actress who has starred alongside Hollywood giants such as Will Smith in Hitch and her husband Ryan Gosling in The Place Beyond the Pines. 
---
10. CHLOE MORETZ - GEORGIA 
Chloe is one of the best child star success stories you'll hear about! The actress was born in Atlanta to a family with German and English heritage. She started her acting career at 6 years old and has flourished into an actress worthy of hard-hitting roles. Moretz is most famous for her starring roles in Kick-Ass and The Miseducation of Cameron.
---
11. NICOLE KIDMAN - HAWAII
This may surprise fans but the Aussie actress was born in Honolulu, Hawaii, and raised in Sydney, Australia. The poised actress rose to prominence with her starring role in the 1990 film Days of Thunder alongside Tom Cruise. The star has gone on to star in epic Hollywood hits such as Eyes Wide Shut, Moulin Rouge, and Big Little Lies. 
---
12. JOHNNY SEQUOYAH - IDAHO
The gorgeous teen star is a product of Boise in Idaho. She attained recognition through her roles in Believe and American Housewives. Acting clearly runs in her blood because her parents Russell Friedenberg and Heather Rae are also actors. Fans may also recognize the star from her latest film Albion: The Enchanted Stallion.
---
13. LAURA HARRIER - ILLINOIS 
The actress and model landed her big break when she was discovered by a photographer in her hometown of Chicago. The beauty was then recruited as a model. Her film debut was in the Spiderman: Homecoming as Liz Allan. You can expect to see the actress in the 2020 Bios starring opposite Tom Hanks and in the Netflix series Hollywood. 
---
14. NICOLE GALE ANDERSON - INDIANA
The actress is of Filipino ancestry however, she was born in Rochester. When she was young, Anderson loved competitive gymnastics but she soon retired after suffering a few injuries. That led her into her next passion; acting! Fans will recognize her most from her roles in Hannah Montana and Pretty Little Liars. 
---
15. DANAI GURIRA - IOWA
Fans of The Walking Dead will recognize the actress for her portrayal of Michonne. The star was born in Grinnell to Zimbabwean parents. When the actress turned 5, the family moved back to their home country. Besides starring in the acclaimed Black Panther, Gurira also graduated with an MFA from New York University's Tisch School of the Arts. 
---
16. JANELLE MONAE - KANSAS 
The singer and actress captured the hearts of fans with her soulful music, however, she's taken the acting world by storm! Born in Kansas City, the glamorous actress developed her talent for the creative arts during her earlier years. Monae's most prominent roles were in Moonlight and Hidden Figures.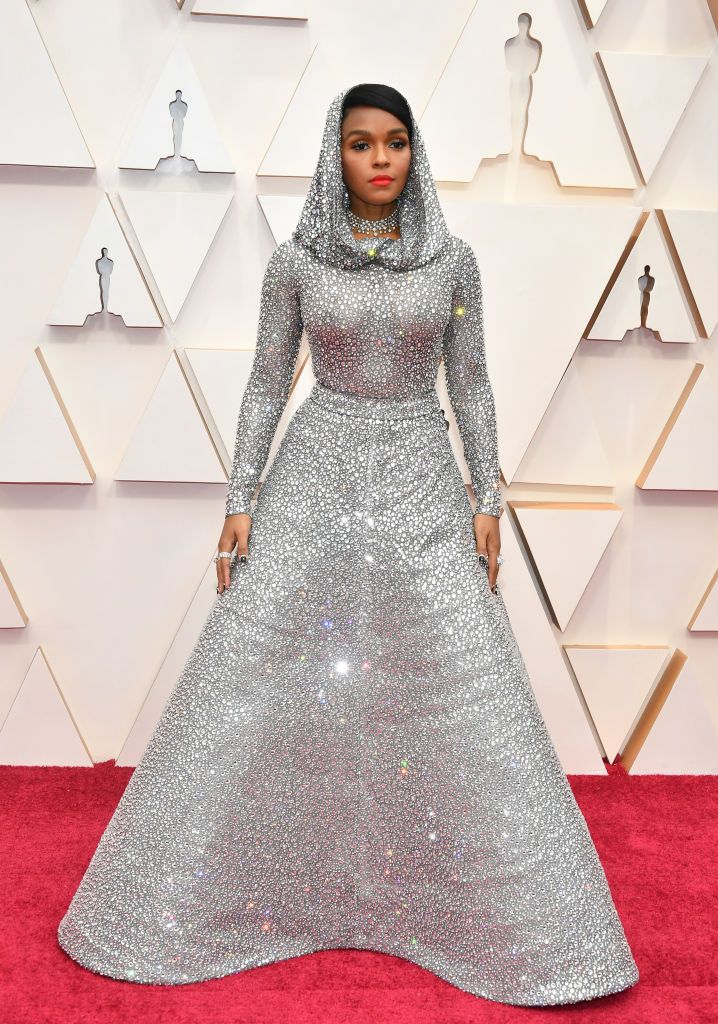 ---
17. JENNIFER LAWRENCE - KENTUCKY 
Known as one of the most esteemed actors of our generation, the star rose to fame with her starring role in The Hunger Games. Lawrence was born in Louisville and her journey as an actress began when she was 14 after traveling to Manhattan. Since those humble beginnings, she's become an award-winning actress. 
---
18. REESE WITHERSPOON - LOUISIANA
The Big Little Lies actress hails from vibrant New Orleans. The star has pretty much been in showbiz all her life, she started off as a model at the age of 7. Her breakthrough character as Elle Woods on Legally Blonde put her on the map. Ravishing Reese also produced award-winning films such as Gone Girl and Wild.
---
19. ANNA KENDRICK - MAINE
The Pitch Perfect star was born in Portland and she is of English, Irish, and Scottish descent. The actress has many talents as she can also sing and dance. Kendrick also performed in stage productions but fans will know her from her starring roles in Love Life and A Simple Favor. 
---
20. JADA PINKETT SMITH - MARYLAND
The gorgeous actress and talk show host born and raised in Baltimore. She was a dance and choreography major at the Baltimore School of the Arts where she attended with Tupac Shakur. Her acting debut was in the hit sitcom A Different World. Her most prominent roles include Set It Off and The Matrix Reloaded.
---
21. ELIZA DUSHKU - MASSACHUSETTS 
Dushku was born in Boston where she was discovered to play the role of Alice in the film That Night. The actress also studied how to play the piano, drums and is an accomplished dancer. Fans are most likely to recognize her from the hit film Bring It On, Buffy the Vampire Slayer, and Eloise. 
---
22. KATE UPTON - MICHIGAN
The model and actress born in St. Joseph came to our attention when she appeared on the cover of Sports Illustrated's Swimsuit edition. The sultry star has also built a bit of an acting career as she starred in films such as The Other Woman and The Layover. 
---
23. JESSICA BIEL - MINNESOTA 
The stunning actress was born in Ely however she was raised in Boulder, Colorado. Her acting career started in musical theater where she performed as a vocalist; she even dreamed of becoming a musical theater star. Biel made her official acting debut on the TV drama 7th Heaven.