Ralph Waite, A TV Star With Unusual Beginnings
Ralph Waite's life has had many swifts and turns before he became the actor he is so well known for. Being the eldest of five children born in the 1920s, it is possible to imagine how he and his family might have struggled in the aftermath of the Great Depression. If you want to know how he became the well-known figure he is today just keep reading!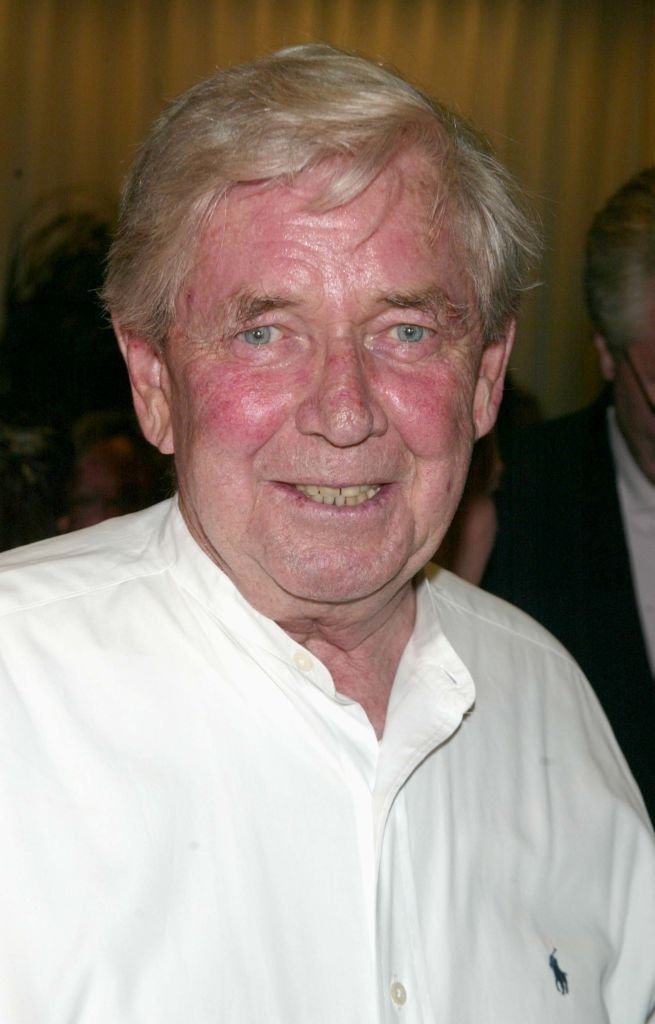 ---
DEVOTED TO GOD, THE LIFE BEFORE ACTING 
Waite always seemed to have a keen interest in acting, however, this was not his only passion and his life choices show that exactly. The soon-to-be star went to Yale where he graduated from a Master's Degree from the Divinity School and then was ordained a Presbyterian minister.
During his time at Yale, Waite spent three years studying divinity. However, the lifestyle and the rigidity of his role as a minister in his community didn't seem to match his own personality. "He was a top-notch minister and a dynamic actor in the pulpit even then," former parishioner and actor Bill Hayes told TV Guide in 1975.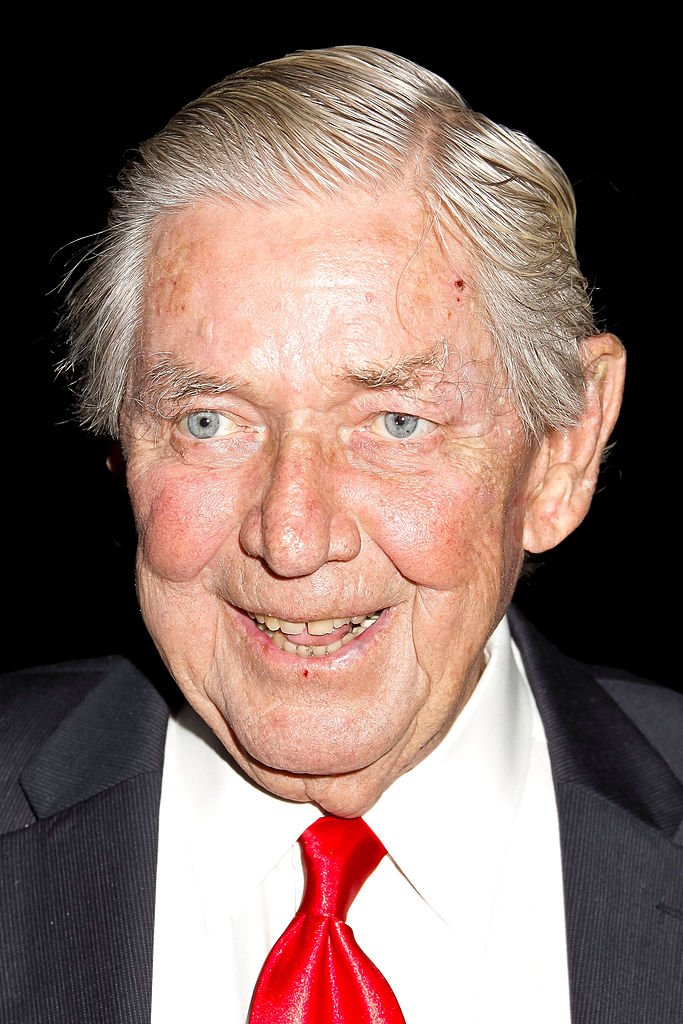 ---
"RALPH (N)EVER ENJOYED BEING ASKED TO CONFORM TO THE MOLD"
Hayes went on to add, "But I don't think Ralph ever enjoyed being asked to conform to the mold or the stereotype expected of most clergymen. He was disturbed by people telling him to straighten his tie or shine his shoes or fix the hole in his sock. He was a very individualistic guy who wanted to be himself."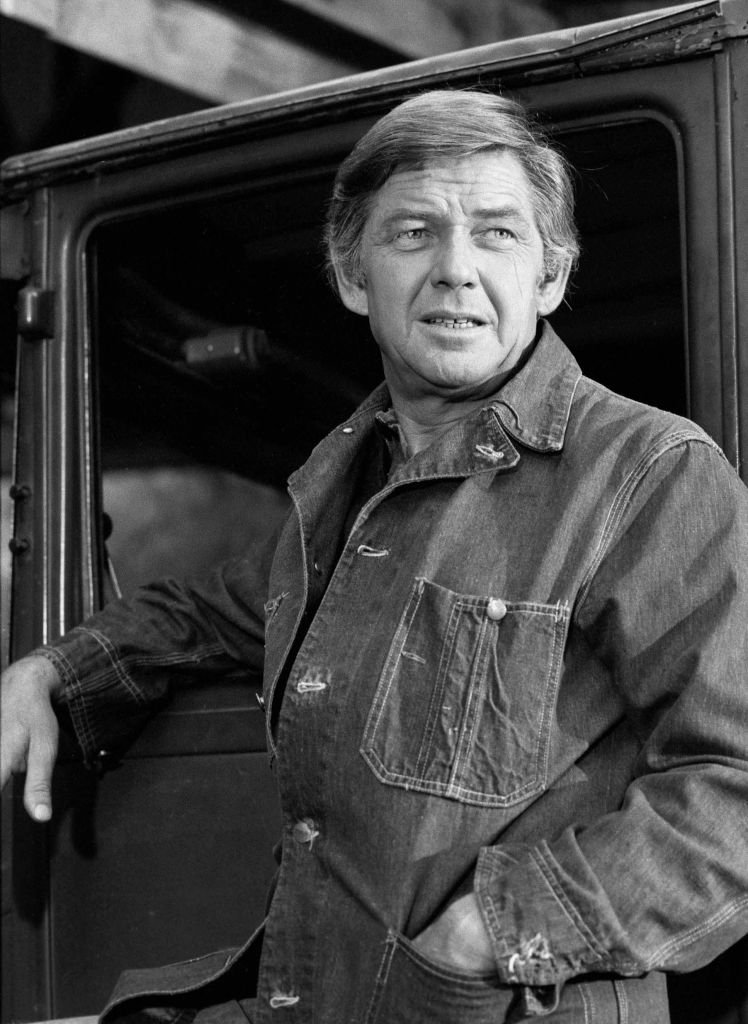 Waite also had the opportunity to work as a Social Worker for the Westchester County Department of Welfare. He was, however, still very interested in acting and decided to take an acting class, which seemed to have been a match made in heaven. At 32 years of age, Waite left his role as a minister and began his acting career.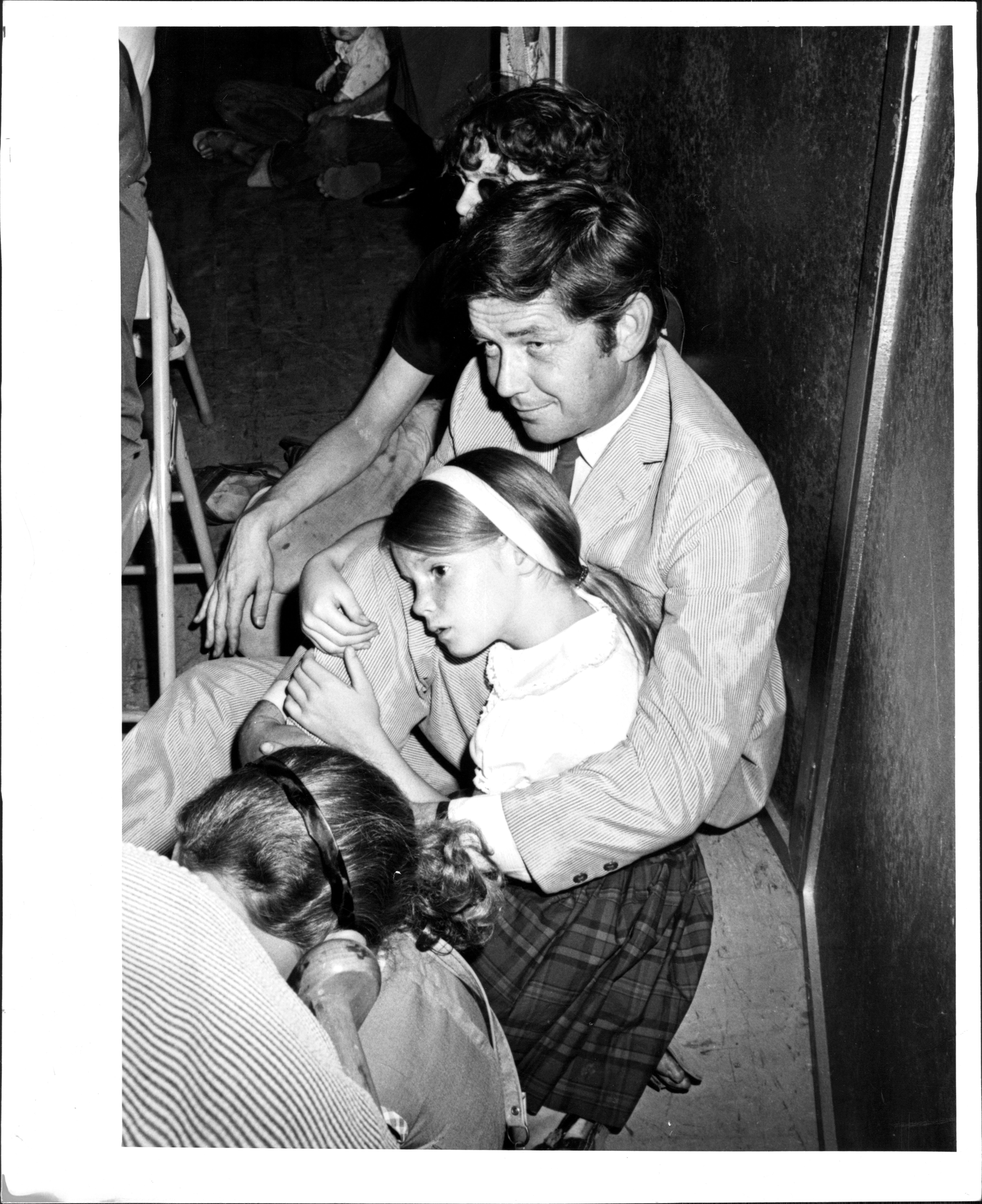 ---
FROM ACTING CLASS TO CLASSY ACTOR
Changing from the church to the stage came as an easy task for Ralph Waite, and above all, successful. He made his debut in the big Broadway lights in 1964, where he landed his first role in a production of Blues for Mister Charlie.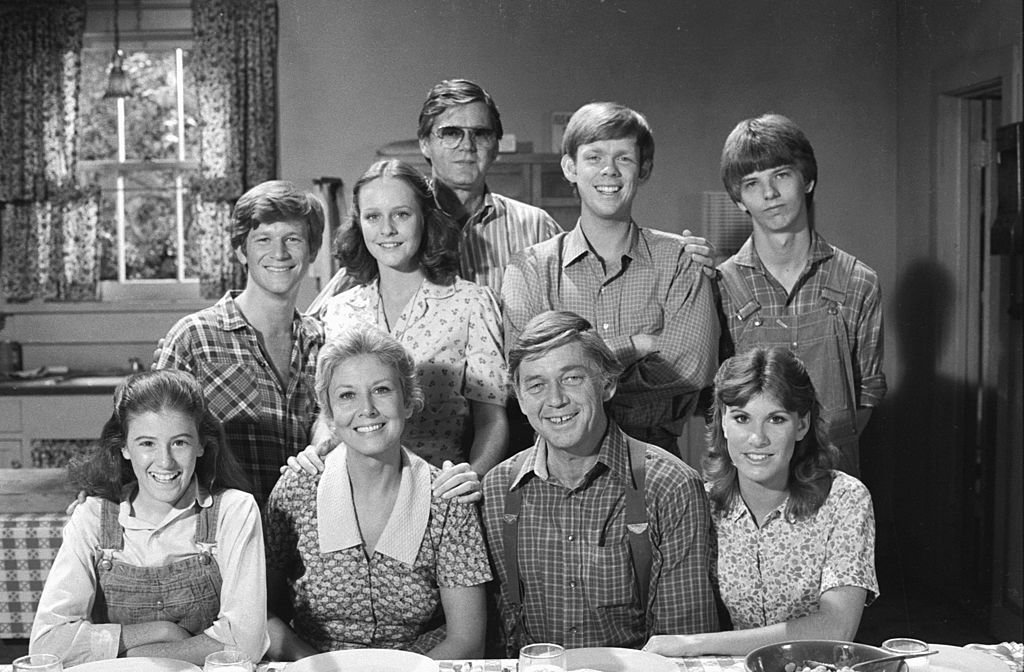 His Broadway career was a long-lasting experience, having appeared in eight Plays, including a play in London. Waite shined in his roles in Watering Place, The Trial of Lee Harvey Oswald, and Hogan's Goat. But soon enough Waite felt it was time to move on with his acting career, and so his big TV career began.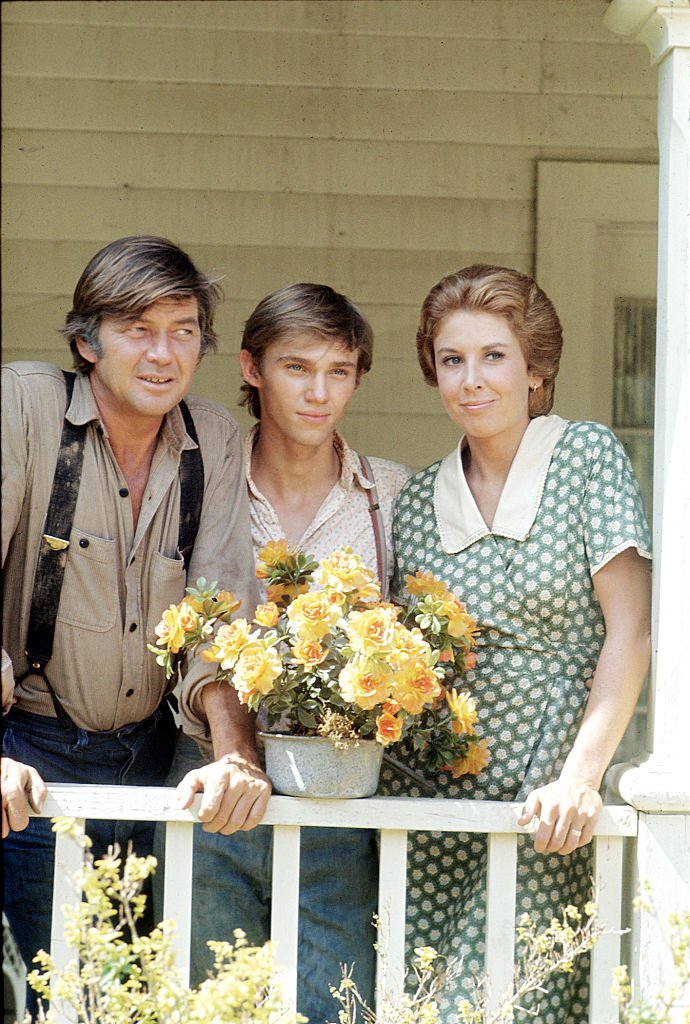 ---
FROM THE STAGE TO THE SCREEN
Having had his first TV appearance as a Host for Look Up and Live, Waite's televised career took a steady growth all the way until 2014. Being mostly known for his most recent roles in Days of Our Lives, NCIS, and Bones, some of his most prominent acting pieces include Cool Hand Luke, Five Easy Pieces, and The Stone Killer.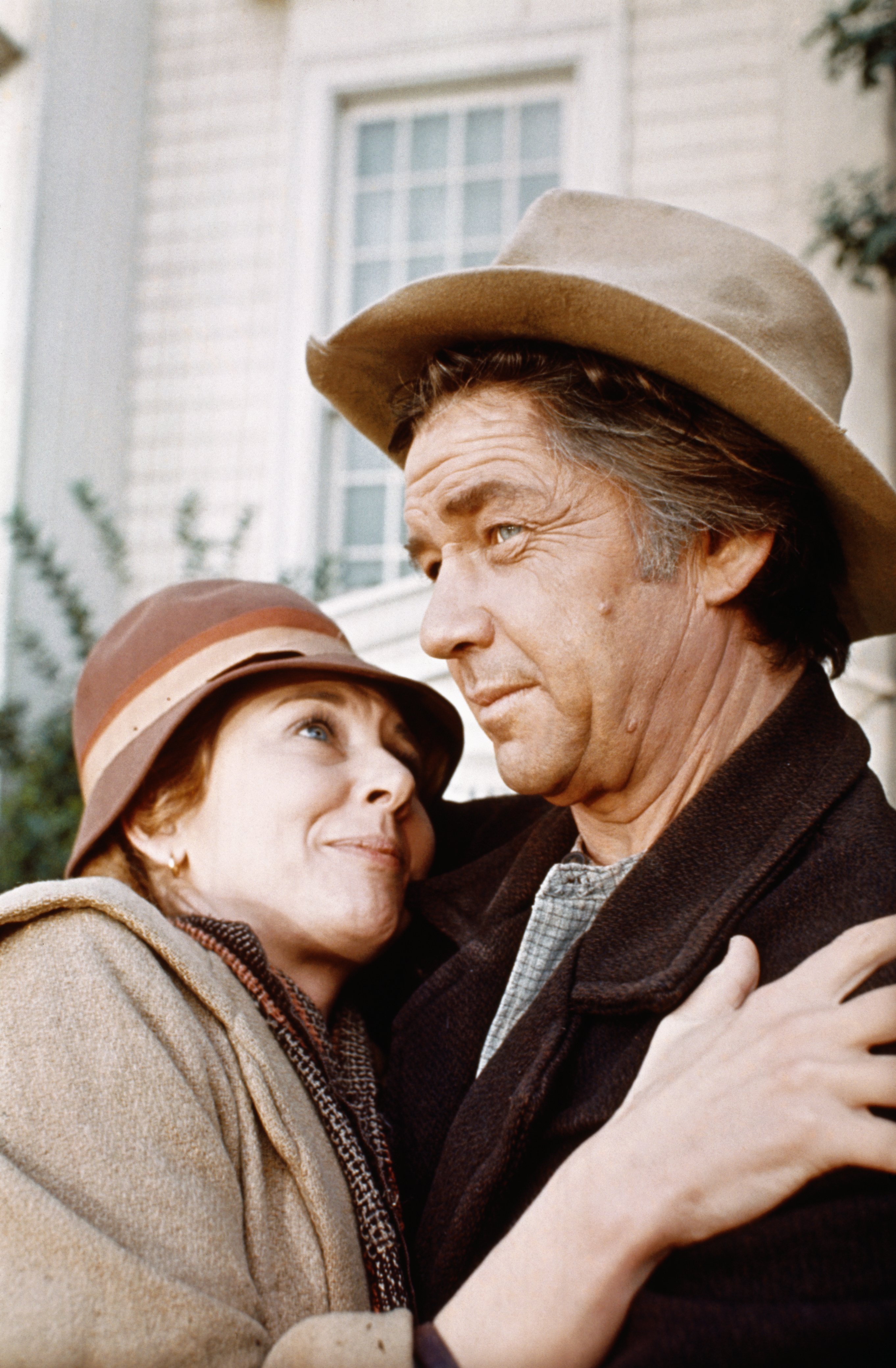 An acclaimed actor, who took his own personal experience as a minister, social worker, and individual, Waite kept the audience on the edge of their seat with his extraordinarily believable acting. He accomplished the channeling of his background into a film, On the Nickel, where he acted as Producer, Director, Writer, and Actor.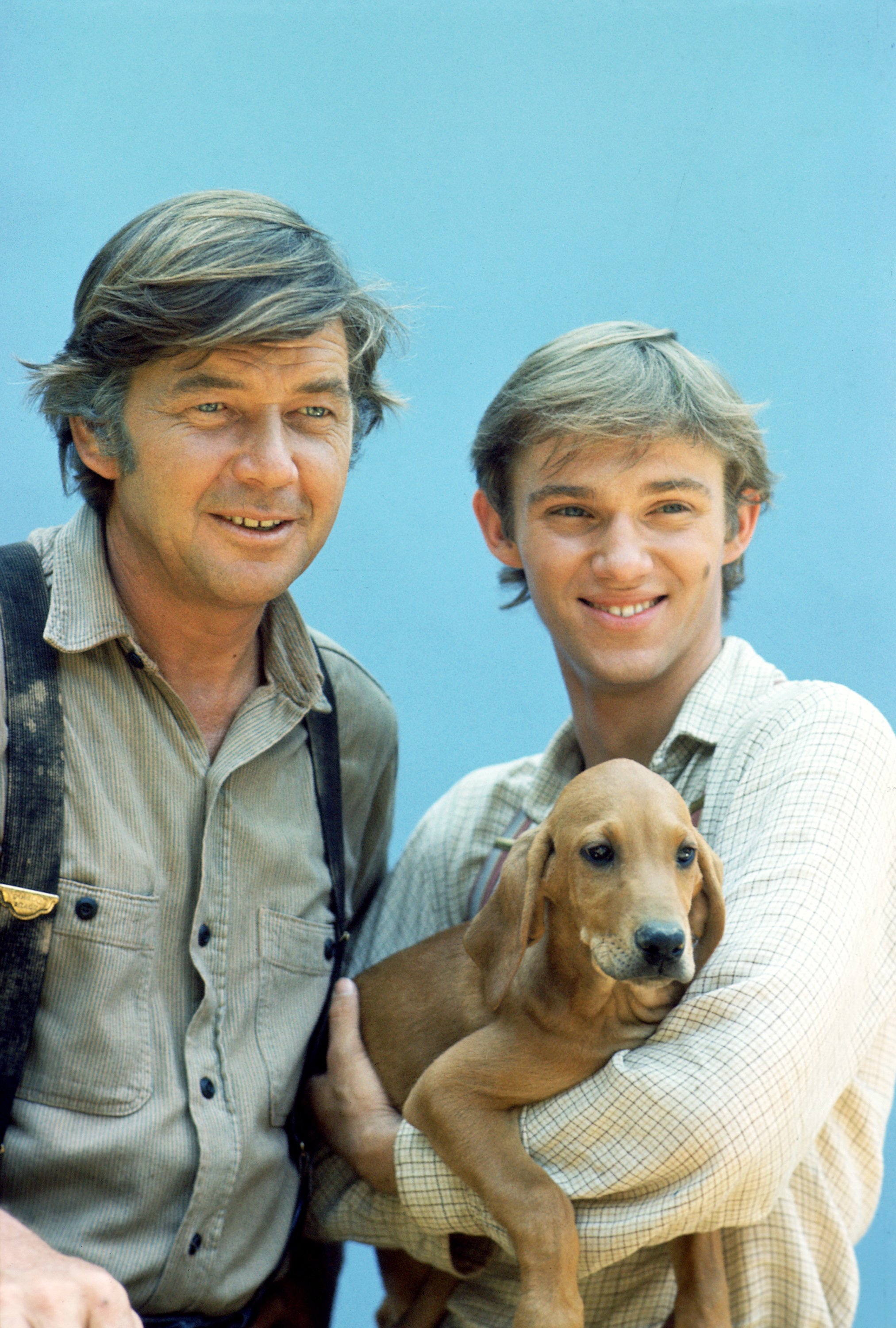 ---
THE WALTONS: WAITE'S SUCCESS BREAK
Being a multifaceted actor, from Broadway shows to television movies and series, Waite became one of the most famous TV faces due to its Depression-era patriarch role in the series The Waltons. Becoming one of the most acclaimed TV shows in the 1970s, the success of the series was mostly due to the character of the actors who played in it.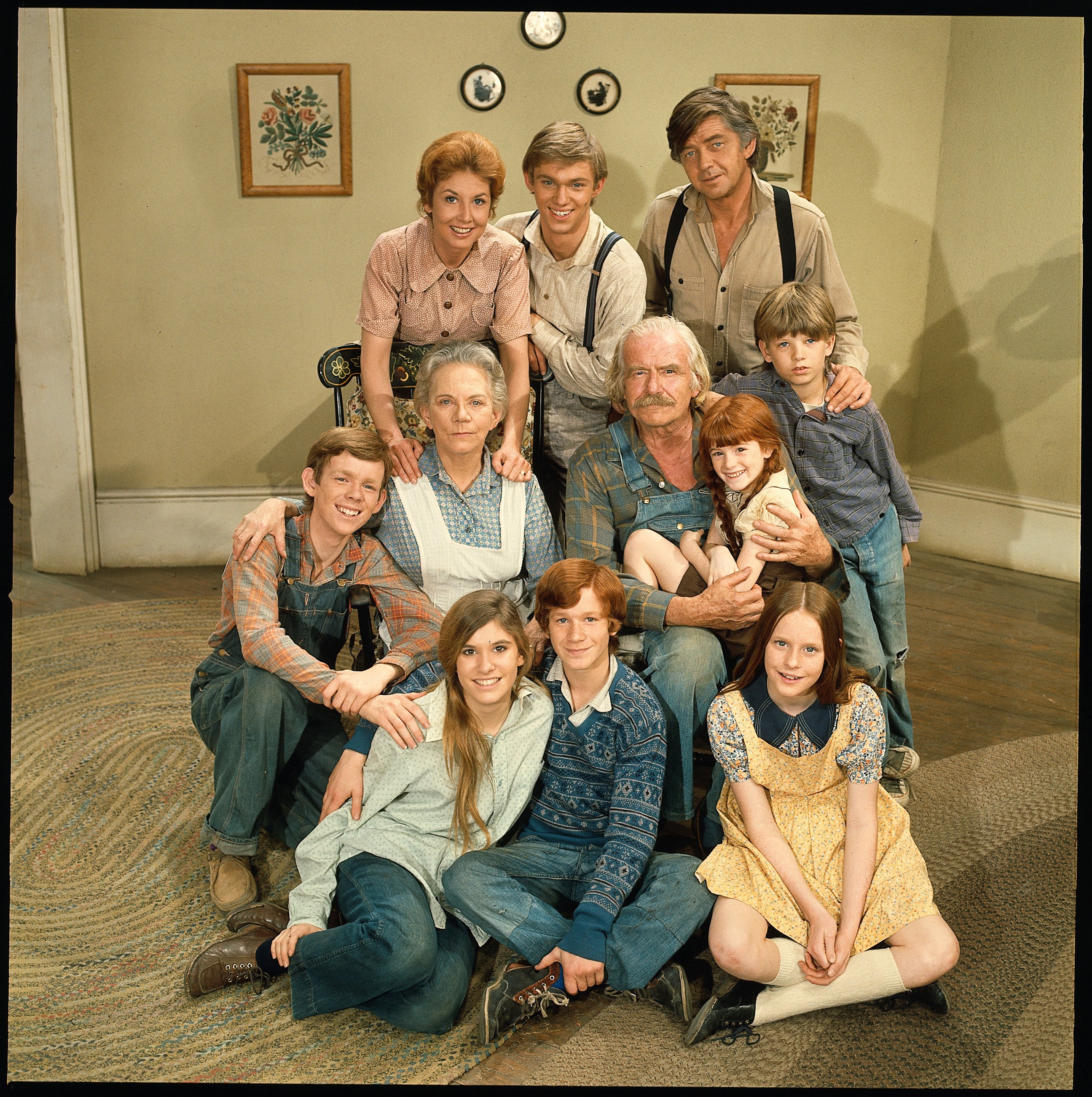 Even though his career in Broadway had made him a known player in the acting scene, when offered the role on The Waltons Waite was less than enthusiastic. It was his agent who suggested and advised him to take on such a role, in order to make some money in Hollywood before returning to his home in New York.
---
TELEVISION AND STAGE, TWO OF WAITE'S PASSIONS
The unexpected success of The Waltons made way for Waite to become one of the most well-known actors of the era, which then led him to continue his acting career in other TV series, as well as the TV movie adaptations of The Waltons' stories. Waite's career exploded with new casting calls for several TV series and TV movies.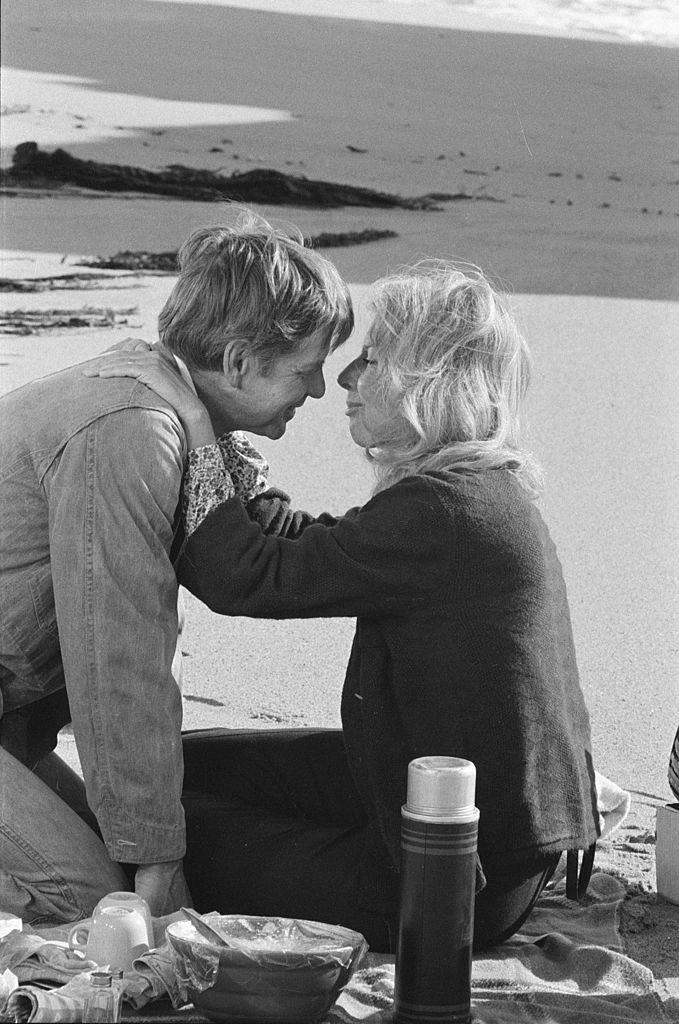 Even though Waite had steadily been developing and strengthening his TV career, his love for stage acting never died, and thus he kept being involved with plays. In 1995, after he had already made a name for himself in the small screen, he accomplished the incredible triumph of taking part in a Pulitzer Prize-winning play.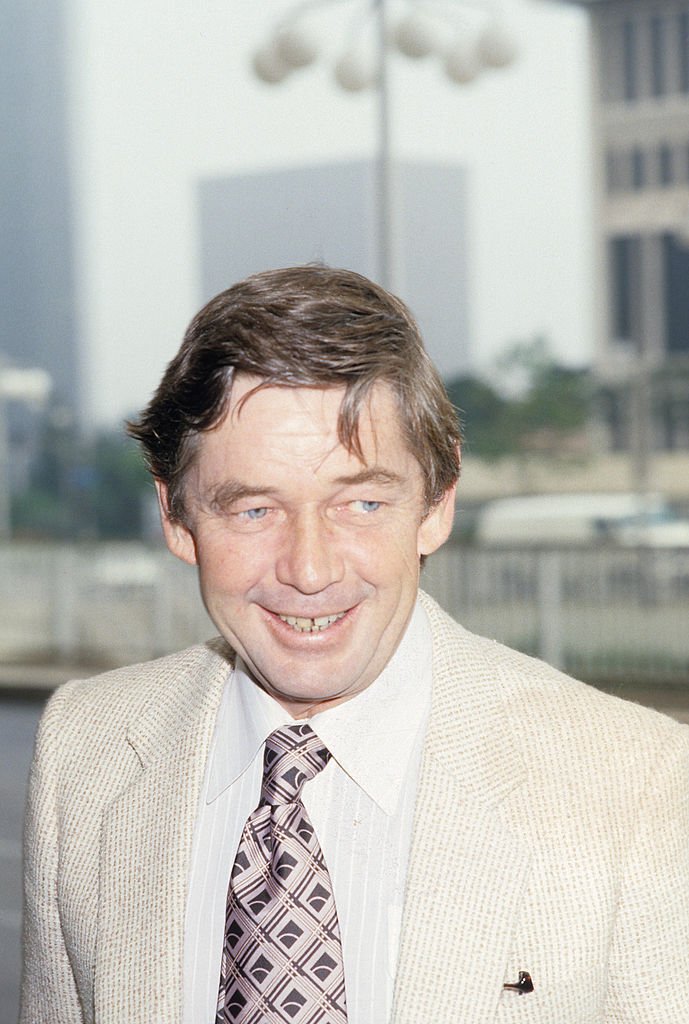 ---
AWARD-WINNING PLAYS
Having created the role of Will Kidder for the incredible play The Young Man from Atlanta, Waite became a star of his own, with success in all fields of acting. His previous experience in Broadway and in TV acting made him fit in this role like a glove, and thus its success was not a big surprise.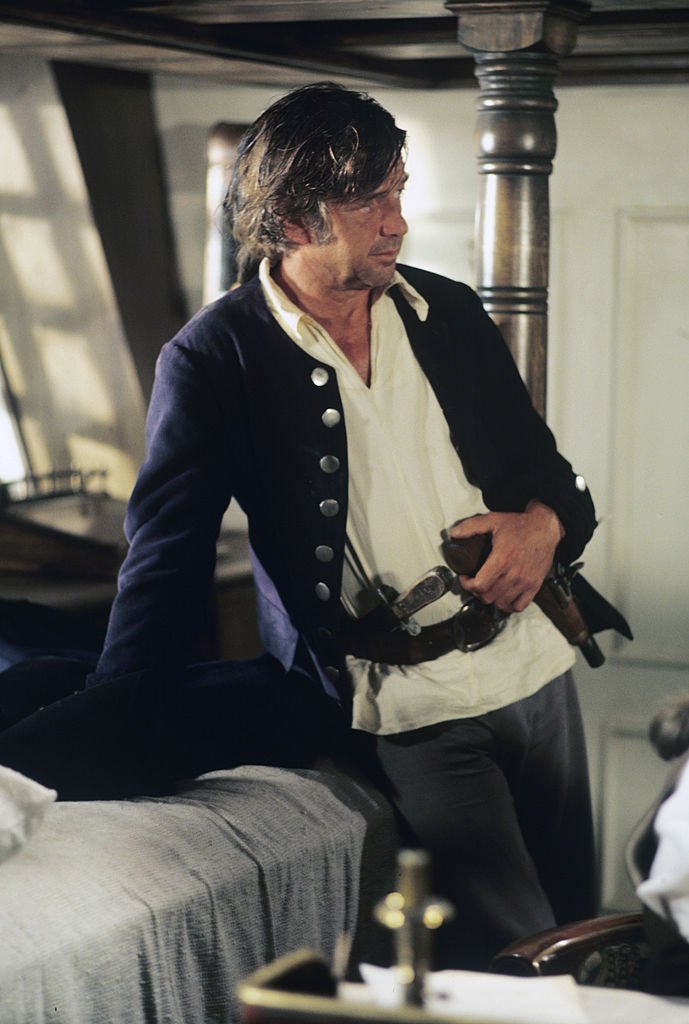 ---
RALPH'S PERSONAL LIFE
Waite's career was as diversified as the characters he played, and so was his personal life. His co-actress Michael Learned opened up about their chemistry during the time they worked together, confessing that they "had a deep love for each other".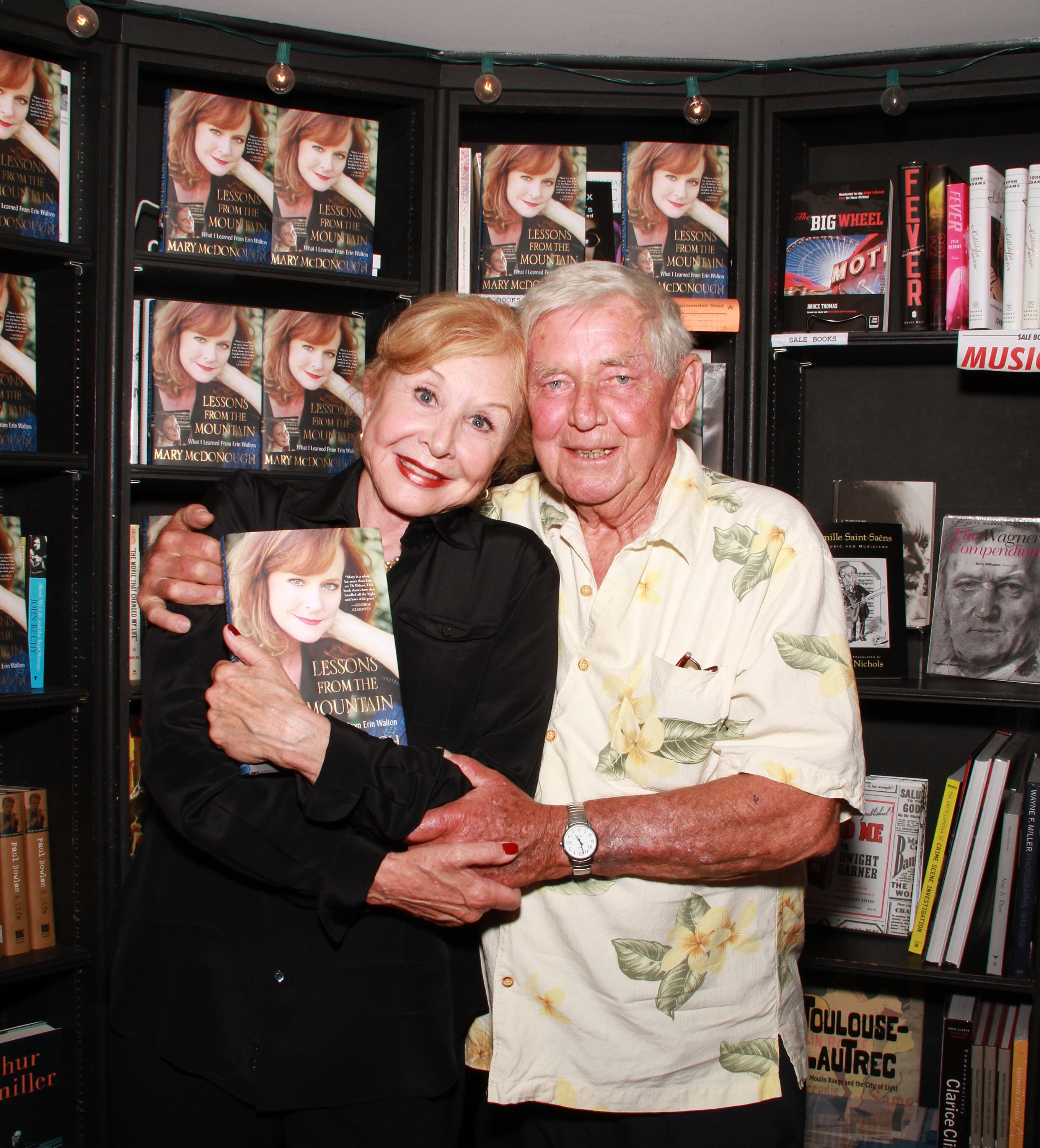 Michael continued to explain their relationship and went on to add "And I think that's why we became a spiritual husband and wife if you will, and I miss him terribly. His wife is a very good friend. But what Ralph and I had was something that came across on screen."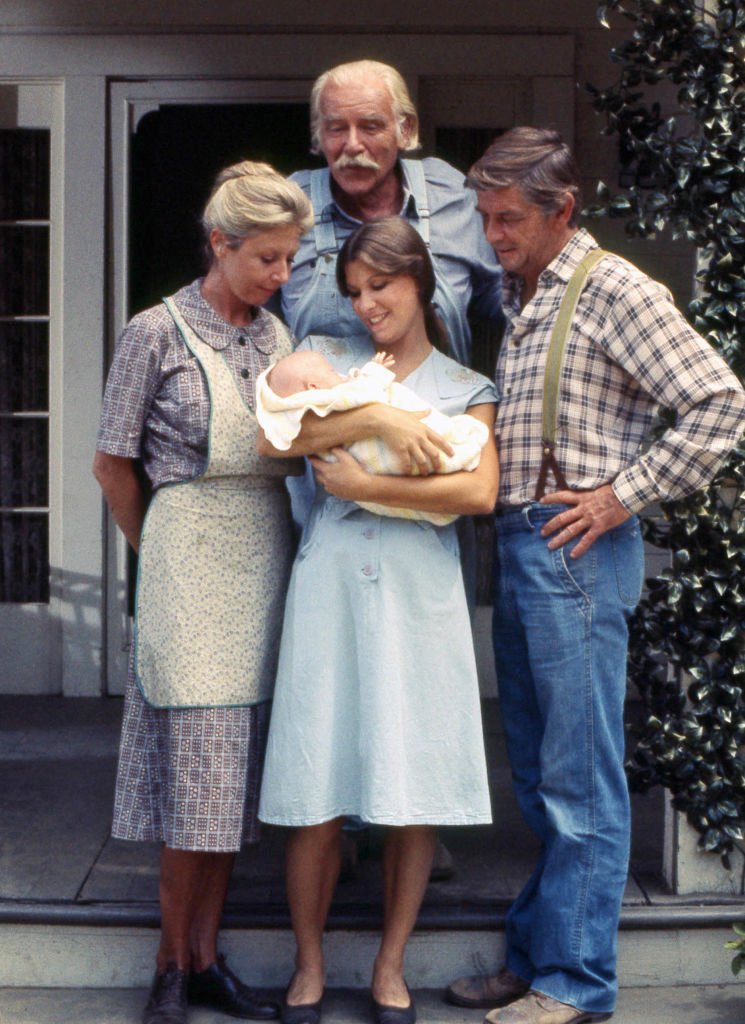 ---
A COMPLICATED MAN
But the actor also had his own faults: "He was a complicated man, he had a lot of issues. He had so many colors to his life and his character and he was deeply honest with himself and God conscious I think, and complicated. And because we remained the kind of friends we remained, none of that bothered me."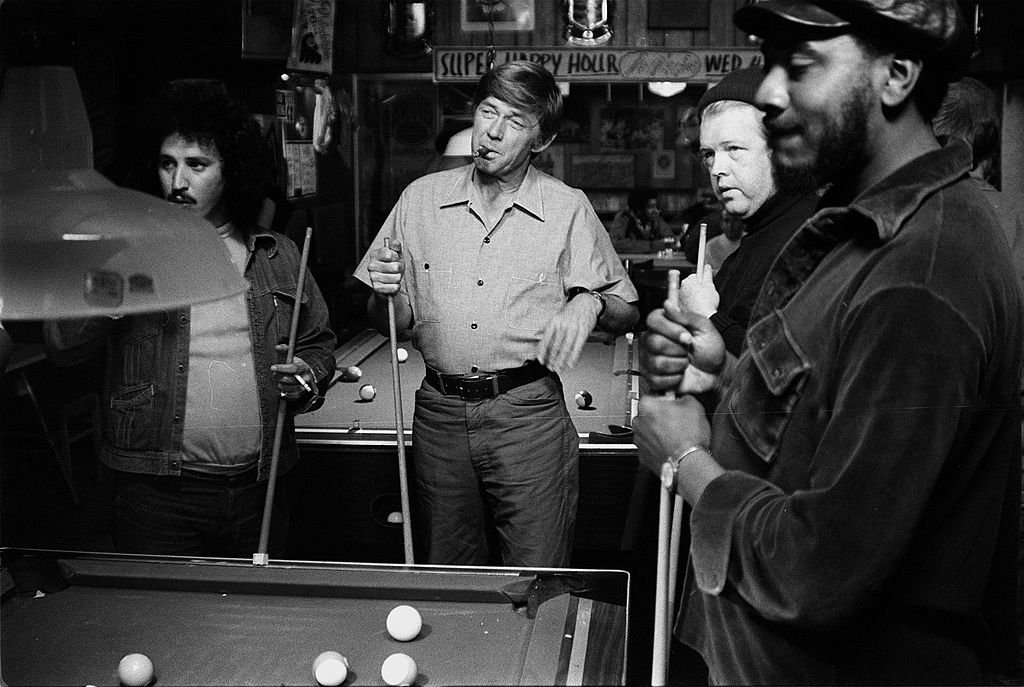 ---
LOVE LIFE, THE THIRD TIME IS THE CHARM
Waite was very successful in his professional career, however the same can't be said for his love life. Having been married three times, his two first marriages ended in divorce. From his first marriage, to which he divorced in 1966, Waite had three daughters.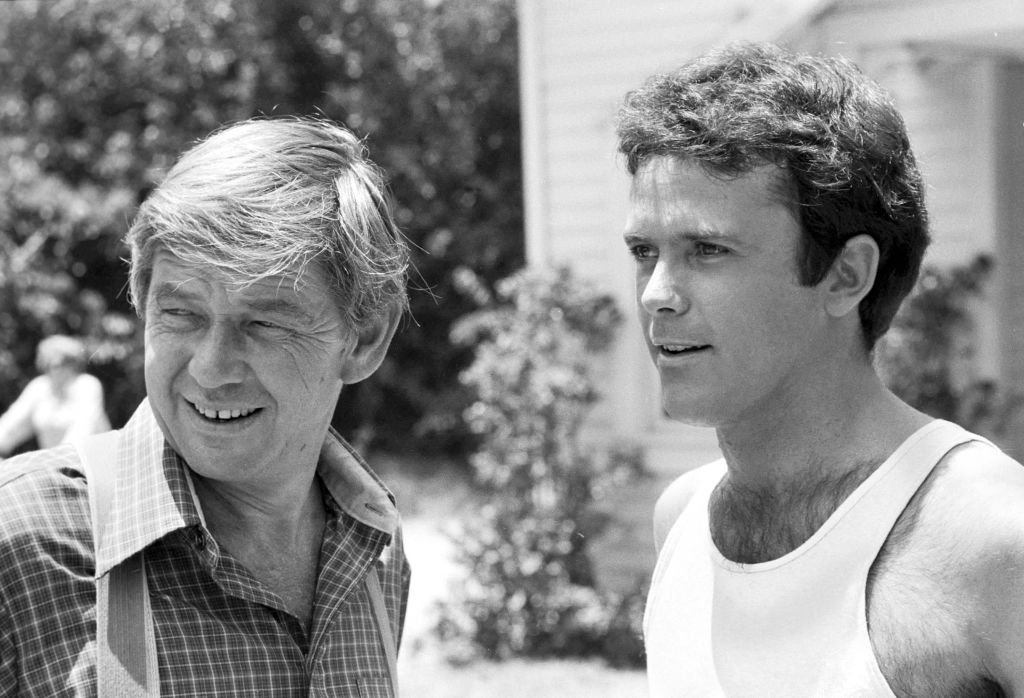 Having had some family issues within the first marriage, as well as due to his difficult first divorce, made Waite go into a downward spiral which he believes made him a stronger man. "It sounds saccharine," Waite affirmed. "But you only mature when you face problems you can't deal with."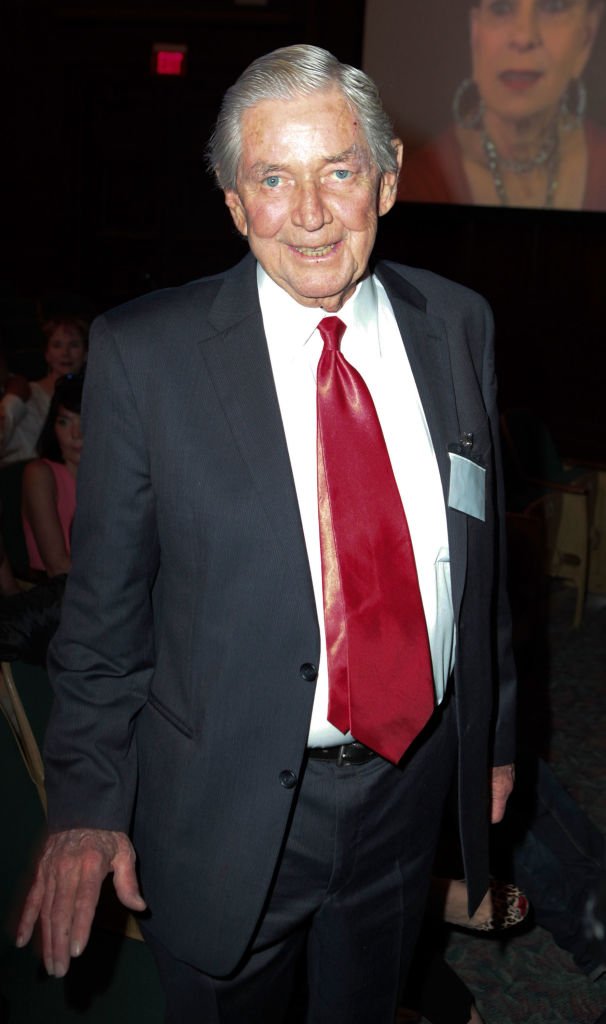 ---
CALIFORNIA DREAM
Between 1977 and 1981, Waite was married to his second wife, Kerry Shear Waite, and soon after he got married again with his long-lasting love partner Linda East. Since 1984, the couple has been residing in Palm Desert and seemed to be living the Californian Dream, and enjoying sunny days.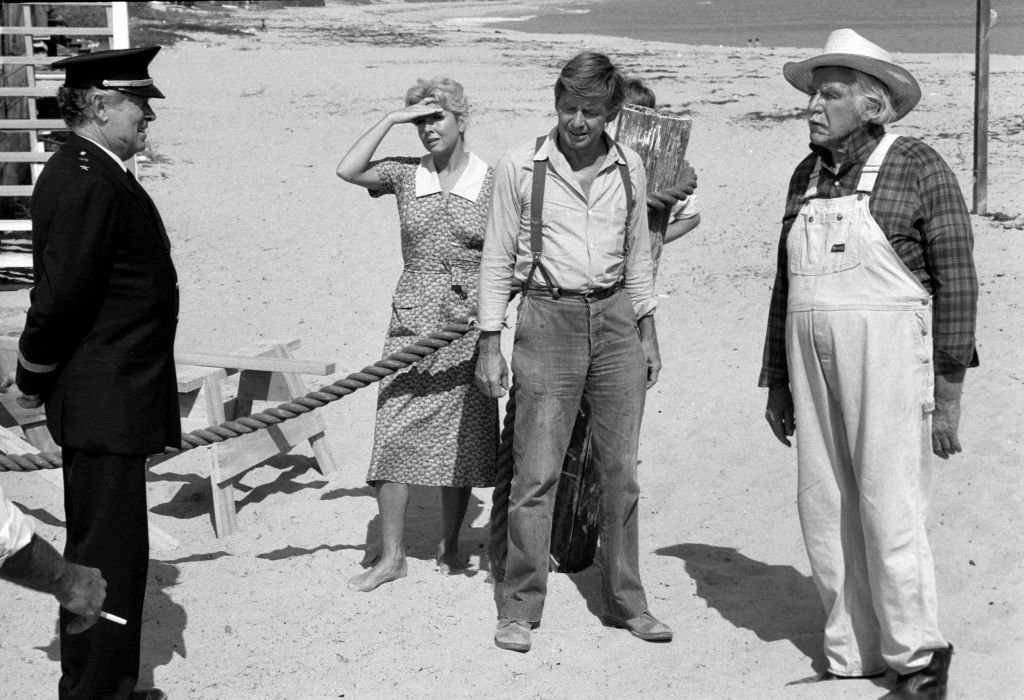 ---
THE END OF AN ERA
In 2014, Ralph Waite's life came to an end, and he passed away peacefully in his home in Palm Desert, at the age of 85 due to age-related illness. His co-stars felt deeply his loss, and many came forward with messages reminiscing the times they worked together.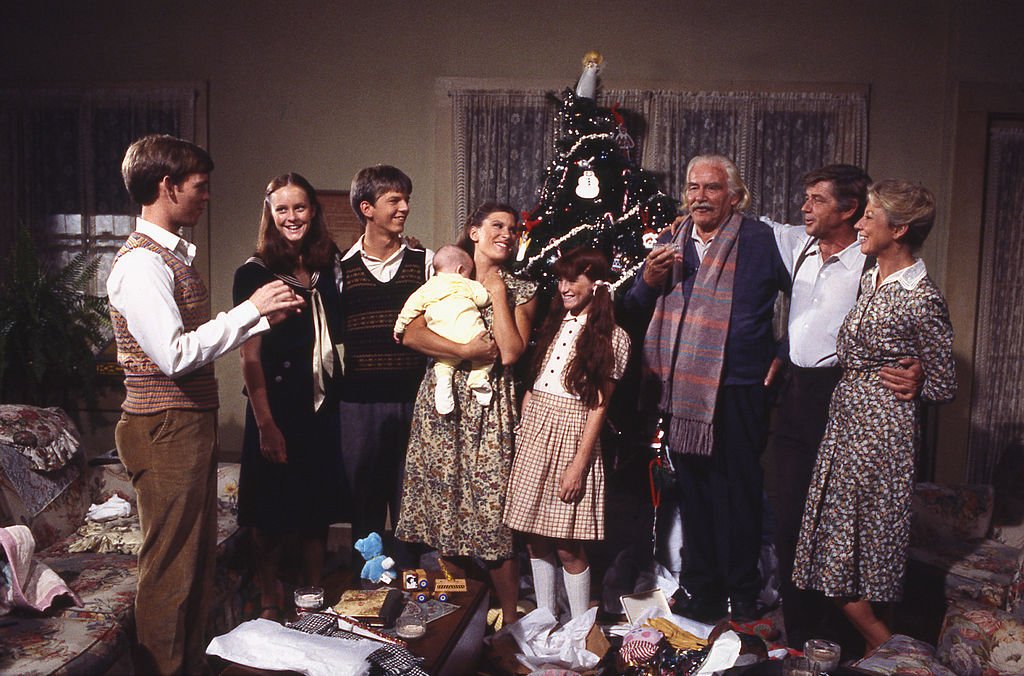 "'I am devastated to announce the loss of my precious 'papa' Walton, Ralph Waite. I loved him so much; I know he was so special to all of us. He was like a real father to me. Goodnight Daddy. I love you.", Mary McDonough, who played his daughter Erin in the Waltons, mourned once she found out about his passing.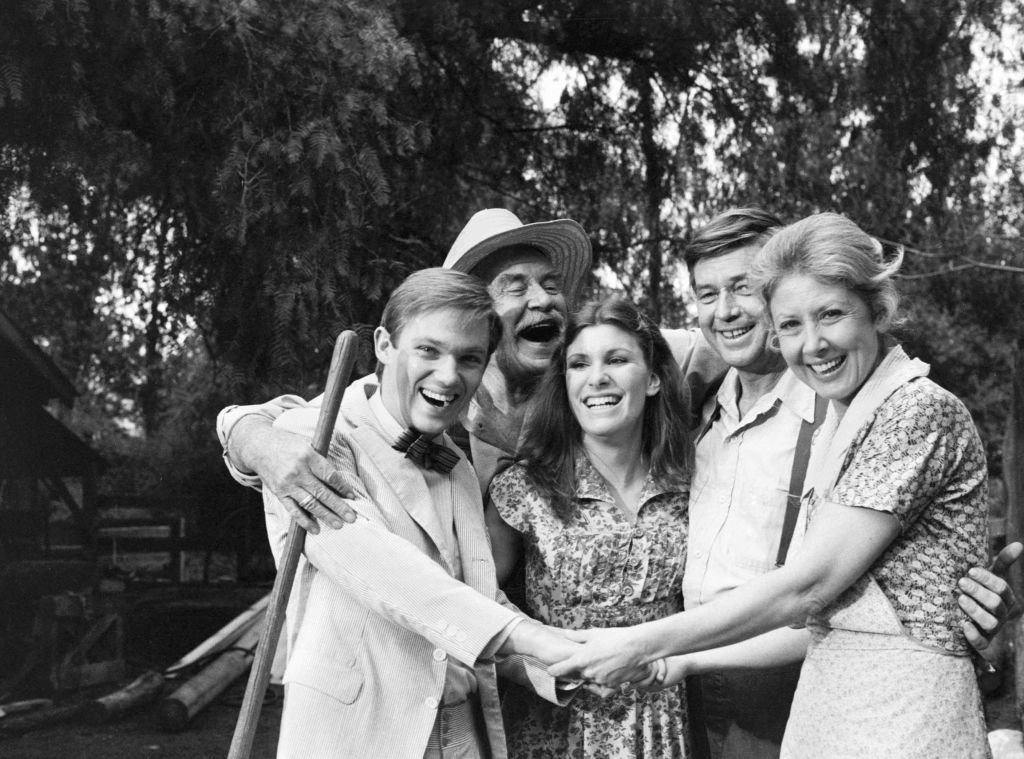 ---
RALPH'S COLLEAGUES WILL NOT FORGET HIM
The executive producers from the series Bones also issued a message: "All of us at Bones mourn the loss of Ralph Waite. We loved having him on set and in many ways his character was the moral center of our show as Booth's plainspoken, loving, war hero grandfather. The entire Bones family sends condolences to his family and loved ones."
---
FORBIDDEN LOVE: MICHAEL LEARNED AND RALHP WAITE
After finding out about the passing of Ralph Waite, Michael Learned who played his wife in the TV show The Waltons, came forward with a message: "There was a period where Ralph and I were both single and we did love each other. We thought maybe we should give it a whirl,"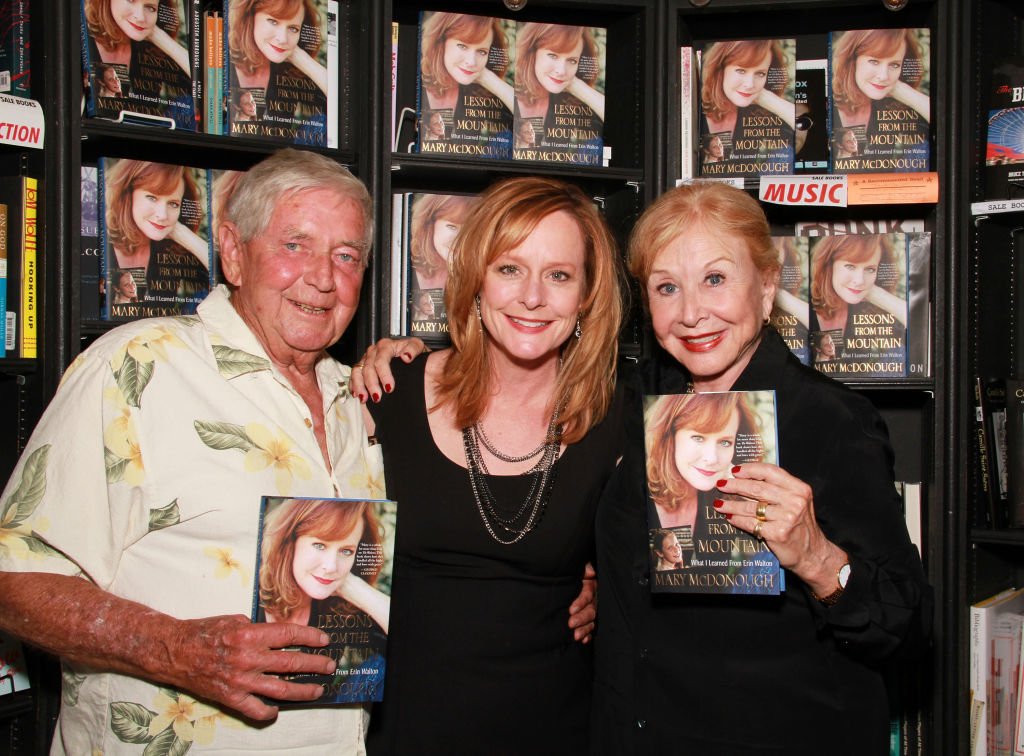 Learned continued, "So I drove up to Malibu [to see him] but when I got there we just looked at each other and thought, 'Nah, this will never work.' We were smart enough not to carry it to the next step because I think it could have gotten really messy."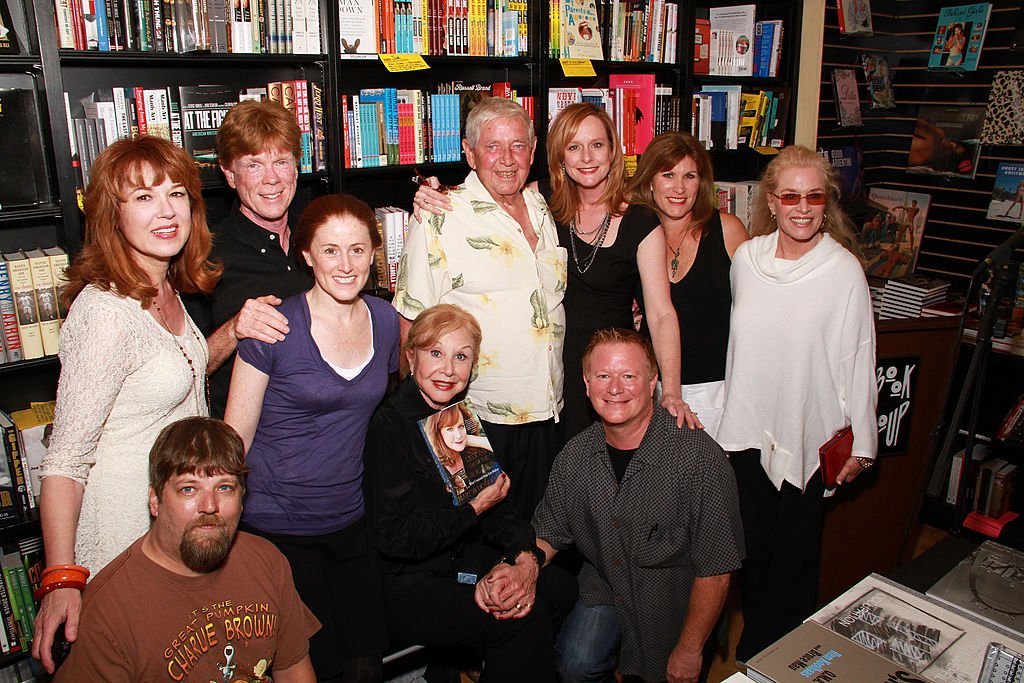 ---
A CHARACTER WITH MANY COLORS
"The smart thing was we were smart enough not to carry it to the next step, because I think it could have really turned bad. I'm not sure, maybe, but our love was very deep and very special and I miss him terribly." Michael Learned confessed.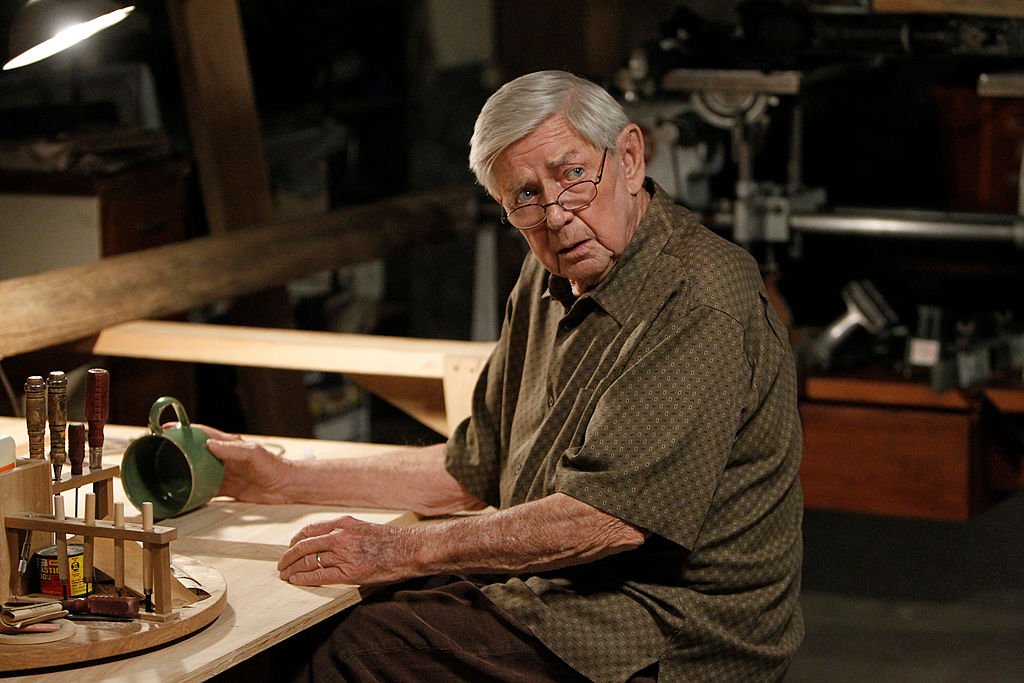 "But if we'd been married or something, I might have had a problem with his complicatedness and he might have with mine. We're both very flawed human beings, but I loved him dearly, what can I say? And he loved me." she explained in regards to why they never took it further.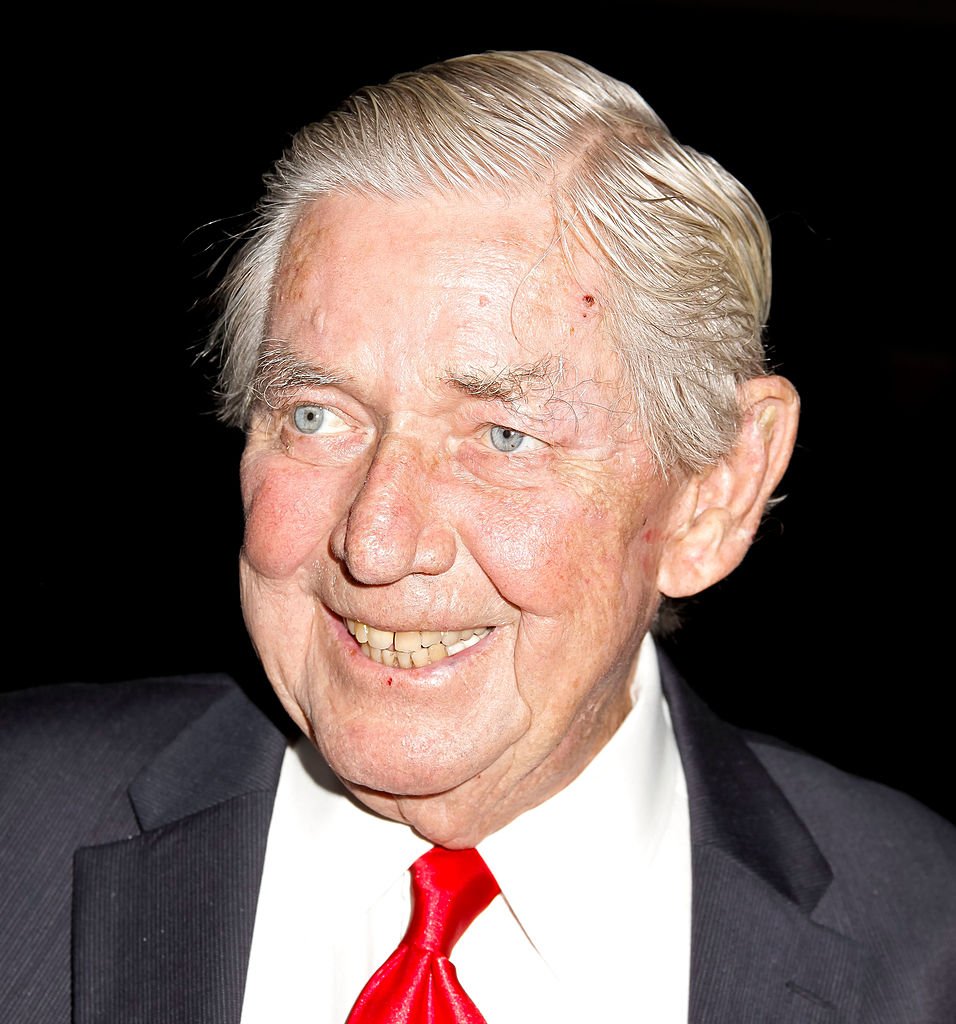 The lives of the stars are not always like we expect them to be, and that's alright, as they are just humans like us. Keep reading to find out more!
ⓘ The information in this article is not intended or implied to be a substitute for professional medical advice, diagnosis or treatment. All content, including text, and images contained on, or available through this ENG.AMOMAMA.COM is for general information purposes only. ENG.AMOMAMA.COM does not take responsibility for any action taken as a result of reading this article. Before undertaking any course of treatment please consult with your healthcare provider.