Meet Kobe Bryant's Children
The moves, the charm, the confidence, the two-time final MVPS, Kobe Bryant, got these all. From being a high schooler to one of the NBA's greatest players, Kobe turned his dream into a reality. But basketball is not the only thing that kept him going - it was also his very own family, especially his lovely princesses.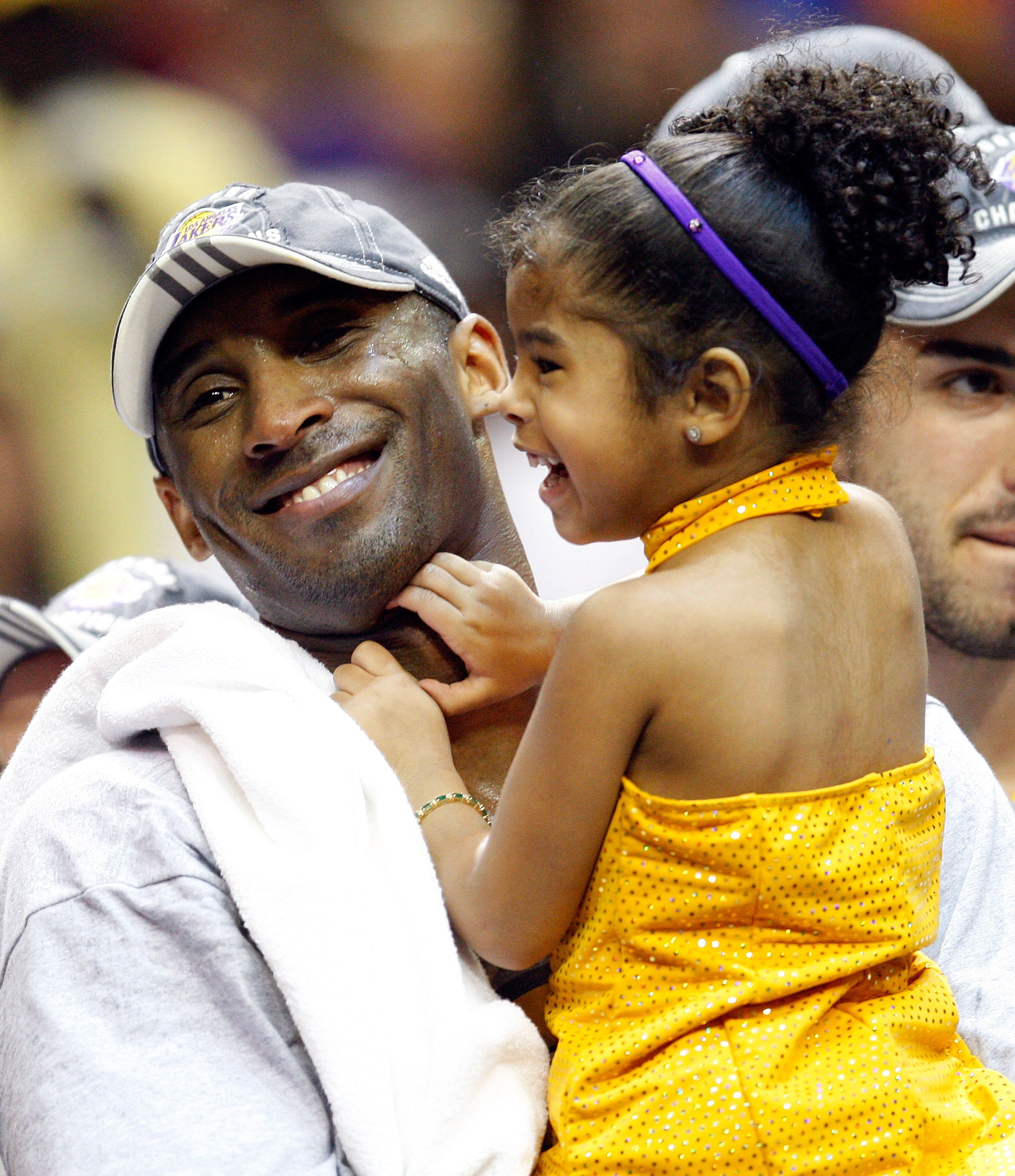 ---
LOVE OF HIS LIFE
Kobe Bryant is married to the former model and music video star Vanessa Laine and it was during a video shoot that the two of them first met. The couple's love grew together as they have four kids, and all are girls!
Their four kids became three when Gianna, 13 years old, died in a plane crash alongside his dad on January 26, 2020. It was then a tough fight for Vanessa but she and her late husband altogether made a legacy, and that is being the best parents to their kids. Let us take a sneak peek on how these legacies-slash-lovelies are doing now!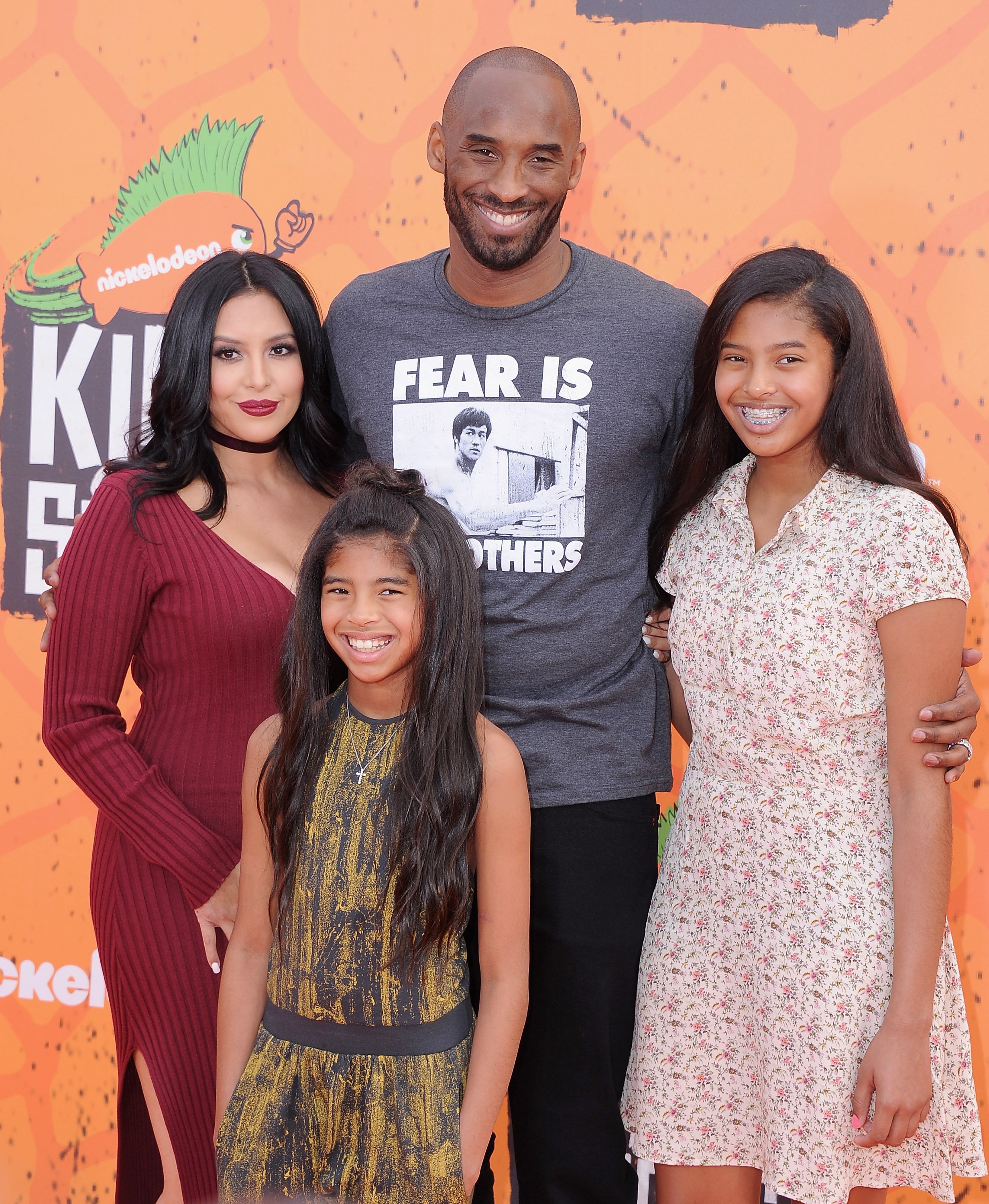 ---
THEY HAVE PRETTY GOODS NAMES
Their eldest, Natalia Diamante was born in January 2003 and the second eldest Gianna Maria-Onore was born in January 2006. Their third princess is Bianka Bella, born in 2016 and they have a baby girl Capri Kobe born in June 2019. Their age gap is not that long so no wonder that these girls get along too well.
---
THEY HAVE NICKNAMES FOR THEM
As much as their parents, especially their dad love to call them "princess", they also have cute nicknames. Natalie is Nani, the late Gianna is Gigi, Bianka Bella is "BB" and Capri Kobe is "Koko". Some may think it's way too corny but for Kobe and Vanessa, it was all sweet and love.
---
NATALIA DIAMANTE, THE ELDEST DAUGHTER
Natalie or "Nani" is  17 years old now. Her first name means "born on Christmas day" and Diamante means diamond in Italian. According to LA times, her second name was a hint for her mom's admiration for diamonds. His dad would describe her as a calm and collected daughter.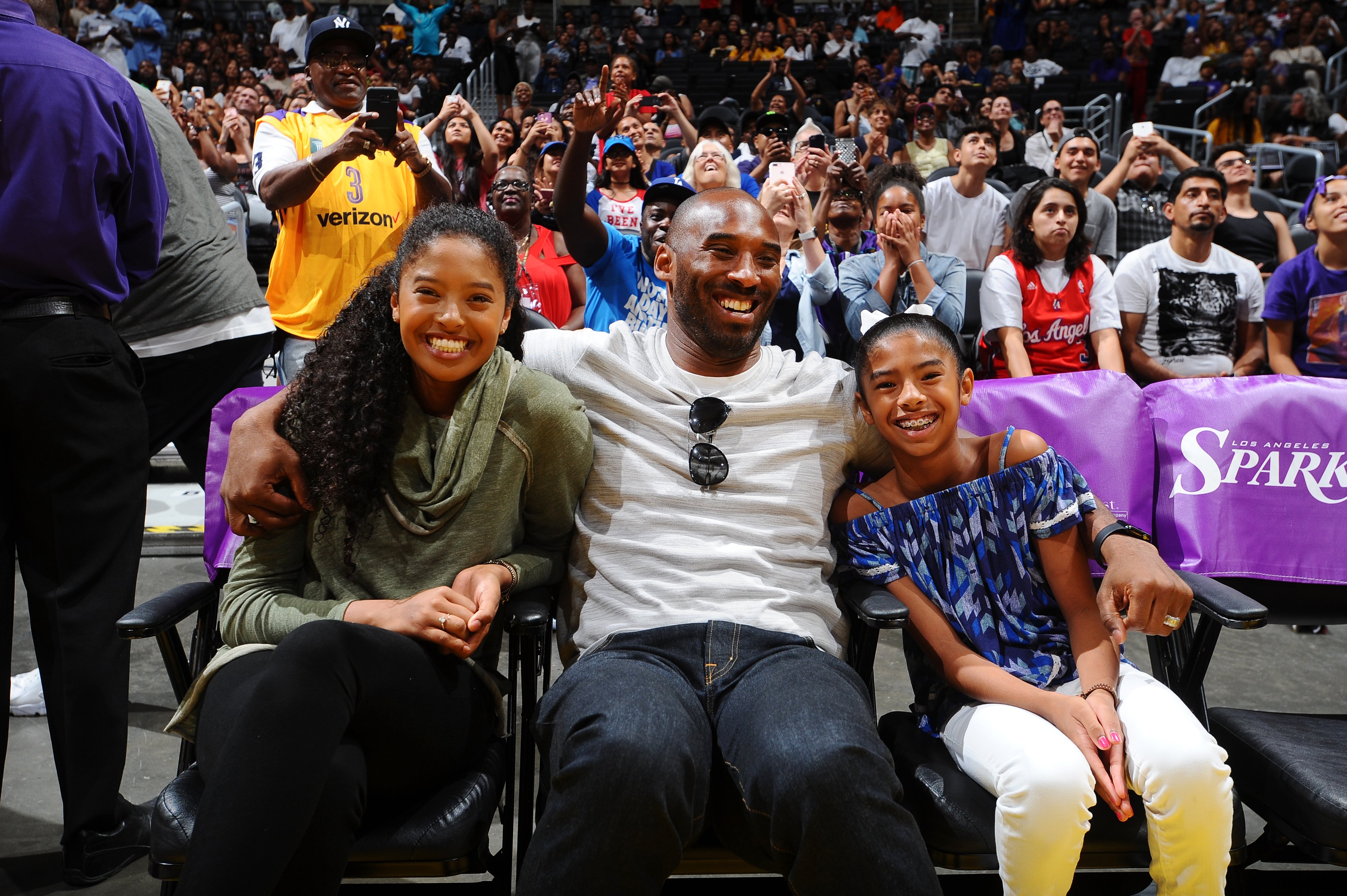 ---
NANI IS A SPORTY GIRL
Nani is 5 feet and 10 inches tall and still growing! It looks like his father's height was passed on to her. With a height like hers, surely she has the advantage when it comes to sports. But unlike Gianna, who was into basketball like their dad, Nani is into volleyball.
She is attending Sage Hill High School in Los Angeles, California. She is the middle hitter in their volleyball team. Despite the busy schedule of Kobe, he and his wife Vanessa were very much supportive during Nani's volleyball tournaments.
---
NATALIA TAUGHT KOBE TO BE PATIENT
When  Natalia was only three months old, his dad was interviewed by Jet Magazine, about his new journey as a then-new father. Kobe said, "I've learned to be patient. Patience and listening, you must have those in a relationship and to be a good father." No doubt, Natalia is as precious as her second name.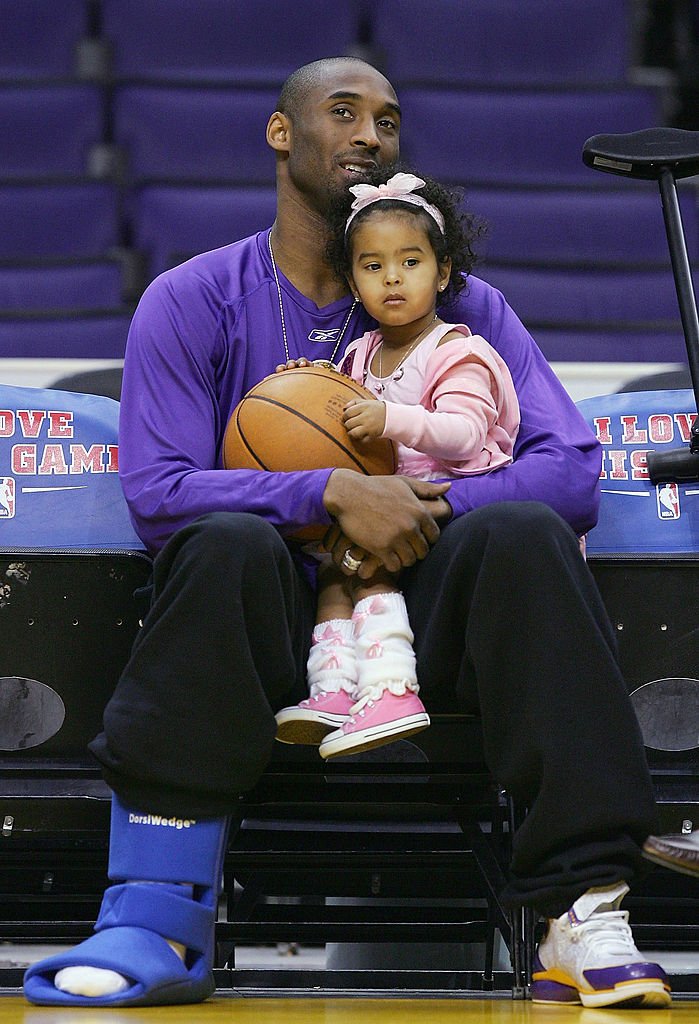 ---
KOBE WANT NATALIA TO EXPERIENCE UPS AND DOWNS
During the same interview, the NBA legend said that he wants his first daughter to experience life to the fullest and go through both the calms and storms of life. He also added that he will be there, willing to support her during any down moments.
---
BIANKA BELLA WAS A RETIREMENT BABY
By the time Bianka Bella or "BB" was born, his dad already left his basketball career (but not his legacies). However, she was often spotted seating on her dad's lap while they were watching a LA Lakers game live together. She is currently three years old, going four this December.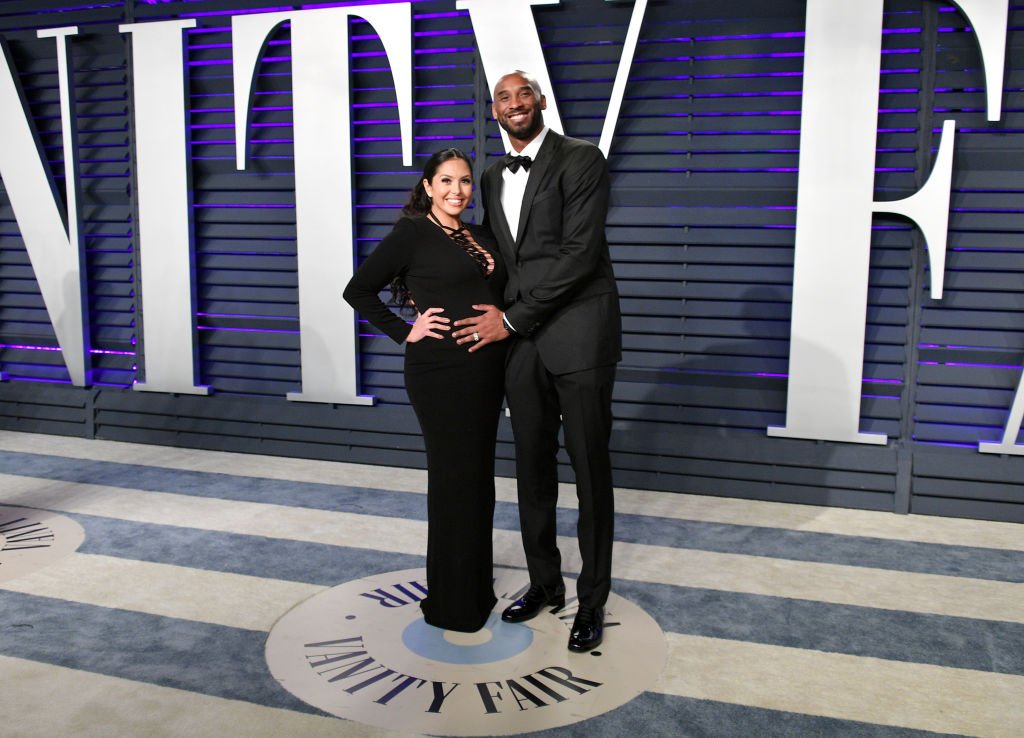 ---
THE BRYANTS ARE IN TIKTOK!
During the peak of the pandemic, the world is in quarantines and lockdowns. That time also became the peak season for people of all ages to ride the different dance craze in Tiktok and the eldest daughter of our Black Mamba is on it too with some guests and surprises!
---
BIANKA IS A TIKTOK PRINCESS
Natalia and her two cousins Sydney and Tayah Washington were dancing on Tiktok, to the beat of "We Rock" from "Camp Rock". They were about to end the routine when suddenly Bianka Bella appeared in the frame and imitating the dance steps of her sister and cousins.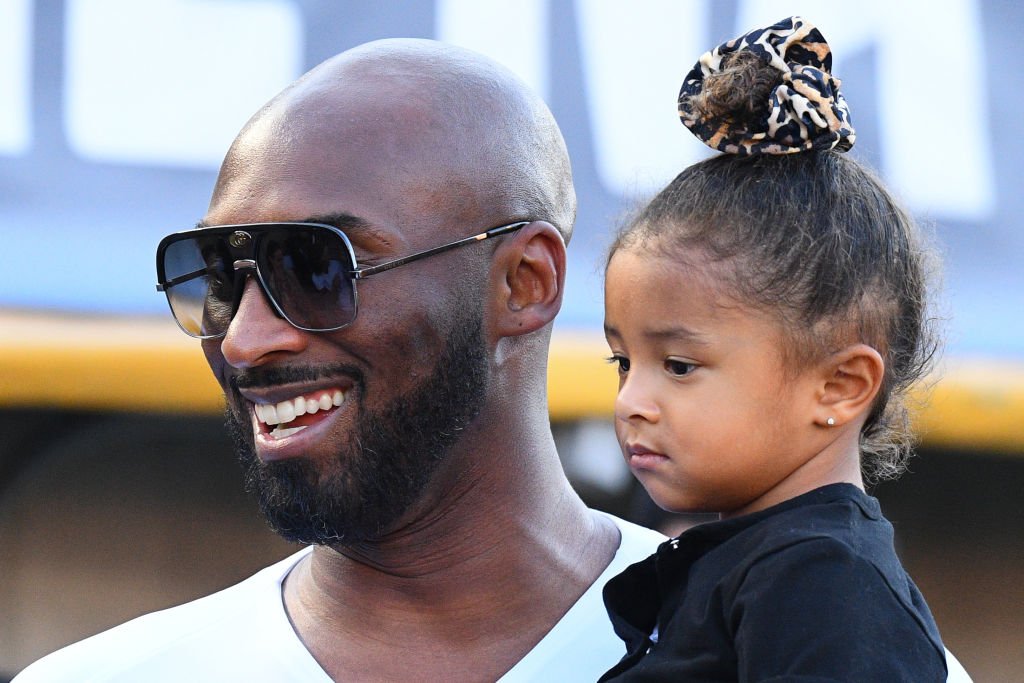 Fast forward, Natalia seemed to enjoy Tiktok as she danced with Sabrina Ionescu, the WNBA number 1 pick. In the middle of the video, Bianka appeared on the frame, making the two ladies laugh hard. Instead of getting mad at Bianka, they cheered for her!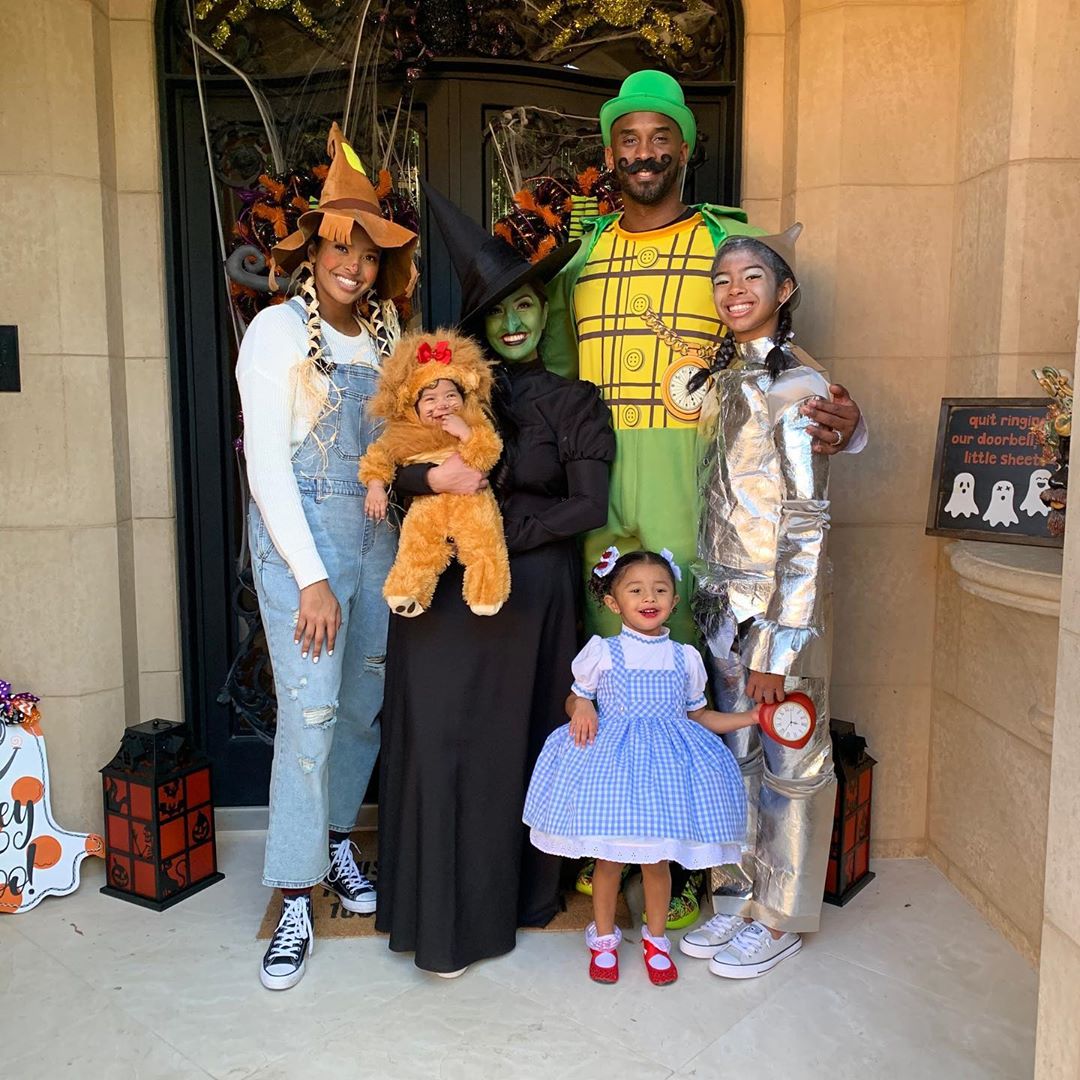 ---
MEET THE YOUNGEST BRYANT PRINCESS: CAPRI KOBE
Just like Bianka, their youngest sister Capri Kobe was also born after their dad left his NBA career. The youngest princess of the Bryants is often called "Koko" by his dad. When Koko was only two days old, she was shown to the world by Kobe Bryant via Instagram. There he posted a video of their youngest and she was so cute while sleeping!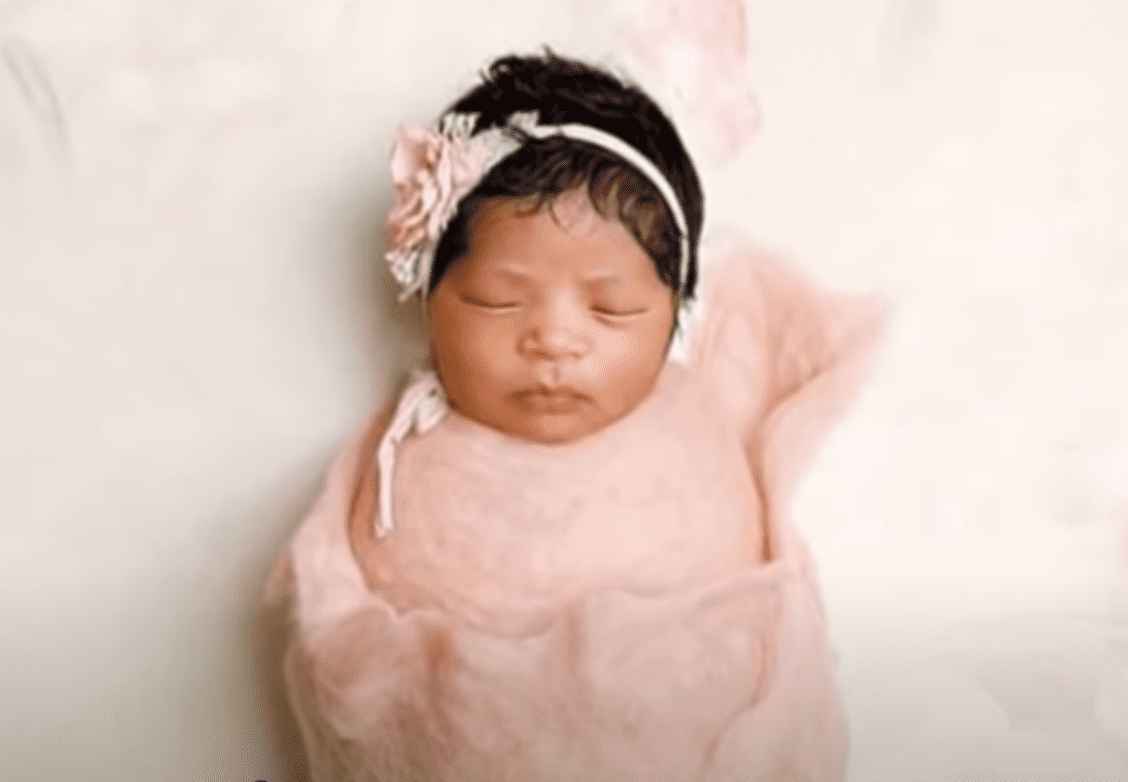 ---
THE BABY BRYANT'S FIRST STEPS
Baby Koko, turned 1 year old last June. His mom Vanessa is very hands-on in taking care of her. In her Instagram account, the Mamba Queen posted a video of Baby Koko when she was 11 months old, taking her first steps. Vanessa can't help but say, "I'm so proud of you!" We are also very proud of Baby Koko!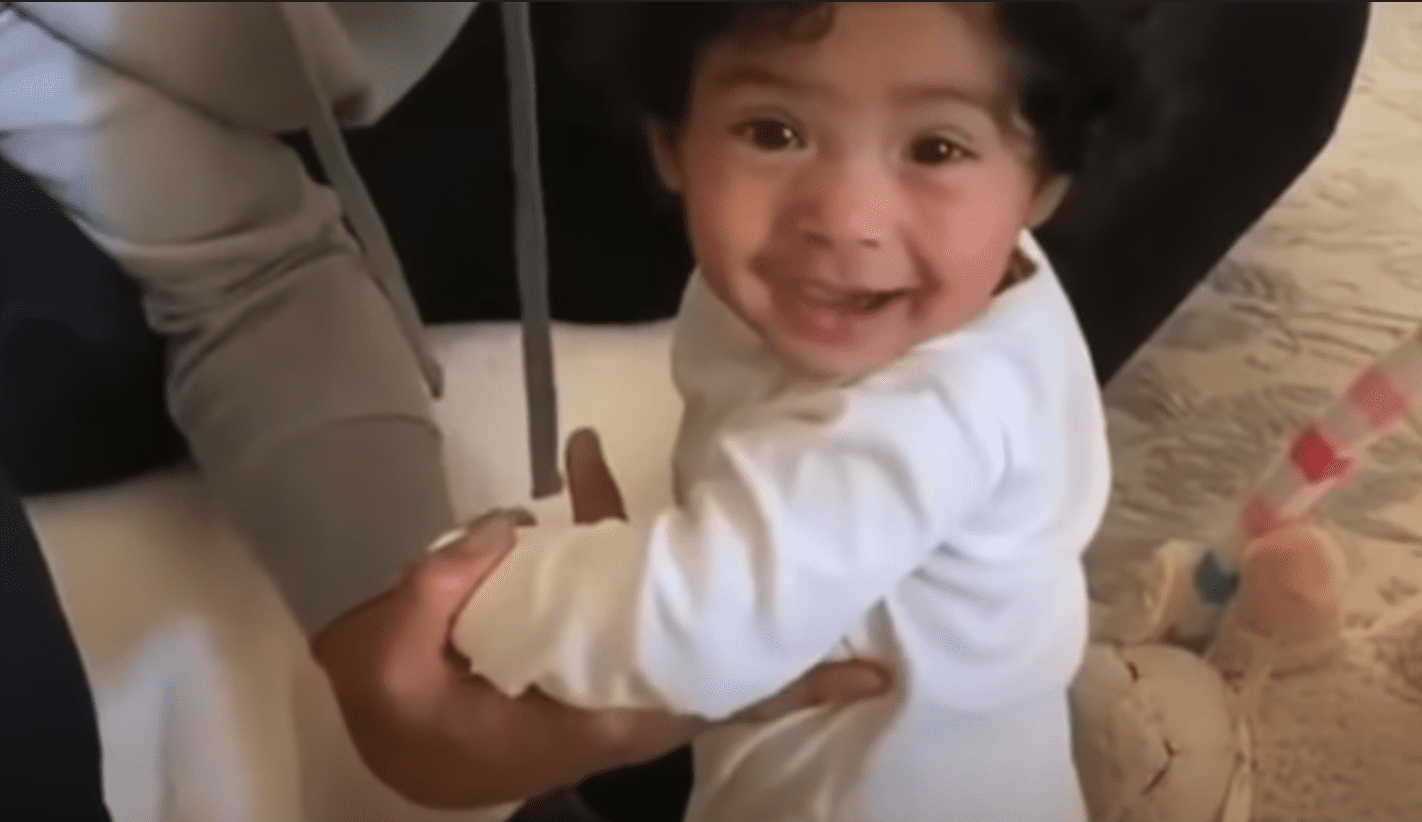 ---
THE BLACK MAMBA QUEEN
Being the wife of Black Mamba King, Vanesa automatically became the Black Mamba Queen. She was a former model and music video actress. Thanks to her former job, she met the love of her life. Vanessa became Kobe's girlfriend when she was only 17 years old and still in high school.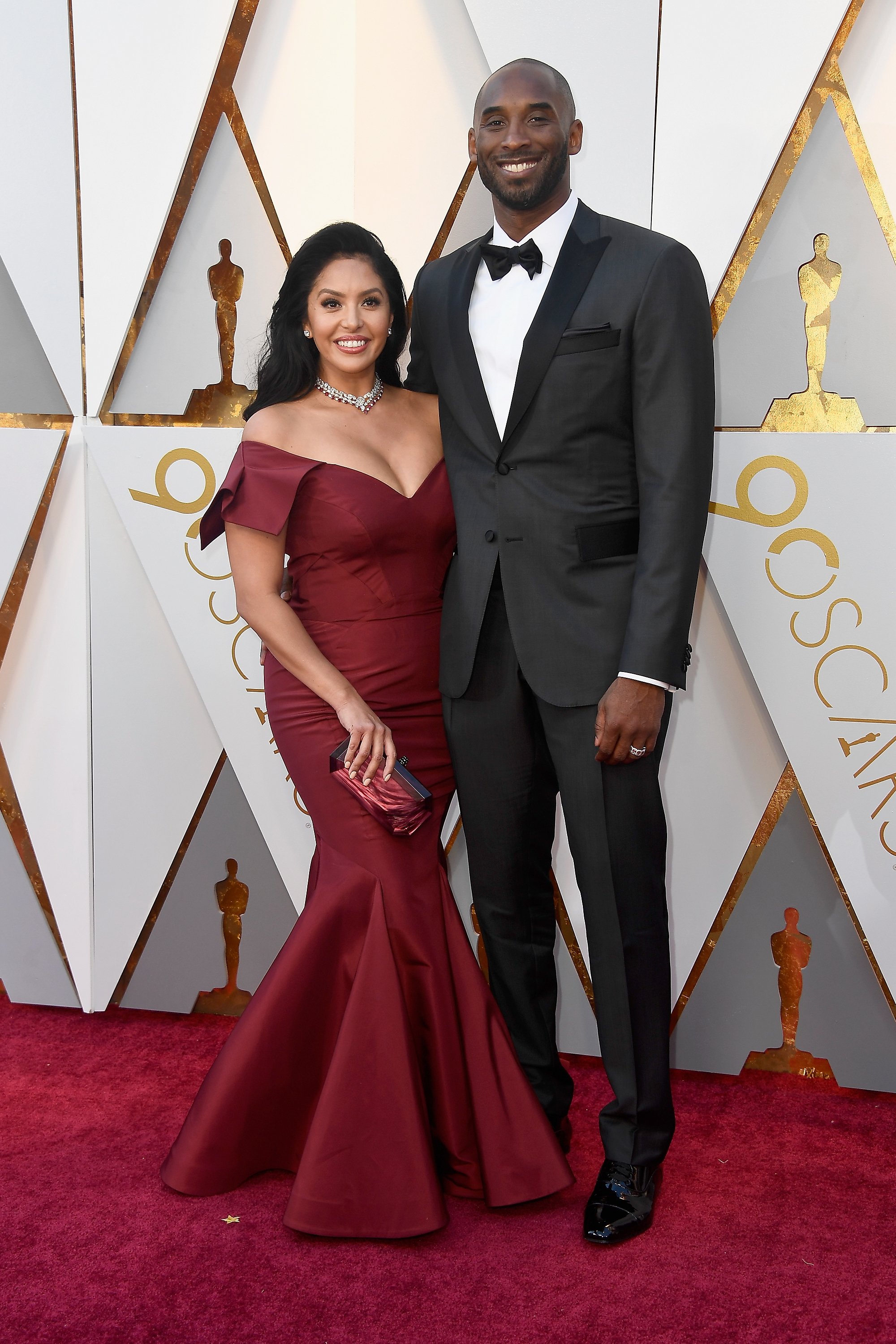 The Black Mamba King and Queen had their first date in Disneyland. They eventually got married on April 18, 2001. This year could have been their 19th wedding anniversary, given that they called off their divorce years ago. Now, Vanessa is remaining strong for their lovely princesses.
---
THE NEW GUARDIANS
Following the death of NBA superstar Kobe Bryant, his kids had new guardians. However, it was not directly a family decision but more of the court. Natalia, Bianka, and Koko now have their two guardians ad litem. The term really sounds "formal" so let's take a look at what it really means.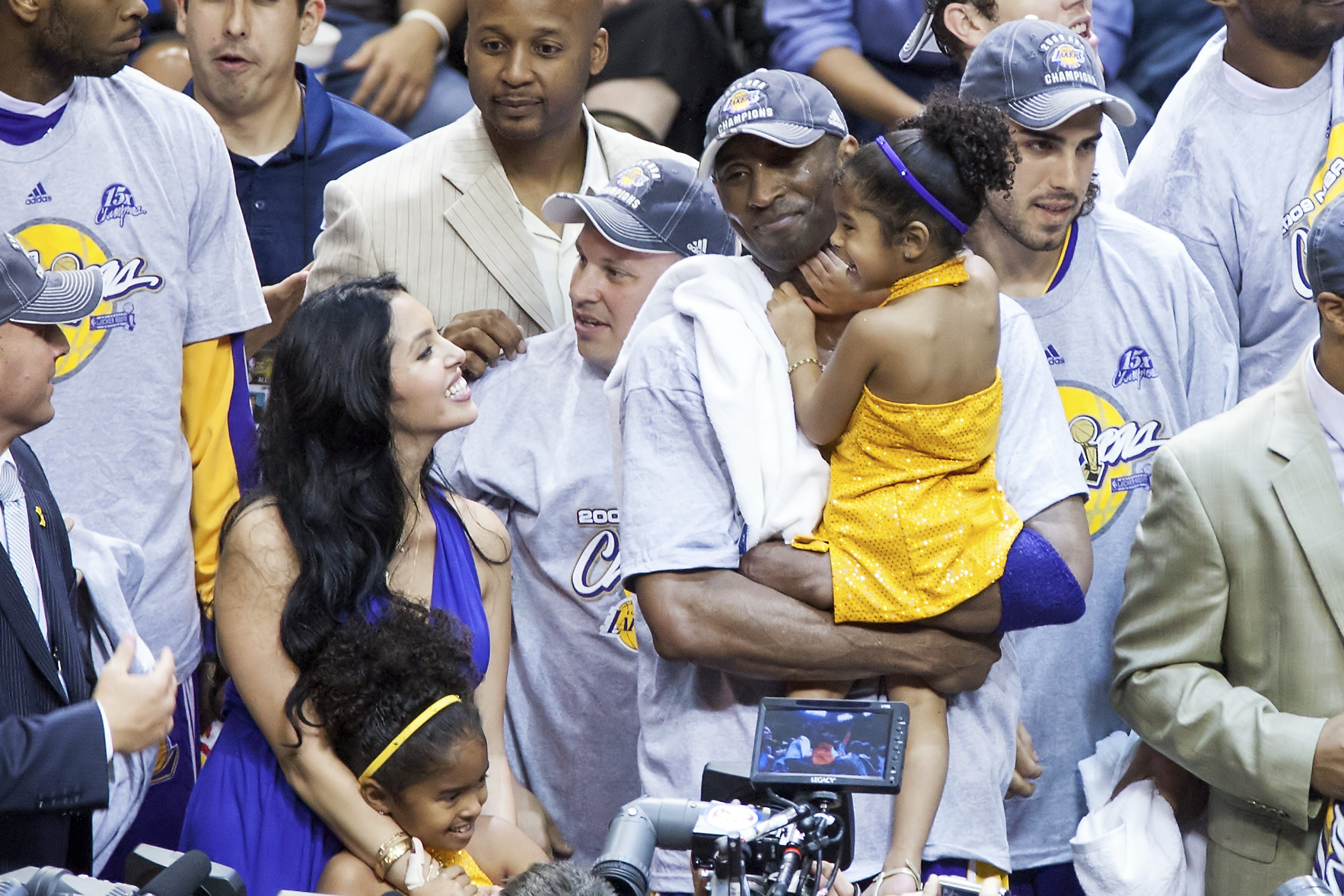 ---
WHAT IS GUARDIAN AD LITEM?
According to Legal Aid of West Virginia, a guardian ad litem ("GAL") is an attorney appointed by the court to investigate a case and report its findings and recommendations to the court. The GALs will represent the child's interest in the trust fund given or willed to them.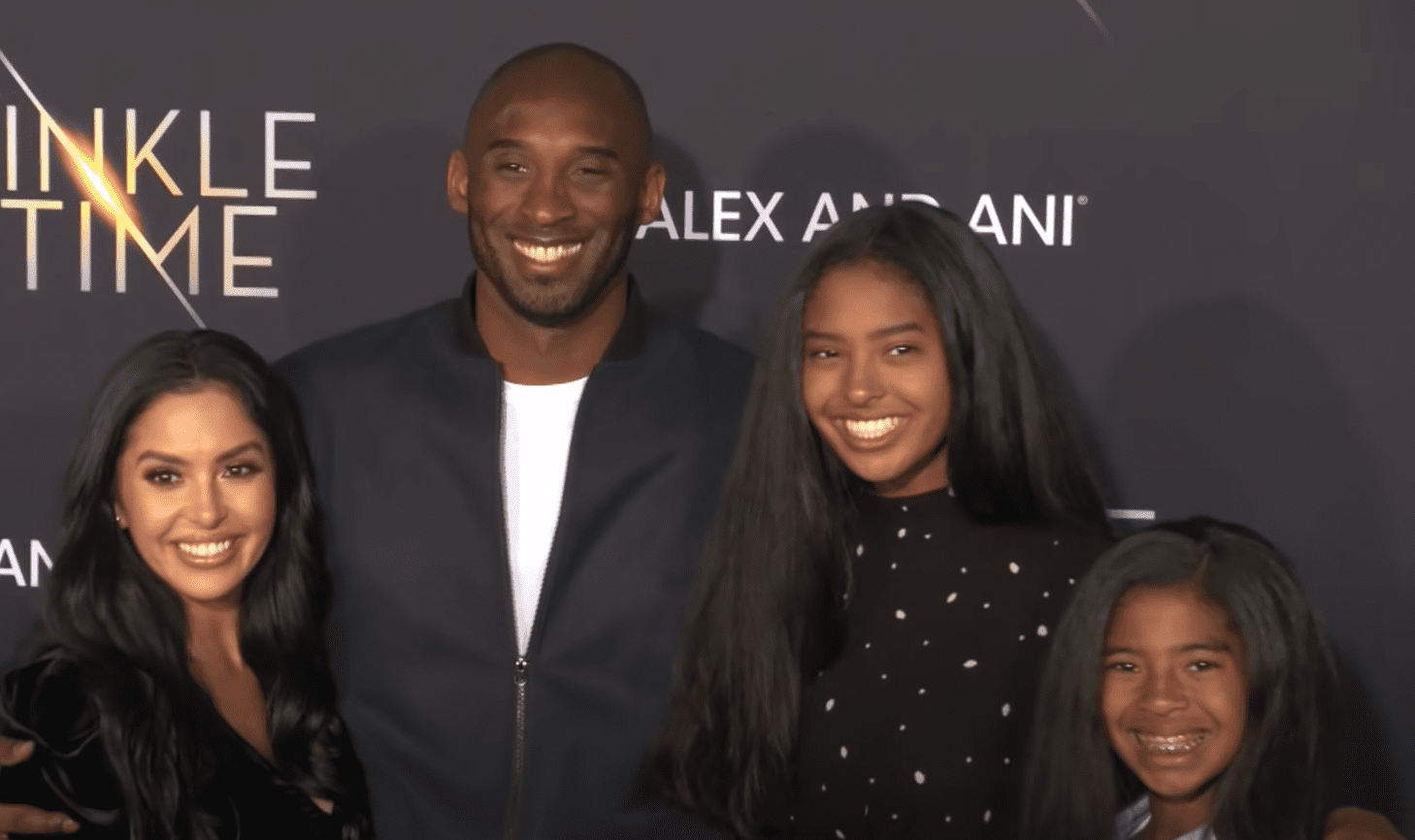 ---
WHO ARE THE BRYANTS' GUARDIAN AD LITEM?
As mentioned above, Natalia, Bianka, and Koko have two guardians ad litem in the persons of Ericka Williams and James Summers. Erika Williams will be Natalia's and Bianka's GAL while James Summers will be Capri's GAL. The two have been appointed by Kobe's former agent Rob Pelinka, who are the co-trustees of Kobe's trust.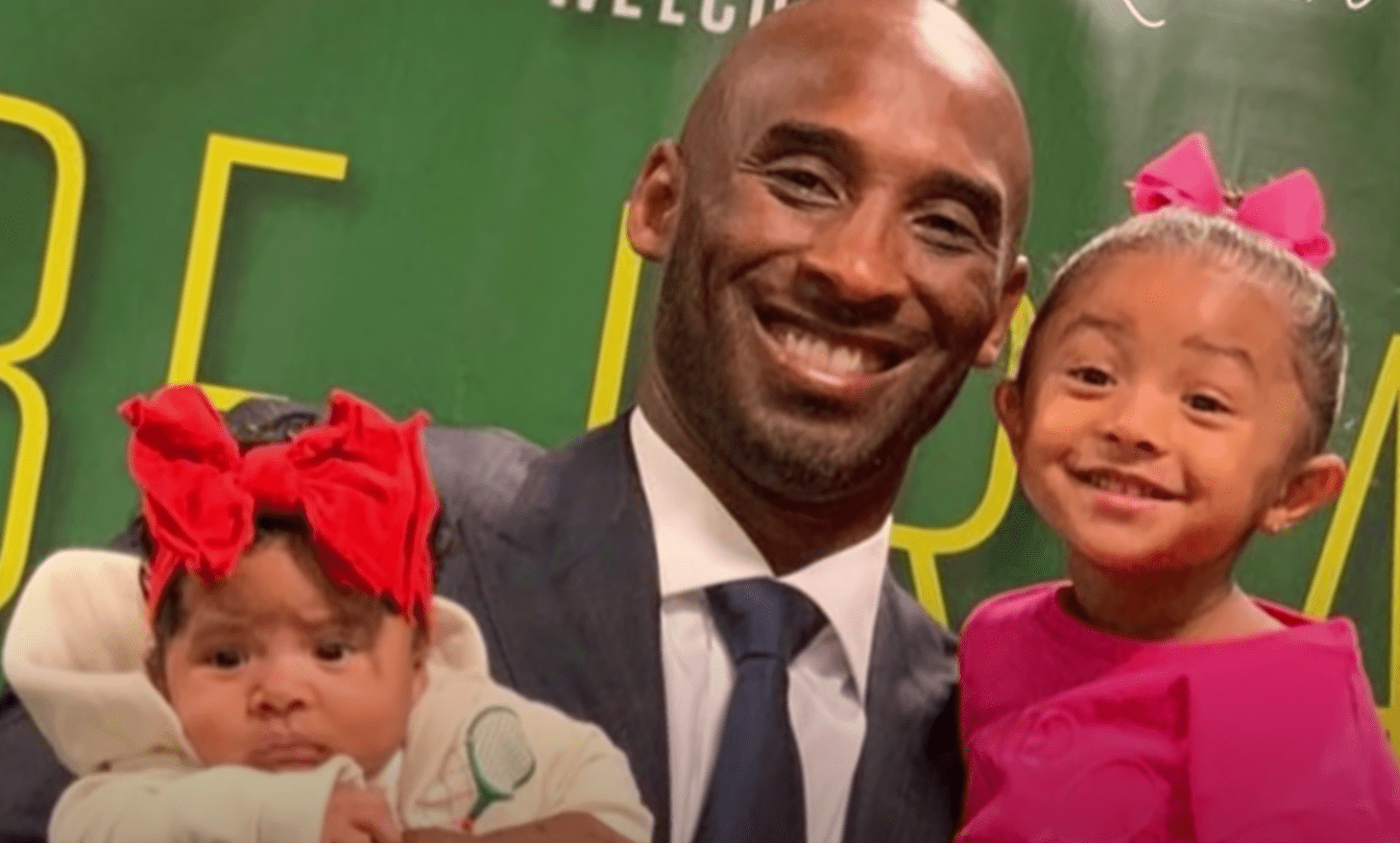 ---
AMENDMENT REQUEST KO CAPRI KOBE
Vanessa Bryant filed documents to amend his late husband's trust fund. It's not for her but for their youngest Capri Kobe. Vanessa wanted Capri's name to be legally included in the trust fund. However, due to the pandemic, it will be a tough and long process. We wish them good luck though!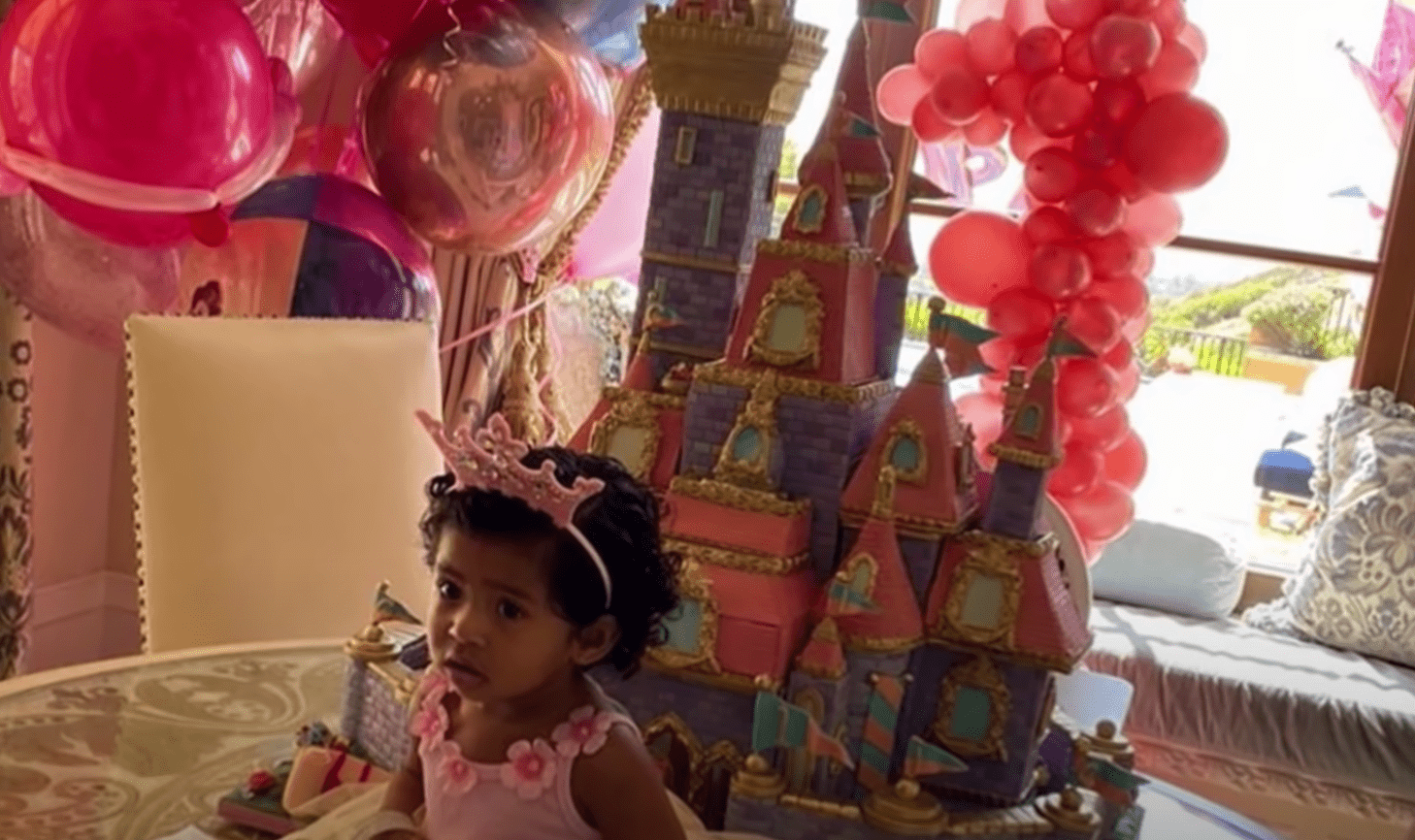 ---
THE LEGACY CONTINUES
In 2007, Bryant and his wife Vanessa launched the Kobe and Vanessa Bryant Family Foundation, originally named VIVO. The foundation aimed to support minority college students. The foundation also provided scholarships for the Kobe Bryant Basketball Academy. In 2012, Kobe joined the Stand Up For Cancer campaign.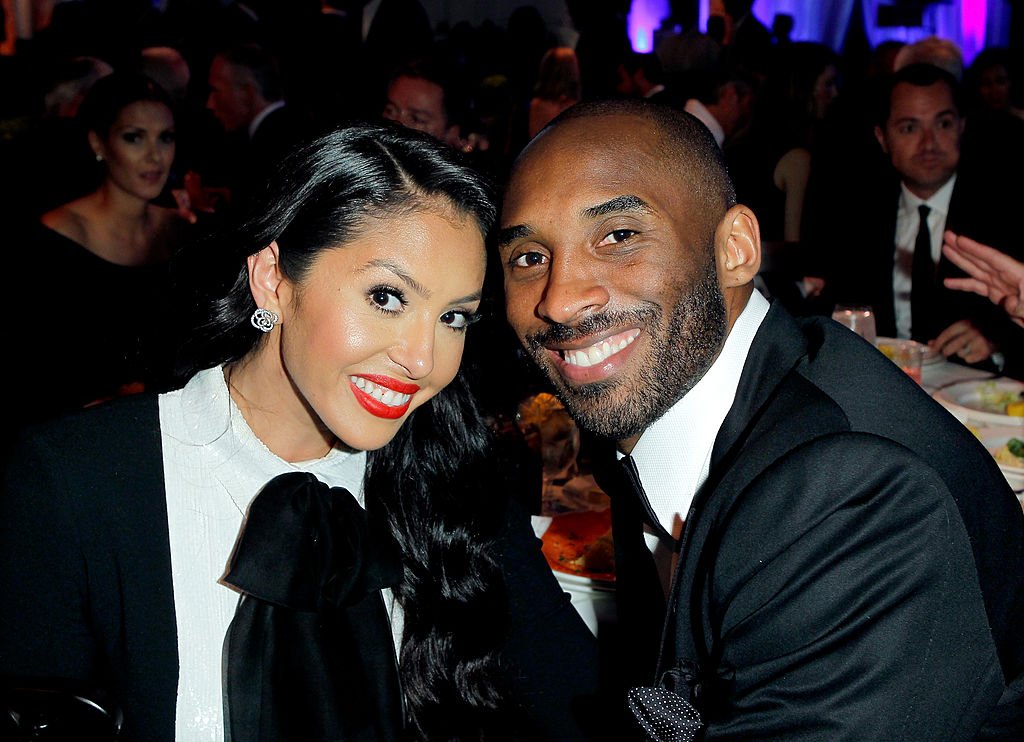 Growing up, surely their daughters how their parents helped other people. They served as good examples for their young girls. These girls will surely grow up to be ladies spreading hope and kindness because their parents are awesome examples of how they support causes that are close to their hearts.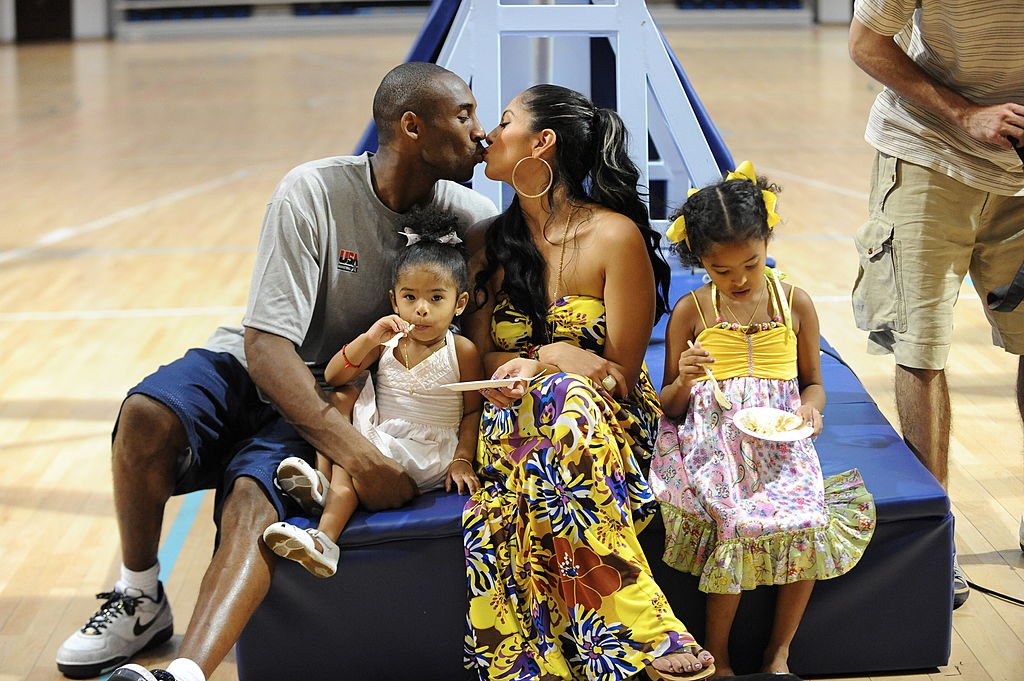 ---
THE KING MAMBA LOVED BEING A "GIRL DAD"
If there's one way we could show our pride or love over something and someone, it's absolutely the social media. The widow of Kobe Bryant showed in her Instagram account how much her late husband loved to spend time with their precious daughters. Many are following his example of being a GIRL DAD!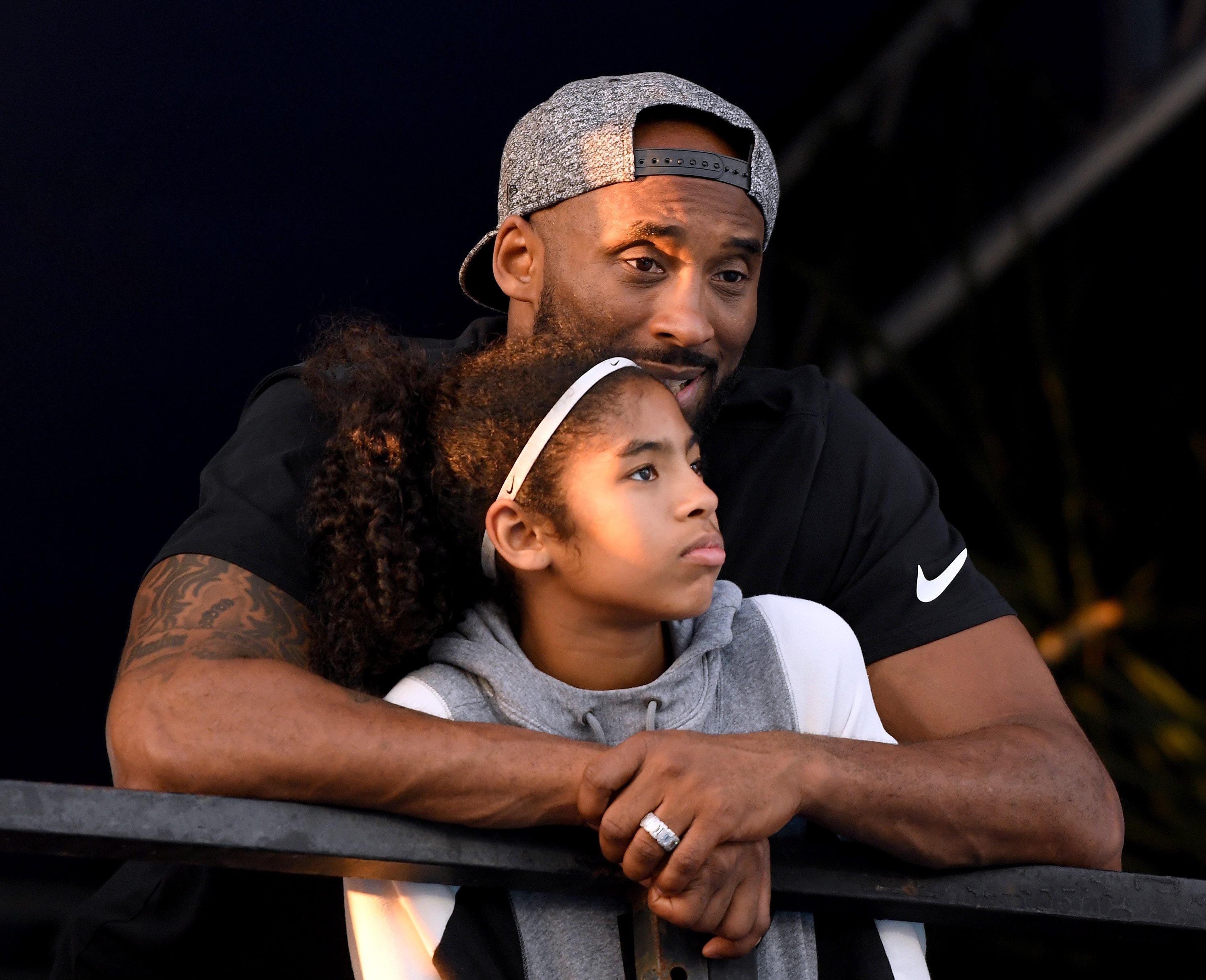 In the same social media platform, Vanessa posted photos and videos of the Bryants during birthdays, holidays, watching basketball and volleyball, and even any random bonding moments of her husband and kids. This shows how much the Black Mamba Queen values the moments and memories of their happy family.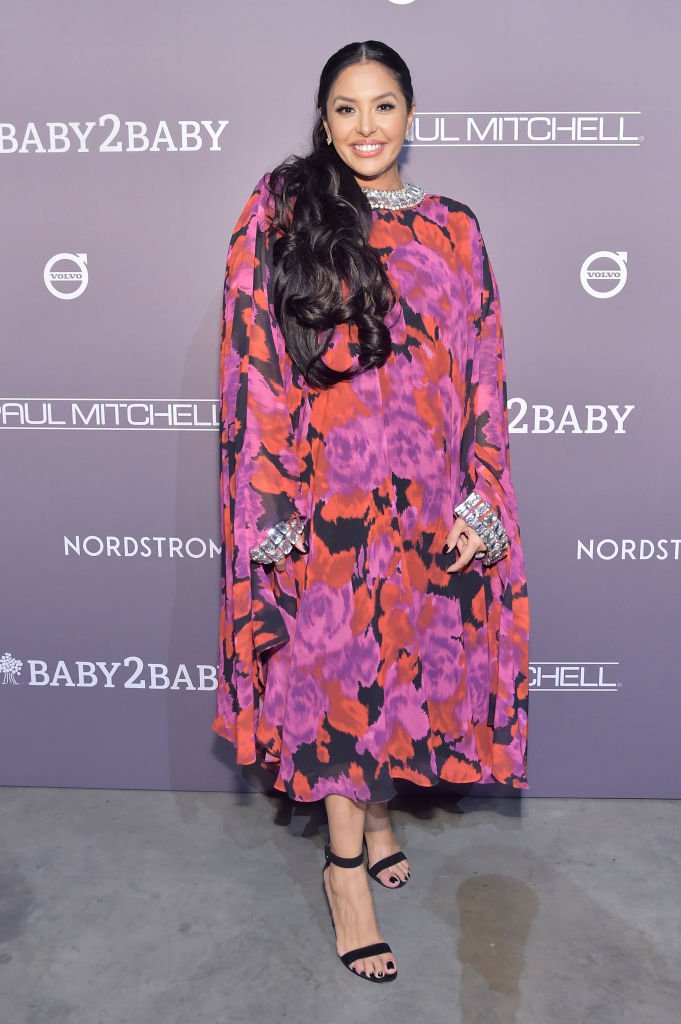 Raising three kids is no joke. Vanessa Bryant, as a widow for sure, has her share of ups and downs. But, seeing Natalia, Bianka, and Koko growing up as fine young ladies, will make her and her late husband's efforts pay off. These girls, I bet, are looking up to their dad for hard work and to their mom for her strength. 
ⓘ The information in this article is not intended or implied to be a substitute for professional medical advice, diagnosis or treatment. All content, including text, and images contained on, or available through this ENG.AMOMAMA.COM is for general information purposes only. ENG.AMOMAMA.COM does not take responsibility for any action taken as a result of reading this article. Before undertaking any course of treatment please consult with your healthcare provider.
ⓘ We at ENG.AMOMAMA.COM do our best to give you the most updated news regarding the COVID-19 pandemic, but the situation is constantly changing. We encourage readers to refer to the online updates from CDС, WHO, or Local Health Departments to stay updated. Take care!