Charities From Celebrities
They may be people who seem hard to reach because they are stars that are shining up high, they are still proving that they are human enough to see the needs of their community. These celebrities give back to society by donating or volunteering for charity works.  Here's a list of celebs who have helped change people's lives.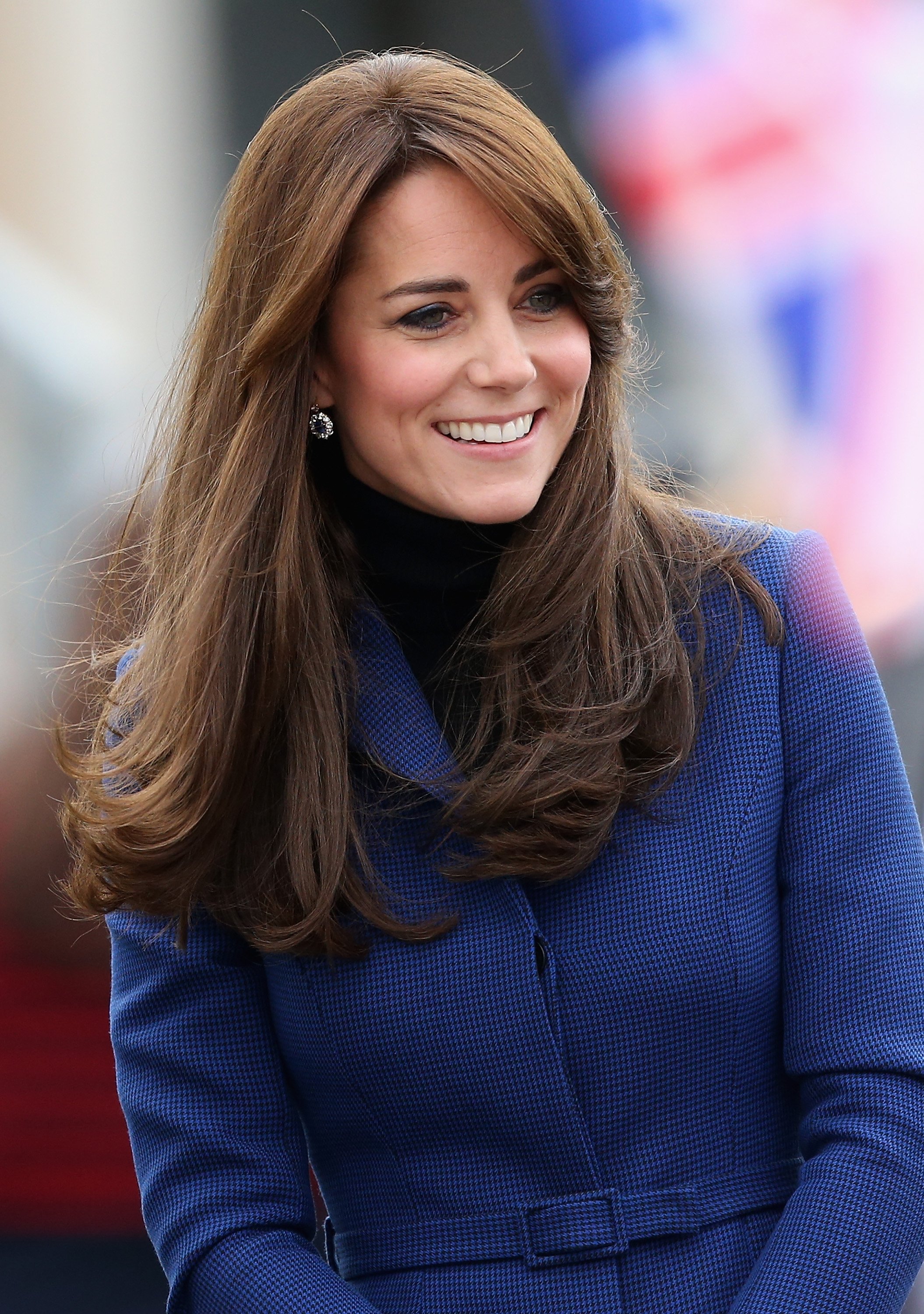 ---
J.K. ROWLING BROUGHT MAGIC TO THE REAL WORLD
The lady who created the magical wizarding world of Harry Potter also brings magic in other people's lives as she donated almost an estimated $160 million to charity. She is the first author who made it to Forbes list of Billionaires but she immediately dropped off it after donating millions and paying Britain's high tax rates.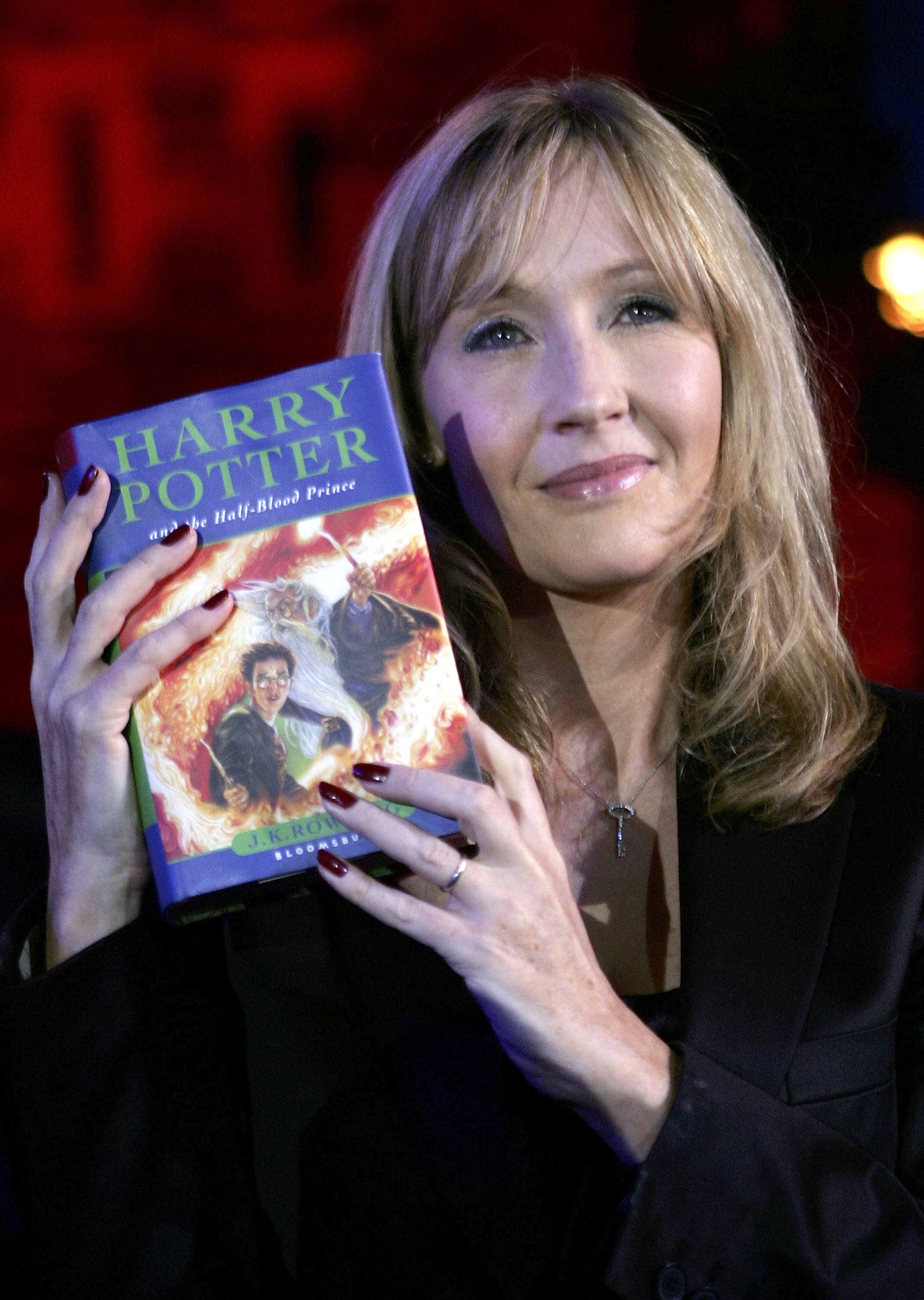 ---
EMMA WATSON: FIGHTING NOT JUST FOR SPEW
Following the footsteps of the author of the book where she starred on its movie adaptation, this real-life Hermione does not only fight for SPEW (Society for the Promotion of Elfish Welfare) in the wizarding world but is much known in this world for her humanitarian acts and campaign for women's rights.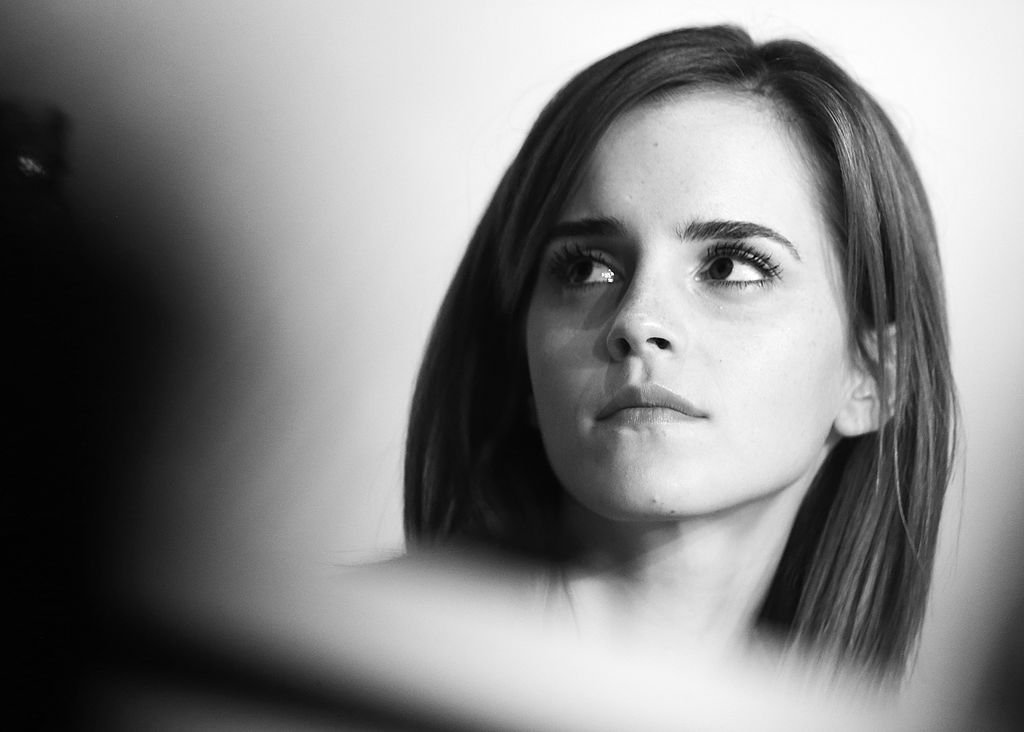 The Little Women star is also known as the UN Women Goodwill Ambassador and her efforts to improve girls' education in places like Zambia and Bangladesh are remarkable. She is always willing to help, she's intelligent, and her reputation makes her deserving of her title as an ambassadress.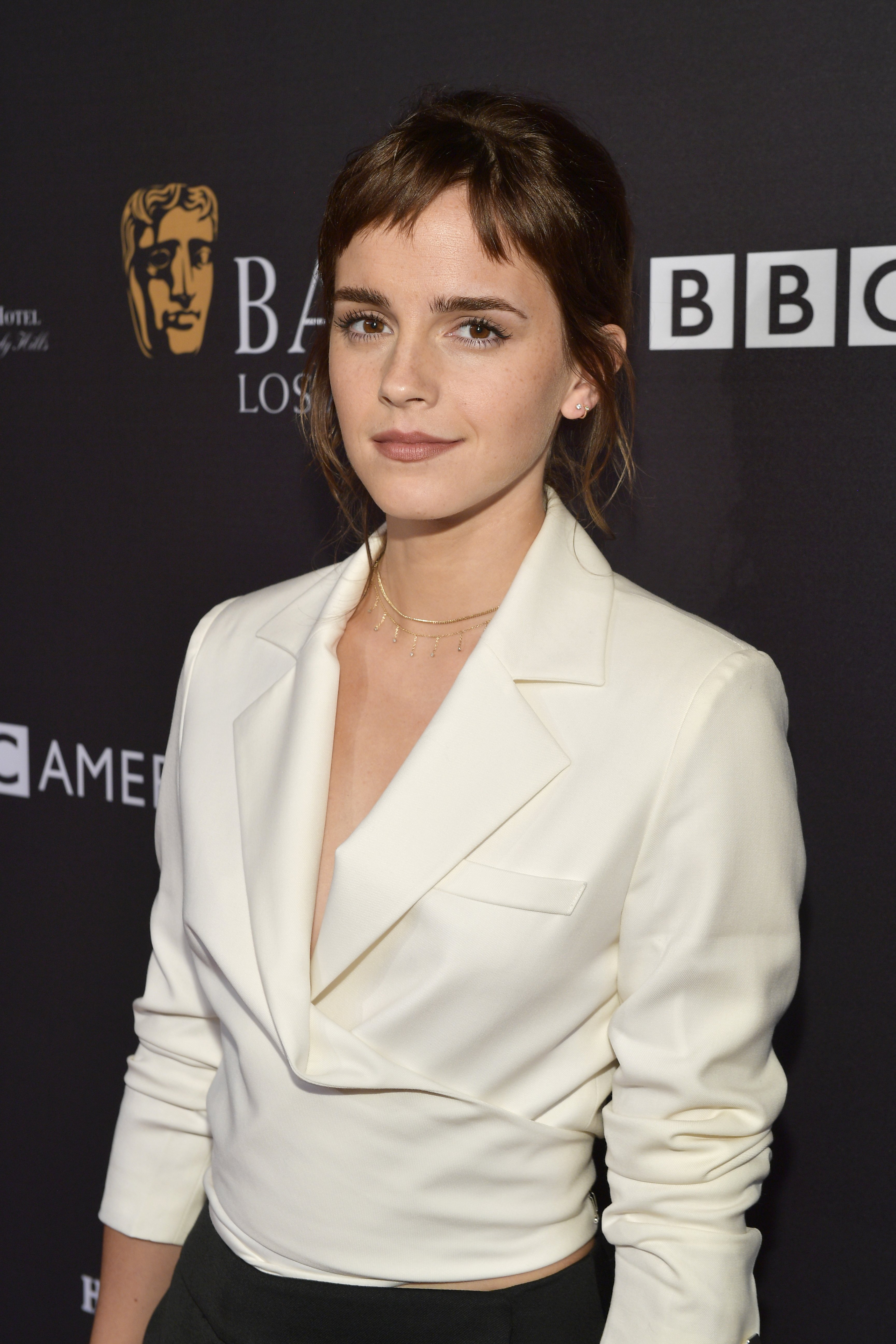 ---
MILEY CYRUS IS CLIMBING UP THE CHARITY LIST
After her successful climb in Hollywood's list of celebrities, Miley Cyrus gave back to the community by doing a lot of charity works for different organizations. She works with children in the United States and underprivileged kids in Haiti and she was named as one of the most charitable celebs.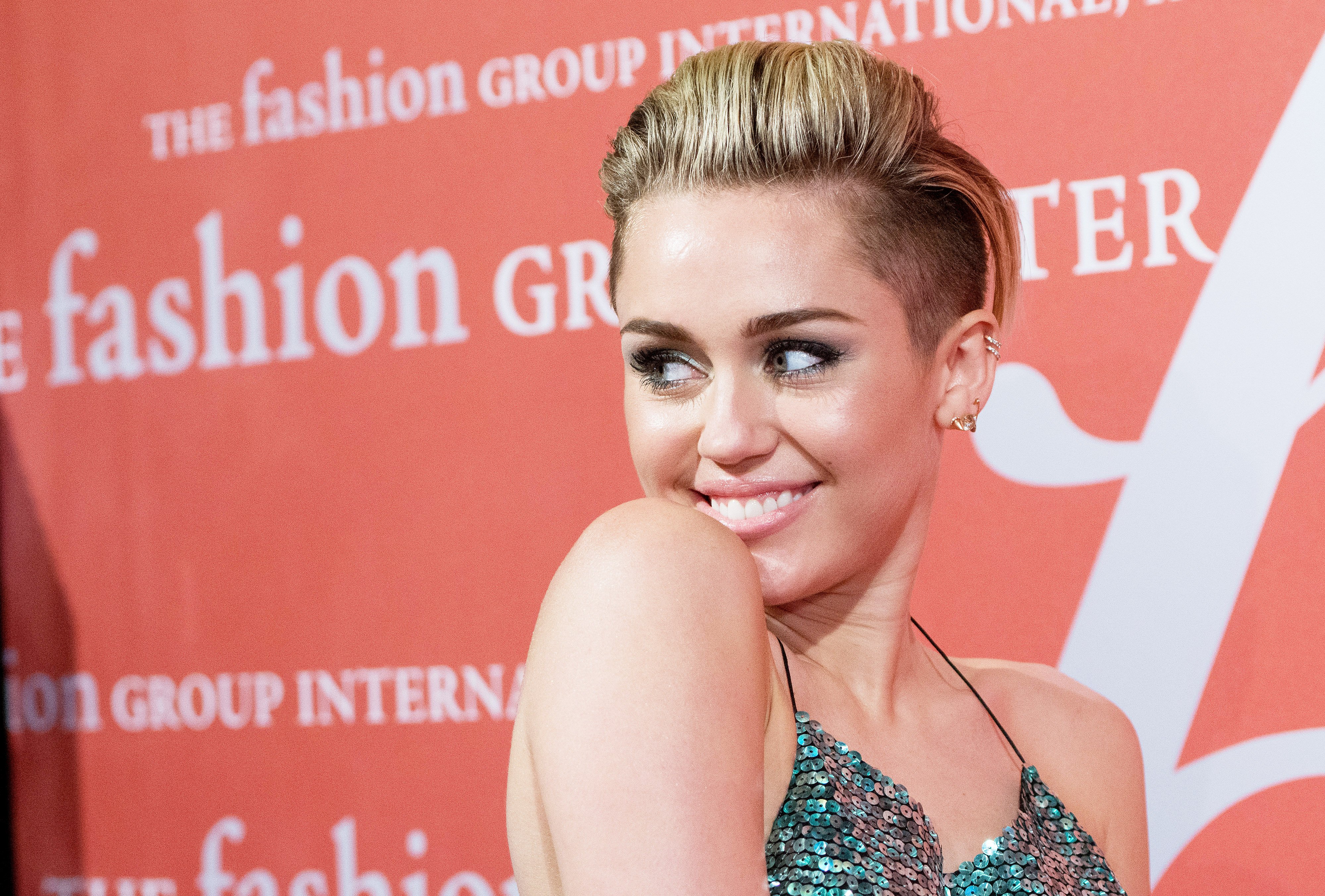 ---
TAYLOR SWIFT'S DEEDS AREN'T JUST FOLKLORE
Surely, Taylor Swift belongs in this list as she shares a love story of herself with people she has helped. The American singer-songwriter is far from mean and it shows in her interest in social causes and her works to help the needy.
According to US Weekly, her young cancer-fighting fan has received a 50,000-dollar donation from her own pocket and she is frequent in hospitals and orphanages. She also donated 1 million US dollars for those who were affected by the flood in Louisiana. This star's reputation is not only built by her singing career but also by her philanthropic heart.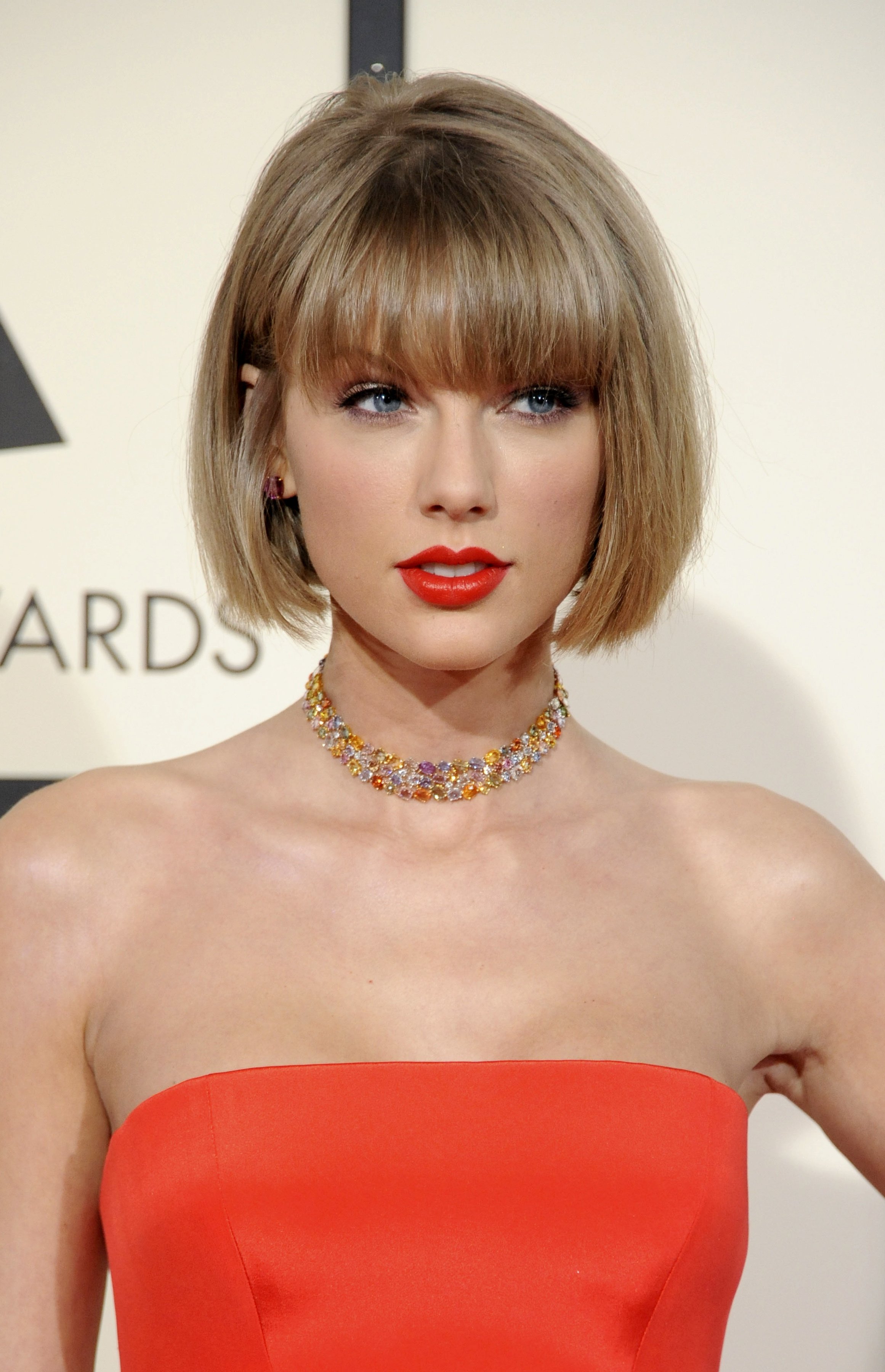 ---
SCARLETT JOHANSEN: BLACK WIDOW VOLUNTEERS
Not only is she playing an Avenger character, but this lady is also an Oxfam Ambassador since 2004. The star who is one of the world's highest-paid actress supported USA Harvest by handing out food to victims of Hurricane Katrina in 2008.  She is also a volunteer in an AIDS clinic in Rwanda.
---
KATY PERRY'S FIREWORKS OF LOVE
She's not roaring it out loud but this singer has taken some time out to give a helping hand to the kids in Vietnam. Katy Perry is raising awareness and she is calling for the people of the world to aid the children who are being left behind in the said country.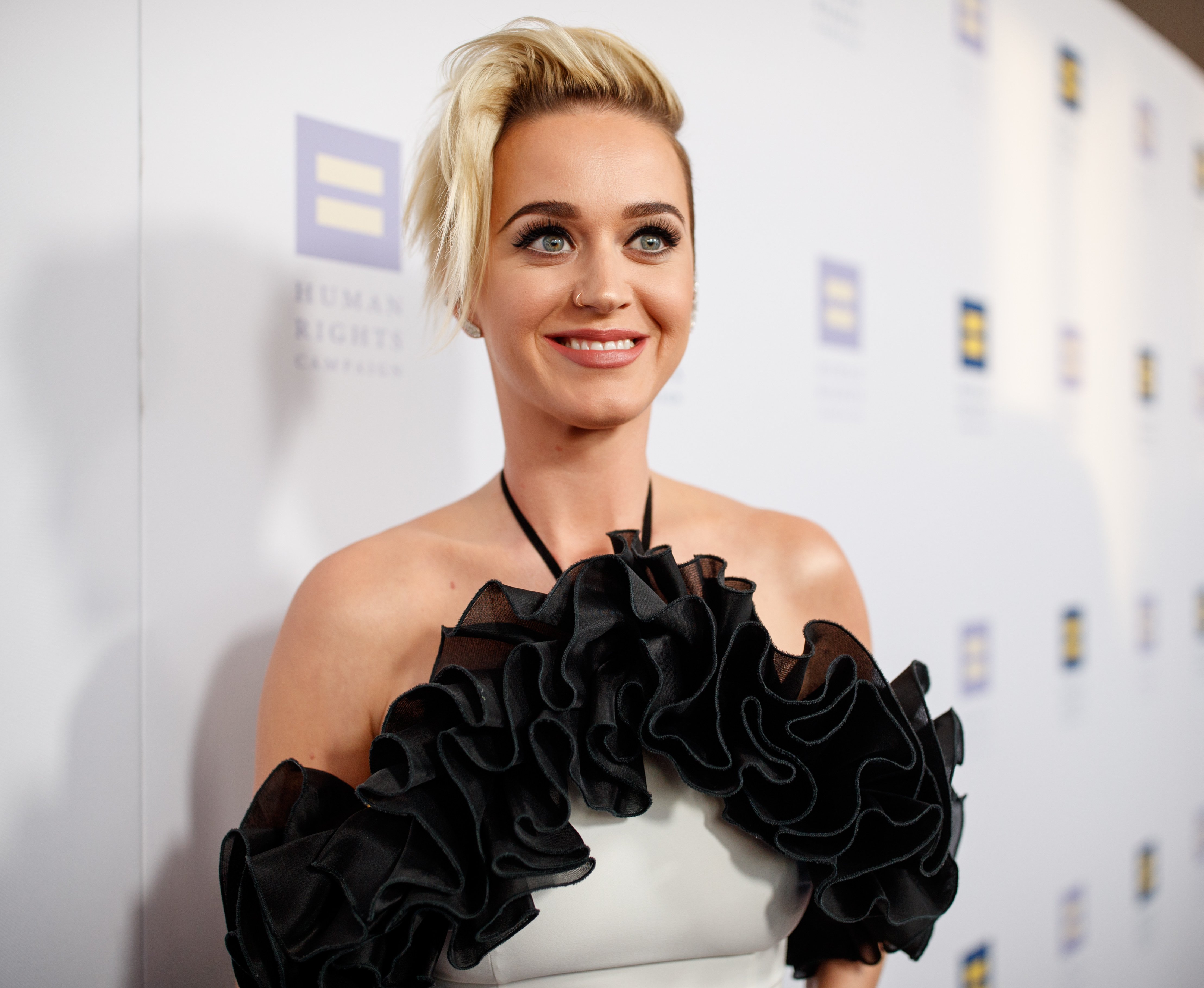 ---
JACKIE CHAN: MORE THAN MARTIAL ARTS
Chan is not only good in martial arts, you know? Aside from the awesome kicks and punches that he could do, this man is also doing an immense amount of charity works. He founded the Jackie Chan Charitable Foundation in 1998 which offers scholarships, free medical treatments, and temporary shelters.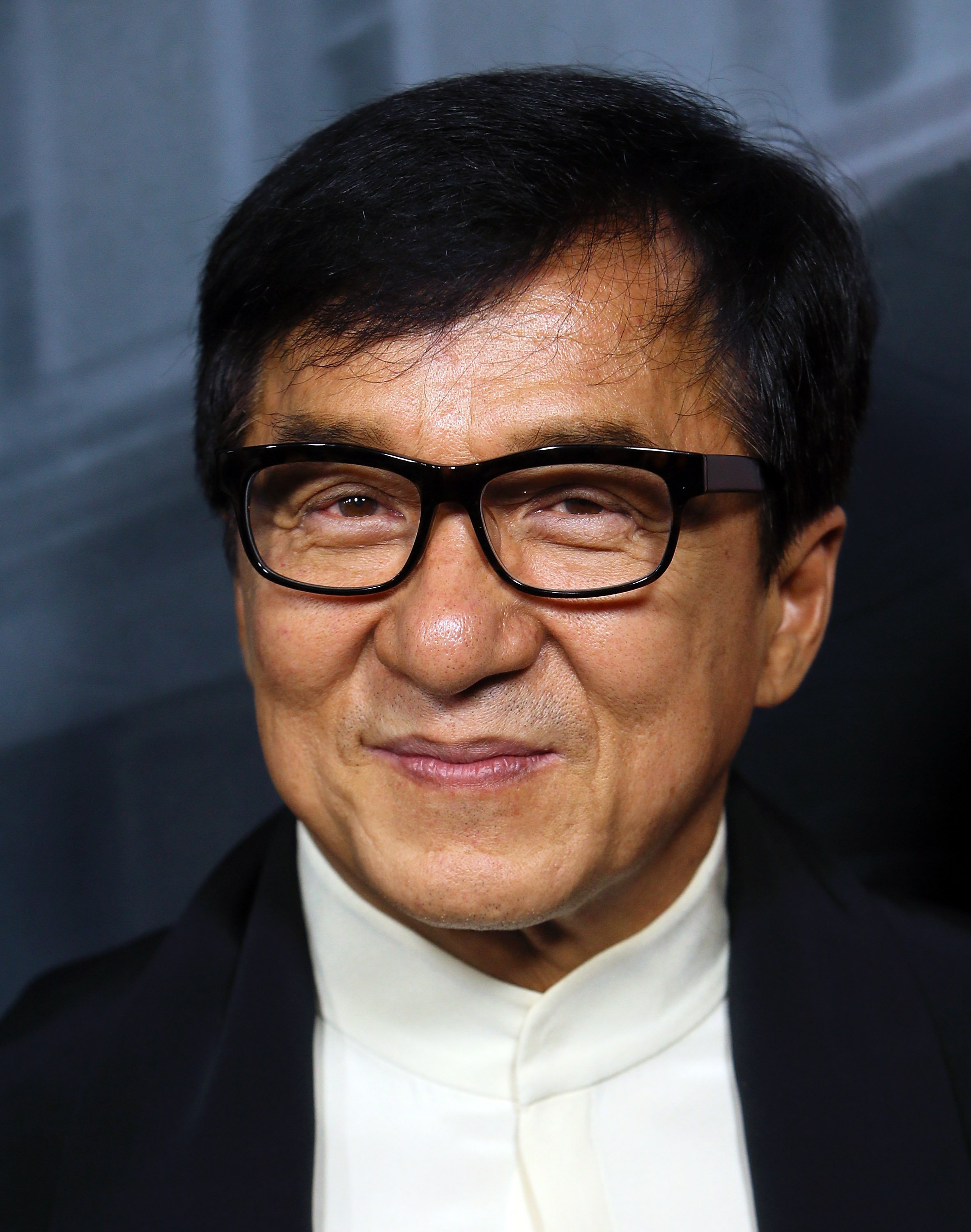 He is also an active member of many different cancer relief foundations and NGOs. He has released 29 million dollars for China's drought relief, donated 5 million dollars for victims of earthquakes, and has raised 5.2 million through his foundation in order to fund Singapore Thong Chai Medical institution. His son will not even inherit his money, it will all go to charity.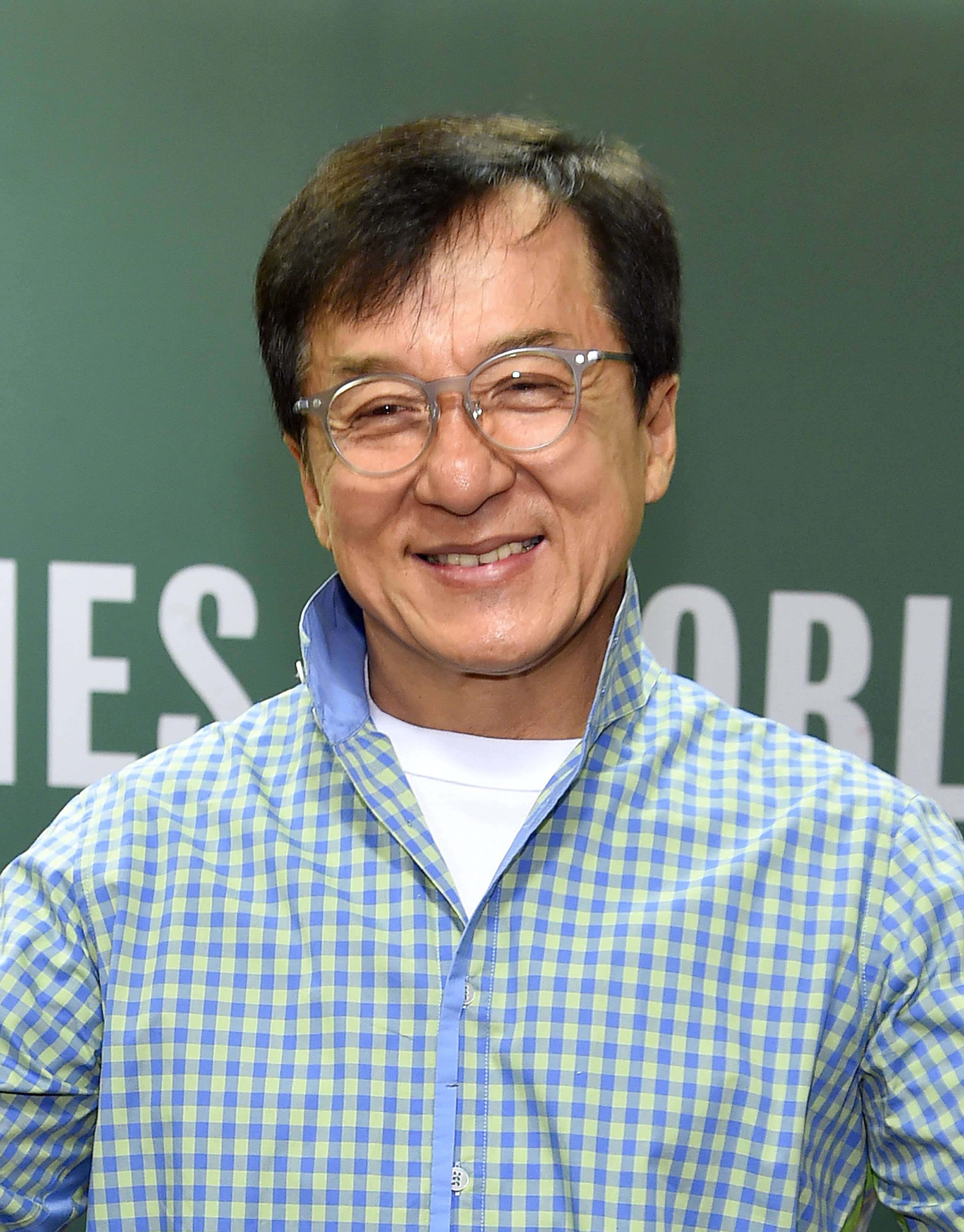 ---
NO ONE LIKE ALICIA KEYS
This Grammy-winning singer is spending time in Uganda, Kenya, and South Africa as she volunteers with the charity. She is an ambassadress for the Keep A Child Alive foundation and she has worked with kids around the neighborhood who have lost their parents to AIDS.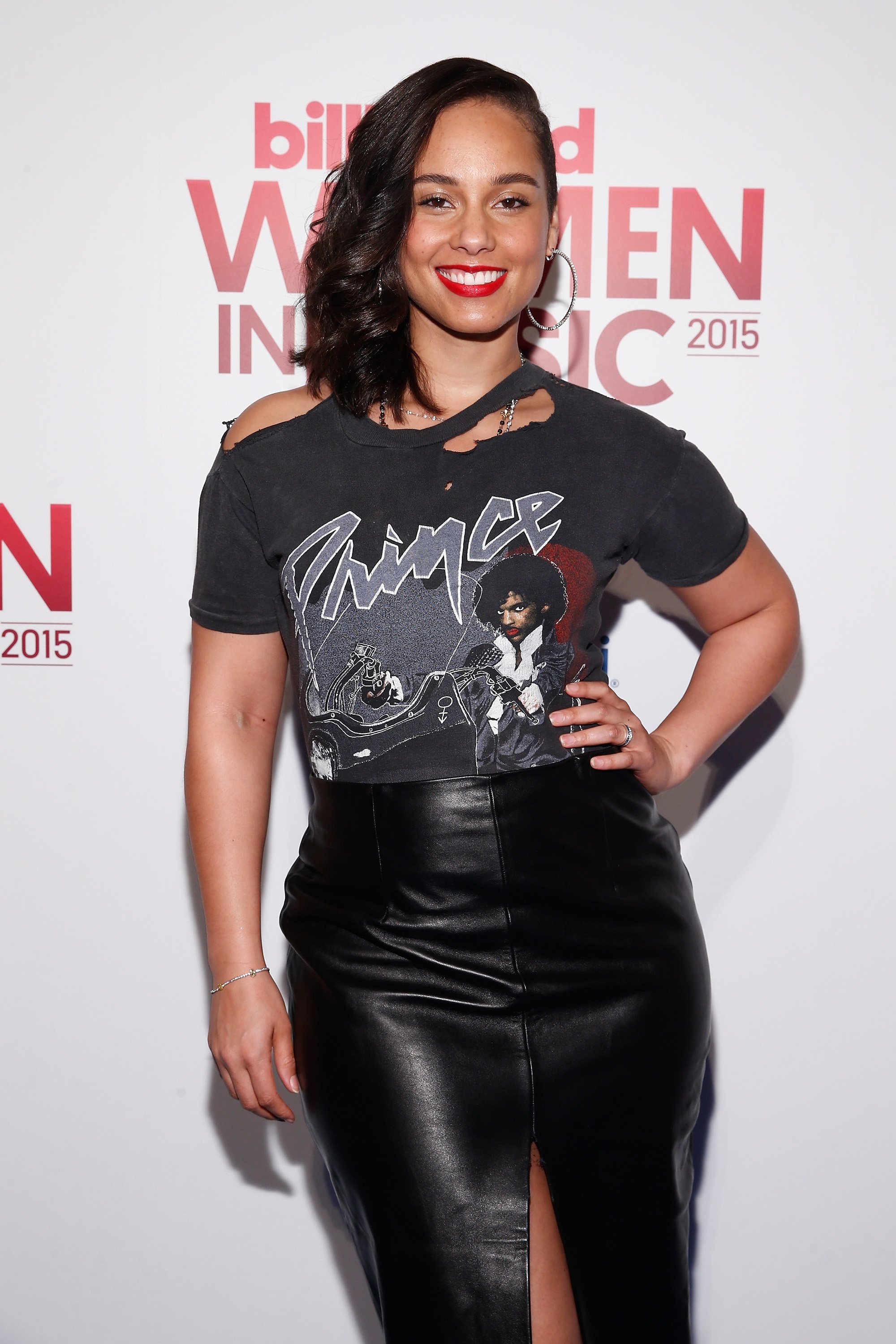 ---
GEORGE AND AMAL CLOONEY TEAMS UP FOR HUMAN RIGHTS
The celebrated couple met at a charity event in 2013. What more binding thing can they have as a symbol for their relationship than founding a Foundation for Justice together? Amal is known far and wide as a human rights lawyer and she spends her career advocating for refugees and marginalized peoples.
---
LEONARDO DICAPRIO WON'T LET THE EARTH DROWN
Dicaprio who is well known for his role in Titanic is an active member of an environmental protection team at the global level. He advocates for the protection of the planet and he included that in his speech when he received his dream Academy Award. He raised 30 million dollars for environmental projects and he owns a charity foundation.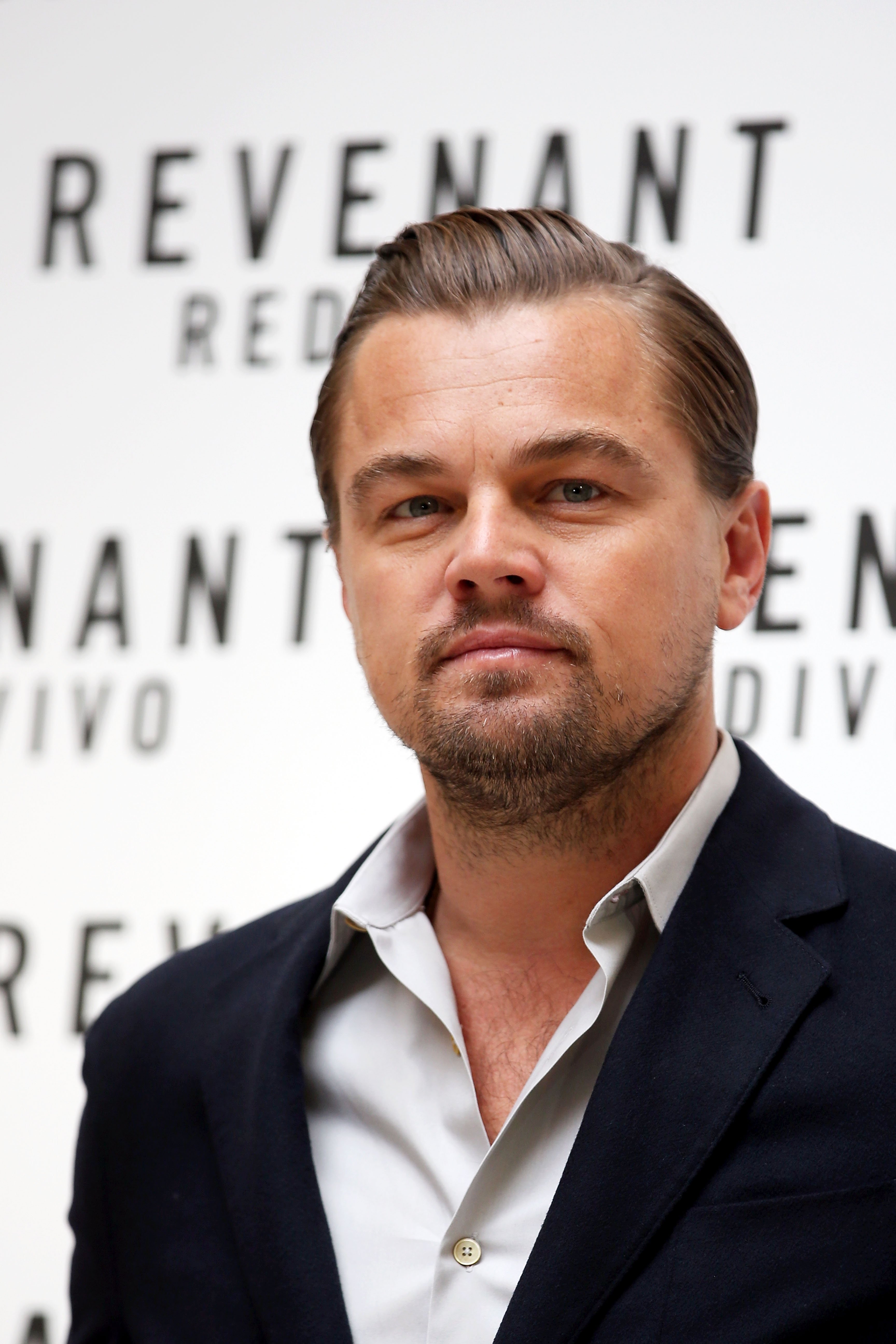 ---
CHARLIZE THERON WORKS FOR AFRICA
Theron, UN's messenger of peace, was born on Gauteng, South Africa and she founded the Charlize Theron Africa Outreach Project. She is an active volunteer at the Red Cross and also with Oxfam. Her foundation aims to make a difference in fighting HIV in her home country.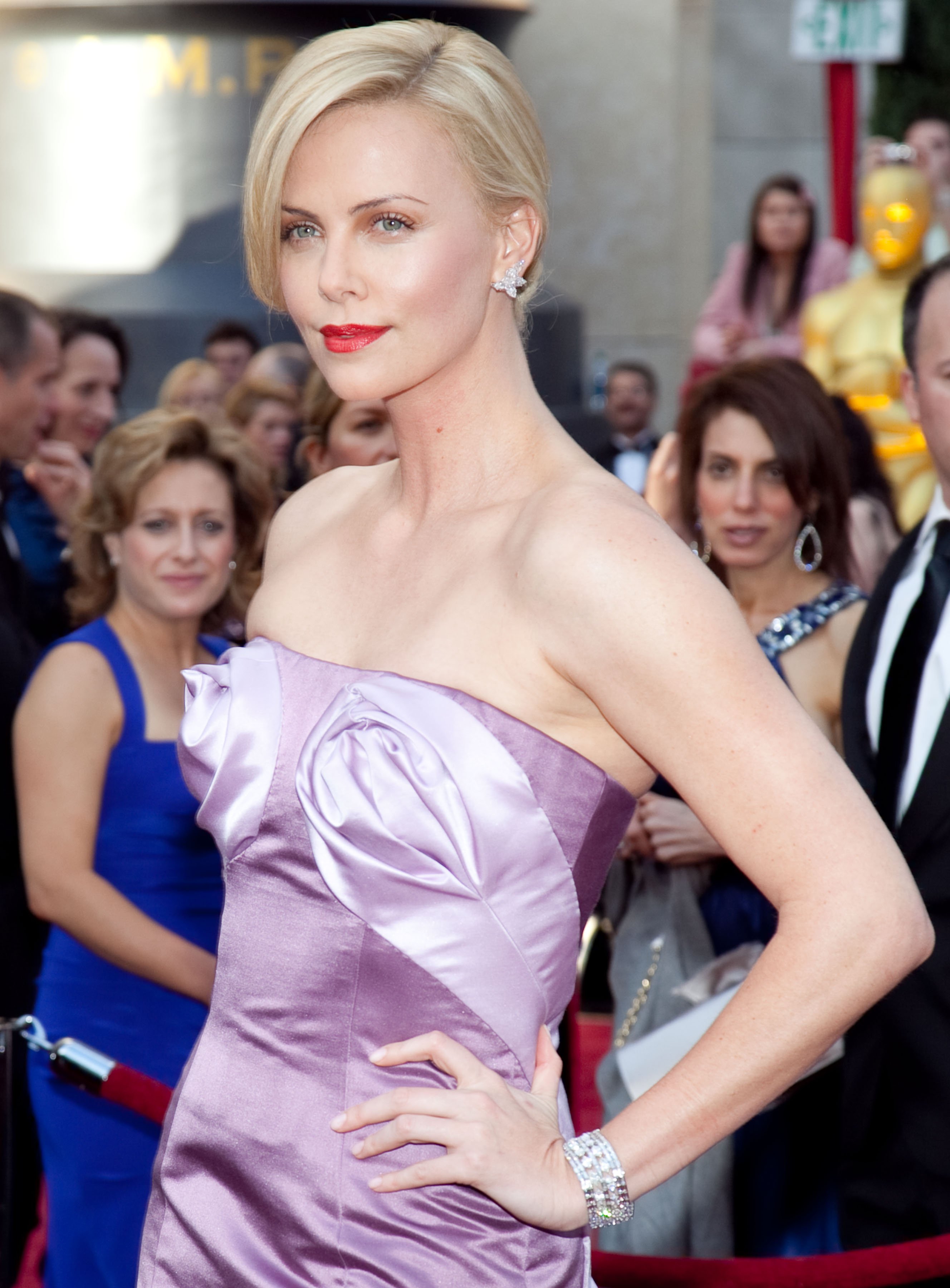 ---
JUSTIN TIMBERLAKE: HELPING IS NOT A BAD THING
He just can't stop the feeling that he needs to work and donate to certain causes. Timberlake volunteers at Habitat for Humanity, Shriners Hospitals for Children, and Kids Wish Network. He even created a single together with R.E.M singer Michael Stipe which helped in raising money for the victim of Hurricane Katrina.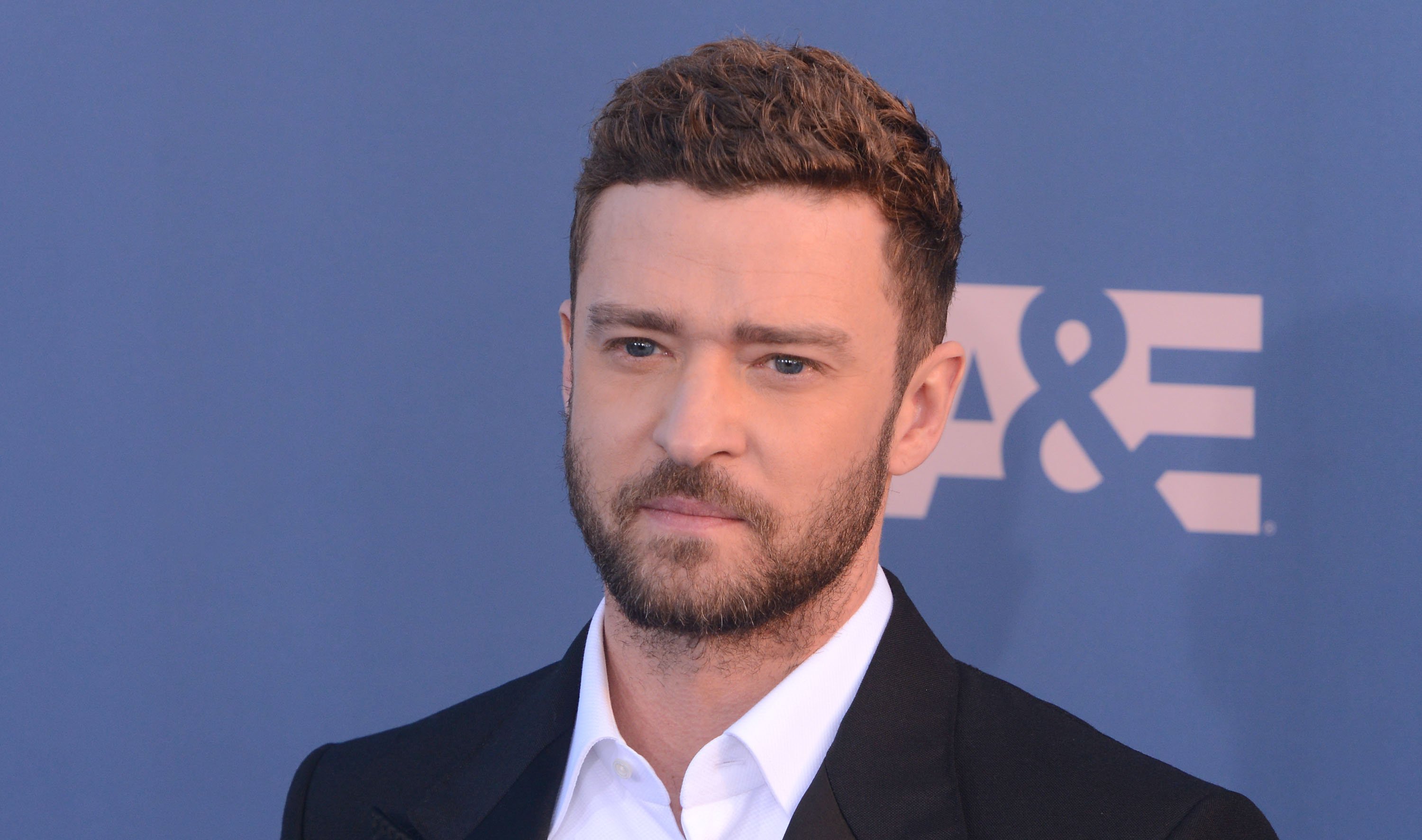 ---
ONE DIRECTION WITH ONE HEART
In 2013, when they are still a group of five, One Direction visited the Princess Marie Children's Hospital in Accra, Ghana, and they were not prepared for what they saw. There they saw many ill babies and are quite emotional as they took part in the Red Nose Day.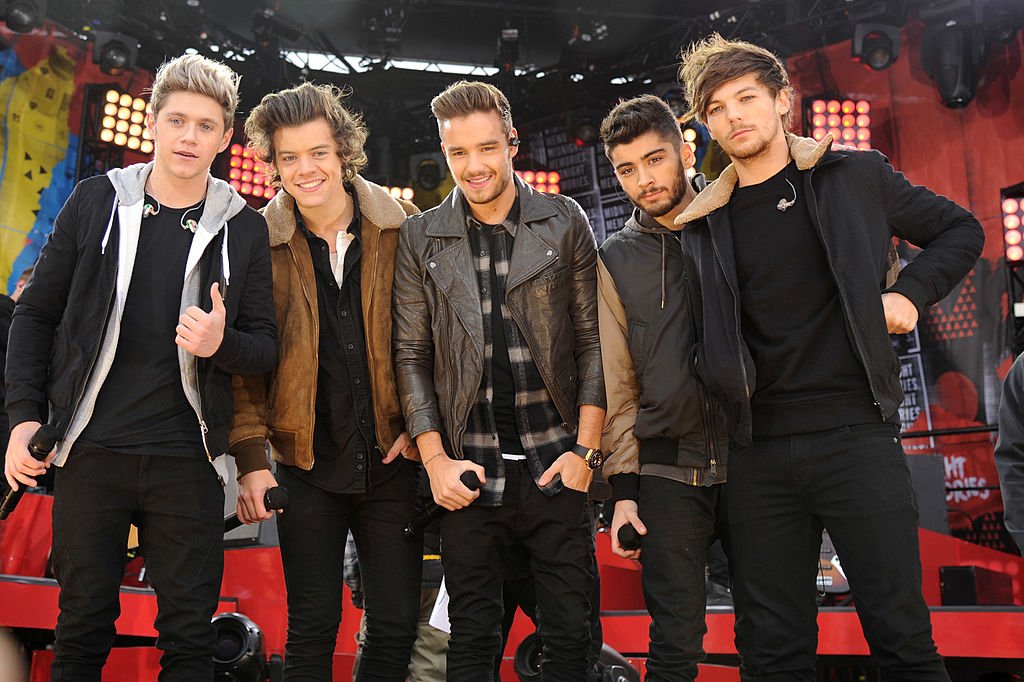 ---
ELTON JOHN: SUNDAY TIMES GIVING LIST NO. 1
He has his own foundation that boasts 24 years of expertise in the fight against HIV. The musician is in the Sunday Times Giving List as he donated most of his money to fight HIV and AIDS. He topped the said list when he donated an estimated amount of 38 million dollars to various charities in 2016.
---
BARACK AND MICHELLE OBAMA: HELP FROM THE WHITEHOUSE
The former president of the United States and his first lady donated over 1 million dollars during their time in the White House. 54% of the donated money went toward causes for children and the largest sum of $392,000 went to the Fisher House Foundation, which supports families of veterans.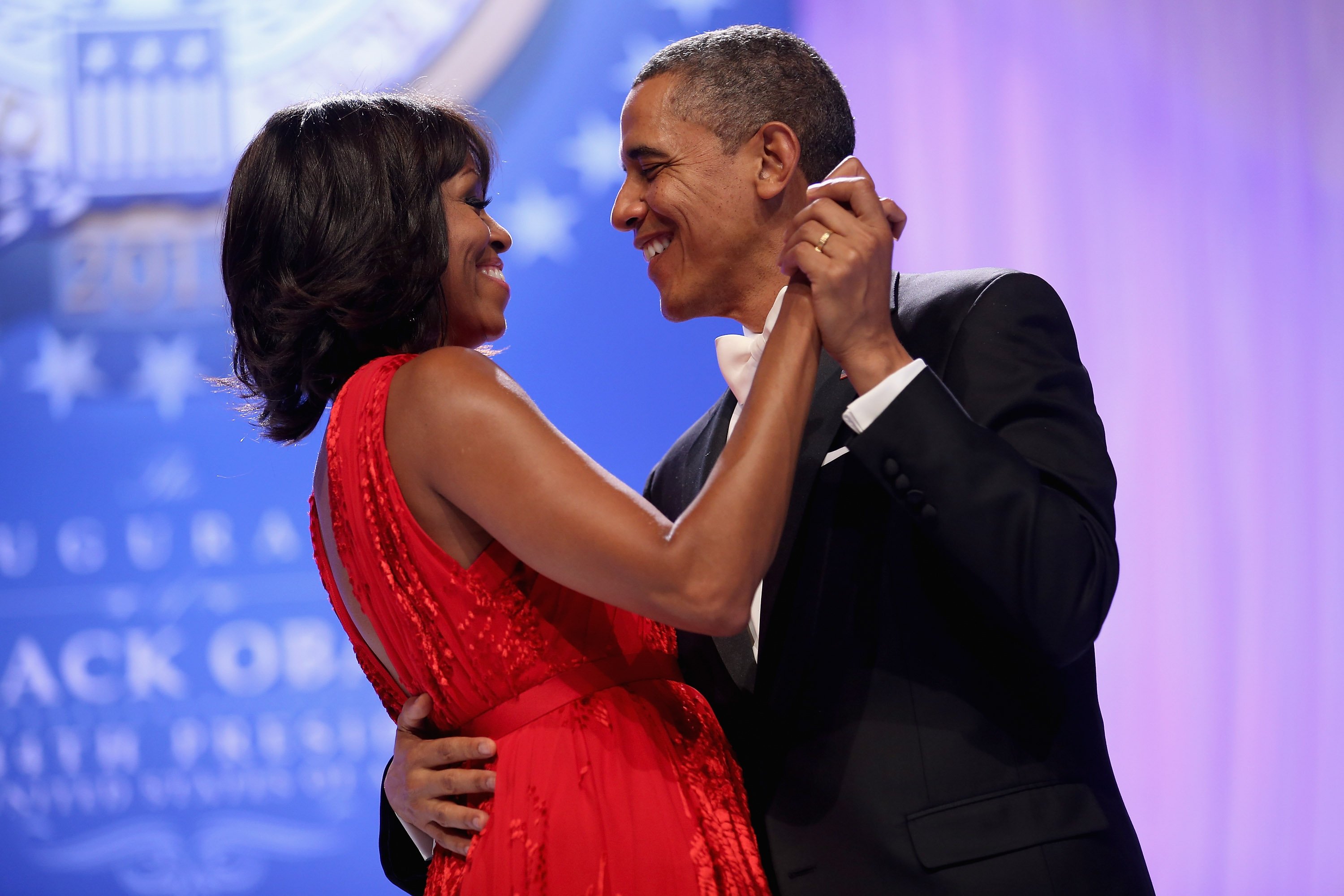 ---
DOLLY PARTON IS THE BOOK FAIRY
This iconic country star does donation in a different way. She gives away books and founded the nonprofit organization Imagination Library in 1995. A book donation was initiated by her organization in small countries like Tennessee and it eventually became a "million-book-a-month operation".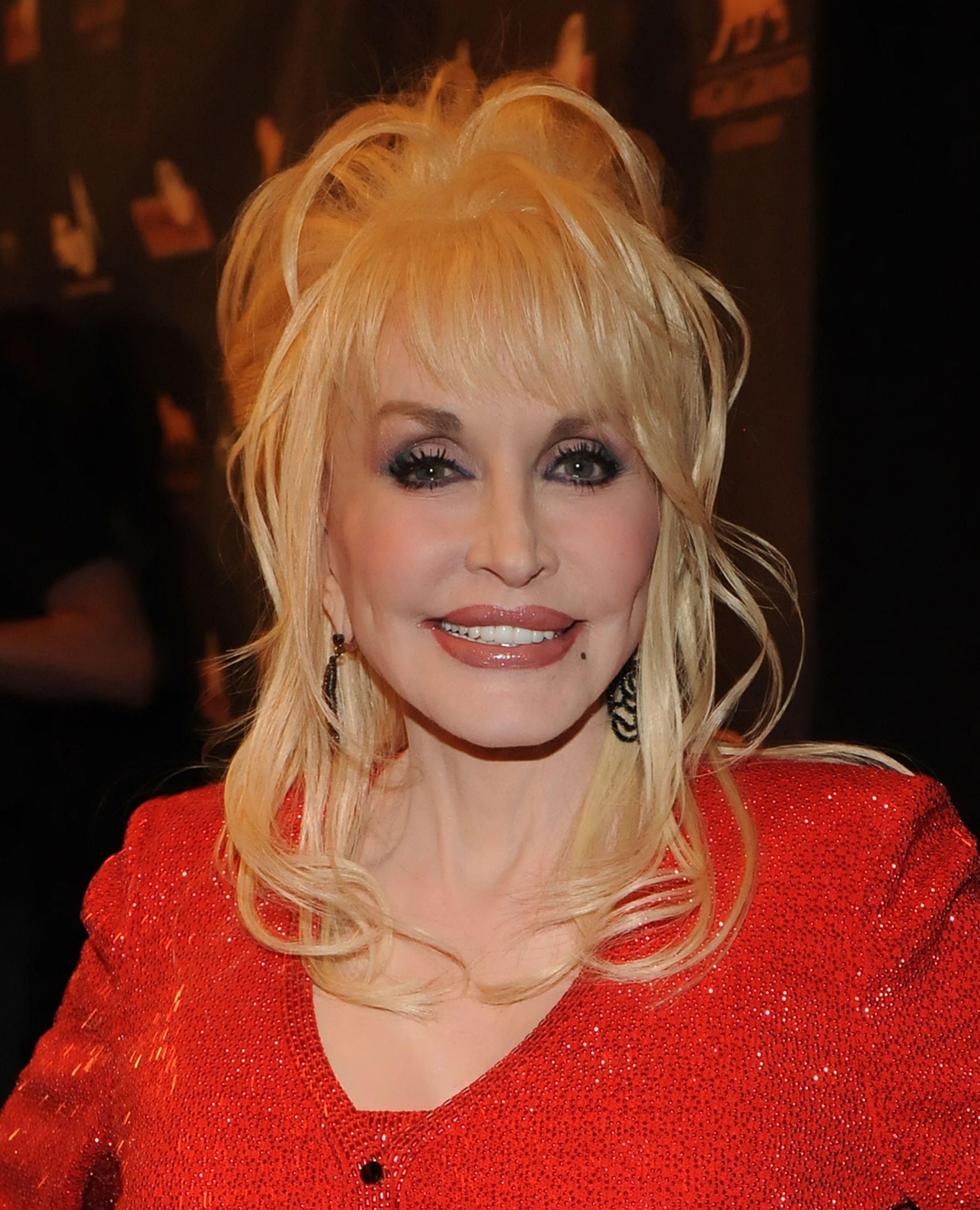 ---
JUSTINE BIEBER IS A SCHOOL BUILDER
Pop Prince Justin Bieber did not build himself a castle but he helped build a school in Guatemala and made a difference. He said that his trip to that place led him to have a changed perspective and it was overall an eye-opening and personally rewarding experience.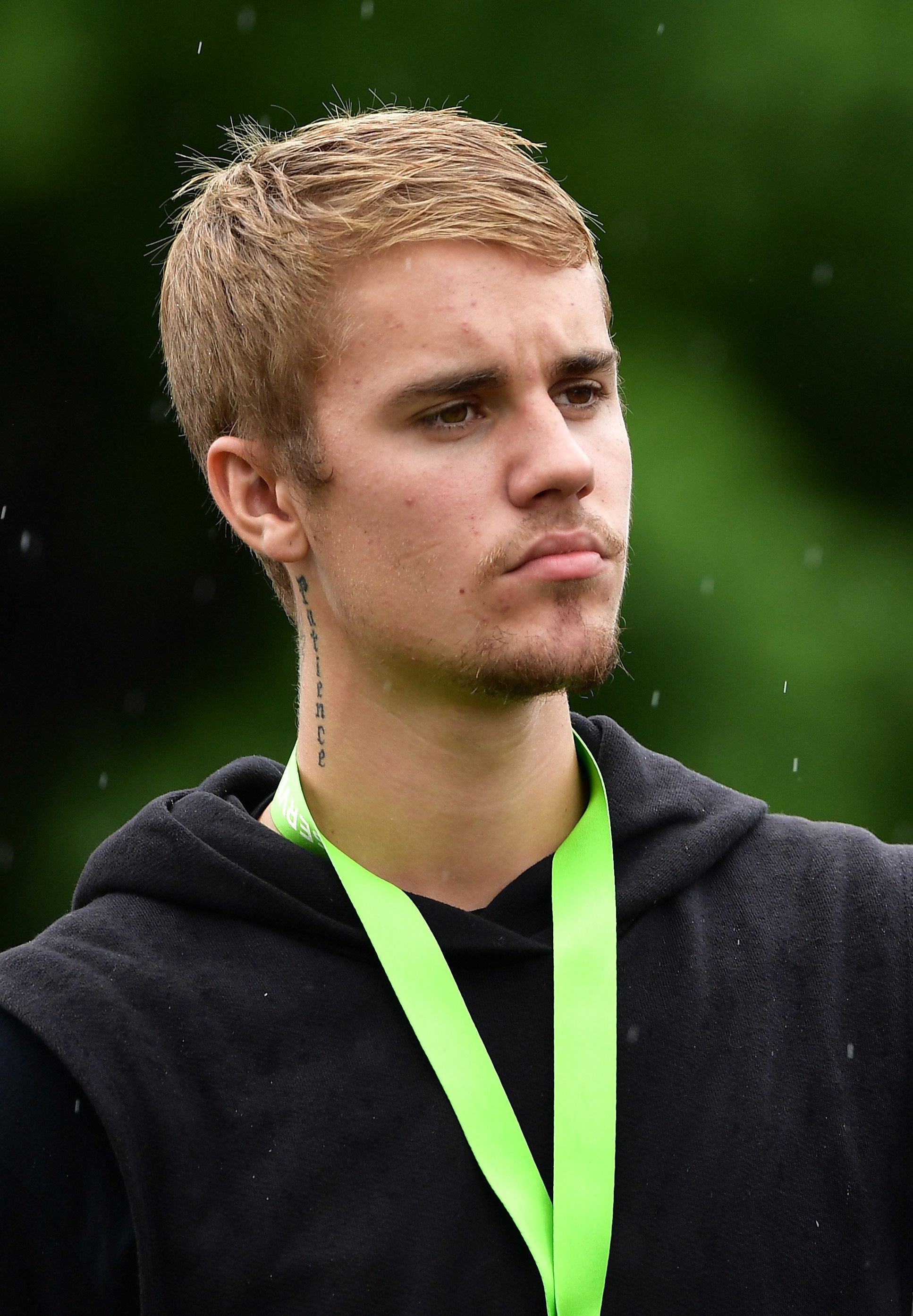 ---
SELENA GOMEZ HELPS MAKE A WISH
The nice and cute girl in the pop world is fierce when it comes to volunteering and giving to charity. She is involved in so many charity organizations. She is part of the Make A Wish foundation and she usually visits ill kids in the hospital as part of her participation in The Ryan Seacrest Foundation.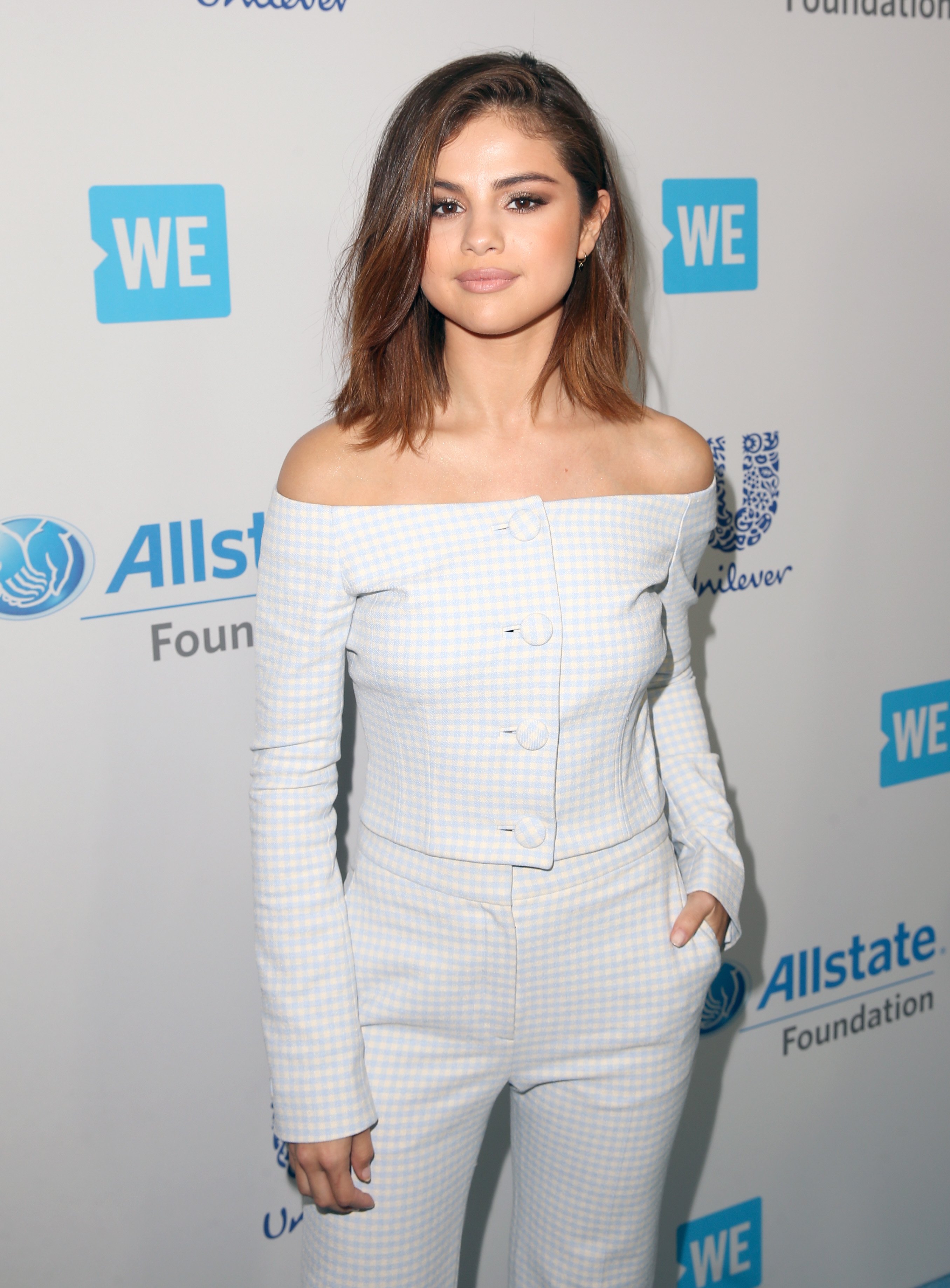 ---
GEORGE MICHAEL: THE SECRET GIVER
People only knew of his generous acts when he died. The iconic British pop star was revealed by Childline, a counseling service that helps children heal from various traumas, to be donating to their foundation for years with the condition that it should be kept anonymous.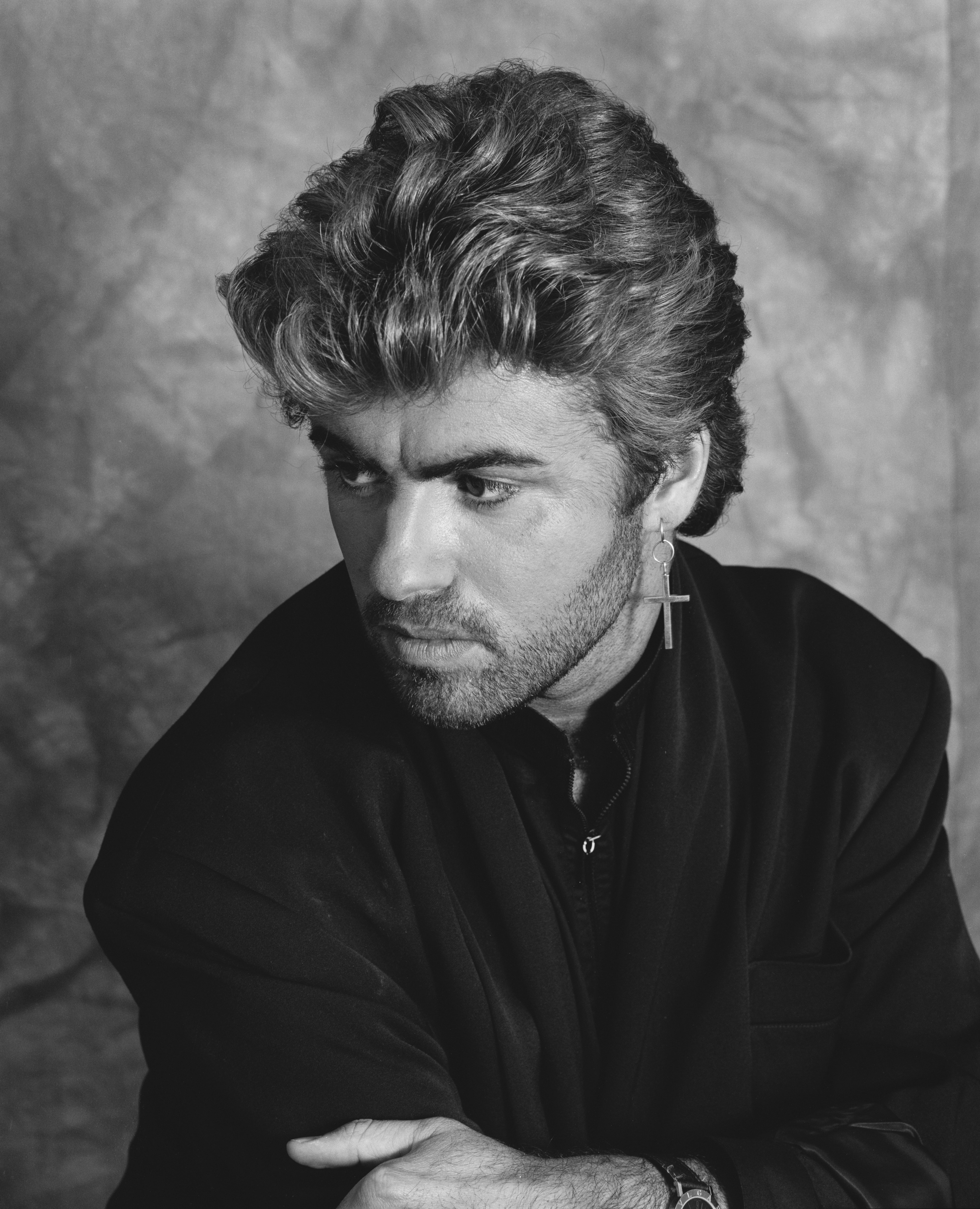 According to Childline's founder, he gave millions to the foundation all over the years.  He was also known for secretly donating to strangers who are in need and it includes a $21,307.80 donation for the contestant of Deal or No Deal who needed the cash for an IV treatment.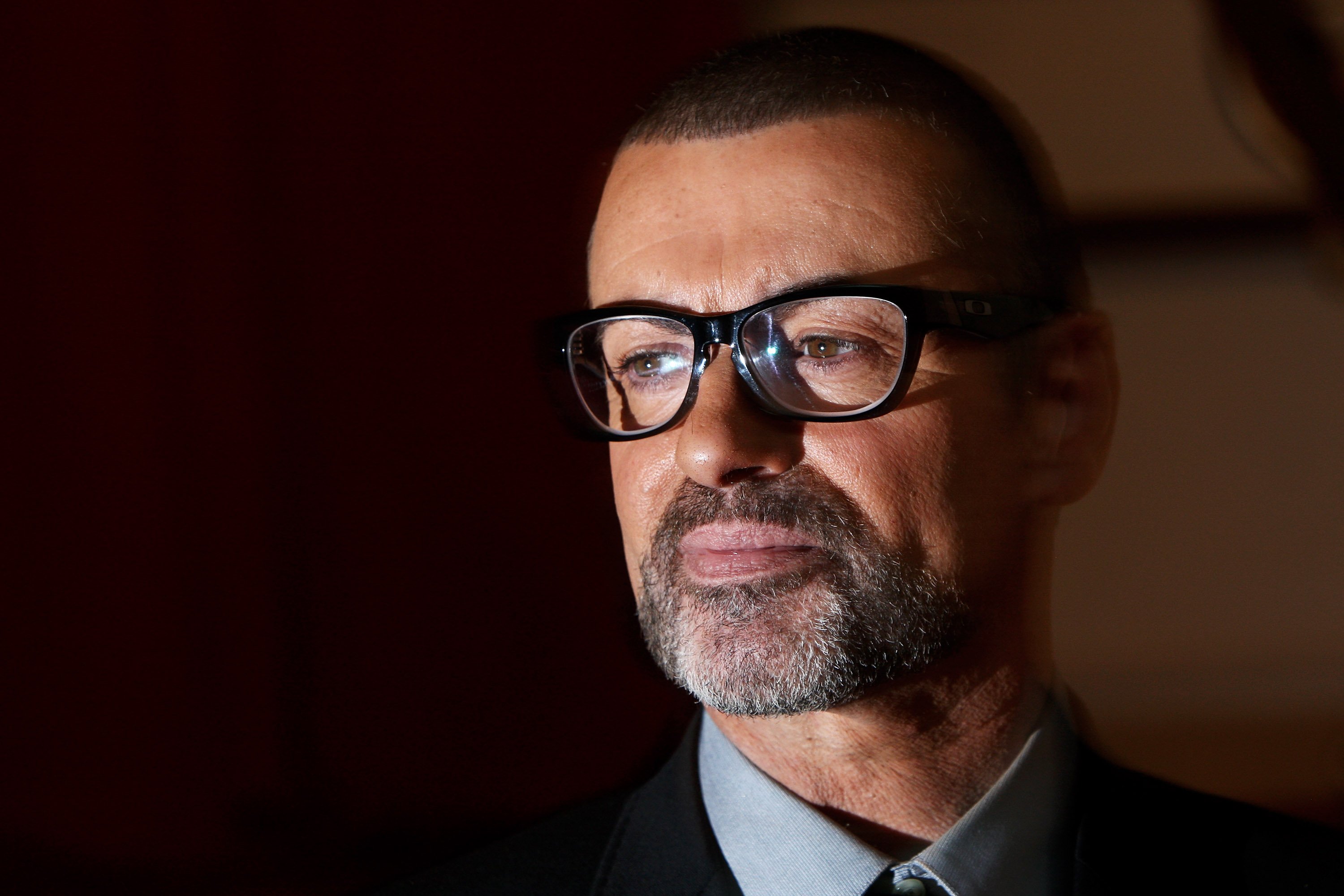 ---
ANGELINA JOLIE: MALEFICENT'S MAGNIFICENCE
When people would hear her name, the first thing that would come to mind is not maleficent but the word philanthropist. Jolie is well known all over the world for her humanitarian causes and she and her ex-husband created the Jolie-Pitt foundation in 2006.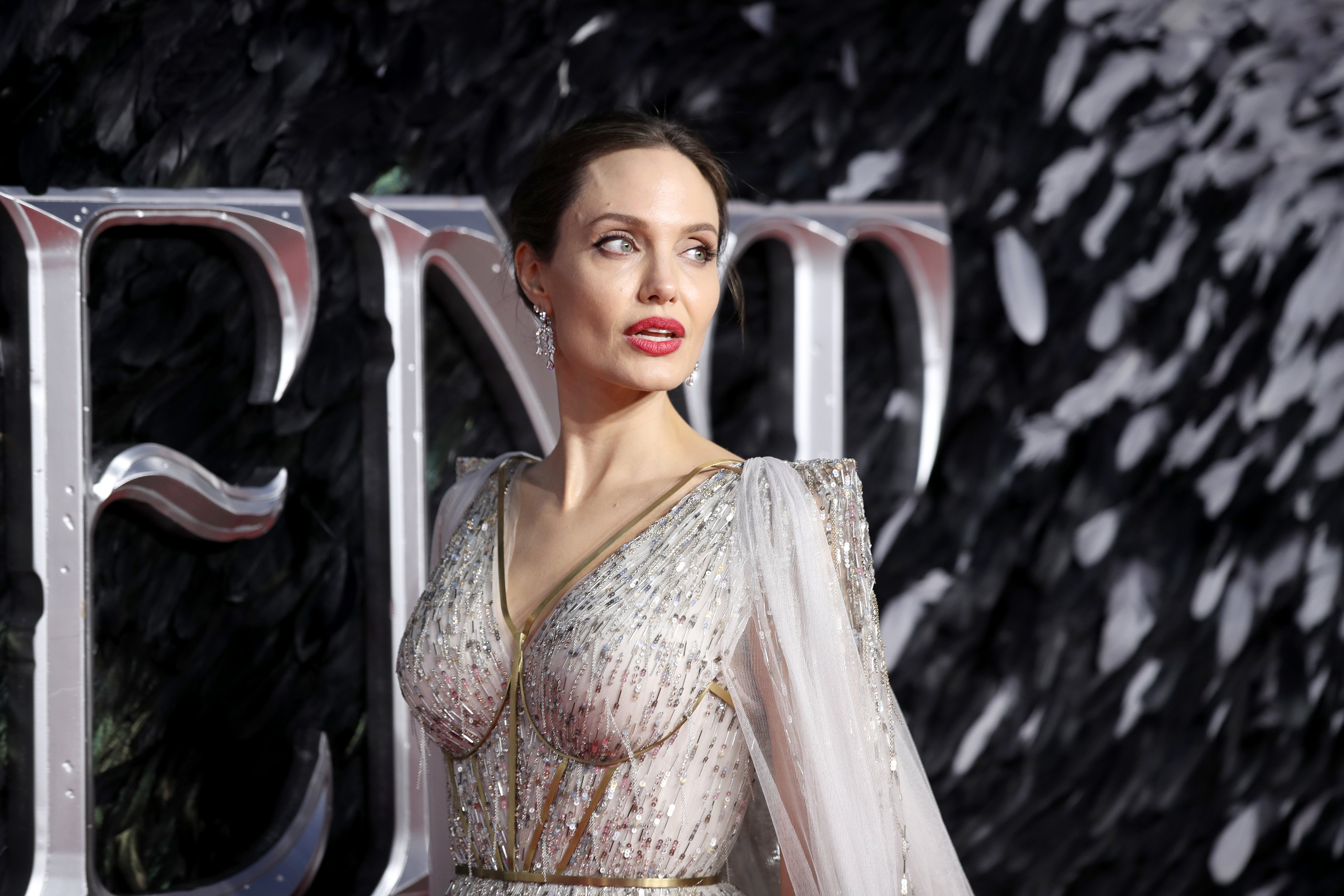 The actress was appointed as Special Convoy to the United Nations High Commissioner for Refugees in 2012 after she dedicated many years to the said program and fought for the cause of refugee rights. She had carried out more than 60 field missions and even her children are trained to take part in her volunteer works.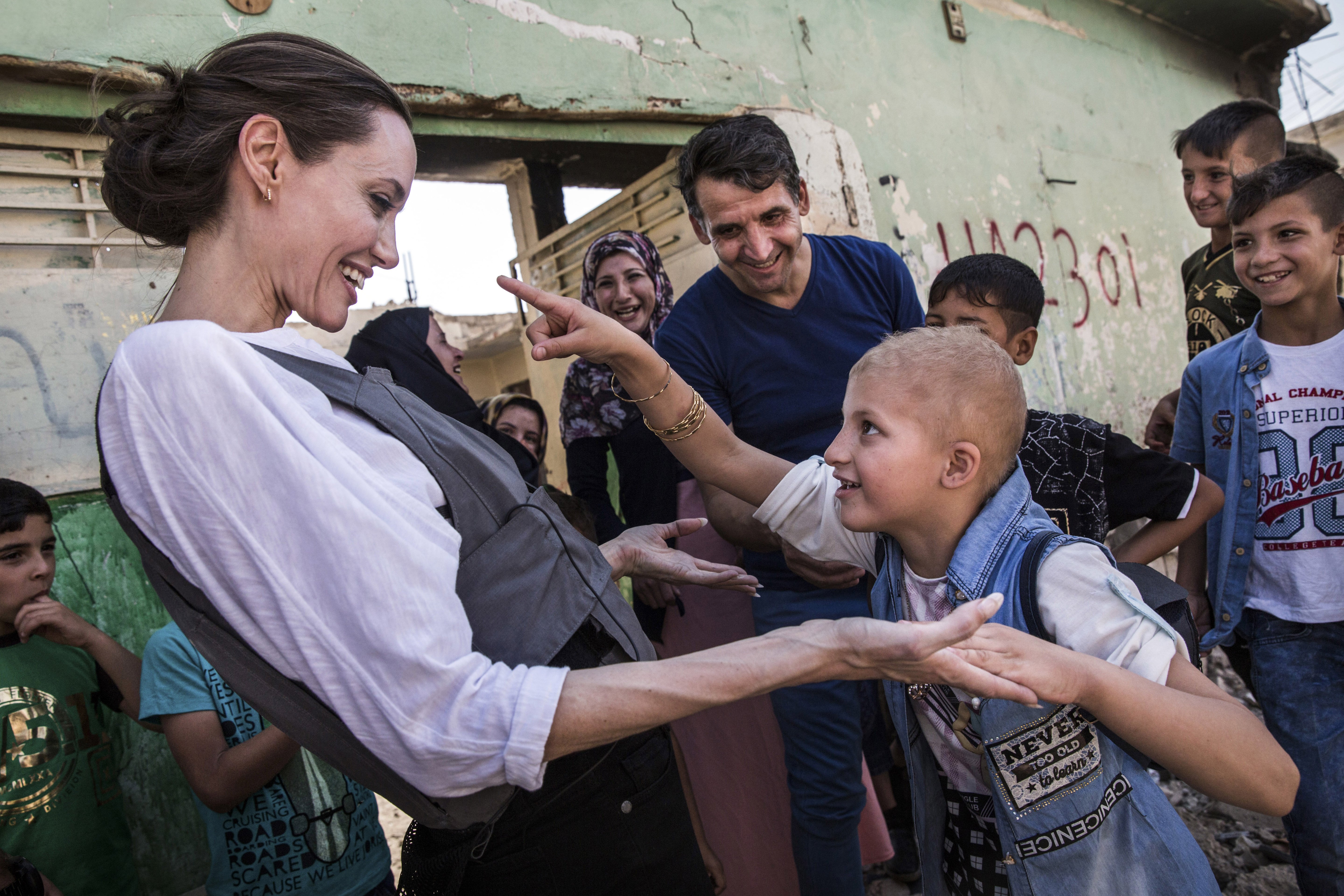 ---
KEANU REEVES: NOT ONLY IN THE MOVIES IS HE NICE
It was not known that the John Wick star has been funding children's hospitals secretly for so many years. He has a private charitable foundation that helps in cancer research and kid's hospital wards. He has not told anyone about his deeds and only disclosed it after some time to Ladies Home Journal article from 2009.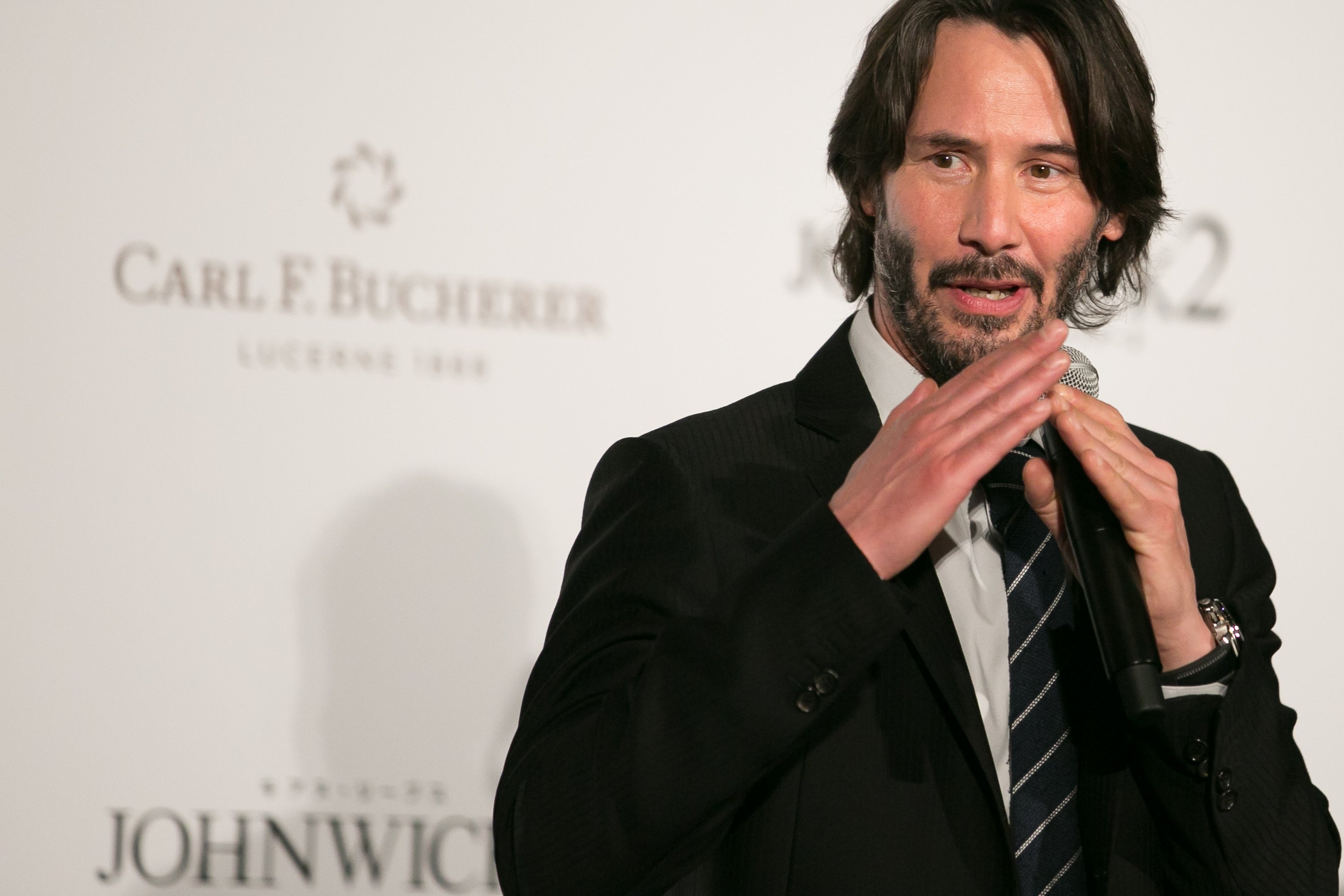 Also in recent news, Keanu raised funds by auctioning a Zoom date for all his fans out there! The 15-minute video chat was able to raise over $75,000! This money will be given to Camp Rainbow Gold, a charity that supports children with cancer. I wonder what this man will do next!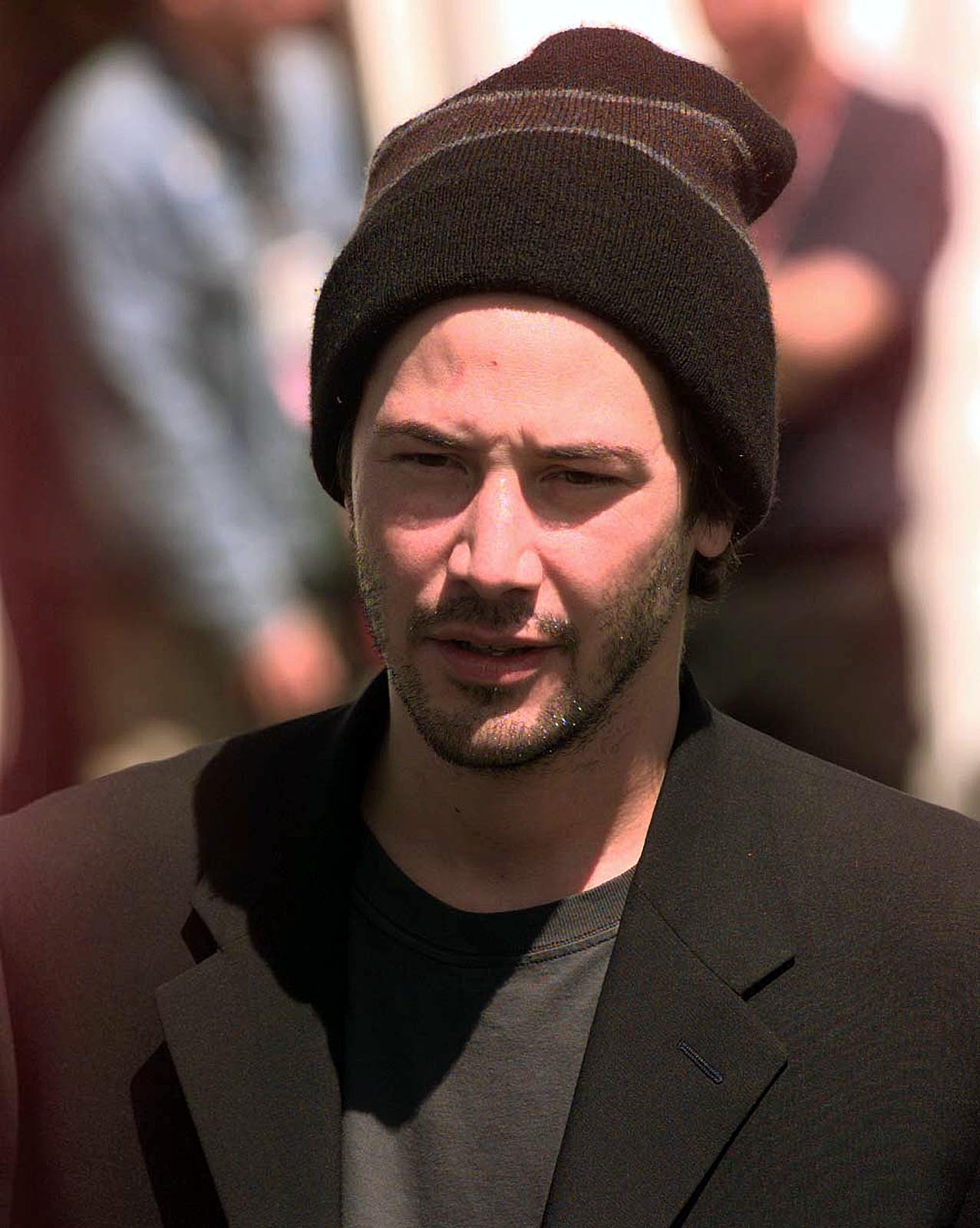 ---
MEGHAN MARKLE: IT'S NOT BECAUSE OF HER TITLE
It is known all over the world that royal families would make donations and have charitable foundations under their belt. However, Meghan Markle who was recently married to Prince Harry of England is not doing it just because of Royal Duties.
The Duchess is said to have been inspired by her mother's dedication to charity work and philanthropy. She said that her mother always reminded her to give back to the community so she started to help with Project Angel Food. She and Harry also donated more than $100,000 in proceeds from their 2018 wedding broadcast to a U.K.–based food bank.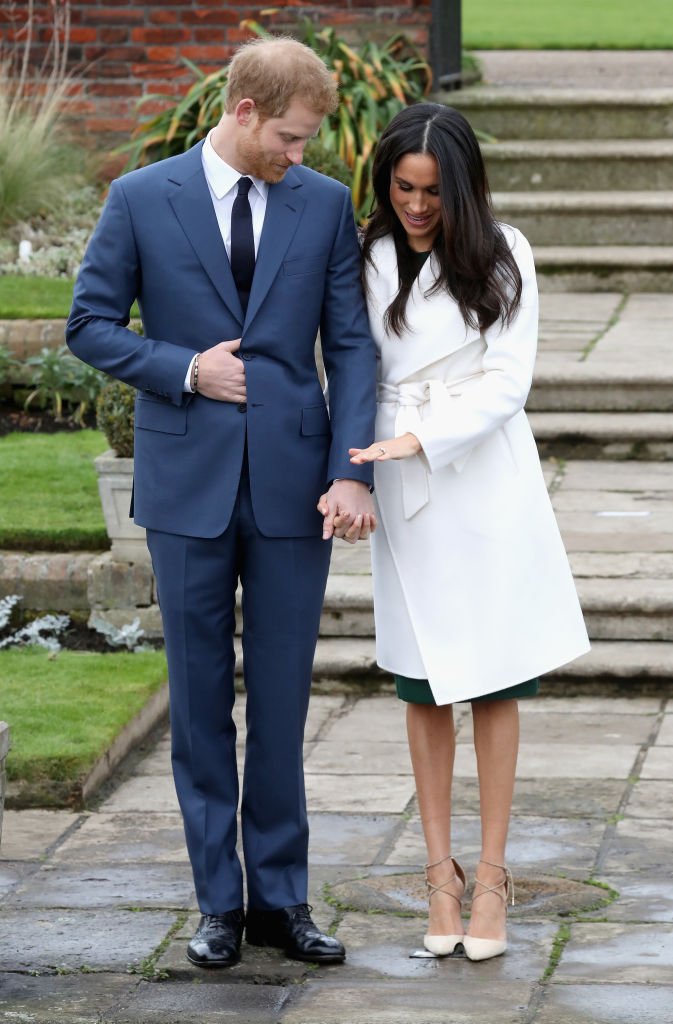 ---
KATE MIDDLETON STARTED YEARS BEFORE THE CROWNING
Now as the Duchess of Cambridge, Kate Middleton surely has to belong in so many charitable foundations. It's not new to her however, since she already started volunteering in Chile even before she started her university life.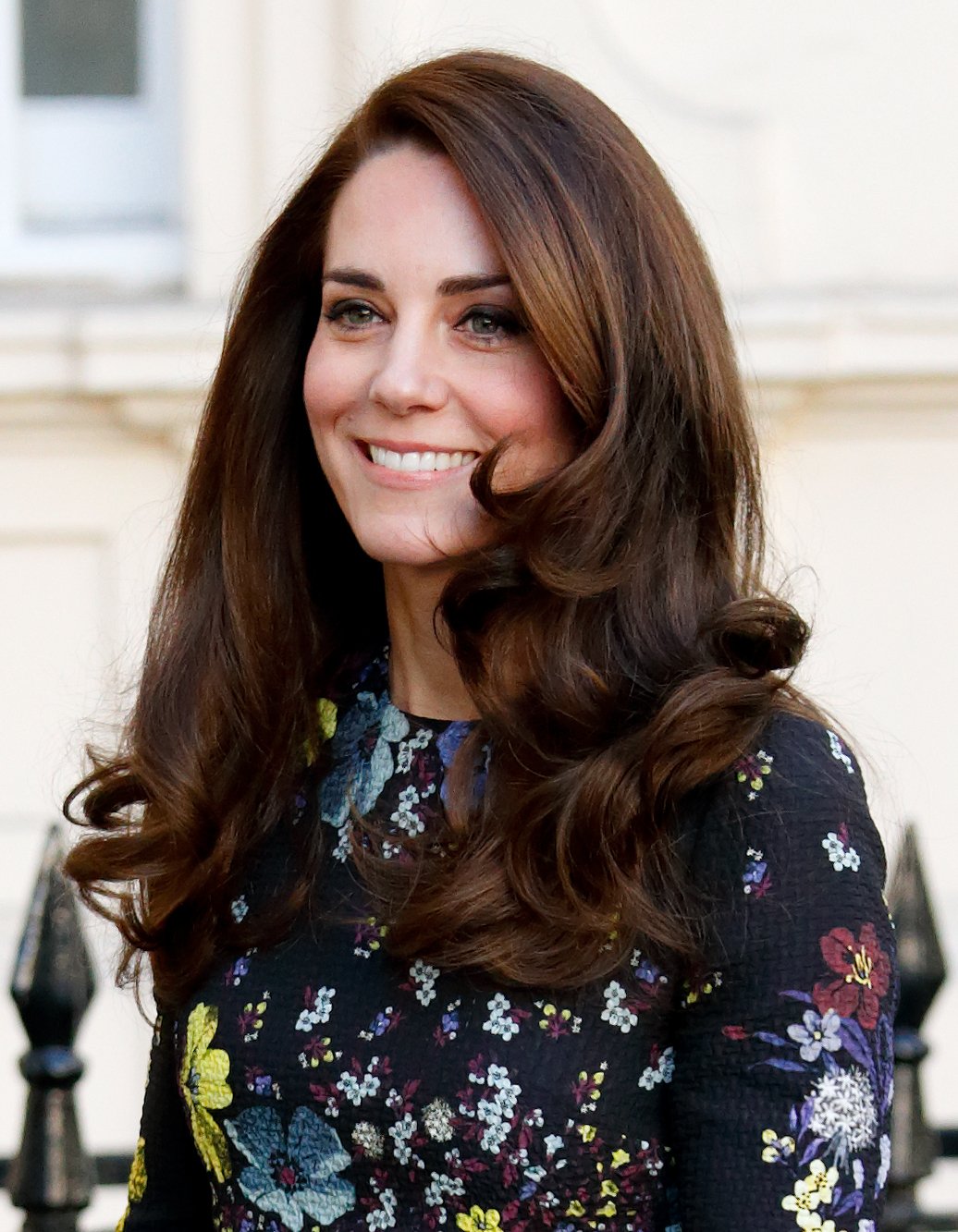 Now that she is a Princess, she can support whatever foundation she wants and now she is supporting the causes for Abuse, AIDS & HIV, Animals, At-Risk/Disadvantaged Youths, Bullying, Cancer, Children, Conservation, Creative Arts, Education, Environment, Family/Parent Support, and many more.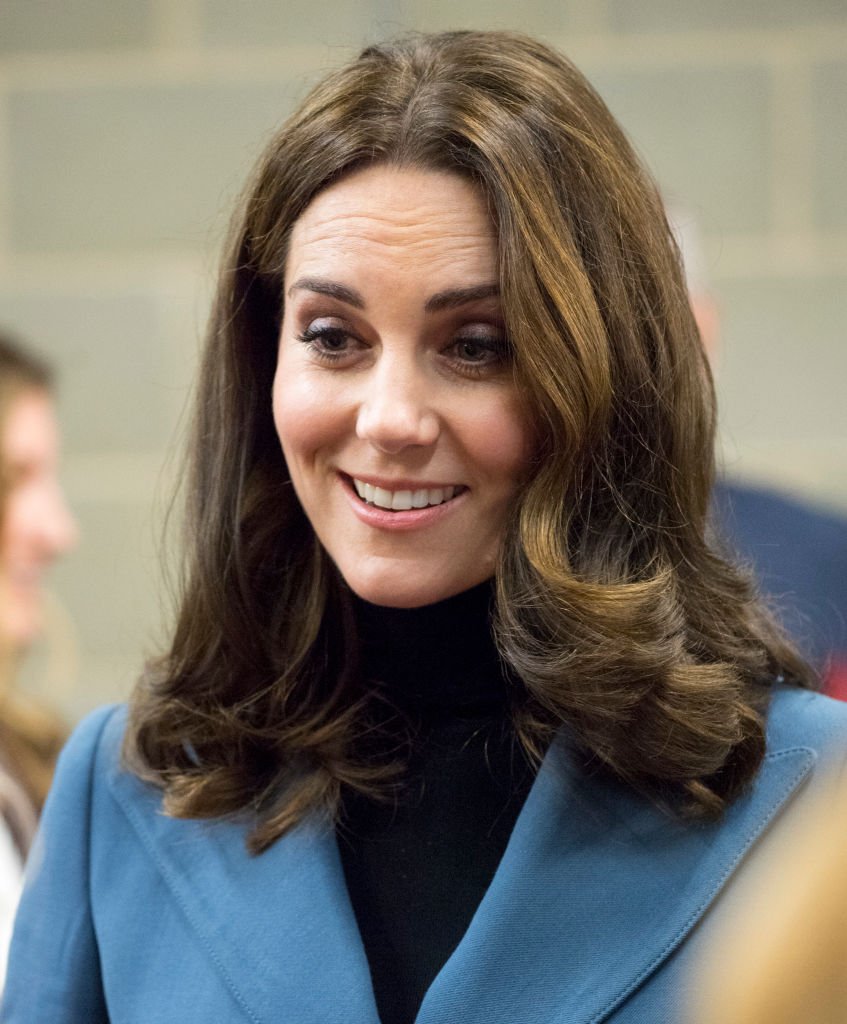 This list of celebrities shows that giving back to the community is not all about money. Some volunteers, others give books, while others help build schools and shelters. As they can do anything because they have enough funds, normal people can still follow their lead by doing simple things that can create a ripple effect of kindness in society.
ⓘ The information in this article is not intended or implied to be a substitute for professional medical advice, diagnosis or treatment. All content, including text, and images contained on, or available through this ENG.AMOMAMA.COM is for general information purposes only. ENG.AMOMAMA.COM does not take responsibility for any action taken as a result of reading this article. Before undertaking any course of treatment please consult with your healthcare provider.