AQUARIUS HOROSCOPE: AUGUST 2020
August is here, dear Aquarius! If you want to see more success in your career, make sure to take some time off... It will be vital to recharge your batteries this month or else family life may struggle. You will learn about the importance of balance and realize it is the key to unlocking real love and healthy relationships, how exciting?!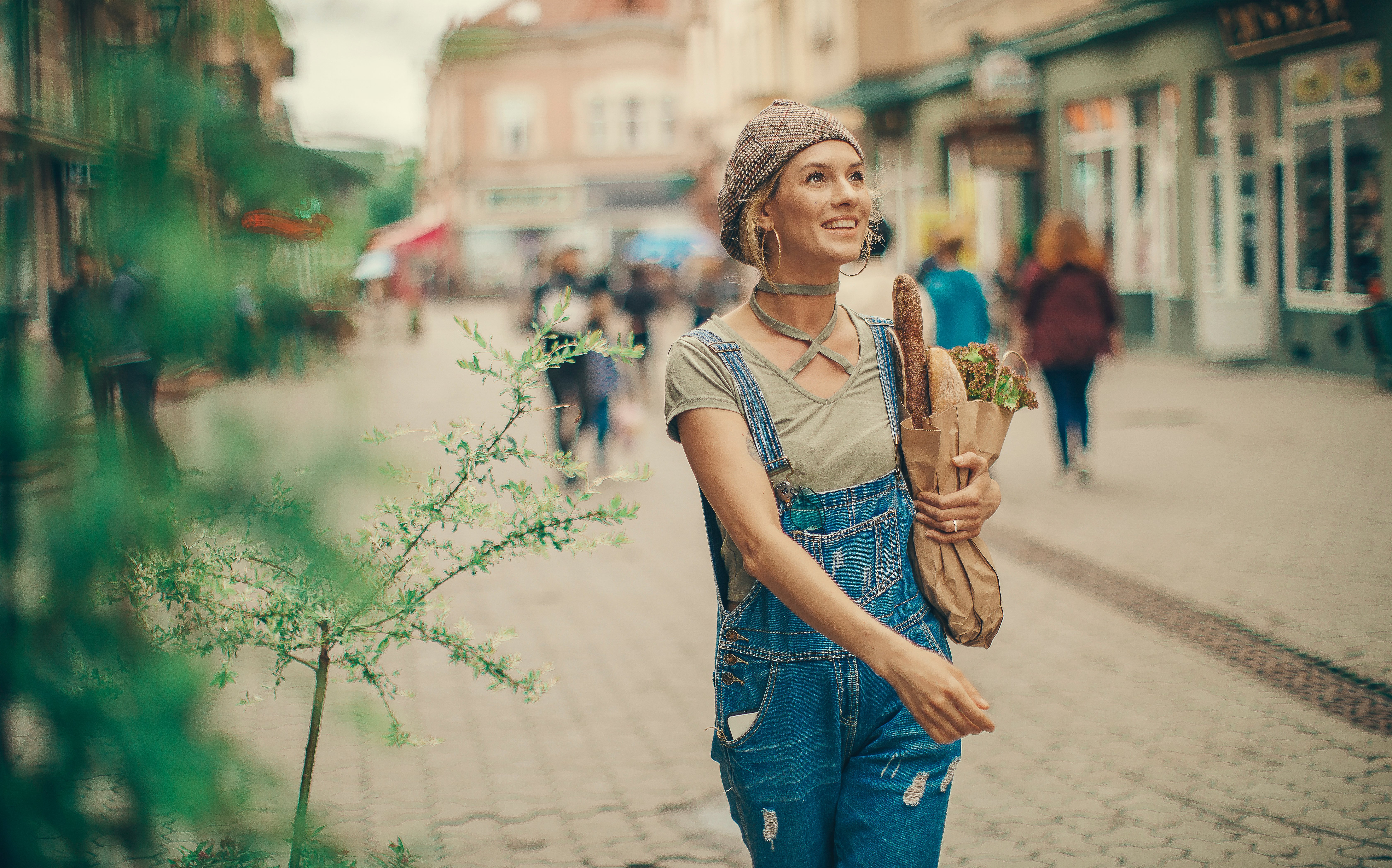 ---
ARE YOU AN AQUARIUS? 
People born between January 20 and February 18 fall into the Aquarius bracket and are known as being the water bearers. This sign has a long affiliation with the symbol of emotion. In August, Aquarians will feel more clarity about their decision making and goals, which is exciting.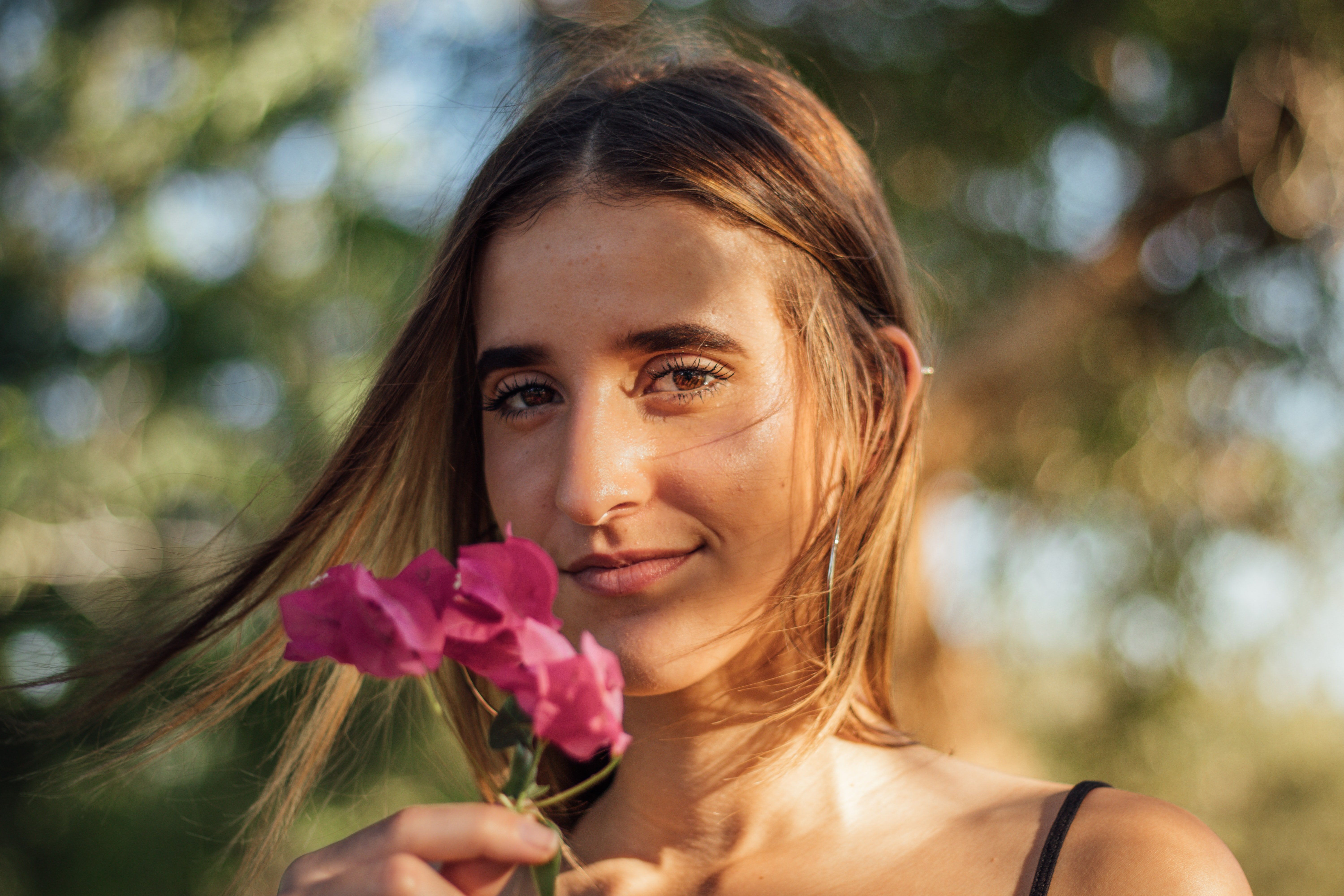 ---
A STARRY LIST OF AQUARIANS 
What do Harry Styles, Ed Sheeran, Ellen DeGeneres, Michael Jordan, Shakira, and Oprah Winfrey have in common? Well, they are all Aquarians! From talented talk show hosts to acclaimed singers and other great stars, being an Aquarius means you're in pretty great company!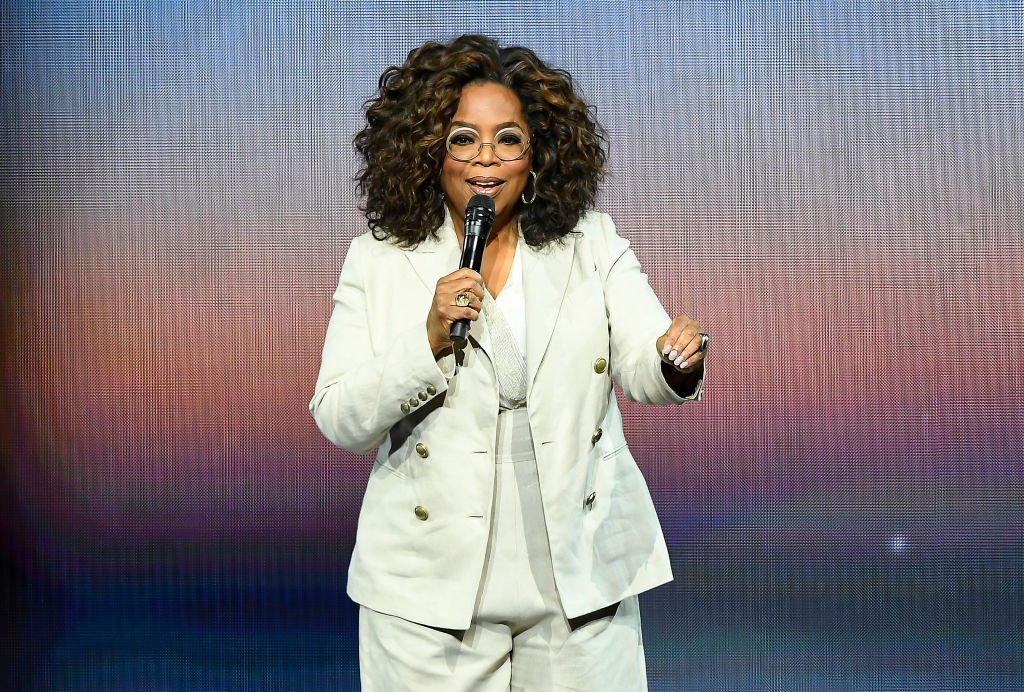 ---
THE TIME FOR NEW PROJECTS & GOALS 
It's time to get that gold this month, Aquarius! As your stars align, you will find yourself in the middle of great victories and spotlights. That business project will finally gain some attention, and the goals you have lined up will begin to take on an exciting new phase.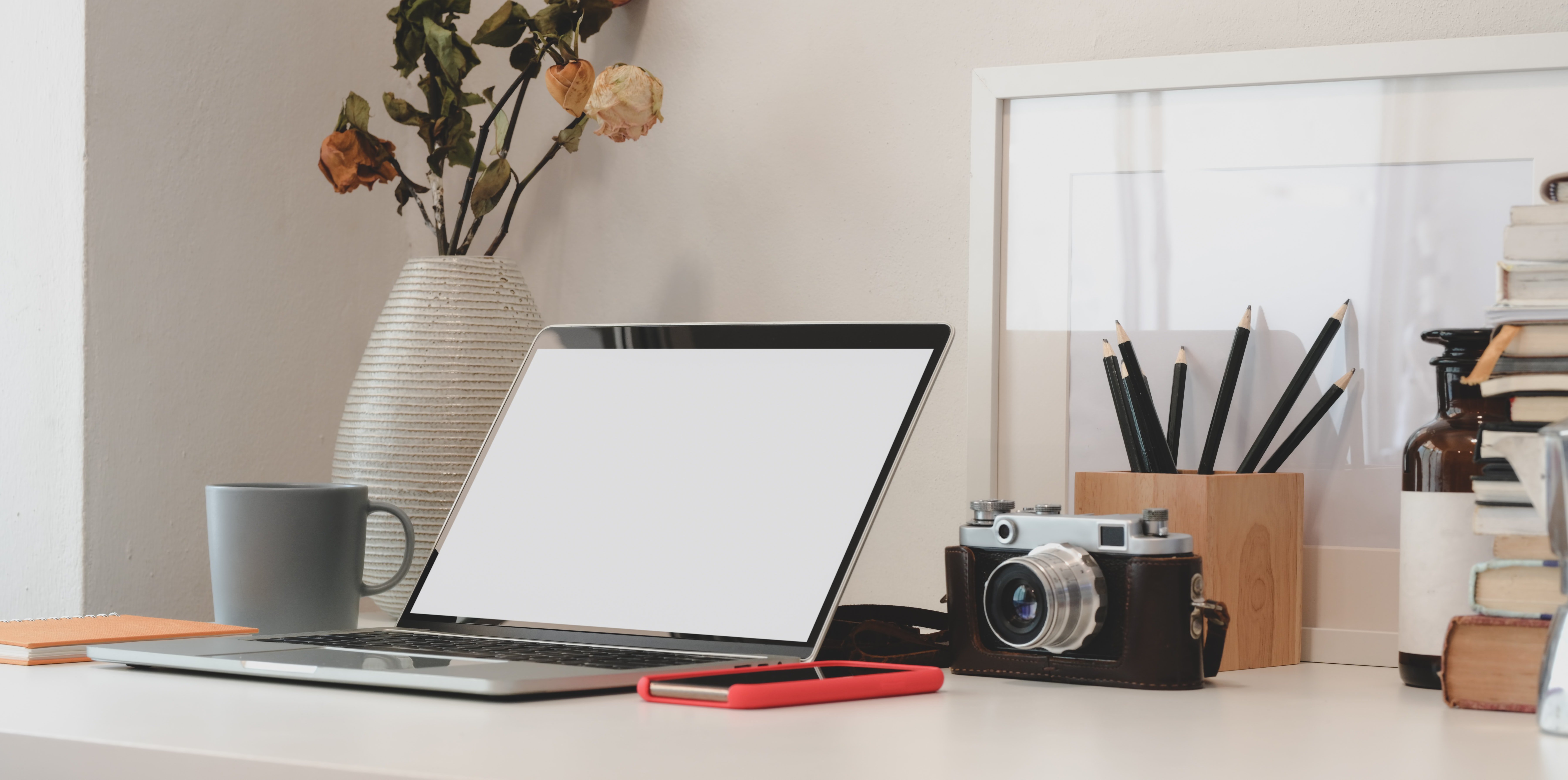 ---
READY FOR A RELATIONSHIP 
An Aquarius loves their independence, but things will start to shift in August. How? Well, a Full Moon in your sign will lead you to a newfound love story. You may also discover that you are ready to make things official and settle down in a steady relationship!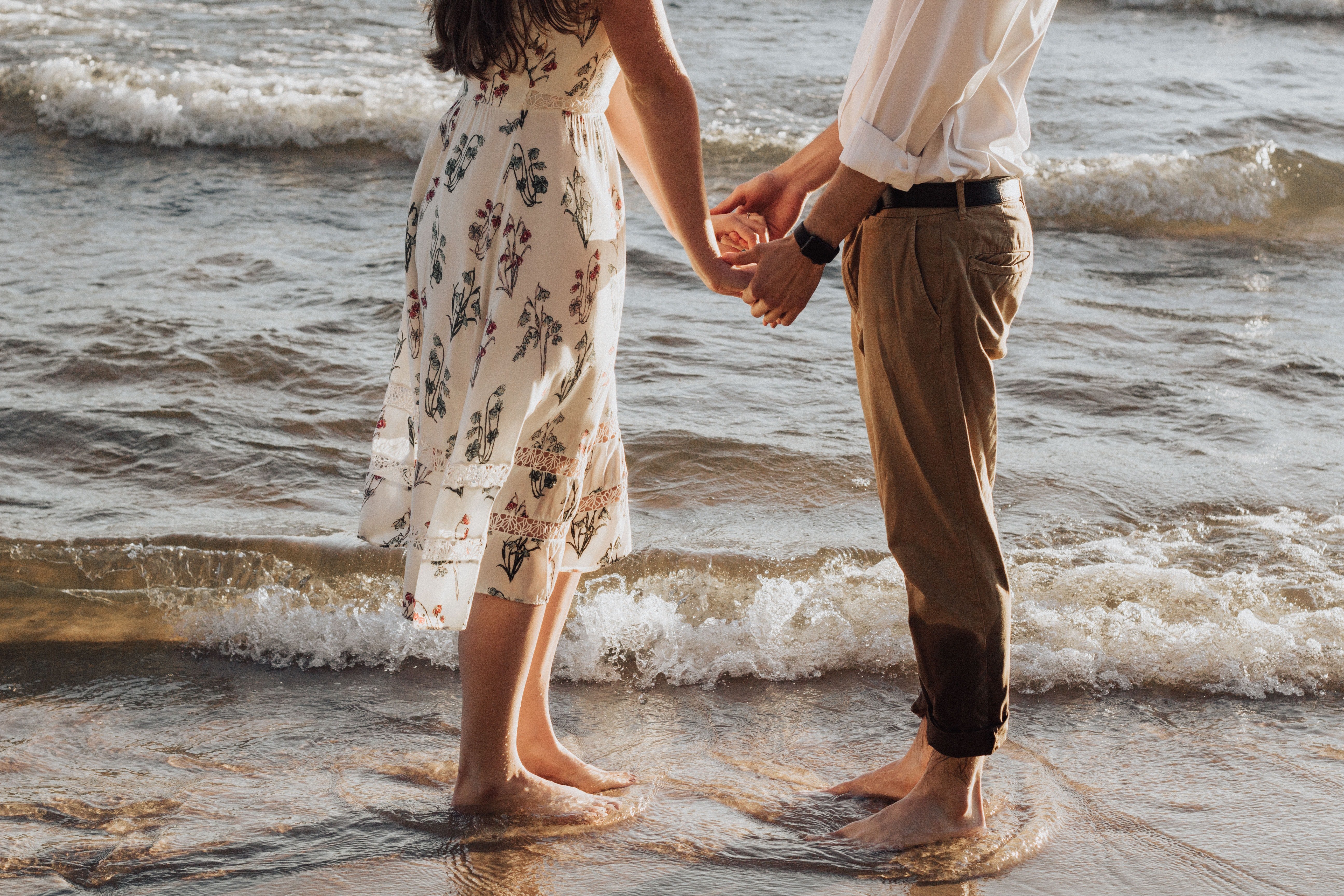 ---
STAYING LUCKY THIS MONTH  
All signals indicate that August 25 will be a good day for Aquarians as Venus and Jupiter will be opposite each other. While this zodiac sign must remain careful not to take big chances this month, there is a high likelihood of succeeding in various spheres of life.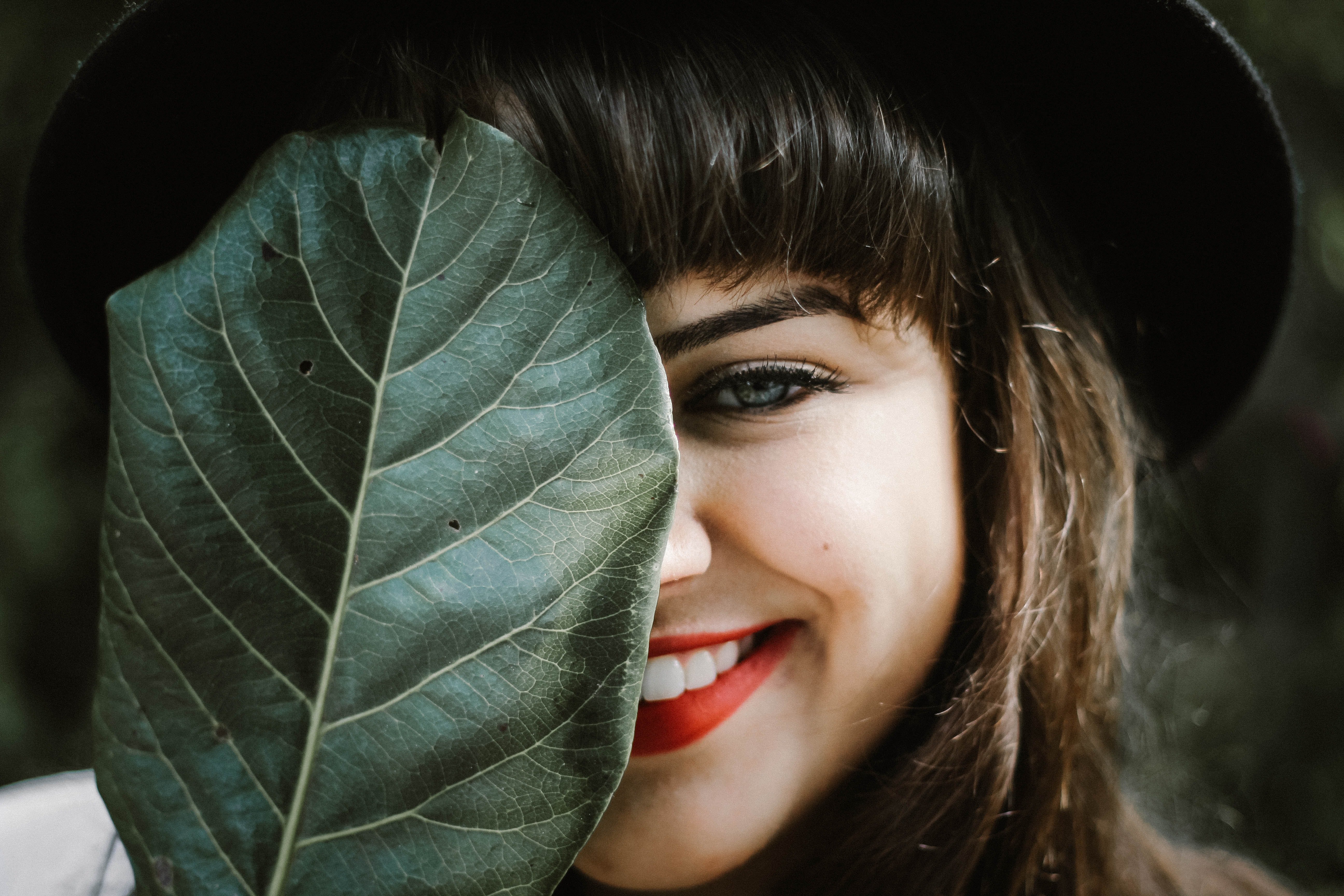 Finding a balance will be essential for you this August as you attempt to keep your peace while delving into new relationships. Remember, you cannot fix everything and must learn not to sweat the small stuff! This tip can save you many challenging moments and lead to a great adventure.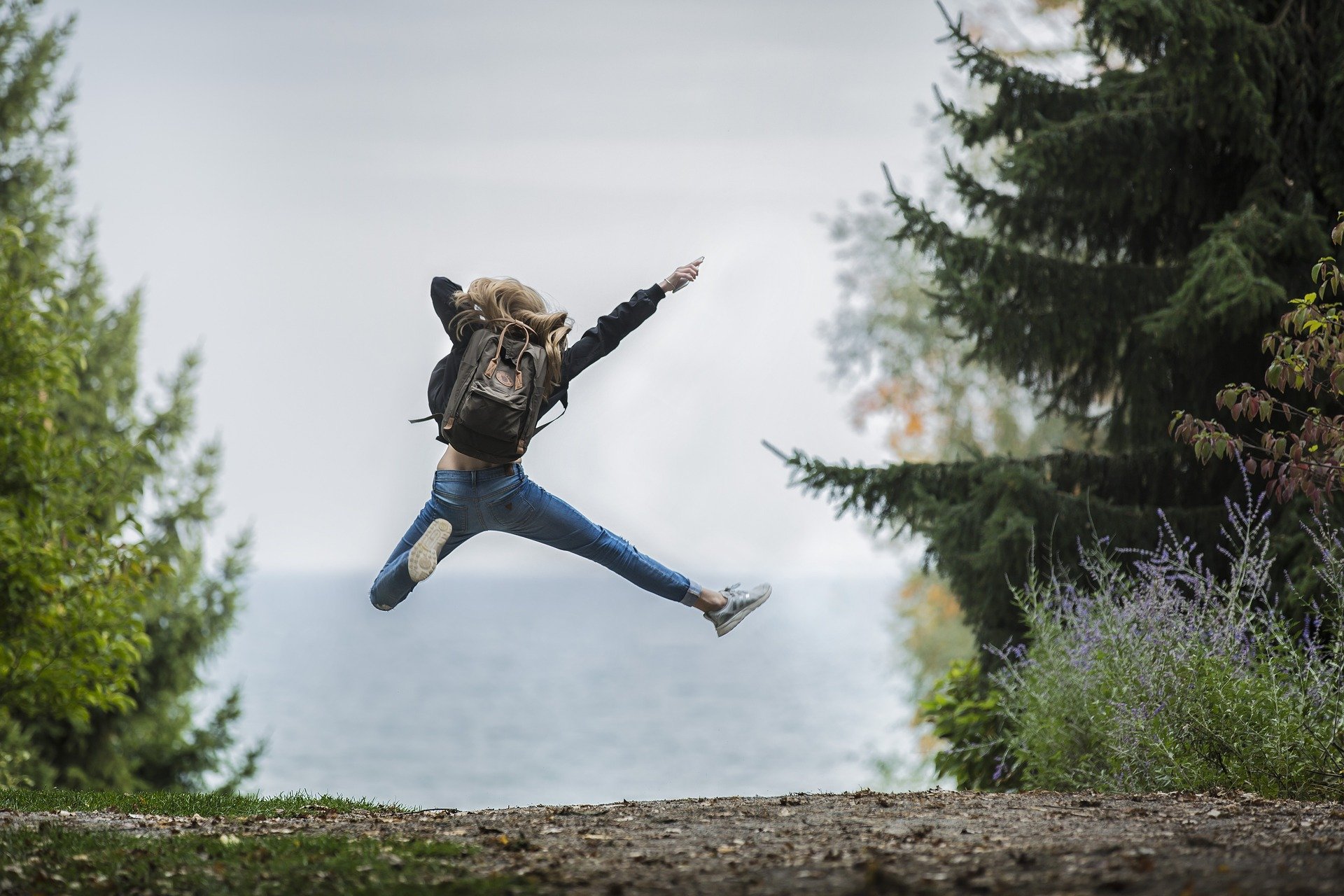 ---
THE BEST PARTNER FOR AN AQUARIUS THIS MONTH
Did you know that Aquarians are most compatible with Aries, Gemini, Libra, and Sagittarius? While there may still be a few hardships along with the way, this grouping of signs tends to make it work as either great friends and even better romantic partners, so try to find yourself a significant other within this pool.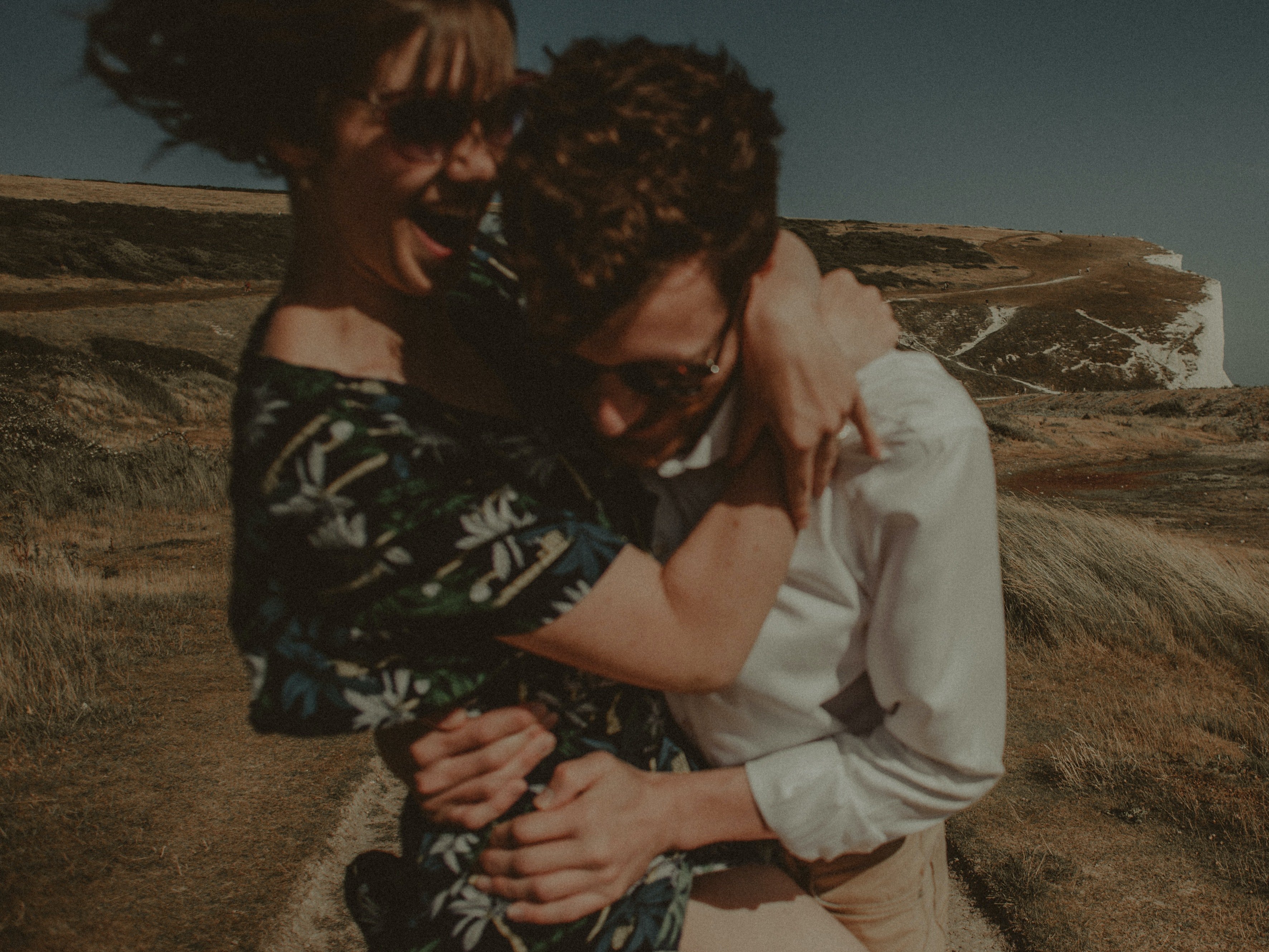 ---
LEAST IDEAL PARTNER THIS MONTH 
On the other hand, Aquarians must be cautious of Taurus and Scorpio when it comes to relationships. These two signs will be the least ideal as there are simply too many big differences that will make getting along impossible. We certainly advise against this pairing.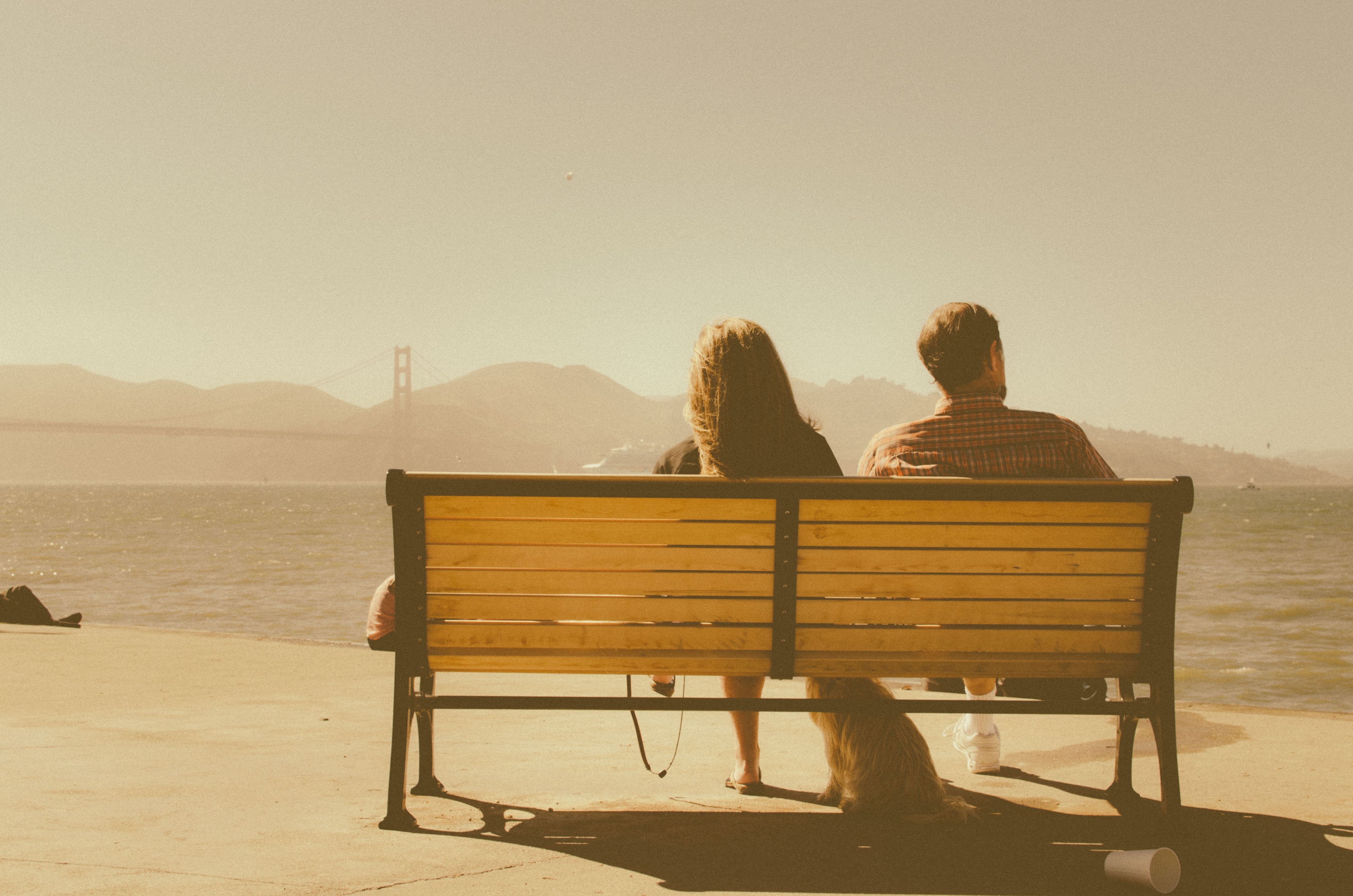 ---
AQUARIUS - ARIES
If Aquarius and Aries were to form relationships in August, they would find themselves lacking tenderness and warm consolation. Aries requires a partner that allows relations to be calm and relaxed. They will not always find this quality in an Aquarius, so it may be best to remain acquaintances.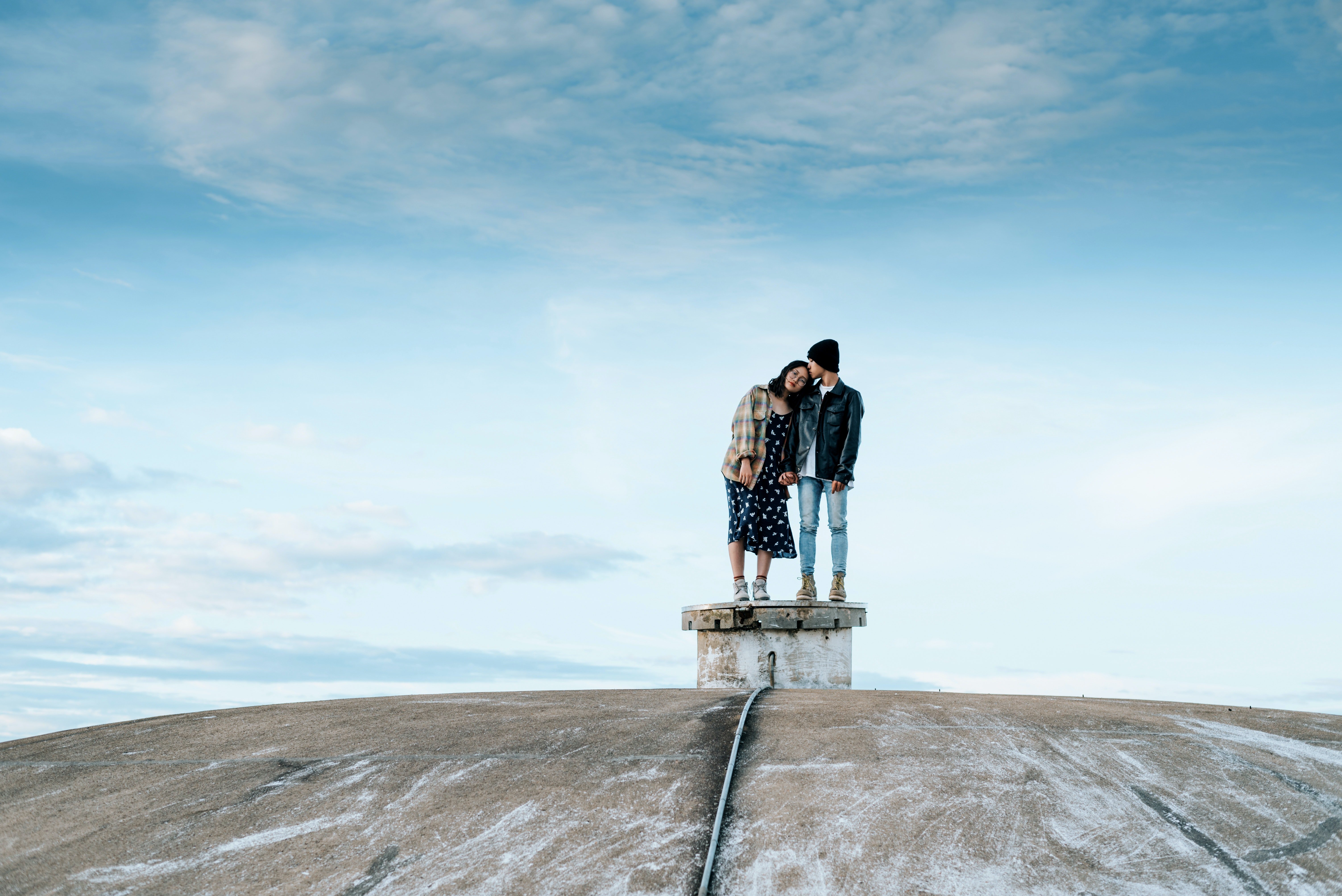 ---
AQUARIUS - TAURUS  
Taurus and Aquarius come from different worlds, but there is a small chance that they could find a connection in August. If they put aside their issues and work through challenges, then there is hope for true love or simply some great relations that can lead to more in the future.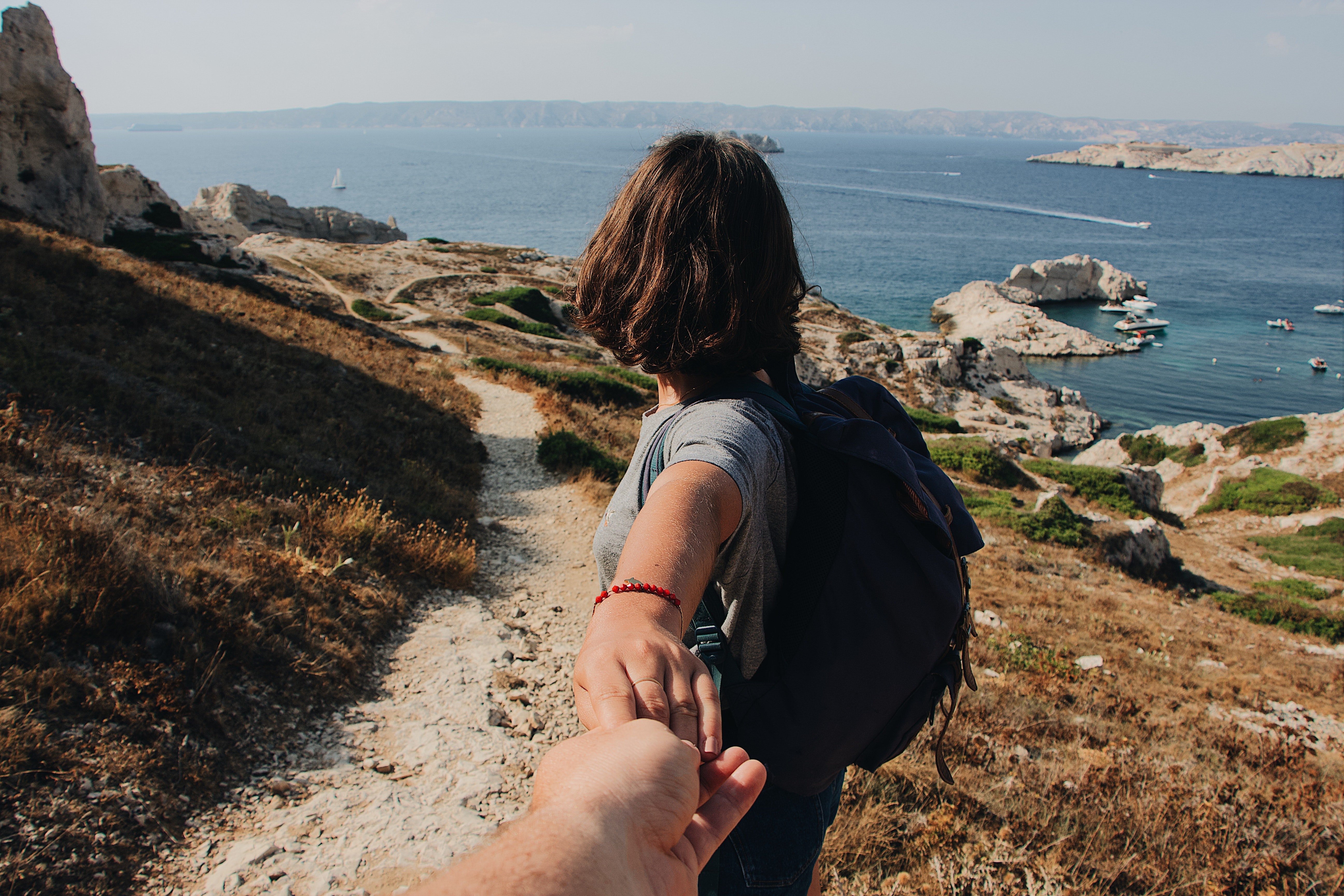 ---
AQUARIUS - GEMINI 
Gemini needs an exciting partner that is up for adventures and living a loud and exciting life. They will possibly find these qualities in an Aquarius who is bold and likes to dream up big ideas. An Aquarius who is timider may struggle to find a balance with the Gemini this month.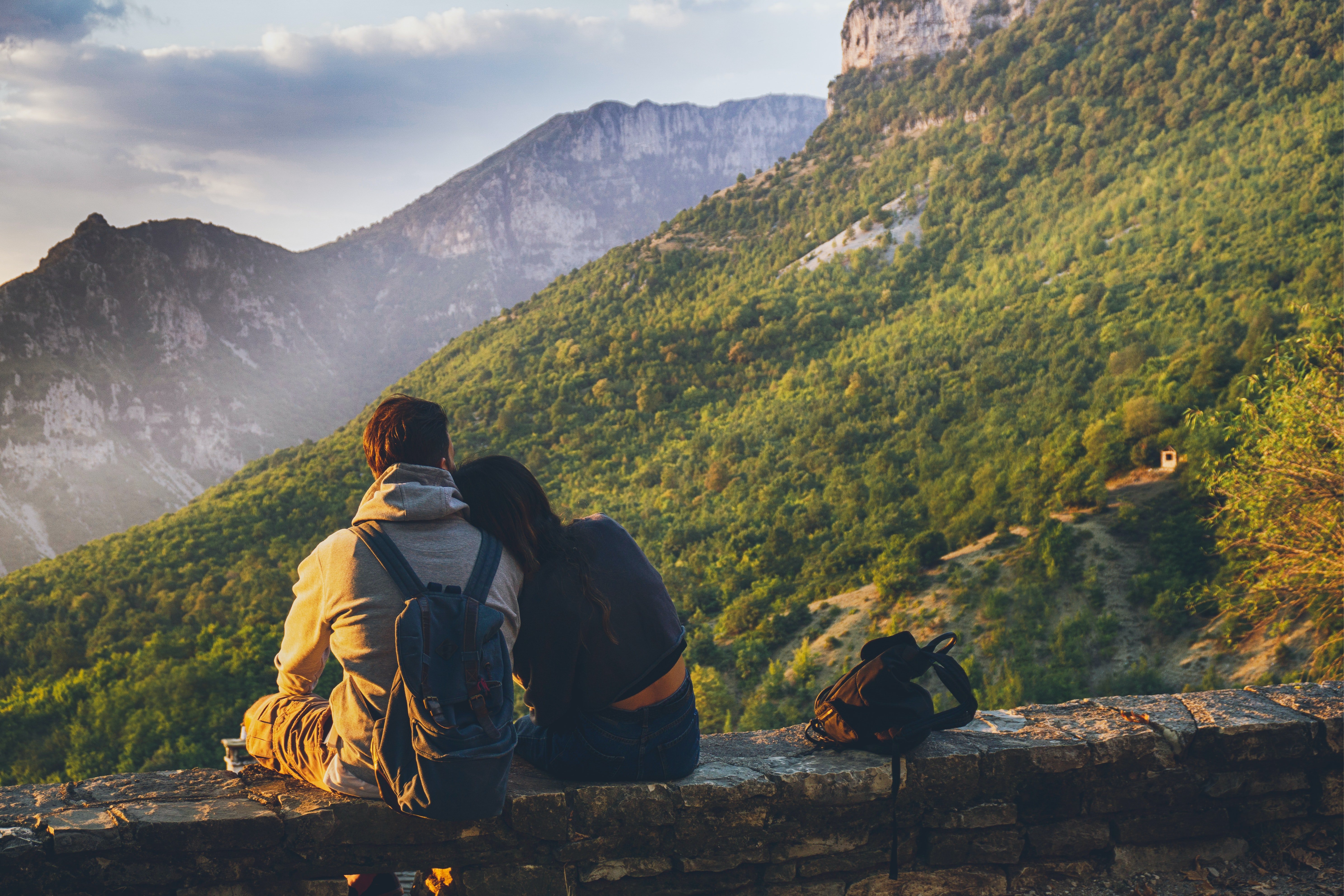 ---
AQUARIUS - CANCER
Cancer and Aquarius are not your usual happy duo as a union between them tends to be filled with stress, and other issues that often lead to separation. If they find a link based on true understanding in August, then there is a chance for a wonderful connection that may just be a great story waiting to happen.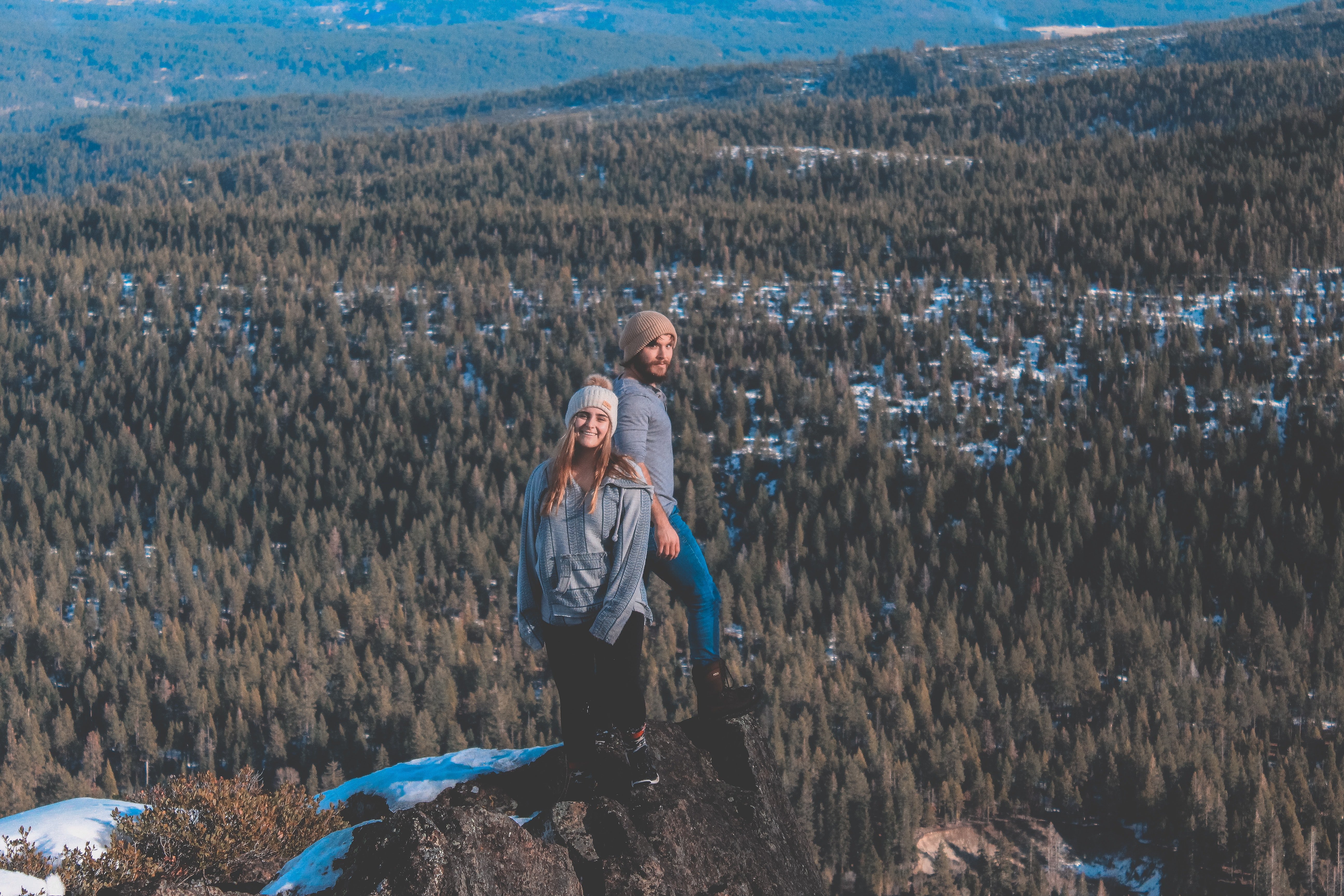 ---
AQUARIUS - LEO
Leo and Aquarius are the ultimate collaboration of creativity as they often dream up big plans and ideas that can change the world. Together they will achieve a lot, but they must look out for being overly competitive as this will damper their relations in August.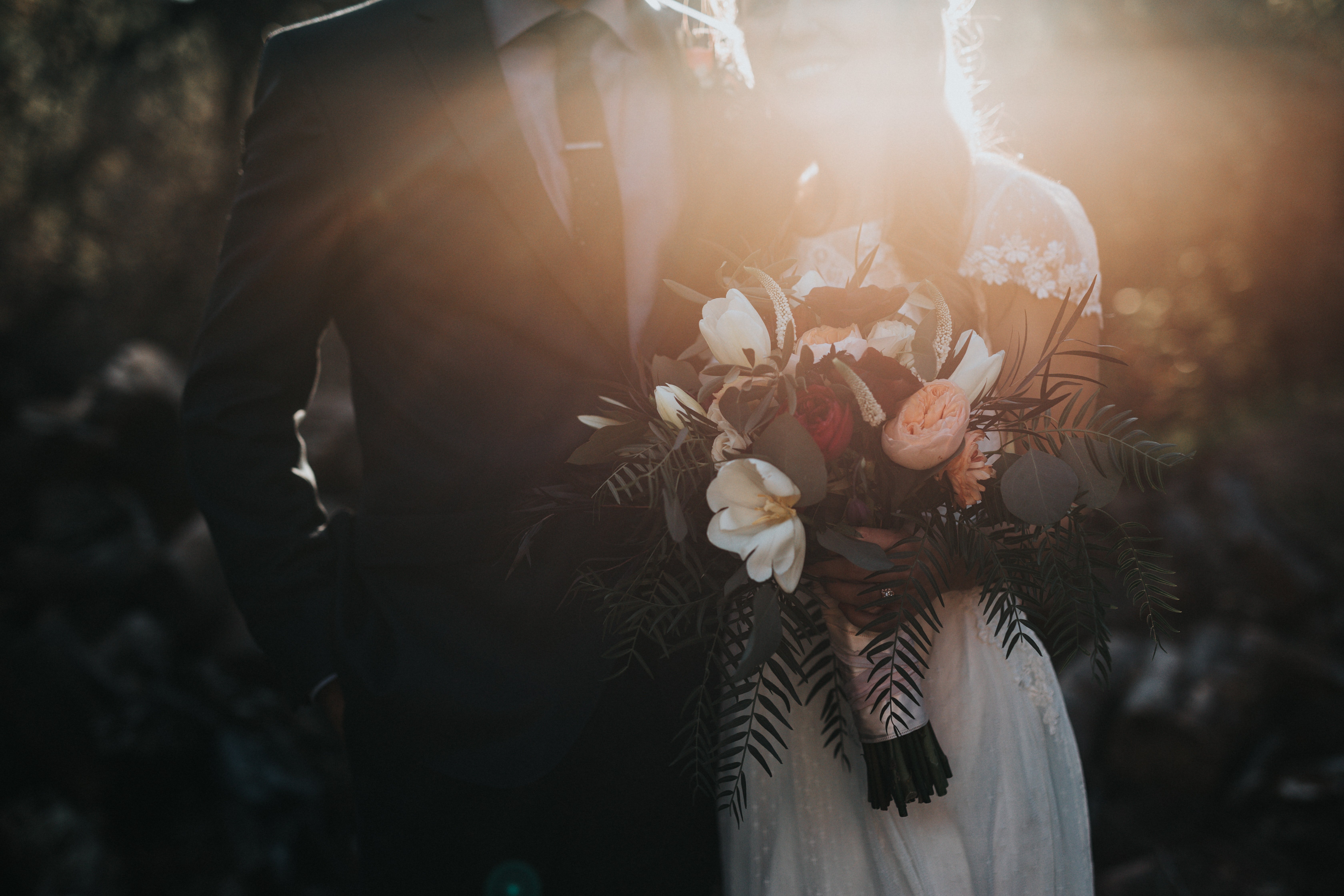 ---
AQUARIUS - VIRGO
Virgo seems to be everything that a typical Aquarius would shy away from. They are practical, worried about everything, and thus, Aquarians often seem incredibly irresponsible and messy to Virgos. There is hope for good relations if both of these signs can find a balance.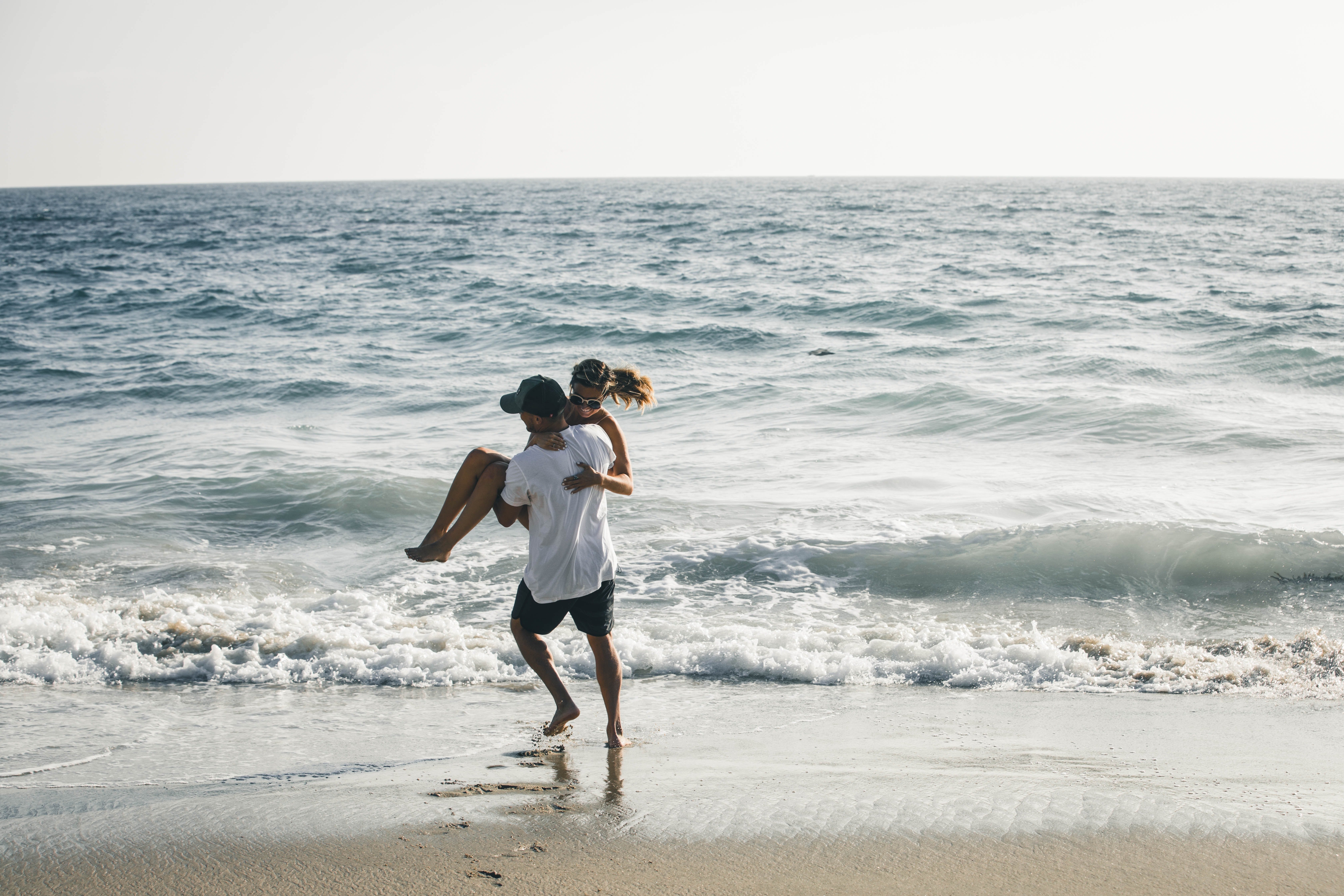 ---
AQUARIUS - LIBRA
Understanding and strength run free between a Libra and an Aquarius, and these qualities will allow them to partner up during August in amazing manners. They may struggle with a few arguments, but it's nothing they won't be able to sort out and put aside for the sake of deep respect for one another.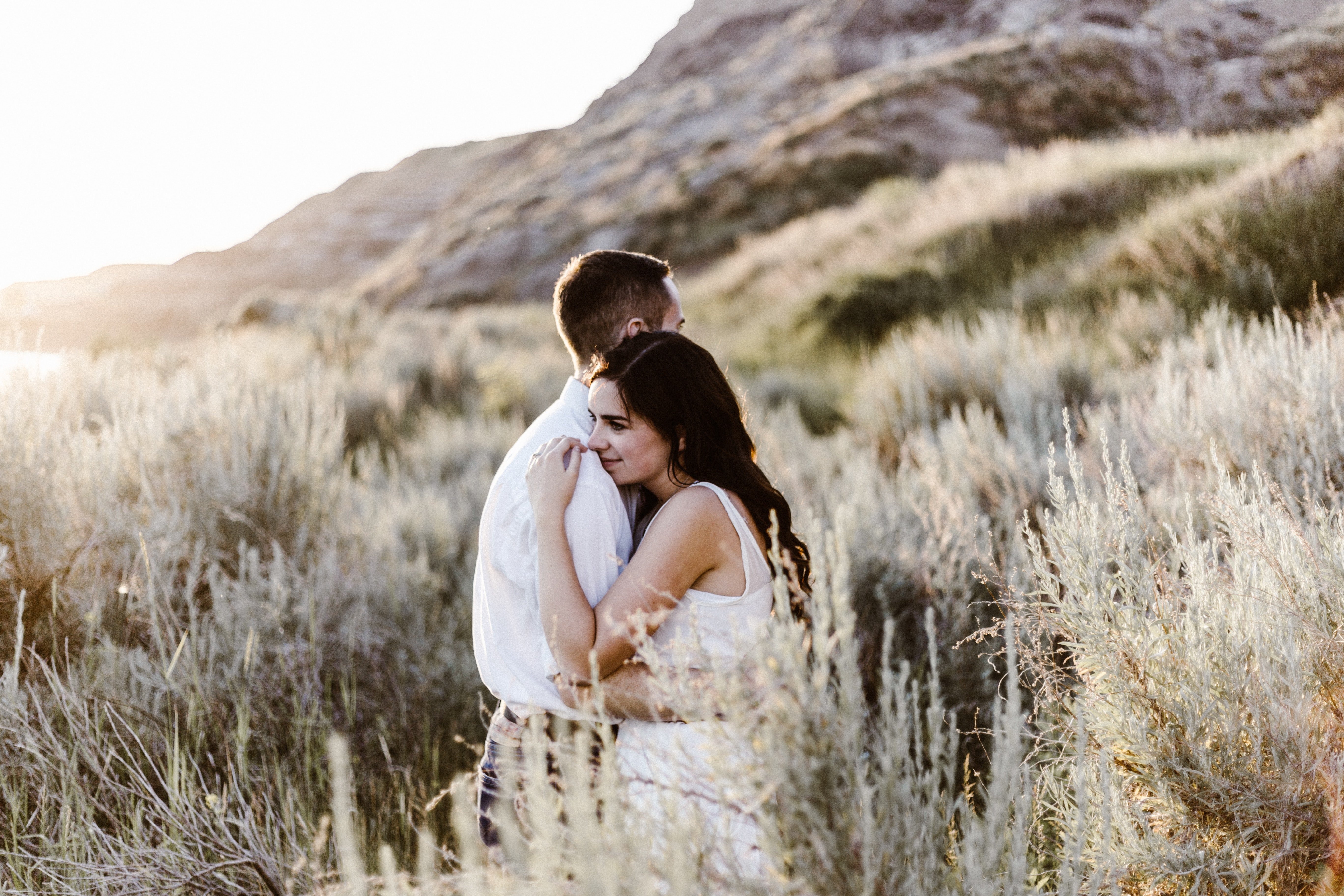 ---
AQUARIUS - SCORPIO 
A bond between Aquarius and Scorpio has been called karmic because their relationship might seem doomed because of what happened in the past. Yet, they are drawn to each other and seem to have a special adoration for what could possibly be a great bond.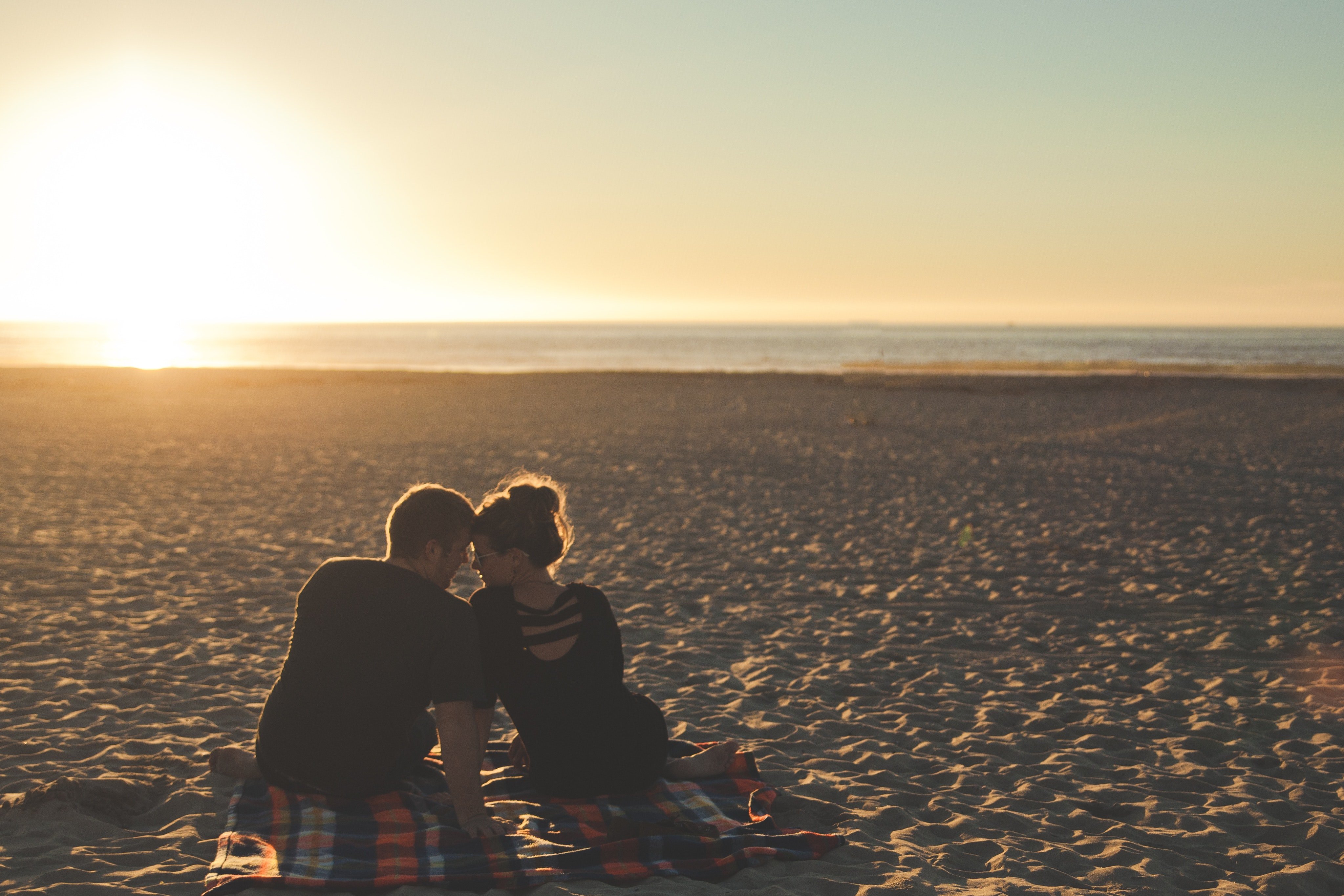 ---
AQUARIUS - SAGITTARIUS 
If a Sagittarius and an Aquarius were to take a chance at a relationship, August would be a perfect time. Being together will come naturally and seem like a great fit. Of course, they must pay special attention to the needs of their partner as this will make their union last longer.
---
AQUARIUS - CAPRICORN 
Capricorn and Aquarius may not seem like the ideal duo at first glance, but on a deeper level, they can connect thanks to their signs being traditionally ruled by Saturn. They may struggle with emotional contact, but if they put in the effort, a relation can develop into something beautiful.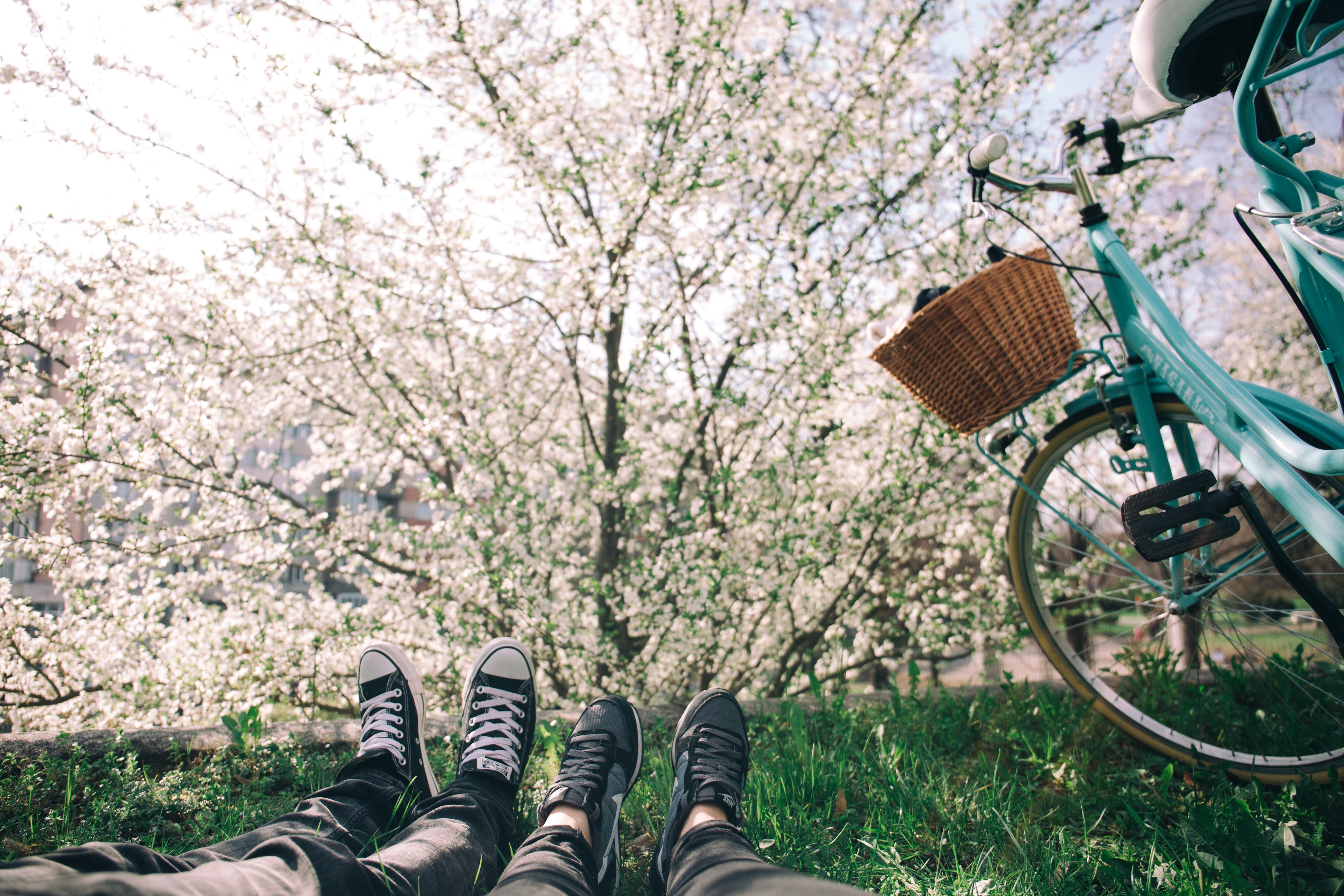 ---
AQUARIUS - AQUARIUS
An Aquarius paired with another Aquarius does not sound like a good idea as they are known for being separate and free from relations when studied in the past. Yet, an Aquarius union might work if they find a middle ground that is focused on love and peace.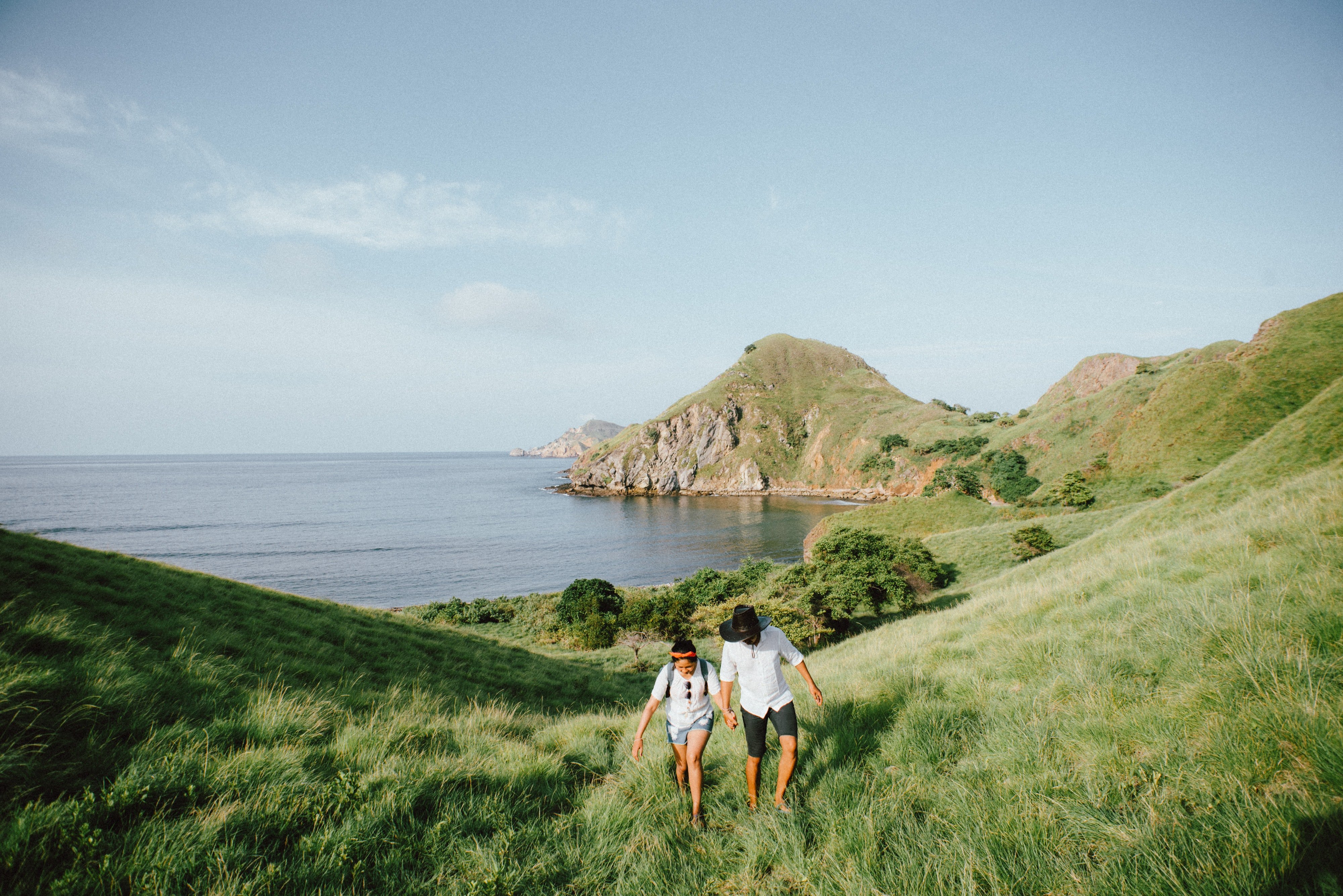 ---
AQUARIUS - PISCES 
Aquarius and Pisces are neighboring signs, but they still struggle to make sense of their personalities. They can find a bond that can be magical if there is a clear indication of what each party wants from the union. There can be no mind games but simple truth and honesty only.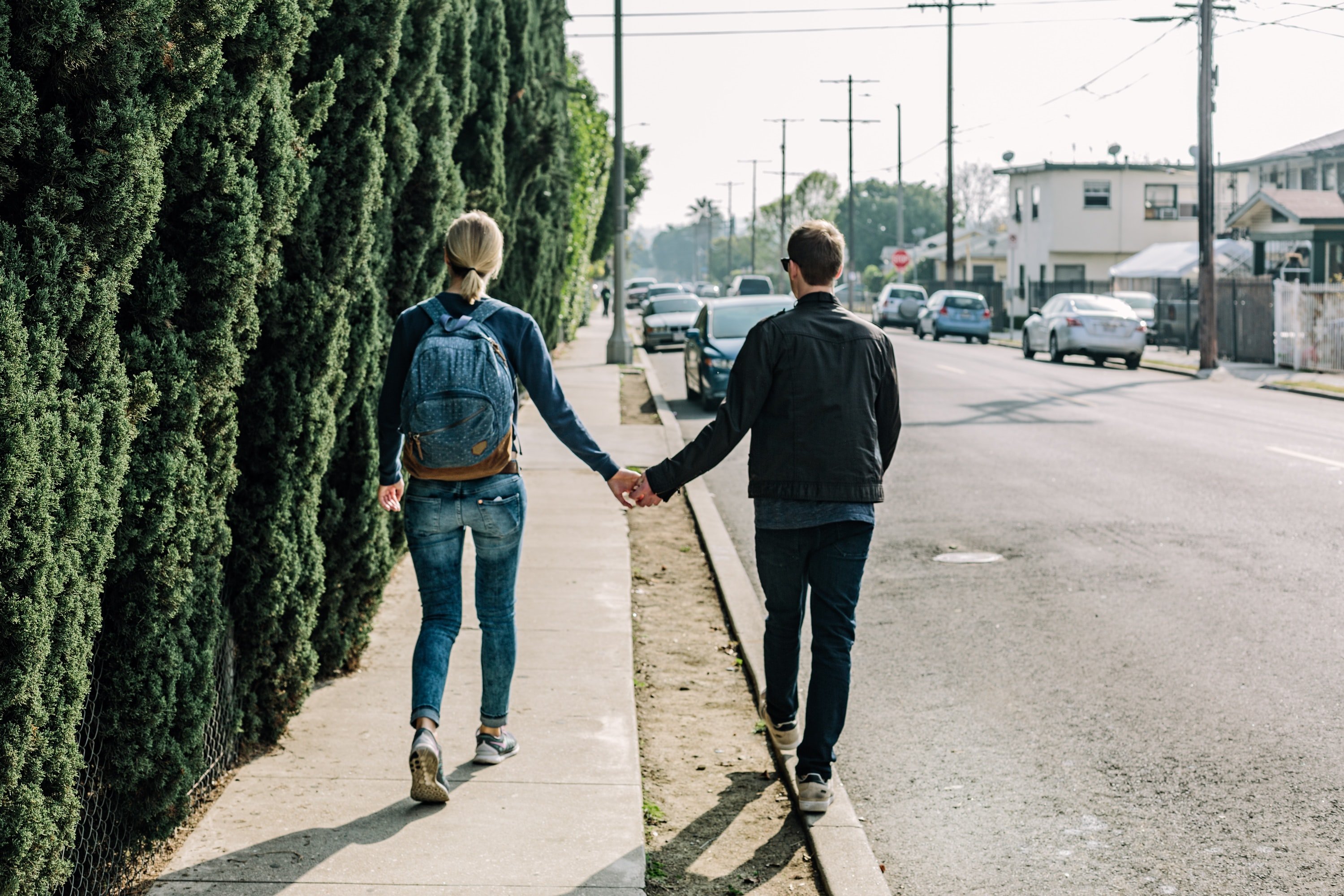 ---
BOOKS & MOVIES FOR AQUARIANS IN AUGUST 
Books that the Aquarius must read include The Circle by Dave Eggers and Black Rabbit Hall by Eve Chase. Both of these stories will ignite their passions as will the sweet movie, The Kissing Booth 2. Blood and Water on Netflix is the perfect late-night series for people within this sign as it aligns with their interests.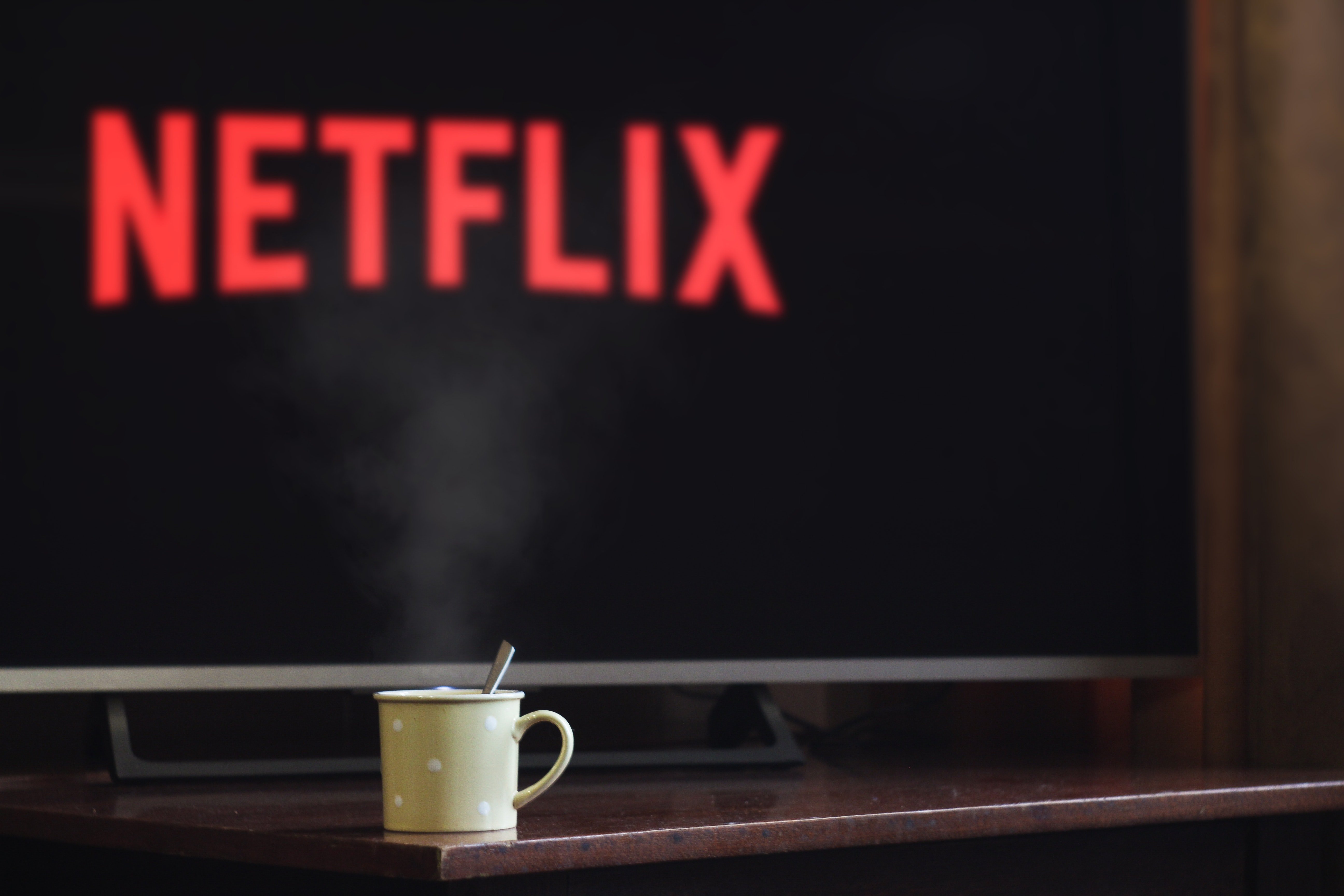 ---
WATCH THOSE AMBITIONS
For Aquarians, August will have to be faced with great discipline and determination to finish what has been started. Focus and hard work will be rewarded later, but simply having ambition will not be enough to succeed. Thus, this sign must be careful not to procrastinate too much this month. 
---
HOW CAN AQUARIUS HAVE FUN THIS AUGUST 
The Aquarians are individuals who favor the finer things in life. Their hobbies will not be run of the mill as they like to spend their days basking in the sun with a good book. If they have to play a game, it will be a skillful mind game like chess, puzzles, or difficult riddles.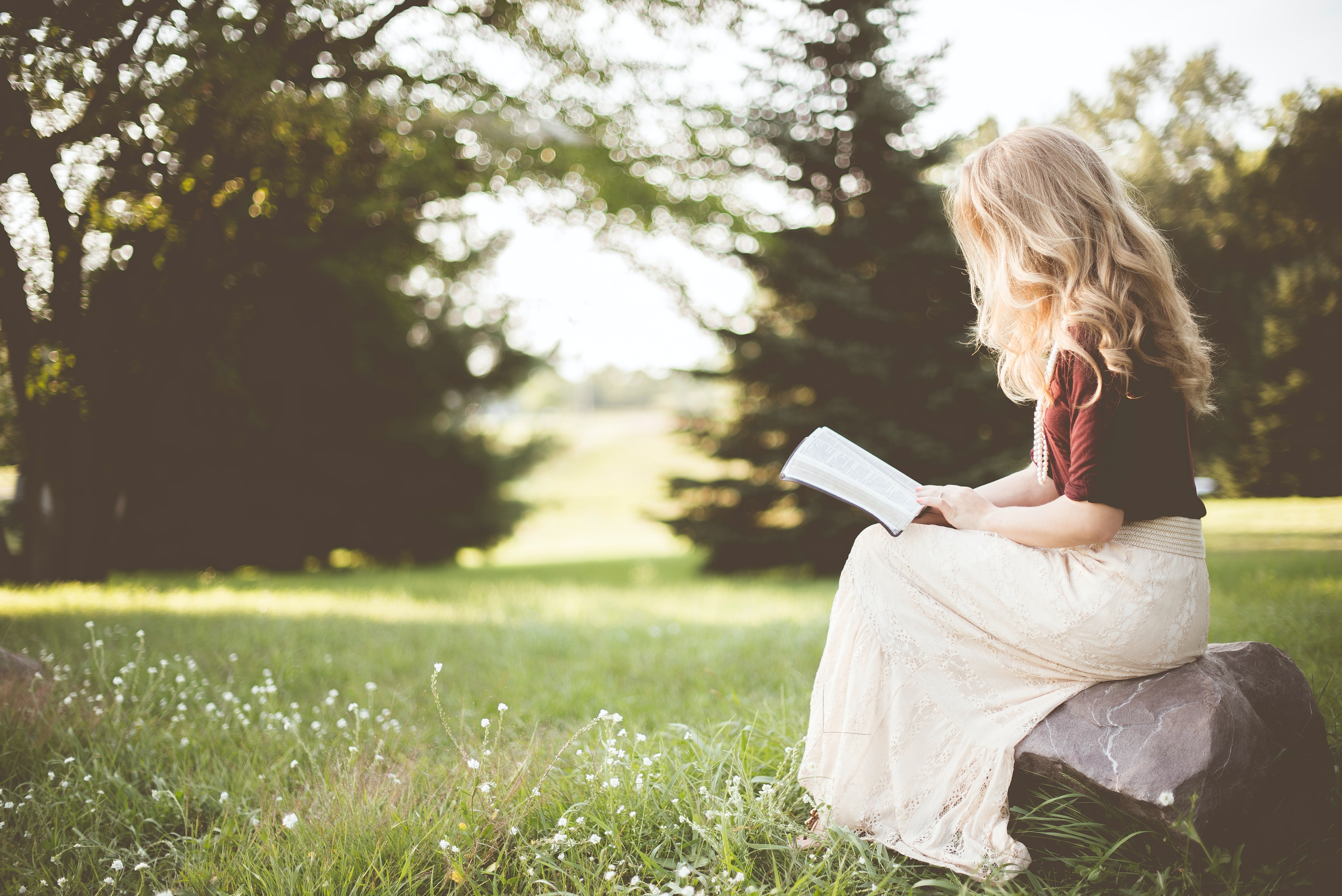 On vacation, they will probably be in front of a high-tech computer or gadget figuring things out for themselves. This month they may also be inclined to invent something new as the possibilities are limitless for an Aquarius. One thing is certain; they will not laze around on their time off. 
---
WHAT HAS 2020 GOT IN STORE FOR AQUARIUS? 
2020 has been a new season for this zodiac sign. Not only has it been filled with challenges, but it has made the Aquarius dream of love and possibly long-term commitment (which is very unlike them). They have become more in touch with their feelings and are discovering new sides of themselves.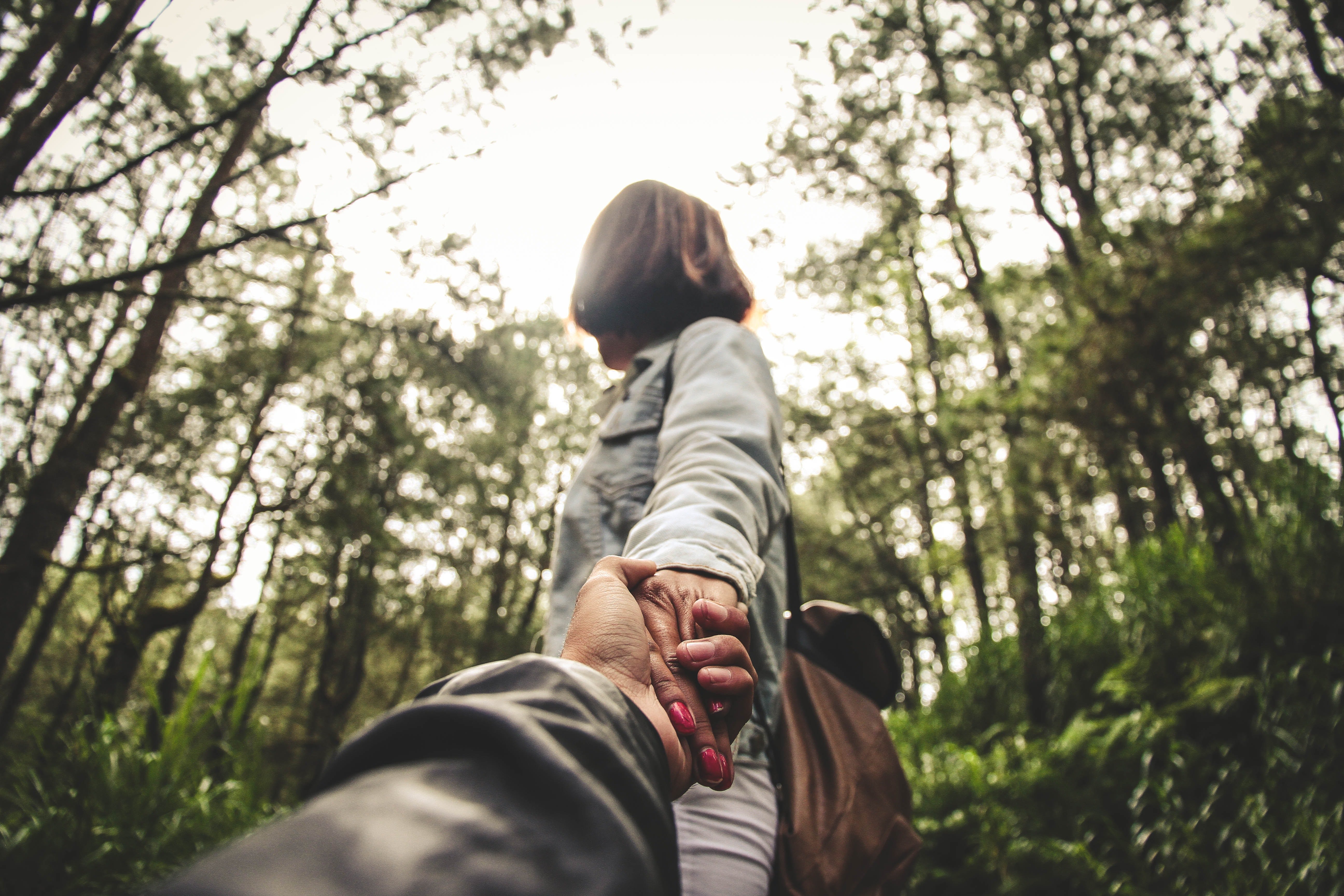 The next few months will also be a great time to test out new ideas and reach for goals that you have been planning for some time. Your stars are aligning, and there is a great chance you may be ready for a steady relationship. Ultimately, it has been and will continue to be a prosperous year for Aquarians, so indulge in the joy!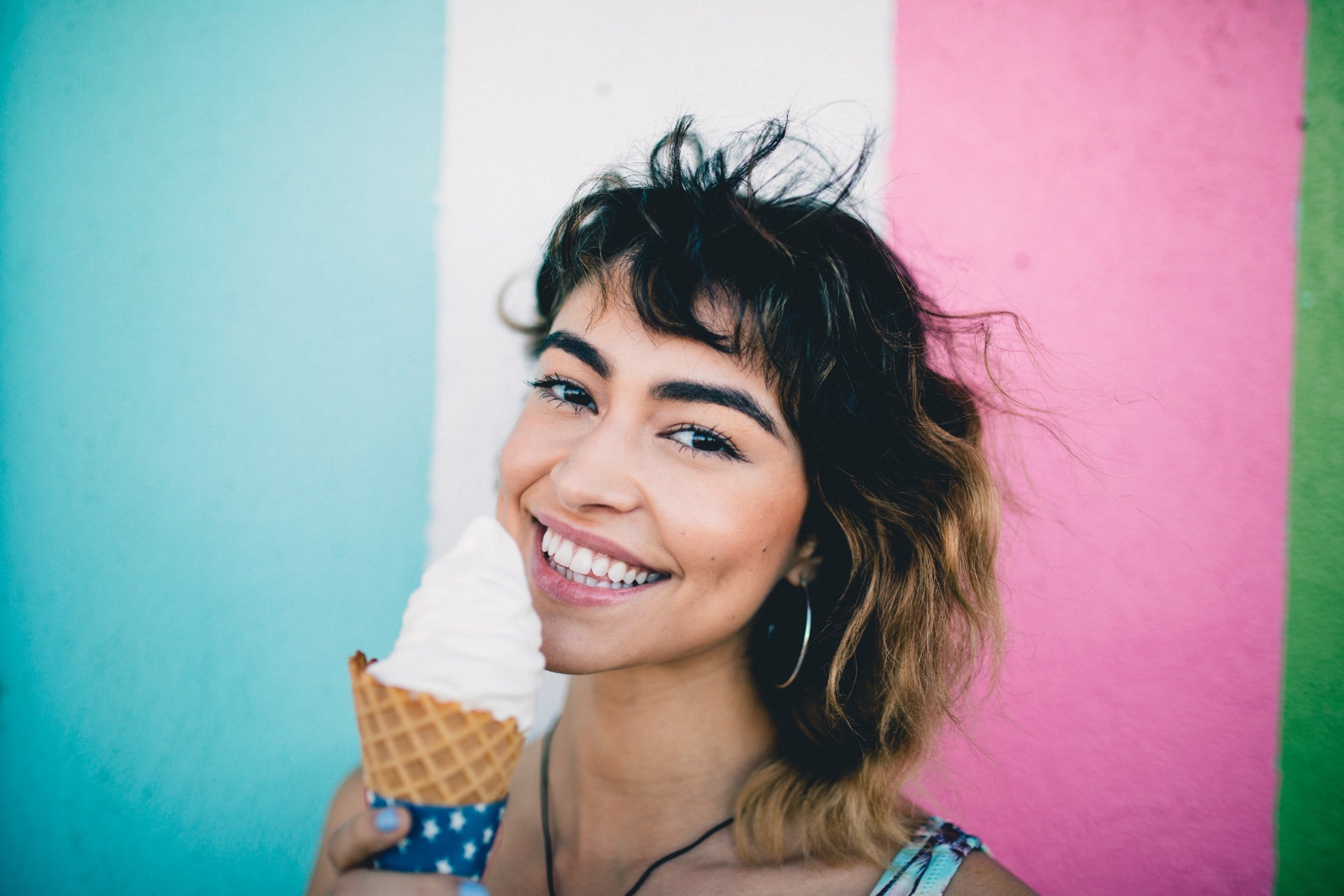 For the Aquarius zodiac signs, August promises some downs but mainly a lot of ups, which is exciting! This sign has the potential to become a better version of themselves this month, and we hope they take hold of the newfound opportunity. What do you think of the Aquarius sign? Leave us a comment, and be sure to click the share button! 
ⓘ The information in this article is not intended or implied to be a substitute for professional medical advice, diagnosis or treatment. All content, including text, and images contained on, or available through this ENG.AMOMAMA.COM is for general information purposes only. ENG.AMOMAMA.COM does not take responsibility for any action taken as a result of reading this article. Before undertaking any course of treatment please consult with your healthcare provider.