Pisces: Horoscope For August
As the end of 2020 draws nearer, you might be wondering what August will bring, dear Pisces. Well, there is exciting romance is in store with a chance to fall in love... Expect the unexpected in your career Pisces because new opportunities are waiting around the corner as a long-forgotten dream is about to come true!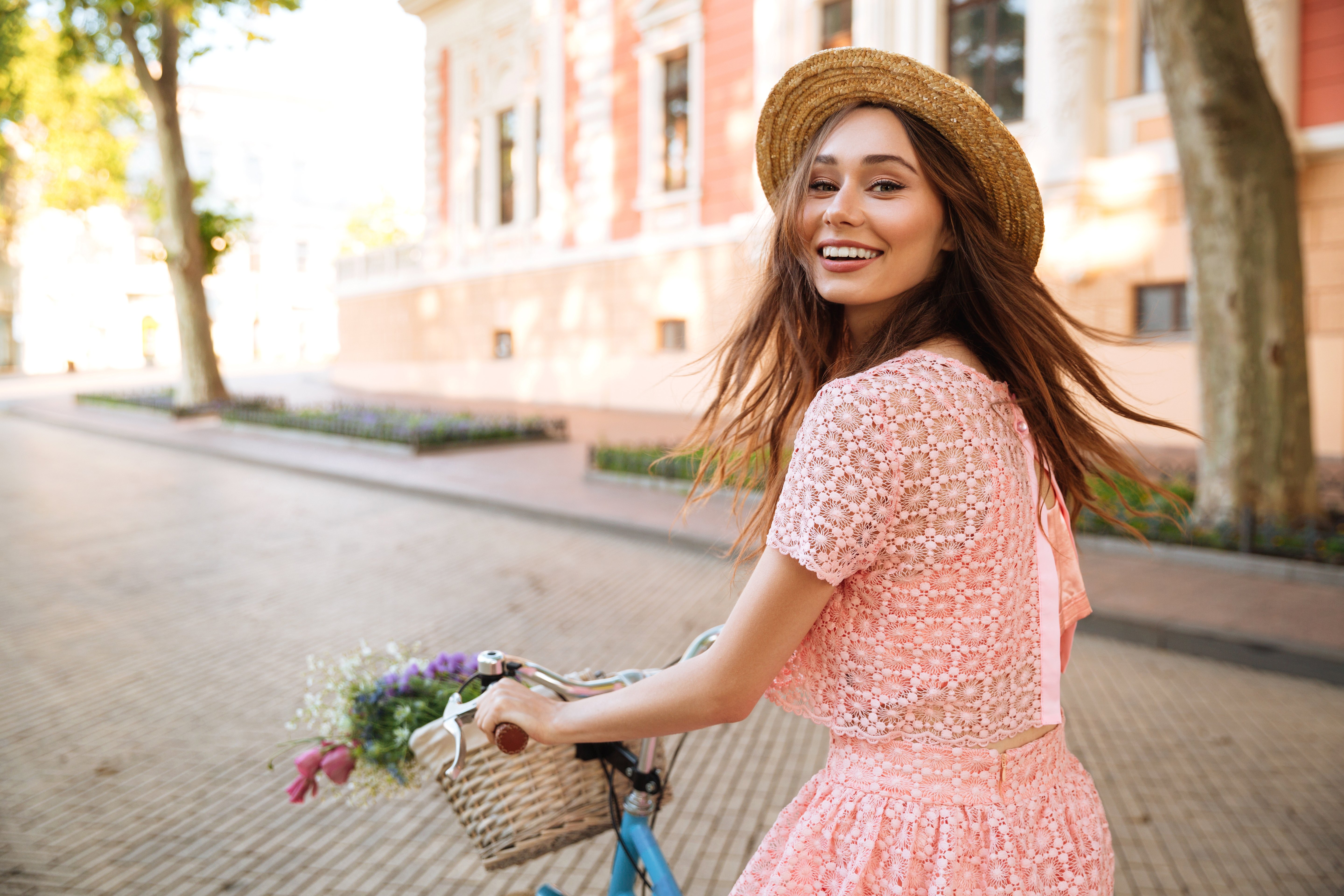 ---
Are You A Pisces?
Pisces are born between 19 February and 20 March, and they are known as the Fish within the zodiac world. This sign is very complex and often dreams of experiencing authentic moments that make for great memories. There will be a lot of this in August!
---
Getting To Know Pisces In August 
Self-discovery will be on the rise for these intelligent and creative beings. Not only are they sensitive, but they are also extremely emotionally-driven in everything they do. The best part about all of these traits? It makes a Pisces the ultimate dreamer.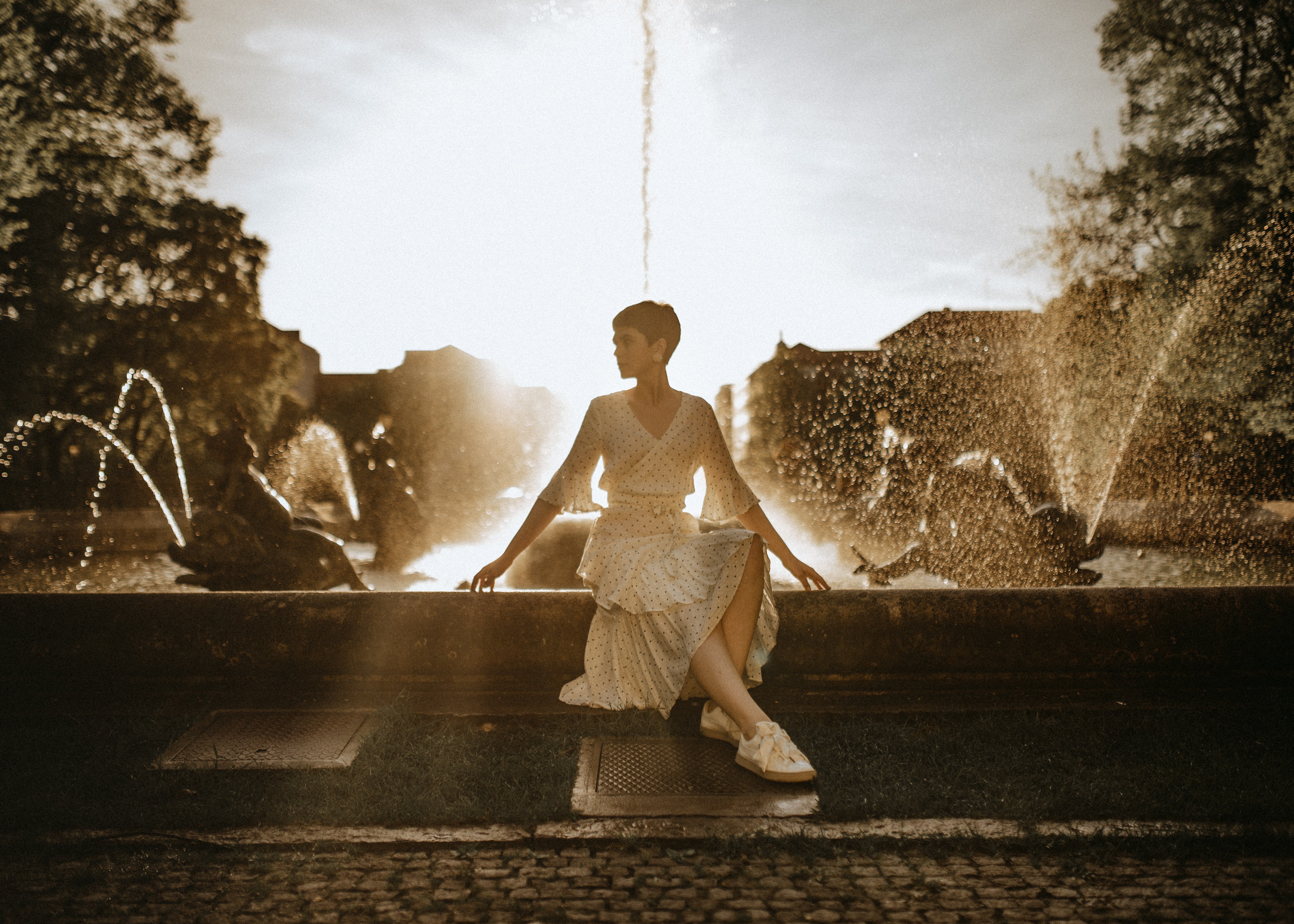 ---
Pisces Are In Great Company 
Musician and business mogul, Rihanna is known as a Pisces, and she surely made it far thanks to her big dreams. Alongside her, we find celebs like Justin Bieber, Bon Jovi, and basketball legend Shaquille O'Neal! Finally, we have to add that Pisces can boast with Oscar-winning Liza Minnelli on their list.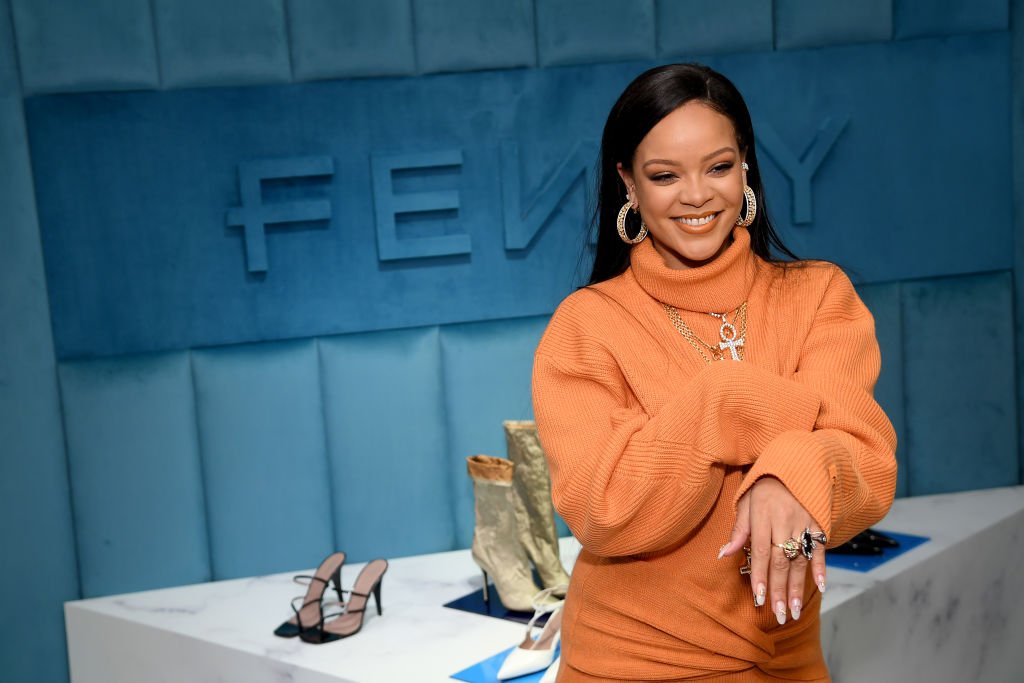 ---
Invest In Your Business Life & Family Time 
Pisces is calm, and their superpower is that the opinions of others do not influence them. This will be the case in August when this sign needs to rely on its strengths to push through adversity. The focus on financial management will pay off this month as they save and invest in their business and their family time.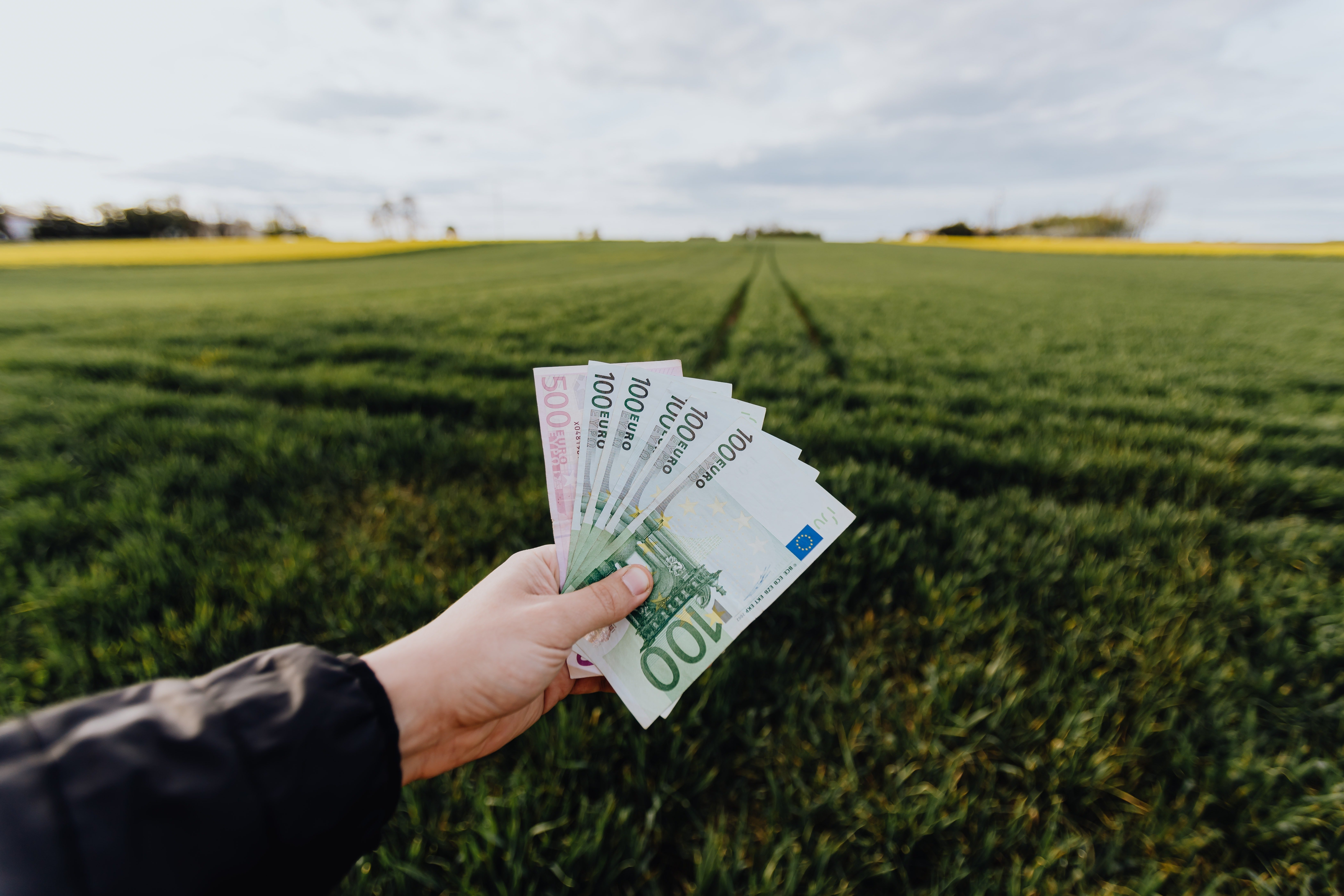 ---
Love Will Require Flexibility 
By the middle of August, all of your attention will be focused on love. This is not surprising for the dreamer they have always been. Things will begin to look hopeful and get better with every passing day. Being flexible will allow you to have a successful love life this season.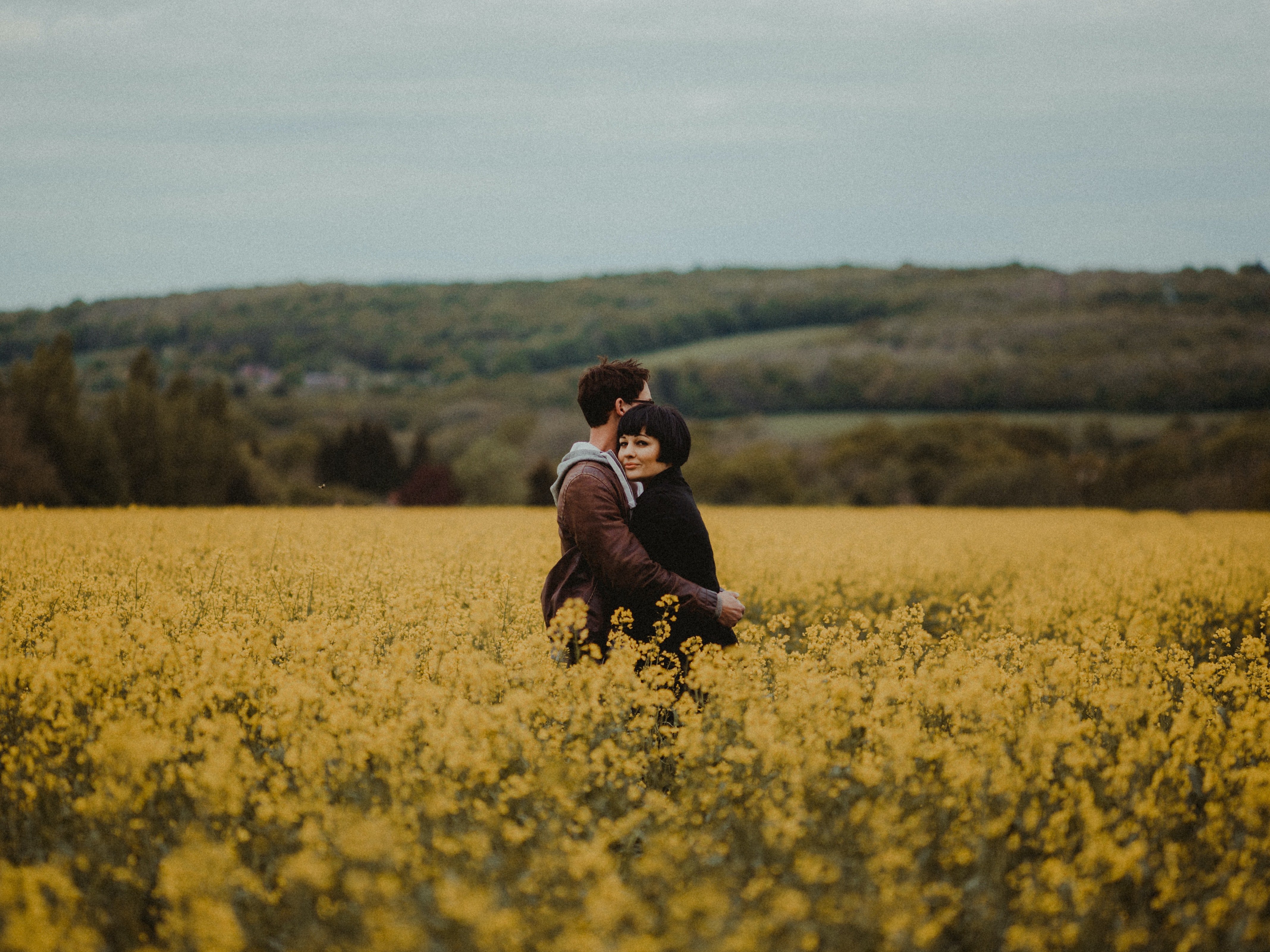 ---
The Fish Has Many Traits 
They have a natural sense of intuition and guidance, just like a fish (their animal). This creative intellectual can imagine things other people can't. It is this same imaginative side that allows Pisces to piece together the perfect project or plans. They must just be careful not to let their love for daydreaming get the better of them.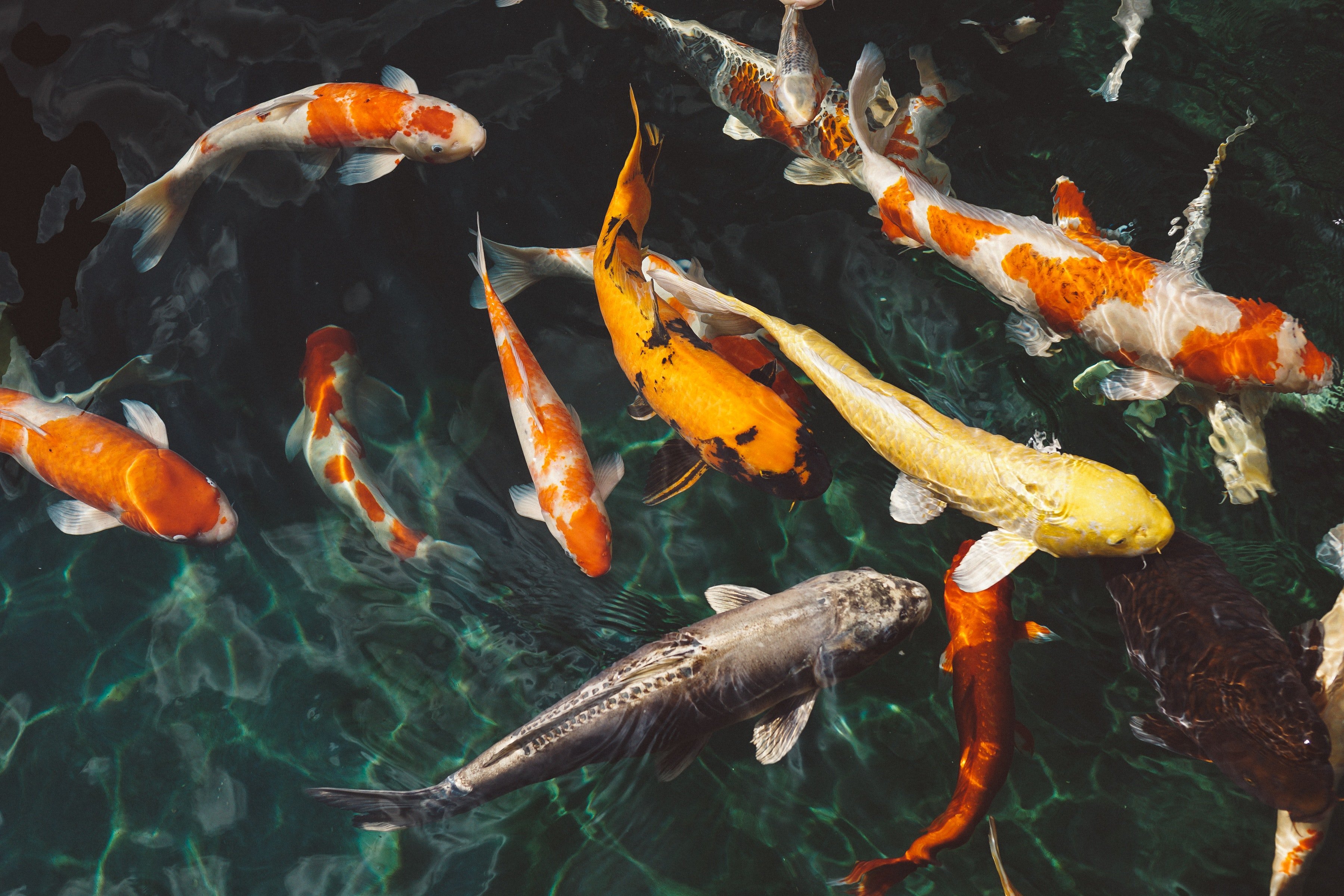 ---
How To Keep Lady Luck On Your Side 
Remaining sincere in all things will allow Pisces to reap great benefits. This sign must not take stable relations for granted simply because they are always looking for fun. By being stable, they will usher in great luck and manage to weather any of the storms this month may have.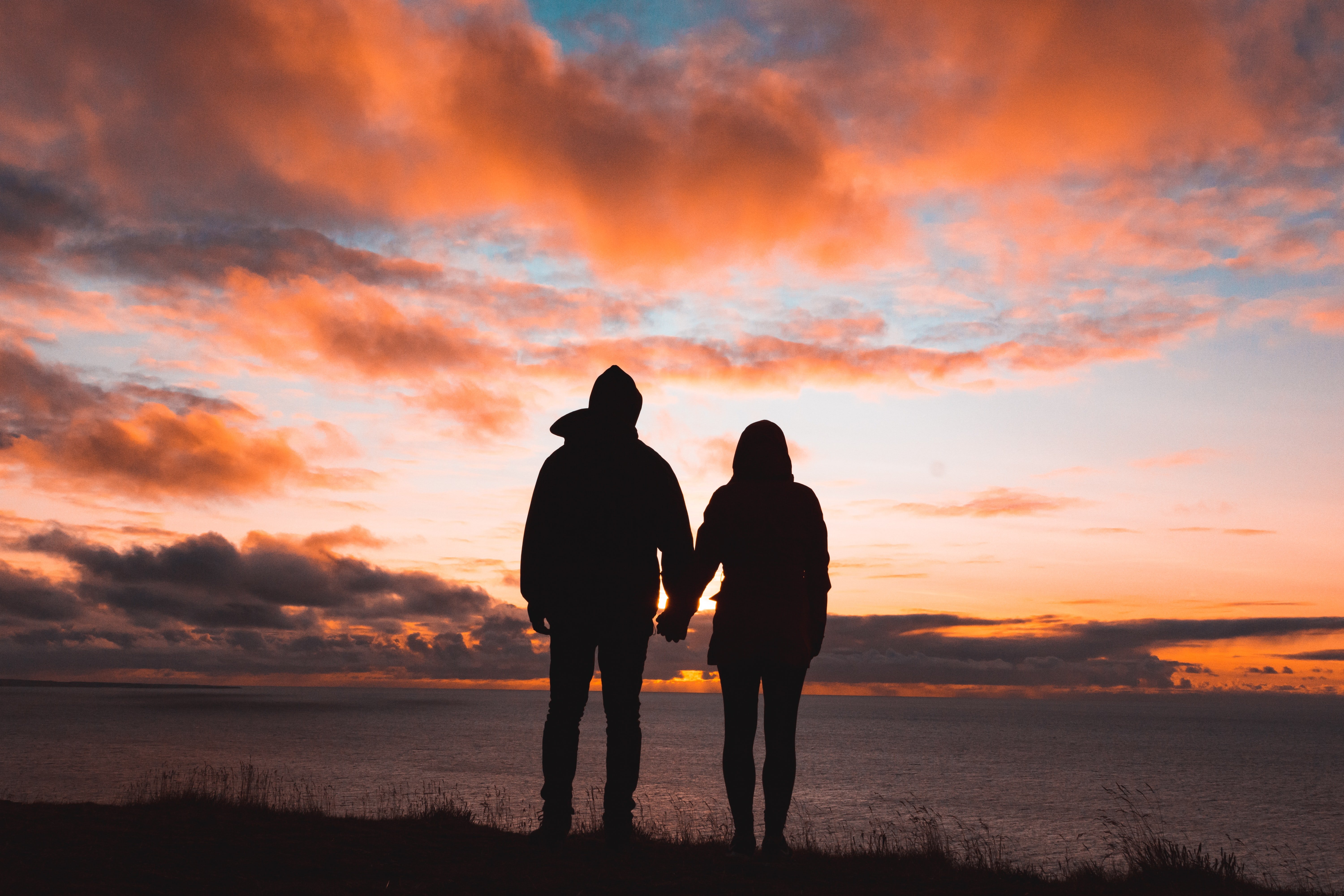 ---
The Best Partner For Pisces In August
The most compatible signs for a  Pisces is mainly Taurus, Cancer, Scorpio, and Capricorn. These collaborations share a love for warmth and being protective. Pisces's dreaminess results in some much-needed romance and excitement in the love department.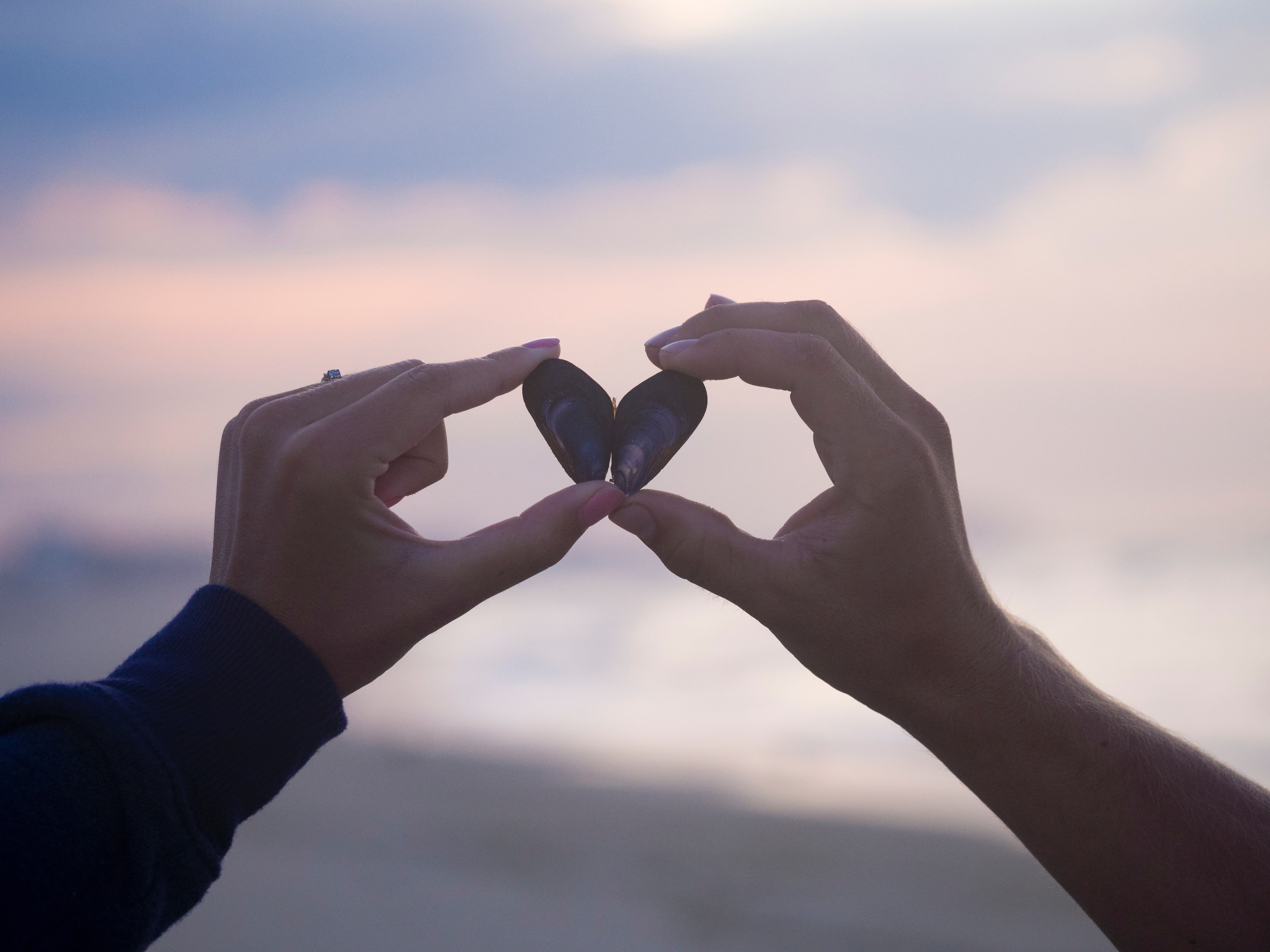 ---
Least Ideal Partner For August 
On the other hand, the least compatible signs with Pisces are generally considered to be Gemini and Sagittarius. This is mainly because Pisces is sensitive, and this will not work well with these groupings. It would be best to try and find a partner that will understand the sensibilities that Pisces has.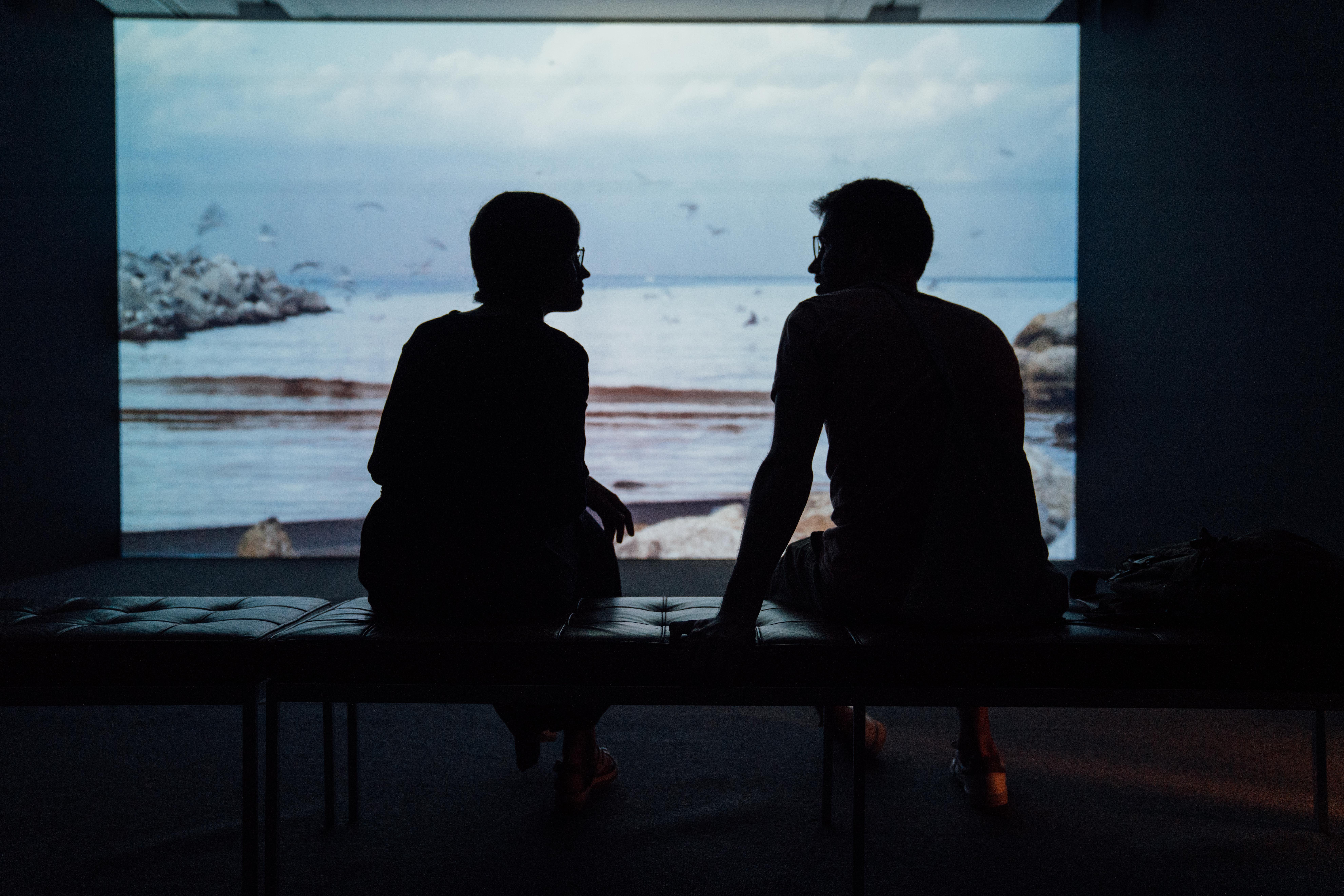 ---
Pisces - Aries
The bond between Pisces and Aries may be disturbed due to their inability to be transparent and open. Aries is ruled by Mars, which makes it very good with setting boundaries, boundaries that may keep distance between them. To make things work, they will have to find common ground and have each other's back.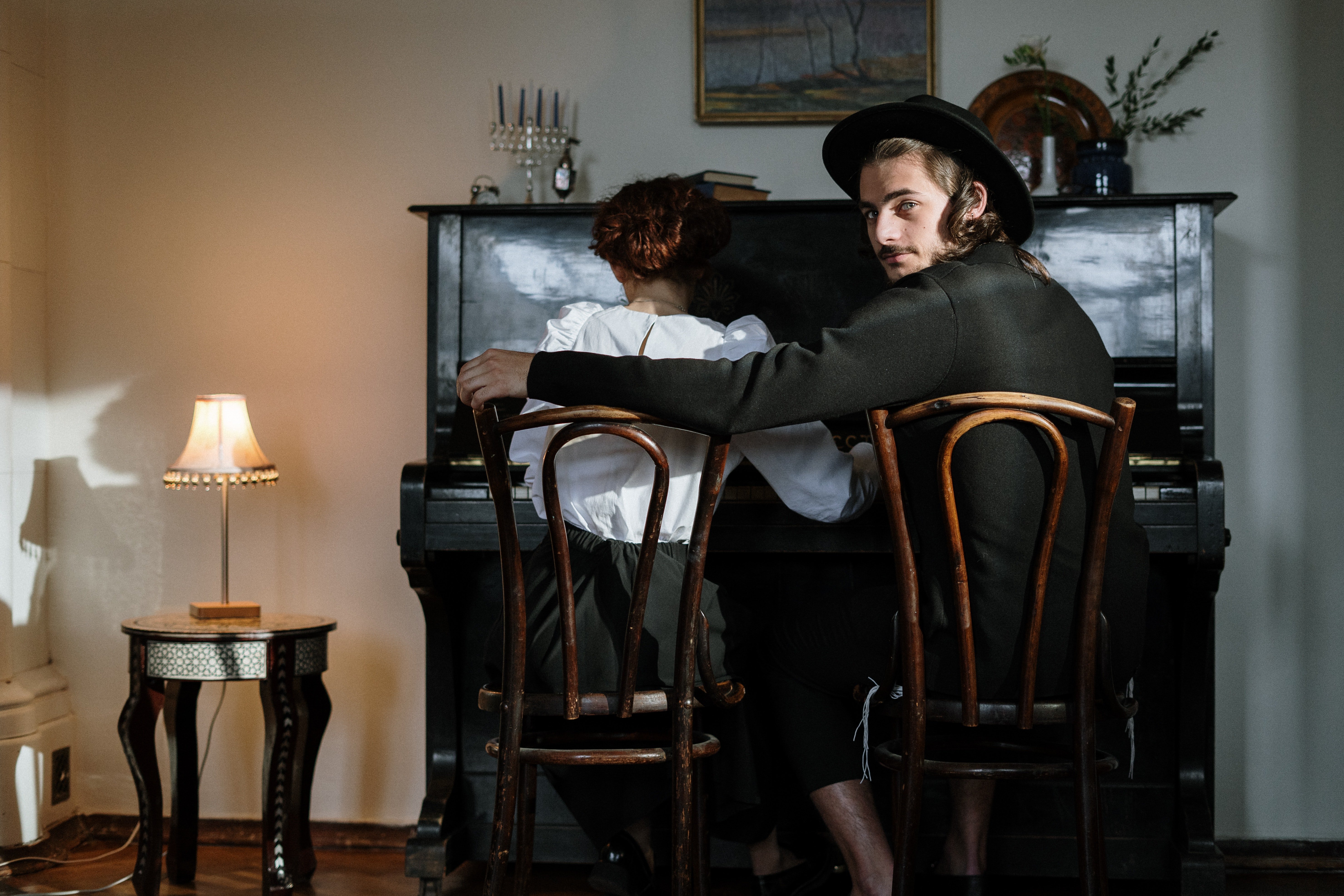 ---
Pisces - Taurus 
The union between these two is one of real love. They adore the romantic things in life and will put in a lot of effort to make it work in the long run. Grounded in creativity, they are softer and more flexible with one another. We certainly think this might be a match made in heaven this month.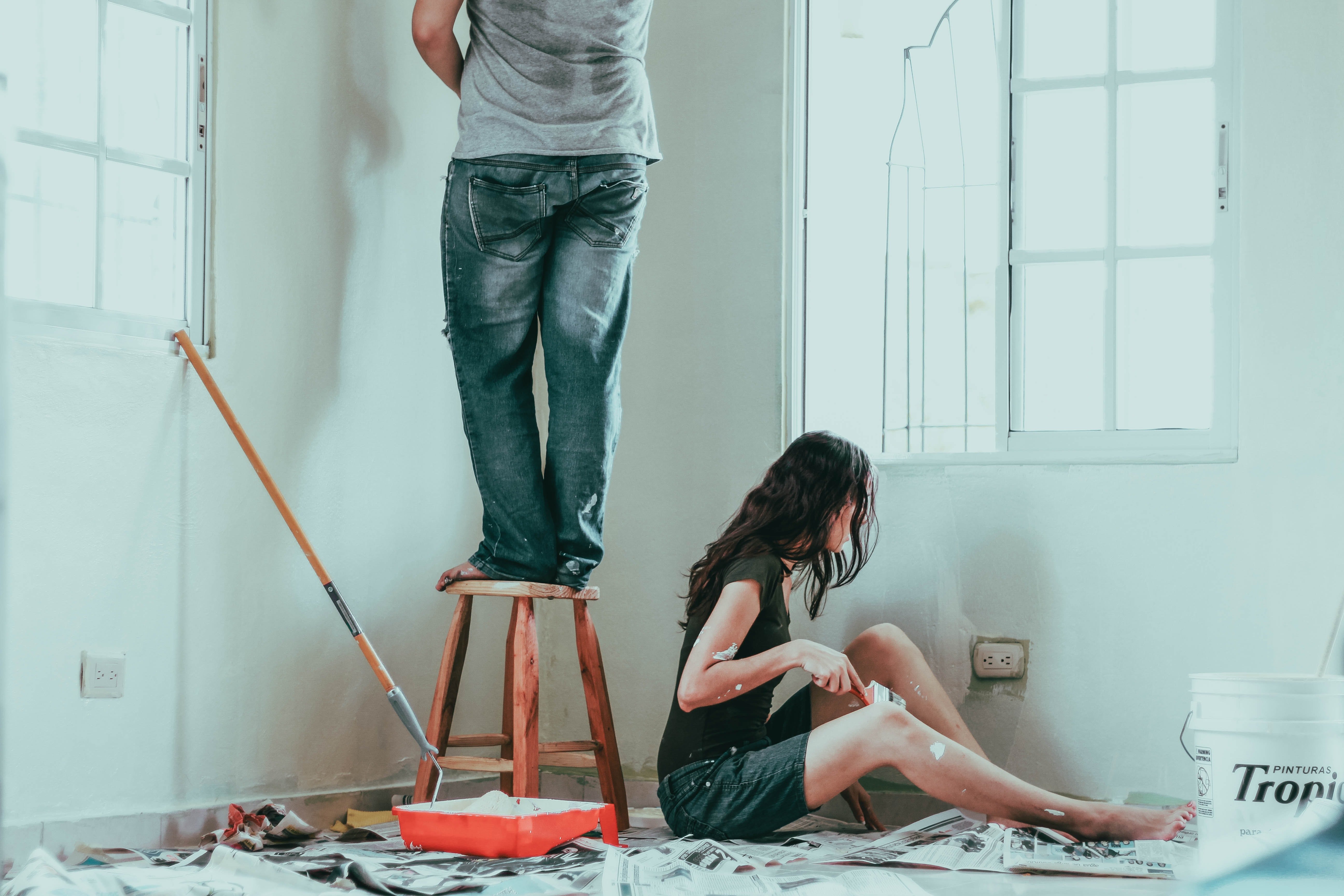 ---
Pisces - Gemini
Gemini and Pisces are squaring signs with very little in common. While they are positive, they can't always see eye to eye. However, because of their affinity for seeing the brighter side of things, they may be able to make a real relationship work in August if they let go of their fears.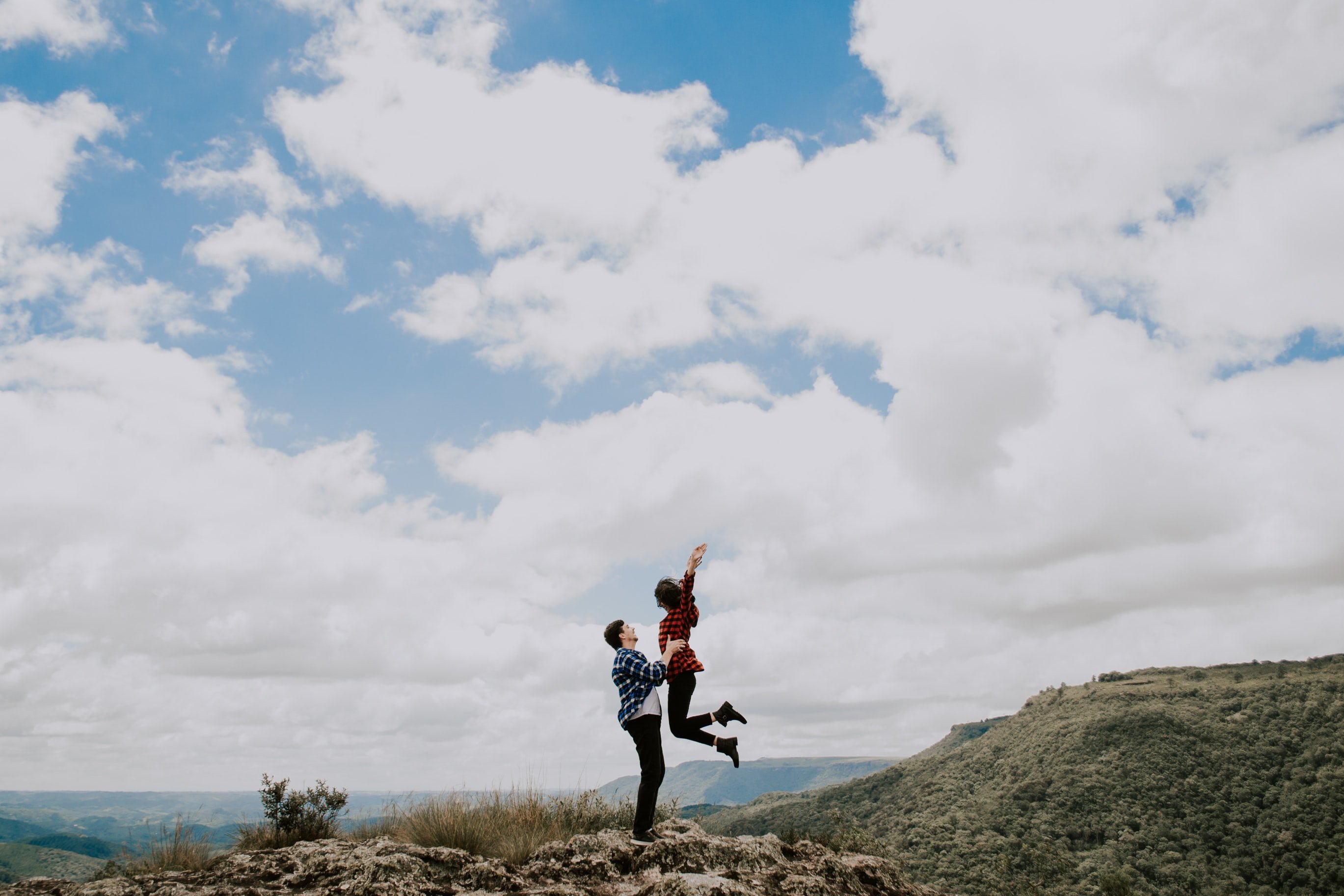 ---
Pisces - Cancer 
As two Water signs, Cancer and Pisces are definitely linked on an emotional level. For them, this month offers the possibility of love at first sight! How exciting for them as they are one of the typical combinations of zodiac signs, we hope Pisces find their perfect match in Cancer this August.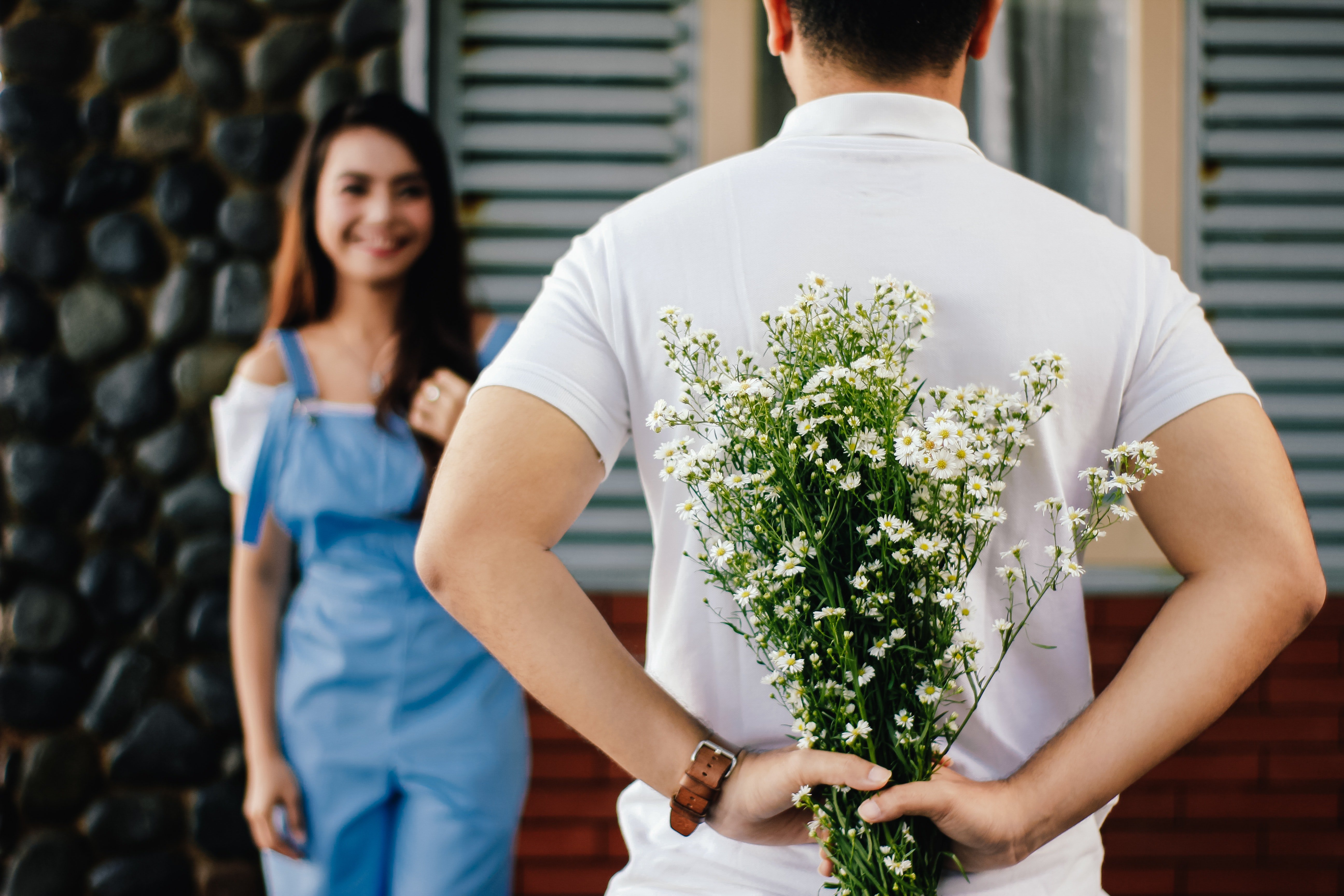 ---
Pisces - Leo
Leo and Pisces give entirely different kinds of love, and this makes it tough for them to find a connection and common ground.  If they do not prioritize their own opinions, things can go downhill, and one may inhibit the other's beliefs and views in the long run.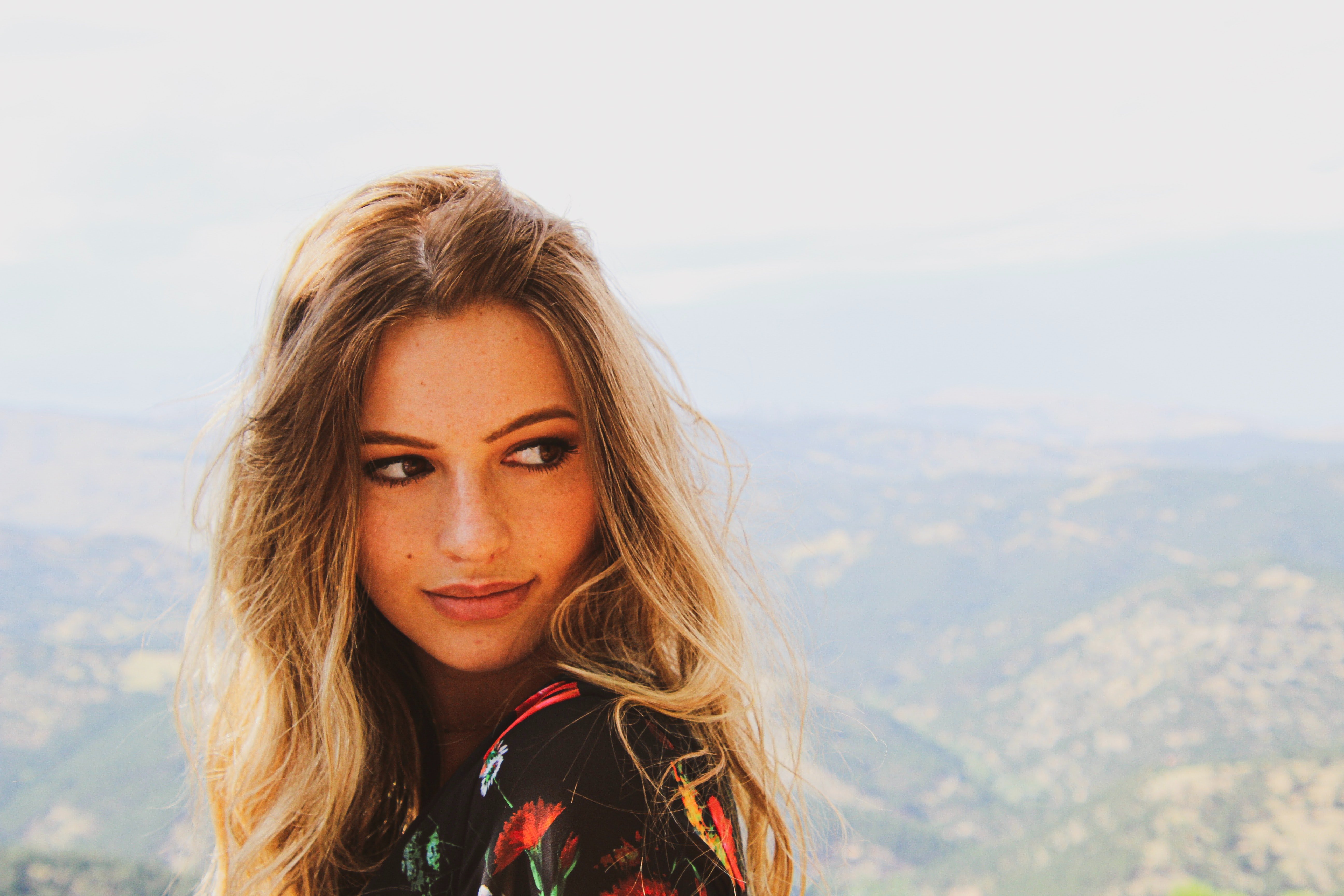 ---
Pisces - Virgo
Virgo and Pisces are linked to Venus and Mercury, making them partners that will face massive potential but also a lot of challenging seasons in the long run. This month they will work well if there is a fine balance of rationality and emotions in their relationship.
---
Pisces - Libra
Did you know Libra and Pisces have a meeting place in the beauty of Venus? They still differ in many ways, but in this regard, there is a clear commonality that will linger and make them drawn to each other this month. They might struggle to stay up to date, but this can be fixed with some planning.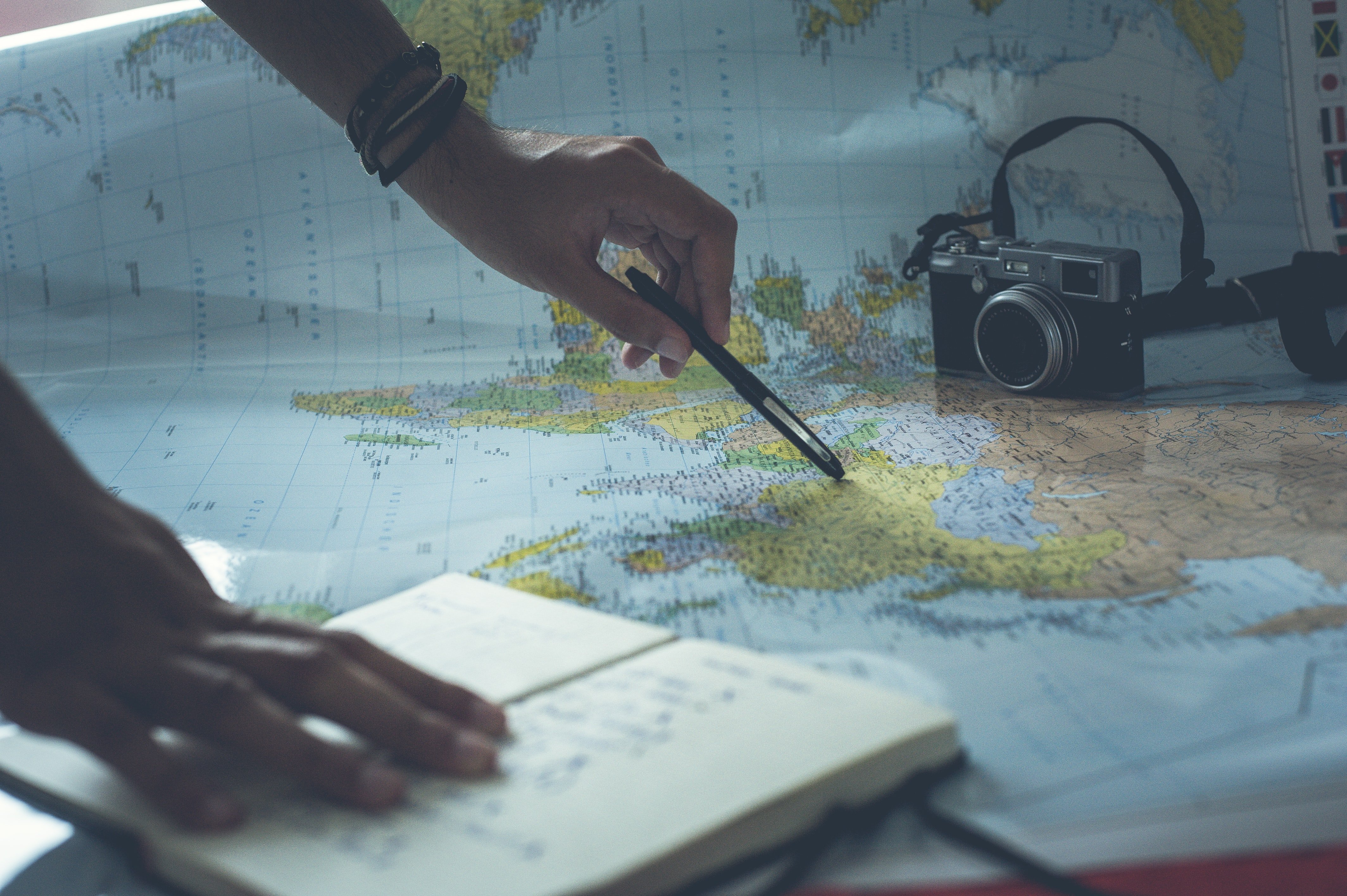 ---
Pisces - Scorpio 
When Scorpio and Pisces come together, there is a chance for fresh insights and possibilities bigger than they ever imagined. These two love a good fairytale, and they must remember to stay realistic in certain spheres of their relations as they do not want to be disappointed.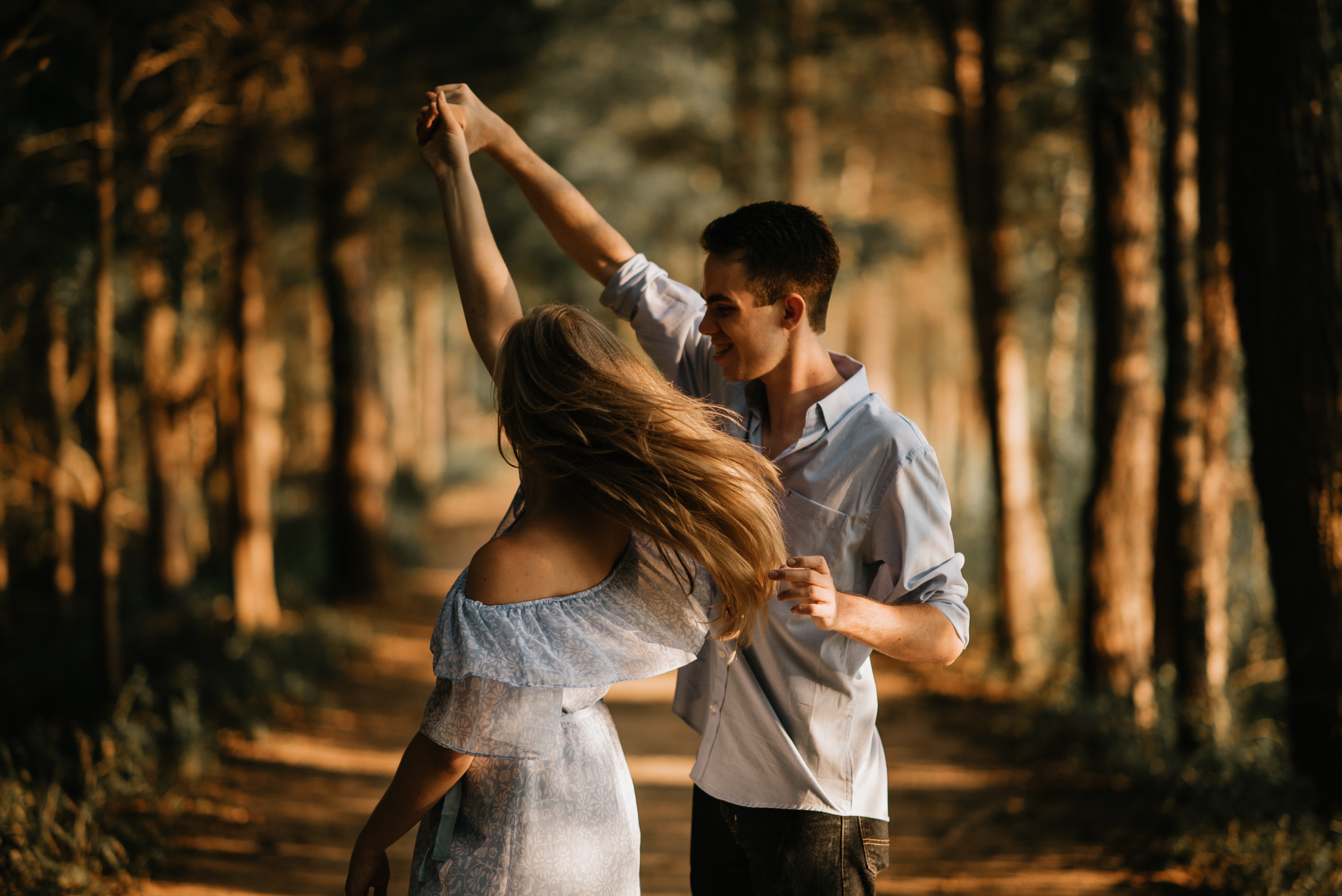 ---
Pisces - Sagittarius
This is a relationship of two kindred spirits that initially seems meant to be. However, they constantly end things after a short while, as it does not pan out over an extended period of time. There is the hope of a real love story, but it will require big sacrifice from both signs.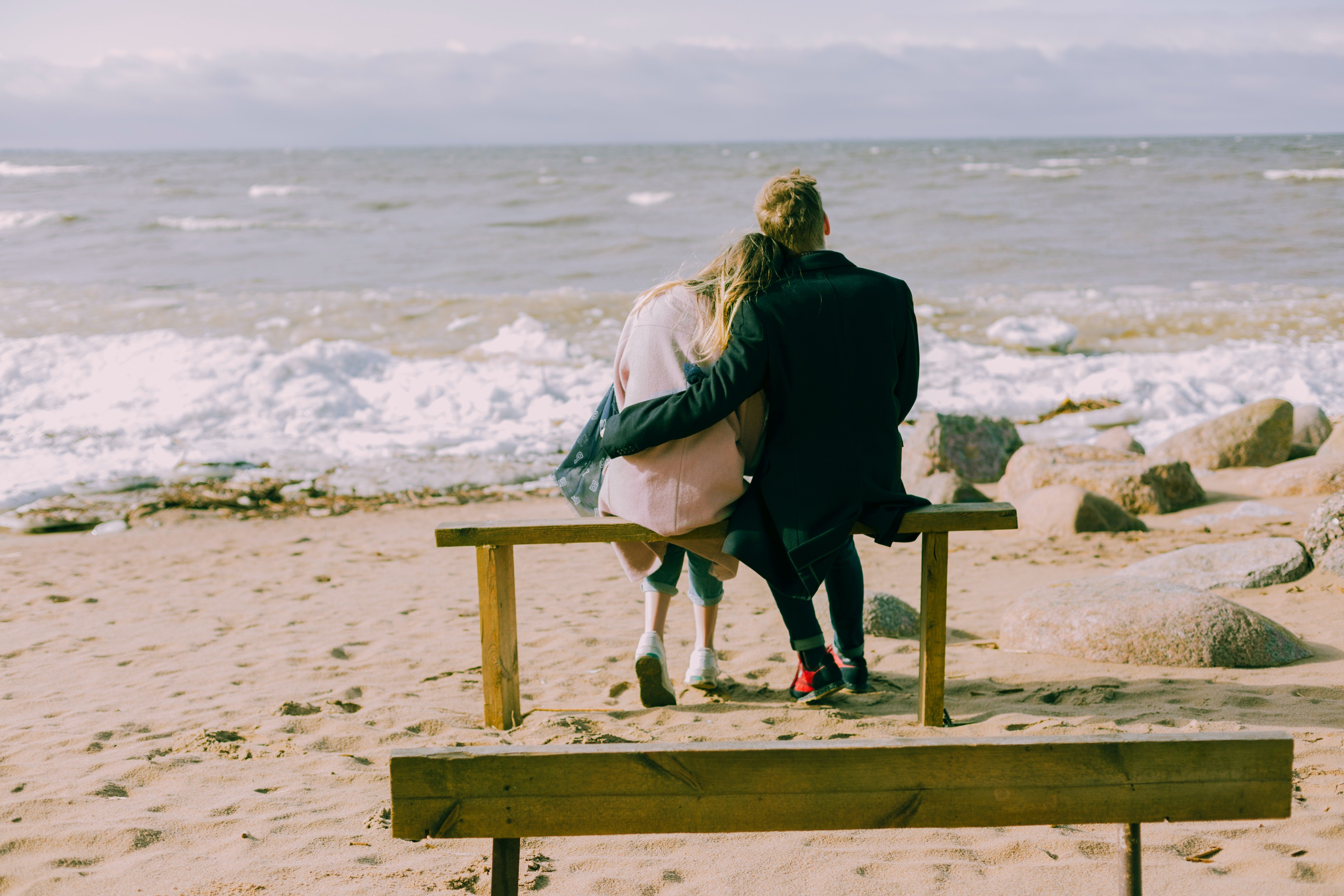 ---
Pisces - Capricorn
A relationship between Capricorn and Pisces is the typical vision of all things related to possibilities of inspiration. Capricorns adore a crazy love story as do some Pisces. But mainly, Pisces will offer their Capricorn partner some much-needed stability and peace.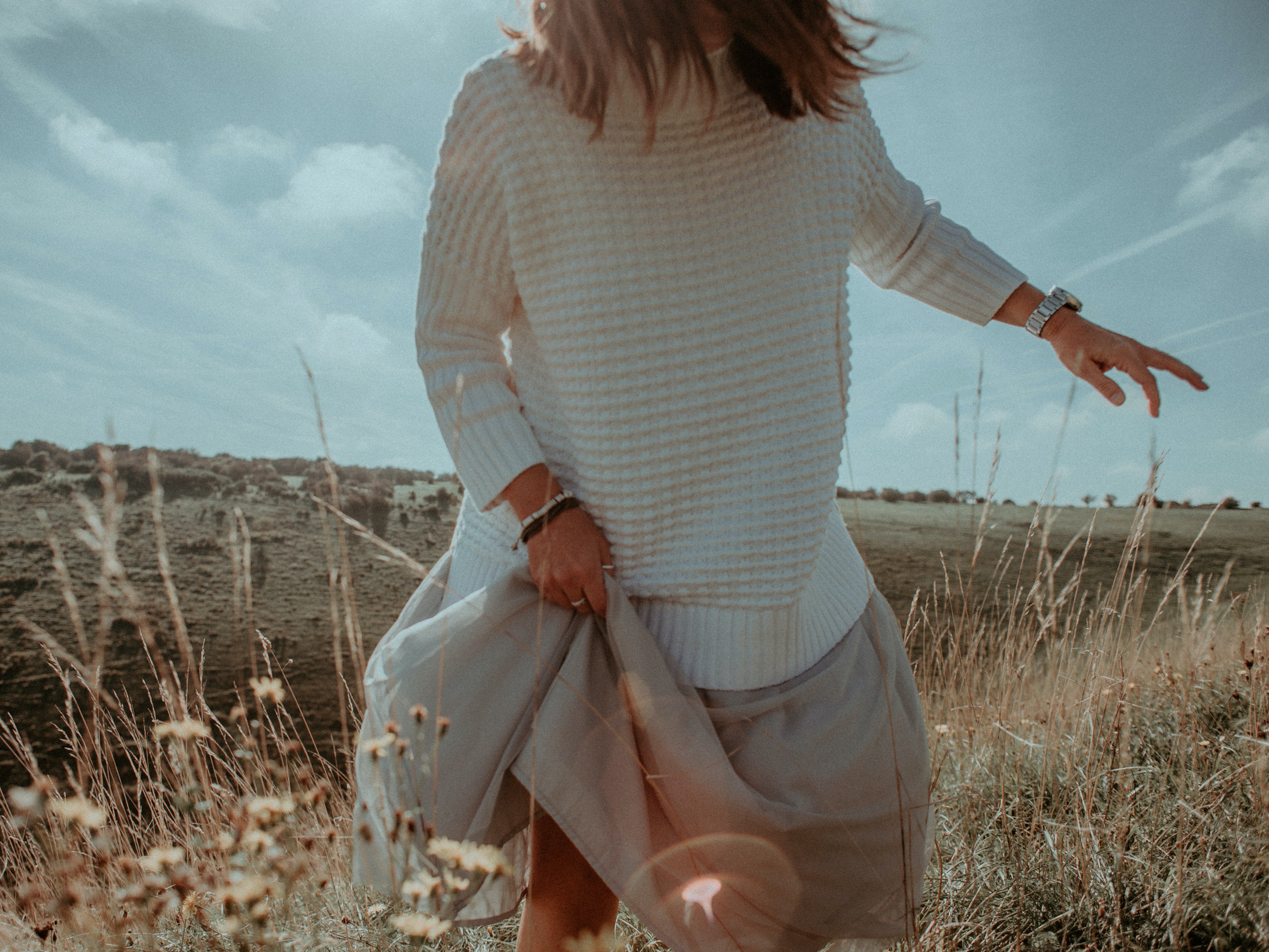 ---
Pisces - Aquarius
As all neighboring signs, Aquarius and Pisces struggle with understanding the other's point of view. However, the sign of Aquarius is connected to Neptune, the ruler of Pisces, which makes these two united on a much deeper level than most signs.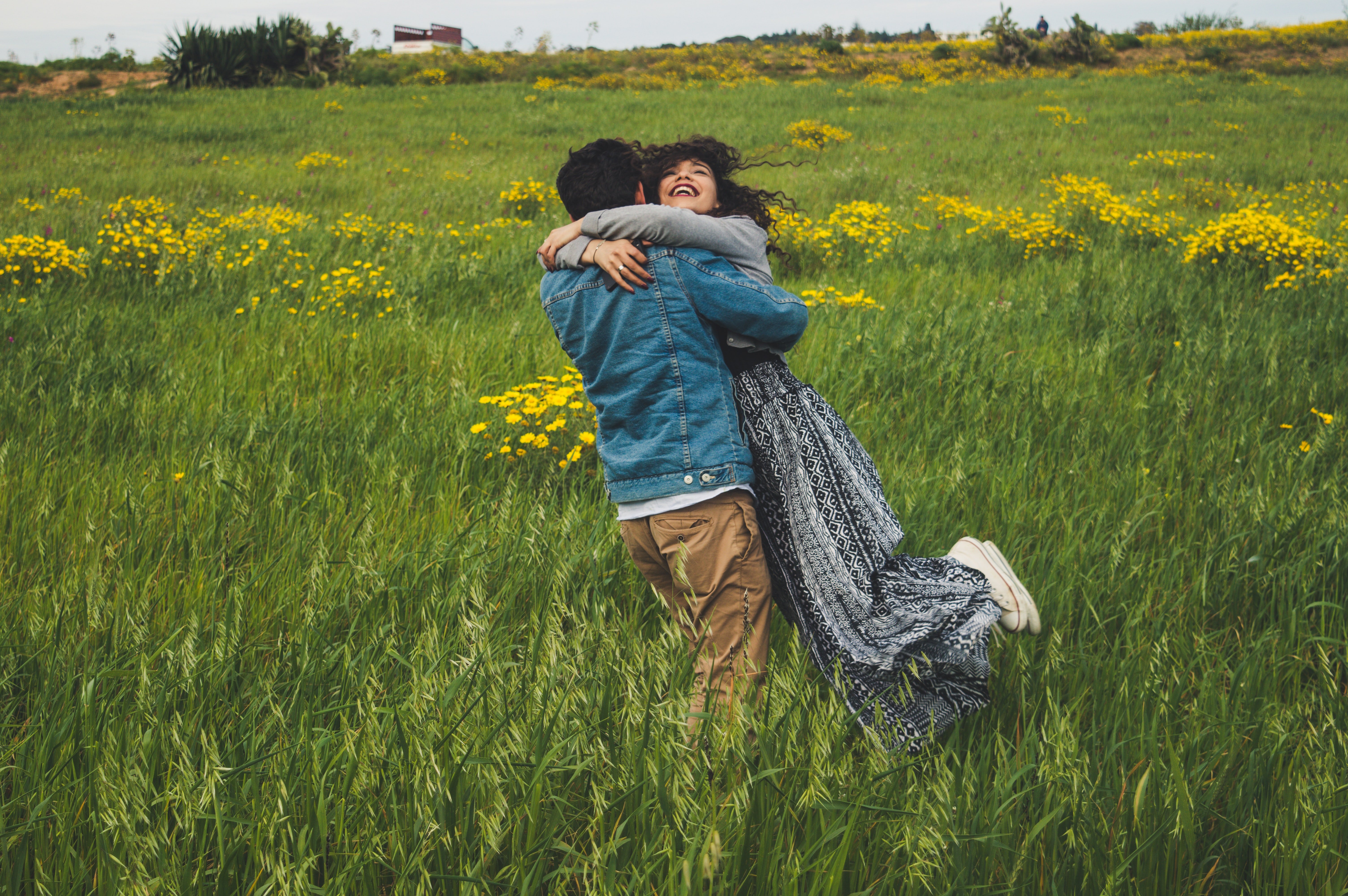 ---
Pisces - Pisces
Two Pisces might struggle when it comes to trusting each other. They are signs that change constantly, and this leads to inconsistency and bonds that are not always durable. They can, of course, use their adaptability for good and make it a strength instead of a weakness this August.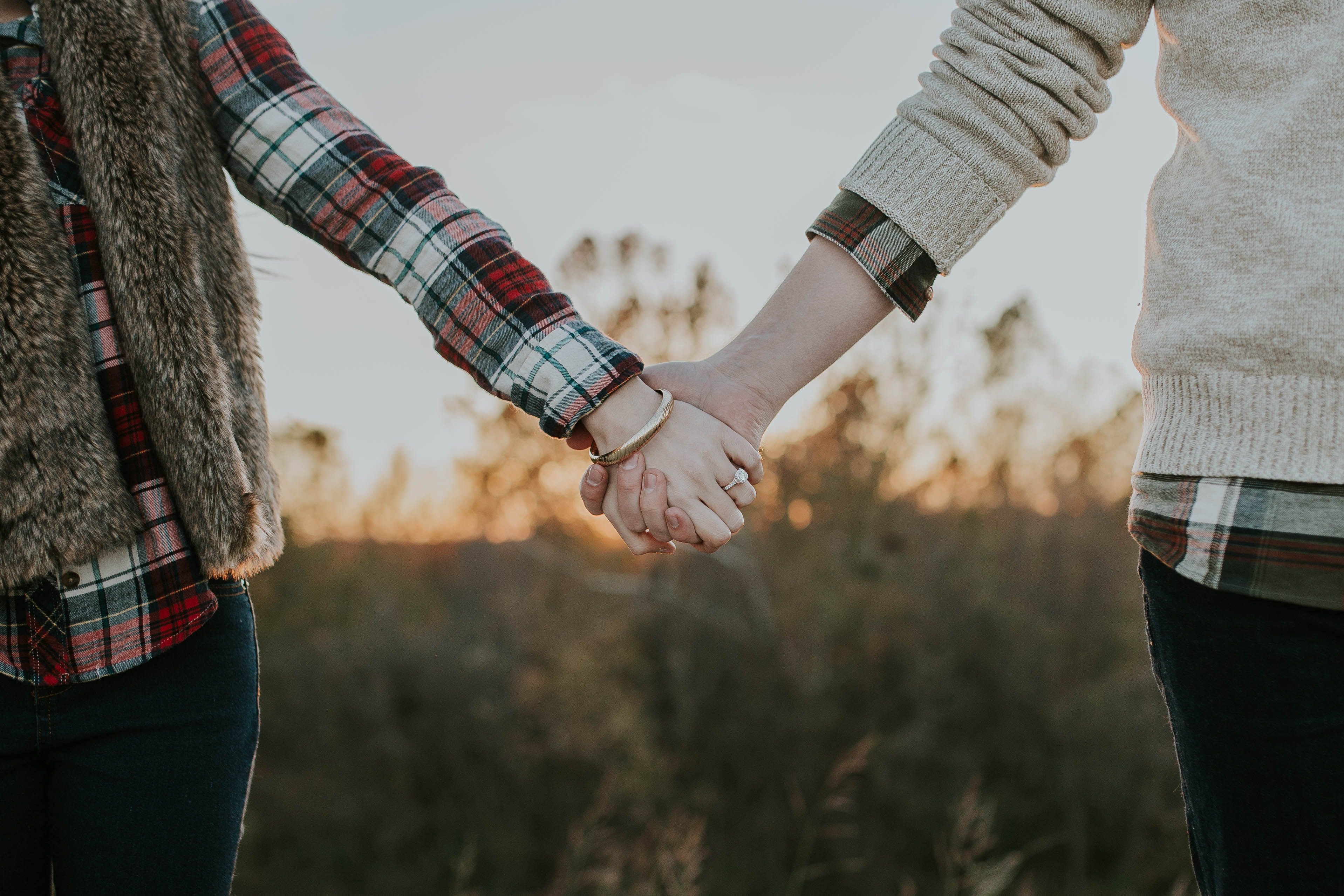 ---
Books & Movies For Pisces In August 
Books that a Pisces simply must read this month include Practical Magic by Alice Hoffman and When Breath Becomes Air by Paul Kalanithi. Both of these novels offer deep insights and will pair perfectly with the movies, Someone Great on Netflix as well as the older but classic series, New Girl.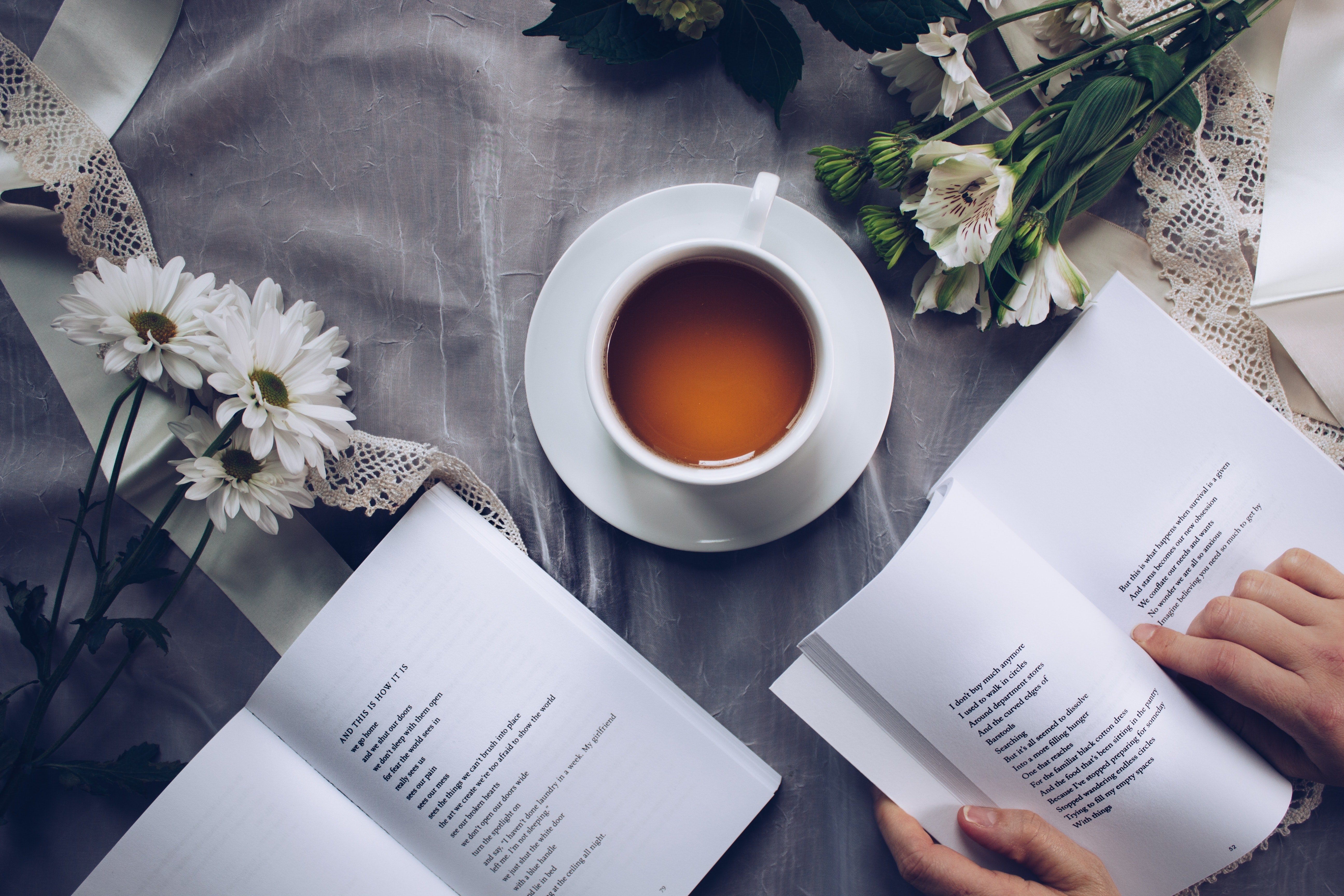 ---
Watch Those Dreams Pretty Pisces 
Pisces can tend to think too much and never change their dreams into reality. In August, they must take note of what is going on inside their minds and put this on paper. Even better, they should put some action behind the ideas they have been storing for so long.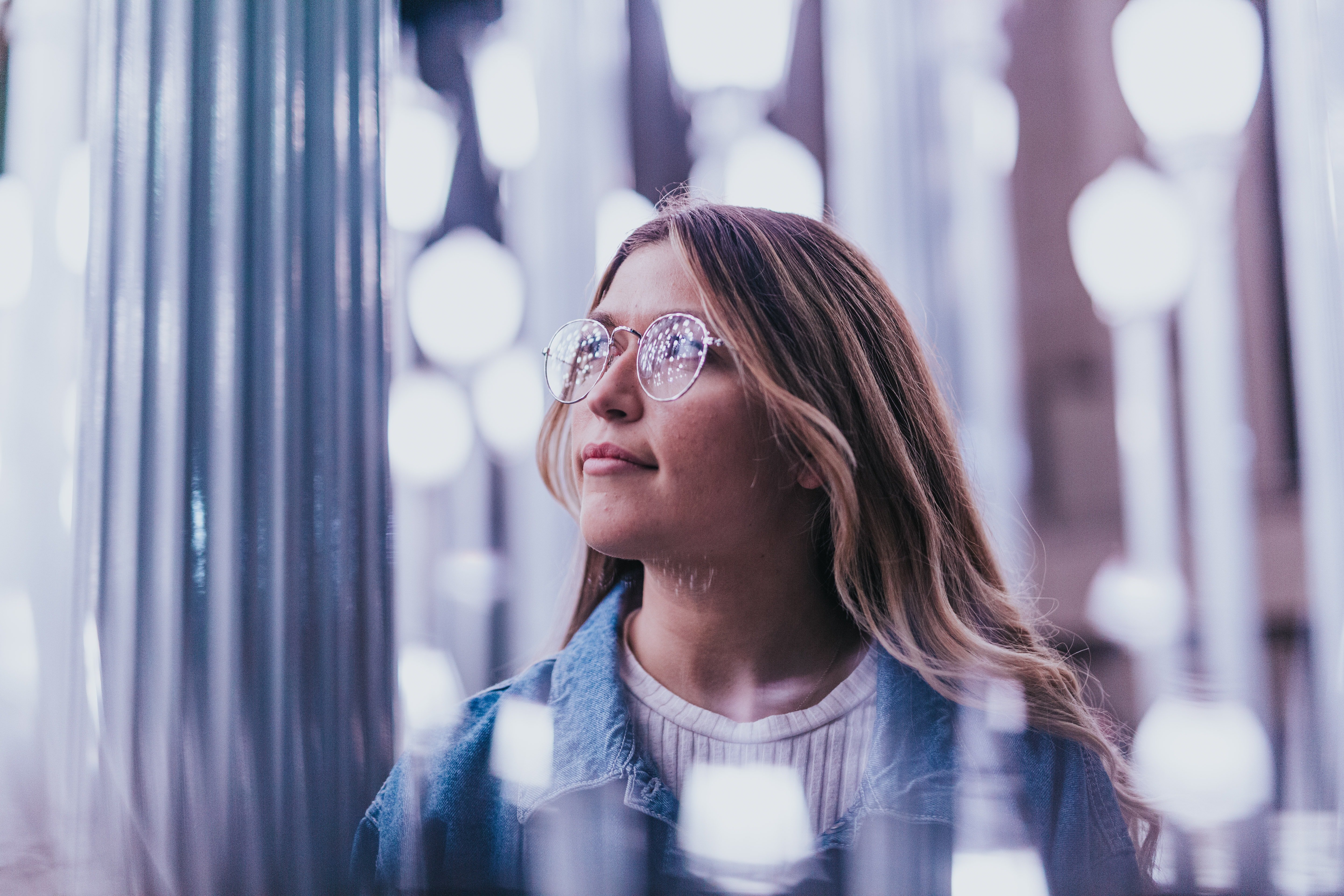 They tend to get absorbed in a problem and struggle to find an answer to the issues at hand. They must thus try to ask for help more often in the coming days as this will assist in making the most of August. Pisces seem to need advice when it comes to the emotional side of things, so take note and do some yoga or dancing to release this emotion.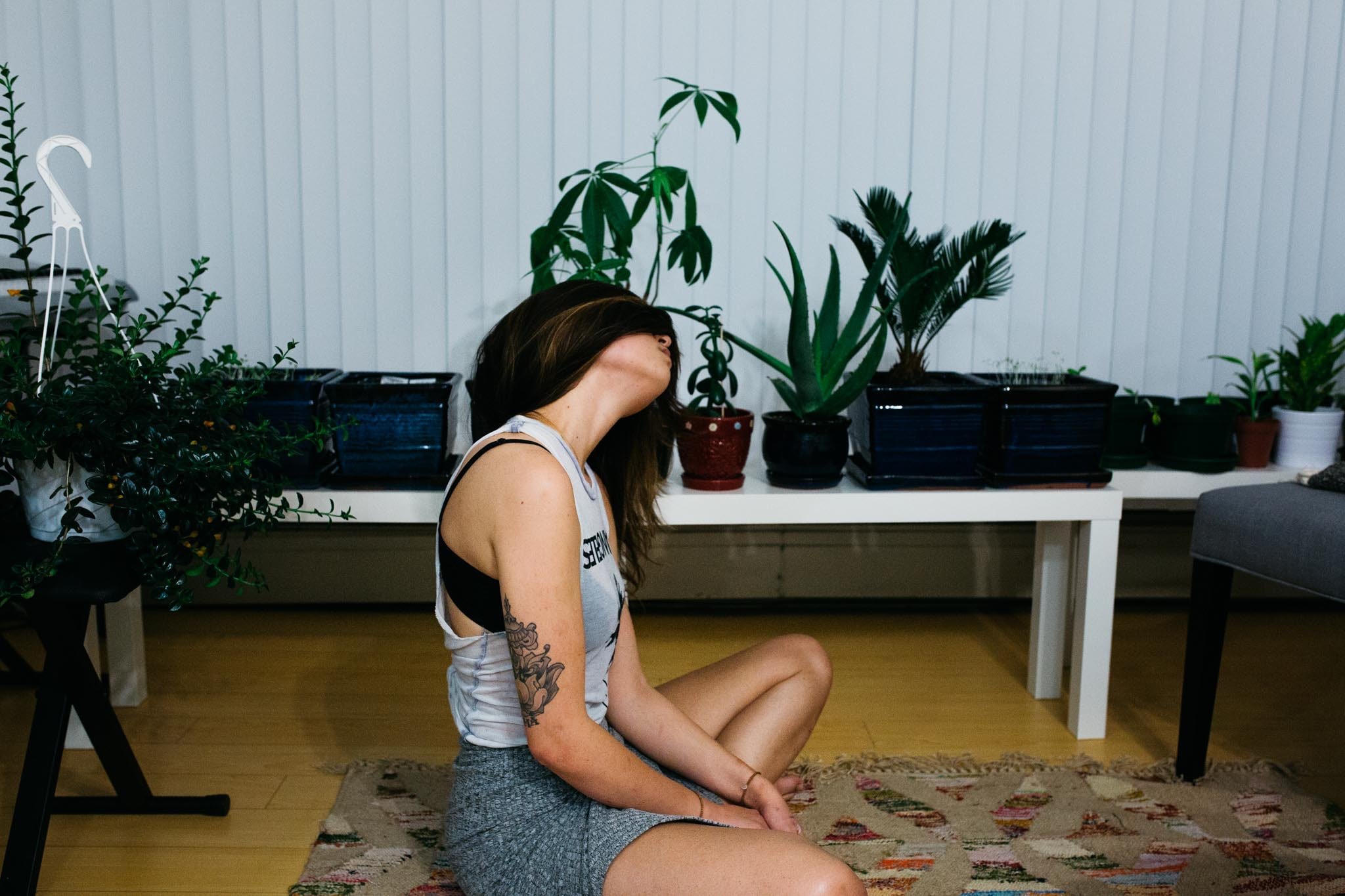 ---
How Pisces Can Have Fun This August 
When it comes to hobbies for this sign, think photography, storytelling, and writing. Collecting interesting things from quaint little towns or on the beach will also be fun for this sign. Get those creative juices flowing and let out your inner child as you create beautiful poetry and art.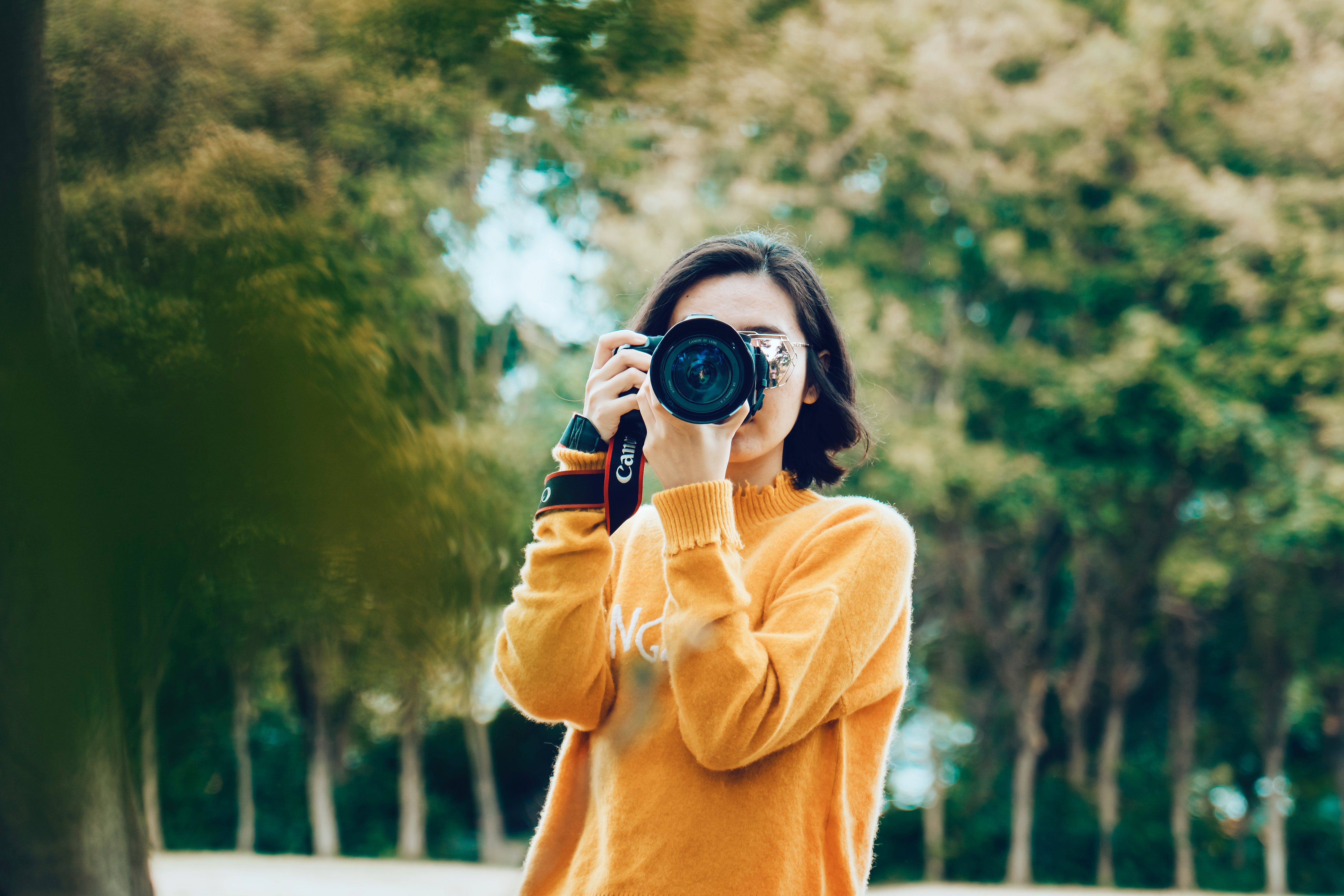 ---
What Has 2020 Got In Store For Pisces? 
Pisces may find themselves craving structure in 2020, but this is not a bad thing. For such a big dreamer, this new need may usher in a time to build on some great ideas. Relationships will also benefit from more serious commitment, which can only come from structure and stability.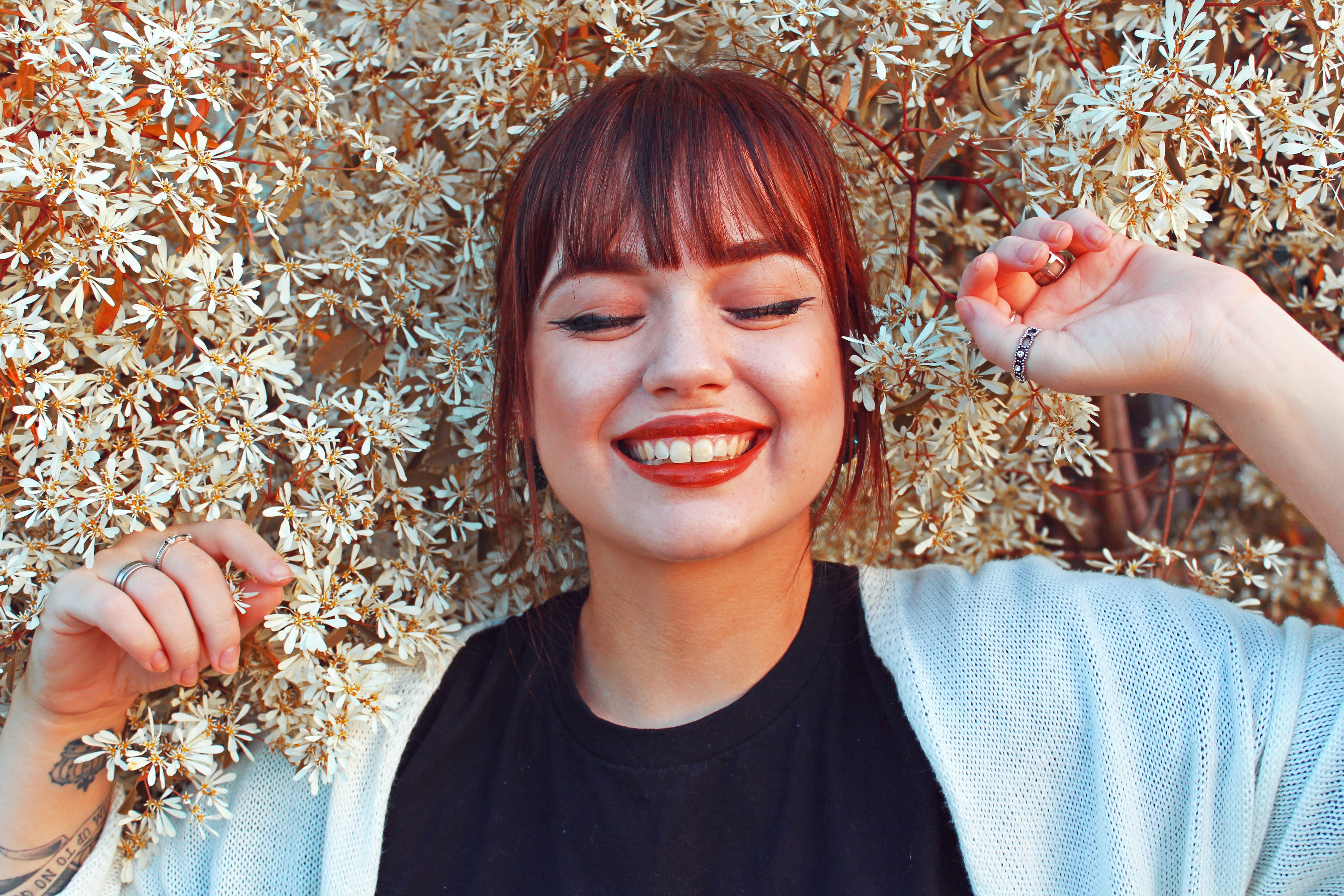 It seems Pisces has had a very busy year so far. August promises to bring some more exciting projects and adventures that will take your breath away. Will you take some of our advice to make your stars align this month? Leave us a comment, and be sure to click the share button.  
ⓘ The information in this article is not intended or implied to be a substitute for professional medical advice, diagnosis or treatment. All content, including text, and images contained on, or available through this ENG.AMOMAMA.COM is for general information purposes only. ENG.AMOMAMA.COM does not take responsibility for any action taken as a result of reading this article. Before undertaking any course of treatment please consult with your healthcare provider.