Prince William's Royal Feuds
Royal feuds are nothing new but these rifts seem to be following Prince William. From his drama with uncle Edward to the recent sibling spat with baby brother Harry, what is all the fighting about? Well, we've gathered the surprising details and royal history surrounding William's quarrels.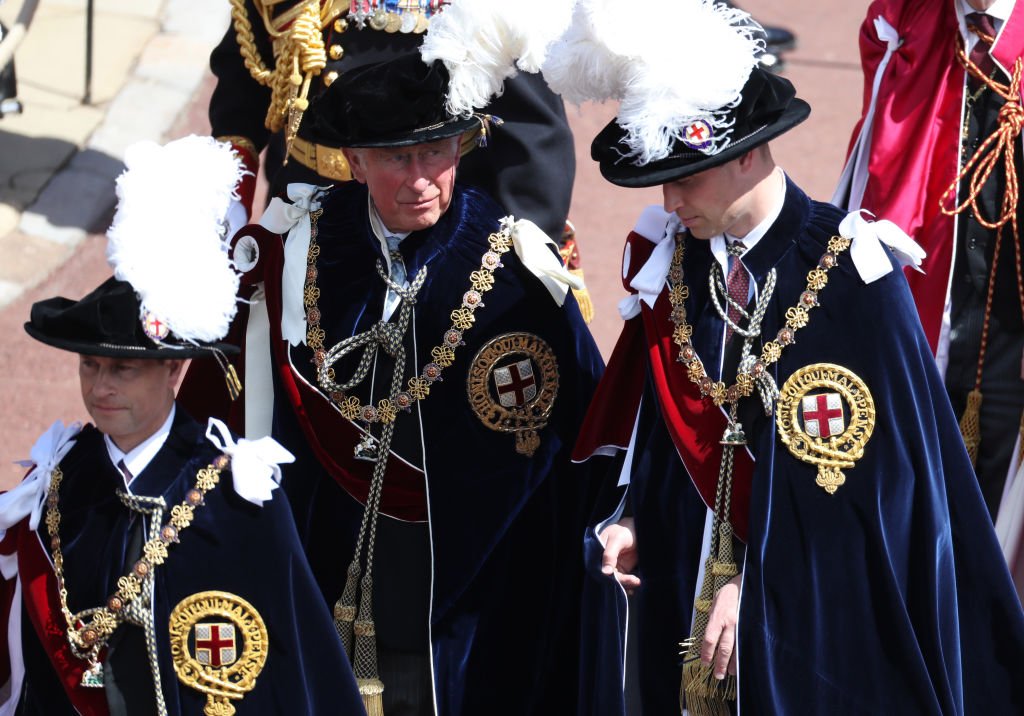 ---
The Beginning Of The Big Brawl 
Over the past few years, the public has gained a few new insights into the future King, Prince William. He is adored by many but that does not mean he has never been the center of any drama. You'll be familiar with the recent brawl between Prince William and Prince Harry but what about his issues with his uncle, Prince Edward?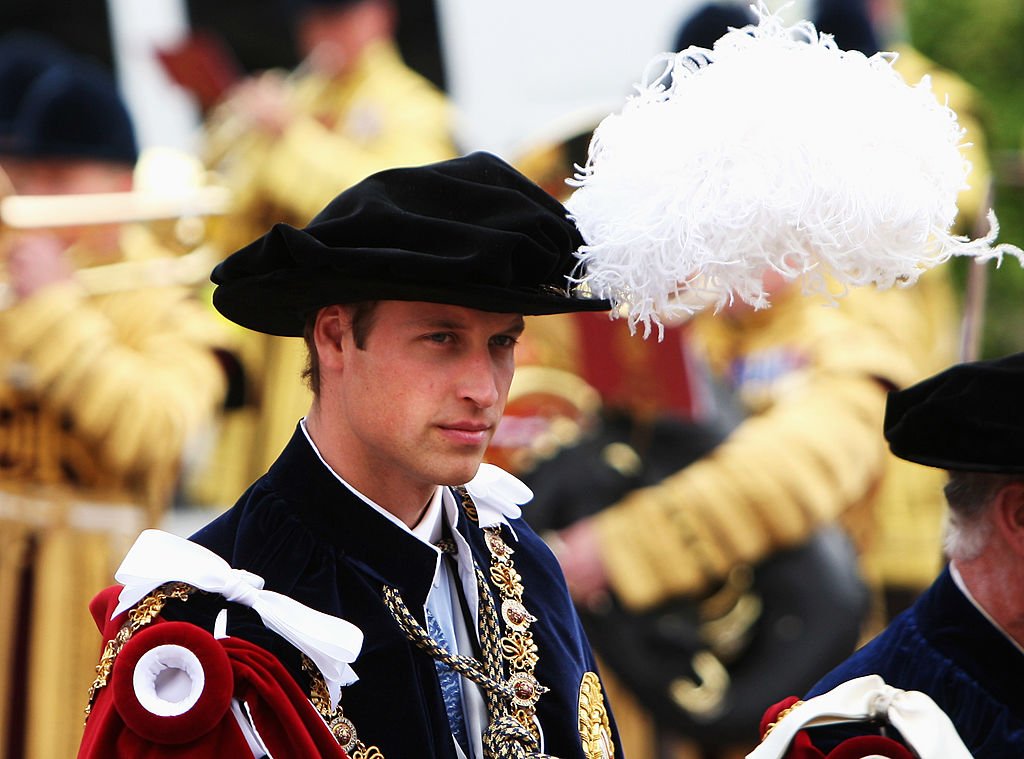 The history runs deep when it comes to William's drama with Prince Edward. As reported by The Express, William was upset when Edward's television production company showed up at his university back in 2001. William has always valued his privacy and this was one step too far for him.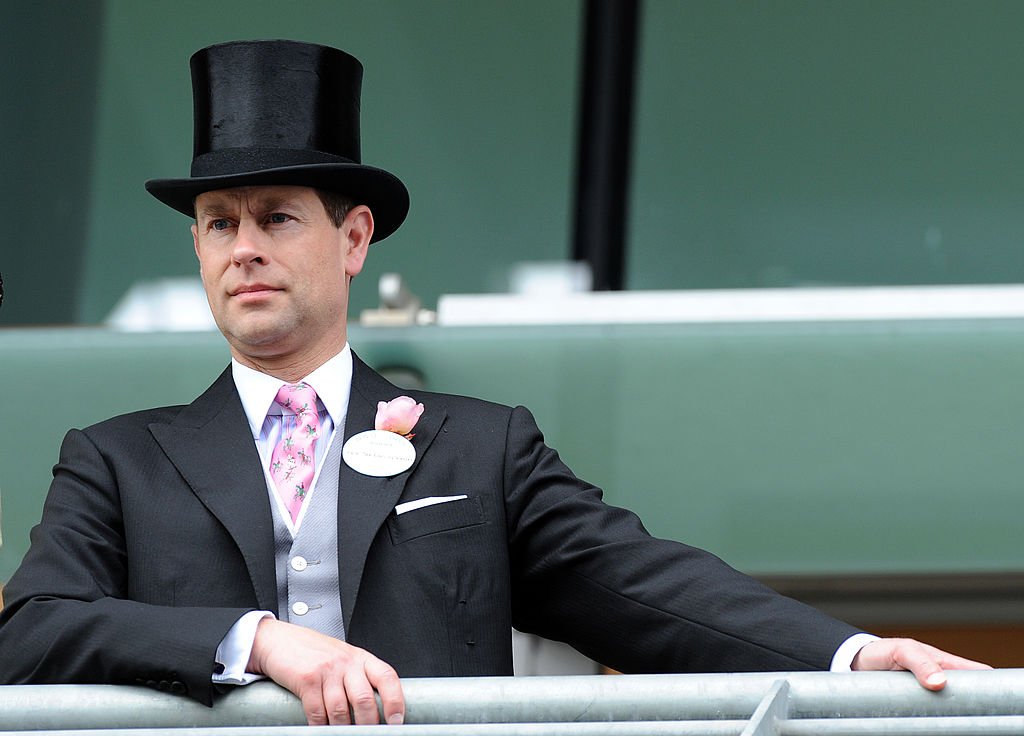 ---
The Drama At St James's Palace 
Members of the royal family always seem to run into trouble when they venture into the commercial business worlds and don't stick to their royal roles. The famed royal correspondent, Robert Jobson made notice of this in his acclaimed book, "William's Princess."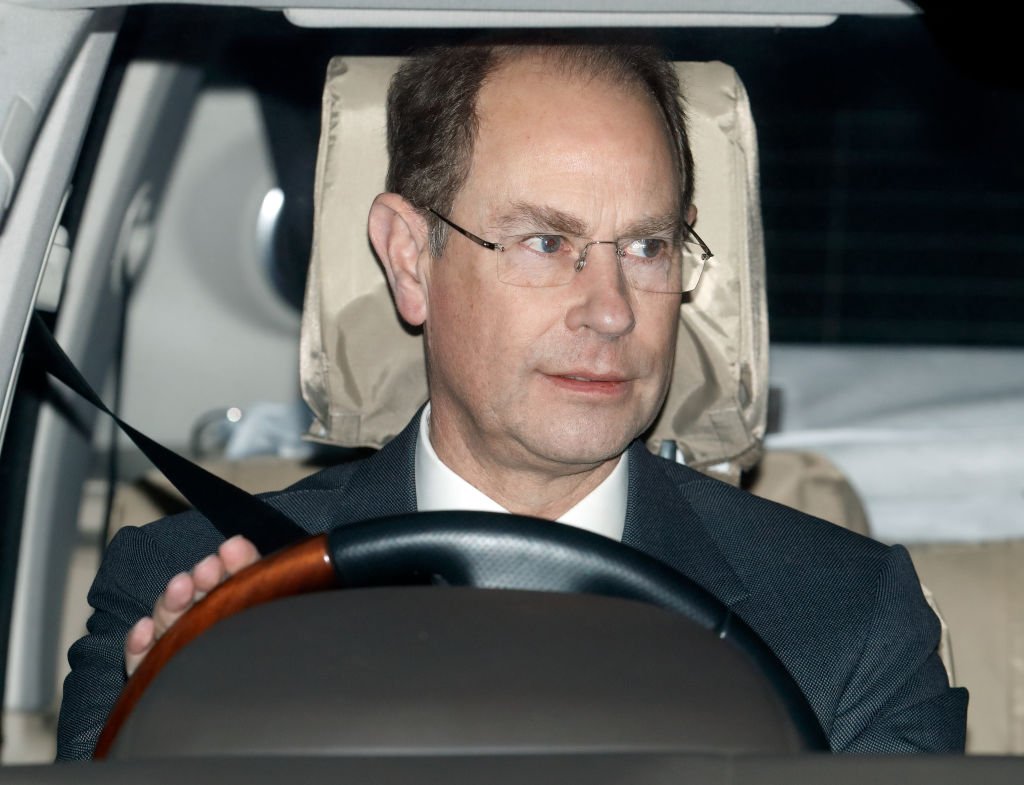 He expressed:
"William was furious. He felt his uncle's company's actions had threatened to undermine the carefully nurtured relationship between St James's Palace and the media, and in turn that it would threaten the entente cordiale between him and the press."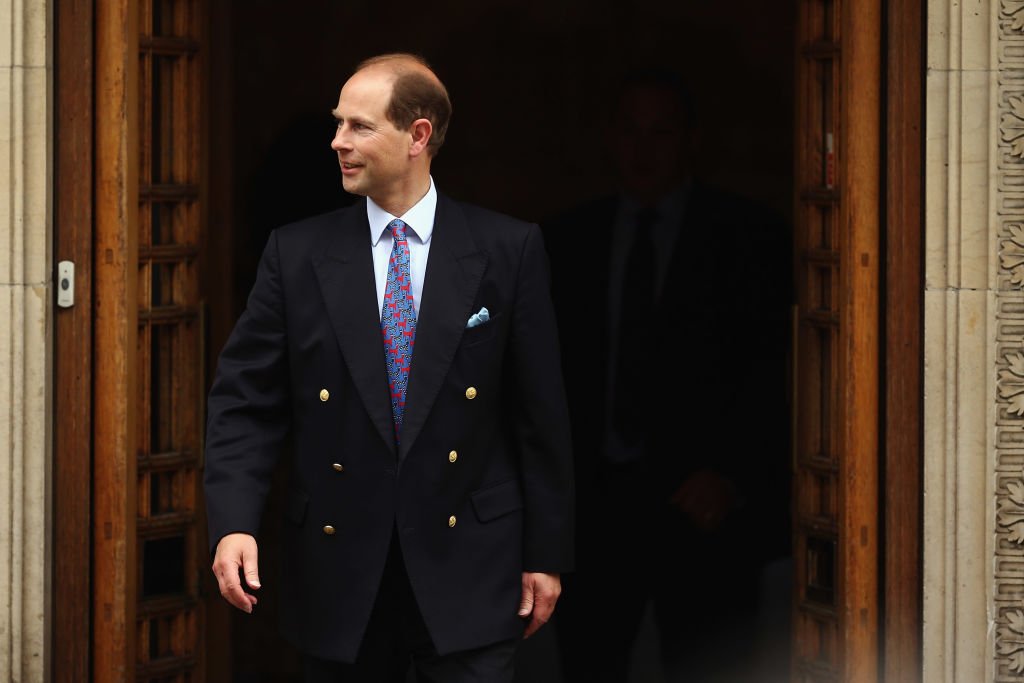 ---
Prince Charles Supports His Son, Prince William 
Prince Charles took the side of his son, William in this royal rift. He agreed that exposing his son's educational private life to the media for financial gain was out of the question. Charles is said to have gone "ballistic" and spoke harshly against his youngest brother.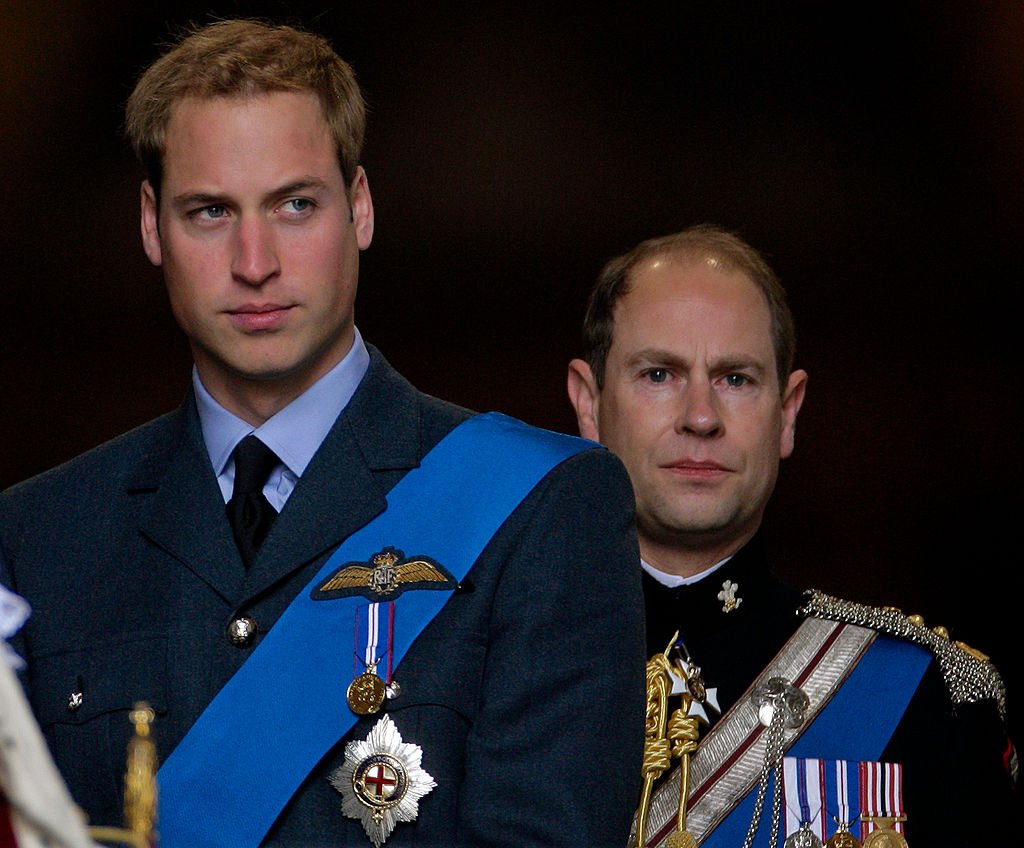 Not only was Charles disappointed in Edward but he took the matter to his mother, Her Majesty, Queen Elizabeth II. He demanded that she made Edward choose between his commitment to the family versus his ties to his television production company.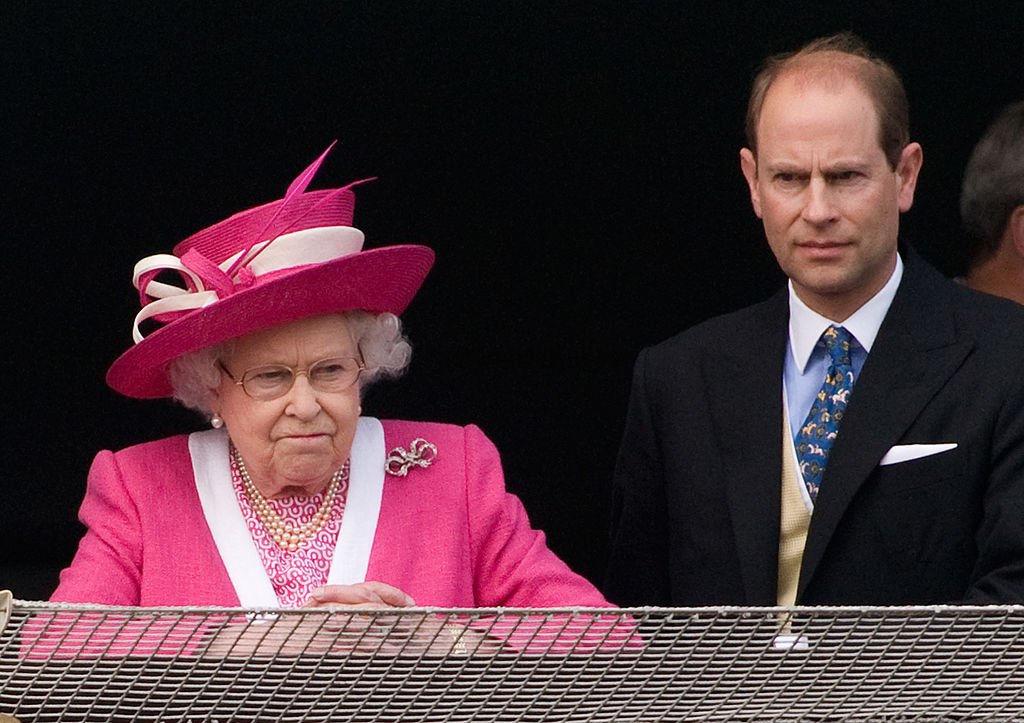 ---
The Tense Telephone Call Between Royal Family Members 
With William still being a young adult, it seems his father did most of the arguing on behalf of him. This makes sense as it would be unprofessional for the young prince to get involved. Charles consequently had "tore into his brother in a telephone conversation."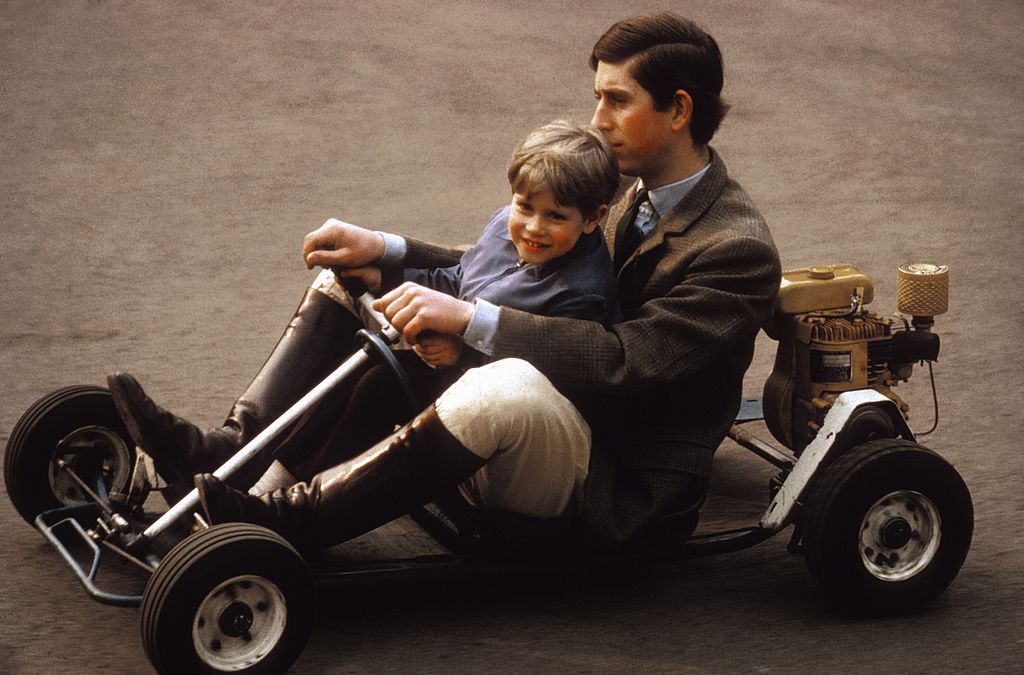 ---
William Takes Up The Fight
Now that William is very much his own person in the family, he is able to stand his ground and fight his own battles. This has possibly become awkward as Prince Edward and his wife, Sophie are increasingly stepping up their roles alongside William and Kate, Duchess of Cambridge.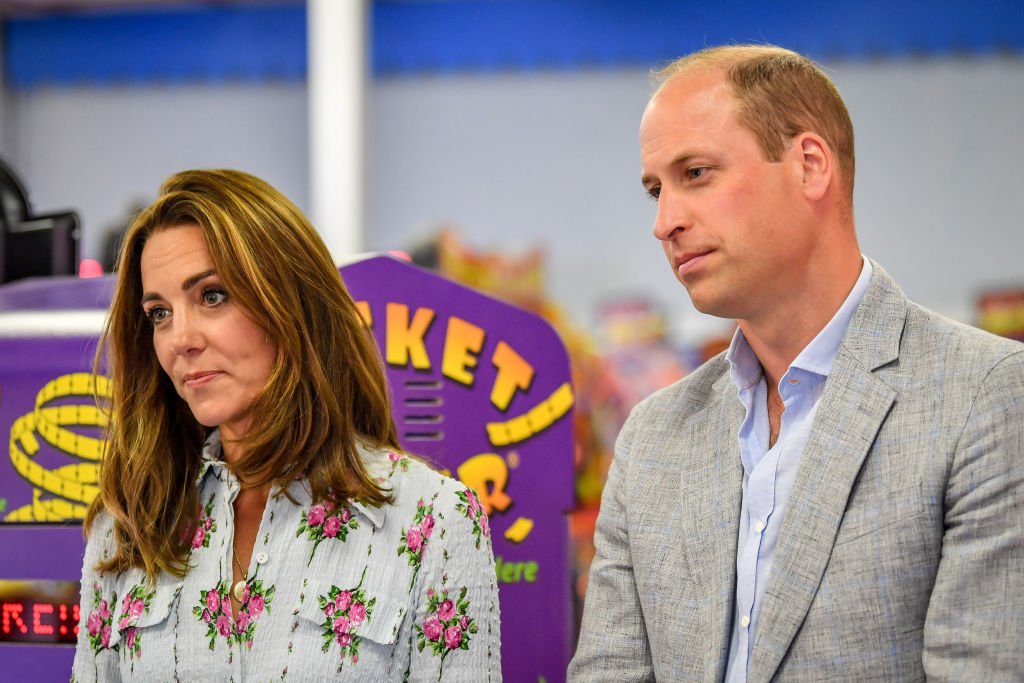 Known as the Earl and Countess of Wessex, Edward and Sophie have become more involved with the departure of Prince Harry and Meghan Markle. They now work alongside, Will and Kate and thus may be uncomfortable considering their quarrel years before. Have they managed to bury the hatchet?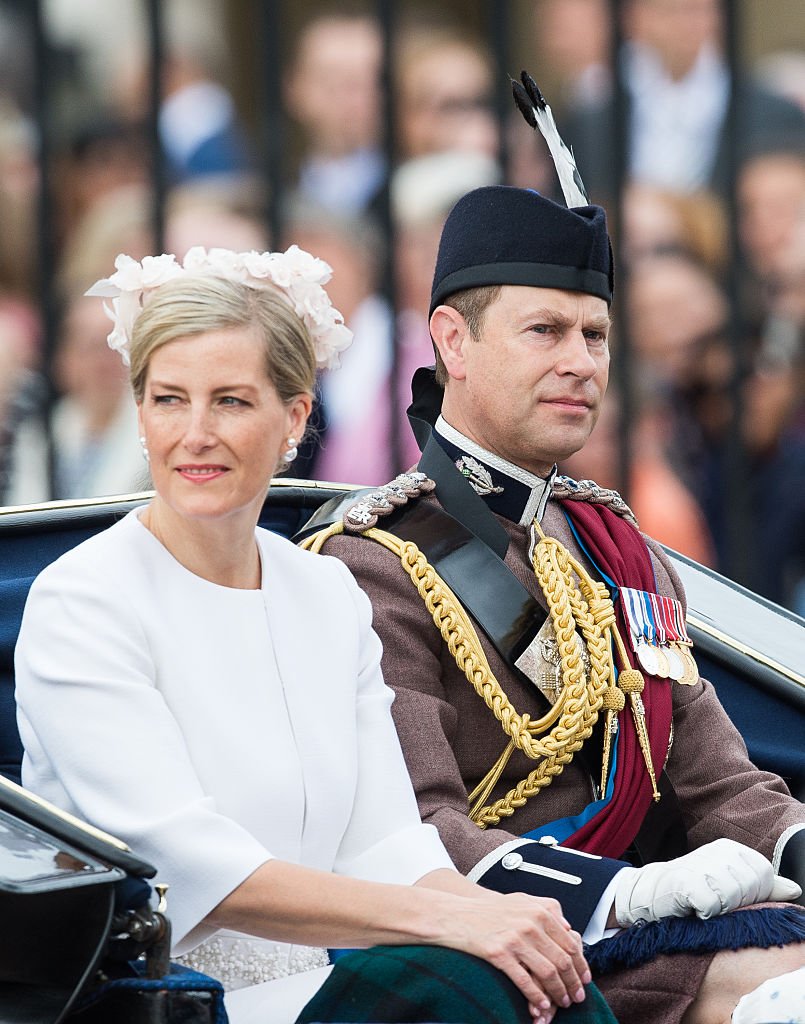 ---
Is It Water Under The Bridge For William And Edward? 
Many have been wondering about the relations between William and Edward as the pair seem pretty cordial despite their past issues. Does this mean their differences have been laid to rest and it is now water under the bridge? We're not too sure. Will may still not be over Edward's company infringing on his privacy when he was still a young student.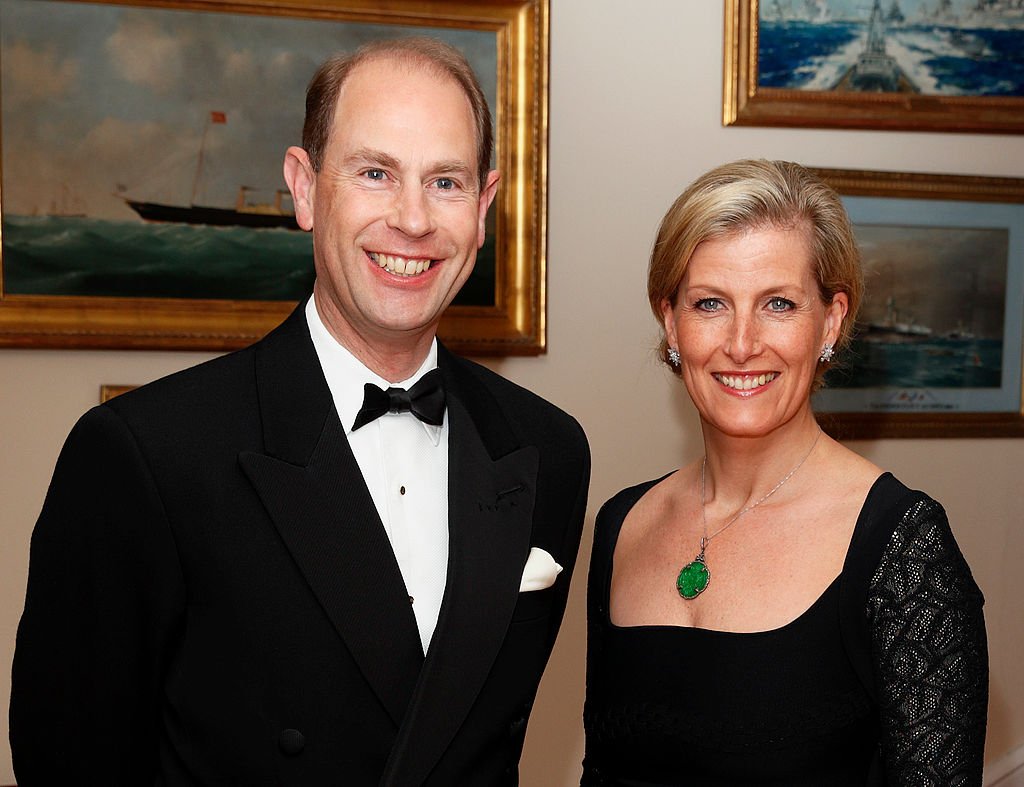 ---
The Company That Caused The Quarrel: Ardent Productions 
In 1993, Edward made a bold move when he created the television production company called Ardent Productions. It focused on documentaries but came under fire as he used his royal connections for financial gain which was frowned upon by many near and far.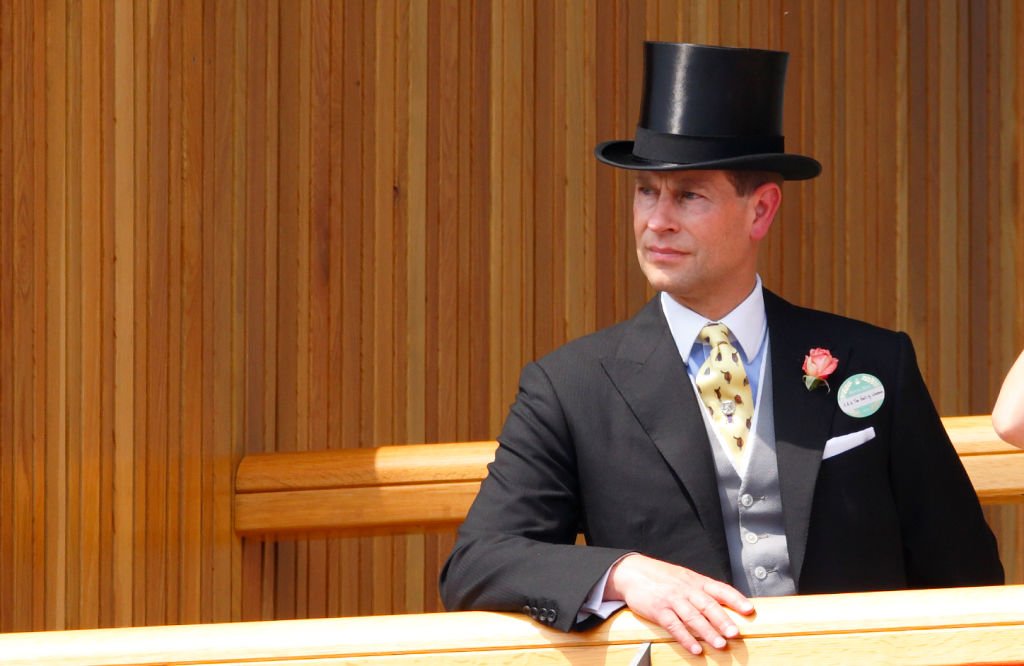 After a rather unsuccessful run, the company was dissolved in June 2009, with Edward already having stepped down from his roles with the production group in 2002. This was done to focus on his part in supporting his mother, the Queen, with the various duties of royal livelihood.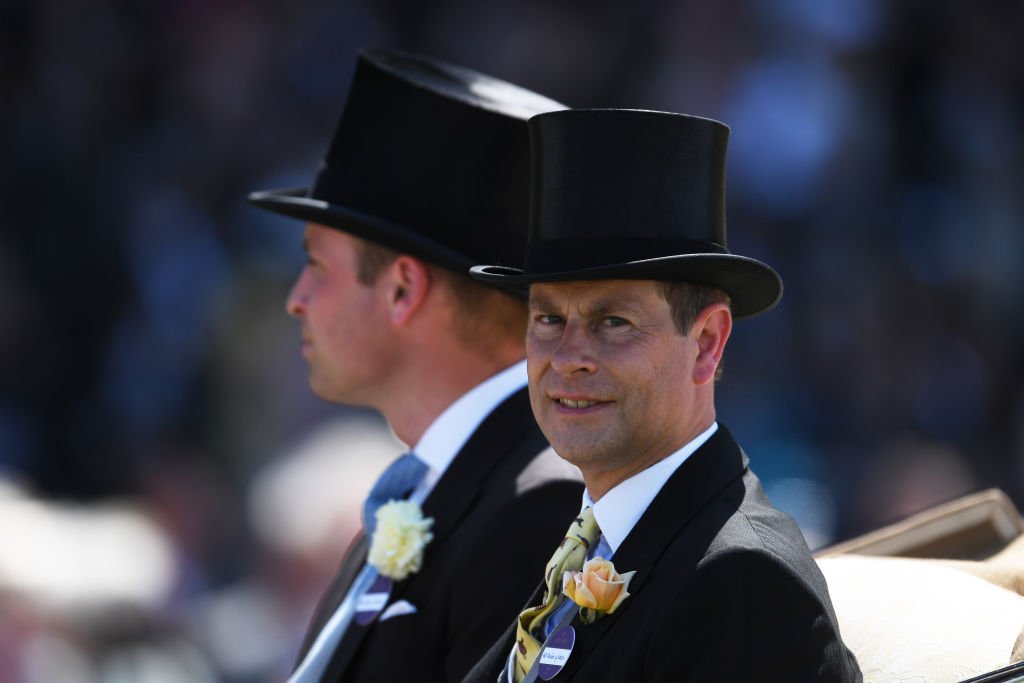 ---
The 2001 TV Incident Soured Various Royal Relationships 
Mr. Jobson's book explored even more of this royal incident looking at how Edward's production company affected royal relationships. He found that very few members of the royal family were genuinely impressed with Edwards' company and his life in the business and media world.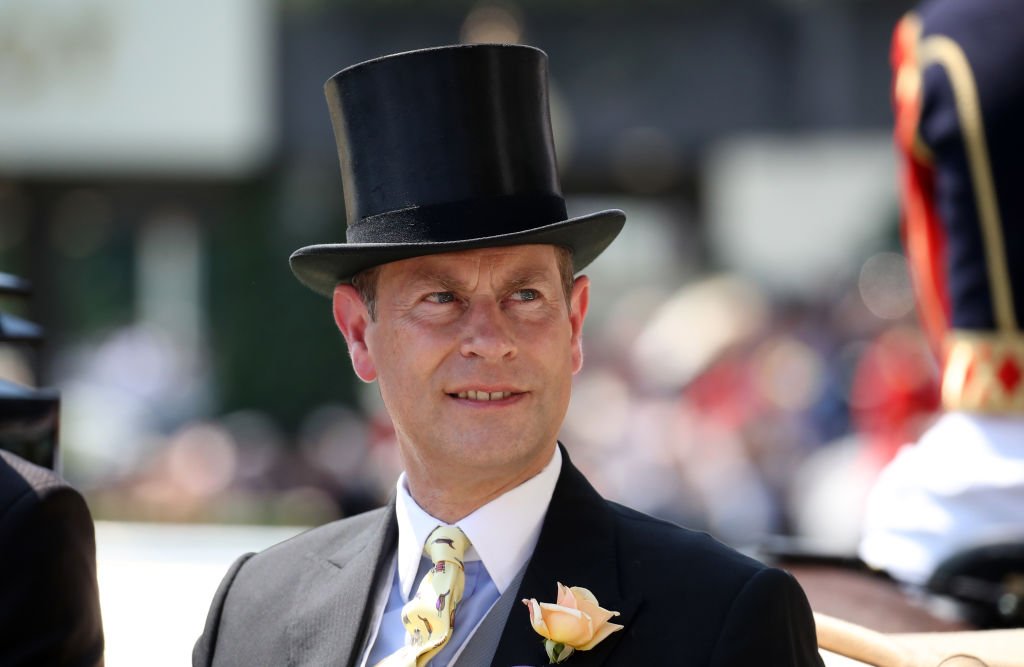 Jobson stated:
"Edward's television program had had little support from the Royal Family. Only the Duke of Edinburgh, who dotes on his youngest child, had agreed to be interviewed on camera as a personal favor. But not even he could condone it now."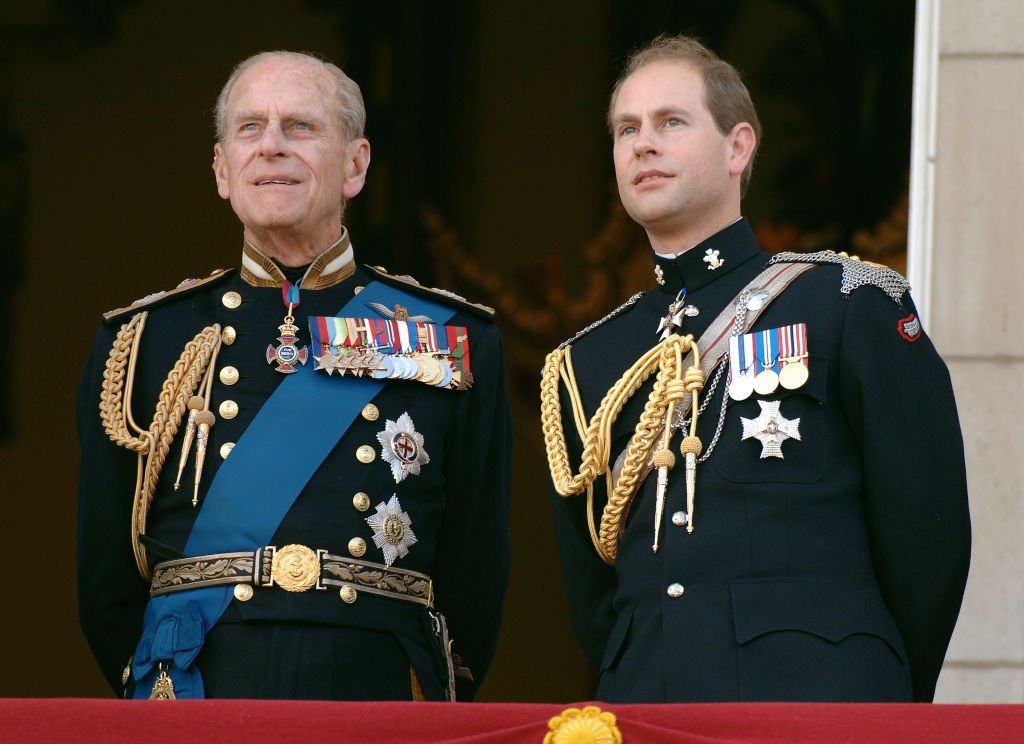 ---
Does This Royal Title Snub Prove The Feud Continues? 
Did you notice Prince William's title change back in 2011? Well, what you might have missed in the greatness of this moment. Not only was it a pretty unusual change but it was very rare. Some experts believe his new moniker was actually a snub toward his uncle. Why?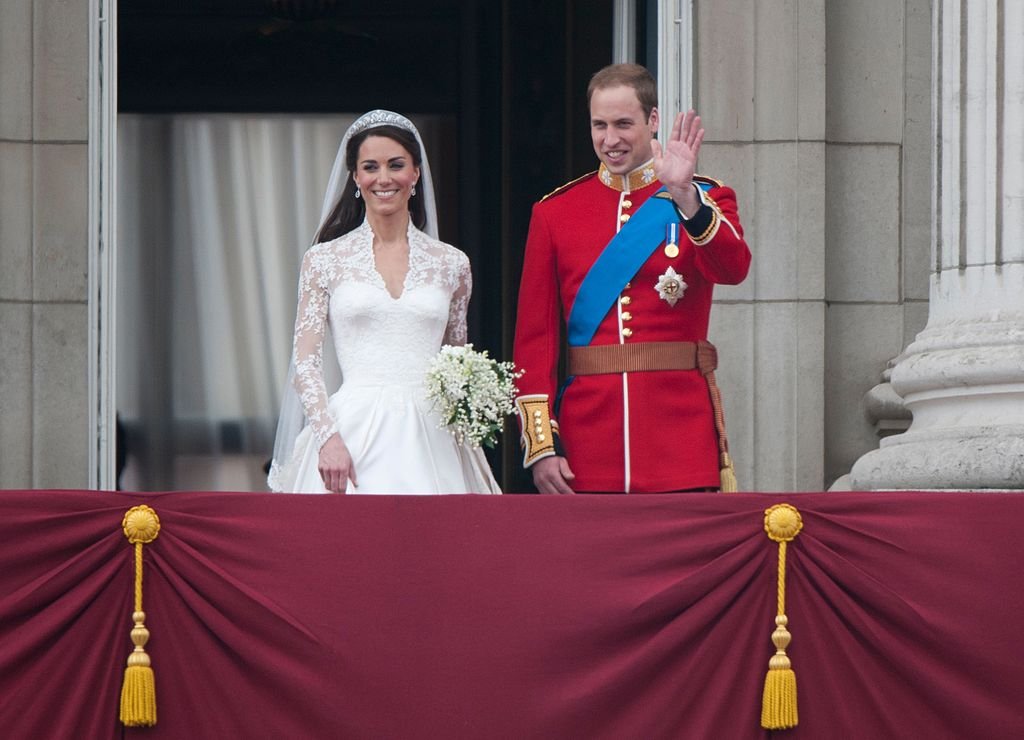 Well, as it turns out, Prince Edward, Earl of Wessex, was meant to gain a much great title than a mere Earl. Prince William received the title meant for Queen's son, Duke of Cambridge. This move of course caused much controversy as everyone was wondering why Edward was snubbed.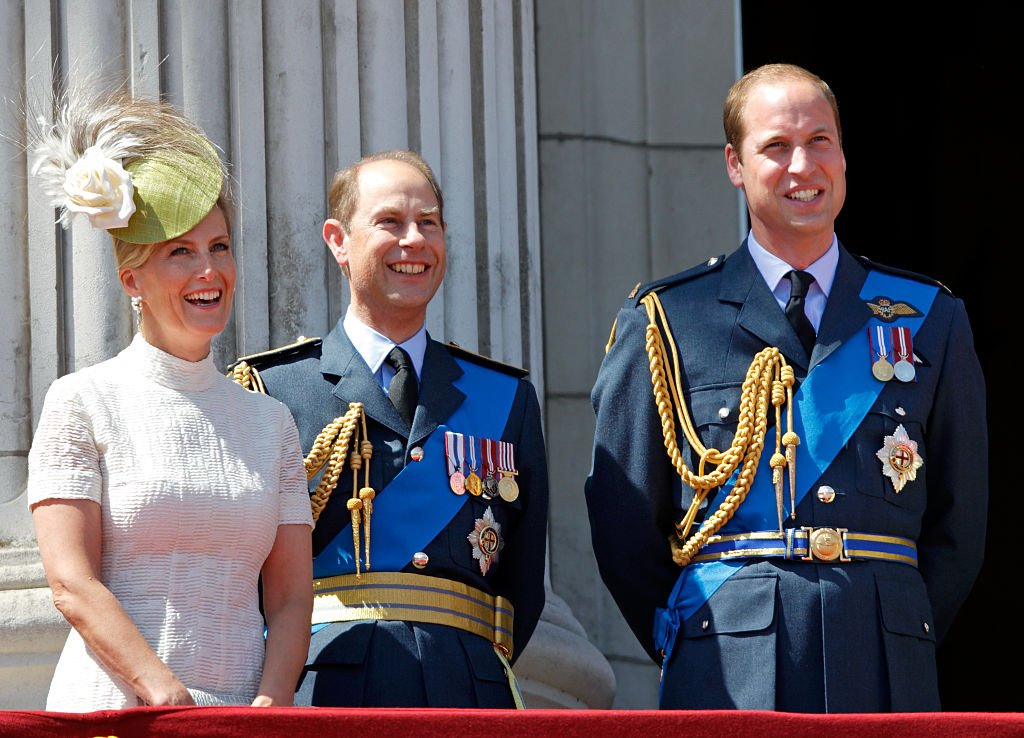 ---
The Highest Royal Ranking
The much-beloved William and Kate are adored for this great work in their nation and fans stared on when they said their vows years ago at Westminster Abbey. But a certain royal was not too happy because this marriage meant his official title was gone forever.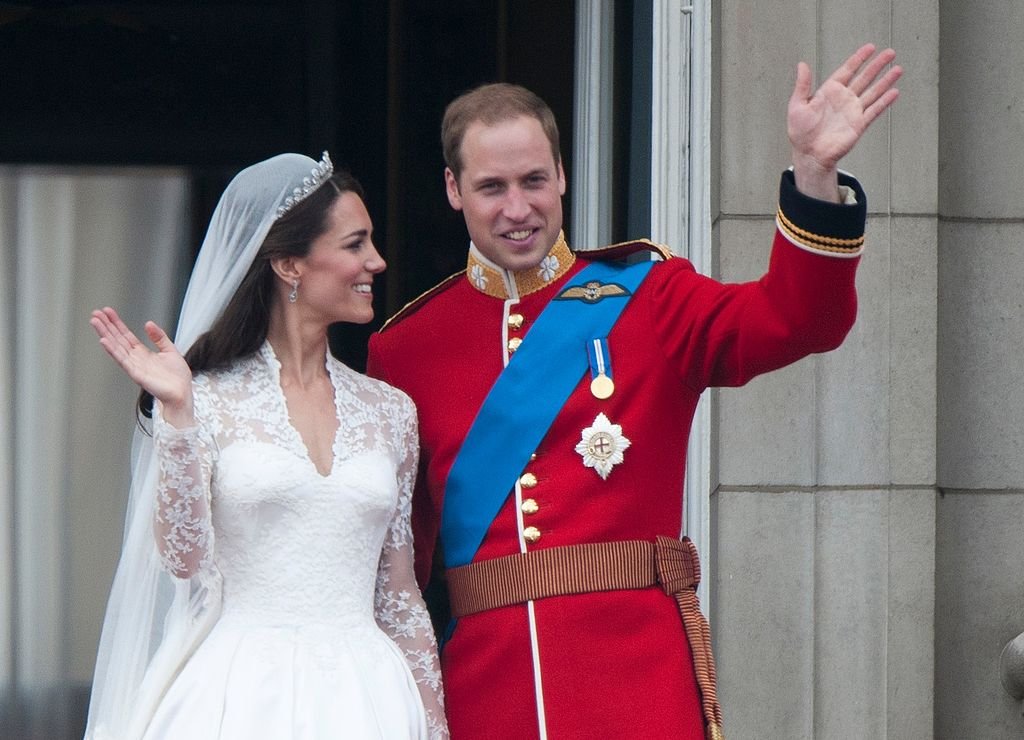 Granted, the titles "Duke and Duchess of Cambridge", Will, and Kate gained a very high honor! In fact, it is one of the highest royal rankings as there have only been ever been eight Dukes of Cambridge and three Duchesses since the 1700s! Prince Edward was set to inherit this title years ago.
---
What Does Agnatic Primogeniture Have To Do With The Feud? 
When deciding on titles, the British use a system of agnatic primogeniture. This basically means that the closest male relative gains the title. Thus, William should not have been given the title Duke of Cambridge in the first place! Experts wonder if this is a snub for all the issues William has had with his uncle...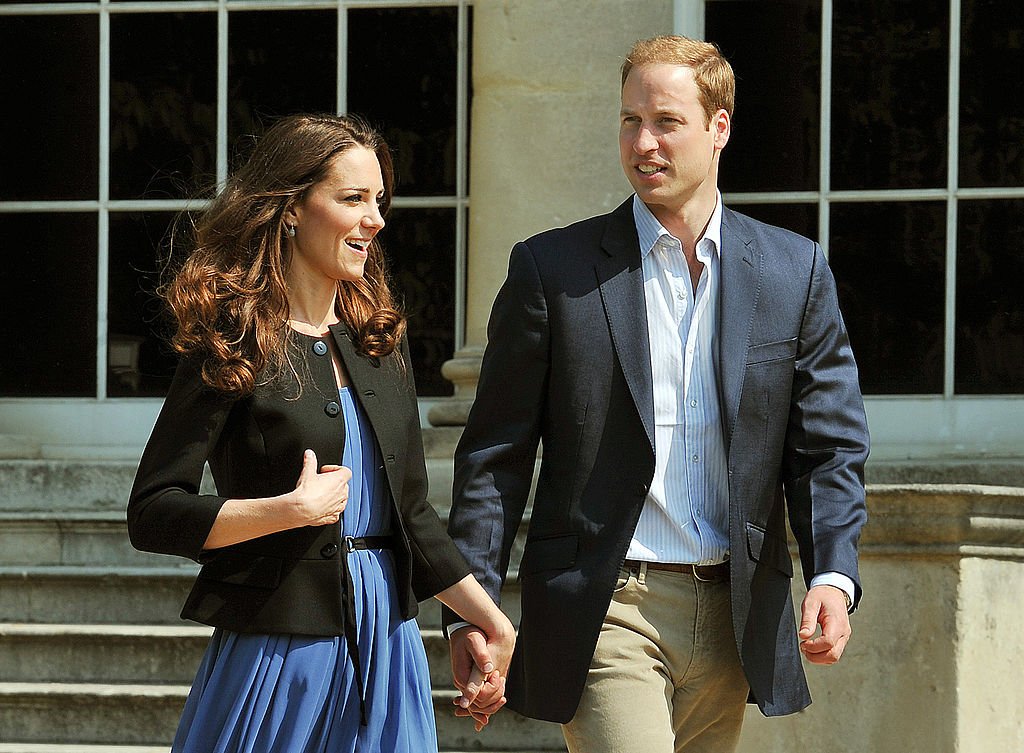 Well, nothing is impossible in the royal family. The world was shocked when Sophie and Edward wed, gaining the titles, the Earl and Countess of Wessex. These royal titles are certainly a far cry from being a Duke and a Duchess. Either way, it must have been a bit of a blow for Prince Edward.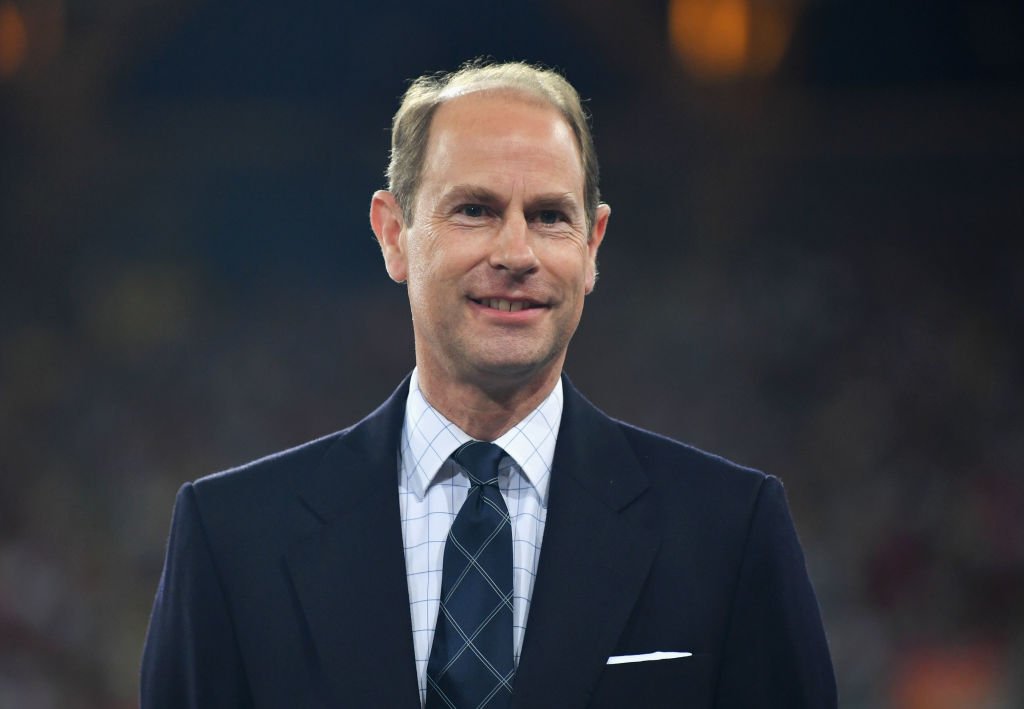 ---
The Titles Continue Down The Line 
The Earl's children have also been making headlines for their strange titles. While Edward could very well make his kids princess and princes, they are simply known as Lady Louise Windsor and James, Viscount Severn. Why did they opt for these titles?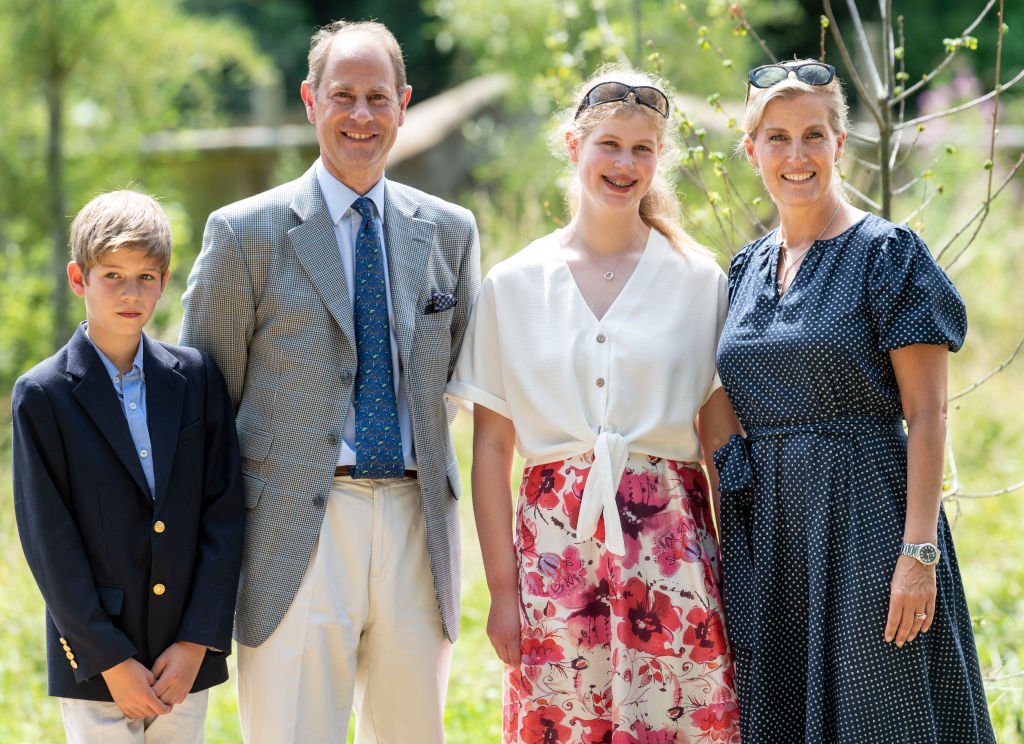 Well, the reason is pretty revealing! Sophie and Edward expressed that they gave their kids more normal titles because they wanted to relieve their kids of the burden that comes with being a royal. We've gathered that being royal is certainly not just glitz and glam!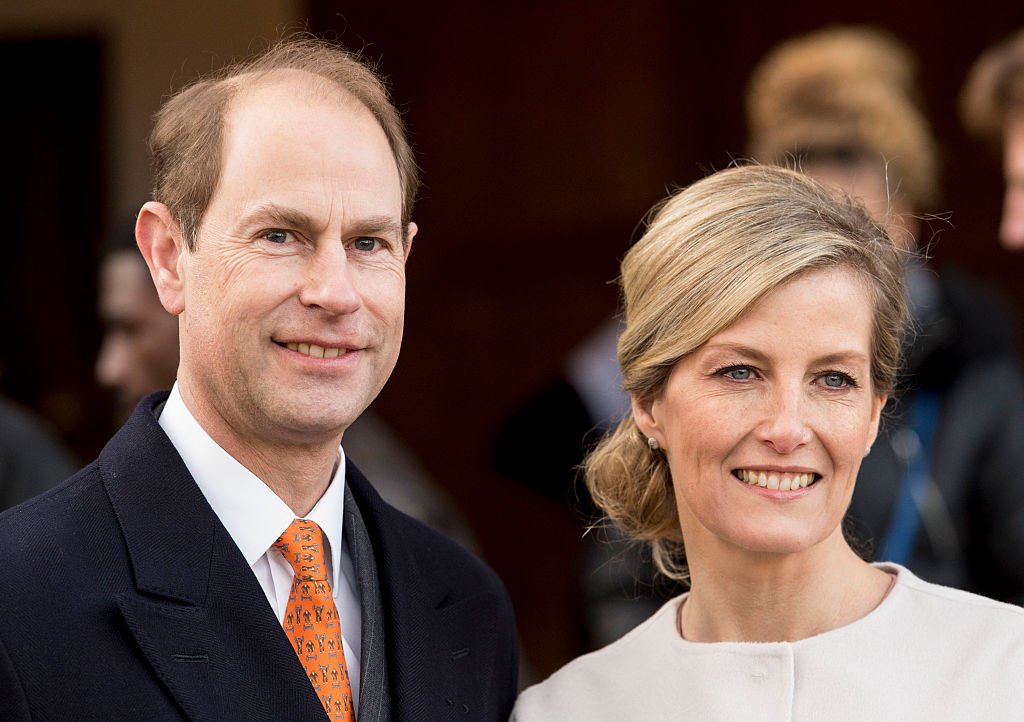 ---
William's Modern Day Mayhem With Prince Harry
It seems no royal can escape their fair share of drama. William has been in the news lately not for his feud with Prince Edward but for a rift with his own brother, Prince Harry. With Harry's wife, Meghan Markle facing extreme torment from the tabloids, Harry has stood up for her.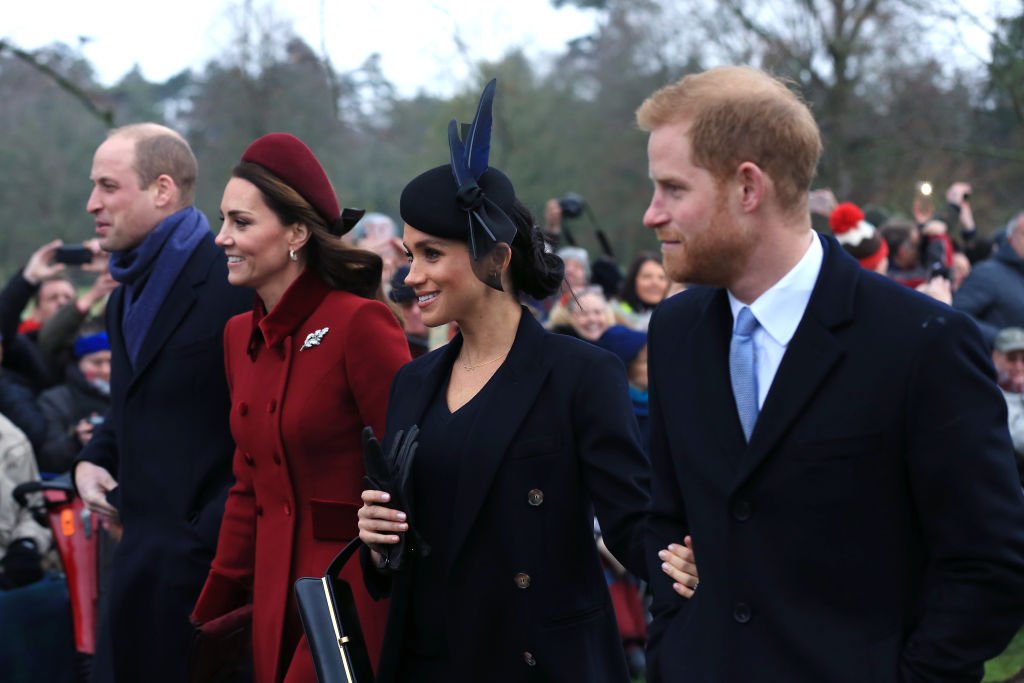 William on the other hand has gained a cold shoulder from Harry because he believes his brother did not do enough to make Meghan feel welcome. Some wonder what all the fighting is about but this brotherly spat has been coming for a while now. Luckily, it seems like things may be getting better.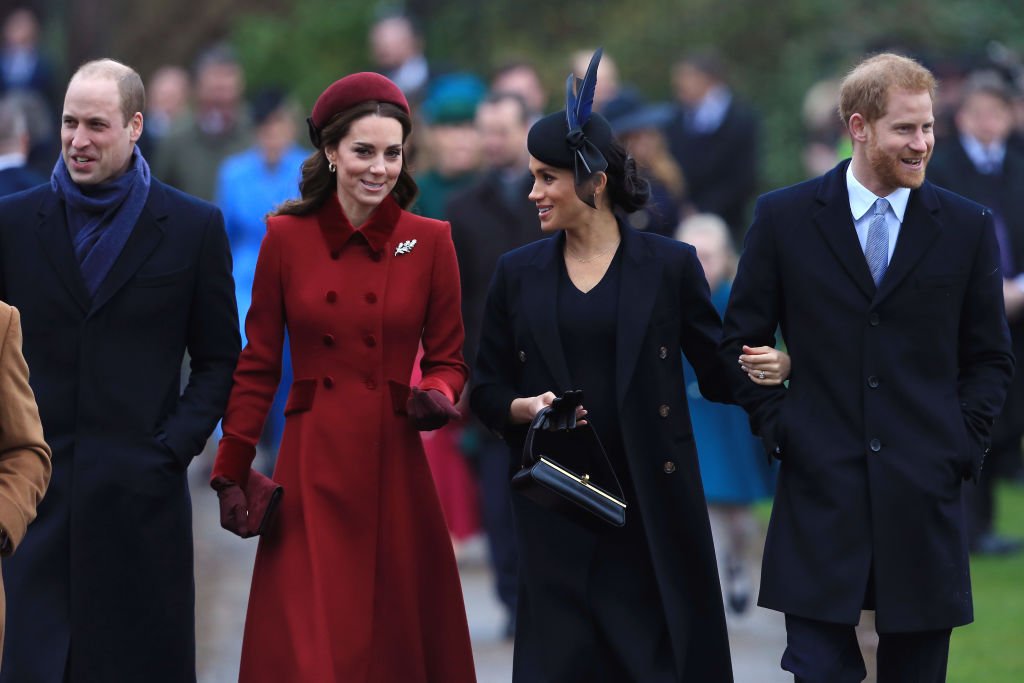 ---
William Is Tired Of Feuding 
With Meghan and Harry's departure from the royal family, experts believed brother William has realized just how much Harry values his new life. In fact, some have said that "William is so tired and done with the drama of it all." We hope they can all move forward from the past and be one happy family!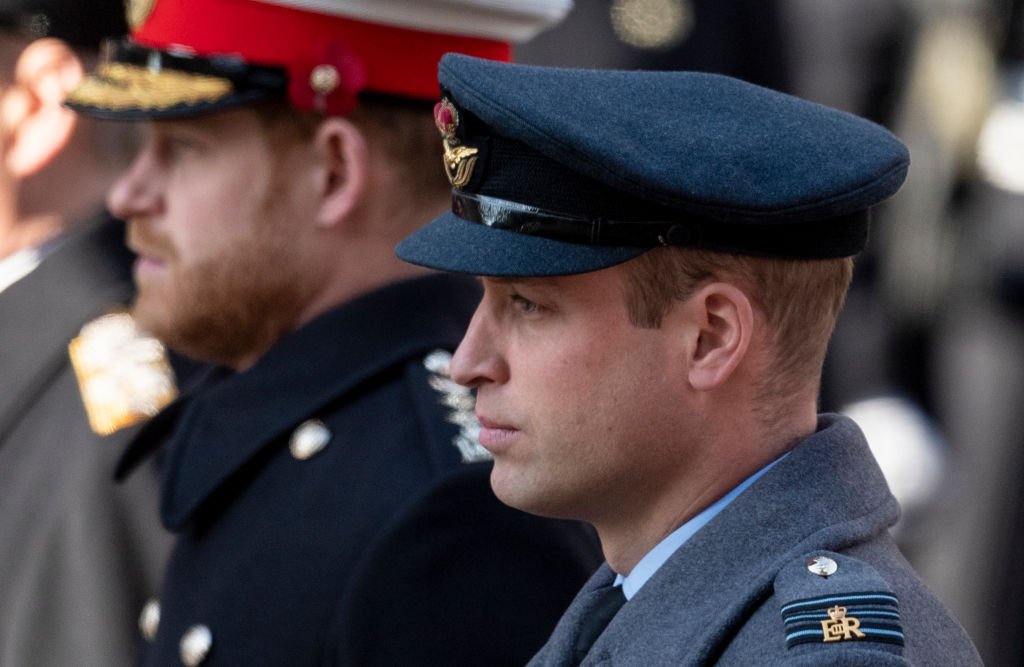 As the source continued:
"Seeing Harry cut ties with virtually every aspect of his English life and identity is so hard to fathom. [The move] breaks William's heart, [but the distance is good for him and Harry because they] need space and time to breathe, then hopefully they'll work it out."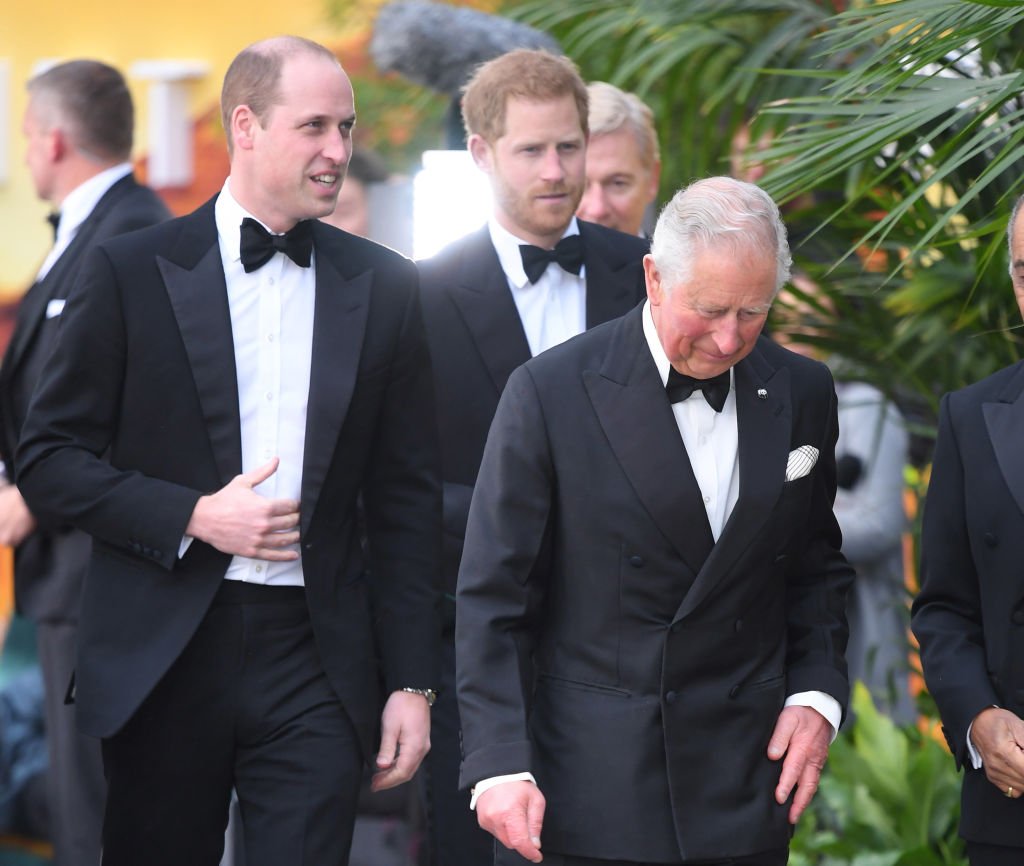 ---
The Brotherly Bond Lives On
Reports have indicated that Prince Harry may be struggling to adapt to his new life in America. He has been relying on virtual support from his big brother, Prince William in these times. This special bond proves that Princess Diana's boys will always share their keen brotherly love.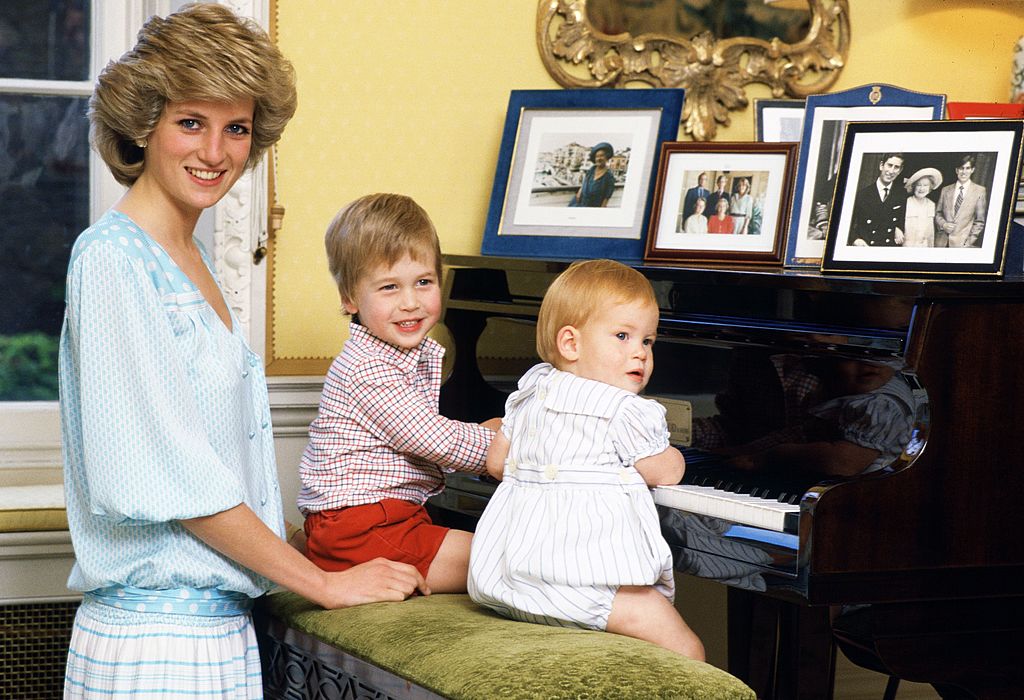 What do you think about Prince William's feuds? He has certainly made his fair share of headlines and they will likely continue for the rest of his life in the royal limelight. What do you think? Leave us a comment and be sure to share this article with your royal loving friends.