Billy Joel, A Man Of Many Talents, And Many Ex-Wives
Billy Joel, commonly known as the Piano Man, is one of the best-selling music artists of all time. Having a solid career as a singer-songwriter, composer, and pianist, he has become one of the most successful solo artists with a 20 year-long report of hit songs. His relationships, however, have not been so great.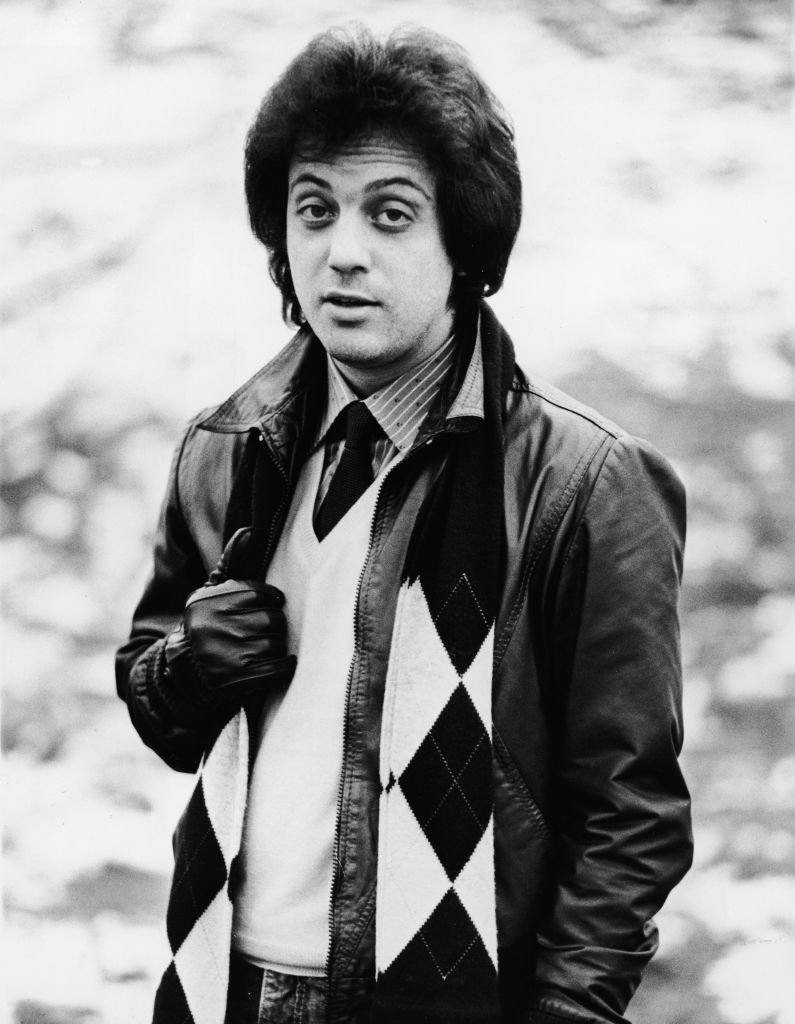 ---
NOT ALL THAT SHINES IS GOLD
Billy Joel made a name for himself within the music industry, but his personal and professional life was not always sunshine and rainbows. Having had several battles against his ex-wives and even bad managers, the artist took some blows that even left him in bankruptcy.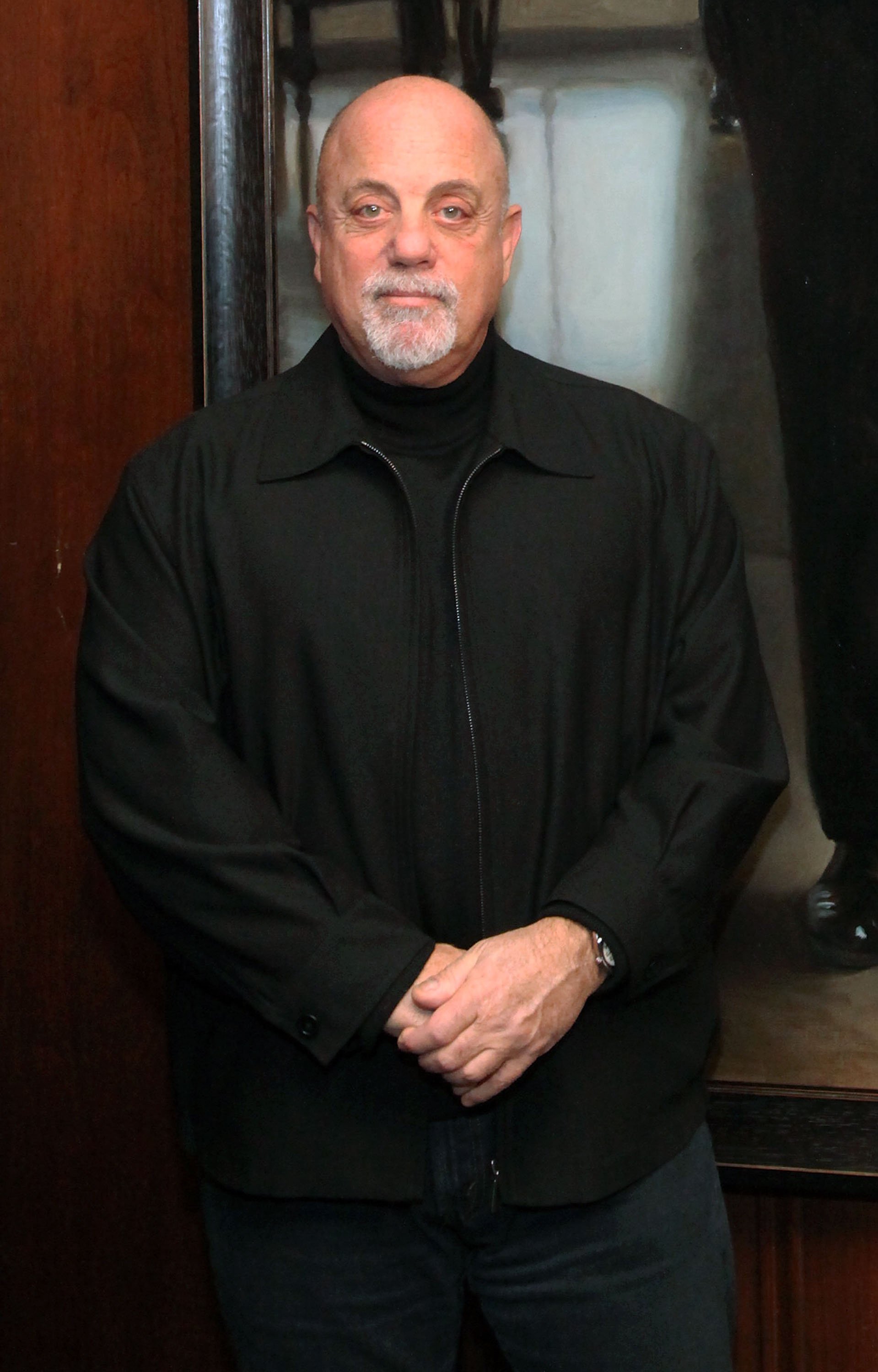 Today, the 71-year-old star regrets that his love life was not what he expected. "I see old folks walking down the street who look like they've been together 50 years, and there's something very touching about it — that they've lasted so long," Joel told his biographer Fred Schruers for the book "Billy Joel."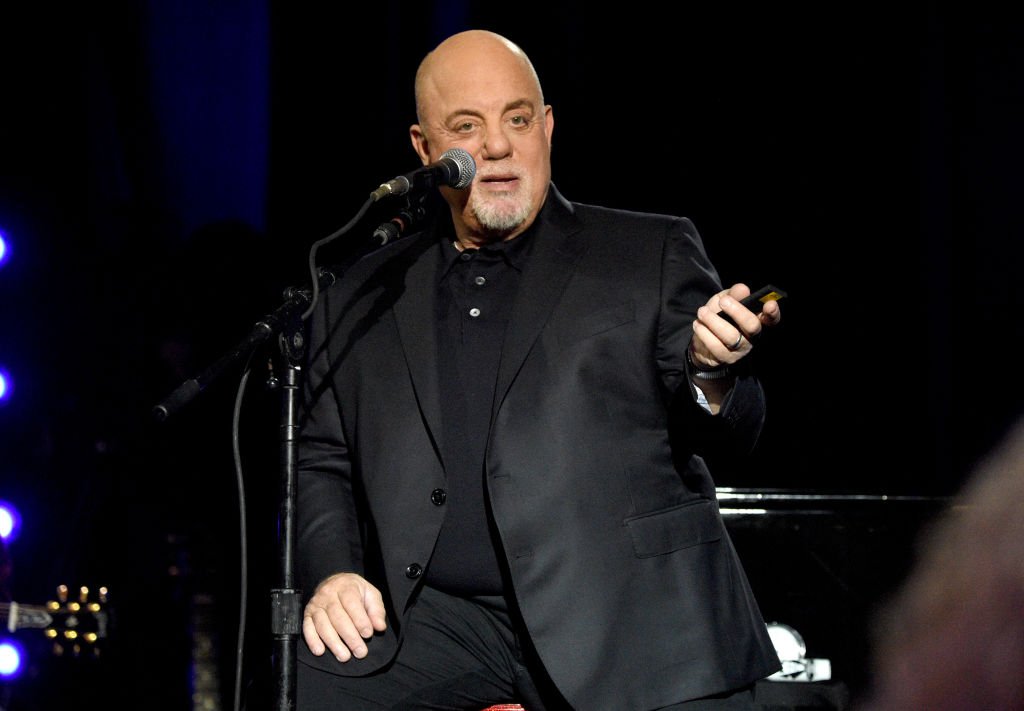 ---
BILLY JOEL'S LACK OF LOVE
He has made several comments on how he doesn't seem to find the right person to share his life with, commenting that "I can dream about it, think about it, write music and lyrics and sing about it. I can even try to achieve it again, and often have."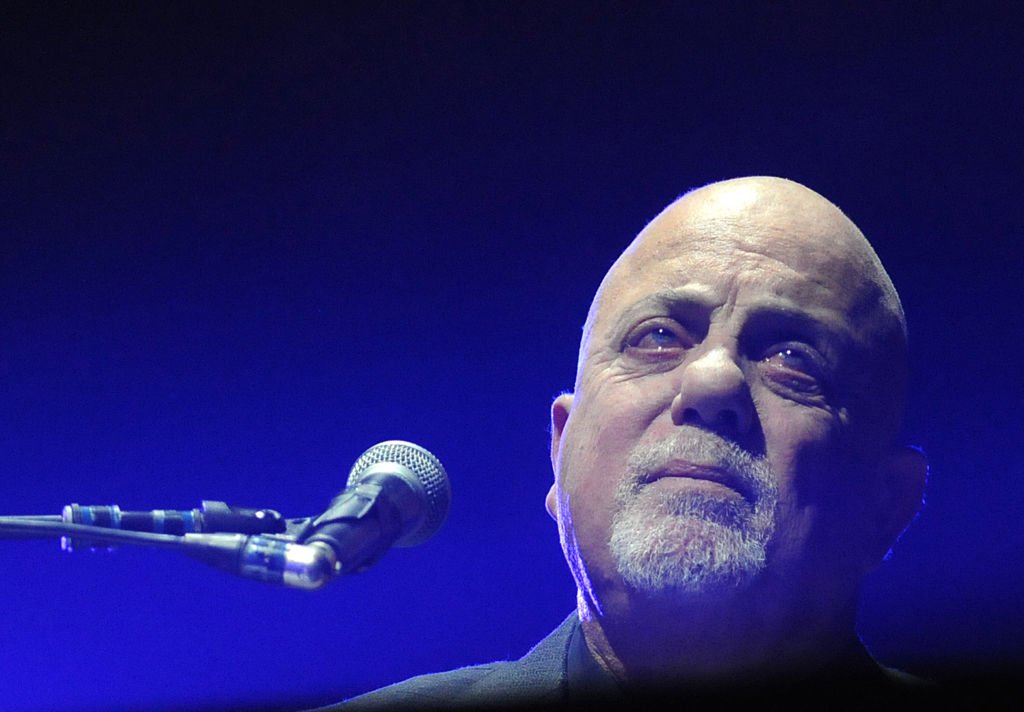 Having been married four times, and three times divorced, Billy Joel seems to have failed in the love department. His professional success and achievements seem to him not to be worth it, having even mentioned to his official biographer Fred Schruers that without love "it doesn't mean a [...] thing."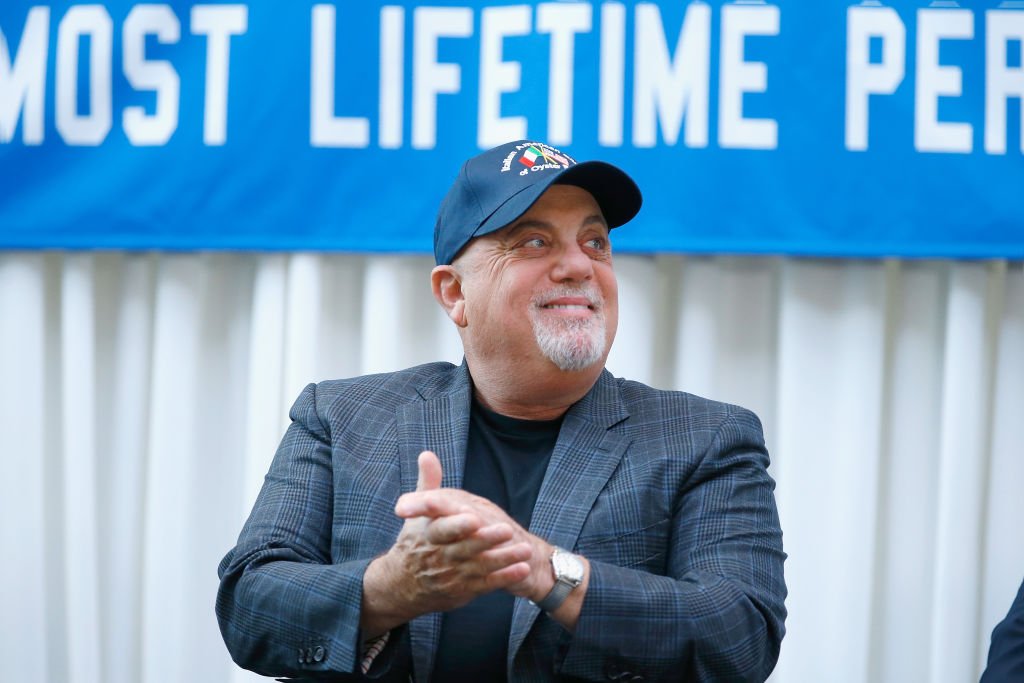 ---
MONEY DOESN'T MEAN ANYTHING IF YOU CAN'T SHARE IT
"You can have all the money in the world, you can have mansions, you can have properties, you can have yachts, you can have limousines, you can have motorcycles," the singer-songwriter confessed to Fred Schruers, concluding that love is what misses to make those things important.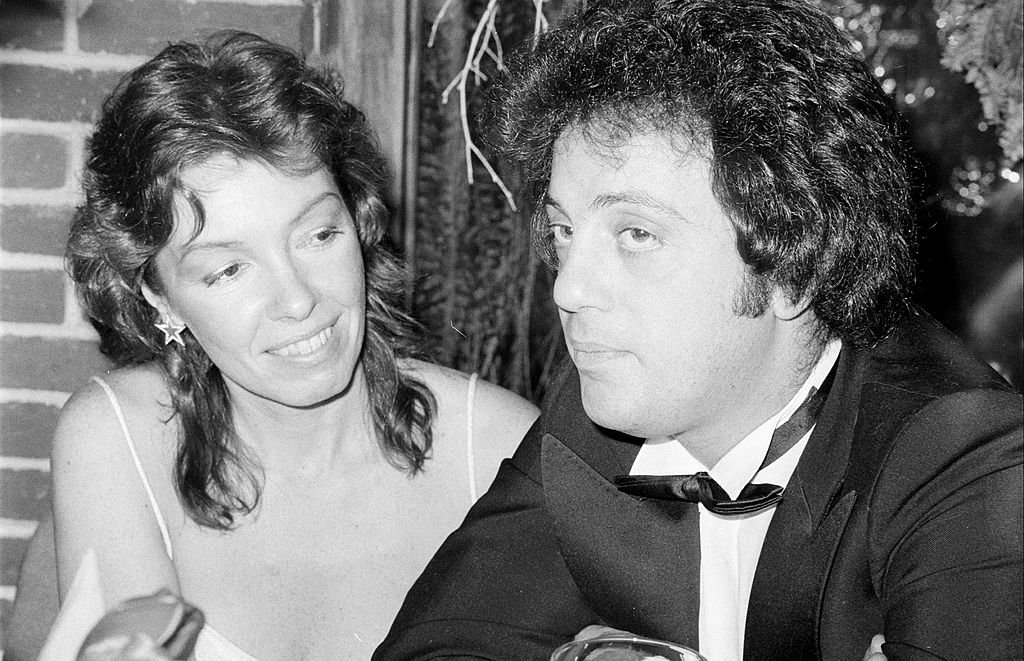 Billy Joel has been married to Elizabeth Weber (married from 1973-1982), Christie Brinkley (married from 1985-1994), and Katie Lee (married from 2004-2008), and in 2015 he decided to tie the knot with Alexis Roderick. Even though his previous relationships didn't work out love-wise, he still has a good relationship with his ex-wives.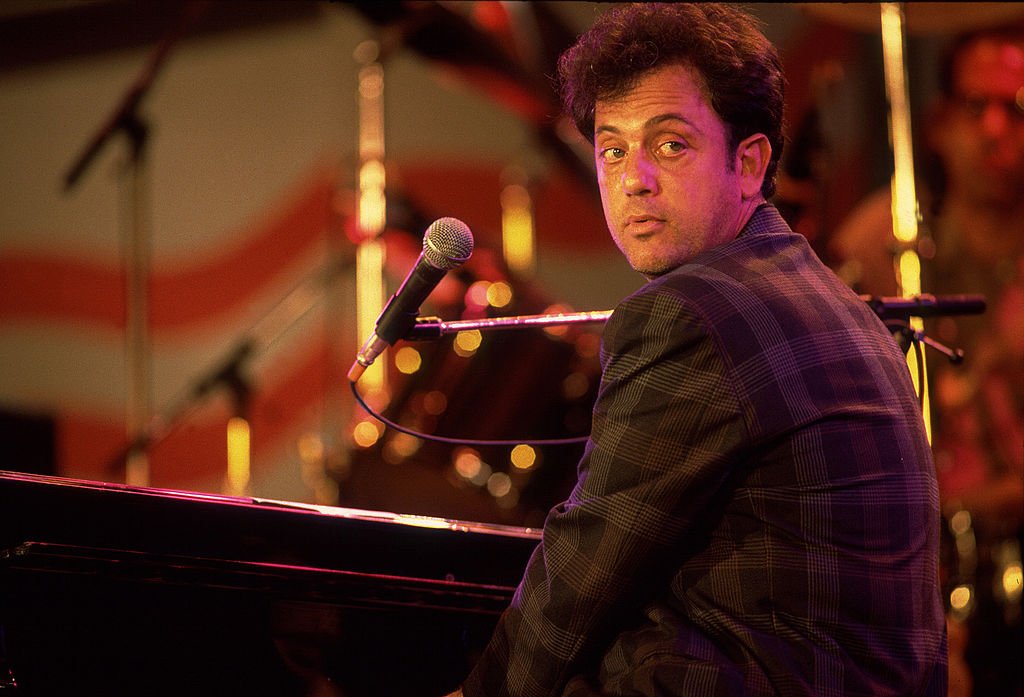 ---
YOU JUST NEED ONE PERSON
Having looked for love for years, and sometimes even found it, Billy Joel seems to have missed the one out of millions that is the right match. He told his biographer that "You just need one — one person out of millions — to know and accept and love you for being, well, just the way you are,".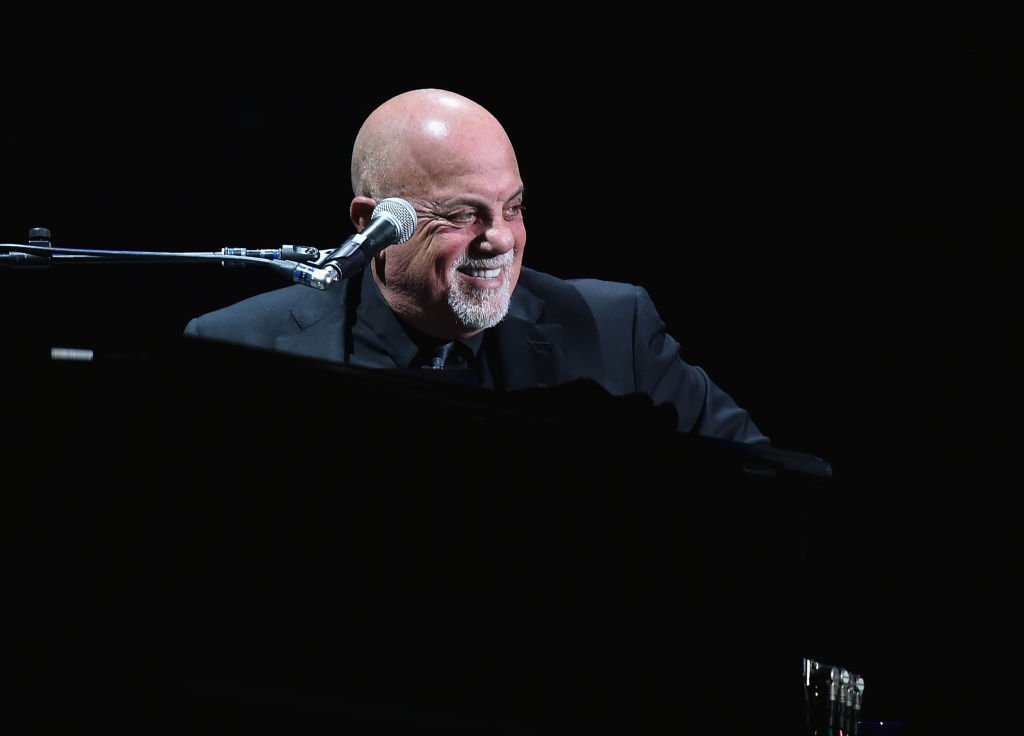 Despite the heartache, Billy took into his hands to do what many artists do: turn heartbreak to success songs, even if it pains him. Many of his hit songs were inspired by his ex-wives, and it is lovely to see how deeply he felt for these women, and how they inspired him in his art.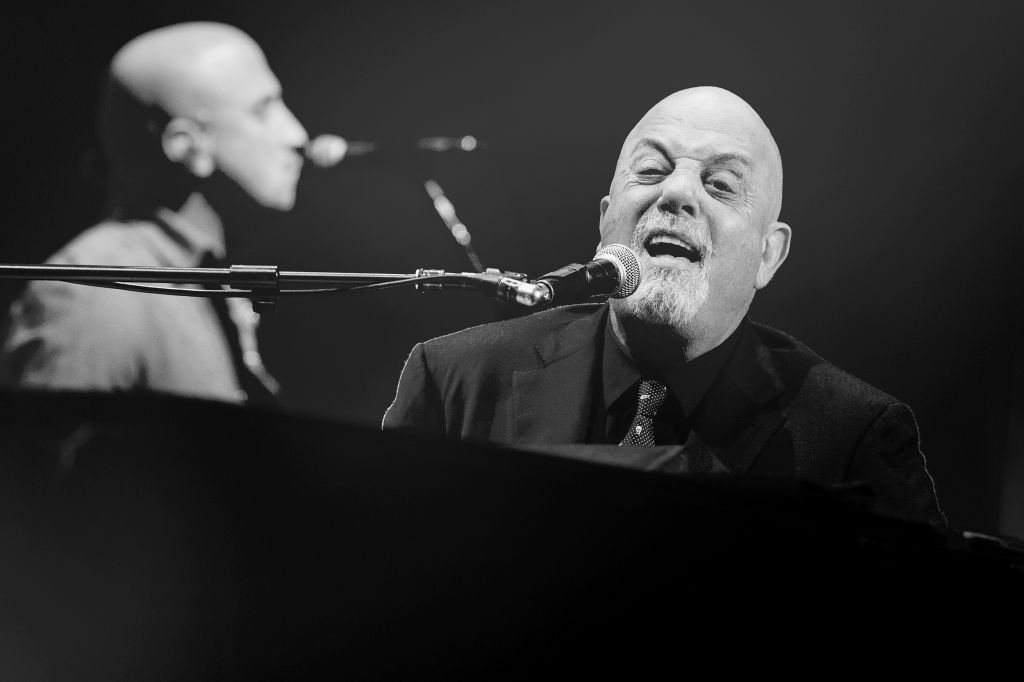 ---
"NOT A TYPICAL AMERICAL GIRL"
His first wife, Elizabeth Weber, was presented to Billy Joel in 1970 when his friend and bandmate Jon Small made the introduction. Weber and Small were married and had a son, but that didn't stop Billy Joel from falling head over heels with this woman.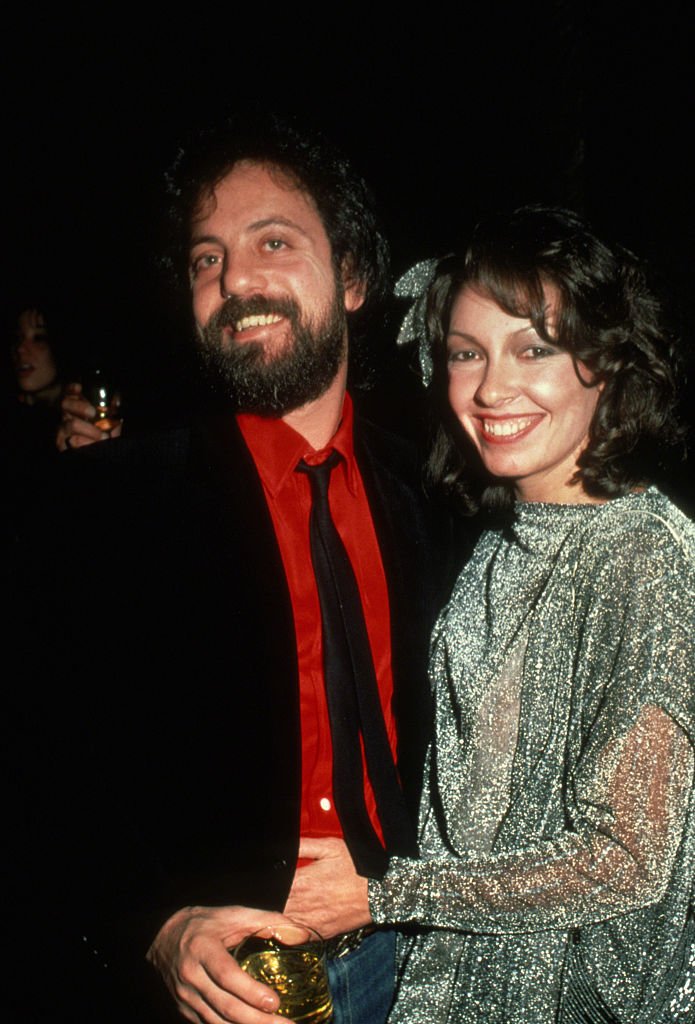 He told his biographer Schruers that "She wasn't like a lot of the other girls I knew at that time who had taken home ec and cooking classes, she was ... intelligent and not afraid to speak her mind, but could also be seductive. Almost like a European-type — not a typical American girl."
---
A FRIENDSHIP THAT WENT TOO FAR
Billy Joel and Weber had a very close relationship while she was still married to his friend, and when Smalls found out, she decided to run away and leave everything behind. This led to Billy's turmoil and darkness to take over him, and surely enough probably changed his outlook in life.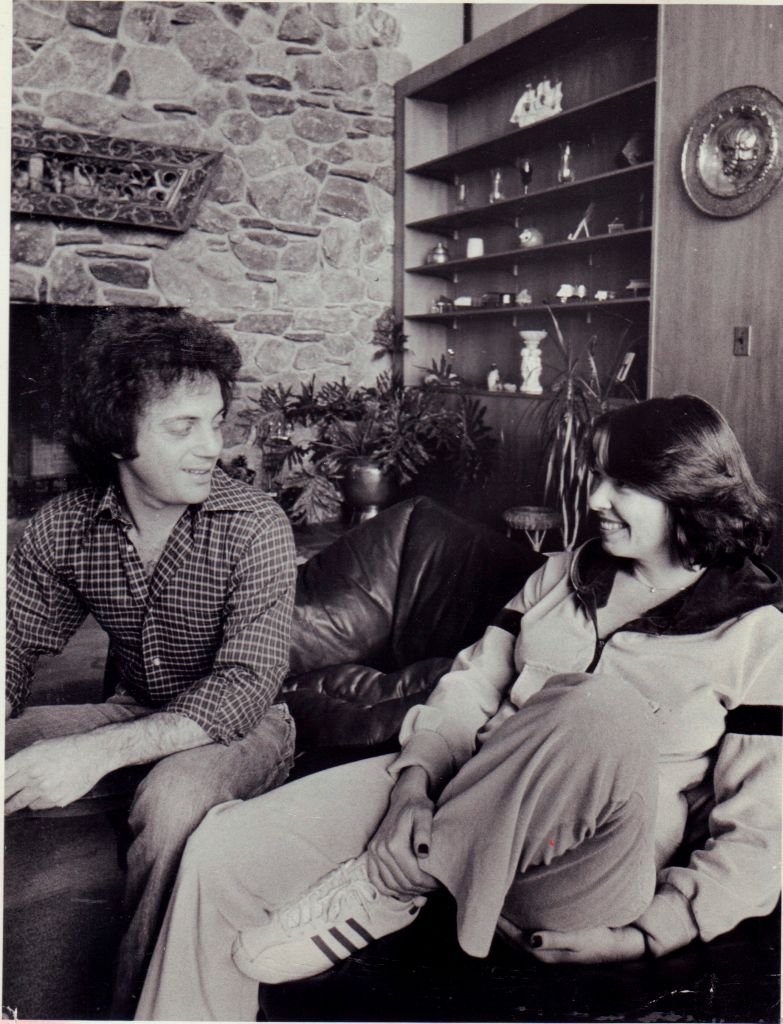 After some time, he finally got married to Weber in 1973, who agreed to be his Manager. His songs "She's Got a Way" and "She's Always a Woman" were inspired by his first wife, however many people in Joel's life felt uneasy about their relationship.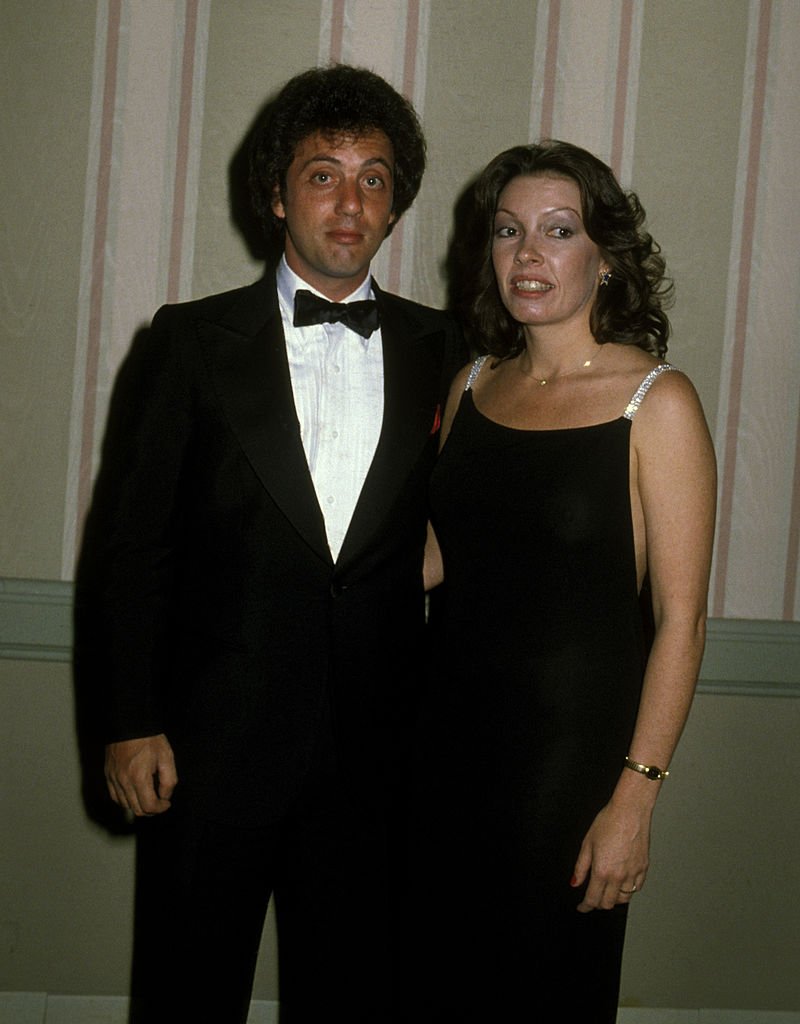 ---
MONEY, MONEY, MONEY!
Unfortunately, Joel's friends seemed to have been right about Weber and her intentions. Billy Joel presented her with "Just the Way You Are" as a birthday gift and the first thing she said after he played the lovely tune was "Do I get the publishing, too?"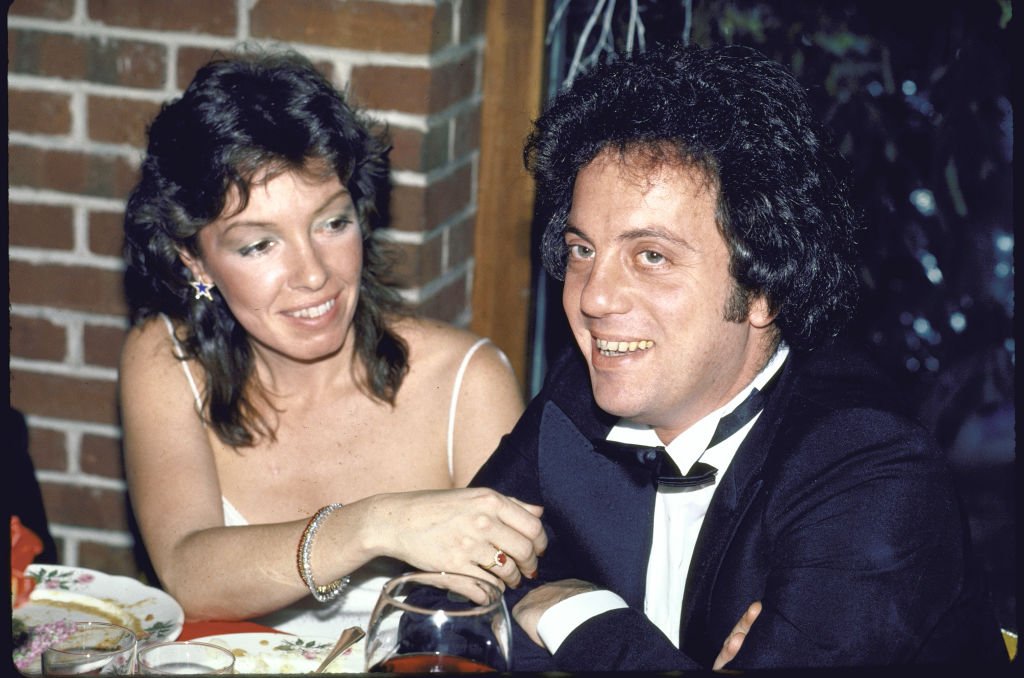 Due to their marriage, Weber was entitled to 50% of her husbands worth, and was also taking in her paycheck as his manager. His feelings about Weber started to decay especially when she decided to bring her brother to the mix, and such inspired him to write the song "The Stranger", also based on her.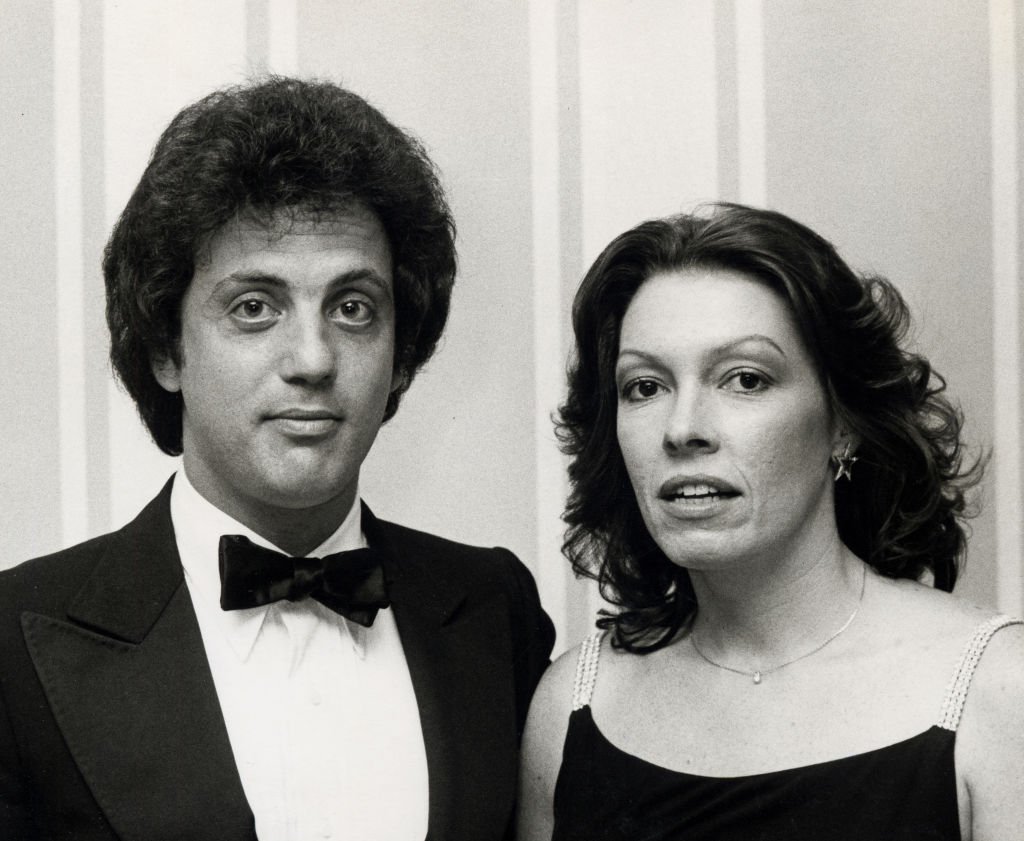 ---
A DIVORCE WITH THE BORGIAS FAMILY
The couple filed for divorce in 1982, and even though Joel had the goal of reconciling the marriage, Weber wanted to get everything Joel owned, and that is what her contract stated. He told Schruers "I may have acted like an [...] a time or two, but I'm not a complete [...], that really killed it right there and then."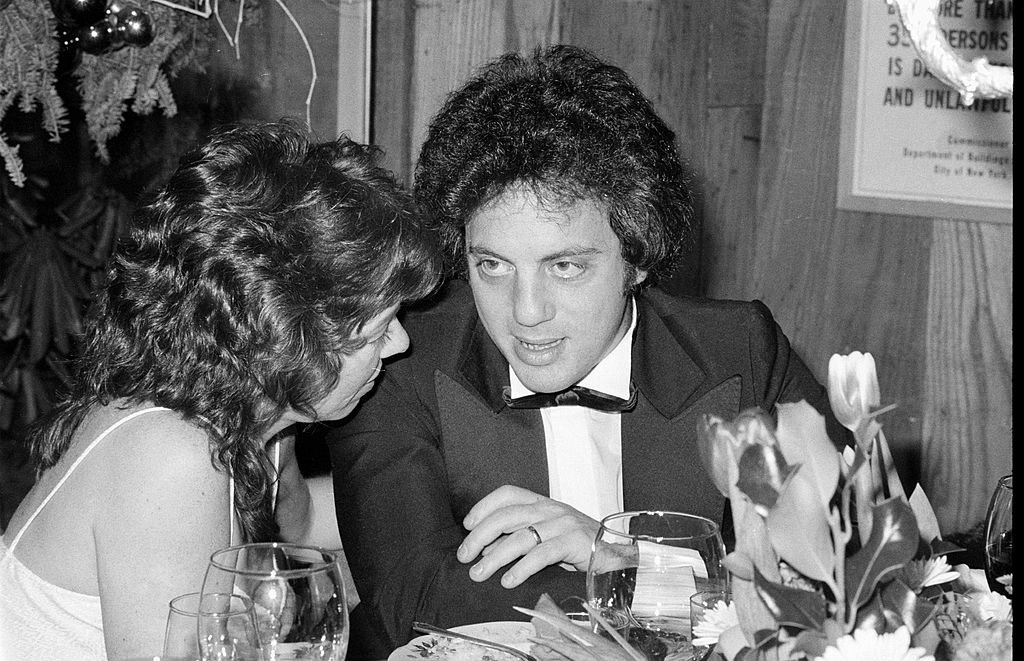 Weber's brother took Joel's side in the divorce, however, years later the artist found out how he drained nearly $30 million of his earnings. This led Joel to sue Frank, who outsmarted him and filled for bankruptcy. In a confession to his biographer, Joel commented that "I hooked up with the Borgias!" and "What a family to pick."
---
THE SECOND WIFE A.K.A. THE MODEL
After his divorce in 1982, Billy Joel took the opportunity to take some well-deserved holidays in St. Bart's. While sharing his piano skills at a bar, he met the person who would become his second wife, Christie Brinkley, that was 28 years old at the time. The couple married in 1985, and Joel launched the album "An Innocent Man" to her.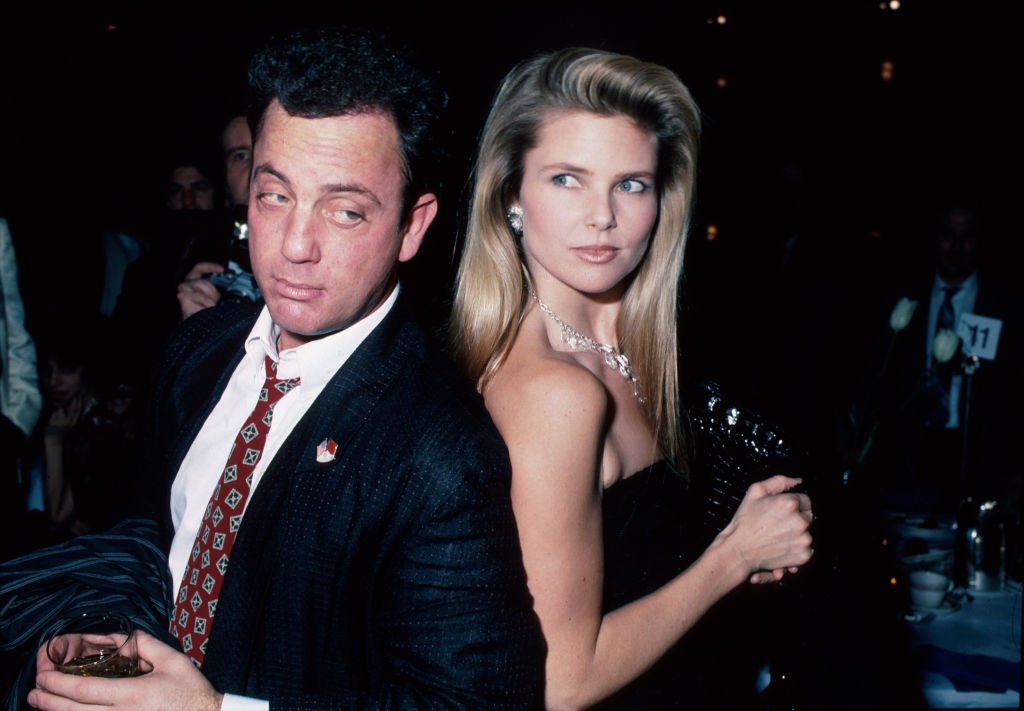 The couple had a daughter together, Alexa Ray, however, he didn't have the opportunity to be a present family man. The financial crisis left from his first marriage meant he had to tour regularly in order to make up for his losses. Being an absent husband and father led to a troubled time in the marriage.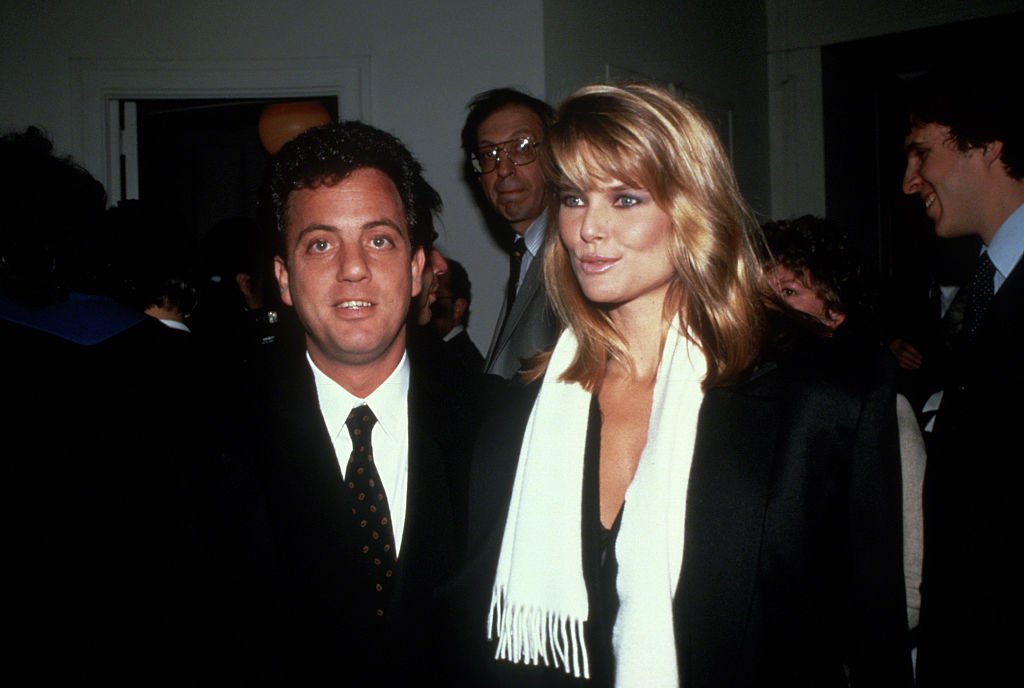 ---
THE BREAKING POINT
In 1993, after a concert at Nassau Coliseum, Joel chose to stay at a hotel even though his home was only a 90-minute drive away. At this point, Brinkley knew something was wrong, and by the end of the same year the couple broke off. Coincidentally, or consequently, this also marked Joel's last year with an album release.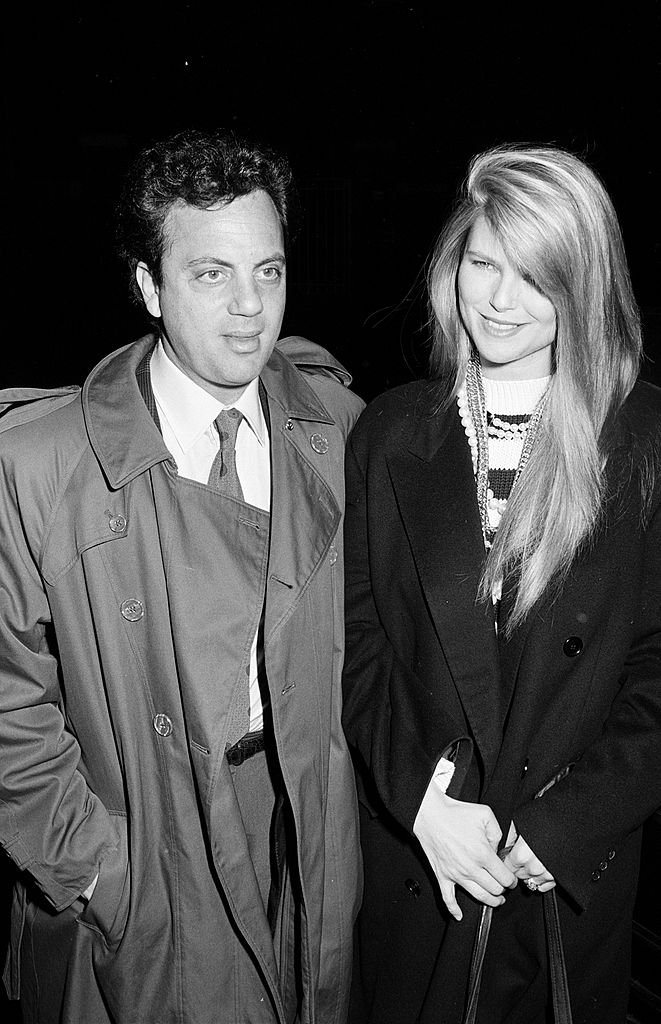 Joel later told Schruers that "Christie likes to joke that the end of the marriage (...) spelled the end of my songwriting career." The truth is, we can't know for sure what impacted Joel's career, but being a man who often wrote about his love life and his partner, it might be that it had some correlation.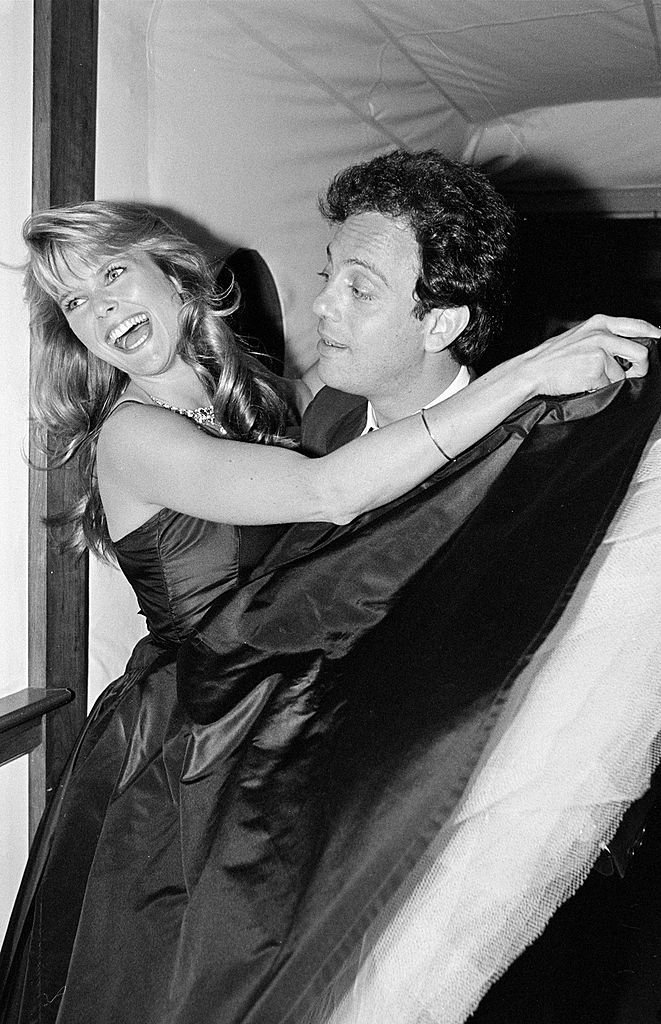 ---
MAYBE THE THIRD TIME IS THE CHARM
After his second divorce, Billy Joel went through some personal difficulties, however, everything seemed to get better when he met the woman who would end up being his third wife. He met Katie Lee at the Peninsula Hotel, and she moved to his house in the Hamptons.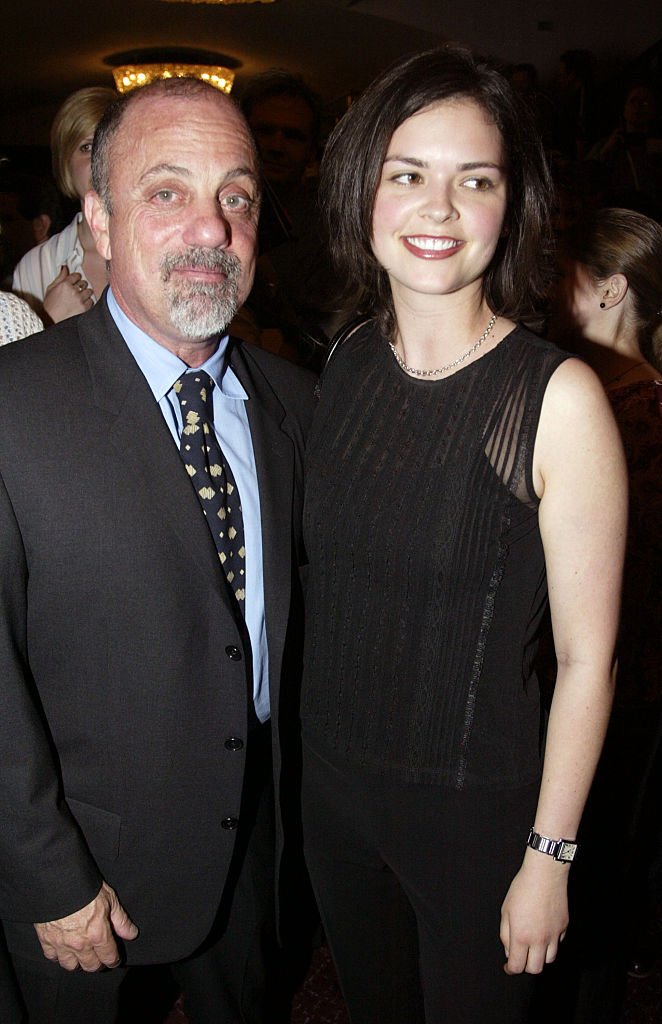 In 2004 the couple got married, which caused some head-turning due to the age difference between them. Billy Joel was 55 years at the time, while Katie Lee was only 23 years old, being only four years his daughter Alexa's senior. Nevertheless, Lee seemed to have the right personality to make Joel take back his music career.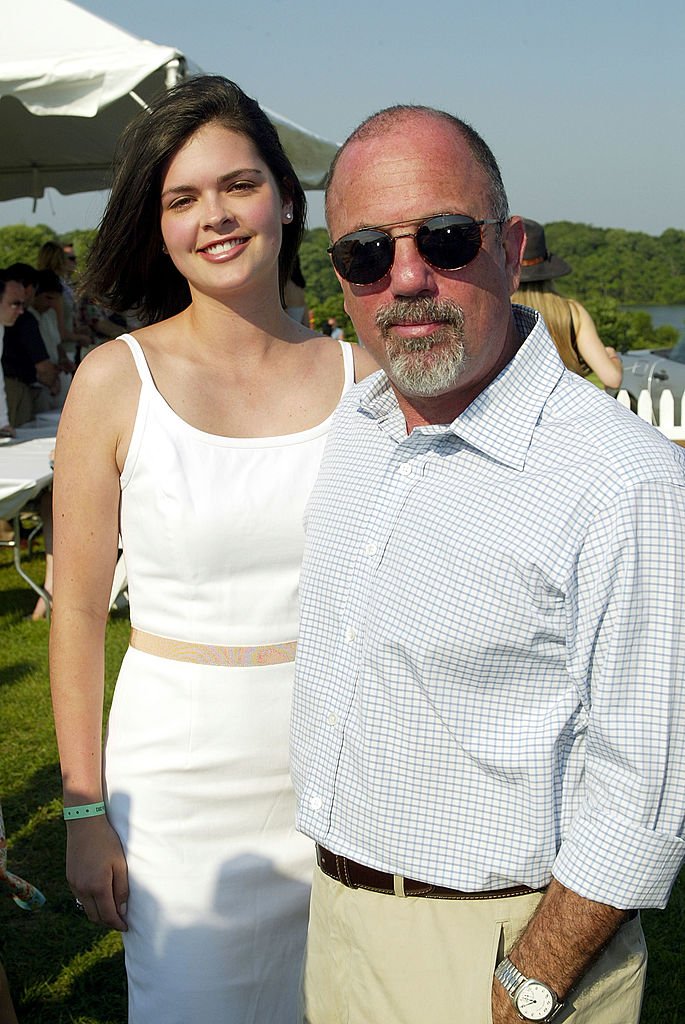 ---
REMINISCING OF THE PAST
Billy Joel took on Lee's suggestions and went on to play live again. During a tour with Elton John in 2008, it was drawn to his attention that his wife was enjoying her social life, often photographed at premieres and gallery openings. One of the pictures that were taken of her showed her in an intimate dance with another man.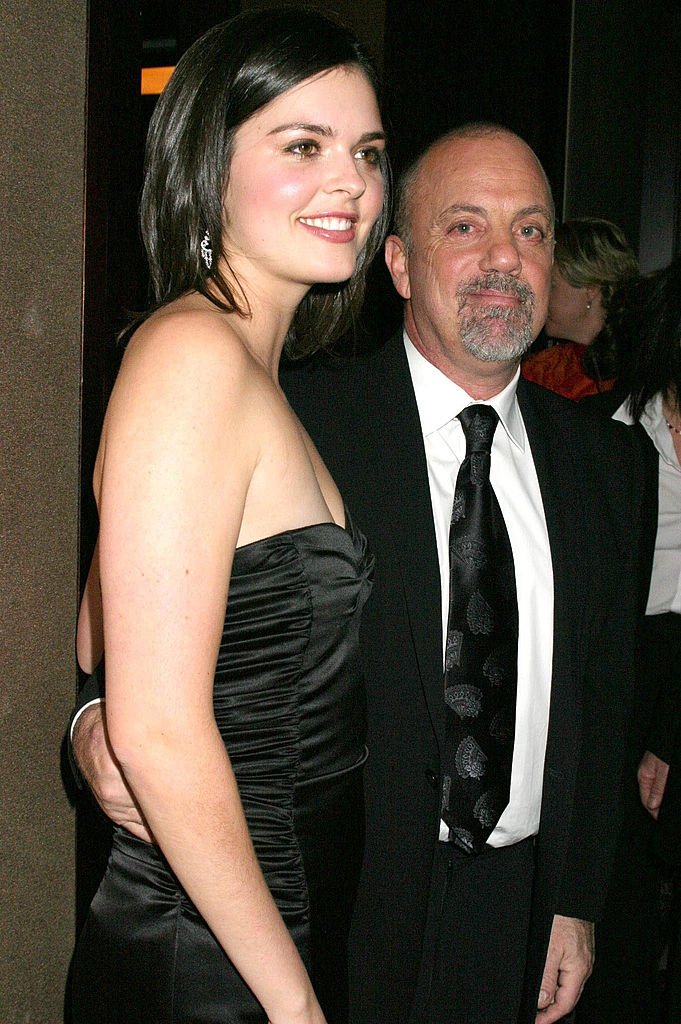 Even though he wasn't a fan of the pictures, as he told Schruers, the singer-songwriter never lost hope in the marriage and told Lee that he wanted to seek counseling. Unfortunately, she began talking about something completely unrelated - furniture. He realized then and there that it was over and that the marriage had come to an end.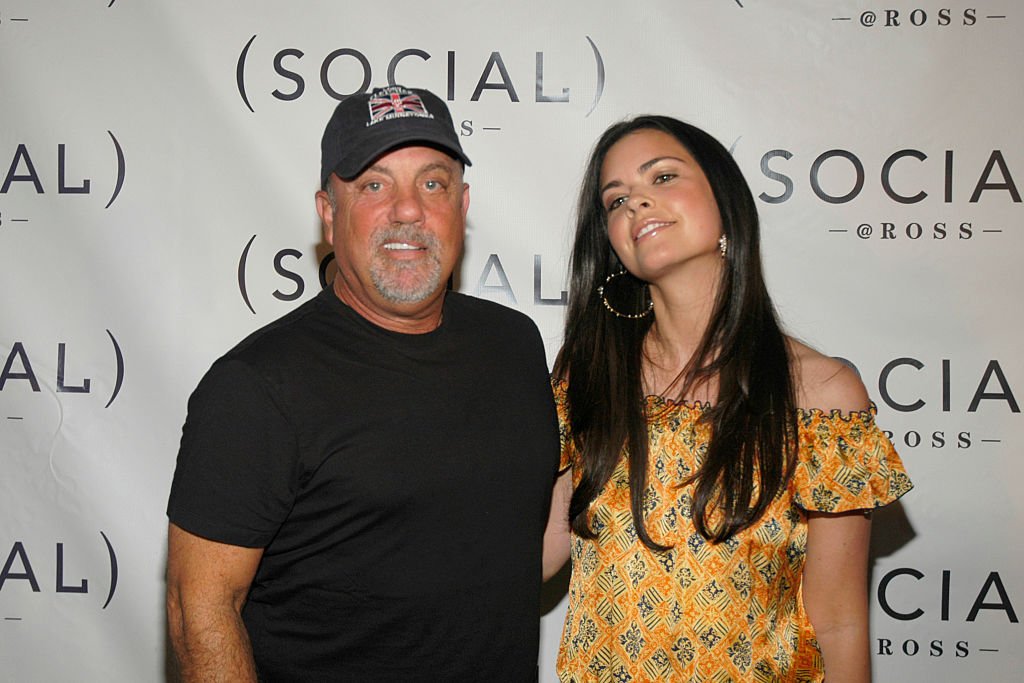 ---
"I'M AN OLD MAN NOW"
"I realized, 'It's not going to happen. We're over . . . Just don't send me messages, don't leave me cute little phone calls, don't tease me, don't [...] with me, just end it. 'Cause I'm an old man now, a vulnerable man. Don't do that to an old guy.' " he told Lee.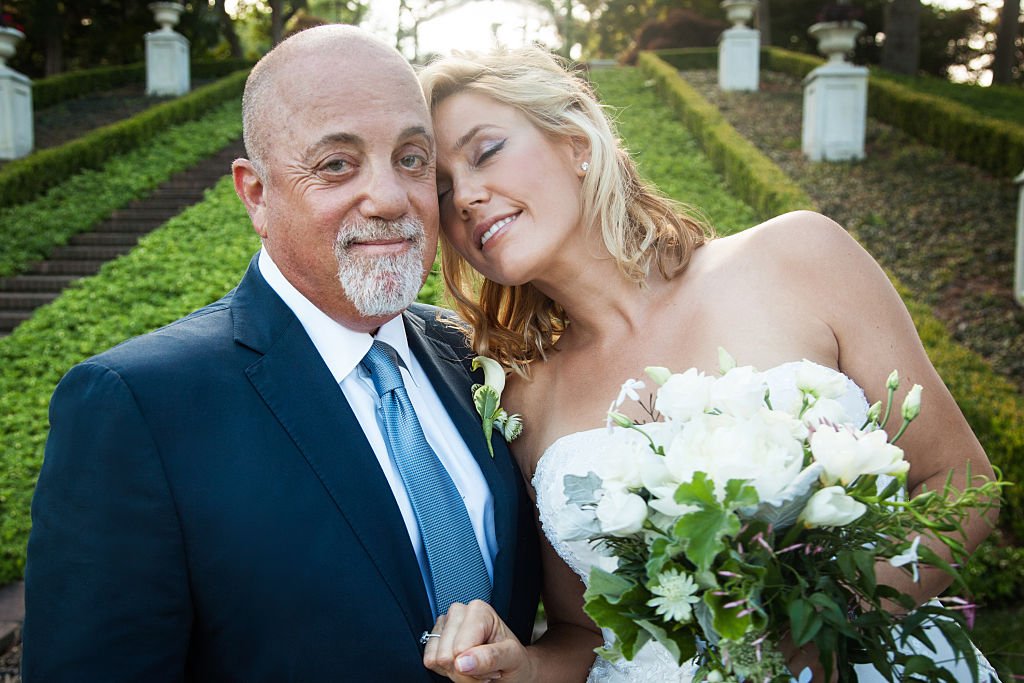 The couple divorced in 2009, but Joel still hasn't given up on love. He has been with his current wife, Alexis Roderick, for several years and happily tied the knot in 2015 at a surprise 4th of July Wedding. Billy Joel has since then been happily married and welcomed his third daughter, Remy Anne, in 2019. Let's hope that the fourth time is the charm!
ⓘ The information in this article is not intended or implied to be a substitute for professional medical advice, diagnosis or treatment. All content, including text, and images contained on, or available through this ENG.AMOMAMA.COM is for general information purposes only. ENG.AMOMAMA.COM does not take responsibility for any action taken as a result of reading this article. Before undertaking any course of treatment please consult with your healthcare provider.