Miranda Lambert's Career, Past and Current Relationships
Miranda Lambert is the Queen B of modern country music with an impressive collection of music awards and millions of fans all around the world. Along with her journey with music, we give you an insight into her past and current relationships—specifically, with her new hubby Brendan Mcloughlin.
---
TEXANS ARE PROUD FOR A REASON
Miranda is a born-and-raised Texan with Irish and Native American roots. Her classmates back in Lindale apparently had a sixth sense as they voted her as most likely to be a country singer in middle school. Well, they were not wrong.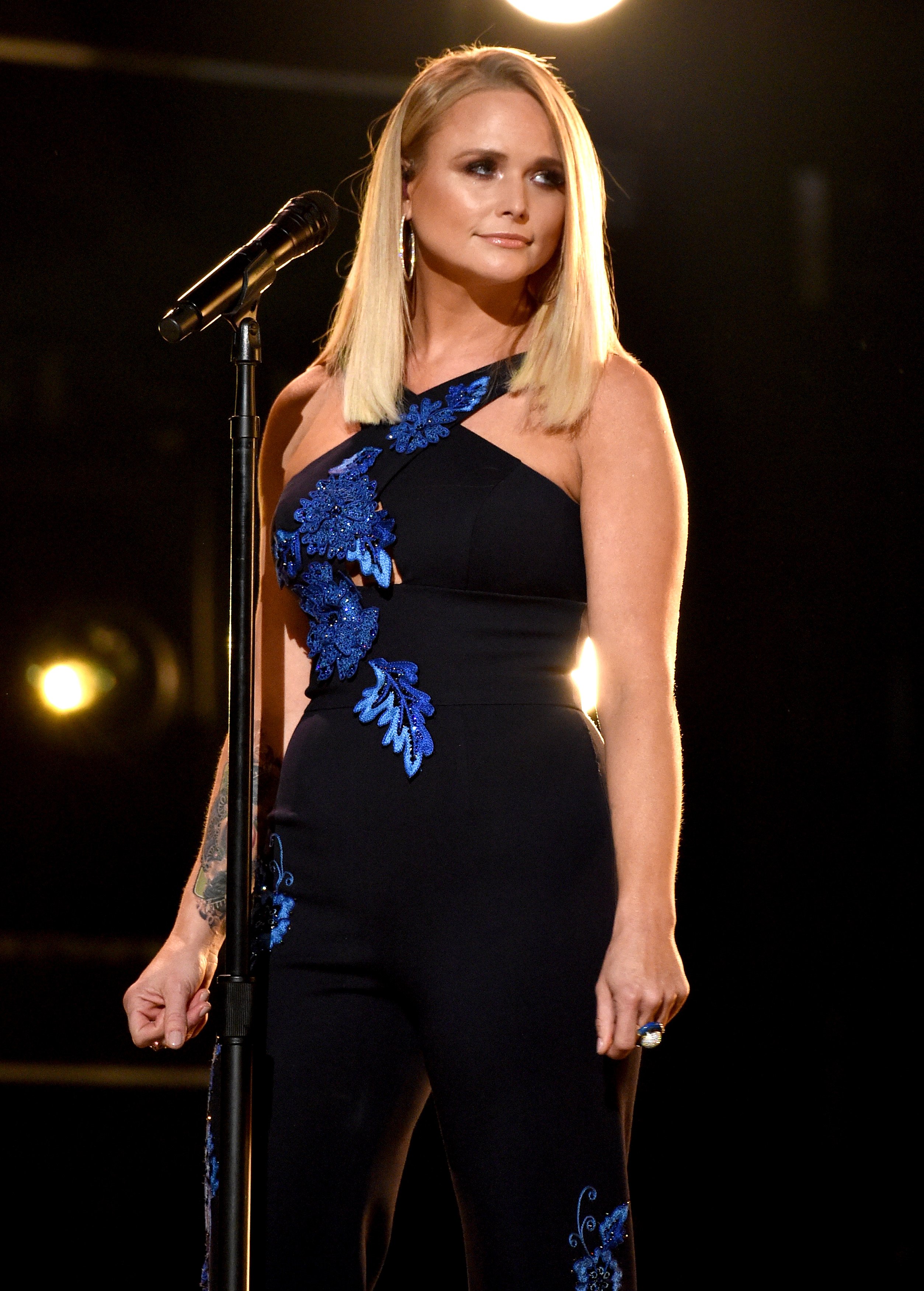 ---
16 BUT INDEPENDENT WITH HER TASTE IN MUSIC
She was still in high school when she was accepted to participate in the True Value Country Showdown. The feedback she got from the competition convinced her to visit Nashville and try a recording session, which did not go exactly as she expected.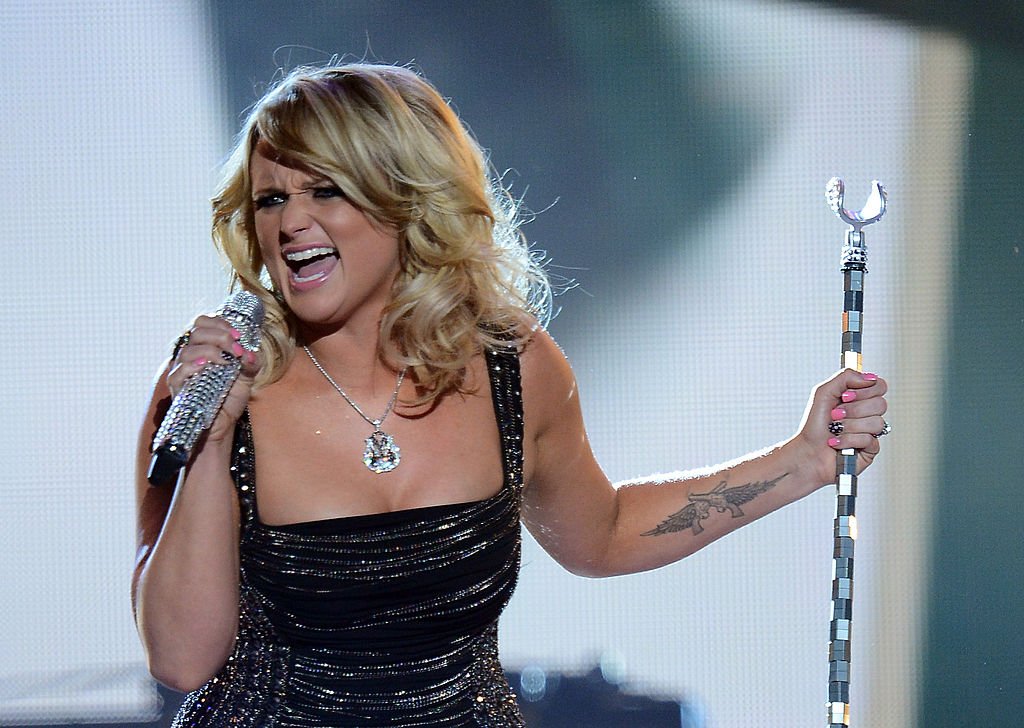 She ended up crying in the studio out of frustration and the "awful" and "cheesy" songs she had to record. She knew the "pop" type of music was not for her and soon returned to Texas. With the tremendous help of her father, she learned to play guitar to write her own songs.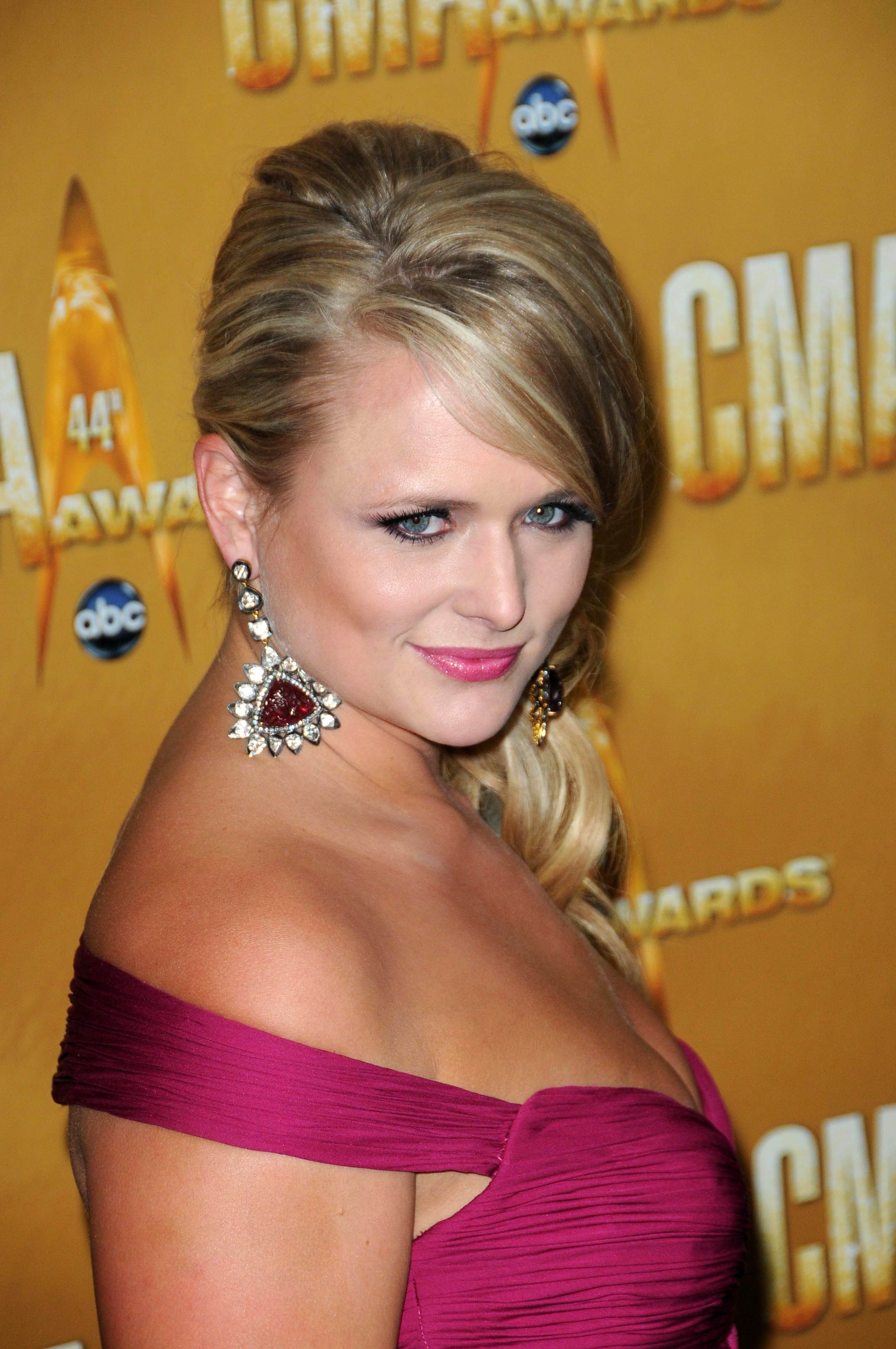 ---
HER CLIMB FROM NASHVILLE STAR DESPITE WINNING BRONZE
After trying out several gigs and even releasing her own independent CD in a span of three years, Lambert gained enough confidence to try out for the American Network talent show, Nashville Star at the age of 19. Despite coming in third, this was the beginning of a rising country star as her talent did not go unnoticed.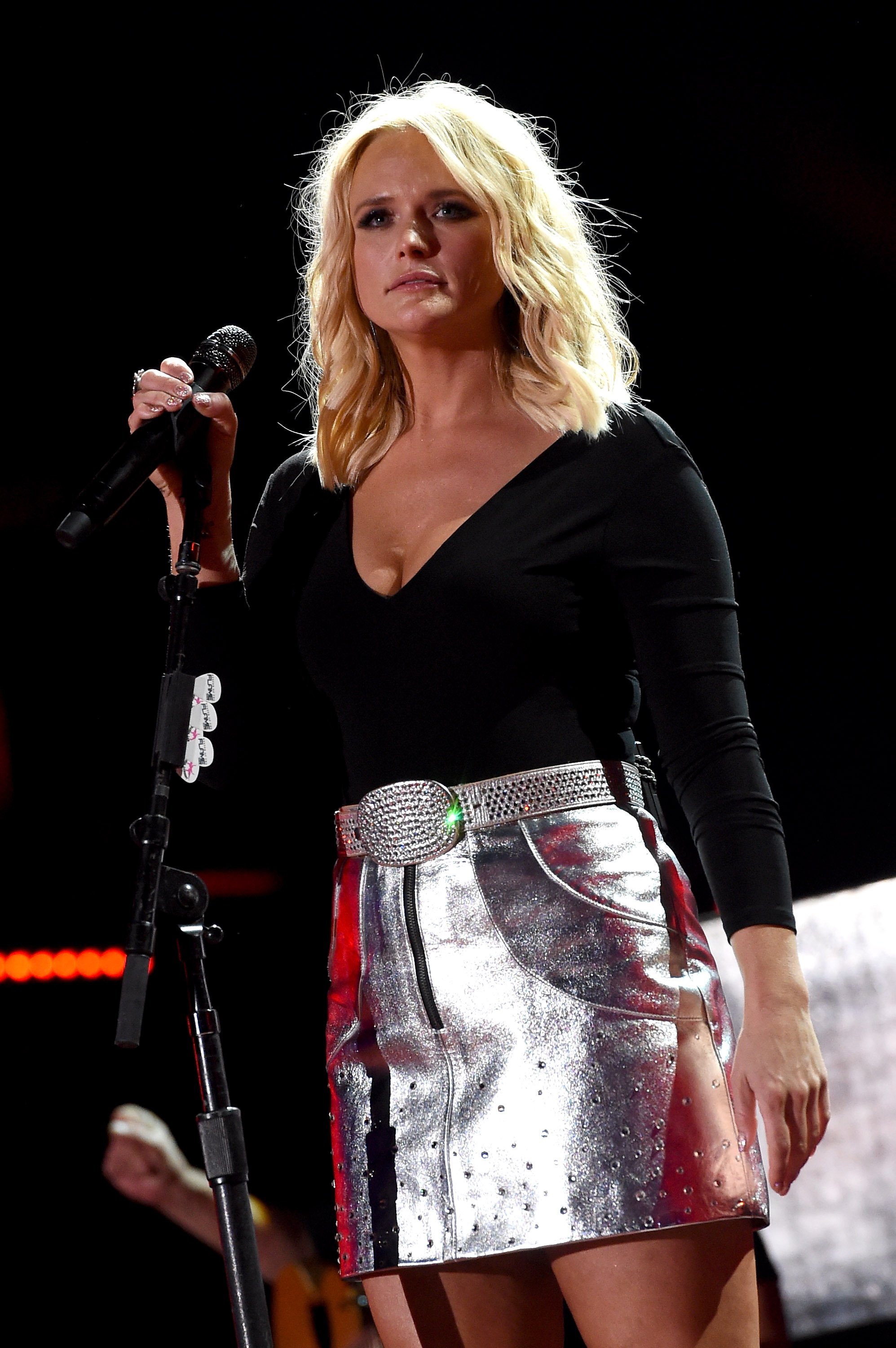 The same year she became the darkhorse Nashville star, she signed with Epic Records and released her famous Kerosene album two years later. It made it all the way to No. 1 under Billboard's country album section and sold more than 900,000 copies. Now that is a Look-At-Me-Now moment for Miranda.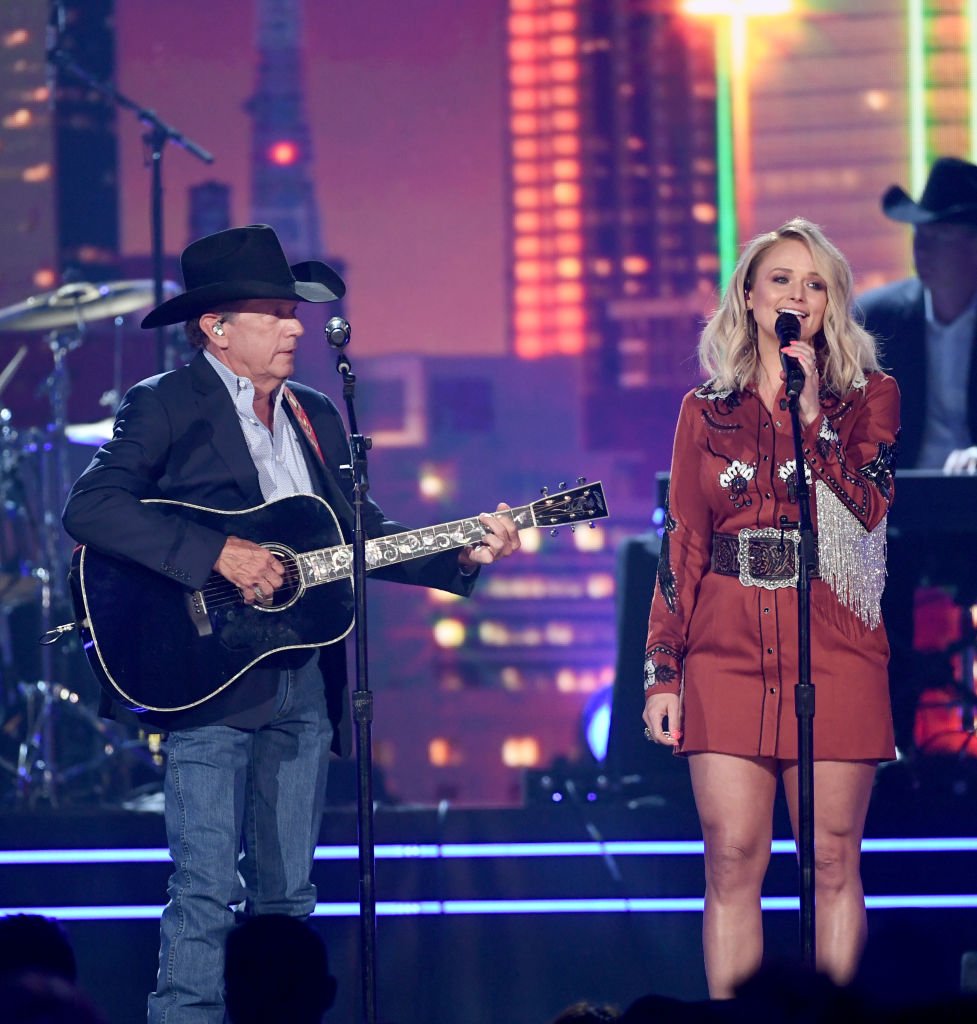 ---
HOW SHE BECAME THE "QUEEN B" OF MODERN COUNTRY MUSIC 
Without a doubt, she has a lovely twang and talent in her voice, but it was not the "it" factor that made her this big. Her power came from songwriting and her voice was just the Cupid that delivered the messages.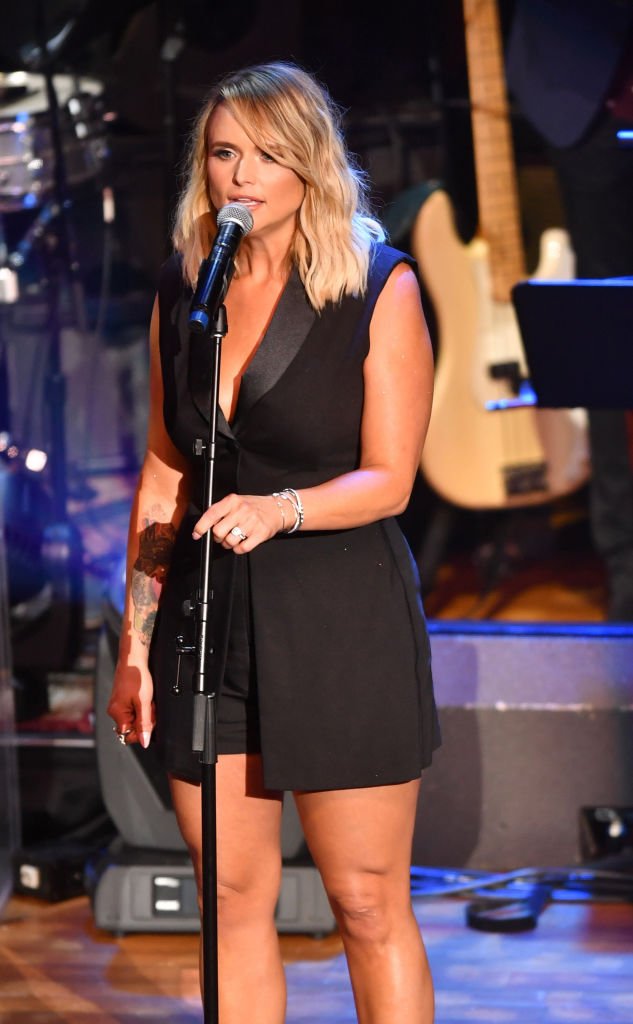 Each of her songs that followed had emotions that served as a therapeutic outlet. By painting her experiences that made her feel in love ("Makin' Plans"), vengeful ("Kerosene"), or heartbroken ("Over You"), she was able to ring a common chord with many listeners. Who would not want to feel understood?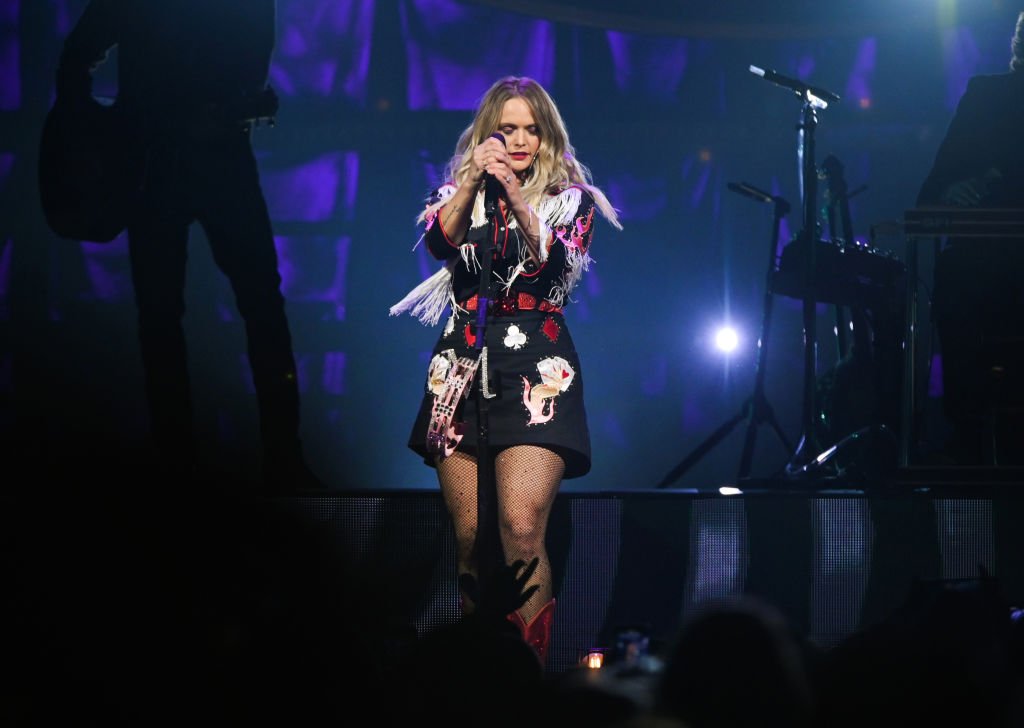 ---
MULTITASKING AS A SOLO ARTIST AND BAND MEMBER
After winning the CMA Award for Female Vocalist of the Year and a Grammy, she went on to work on a new and special project. In 2011, she formed a girl group called the Pistol Annies, consisting of her close friends who were also songwriters, Ashley Monroe, and Angaleena Presley.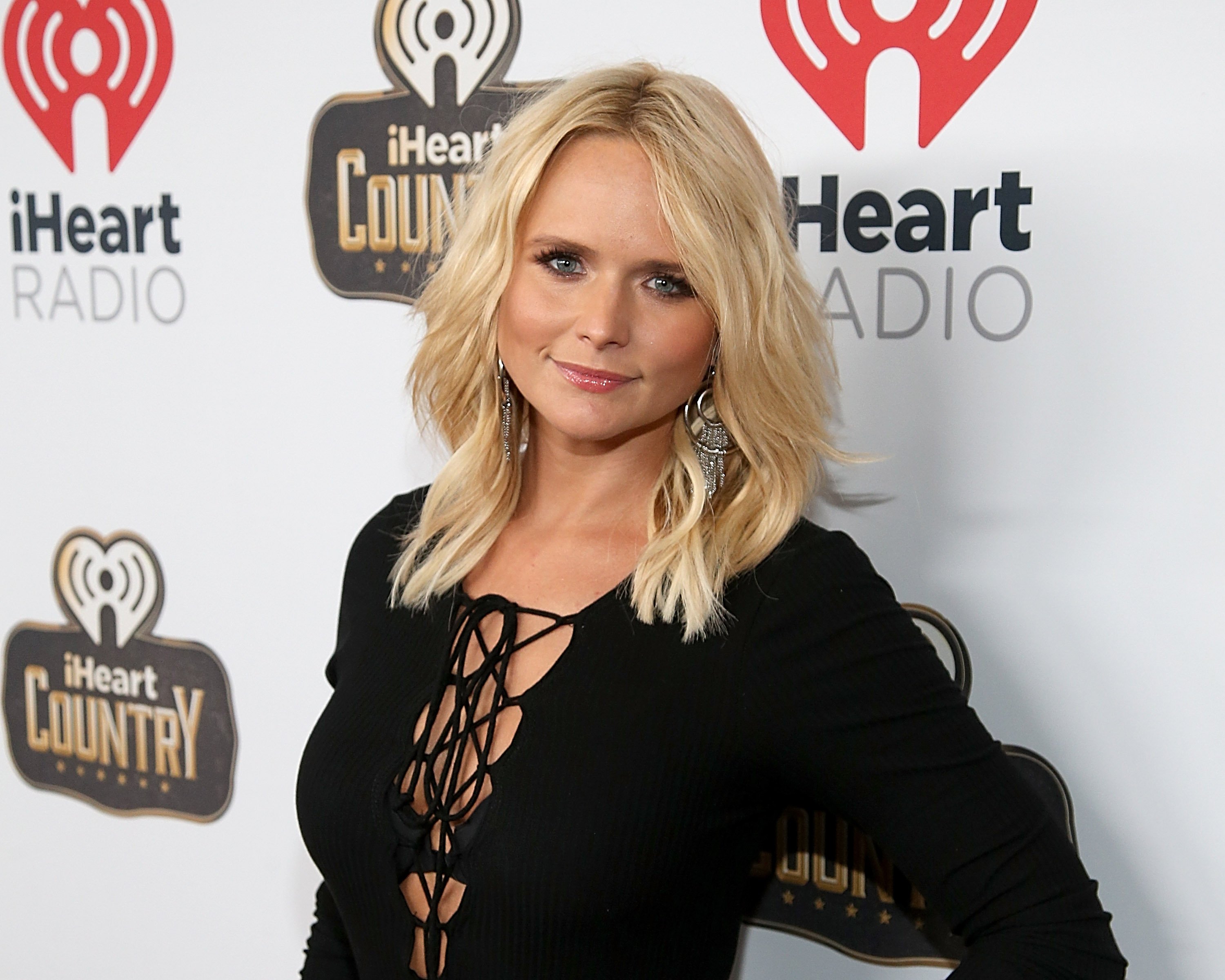 What happens when talented songwriters join forces? Their debut album hits the top charts. Hell on Heels hit No. 1  on Billboard's Country Albums in 2011. As if that was not enough, Lambert even went on releasing her own album the same year named Four the Record, which peaked at No. 3 for 108 weeks on Billboard 200 Chart.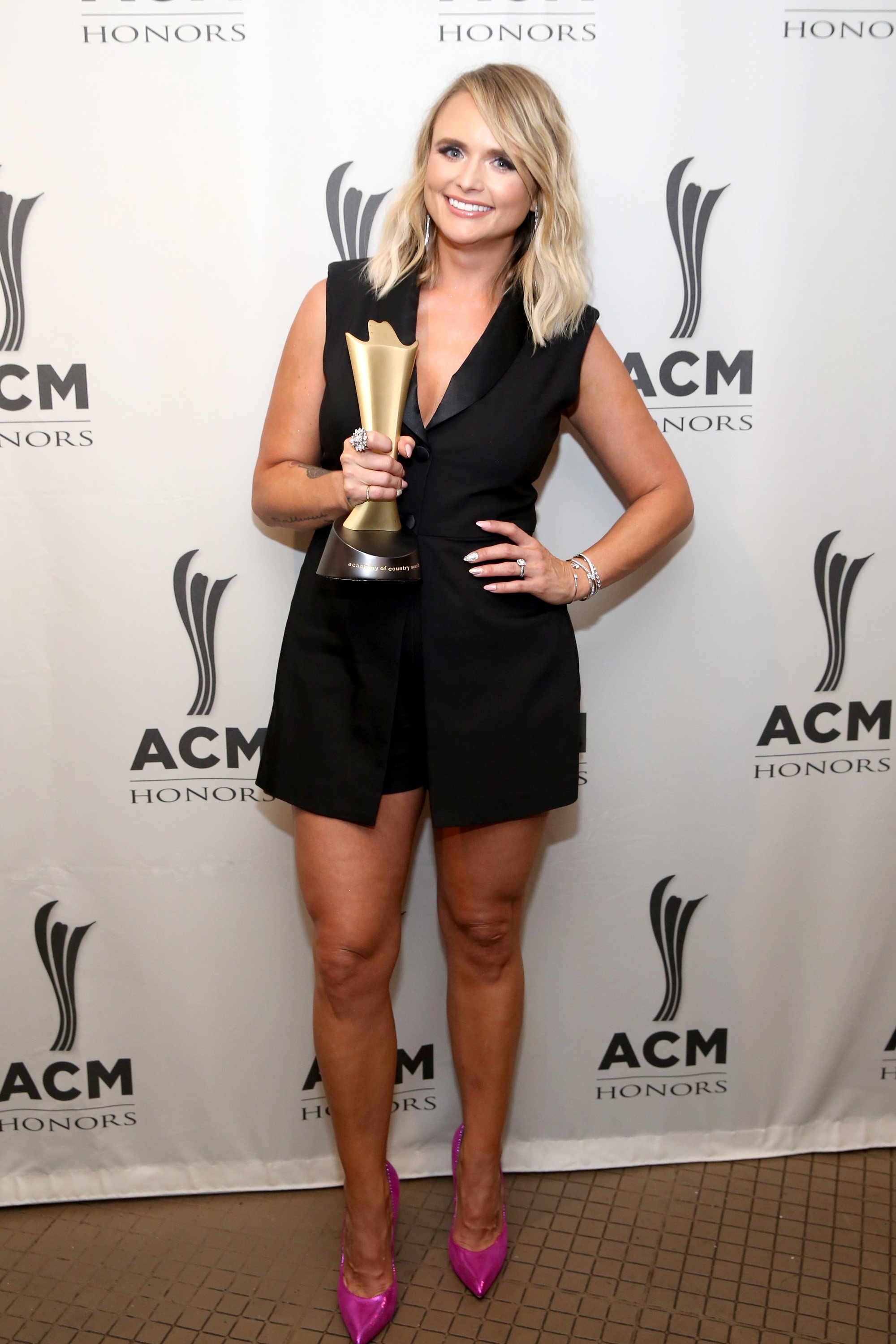 ---
TYING THE FIRST KNOT WITH THE VOICE  COACH
2011 was a busy year for Lambert. She was multitasking as a band member, solo singer, and soon-to-be partner to her ex-husband Blake Shelton! Did you know he already had a ring on it with Kaynette Gern when he was falling for the country singer?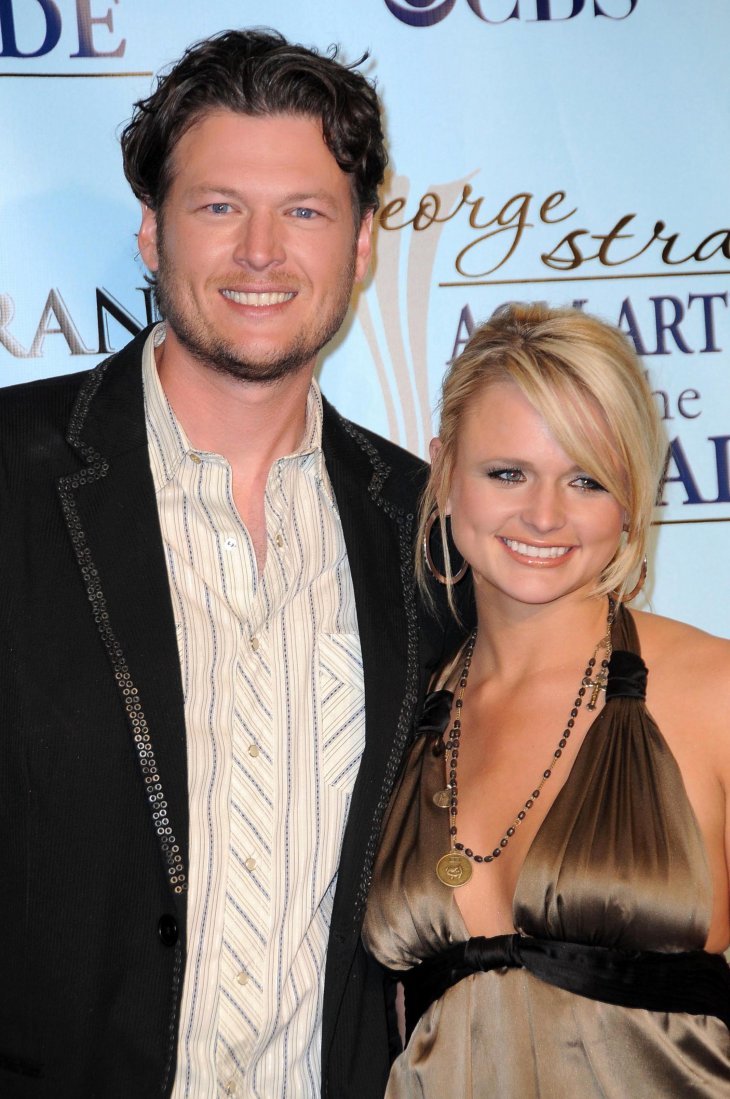 The chemistry was so palpable that he filed for divorce five months later meeting the bluebird. According to Shelton: 
"I've never had that kind of experience with anybody. I was a married guy, you know? Looking back on that, I was falling in love with her, right there on stage."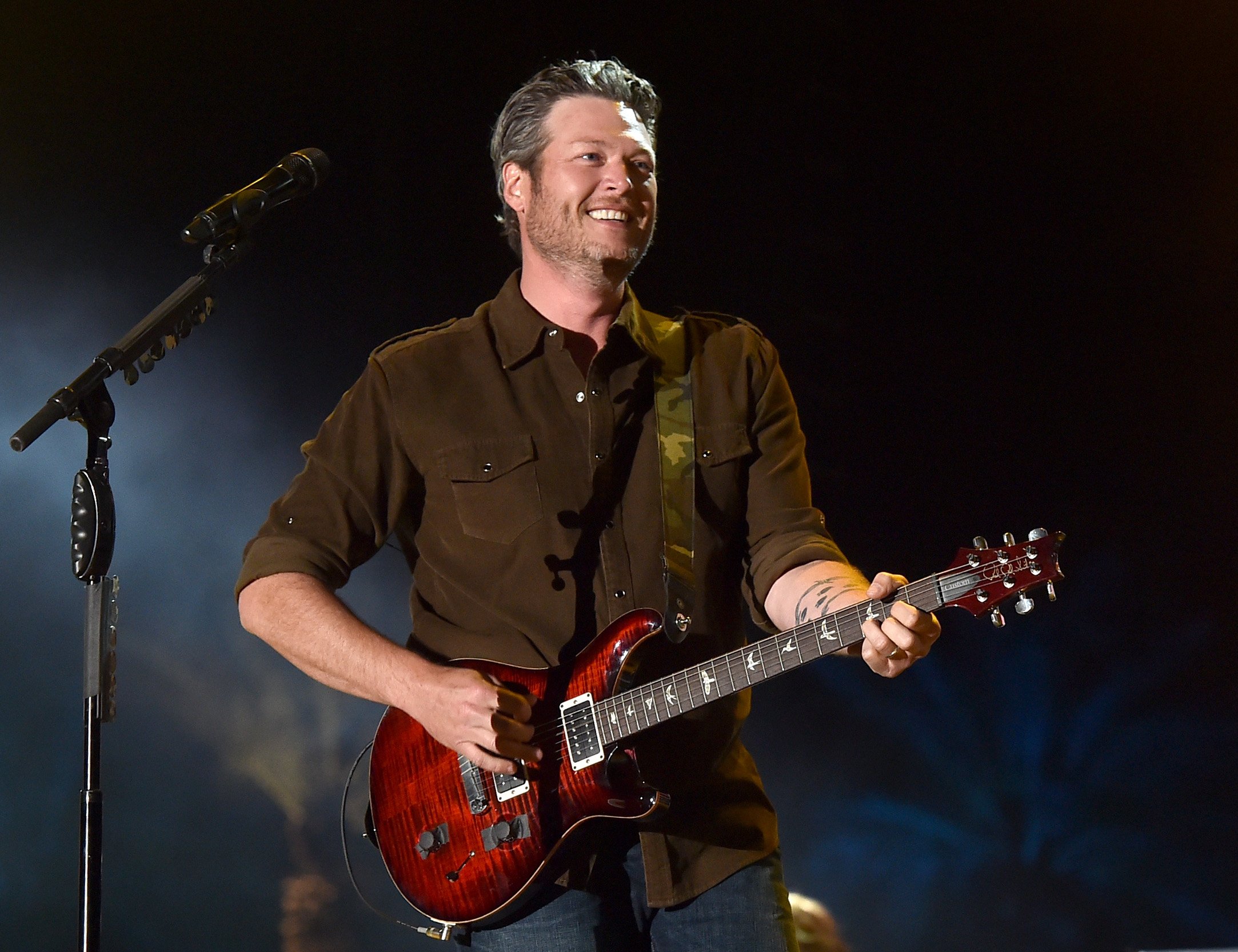 ---
THE SPLIT
Shortly after rumors about some scuffles between the married singers, they decided to file for divorce in 2015. The 10-year relationship including their marriage between 2011 and 2015 had come to an end. Maybe it was the inevitable struggle that many celebrity couples face of tight schedules and weeks of touring that led to the split.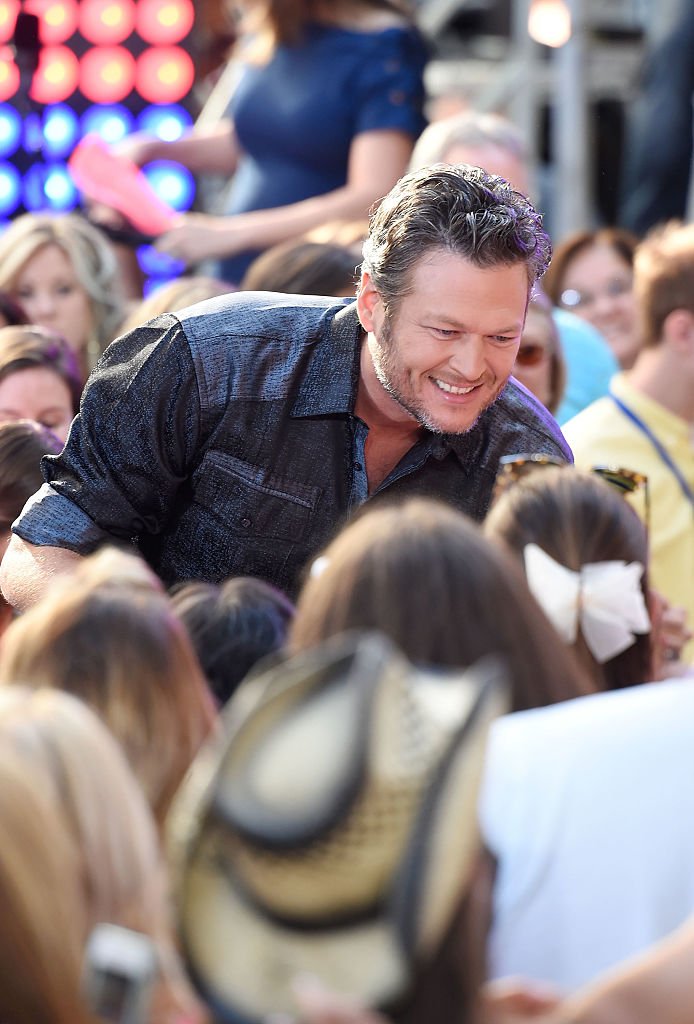 A joint statement said, "This is not the future we envisioned, and it is with heavy hearts that we move forward separately. We are real people with real lives, with real family, friends, and colleagues. Therefore, we kindly ask for privacy and compassion concerning this very personal matter."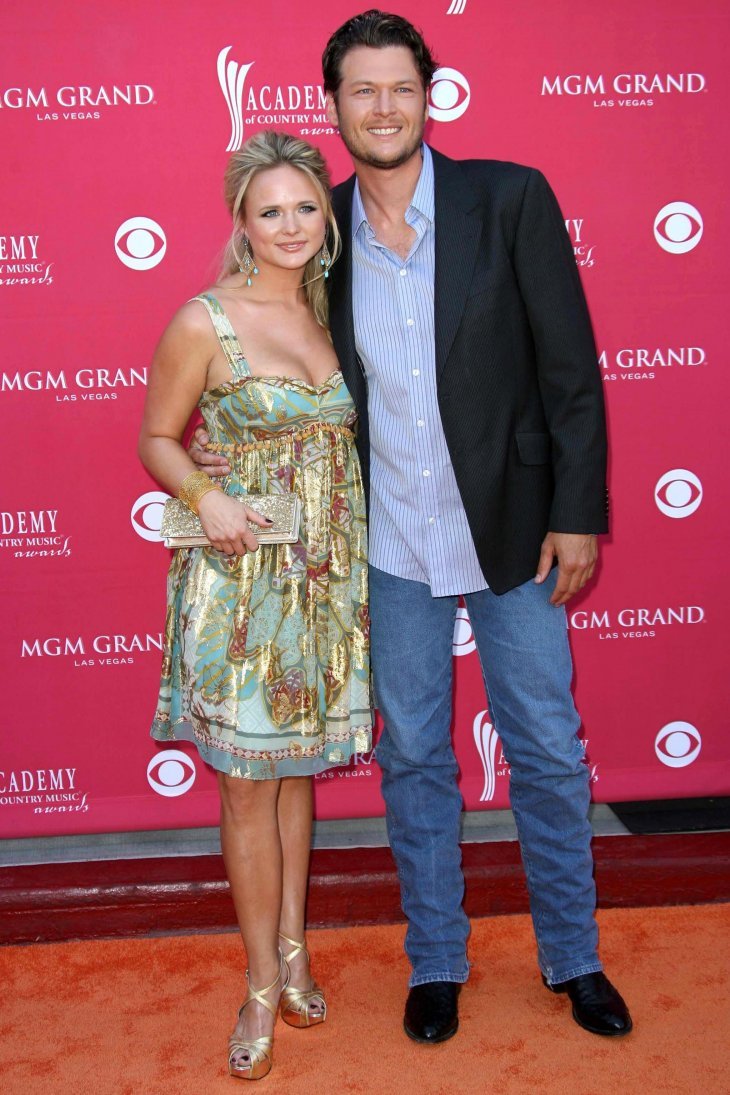 ---
THROWING SOME SHADE BY CHANGING HER LYRICS 
The Nashville star seemed to have some bad blood after the split, as she showed impromptu songwriting skills while singing "Little Red Wagon" during a performance. Instead of singing the original lyrics of "I live in Oklahoma," she changed it to "I got the hell out of Oklahoma," referring to the state she used to live in with her ex-husband.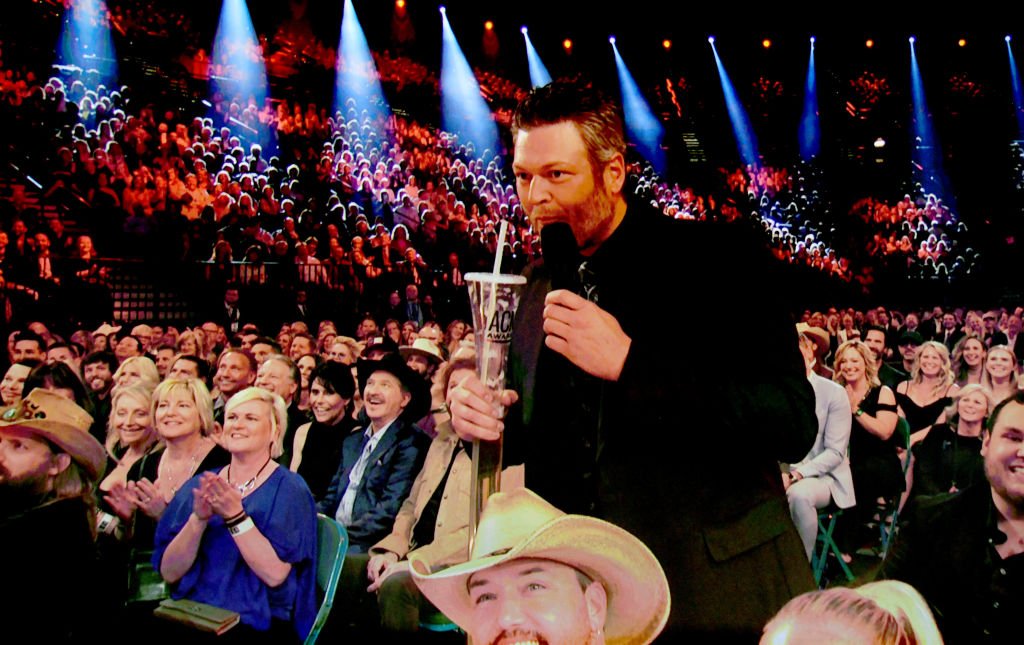 ---
HOW MIRANDA MET HER PRINCE CHARMING
Three years after the shocking split, Miranda was set up by her Pistol Annies friends while she was on set promoting the trio's album Interstate Gospel. To give more context, she was set up to meet a New York City police officer, Brendan McLoughlin, who was on security. 
Even Miranda's security guy was all in for it. She recalled during an interview with New York Times, "They plucked him for me. My security guy Tom, he was in on it too. He said to me, 'He's here. And he's pretty.'" And pretty he is! Especially his charming smile—even the iconic country singer could not resist!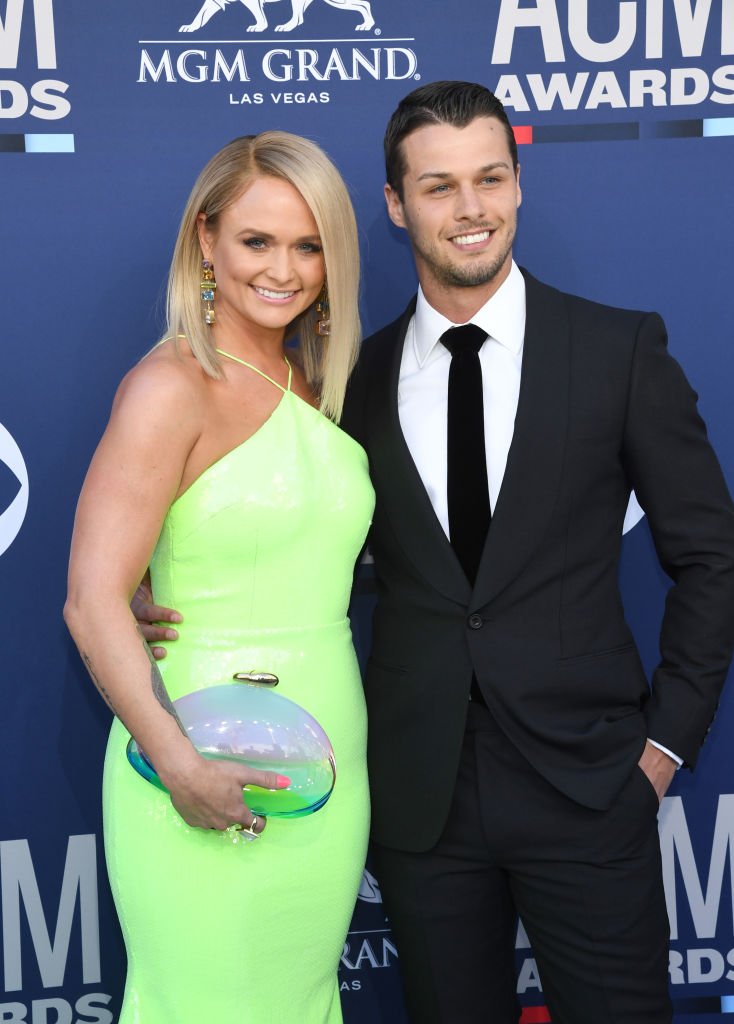 ---
KEEPING THE LOVE SPARKS A SECRET
The sparks could not wait. Within a few months, the NYPD police officer and the Nashville Star tied the knot on January 26th. In contrast to her previous wedding, she kept this a complete secret from Hollywood frenzy. She decided to announce their official union on Valentine's Day of 2019, taking everybody by surprise. 
---
SURPRISING FACTS ABOUT BRENDAN MCLOUGHLIN
Miranda's father and her hubby have a lot more in common when it comes to their career choices. Although Rick Lambert served in Dallas and Brandon in New York, these two men were police officers at one point. Hopefully, this helps Brandon bond with his father-in-law!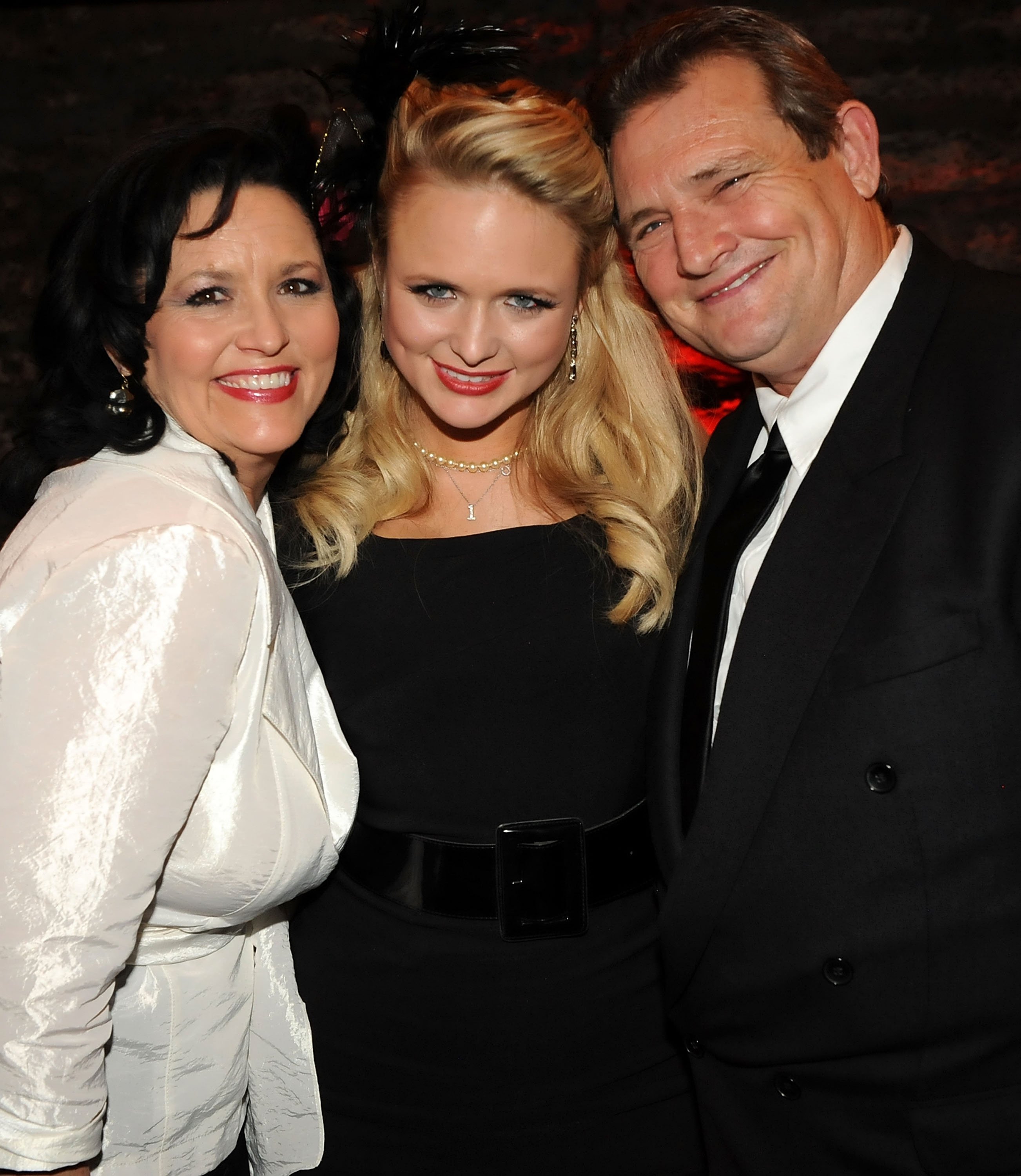 Before meeting his wife, officer McLoughlin had been an NYPD police officer since 2013 and even worked closely with the canine officers. Although he has left the job after marrying the star, people are happy and hoping to see more of the couple spending quality time.
Officer McLoughlin with Kybo at today's doggy diving event #JoinTheBLUEFamily @NYPDPaws @bluebuffalo @ASPCA #NYPD pic.twitter.com/2ItyvK8x2s

— NYPD Midtown South (@NYPDMTS) July 23, 2015
---
HE IS A FATHER—FROM A PREVIOUS RELATIONSHIP
Little did the star know that around the time she met Brandon, she would also be meeting a mini-version of him as well. According to People, the "Kerosene" singer met McLoughlin three days before the birth of his son, who is shared with his ex Kaihla Rettinger. No problem for the singer, as she expressed excitement about being a step-mom.
---
MCLOUGHLIN HAS AN EX-FIANCE AND IT'S NOT THE MOTHER OF HIS SON
According to Carol Bruno, who claims to be the mother of McLoughlin's ex-fiance Jackie Bruno, told Us Weekly, "She was engaged to Brendan and he cheated on her and got another girl pregnant. It's all true." She even claimed that the former police officer was seeing the mother of his child while still being engaged to Jackie.  
---
FUN FACT ABOUT THE NEWLYWEDS
Not only is he a father, but also a little bit younger than his wife—eight years younger, to be exact. The 28-year-old shares custody of his son Landon and makes sure he spends time growing up in his native home state.
---
WHAT HAPPENED TO HER EX-HUSBAND?
Meanwhile, The Voice coach has moved on since his split by finding love elsewhere. After calling it quits with the queen of modern country, it seems like he has fallen in love with the queen of confessional pop, Gwen Stefani. The couple bonded over their common history of divorces, with Blake helping Gwen heal with her divorce.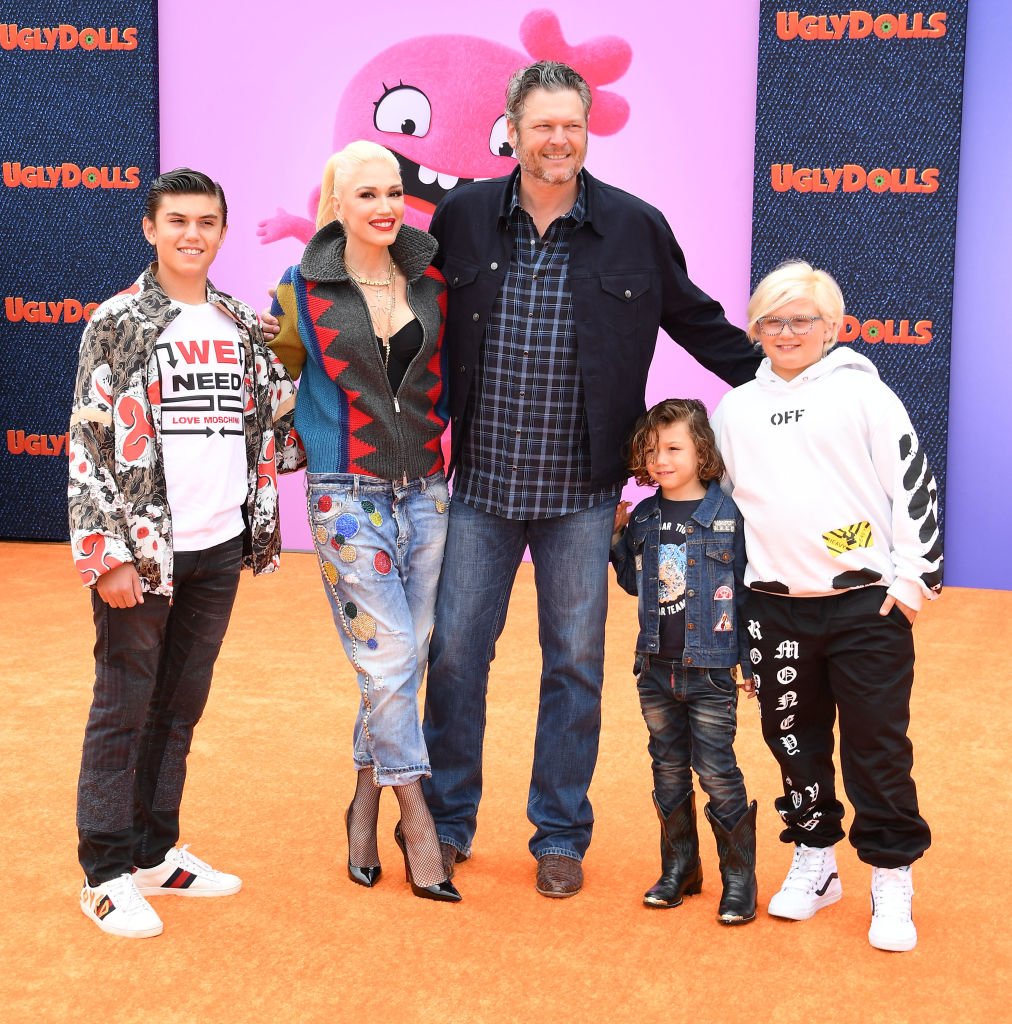 The Oklahoma native has been appearing on billboard charts with his partner as well. Their recent collab song "Happy Anywhere" took first place on both the iTunes all-genre chart and Country Digital Song Sales chart. Talk about a power couple, mixing two contrasting yet beautiful genres together.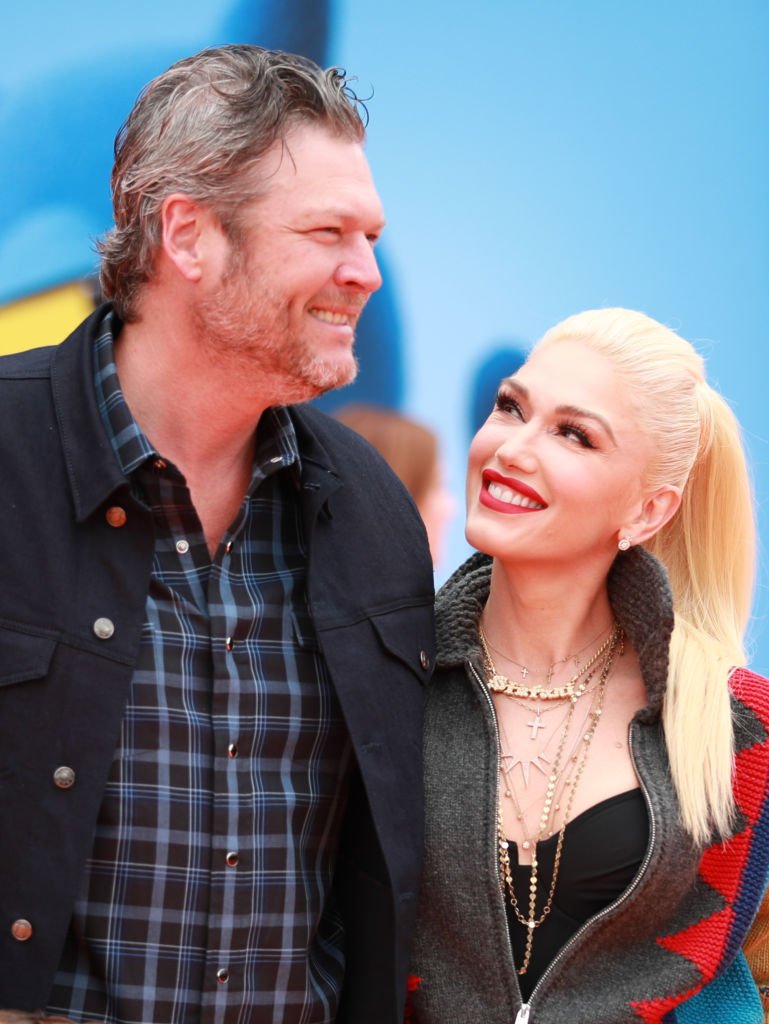 ---
A HAPPY ENDING FOR ALL PARTIES
It seems like the storm has passed, as both country singers seem to be in a very healthy and happy place currently. For the "Bluebird" singer, songwriting and the constant support from her two close friends of Pistol Annies has helped her move on. As for the television personality, he seems to be happy anywhere with her partner-in-crime Gwen.
Starting as a Nashville star to becoming one of the most recognized singers of modern country music, it would be an understatement to say that Lambert has admirable grit, talent, and songwriting skills. The 36-year-old is not done yet, as she has a book full of chapters yet to fill alongside her hubby. What are your favorite country songs? What do you think of Miranda's whirlwind romance with the former NYPD police offer?